31. Fresh Ponytail
Give your ponytail a fresh look with multiple braids running throughout it.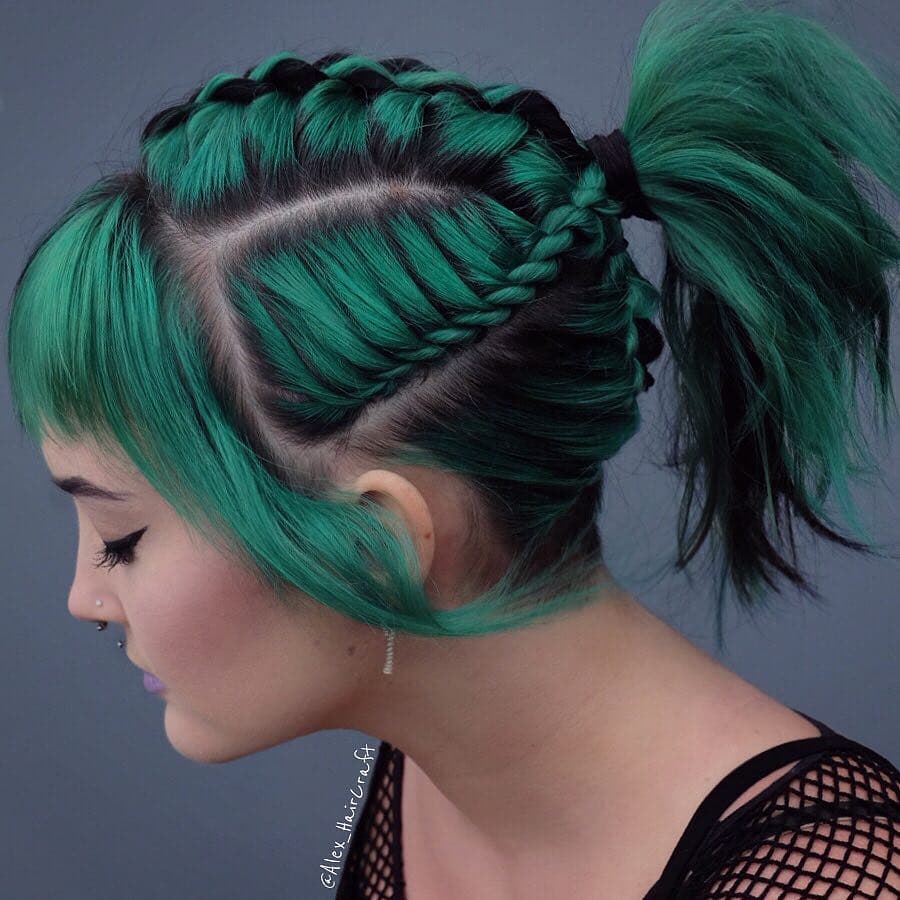 32. Wispy Bangs
Wispy bangs are a great way to get bangs but not a ton of them.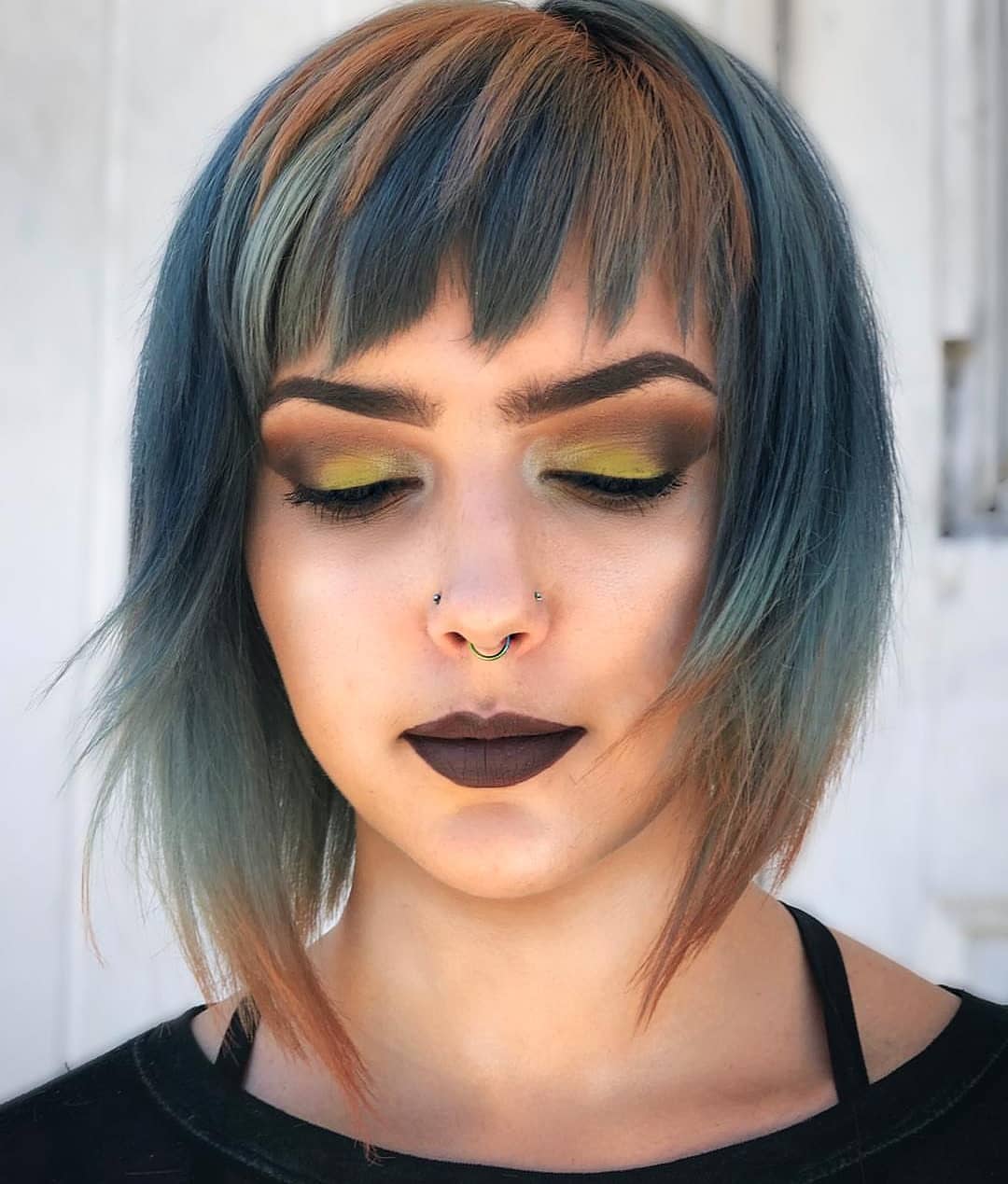 33. Curly Queen
You can embrace your natural curl and let it run wild.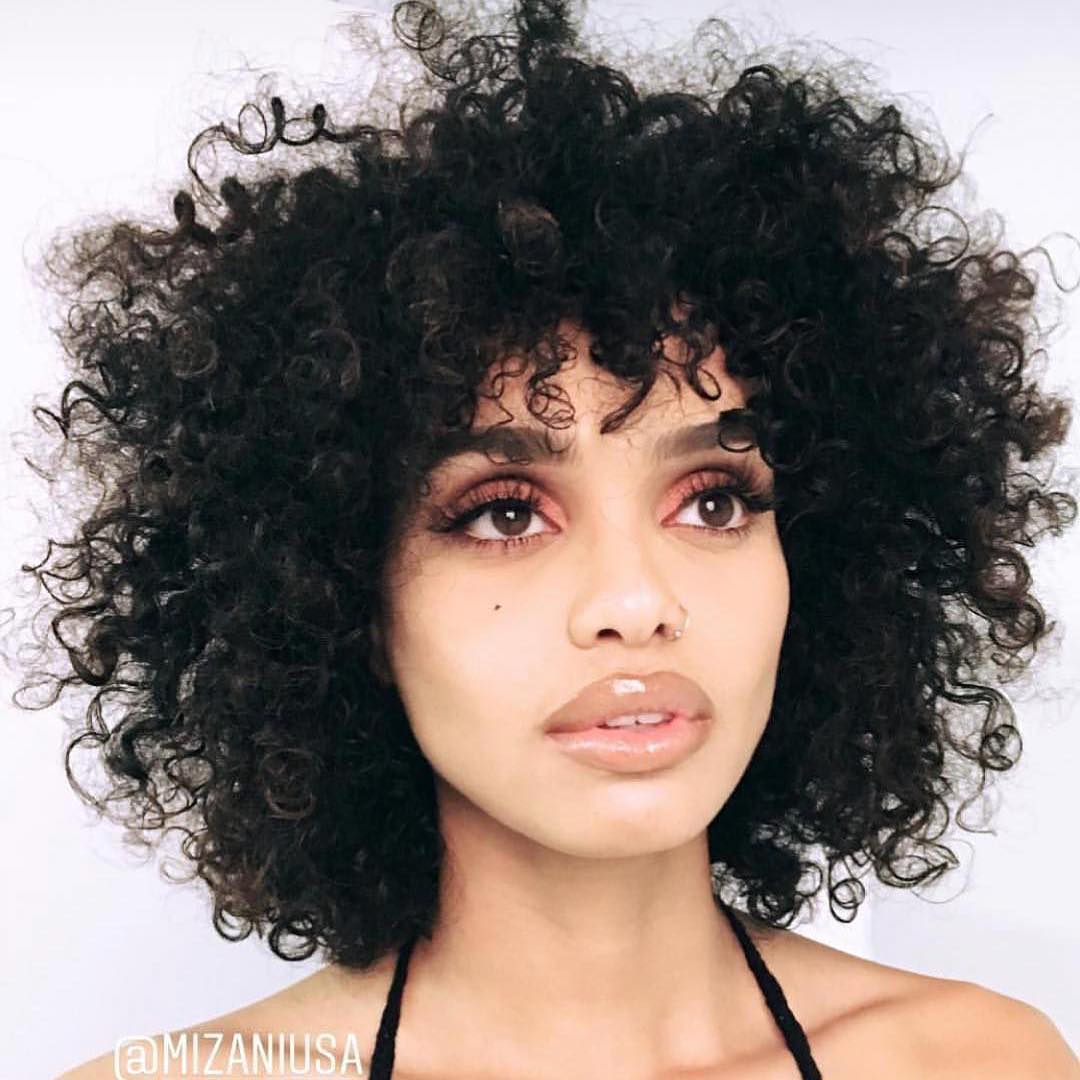 34. Blonde Bob
Blonde is a great light color to welcome spring with and it pairs nicely with a bob cut.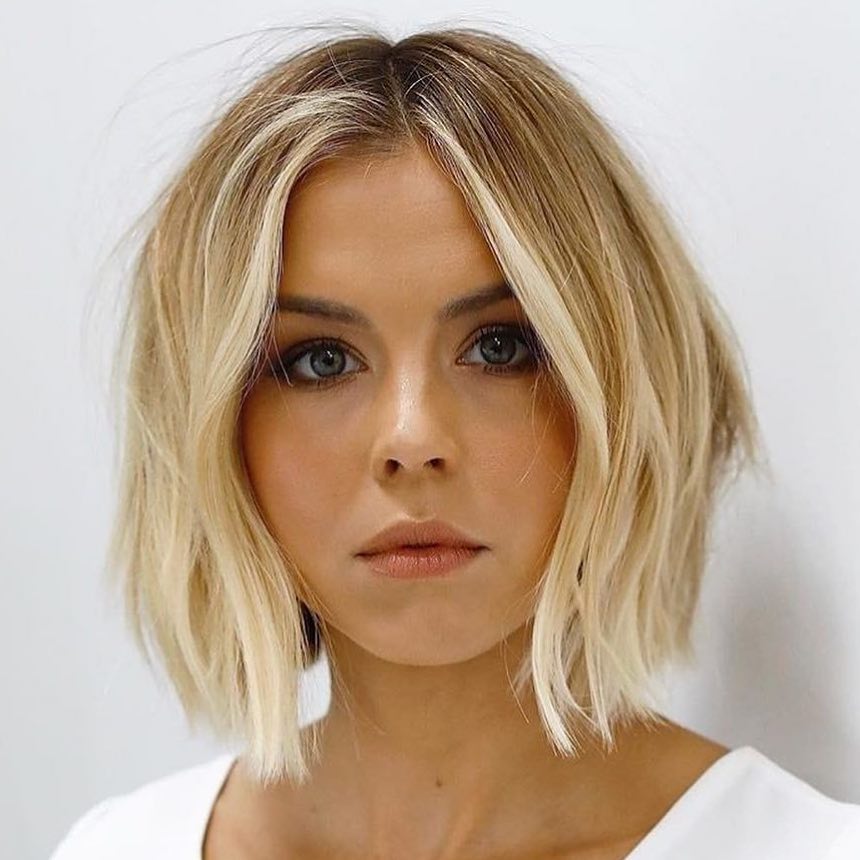 35. Yellow Blunt Bob
Add super blunt edges to your bob and match it with a fun yellow color.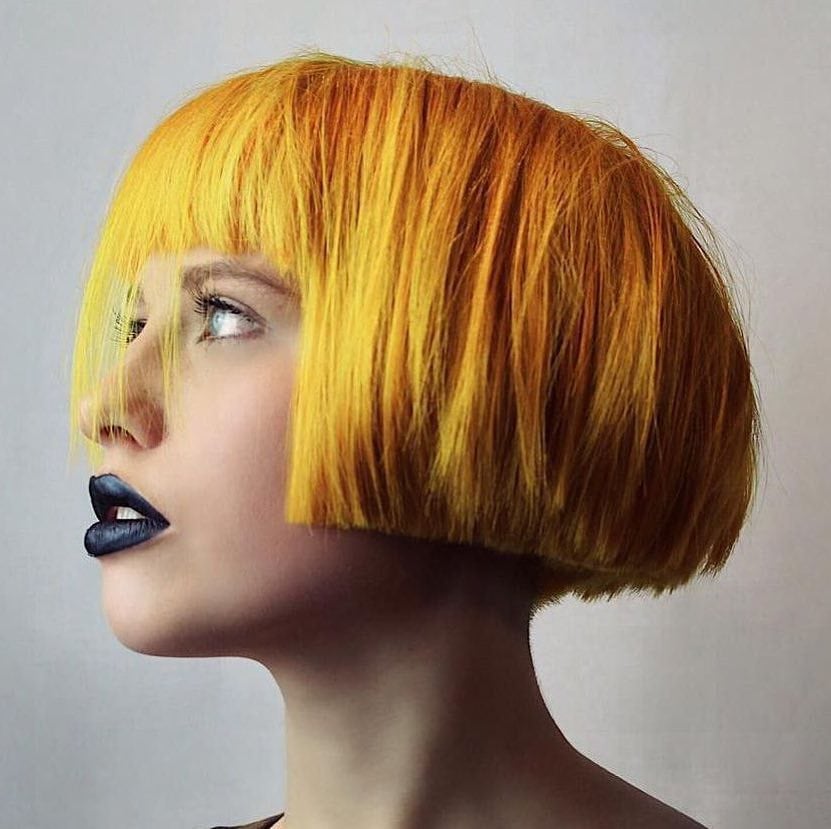 36. Textured Pixie
Make sure to add a lot of texture to your pixie so you have opportunities to style it how you want.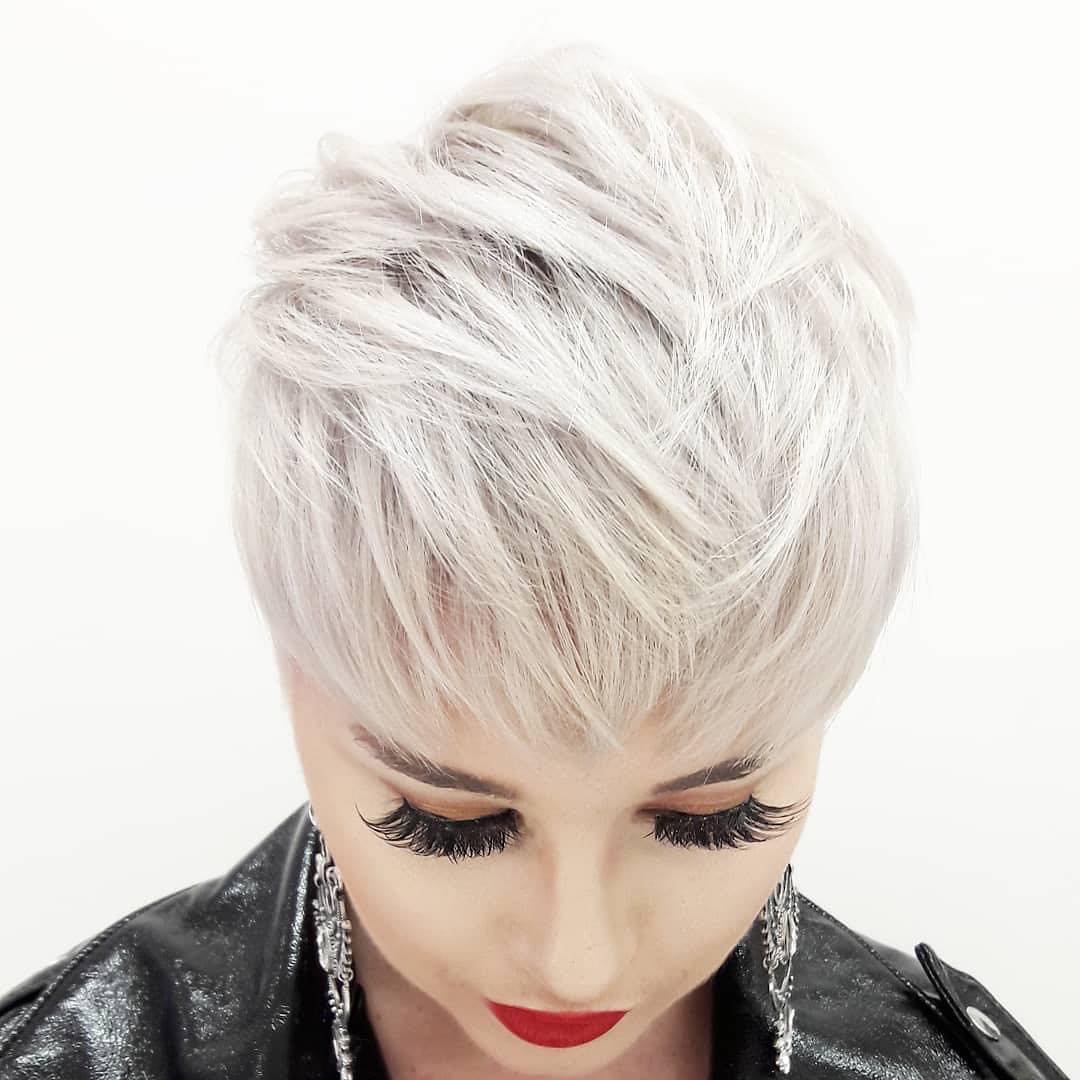 37. Mohawk
Nothing screams spring like a cool new mohawk in a great color.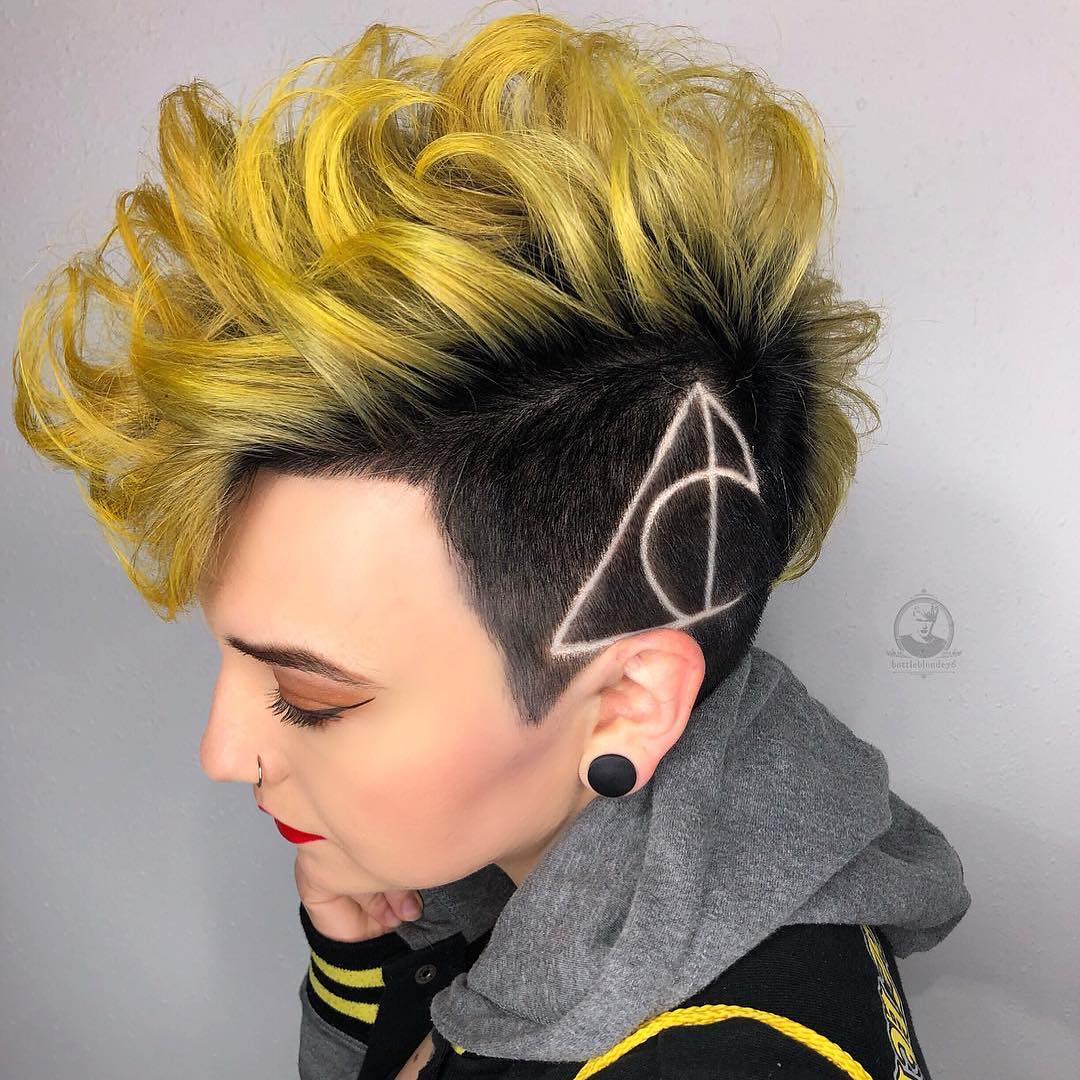 38. Undercut
If you want a edgier style, then why not try an undercut?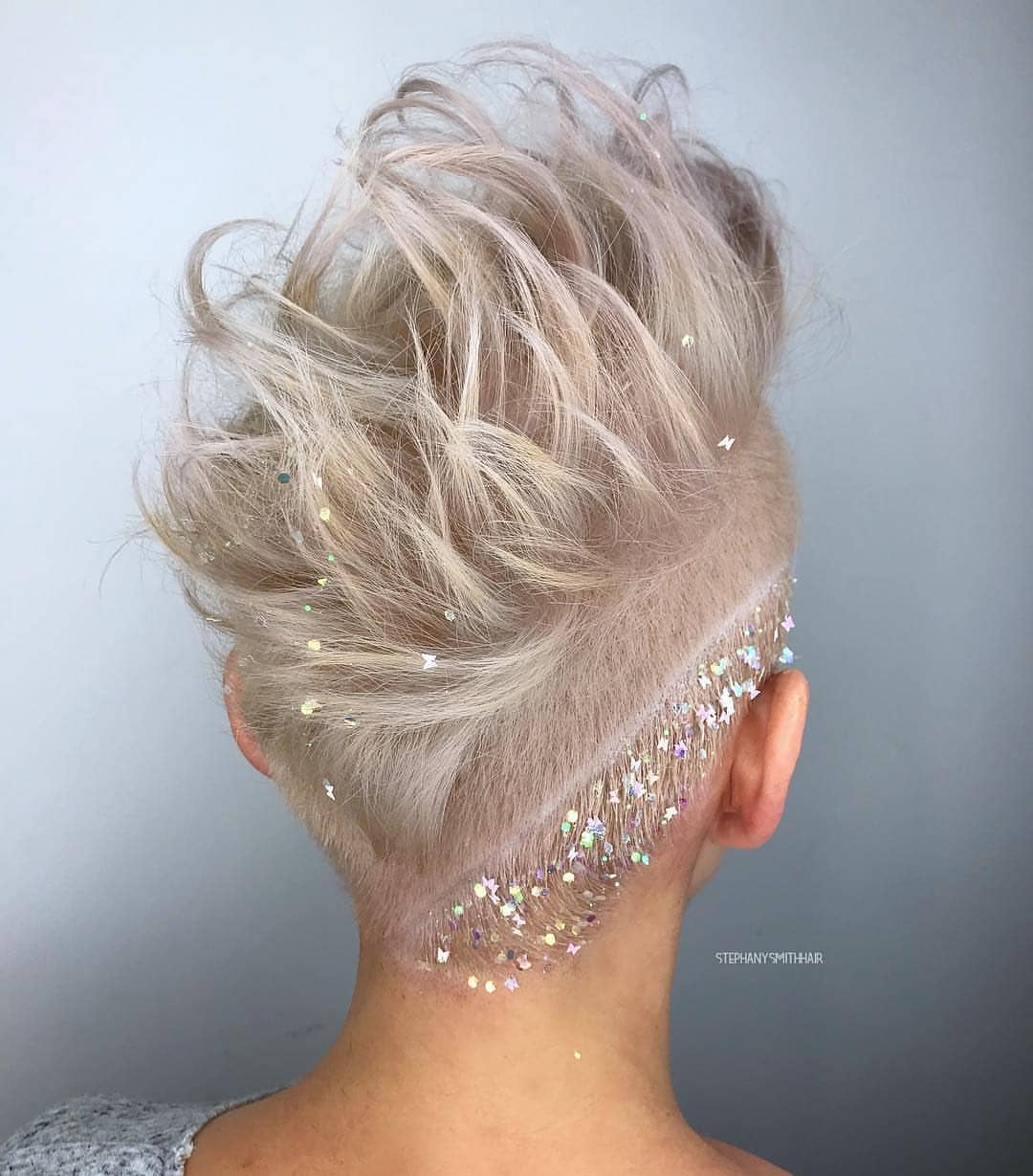 39. Rounded Bob
If you love sleekness and styled hair then a rounded bob is exactly what you need for your short hairstyle.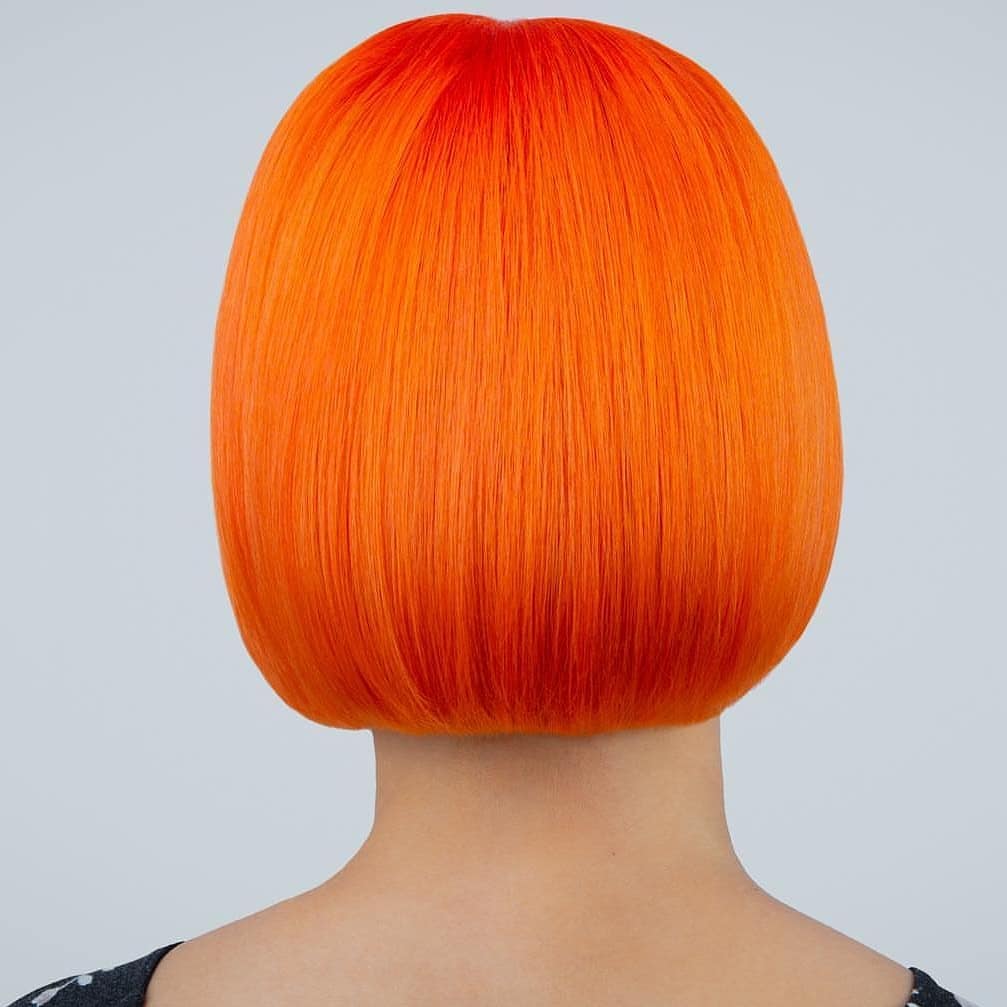 40. Space Grey
Some don't like grey hair but this space grey color is perfect to help deflect the brightness of spring.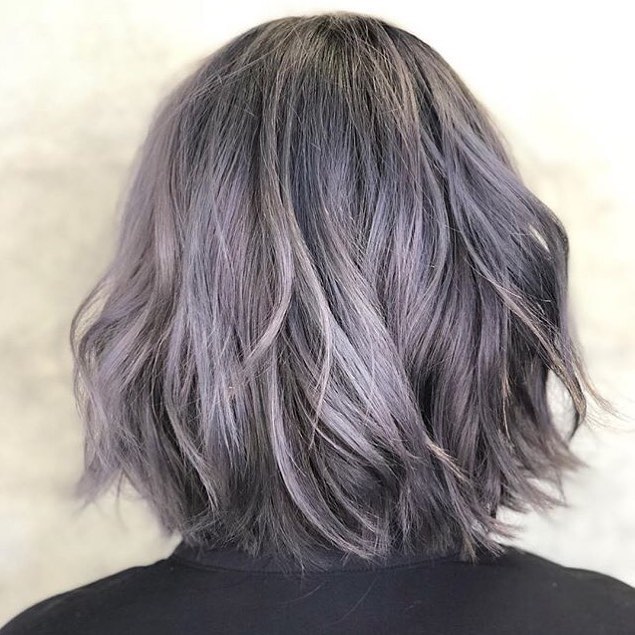 41. Easy Bow
If you need to get your hair out of your face, simply add a nice bow to the back. It's a perfect look for spring and simple to do.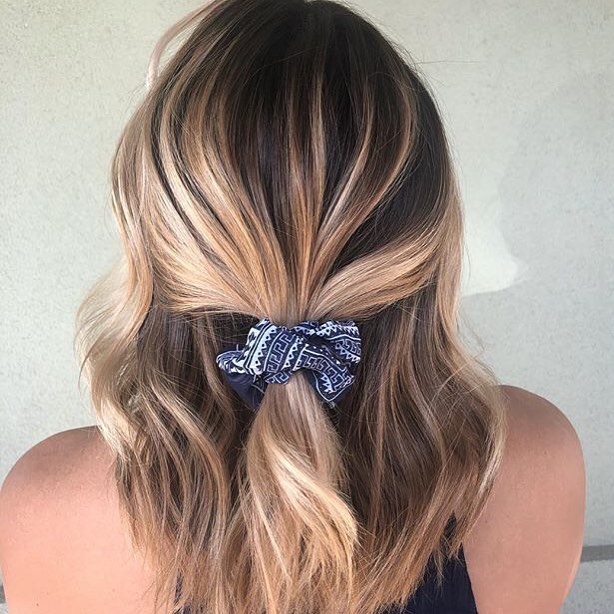 42. Fiery Curls
A little product and a great color makes this short hairstyle perfect for a nice spring day.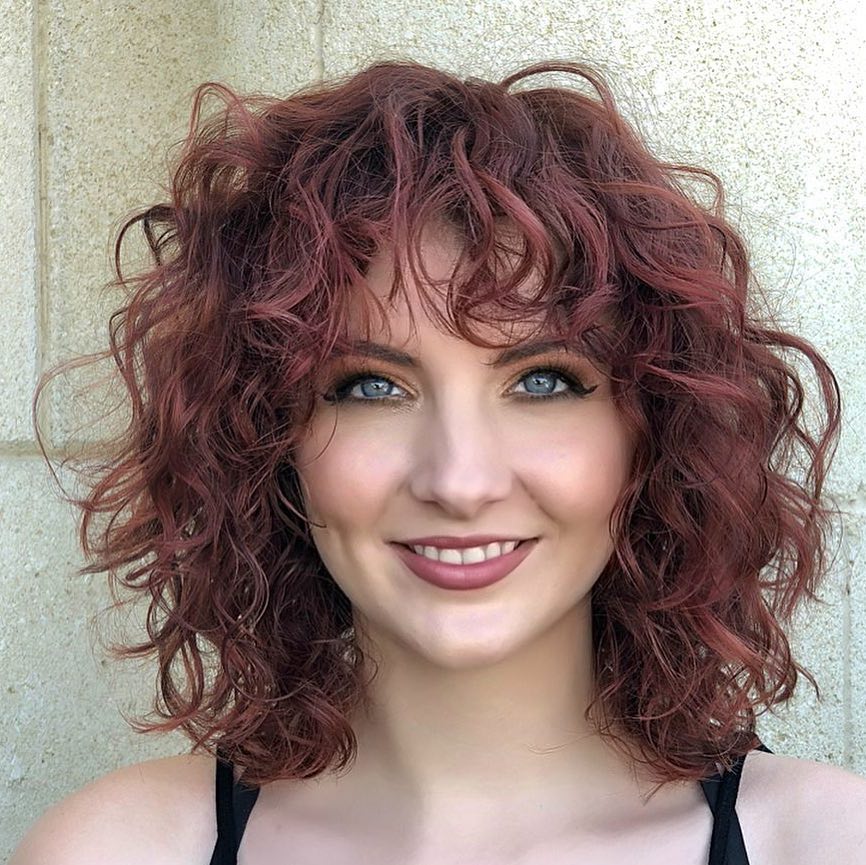 43. Top Knots
Top knots are in style and look adorable on everyone. They also help keep your hair out of your face, a total win-win.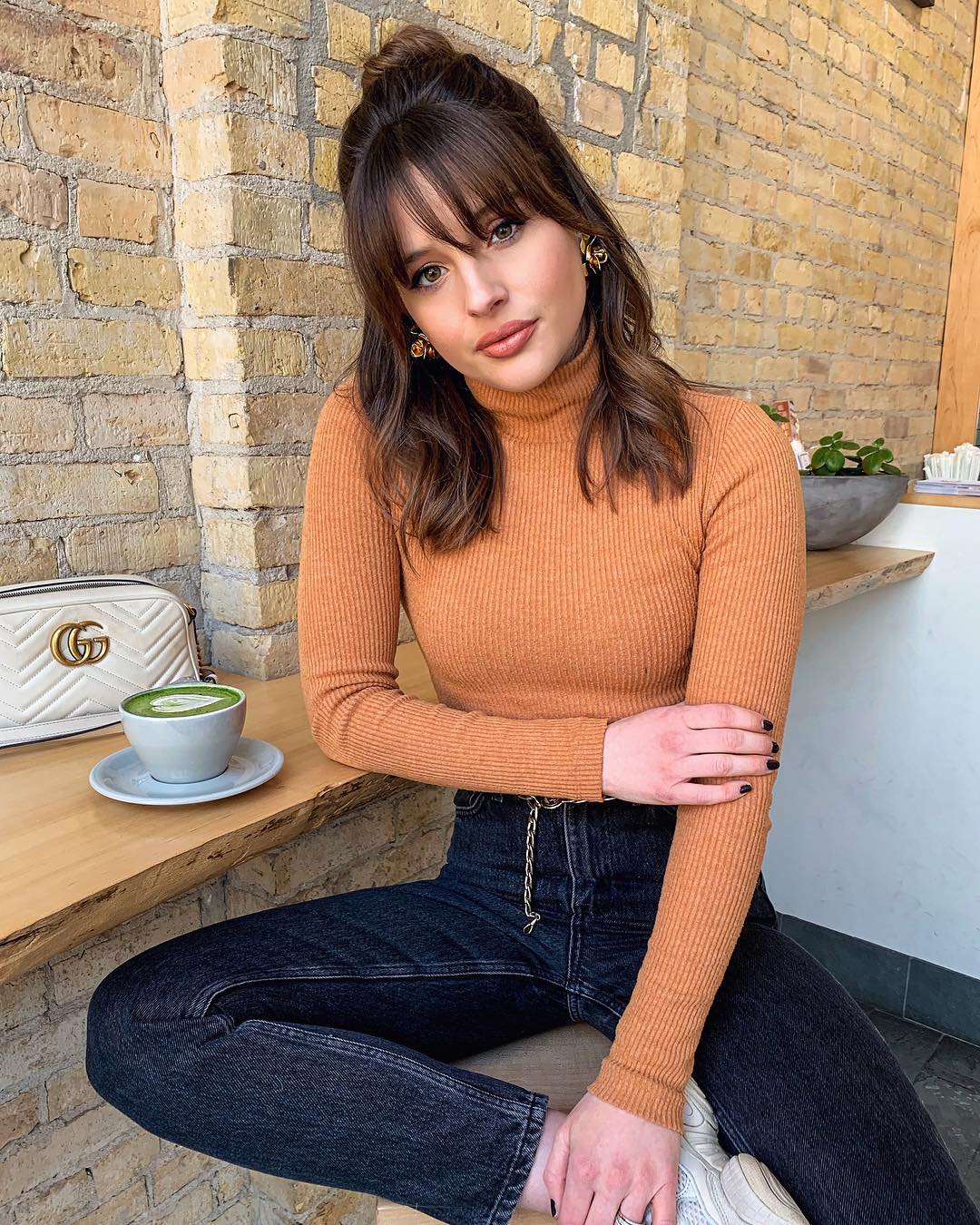 44. Scrunchy Power
Use a scrunchy to help accessorize your short hairstyle. Try it with a messy bun and some wave locks.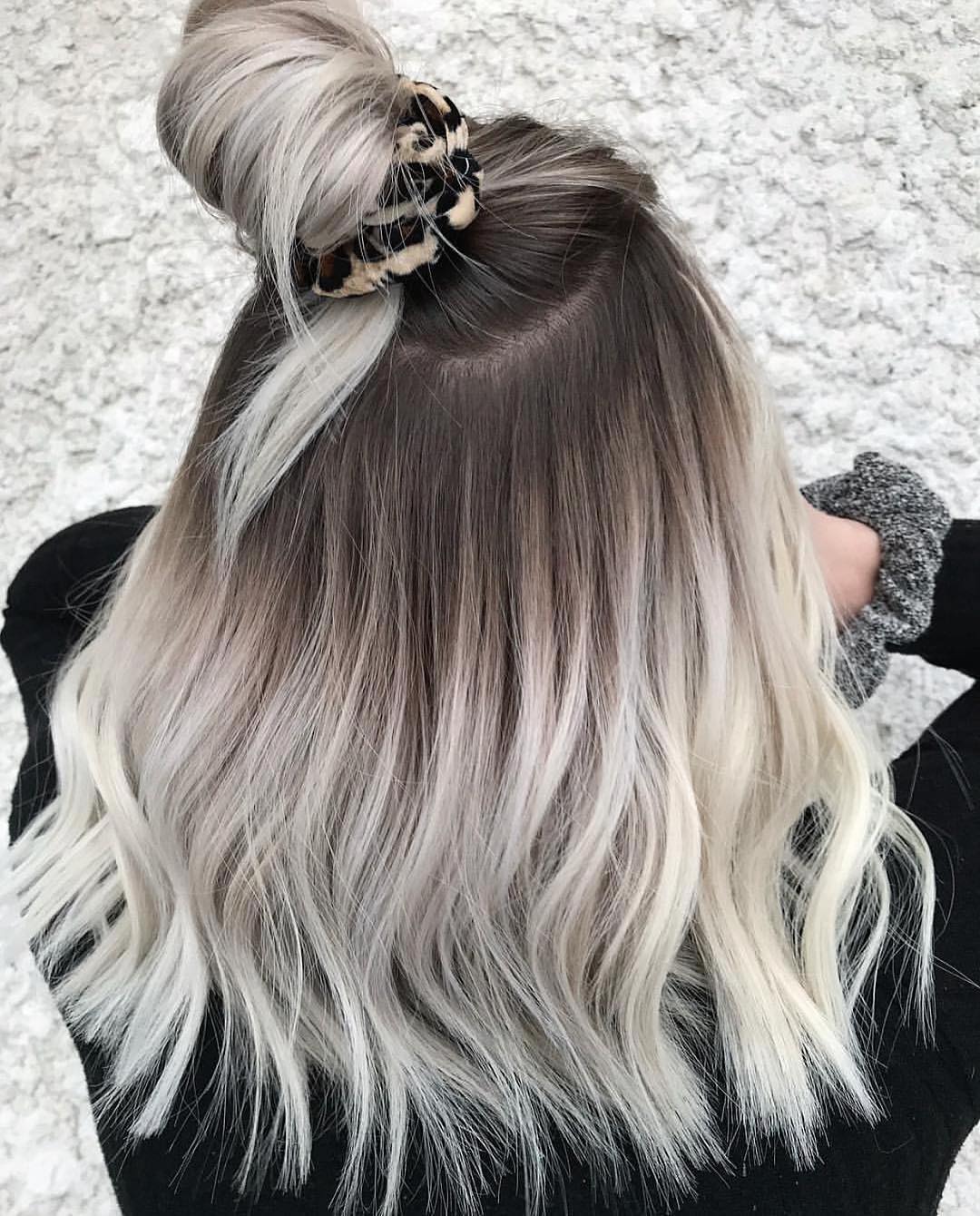 45. Color Dimension
Play with color to give your short hair a lot of dimension. This color is called mocha frappe.