46. Volume
Let your short hairstyle shine with a lot of volume. Grab some volumizing spray to help give you an extra lift.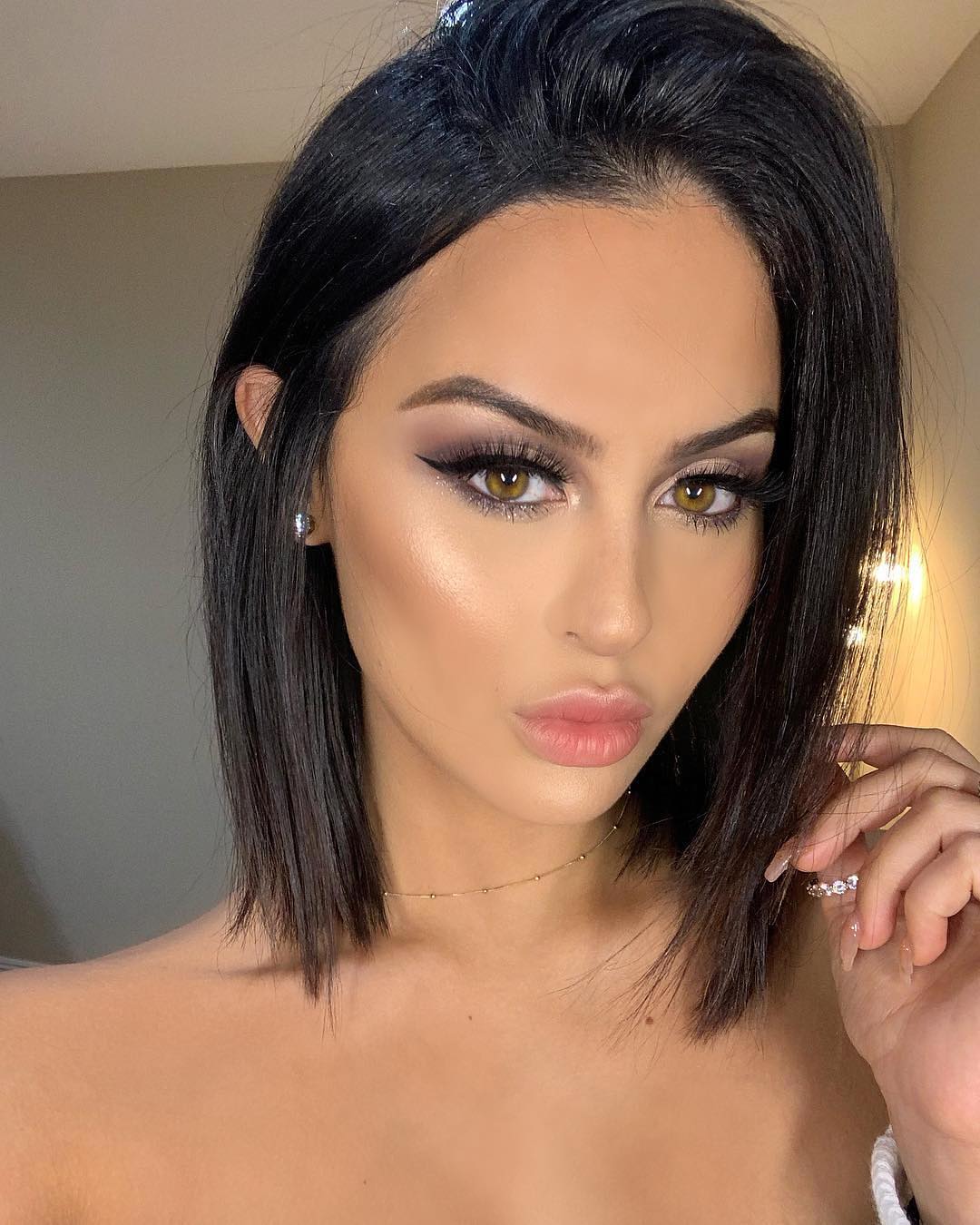 47. Styled Pixie
A styled pixie looks elegant on everyone but stills gives you the fun of a pixie.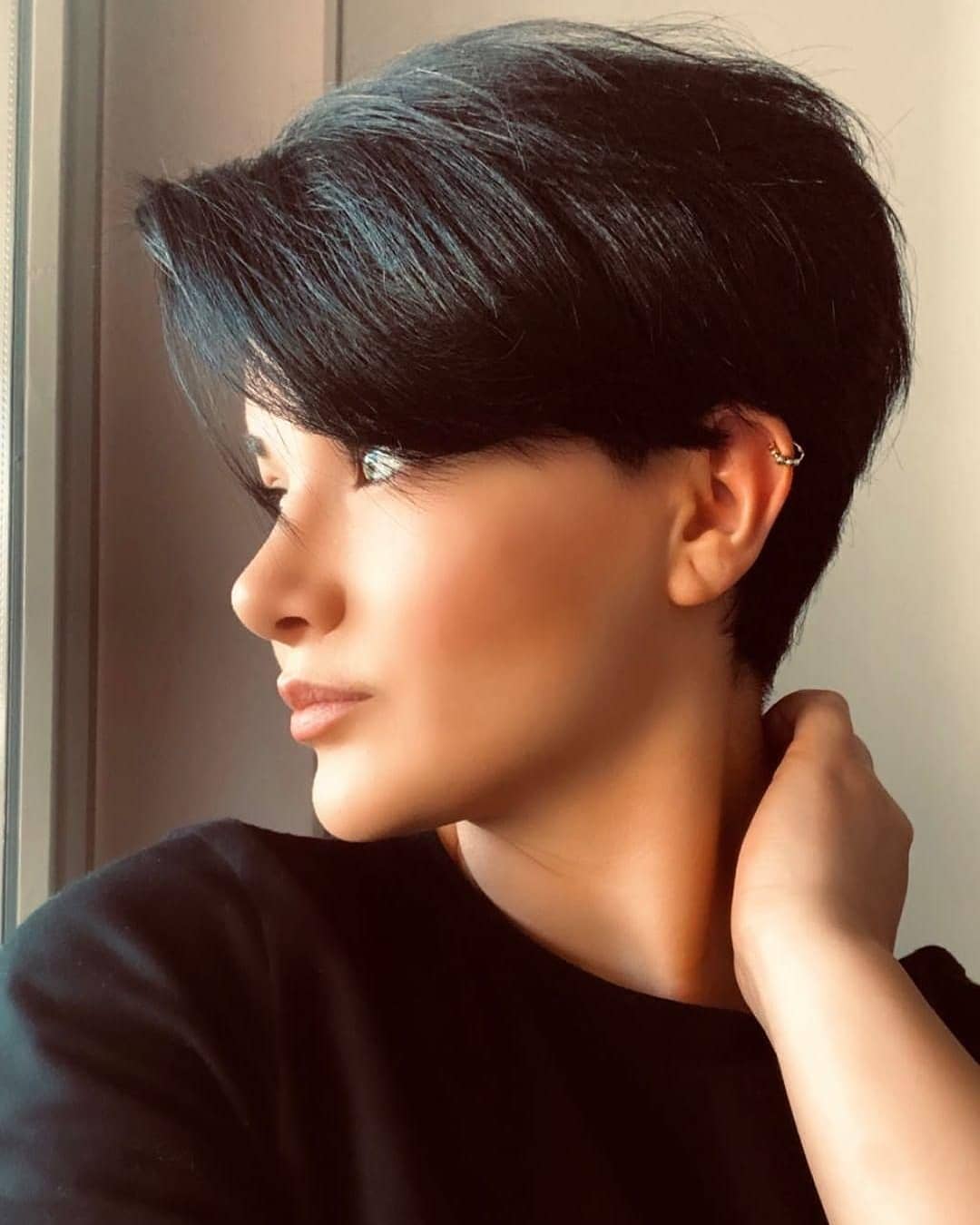 48. Messy Bob
Add a lot of layers to your hair to give yourself texture and a messy vibe.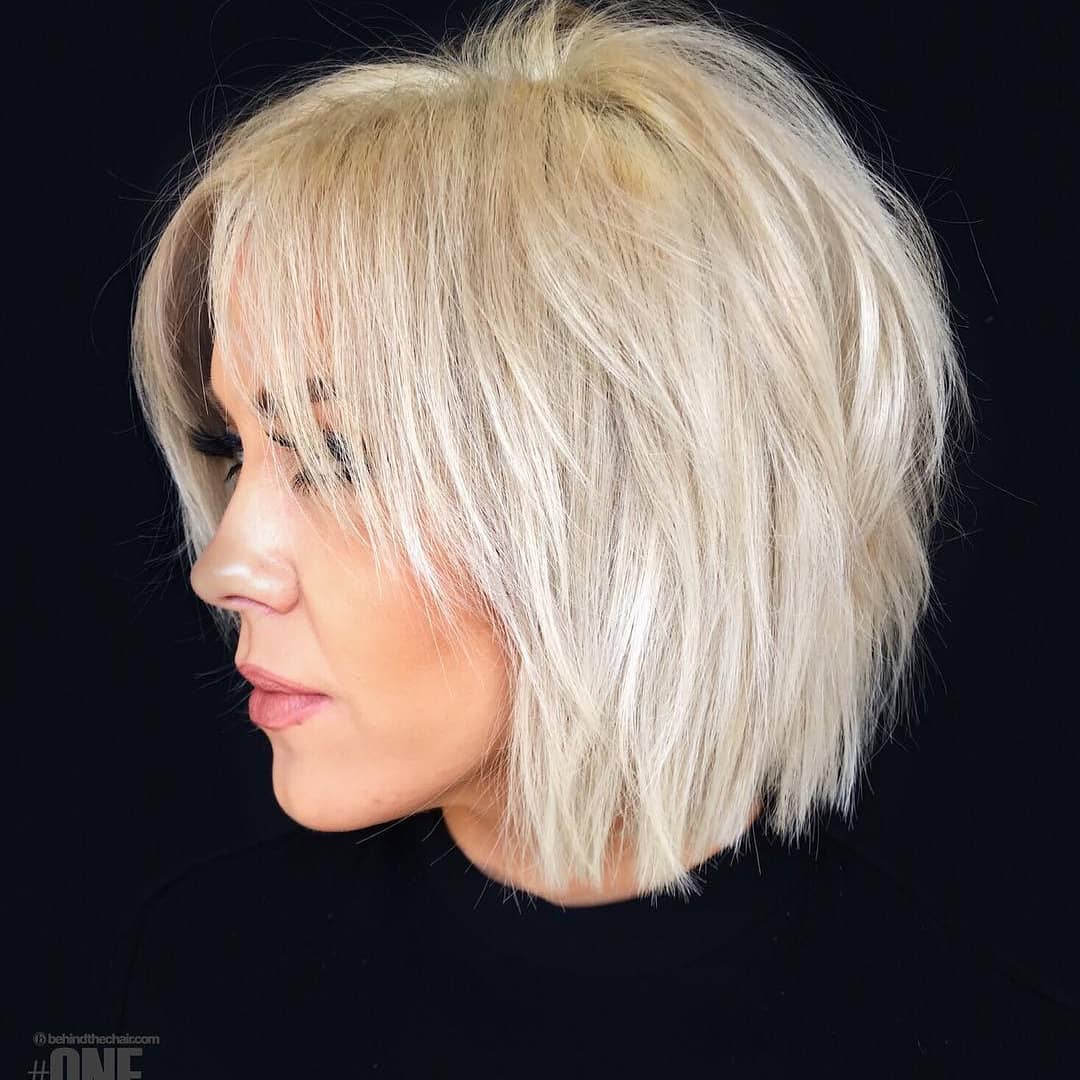 49. Short Bob
This bob is on the edge of a pixie and looks great.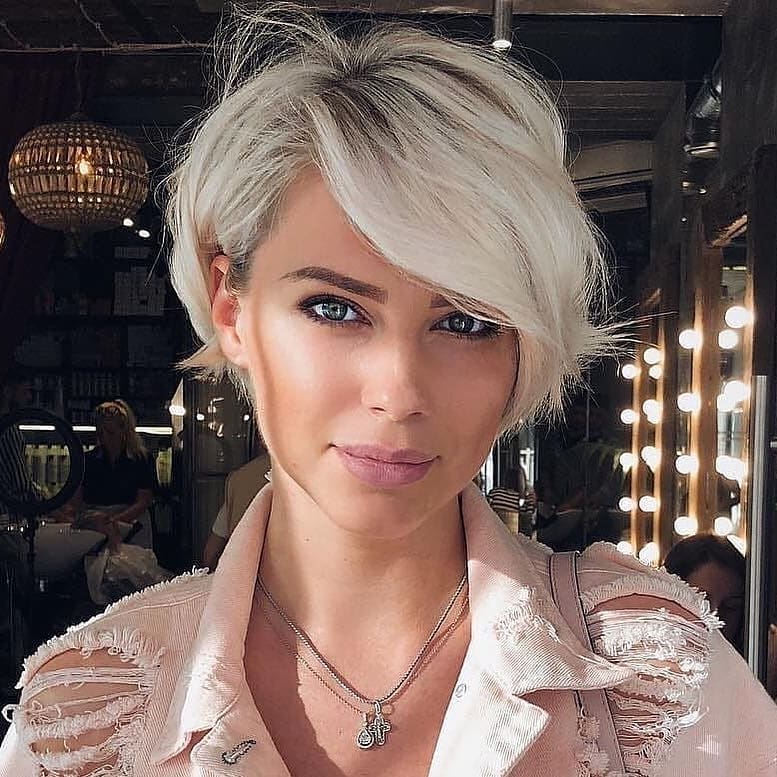 50. Rose Bob
This rose color is in style and looks beautiful on everyone. If you pair it with a bob you will be set for spring.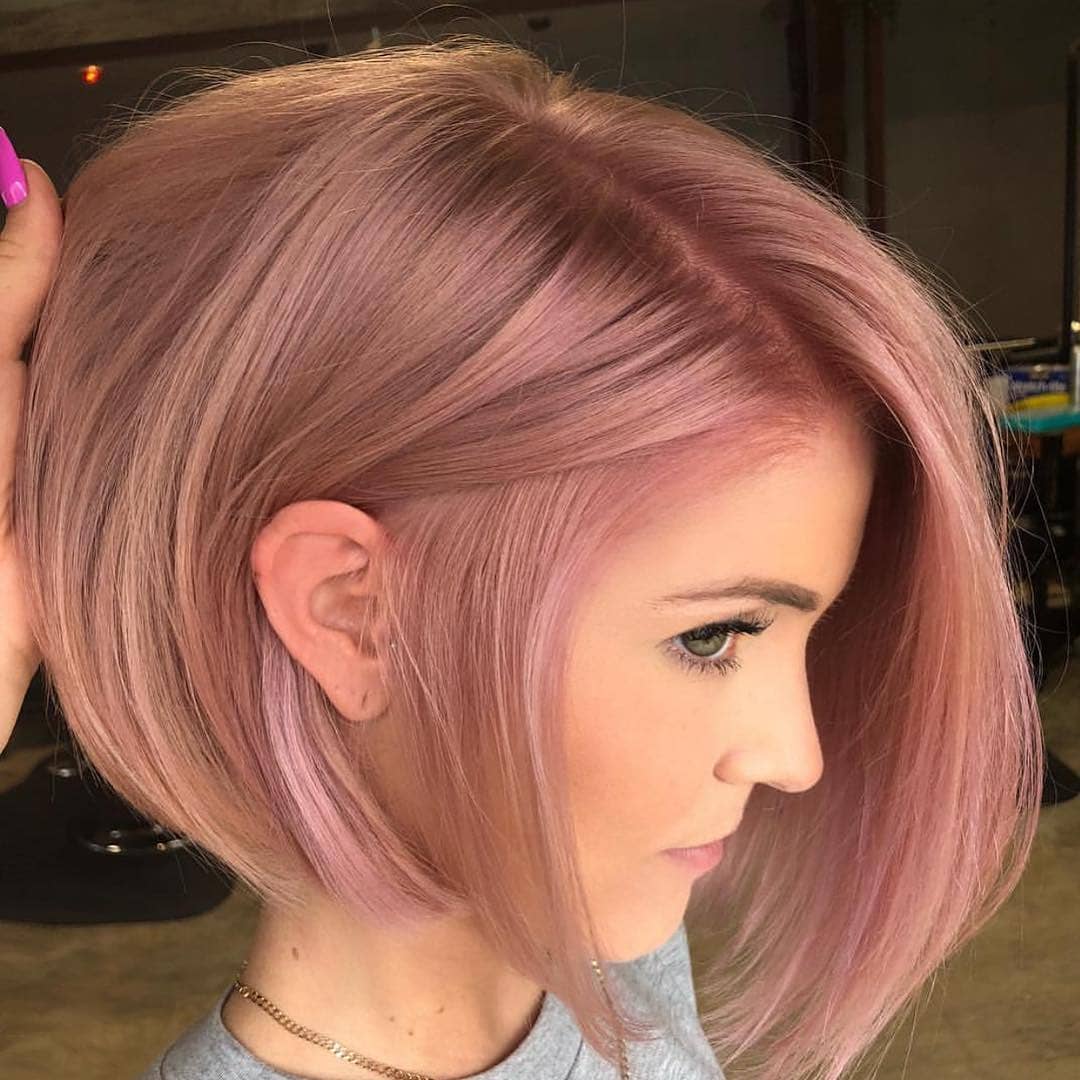 51. Textured Bob
This textured bob is shorter in the back to help give you volume and dimension.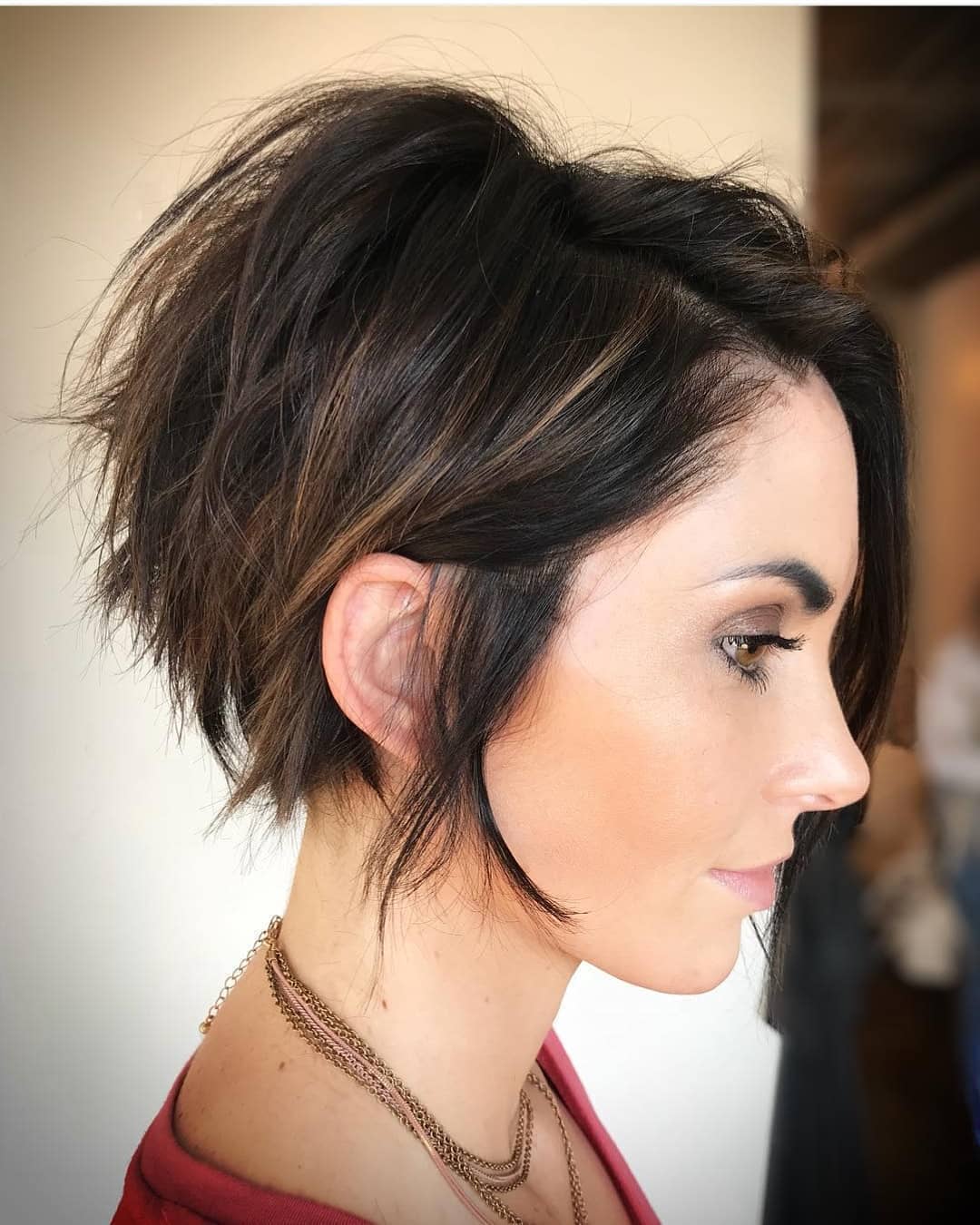 52. Middle Part
Middle parts made a scene on the red carpets and now you can make a scene with one yourself.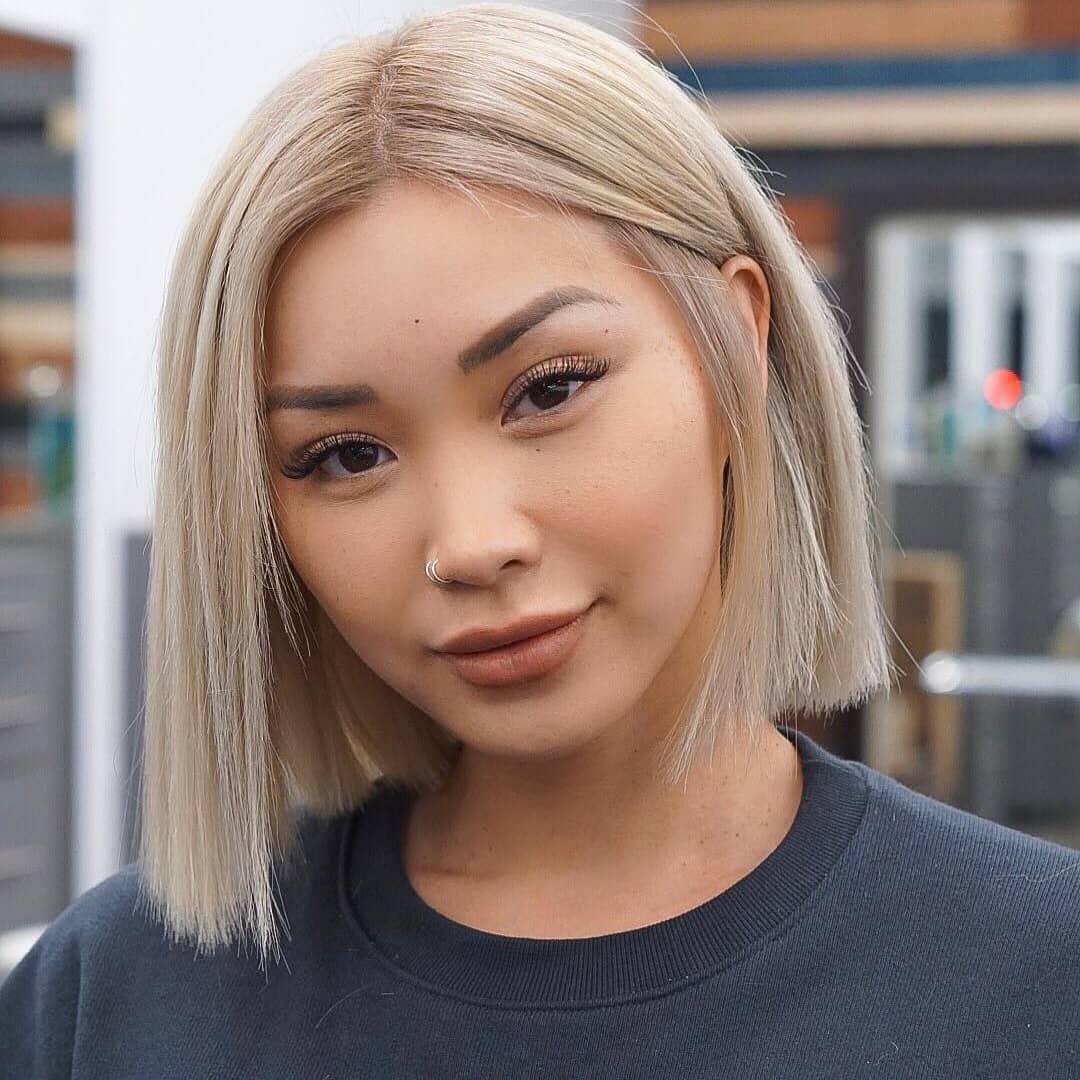 53. Two For One
This rounded but also angled cut is great for a new look in the spring.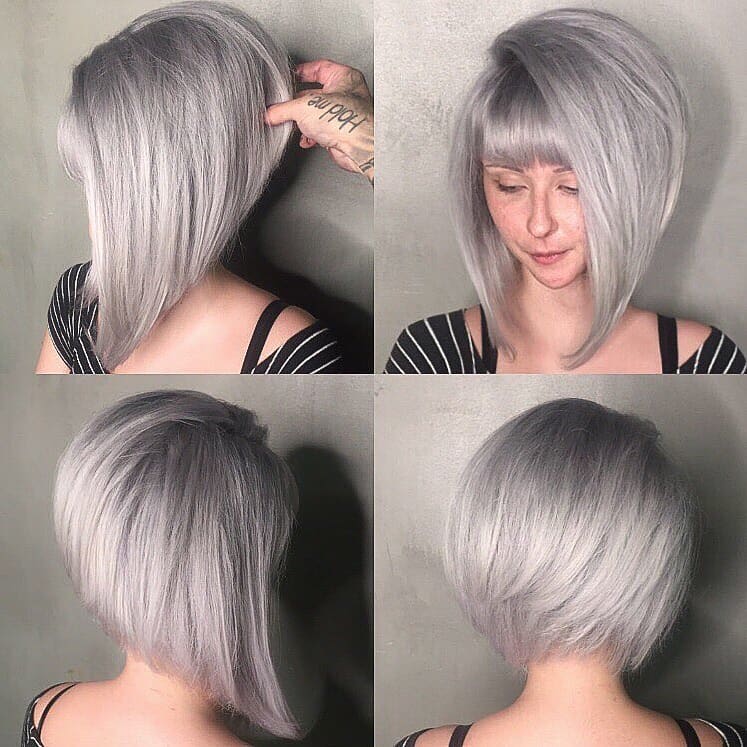 54. Autumn Beauty
Autumn might be gone but it doesn't mean you can't wear a gorgeous color during the spring.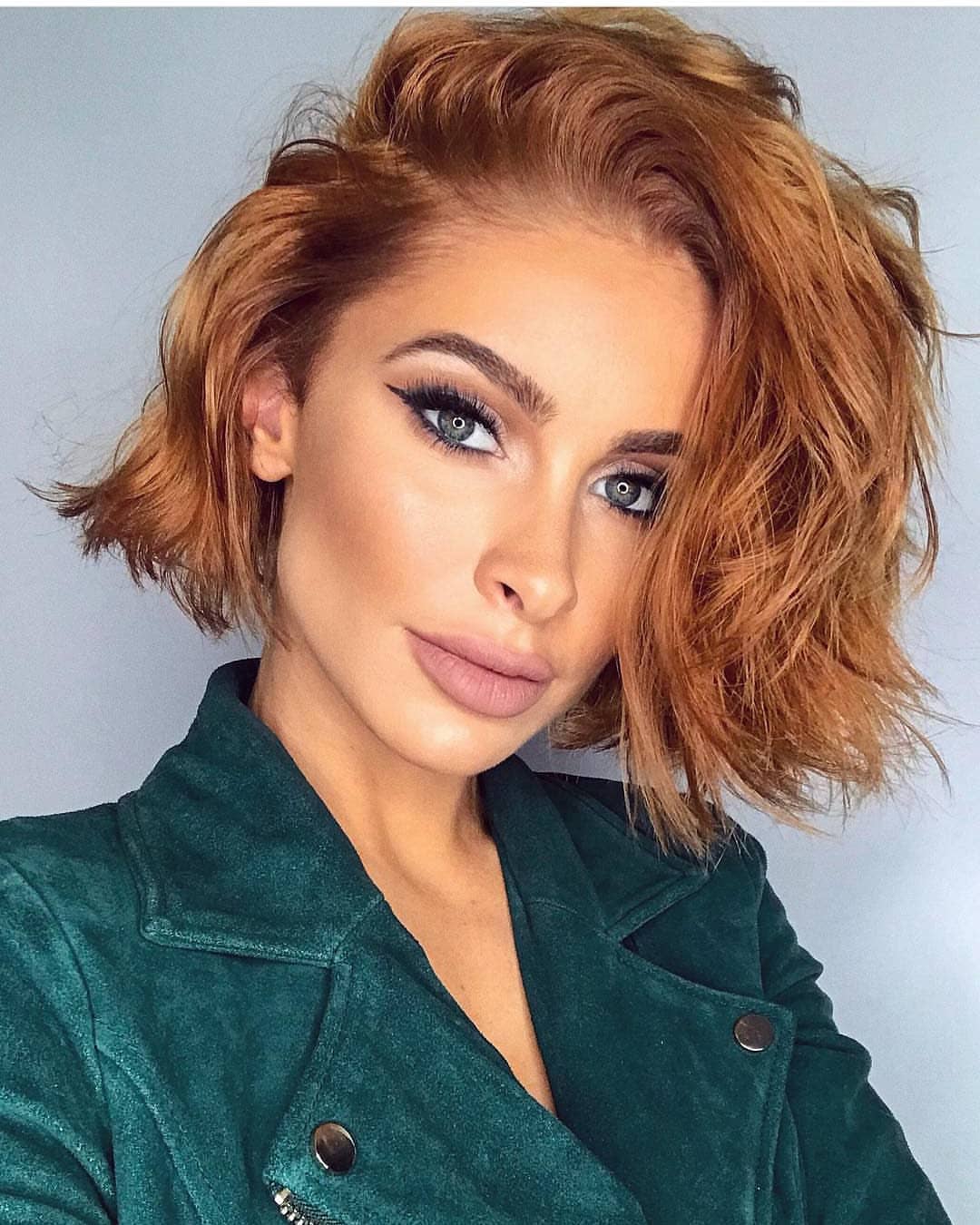 55. Shaved Design
If you decide to shave your head, why not add a cool design into the mix?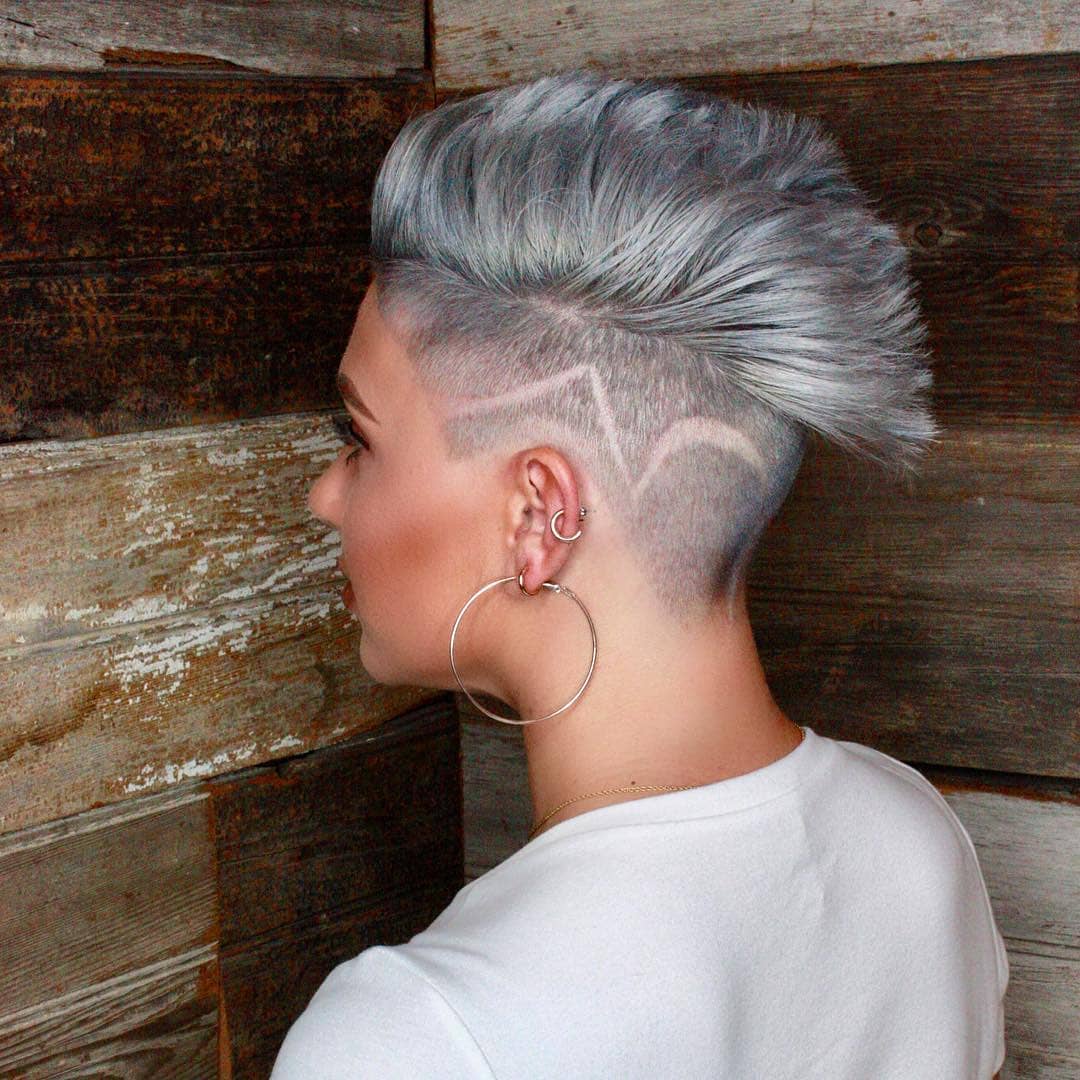 56. Peek-a-Boo Braid
Throw a cute braid into your hair to give it a little edge.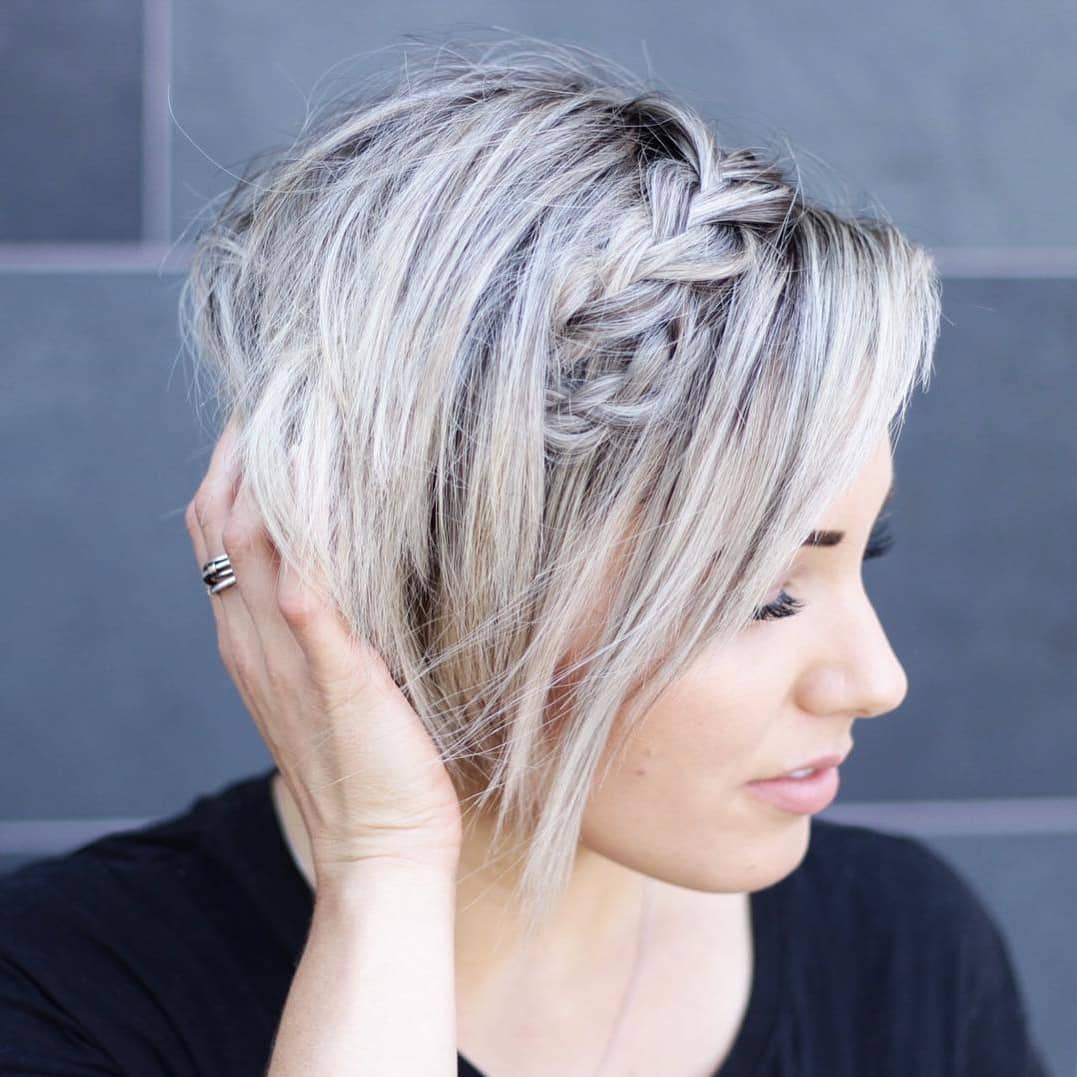 57. French Braid
A French braid across the top of your hair is a great way to keep hair out of your face but also look stunning.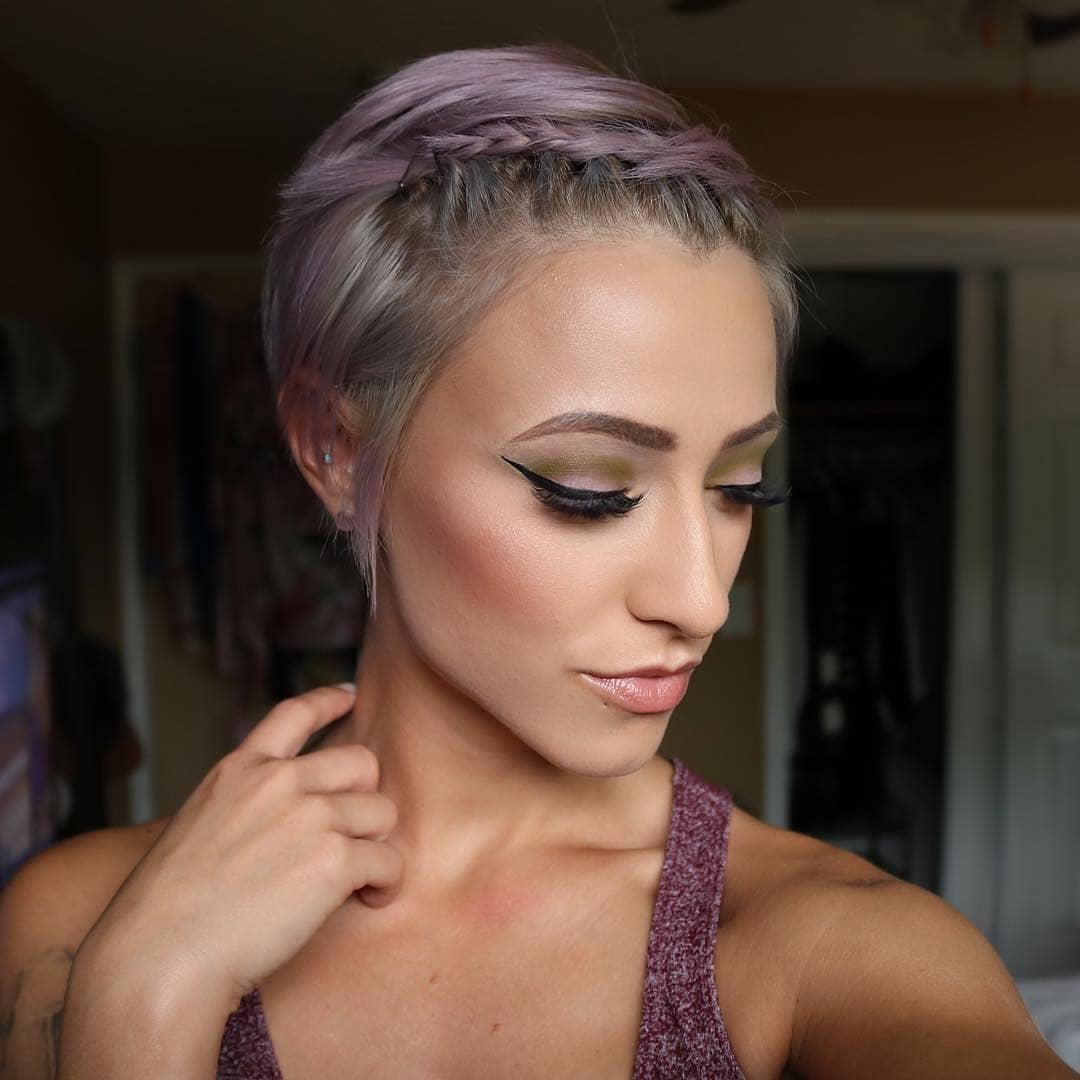 58. Mixture of Both
Both curly and straight hair paired together looks great. Try straight bangs with some wavy locks to get the look.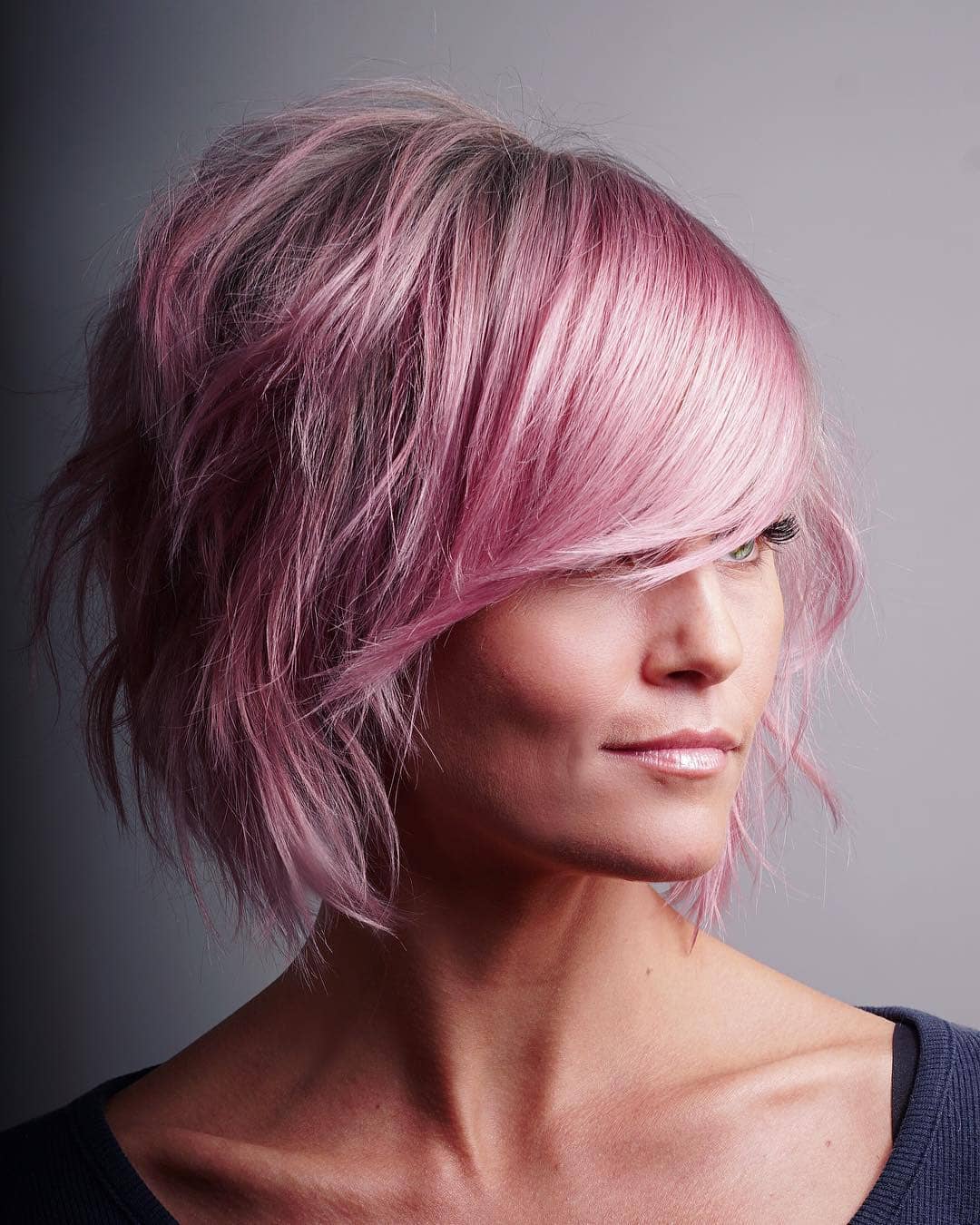 59. Fun Roots
Be a little different and color your roots a fun color and keep the rest of your hair natural.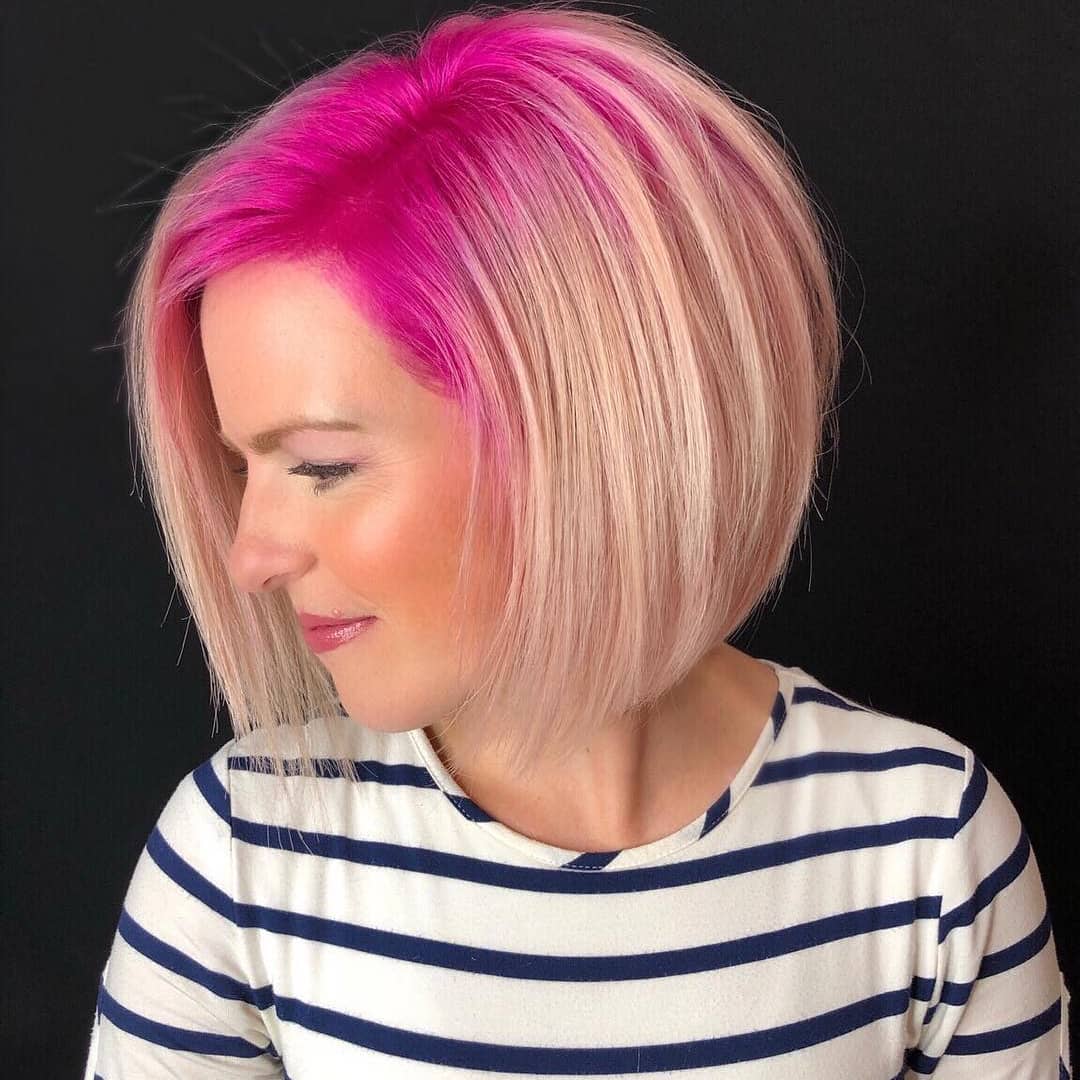 60. The Fun Undercut
Shave the underside of your head and hide it by a nice bob cut.