Amber Rose is a chameleon of hair but she is most known for her short, shaved hairstyle. Amber is the perfect example to show you can be gorgeous, feminine, and still own having short hair. Prior to her short hair though, Amber did embrace long hair and loved coloring her hair a variety of different colors. If you are looking for some hair inspiration then look no further.
Here are ten of our favorite hairstyles Amber Rose wore before she transitioned to short hair.
1. Long Blonde Hair
Before her short hair, Amber has been since rocking some long, gorgeous blonde hair. The best part of her hair is the length and the versatility that she can do with that much hair. She kept the color simple with just a platinum blonde.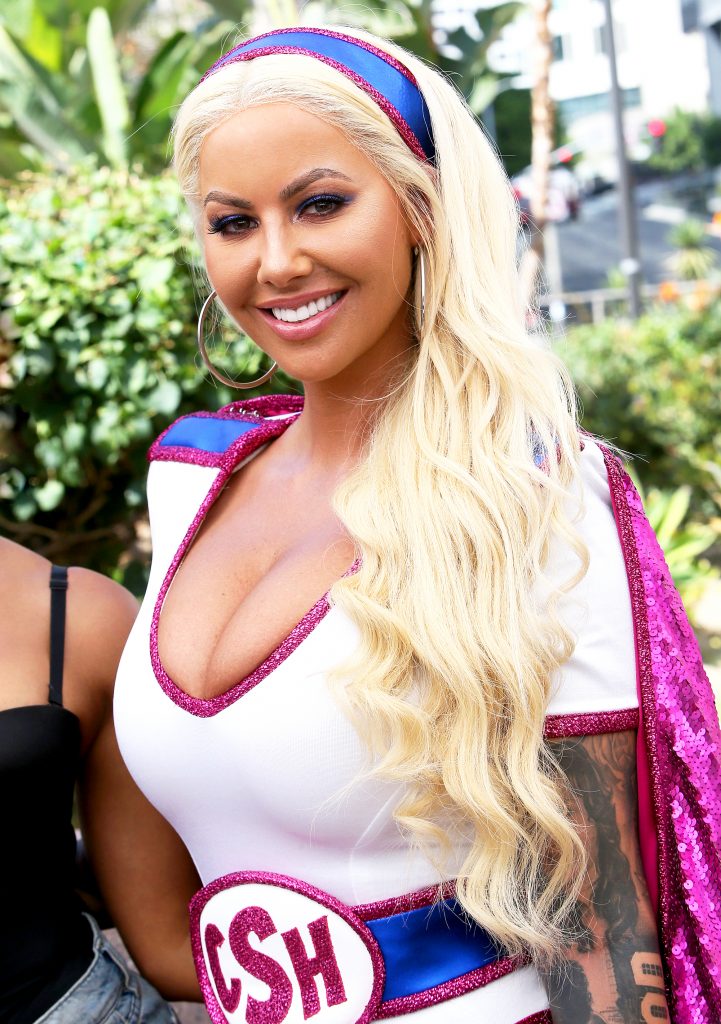 2. Chocolate Brown Waves
Last year Amber was wearing a beautiful chocolate brown color that fell perfectly at her shoulders. She wore it in a deep side part and let her curls take over giving her almost a vintage look.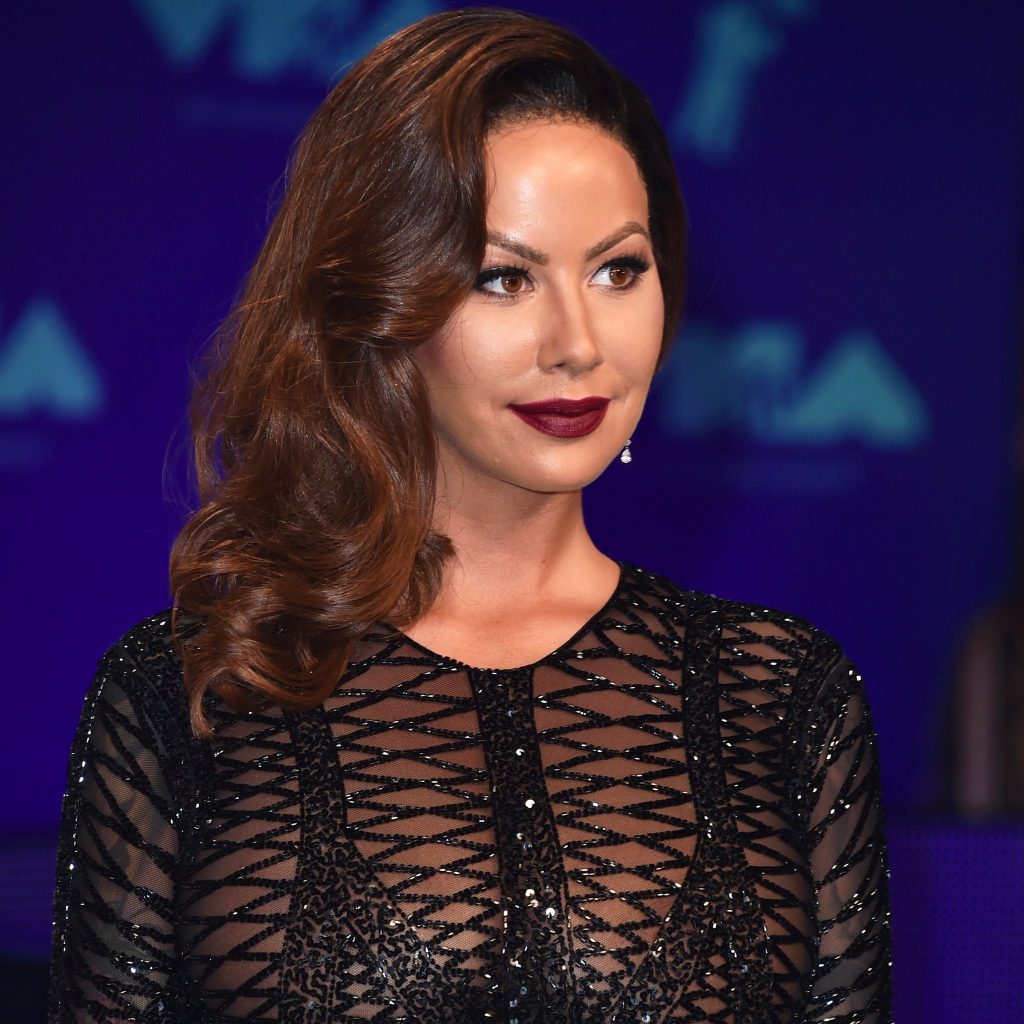 3. Vintage Bob
This vintage bob is adorable on Amber and can easily be worn by anyone. She chooses a platinum blonde color and some retro curls to finish her look off. Her bob is super versatile and easy to style.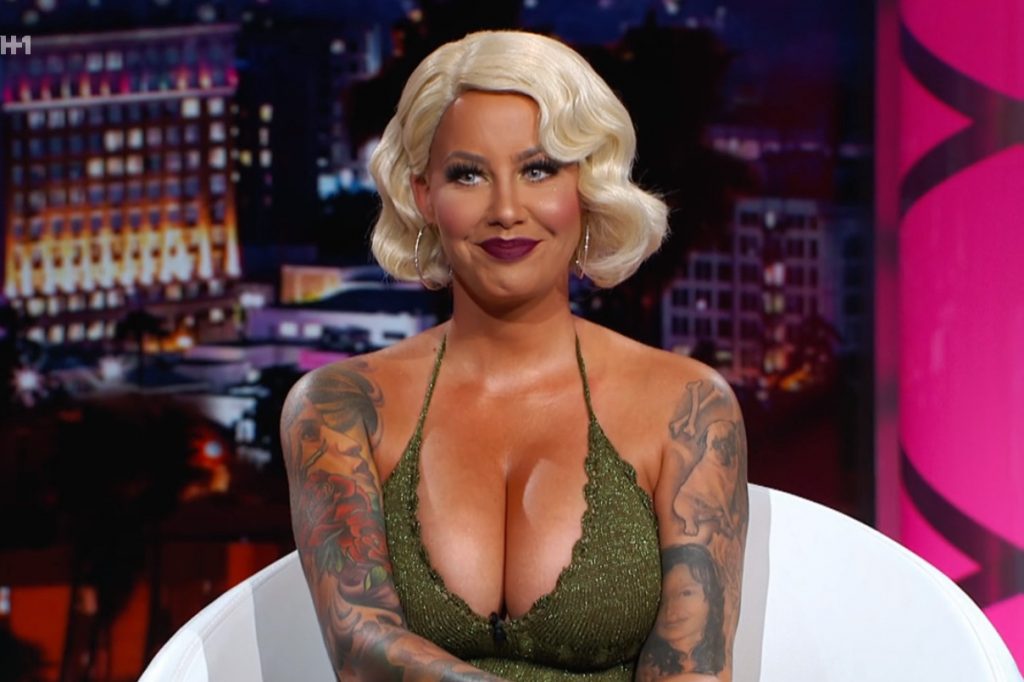 4. Long Braids
Amber has even been seen wearing some epically long braids. Her braids are gorgeous and are perfect for wearing down or up in an awesome bun.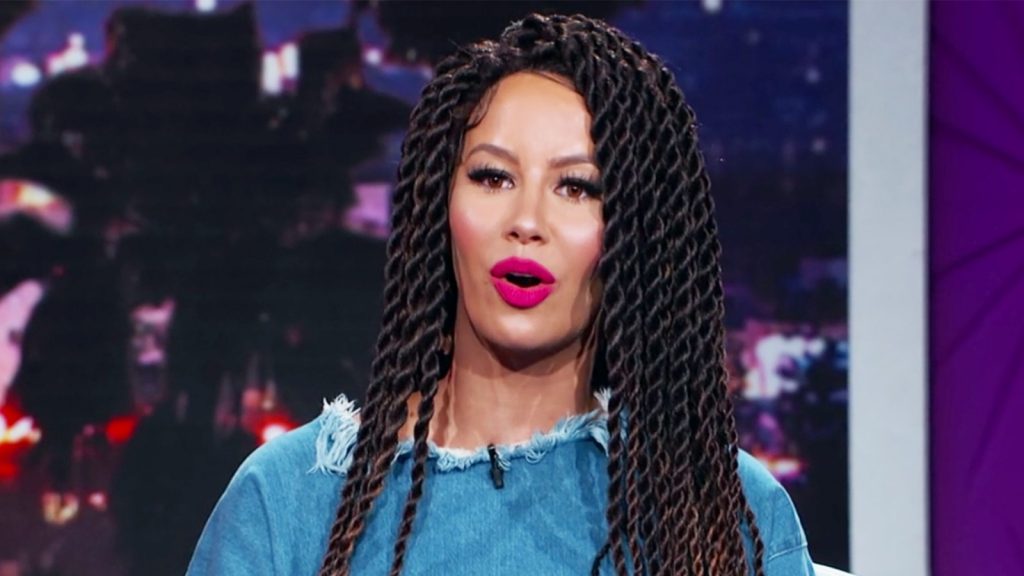 5. Dark Bob
During her dark hair color days, Amber wore her hair in a short bob with a natural curl. She gave herself a wet hair look and styled it in a deep side part that looks beautiful.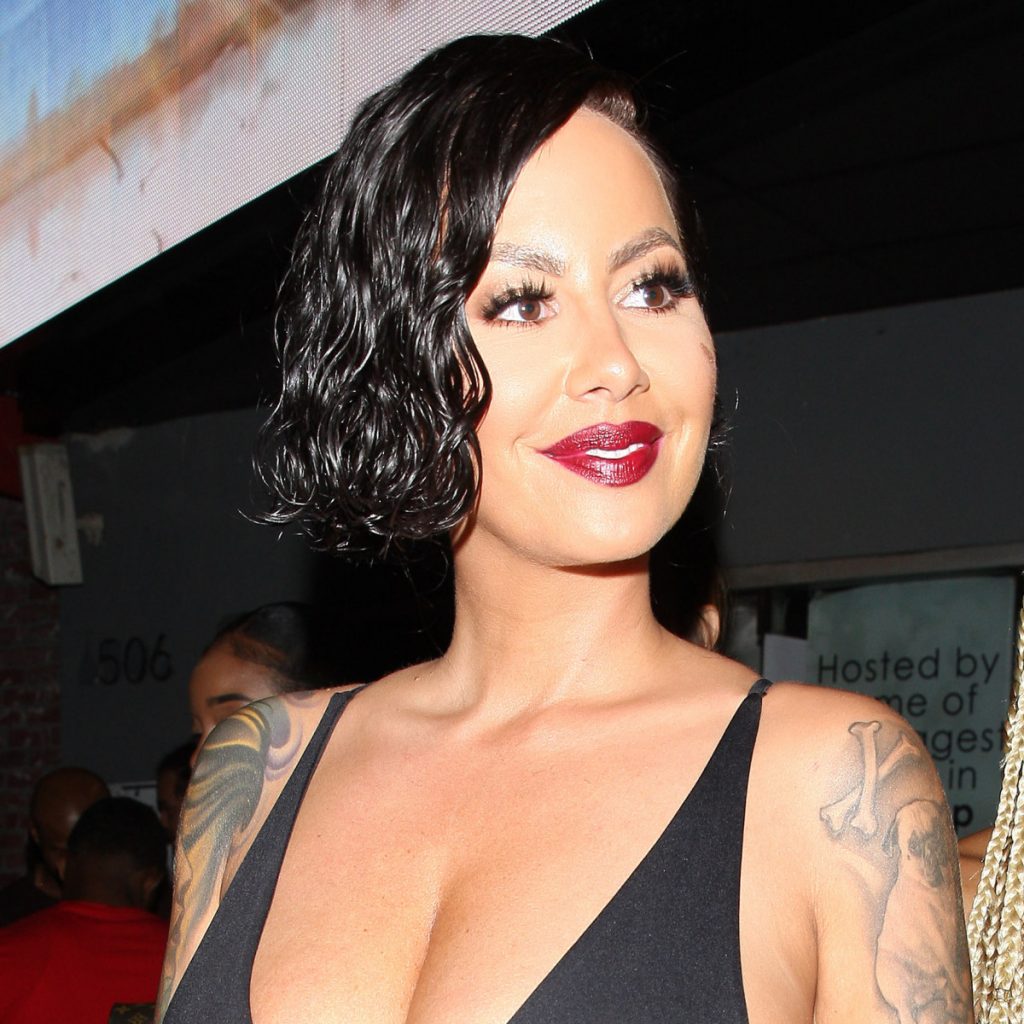 6. Medium Middle Part
Amber loves her blonde hair and here she is rocking the color with a nice middle part. The hair falls perfectly below her shoulders and is the right length to style in almost any look.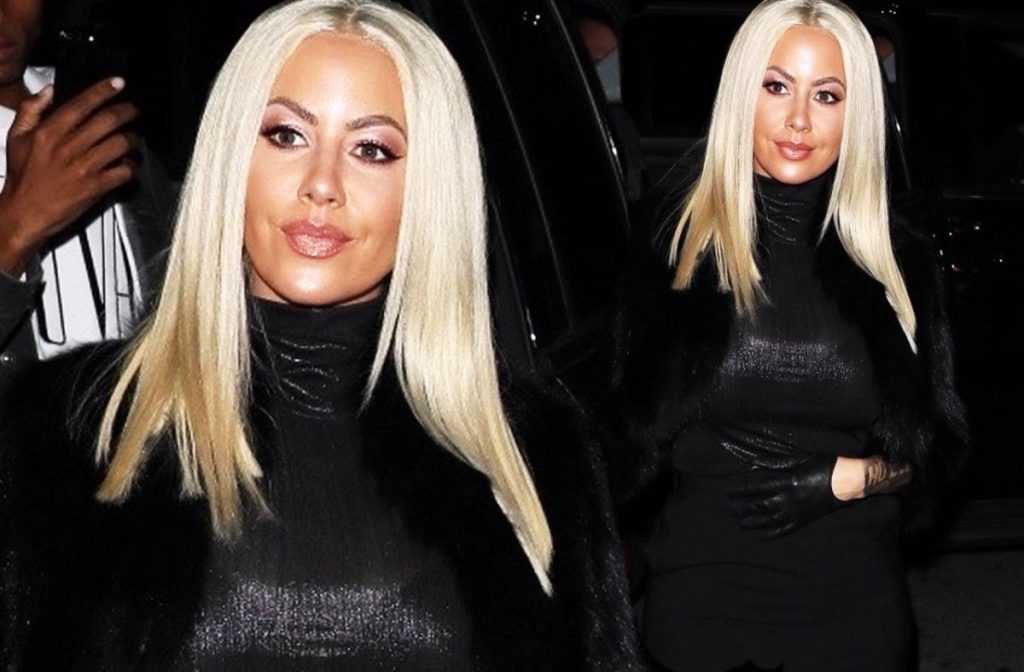 7. Long Purple Locks
Amber has never been afraid of color and she just recently debuted her new look, long purple looks. This lavender color is beautiful and totally in style and she wears it slicked back and super long. Her deep side part gives her hair a little volume and shows her face off perfectly.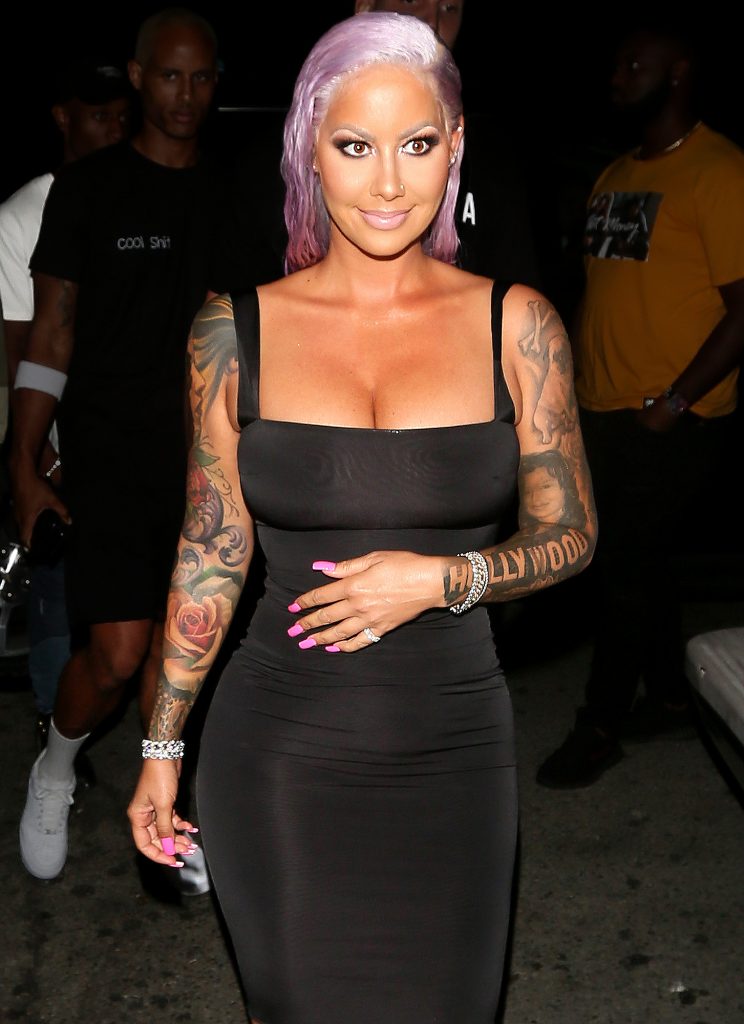 8. Edgy Ponytail
A ponytail is a great way to get your hair out of your face and you can copy Amber's style by pulling your hair back and into a high ponytail. Add some braids and accessories like Amber did to get the total look.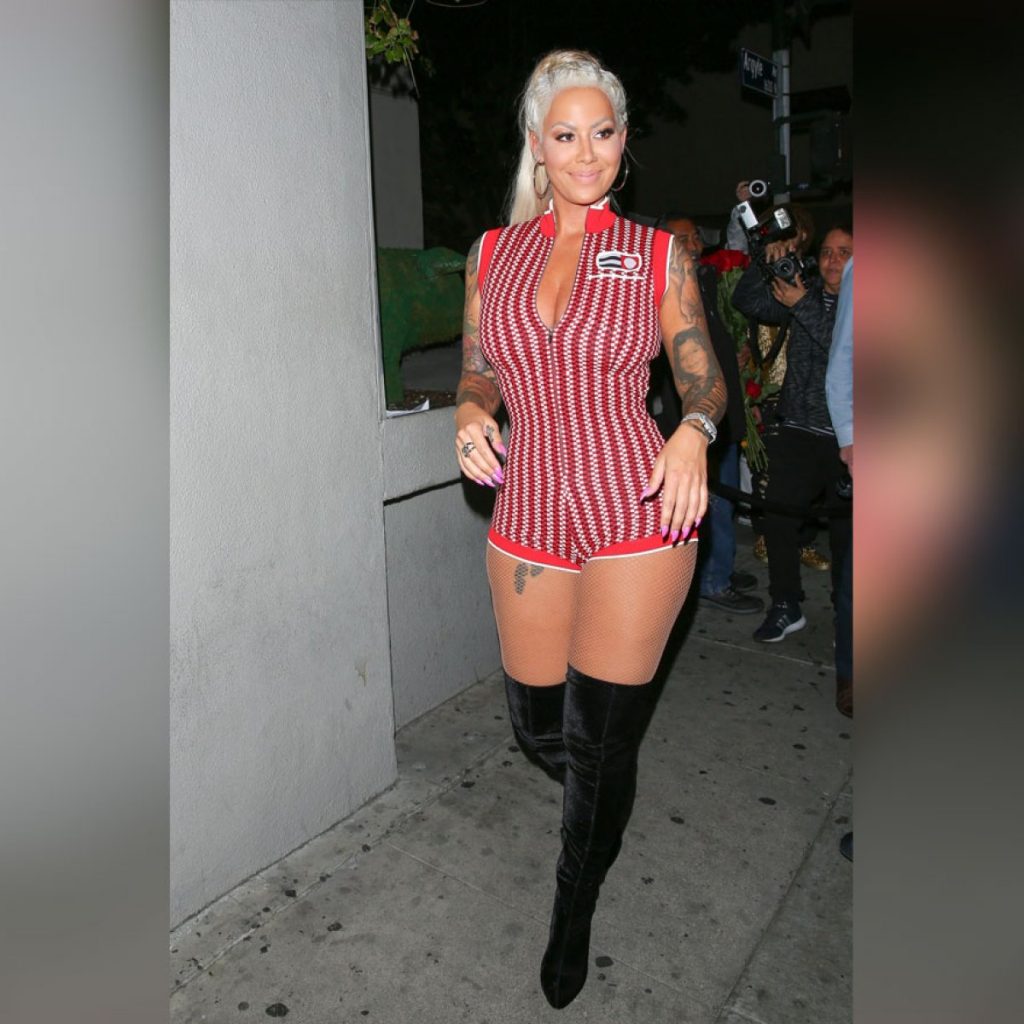 9. Red Curls
Straying from her natural color once again, Amber opted for a fiery red color that looks stunning. She styled her hair in some quick curls before parting it to the side.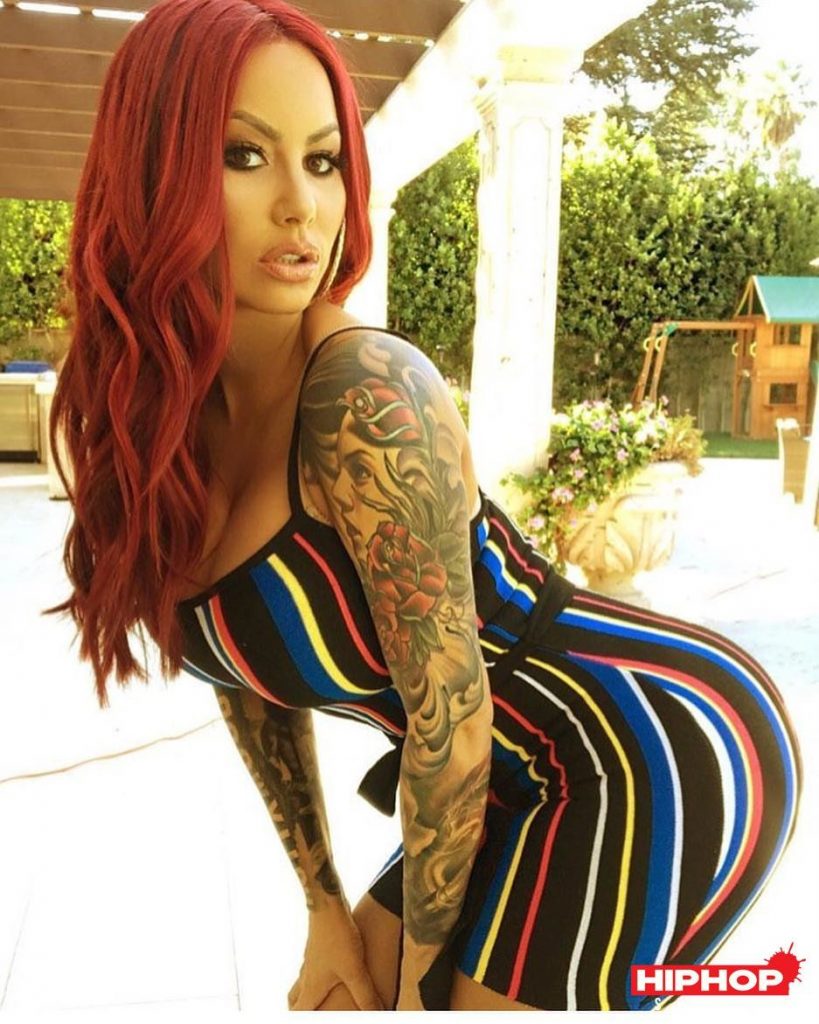 10. Blonde Bob with Bangs
You usually don't see Amber rocking bangs but she did so with this look. Wearing her hair super short in a bob with a shiny platinum blonde color, Amber decided to wear some blunt bangs to complete her look.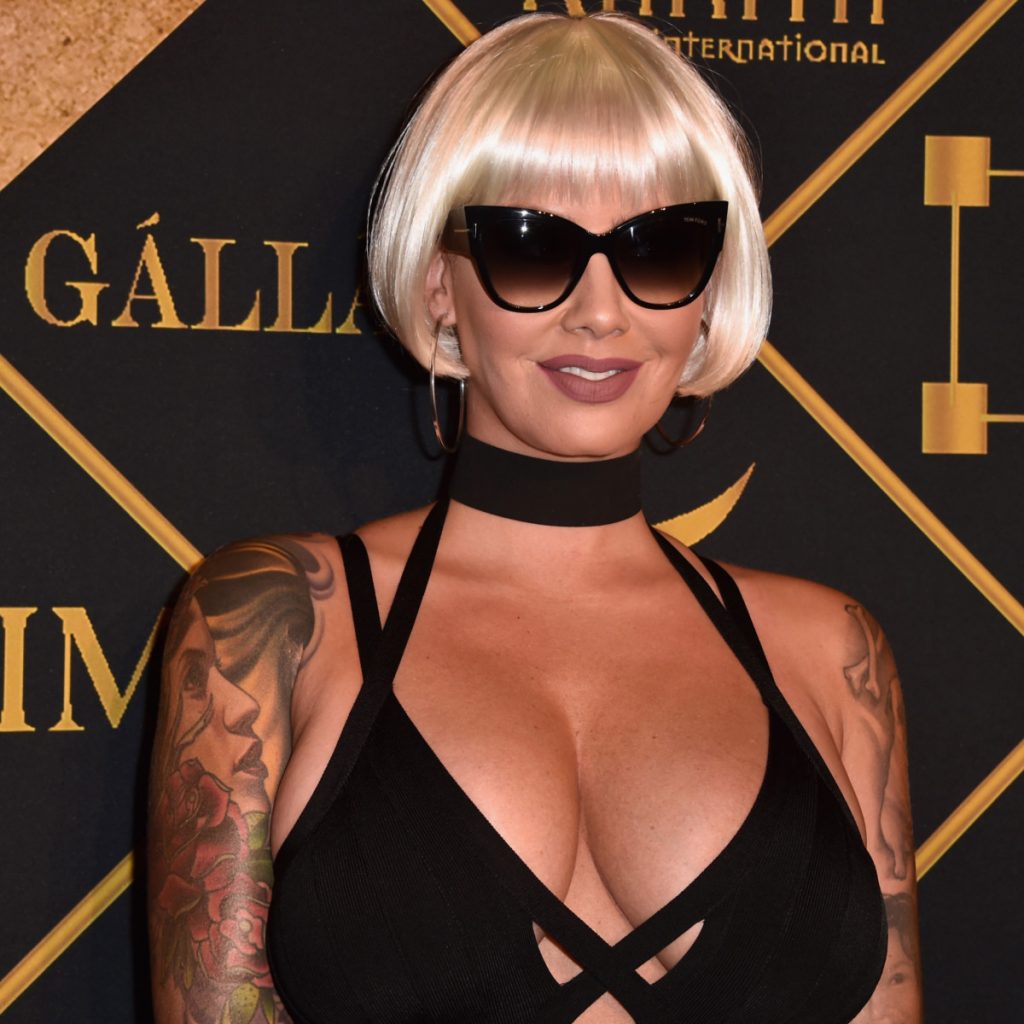 Amber is the perfect example of showing you can try a lot of different hairstyles before you find the one that really works for you. Don't be afraid to play around with color and length and it is okay to continually change your hair up sometimes.