If you're looking for a bit of inspiration and you are a huge anime fan you will enjoy this article. Here, we will talk about some of your favorite anime characters who have gorgeous black hair. Find your inspiration down below and remind yourself about some of the prettiest & unique black hair ideas that you can rock or admire when it comes to anime.
Which Anime Is Your Favorite?
There are over hundreds of different anime sagas & movies, so picking out just one may be too hard of a task. However, which was the first anime that you have ever watched, and which one has made the biggest impact on you? Most anime characters have either light blonde or black hair, there is rarely something in between. Have you noticed that yourself? If so, which character do you prefer more? Keep on reading and remind yourself how gorgeous black hair is, as well as what are some must-see animes!
Top 22 Anime Girl Characters With Black Hair
1. Alita Movie Bob Black Haircut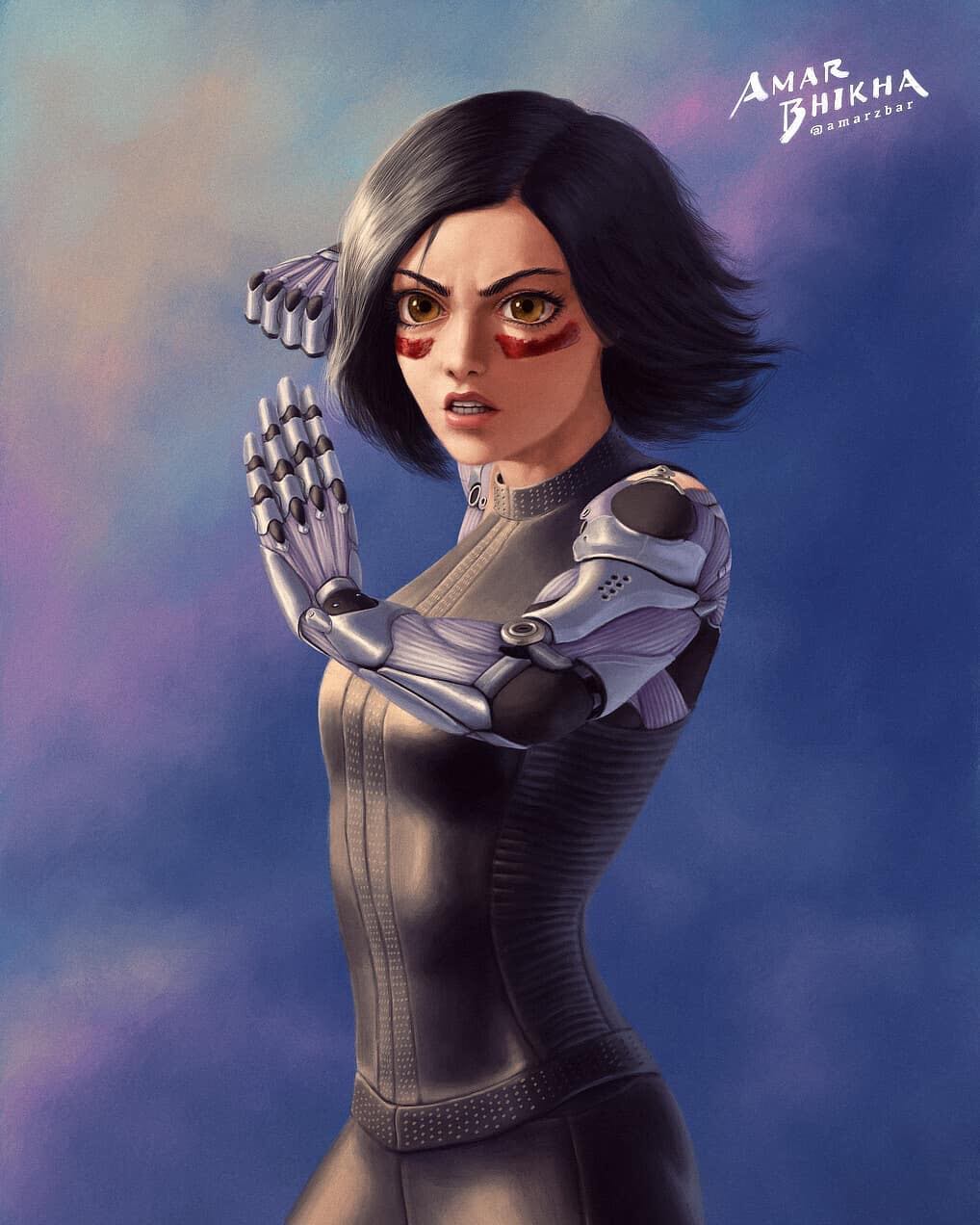 Did you know that Alita is classified as a cyberpunk manga?! This medium-length bob haircut looks lovely on this anime character and she looks divine and like a true fighter with this black hairdo.
2. Yukinoshita Yukino Long Black Hair With Bangs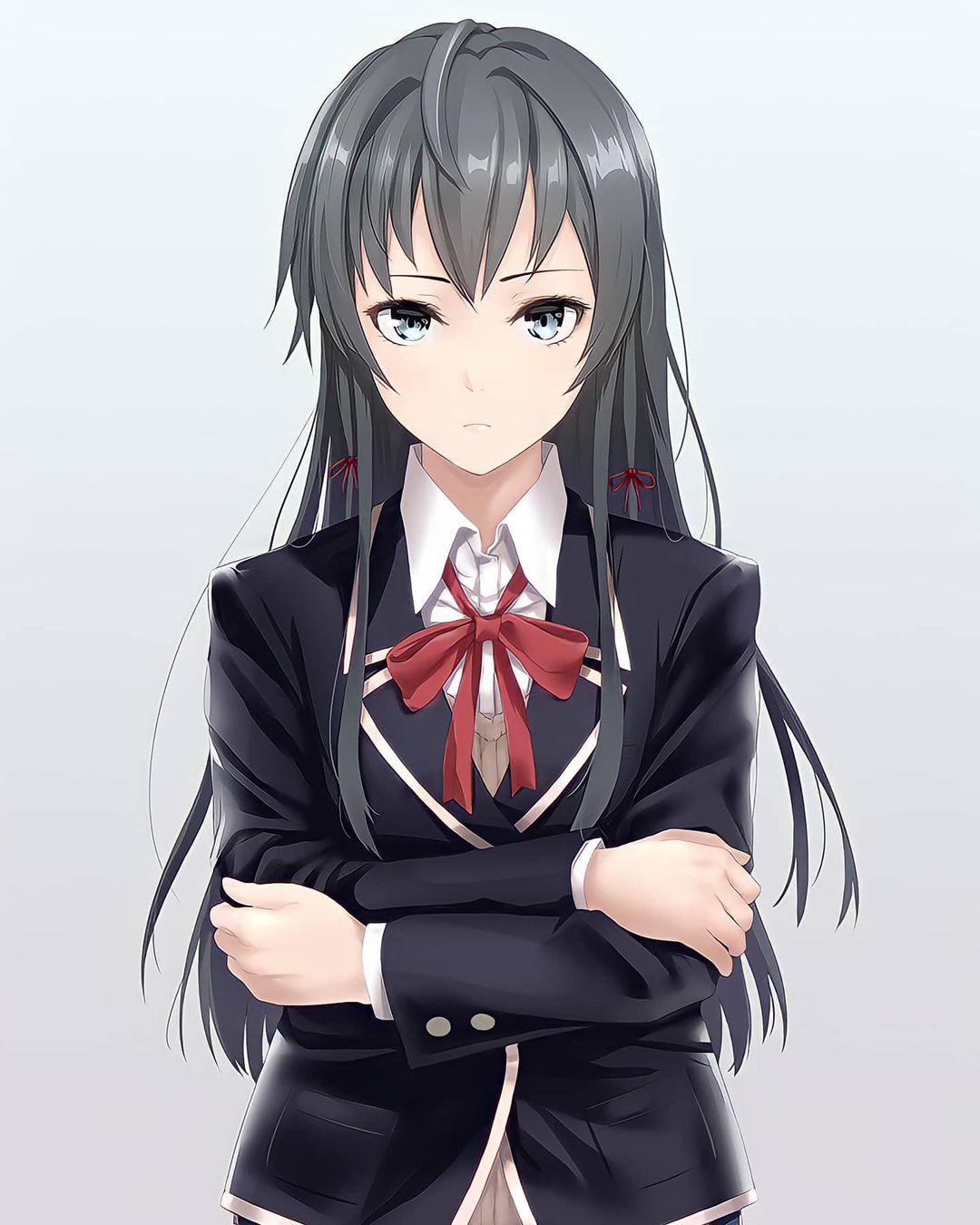 Yukinoshita Yukino is the deuteragonist of Yahari Ore no Seishun Love Come wa Machigatteiru. She is a student of Class 2J of Sobu High School, and she has such long & healthy black hair!
3. Honjou Kaede Black Hair

Honjō Kaede is also known as Maple and she is well-known for her anime character which we link to "I don't want to get hurt, so I'll max out my defense". She also shows us how to rock dark black straight hair.
4. Miyuki Shiba Long Black Hair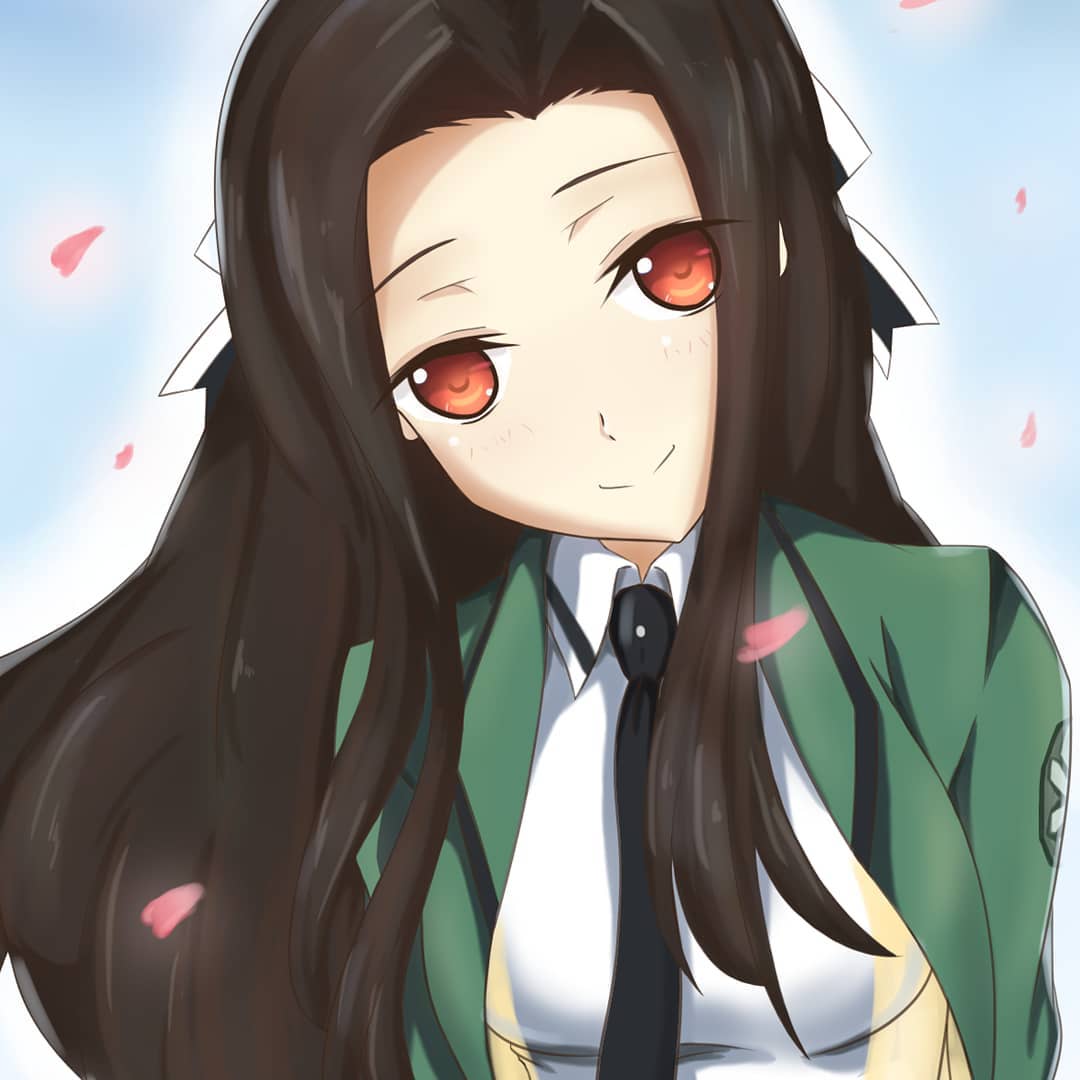 Miyuki is known and loved in the anime "The Irregular in Magic High School" where she is in the upper class. She looks feminine & divine with her long black hair and this green-colored suit.
5. Koyomimonogatari Black Messy Hair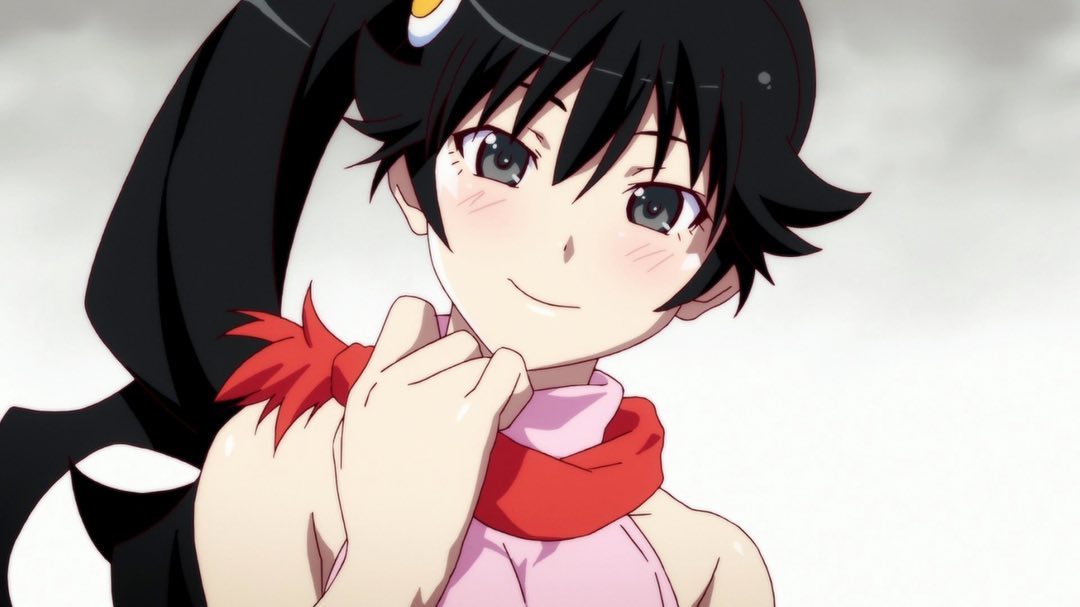 Did you know that Koyomimonogatari is also a book and an anime? It is worth your time and your watch + it has an interesting story & plot twist to tell. This black messy hair is hard to forget for sure.
6. Kurenai Yuhi Messy Black Hair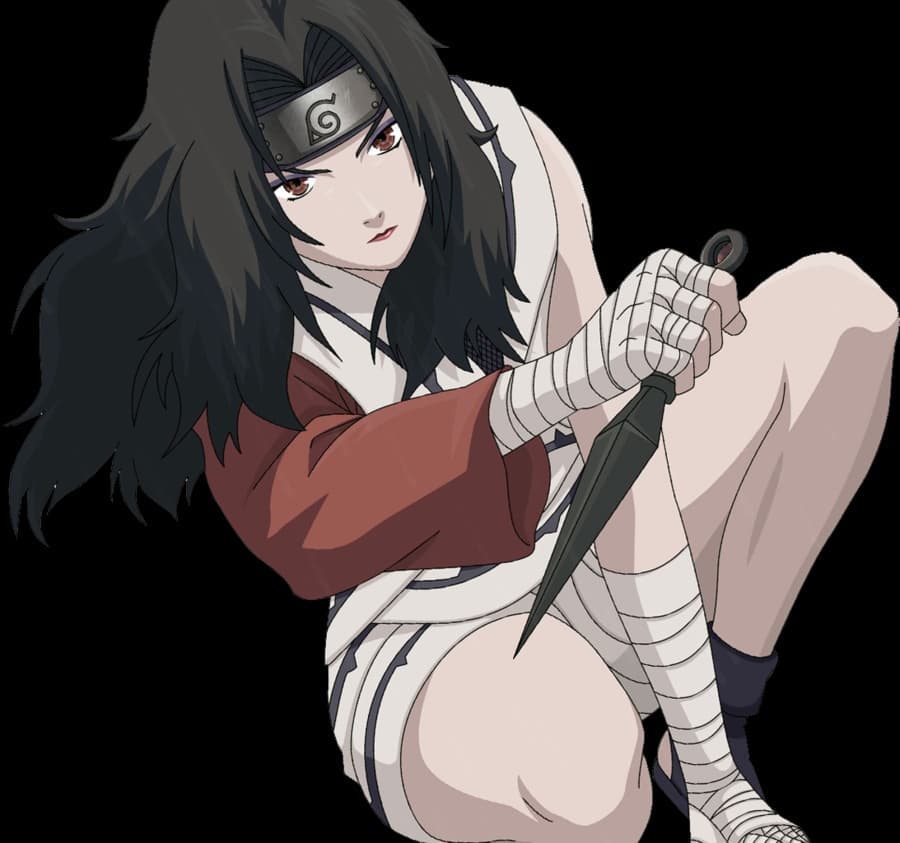 Kurenai Yuhi is a character from one of the most famous anime movies and shows, Naruto! She is the leader of Team Kurenai and only she can rock this black messy hair, that's for sure.
7. Tendou Akane Short Black Hair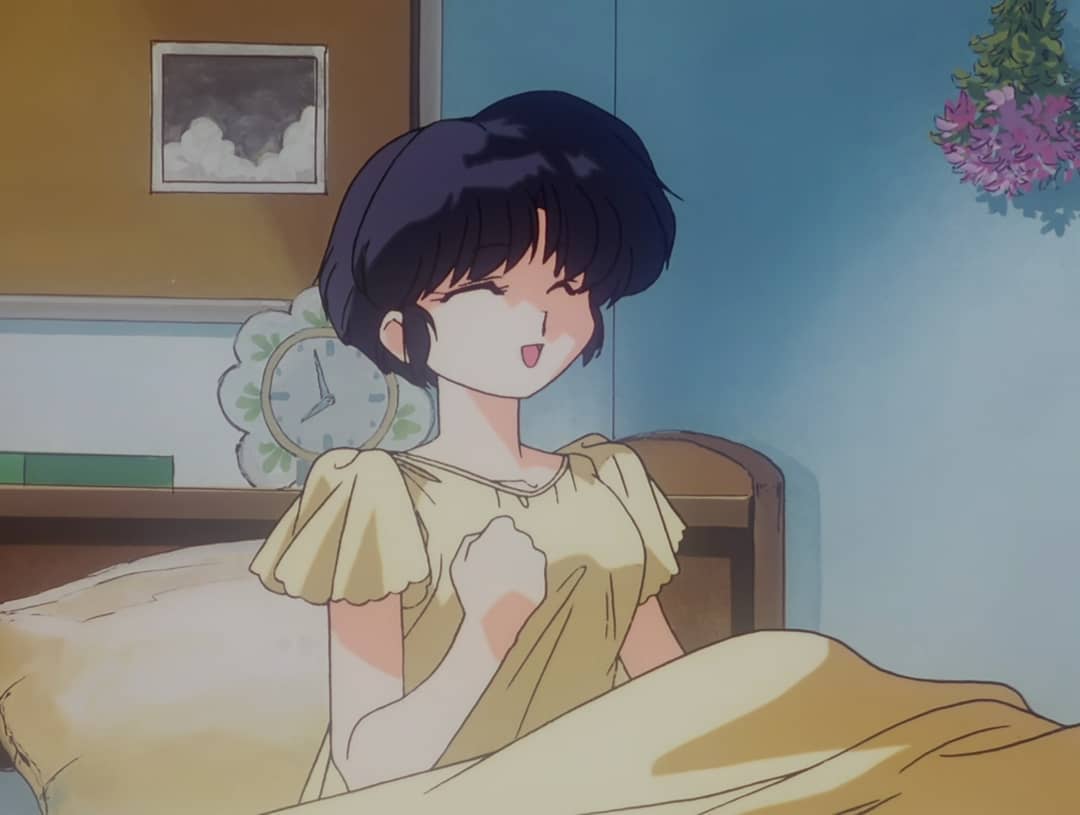 Akan is the leading female and deuteragonist of Ranma ½. She is the youngest of Soun Tendo's three daughters and is a cutie herself. She has gorgeous bangs & messy black hair that screams low-maintenance.
8. Yaoyorozu Momo Black Hair With Bangs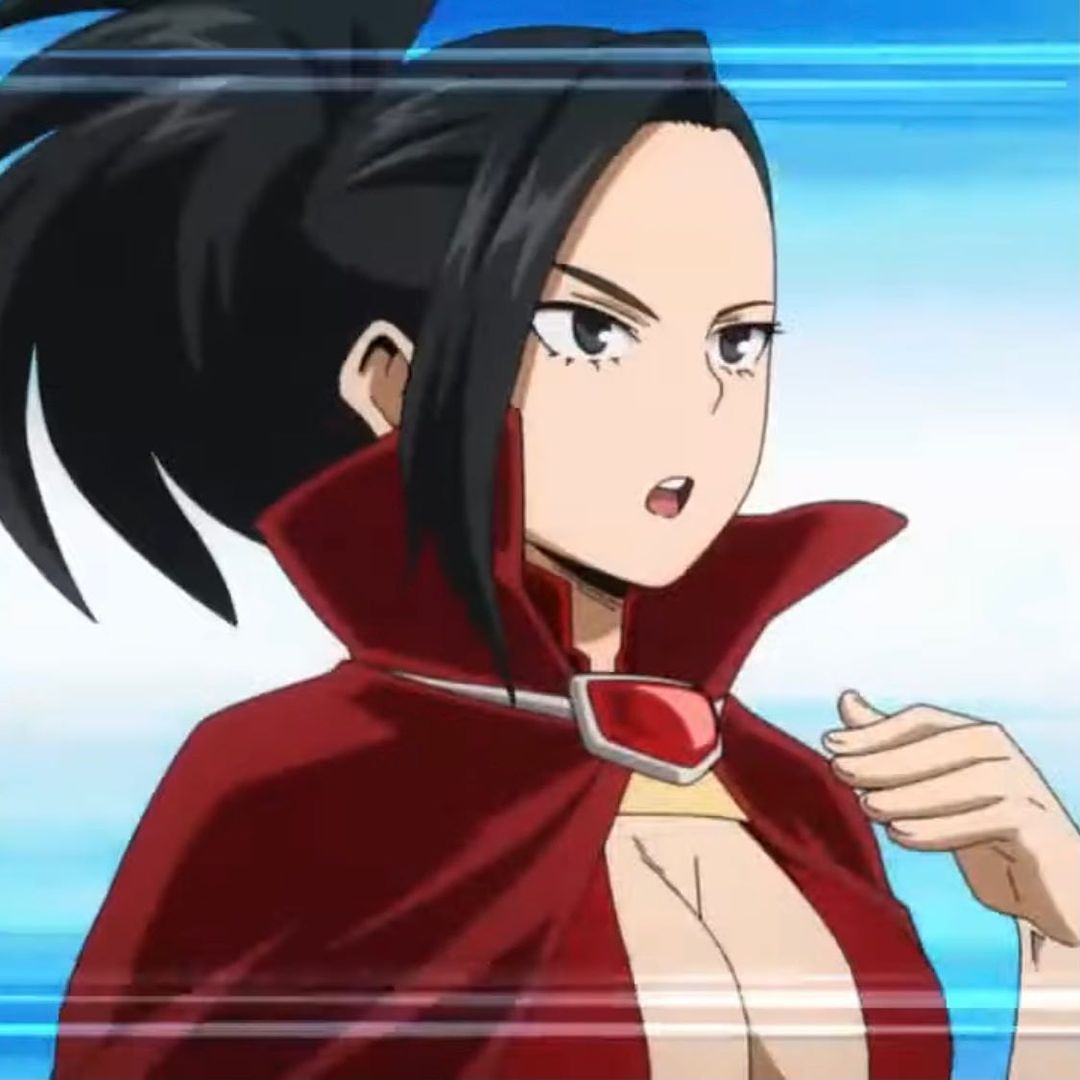 Have you watched this anime? Yaoyorozu Momo is also known as the Everything Hero: Creati. She is a fierce Leo that has powerful energy & can rock long black hair with bangs like no one else.
9. Kanao Fluffy Black Hair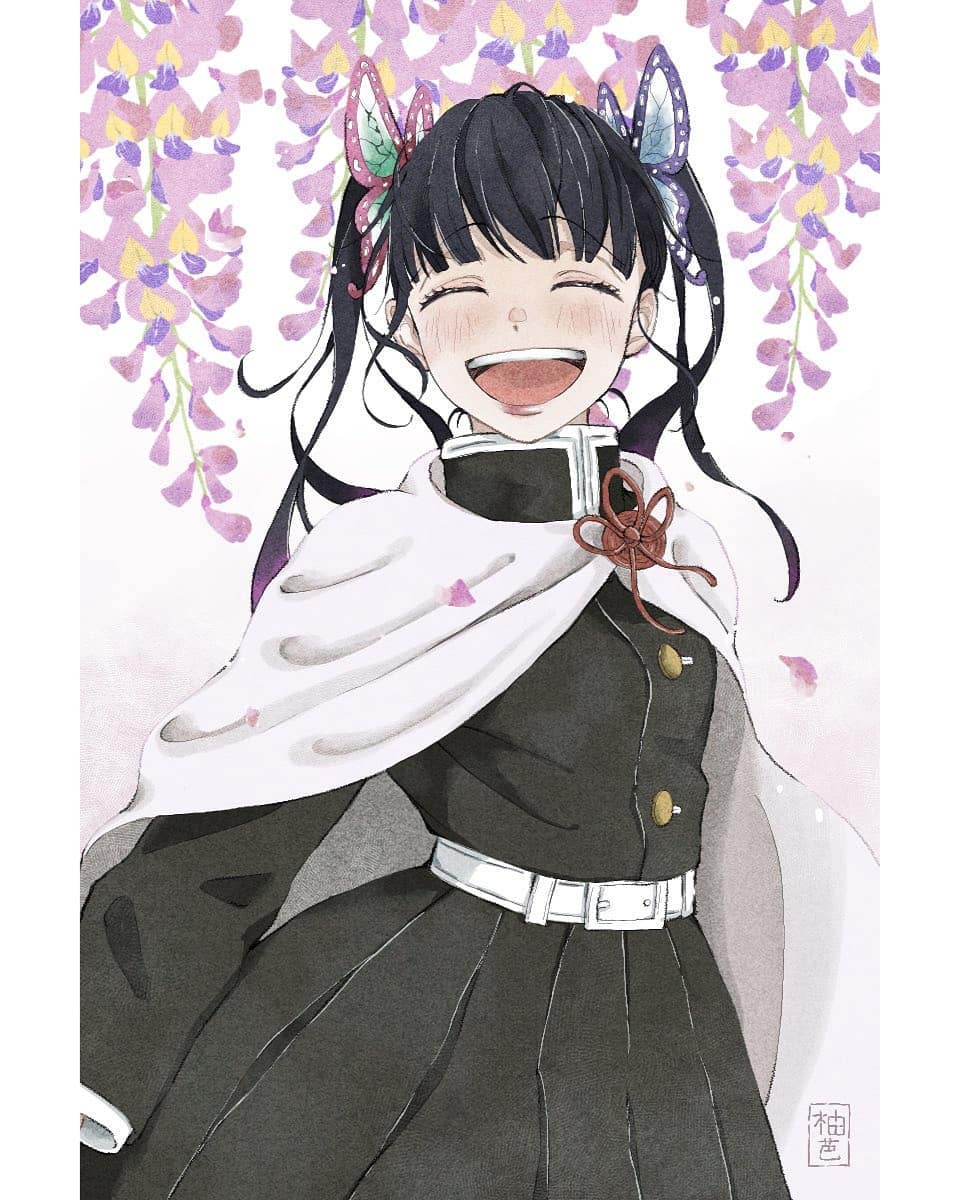 Have you watched and enjoyed the Demon Slayer: Kimetsu no Yaiba? If so, you have probably spotted & enjoyed Kanao Tsuyuri as a major supporting character in this manga. This demon-slayer can easily rock these straight bangs, wouldn't you agree?
10. Akemi Homura Black Side Swept Hair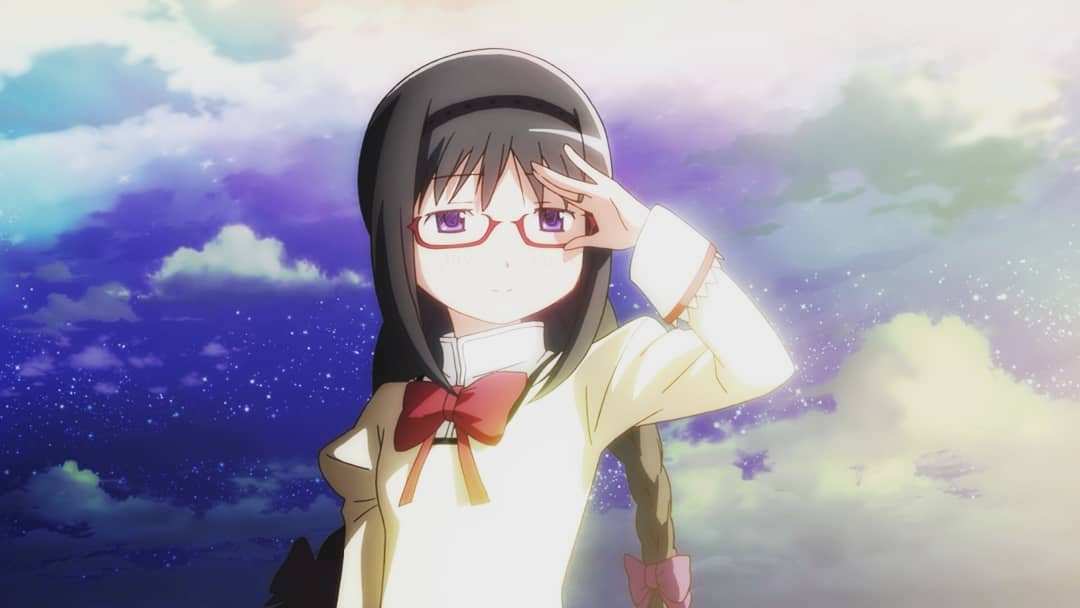 Homura Akemi is a fictional character from the 2011 anime series Puella Magi Madoka Magica. She has an important role as she is known as the mysterious magical girl who has her own unique powers. Black anime hair and pigtails look like a dream team combo, wouldn't you agree?
11. Rukia Anime Girl Black Hair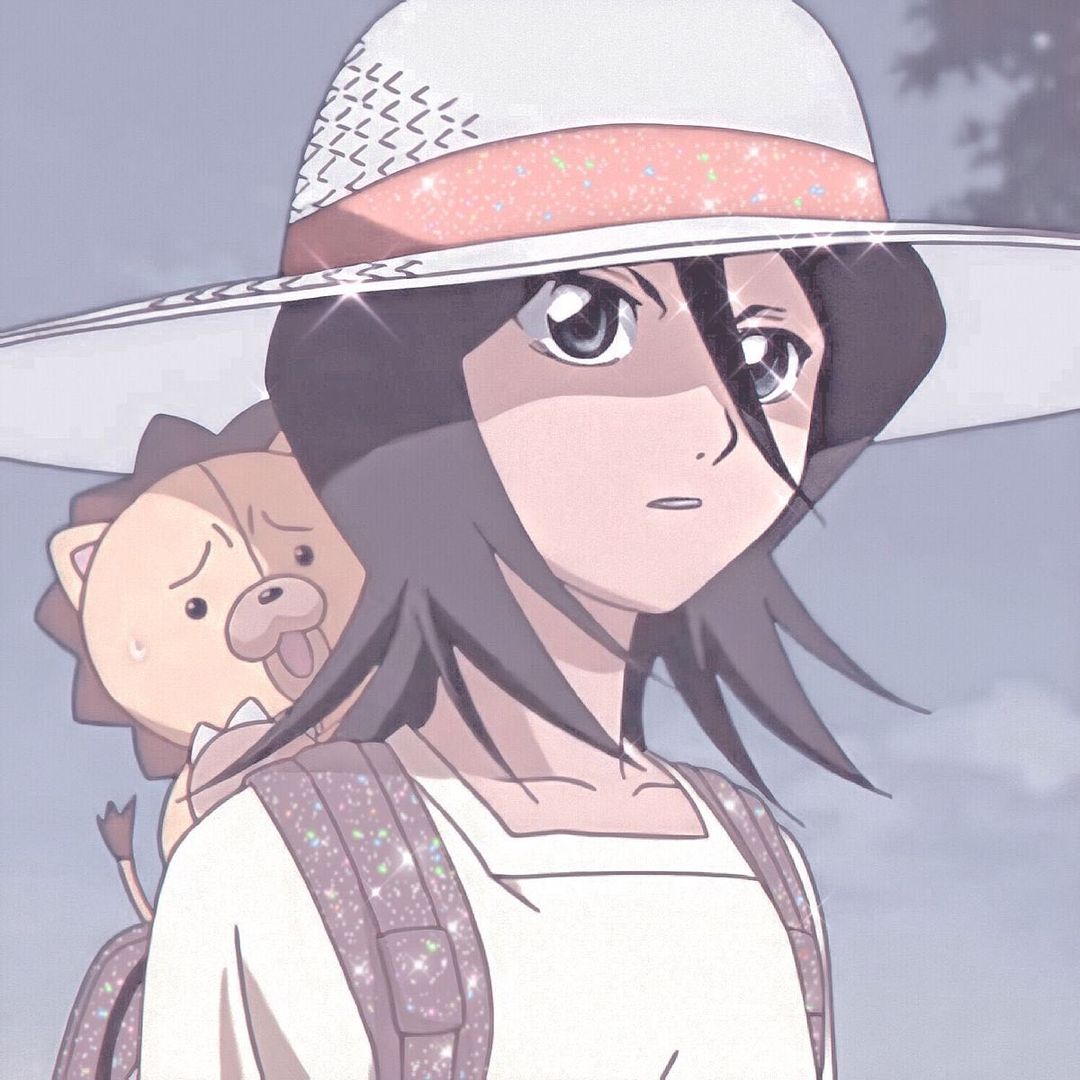 Everyone has watched Bleach, what about you? Rukia Kuchiki is a fictional character from this anime series. She is, in fact, a soul reaper.
12. Blame Anime Manga Character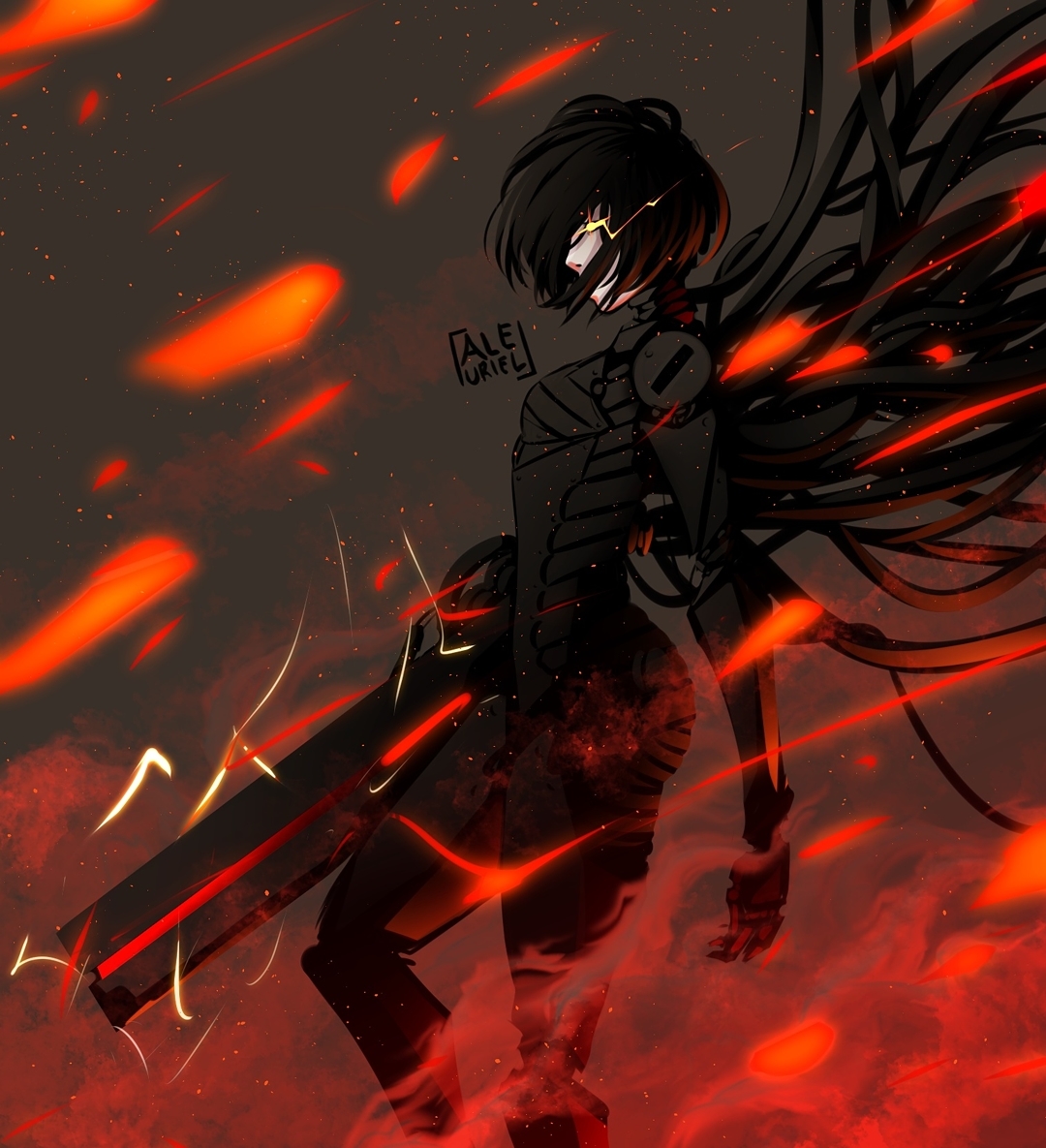 Everyone loved to watch Blame, what about you? If this was your favorite anime in the recent years make sure that you show off your true love & appreciation by enjoying this sleek picture & hairstyle.
13. In This Corner Of The World Anime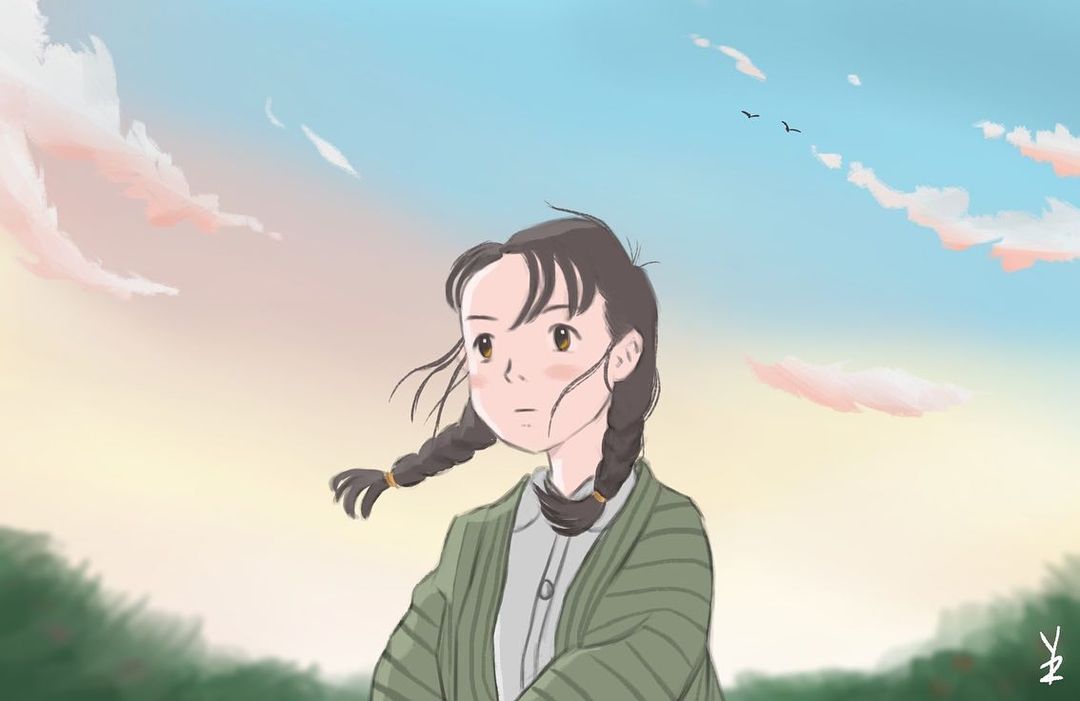 A spirited 18-year-old woman is married off to a man she barely knows, does it get any better than this as a story in itself?! This character with black pigytails looks cute and playful, wouldn't you agree?
14. Princess Mononoke Hairstyle Bun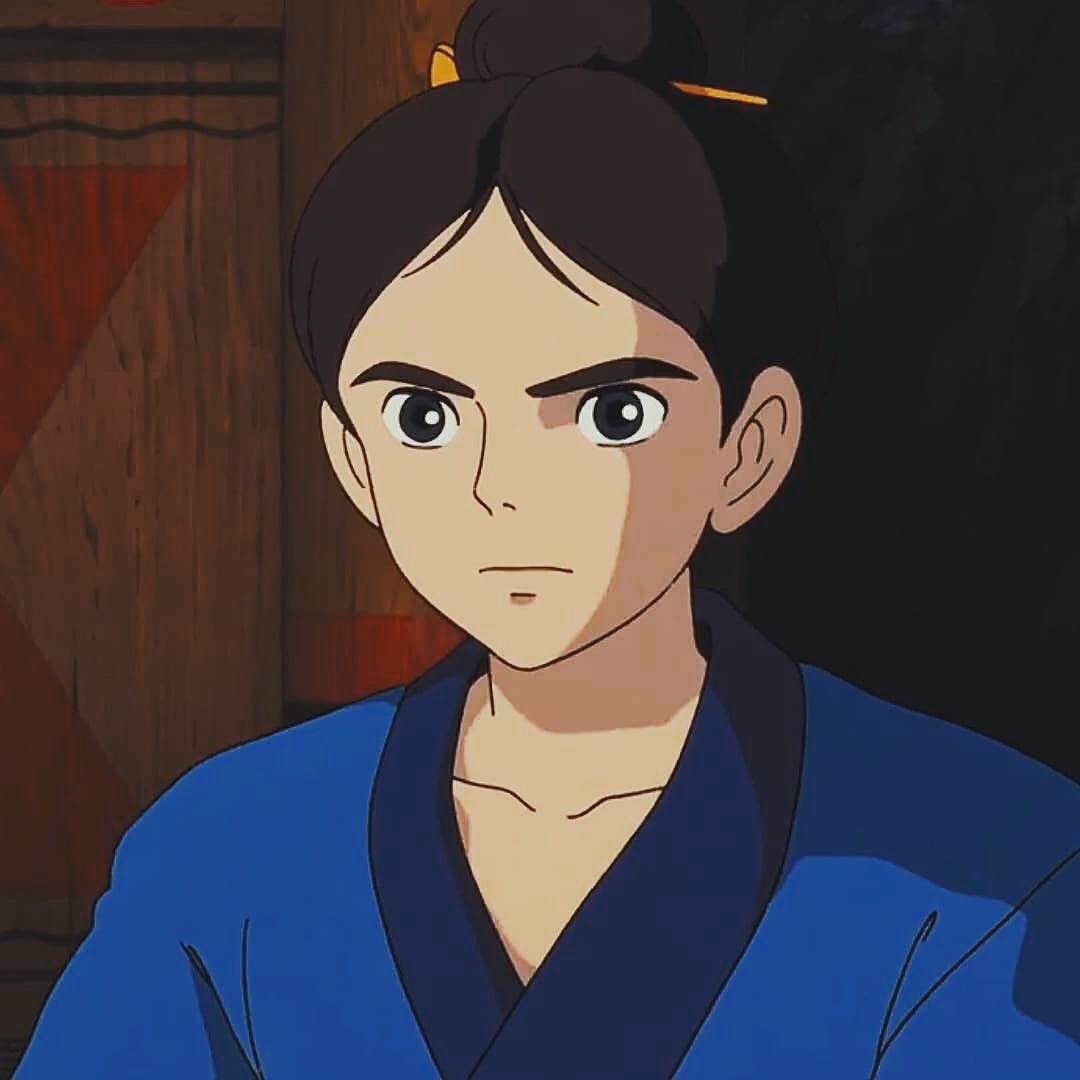 This is an old-school movie that dates back to 1997. A Japanese epic fantasy film that has such good graphics & an interesting story. If you wish to show the harmony in humans and you prefer highly-rated shows you are going to love this one.
15. Kakegurui Anime Black Bangs Girl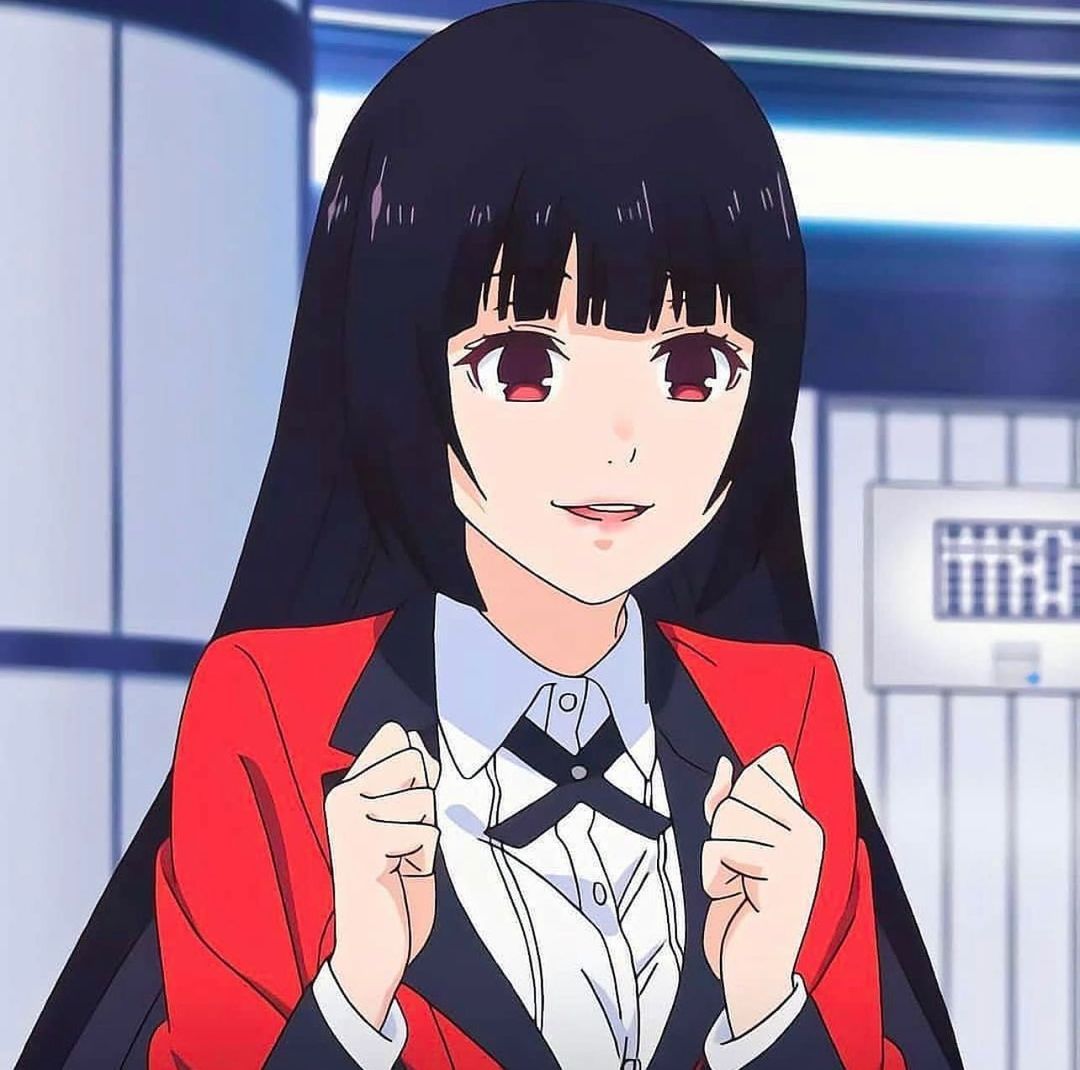 Kakegurui is a TV-show that is based on manga. Enjoy the beauty of Yumeko Jabami and her flawless black bangs and sleek black anime hair.
16. Mei Misaki Anime Black Hair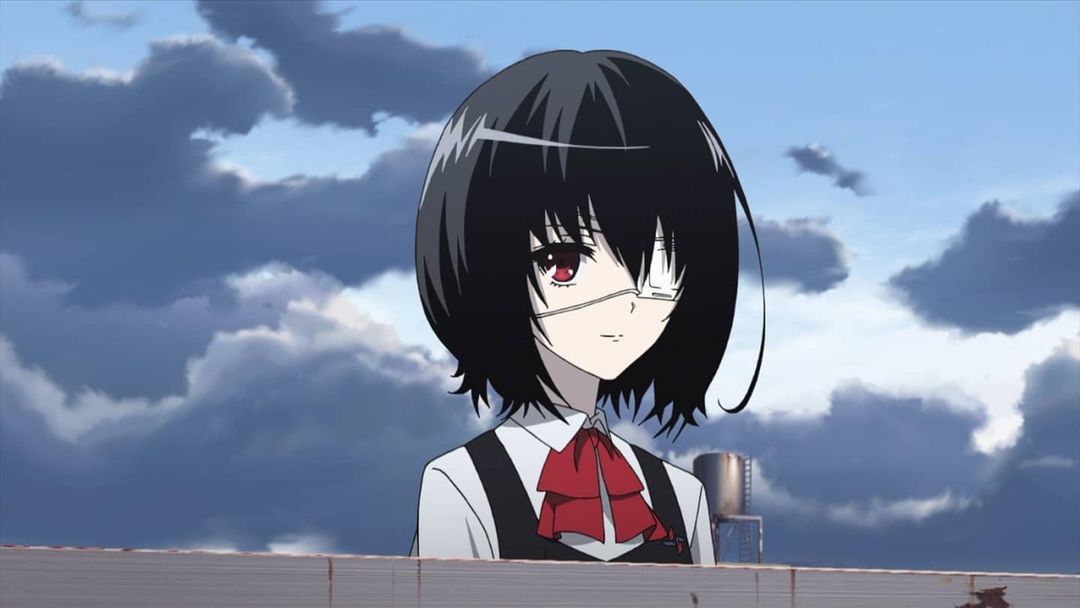 If you watched "Another" you have probably spotted Mei Misaki and her playful character. She is a student that can rock this blak voluminous hair like no one else!
17. Suzune Horikita Black Hair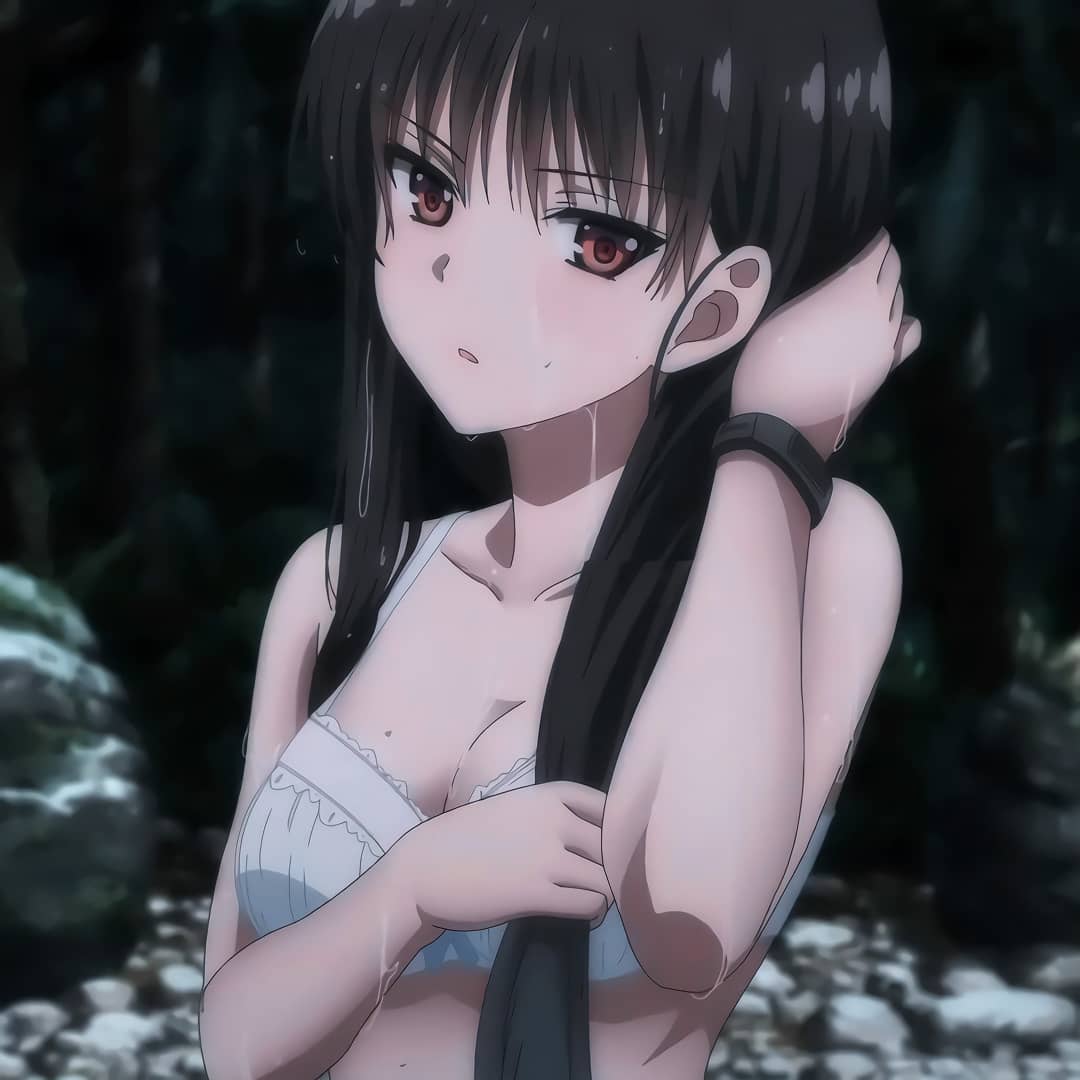 Suzune Horikita is a character from the Classroom of the Elite, and she is described as a beautiful girl who can make friends easily. This black hair on her as an anime is so retro & sweet.
18. Eru Chitanda Black Hair Bun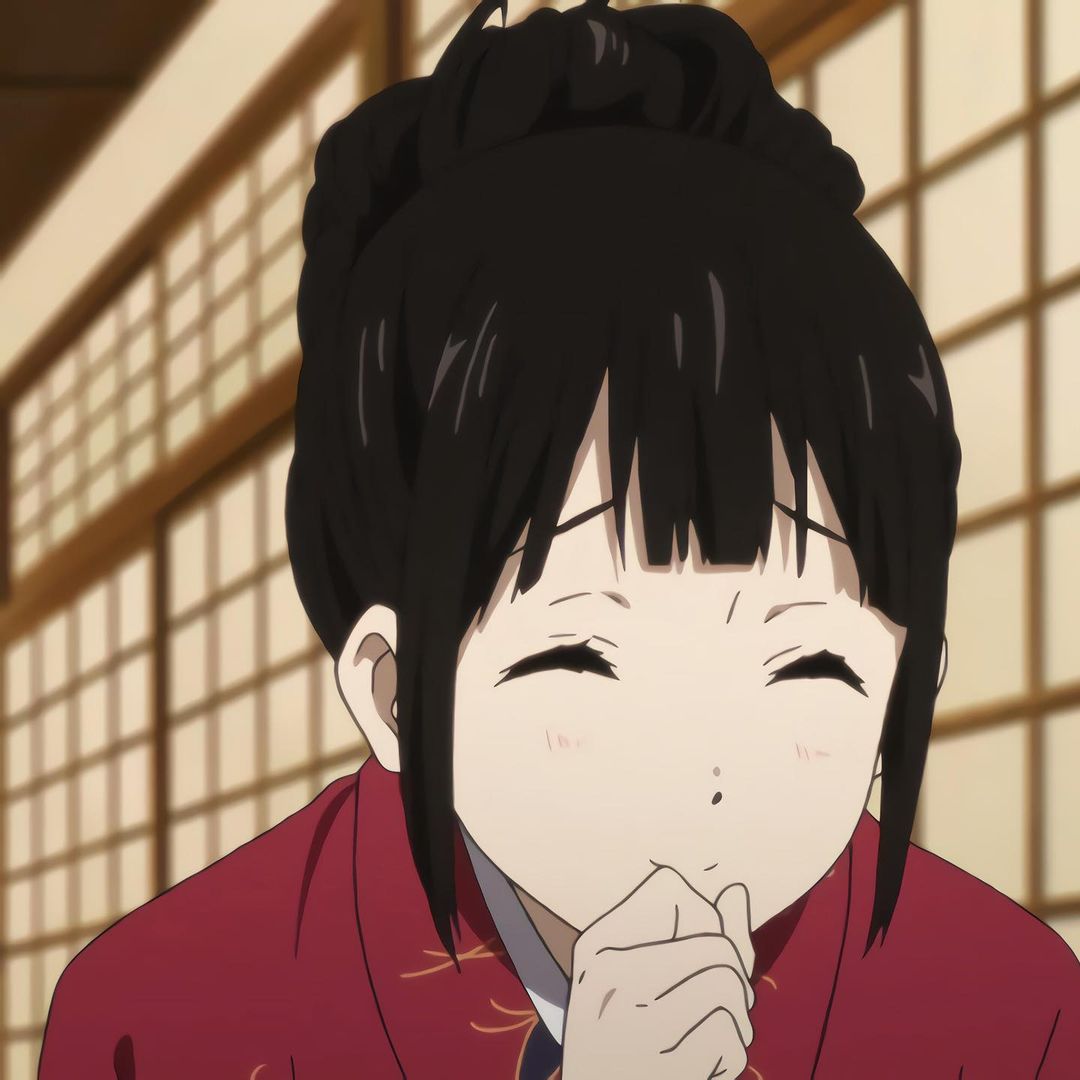 Chitanda Eru is the main character of Classic Literature Club series and she is also a student. She has that innocent vibe and look to her, along with her beautiful & sweet black bun.
19. Makoto Kowata Black Blunt Cut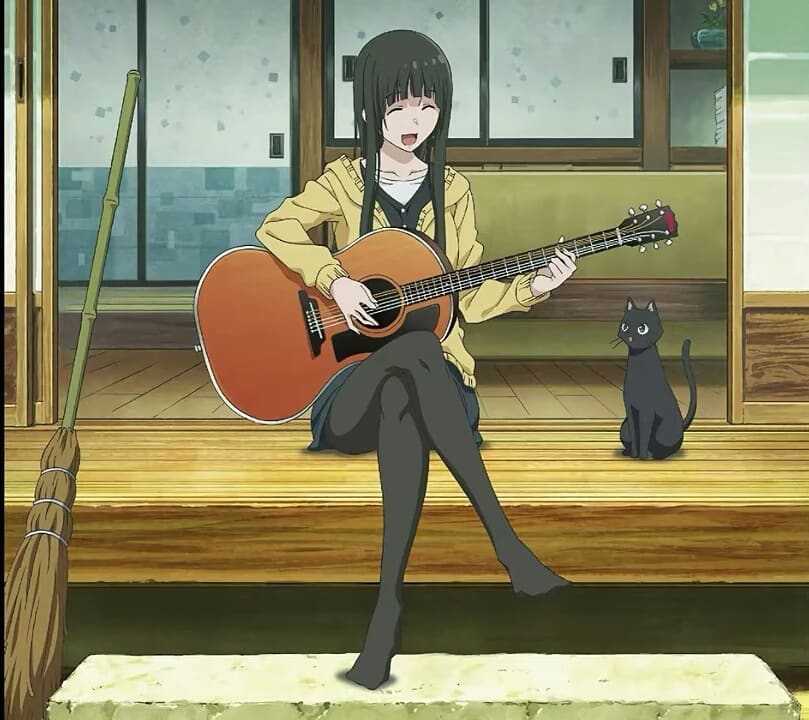 Have you watched Flying Witch before? Makoto is the main protagonist and is a witch that has a lot of talent. She looks like such a real character with this blunt cut and bangs, right?
20. Rory Mercury Anime Girl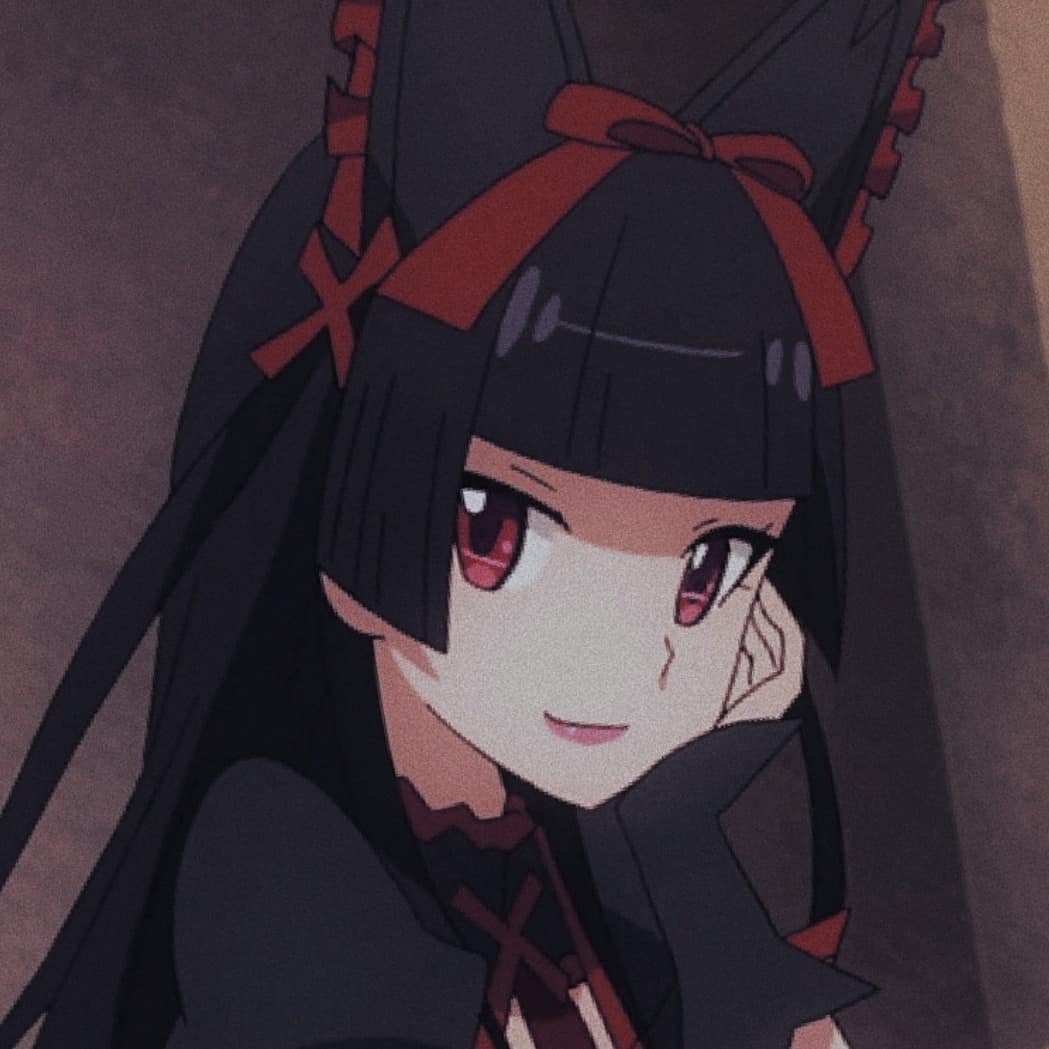 Rory is actually a demigoddess and an apostle of Emroy. This anime is quite something since it is a story about demons & gods, while she is only trapped and played in the body of a 13-year-old-girl.
21. Azusa Nakano Black Long Hair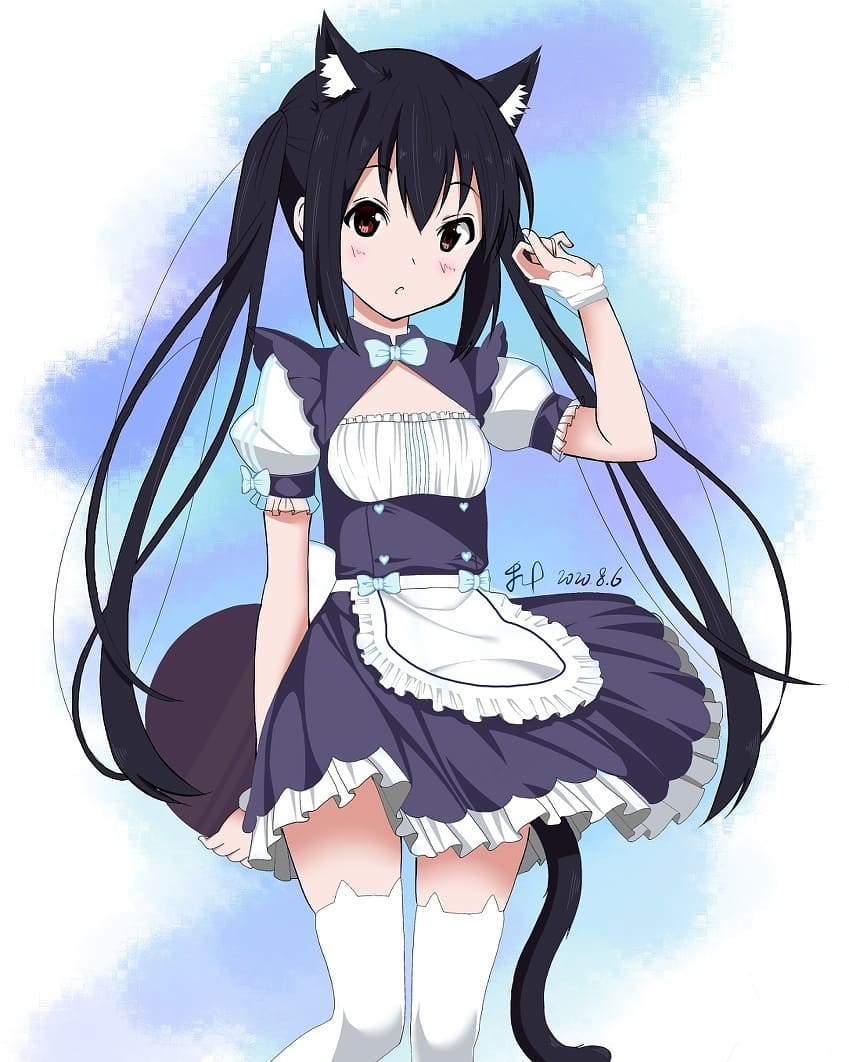 Azusa is the main character in the K-ON anime. She is onl 15 years old and is a fan of music, which is why she joins the Light Music Club. She has a fun & retro appearance, as well as long black hair.
22. Ackerman Mikasa Anime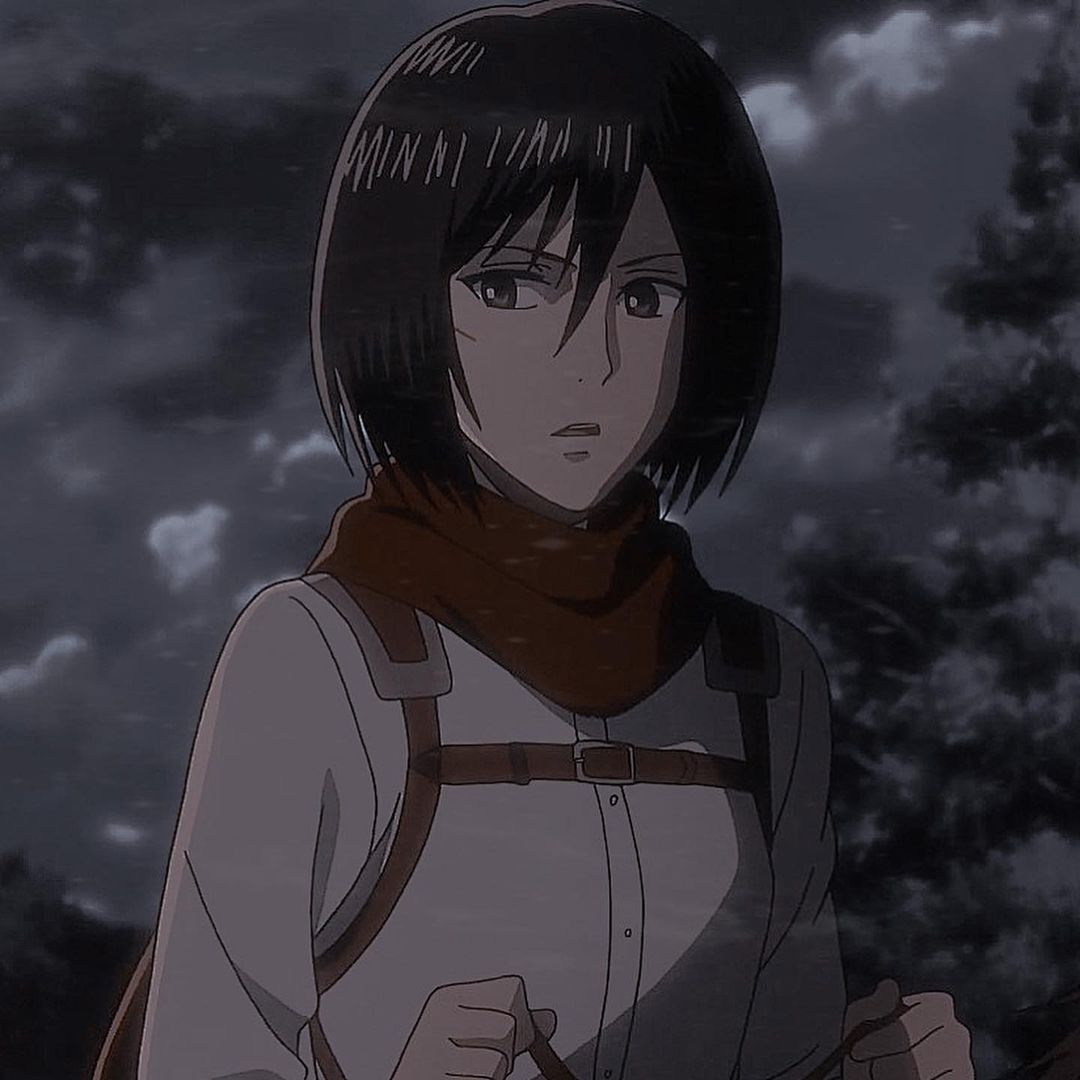 Last, but not least, everyone had to watch & enjoy Attack on Titan at one point, right? This anime is highly rated, while Mikasa is one of the best & most-loved characters in the show.
Ready To Rewatch Some Of Your Old Favorite Shows?
If you're ready to rewatch some of your favorite shows, let us know which ones you like, and which ones are those! If you had to pick between one of these 22 anime movies or characters, which one would be your top pick, and why? Have we forgotten to add someone to this list? If so, let us know!