Ash blonde hair is stunning. With the combination of light and dark, ash blonde makes for a gorgeous look that is suitable for everyone. Ash blonde is also perfect for someone who is transitioning from dark hair to light but isn't ready to fully commit to going blonde. Pairing an ash blonde color on a shorter hairstyle makes your hair super trendy and Instagram worthy as well.
If you're considering going over to the ash blonde side but need a little inspiration, here are some of our favorite ash blonde looks you can take straight to your hairdresser.
1. Darker
Go a little darker with your ash blonde coloring.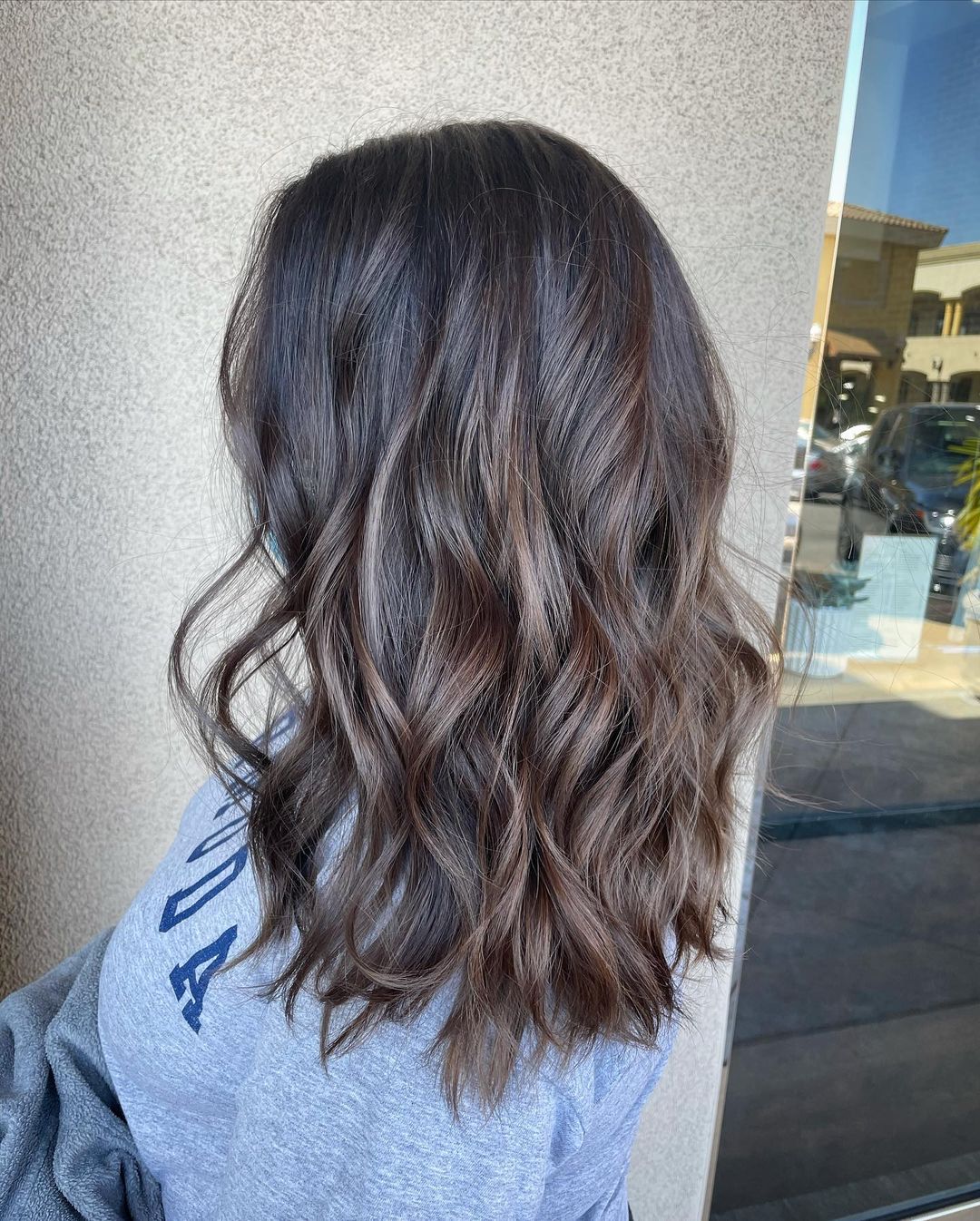 2. Ashy
This ash blonde color is what dreams are made of.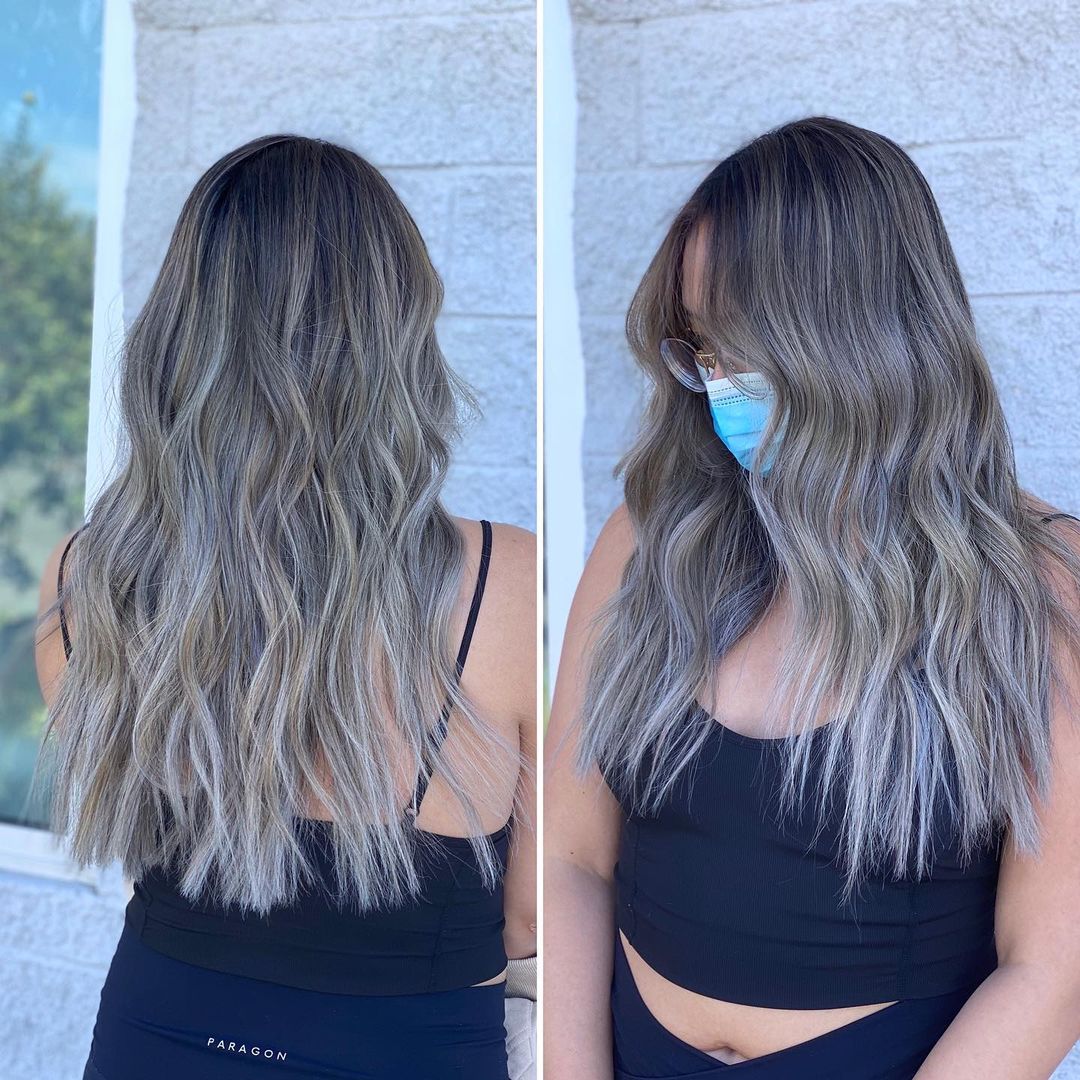 3. Melt
Melt your light and dark together for a stunning look.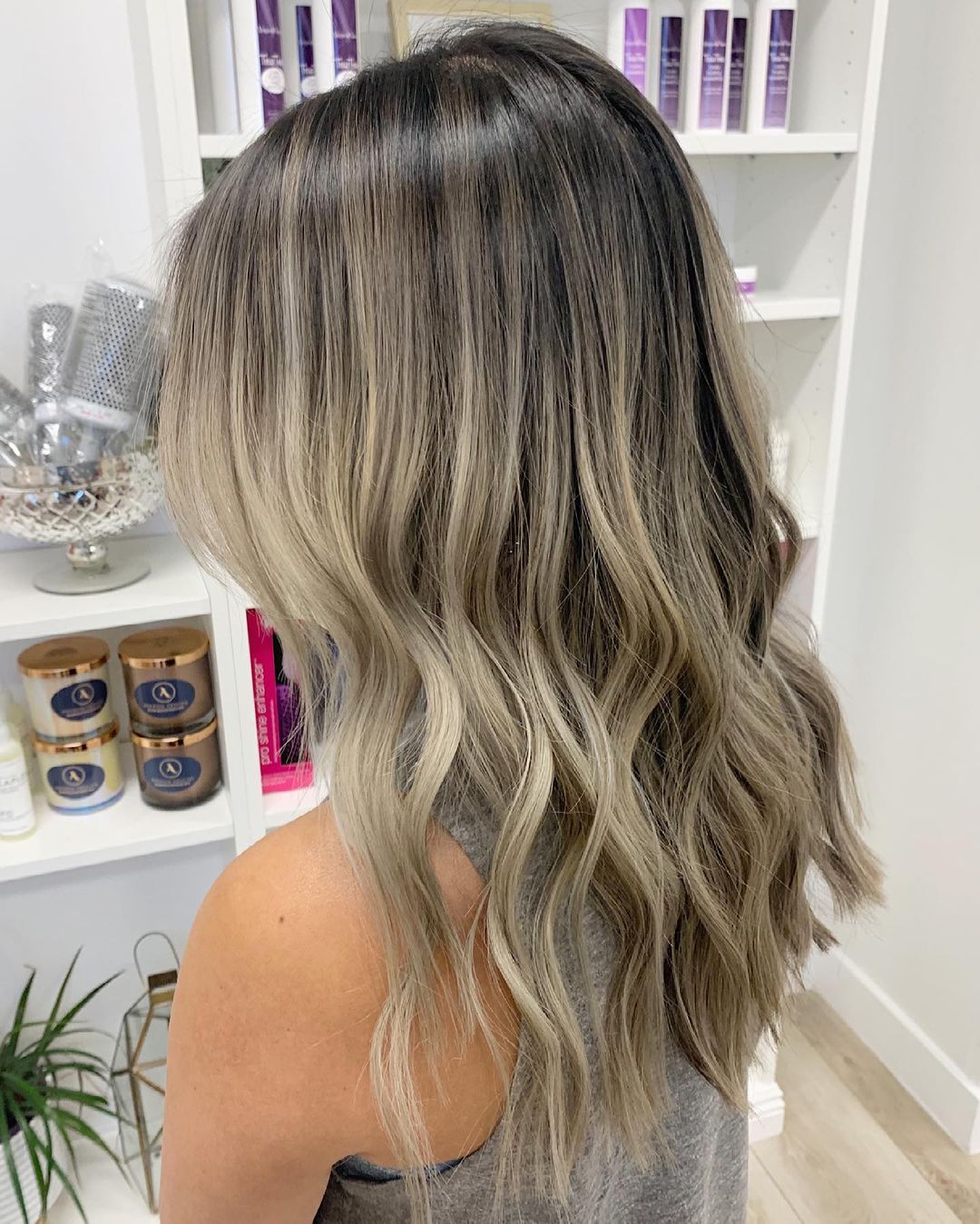 4. Balayage
You can balayage you ash blond coloring.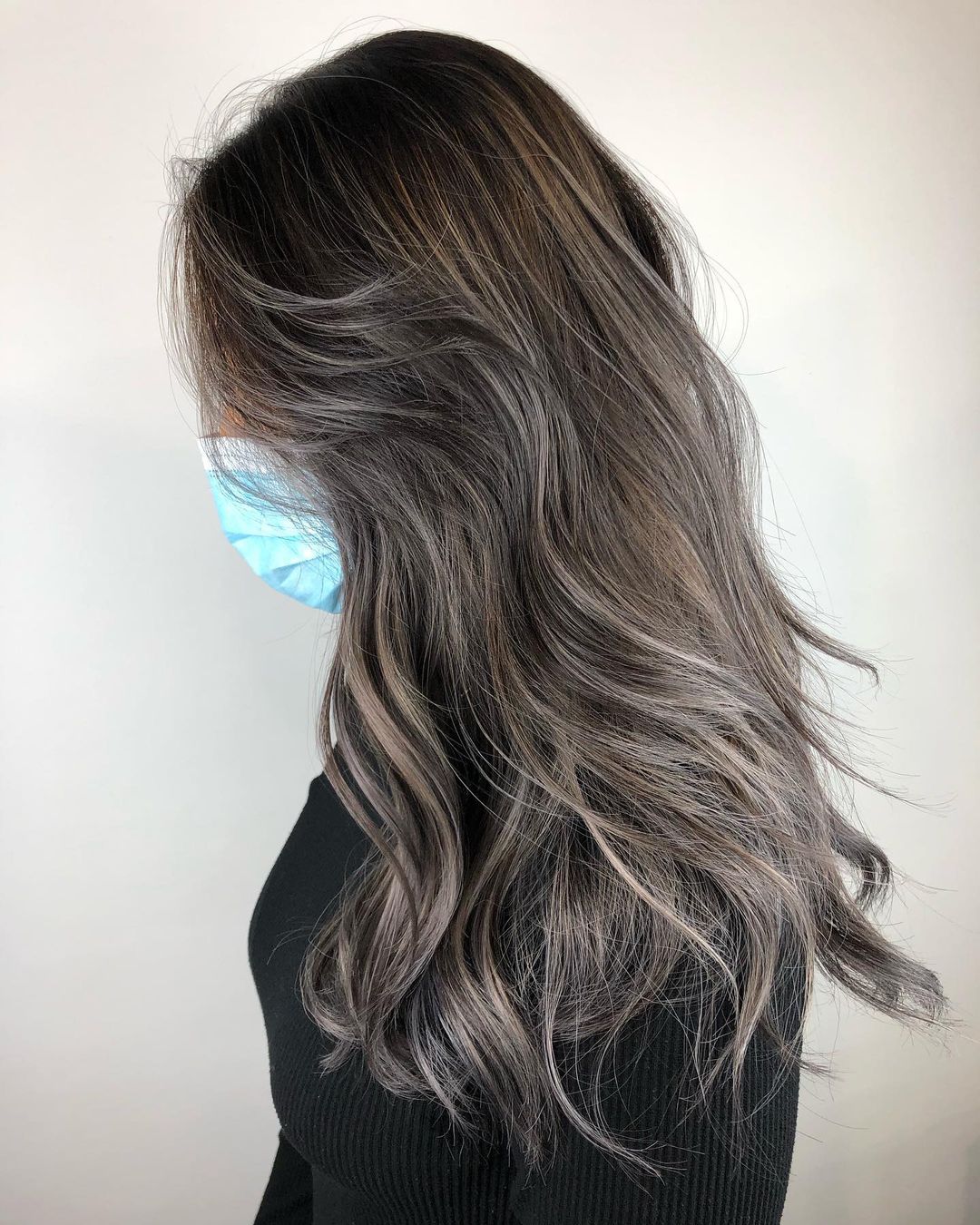 5. Honey
This lighter ash blond is amazing.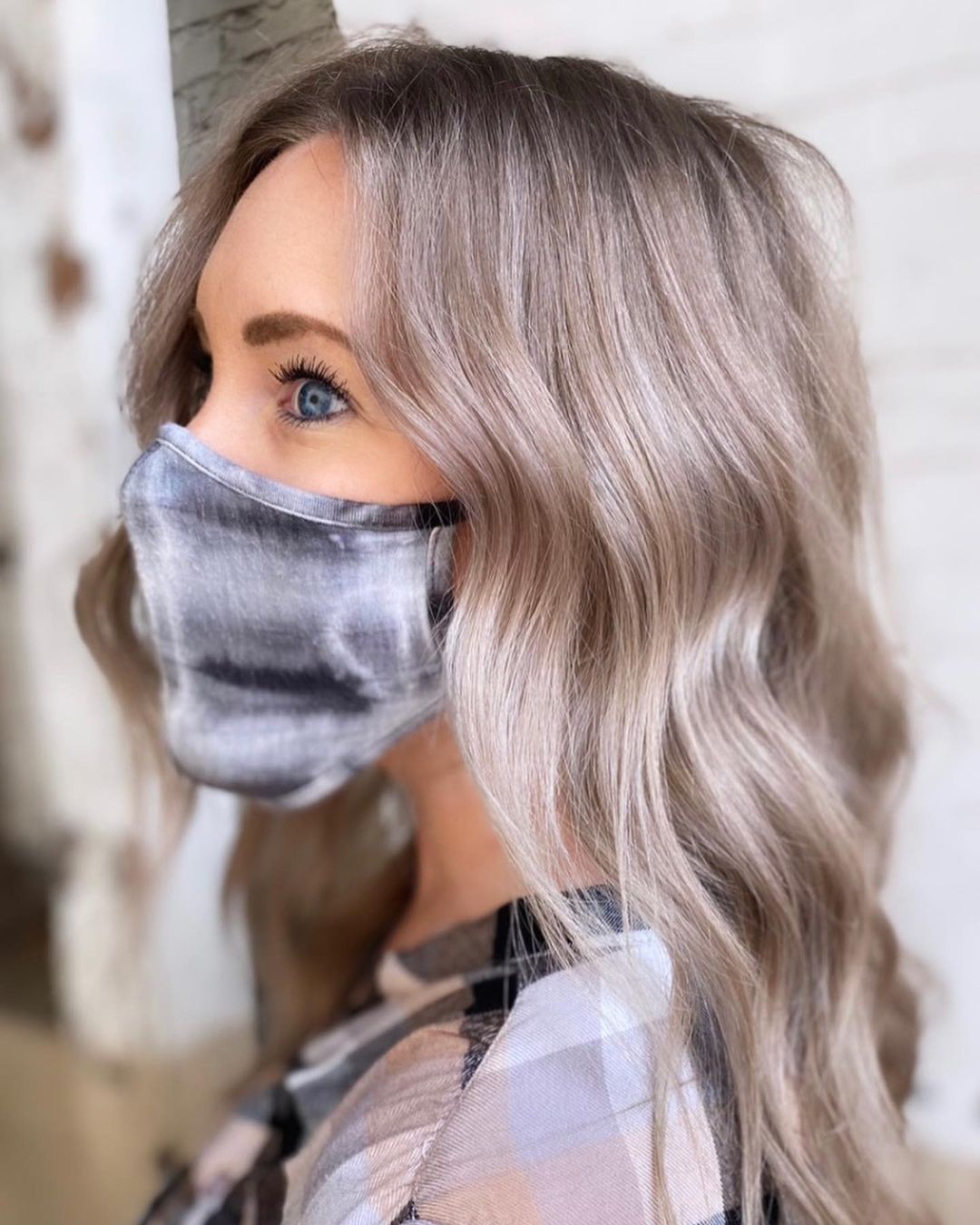 6. Lob
Lobs look beautiful with ash blonde.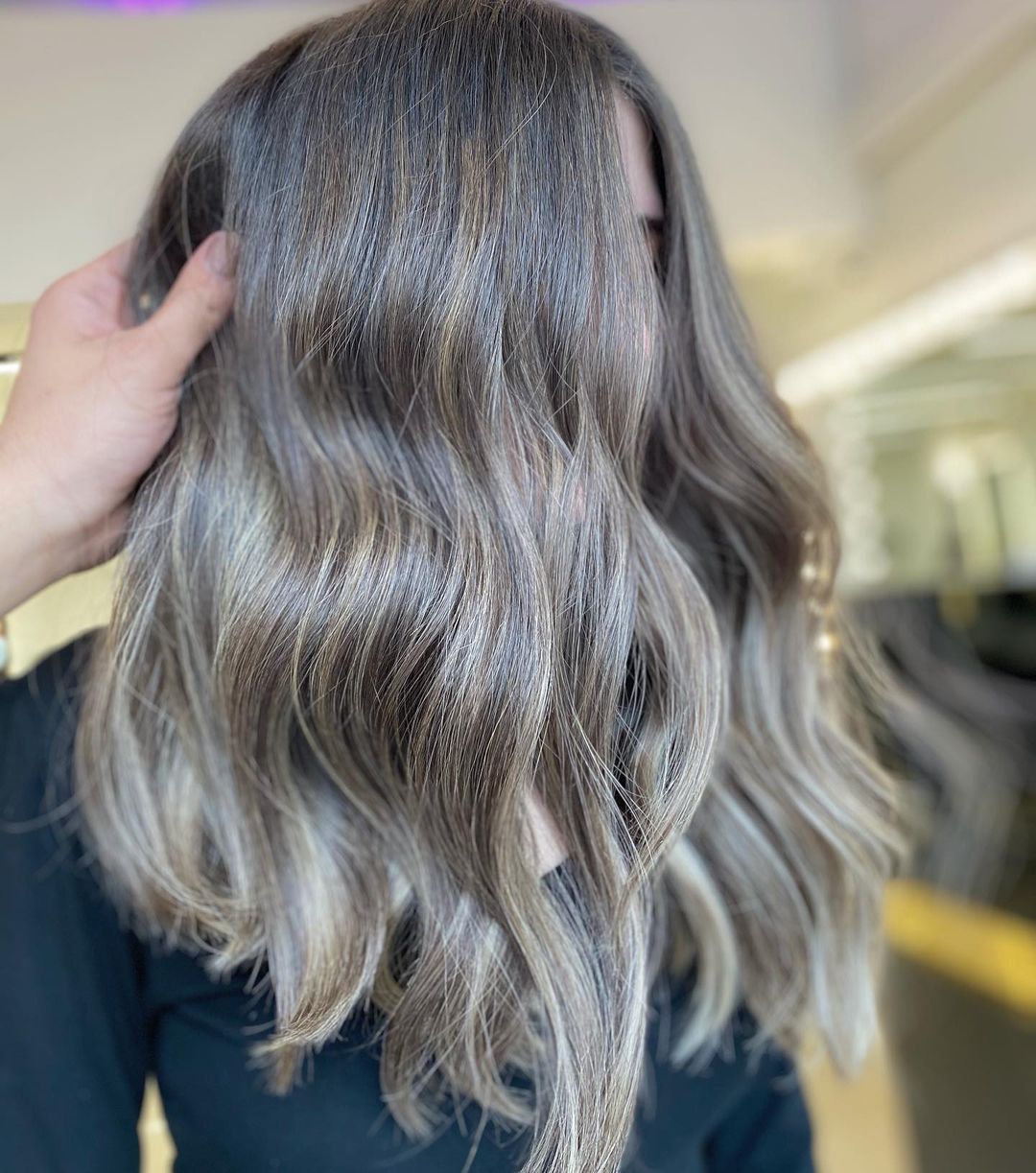 7. Highlights
Let some highlights give your ash blonde a pop.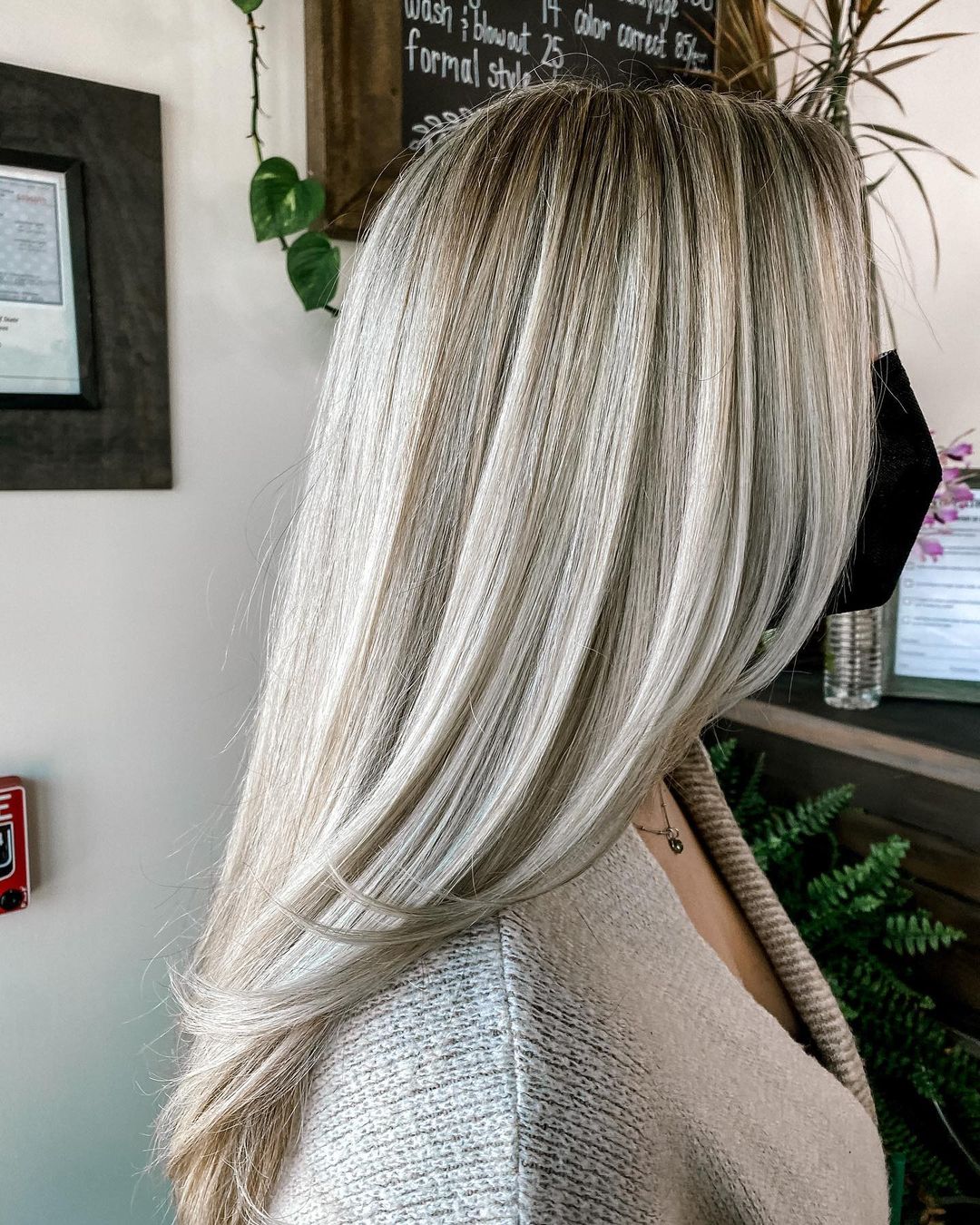 8. Waves
Ash blonde and waves are a perfect match.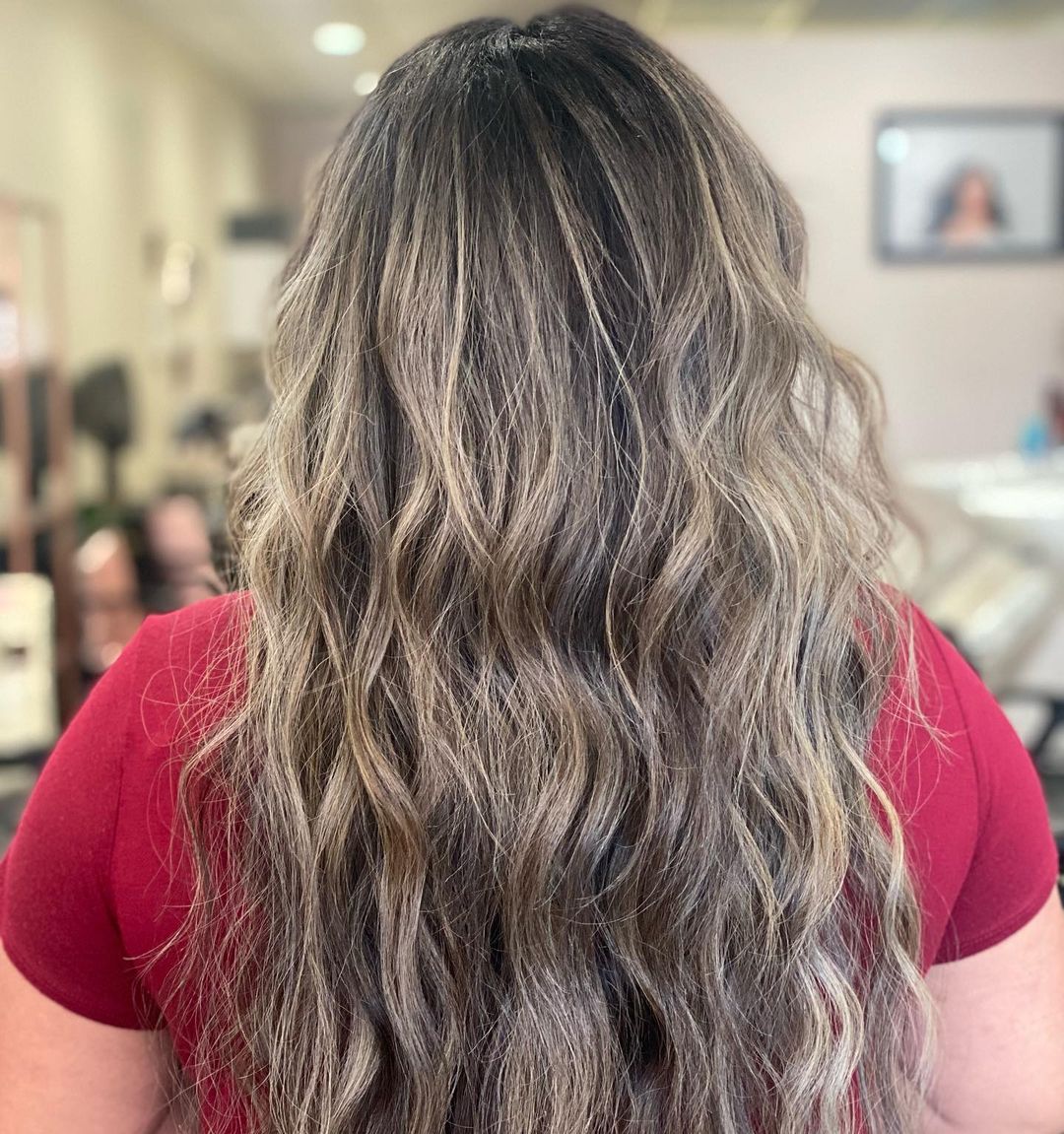 9. Glow
An ash blonde glow is what you need this summer.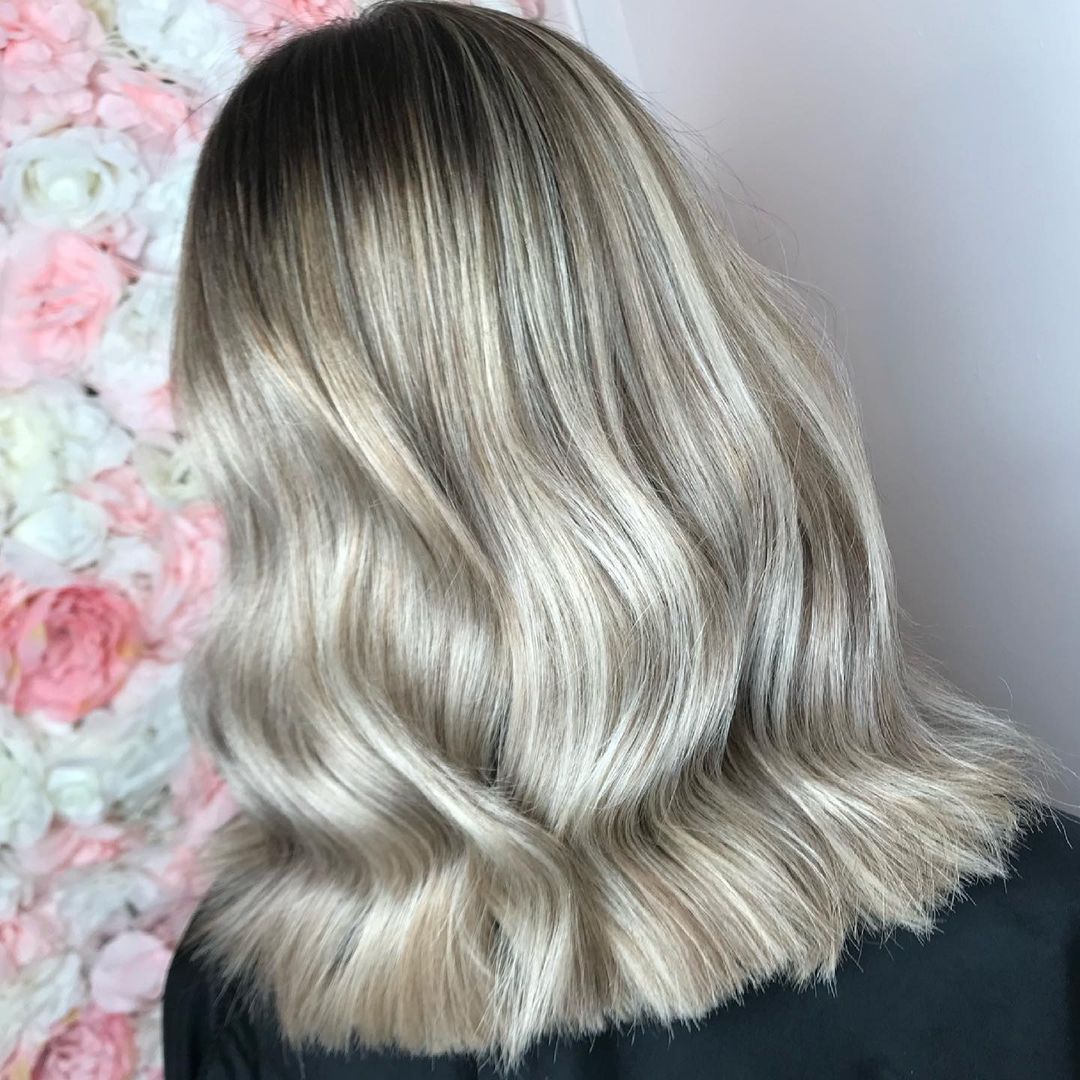 10. Mixture
Mix all your favorite colors together.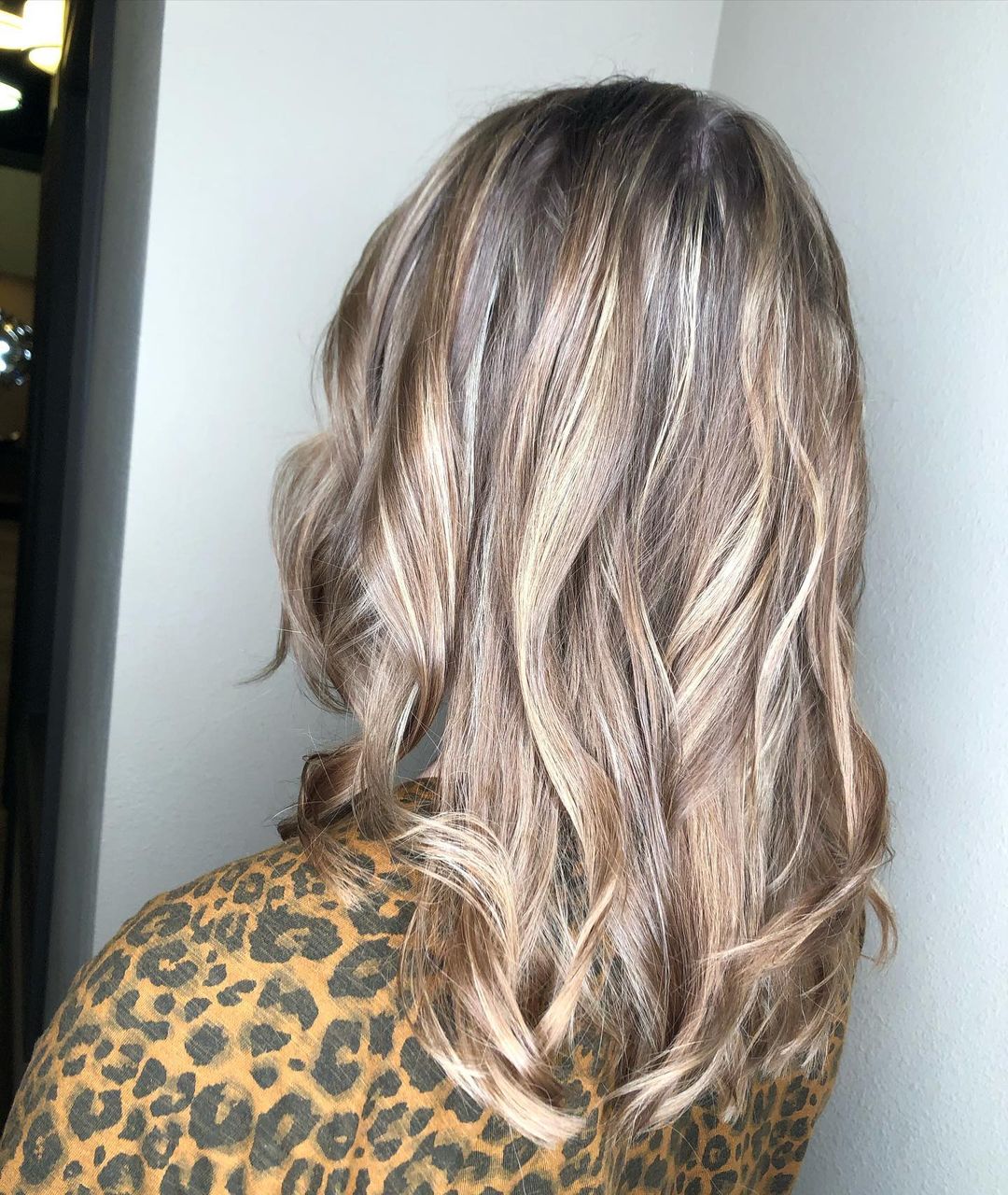 11. Blue
Your ash blonde doesn't have to be standard.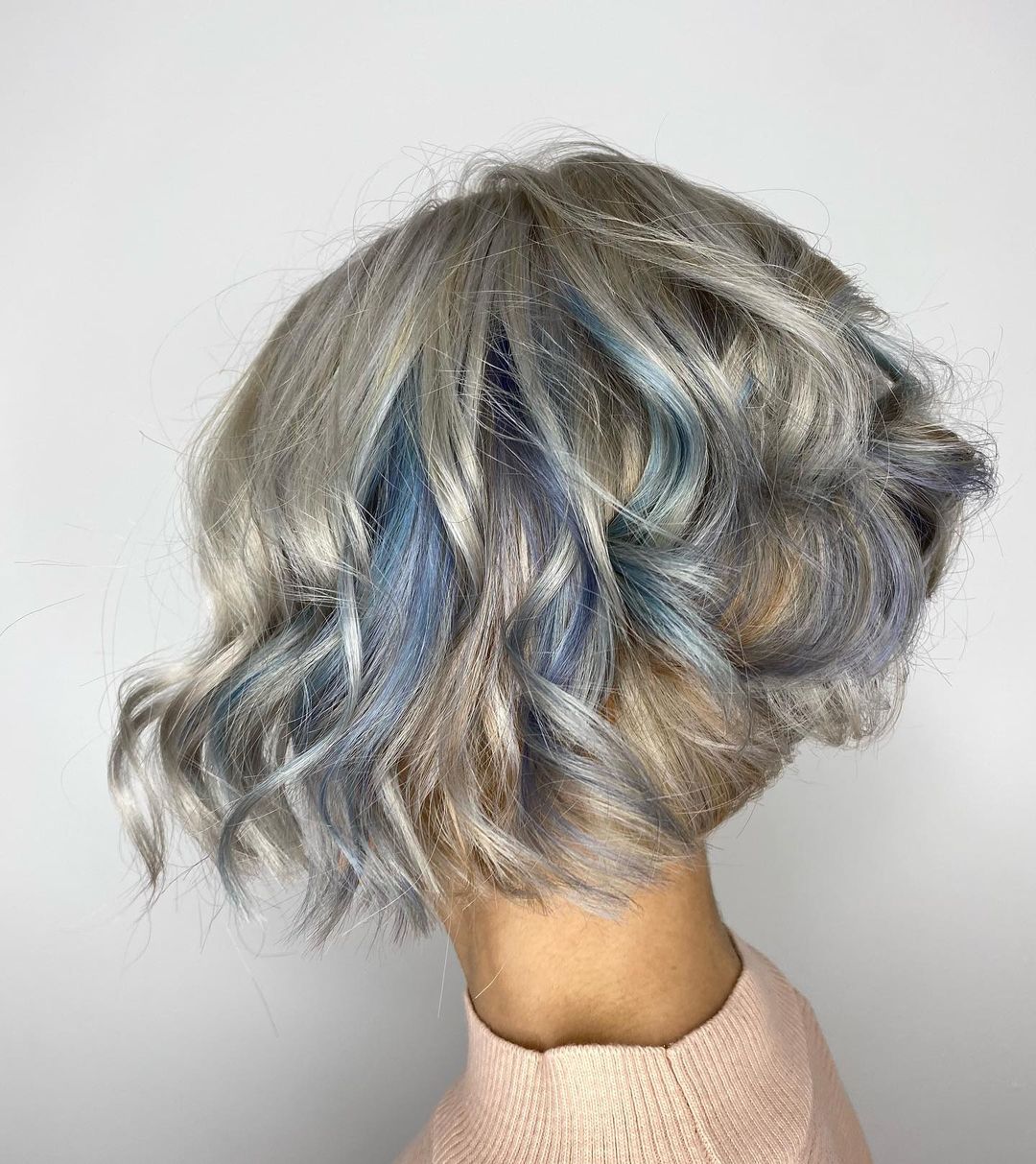 12. Spring
This spring time ash blonde is beautiful.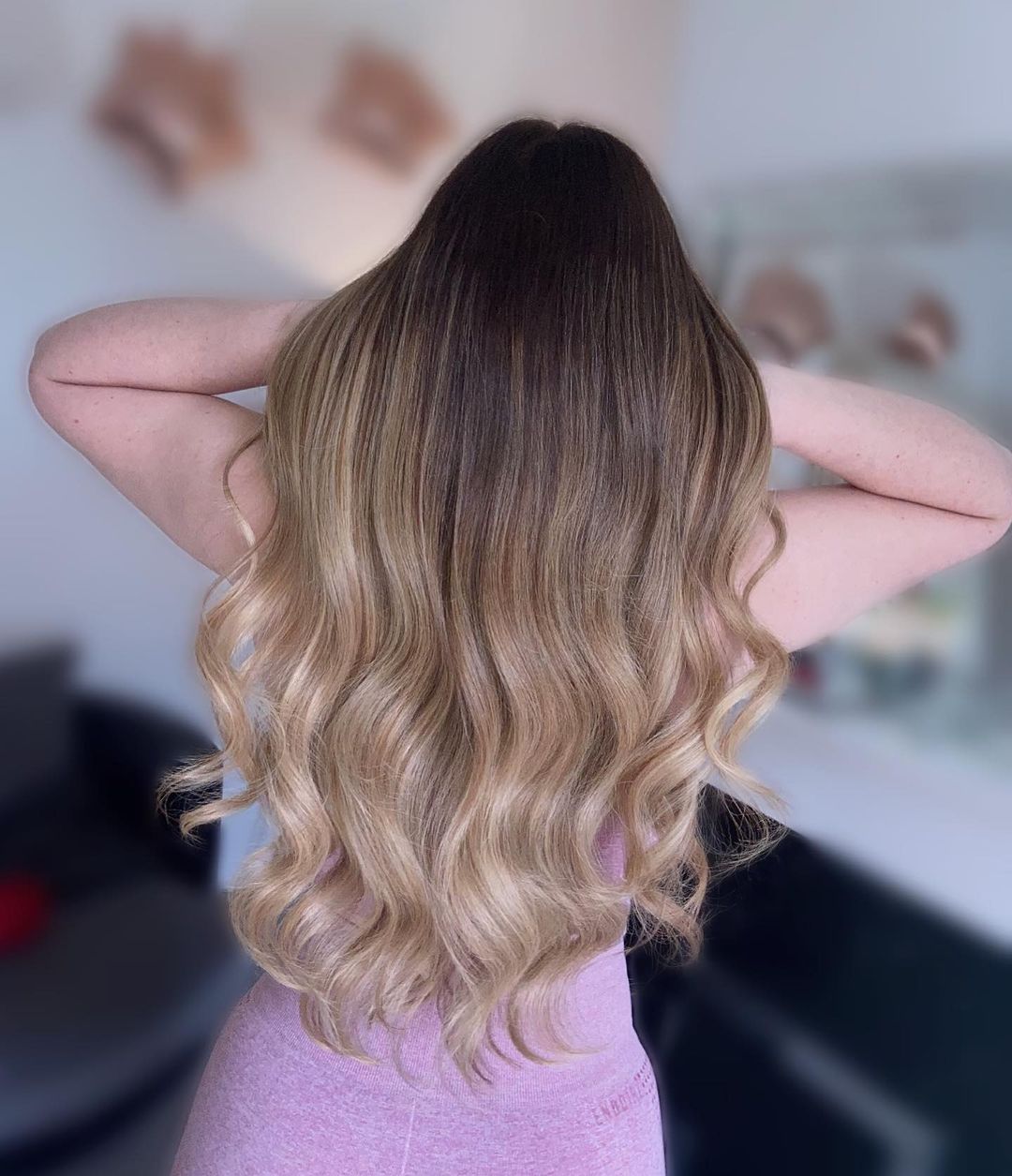 13. Platinum
Go a little lighter with your ash blonde.

14. Chestnut
A darker color with ash blonde is a great look.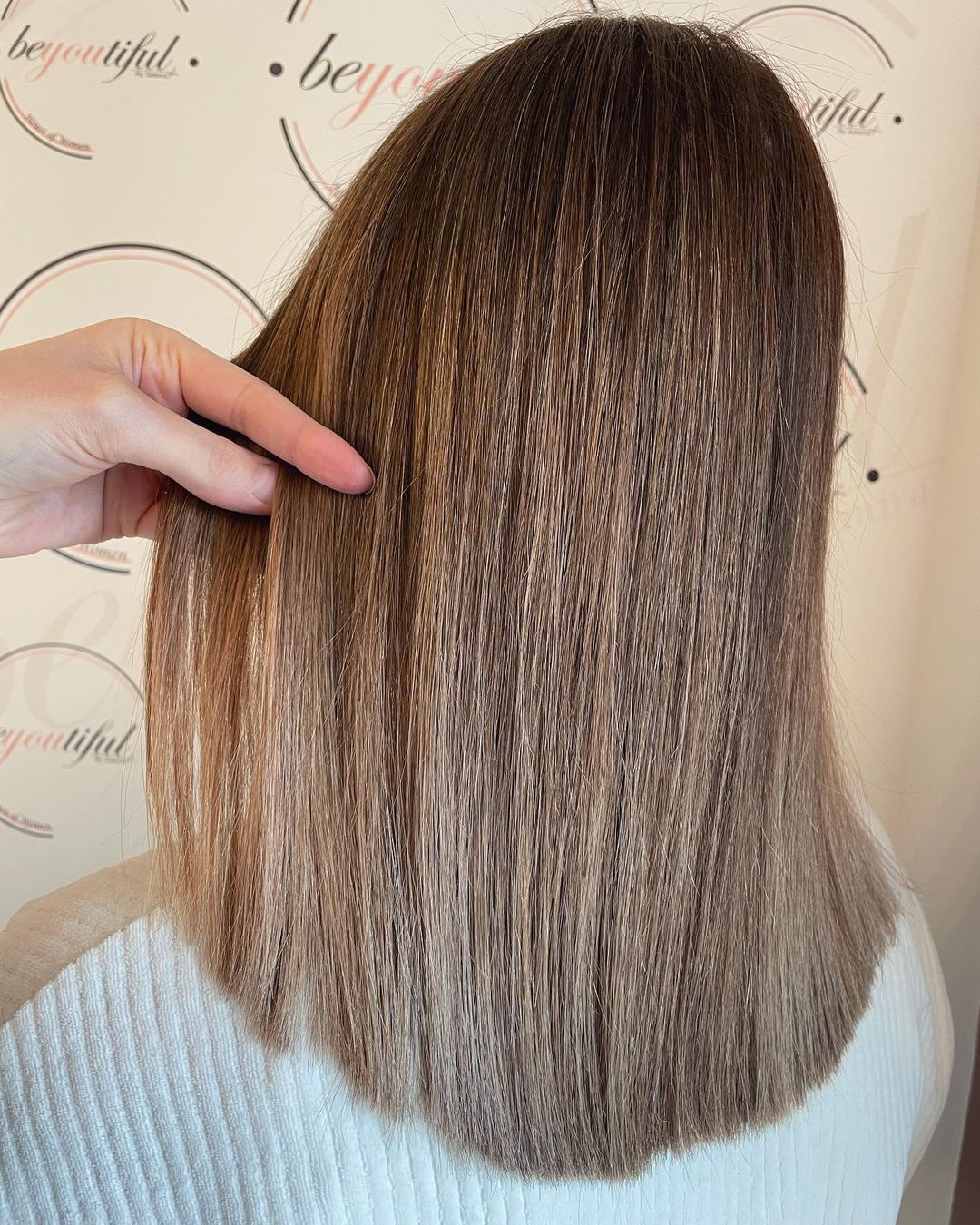 15. Pink
Add a touch of pink to your ash blonde.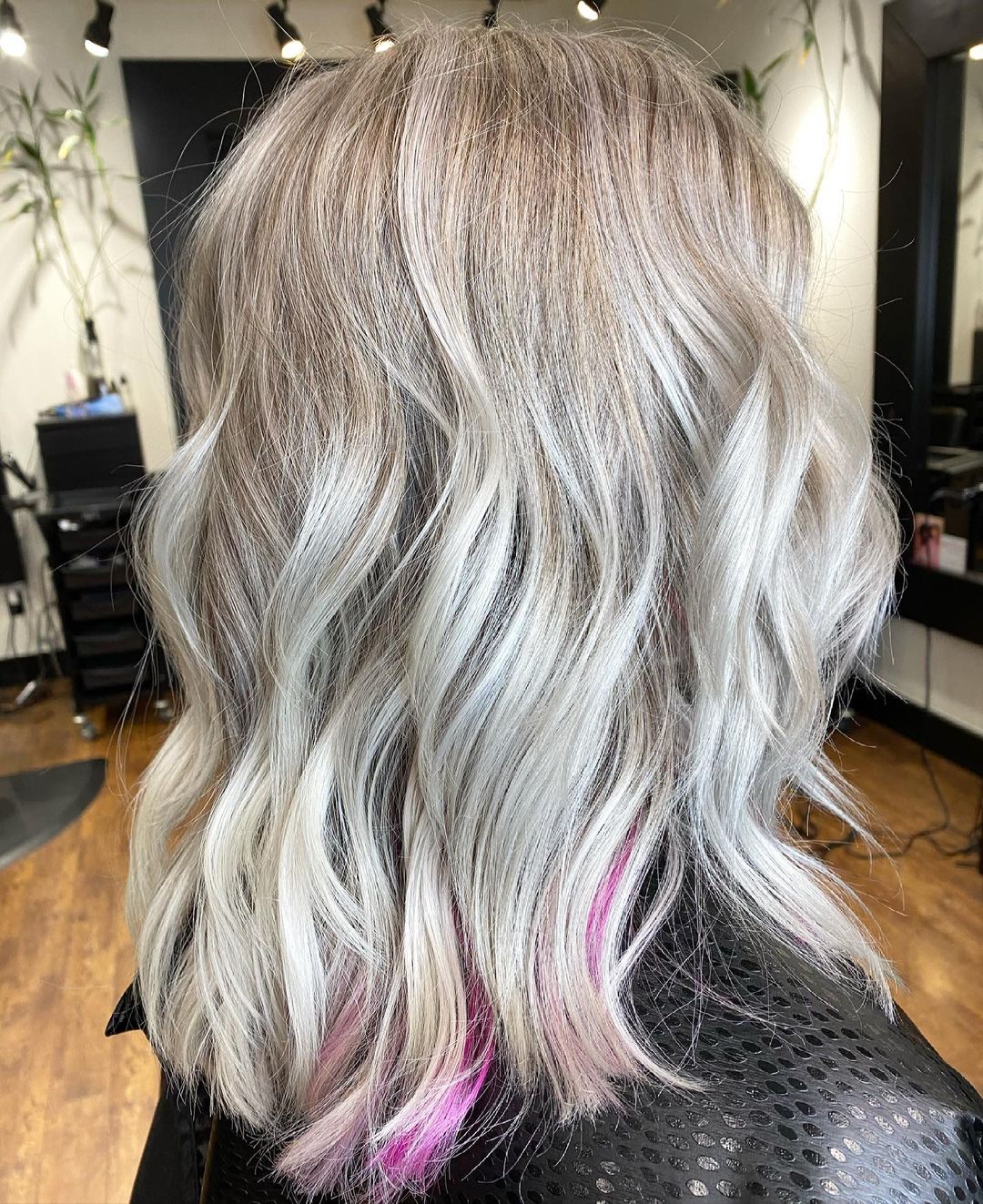 16. Bright
This bright ash blonde is stunning.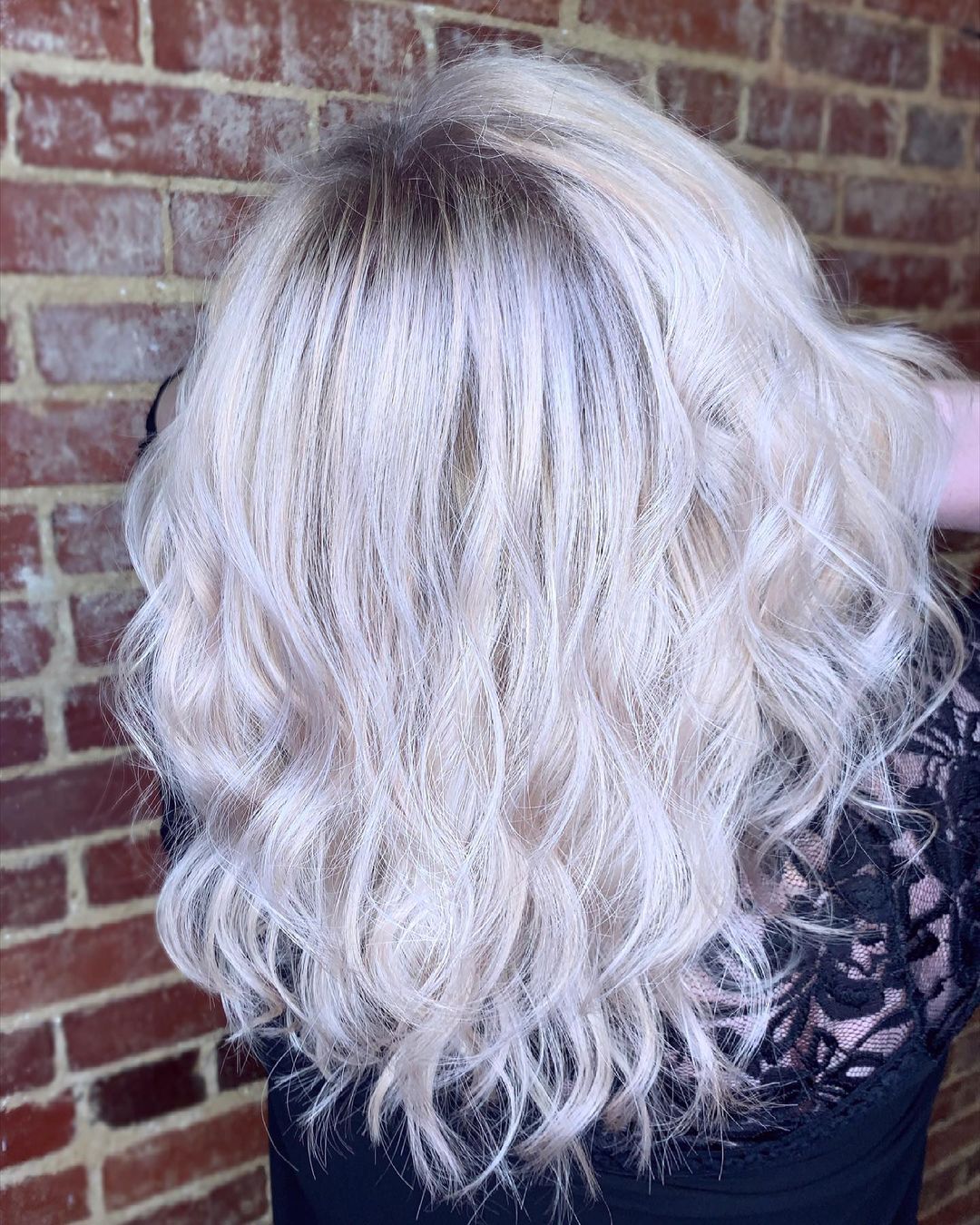 17. Bob
Turn your bob up with a brilliant ash blonde color.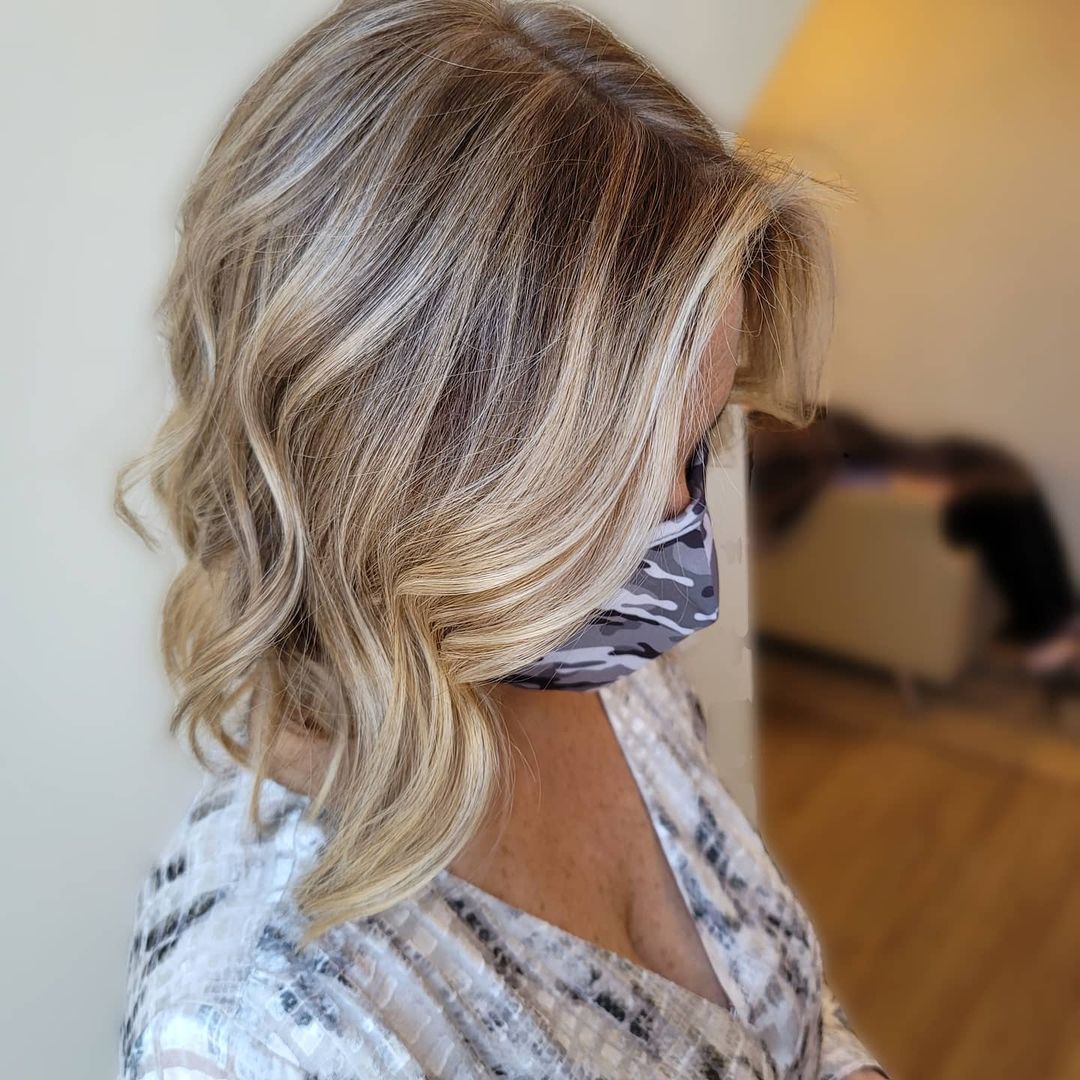 18. Stunning
A stunning ash blonde will make your look.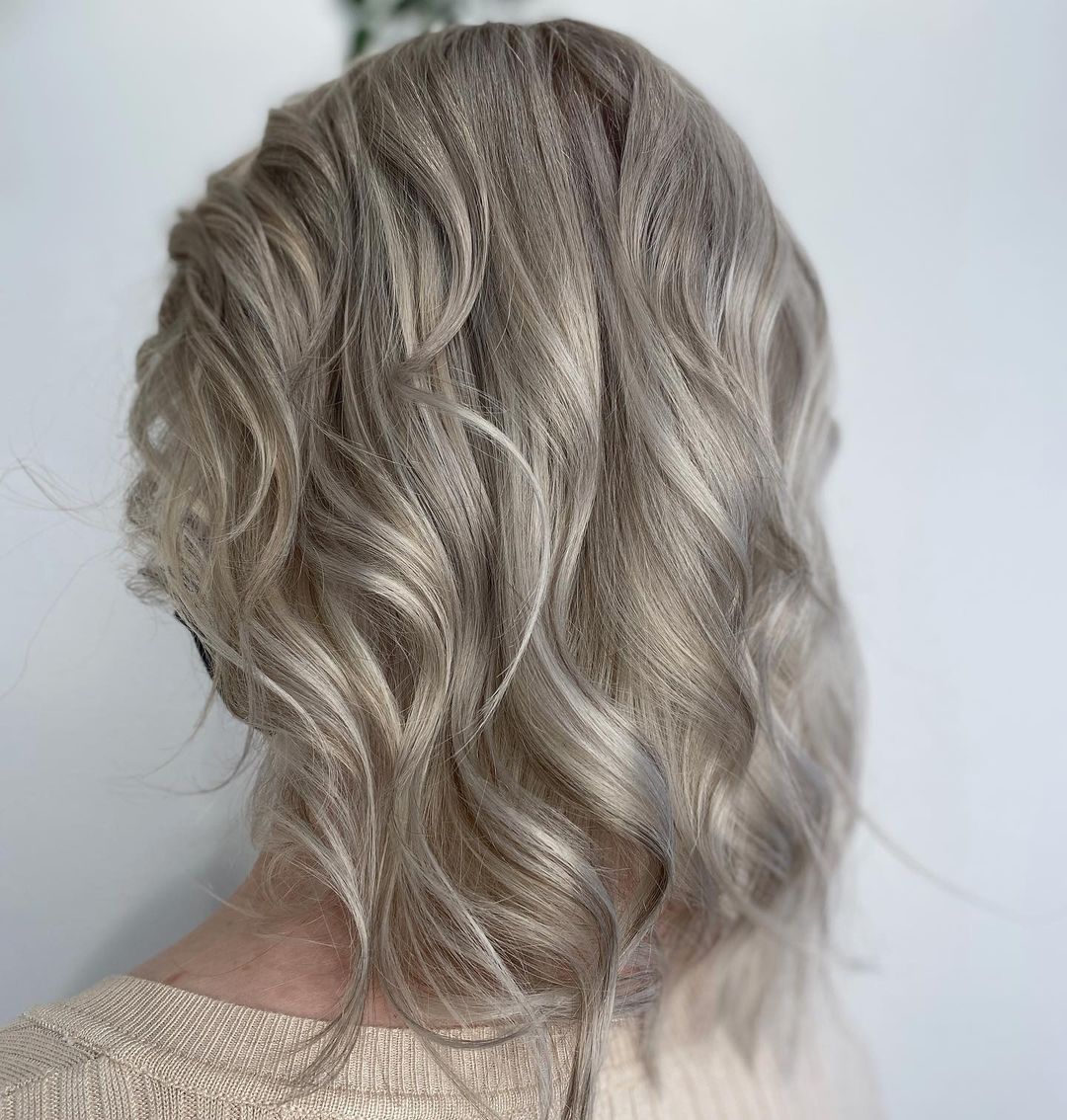 19. Sleek
Try out a sleek look.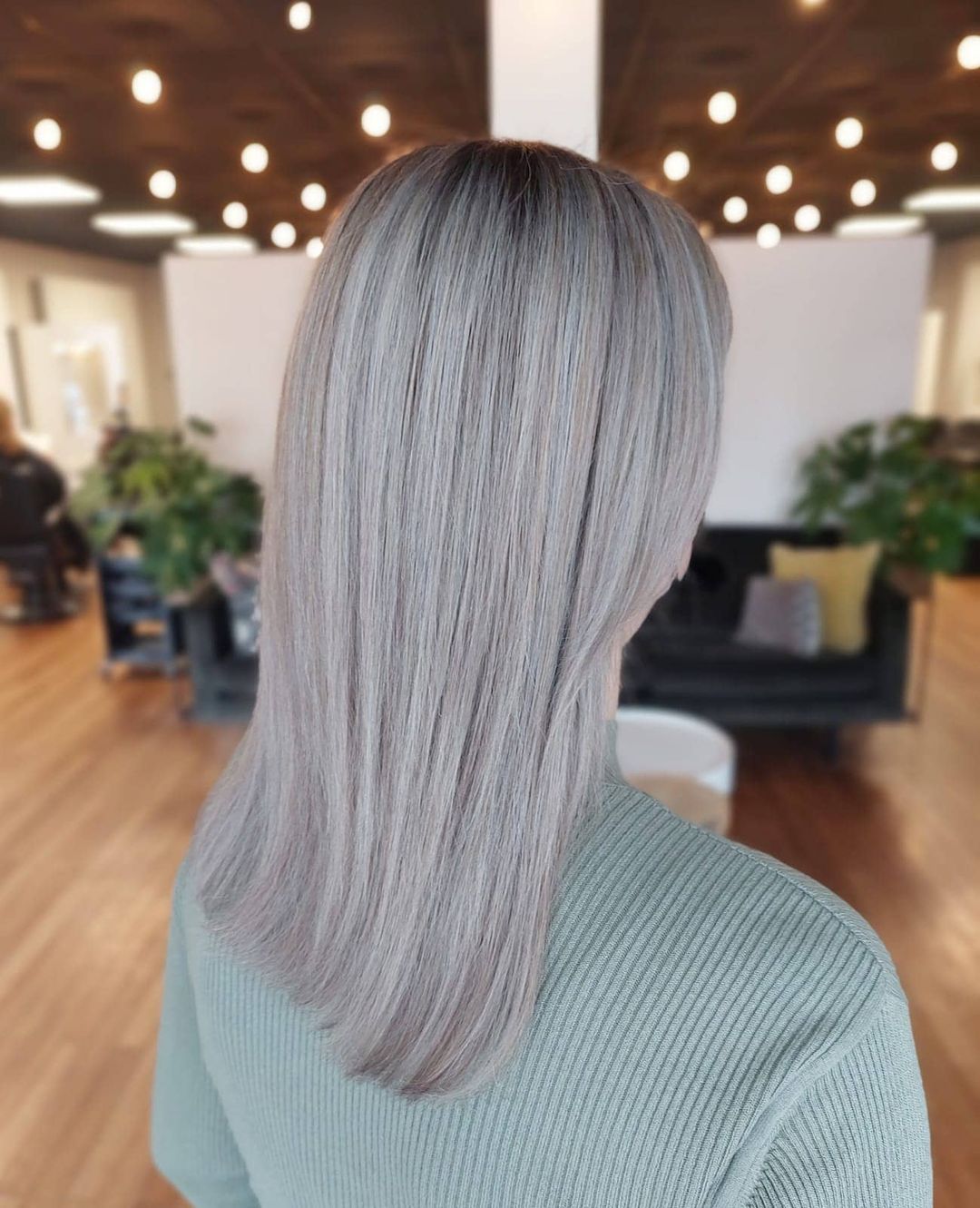 20. Whimsical
Everyone will love your ash blonde color.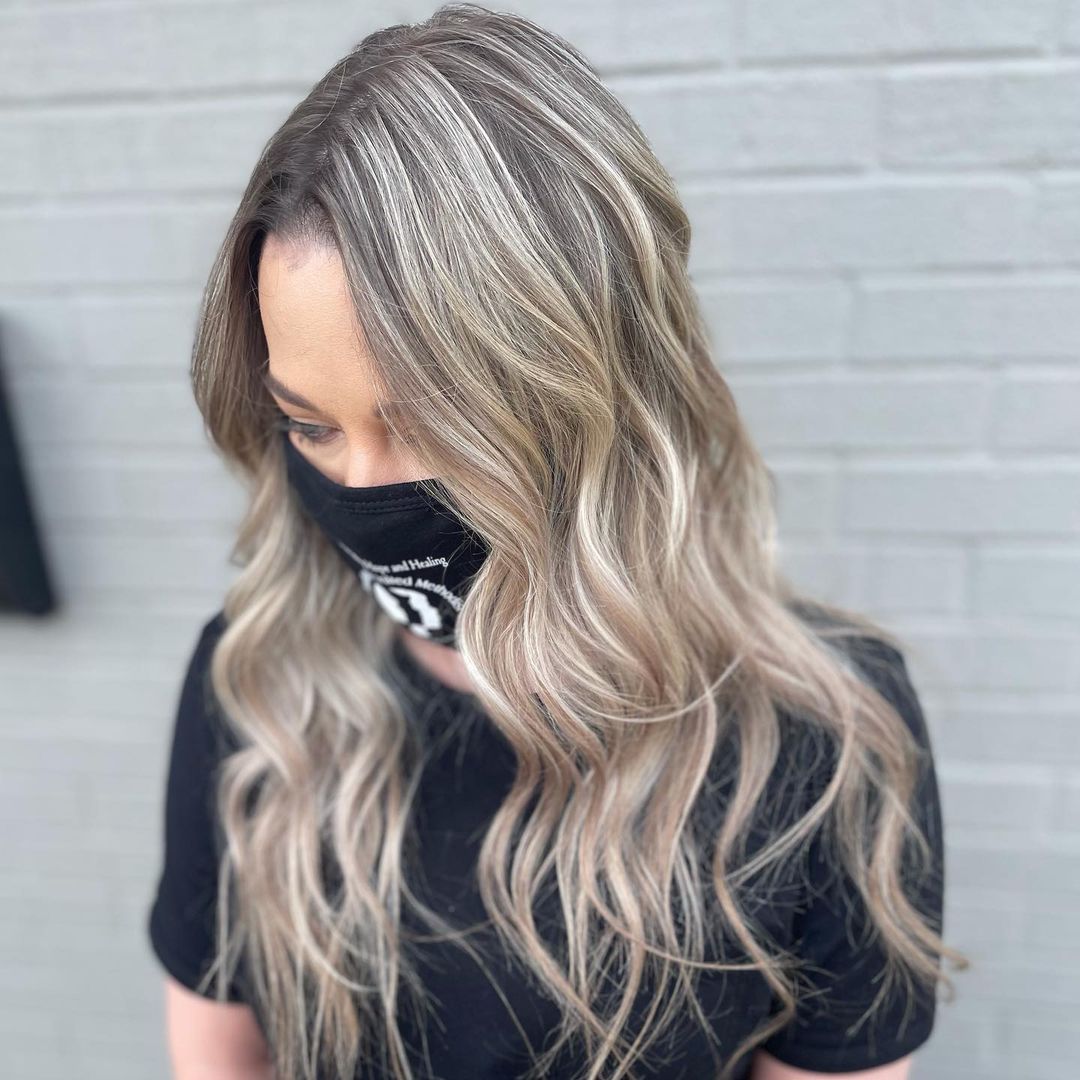 21. Summer Ready
Get your hair ready for the summer.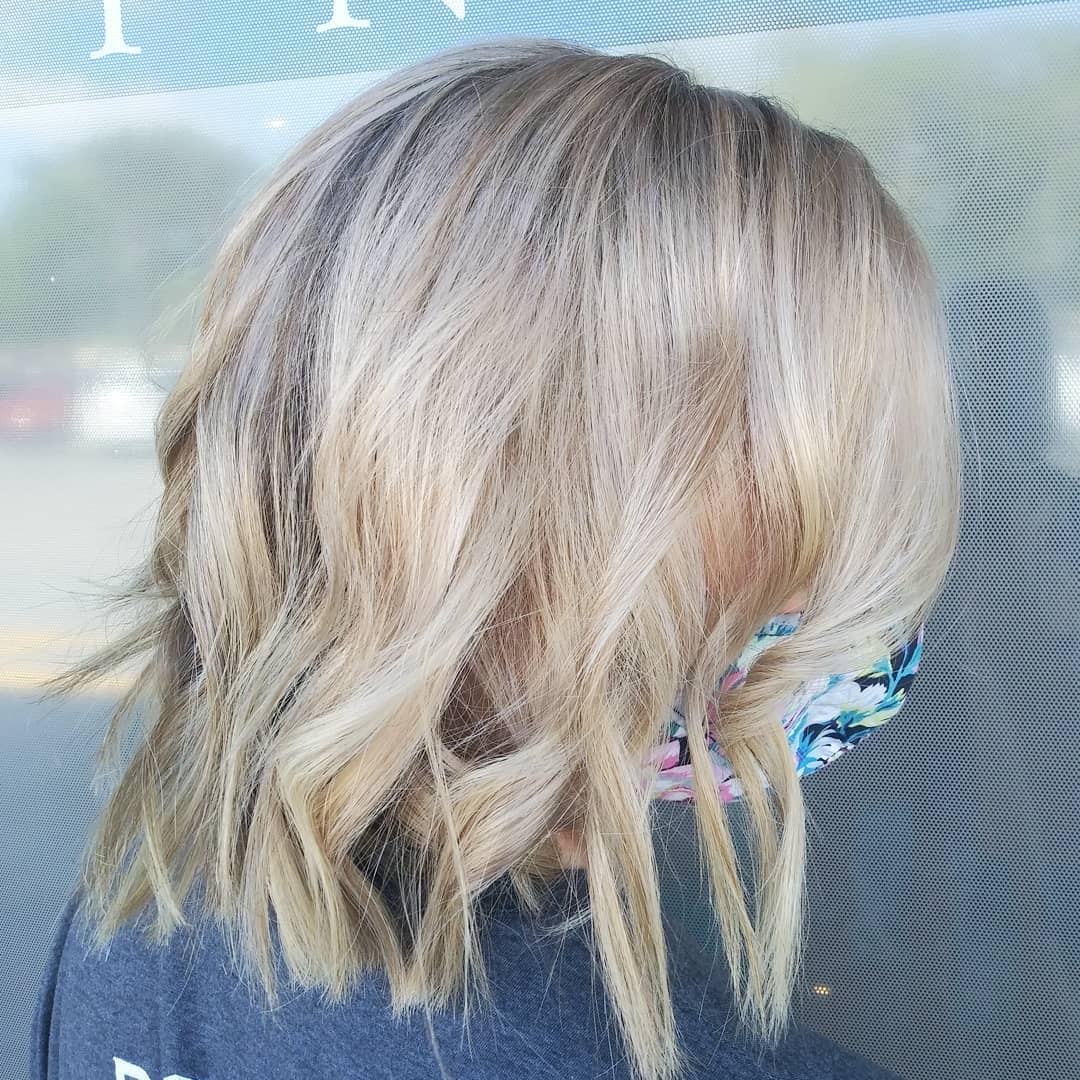 22. Chestnut
Pair a chestnut color with an ashy blonde.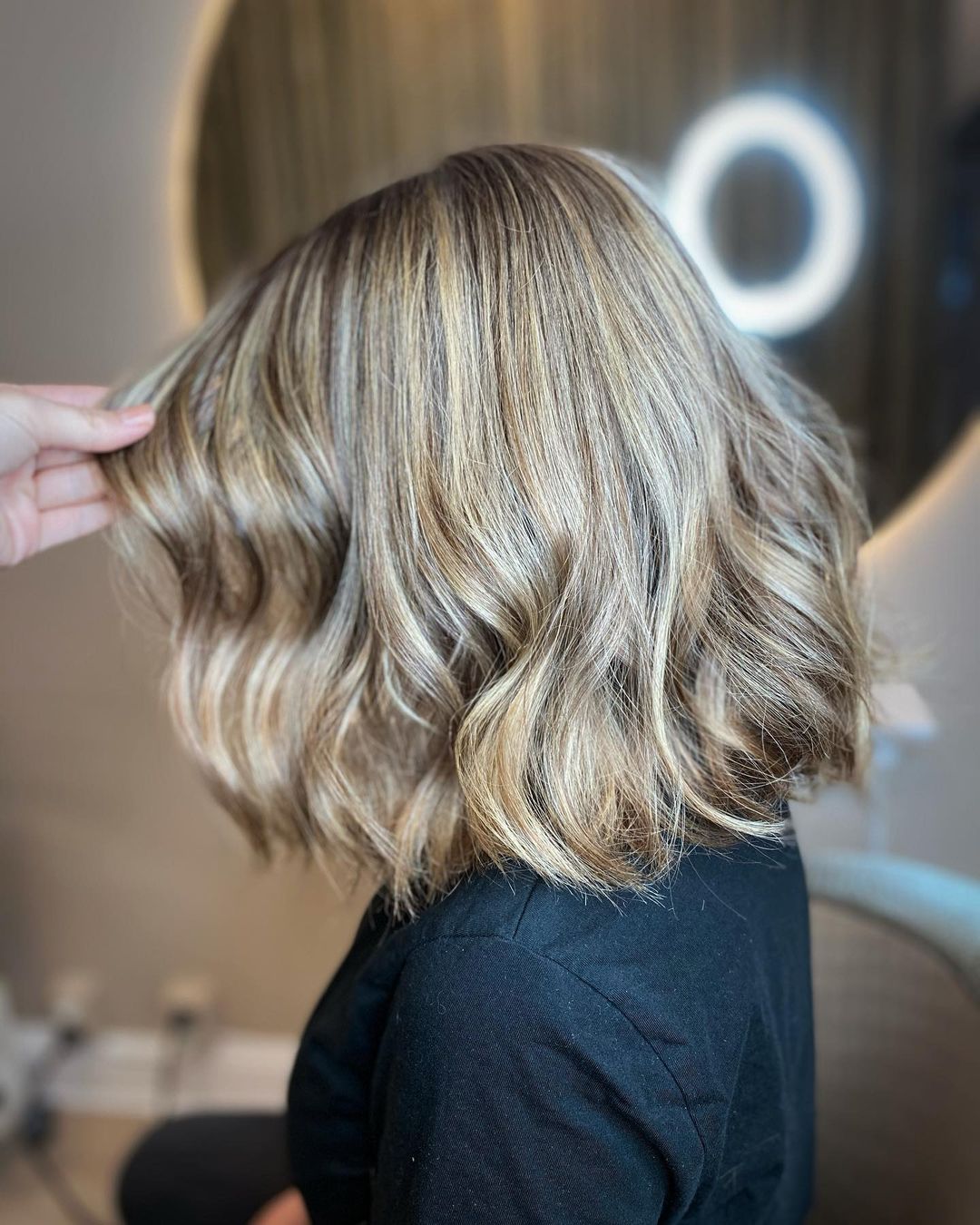 23. Angle
An angled cut with an ash color is perfect.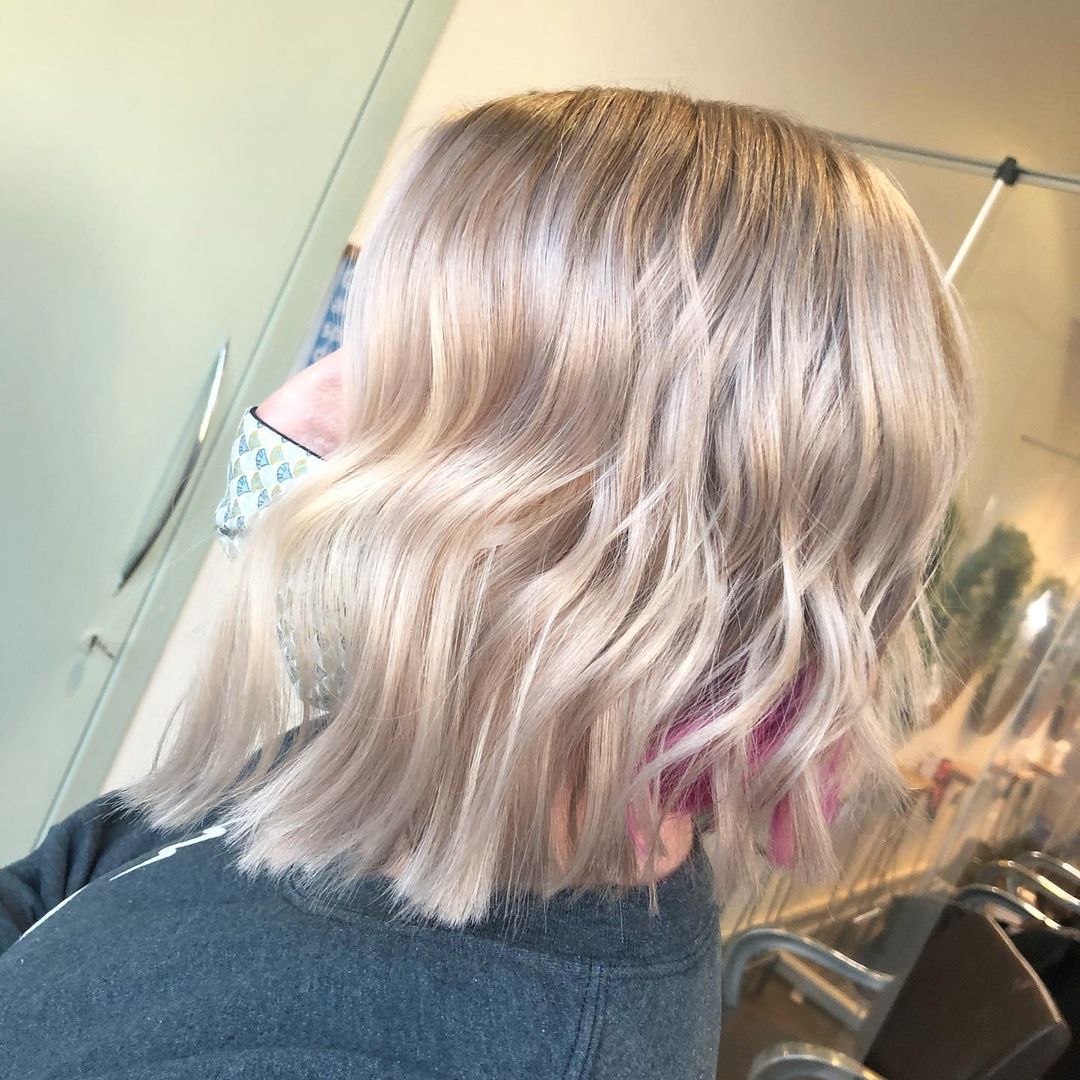 24. Butter
Let the color melt together like butter.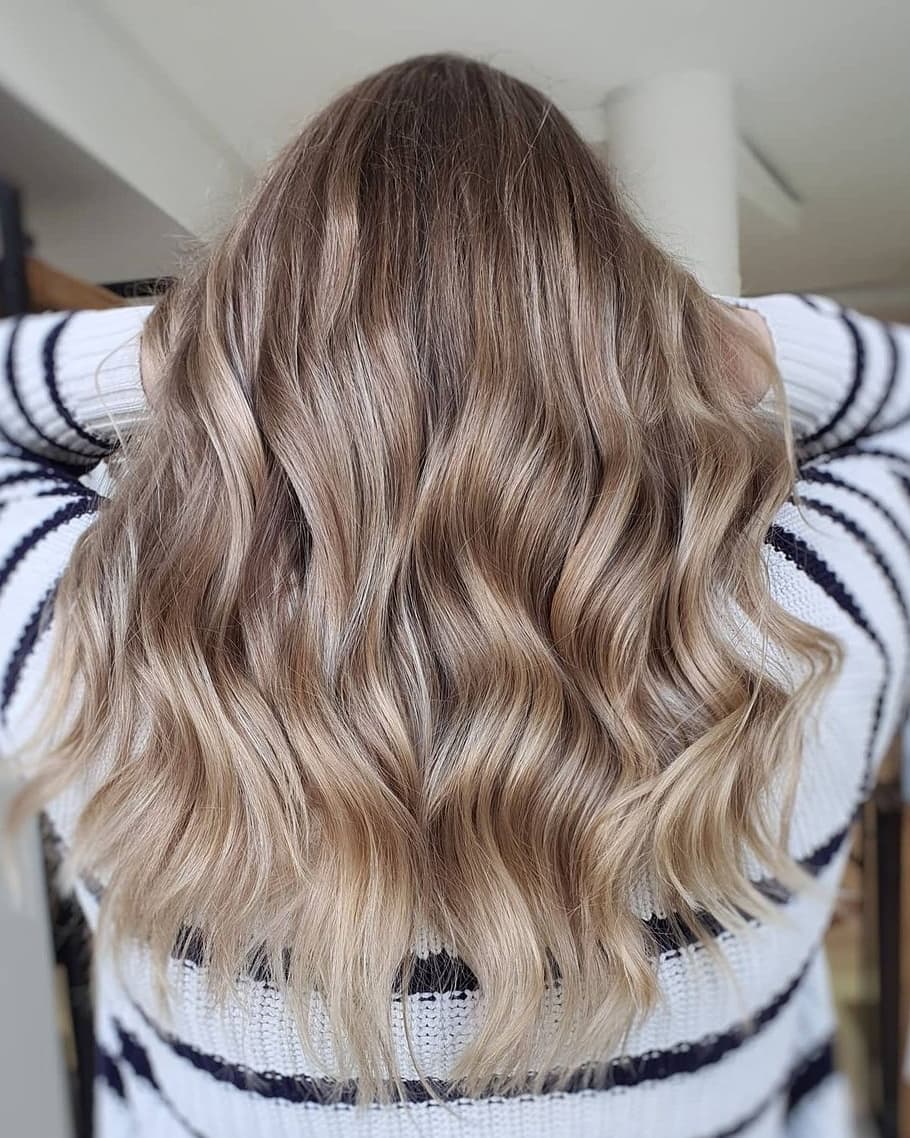 25. Goals
Your hair will be goals for everyone.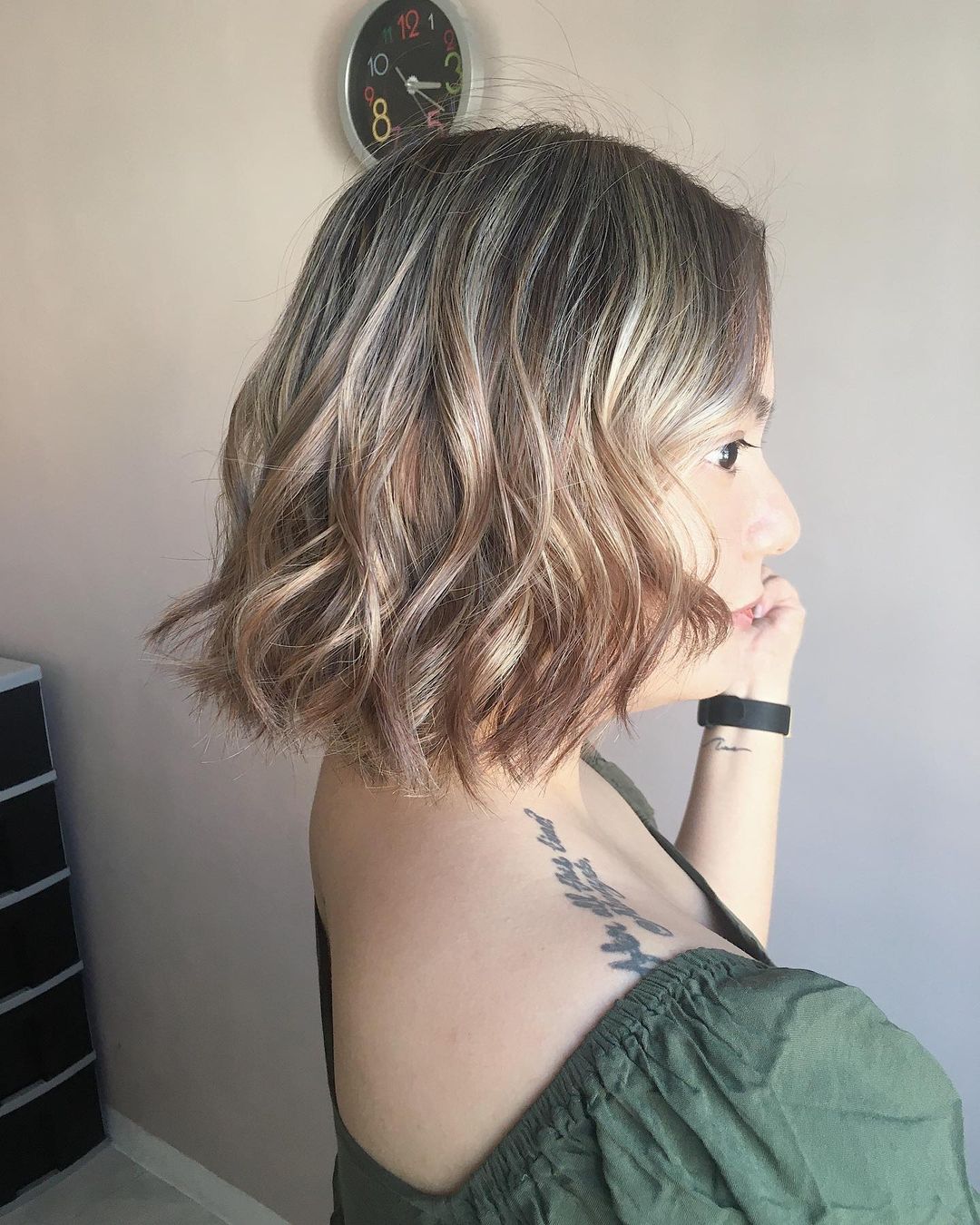 26. Gorgeous
Nothing beats a gorgeous ash color.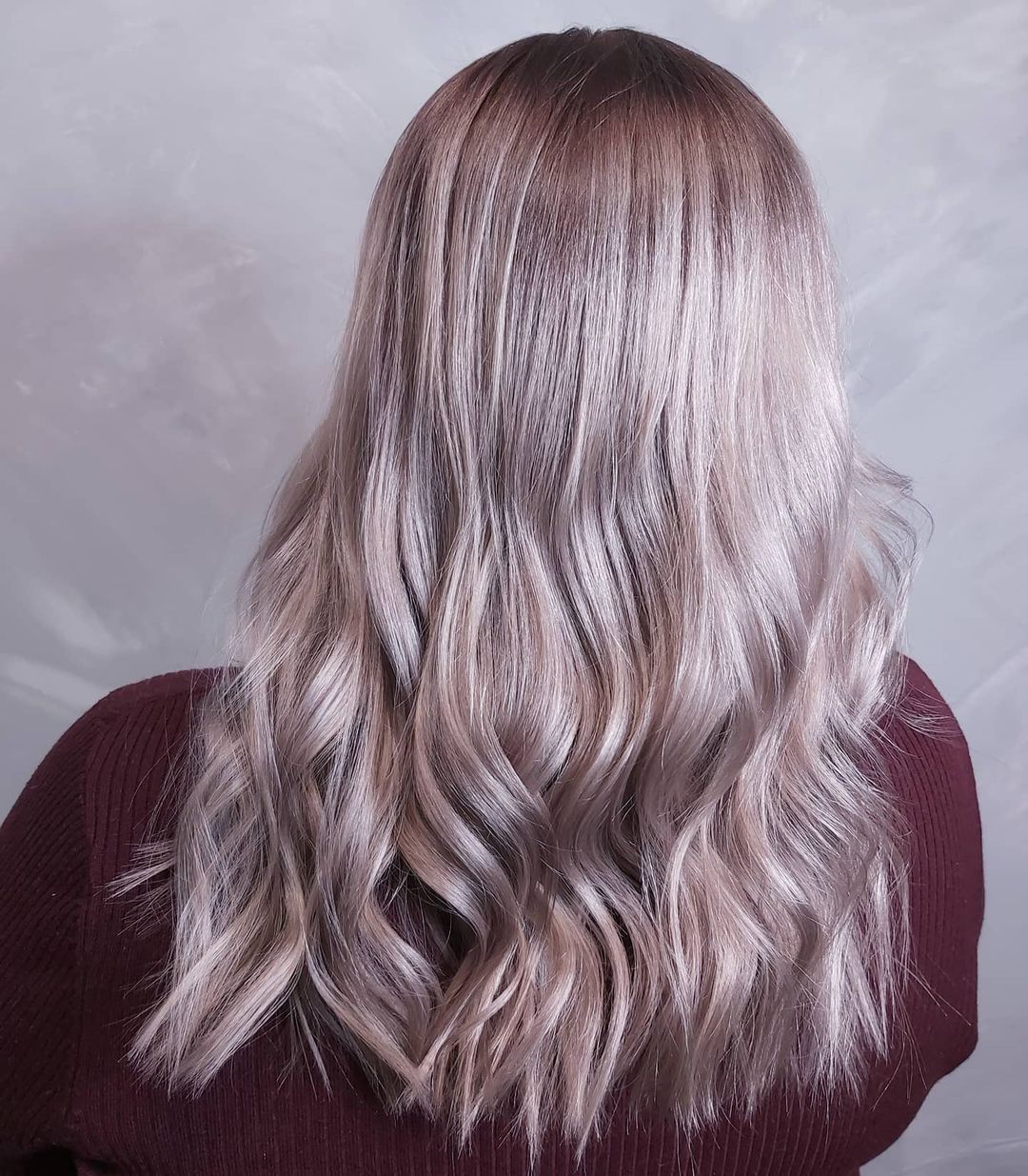 27. Blunt
Try out a blunt cut.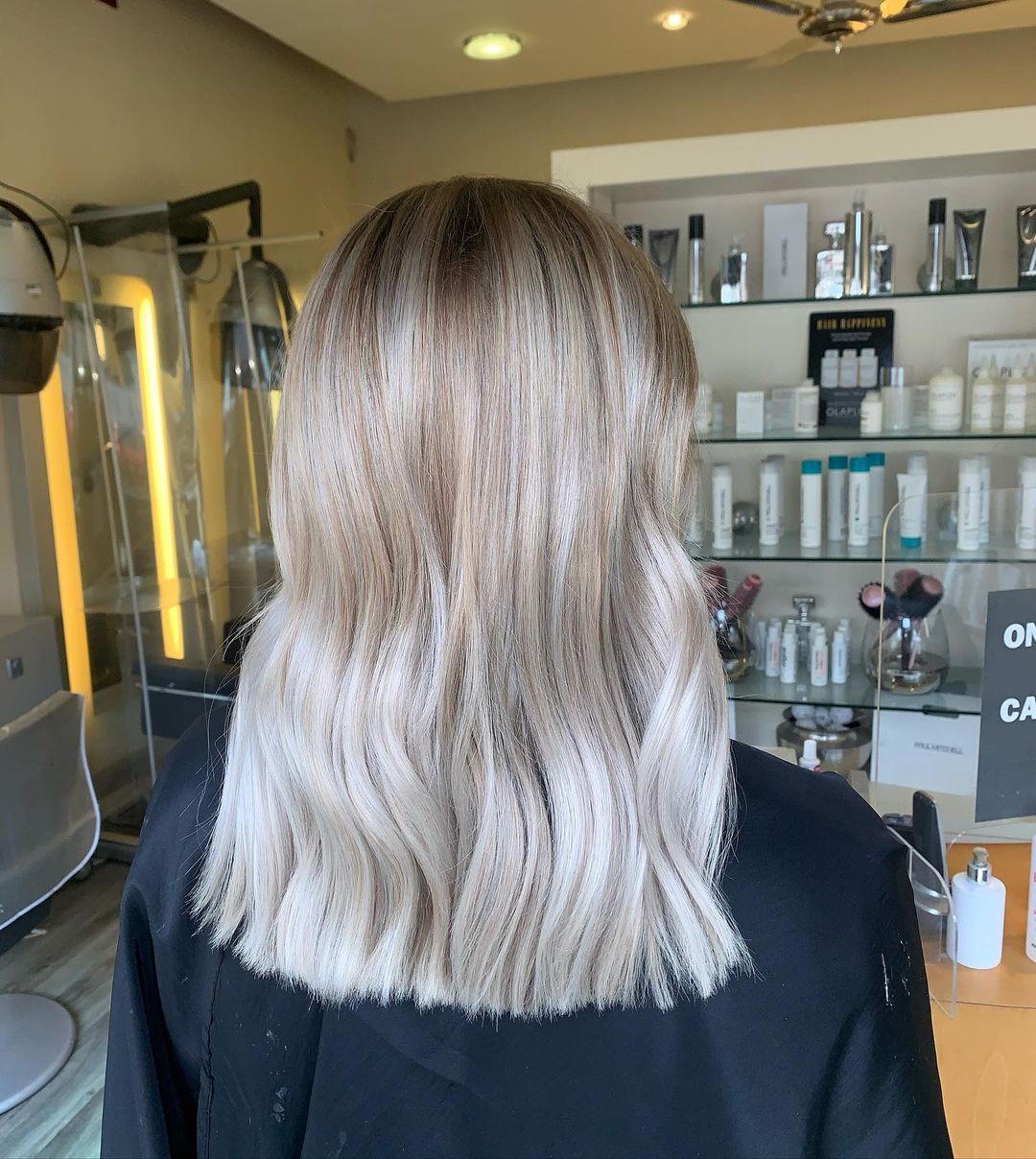 28. Silver
Maybe lean into the ash color a little more.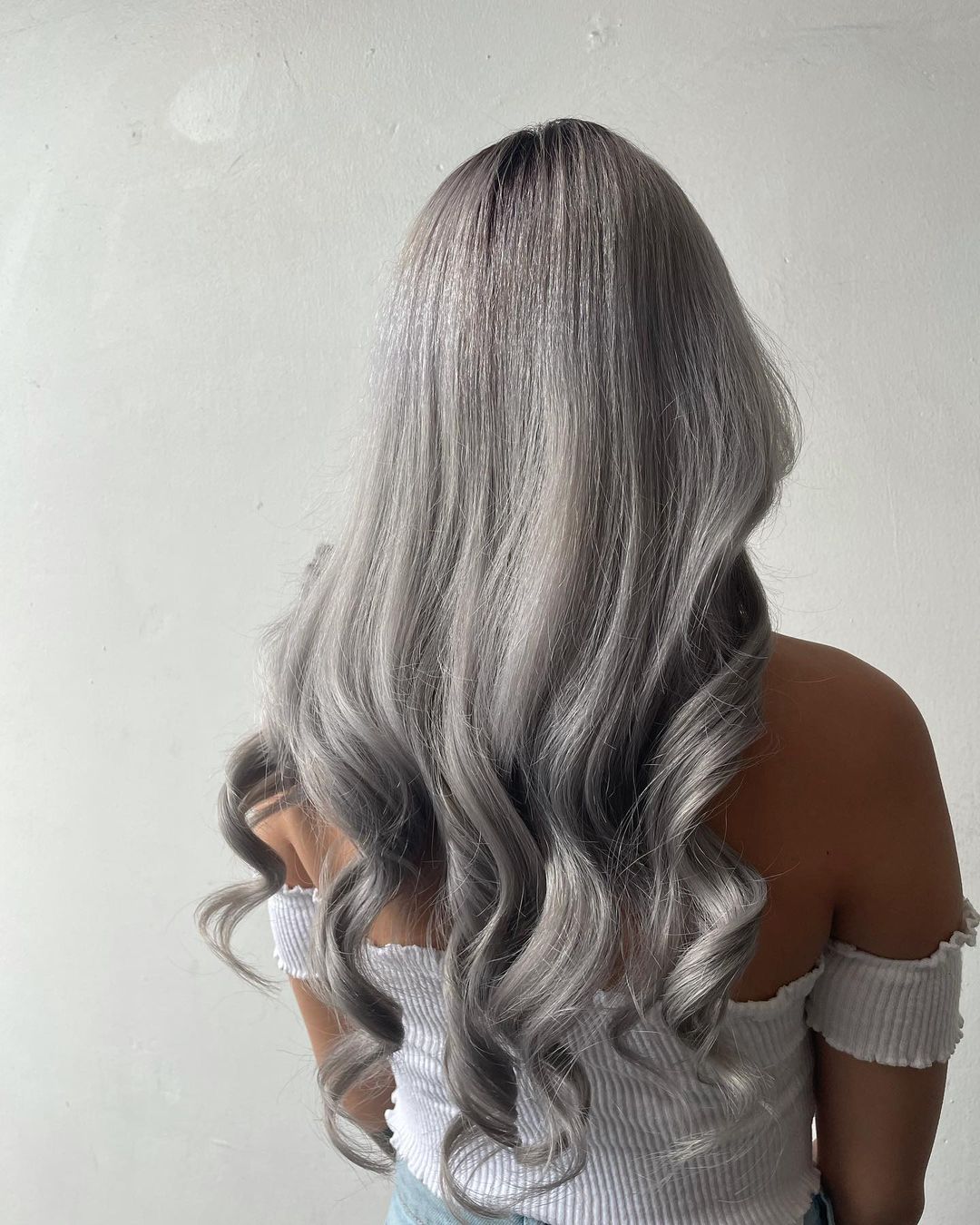 29. Simple
Your color doesn't have to be hard.

30. Shadow Roots
Pair a shadow root with your ash color.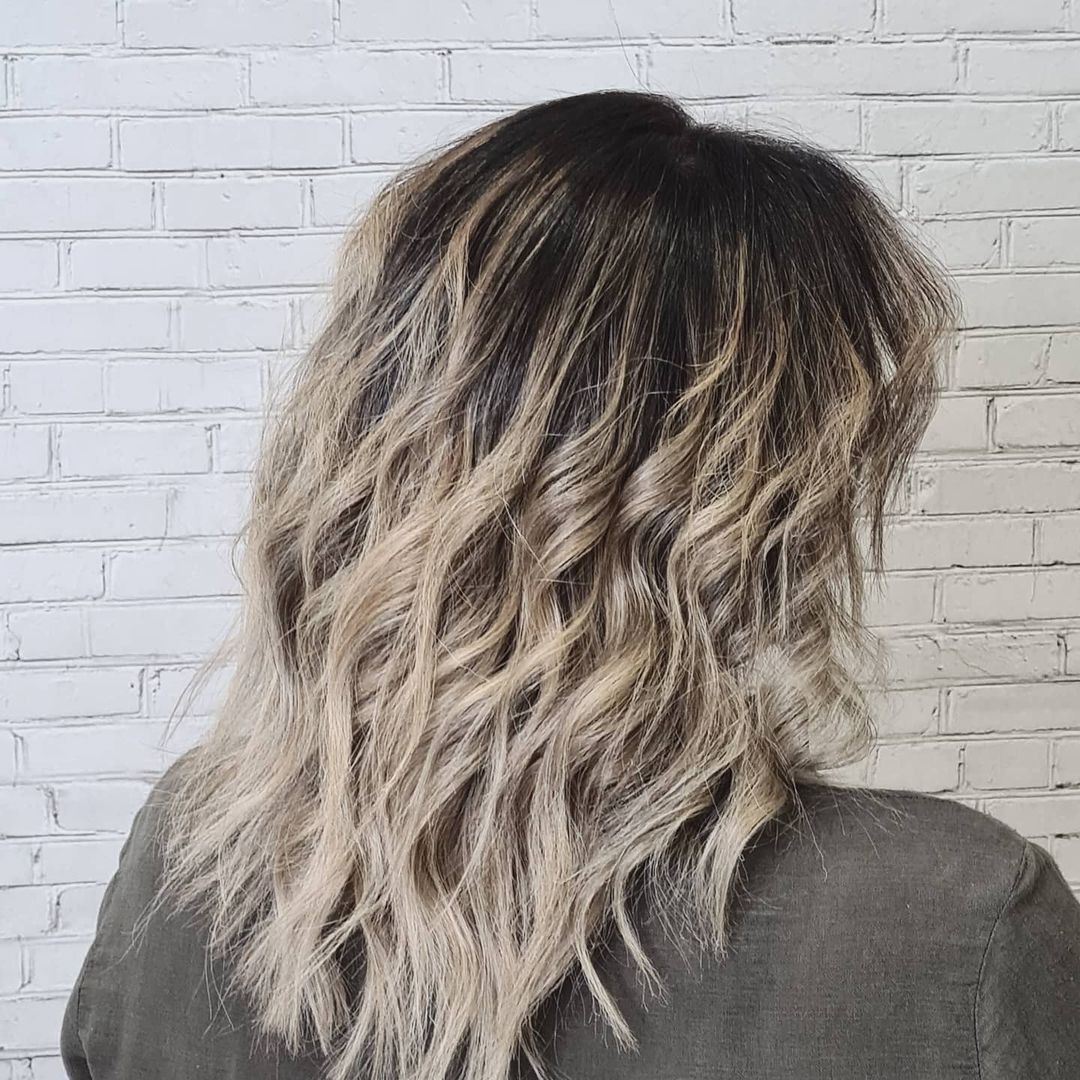 31. Upgrade
Give your hair a little upgrade this year.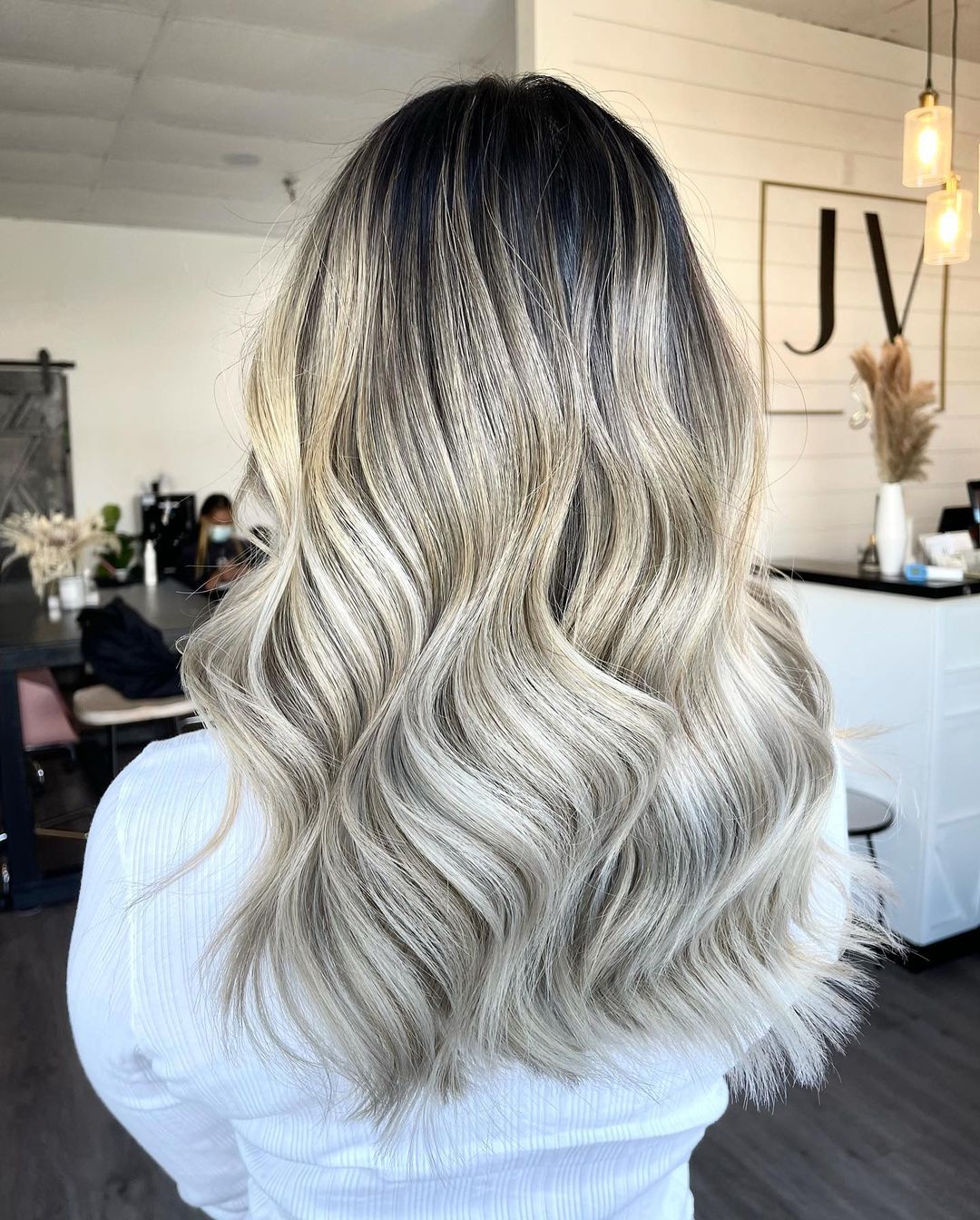 32. Unique
Have your own unique color.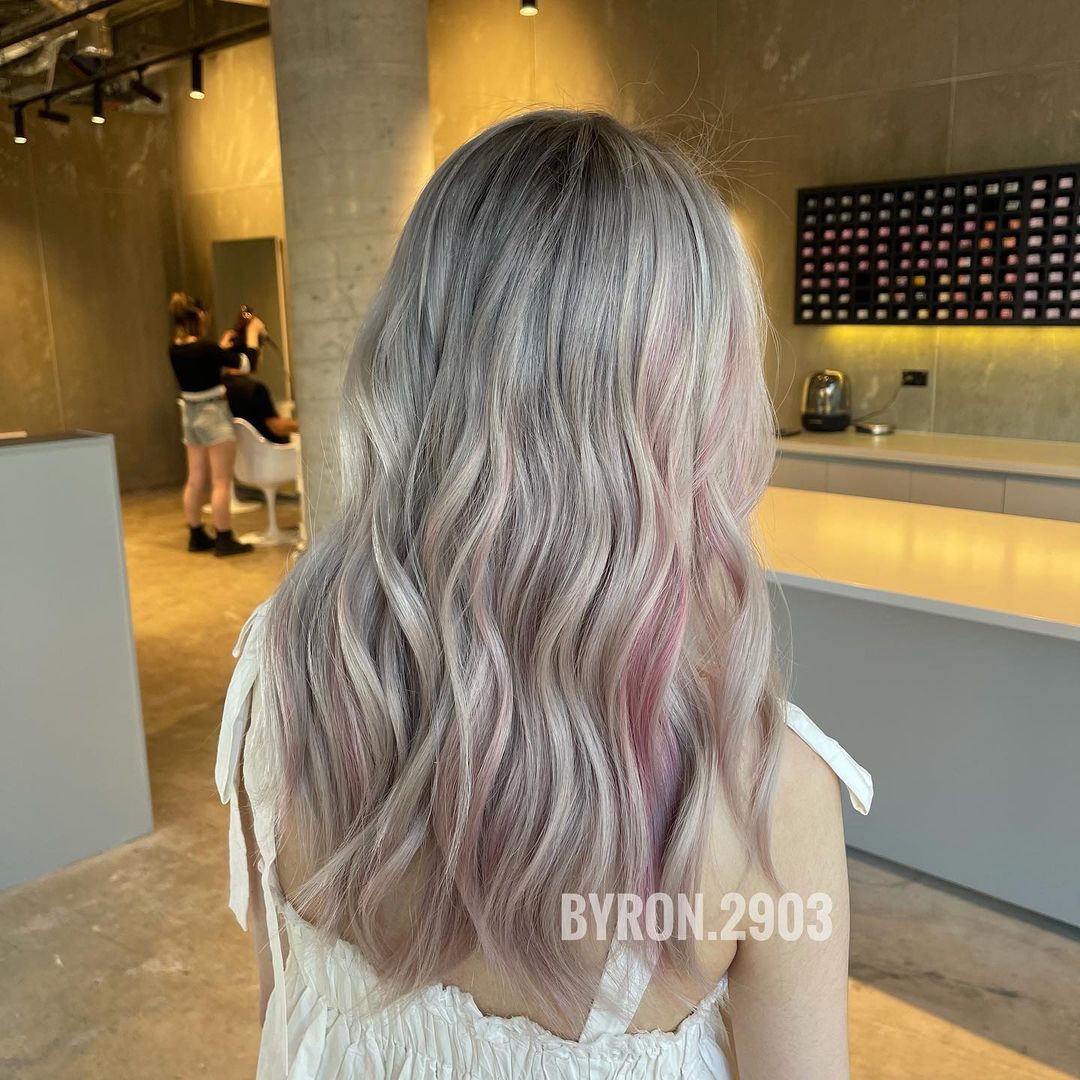 33. Mushroom
The mushrooms coloring is perfect.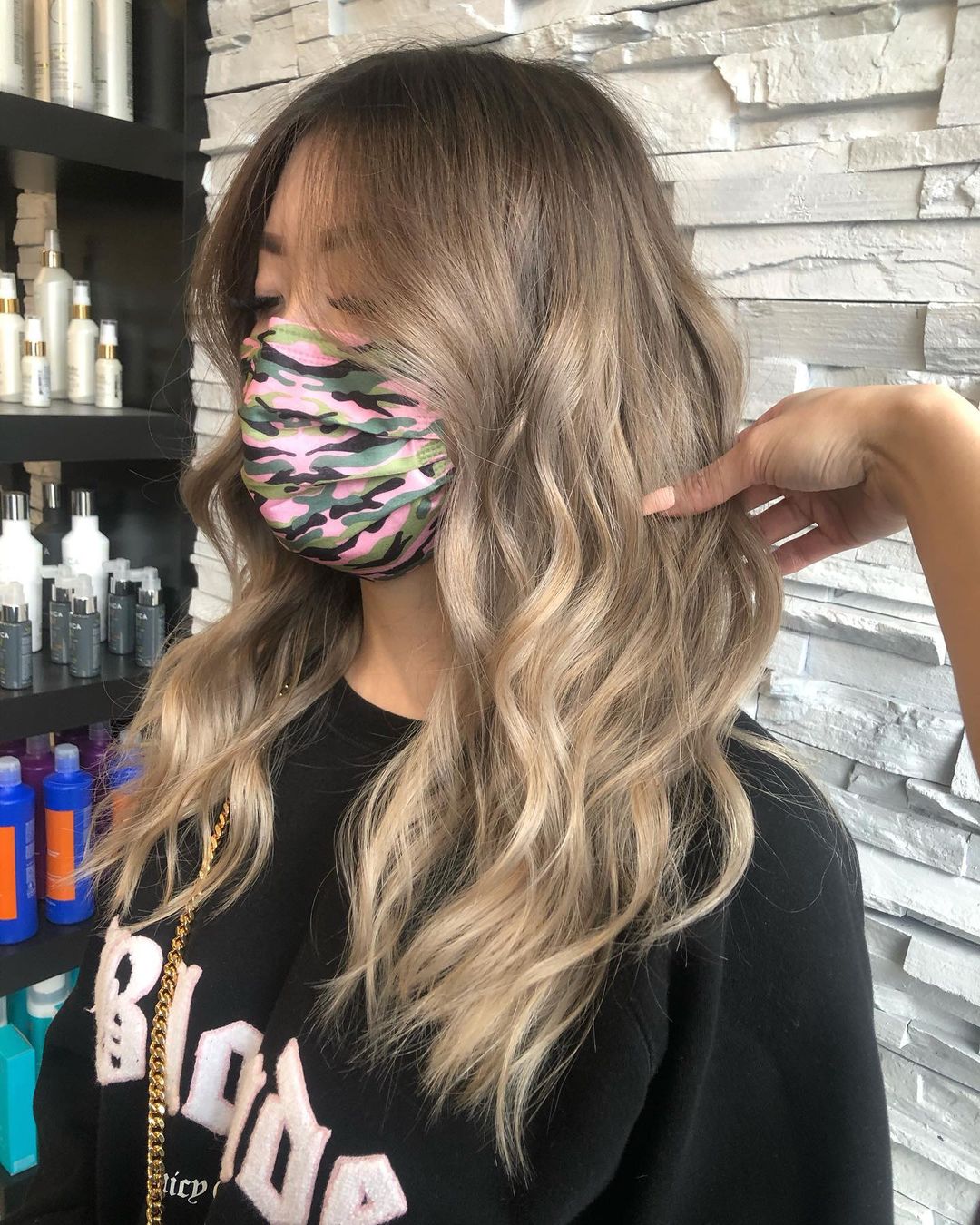 34. Cool
Always choose the cool tones.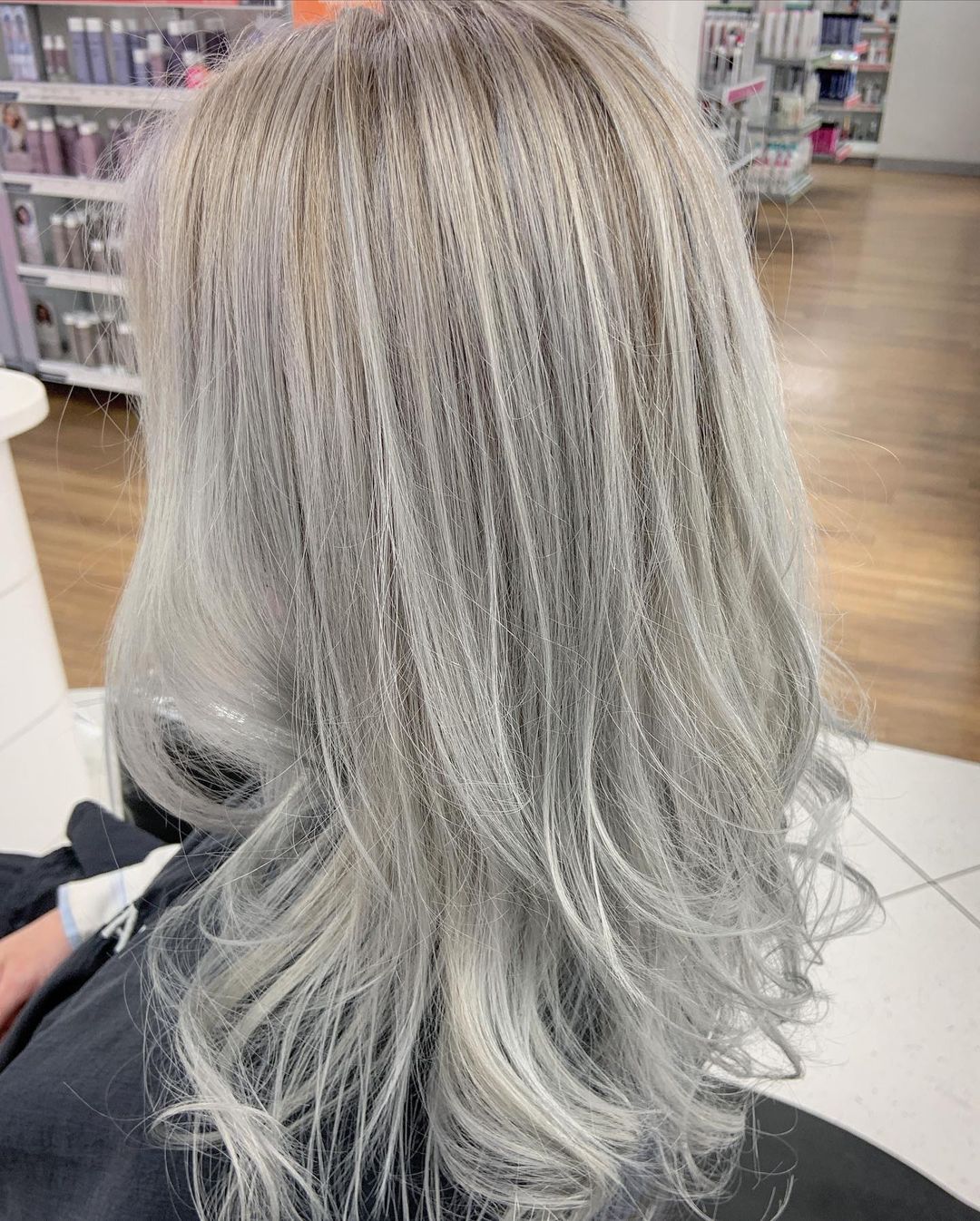 35. Strawberry
Go a little redder maybe.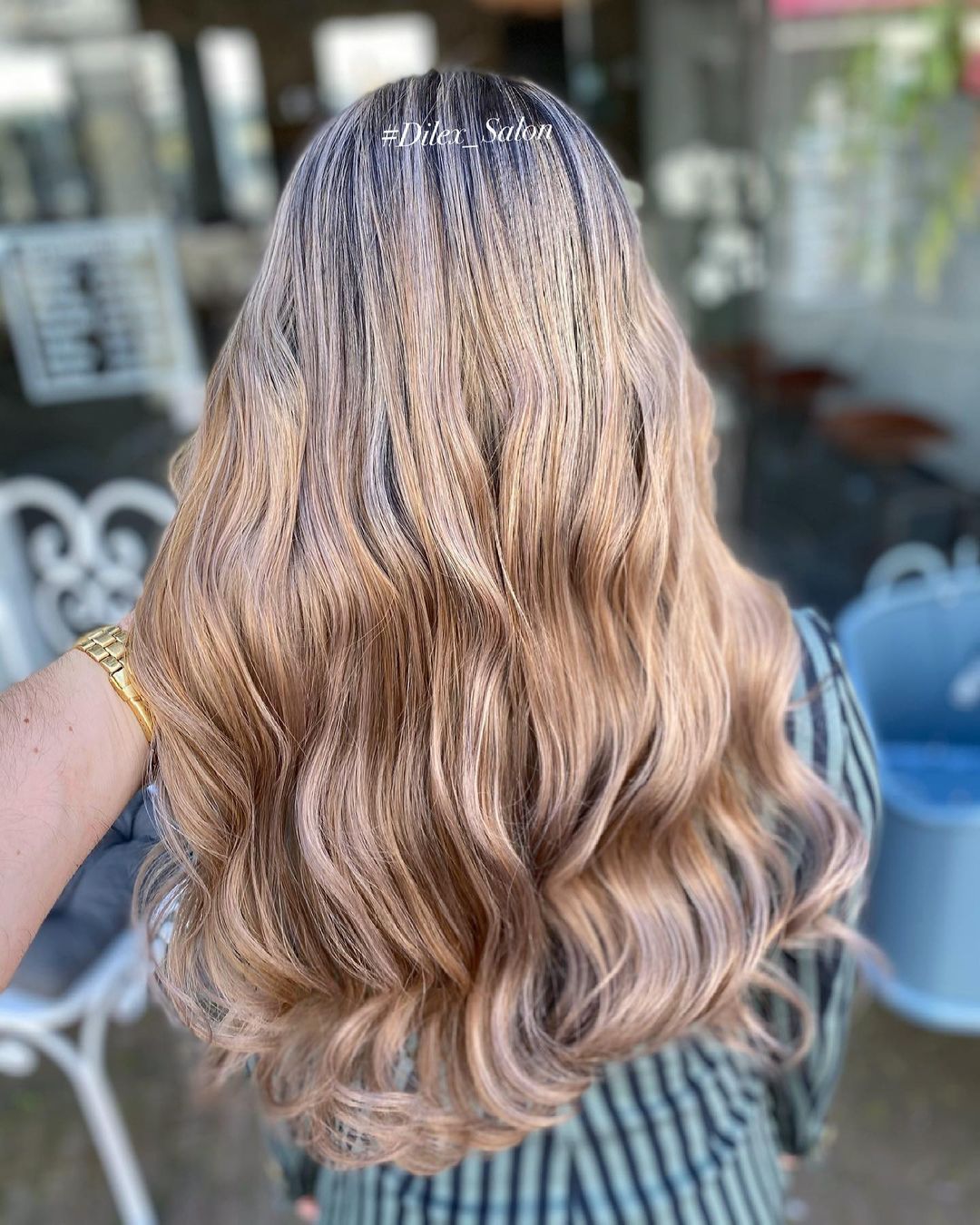 36. Pretty
This ash blonde look will turn heads.

37. Curls
Pair your ash blonde with curls.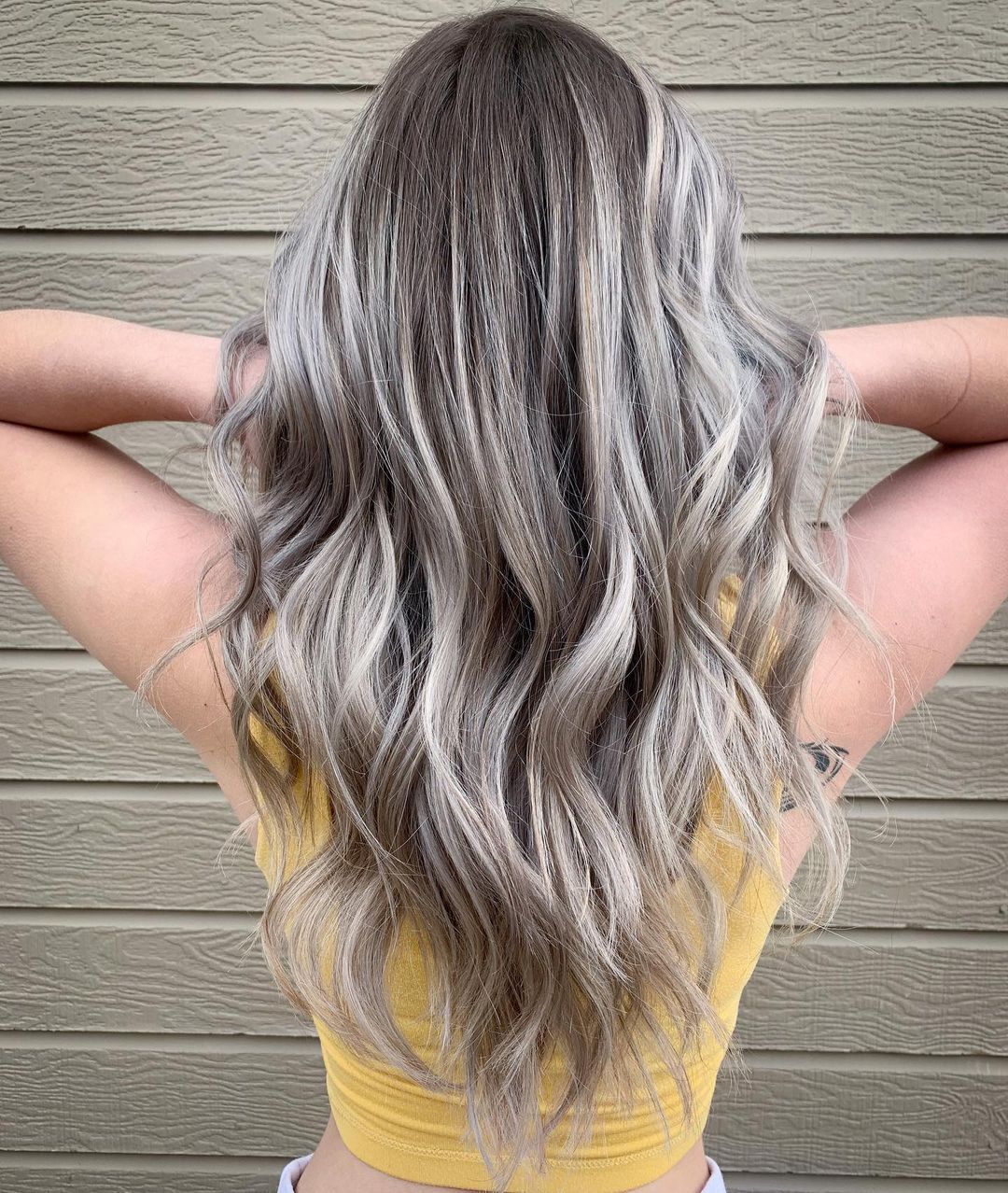 38. Short
Try a shorter style.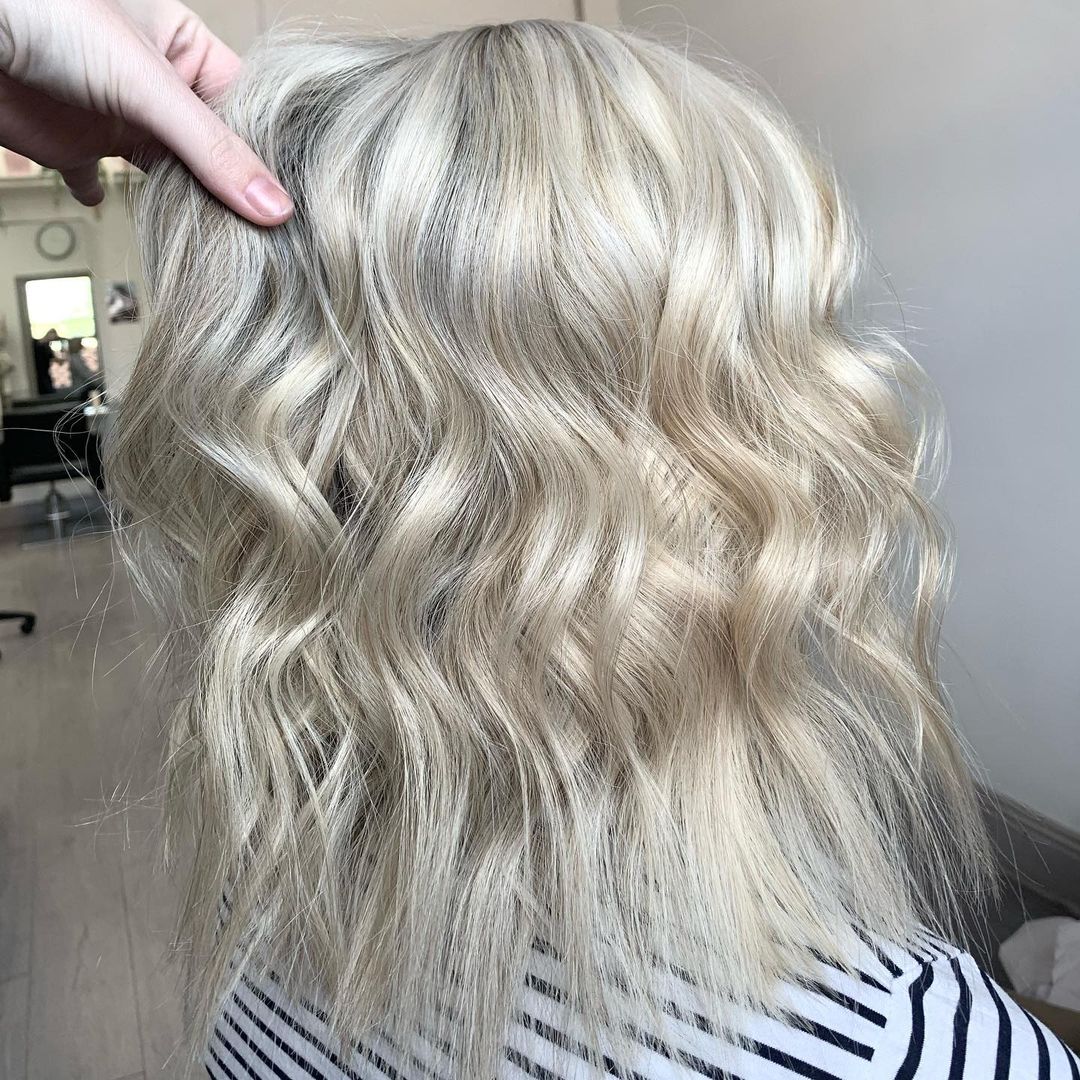 39. Challenge
Challenge yourself for a new change.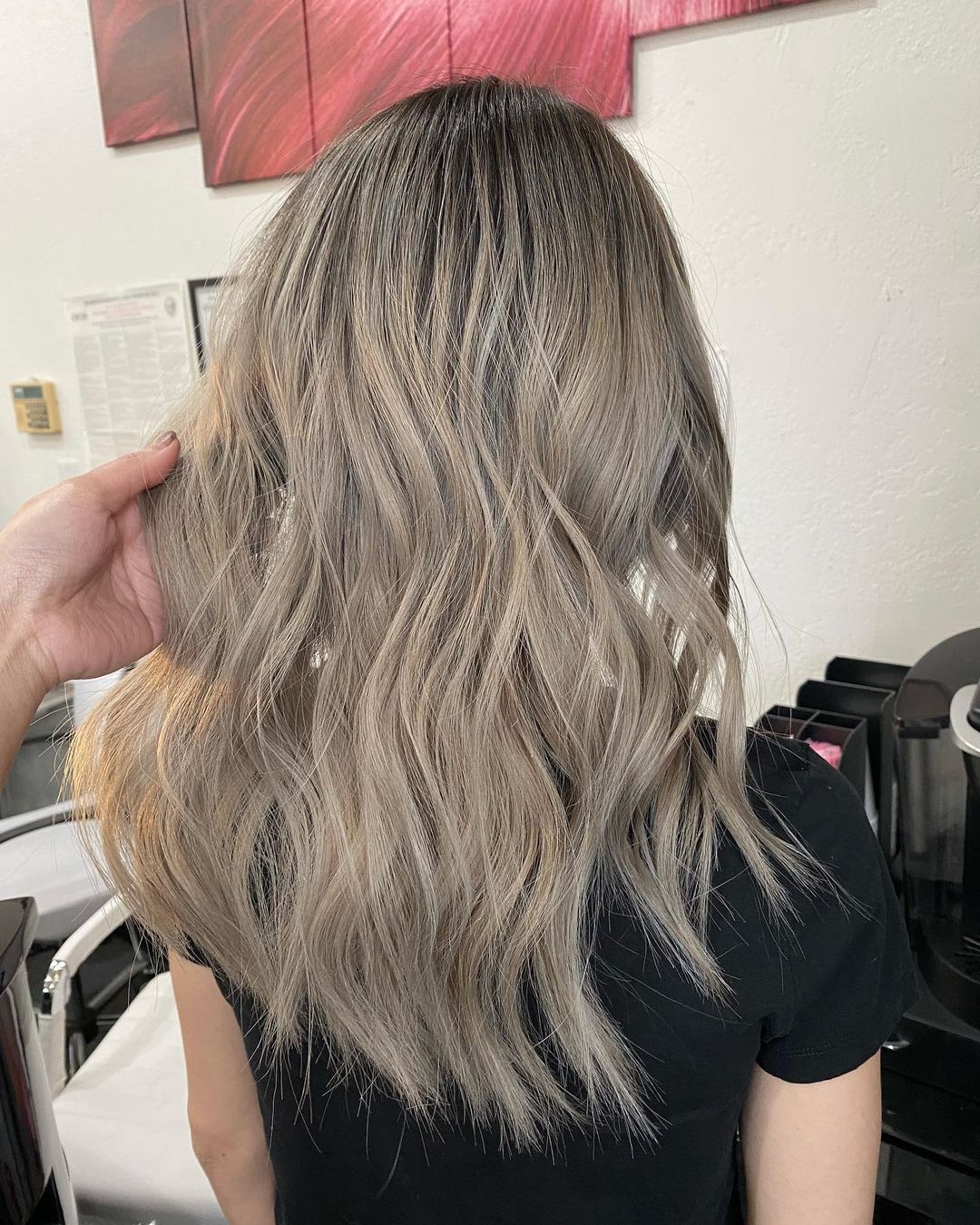 40. Shiny
This shiny style is for you.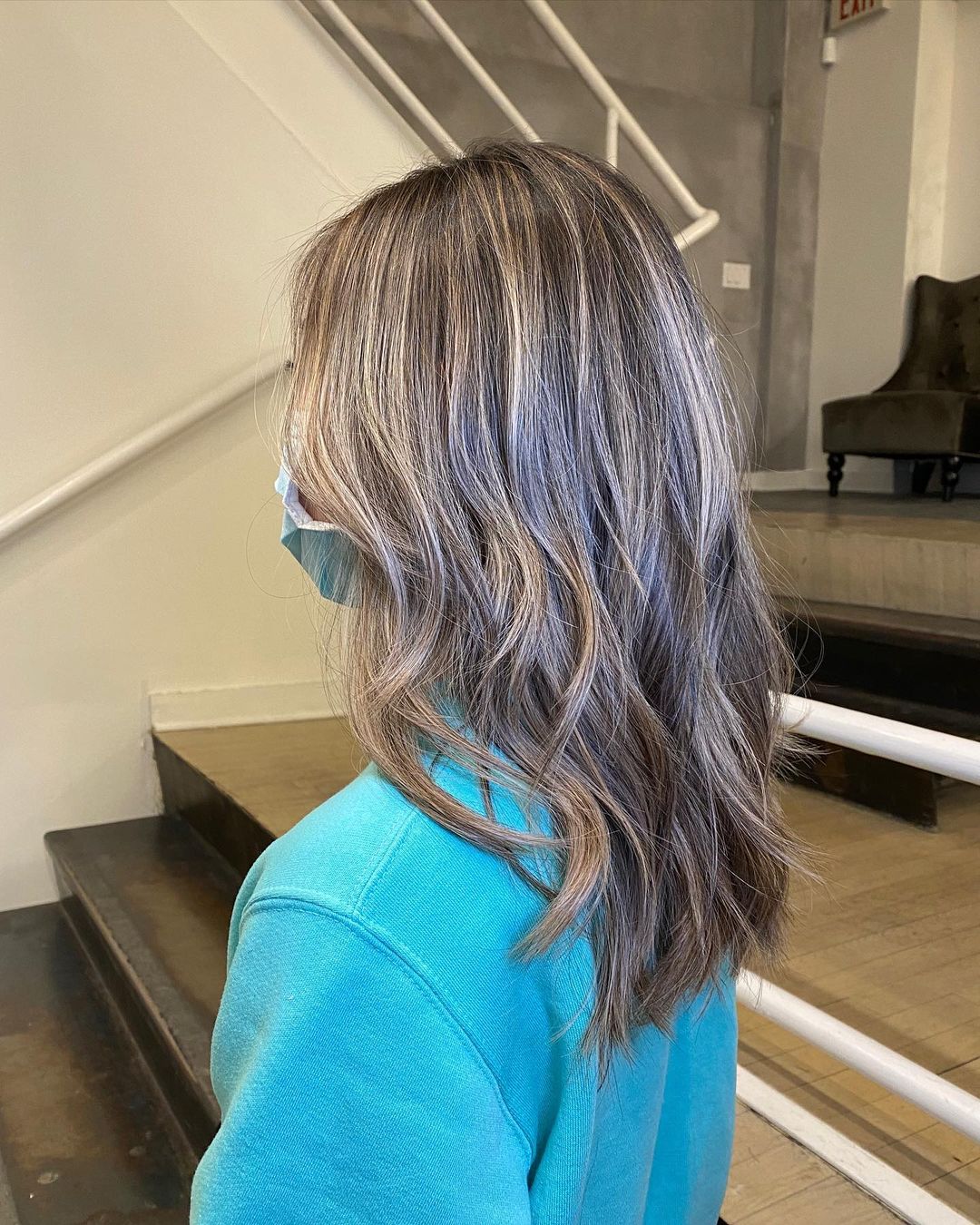 41. Brown
Run some brown through your ash.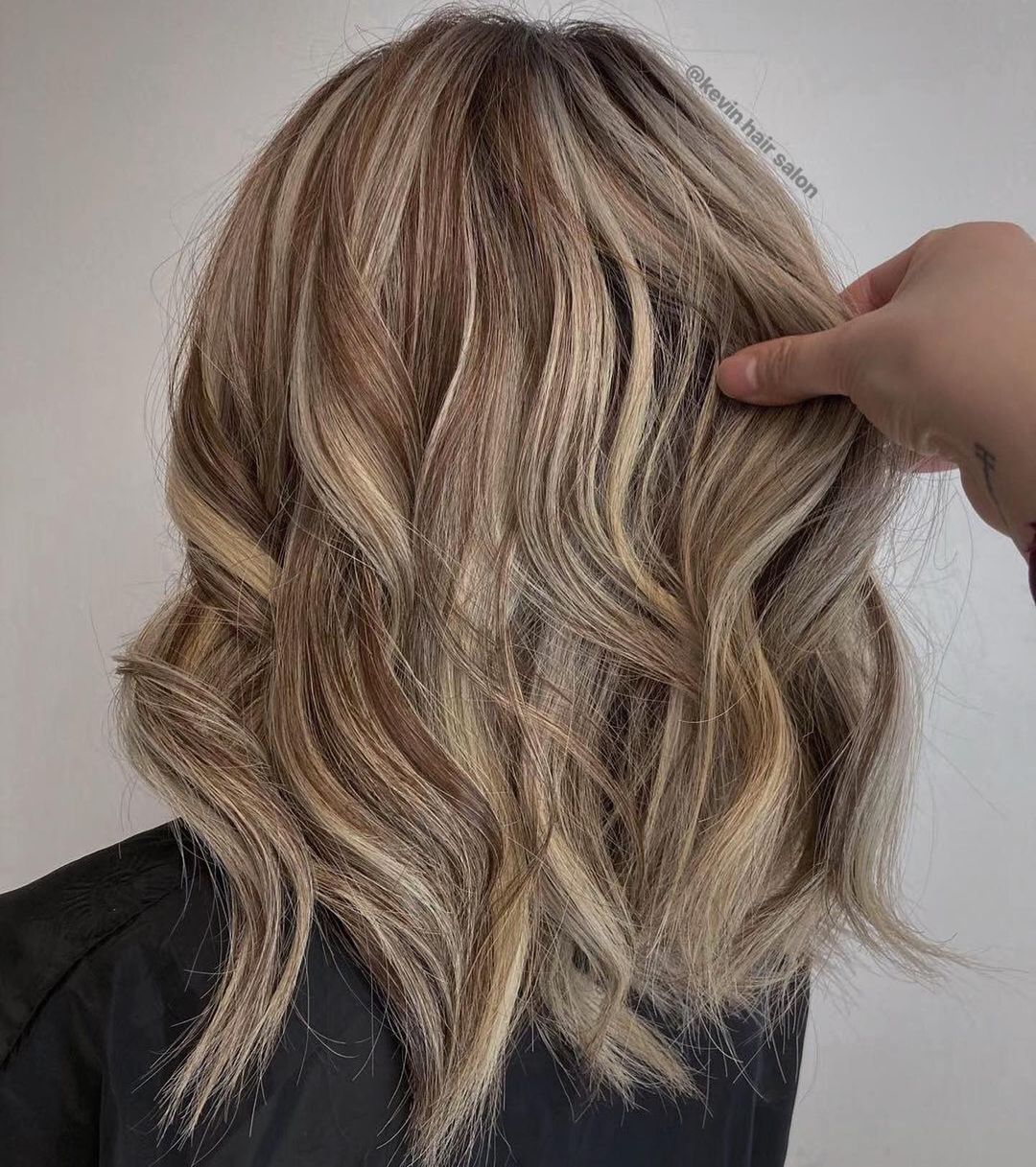 42. Caramel
Throw a little caramel in your hair.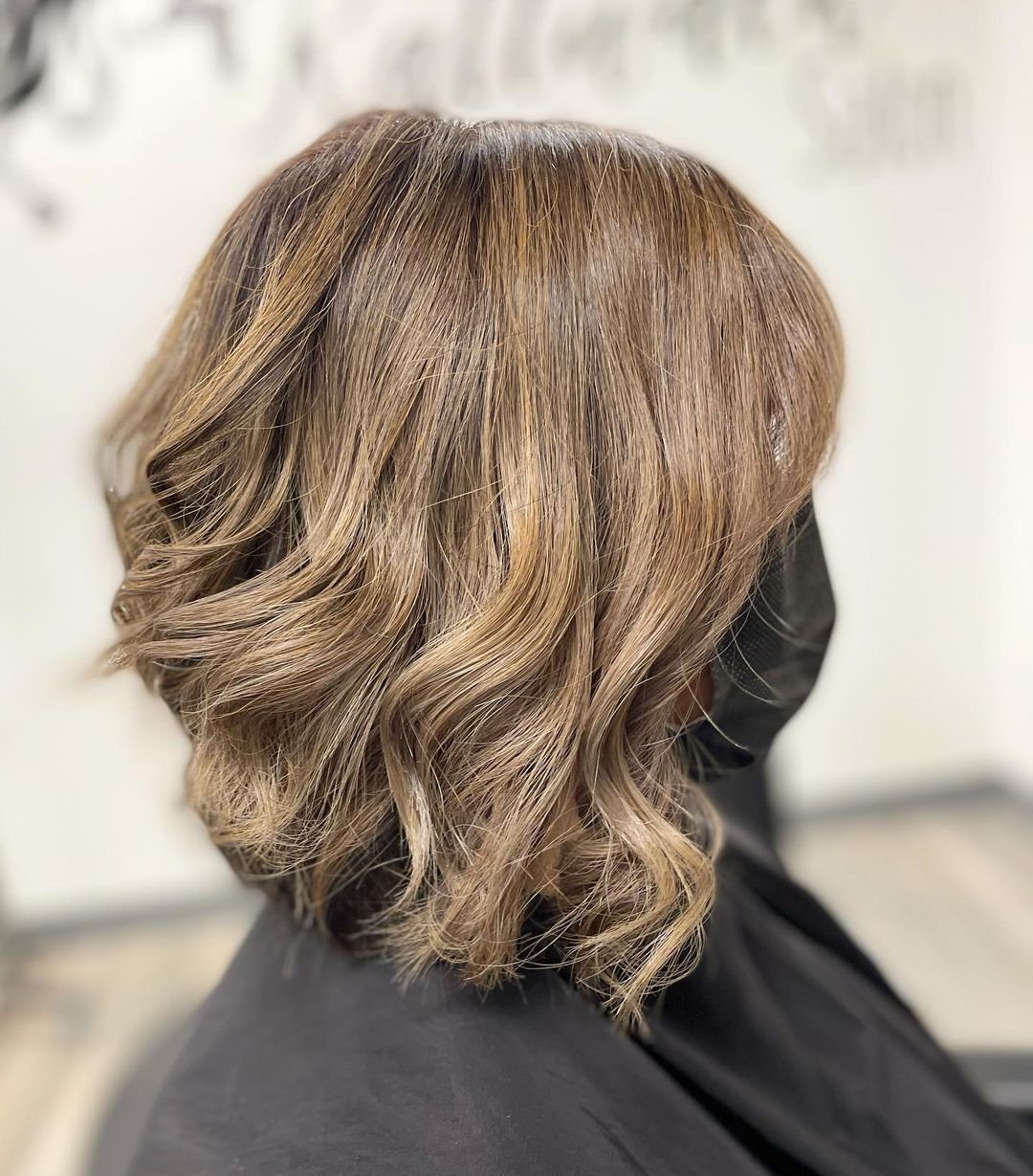 43. Beach
Beachy waves are perfect for ash.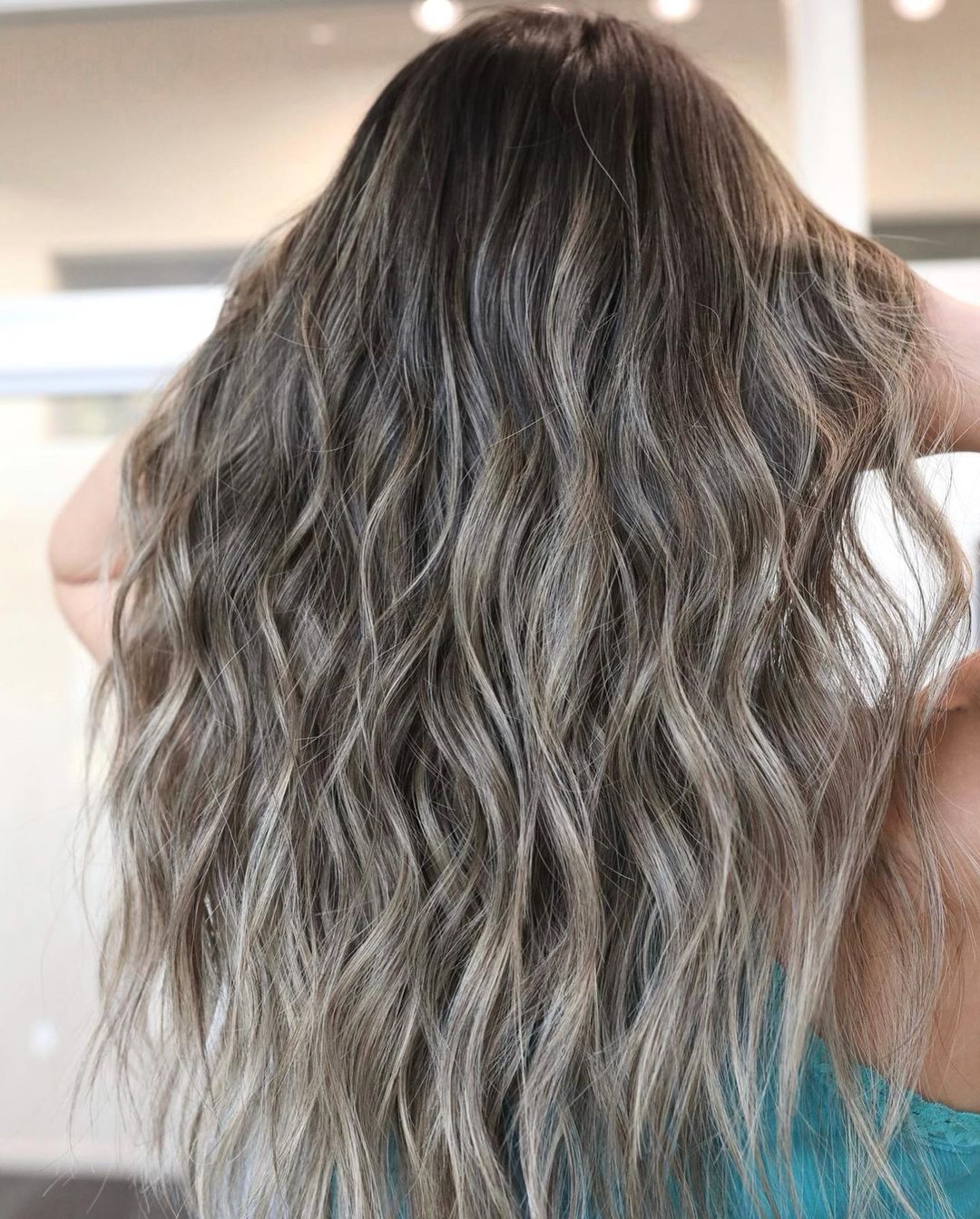 44. Dimension
Ash blonde adds a little dimension to your hair.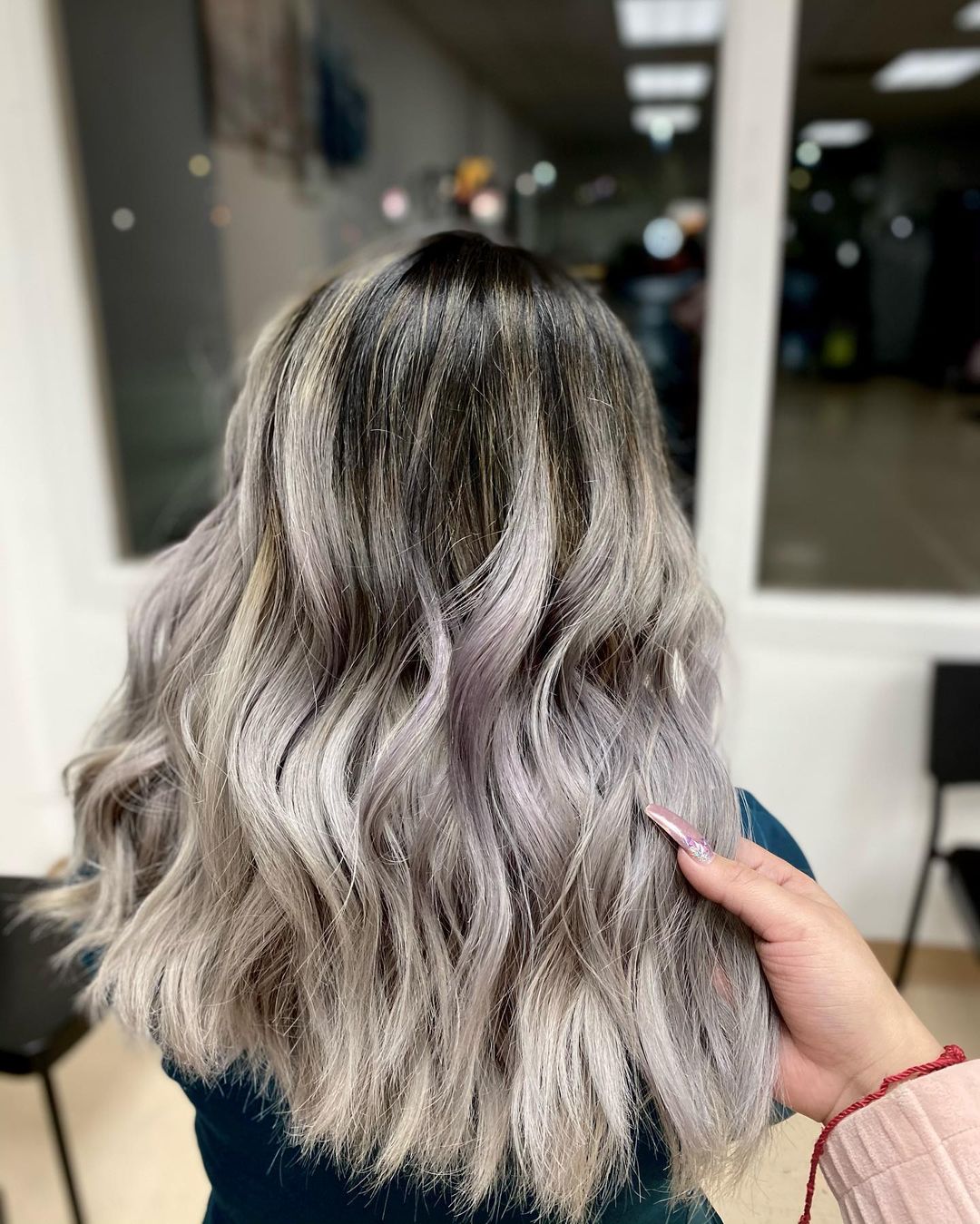 45. Texture
Run layers through your hair for texture.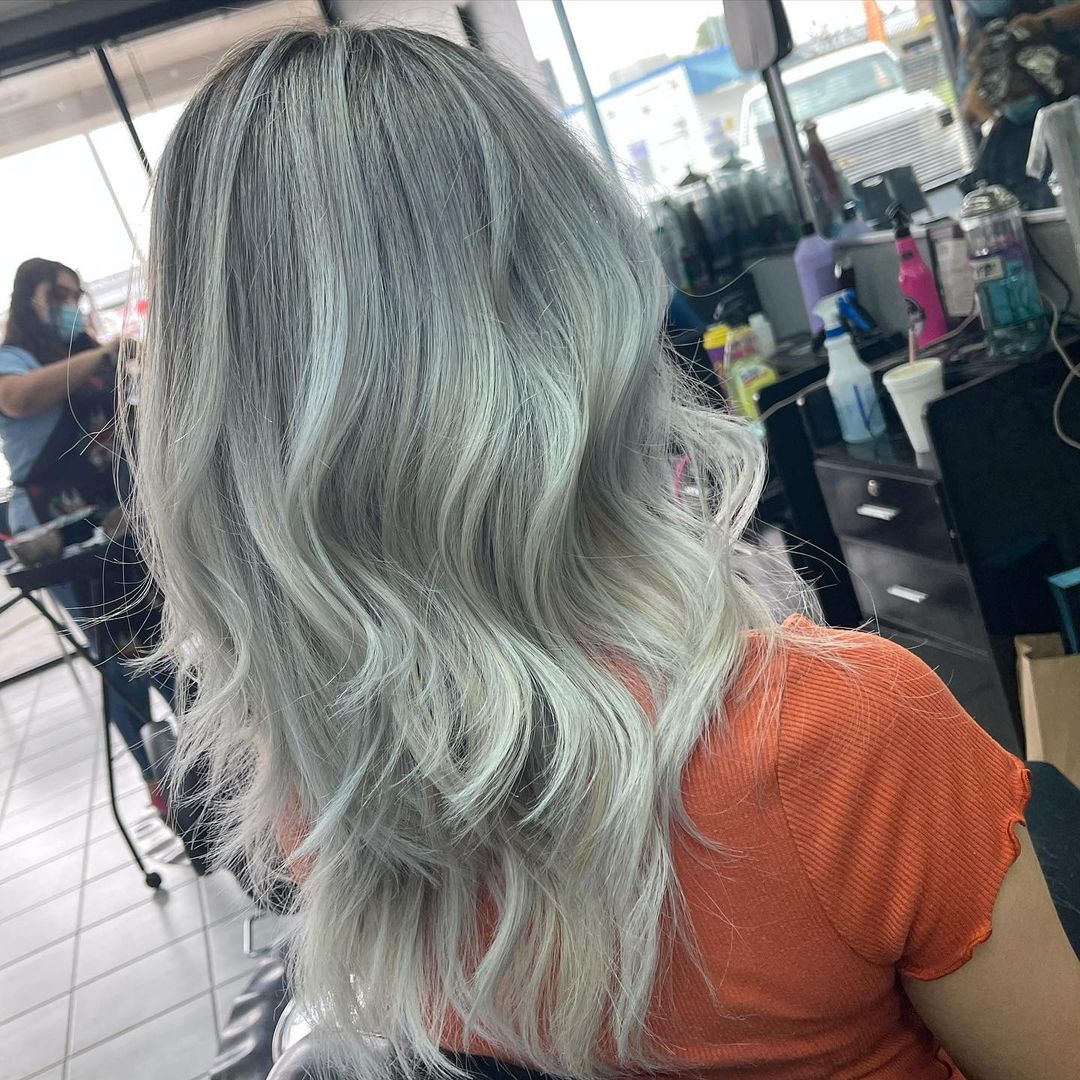 46. Amazing Bob
A bob and ash looks beautiful.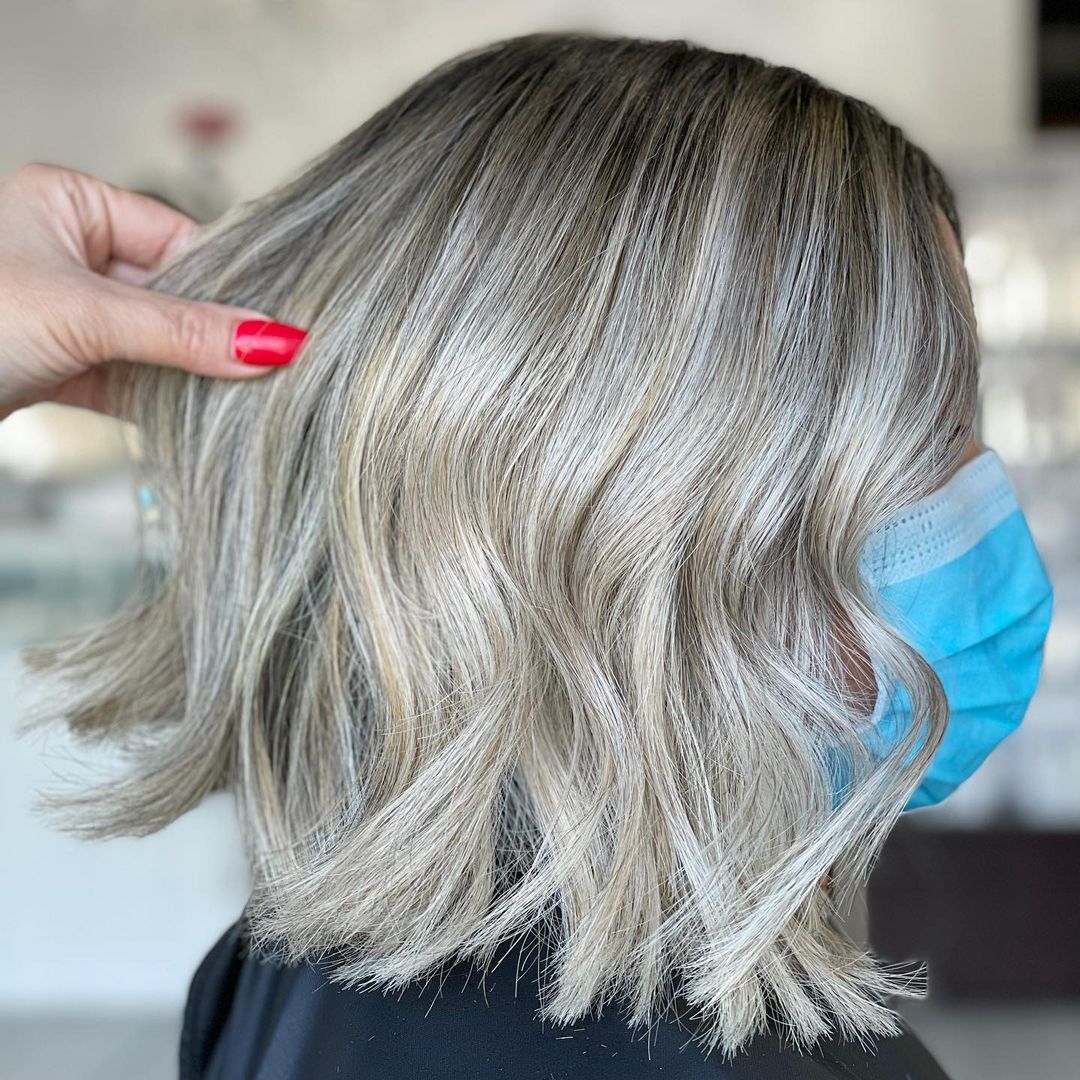 47. Dark Brown
A dark brown with a pop of ash is amazing.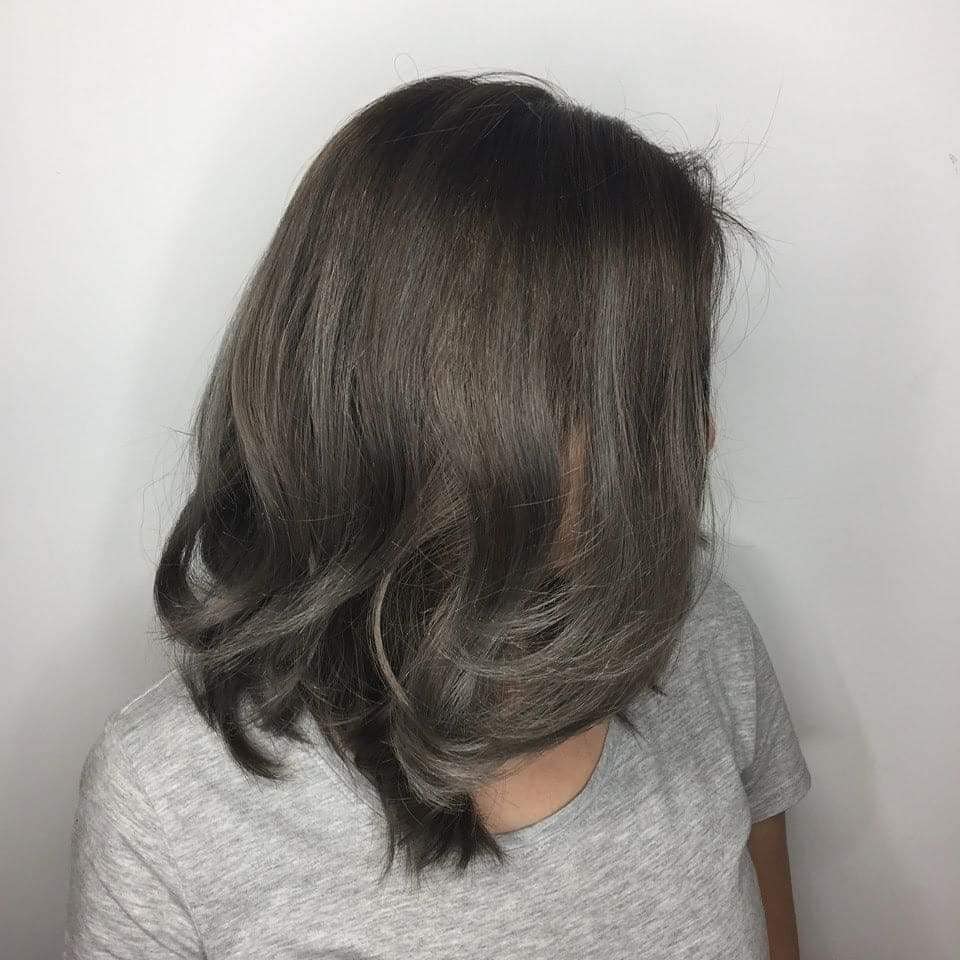 48. Rounded Bob
A rounded bob and ash blonde is a beautiful look.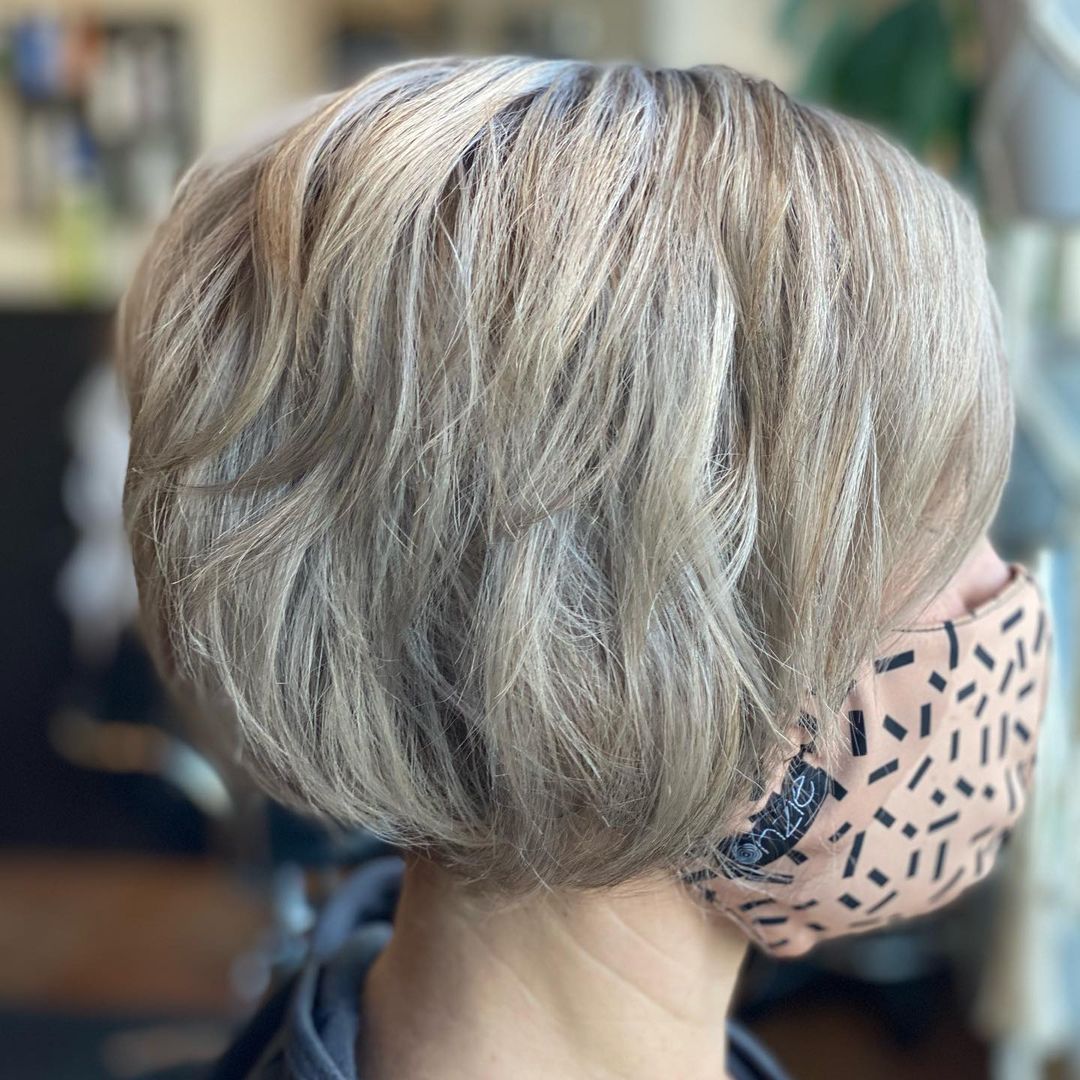 49. Ombre
A ombre ash color is stunning.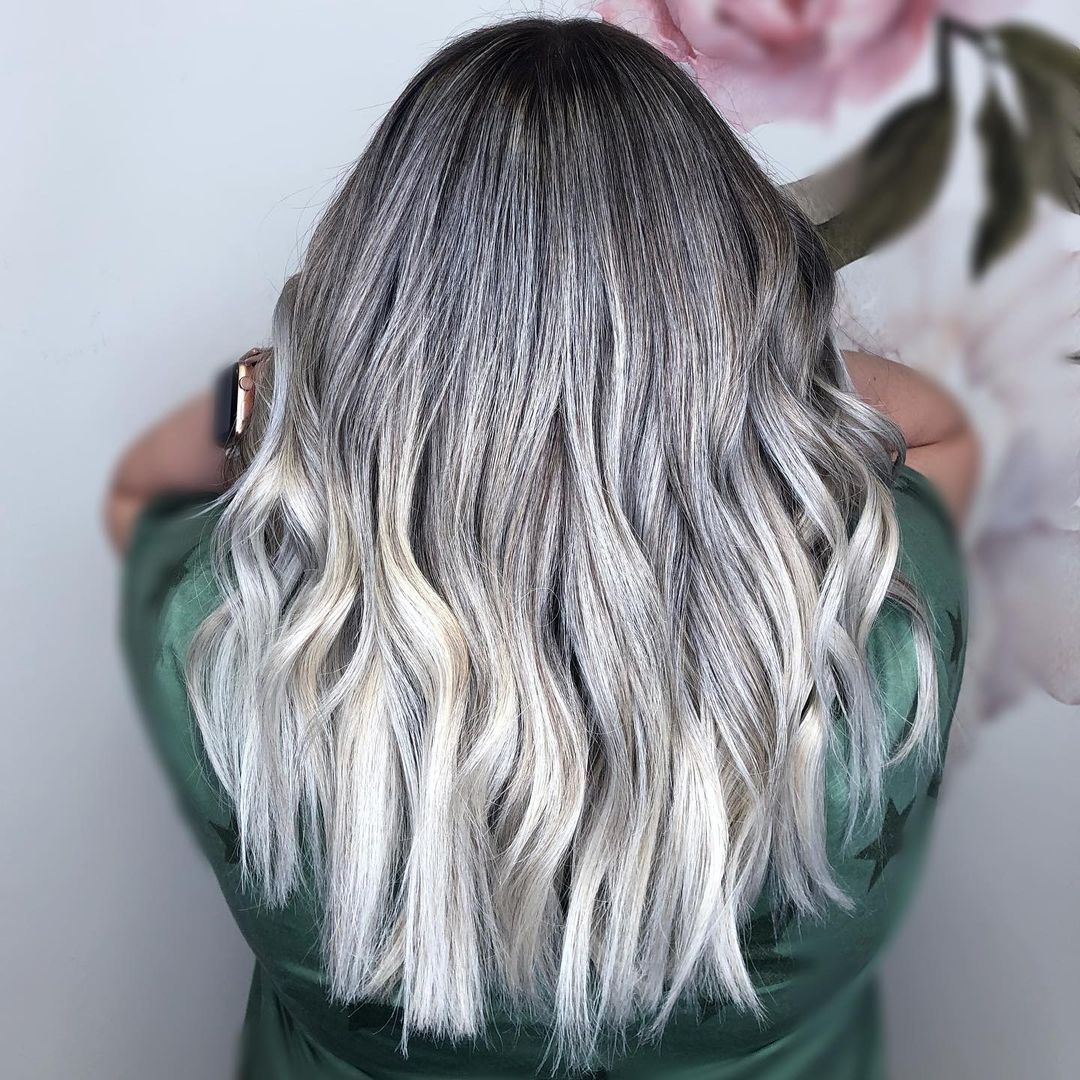 50. Fade
This ash fade is gorgeous.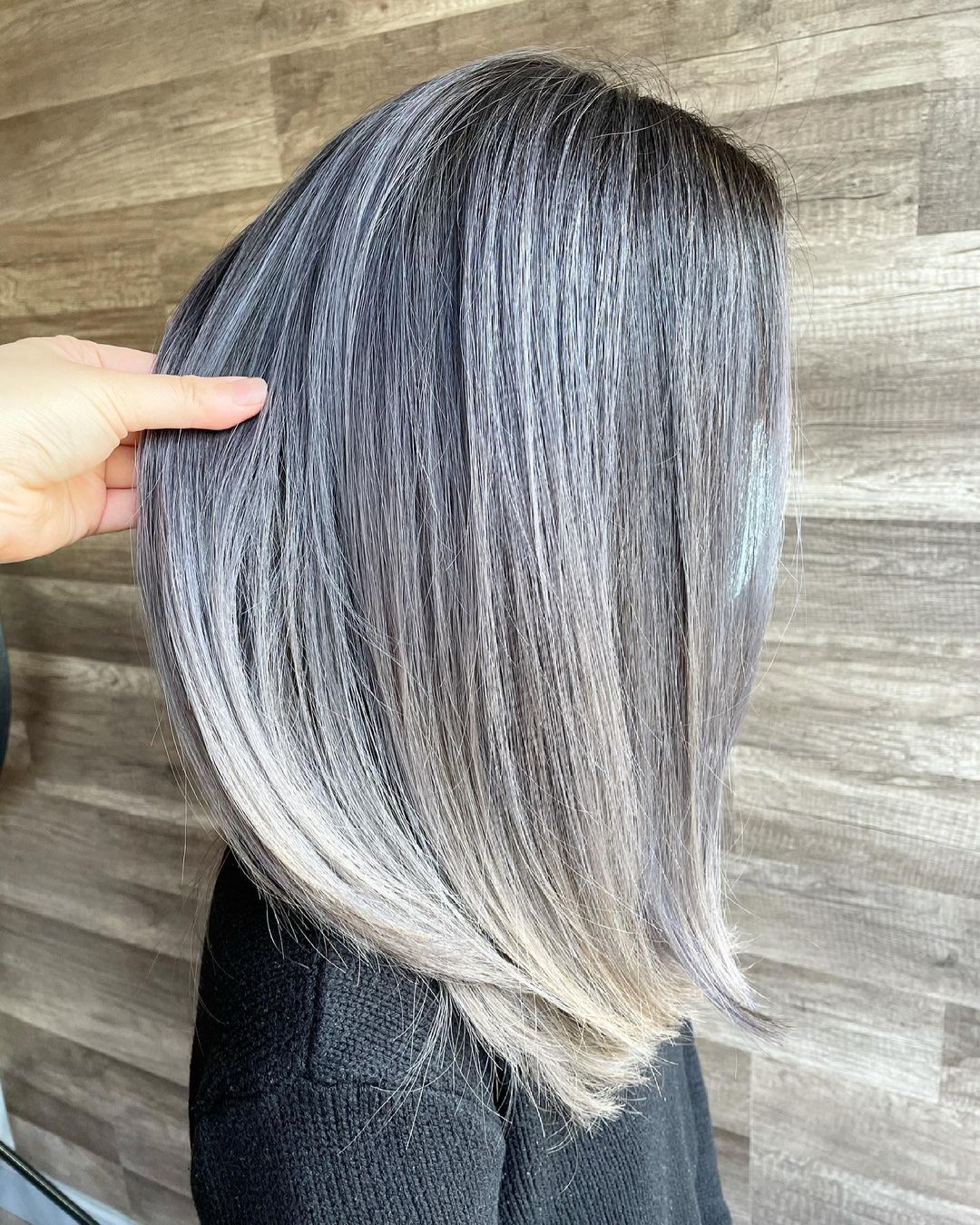 51. Short and Sweet
This look is amazing and perfect.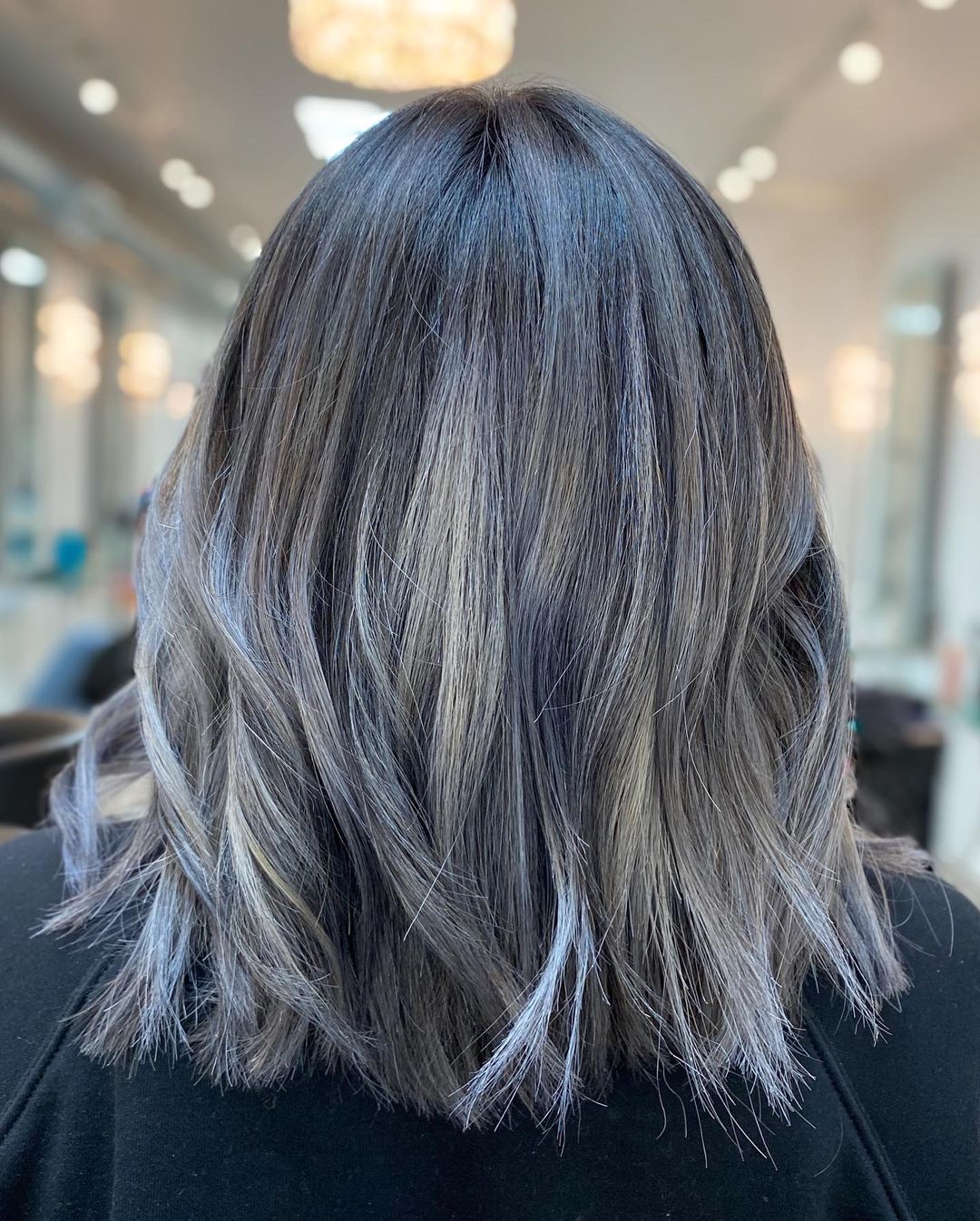 52. Ashy
Go super ashy for your look.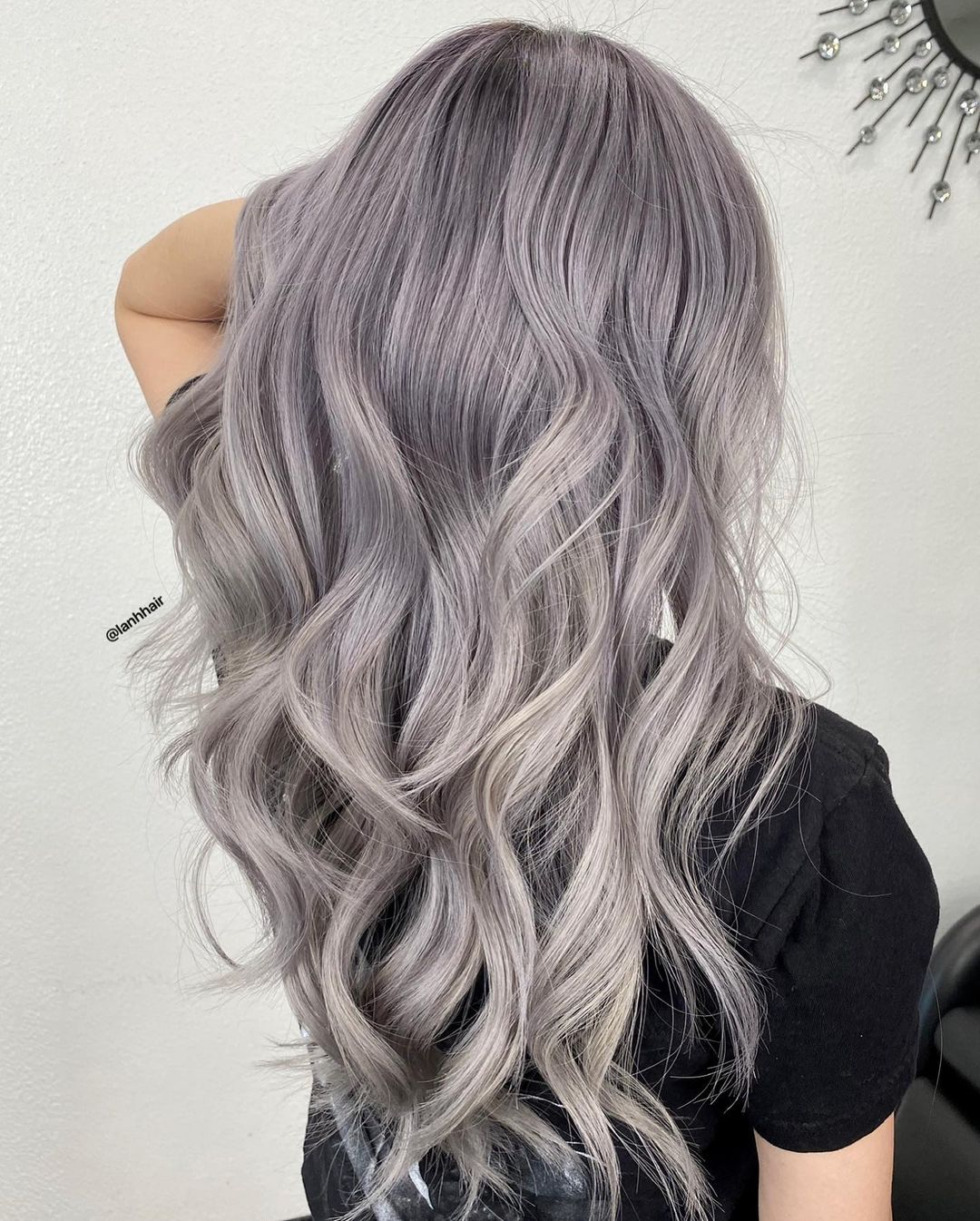 53. Pixie
A pixie is perfect for ash blonde.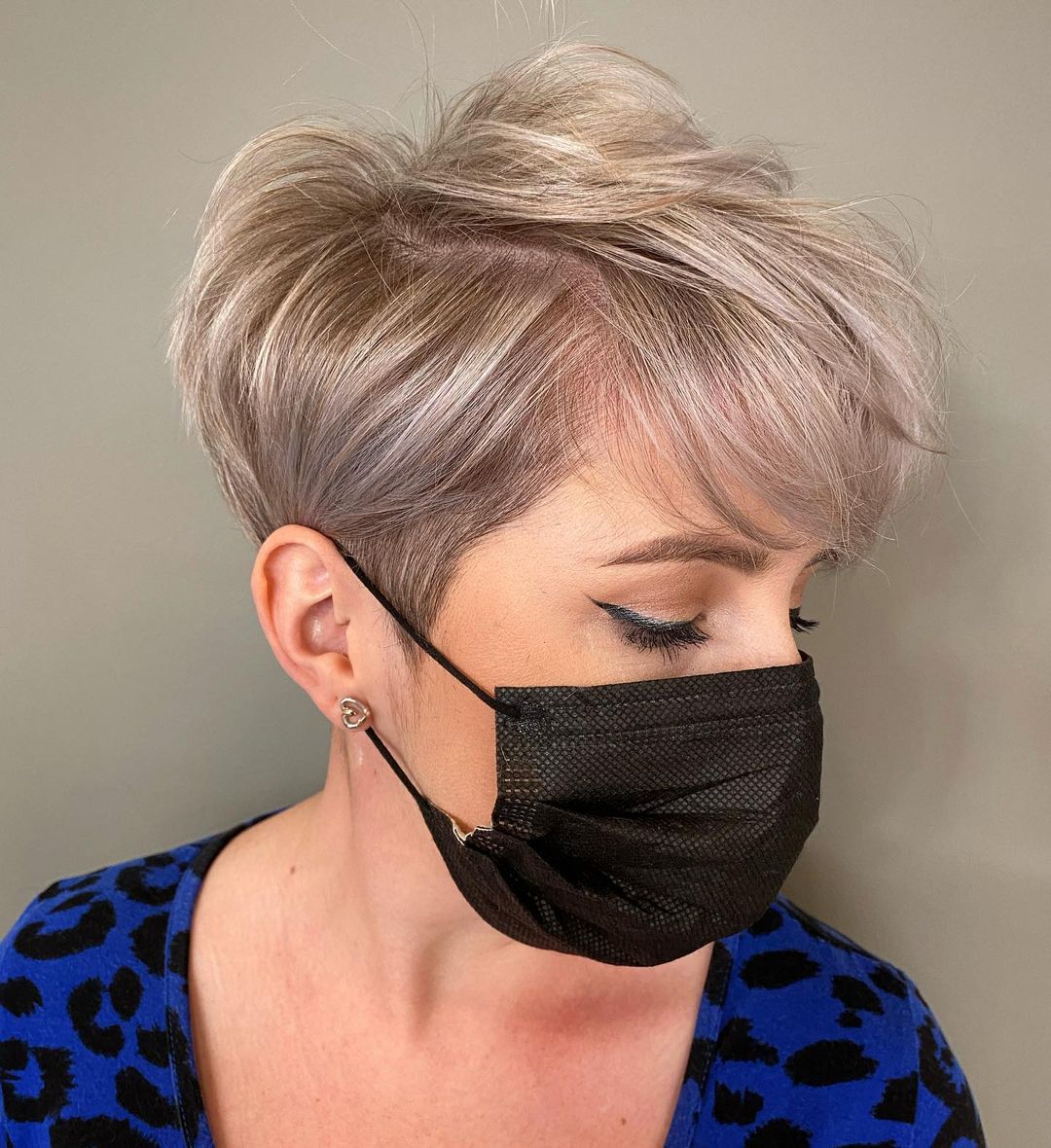 54. Beautiful
This ash blonde look will drop jaws.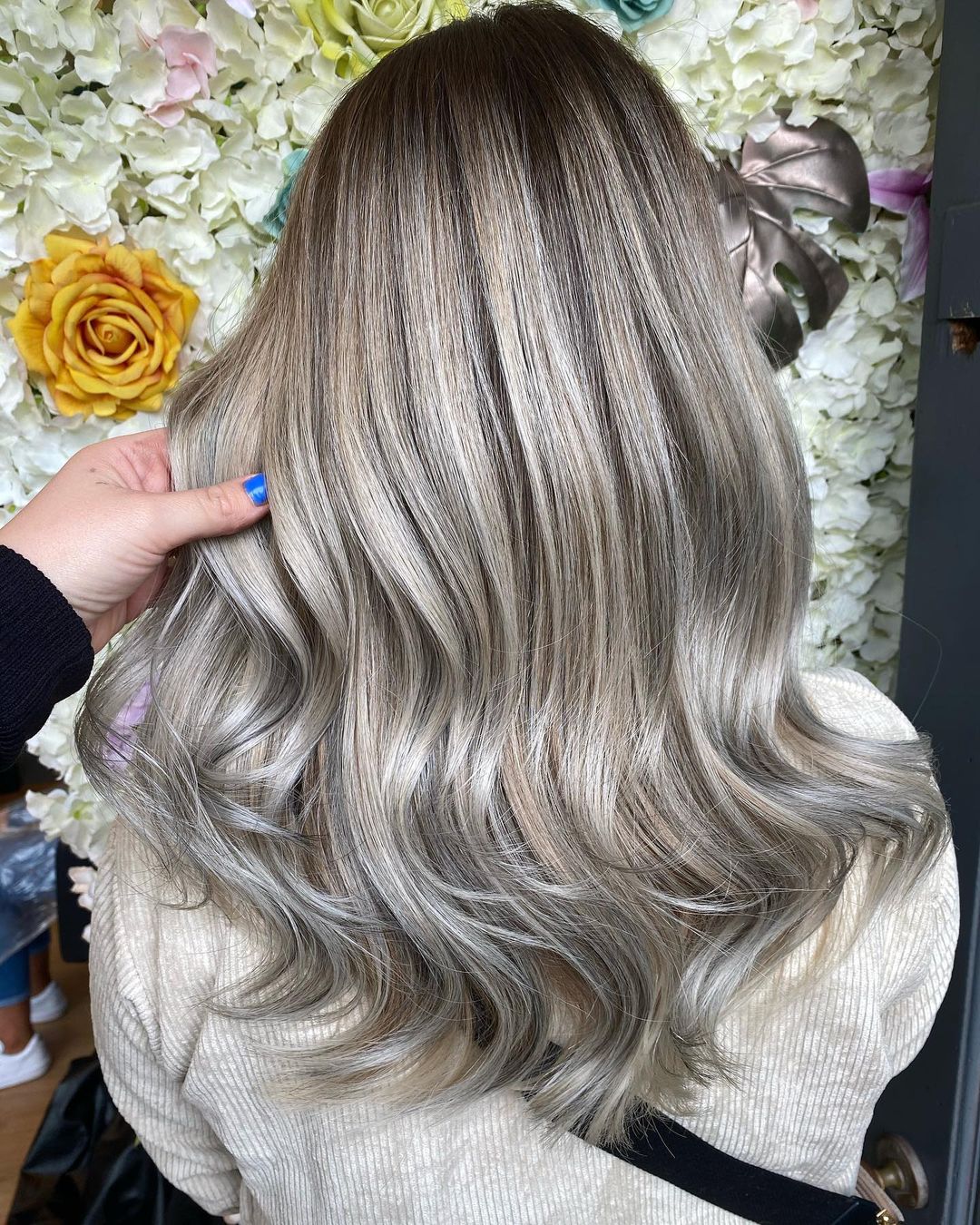 55. Icy
This icy look is perfect for ash blonde.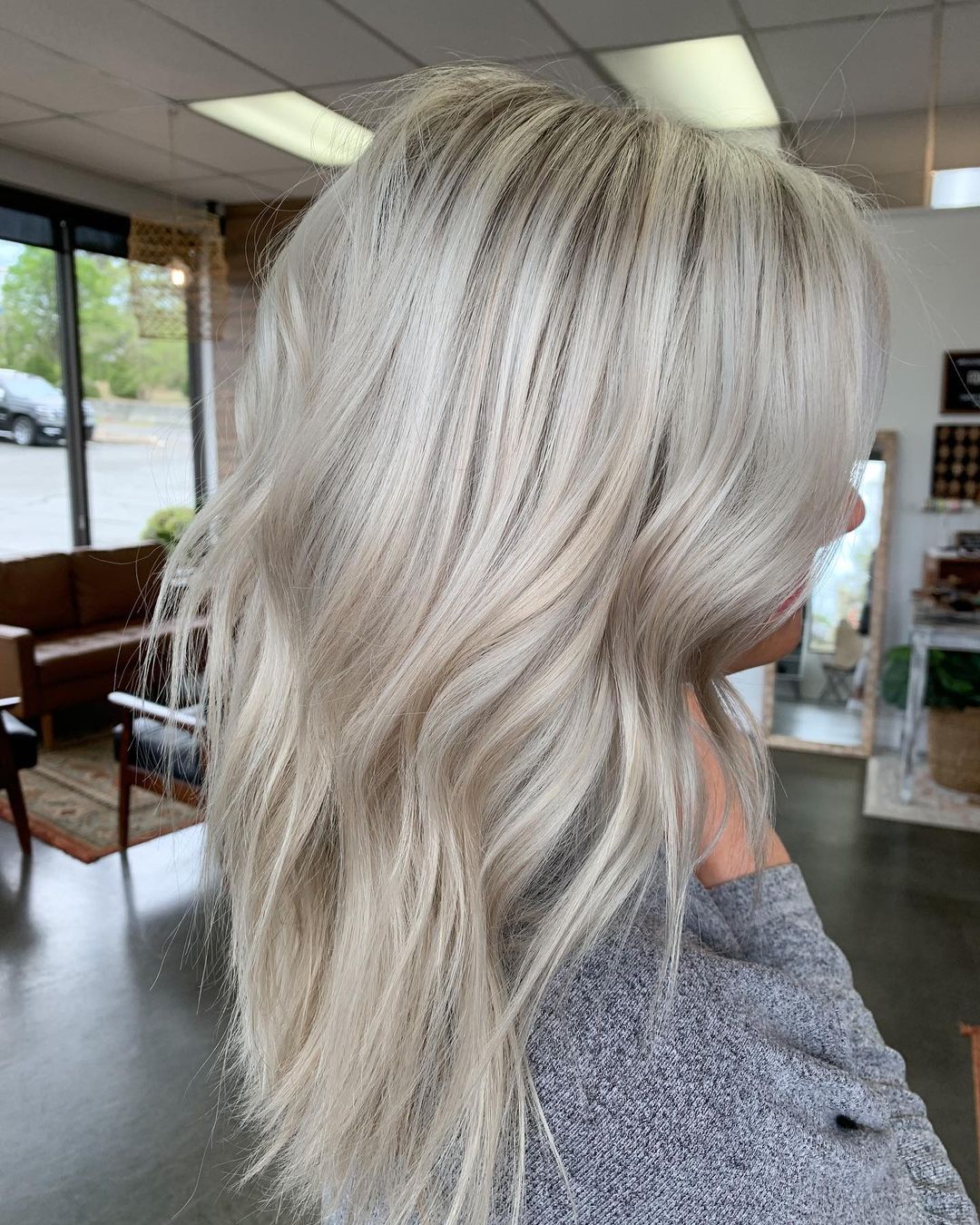 56. Perfection
Nothing compares to an ash blonde look.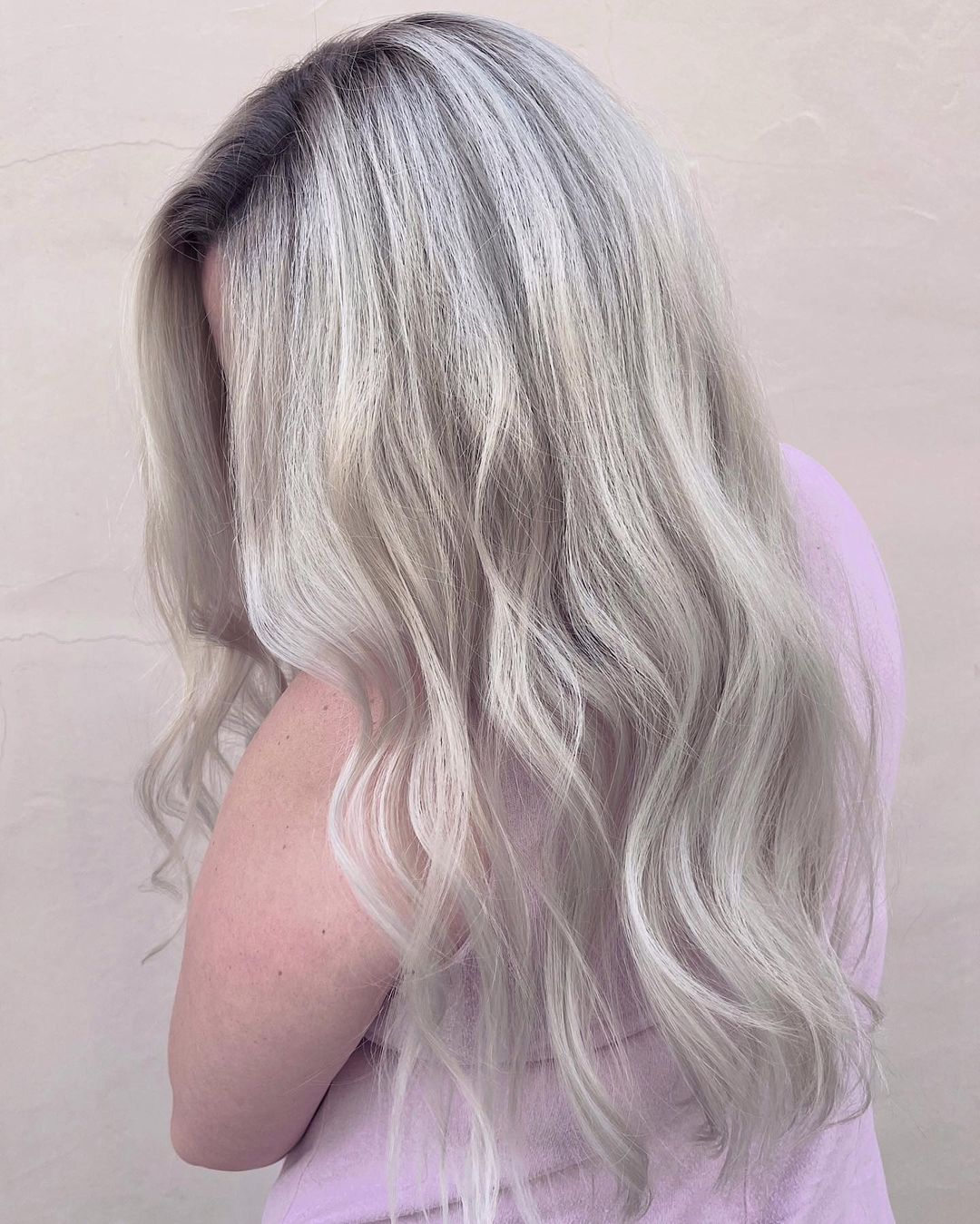 57. Straight
Try out a straight style.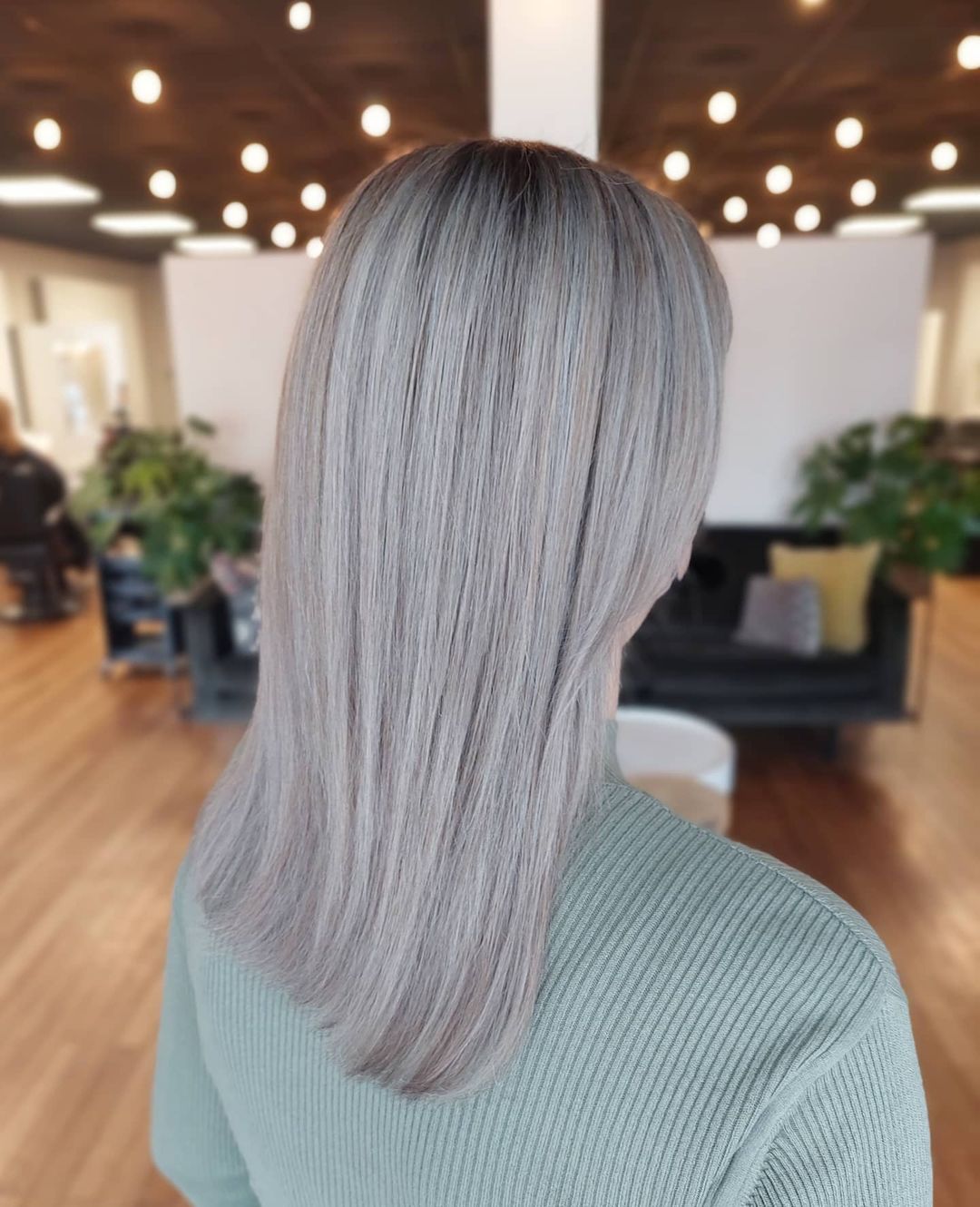 58. Chocolate
This coloring is perfection.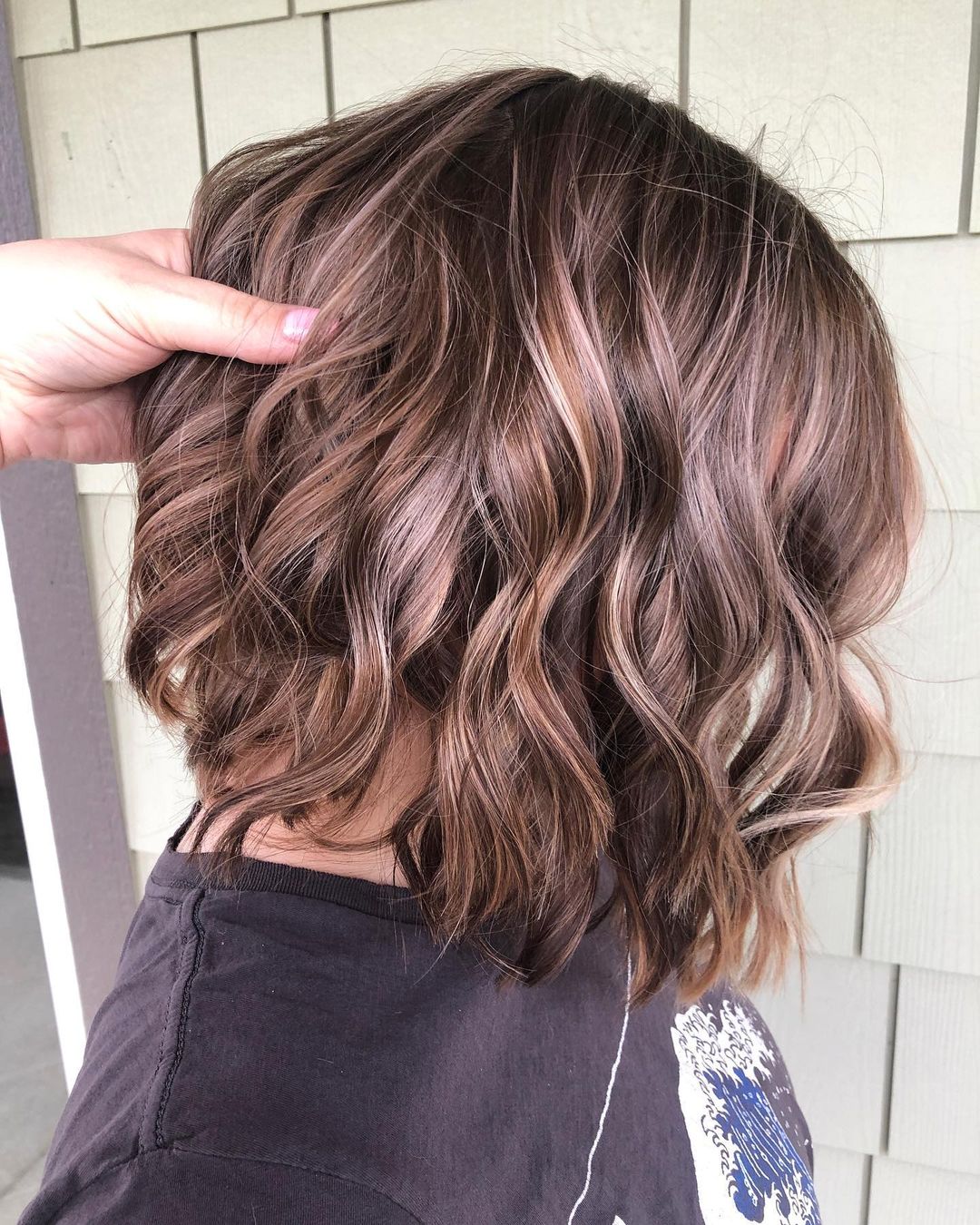 59. Blondie
Everyone will love your color.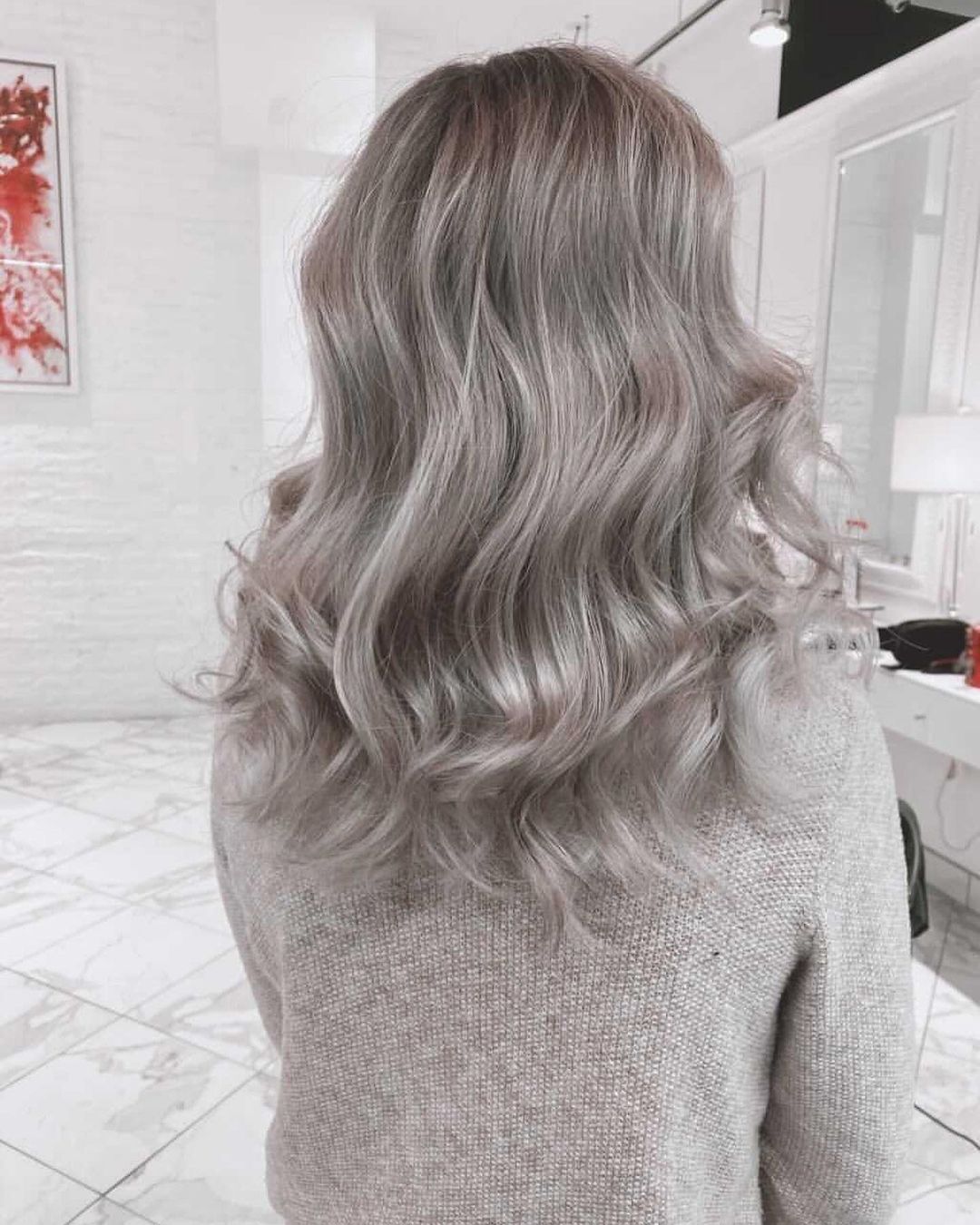 60. Process
Trust the ash blonde process for amazing results.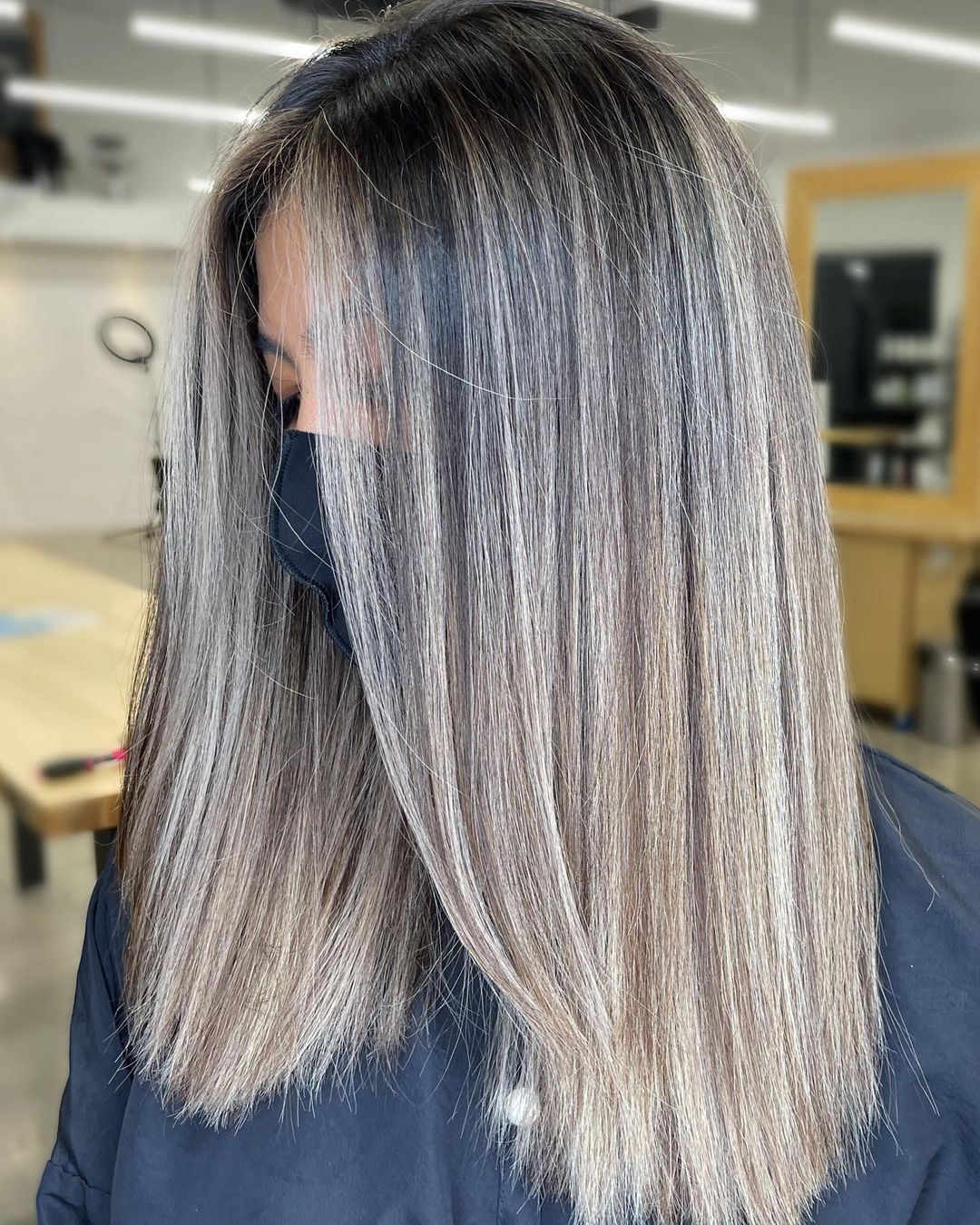 Ash blonde is a color that would work for everyone and is so universal, you'll have to try it out. Which option is your favorite?