With quarantine thrusted fully upon us, we have a lot more time to create a routine that is important to us and will only help better our lives. This could be a new workout routine, going on daily walks, or creating a hair care routine that will leave your friends speechless the first time they see you after quarantine.
Finding the perfect hair care routine can seem daunting but once you settle into the perfect one, you'll never look back. To get you started on your journey for the best hair care routine, we're going to break down everything you might need to know so you'll get the perfect results.
1. Cleanse

Cleansing your hair is important for overall good hair health. When you cleanse you're removing all the product residue and dead skin from your hair and making sure the sebum in your hair doesn't build up and create oiliness. Without properly cleansing your hair, it will become noticeable when your hair begins to renew itself, which is ever 28 days. Make sure to find the right shampoo that helps clean your scalp but doesn't strip the natural oils from your hair.
When it comes to cleansing you have two options. The first is a clarifying shampoo that works deep to remove build up from the hair. It should only be used once a month since it can remove your natural oils. Daily shampoo can be used for regular washing that will leave your hair feeling clean. Just because it's called a daily shampoo doesn't mean you need to wash your hair daily.
2. Condition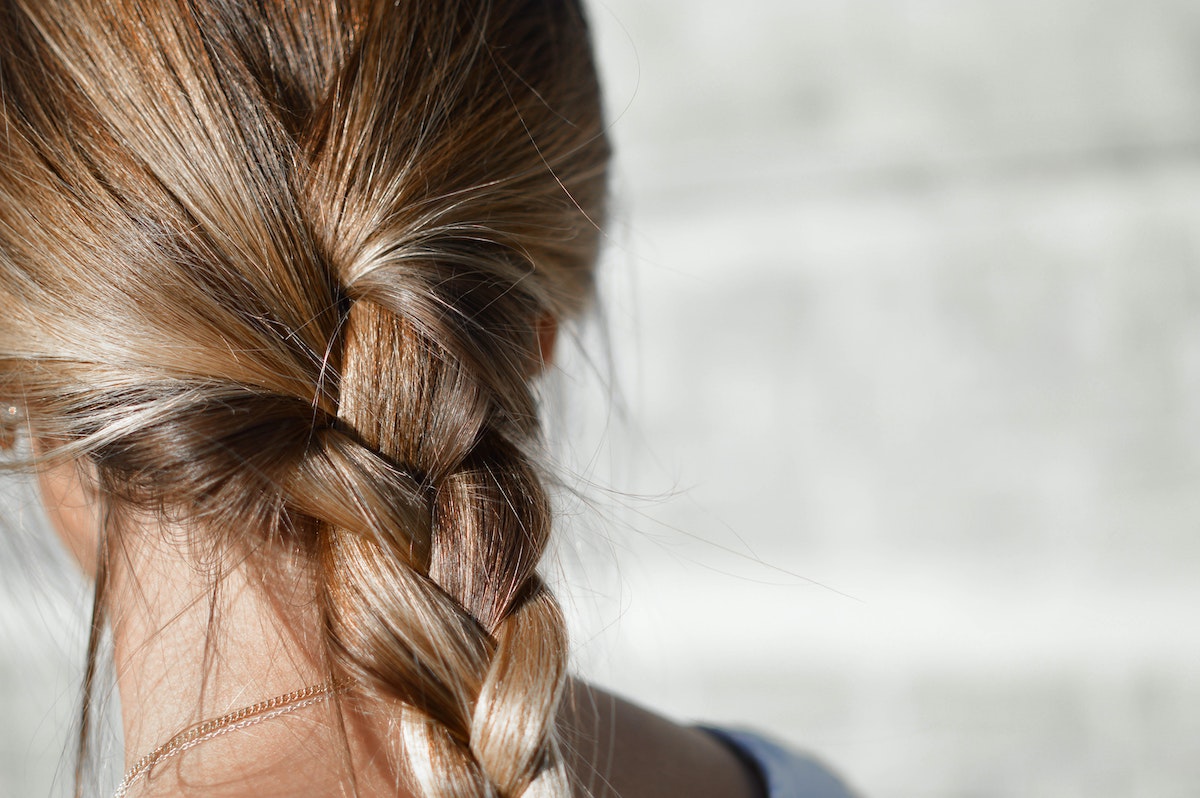 Conditioning your hair is important and has a variety of different benefits. One of the biggest being the moisturizing factors it adds to your hair. Conditioning also helps stop frizz, add shine, and helps with tangling. With the help of cationic surfactant, a main ingredient in conditioners, it coats our hair and helps replenish the moisture to it that shampoo might have removed.
A daily conditioner can be rinsed out after a few minutes and is best applied to the middle to end of your hair. You don't want to add your daily conditioner to your roots since it can cause it to look greasy. You can also choose a leave in conditioner that is applied the same way as your daily conditioner but you don't rinse it out. This will increase the nourishment that your hair gets. A deep conditioner will give you even more hydration and is great for hair types that are prone to dryness.
3. Detangle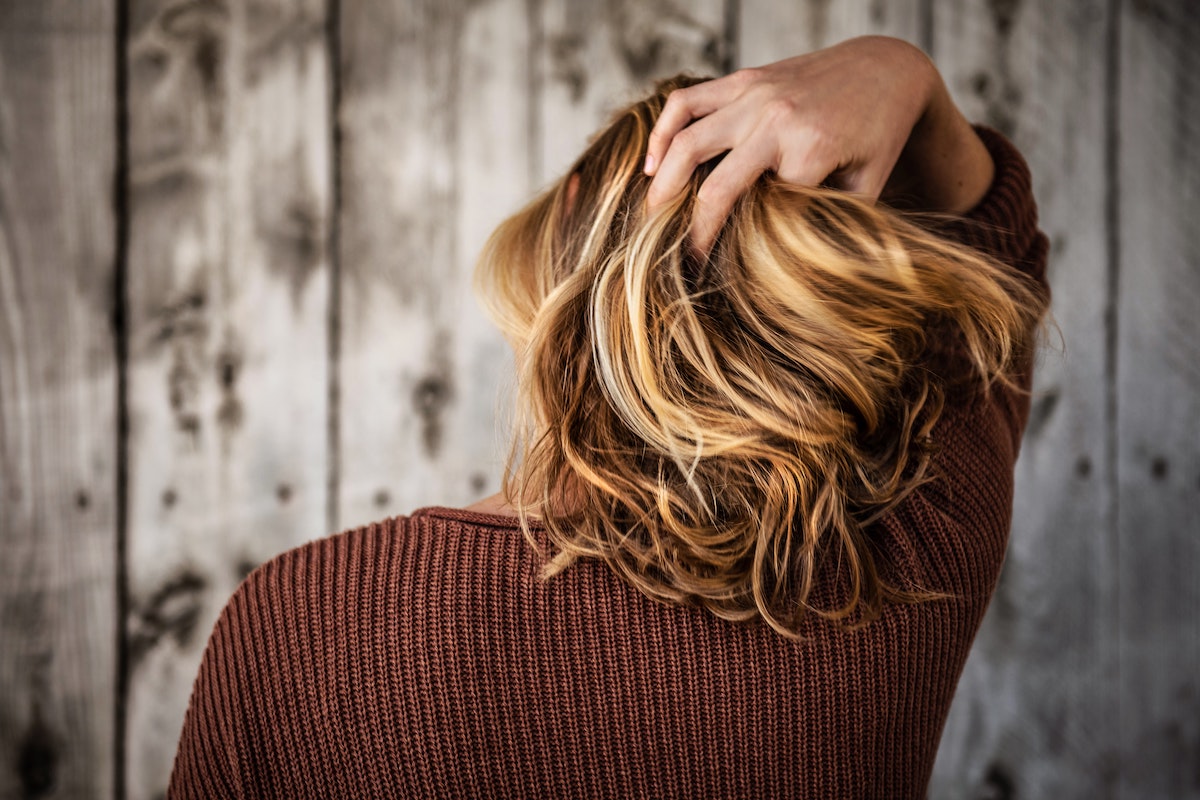 This might seem like a no brainer but detangling will help the stopping of breakage to your hair and make life a little easier when getting ready in the morning. Make sure to get a wide-tooth comb and when brushing your hair, avoid pulling the hair out by mistake. You want to be gentle with your hair and if you have problems with tangles, look into a detangler spray to help out.
You can also invest in a serum that is richer in nourishment that will take care of your knots. It will condition your hair and make it softer so when you comb it out, there no issue. Make sure to look for brushes as well that specialize in detangling.
4. Seal in the Moisture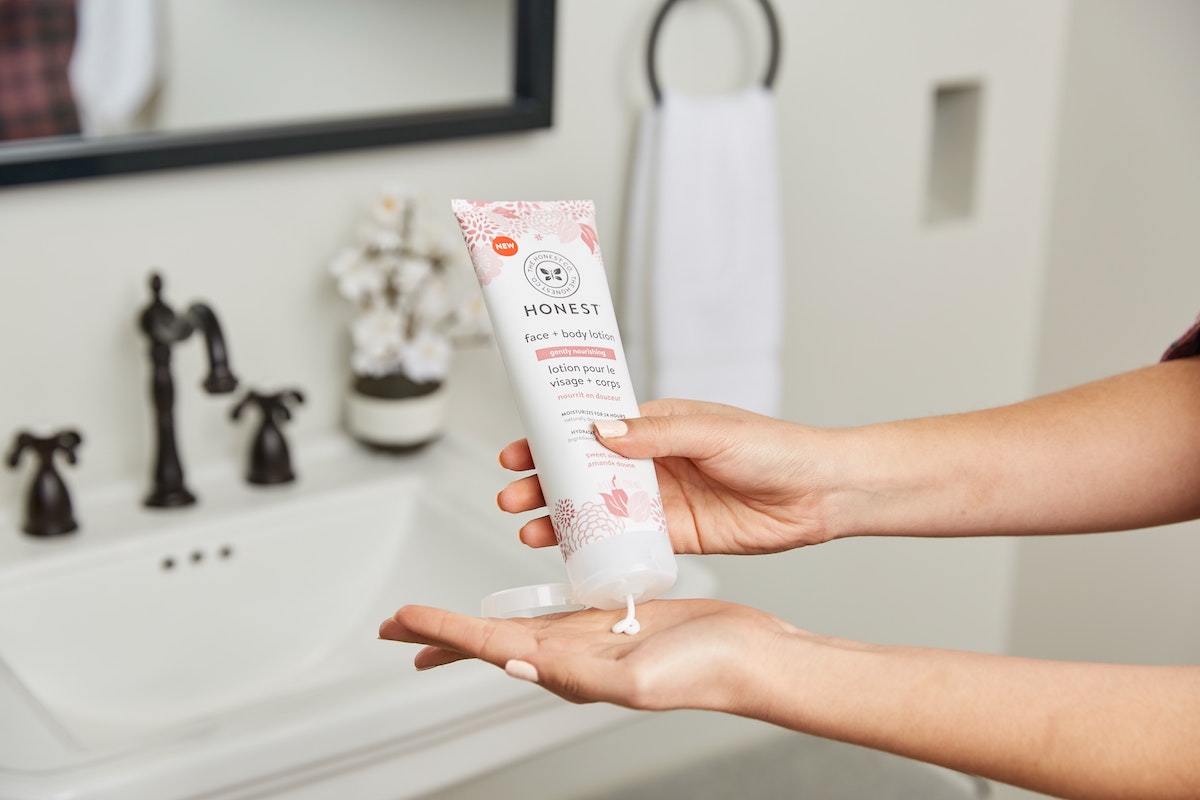 Hydrating your hair is never a bad idea. There is a two step process called moisturize and seal that'll leave your hair so shiny you won't know what's happening. Your goal is to seal in the moisture to your hair and you can use hydrating products and sealing oils to help achieve that.
Hair lotions are cream based and can protect your hair from breakage and dryness. The lotion is typically light and has a non-stiff hold when it's applied to your hair. You can also look into a oil, where a little goes a long way. This will only enhance your hair's natural oils and lock in moisture and strength your strands.
5. Spot-Treat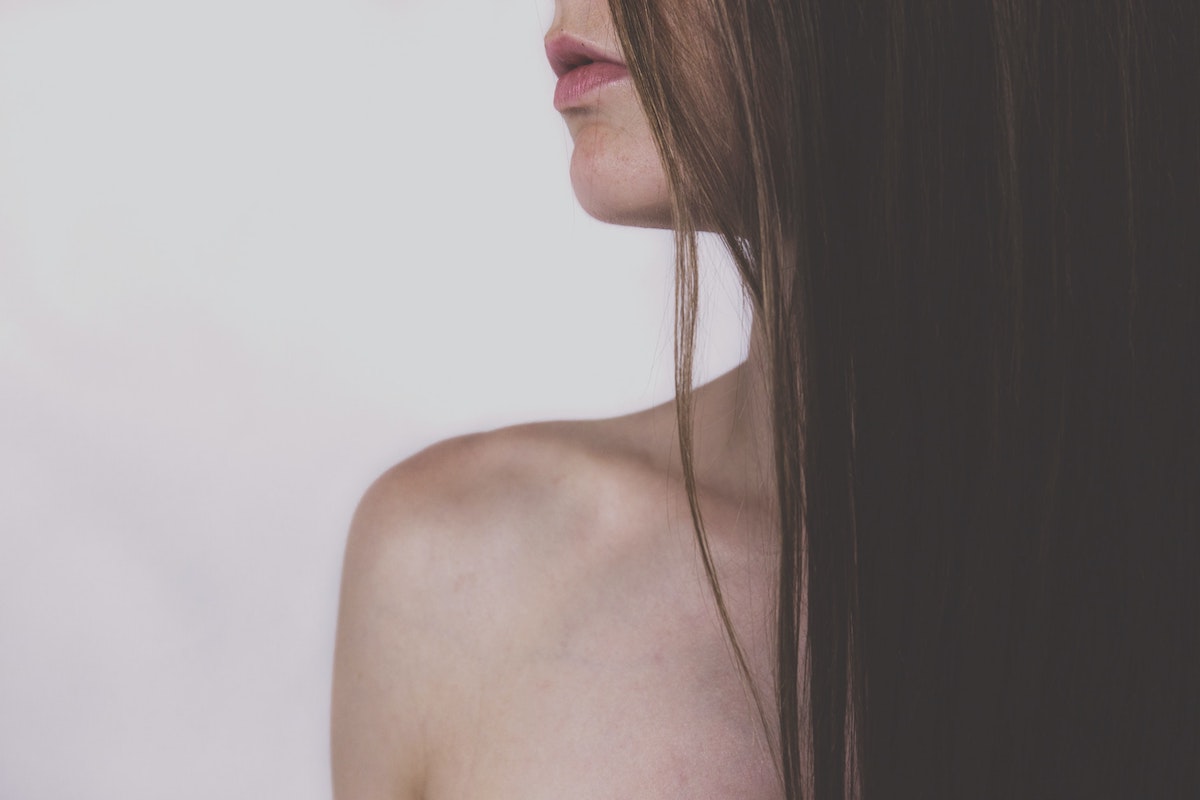 If there is a particular thing about you hair that bothers you, fix it. Figure out what it is, like frizz perhaps, and do a treatment to solve the problem. For a dry scalp, apply a super nourishing product that is designed to target the specific problem.
Typical problems you can treat are scalp treatments, protein treatment from frizz or broken hair, and masks that are infused with nourishing ingredients that target dryness, split ends, and frizz.
6. Style and Protect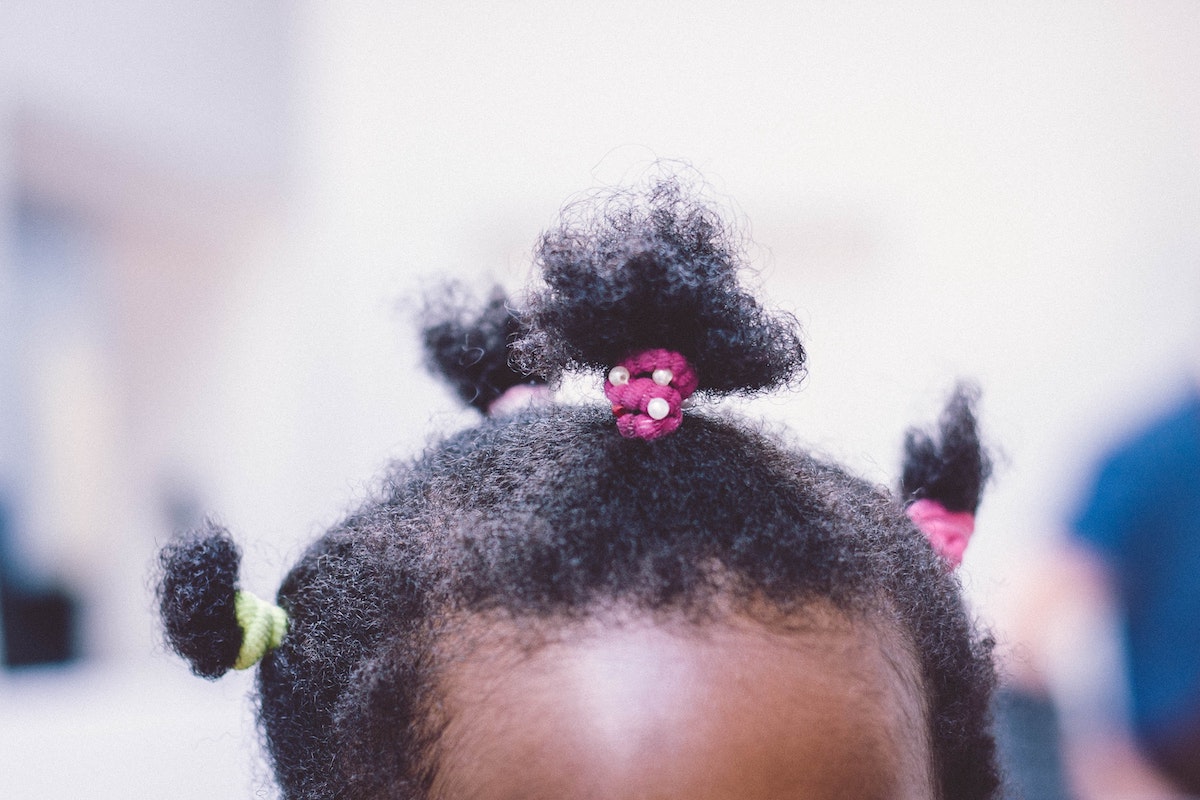 Make sure if you use heated tools, you protect your strands before you style. Heat protector is around for a reason and will help your hair be protected from straighteners and curling irons and the damage they can cause. Also look into products like volumizers and gels that make it easier to style your hair almost any way you want.
Everyone's hair is unique and different and might need something different compared to everyone else. It's always good to talk to your hair stylist that can point you in the right direction for the best products for your hair since they know it best.