31. Textured Pixie
If you are looking to ramp up your pixie then ask your stylist to add a lot of texture to your look. Finish off by adding some highlights to your tops to really give yourself some dimension.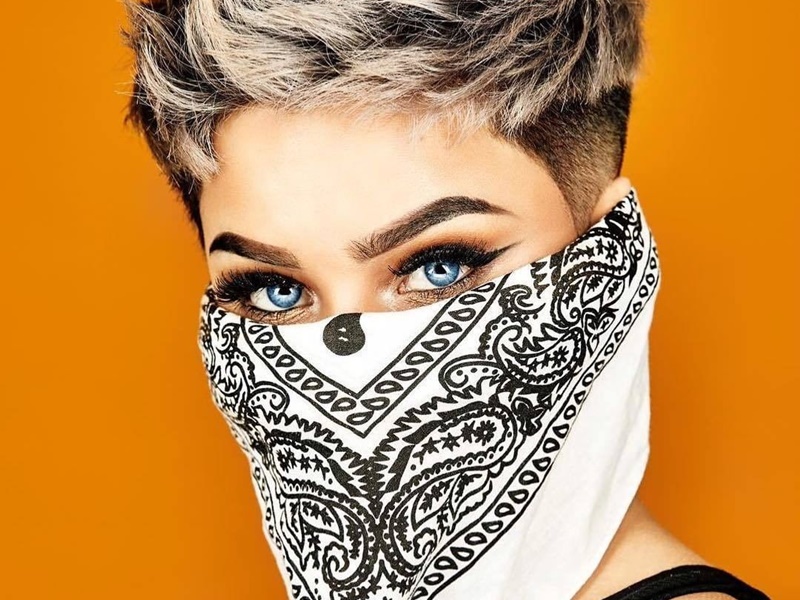 32. Ombre Lob
A great way to take your lob from boring to fun is by adding a fun ombre to it. Try this color out where the ombre fades from bright red to a lovely orange. You can even throw in a bang to give yourself a full-blown new look.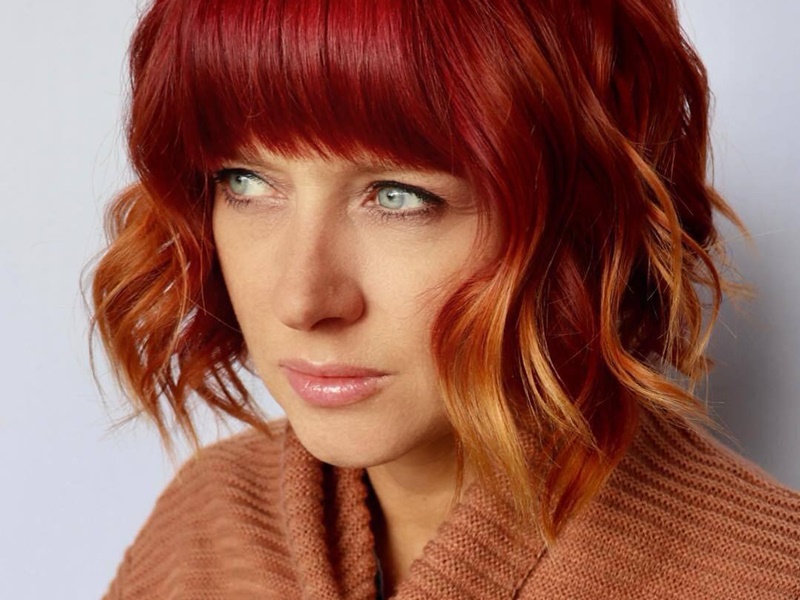 33. Shaved Head
There is nothing wrong with chopping off all your hair and starting from scratch. Shaving your head can be very cleansing and give you fresh hair to start your journey with. You can even take inspiration from this photo and dye it a fun new color.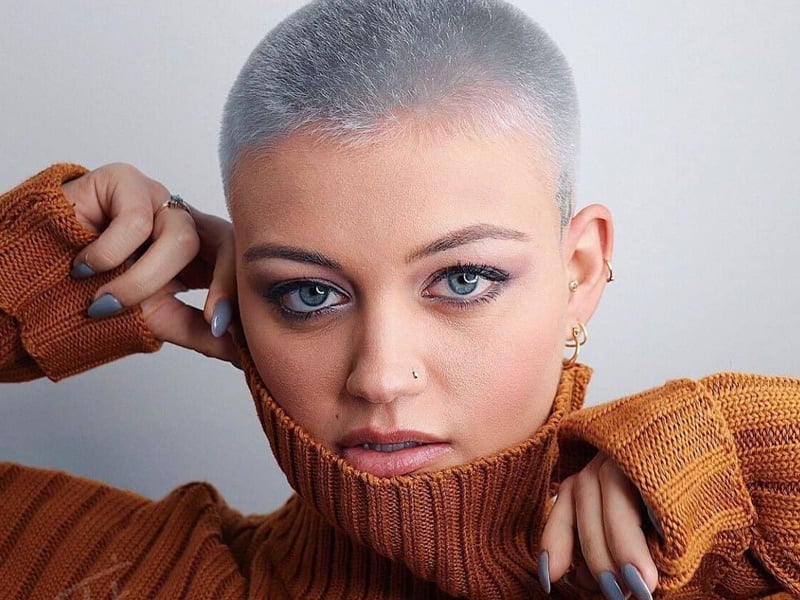 34. Stacked Color Bob
You can take your stacked bob up a level with this amazing color combo. Adding two colors together like this will give your hair a lot of dimensions, not to mention it looks cool. Wear your hair curly or straight, it will look amazing either way.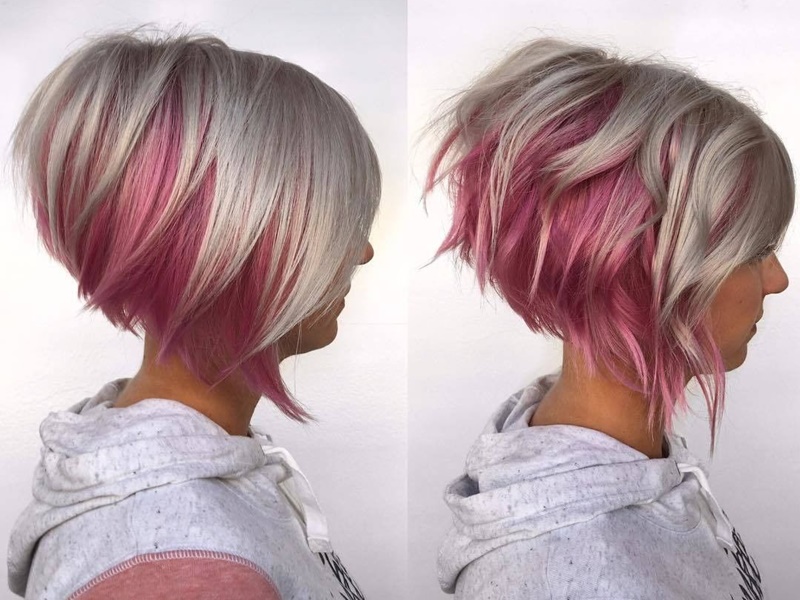 35. Silver Pixie
This pixie looks gorgeous and is super easy to style and maintain. Having your hair shorter on the sides and back will cut down your styling time and by adding the fun silver color to the top, you automatically made your hair a little more stylish.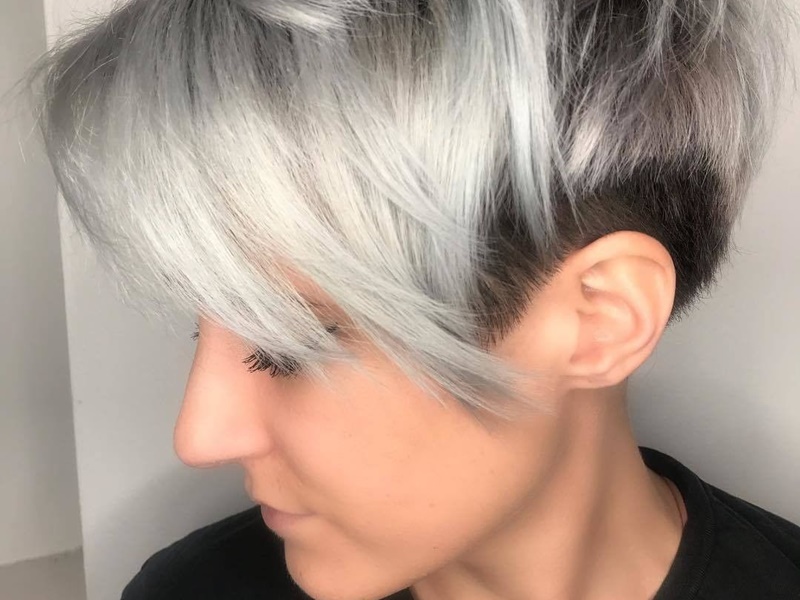 36. Rocker Bob
This bob looks awesome and the different colors swirling around it just brings more attention to the style. Having long bangs really adds to the rocker look with this style and the short, blunt bob will make it easy to style and wear.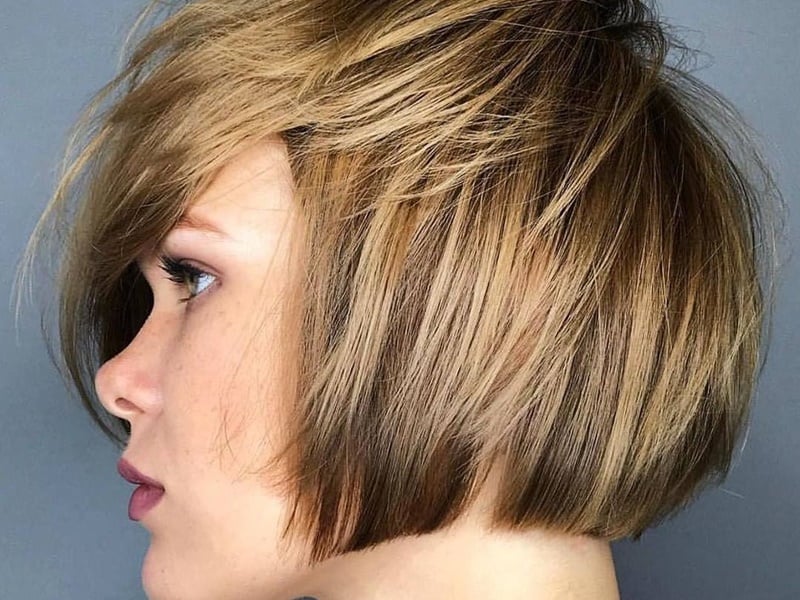 37. Artistic Shave
If you really want to show your artistic side and shave your head, don't be scared to add a chill color and an awesome design, like this photo here. The style is show off your personality and look amazing.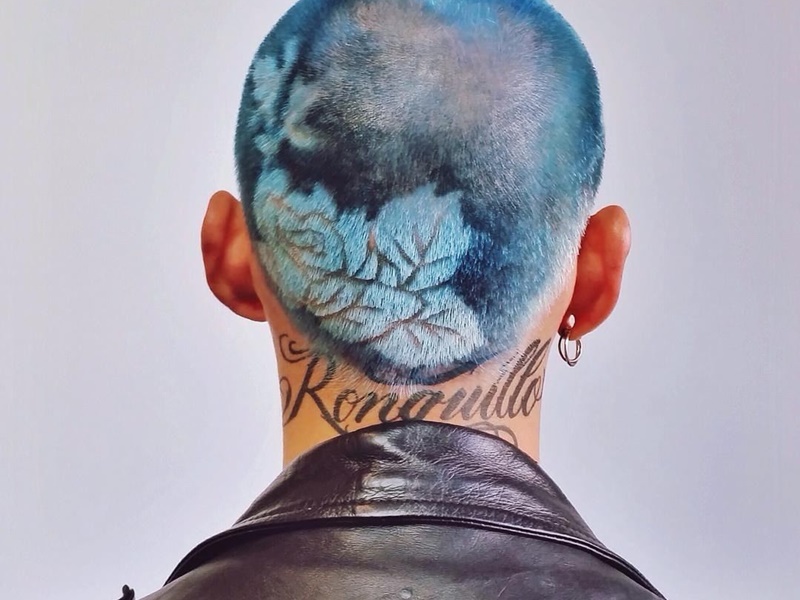 38. Pink Lob
This super angled lob looks killer and by adding this fun pink color, you will be instantly turning heats. Adding a darker color to your roots will help your grow out and ombreing it down into a light oink keeps your hair color on trend. The severe angled cut looks awesome and gives you just enough hair to play with.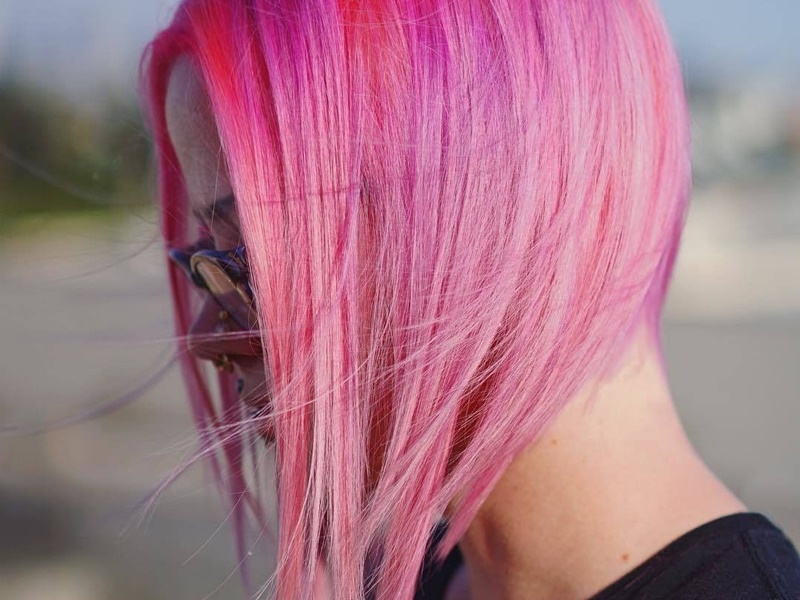 39. Superhero Hair
Ever wanted to create your own killer look, well try this beautiful superhero hair. Shave your head everywhere but the top and give yourself a ton of volume. Style It off to the side a bit and this hairstyle will instantly transform your look.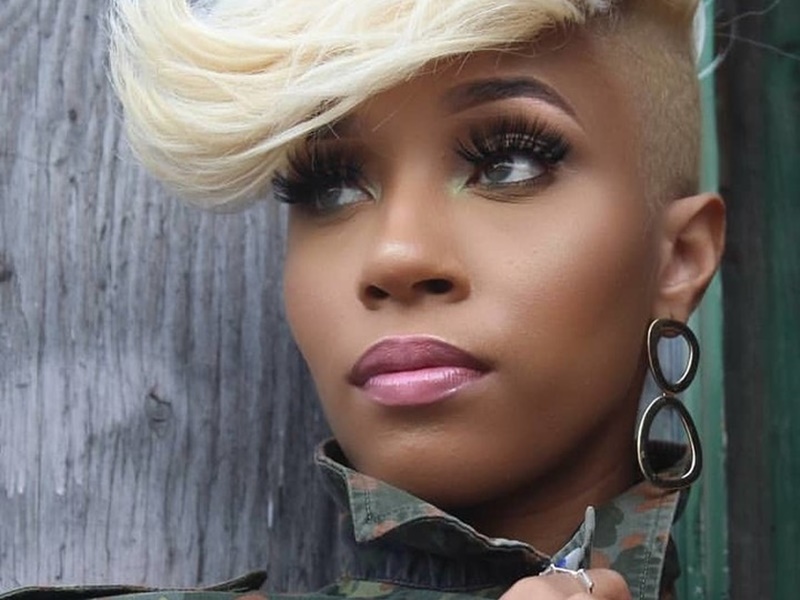 40. Throwback Bob
This vintage bob is adorable and paired with the right makeup, it will totally make you look like Marilyn Monroe. Create a deep side part to give yourself a lot of volumes and don't forget to add sight curls all over the place to achieve the perfect look.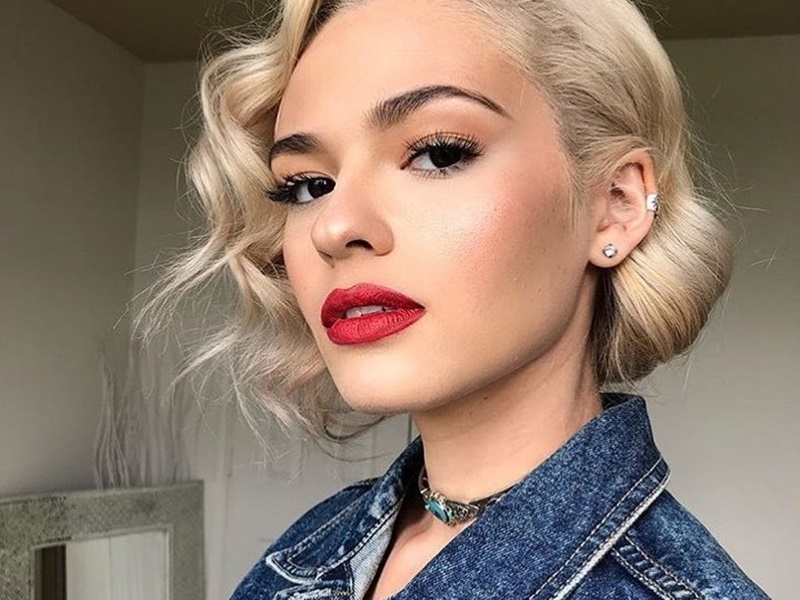 Don't be afraid to try something new and always bring photos to your stylist so they can get the same idea of what you are looking for. Instagram is the perfect place to really find some styles that call to you and something unique you can try.
Credits: @American_Salon