Some of your favorite celebrities have long faces. Look at Sarah Jessica Parker, Live Tyler, or Hilary Swank who all have long faces but their hair is stunning. If you're looking for a short hairstyle that can help flatter your features, you've come to the right place.
Get a little inspiration from the following styles that will help accent the features of your long face and leave you feeling gorgeous.
Short Haircuts for Long Face
When it comes to a long face you're looking to show off your best features and maybe cut the length of your face. A great short cut that will work perfectly with a long face is a lob. Lobs are a little longer than a bob and give you a lot of hair to play with. A shaggy lob that has a deep side part will give your hair a lot of volume and help balance out the length of your face. An asymmetrical lob will bring dimension and texture to your hair. It can help bring out some of the best features that come with having a longer face.
If you're into having a little bit of a short style, go for the bob. A chopped bob adds texture throughout your hair and at the bottom, which can offer a carefree vibe and help cut your longer facial features. A sleek bob will alter your facial appearance and give you a new look. Not to mention it looks super cool and has an edgier style.
One of the most ideal short hairstyles for a long face is a classic bob. It helps frame your face perfectly and soften your edges, which often can be harsh when you have a longer face. A bob the cuts off right around the chin will stop your eyes from wandering and give a cool look to your hair.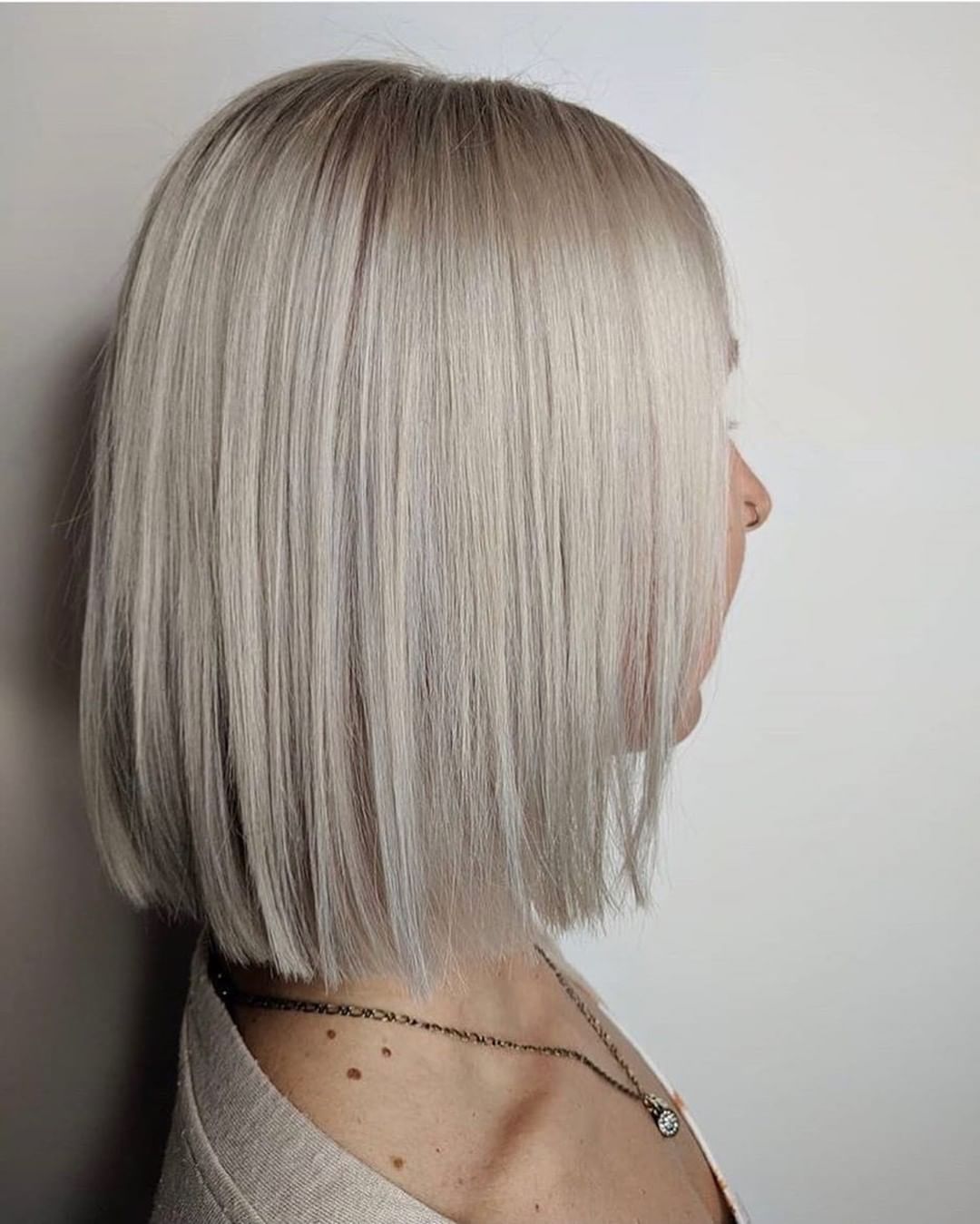 Pixie Cut for Longer Faces
If you couldn't imagine living without you pixie cut, don't worry, they work perfectly with longer facial features. A pixie cut with a fringe can help hide some of your forehead and cut your longer facial features. Adding a fringe is a great way to change your look up a bit without going super dramatic.
An angled pixie with a lot of volume will help define your long face. If you part it to one side it will help give your hair a little body and bounce as well. If you choose to go with a boy cut pixie, it will help show off some of the best features with a longer face which is your cheeks and eyes.
You can take your pixie one step further by getting buzz cut and really loosing all your hair. The style is super edgy and will be a dramatic step, showing off your long face and all the best features about it.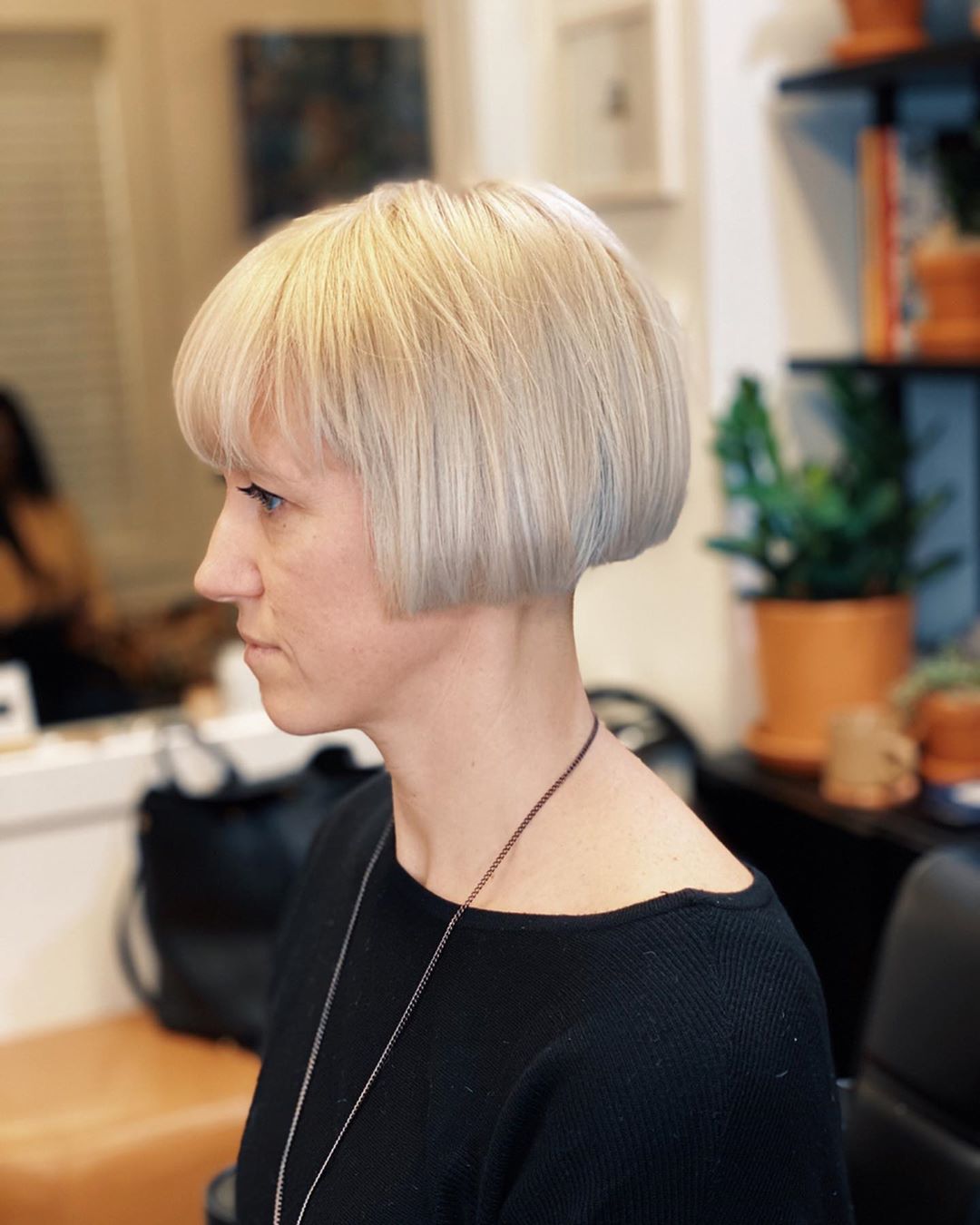 Unique Styles for Long Faces
Choosing a unique style for your long face features is always a great choice. Try out a medium shag with bangs that will help add thickness and length to your look. Long bangs and a layered cut are great for complimenting longer faces and adding fullness to your look.
Wispy bangs paired with any short hairstyle can help take a few inches off your face. Wispy bangs are easy to style and look great with almost any short hairstyle. Rounded bangs will help create a soft and delicate look with your facial features, would could appear harsh due to your long face.
Adding some layered waves throughout your hair can also soften your features and frame the face perfectly.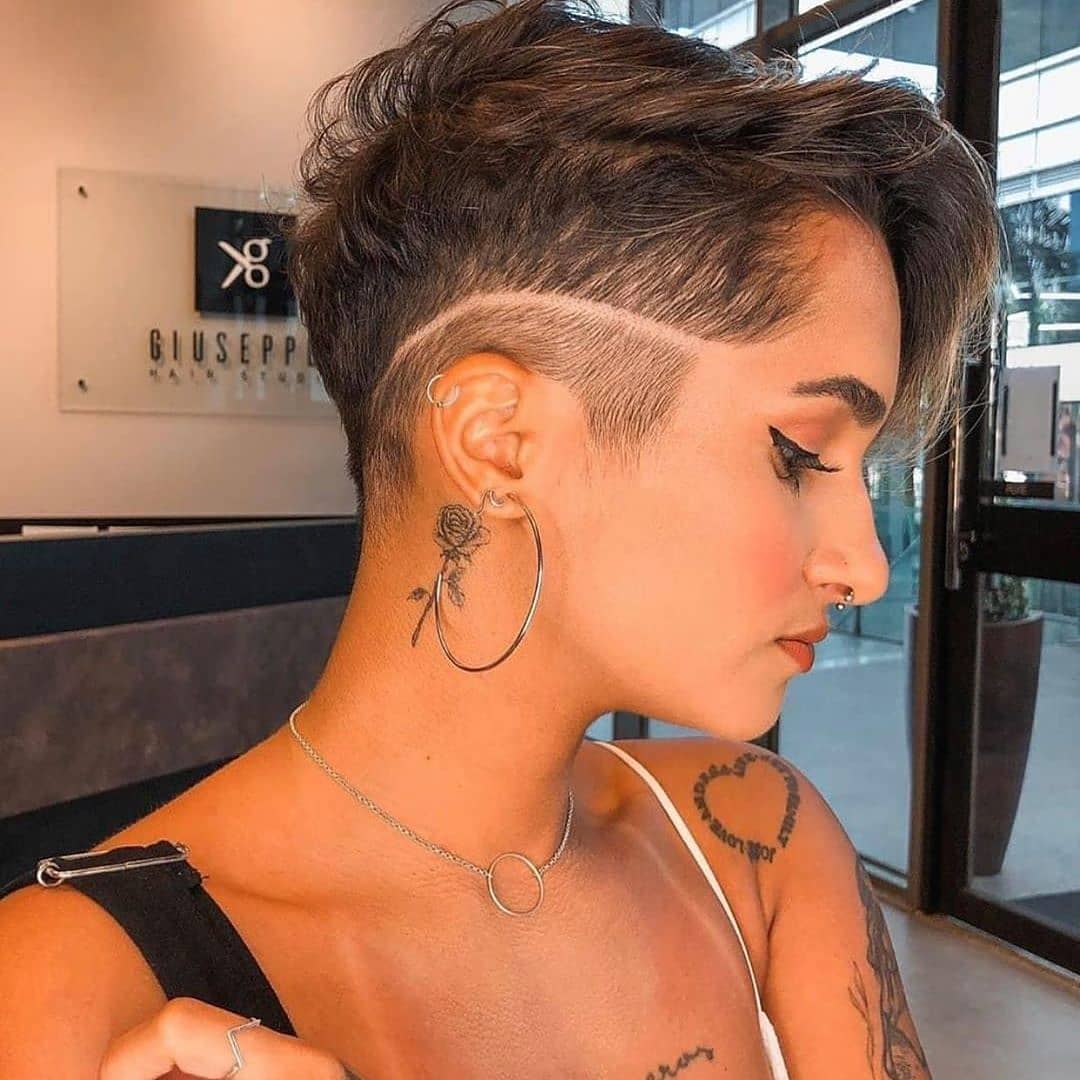 Styling and Colors for a Long Face
Styling your hair with a longer face might seem challenging but there are a lot of styles that are easy to do and maintain that can work perfectly. A side part, especially with a tousled bob, will be a fresh look that adds volume and fullness to any thing and long face. Short hair with a center part will give your har a wow factor and if you add volume it will help accent your facial features.
If you're unsure about how to style your hair, just remember that volume is always the best way to go. The added volume to your hair is great for framing a longer face and add fullness.
Choosing a color for a longer face is simple. Blonde hair is always a great option because it lighten your hair and takes the eye away from the face and to your hair instead. If you want a little less drama, go for an ombre color. An ombre color can trick the eye into thinking a longer face is wider then it actually is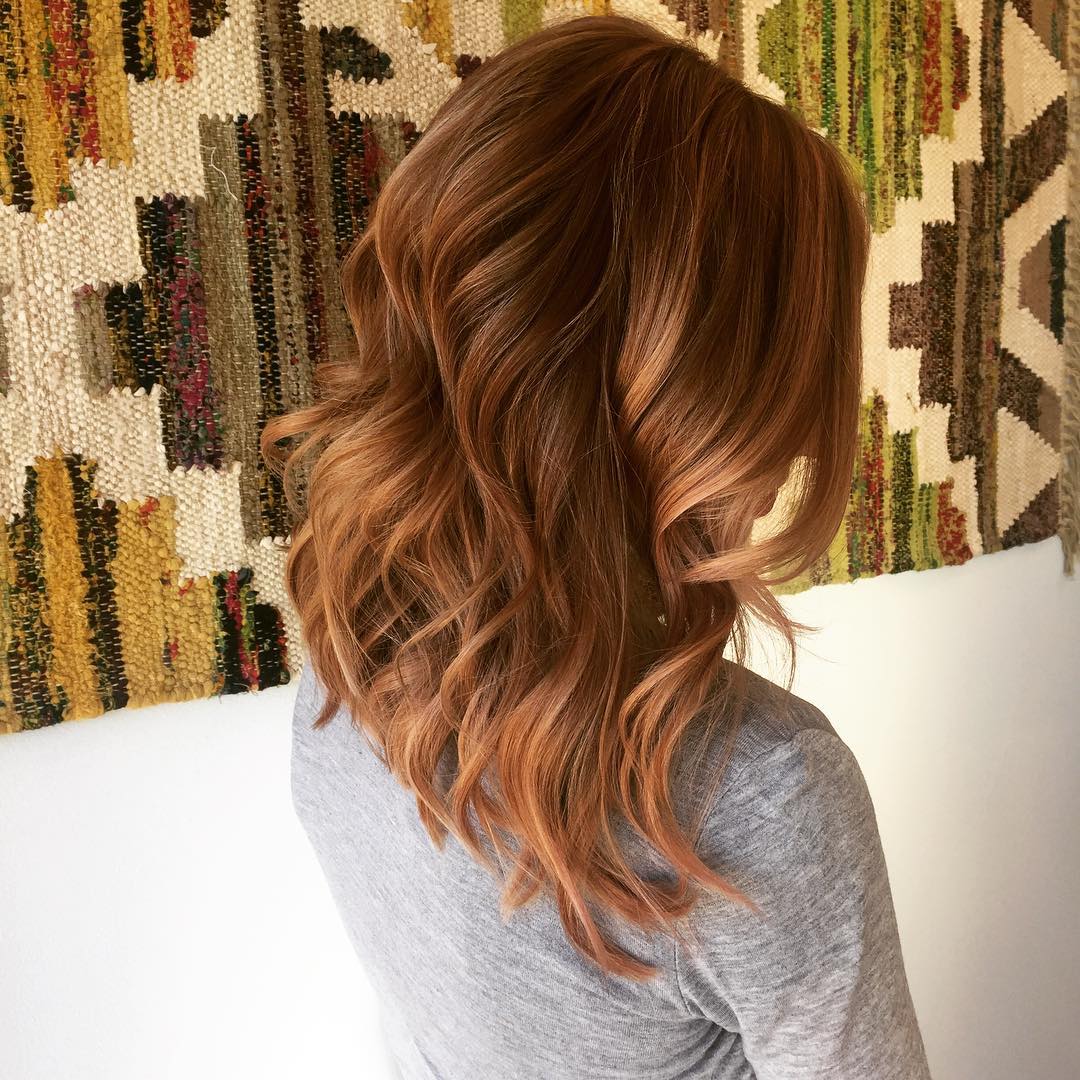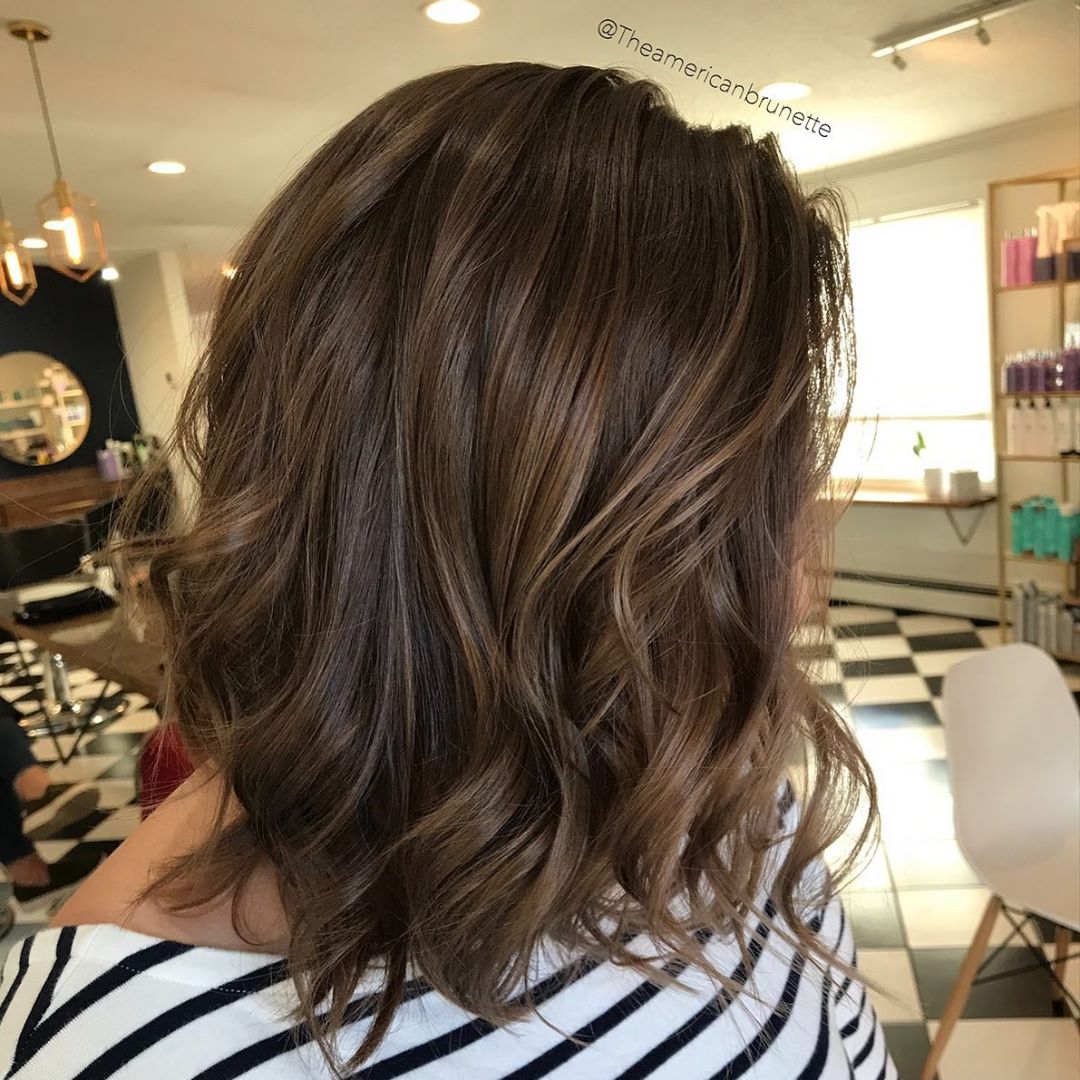 These were just a few styles you can take into account to help show off the best features of having a long face.