Bob haircuts and bob looks will always be in fashion! Are you a fan of trendy hairdos and you're looking for one to do and recreate sometime soon? Bob hairstyles can look good on any girl, no matter her age, hair length, or current color. If you wish to switch it up and try out something new we present you the cutest and trendiest bob looks to go for in 2022!
Top 30 Short Bob Haircuts
1. Bob Cut With Long Bangs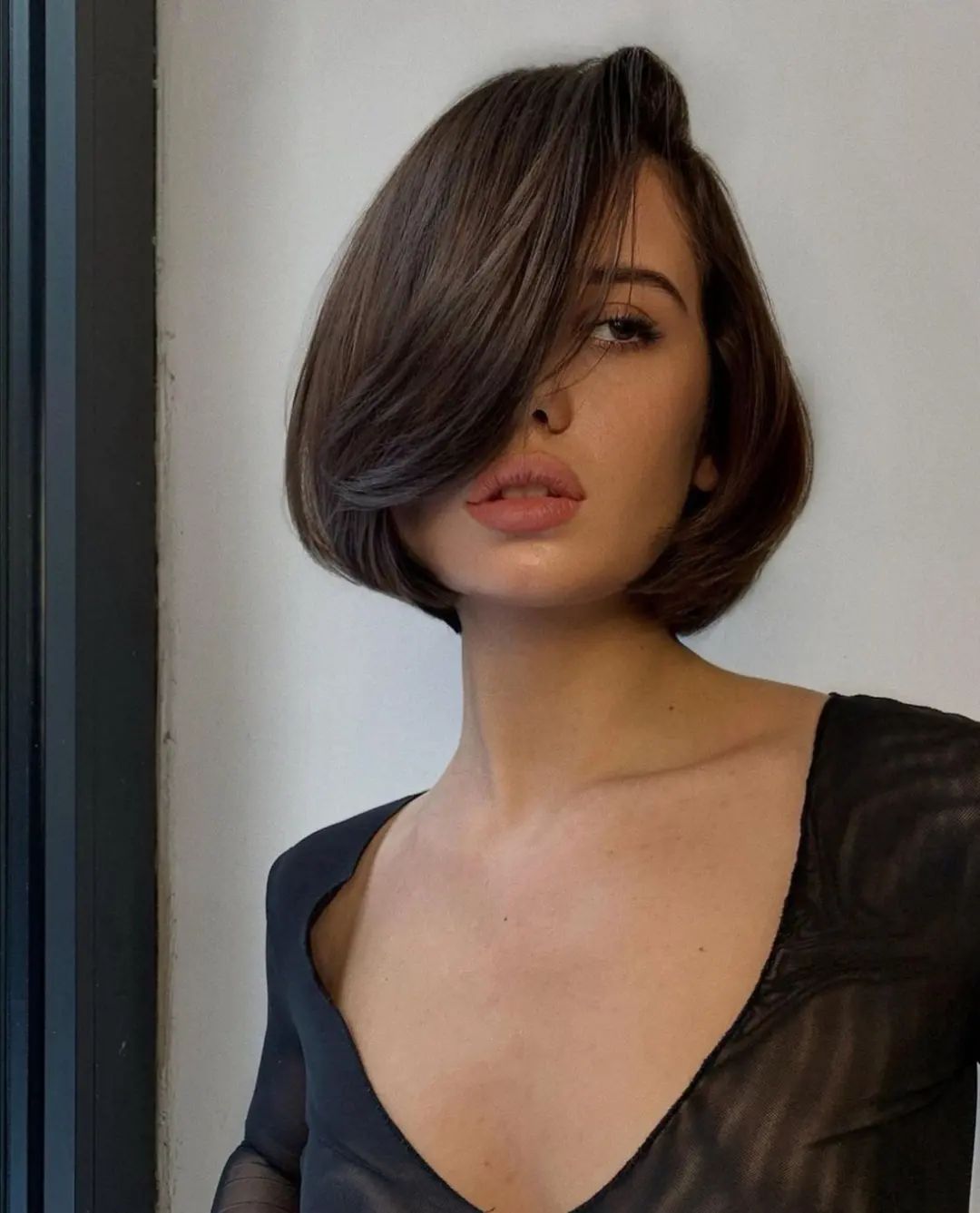 This bob cut has that "Parisian" girl vibe, perfect for women who want to look elegant and posh.
2. Wispy Bangs Black Bob Haircut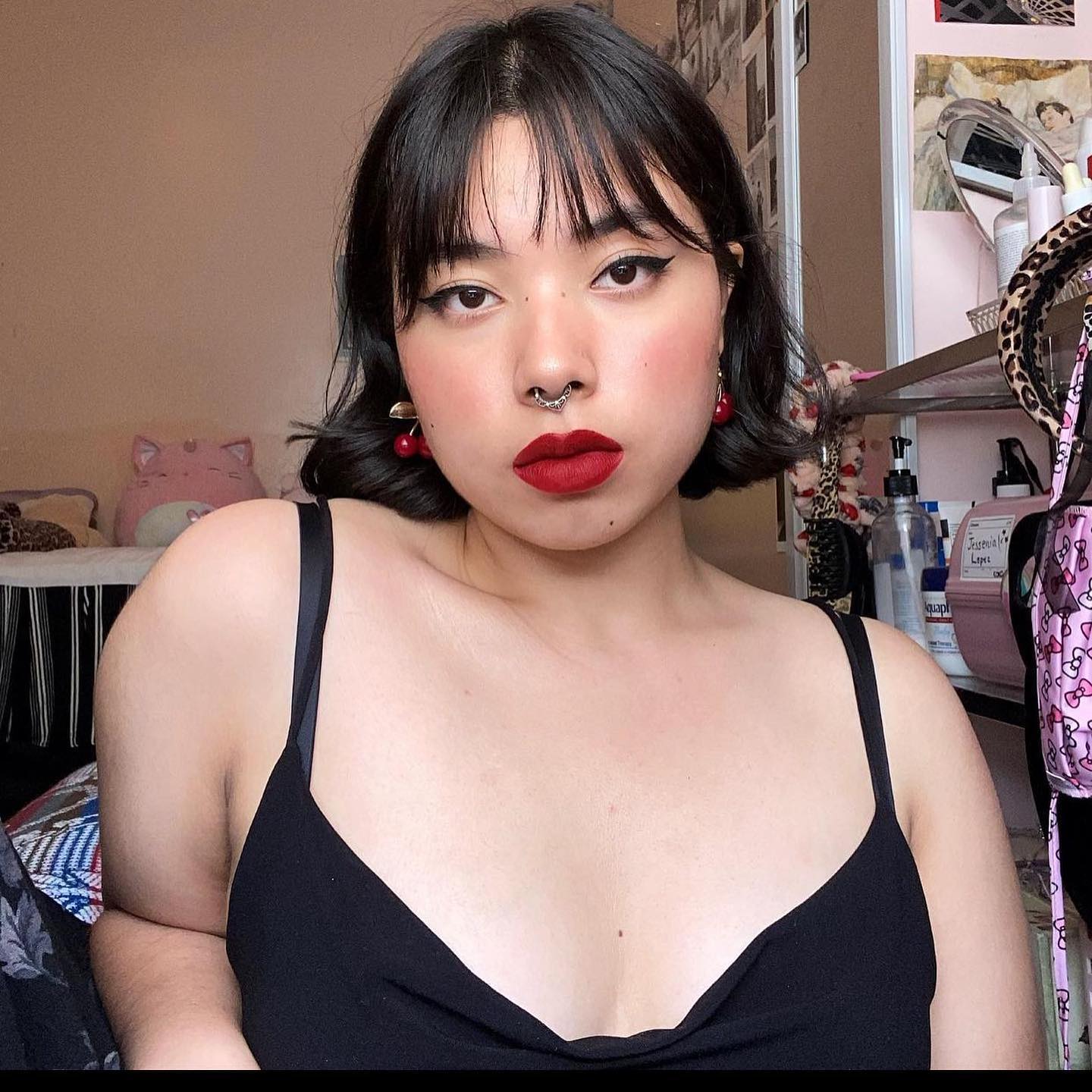 The chopped hair and wispy bangs will attract a ton of attention. If you're in your teens or twenties this is a popular look to consider.
3. Bob Haircut With Highlights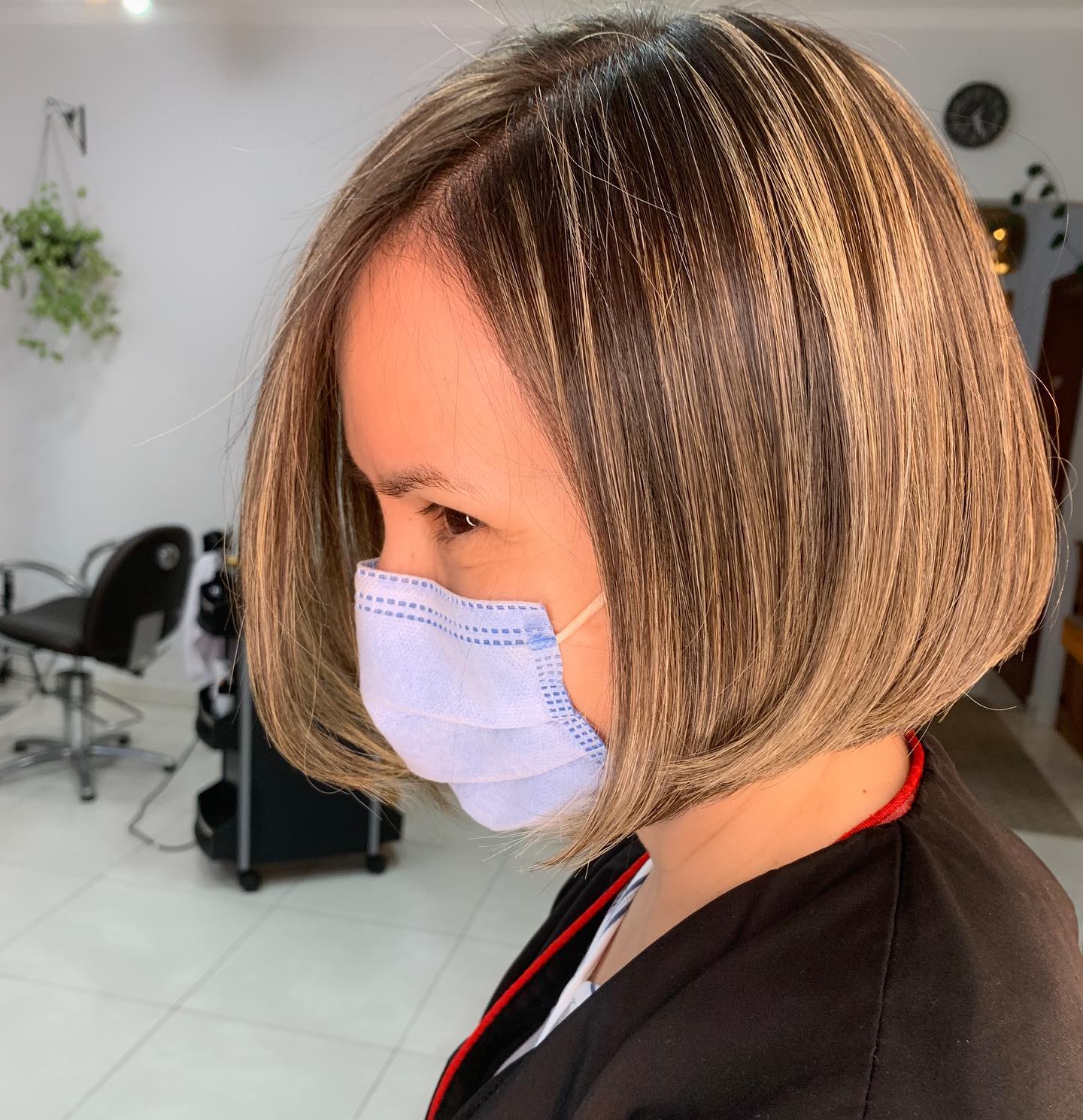 Light blonde highlights and this straight bob will look perfect for your office wear.
4. Simple Wavy Bob Look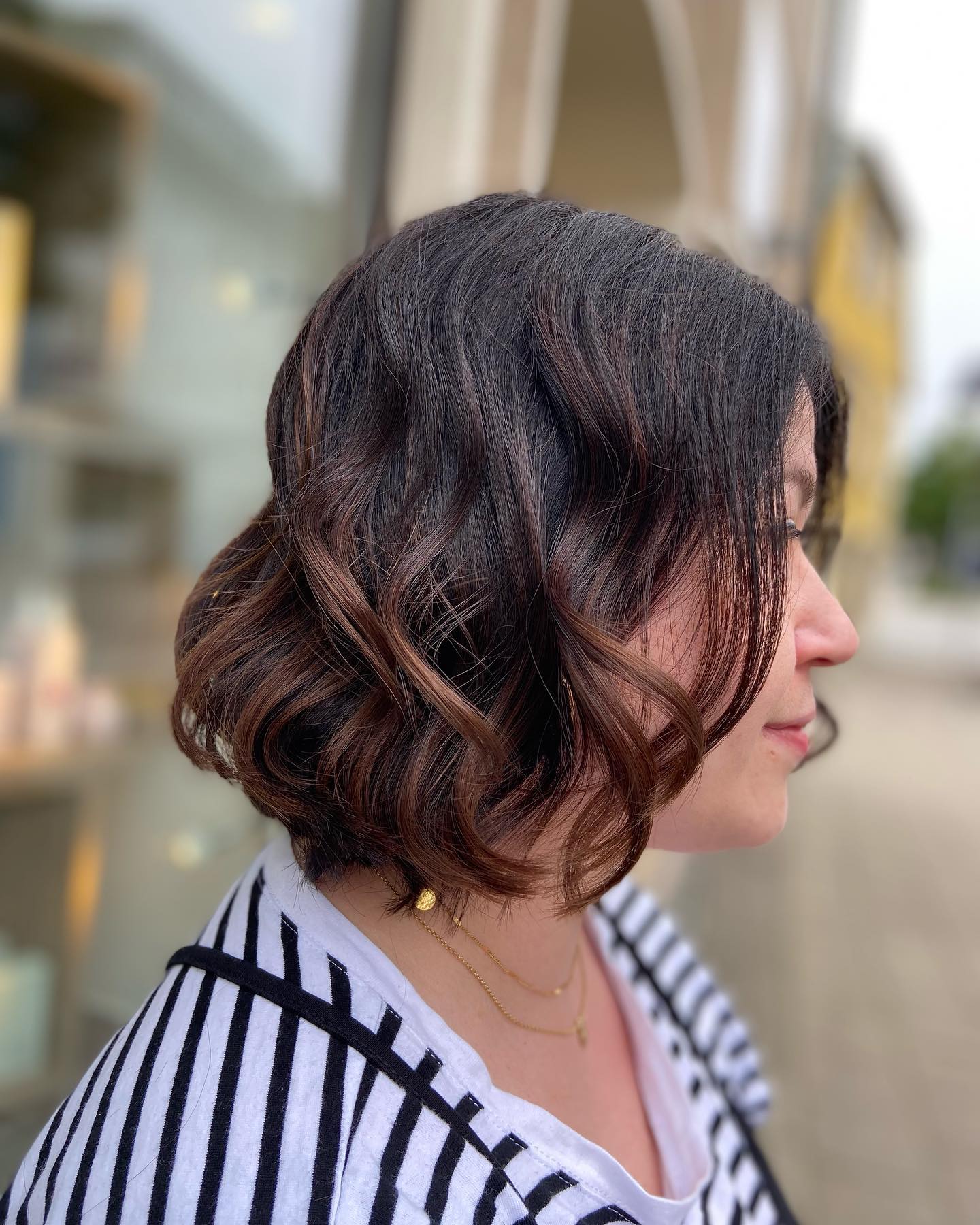 Wavy brown chocolate look that will work well on women who are in their forties. A must-try for the office wear
5. Defined Blonde Bob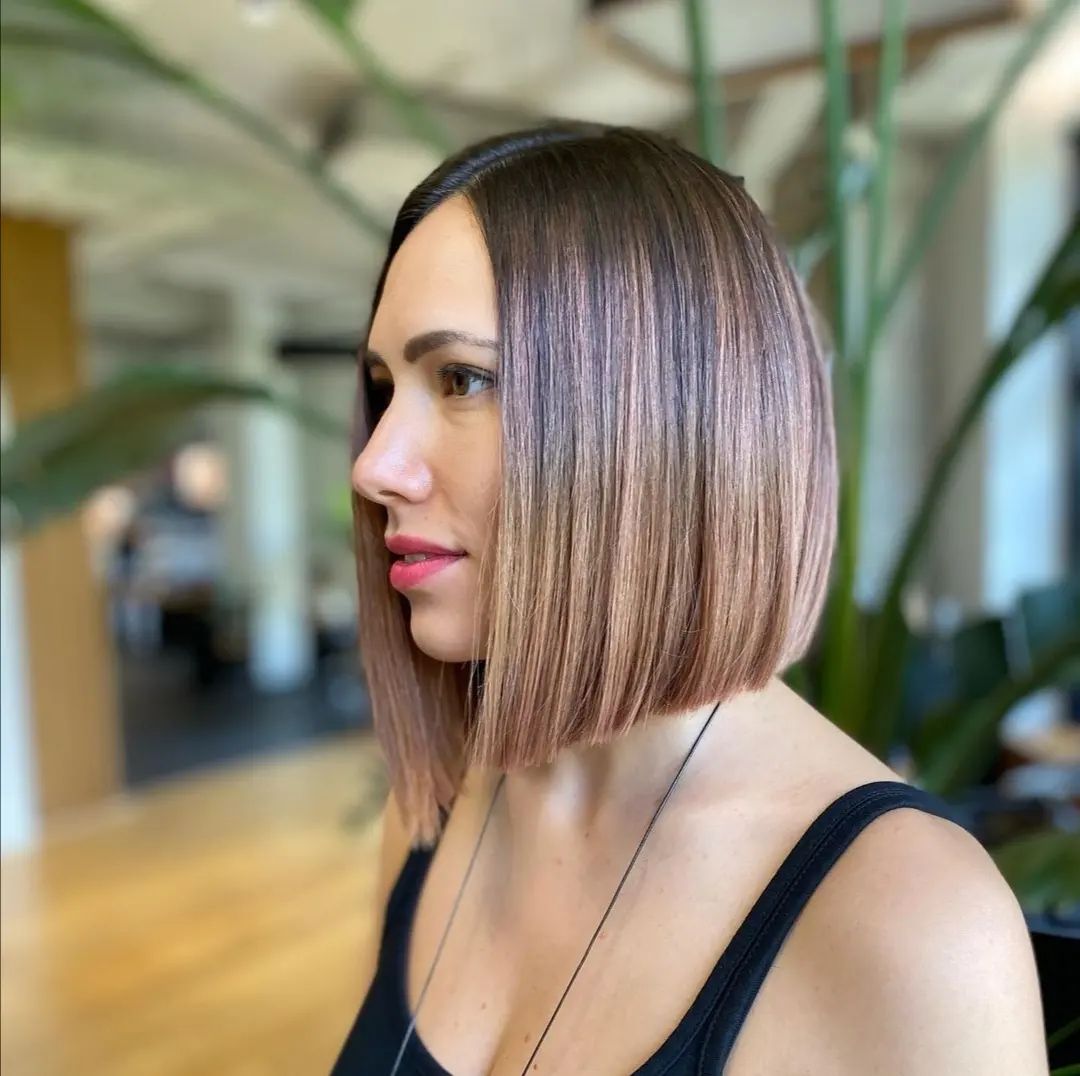 Cute blonde bob that you will have to maintain by coloring every 4-6 weeks. Trendy and modern.
6. Brown Messy Bob Haircut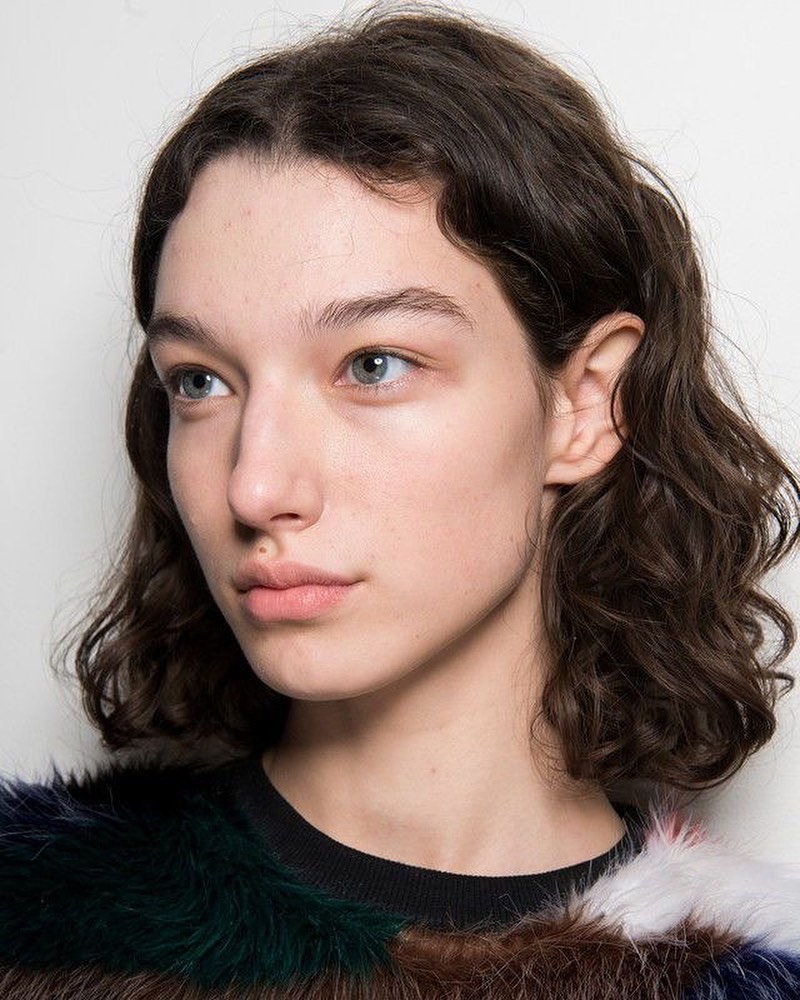 A messy brown hairstyle and this wispy bang will look phenomenal on teens. A trendy cut that we often see on TikTok these days.
7. Straight Black Bob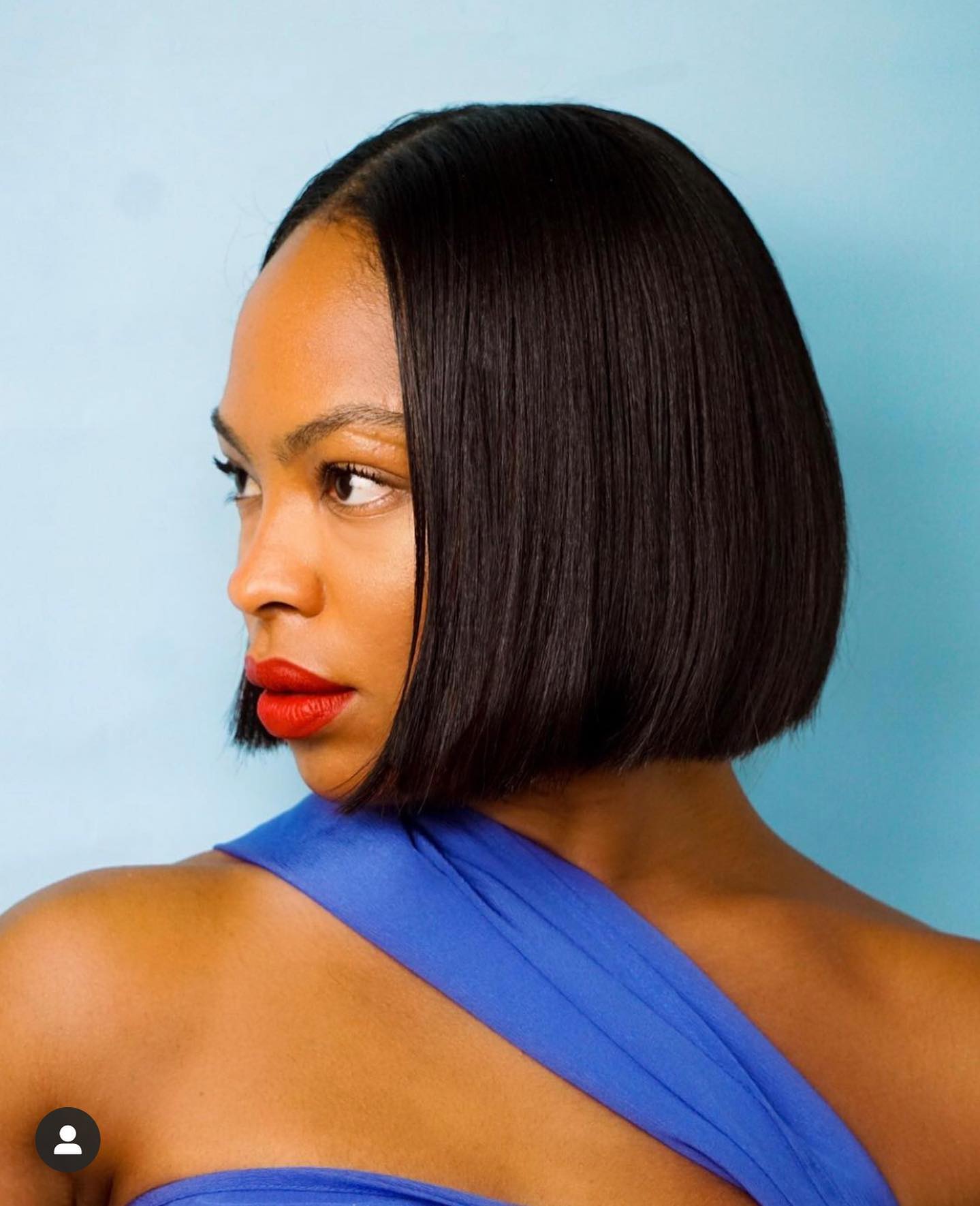 Shiny, straight, black, and sleek, this hairdo is the ultimate runway-inspired bob.
8. Chopped Bob With Bangs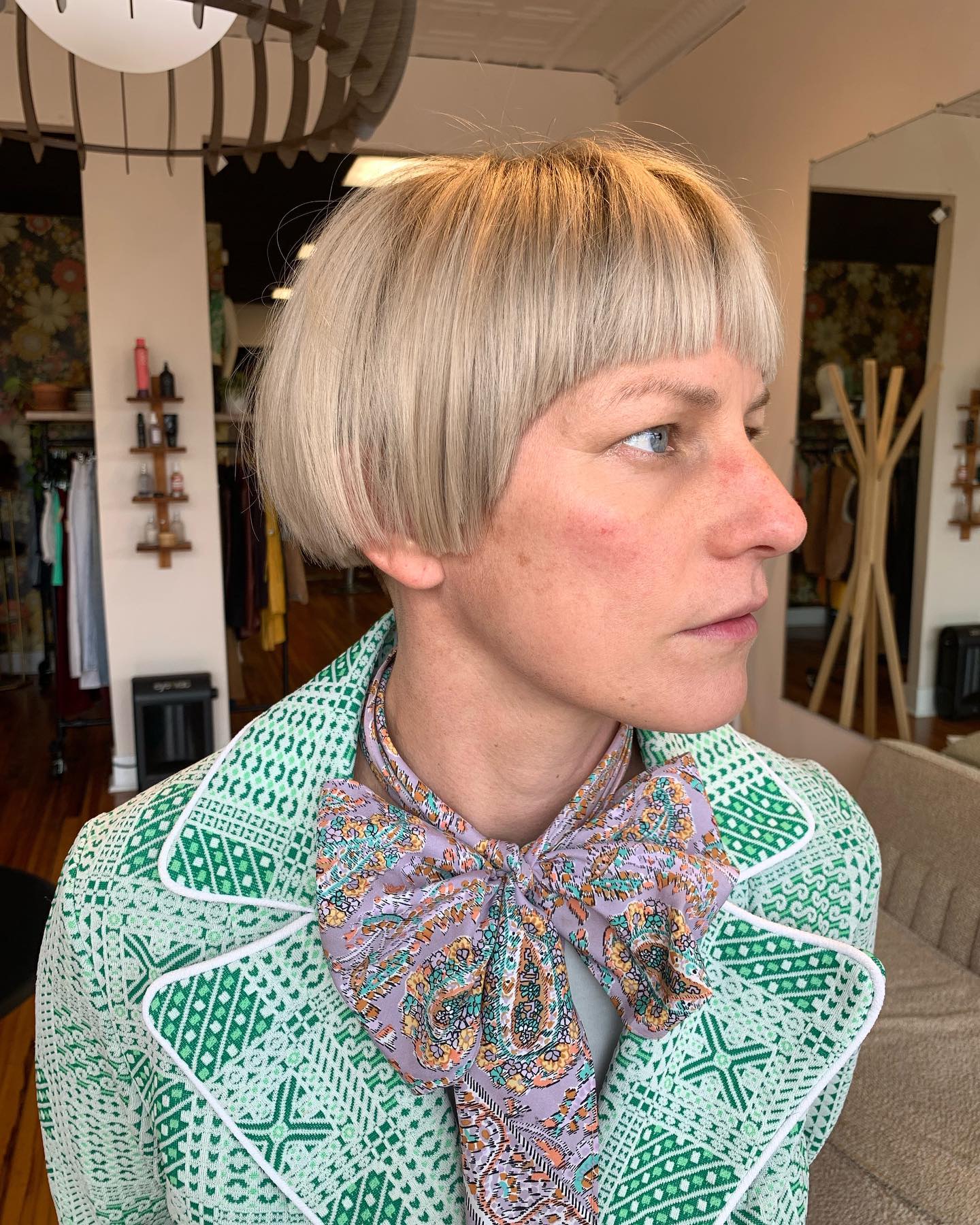 If you like to stand out you might prefer blonde chopped bobs such as this one.
9. Wispy Brown Bob Haircut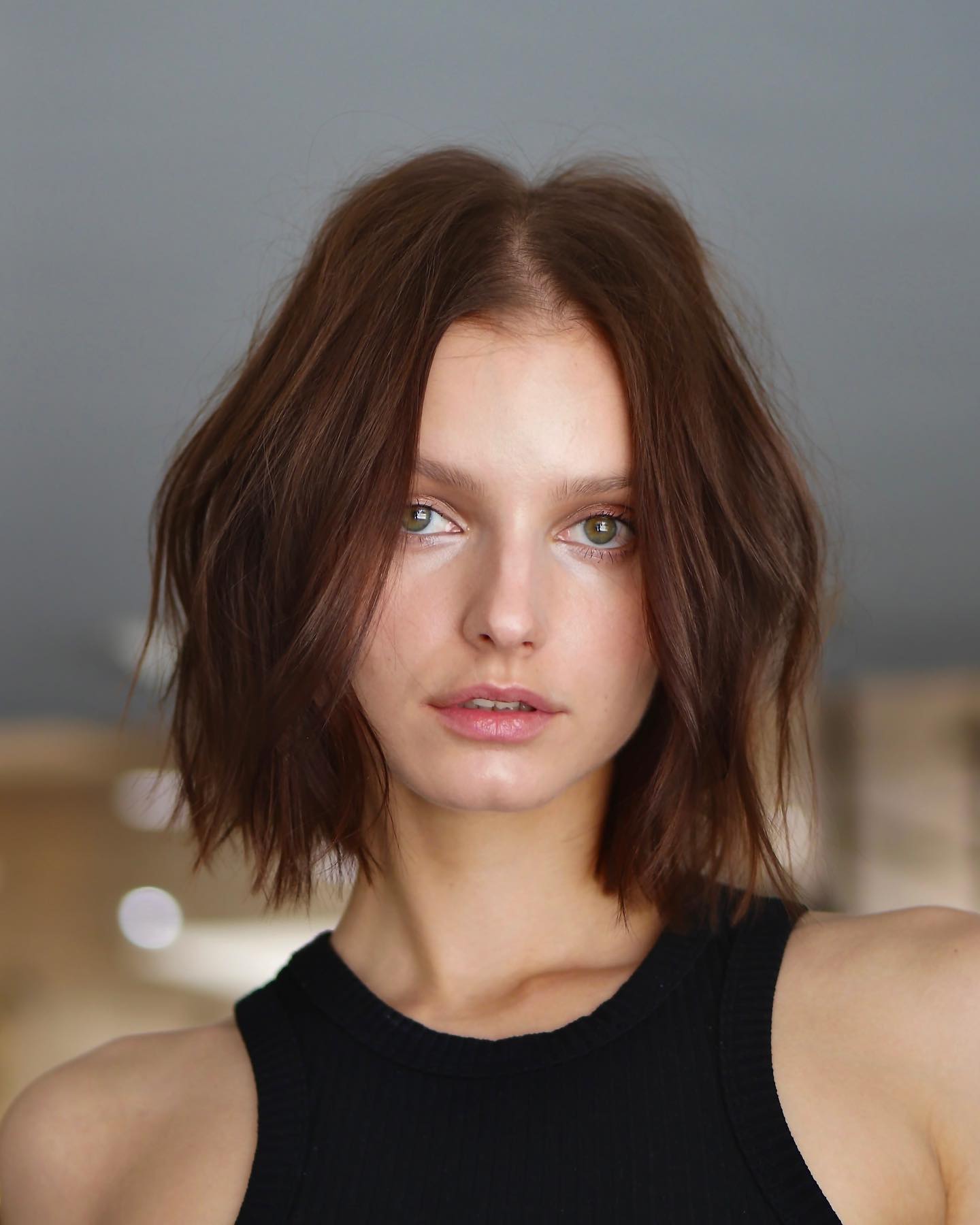 Wispy brown and worn with the middle part, give this cut a go if you prefer everyday stylish looks.
10. Light Orange Straight Bob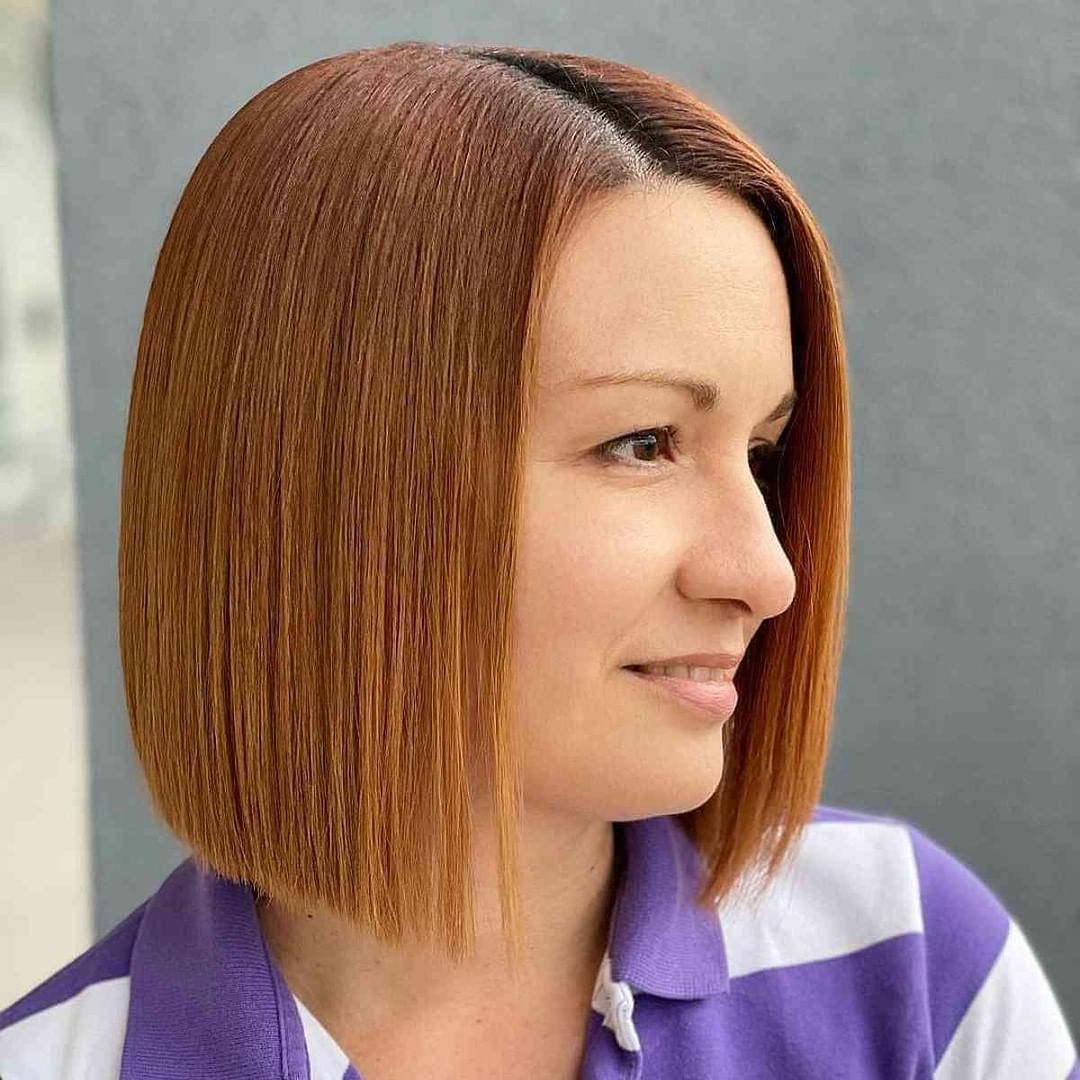 Cool color and bob cut that you're going to enjoy showing off for the autumn season!
11. Short Messy Brown Bob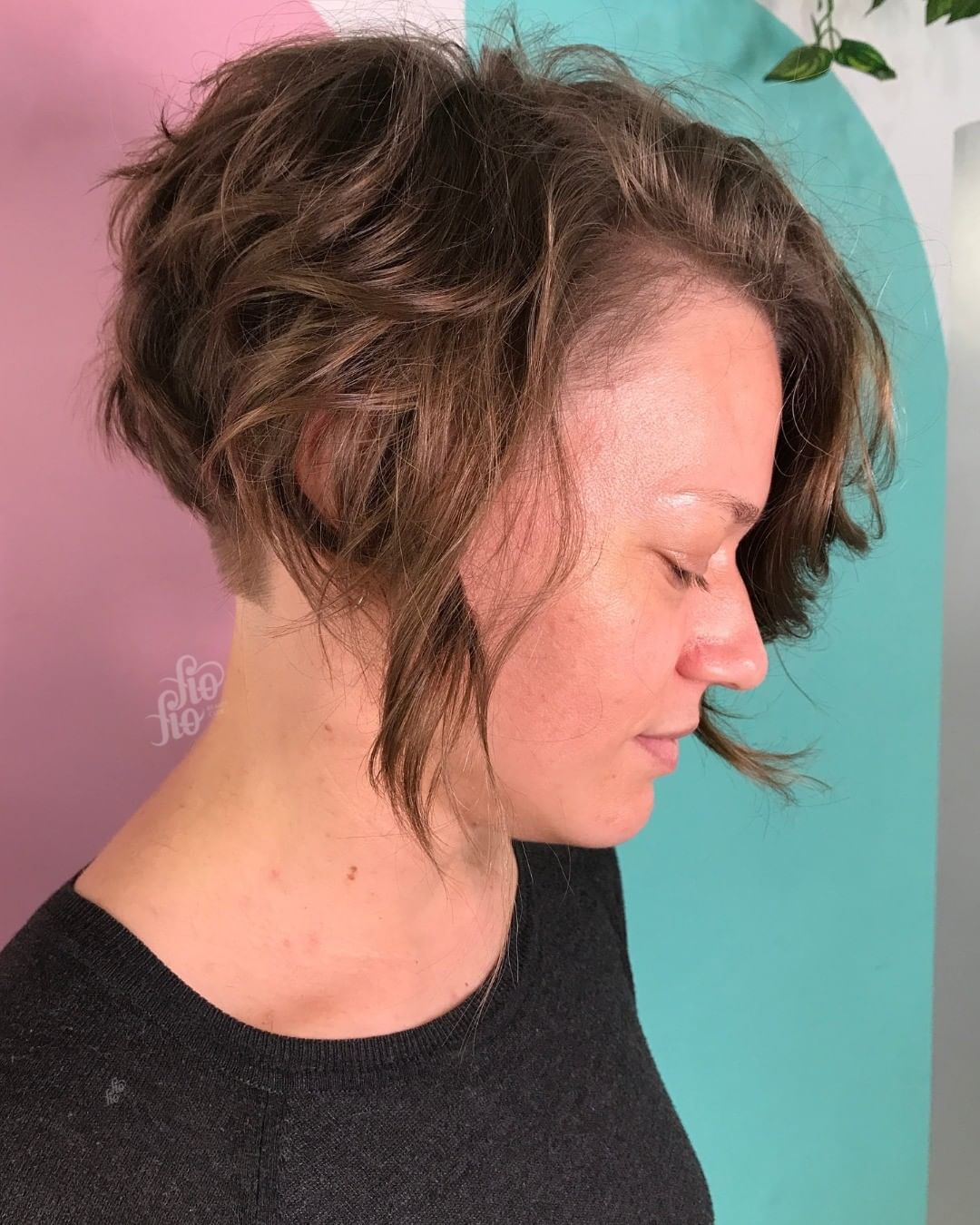 Short and messy, make sure that you cut this bob every 4 weeks since it requires proper maintenance.
12. Defined Brown Haircut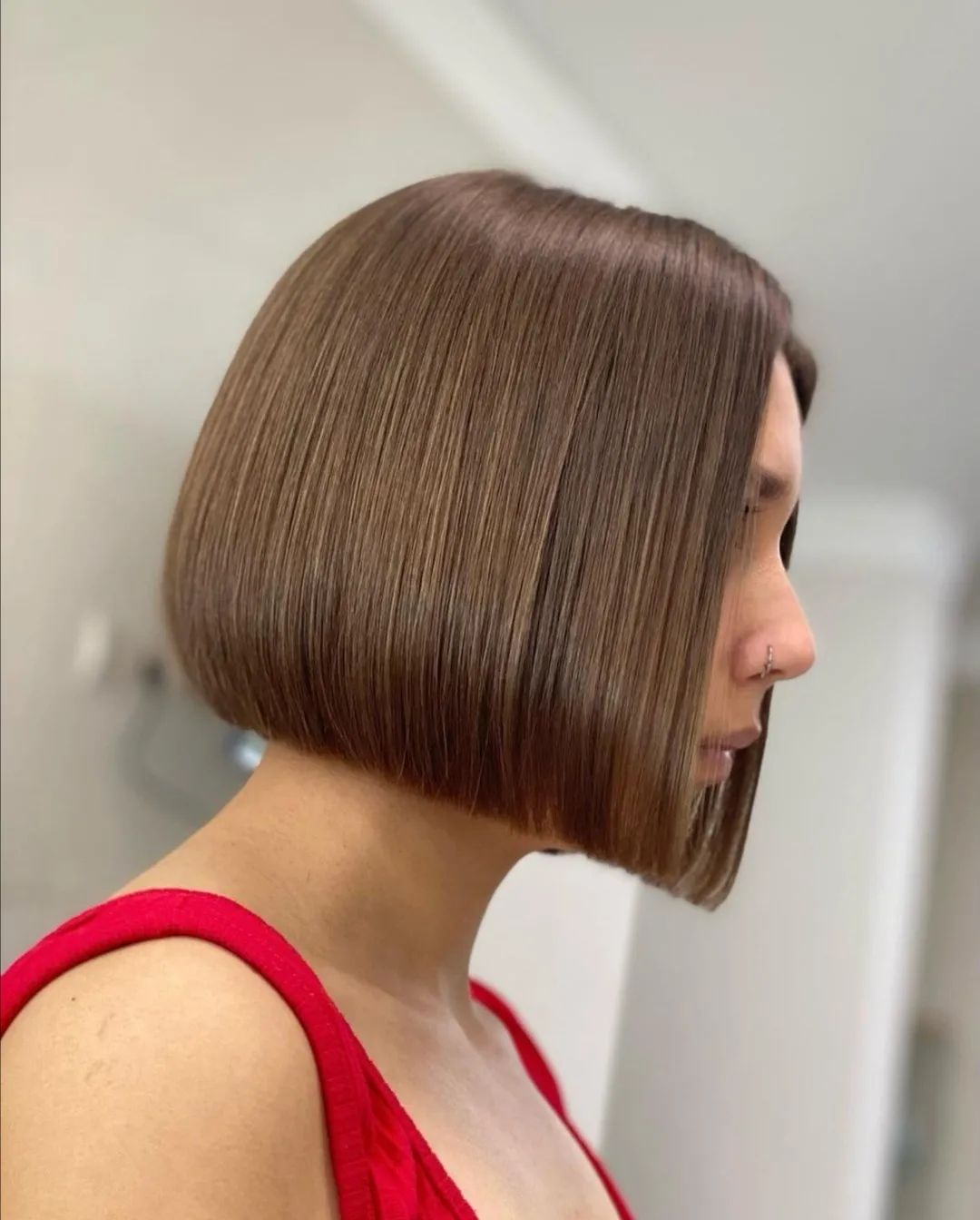 Women who like defined and sharp bob looks should give it a go with this beauty.
13. Black Hair Long Bangs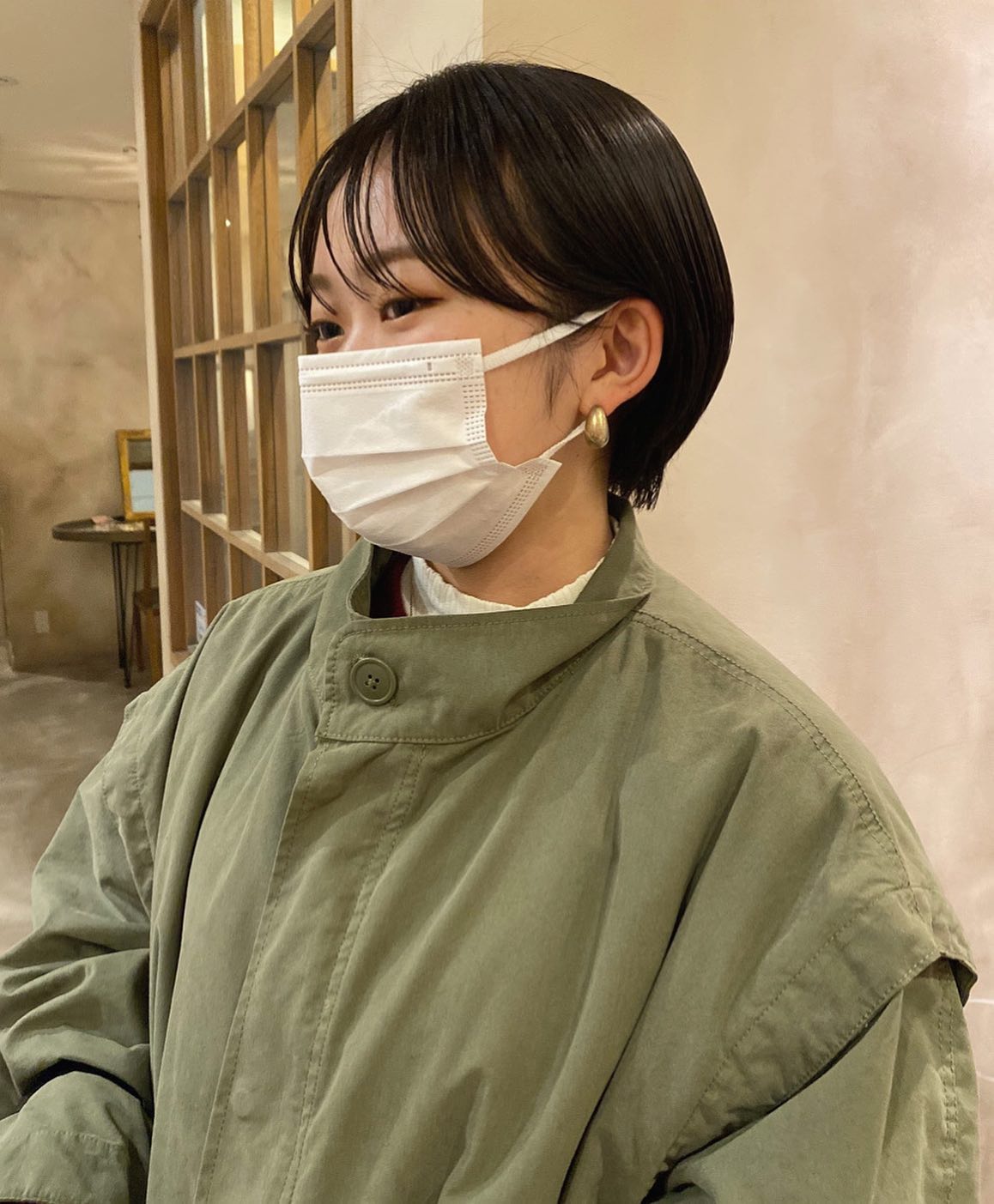 Longer bangs and this dark brown moment will attract a ton of attention! Style it with your favorite hairspray.
14. Short Dark Brown Bob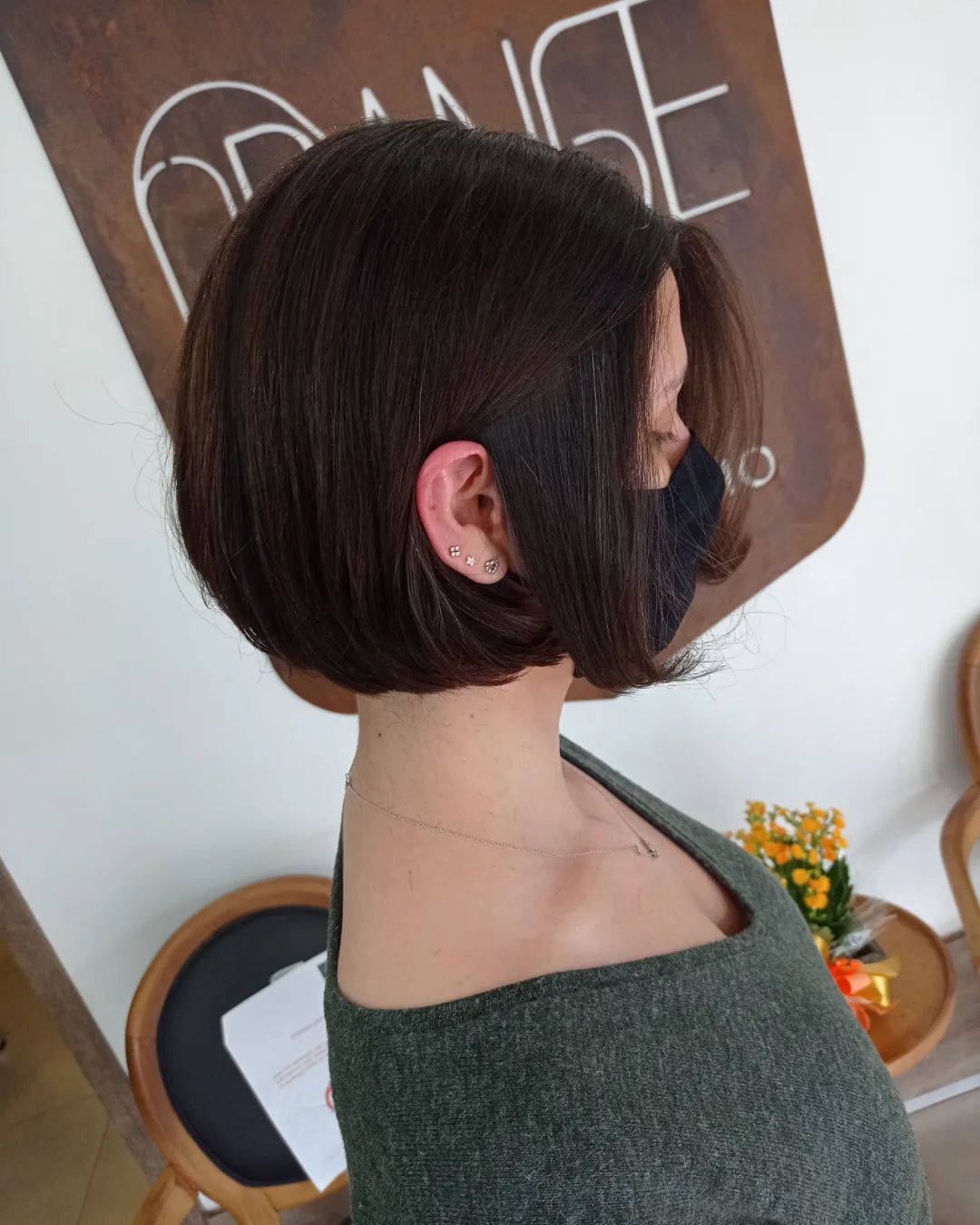 Practical and low-key, along with low maintenance, this bob is for those workaholic moms.
15. Soft Wavy Brown Bob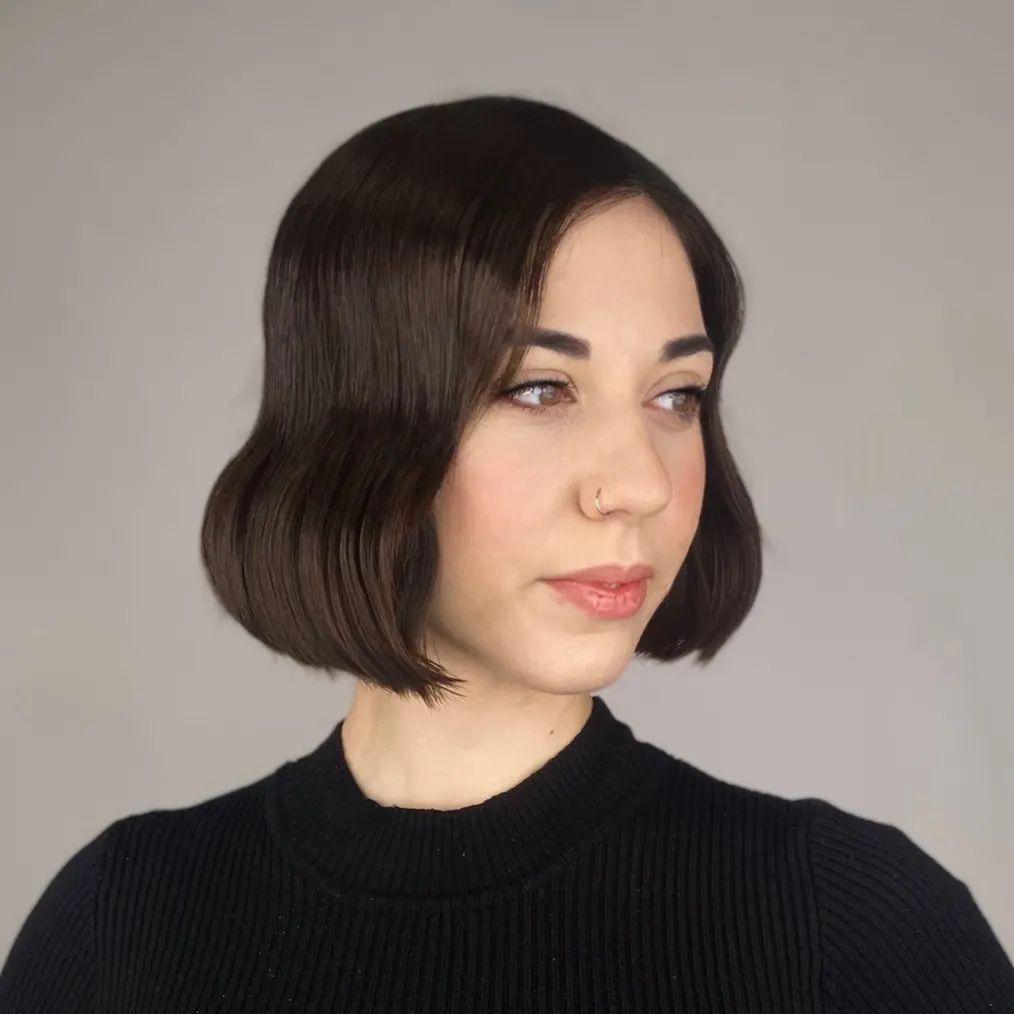 Achieve this soft volume and curl by adding your favorite hairspray to the look to define your locks.
16. Platinum Blonde Bob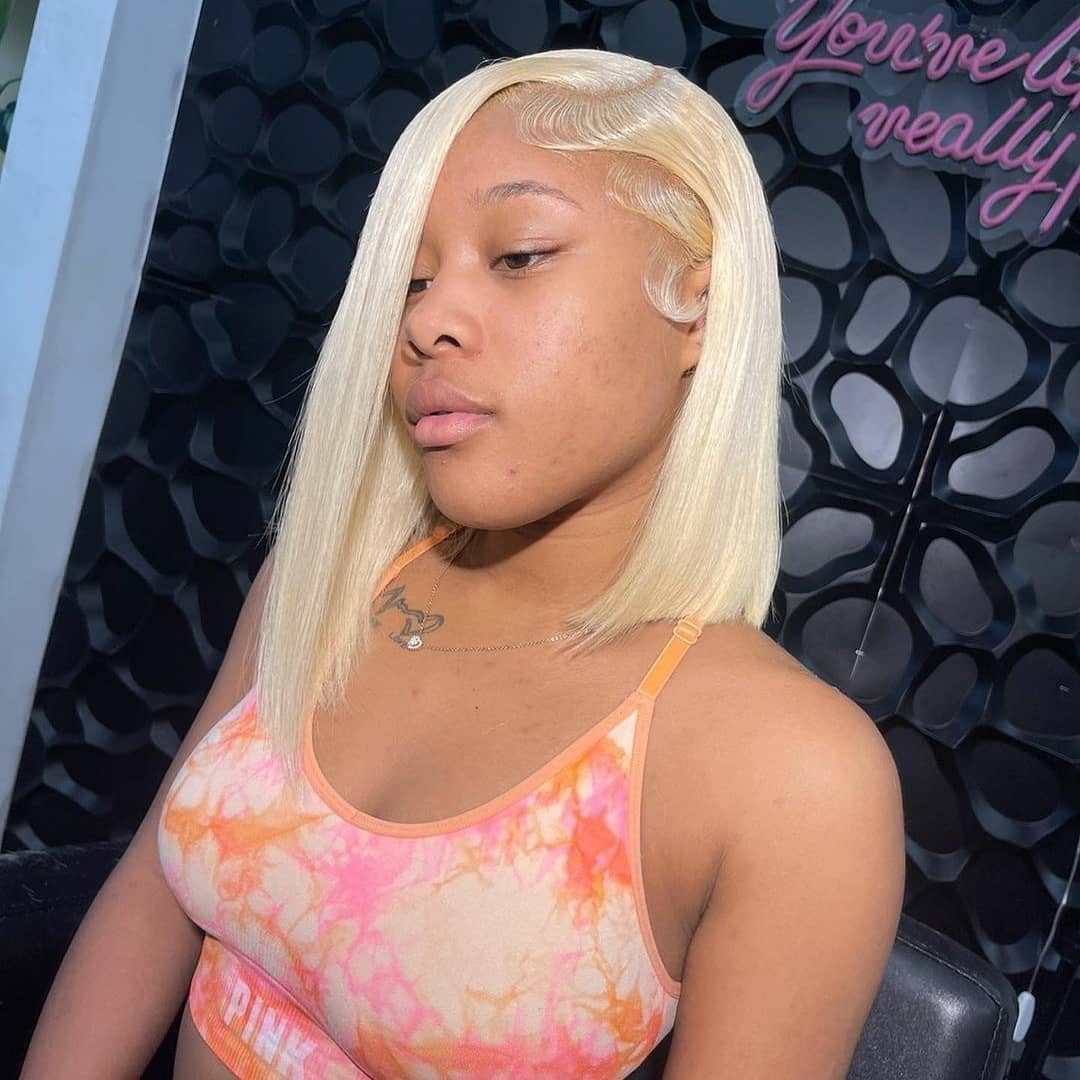 Platinum blonde and modern, this bob is for girls who like all the attention.
17. Short Brown Bob Hairdo

So cute and so French-like, a must-try if you're into shorter defined bobs.
18. Soft Blonde Wispy Bob Look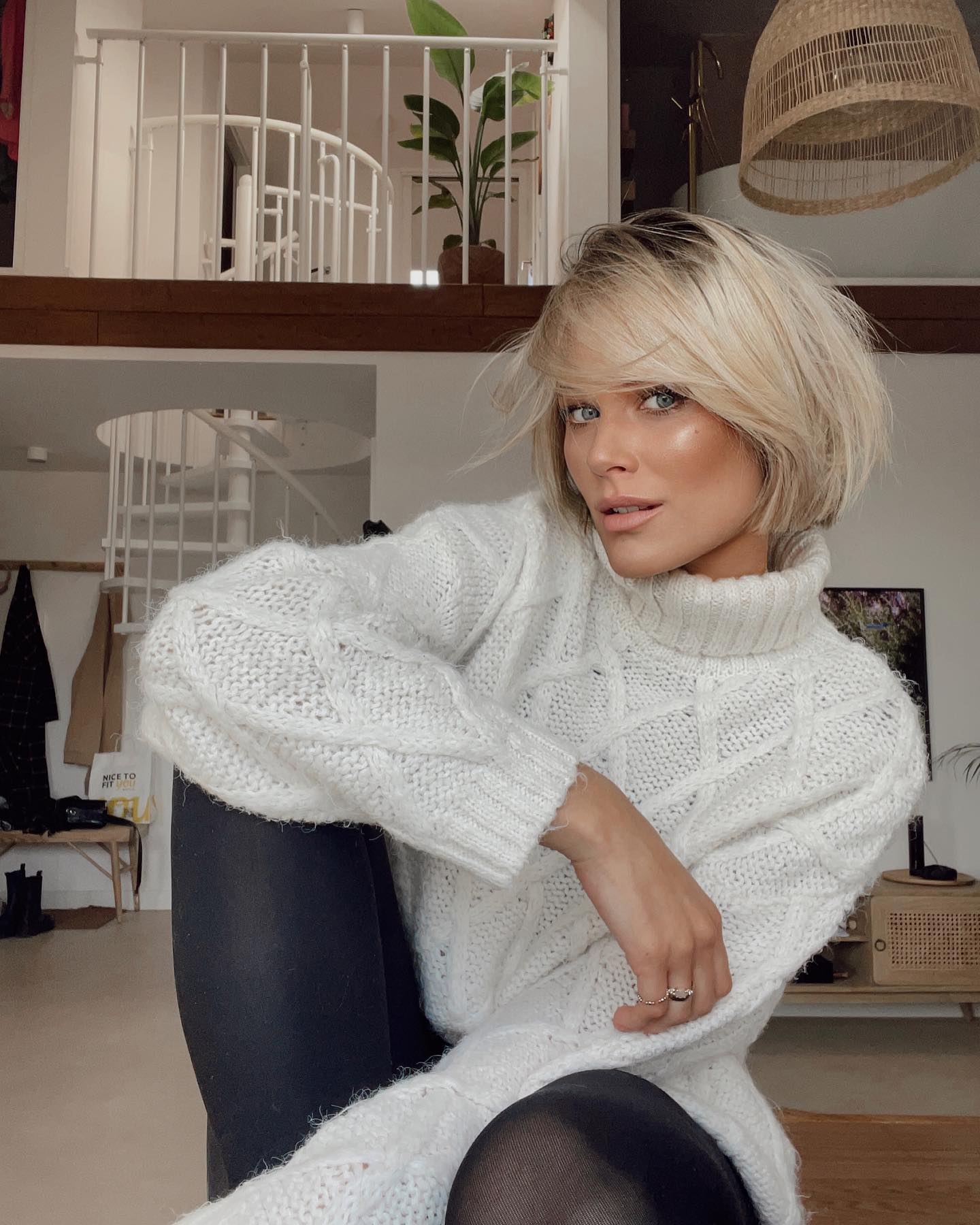 Make sure that you color your hair every 5 weeks when it comes to this platinum blonde bob.
19. Dark Blonde Bob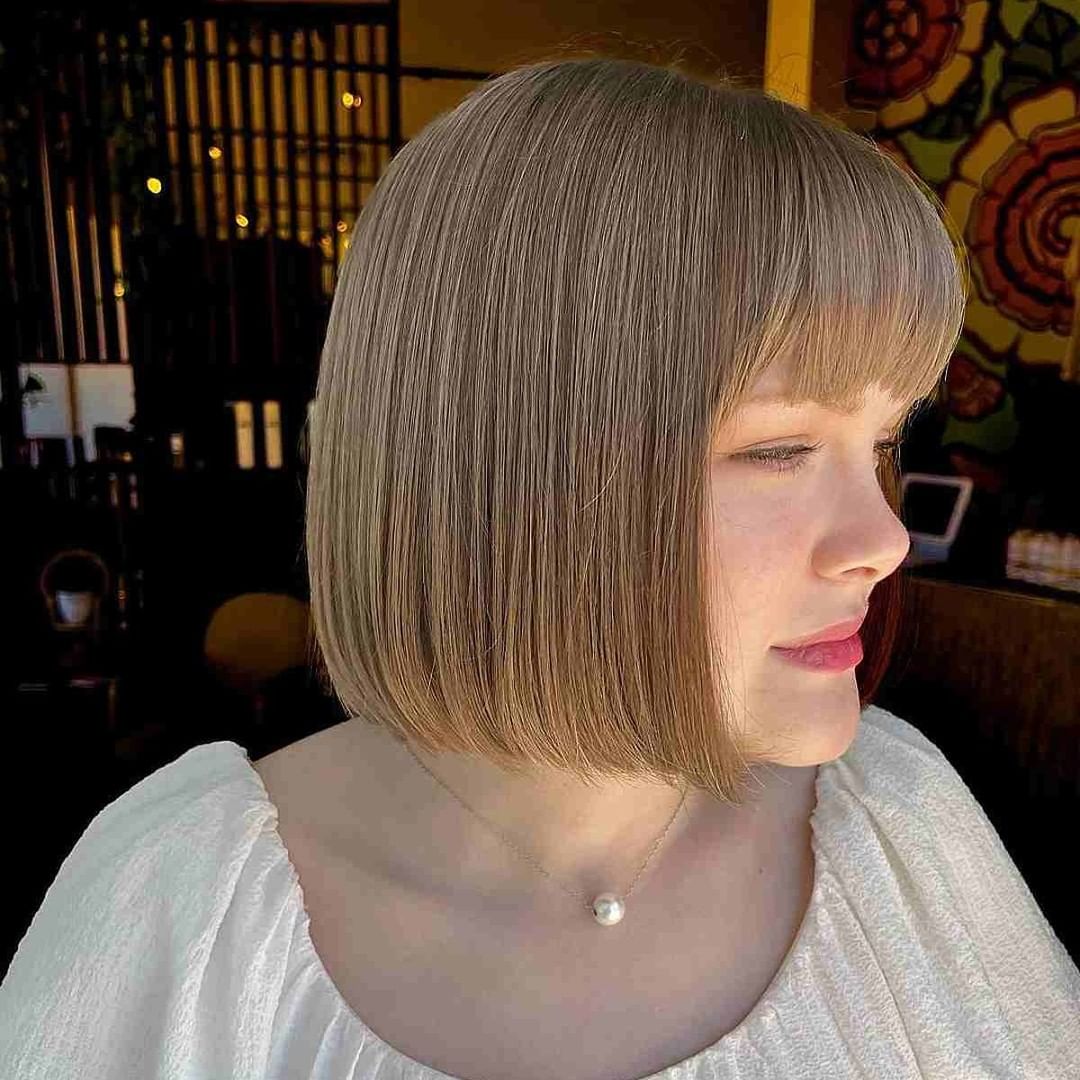 A dark blonde bob such as this one is natural-like, and ideal for women who like simpler cuts.
20. Dark Sharp Look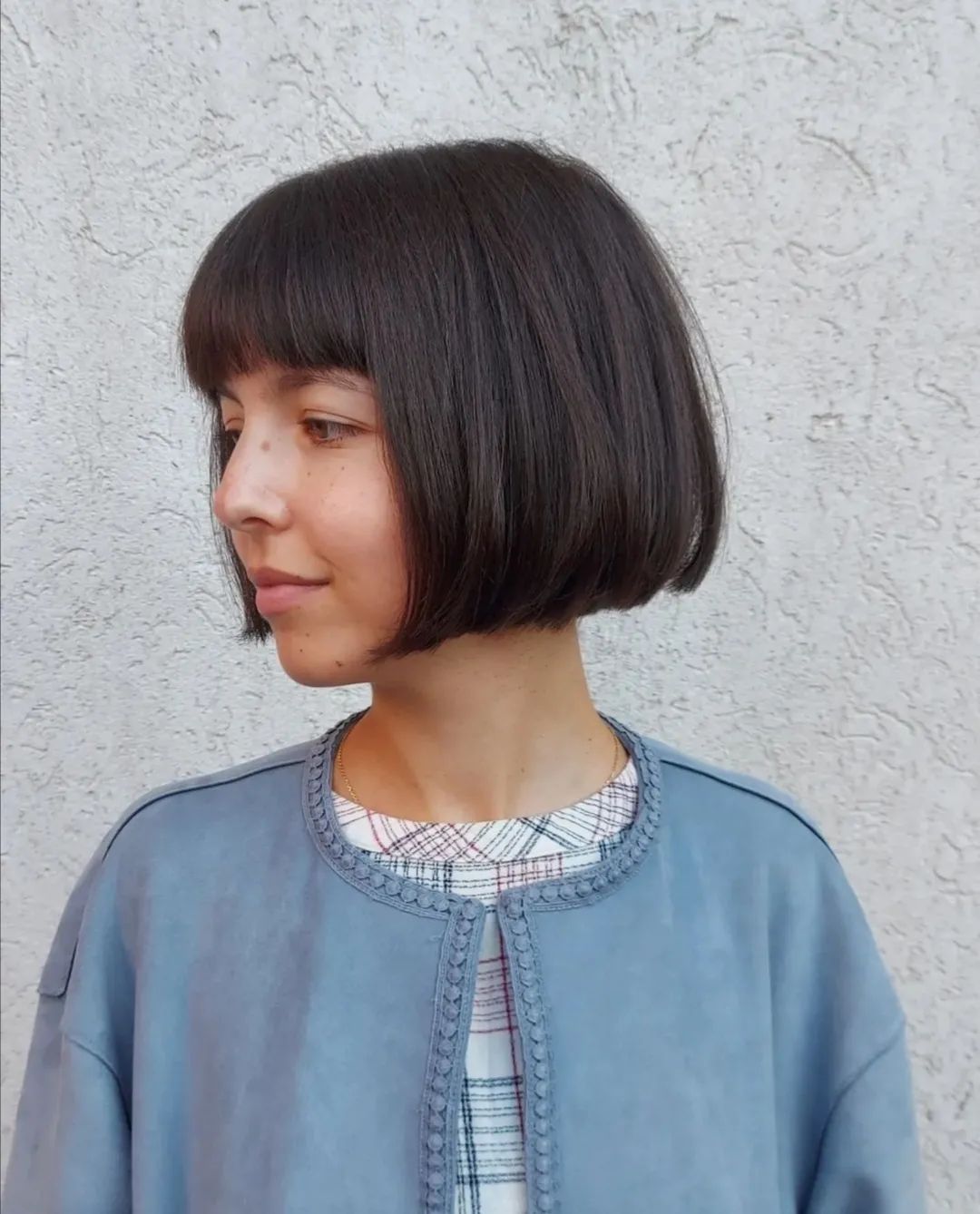 Go for defined edges and short bangs, a must-do for attracting looks.
21. Bob With Soft Highlights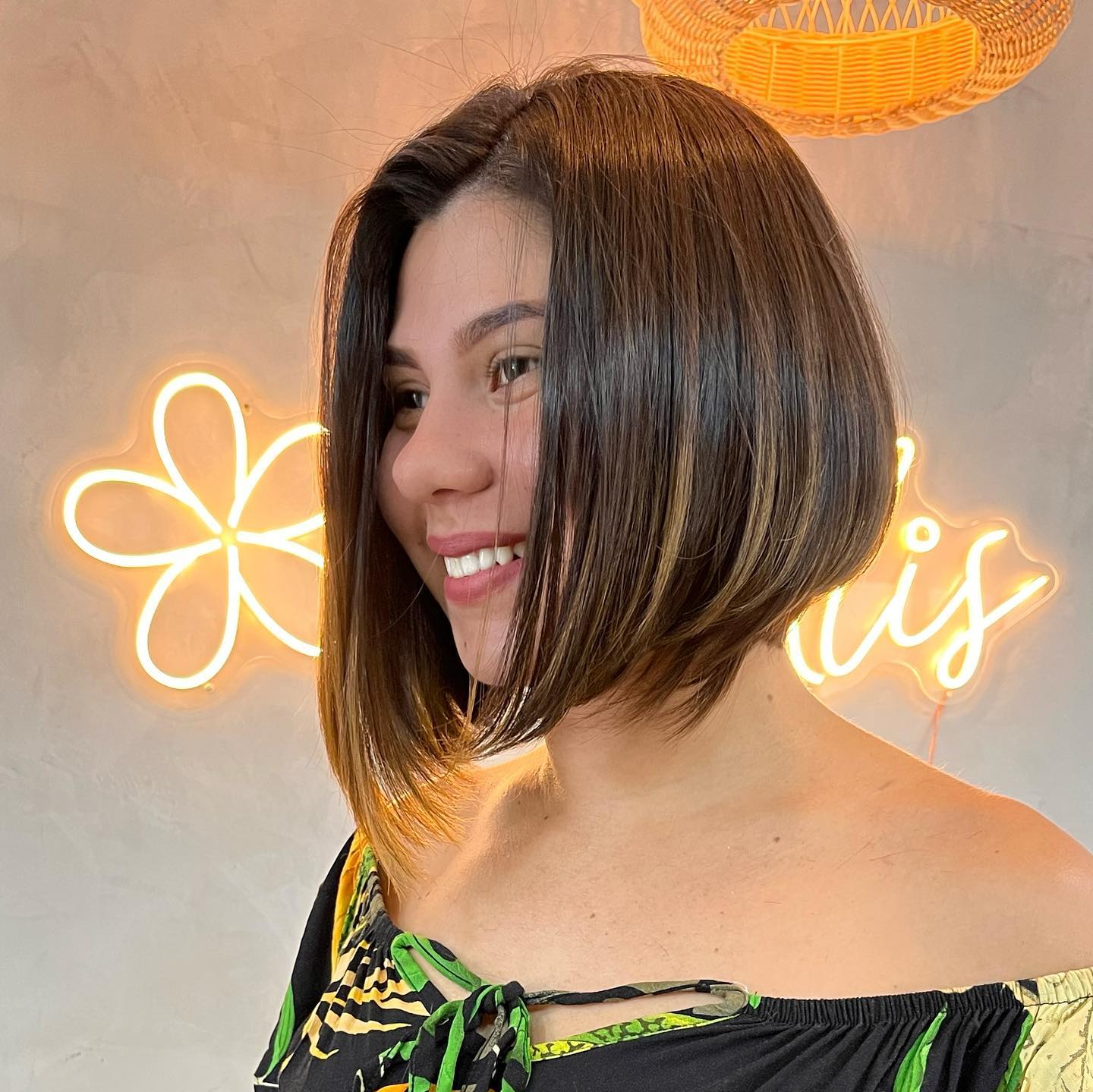 This bob with light blonde highlights will work great on women who are in their thirties.
22. Curly Blonde Bob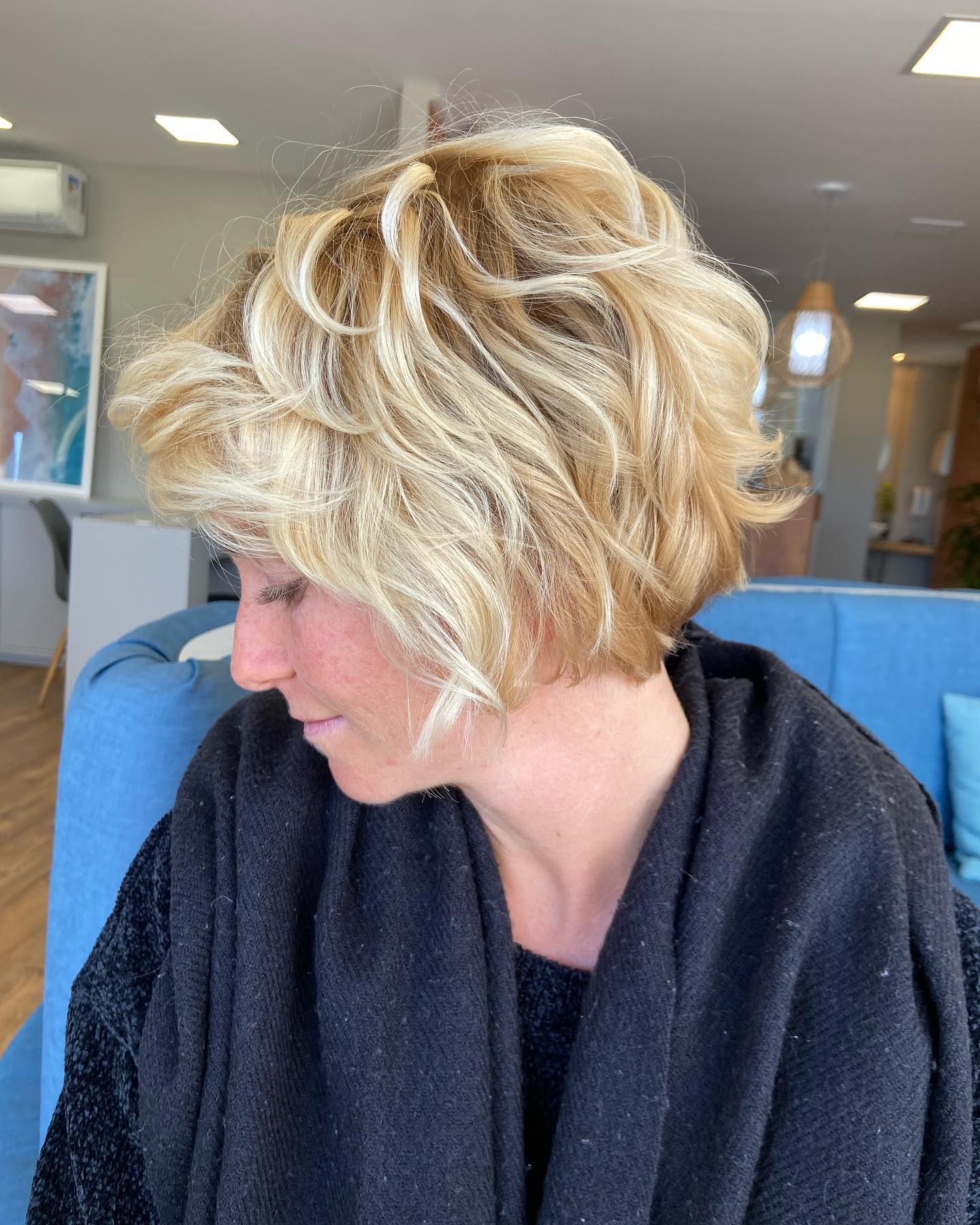 Add your favorite curl cream to define your blonde bob locks. It can look soft and feminine, as well as perfect for the office.
23. Chocolate Brown Hairstyle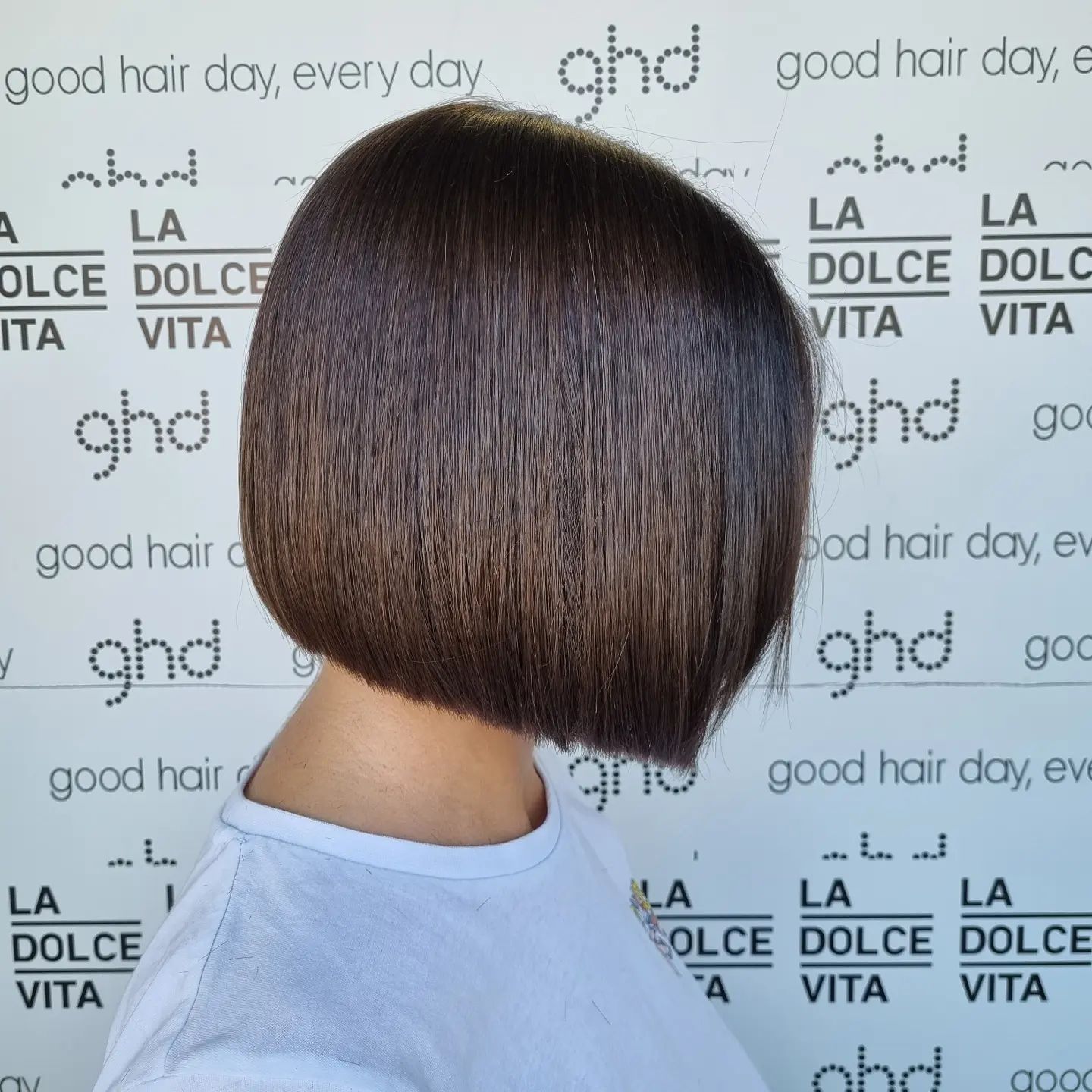 Chocolate brown and spicy, who wouldn't fall in love with this haircut? A color such as this one can look good for any season.
24. Soft Brown Wavy Bob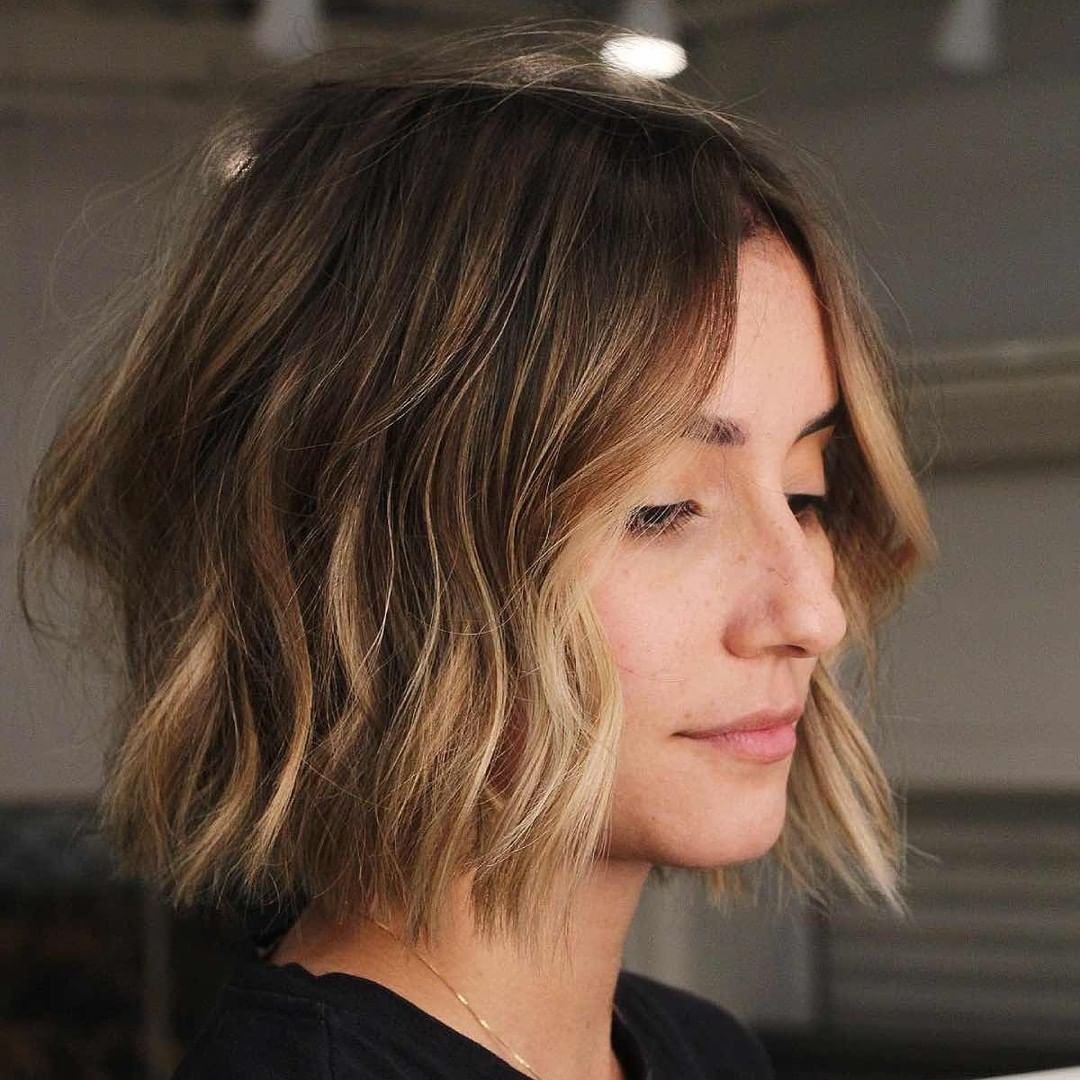 This wavy lob will look amazing as you curl its ends with a curling iron. You'll look like a true feminine lady with this cut.
25. Long Dark Black Bob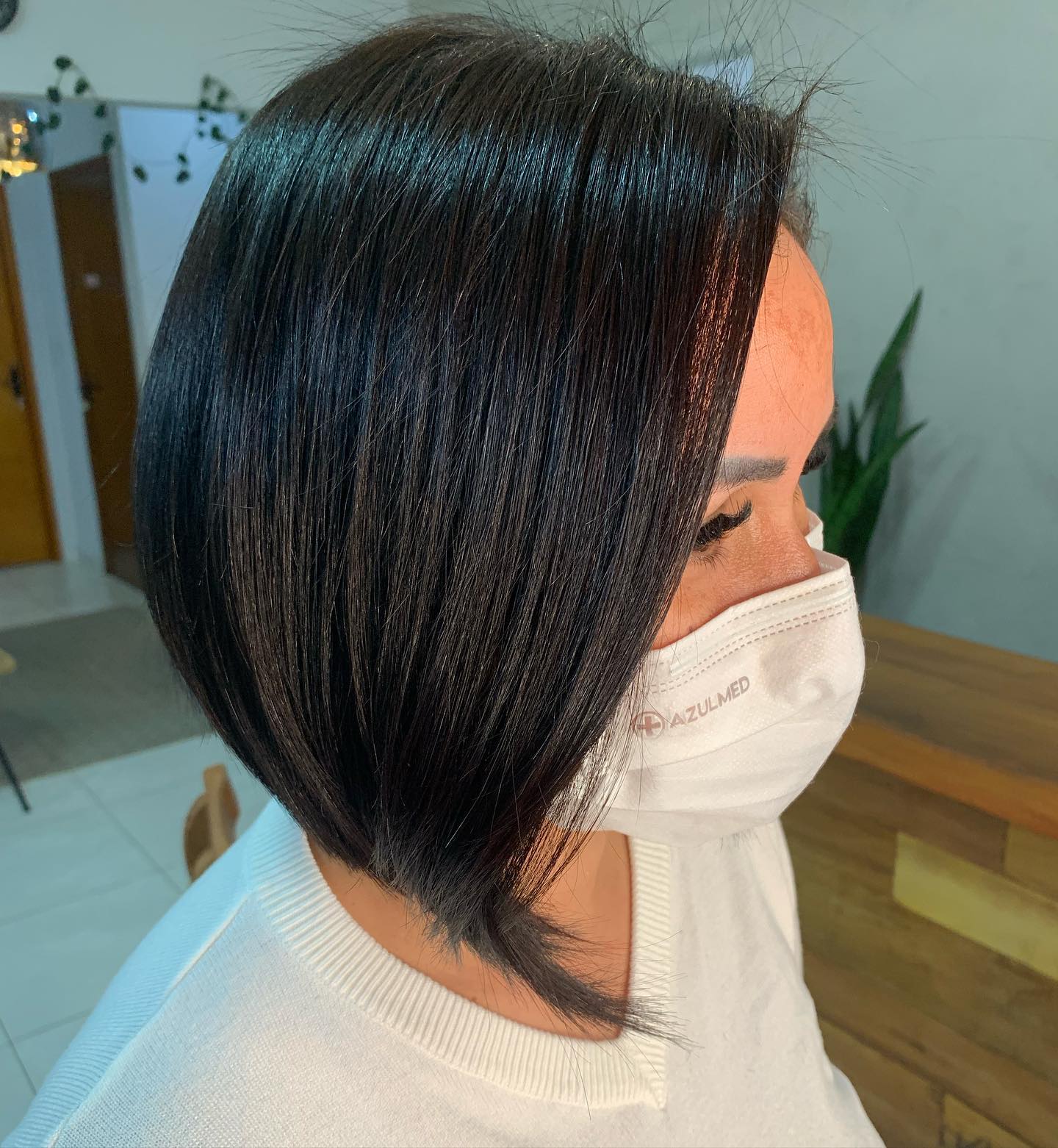 A long dark bob and defined edges will look shiny and healthy! A must-try if your hair needs shine.
26. Ear-length Bob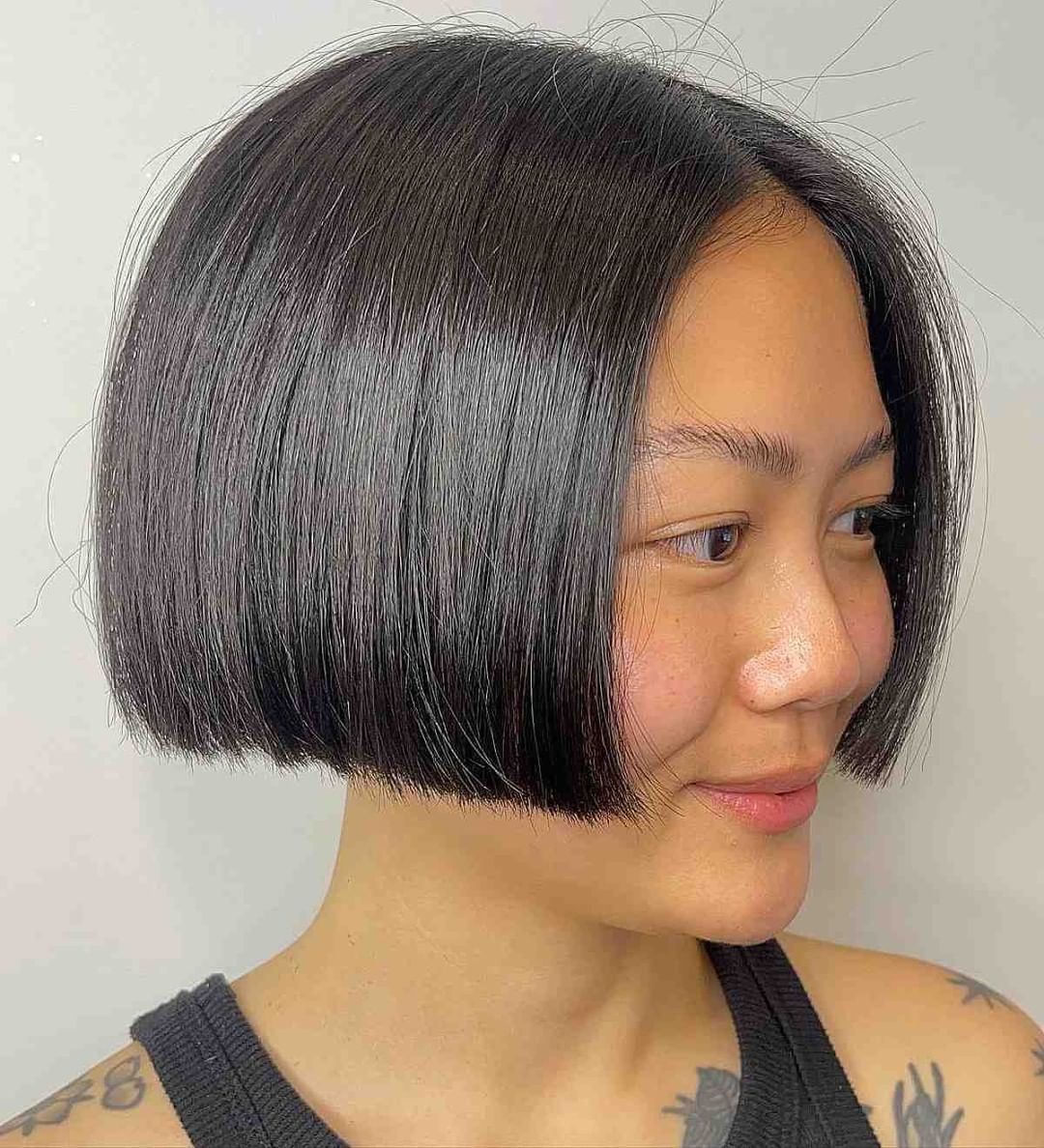 Not a lot of women or girls would dare to try out this chopped bob. Would you?
27. Cute Blonde Wispy Bob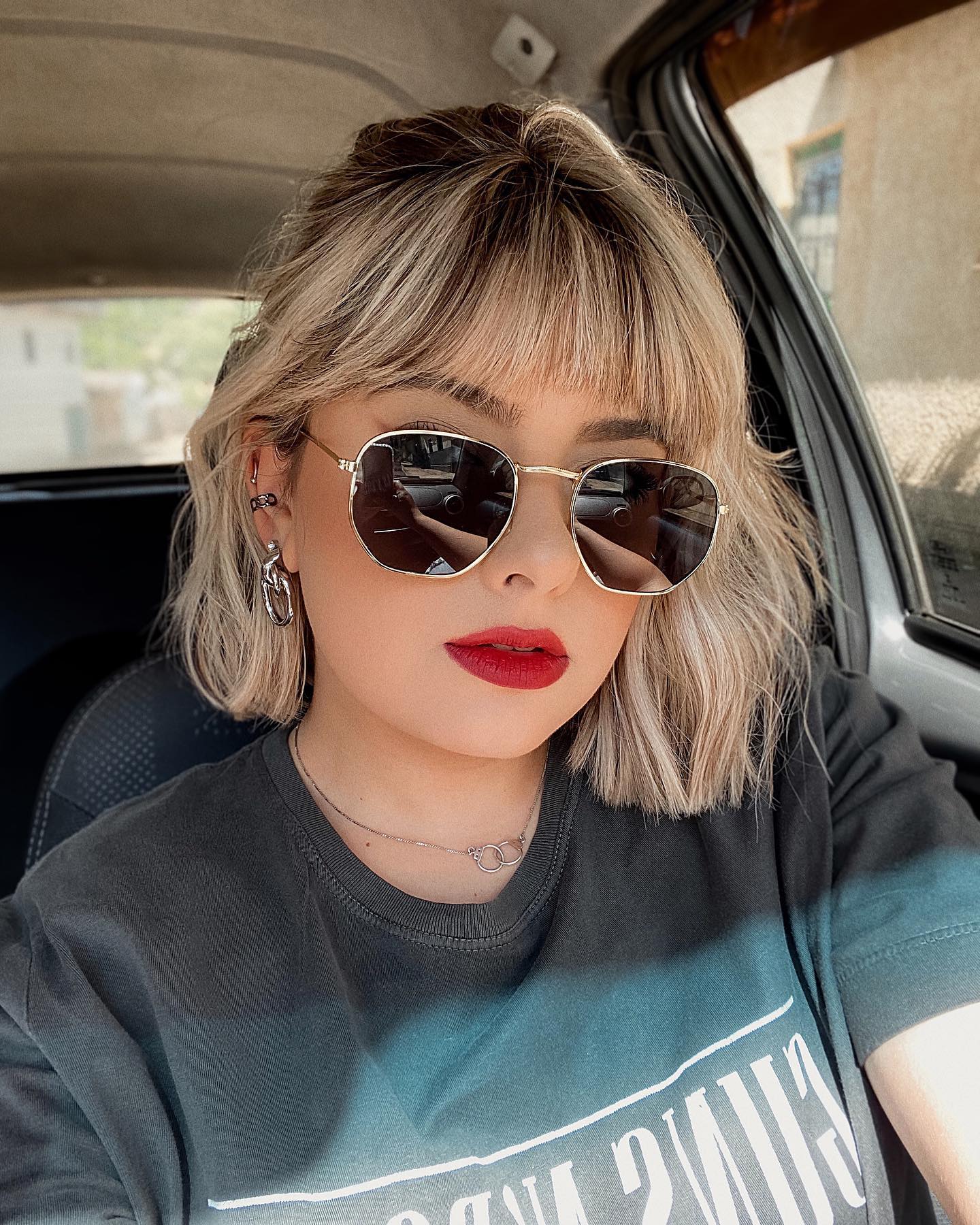 Wispy and worn with these cute bangs, you can try out this hairstyle for daily activities.
28. Layered Bob Haircut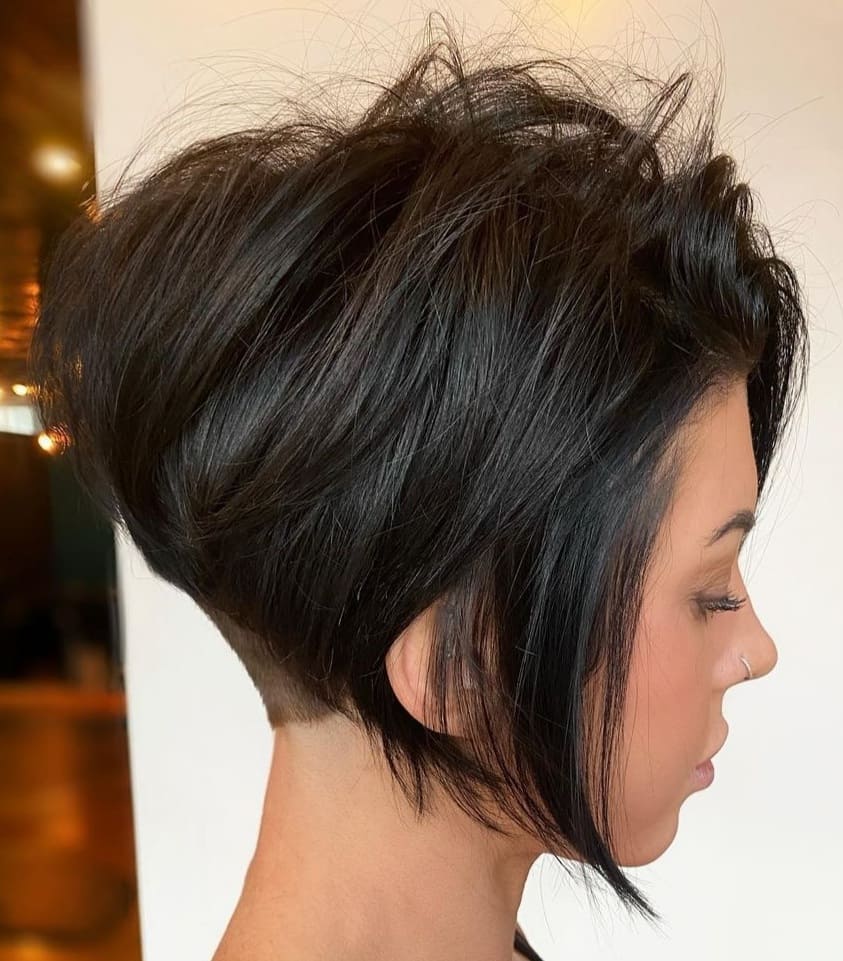 Layered cuts will leave an illusion of a fuller hairline and richer texture.
29. Chopped Blonde Bob Haircut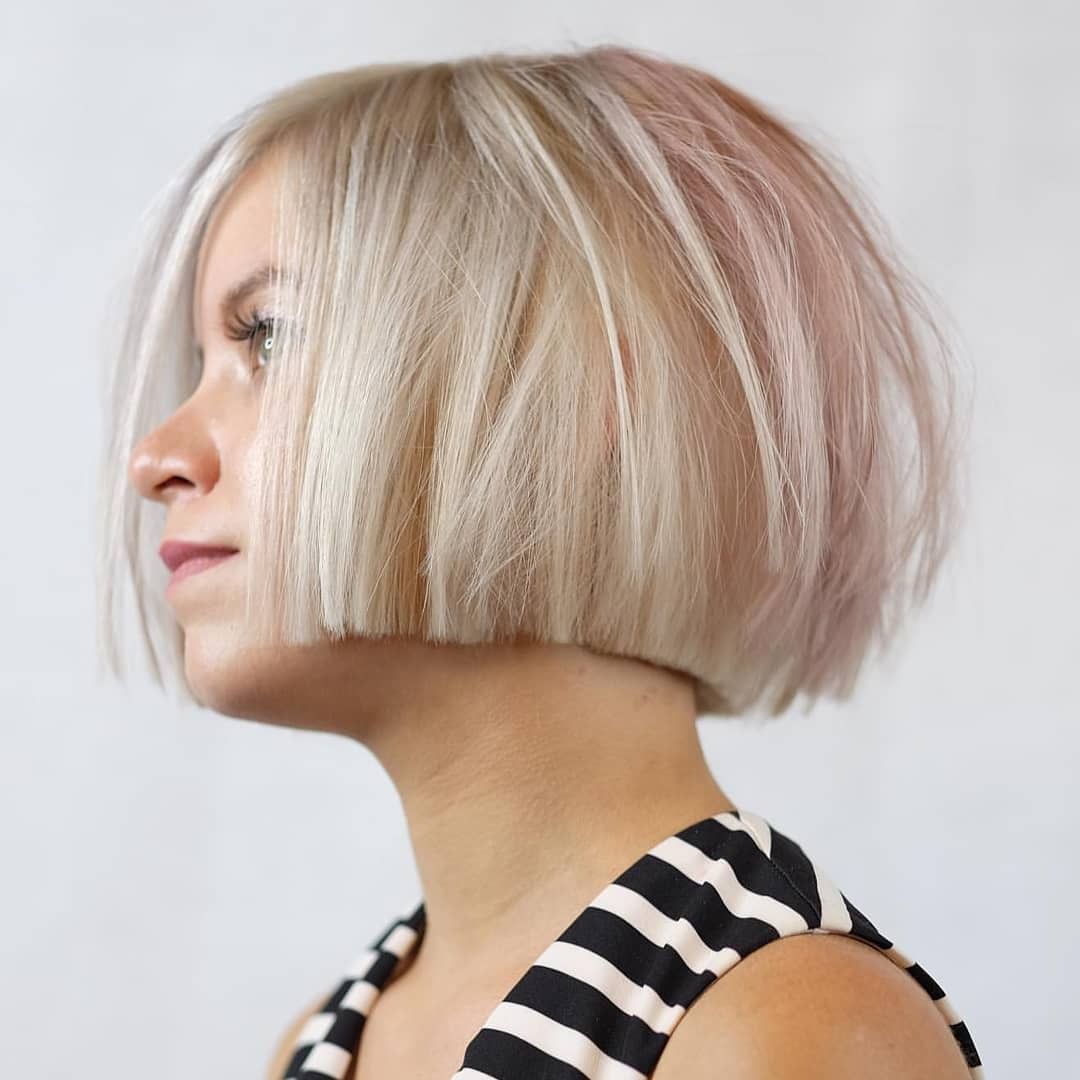 A chopped blonde look such as this one will suit those who are in their twenties the best.
30. Silver Tone Blonde Bob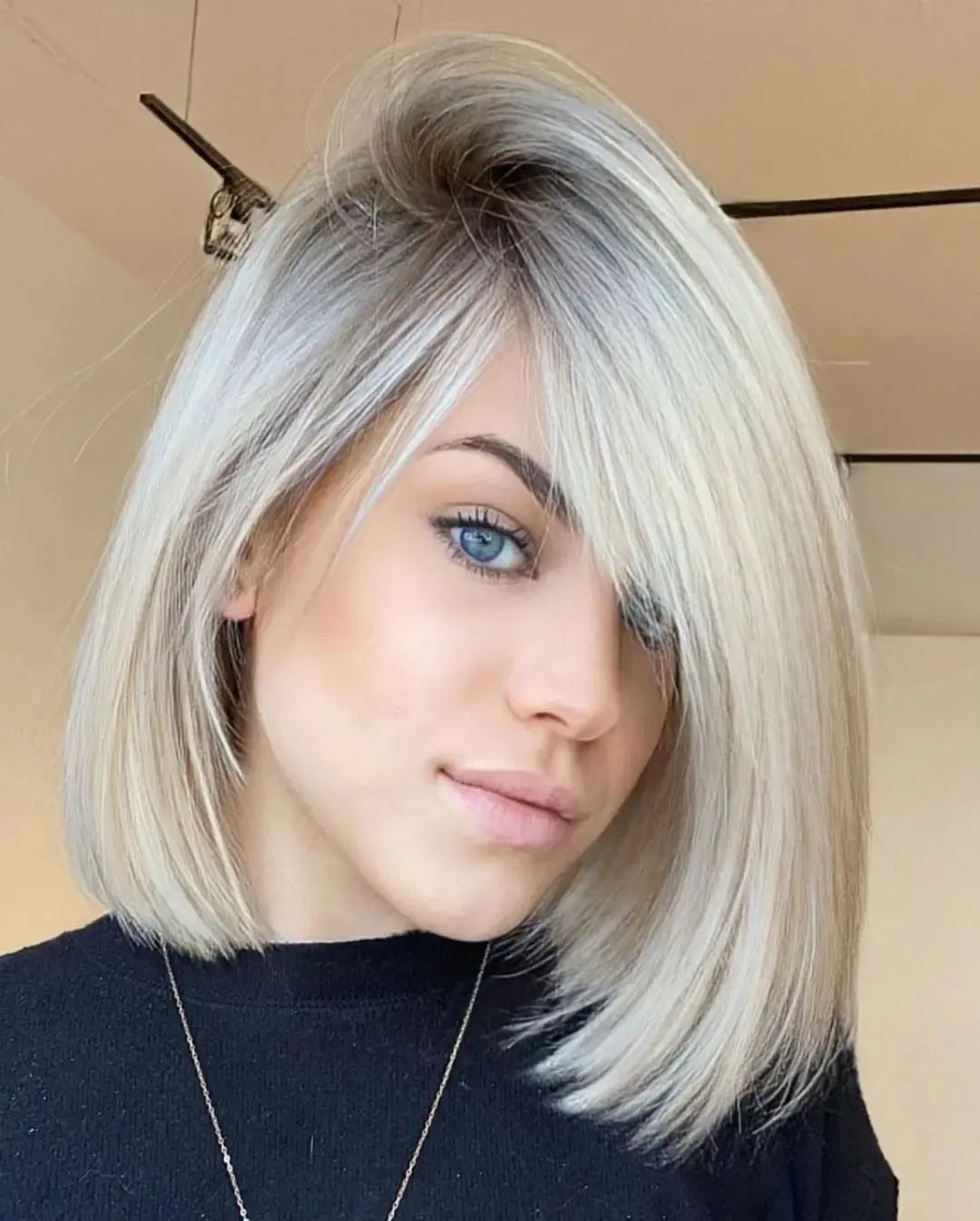 Silver-tone blondes will attract the most attention! Wear your bob with a dramatic parting for the best results.
Want A Stylish Bob Haircut?
Do you want to give it a go with a bob haircut? All of these ideas are super trendy and popular for 2022. Do you want to give it a go with a new, short, and chopped design? If so, let us know which one is your favorite! Simply book a hairstylist you love and go for the one you fully trust. In the end, the results will be phenomenal.