Do you want to try out a fun new look? How about the so-called butterfly haircut? This hairdo has been quite popular online and with a lot of younger women. The truth is that it bloomed and became viral online and mostly on TikTok. In fact, some women were brave enough to cut their hair on their own. It is a specific hairstyle that has a lot of layers. If you want to find a look that suits you and you want to browse through a lot of cool options keep on reading. You will find something creative and innovative down below no matter your age or hair length! See for yourself down below.
What Is A Butterfly Haircut?
A butterfly haircut is described as a sensual hairstyle that is cut in different kinds of layers. It has a wispy and feathery look to it, often worn long in the back with asymmetrical layers around the face portion. This is why you might end up looking as if you have a shorter look at the front section, yet you will have a lot of volume and length in the back. It is perfect for everyday wear and is a huge trend nowadays, especially in the US.
How Pricey Is A Butterfly Haircut?
The most common price point for this type of haircut is around $70. This includes hair cutting, styling, and shaping. You will end up with a professional salon-like outcome and your hair will look clean, smooth, and healthy! Women who want a gorgeous outcome for everyday wear won't have an issue cashing out this amount of money. You can also try and DIY the haircut yourself if you dare and are bold enough to do it.
Who Can Go For A Butterfly Haircut?
A butterfly haircut is for every lady! This design can shape and frame your face, which means that it can give you the flawless outcome that you crave and want to go for. In most cases, women who want a simple everyday look tend to go for this design. It is friendly for the office and easy to wear for informal and casual gatherings. If you're into low-maintenance looks this will suit you and your headed events.
1. Butterfly Haircut With Highlights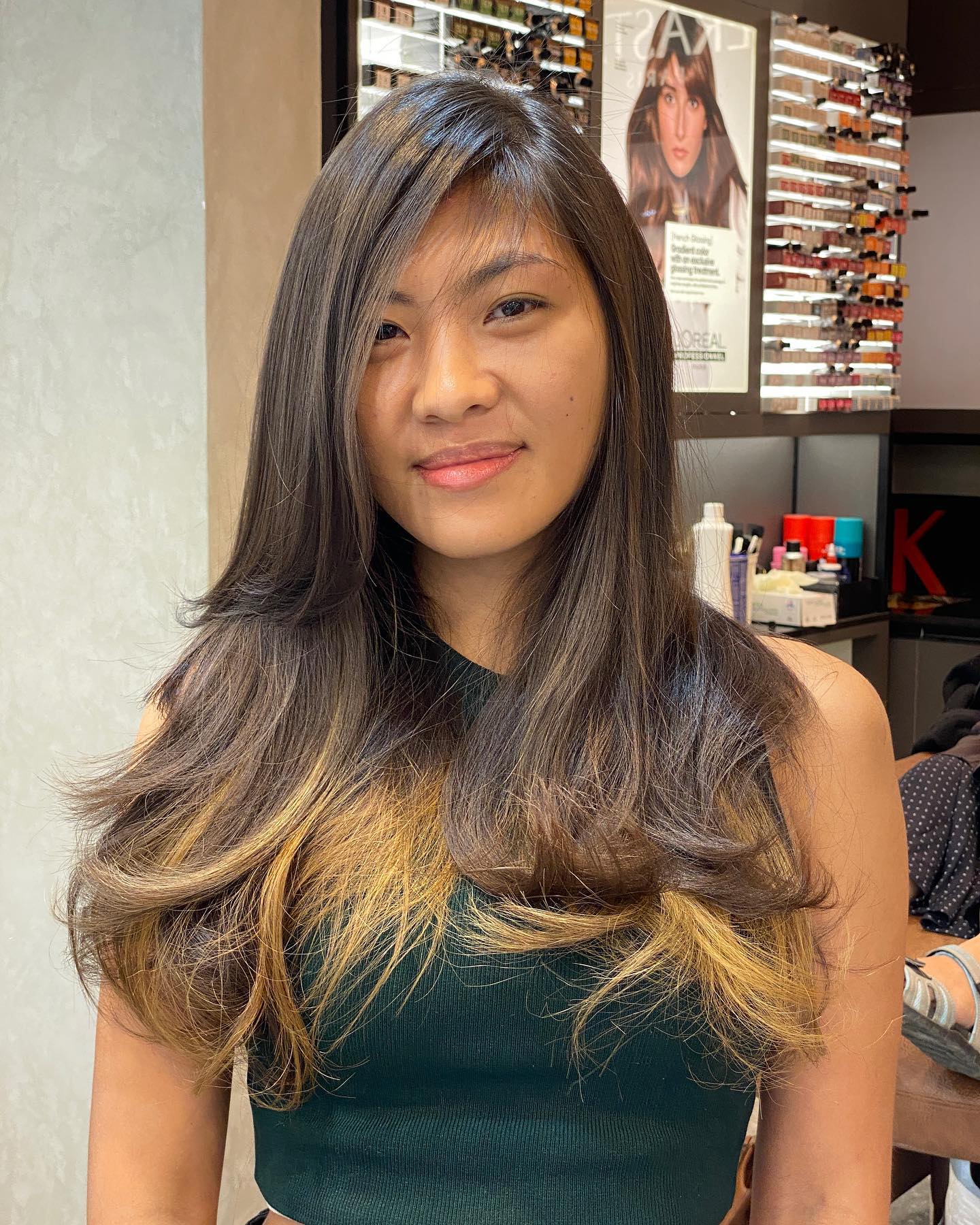 Cute hair with simple highlights. This butterfly look will frame your face and make you look like a diva!
2. Butterfly Cut With Bangs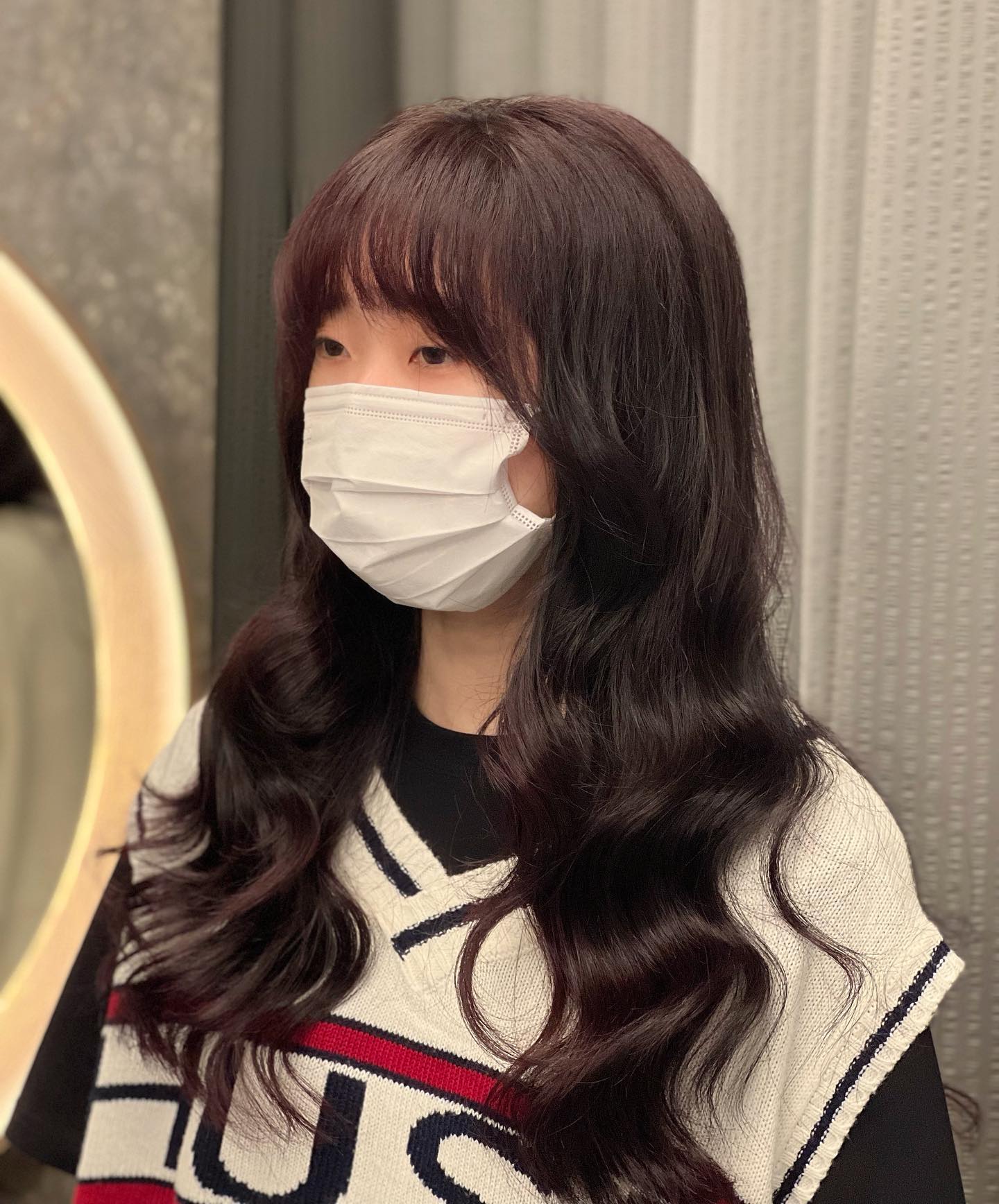 Go for this butterfly cut and add a pair of stylish bangs to it.
3. Auburn Butterfly Haircut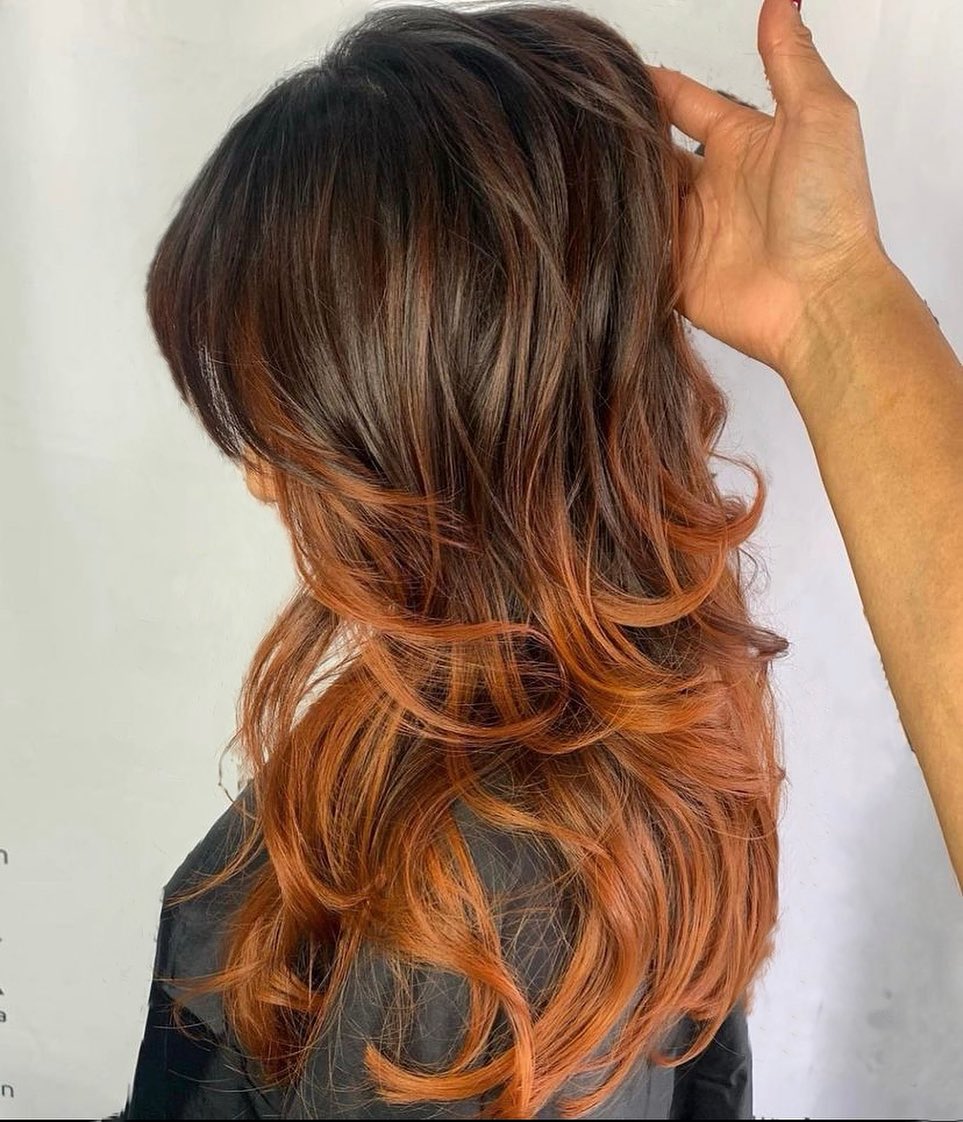 Ombré highlights on top of this butterfly design will add elegance and that quirky element.
4. Soft Butterfly Hairstyle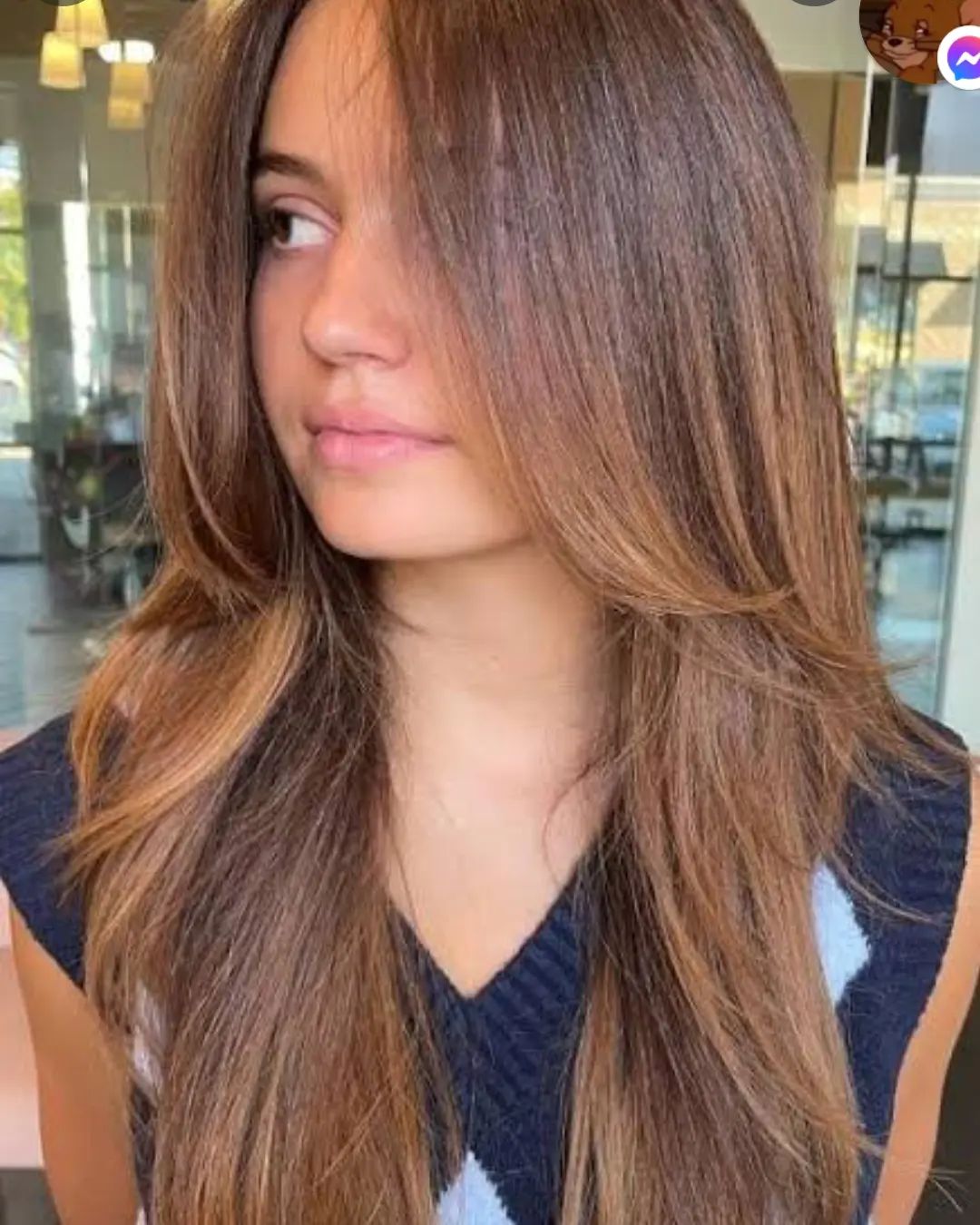 The perfect butterfly haircut for events that has sleek shine and drama! You will love it for everyday wear.
5. Natural Brown Butterfly Haircut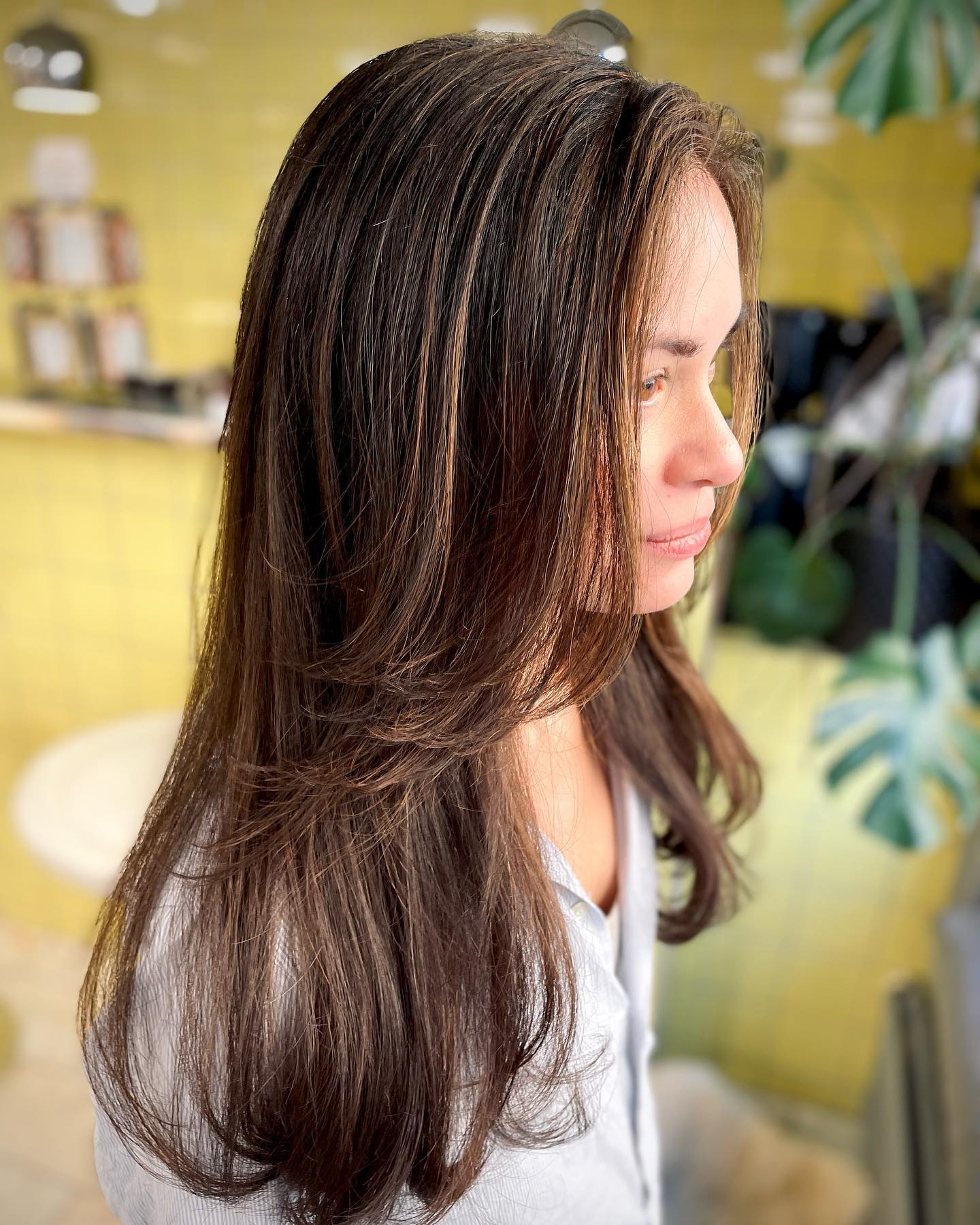 A layered butterfly haircut such as this one will look the best on younger women.
6. Natural Brown Shiny Butterfly Haircut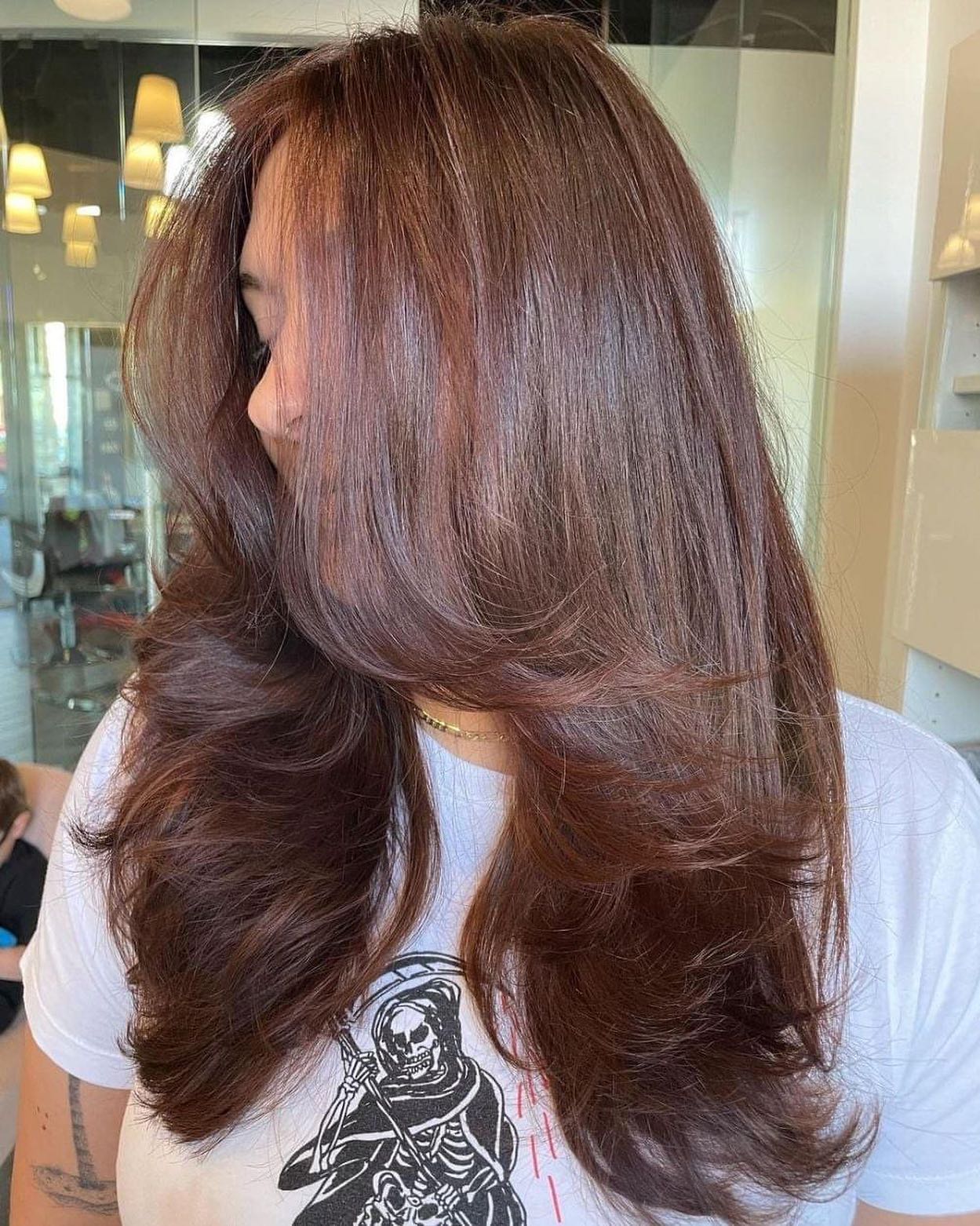 Chocolate brown hair and a ton of shine will make every hair natural-looking and flirty.
7. Long Dark Brown Butterfly Hair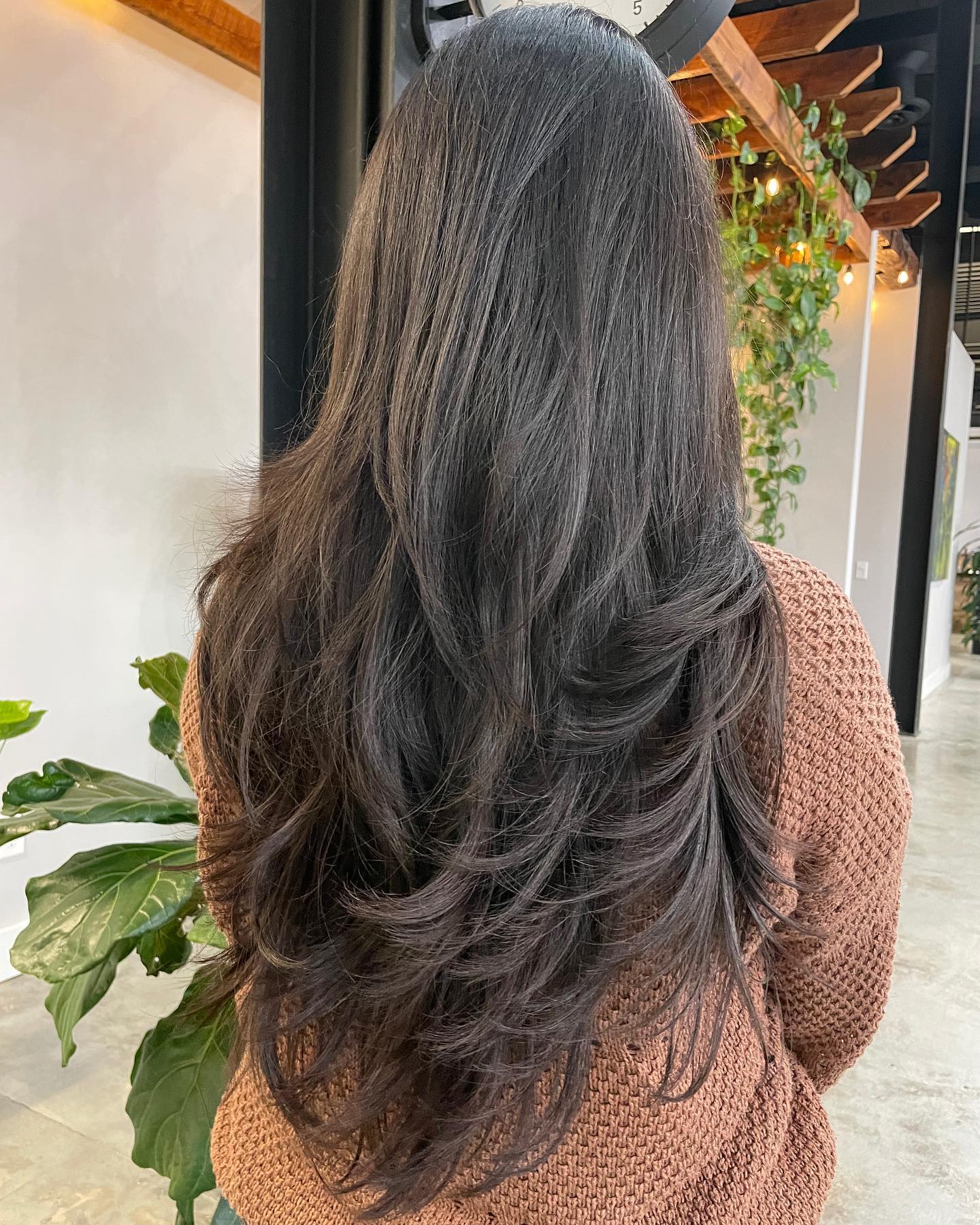 If your hair is naturally long you can easily transform it and give it a go with this dark brown layered look.
8. Simple Short Butterfly Haircut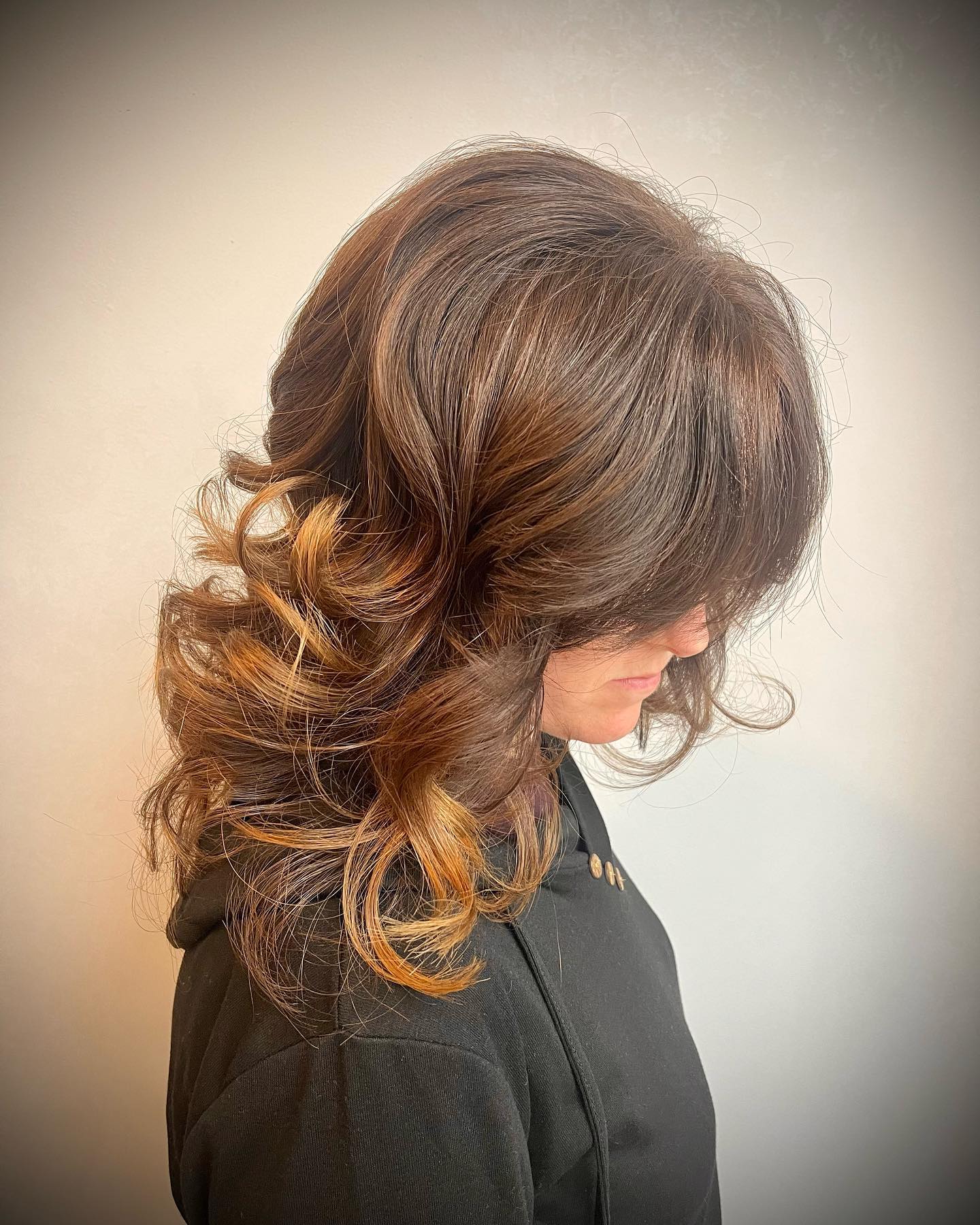 Short and sweet, this butterfly haircut is the perfect look for mature women.
9. Bright Purple Butterfly Haircut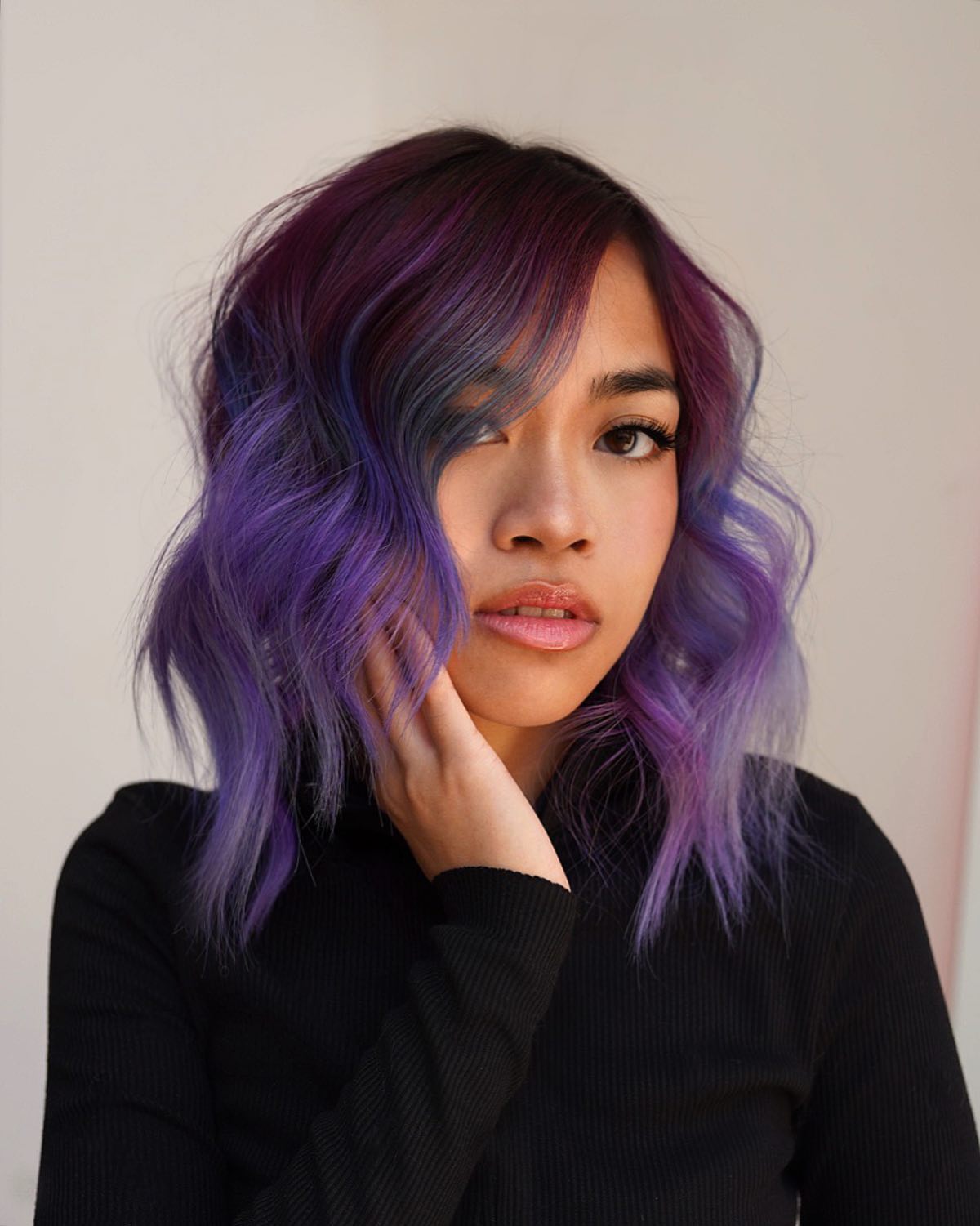 Women who like bright funky looks will enjoy this purple design and colorful hairdos.
10. Long Blonde Bleached Butterfly Cut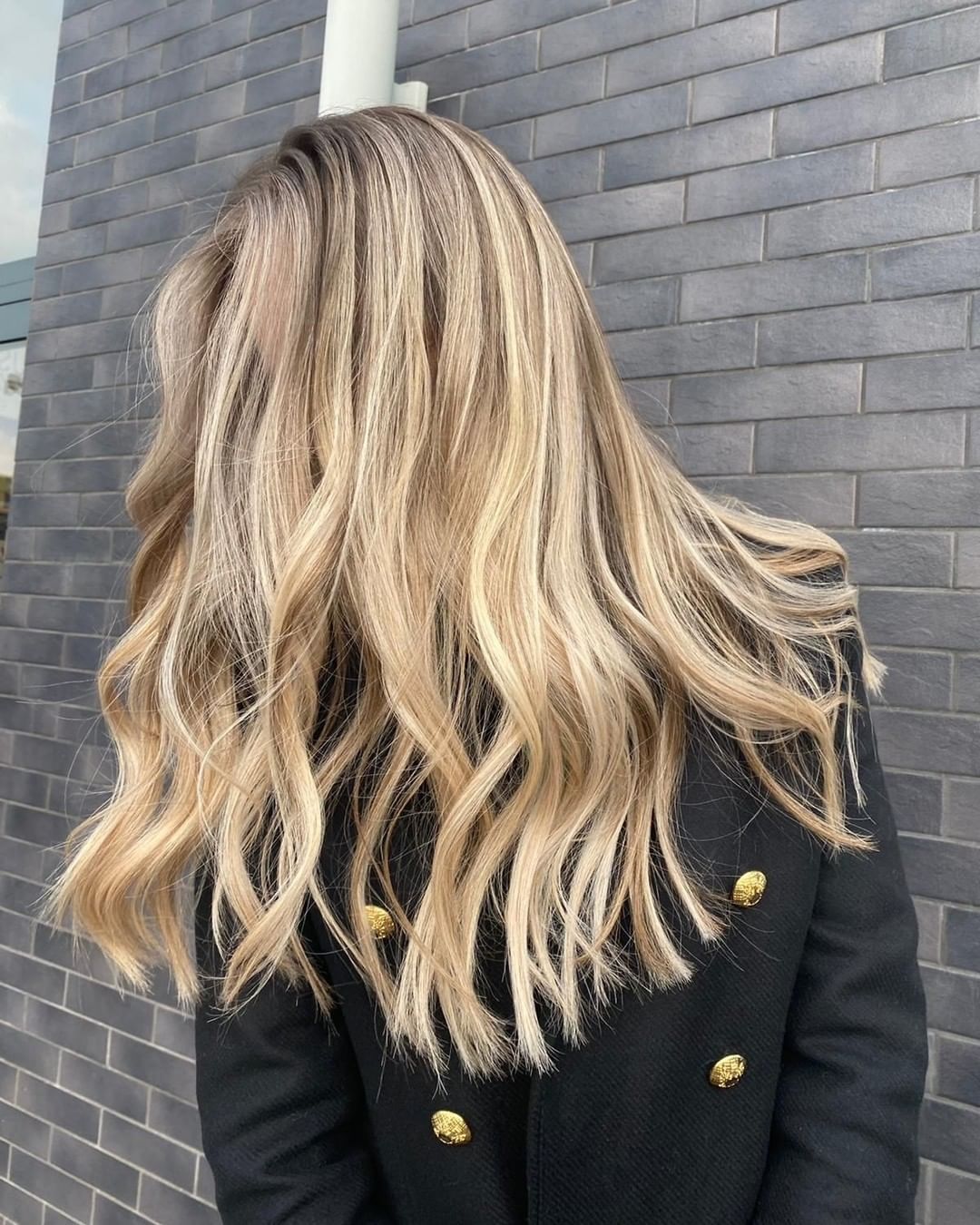 Light blonde hair such as this one is for women who can handle the maintenance and care for the upkeep.
11. Orange Butterfly Haircut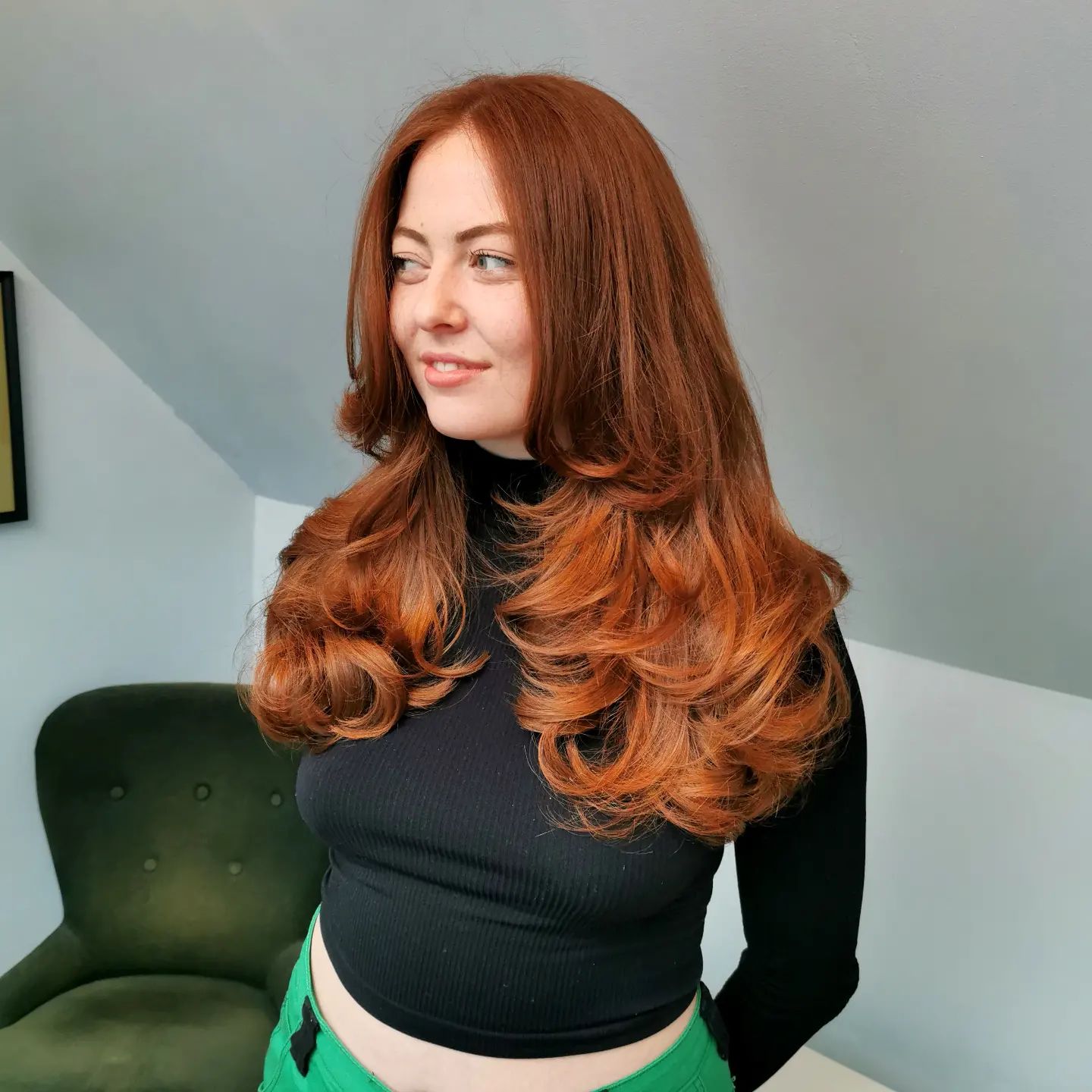 Go for a pop of orange and you're going to like this look for the fall season.
12. Brown Hair With Highlights Butterfly Cut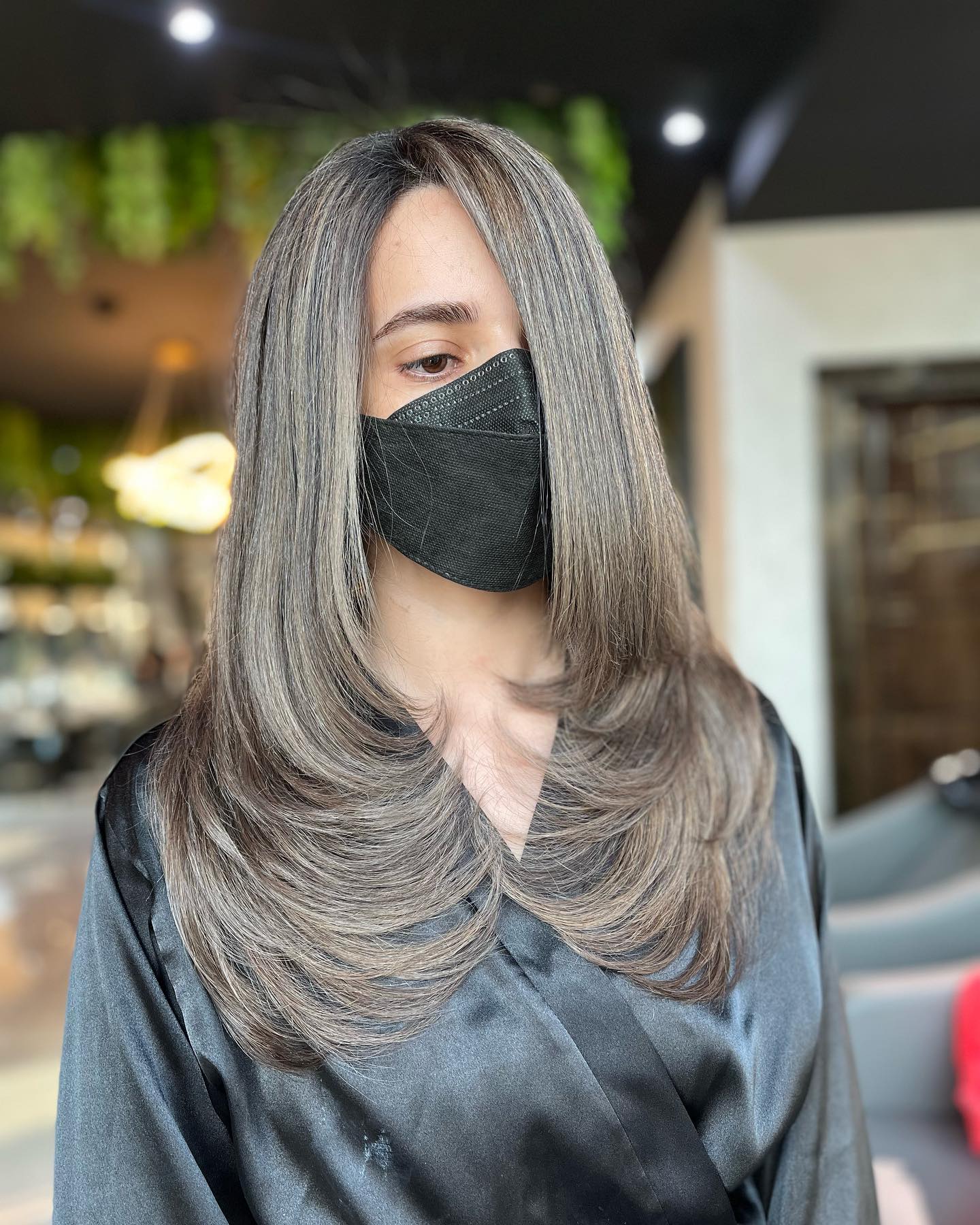 This layered butterfly will look amazing on women who are in their twenties.
13. Sleek Black Butterfly Hair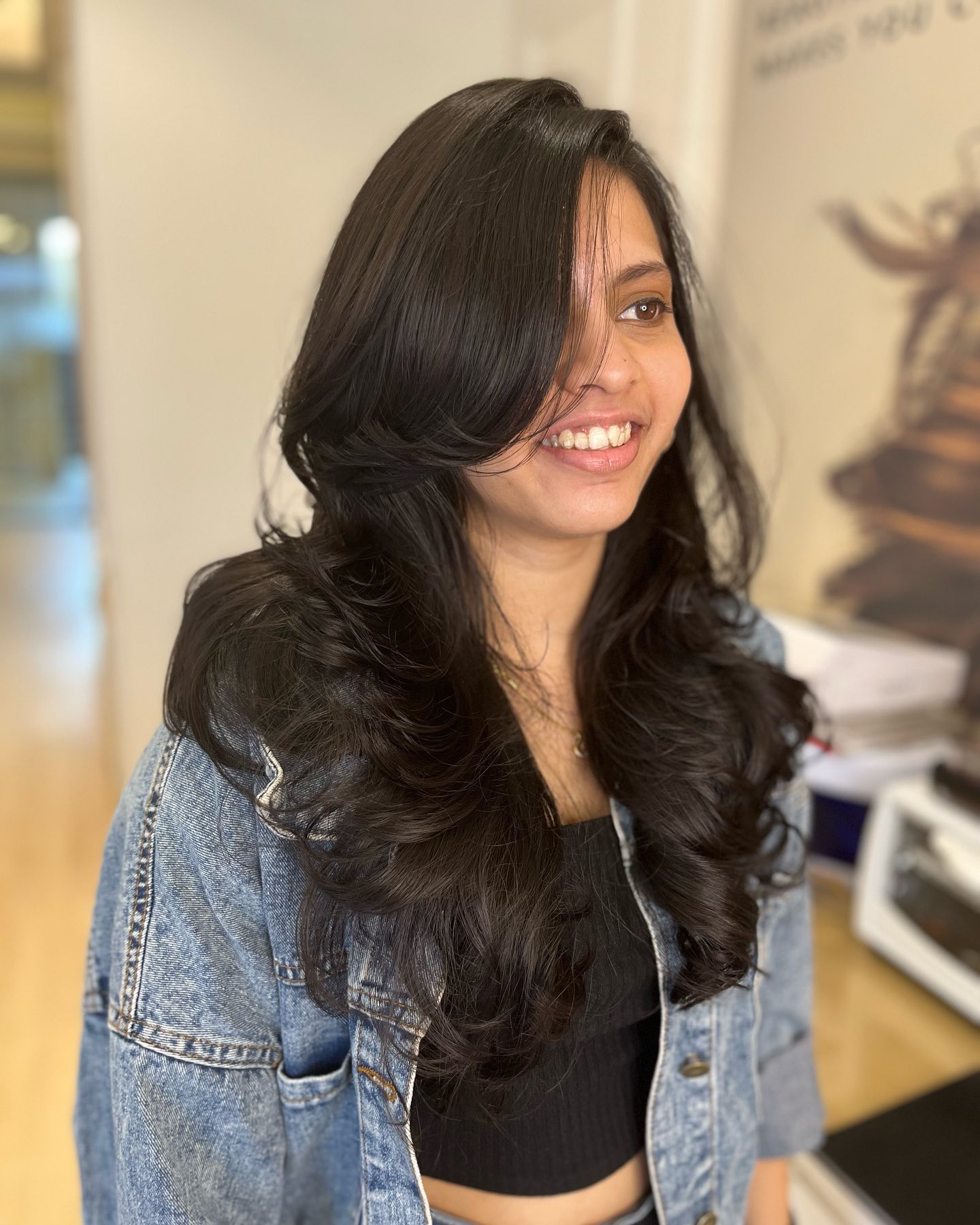 The perfect butterfly haircut for women who are looking for an office hairdo.
14. Short Blonde Butterfly Haircut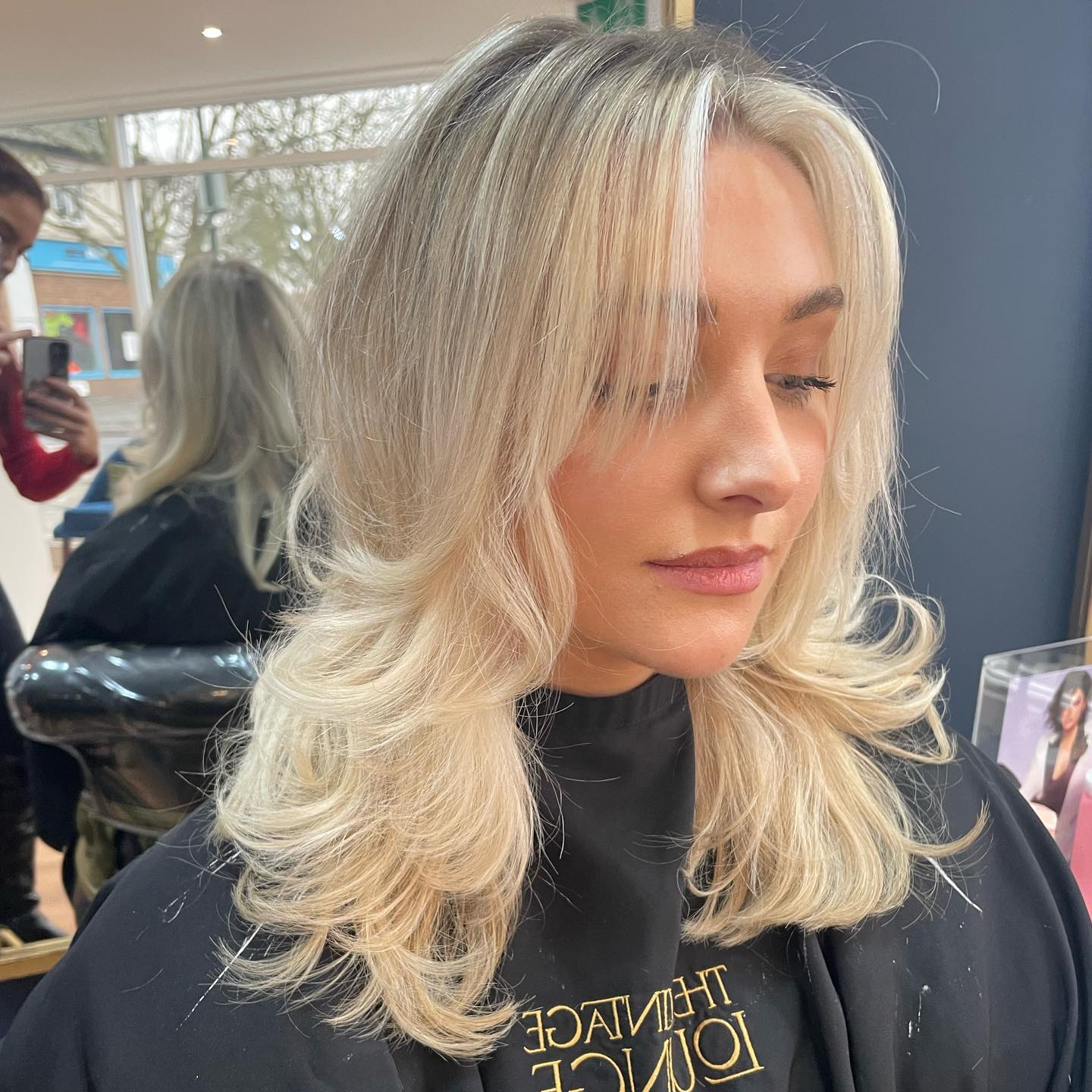 Short platinum blonde butterfly cut that is sexy and often a must-do for the office.
15. Soft Brown Butterfly Haircut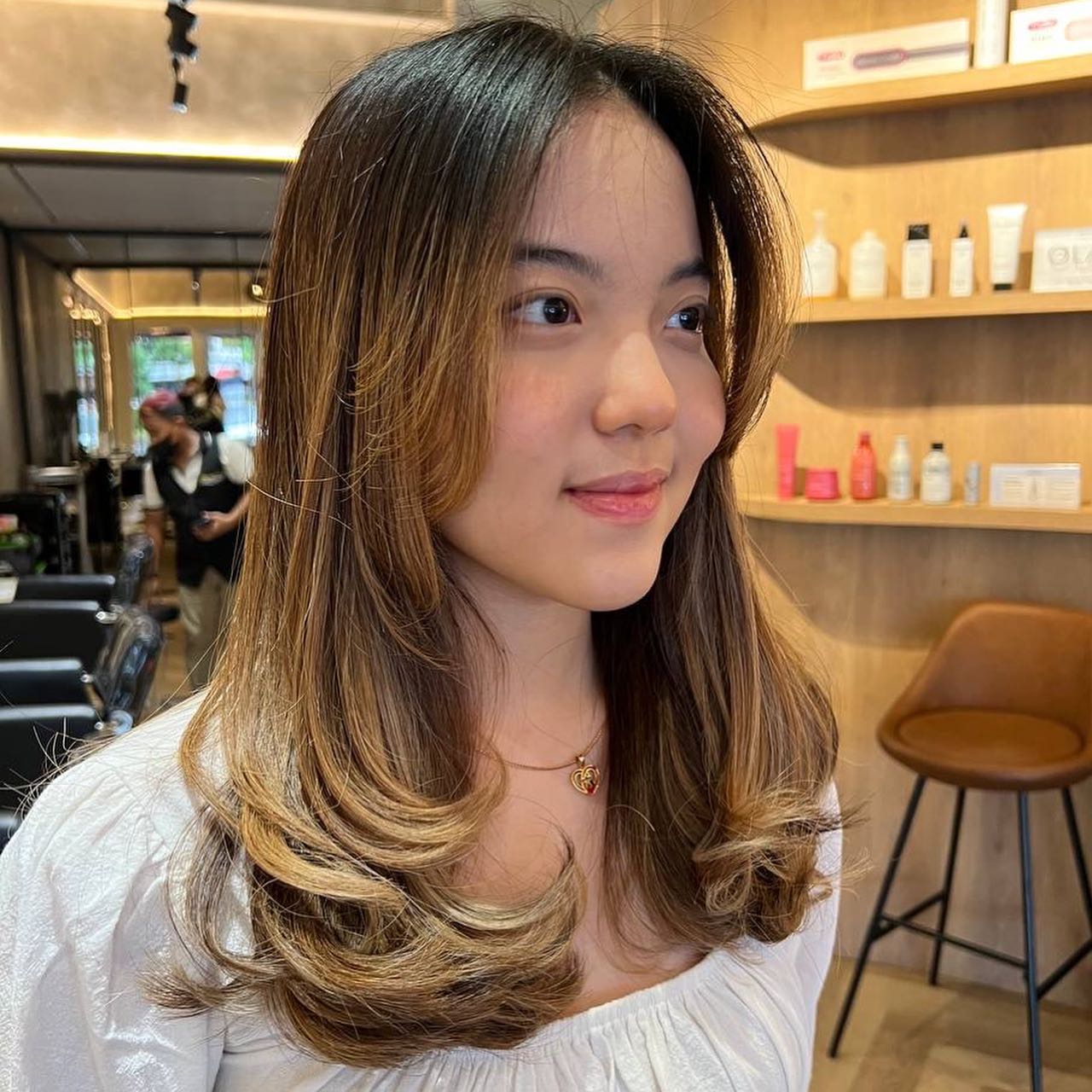 If you're looking for highlights this look will suit you.
16. Messy Wavy Butterfly Haircut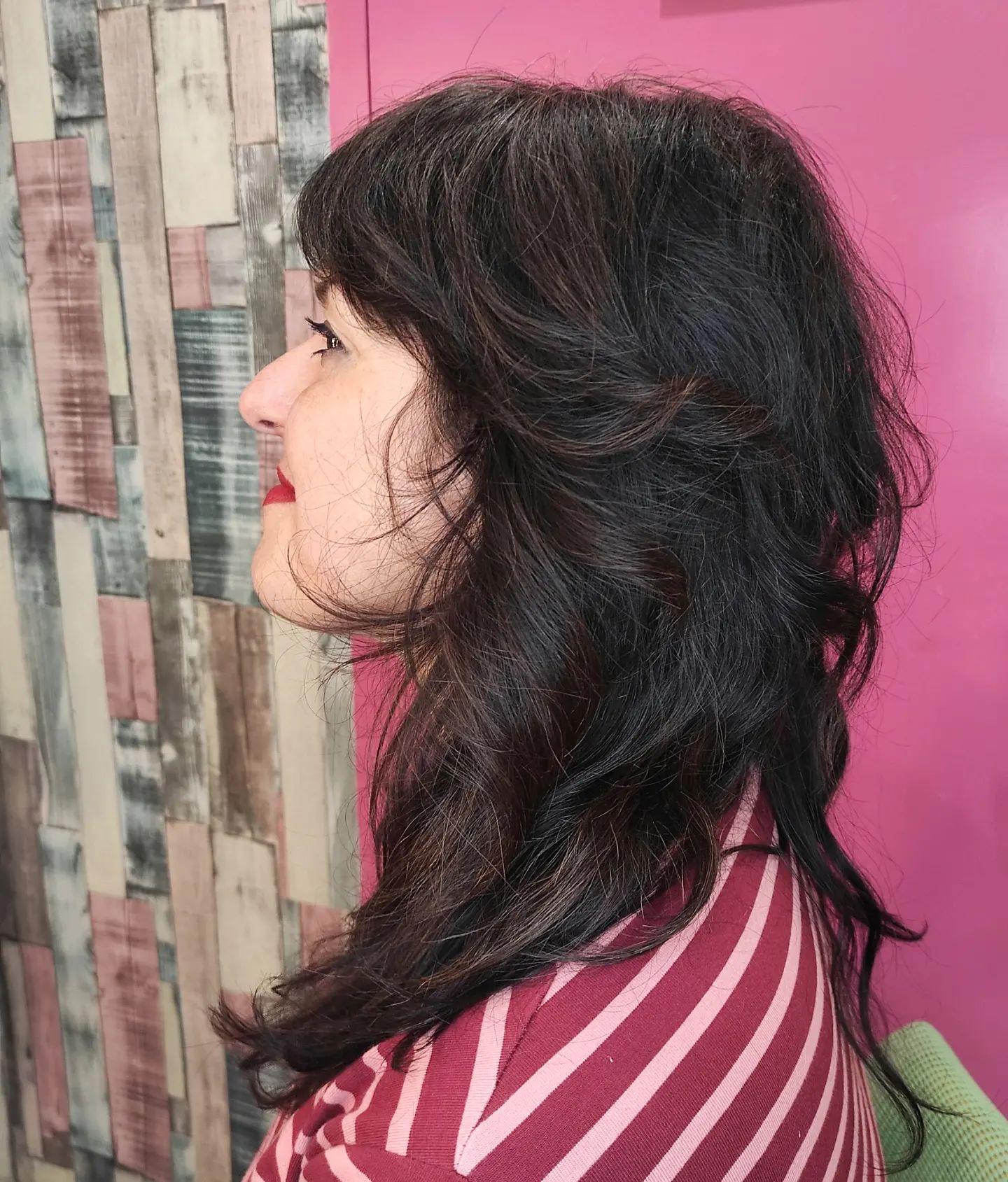 Layered and perfect for everyday wear, a dark brown butterfly such as this one is low-maintenance.
17. Icy White Butterfly Cut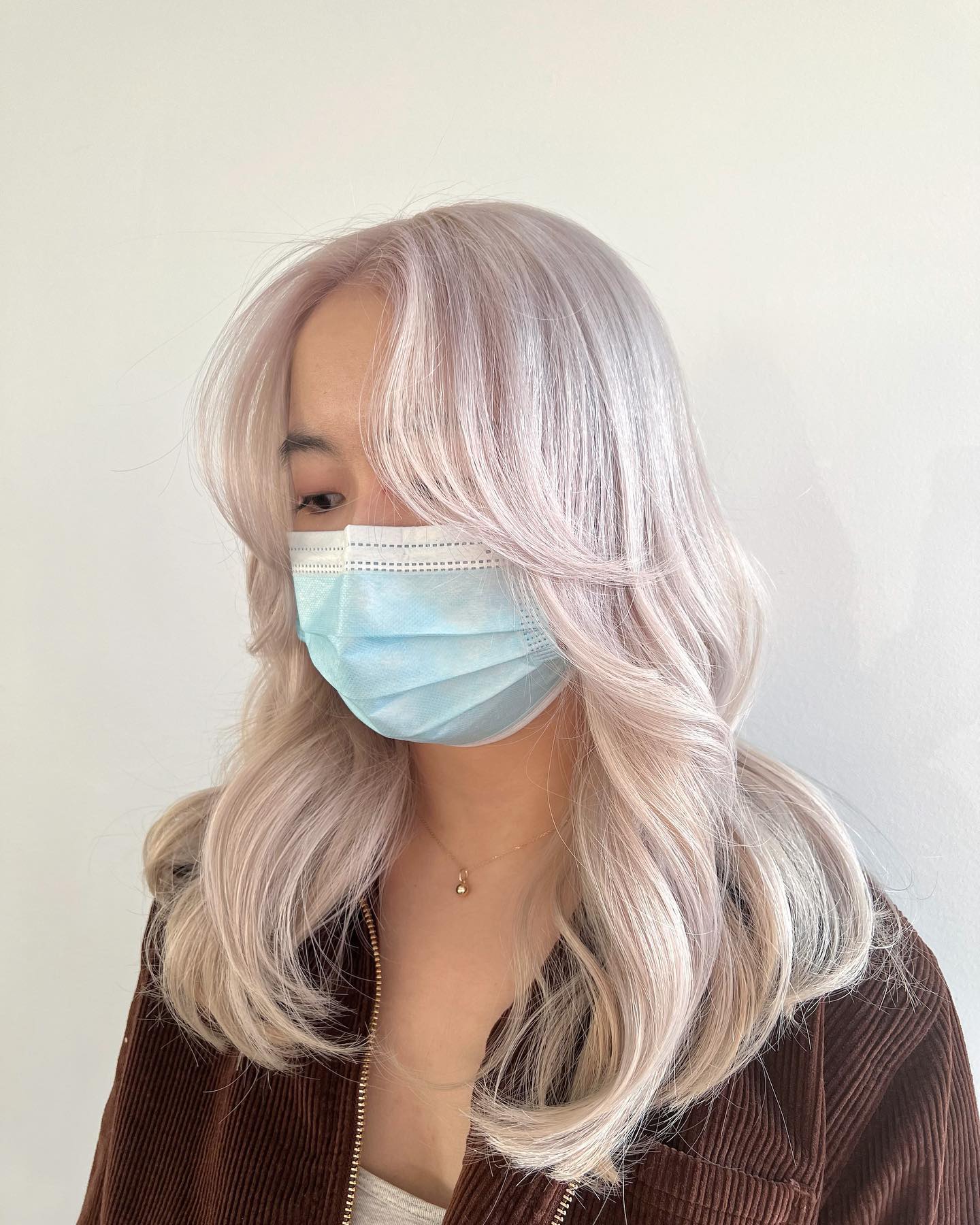 Icy white hairdo with some simpler bangs will look amazing on younger teens.
18. Light Orange Butterfly Haircut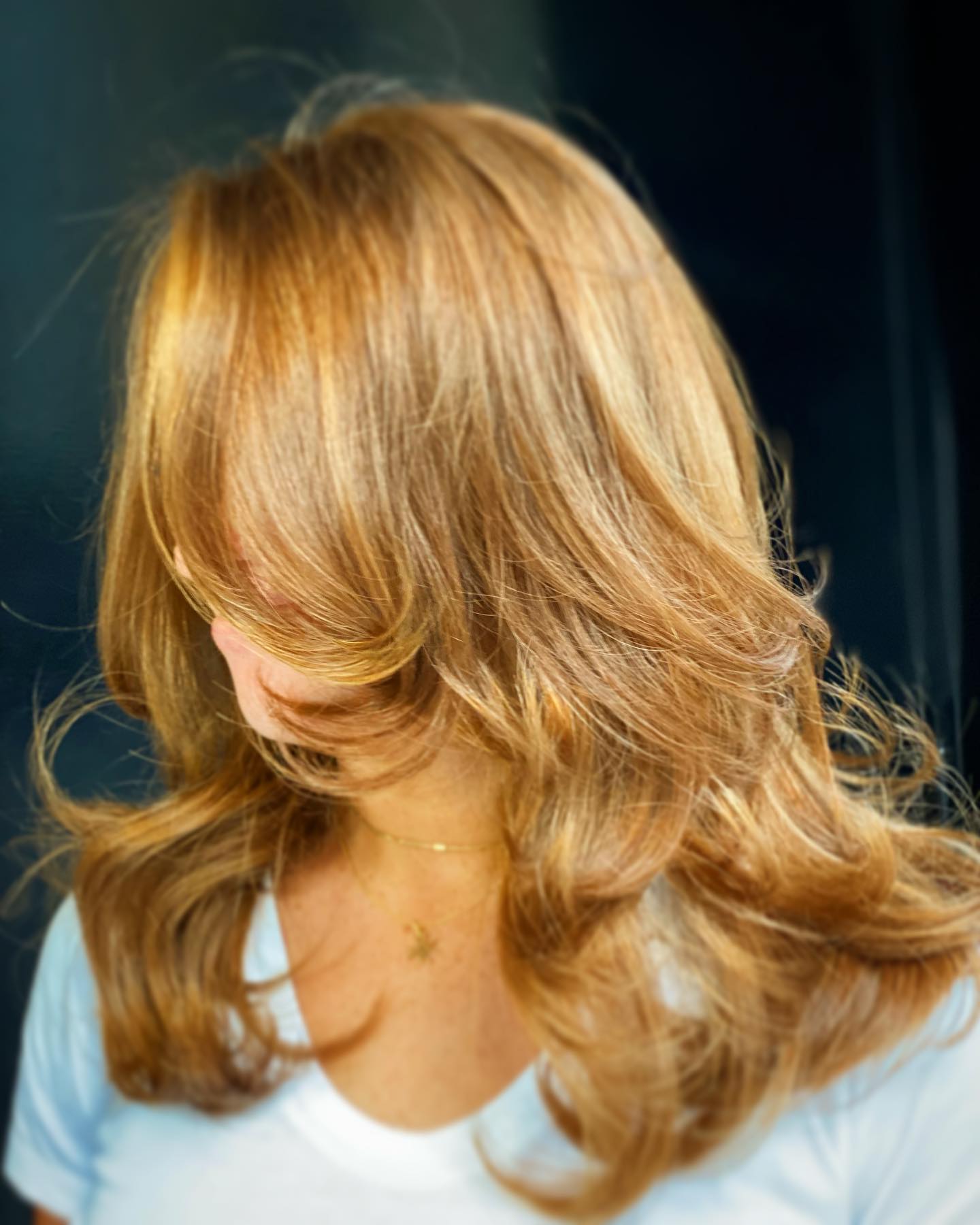 Add a pop of orange or yellow to your butterfly haircut and attract looks everywhere you go.
19. Soft Black Butterfly Haircut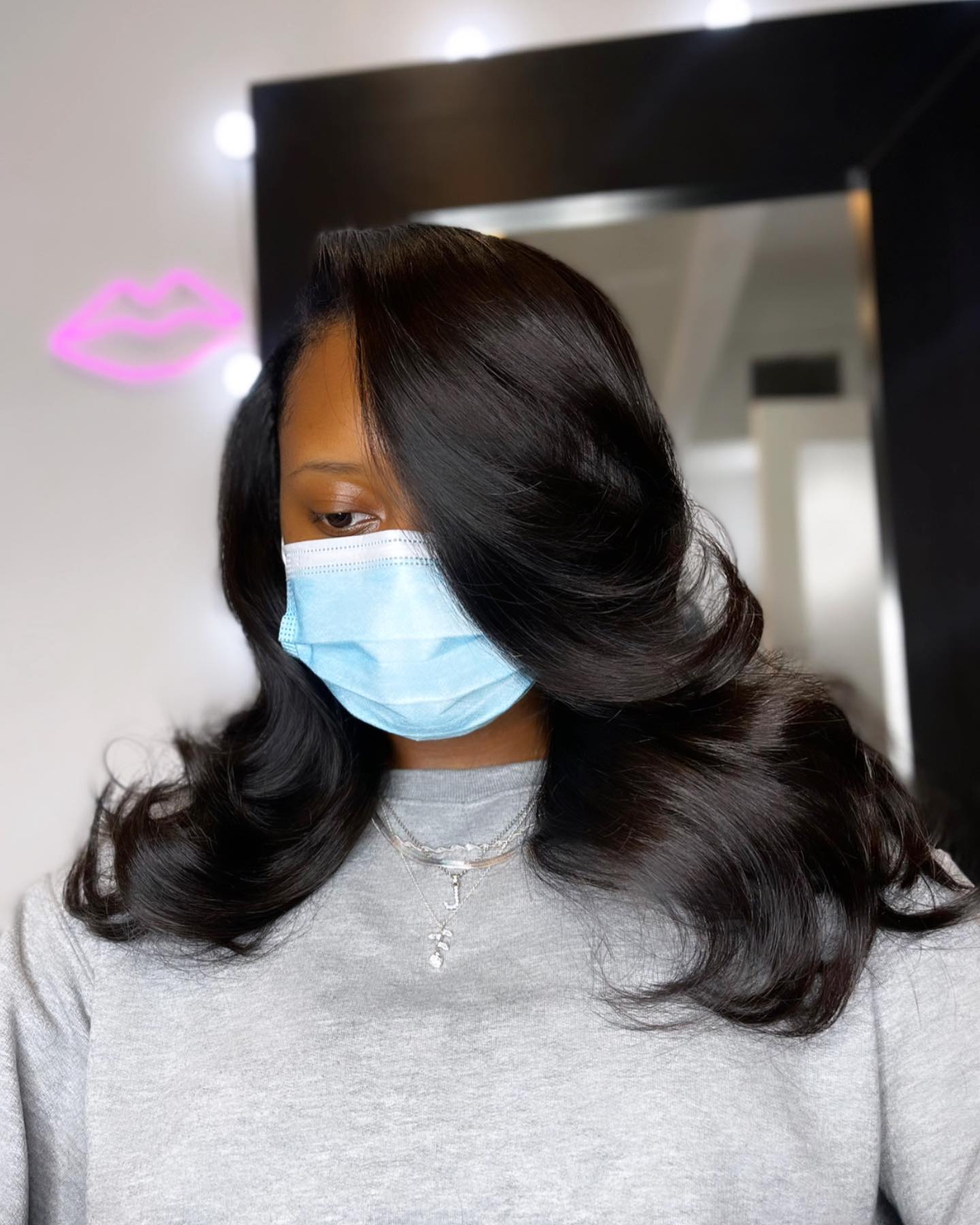 Soft and voluminous, this dark brown look is cute and perfect for women who like sensual hairdos.
20. Long Natural Butterfly Haircut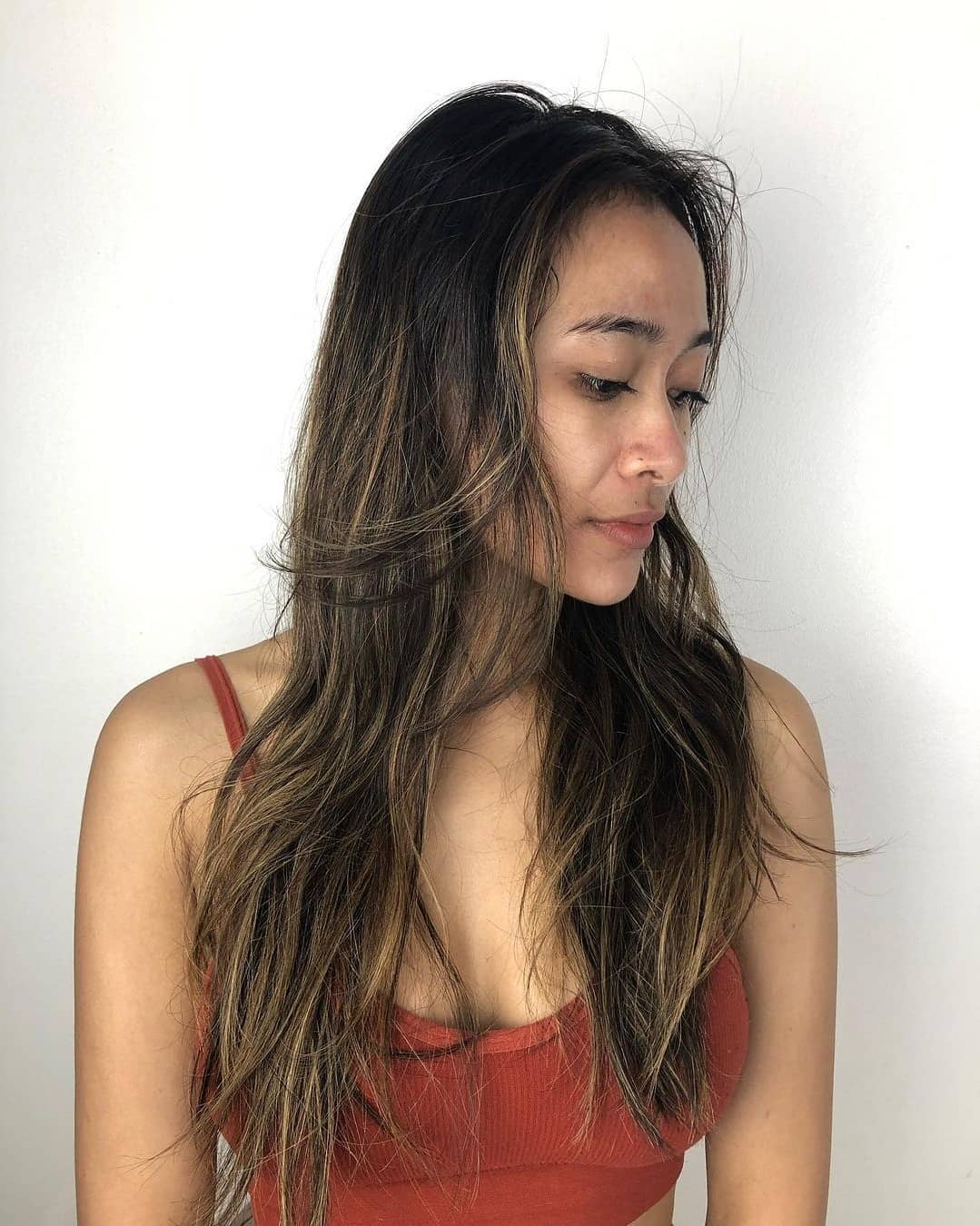 Simple and cute, this look will suit you for everyday wear.
21. Loud Neon Butterfly Haircut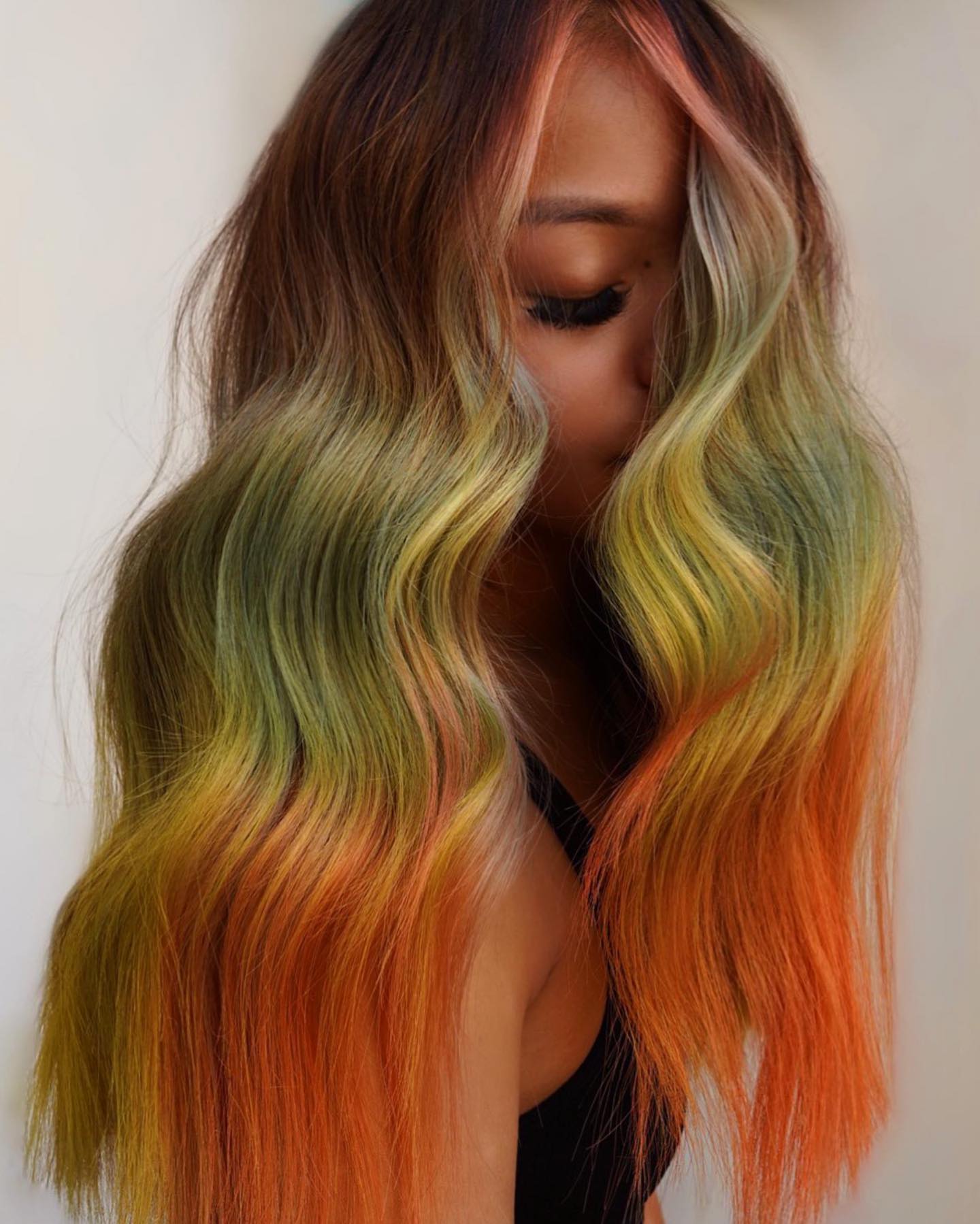 Women who want a ton of color and sass will enjoy this beauty. Everyone will easily spot you.
22. Butterfly Cut With Bangs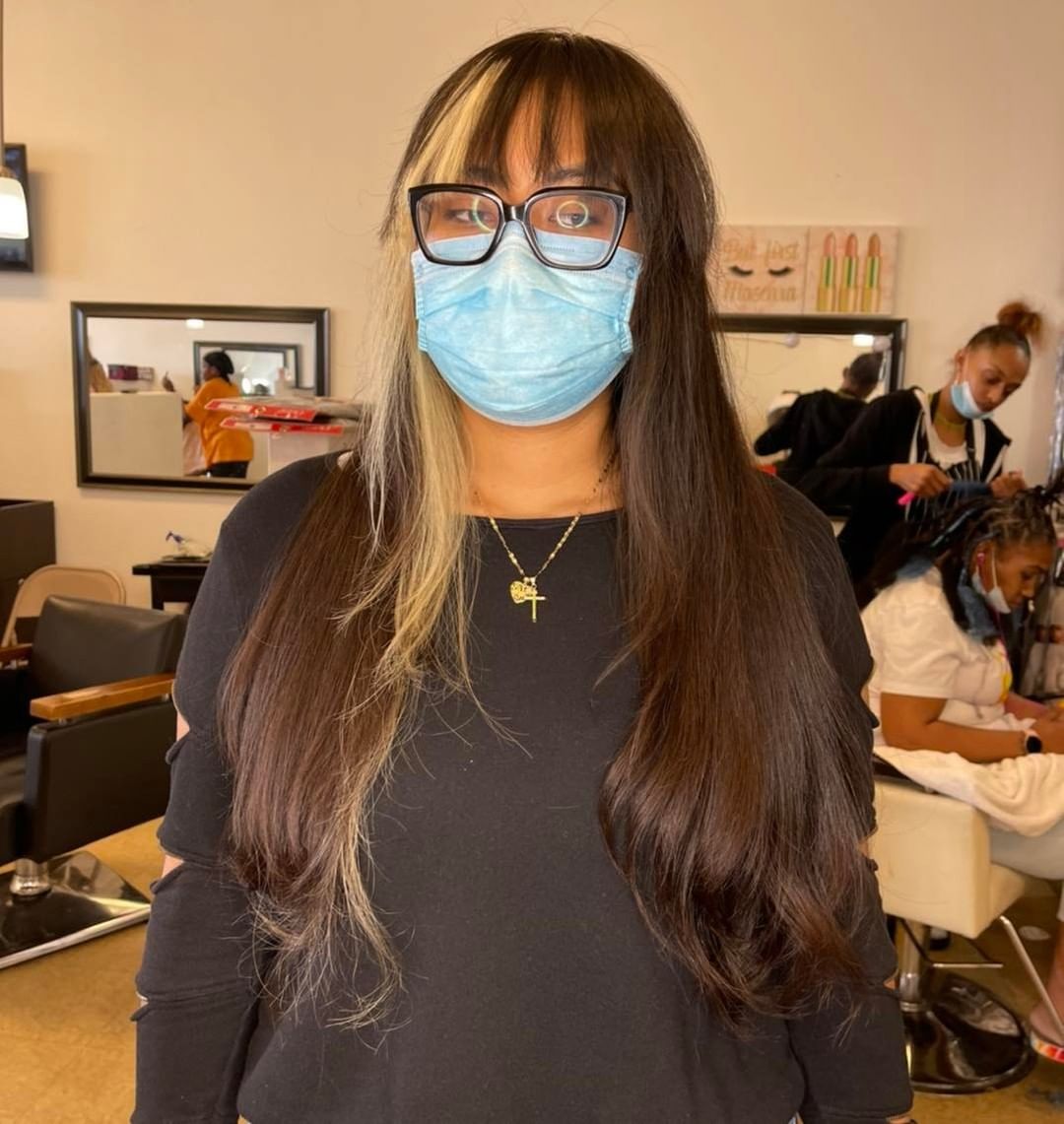 Go for this cut and a pop of color to your stylish bangs.
23. Voluminous Butterfly Haircut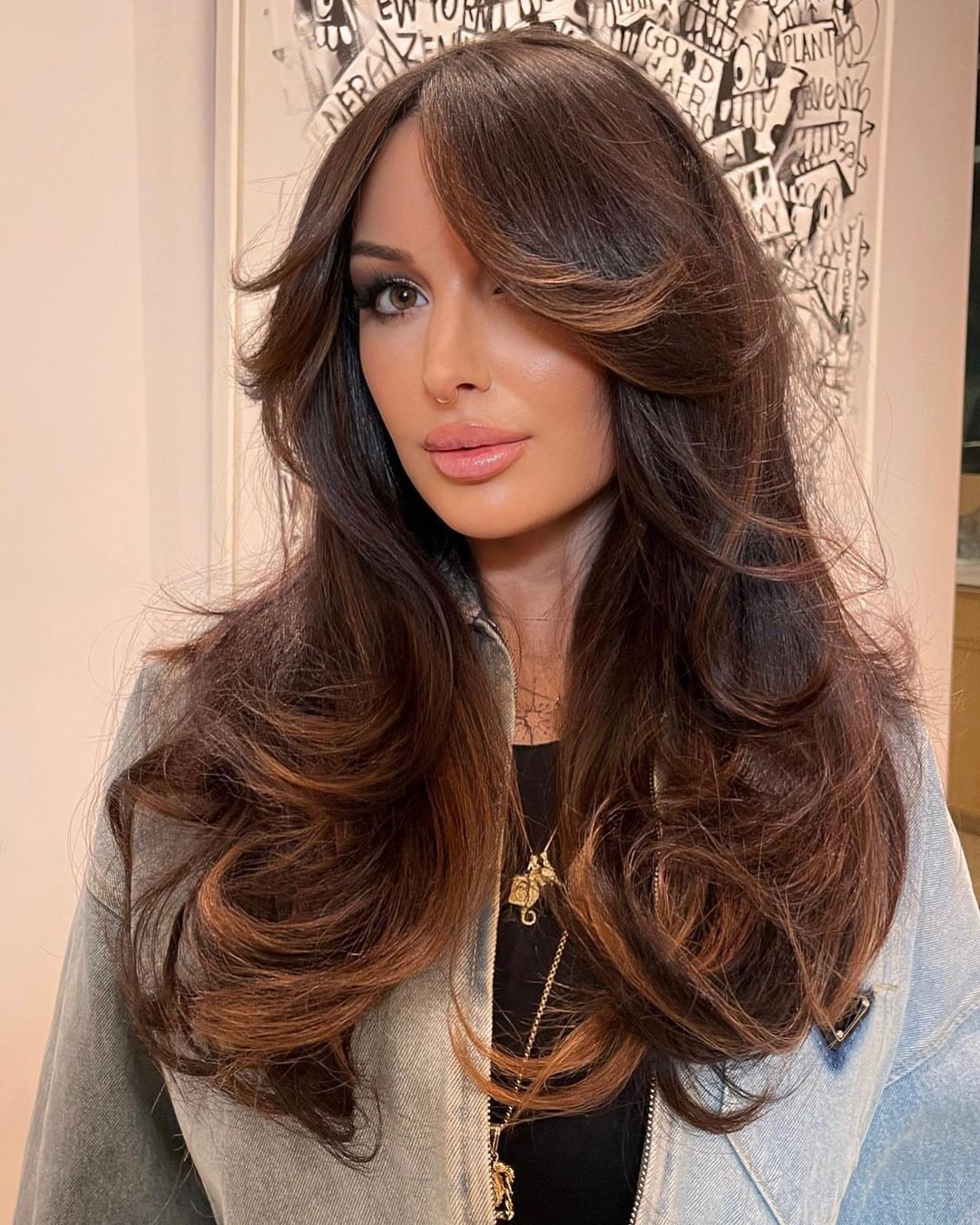 This hairdo will look amazing on women who like volume and soft curls.
24. Butterfly Haircut Middle Part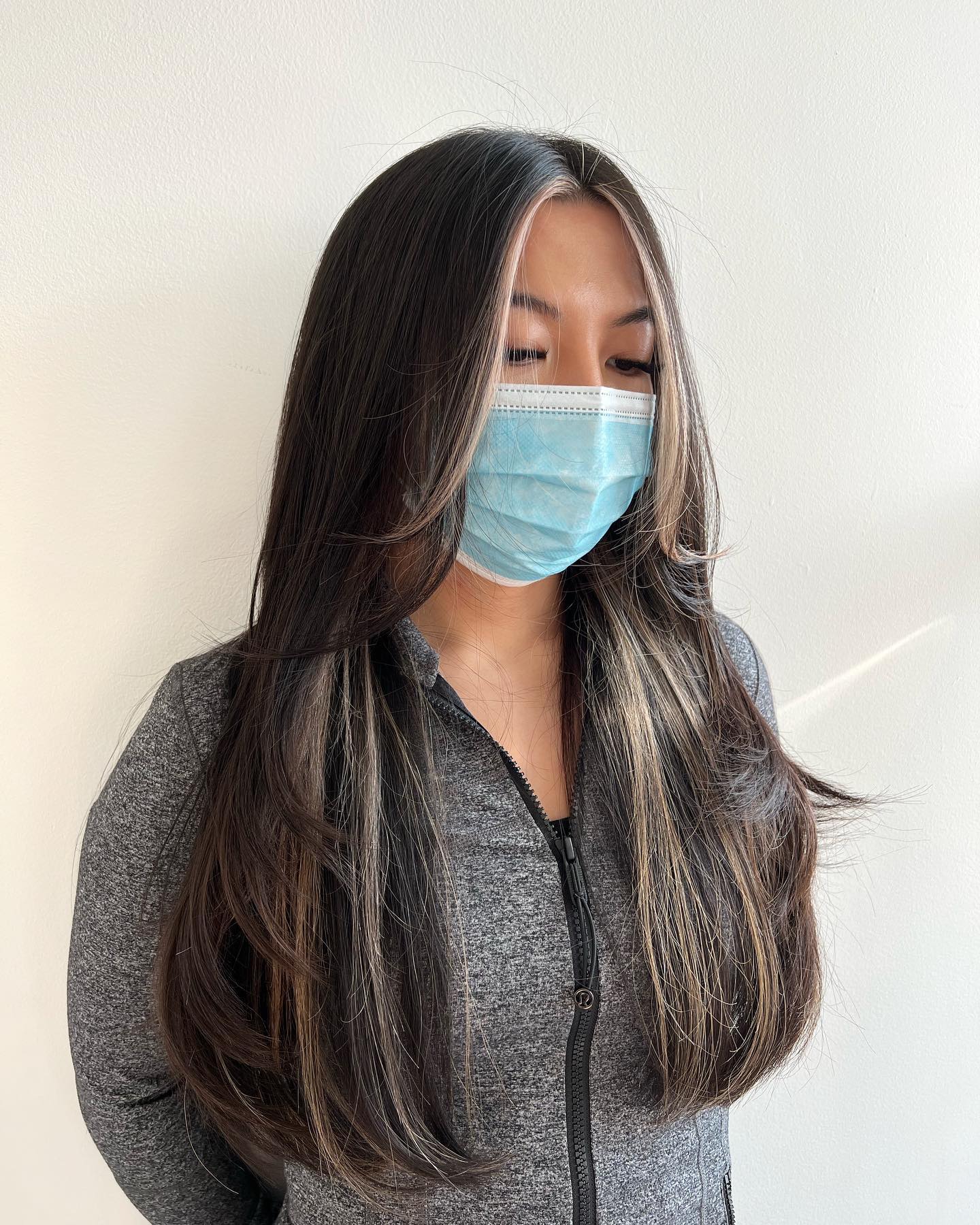 Frontal highlights will look amazing once combined with this butterfly haircut.
25. Simple Blonde Butterfly Hair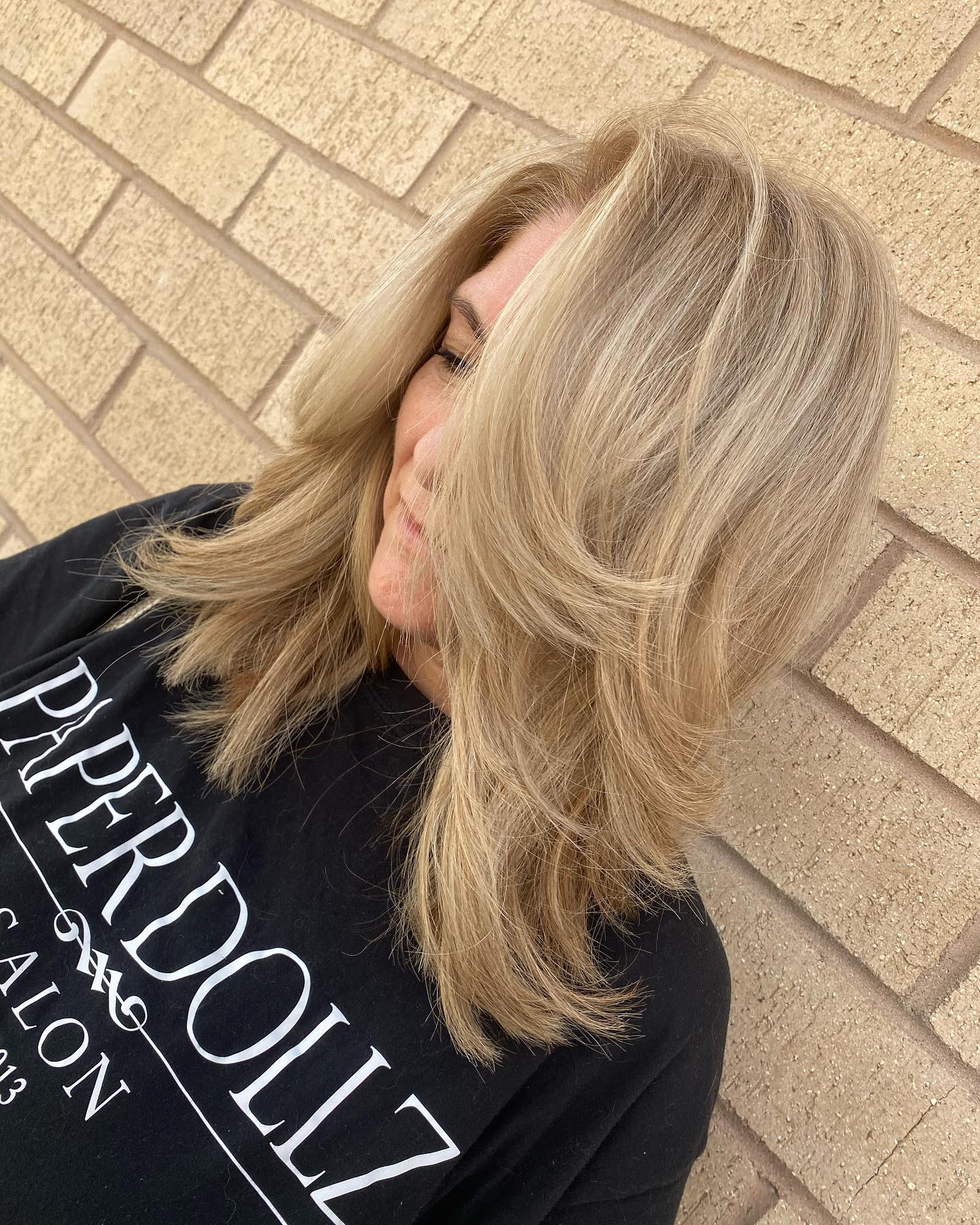 Cute soft blonde look that you're going to like for everyday wear.
26. Straight Butterfly Hairstyle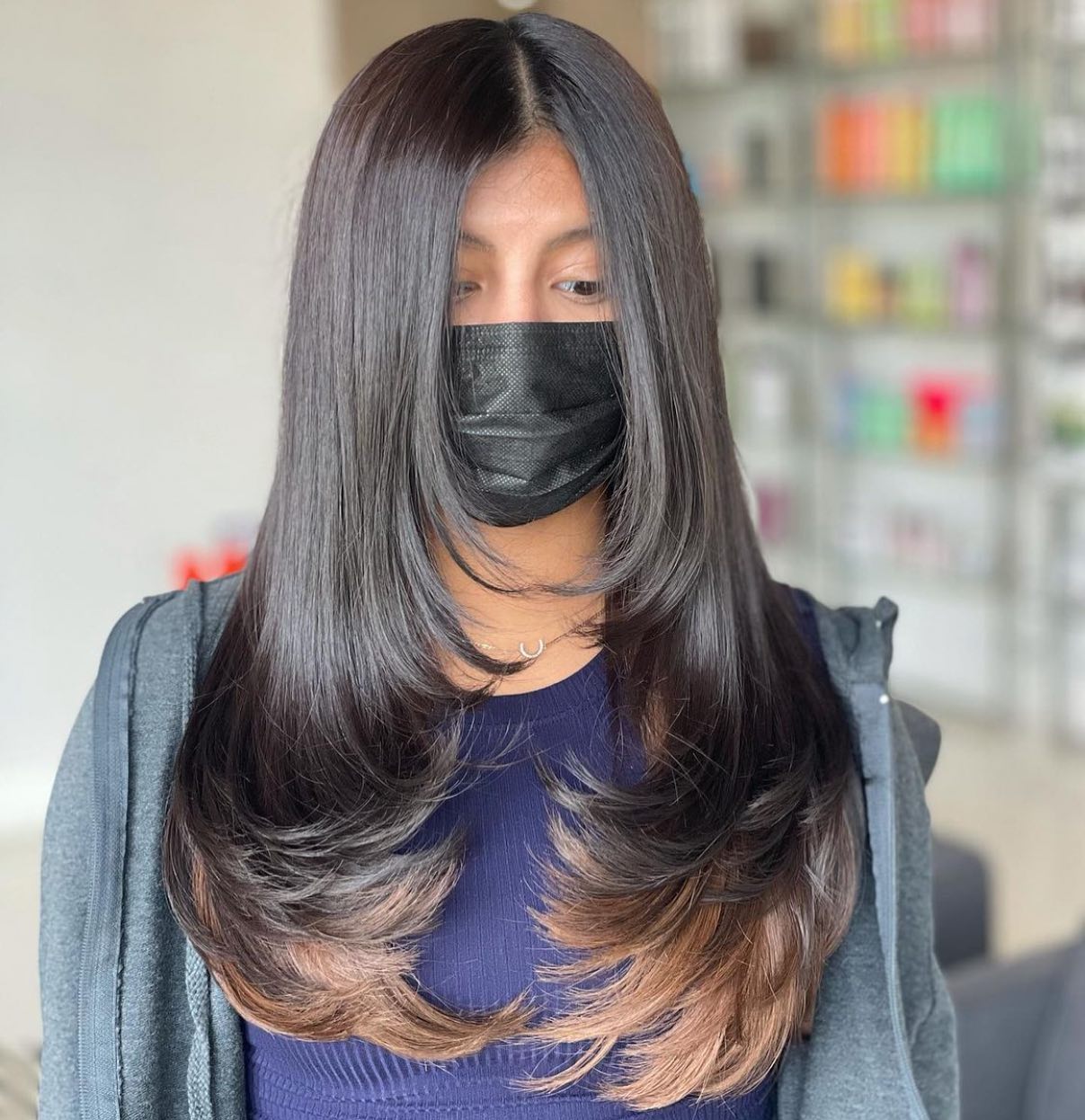 Women who like layers will appreciate this design. It is perfect for elegant wear.
27. Light Blonde Butterfly Hairstyle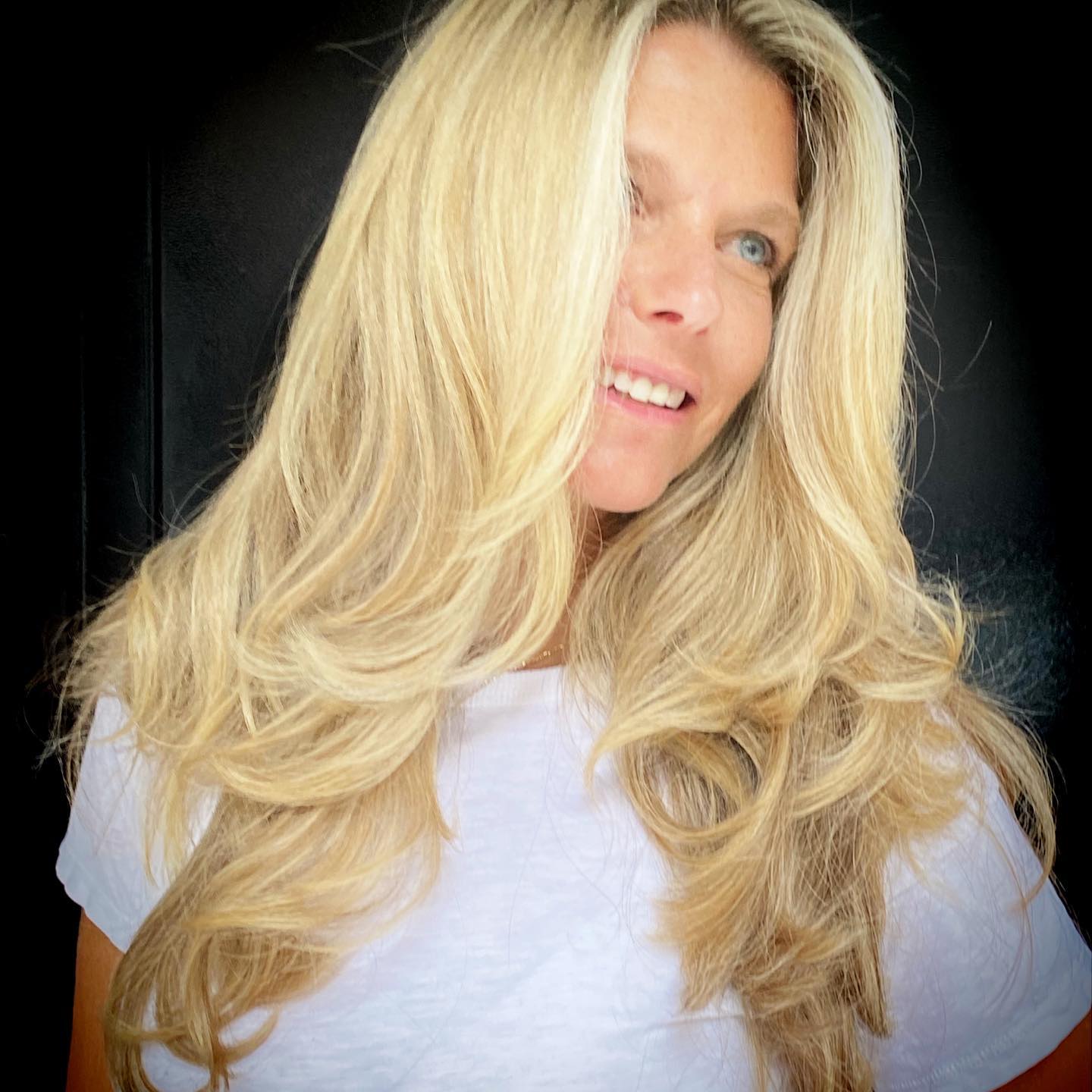 Add some bright yellow highlights and rock this longer design if you're into sleek ideas.
28. Dark Brown Butterfly Hairstyle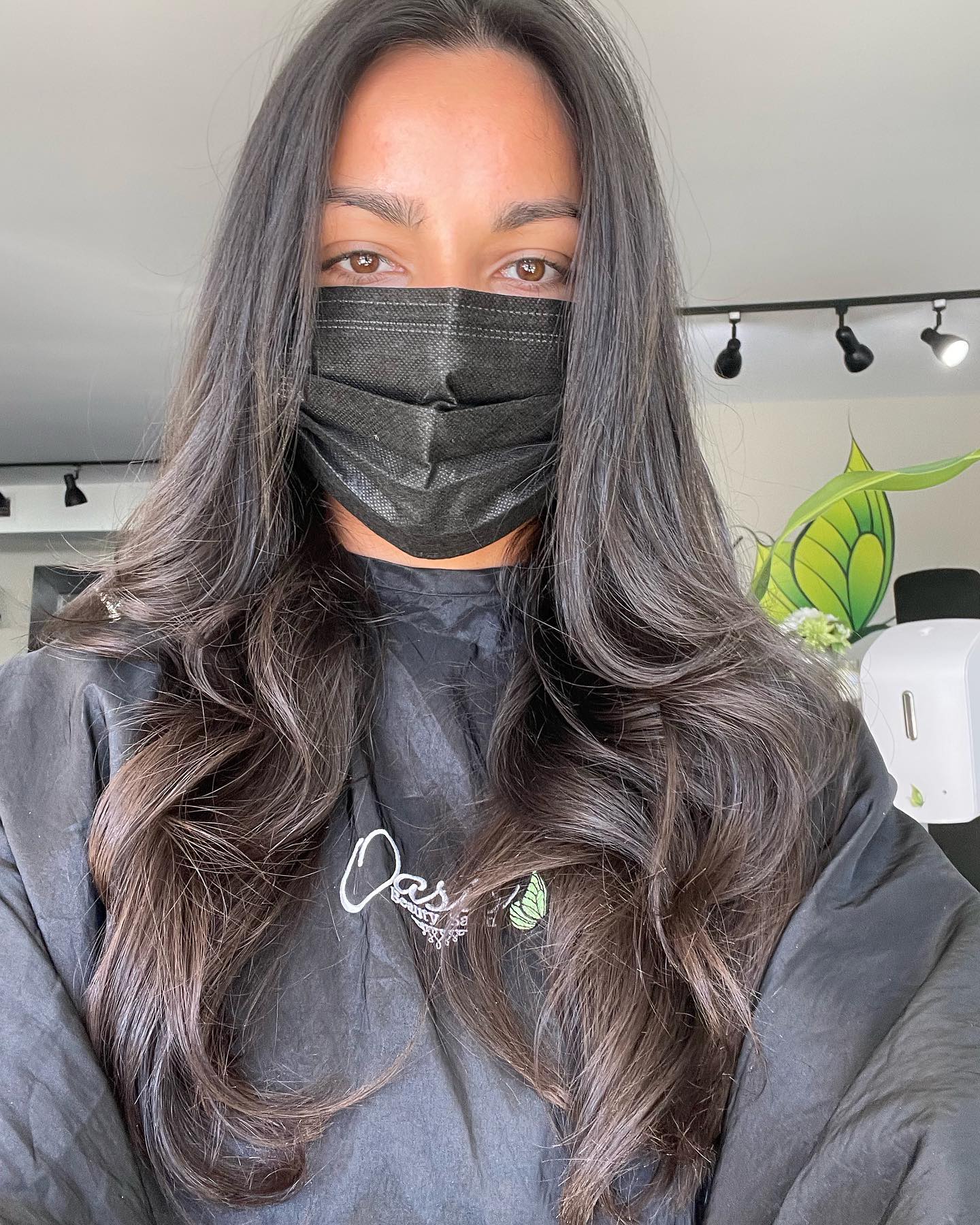 A cute brown hairdo that is low-maintenance and great for everyday wear.
29. Straight Hair With Bangs Butterfly Cut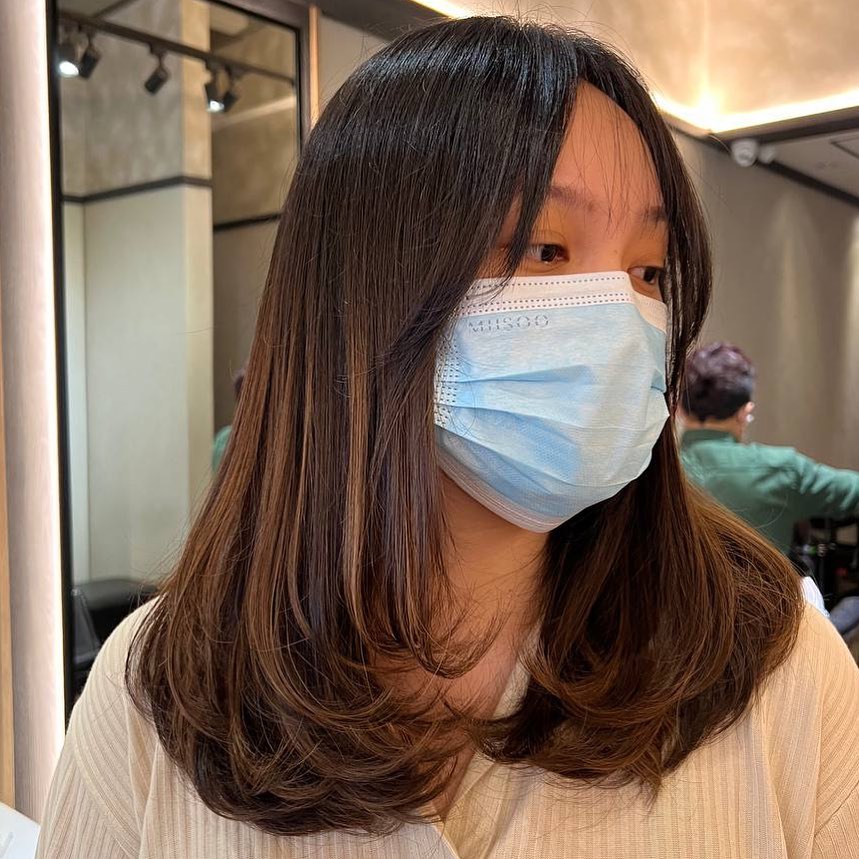 Women who like low-maintenance designs will enjoy this short layered butterfly haircut.
30. Chopped Butterfly Hairstyle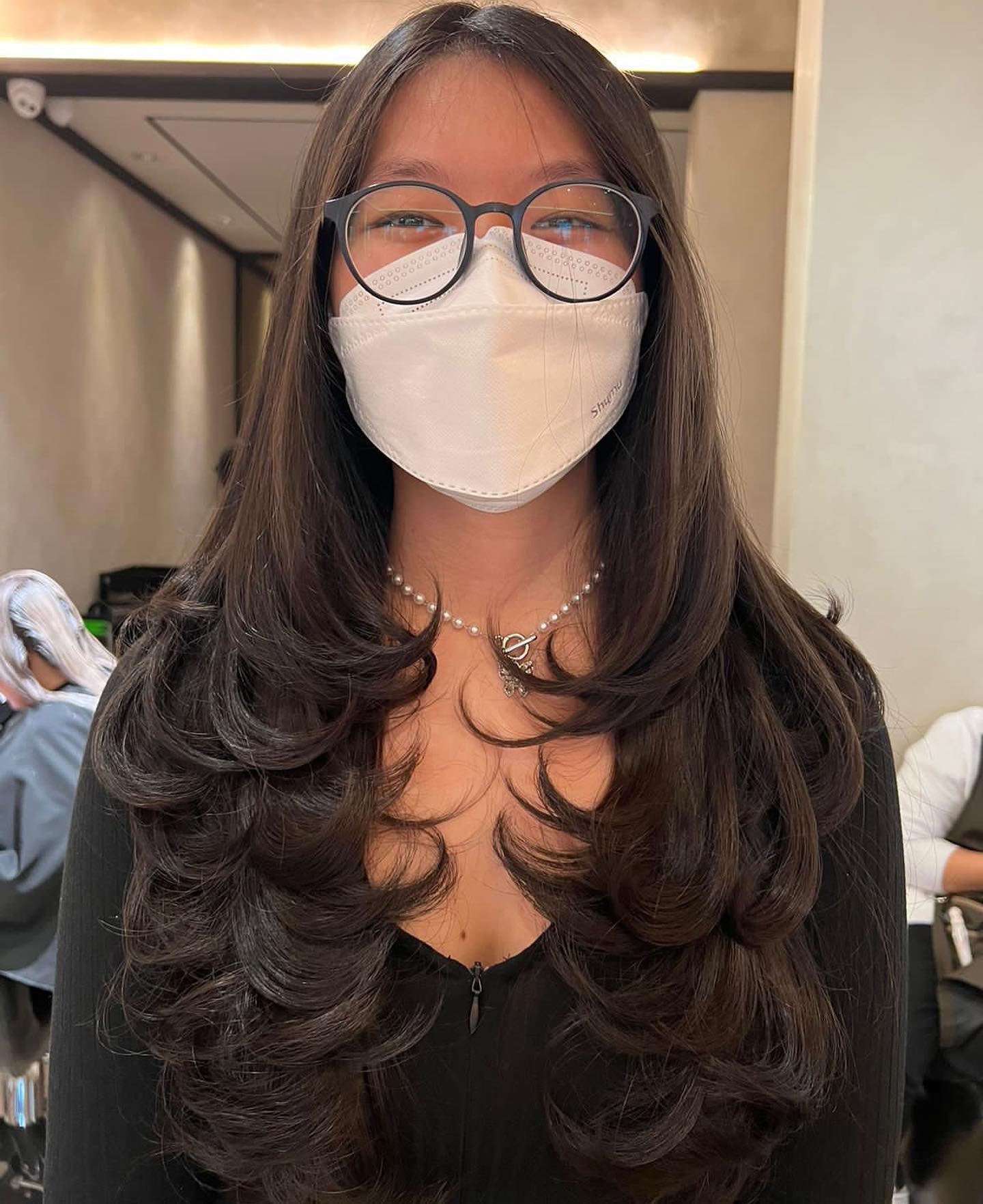 Long looks are high-maintenance. Make sure that you're up for the upkeep since it can take some time to recreate this beauty.
Ready For That Cool Butterfly?
Which hairdo is the cutest according to you?! Let us know what you're going to get in the near future. All of these cute and fancy butterfly looks can look great on different age groups and head shapes. Let us know what you like the most and what you want to wear for your next big, simple, or everyday occasion.