Cornrows are a stunning style that is low-maintenance and easy to take care of. With cornrows, you hair sits close to the scalp and is braid into a variety of different shapes, all depending on whatever look you want to go for. While cornrows are low-maintenance, it doesn't mean they can't be dressed up and used for upscale events also. Cornrows are the perfect hairstyle for literally anyone and any event you want to go to.
Here are 50 of our favorite cornrow styles that are begging to be tried.
1. ZigZag
Have some fun with your cornrows and design a unique zigzag design.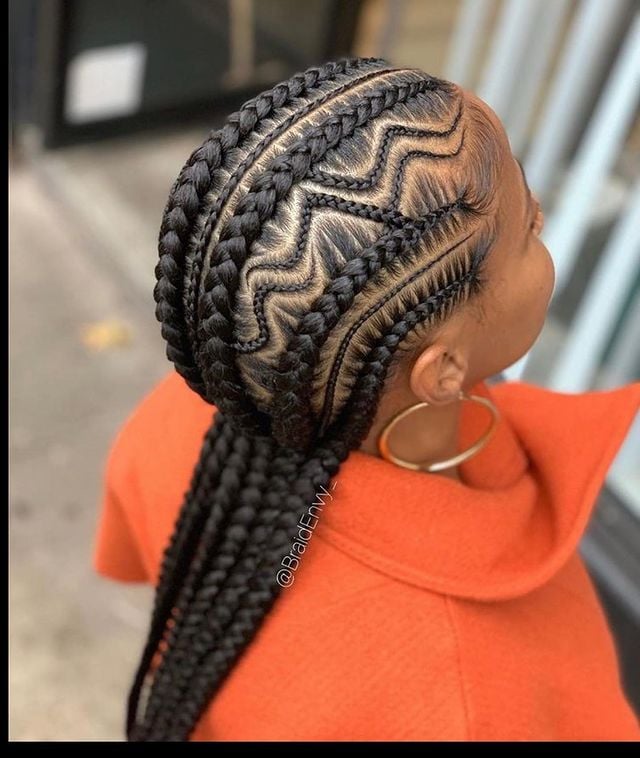 2. In the Back
You can also cornrow the underside of your hair for a low-maintenance updo.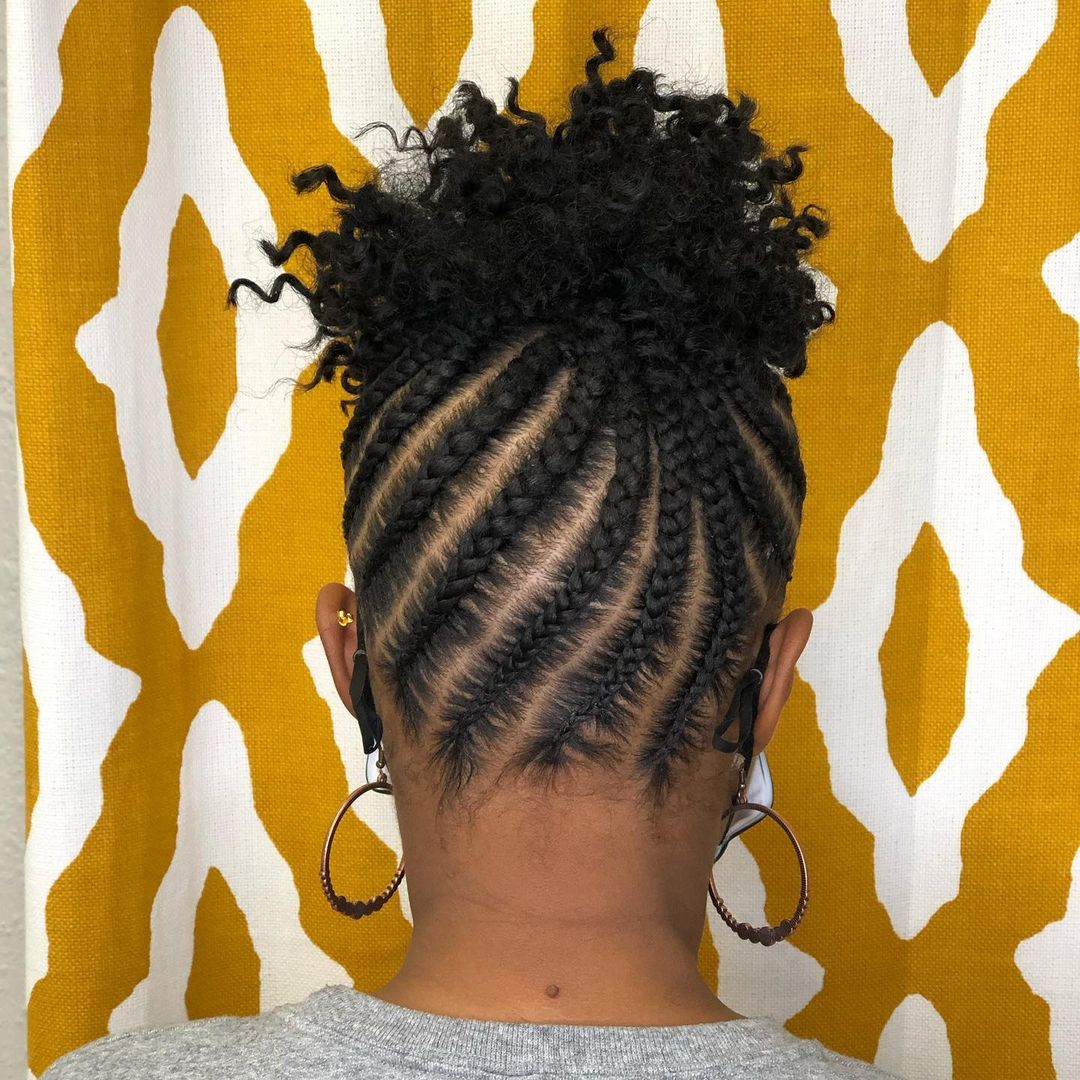 3. Small Details
If you love a good cornrow style but don't want to fully commit, just do a small section.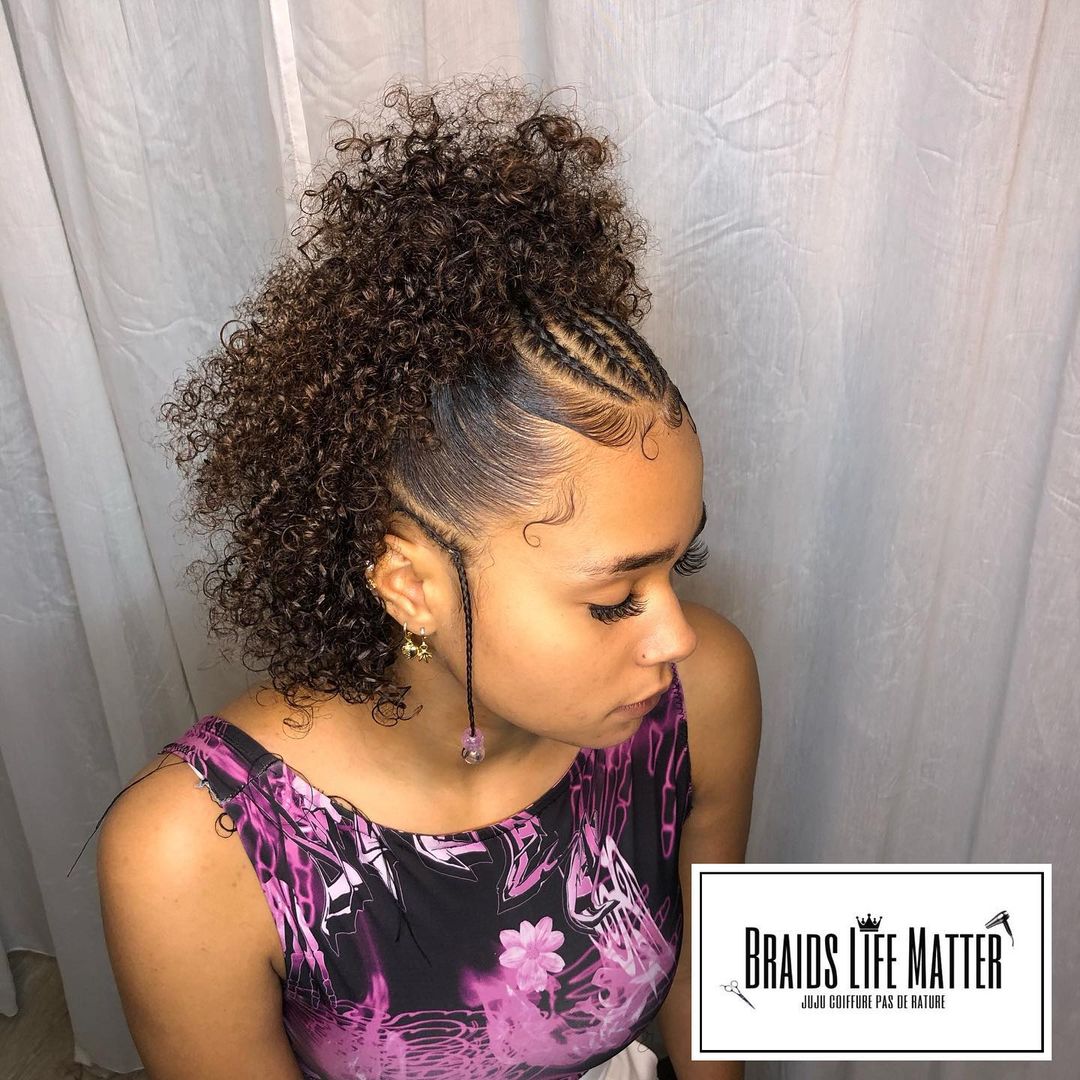 4. Tint of Blue
Add some color to your cornrows for a nice pop.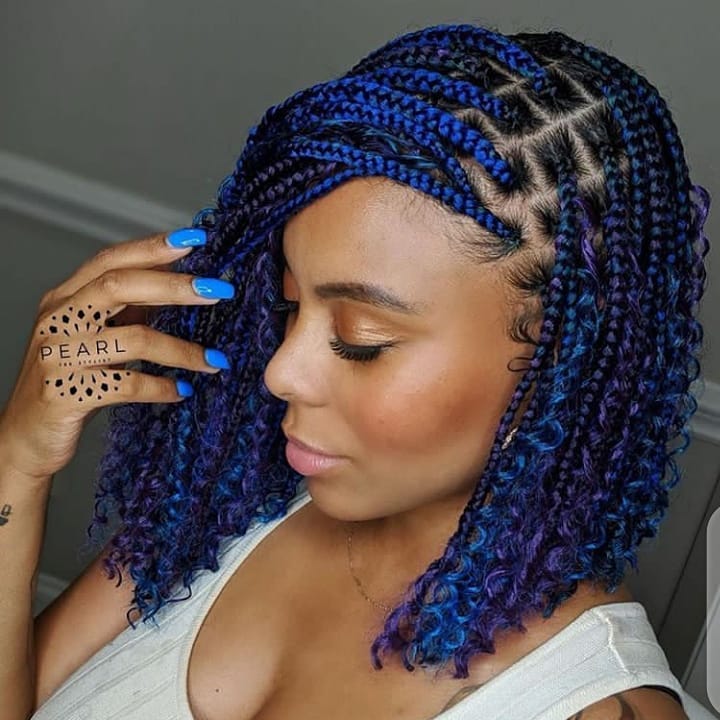 5. Unique Part
With cornrows you have the opportunity to add your own unique part to your look.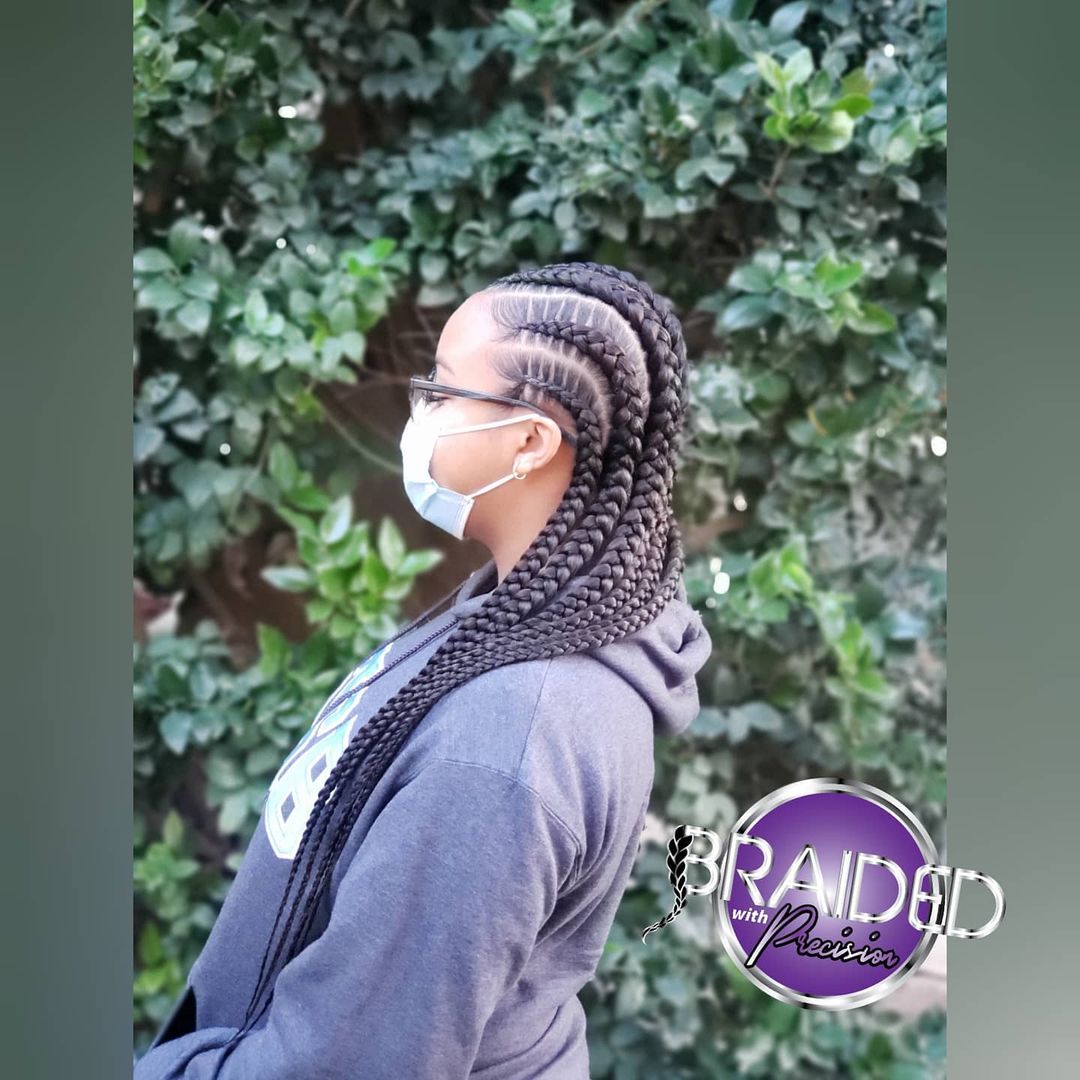 6. Beads
Add a fun look with beads on your ends.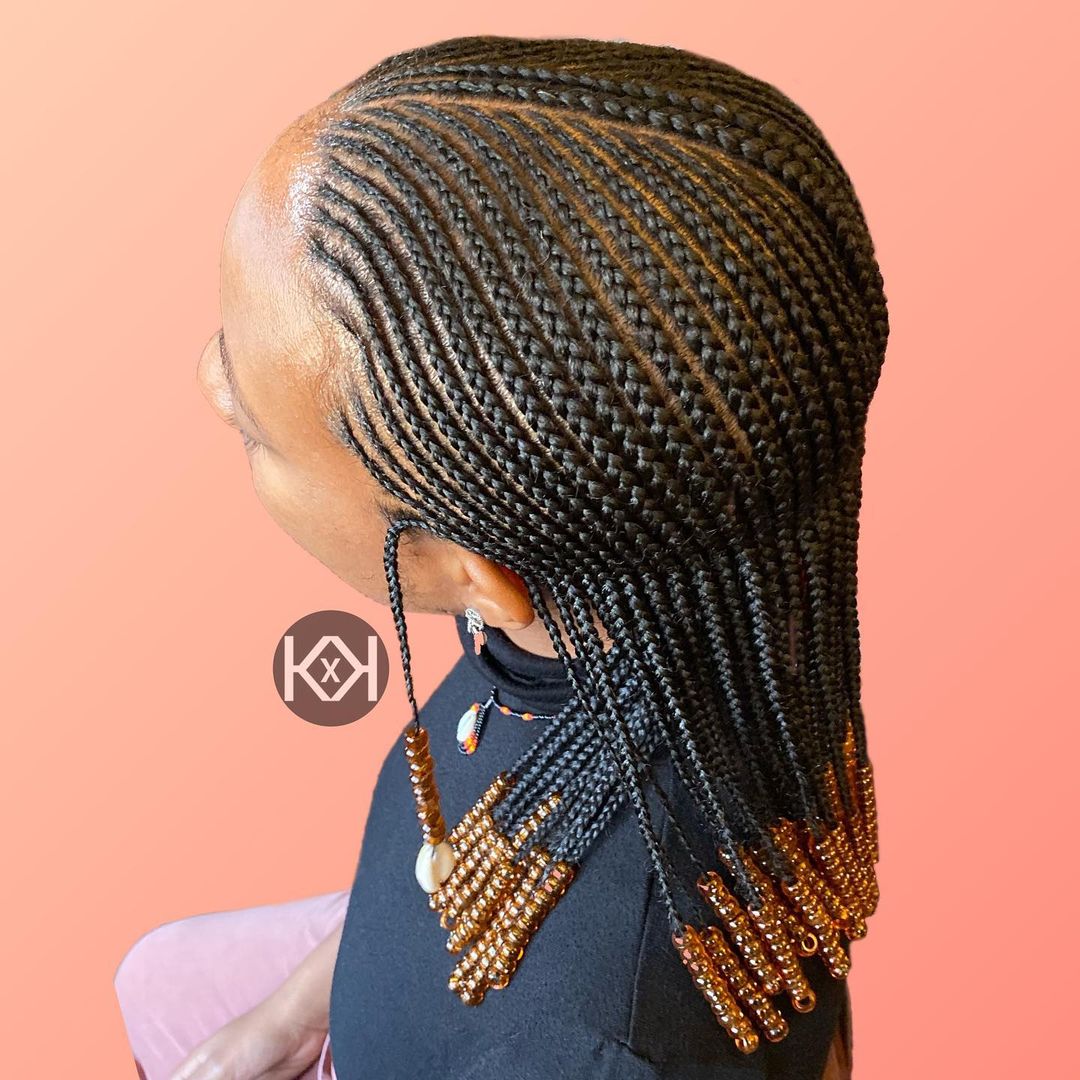 7. High Pony
Rocking a high pony with cornrows is a stunning look.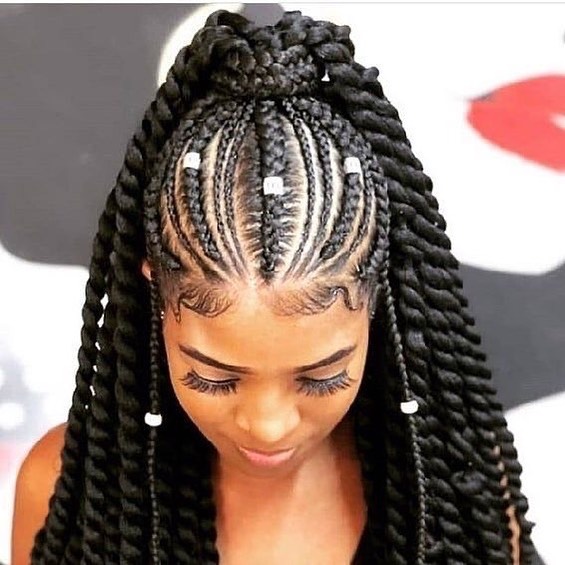 8. Swept Back
With your cornrows you have the opportunity to choose the direction of your hair.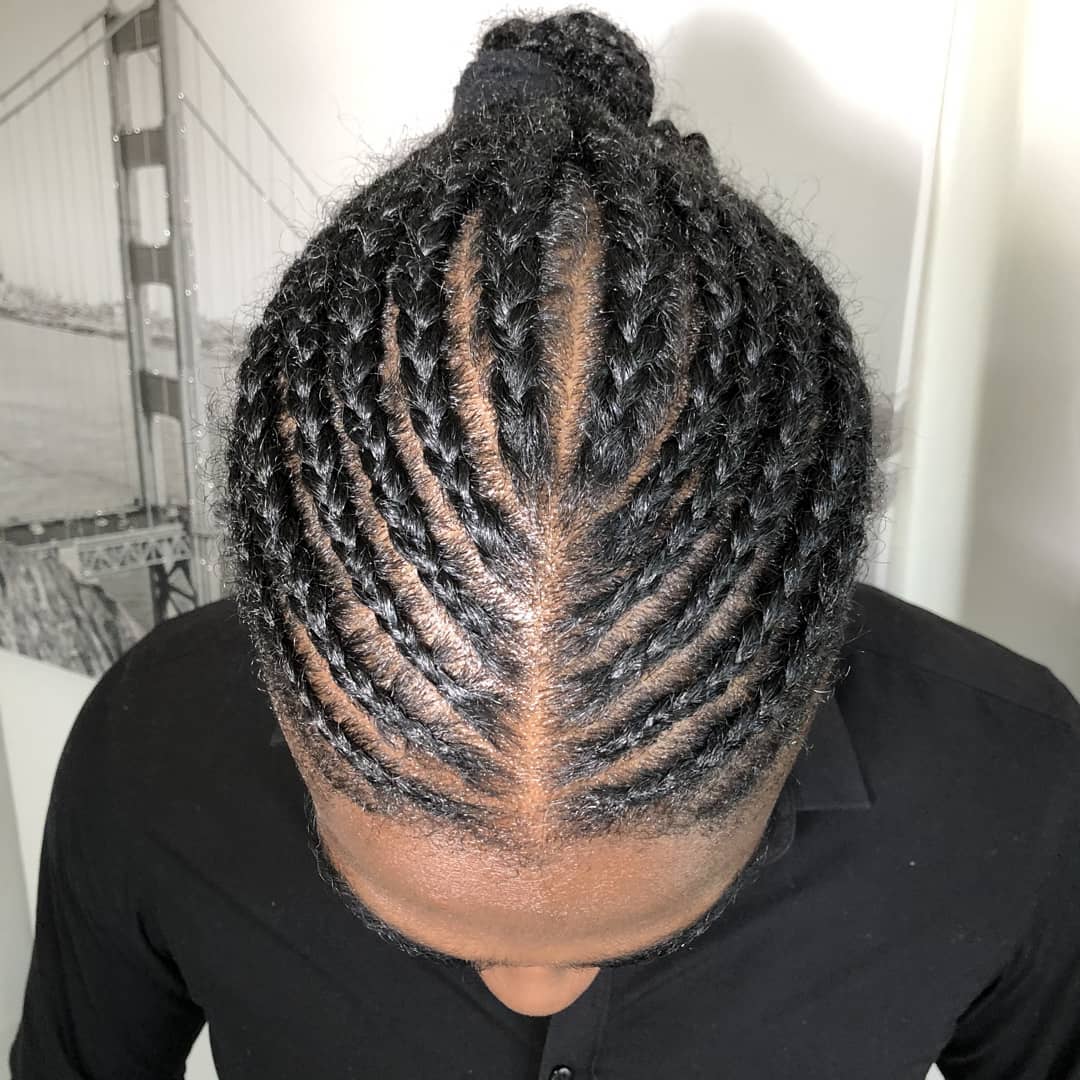 9. High Bun
Wrap your cornrows into a high bun for a beautiful style.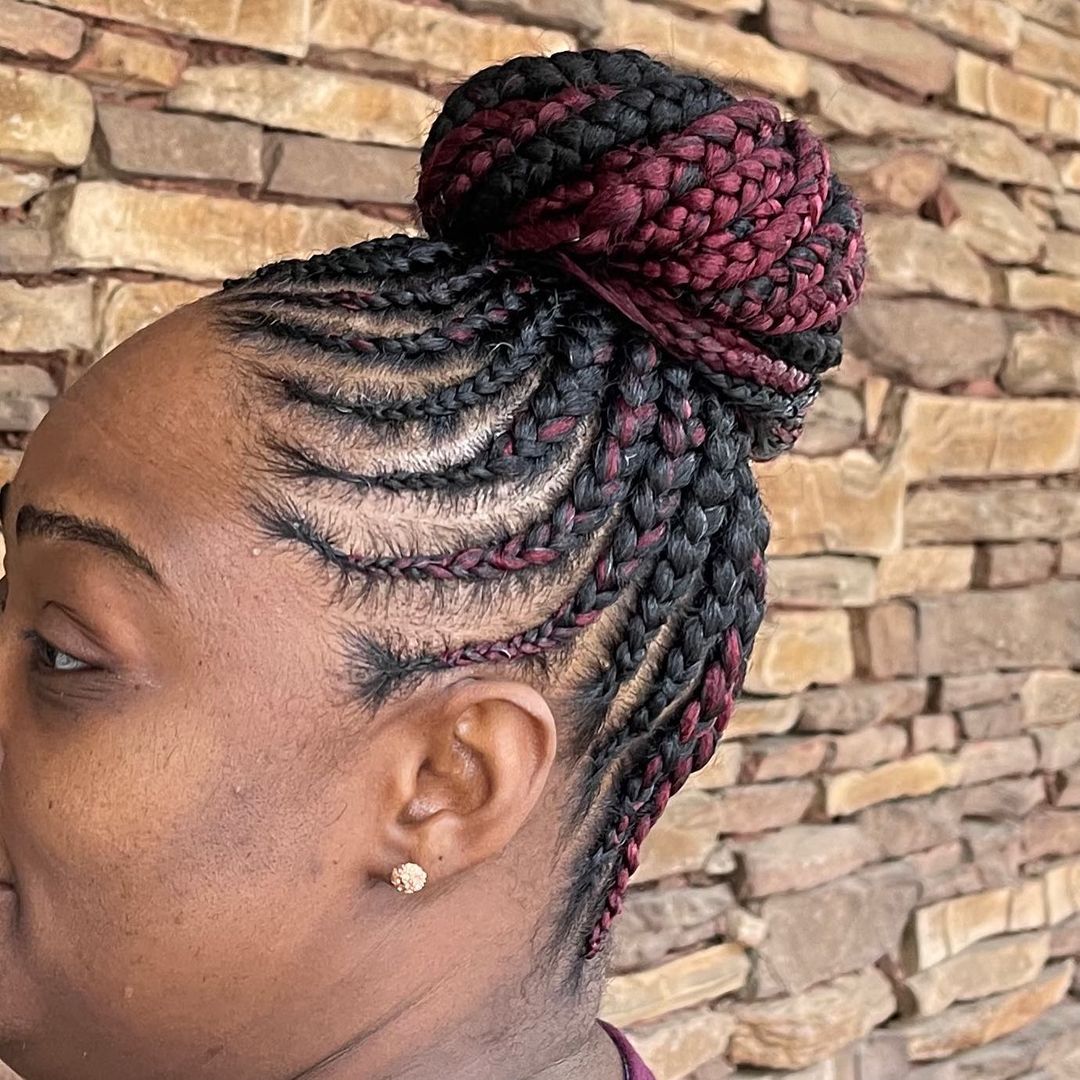 10. Blonde
Add a little blonde through your look for a change of color.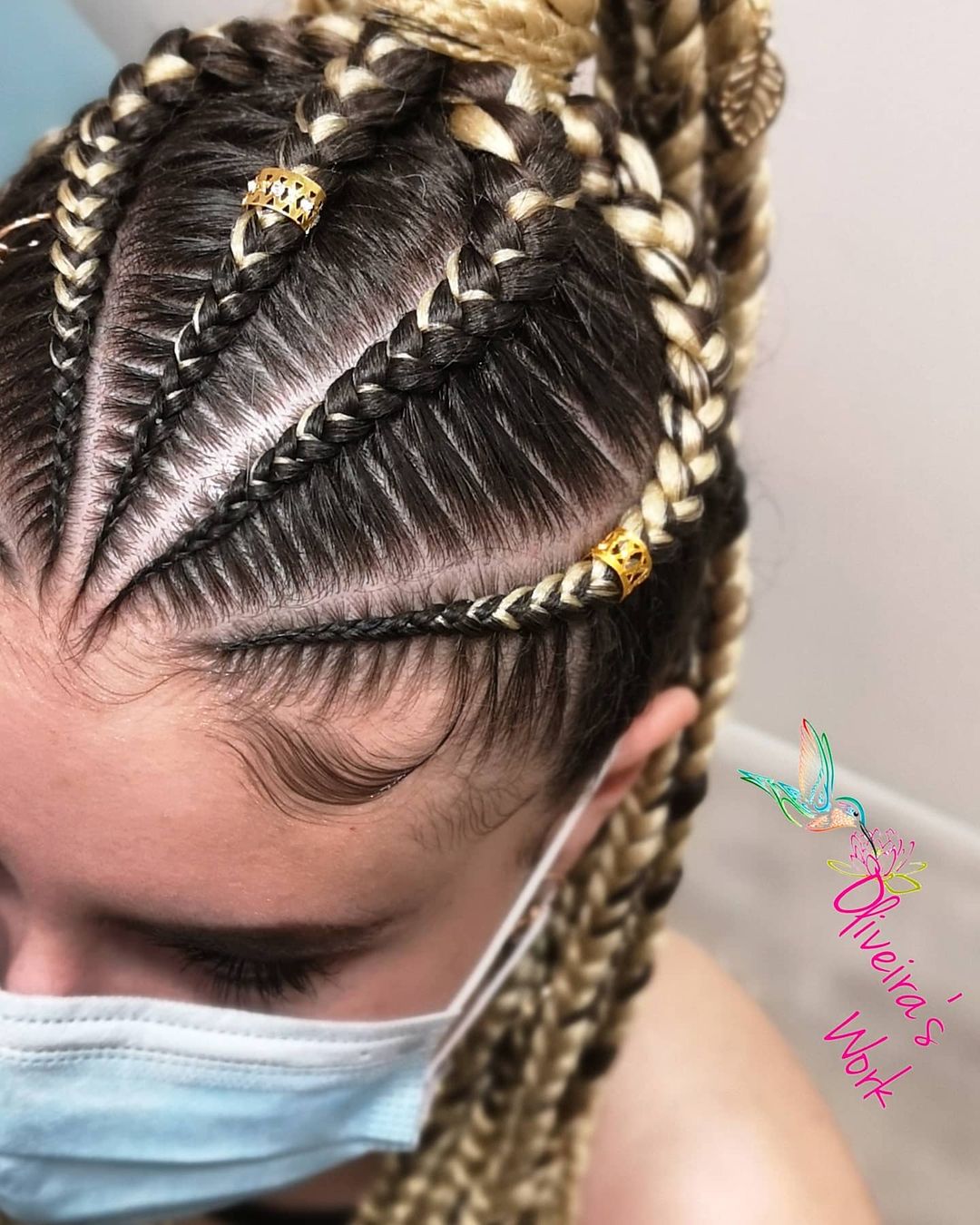 11. Single Part
Cornrow just a single part in your hair.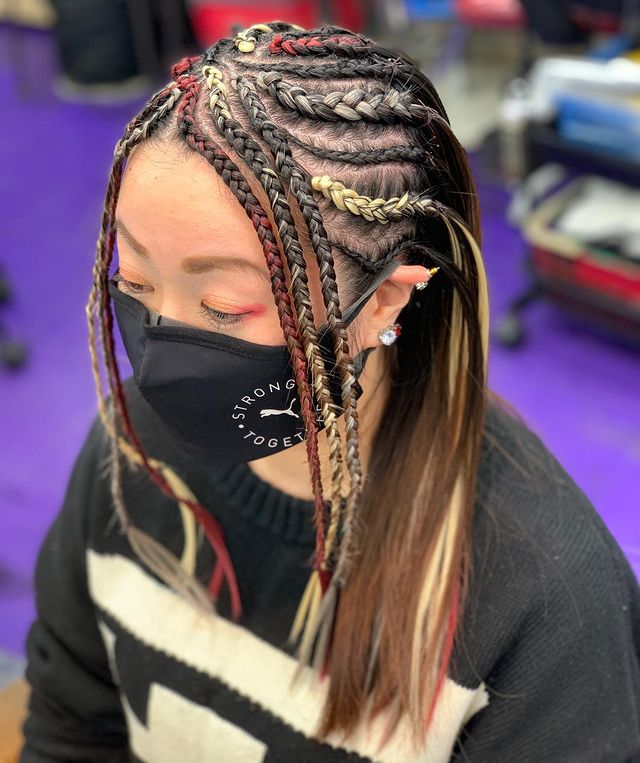 12. Rainbows
Have some fun with your cornrows and add the entire rainbow.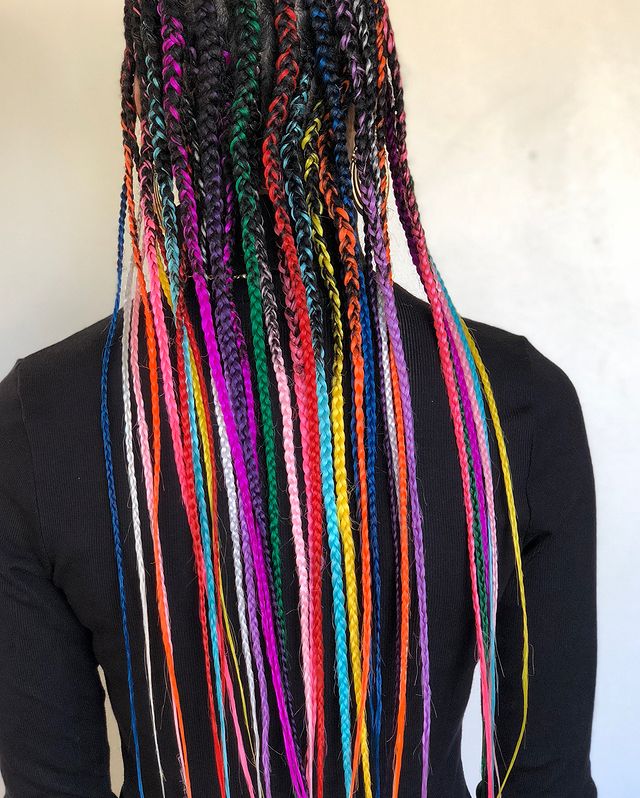 13. Classy
This classy cornrow look is perfect for any event.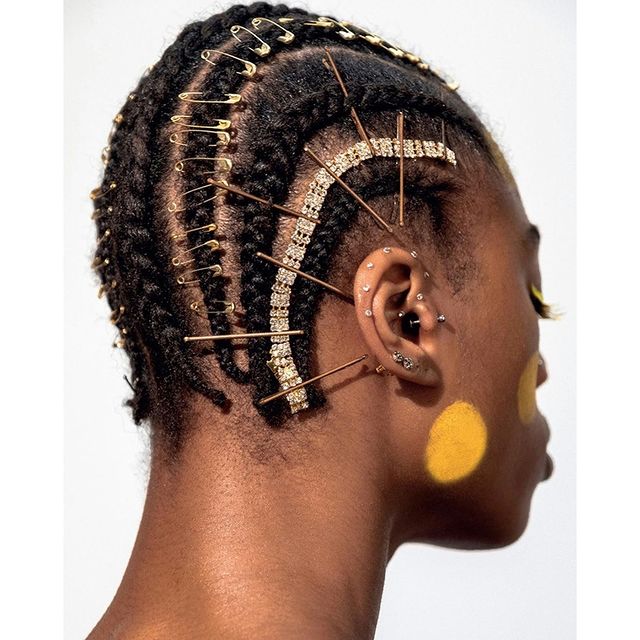 14. Shuruba
This Ethiopia and Eritrea style is gorgeous.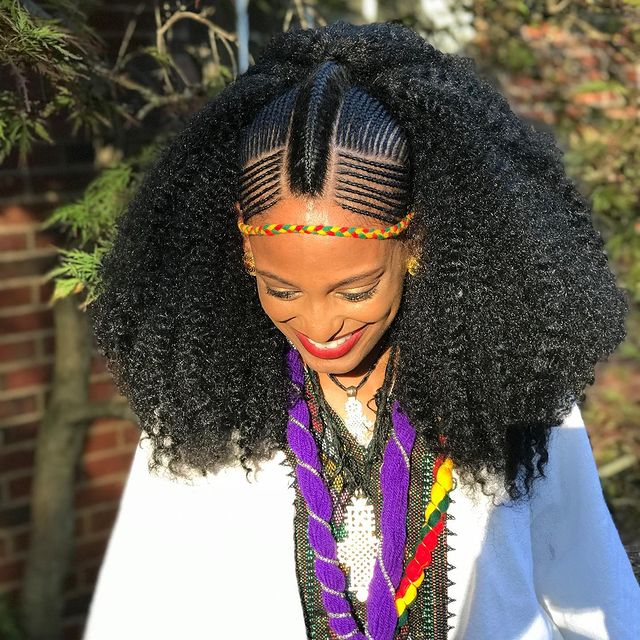 15. Details
Add details and designs to your cornrow style to really stand out.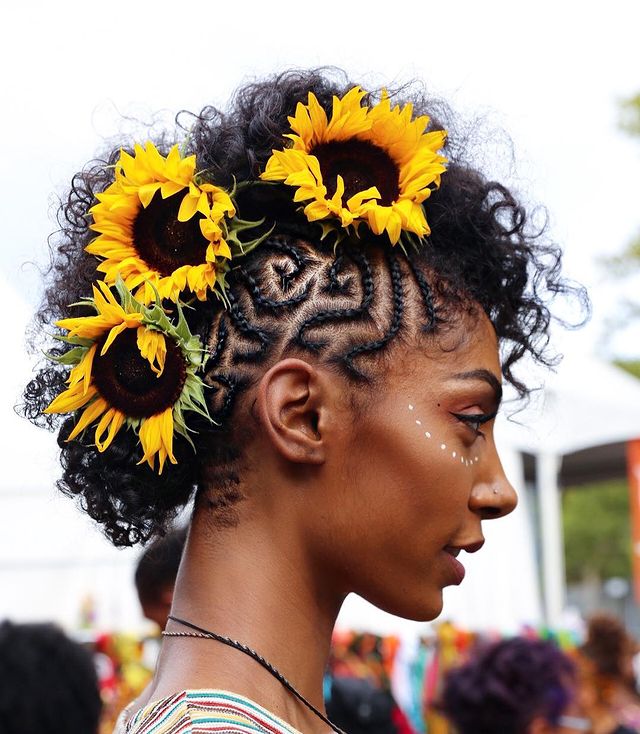 16. Accents
Cornrows are the perfect look to add a little accent to.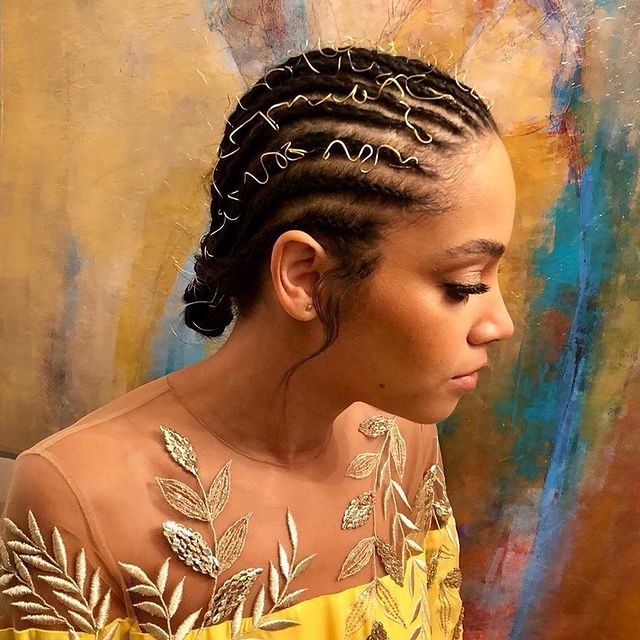 17. Bob
Rock a stunning bob style with cornrows.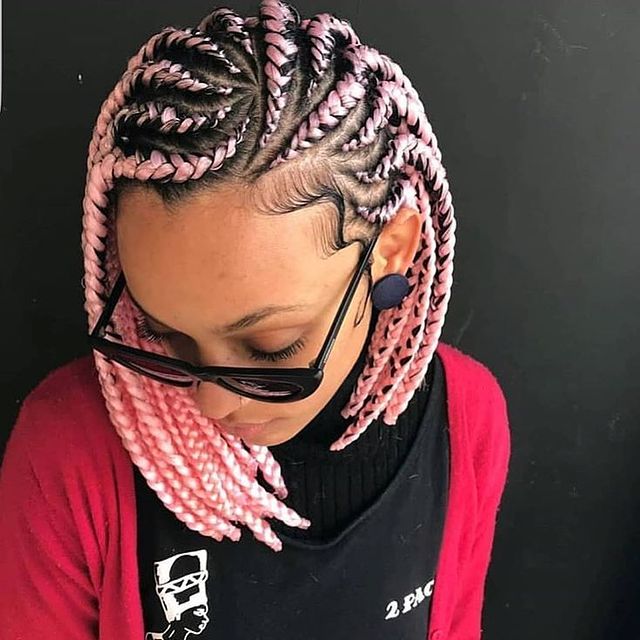 19. Faux Hawk
A faux hawk looks stunning with a set of cornrows.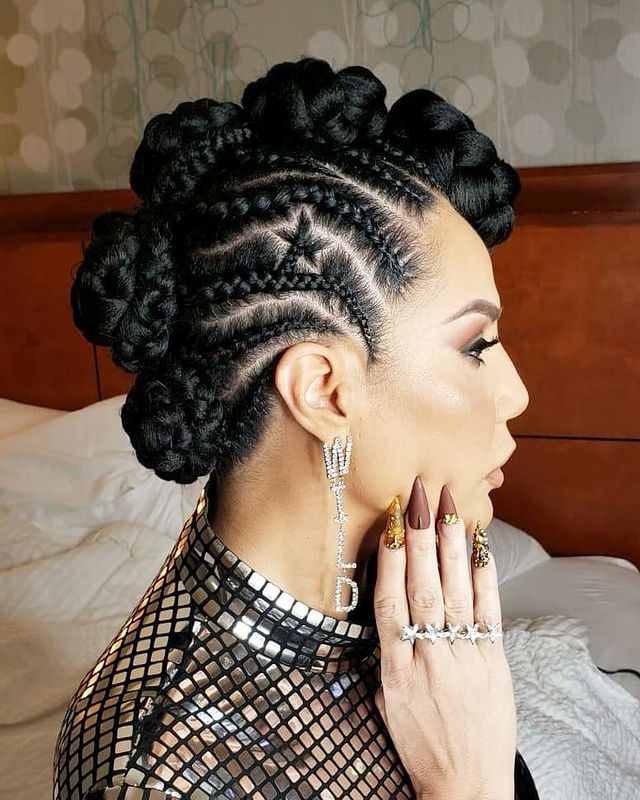 21. Natural Waves
Cornrow half your hair and let the rest be natural.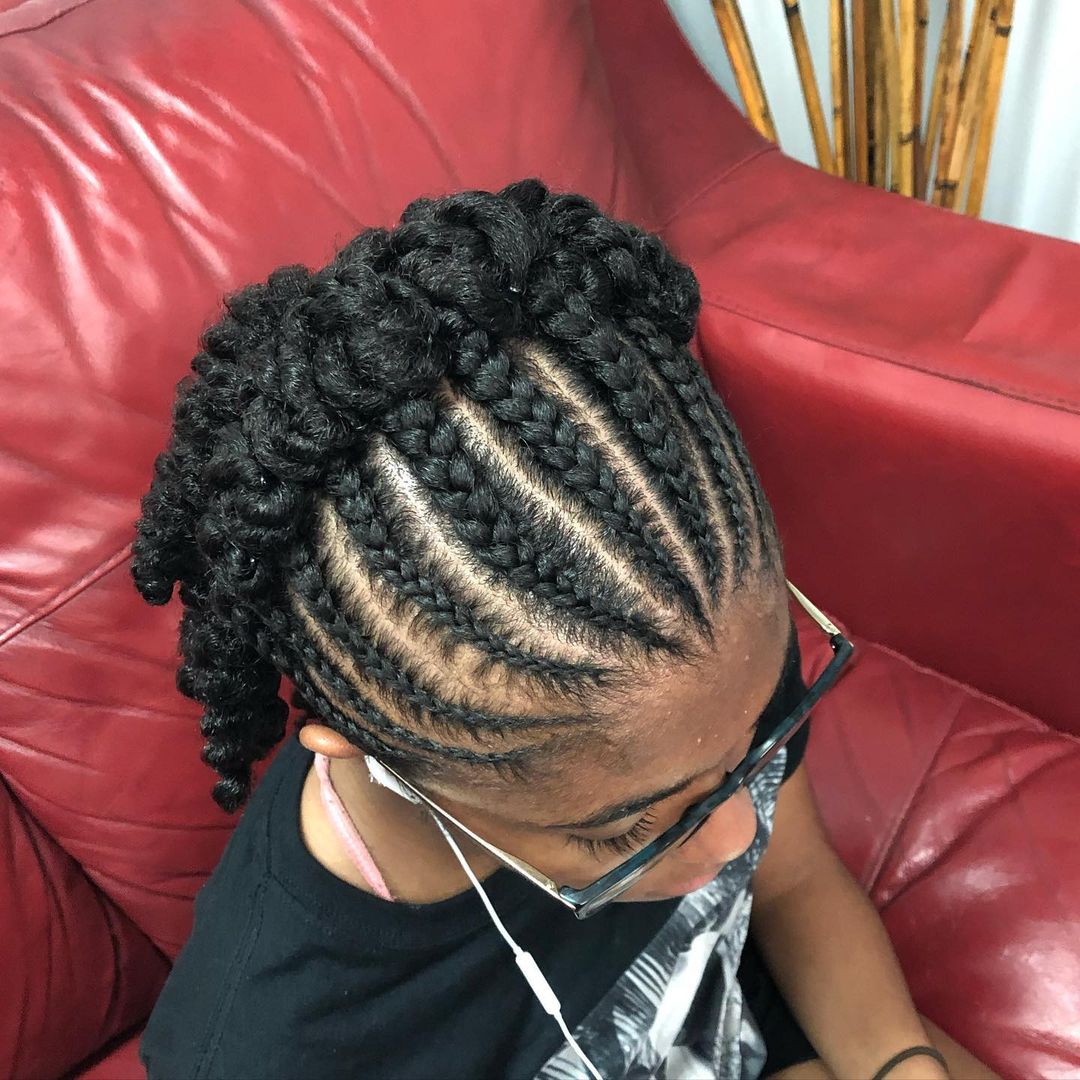 22. Minimal
Go with minimal rows for a sleek look.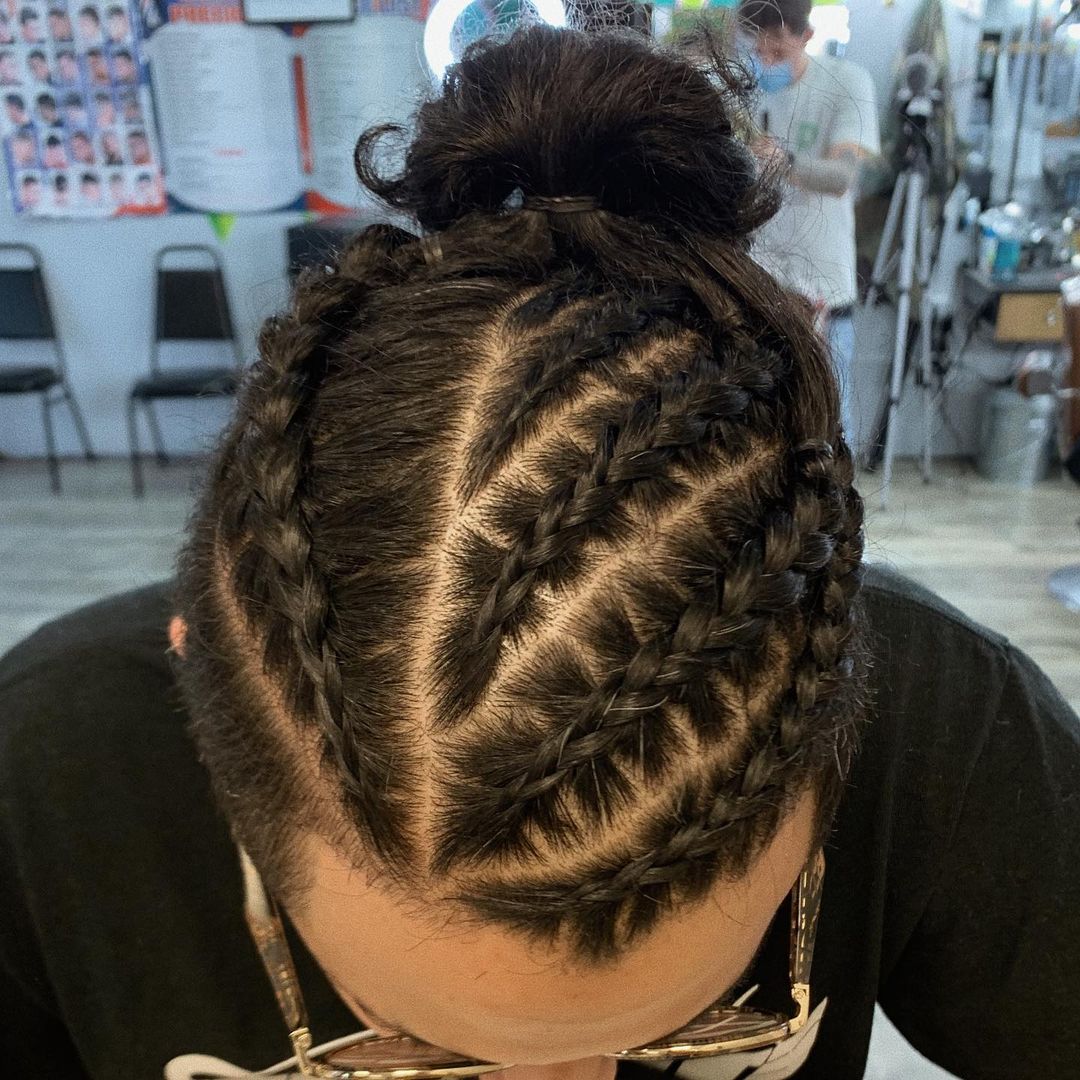 23. Unique
Choose a look that is uniquely your own.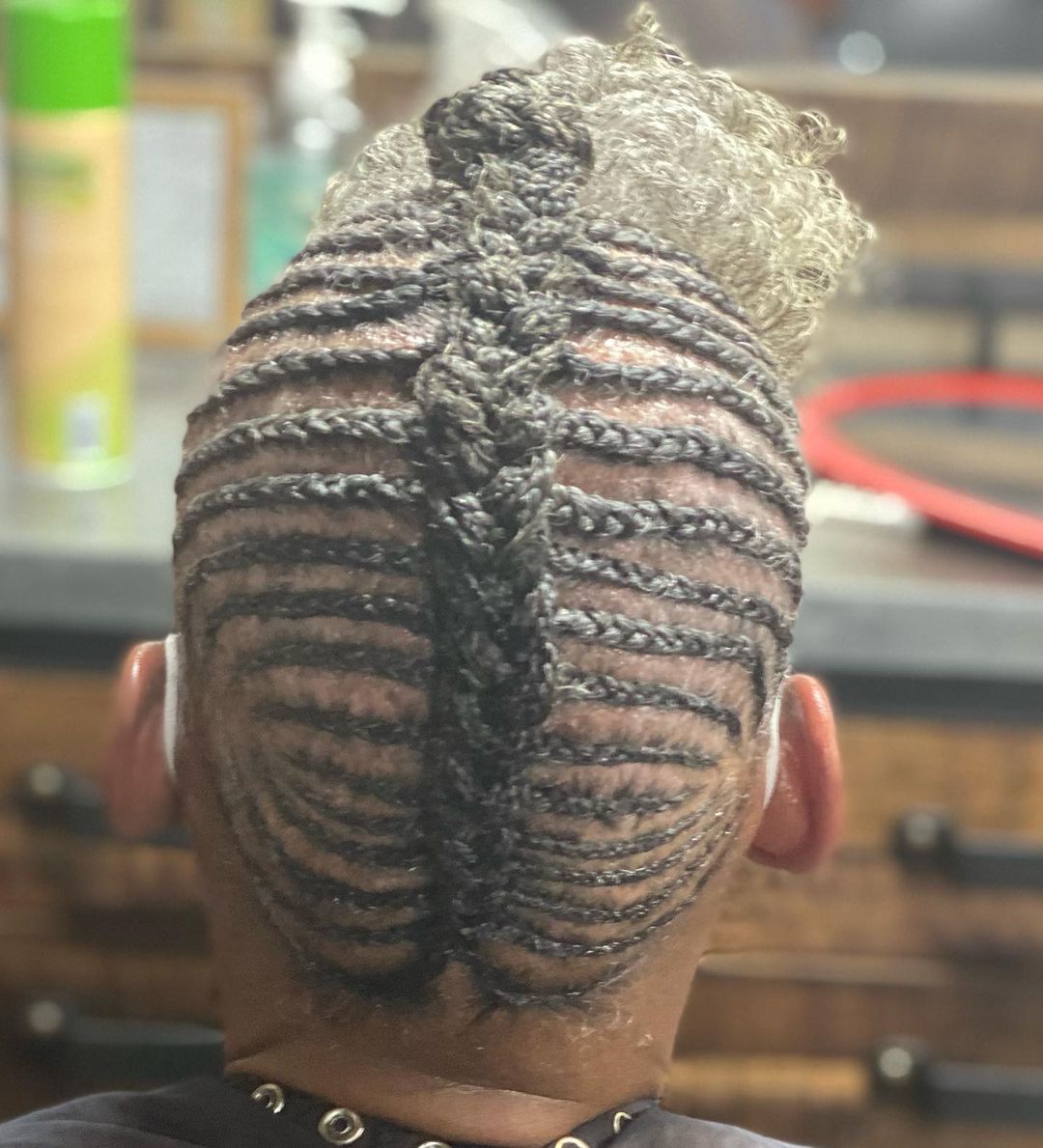 24. Half Up
Cornrows are a great look to wear half up.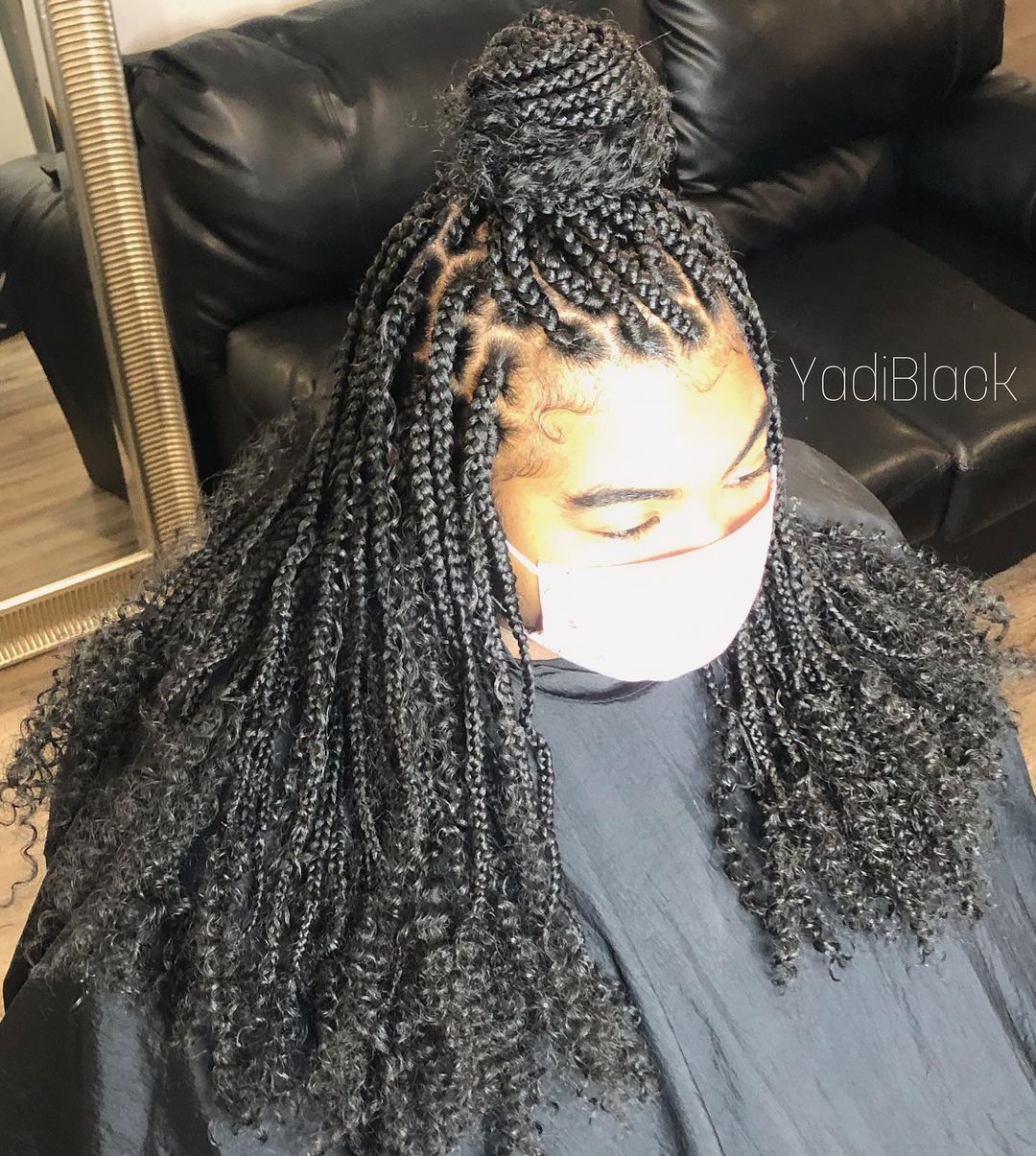 25. Multiple Colors
Have fun with your cornrows and add multiple colors to your look.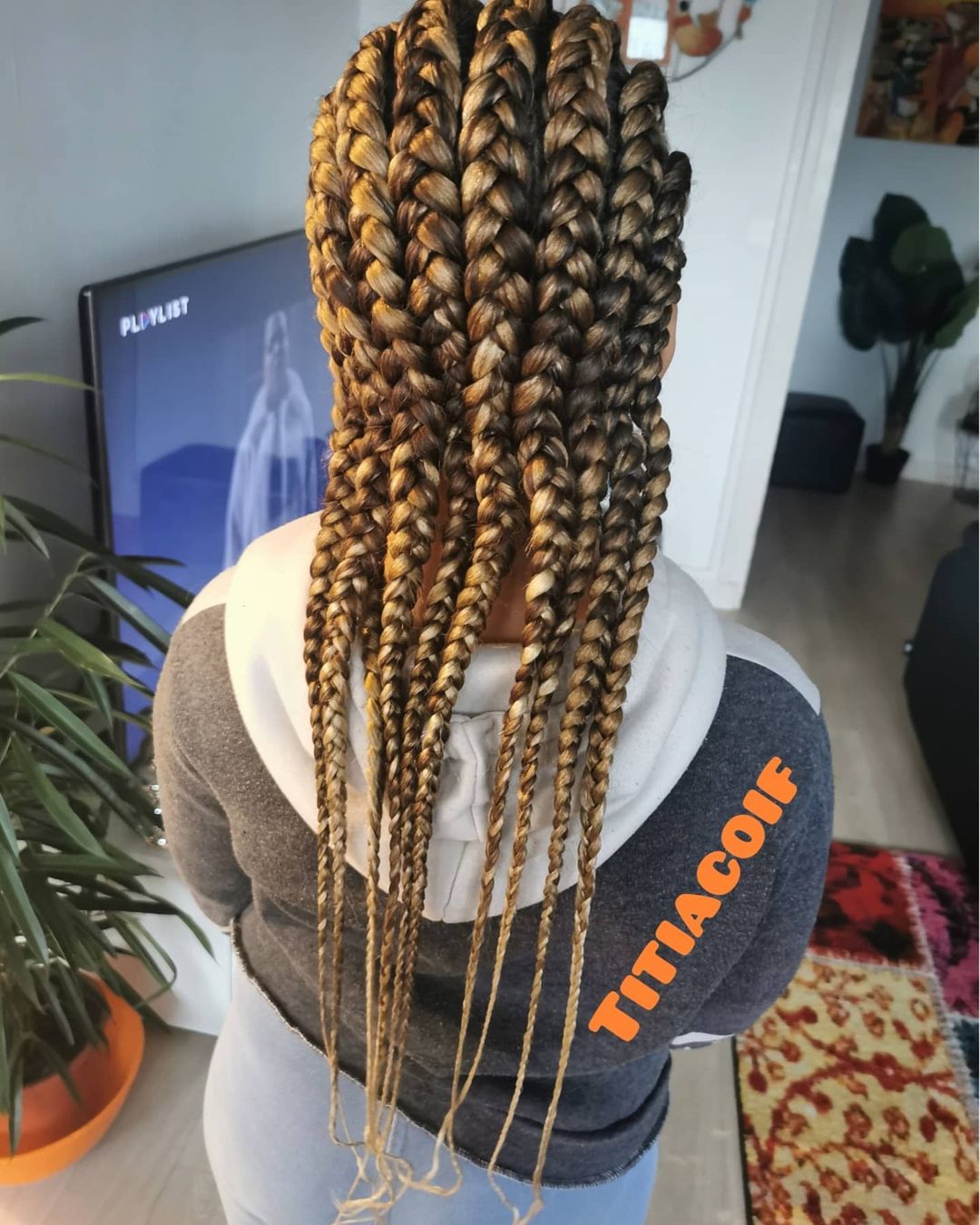 26. Sleek and Long
A long cornrow style is a must.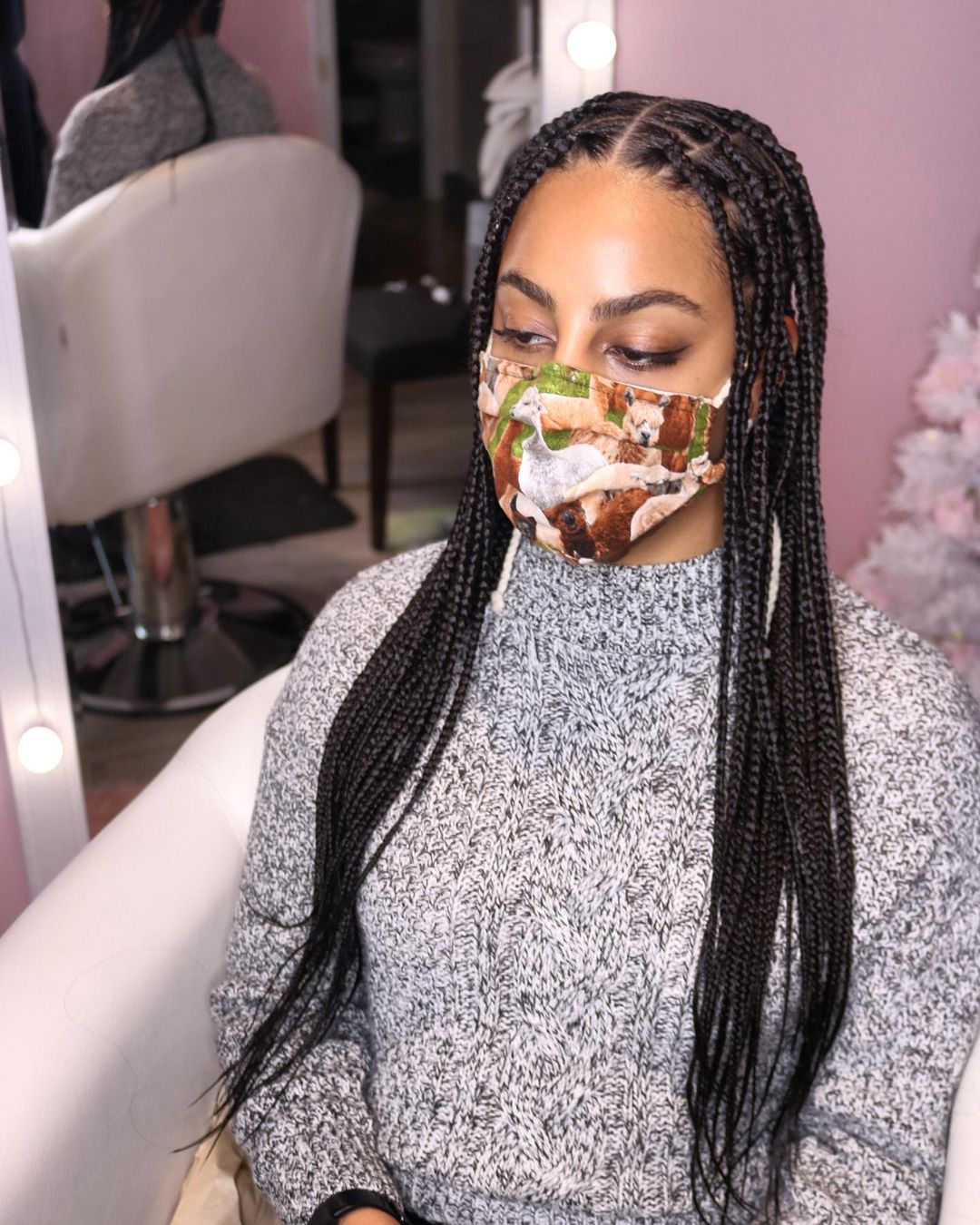 27. Directional
Have fun with the directions of your cornrows.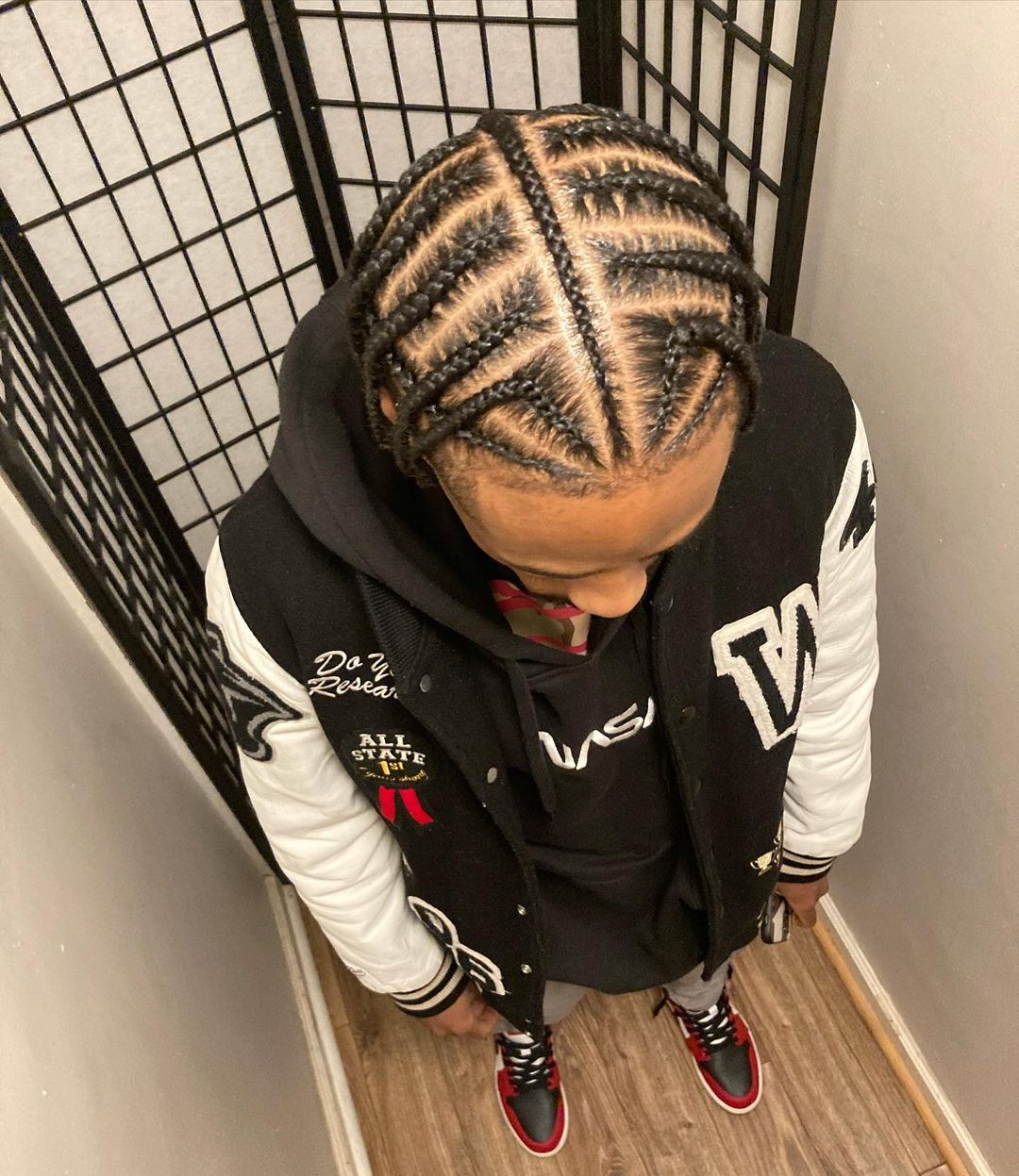 28. Ombre
An ombre cornrow style is stunning.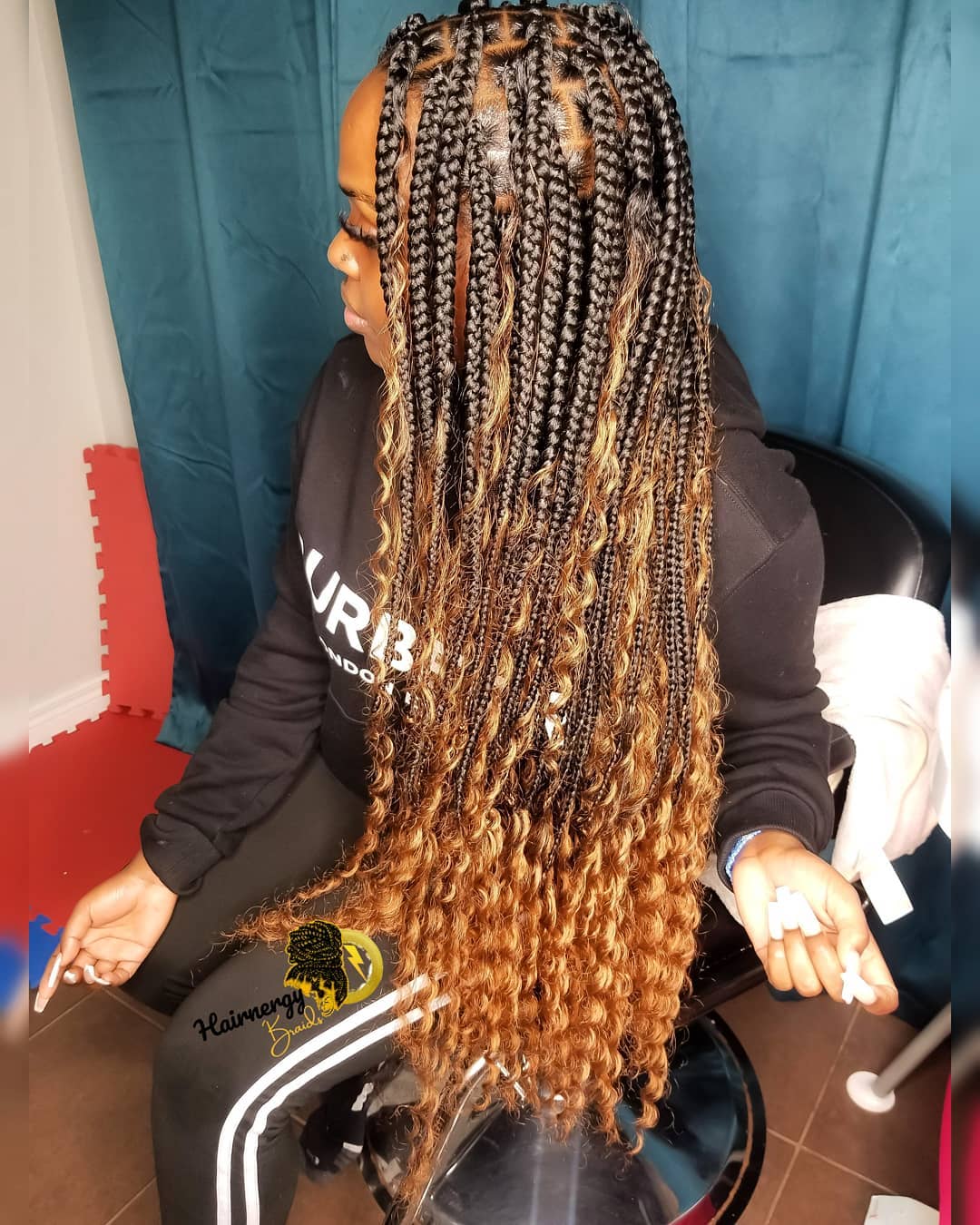 29. Width
Go between chunky and slim with your braid width.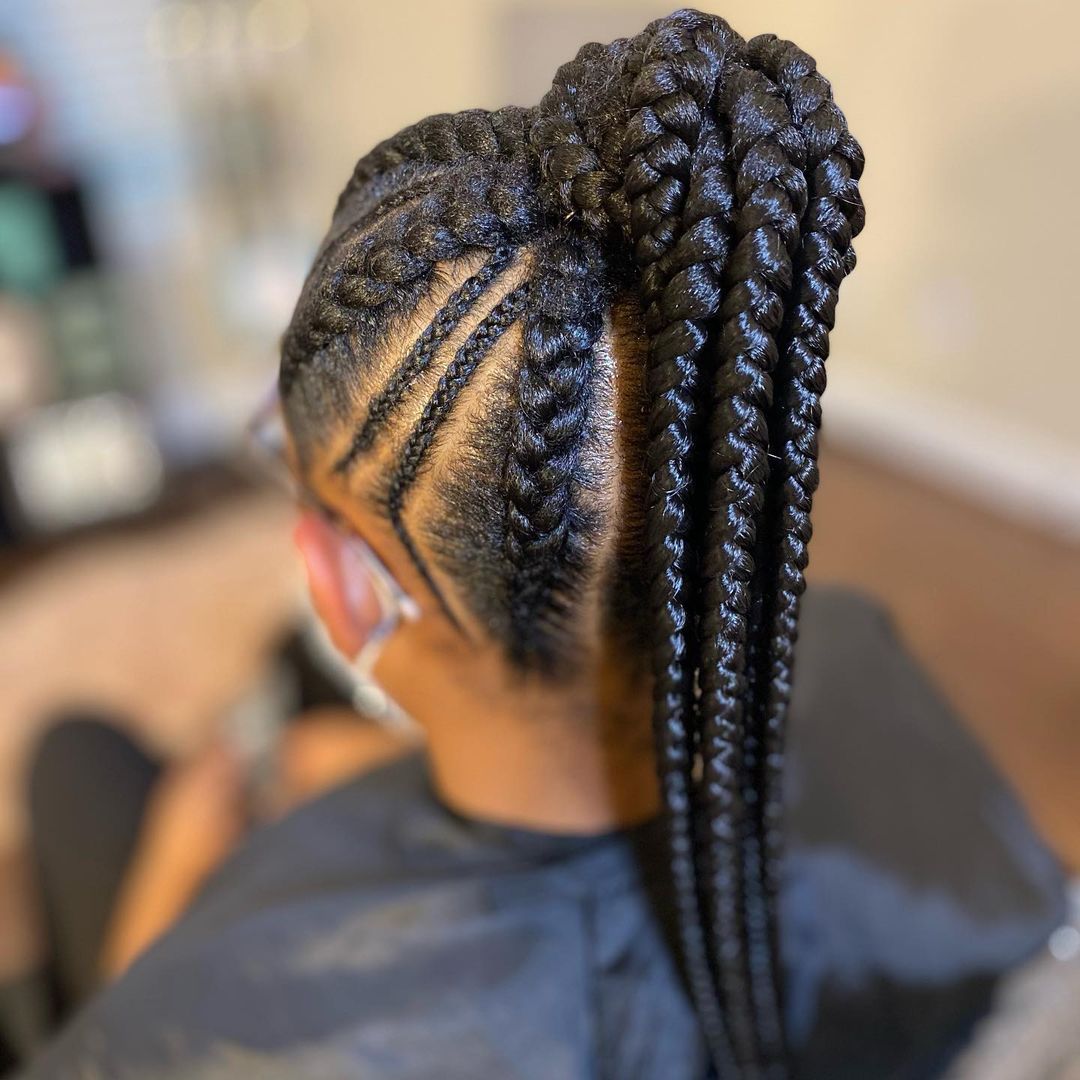 30. Embellishment
Add a little something to your cornrows for a pop of sparkle.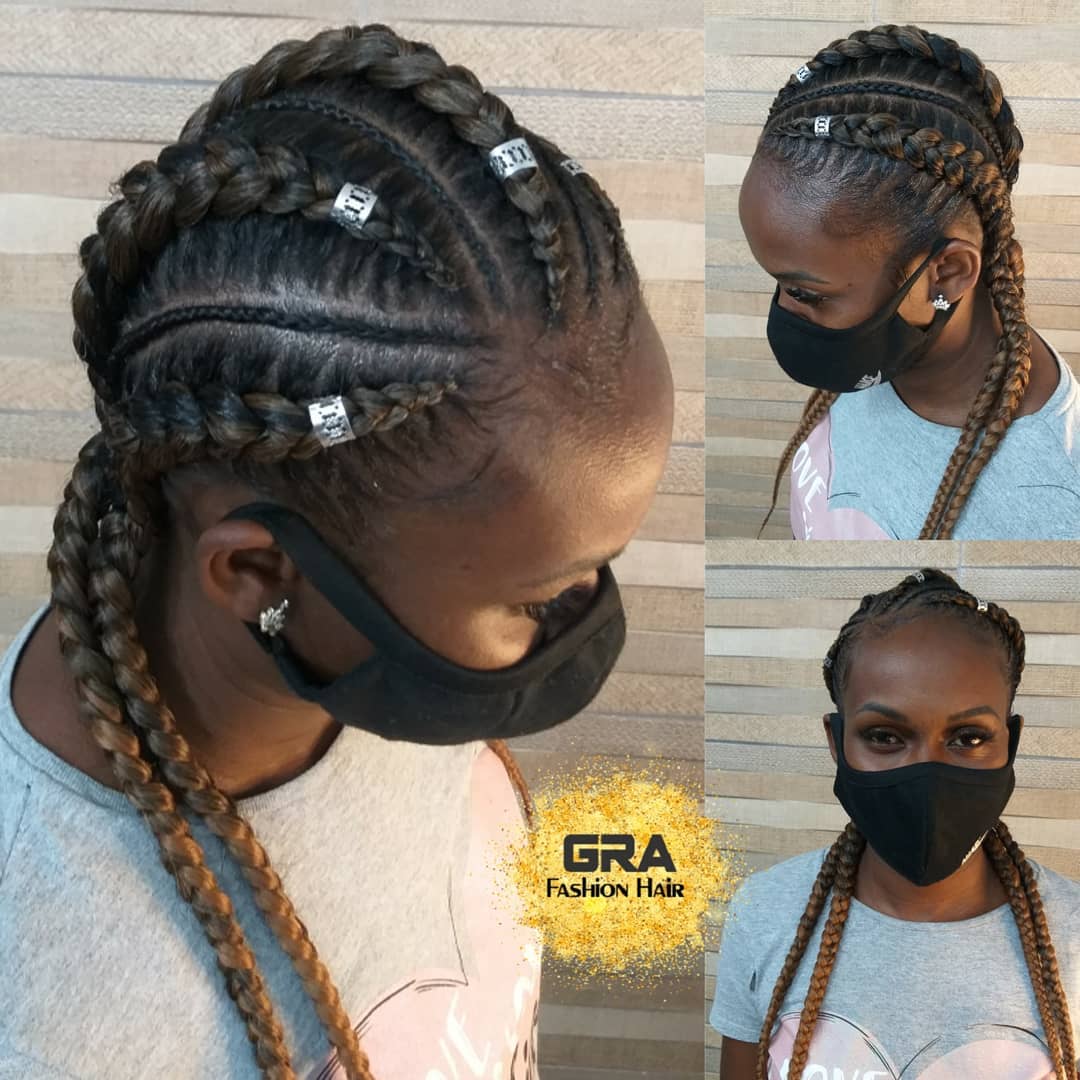 31. Star
You can totally rock a star with your cornrows.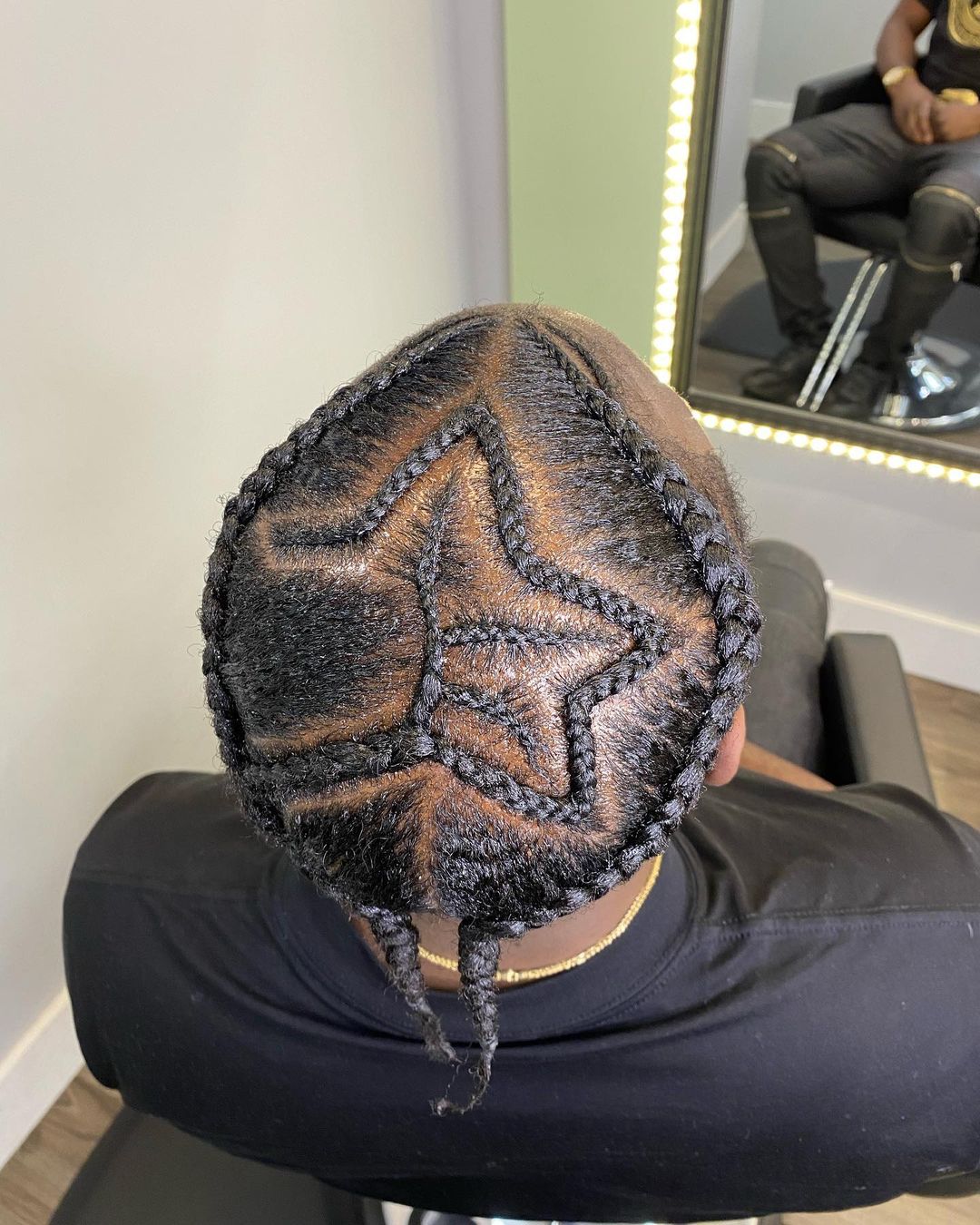 32. Chocolate Braids
Chocolate color braids look gorgeous.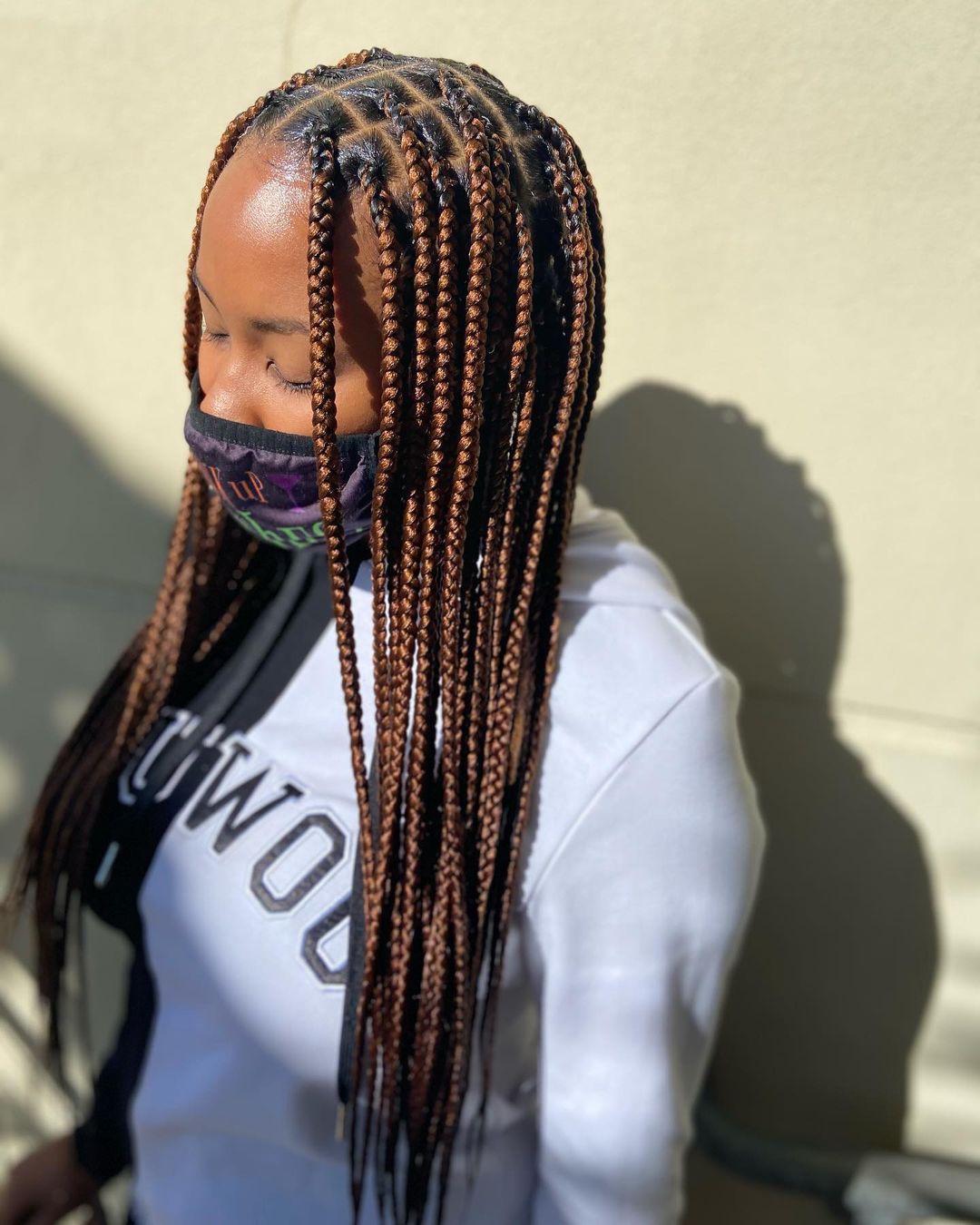 33. Mohawk
Even with cornrows you can have a cool mohawk look.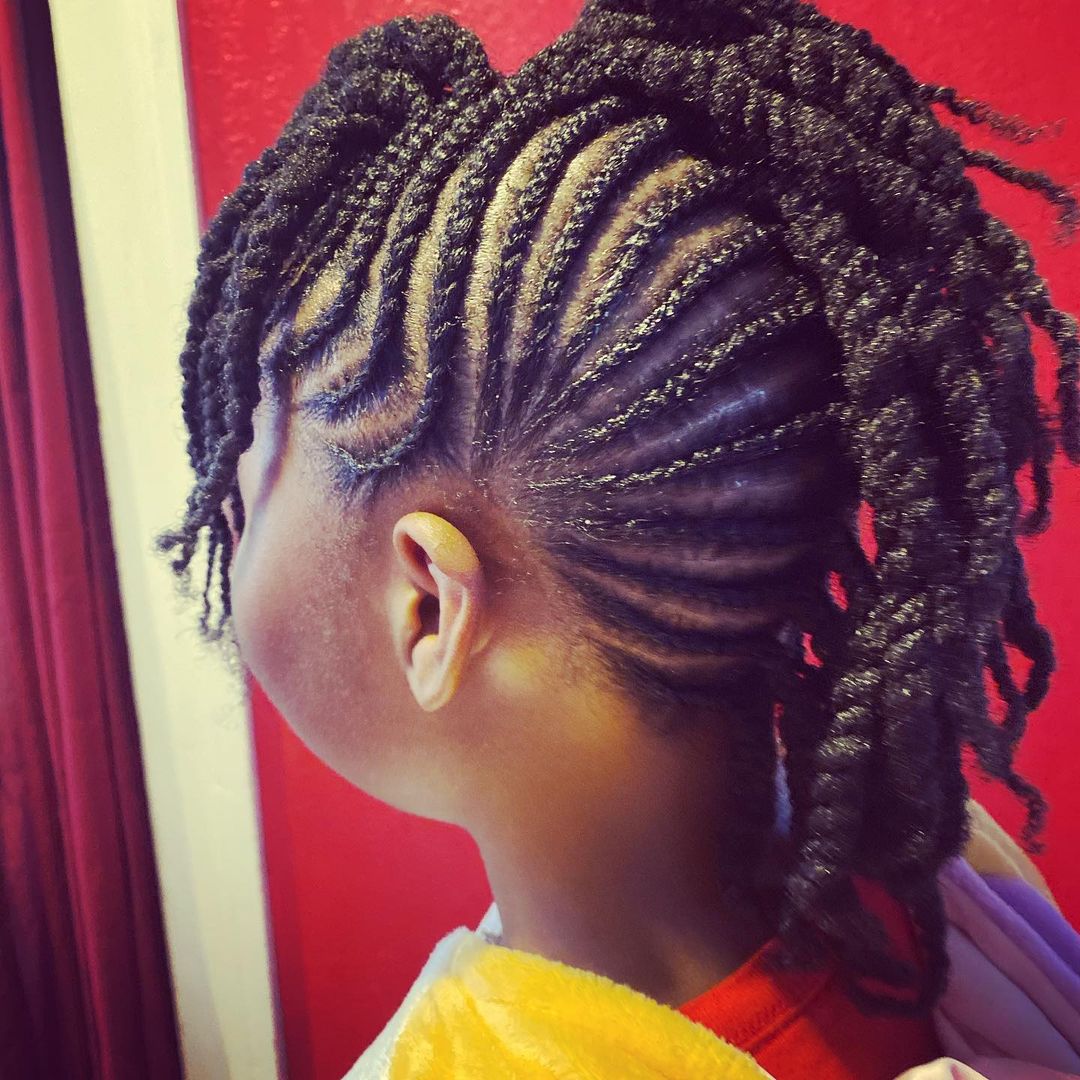 34. Purple
Purple is a beautiful color to wear with cornrows.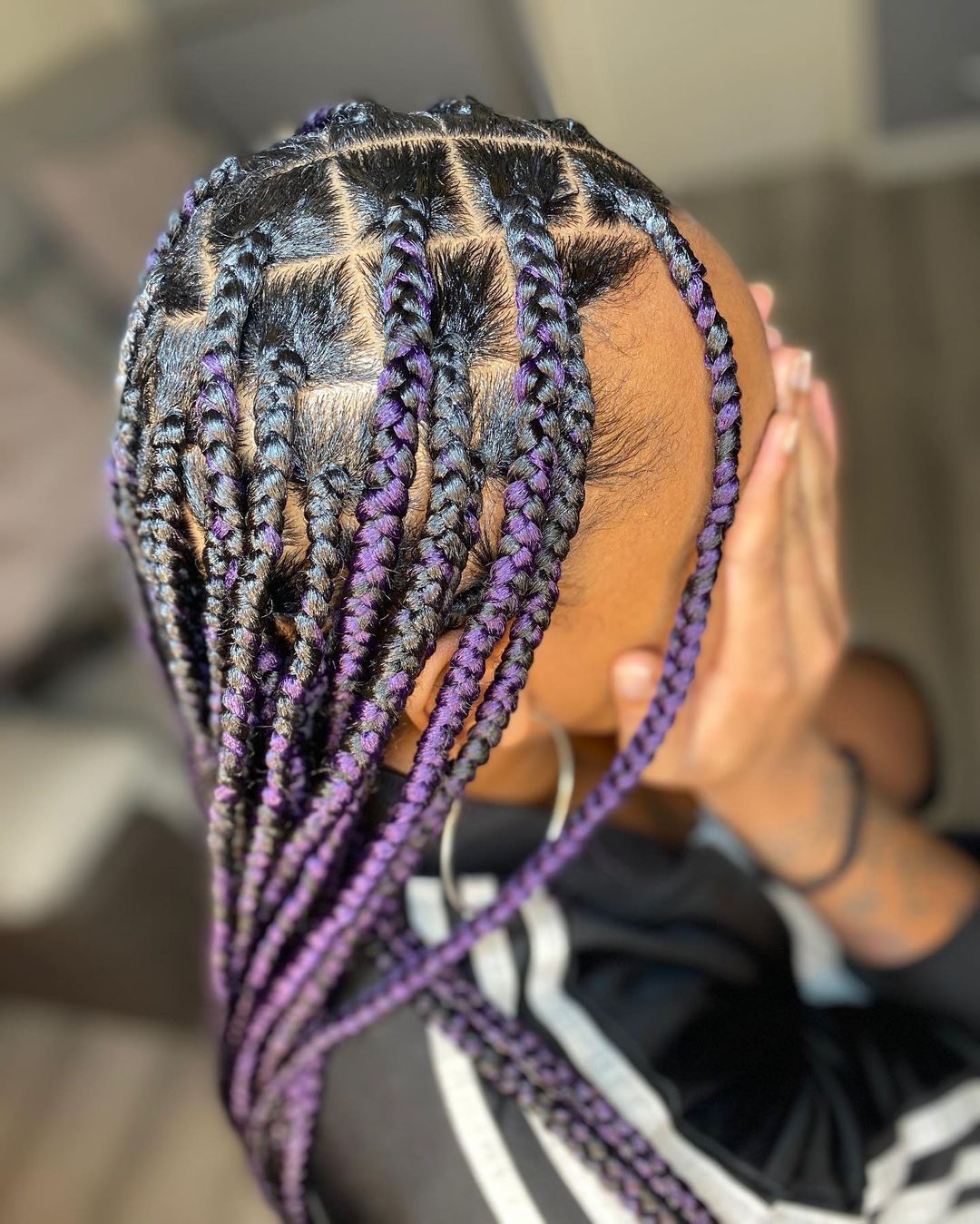 35. Braid Ponytail
You don't have to cornrow your entire head for a stunning look.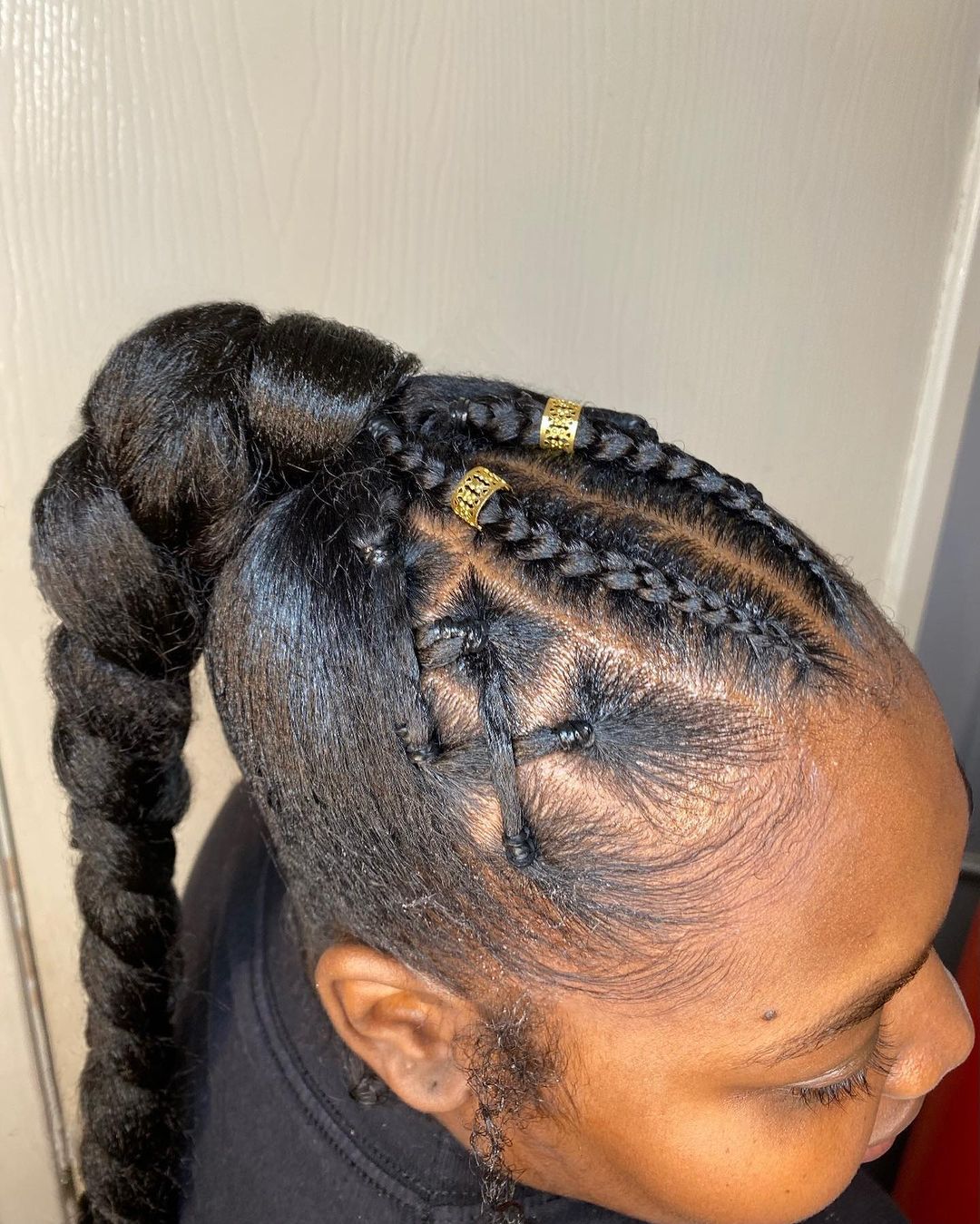 36. Diamond
A diamond pattern will look amazing with your cornrows.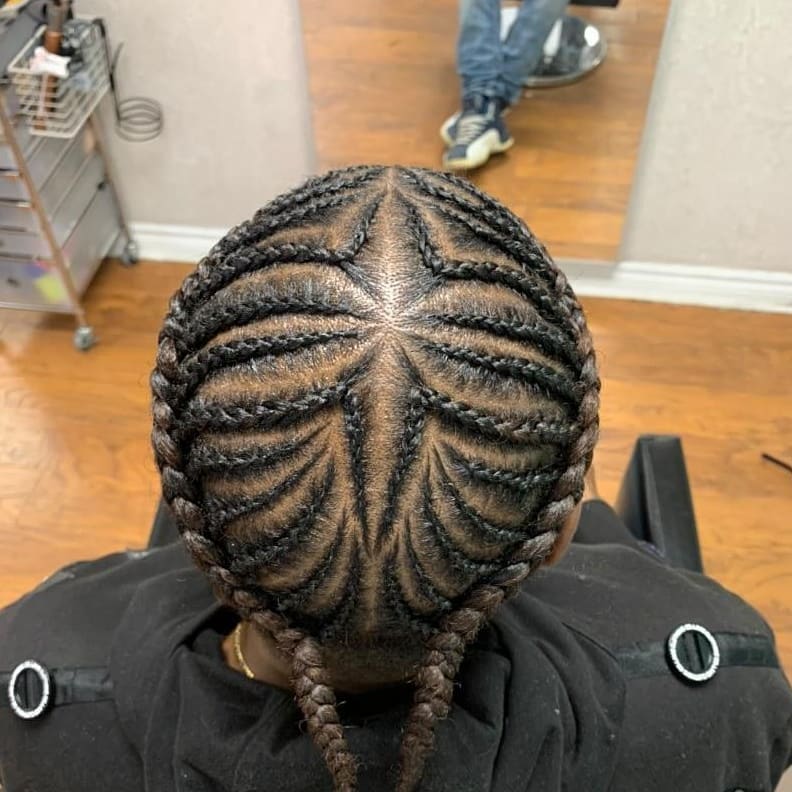 37. Pink Ombre
Have fun with some pink colors.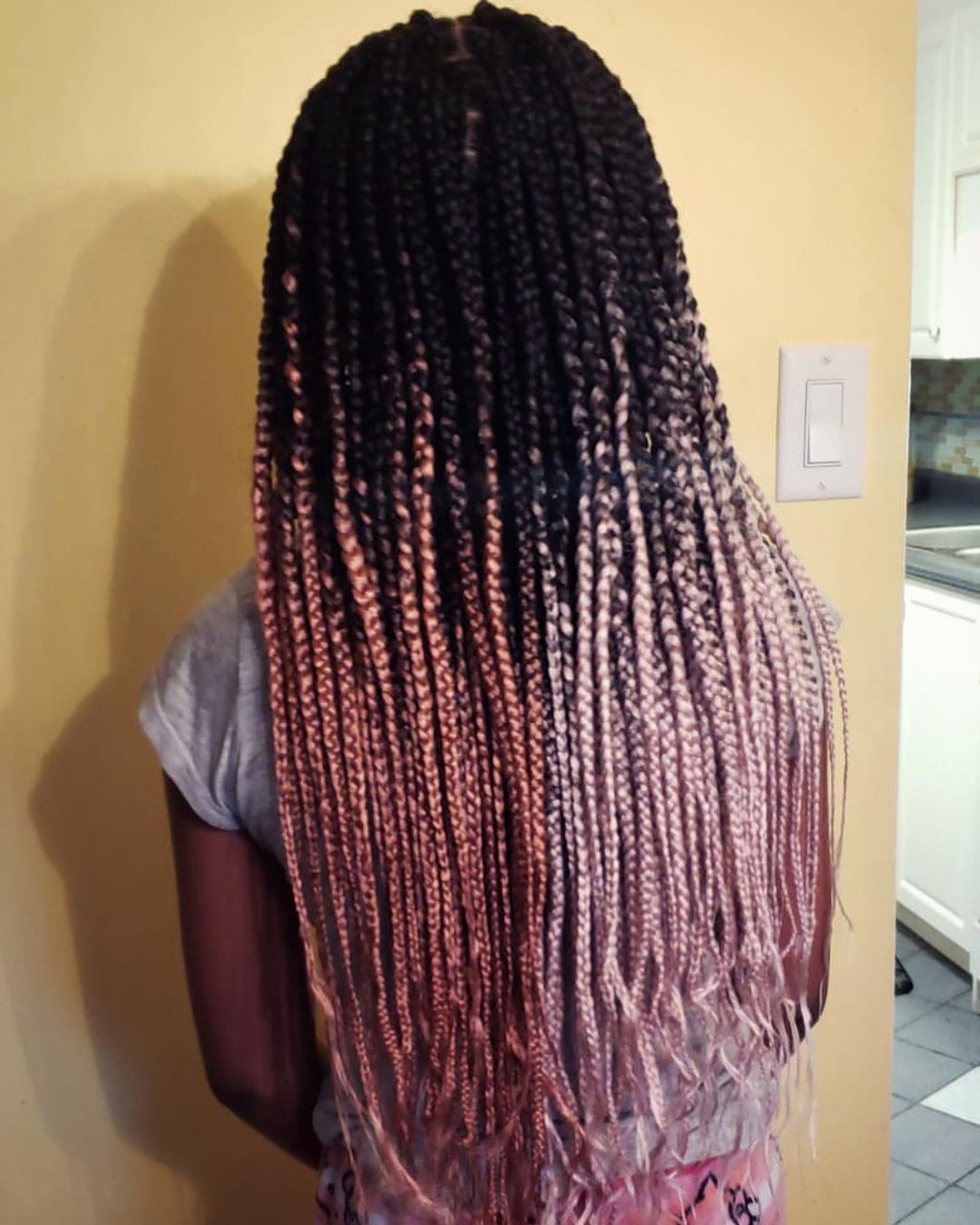 38. Lob
Rock your cornrows in a lob style.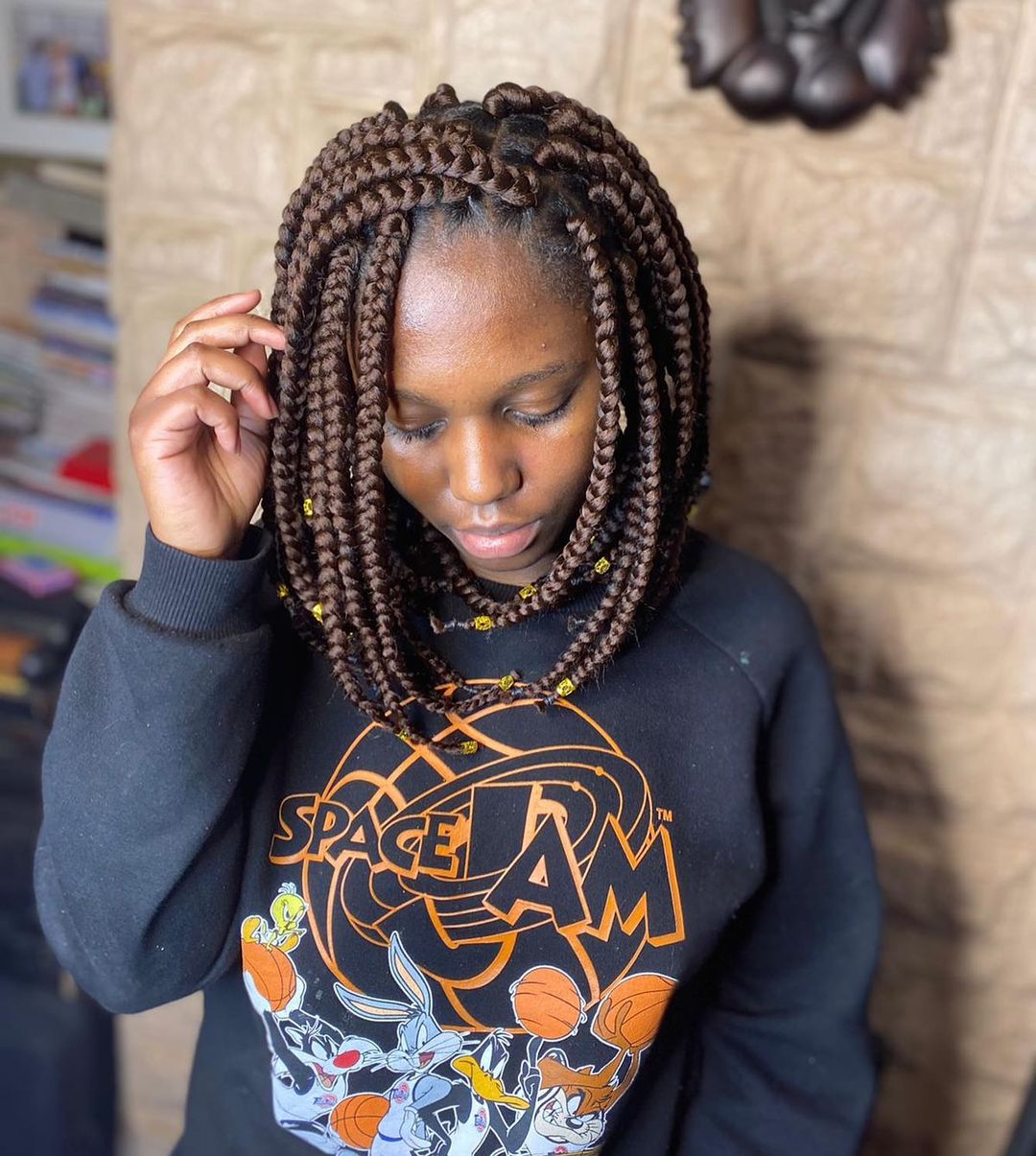 39. Side Cornrows
You can style your cornrows to the side.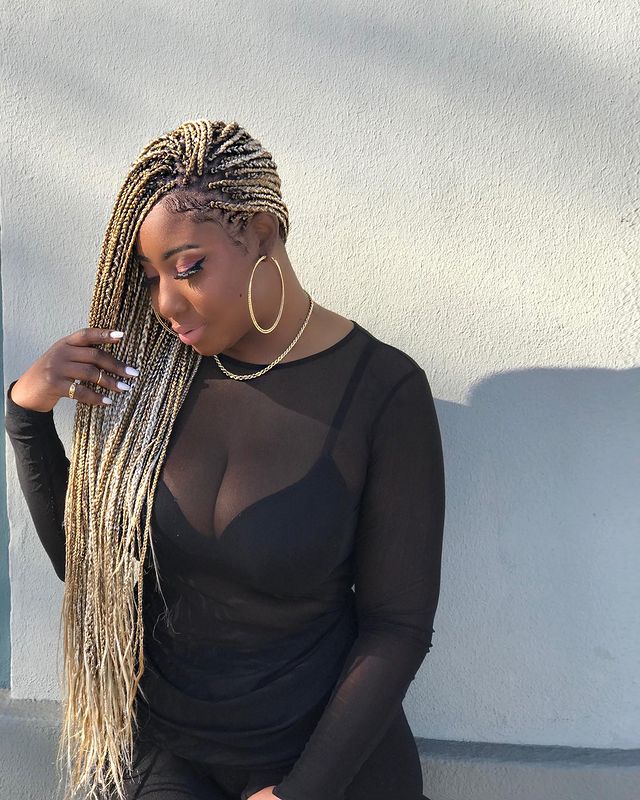 40. Vibrant
Add whatever vibrant colors you want to your look.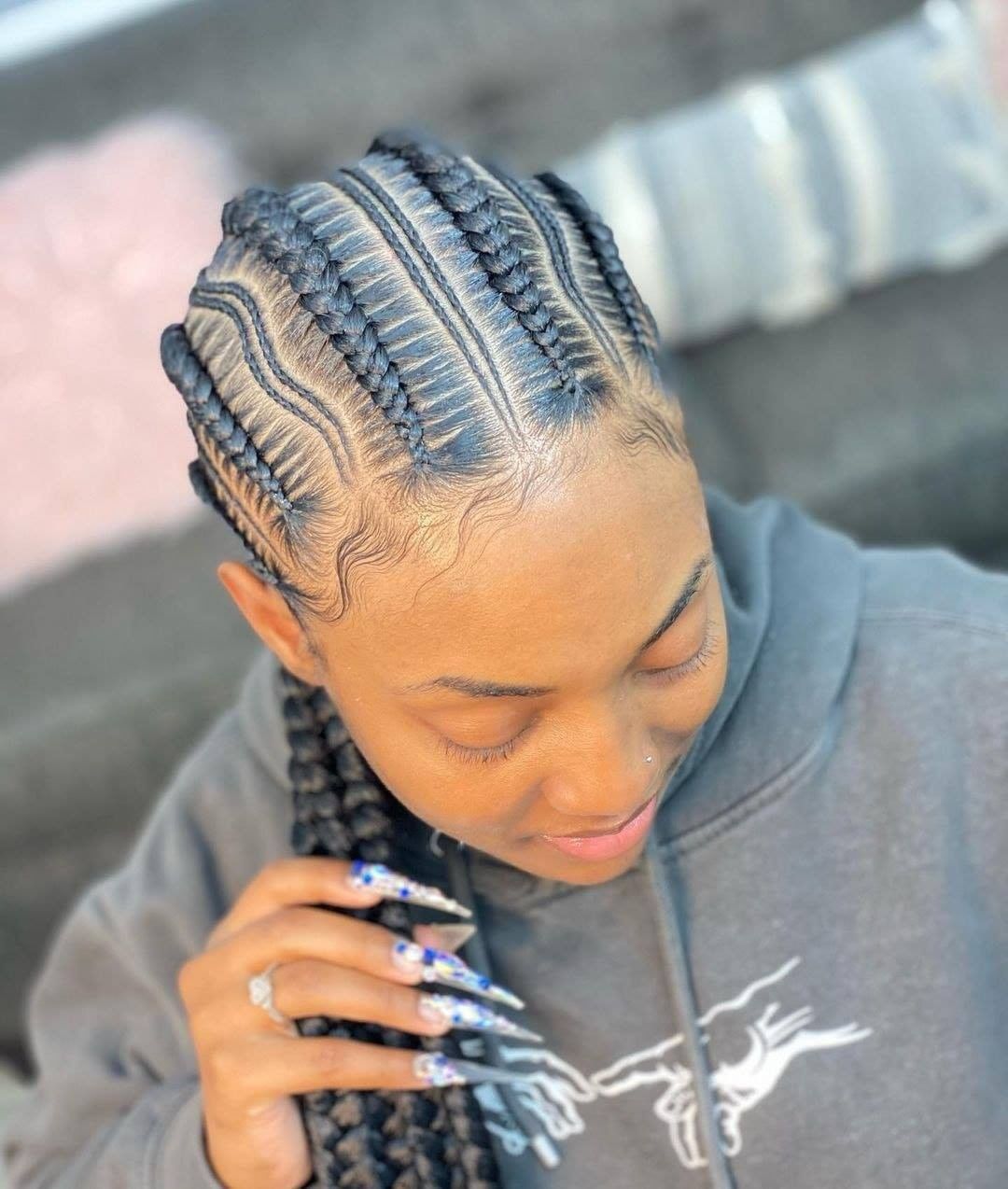 41. Waves
This style will look beautiful on anyone.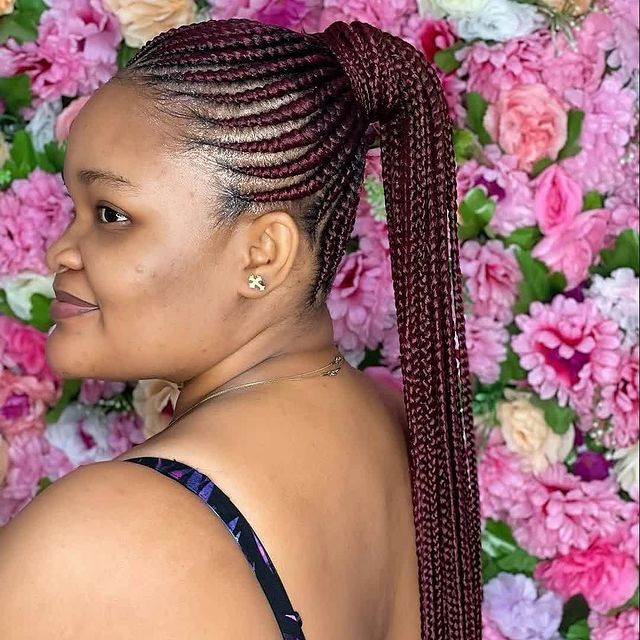 42. Burgundy
Burgundy hues through your cornrows is stunning.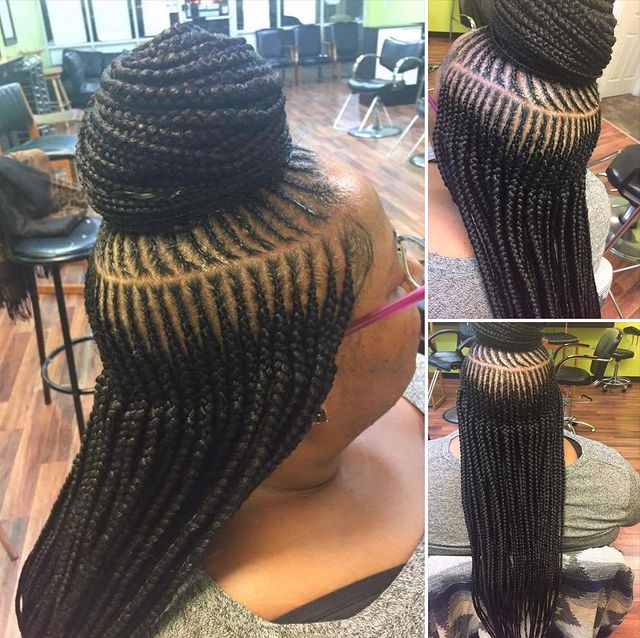 43. Crown
This crown style is perfect for cornrows.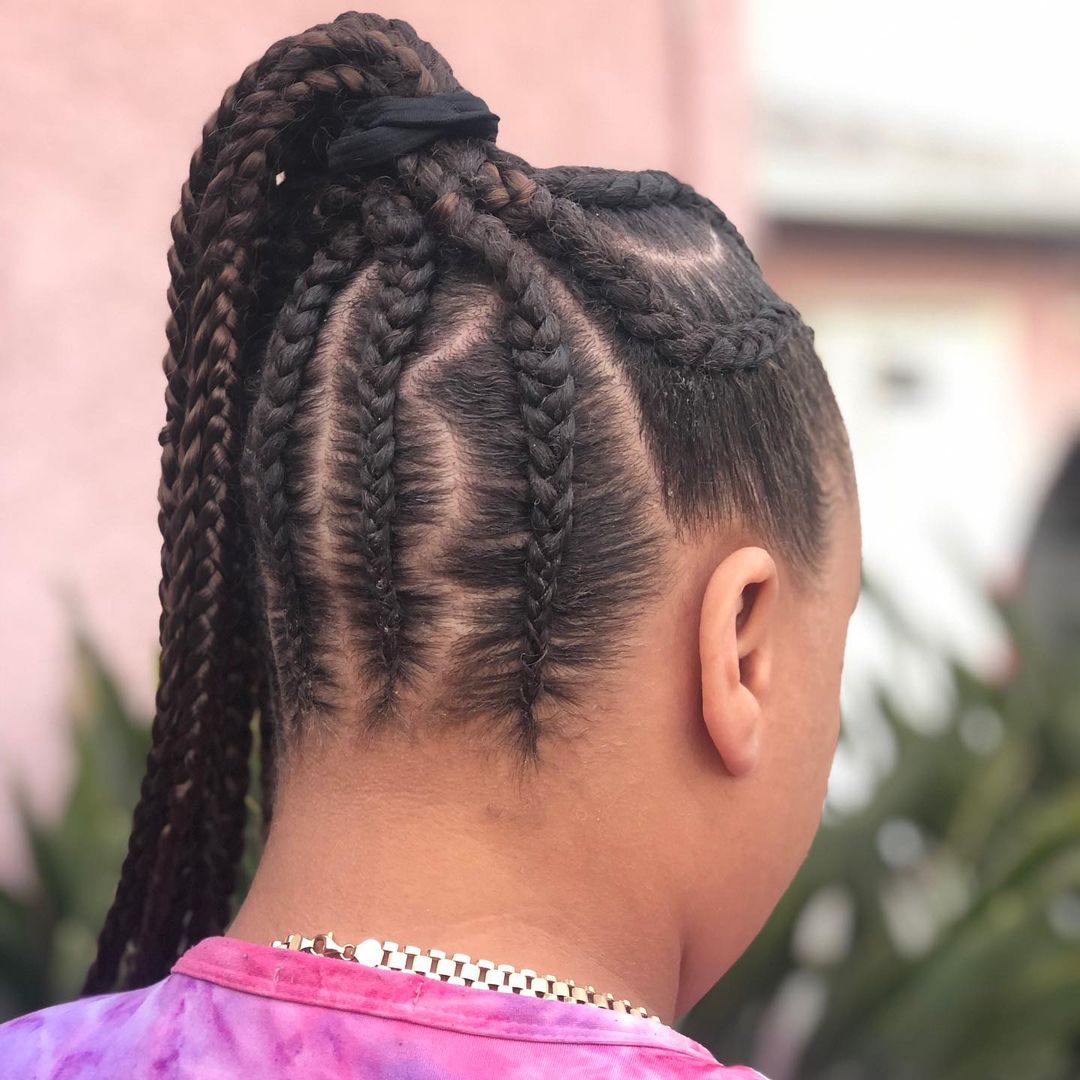 44. Knotted
Try out this gorgeous style for your cornrows.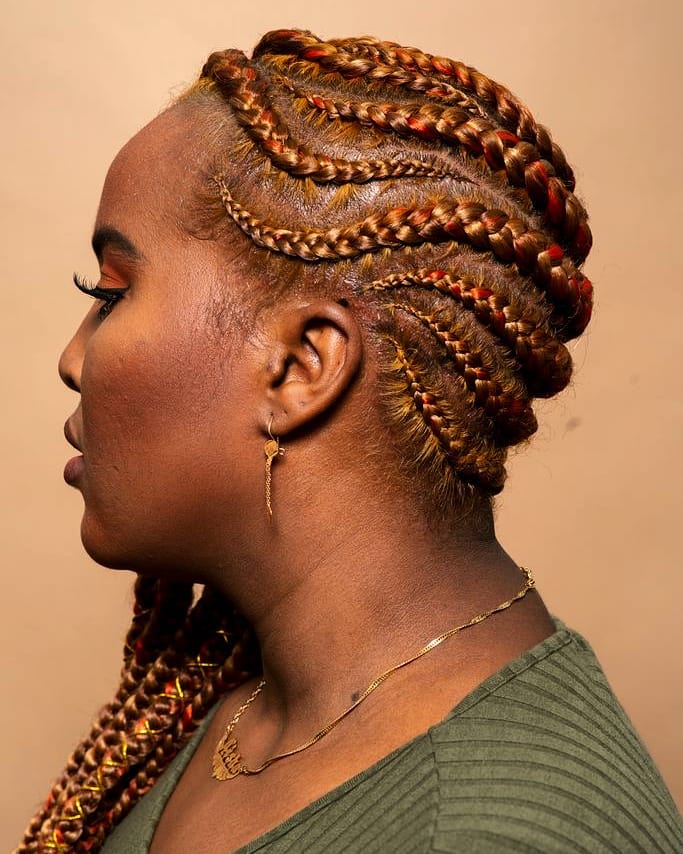 45. Copper
Copper colors with your cornrows will turn heads.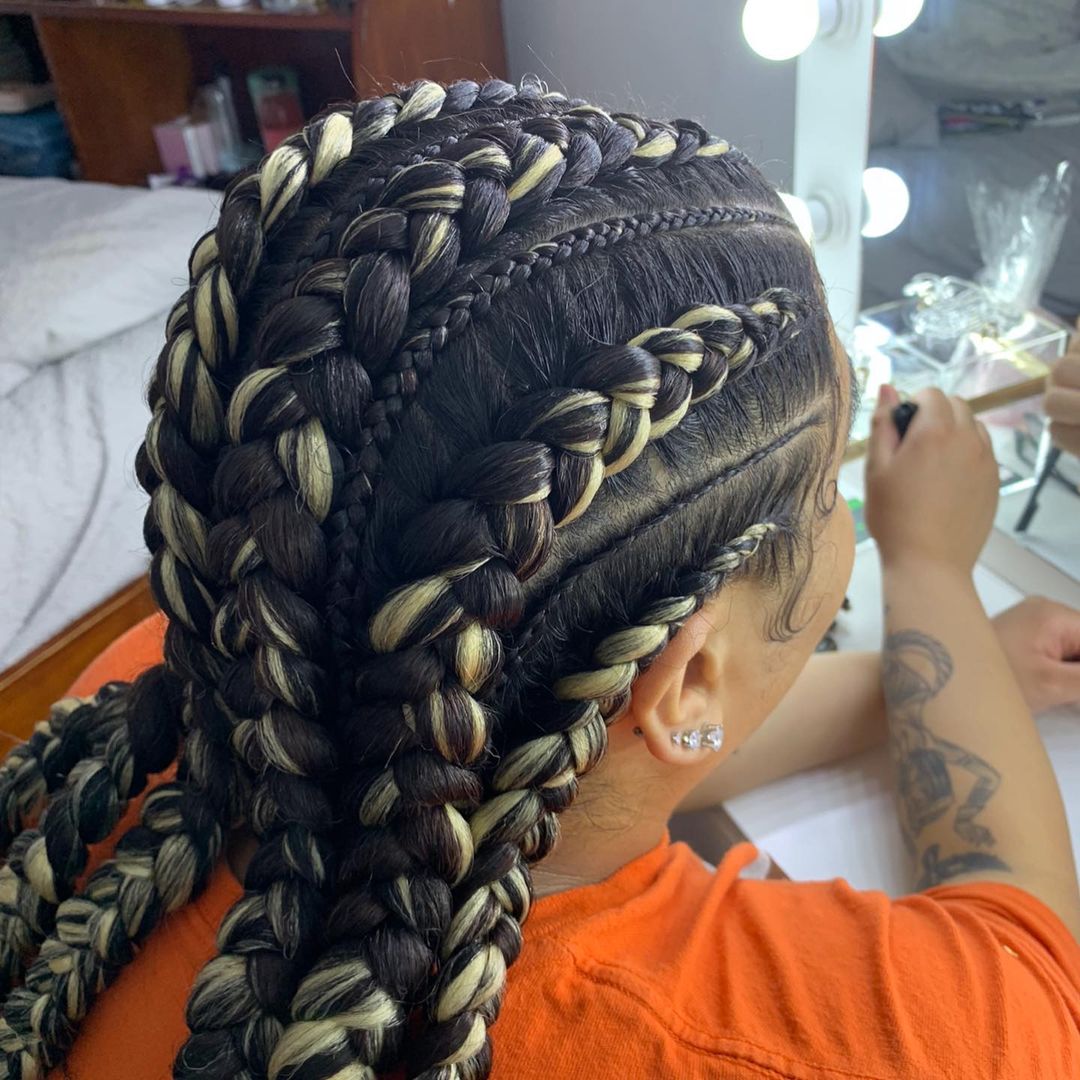 46. Chunky Blonde
Have fun with your braid width and color.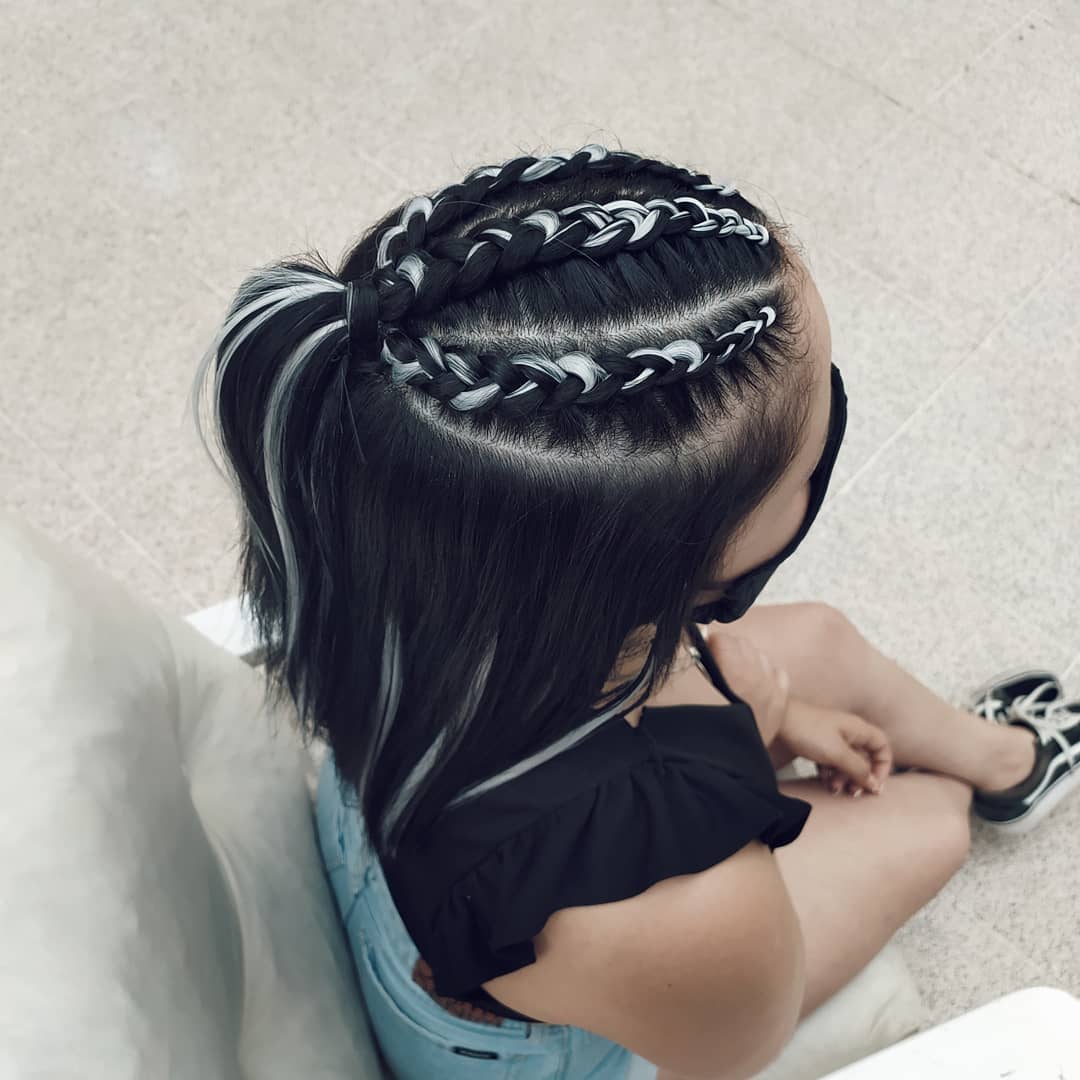 47. Circle Braid
Doing small cornrows is a great style.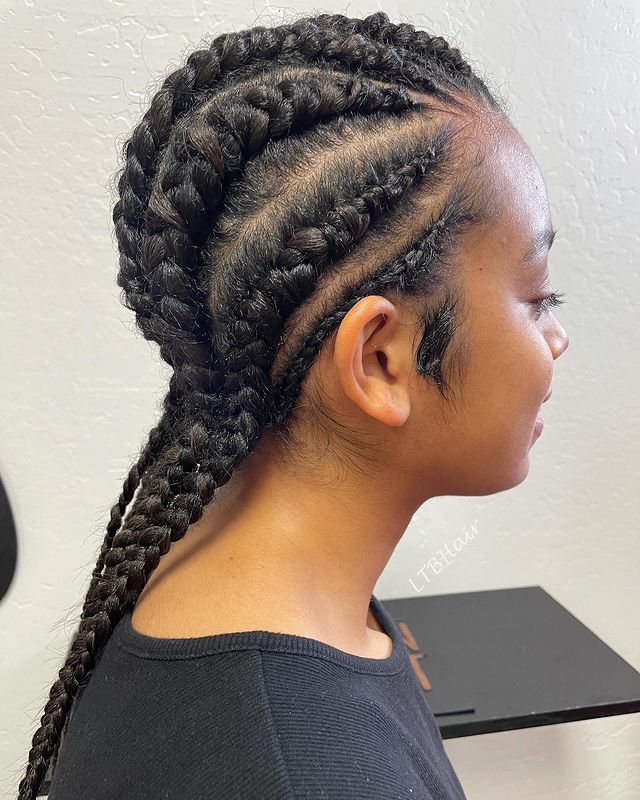 48. Goddess Braids
This cornrows will make anyone look like a goddess.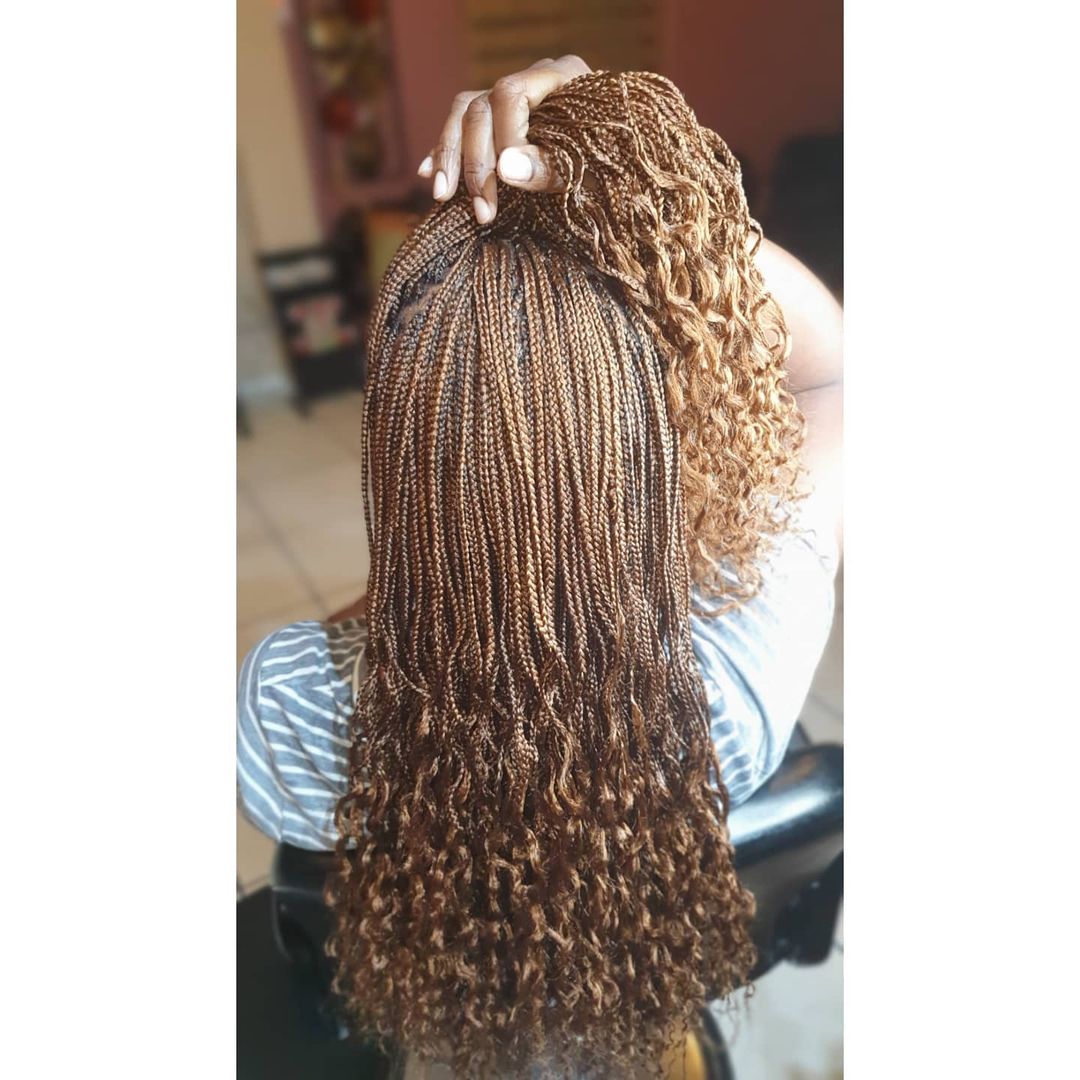 50. Layered
Even with cornrows you can have a layered look.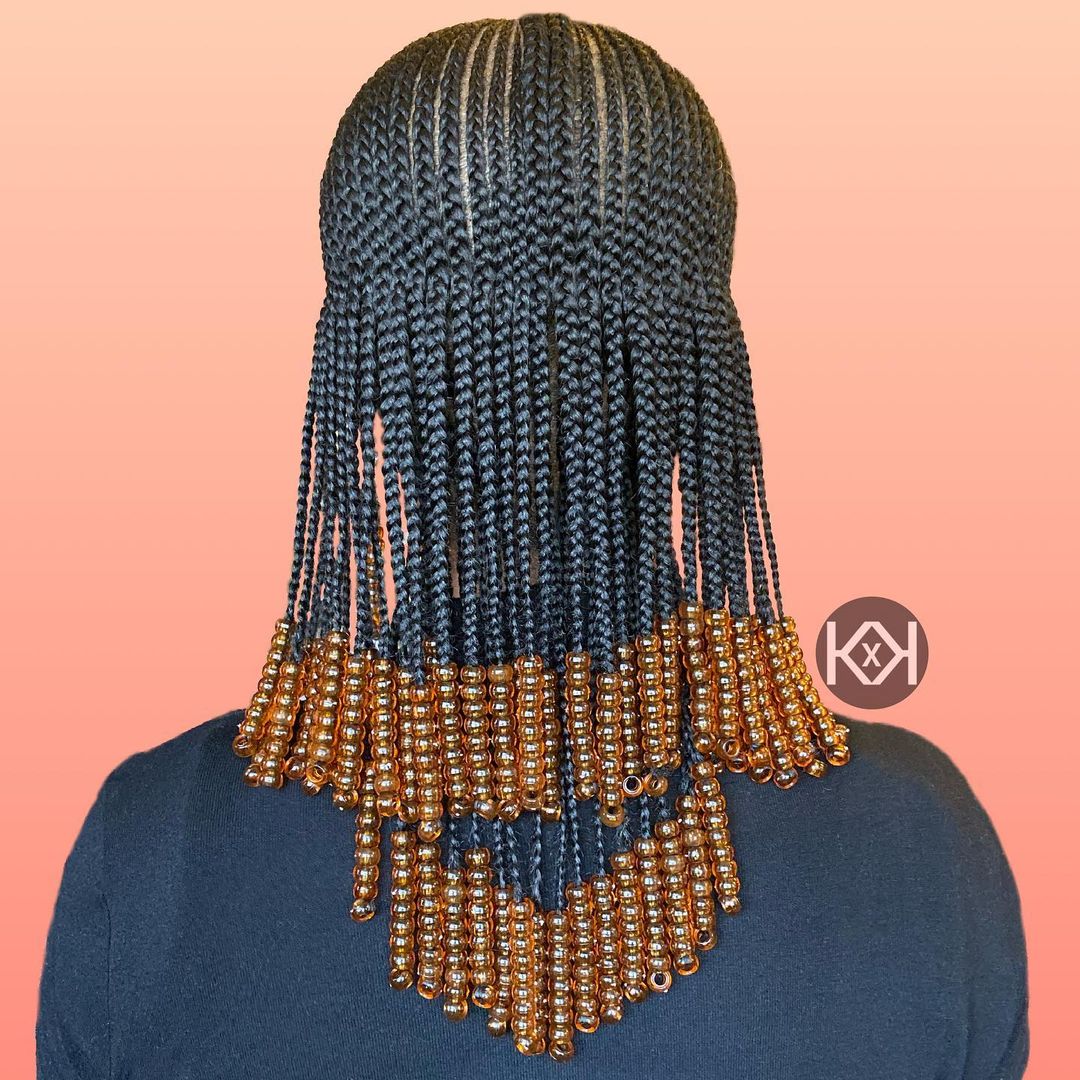 Cornrows are a beautiful style that works for any opportunity. Which style is your favorite?