Do you enjoy cute crimped hair looks? Are you someone who knows how to style your hair this way? If you're someone who knows how to wear stylish old-school looks and retroelements this will suit you. Find your new hairdo down below!
1. Who Can Go For A Crimped Hairdo?
Crimped hair is for those who like retro and stylish 80s looks! If you enjoy feminine ideas and you want to try out something new and fun yourself, this will suit you! Usually, women who are in their twenties or teens will enjoy this idea the best.
2. How To Do The Crimped Hairstyle?
Tightly braid your hair in several small sections, so that you end up with about ten or so braids all around your head. You can have even more braids if your hair is longer or more thick and voluminous. You can work in larger sections to get a wider crimp if you prefer. Now use a flat iron and place it over each braid, then leave them to cool down. Brush out the hair to achieve a voluminous look yourself. PS: you can also use a flat iron that has a zic zac or criss-cross pattern to achieve this hairdo. It will take you around 20-30 minutes to end up with this crimped hairdo.
3. How Much Is A Crimped Hairstyle?
Your hairstylist can do this look on your natural hair. They will use a heat-protective spray to protect your hair from high heat from a flat iron. They will section your hair and work one section at a time. Once they press a flat iron against your hair they will brush it out with their fingertips to get rid of any knots. The final outcome will cost around $50 at most hair salons.
1. Bright Orange Crimped Hair Idea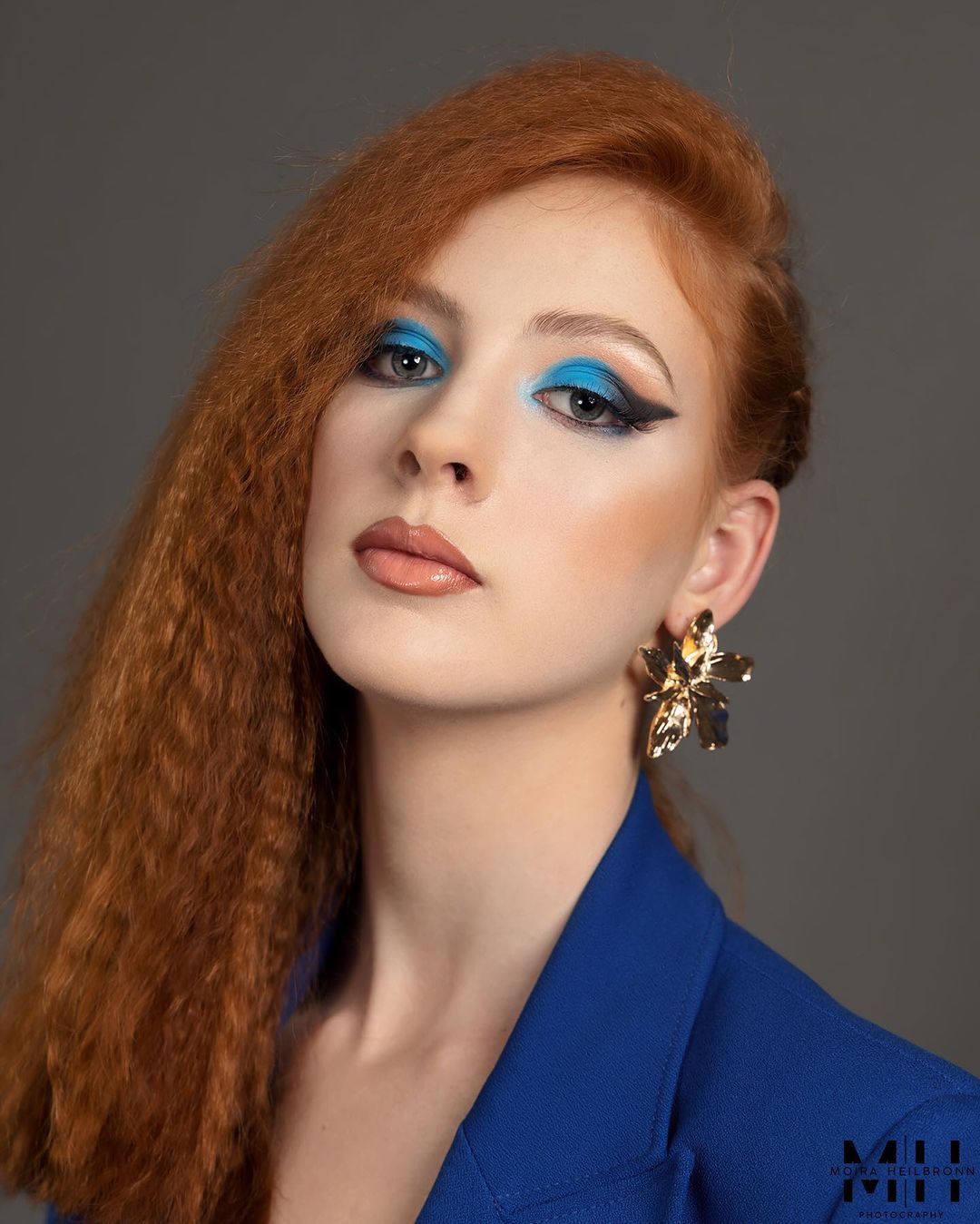 Embrace this crimped hairdo and style it in this retro way. Once you add some bright makeup and blue color you will look like a true old-school 80s diva.
2. Chic Retro Blonde Crimped Hair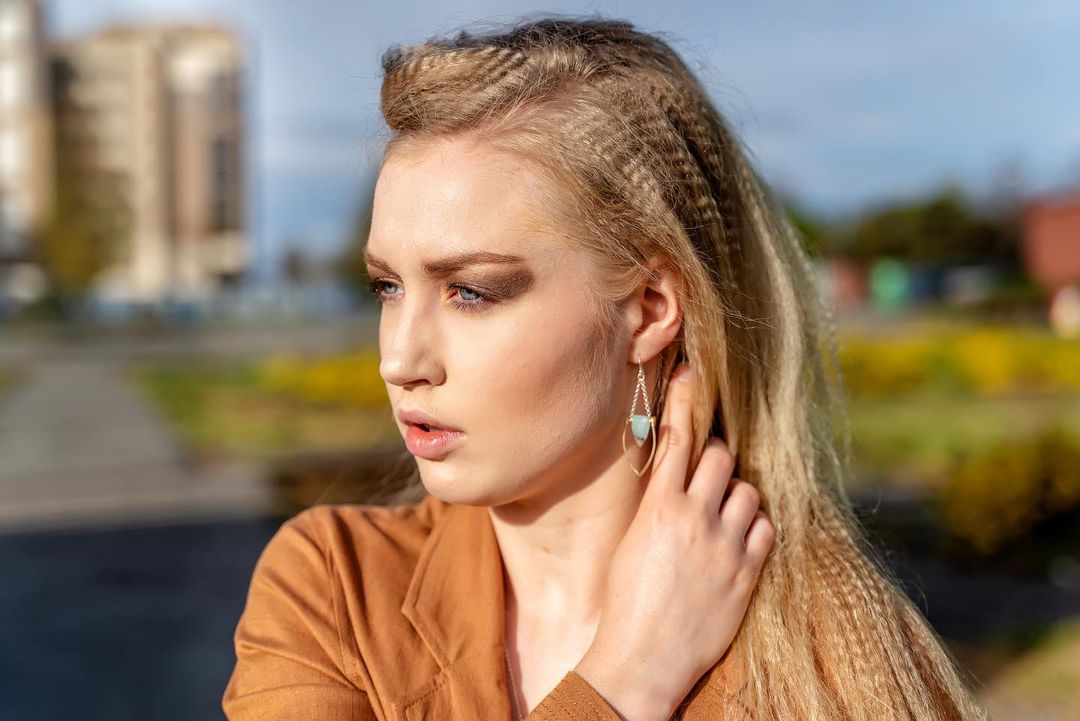 True crimped hairdo! If you're someone who likes elegance and you want to show off your skills you can do it with this look.
3. Bun Crimped Hair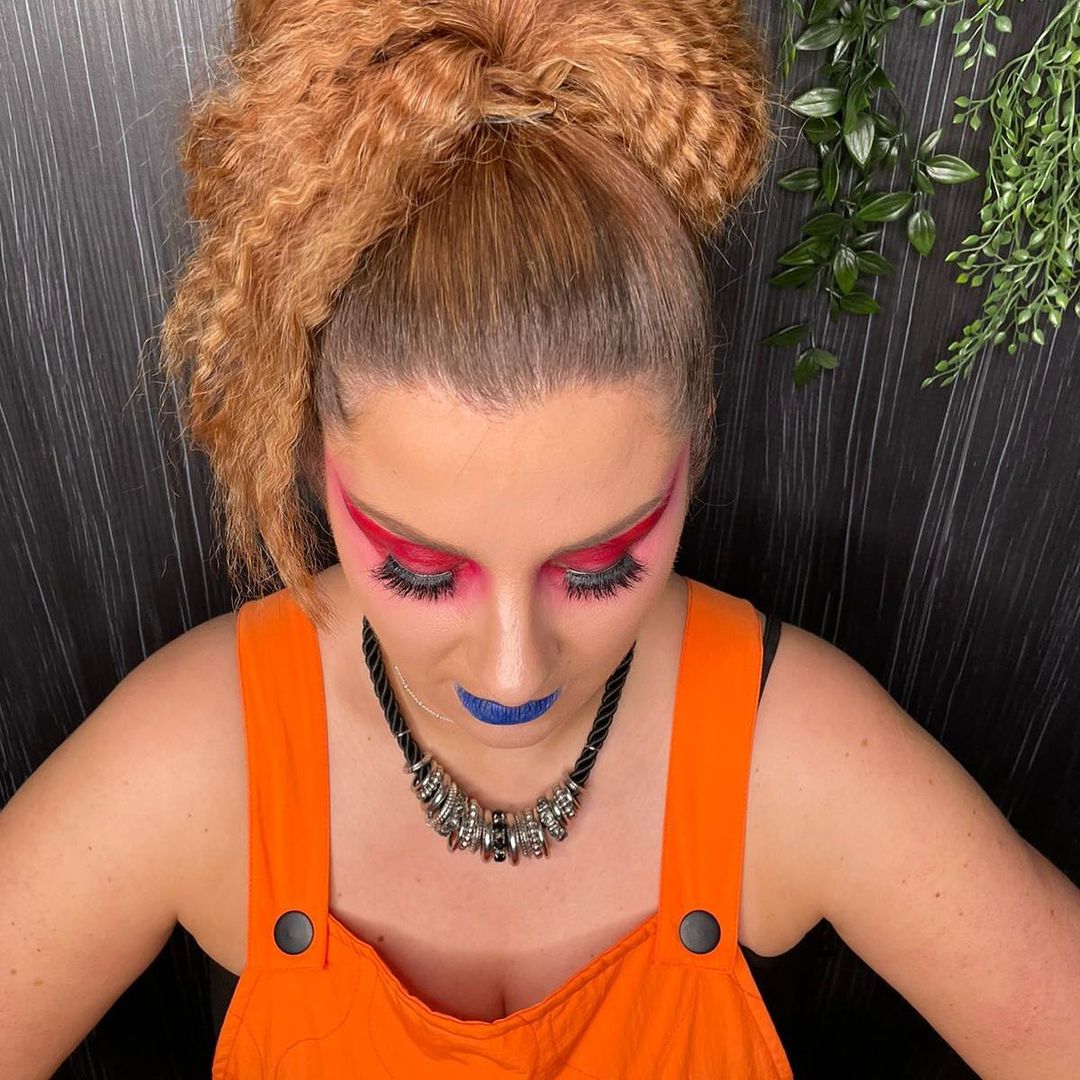 Tie your hair up in this cute little pony or bun design. Show off this look anywhere and anytime you want. It would look the best for your workouts.
4. Long Red Crimped Hair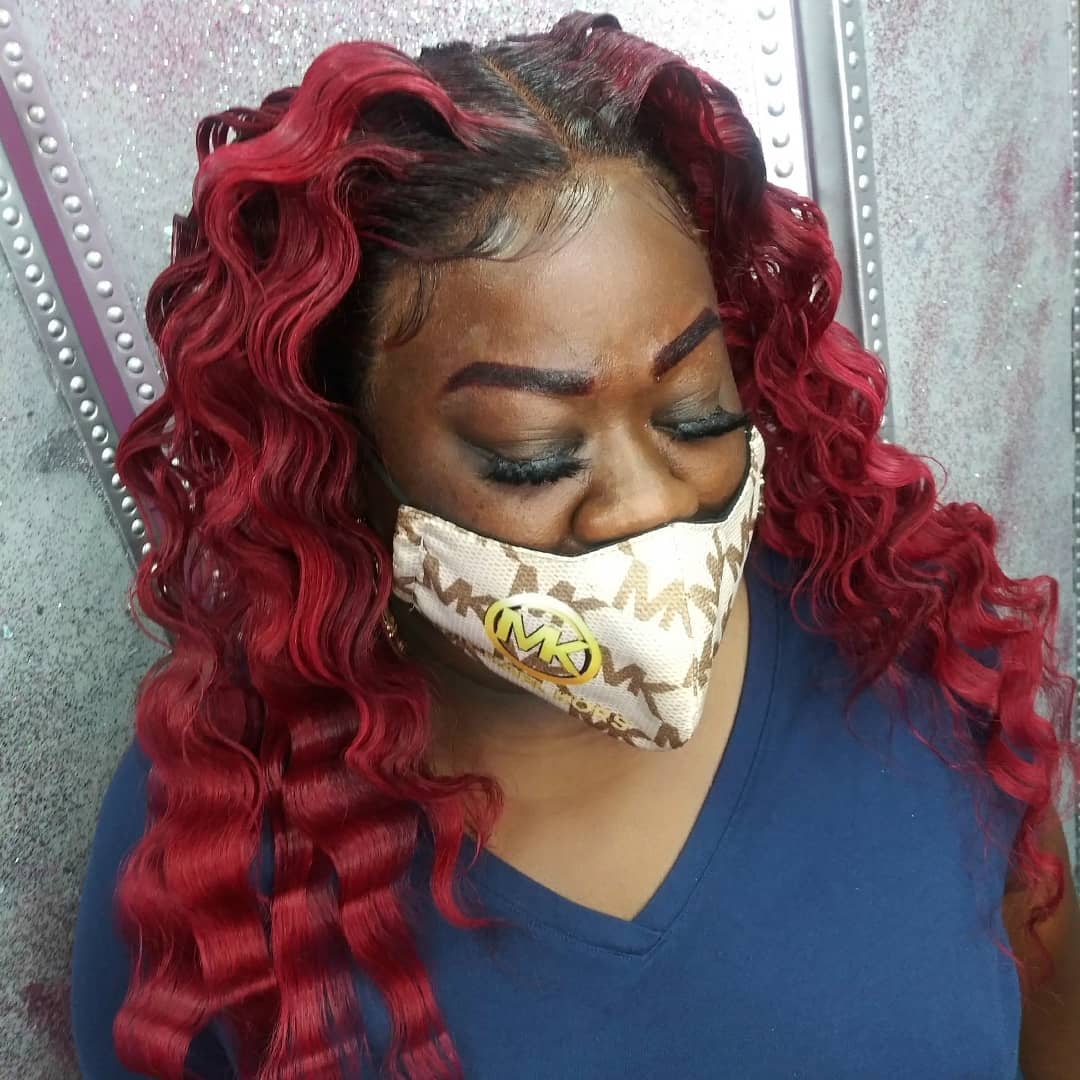 Curl your bright orange or red hair. This end result will look the best for your formal night-out time and wear.
5. Crimped Hair In A Ponytail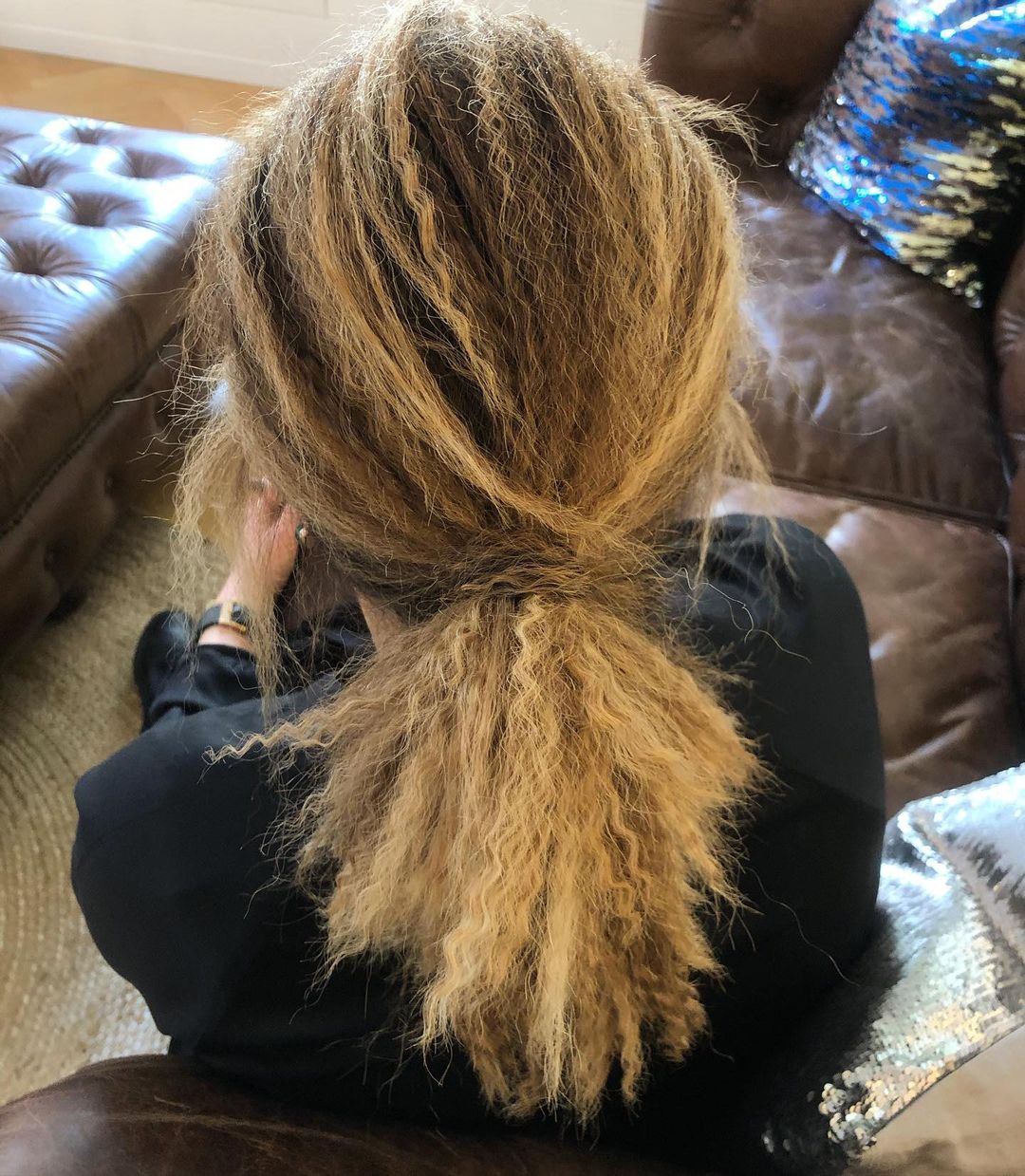 Crimp your hair but also tie it in this cute and cool pony. Women who like practical looks and hairstyles that are perfect for everyday simple wear will like this look.
6. Short Bob Crimped Hair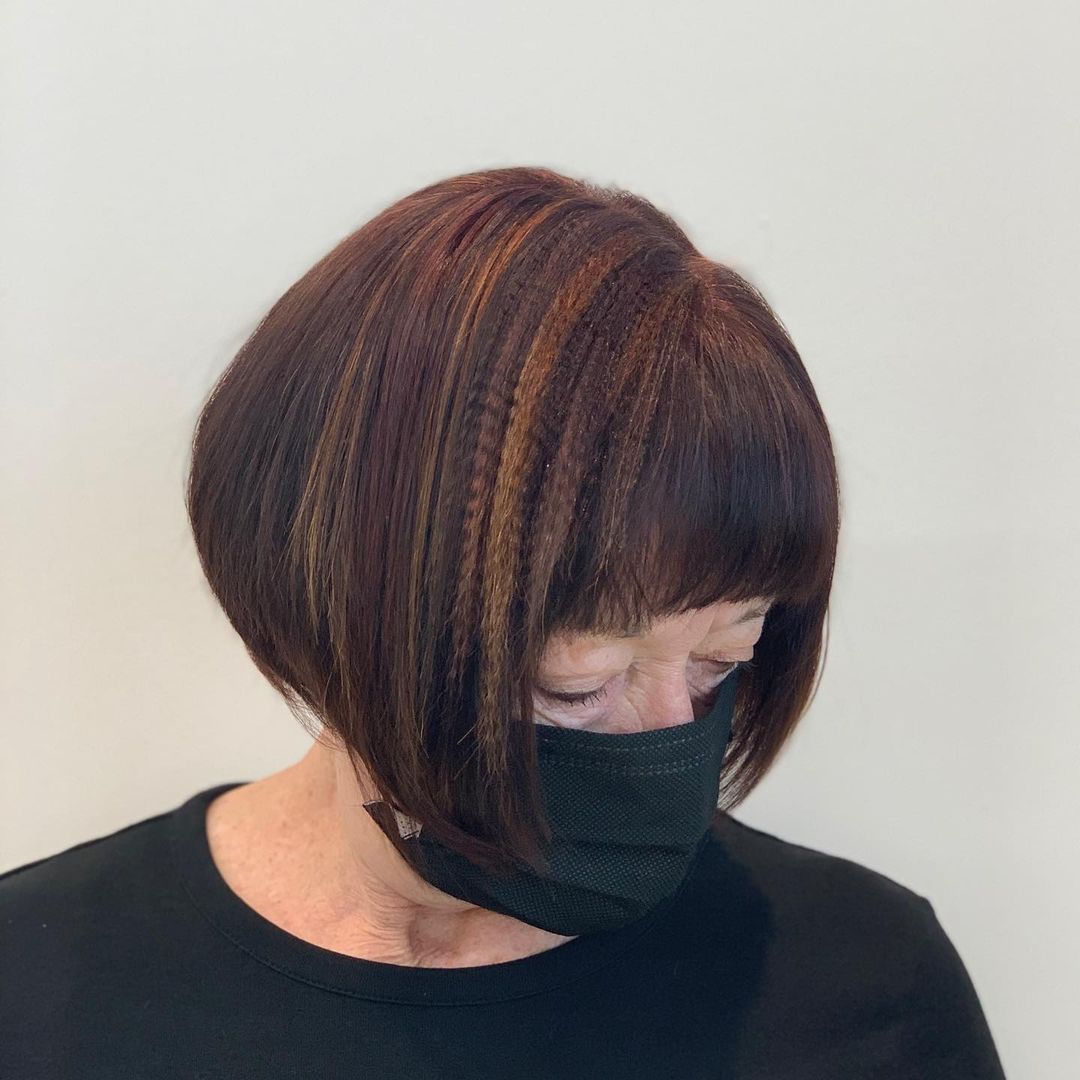 Your straight hair worn in a bob cut can also look good as a crimped look. If you're a low-maintenance person you're going to understand the beauty of this look.
7. Retro Pink Side Crimped Hair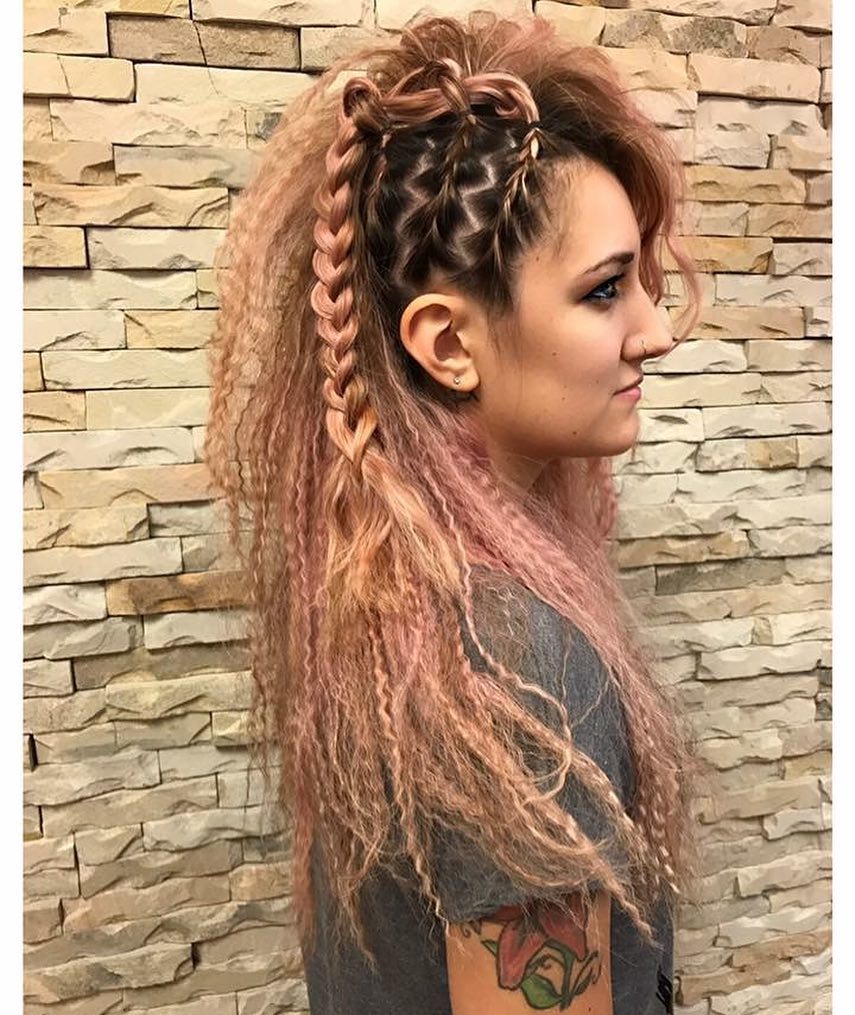 True old-school and retro beauty! If you're someone who enjoys loud and retro looks you will enjoy this design. Finish off the look with a ton of hairspray.
8. Long & Voluminous Crimped Hair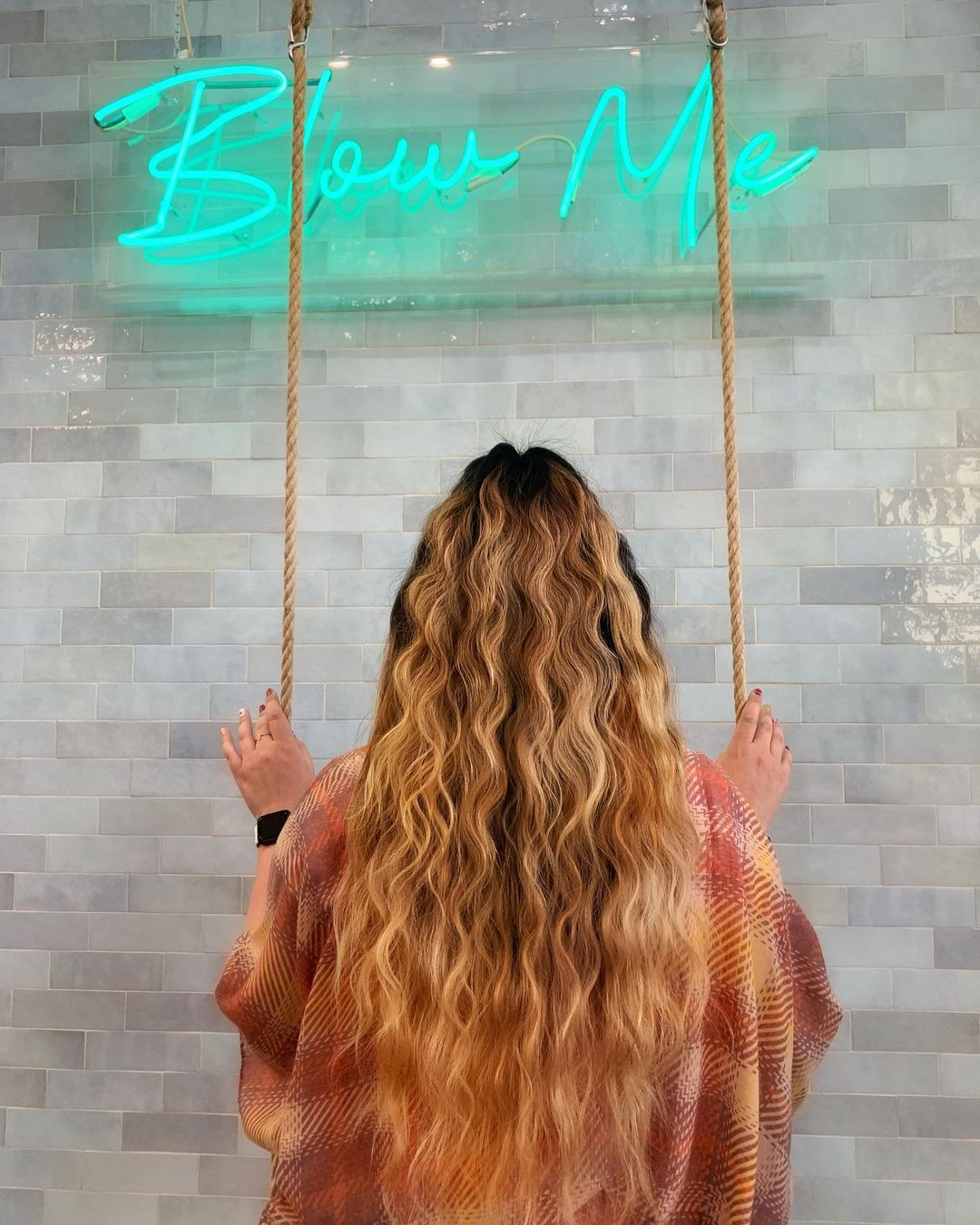 If your hair is naturally quite long and voluminous this will look great on you. Spice it up and wear it for night-outs.
9. Crimped Hair Thick Braid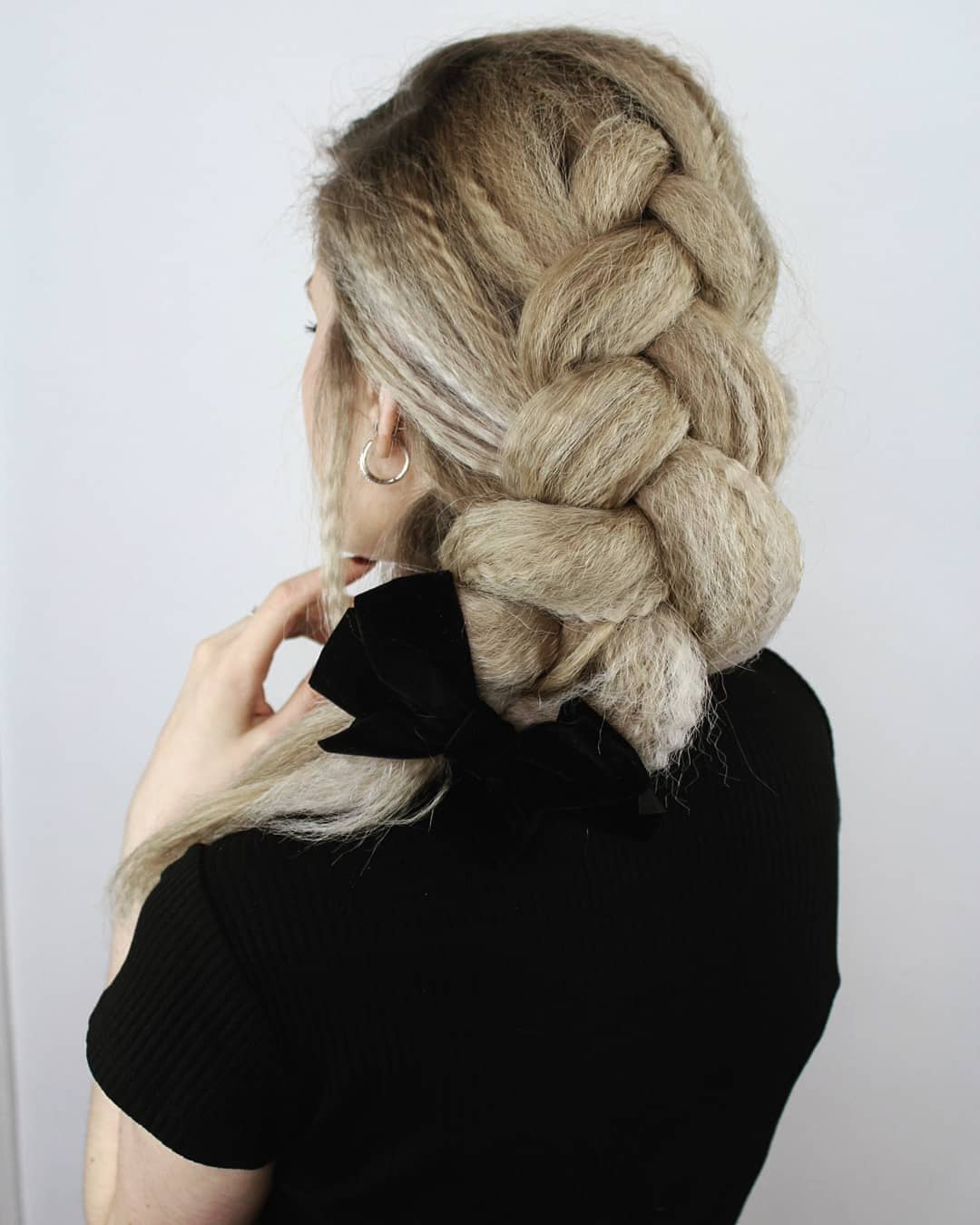 This thick and chunky braid is for those who like elegance and a lot of volume. Add your favorite hair cream and hairspray to prolong its wear time.
10. Bright Pink Crimped Hair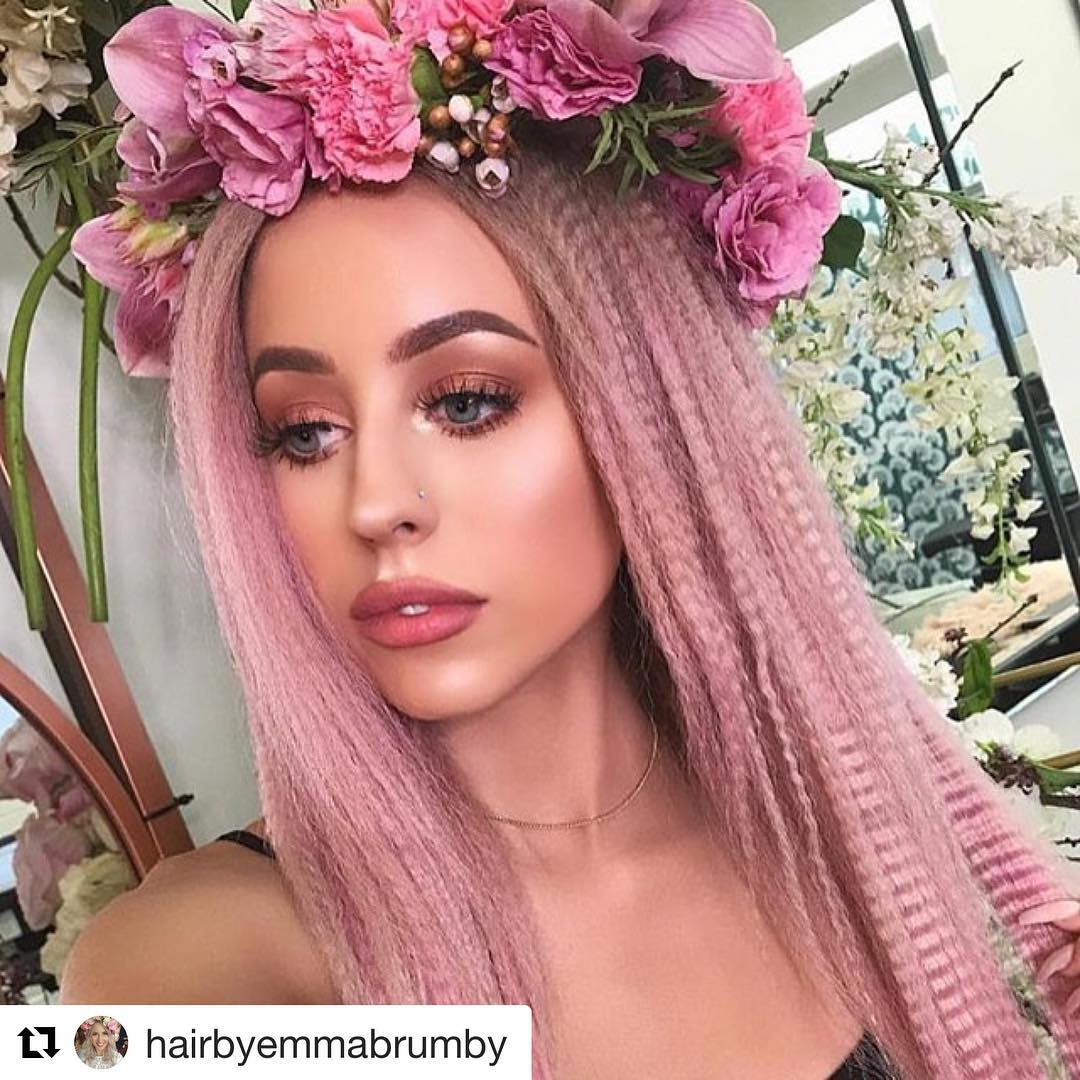 If your hair is in this retro pink color this look will suit you. Show it off for night-outs and embrace this hot pink vibe if you're a curious and trendy teen.
11. Red Auburn Crimped Hair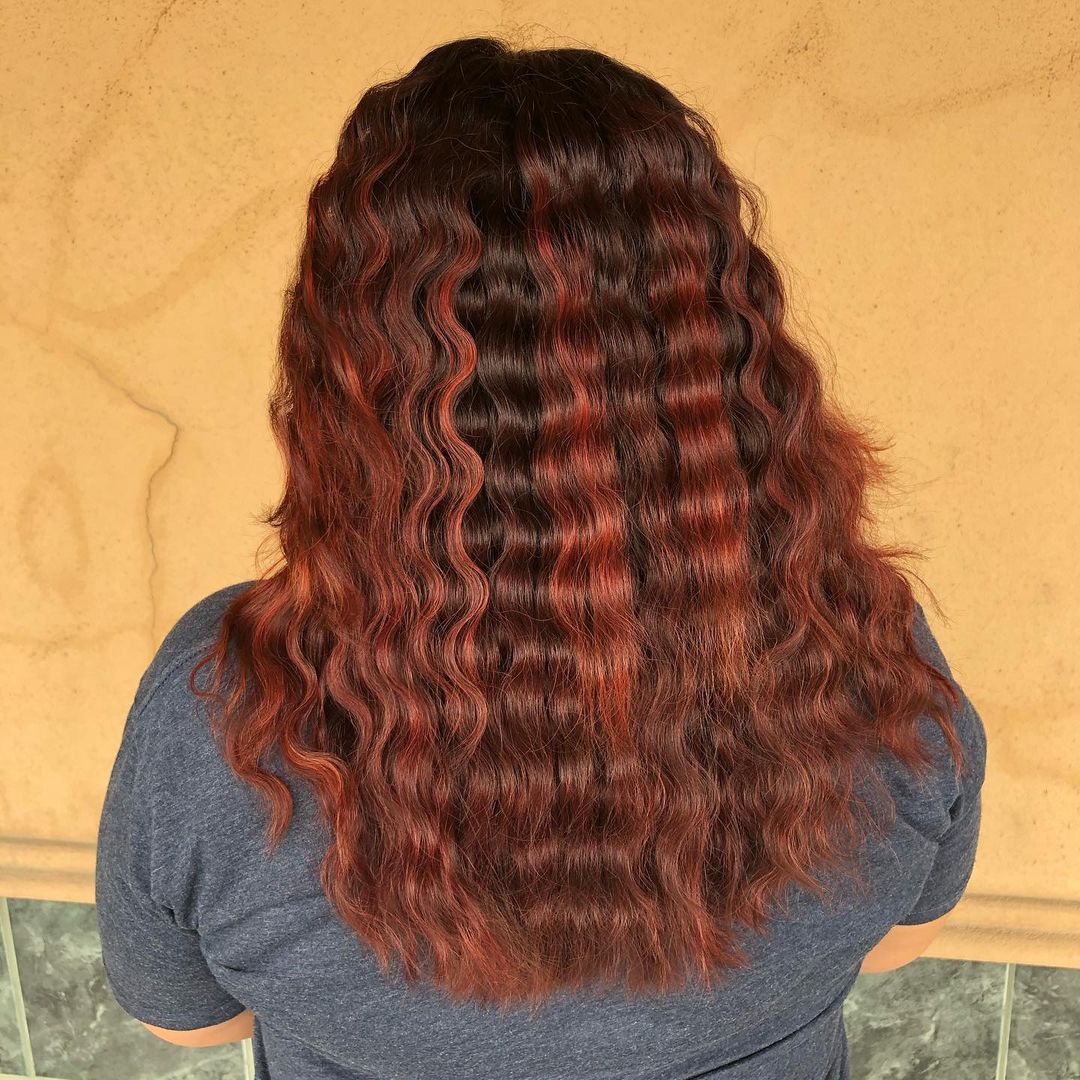 Curl and crimp your brown hair and show off this elegance. If your hair color is natural and healthy the look will suit you.
12. Voluminous Blonde Long Crimped Hair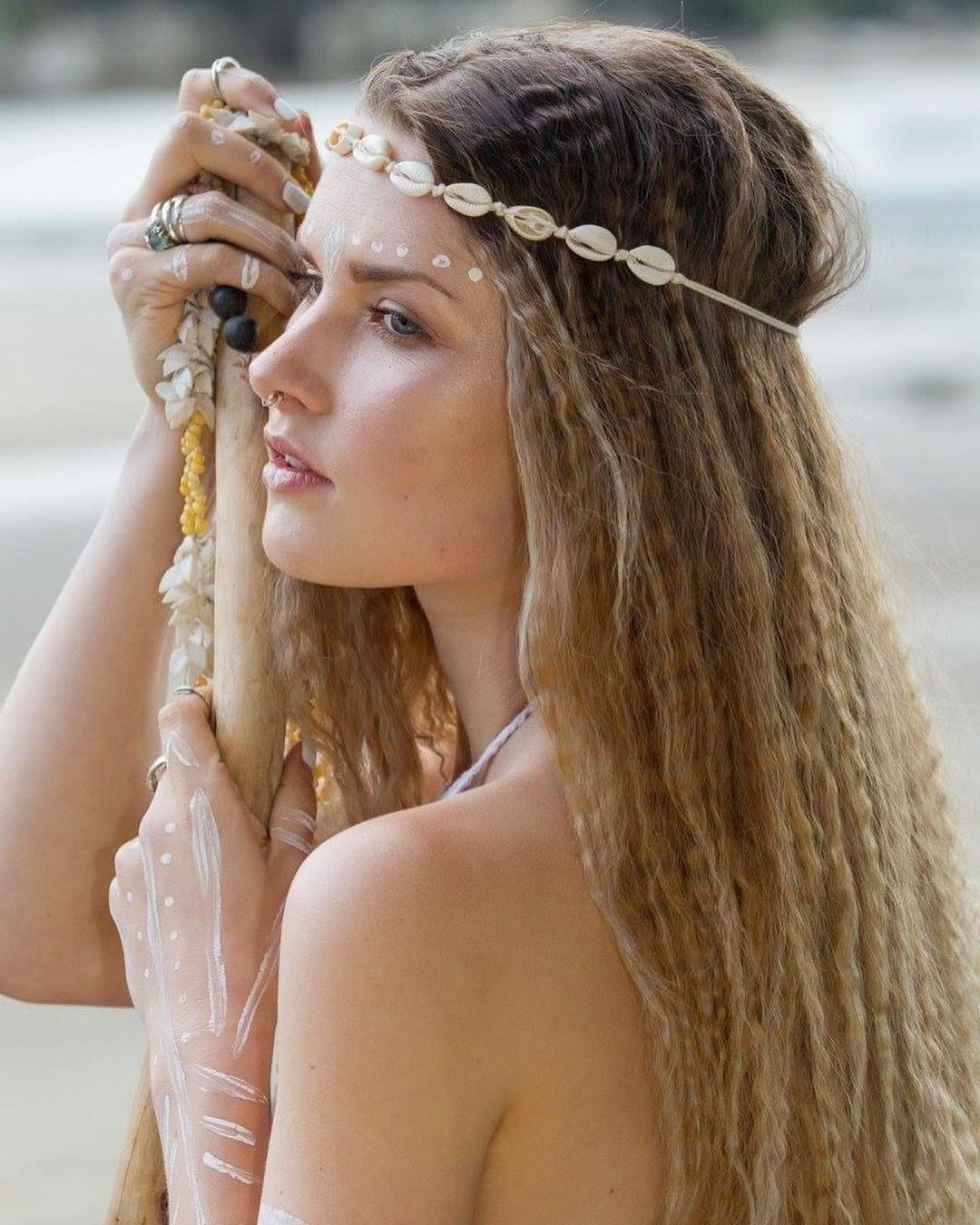 Women who have blonde hair and those who enjoy crimped looks will like this outcome. If you're in your twenties you will appreciate this beauty.
13. Ombre Red Crimped Hair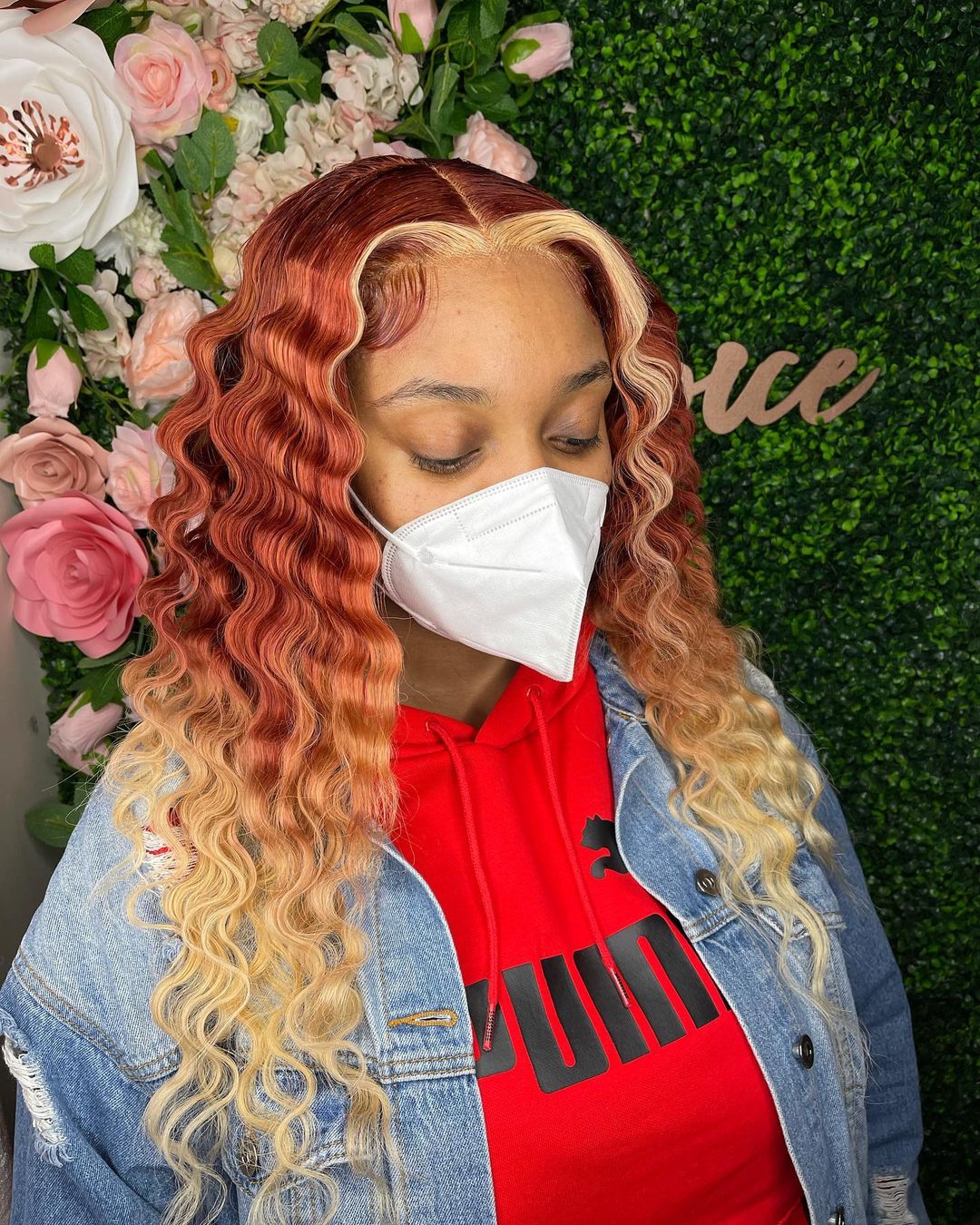 Curl your ends and crimp your hair gradually. Once done the right way and in this approach, the look will be spotless and seamless for everyday wear.
14. Crimped Hair Black Color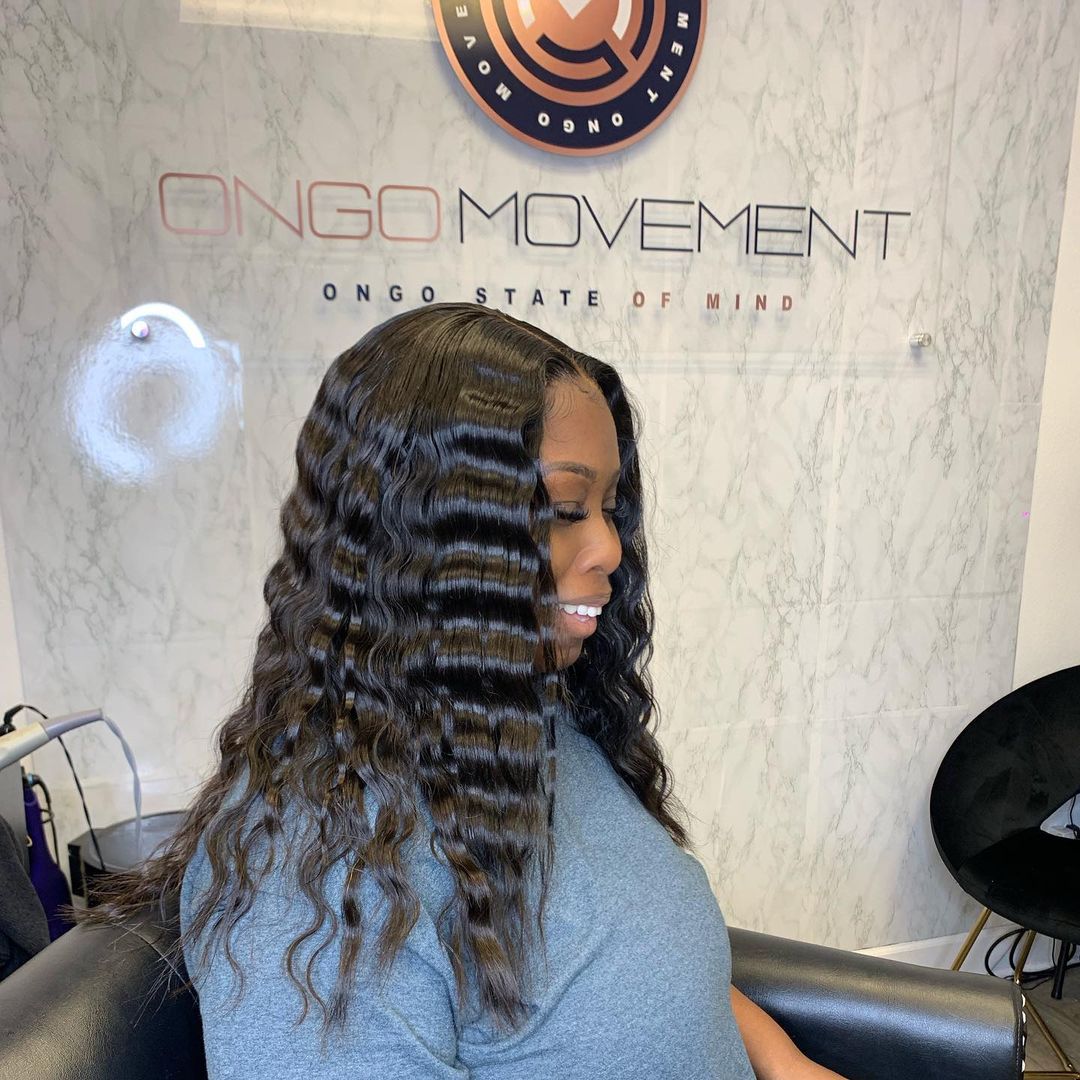 Women who have naturally long and healthy brown hair will like this design. Make sure that you add a lot of hairspray to achieve this glamour.
15. Voluminous & Curly Blonde Crimp Look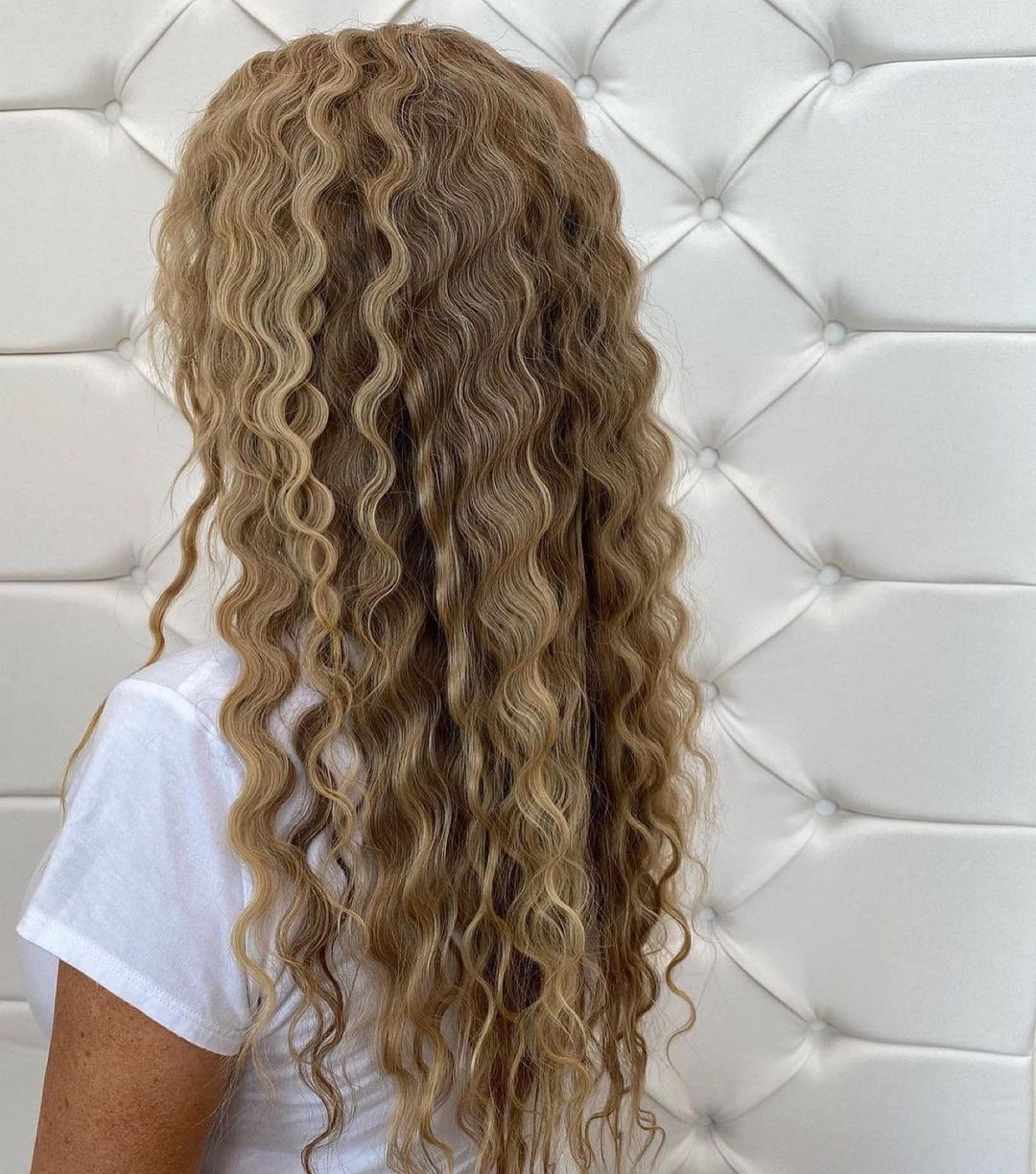 Crimp your hair and curl the ends by adding a lot of hair cream or gel. The end result is perfect for your night-outs.
16. Crimped Hair Ponytail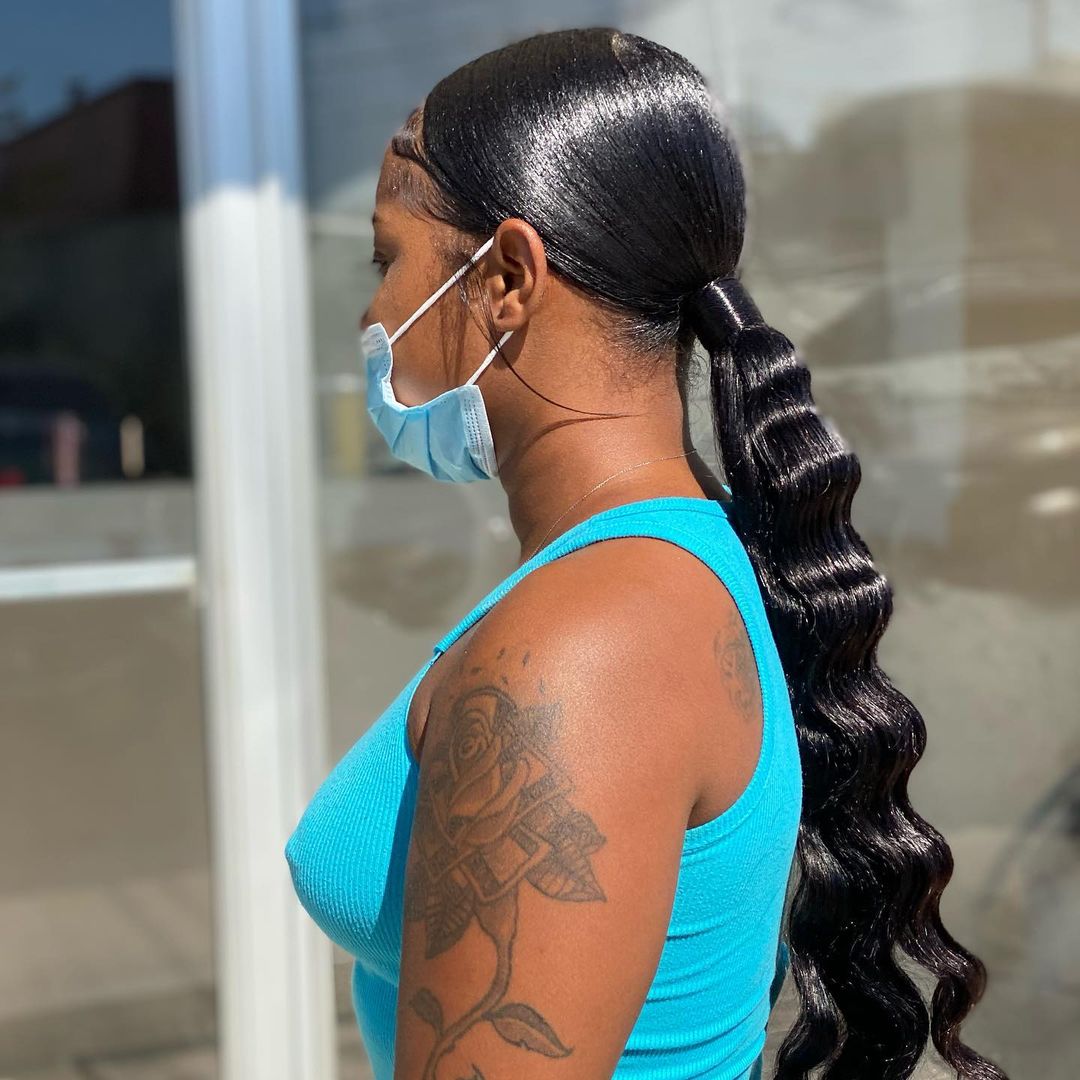 This cute crimped ponytail is elegant and feminine. Wear this hairstyle for your night-outs with the girls and party moments.
17. Short Bob Crimp Look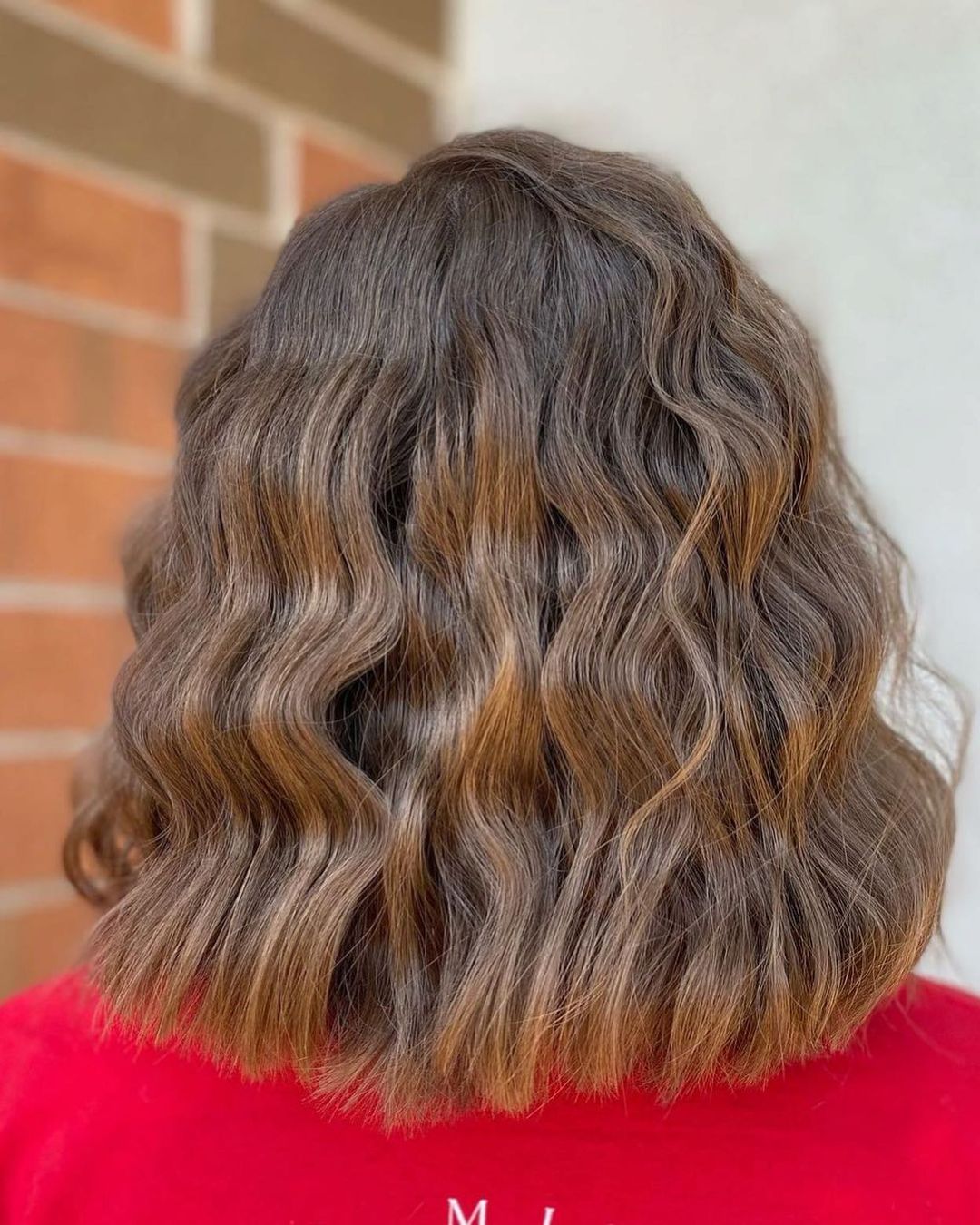 Show off your natural hair color and texture. The end result will look even better and prettier once decorated with crimp details.
18. Sleek Glossy Crimped Hair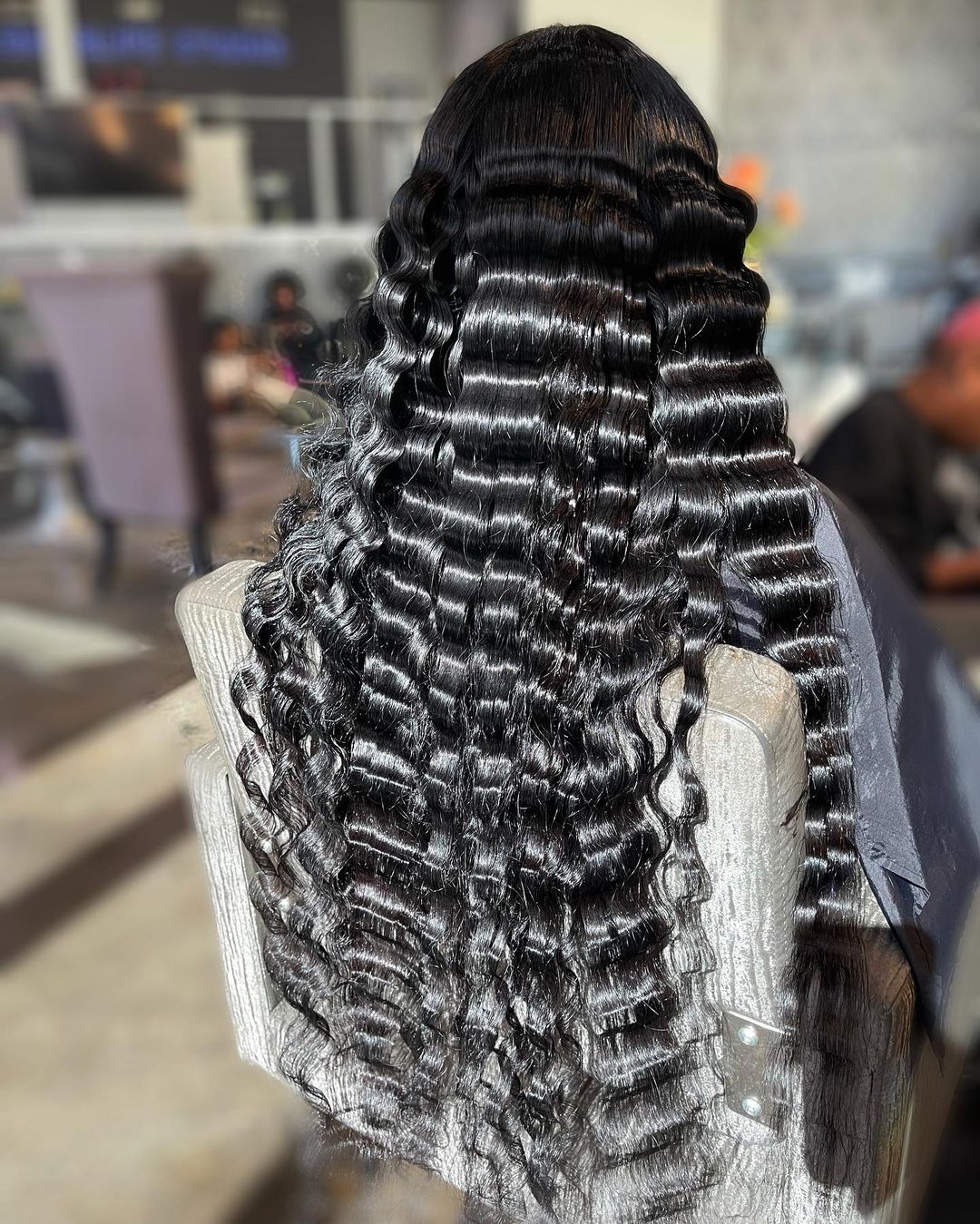 Long black hair can look seamless and naturally healthy on its own. Add a ton of shine with your favorite hairspray to create more dimension to it. You will enjoy these crimped details as well.
19. Black & Brown Crimped Hair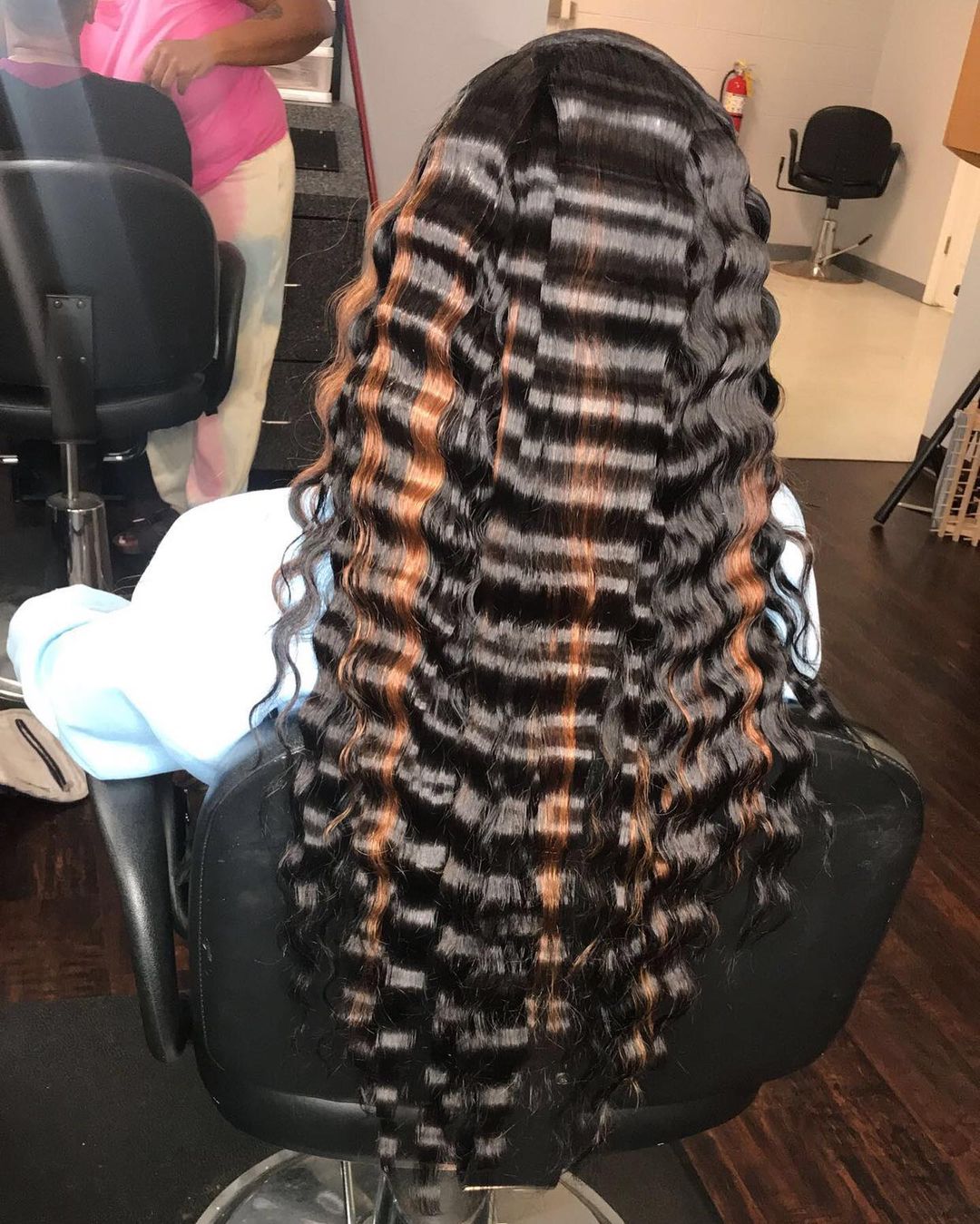 Soft highlights will make your hair look shiny and even more healthy. Women who are in their thirties will appreciate this style the most.
20. Long Voluminous Black Crimped Hair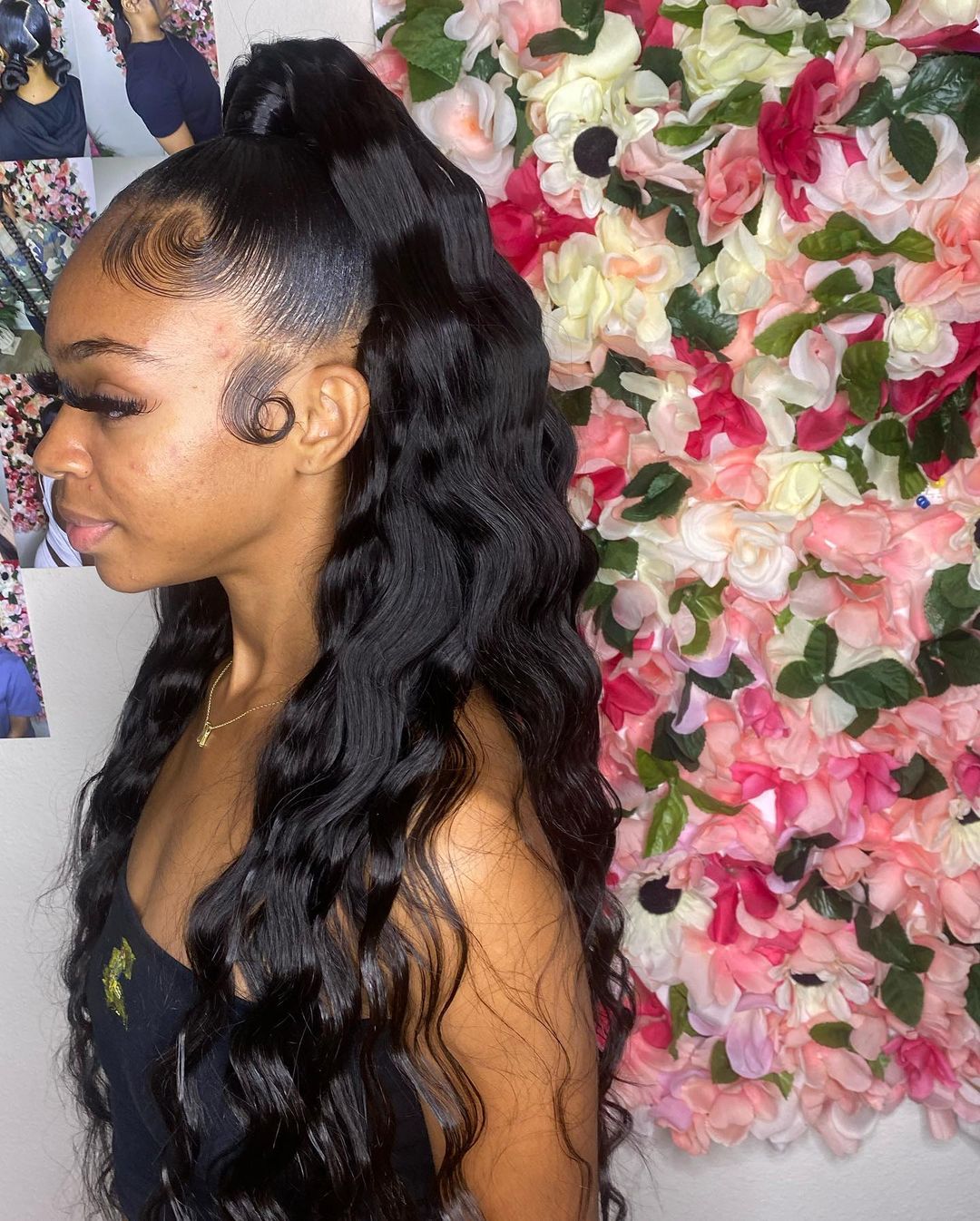 The perfect night-out time and party ponytail! If you're a fan of longer looks and elegance you're going to like this long crimped beauty for your formal events.
Want To Give It A Go?
Which one crimped hairdo will suit you? Are you into longer or shorter hair ideas? Either way it may be just let us know what design was your favorite from the bunch. You will enjoy one of these beauties for sure!