Quarantine can be rough on a lot of people and let's face it, our hair is probably suffering. With salons closed, we can't get our typical cut, color, or style that we're accustomed to. With that being said, it doesn't mean that our hair has to look drab though. There are still a lot of styles and looks you can pull off at home with your short hair.
Sure you're not getting your hair ready for anyone, but it's still fun to try new looks and styles in the comfort of your own home. Here are 25 great DIY short hairstyles that you can do from the comfort of your own home.
1. Slight Curl
Adding a slight curl to your hair gives it a little volume and elegance that can easily add a little sunshine to your day. Grab your curling iron and give yourself some loose curls for the next few days.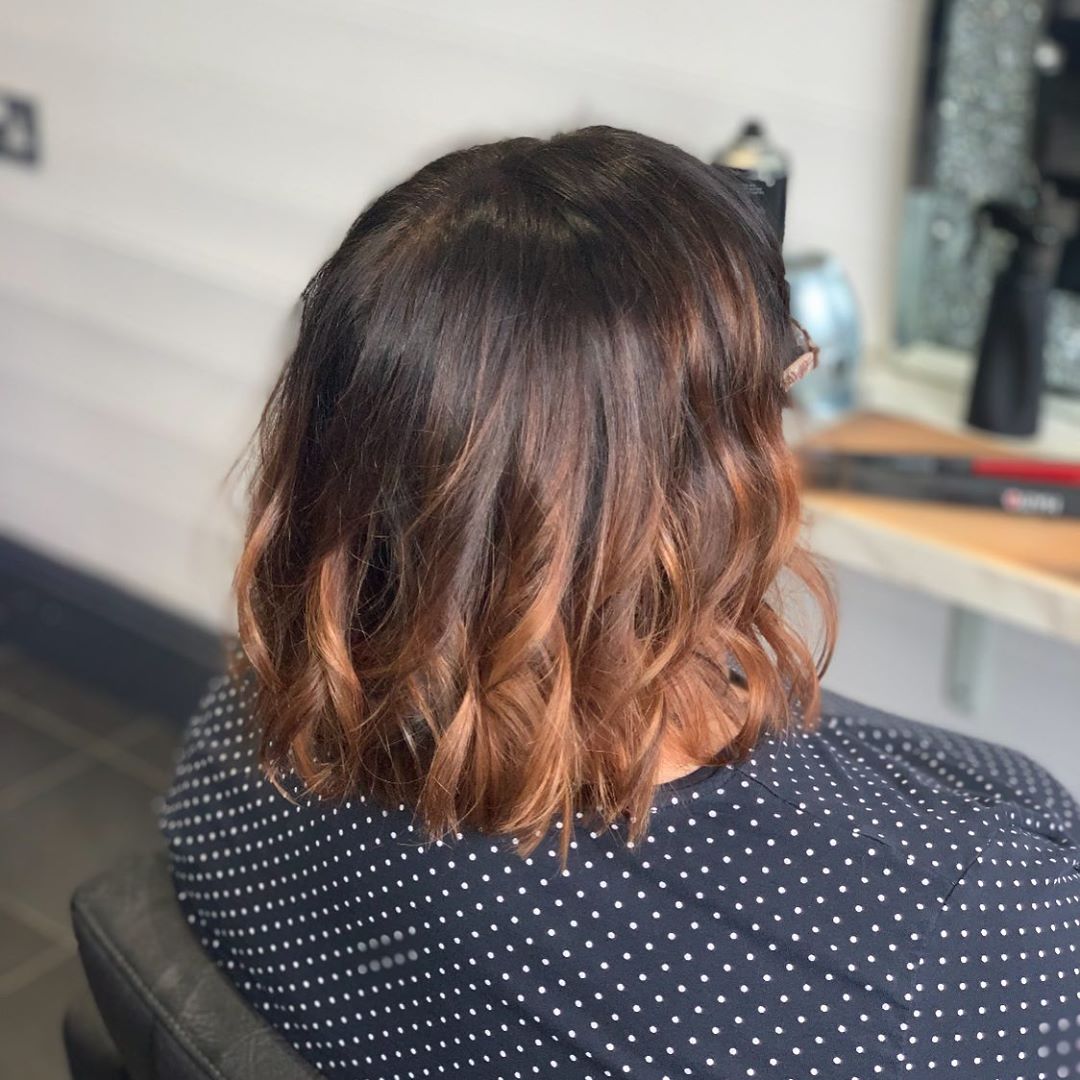 2. Poofed Pixie
Your pixie cut doesn't have to be lull or lifeless. Add a little volume cream to wet hair and give yourself a nice blowout for a voluminous look.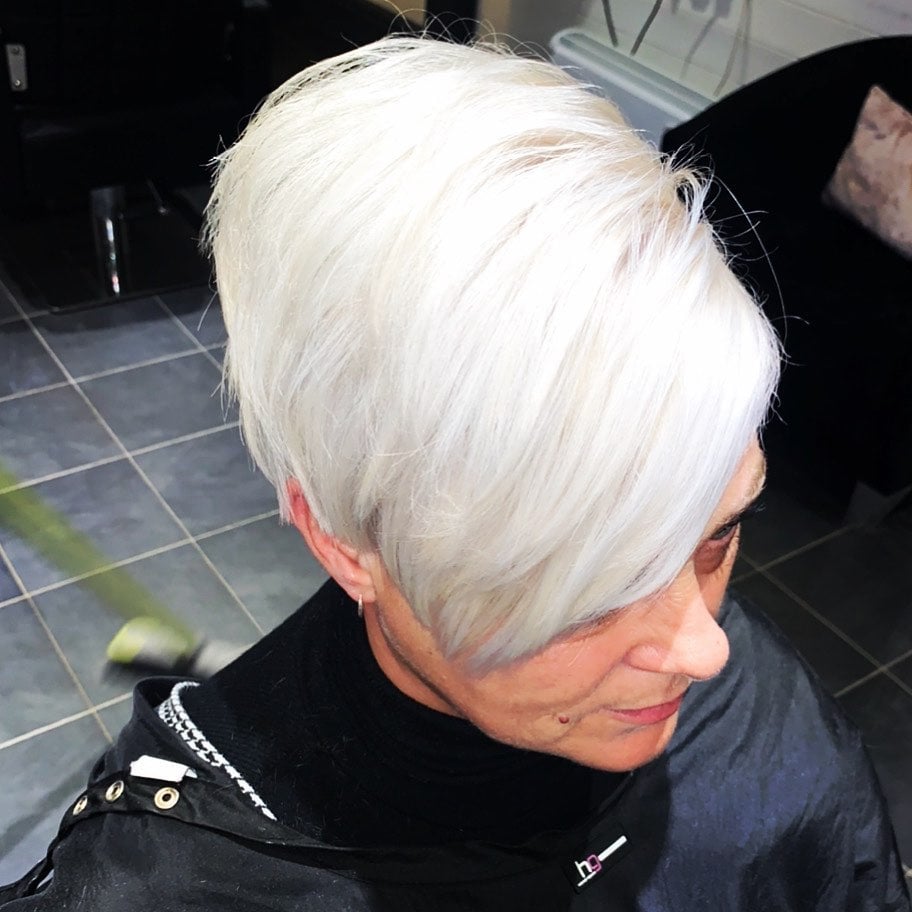 3. Rounded Bob
Give your bob a little love with some styling cream and a nice blowout. This will bring some life to your bob and give it the perk it needs.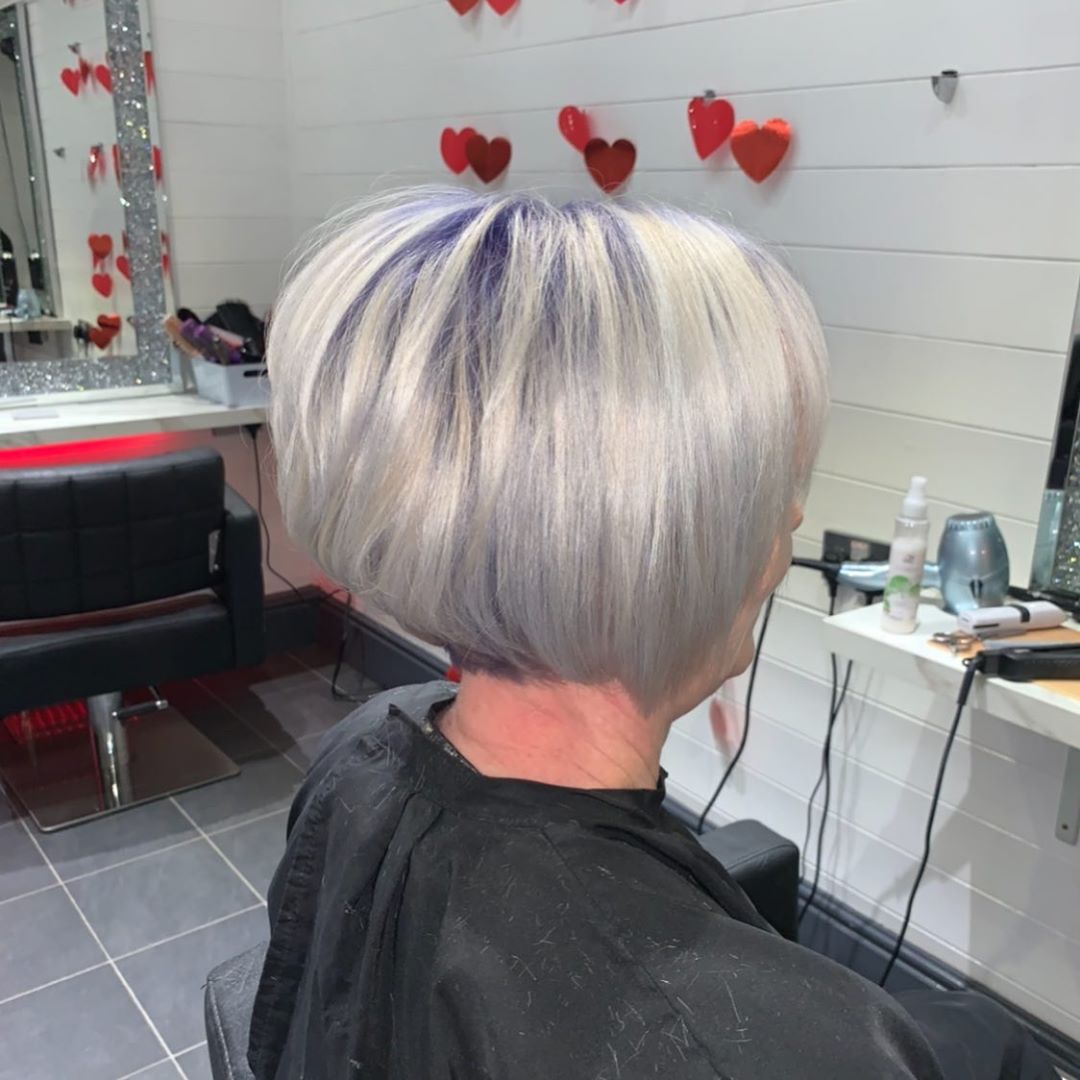 4. Straight Perfection
If you love those razor sharp lines in your hair, give it a nice go through with the flat iron to get sharp, straight hair.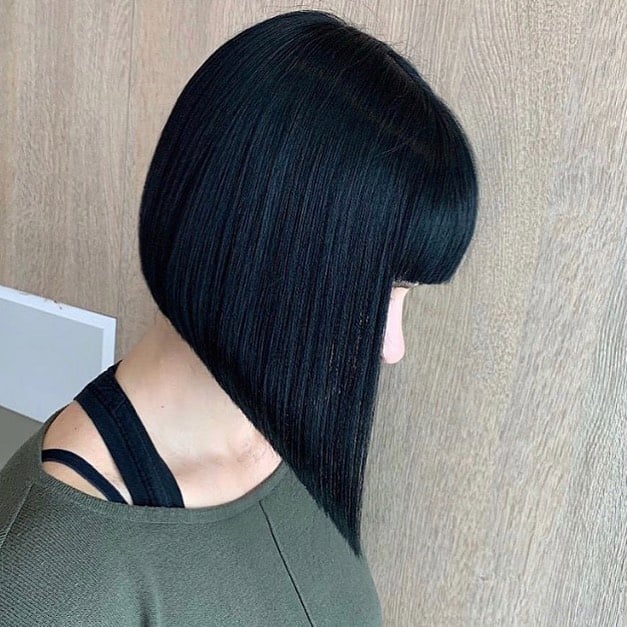 5. Finger Waves
Finger waves re an easy and simple style that takes a little bit of production and time to air dry. Give it a try for an awesome at home look.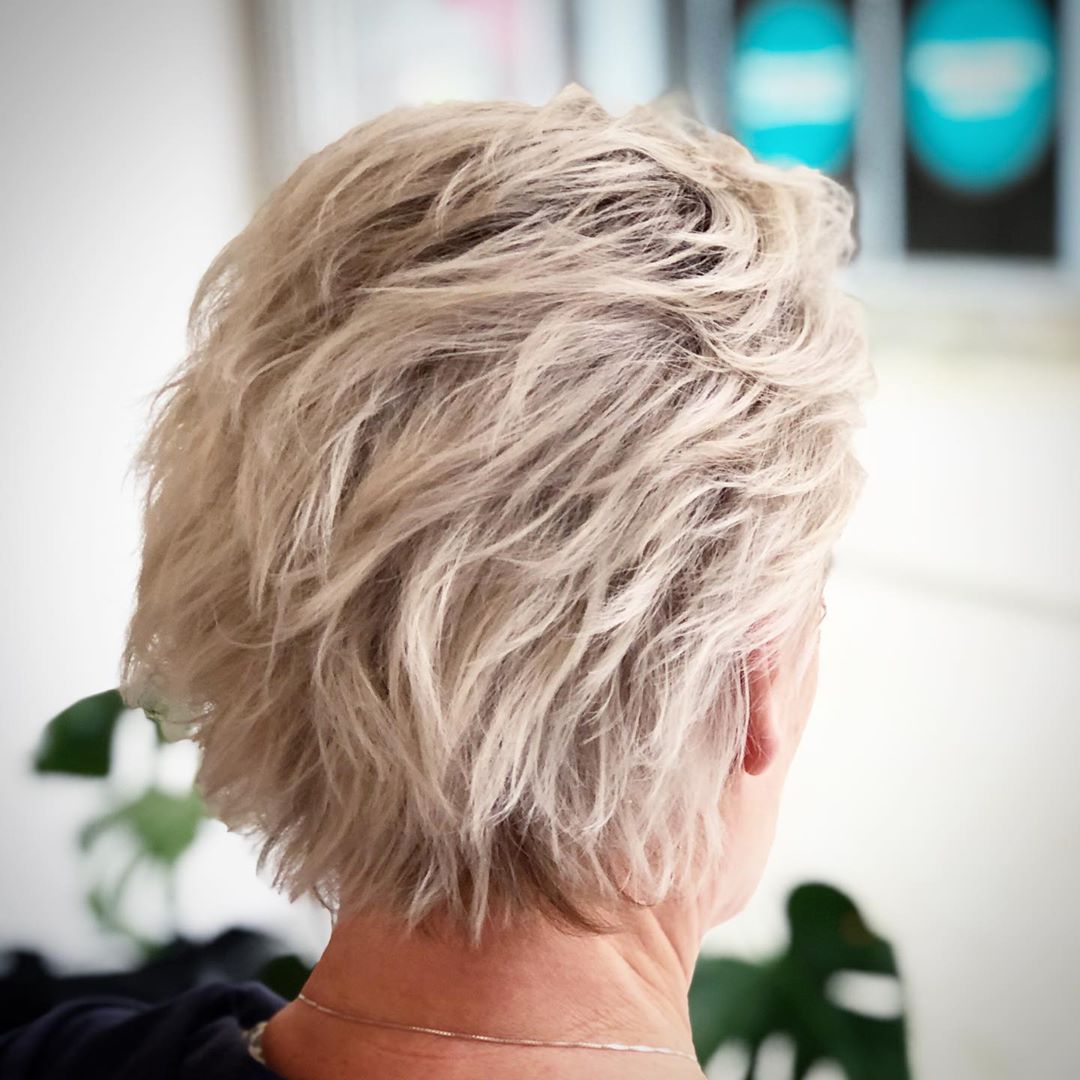 6. Mini Bun
Get your hair out of your face while still having a slight style with this mini bun.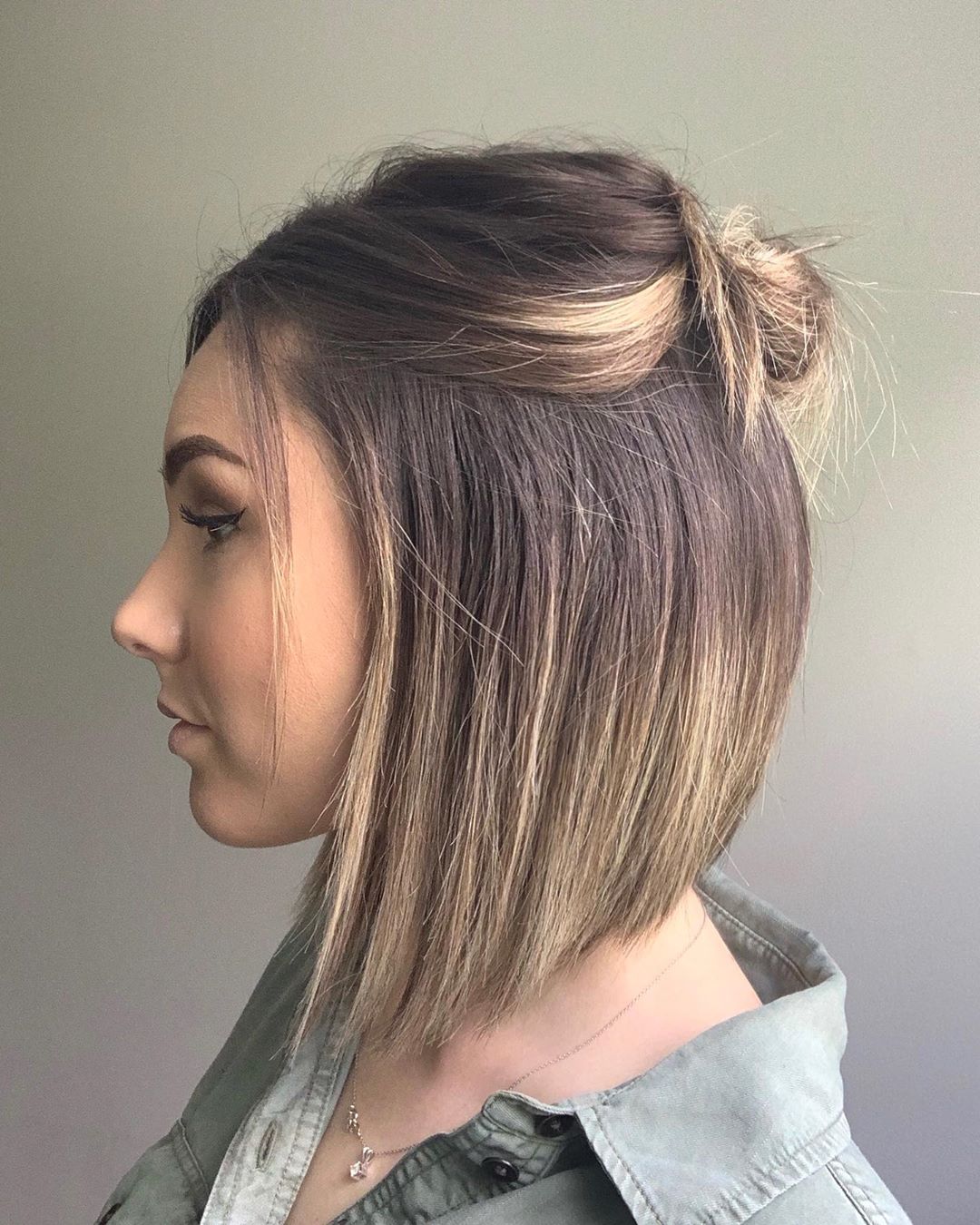 7. Beach Waves
If you love the look of beach waves, rock them at home. Grab a curing iron or wand and give yourself a look that will last few days.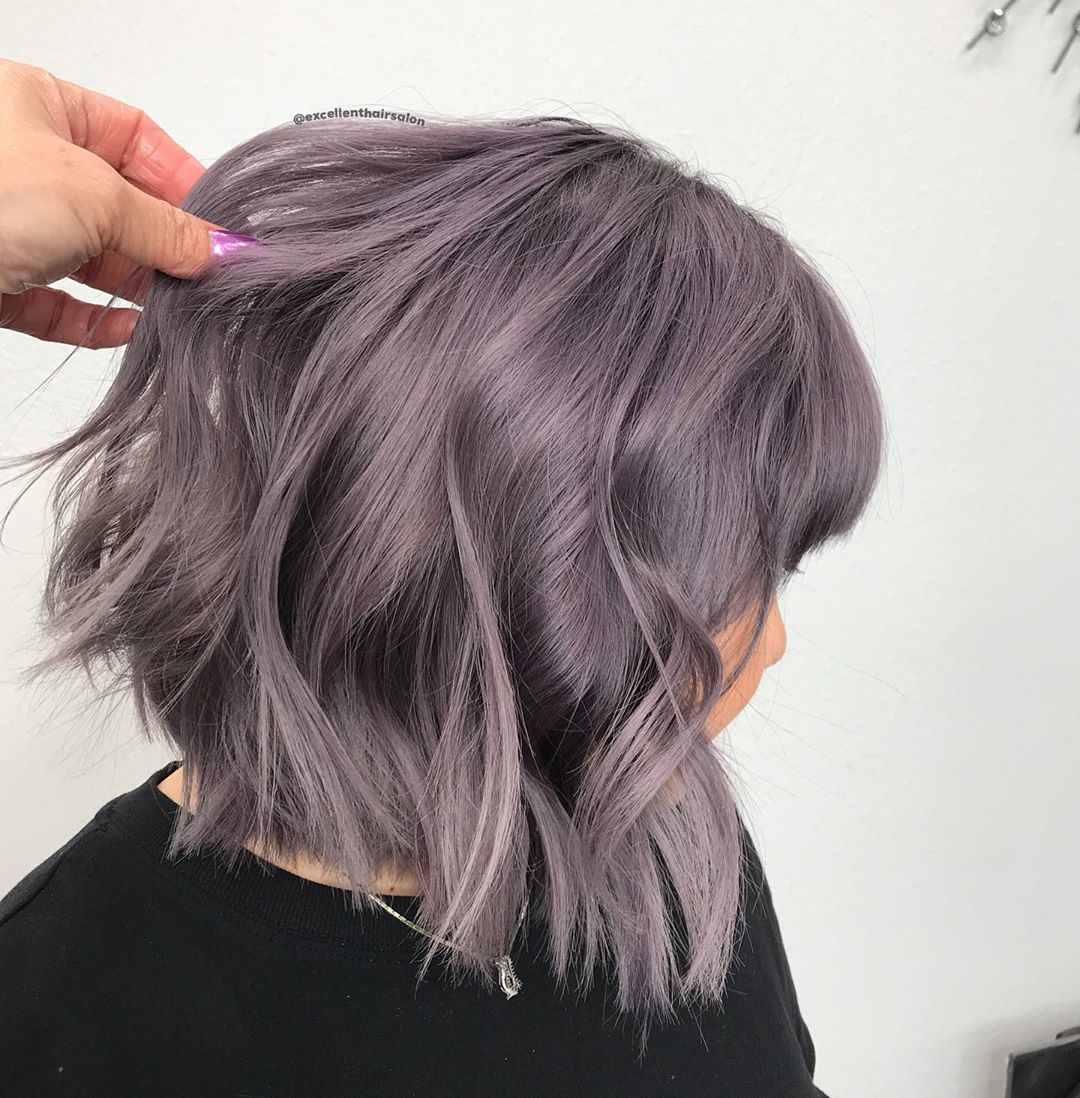 8. Boxer Braids
Boxer braids are great for multiple reasons. They keep your hair out of your face and once you take them out you'll have amazing curly hair.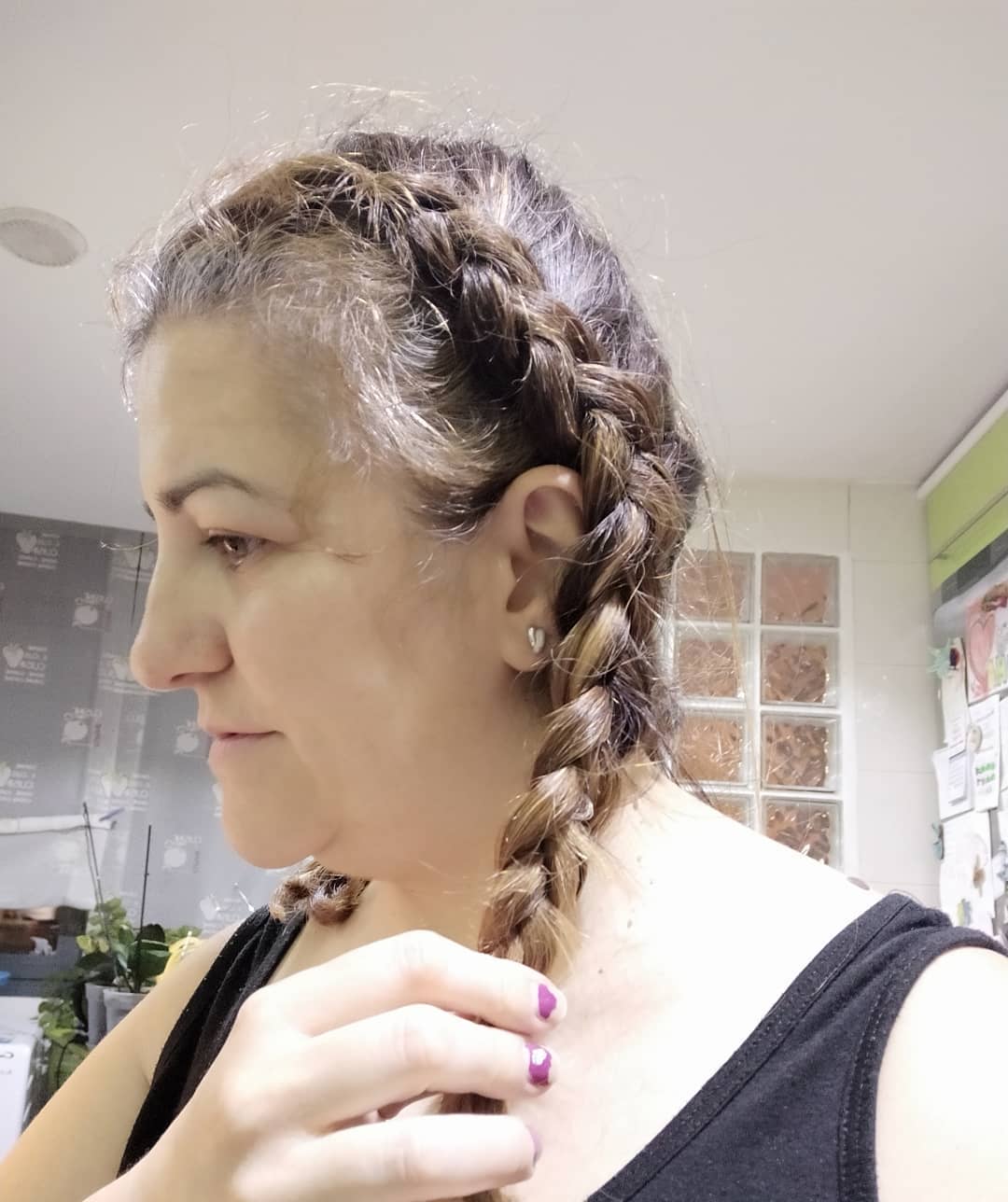 9. Loose Braid
If you want to get your hair back a little, try this loose braid that is effortless and easy to do.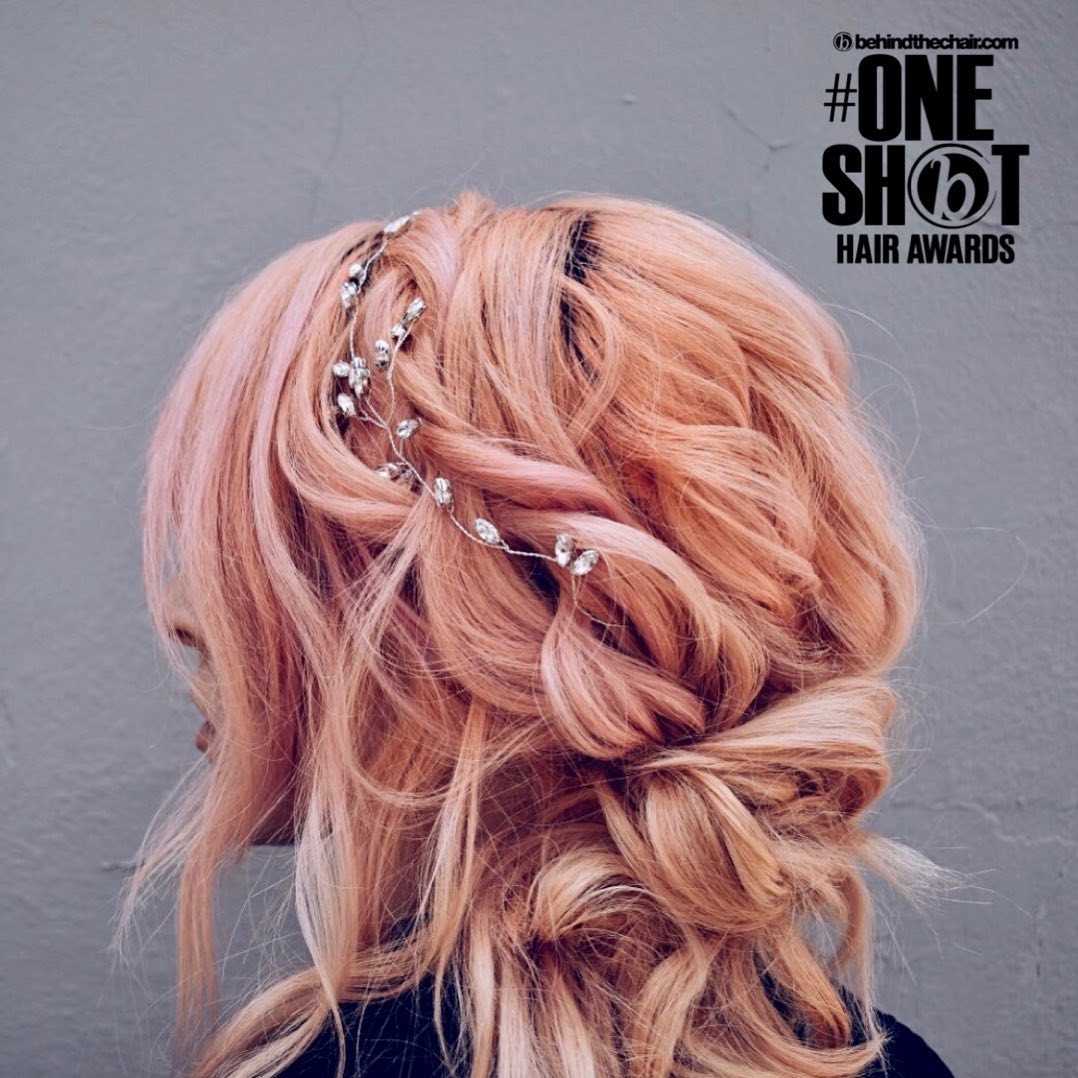 10. Low Bun
Let's say you have a Zoom meeting that's important. Go for this low elegant bun that gives the look of effort but is easy to do.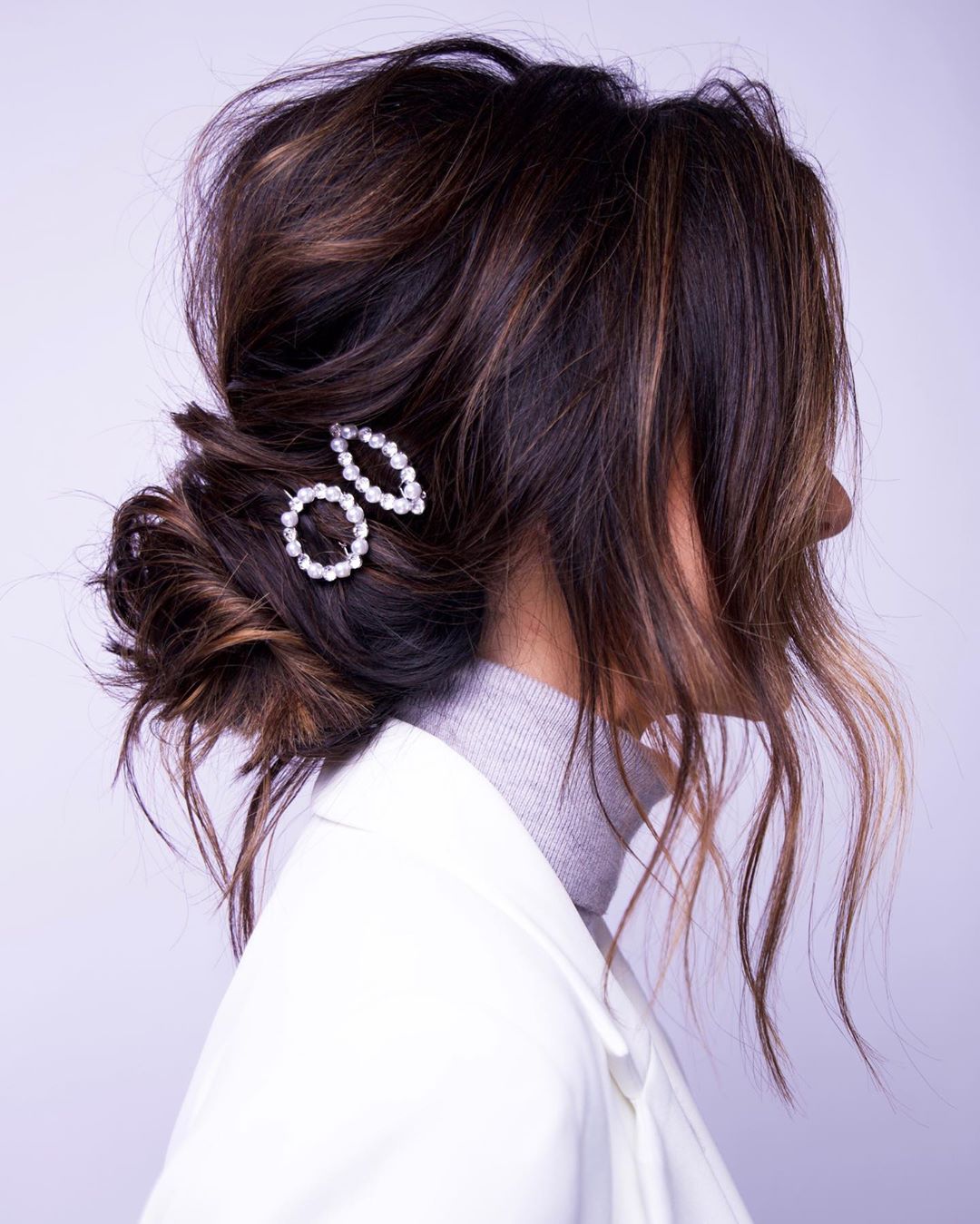 11. Sock Bun
A sock bun is easy to accomplish and looks perfectly tame and stunning. You can use a sock to get this look.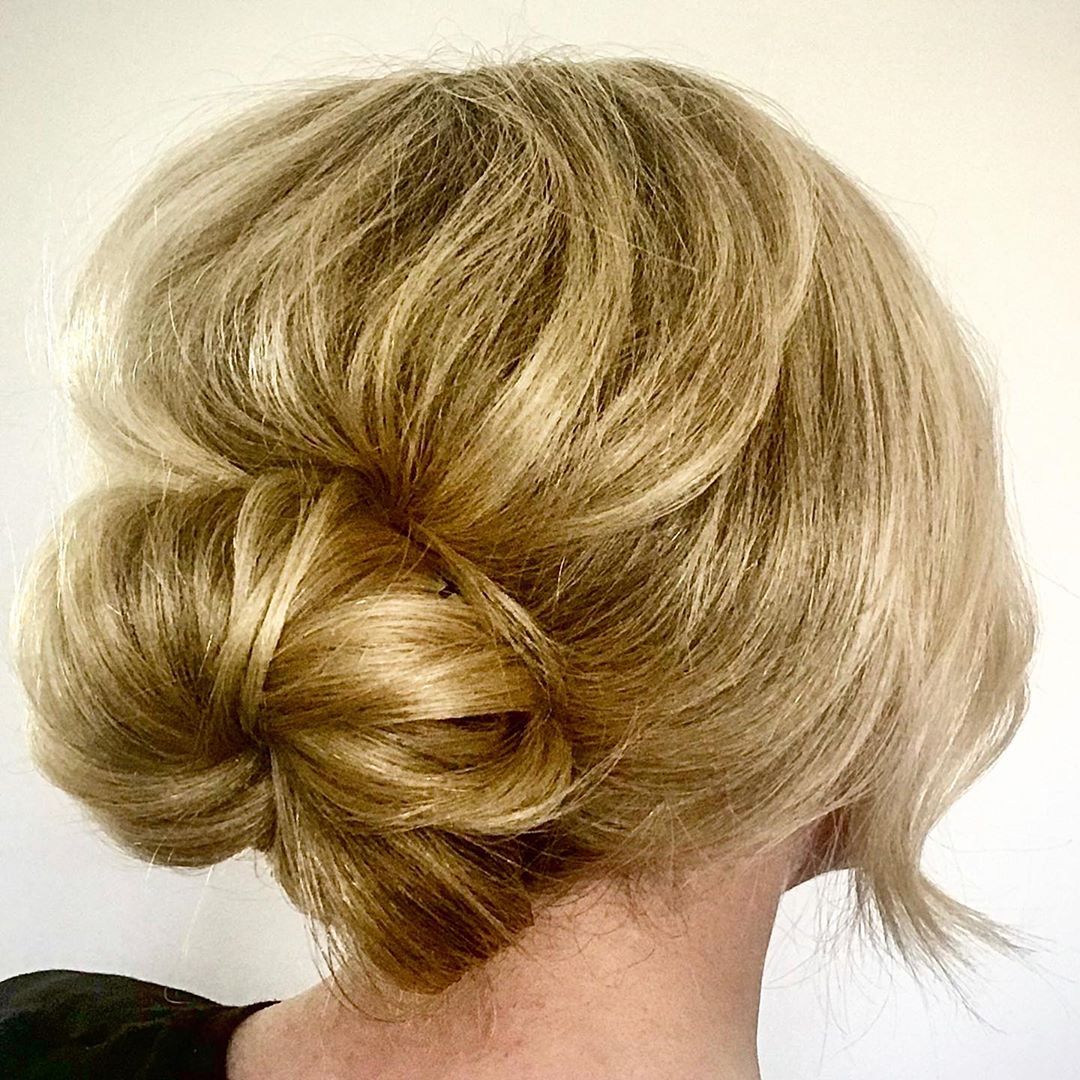 12. Braid with Low Bun
Braids are great to pair with a low bun for a simple look that helps you feel a little more put together.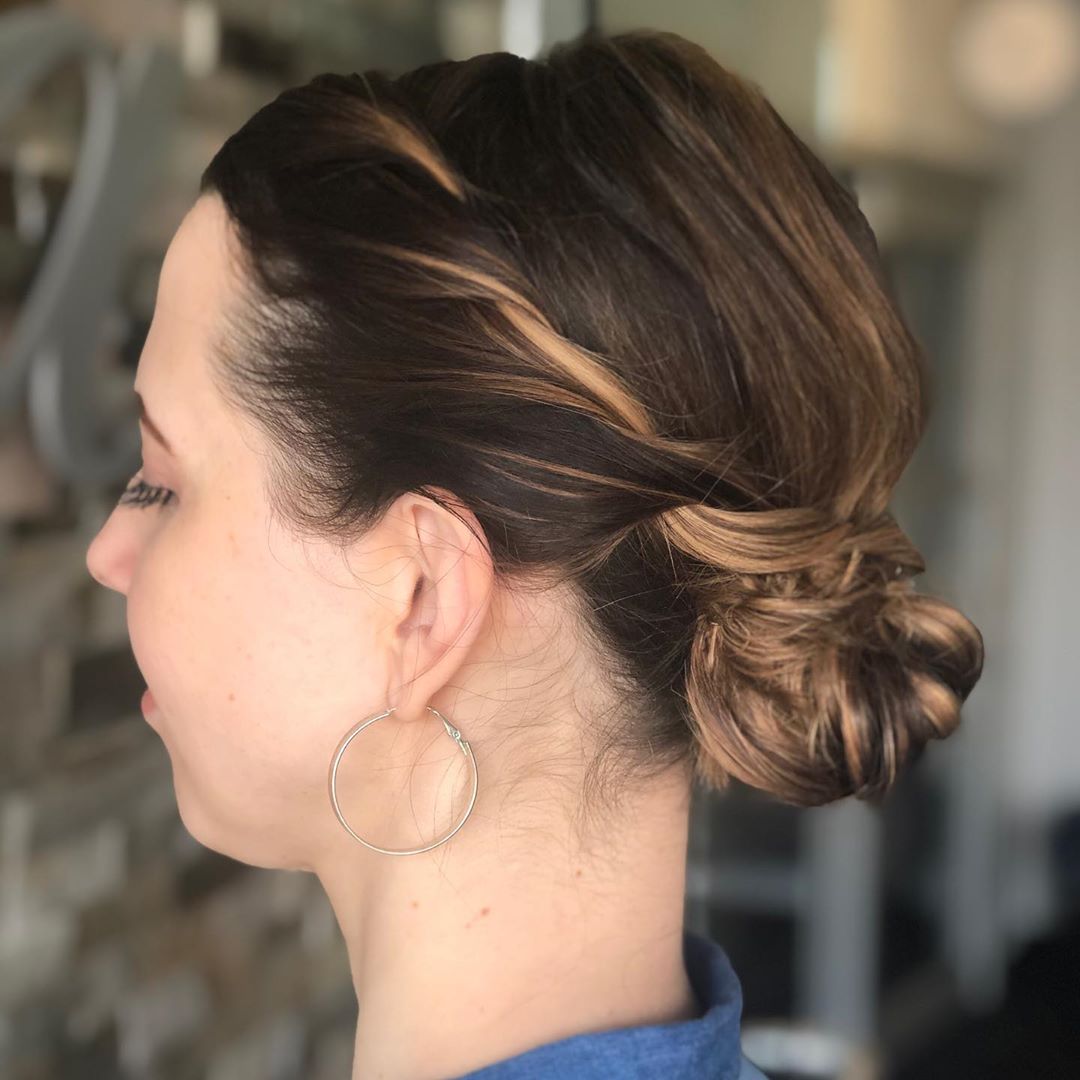 13. Pixie Braid
Even with a pixie style you can rock a stunning braid.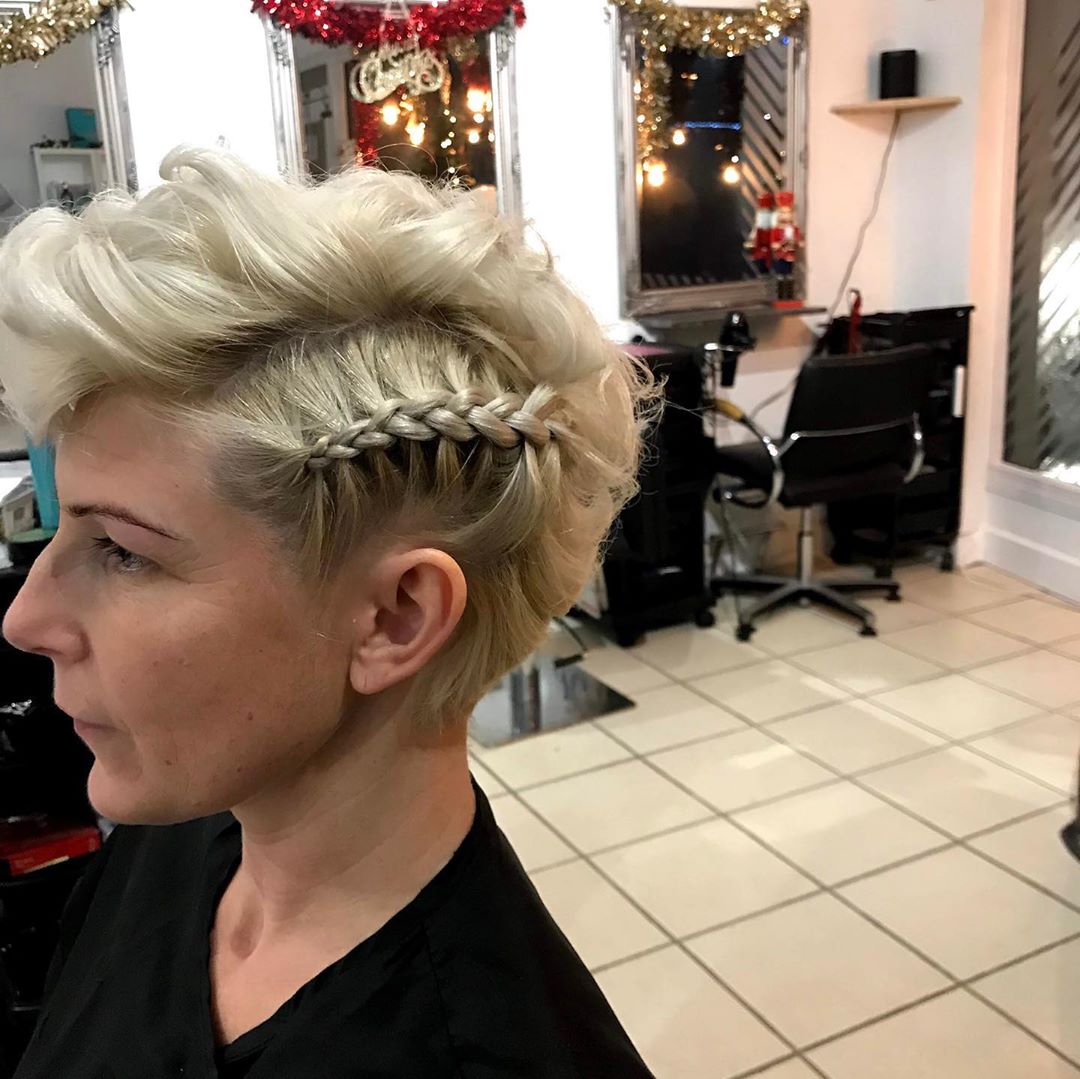 14. Little Details
Adding accessories, like bobby pins, are little details that can really make your look.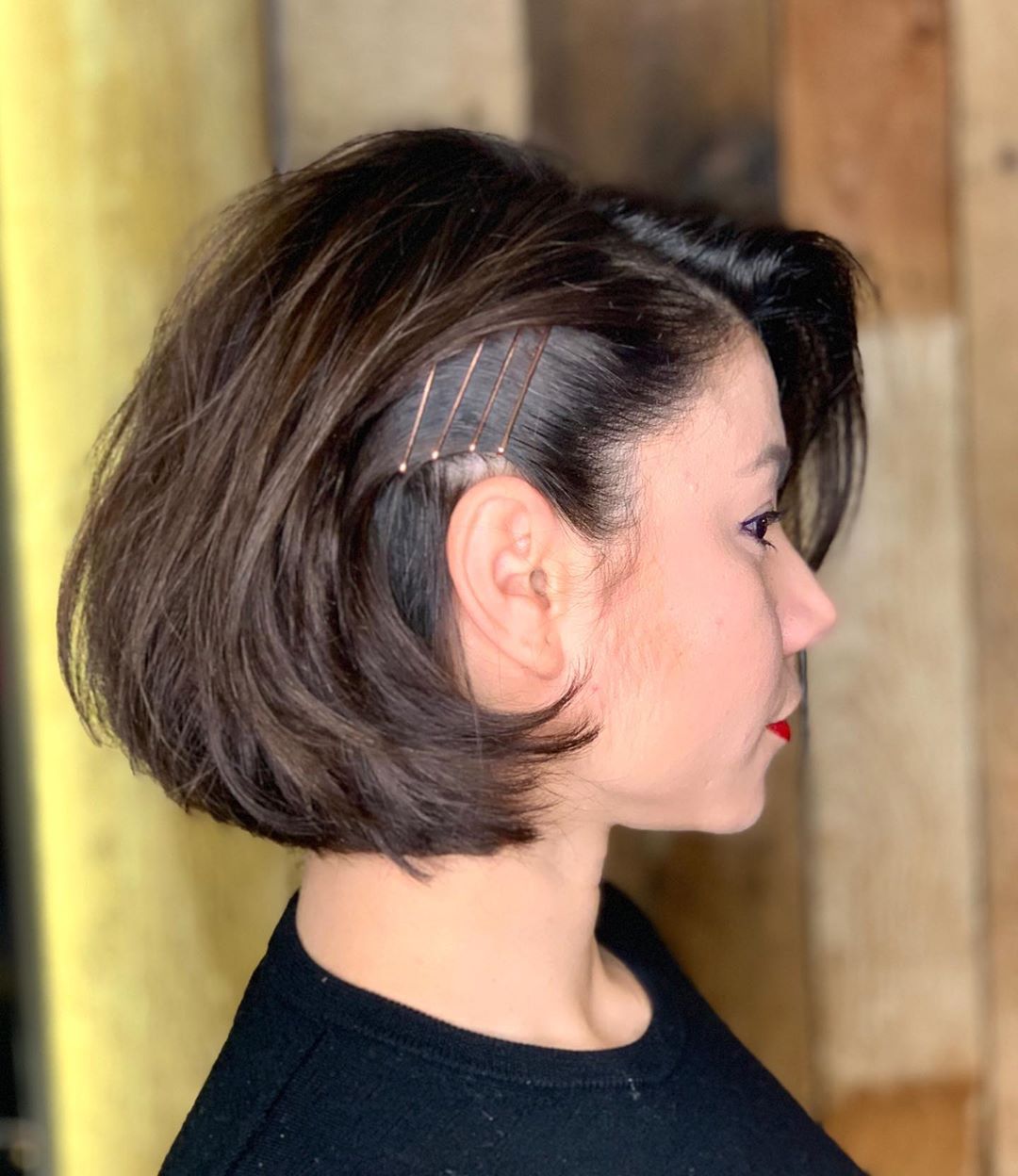 15. Twist and Braid
If you want a little bit of a fun style, try a twist and braid that gives you a fun look that is easy to do.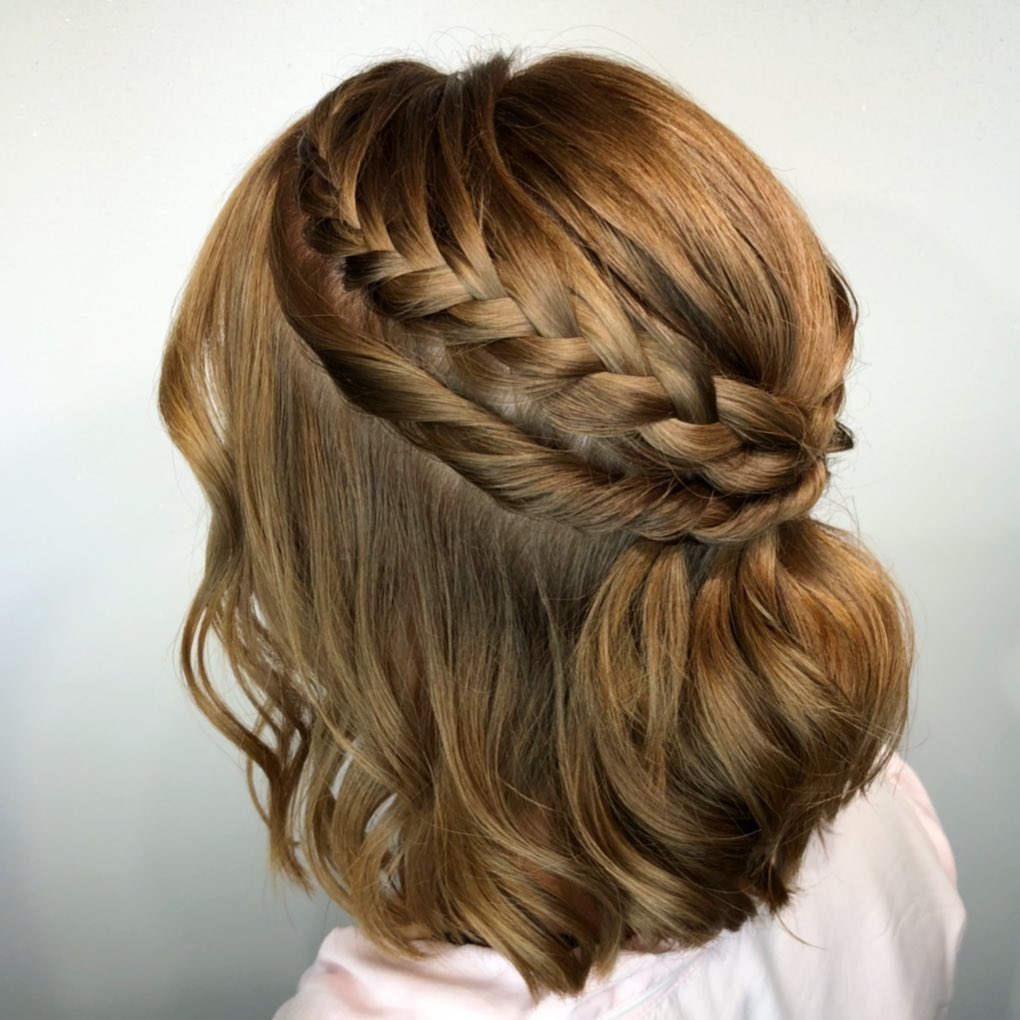 16. Low Pony
Clip your hair into a low pony. The look is nice but also helps maintain a professional look.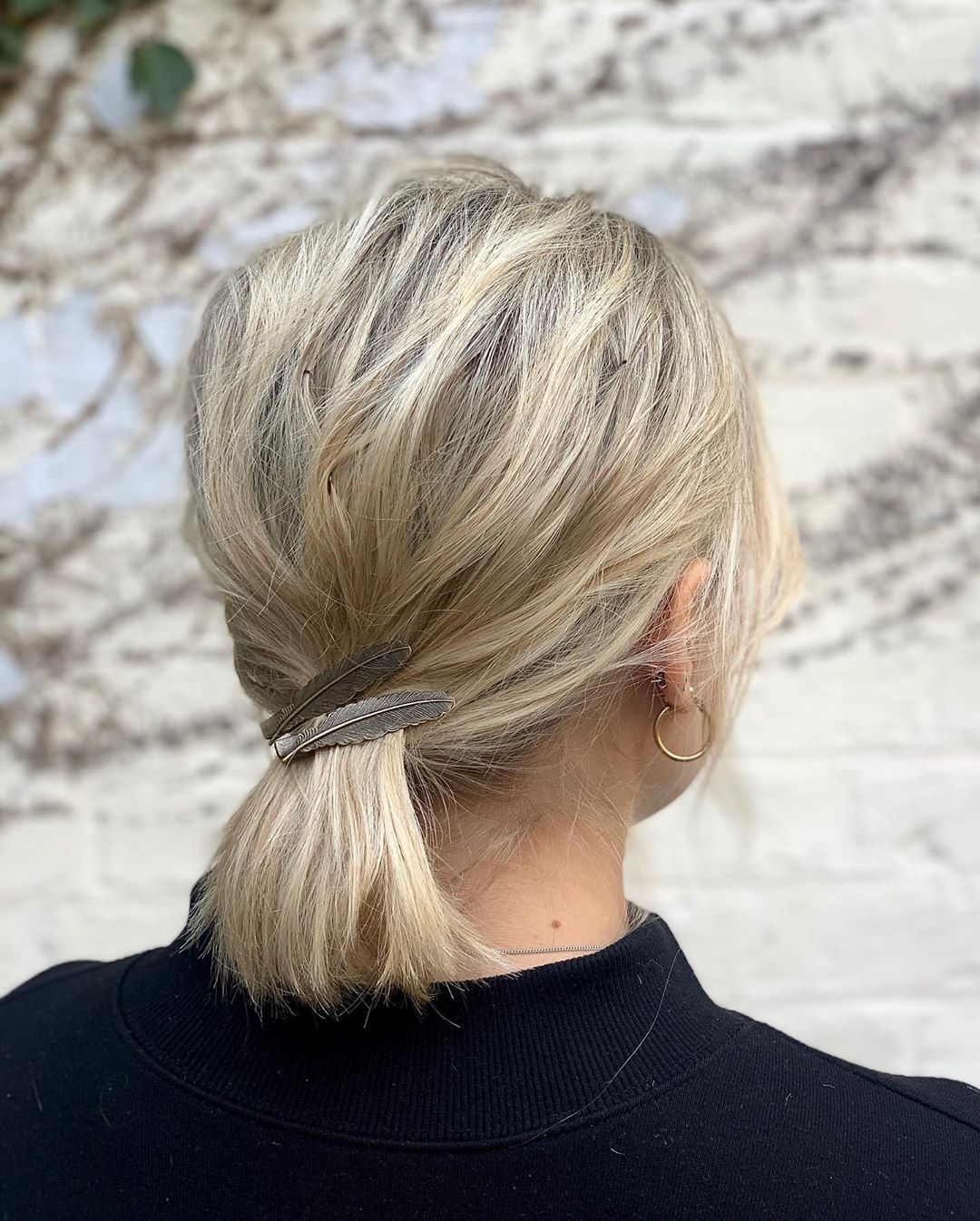 17. Chunky Braid
A chunky braid not only looks cool but is easy to do. Finish it off with a little scarf for details.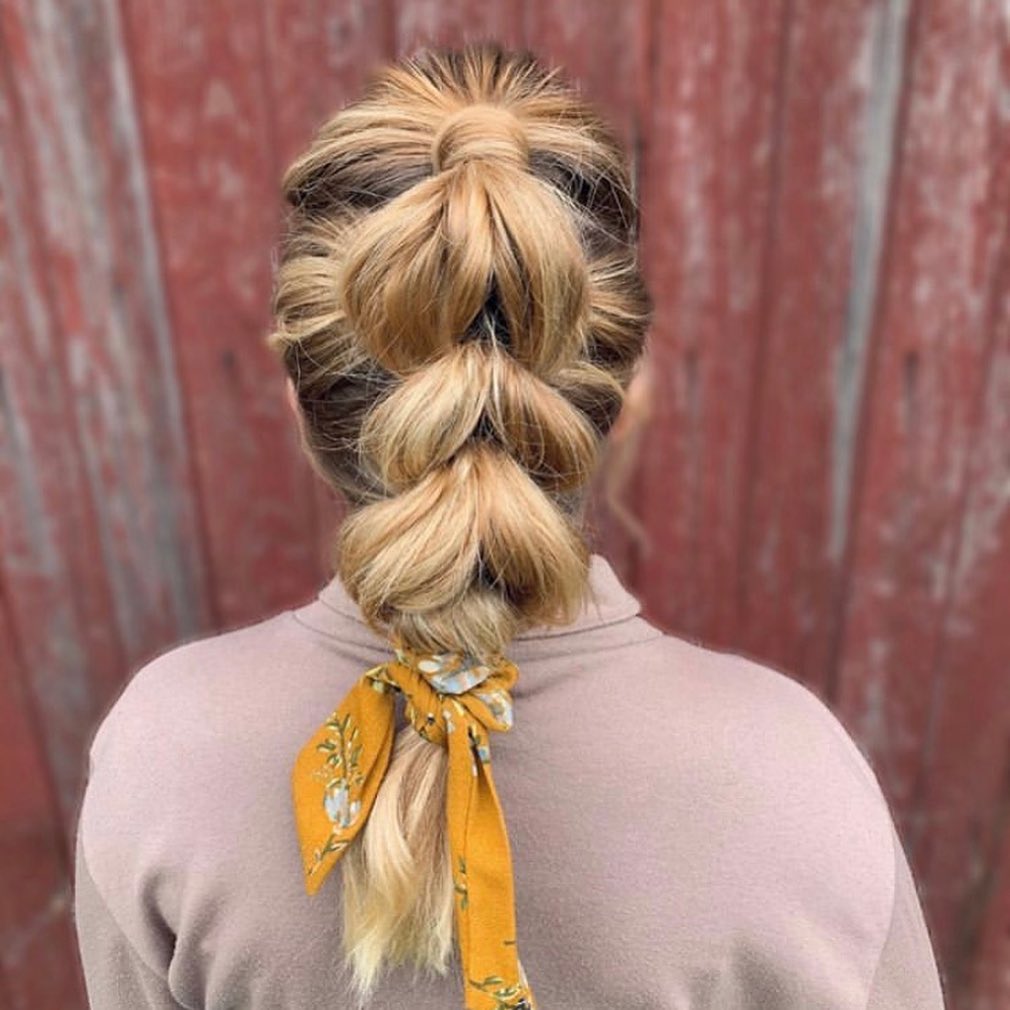 18. Messy Lob
A messy lob might make it look like you just jumped out of bed but with a little taming it turns into an edgy style.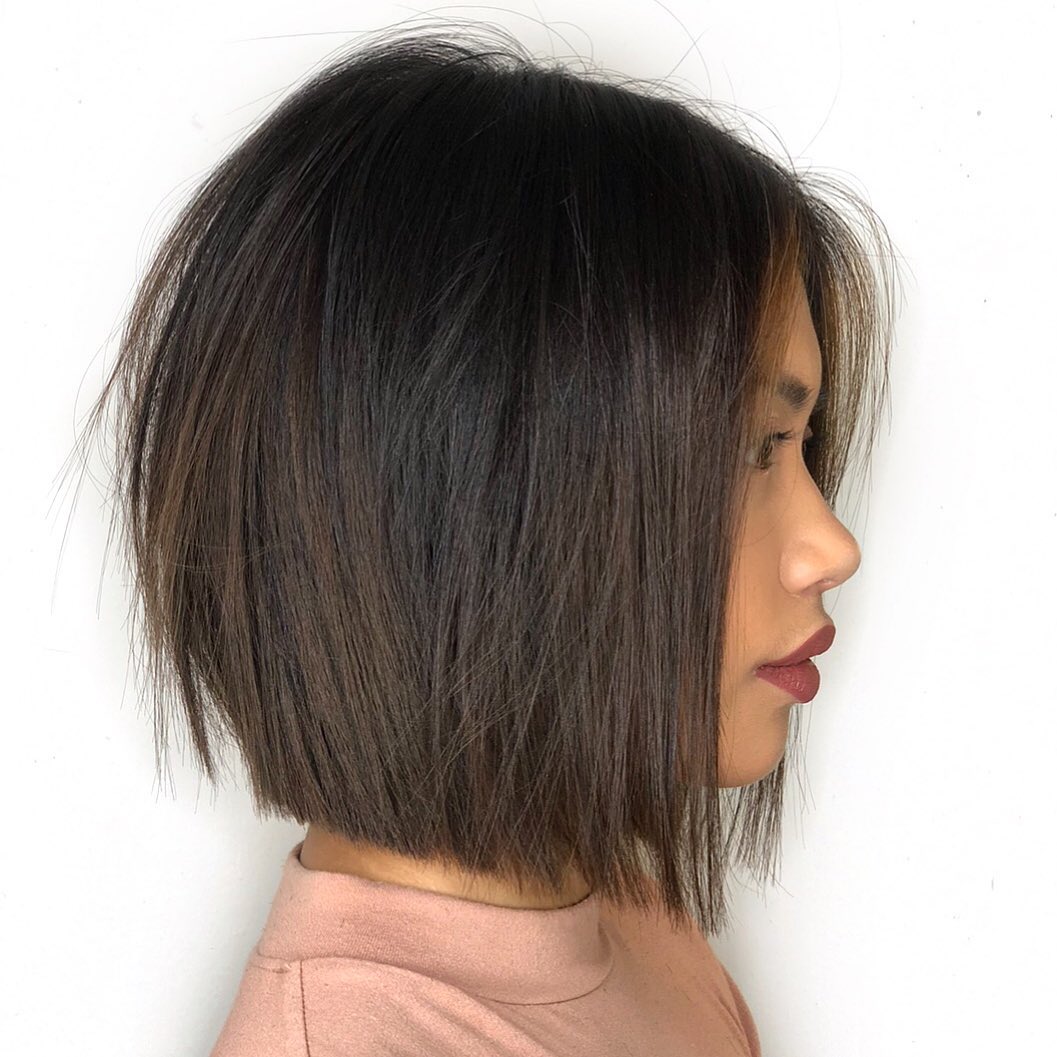 19. Second Day Curls
Curling your hair gives you a lot of options for styles and looks amazing even after a day or two.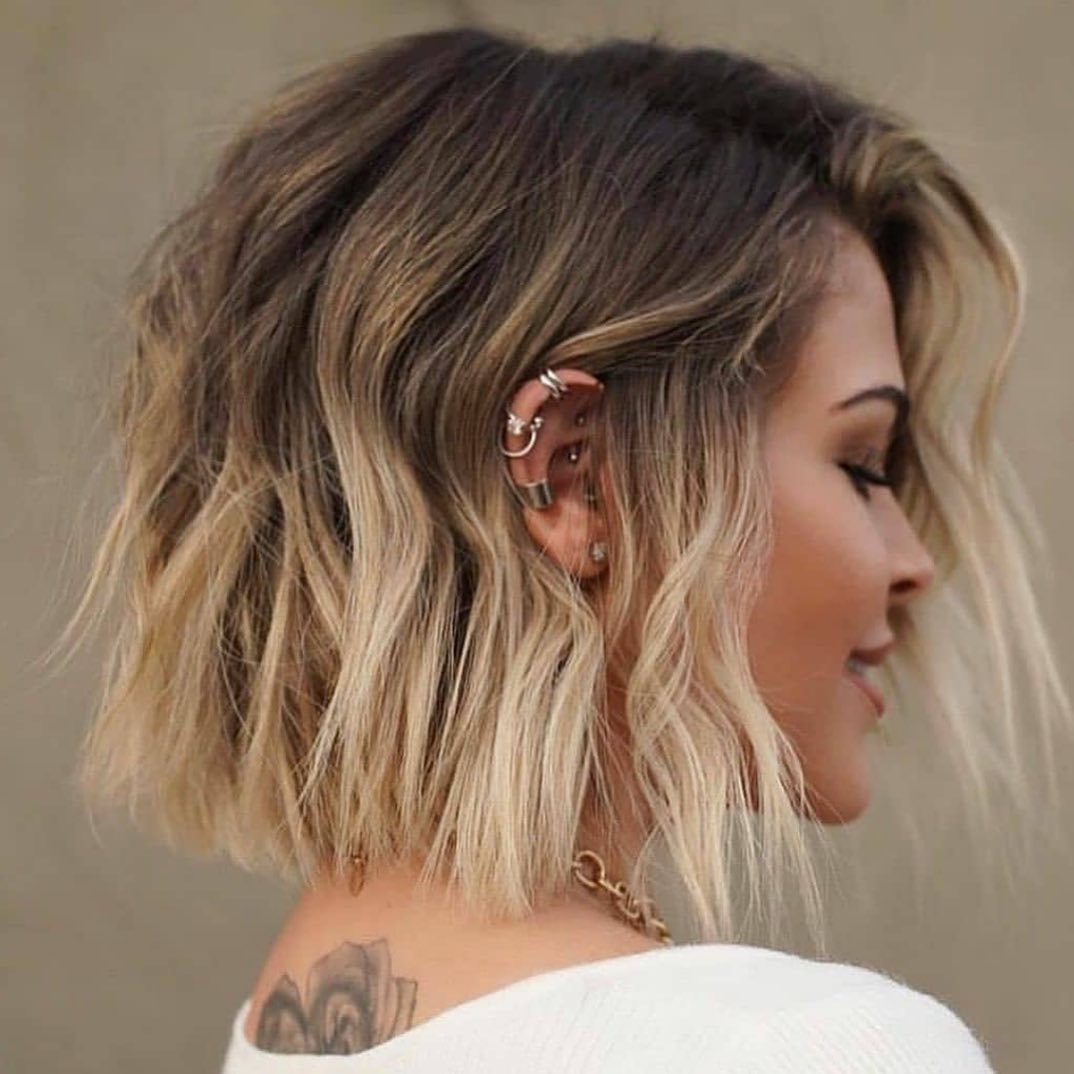 20. Sleek Bob
Even if you're not going into the office, rocking a sleek bob around the house will look stunning.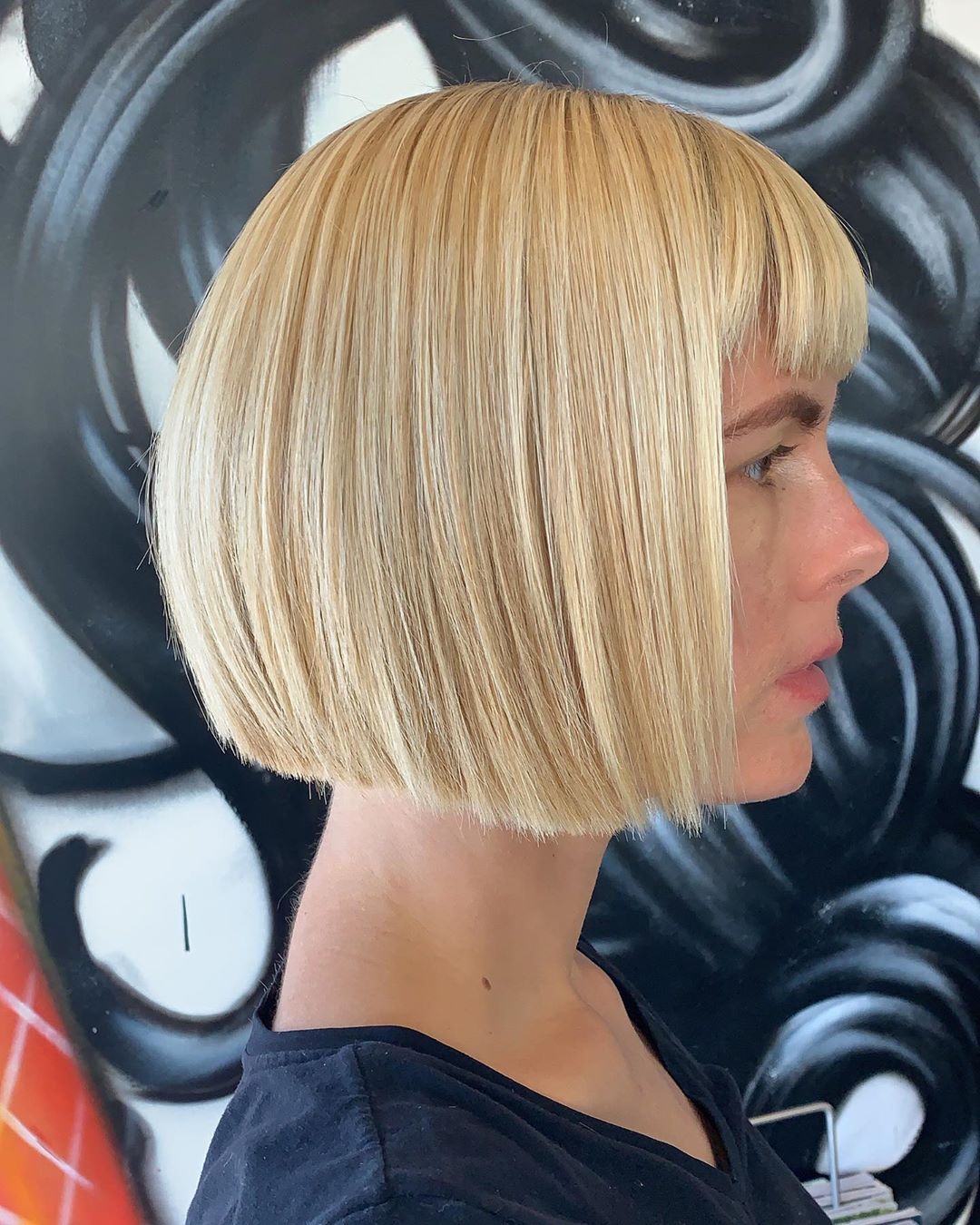 21. Textured Look
Right now is the perfect time to play with your layers and texture and mess around with your look.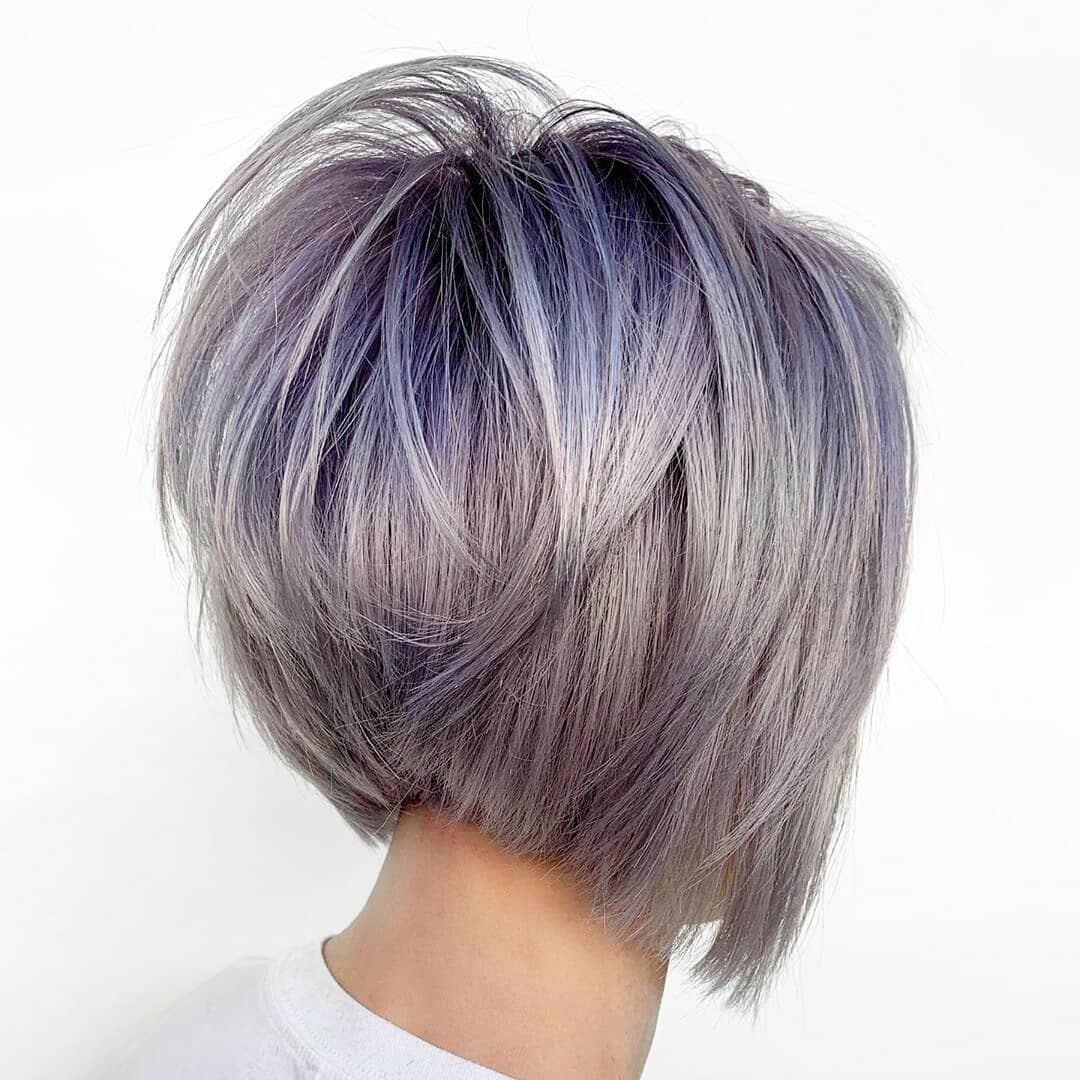 22. Accessories
Accessories can really add to your look, try something like this scarf wrapped around a ponytail.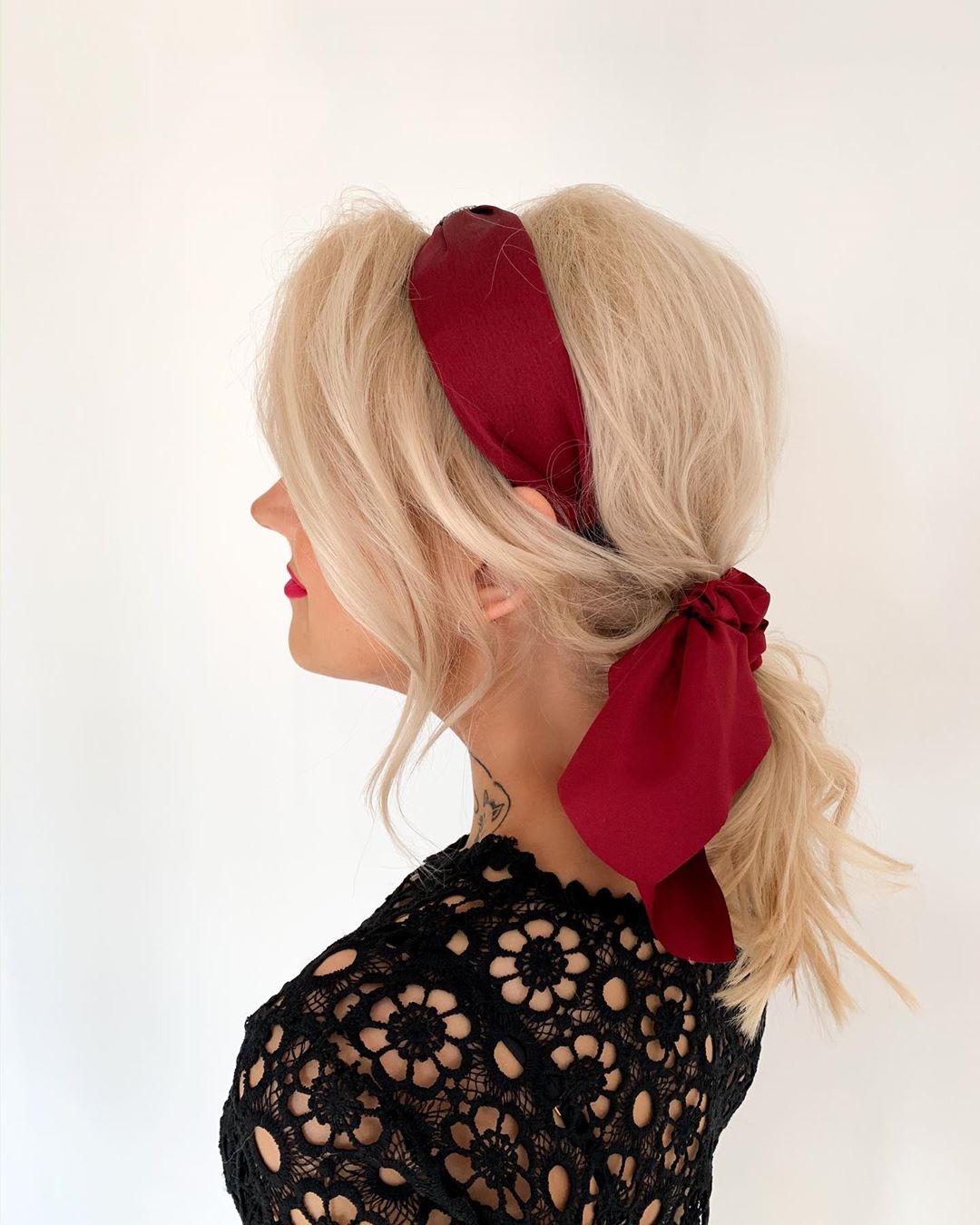 23. Half-Up
The half-up look is in style and perfect to rock when you're relaxing at home.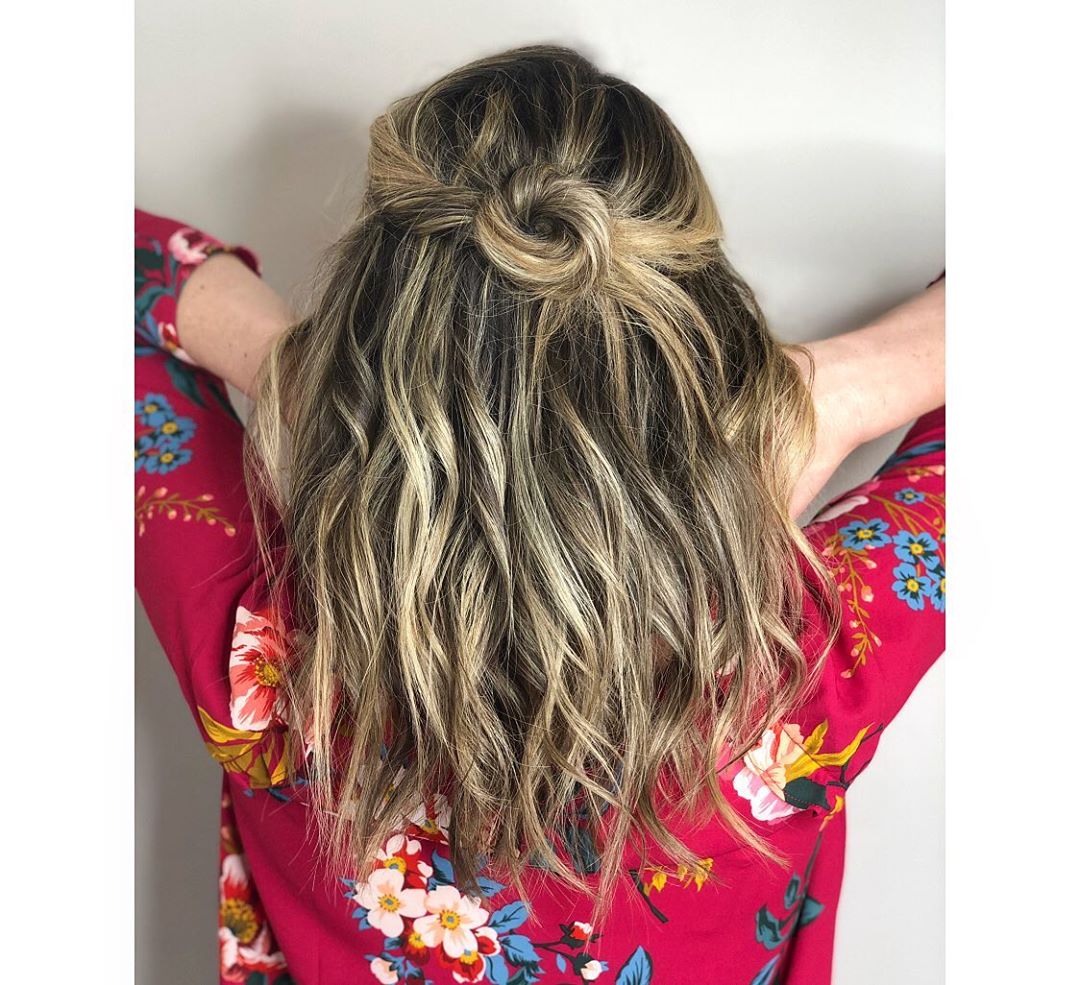 24. Galaxy Buns
If you've ever wanted to rock galaxy buns but were unsure, now is the perfect time to try them out.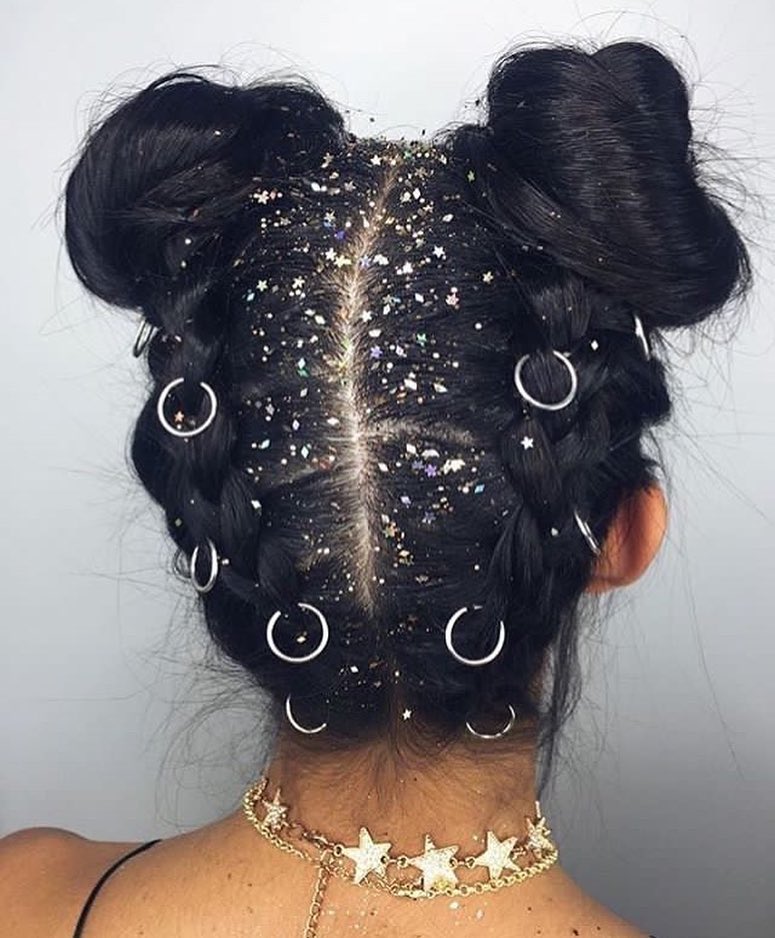 25. Natural
The best thing about being home is you can keep your hair natural and do nothing to it if you please.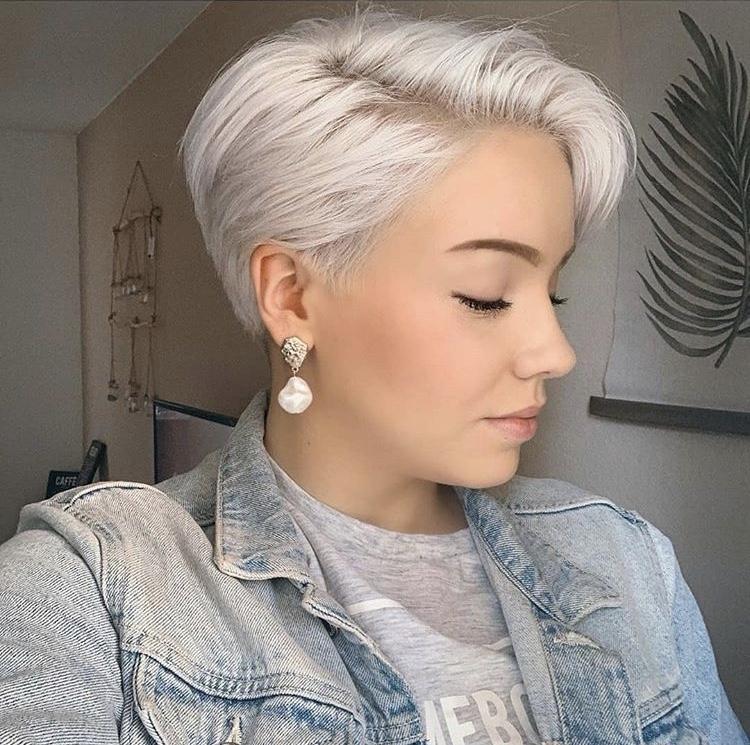 Here are 25 beautiful looks you can try and rock when hanging around the house. Just remember to stay away from the scissor and box dye at this time but try a fun new hairstyle on yourself.