Espresso brown hair is the perfect color that you can choose for any season. Women who have naturally brown hair will want to spice up the look with an espresso undertone. We highly recommend that you give it a go for the fall season! Not too sure what to go for and what is perfect for your face shape, hair type, or age? Keep on reading and let us help you!
Top 20 Espresso Brown Hairdos
1. Rich Espresso Brown Hair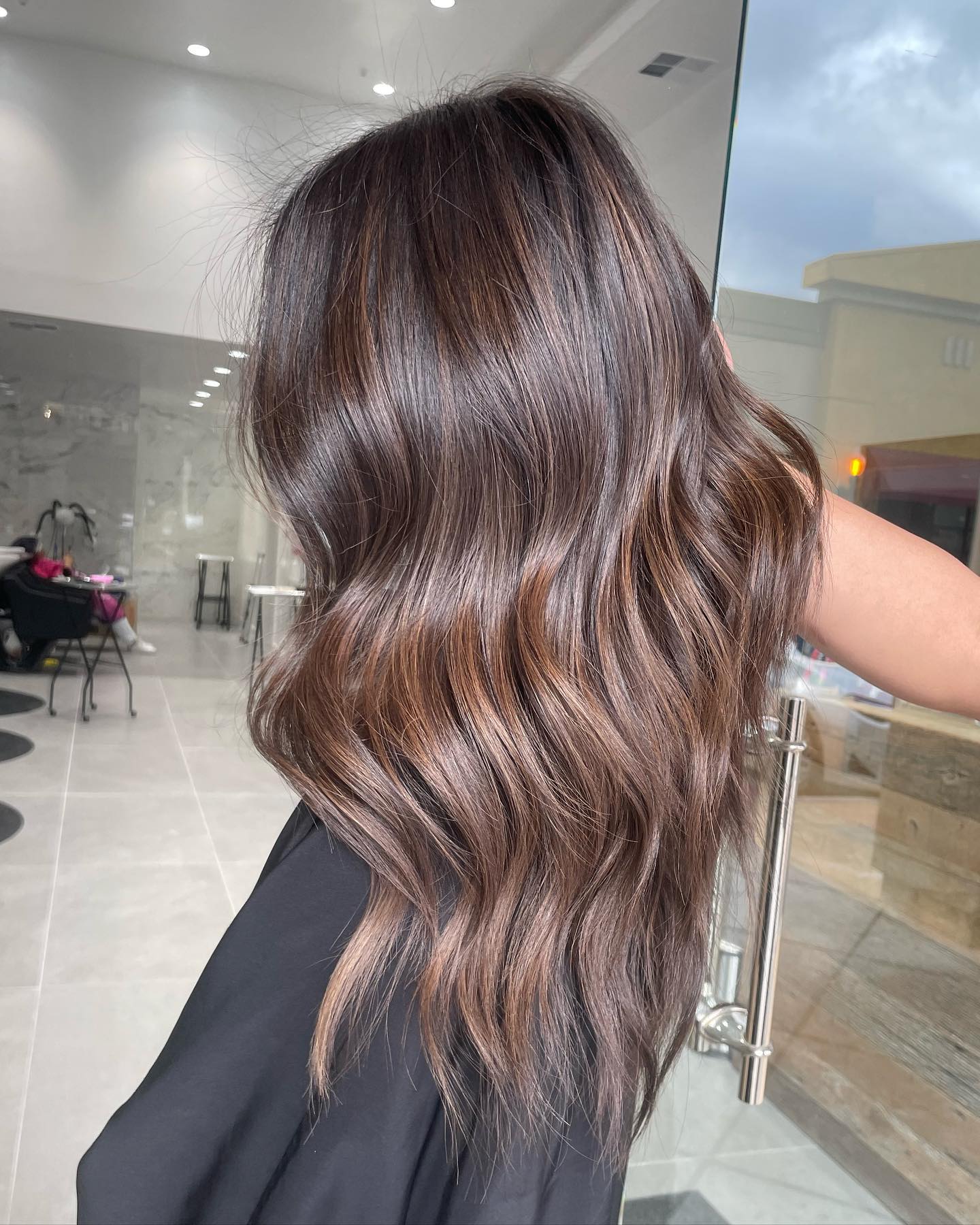 Show off your espresso-brown hair and rock this medium-length haircut anywhere you go. If you fancy elegance and you know how to do your own subtle waves – this is for you.
2. Long Espresso Brown Hair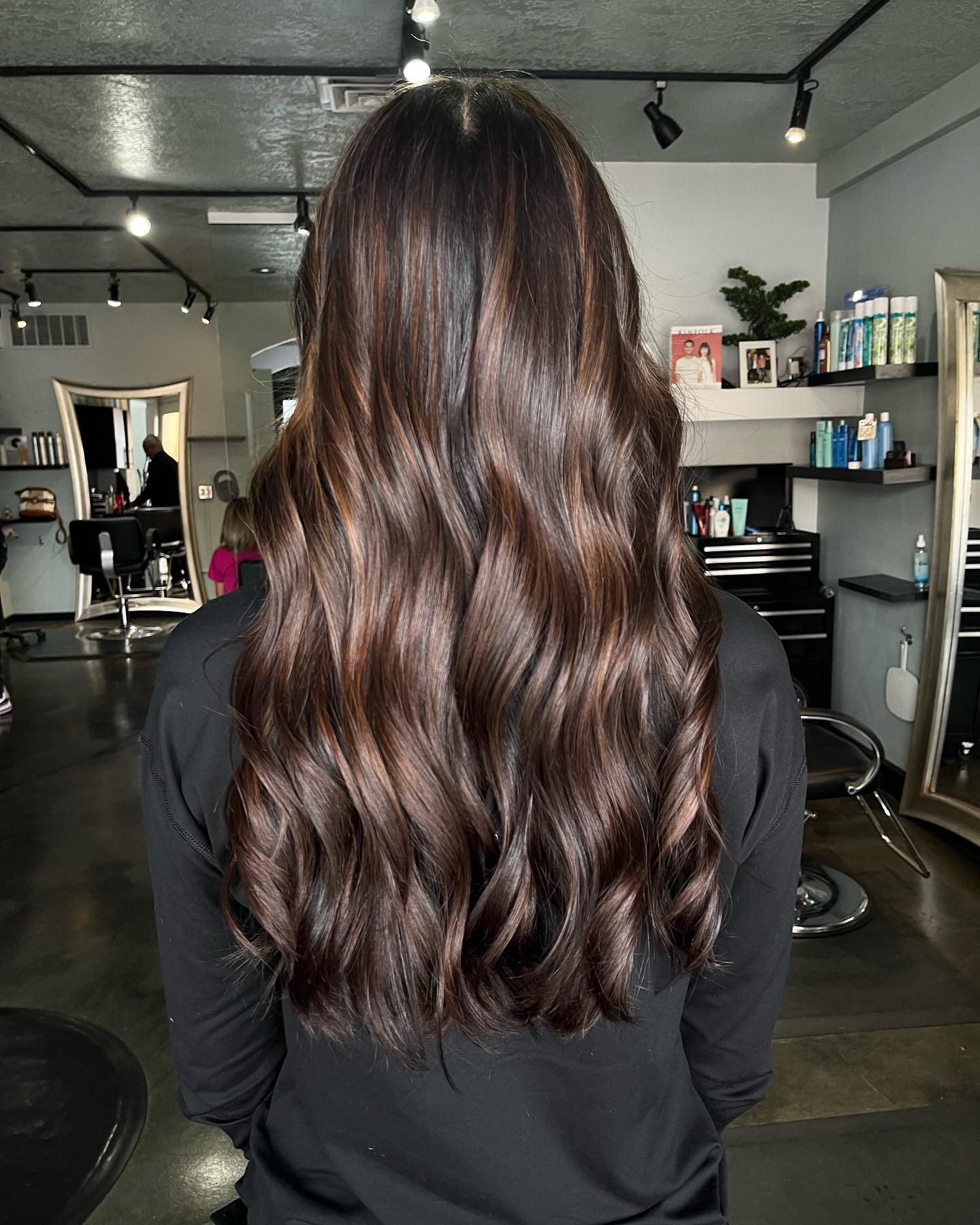 Leave your roots as dark and as natural as possible, but spice up the ends with your favorite caramel brown hair dye down below.
3. Cute Bob Espresso Brown Hair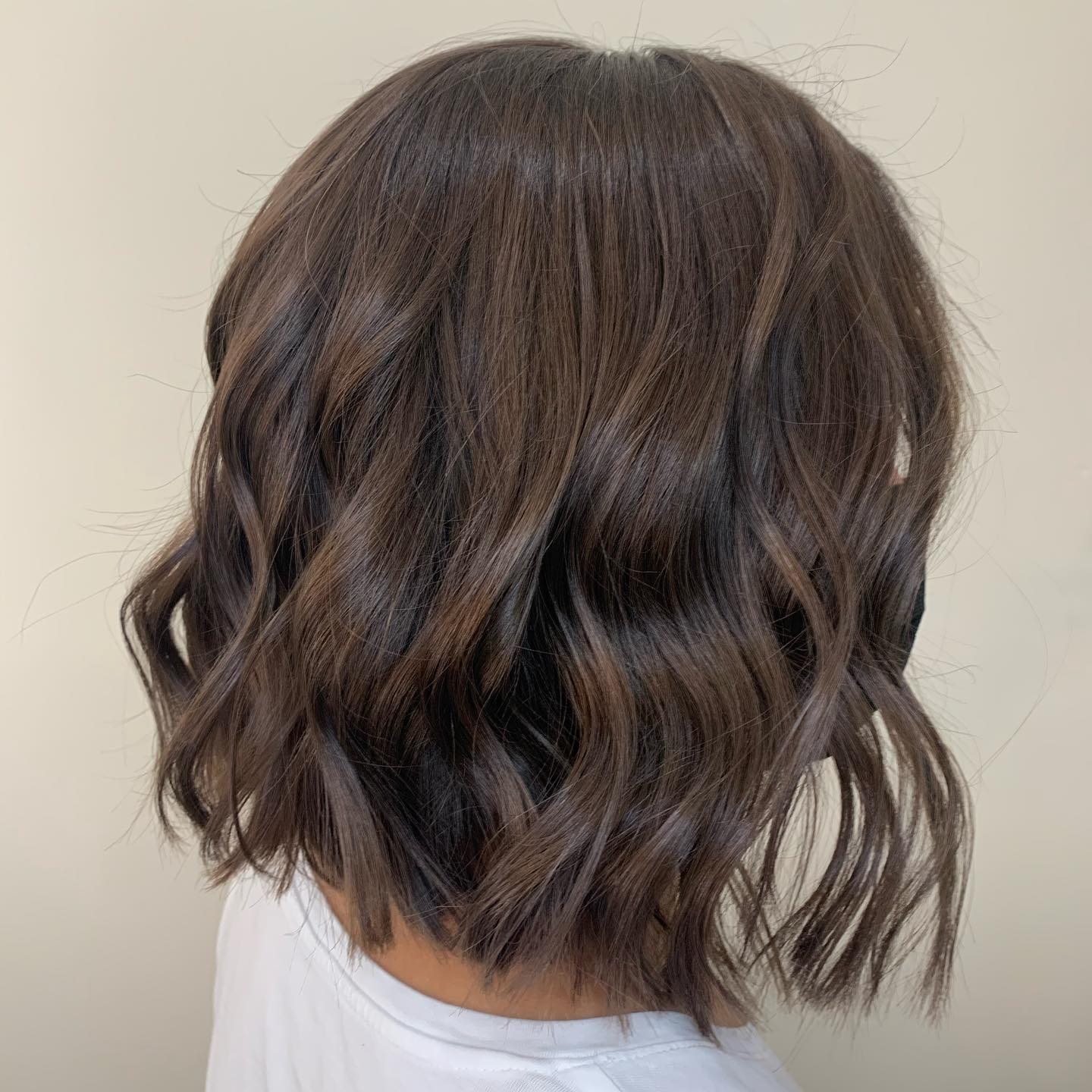 This short chopped bob is perfect for women who want to look elegant and flirty. It is going to suit your feminine side + it is such a simple haircut that you can recreate.
4. Natural-Looking Espresso Brown Hair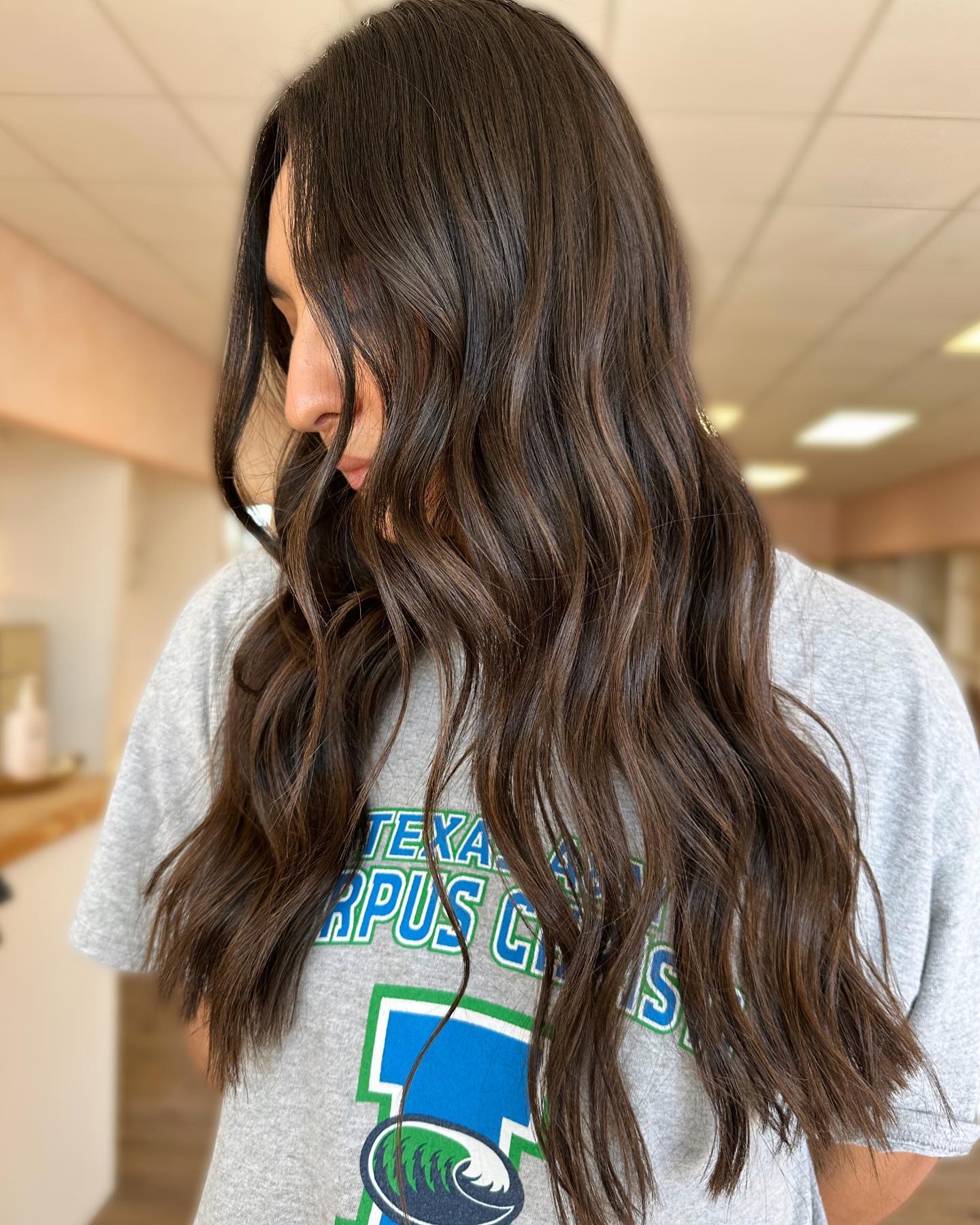 If you enjoy longer locks and can handle the maintenance, why not try out this look? An espresso brown hairdo such as this one will look amazing on younger women.
5. Ashy Espresso Brown Hair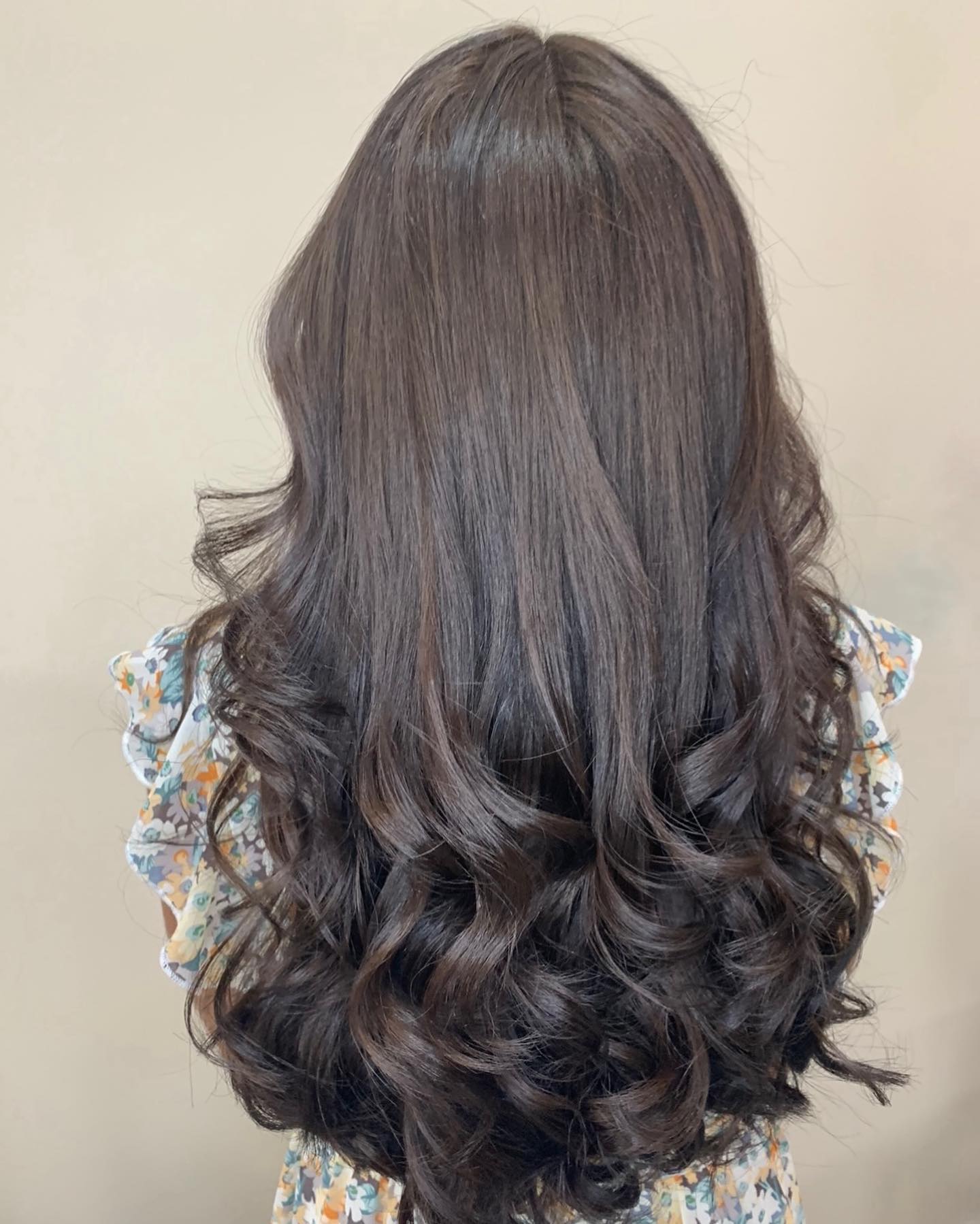 Curl your ends lightly to make this design even more feminine and attractive. You will love this type of blowout for any important and serious event that is ahead.
6. Espresso Brown Hair With Highlights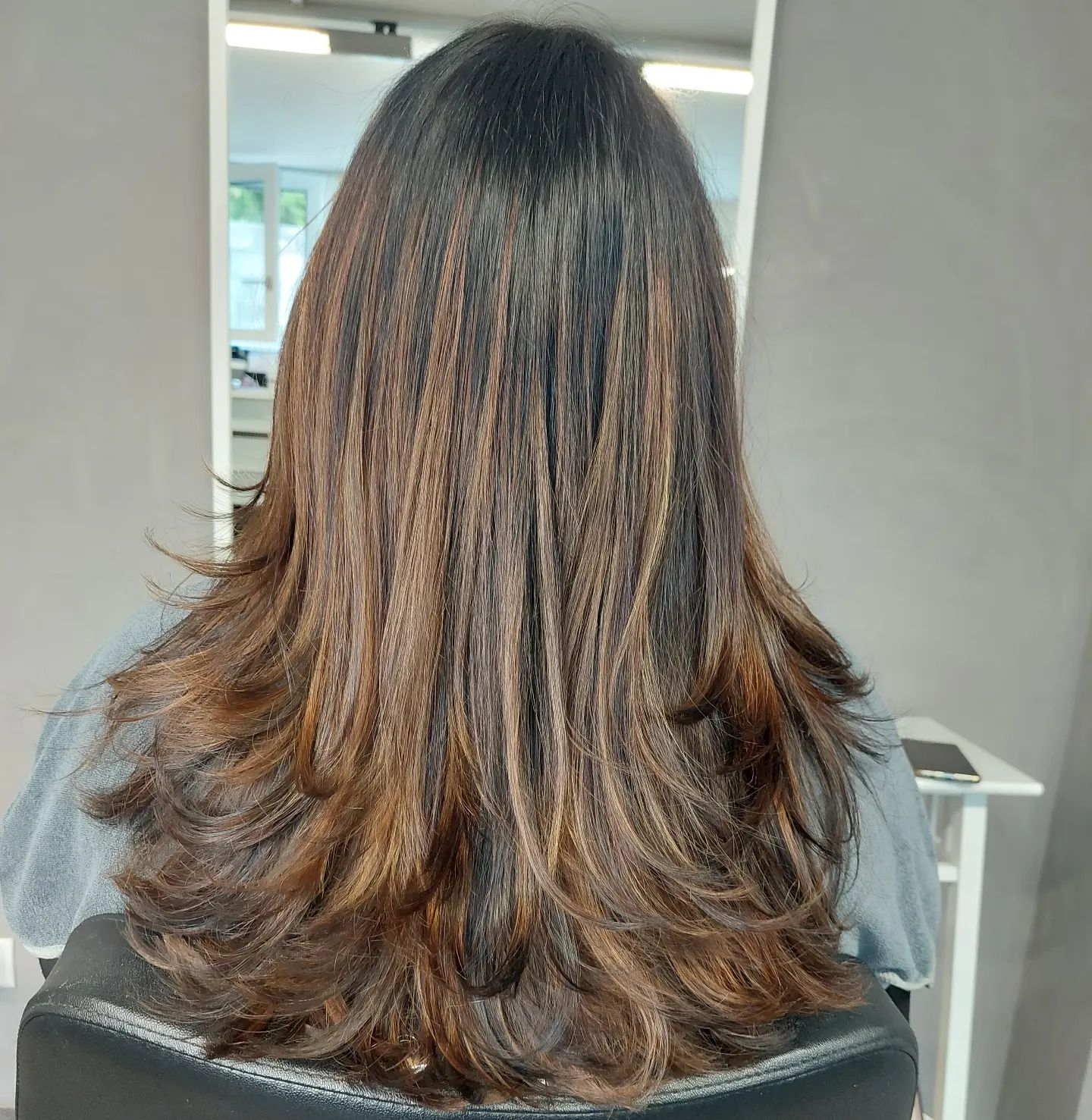 A light brown espresso haircut such as this one is very cute and flirty. You're going to love your wavy ends, as well as this look for any simple everyday gatherings.
7. Cool Lob Espresso Brown Hair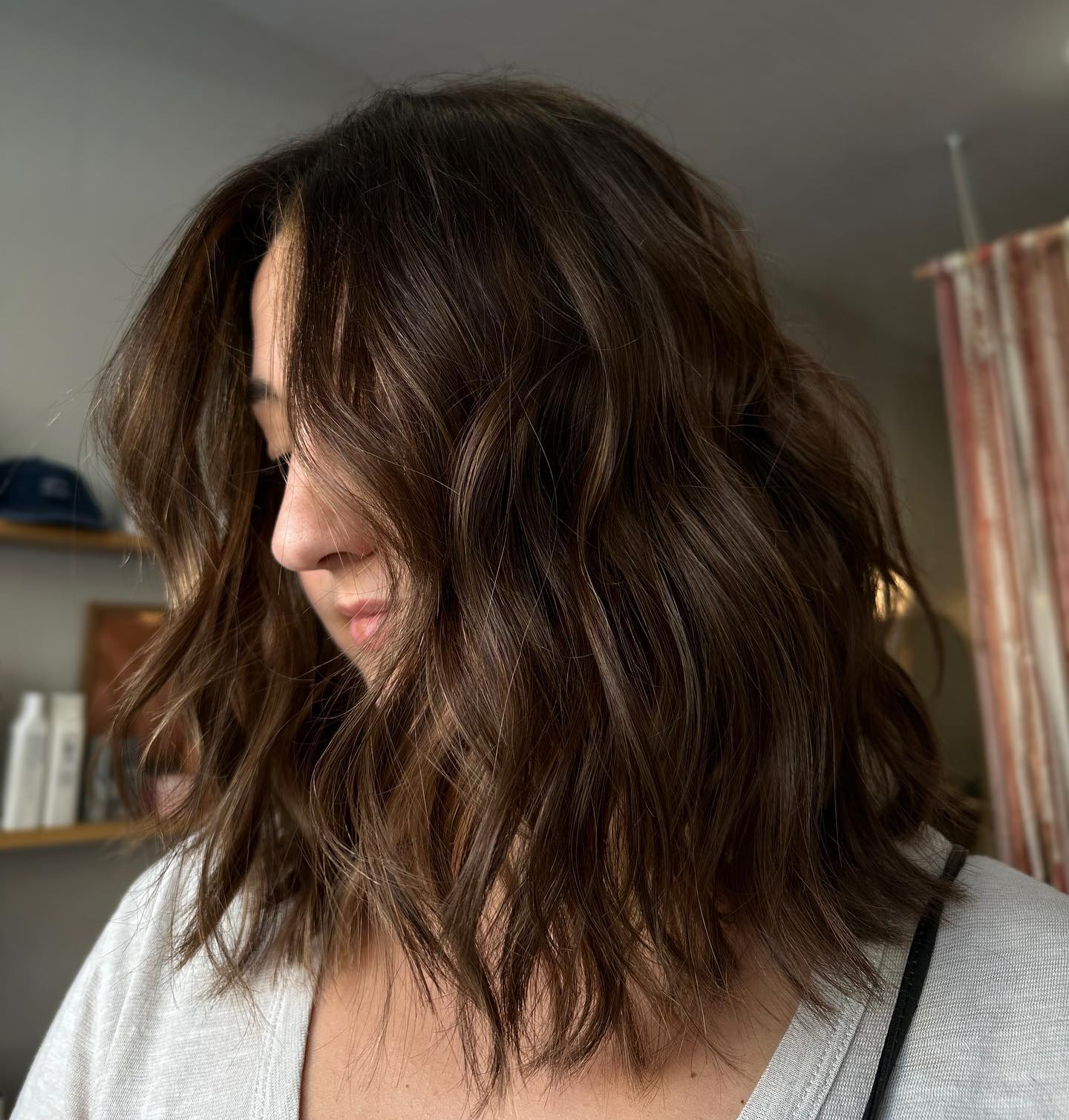 The most popular and common look in 2023 is going to be this haircut! If you're a fan of chic bobs and you want something that will look trendy (no matter your age), this is a full strike!
8. Feminine Bob Espresso Brown Hair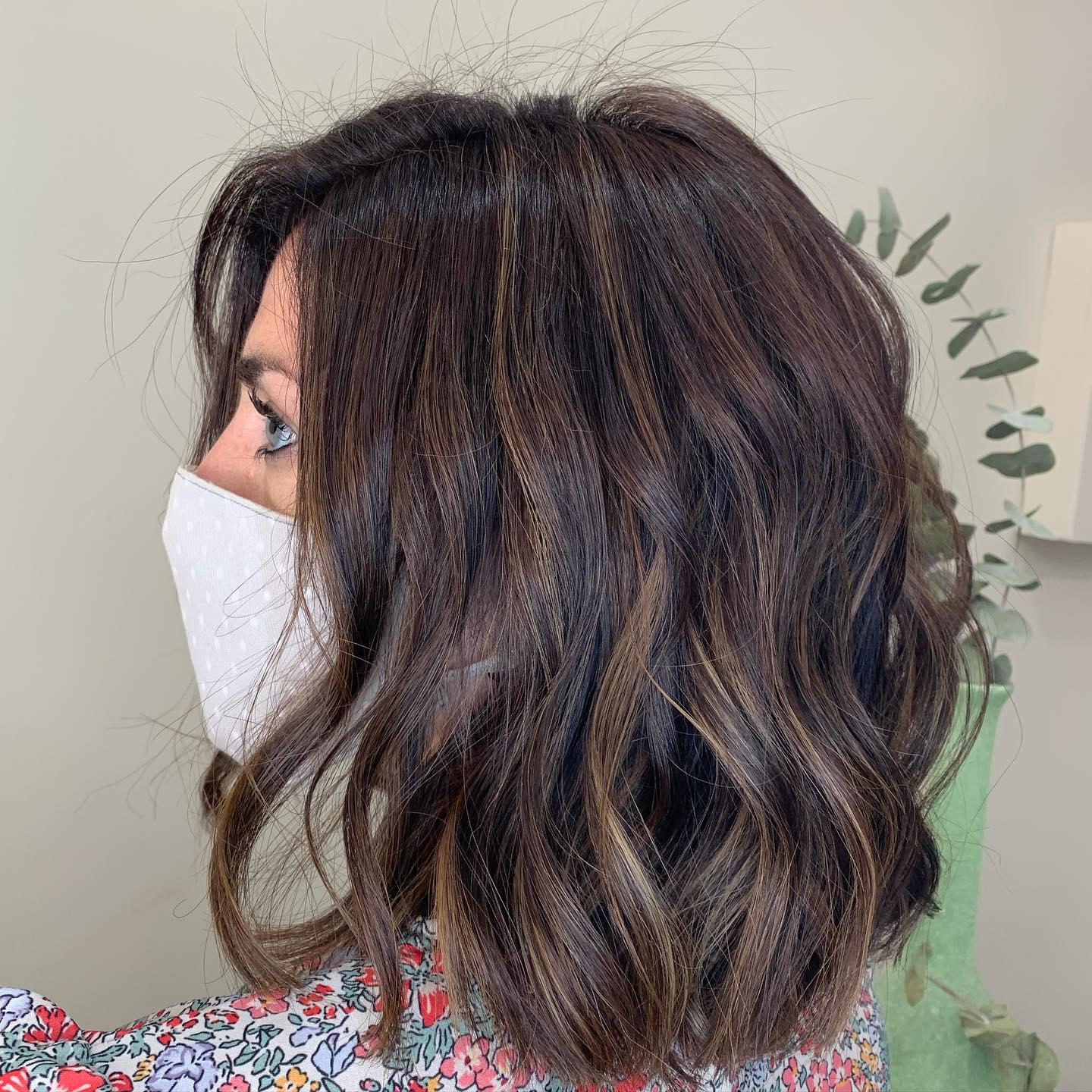 Try out an espresso lob if you prefer simpler looks and designs. Women who like elegant looks for their office moments will appreciate this haircut. Simply curl it with your favorite curling products and rock for the entire day.
9. Super Long Espresso Brown Hair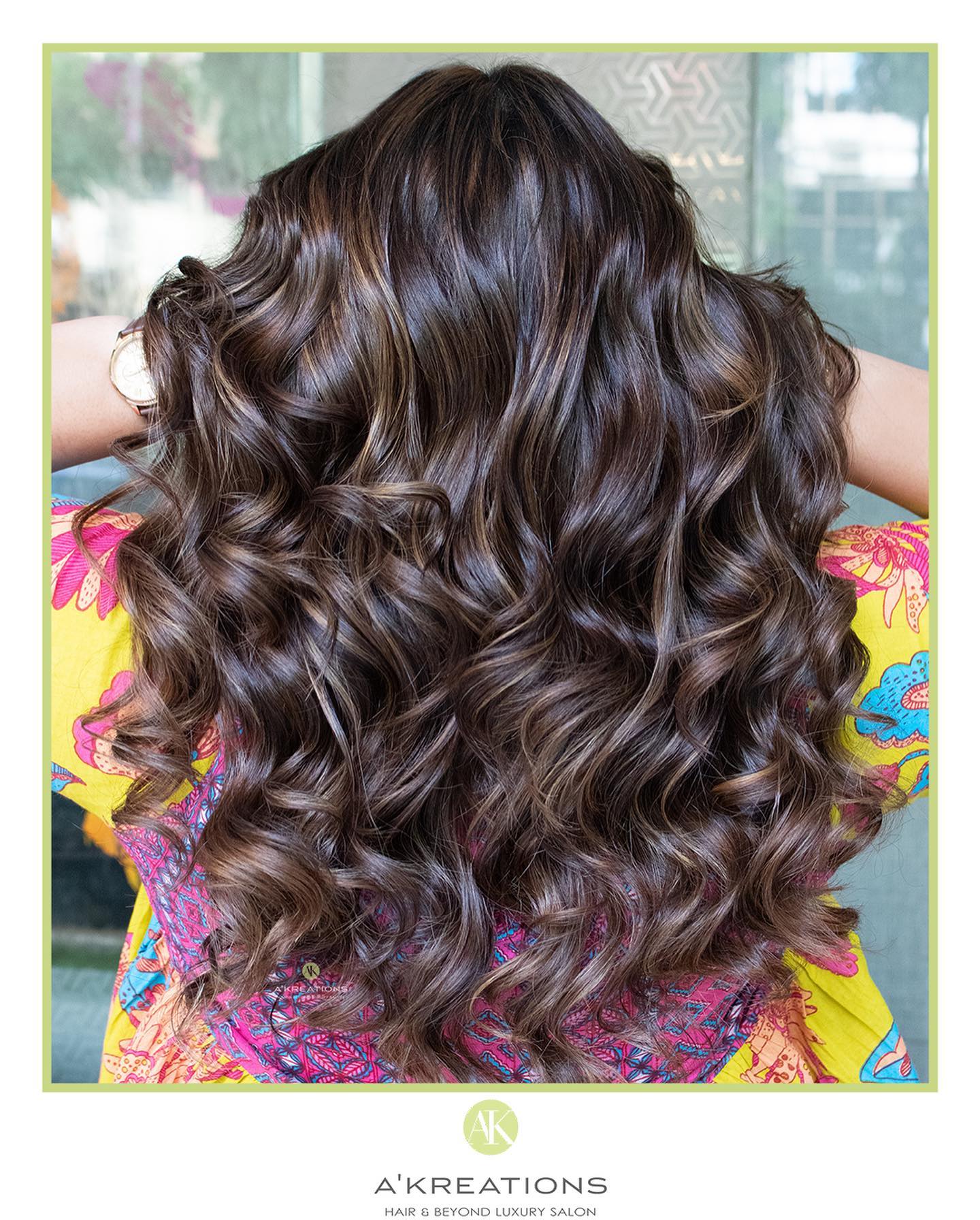 A pale brown espresso haircut like this one is often worn by ladies who are in their thirties. It is filled with volume and elegance, a must-wear for your next big and important formal moments. Show it off in its full and voluminous glory.
10. Chocolate Espresso Brown Hair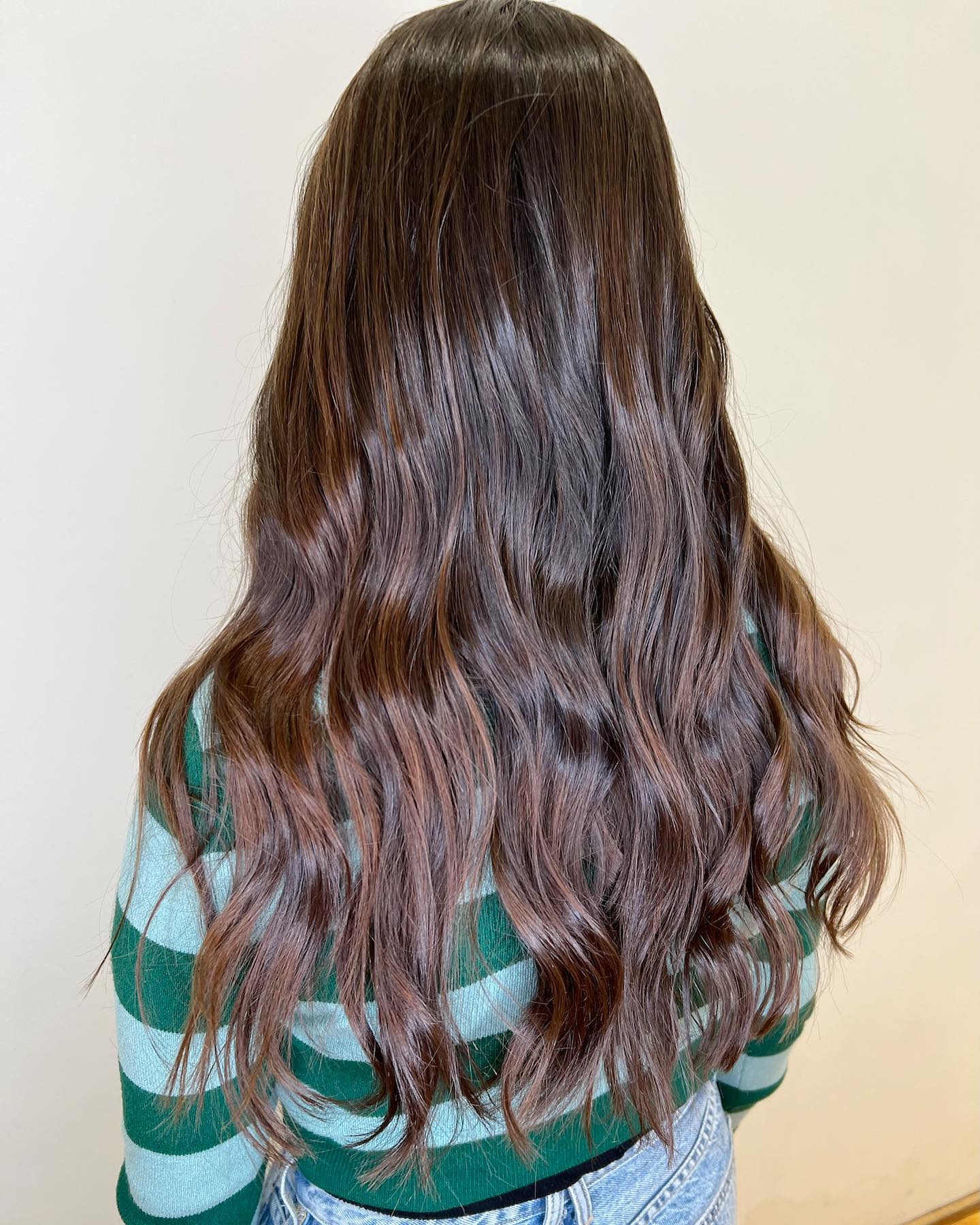 An espresso brown design with curly ends is a must-try for making a statement. You can color your hair every three months (no reason to do it more often) if you wish to maintain the look. Set it with spray and wear it to any event.
11. Wavy Espresso Brown Hair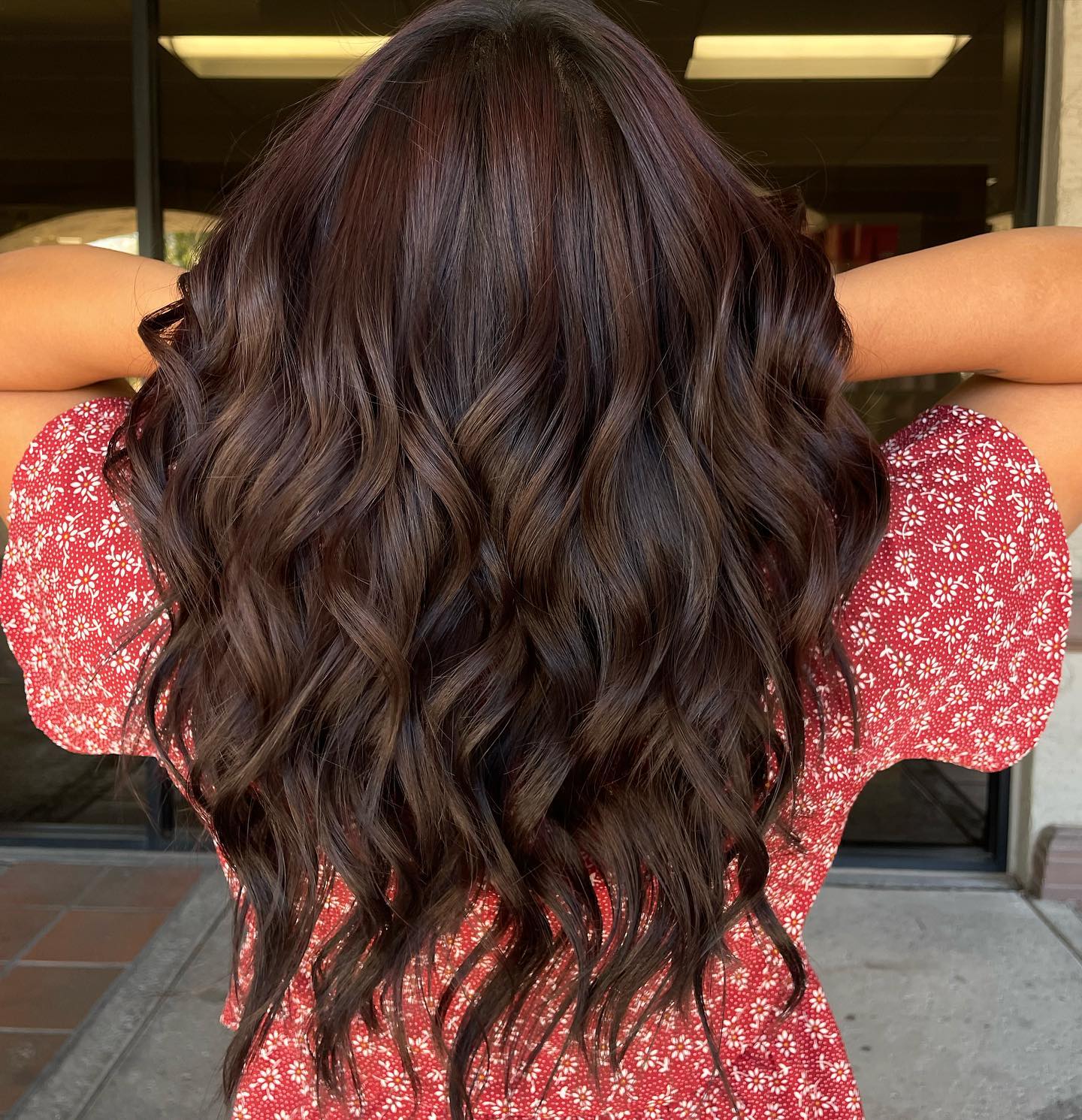 Rich dark chocolate brown espresso design like this one is very flirty. Women who enjoy longer locks and those who can keep up with its coloring and maintenance should go all out with this design.
12. Shiny Espresso Brown Haircut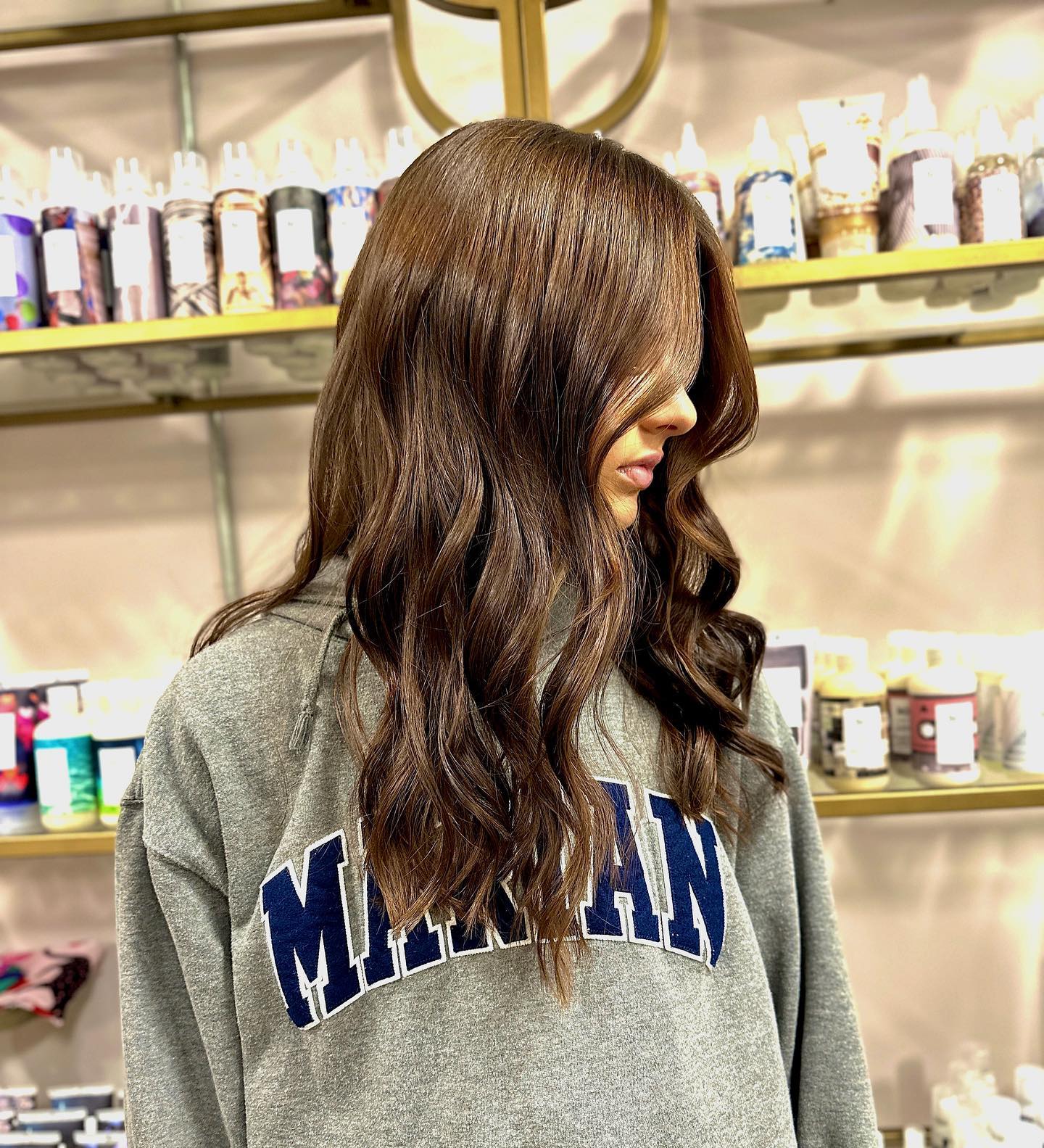 Curl your ends a little and try this cut for an upcoming date night or something similar. Women who love even cuts and middle parts will naturally gravitate toward this design.
13. Blowout Espresso Brown Hair Design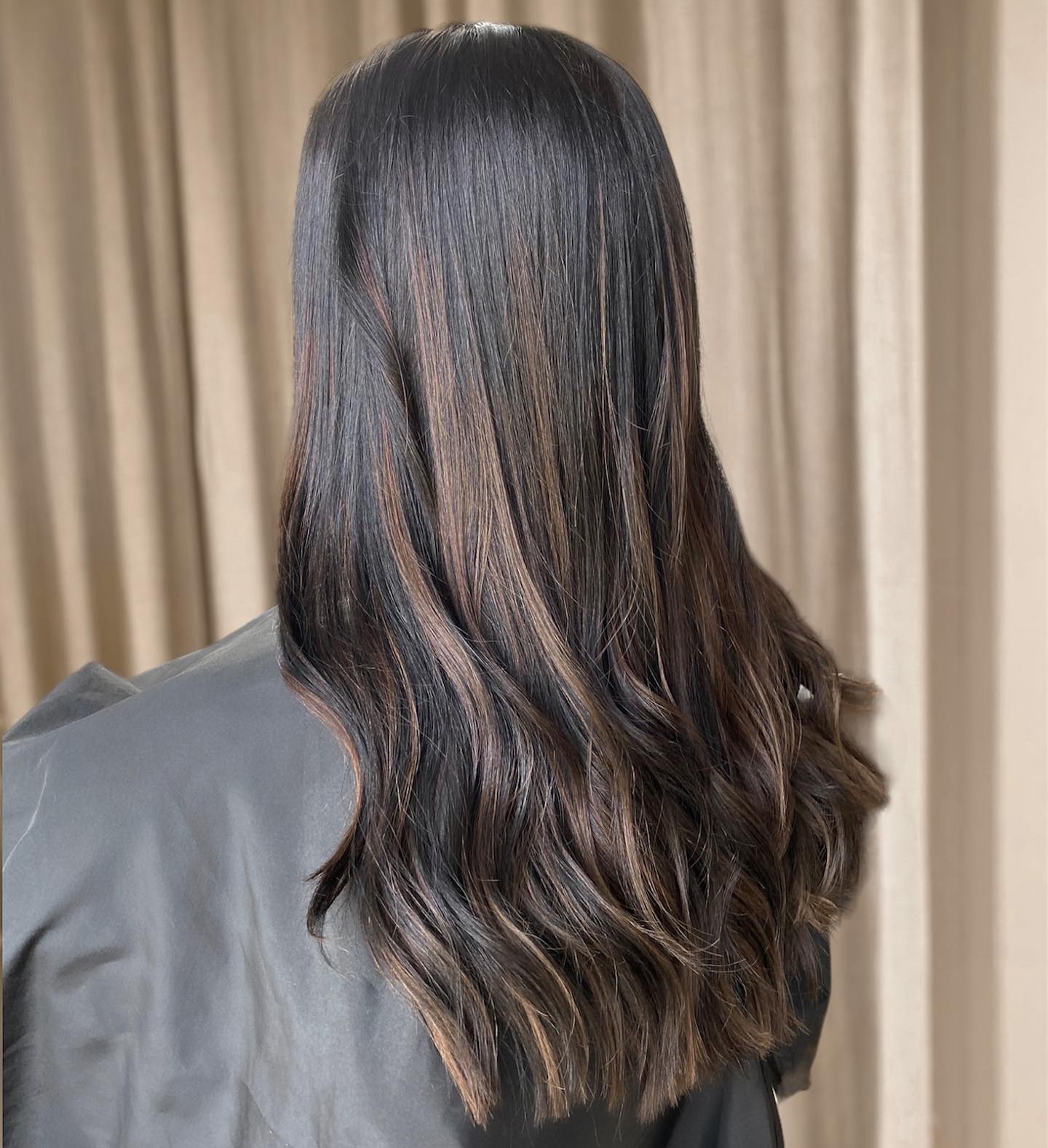 Espresso brown hairdo and stylish edges will attract a lot of looks. If you're a girl who is in her twenties, we know that this is something that you will want to explore doing.
14. Dark Espresso Brown Hair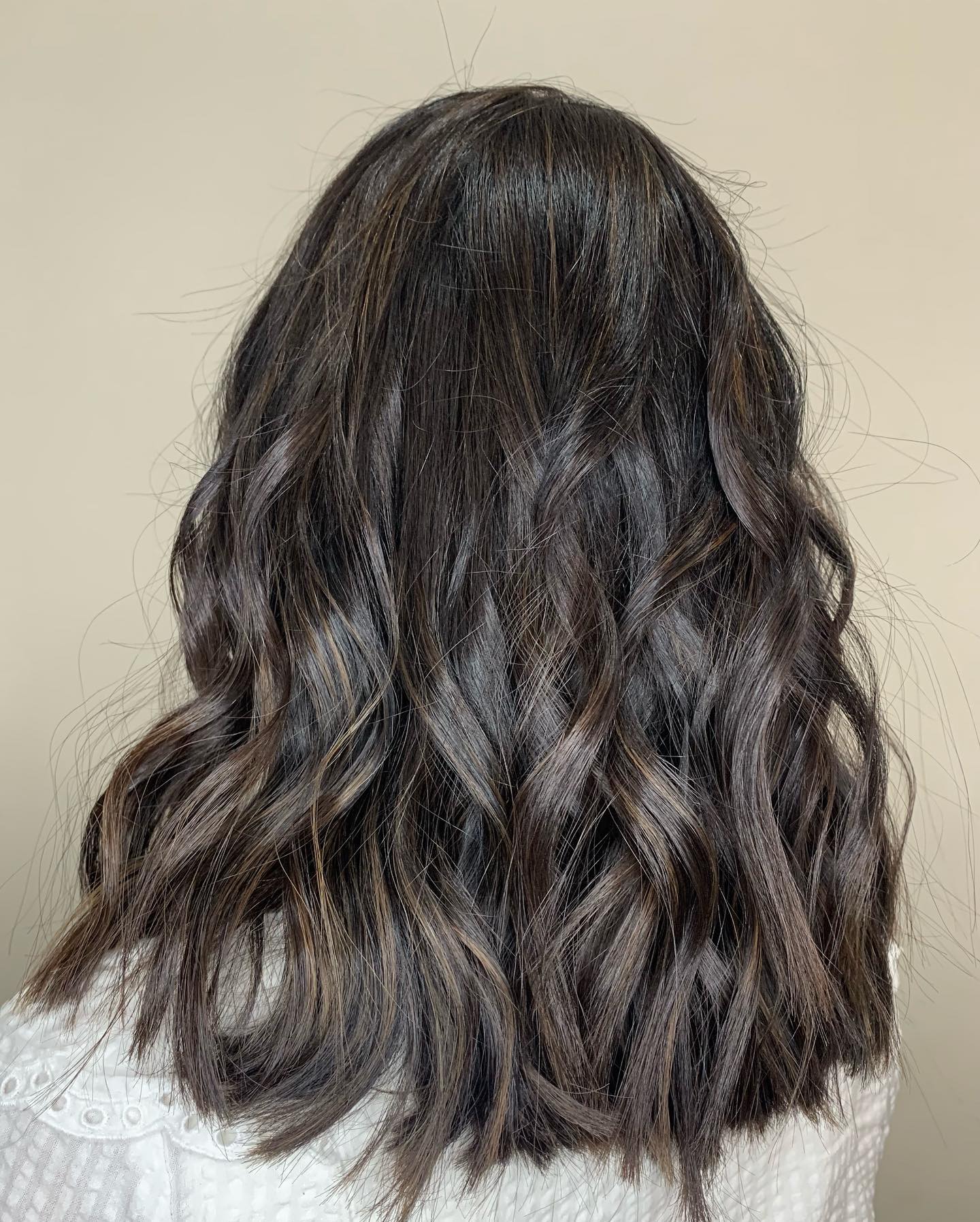 A dark hue such as this one is perfect for those who want to hide their grays. Does this sound like you and your specific case? If so, why not commit to this hair design?!
15. Espresso Brown Hair With Highlights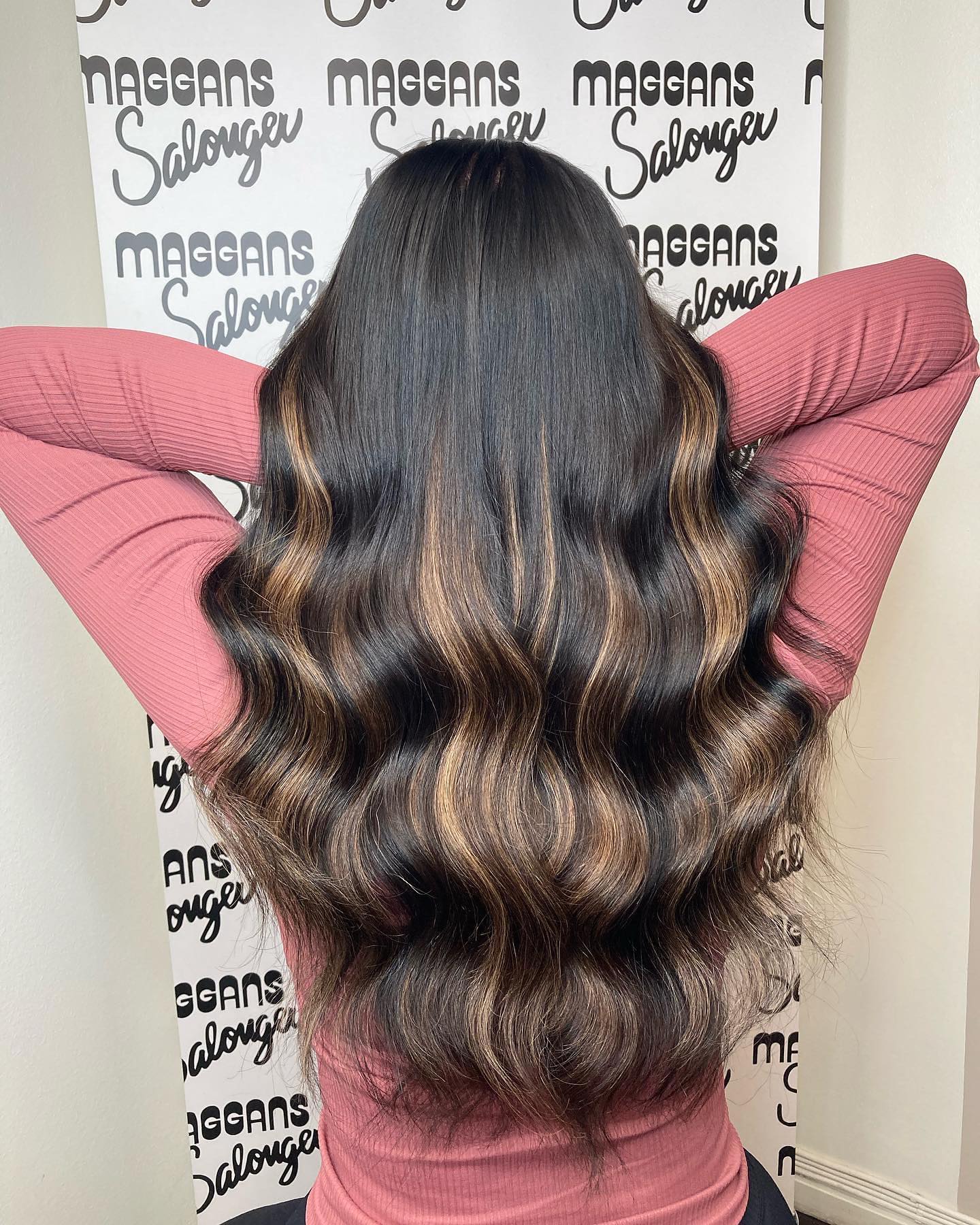 Combine your espresso brown color with caramel highlights and rock this brown beauty anywhere you go! The final result is perfect for night-outs with the girls and party moments.
16. Light Espresso Brown Hair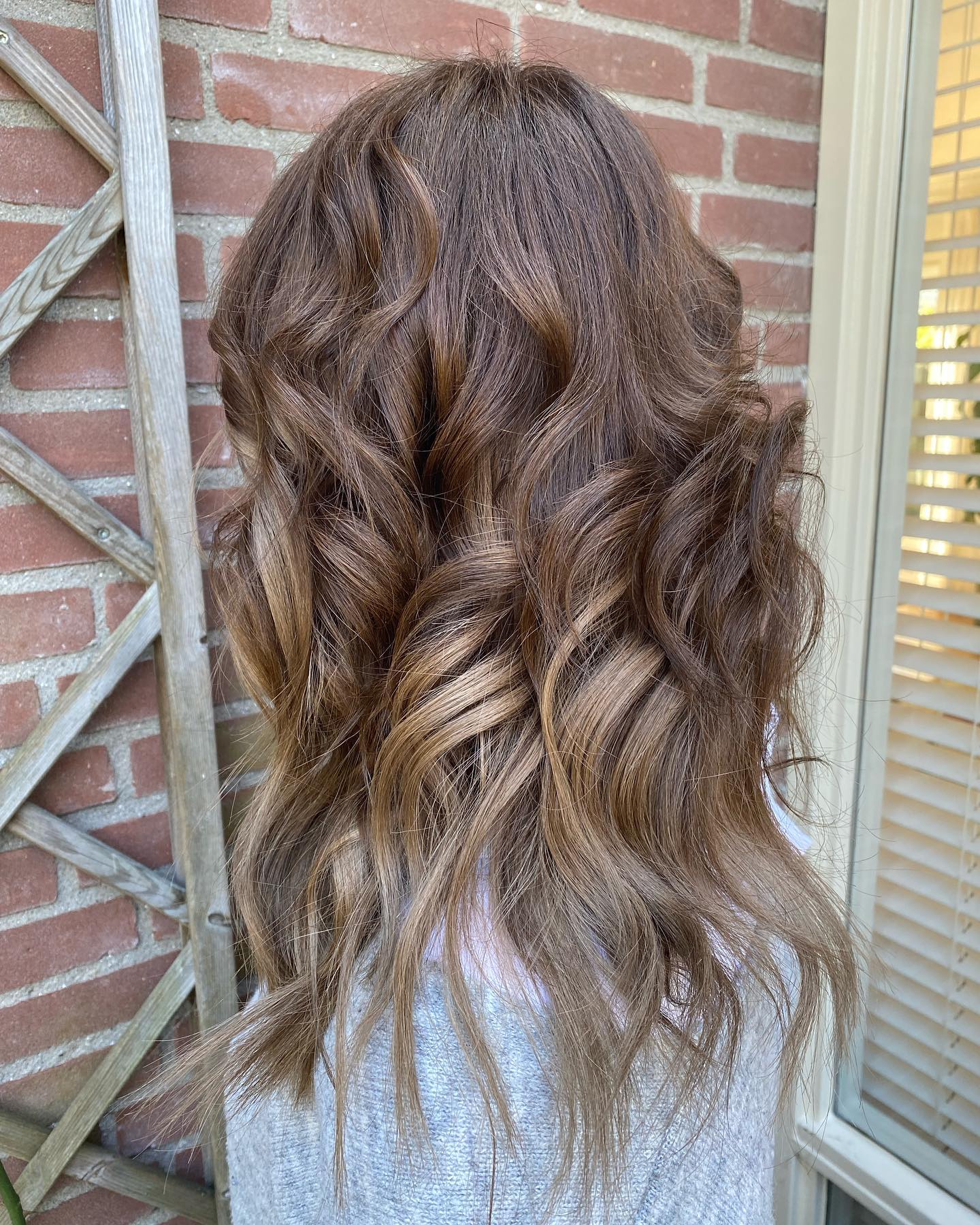 An ashy undertone like this one is going to look amazing on women who have a lighter skin complexion. You will also love it if you have a beige undertone, as it is going to compliment your skin the most'
17. Fun Espresso Brown Hair Design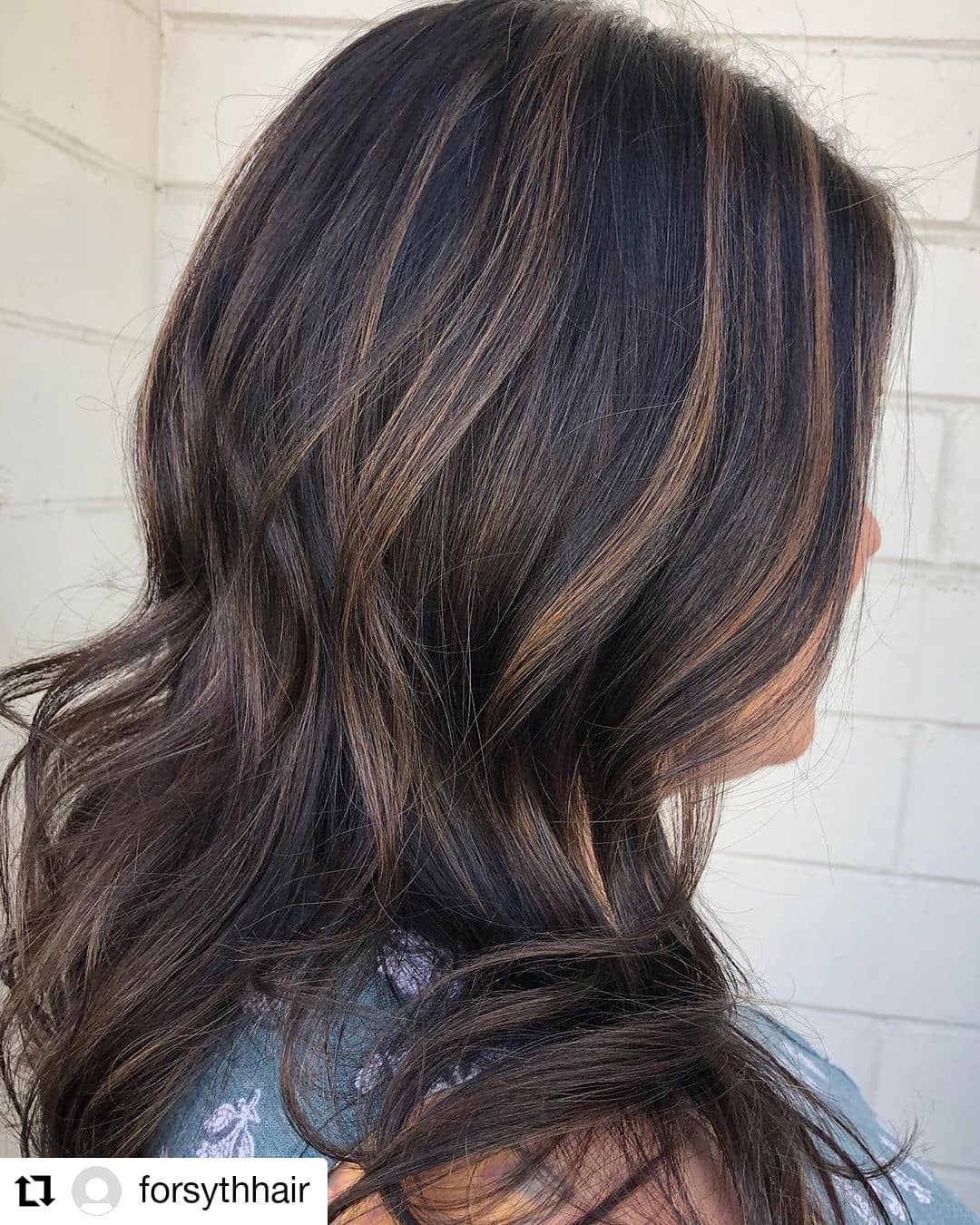 Try out this cut and stick to its shorter length. Cut your hair every 3 weeks and color it every 6 to keep up the design.
18. Long Espresso Brown Hair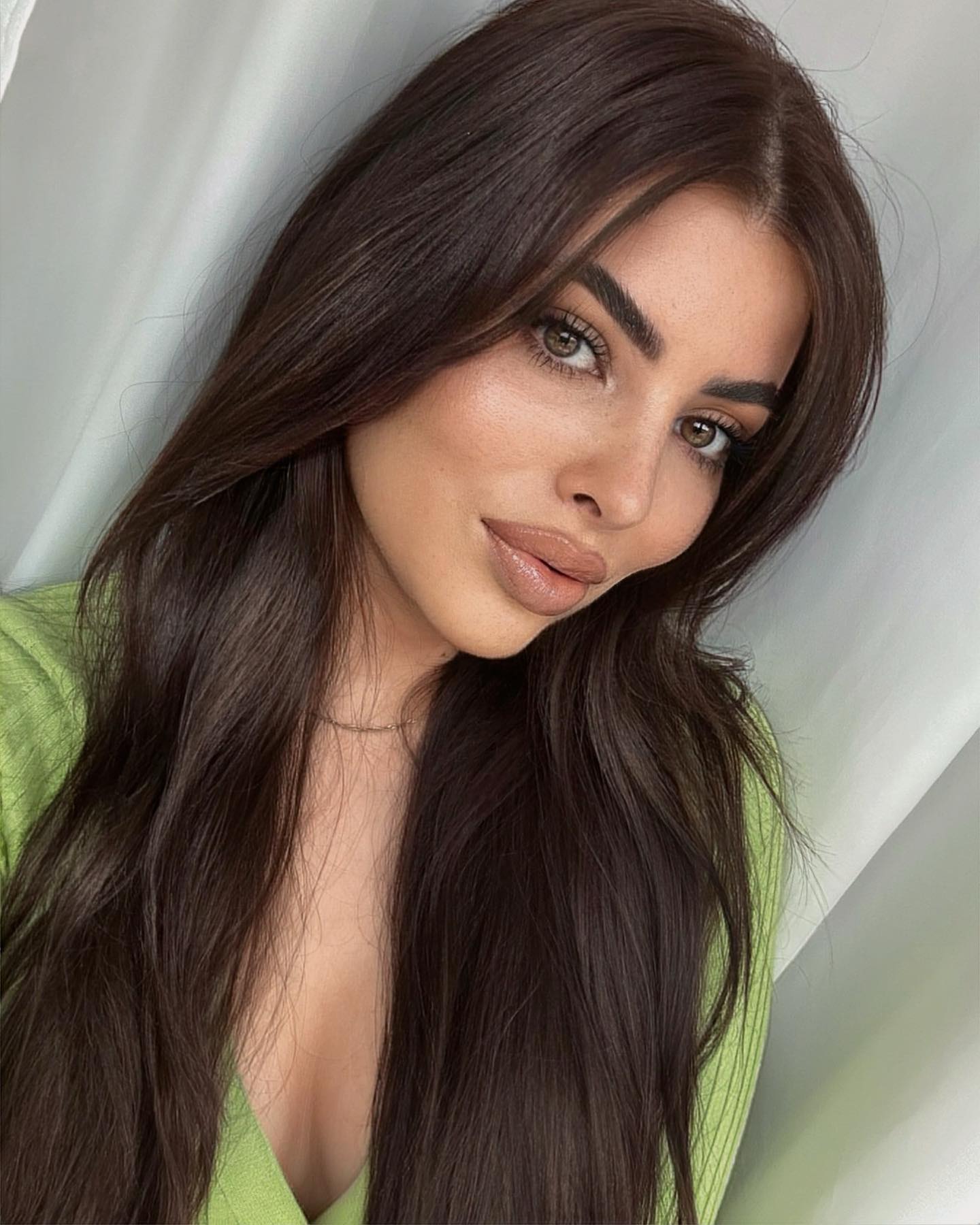 An espresso brown hairdo is going to look flirty when paired with the right type of wispy bangs. If you enjoy longer looks that are on the high-maintenance side, why not recreate this beauty?
19. Espresso Brown Haircut Look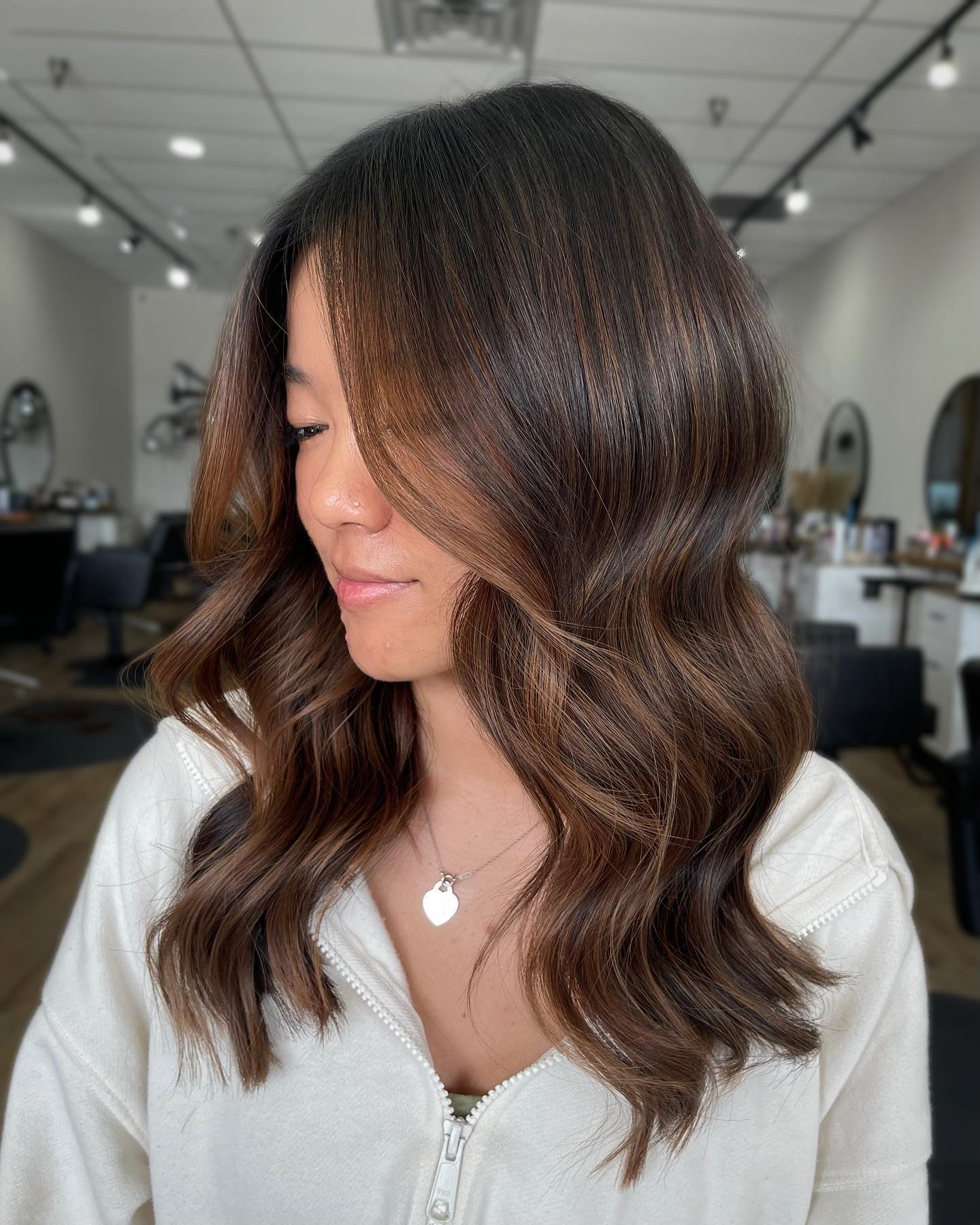 Moms who have a lot of errands to run will enjoy this design. It is very feminine and gorgeous, often worn by those who are in their thirties to fifties.
20. Espresso Brown Hair With Bangs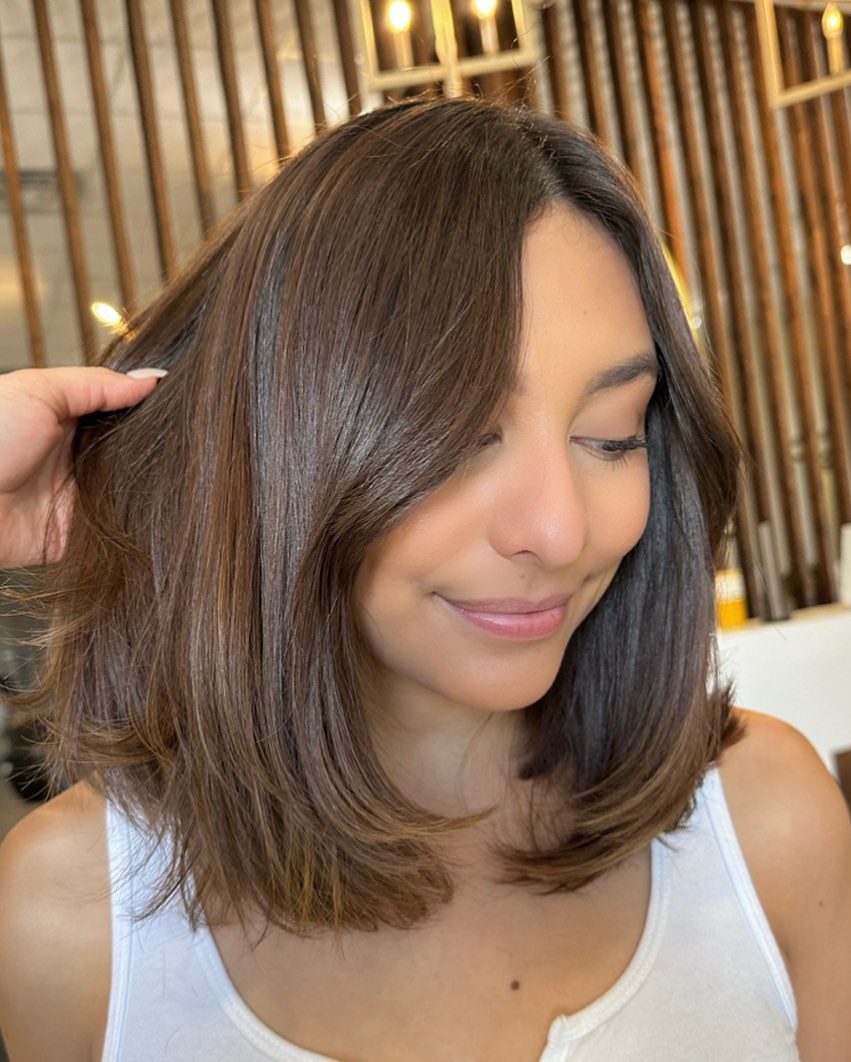 Lastly, why not go super wispy?! This espresso brown lob is a must-try for the summertime season! It is easy to style and maintain + you won't get too hot while wearing it.
Time For A Brown Hairdo!
Now it is time to book your hairstylist and start experimenting with a new shade of brown! All of these looks can suit different women and age groups, just customize it per your style and personal preference. What are you going for? Let us know!