Last night was the 2019 Golden Globes where stars walked along the red carpet wearing and looking their best. The night was filled with new hairstyles and looks, which offered some great new short hairstyles for anyone who is looking to change their image up a bit. From new colors to cuts, we have all the best looks from last night right here.
1. Camilla Belle's Slicked Back Hair
Camilla Belle showed up with some edgy hair this year. She took her short style, parted it deeply on the side, and slicked it back. The look showed off her face and kept her hair out of the way.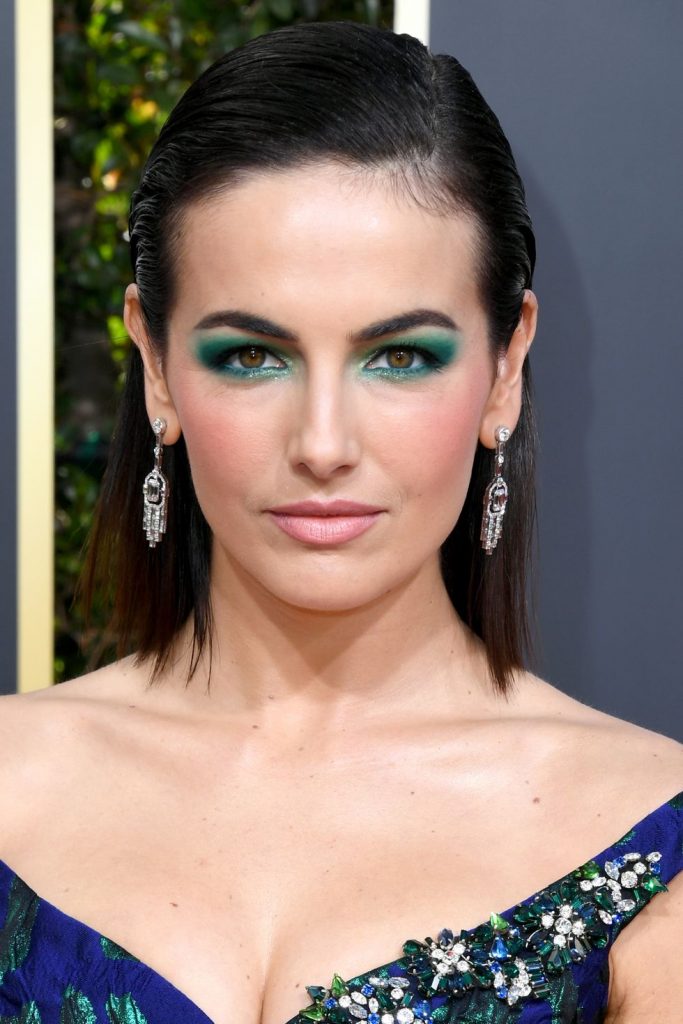 2. Saoirse Ronan's Side Part
Saoirse Ronan kept her look simple and easy. She parted her short hair to one side and kept is super straight, keeping it neatly tucked behind her ears.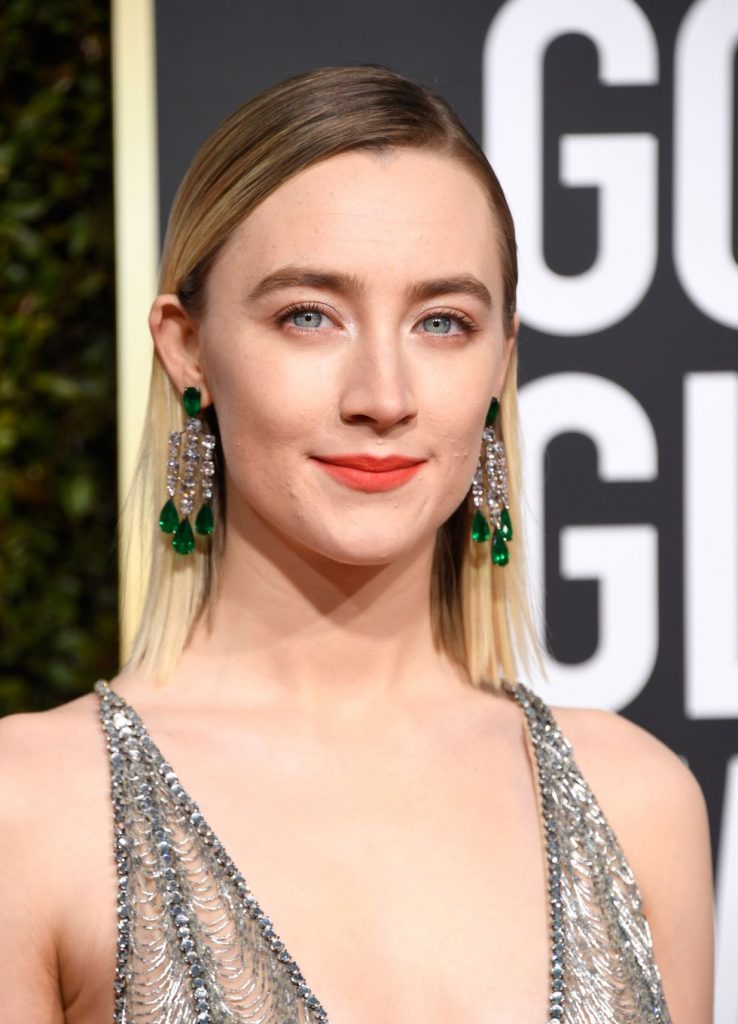 3. Irina Shayk's Bob
Irina Shayk is one of many who debuted a new look last night. The model stepped out with a blunt and sleek bob that looks perfect when parted to one side. Her ends are slightly curled under, giving her hair more shape.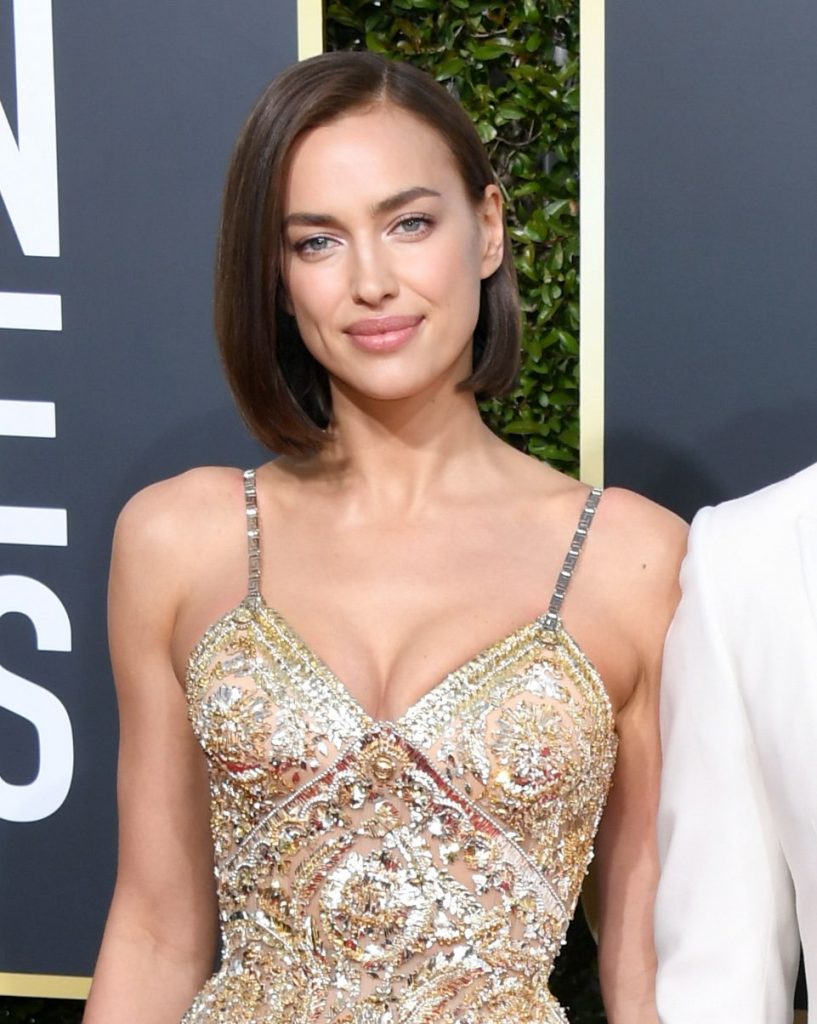 4. Caitriona Balfe's Pinned Bob
Caitriona Balfe kept her bob simple and used some decorative bobby pins to keep it in place. Her hair was parted down the middle and she used the pins to keep both sides in place and out of her face.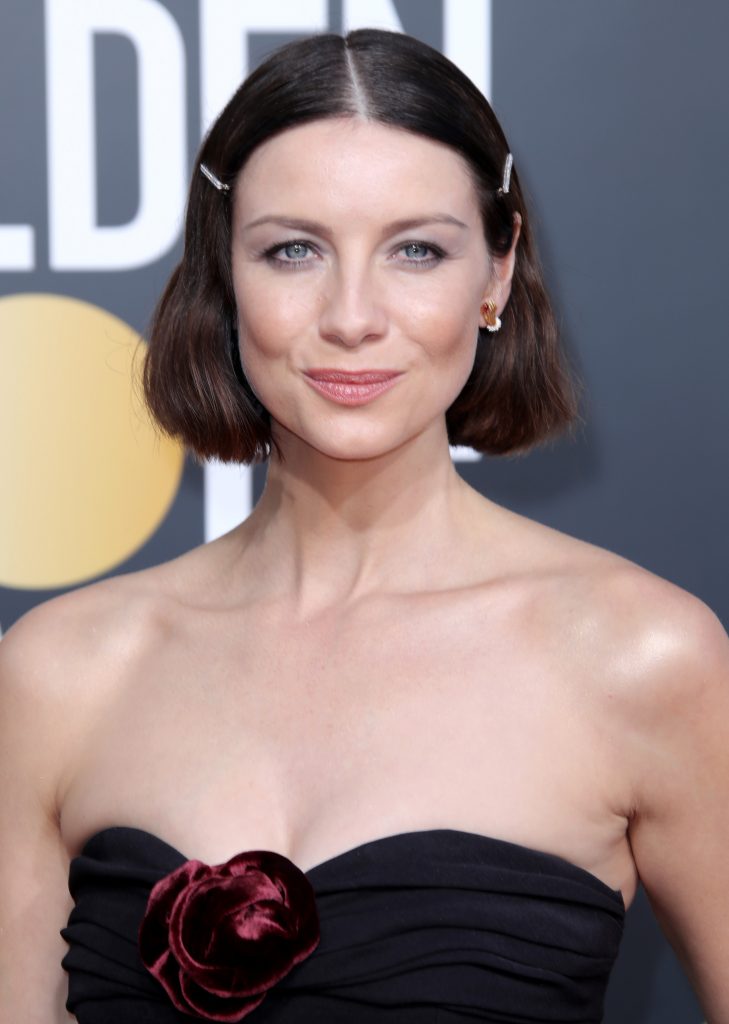 5. Sandra Oh's Faux Bob
If your hair isn't long doesn't mean you can't wear it in a bob, take after Sandra Oh and give yourself an old Hollywood look with a super curly bob.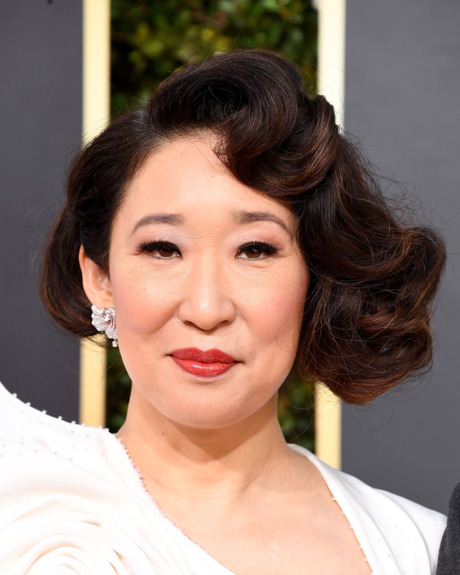 6. Lucy Boynton Messy Bob
A messy bob is always a great way to go and Lucy Boynton did just that. Her messy bob is parted down the middle and has some curls added in to give it some definition. Tousled hair gives it the messy feel and that is all you need to do.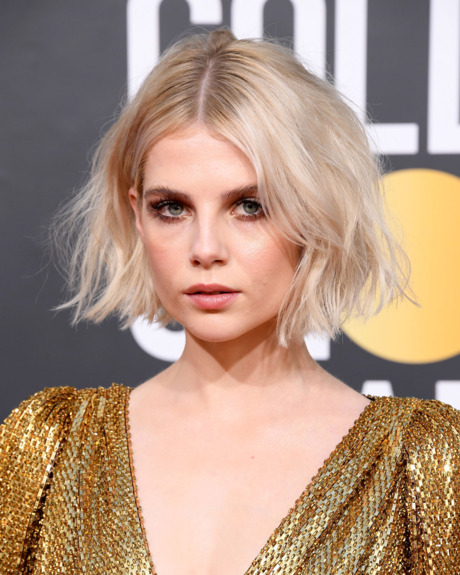 7. Michelle Yeoh's Shoulder Length Curls
Just because you have super short hair doesn't mean it can be curly and gorgeous. Michelle Yeoh joining the ranks with her hair parted to one side and added tons of curls for drama and volume. The look is easy to achieve but looks amazing on anyone.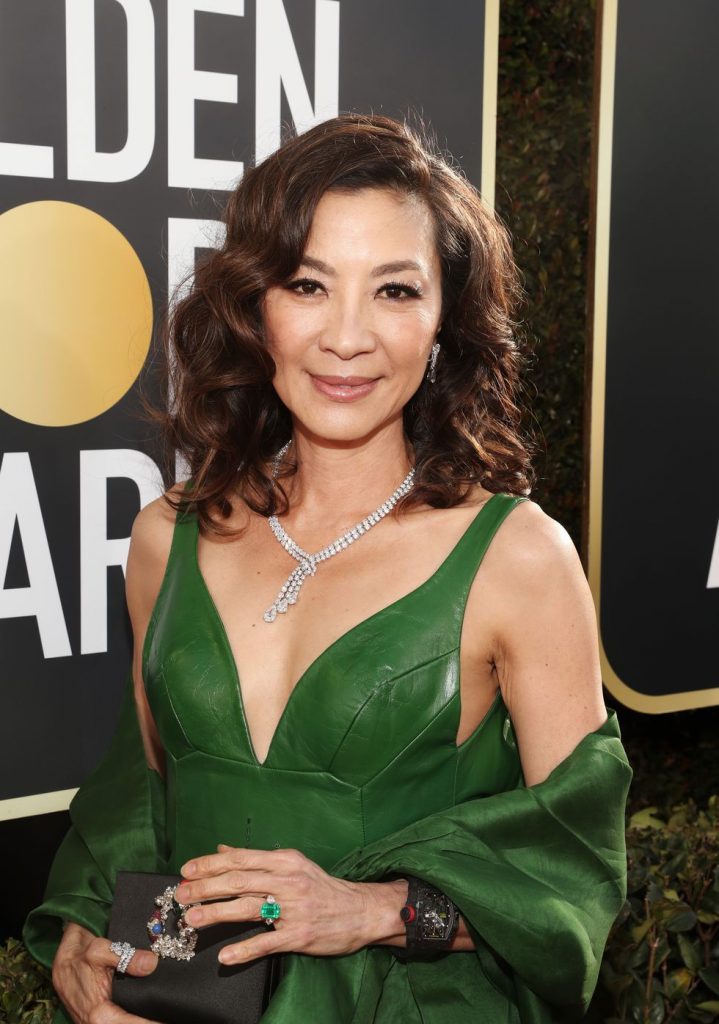 8. Regina King's Gorgeous Lob
Lobs are still in during the 2019 Golden Globes and Regina King's is the inspiration you need. She wore her lob parted to one side with some curls throughout it. Add some styling spray to keep it sleek and shiny and you will have yourself a Golden Globe look.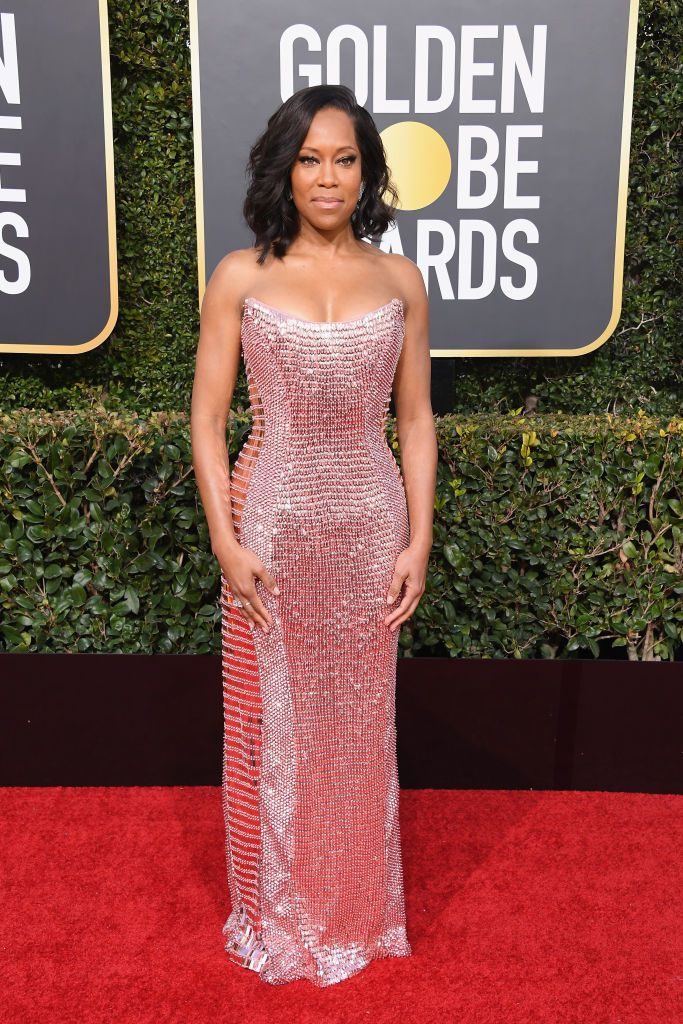 9. Thandie Newton's Natural Curls
Thandie Newton let her hair steal the show with all the volum she brought. Thandie's hair was parted down the middle where she kept the top sleek and styled. The rest of her hair was curly with a ton of volume that looked stunning.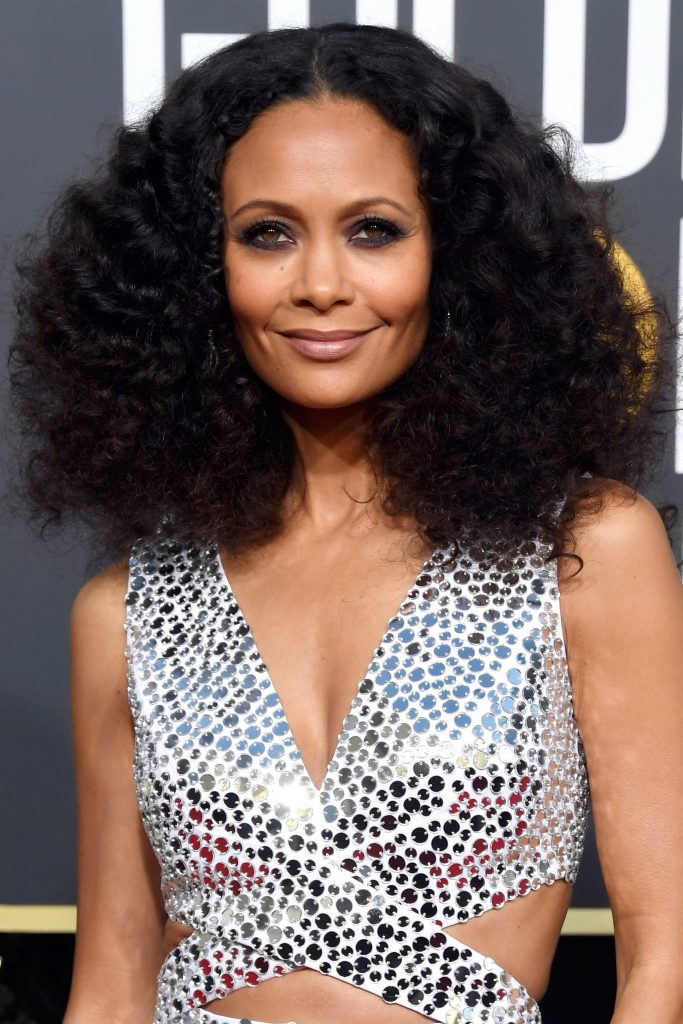 10. Jamie Lee Curtis' White Pixie
Jamie Lee Curtis doesn't let a little white hair get in the way and instead embraces it. She wore her hair in a brushed back pixie with a lot of volume. She held on to her natural white color that looked amazing on her.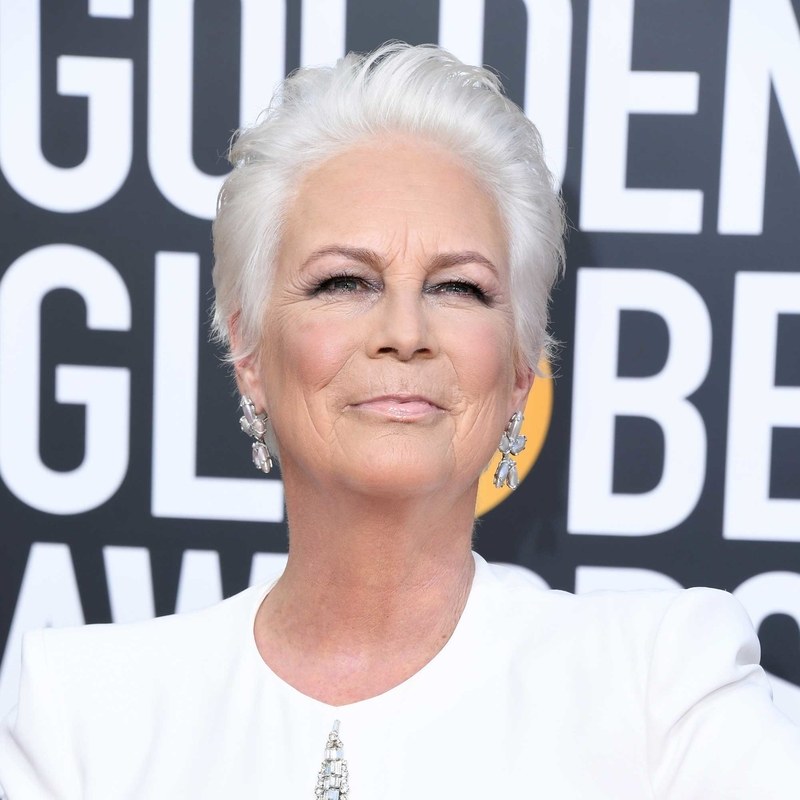 Embracing your short hair and rocking what you have will only give you more confidence and style. Take after these celebrities and really do something fun and crazy with your short hair!