Want a little extra glimmer to your hair? Maybe you should try out hair tinsel, which uses glitter extensions to add a fun extra shimmer to your hair. Hair tinsel was made popular in the 90s and is making a strong comeback today, and we can see why. This fun glitter piece comes in a variety of colors, from shades that match your hair to different shades of the rainbow that allow you to have a unique look of your own. Tinsel hair is low maintenance and easy to take care of, plus they can last up to 6 weeks in your hair.
If you want to see more of hair tinsel and show your hair dresser a little inspiration, read on to find our favorite styles.
1. Fairy Vibes
The subtle glitter will give you instant fairy vibes.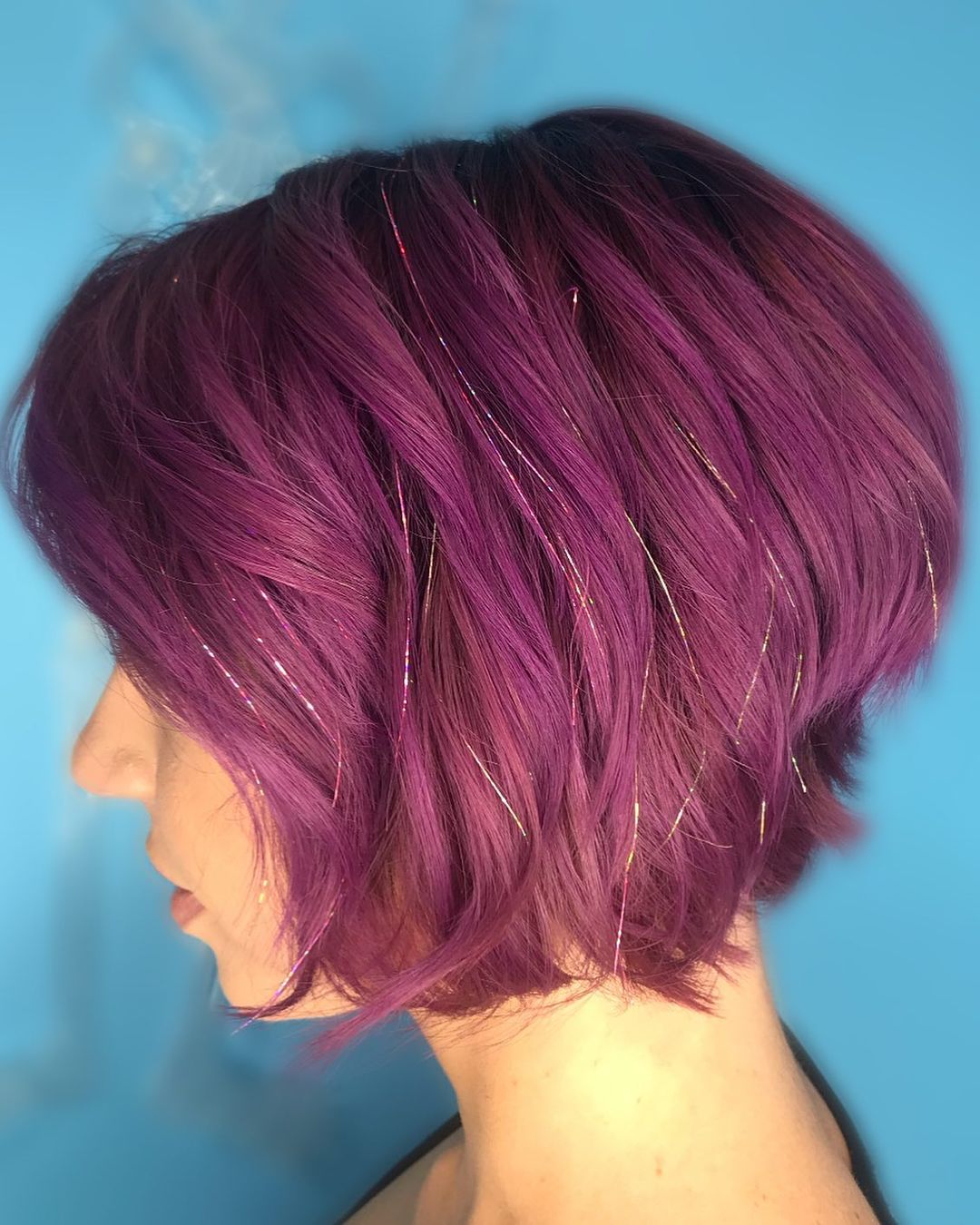 2. Pink Goddess
Let your pink hair sparkle with some tinsel.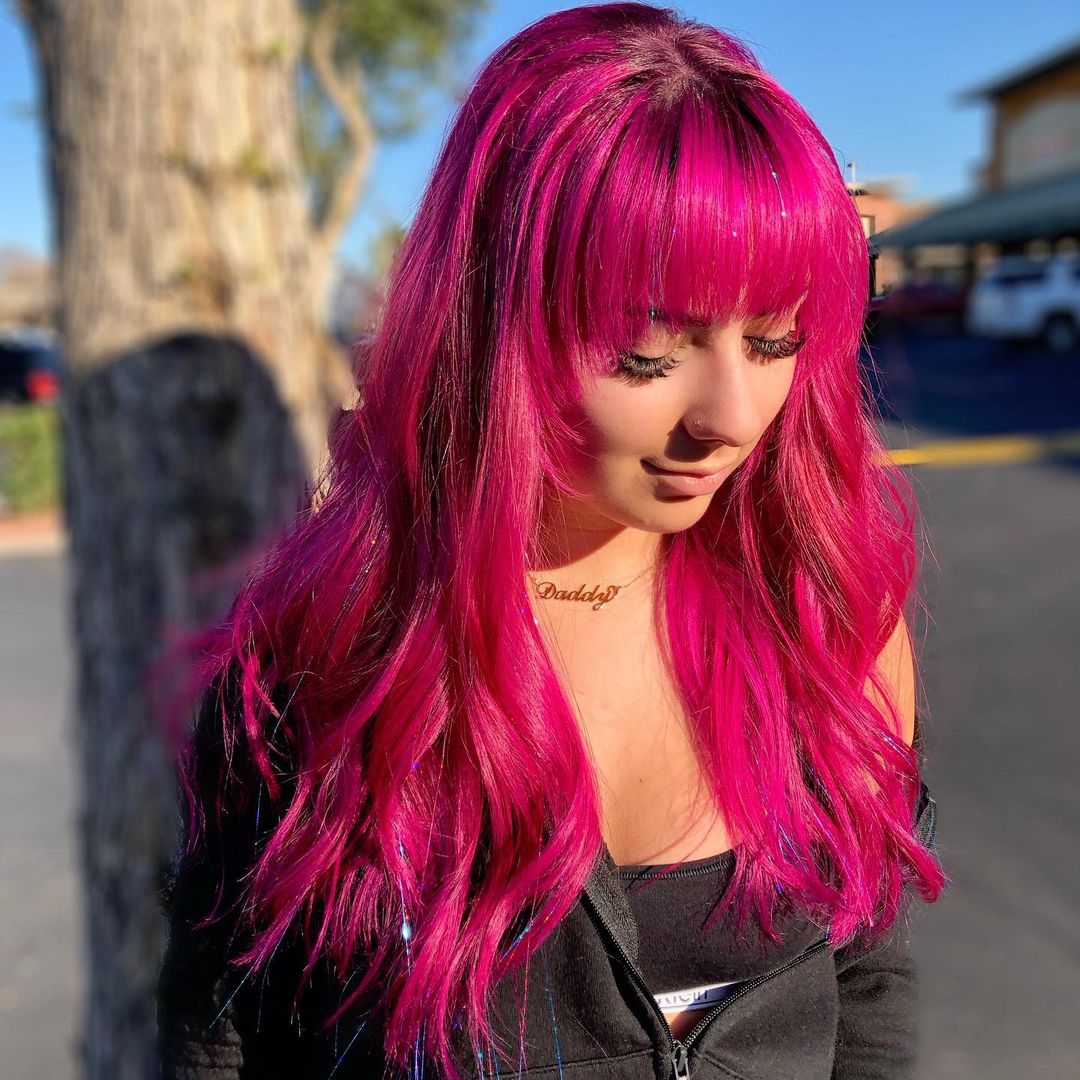 3. Unicorn
Even your natural hair can shine a little.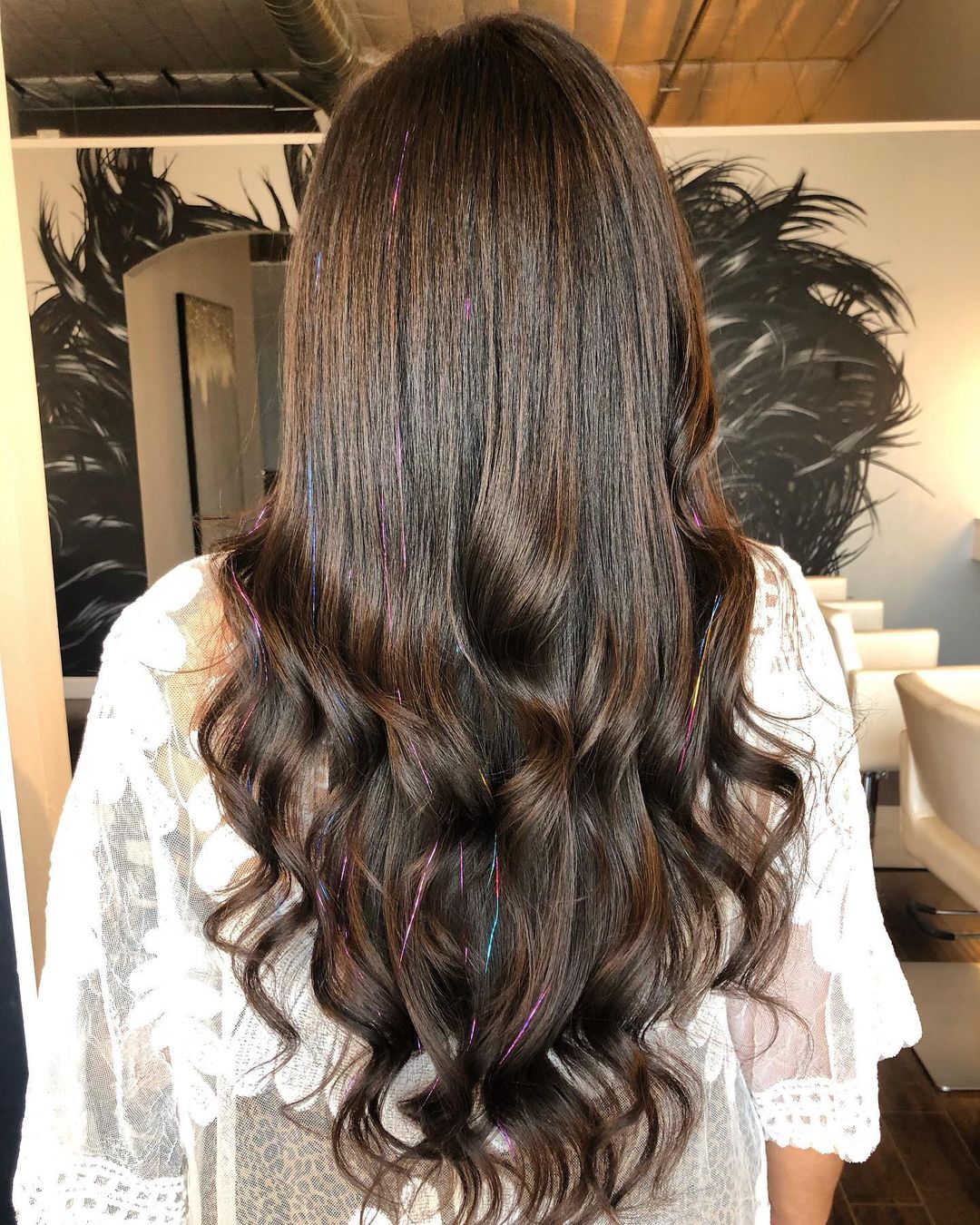 4. Blonde Beauty
Your blonde hair with sparkle a little more with the added tinsel.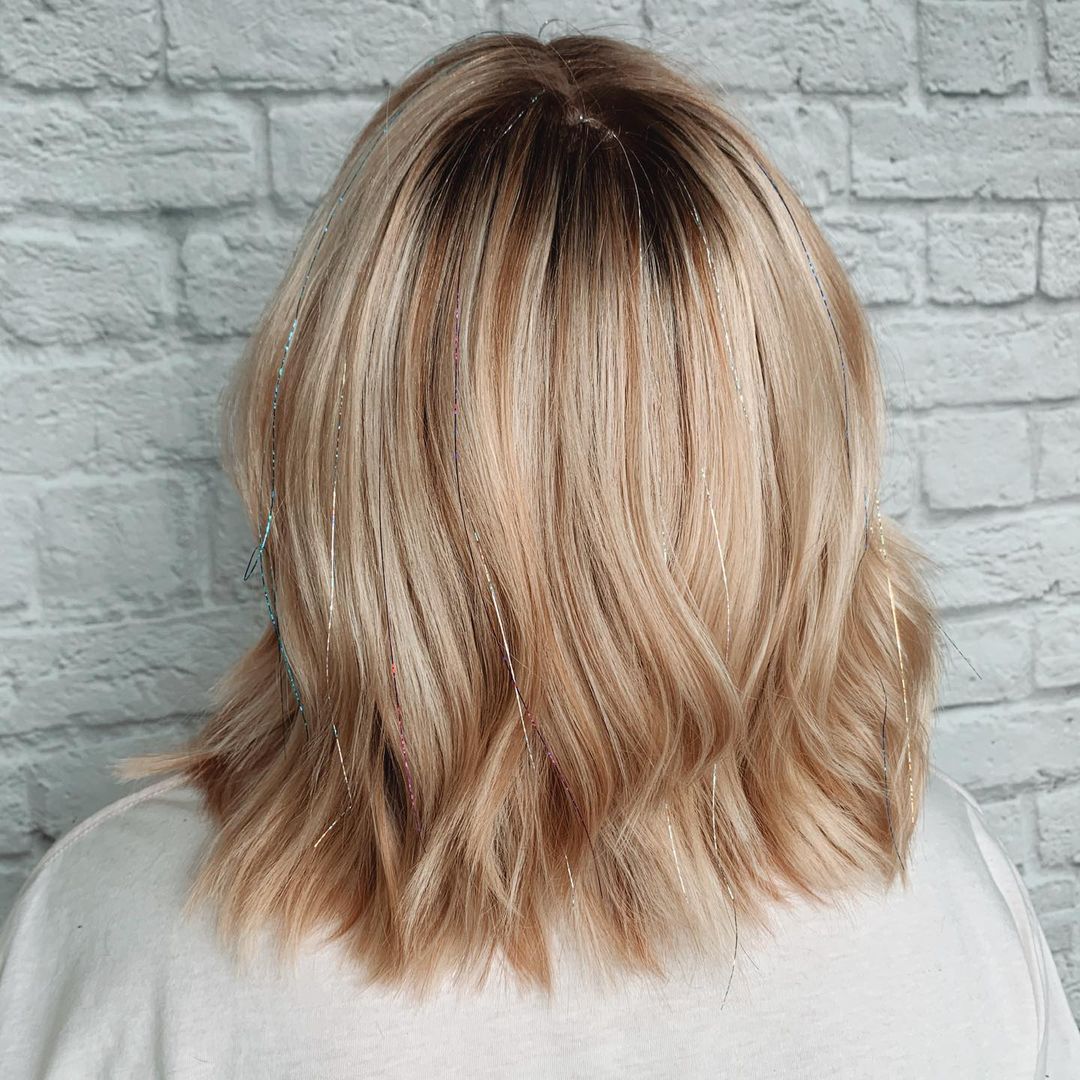 5. Champagne
Give your hair a little extra.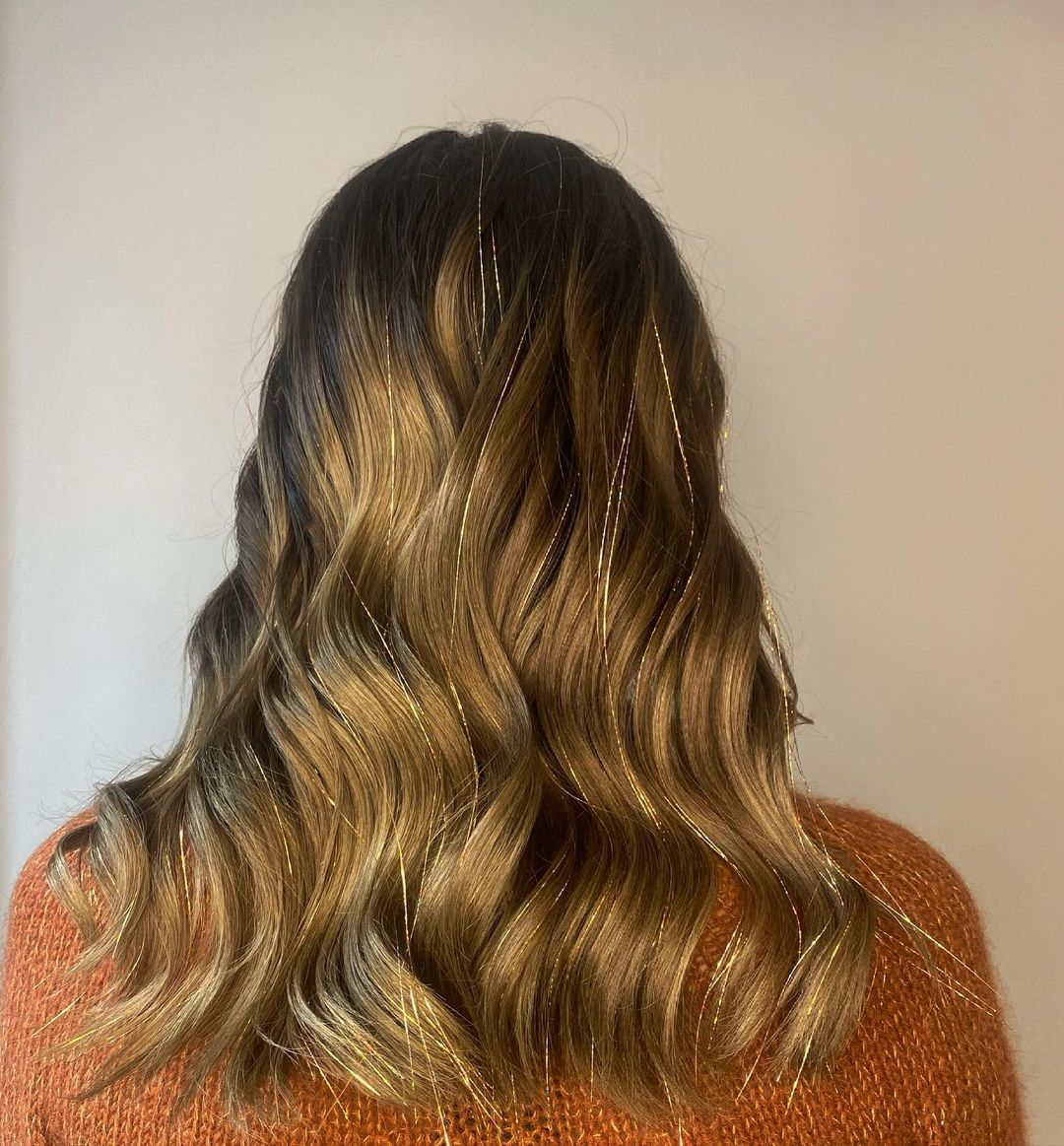 6. Rainbow
If you can't choose one color, go for them all.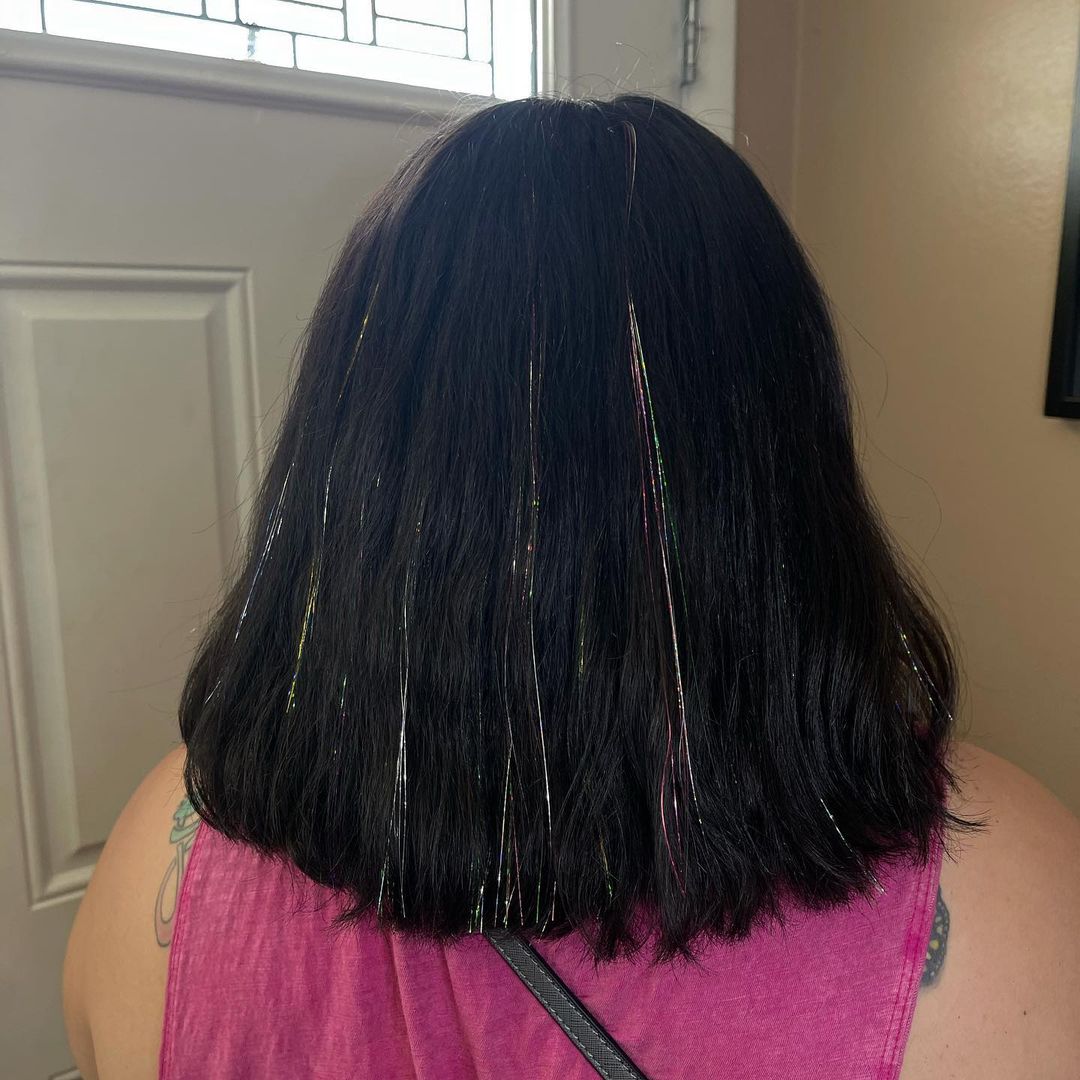 7. Vibrant
Tinsel will really let your hair stand out.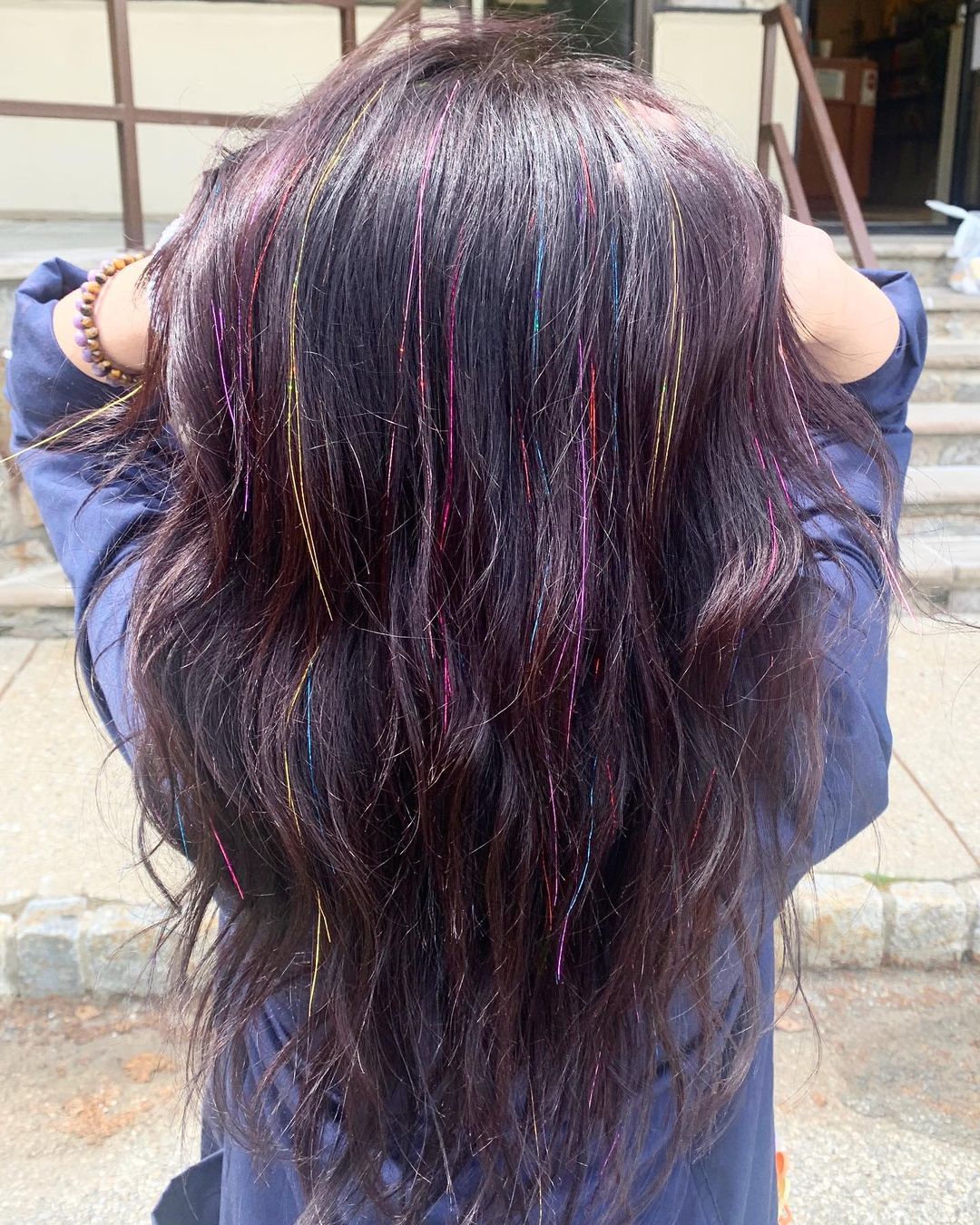 8. Pop of Color
Your tinsel doesn't have to be dramatic either.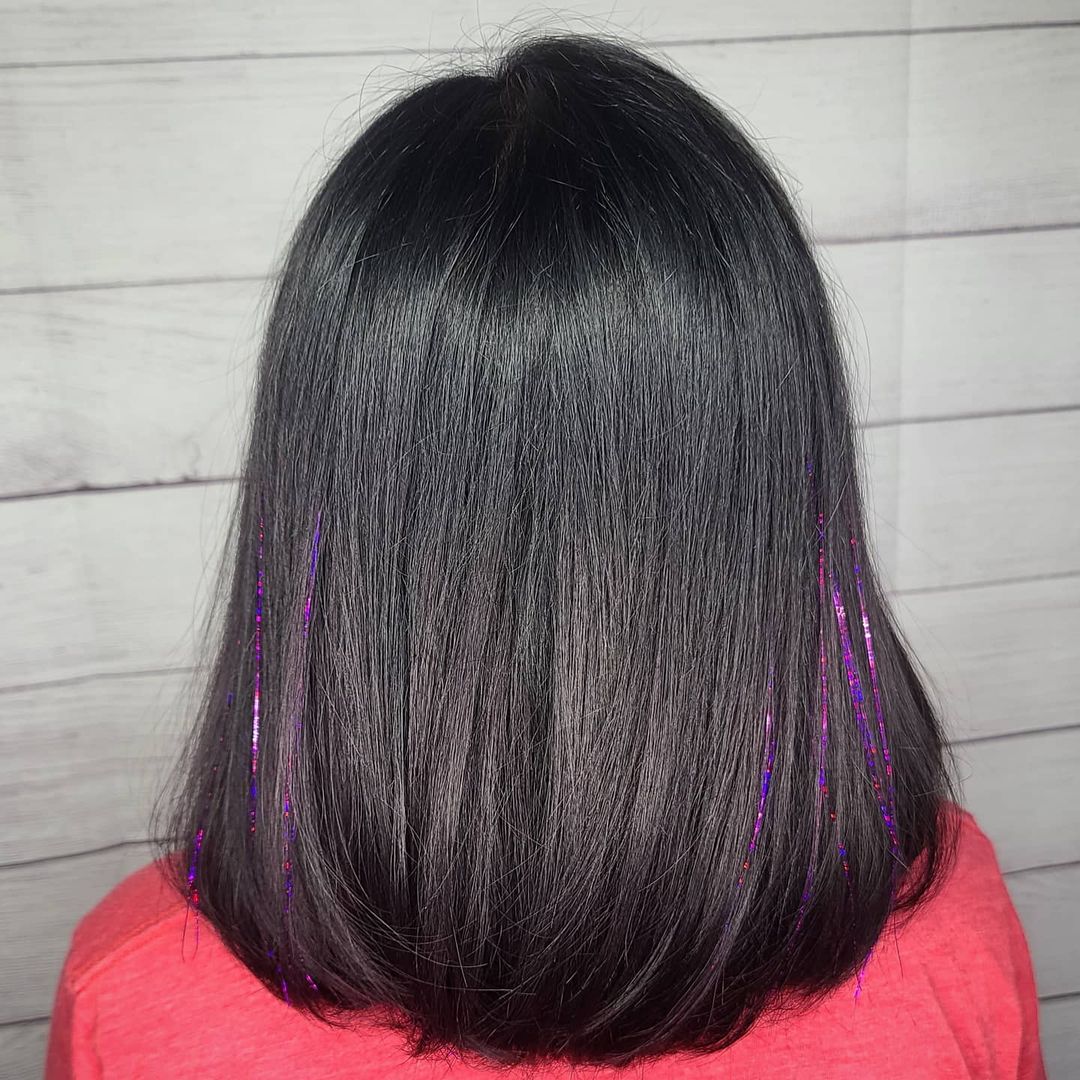 9. Minimal
You can choose a minimal look too.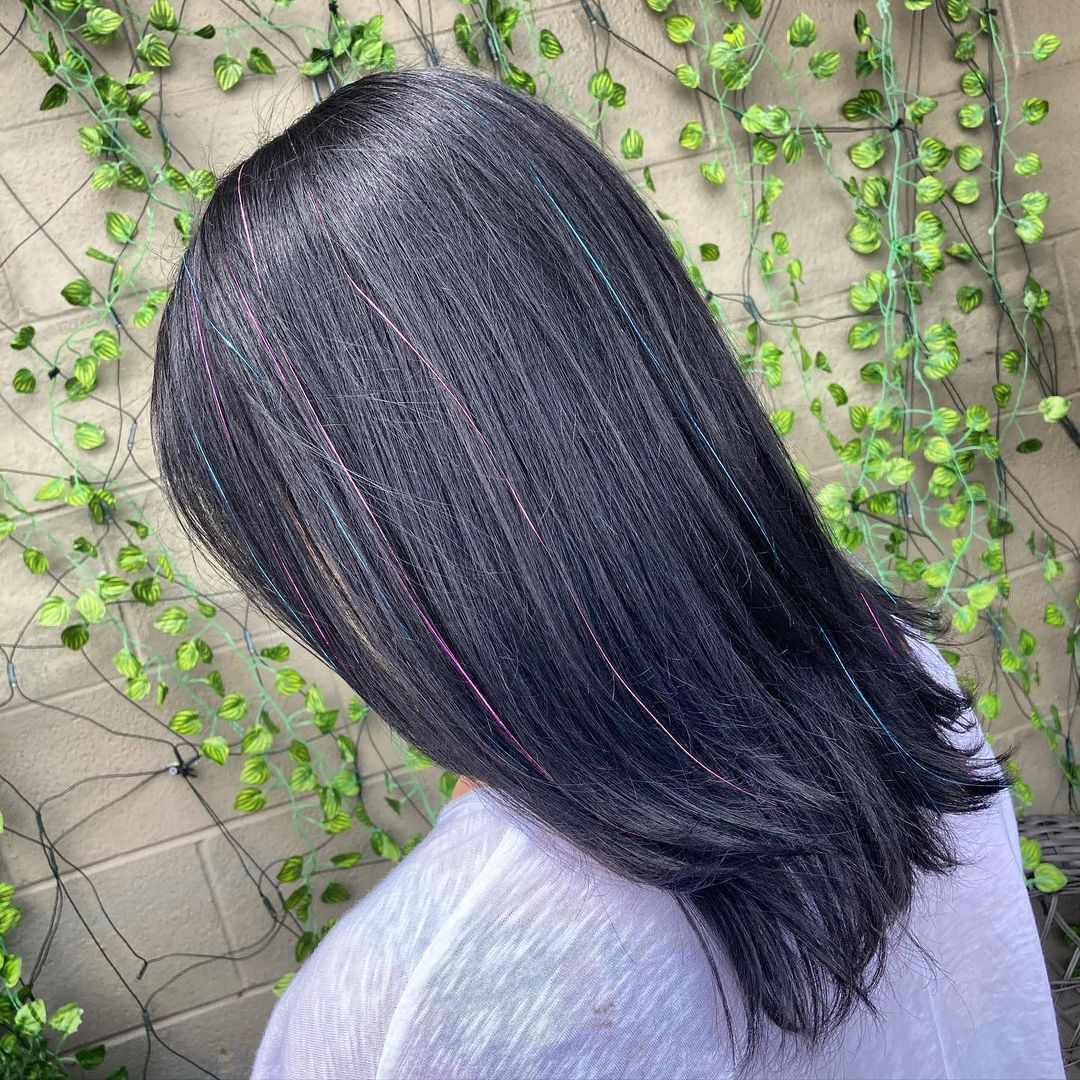 10. Galaxy
Get lost in your galaxy hair.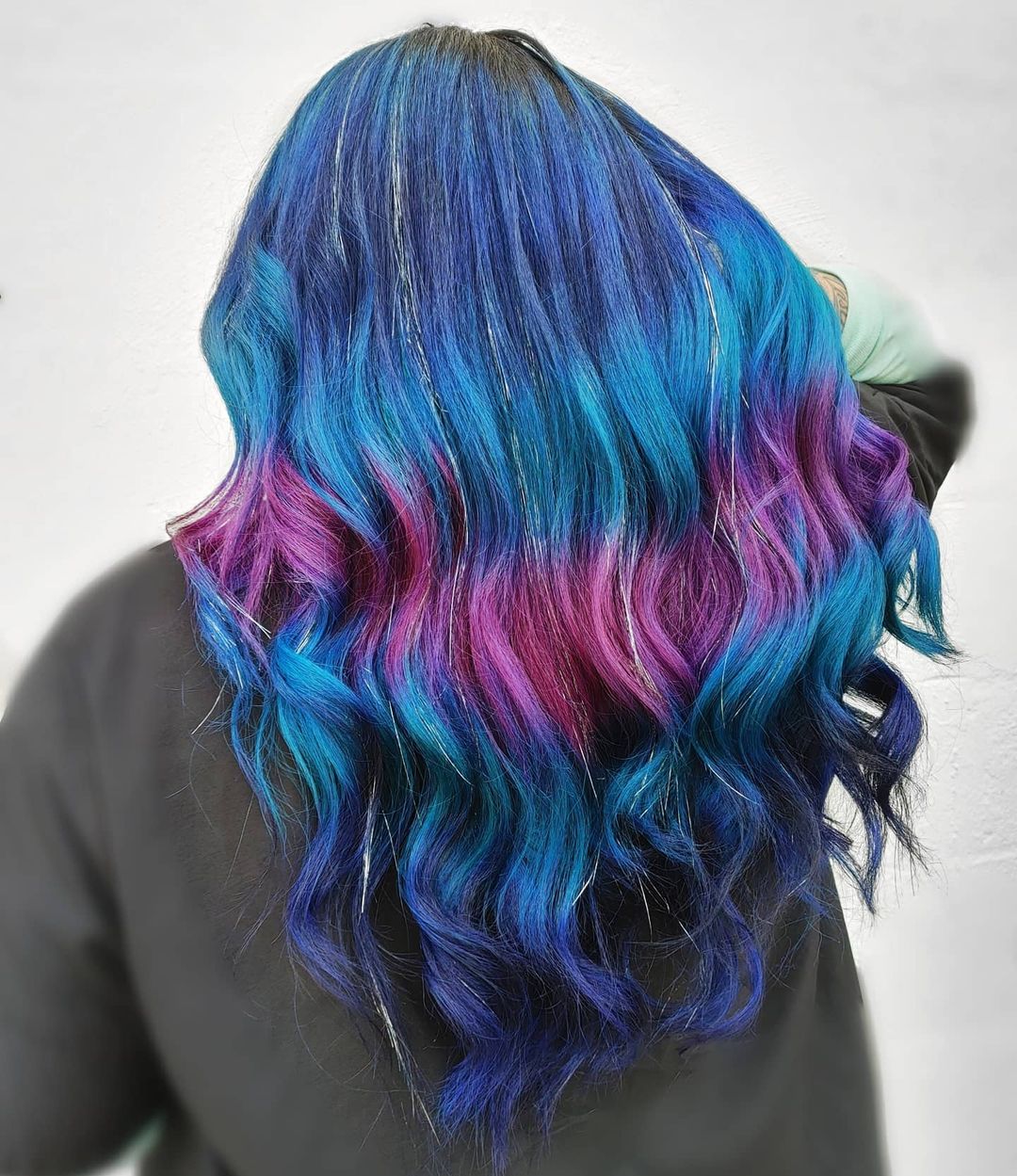 11. Fire
Brighten up those strands with some tinsel.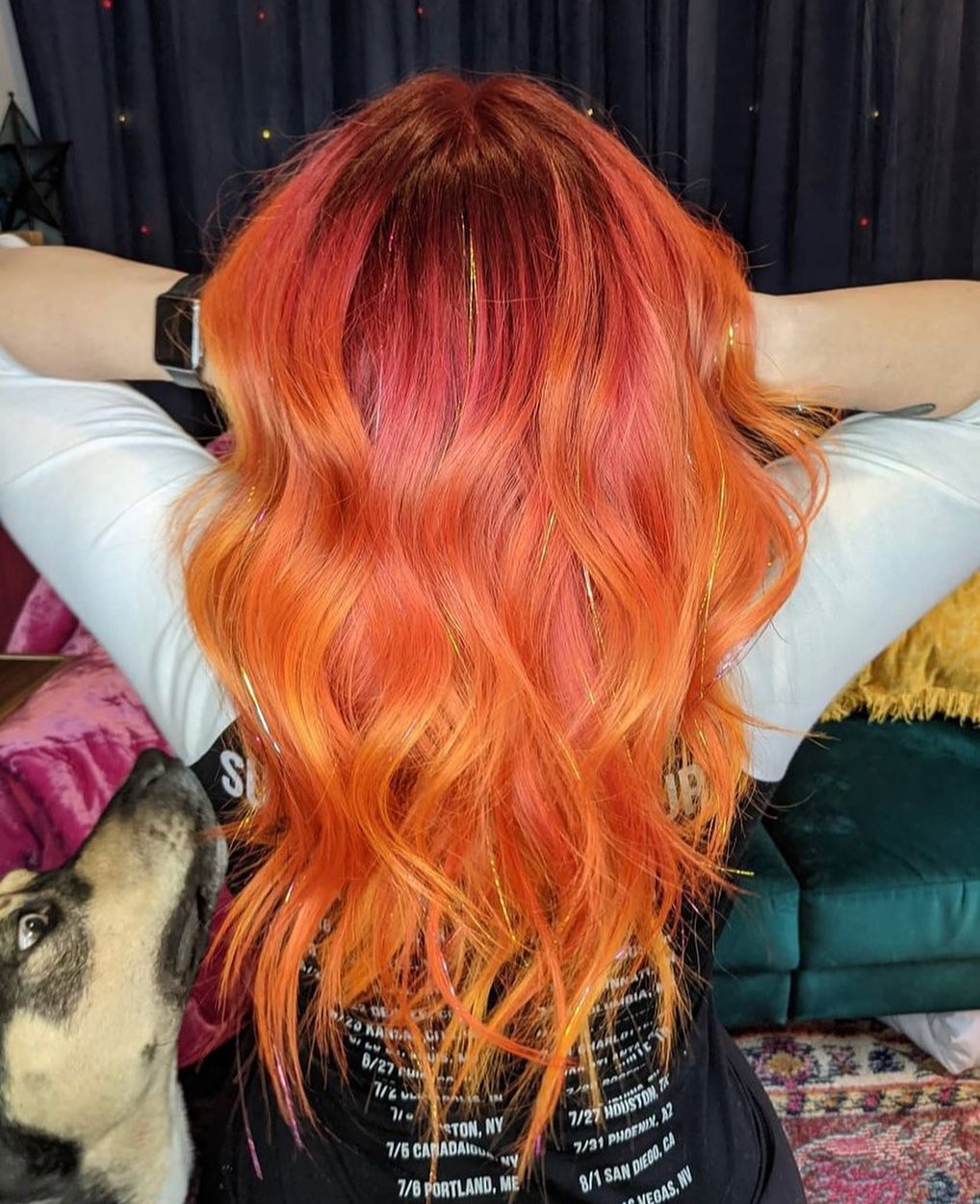 12. Multi-Color
You can always have more then one color in hair tinsel.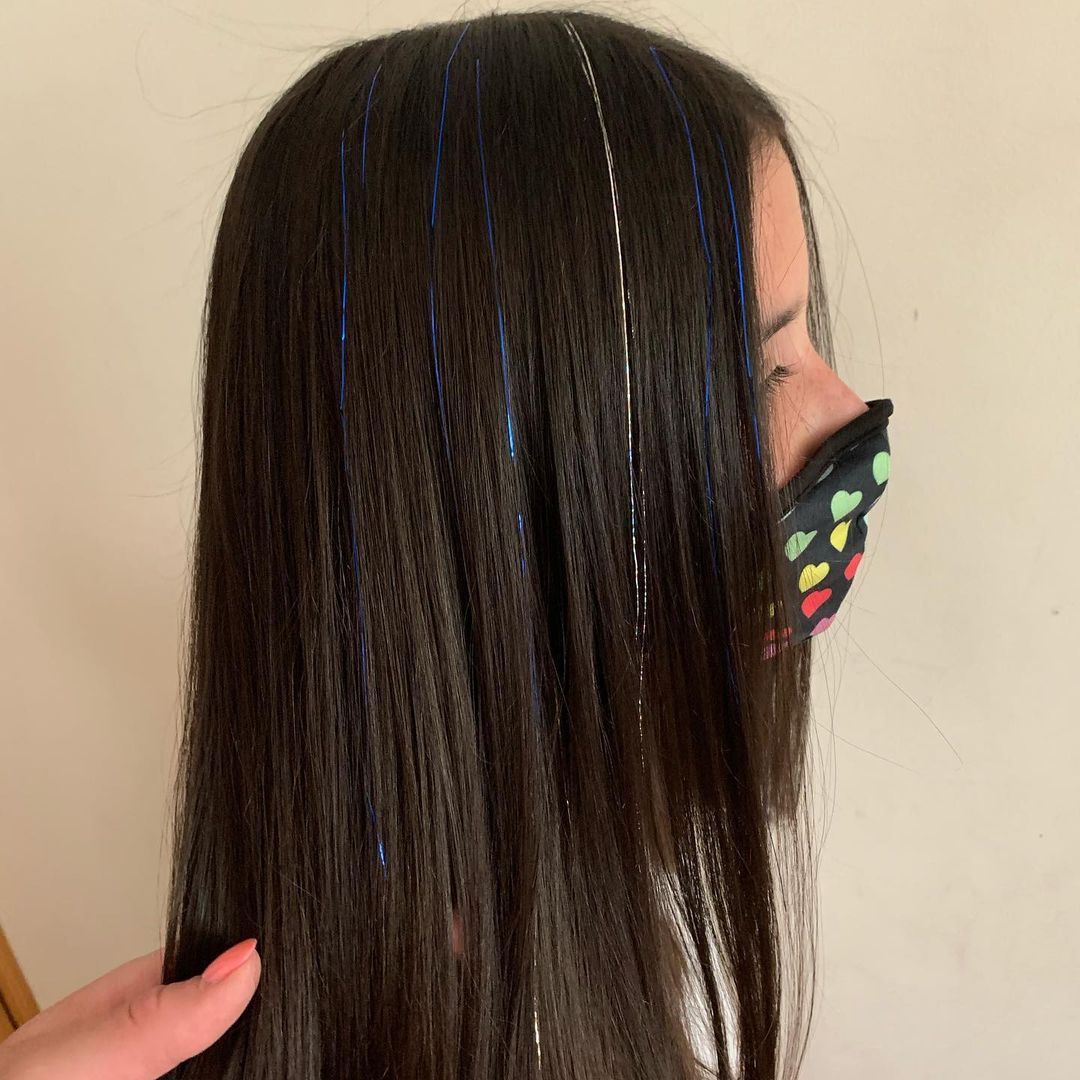 13. Purple Melt
Liven the purple up even more with hair tinsel.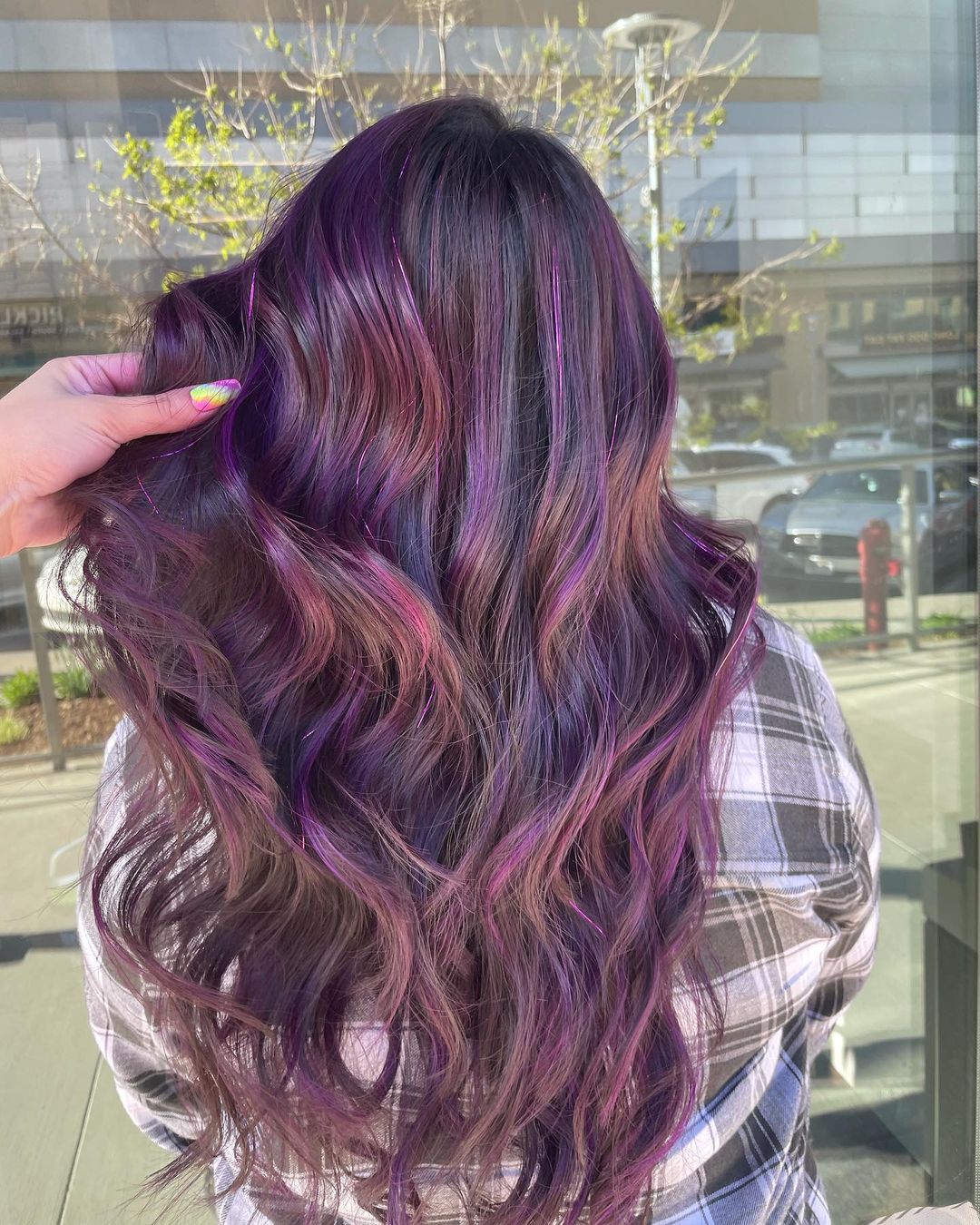 14. Iridescent
Take your summer from drab to fab.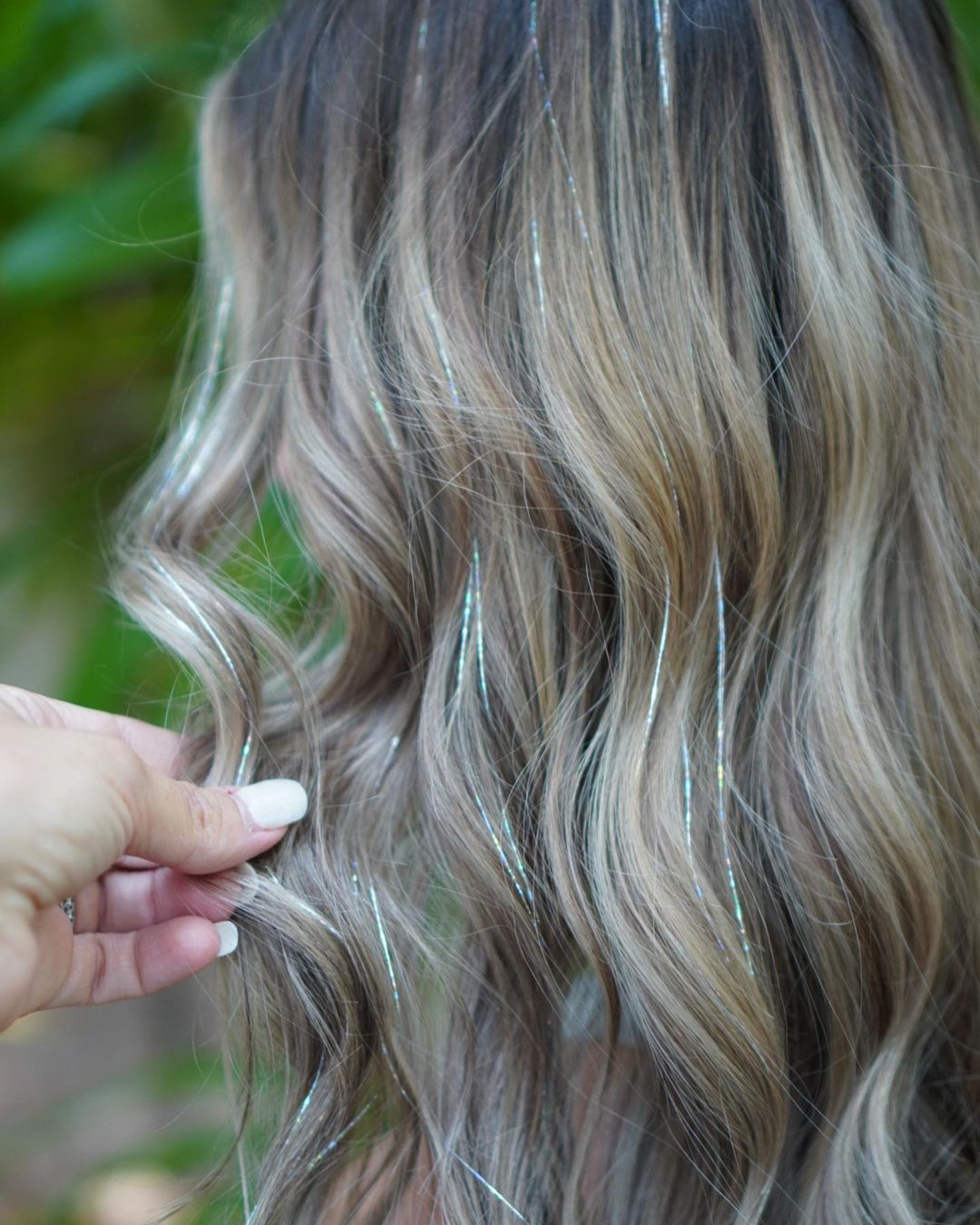 15. Wine
Even on the darkest of hair you can rock some awesome tinsel.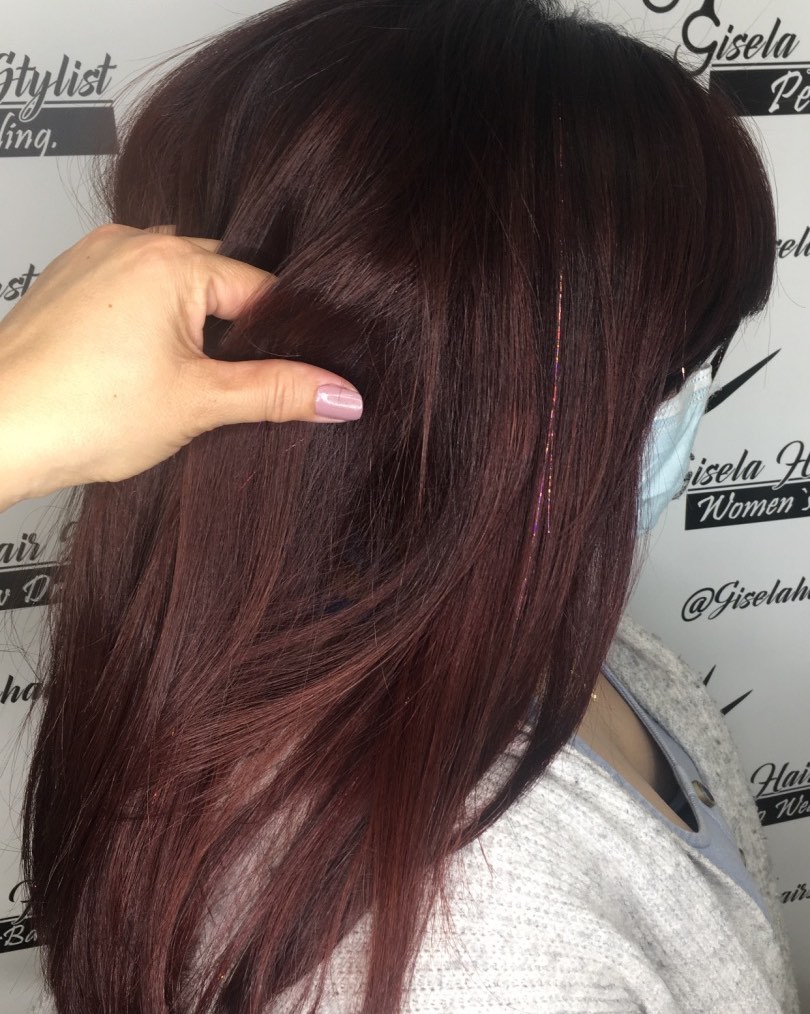 16. Lisa Frank
Live out your wildest Lisa Frank dreams with hair tinsel.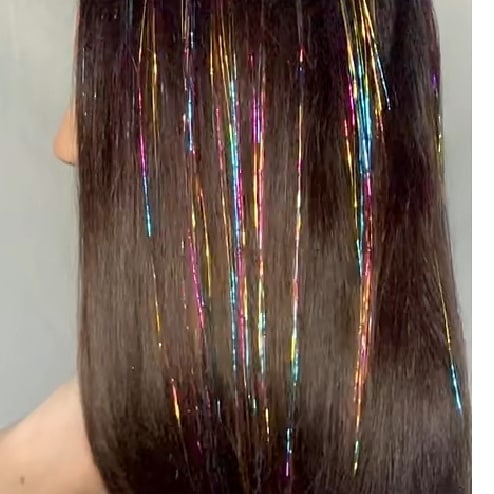 17. Lighten Up
Add a pop of color in your dark hair.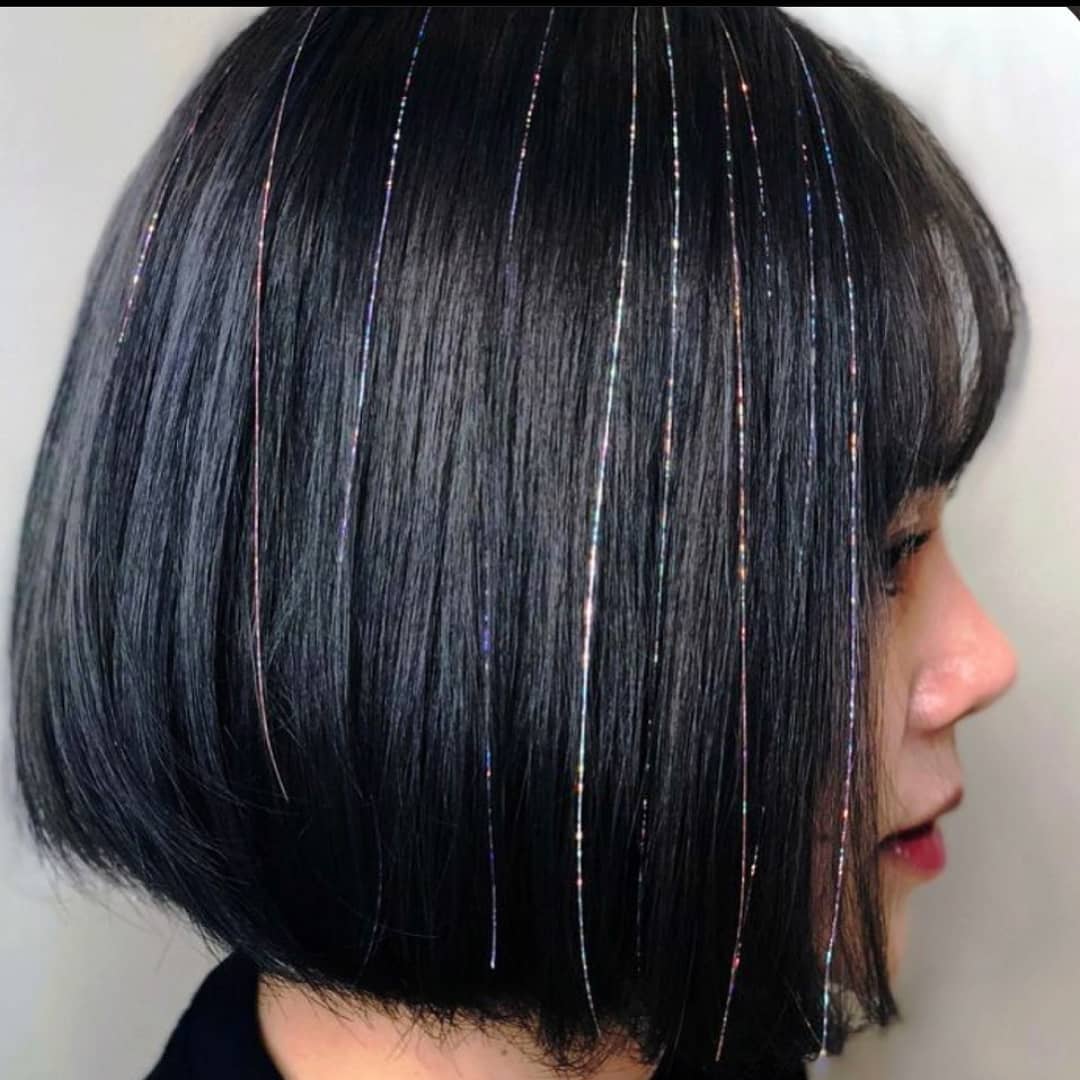 18. Bubble Gum
Your pink hair will thrive with some tinsel.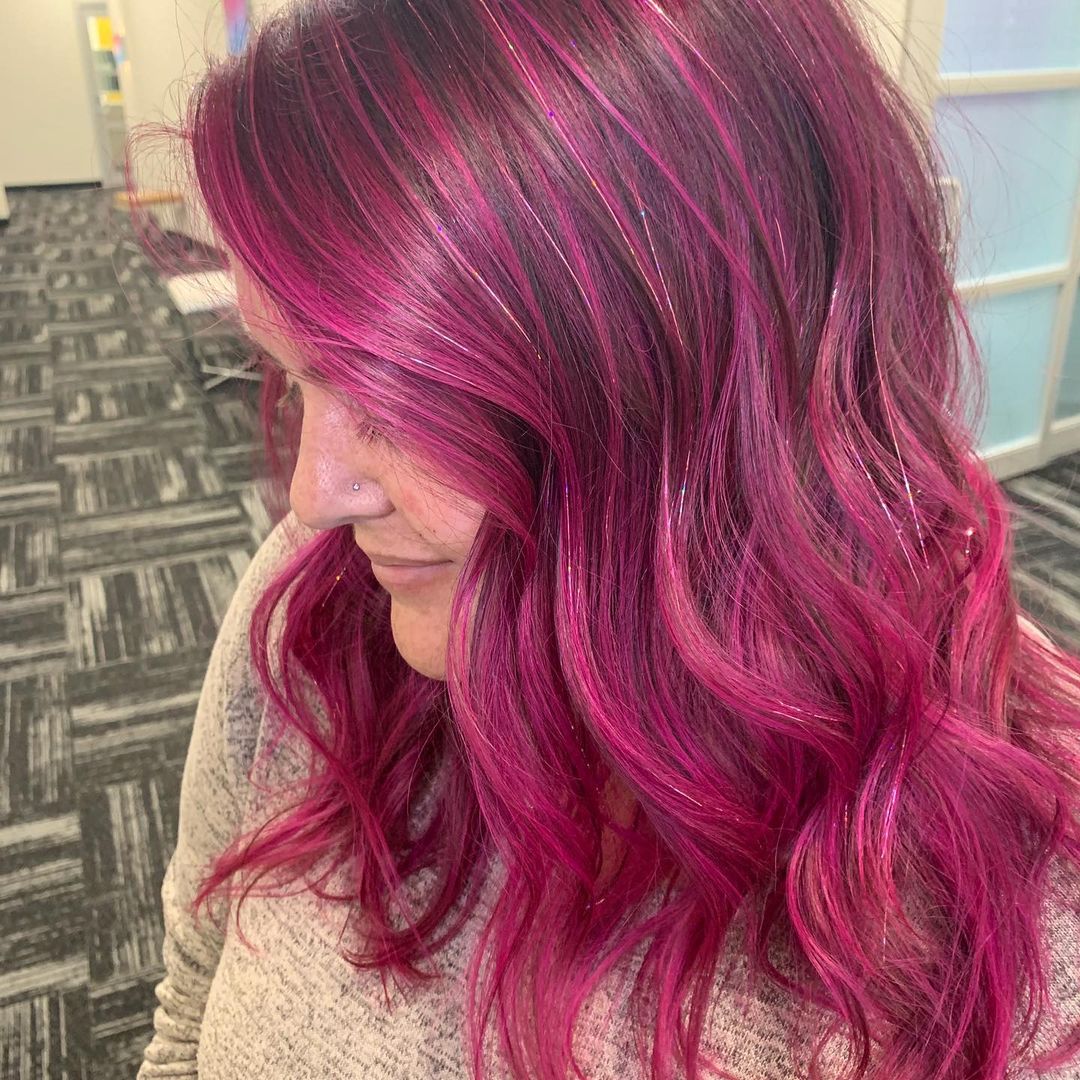 19. Pixie
Even short hair can vibe with tinsel.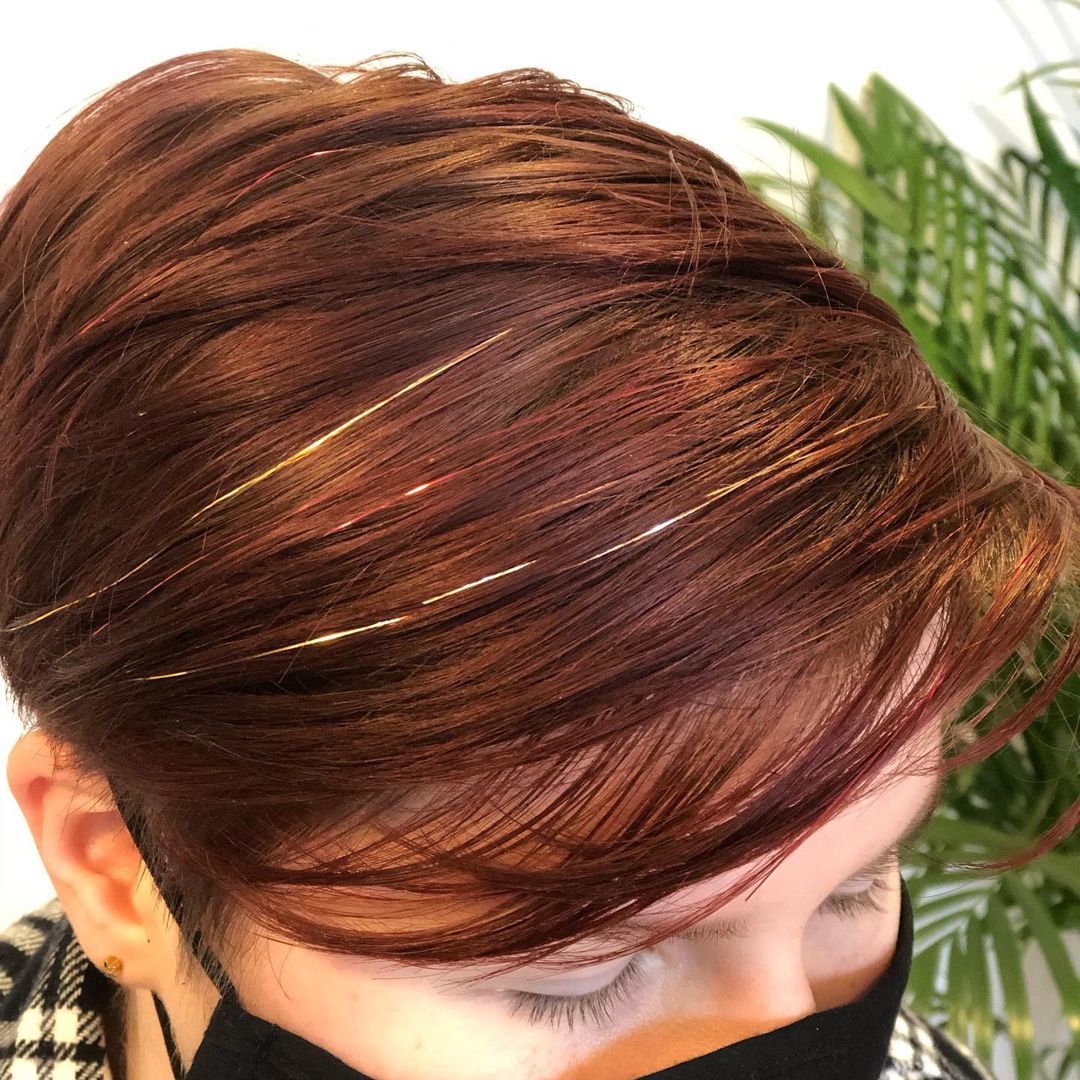 20. Up-Do
Hair tinsel looks amazing when in an up-do.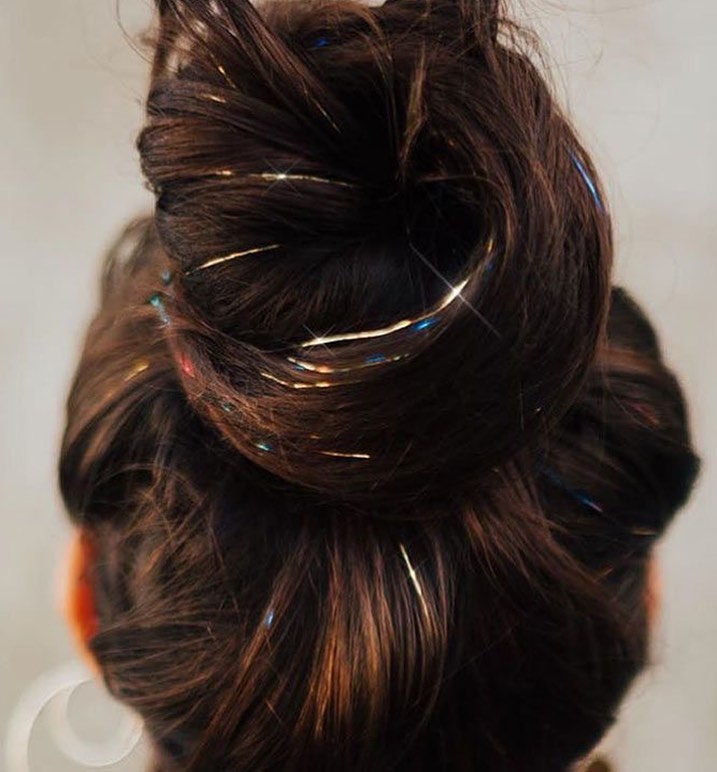 21. Chestnut Tinsel
Natural color hair looks amazing with tinsel.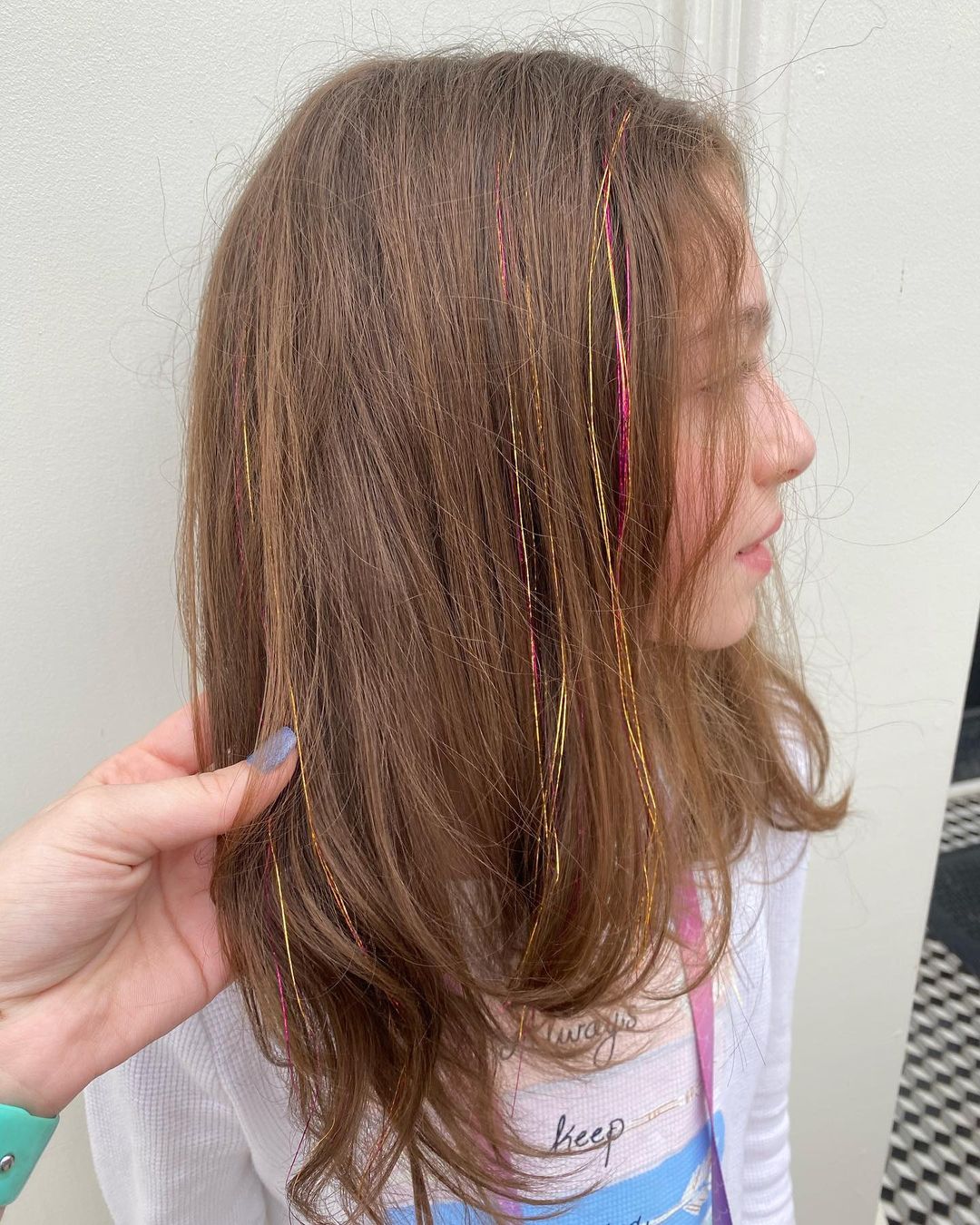 22. Cotton Candy
Cotton candy coloring is perfect for hair tinsel.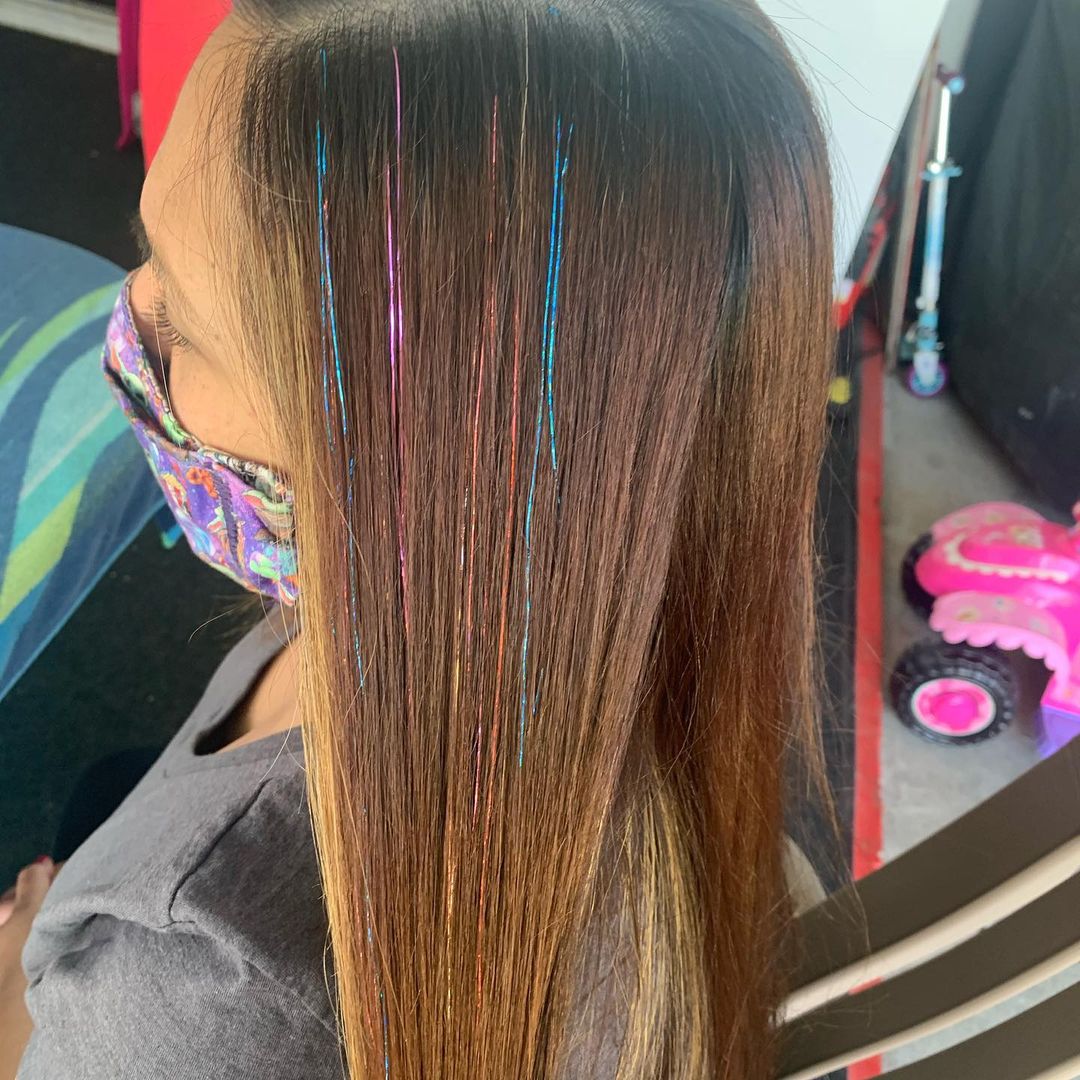 23. Silver
Silver tinsel will pop perfectly in dark hair.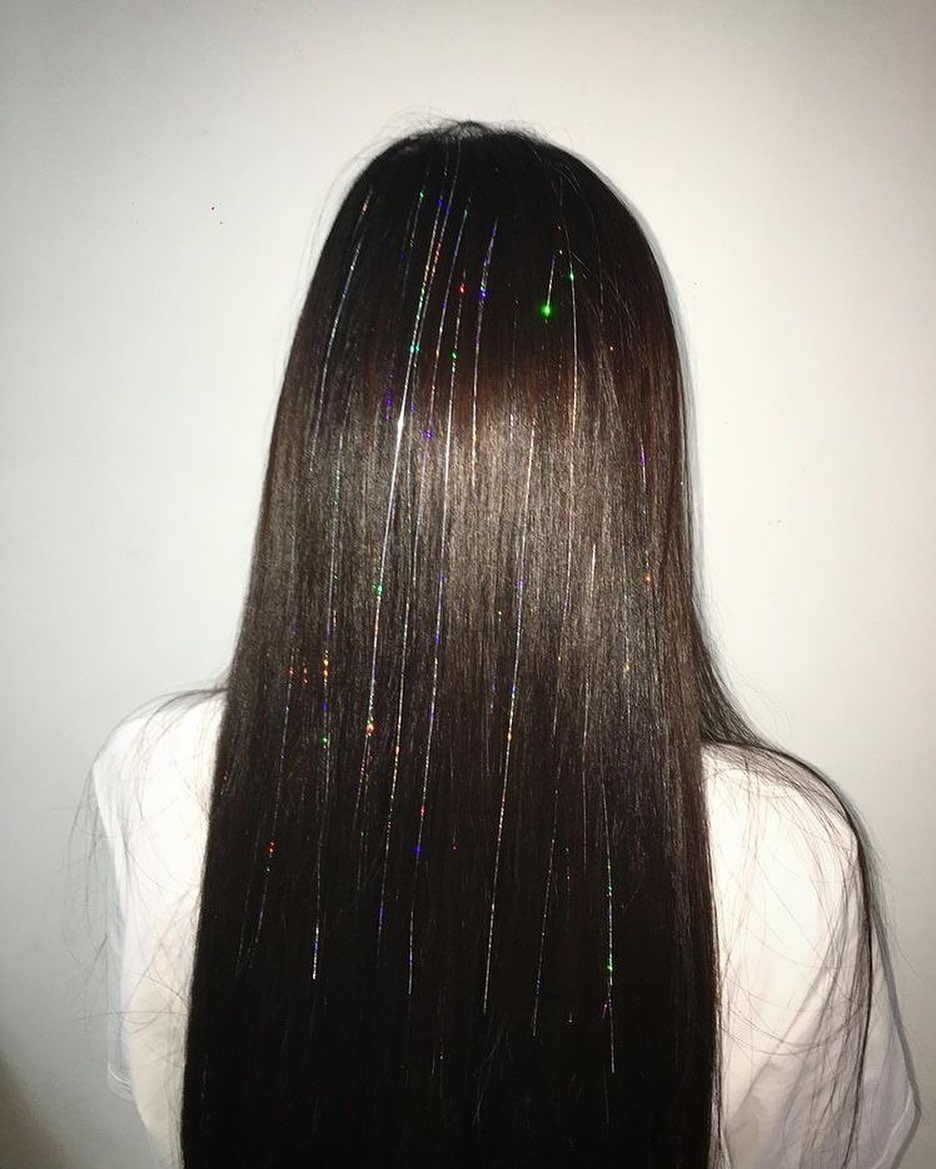 24. Bob
Pair your bob with a little color.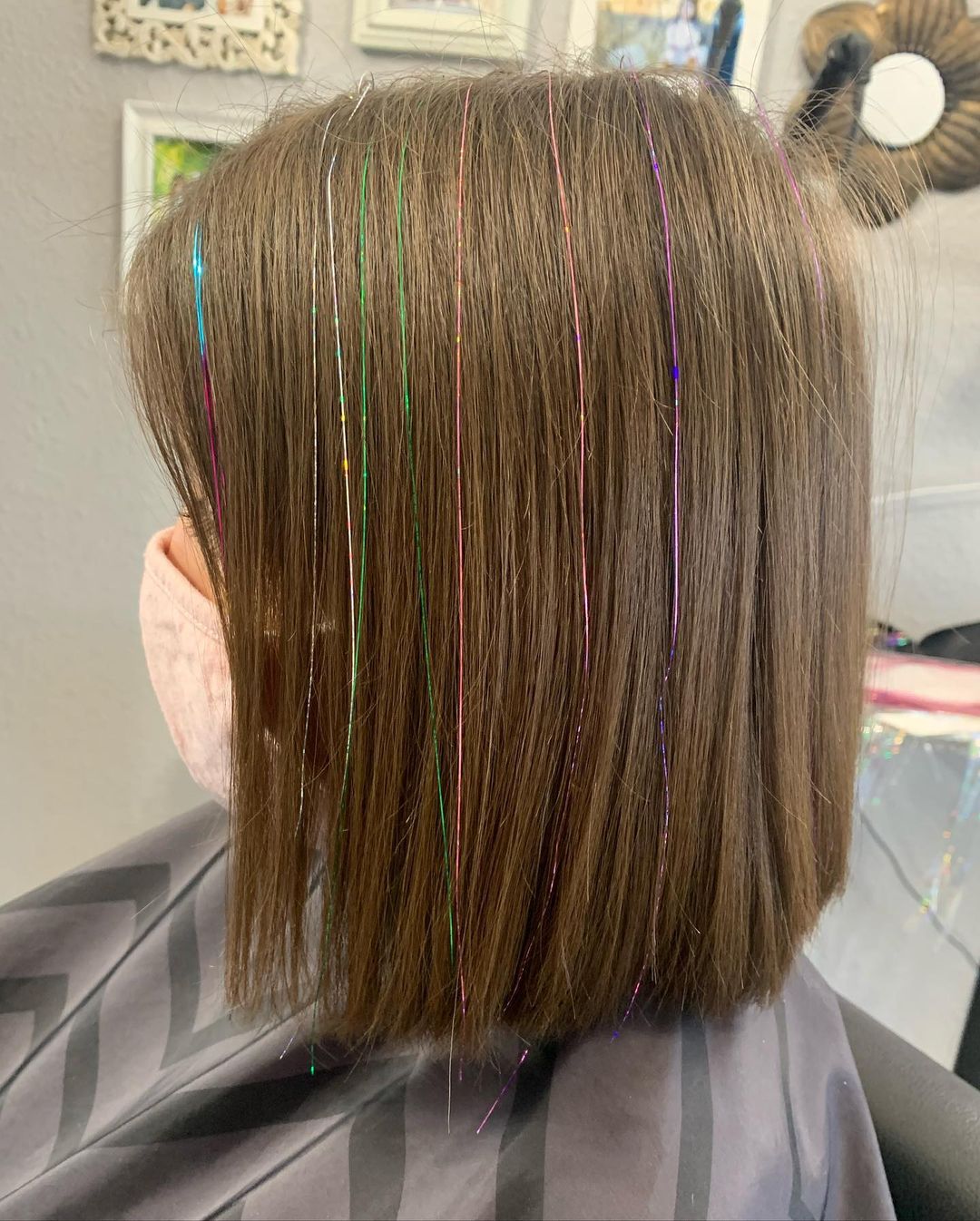 25. Mermaid
Really give off those mermaid vibes.

26. Blue
Electrify that hair with a pop of blue.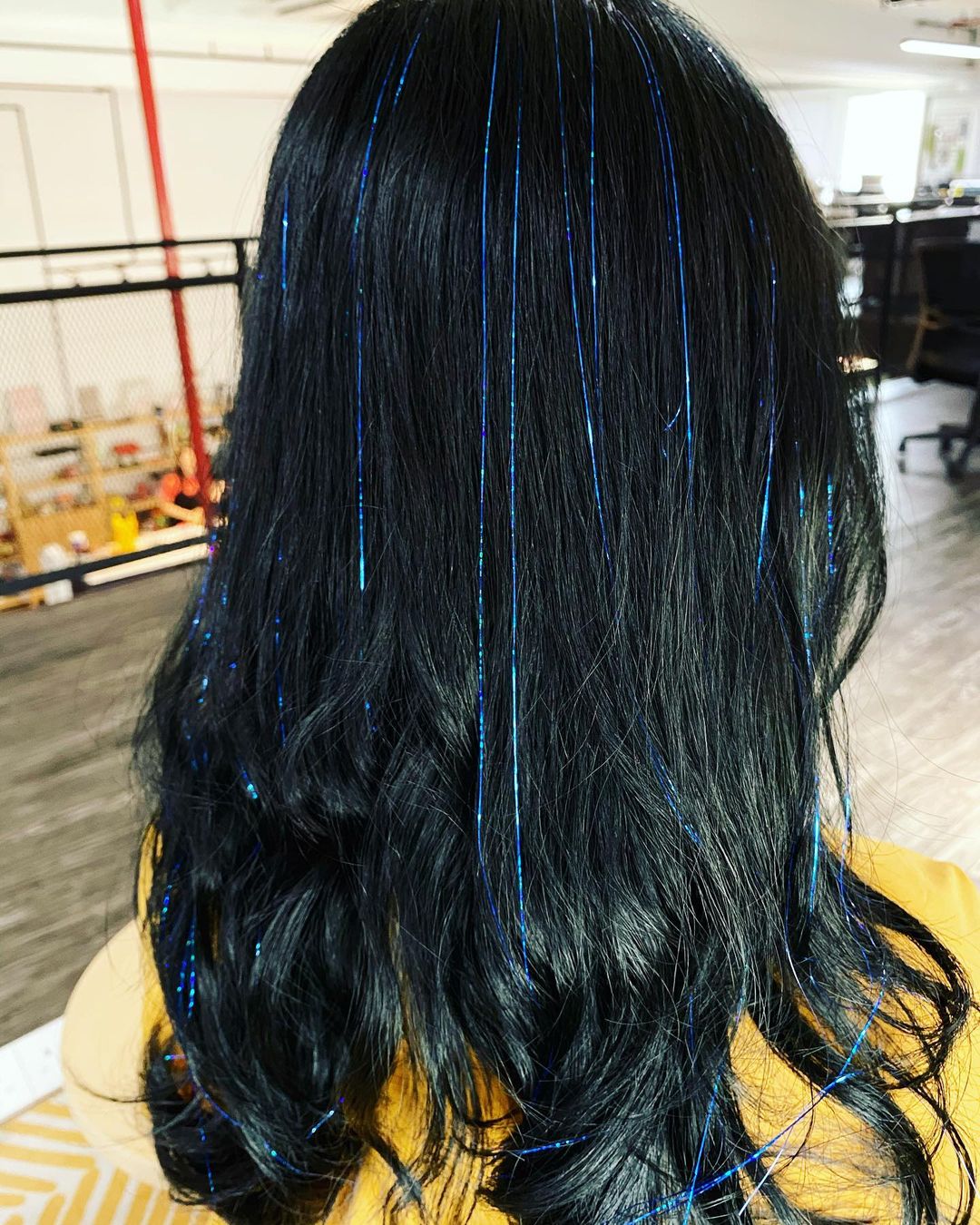 27. All In
The more the merrier when it comes to tinsel.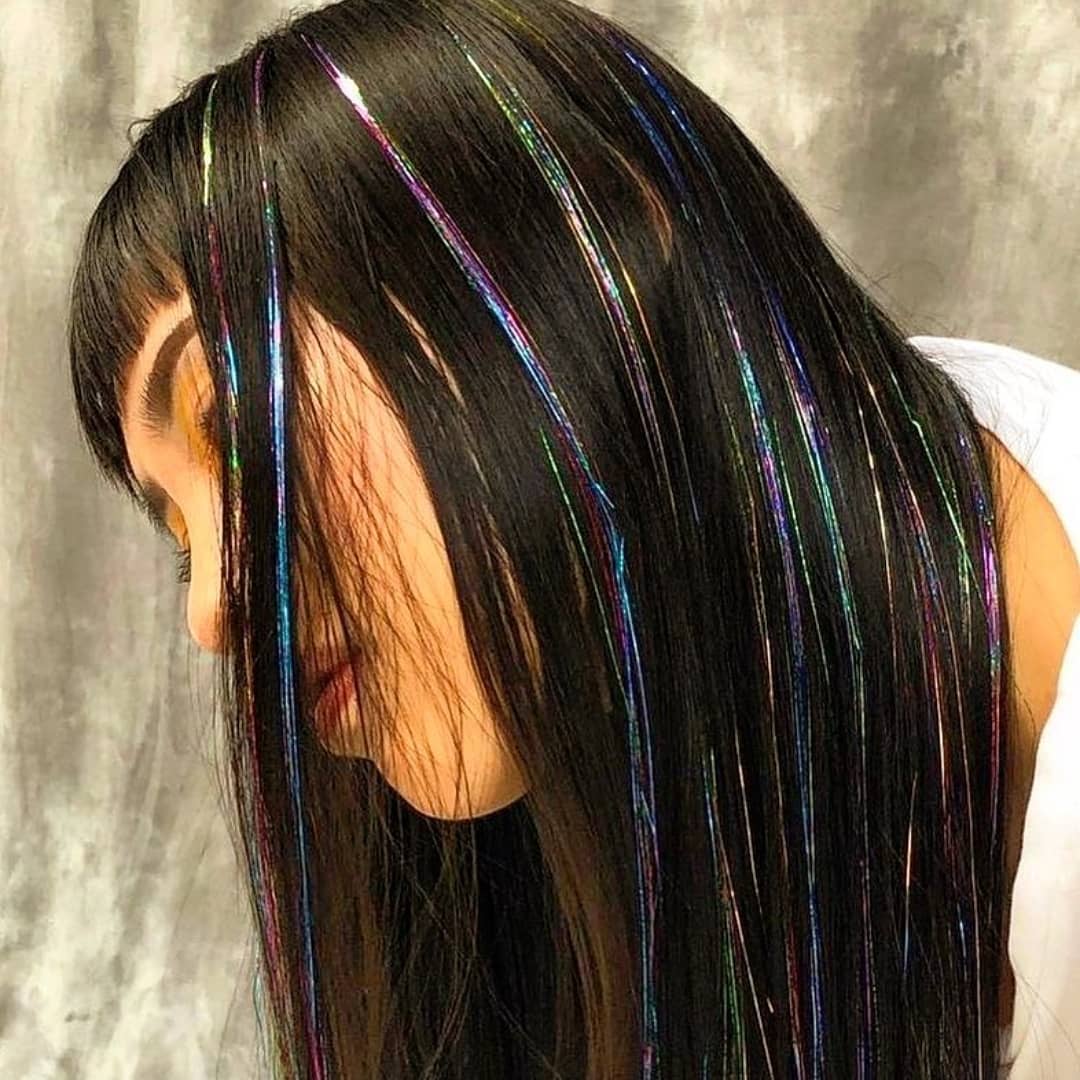 28. Pony Tail
Take your ponytail up a level.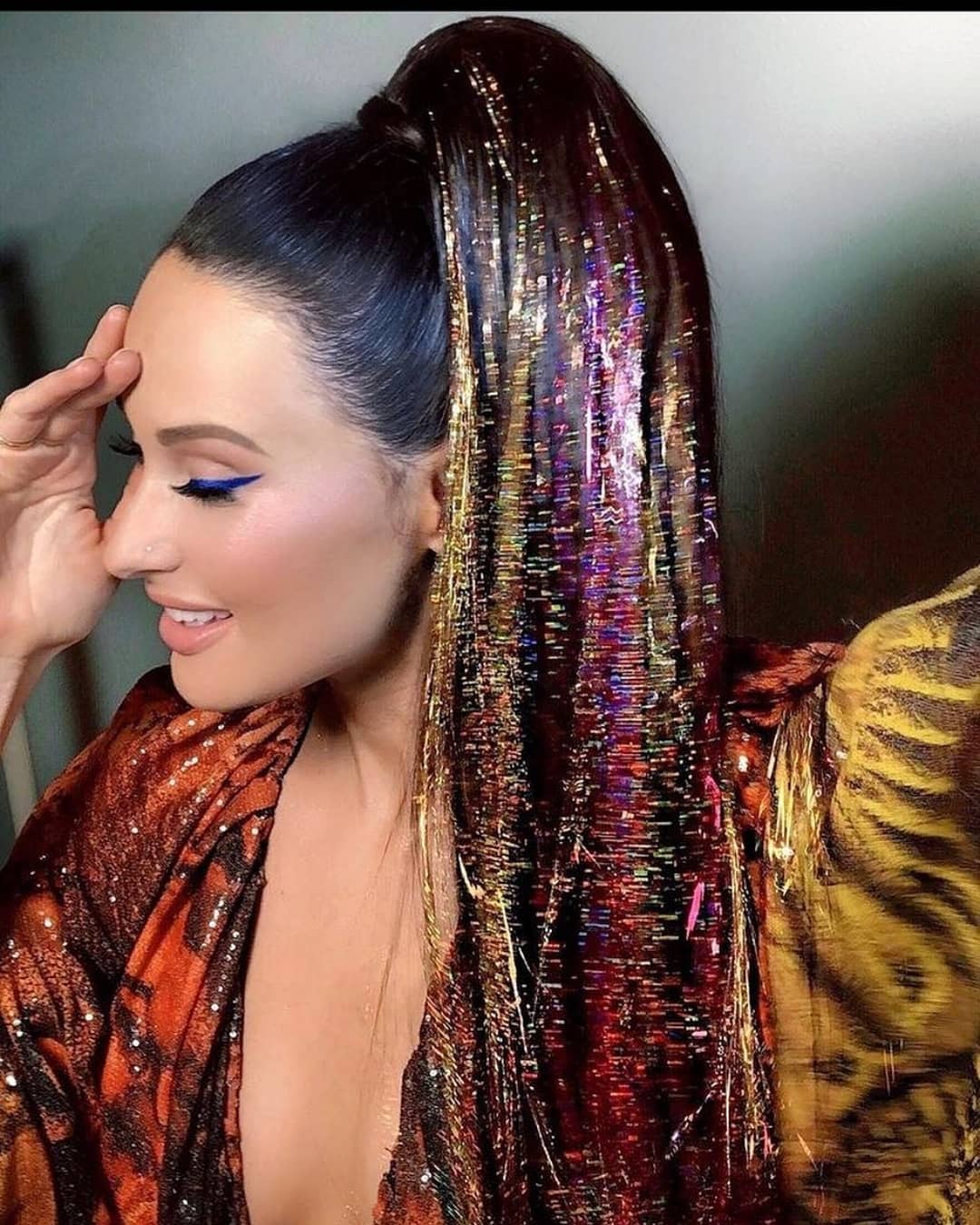 29. Vibrant
Let your hues shine a little more with tinsel.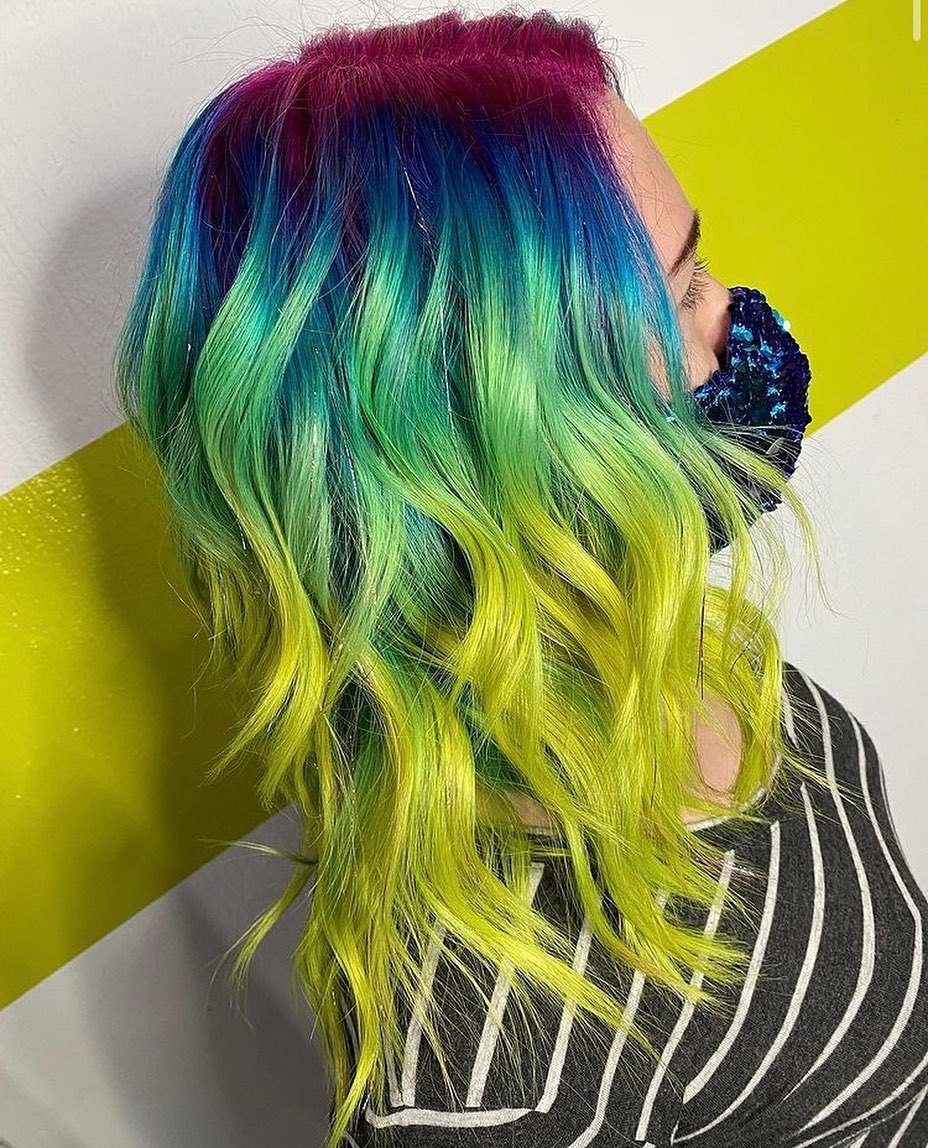 30. Pastel
If you love pastel coloring, go for it.

31. Rose
Be trendy with your rose coloring and add a little more detail.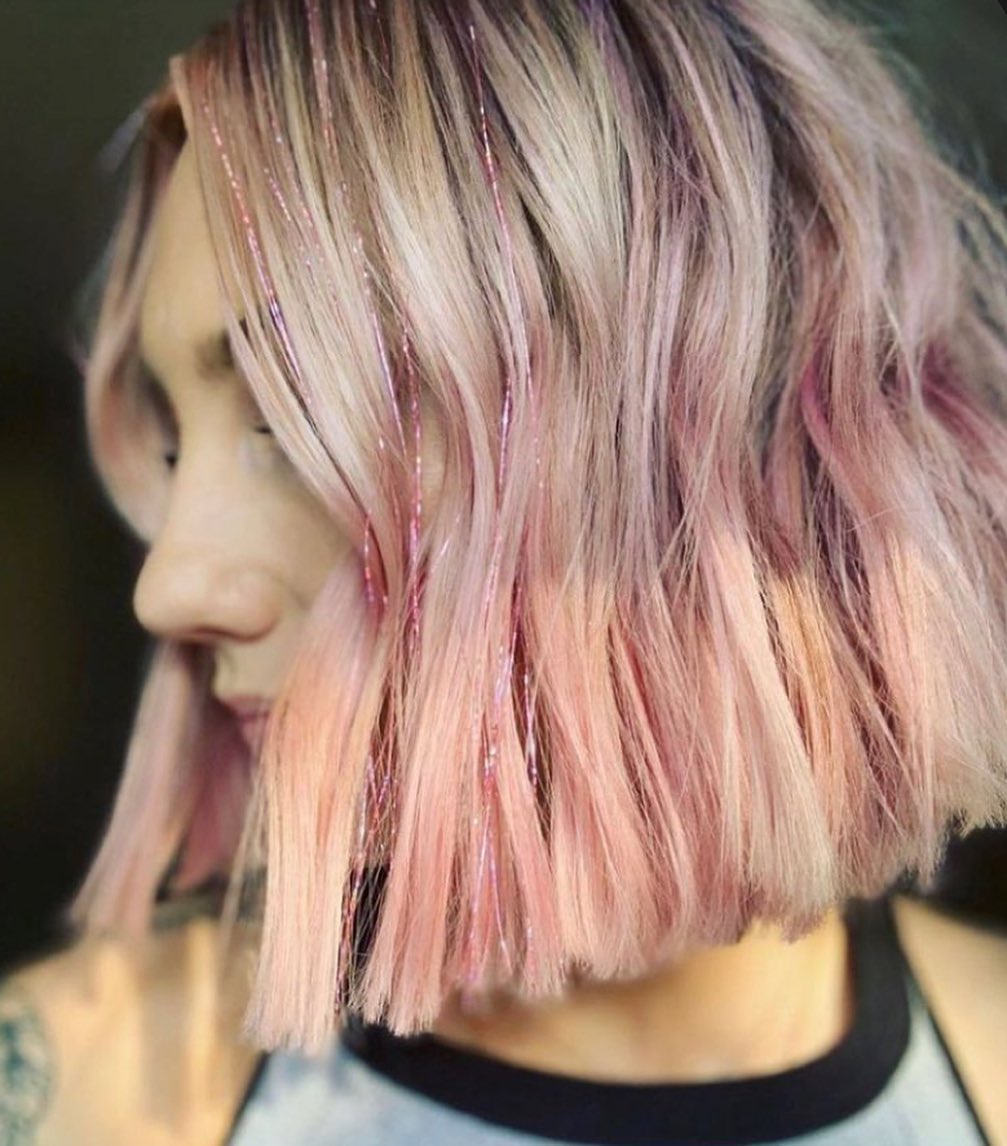 32. Peek-a-boos
Peek-a-boo tinsel is great for a minimal look.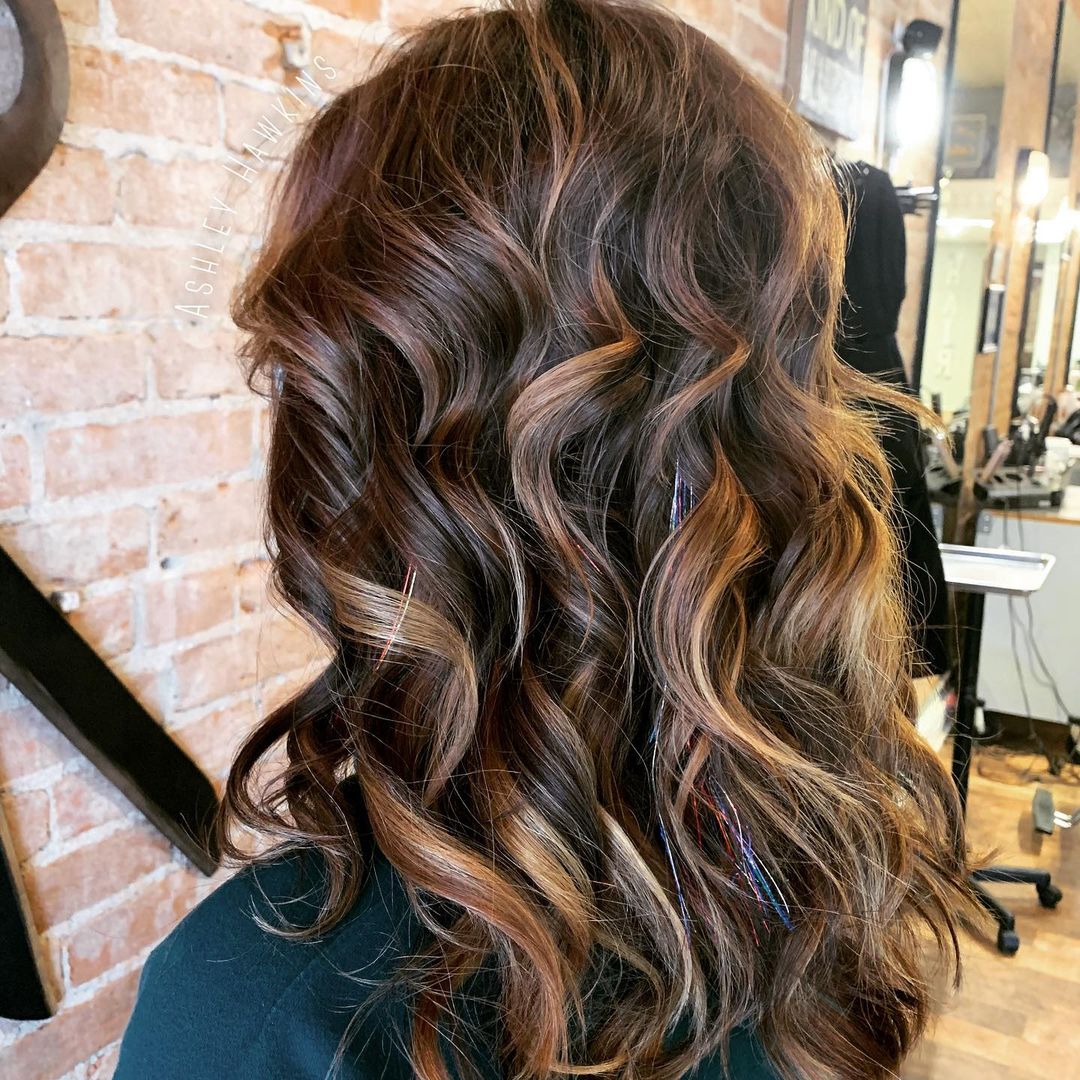 33. Party Hair
Take your hair up a notch for any party.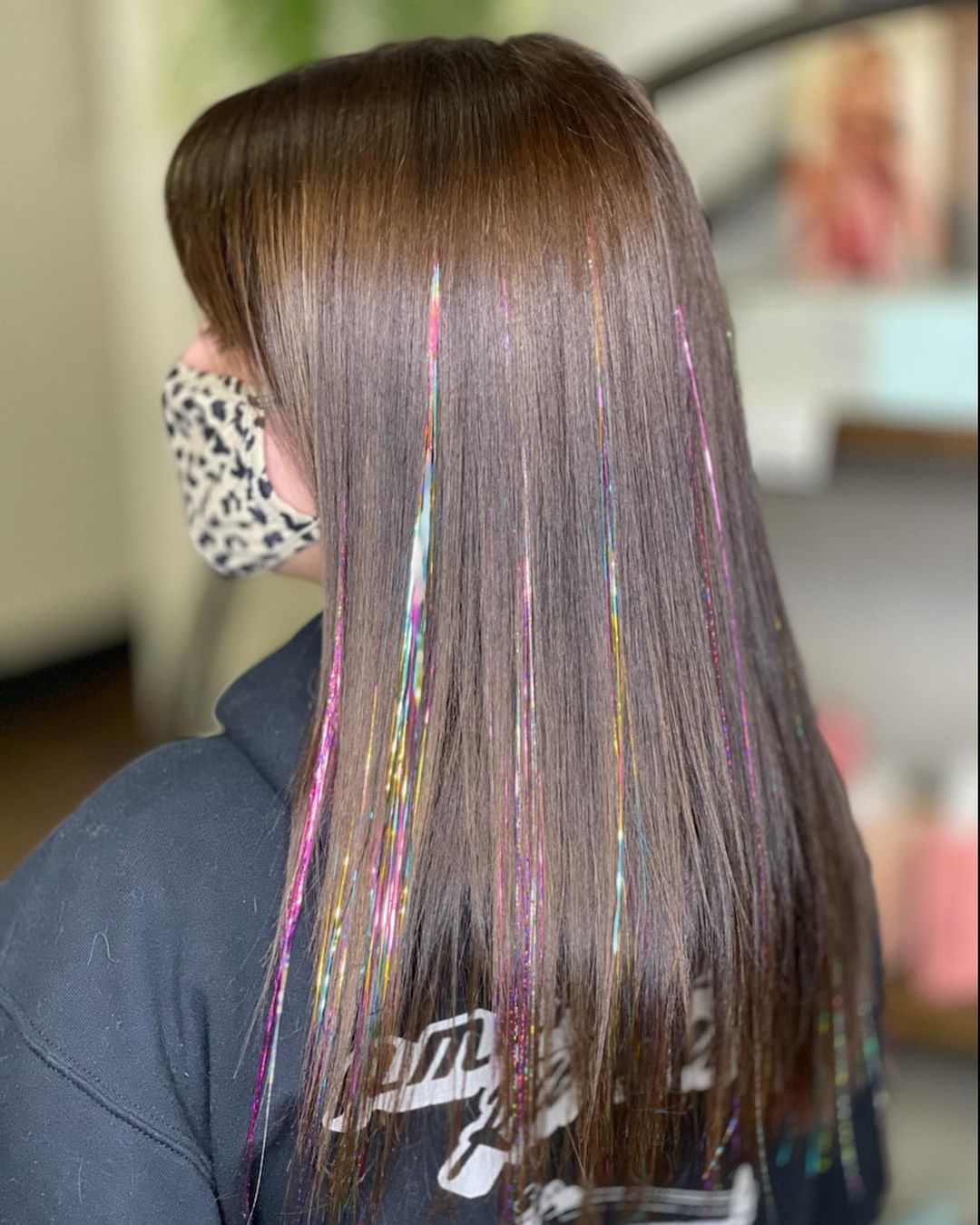 34. Shimmer
Add a shimmer to your auburn hair.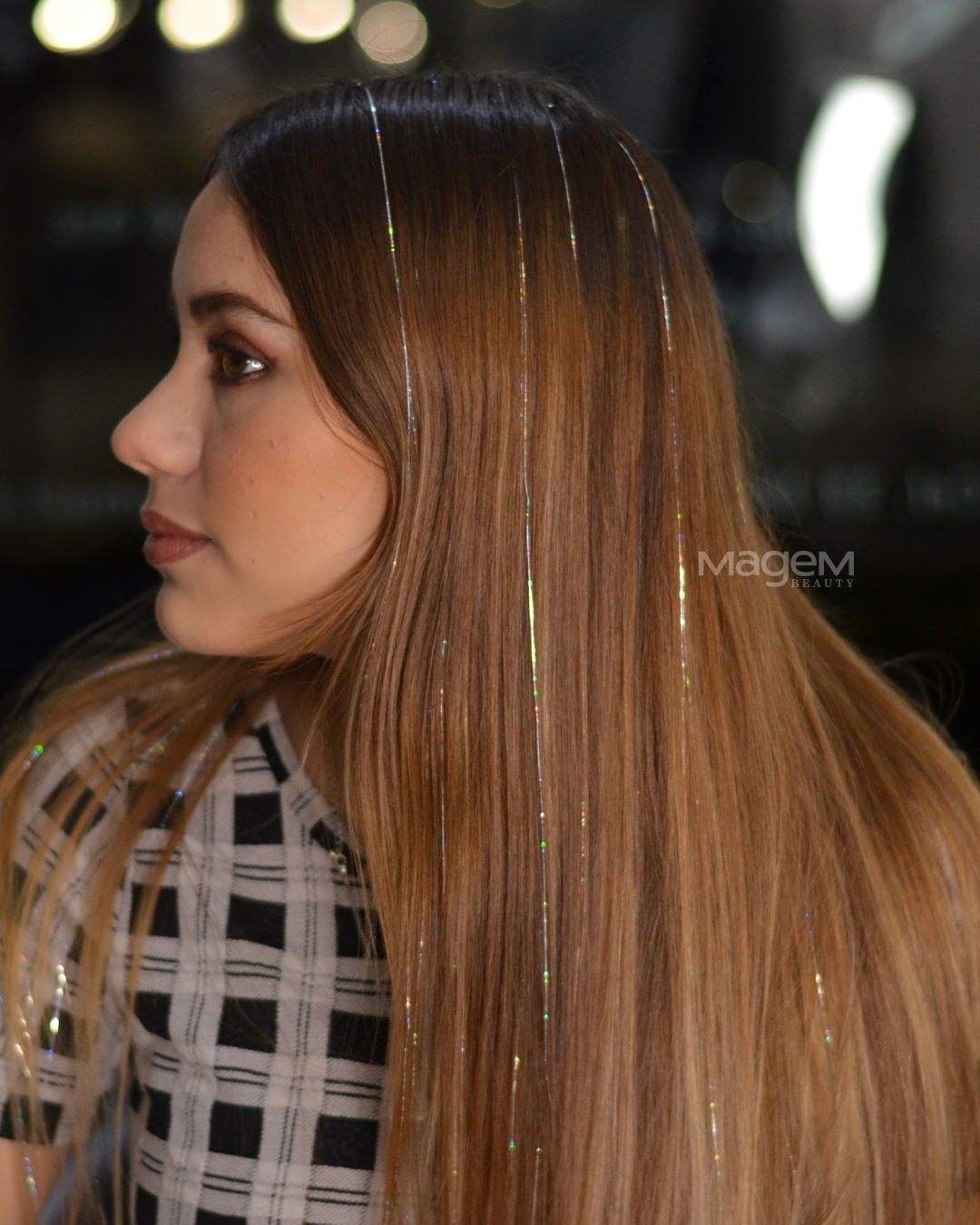 35. Braids
Tinsel looks stunning with braids.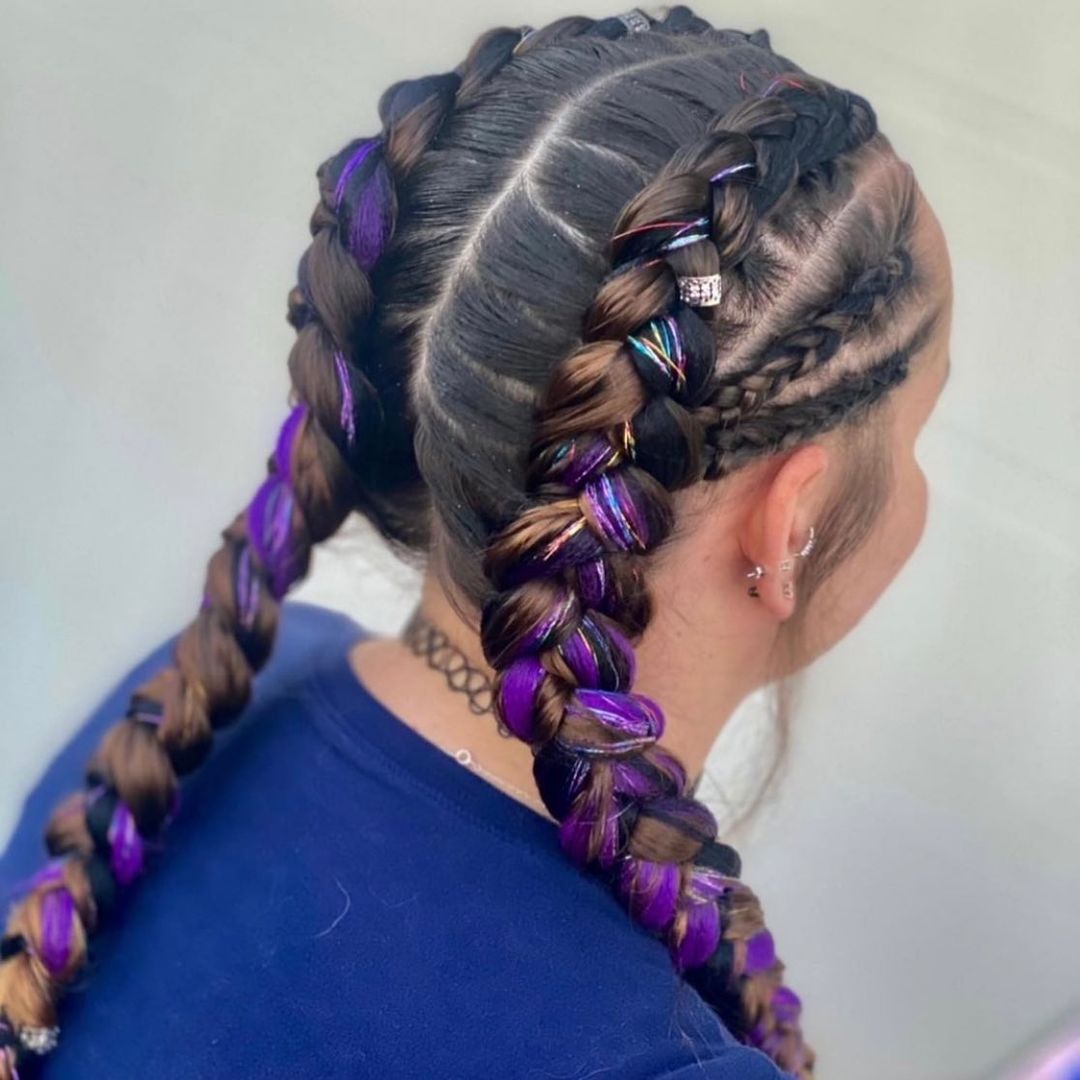 36. Subtle
Just add a hint if shimmer through your hair.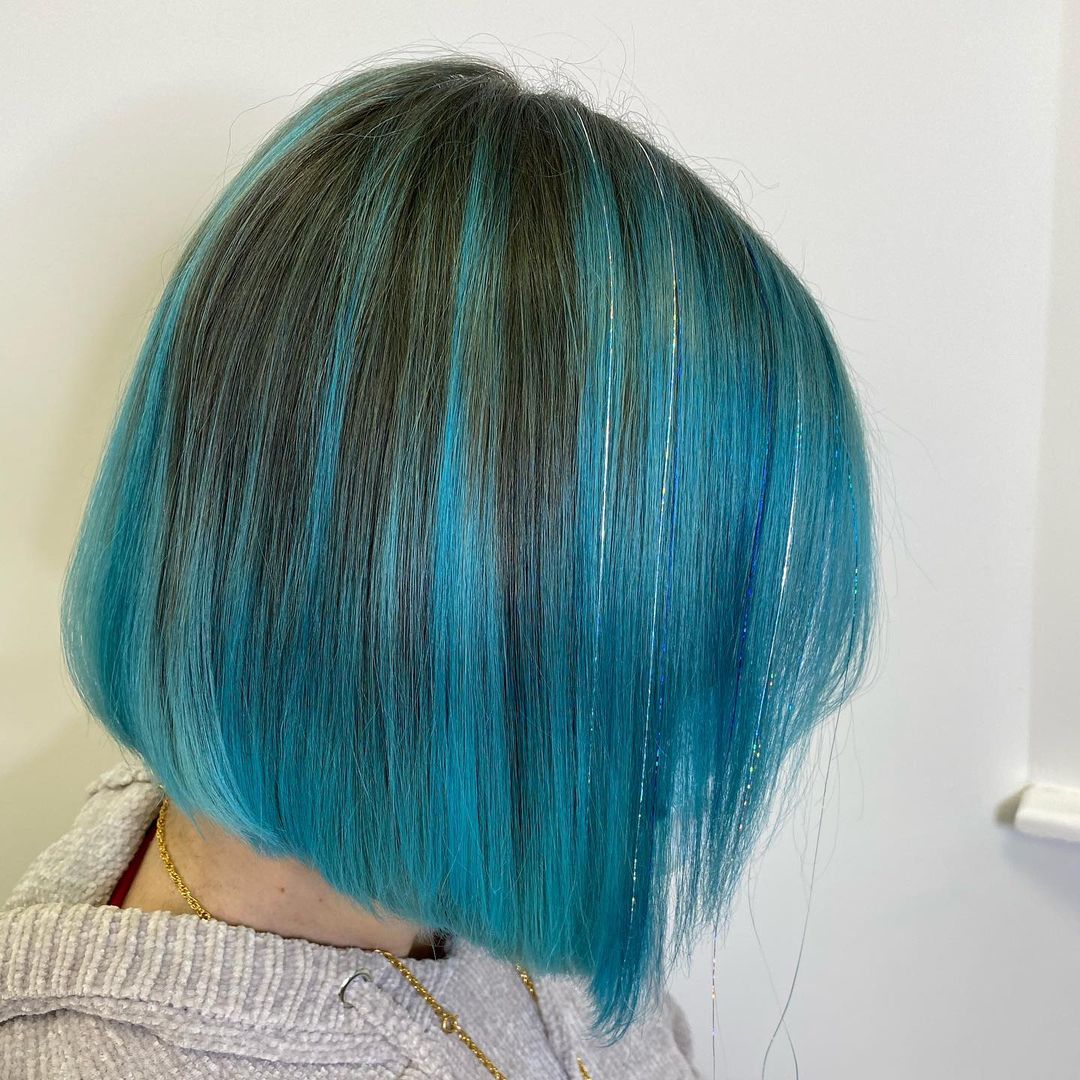 37. Purple Duo
Pair your purple hair with purple tinsel.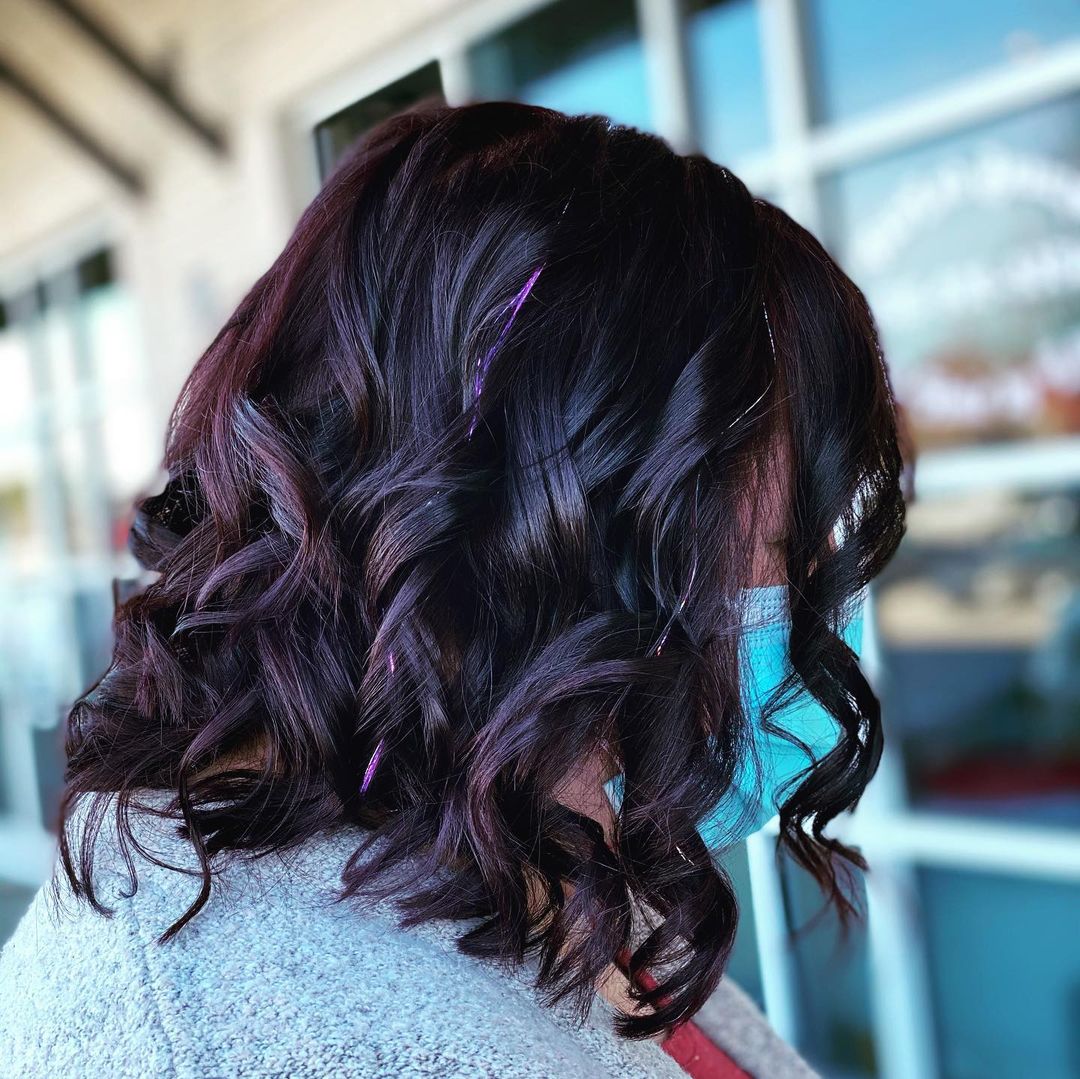 38. Platinum Vibe
Take your platinum hair up a level with some tinsel.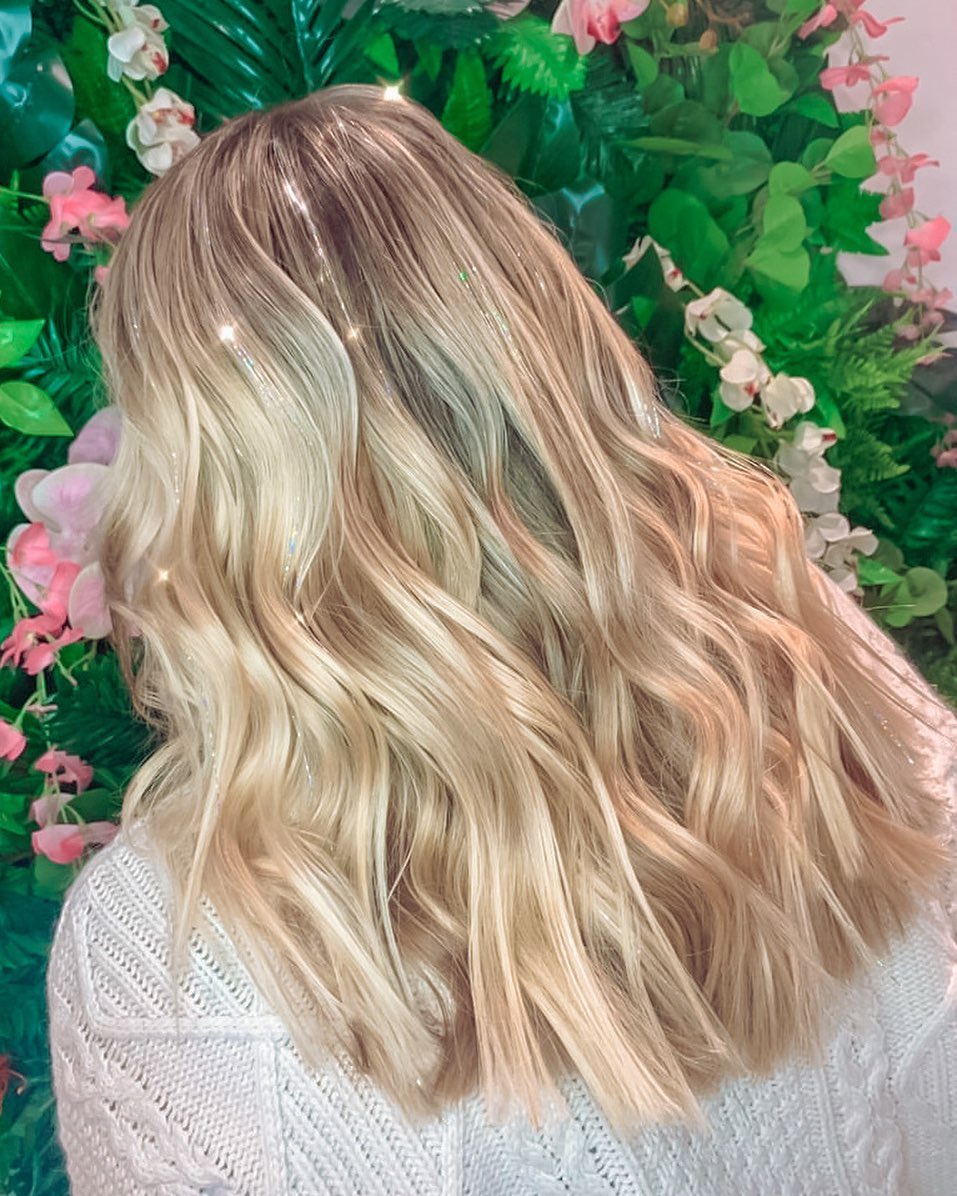 39. Touch of Fun
Add a little touch of fun to your hair.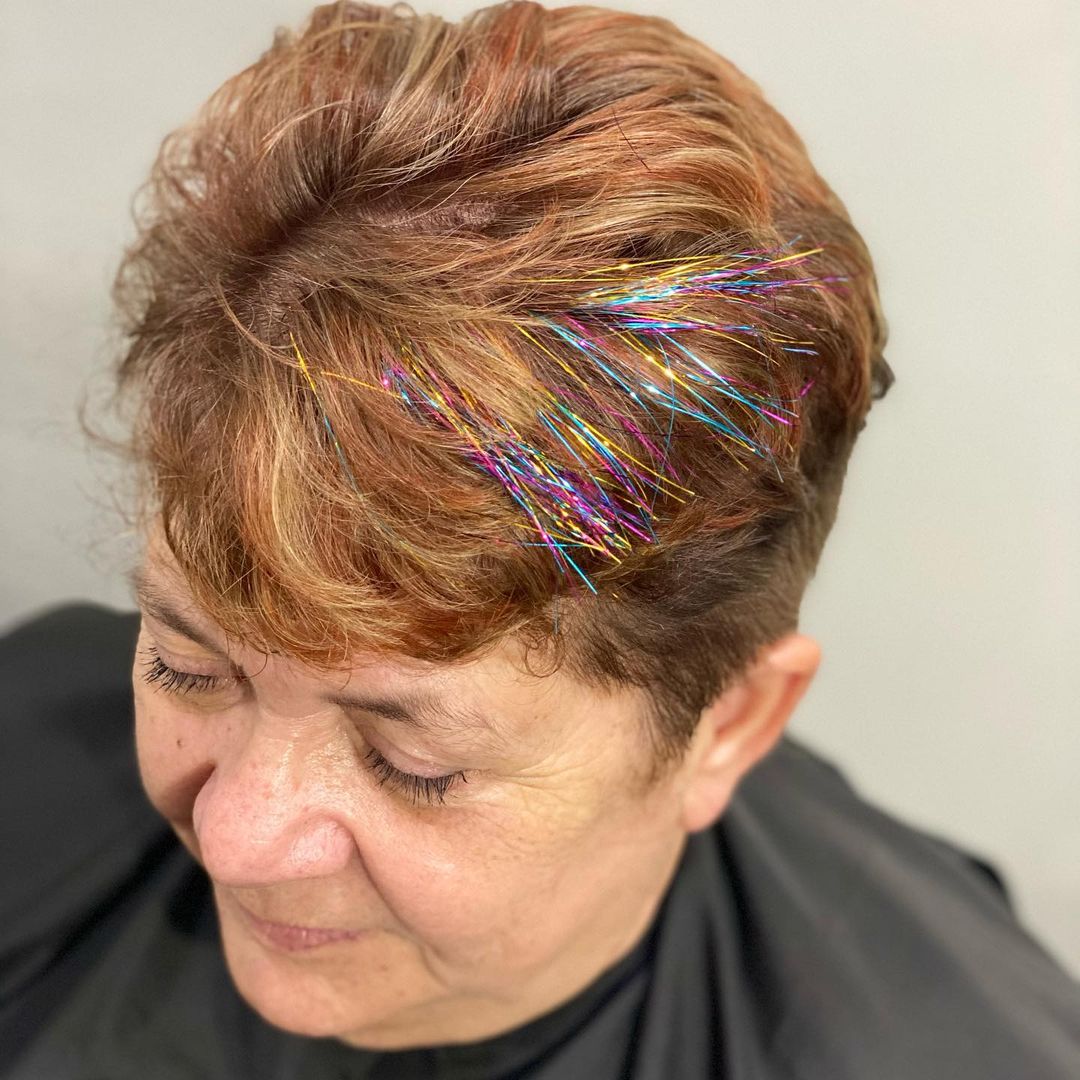 40. Vivid
Your vivid hair will look even more vivid with tinsel.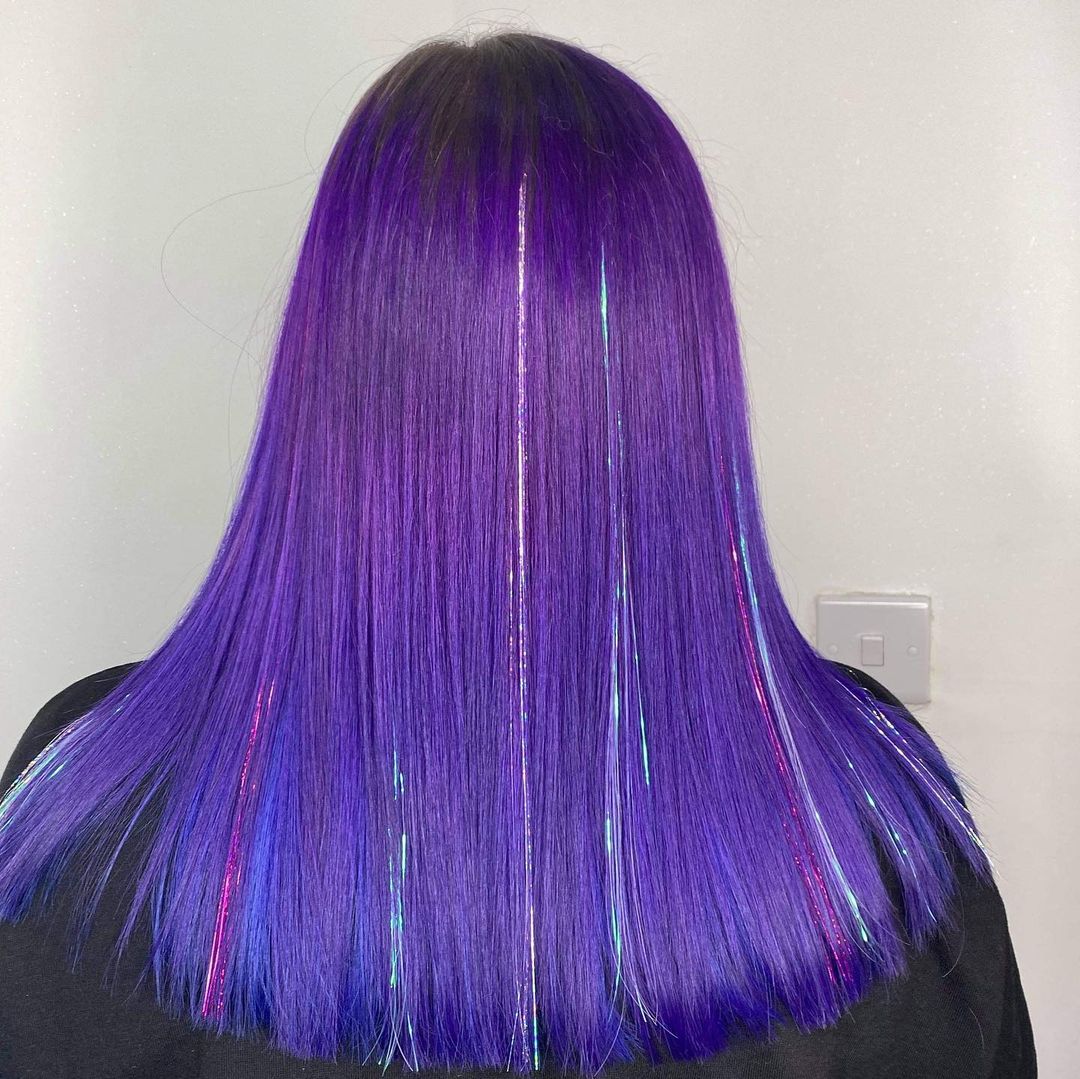 41. Gold Tinsel
Your tinsel can be a normal color if your prefer.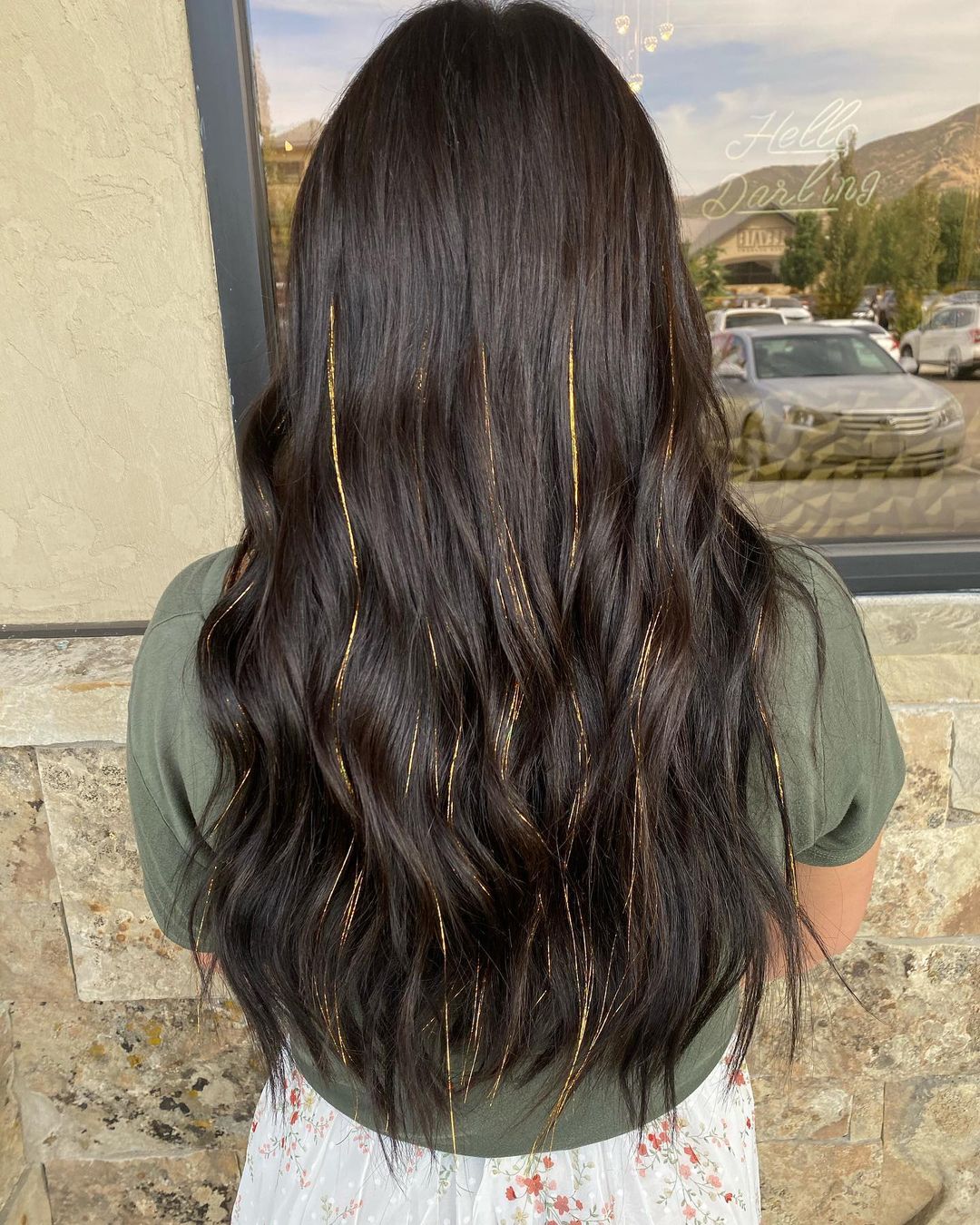 42. Fall
Add a bit more fall to your hair with some gold tinsel.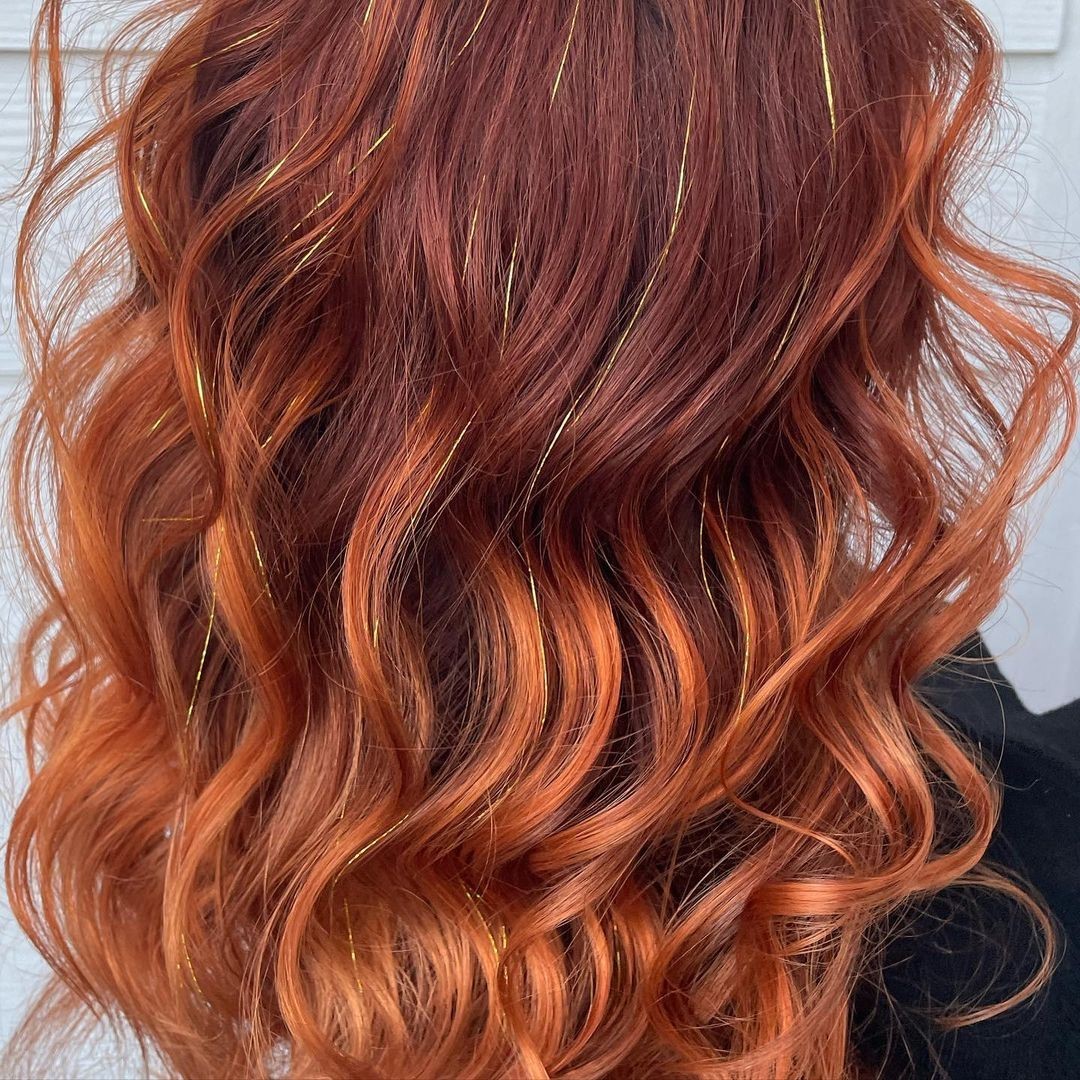 43. Enhancer
Spruce up your color with some tinsel.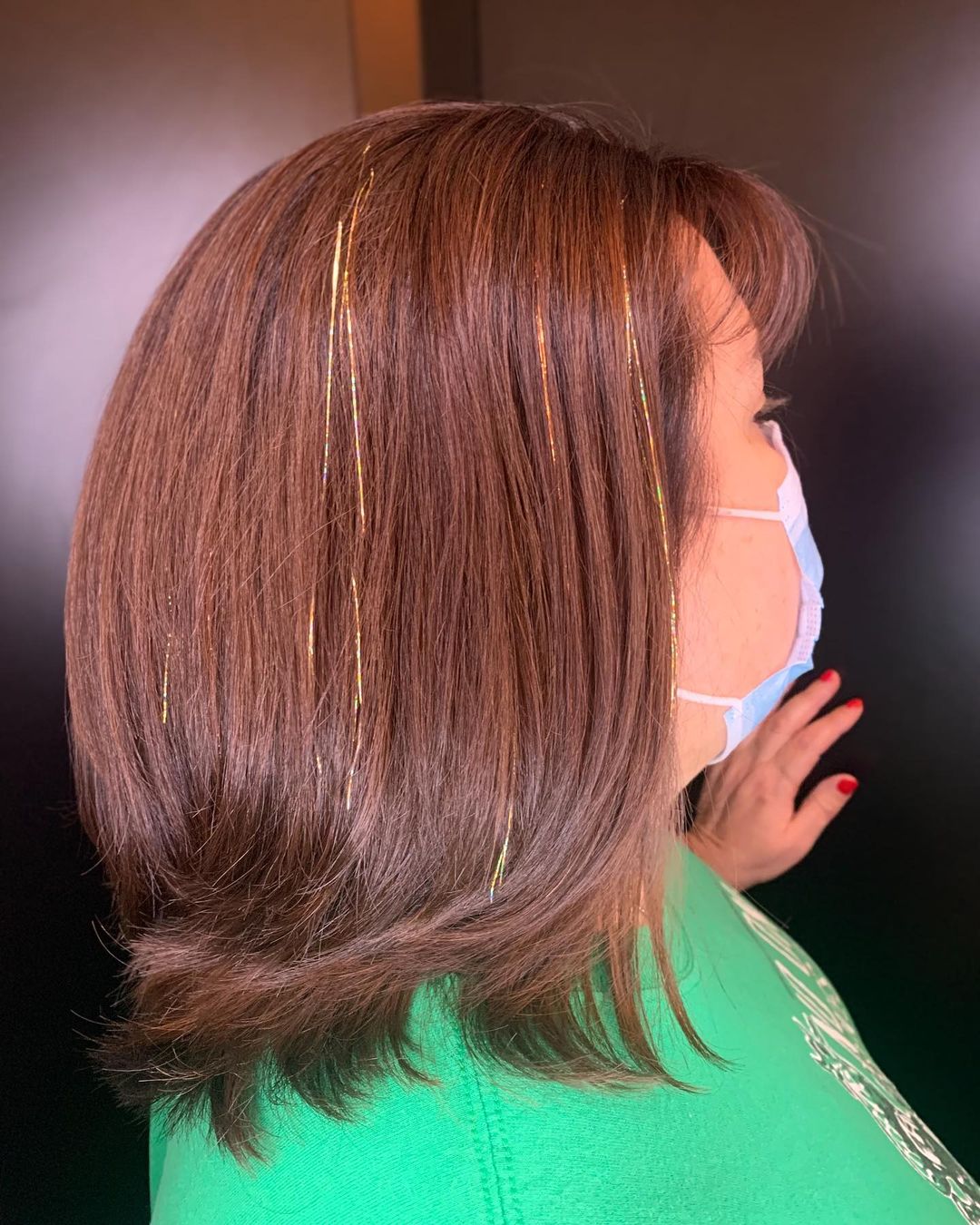 44. Green Tinsel
Green might seem like an odd choice but to us, it's stunning.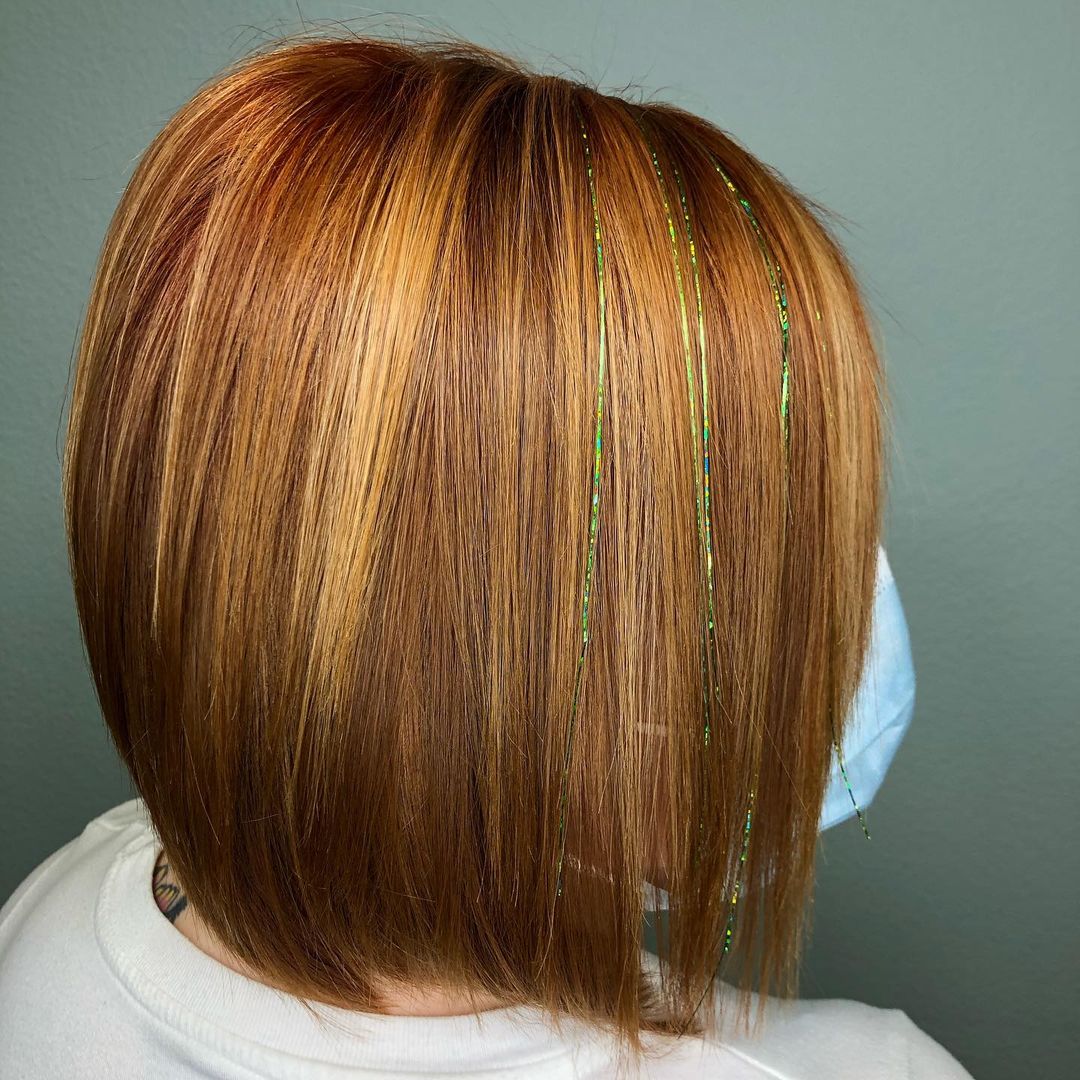 45. Silver
Silver hair with silver tinsel just works.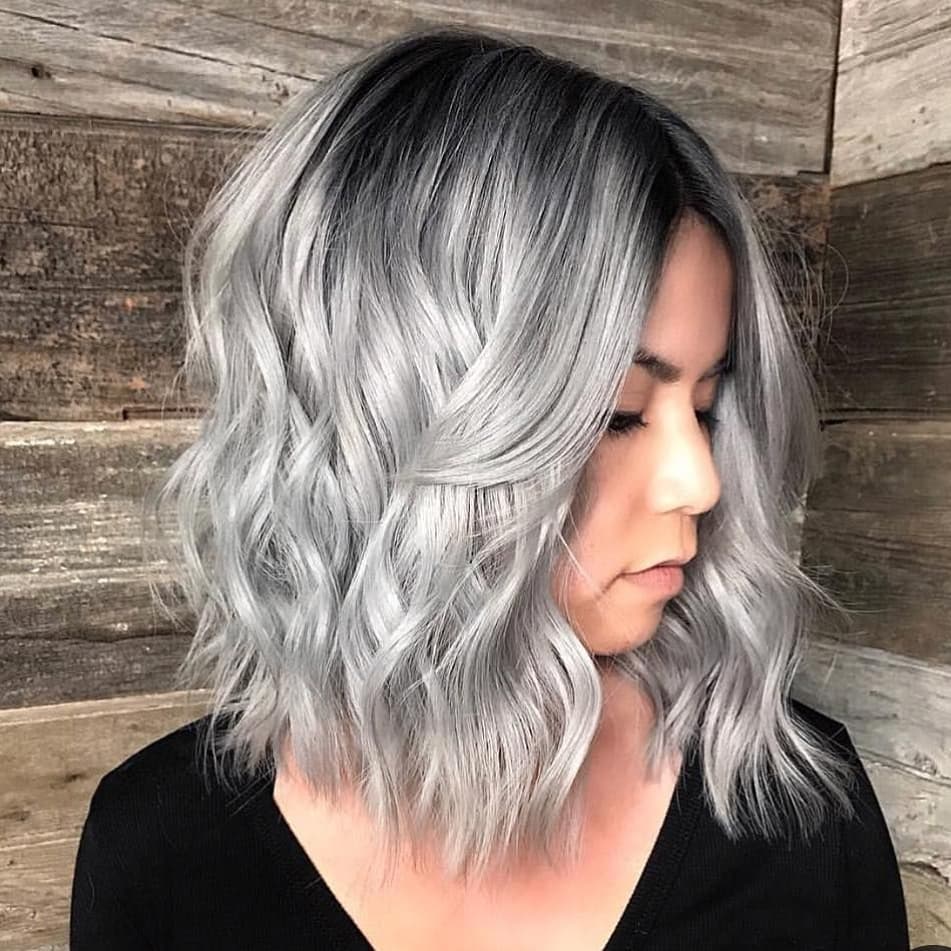 Tinsel hair is an amazing trend you need to try. The color is fun and it is a great way to enhance your color without doing too much.