Women who are in their forties to fifties have to find a specific haircut that works well for them and their facial features. Not only that, but your chosen cut has to be elegant and stylish without looking "too extra". As women age, they find themselves doing as little as possible since less is more. Do you want to find a haircut that suits you and your preference, age group, and headed event? If that is the case keep on reading and discover some amazing haircuts that will suit women who are over the age of 40.
Top 25 Looks To Consider Doing For Women Over 40
Tapered Pixie
1. Short Brown Tapered Pixie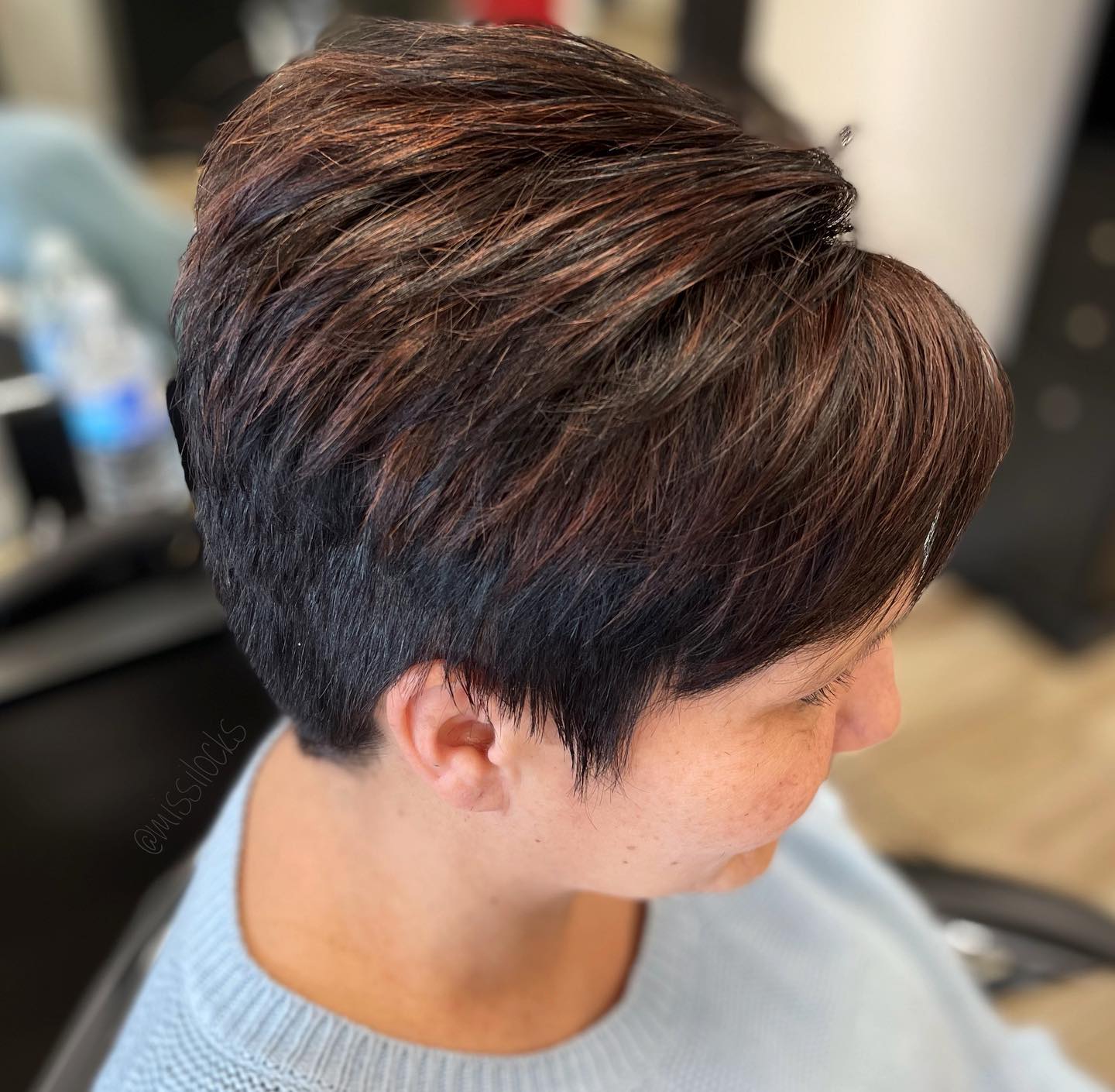 This type of chocolate brown tapered pixie is a gorgeous haircut and hair color for women in their forties, looking for a subtle switch-up yet something that they can wear to any event.
2. Curly Black Tapered Pixie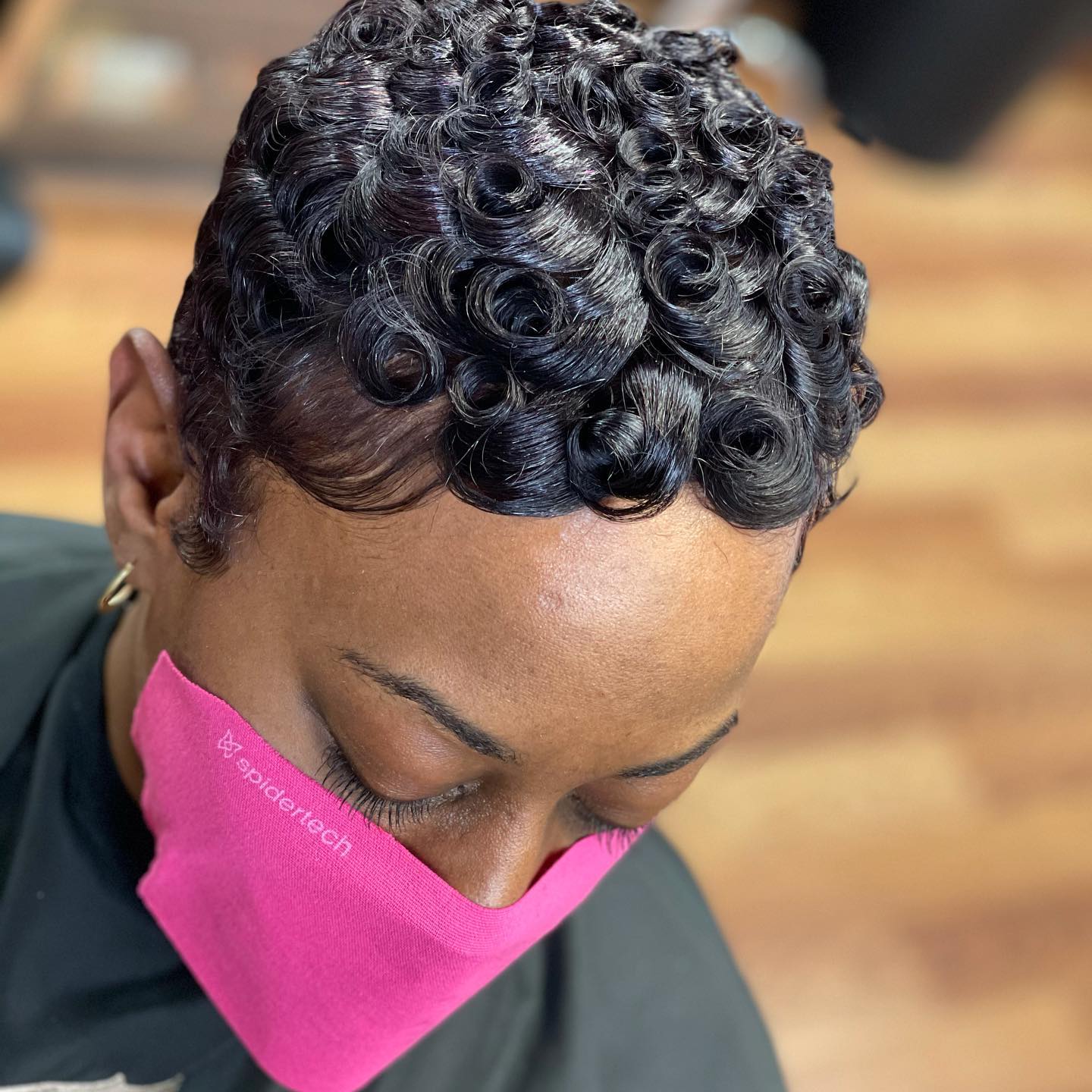 Curly black taper pixie with defined edges and wispy curls is for women who enjoy their natural wavy and stylish texture.
3. Brown Tapered Pixie Cut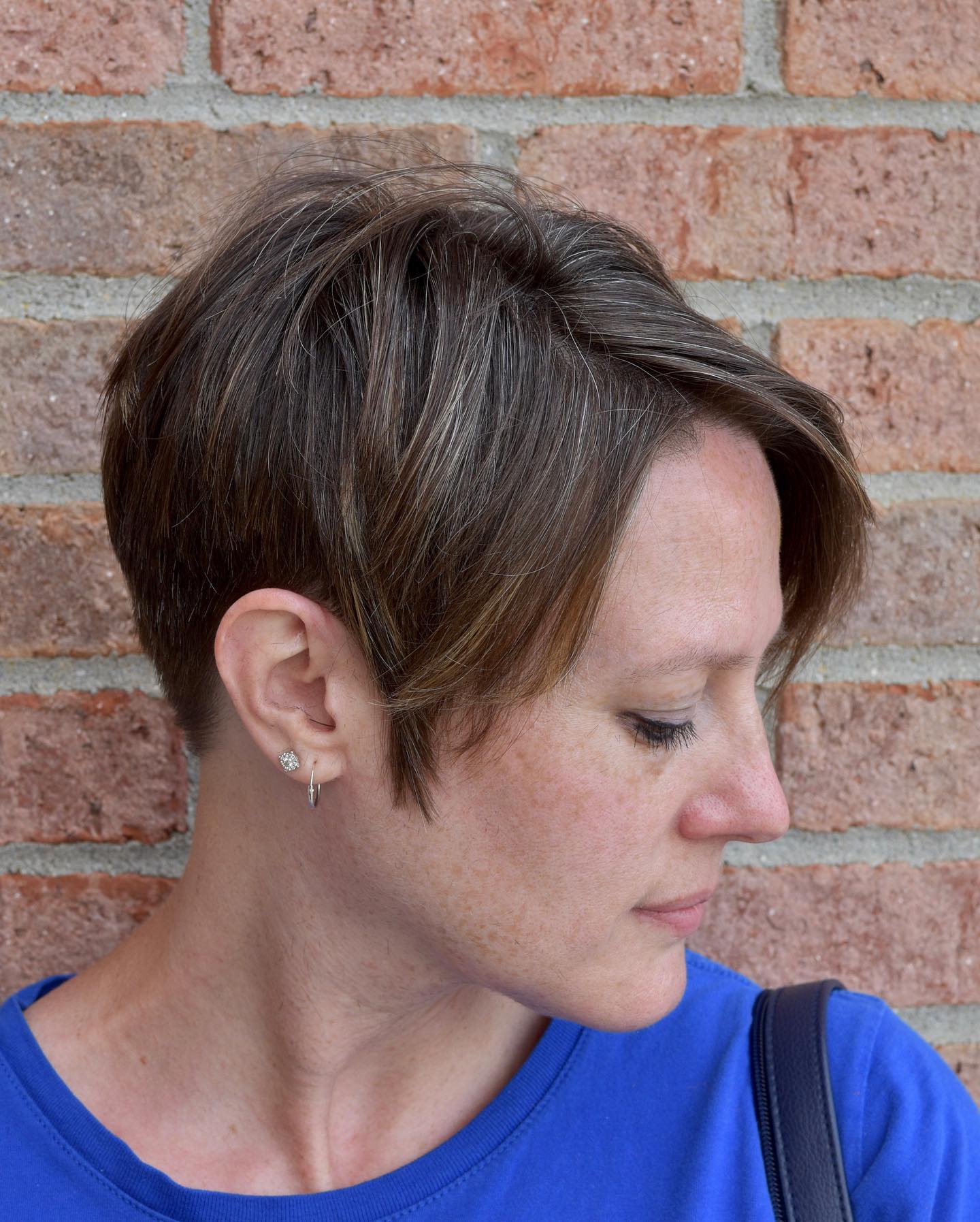 This tapered pixie also has some elf elements to it. If you enjoy wispy medium-length looks that go just around your ear this look is for you to consider!
4. Tapered Pixie With Highlights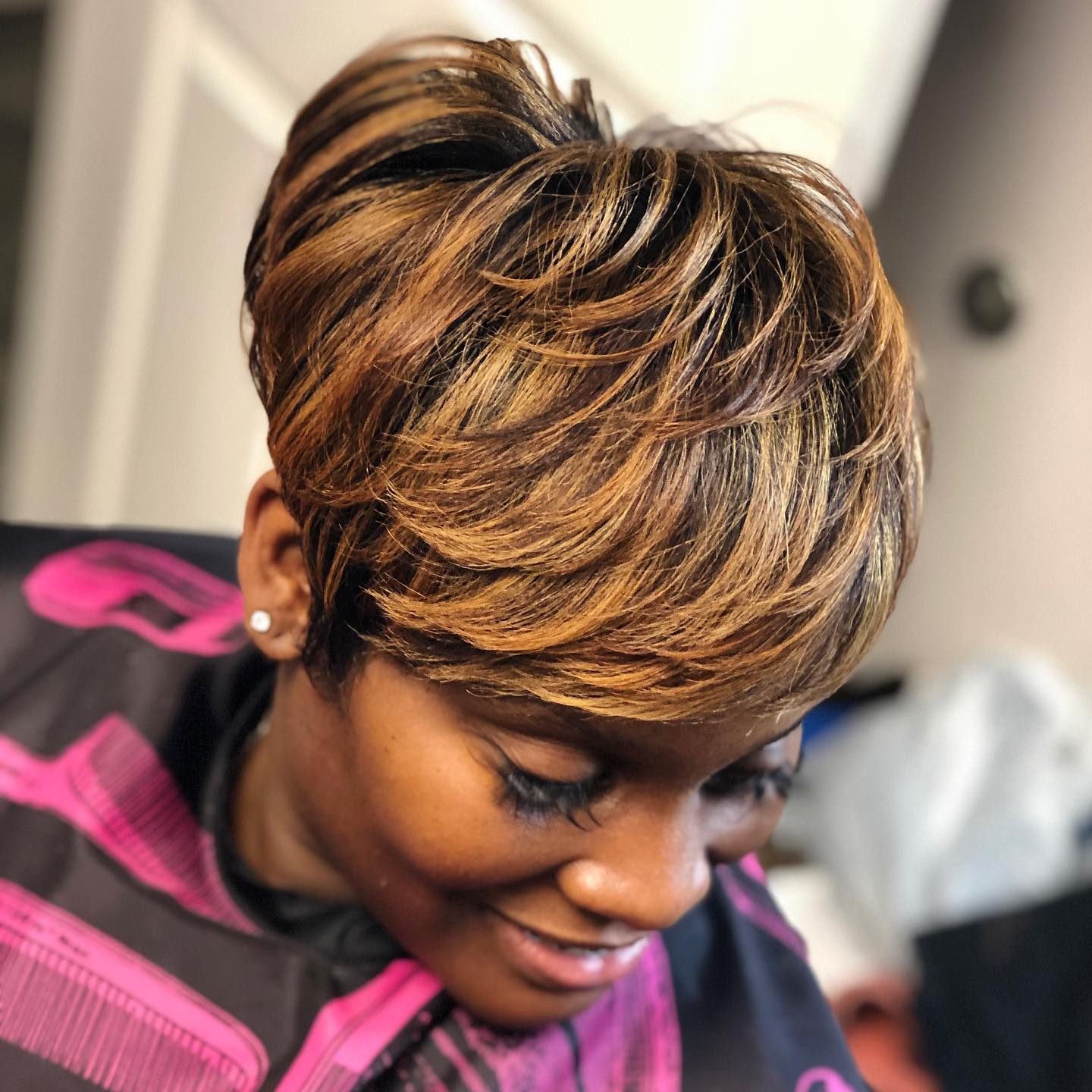 Spice up the look and the design by going for these gorgeous highlights that will give your hair warmth and definition.
5. Tapered Pixie Look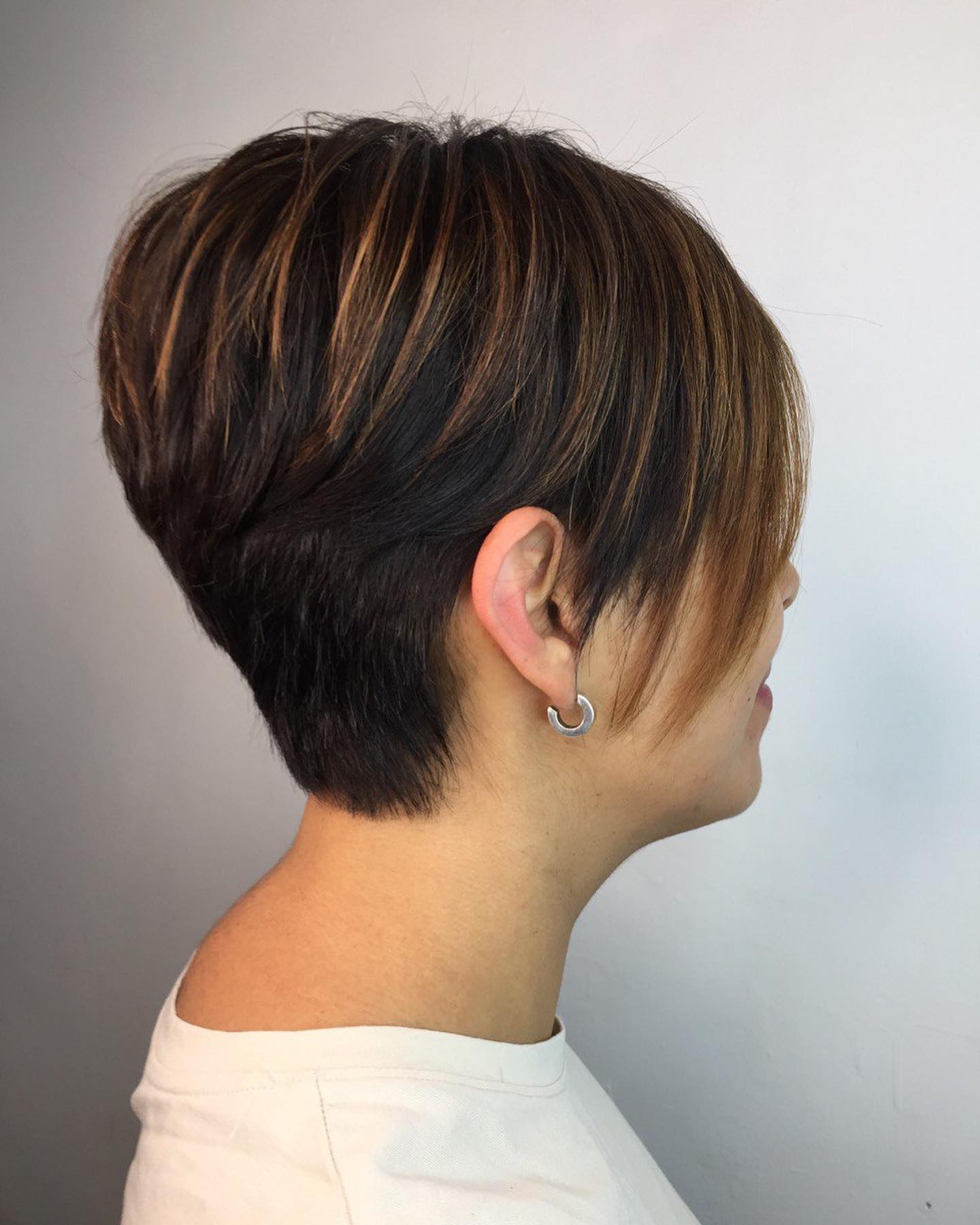 Tapered pixie is such a must-do mom haircut! It is trendy and playful, often worn to some more important and formal events/dinners.
Chin-length Bob
1. Blonde Chin-length Bob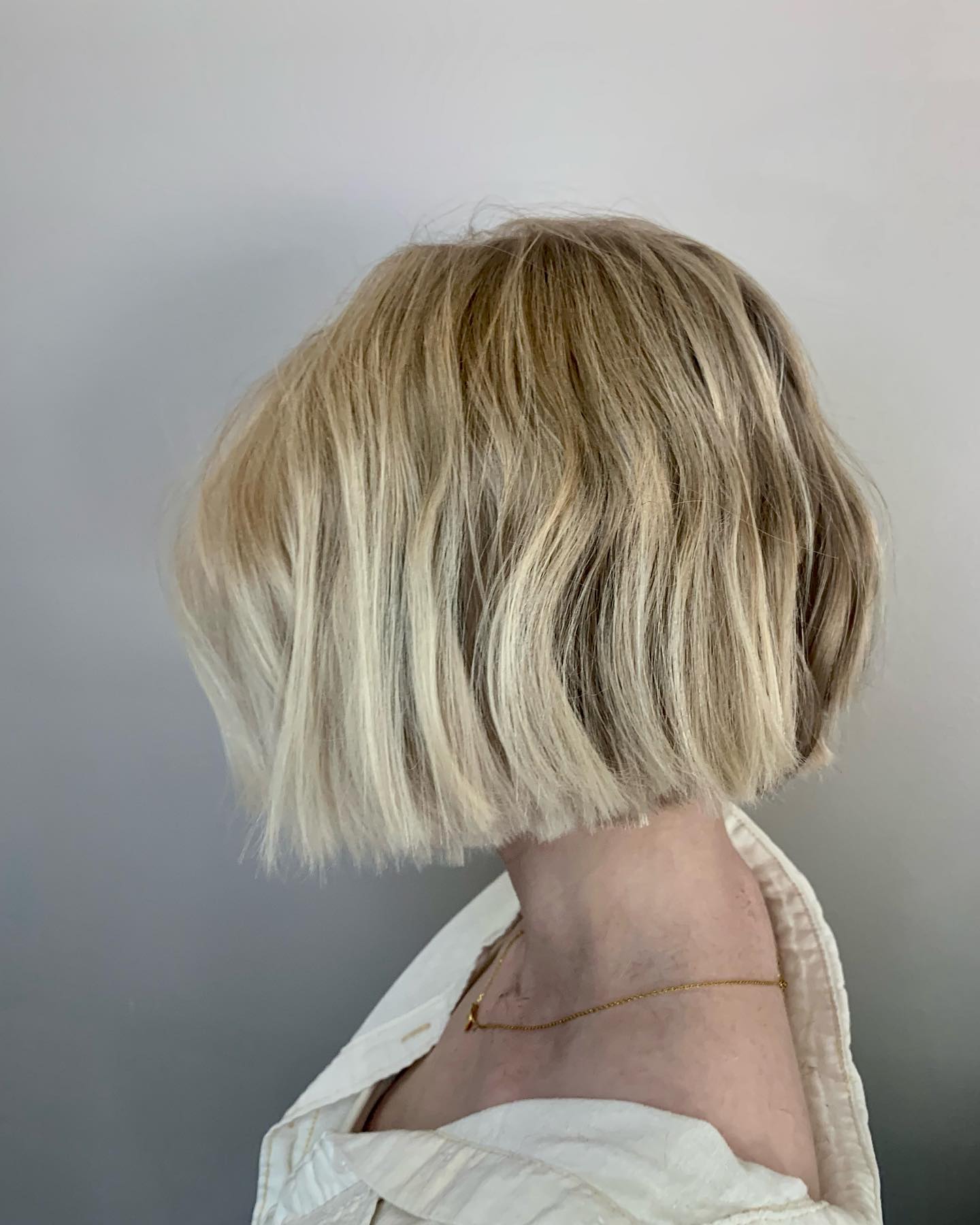 Wispy and wavy chin-length bob that you're going to fancy if you're on the lookout for a chopped design.
2. Hot Red Chin-length Bob

This chin-length bob and the color itself will look phenomenal for the fall season! Great for women who are super brave and bold.
3. Light Brown Chin-length Bob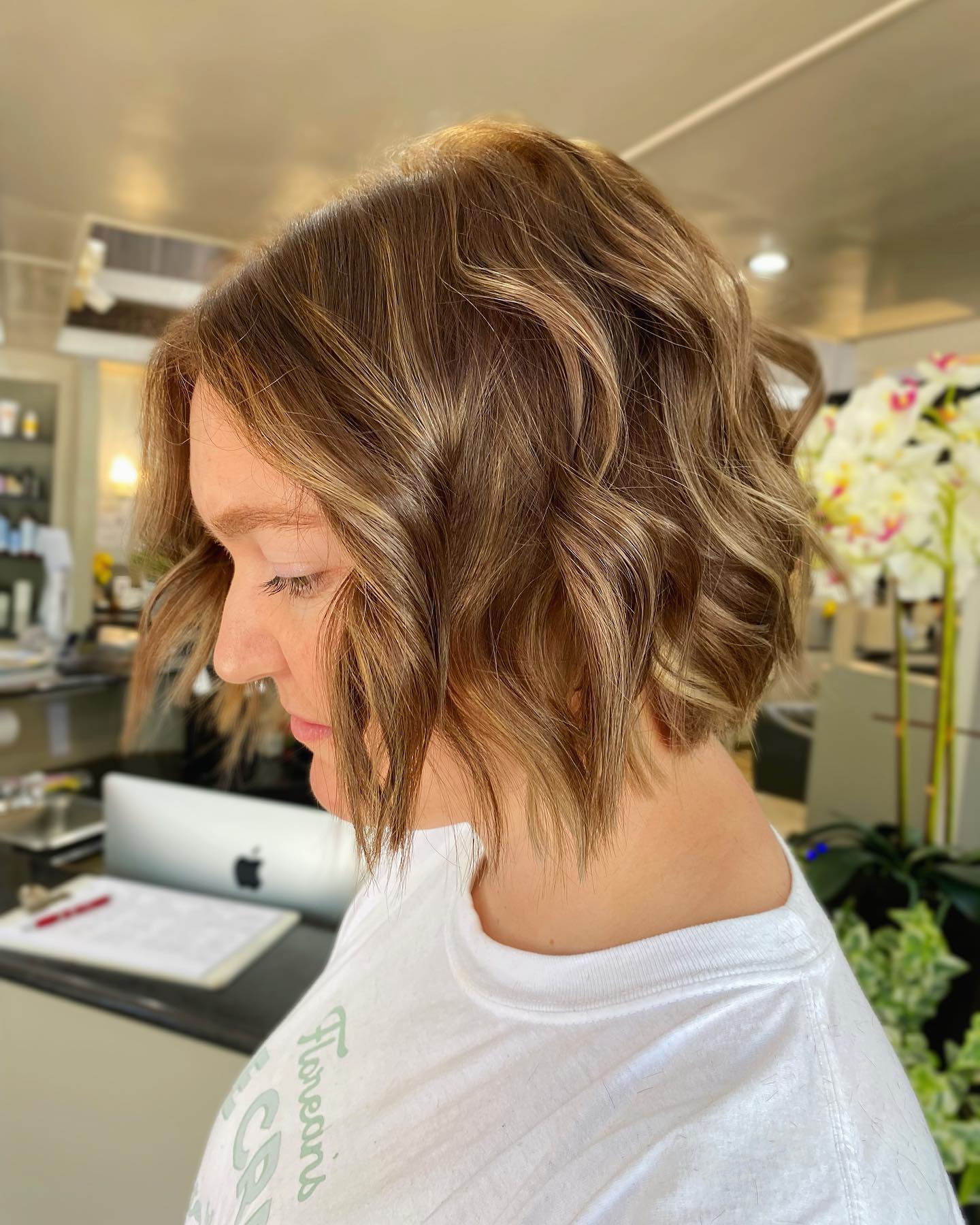 If you want some subtle curls or waves why not consider this blonde wavy bob with subtle highlights?! Perfect for the summer season.
4. Brown Stylish Chin-length Bob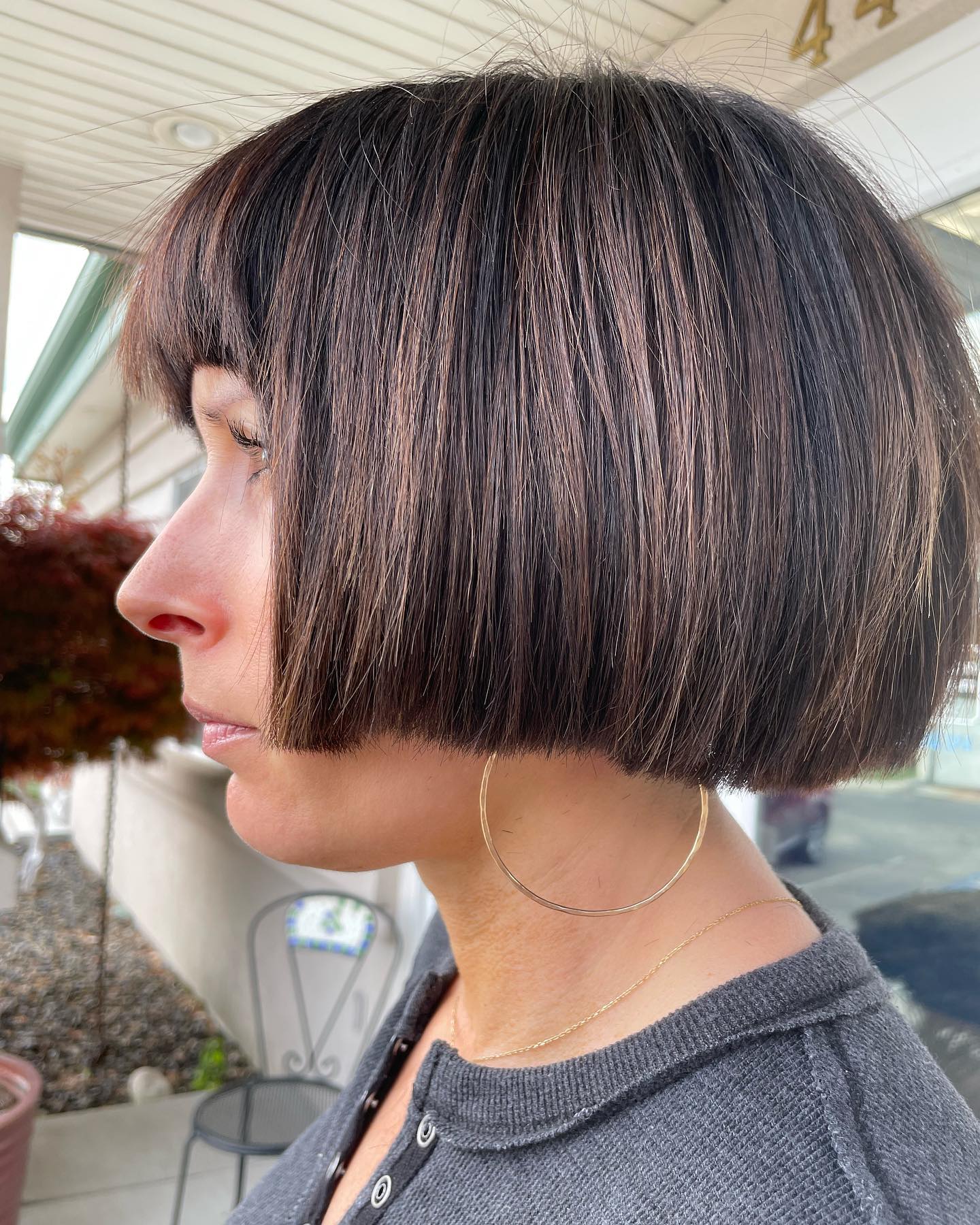 Chocolate brown and stylish, this bob will make any woman younger and more youthful than ever. A must-do for those who dare to try out something new.
5. Chin-length Bob With Highlights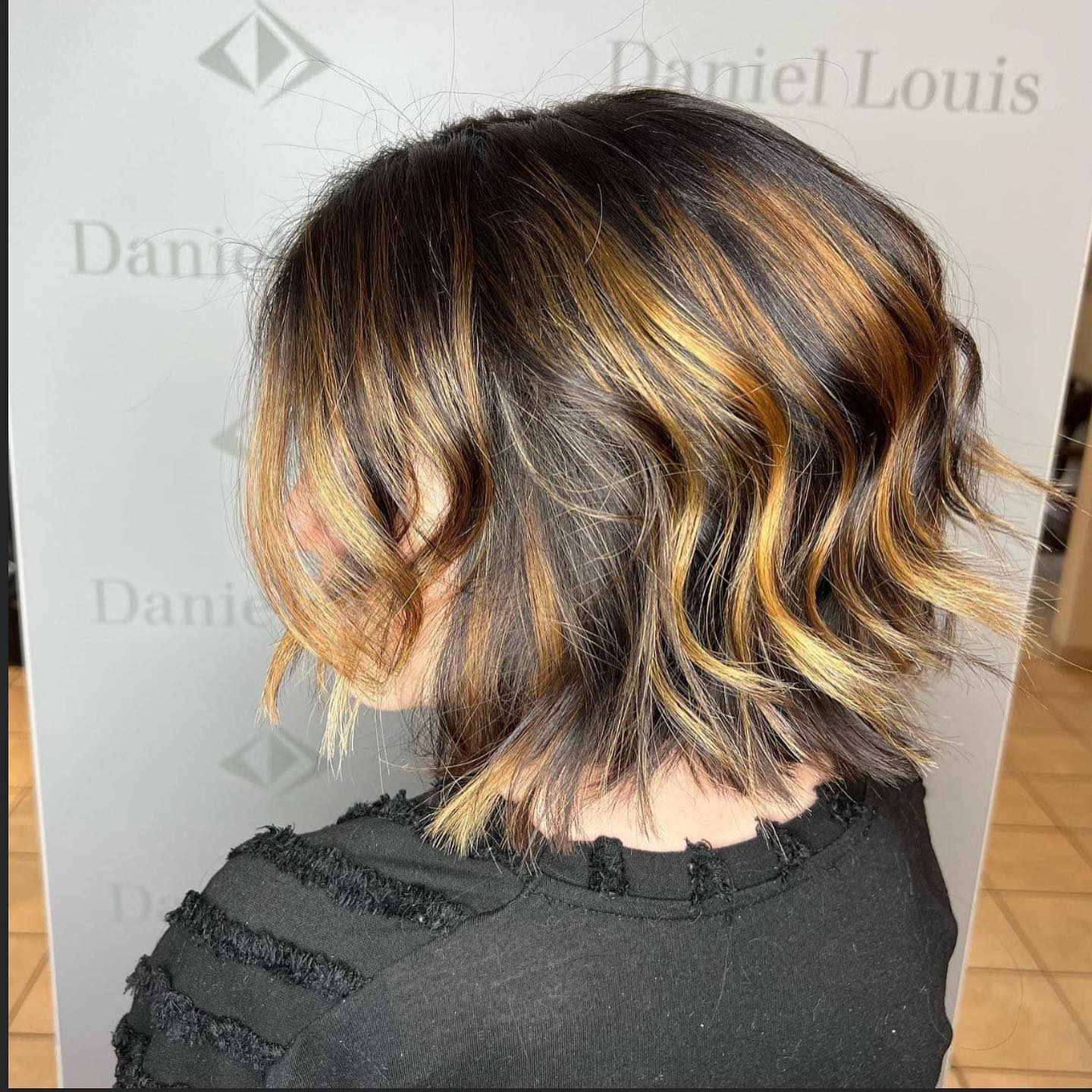 Try out this chin-length bob and add cool highlights if you want to switch up the outcome. The end result will suit women who like fancy and formal night-out ideas for any big or small gatherings.
Curtain Bangs
1. Blonde Hair With Curtain Bangs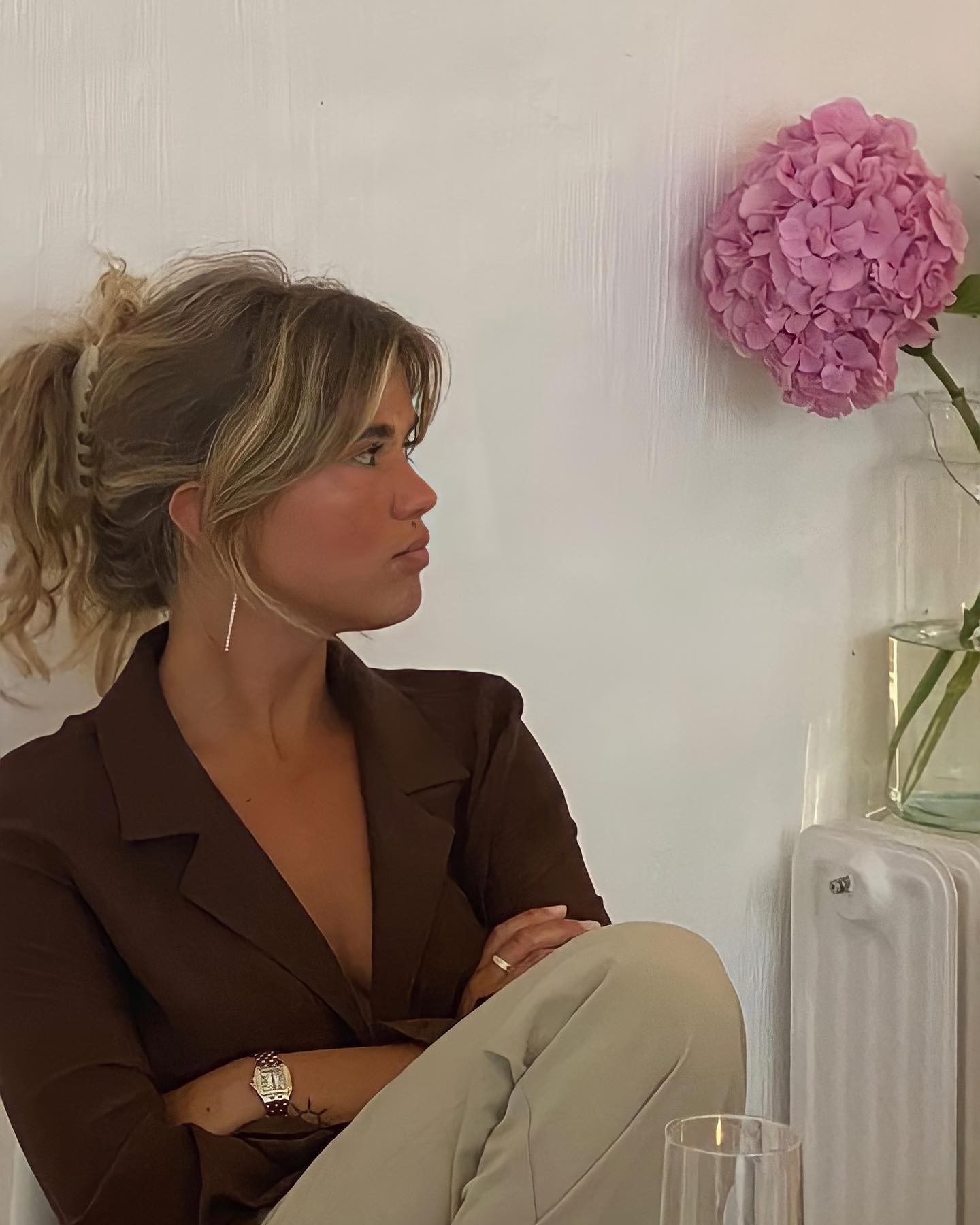 This curtain bang moment will make you look like a true diva! It just goes to show you that you can rock highlights and wispy bangs with ease.
2. Wispy Brown Cut Curtain Bangs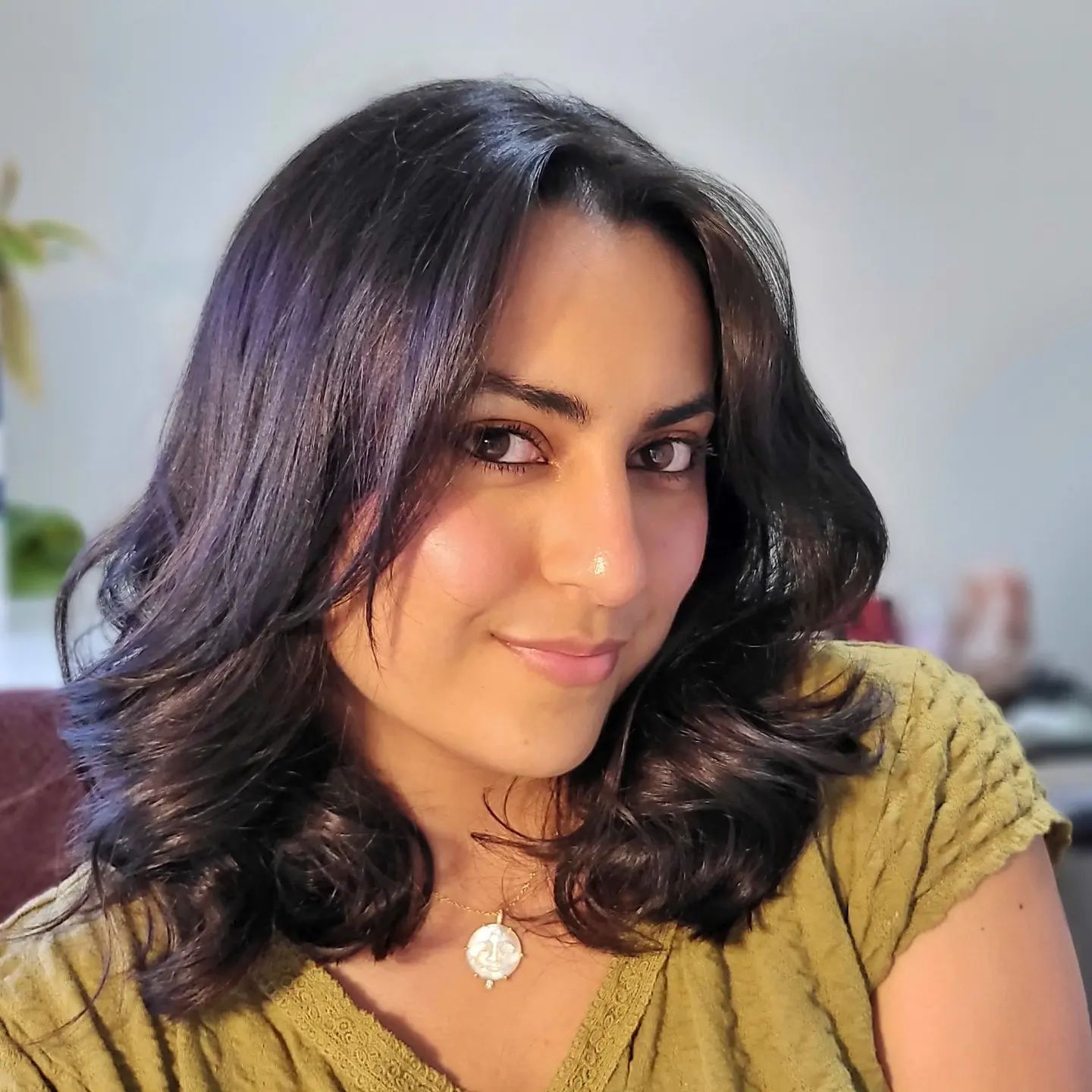 Show off your natural brown hair color and switch it up by sticking to new and modern bangs. If you fancy stylish ideas and soft voluminous locks this outcome and this brown shade will suit you so well.
3. Dark Brown Curtain Bangs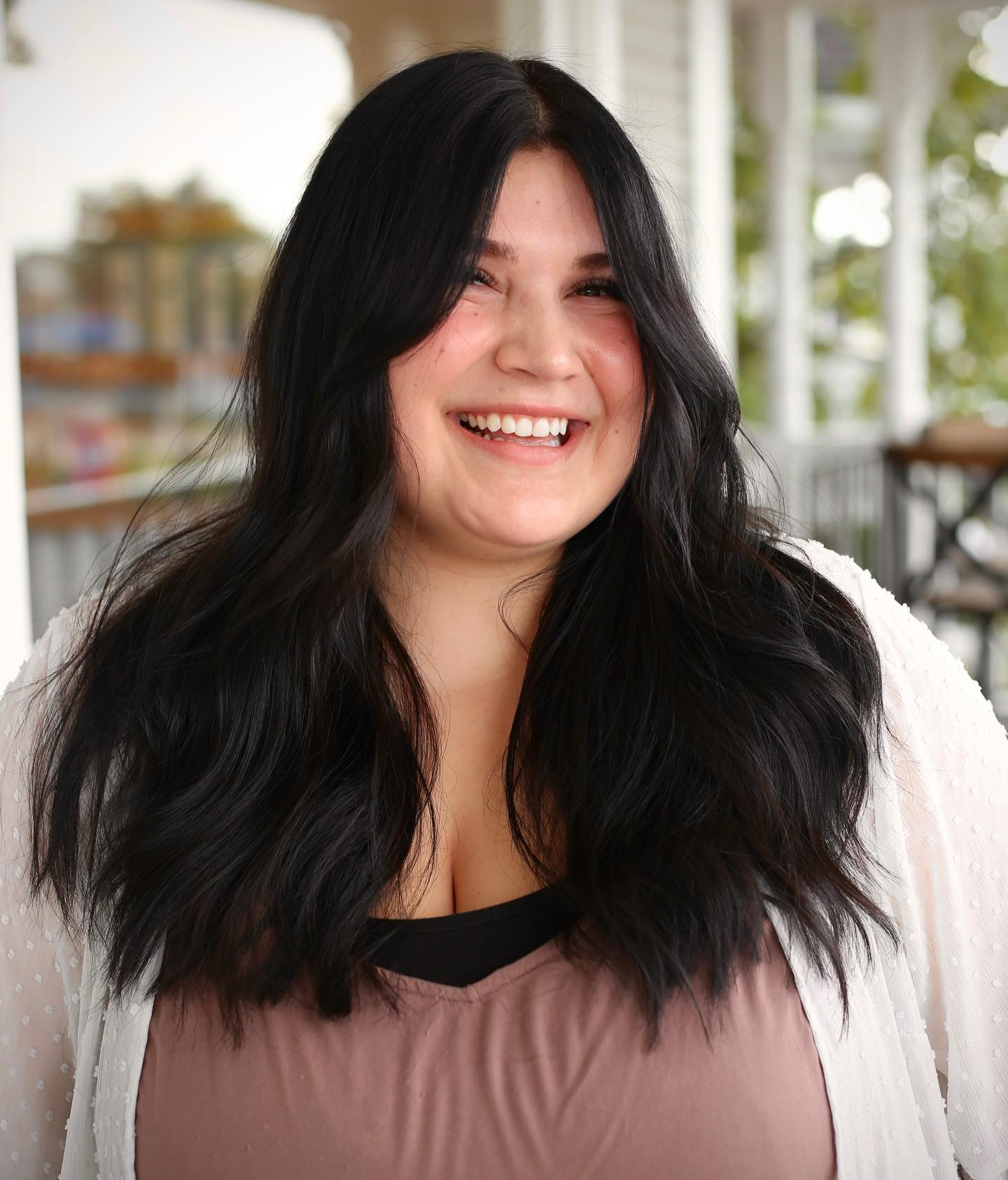 Long and dark brown hair with stylish bangs and voluminous bangs that will suit women who have naturally thick and fuller hair. The end result is perfect for women who want to look bold and feminine.
4. Stylish Blonde Hair Curtain Bangs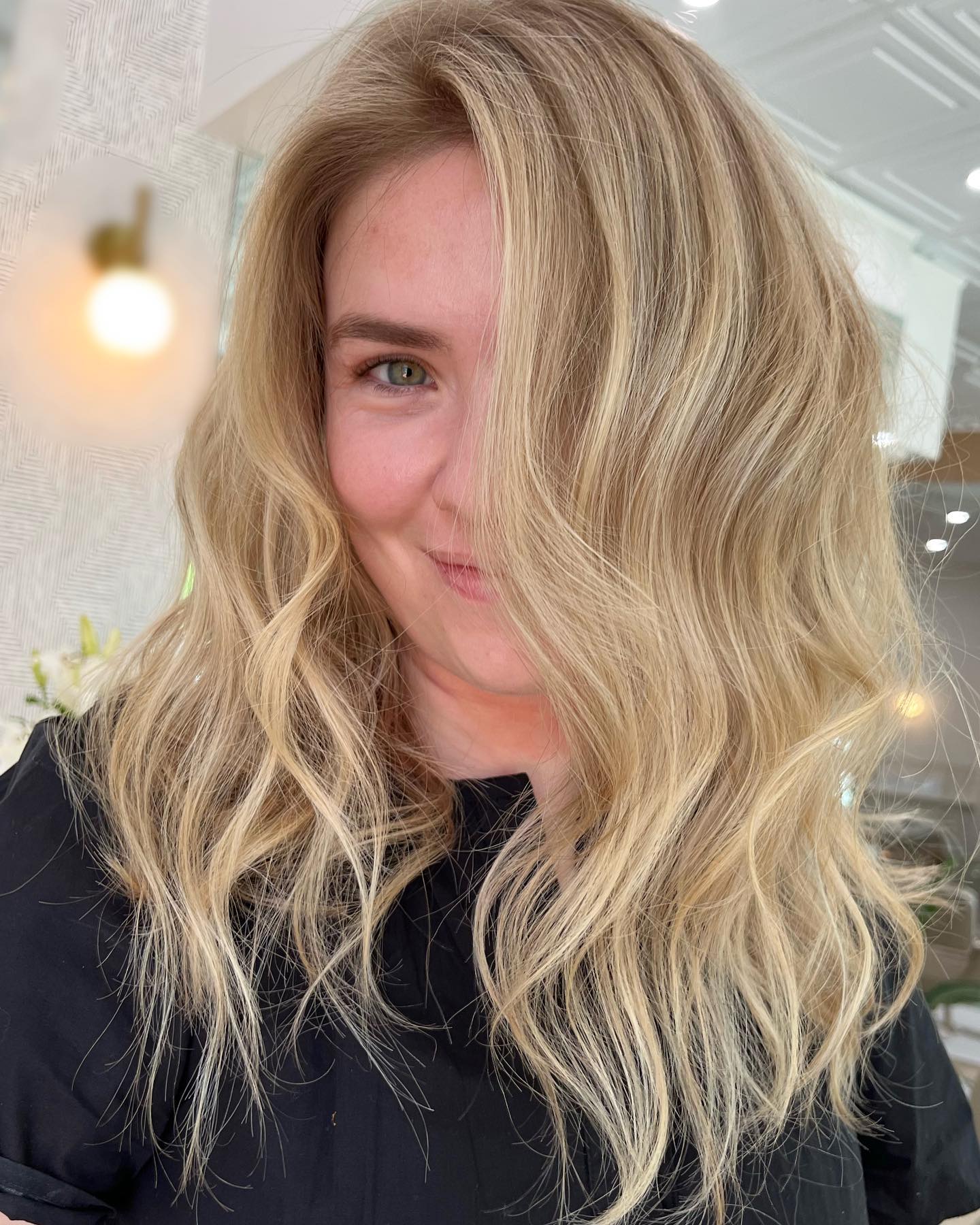 Stylish blonde curtain bangs and this cut will make every woman trendy and fierce. If you can handle the coloring process and the upkeep of this shade of blonde, why not give it a go?
5. Curtain Bangs Blonde Look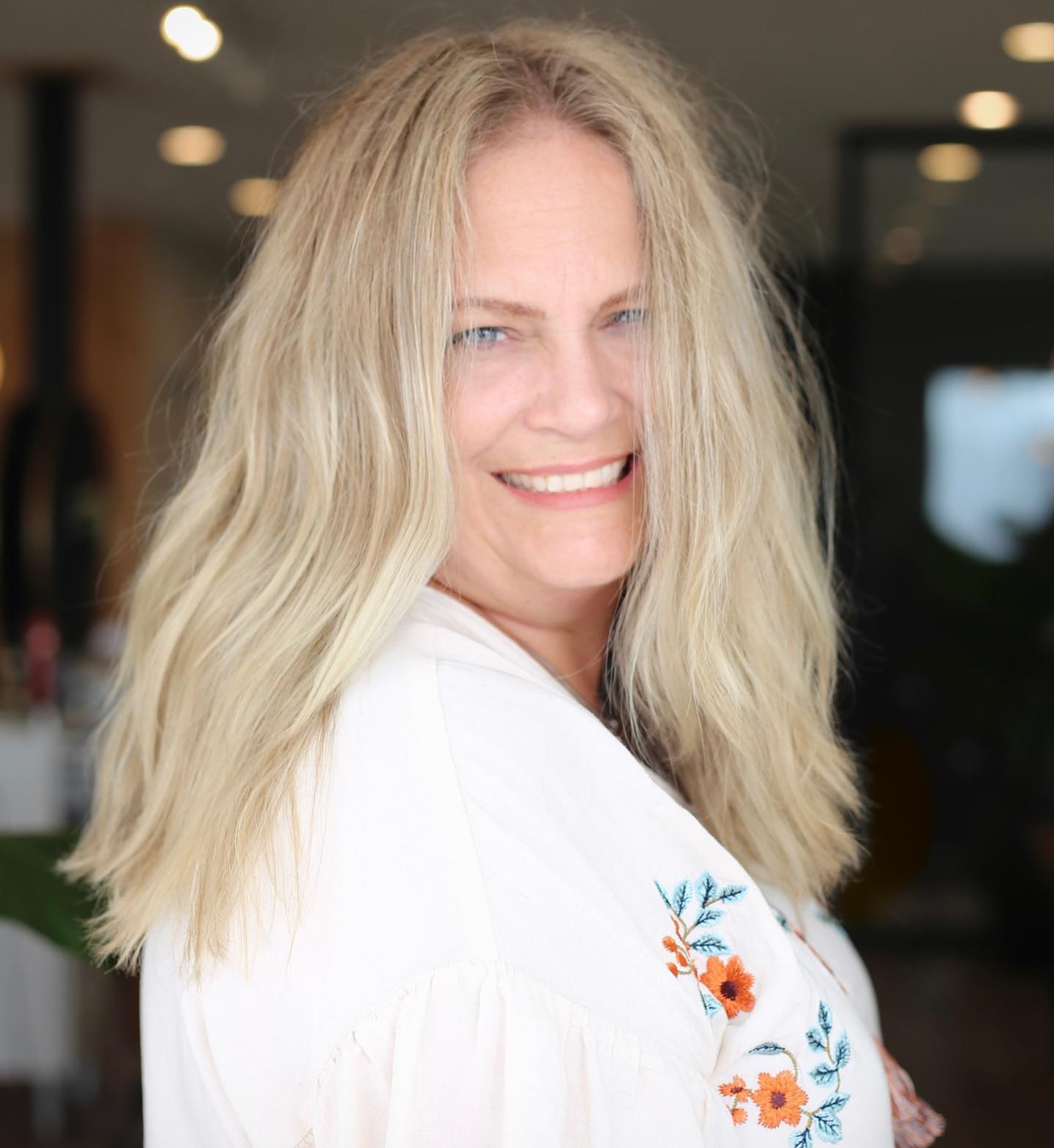 Longer curtain bangs will suit women who can handle their upkeep. Long bangs are a bit of a hassle, but they can make you look a lot more youthful and younger. Show this blonde off when styling something new and trendy.
Messy Bun
1. High Up Messy Bun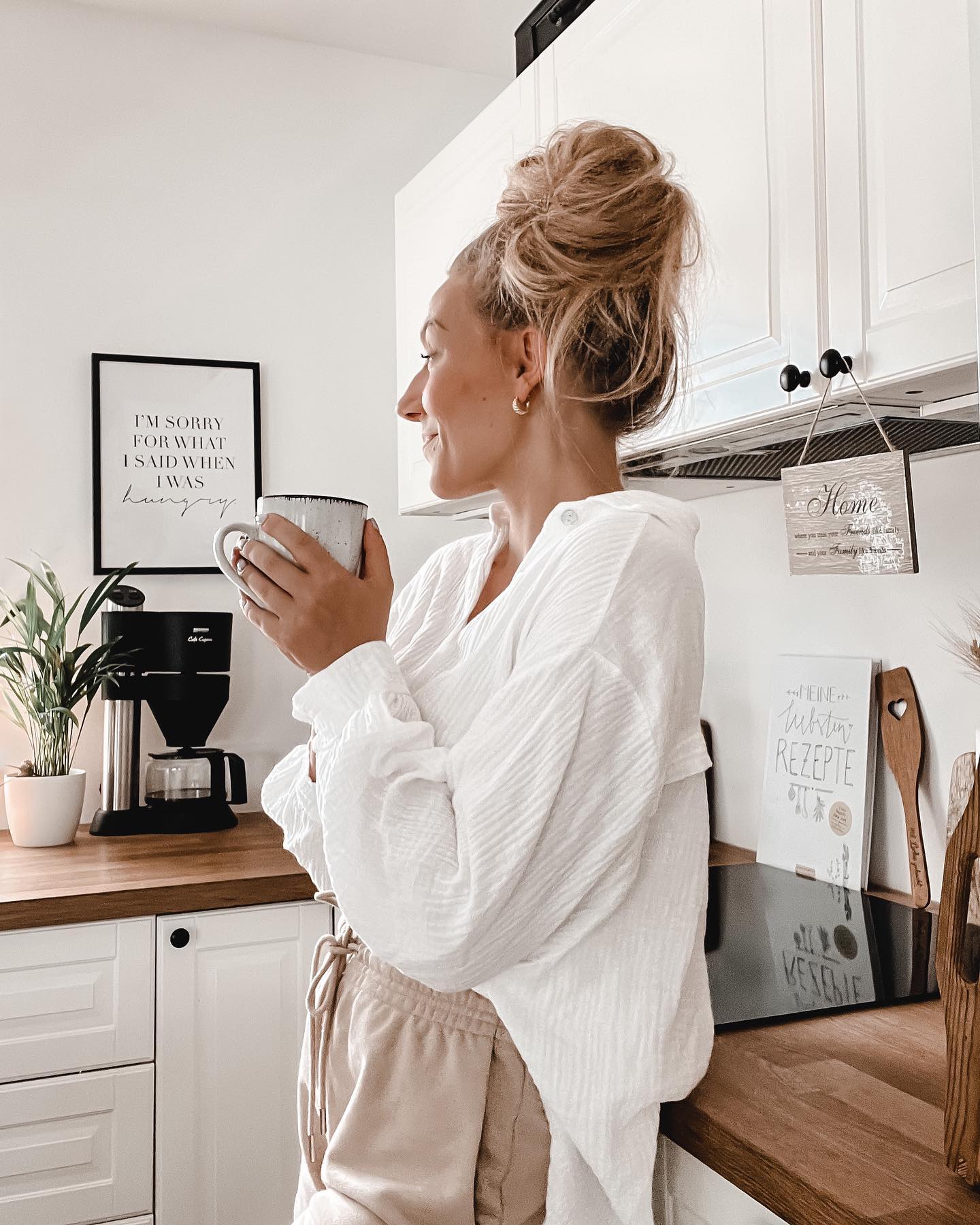 A high-up messy bun is for women who want something fun and new. It just goes to show you that you can rock a messy bun anywhere you go, not just in the comfort of your home.
2. Dark Brown Messy Bun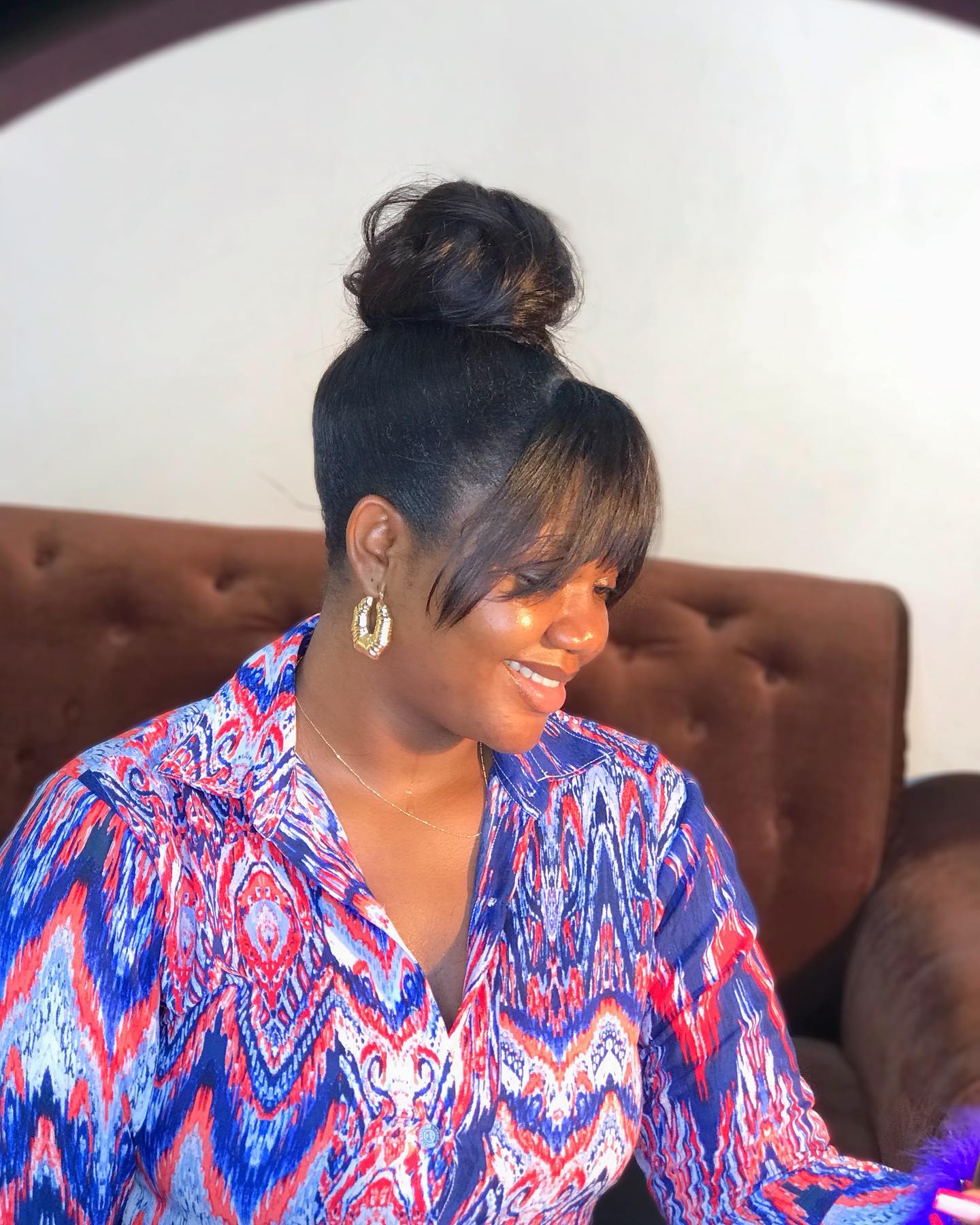 A dark brown messy bun such as this one when tied up the right way will look perfect for your night-outs and with some voluminous frontal bangs.
3. Natural Brown Messy Bun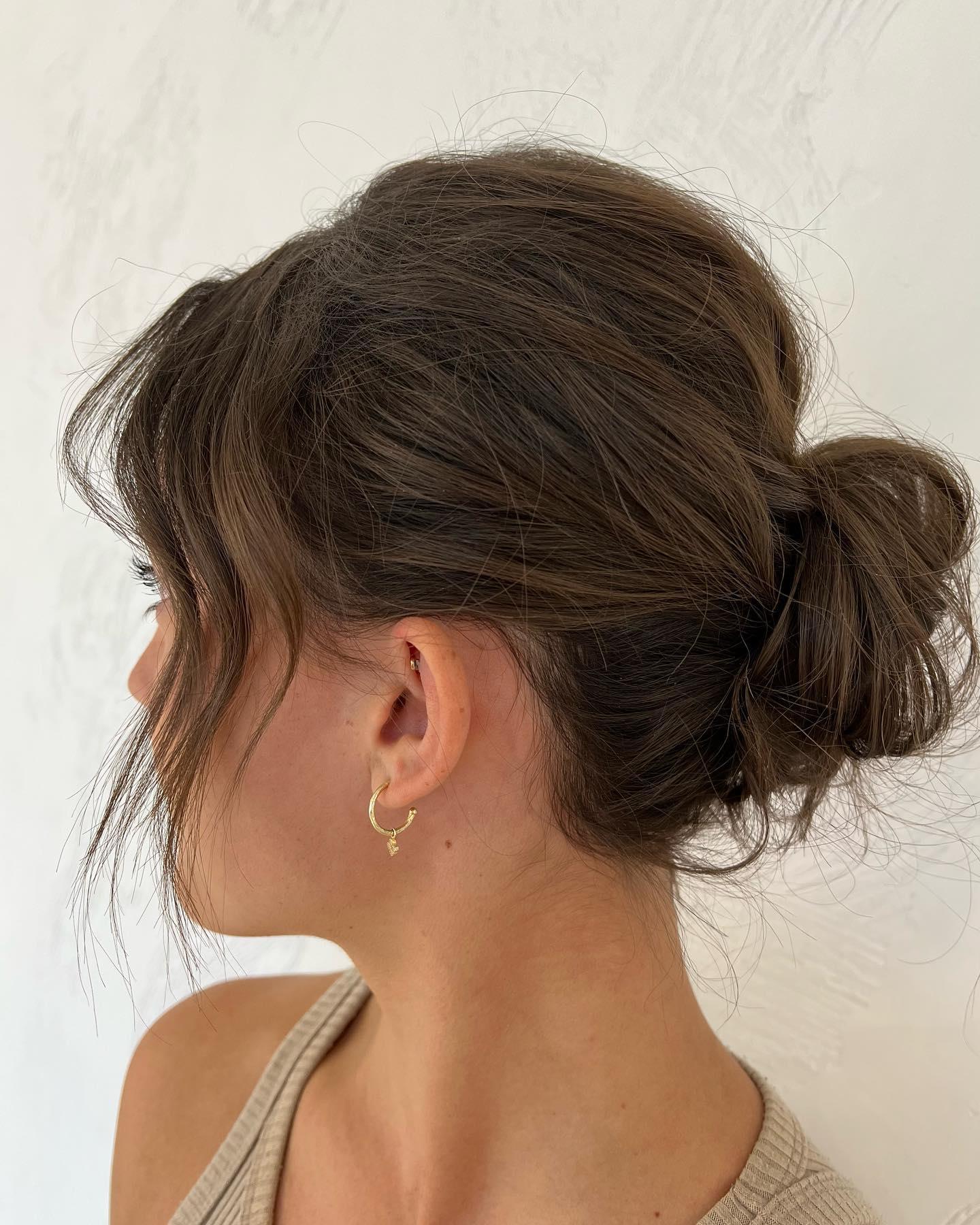 This type of messy bun will take you 5-7 minutes to style and tie up in the morning. Anyone who likes elegance and quick and easy hairdos that are up and fluffy will enjoy this design.
4. High Up Messy Bun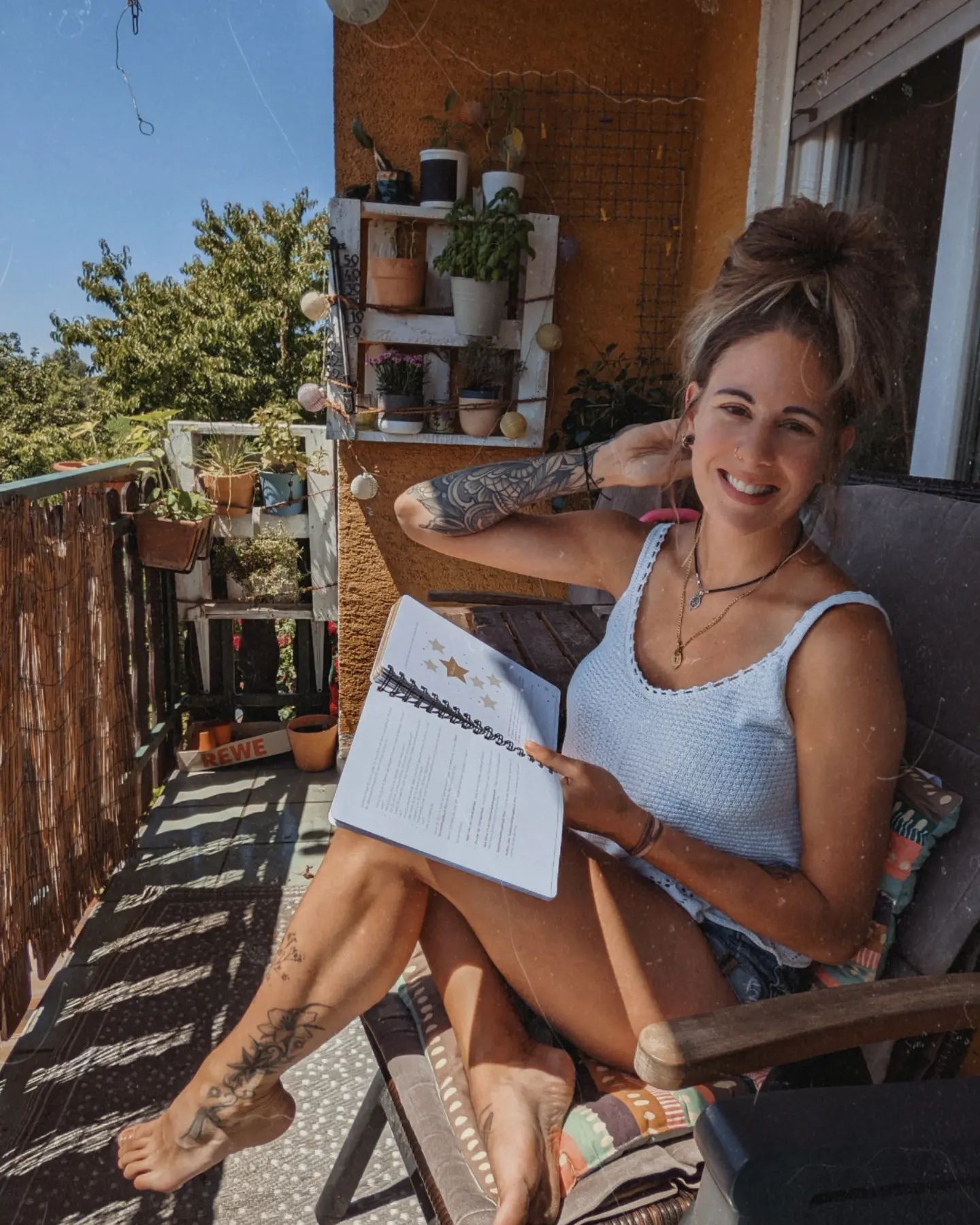 A high-up messy bun that you can rock even when on a vacation! Women who are in their forties will adore this effortless beauty.
5. Night-out Messy Bun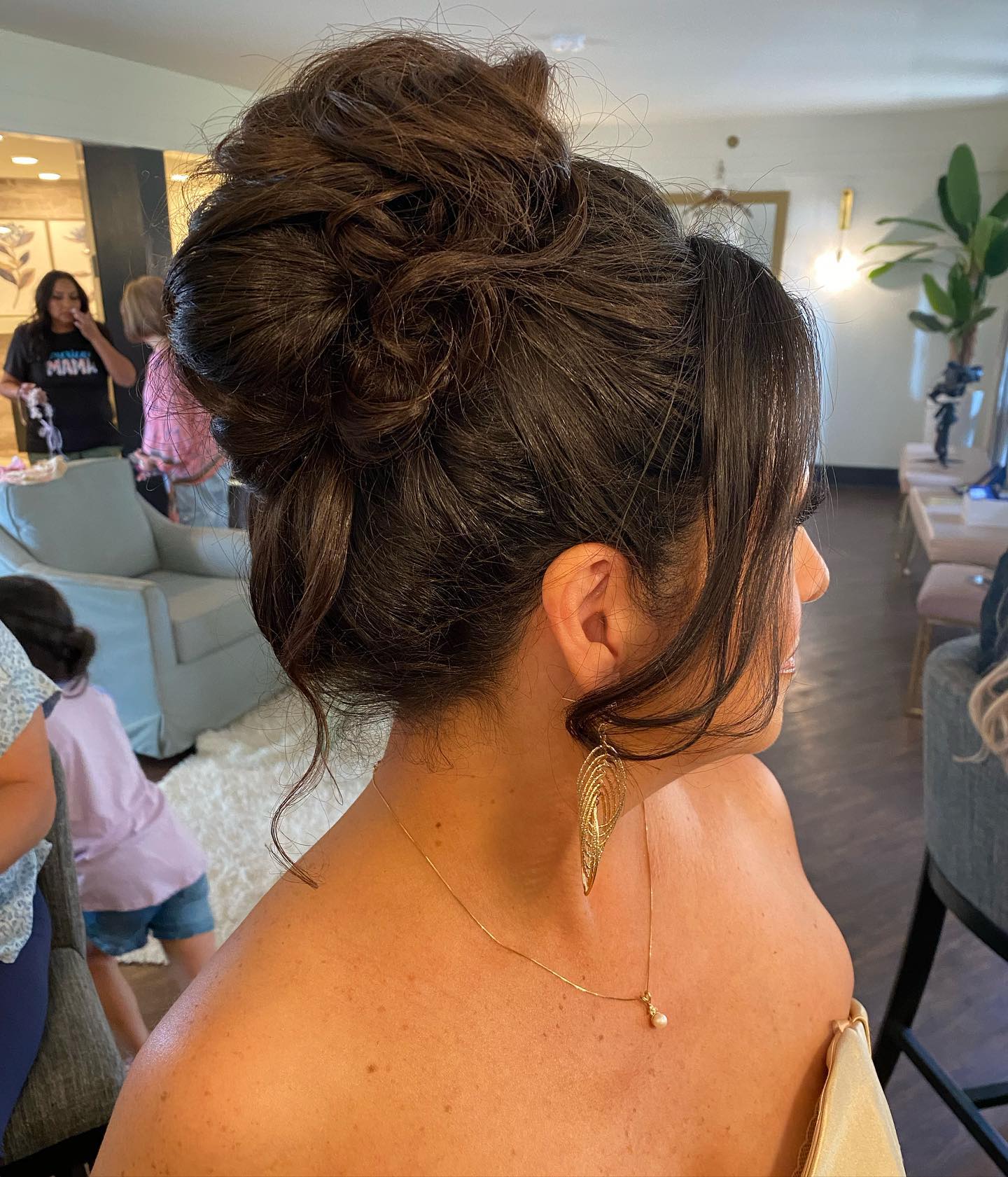 Messy bun but with a style! This haircut will look mesmerizing on women who want something elegant that is not too hard to achieve or do on their own.
Straight Bob
1. Black Hair Straight Bob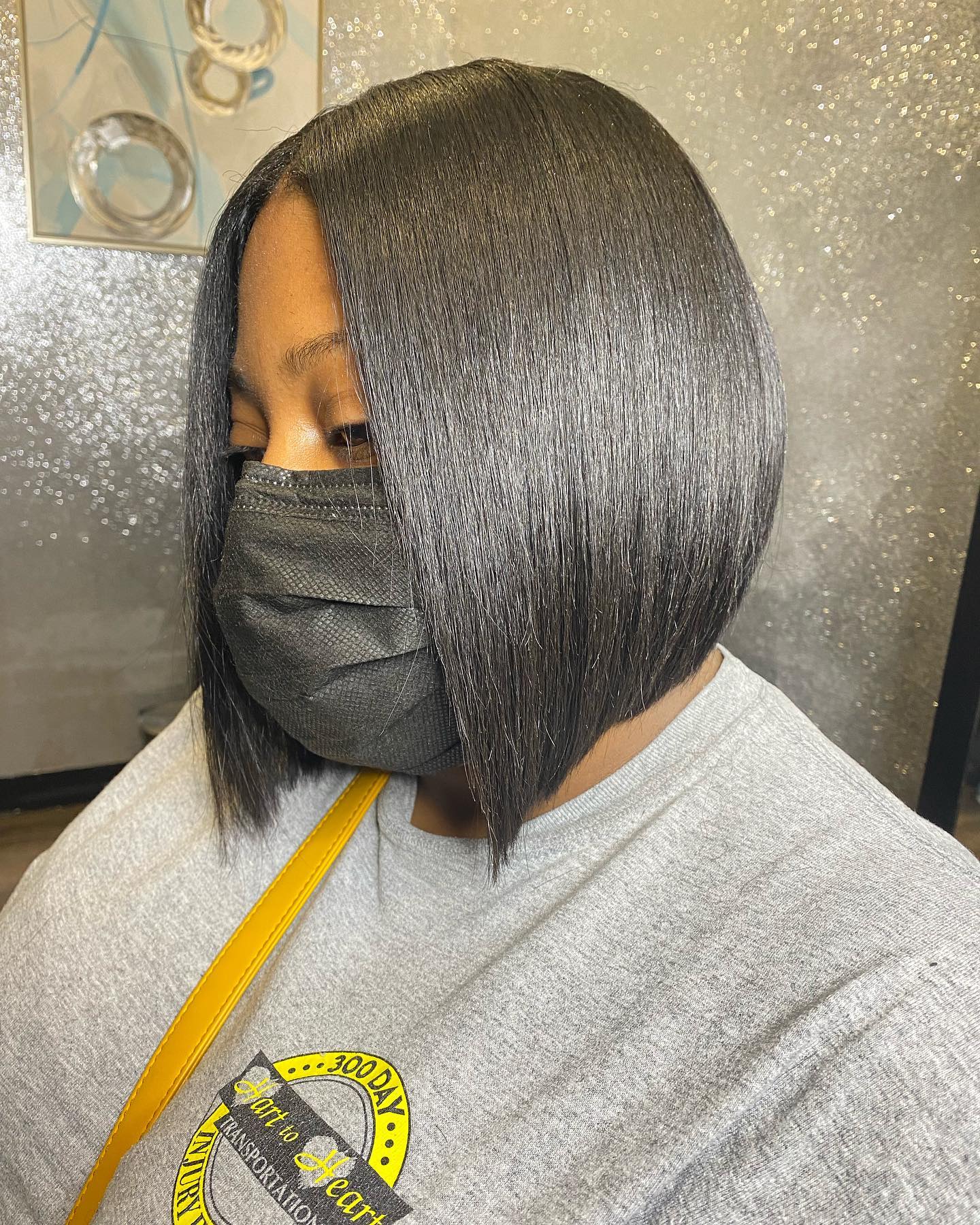 Sleek and straight bob just shows you that precision is everything. If you want a precise angle cut, give it a go with this one!
2. Light Platinum Straight Bob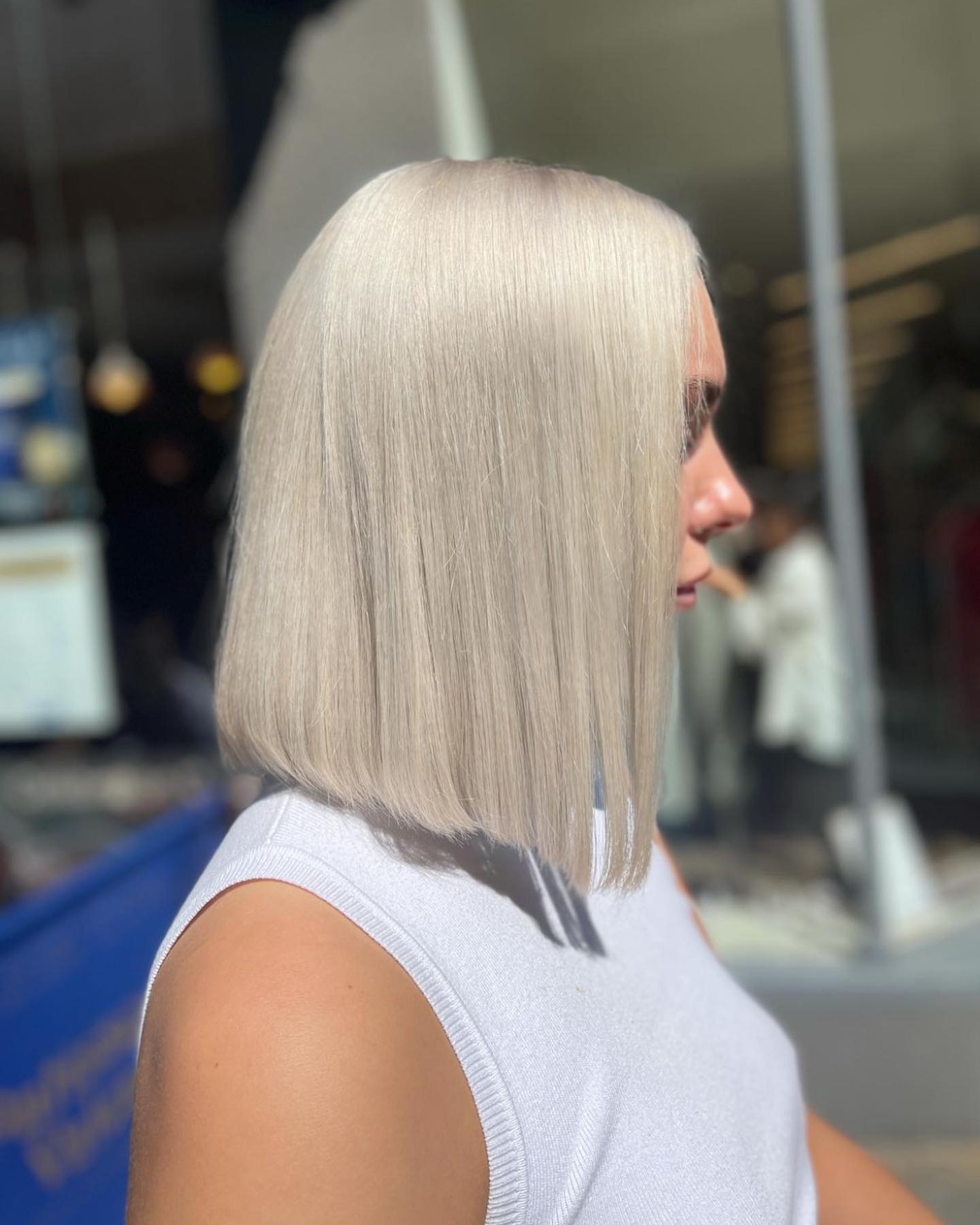 Light platinum and feminine, this stylish bob is for women who can handle the coloring and maintenance process. Heads up since blonde is a tricky color to pull off.
3. Straight Black Straight Bob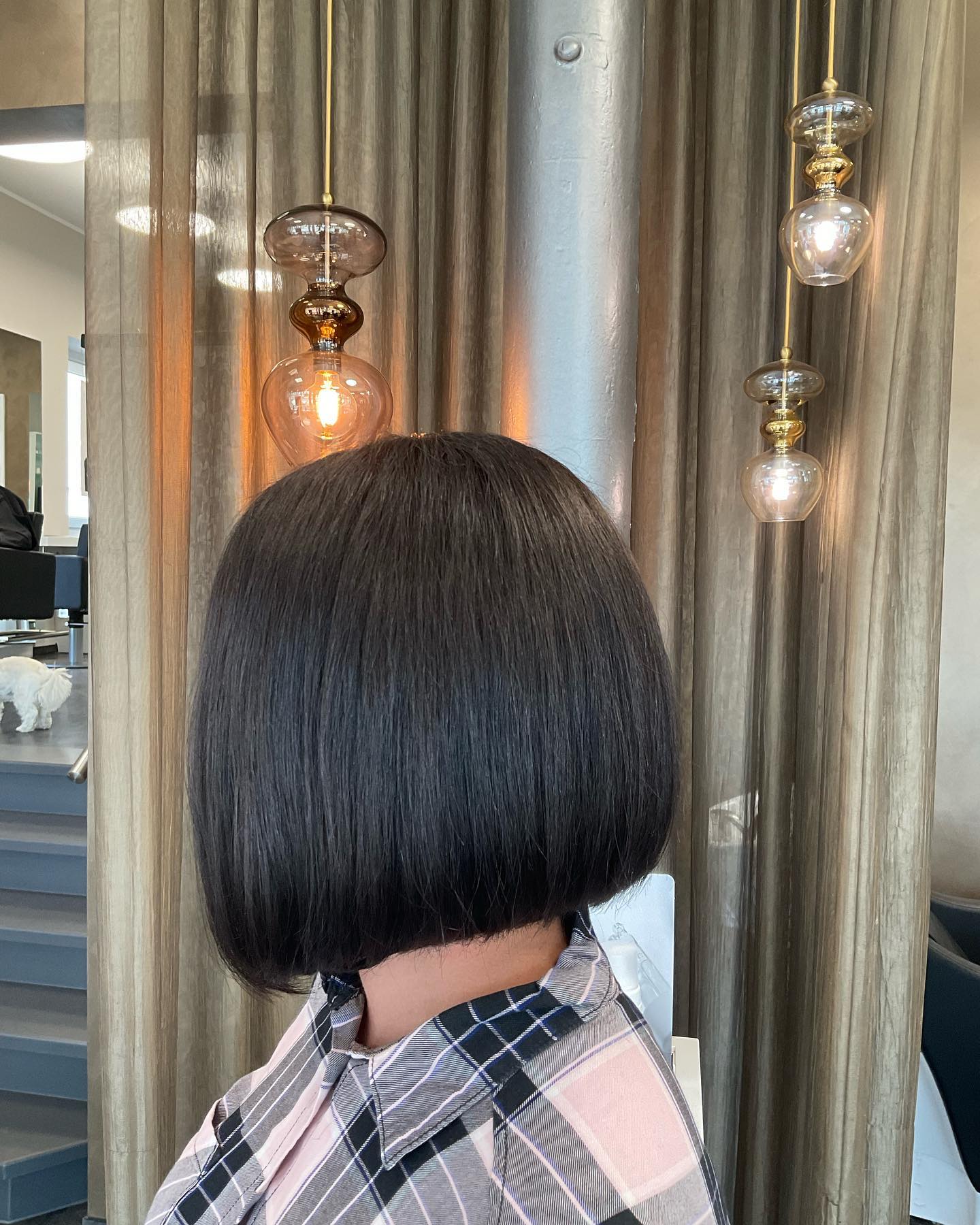 You will look like such a trendsetter with this defined black bob. Add a ton of hairspray to secure it in place and show off everywhere you go!
4. Light Blonde Yellow Straight Bob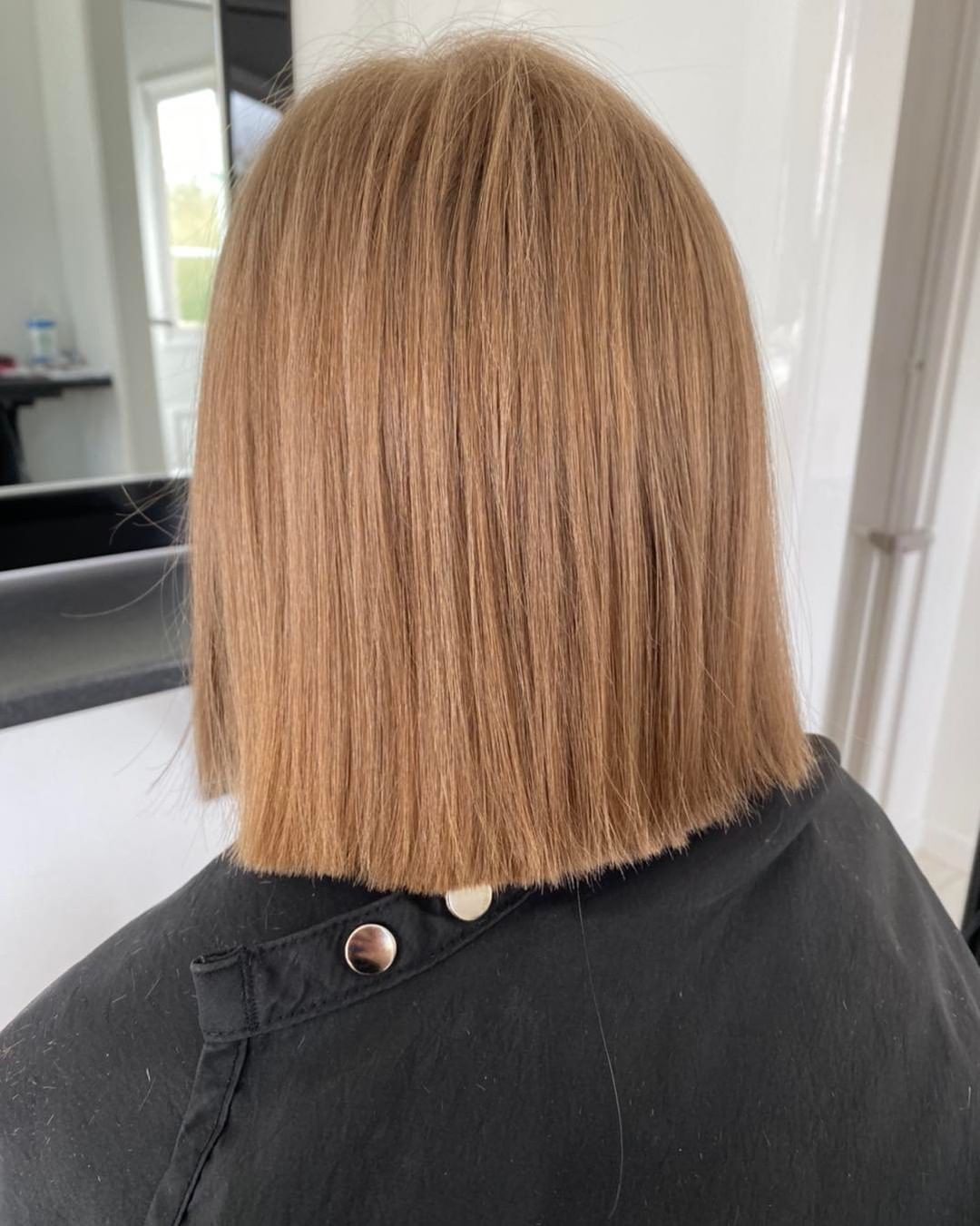 This light blonde yellow moment with straight ends is for women who want a bit of warmth to their hair, along with sleek and stylish shine.
5. Black Cut Straight Bob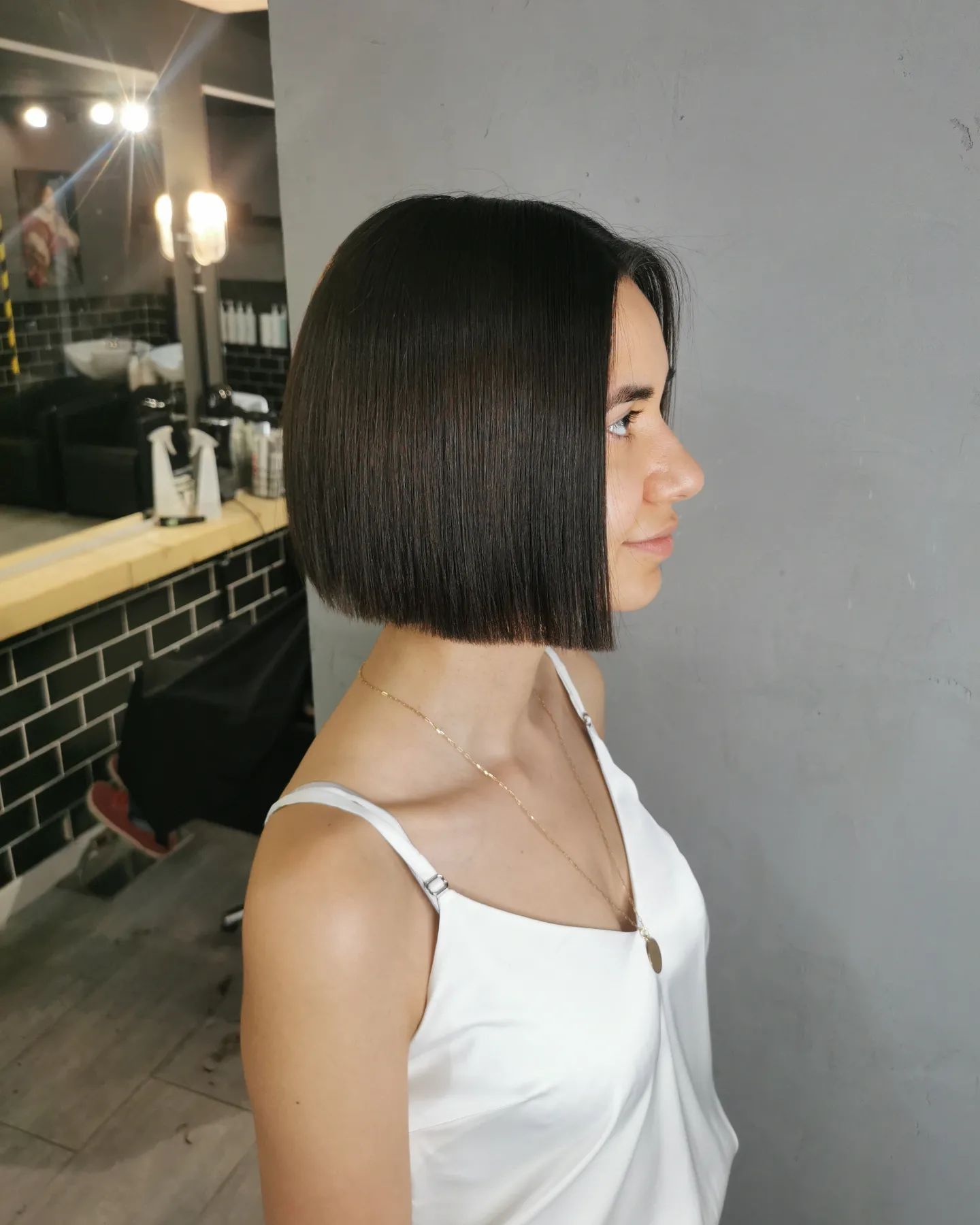 This black cut with middle-length and ear-length style will look feminine and sexy! You will also look 10 years younger when you style it the right way and apply a bit of makeup on top.
How To Look Your Best Within Your Age Group?
Ready to embrace a haircut that suits your age group, appearance, and headed event? If so, which one can't you wait to wear and try out from this list? Let us know what you fancy the most and start rocking some of these beauties.