[powerkit_alert type="info" dismissible="false" multiline="false"] Linda Pomilio is of the top senior stylists at Carmine and Company. If you're looking for a new look, call 215-343-2595 for an appointment. Note that her salon is located in 620 Easton Rd. Warrington, PA 18976 – Also, don't forget to follow her on Instagram:
linda_carminean
[/powerkit_alert]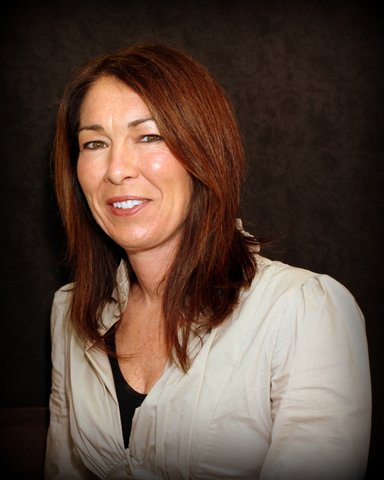 I began my hairdressing career at 15 yrs old. I started shampooing for a local salon and have not looked back. I am still working at the salon I started at, many years ago.(We won't say how many)😉It is a great salon with many mentors and a passion for the industry.
My passion for short hair started early on. Watching my mentor create beautiful edgy cuts that made your head turn, really influenced me. I definitely lean toward trendy cuts and love every minute of it!!❤️
Our belief here at Carmine and Co hair salon, is knowledge is power! Education keeps us motivated and edgy. (I will never stop learning) I love to help clients and inspiring hairdressers by sharing my knowledge. That is why I started doing videos on haircutting. They are super fun and hope they can offer some ideas.
This video is an Aline Bob. I think it is very wearable for anyone! Enjoy!
10 Short Haircuts by Linda Pomilio
This Lob Cut is such a classic look. Blow dry with smoothing serum for a shiny finish. The look is versatile too. Curl it up with a iron for a dressy look. Then add some texture wax for a messy look.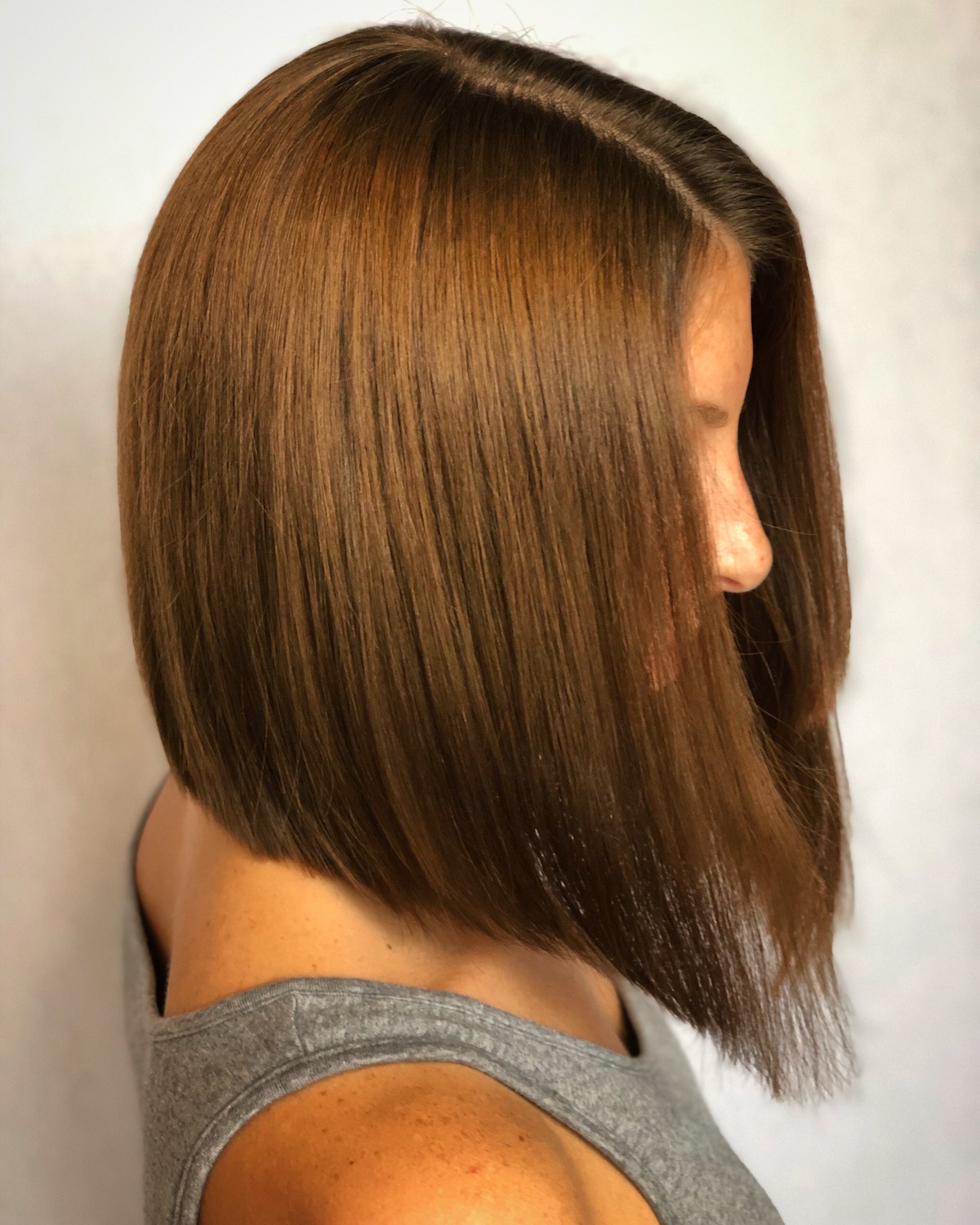 This undercut Pixie is for the short hair lovers! Super sharp looking, it really gives you an edgy look. Style it with wax for a disheveled look, or curl it for a dressy look! It styles in minutes. Great for the on-the-go people!

Growing out a Pixie?? This look is for you! If you want to grow out a short cut, I recommend growing the sides out and bringing the back up. That is what we did with this look. That way you can transition into a short bob. From there you have so many option, and you look great growing out!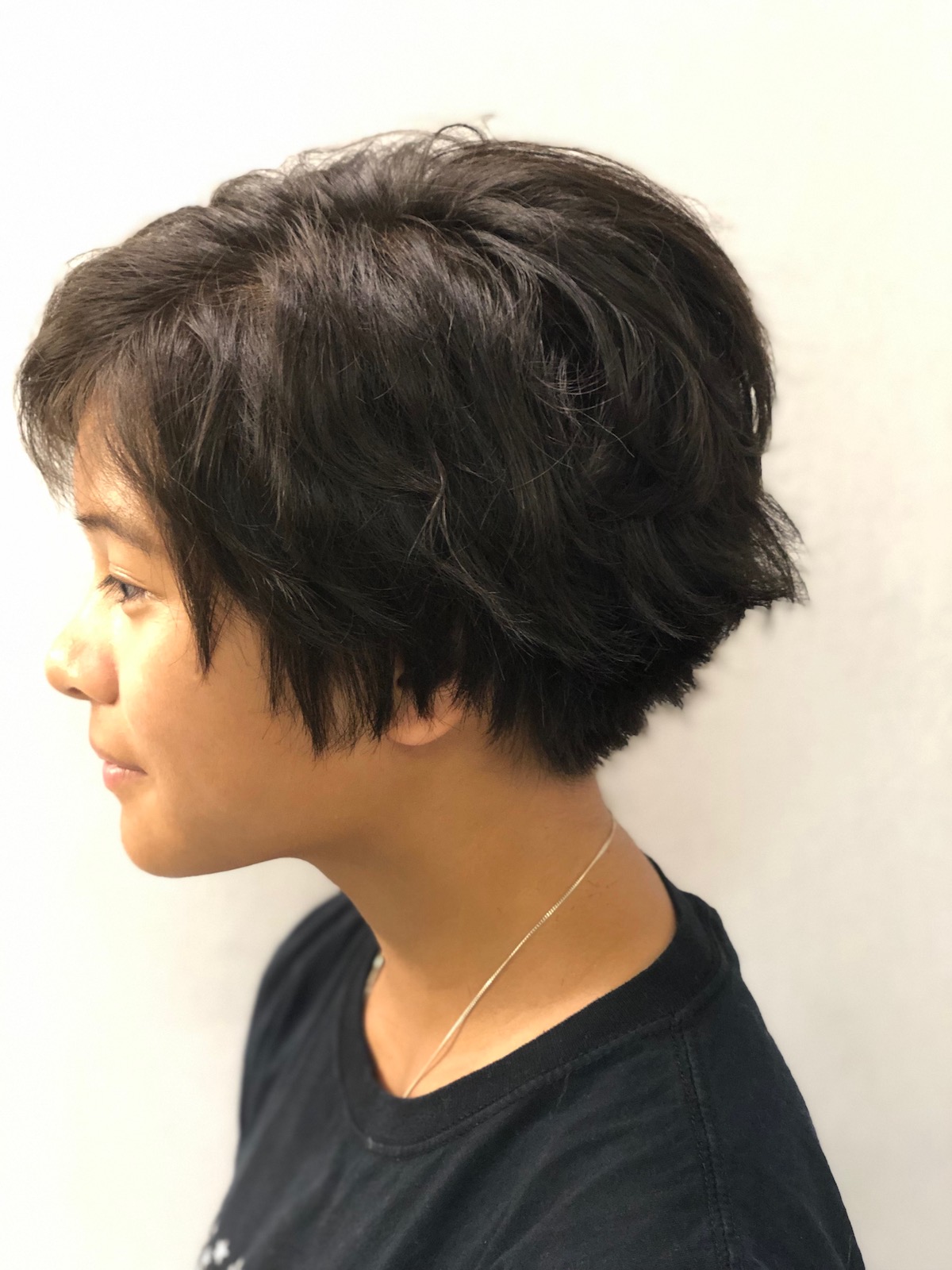 This Aline Bob is great because it makes heads turn. This client has wavy coarse hair so, the sides and back are undercut. It makes the blow dry quick for this busy mom. To style blow dry with a smoothing lotion and a round brush. Then hit it with a curling iron for a bit of texture!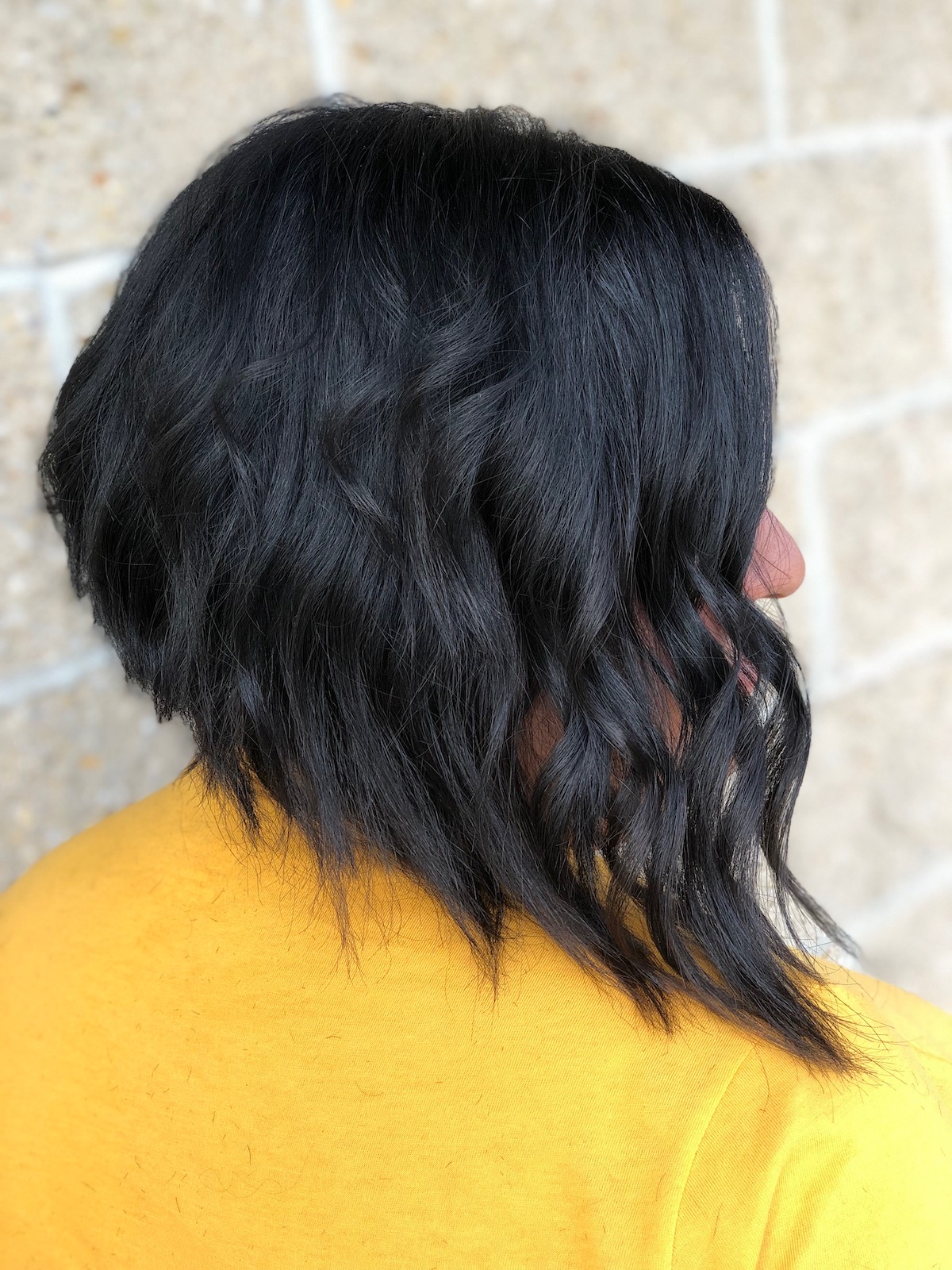 Shags are in for fall! This cut has lots of layers. That gives it a different look then a bob shape. The layers are swept away from the face , a great look for a client with a narrow face shape. To style round brush up and back. Finish with a spray wax for texture.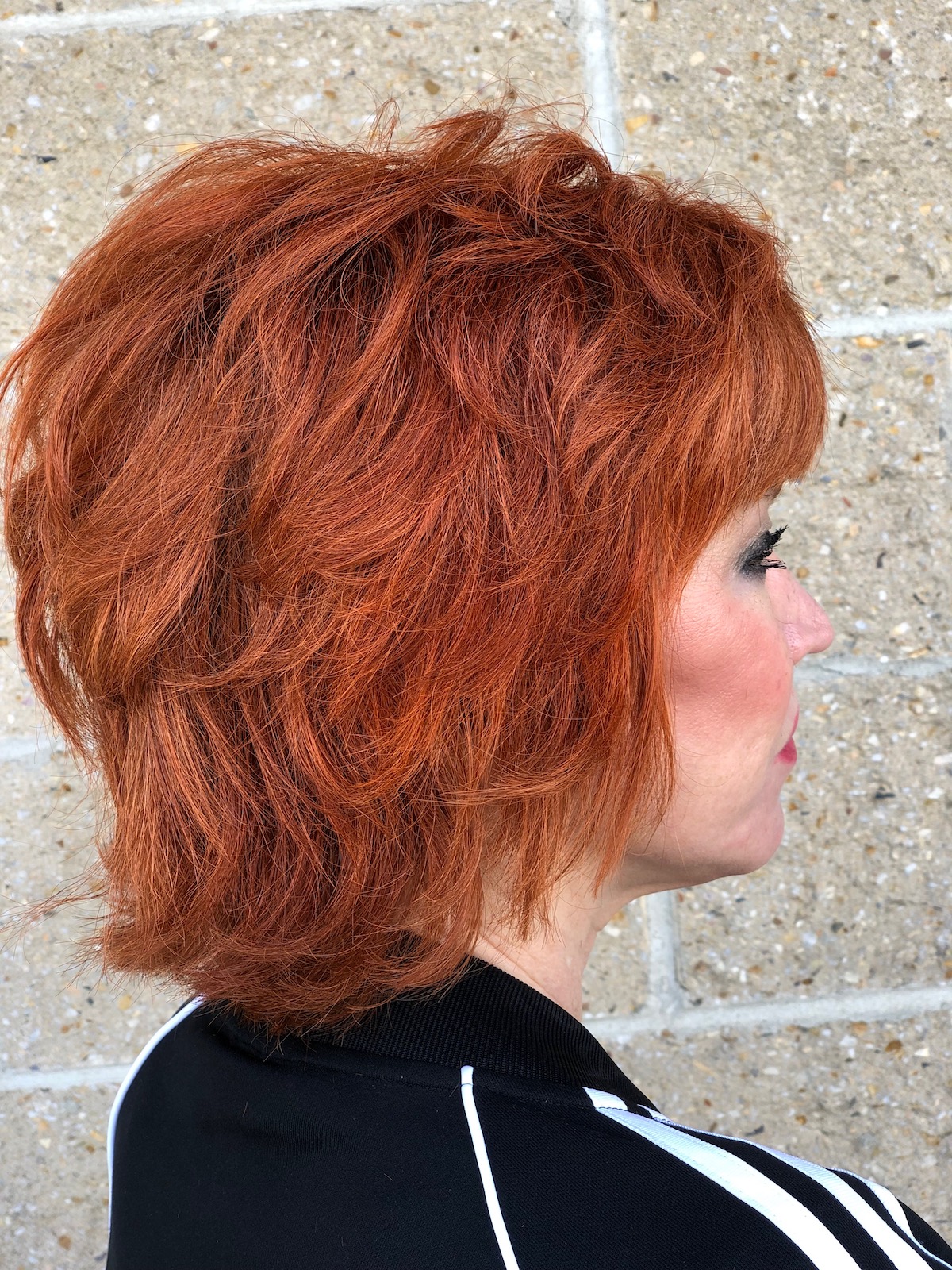 This pixie is one of my favorite looks! Even thou it is short , there is lots of ways to style this. In this picture I styled it as a faux hawk, pushing it all to the center. You can also push it all to the side and style it flat. Another option is to put a barrette or Bobby pin in the front. So cute!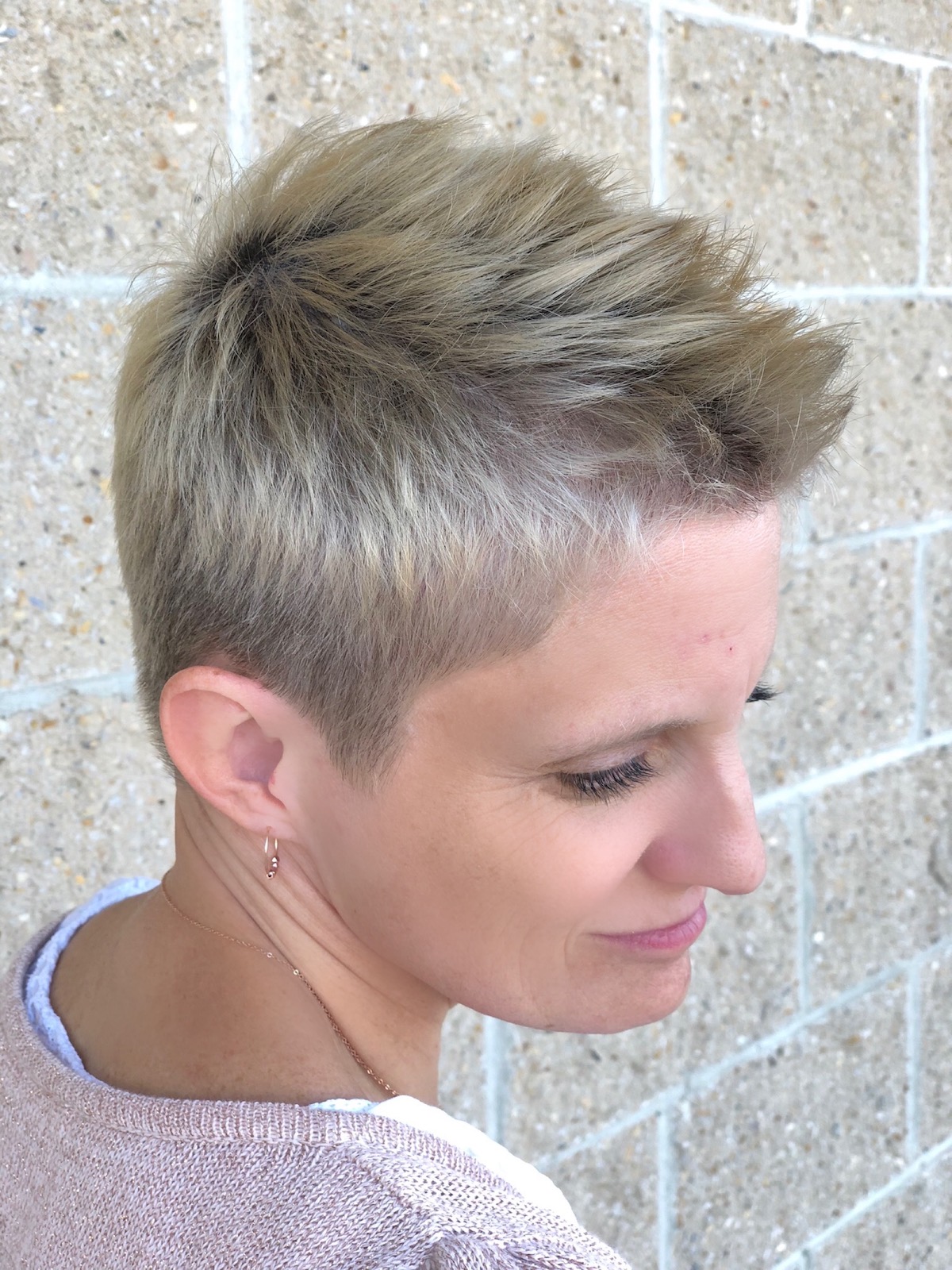 This messy bob is so sexy! What a great fall shape. I find clients like to pull their hair up in the summer. So now that fall is here, CUT IT OFF! This is easy to style with a bit of curling iron!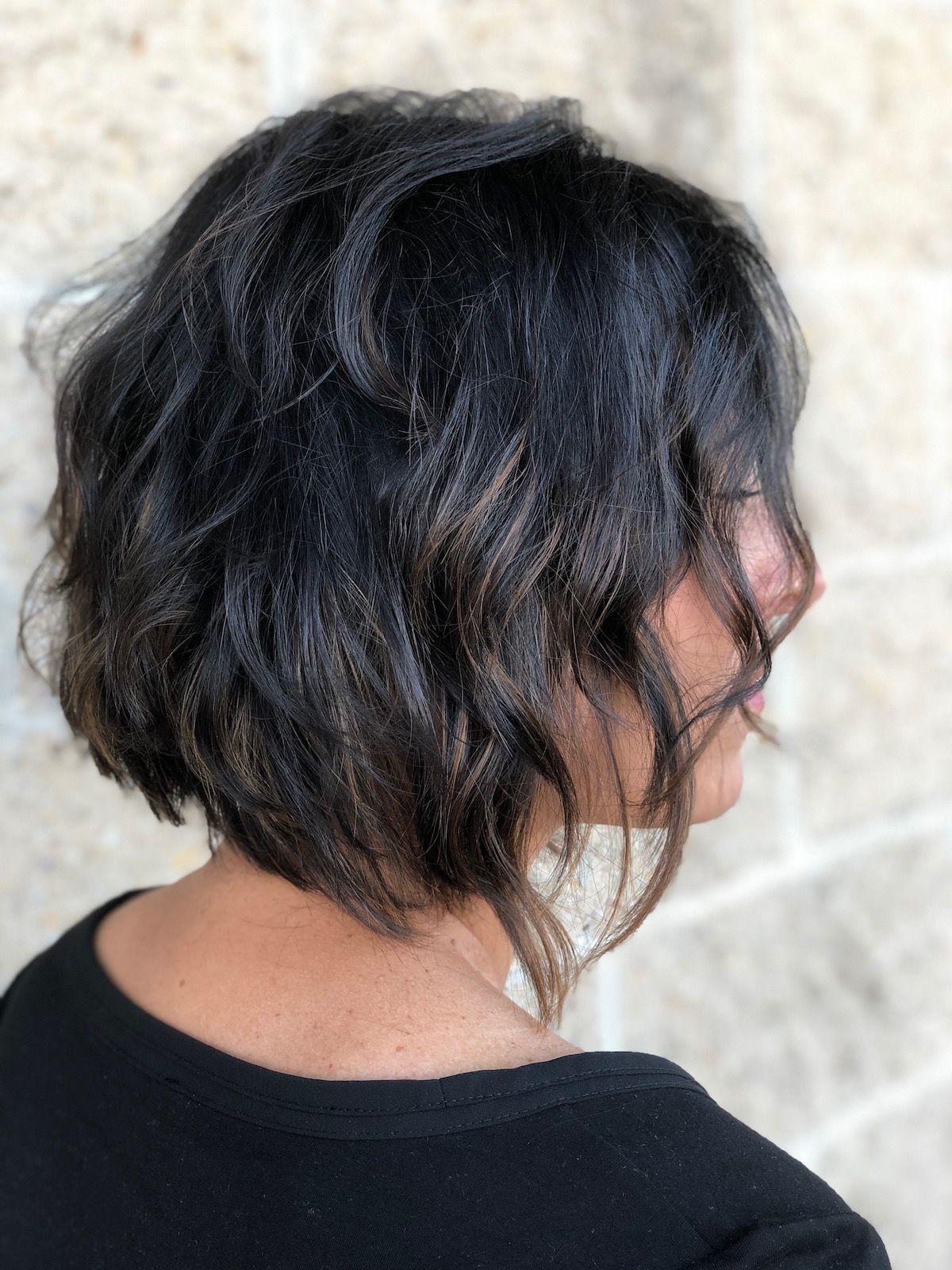 This short bob says cool all over it! This client didn't want a super short cut, and didn't want it to long. This short bob is just right! It is short but leaving the ears covered makes it appear longer. Style this with a soft mouse and round brush. Also it can be tucked behind the ears for a different look!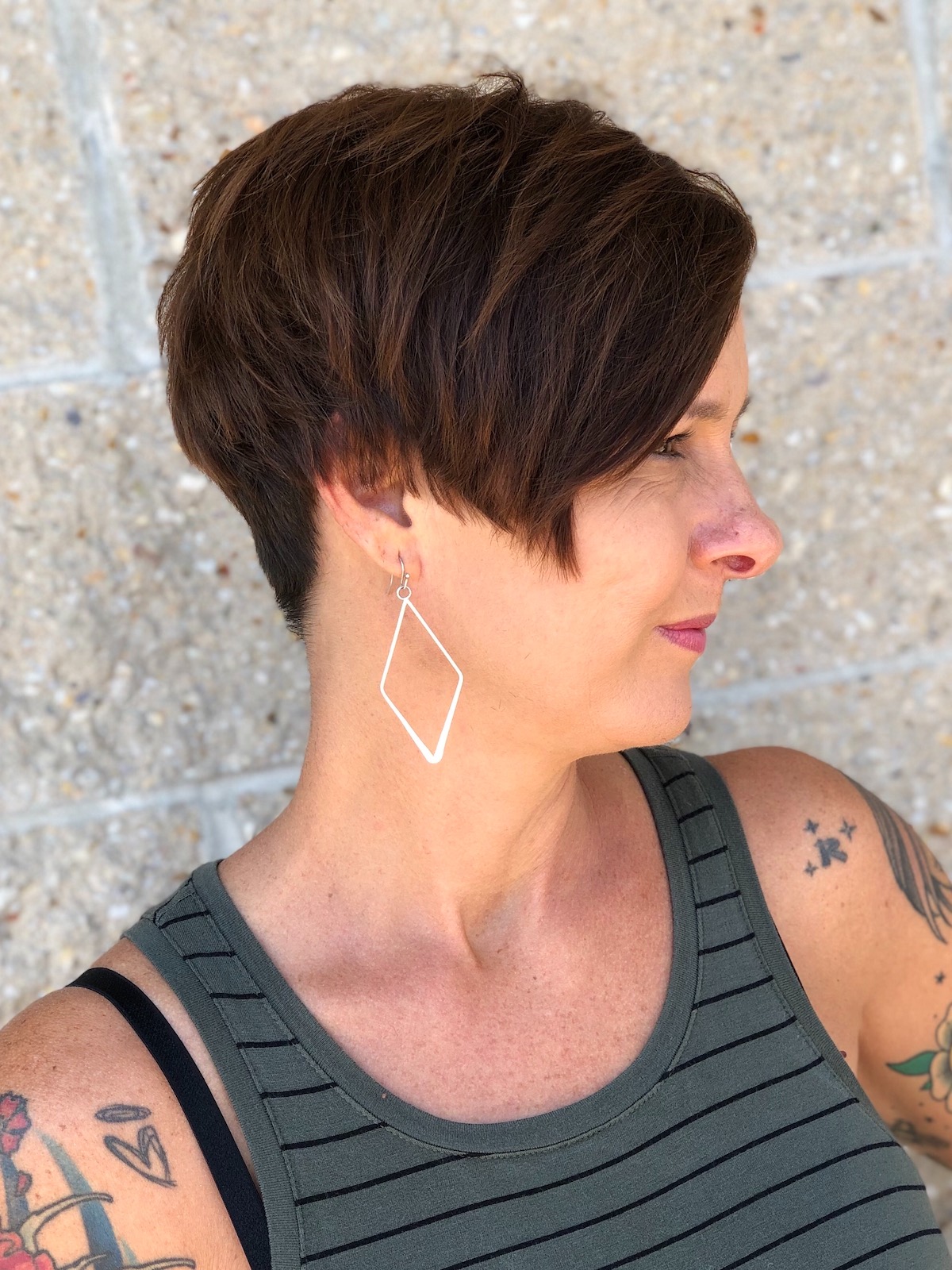 Can't decide on short or long ? This cut has one short side and one longer side. I believe in doing unique work and being yourself.! Thankfully my clients agree! This cut is definitely different.❤️ Dry it with gel and your hands . Then punk it up with a texture paste! Fun!! Do you!😘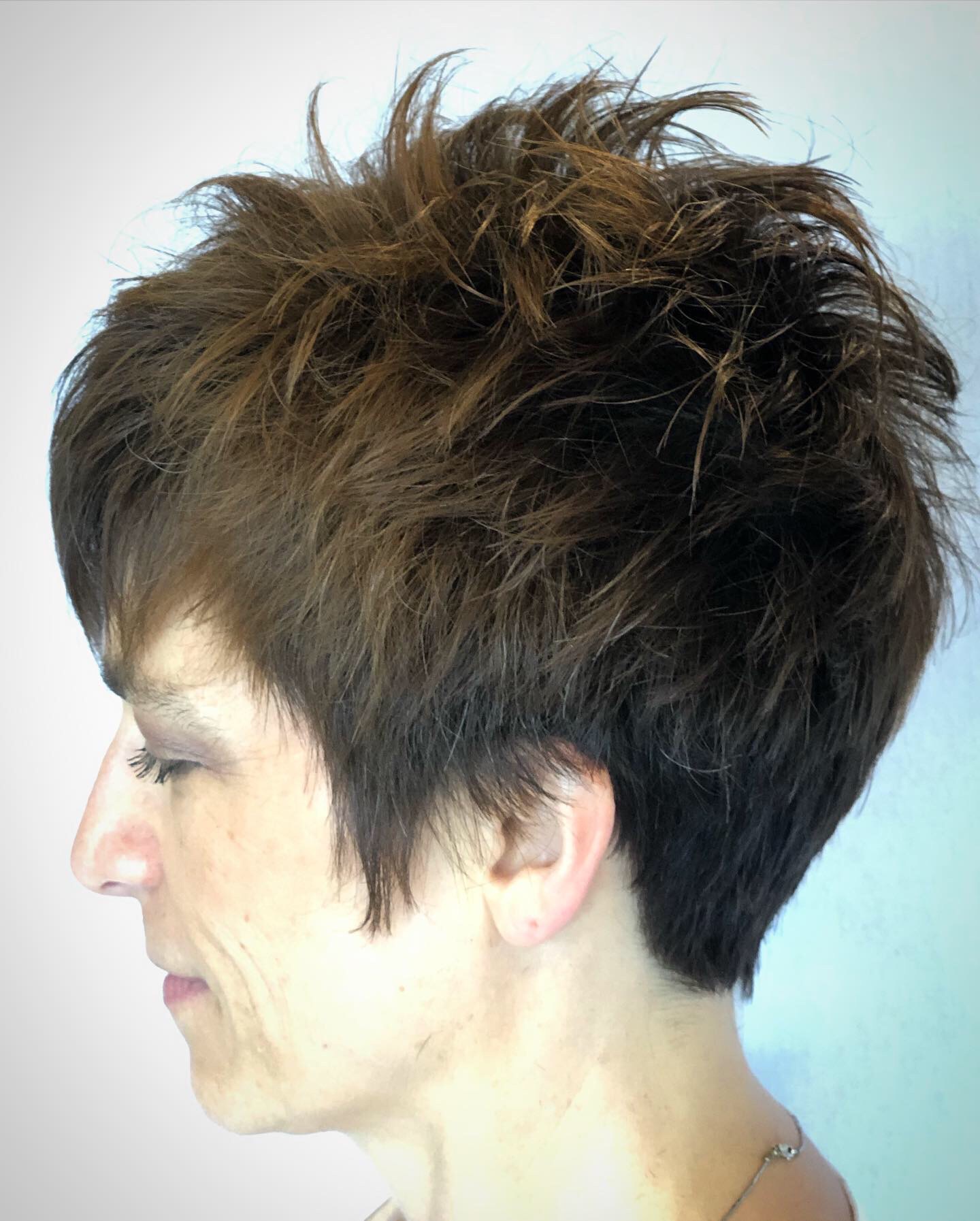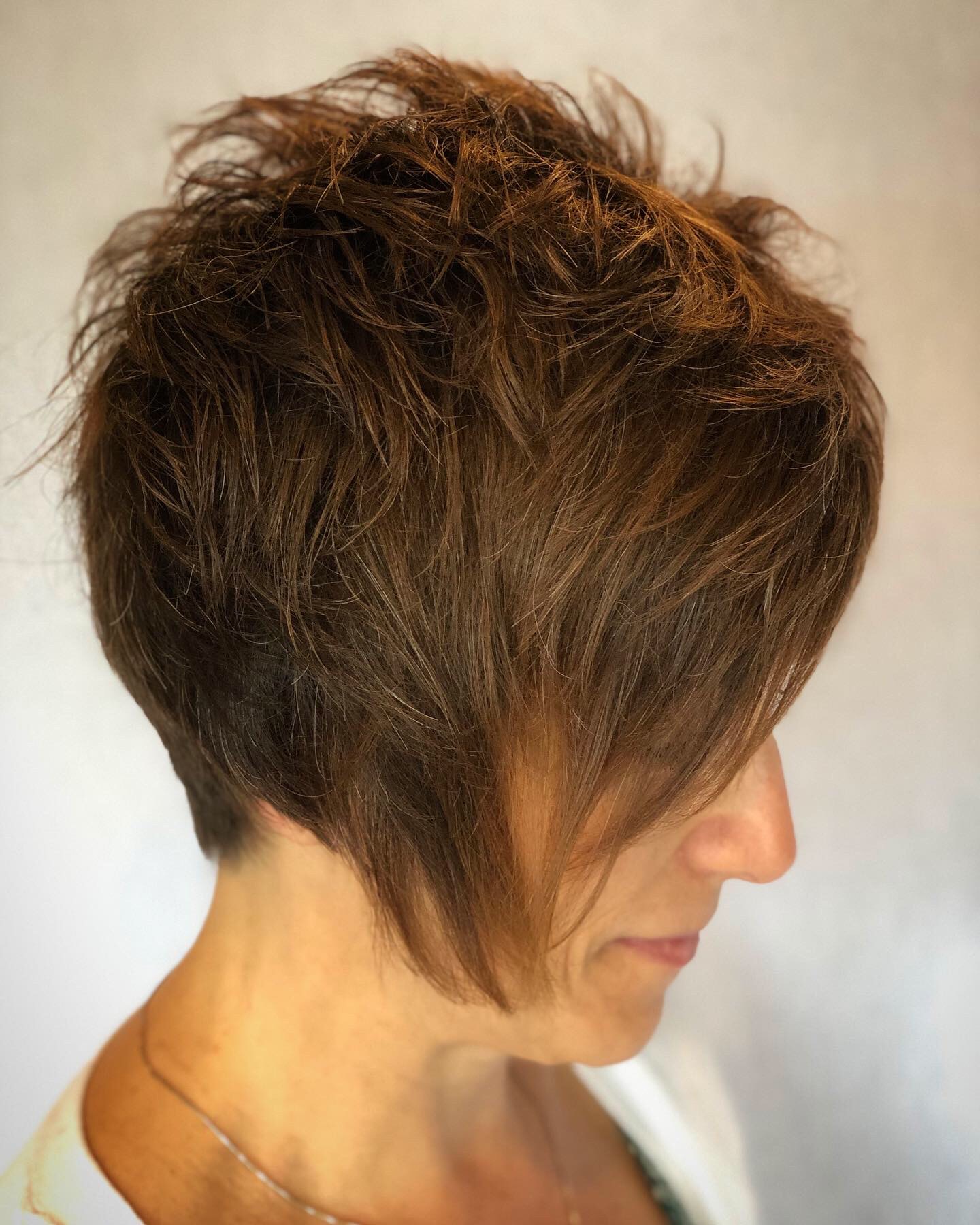 [powerkit_alert type="info" dismissible="false" multiline="false"] Follow Linda for more styles:
linda_carminean
[/powerkit_alert]