Do you have a heart-shaped face? If so, welcome to the club! Heart-shaped beauties are blessed with a rare and unique face shape, yet can be so feminine and sensual. If you're wondering what you can do with your hair in hopes that it emphasizes your beauty, you're exactly where you need to be! Keep on reading and find a hairstyle that suits you and find out ways on how you can style it or where you can wear it. We know that you're going to like your options.
Also check: Hairstyles for round faces
Which Hairstyle Is Best For A Heart-Shaped Face?
If you're picky you might have a hard time picking out your "the one" hairdo, which makes so much sense, especially for heart-shaped girls. Some options that you might like and prefer are:
Feathered hairdos
Side part looks
Wispy bangs
Loose voluminous waves
Bouncy bobs
How To Know If You Have A Heart-Shaped Face?
Want to know if you fall under this category? Well, if your chin is pointed and your forehead is the widest part of your face, you are probably a heart-shaped beauty. Your head looks like a mini heart with your chin being the most prominent.
Feathered Hair
1. Pink Feathered Hairstyle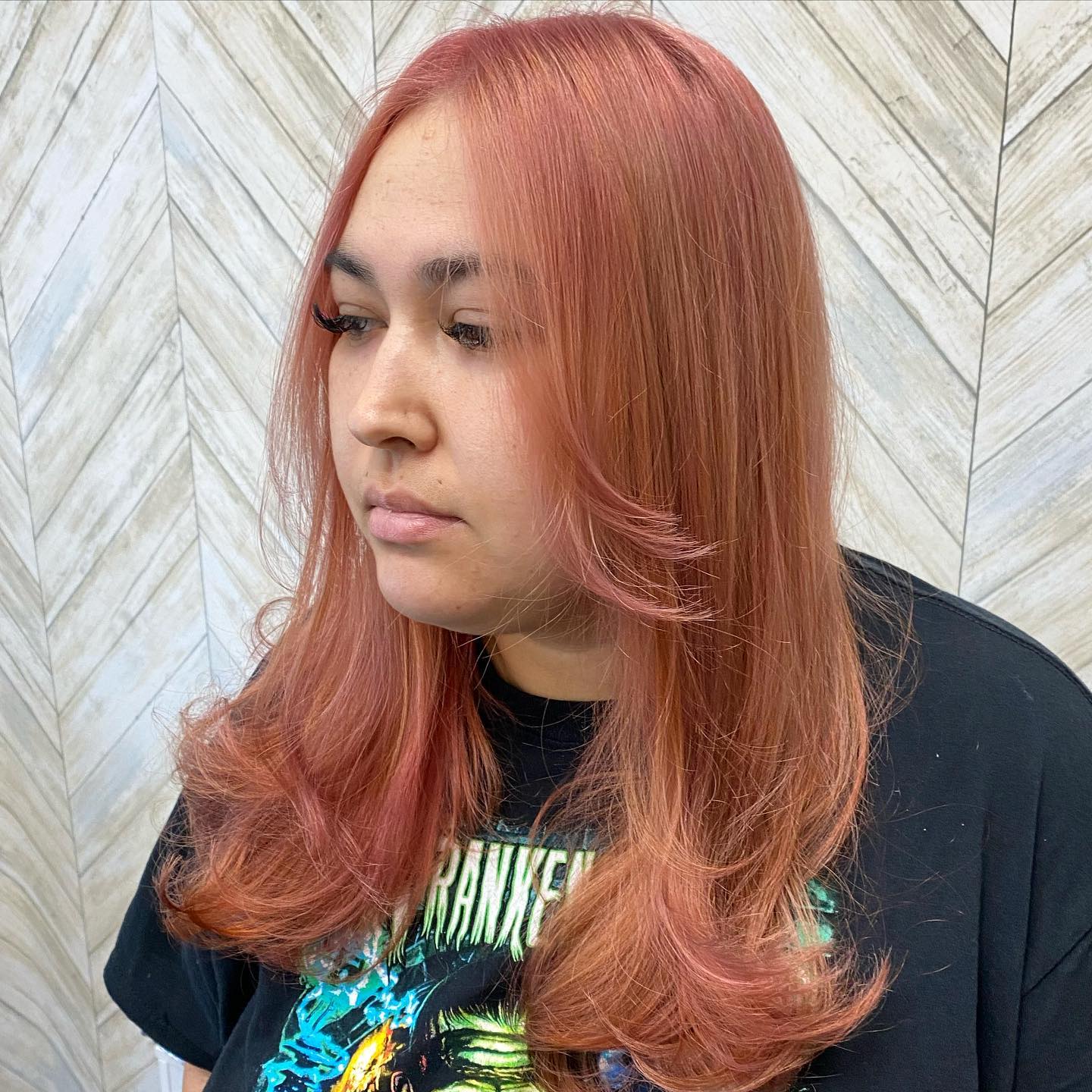 Cool light pastel pink such as this one will look amazing on younger women. It will also look amazing as the color gets washed out.
2. Icy White Feathered Hair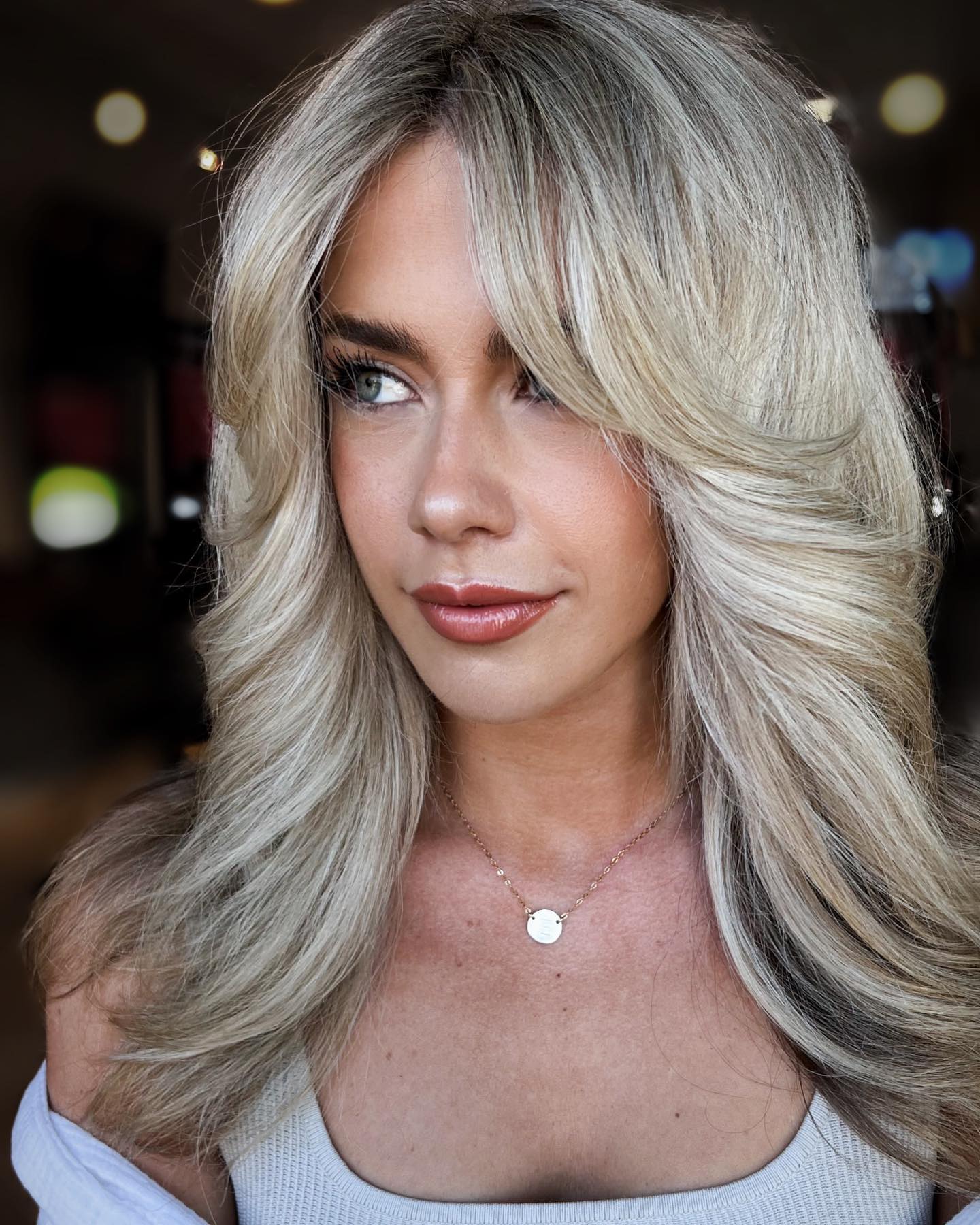 Feathered hair and this cool blonde moment are for girls who enjoy wispy looks and voluminous bangs. Perfect for that retro 70s vibe.
3. Messy Feathered Short Hairdo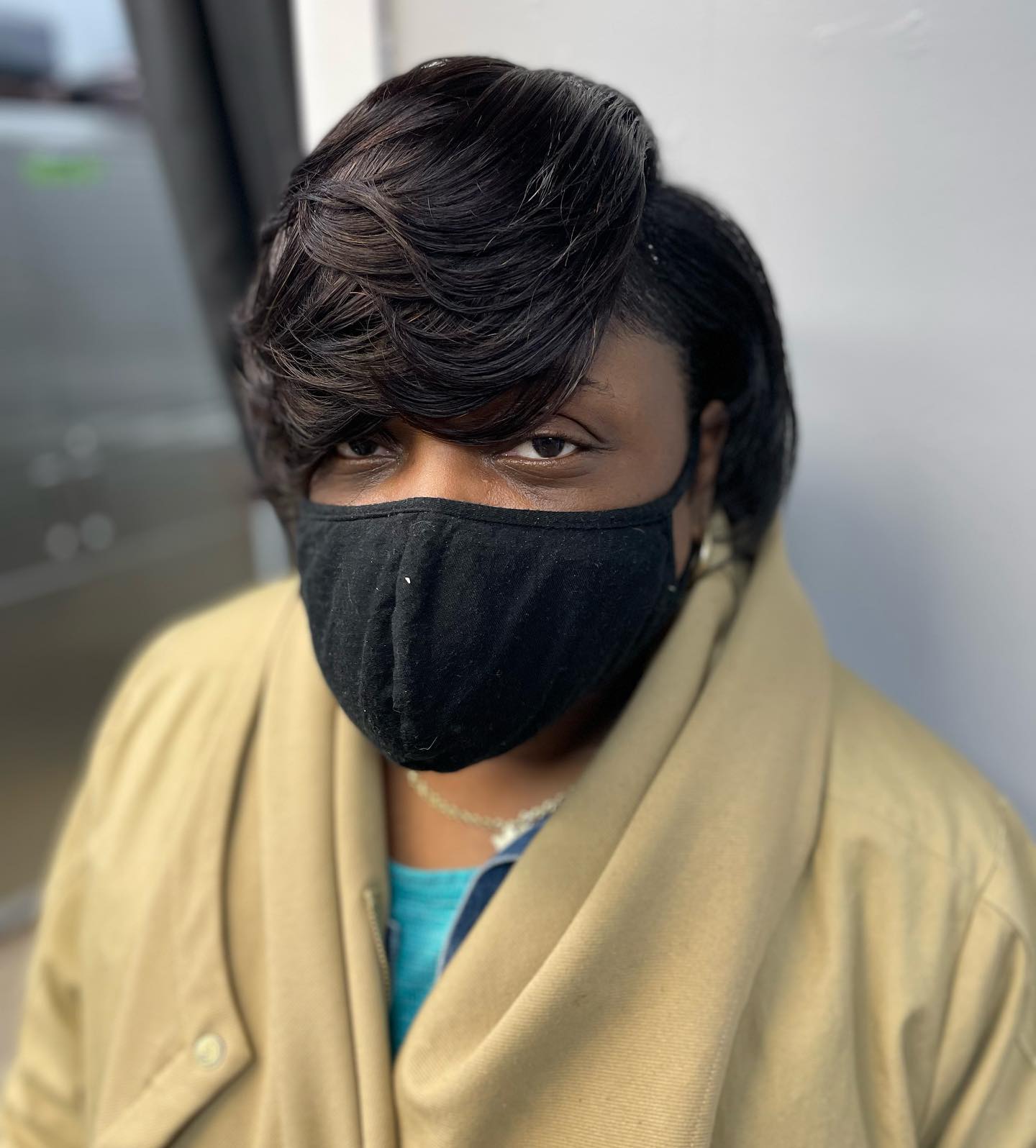 If you can't handle the maintenance and you prefer shorter hairdos give it a go with this retro side-swift moment.
4. Light Brown Feathered Look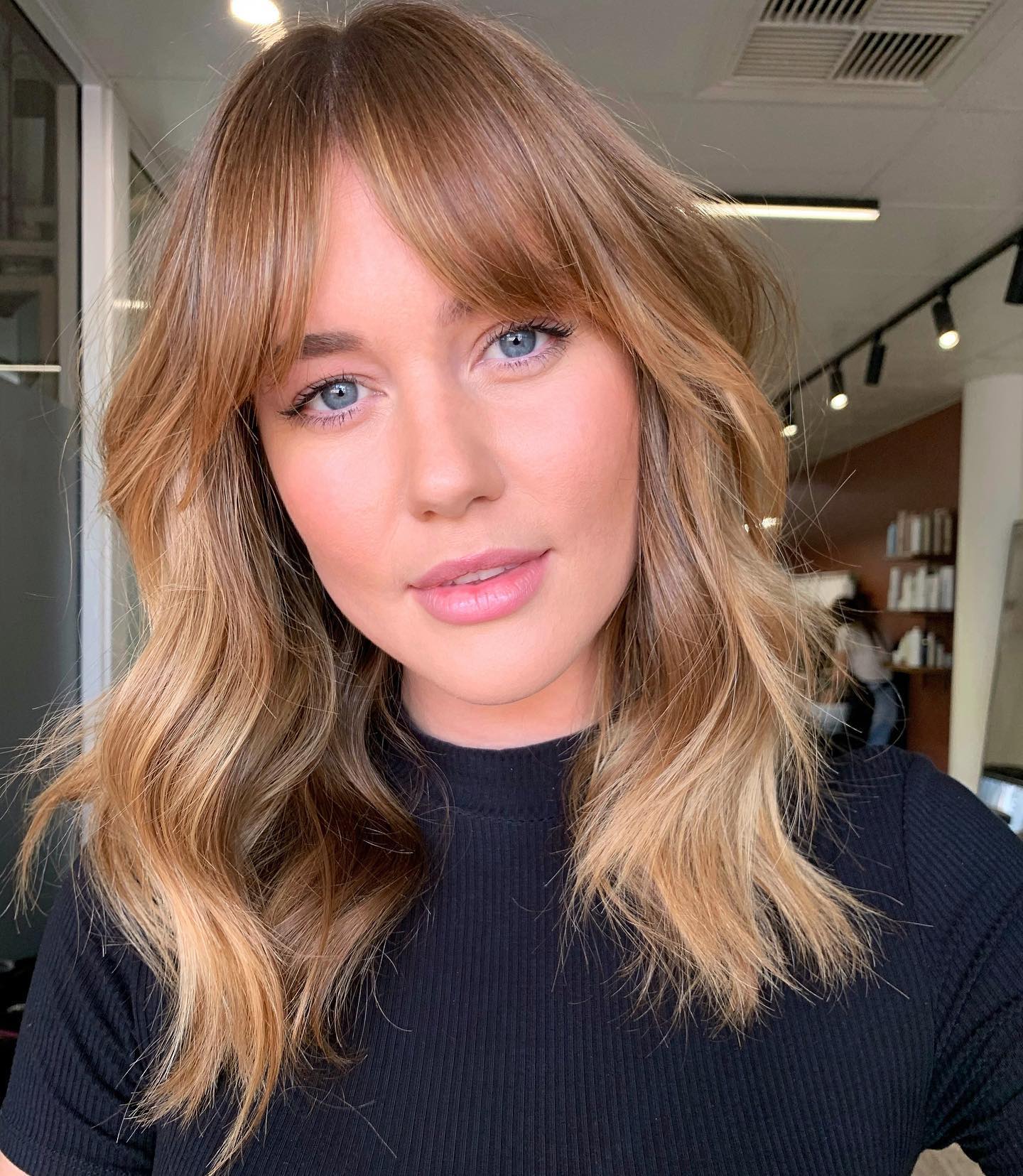 Light blonde with some strawberry undertones and these cool bangs will look so trendy and fashion-forward! Give it a go with this look if you prefer fashionable catwalk looks.
5. Voluminous Feathered Hair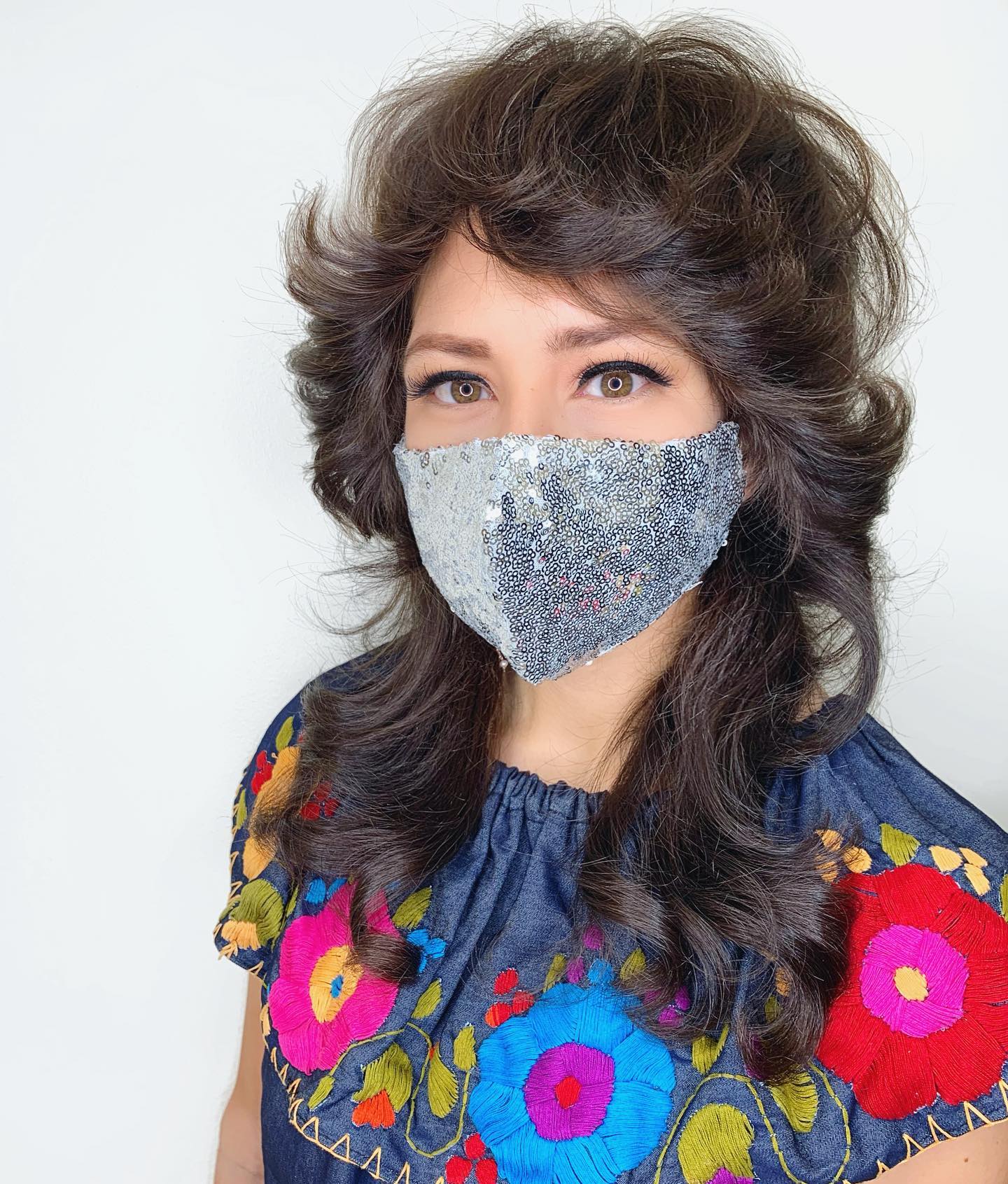 Voluminous feathered hair and these retro bangs will look amazing on women who are in their thirties.
Deep Side Part
1. Deep Side Part Bob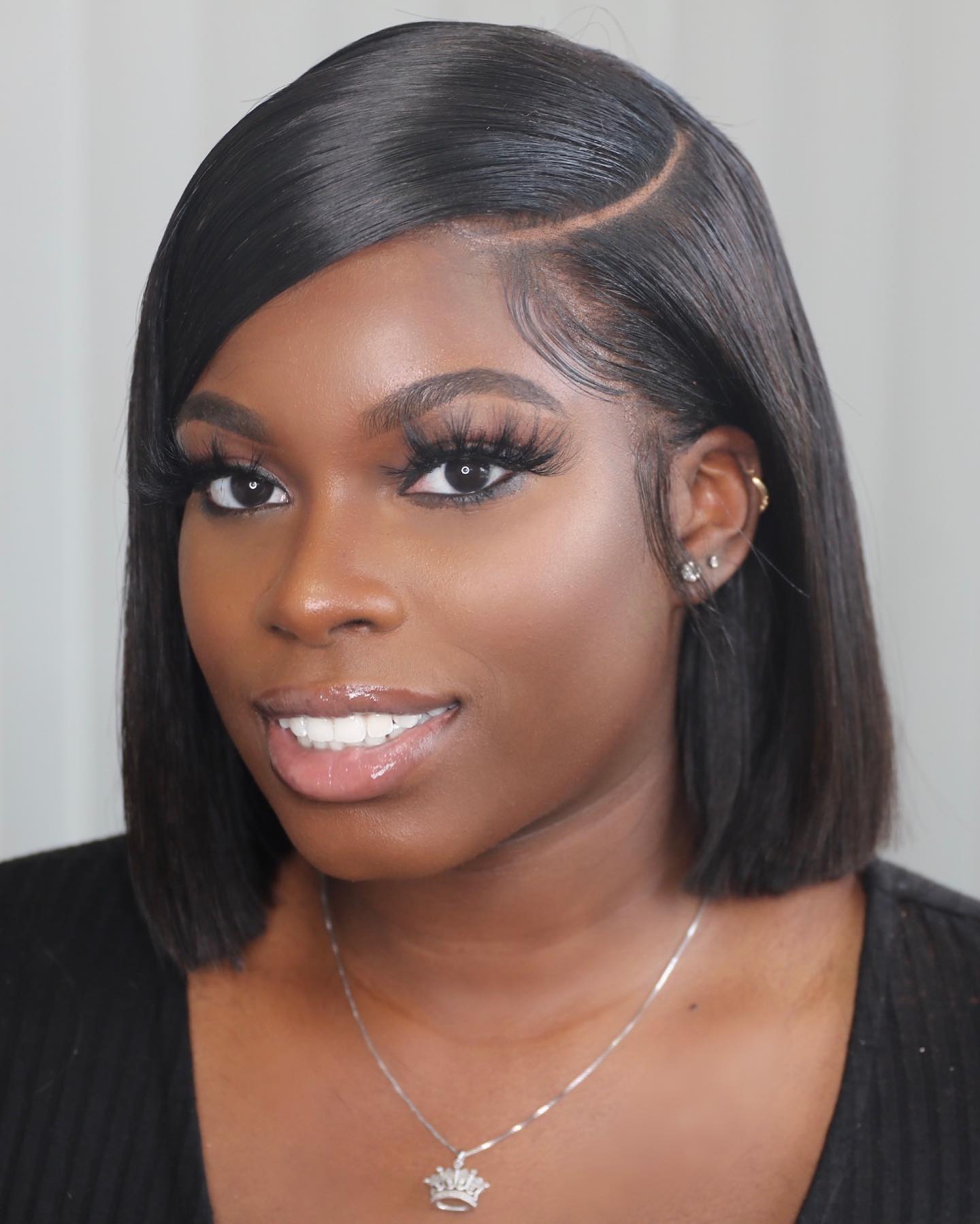 A short chic bob that's swept on one side is for women who like defined hairdos. Perfect for clubbing and elegant wear.
2. Side Part Long Hair With Highlights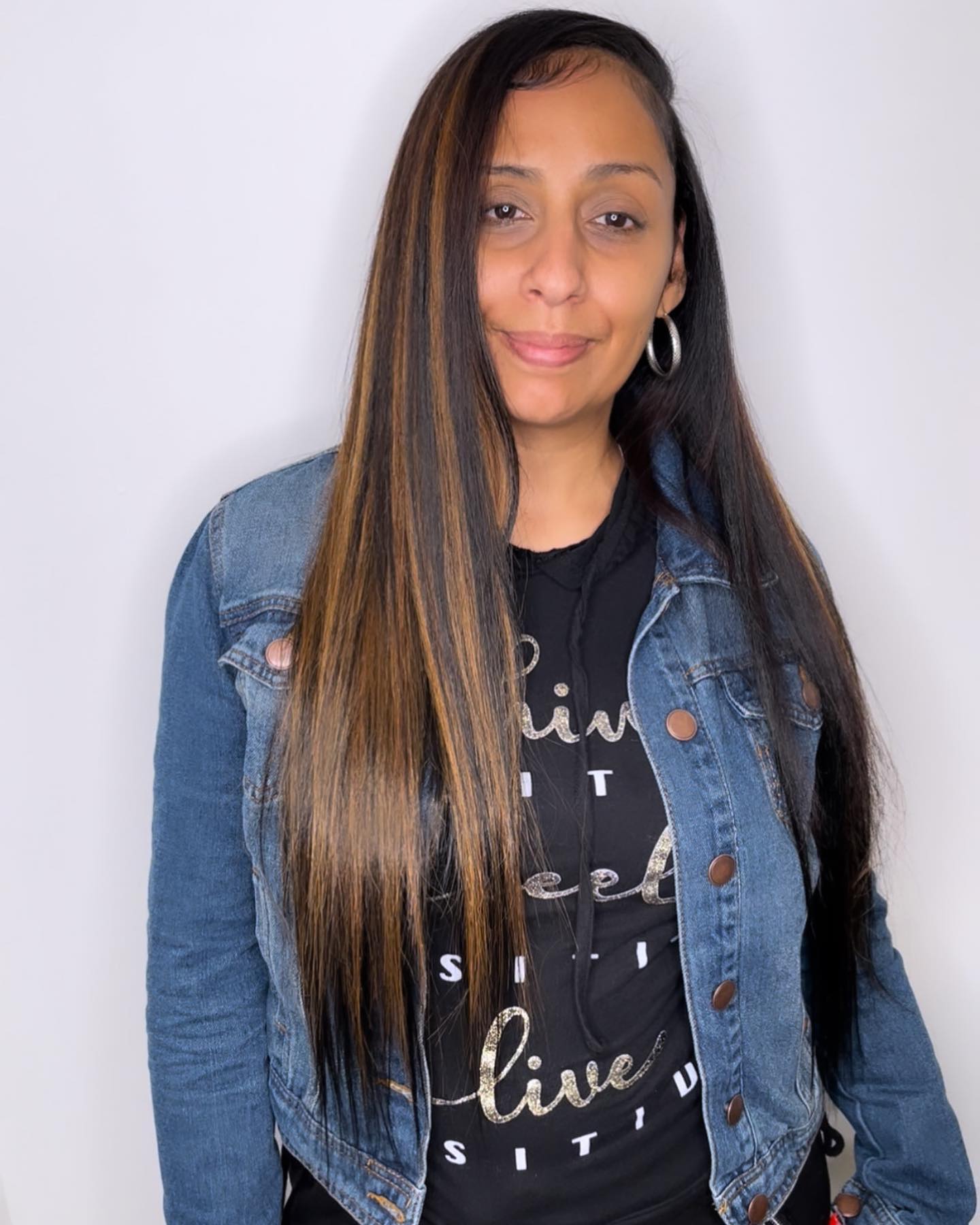 Give it a go with these highlights and a side-swept look if you're into youthful hairdos.
3. Light Blonde Side Part Hair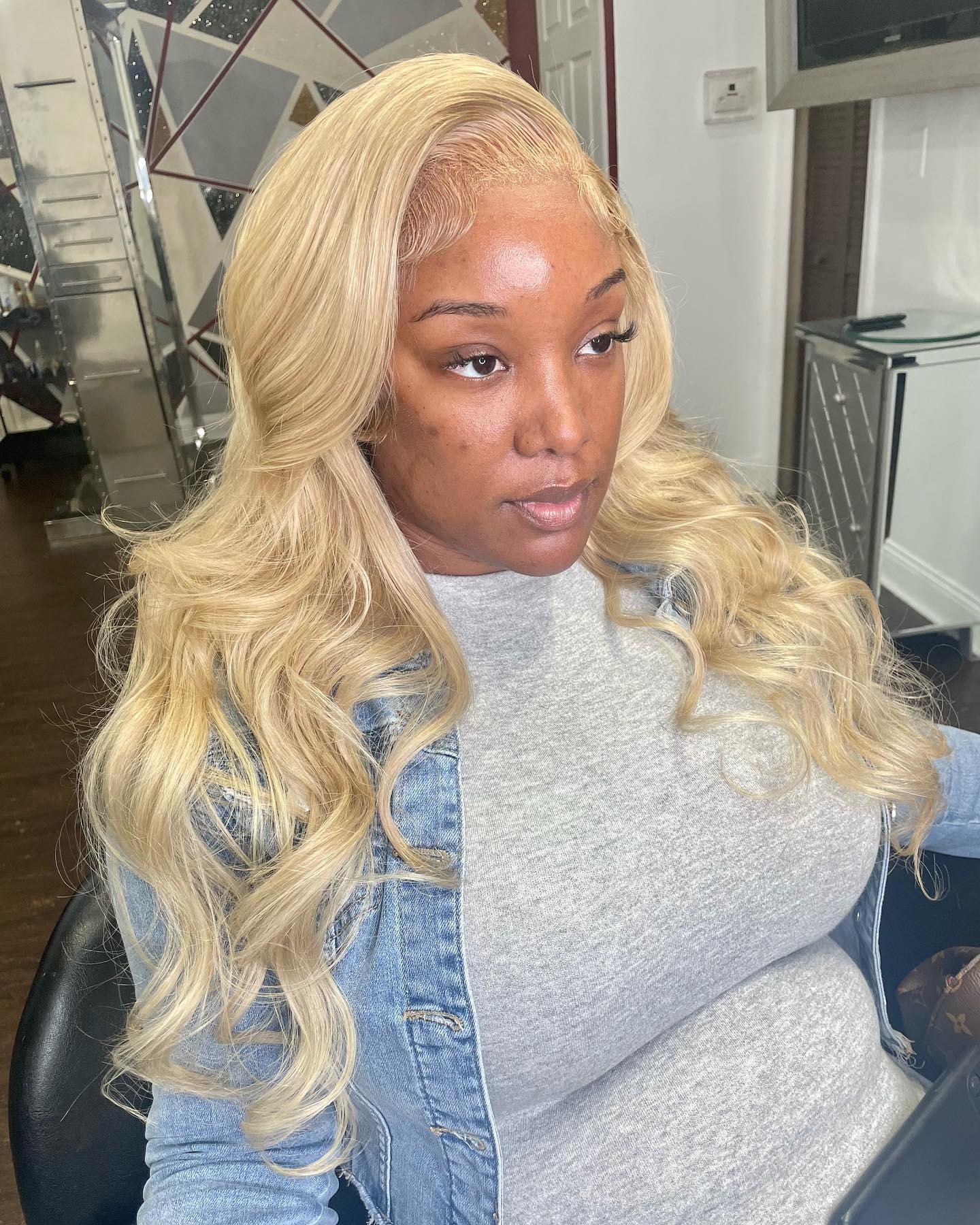 Cool light blonde and platinum blonde hair with a deep side part will look attractive. Make sure to get regular color touch-ups to enjoy a flawless long-lasting cut.
4. Short Blonde Side Part Look

Short and cute, this defined chic wispy moment will look amazing on business-forward and formal women.
5. Aqua Blue Side Part Hair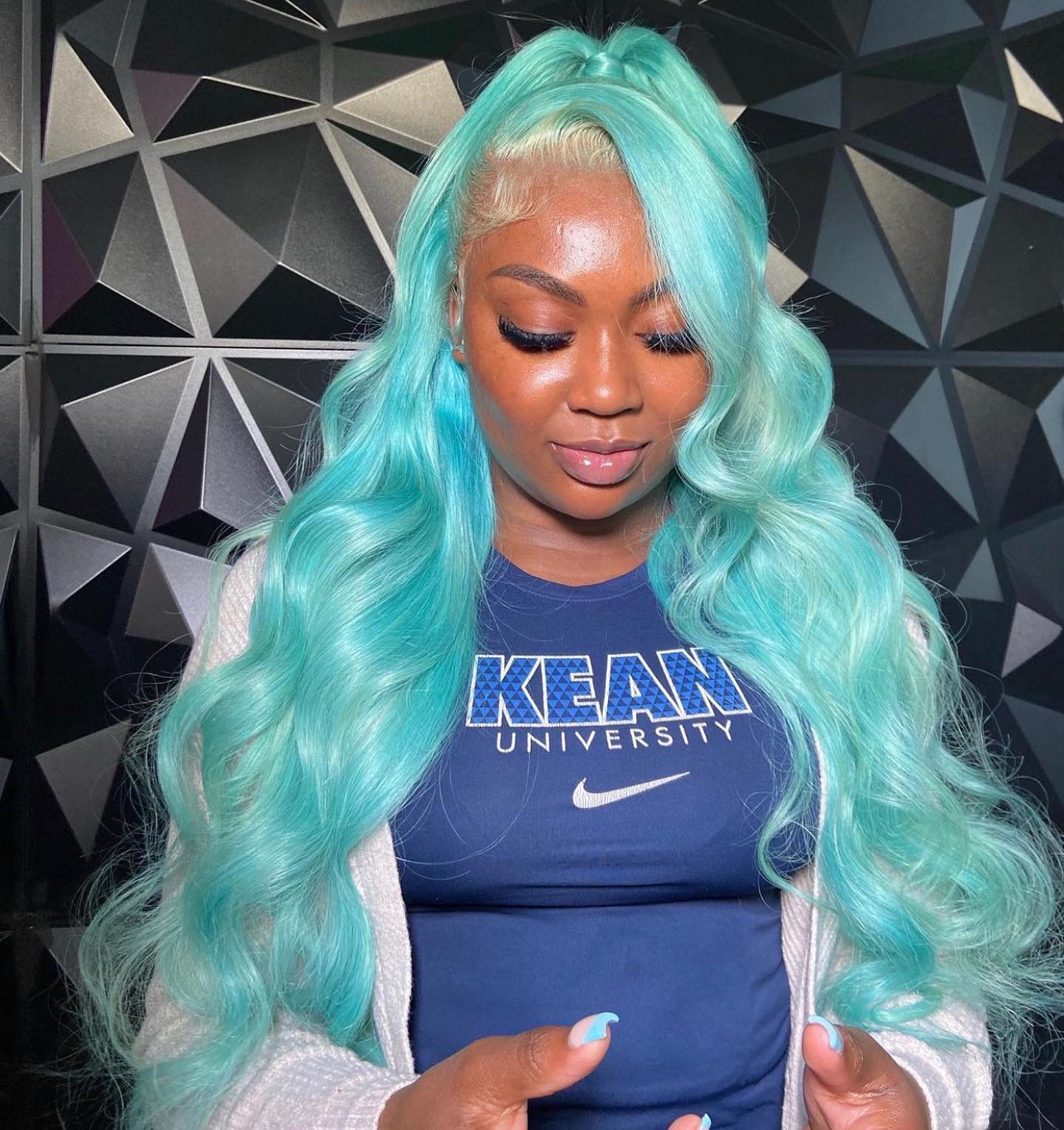 Cool teal and aqua blue moment for women who like party colorful looks! This is for anyone who is into the glamour and a pop of neon.
Pixie Hair
1. Short Pixie Haircut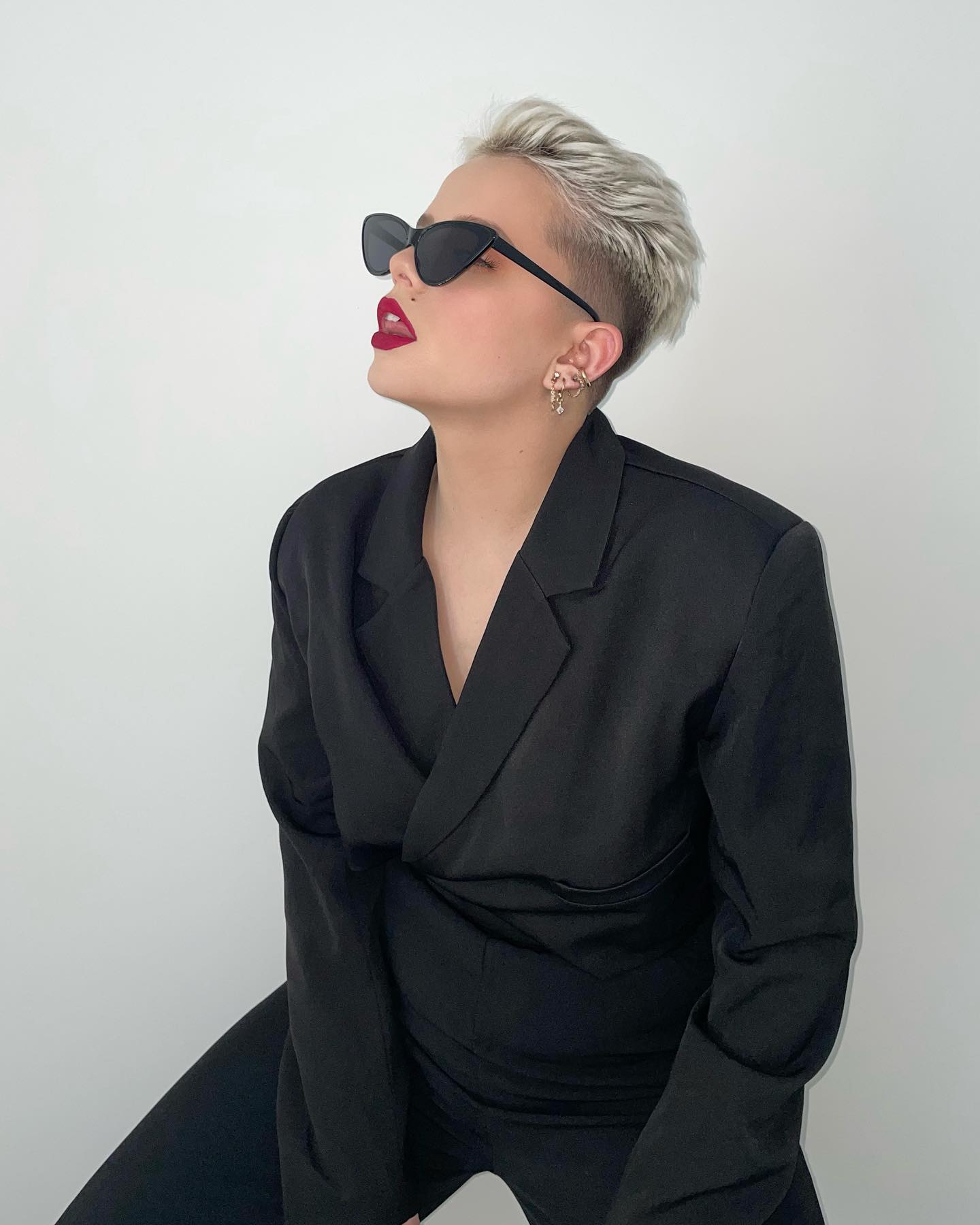 Show off your defined jawline and embrace a shorter haircut. This messy pixie will look great on younger teens.
2. Brown Pixie Haircut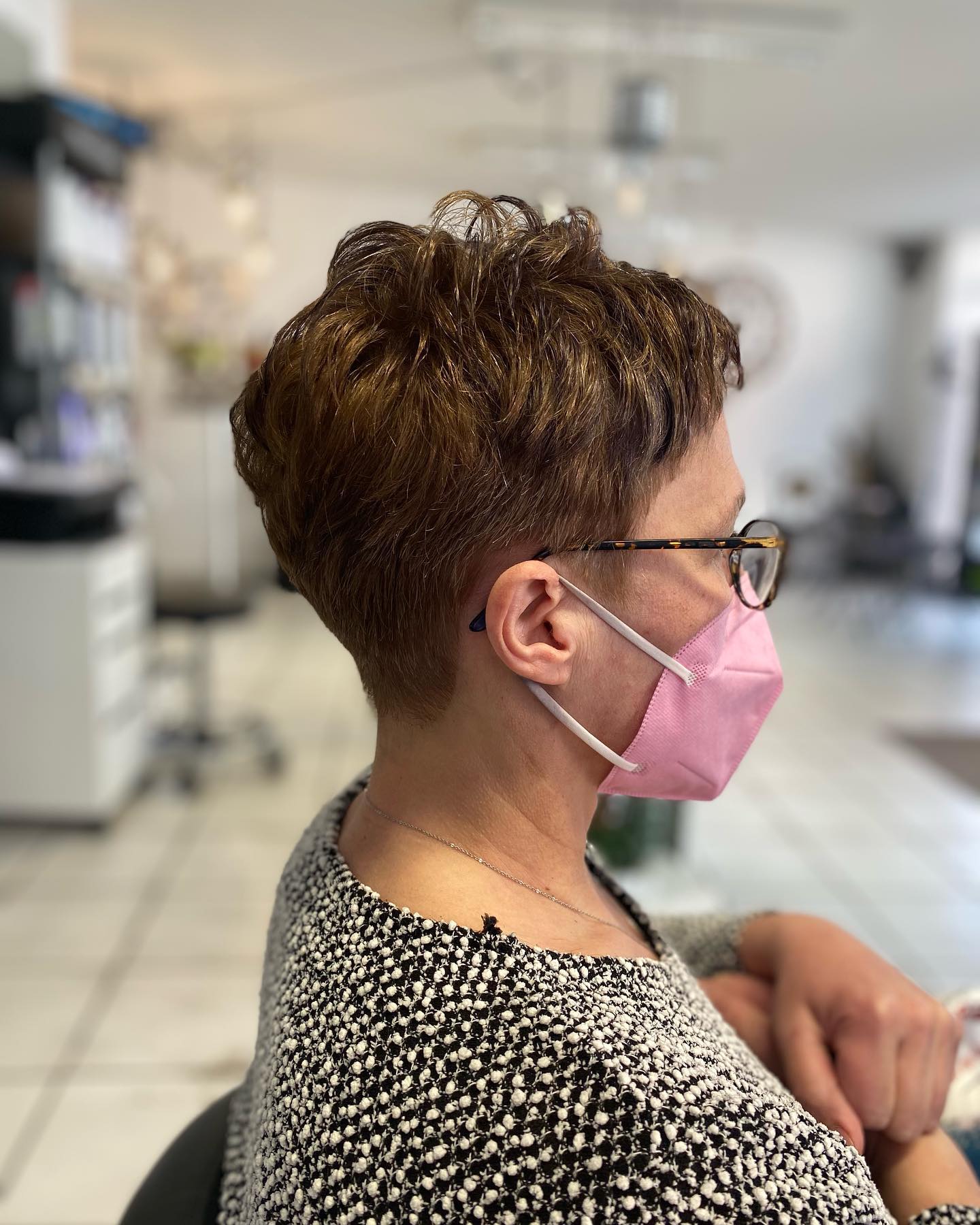 Short brown pixie such as this one is for women who like low-maintenance ideas.
3. Orange Pixie Hairstyle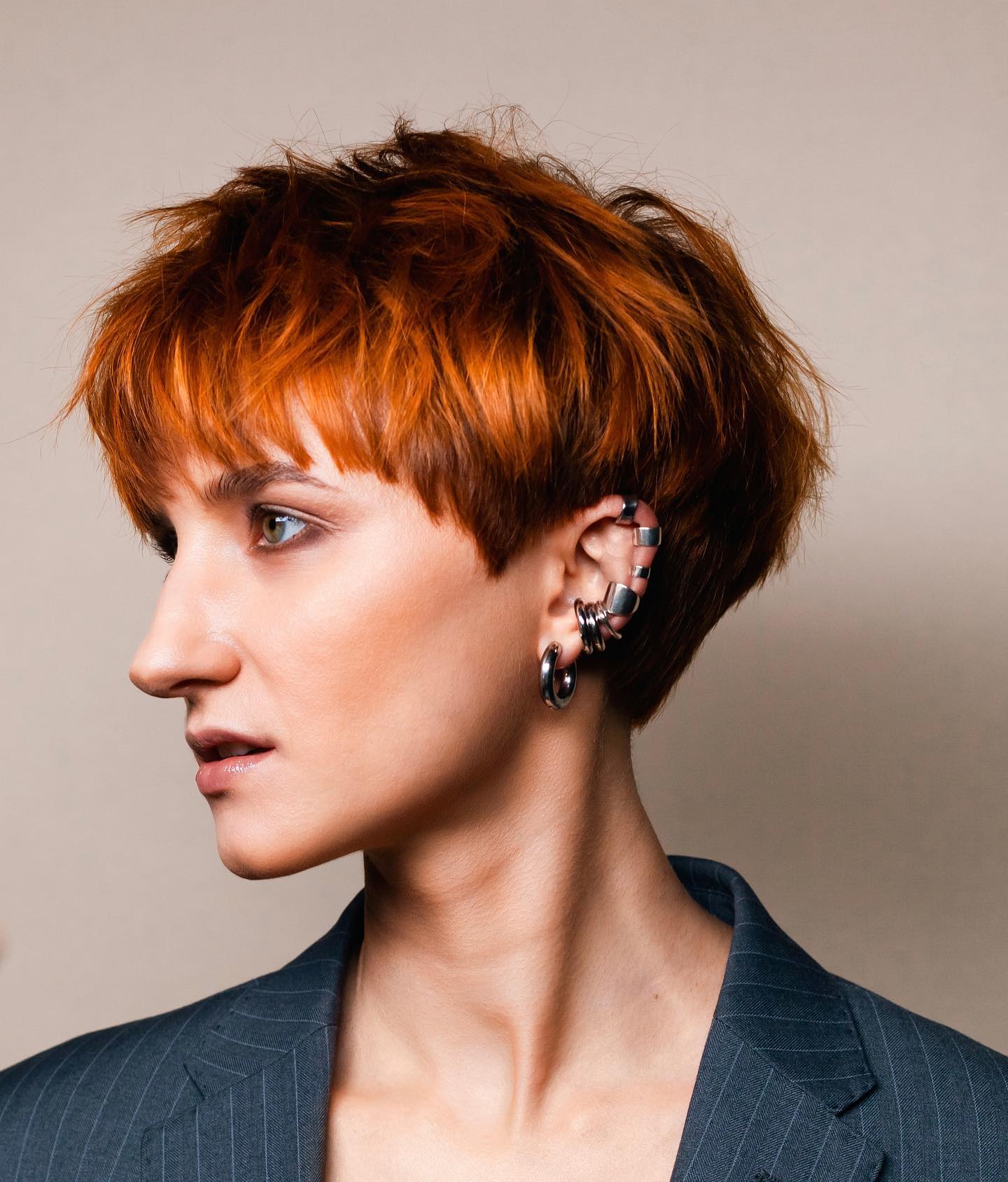 Your jawline will look so bold and feisty! Give it a go with this bright orange if you're a fan of noticeable looks.
4. Short Brown Pixie Cut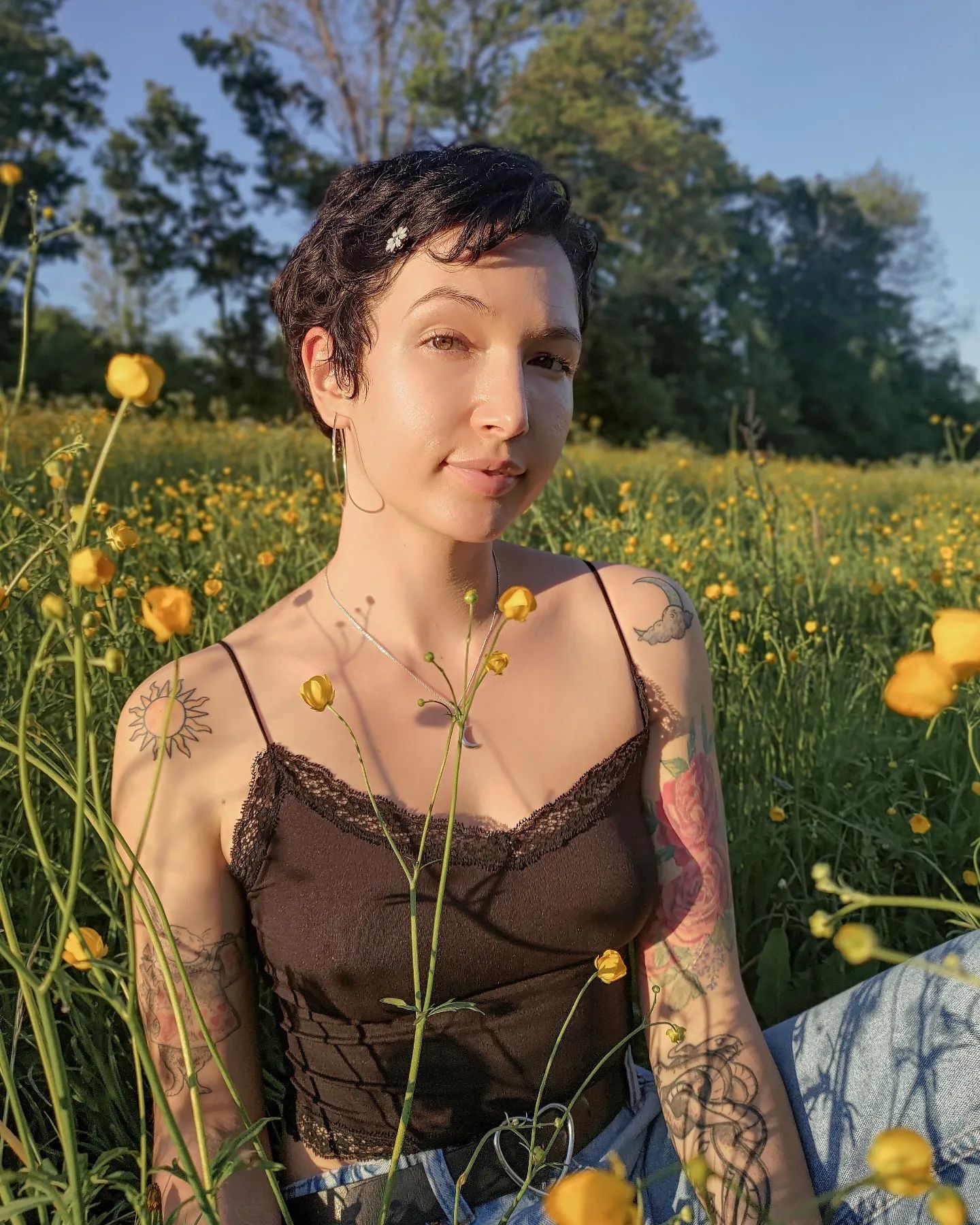 A cool brown pixie moment such as this one is for women who prefer quick and easy looks. Ready to chop your hair off?
5. Dark Brown Black Pixie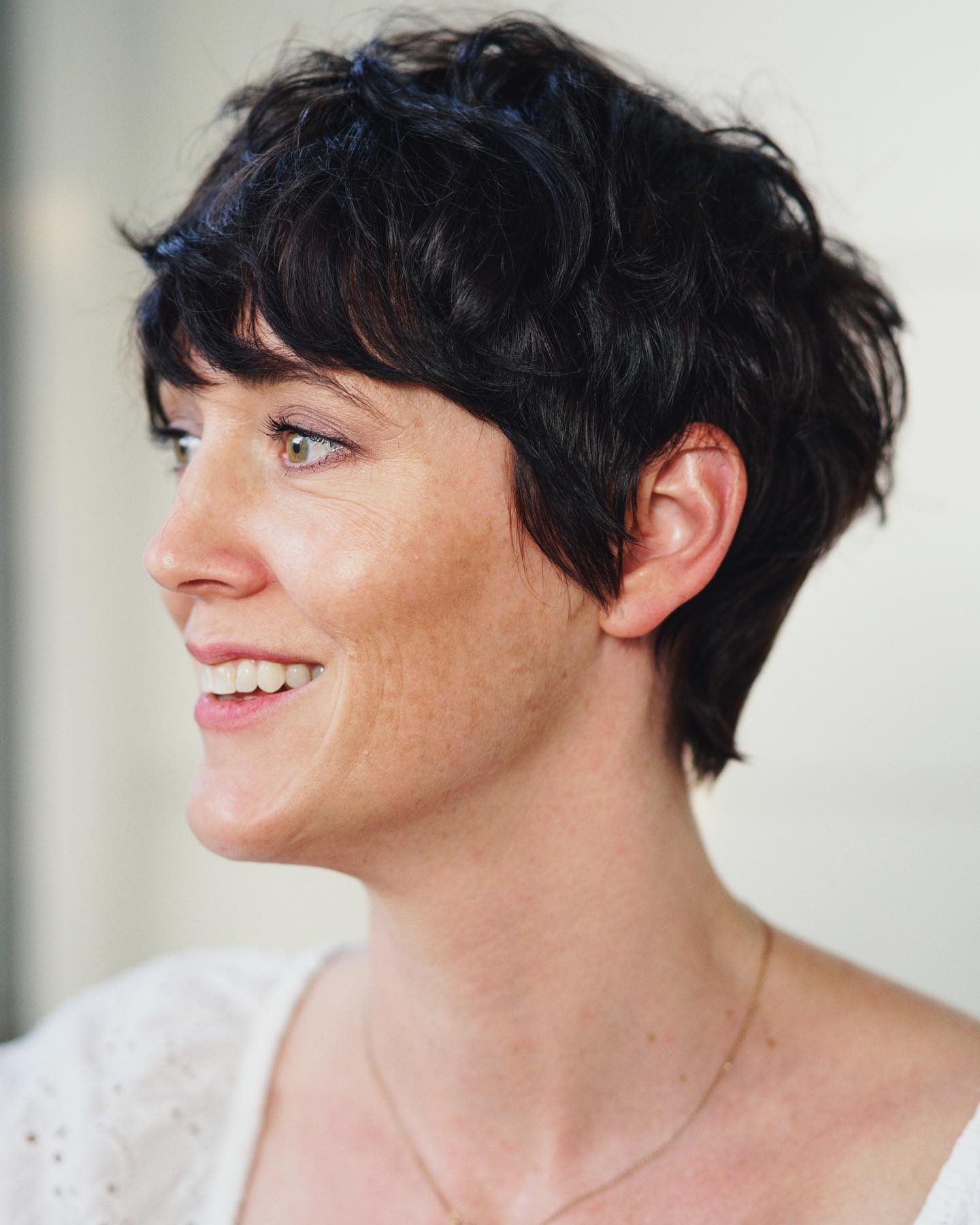 This black pixie will look cool and effortless. If you prefer asymmetrical cuts this is for you.
Wispy Bangs
1. Bob Cut With Wispy Bangs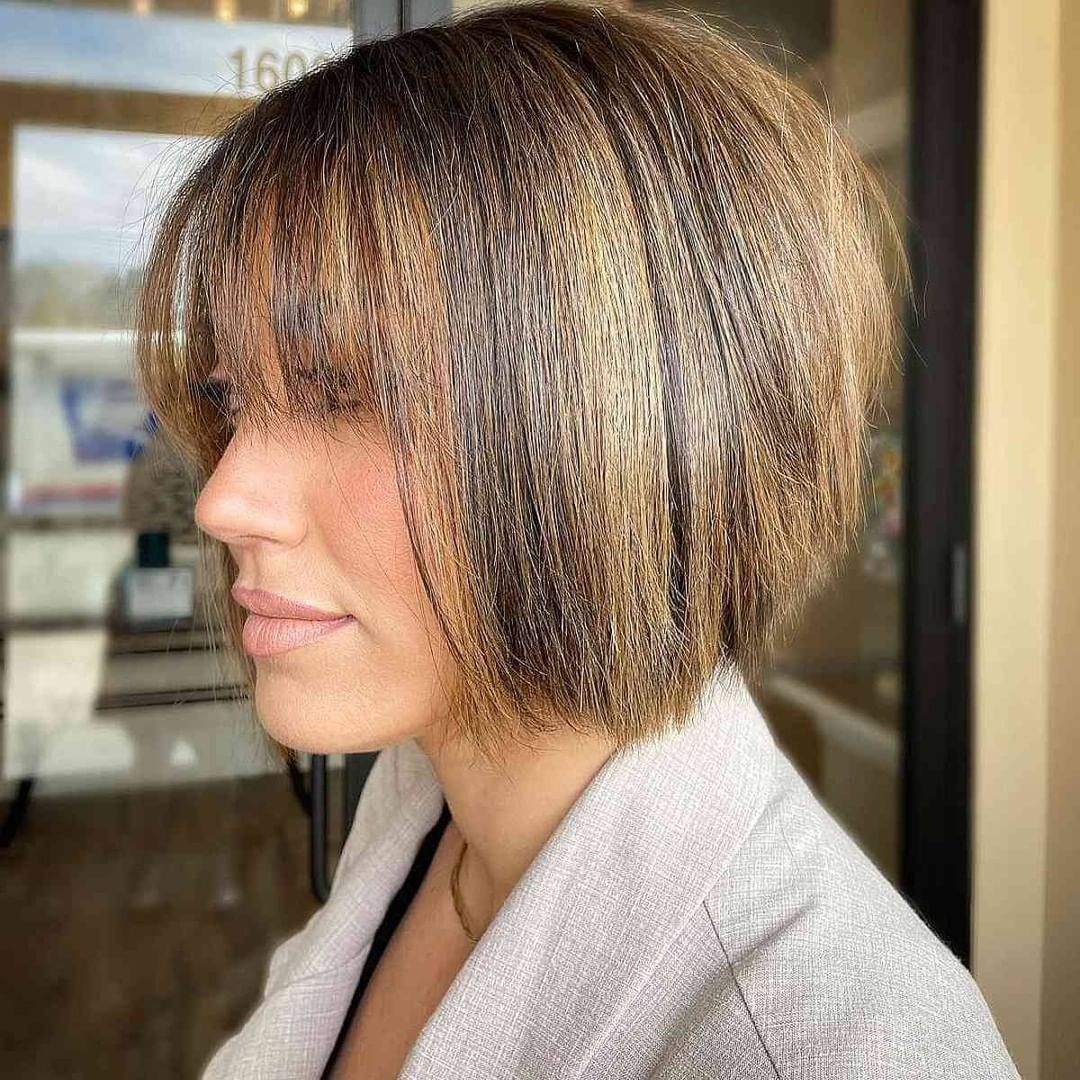 These defined wispy bangs and some cool blonde highlights will look great on any girl who wishes to stand out.
2. Defined Bob With Wispy Bangs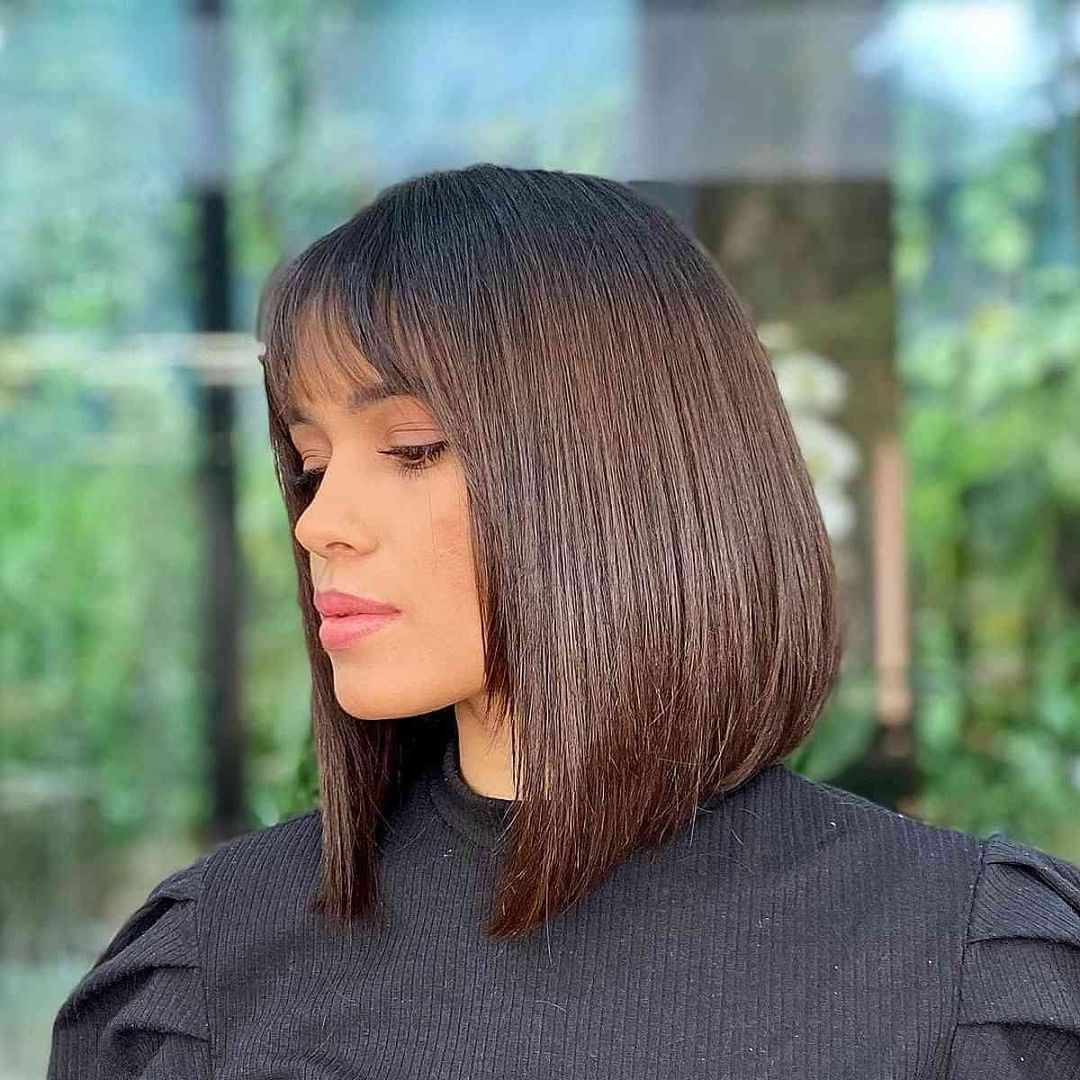 This dark brown bob with wispy bangs will look elegant, perfect for girls who like subtle transitions.
3. Natural Brown Hair With Wispy Bangs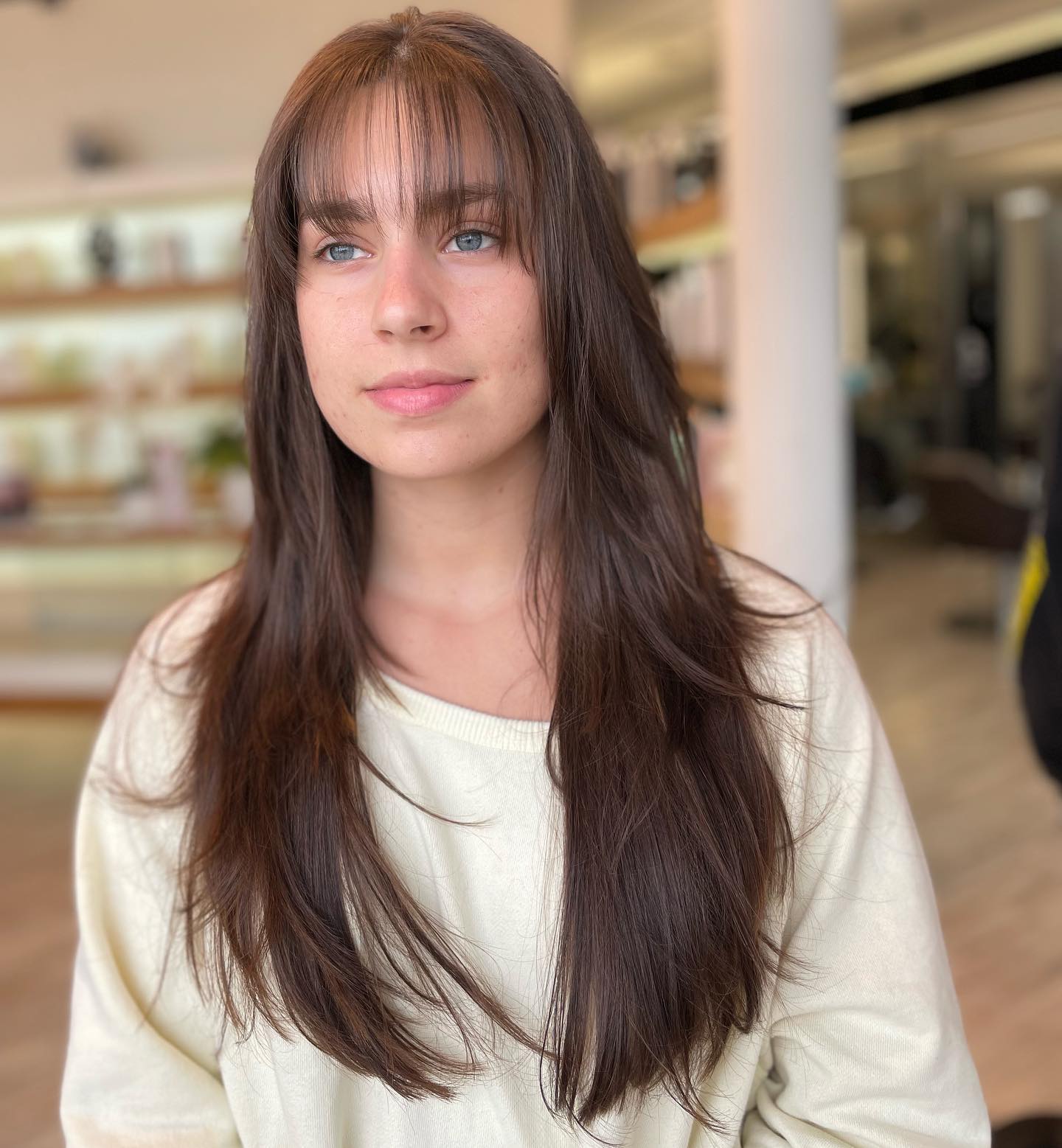 When your hair is cut in layers it can easily adjust and frame your face.
4. Icy White Wispy Haircut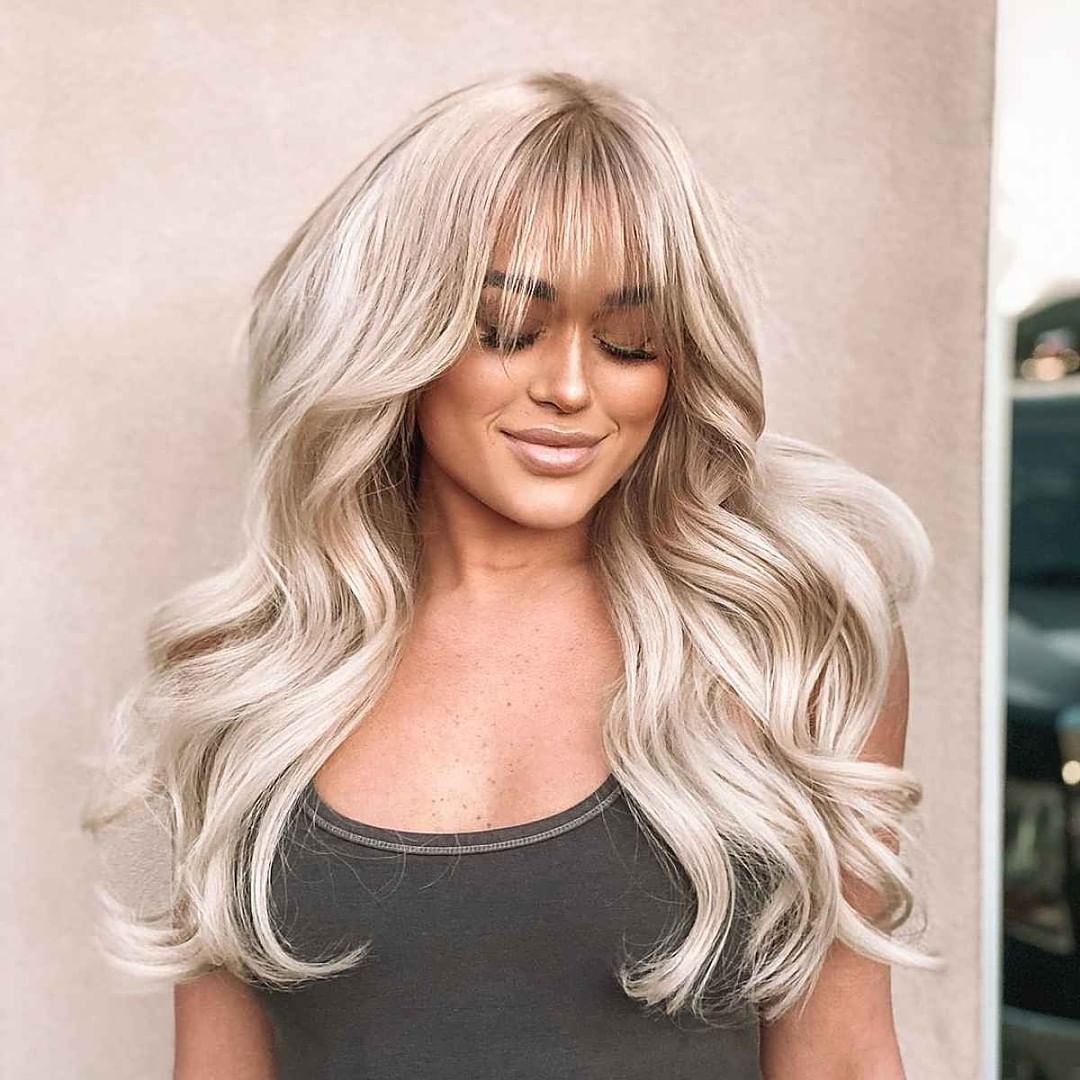 Icy white hair is high-maintenance. Give it a go only if you can handle it and if you're a fan of glamour.
5. Long Orange Hair Wispy Hairstyle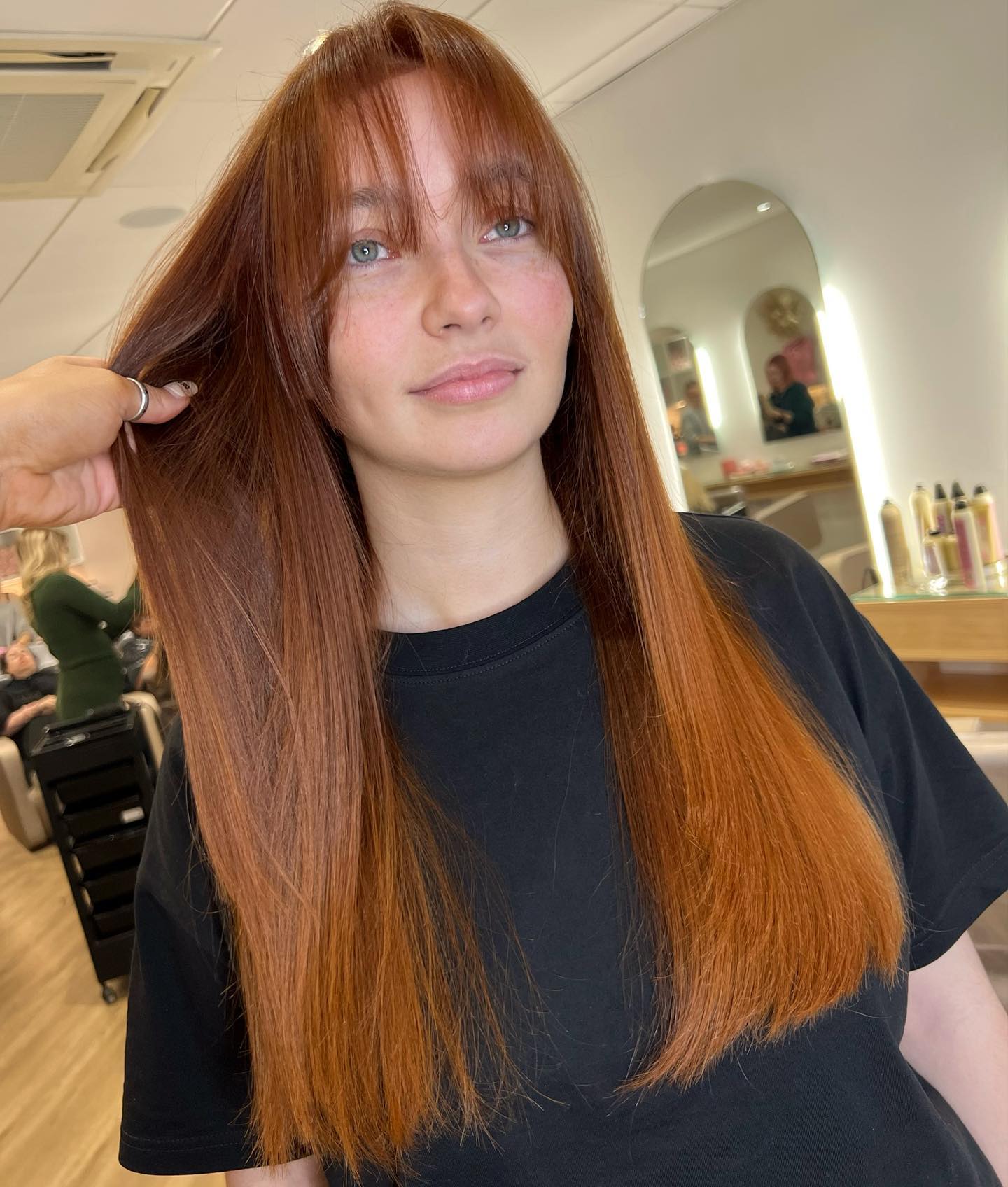 A retro orange hairstyle and these bangs will look amazing on girls who like loud colors. Perfect for most teens.
Loose Waves
1. Voluminous Brown Hair Loose Waves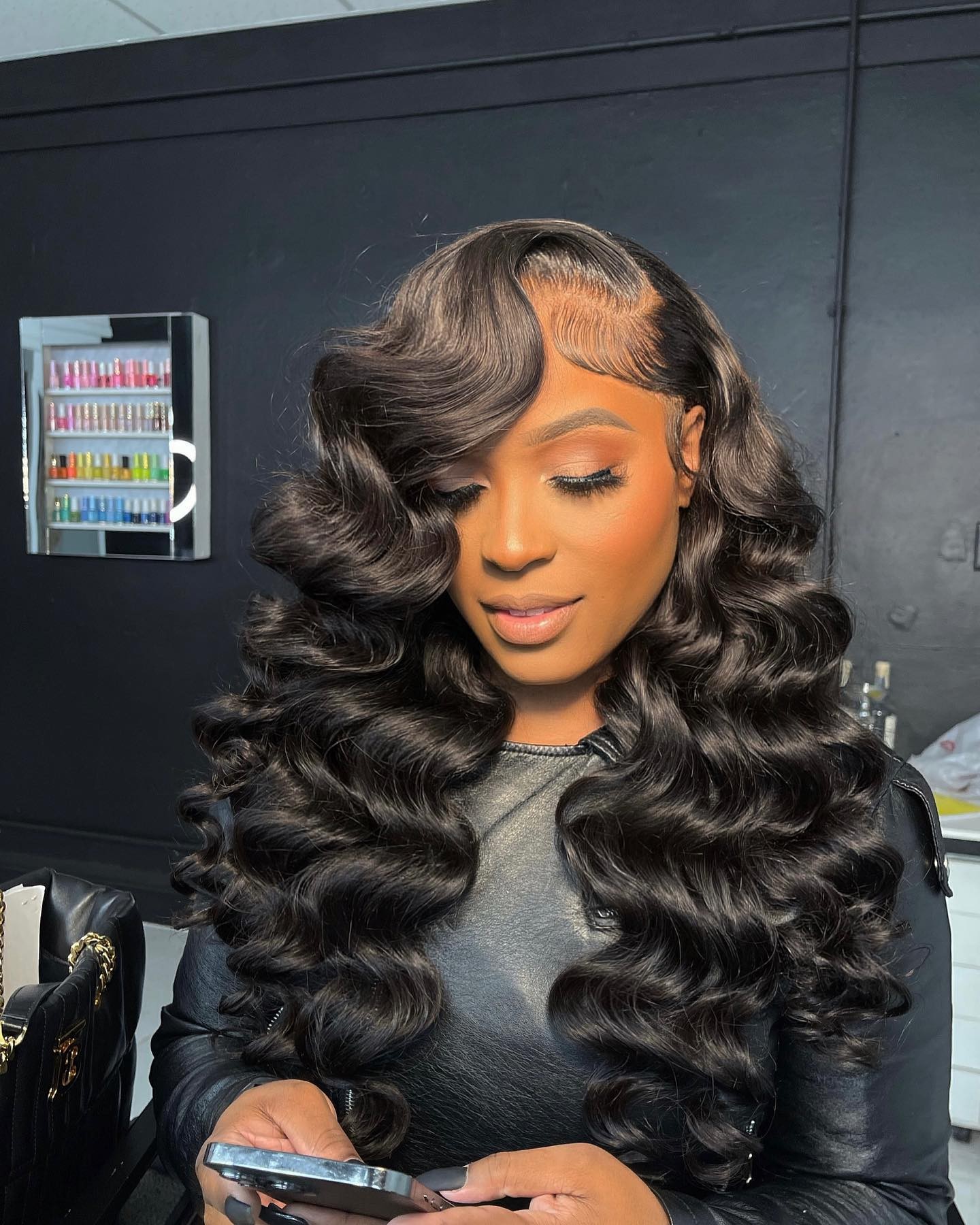 These loose loud waves are the perfect look for your parties! This hairstyle just goes to show you that heart-shaped beauties can rock pretty much anything.
2. Long Orange Hair Voluminous Waves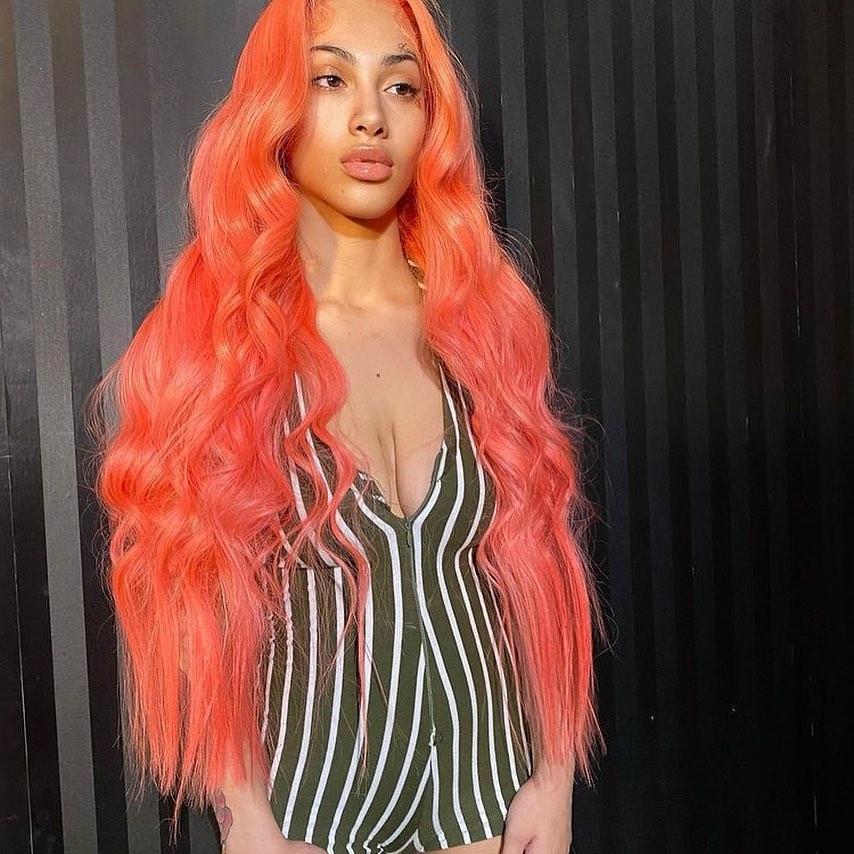 Retro and cool, this pastel pink color will look great on party women who like chic ideas.
3. Shiny Sleek Elegant Hair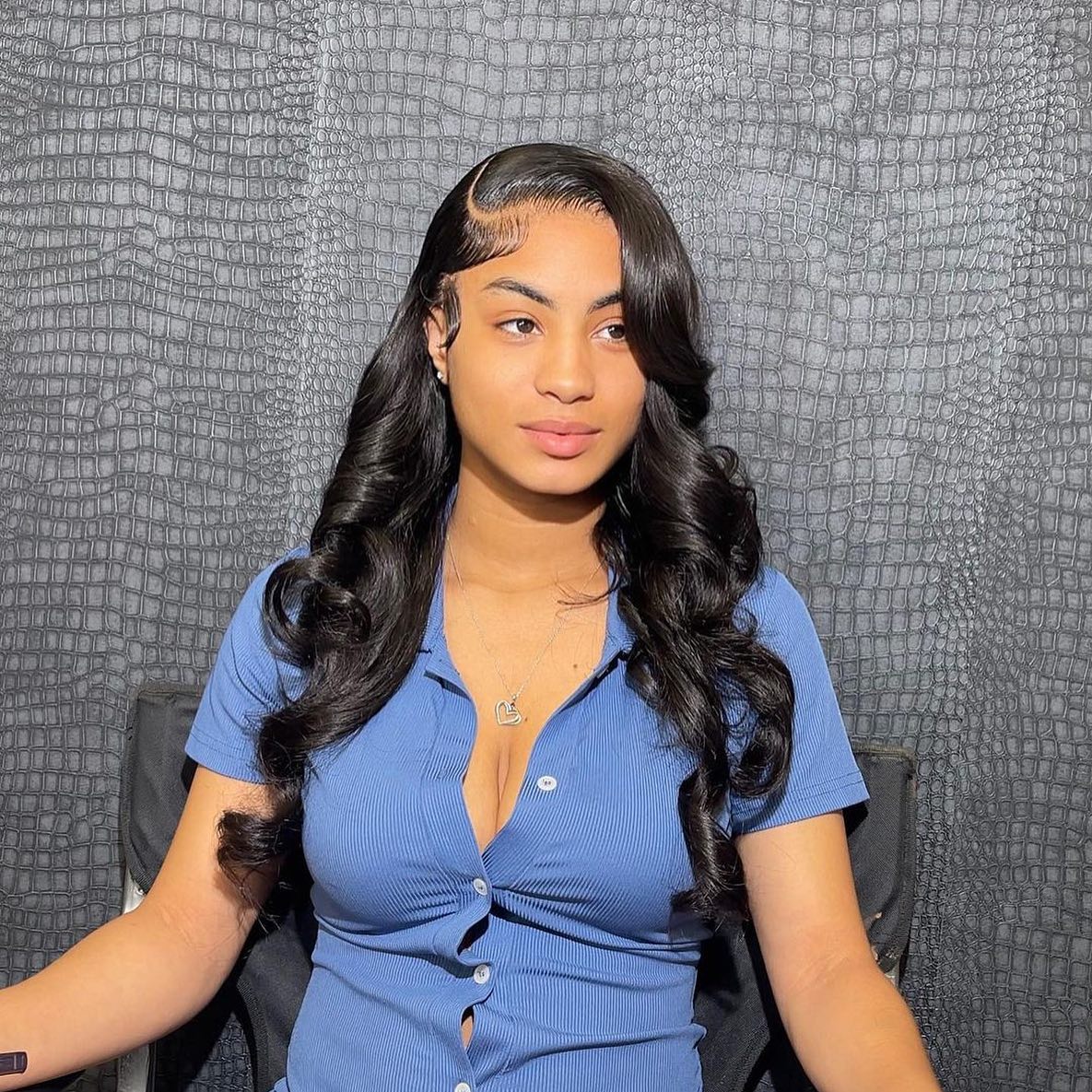 Shiny and sleek, give it a go with this hairstyle if you want to embrace some healthy shiny curls and a ton of volume!
4. Formal Hair Wavy Look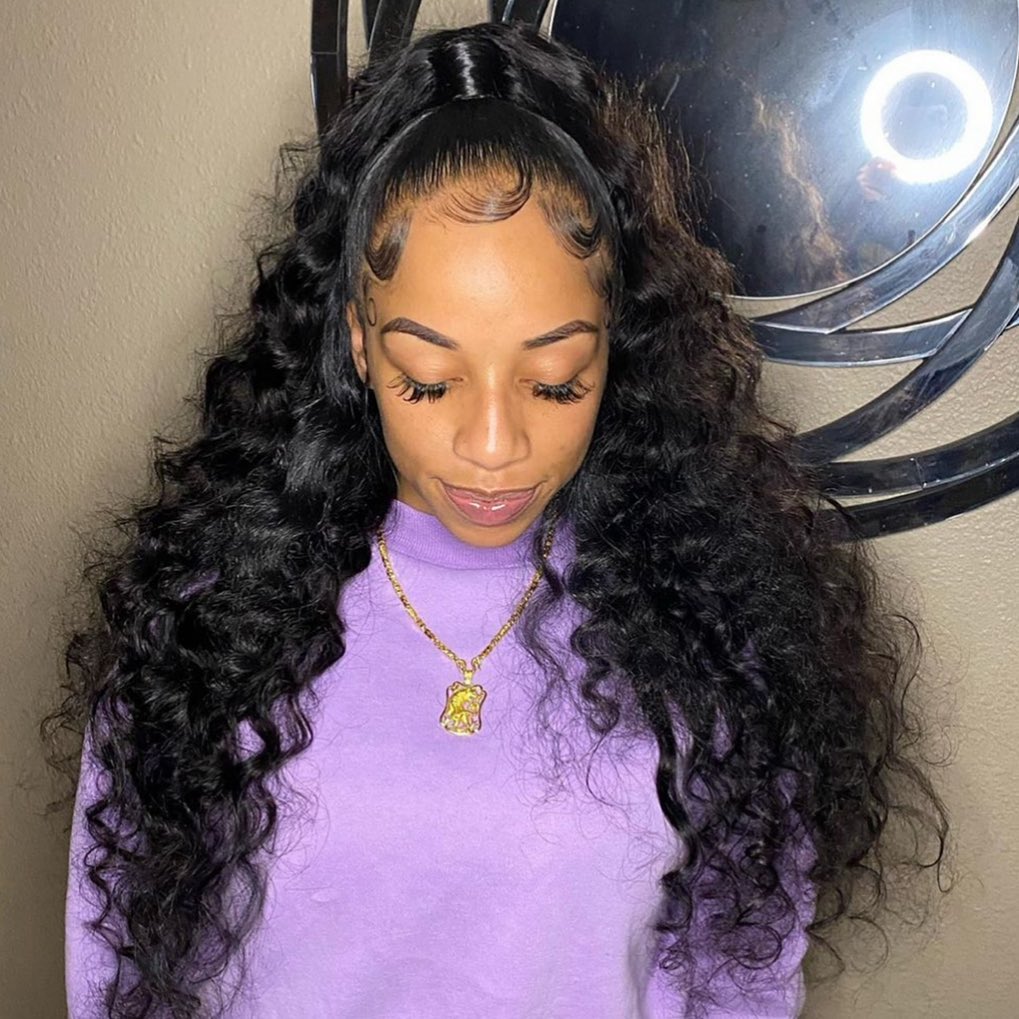 A cool formal hairdo that will look the best on heart-shaped girls.
5. Dark Brown Hairstyle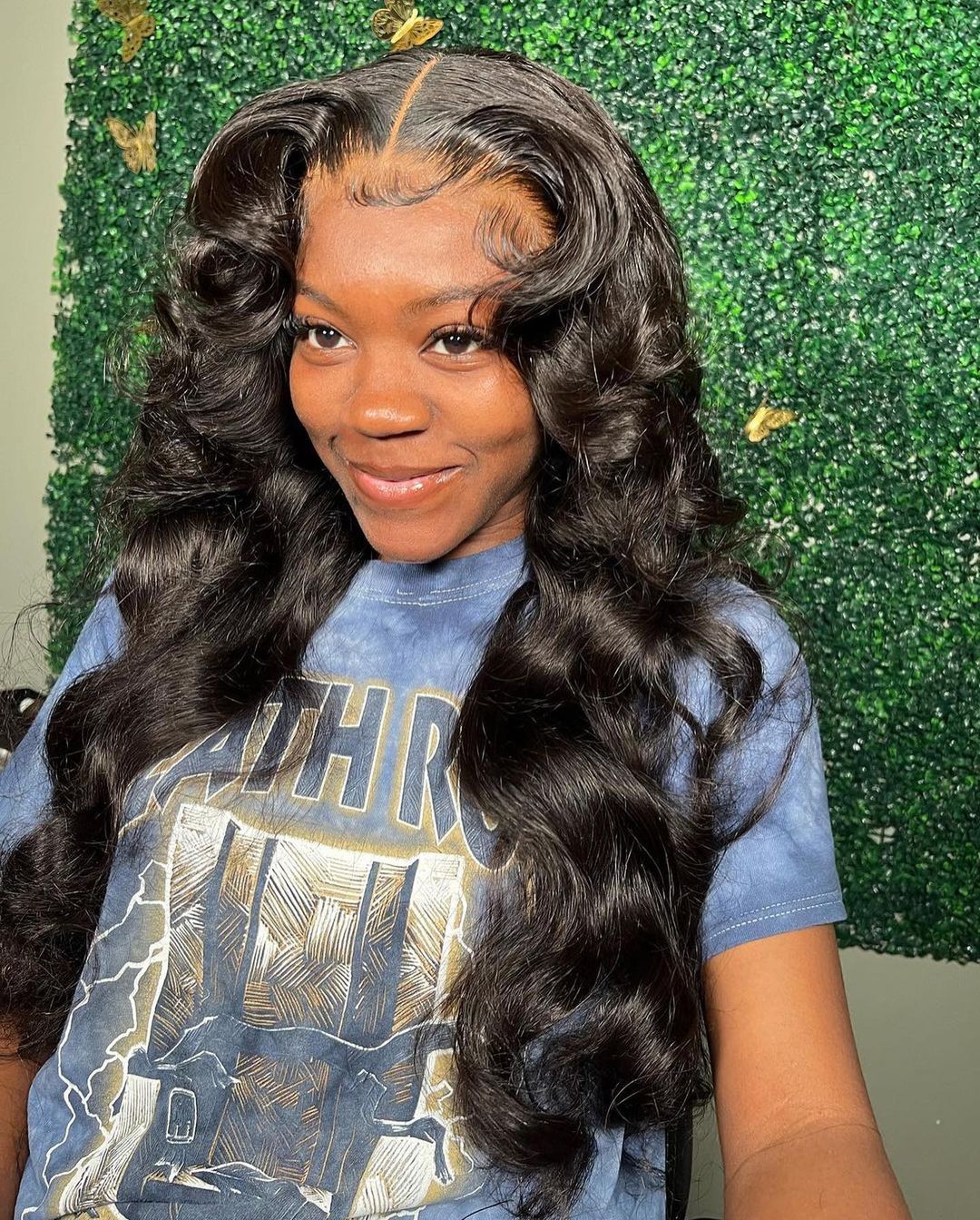 Stick to your natural hair color but rock these voluminous curls everywhere you go!
Bouncy Bob
1. Short Bouncy Bob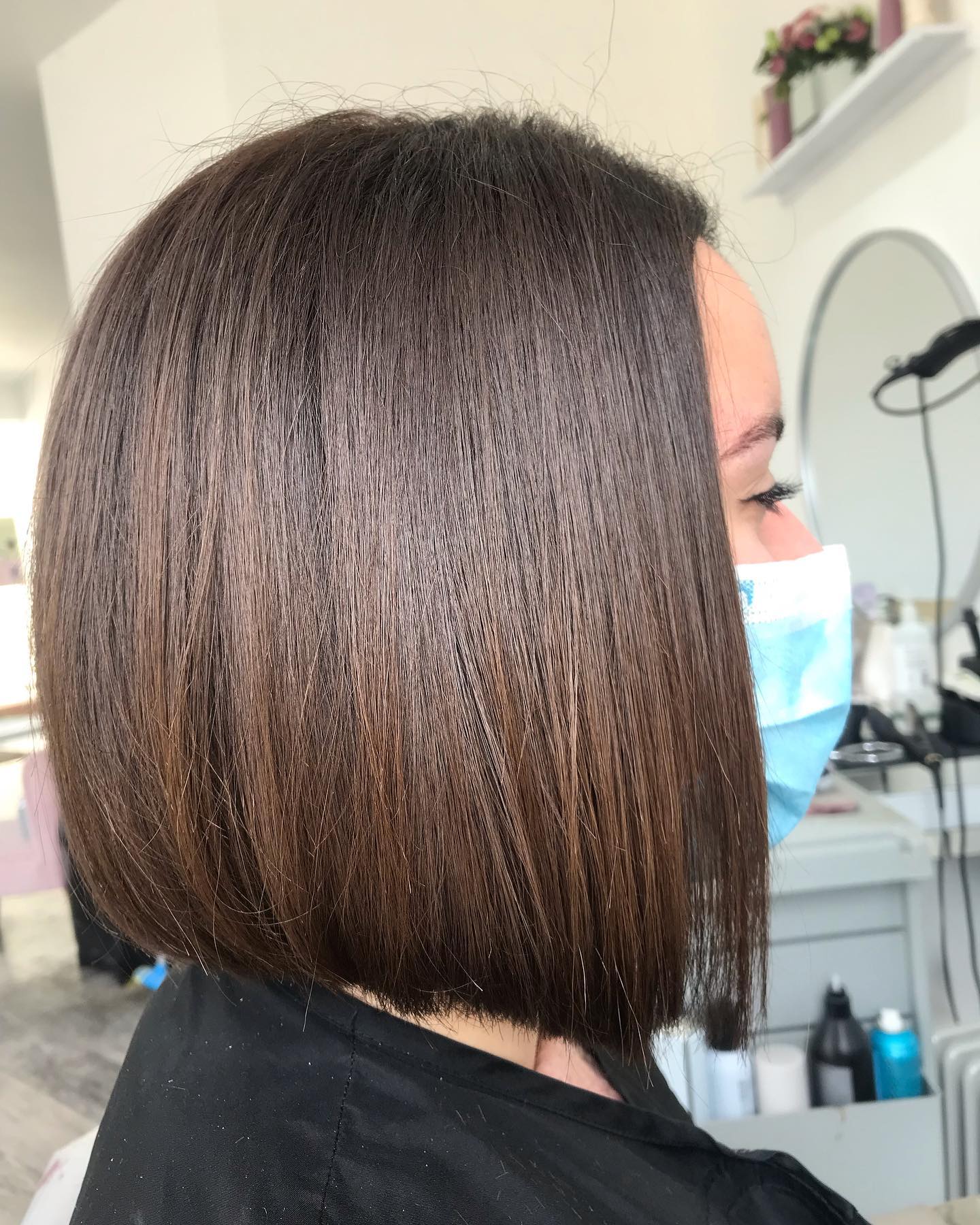 Short, bouncy, and defined, this bob will look lovely on girls who like to show off their face shapes.
2. Dark Brown Bouncy Bob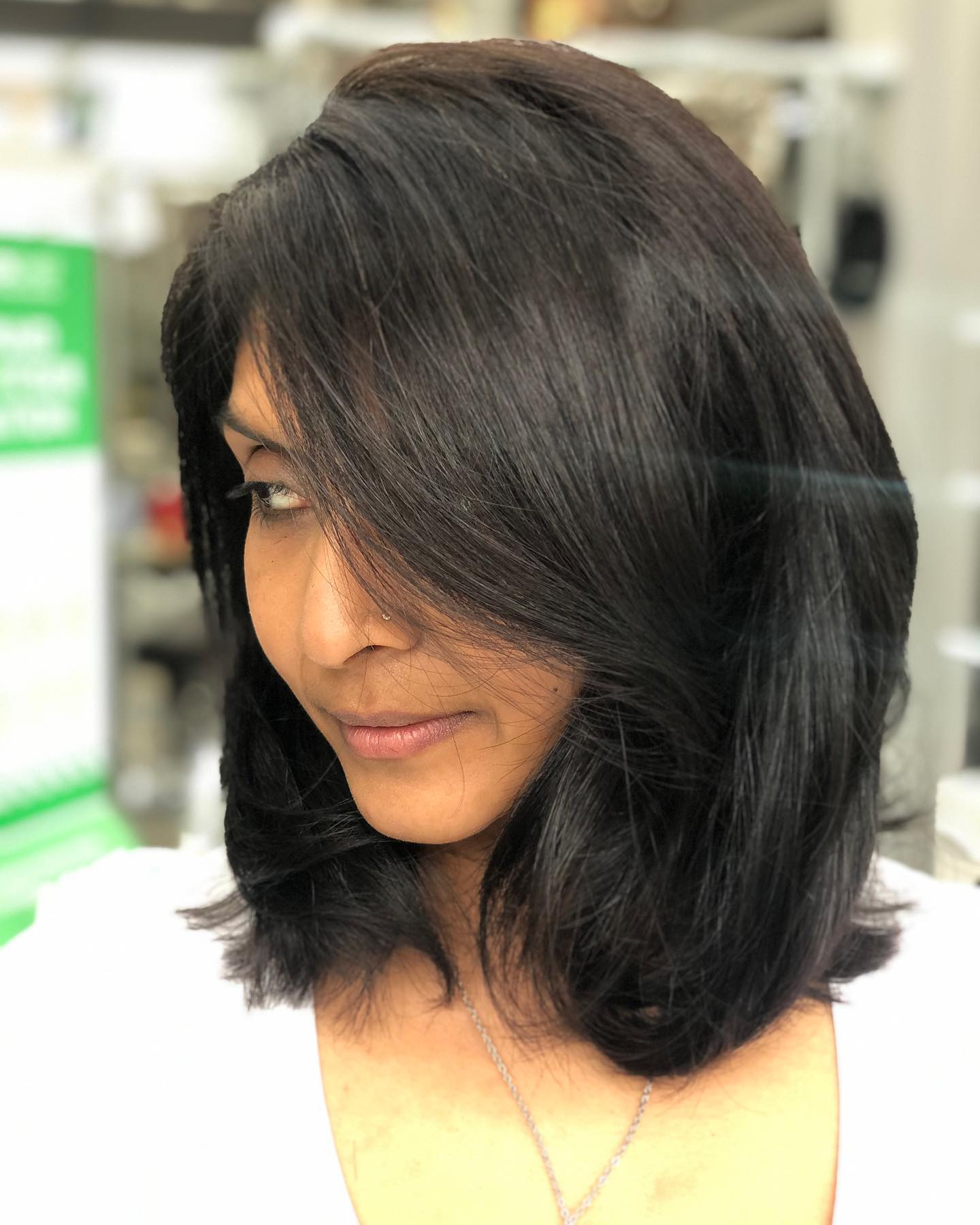 Women who need a work-appropriate cut will like this voluminous bouncy bob.
3. Icy White Bouncy Bob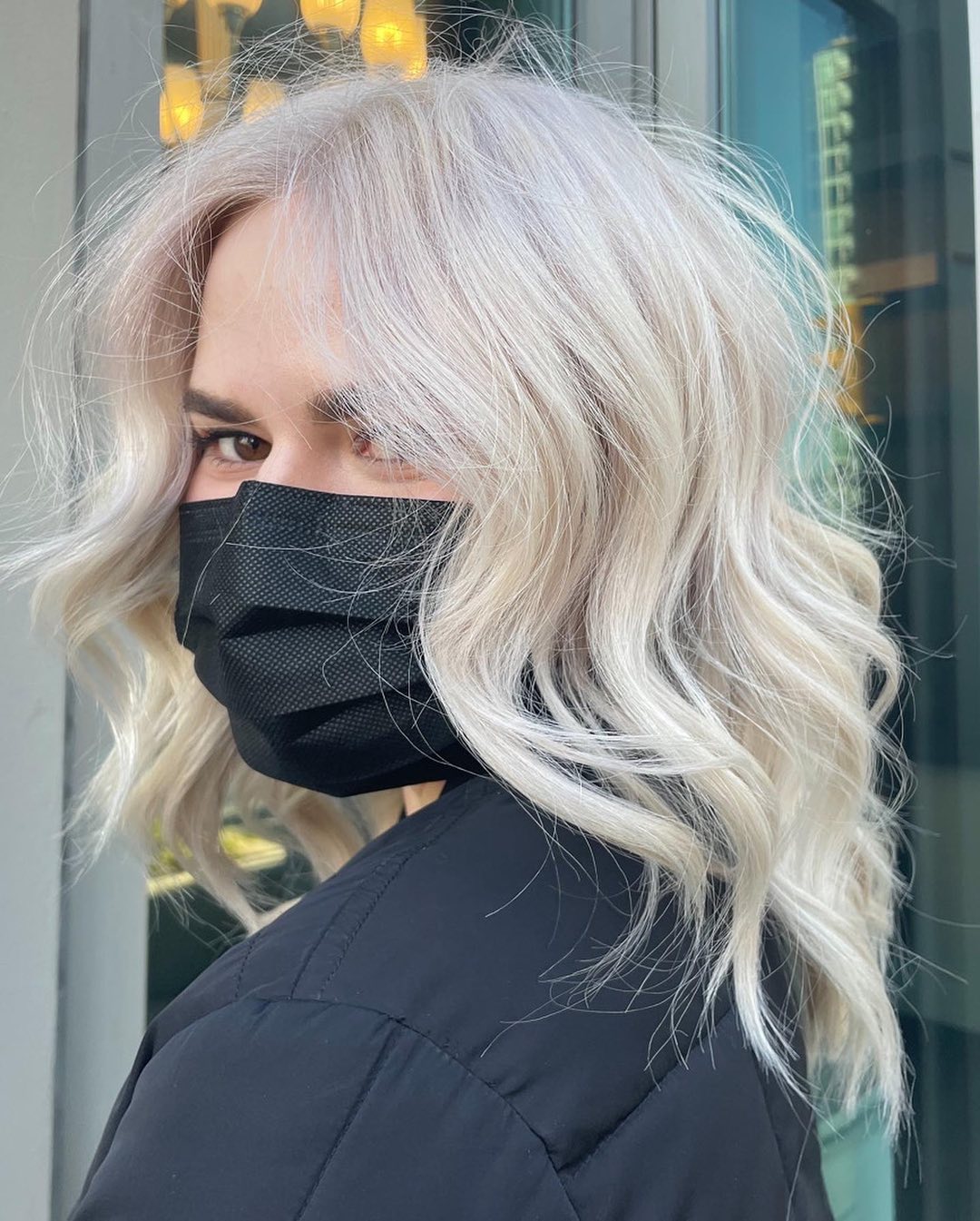 Icy white and so glamorous, this white bob will attract a ton of attention.
4. Bright Yellow Bouncy Bob Hairstyle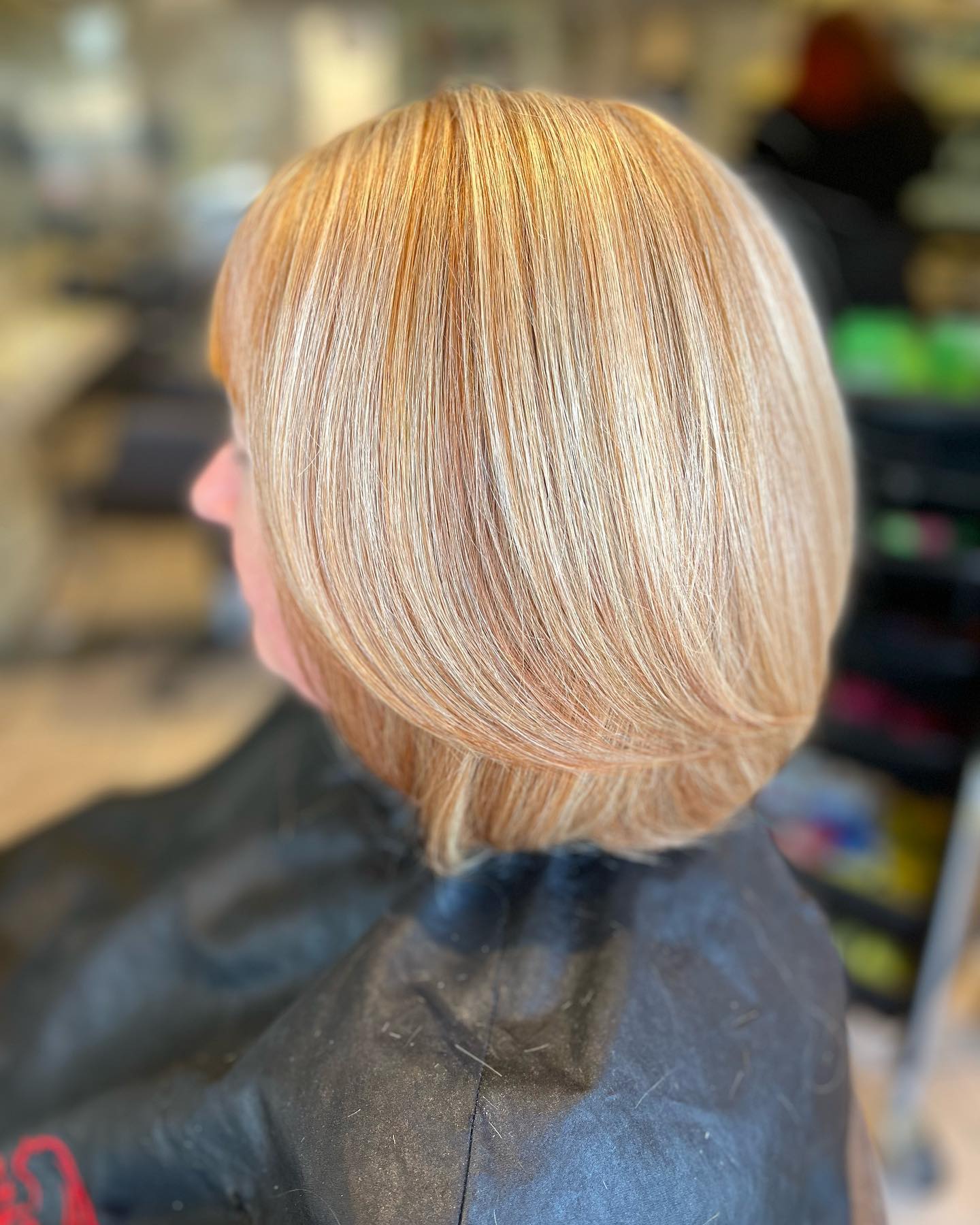 Bouncy or layered hairdos will frame your face and let your natural face shape truly show.
5. Short Brown Bob Look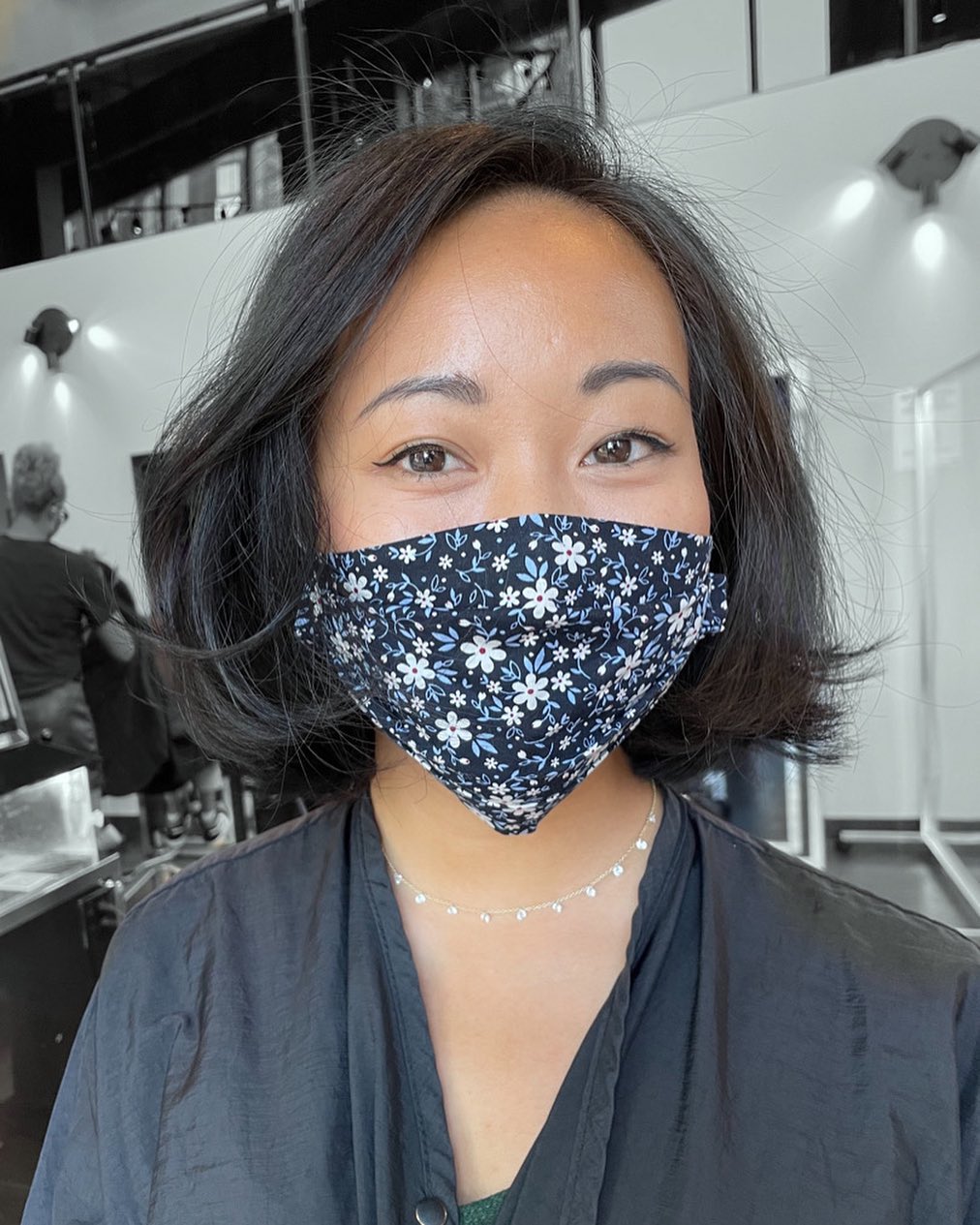 Cute short brown bob that you're going to like for everyday and casual wear.
Want To Have A Look That Matches Your Face Shape?
Are you ready for a change? If so, consider some of these stylish cuts. All 30 of these options will suit you, just make sure to find something that is within your comfort zone and personal preference.