If you're a square-faced beauty you're probably wondering what are some of the best looks that you can rock and that will truly compliment your face shape. If that is the case we advise that you keep on reading! In this article, we're going to talk about a ton of cool options and intriguing looks. Keep on browsing and find your "the one", a truly gorgeous look that will transform your facial features in no time!
What Are The Best Hairdos For Square Face?
If you're not too sure what to go for we got you covered! Women who have square faces can experiment with a ton of different colors or lengths. However, when it comes to specific looks, cuts, and layers, you should aim for:
Hair with bangs
Shaggy
Wavy & curly hairdos
How To Tell If You Have A Square Face?
You will know that you're a square-faced beauty if you have a wider forehead and a wider hairline with an angular jawline. Your face is probably as long as it is wide, leaving you with beautiful features that are not too prominent, yet can easily blend in based on the look that you're going for.
Layered Bob
1. Brown Bob Layered-Look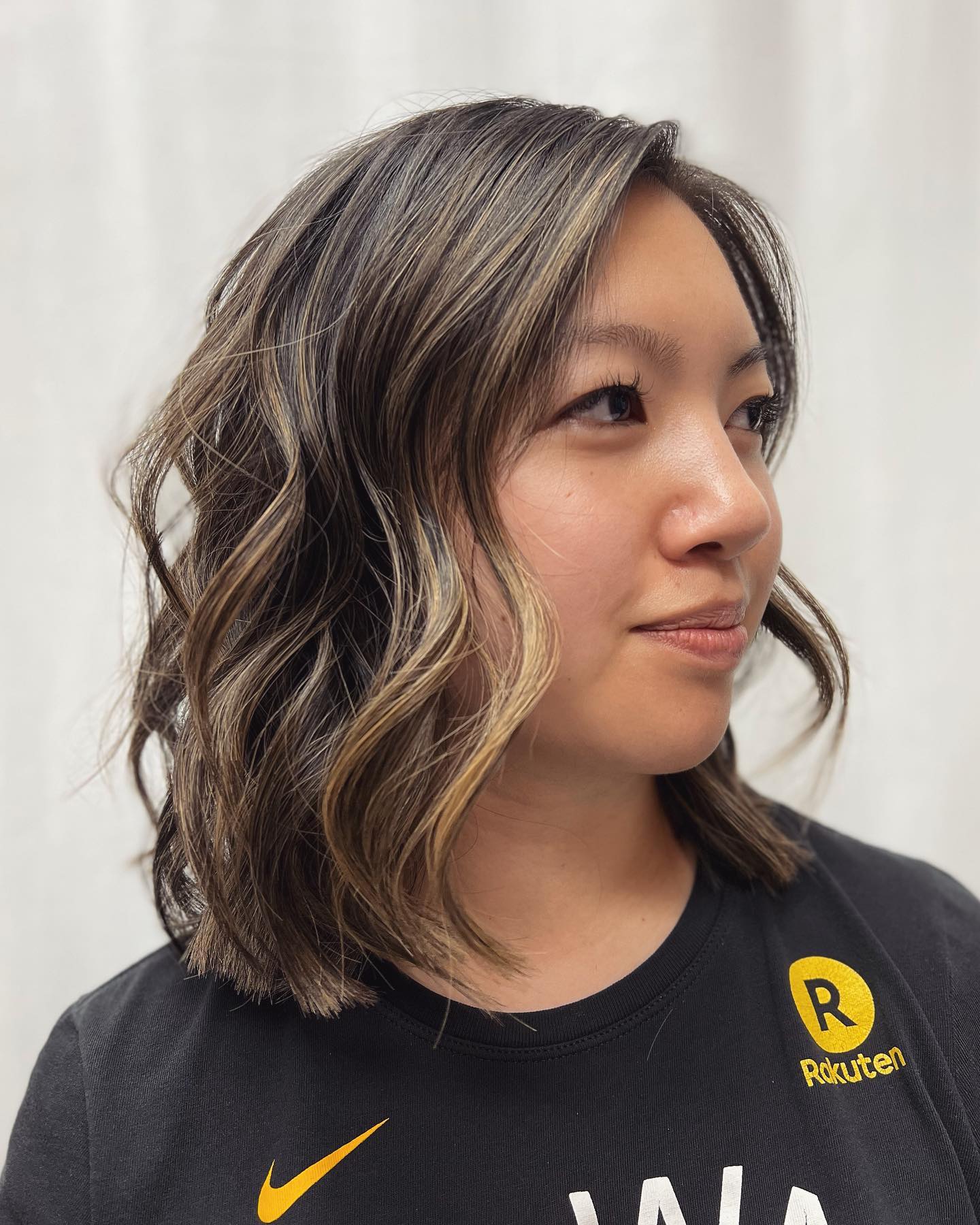 Layered and done with some subtle highlights, this look will speak "volume" when done the right way.
2. Dark Brown Layered Bob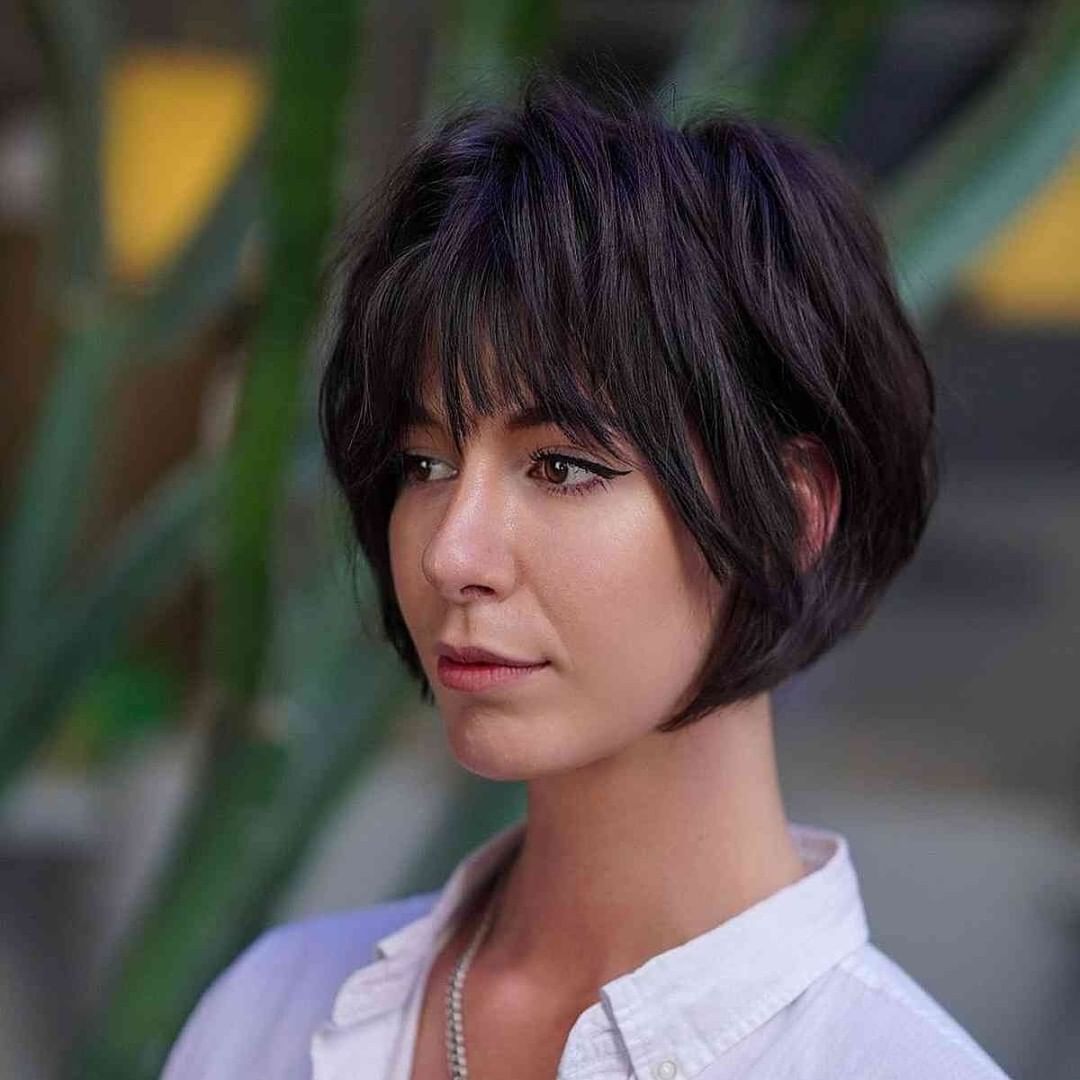 If you enjoy layered hairdos this is for you. Make sure that you fully trust your hairstylist before committing to this gorgeous outcome.
3. Light Blonde Layered Bob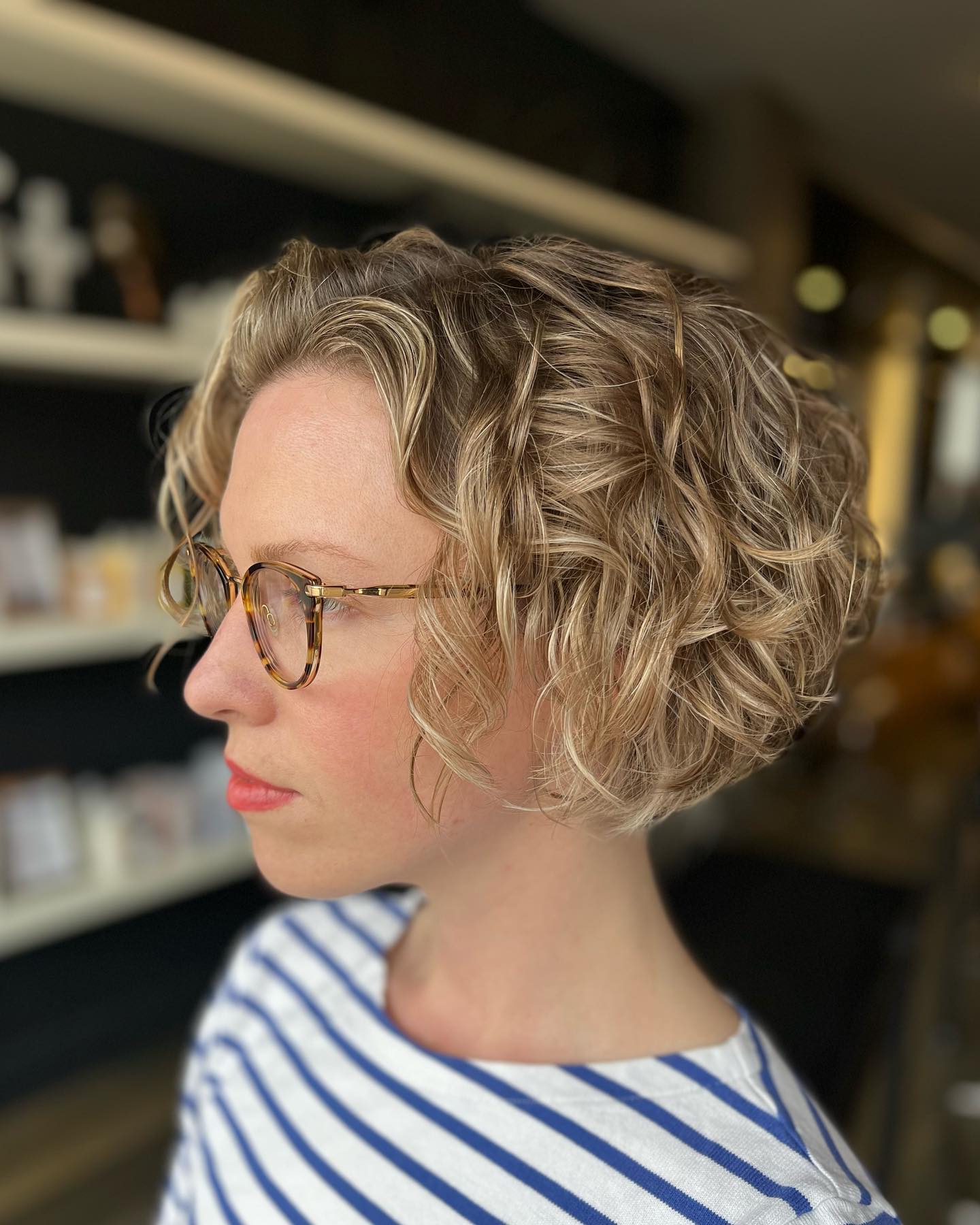 Give yourself this extravagant cut and try out some layers. This hairdo will look amazing for the office.
4. Natural Brown With Highlights Look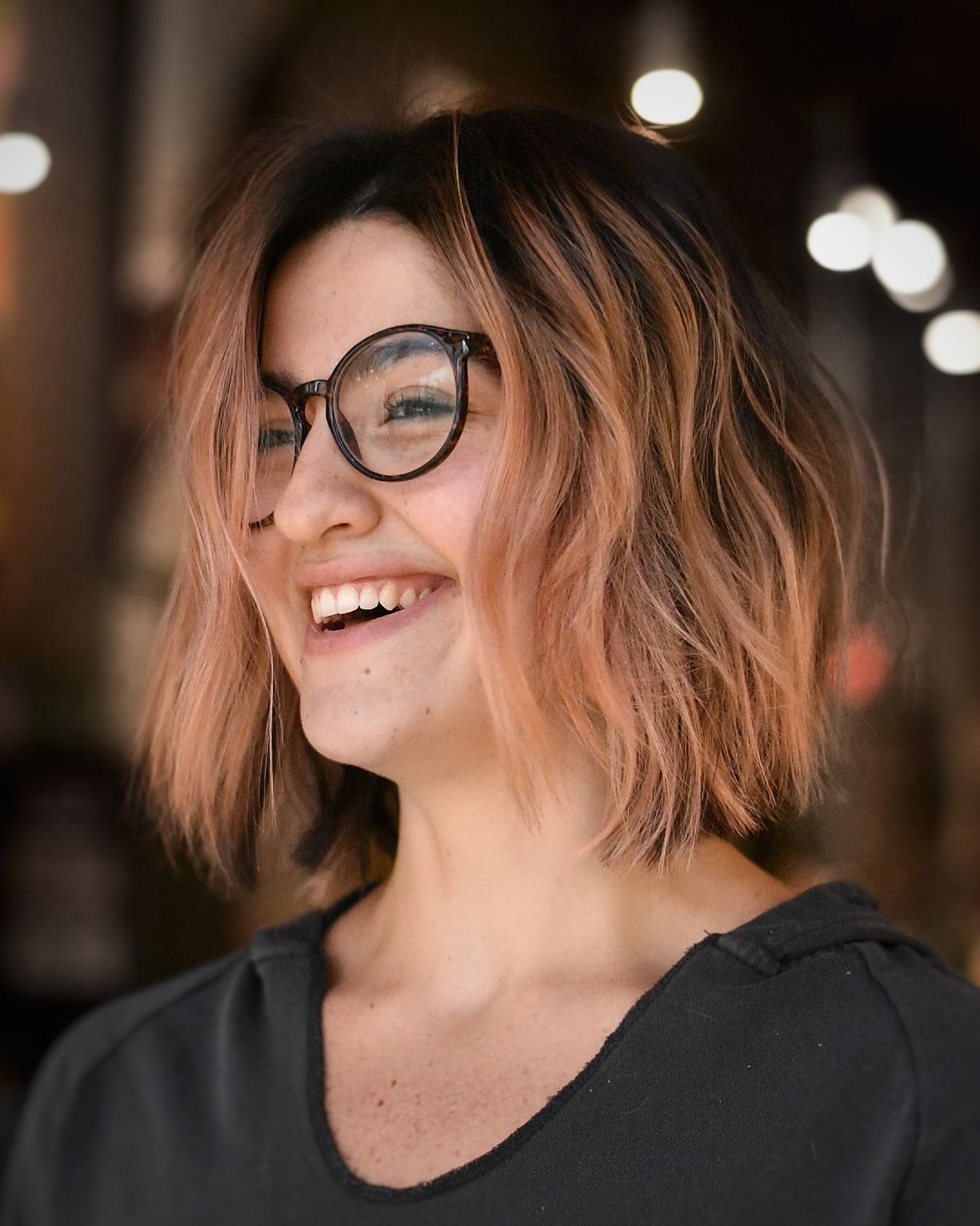 Go for a chopped bob and show off this look for formal or everyday wear.
5. Light Red Layered Bob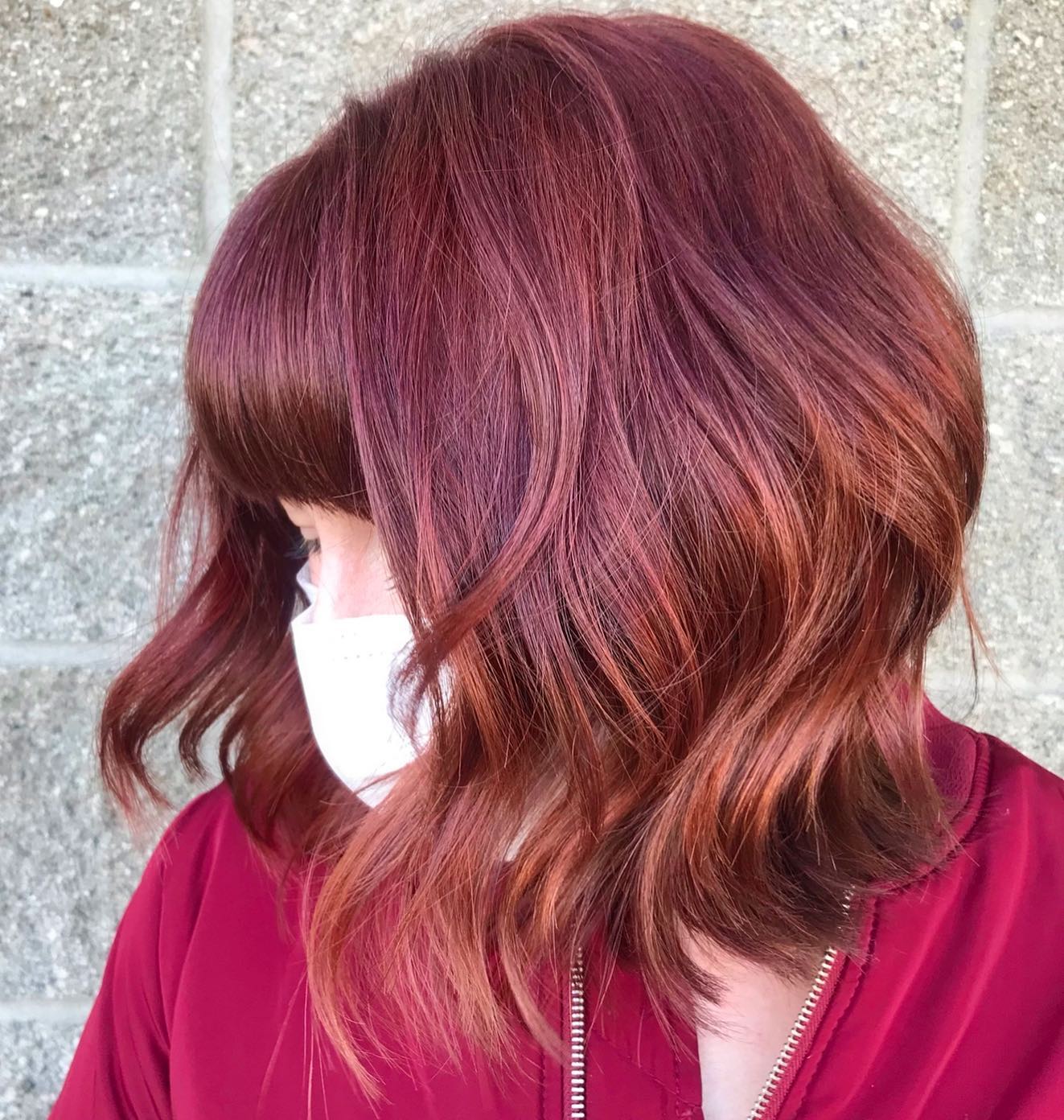 Red or auburn hair will be popular and is a common go-to for the fall season.
Lob Haircut
1. Chic Blonde Lob Haircut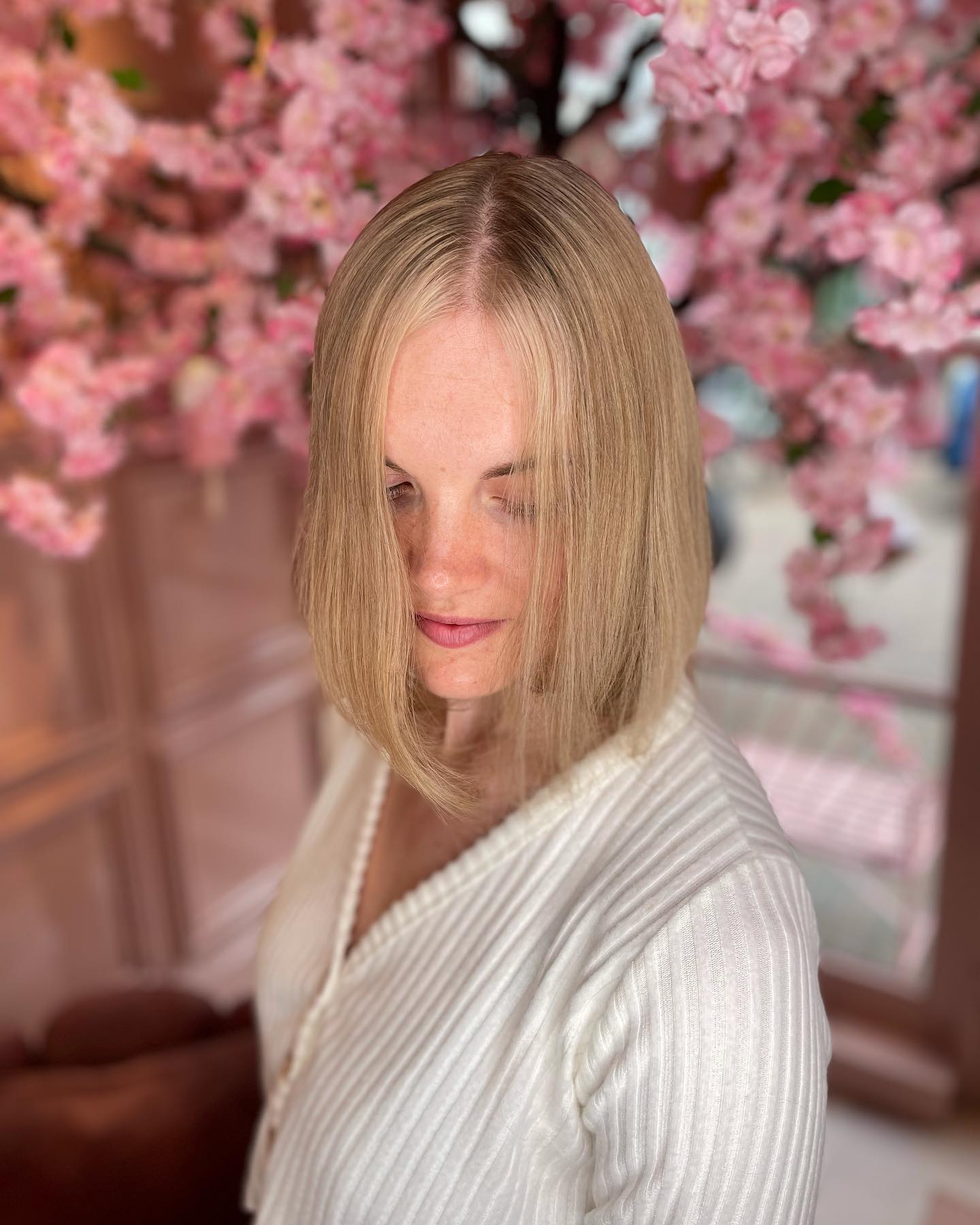 Light blonde and feminine, this bob is easy to style and it can be worn by most age groups and face shapes.
2. Black Lob With Bangs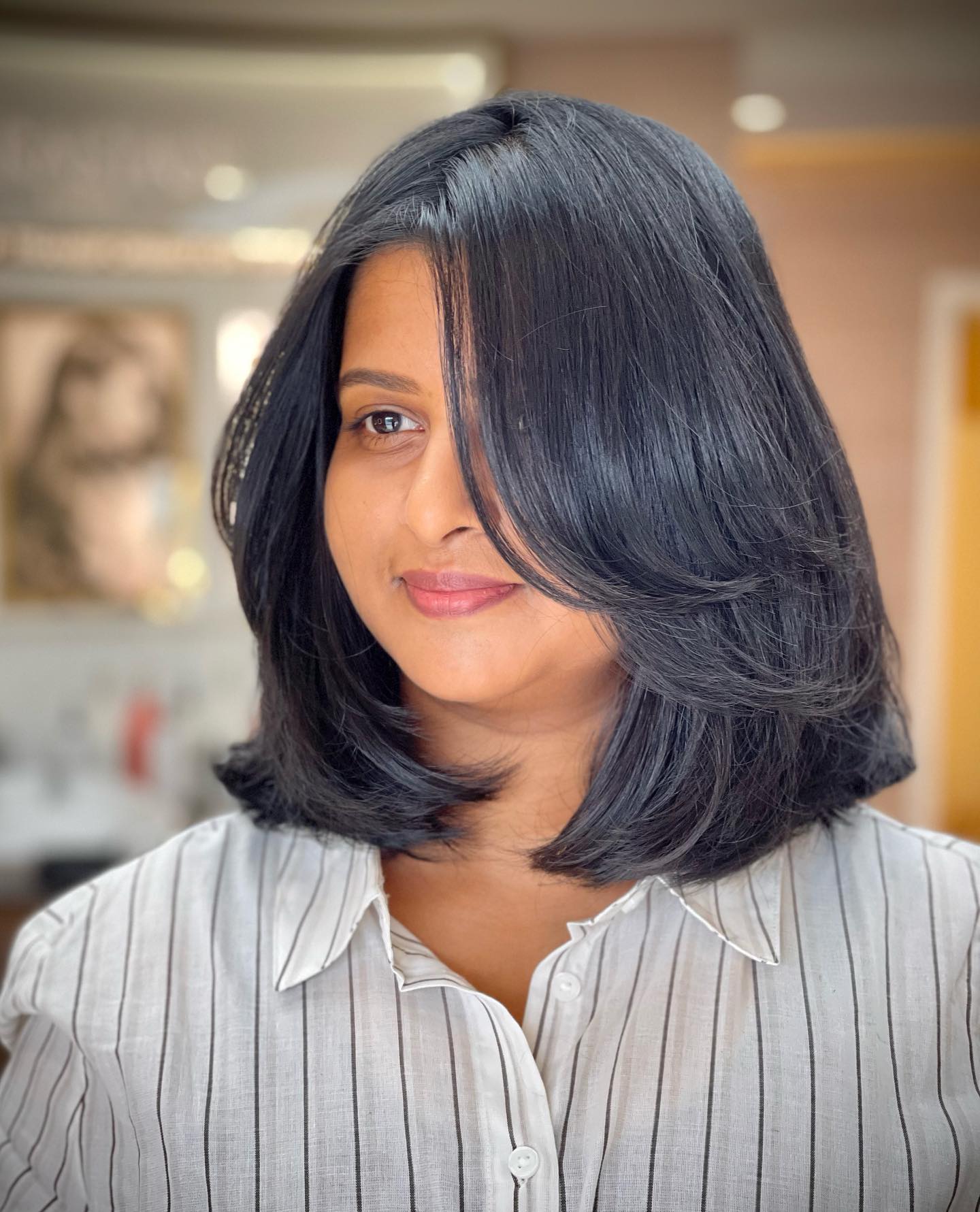 Defined black lob and these voluminous bangs will look elegant and attractive. Show it off and enjoy its shine.
3. Wavy Blonde Lob

Wavy blonde bob and side-swept bangs will attract attention anywhere you go. Give it a go if you're a fan of volume.
4. Chic Lob With Highlights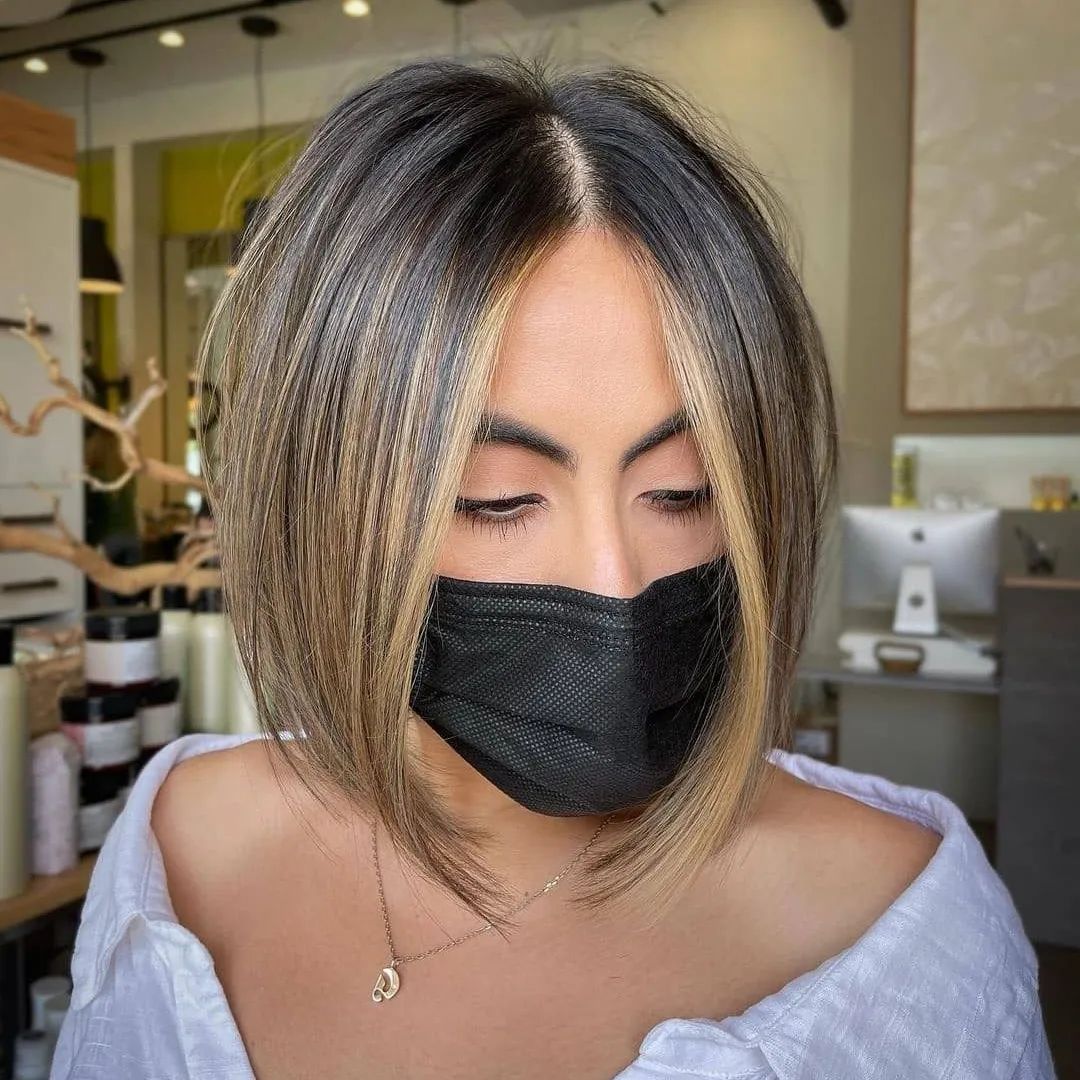 A hairdo such as this one has to be colored every two or three months, which makes it easy to do and low-maintenance.
5. Brown Lob With Blonde Highlights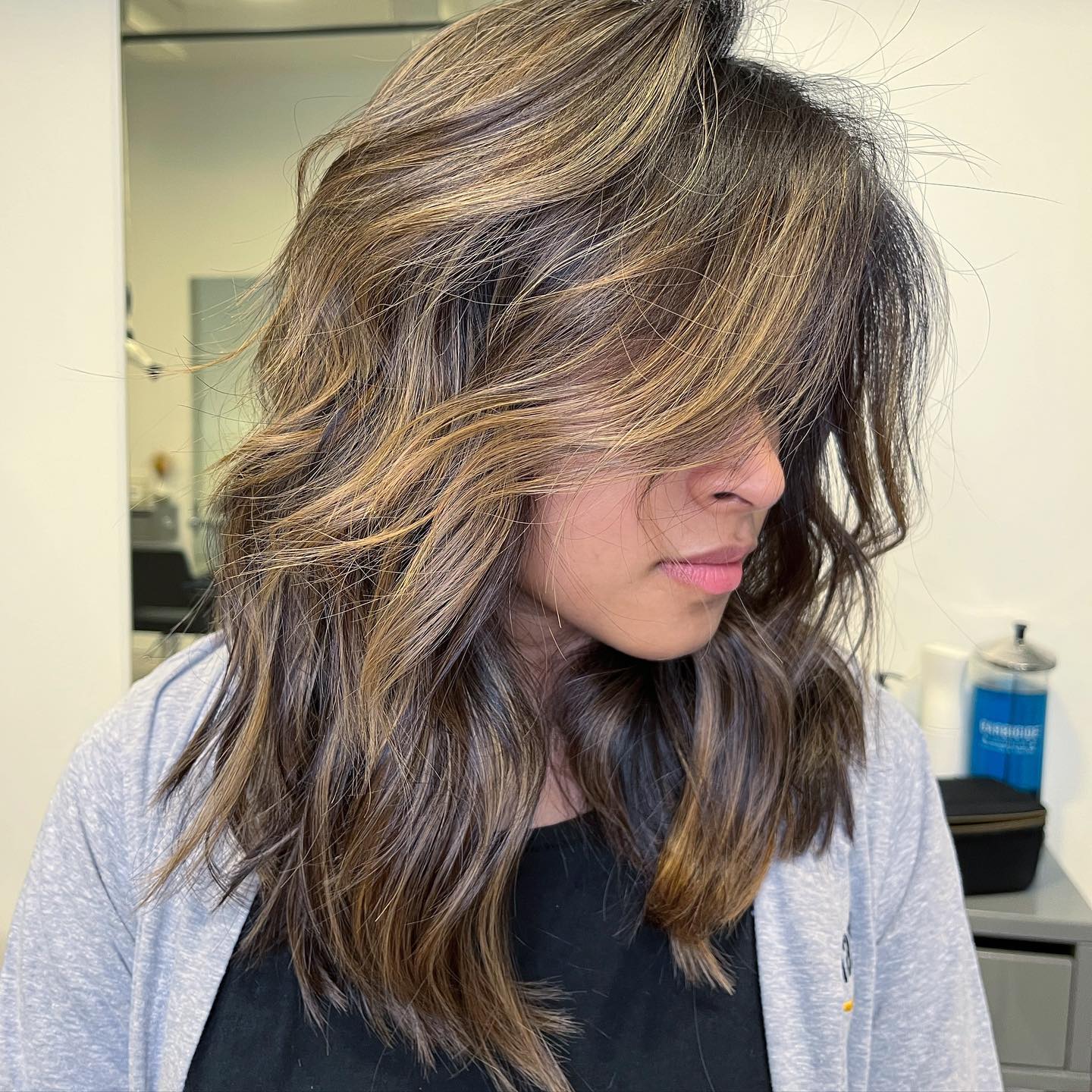 Add some subtle highlights to your hair and show it off for any occasion.
Hair With Bangs
1. Long Ombre With Curtain Bangs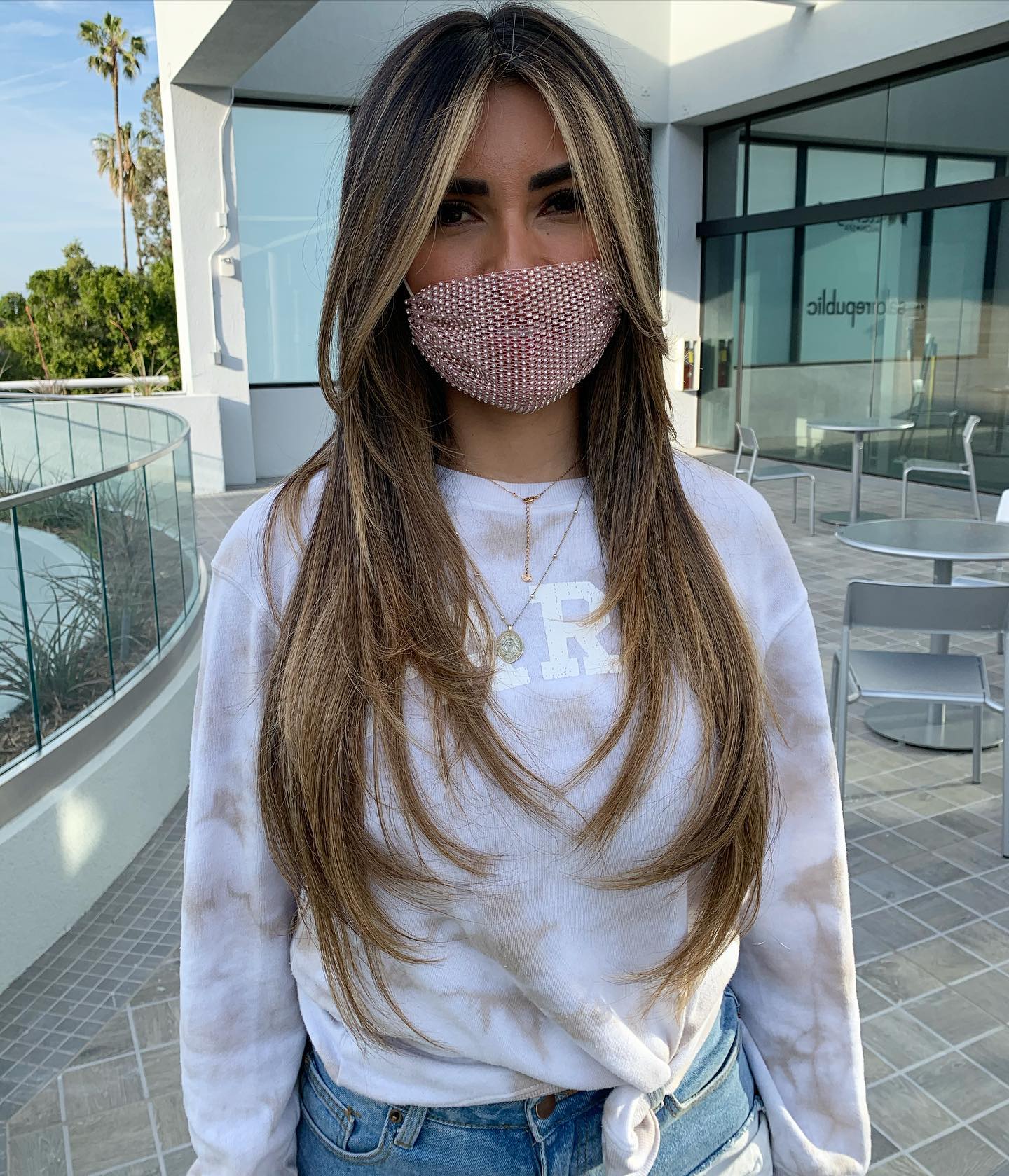 Bangs will easily round up your look and make your face "pop". Why not try this beauty?
2. Natural Brown Hairstyle With Bangs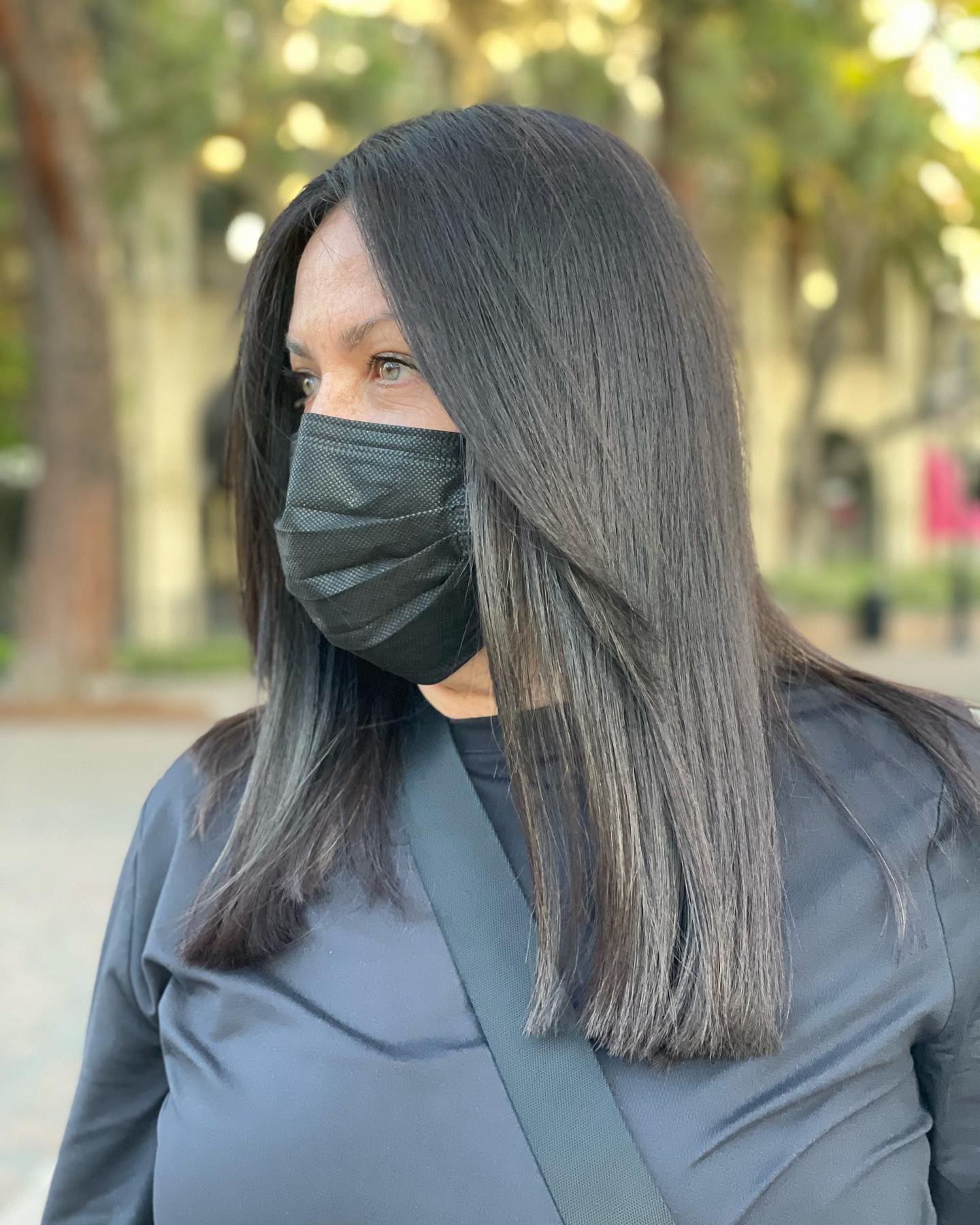 If you prefer low-maintenance and simpler ideas this is for you.
3. Brown Hair With Fringe Bangs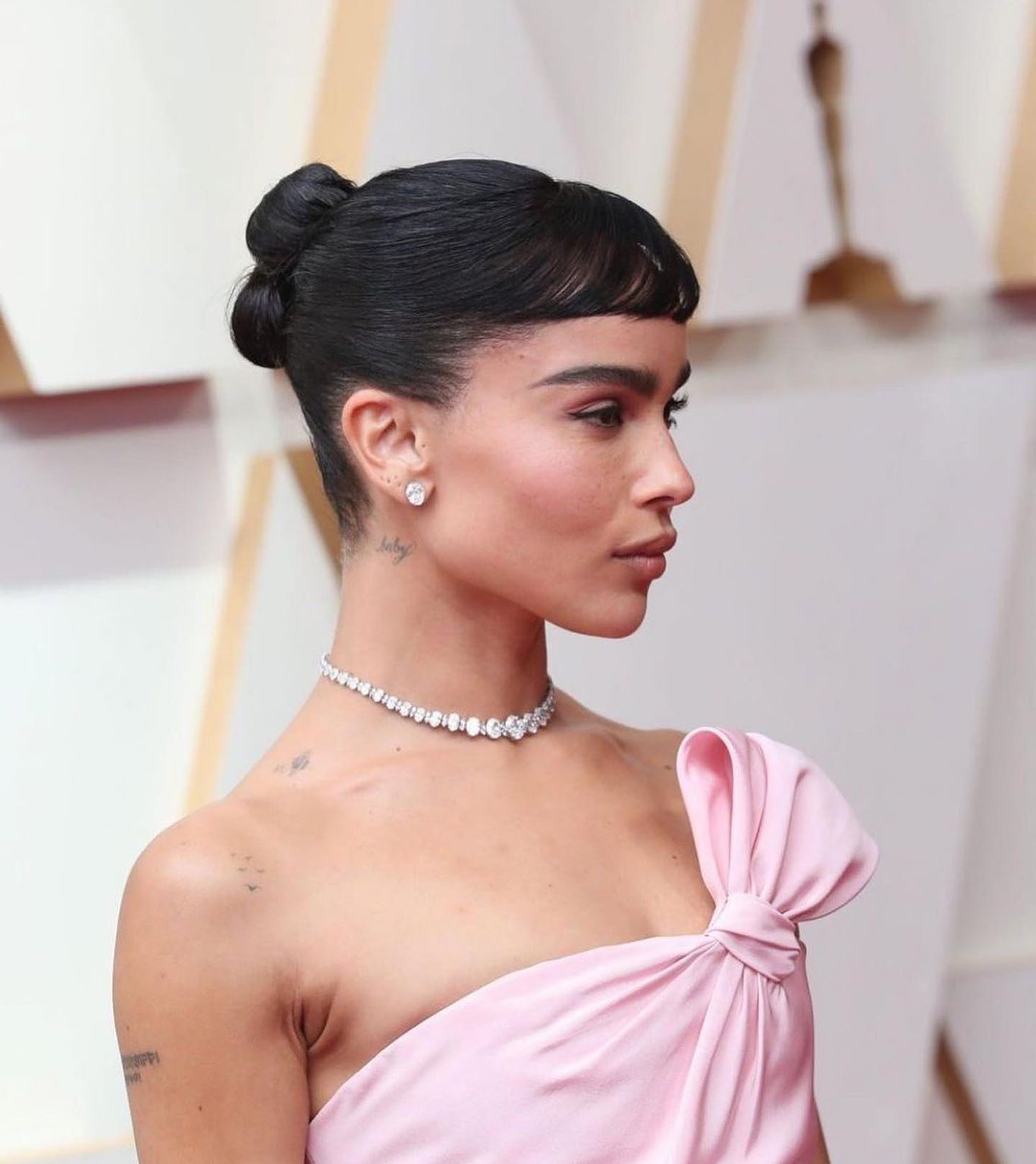 Cool fringe bangs that just go to show you that you can wear this beauty for formal events.
4. Half Colored Split Style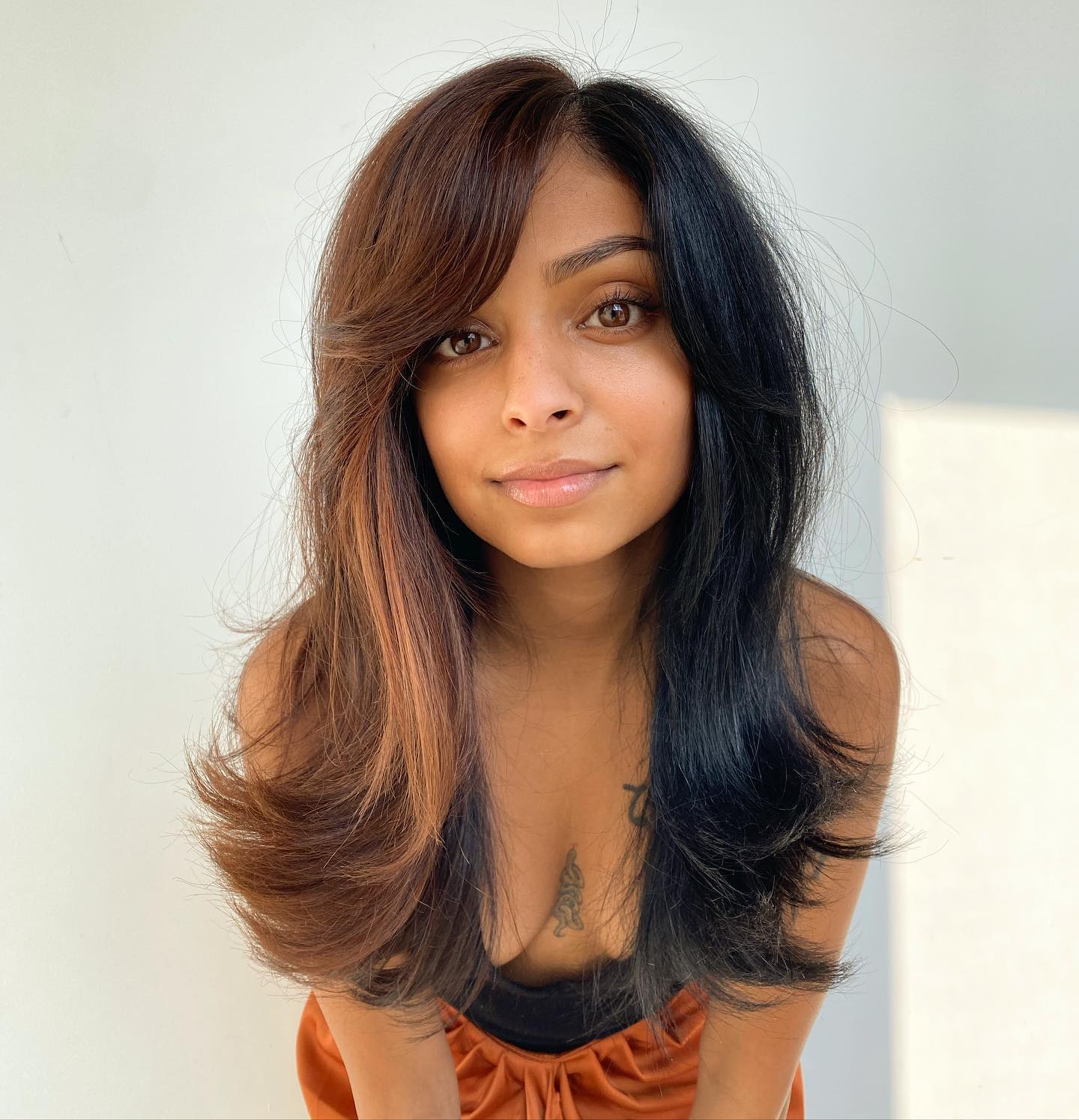 Half-colored hair that is split in the middle part will attract looks and attention. Give it a go and make sure to color it regularly.
5. Blonde Hair Wispy Bangs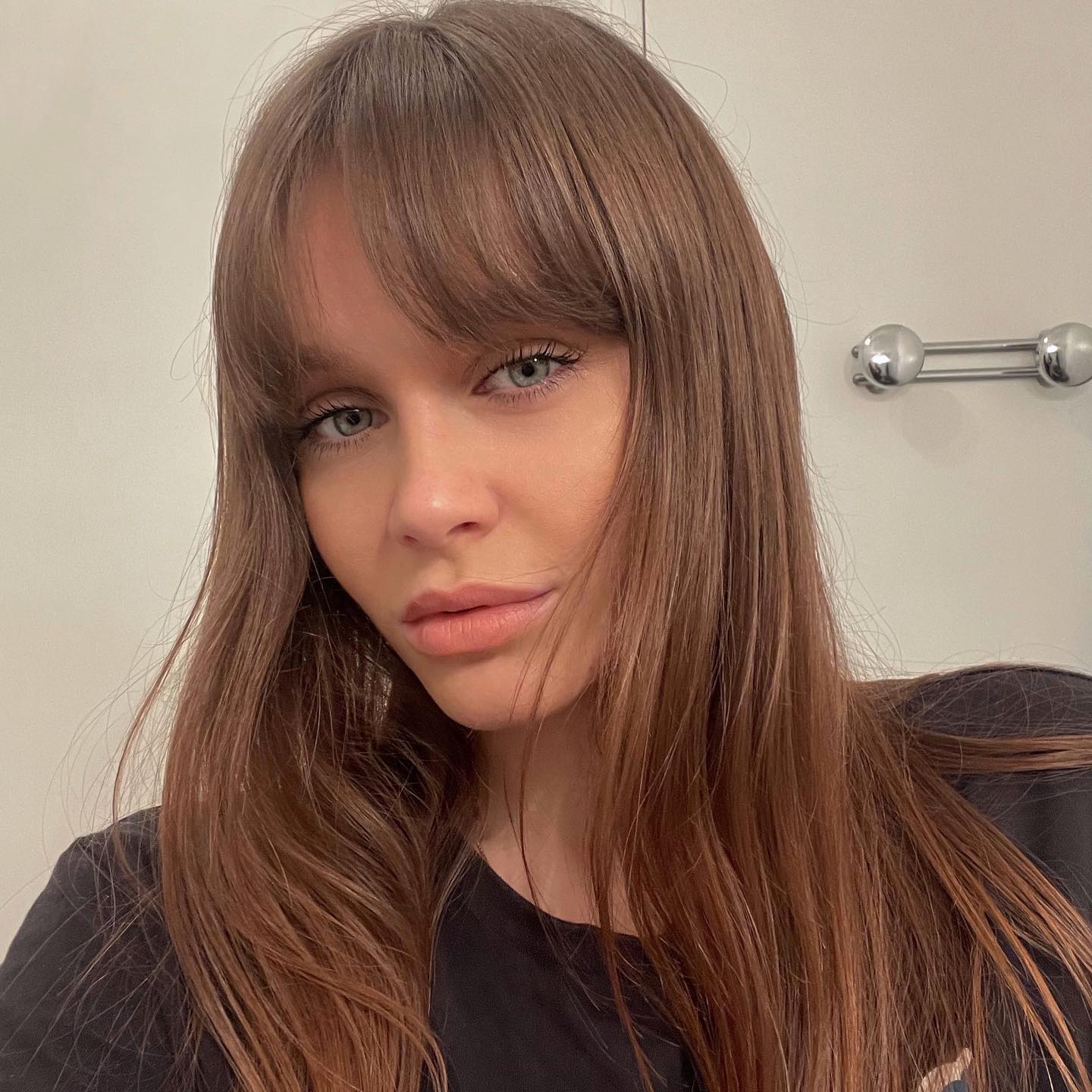 Natural brown or dark blonde such as this one is gorgeous on its own. Add some retro bangs to round up the look.
Shaggy Hair & Pixie
1. Blonde Short Pixie Haircut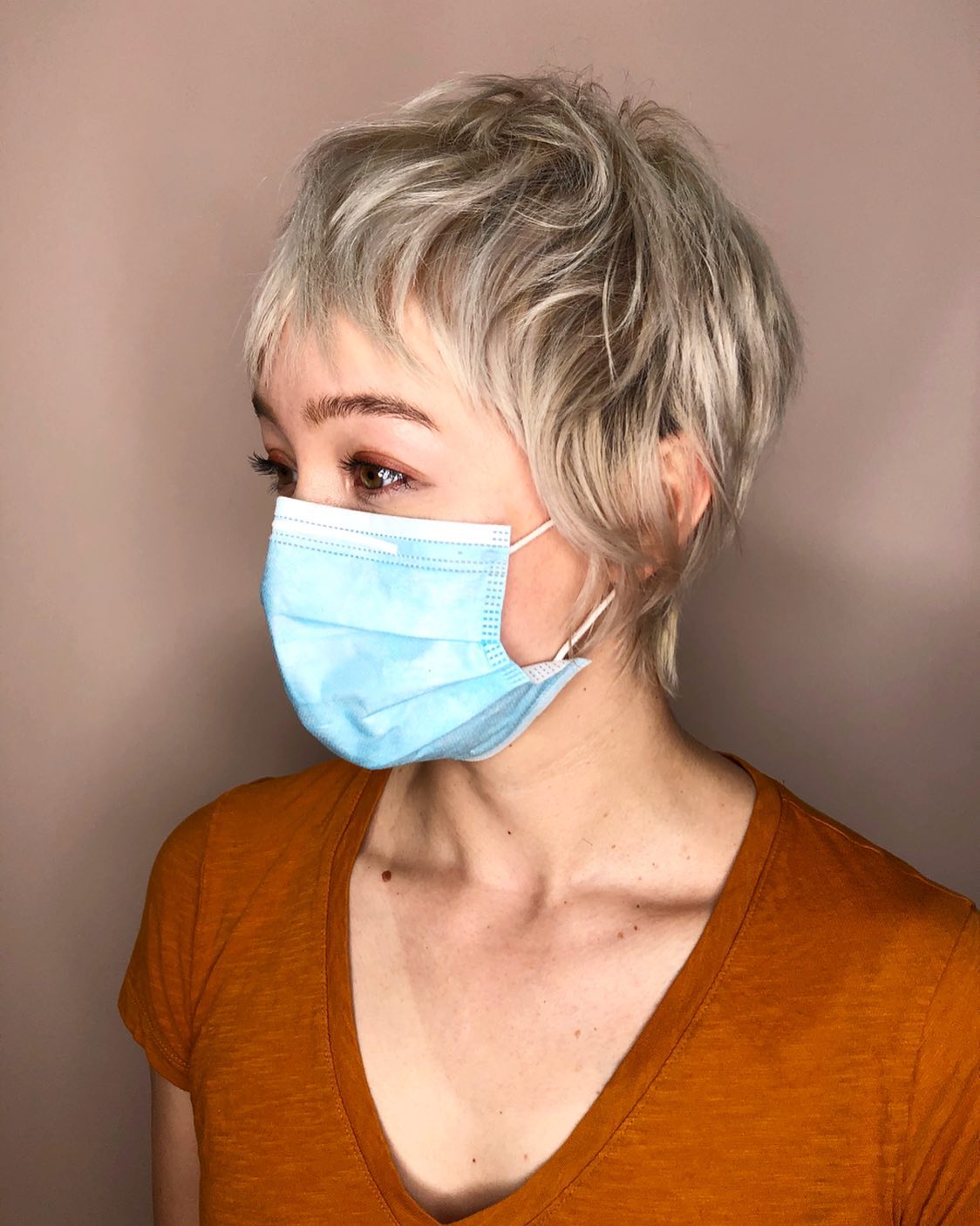 Pixie cuts will look lovely on square faces.
2. Messy Brown Pixie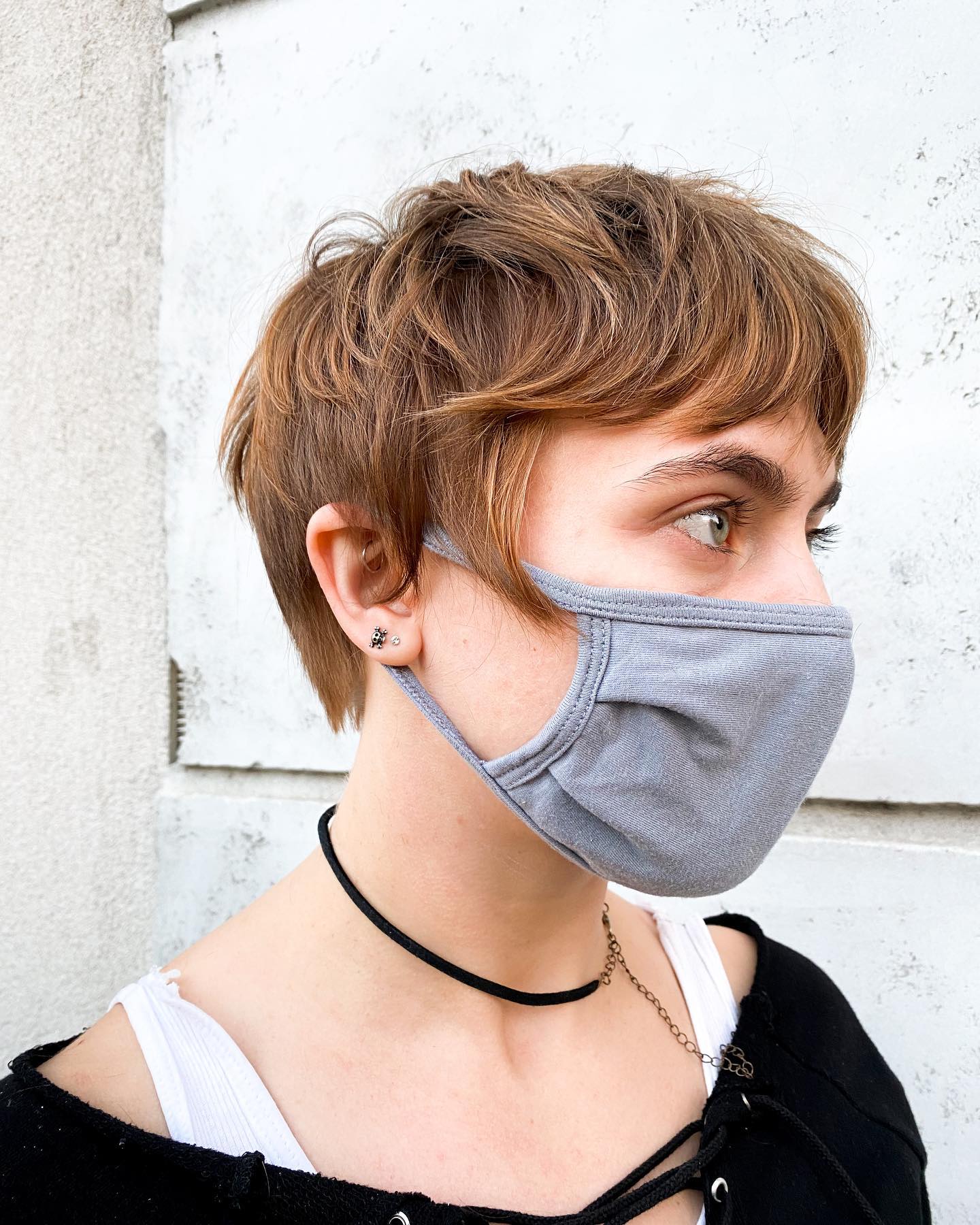 Cute messy brown pixie that you're going to enjoy for formal or informal moments.
3. Light Brown Shaggy Cut With Bangs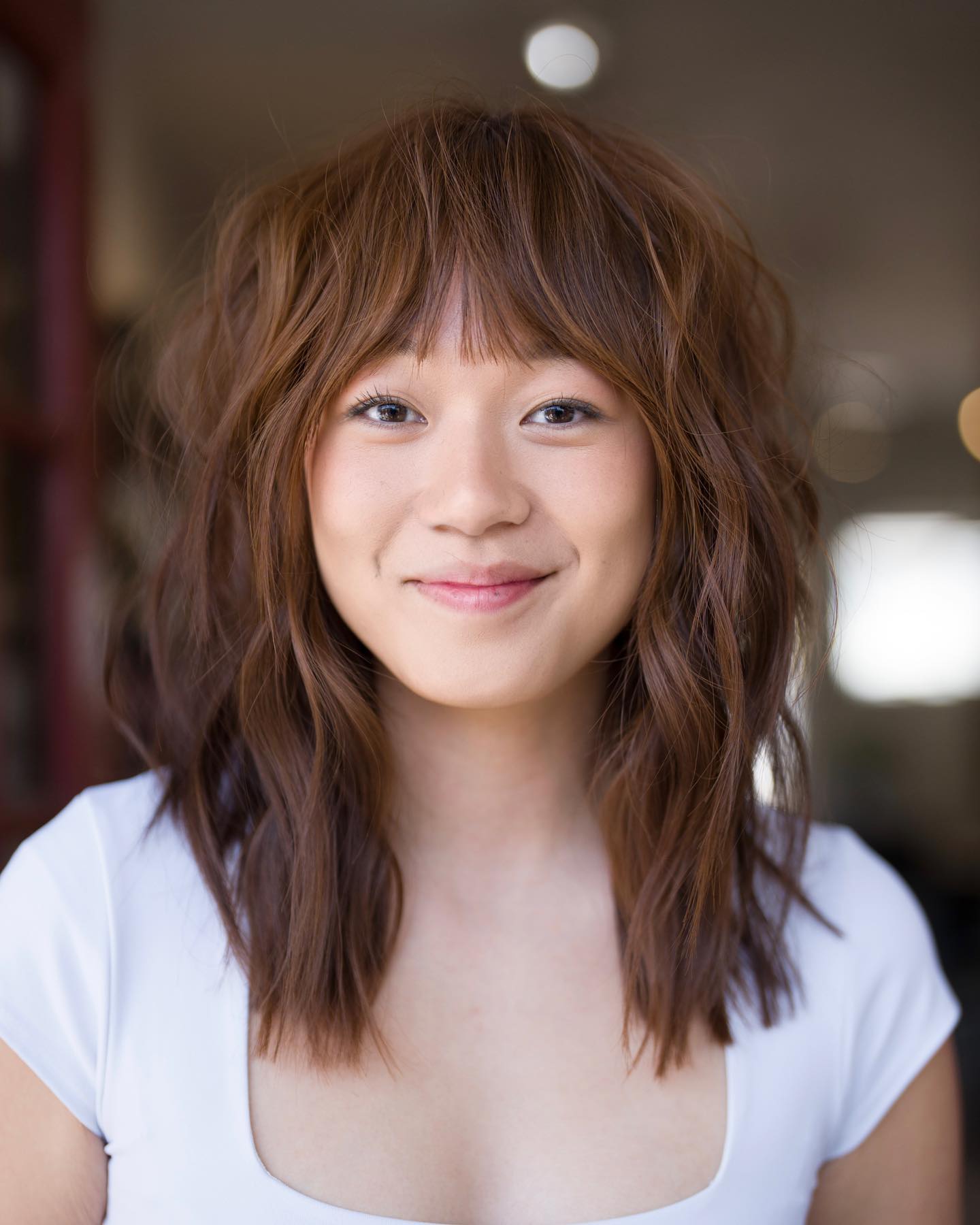 A retro shaggy hairdo such as this one will look amazing on teen women.
4. Dark Brown Shaggy Haircut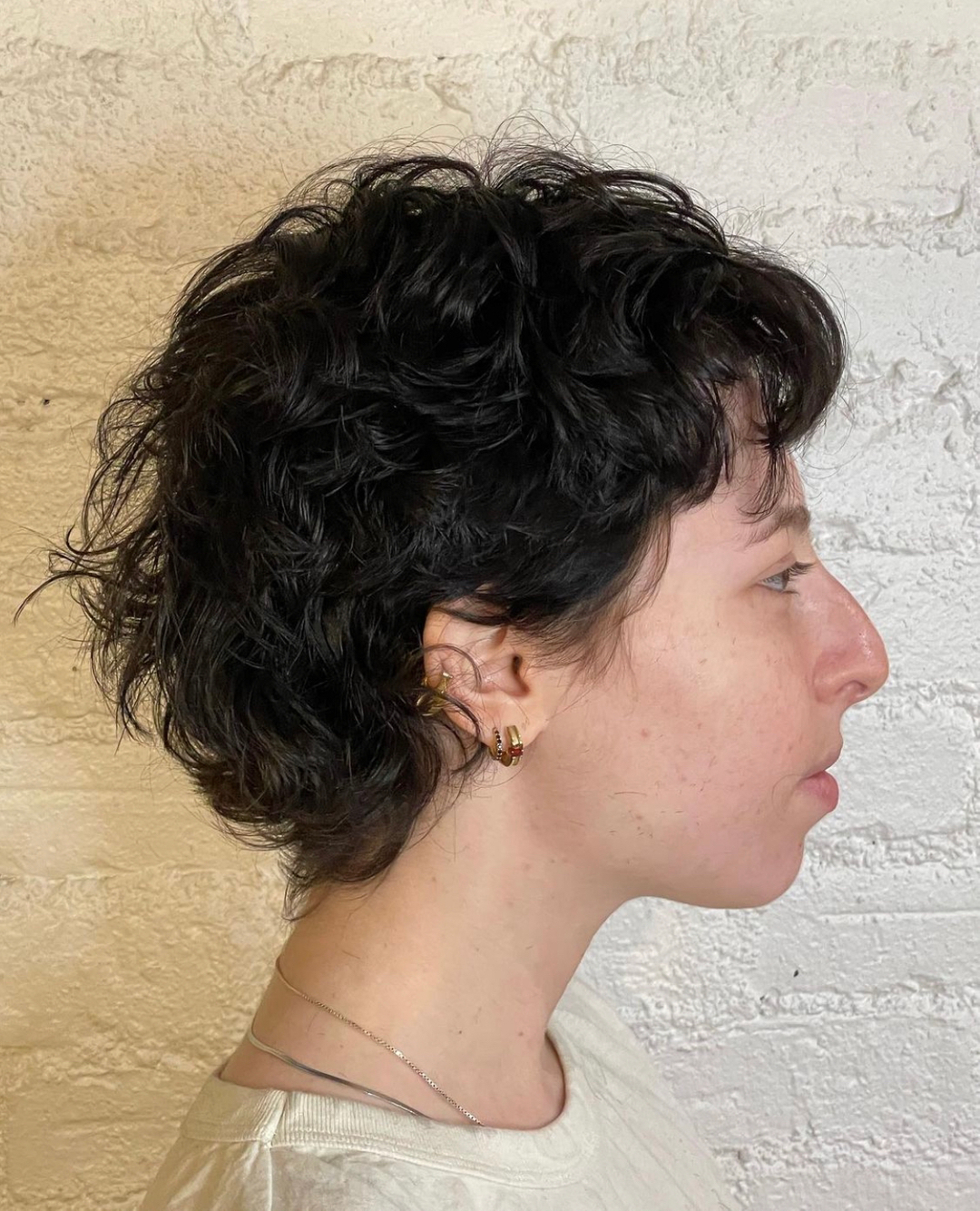 A dark brown shaggy hairdo such as this one is simple and sleek, want to stay within your comfort zone and give it a go?
5. Hairstyle With Fringe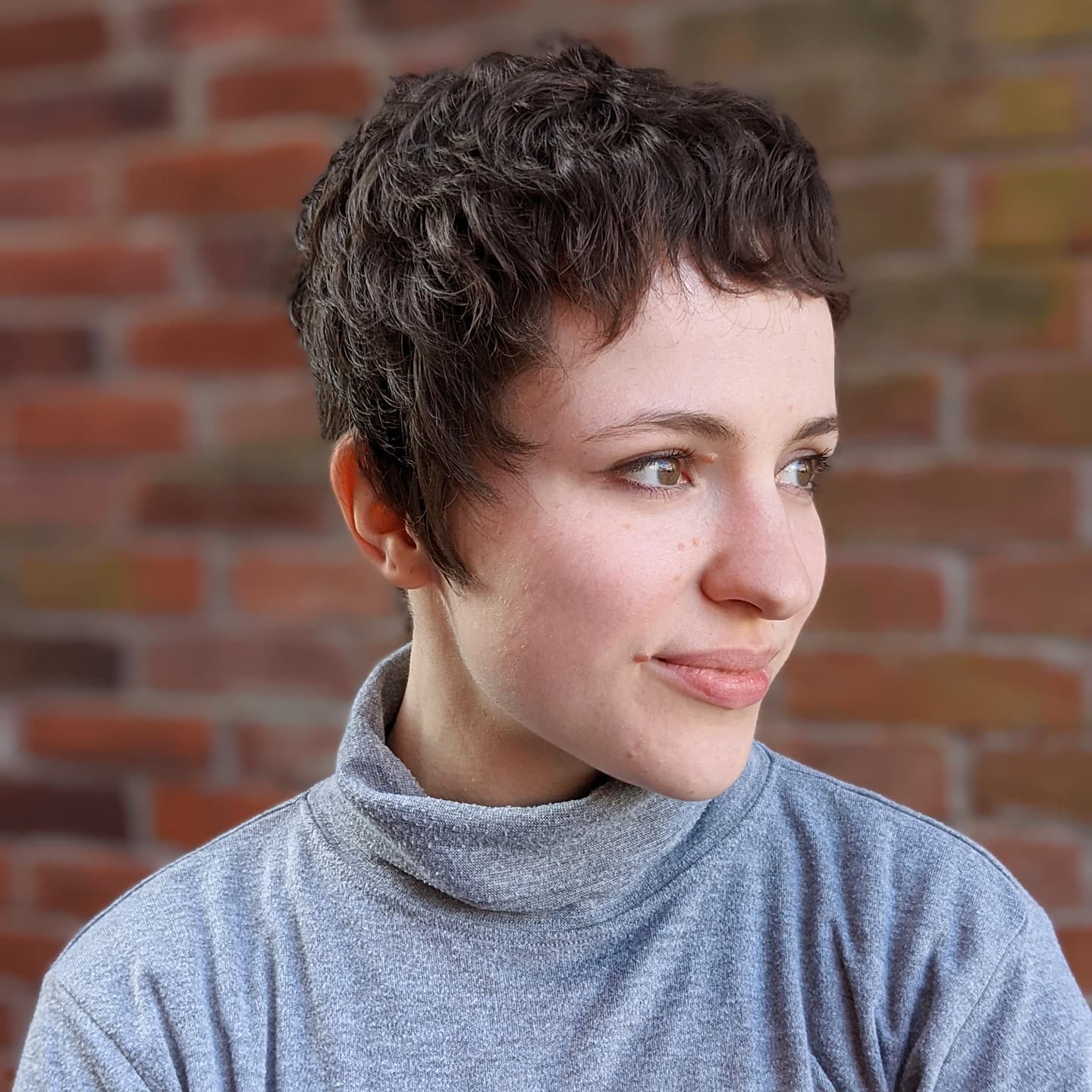 Fringe will always be in fashion! This hairdo will look amazing for any age group.
Pageboy Hair
1. Brown Defined Pageboy Haircut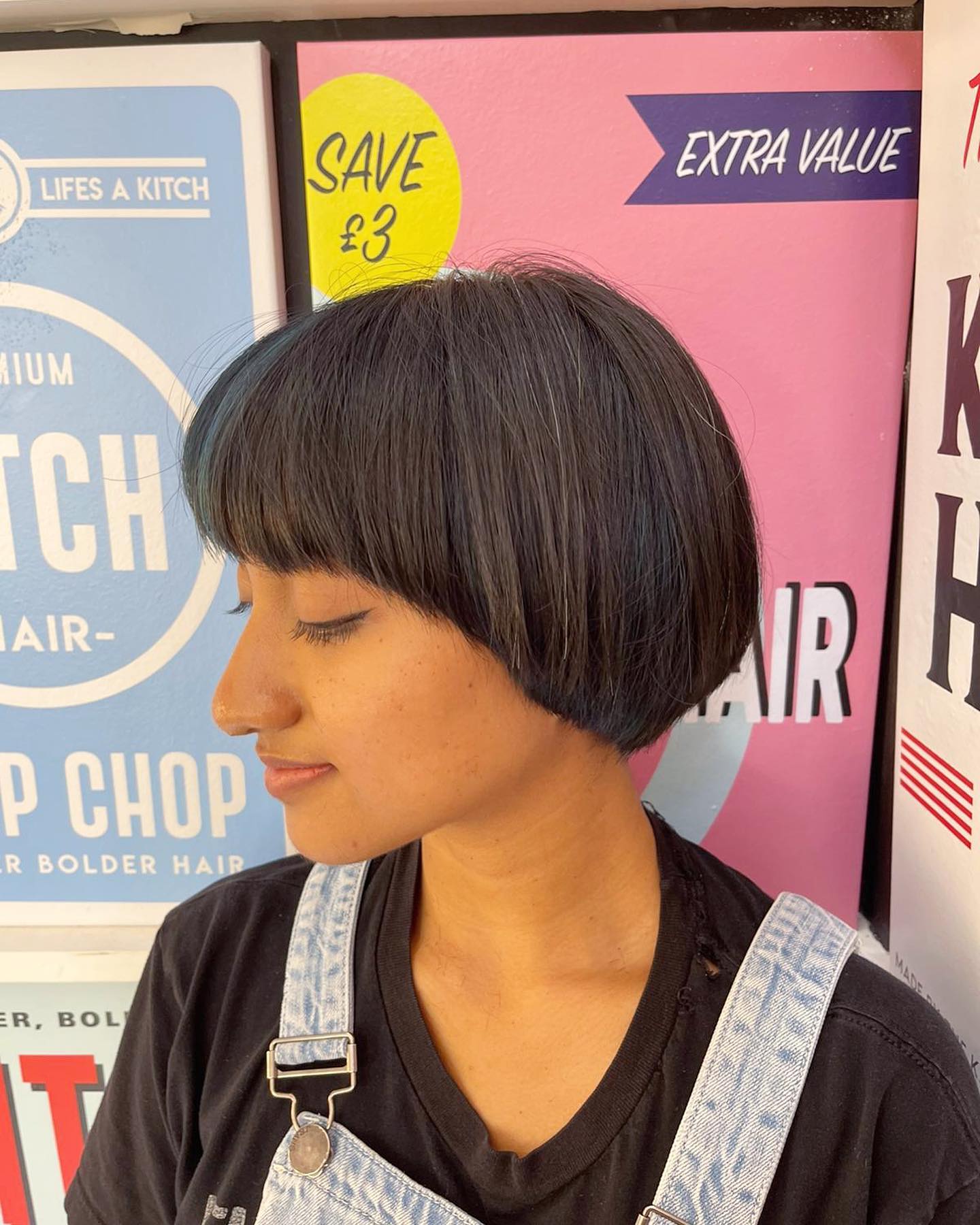 Pageboy cuts are ideal for women who are in their twenties.
2. Retro Neon Pageboy Hairstyle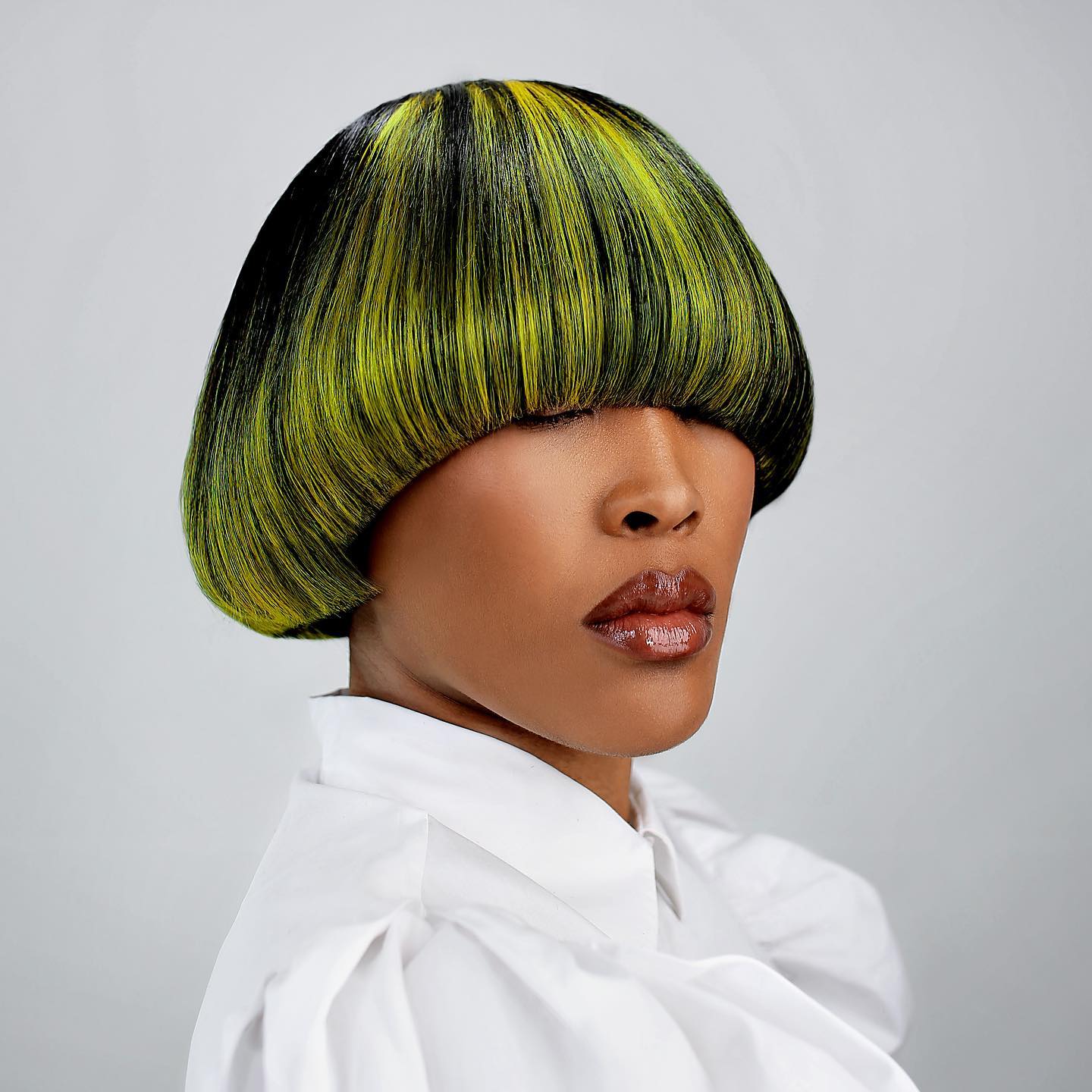 Neon color is a bold statement to go for. Want to give it a try?
3. Blonde Pageboy Haircut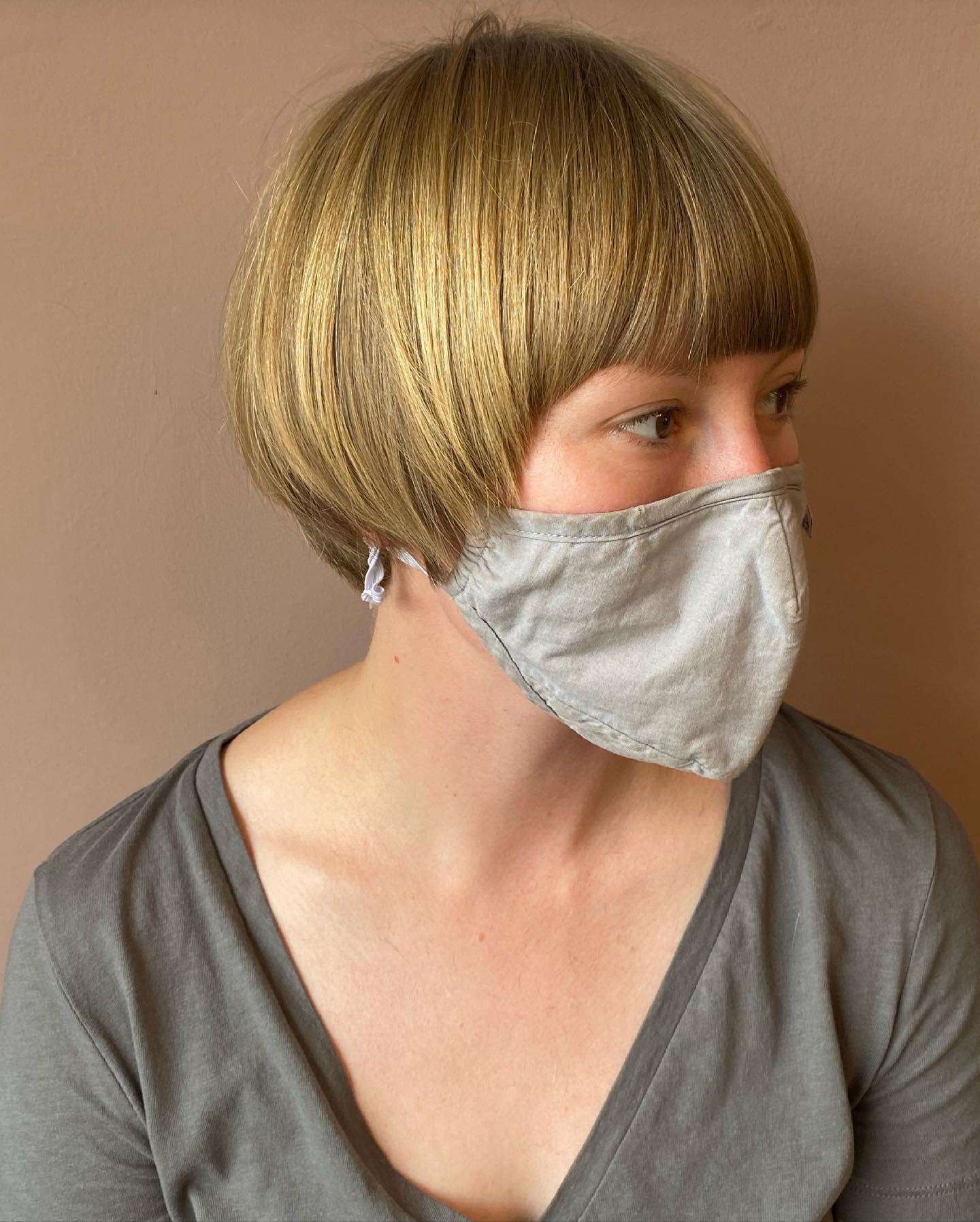 This blonde hairdo with defined bangs will look great on square faces.
4. Icy Blonde Pageboy Hairstyle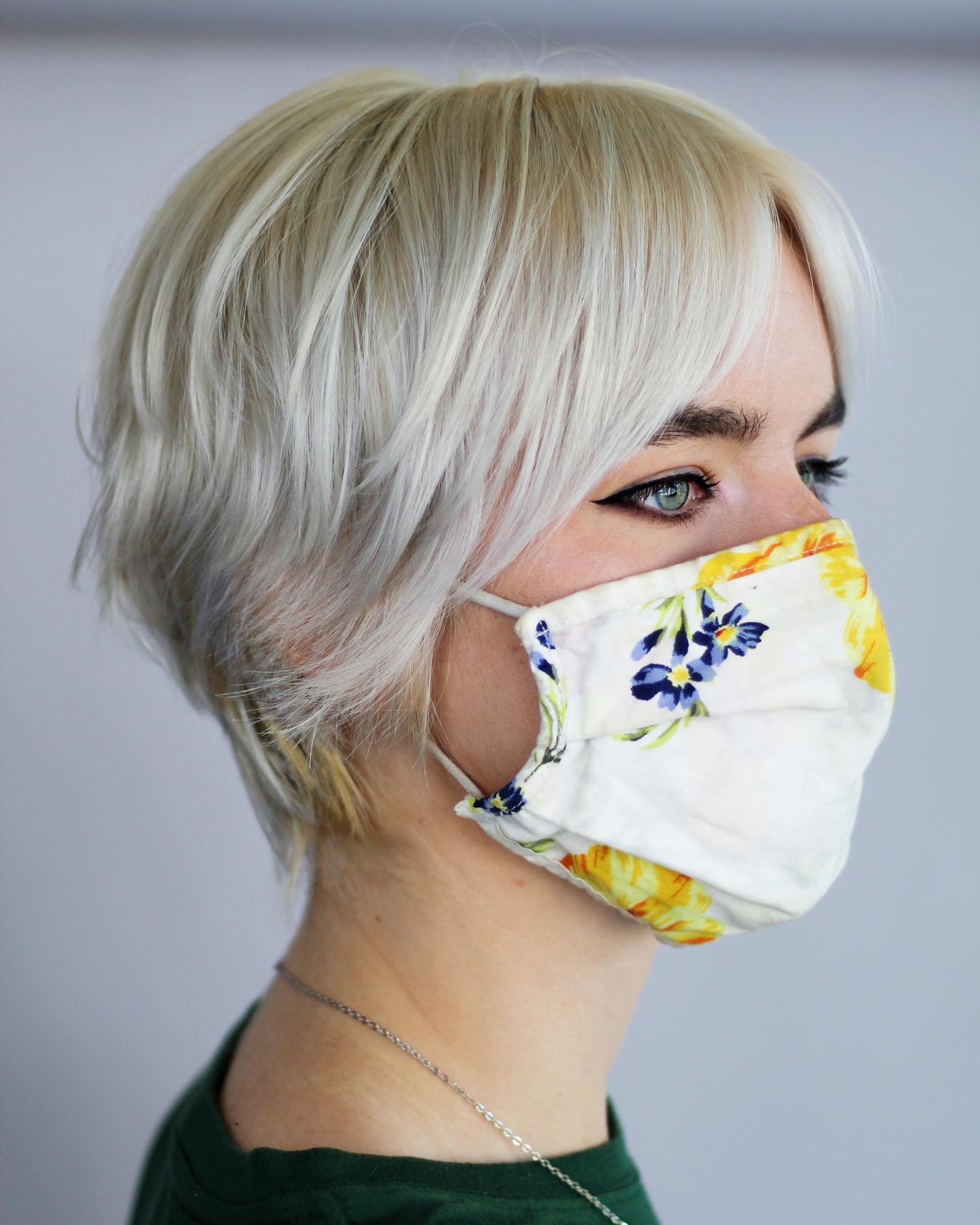 You should color your hair every 6 weeks to maintain this icy color.
5. Bowl Pageboy Haircut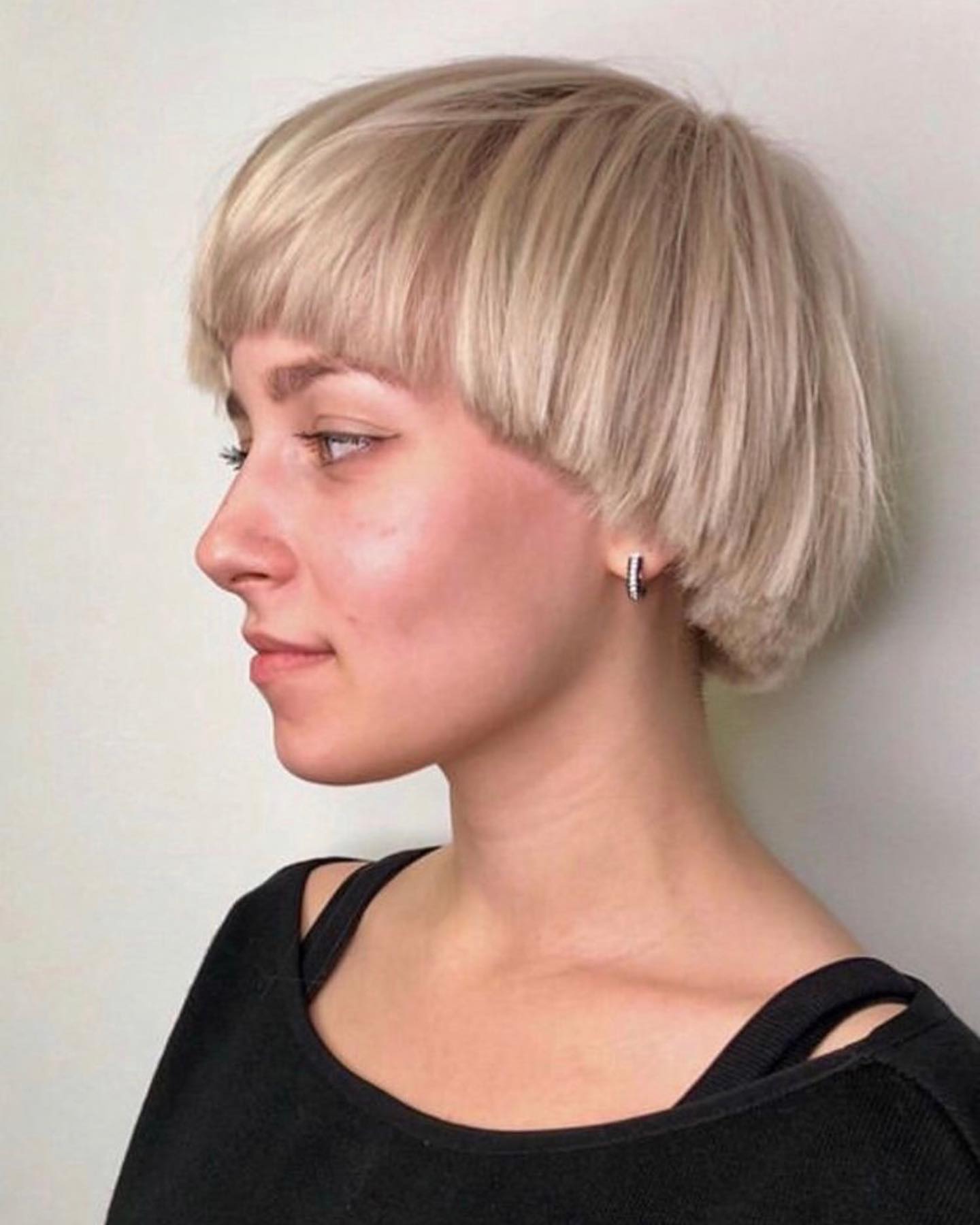 A bowl pageboy haircut such as this one will look amazing on women who are in their twenties.
Wavy & Curly Hair
1. Ombre Wavy Cut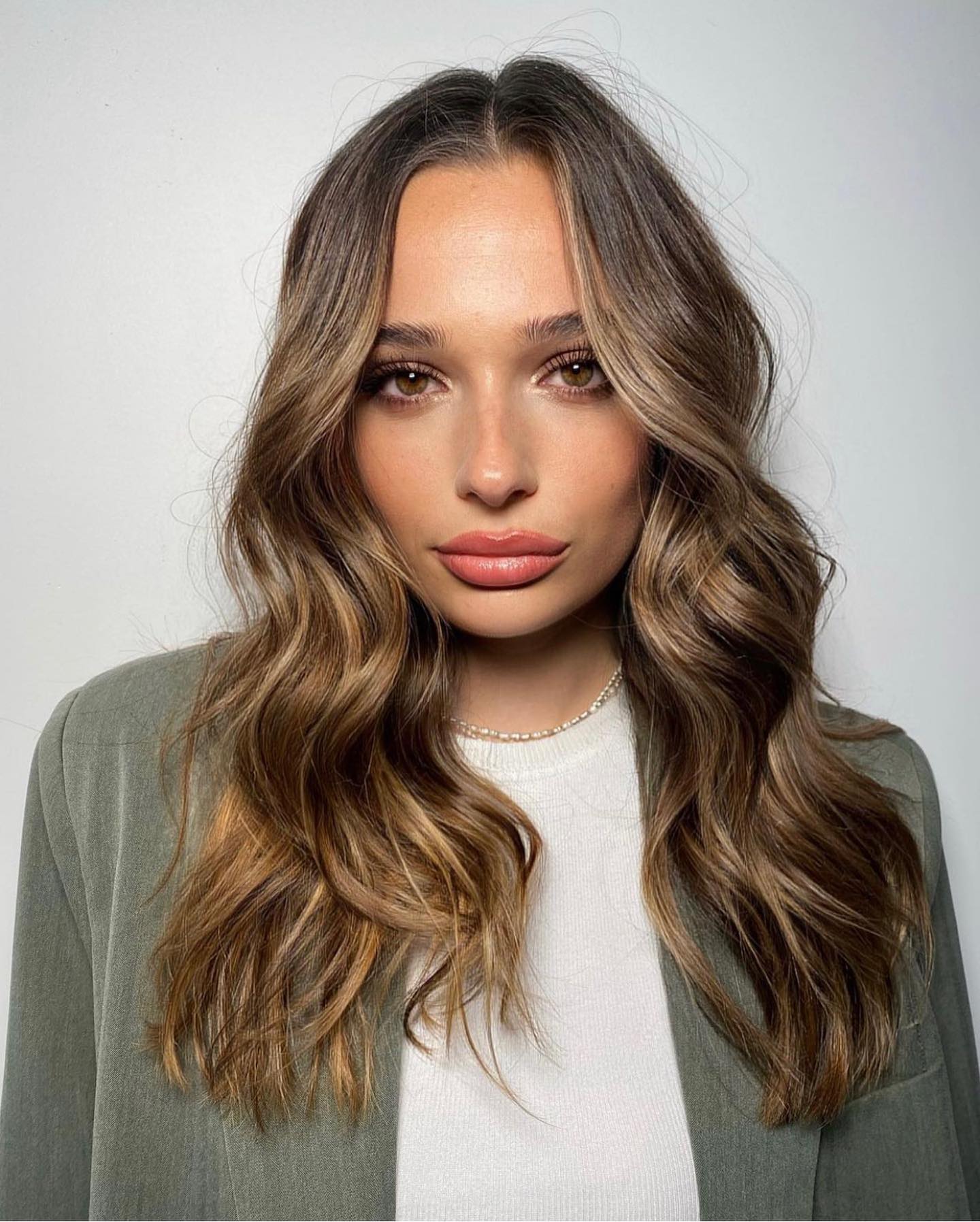 Show this cut off for your school or college! A must-have for natural beauties.
2. Light Orange Curly Hairstyle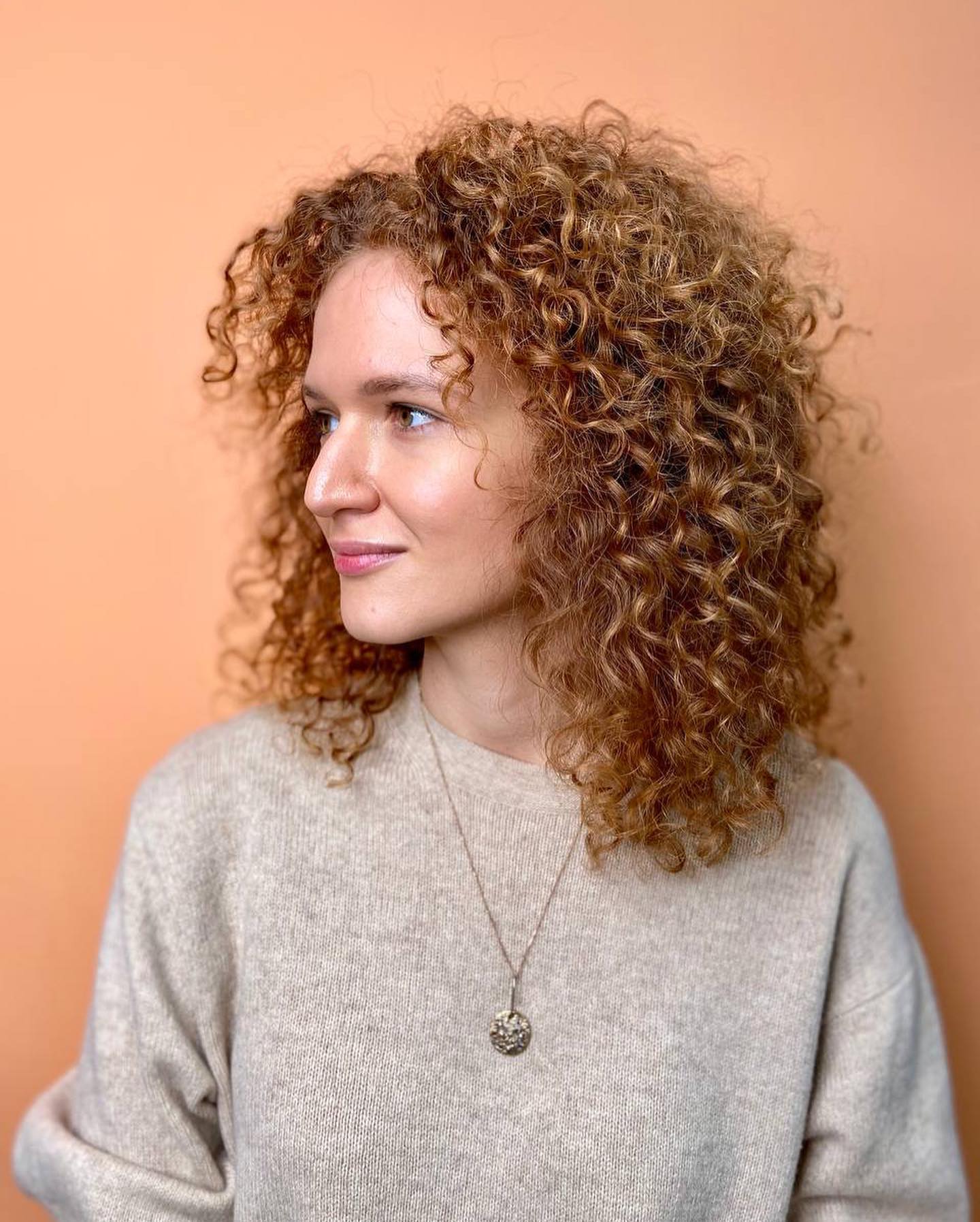 An orange hairdo such as this one will look amazing for the summer season.
3. Pastel Wavy Haircut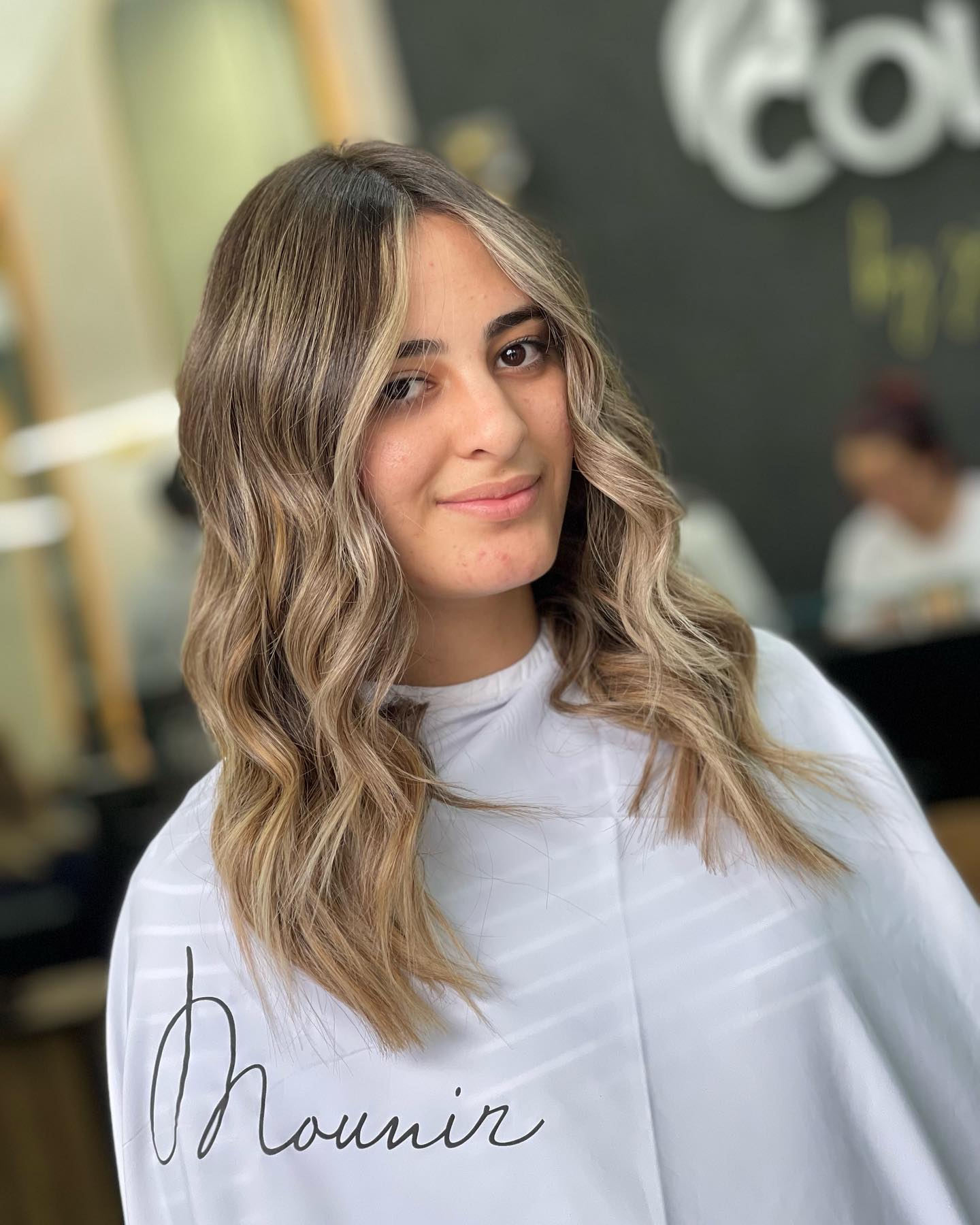 Pastel blonde is a must-do for the spring. Want to try something new?
4. Wavy Elegant Hollywood Look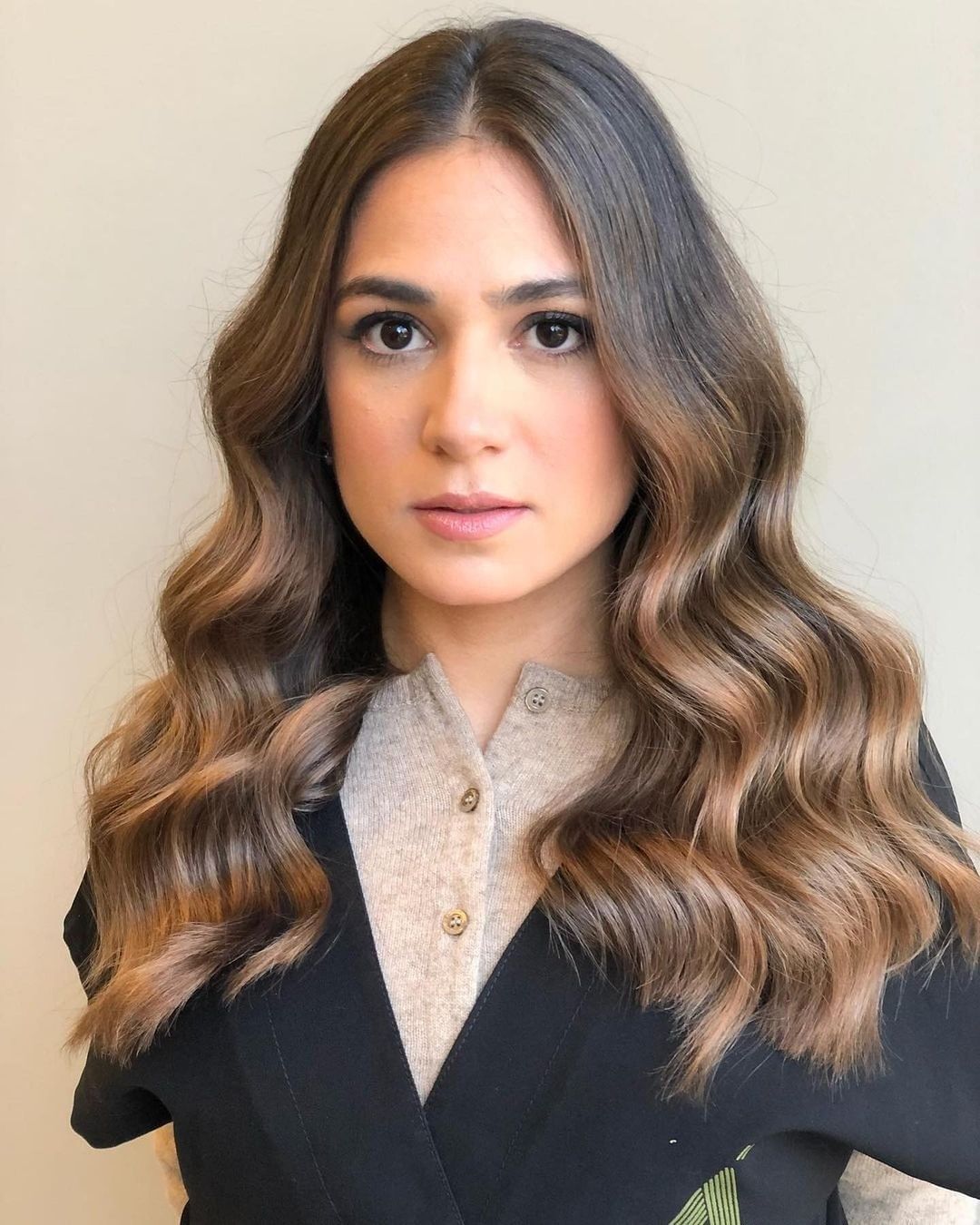 Hollywood curls will attract a ton of attention and will look the best for formal wear.
5. Light Blonde Wavy Look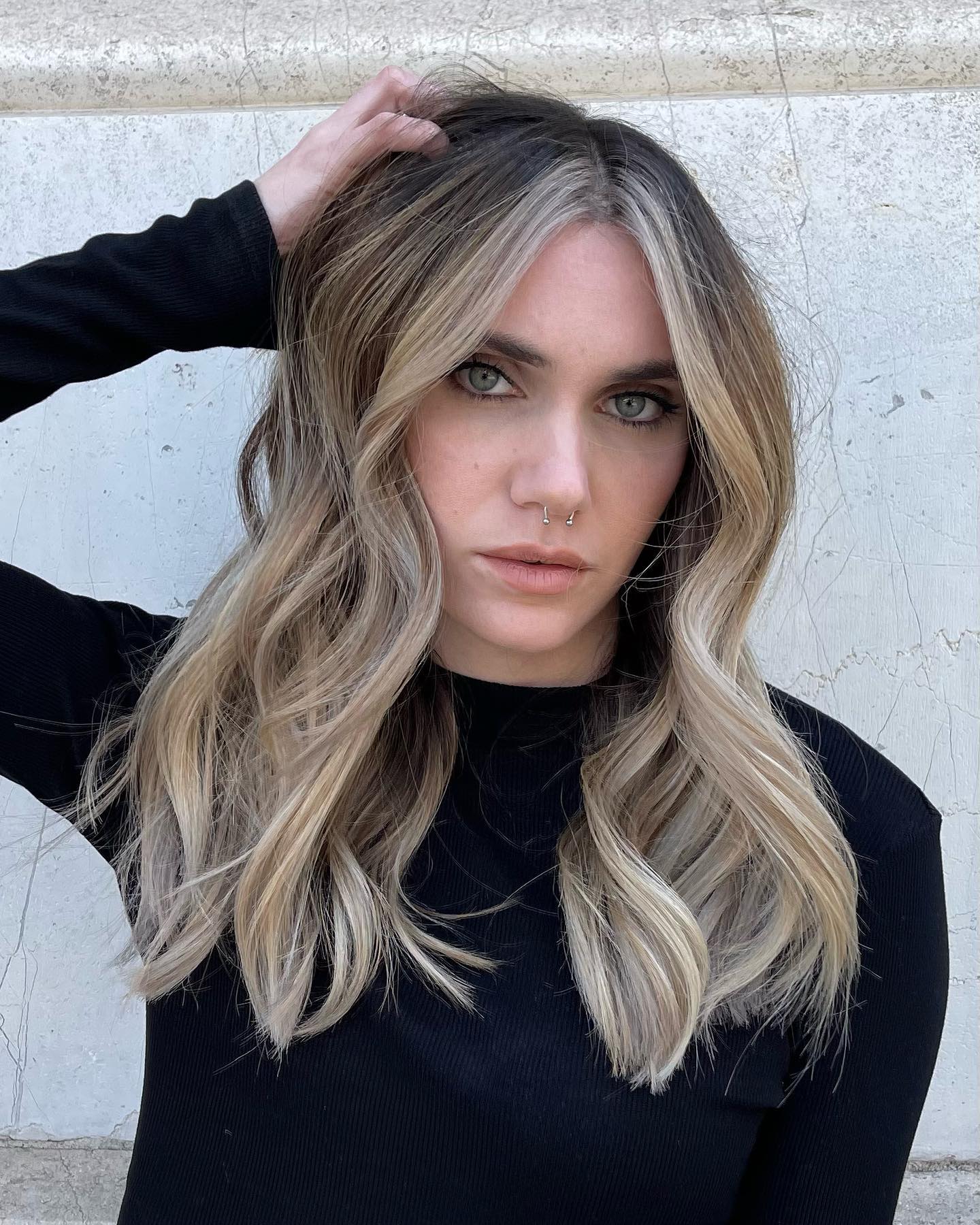 Lastly, you can round up your face with these highlights and this chopped layered haircut. Perfect for women in their thirties.
Look Your Best!
Ready to explore and experiment? Book your hairstylist asap and get the haircut that you deserve! Every girl will easily find something that truly suits her with one of our 30 options.