Thick hair is a gift that many women wish they had. Thick hair is known for its volume and easy to style manner that can be a token in popular short hairstyles. Having thick hair can be a bummer at the same time though because it's heavy and can weigh the head down. Many might because that with having thick hair means long princess waves, but that isn't the case. Even with thick hair you can choose to have a beautiful short hairstyle that will show your thick hair off.
If you've always wanted short hair but you're worried about your thick hair, don't be. We took a look and found some amazing short hairstyles that will work perfect for thick hair. Here are 30 of our favorite short hairstyles for thick hair.
1. Classic Lob
A lob is a great way to lose some hair and lighten it up. Lobs are perfect to rock with thick hair.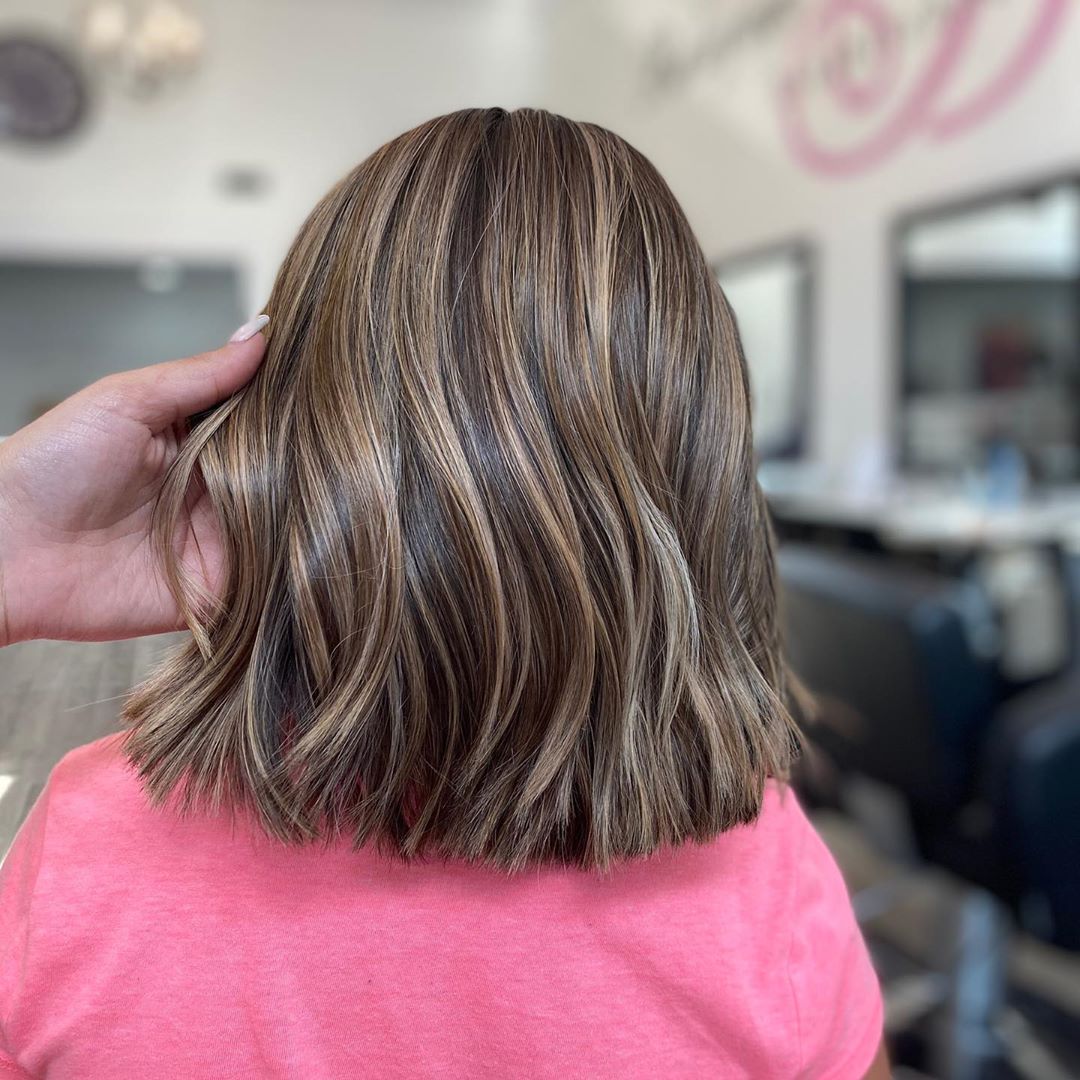 2. Rounded Bob
Rounded bobs will soar with the natural volume you get with thicker hair.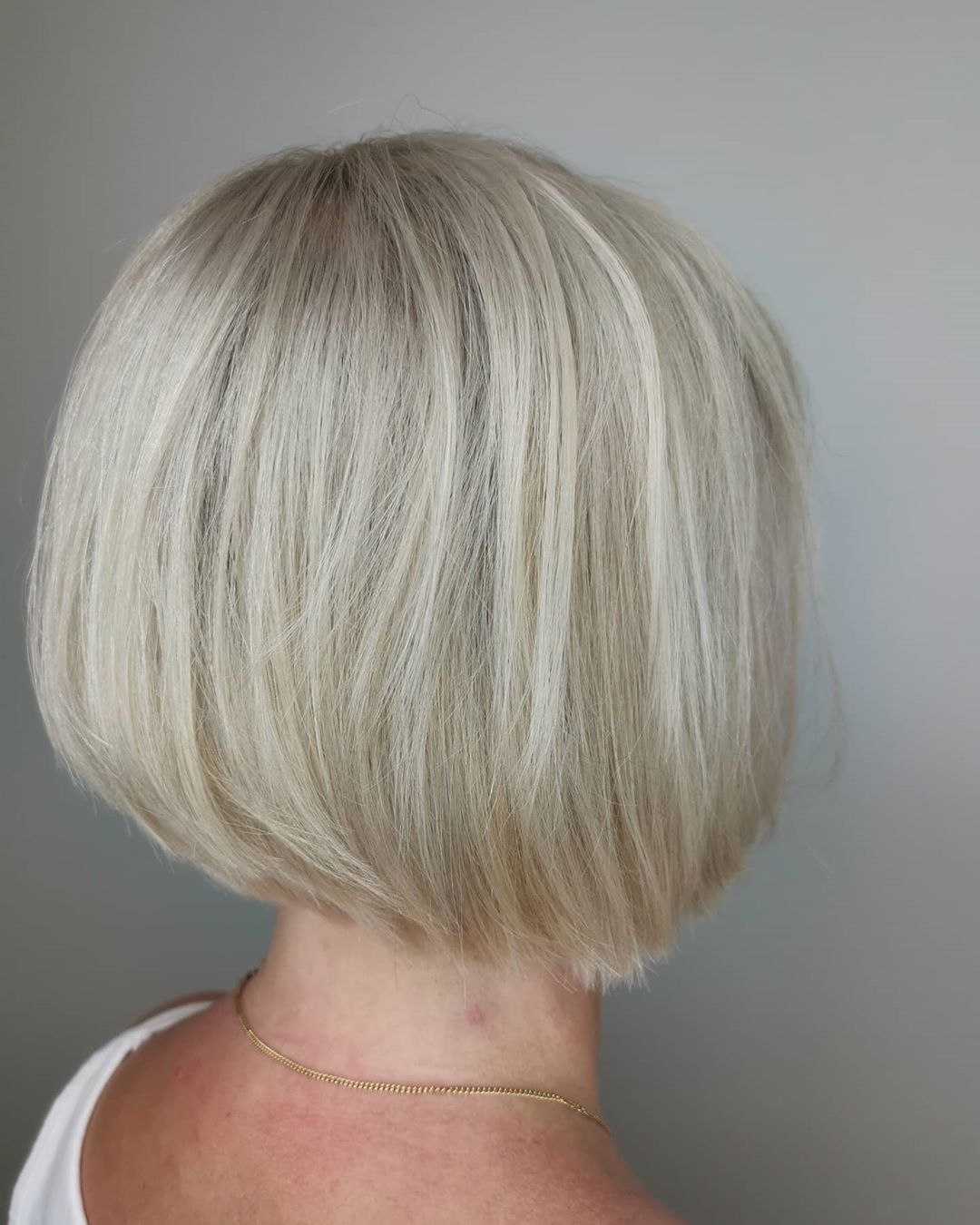 3. Faux Hawk Pixie
Loose some weight with a pixie but let your thick hair shine in a fauxhawk.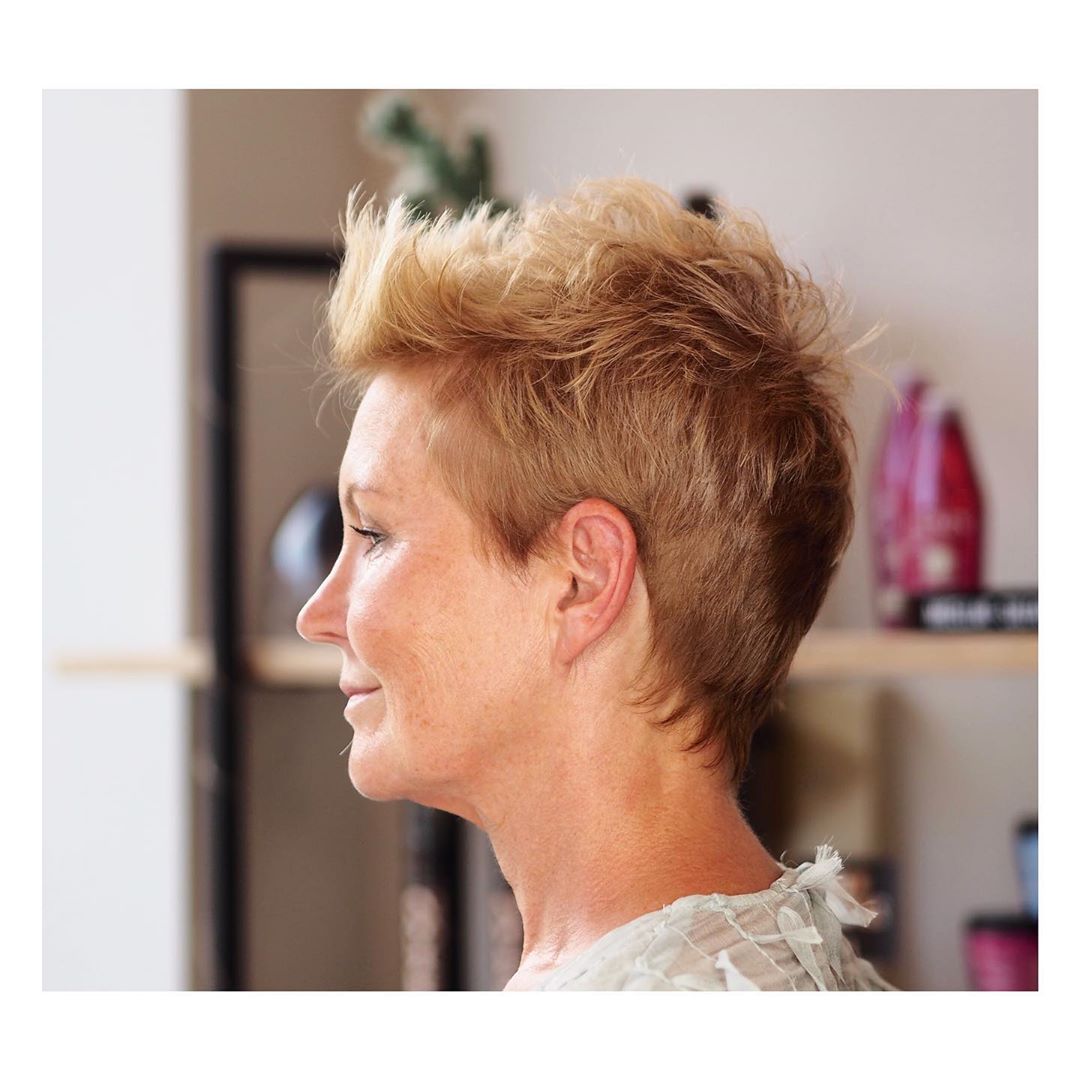 4. Textured Brunette
A brunette lob with highlights will give your thick hair a lot of texture.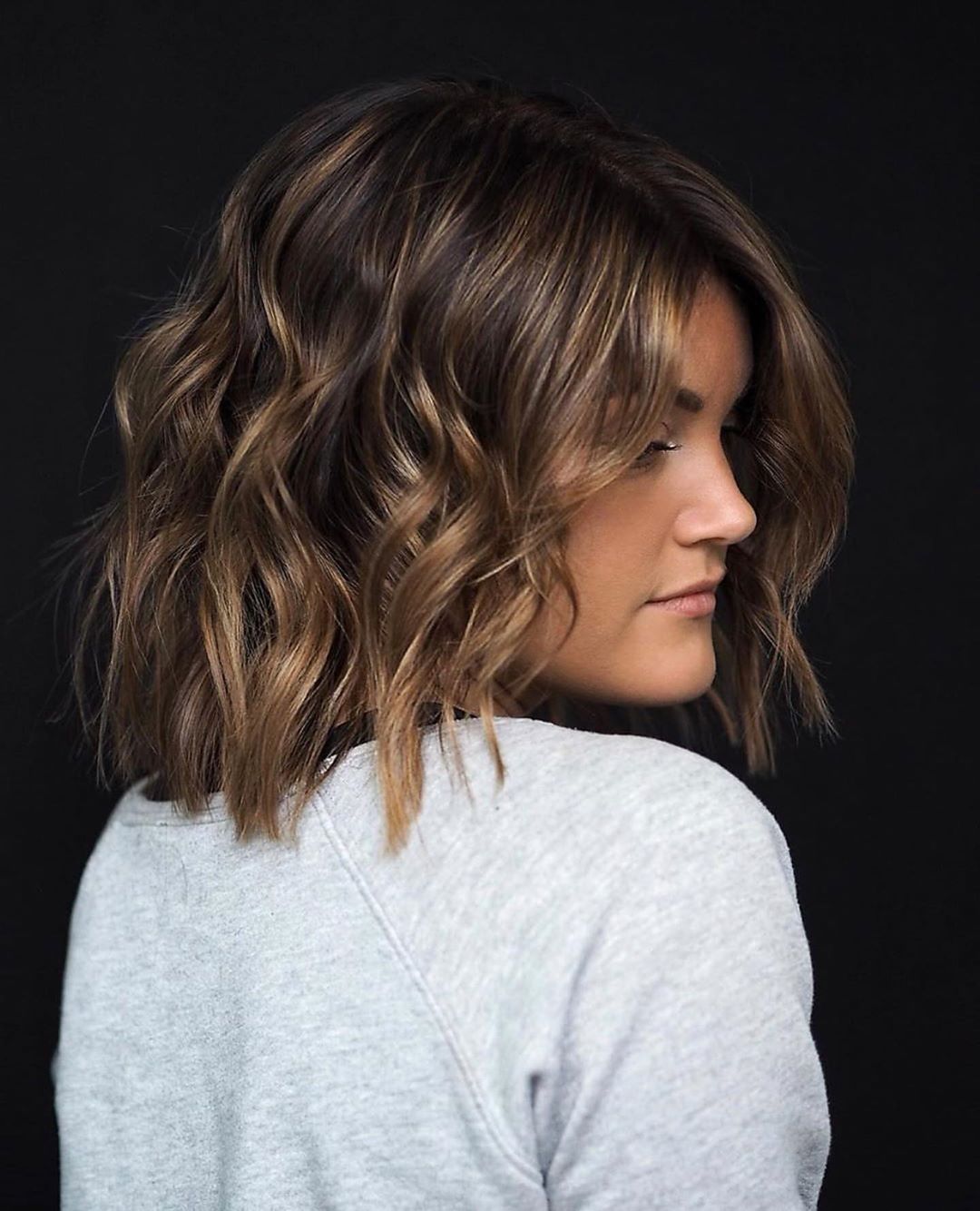 5. Angled Bob
With an angled bob the back of your hair will get a lot of lift while leaving a little length in the front.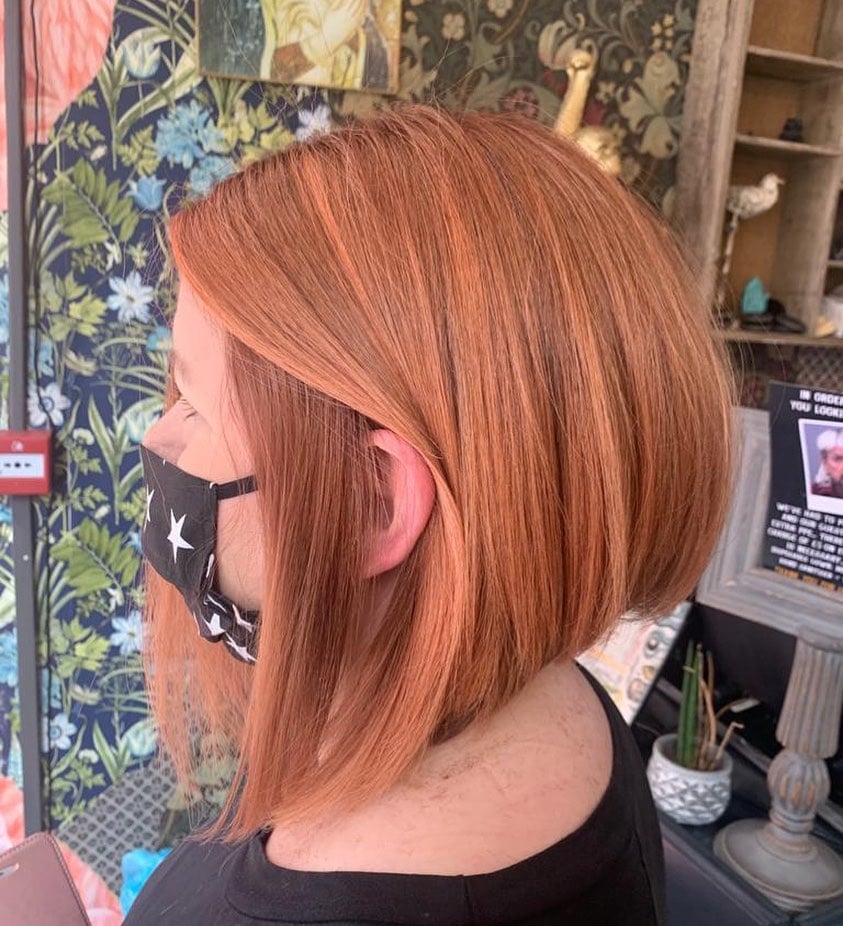 6. Natural Curl
Thick hair can also have a natural curl to it. Lighten your curls up by choosing a longer lob cut.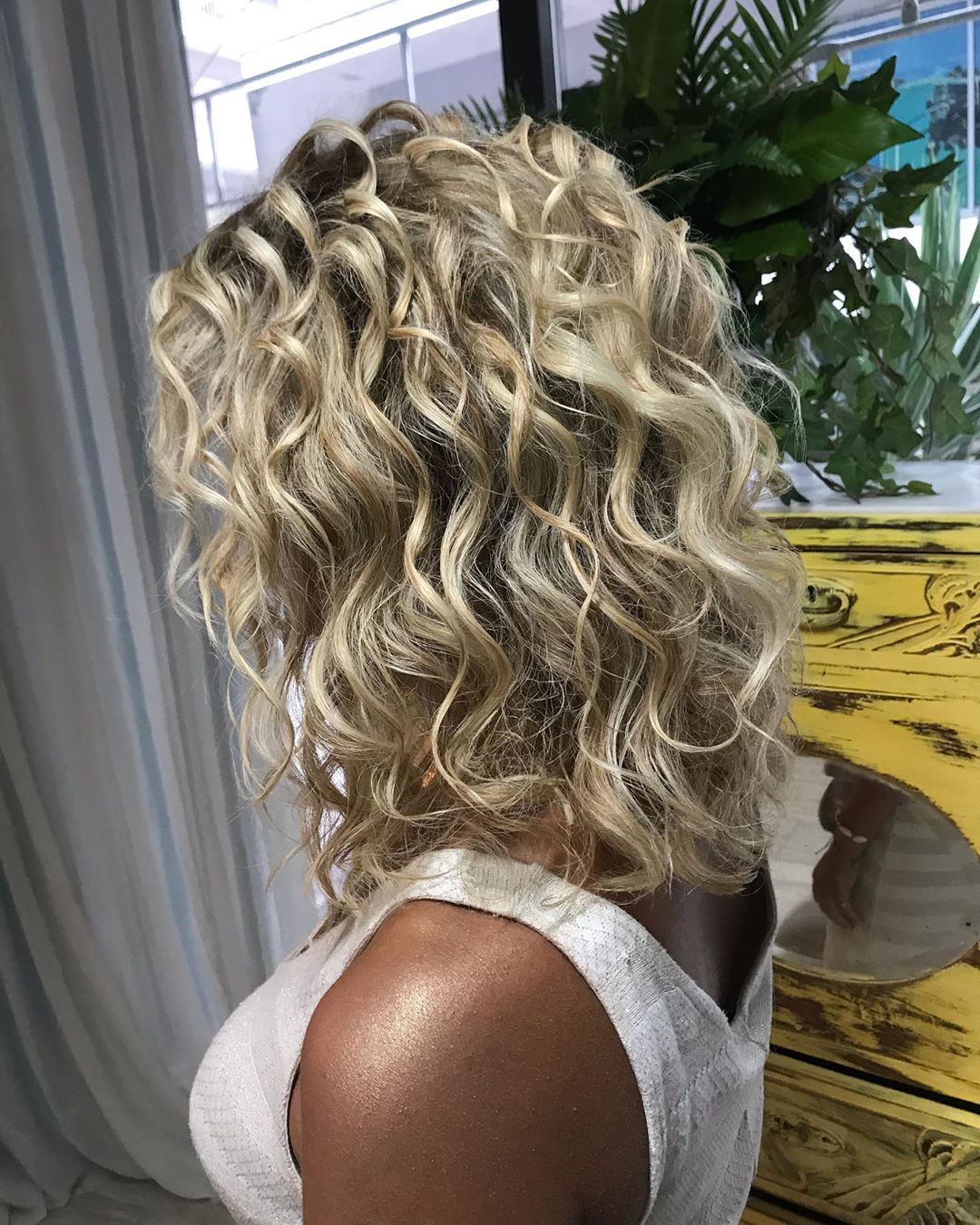 7. Ombre
Ombre coloring will help trick the eye if you're worried your thick hair is weighing it down.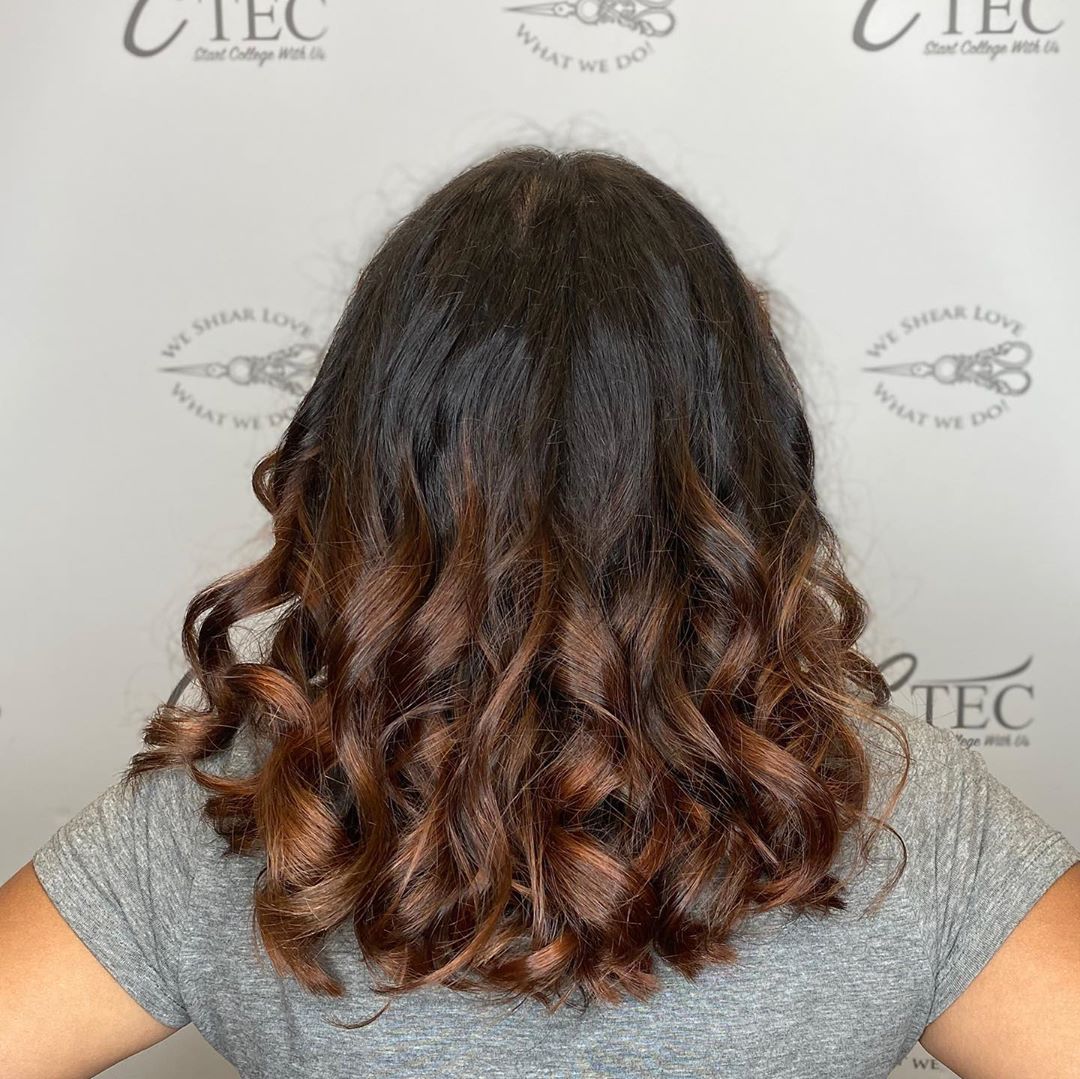 8. Pop of Color
Running a few highlights through thick hair will give it a lot more dimension and shape.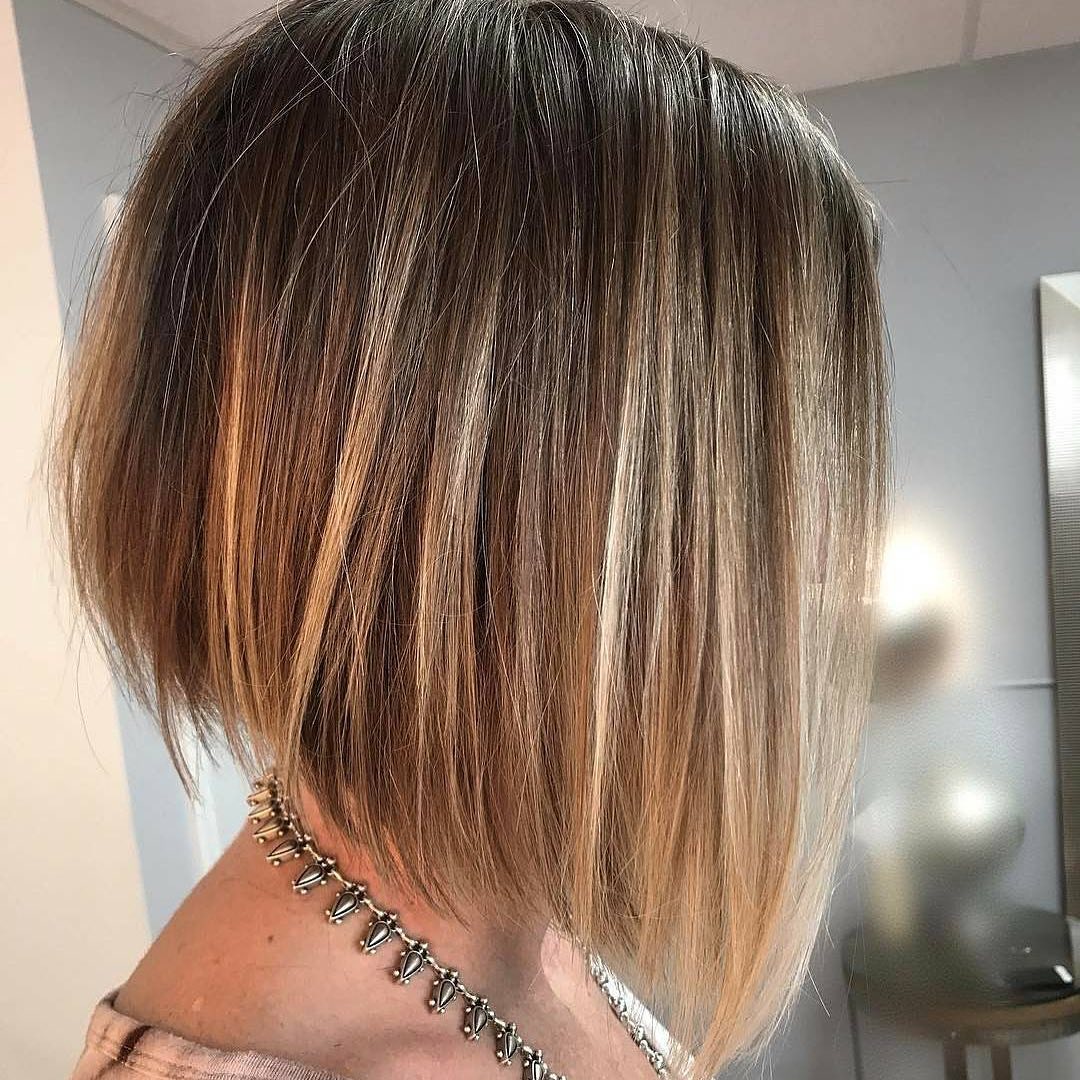 9. Sleek Bob
A sleek bob with all one length will highlight the best features of thick hair.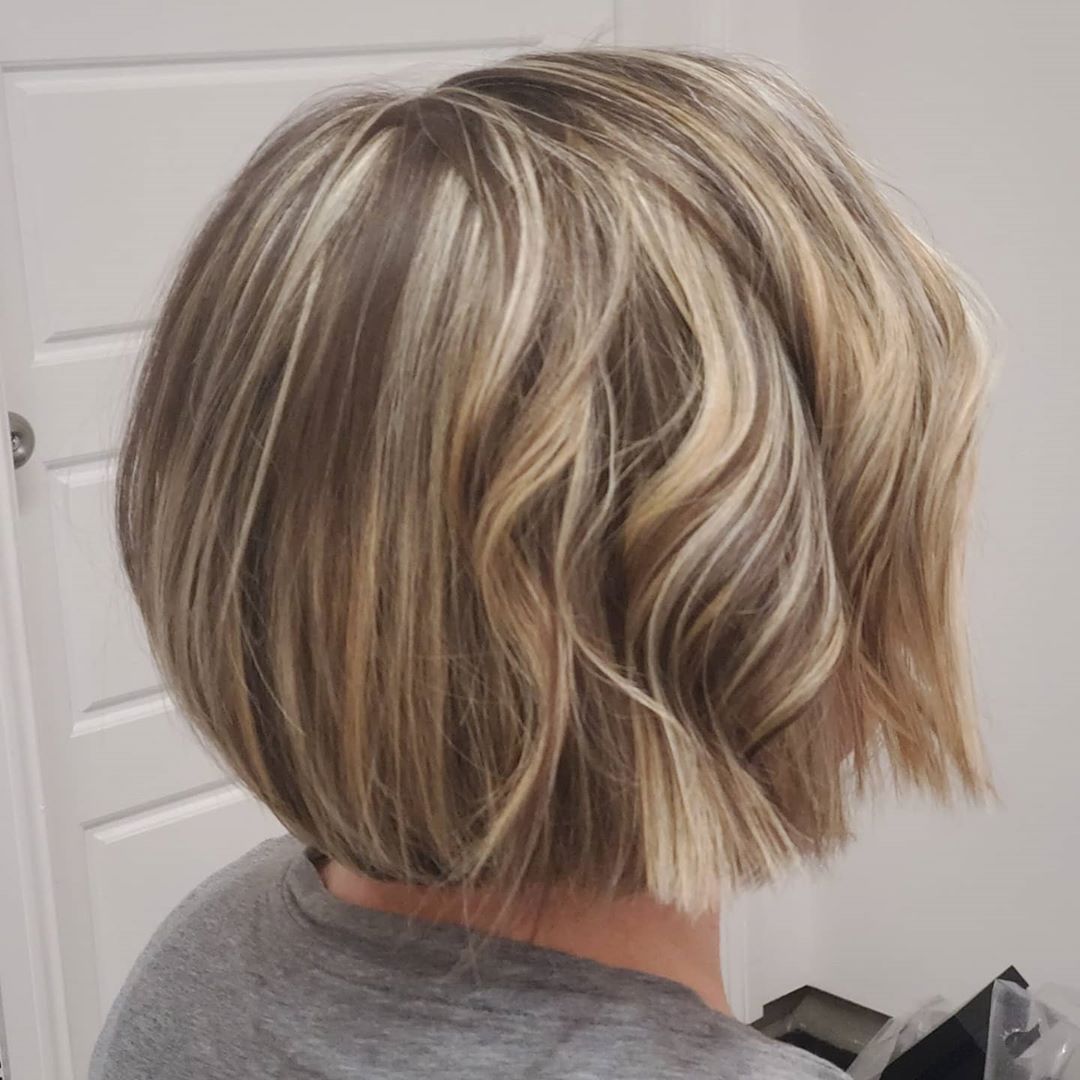 10. Curled Bob
A shorter bob with tons of curls will work perfectly with thick hair, giving you a ton of lift.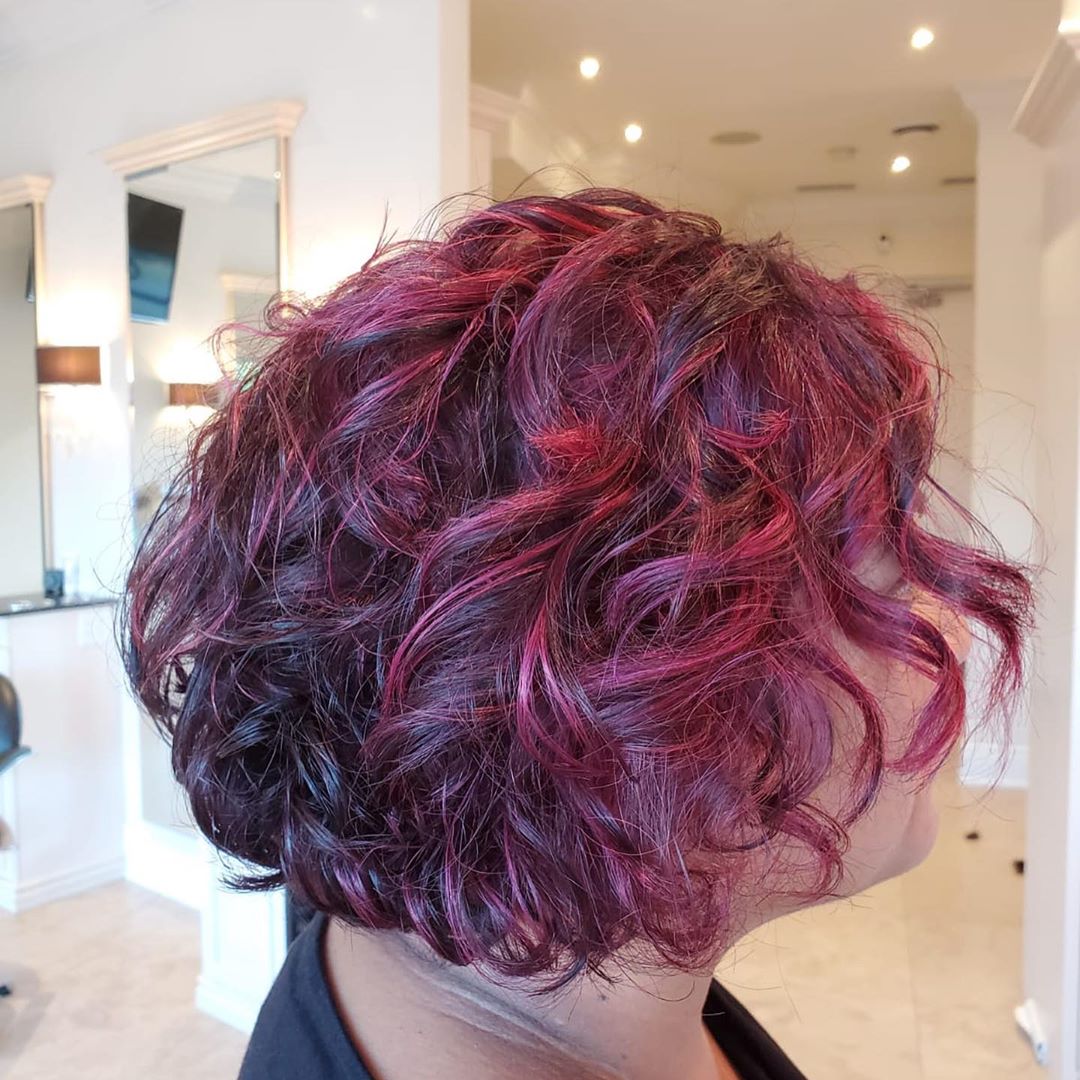 11. Braided Buns
Thick hair is perfect for stunning hairstyles, like these chunky braids with buns.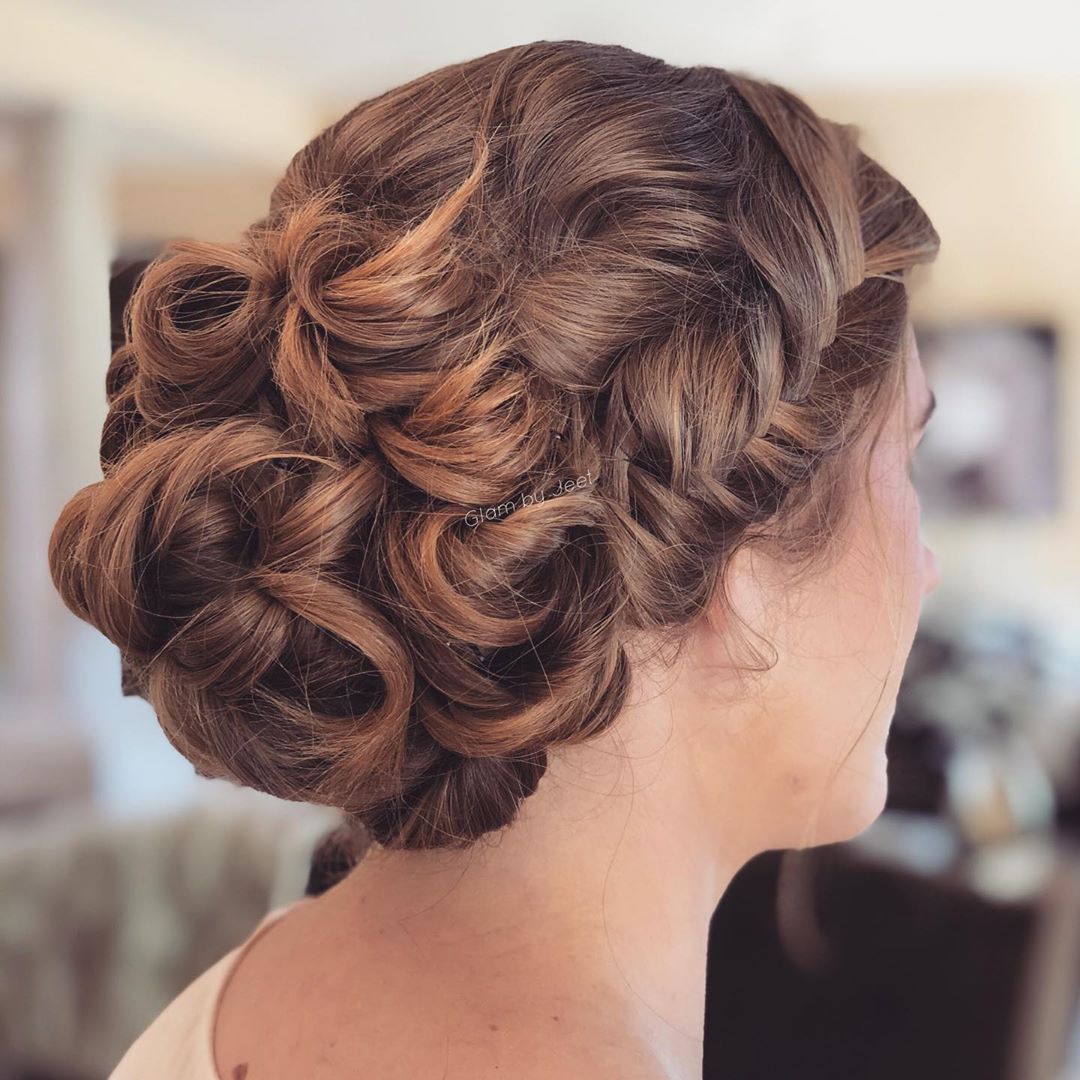 12. Layered Pixie
With a layered pixie and short hair, your layers will have a lot more spunk to them.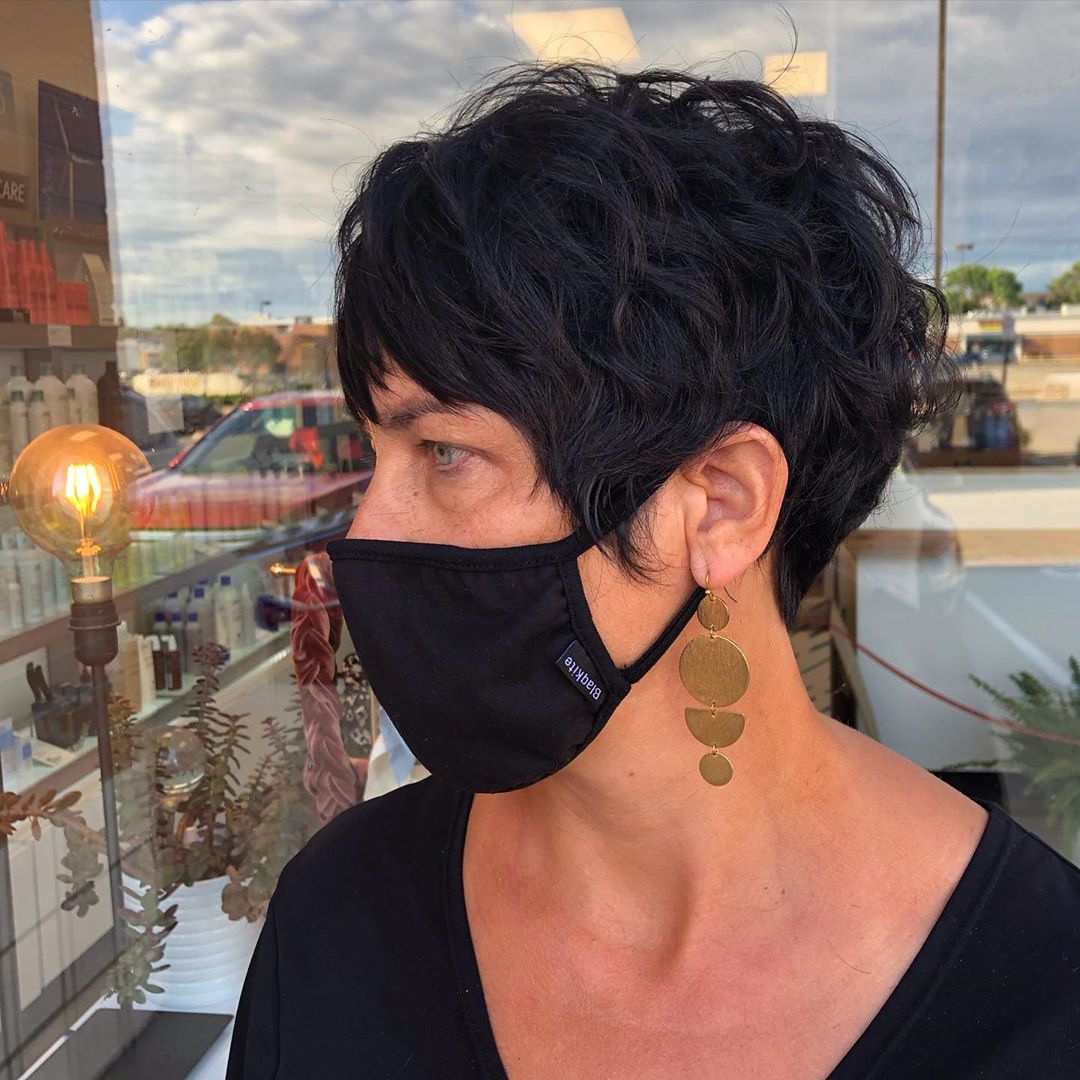 13. Short Pixie
Your pixie can go super short with thick hair and still look amazing.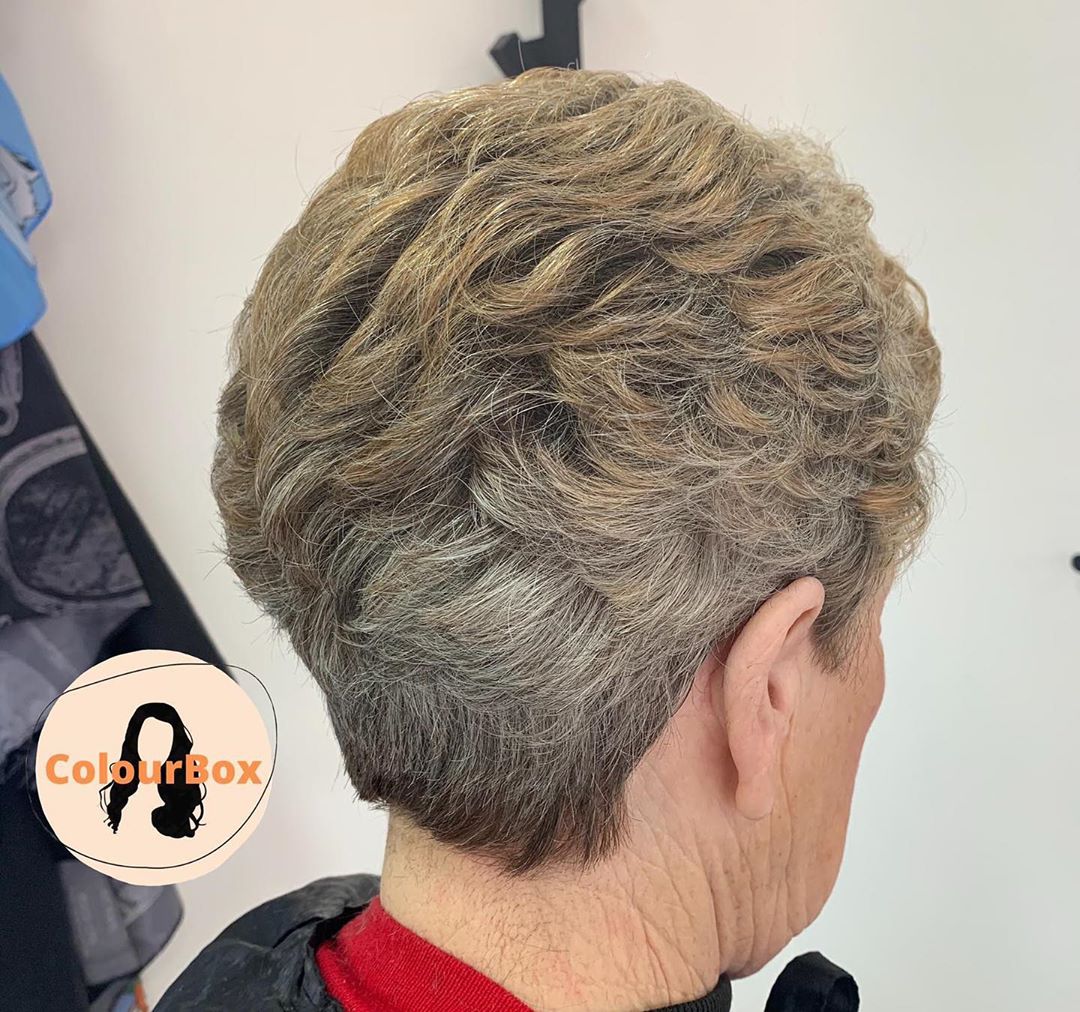 14. Low Lights
Throwing low lights through your thick hair will give it a lot more dimension and shape.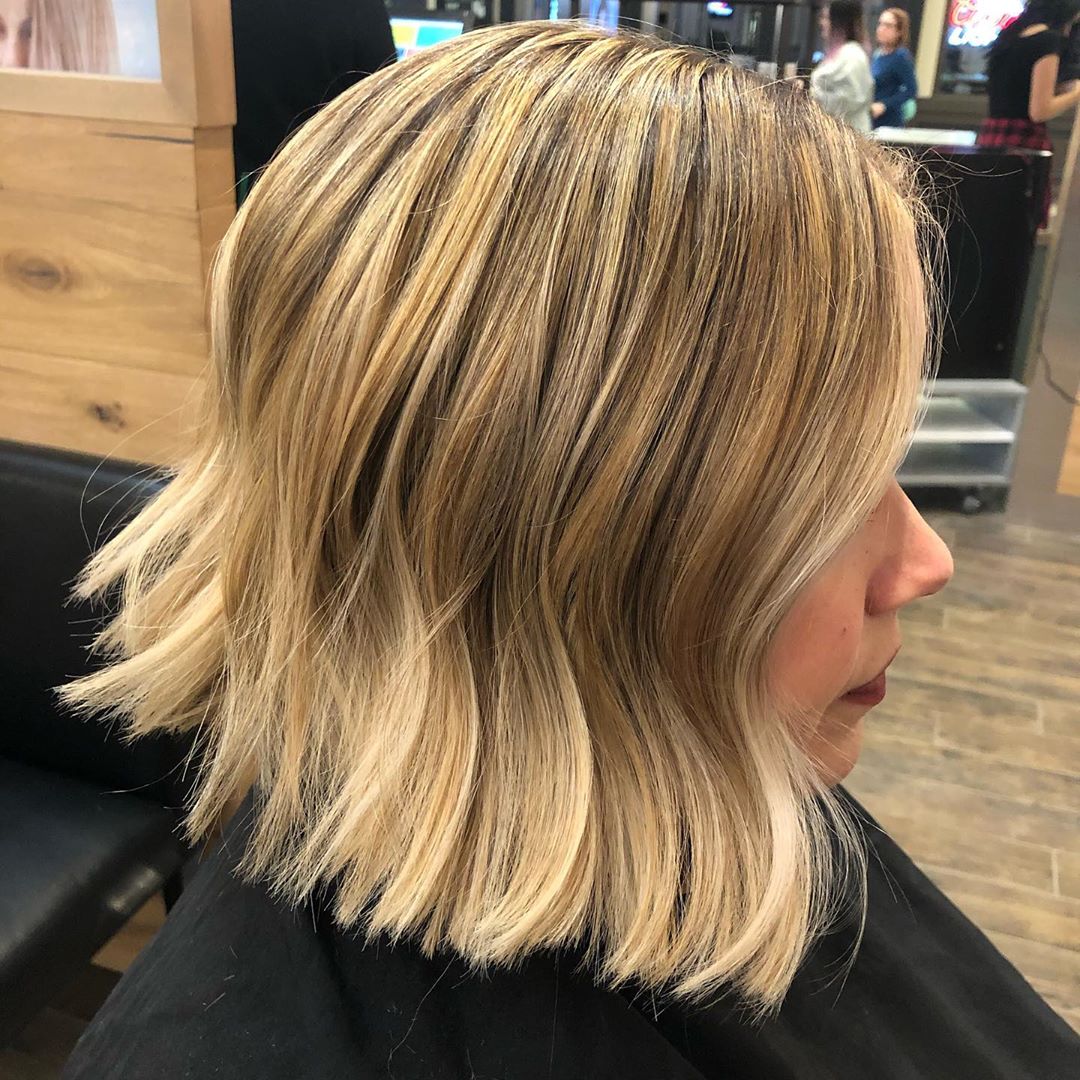 15. Sassy Pixie
Say goodbye to a heavy head and hello to this gorgeous sassy pixie.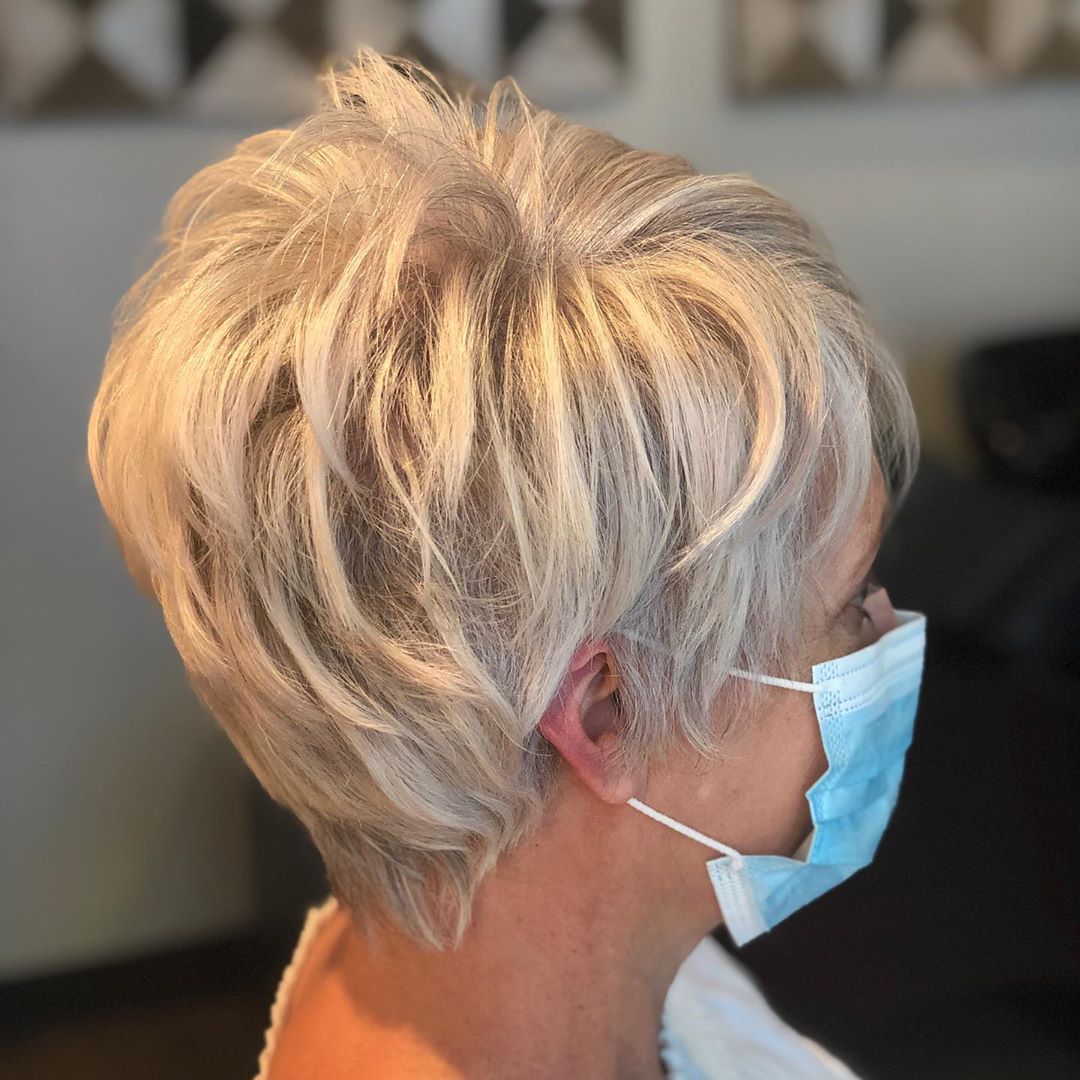 16. Wavy Pixie
Lighten the load with this pixie and see your thick hair shine.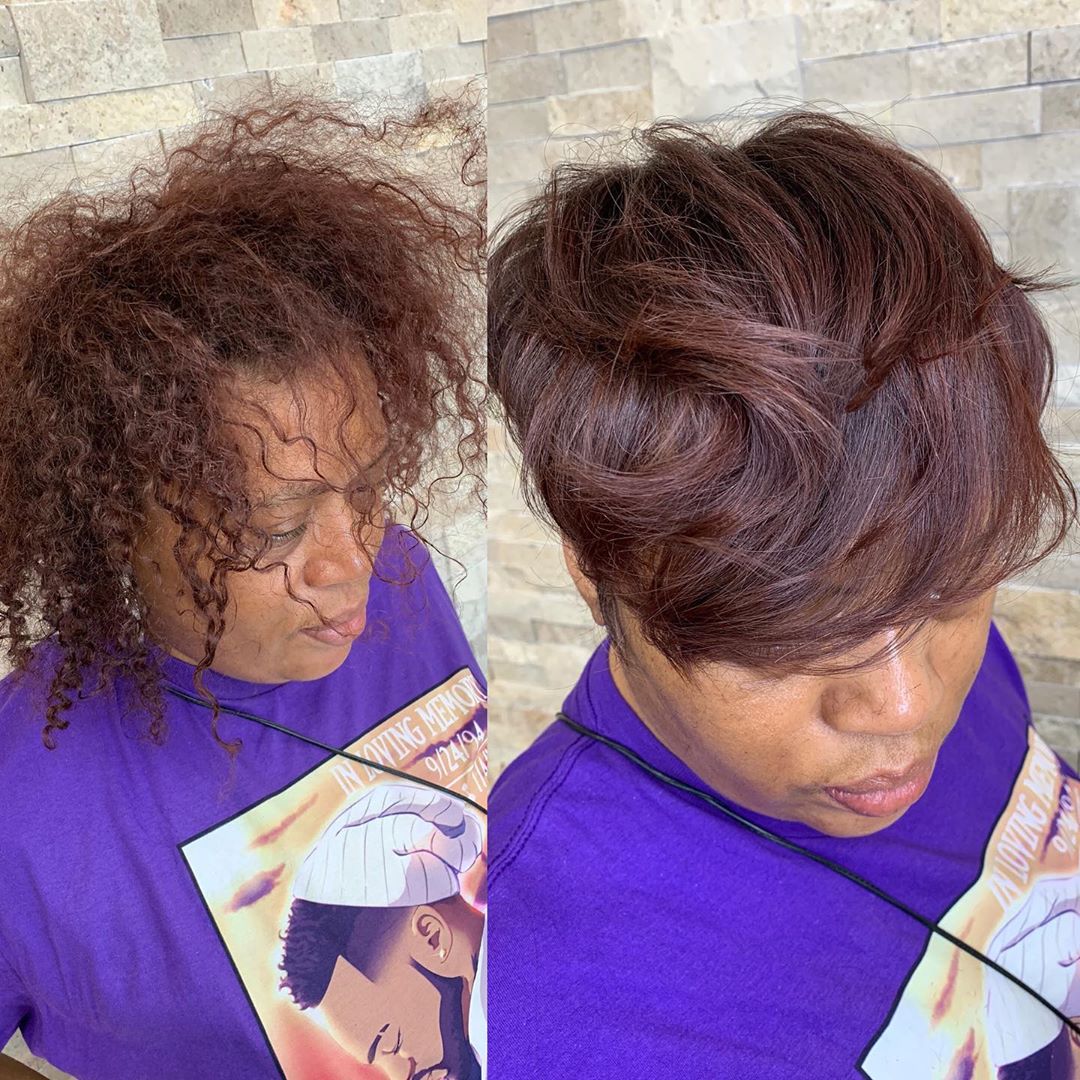 17. Deep Bob
A dark color is perfect for showing off thick hair and wearing a stunning bob.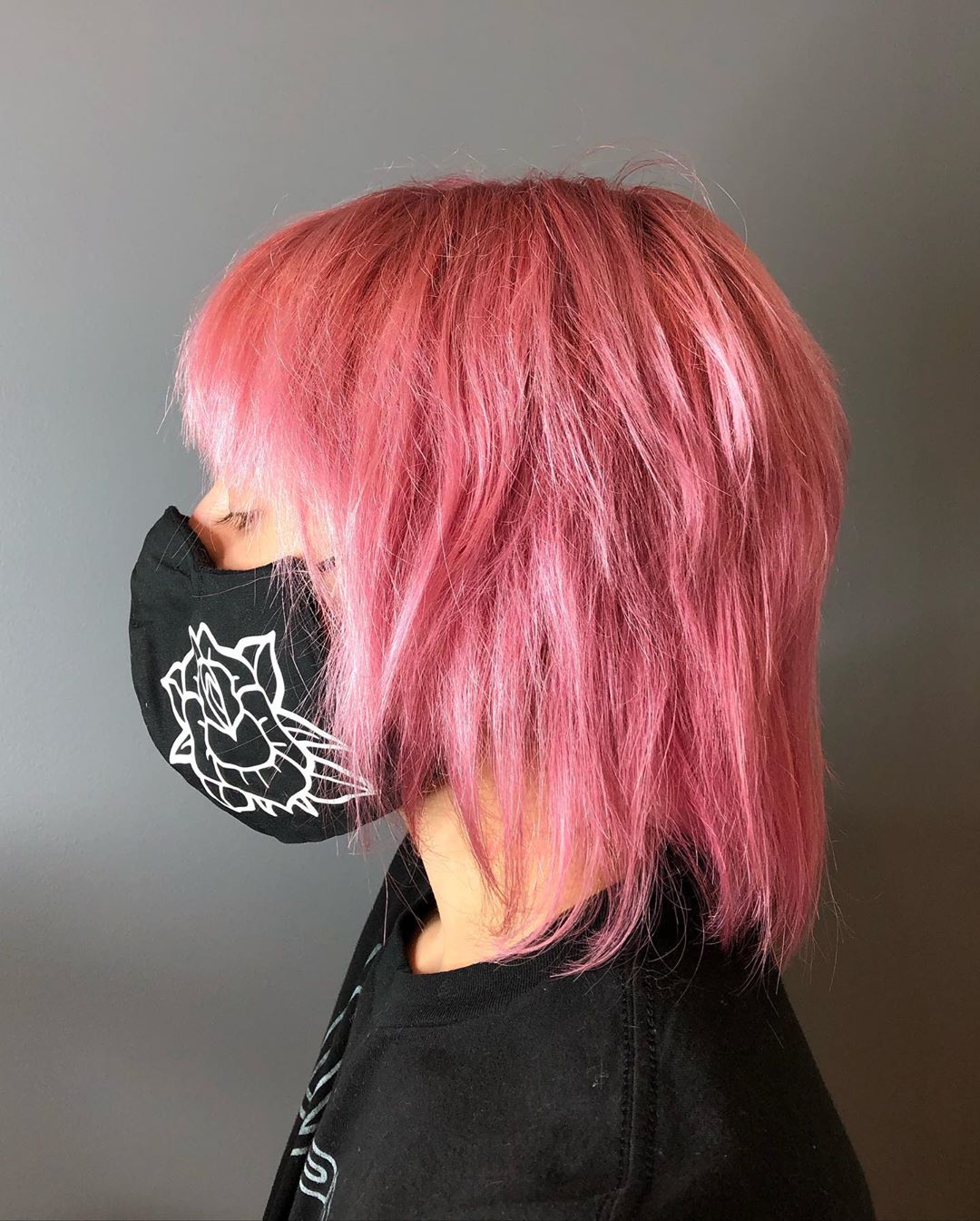 18. Unique Lob
Let your creativity fly with this unique lob that has multiple layers.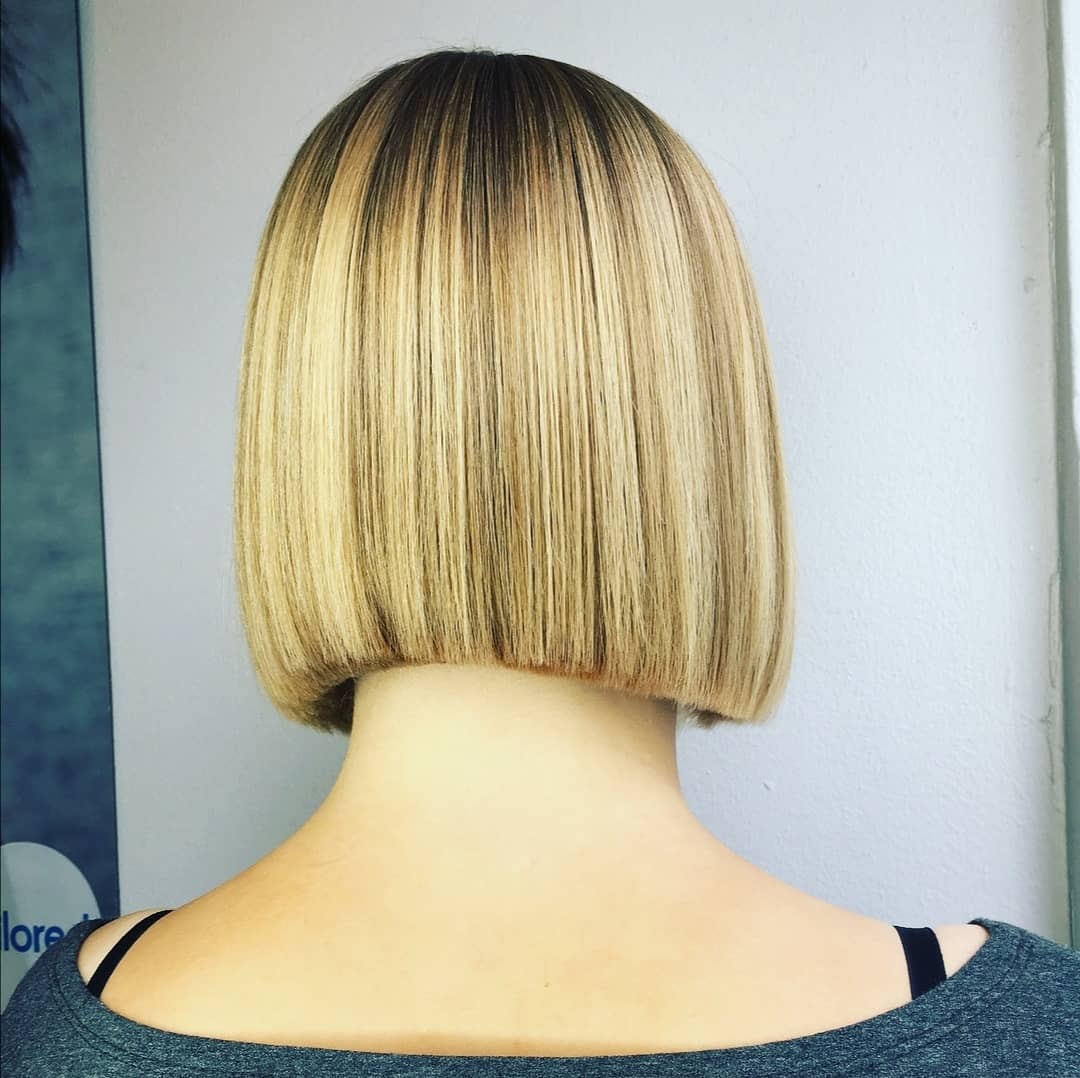 19. Chin Length Bob
This chin length bob gives you sleek angels.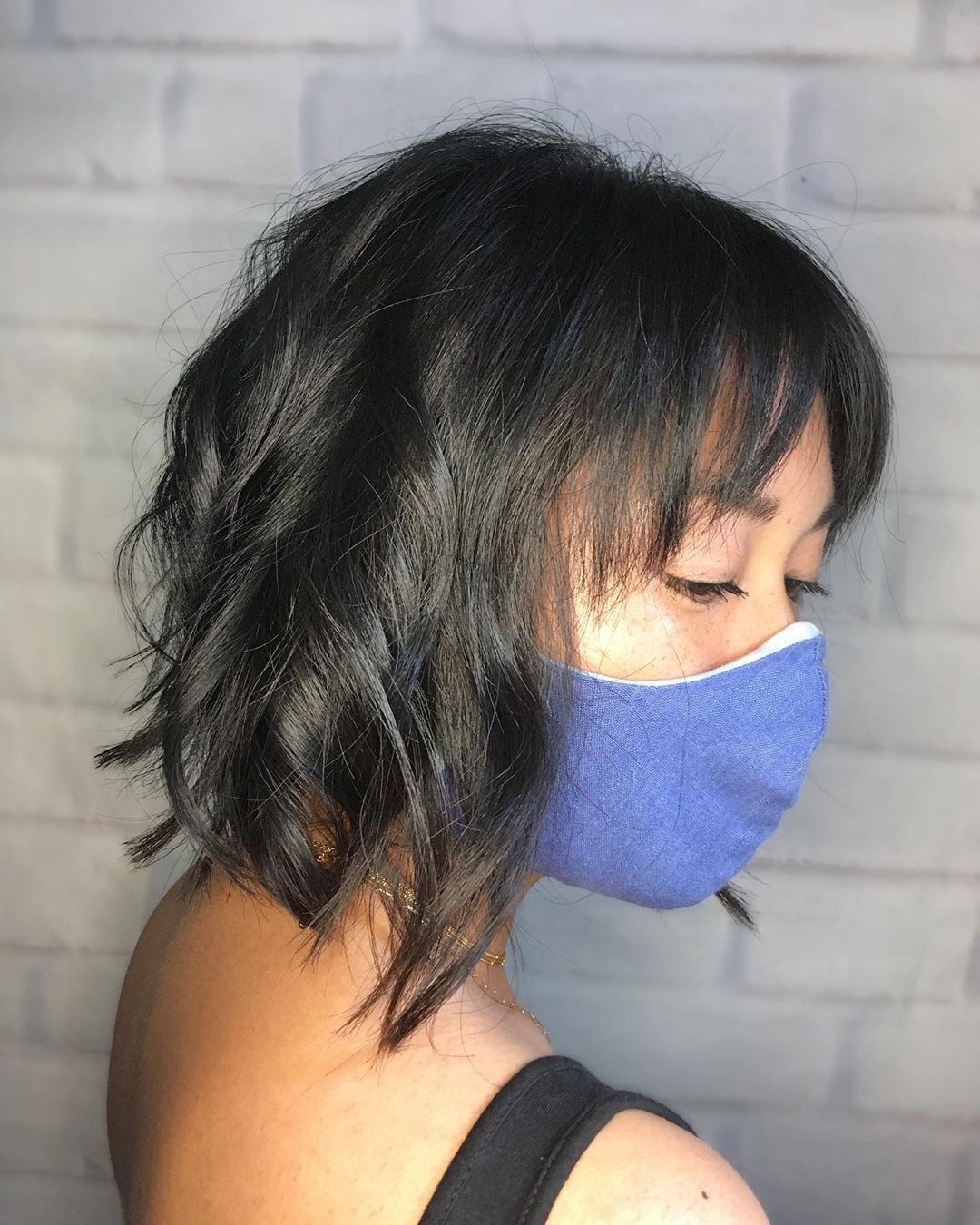 20. Twisted Style
This simple twisted style is easy to do and perfect for thick hair.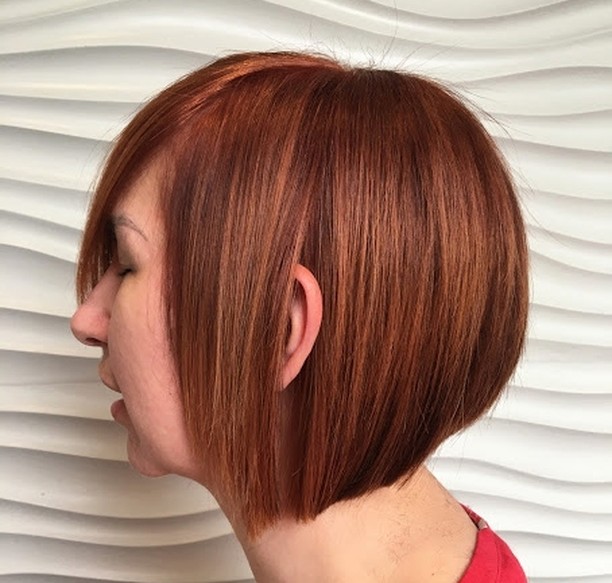 21. Wispy Bangs
A light bob with wispy bangs will lighten the effects of thick hair.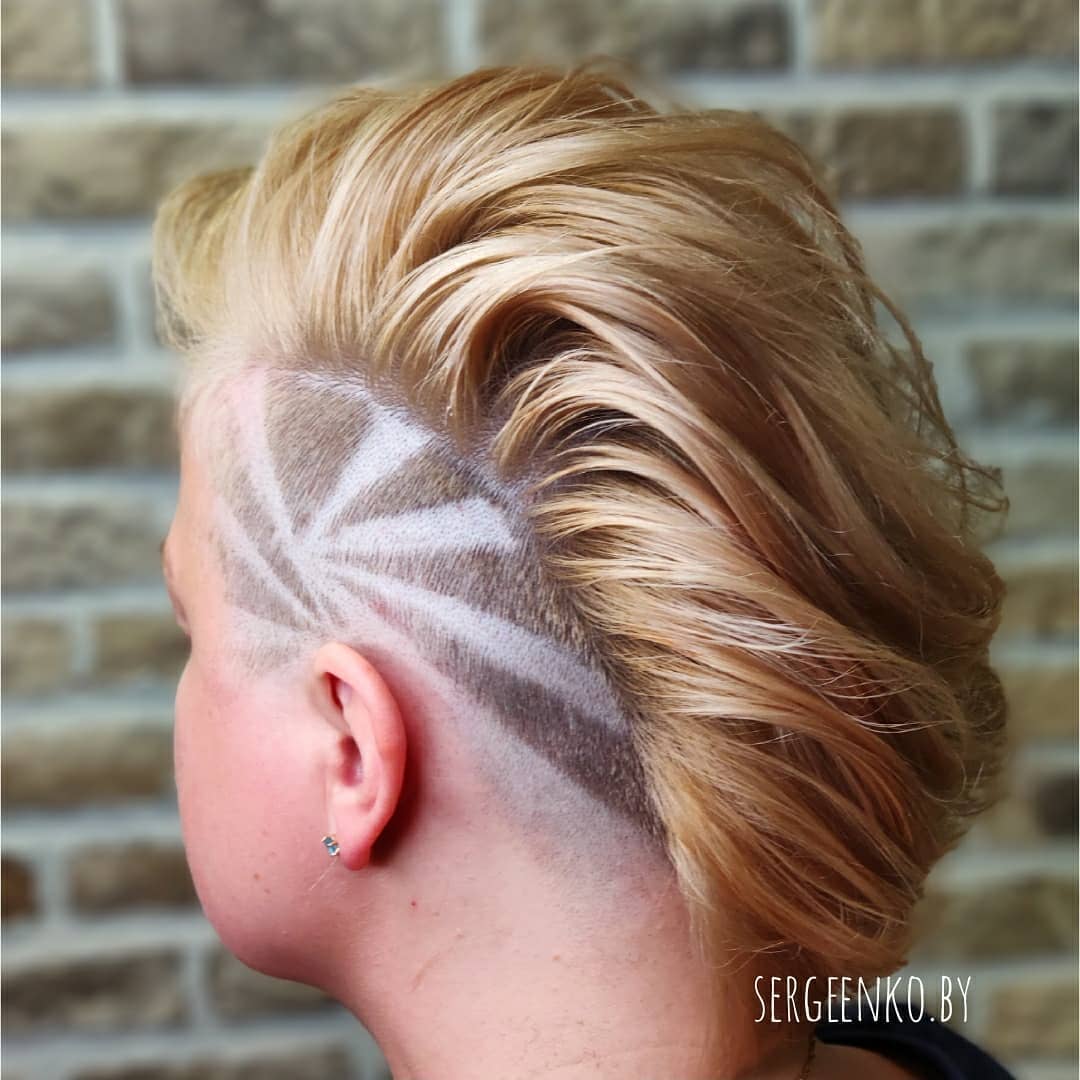 22. Copper Bob
Copper and red hues are stunning with thick hair and a bob.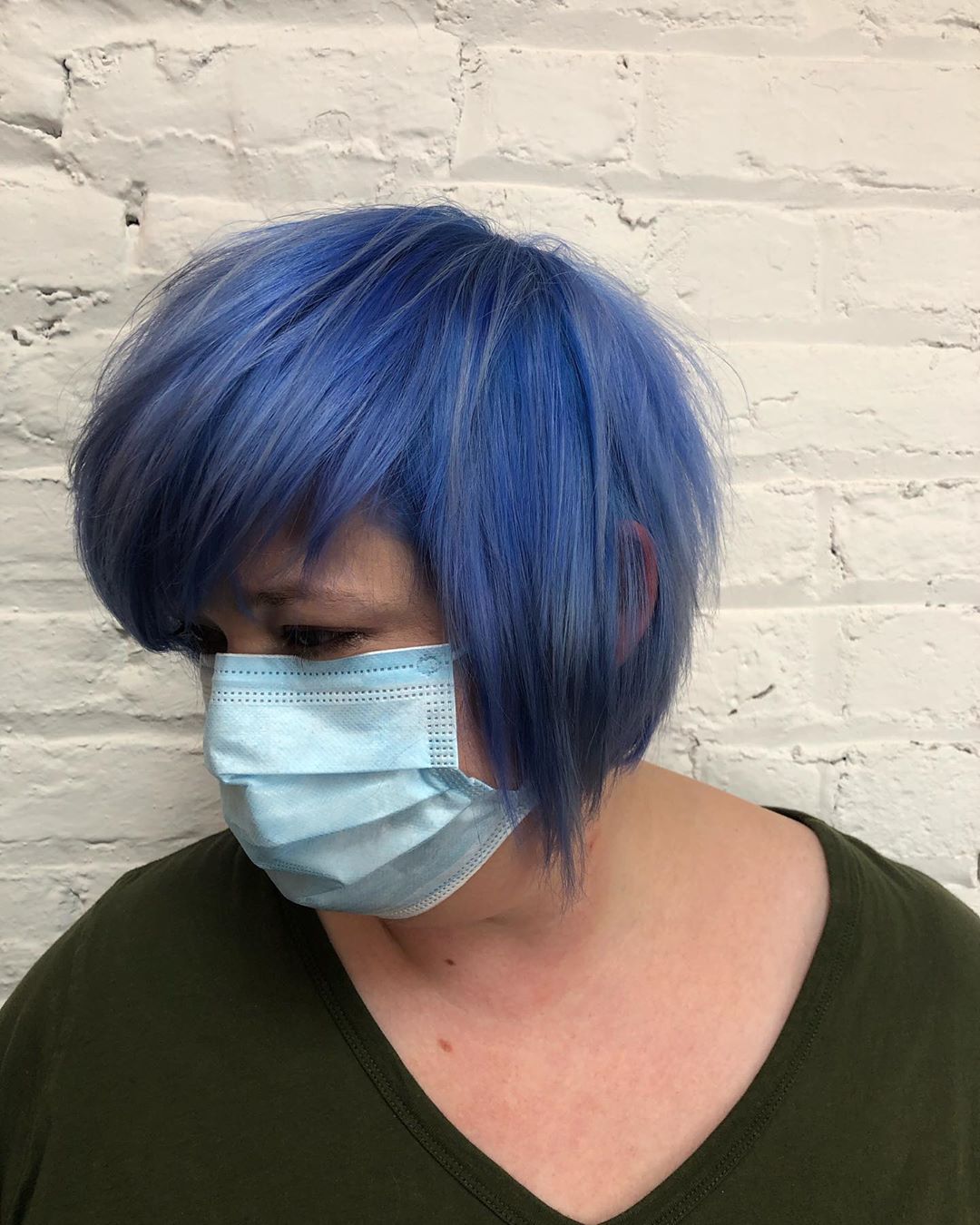 23. Wild Pixie
With thick hair you have a lot of options when it comes to gorgeous pixie cuts.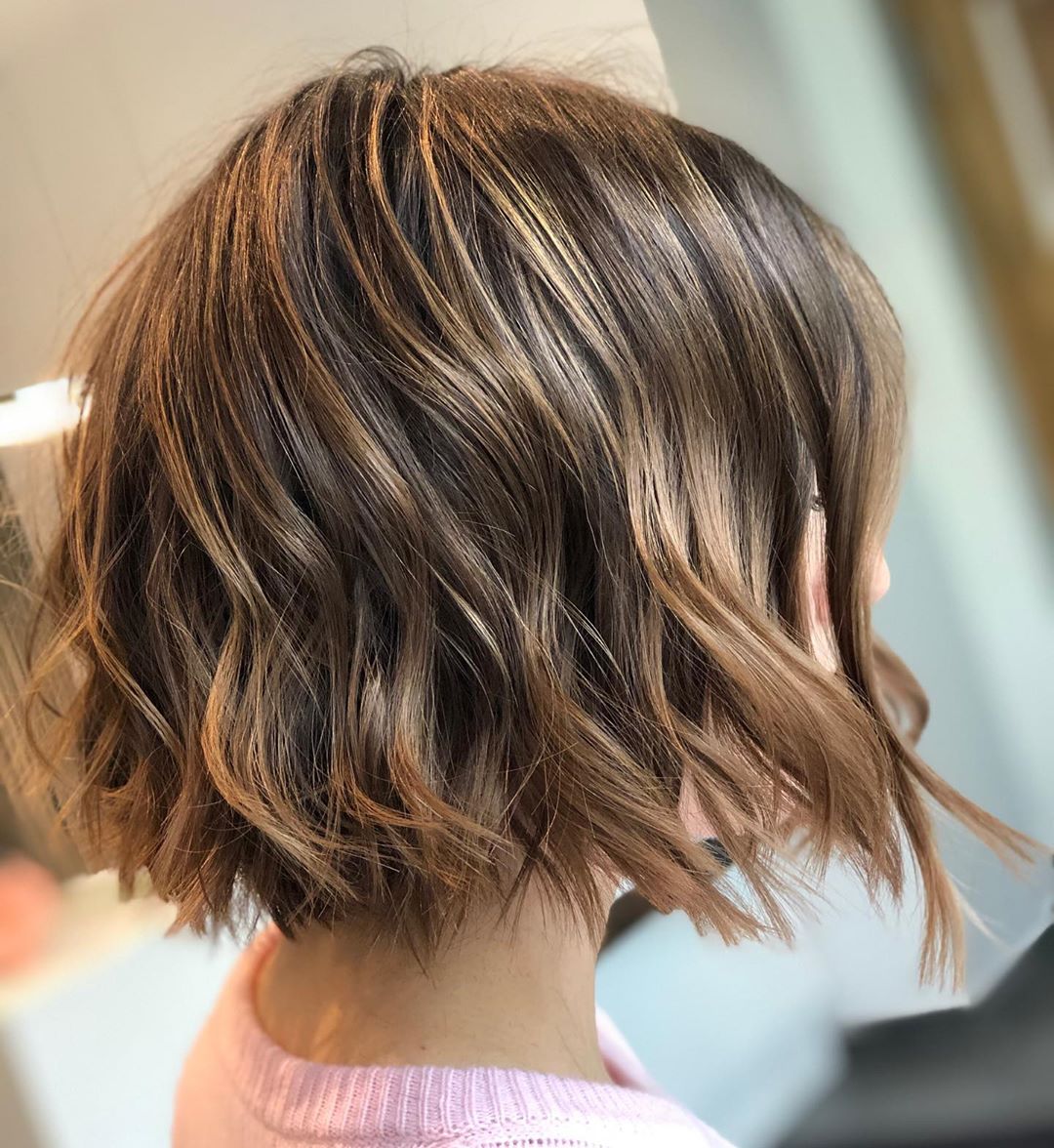 24. Volume Pixie
Thick hair will allow you to have a ton of volume with your pixie.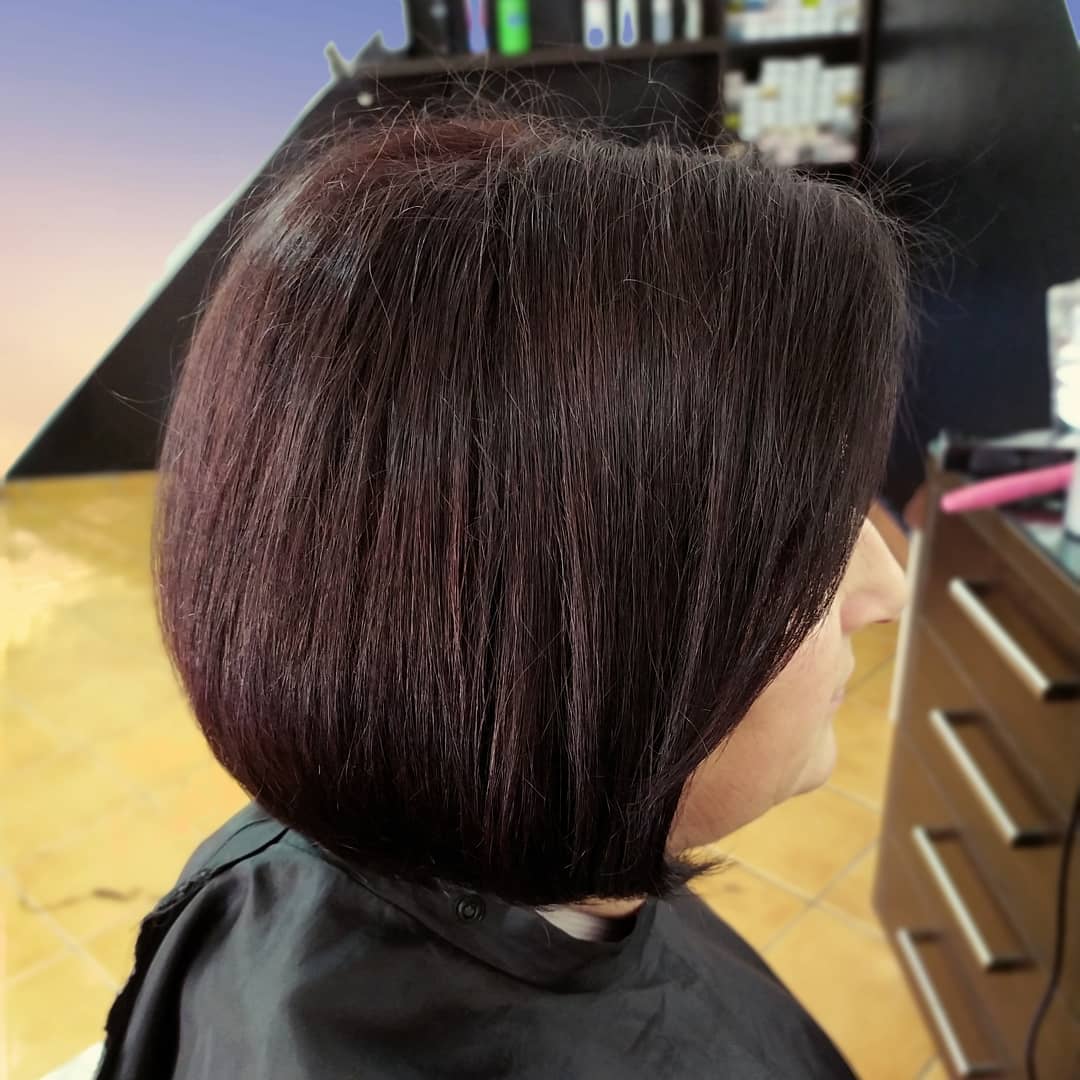 25. Balayage Bob
A bob is perfect for thick hair and a balayage color will give it a ton of texture.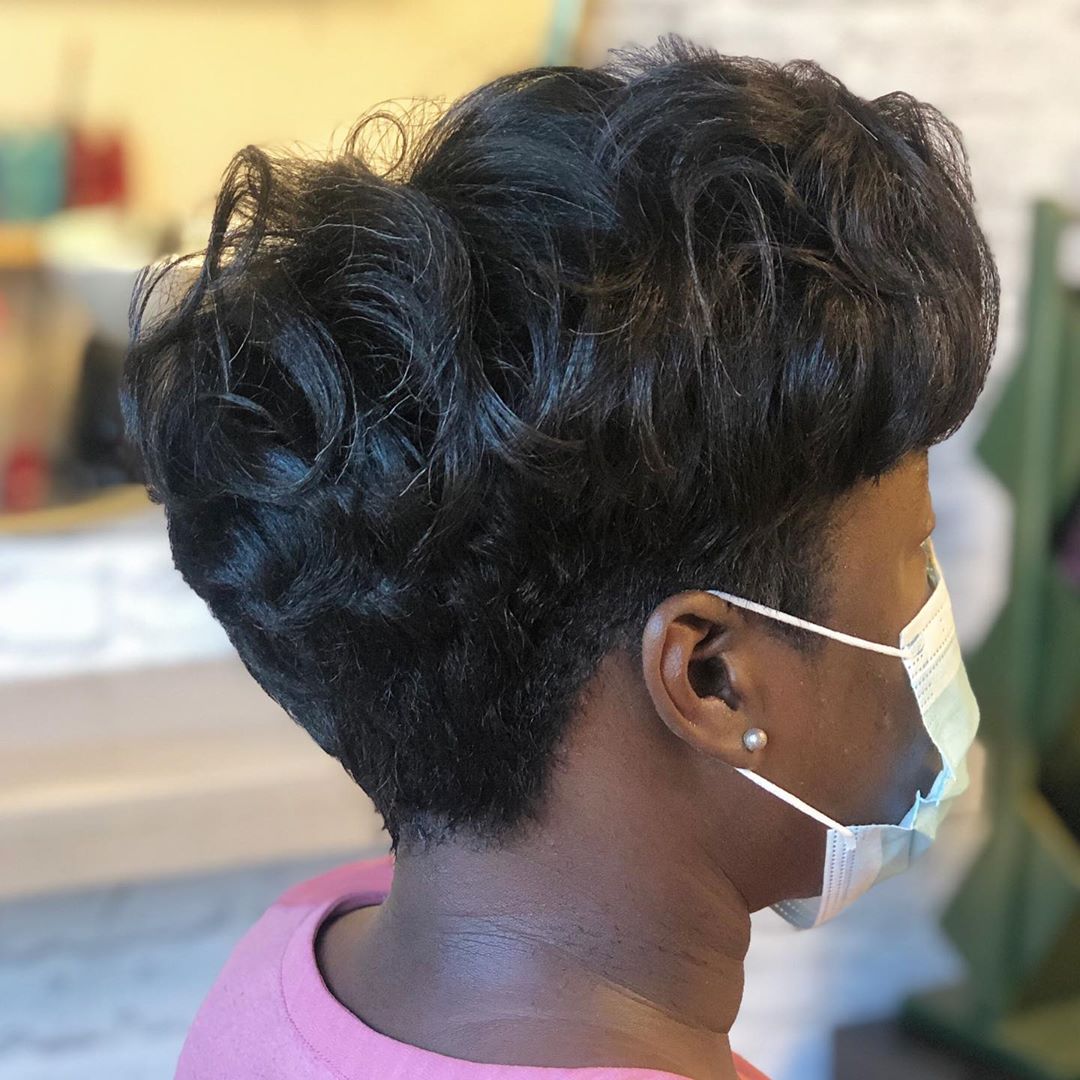 26. Side Bangs
A set of side swept bangs will only enhance your short style.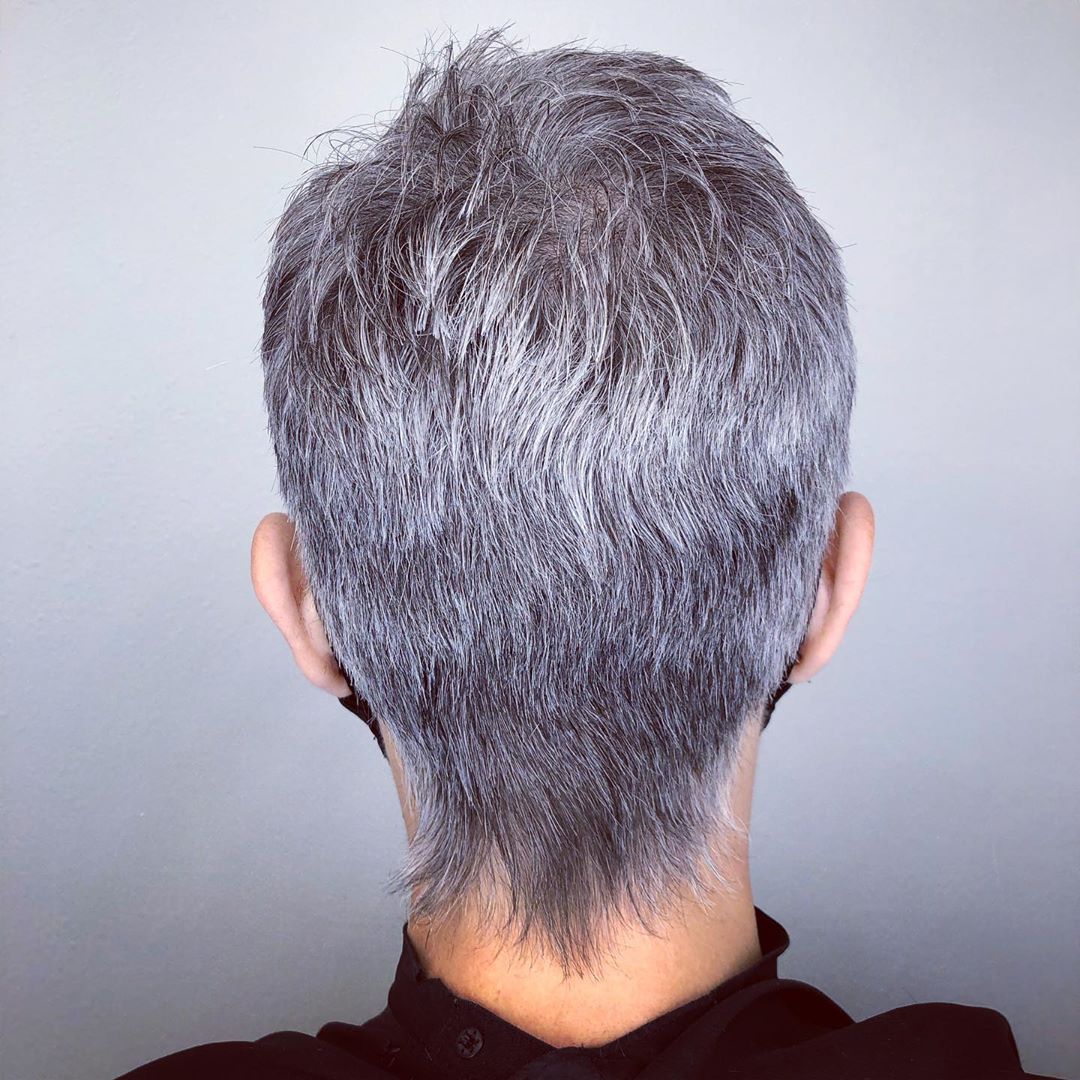 27. Lengthy Pixie
This pixie is beautiful and the natural curls flow perfectly through thick hair.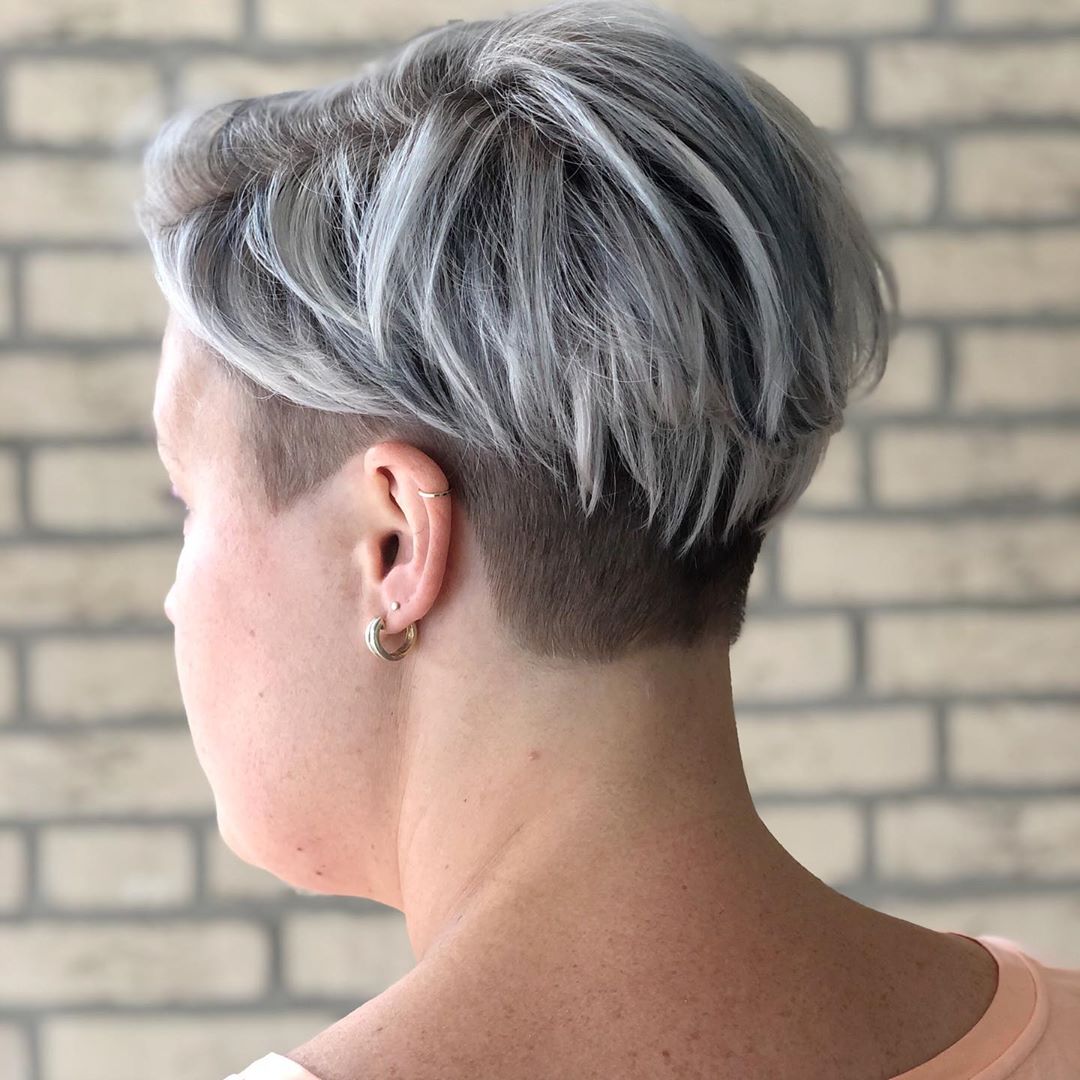 28. Boyish Pixie
If you need a break from your thick hair, try out a boyish pixie cut.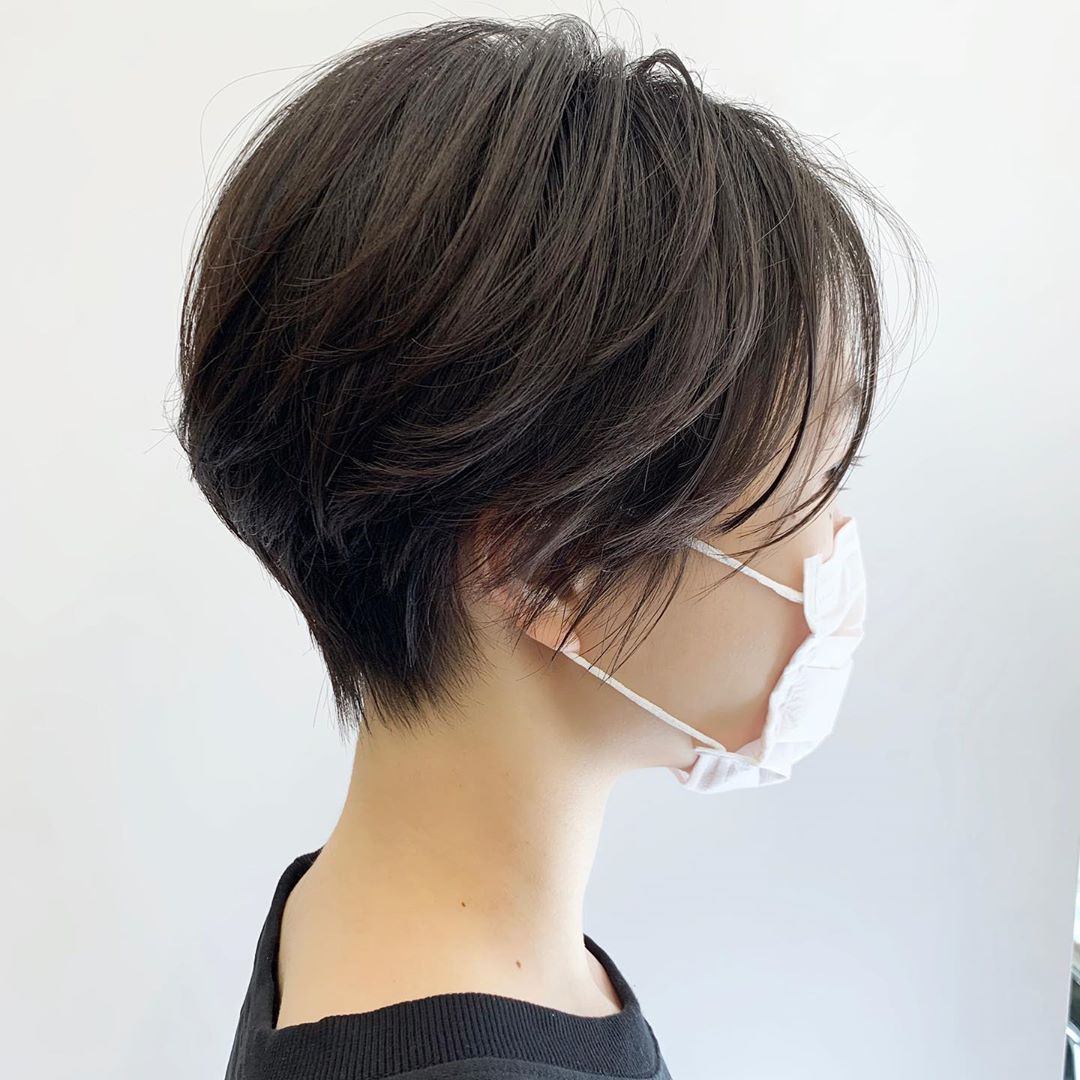 These short styles are perfect to try out with thick hair. They will accent your hair nicely and help you loose the heaviness that comes with having thick hair.