A lot of women love to be spontaneous and outgoing when it comes to their haircuts. Are you one of these women as well? Although experimenting with different hairstyle ideas is fun for anyone who wants a change, it is also important for you to know what to avoid and which hairstyles are a definite no-no. Keep on reading and try to stay away from these cuts at all times.
What Is Considered To Be A Bad Haircut?
Wondering what are some common haircuts gone wrong? Nowadays, there are loads of different hair tutorials on YouTube that will make everyone believe that they are certified hair stylists. However, we don't encourage these attempts. Make sure that you never:
A) Cut your own bangs
B) Try to do a bob cut
C) Never do highlights, balayage or ombre – these are complex hair transformations
D) Do not try to do a fade, you might end up cutting yourself or creating an irreparable damage
20+ Hairstyles To Stay Away From At All Times
1. Frizzy Perm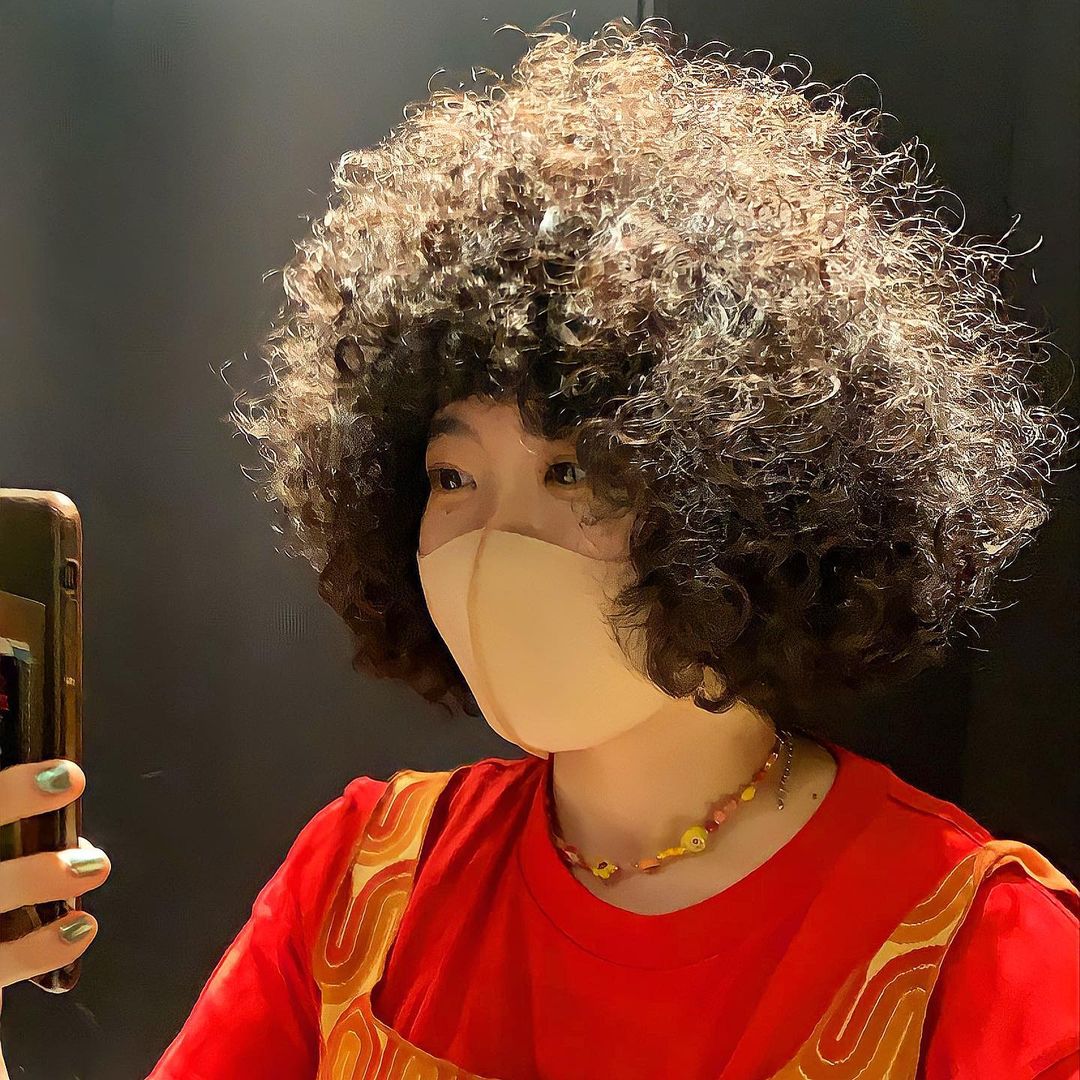 Let these types of curls stay in the past. Although perm hairstyles were quite popular 20 years back, they are considered to be a fail nowadays due to their limited styling options.
2. Half Mullet Half Bob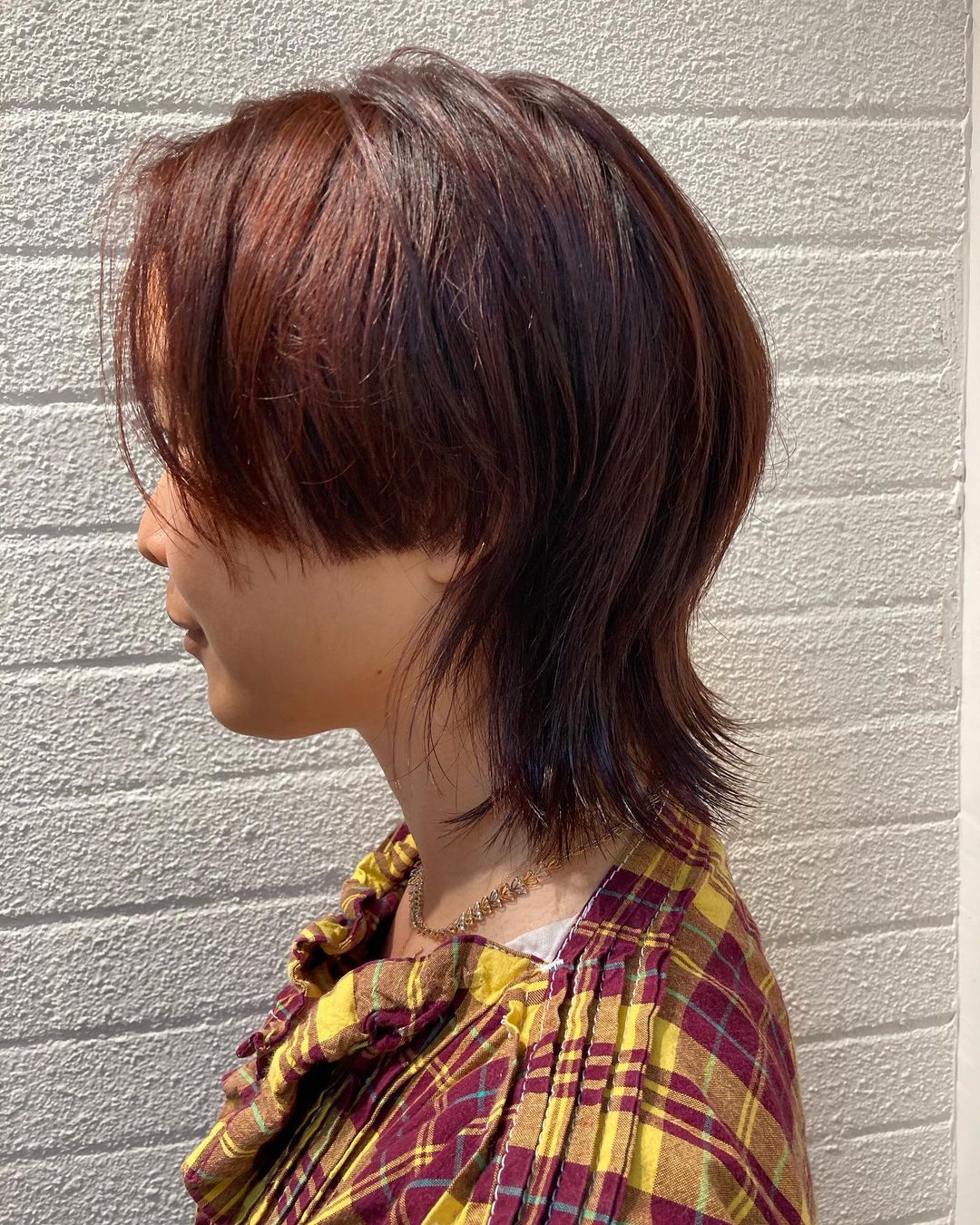 Improperly chopped mullets can look like a messy hairstyle. You have to rock symmetrical pieces for this to look appealing, wouldn't you agree?
3. Undercut With Rainbow Colors

Rainbow-colored hair can look good, but only once done the right way. However, it will never look good with this messy black undercut detail. Do not try to recreate the look, it is a big fail.
4. Messy Top Knot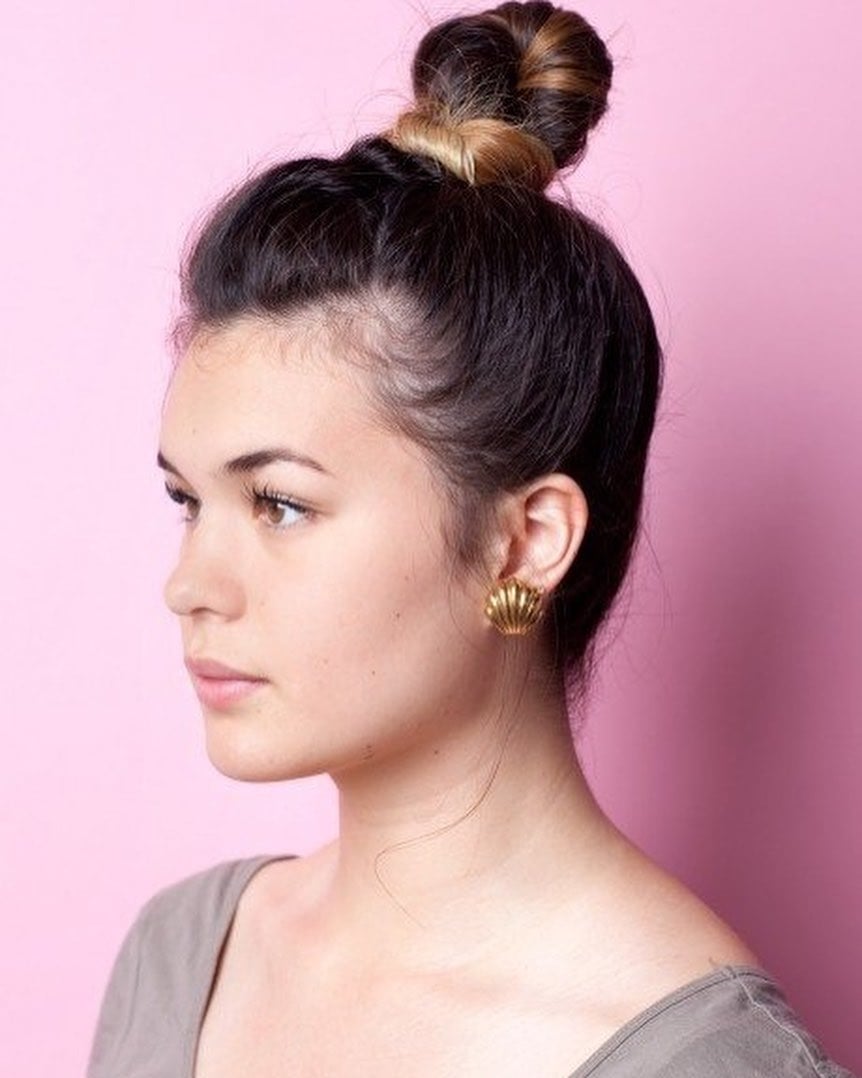 We do like high-top knots usually, but not when they're lacking color or when they're done so messy. If you haven't colored your roots in forever this hairstyle is something for you to avoid.
5. Old-School Crimp Trick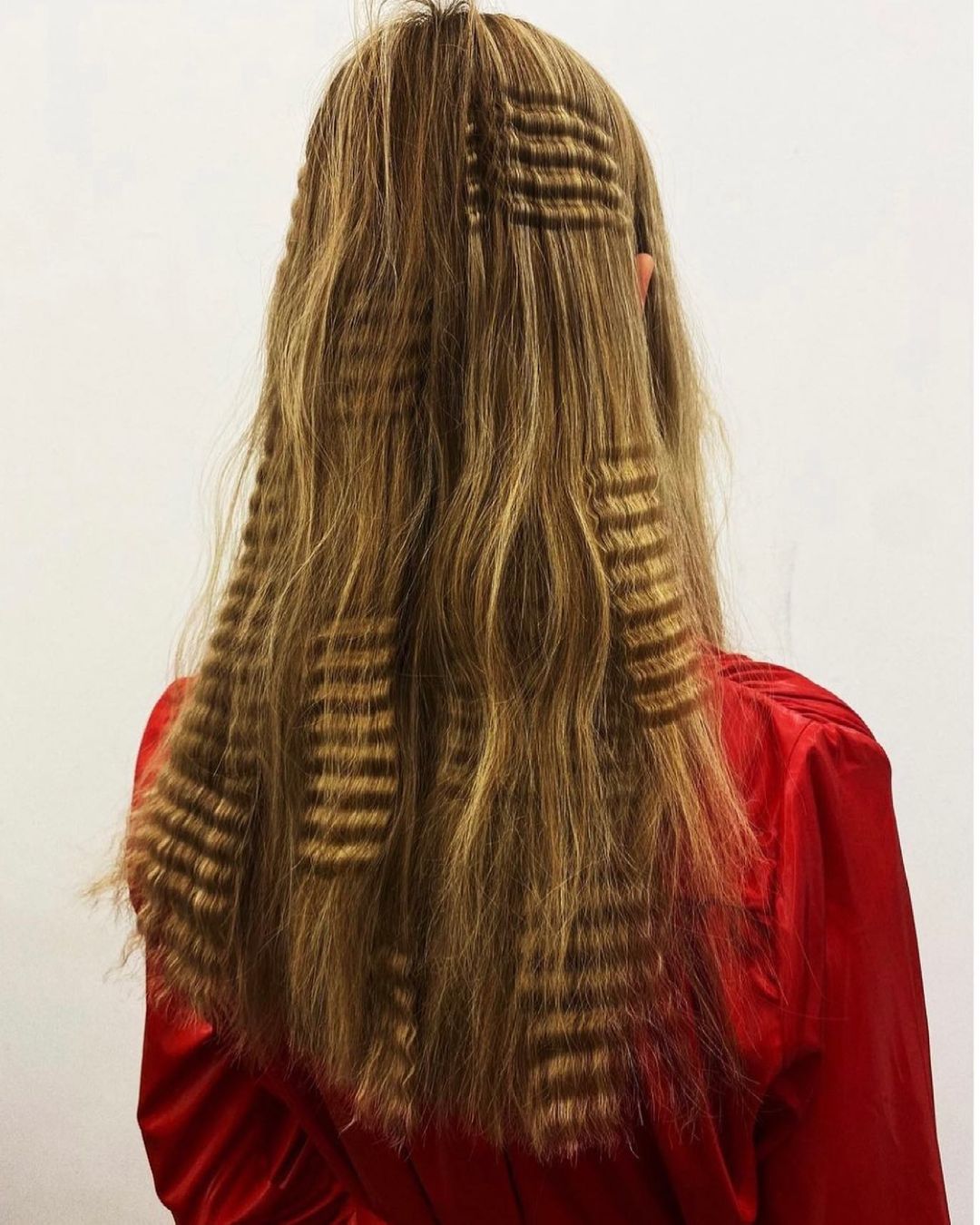 Crimped hair was a huge trend back in the 90s and 00s. However, trying to jump back onto this trend nowadays is a fail. It looks outdated and too retro, no matter the event.
6. Beehive Bun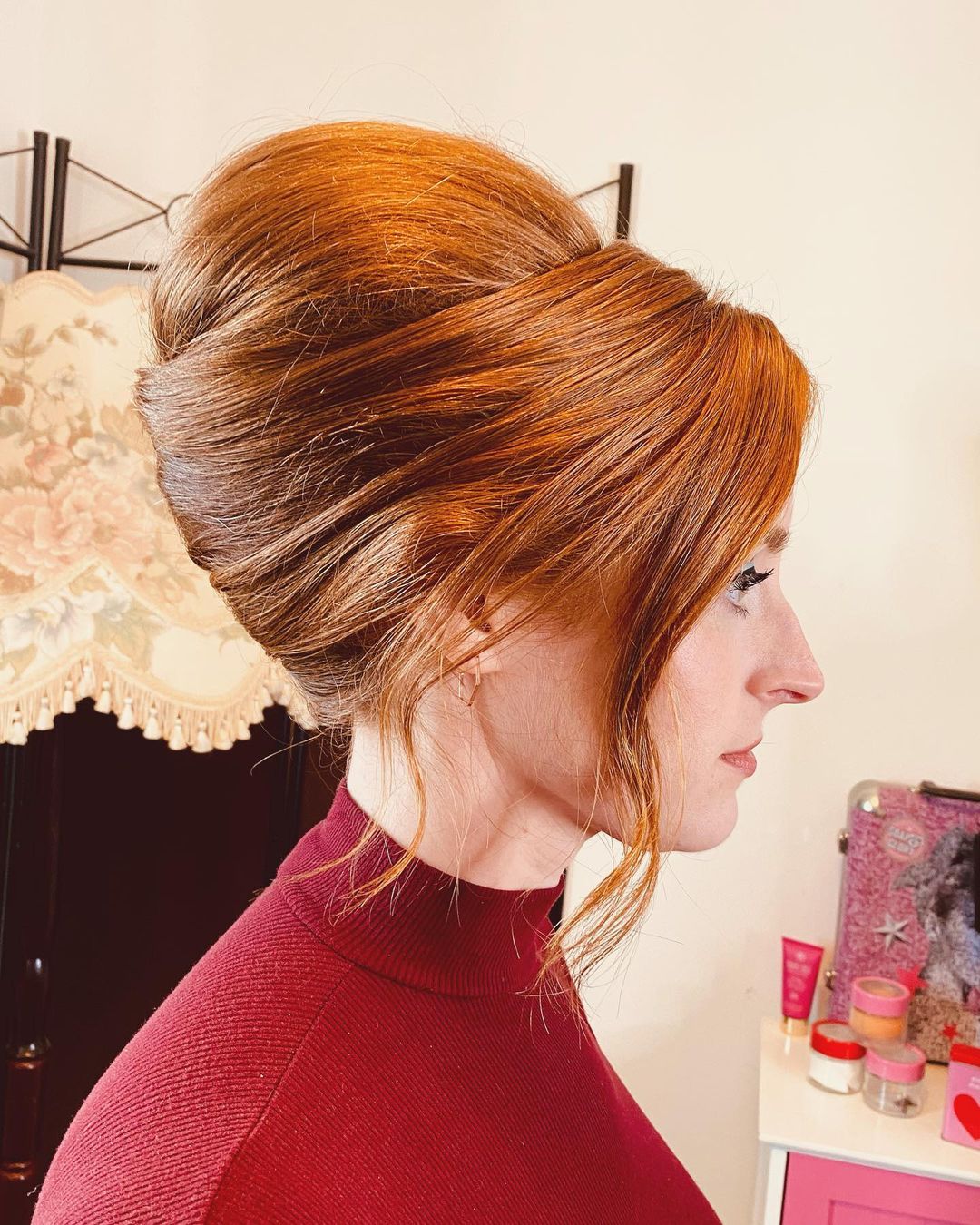 This beehive look and this retro hairstyle are very reminiscent of the 80s. Unfortunately, nowadays anyone who tries to rock it will end up looking like an old-school Victorian housemaid!
7. The Ultimate Karen Hairdo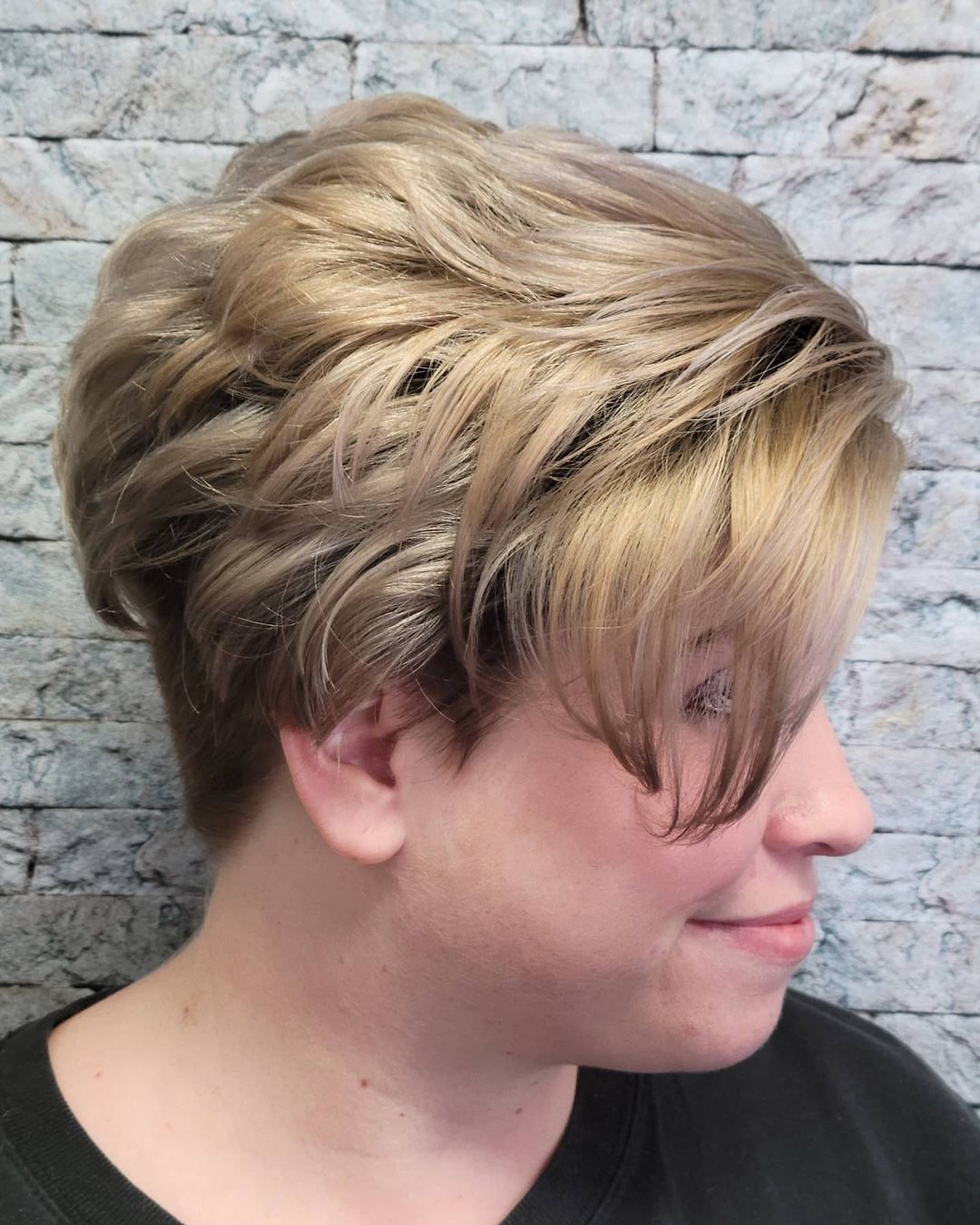 No one wants to look like a Karen, wouldn't you agree? This is the ultimate blonde Karen hairstyle that looks like a hairdo asking for your manager. It is a definite pass for office wear as well.
8. Bun With A Buzzcut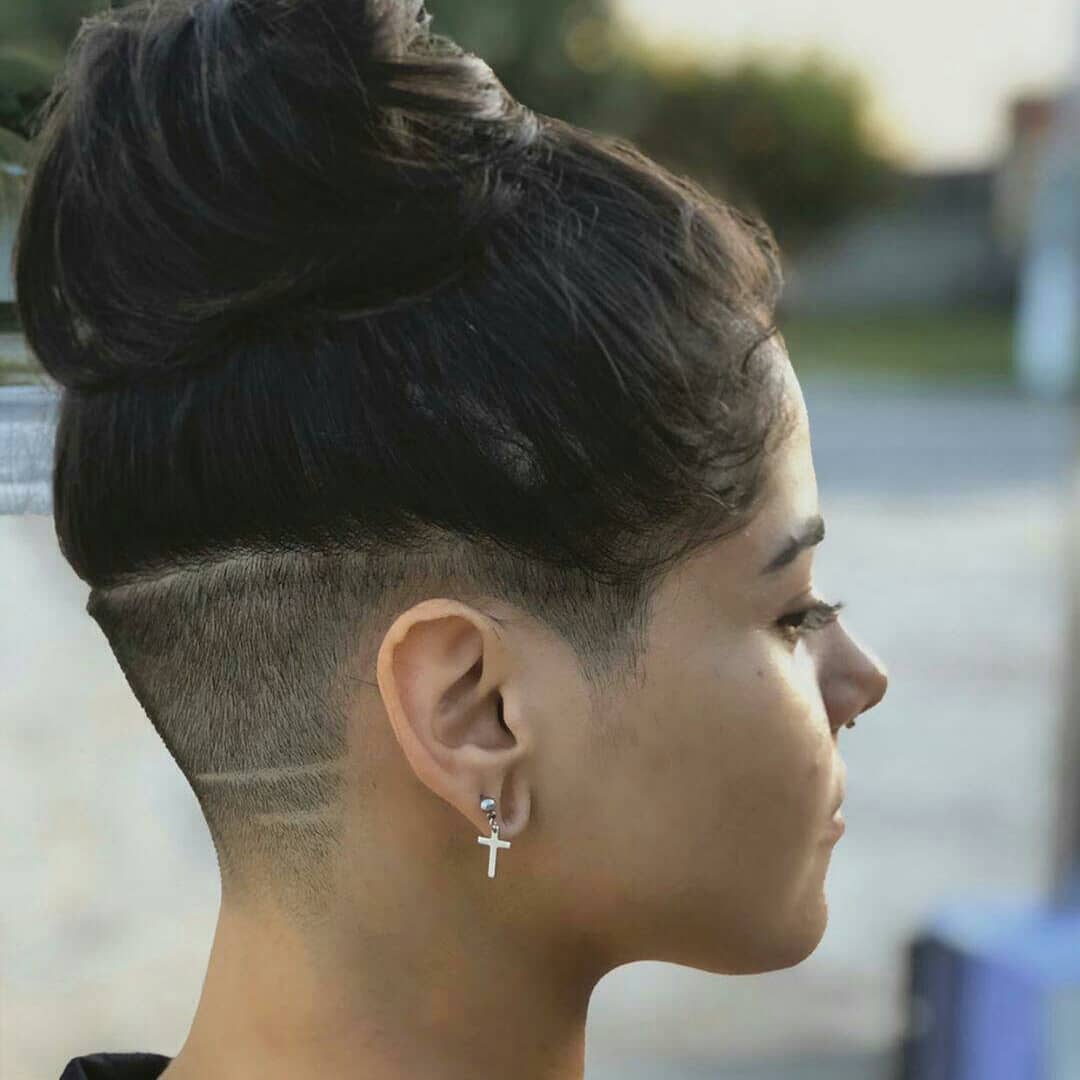 Messy buns – sure, they always get a pass. However, this attempt for an undercut underneath your hairdo? The end result is critical and looks like the typical soccer mom cut.
9. Too Curly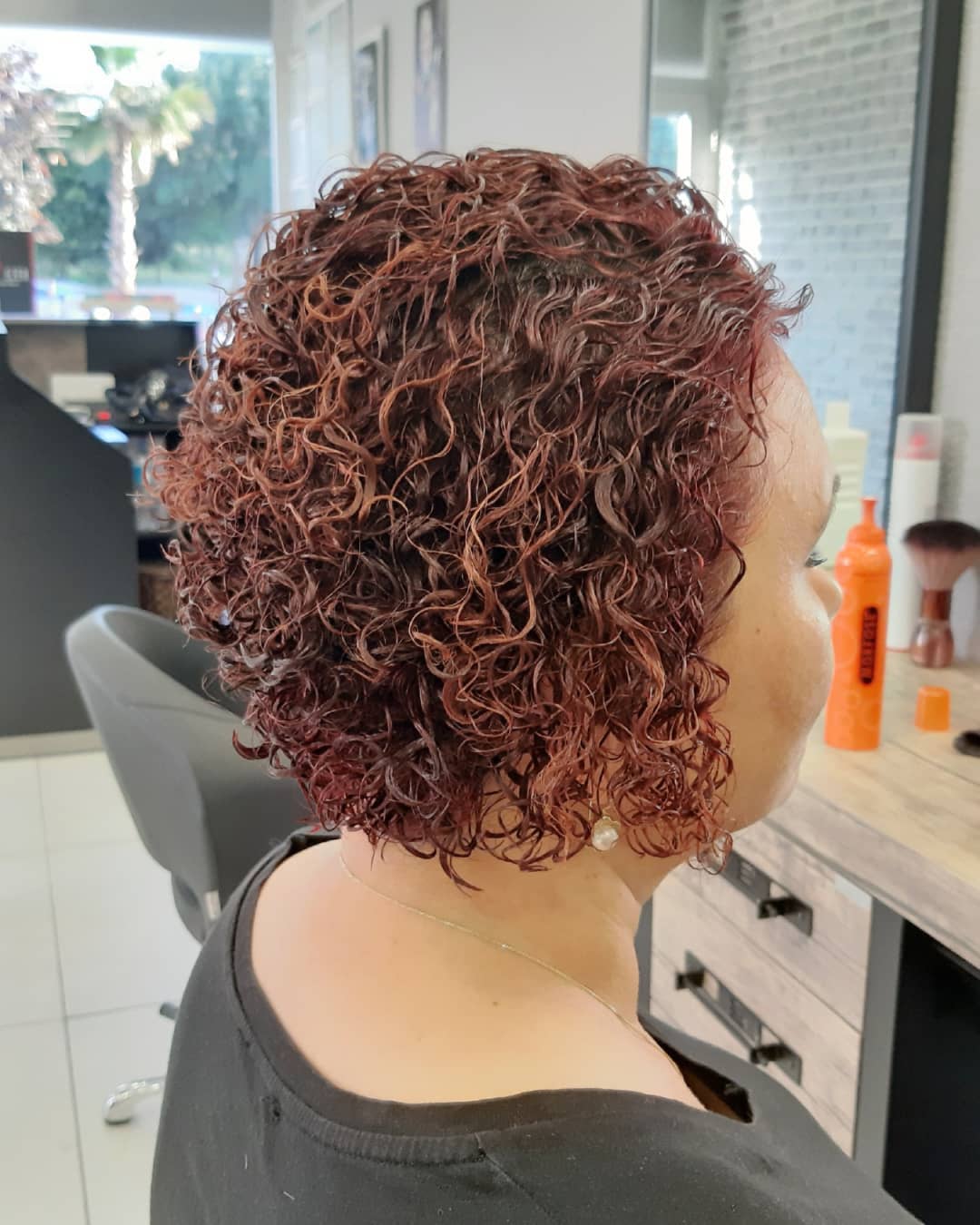 Did you know that too curly is a thing? Stay away from using and abusing your foam or your curling gel. The end result will make you look like a frizzy mermaid with no sense of style.
10. Side Flipped Mullet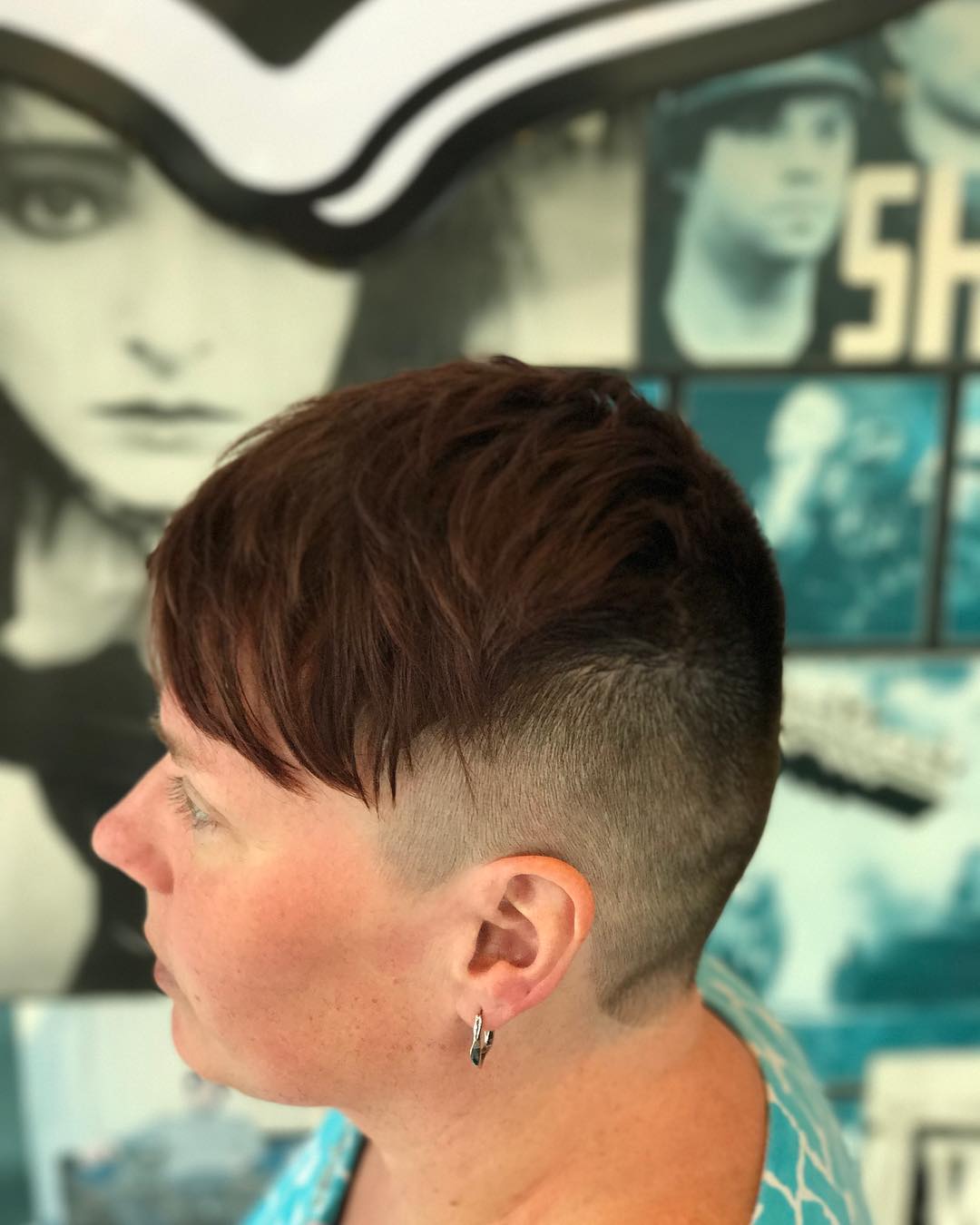 Side swept hair can get a pass. However, this fade when combined with it – no. There is nothing unique, genuine, or cute about this look + it can look too boring.
11. Half Colored Hair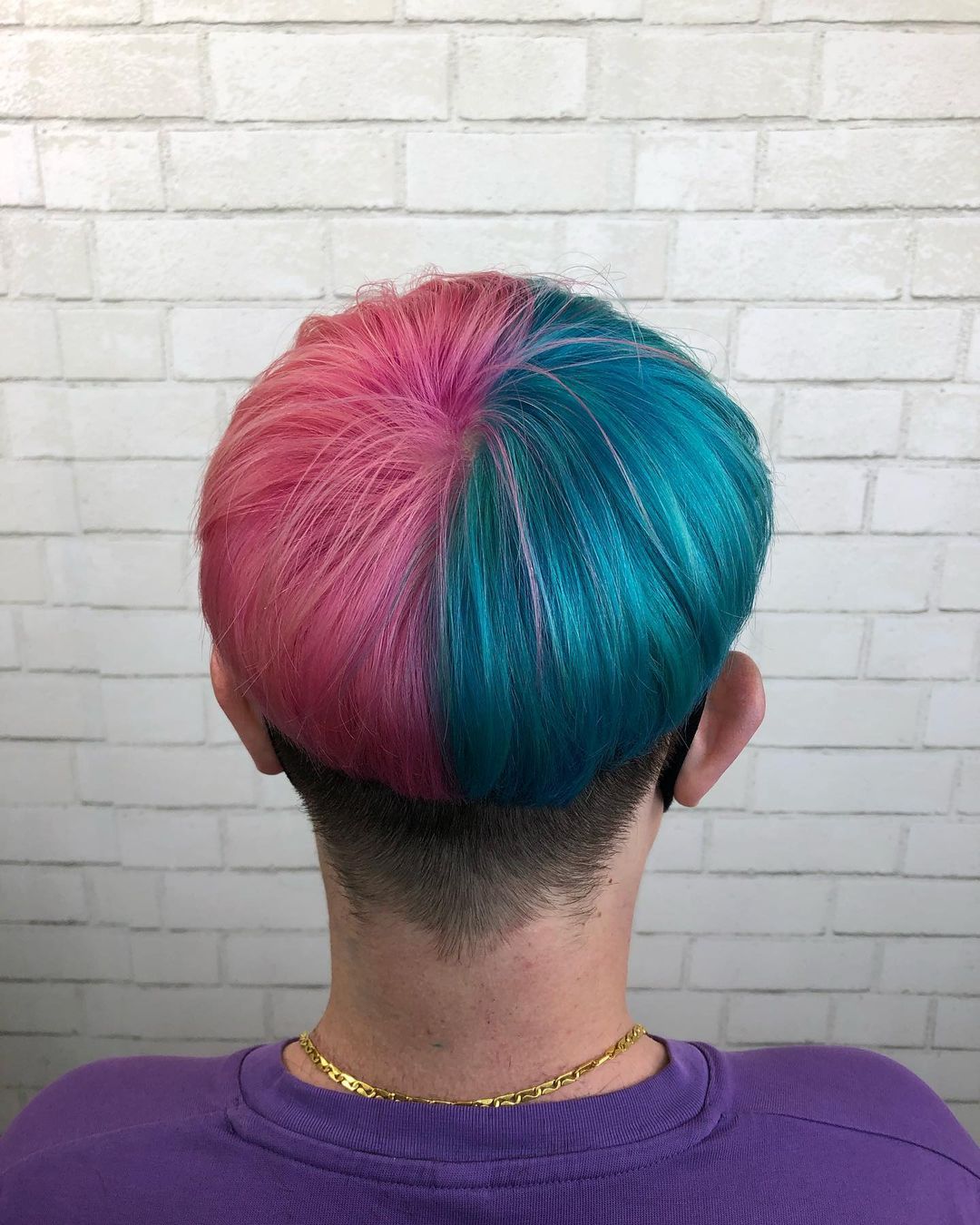 Half-colored hair has been quite popular on TikTok. But the key is in knowing how to pair and match your colors. Pink and blue on top of your bowl cut are not one of them.
12. Washed Out Color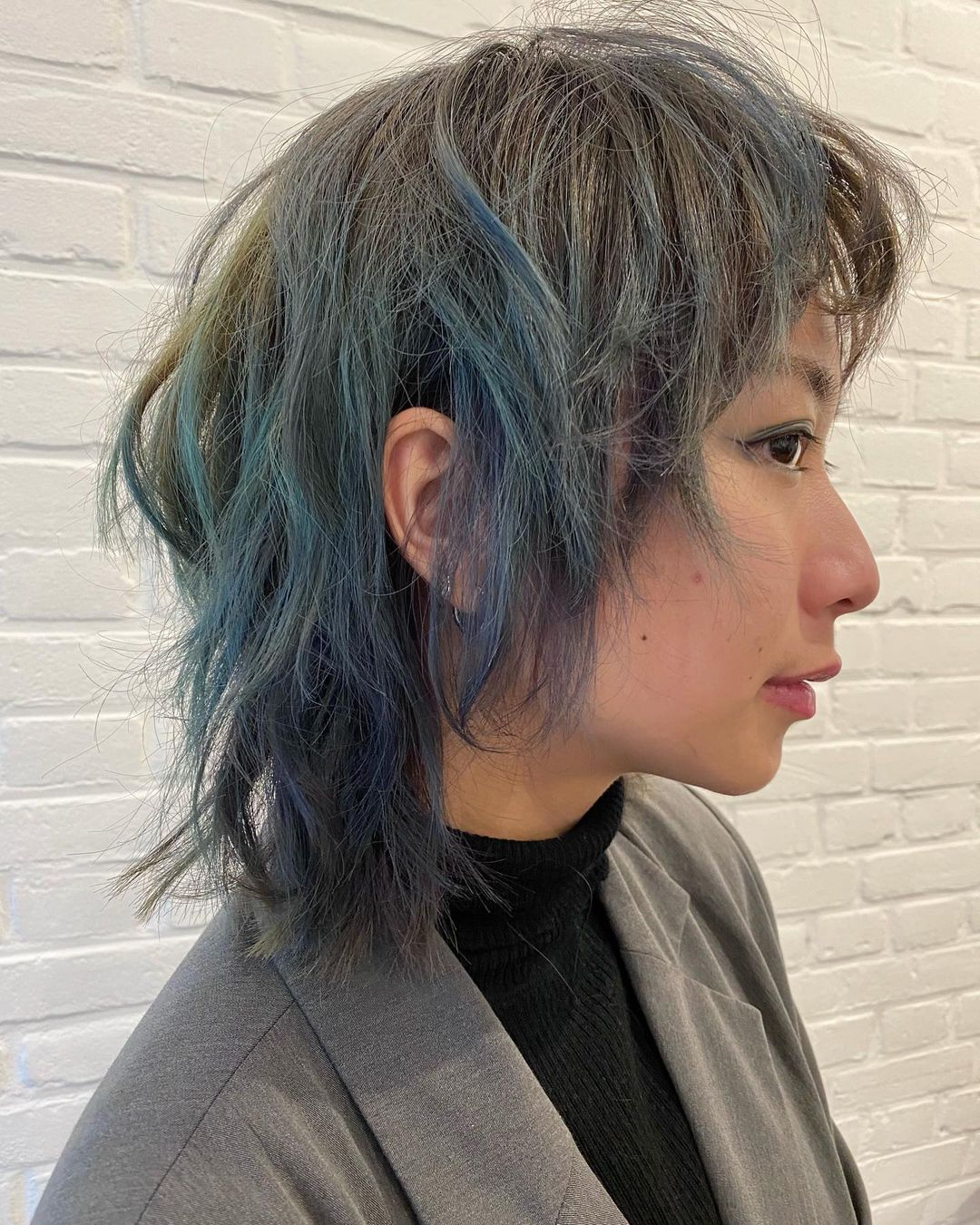 Blue hair color is something that a lot of us love, and the color itself is gorgeous. Just make sure that you never let it fully fade out and wash out as much. Once it does, it can look like a disaster.
13. Uneven Bowl Cut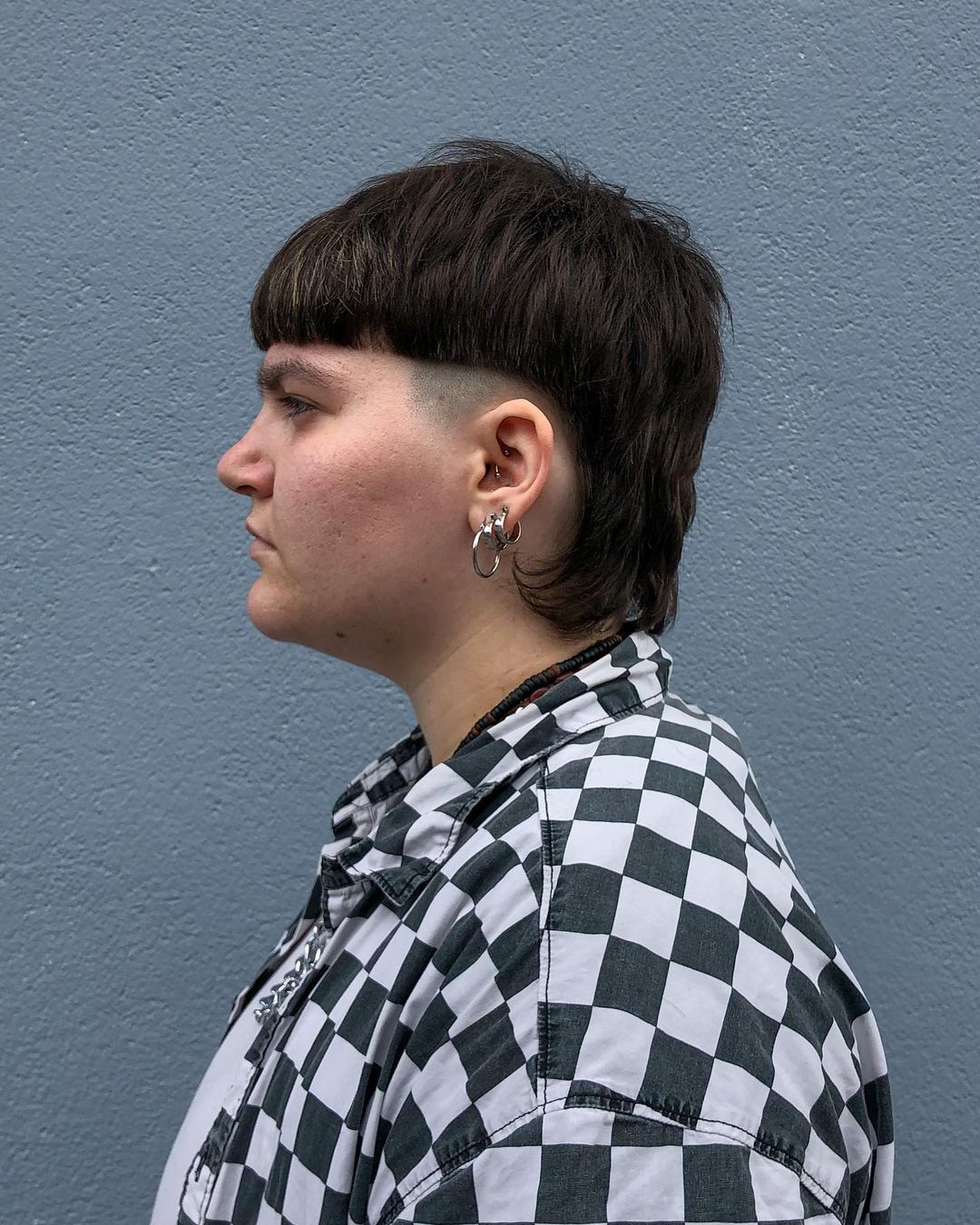 Mullet hair and bowl-cut designs will look great on men. Girls, on the other hand, will have a harder time trying o style them. If you want to avoid looking like a football player, stay away from this design.
14. A-line Bob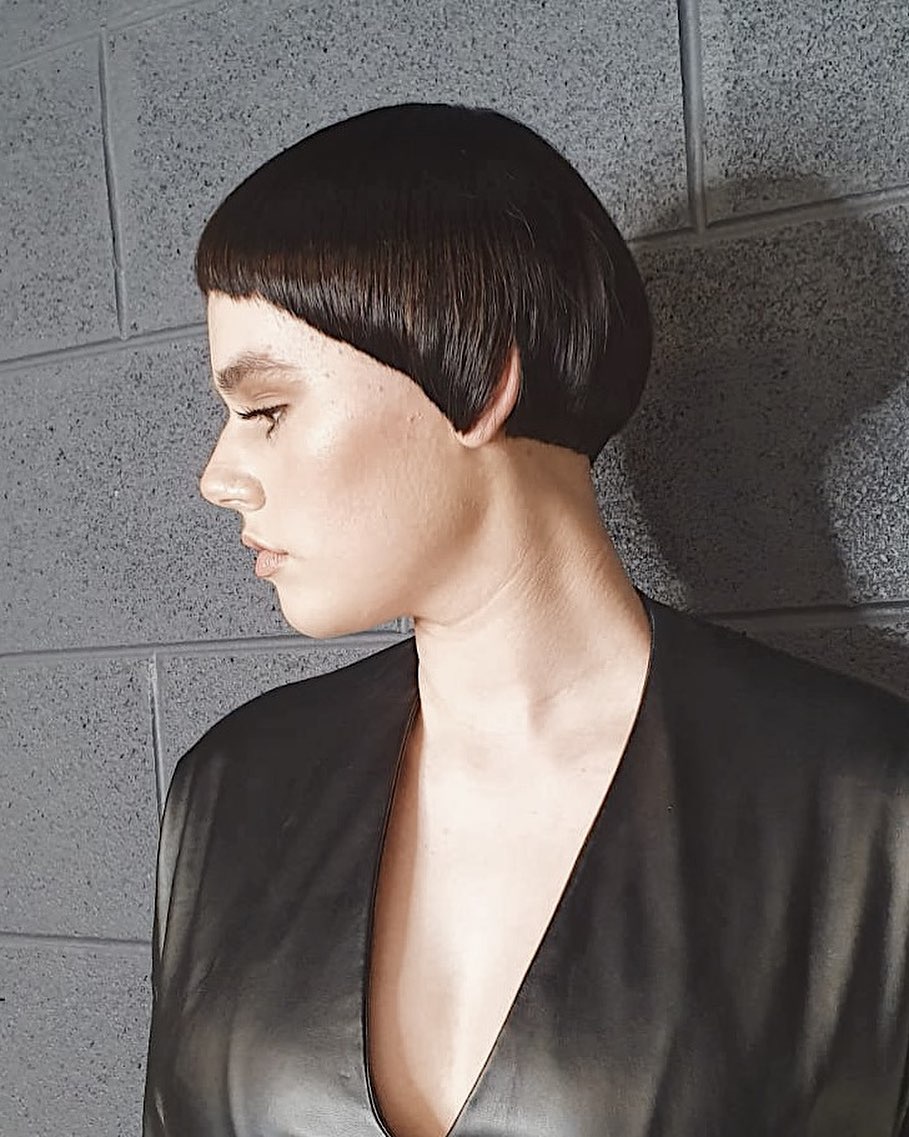 This straight bob would look good on most women, but only if it was done in a precise and straightway. This way, this look will make you look like you tried to do it on your own. This has to be something that you're trying to avoid, right?
15. Yellow Color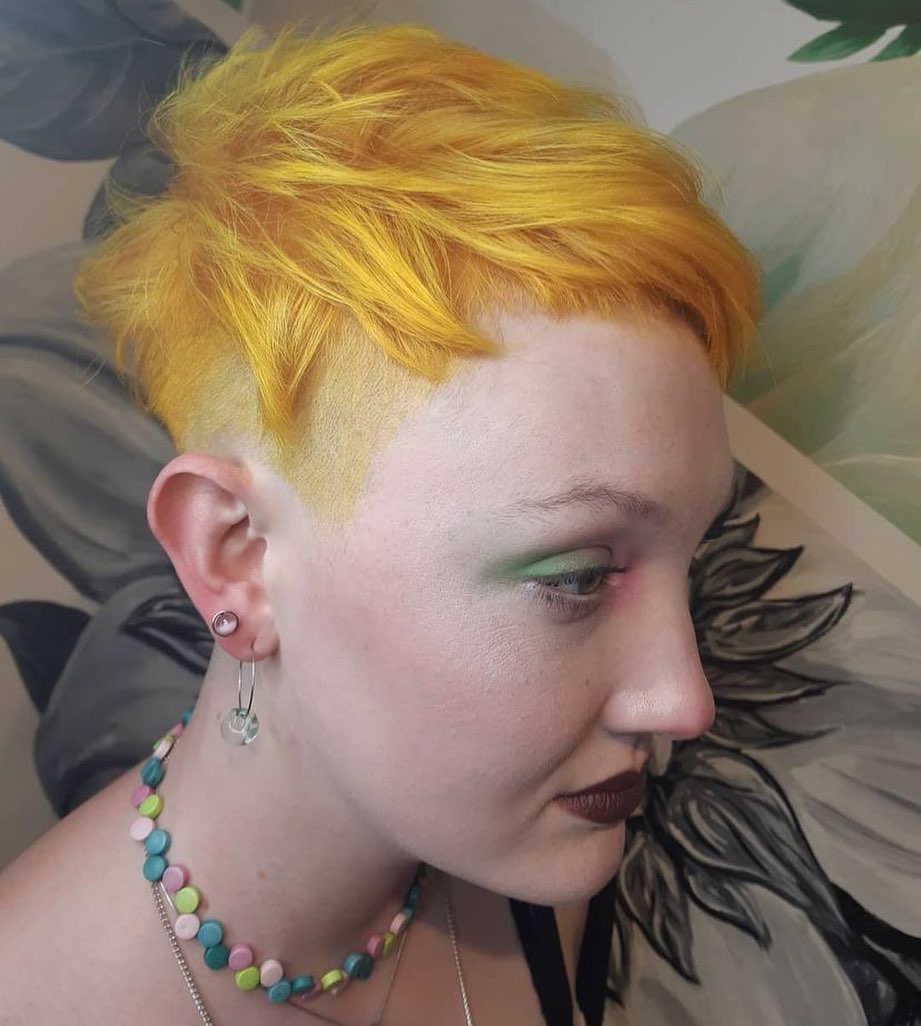 Orange hair color is tricky to achieve on your own. This is because box hair dye will not give you flawless or even results. Rather leave your hair in the hands of a professional.
16. Curly Messy Ponytail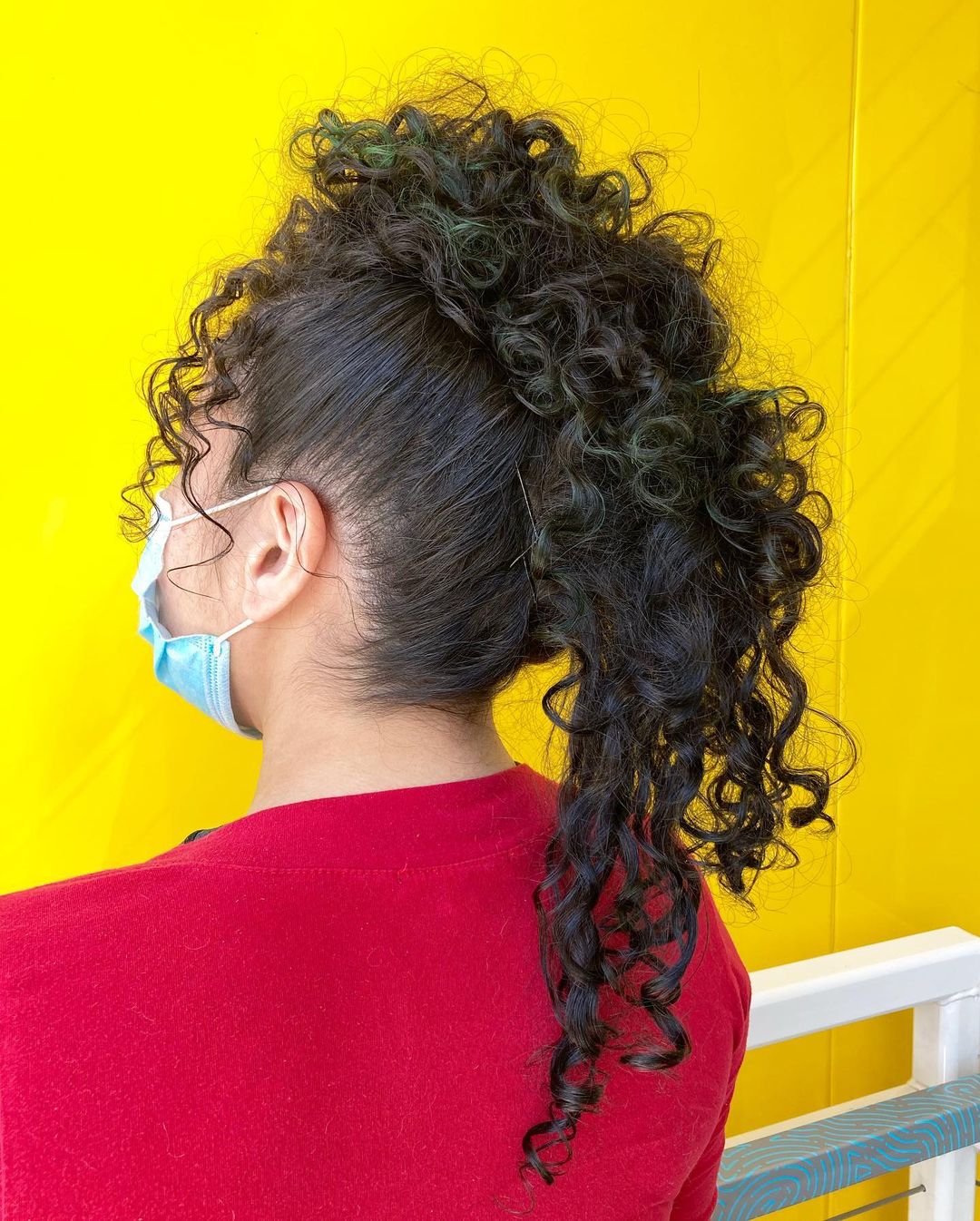 No one wants to look like they're trying to rock an actual ponytail pony, right? Curls are tricky on their own, and this messy design will make you look like you've had it with your hair.
17. Too Long Of Bangs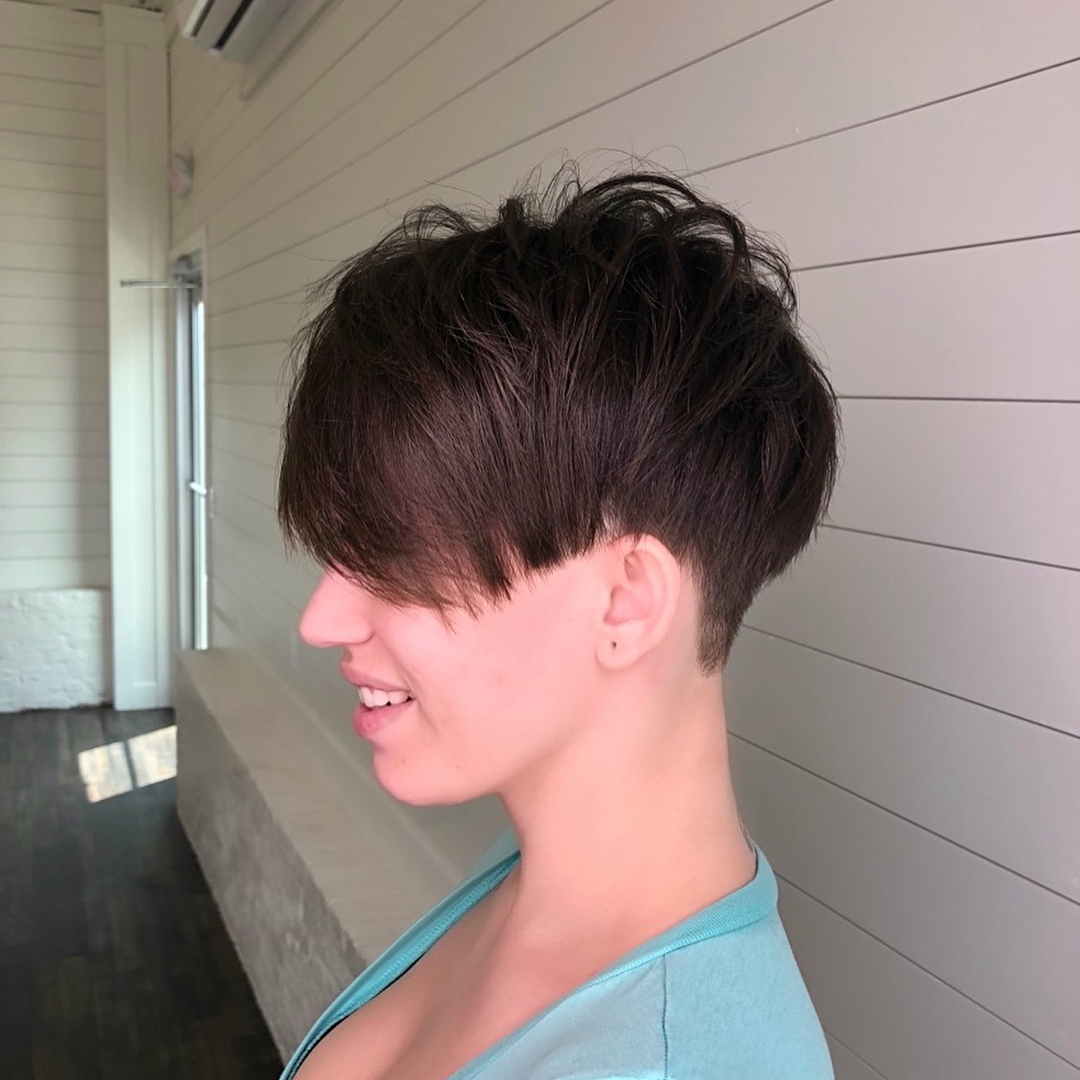 Never try to grow out your bangs this long. You won't be able to tell what's going on, and you'll look like you are lost in the process.
18. Chopped Bangs Yellow Color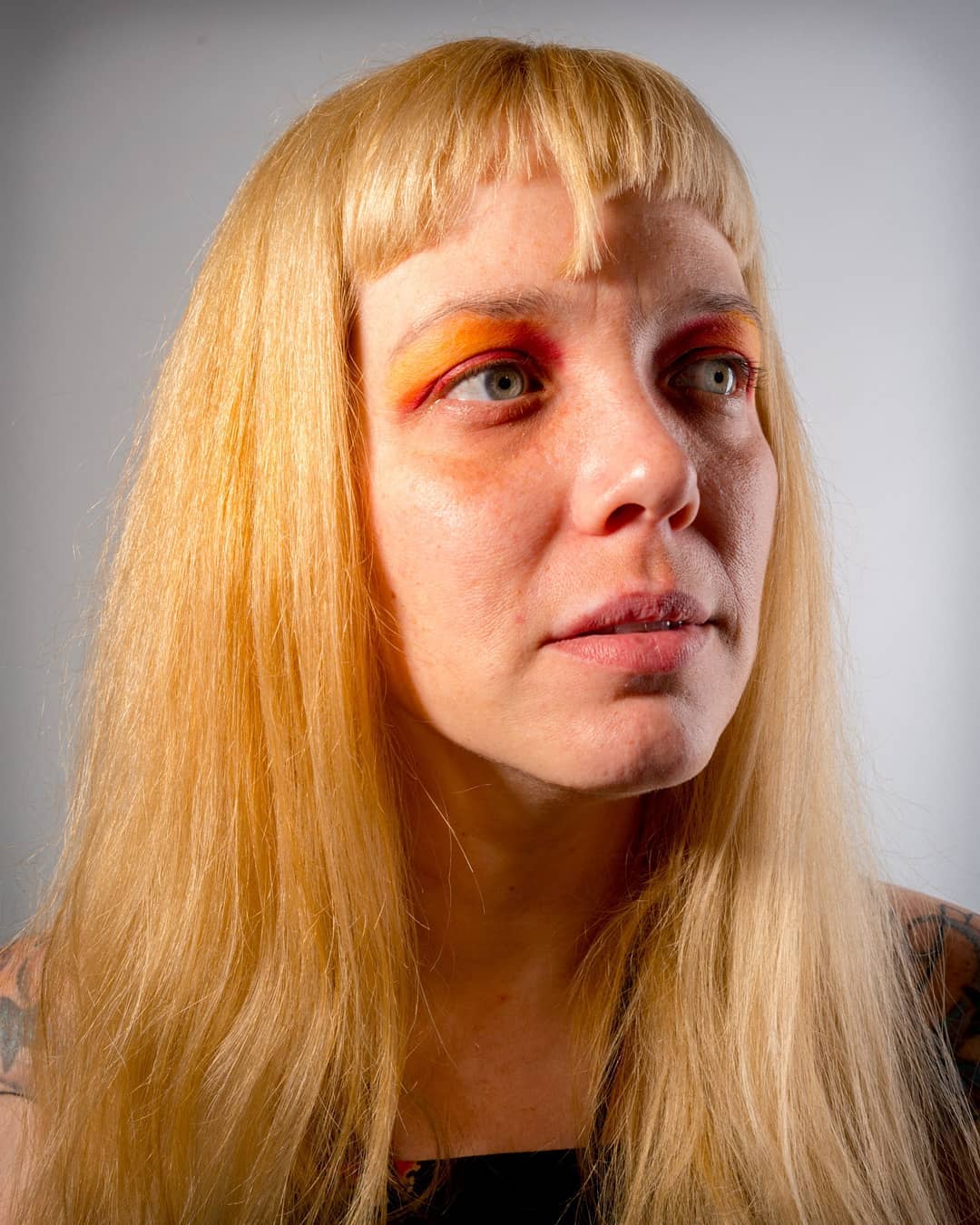 Messy and uneven short bangs will look bad on most people. This look is an actual DIY project gone bad, so rather book yourself a trustworthy hairstylist.
19. Fried Up Blonde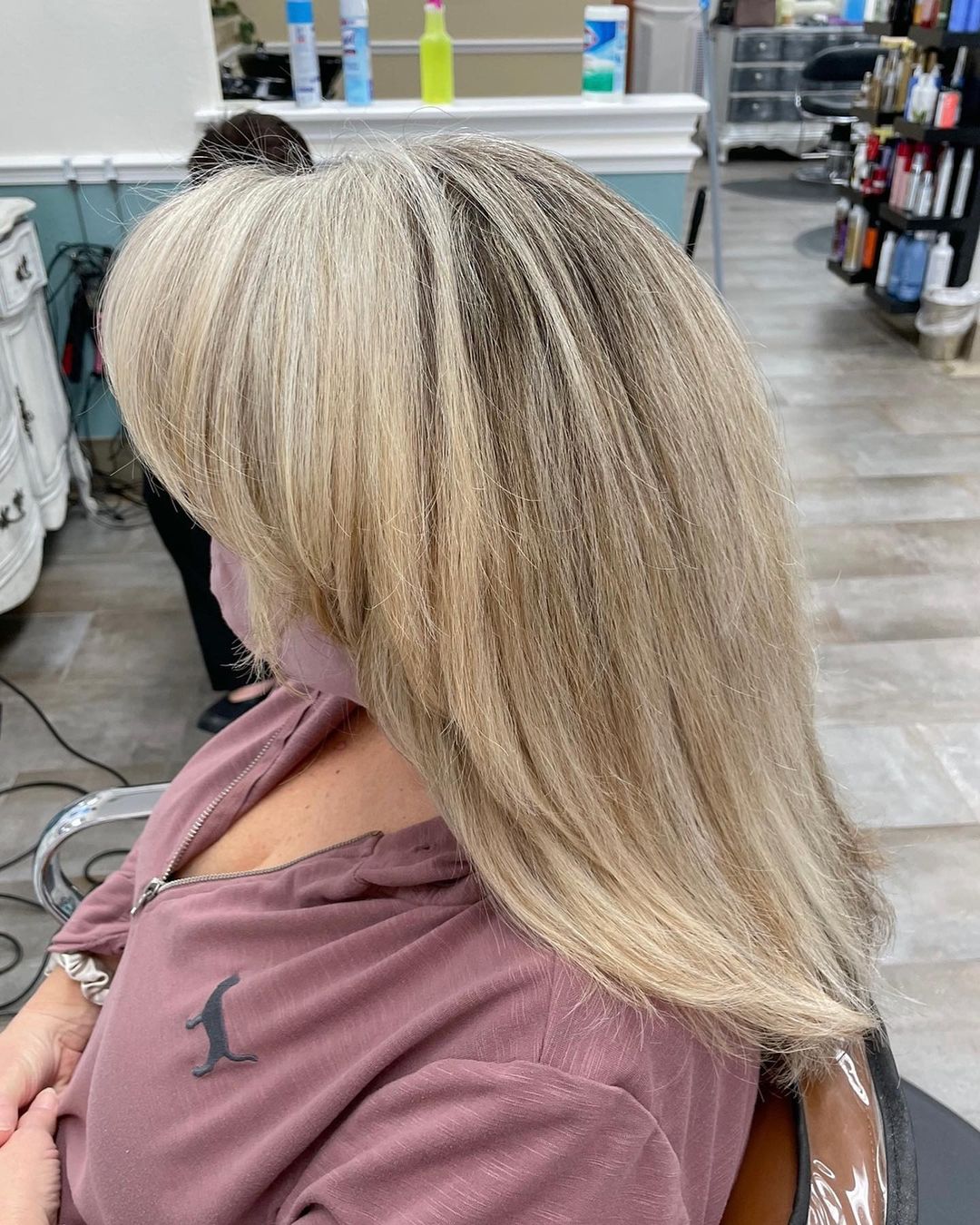 Blonde hair is quite high maintenance. If you don't get regular cuts and hydrating treatments you'll end up with fried strands and uneven roots, as well as loads of split ends.
20. V-Shaped Cut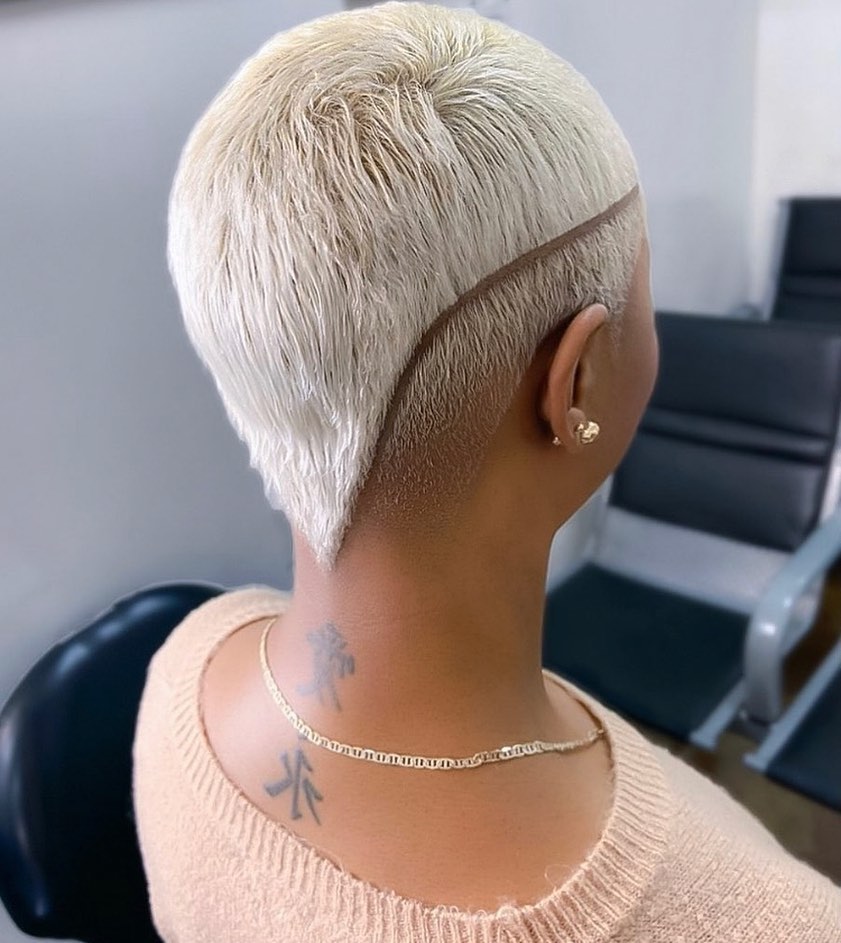 Down-shaped V needs to be super precise. This one looks like a poor job that needs a bit of love and proper touch-ups by someone who's certified.
21. Pigtails Look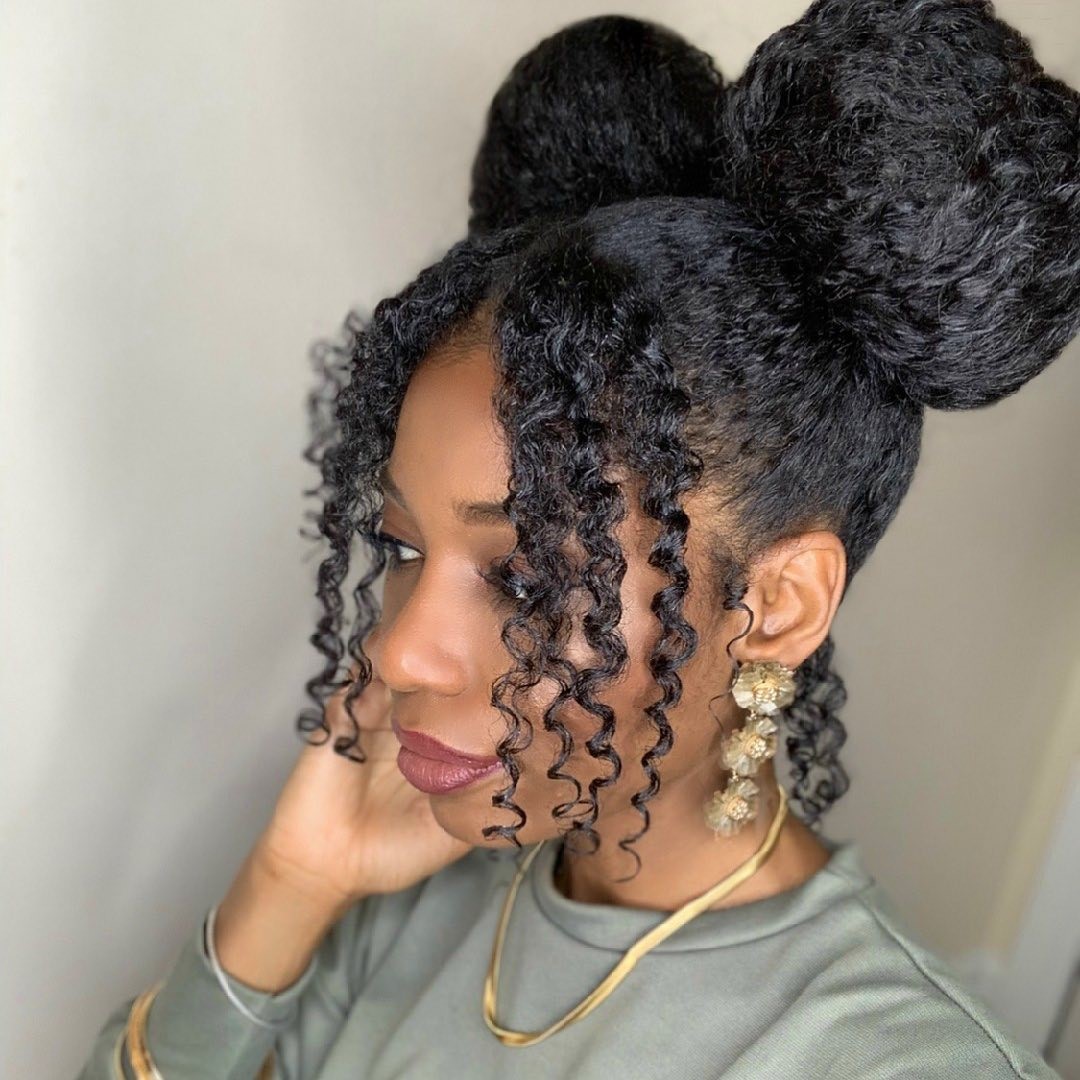 Lastly, try to avoid pigtails and space bins. Although quite common and popular among signers and pop stars, these ideas usually look good on little girls, and not so right on grownup women.
Have You Had A Bad Haircut Yourself?
Have you had one haircut or hairstyle that has gone south? Most of us have tried to cut our own bangs when we were little, and 99% of us have regretted this decision. If you have had some fails, make sure to let us know, and let others learn from your mistakes.