Looking your best is a worthy investment as it makes you feel more confident. Coloring your hair can change the entire outlook of your face. It can make a girl next door look like a sensual diva after an application. But before you go crazy on the coloring spree, consider what color suits your complexion, so you don't regret your choice. The best way to do this is to consult a professional on the best tone for you.
If you want to play safe, a good rule of thumb is to dye your hair three shades lighter or darker than your natural color.
Sometimes, when I'm unsure of the right shade to use, I ask a photoshop expert to give me various hair color looks. Then I choose the one that appeals to me the most.
The cost of hair coloring heavily depends on the technique, your location, and several other factors, which you'll see as you read on.
How does hair coloring work?
Hair coloring alters the natural pigmentation of your hair, giving it a different tone. A dye can be permanent or non-permanent depending on the technique used, the dye solution, and the texture of your hair.
Non-permanent colors are applied to each strand of hair and allowed to sit before washing it off. After several shampoo washes, the dye will fade away. Permanent dyes, however, penetrate each hair cuticle into the hair cortex, bonding firmly and permanently altering the natural color. Once this happens, it can not be washed out.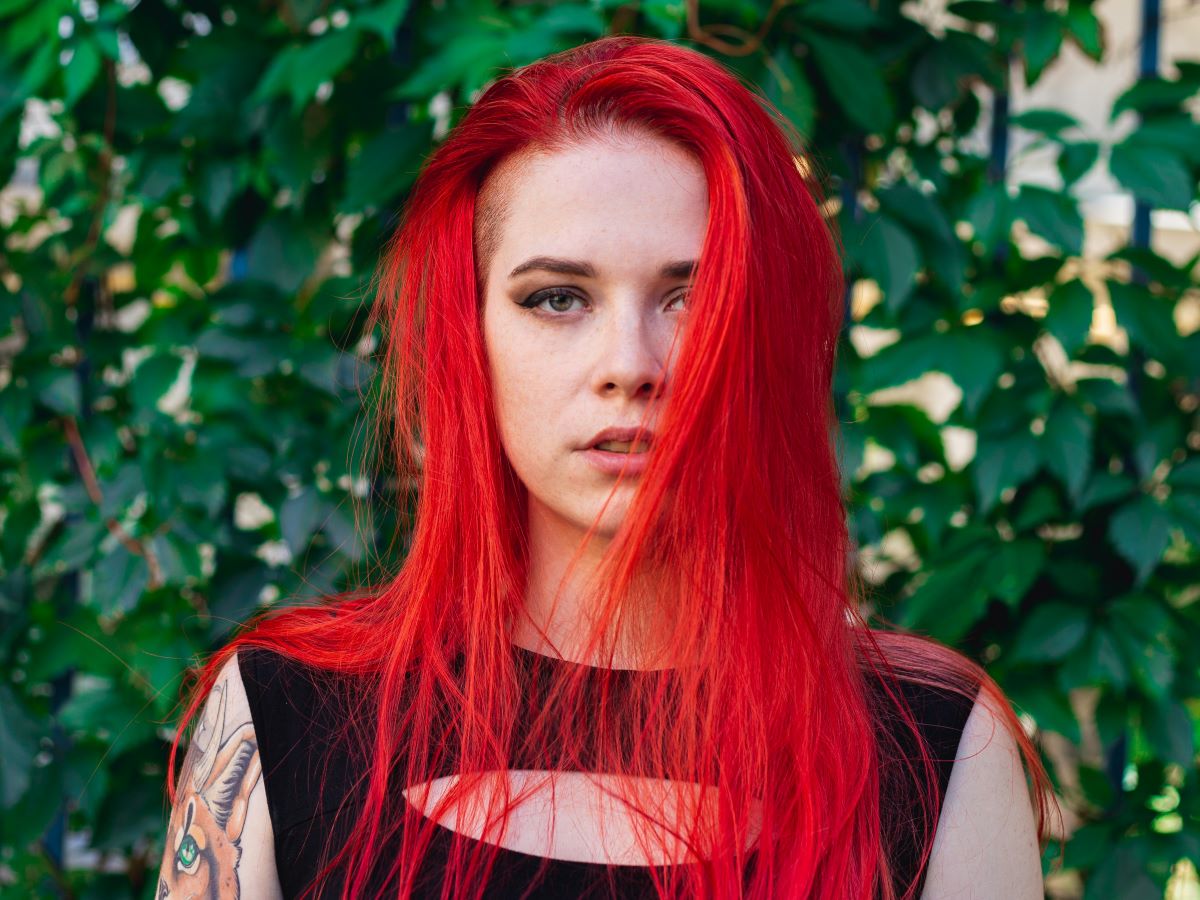 The Average Cost of Dyeing Hair
The cost of coloring your hair very much depends on where you are, how experienced your stylist is, what you want to be done, and the length and texture of your hair.
Many people prefer to buy an at-home color kit that costs between $5 and $40 and tint their hair by themselves. But the success rate of such trials is not always perfect. Worst still, some end up badly damaging their hair while trying to get the ideal shade. Therefore, it's best to let a professional handle the job for you.
There is no one-size-fits-all for the cost of hair coloring, as the prices vary from place to place. But the consensus is that hair coloring and highlights may cost between $50 and $80 on average—some salons like Supercuts charge as low as $35 for a single session.
However, if you are gunning for more complex services like Ombre highlights, Babylights or Balayage, expect to shell out $100-$200.
Flat Rates for Some Hair Dyeing Services
Base: $35 – $70
Highlights: $50 – $100
Toner: $20 – $50
Ombre, balayage, sombre — $120+
Extra services like Brazilian blowouts, stripping, deep conditioning treatment, etc., may attract additional fees. Moreso, some stylists charge more natural blonde hair than previously-treated brunette hair. The difference is not more than $20 nationwide.
Factors That Affect The Costs To Dye Your Hair
Location of the Salon
In the Phoenix Metro Area, some stylists charge $75 or more for a single process (no non-natural colors, highlights/lowlights, stripping, etc.) In Manhattan, a highlight could cost up to $400 plus tips. In California, some salons charge up to $600 or more, while specialists who work in Hollywood charge higher (as you are paying for the brand name and reputation).
On average, a dye specialist in the US could charge $70. Any less, you may be taking chances.
If you are on a budget, you can visit salons with inexpensive rates like Great Clips, The Hair Cuttery, Head Start, or Supercut.
Bottom line, do extensive research about the cost of a hair dye job in your locale before going to the salon. A good resource for me is Yelp. I get to figure out the best salons that offer great hair color services in my area and their prices through other people's reviews.
Type of Dye or Technique Used
Some dye techniques include:
Root Touch-Up:

When your permanent hair color grows and shows your natural shade at the roots, it's time to get a root touch-up. The stylist touches your roots with the same color and blends them with the rest of your hair. The average cost is about $35

Single process color:

This is a basic hair dye technique that needs only one color throughout the hair. This single process provides uniform coverage, and costs start from $35 upwards.

Double process color:

This technique entails lightening the hair all over(or in sections) before applying the primary color. It gives you a more vibrant and lighter shade than your current hair color. Starting price is $100+.

Ombre:

Starting with a darker base (usually your hair color if it's dark enough), then a lighter shade fades gradually through to the tips. This process requires a double process technique and costs an average of $150+

Tip color:

If you just want the ends of your hair tinted to create a stark contrast between the rest of your hair and the colored tips, this is an excellent technique to apply. And it costs $25 upwards.

Sombre:

Subtle ombre costs from $100 and above. It is a gentler version of the ombre technique. It does not need much color saturation at the ends, rather it depends on the blend from one color into a slightly lighter shade.

Reverse ombre:

This is the direct opposite of the ombre technique, and it costs $155+. Instead of graduating from a dark base into brighter ends, the reverse is the case. The base is made light and then transits into a darker shade midway down to the tips.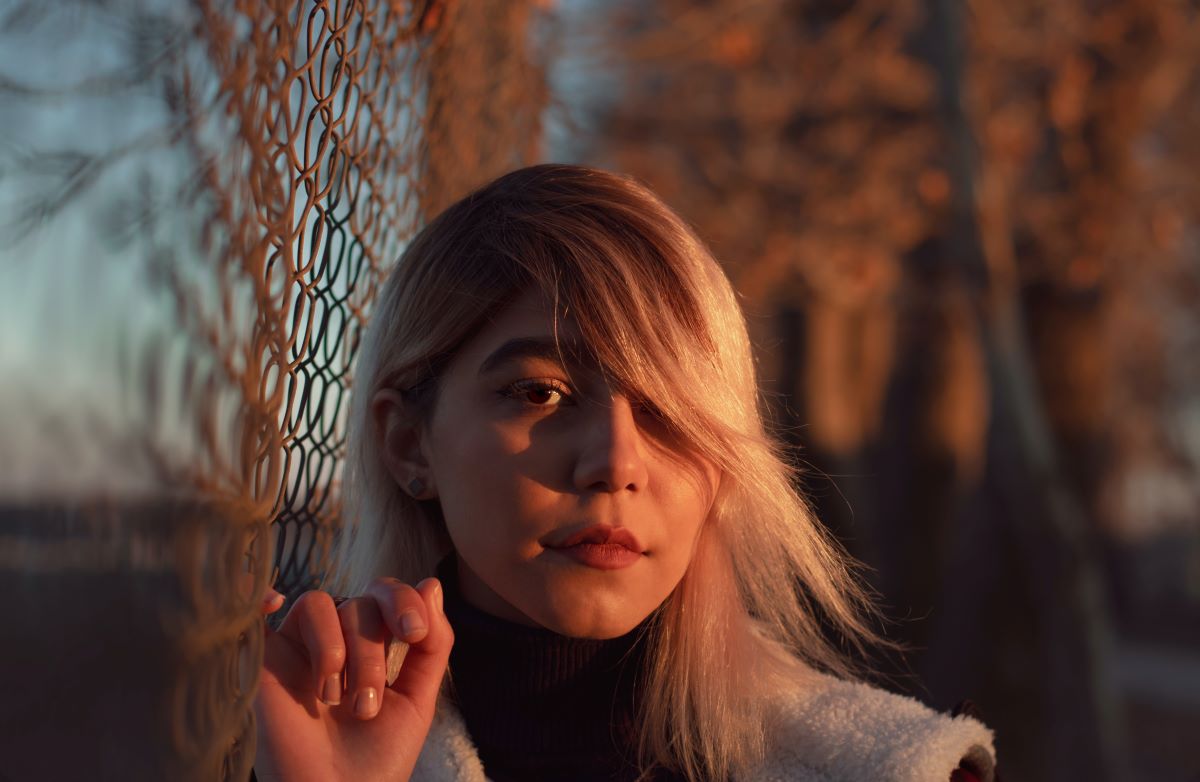 The Stylist's Experience
Hair dye specialists may charge more for their expertise than a usual round-the-corner stylist. But, it is well worth the price.
Many people have been victims of a poorly done hair color job. With many stylists, especially non-specialists, it could be a case of what I ordered vs. what I got. So you want to be sure that whoever is handling your hair coloring job knows what they are doing.
Length and Condition of Your Hair
The texture and length of your hair may affect how permanent a dye job would be. Fine hair, which is small in diameter, absorbs color quickly. In contrast, coarse hair with a large diameter takes more time to set. This costs more as extra time equals more money. Also, if you have dry or permed hair, it's easier for the color to absorb quickly into your strands. Typically, short hair is easier and cheaper to dye than long hair because it doesn't take as much time and effort to style.
Try taking a strand test to compute the coloring time and watch for any reaction.