When it comes to styling hair, salons know what they're doing. They are filled with some of the brightest minds in the industry and you may be unsure about the cut you're trying out but they have nothing but confidence in your decision. When it comes to a short hairstyle, these stylist know what looks good for your face and hair type and wouldn't steer you in the wrong direction when it comes to going short.
Follow Modern Salon on Instagram: @modernsalon
We took a look at Modern Salon, who has over one million follows on Instagram, and found some of the best short hairstyles they've done. Here are our favorites.
1. Wavy Lob
Lobs are really in style and adding a wave to it creates a fun new style. Not to mention adding a cool new color to the tips.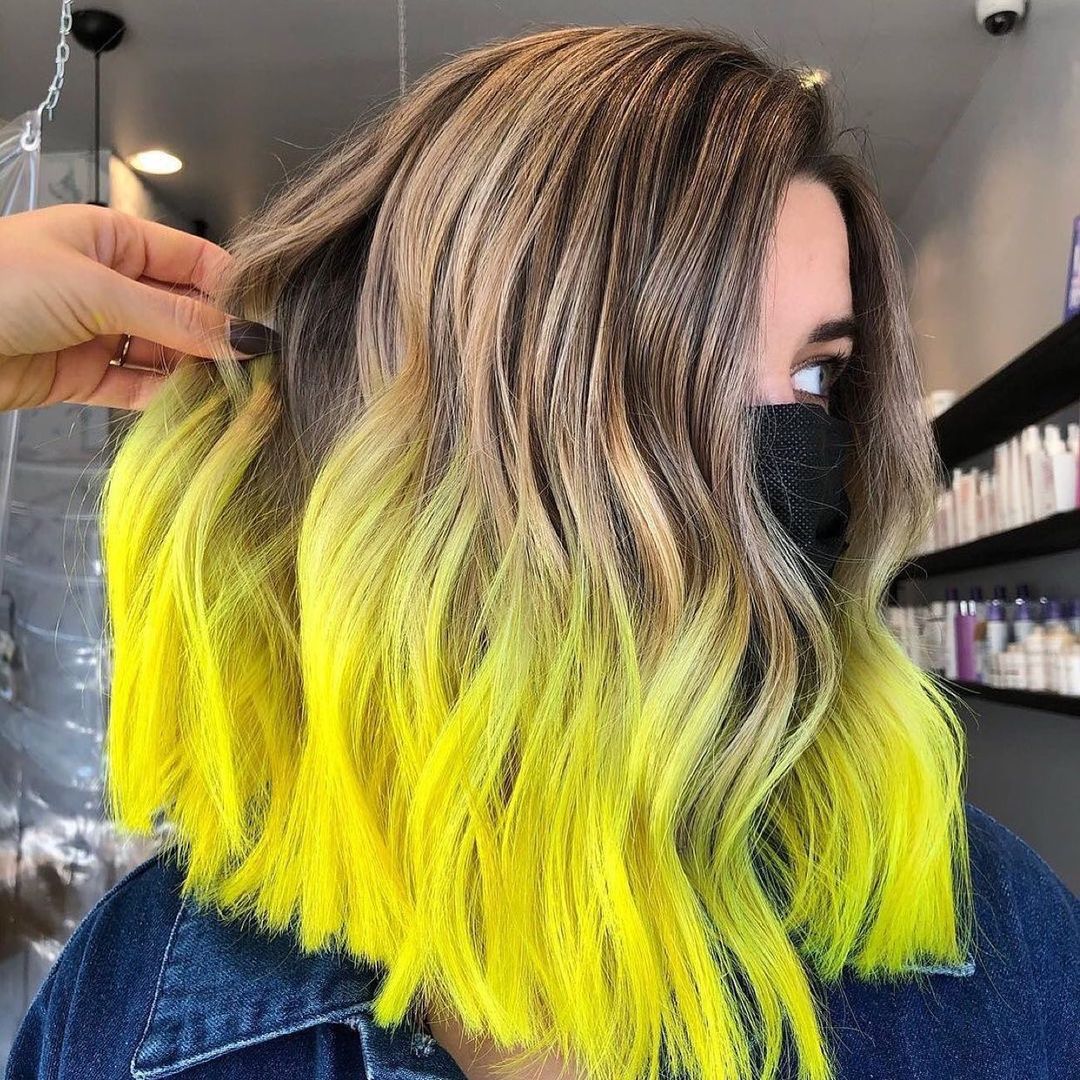 2. Color Blocking Lob
This lob uses a color blocking technique that adds some fun colors to your hair.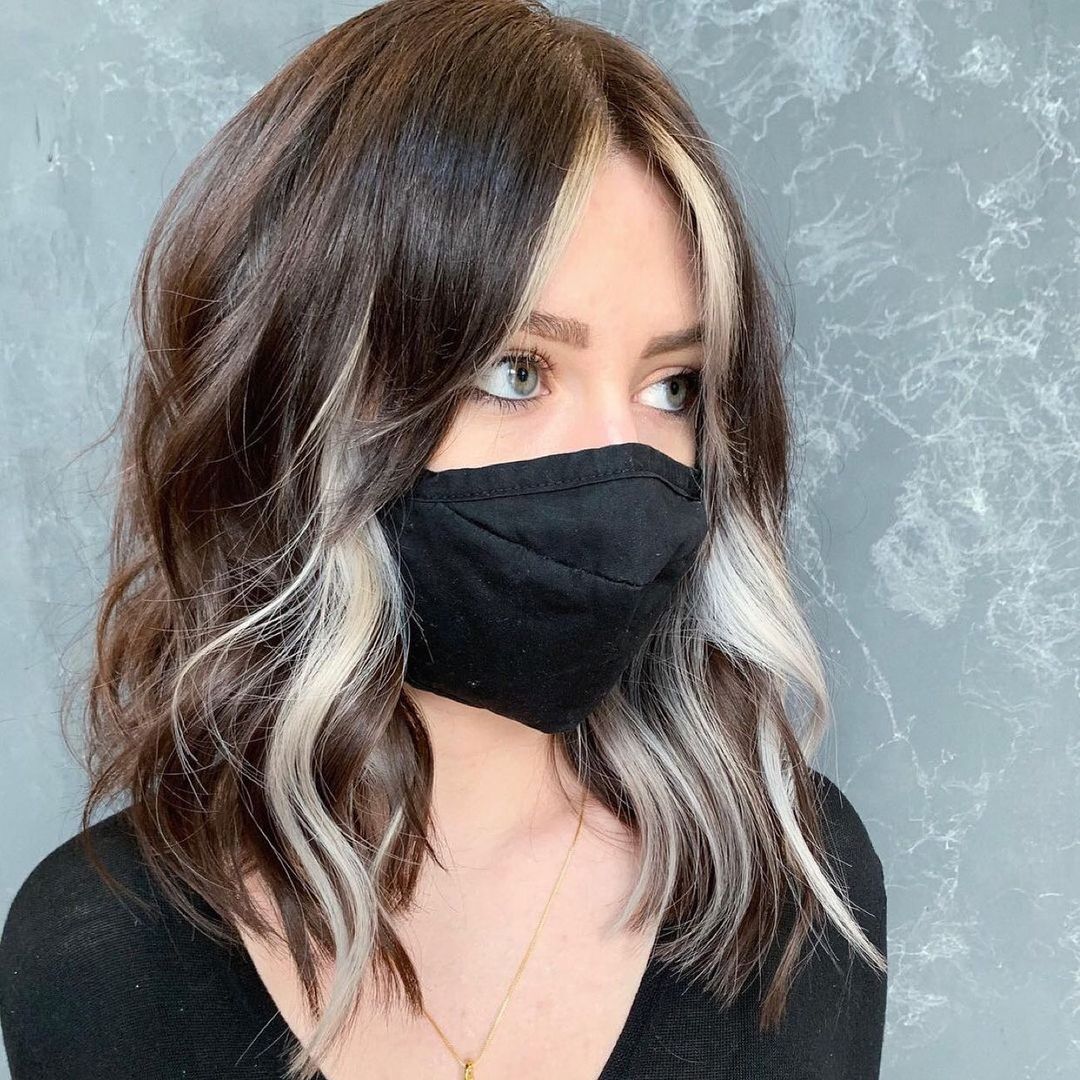 3. Curled Pixie
Give your pixie some volume and let your curls flow.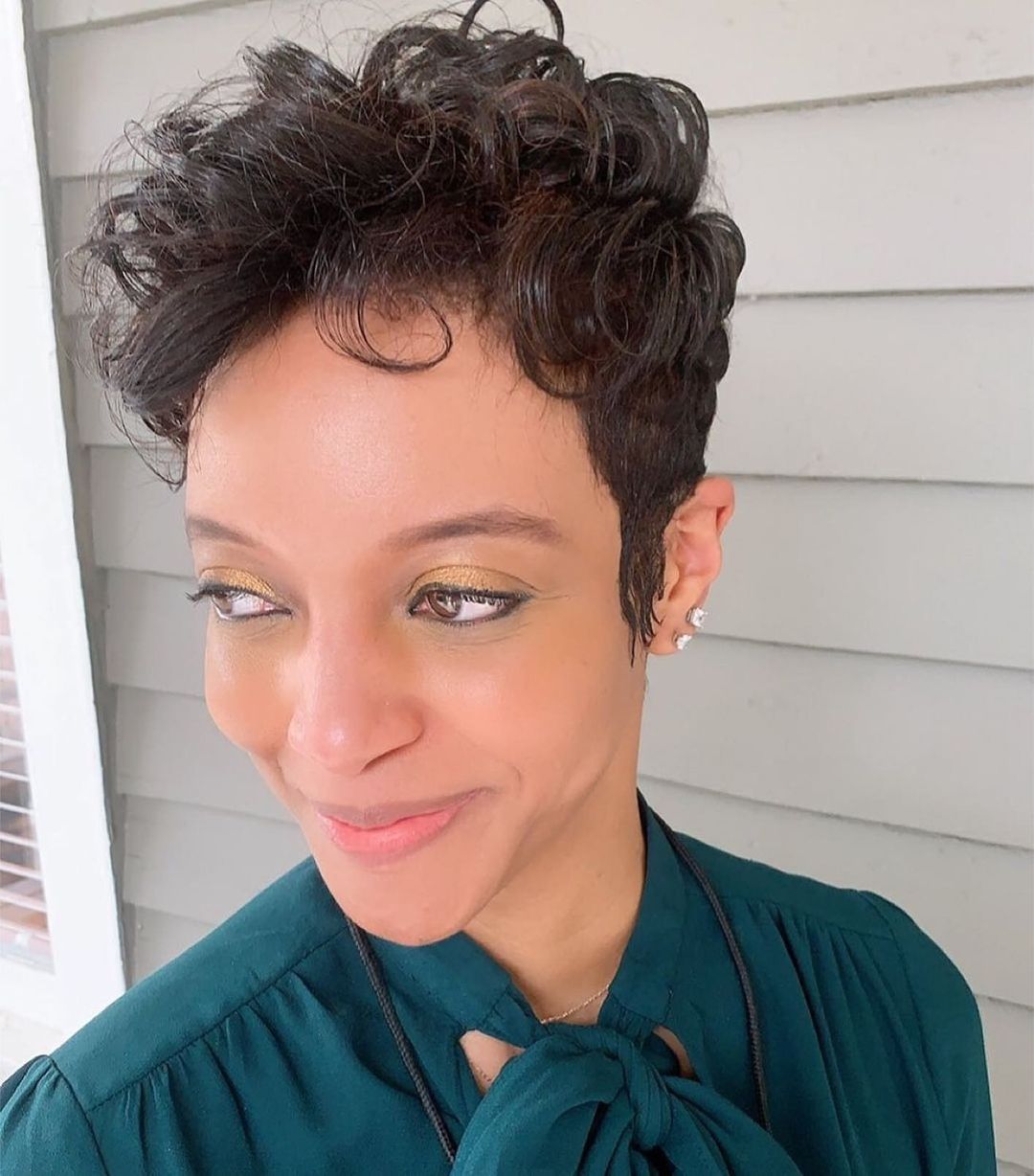 4. Edgy Pixie
Take a note from Demi and go for a edgy and cool pixie style.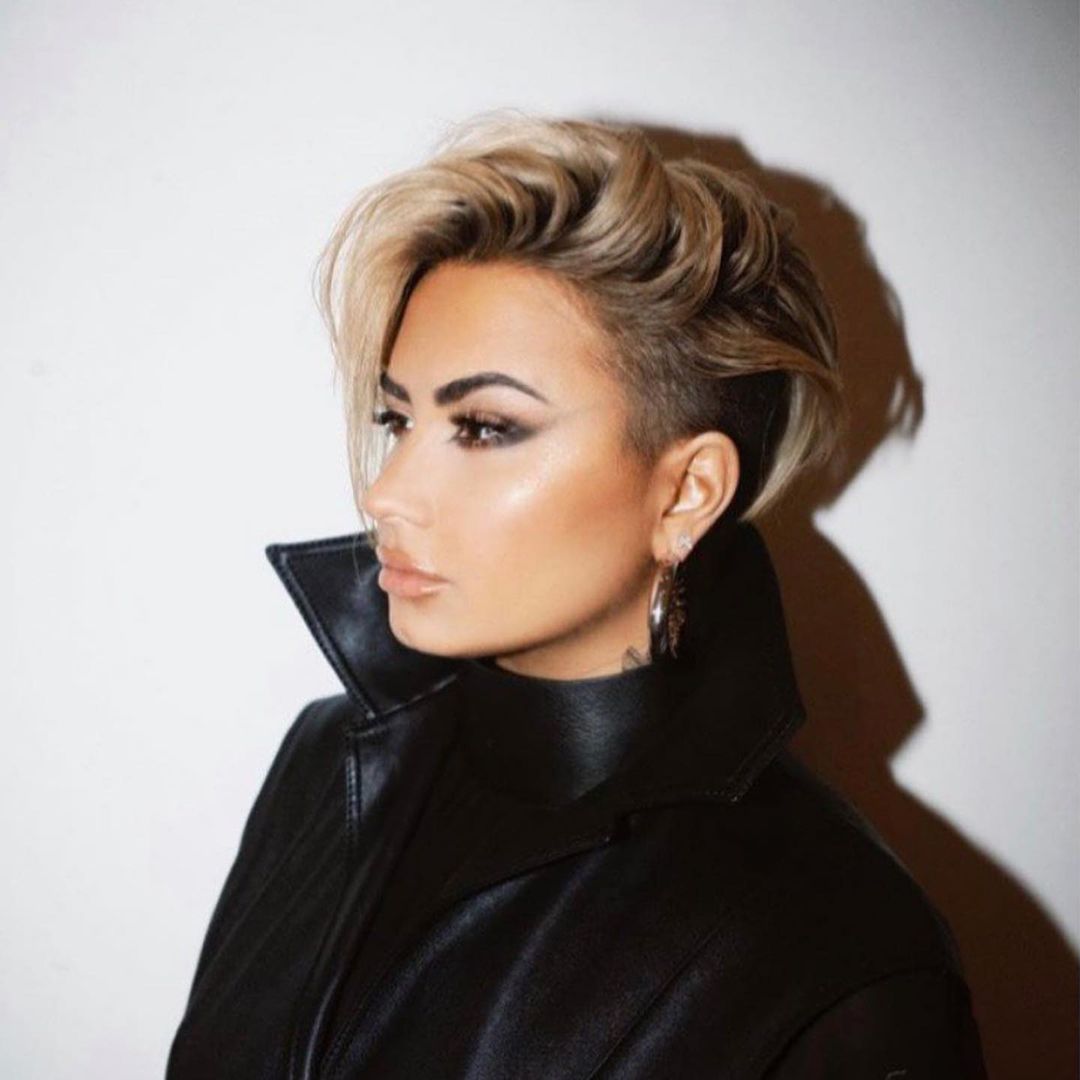 5. Polished Pixie
This polished pixie is sophisticated and stylish.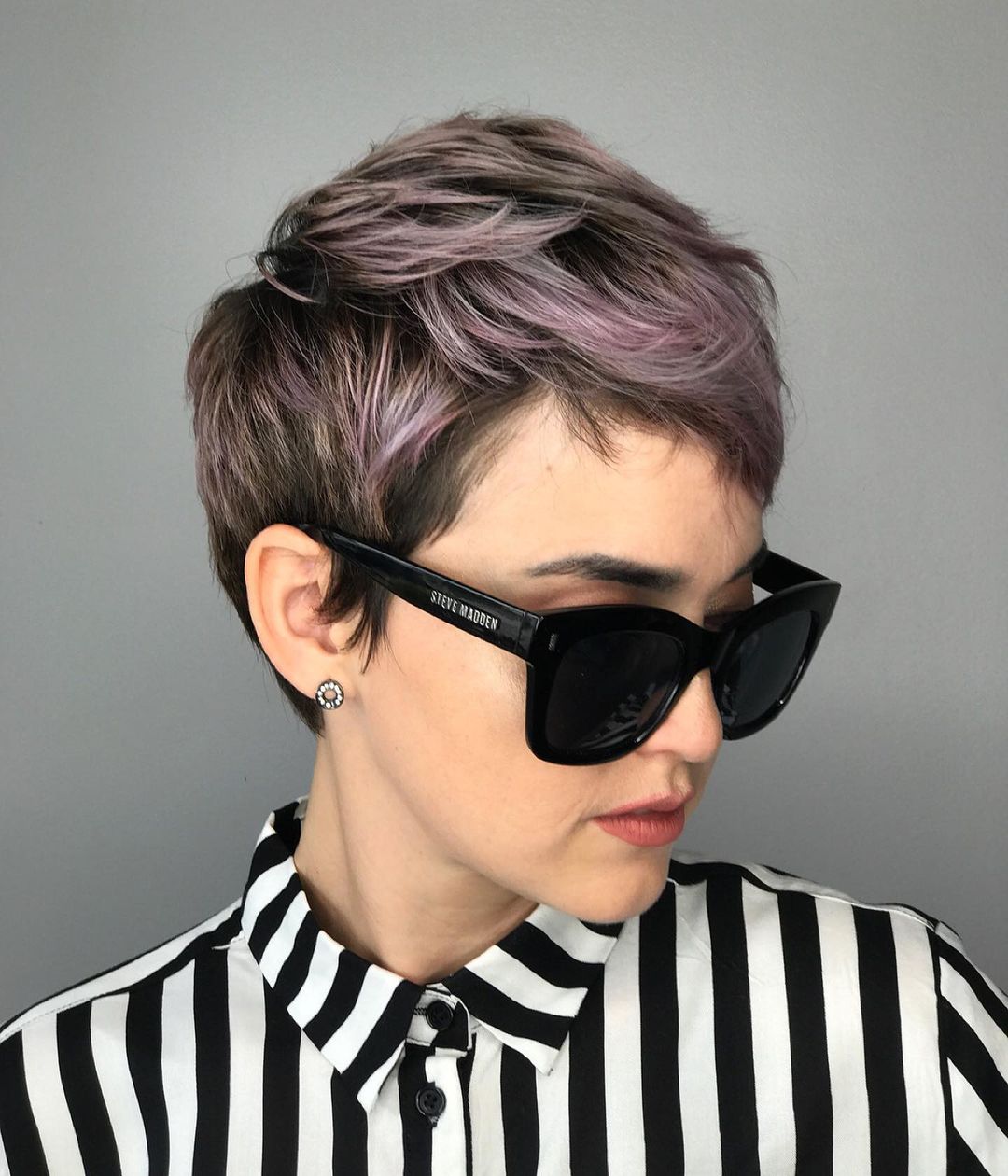 6. Messy Bob
This messy bob has a lot of layers that create texture and movement in your hair.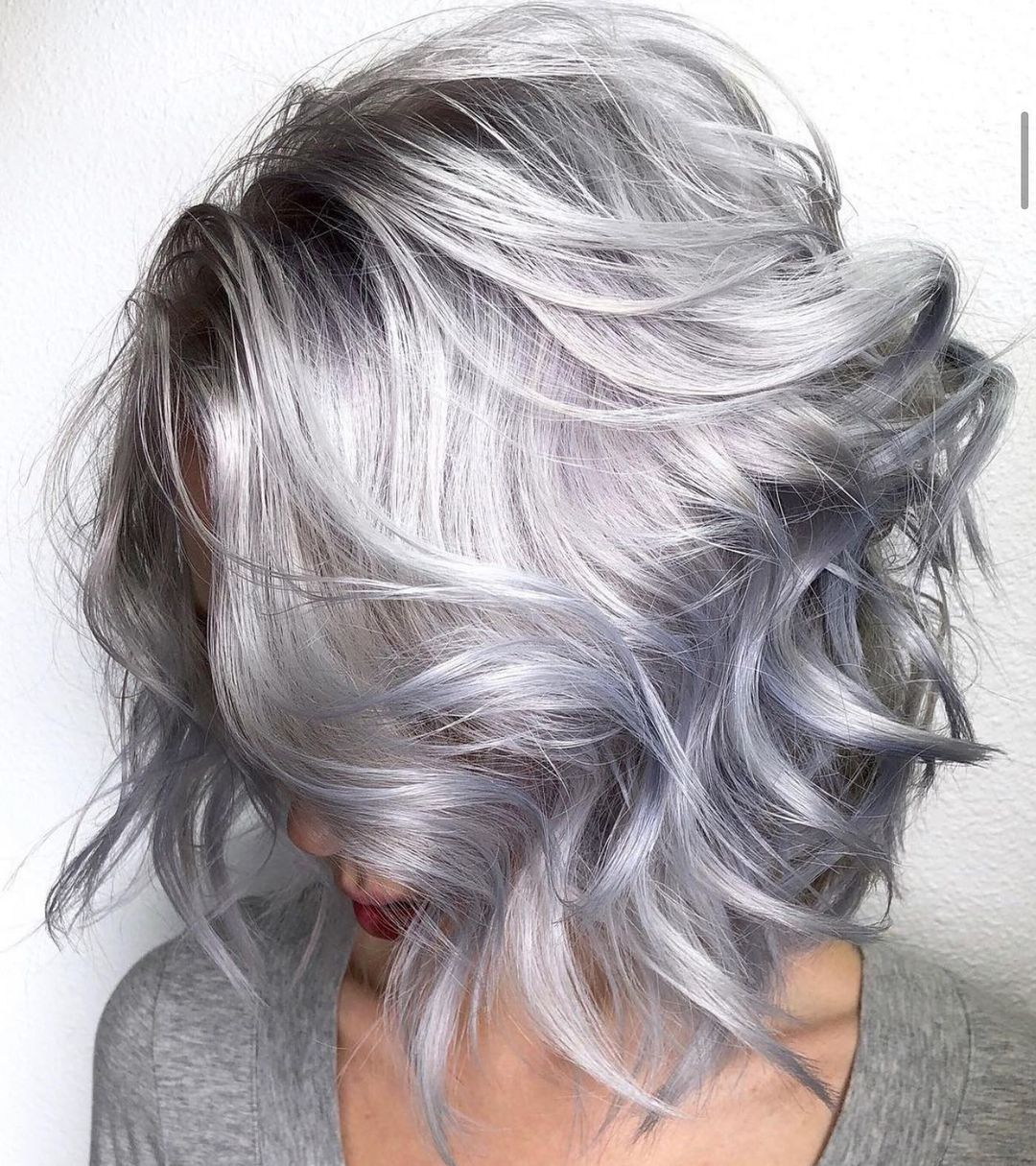 7. Styled Pixie
Leave a little length with your pixie and style it any way you want.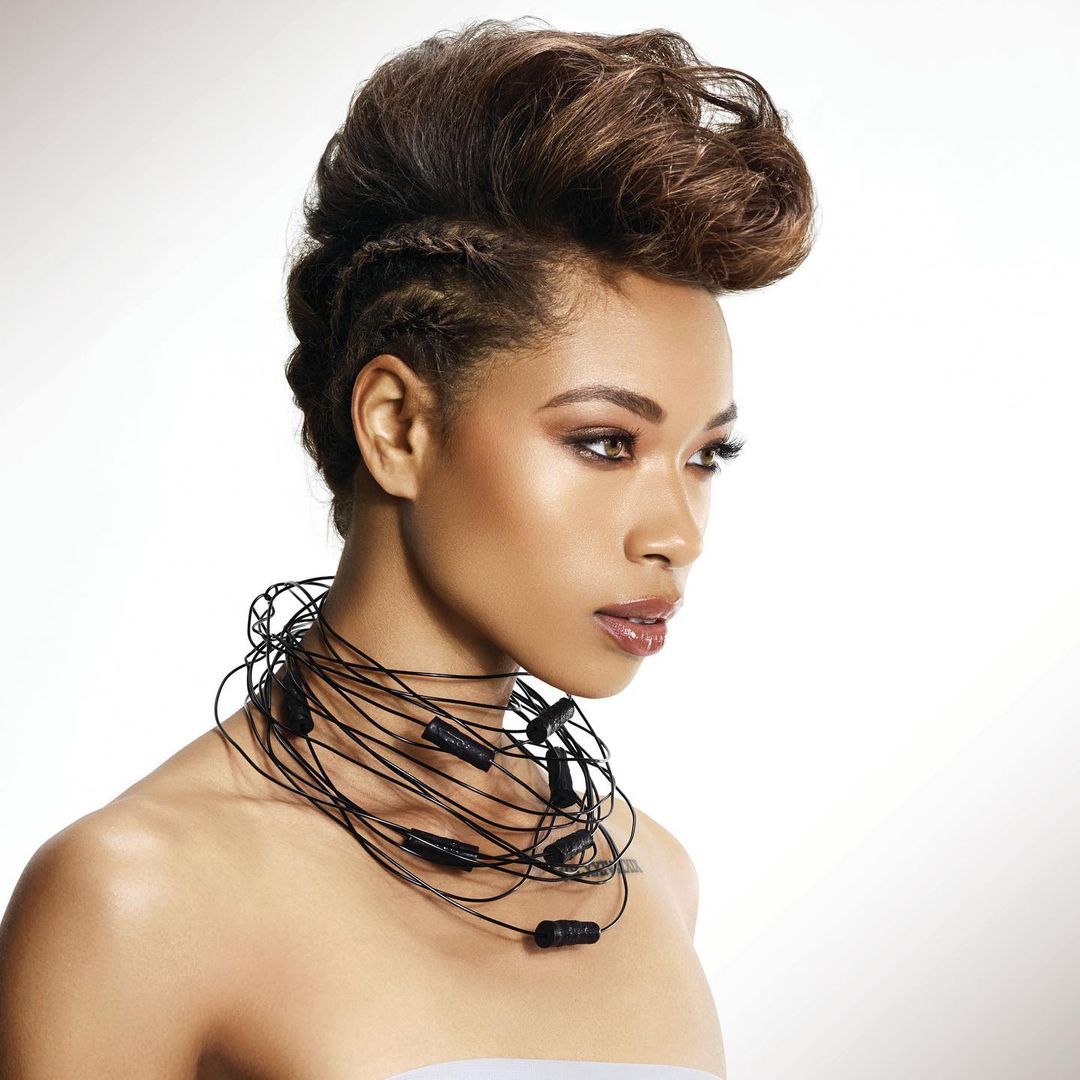 8. Blonde Pixie
Adding some bright colors to your pixie will only make your new style stand out more.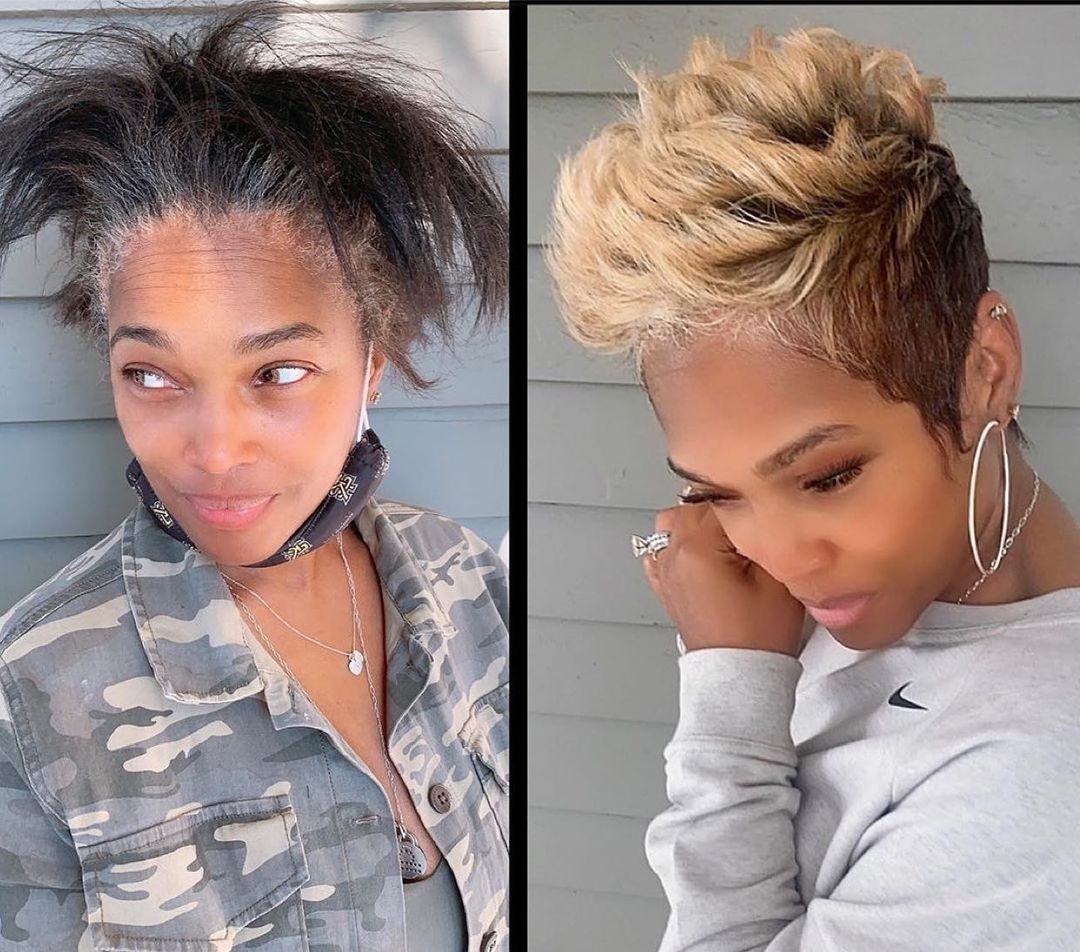 9. Balayage Bob
Give your bob a lift with a stunning balayage color and some various lengths.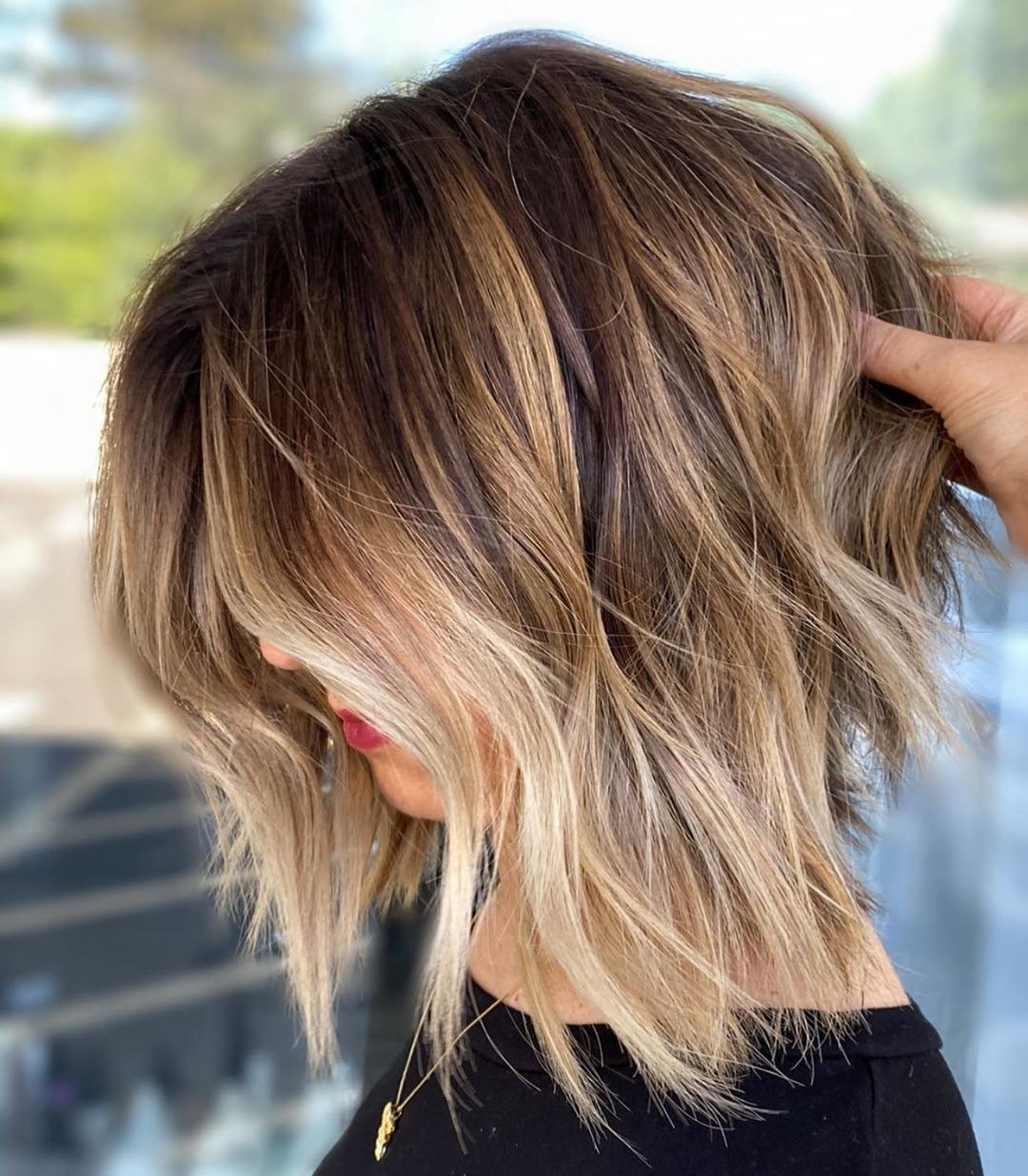 10. Long Pixie
A long pixie still gives you some length to play with and looks gorgeous when styled.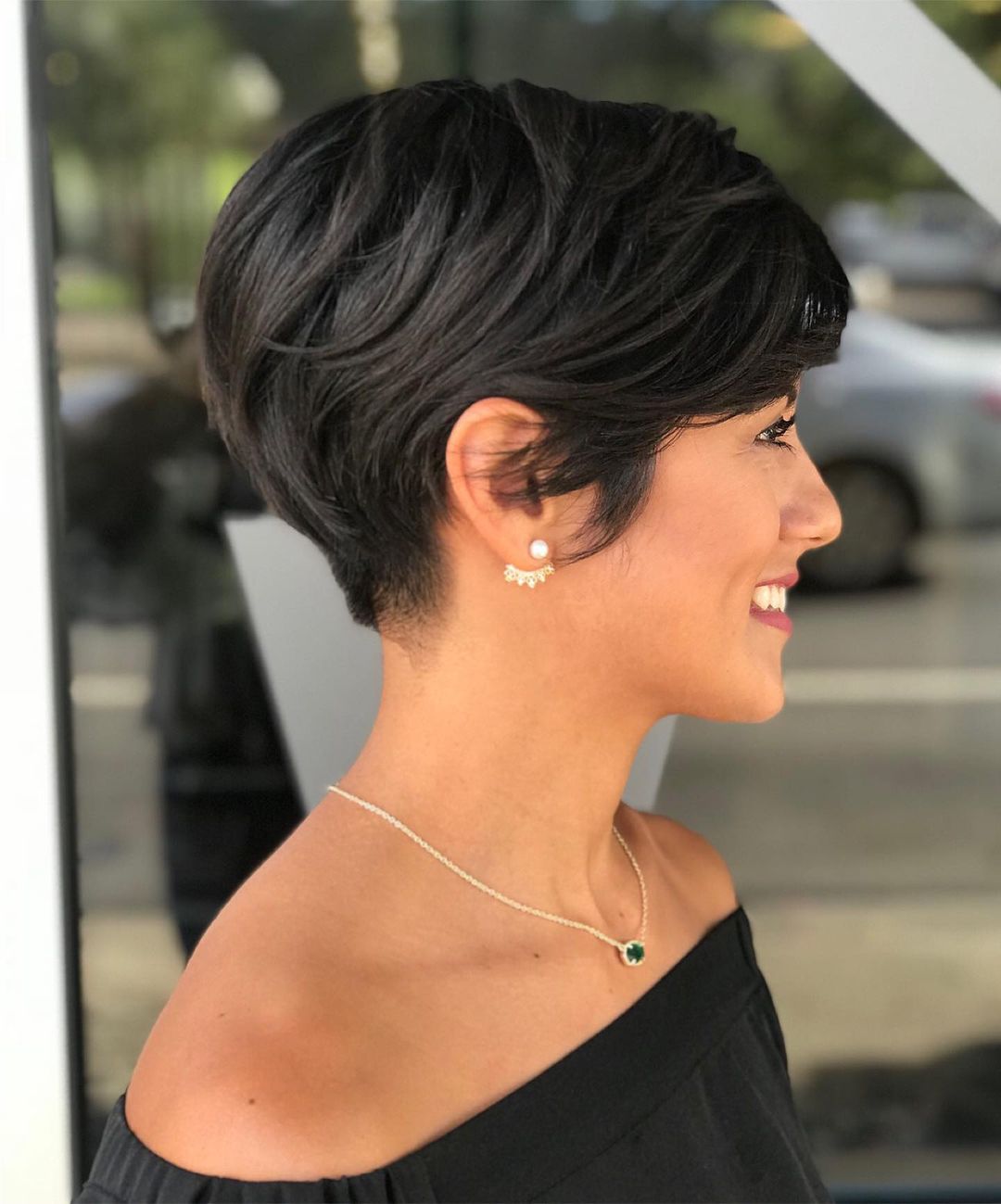 11. Rounded Bob
A rounded bob is a popular short hairstyle and looks stunning on almost anyone.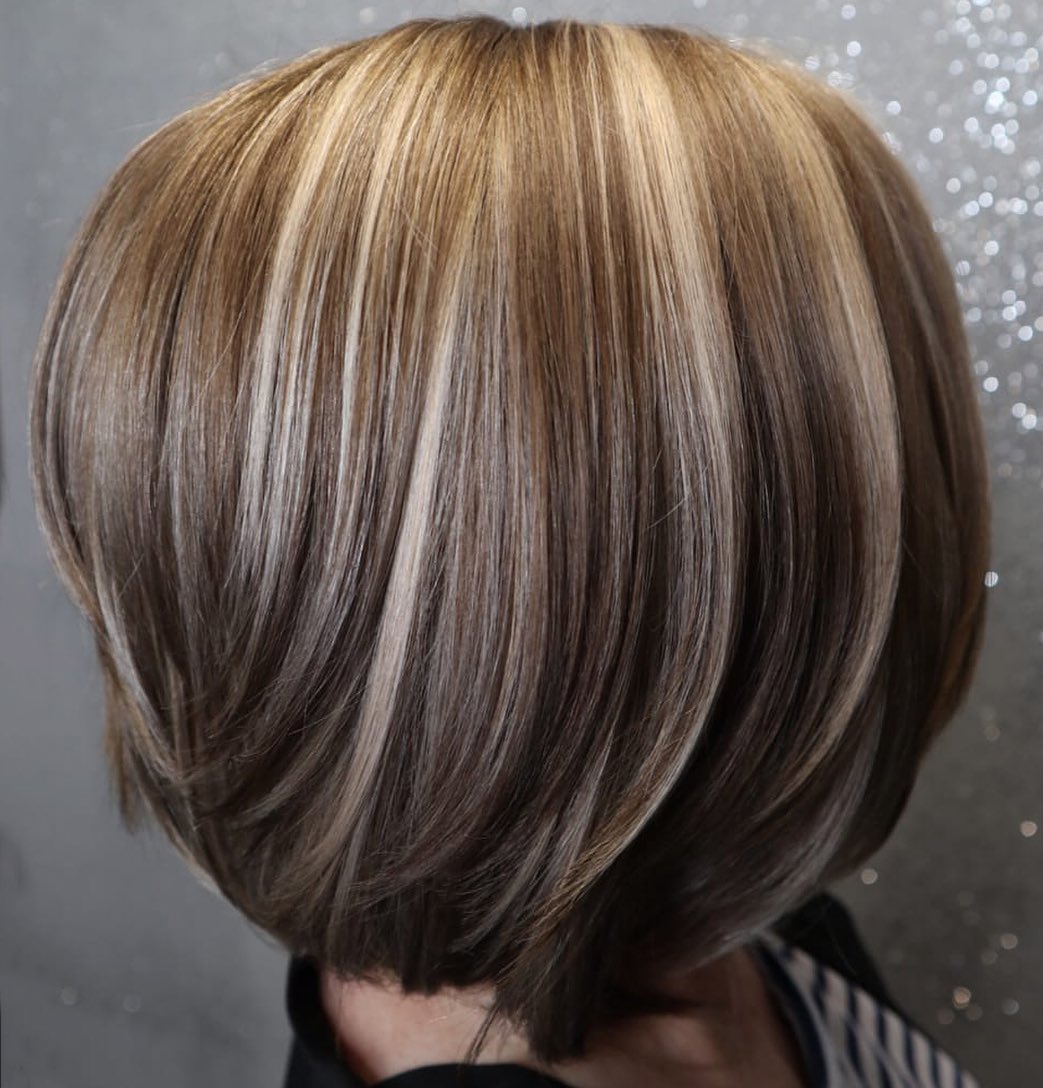 12. Classic Bob
Change your look up with a classic bob that is sleek looking and easy to style.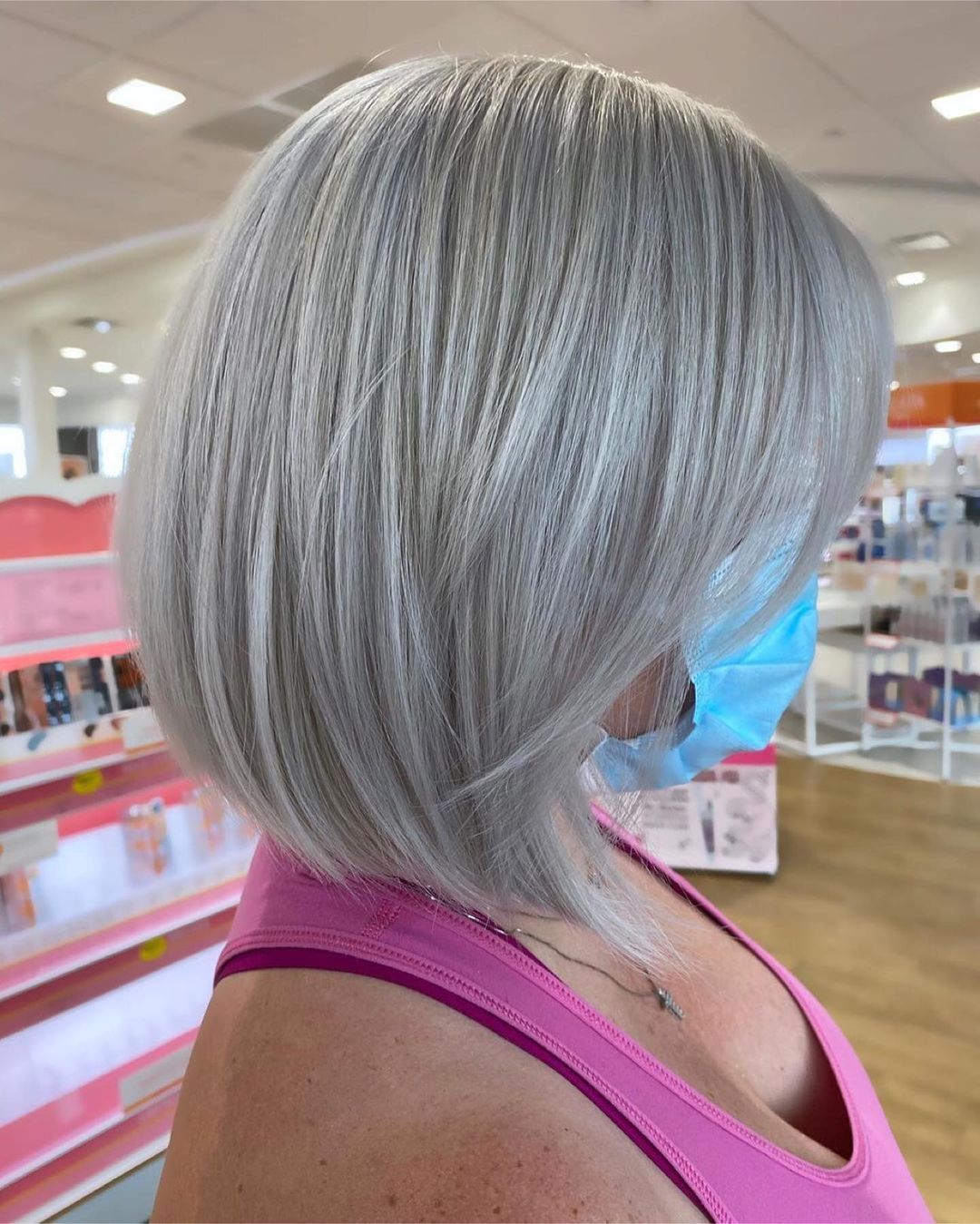 13. Bright Bob
If you decide to go short, add a fun color to the mix too like this neon yellow.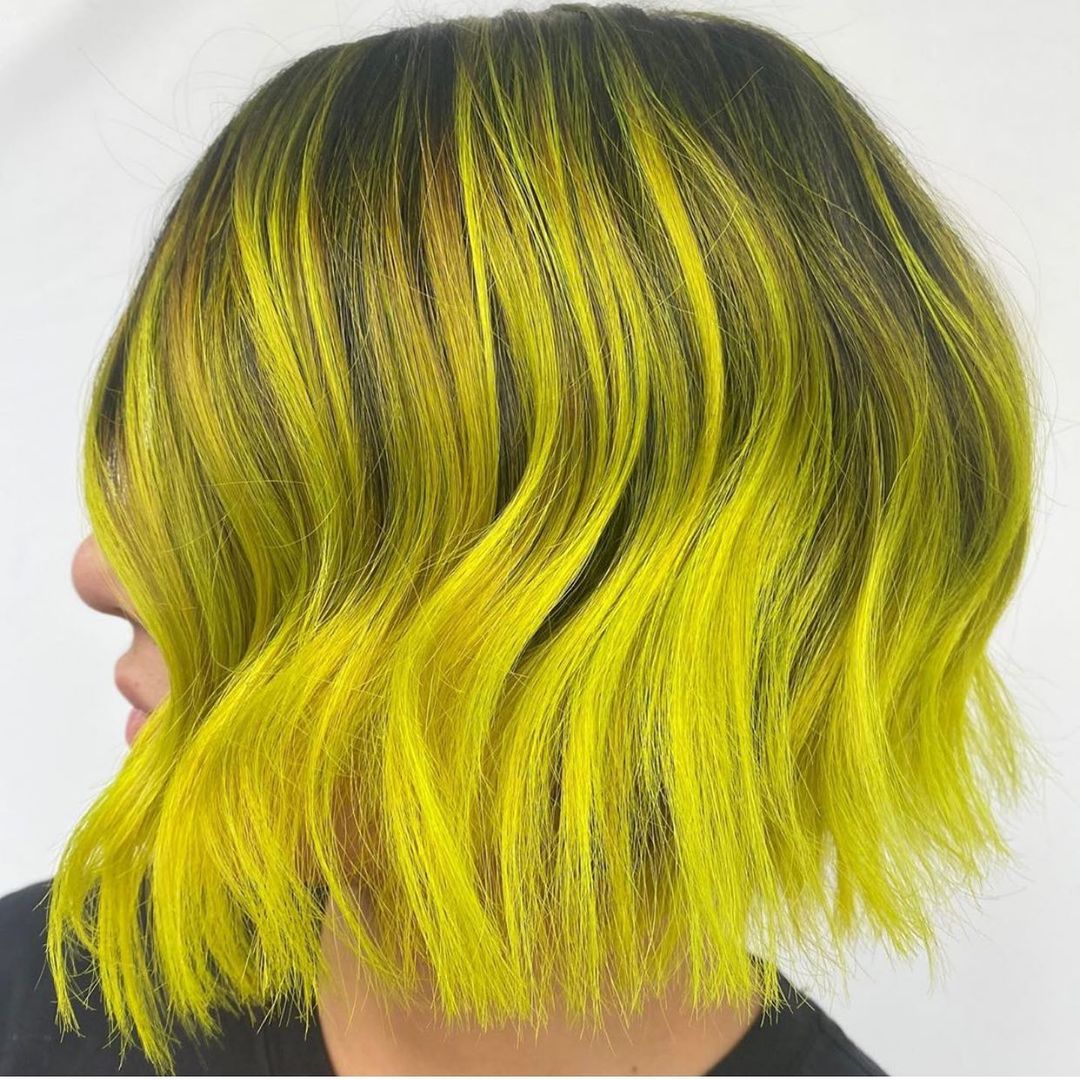 14. Angled Bob
Keep your back shirt and the front a little long with a stunning angled bob.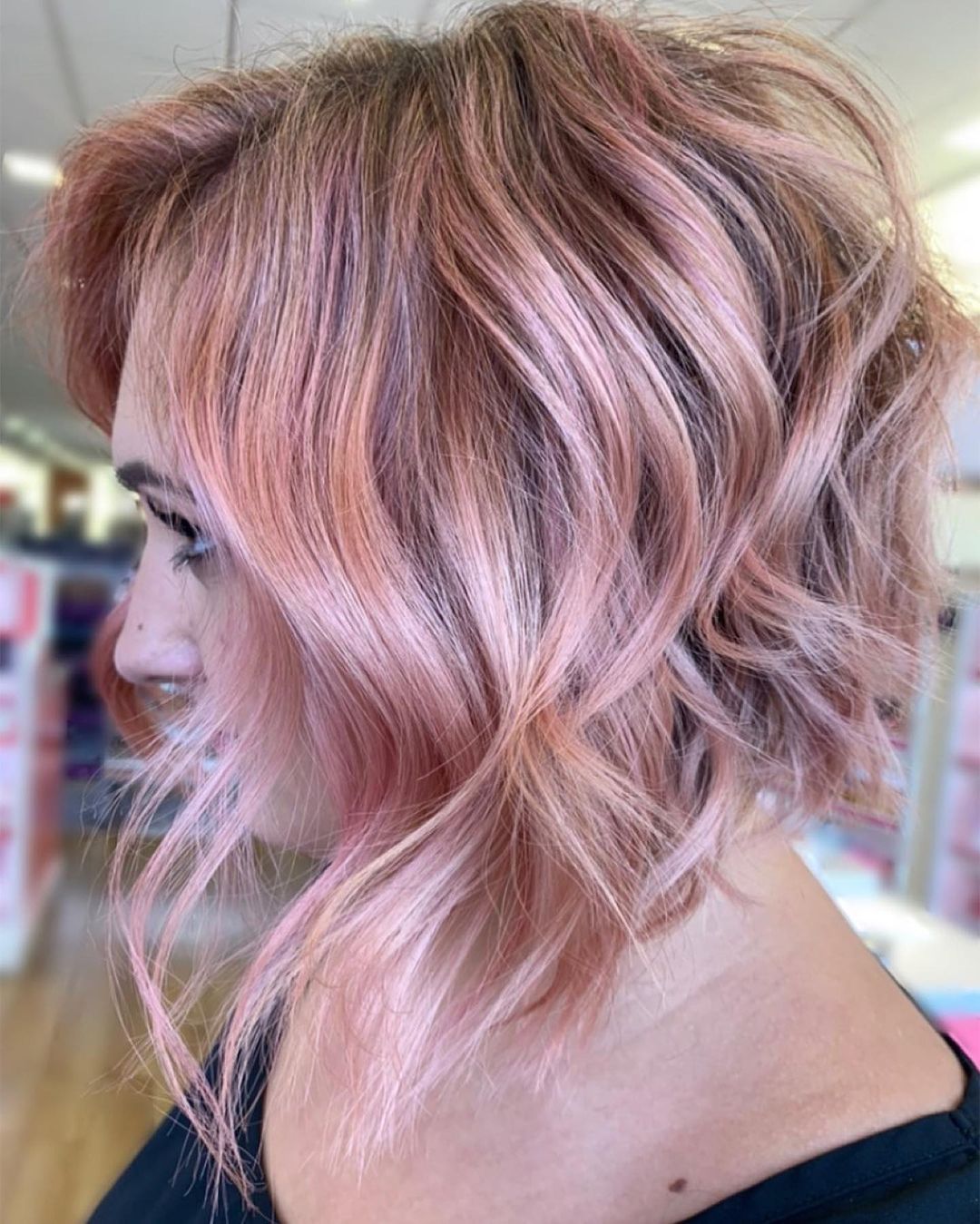 15. Dimensional Color
Adding a variety of colors to your hair will give it a lot of dimension and texture.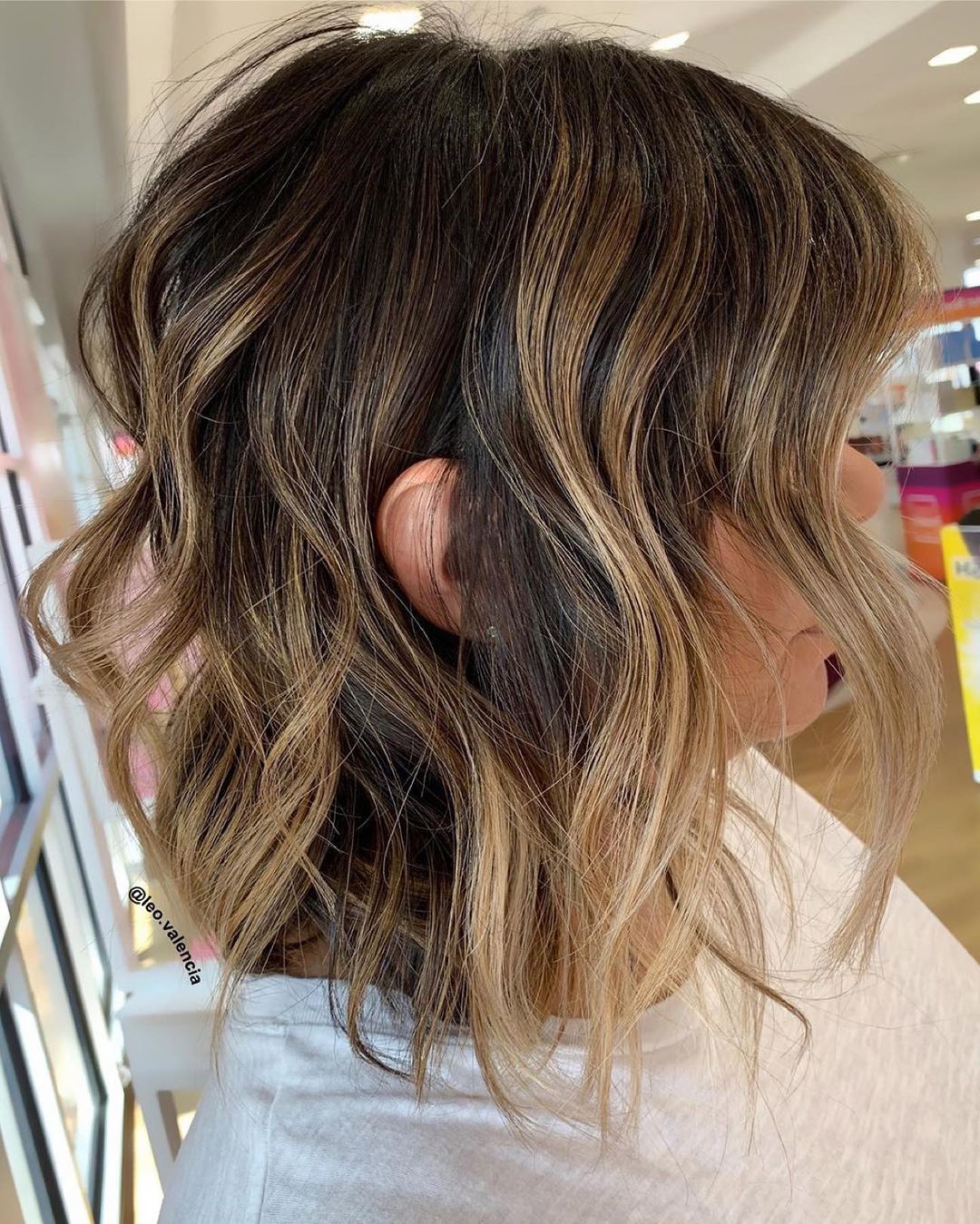 16. Sharp Bob
The sharp and sleek bob is a little edgier and looks beautiful.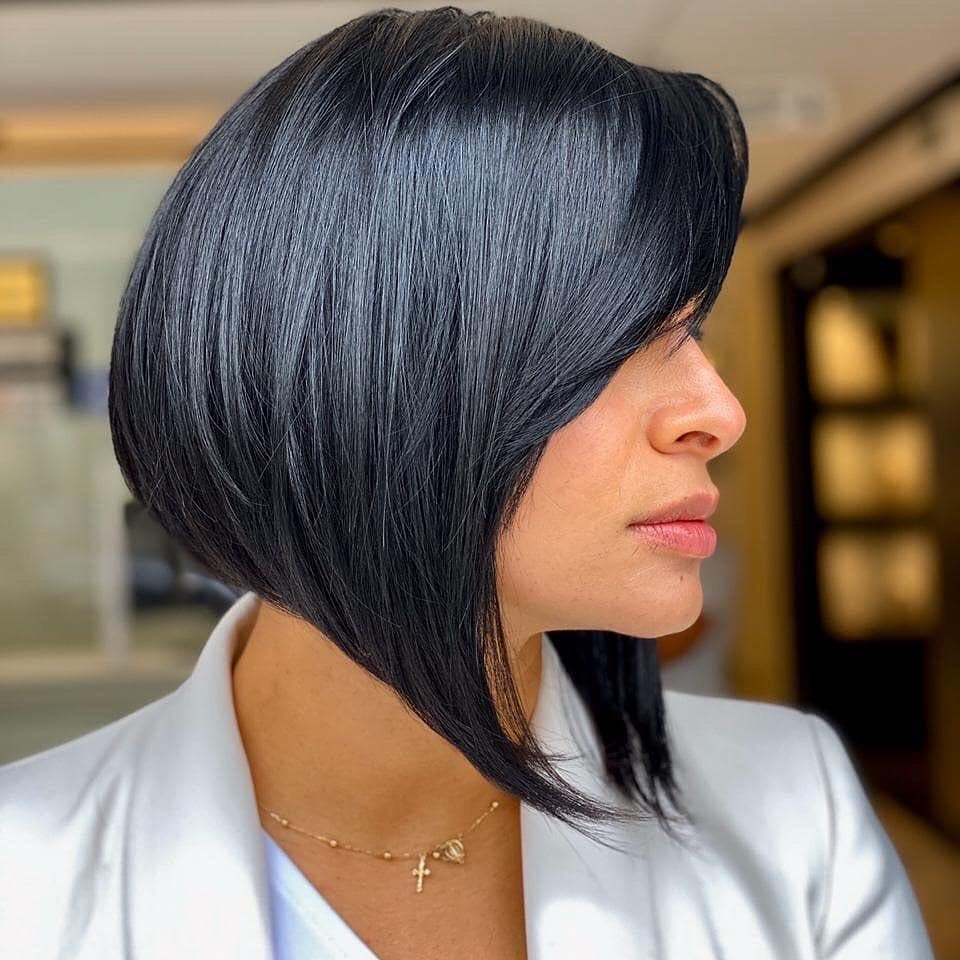 17. One Length
If you like a sleeker and sharper look, try a cut that is all one length.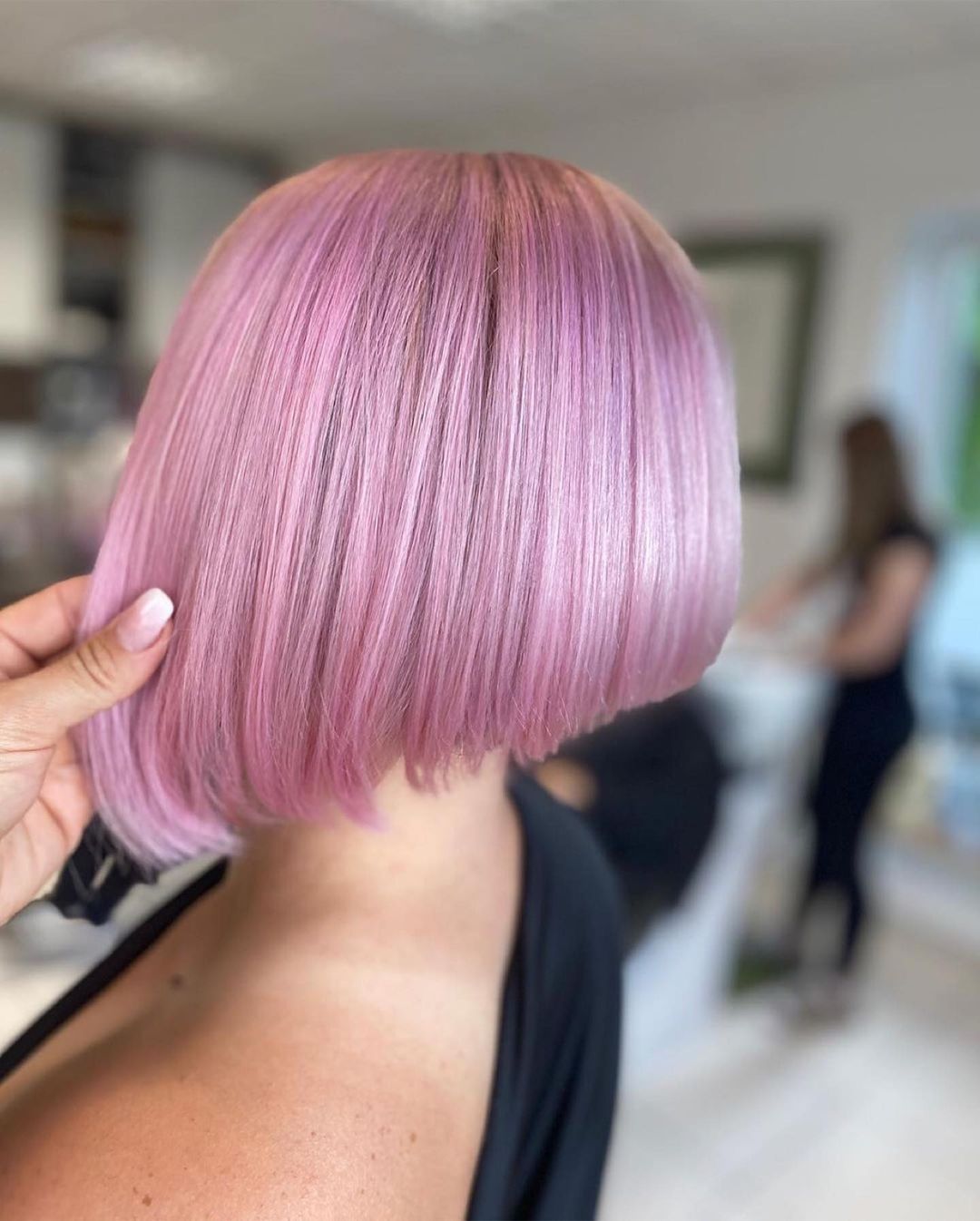 18. Wispy Bob
A wispy bob is gorgeous and has a lot of movement.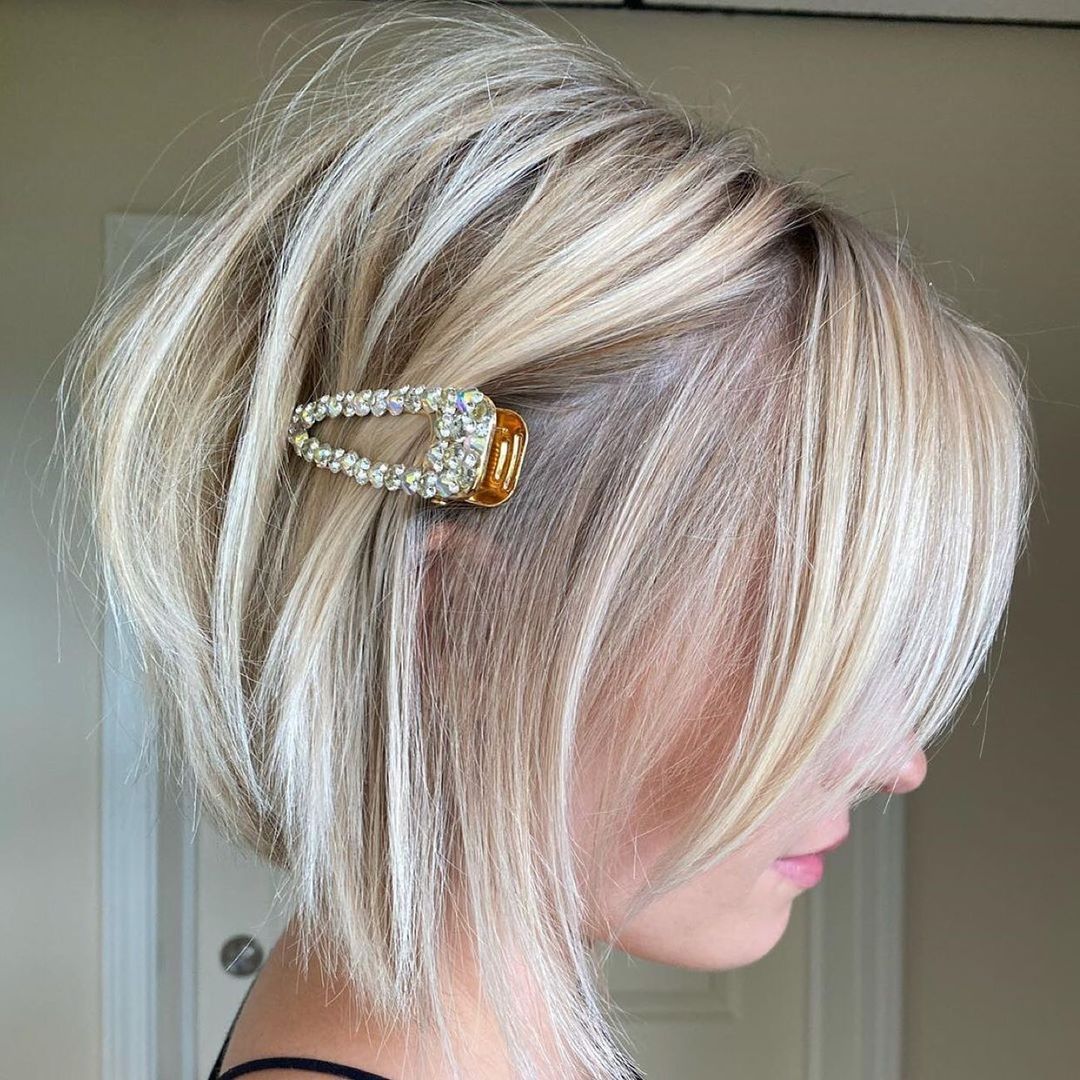 19. Stacked Pixie
Play around with your pixie and have some fun with layers.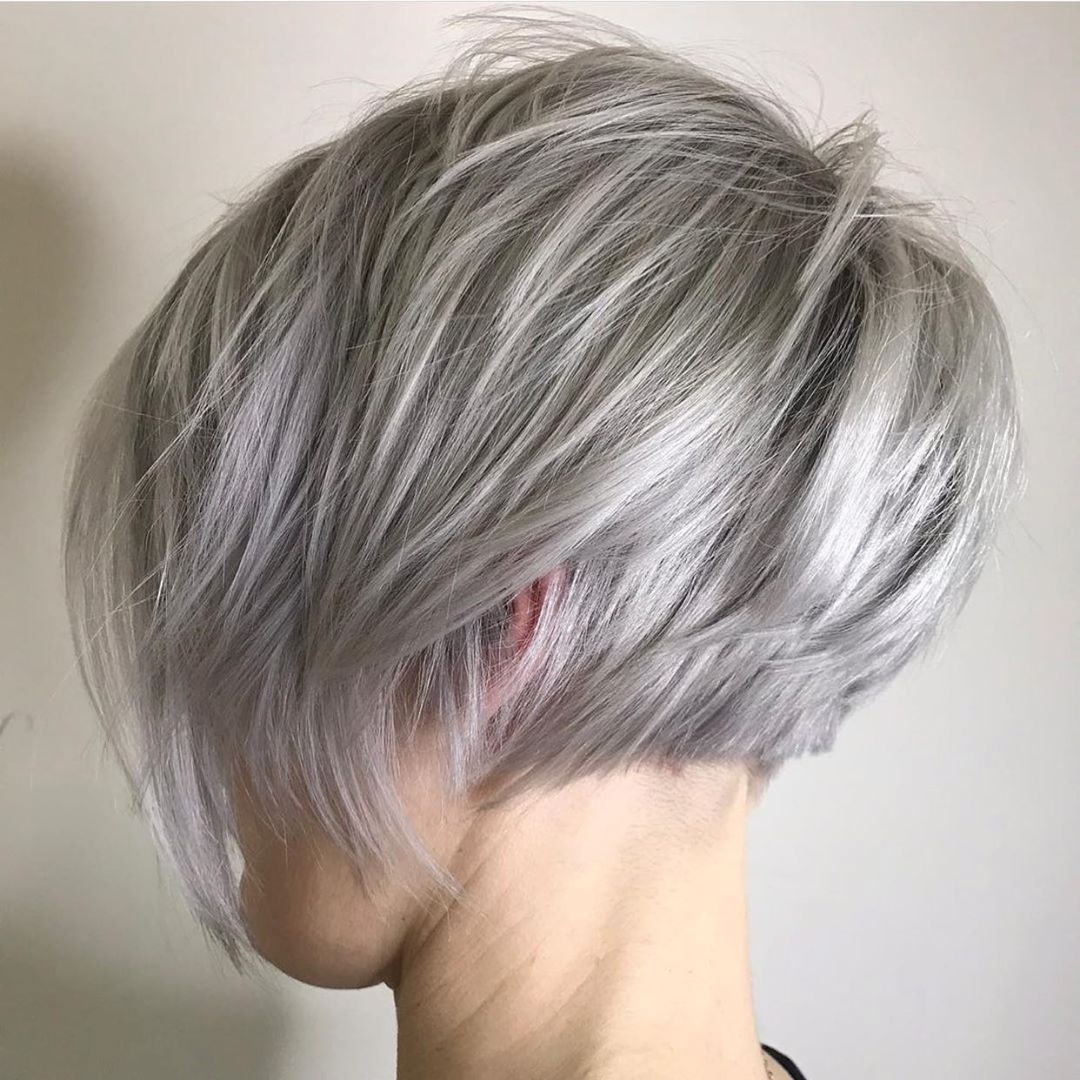 20. Braided Pixie
Even with shorter hair you can have some fun with braids.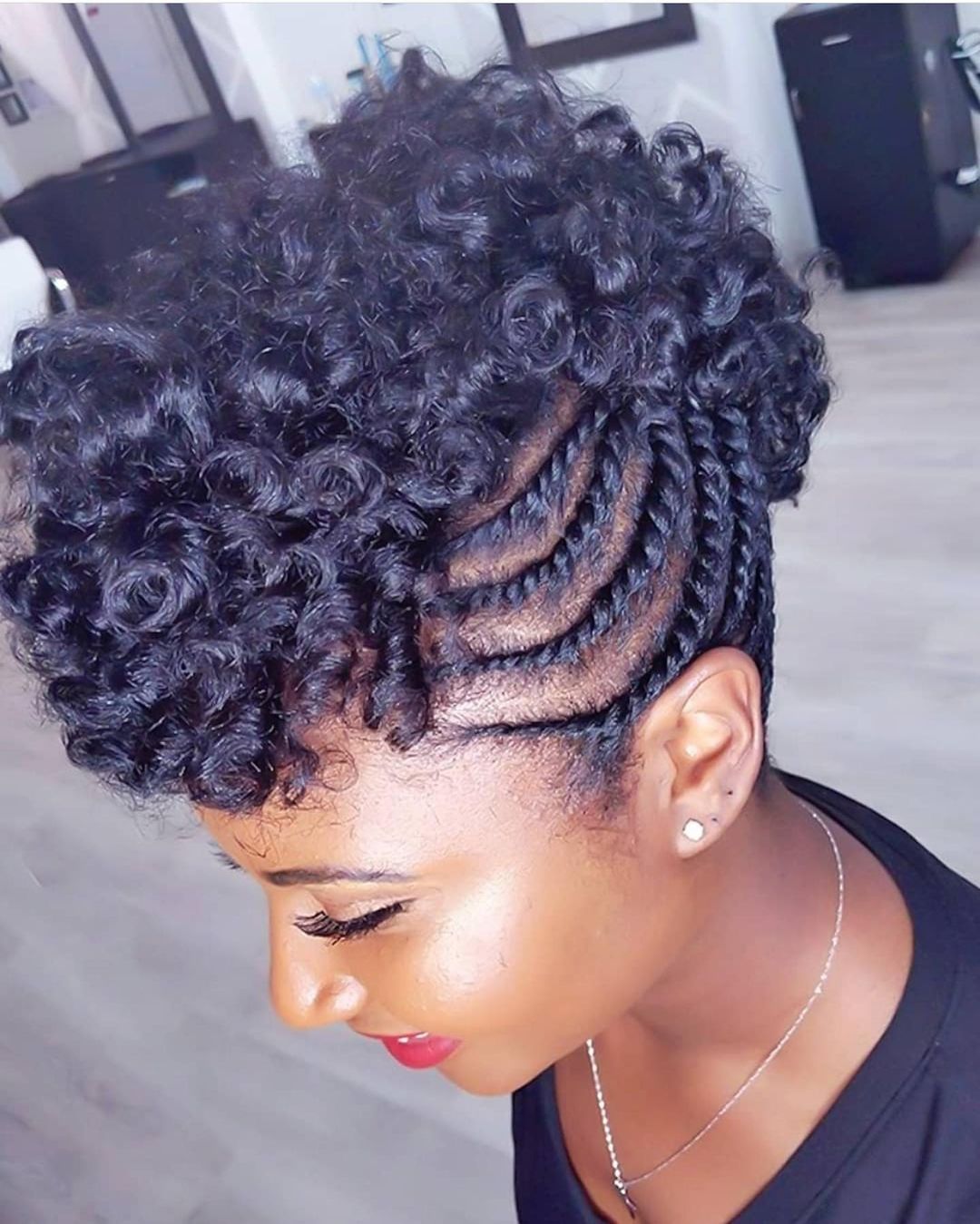 21. Right Angle Bob
Add some fun angles with your bob for a cool new style.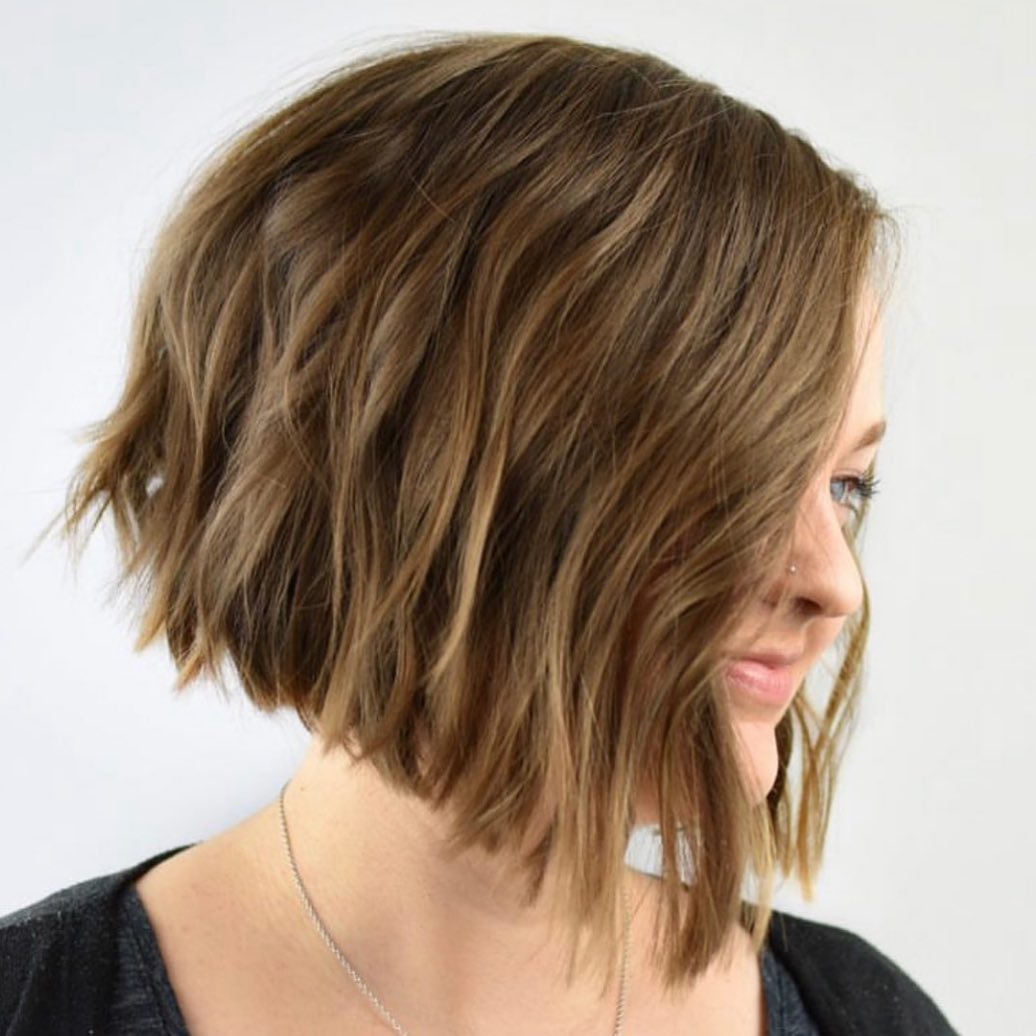 22. Pixie Bangs
Change your pixie up by adding a fun set of bangs to the look.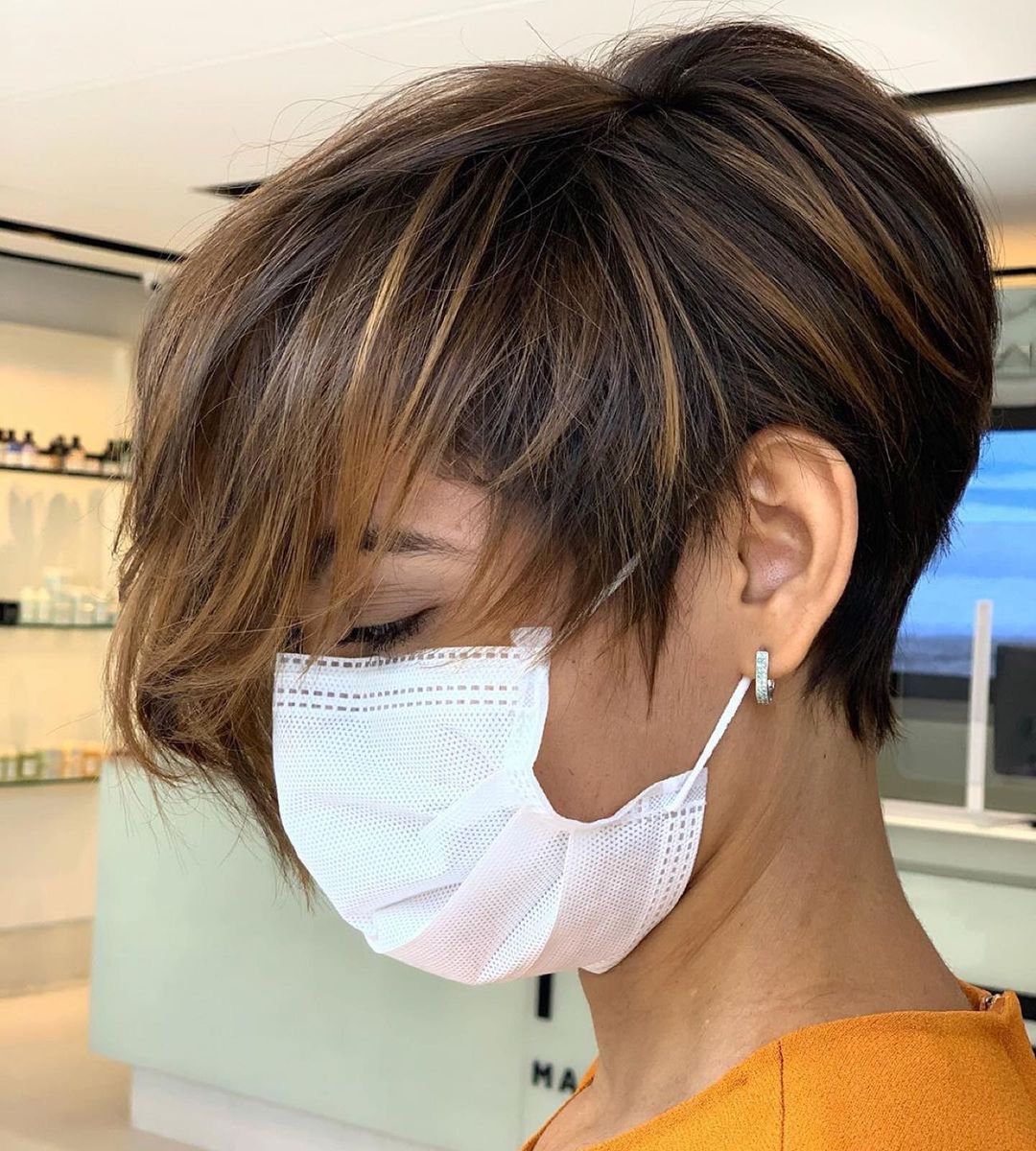 23. Short Updo
Even with shorter hair you can rock an amazing updo style.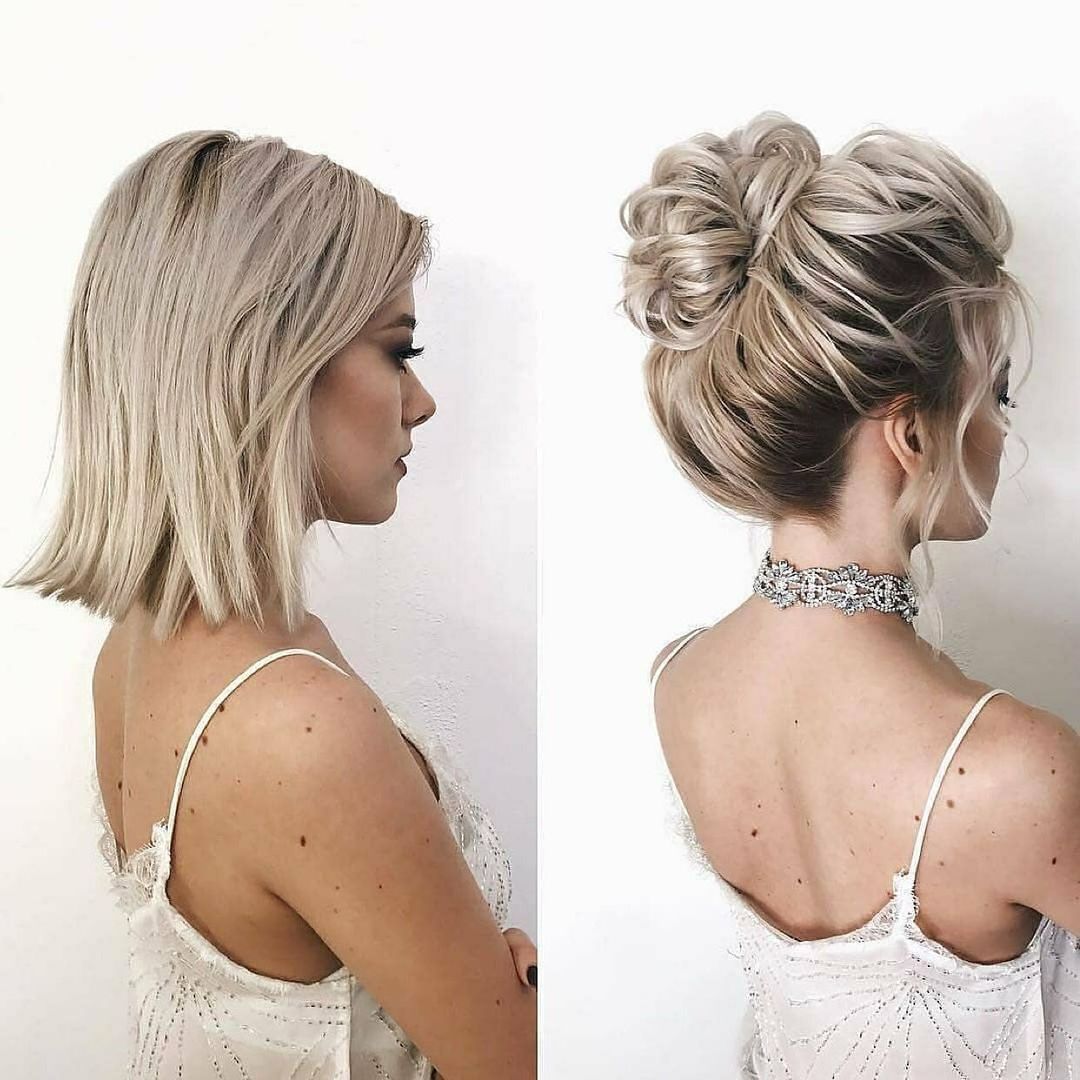 24. Shave Side
Shaved sides give you minimal hair and look gorgeous in the best way.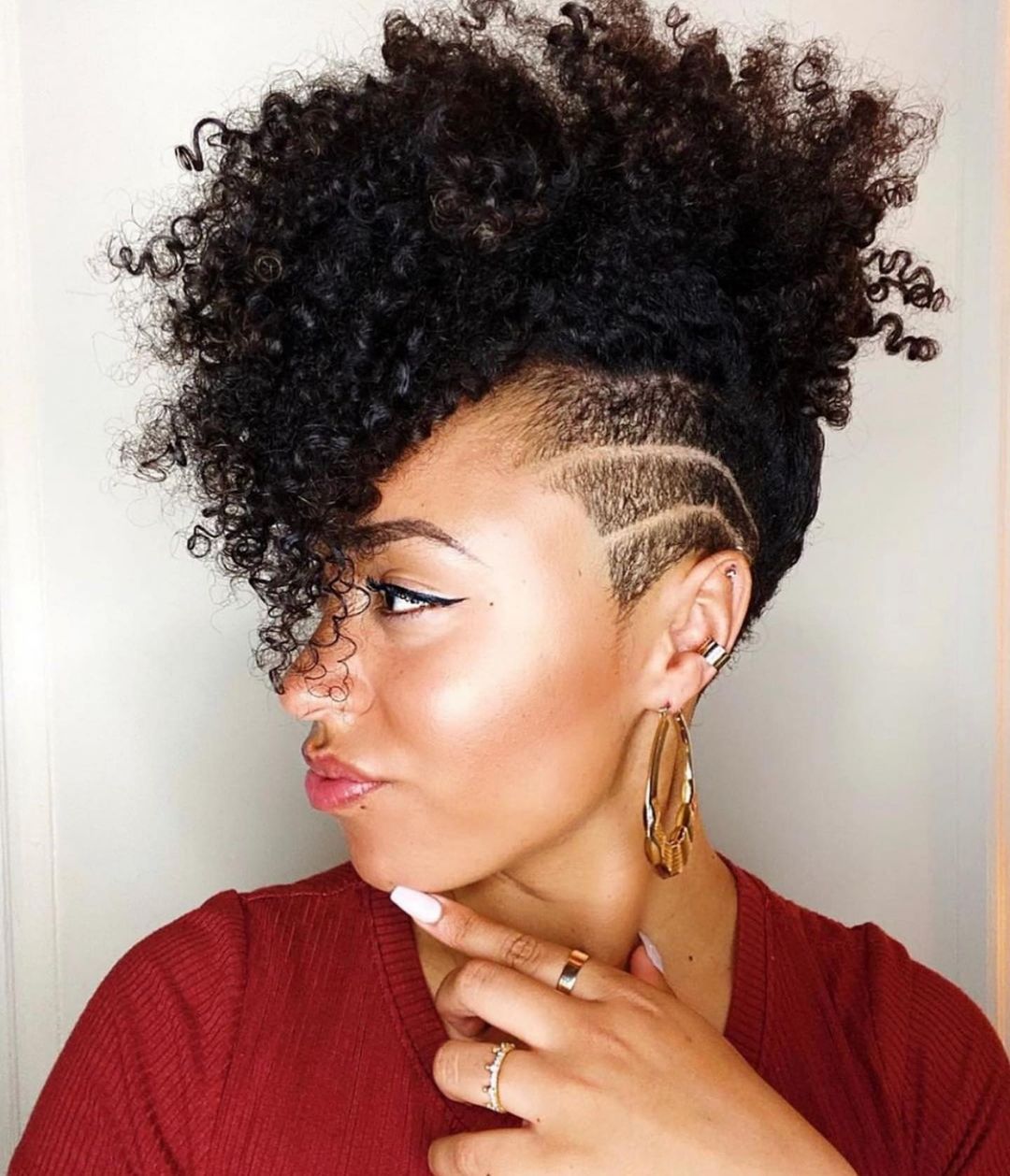 25. Stunning Bob
Have some fun with you bob and let your unique style shine.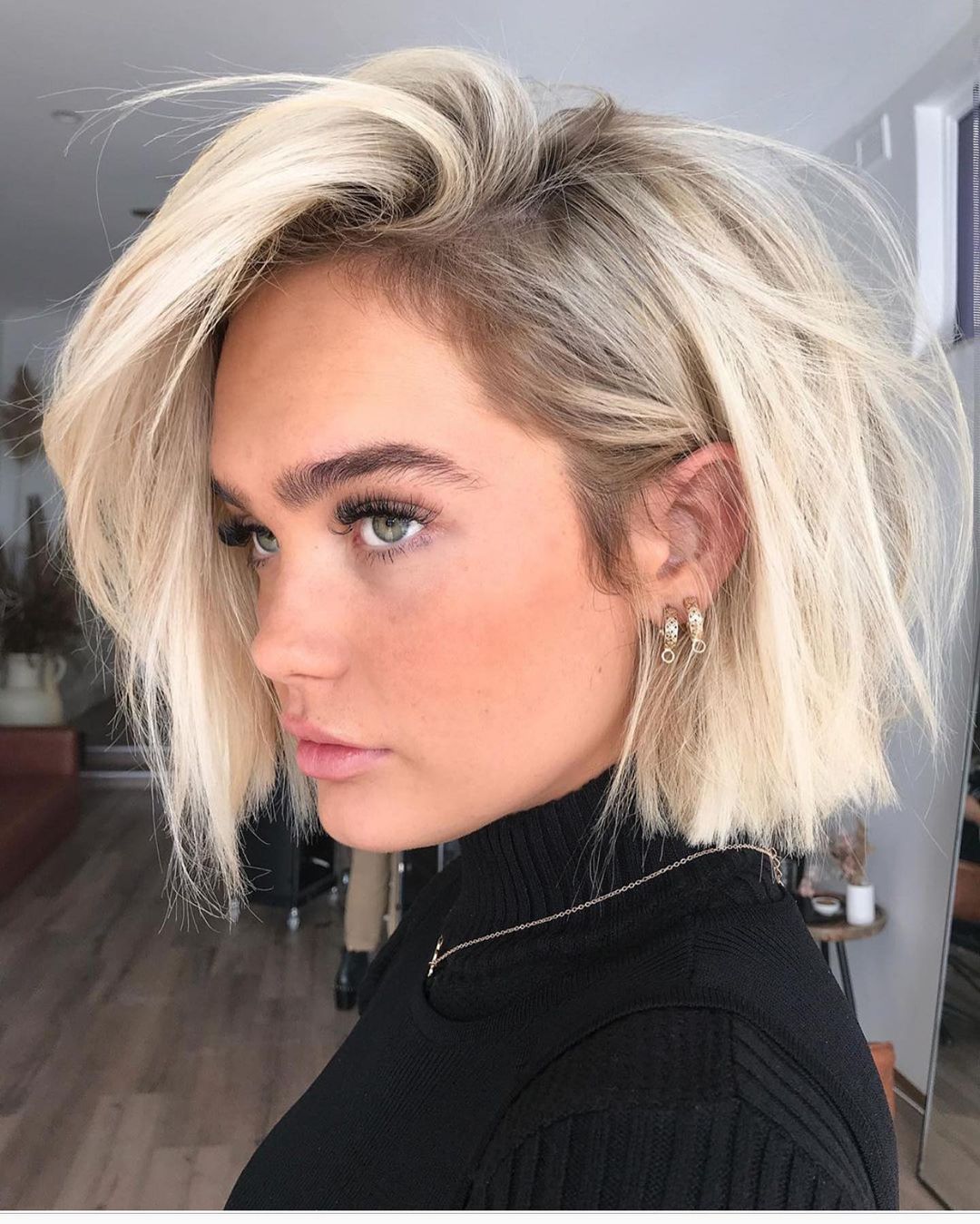 As you can see there is a ton of options when it comes to a stunning short hairstyle. Don't be scare to go short and ask your stylist what they think will look good on you.