Models are a great source to look at when it comes to trying to find some hair inspiration. Even better is looking at a popular brands Instagram account to get amazing photos and great hairstyles that you might not have thought of before. We decided to take a look at some of our favorite brands Instagram accounts to find the best short hairstyles for you.
Here are 25 of the best short hairstyles from JCPenney's Instagram account.
1. Casually Straight
This hairstyle is perfect for just a chill day out with your friends or dog. If you don't want to hassle much you can even throw a hat on top and you'll still look cute and stylish.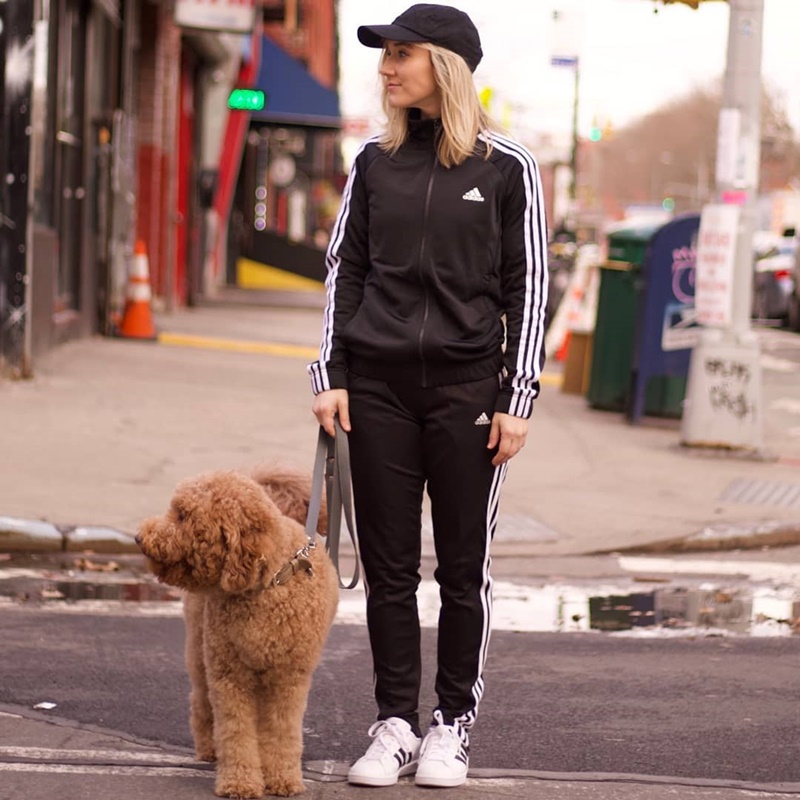 2. Blunt Bangs
Blunt bangs are a great way of making a statement and adding a little depth to your already short hair. Go with a full, wispy bang to really get some added drama.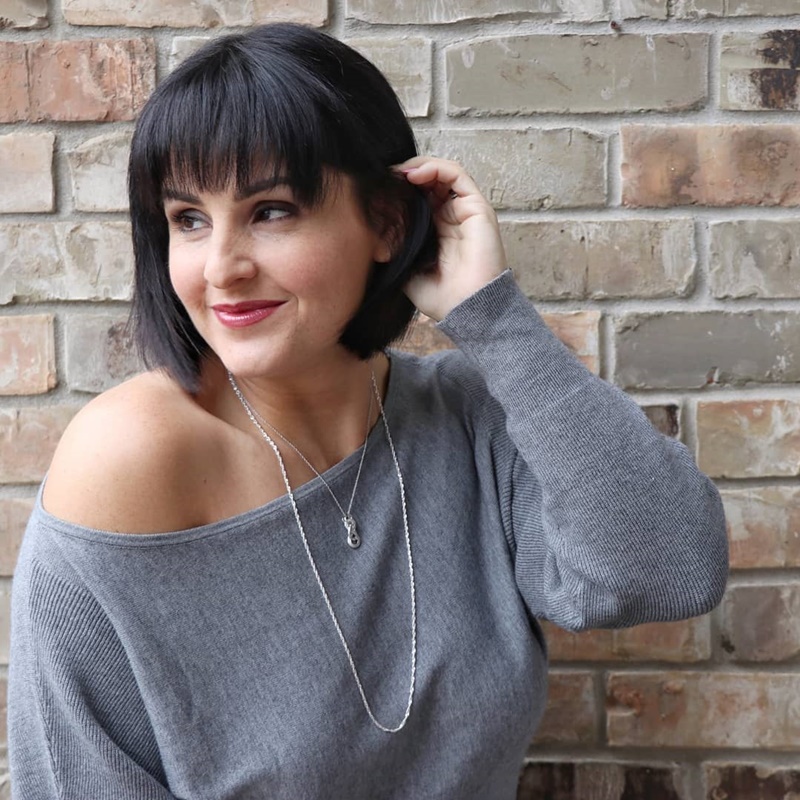 3. Natural Curls
Natural curls are a great hairstyle to choose for any occasion. Embrace the curl and add a little styling product to keep everything in place before you head out the door.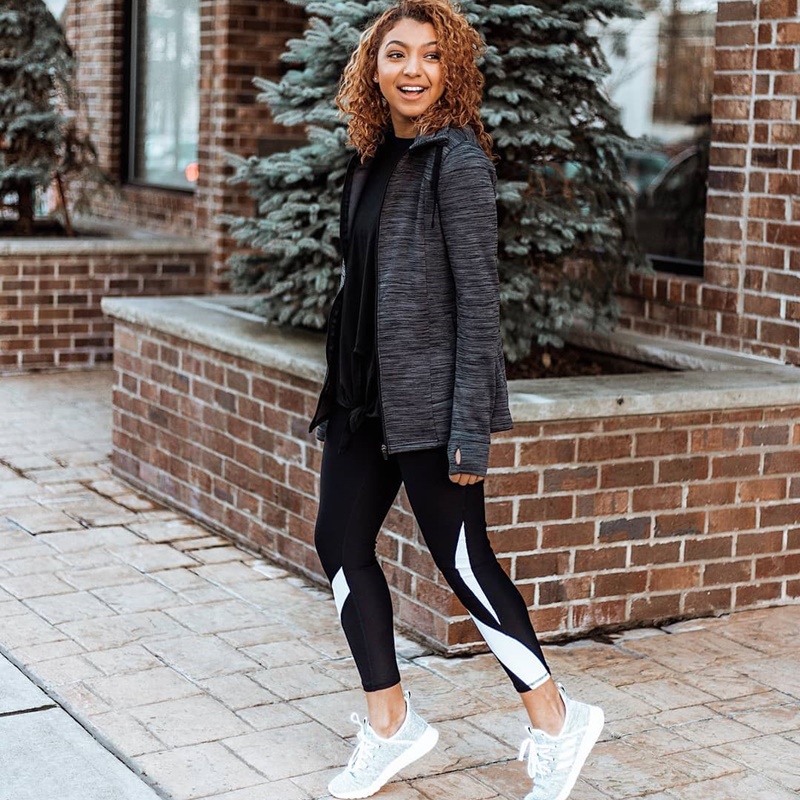 4. Curly Bangs
If you want a little oomph, use curlers in your hair overnight to get beautiful curls and volume.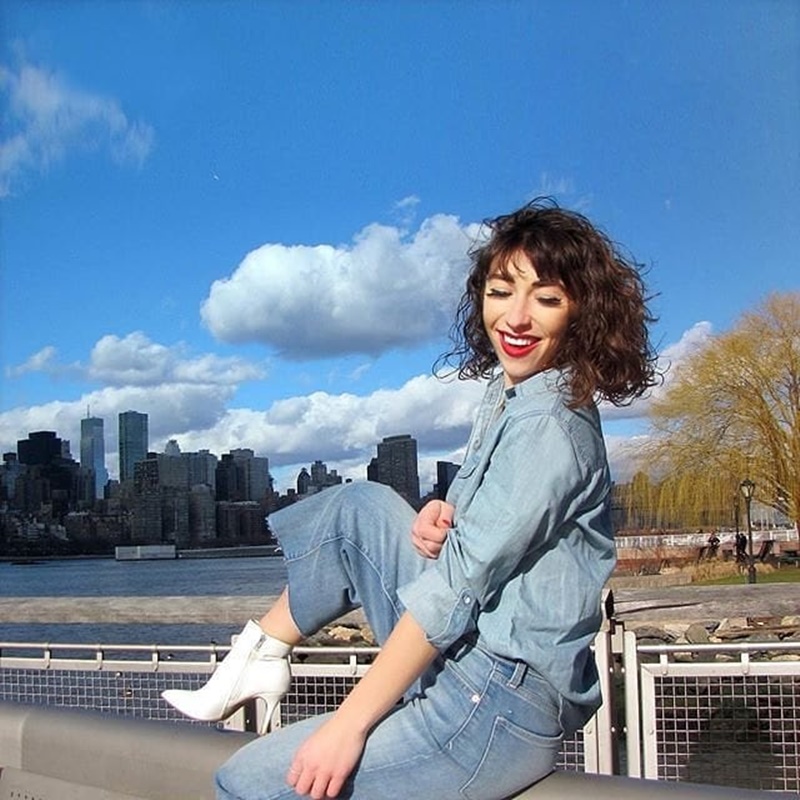 5. The Lob
A lob is a classic style that will always be in especially since it is super versatile. Wear your lob pencil straight with blunt ends for a simple and nice look.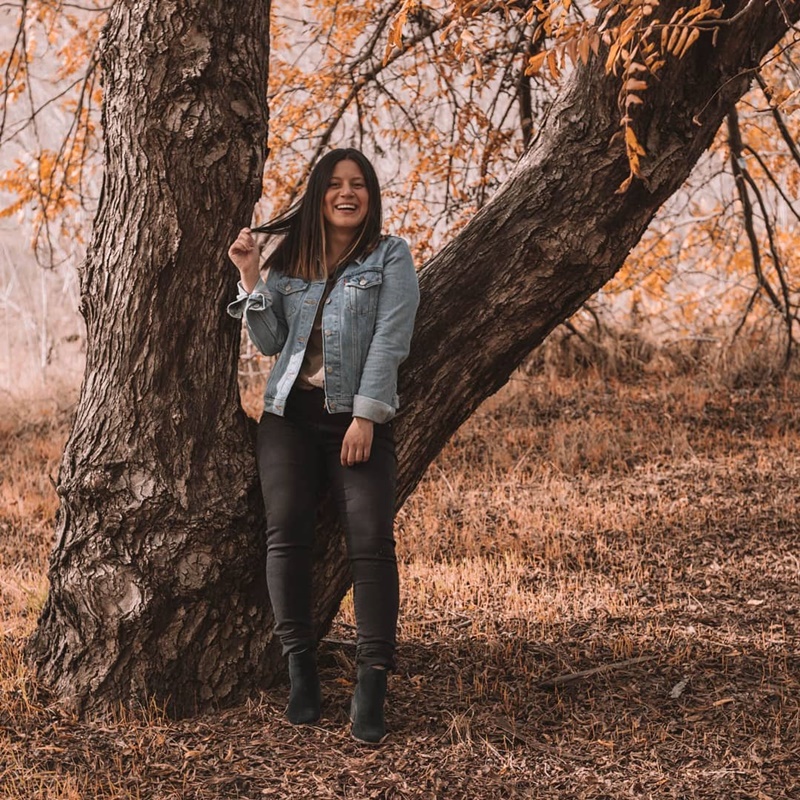 6. Highlights
Adding a few highlights to your hair is a fantastic way to bring light and life into it. Try these light platinum ones for a big pop of color.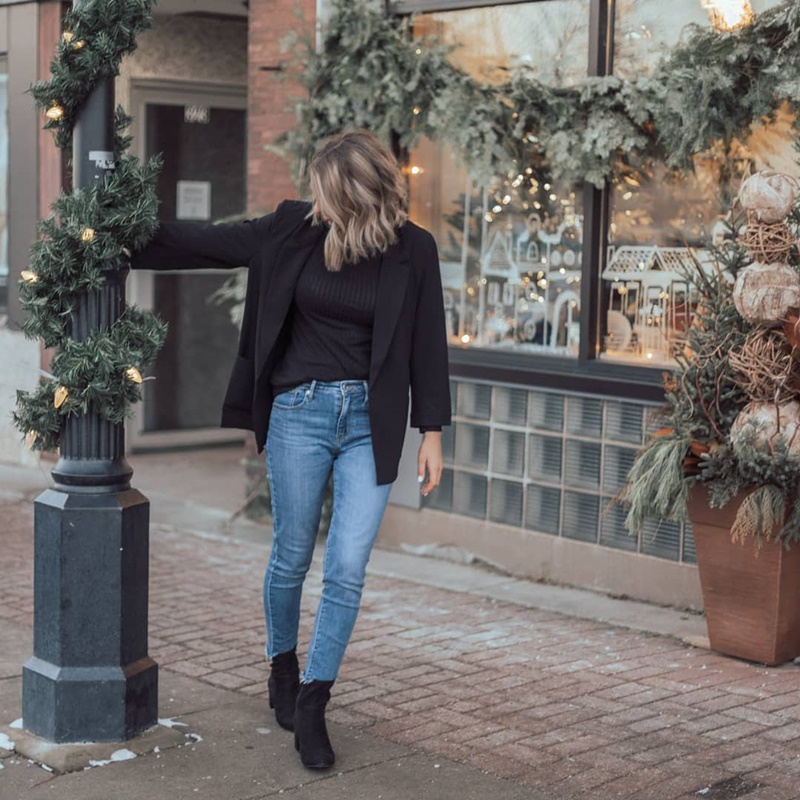 7. Wavy Bob
A short wavy bob will give you a carefree look but still looking stunning. Try it with a bang if you want a little change.


8. Space Buns
Change your bun style up and instead of choosing just one, go for two. The look is super cute and easy to do.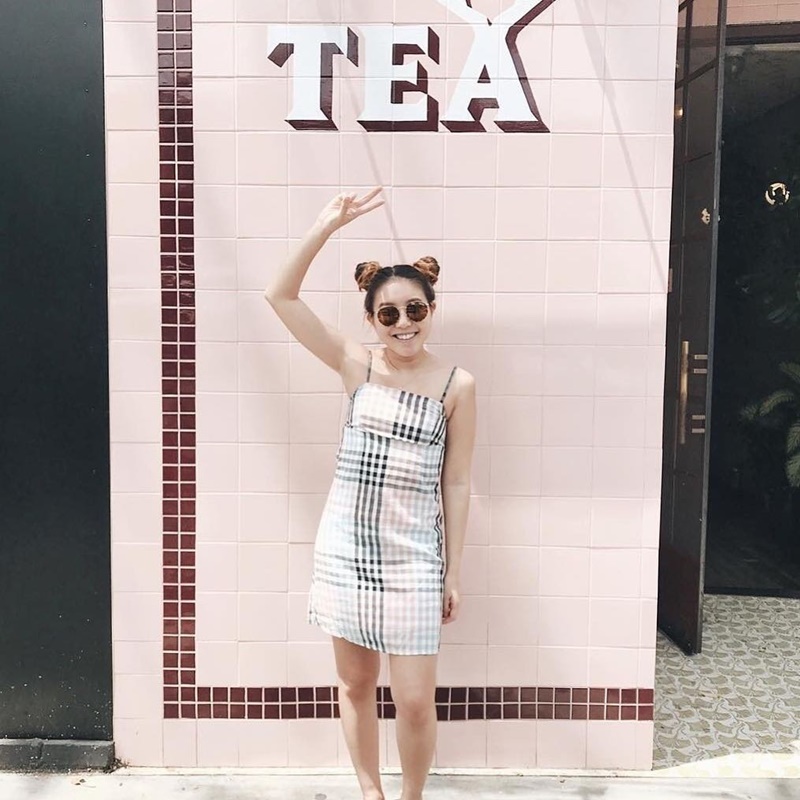 9. Shadow Roots
Having shadow roots is a great way to keep your color longer and it's in style. Add a little bit darker of color to your short hair the next time you see your stylist.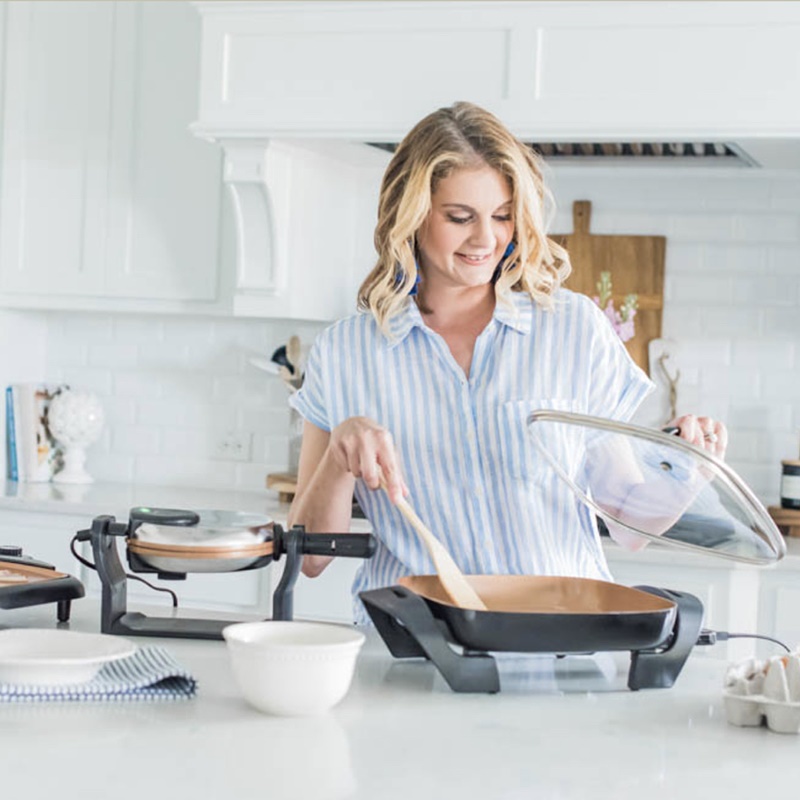 10. Natural Lob
There is nothing wrong with embracing your natural color and hair. Maybe try a shorter cut for a change and rep in the benefits.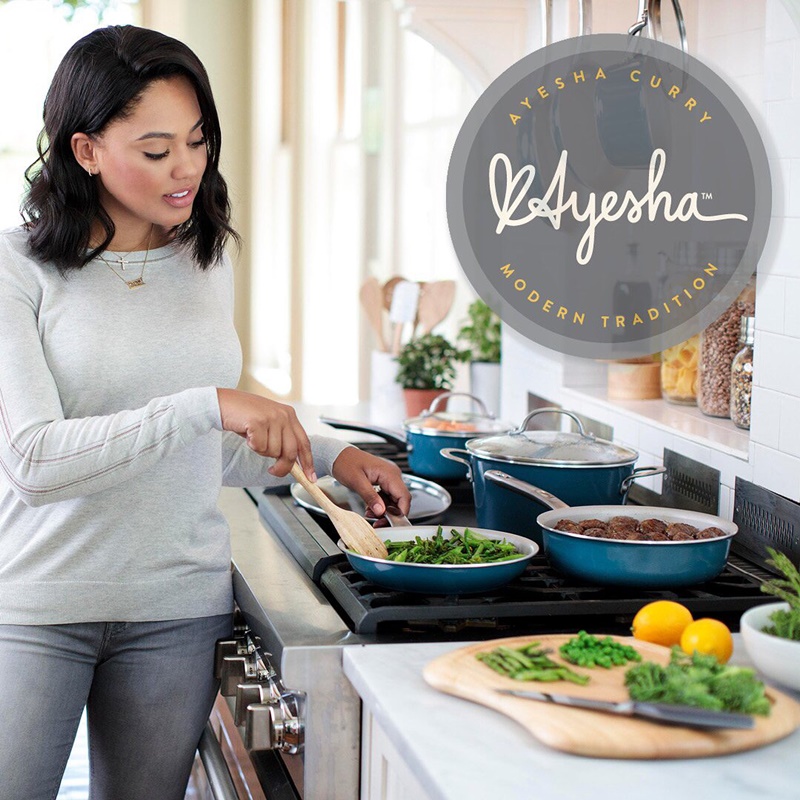 11. Rounded Bob
Rounded bobs are great if you want your hair to be a little structured. Try a rounded bob which is the most common style and looks beautiful on everyone.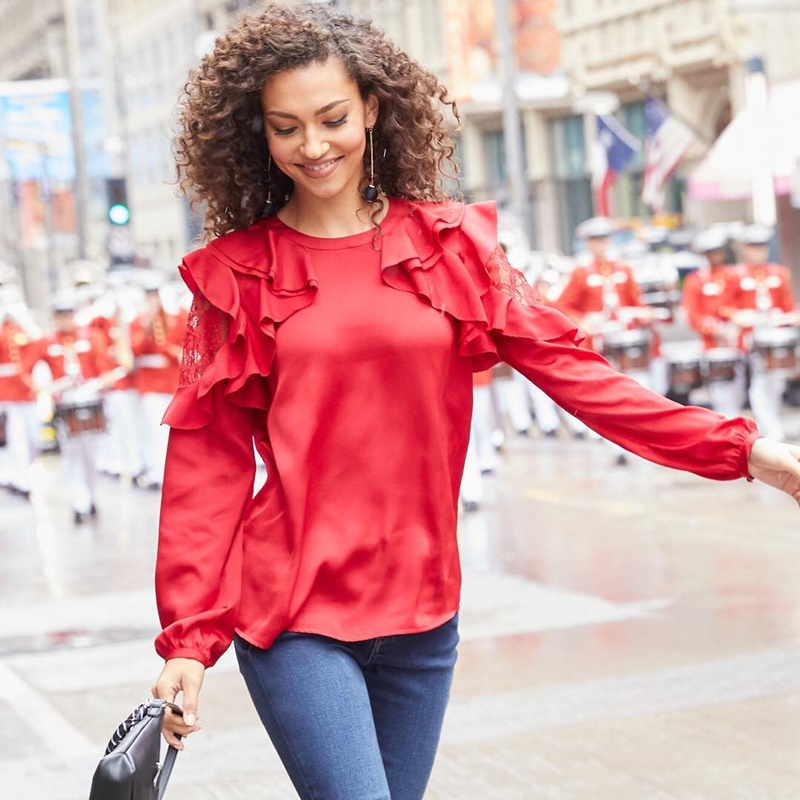 12. Side Braid
Add a little flair to your bob by adding in a little side braid. The braid is a simple three-strand braid that falls into the hair.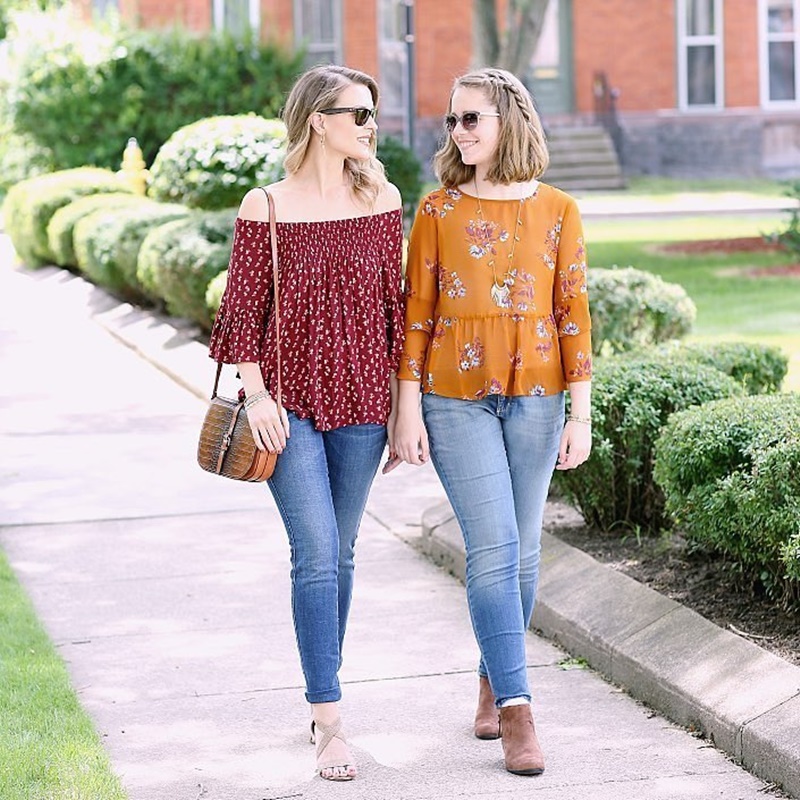 13. Pink Pixie
Go by the beat of your own drum with his gorgeous pink pixie. Keep your pixie a little longer so you get a lot of layers and texture throughout it.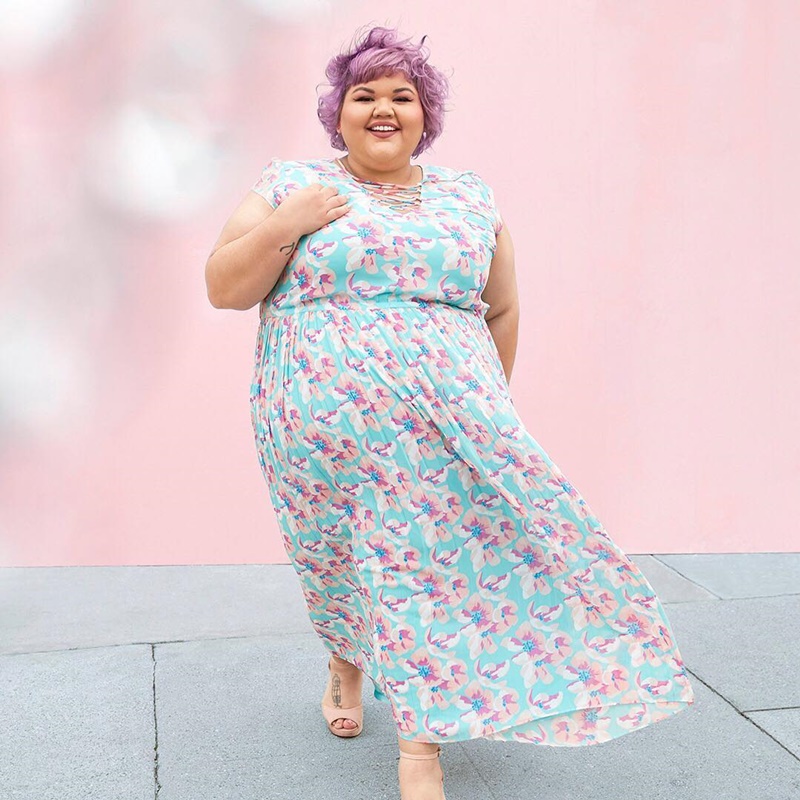 14. Green Lob
Take your lob to the next level with a gorgeous green color. This color will instantly turn heads and looks stunning.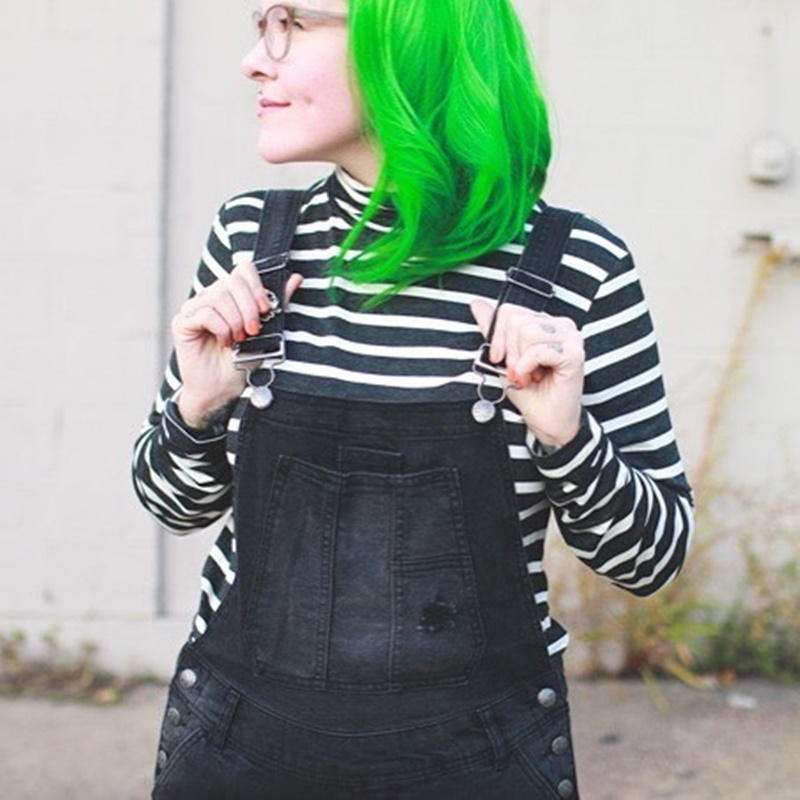 15. Round Pixie
Don't be afraid to try new styles with your short pixie. This rounded style gives you some short, blunt bangs, and a nice structure in the back.


16. Multi-Colored Lob
Don't limit yourself on colors. Try a lob with a bunch of fun colors running through it then curl your hair to give it an extra flair.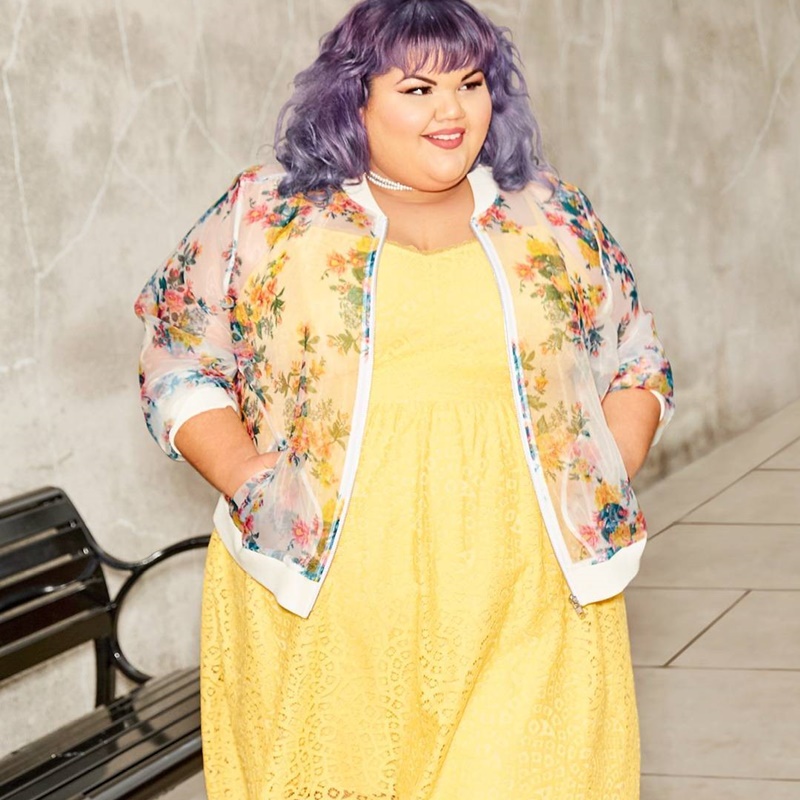 17. Balayage Lob
Balayage is a color option that is extremely popular and looks beautiful on anyone with short hairstyle. You can choose how extreme you want your blonde to be, so don't worry about how your's will look.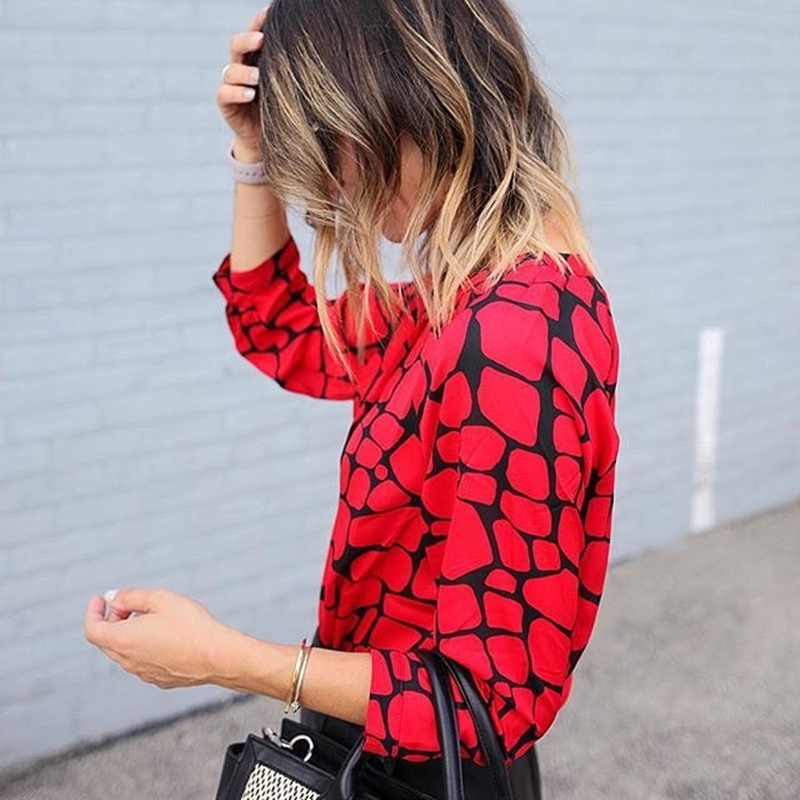 18. Side Part Bob
A simple side part is a great way to get a good look without all the hassle. Choose your favorite side and add a part before straightening your hair.


19. Side Swept Bangs
Bangs are always in, you just need to decide what type of bang works best for you. Try a sweet side-swept bang to give you a little style without the drastic cut.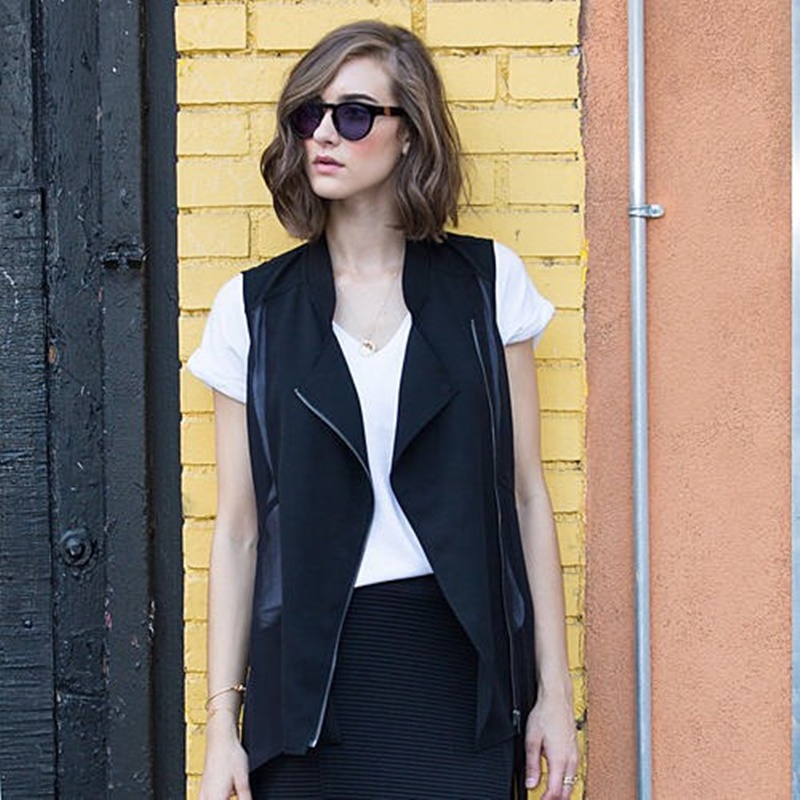 20. Blonde Pixie
Grow out your traditional pixie and turn that baby blonde. A fun blonde color looks amazing on anyone and a longer pixie will allow you to have more fun with your hair.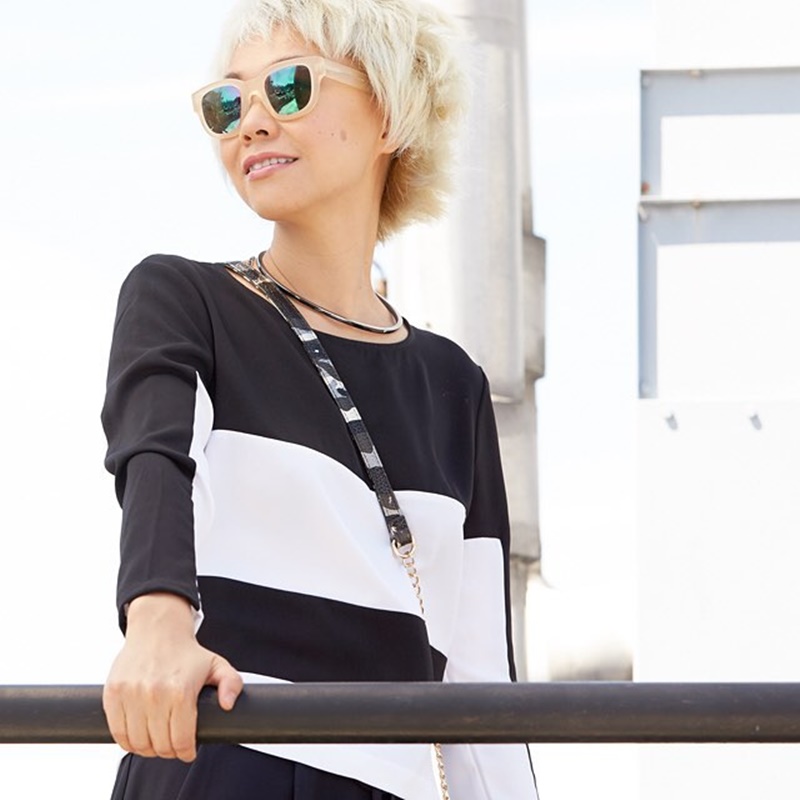 21. Center Part
Keep our morning routine easy with this simple center part. The part can help add volume to your short hair without the added hassle of products.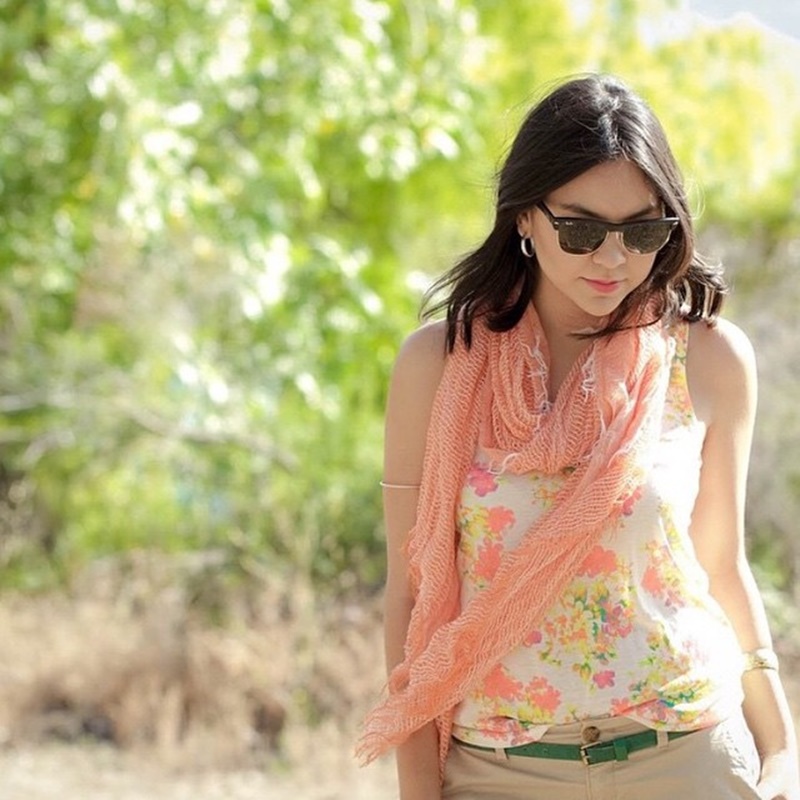 22. Pencil Straight Lob
Rock your lob in this pencil straight fashion. Just run a straightener through your hair and finish off with some styling cream to keep it all in place and make it look extra shiny.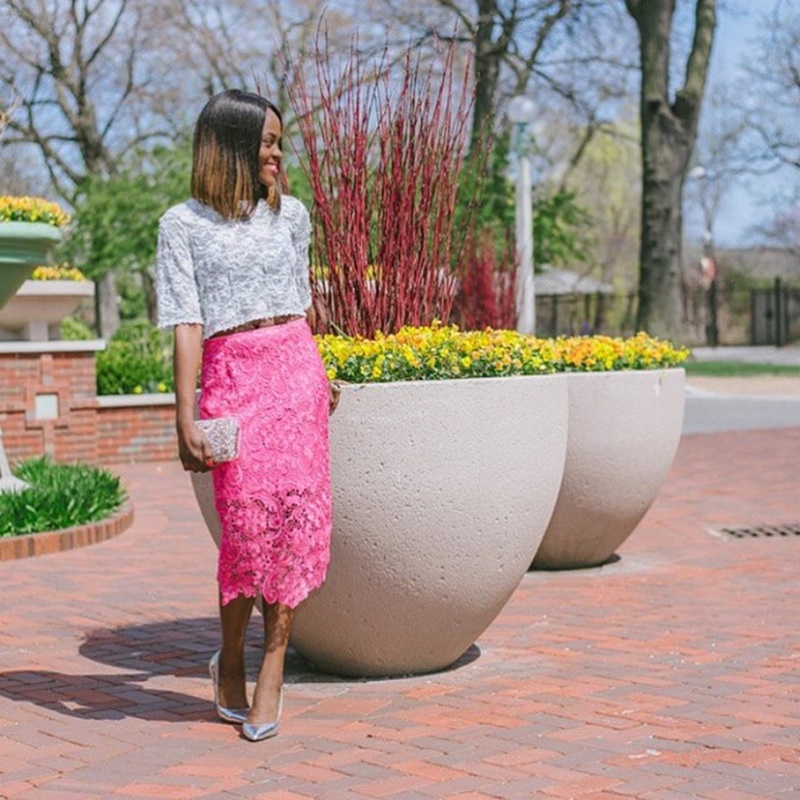 23. Retro Glam
Roll your short hair into two circles to get this beautiful retro-glam look. Curl the rest of your hair and enjoy all the attention you will be getting.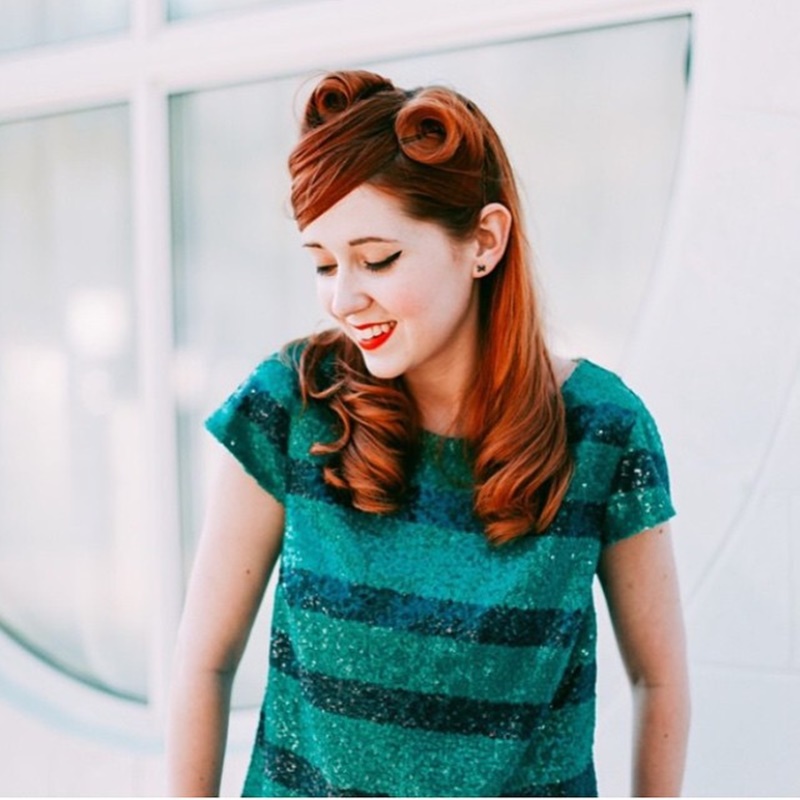 24. Slick Pixie
Go for the cool girl look here with a slicked back pixie. Take your hair and sweep it out of your hair, use hairspray to secure, and you'll be looking great all day.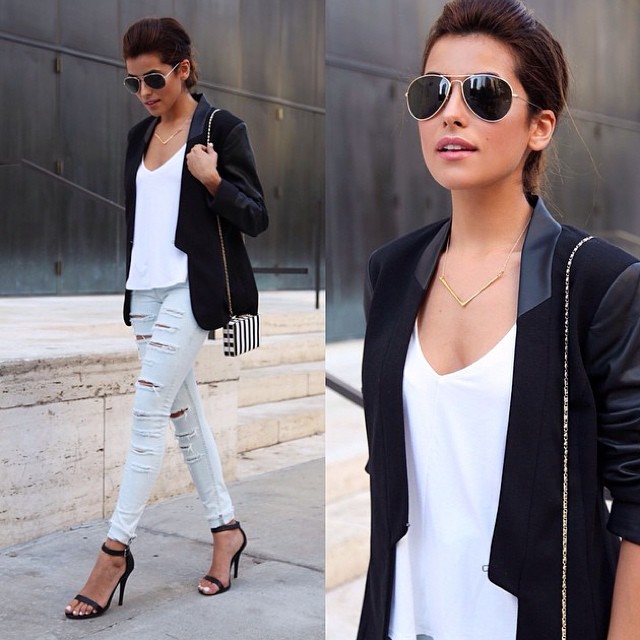 25. Crown Braid
A crown braid looks stunning of everyone and isn't hard to do. Create two braids and wrap them around the top of your head like a crown, secure underneath each other, and that's it!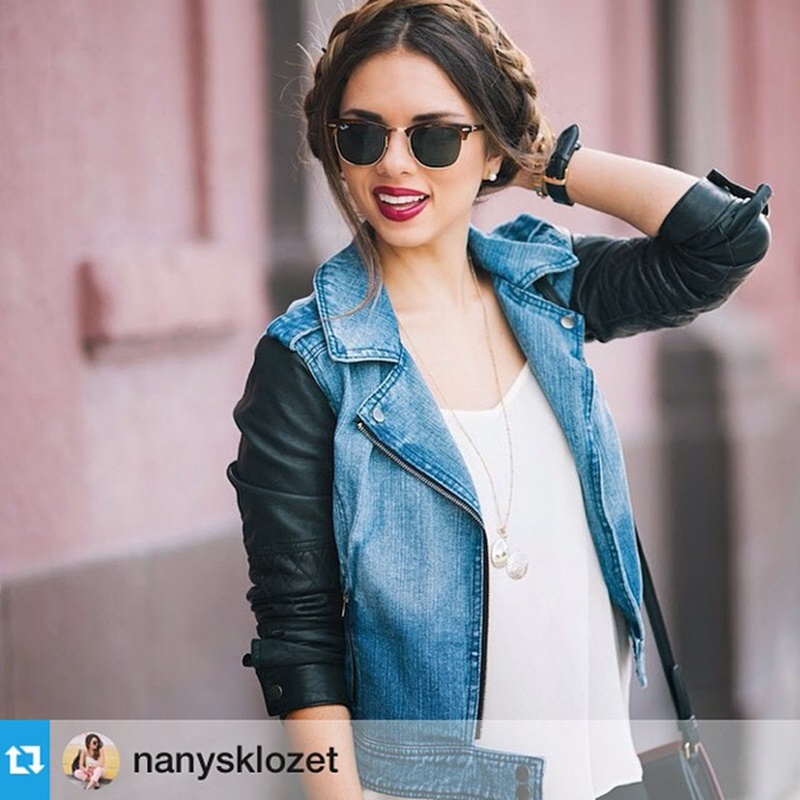 Looking through Instagram, especially big brand Instagram's will help you find that perfect hairstyle that you might not even know about. What are some of your favorite brands to check out?