Medium length hair is great to have. Your hair is short enough to keep you cool but long enough to put into a ponytail during those sweaty gym sessions. Having medium length hair also gives you a lot of versatility when it comes to style. We found some great styles that we love seeing on medium length hair.
Here are 40 of our favorite medium length hairstyles.
1. Dark Curls
Dark hair mixed with flowy curls is the ultimate style.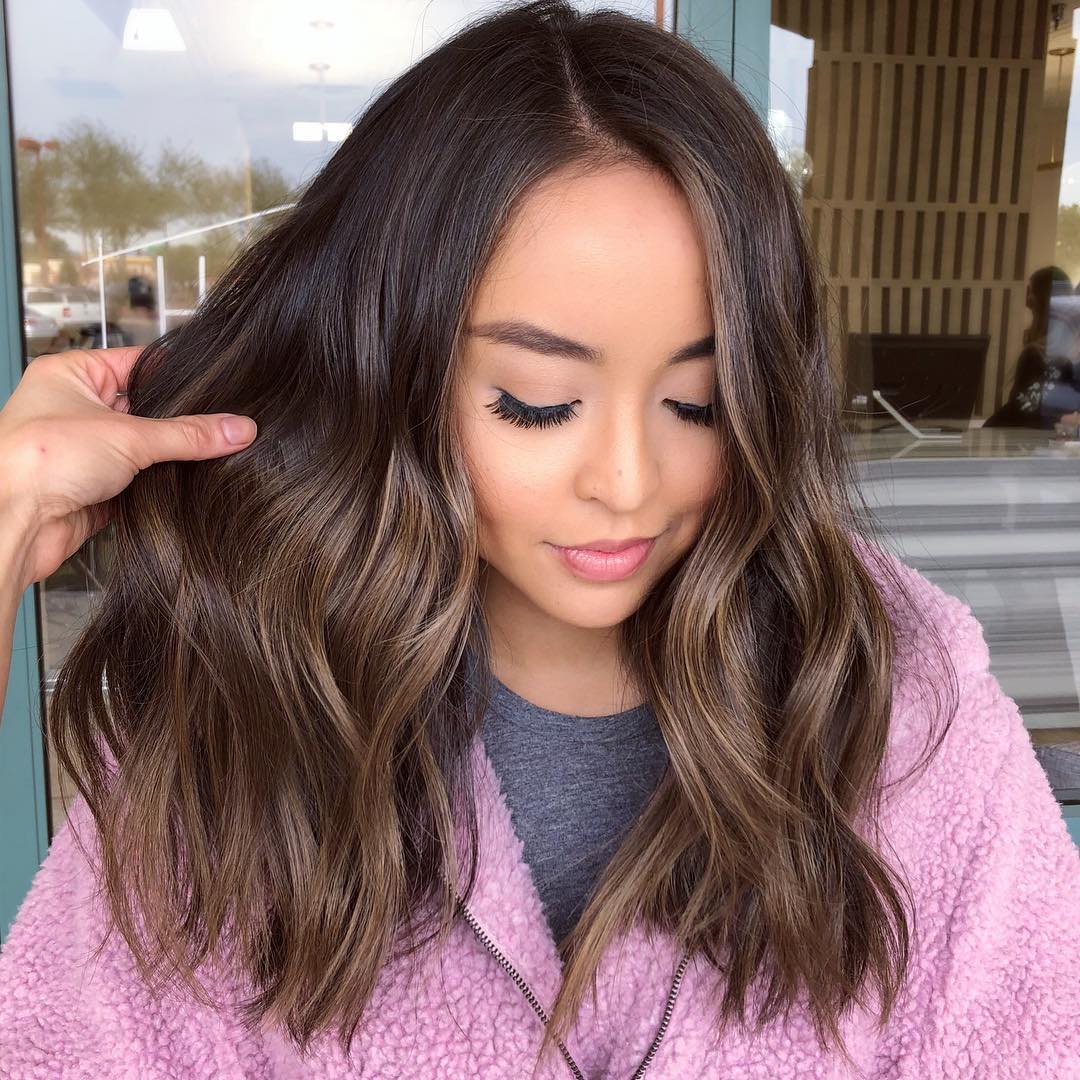 2. Shadow Roots
Shadow roots are a great way to extend your hair color and have your style looking great.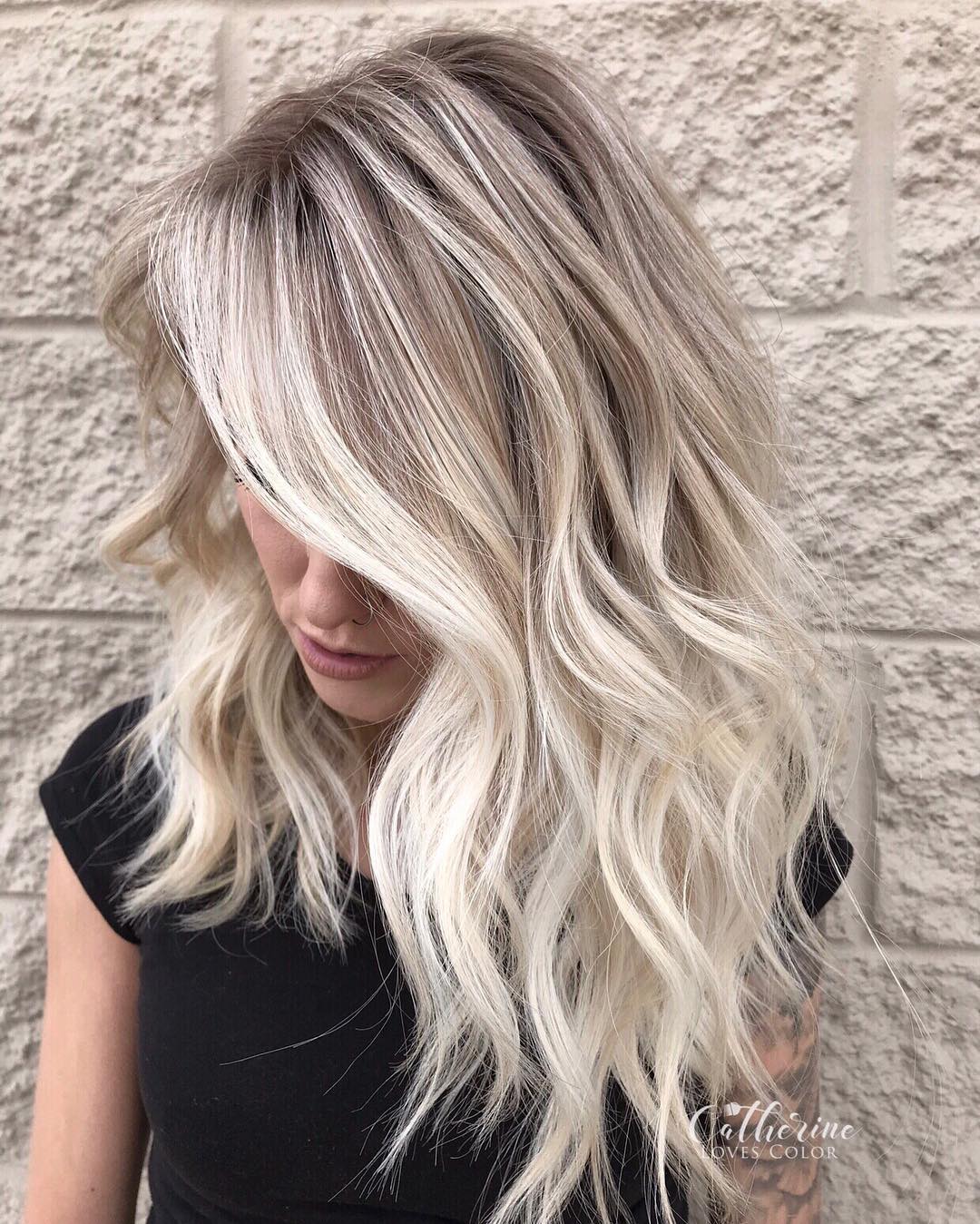 3. Cool Balayage
A cool balayage is mixing lighter tones together to get a beautiful color like this one.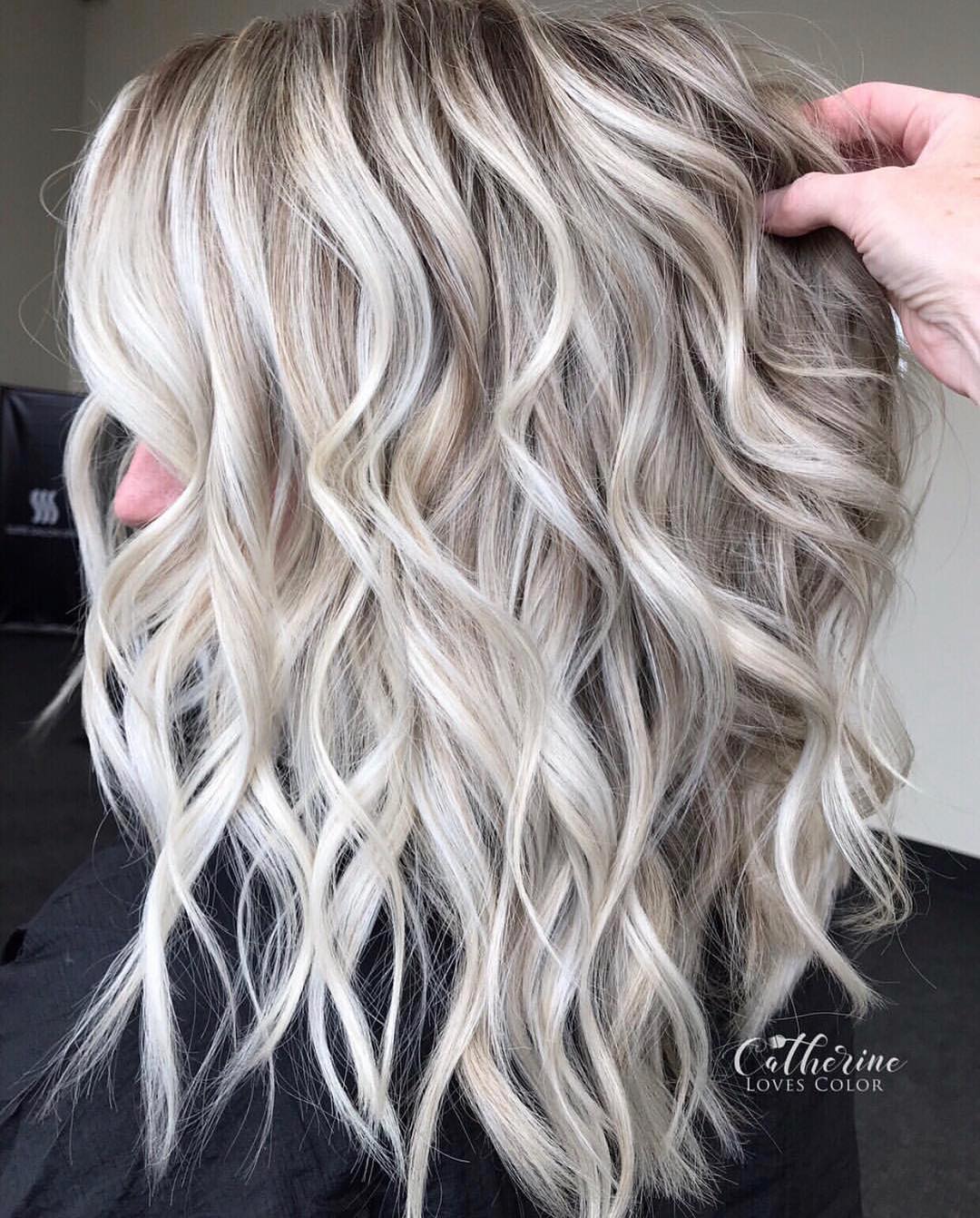 4. Shoulder Length Perfection
Shoulder length hair is perfect for just about any hairstyle.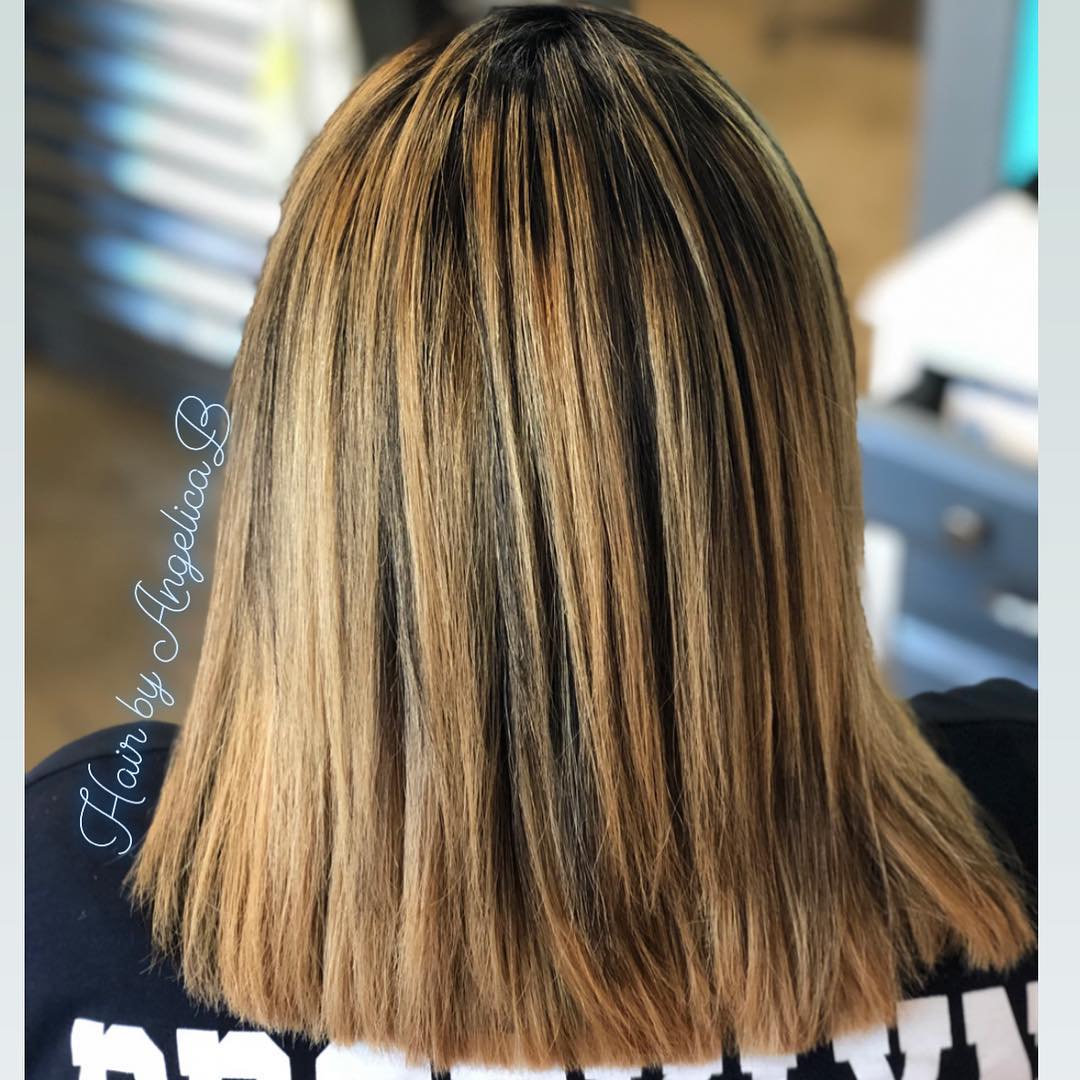 5. Braided Updo
Having medium length hair gives you the freedom to do some awesome braids.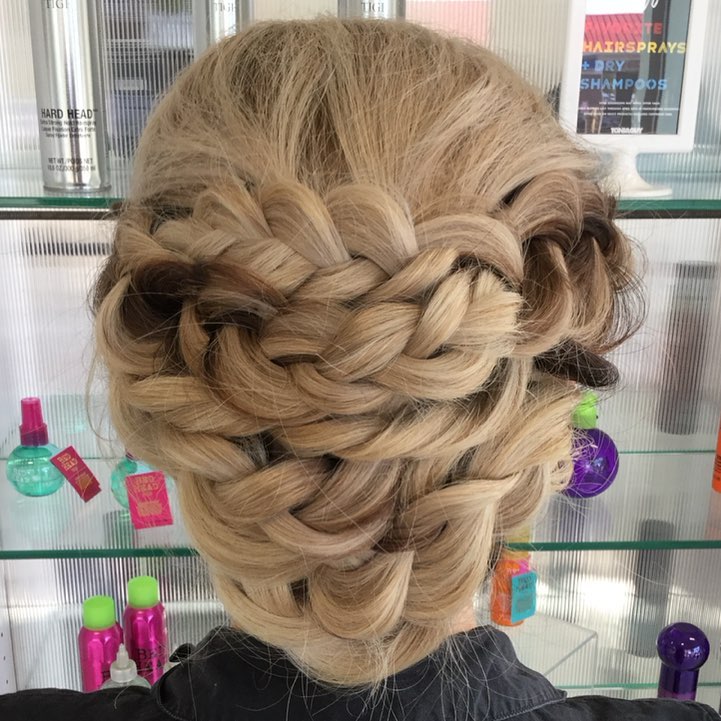 6. Ringlet Curls
Use a big barrel curling iron to get some huge curls like these.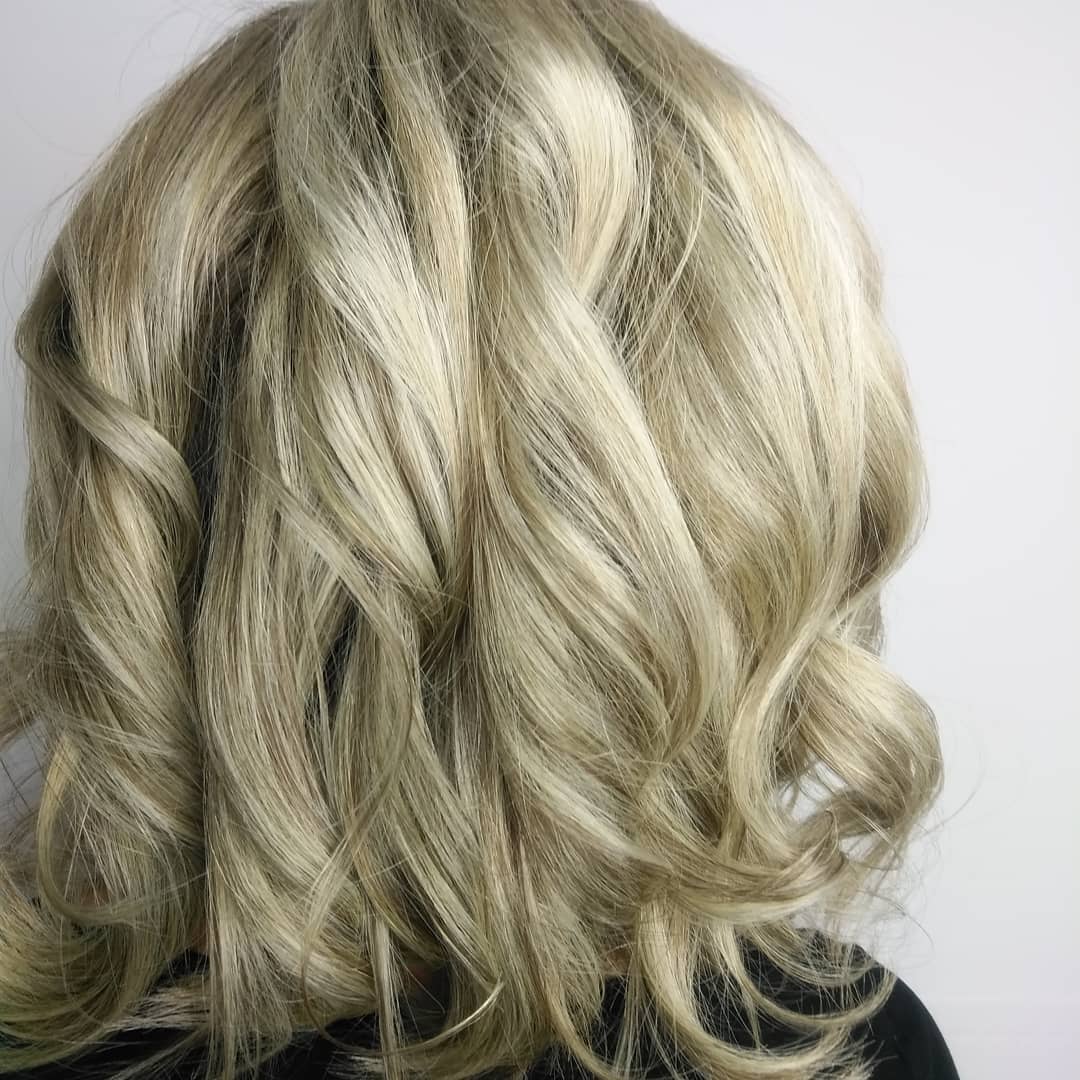 7. Multi-Braid
How cool is this multi-braid!? It would look beautiful on your medium length hair.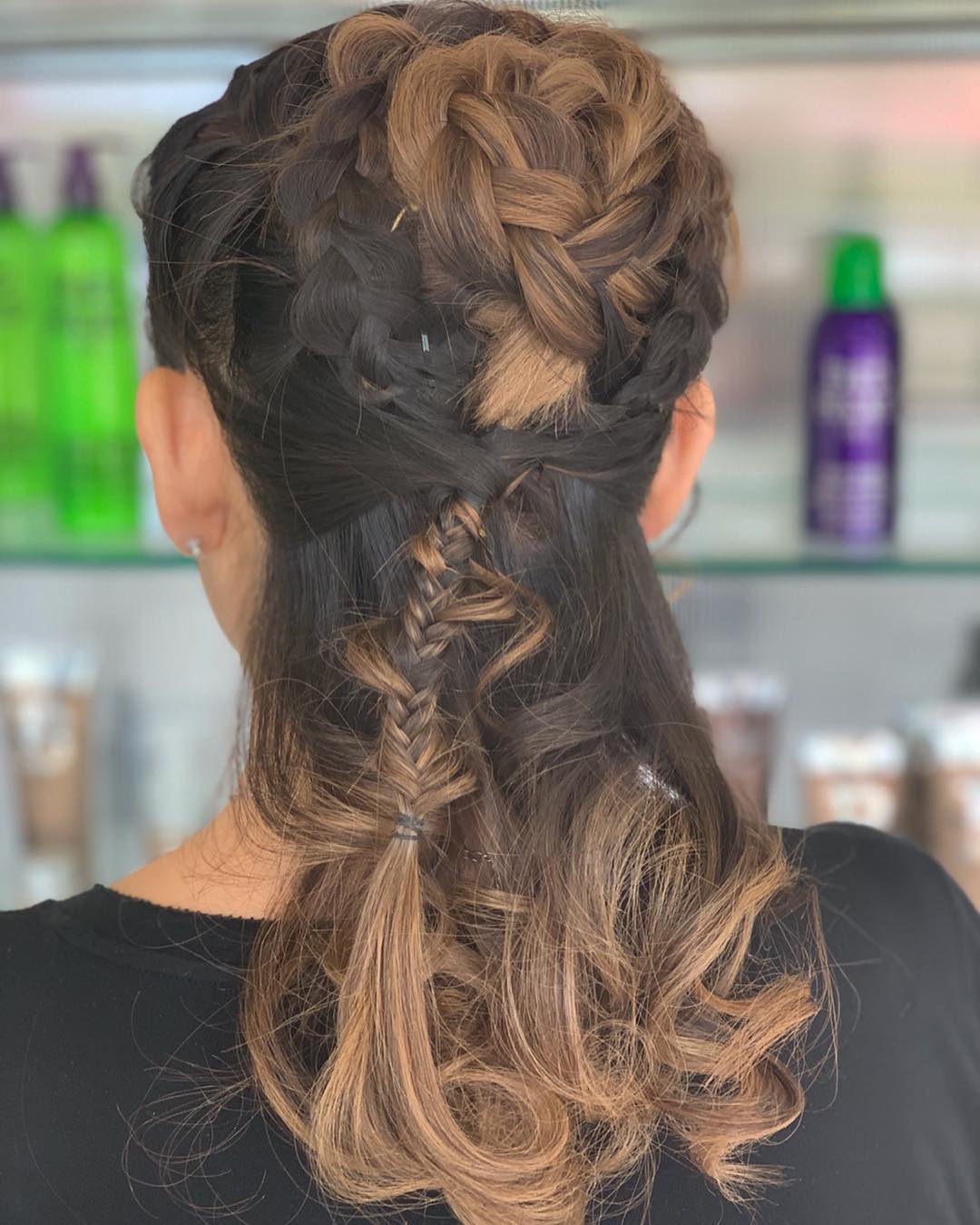 8. Natural Highlights
Natural highlights will help lighten up your hair but keep everything super simple.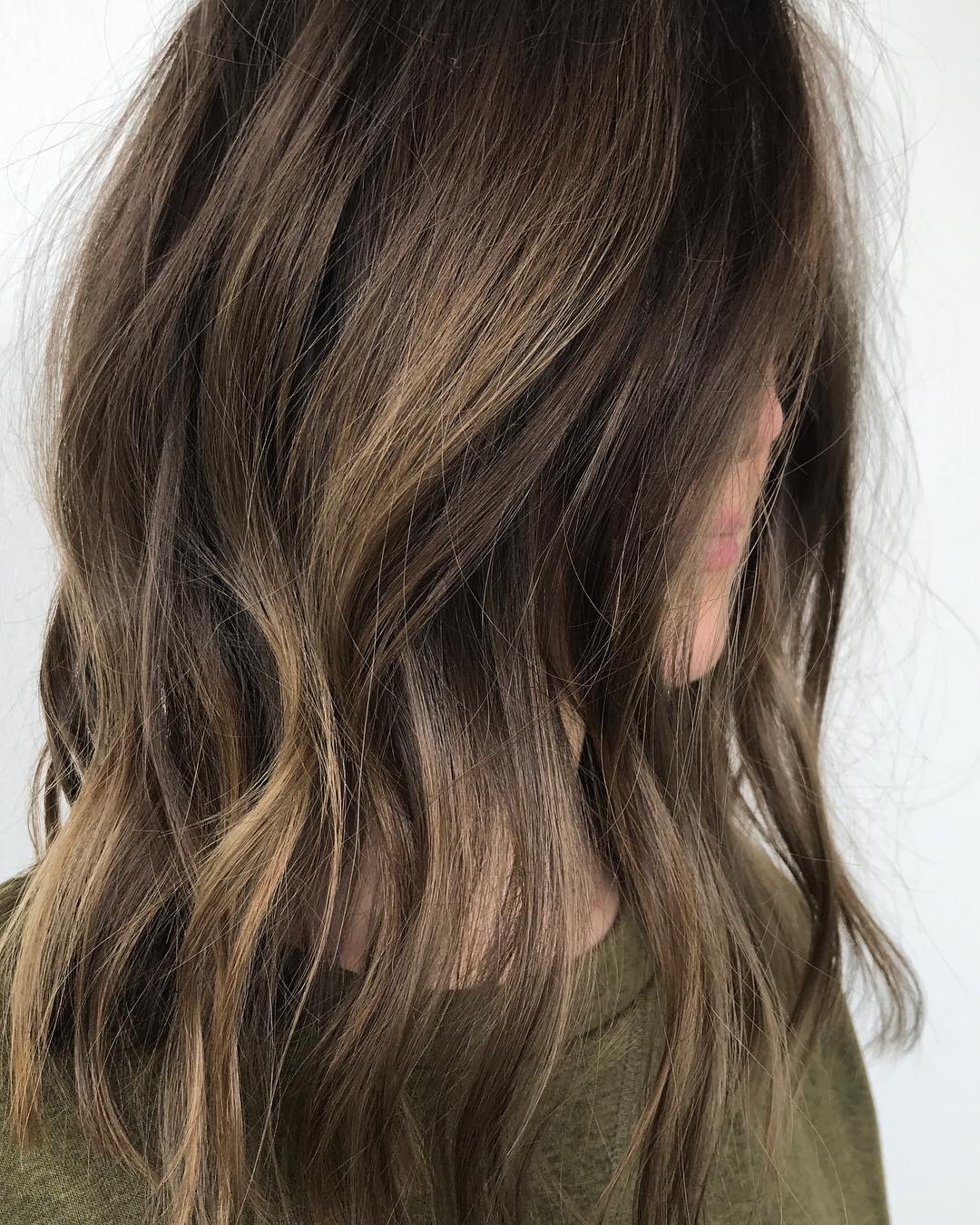 9. Red Tips
Bring all eyes to your medium length cut by adding a few reds tips throughout it.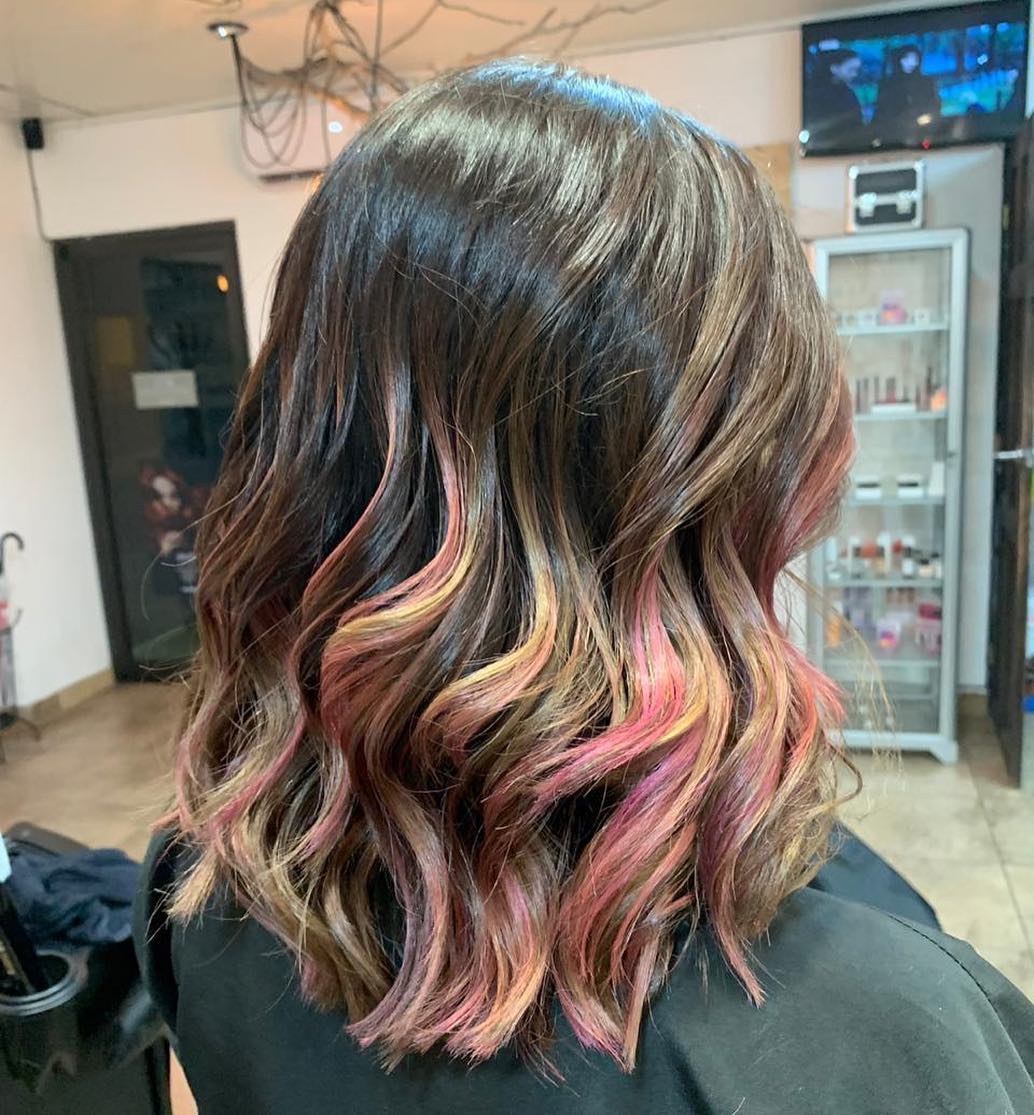 10. Honey Waves
All over waves and beautiful color will put your medium length hair in style.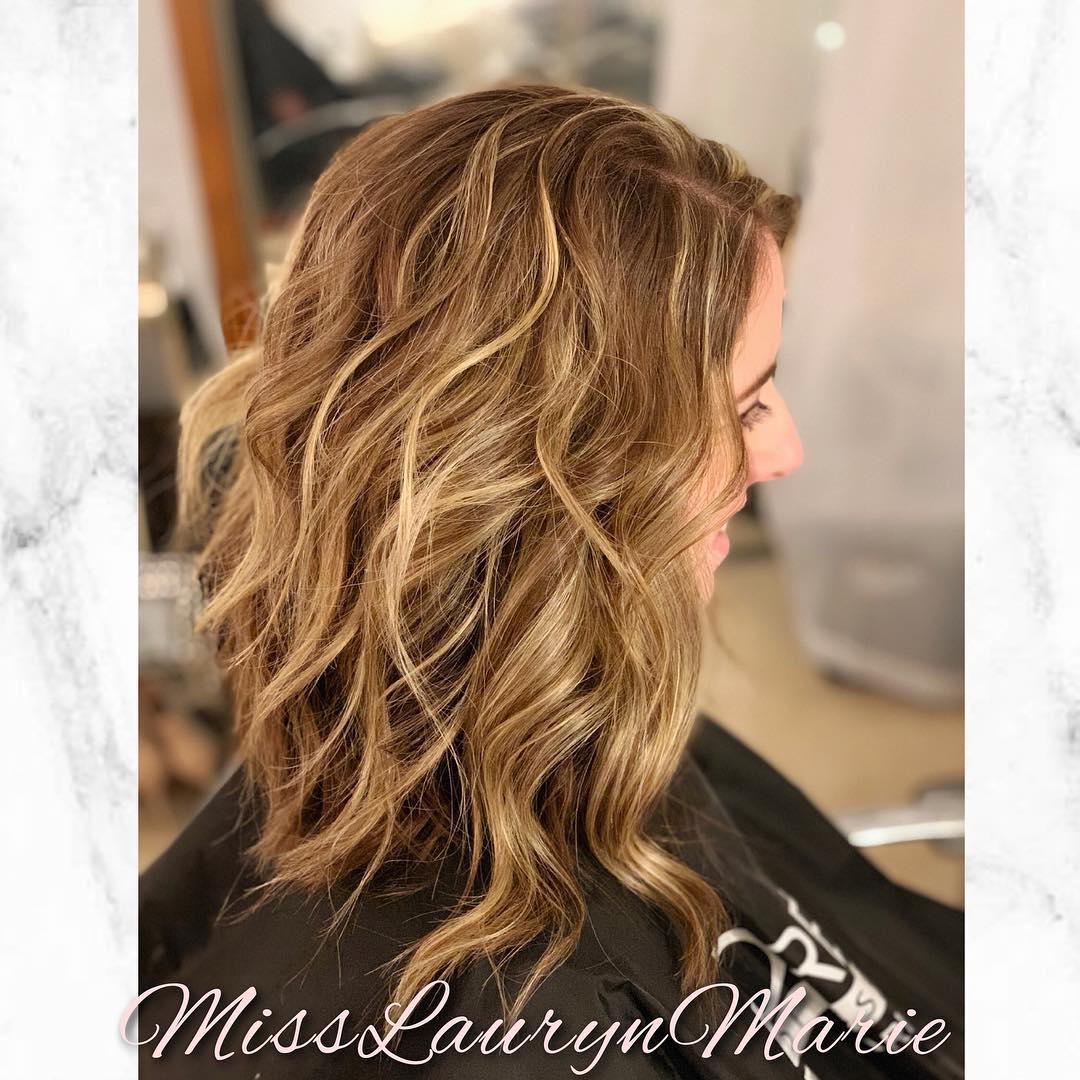 11. Chestnut Sleek
Color your hair a beautiful deep brown and keep it pencil straight for a gorgeous look.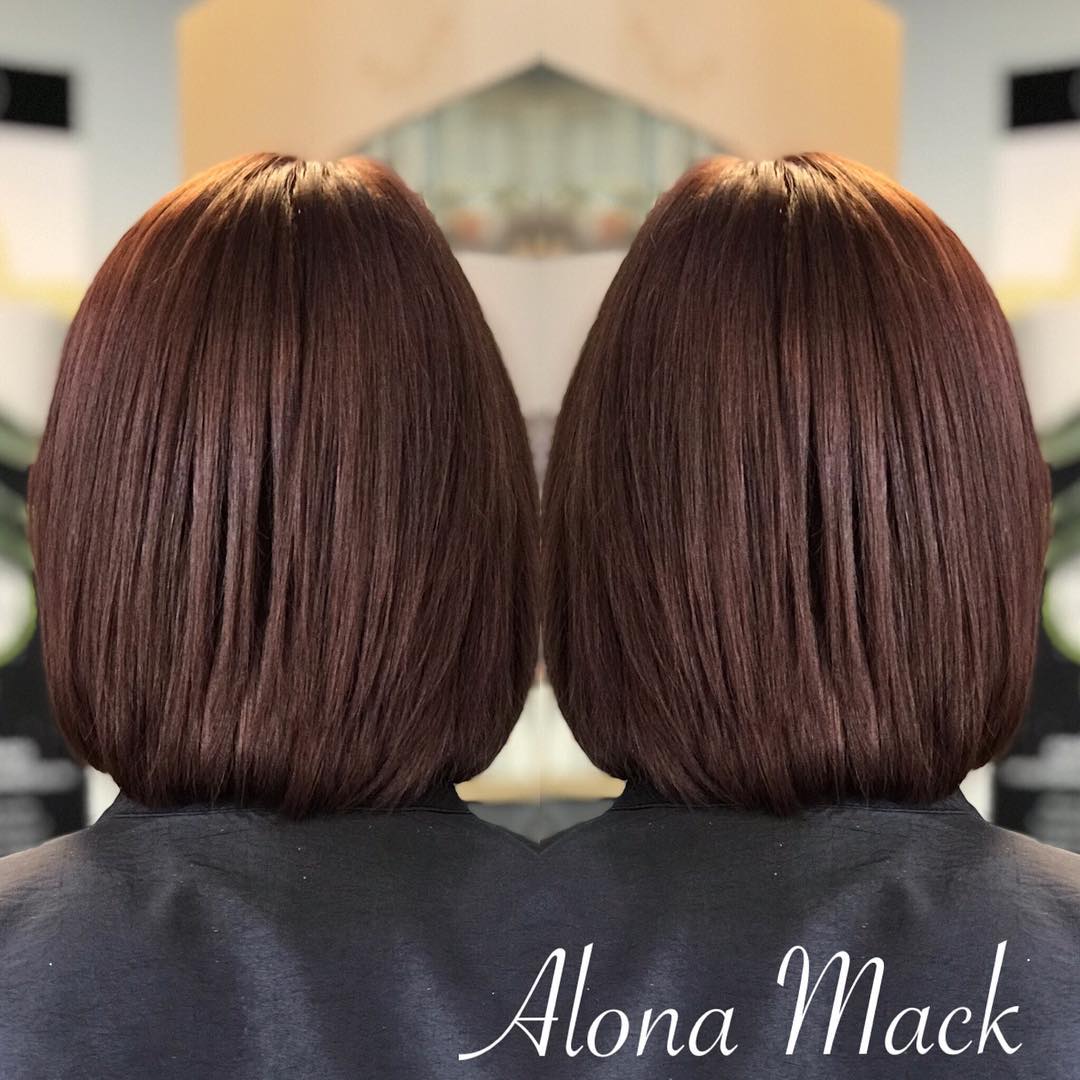 12. Dimension
Adding a few layers throughout your hair will help give you a ton of dimension.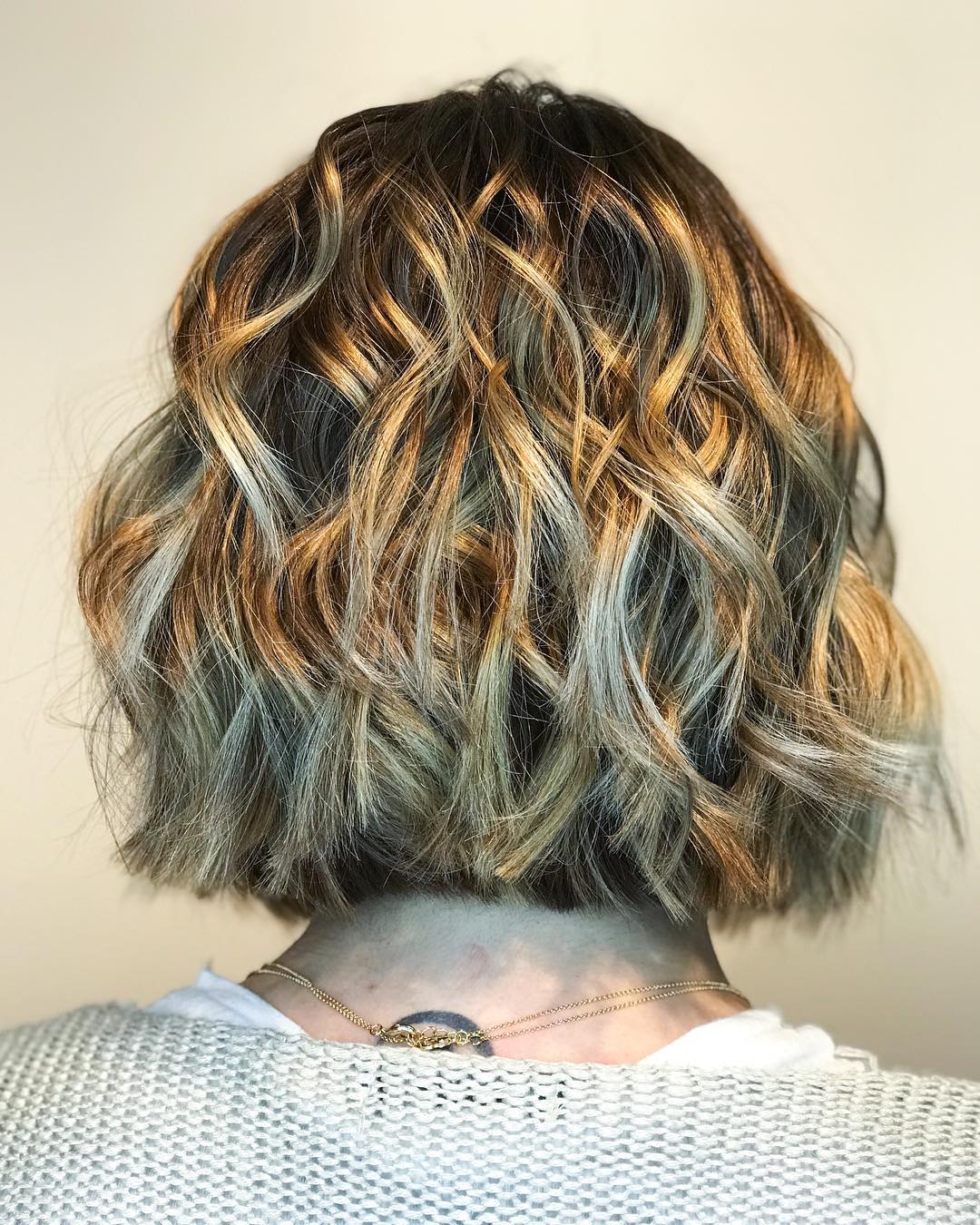 13. Natural Balayage
Balayage is super popular right now, so why not true a natural balayage on your hair?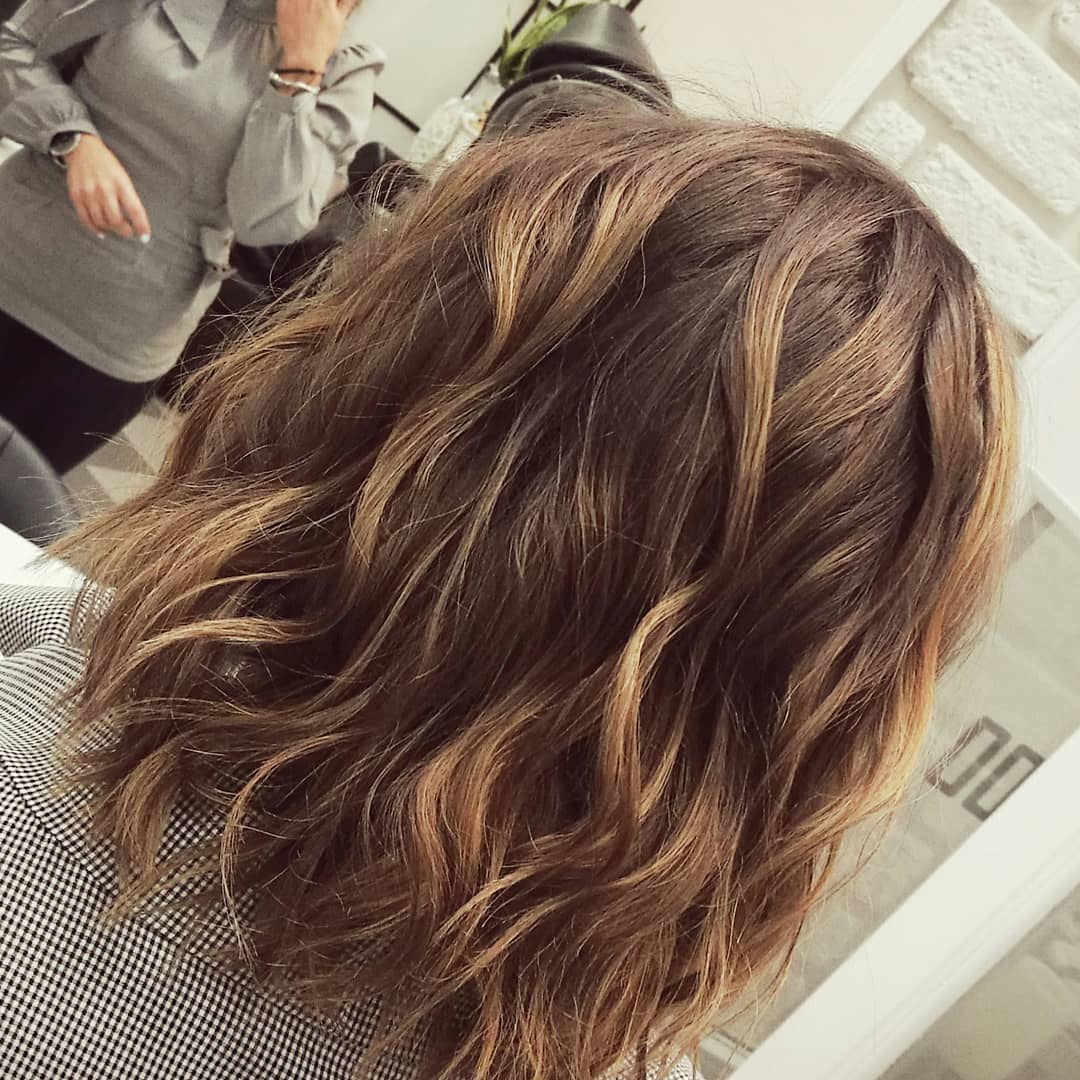 14. Soft Updo
This updo looks perfect on medium length hair and is perfect for an everyday look.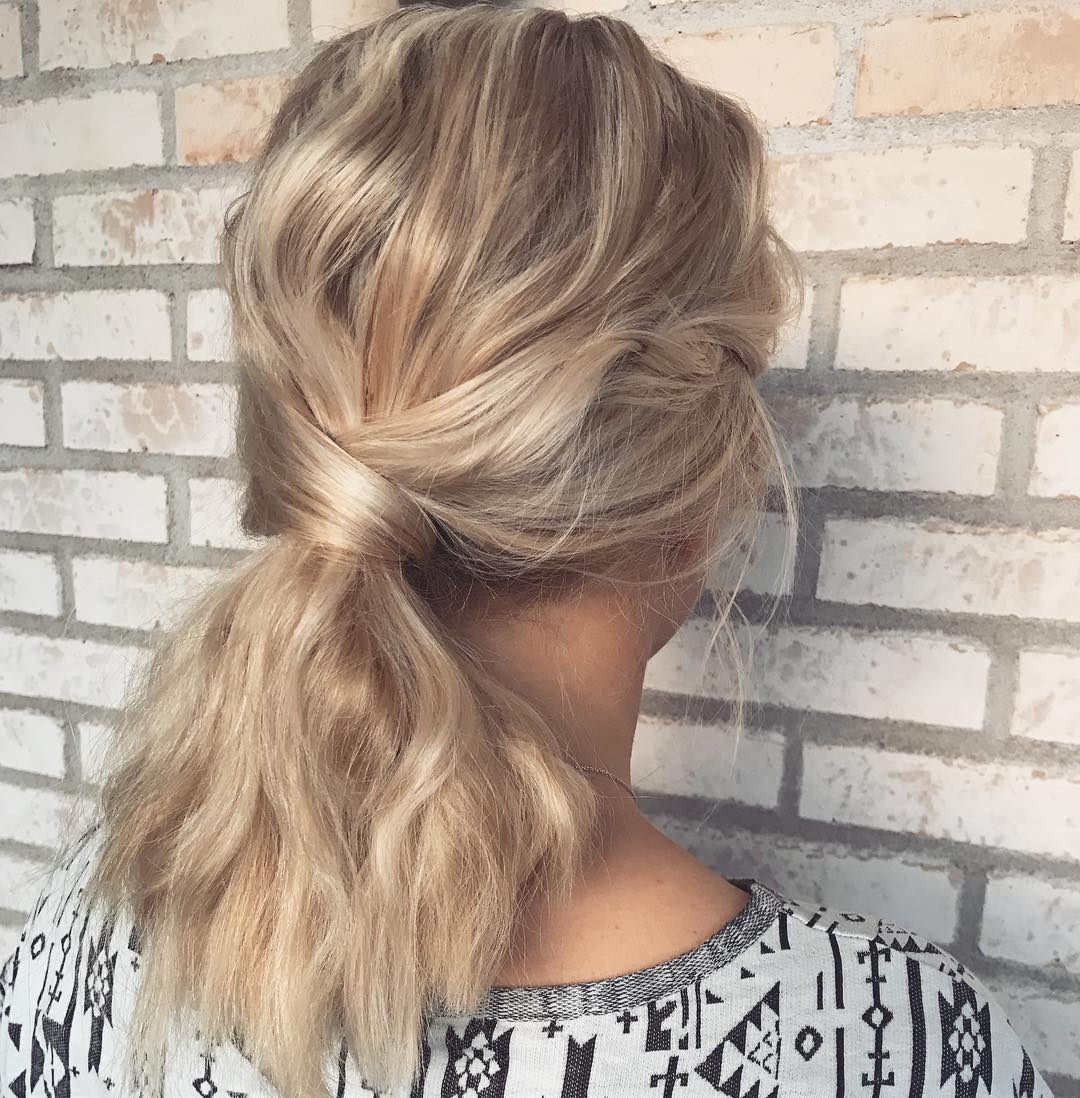 15. Classic Lob
The classic lob is a style that will never leave.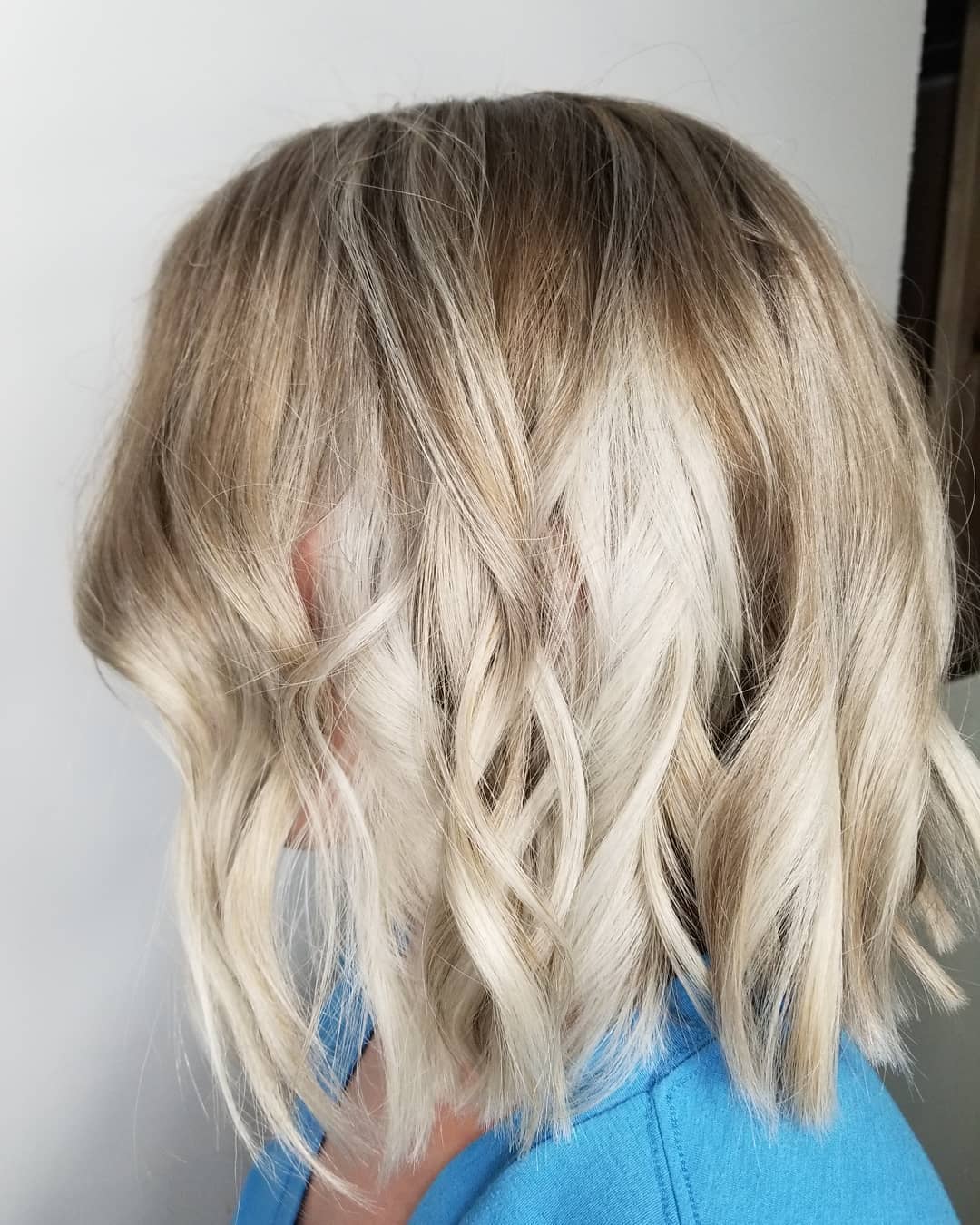 16. Rounded Bob
If you want to go a tad shorter, try a rounded bob.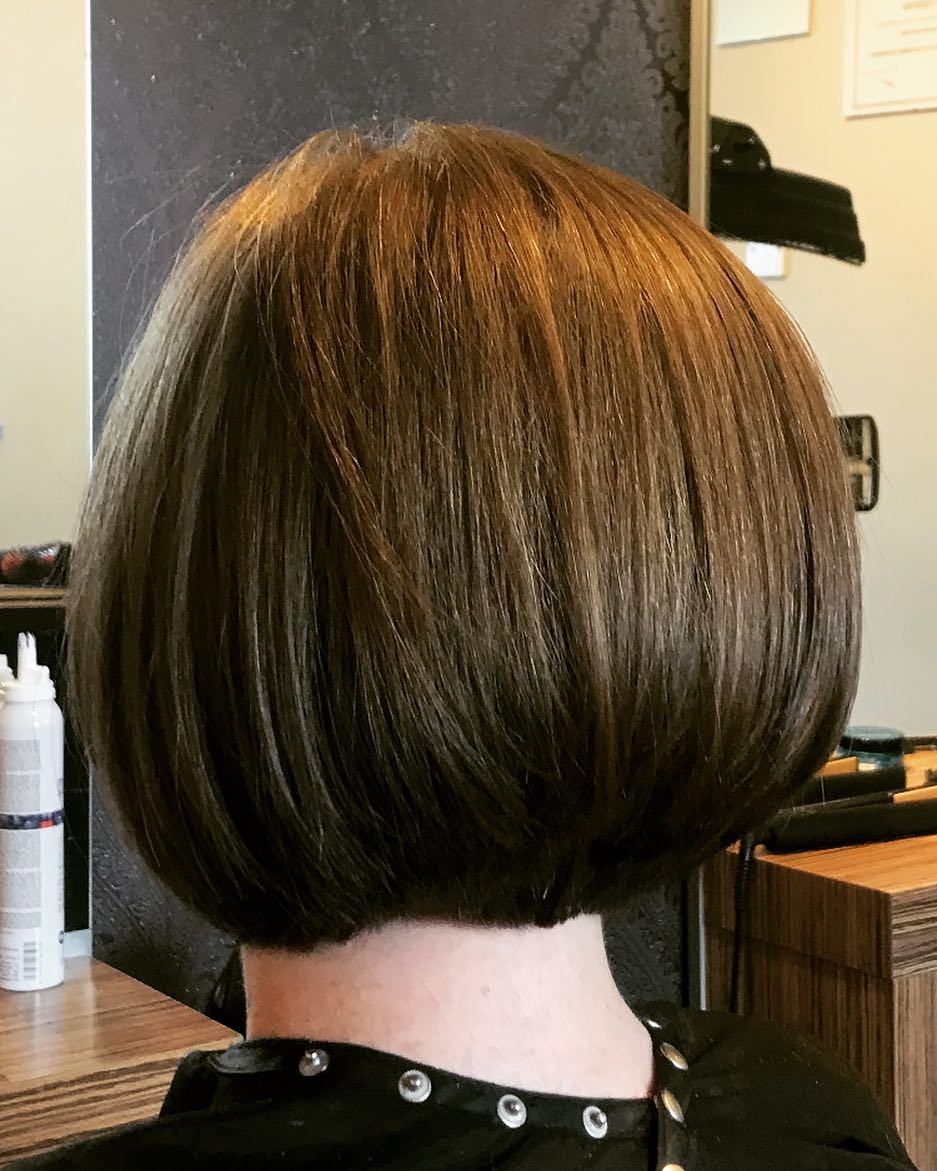 17. Bangs with Layers
Bangs and layers will give your medium length hair a new breath of life.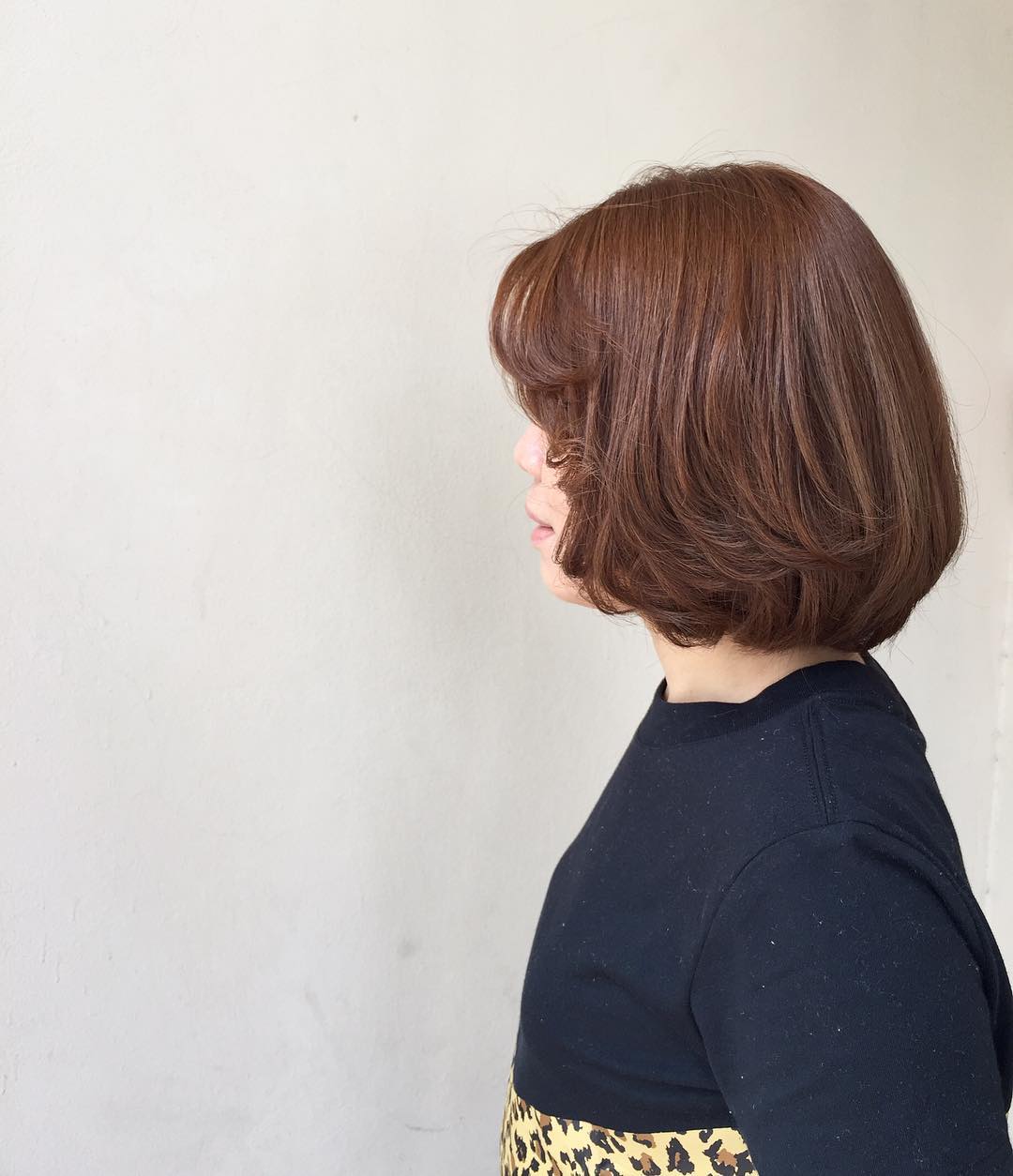 18. Elegant Braid
Even with medium hair, you can do an elegant hairstyle.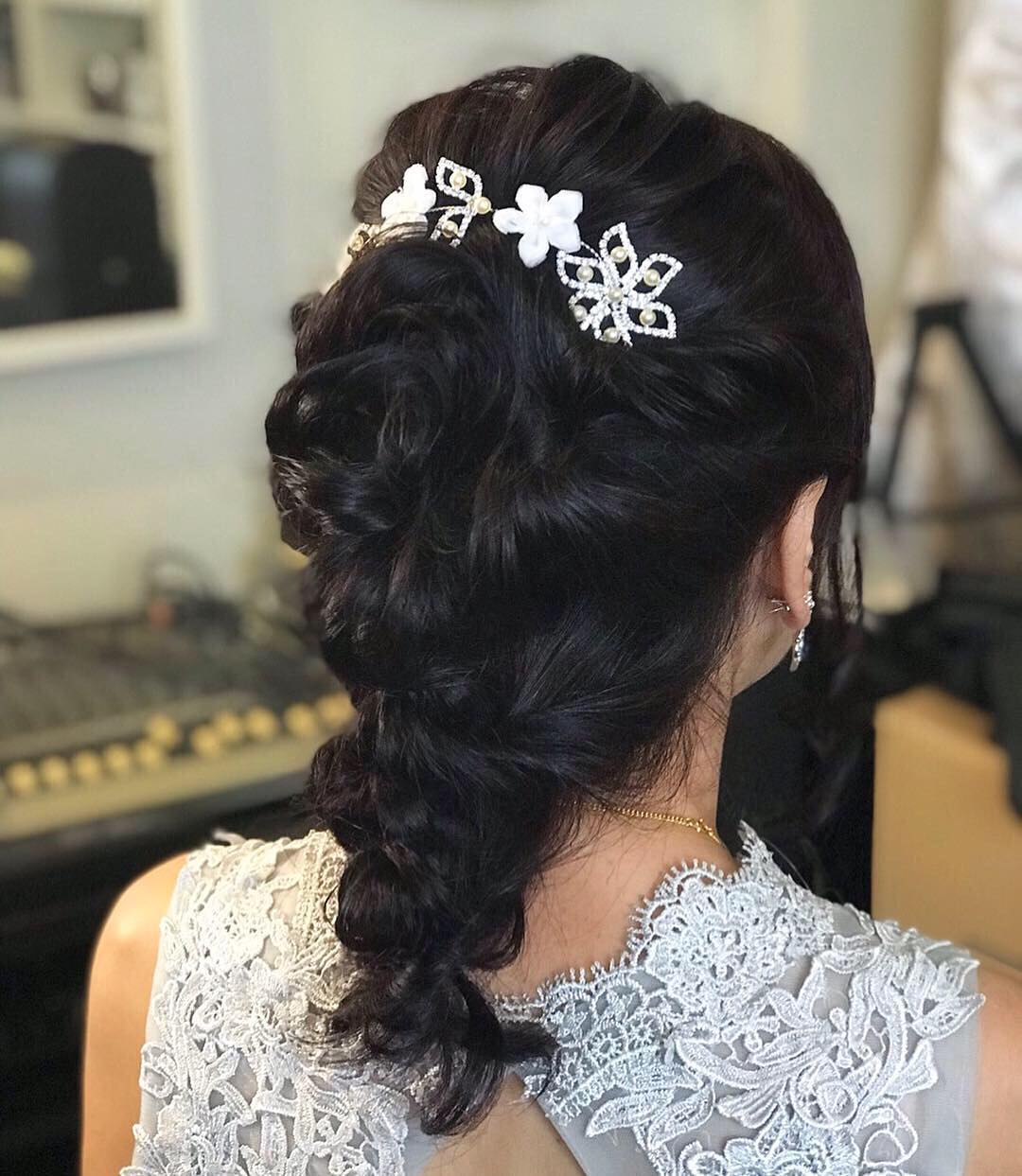 19. Purple Vibes
Make your medium hair really noticeable with this gorgeous purple color.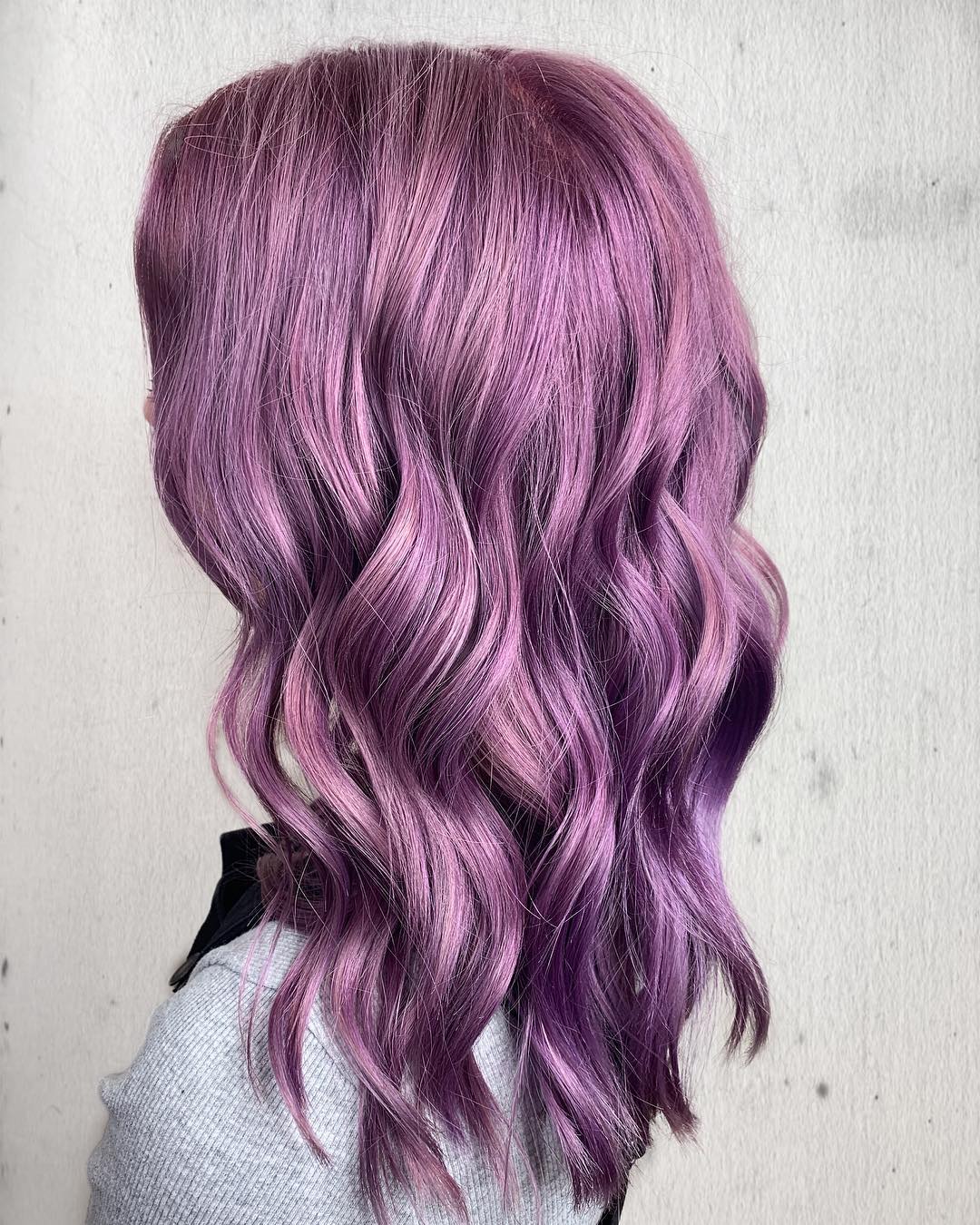 20. Twist
Get a little artistic with your hair, like this lovely twist.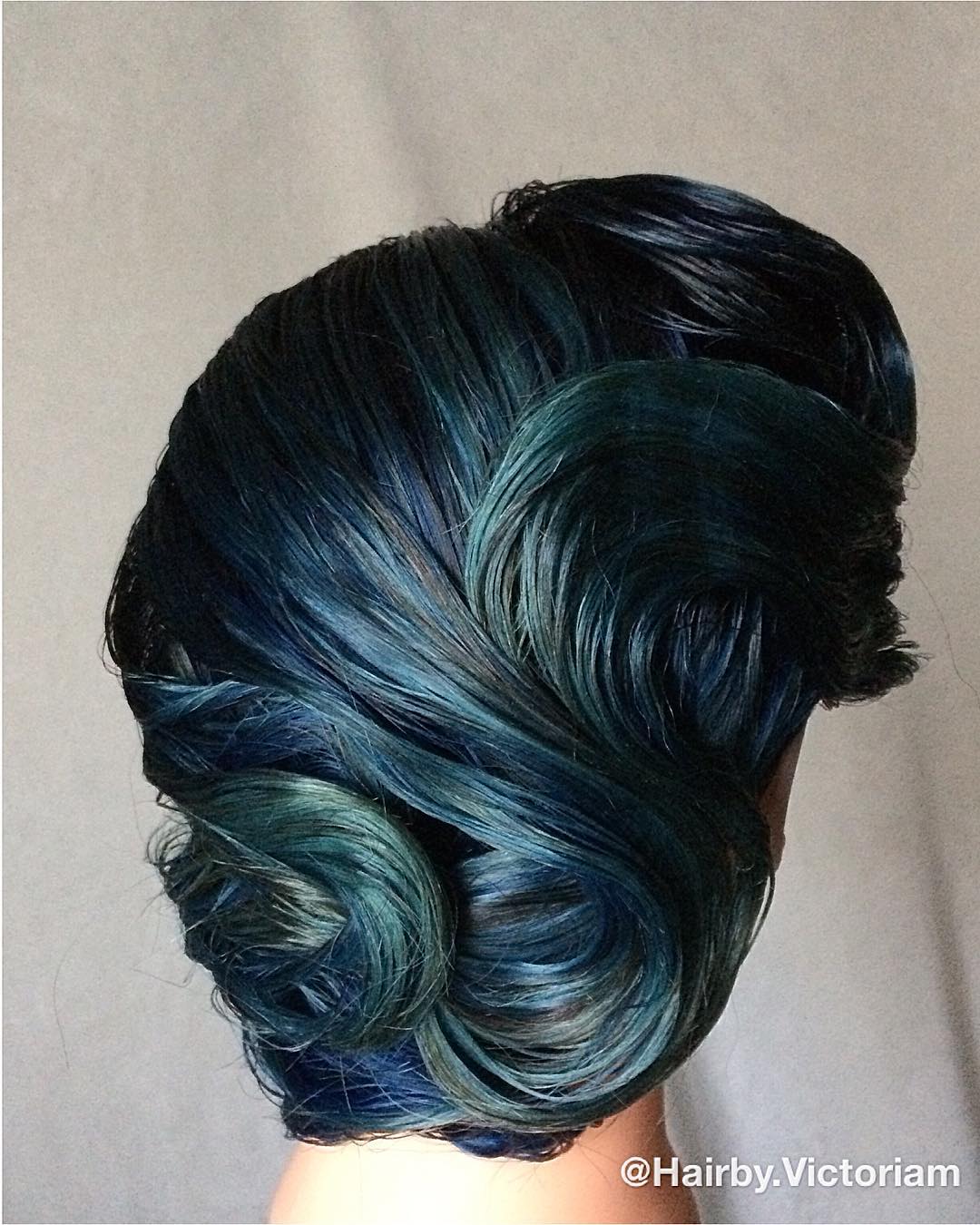 21. Pink
The beautiful pink colors is the perfect way to show off a new medium cut.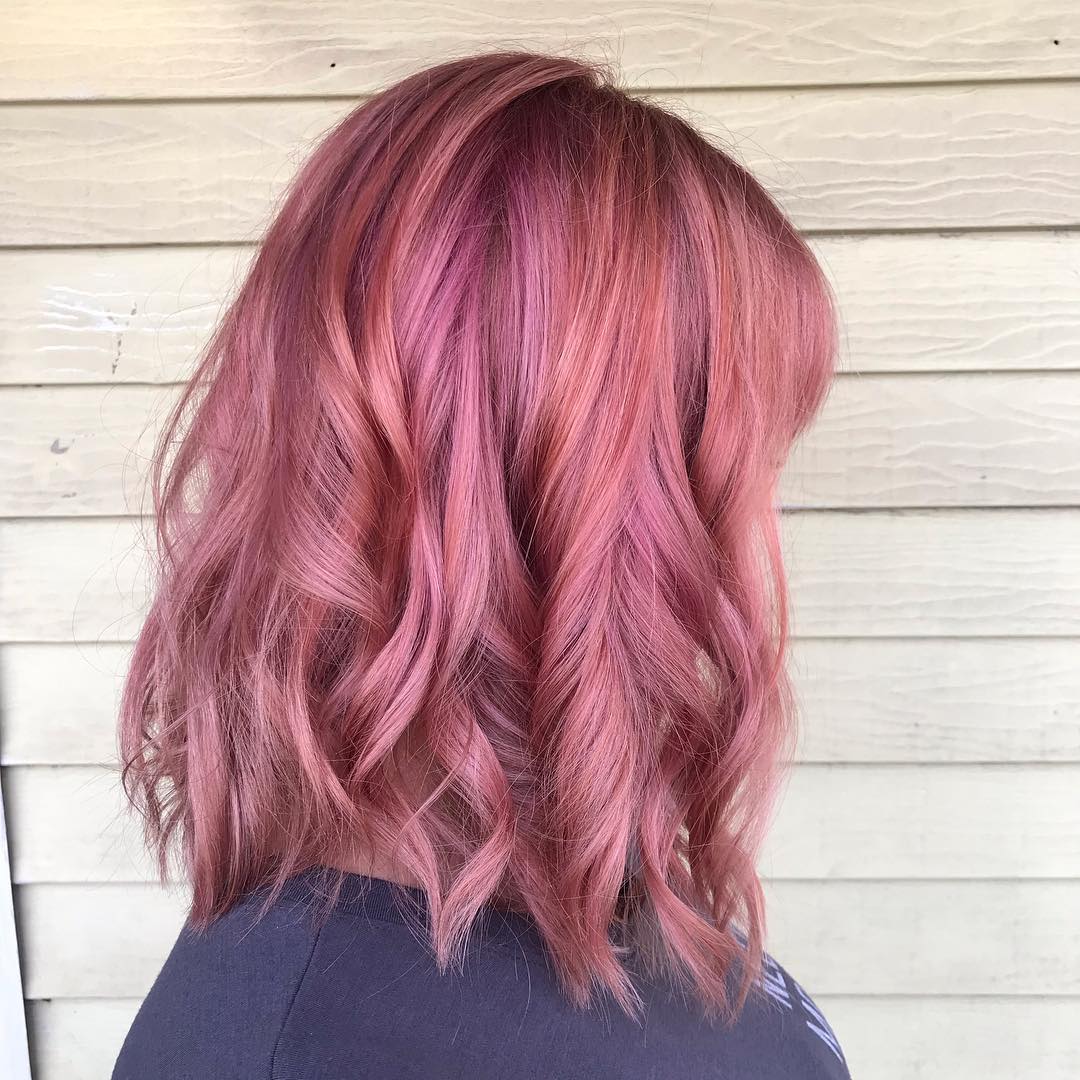 22. Color Dimensions
Adding a variety of natural colors for your hair and really change the game.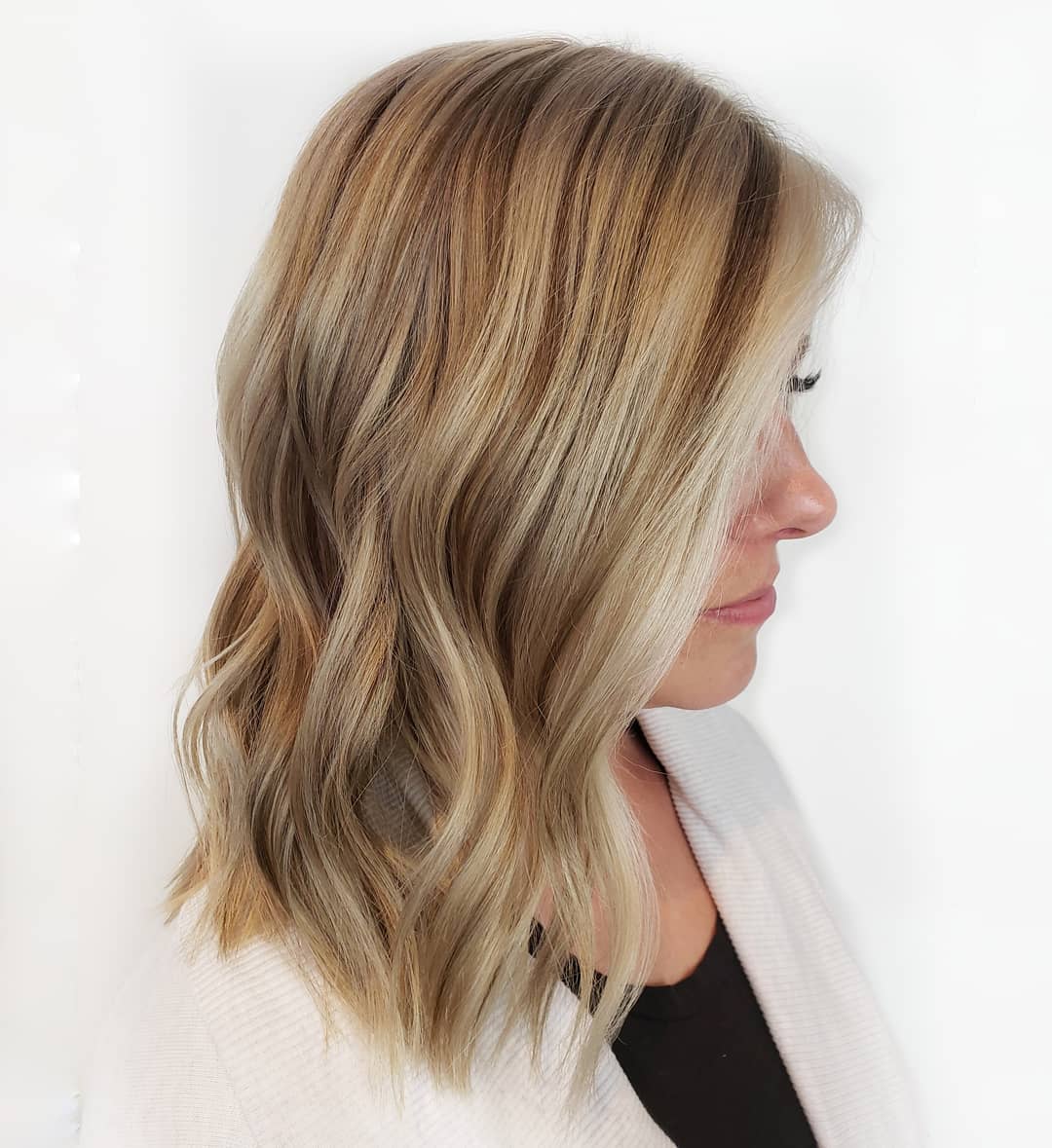 23. Dark Vibes
Keep your hair darker and shiny for a beautiful style.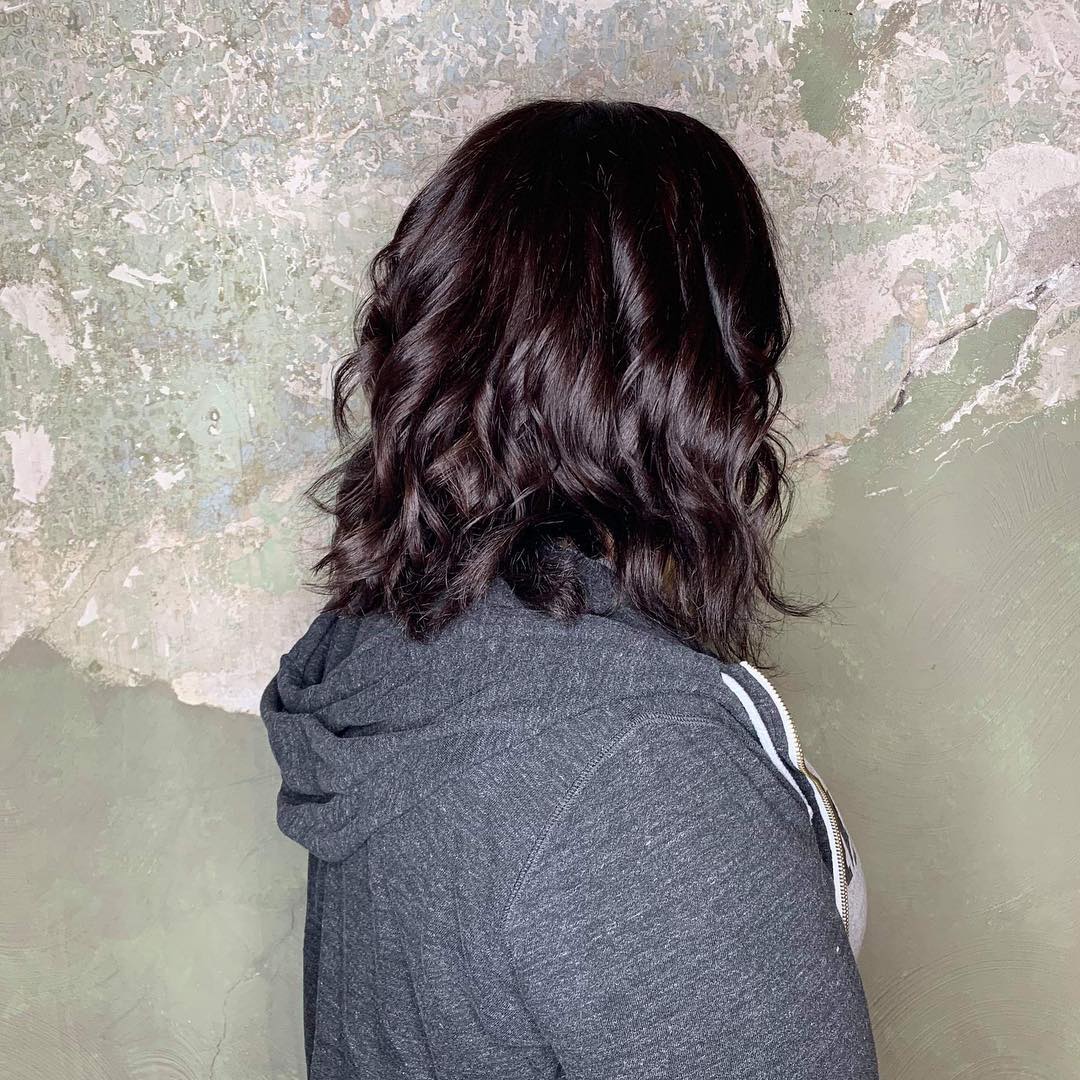 24. Braided Accessories
Create a braid to keep your hair out of your face and use a fun accessory along with it.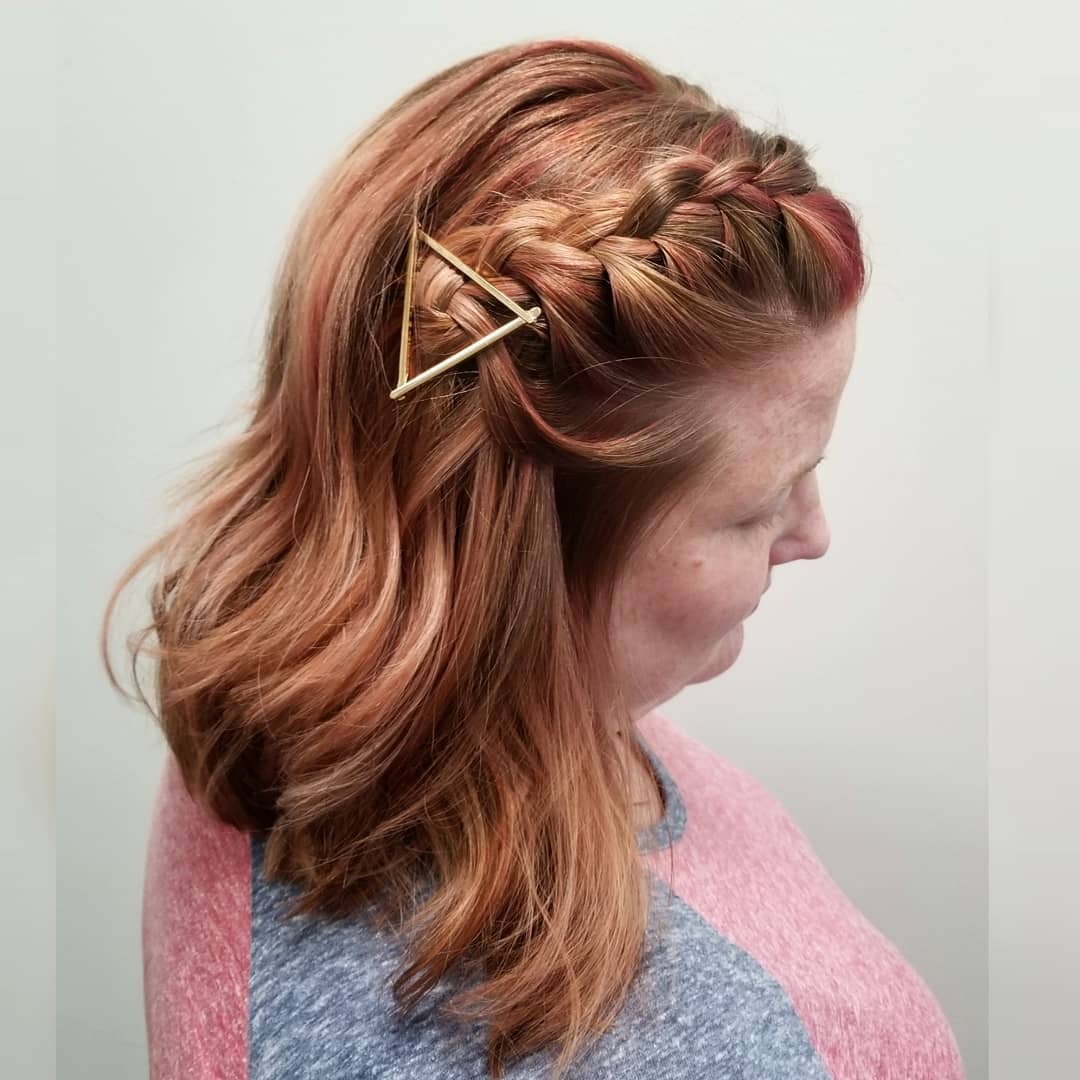 25. A-Line
Keep the back short and the front a little longer for this beautiful A-line style.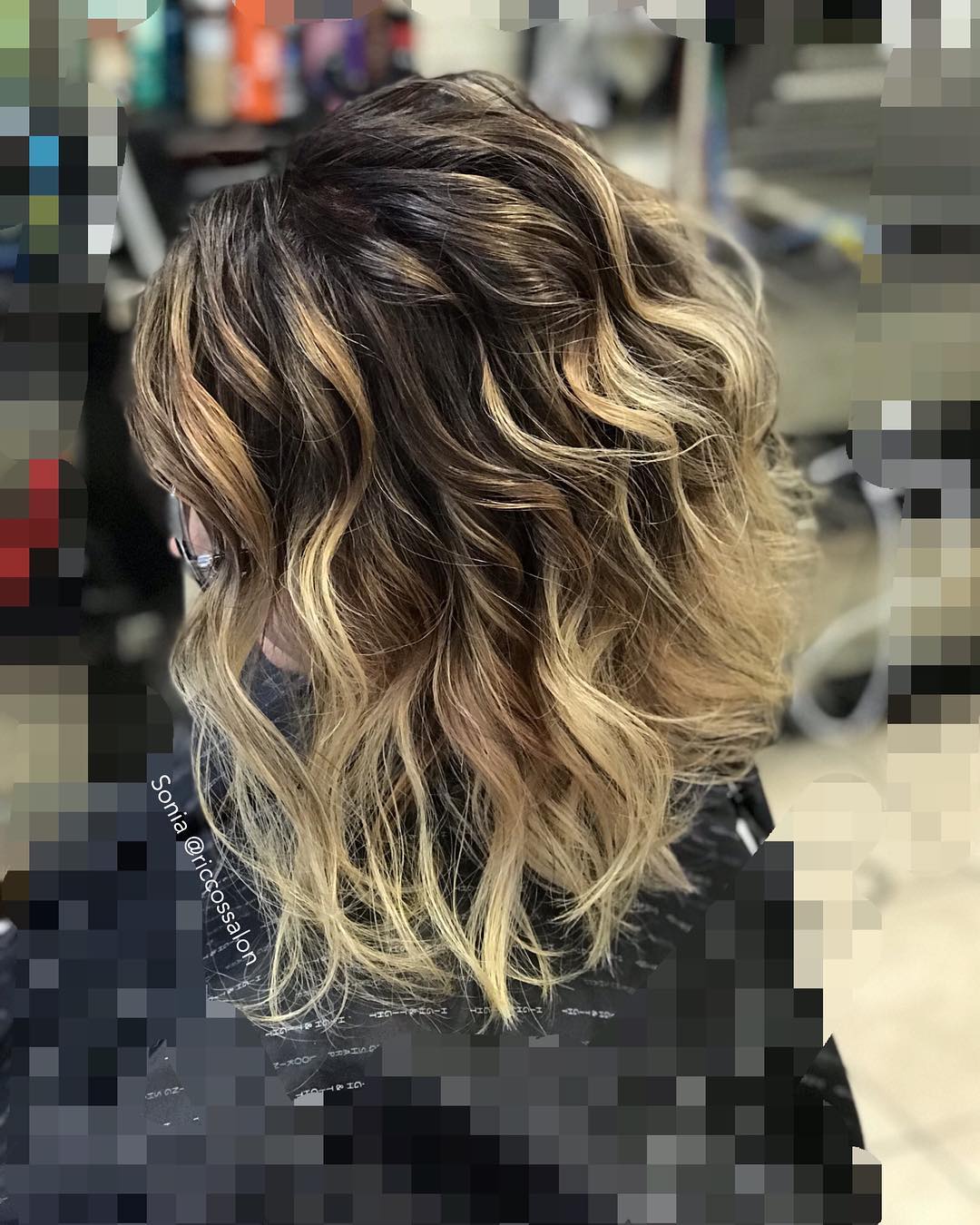 26. Silver Locks
Add some silver through your hair for a unique color.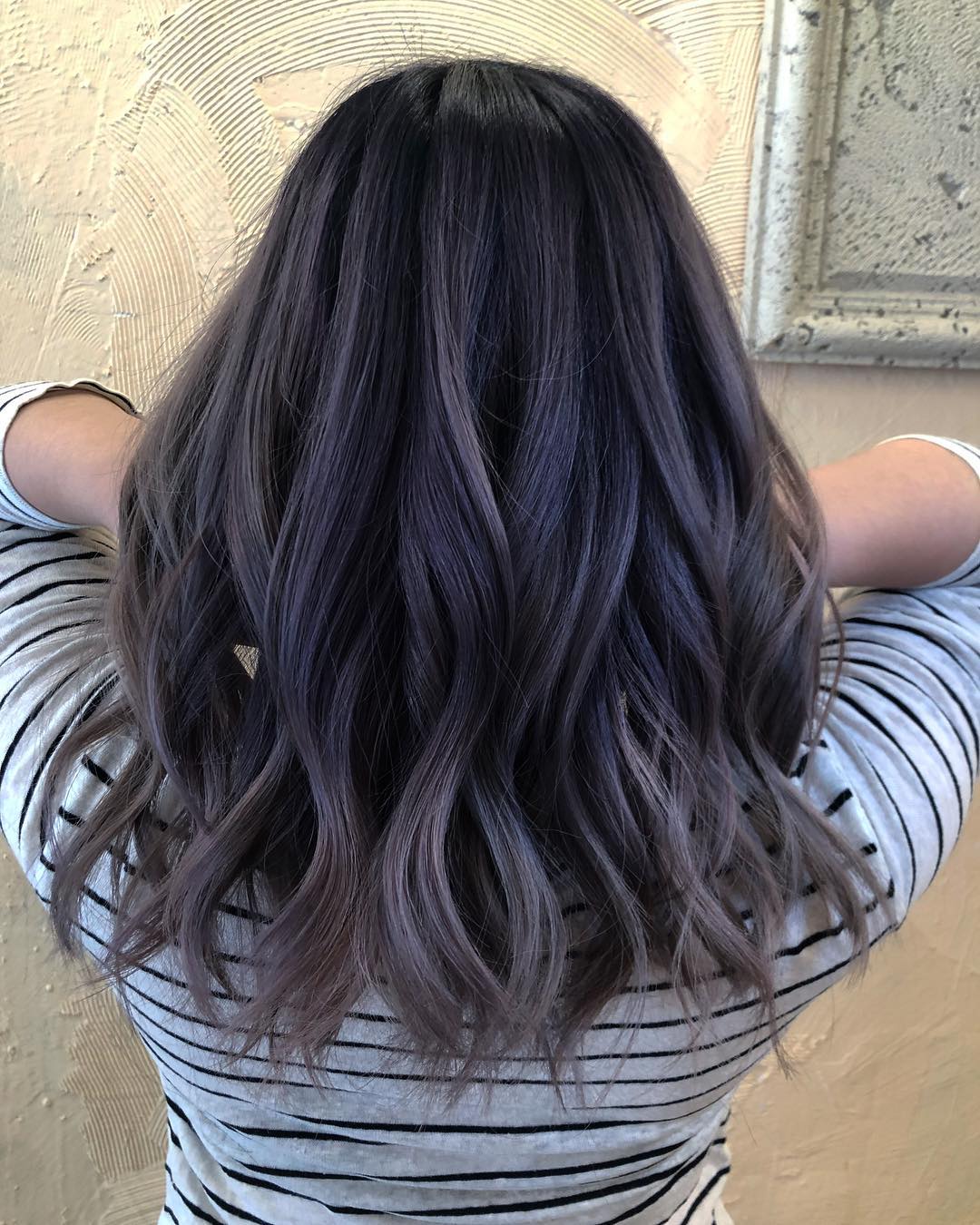 27. Crown Braid
With medium length hair, you can easily rock a gorgeous crown braid.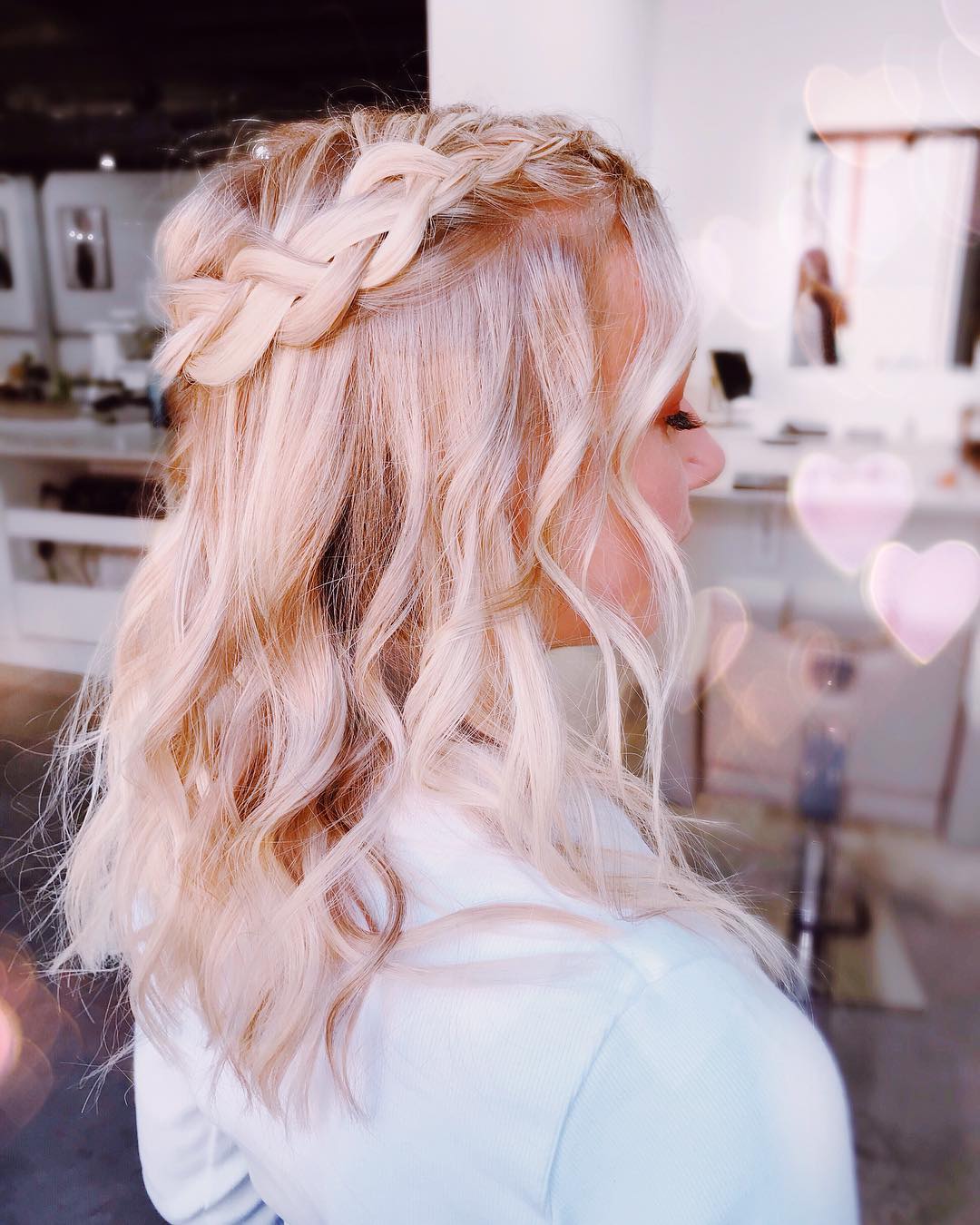 28. Half Updo
Pulling half your hair up is becoming very popular, you can even add some twist and accessories too.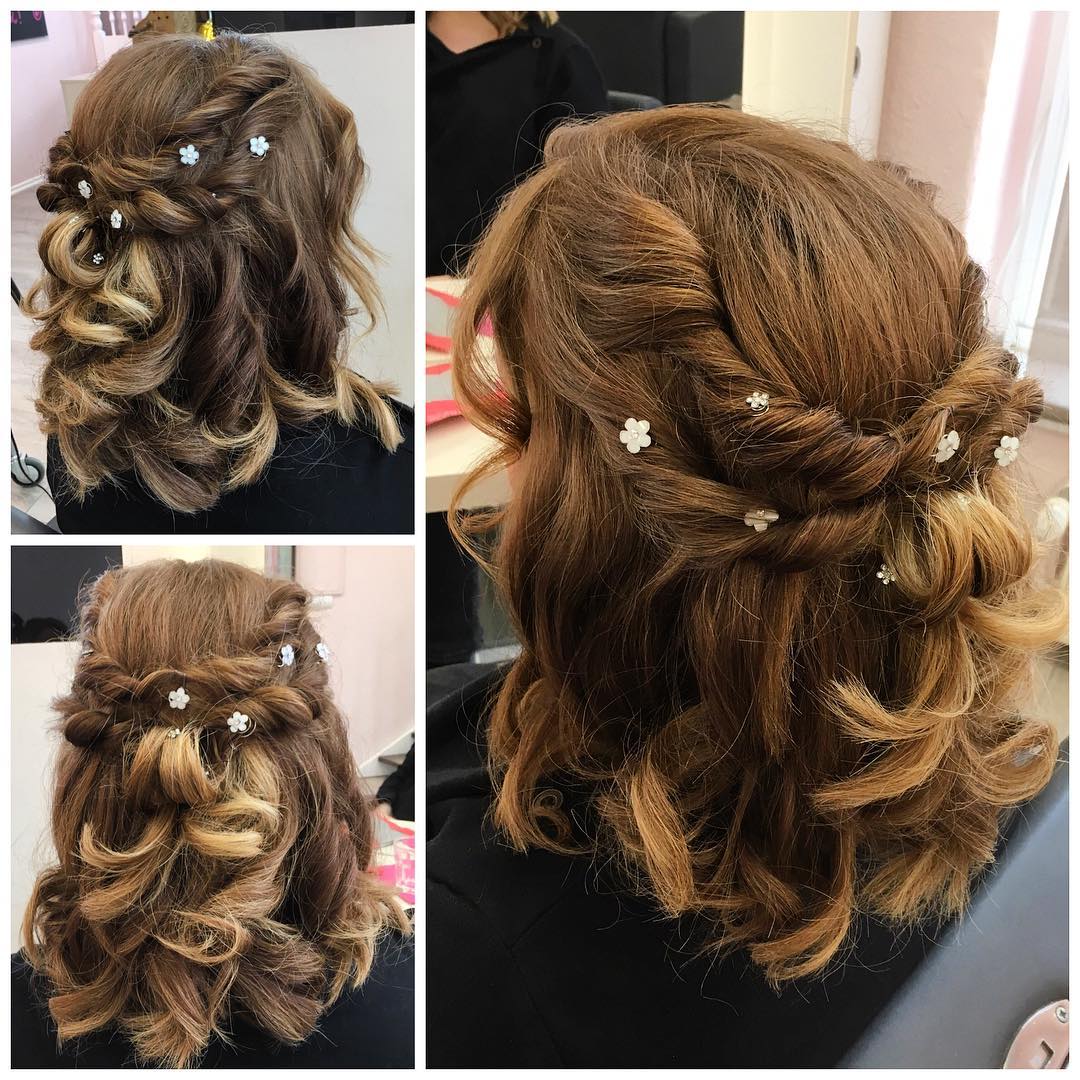 29. Side Braid
Show your own unique style by adding a side braid to your hair.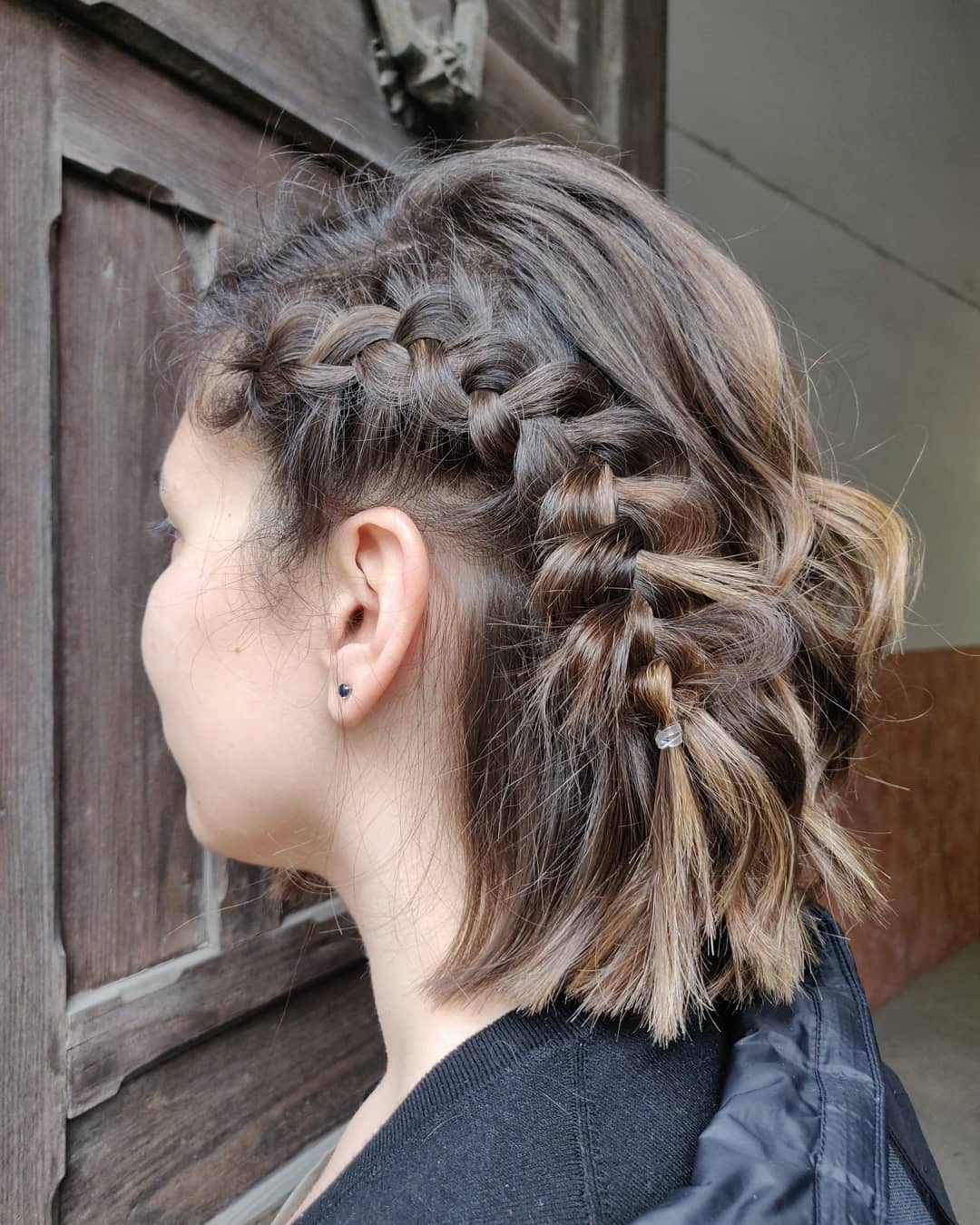 30. Desert Sunset
Mix a few reds, golds, and browns together to get this gorgeous color.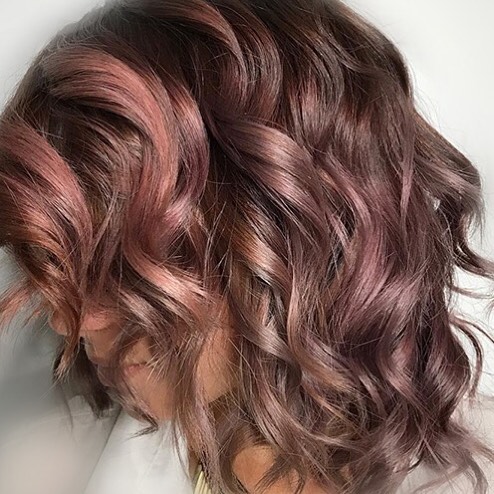 31. Sassy Waves
Adding a little wave to your hair can turn it stylish instantly.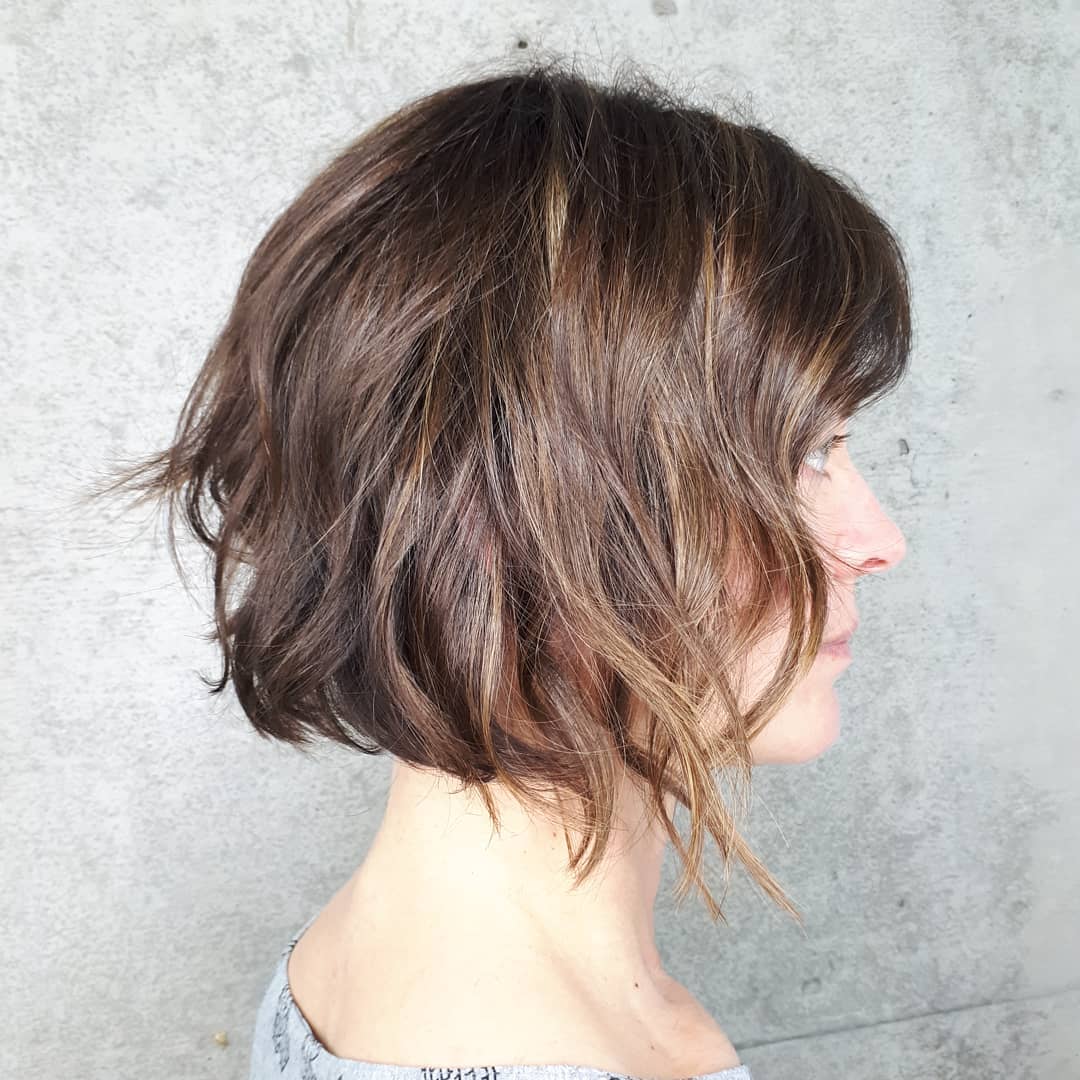 32. Auburn Waves
Auburn hair looks stunning and when you add little red highlights it makes it pop more.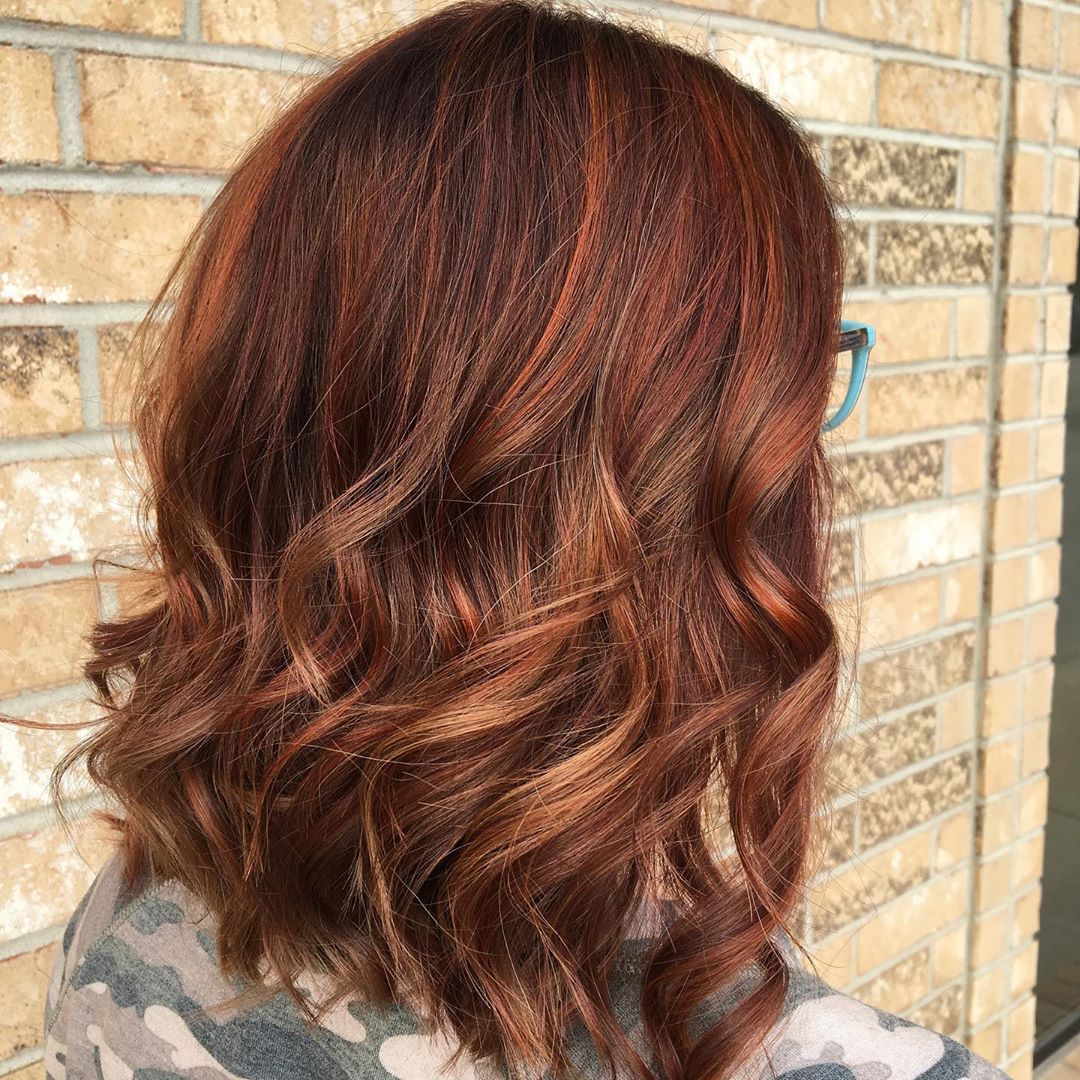 33. Drastic Cut
Have your medium length cut be different and unique.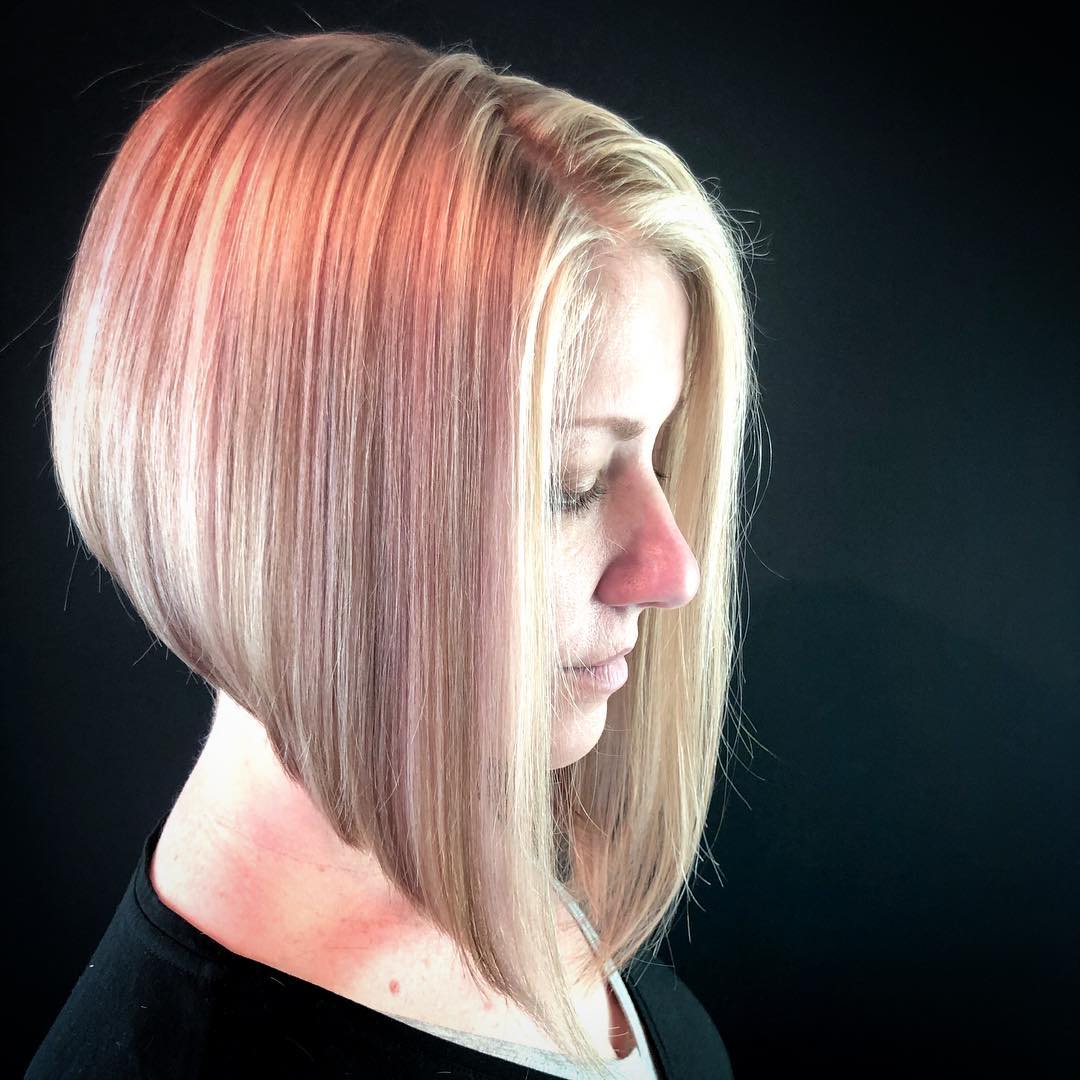 34. Top Bun
Follow the trend and do a top knot, leaving the rest of your hair down and curly.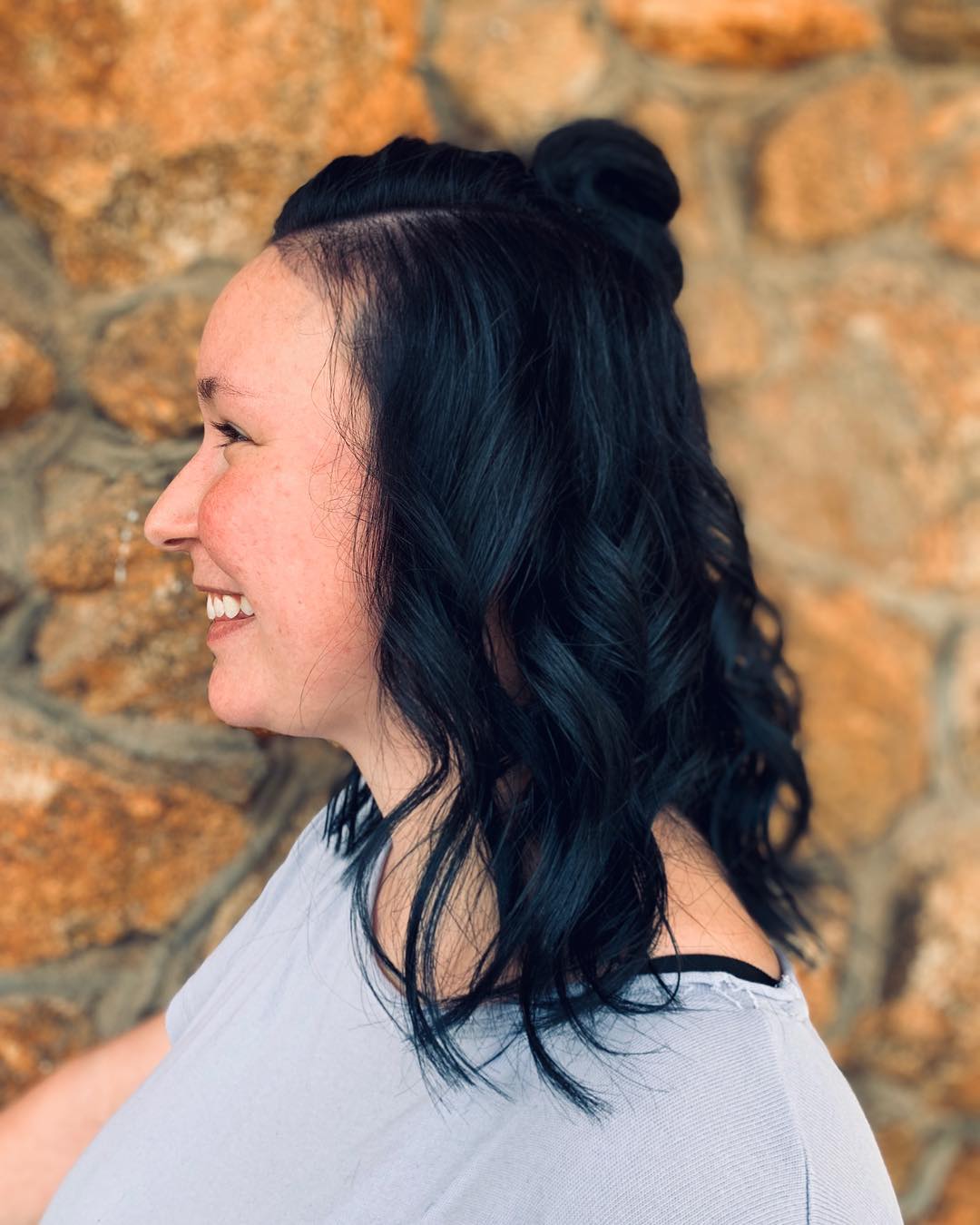 35. Classic Waves
Nothing is better than adding a few classic waves to your medium length hair.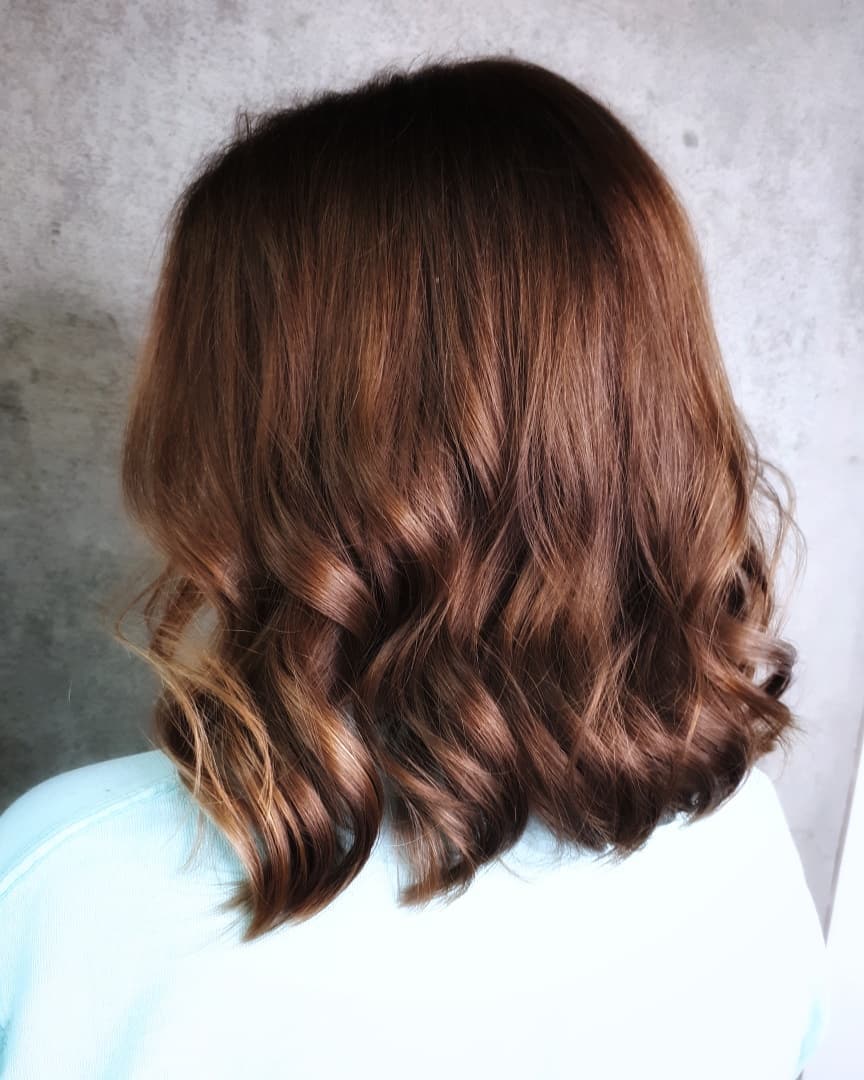 36. Purple and Red Combo
If you can't decide on one color, then mix them together for a great new color.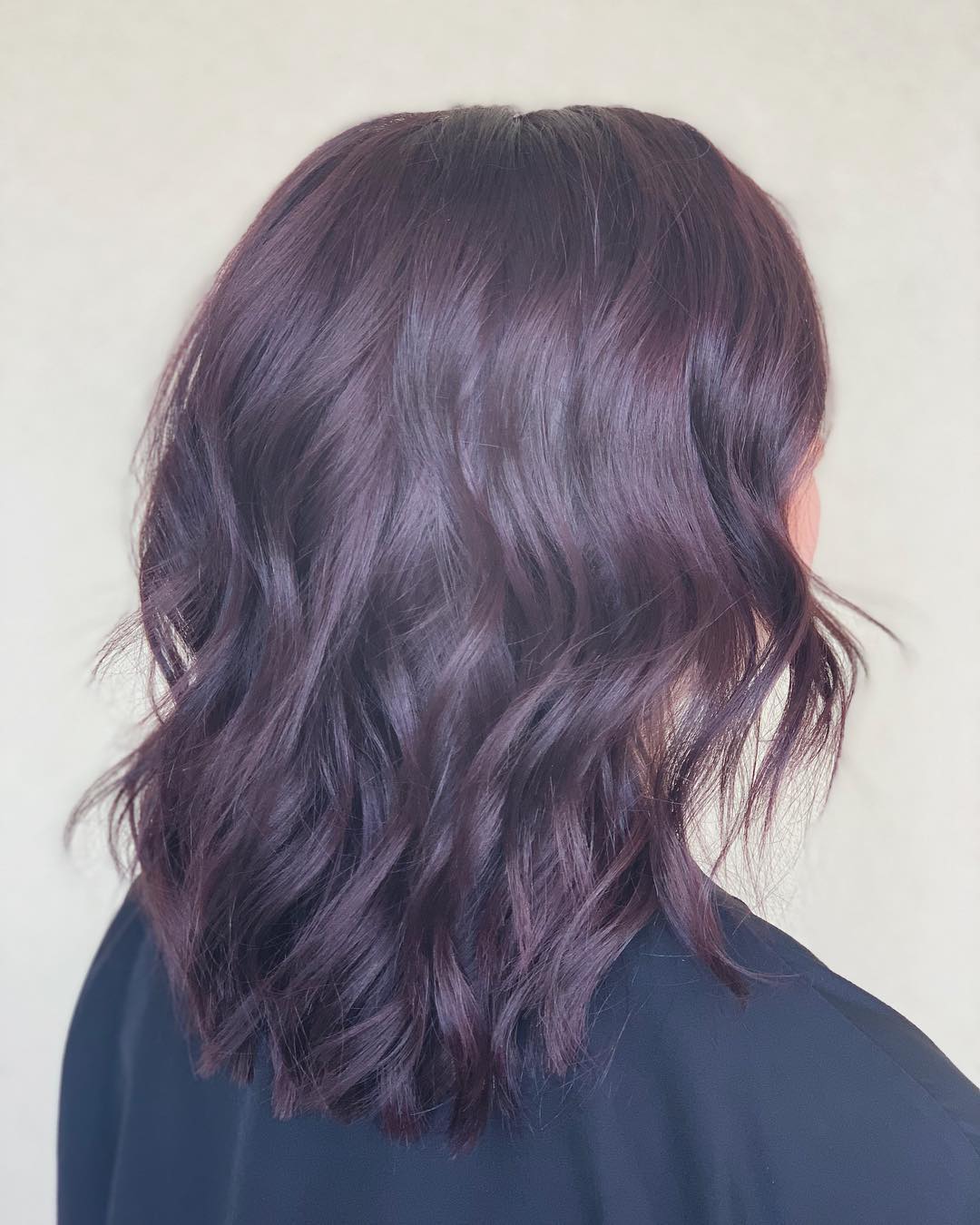 37. Natural Blonde
Go for natural blonde color and add some highlights for a ton of dimension.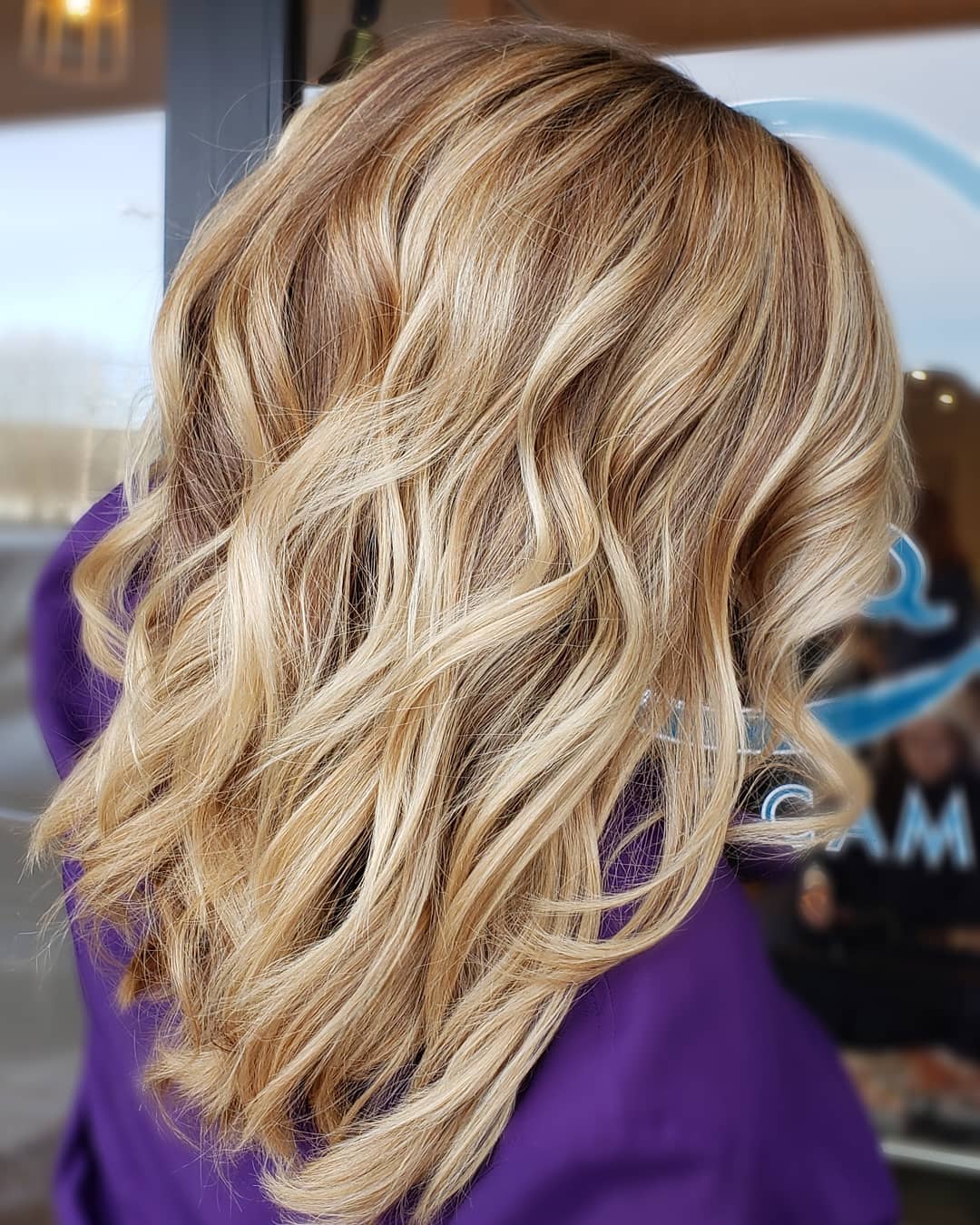 38. Icy
An icy color, like this platinum blonde, will look stunning on a medium length cut.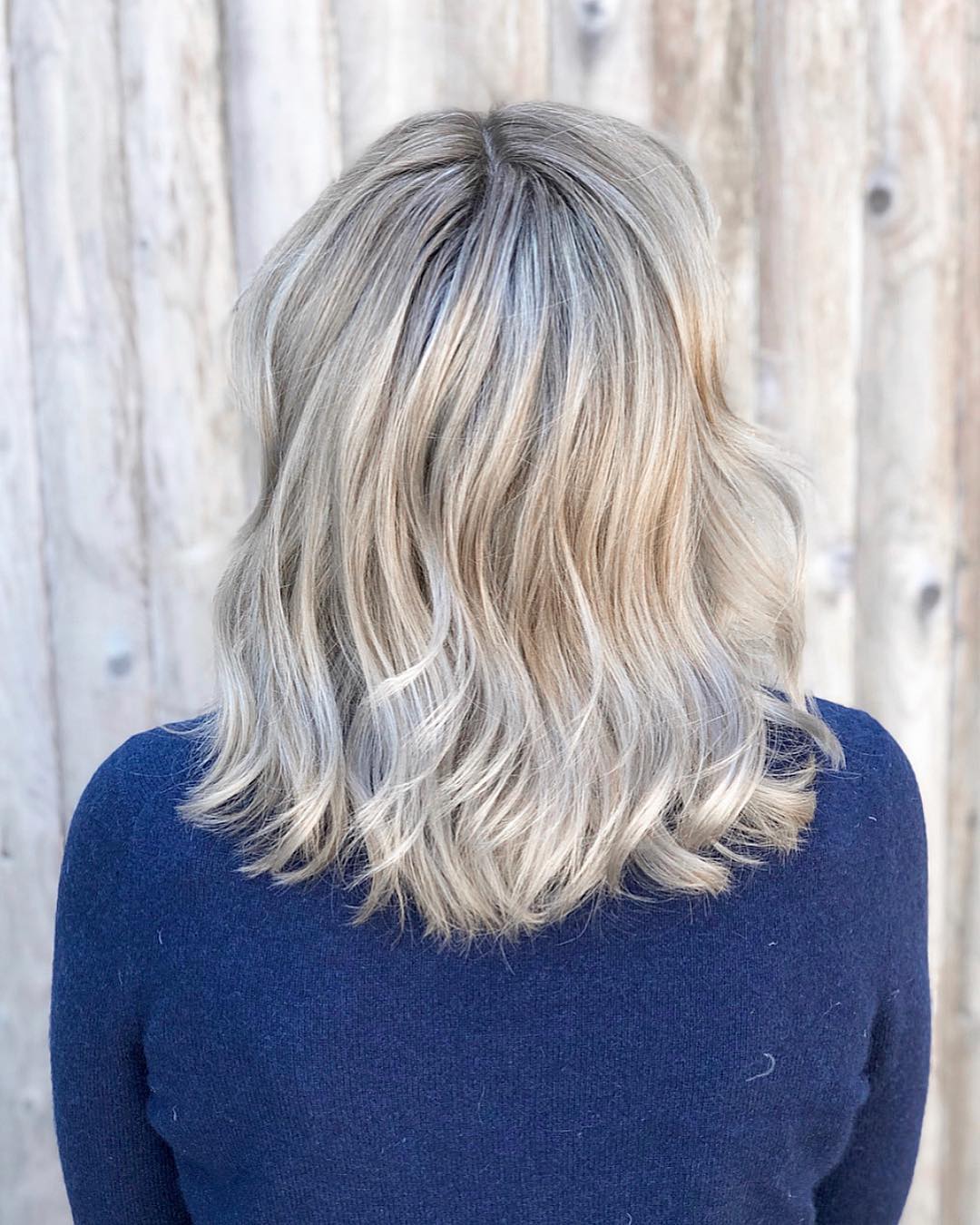 39. Chestnut Highlights
Go the low maintenance approve with a soft wave and beautiful highlight.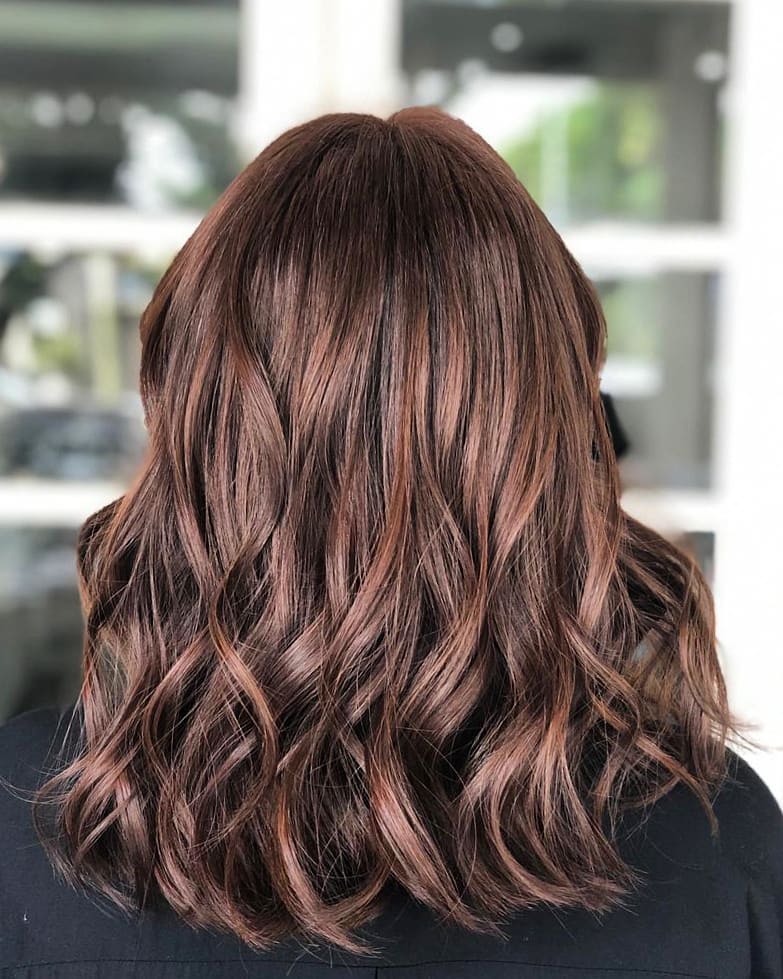 40. Dark to Light
Have you hair color melt down into a gorgeous light color to really show off your hairstyle.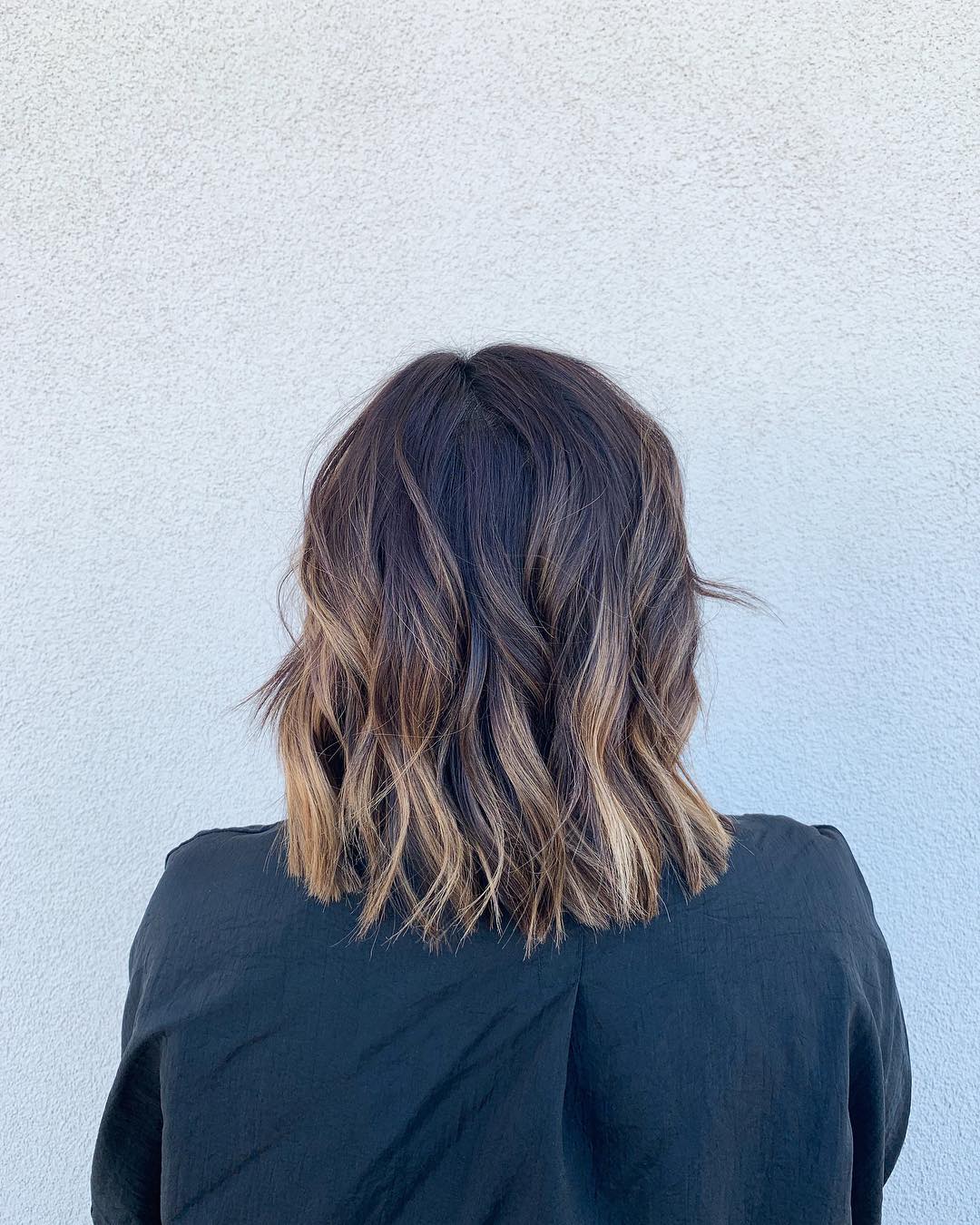 As you can see, having medium length hair is great. Your options for style and color are unlimited but it can be super simple to style. What is your favorite look?