Ultra-modern buzz cuts for ladies are the thing of 2023! Are you someone who likes to follow trends, and you secretly wish to go a bit shorter? If so, this article is for you! We recommend giving it a go only if you're ready to chop off your hair and welcome a new, modern you! Not too sure what is for you or how to pull it off? Don't worry, we got your back!
Top 20 Modern Buzz Cuts For Women
1. Short Blonde Modern Buzz Cut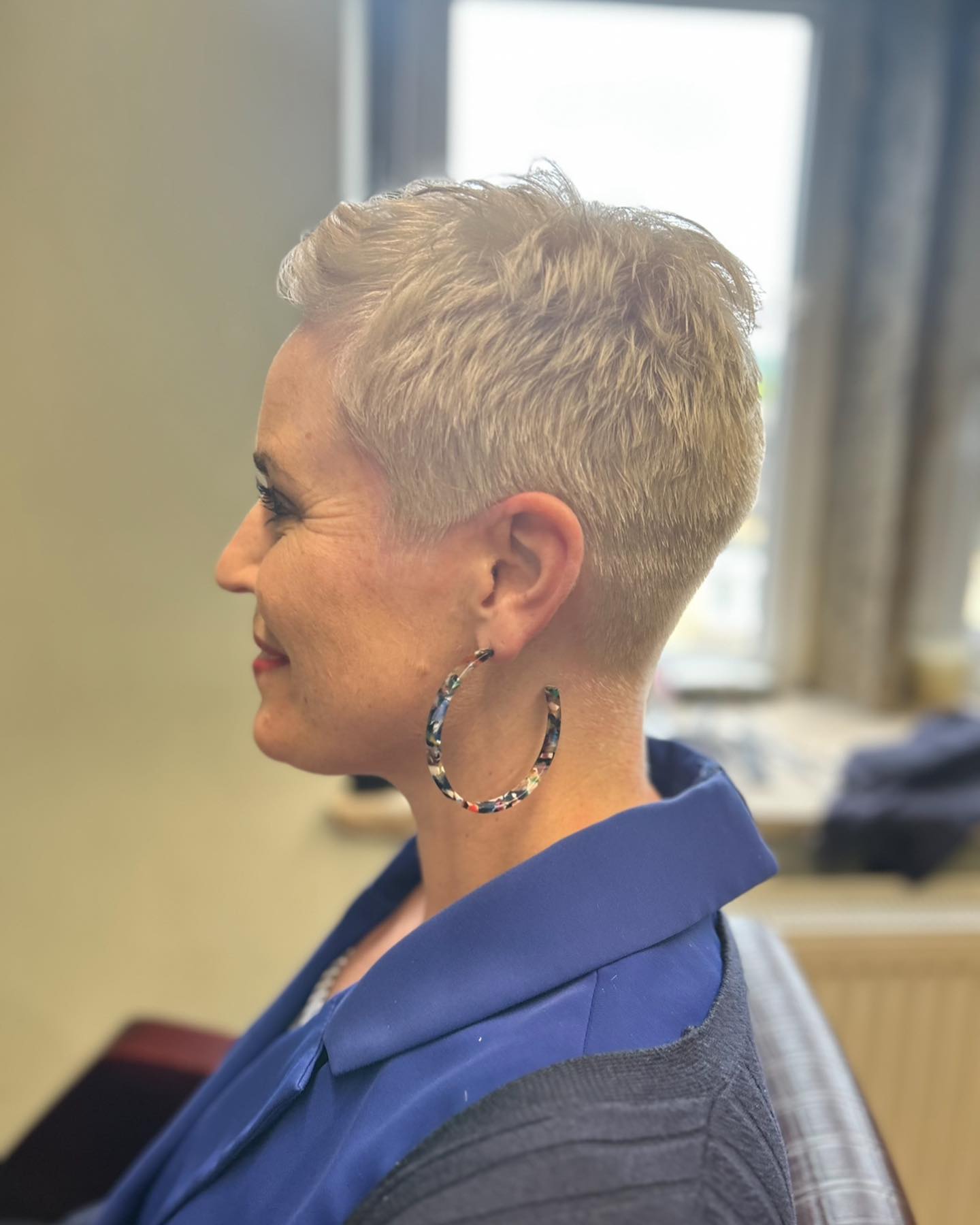 Short blonde modern buzzcut that you will love if you fancy defined shorter looks. This shade of blonde is very appealing and popular for the summertime season. Women who are already showing grays, along with mature women will fall for this look. It is the perfect buzzcut for anyone who enjoys stylish messy looks.
2. Icy Modern Buzz Cut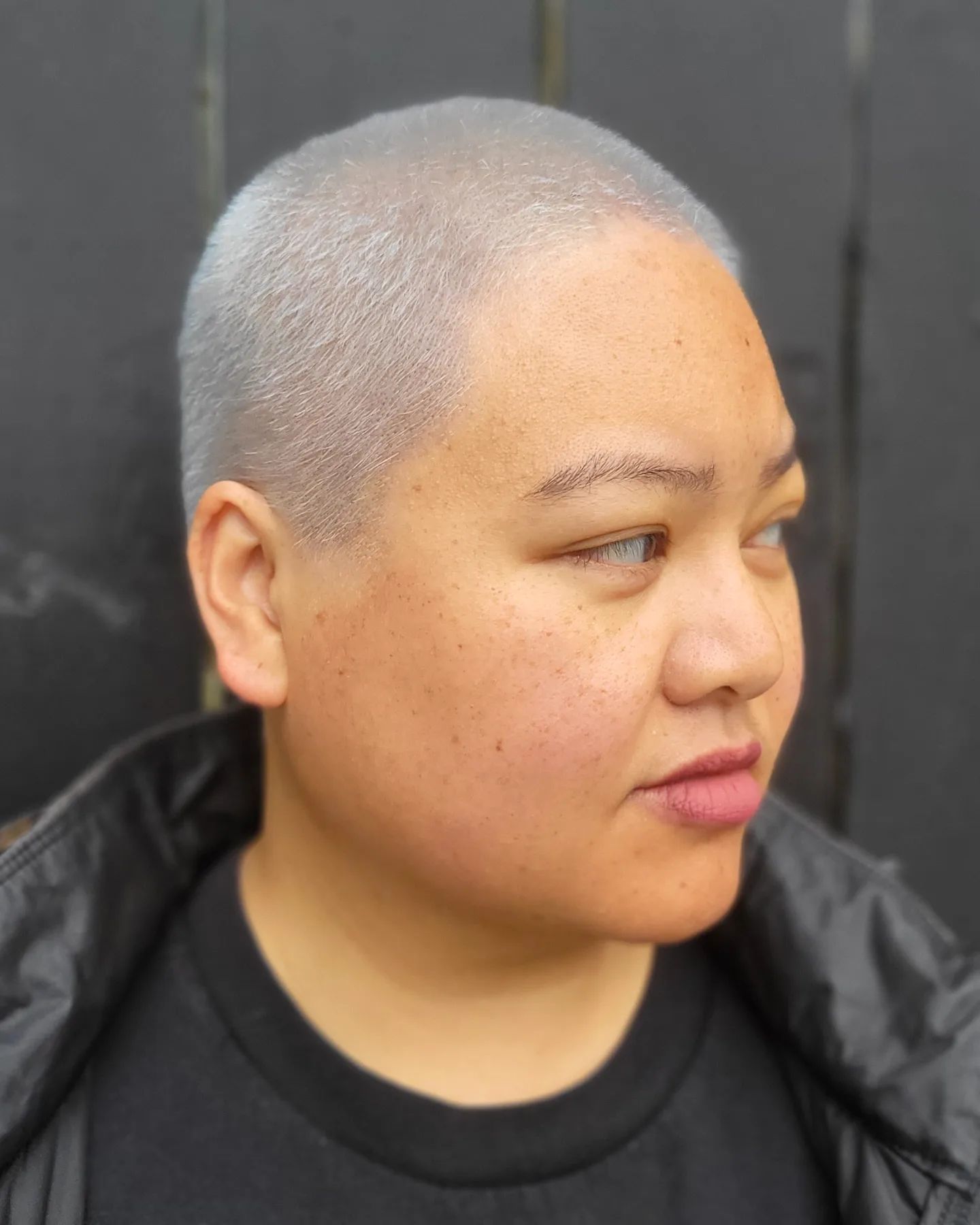 This is an icy modern white hair design that often looks the best on teen women and younger girls who enjoy stylish edges. If you want to color your hair on your own and fully commit to a trendy and short buzz design, this is perfect! Show off your facial structure, and bones, as well as your love for modern and practical low-maintenance designs.
3. Platinum Modern Buzz Cut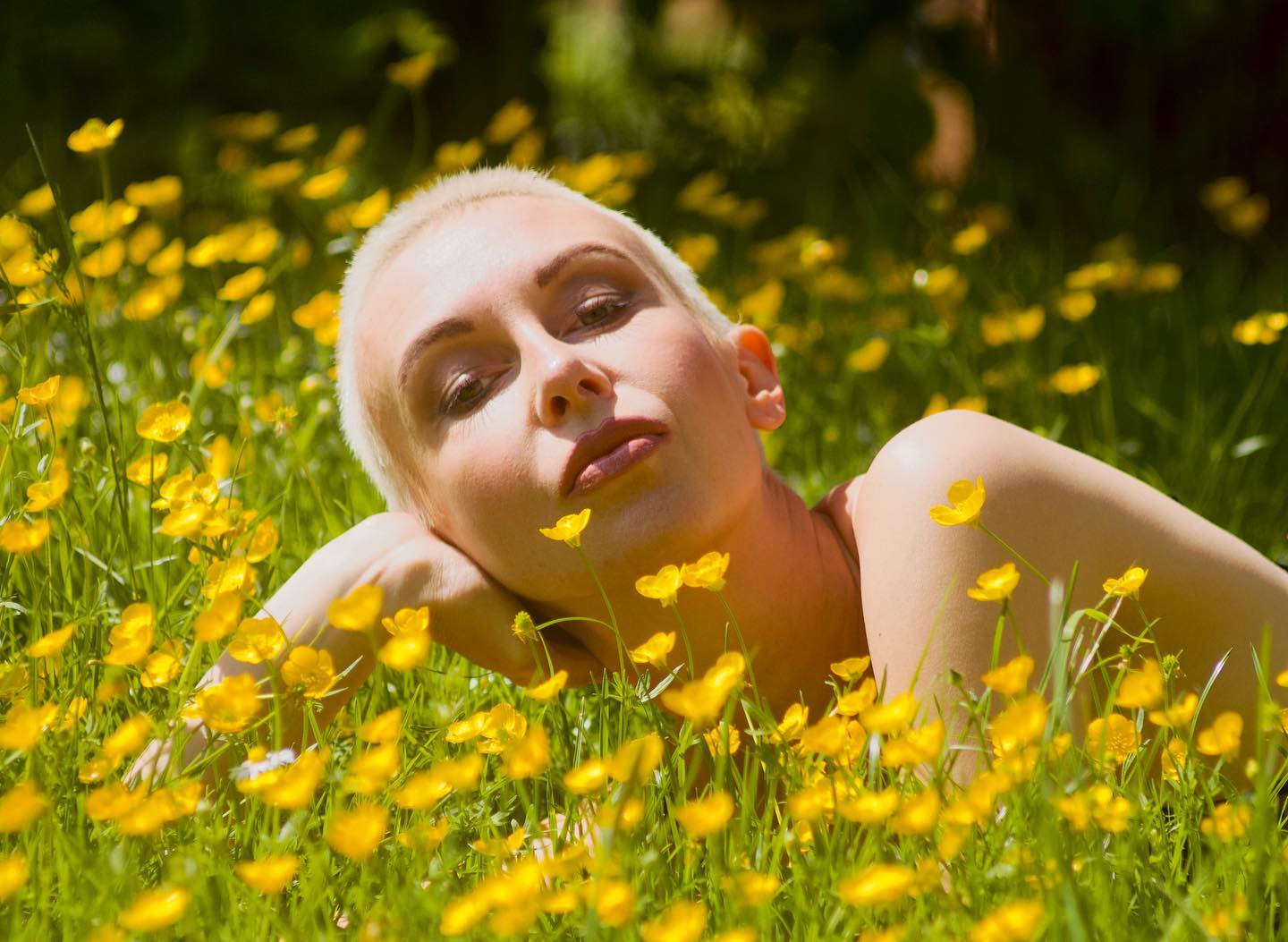 Platinum blonde and short buzzcut is an awesome and stylish choice for the summertime period. Women who prefer shorter hairdos and those who love Miley Cyrus's style and see her as an inspiration will enjoy this look.
4. Short Modern Buzz Cut Hairstyle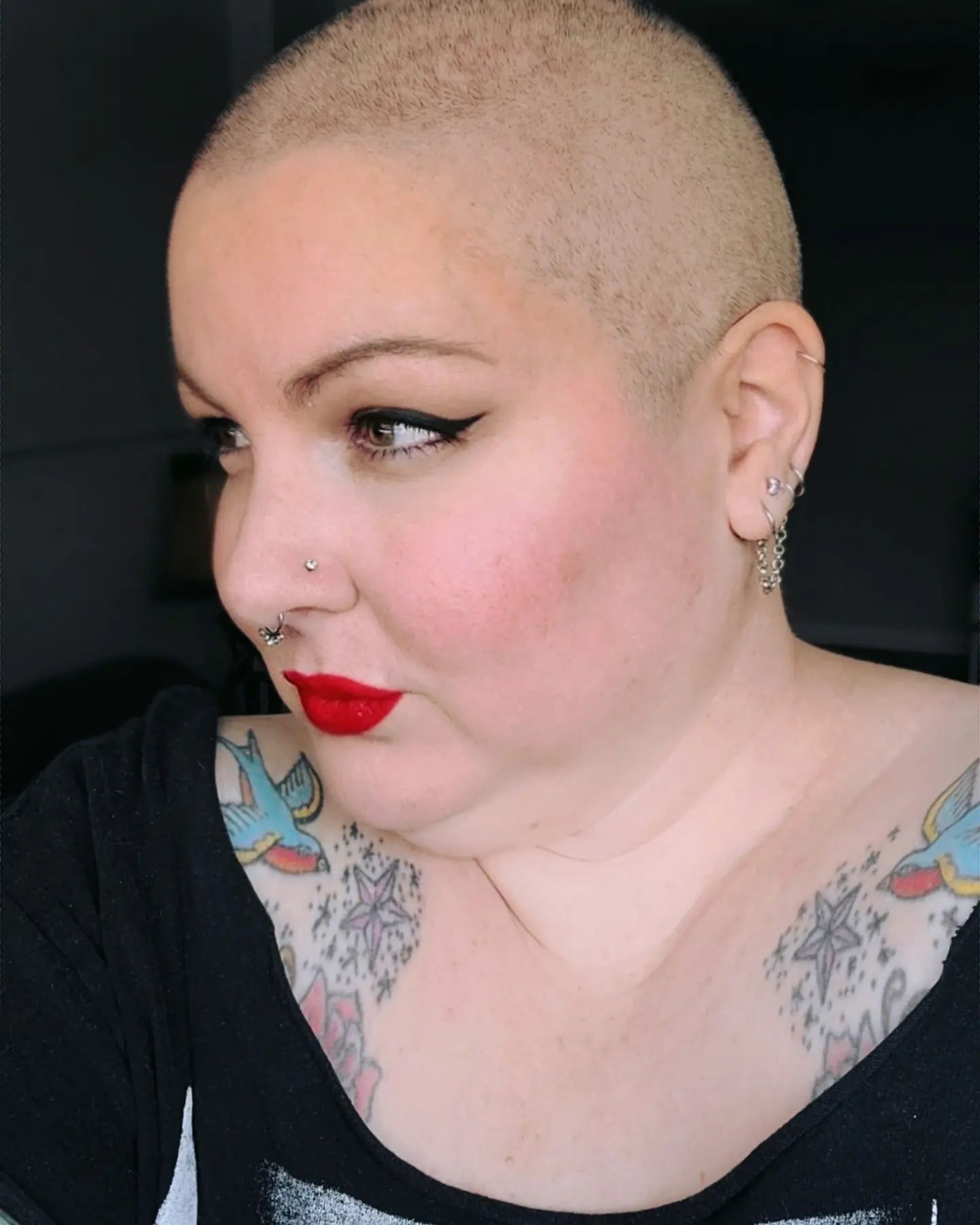 Short modern buzzcut that you can wear to your everyday events and gatherings. If you fancy lighter shaded and you enjoy trying out new looks, you will naturally gravitate toward this one. Make sure that you have a round face shape if you wish to pull off this exact look and style.
5. Stylish Modern Buzz Cut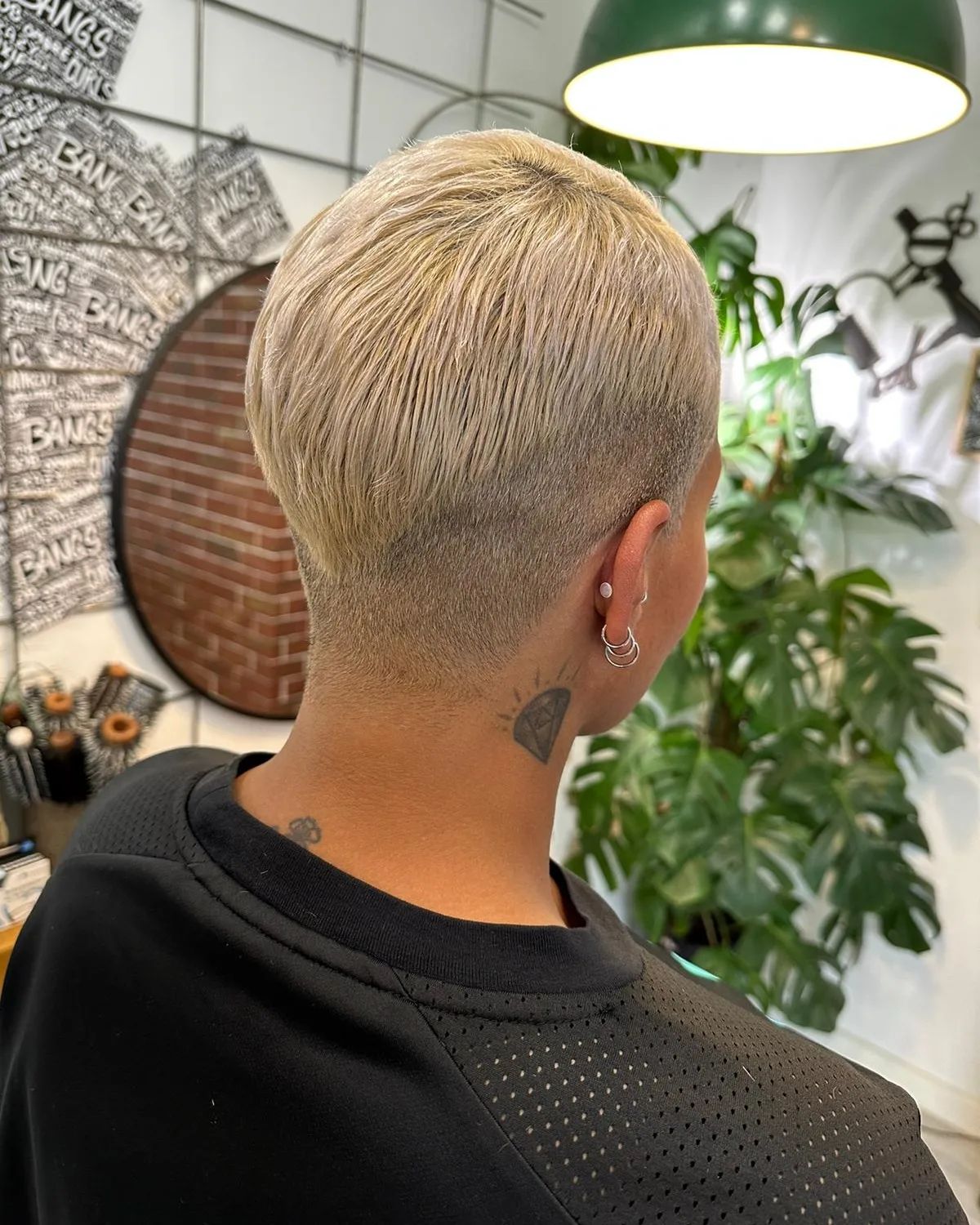 A darker blonde buzzcut with layers is for women who love to play around with different looks and textures. Show off these cute defined bangs as well and brush your hair backward to enjoy this stylish back-brushed look.
6. Natural Brown Modern Buzz Cut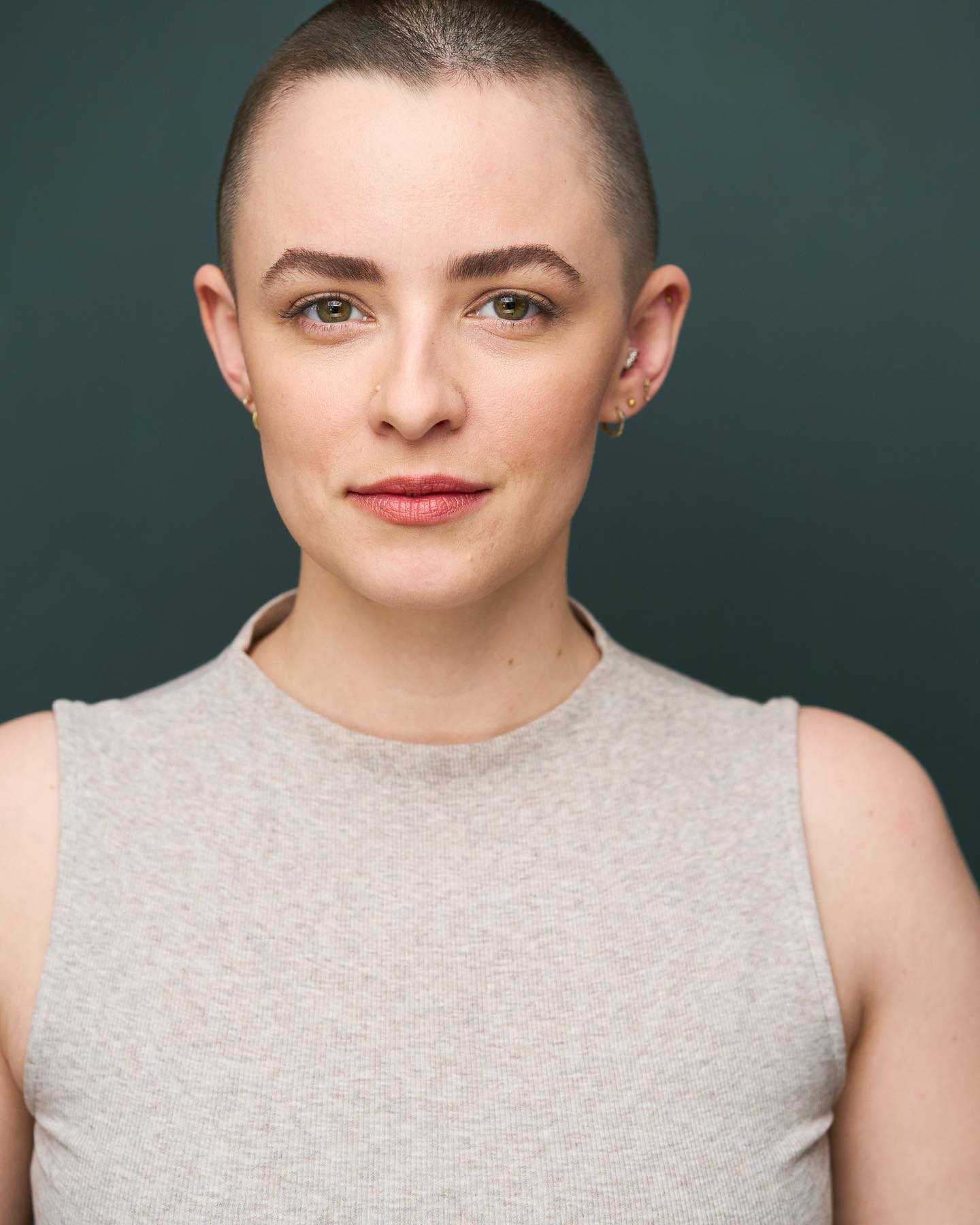 You go can for your natural brown shade and color and embrace the simplicity yet the beauty of this look. Anyone who loves their head shape and natural locks will fancy this design. Try it out especially if you prefer subtle changes and hairdos that don't require a ton of time or effort to style.
7. Fun Feisty Modern Buzz Cut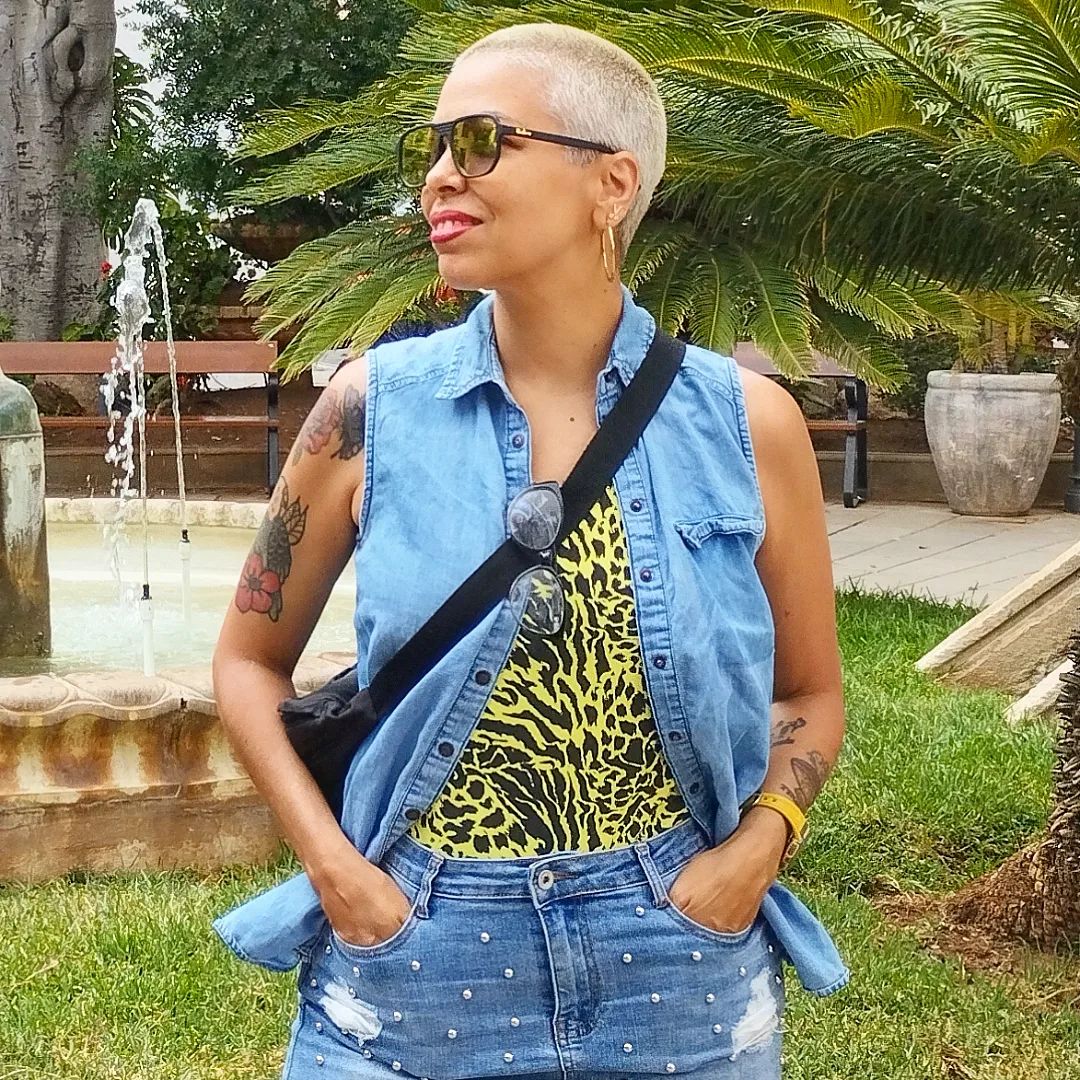 Fun and feisty, a blonde shade such as this one is often worn by younger teen women or women in their twenties. It is a popular look that you can style and try out, especially if you enjoy buzzcuts and bleached blonde outcomes. Show off the design knowing that not a lot of people are going to rock it, or even dare to wear something similar.
8. Natural Blonde Modern Buzz Cut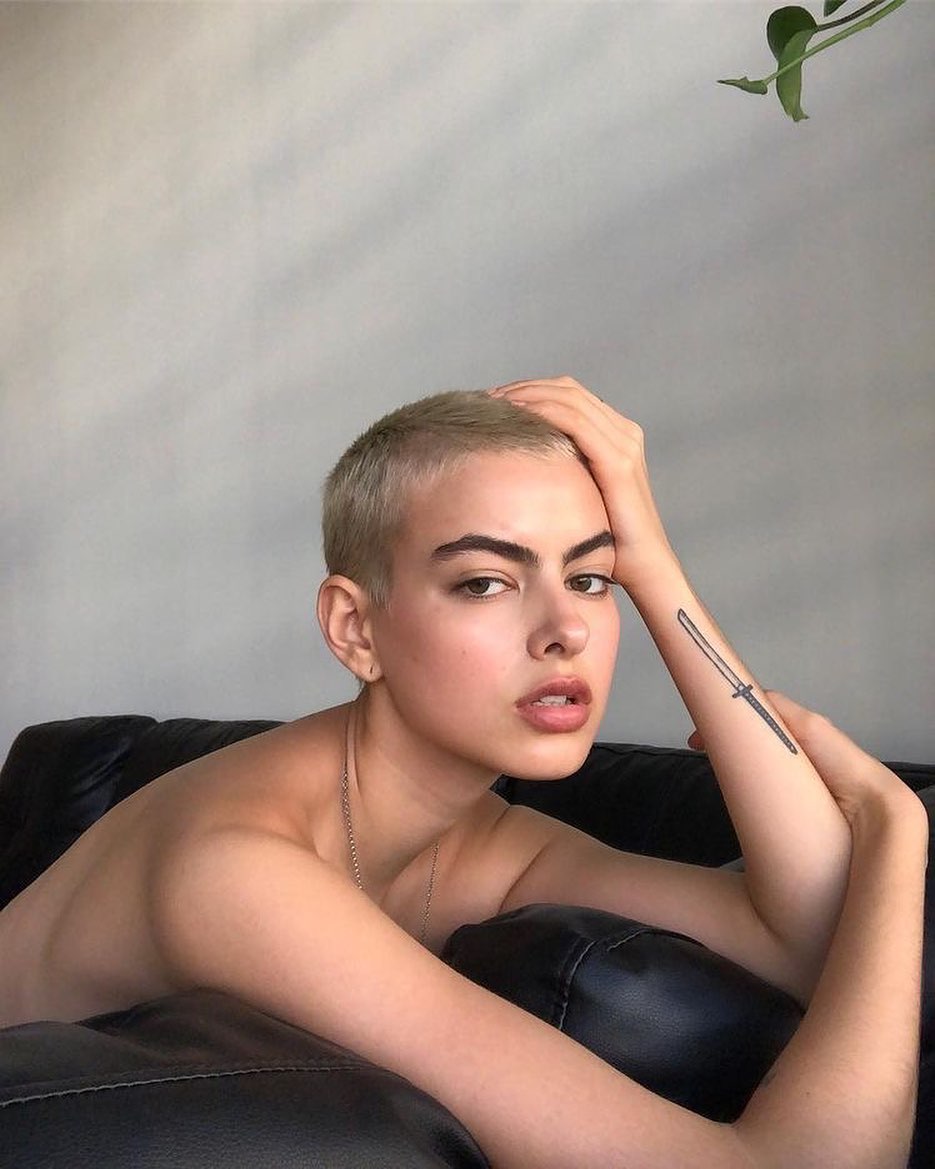 If your hair is natural blonde and darker blonde you can play with this design. Define your strands with your favorite hair cream and style them in this cute and practical way. Anyone who wants to look and feel like a diva will enjoy this haircut.
9. Black Modern Buzz Cut Haircut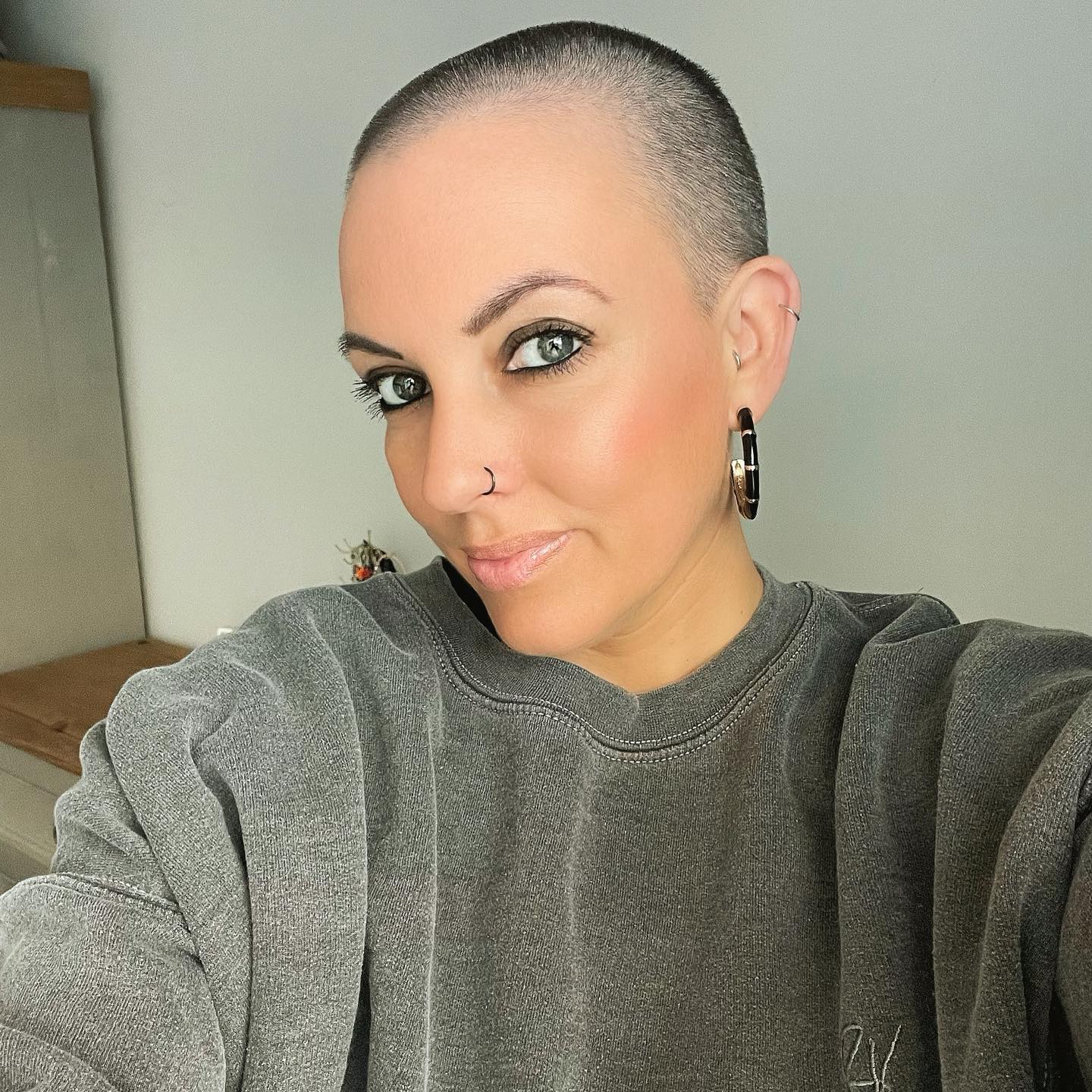 Dark brown or almost black buzzcut such as this one is going to suit most girls. If your natural hair is a bit darker and you want to add a definition to it, this is perfect. Embrace your head shape and just know that everyone is going to admire your bravery when it comes to this short and defined look.
10. Fun Colorful Modern Buzz Cut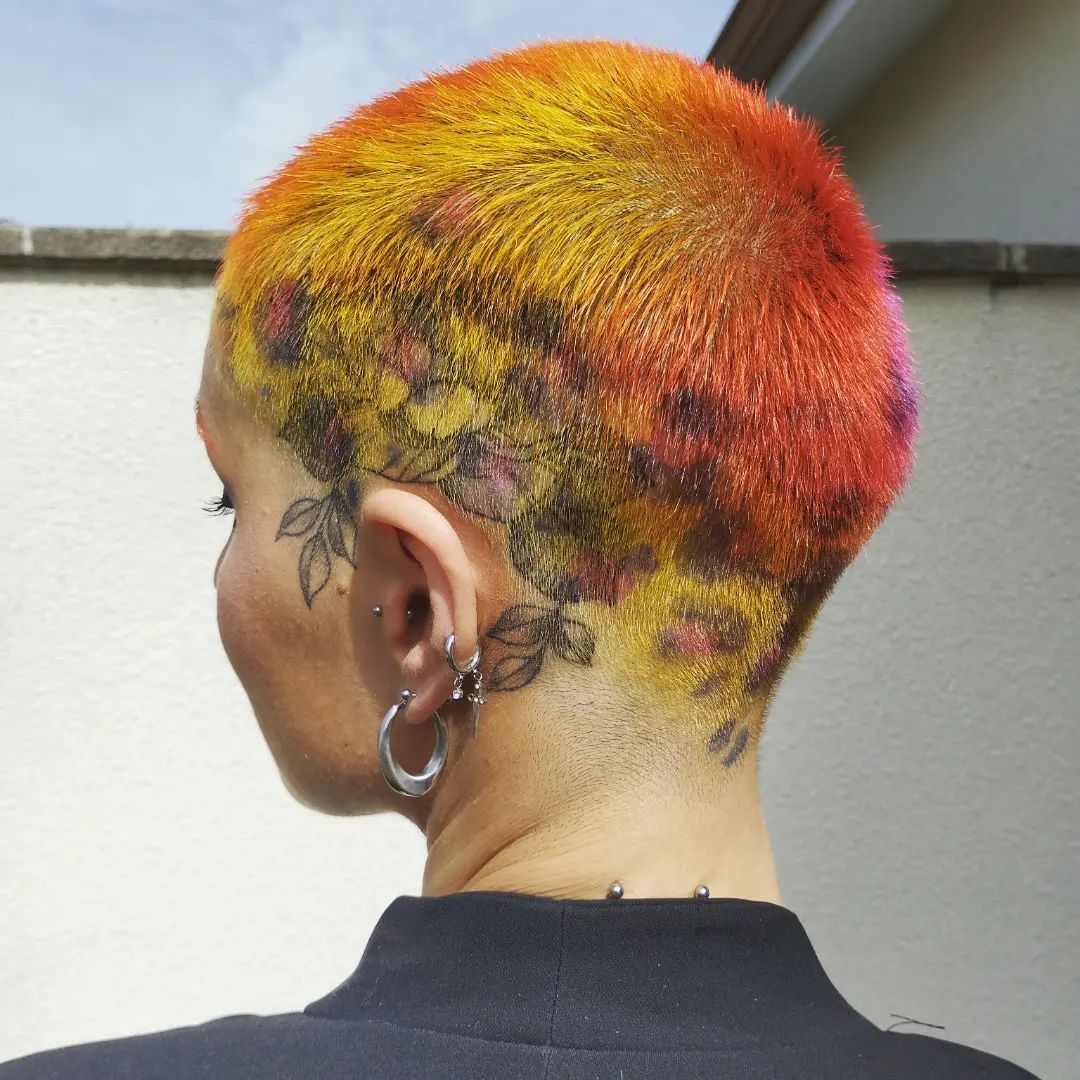 Not a lot of women would dare to go all the way out and this crazy. Would you? If you're someone who enjoys colorful and wild colors, as well as funky patterns, this is for you. Color your hair every 4 weeks as grown-out hair can be tricky to style and incorporate along with this haircut.
11. Teal Modern Buzz Cut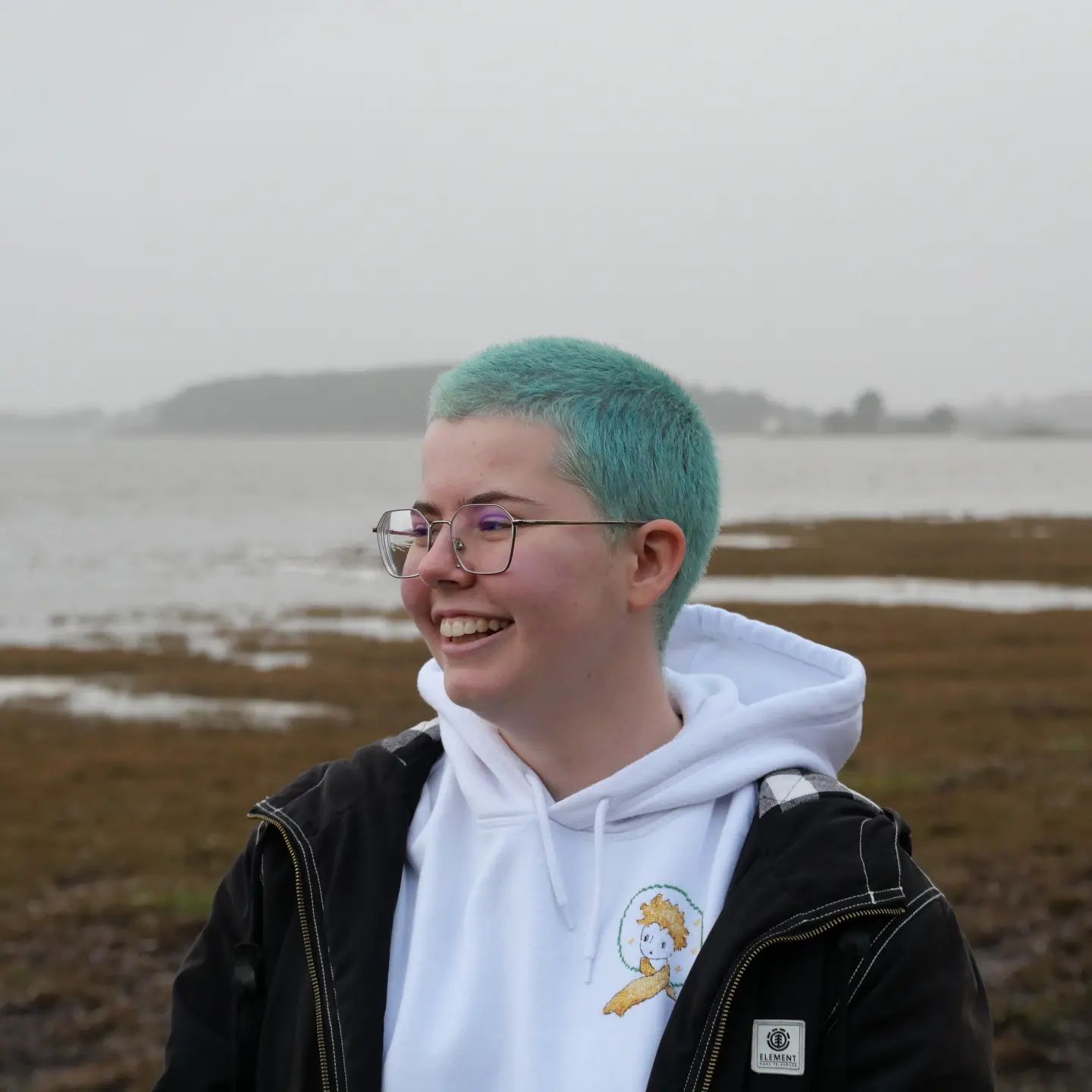 A bright green teal shade and this design is for women who want to attract looks and attention. If you enjoy funky colors and you want to DIY your own hairdo, this is perfect for you! Show your love for color and stand out in the middle of the crowd with this style and this specific pattern!
12. Light Gray Modern Buzz Cut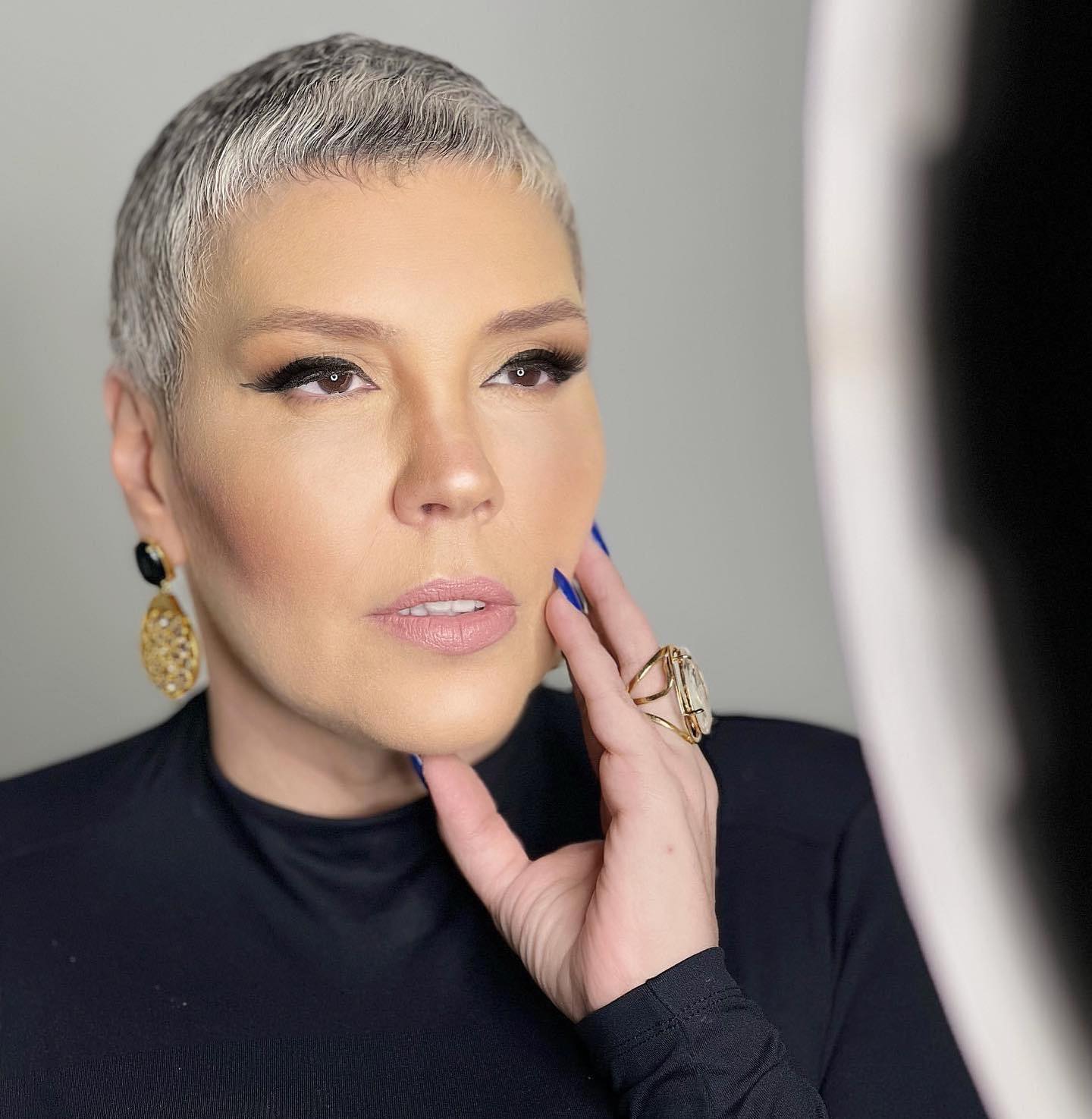 A light gray buzzcut just goes to show you that even women with naturally darker hair or gray hair can also rock this look. Show that you enjoy your natural roots and that you're ready to try out something new that suits you. This will emphasize your age, your style, as well as your chic approach. The final outcome is easy to style without any hair care products.
13. Shaved Modern Buzz Cut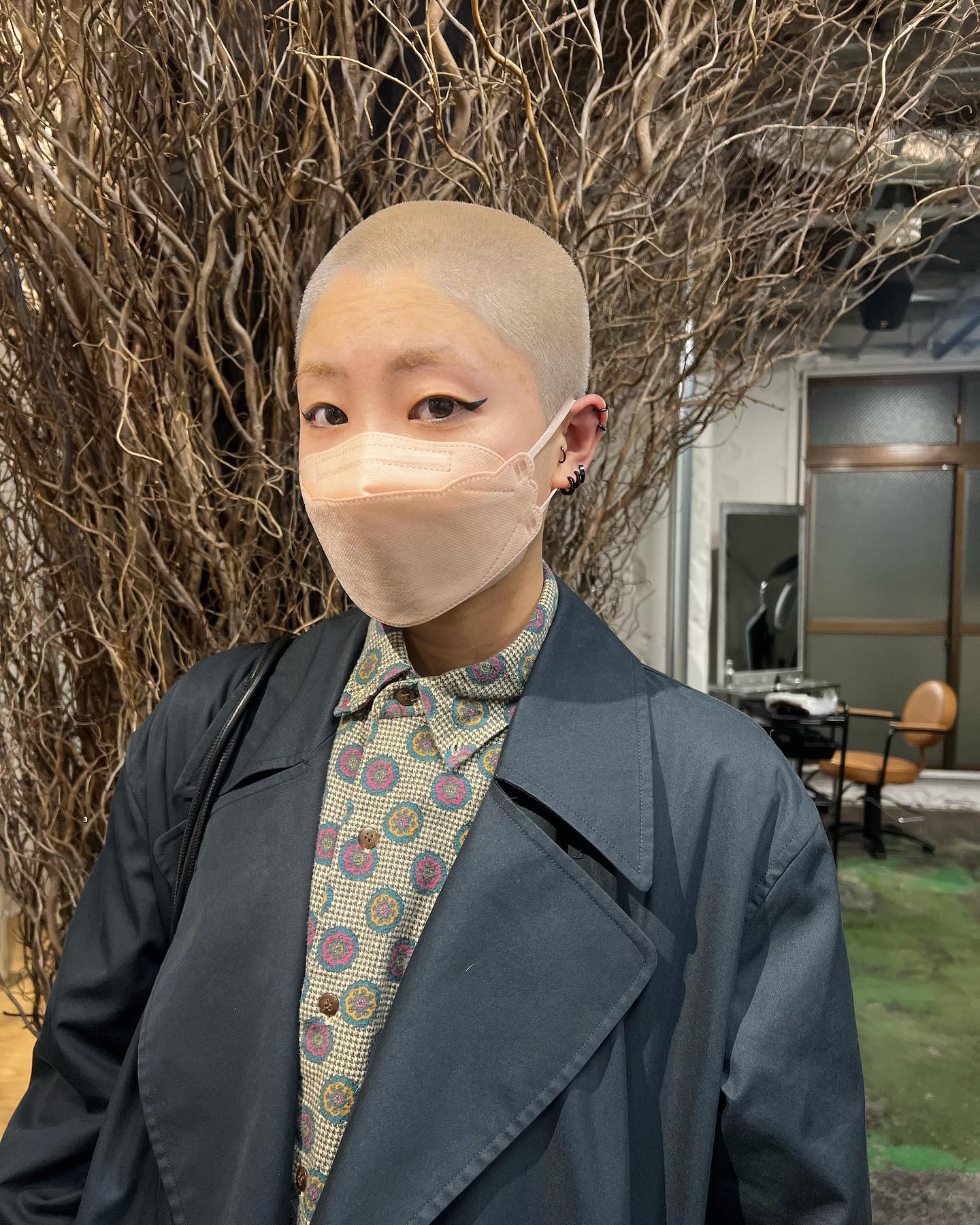 Shaved and modern buzz cut that you should go crazy about! Women who love their head shape and those who want a hue of blonde to their roots will fancy this style. Make sure that you color your hair every 4 weeks as bald heads can be tricky to achieve and maintain in the long run.
14. Hot Pink Modern Buzz Cut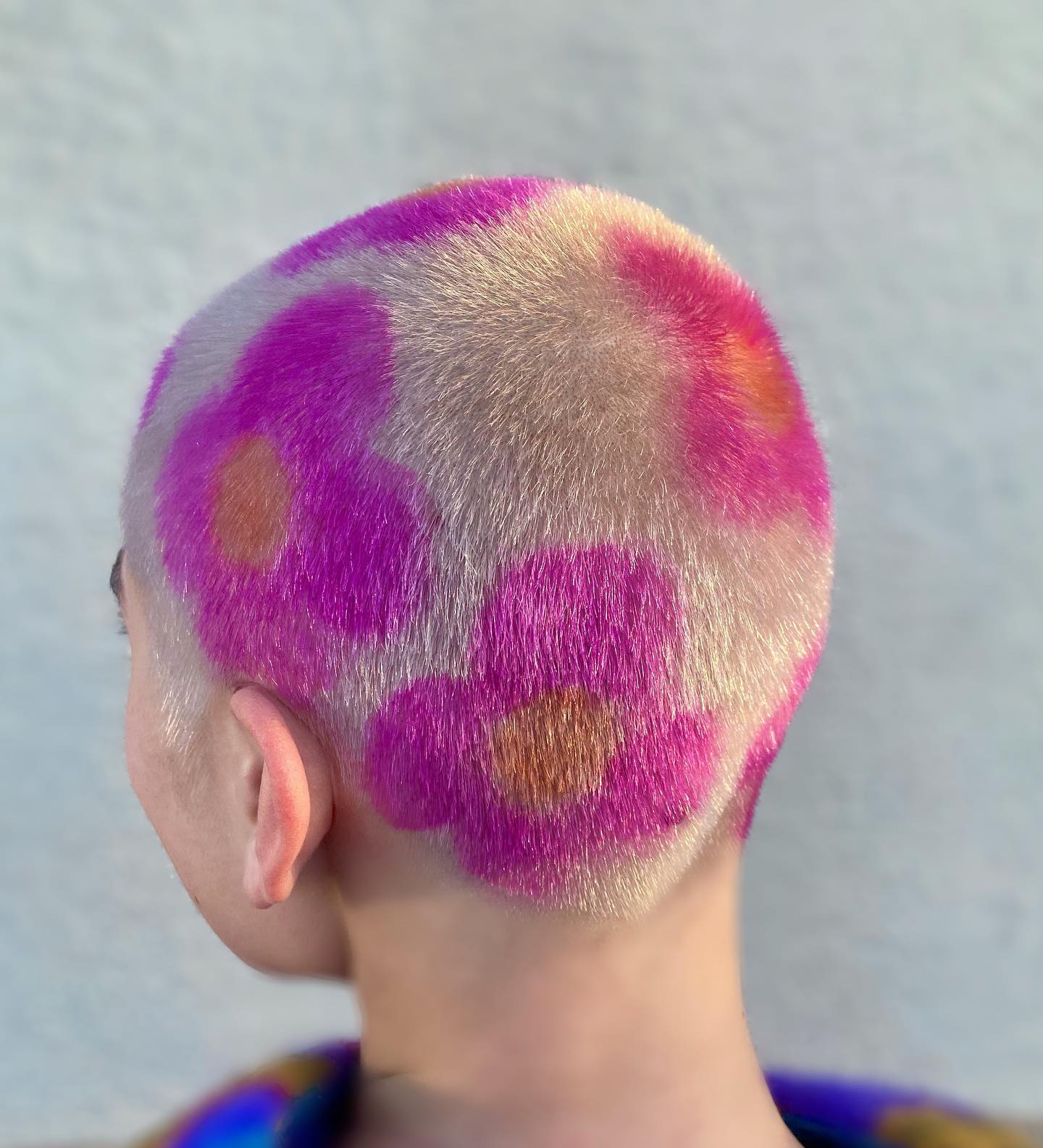 How about you give it a go with a pop of pink?! Women who love lighter colors and dramatic outcomes will fall in love with this look. It is a common look by younger women who are rebels and want to try out something modern and defined, as well as retro. Show that you enjoy funky hairdos and that you're not afraid to wear them on a daily.
15. Fun Modern Buzz Cut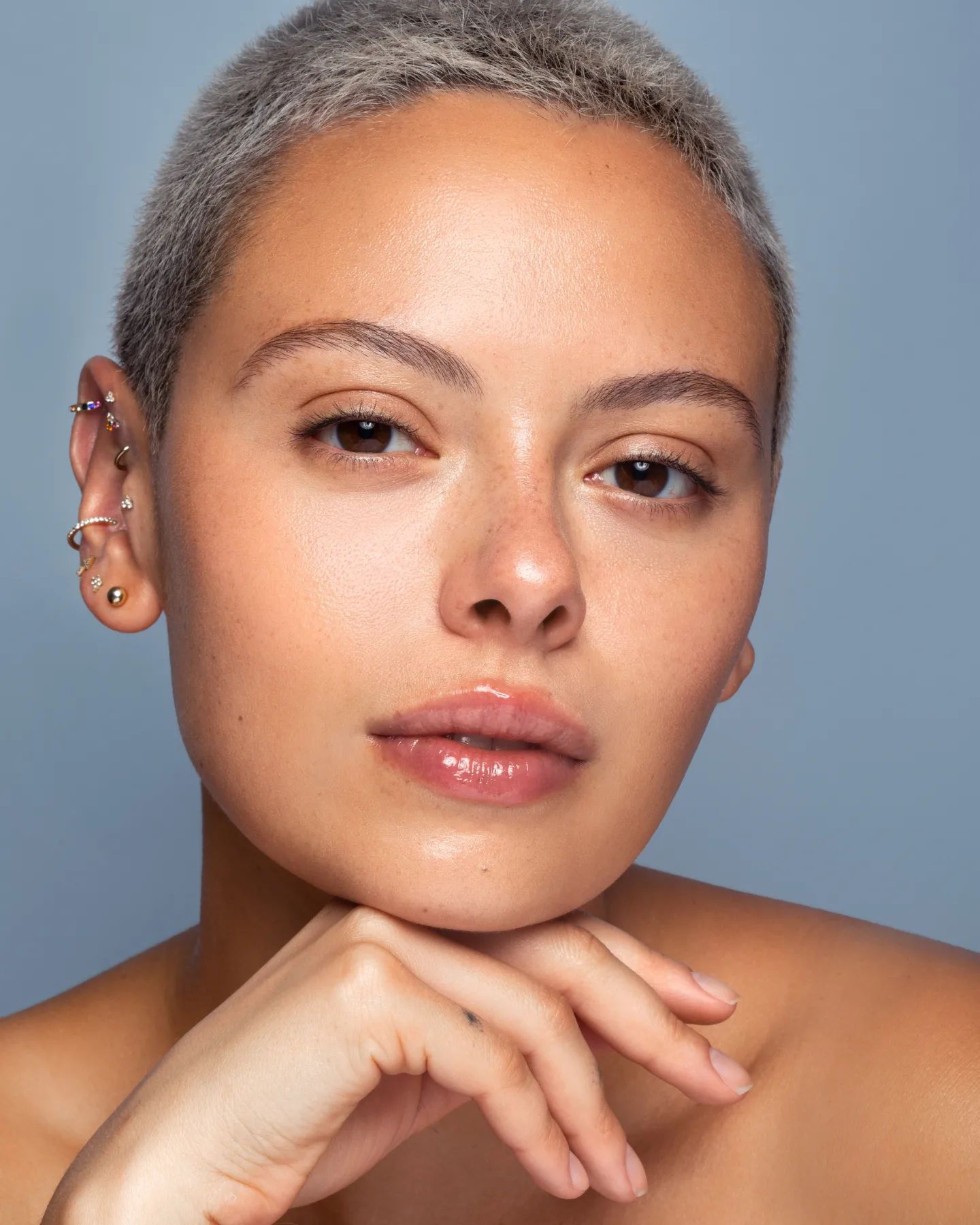 Fun and modern buzzcut such as this one is a popular look for the fall season. This undertone is dreamy and is often worn by ladies who love their natural texture. If you're a fan of low-maintenance looks and you enjoy cute designs that others may not have – this is for you.
16. Stylish Short Modern Buzz Cut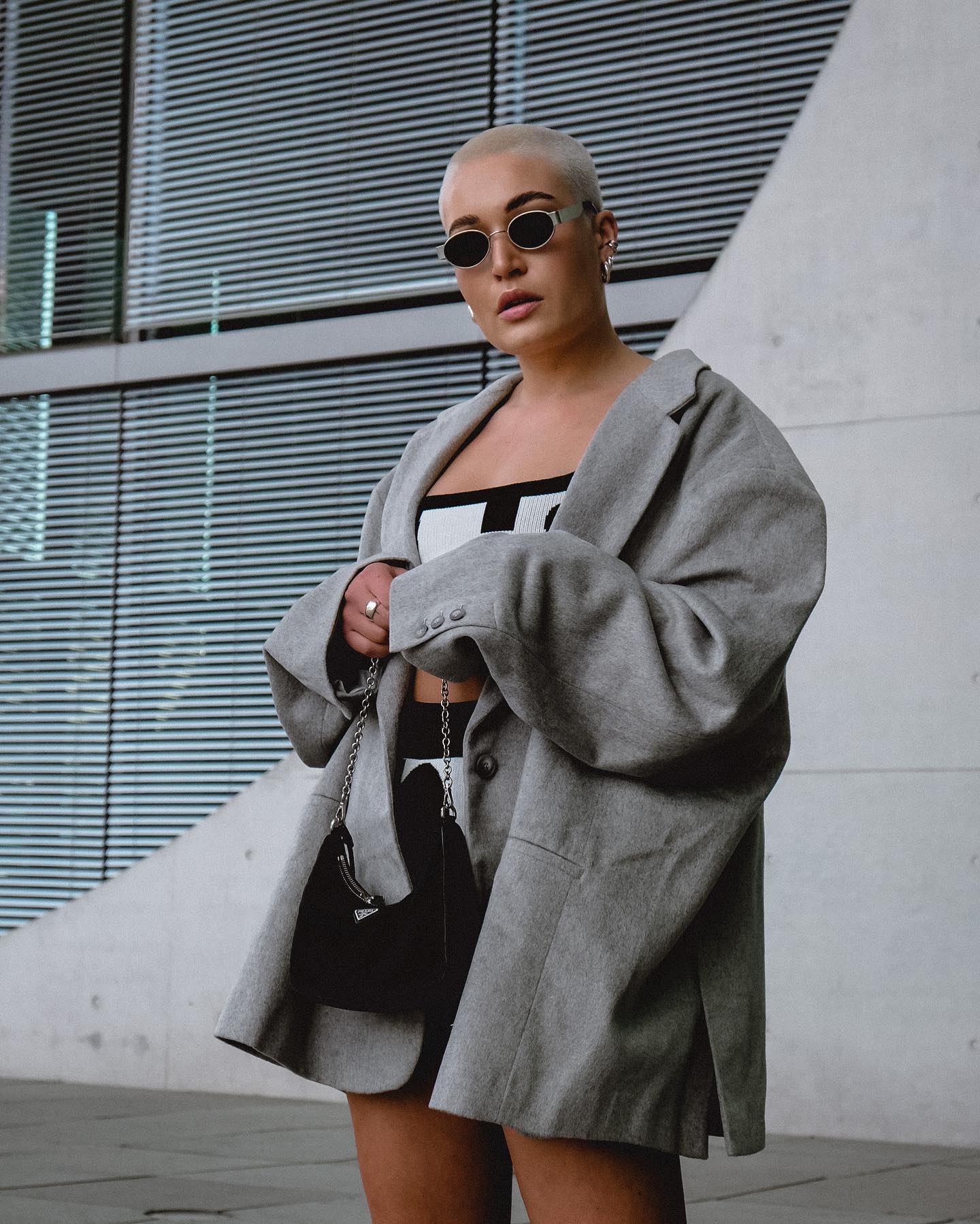 Look trendy and come off looking fierce and feminine with this style. Ladies who are in their twenties might love this hairstyle the most. Set it in place with your favorite hairspray and rock for any upcoming event.
17. Light Blonde Modern Buzz Cut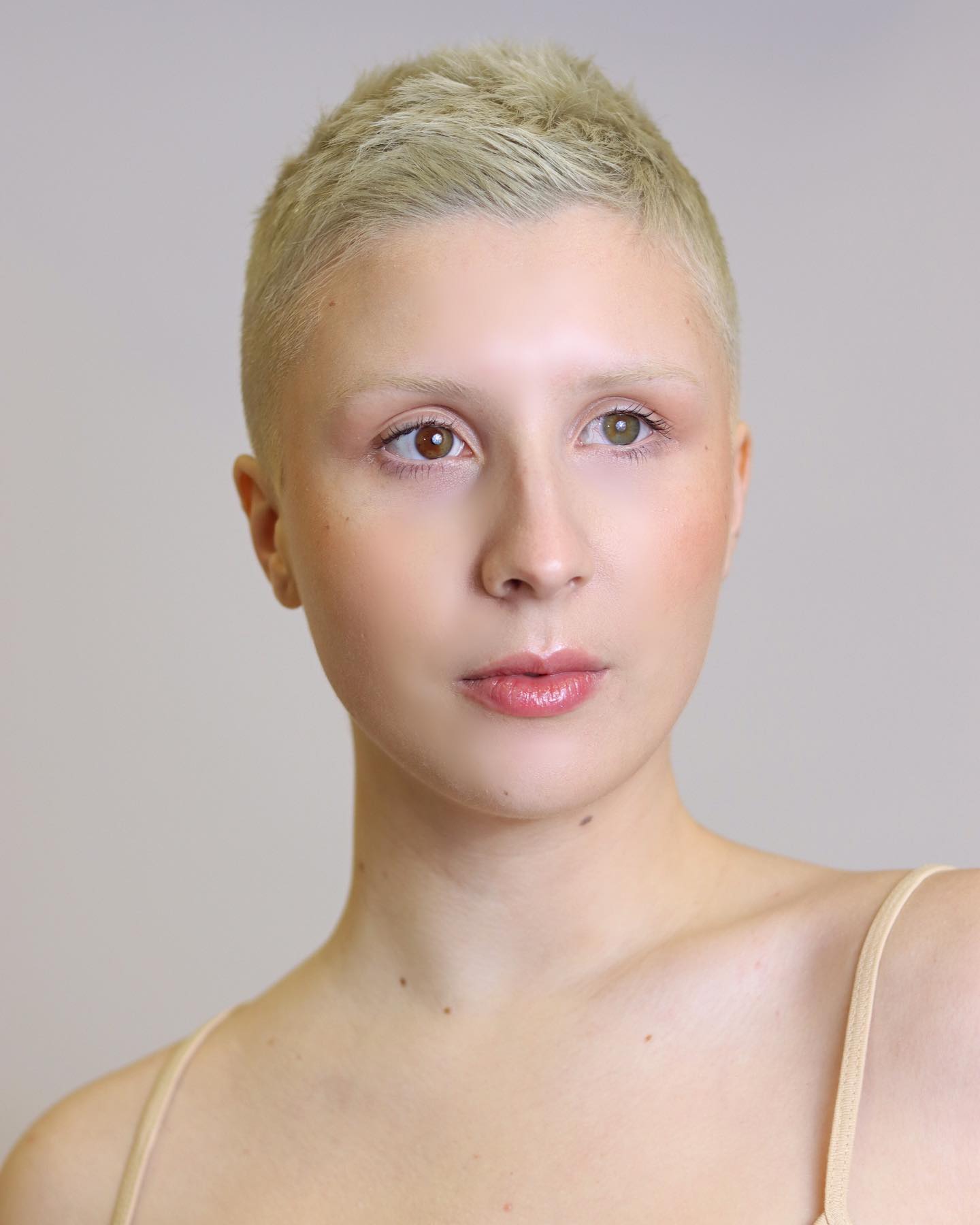 You should invest in a high-quality hairspray and hair toner if you wish to prolong this shade. It is gorgeous and looks the best on women with lighter skin complexions. Ready to style it in your own quirky way?
18. Short Modern Buzz Cut Hairdo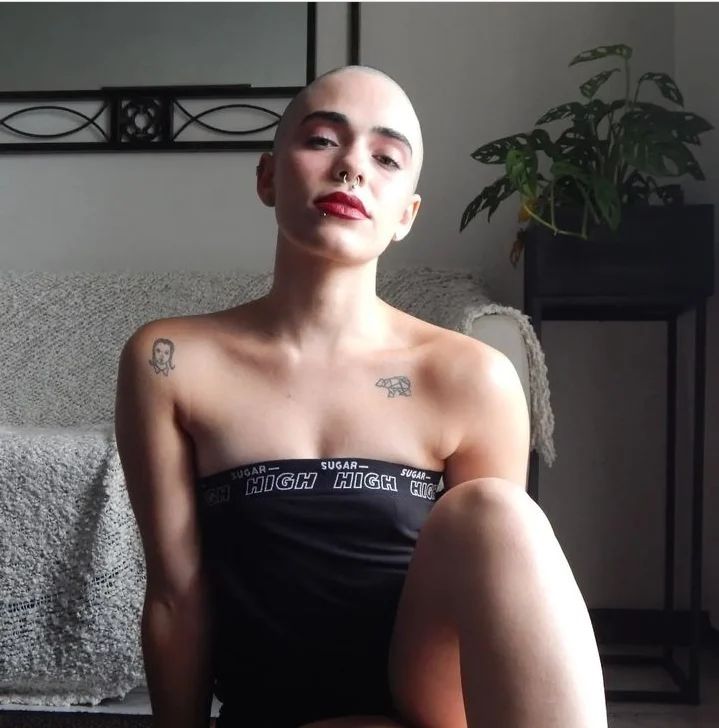 If you want something super short and low-key and low-practical, this is truly it. Ladies who have nicely shaped heads will fall for this design and its elegance. Make sure that you enjoy boyish designs if you really want to commit to this beauty.
19. Trendy Modern Buzz Cut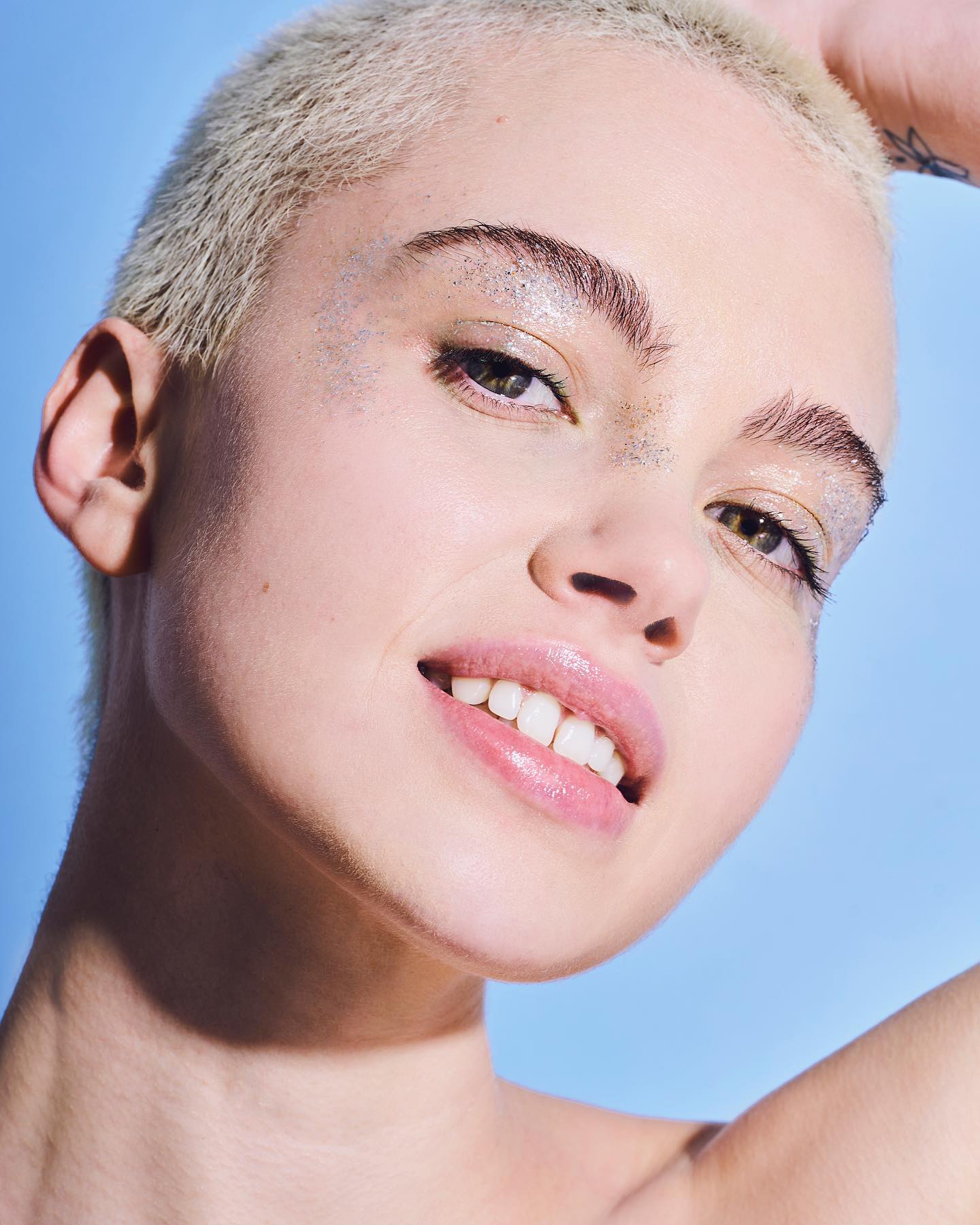 Trendy and modern light blonde buzz cut such as this one is worth doing, no matter your age. Women who love yellow-toned blonde buzzcut ideas will enjoy this style the most. Make sure that you get the right toner to maintain the shade.
20. Hot Orange Modern Buzz Cut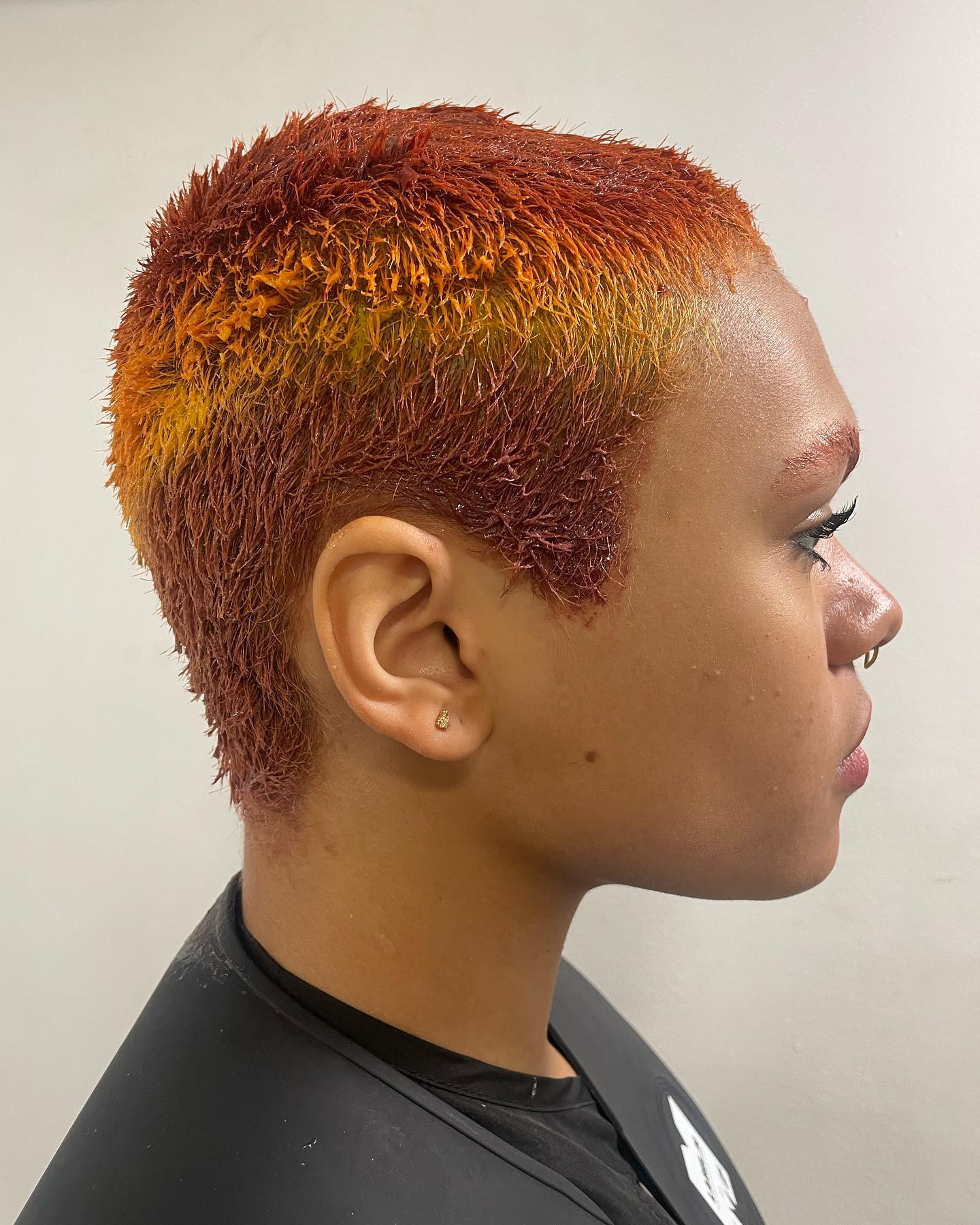 Hot orange is a popular summertime shade. Do you love this color? If you're a fan of dramatic and fiery designs plus you want to rock something that others don't dare to do, this will suit you so much. Don't forget to color it every five weeks to enjoy its shine and color.
Buzz Cut Or Not?
It is time to spice it up! Which haircut is your new must-try, and which hair design is going to find its way on your list? All of these ideas are bulletproof, just let us know what you desire. We can't wait to see a new and improved you.