The word perm might strike a bad cord for you, but today perms have come so far. Perms are meant to give your hair more curls and definition. A perm can change the tightness of your curls, reduce frizz, and give you a ton of volume.
Perms might seem a little scary but if you're on board to try something new and unique, here are some of our favorite looks.
1. Bob
This permed bob will give you soft curls.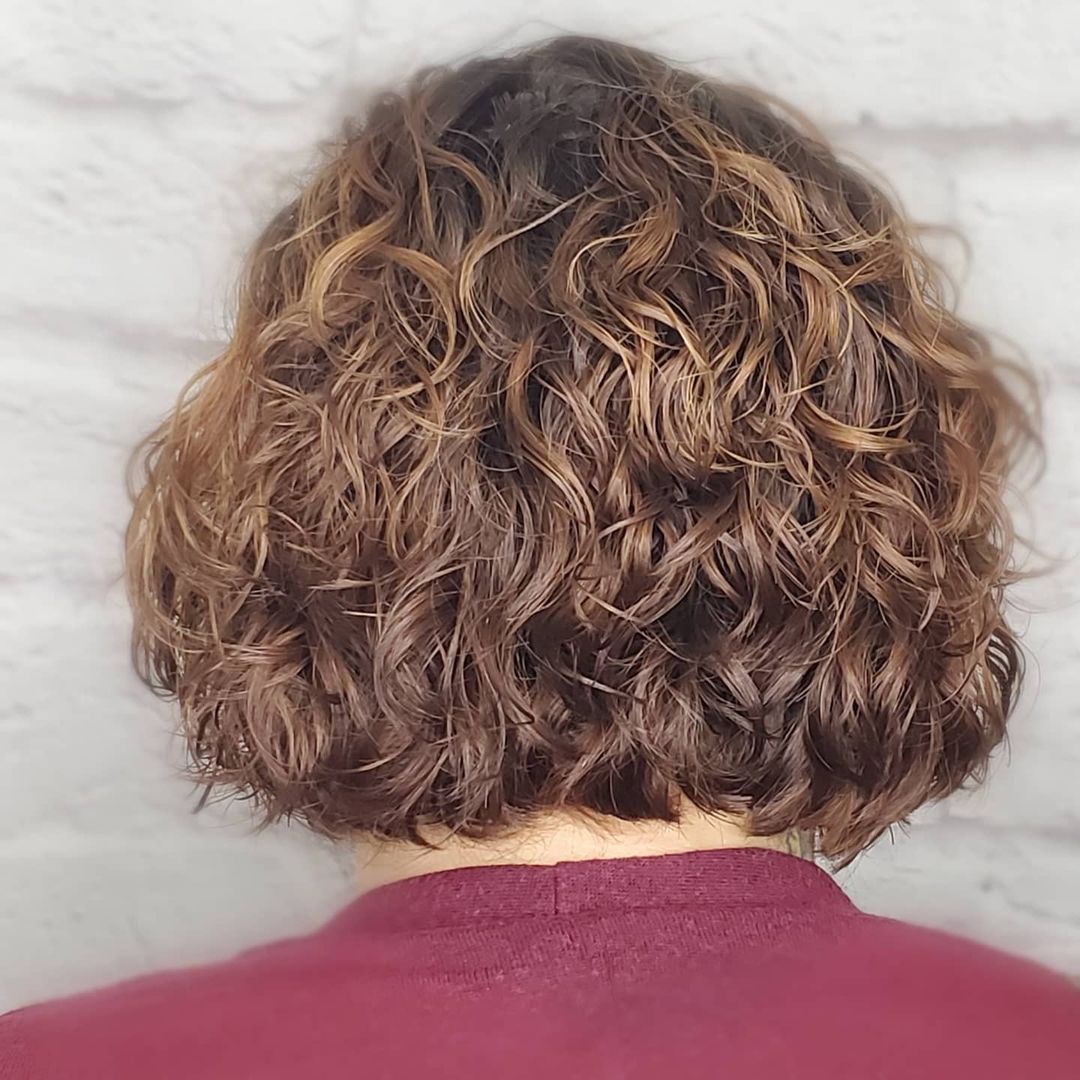 2. Natural Wave
Perms can give you a natural wave.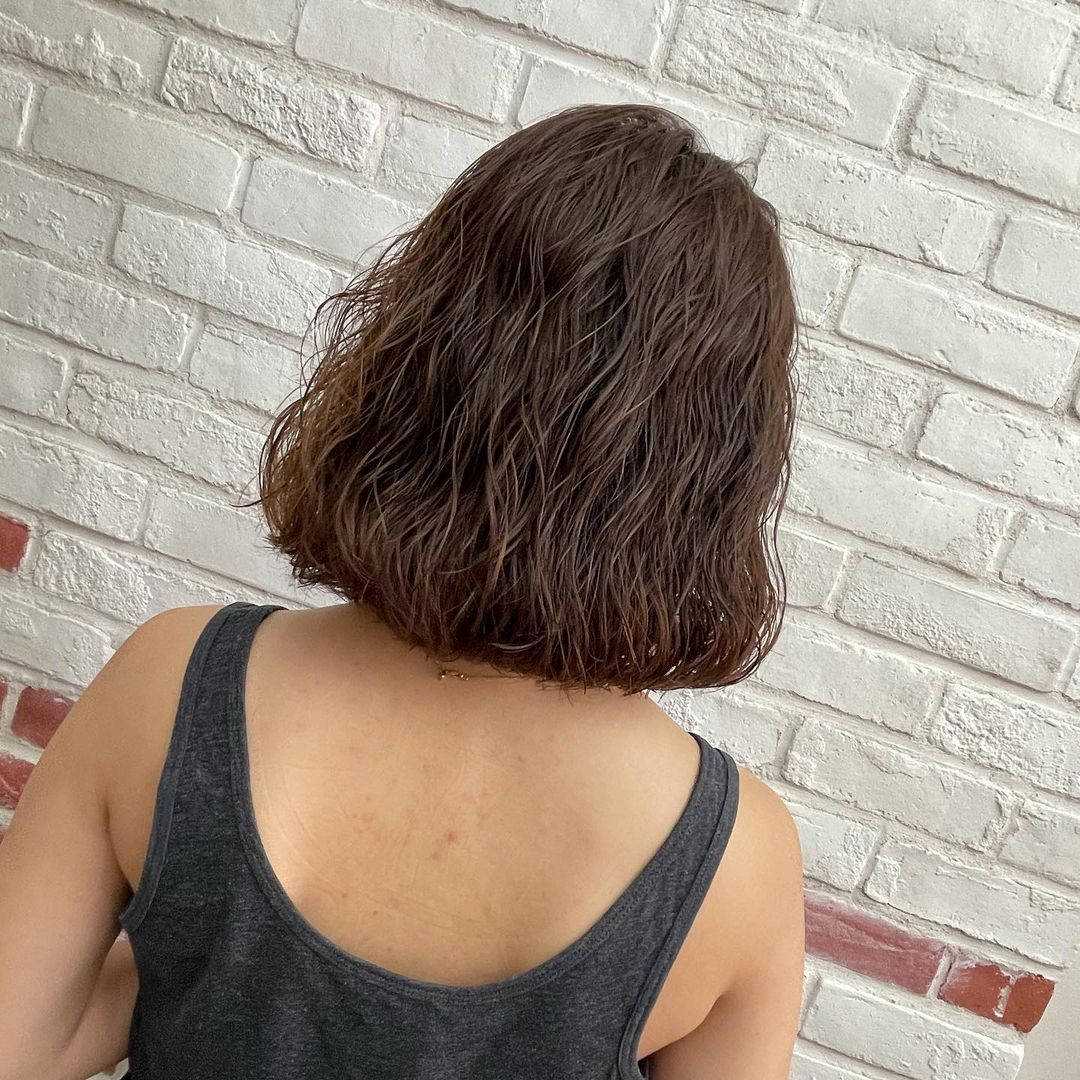 3. Loose Curls
Always have your hair curled.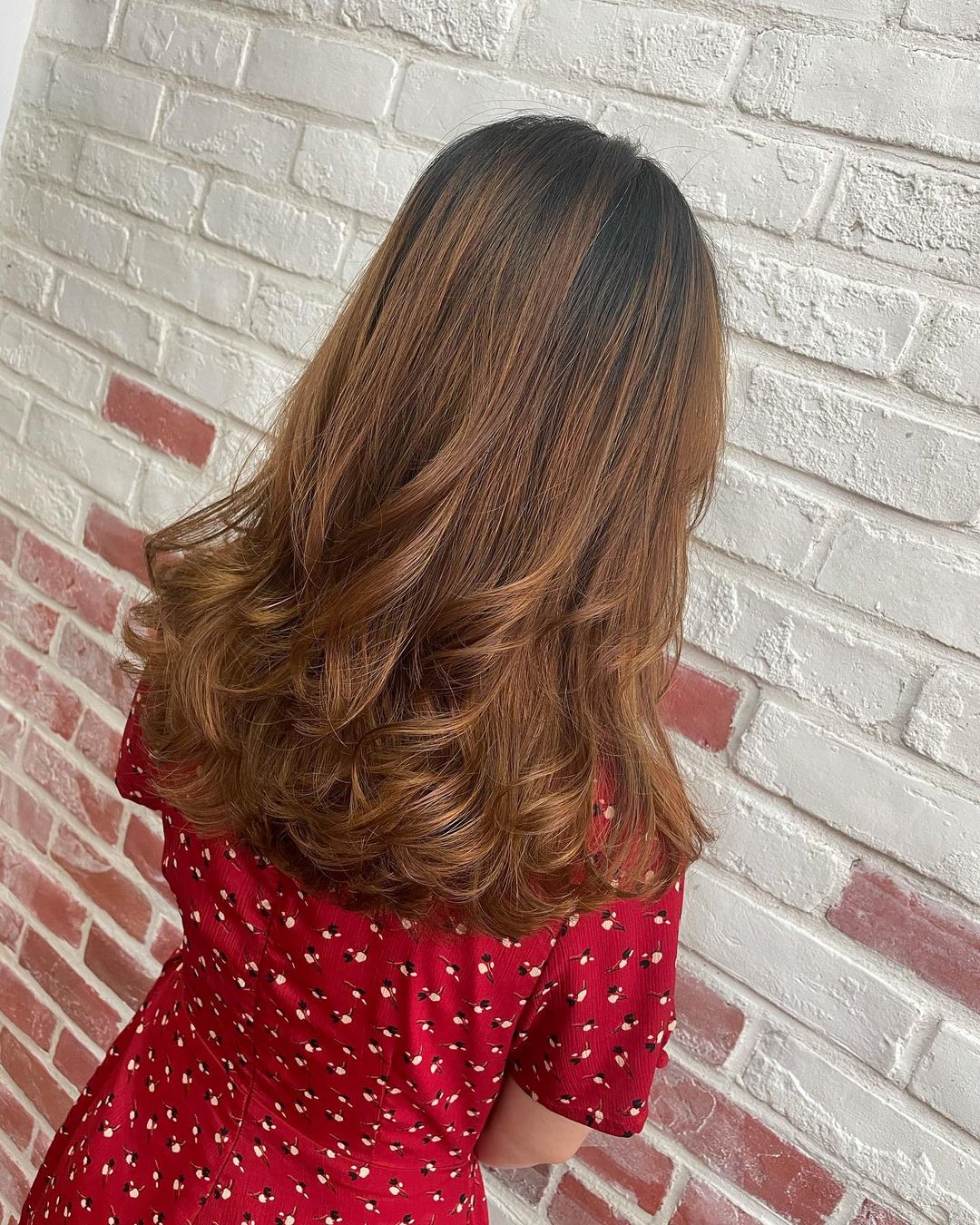 4 . Wave
This subtle wave is brought to you by a perm.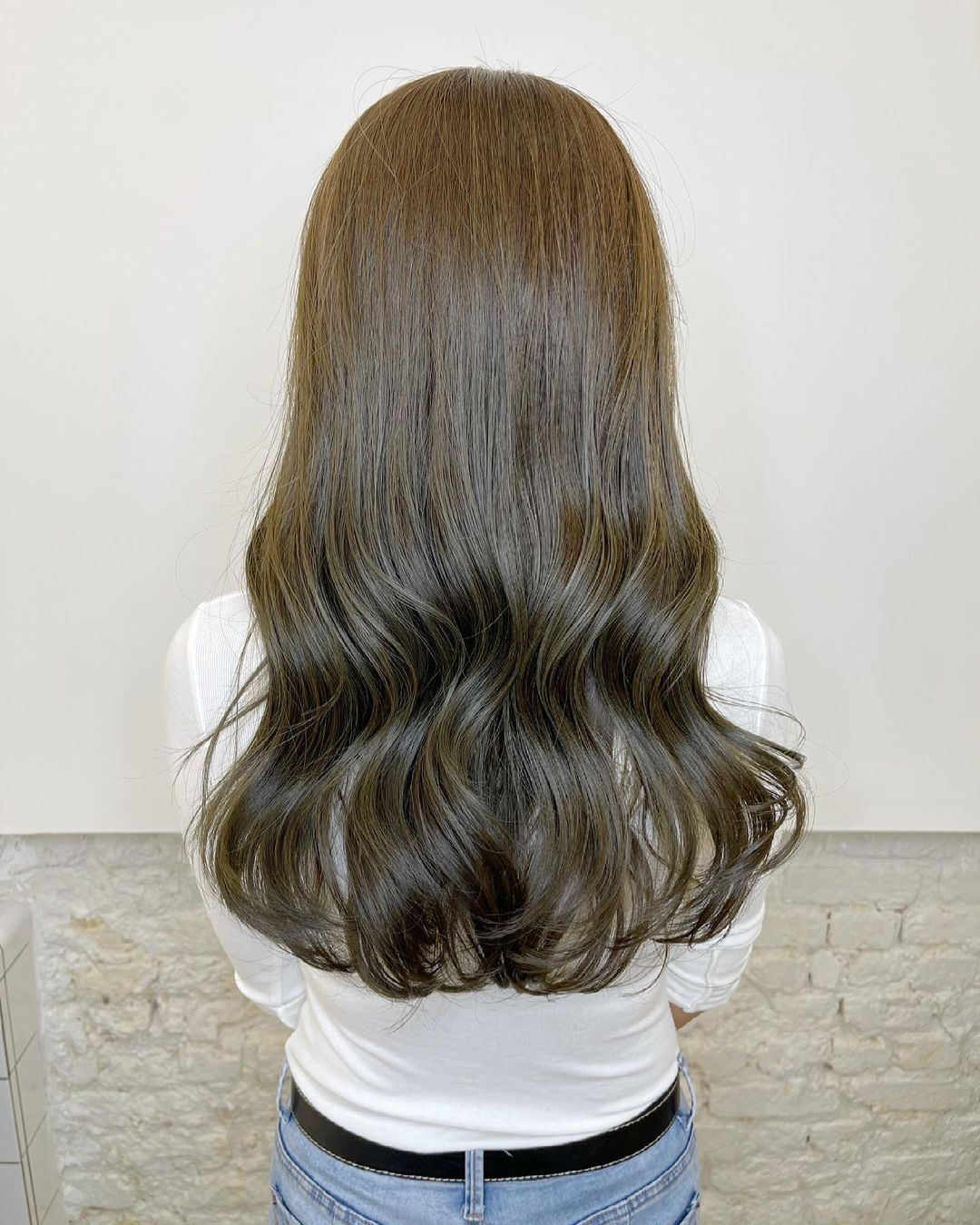 5. Bounce
Let your curls bounce.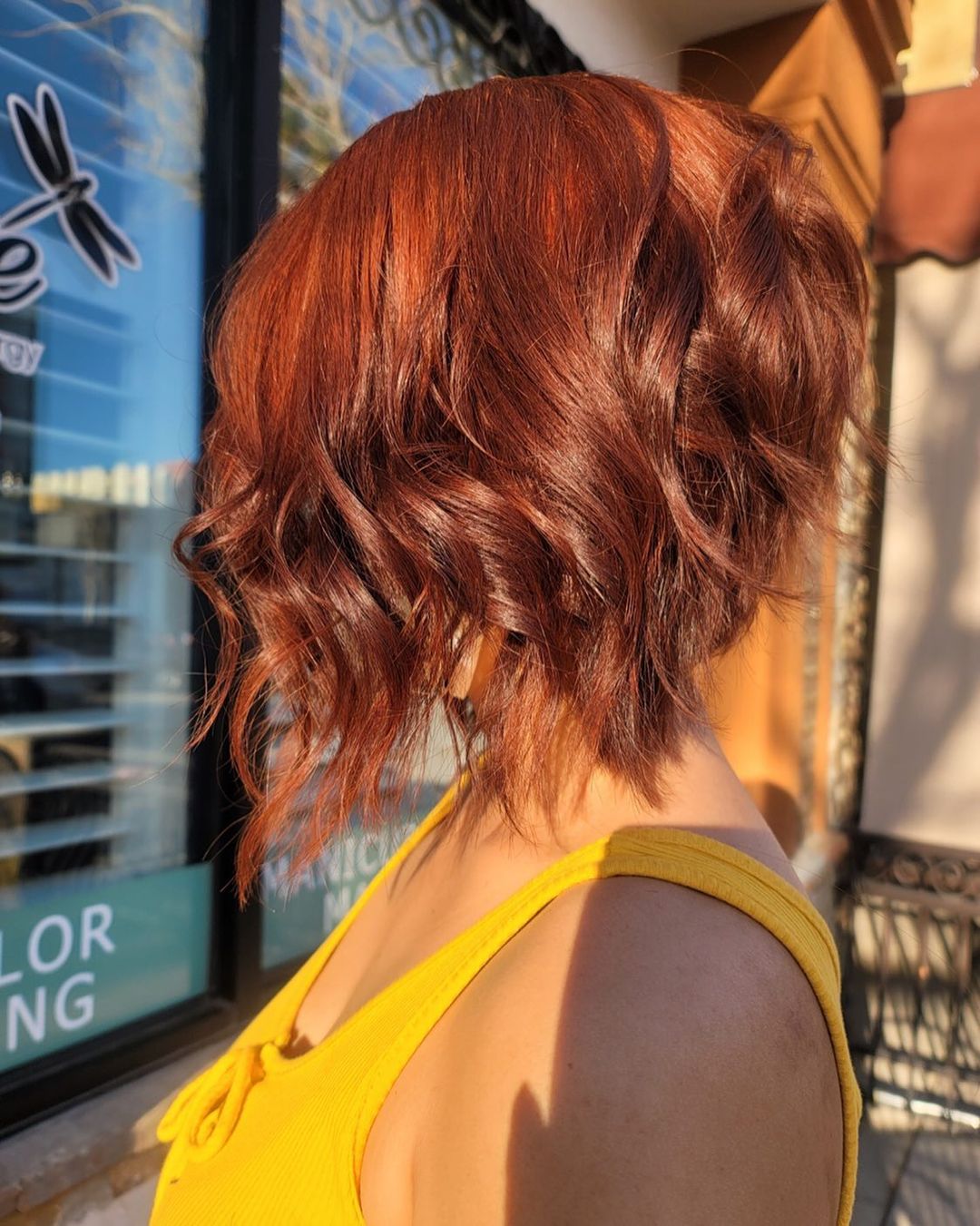 6. Volume
Get tons of volume with your perm.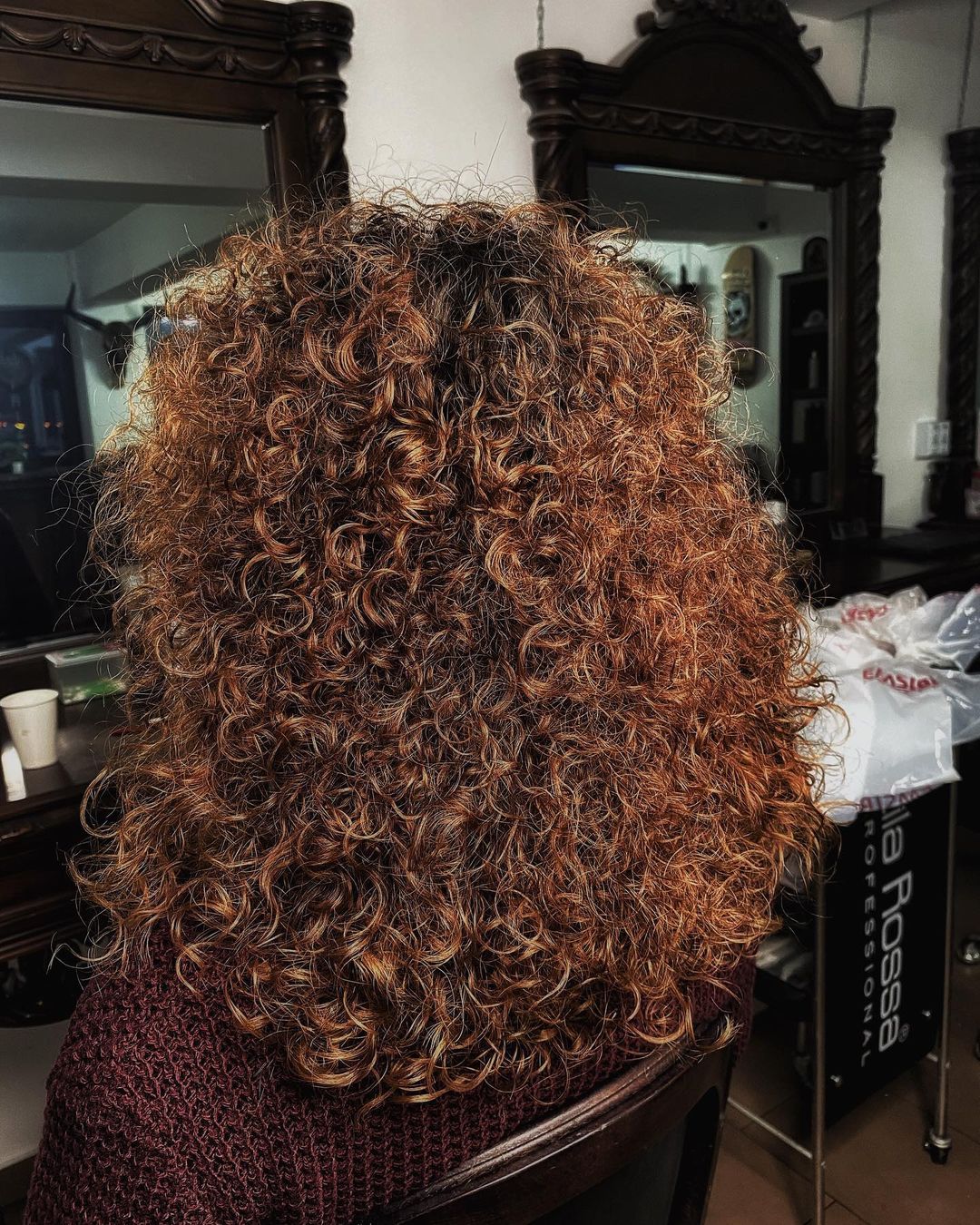 7. Romantic
These romantic curls can be possible with a perm.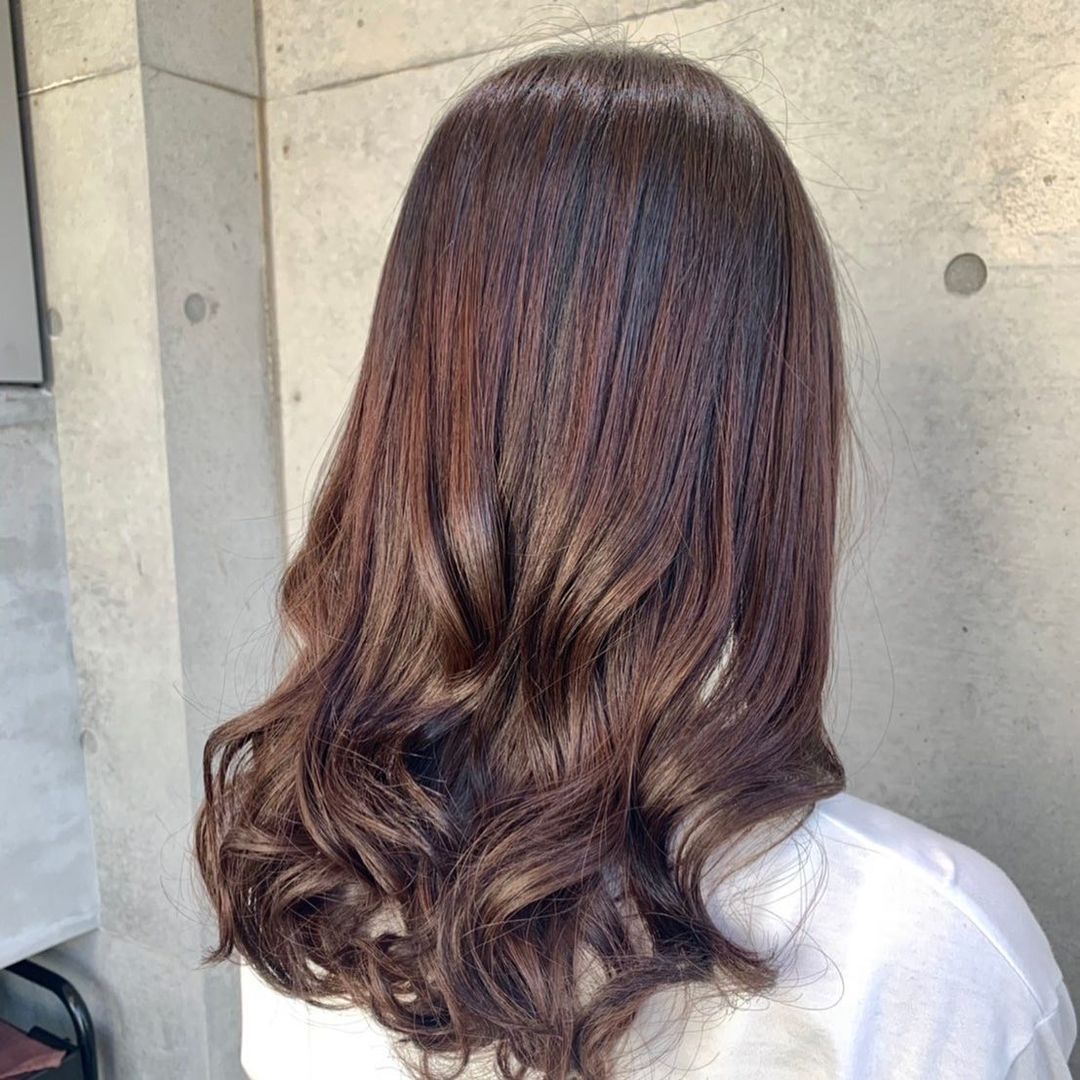 8. Lob
A lob is an amazing style to get a perm.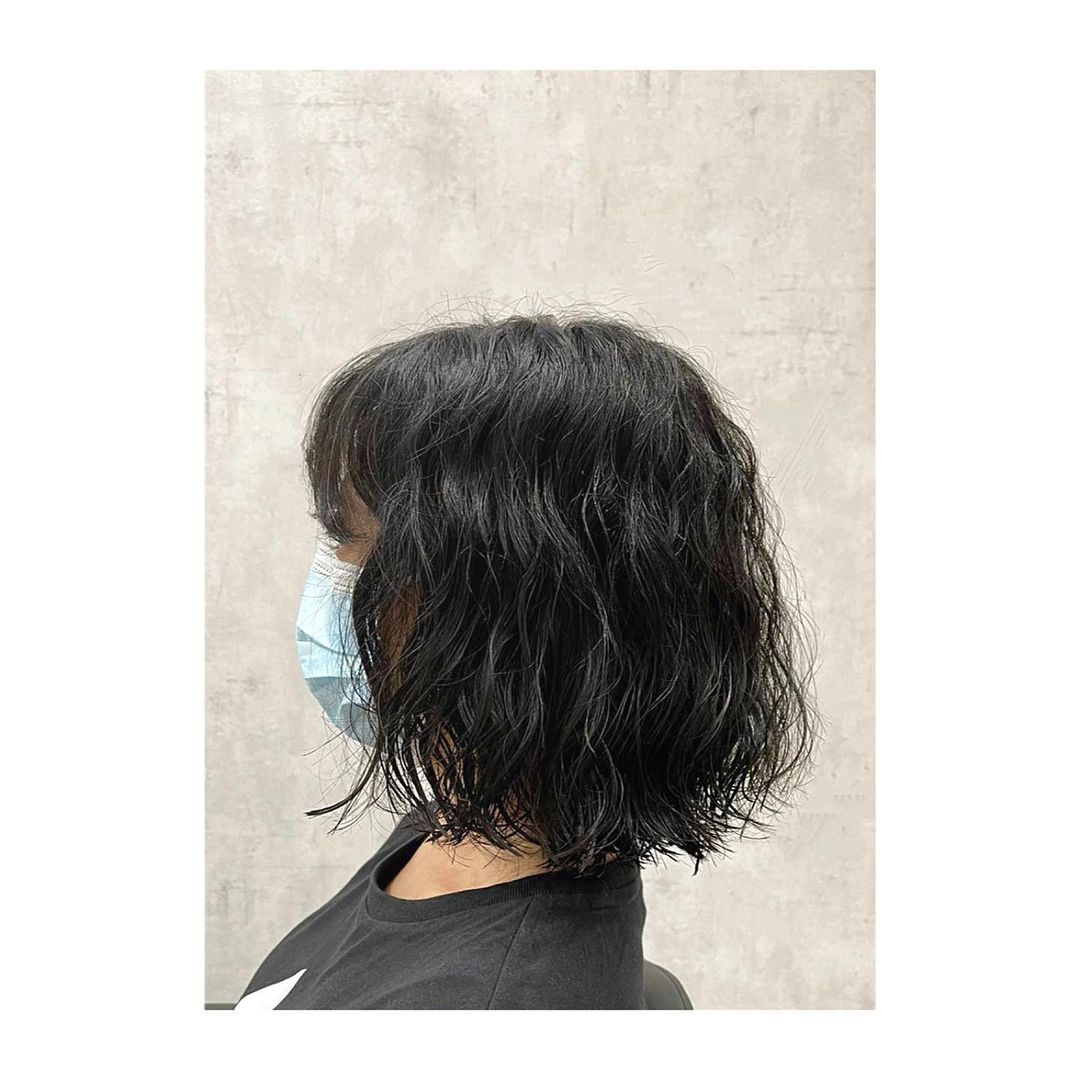 9. Blow Out
Get a blow out all the time with a perm.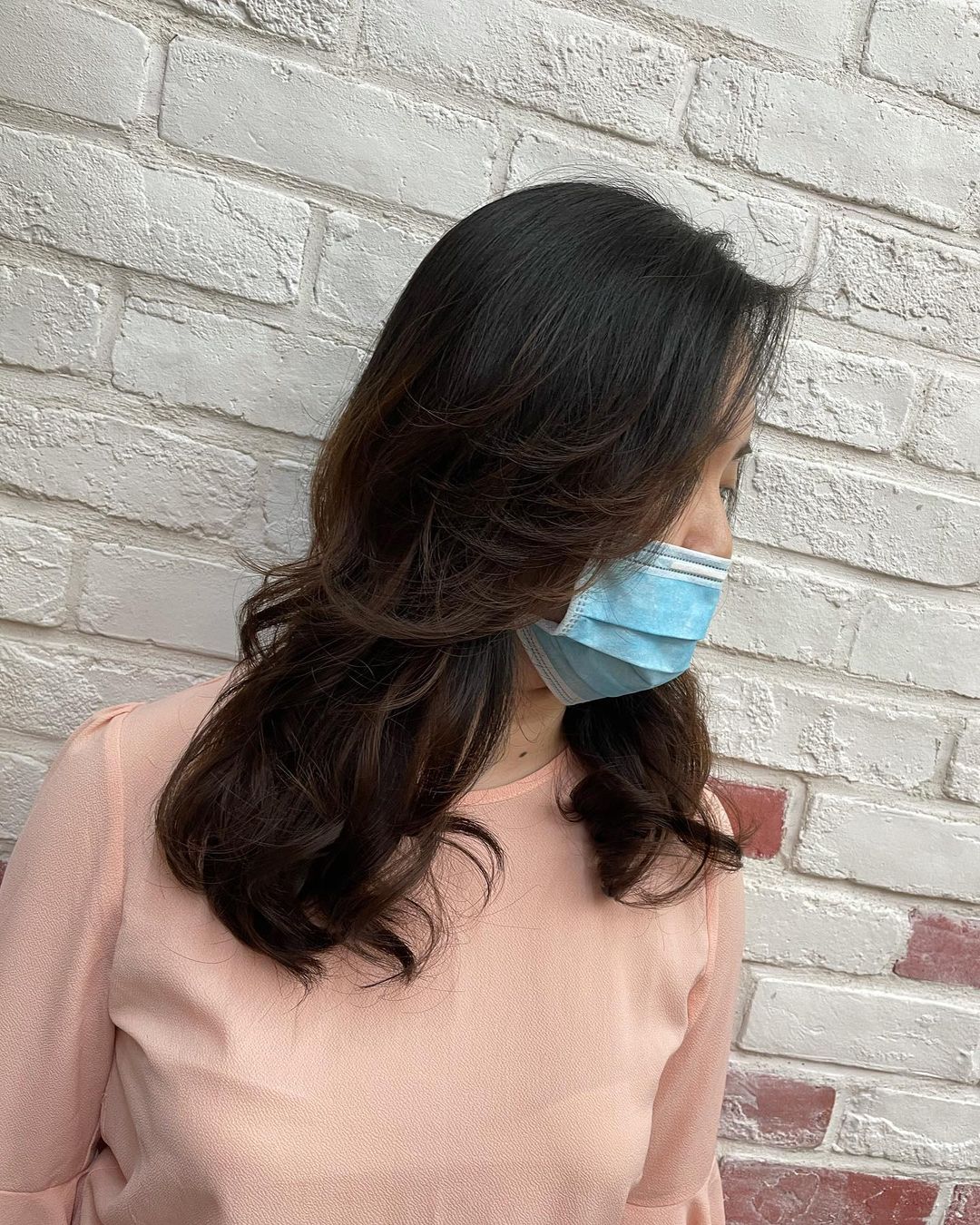 10. Tight Curls
Tight curls look perfect with a shorter style.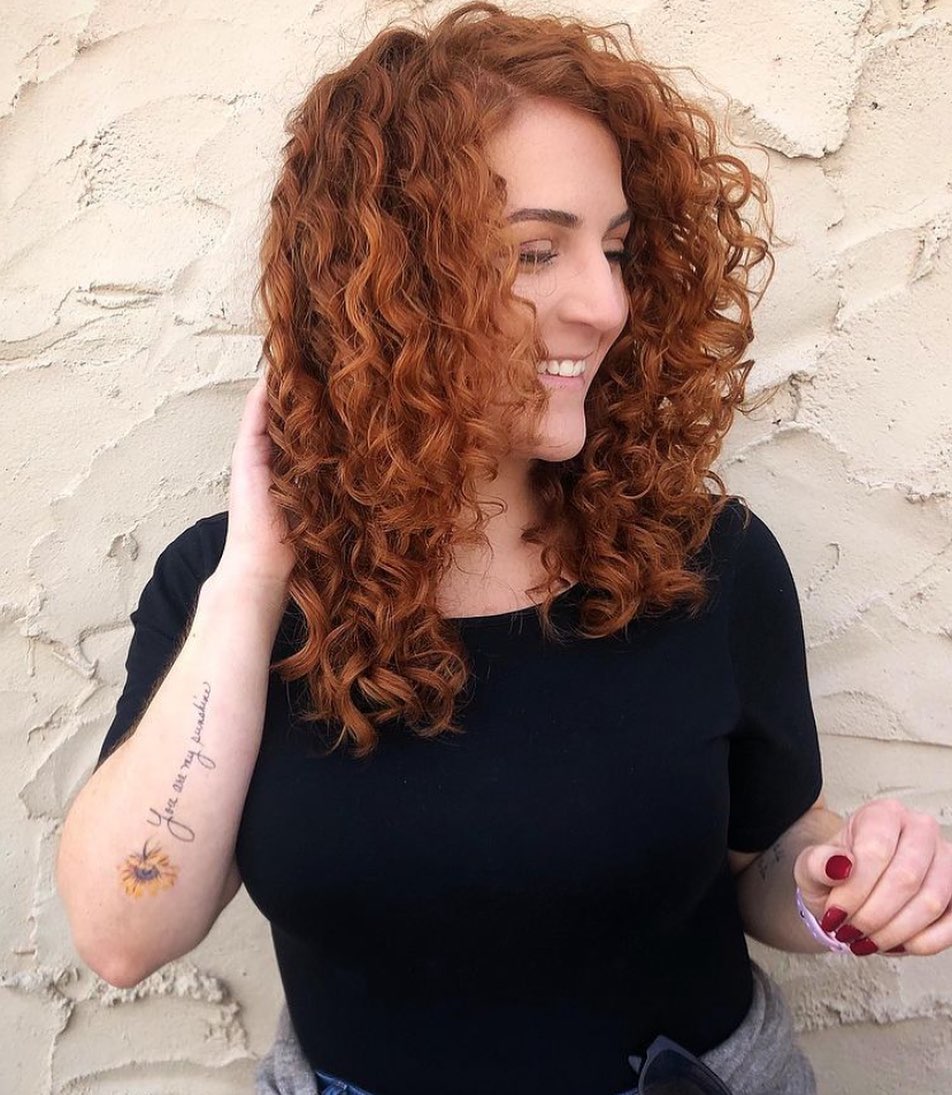 11. Texture
Get a lot of texture from a perm.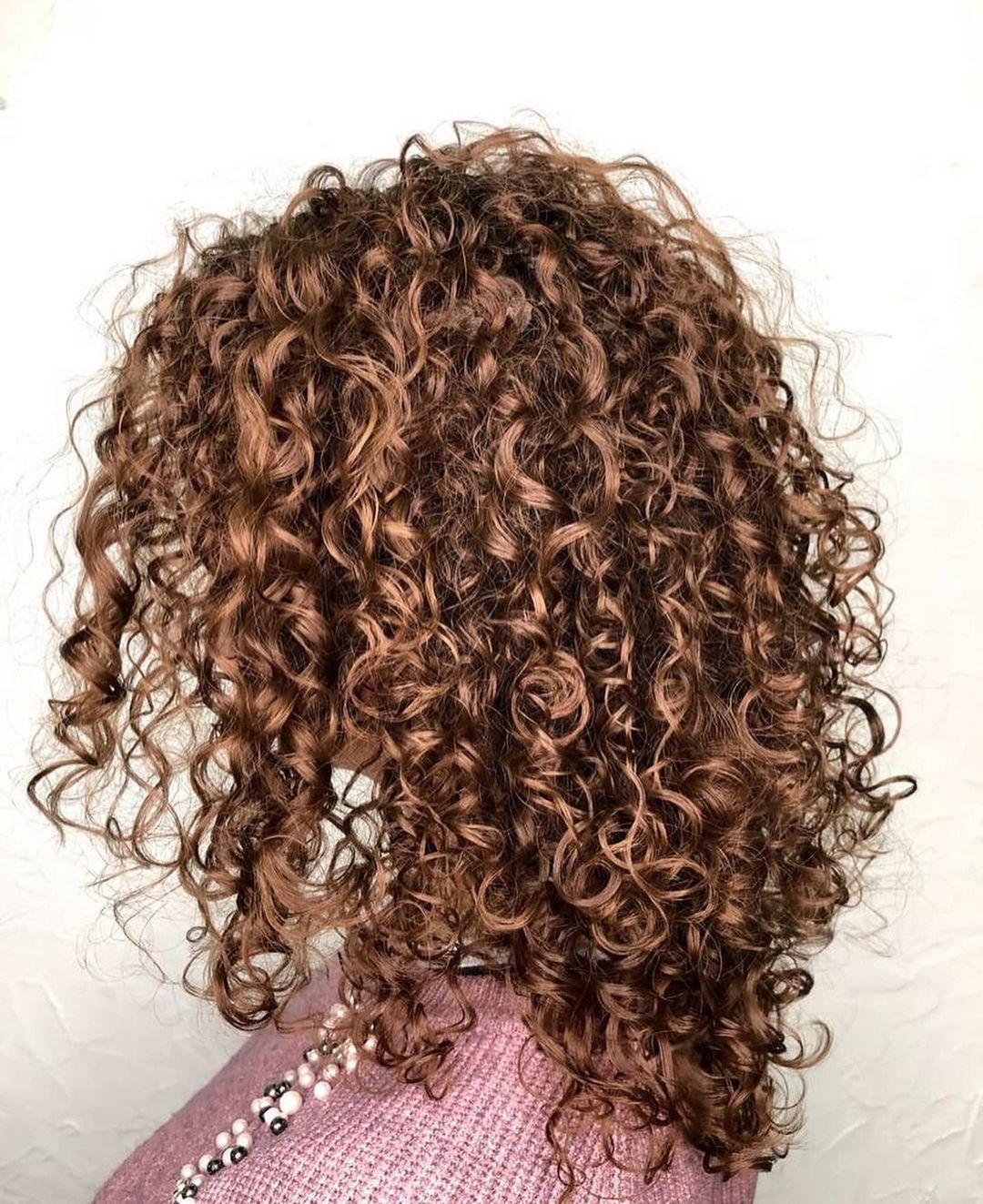 12. Messy Cut
A messy style can be done with a perm.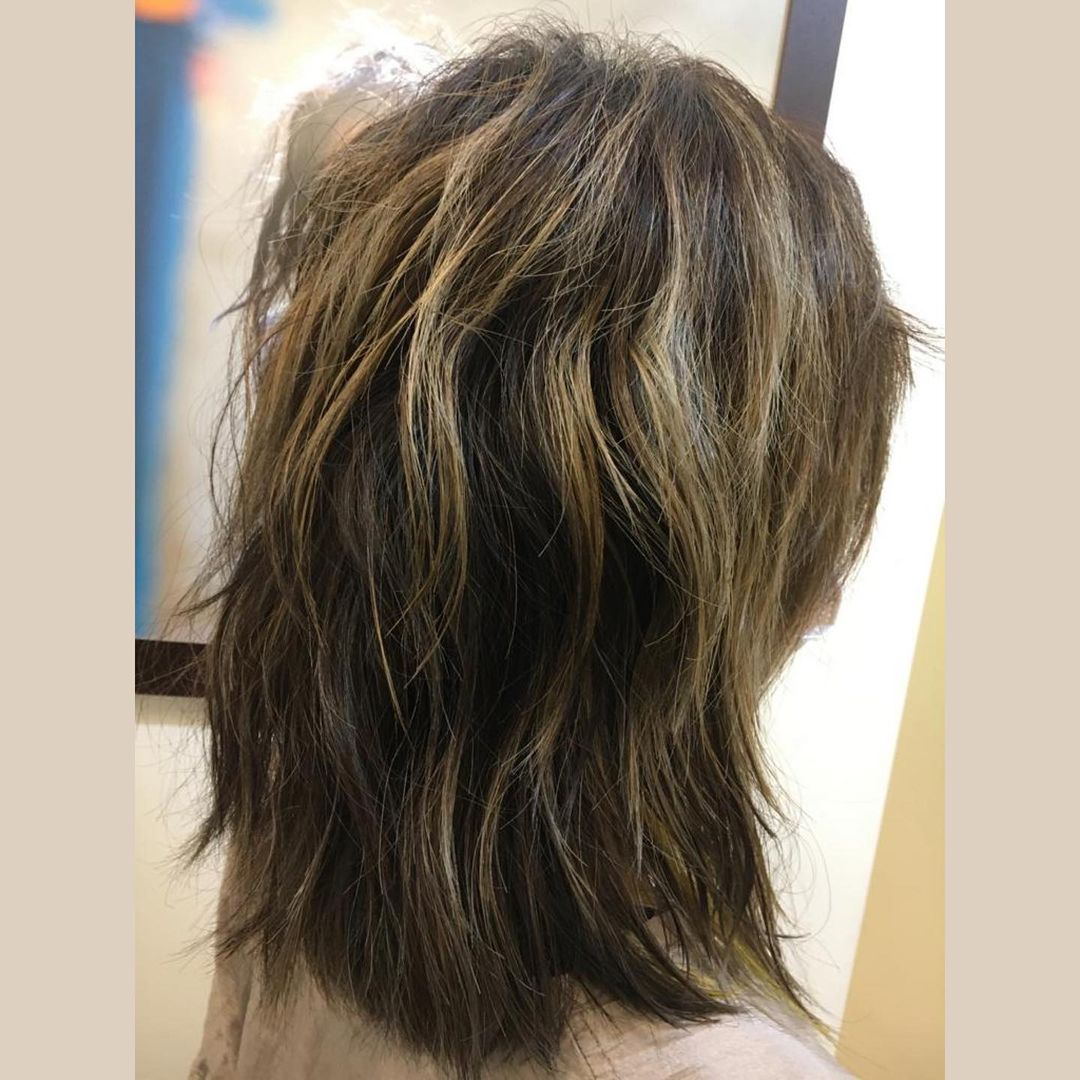 13. Grey Beauty
A grey coloring with a perm looks stunning.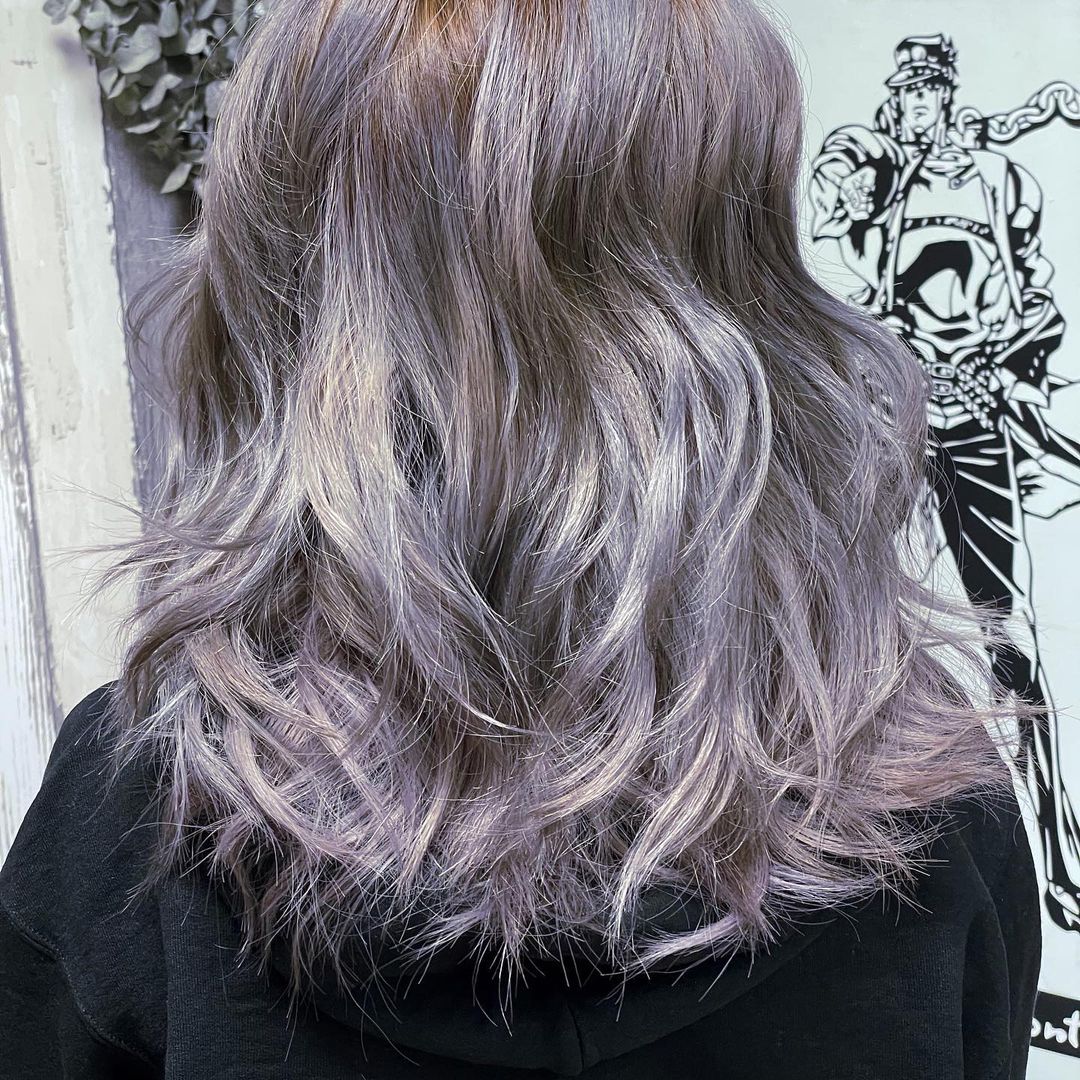 14. Soft
This soft look is perfect for everyday.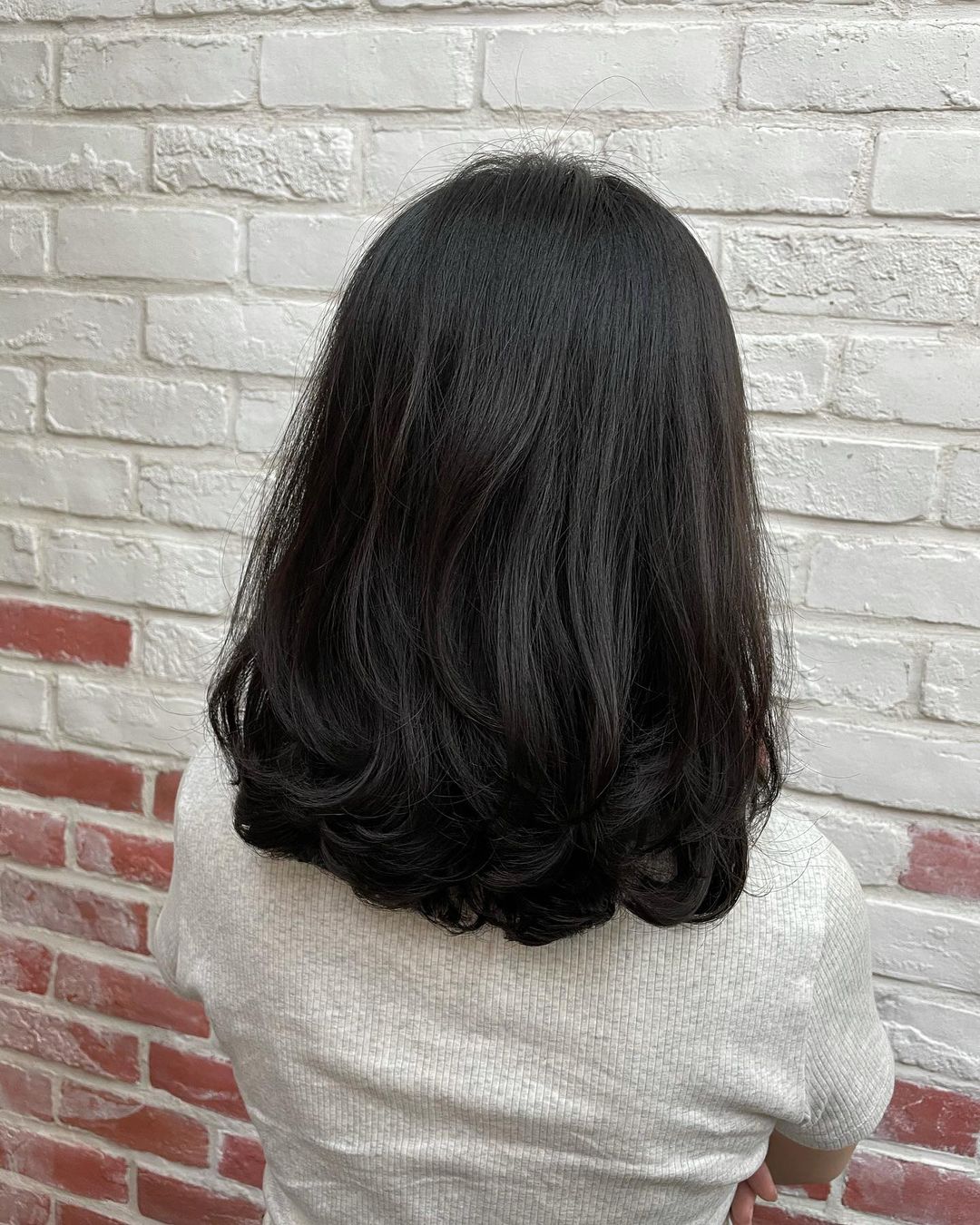 15. Throwback
If you like the throwback perm, try it out.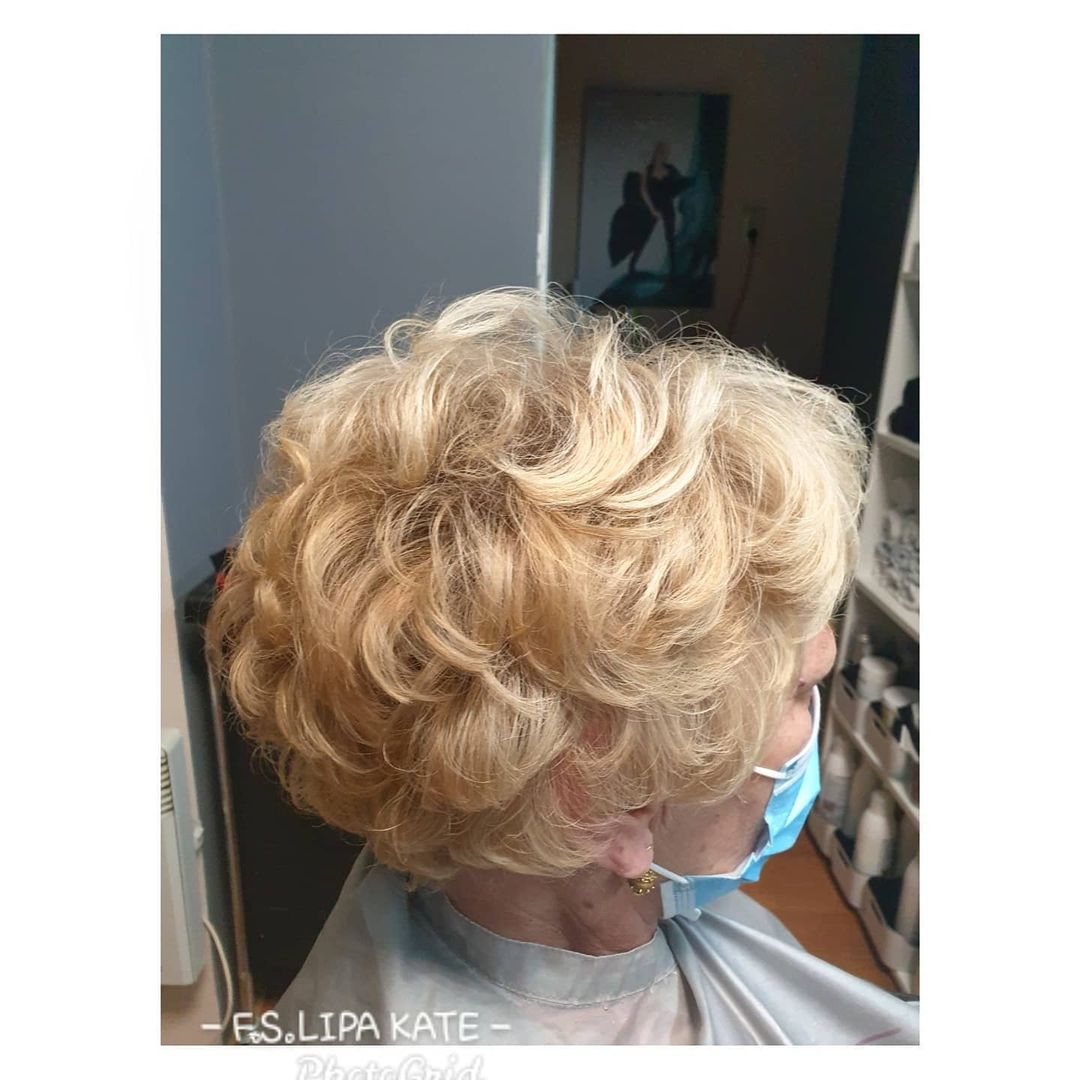 16. Ombre Waves
Pop an ombre color on your locks.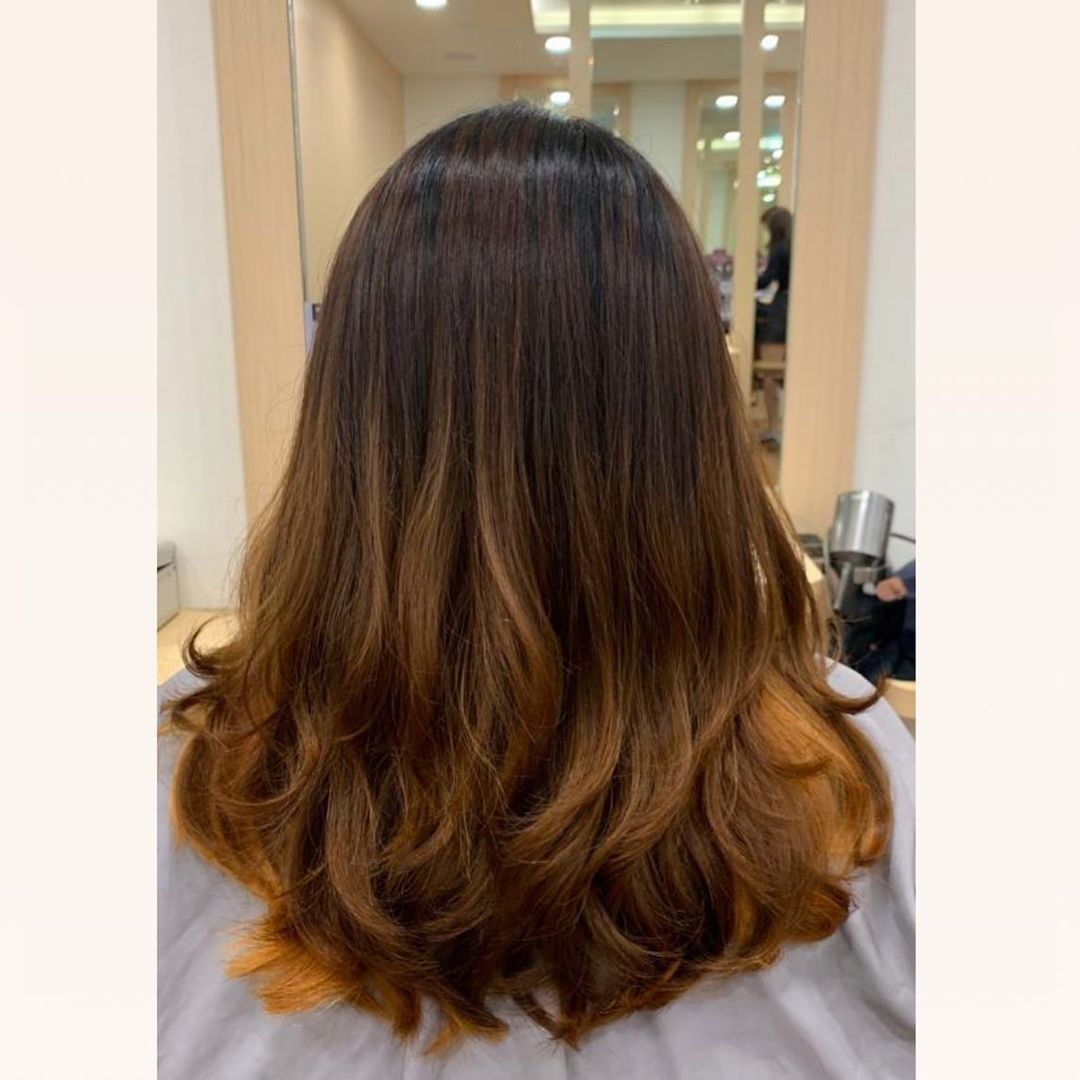 17. Coils
Tight curls make the best permed look.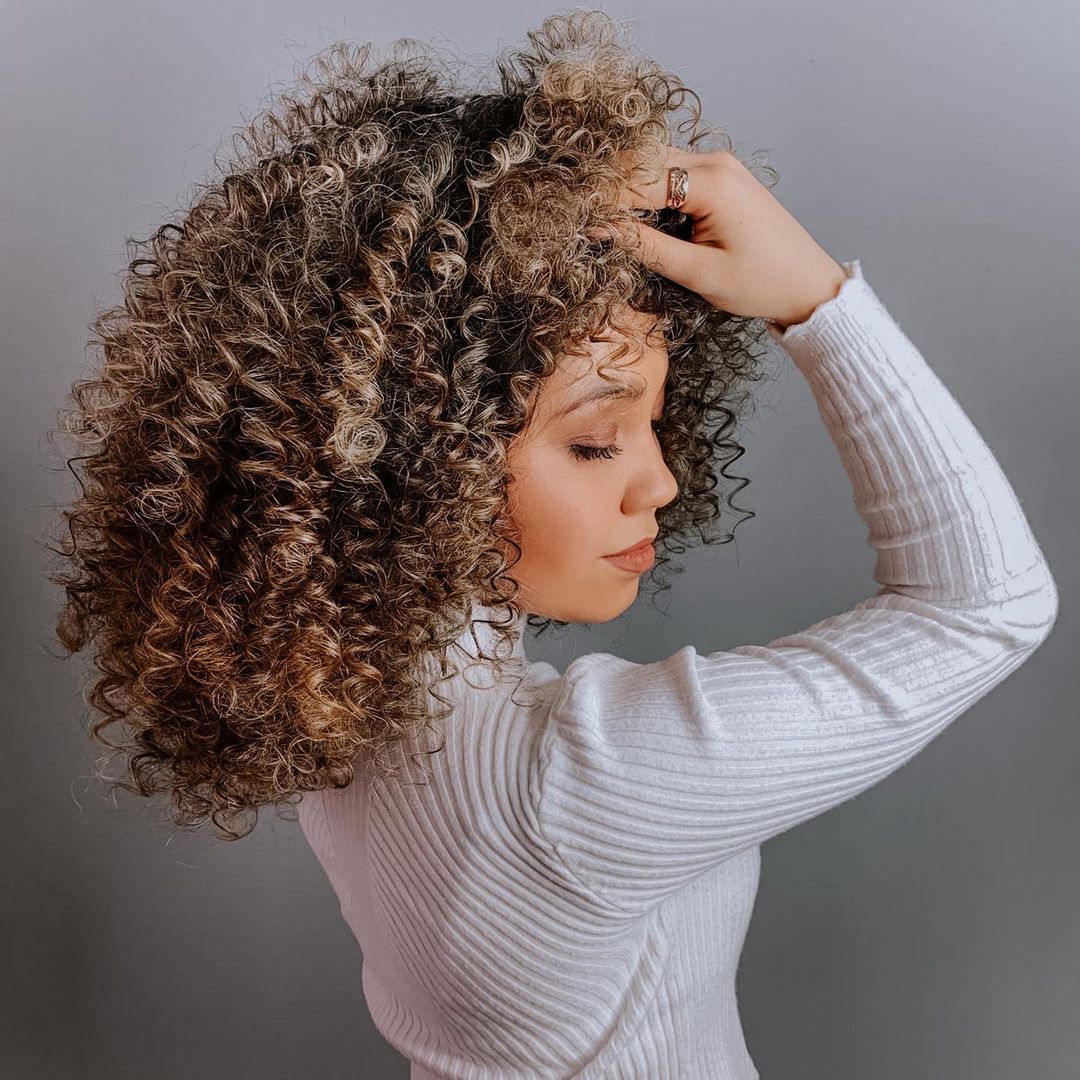 18. Digital Perm
Go the new route with a digital perm.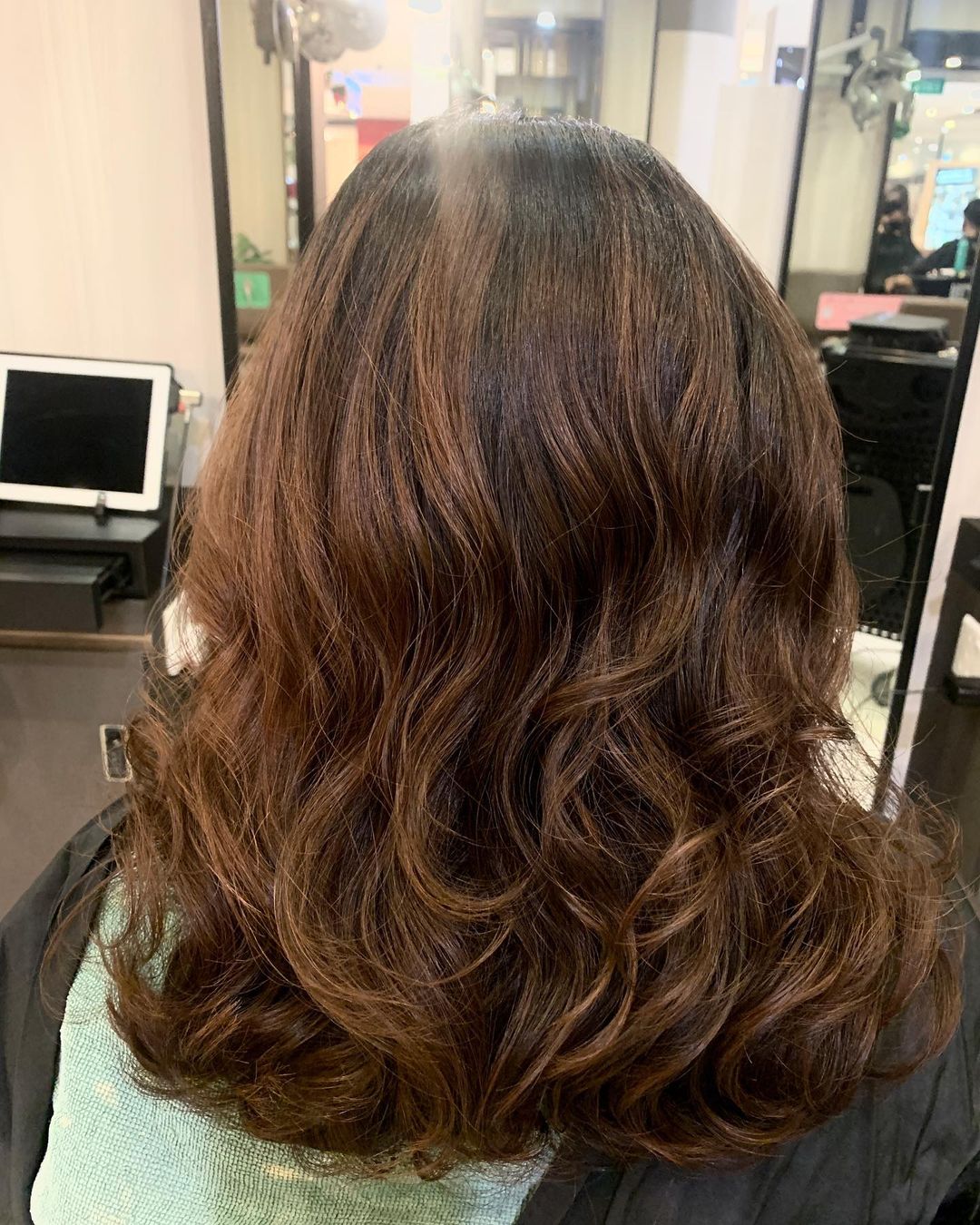 19. Pixie
Adding a perm to your pixie will leave you will a beautiful finished look.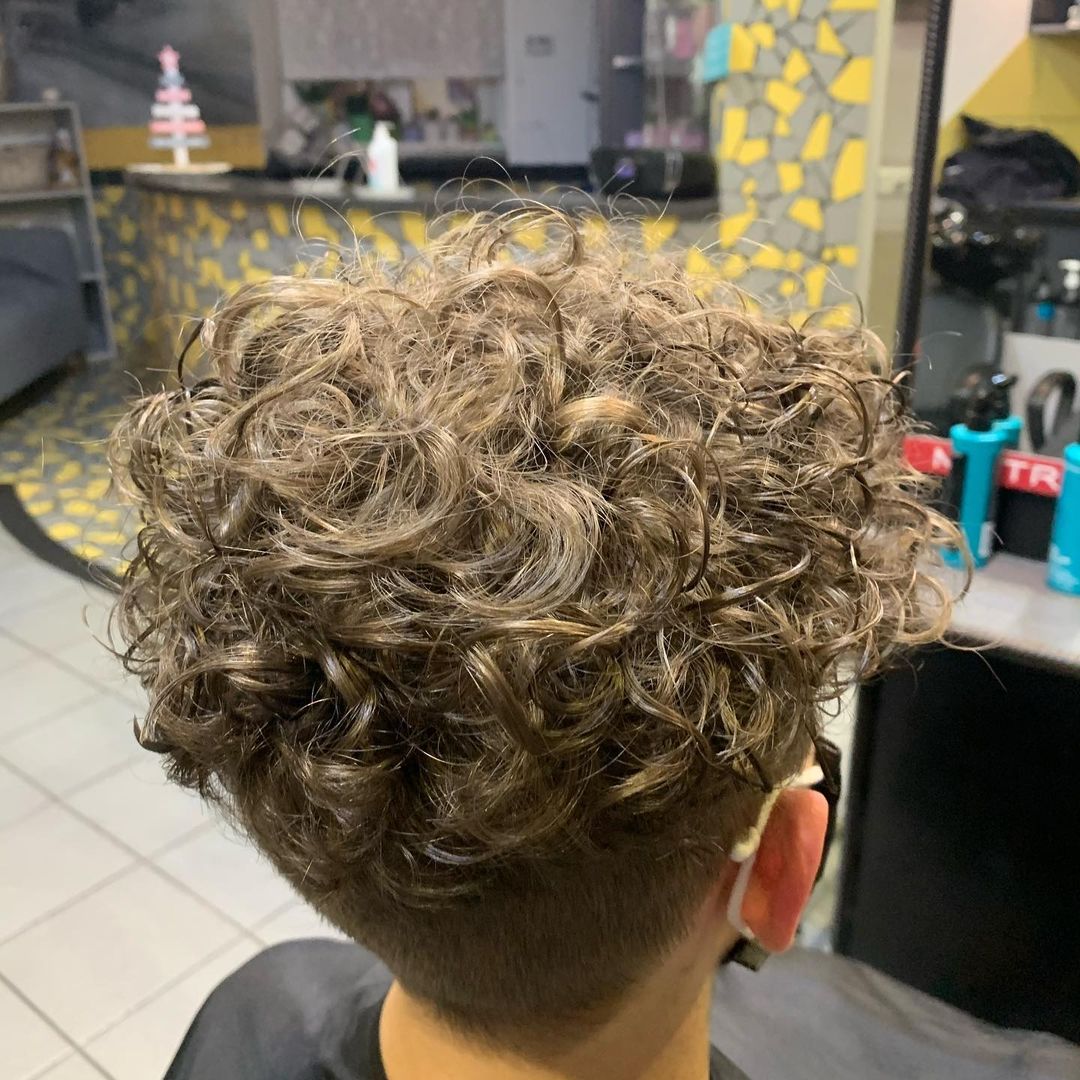 20. Chop
A chopped bob with a slight perm makes an amazing look.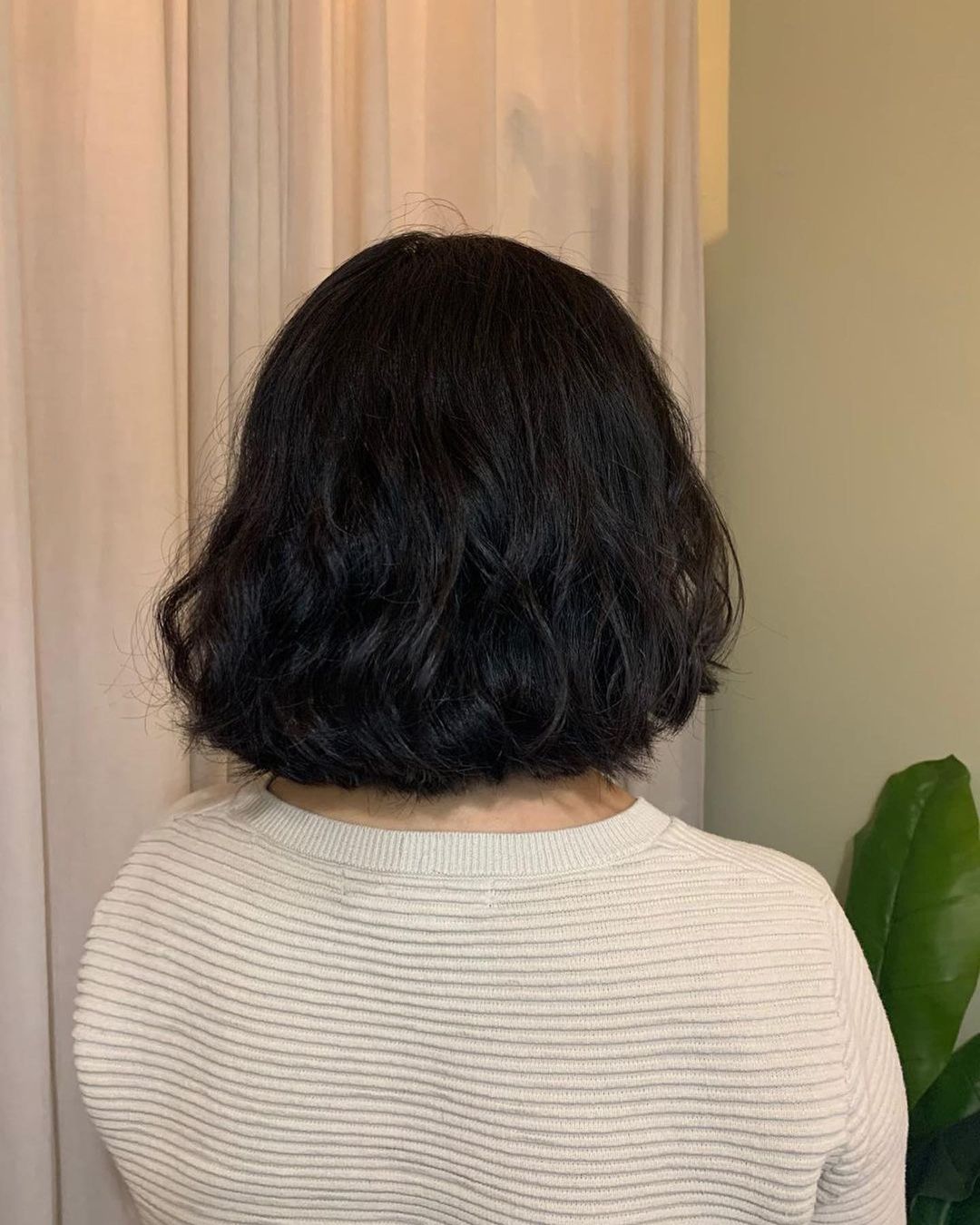 21. Chestnut
A chestnut perm is all you need.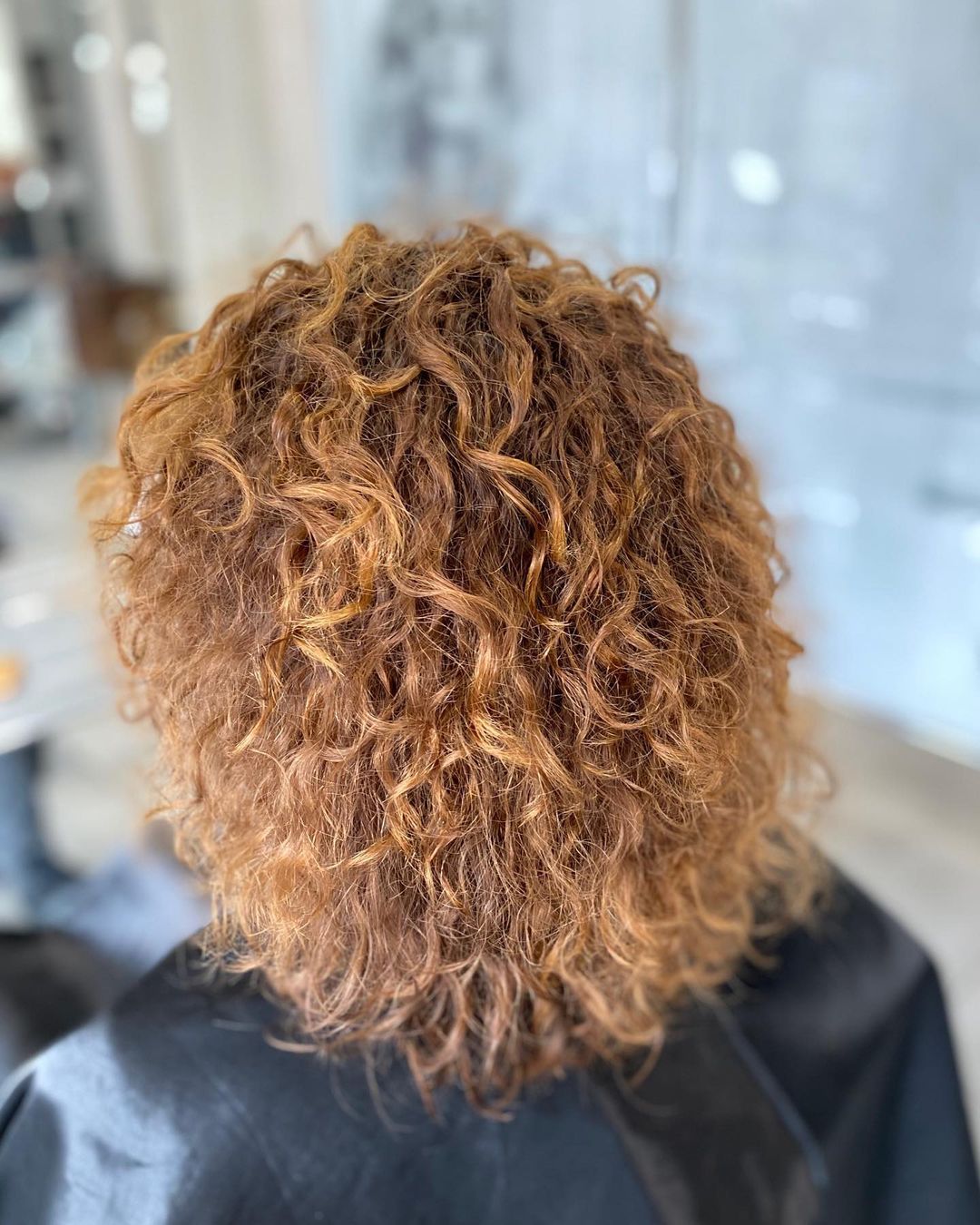 22. Cut
Cut your hair short and leave a perm in the rest of it.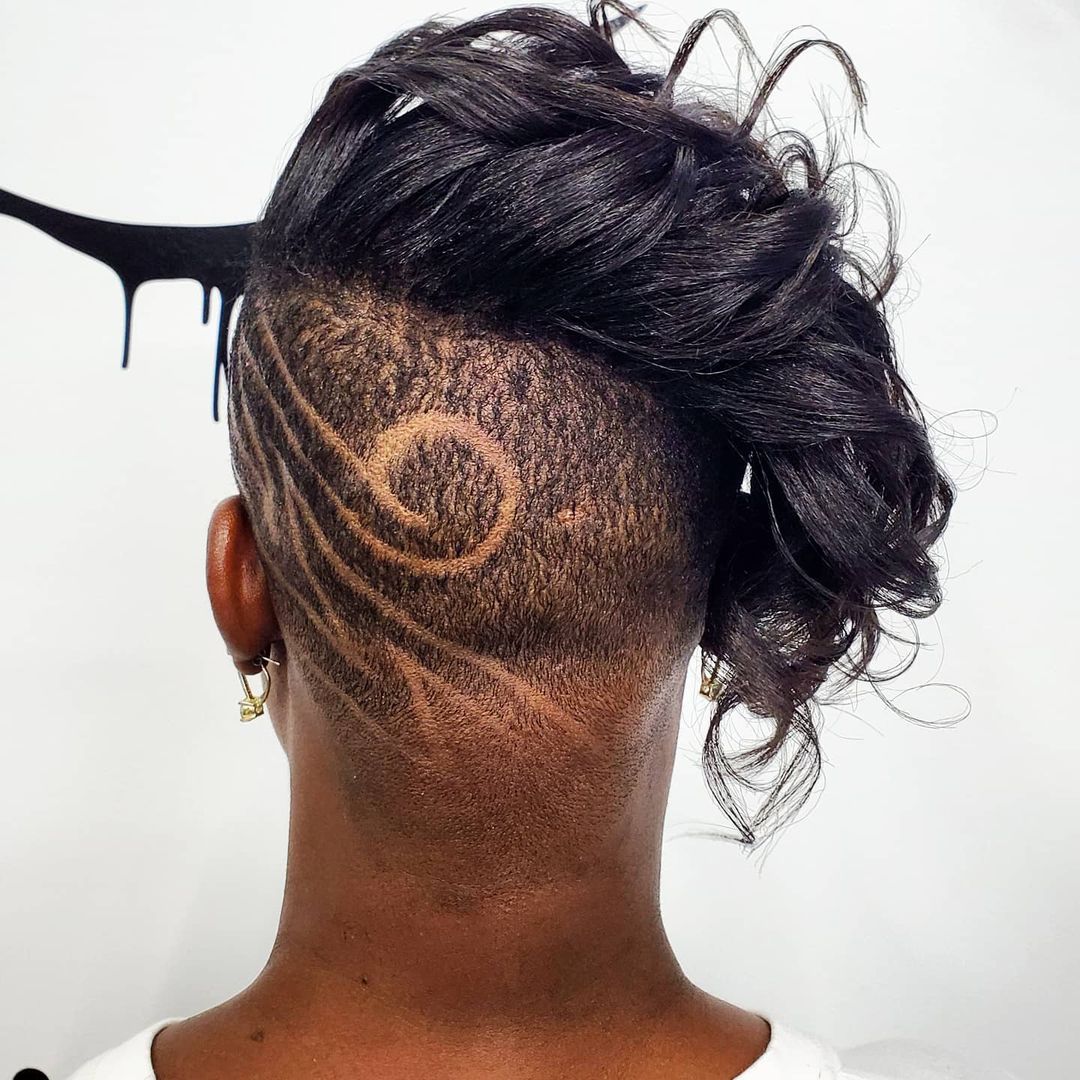 23. Ponytail
You can wear you perm in a nice pulled back look.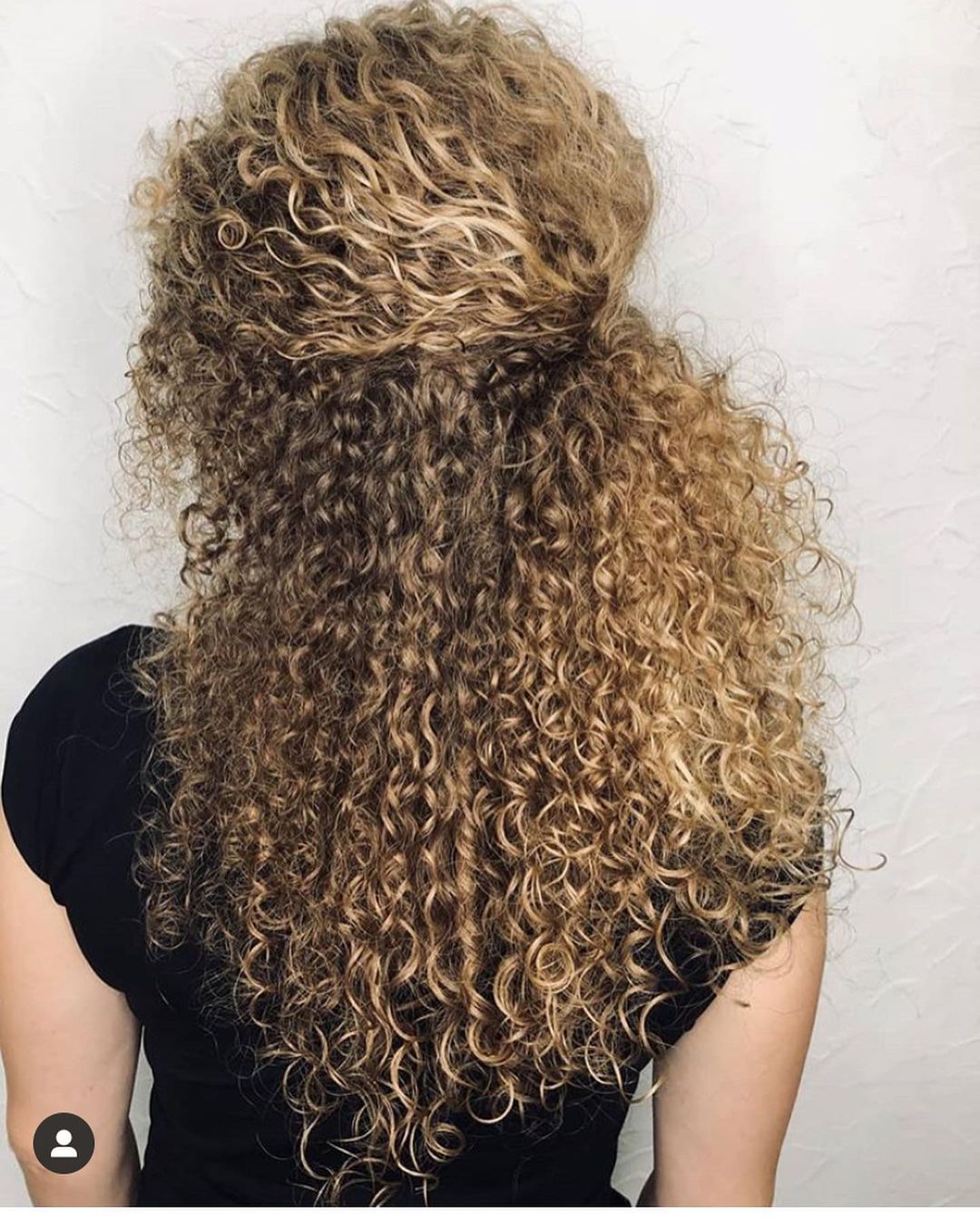 24. Mohawk
Go for a mohawk, then perm it.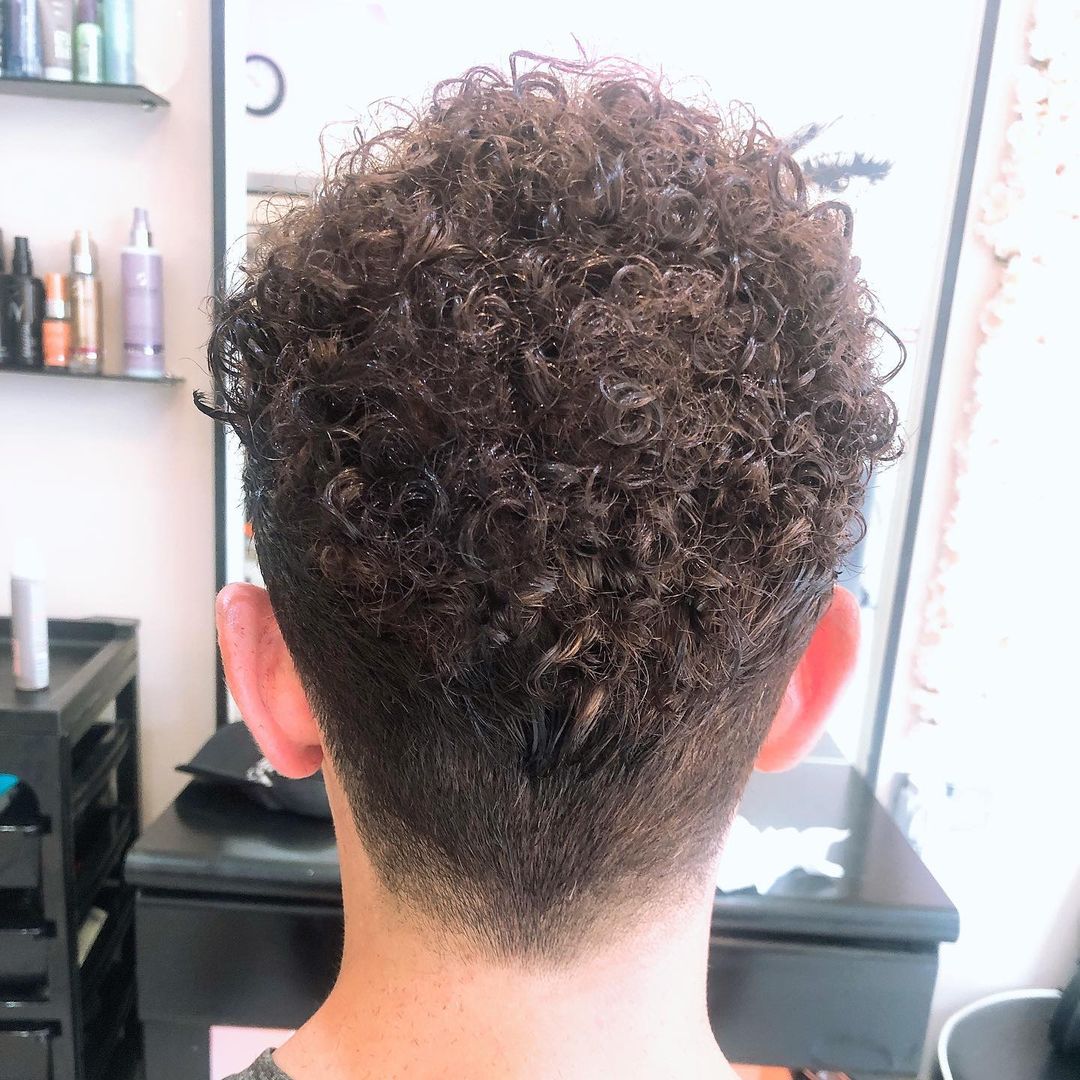 25. Wild
You can have a lot of fun with your perm.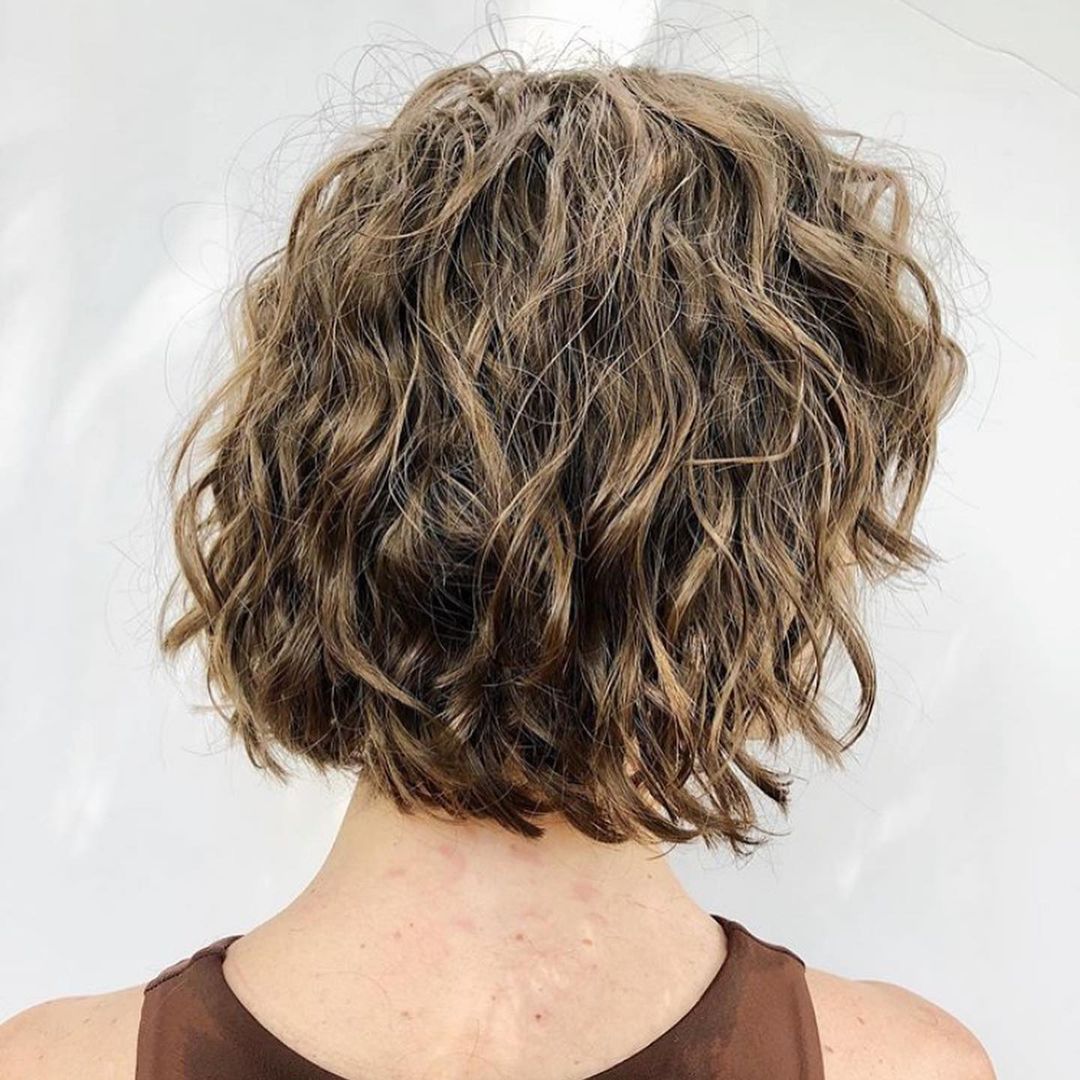 26. Longer Pixie
Really take your pixie up a level.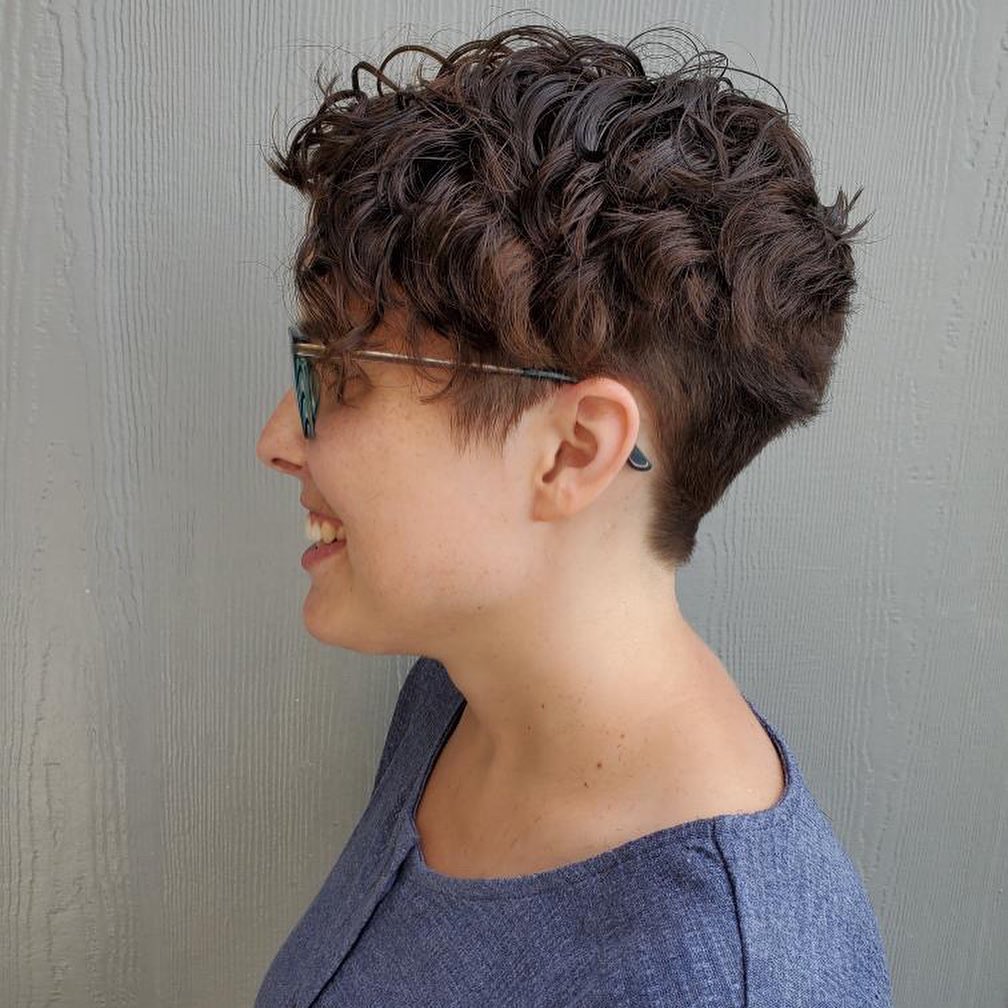 27. Princess
You'll feel like a princess with your perm.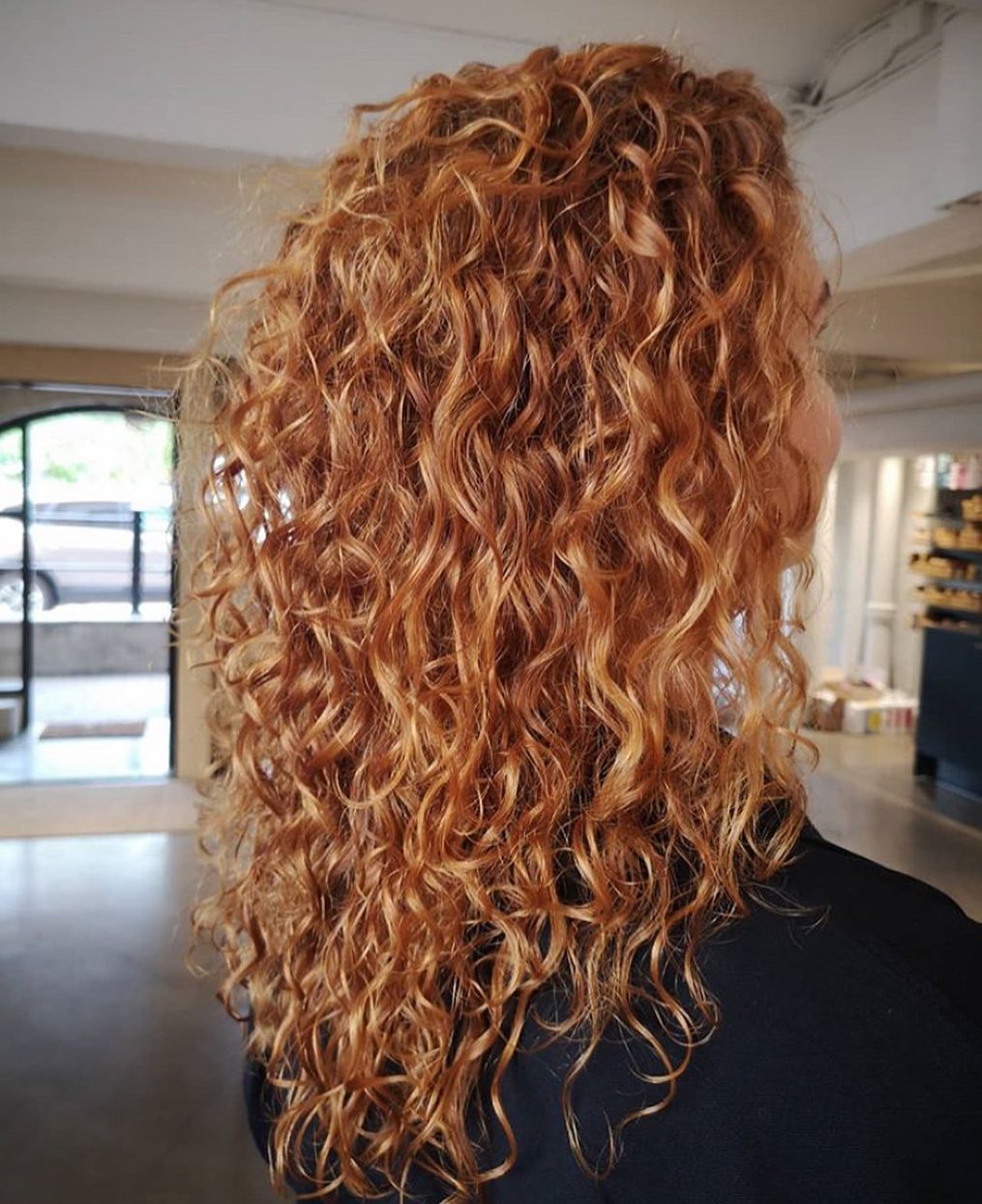 28. Rounded Perm
Add some dimension to your hair.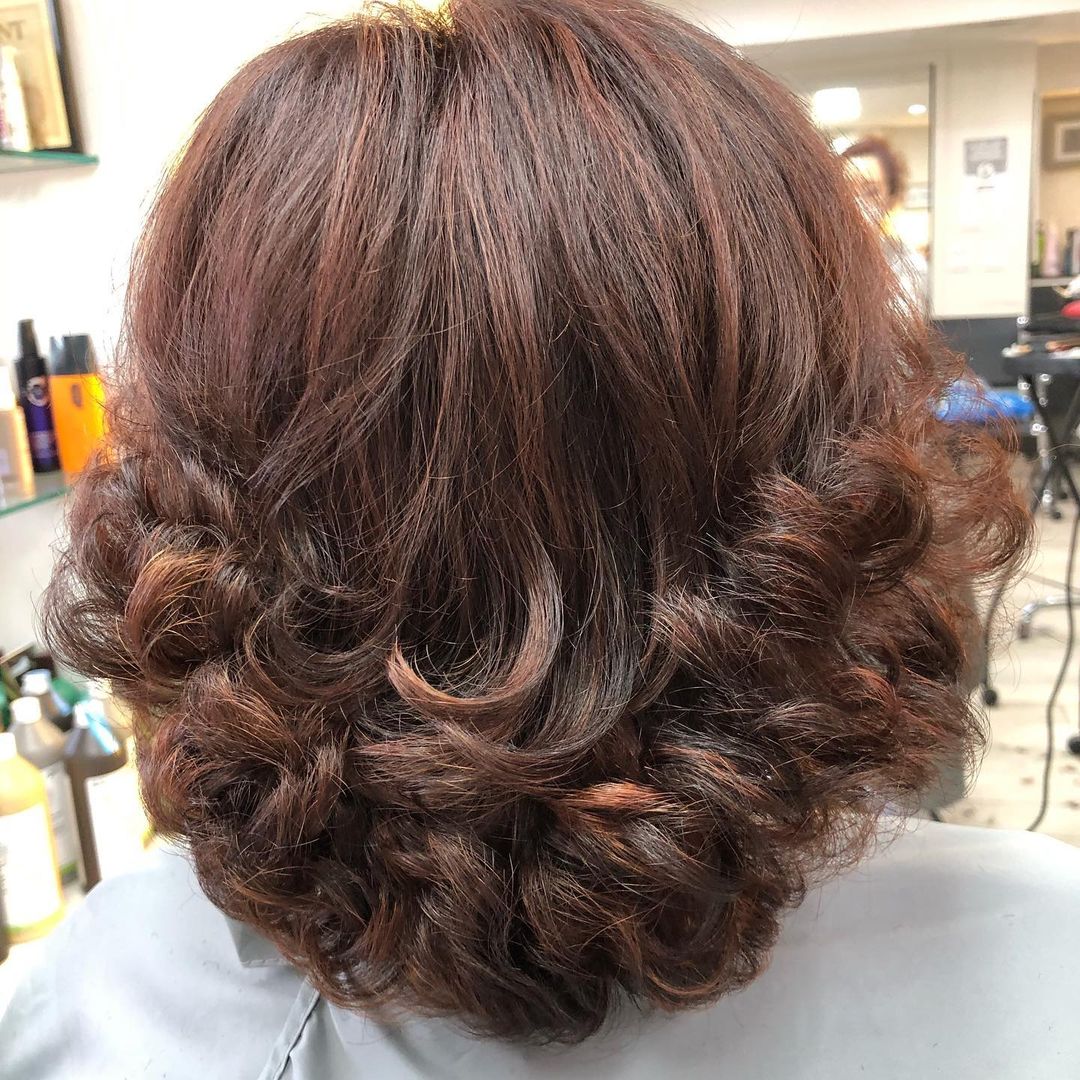 29. Vivid
Let your hair and perm pop with some color.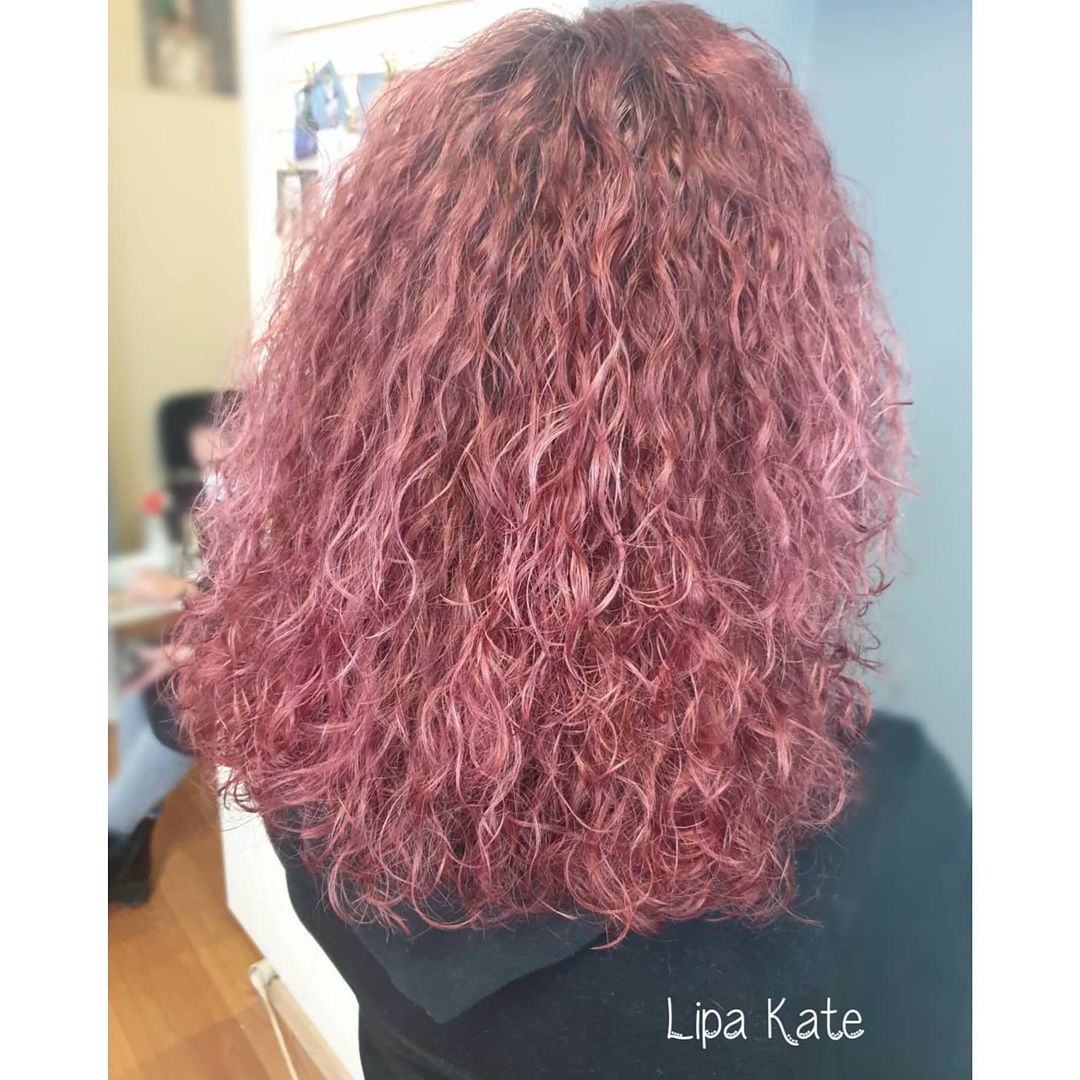 30. Wind Blown
Perms have come a long way.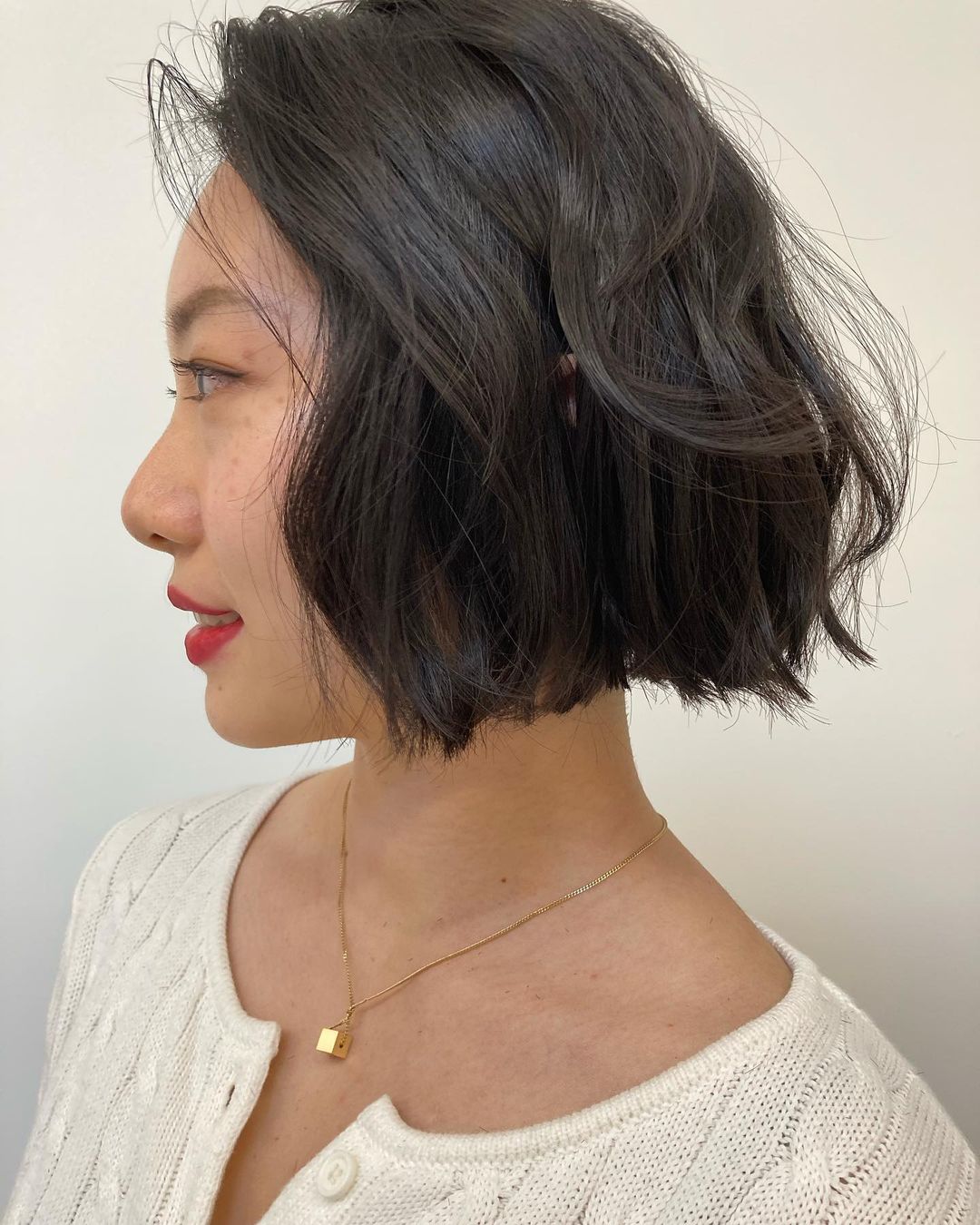 Perms were once a style people didn't like, but today the technology has changed and you can get an amazing style all thanks to a perm.