There is something about platinum hair that just looks stunning. Going this light can be a little intense but once you make the switch, you'll love the end result of your hair. Platinum hair color is perfect to get that summer look or if you're trying to brighten up your winter, a perfect platinum hair dye will do the trick. Remember though, going platinum can take some time especially if your hair is on the darker side, so be patient with the process.
These are a few of our favorite platinum blonde hairstyles with highlights, that are worth trying out.
1. Spring Platinum
Don't color all your hair platinum for a nice look.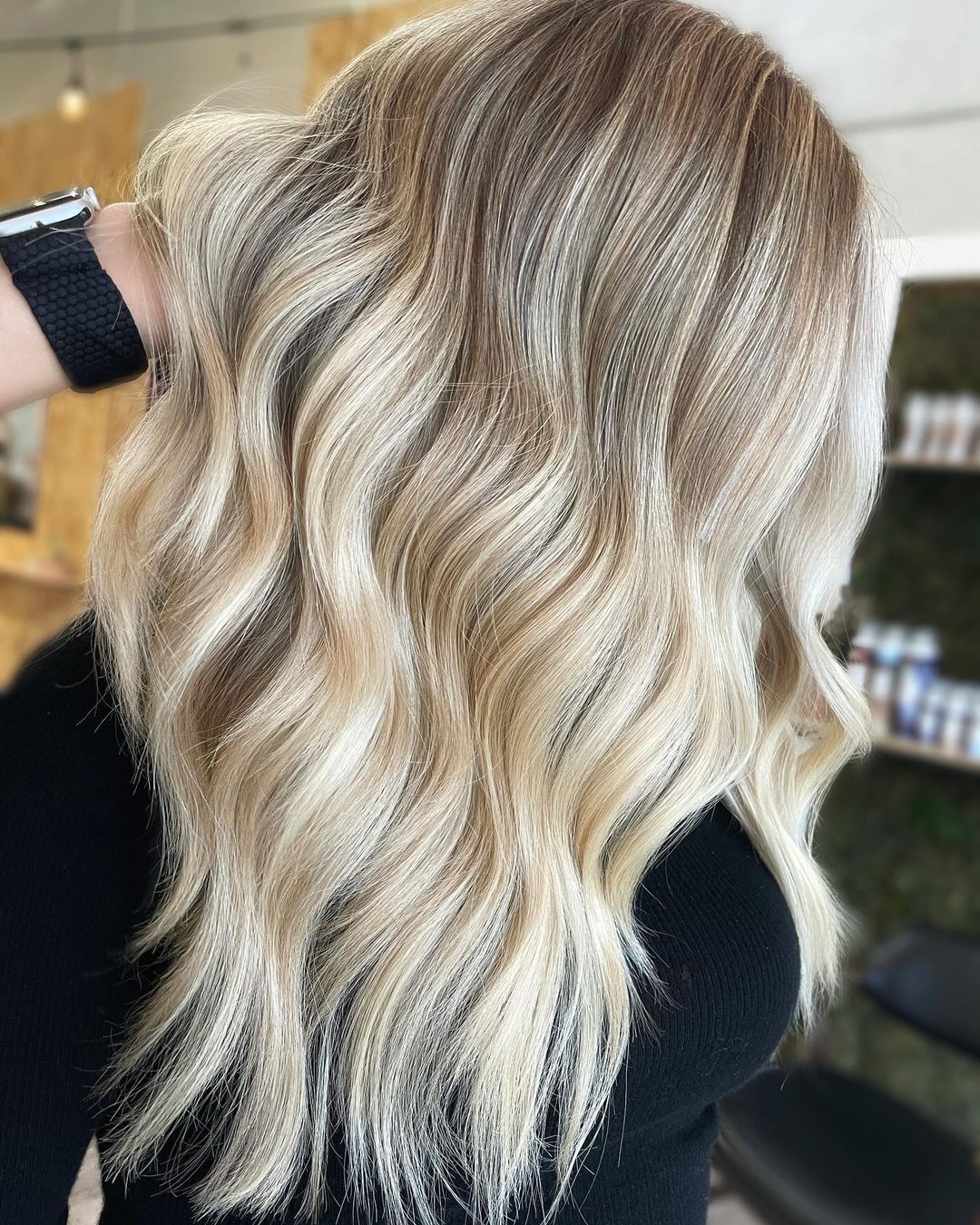 2. Bangs
Platinum with bangs is a killer style.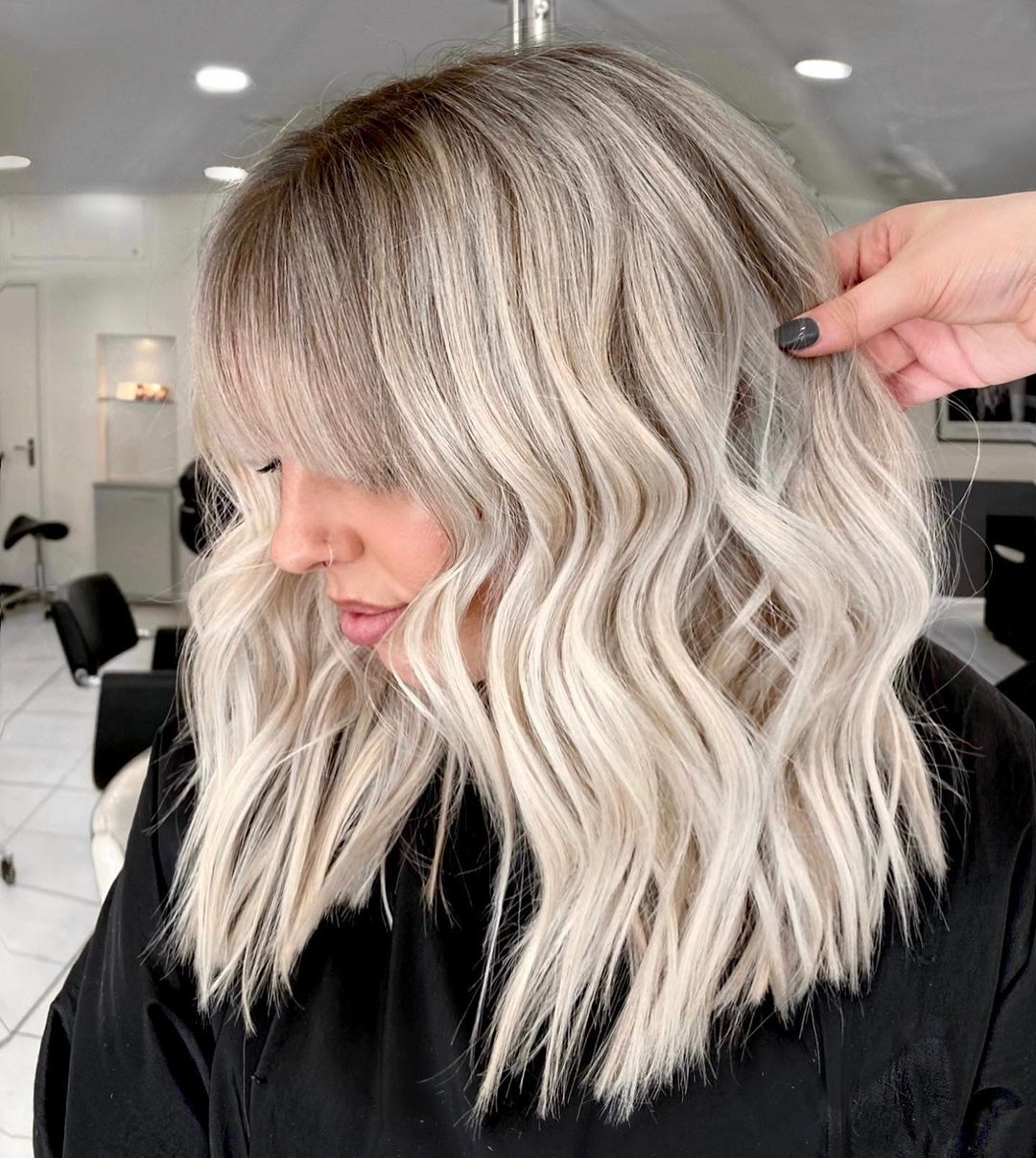 3. Vivid platinum
Combine your platinum with a vivid color.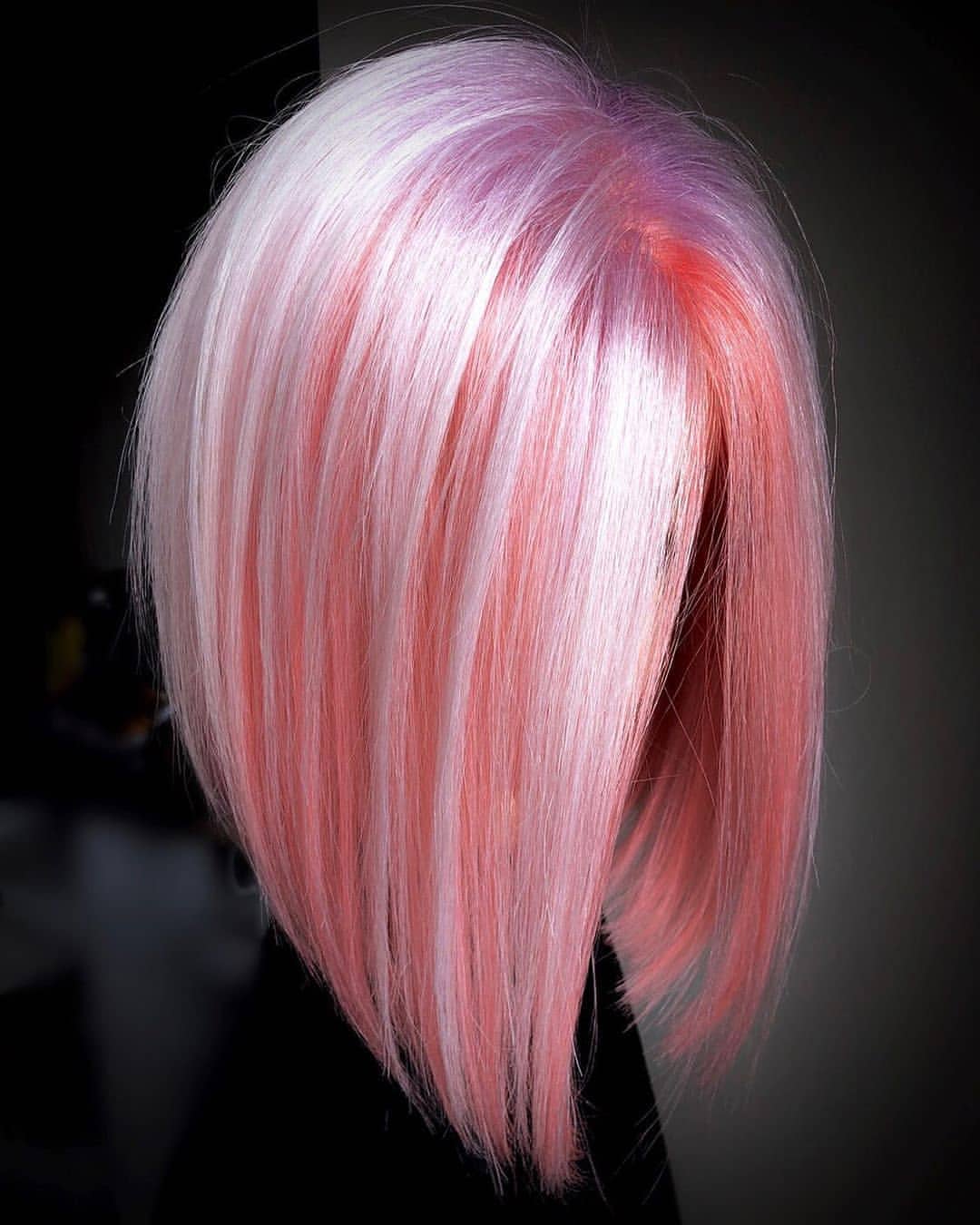 4. Platinum Curls
Curl your platinum hair for a beautiful look.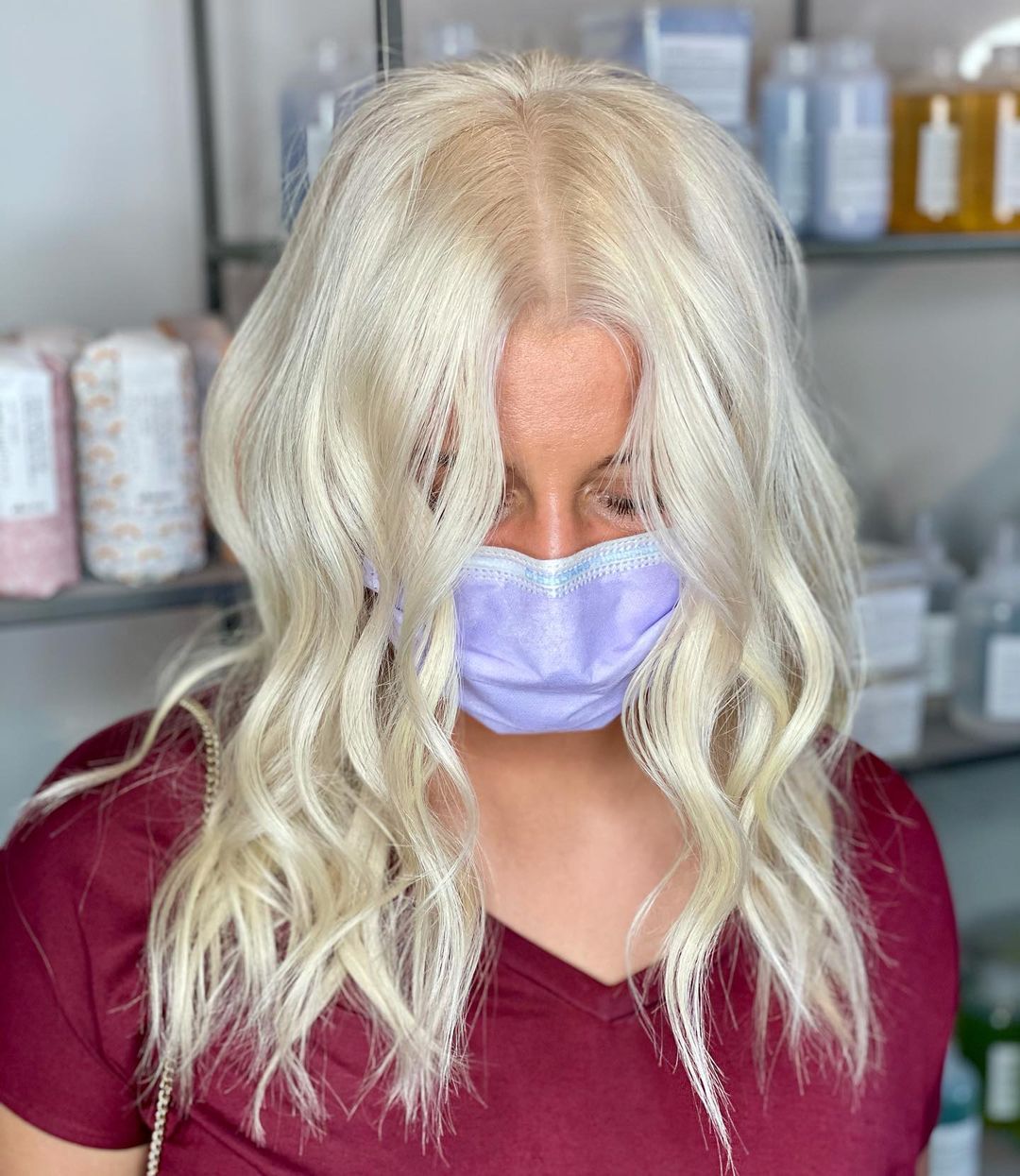 5. Blondie Lob
Lobs look stunning with platinum hair.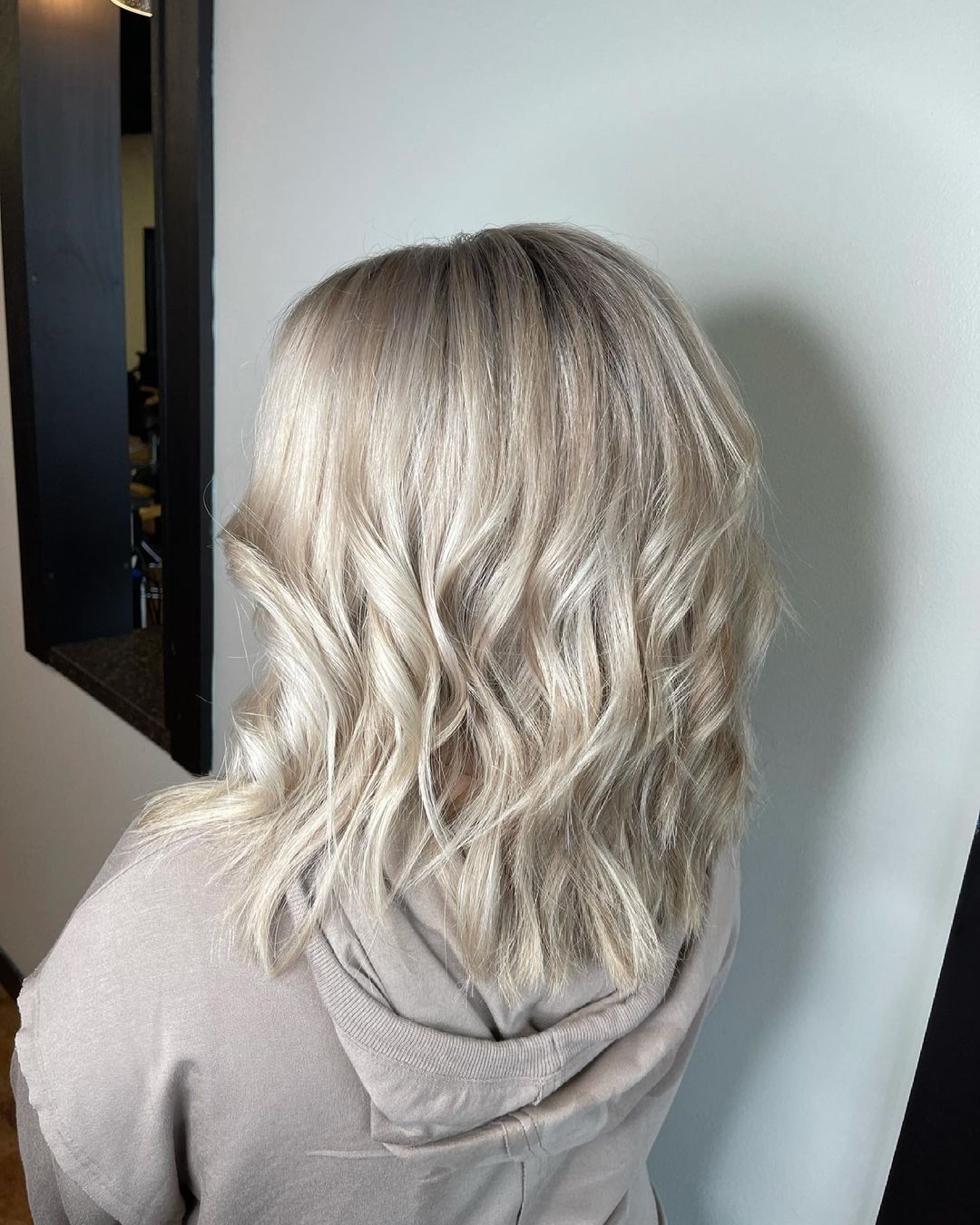 6. Layered
Layer your platinum look.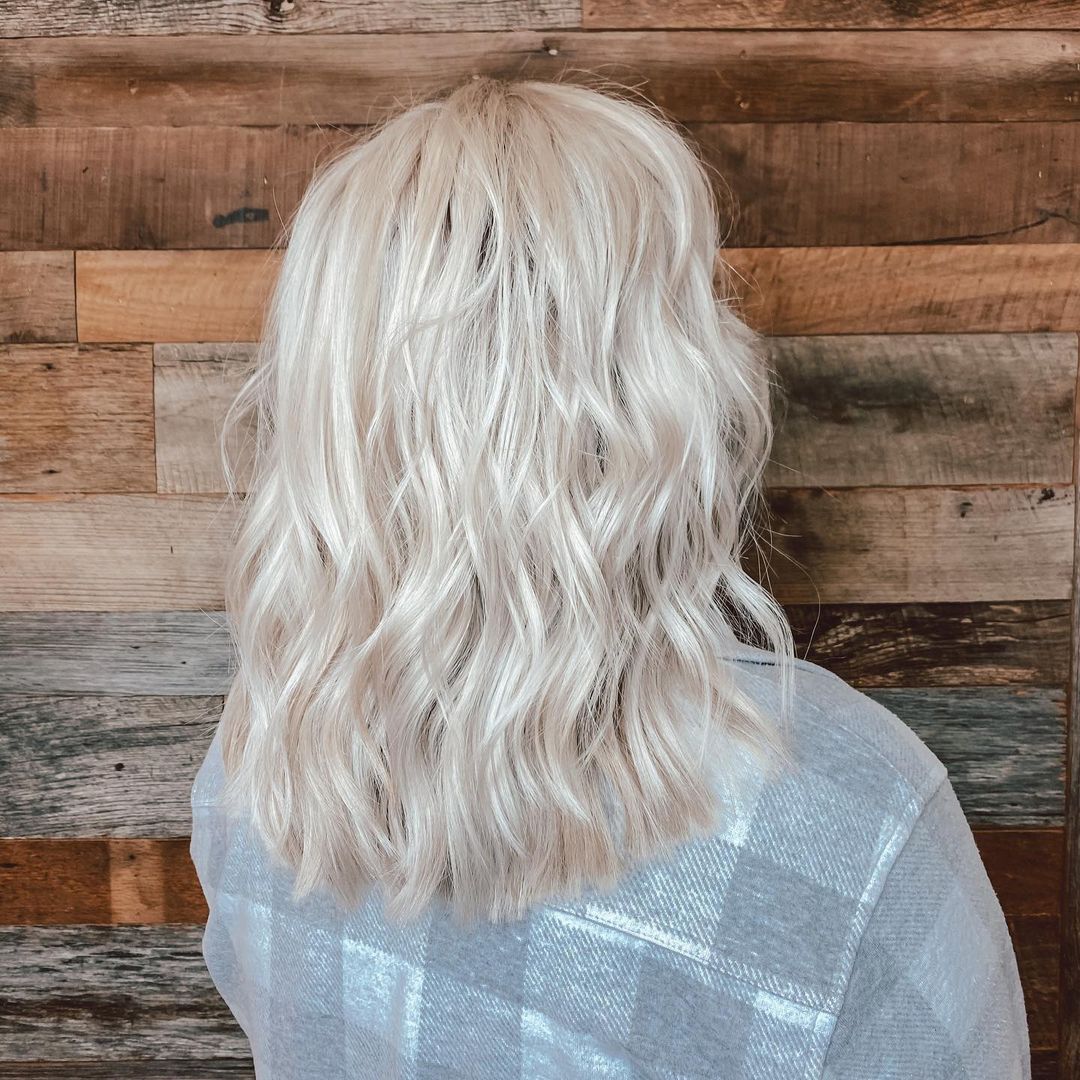 7. Easy Platinum
This platinum look is stunning but easy to style.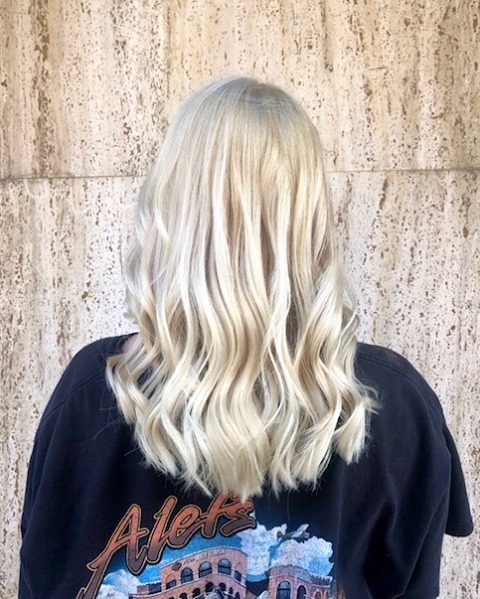 8. Pixie
Go short and wavy with your style.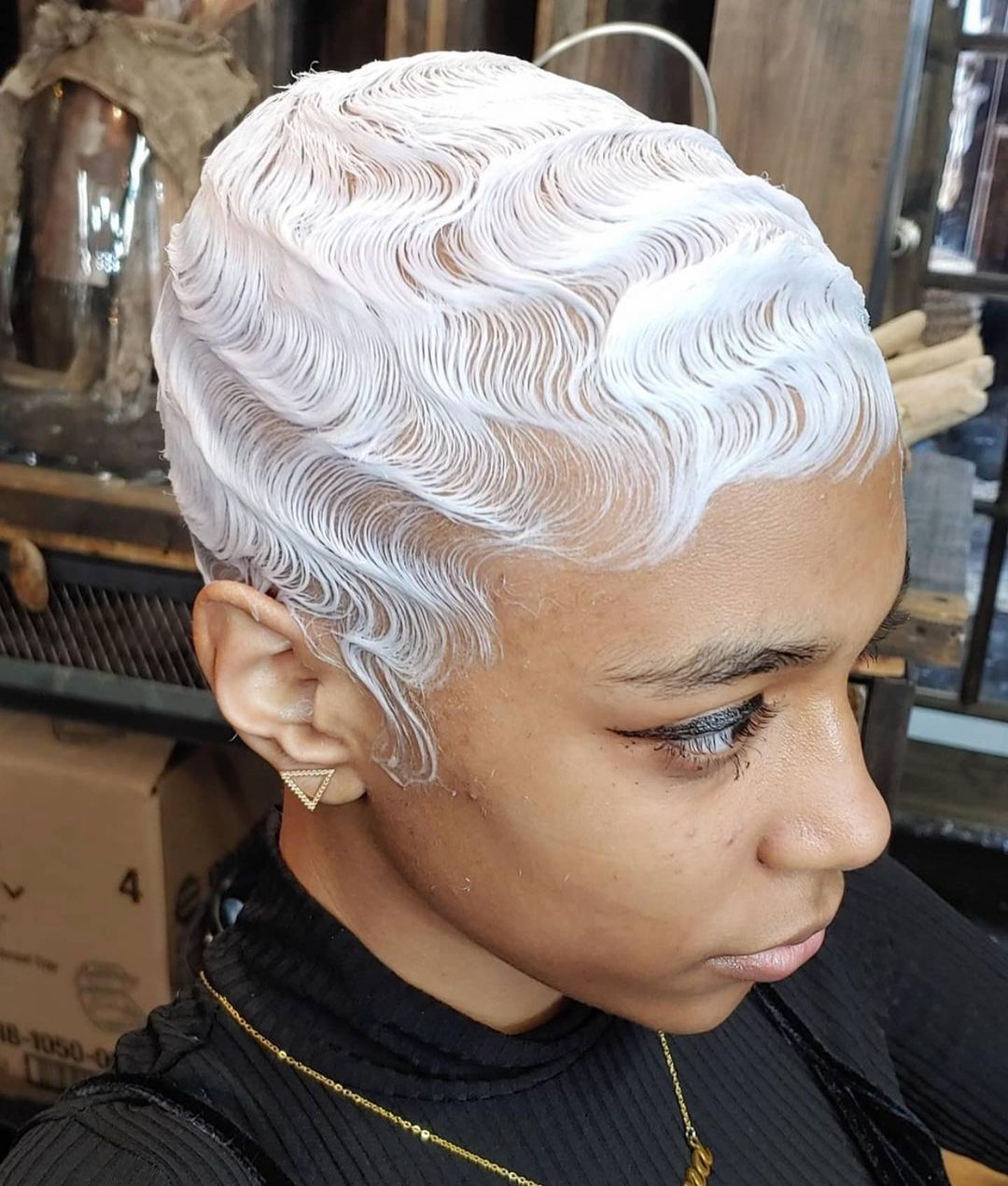 9. Balayage
If you're not ready for all over platinum, try a balayage.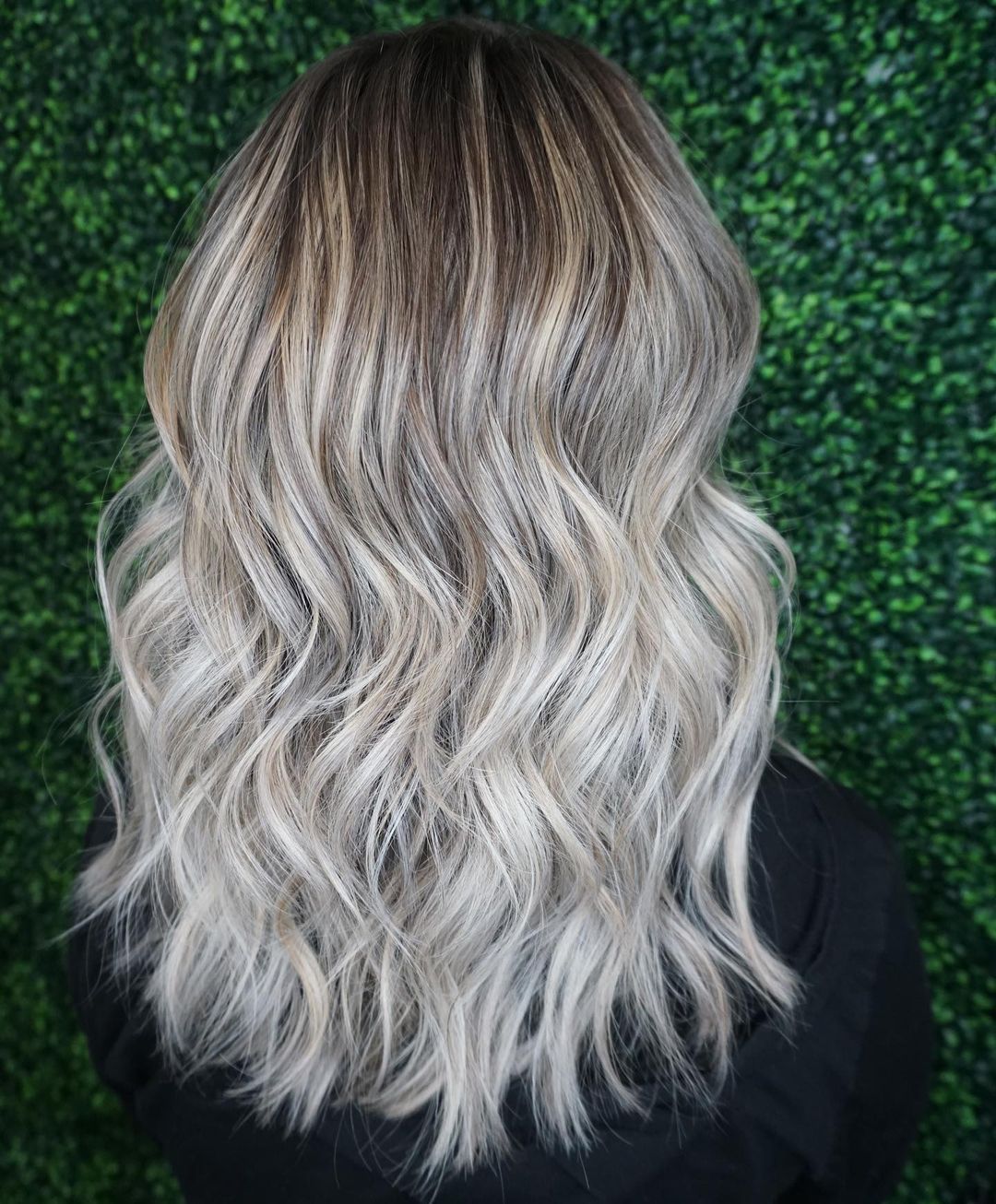 10. Icy
This platinum ice is worth how long it takes.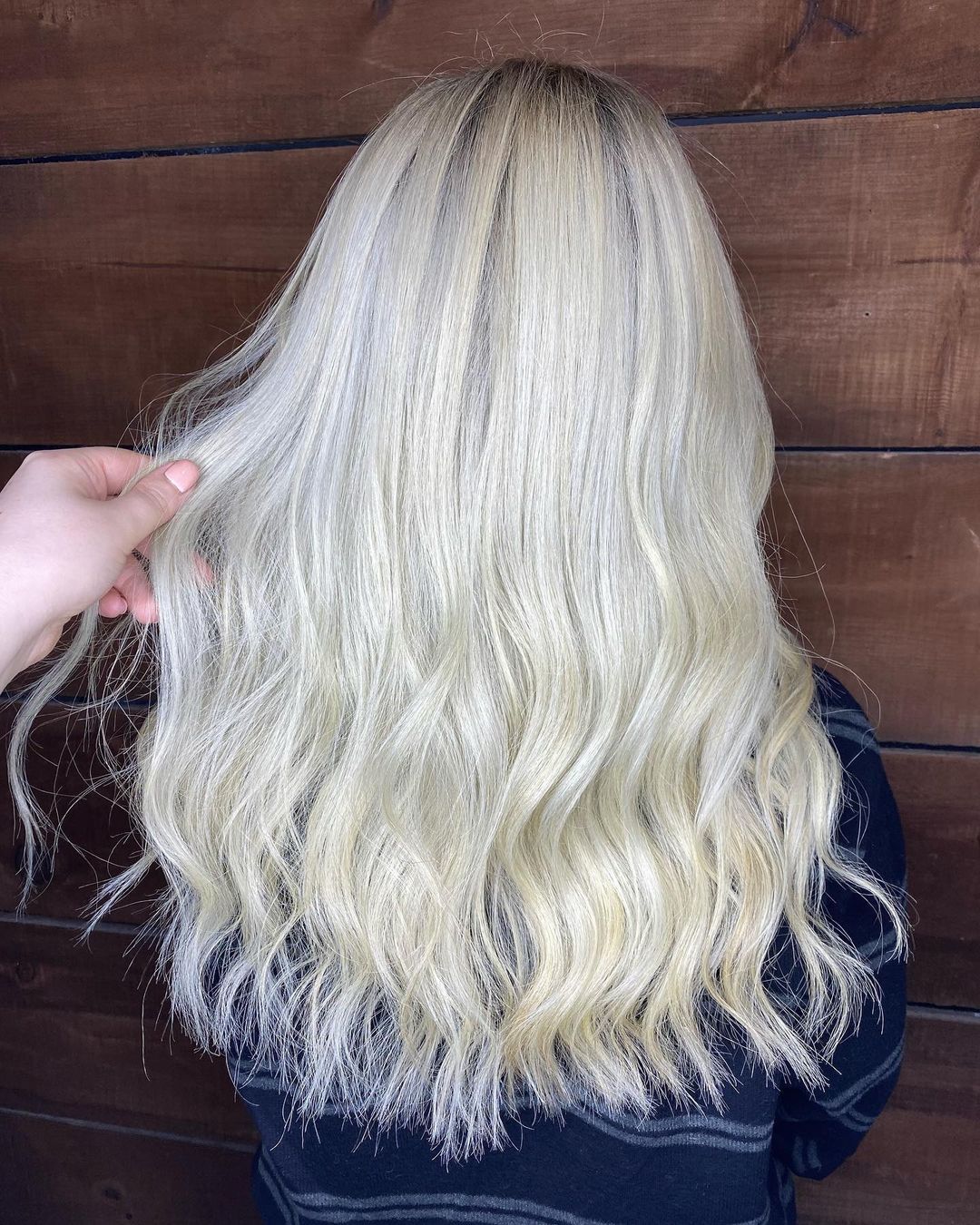 11. Bob
Try out an icy bob.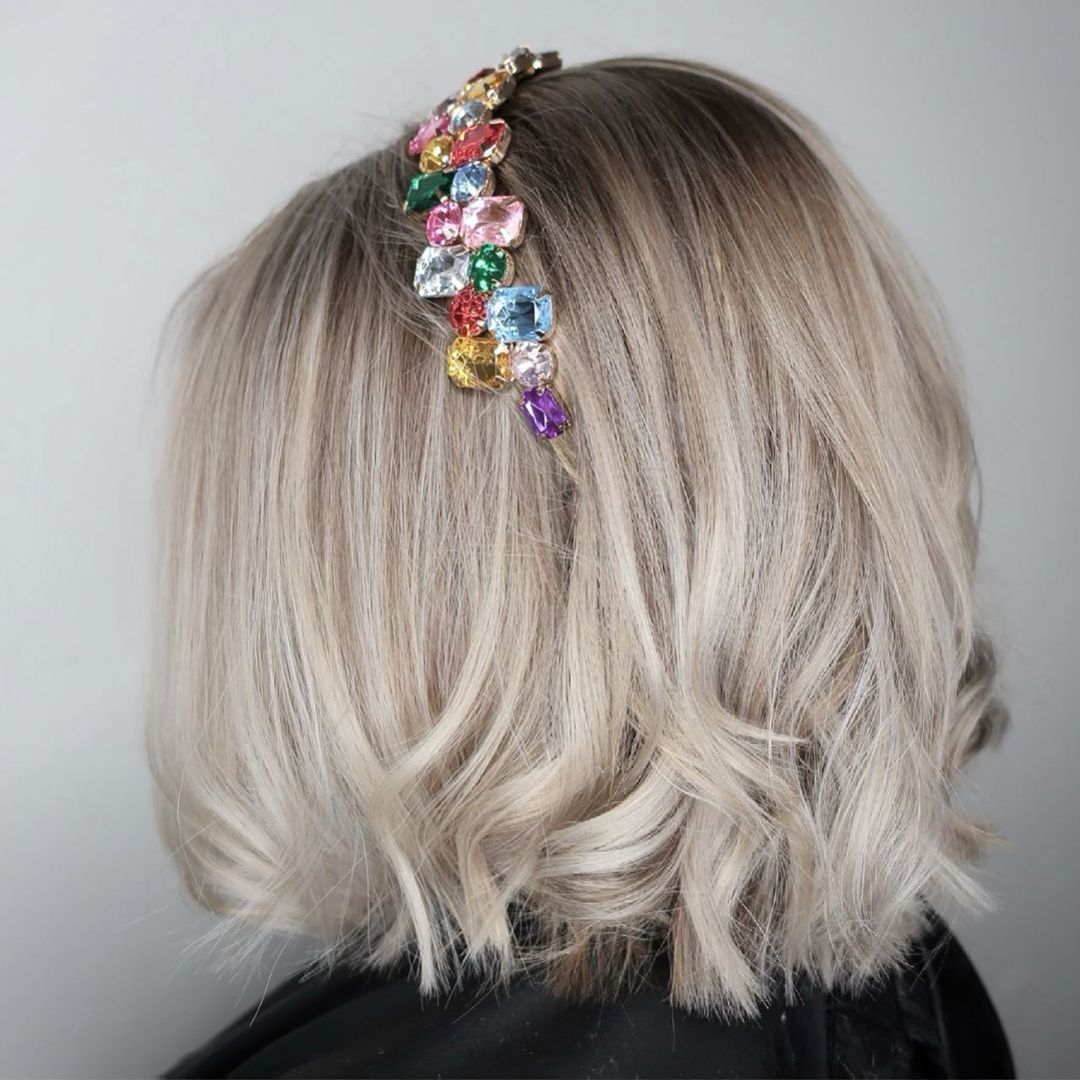 12. Long Pixie
Have fun with your long pixie.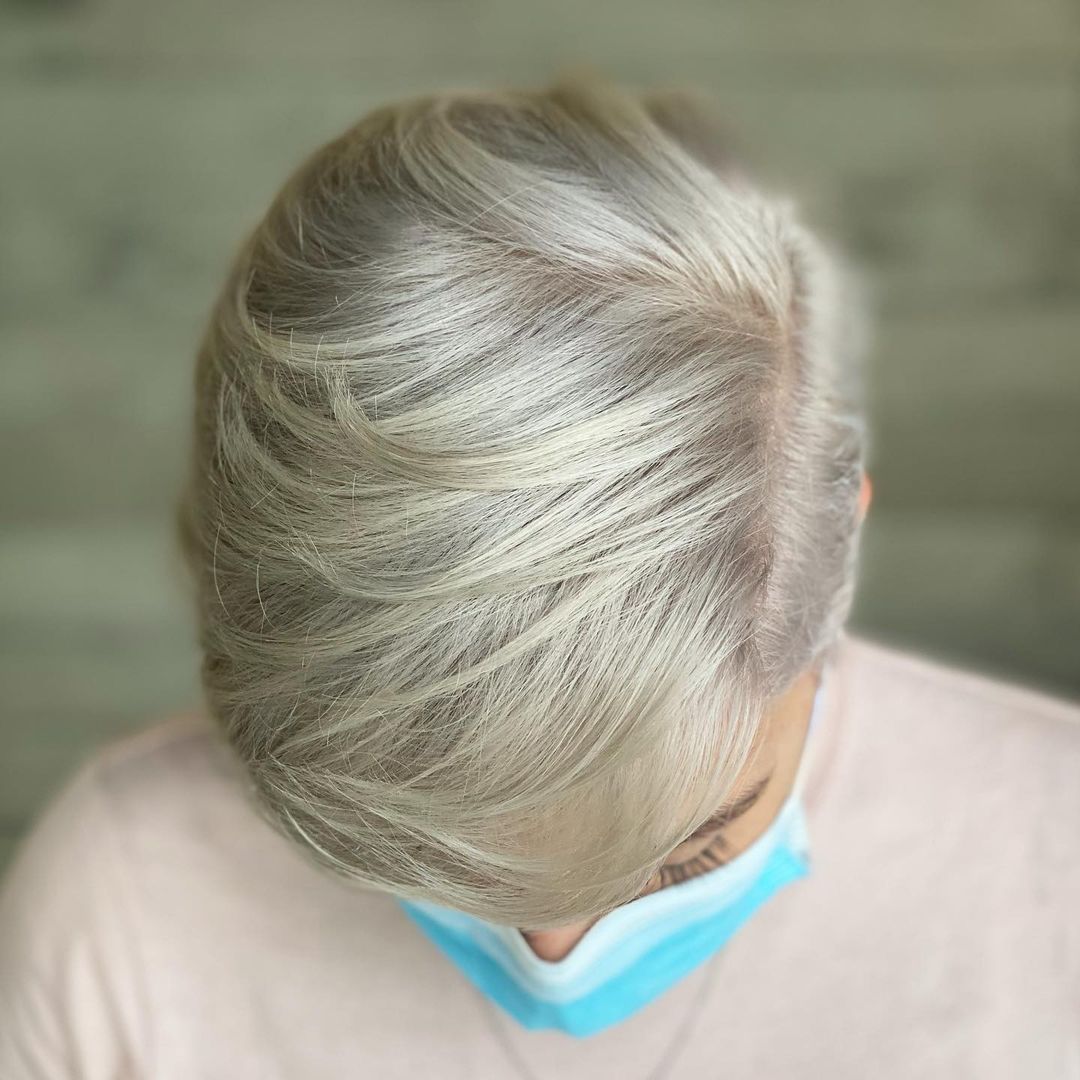 13. Sleek
A sleek hairstyles look amazing with platinum hair.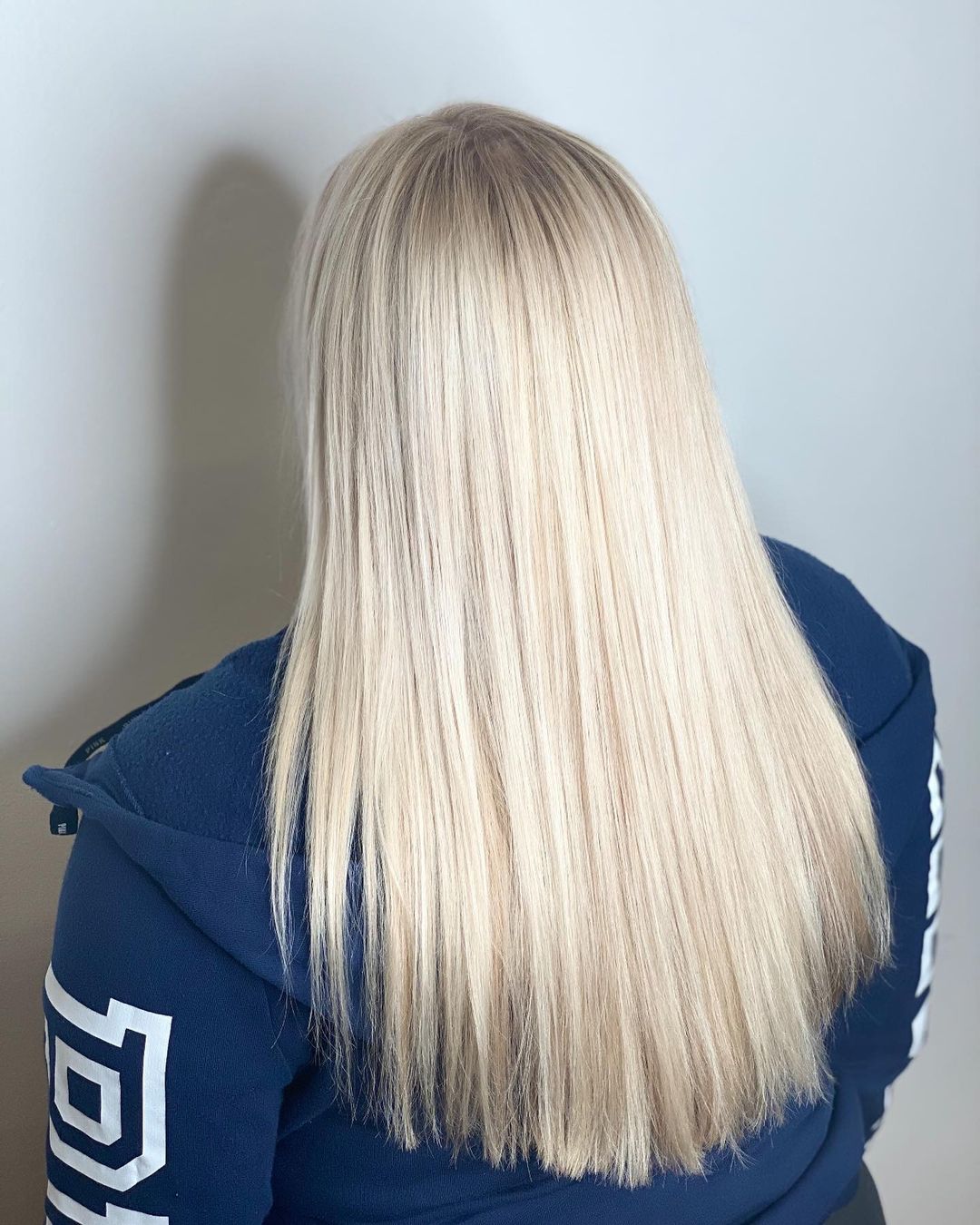 14. Highlights
Add a little more to your look.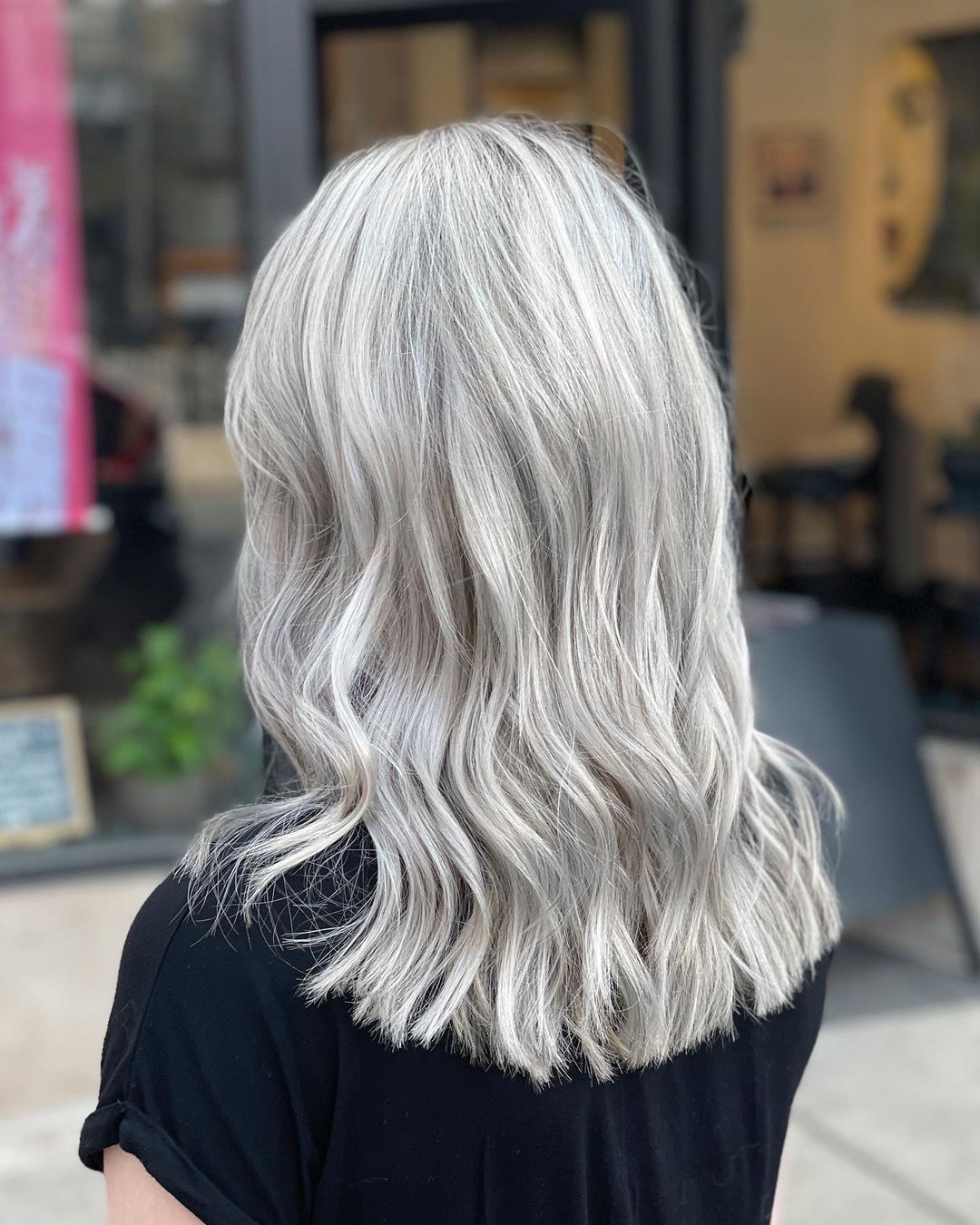 15. Wispy
Wispy layers with you style look stunning.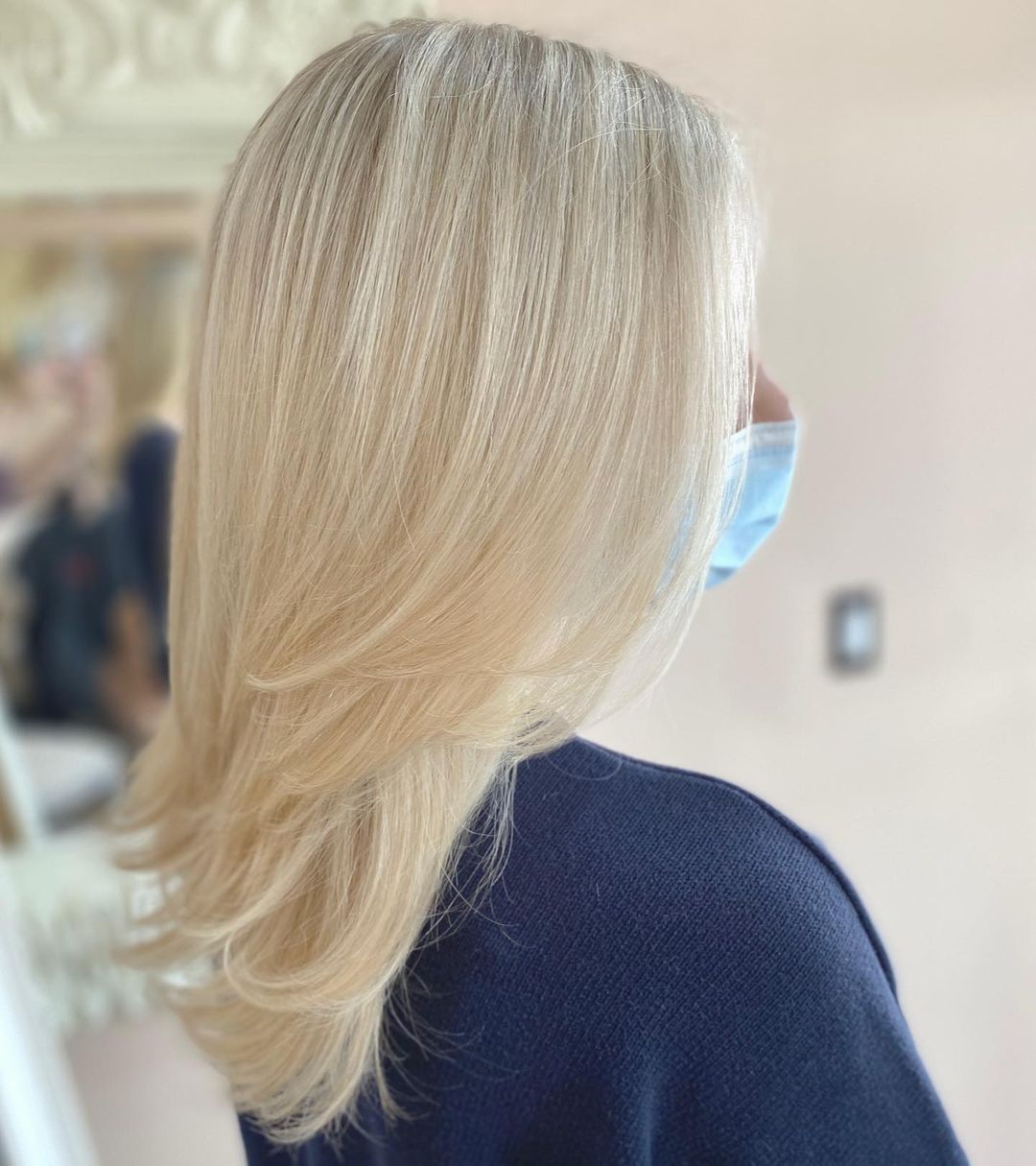 16. Blunt
A blunt cut looks amazing with platinum hair.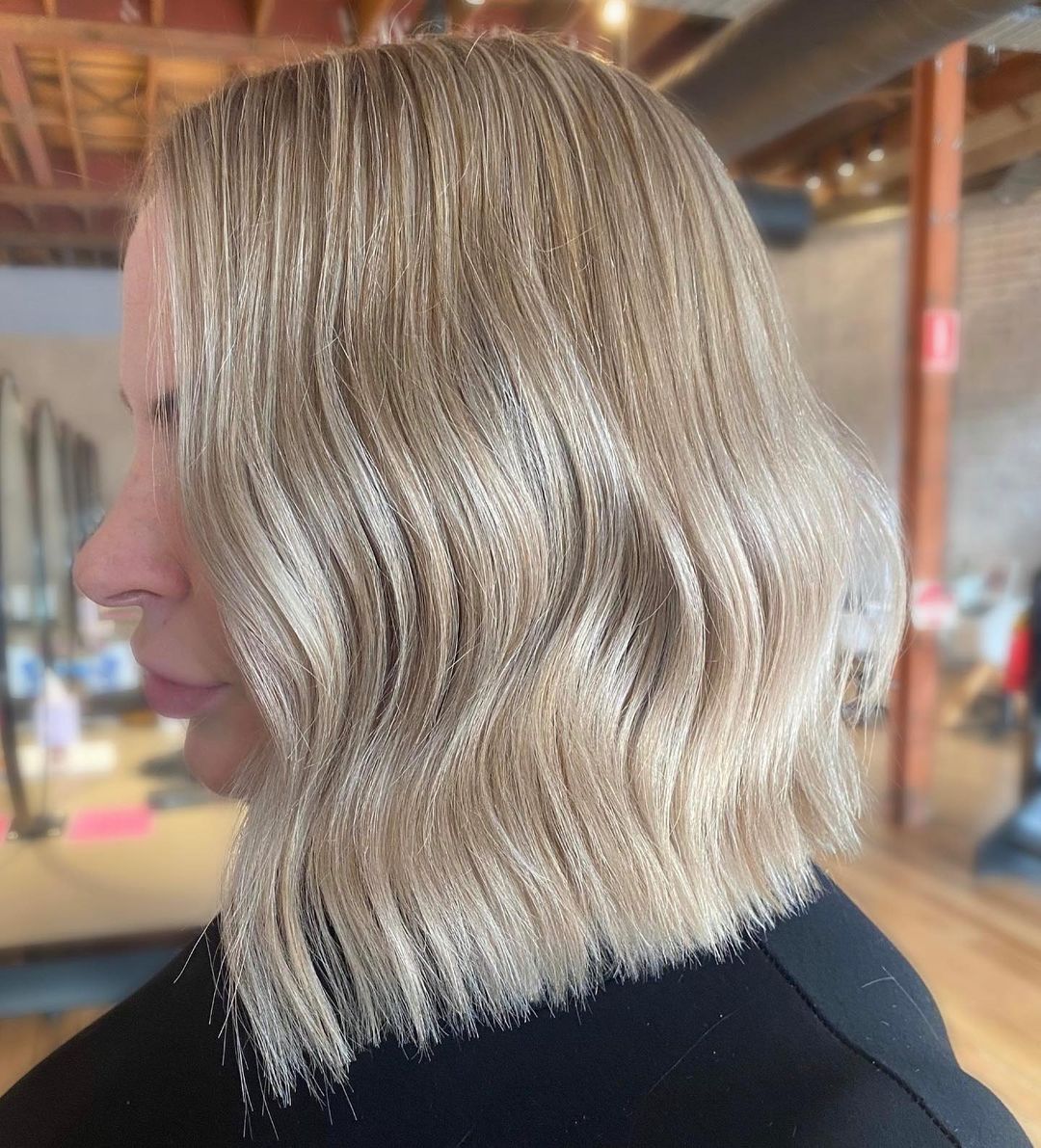 17. Blonde Season
Jump on the platinum train.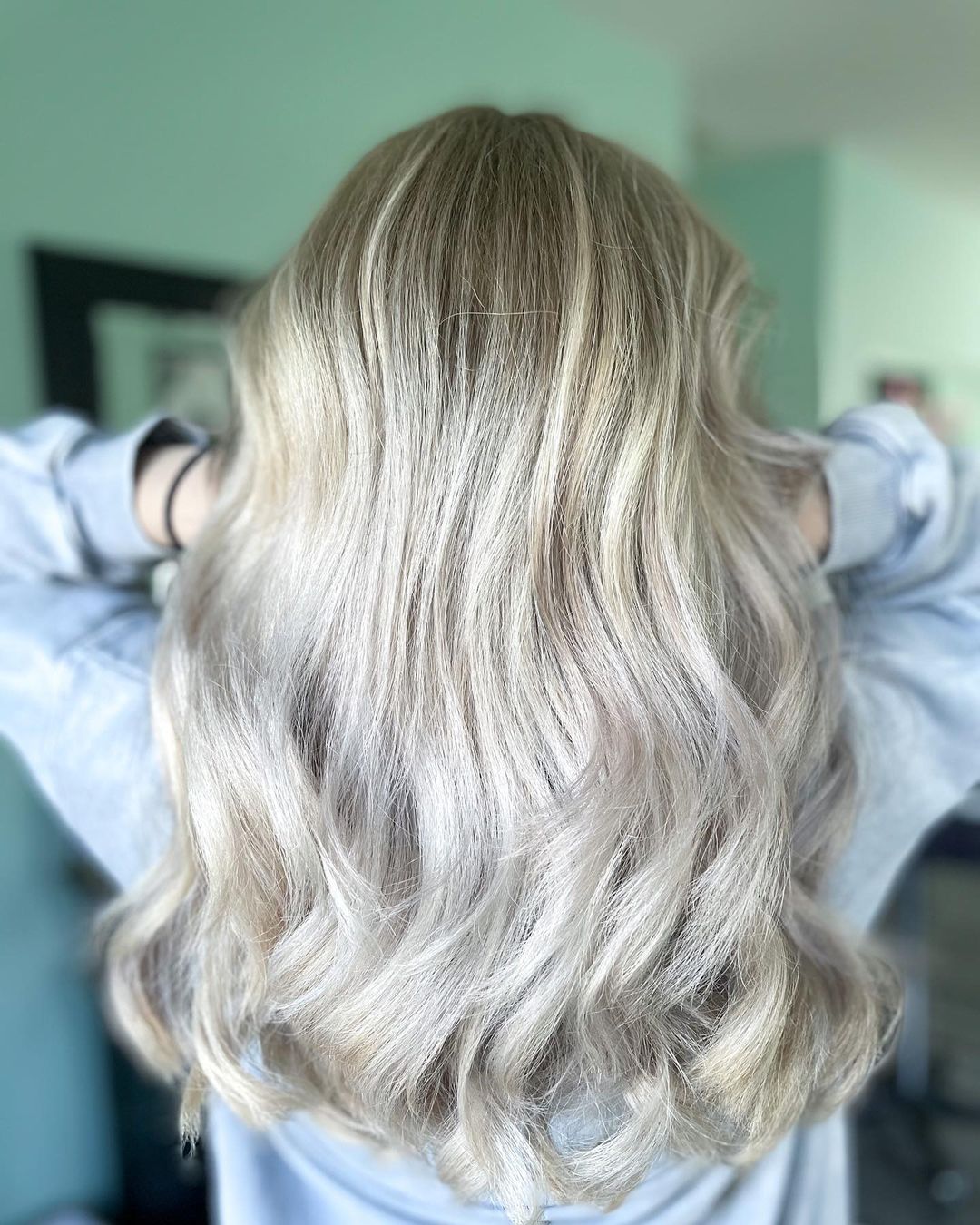 18. White
Go almost white with your color.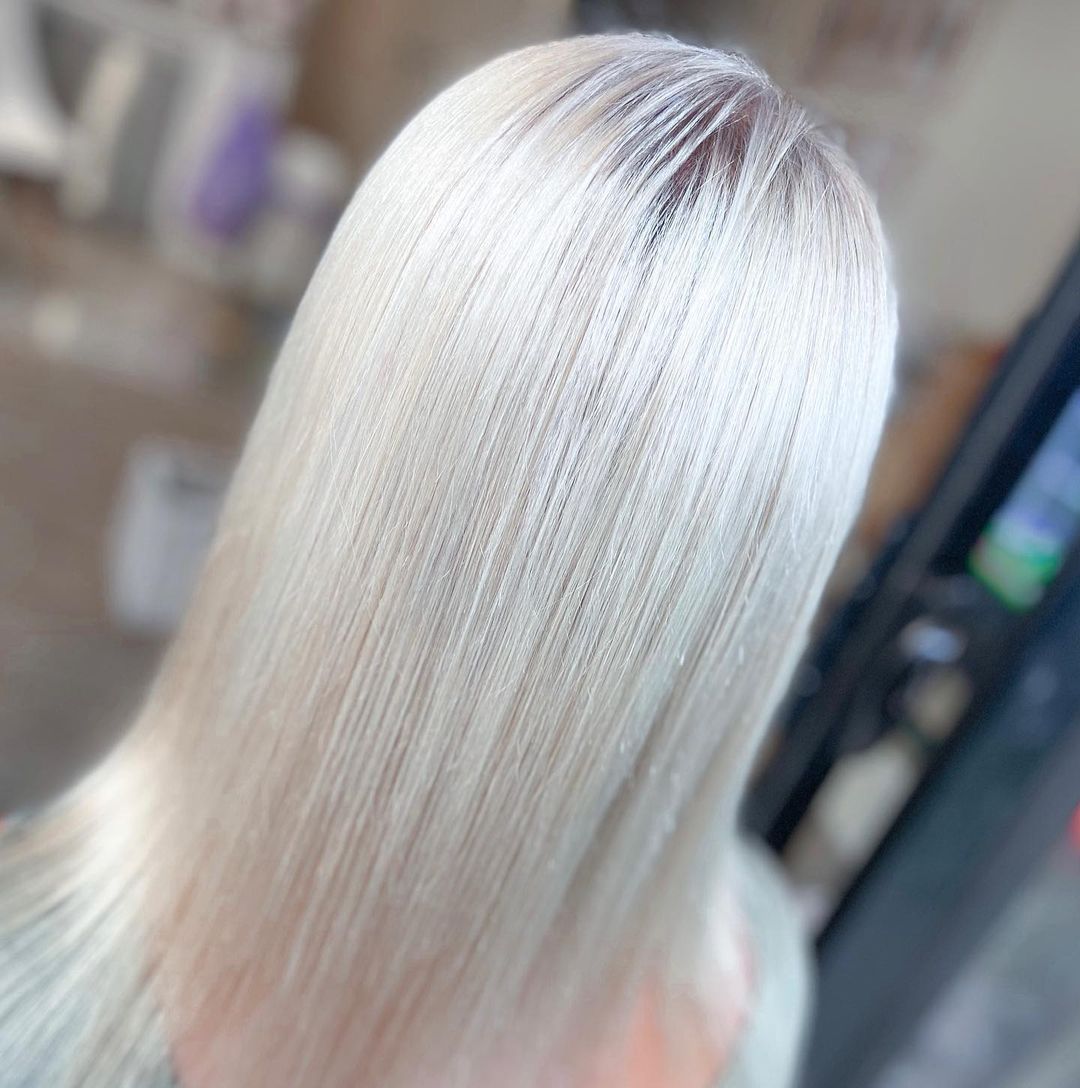 19. Diamond
Let you platinum shine bright.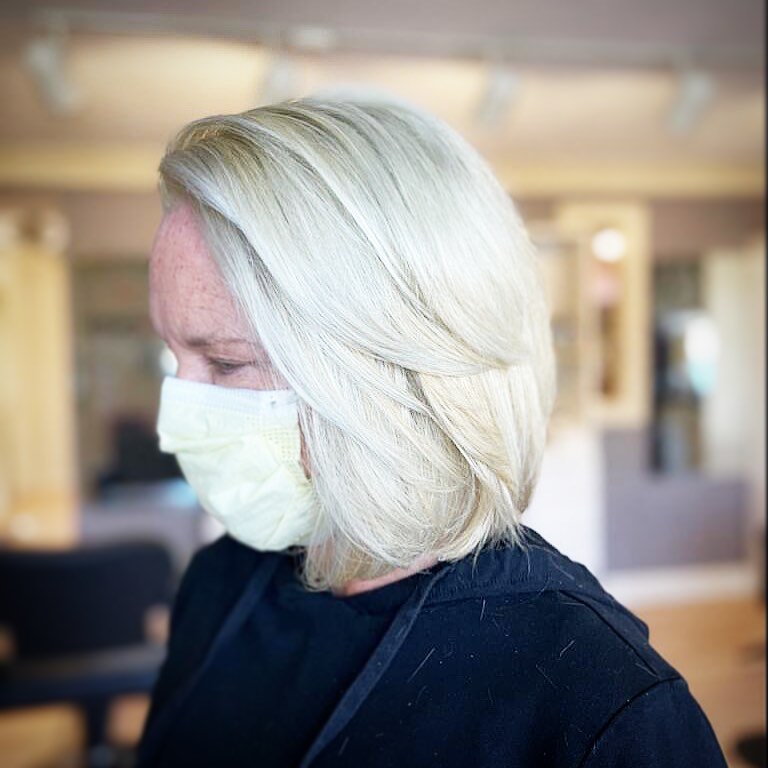 20. Messy Bob
A messy bob and platinum look are stunning.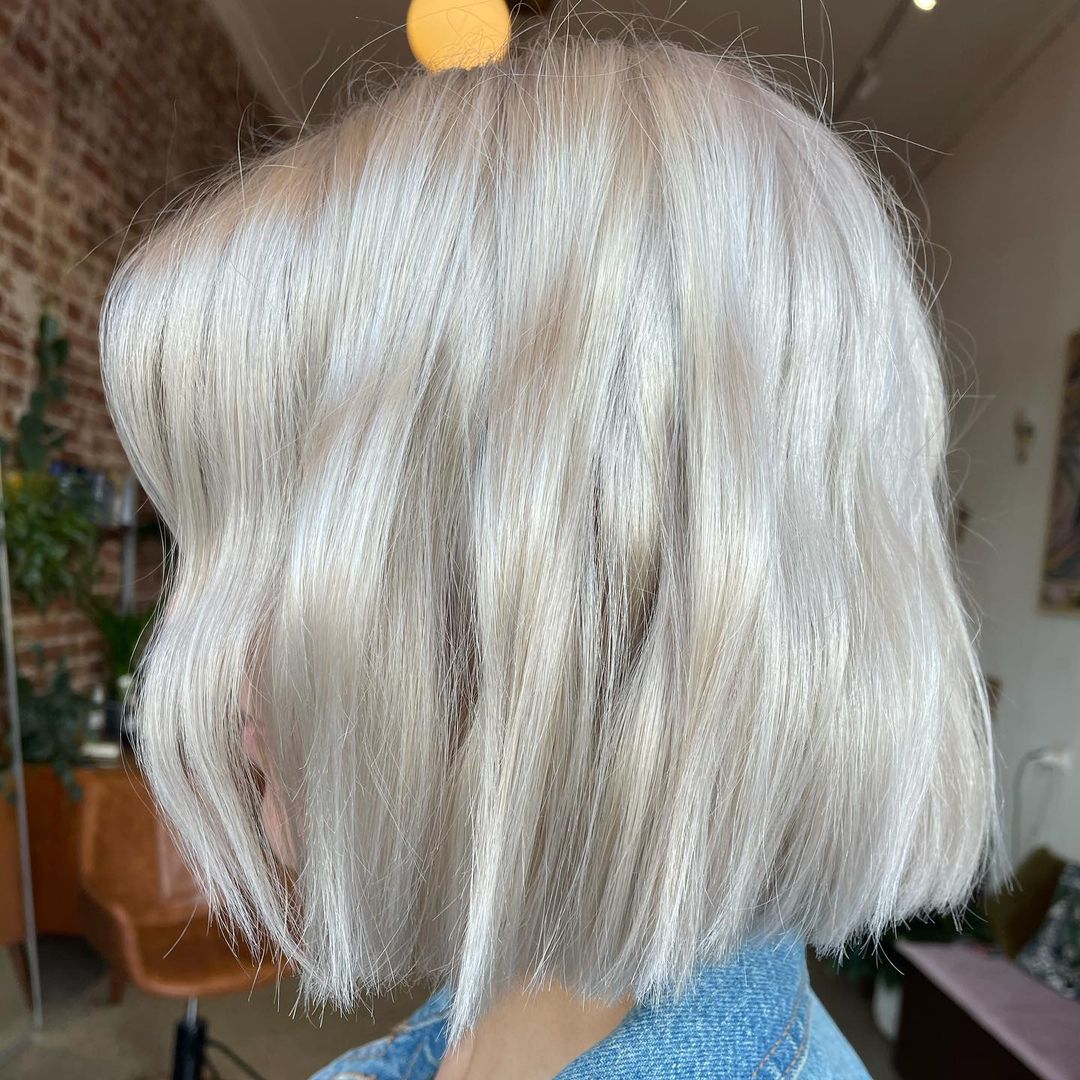 21. Sleek
Nothing beats a sleek look.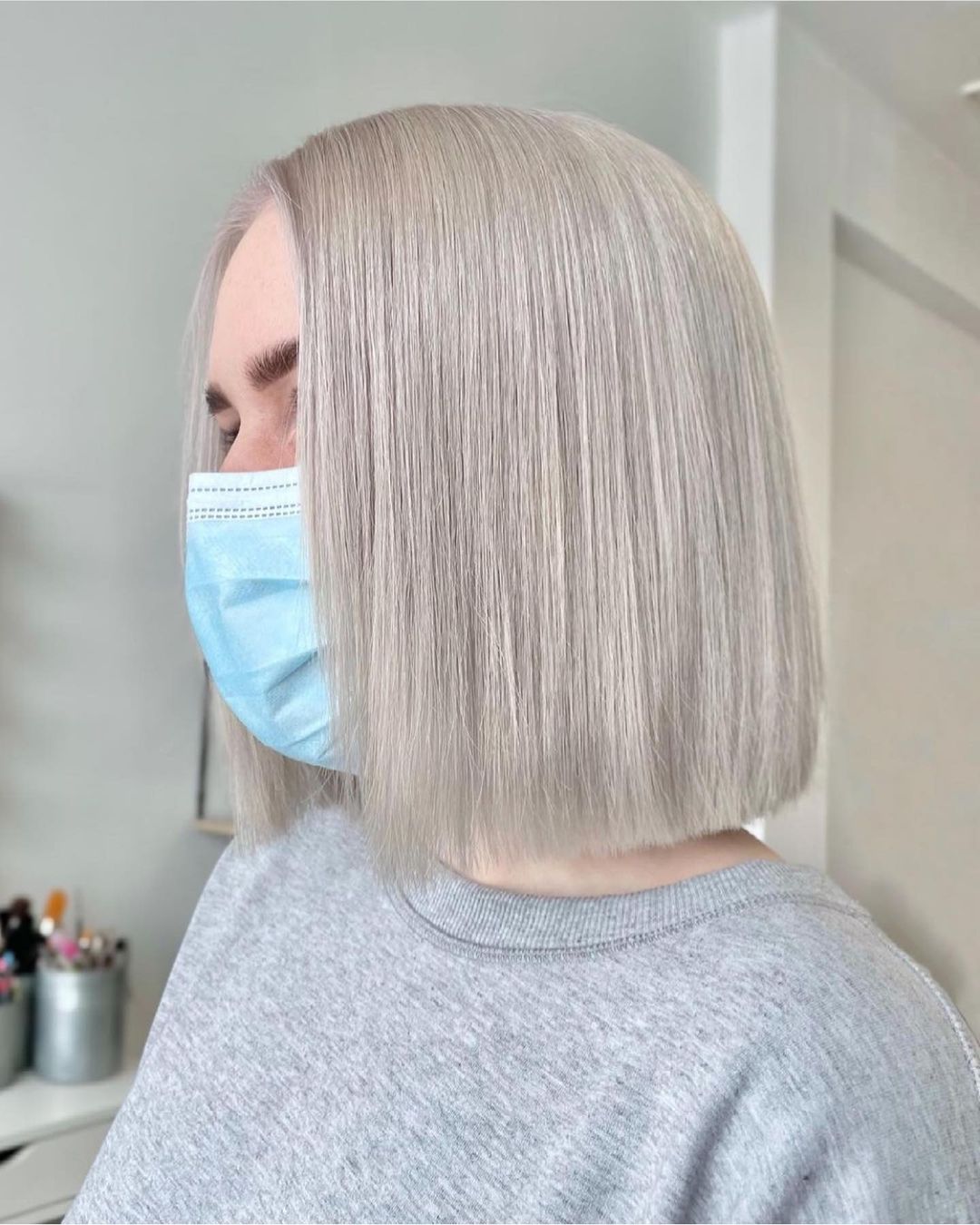 22. Shine
Platinum coloring will let your hair shine.

23. Fresh
Try something new with your color.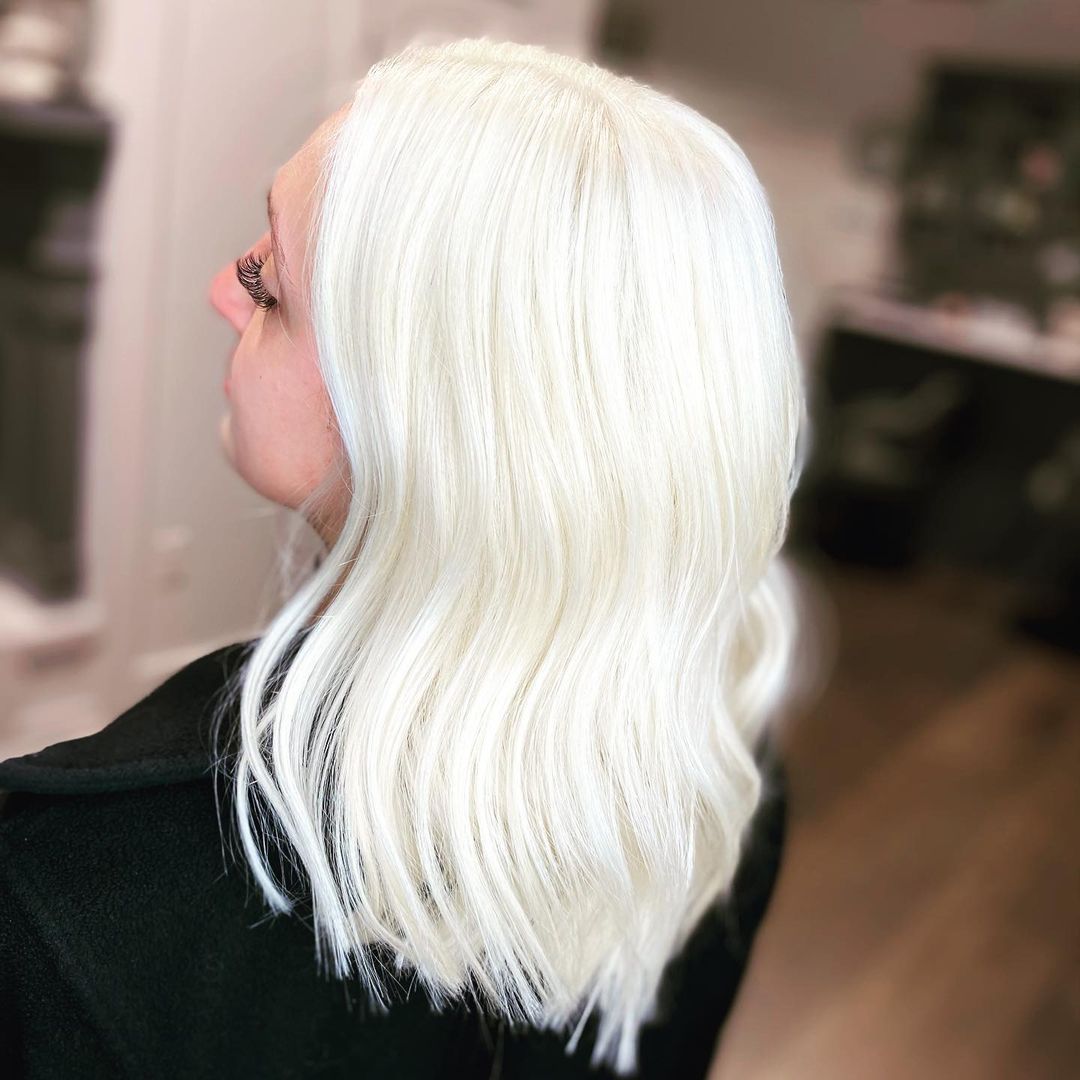 24. Cool
Cool tones are beautiful.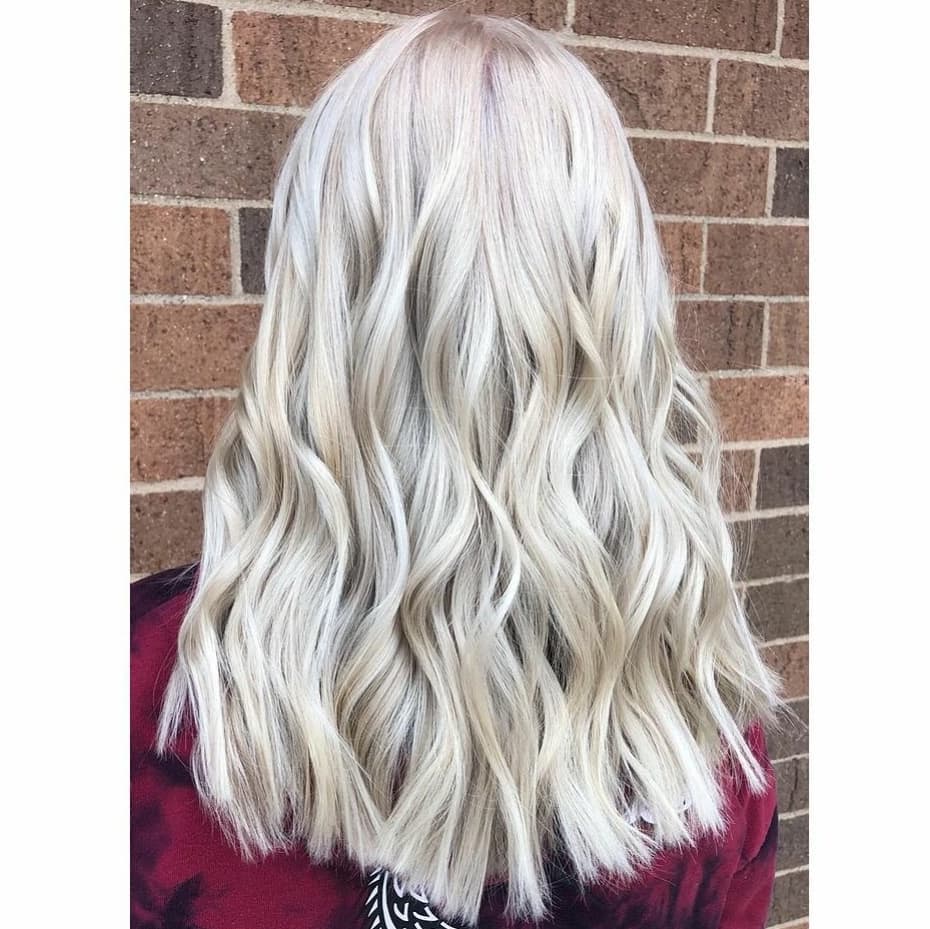 25. Blunt Bob
Rock is old school with this blunt bob.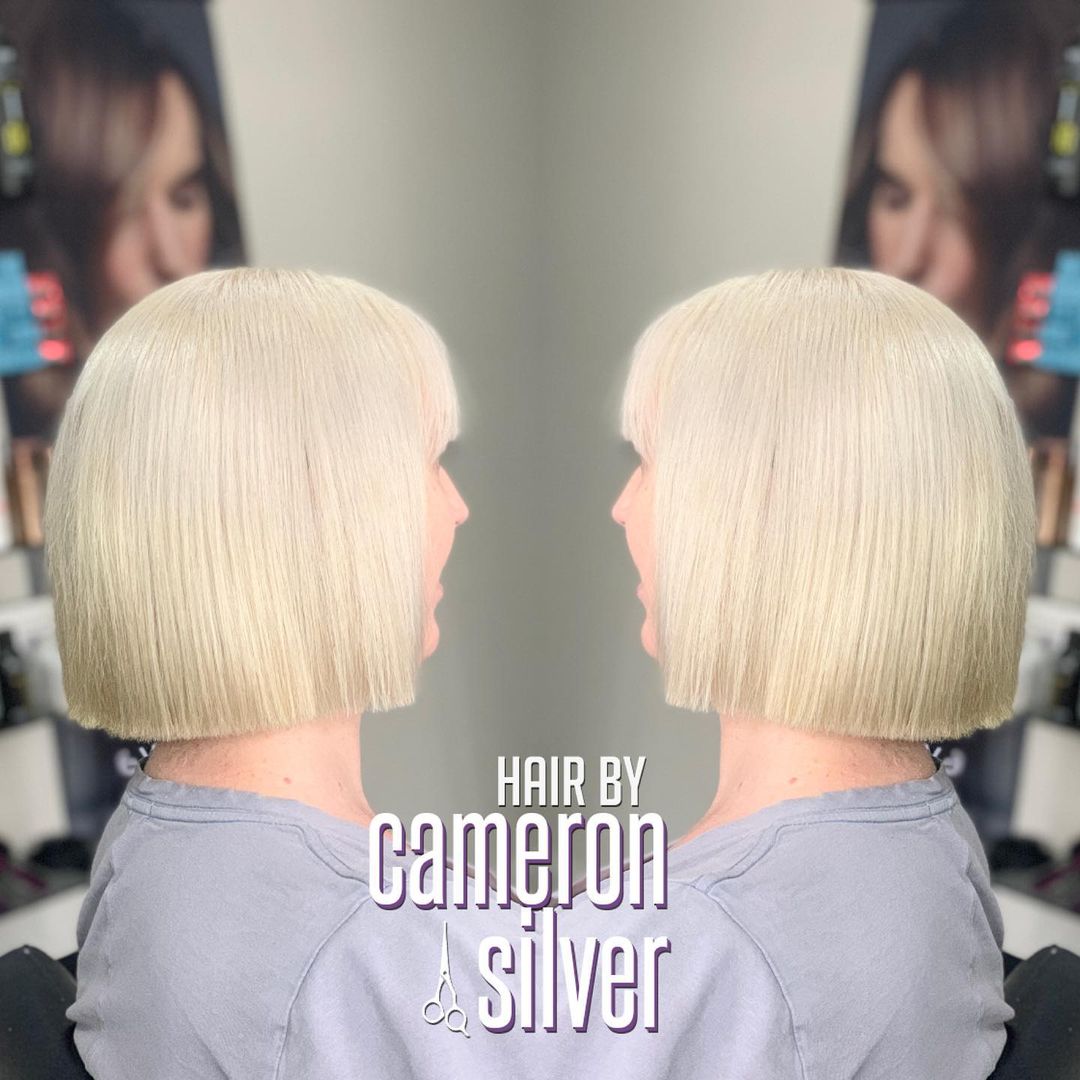 26. Messy Pixie
This pixie is stunning with a platinum color.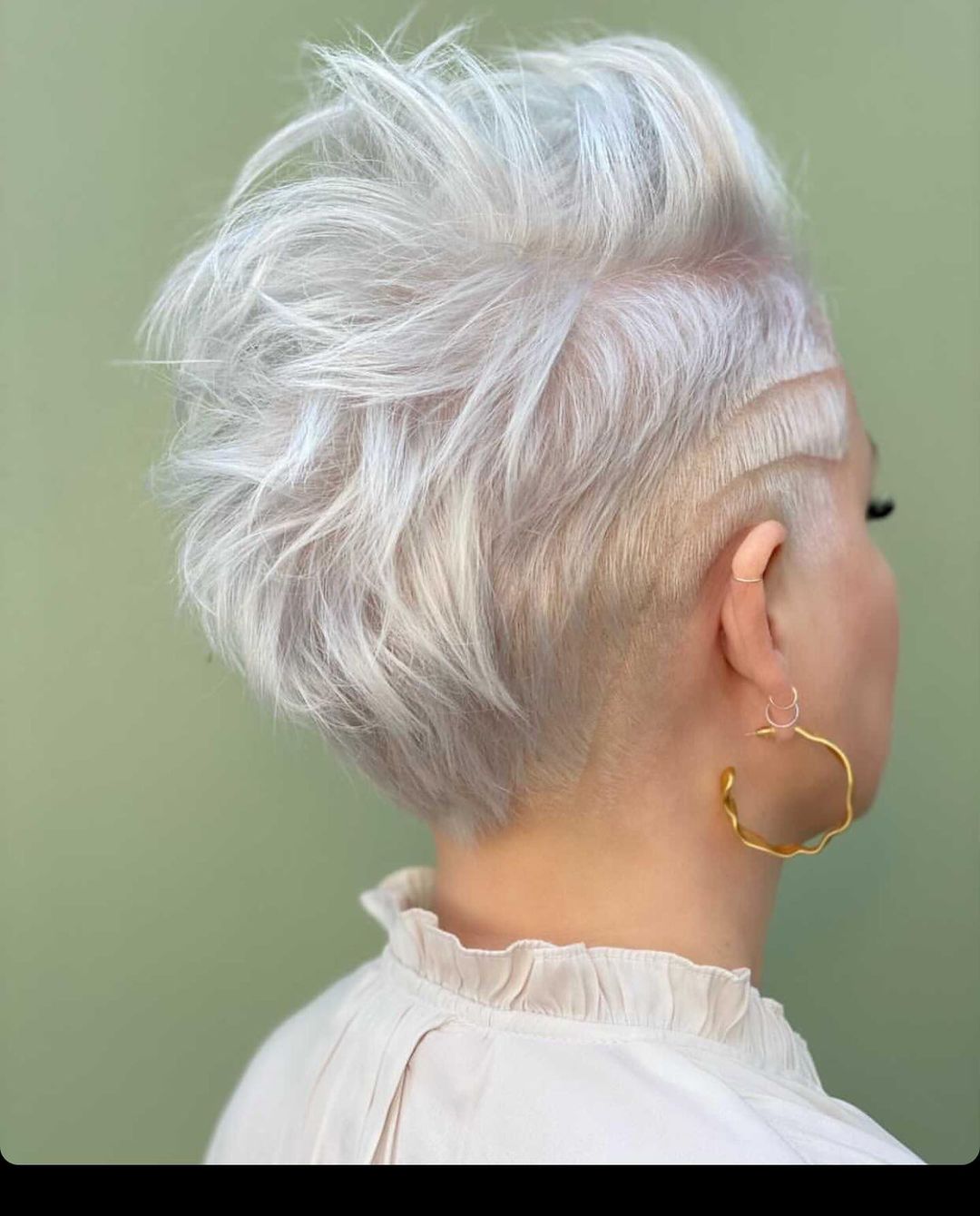 27. Lob Curls
Curl your lob with a beautiful platinum color.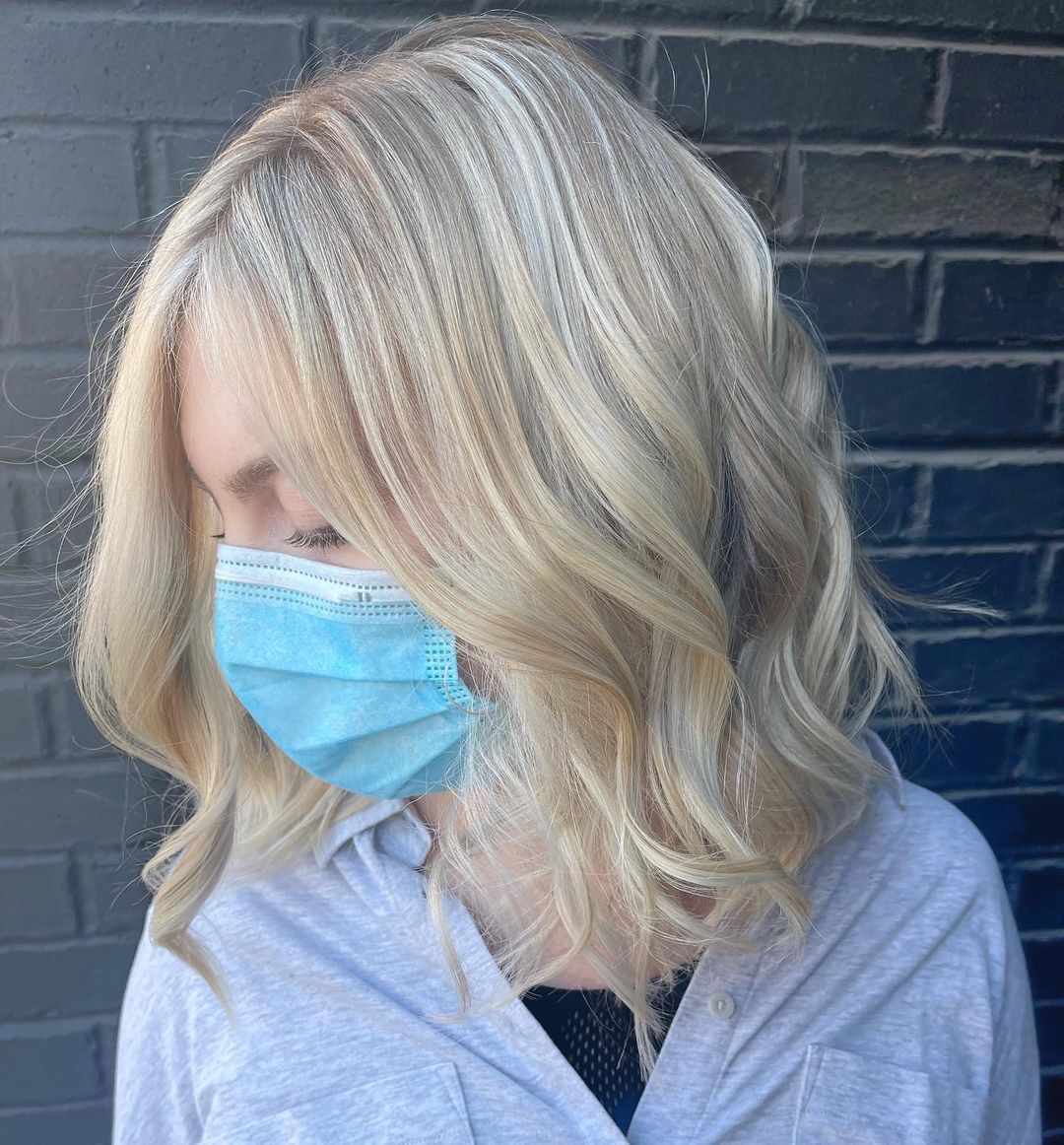 28. Short
A short look with platinum color is the ultimate style.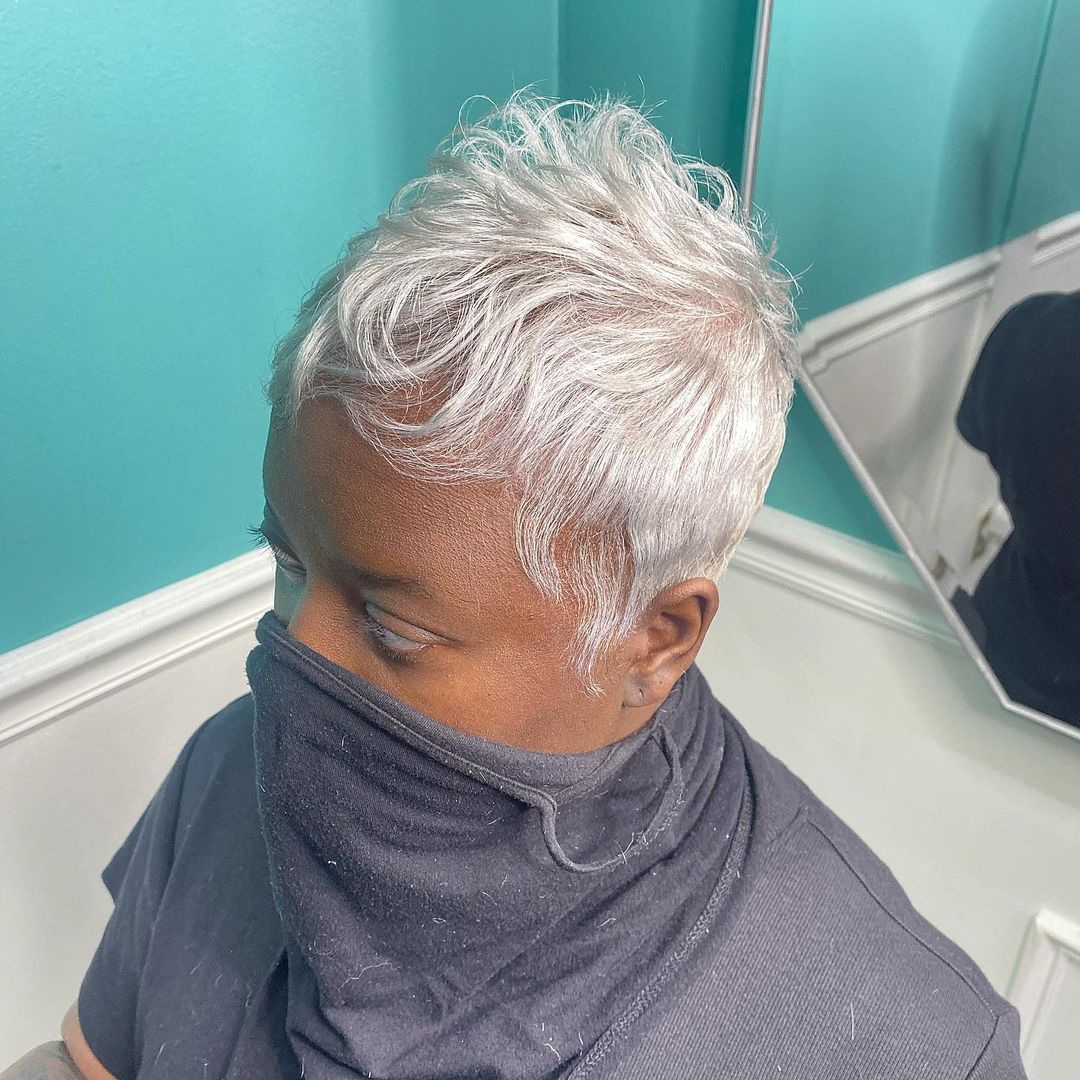 29. Beauty
This beautiful platinum look is something you need.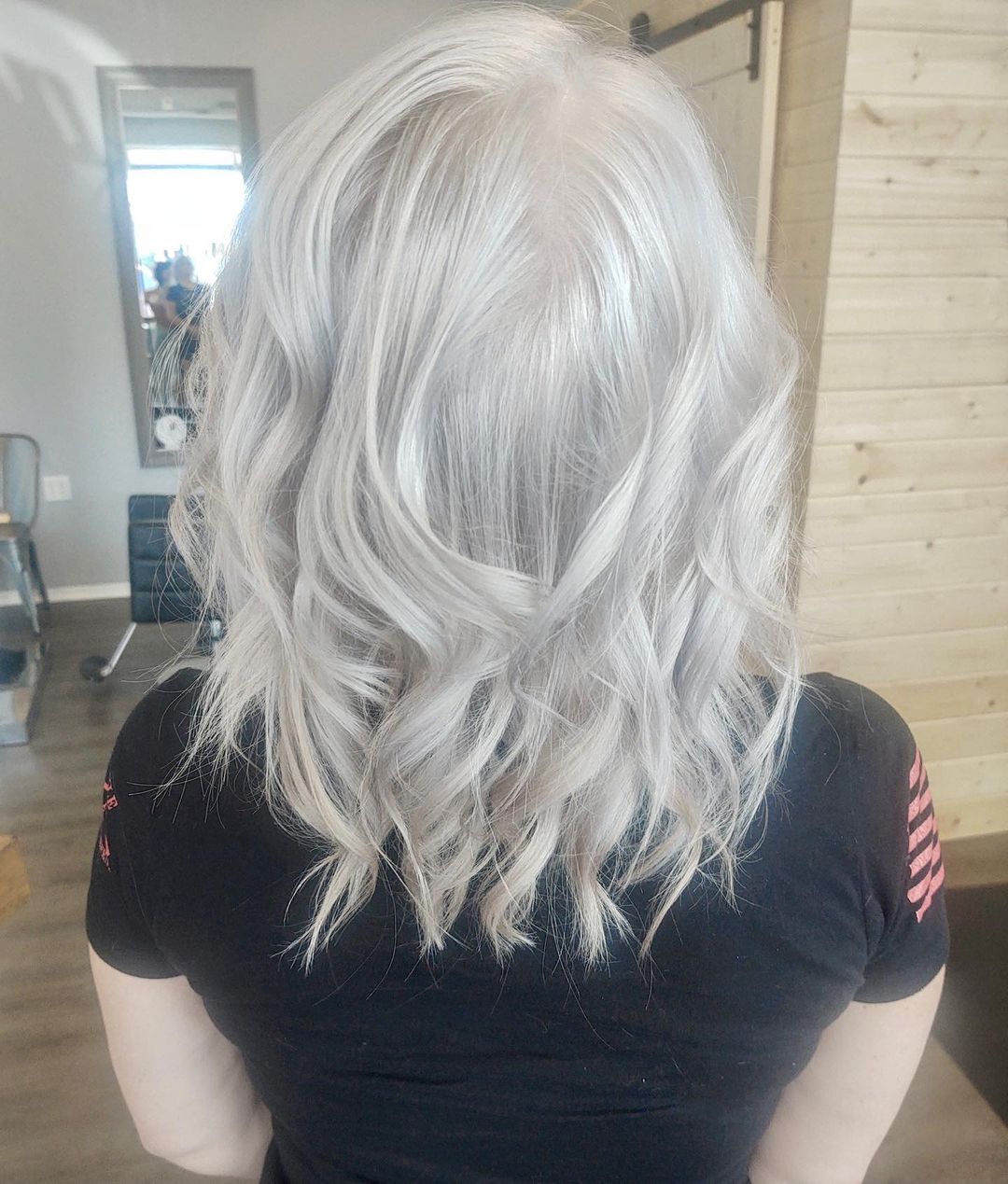 30. Gradient Cut
Try out a gradient cut with a new color.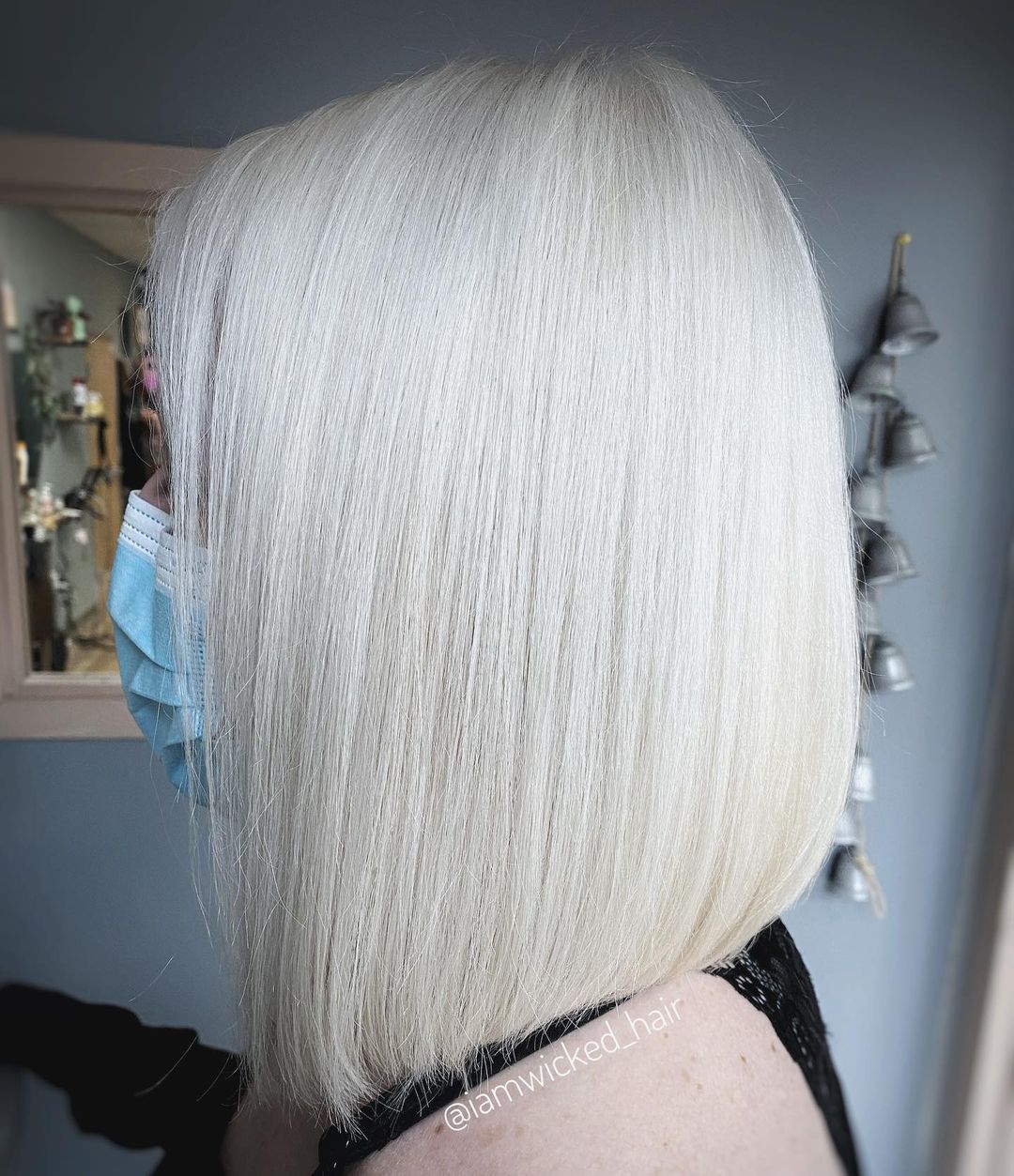 31. Summer
Make your hair summer ready.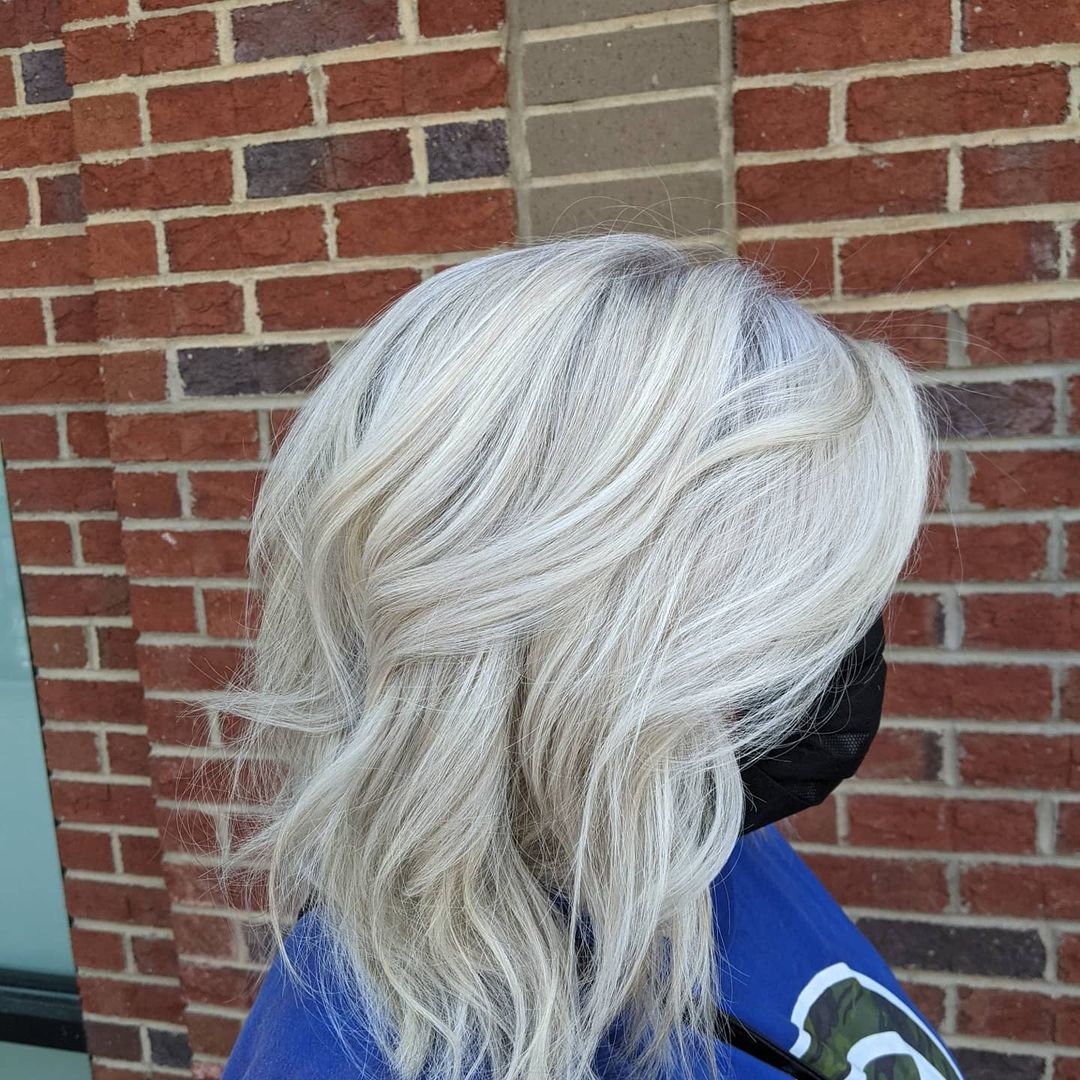 32. Edgy
Go a little edgy with you look.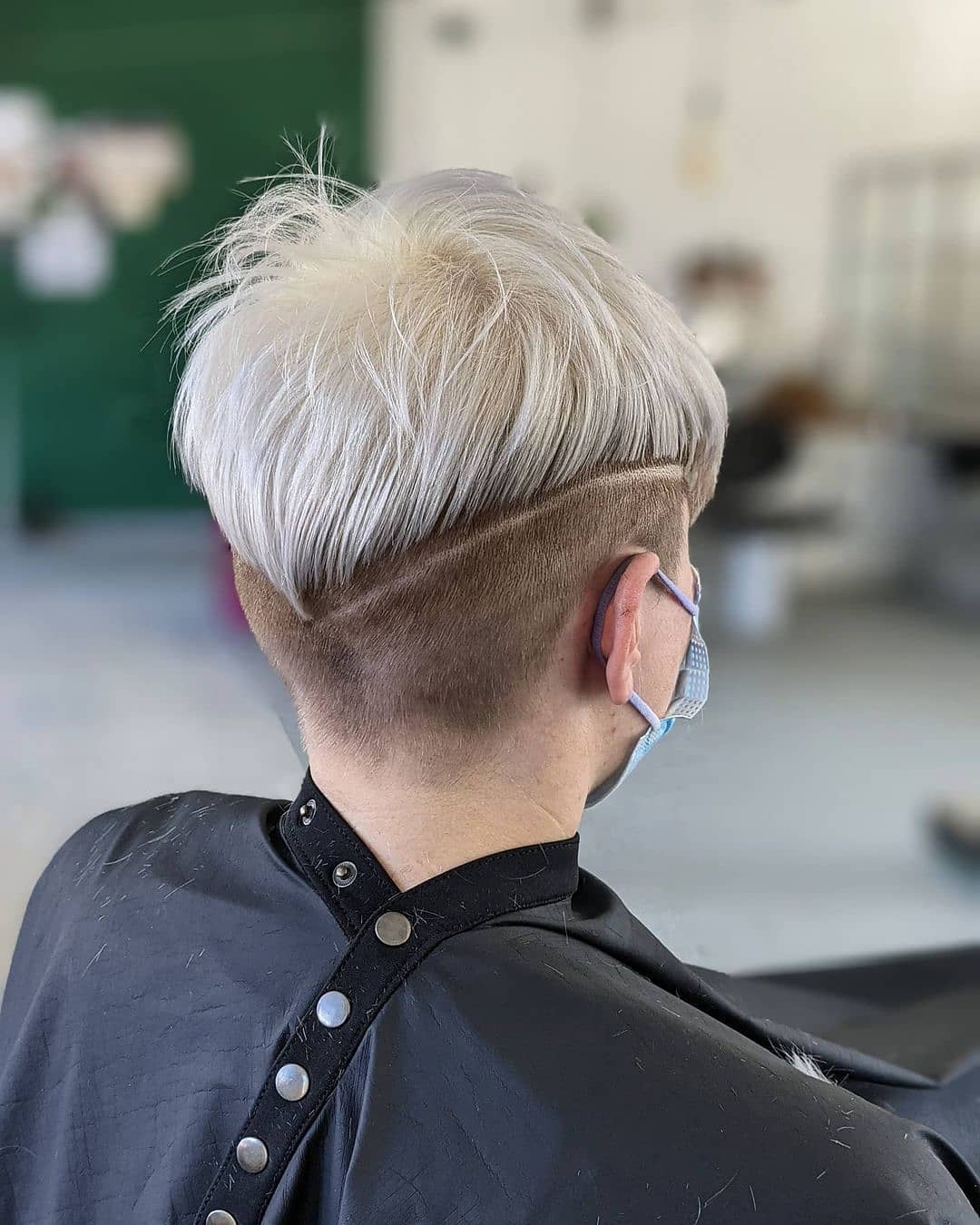 33. Bangs
Bangs always look good with a platinum look.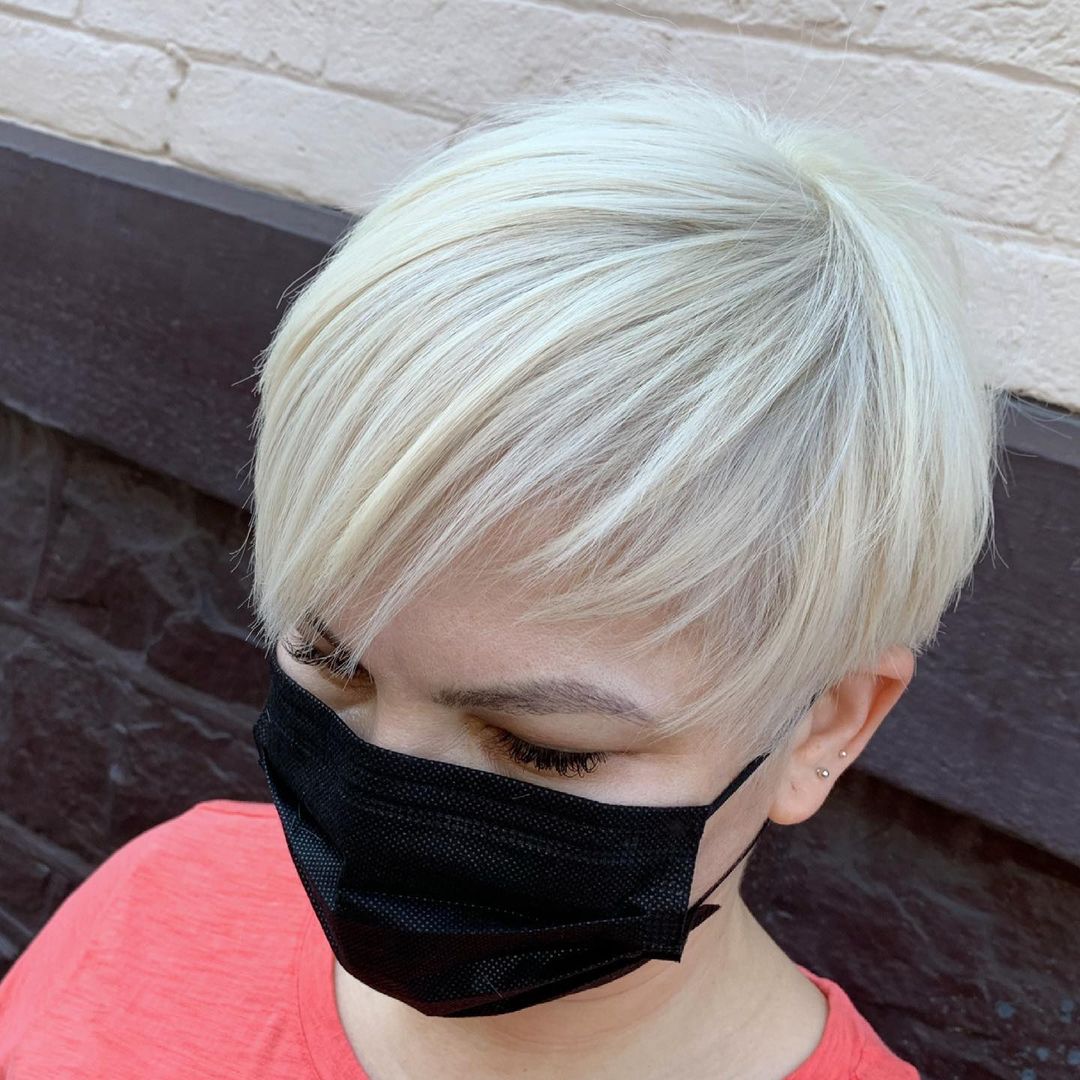 34. Whimsical
Nothing beats a beautiful platinum look.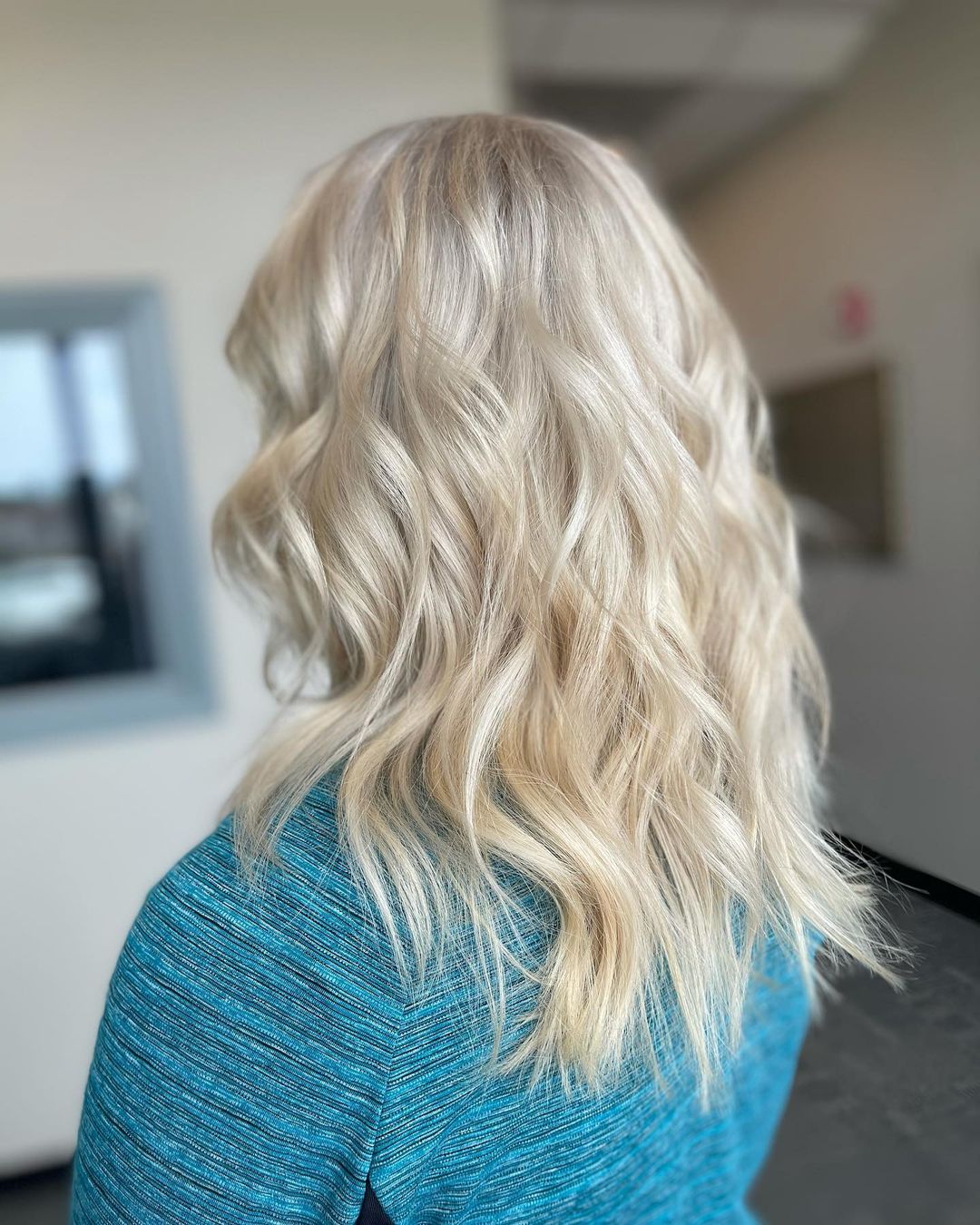 35. Shadow Roots
Leave your roots a little darker.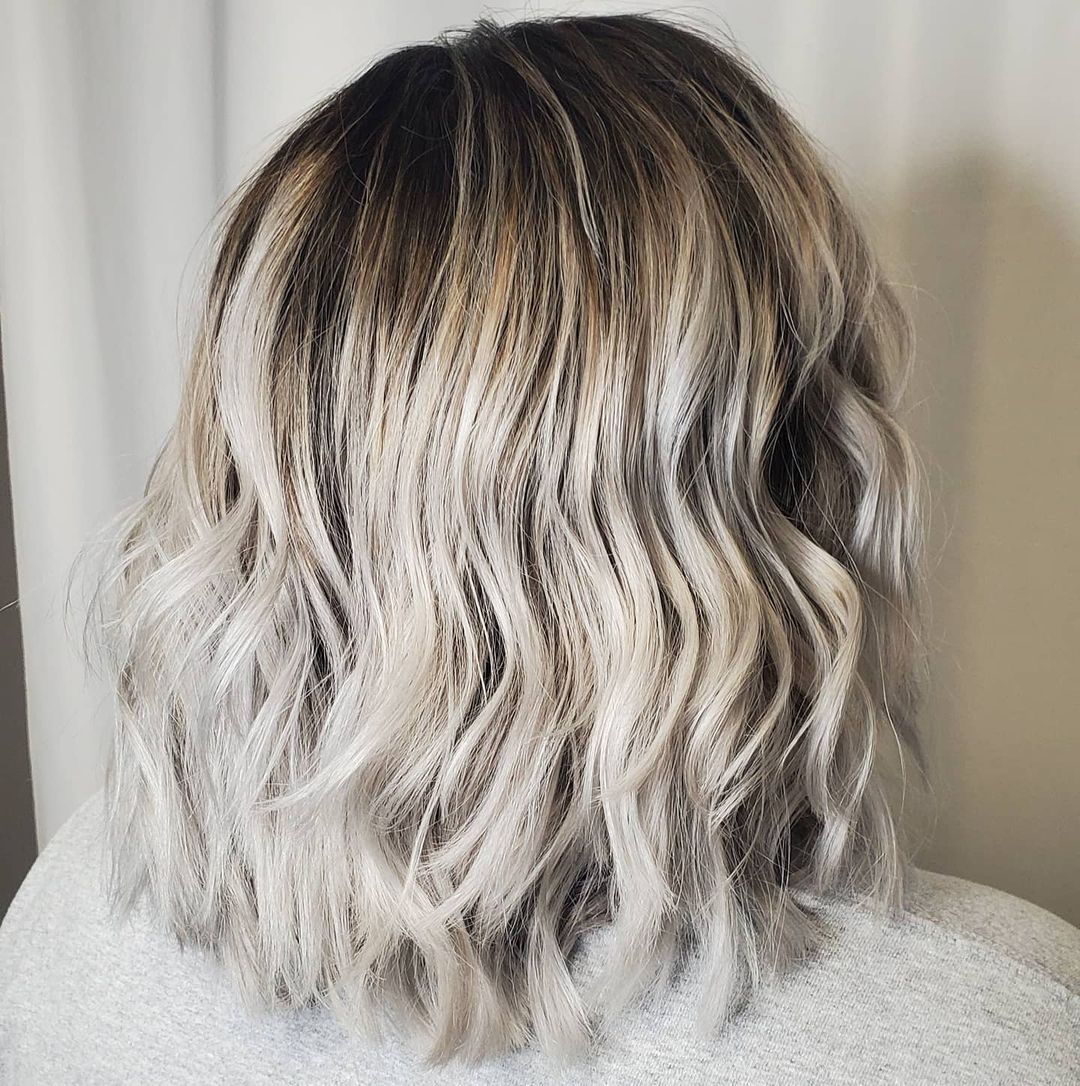 36. Inverted Bob
Let your front be a little longer then the back.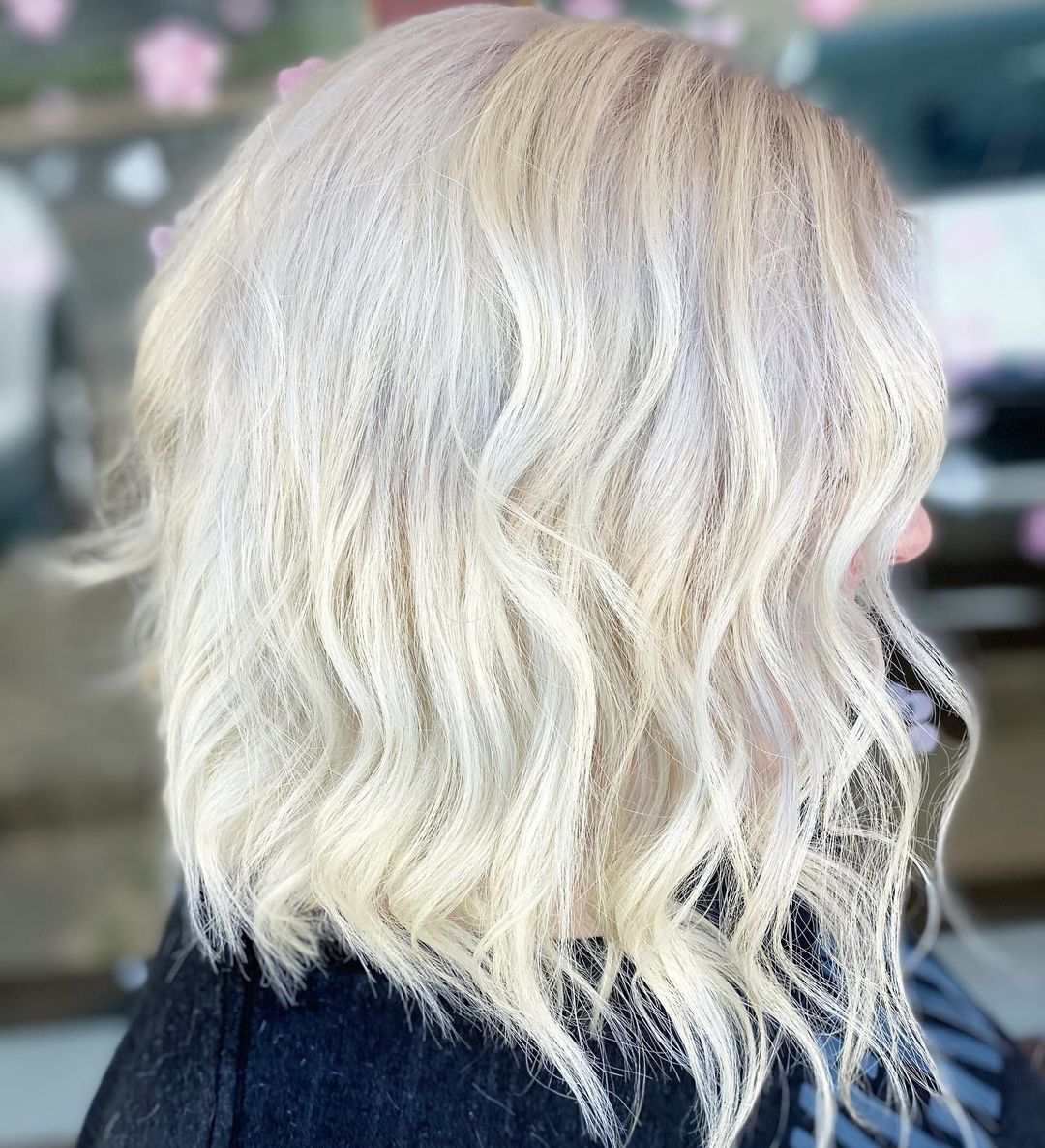 37. Glowing
Your platinum hair will glow.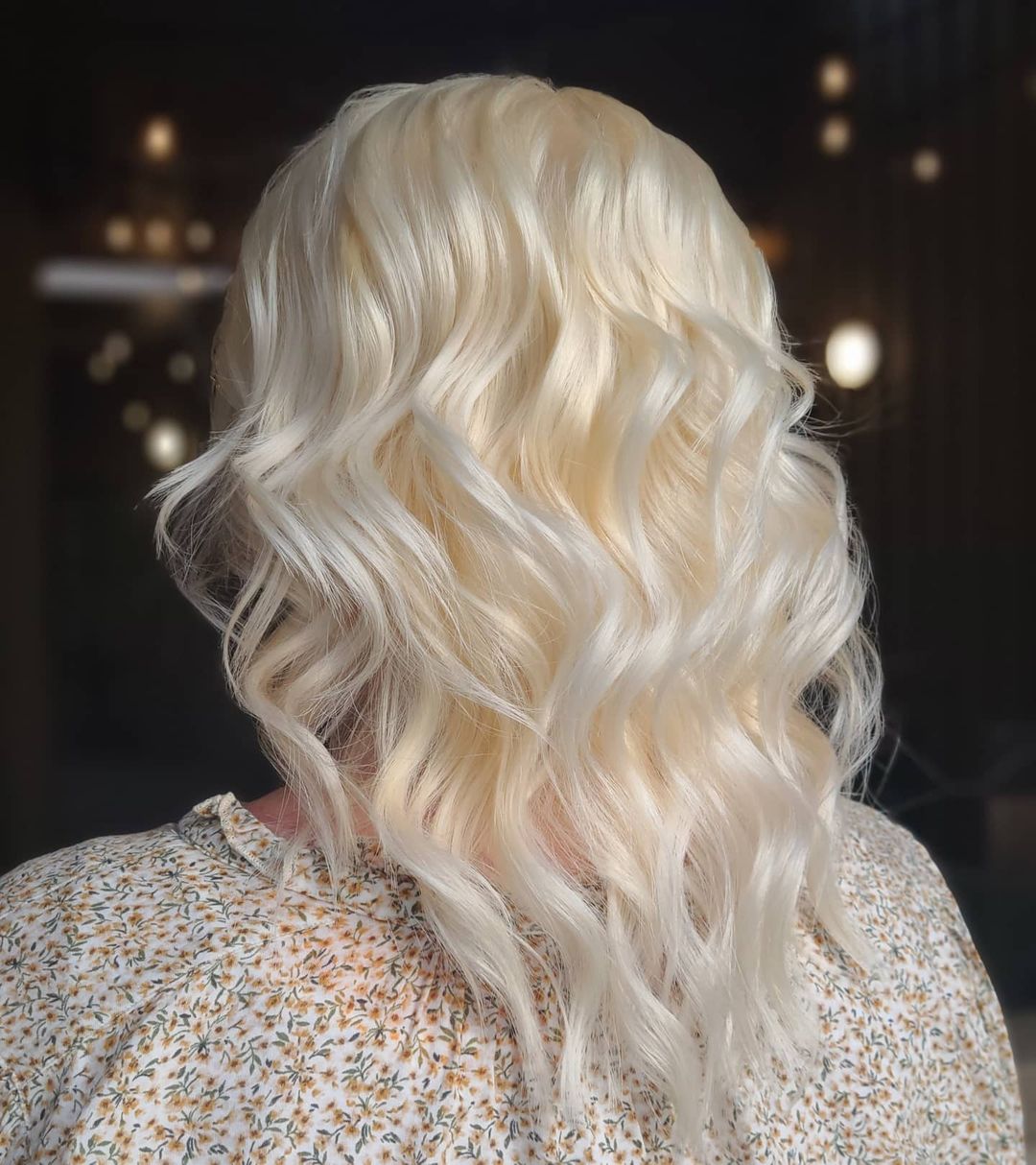 38. Pearl
Nothing beats an amazing pearl color.

39. Short Bob
Go short with your bob and bold with your color.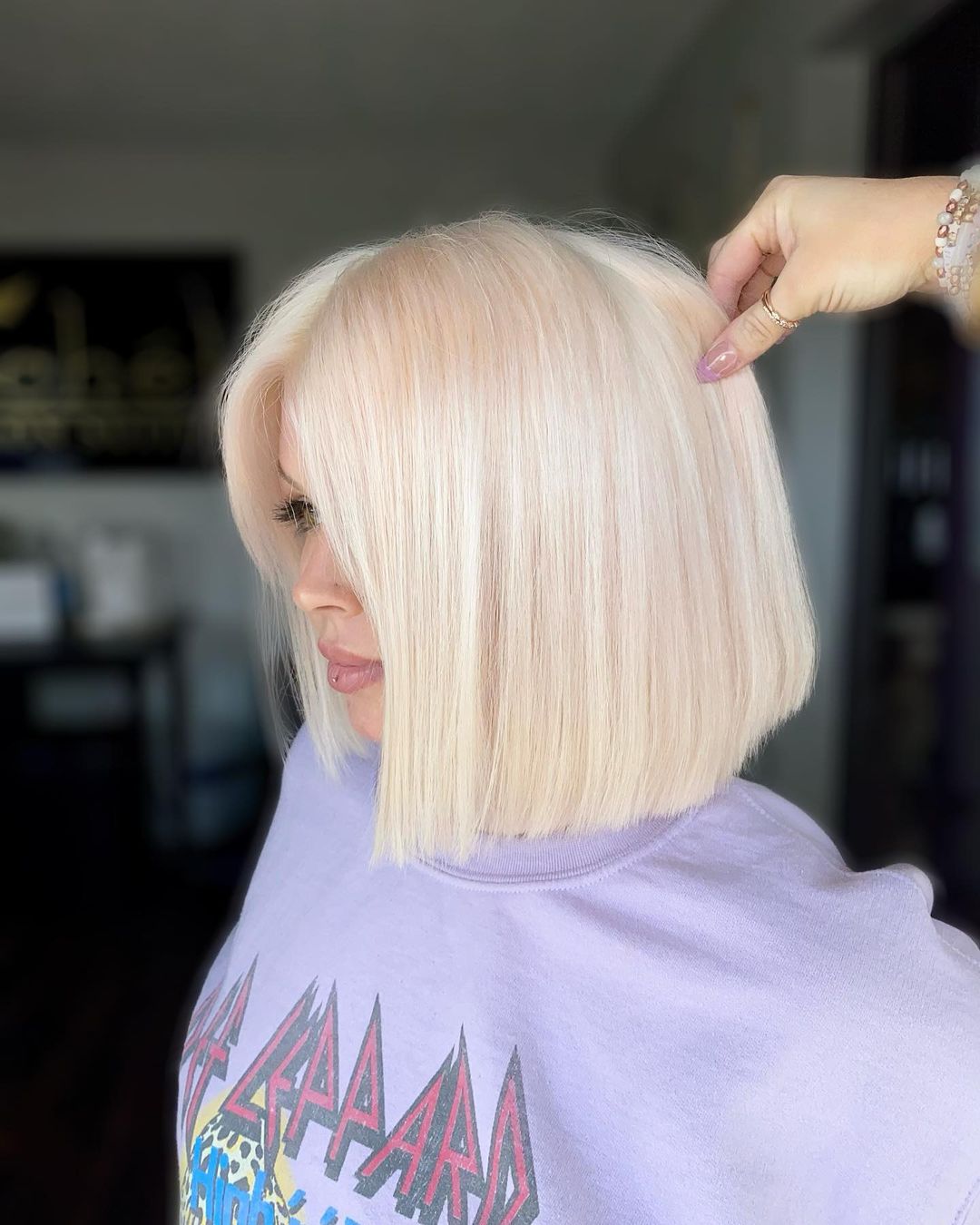 40. Wispy Bangs
A set of wispy bangs looks amazing with platinum hair.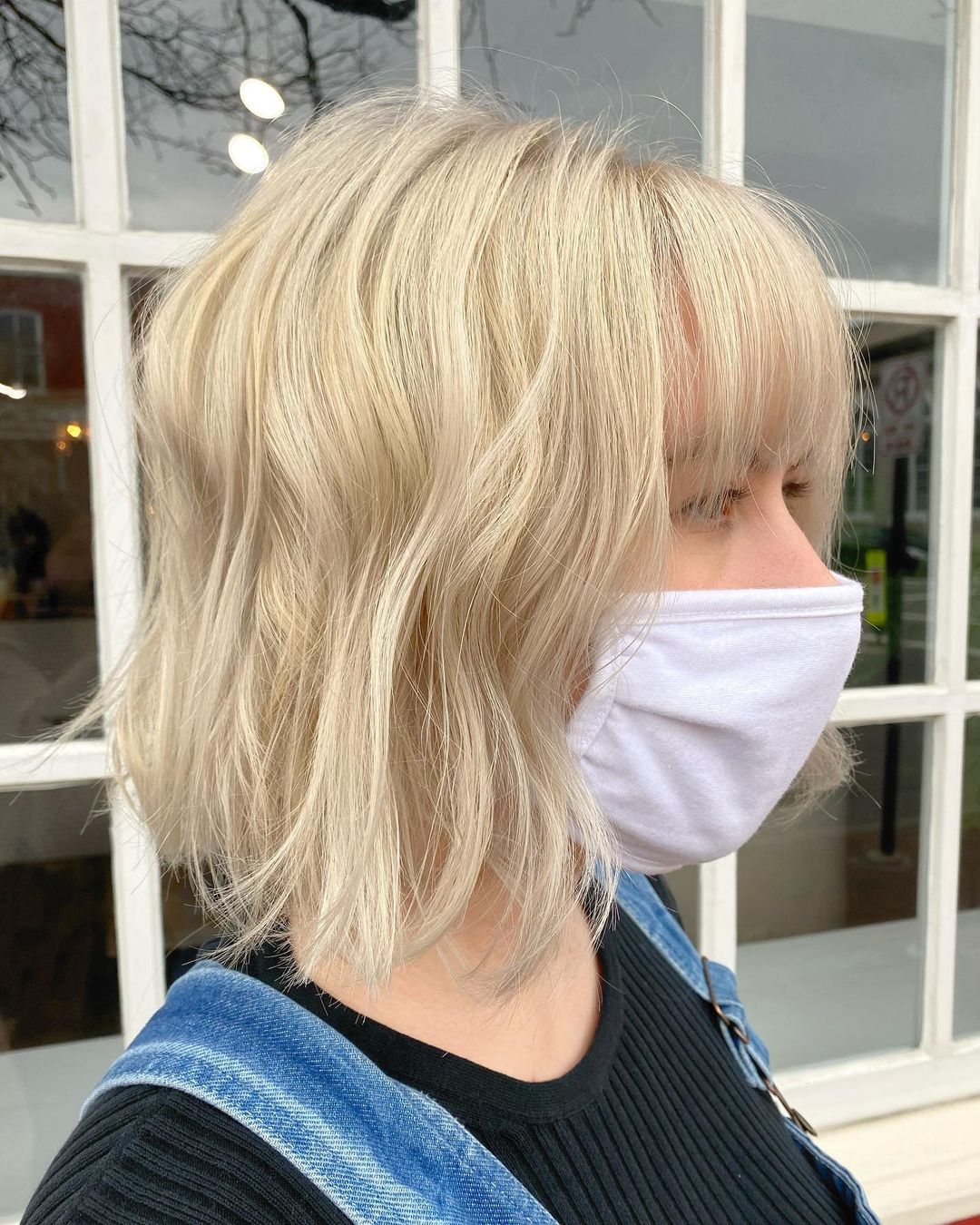 41. Pop of Color
Add a pop of color to your platinum look.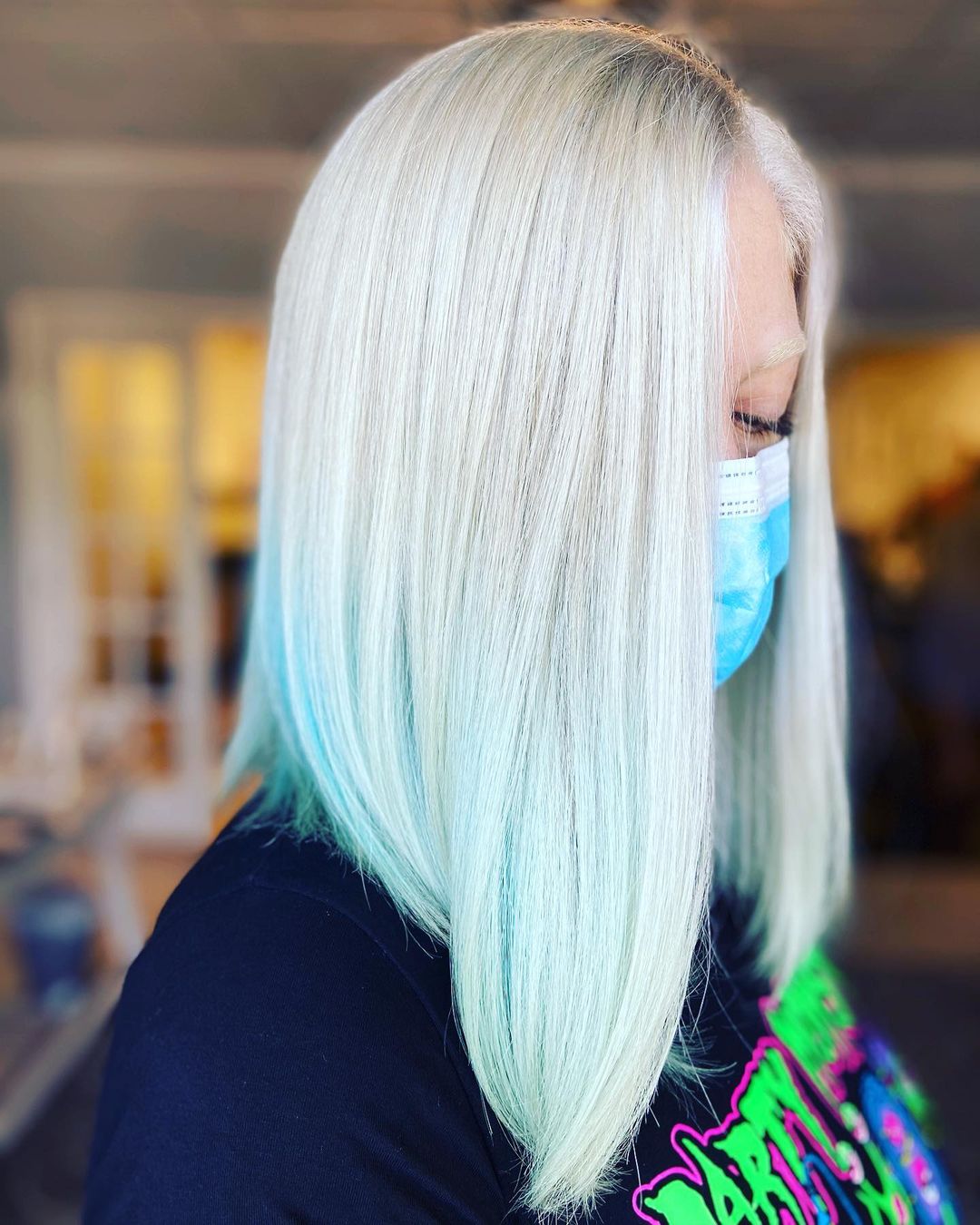 42. Rounded Bob
Make your rounded bob better.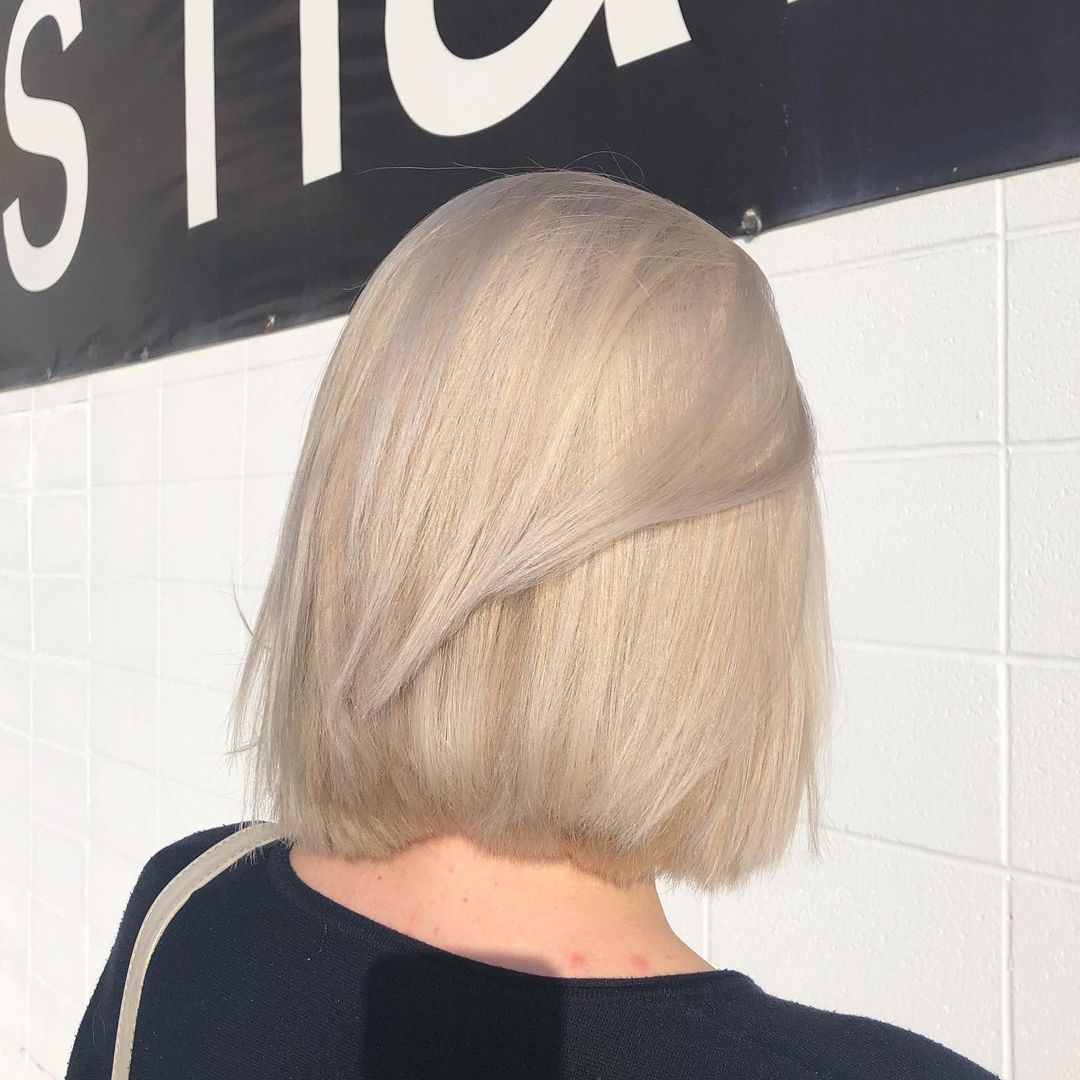 43. Textured
Your textured style will look amazing with a platinum color.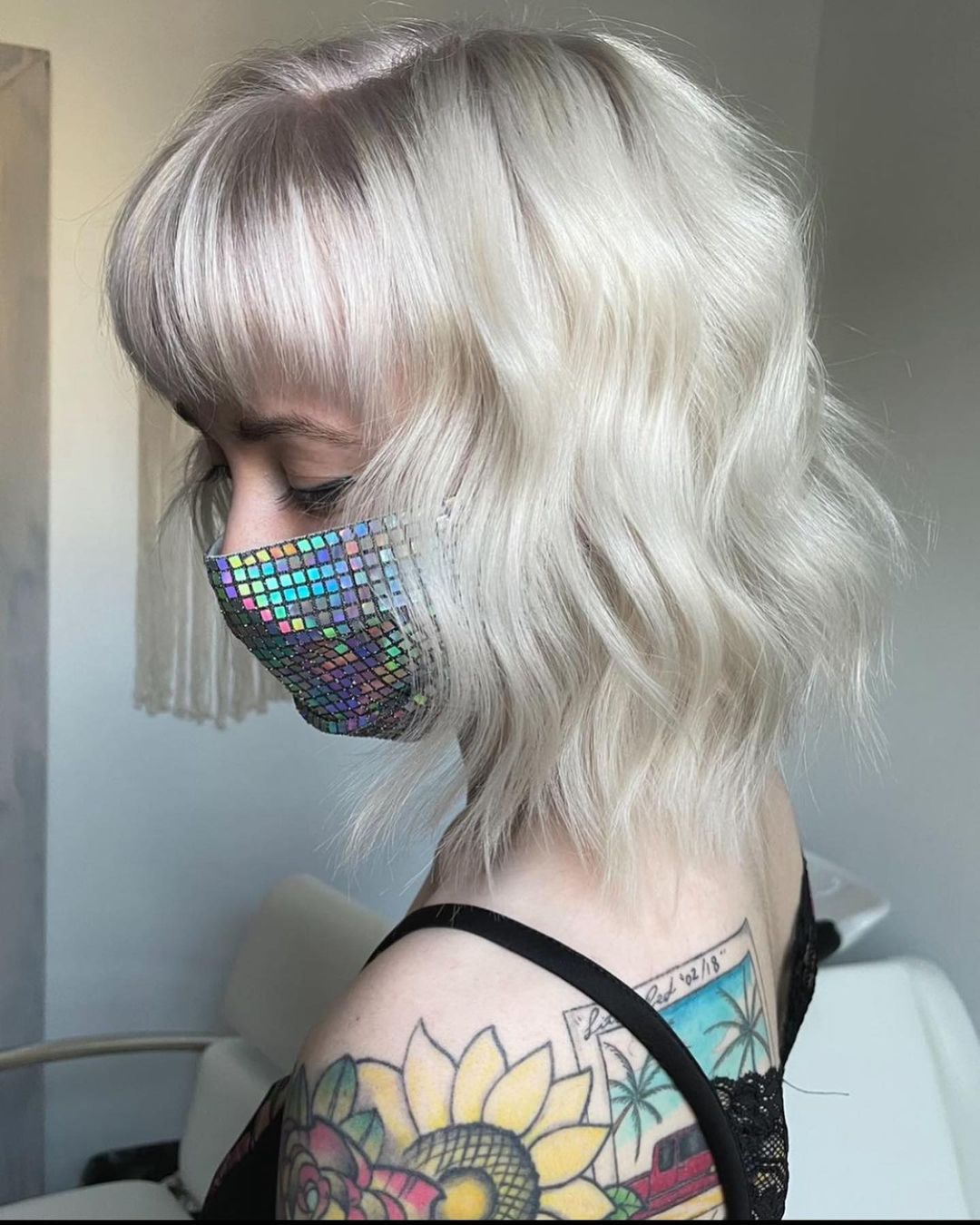 44. Duo
Can't decide, do both.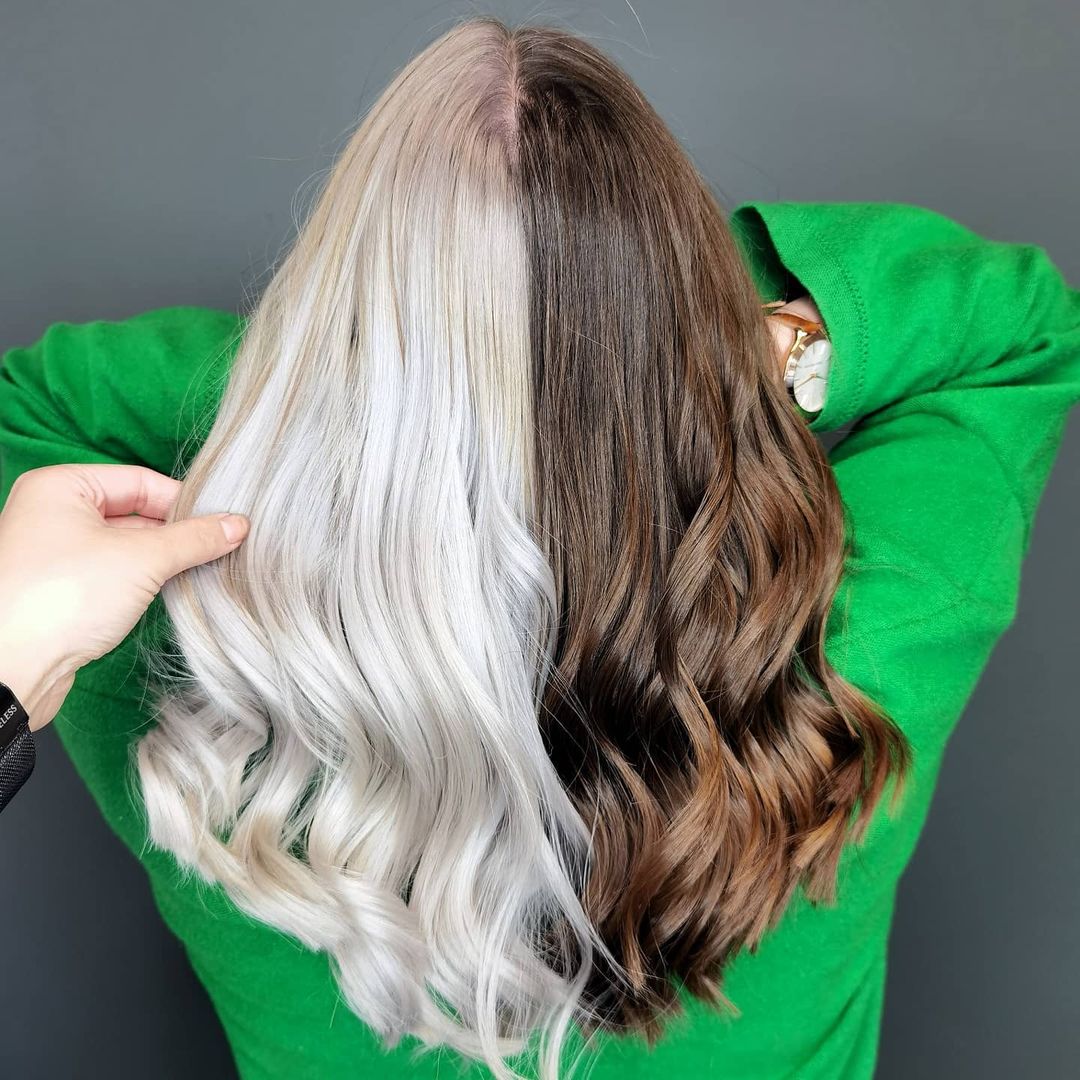 45. Tint
Add a purple tint to your look.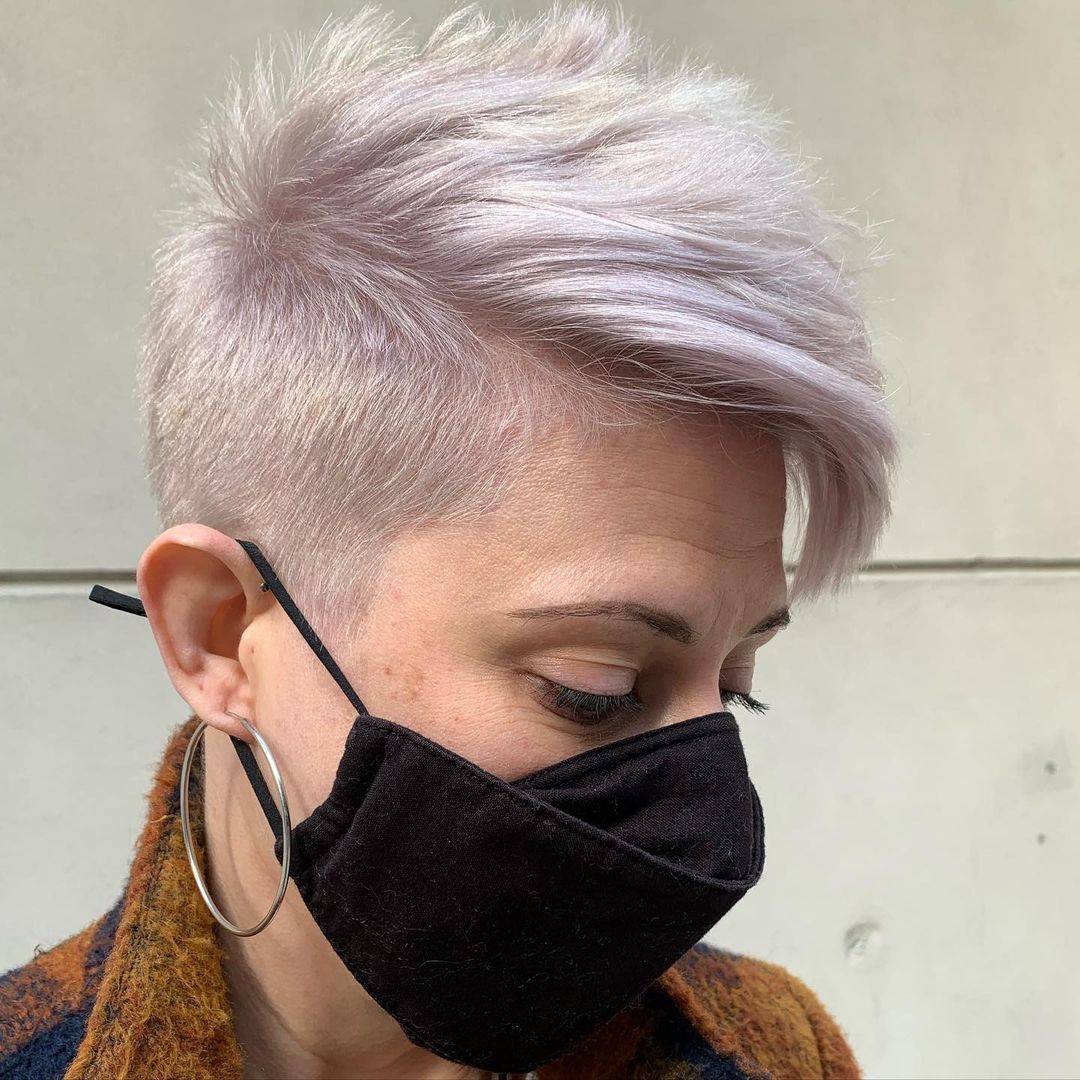 Platinum hair is stunning. Even though it can take a few hours to achieve, the process is well worth the finish product.