Natural red hair is breathtaking. It is a color that can't be replicated and makes short hair look stunning and unique. Although some of us aren't born with a natural red color to our hair, we can still go and see a stylist and get something close to it done. Red hair also comes in a number of hues and colors, perfect to pair with a short haircut.
Here are 30 of our favorite short red hairstyles, perfect for the next time you're looking for a color or cut changed.
1. Long Red Pixie
Feel the fire with this long pixie that is a mixture of bright and light red colors. Keep the sides short and your bangs longer for this style.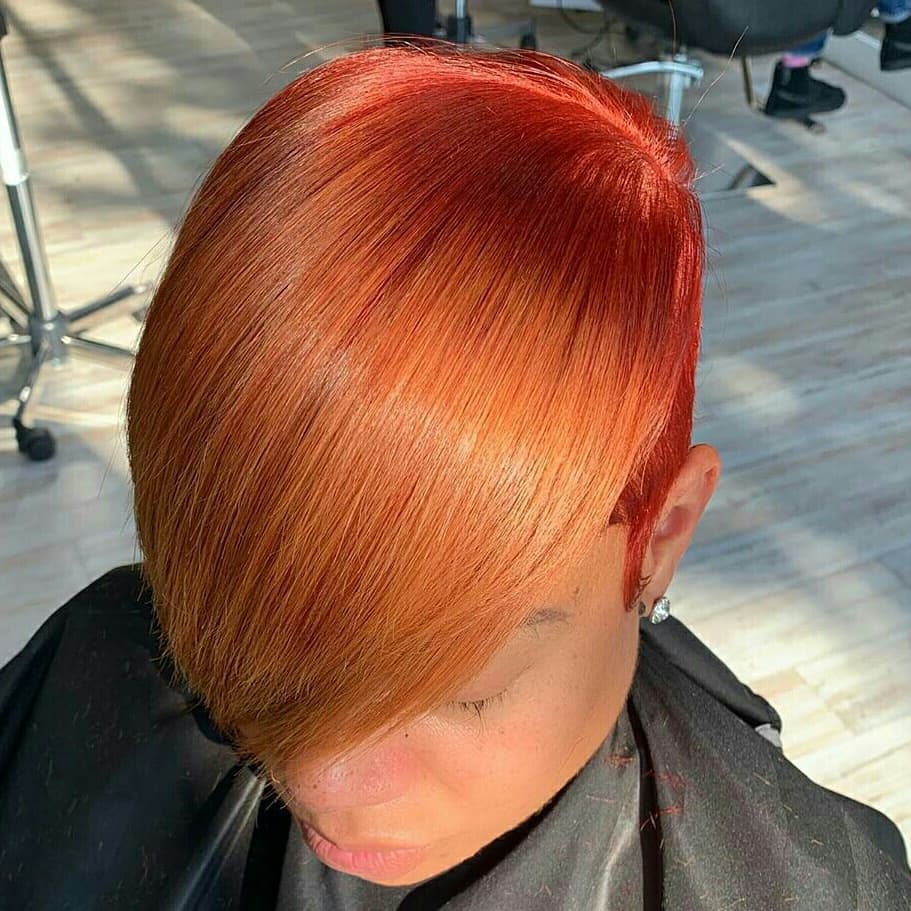 2. Red Ombre
If you don't want to go full red, try a red ombre. You can keep your natural color throughout your hair with the ends a nice gorgeous red color.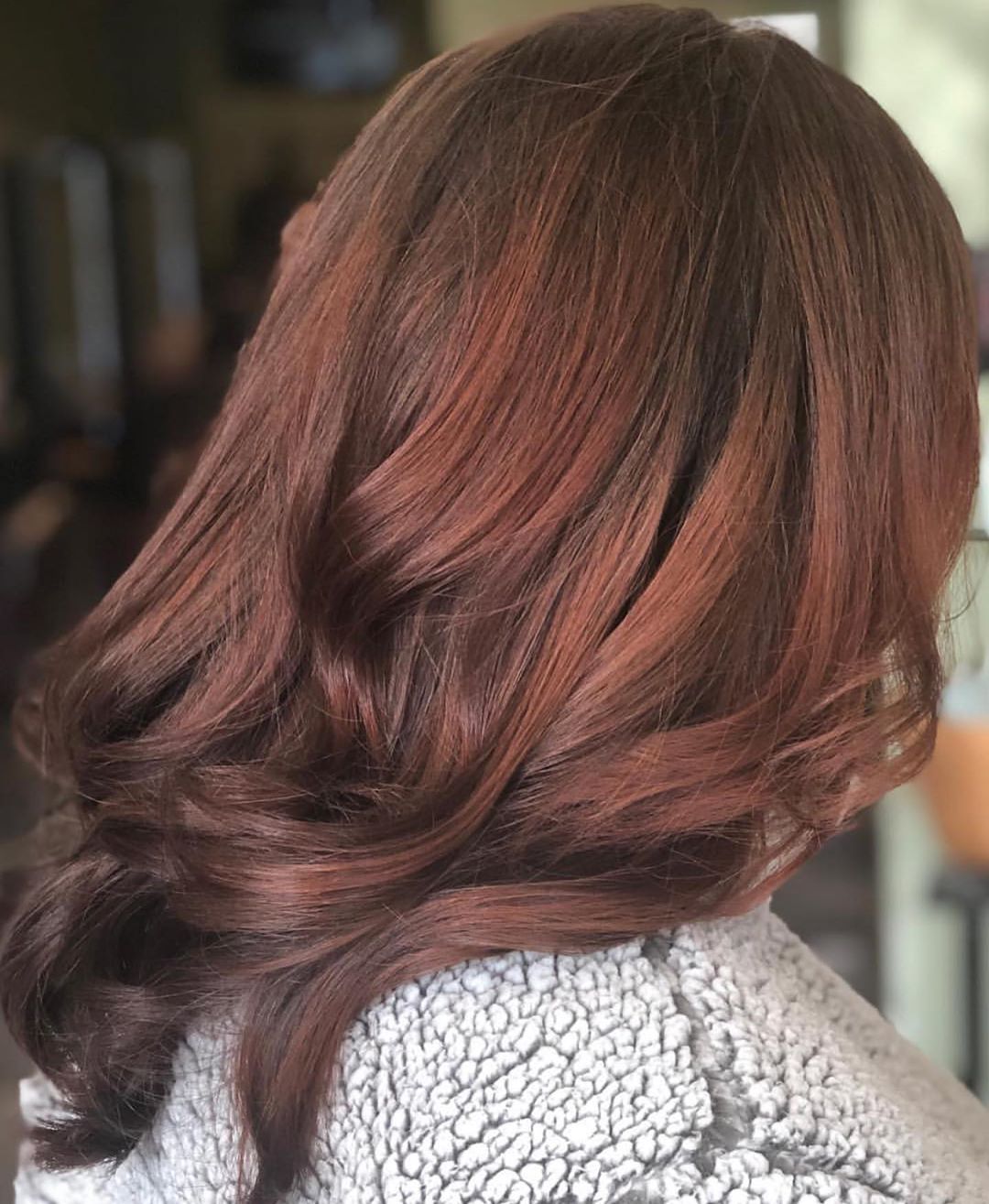 3. Natural Auburn
A natural auburn lob looks beautiful and is the perfect color for transitioning from summer to spring.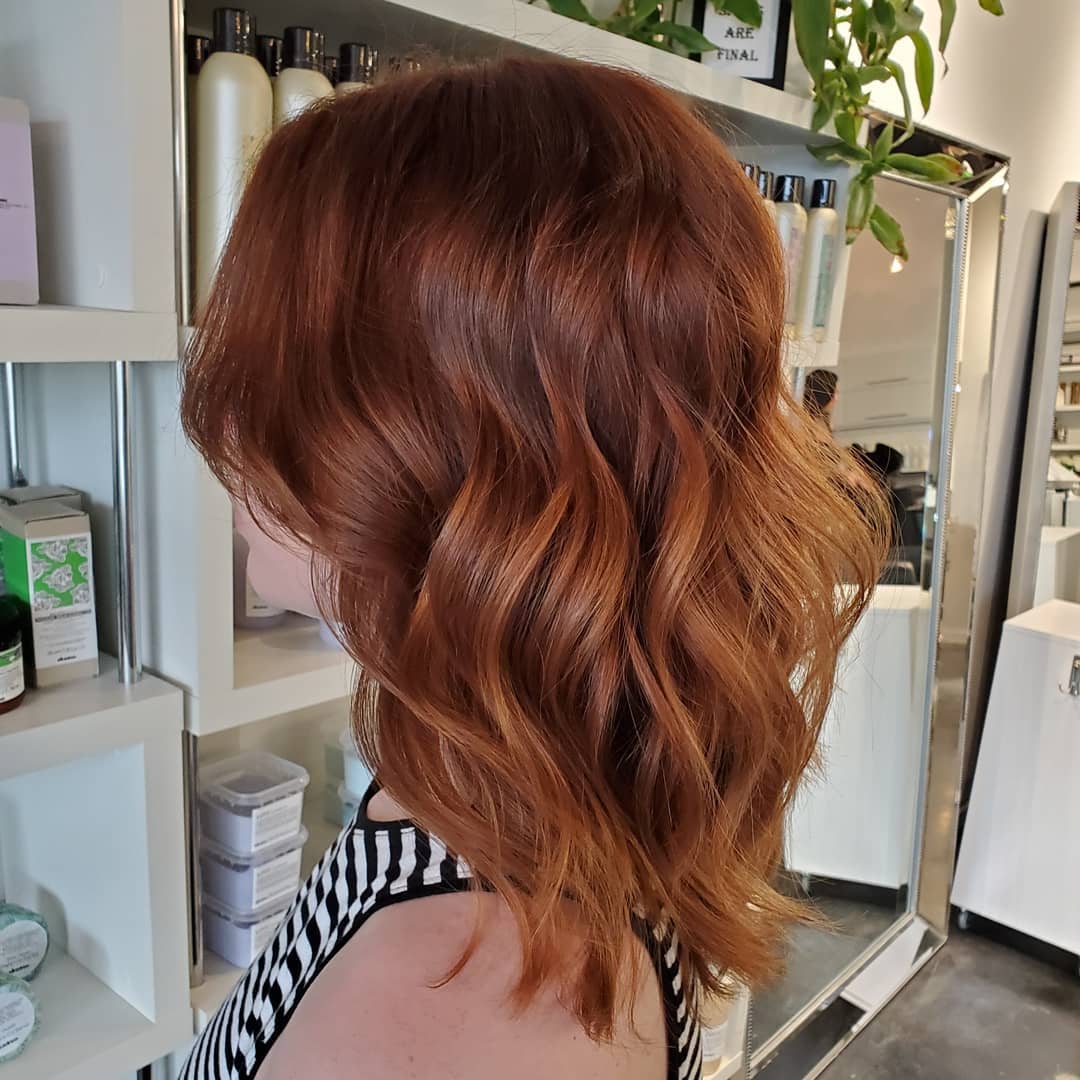 4. Strawberry Curls
Let your strawberry blonde come out and embrace your curls in a stunning bob cut.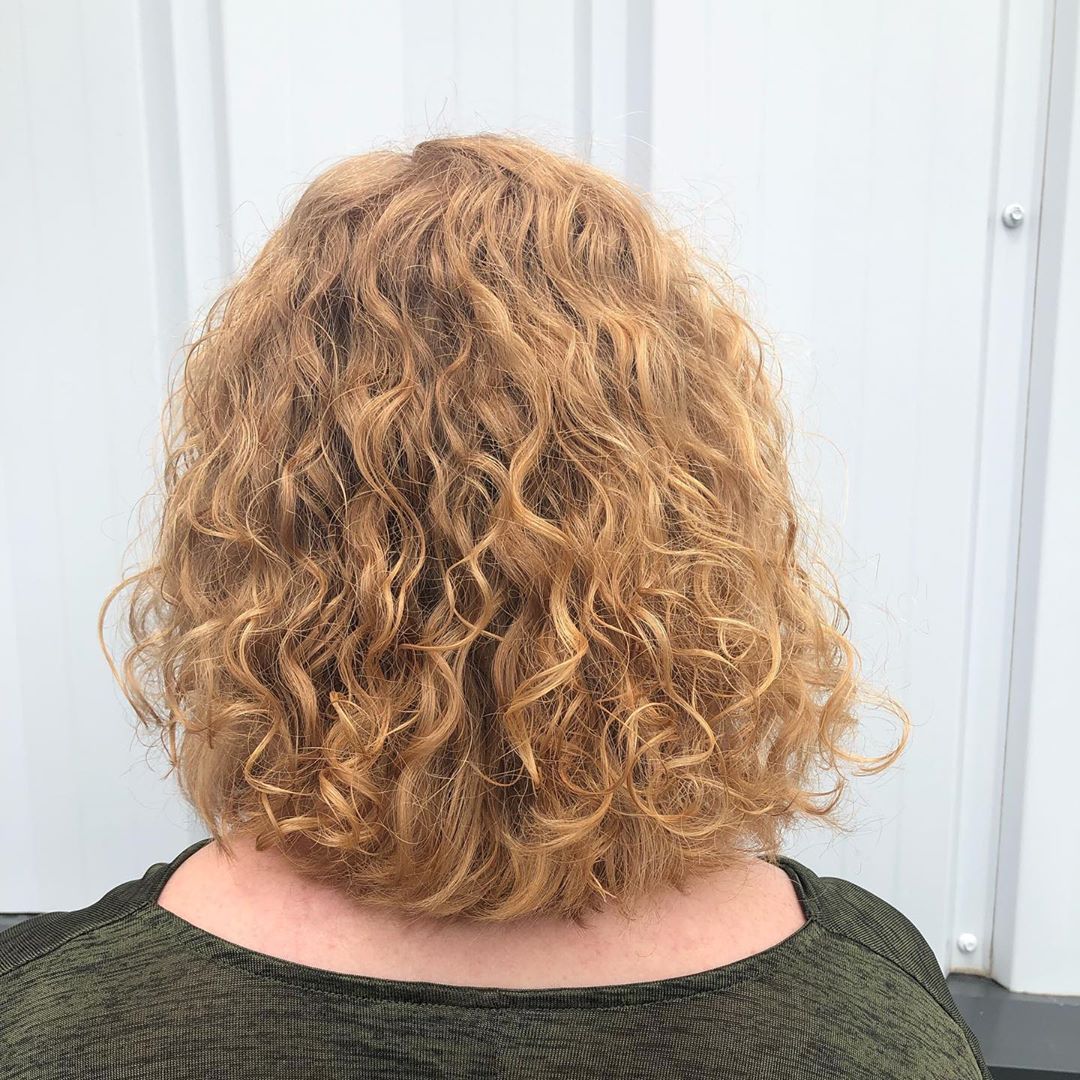 5. Rose Gold Highlights
The rose gold trend is popular and jump on board with it by adding a few highlights throughout hair.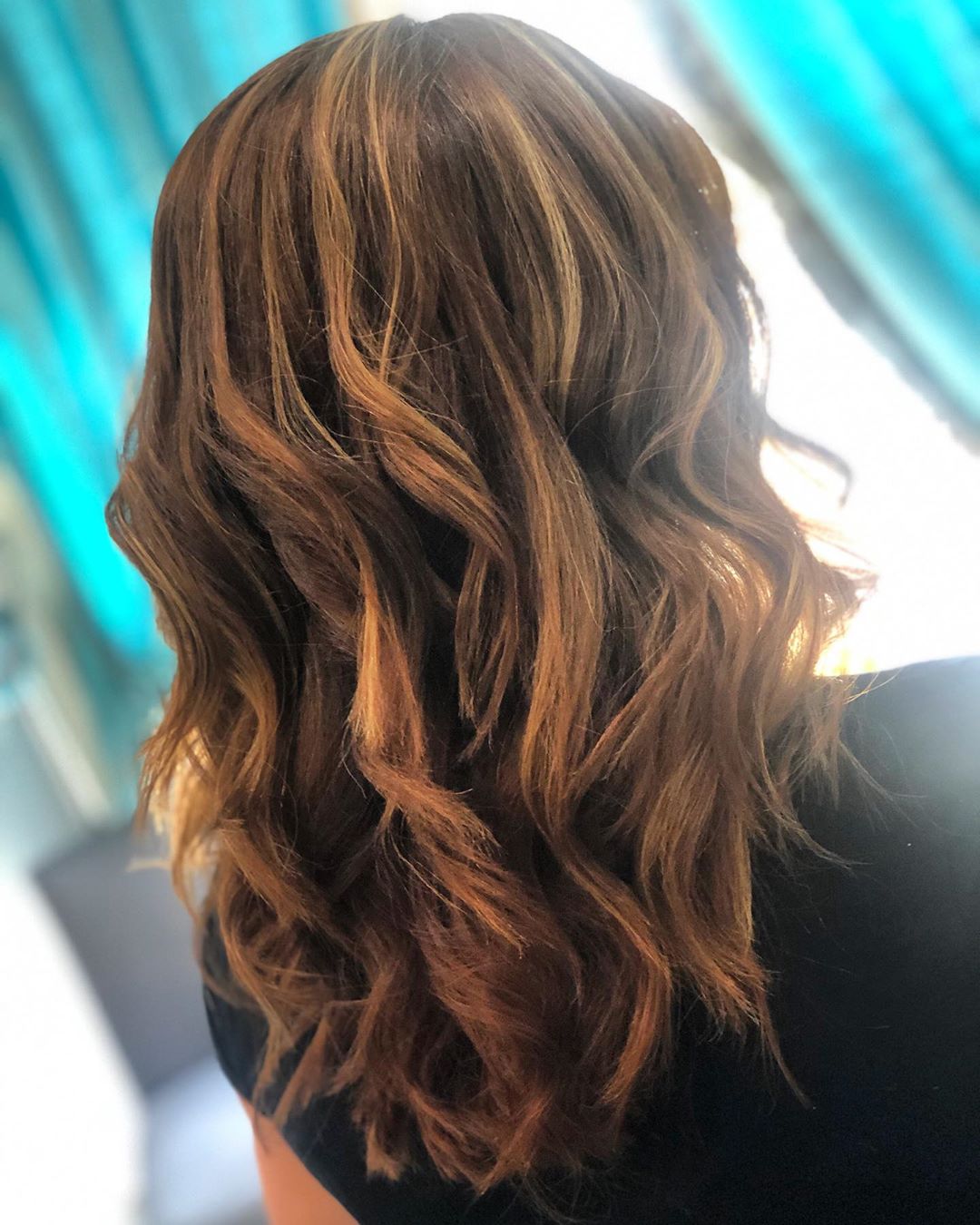 6. Red Wine Bob
Go darker with your red and pair it with a straight and sleek bob.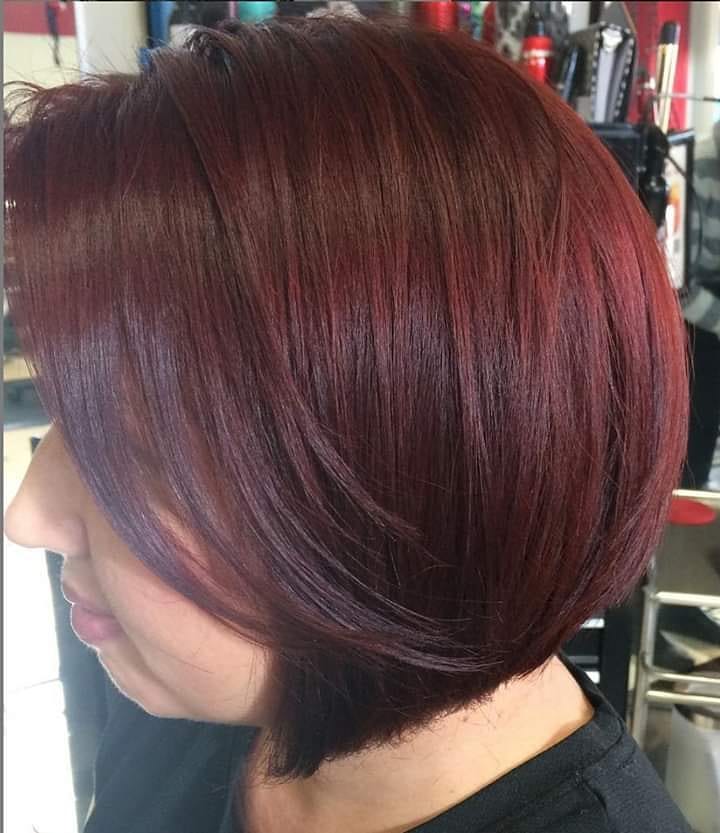 7. Cherry Lob
Lobs are a beautiful hairstyle especially when you add a curl to them. Enhance your lob by changing your hair to a beautiful cherry color.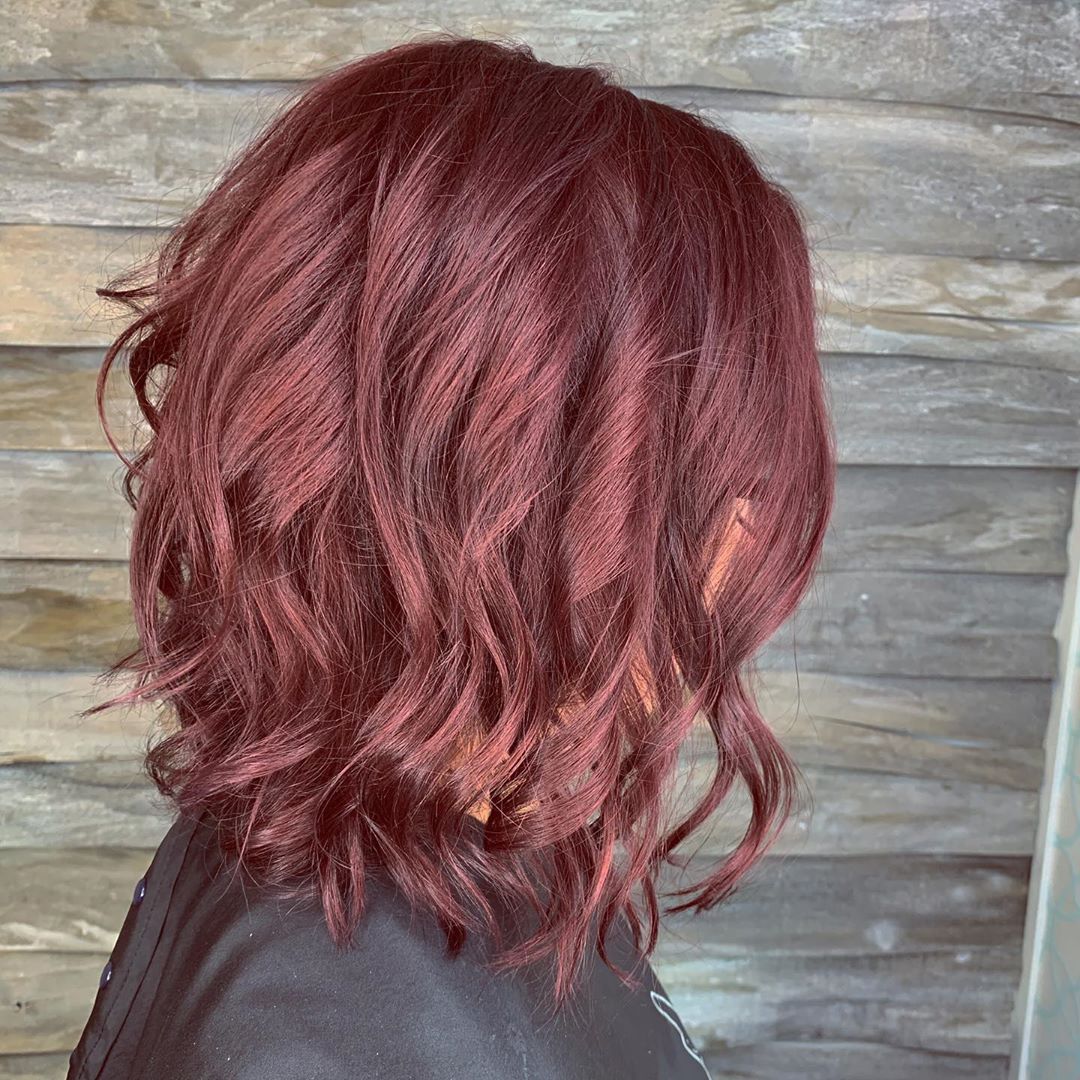 8. Flamed Bob
Go for a gorgeous orange and red color to show off your bob. Add a set of bangs to really change the look up.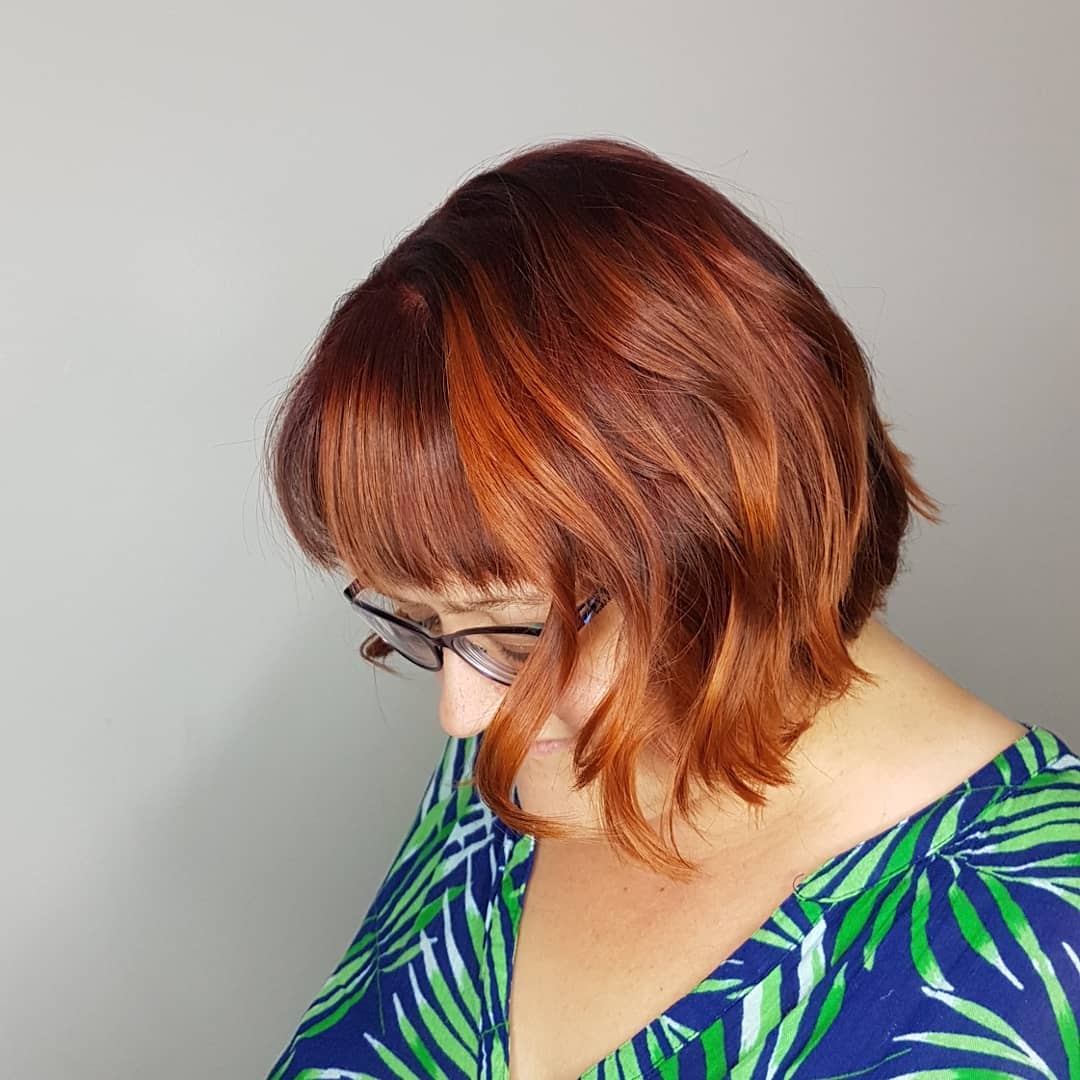 9. Hidden Red
If you don't want to go full red, add a little underneath your hair for a peek-a-boo look.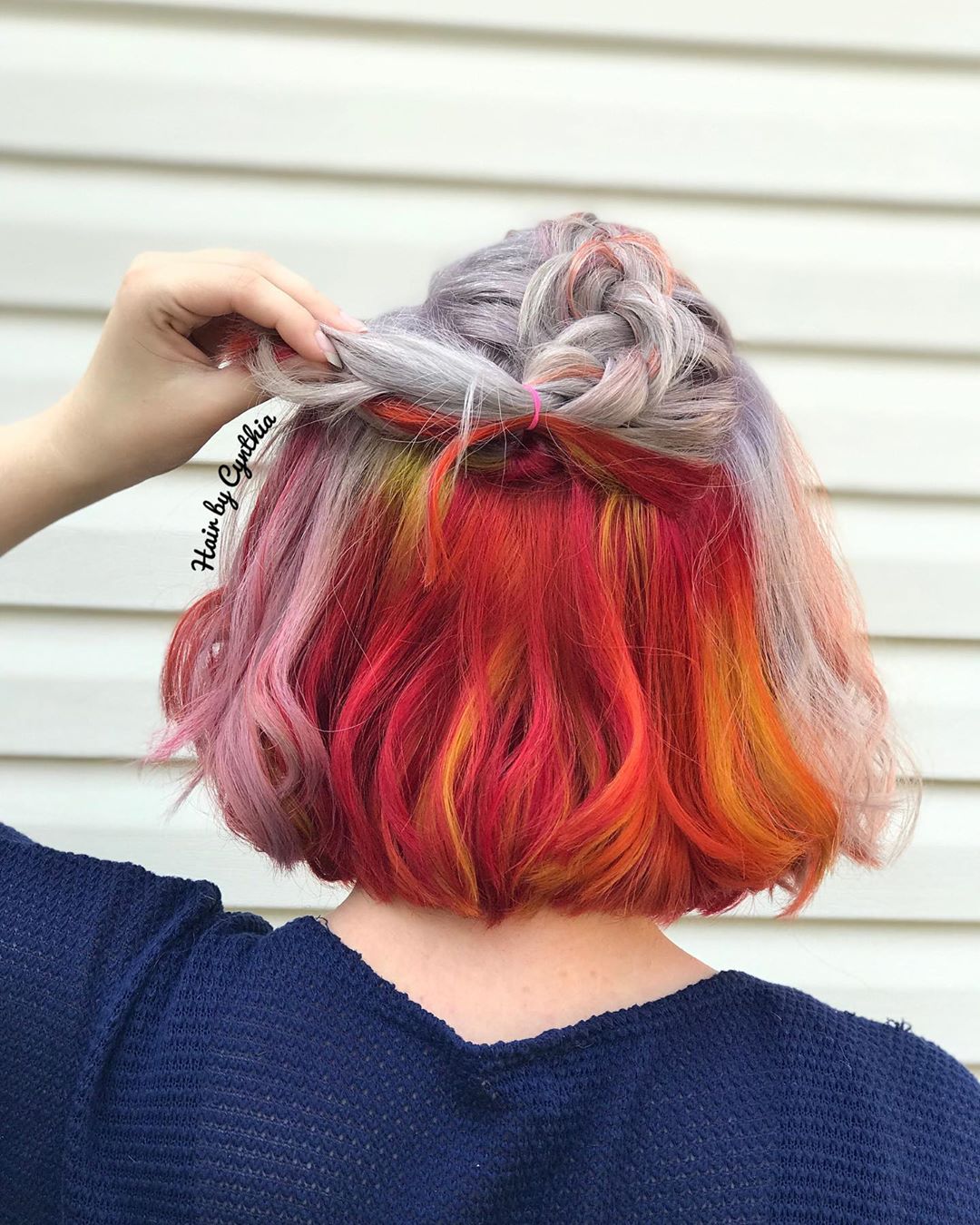 10. Red Pop
Change your entire style to a gorgeous light red color that will instantly make your hair pop.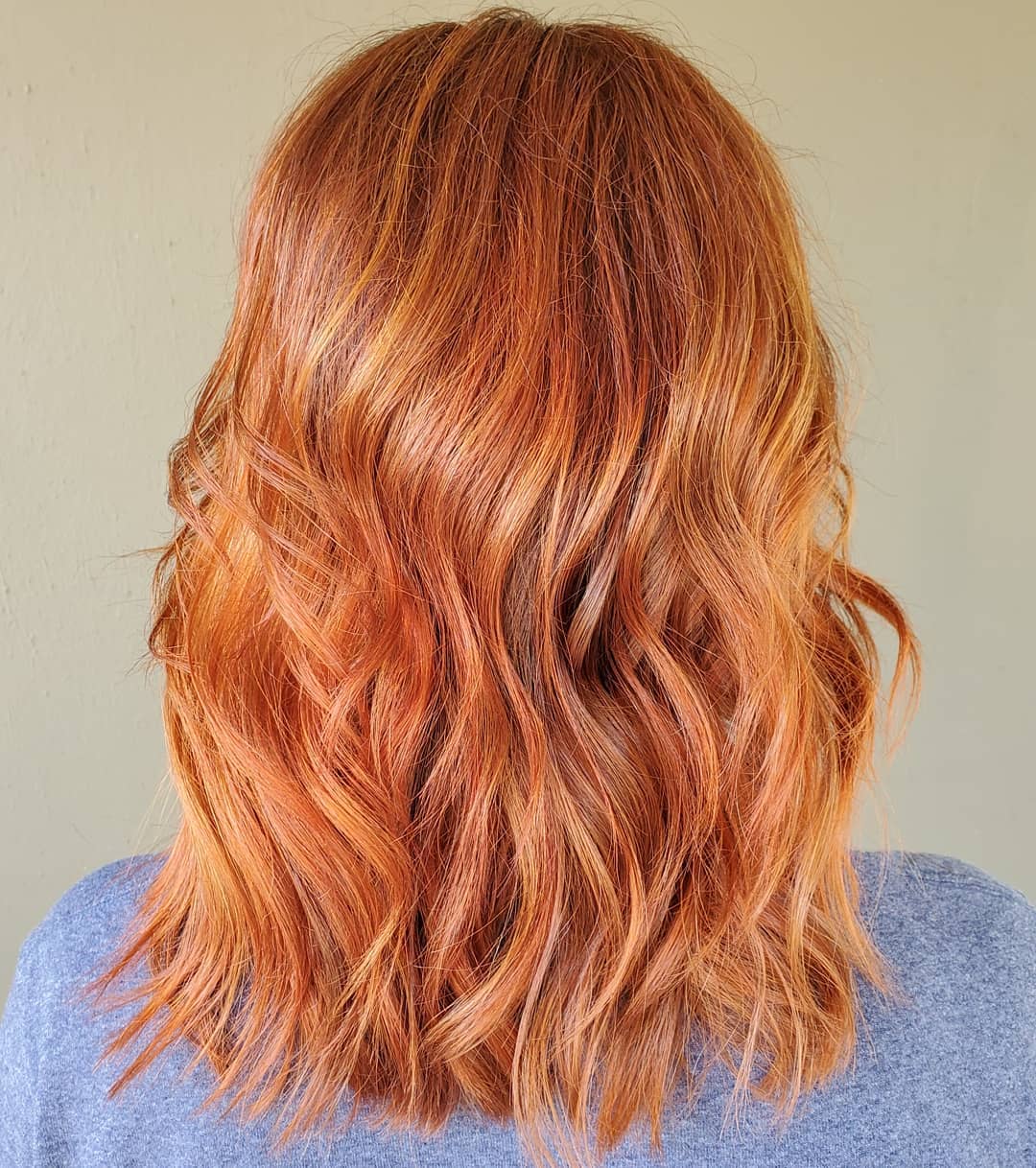 11. Chestnut Red
This chestnut red is natural but still has hints of fun to it. Cut your hair into a beautiful lob to get the ultimate style.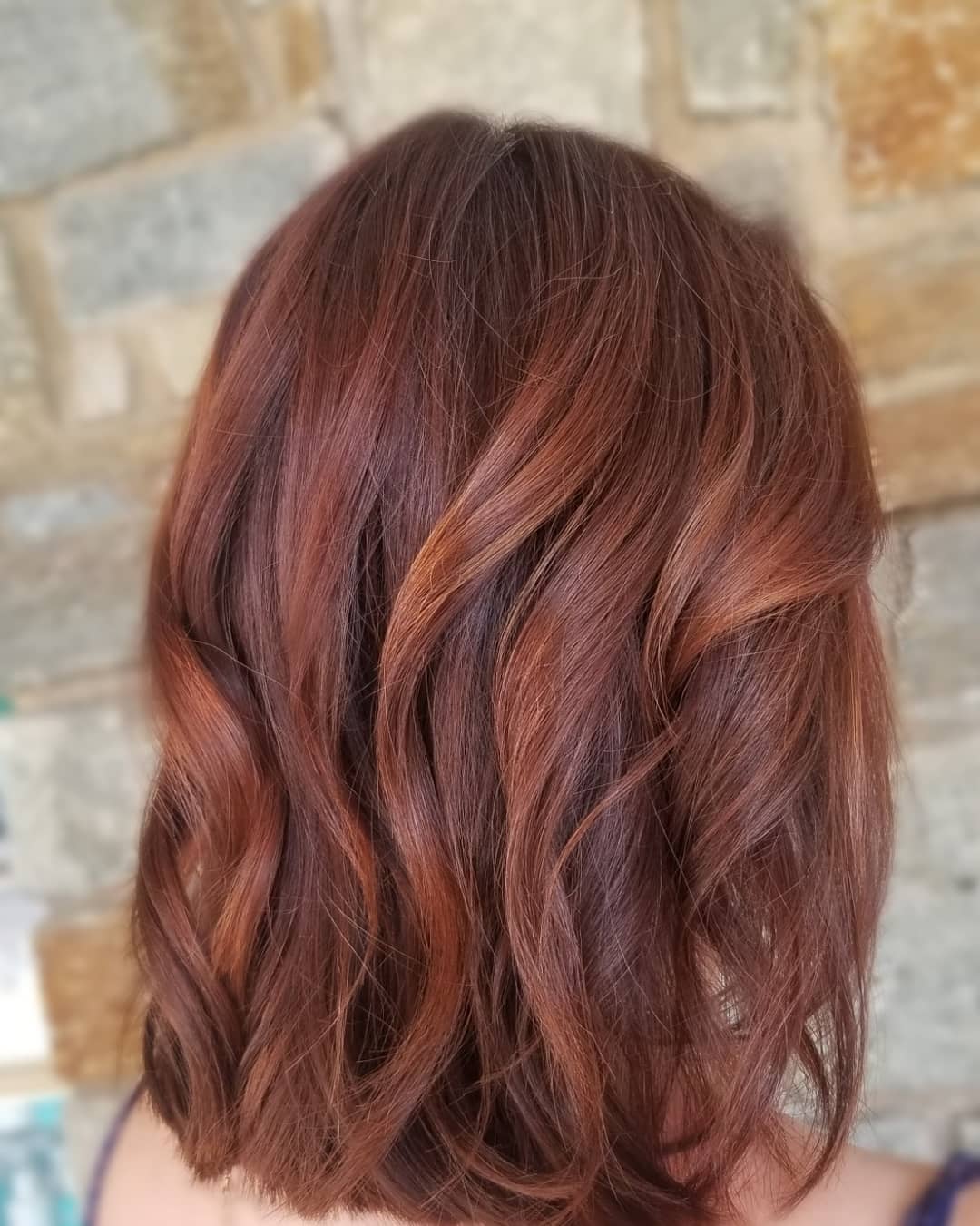 12. Vibrant Red
Let your love for red show with this vibrant red ombre. Pair it with a rounded bob for a beautiful look.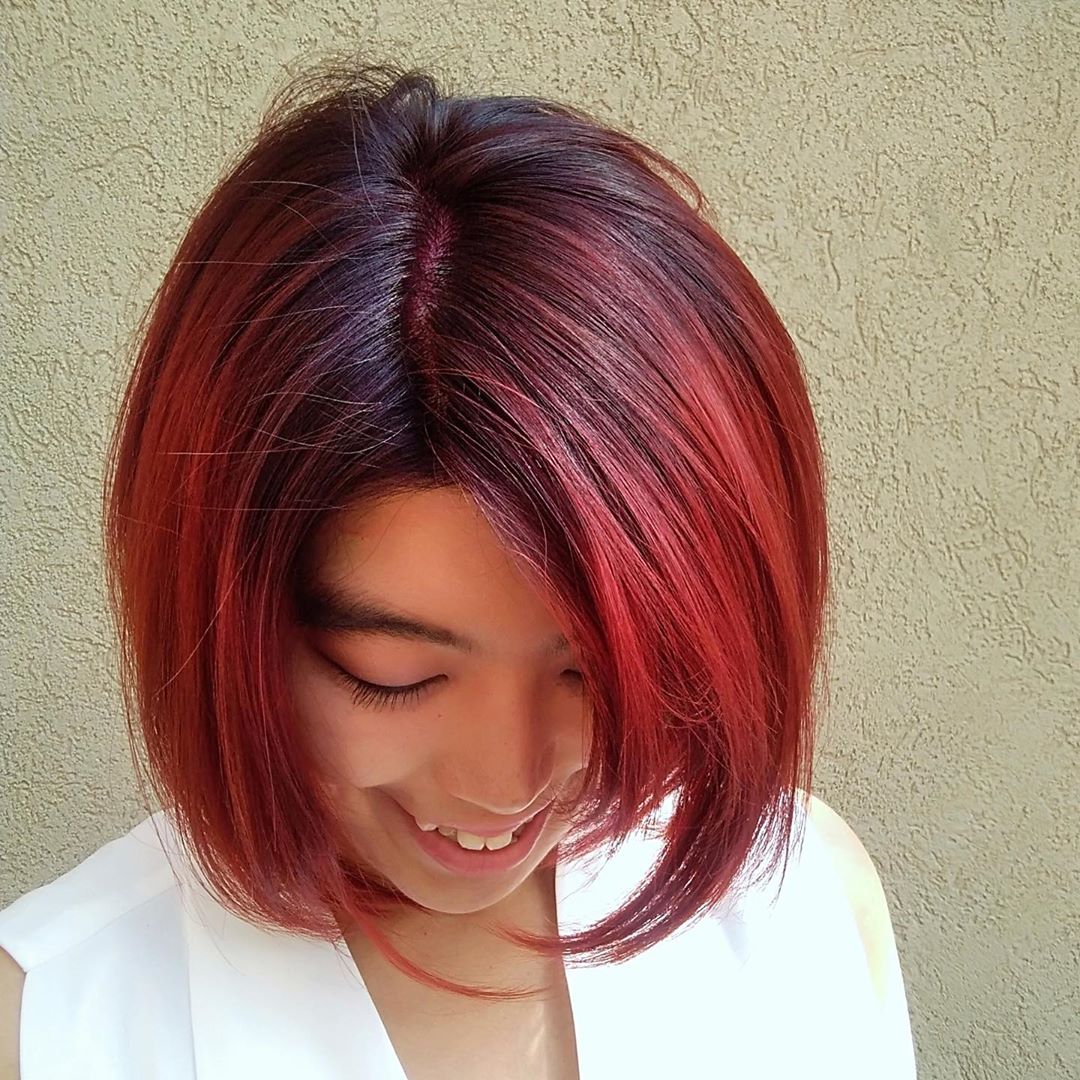 13. Red and Brown
A natural red looks stunning when it is mixed with a chestnut brown.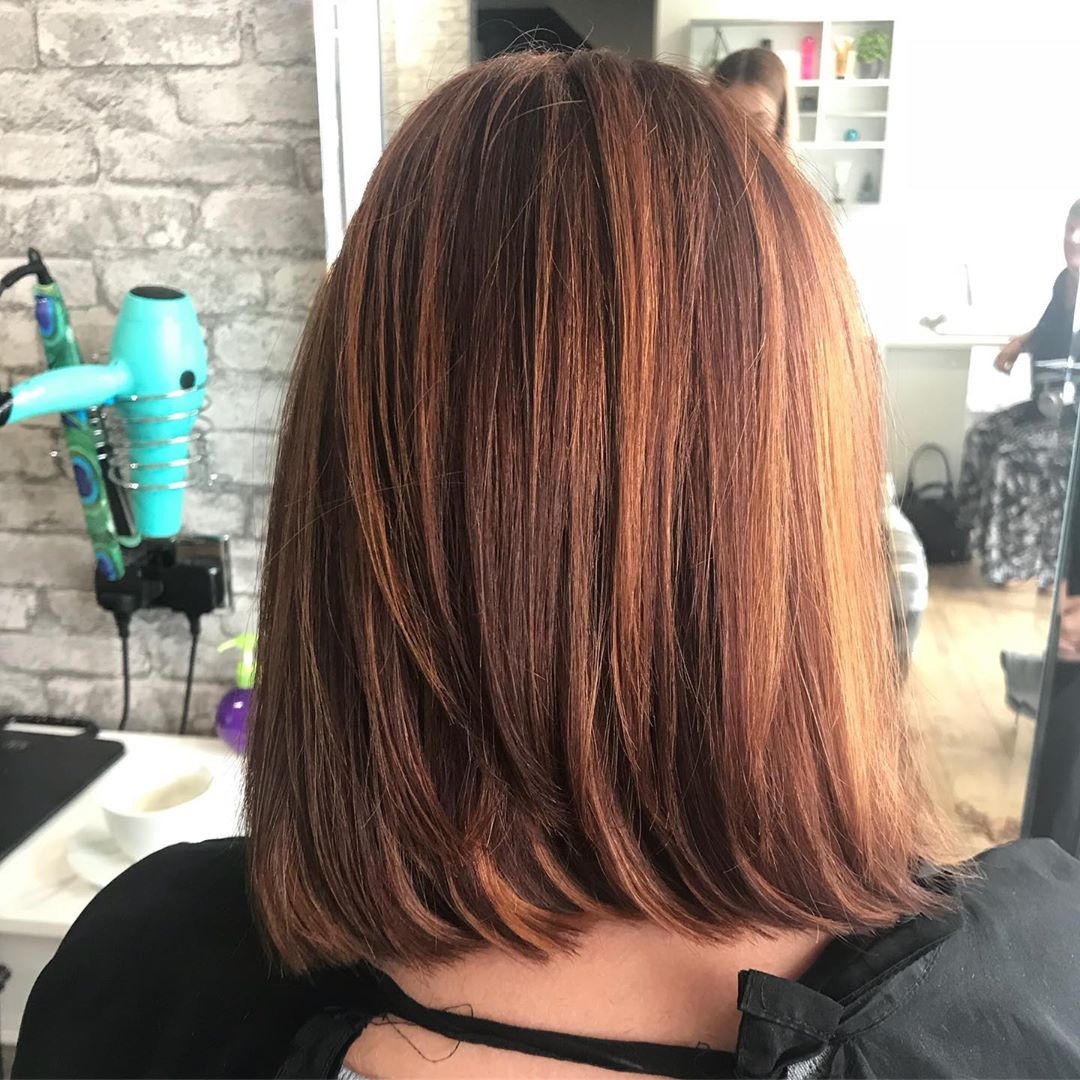 14. Licorice Twist
Mix a beautiful cherry red with a deep brown or black for a stunning mixture of colors.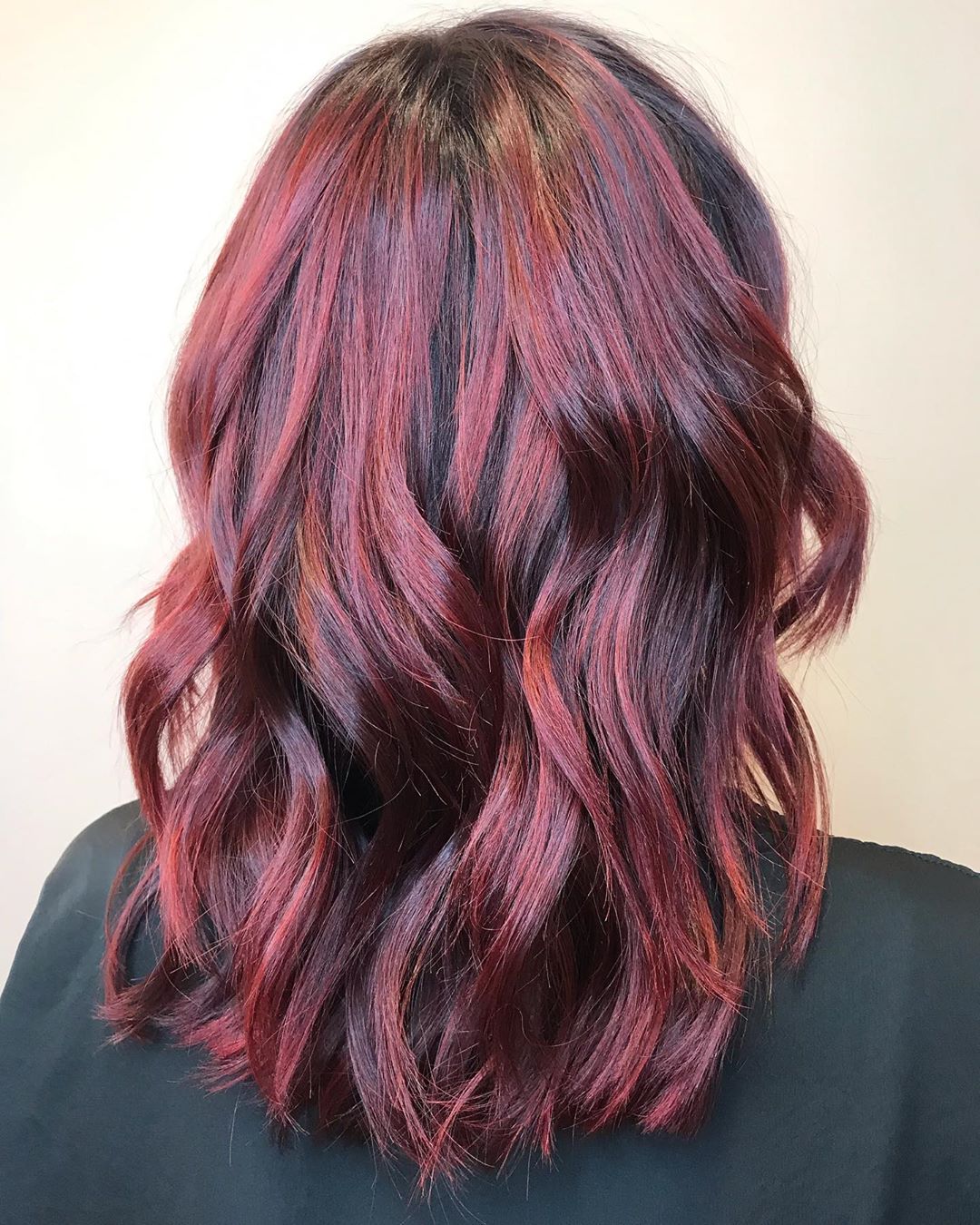 15. Red Balayage
Instead of going with your typical blonde balayage, change it up and go for some red hues instead.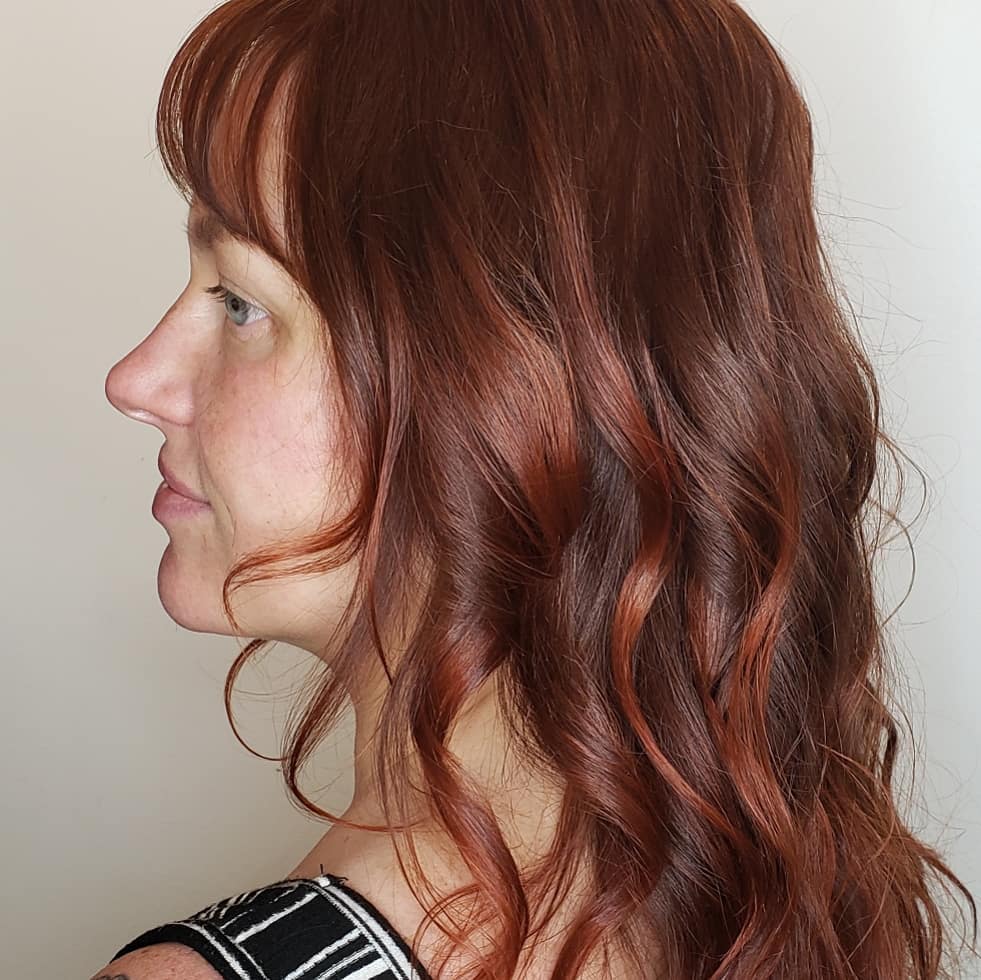 16. Highlighted Pixie
Take your pixie up a notch by adding a few burgundy highlights throughout it.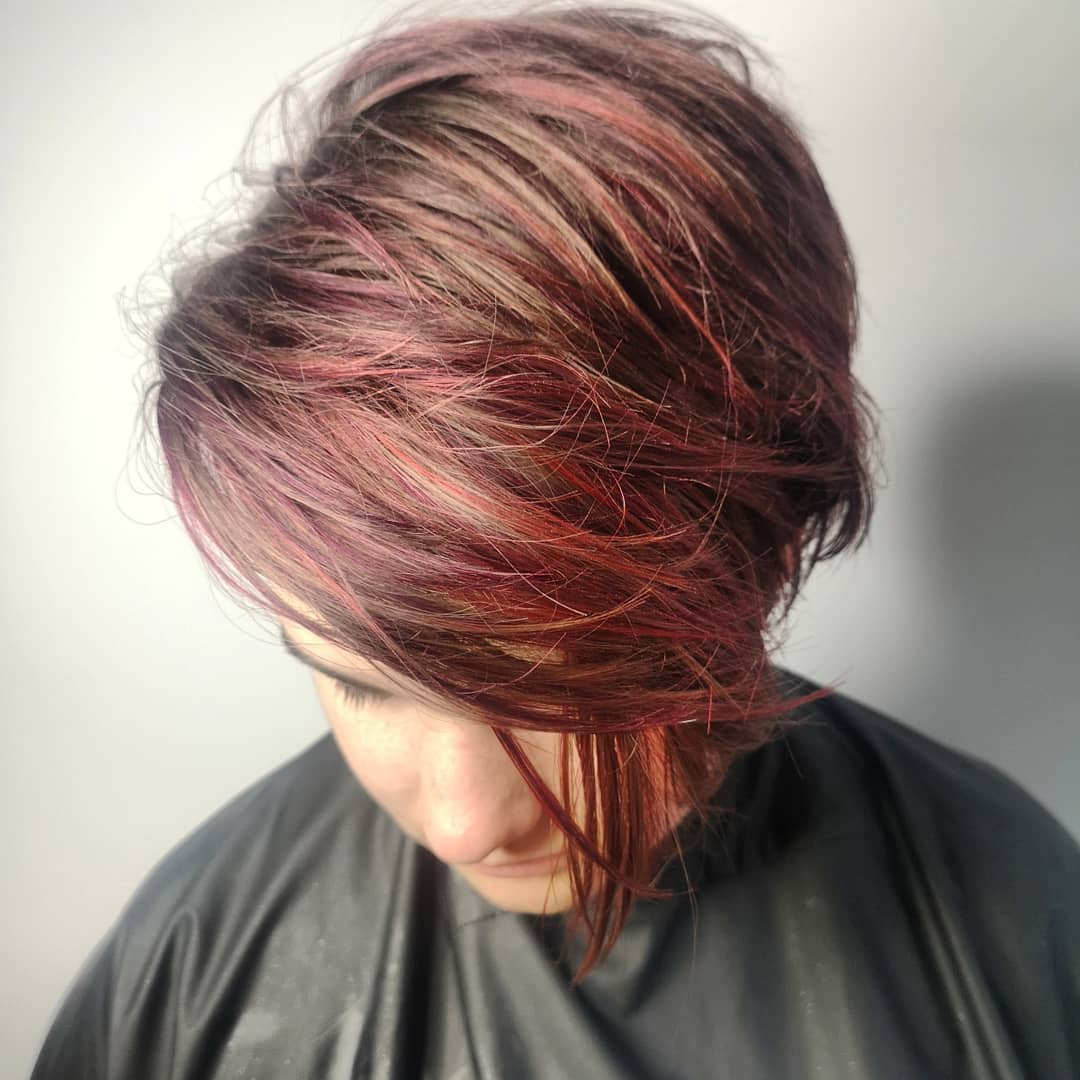 17. Burgundy Curls
Welcome winter with this deep burgundy color that is perfect for the colder times.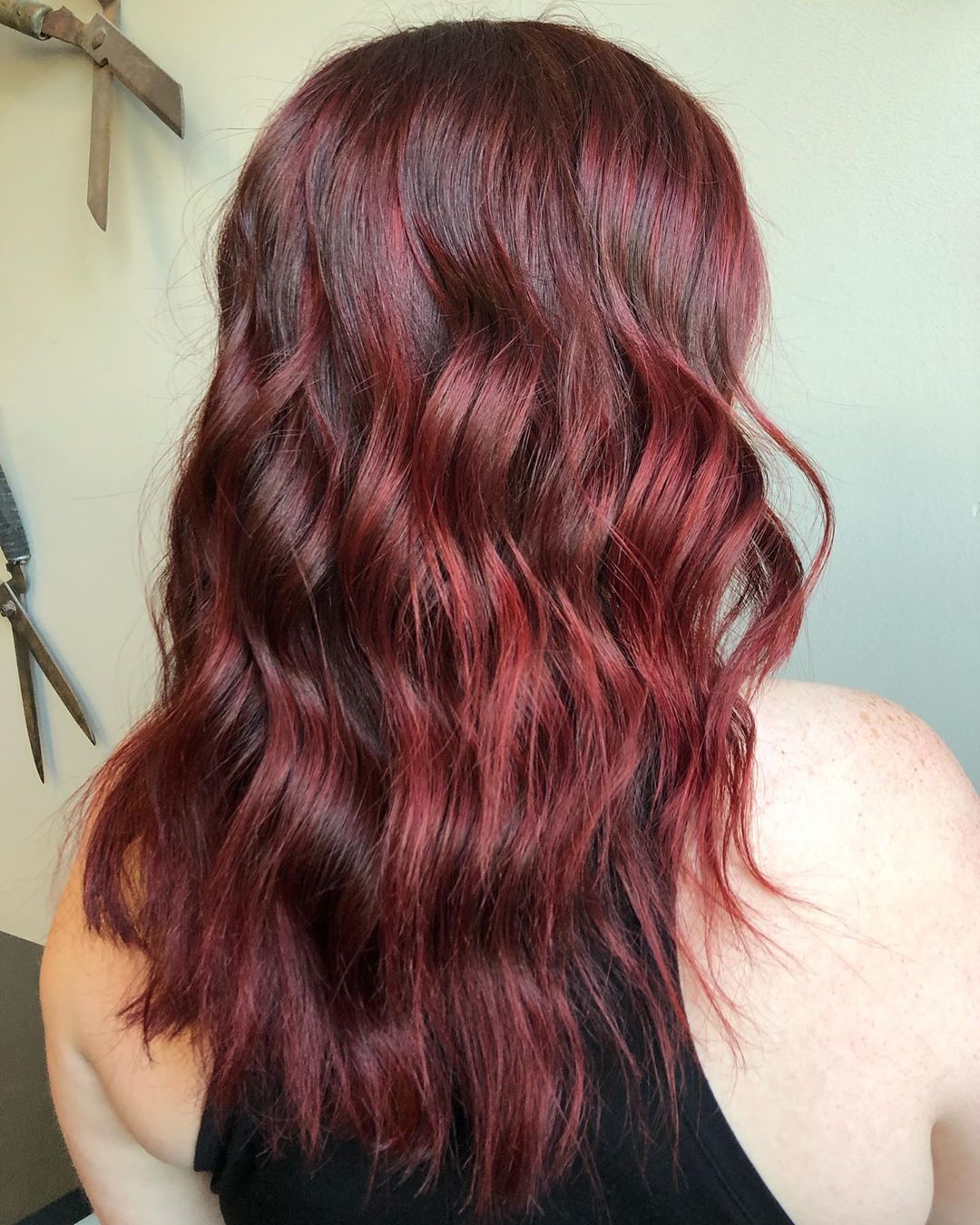 18. Classic Updo
Even with short hair you can have a classic updo that looks stunning anywhere you go.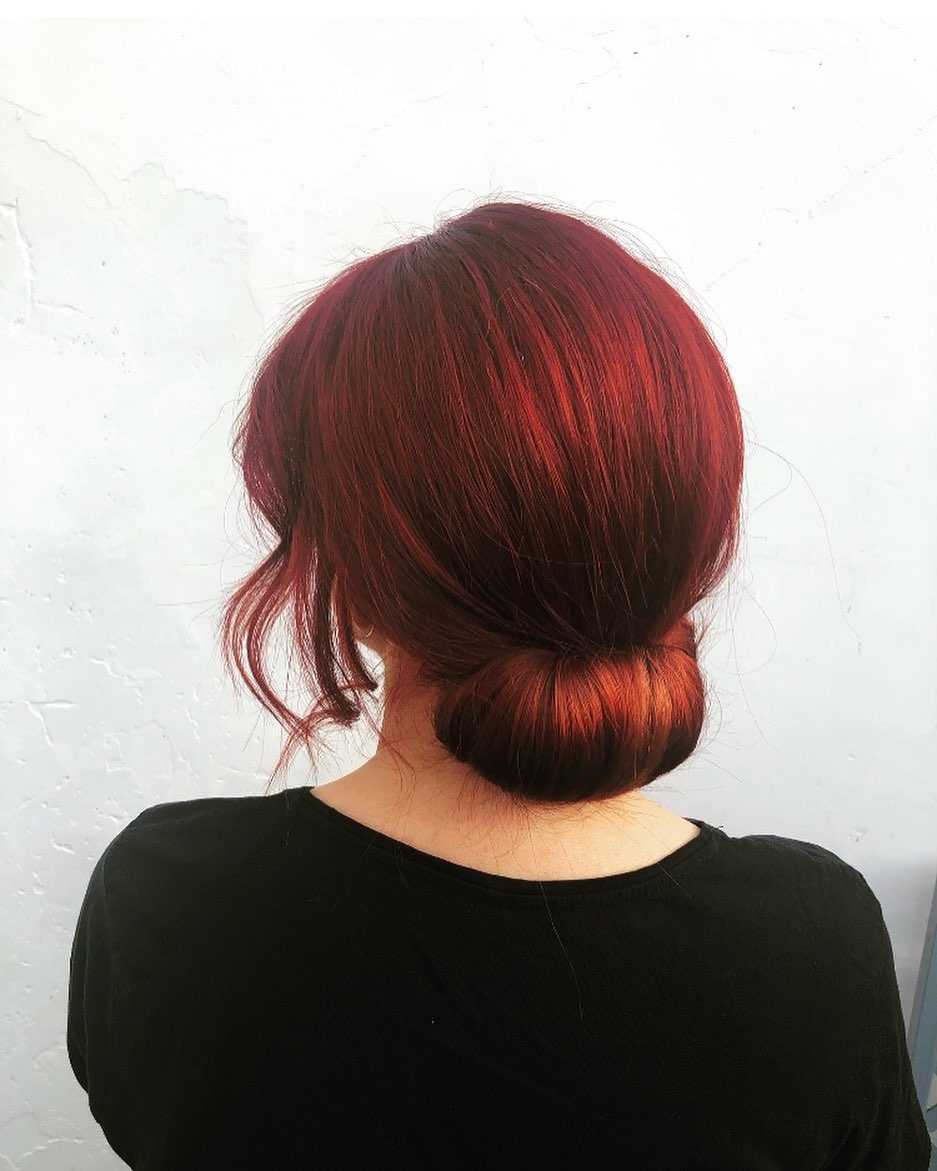 19. Flaming Bob
Choose three beautiful red colors to complete this look and have a gorgeous gradient of colors throughout your hair.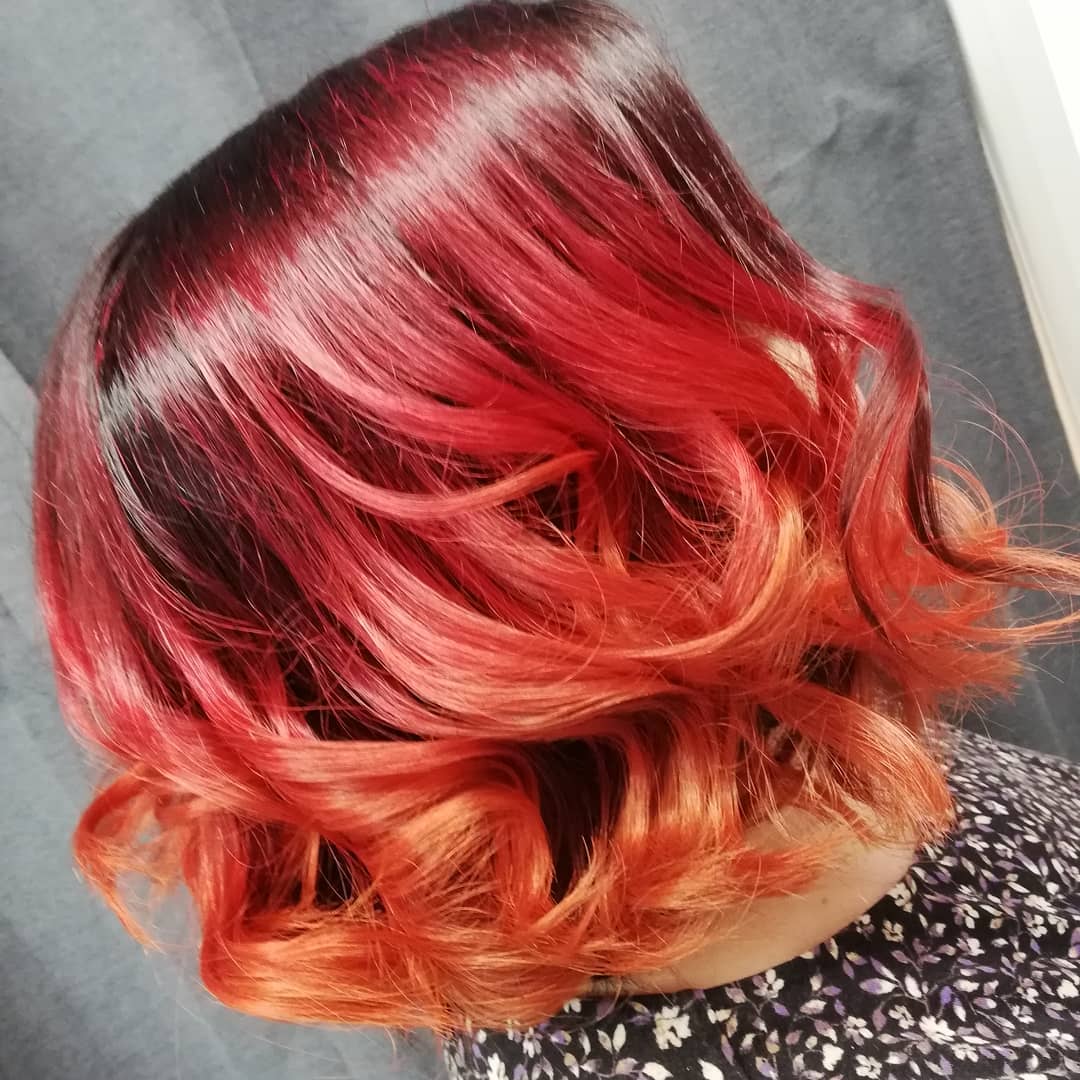 20. Summer Bob
Bring summer to you with this pretty red hair color and curly wild bob.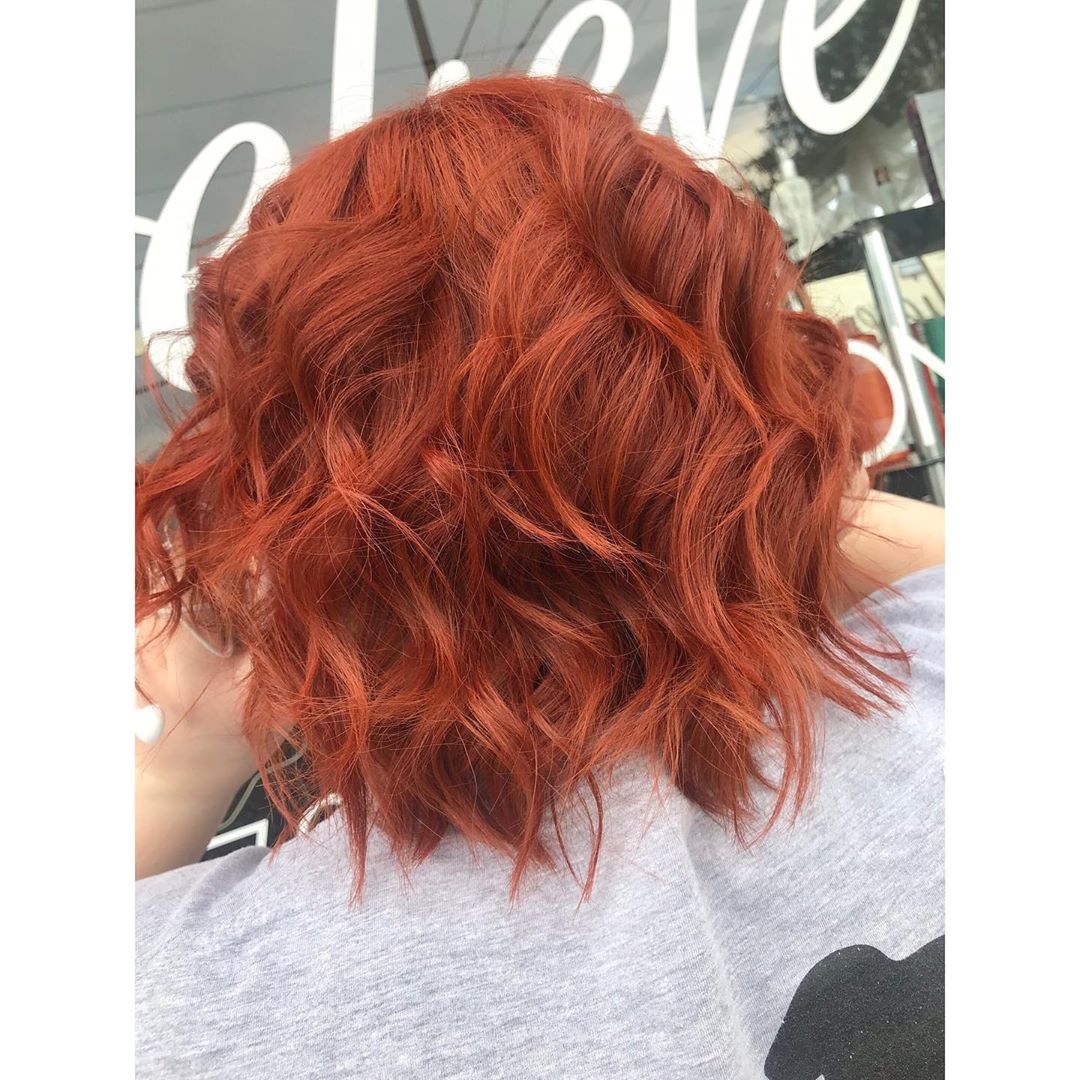 21. Copper Lob
Embrace a copper color and cut your hair into the perfect lob style.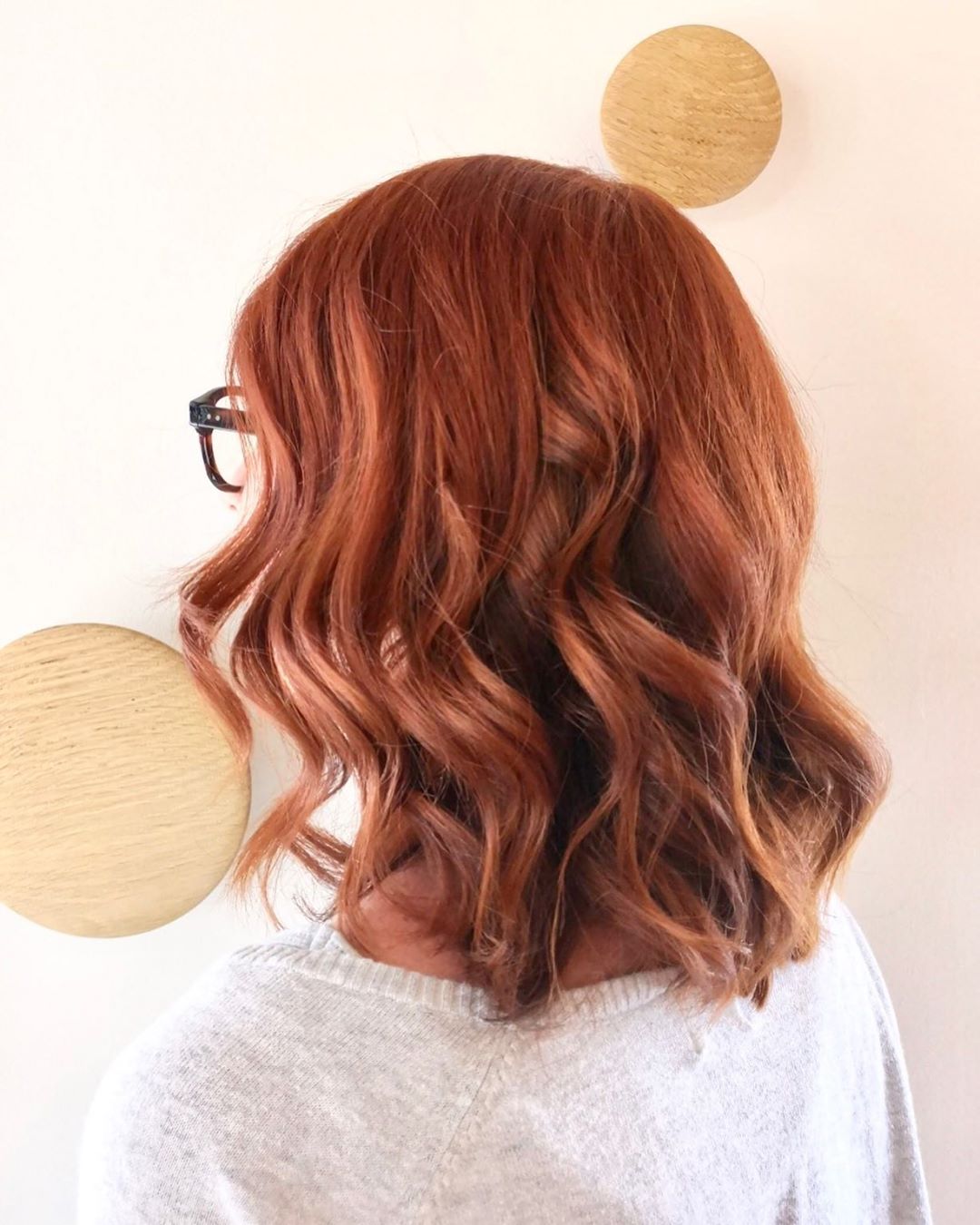 22. Smoking Red
If you're looking for a change, go for this stunning red color that tapers off at the ends.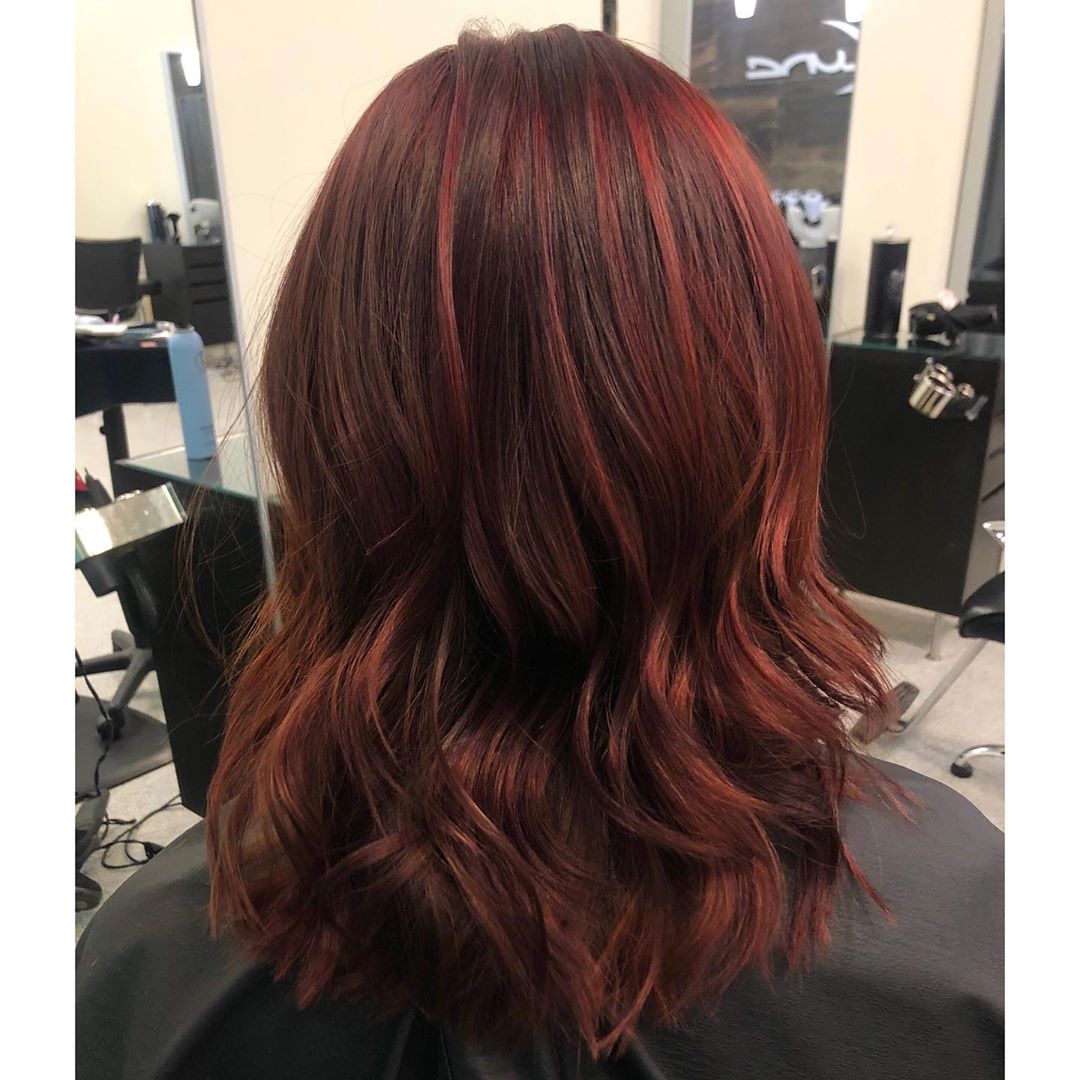 23. Auburn Mane
Go for a beautiful auburn red color with chestnut highlights and a few gold throughout to really turn heads.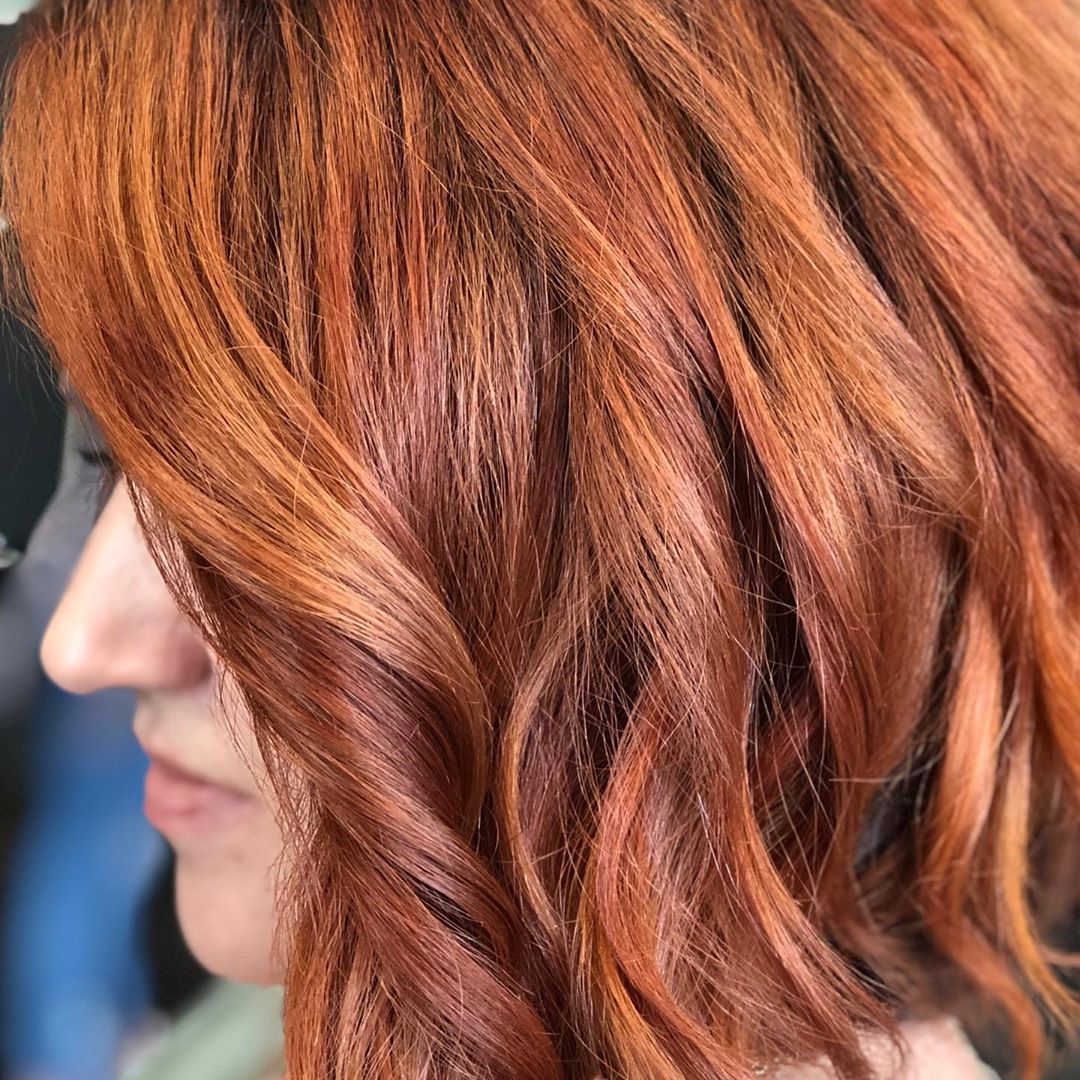 24. Dark Chocolate Bob
Go for a deep, dark color for your base and throw in some intense red highlights. Finish the look off with a round bob cut.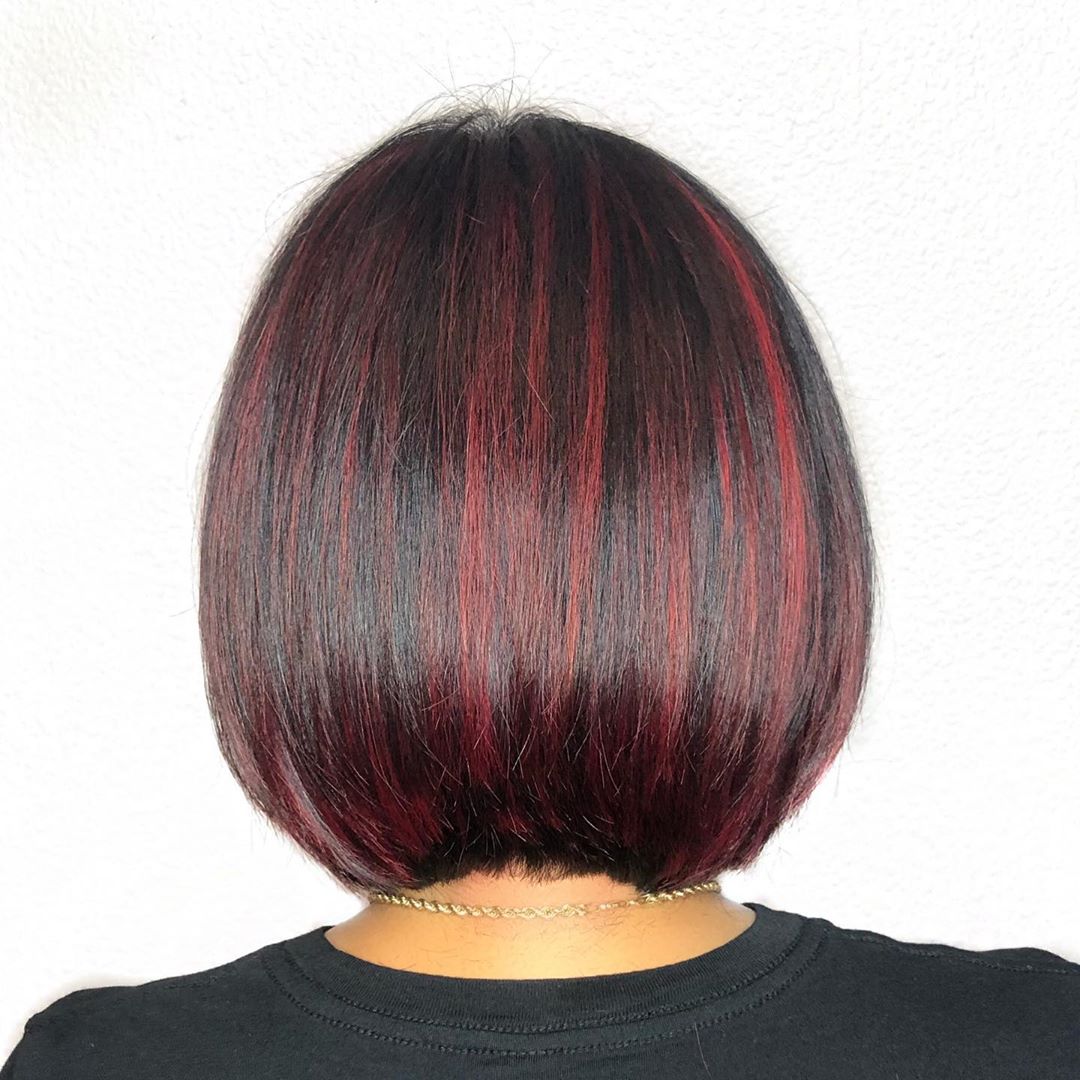 25. Vibrant Cooper
Instead of doing a curly lob like everyone else, change yours to a sleek, straight, and blunt style.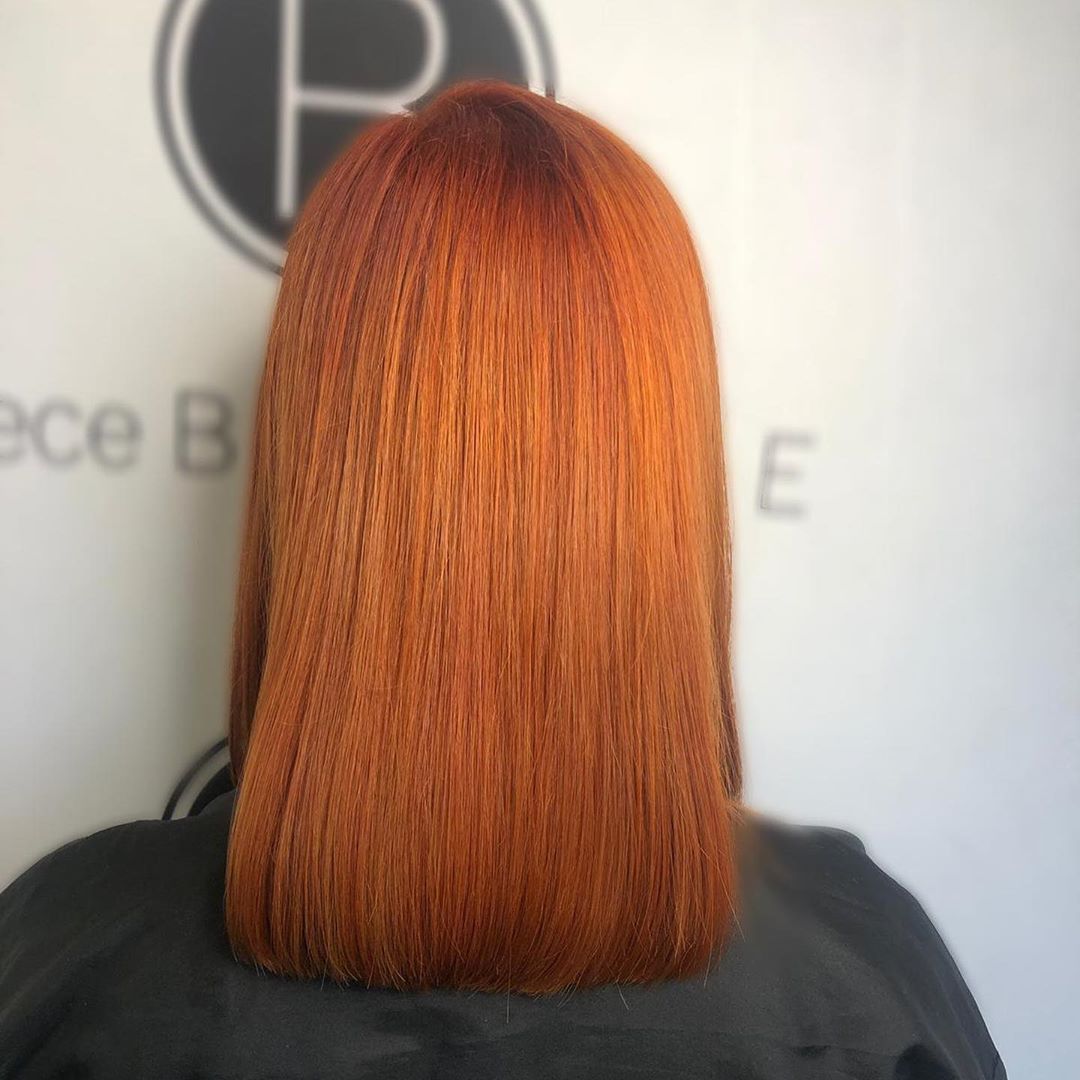 26. Cinnamon Curls
Pop a fun cinnamon color on your bob and let those curls shine.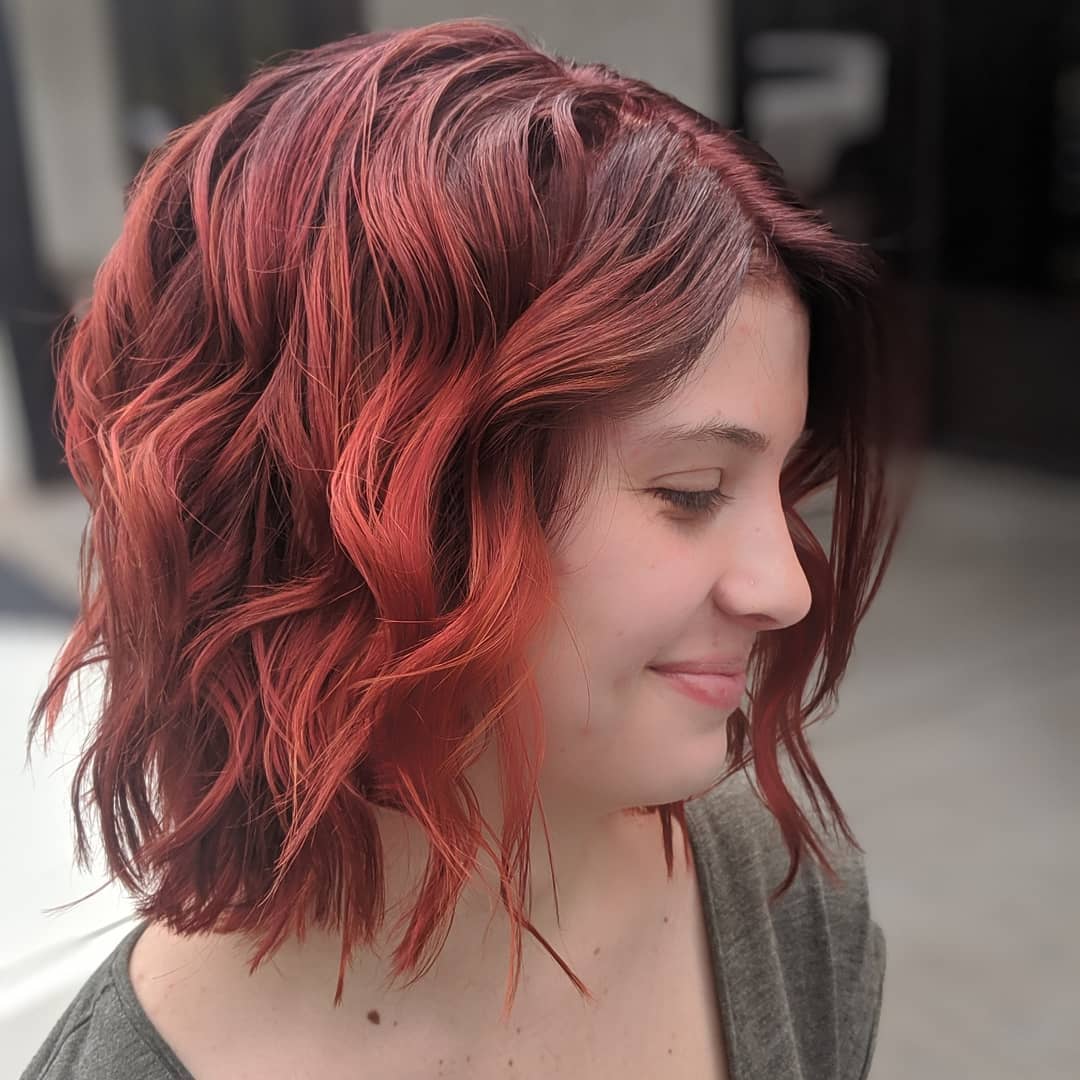 27. Red Layers
Layers are a great way to add dimension and volume to your hair.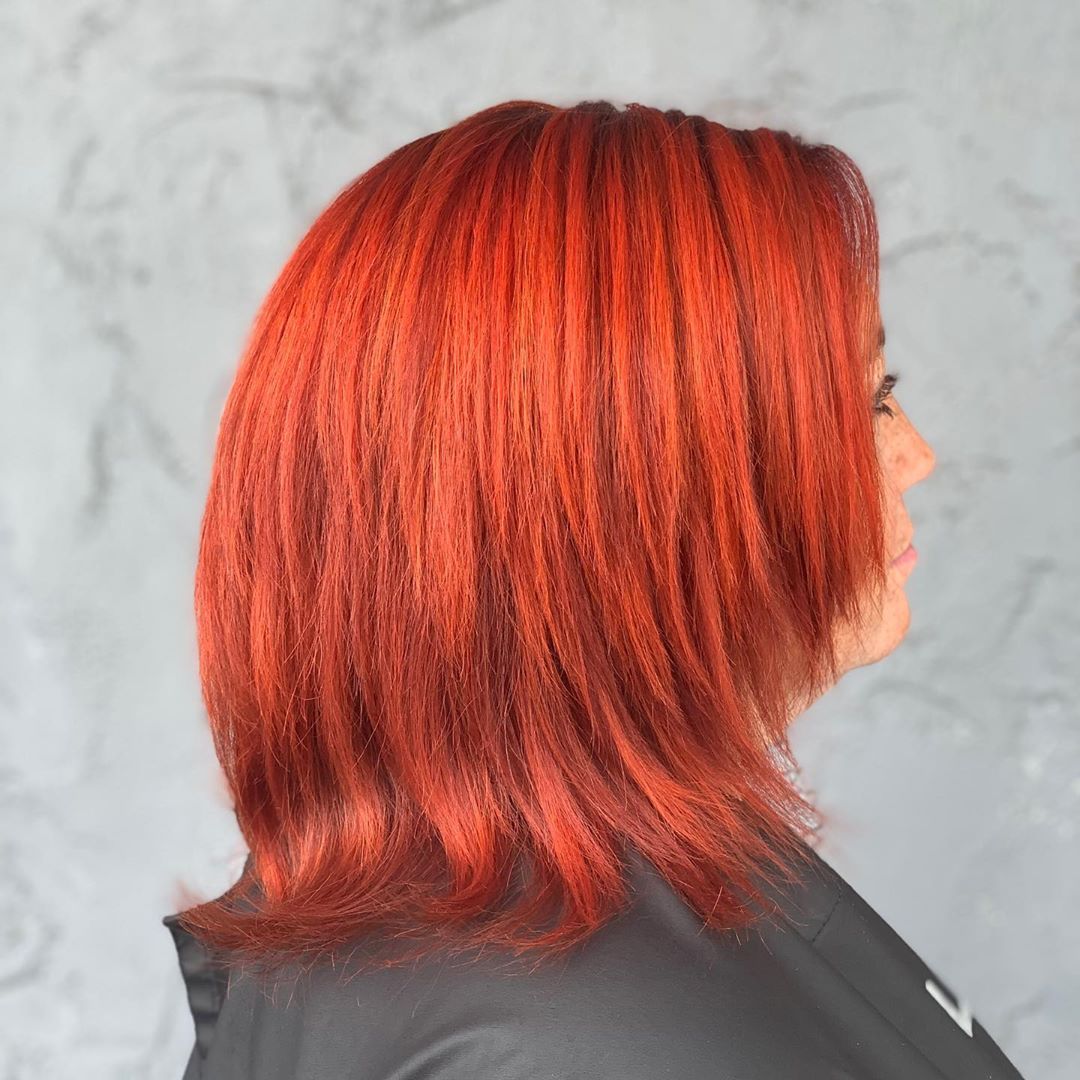 28. Fire Engine Lob
Let your love for red shine with this stunning red color with a beautiful curly bob.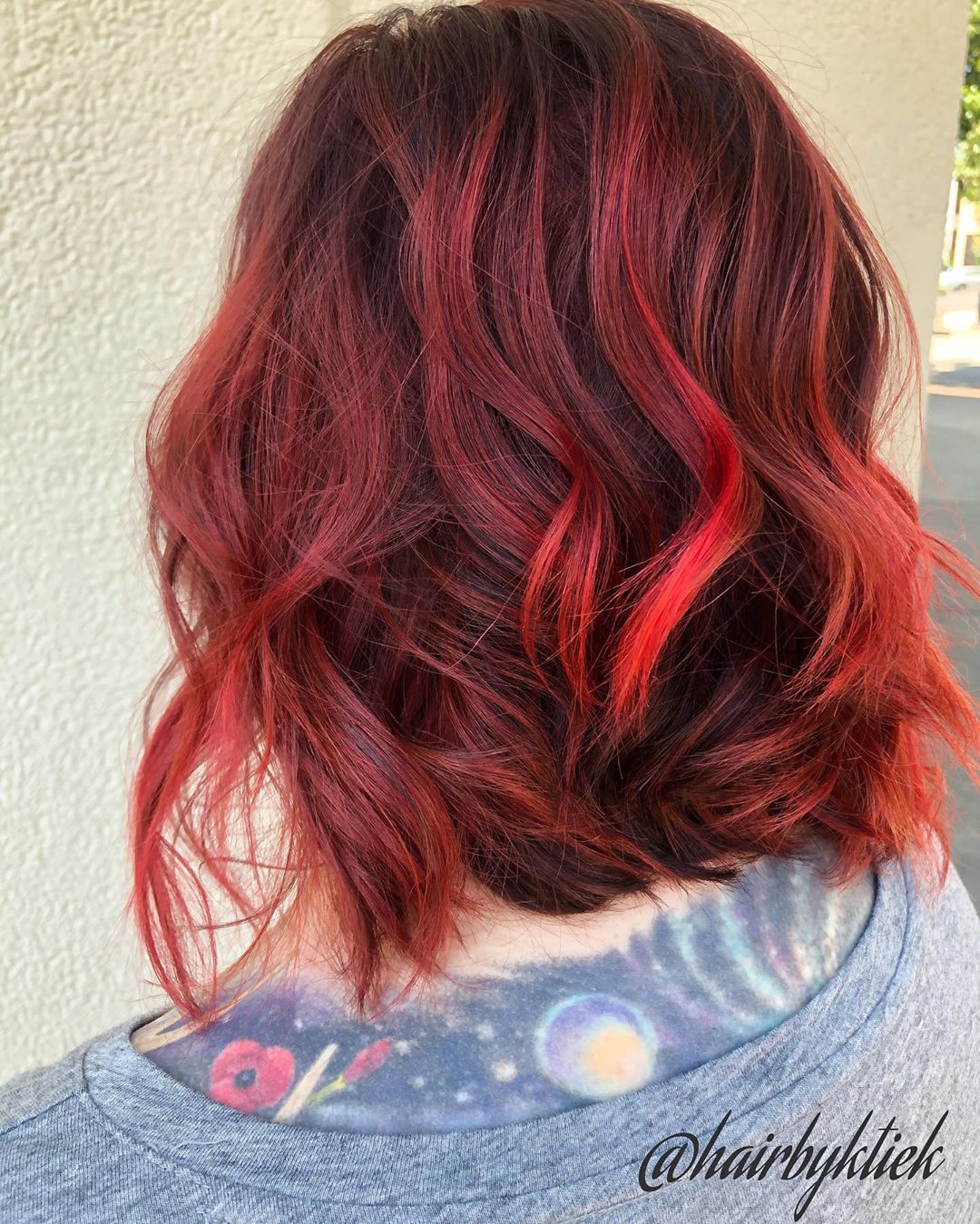 29. Burgundy Volume
Get a lot of volume with your lob by adding layers and finish off with a beautiful color.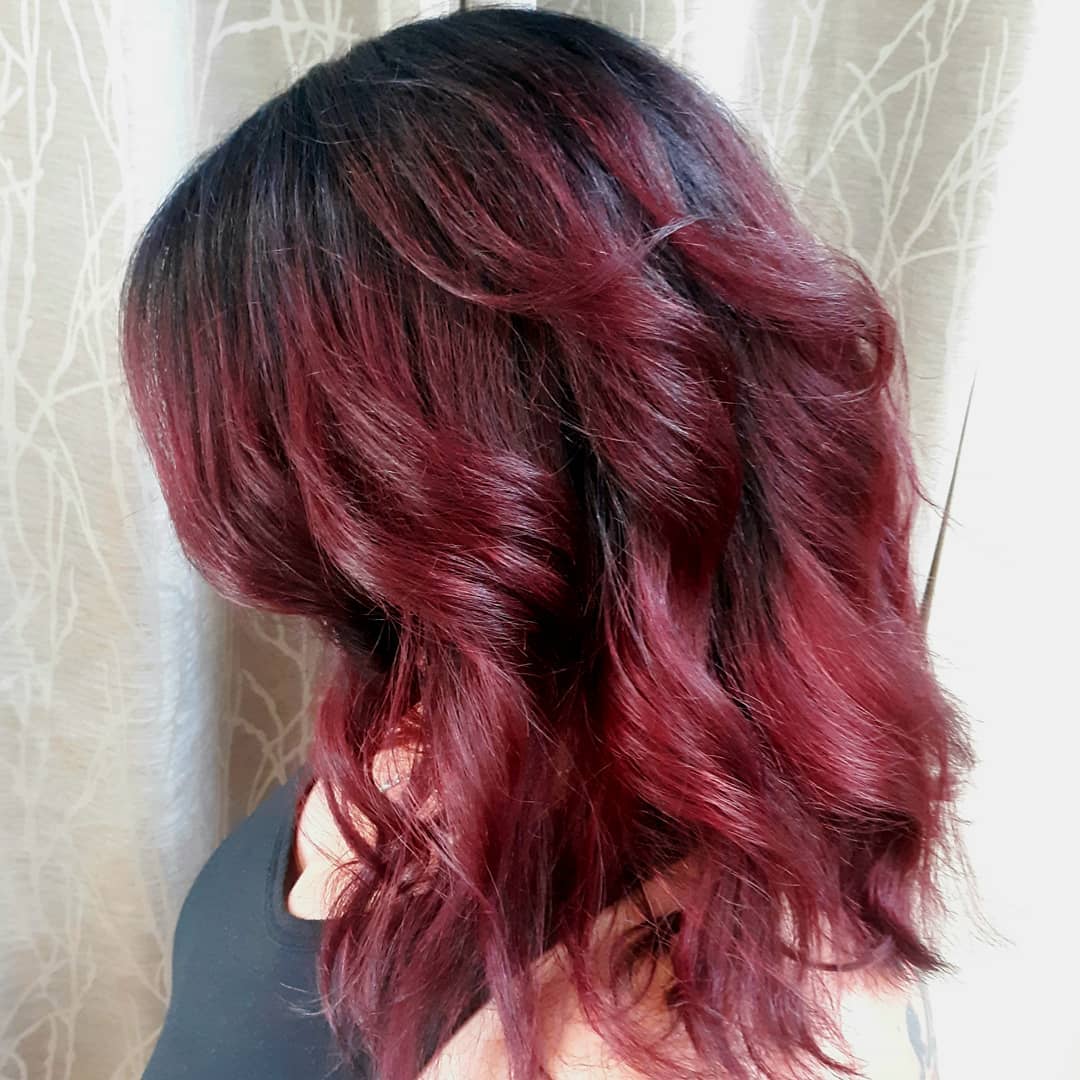 30. Peach Blend
Let the tiniest hints of light red peek through your gorgeous natural color for a soft look.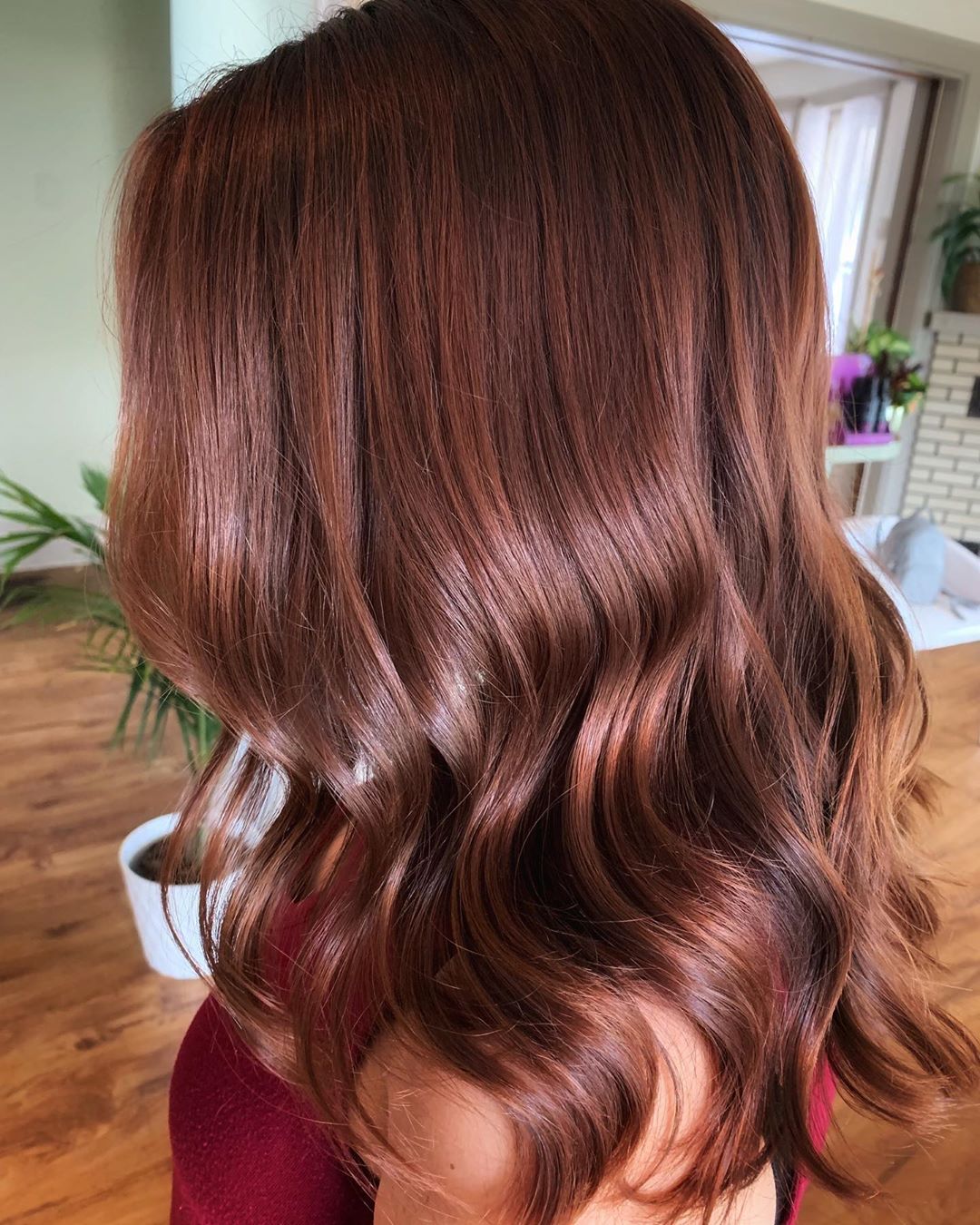 As you can see, there are a variety of options when it comes to choosing a red hue for your hair color. What is your favorite color and hairstyle?