11. Chestnut Red
This chestnut red is natural but still has hints of fun to it. Cut your hair into a beautiful lob to get the ultimate style.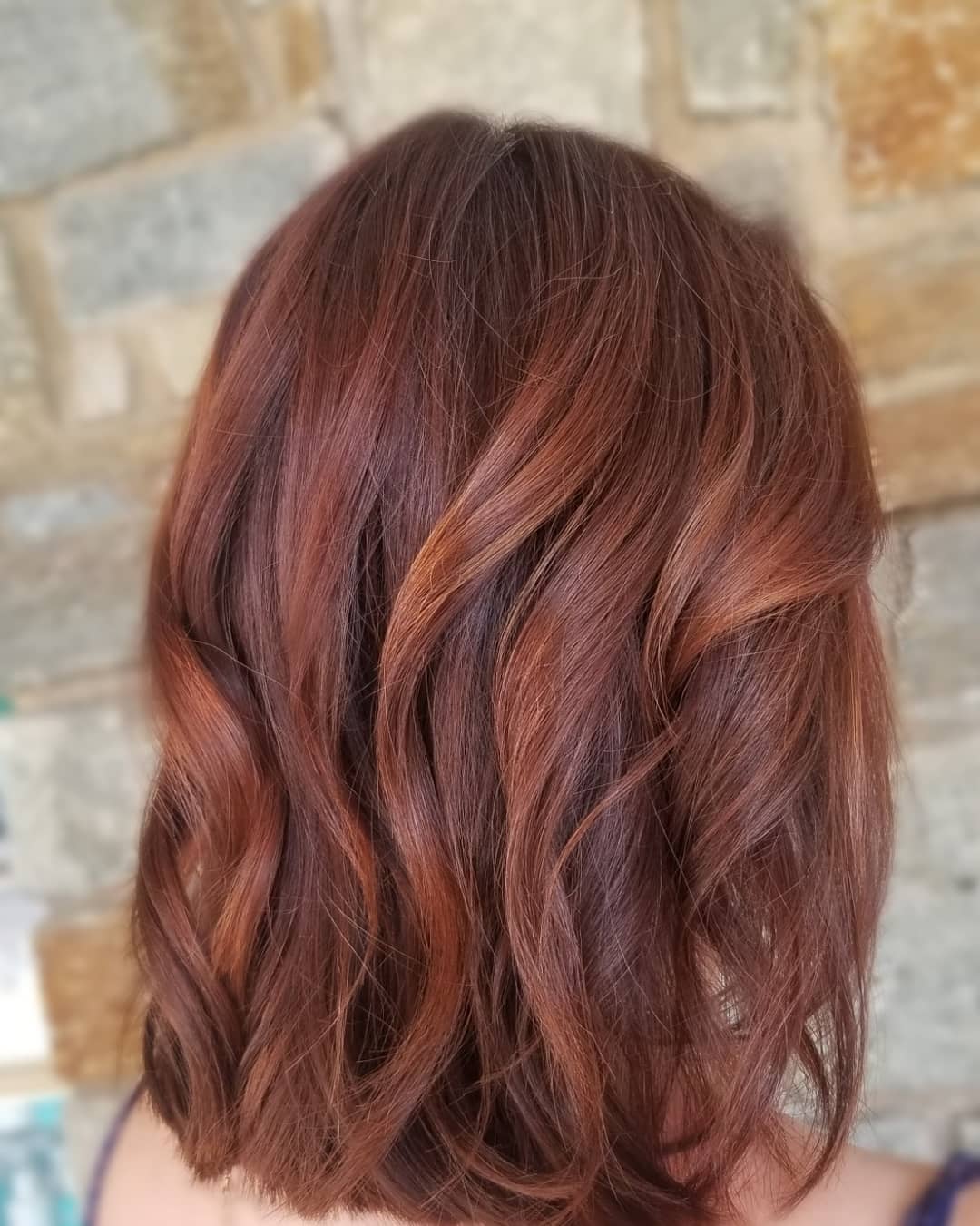 12. Vibrant Red
Let your love for red show with this vibrant red ombre. Pair it with a rounded bob for a beautiful look.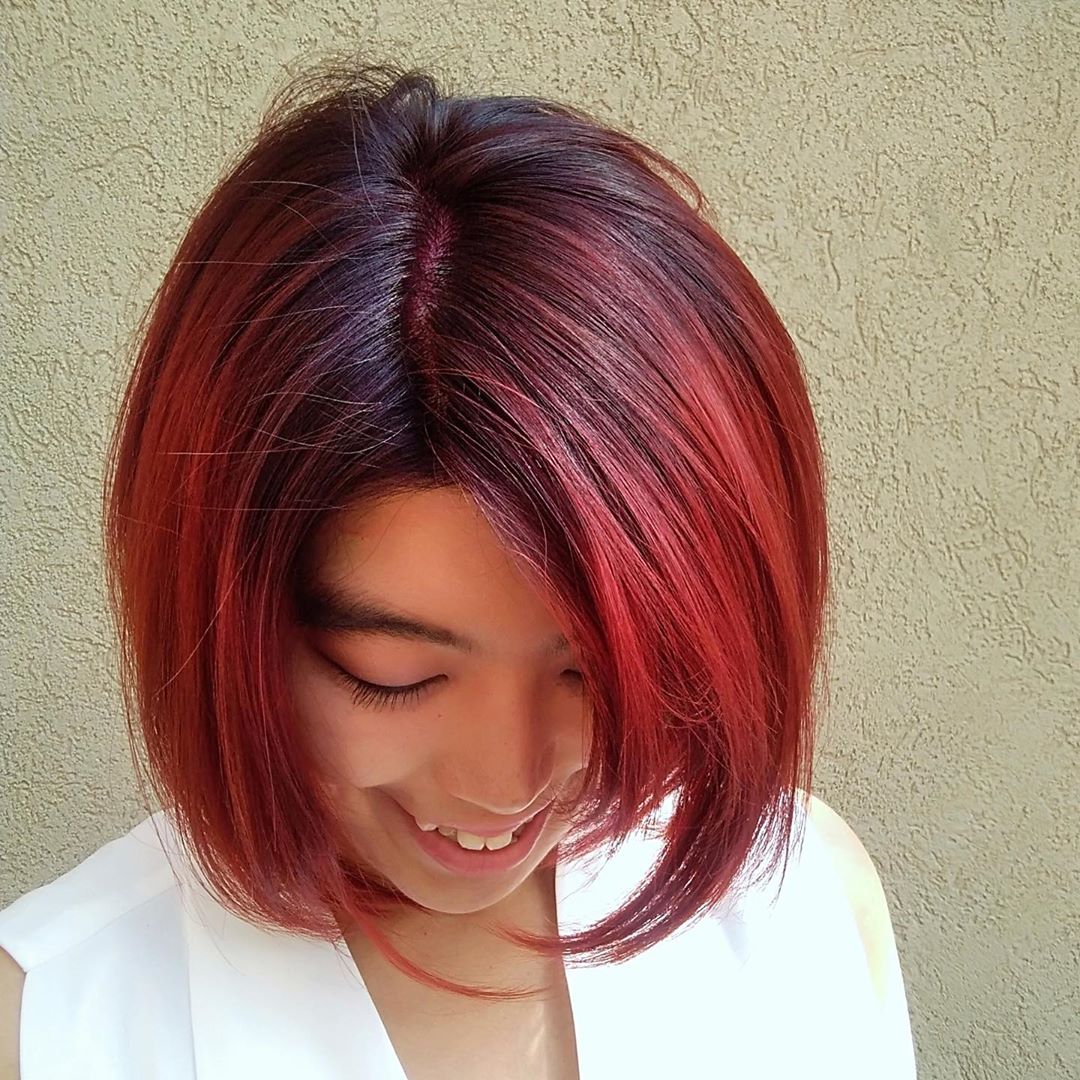 13. Red and Brown
A natural red looks stunning when it is mixed with a chestnut brown.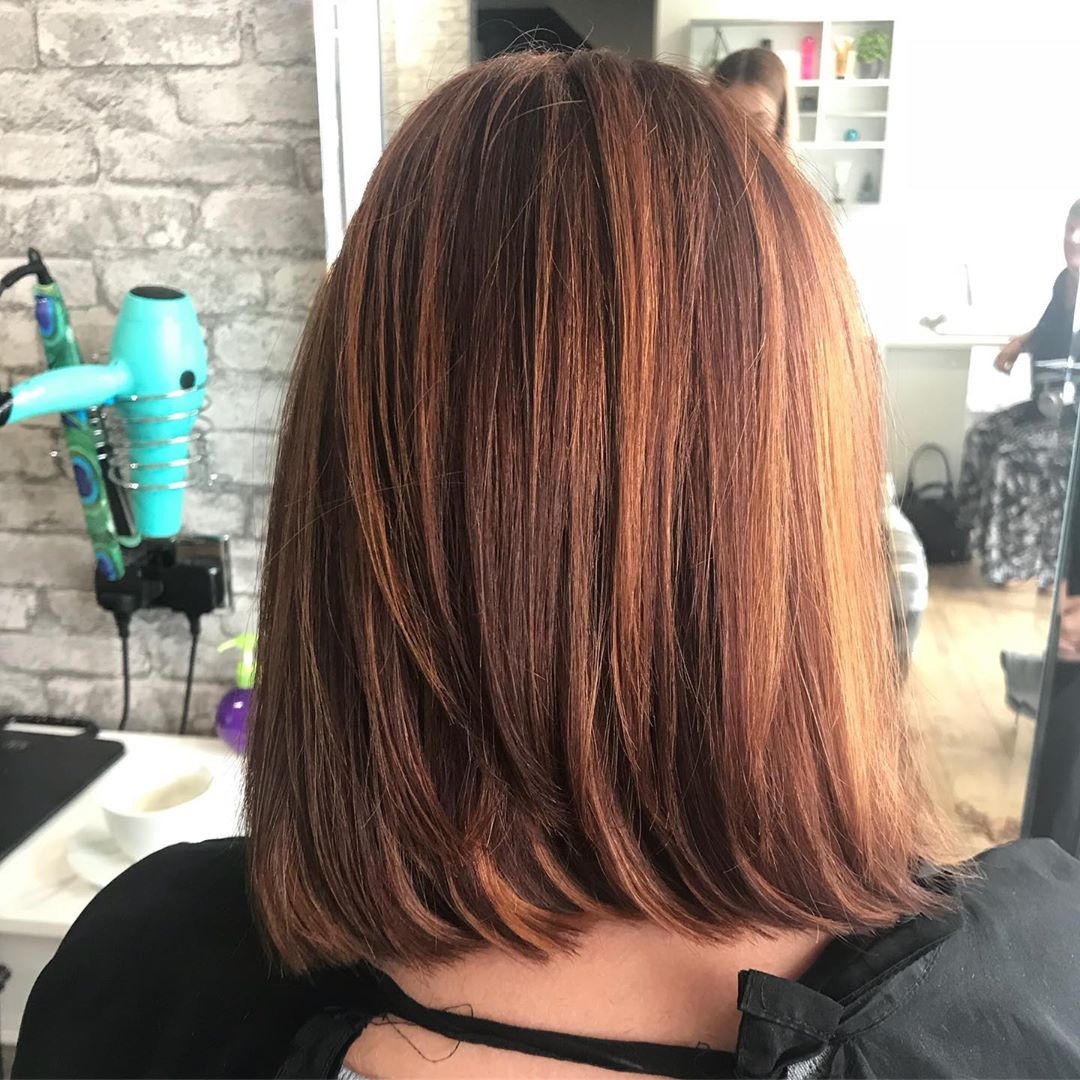 14. Licorice Twist
Mix a beautiful cherry red with a deep brown or black for a stunning mixture of colors.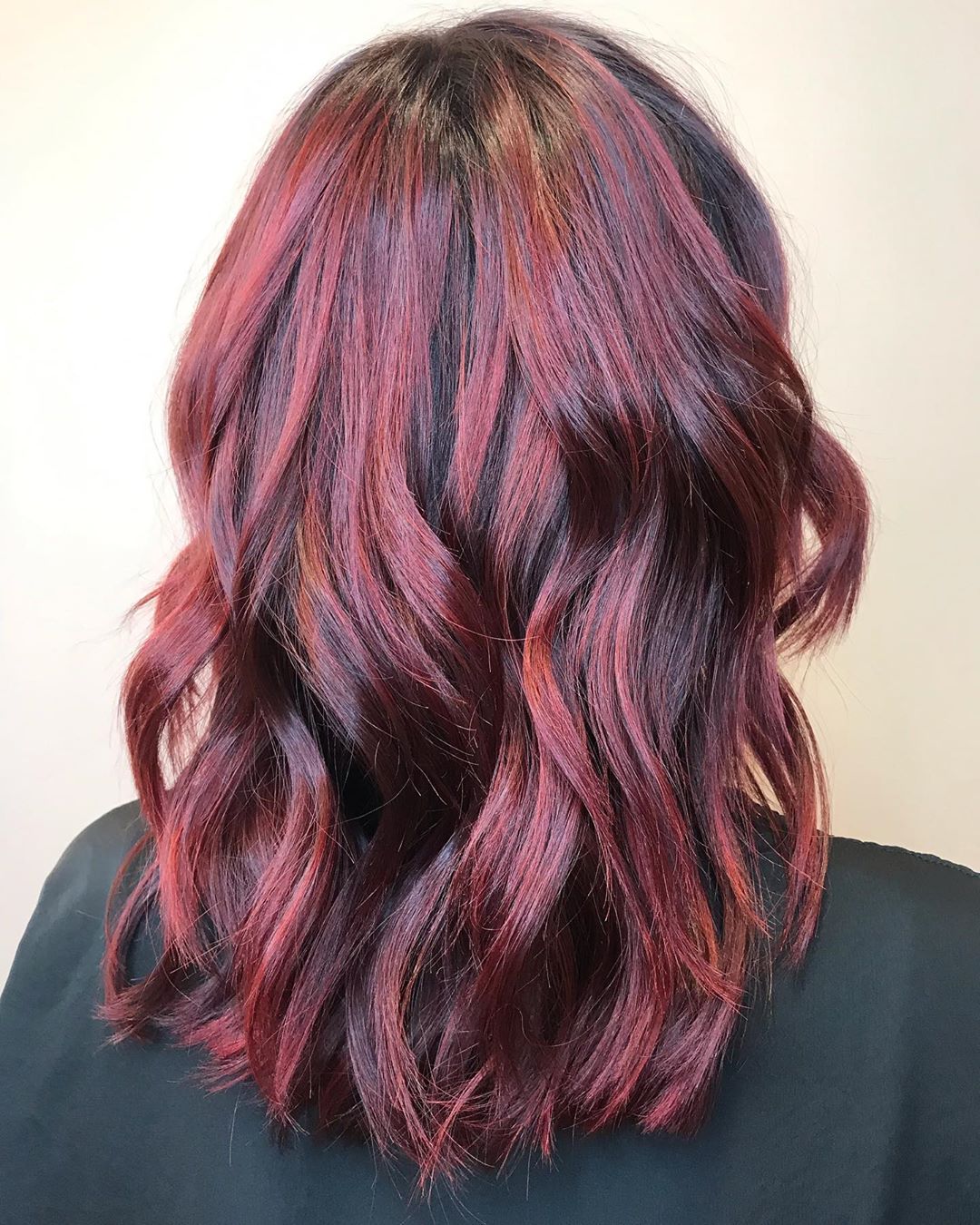 15. Red Balayage
Instead of going with your typical blonde balayage, change it up and go for some red hues instead.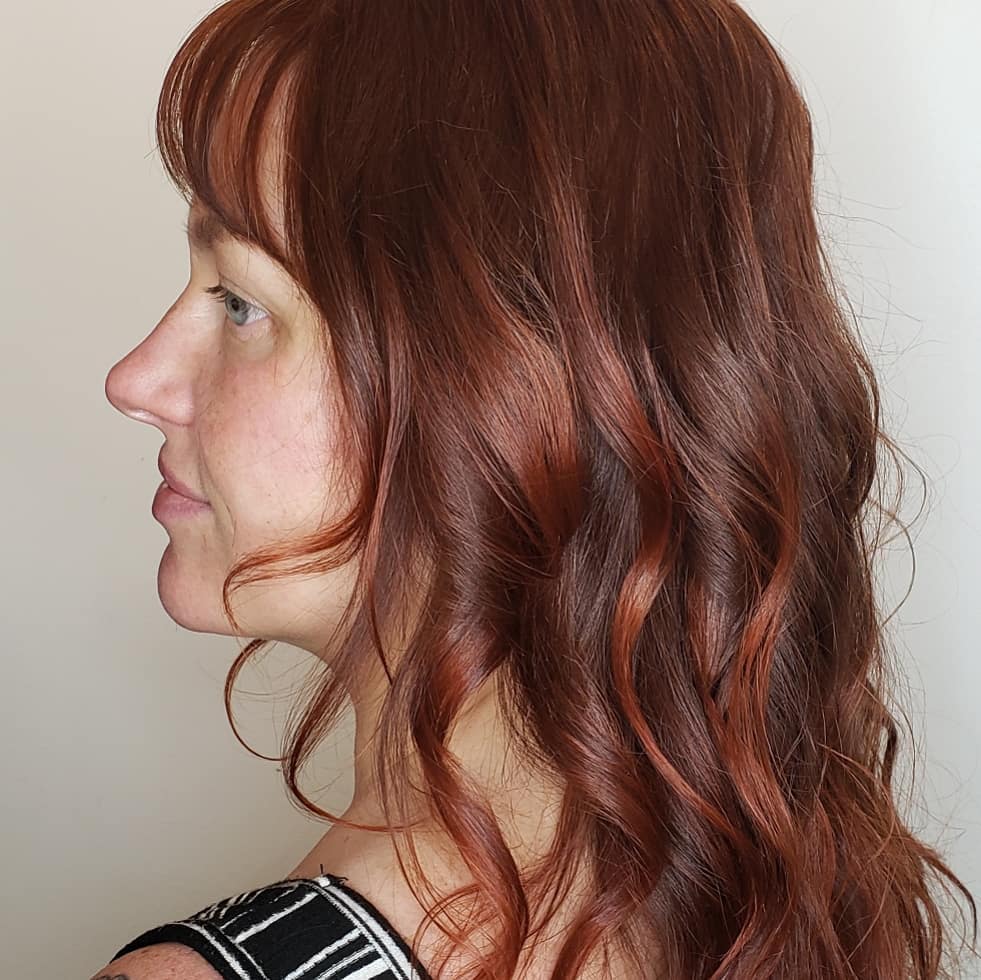 16. Highlighted Pixie
Take your pixie up a notch by adding a few burgundy highlights throughout it.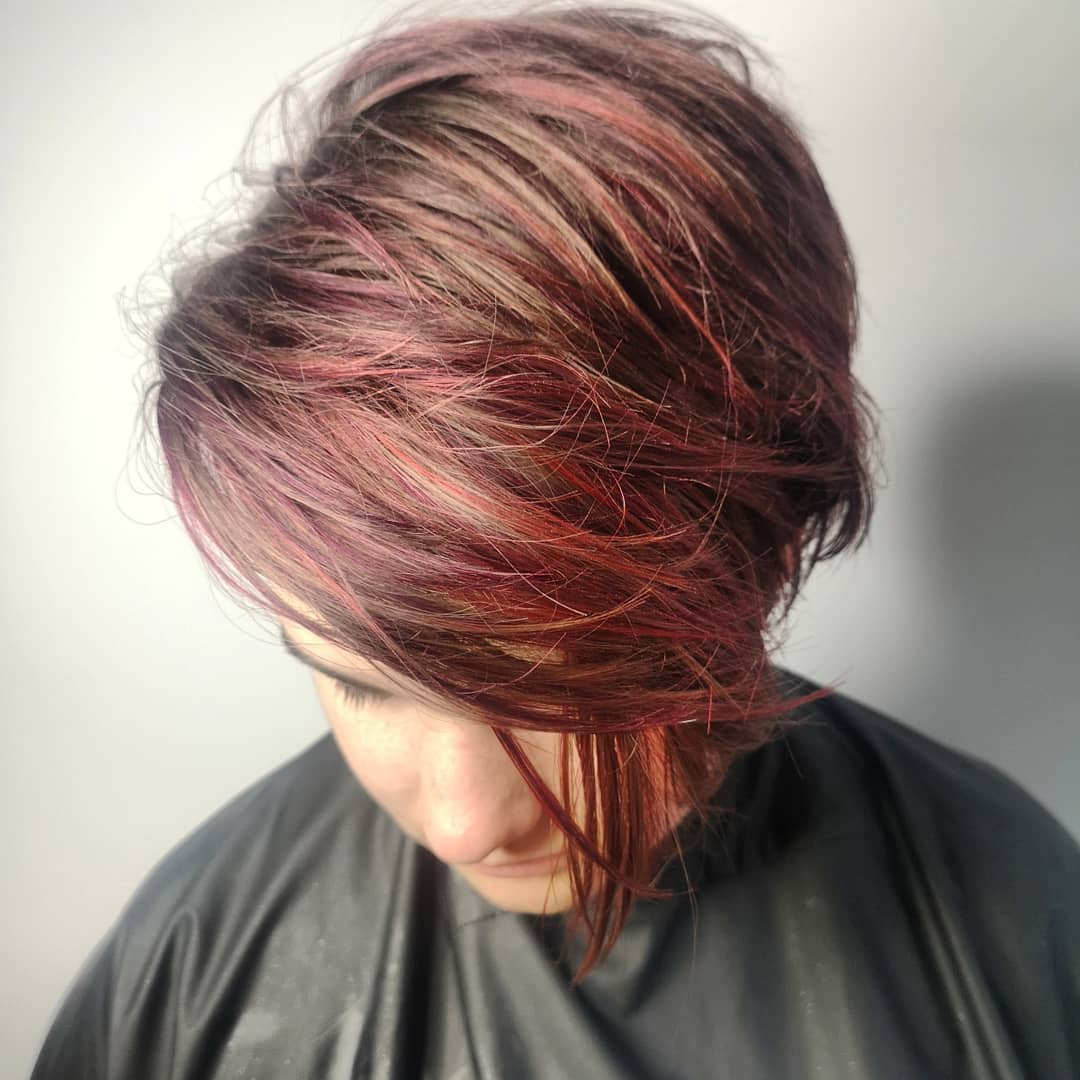 17. Burgundy Curls
Welcome winter with this deep burgundy color that is perfect for the colder times.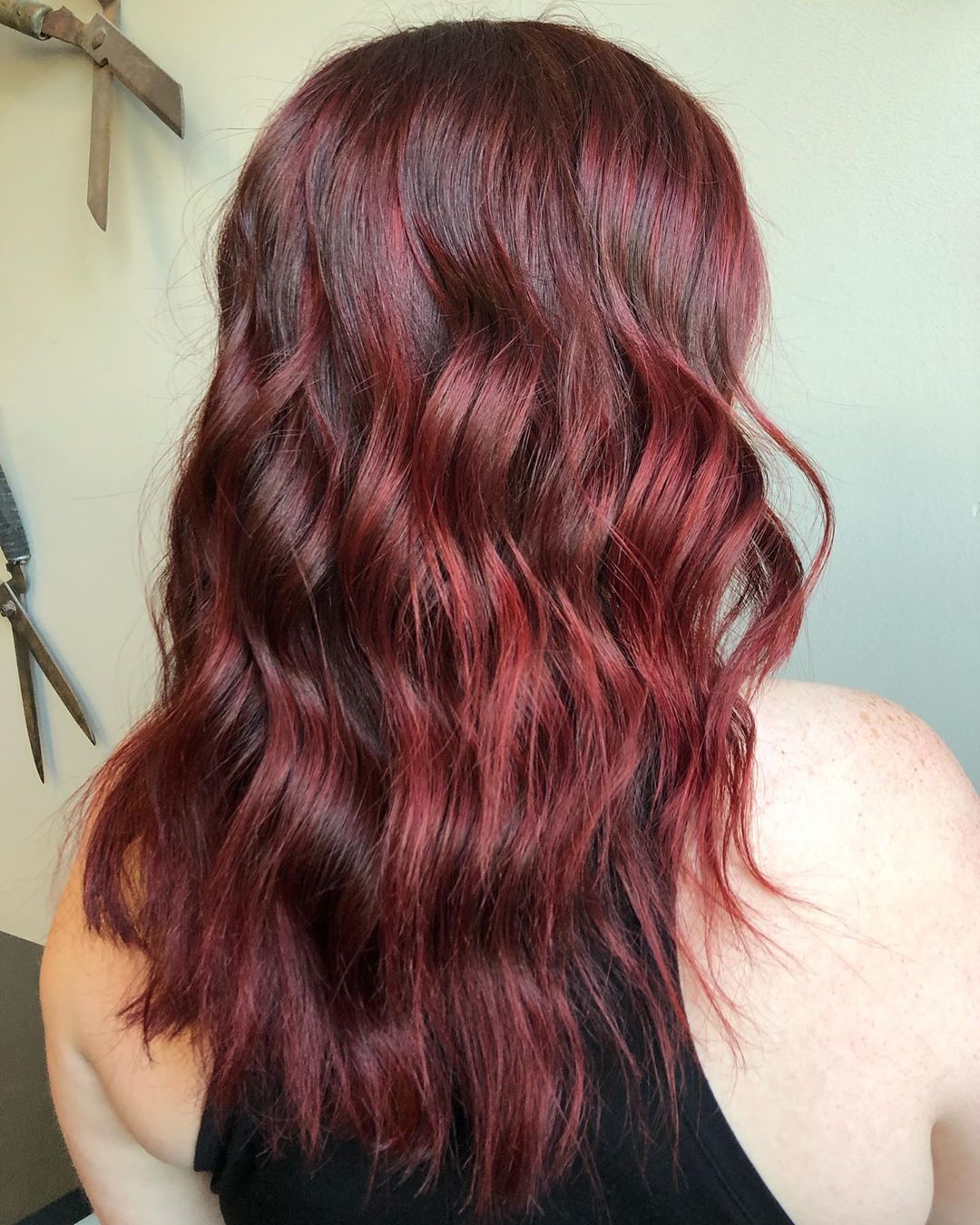 18. Classic Updo
Even with short hair you can have a classic updo that looks stunning anywhere you go.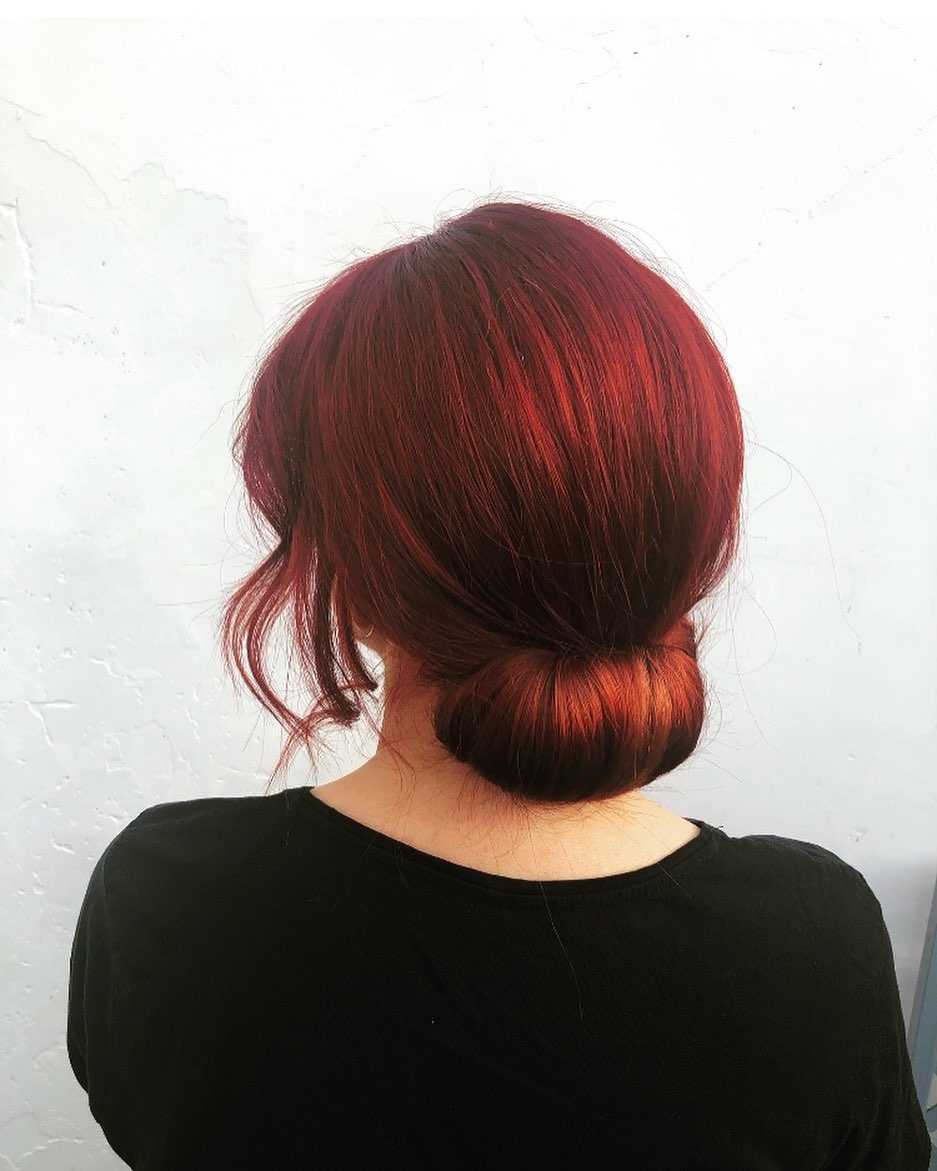 19. Flaming Bob
Choose three beautiful red colors to complete this look and have a gorgeous gradient of colors throughout your hair.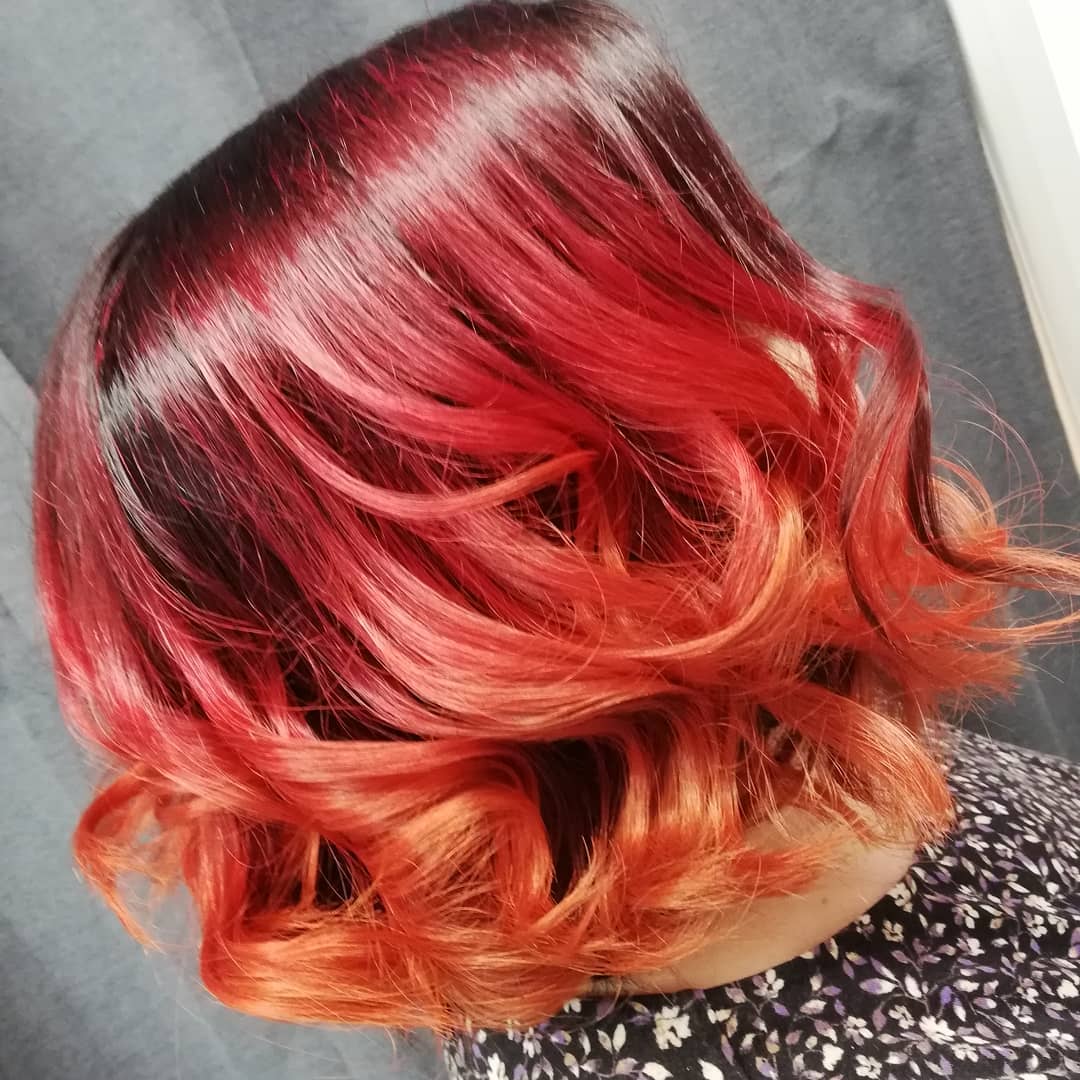 20. Summer Bob
Bring summer to you with this pretty red hair color and curly wild bob.