31. Purple and Red
A rounded bob with a deep red and purple color looks stunning and gives of a fun and edgy look.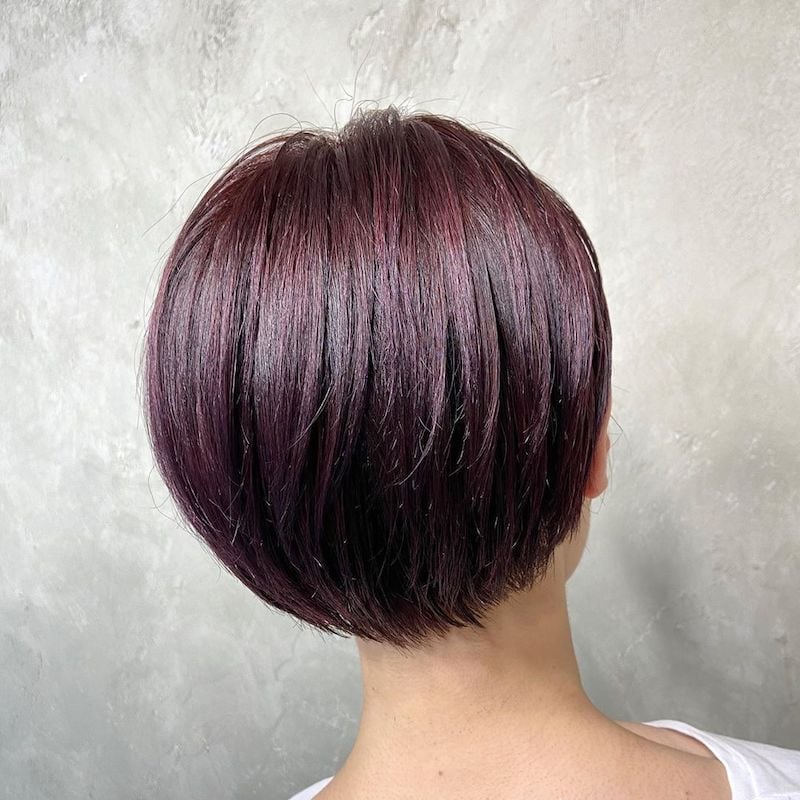 32. Vibrant Red
Show off your beautiful pixie cut by adding a vibrant red hue to it.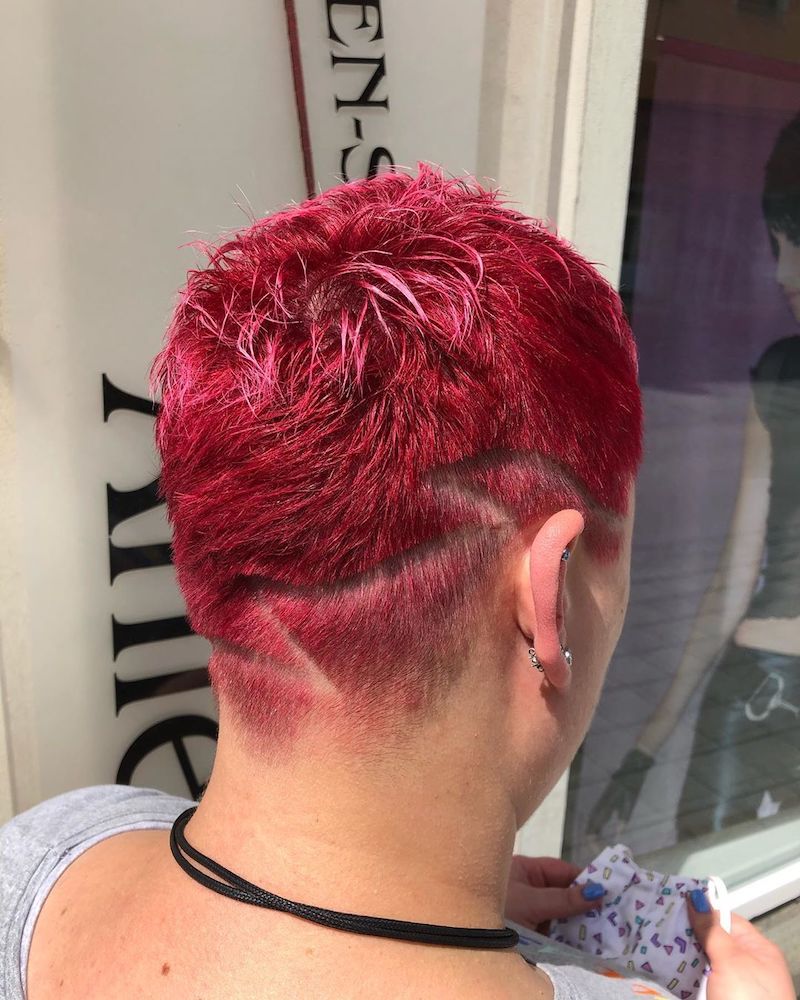 33. Natural Red
If you want to keep your hair on the natural side, go with a softer, more natural red color.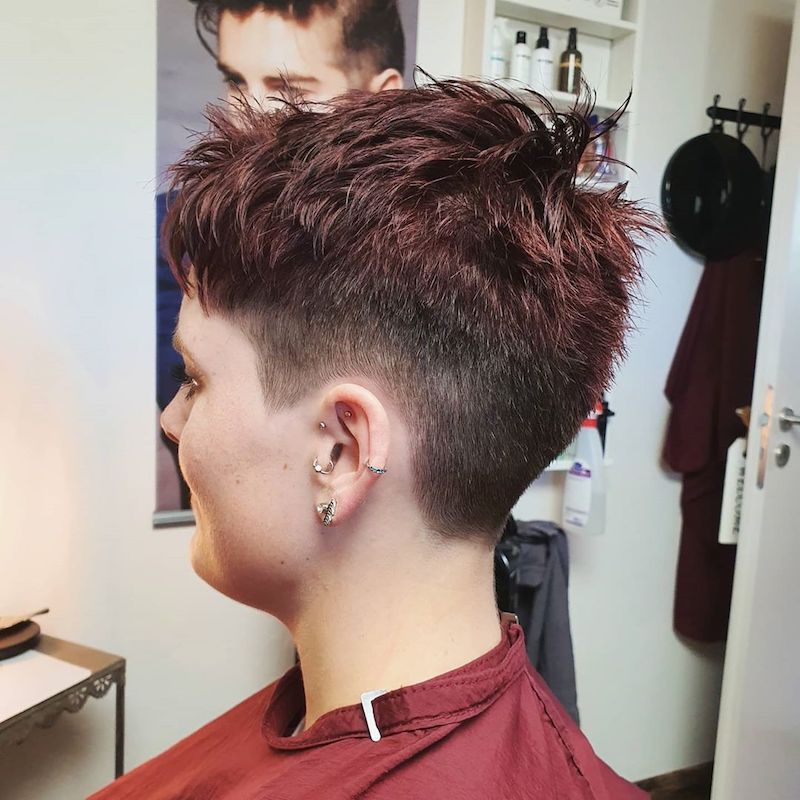 34. Violet with Red
Spruce up your shaggy bob with a red color that is mixed with some violet. The color will be bright and fun and looks gorgeous on anyone.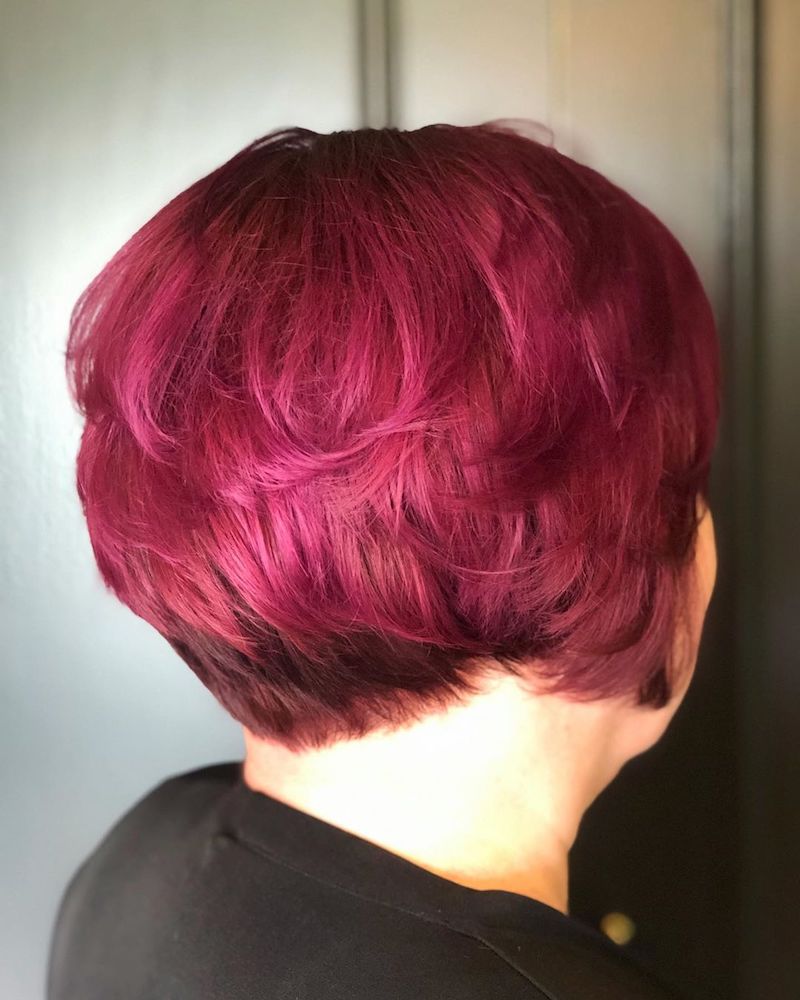 35. Fire Engine
A fire engine red paired with a layered bob is beautiful. It brings a lot of attention to your style and pairs perfectly with a shorter look.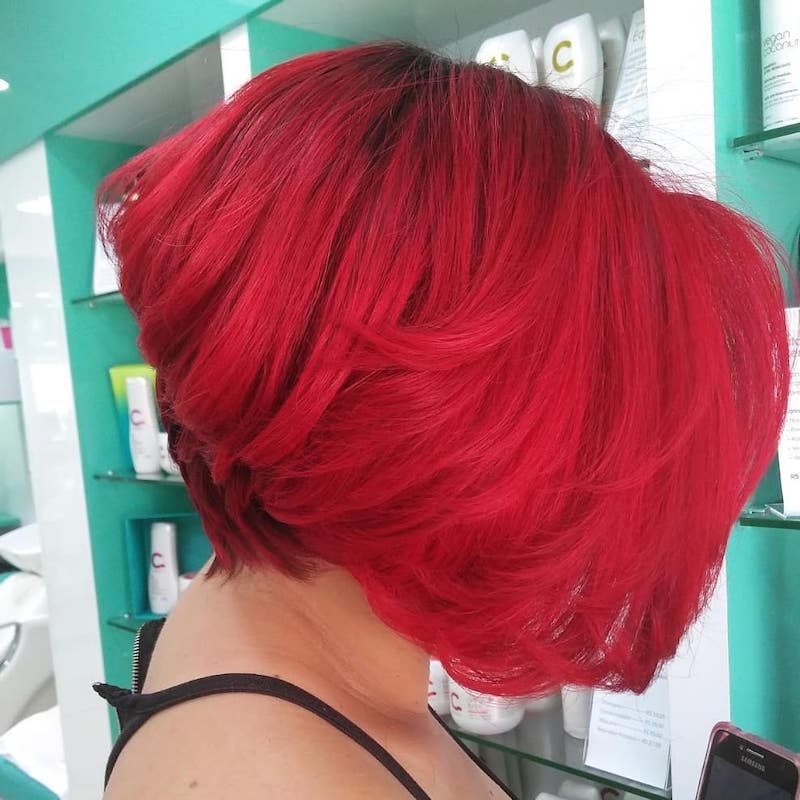 36. Auburn
An auburn color mixes red and orange for a stunning natural hue that pairs perfectly with a messy pixie cut.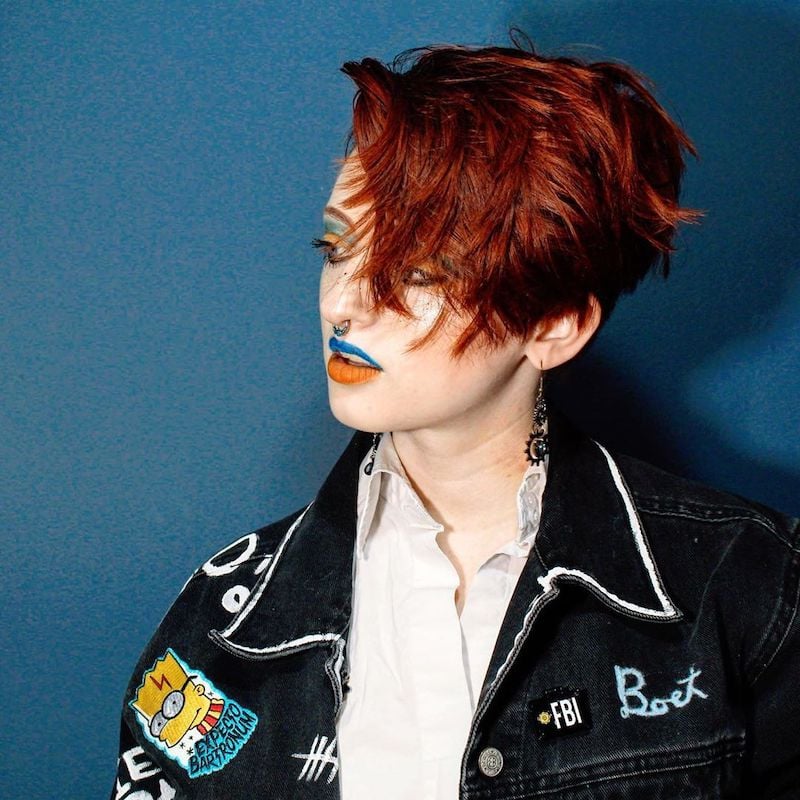 37. Cherry Cola
Go for the ombre look with a light red fading into a deeper red. Ombre colors are in style and look great with a sleek bob.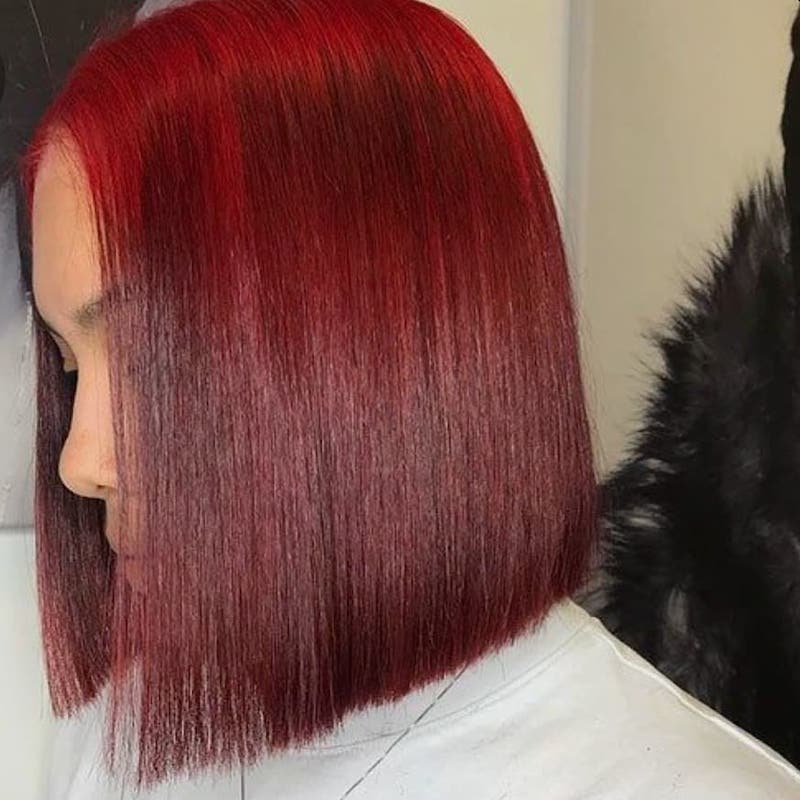 38. Pops of Red
Adding pops of red highlights throughout your hair will bring some light to your look and a edgier style.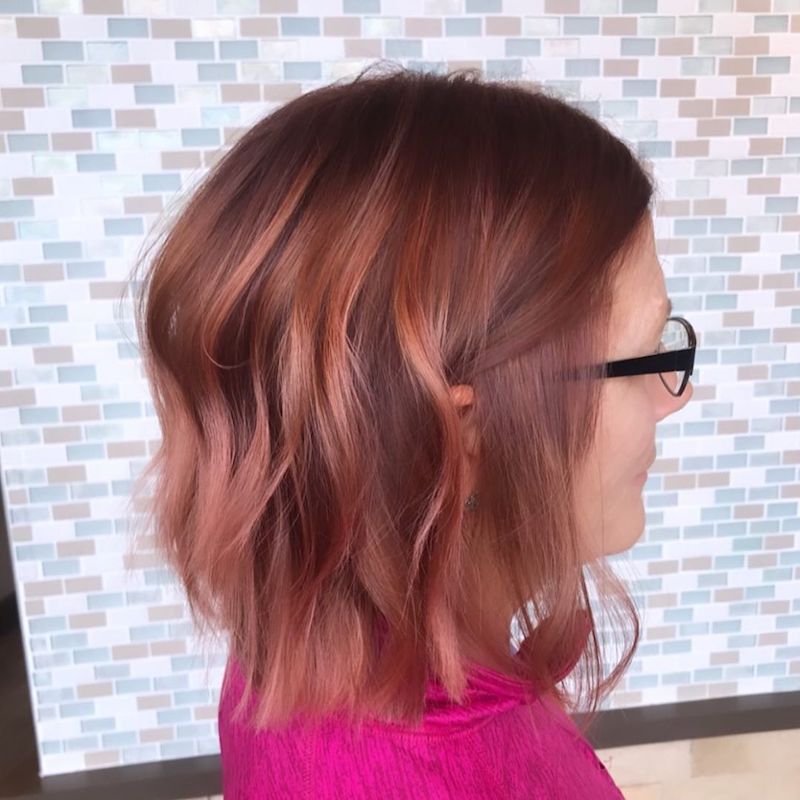 39. Chestnut Red
A chestnut red is a beautiful natural color and looks beautiful with a curled lob.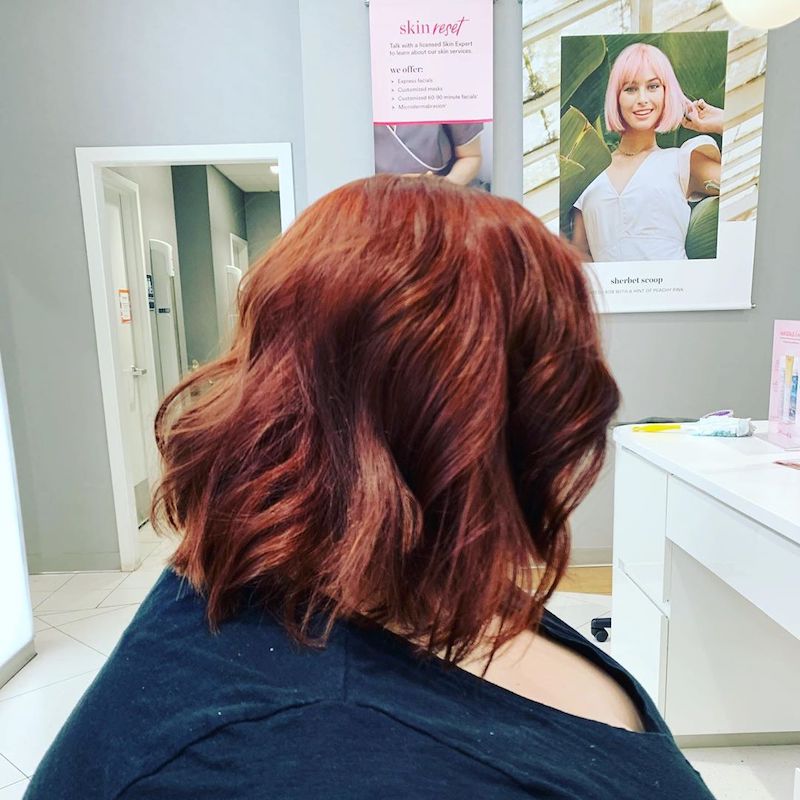 40. Burgundy
Burgundy is a deep red color, perfect for anyone who wants a darker color or perfect for a fall and winter look.