41. Apple
A bright apple red looks amazing with a sharp pixie cut and shaved sides. It gives off a stunning but edgy look, which is great for anyone looking for a drastic change.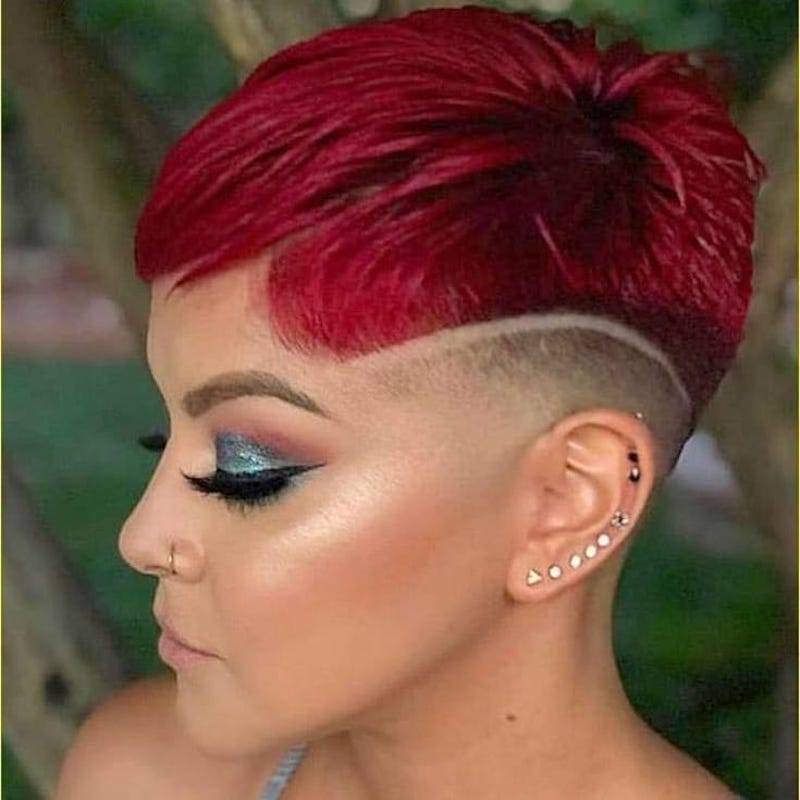 42. Red Wine
Adding a deep red color to your hair and pairing it with a wavy lob screams style.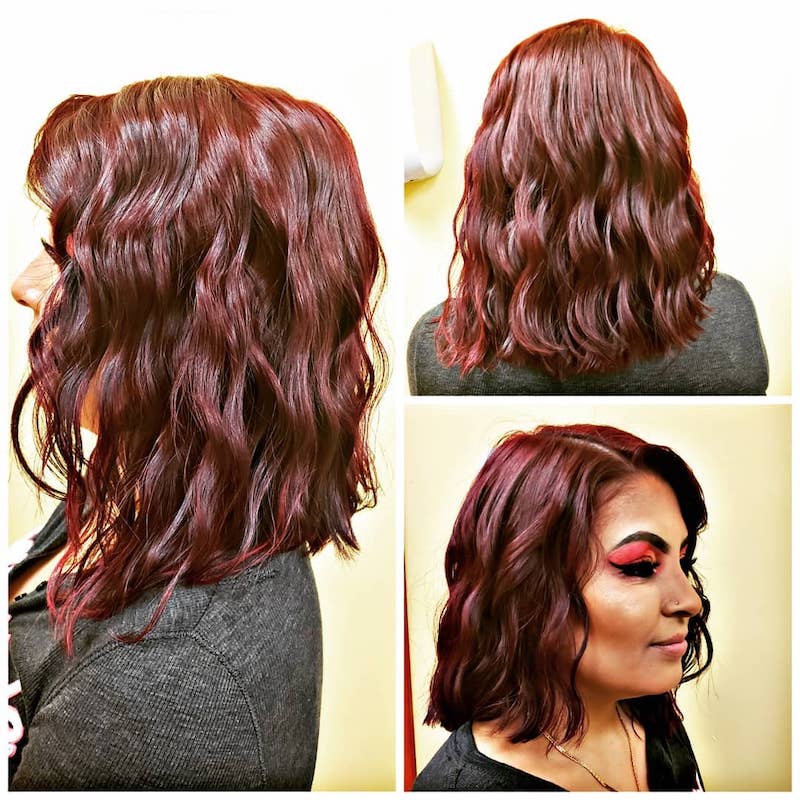 43. Natural Red
If you want a natural red color, look no further. This color is great for anyone who wants to keep a natural look but still be a little daring.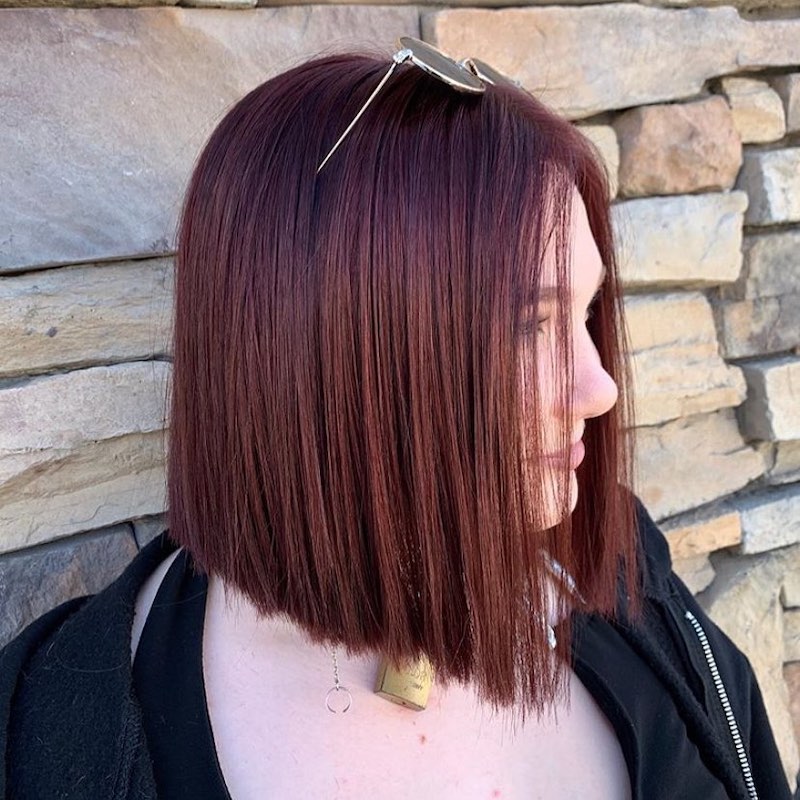 44. Red Tips
Go outside the box with your short hair and dye just the tips of your hair a bright and vibrant red for a cool and unique look.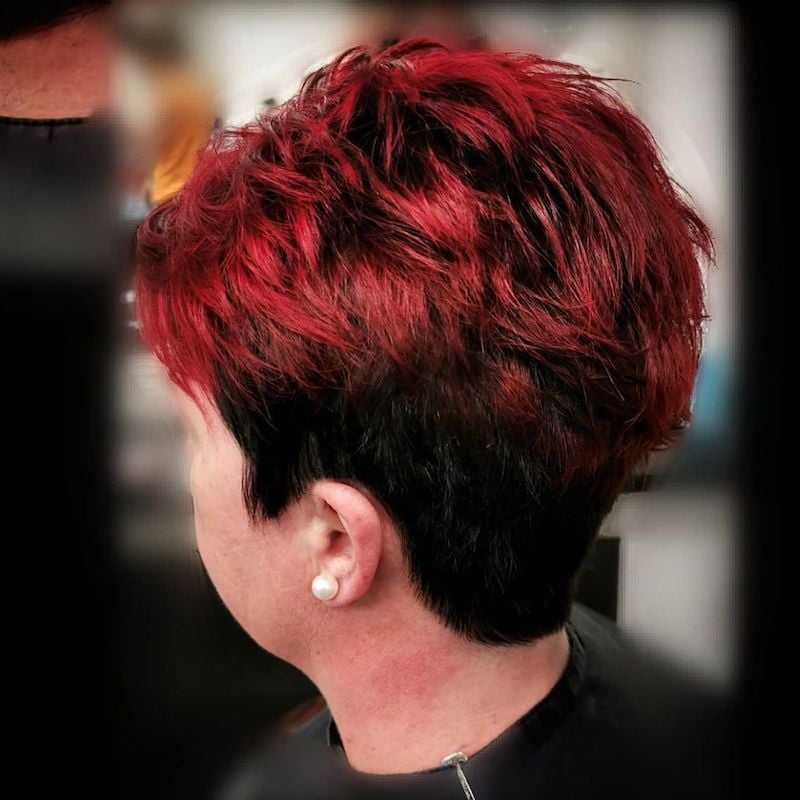 45. Firefly
Change your look up by adding a fun and deep red to your hair and cutting it into a sleek lob.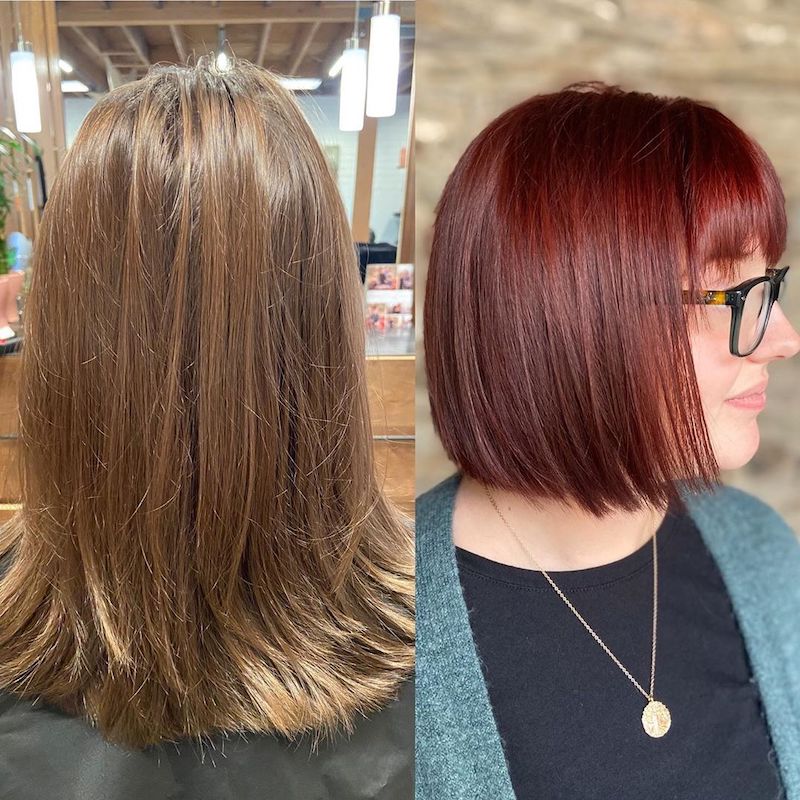 46. Bubblegum Red
A short, sleek bob excels when paired with a pop of red.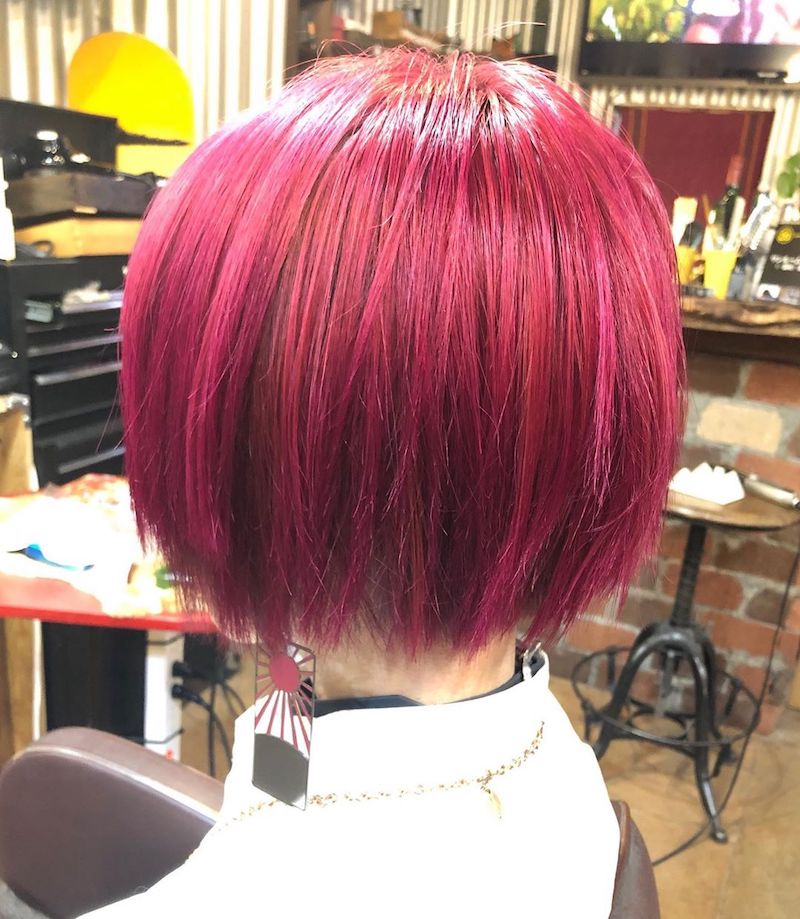 47. Red Waves
Throw a little red throughout your hair for a fun and beautiful style.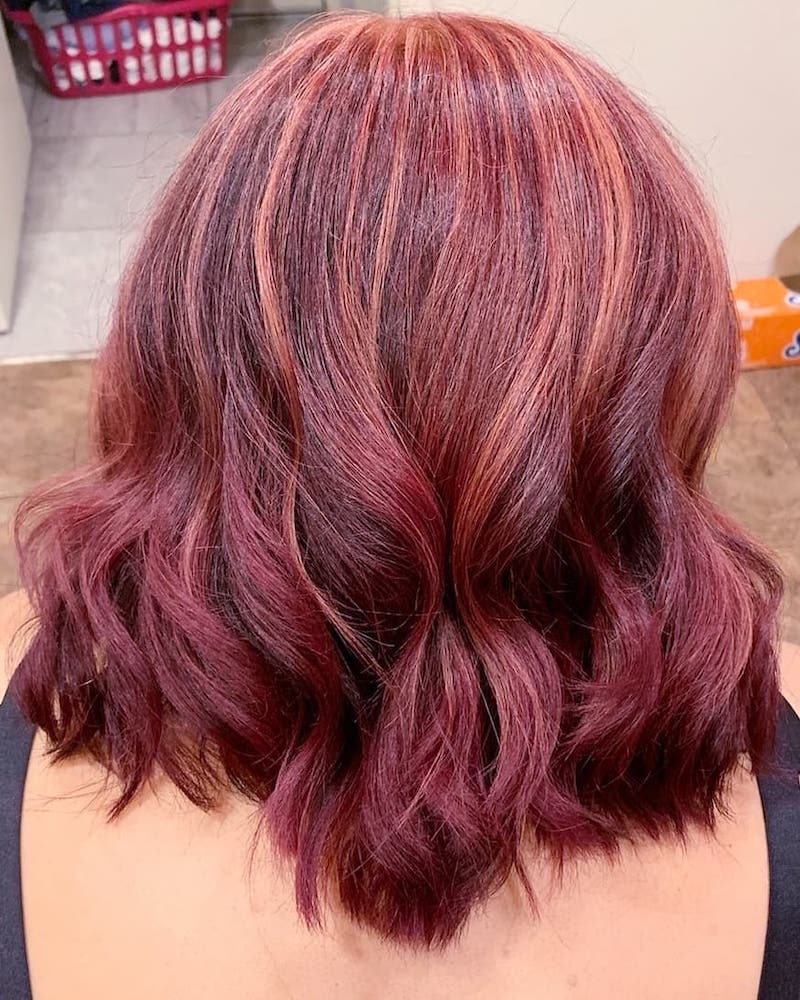 48. Red Balayage
Balayage is a popular color technique and can be done with all your favorite colors, including red.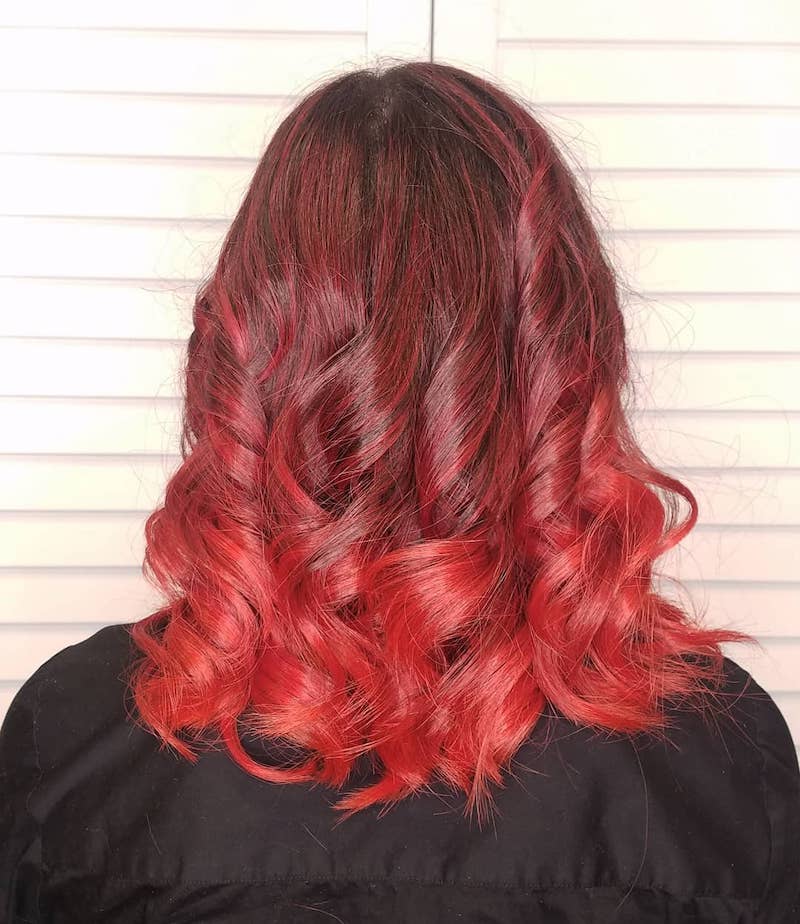 49. Minimal Red
If you just want a slight pop of color, try out this minimal red look with your bob.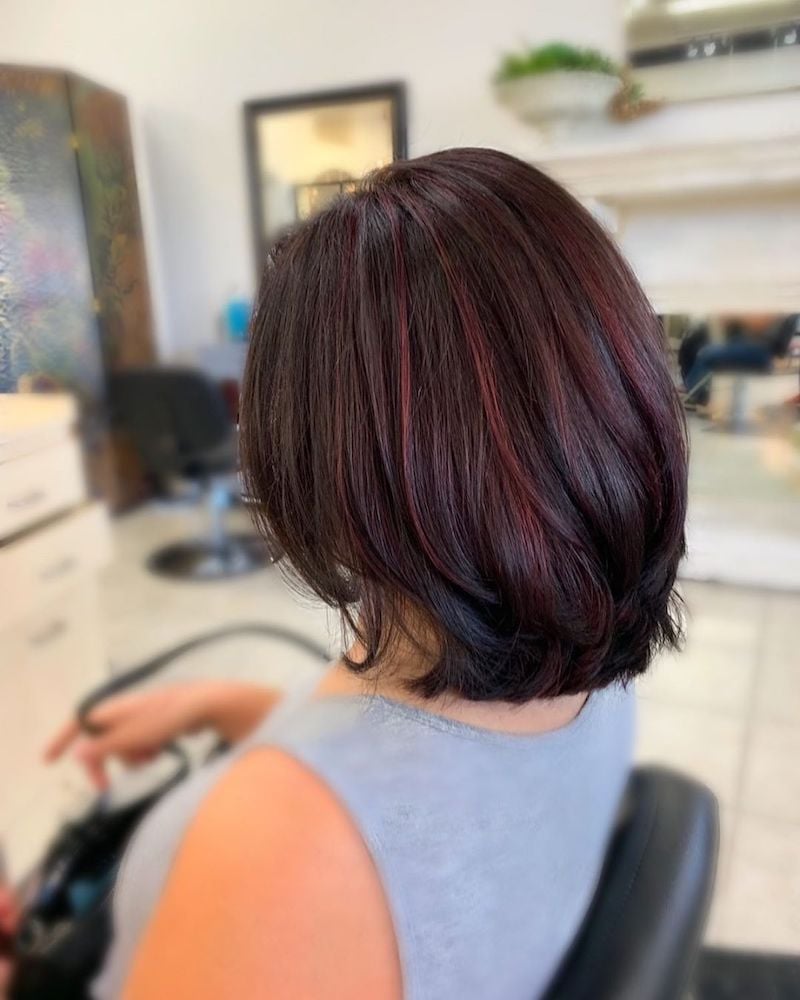 50. Soft Red
Your hair doesn't have to be deep and dark to add a fun pop of red throughout it.