51. Red Pixie
Show your grown-out pixie show love with an awesome red dye job.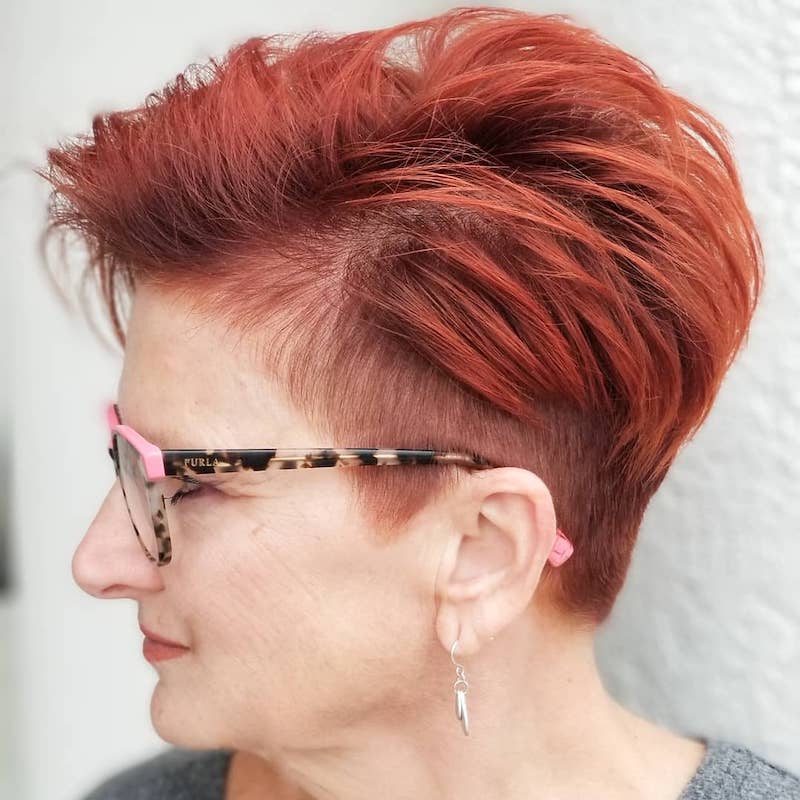 52. Plum
A deep plum color pairs beautiful with a rounded short bob.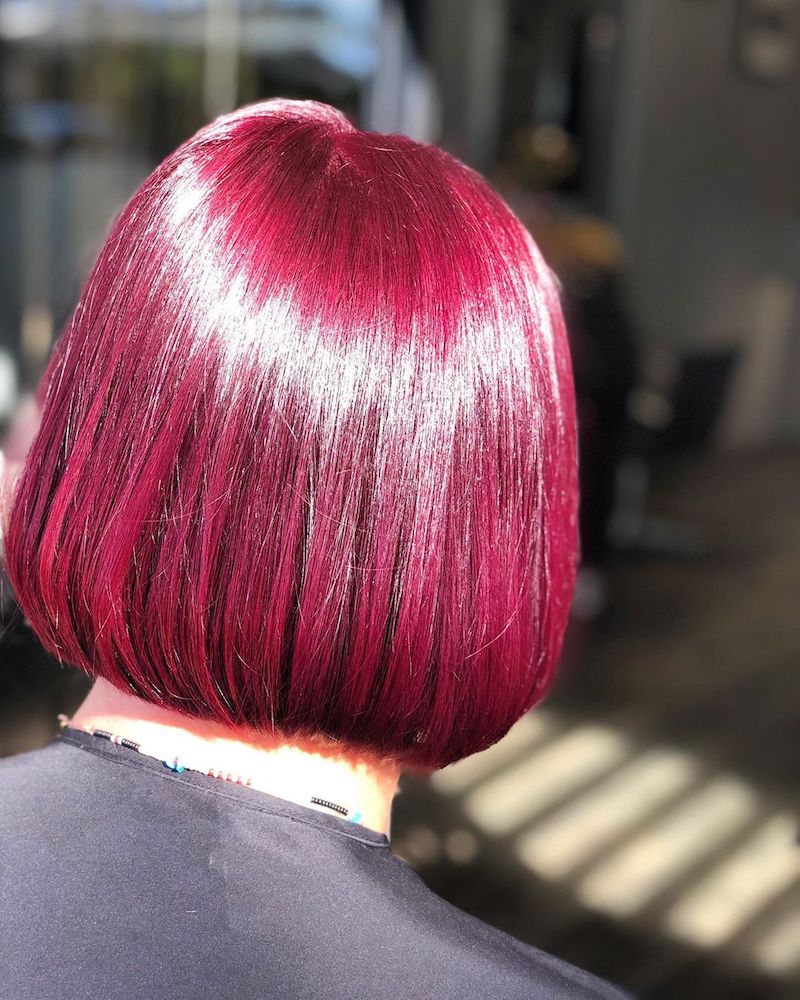 53. Dark Roots
Pair your gorgeous red color with a dark root for a great color change.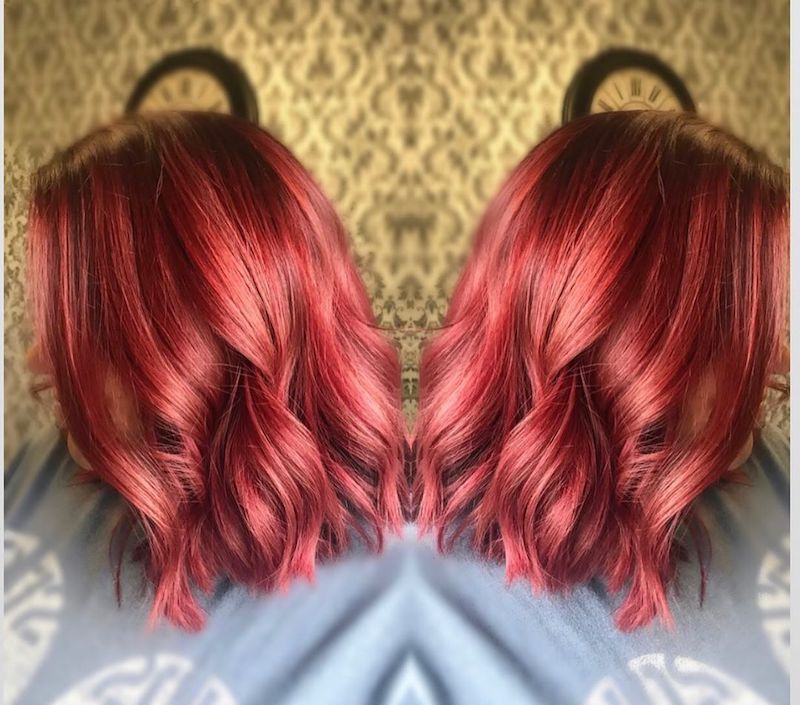 54. Curled Red
Pair a fun red highlight to your already curly hair for a fun spring in your hair.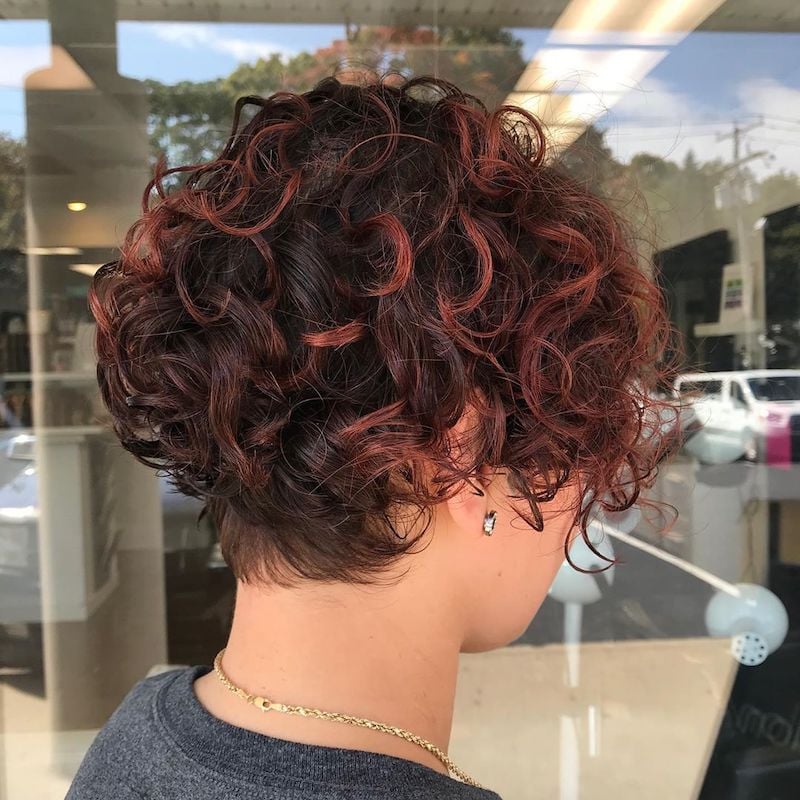 55. Fire Red
Change your look up with a wispy lob and a fire red color.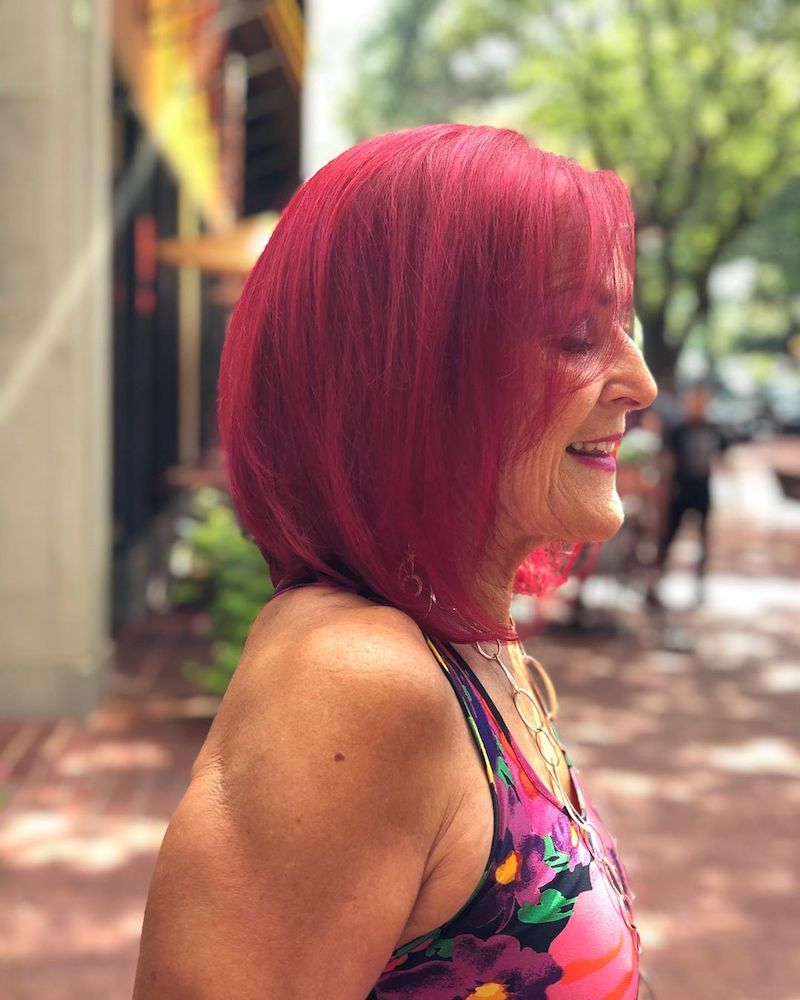 56. Tikka Masala
An angled bob looks like perfection when you add a bright orange/ red color to it.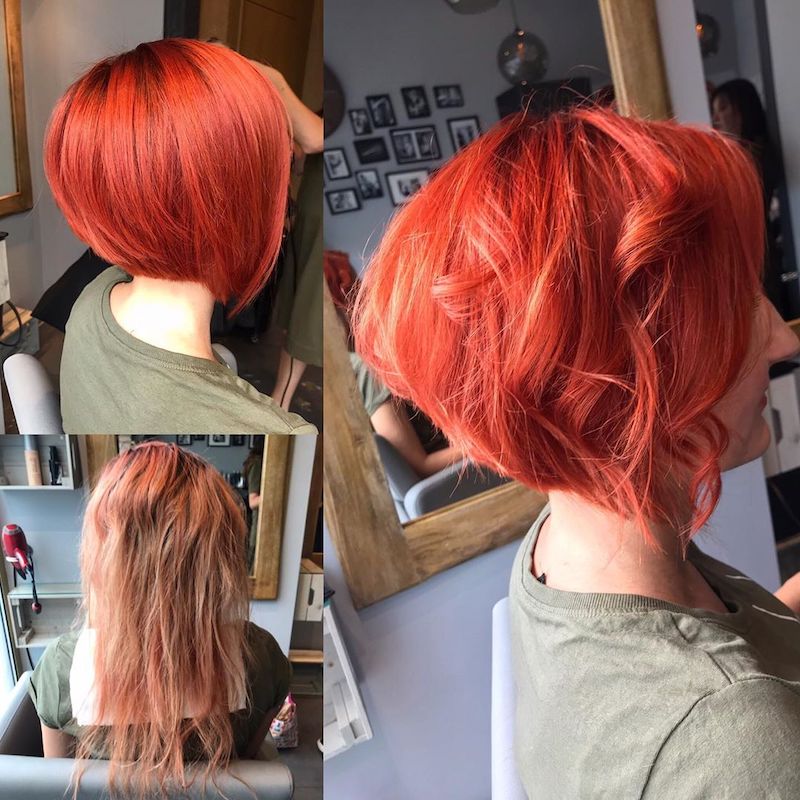 57. Red Melt
Melt a variety of red colors throughout your hair for a truly stunning look.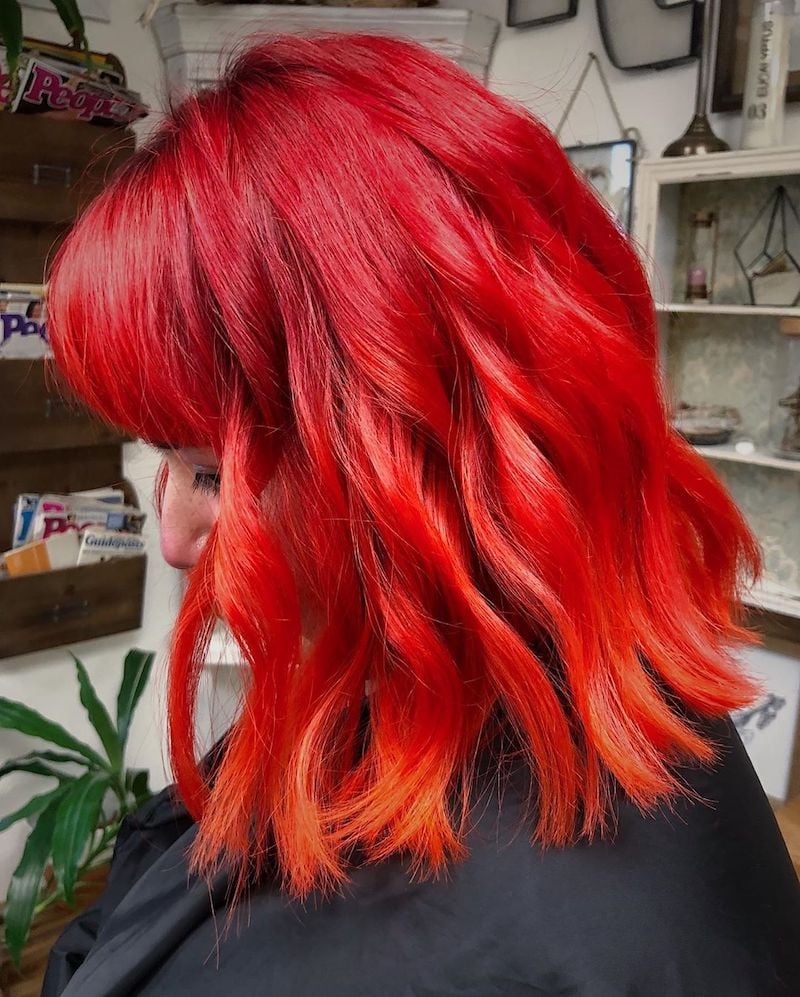 58. Hot Red
Pair a gorgeous red color with a rounded and angled bob look for a beautiful style.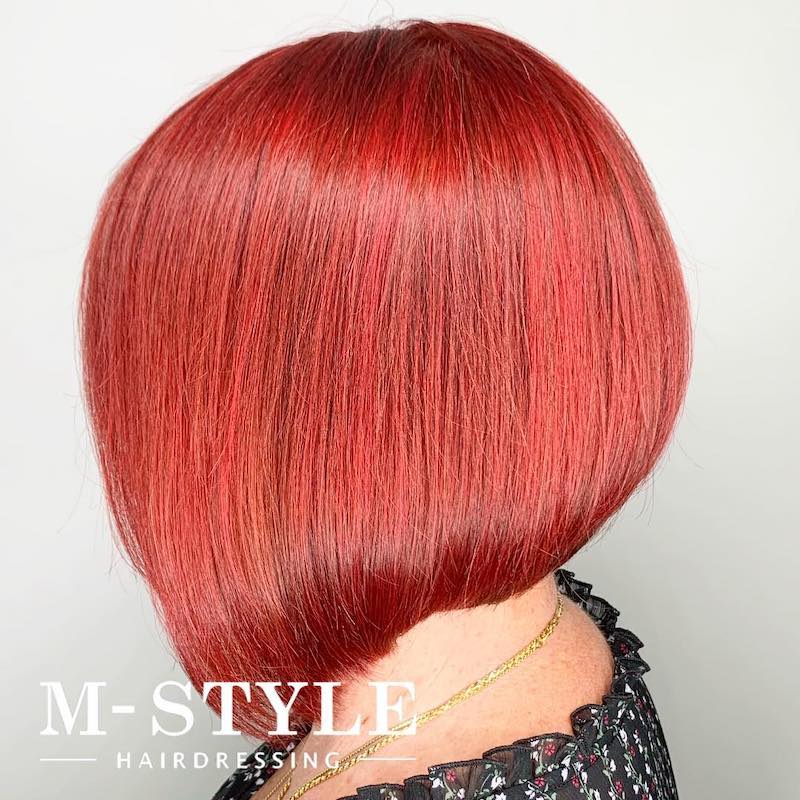 59. Summer Red
Welcome the summer months by adding a vibrant red throughout your lob.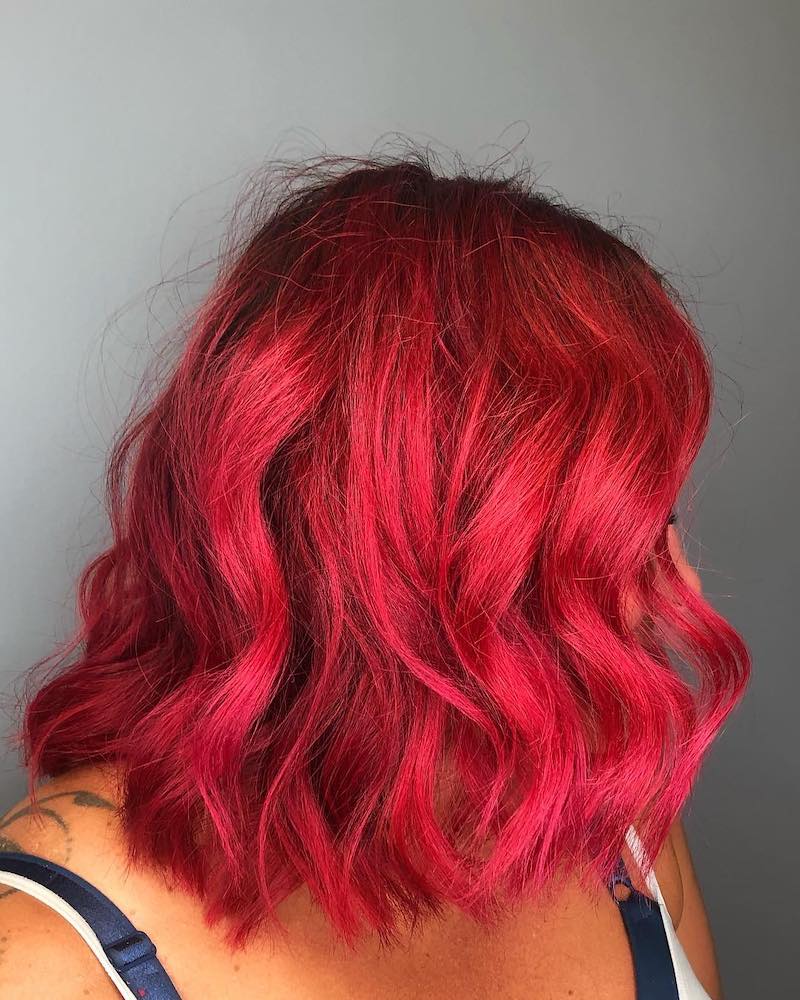 60. Natural Red
A natural red with a shaved pixie looks edgy but beautiful.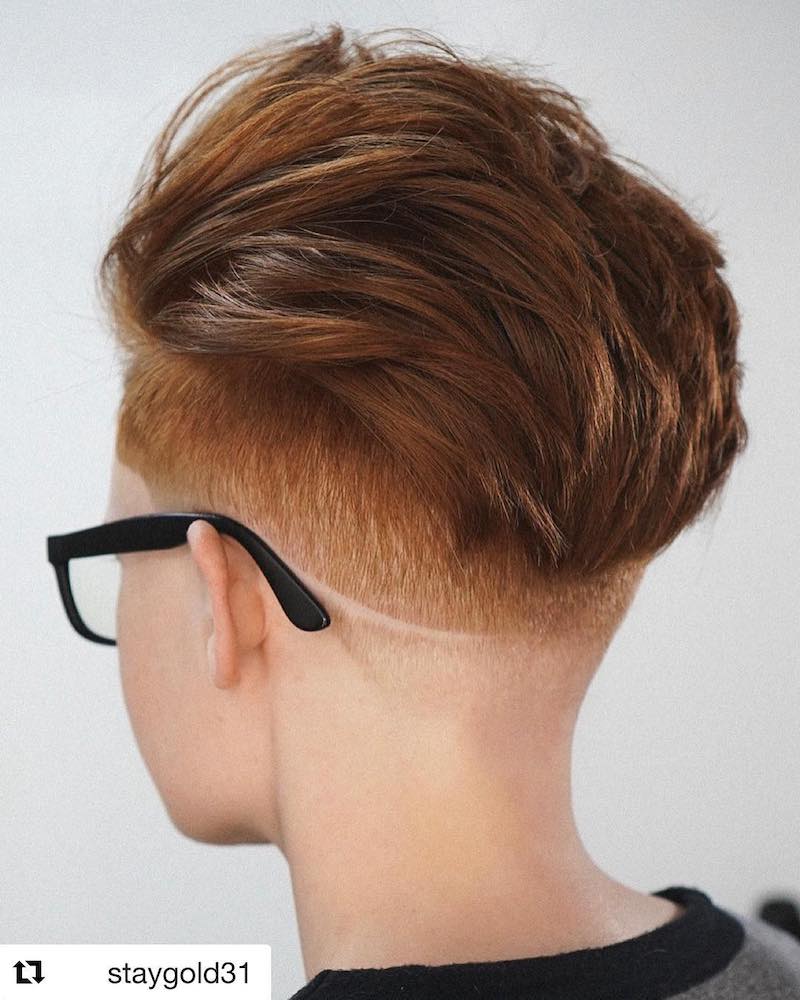 There you have it, thirty gorgeous red short hairstyles you can get a little inspiration from. Each of these styles are unique and look stunning with a short hairstyle.
As you can see, there are a variety of options when it comes to choosing a red hue for your hair color. What is your favorite color and hairstyle?