Rich brunette is a gorgeous shade that truly emphasizes each strand on top of your head, leaving you looking elegant and stylish, as well as trendy. Women who want to attract a lot of looks and compliments will enjoy this new hairdo. Do you want to color your hair or book your stylist to do it for you? In most cases, rich brunette shades will look the best for the fall season. Here is what you're going to love!
Top 17 Rich Brunette Looks
1. Elegant Brown Hairdo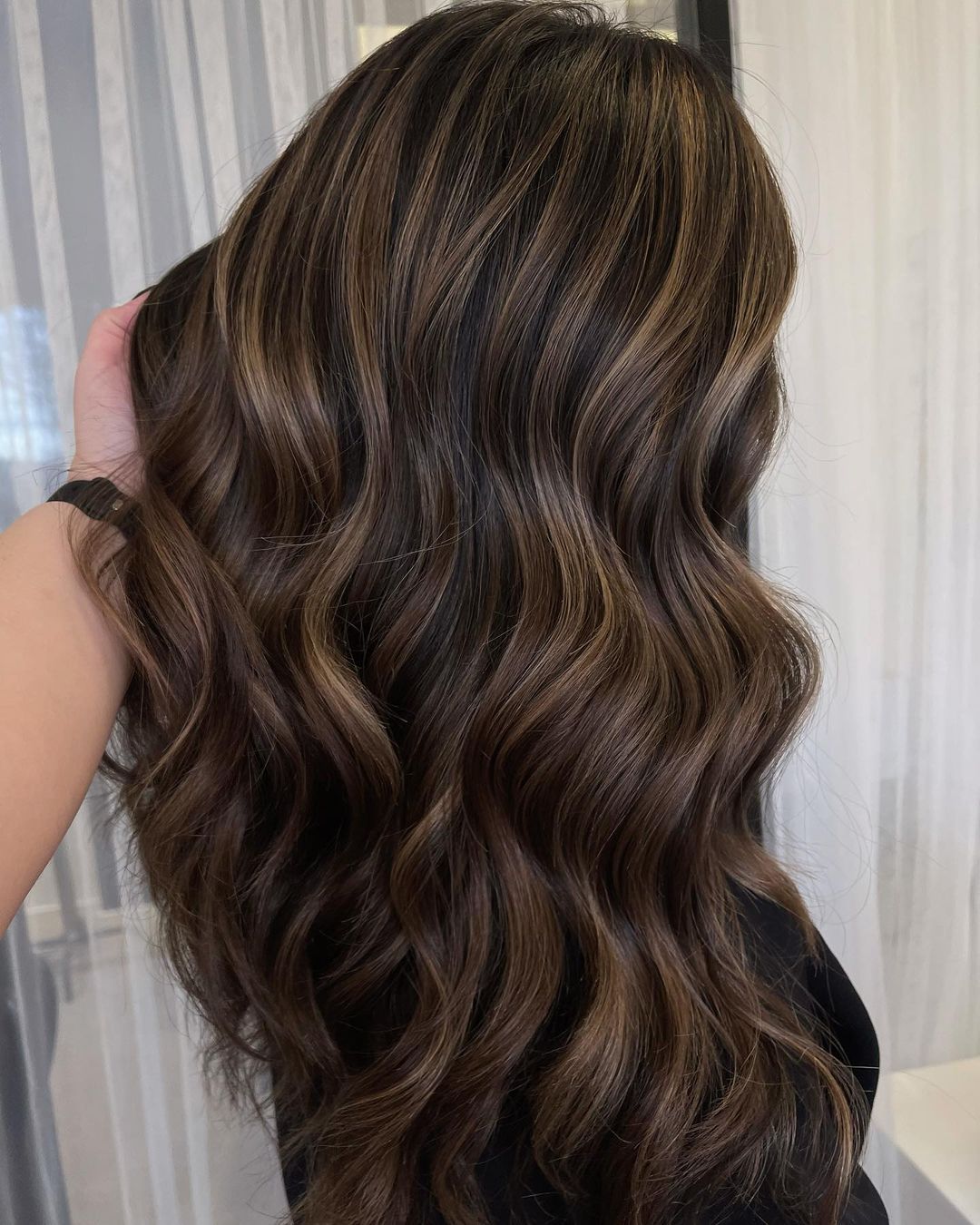 Cute and voluminous, this brown shade is for women who want something a tad bit darker. If you love volume and want to show off your natural texture, this will suit you. The shade itself is not too hard to pull off or achieve on your own either, no reason to book a hair appointment.
2. Light Brown Rich Brunette Hairdo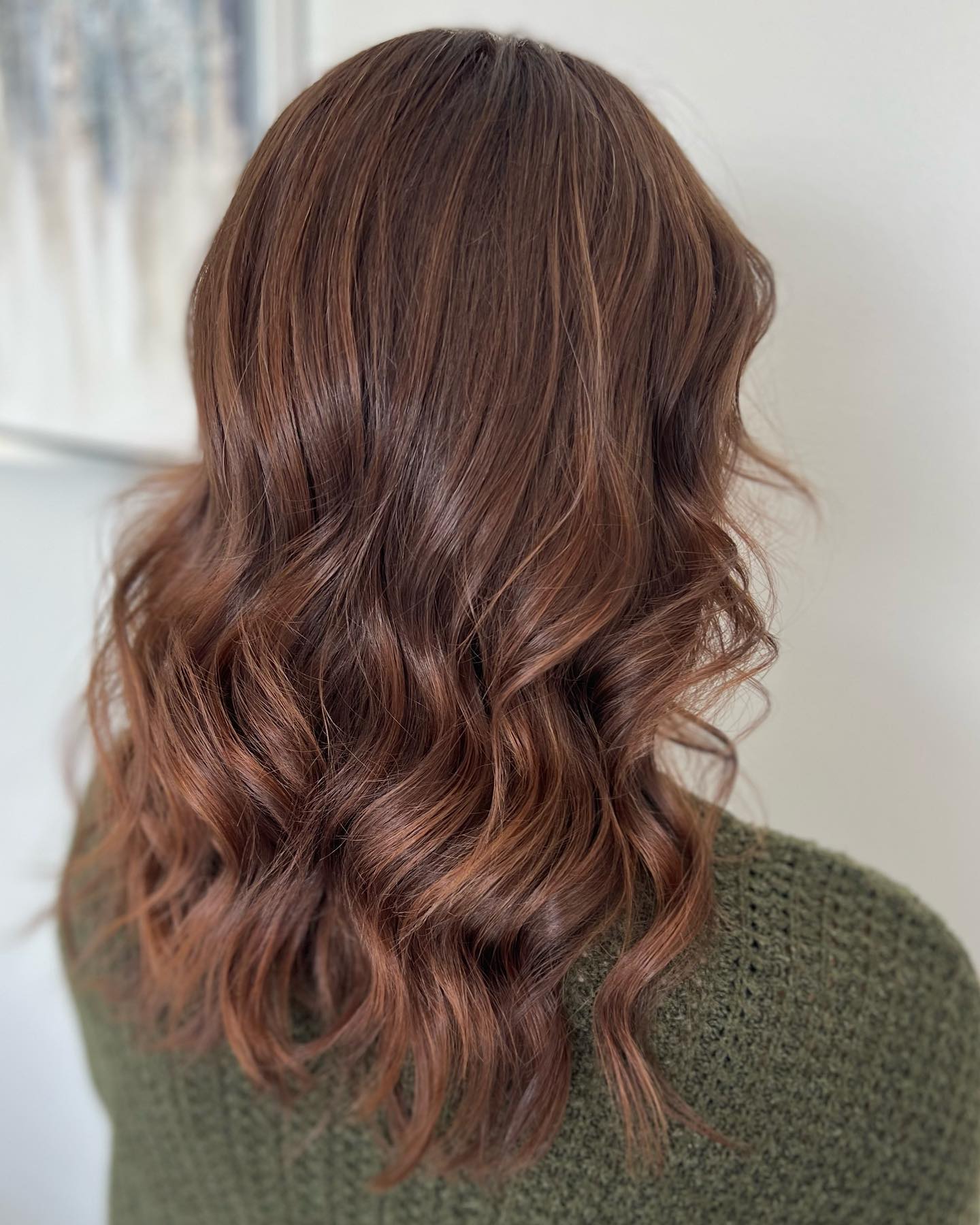 Rich and warm-toned, this brown shade is for women who want to rock something new and flirty for the fall season. If your hair is on the shorter end you're going to "fall" in love with this look.
3. Rich Brunette Balayage Hair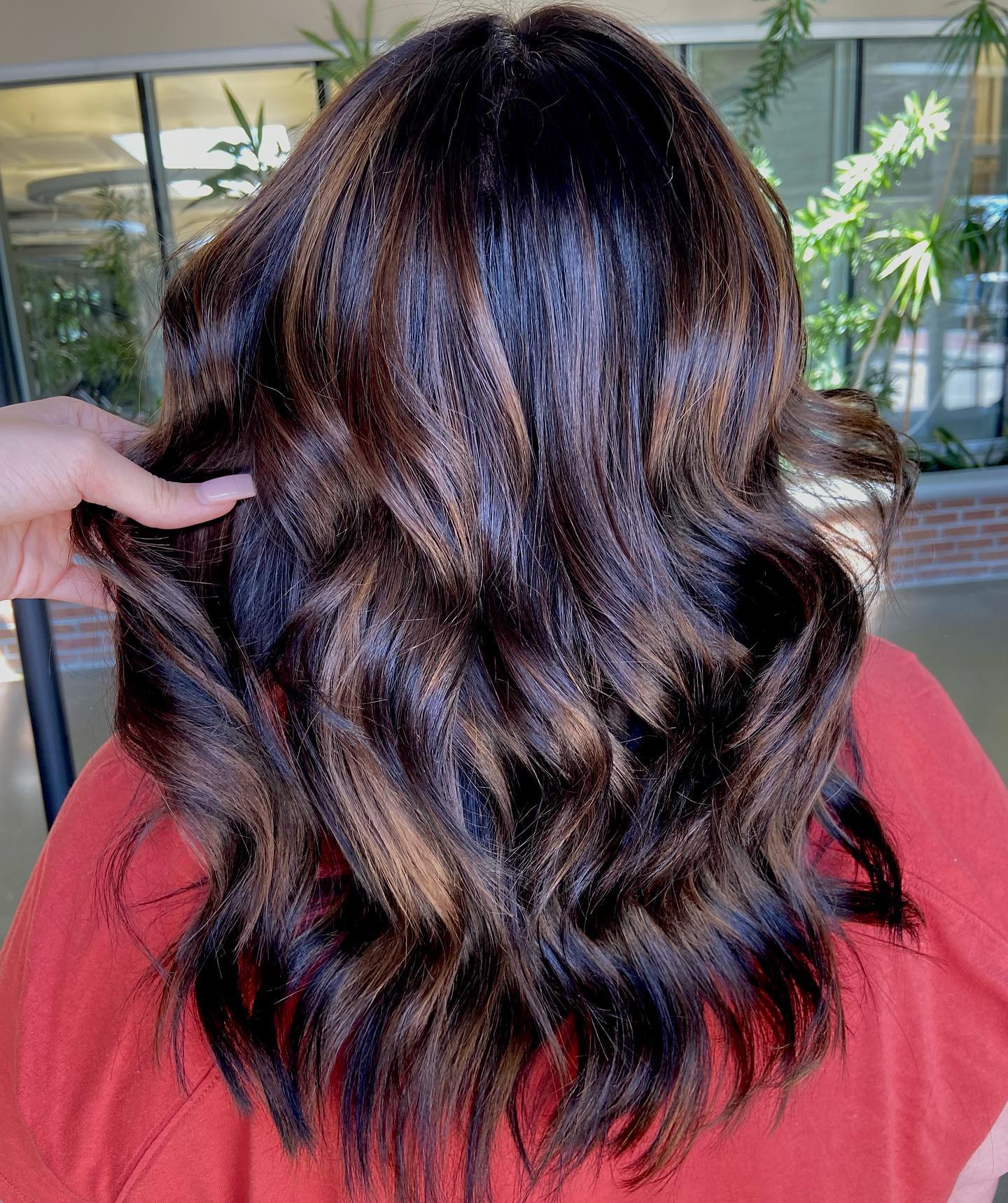 You can slightly switch up your look and your hairdo by adding these subtle highlights to it. If your base is darker just add slight balayage highlights on top to give it back life and vibrancy, perfect for mature women who want a professional look.
4. Long Dark Brown Rich Brunette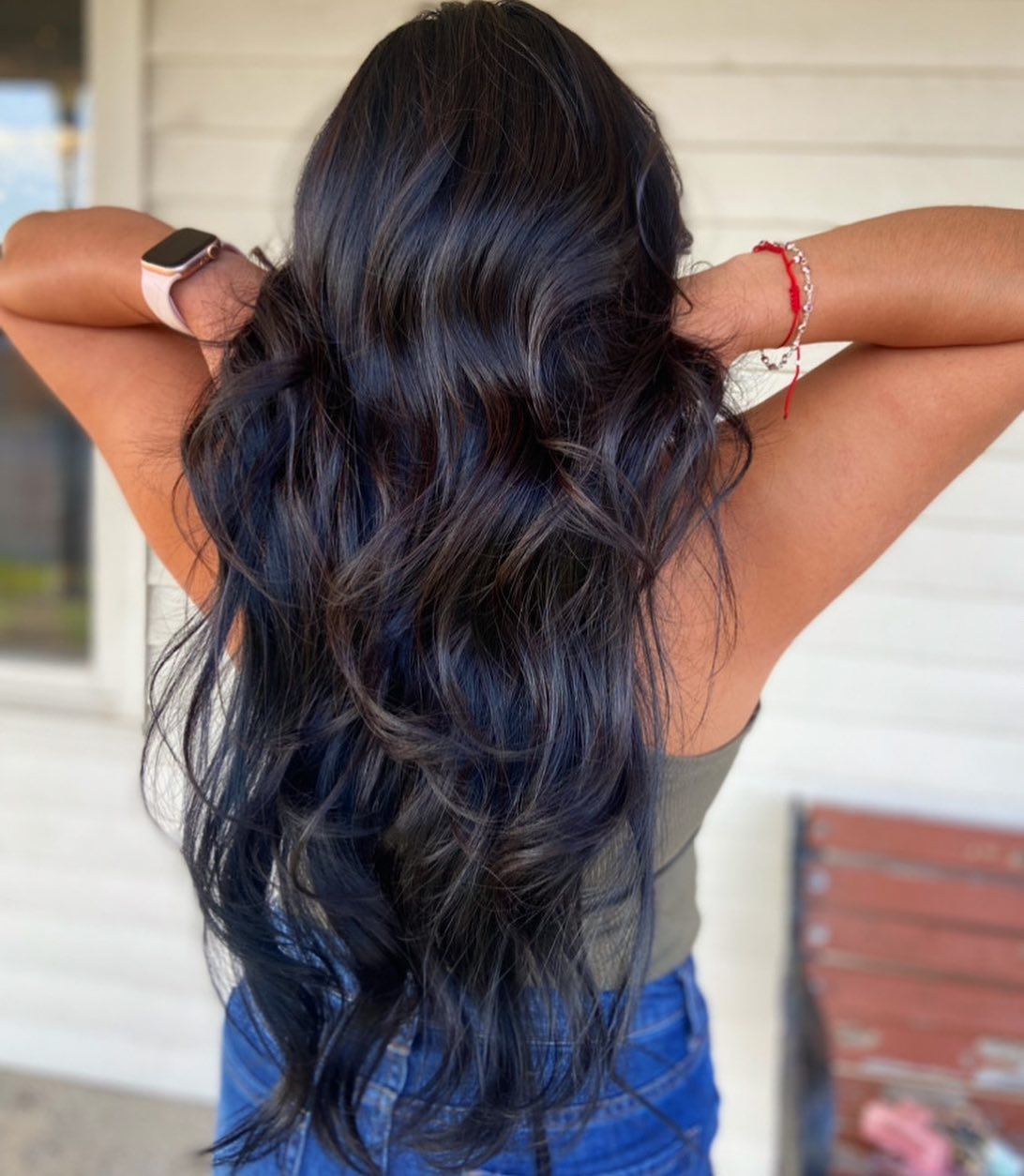 If your hair is on the longer side, this style will suit you. Make sure that you can grow it out to this length and that you can keep up with its maintenance. If you love highlights and glossy looks, this will look so lovely on you. Brush it out and achieve these subtle curls for daily wear.
5. Rich Brunette With Frontal Highlights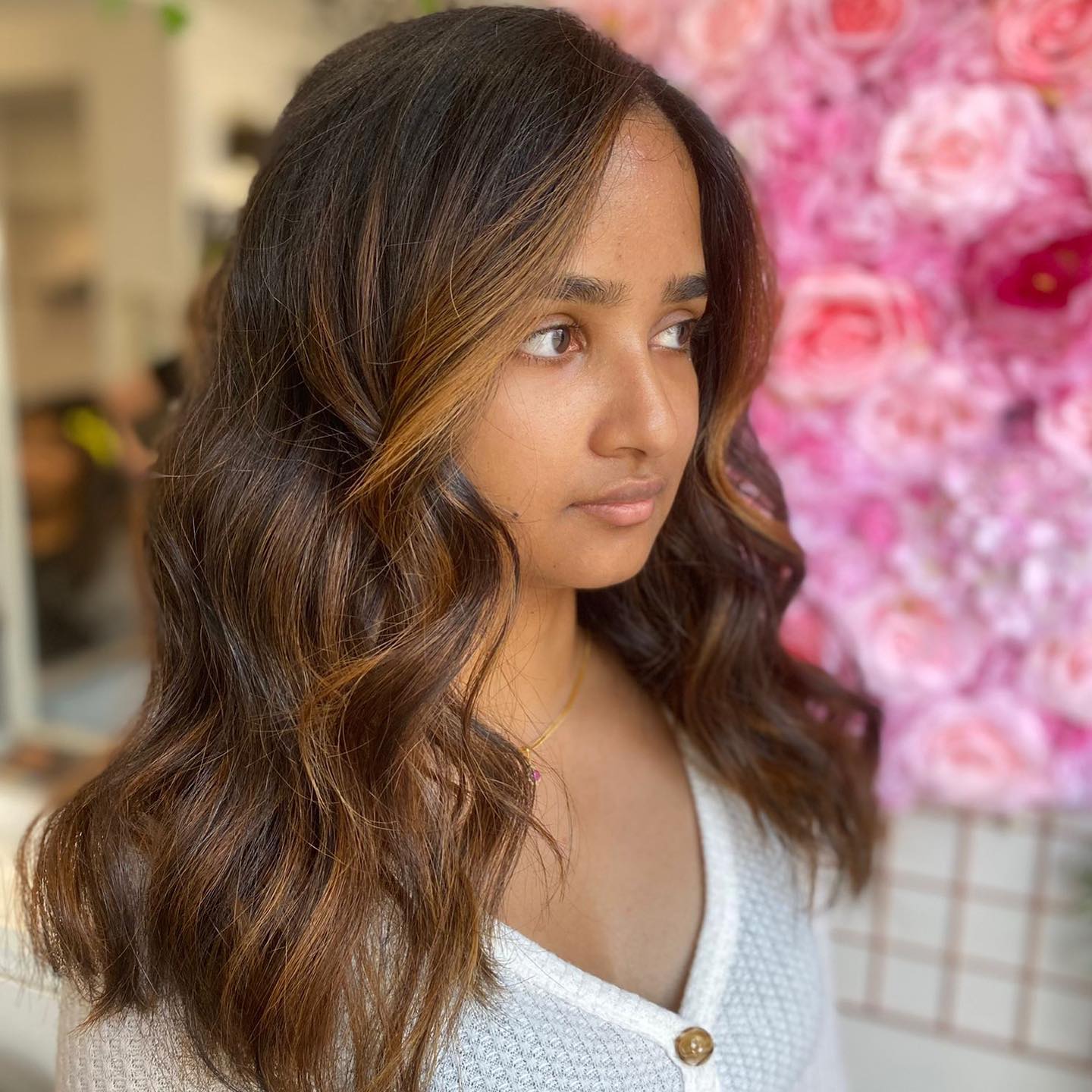 This warm-toned brown shade will look so good and is a popular choice for the fall season. If you enjoy cute and sweet transformations this one is going to be perfect for you. Add some highlights around your bangs and rock the look for daily moments and any place you go to.
6. Wavy & Voluminous Dark Rich Brunette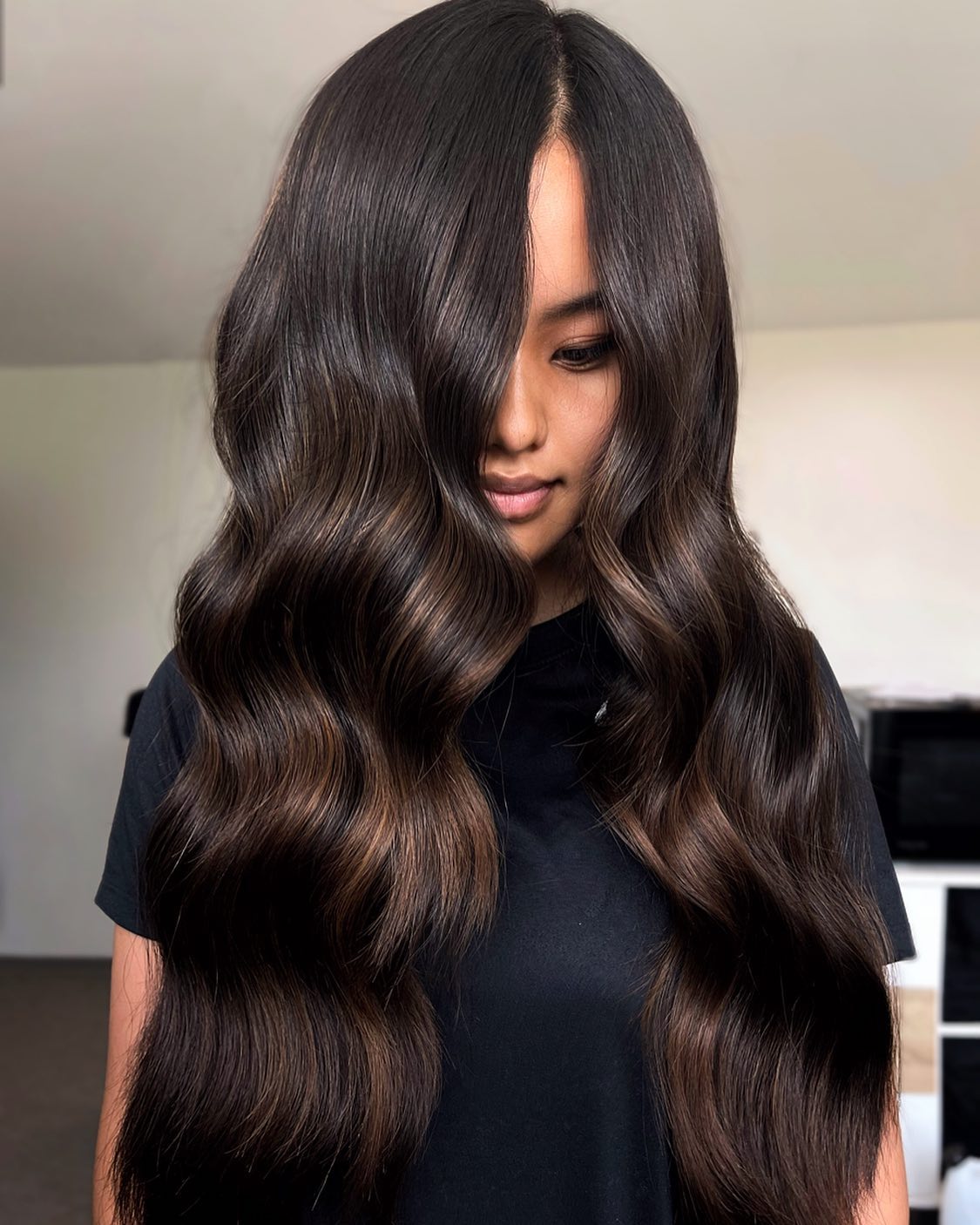 If you love darker shades this brown hairdo will suit you. It is a must-do for the fall. If your natural undertone is on the darker side and your roots are dark you're going to like this overall style. Go for these cute and cool bangs to make the style appropriate for any age group and any event.
7. Brown Shaggy Rich Brunette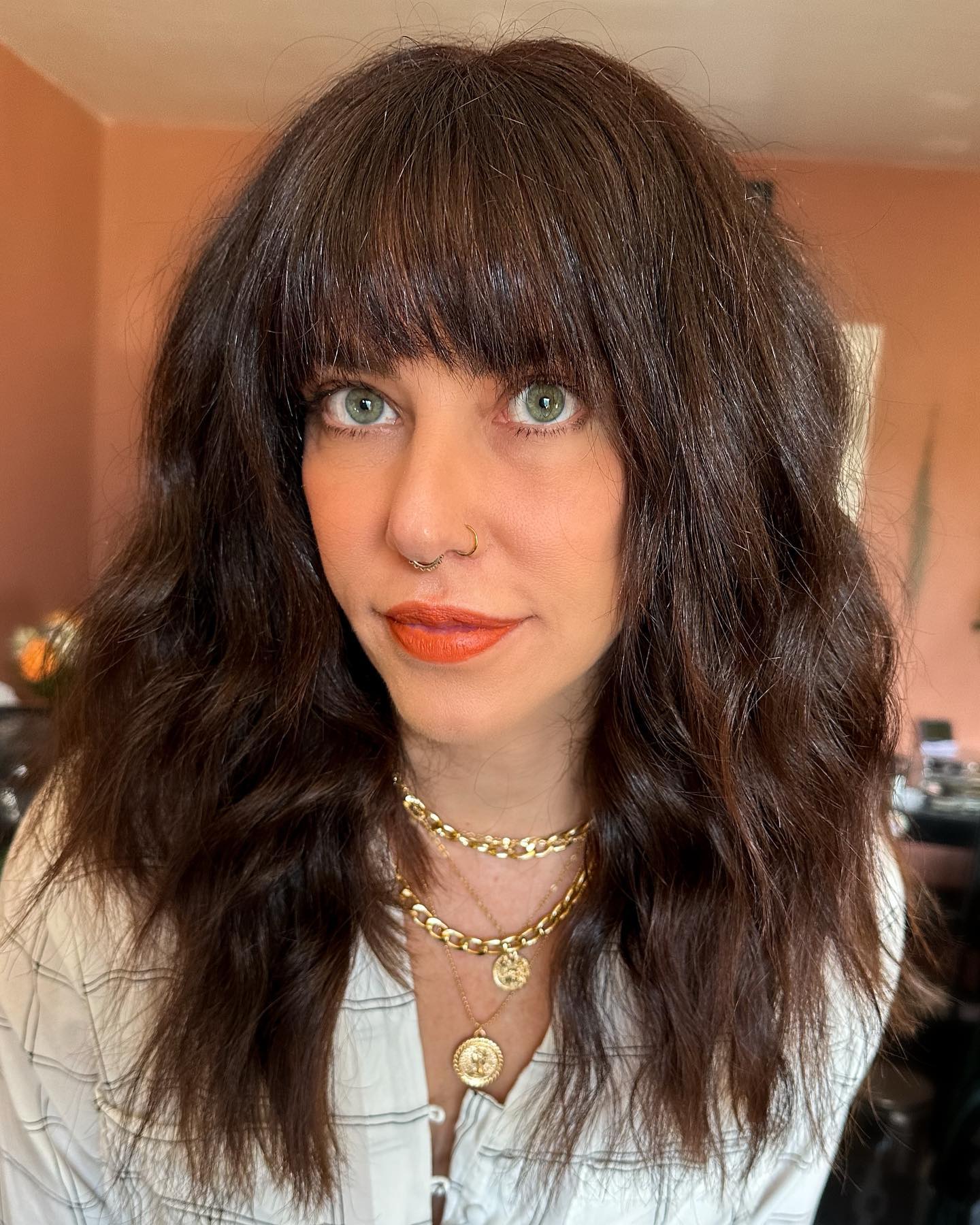 Voluminous and shaggy bangs will look feminine and flirty. This shade of brown when paired with this rich pigment will look attractive. The fall season is all about these voluminous ideas, so why not give it a go yourself? Set it in place with your favorite spray and show off for fancy moments!
8. Cute Bob Rich Brunette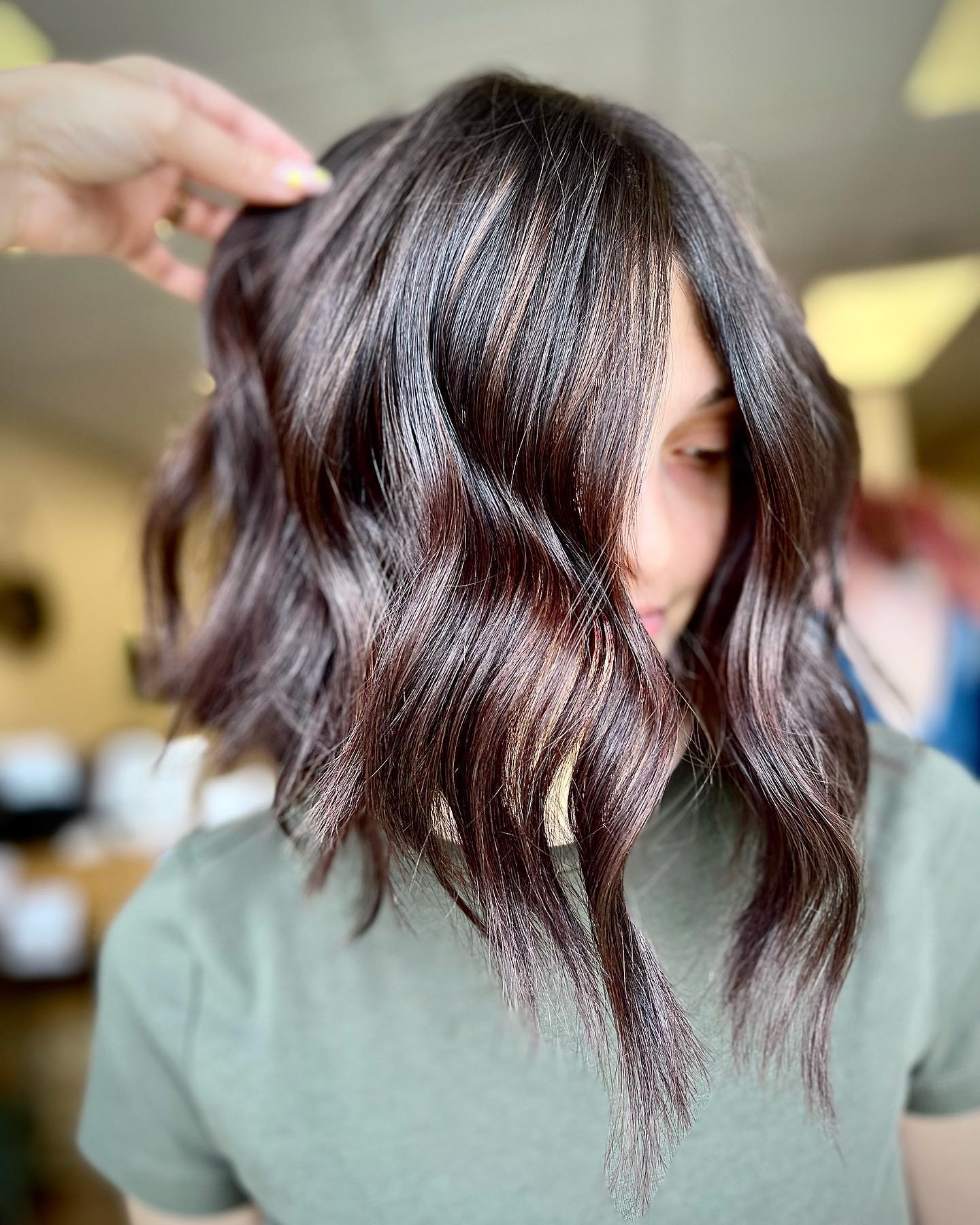 Chopped bob and this shade of brown will look elegant and trendy, as well as attractive. If you're into low-maintenance looks and bob hairdos, this will suit you. It will look elegant on most mature women, as well as those who need an office-friendly haircut.
9. Voluminous Healthy Bob Rich Brunette Look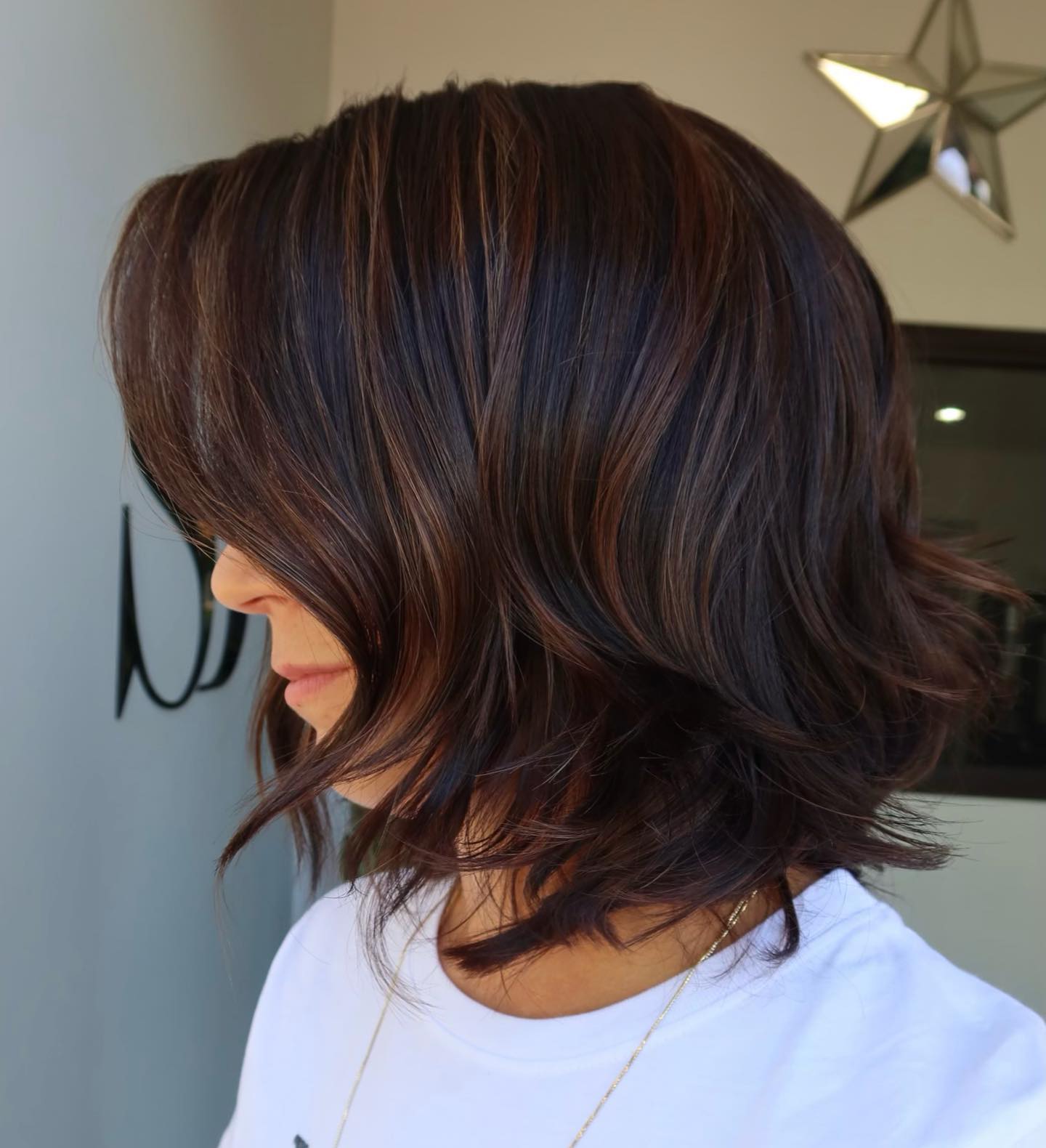 Stylish and flawless, this chocolate brown bob hairdo and this feminine blowout will look the best on those who are in their forties. If you want something elegant and chic, this is it! It is ideal for women who love low-maintenance looks. You'll like this shade of brown and you'll want to show it off for your daily or business-related moments.
10. Wavy And Cute Rich Brunette Hairdo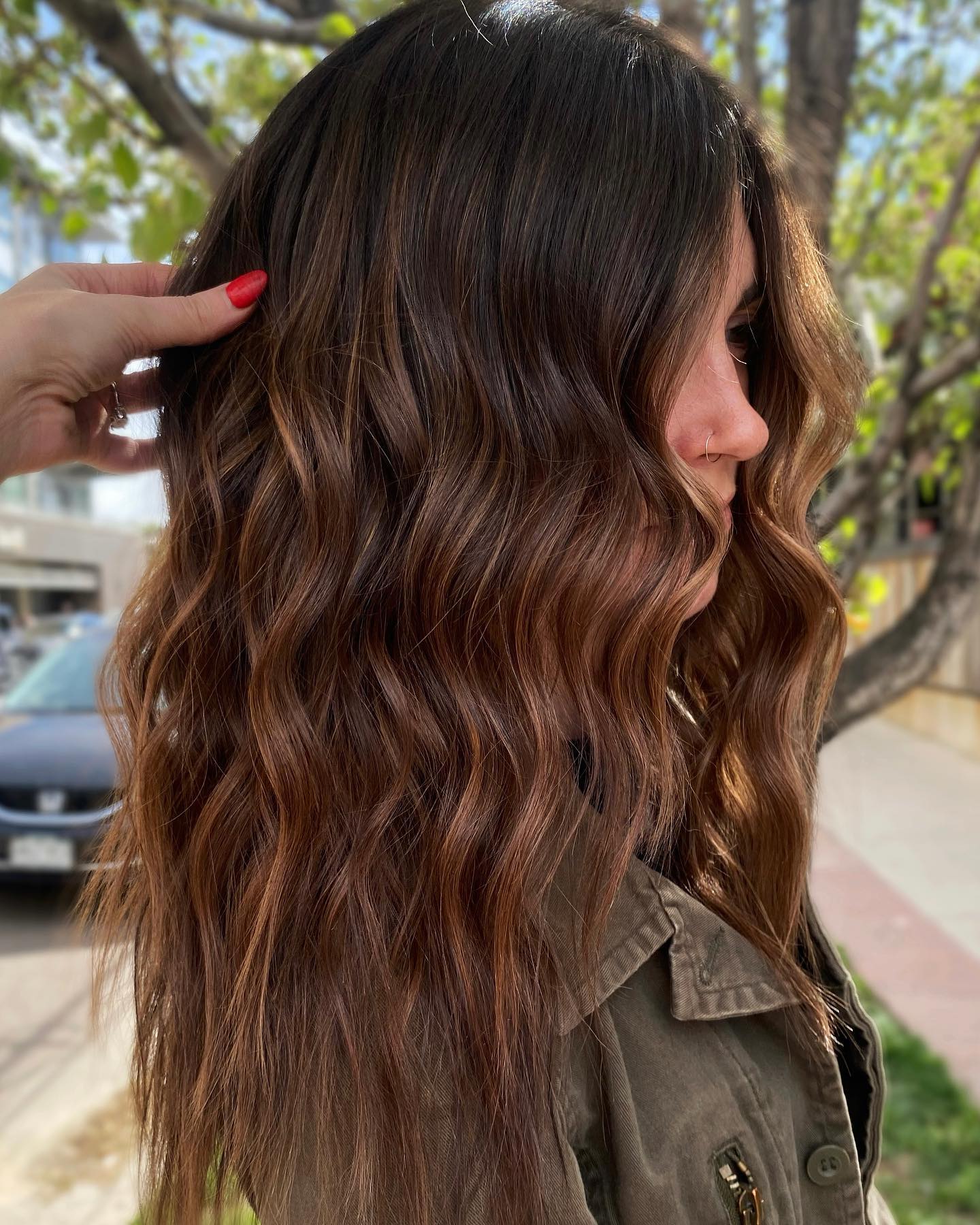 Beach waves and this volume pattern is for women who want to look elegant. You'll like this shade of brown for the fall, as well as its light ombré transition. It is a low-maintenance cut since you only need to color it every 5 weeks to maintain this subtle light brown shade.
11. Warm Toned Rich Brunette Ponytail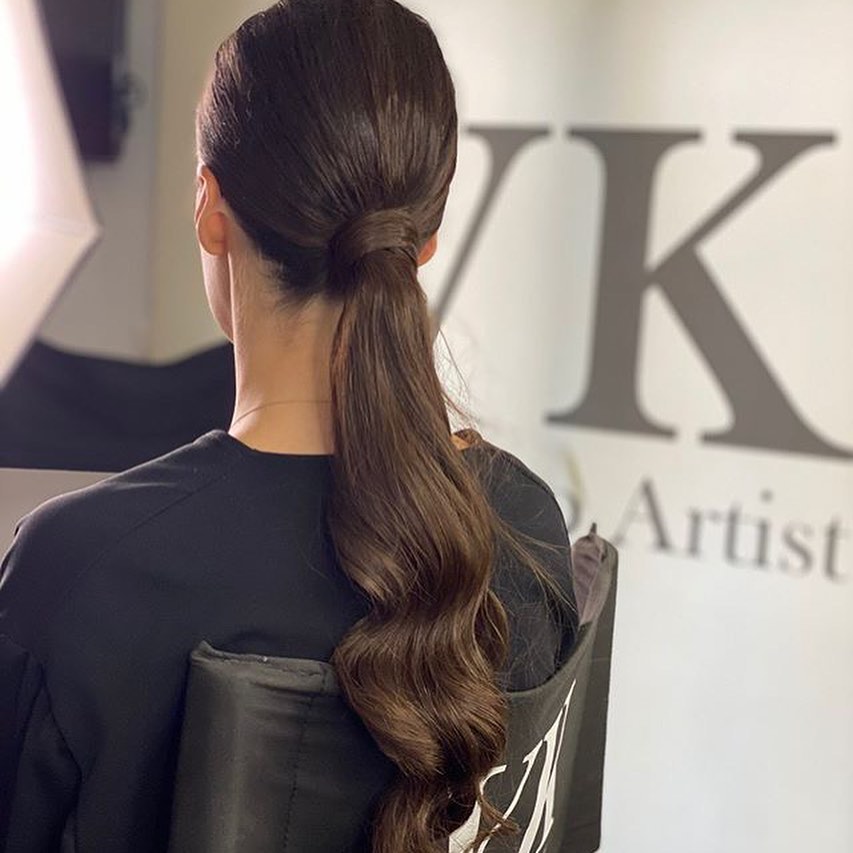 Cool and elegant, this brown ponytail and chocolate brown shade is for women who love to look fierce and well-put for their chosen event. Add a subtle curl pattern to the end of your pony, which will make it look trendy and will give it volume. Set the ponytail in place with your favorite hairspray and enjoy its serious amount of shine.
12. Shaggy Brown Rich Brunette Bob Look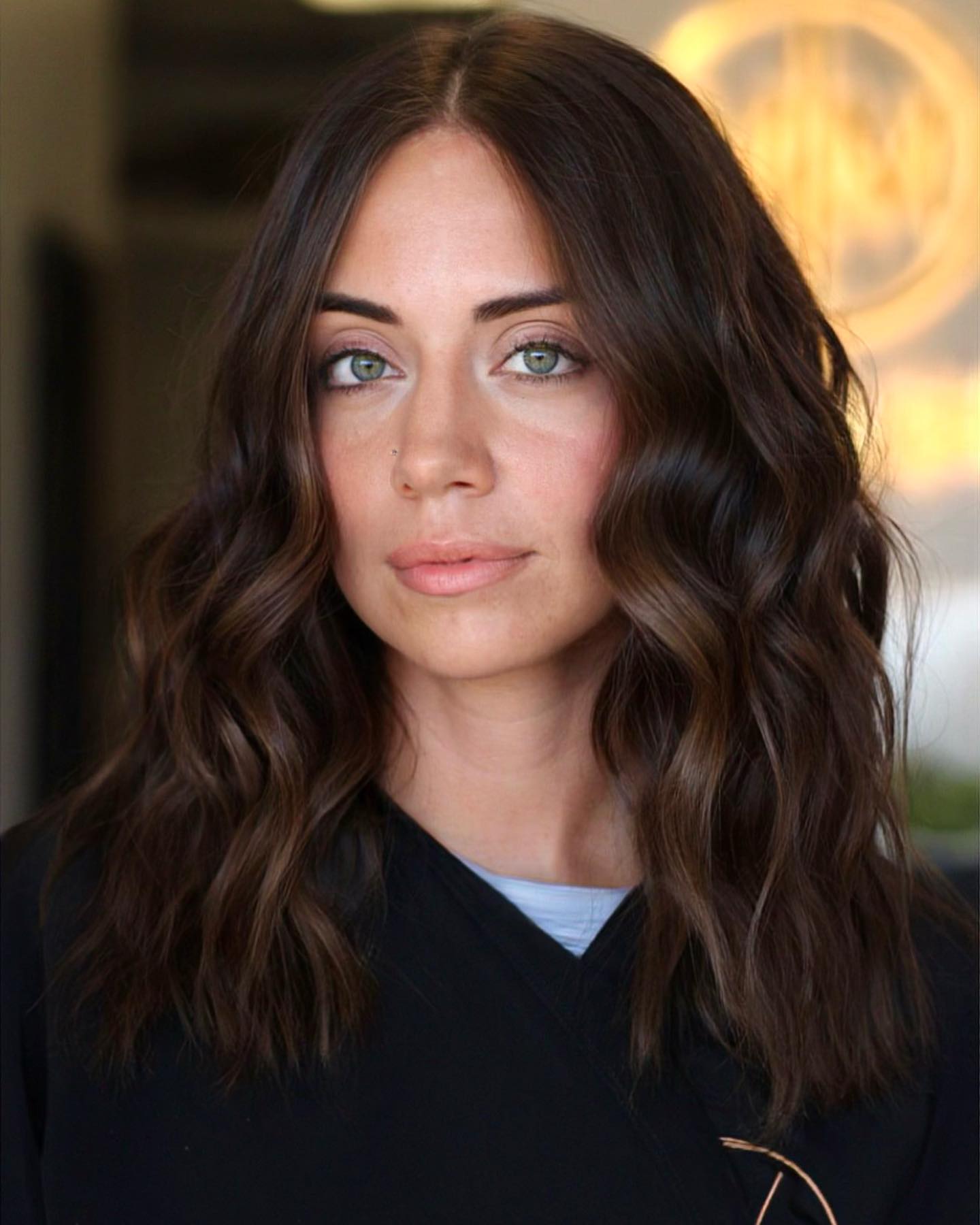 Darker brown shades are for more mature women, as well as those who love to look elegant. If you are already showing grays, this will look lovely on you + it will hide them with ease. Add a curl pattern around the front portion and show it off in its slight voluminous way.
13. Warm Toned Rich Brunette Style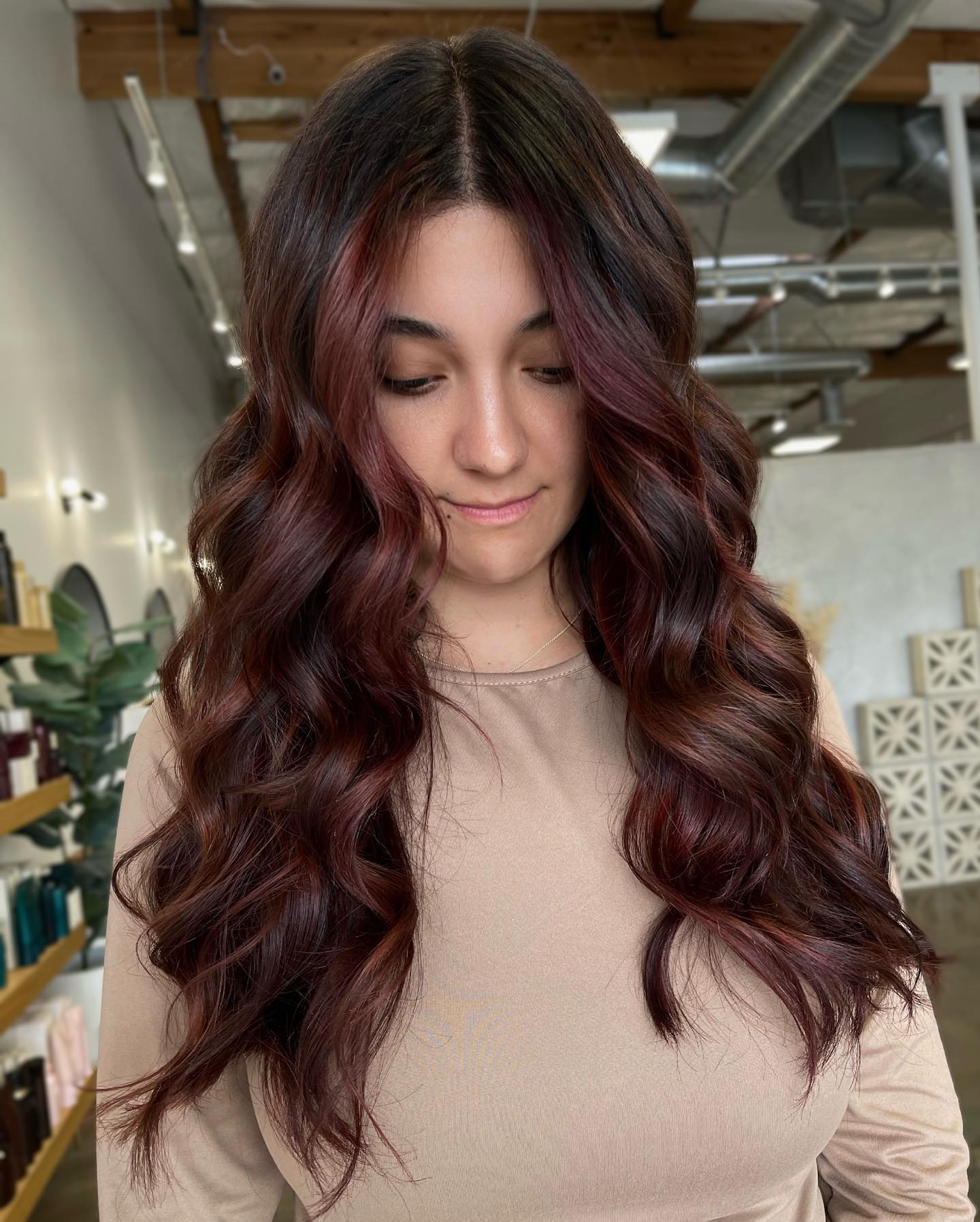 A warm-toned brown voluminous hairdo such as this one is for women who love elegance. If you can achieve this curl pattern easily and on your own, why not give it a go? You'll love the volume addition that you can easily achieve with your chosen curling wand or curling iron. Show it off for daily or night-time moments, it is up to you.
14. Light Brown Rich Brunette Bob Hairdo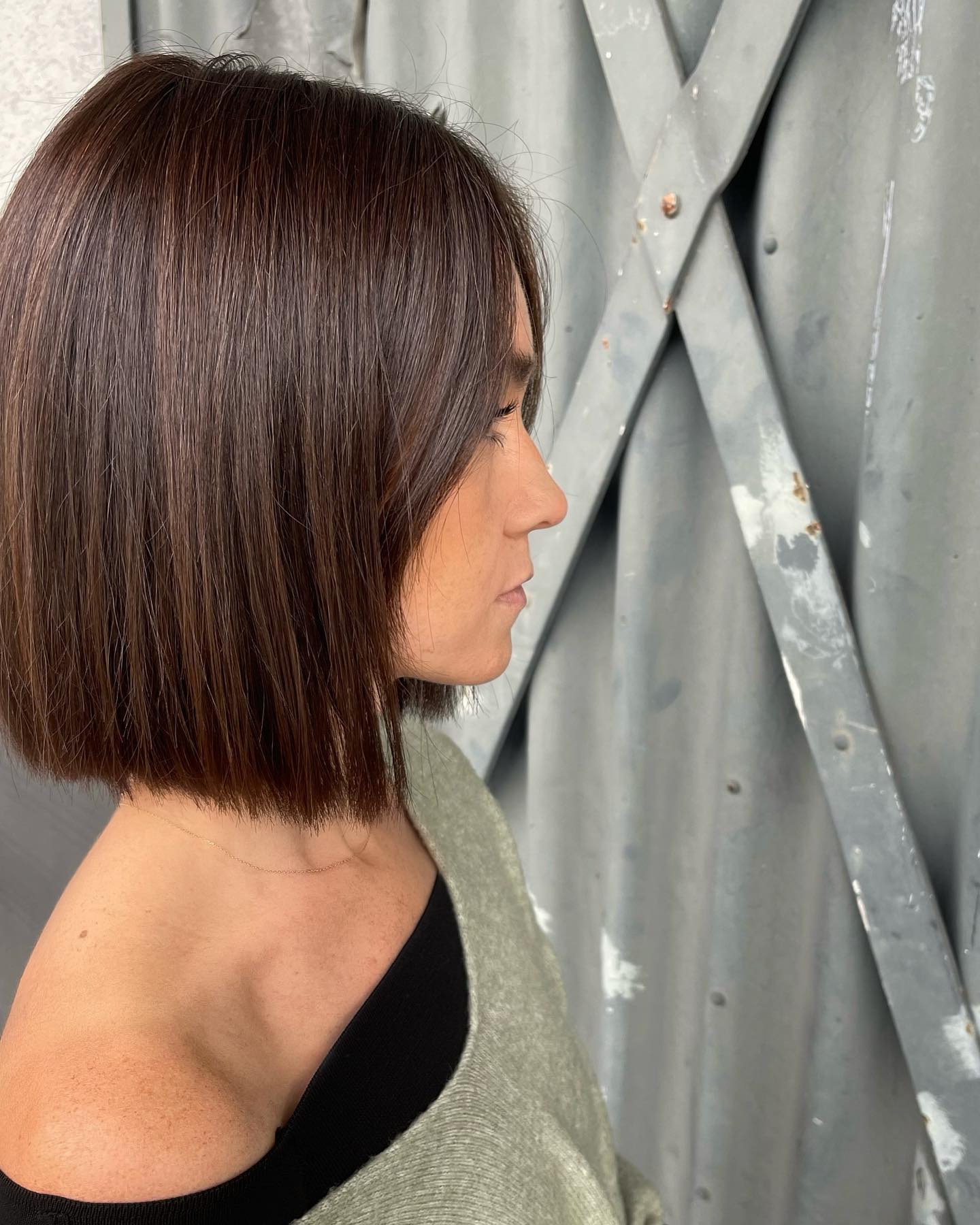 A chopped brown straight bob such as this one is for women who have naturally straight hair. If you want to look stylish and you're all about modern ideas, this bob is it. The end result will look amazing on women who are in their twenties + it is really appropriate for your job and office moments.
15. Natural Rich Brunette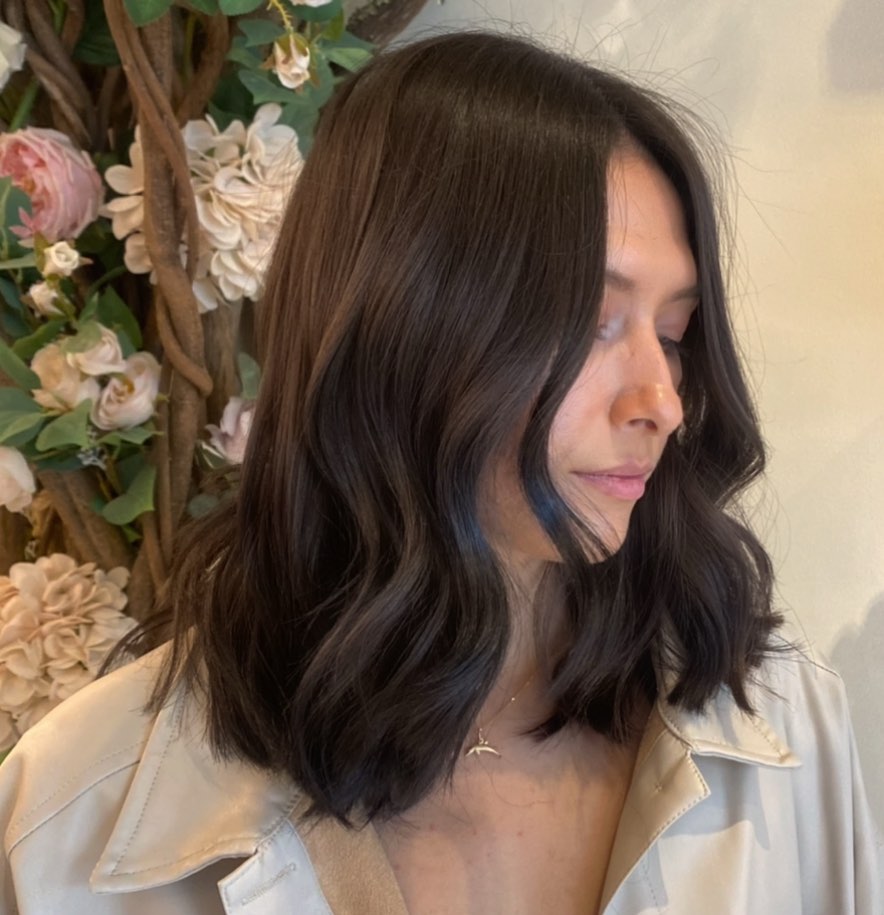 This dark brown and trendy shade is very easy to achieve. If you're a fan of natural-looking looks, this is it! You'll have to color it every 2-3 months to achieve its stylish and perfect shade. Curl your ends slightly and show off the volume to your chosen daily or night-out formal event.
16. Ombre Rich Brunette Hairdo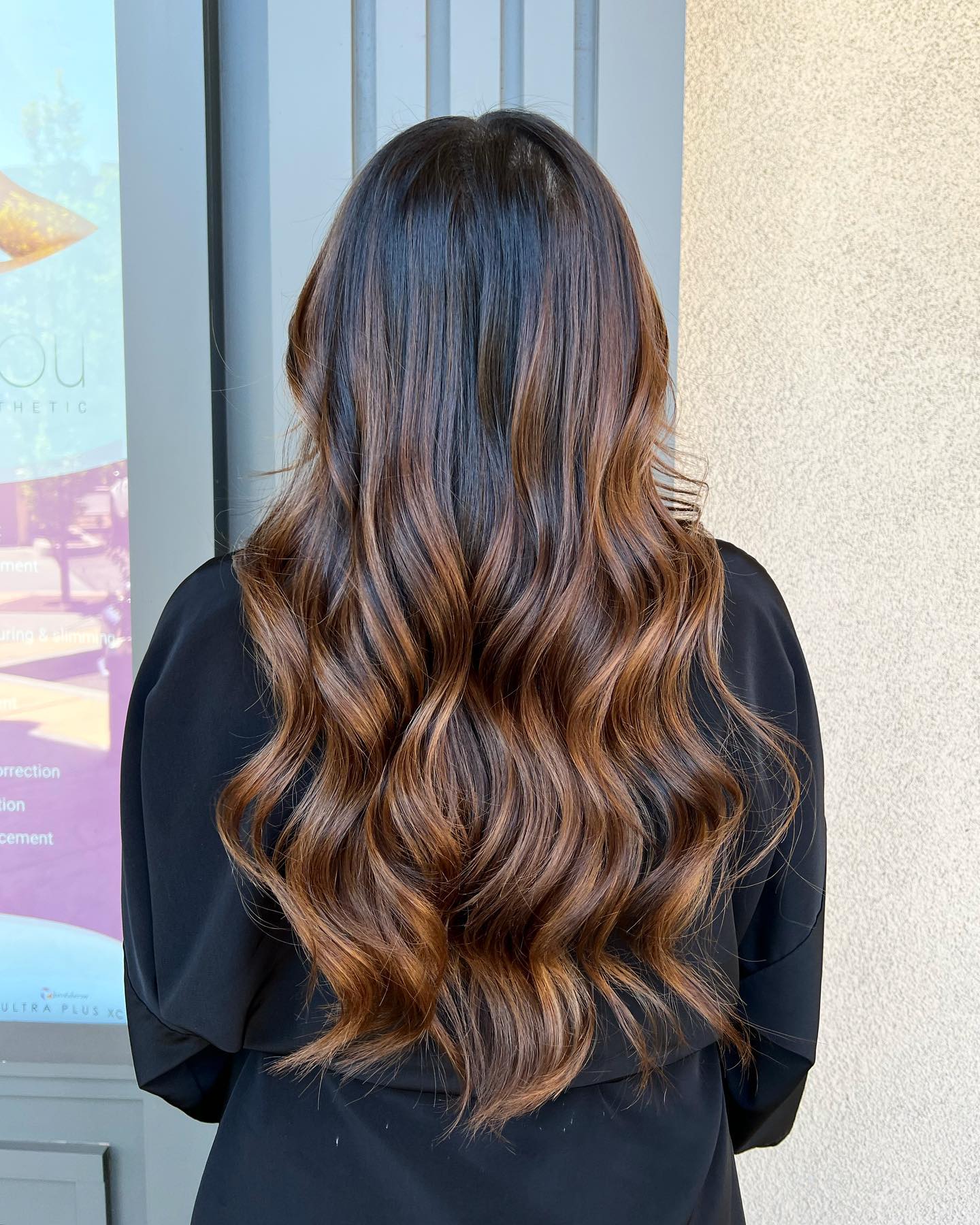 If you can grow your hair to this length and you can keep up with its upkeep, this will suit you. If you enjoy lighter colors and shades, this beauty will suit you. Add slight highlights to the bottom and brush them out with your favorite hair brush. You'll have to color your hair every 3 months to maintain this shade.
17. Trendy Rich Brunette Hair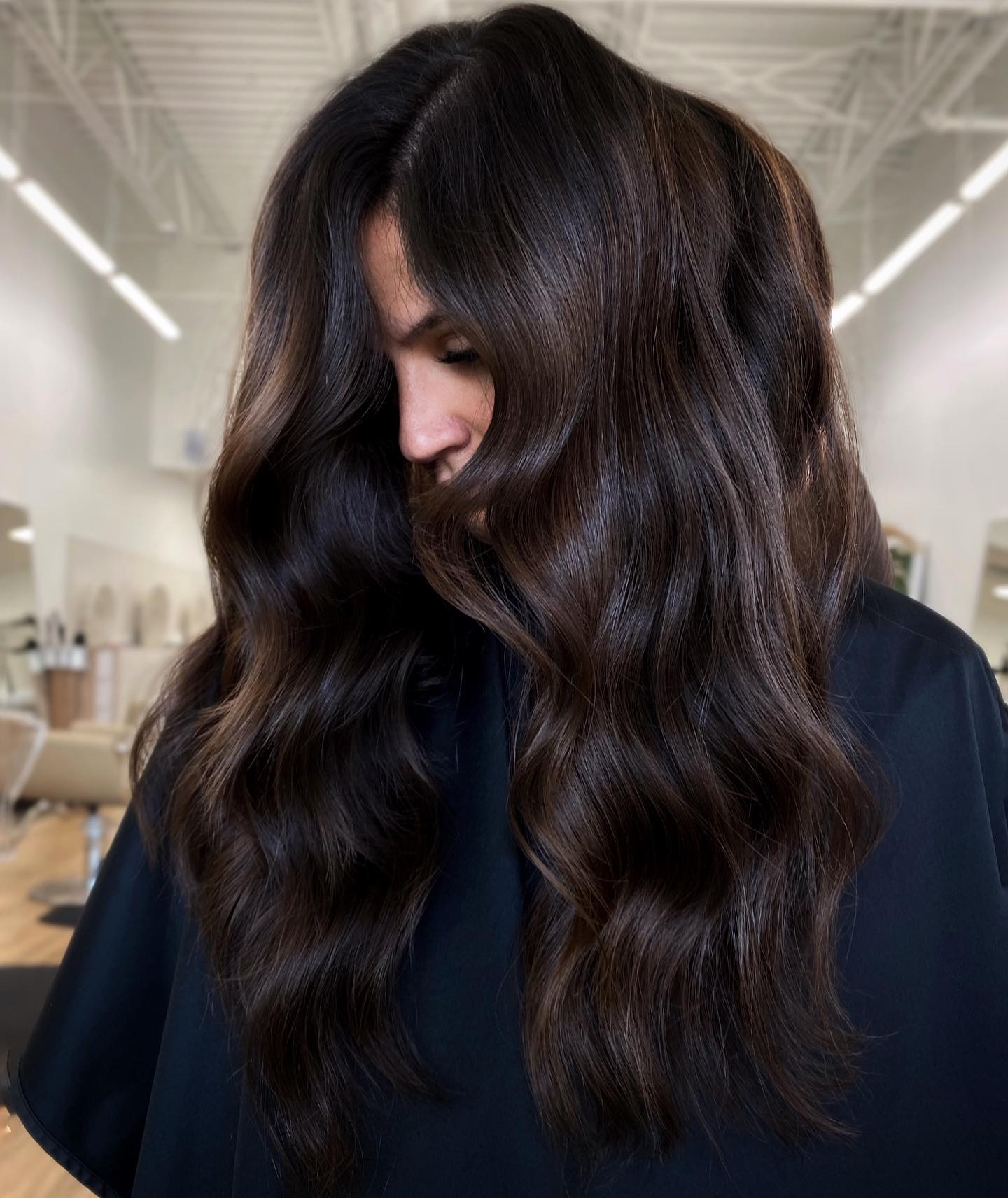 Fierce dark brown color such as this one is for girls or women who love elegant and stylish ideas. It will take you some time to grow it out and maintain it. If you're always in the mood for stylish and long locks, this cut will suit you.
Hello You Sexy Brunette!
So, will you be coloring your hair on your own or at your hairstylist's? Either way it may be, make sure that you consider these stylish looks. They will complement most age groups, skin types and will leave you looking youthful and truly trendy.