We usually hear that blondes have more fun but that isn't the case when it comes to some gorgeous short brunette hairstyles. Brown hair is a beautiful color with an array of different shades that look stunning on everybody. Brown hair also agrees with almost any season, meaning we can keep the same hair color as long as we want.
1. Sun Kissed Brown
Take your brown hair to the next level with this sun kissed look. The color goes from light to dark and pairs perfectly with a lob.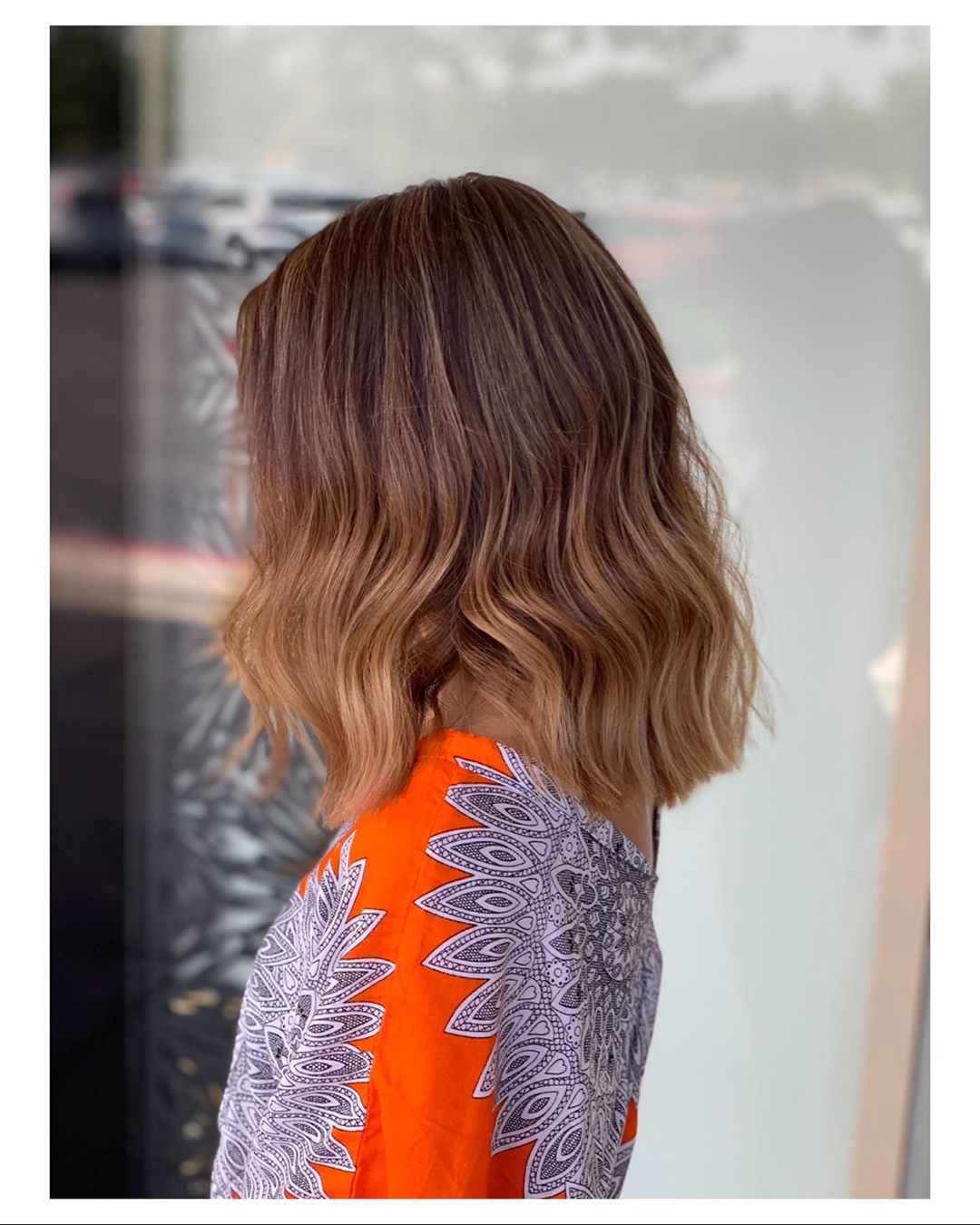 2. Chocolate Bob
Chocolate brown hair is warm and looks gorgeous on everybody. Cut your hair into a bob to really accent the color.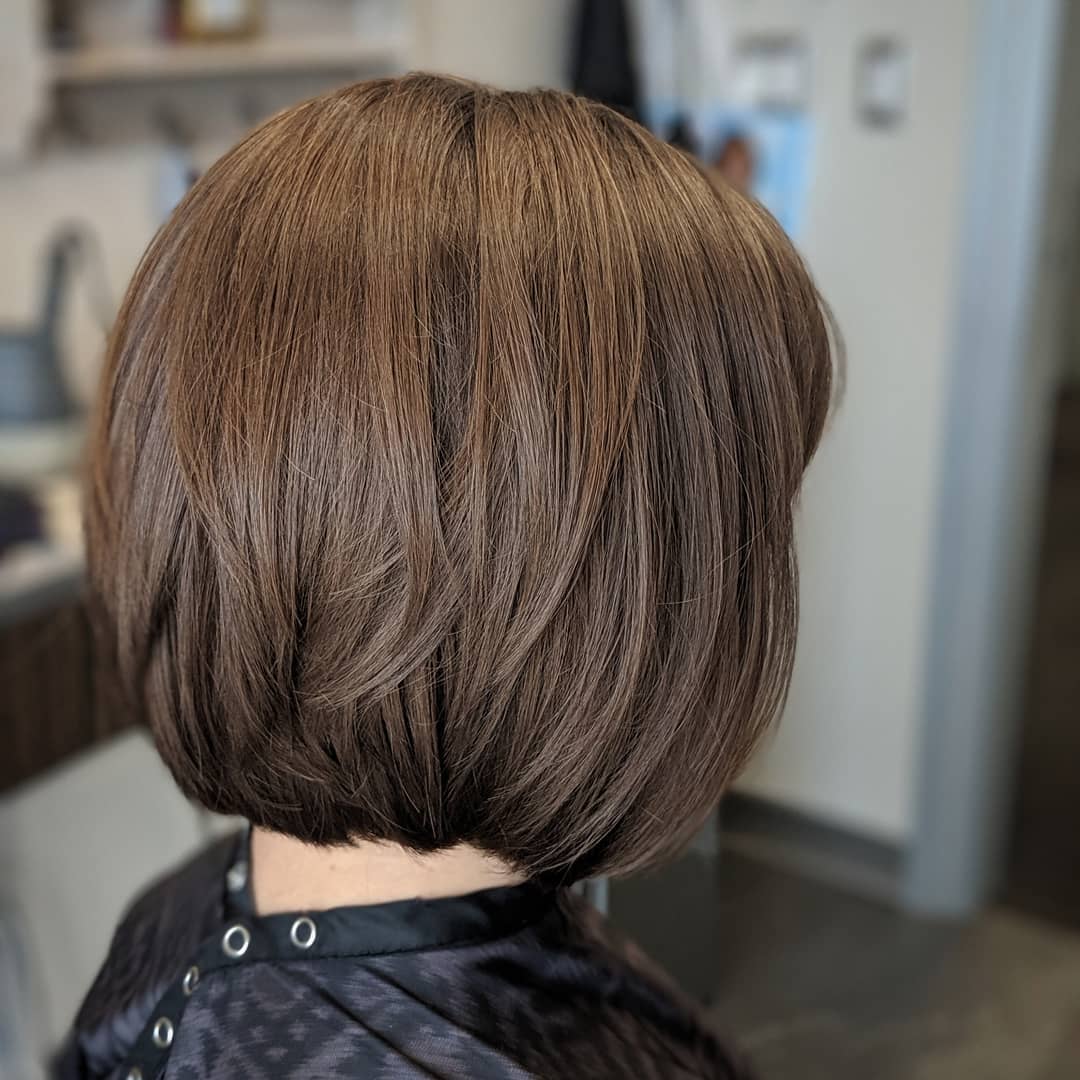 3. Highlights with Lob
A lob style is always going to be popular, change yours up a bit by adding reddish highlights throughout it to really make your color pop.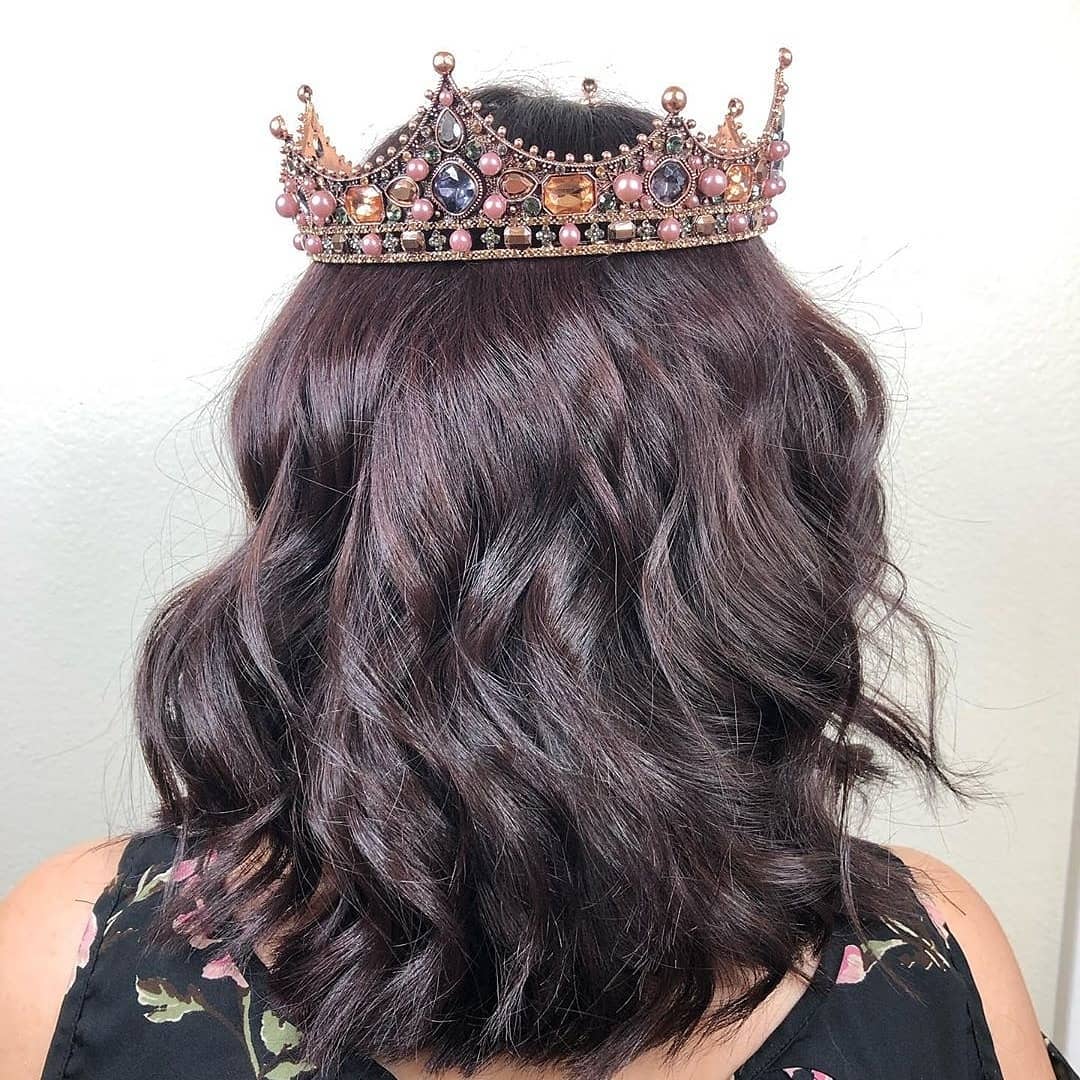 4. Angled Cut
Add some drama to your cut by having an angled cut done, leaving the front longer then the back.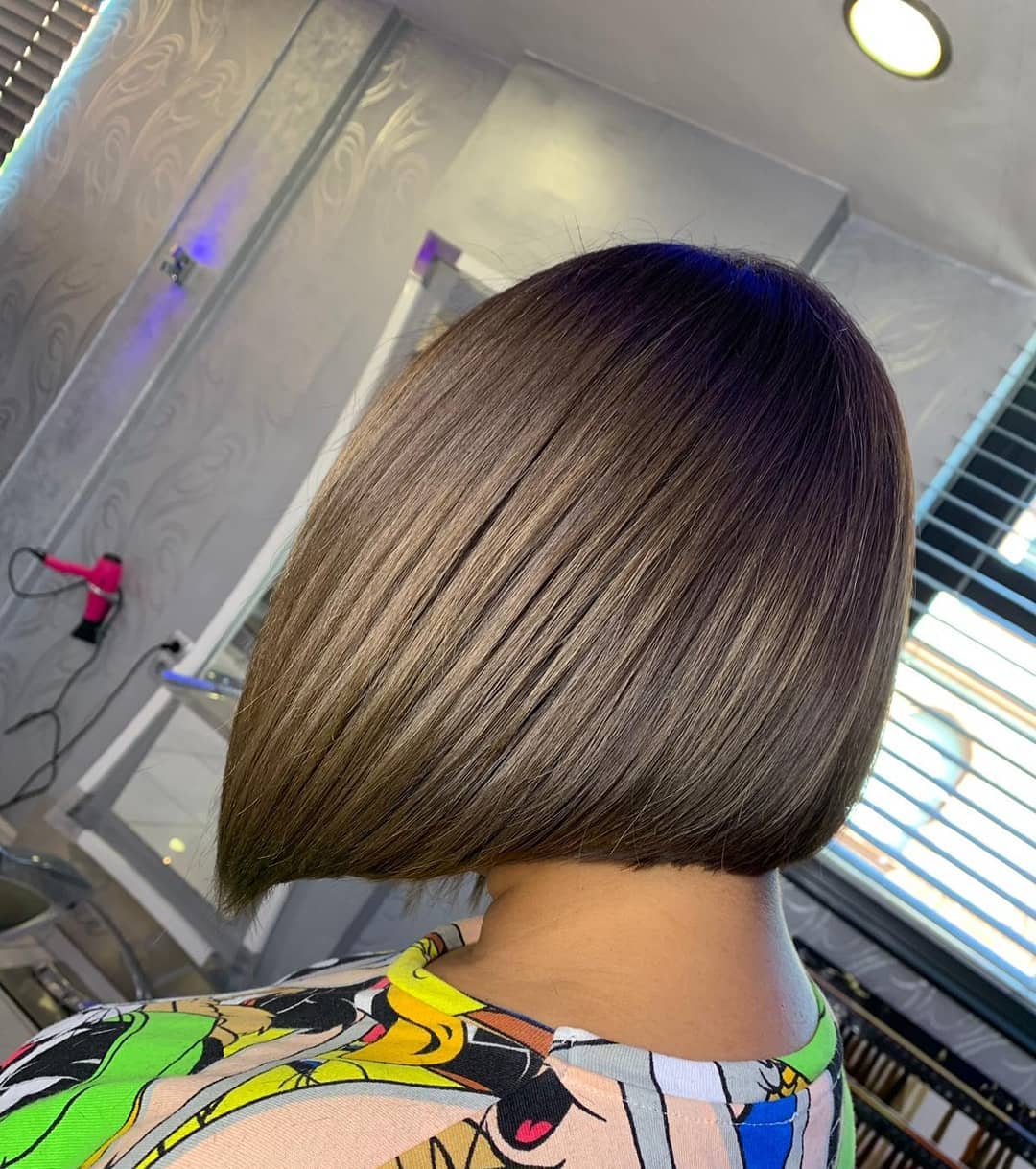 5. Short Dip Dye
An extreme cut can only be added to with a dip dye. Keep your natural color and dip dye your hair to a cool red shade to really show it off.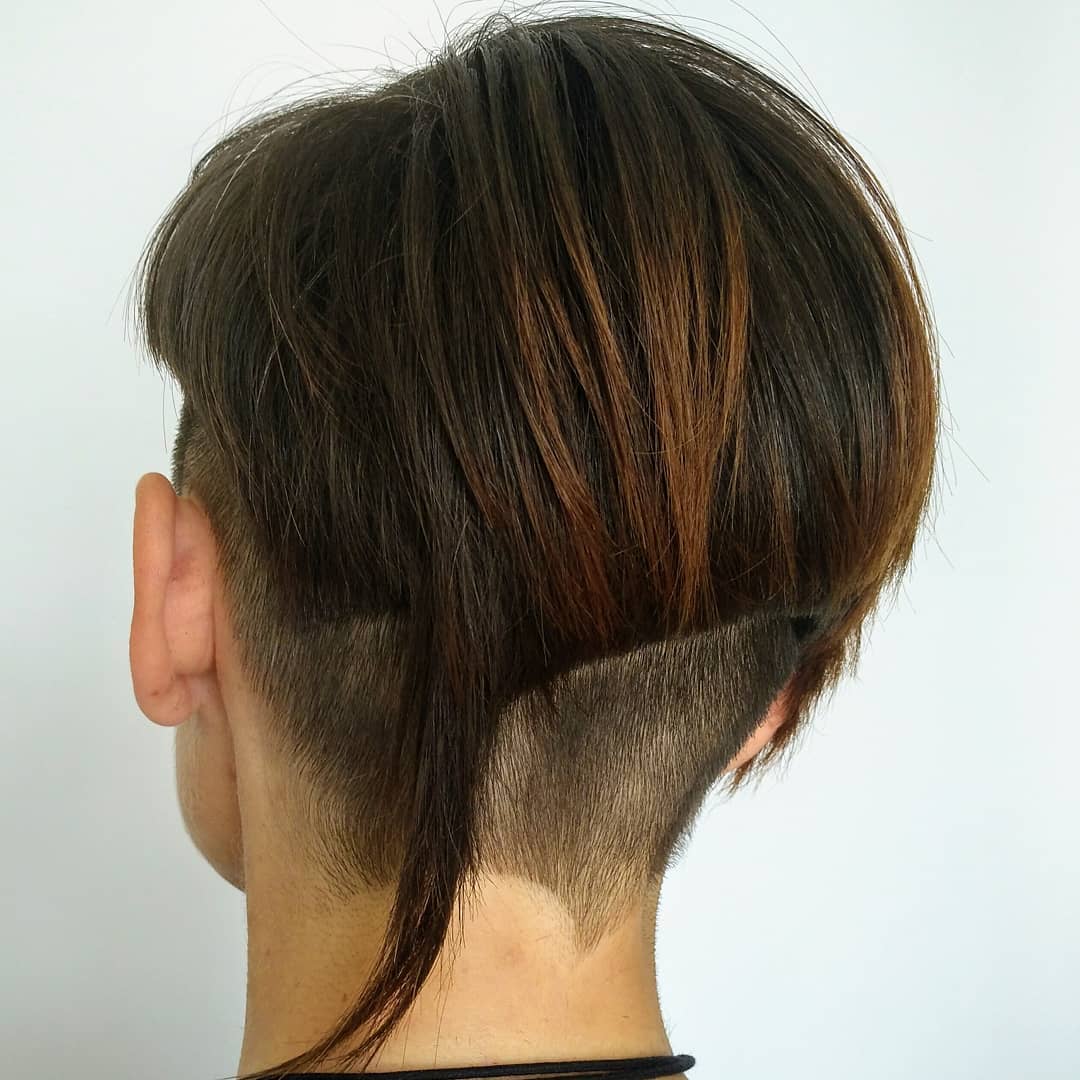 6.  Fancy Style
Even with shorter hair you can still do a cute style that changes your hair from normal to fancy instantly.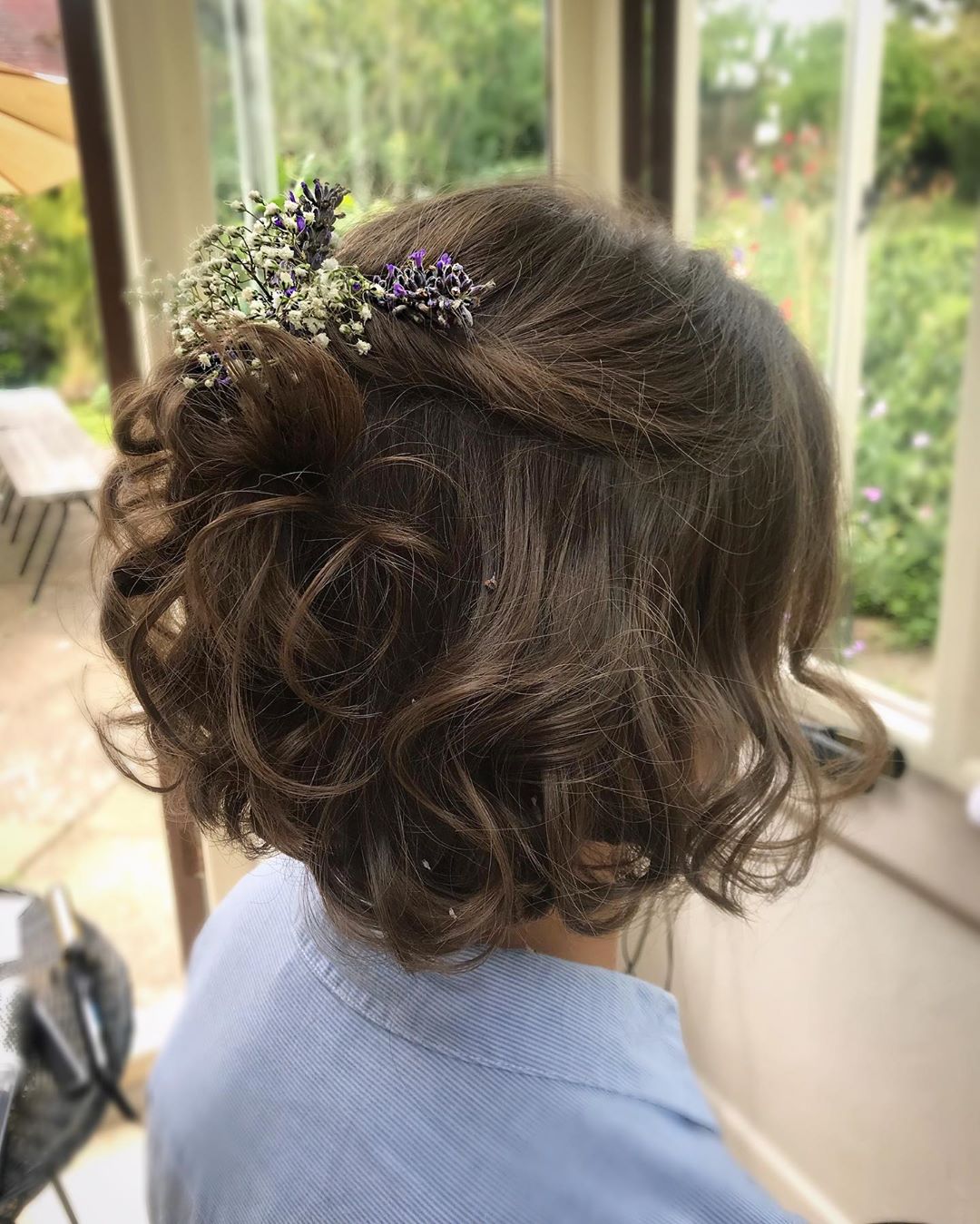 7. Boxer Braids
Even with short hair you can rock a set of boxer braids that look great for the gym or a day out.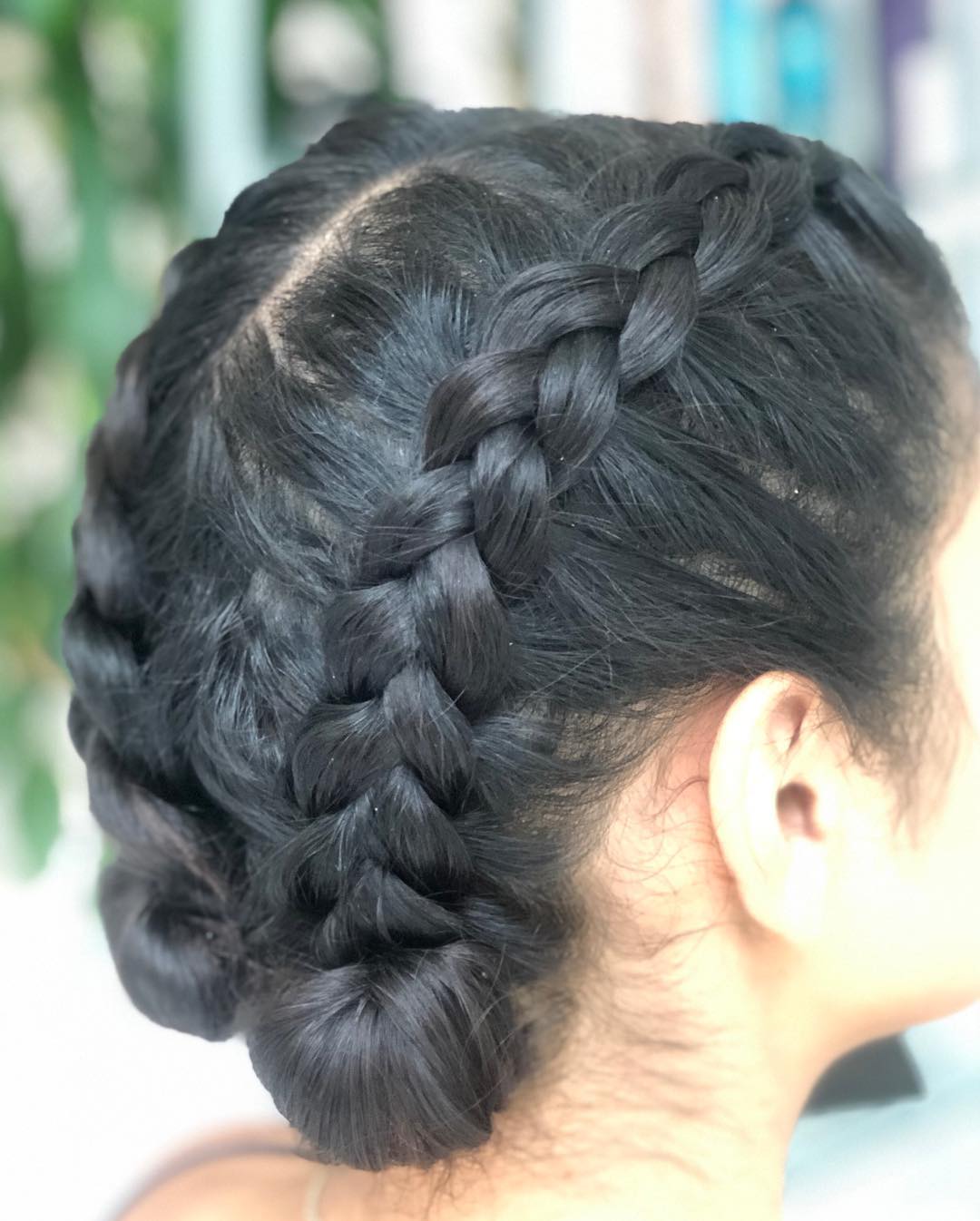 8. Longer Lob
A longer lob is a great way to transition from long to short and you can accent your color by adding a few light brown highlights.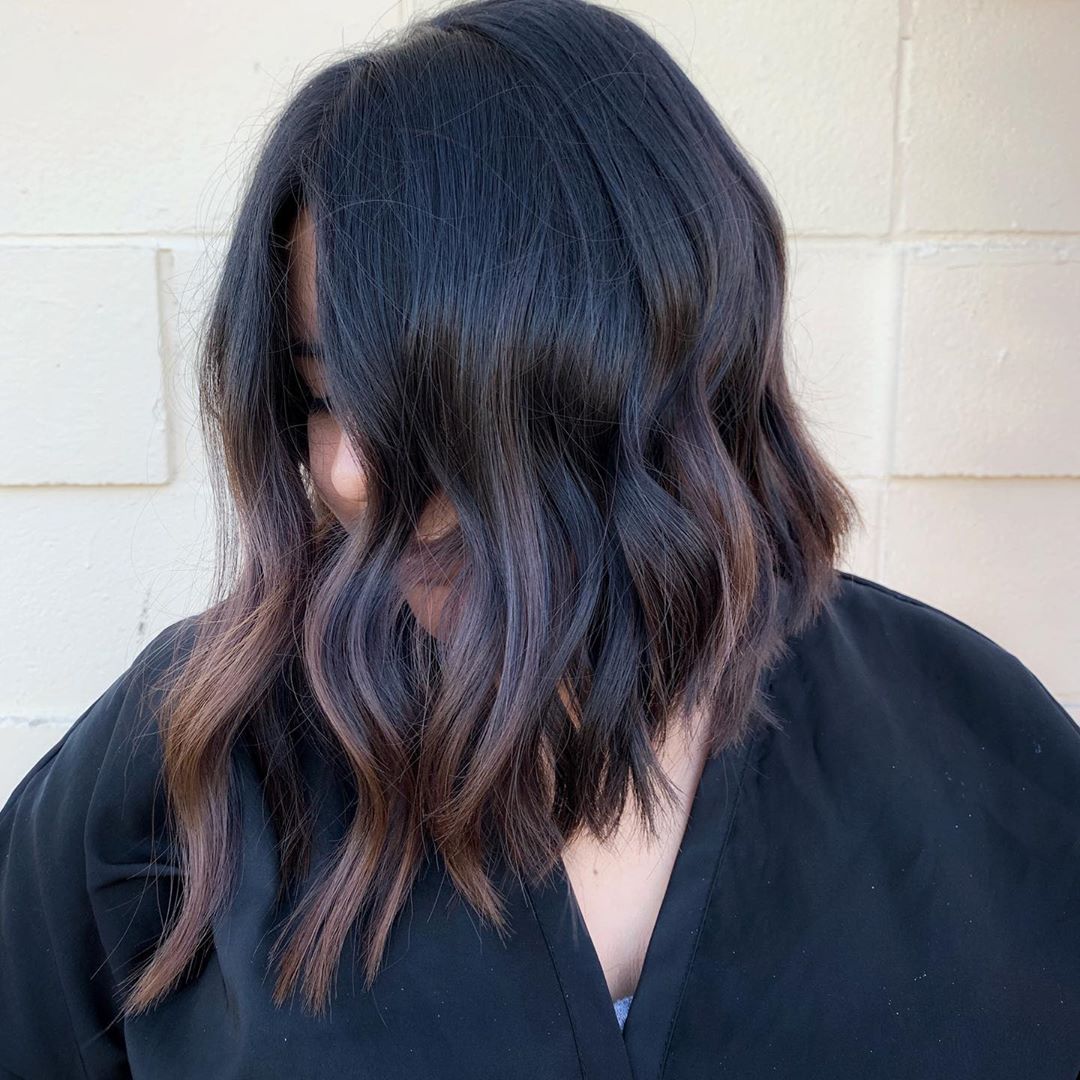 9. Curly Bob
Let your curls run free in a bob style and keep your natural brown out for all to see.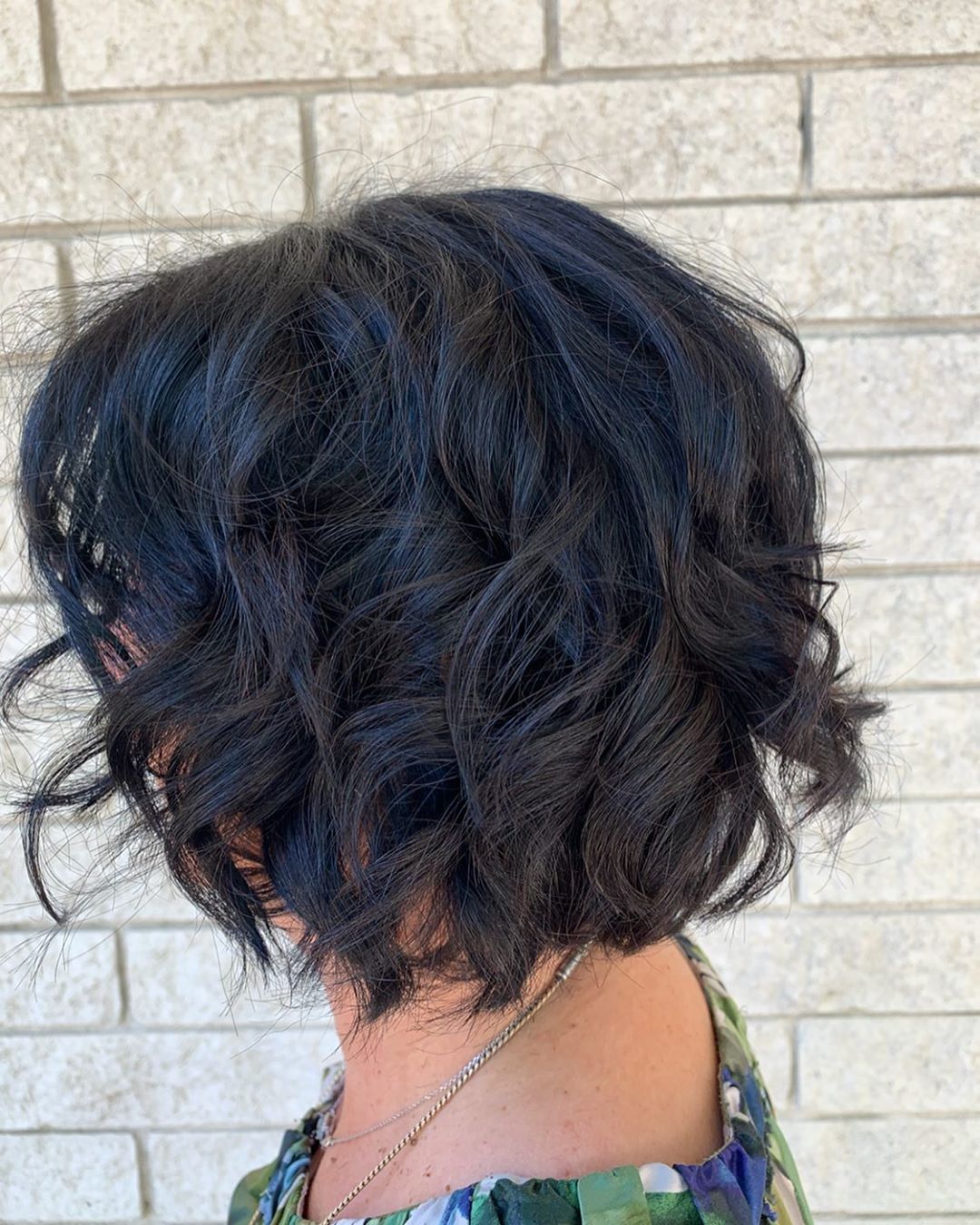 10. Sassy Brown
If you love brown but want something lighter for the summer, go for this light and sassy brown color.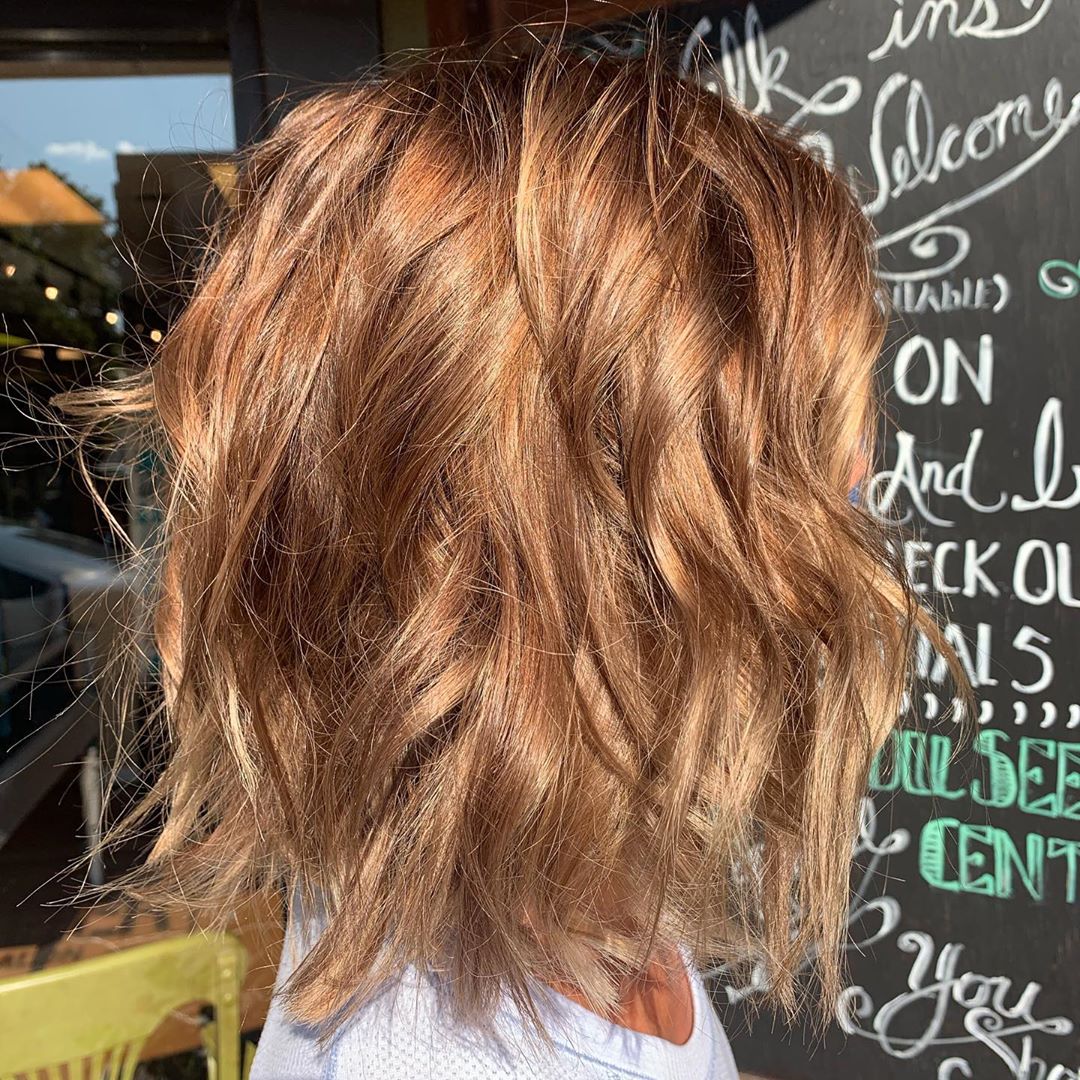 11. Messy Pixie
A messy pixie is a great short style to go for and mixed with a chocolate brown, it looks perfect.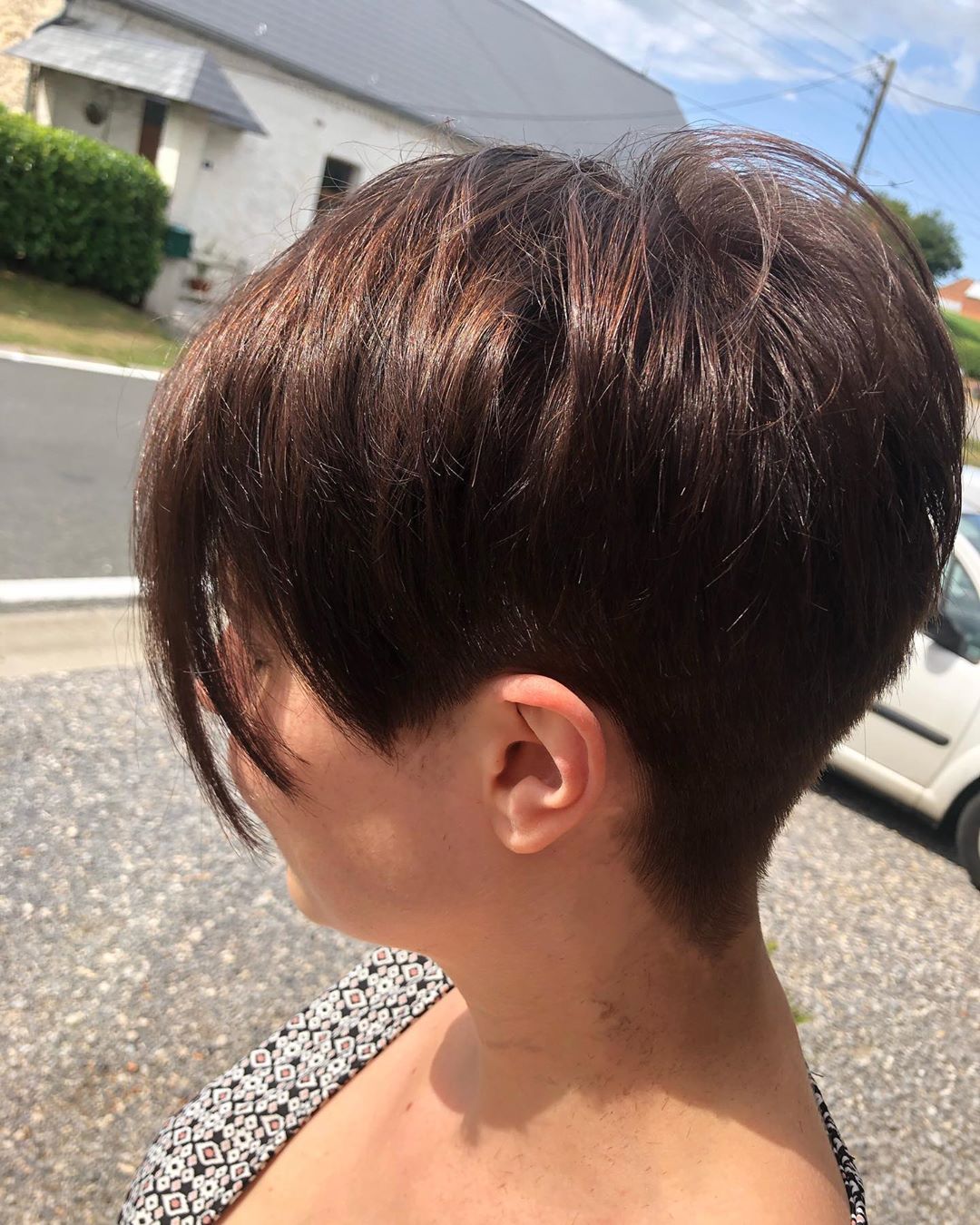 12. Long Pixie
A longer pixie has style and sassy and let with a natural color is just gorgeous.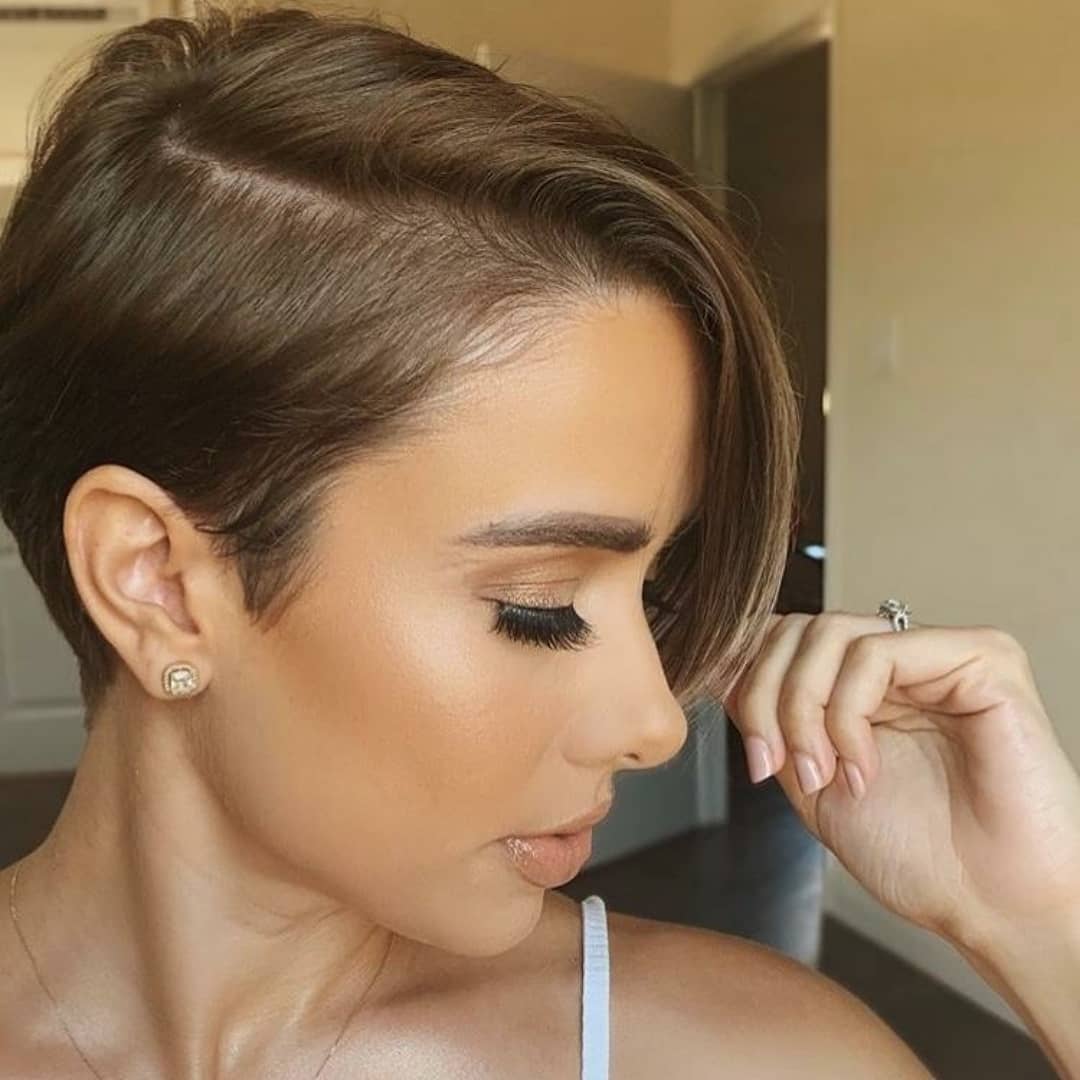 13. Chestnut Brown
A chestnut brown is a lighter brown color that is a gorgeous color. Pair is with a few lighter highlights for a stunning look.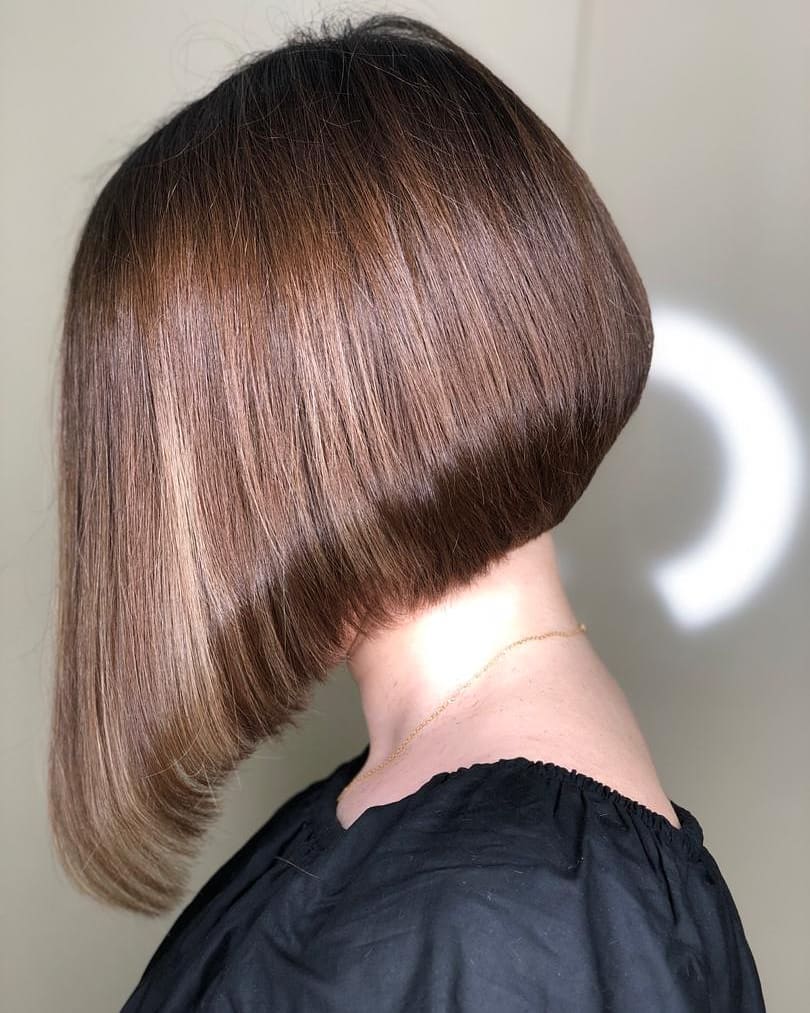 14. Smokey Balayage
A smokey balayage is opposite of the popular balayages that we see. This pairs dark browns with a grey that turns out to be picture perfect.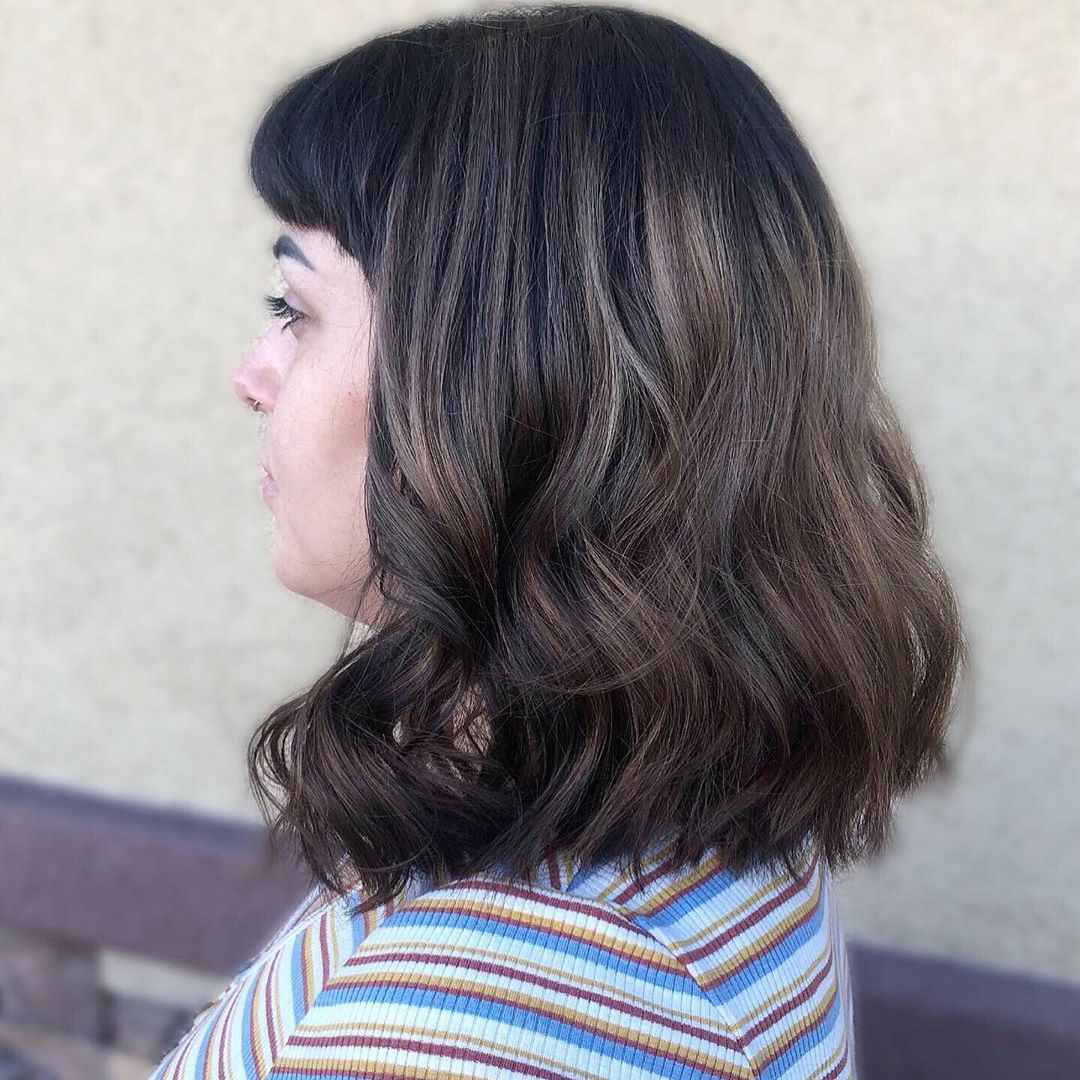 15. Blunt Brown
A blunt lob is a great style and turns a lot of heads. Keep your color natural and add a few highlights throughout for more dimension.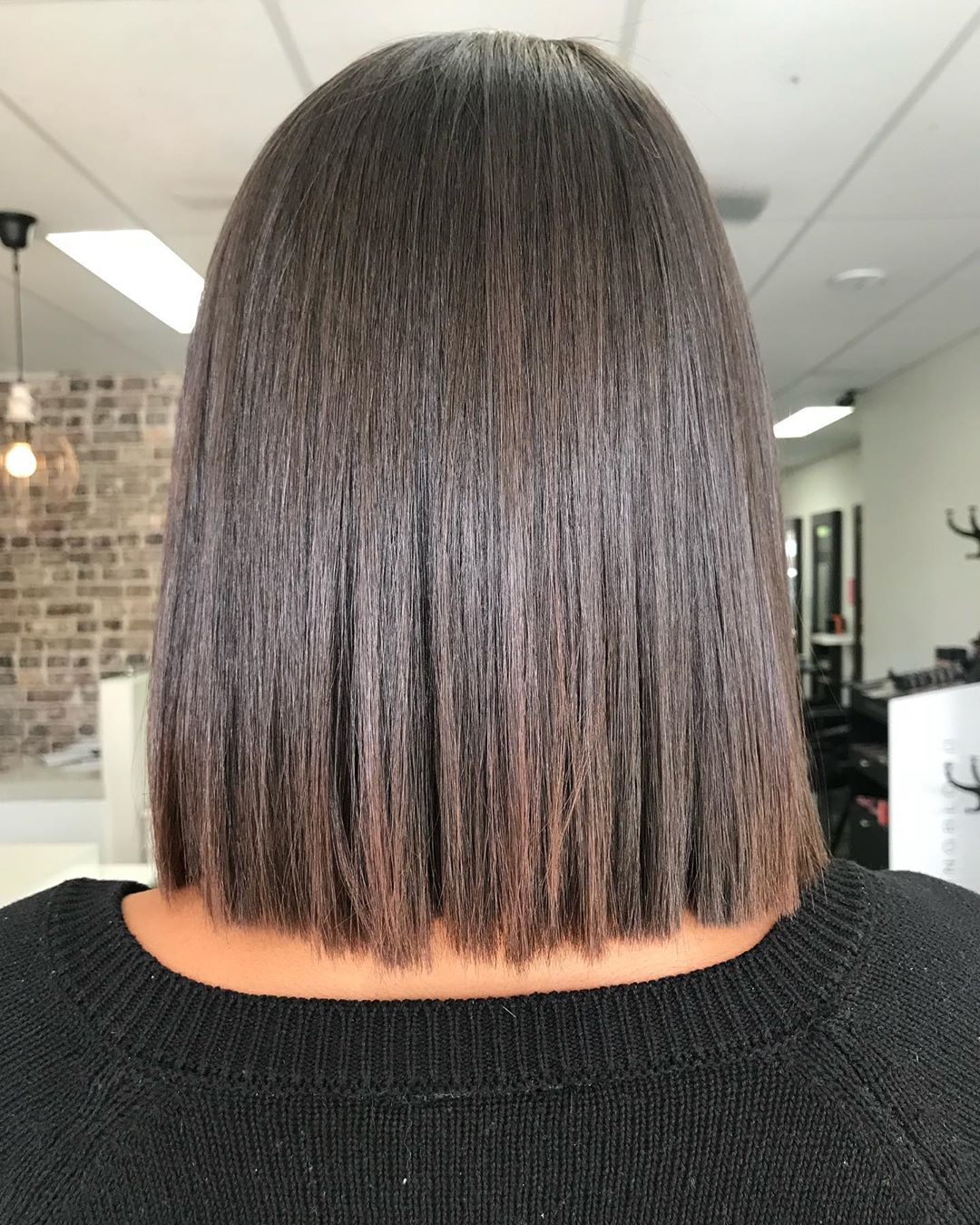 16. Chunky Highlights
Show off your beautiful style and color by adding some autumn highlights throughout your hair.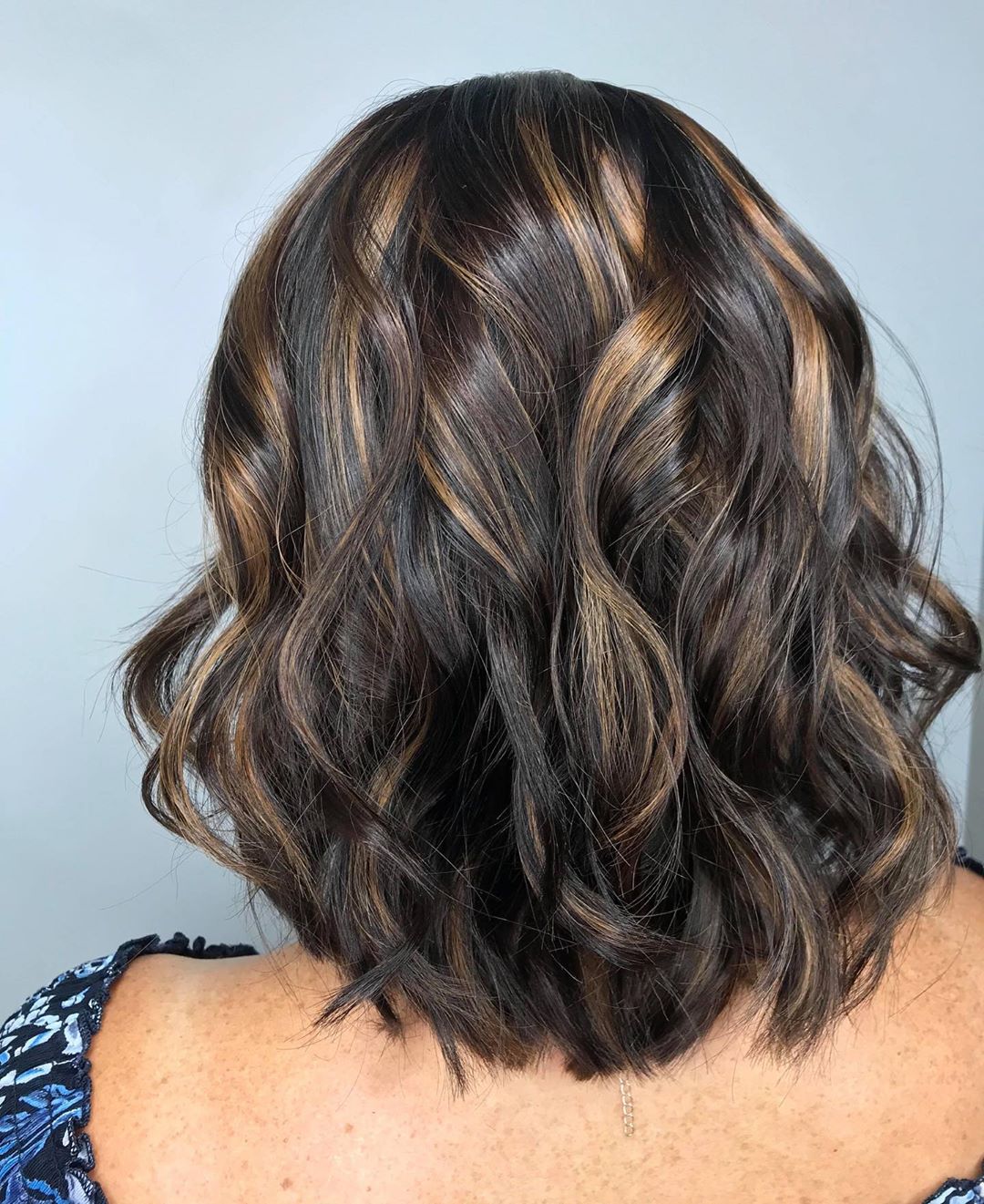 17. Golden Highlights
Keep your natural color at your root and add a bunch of golden highlights throughout your hair.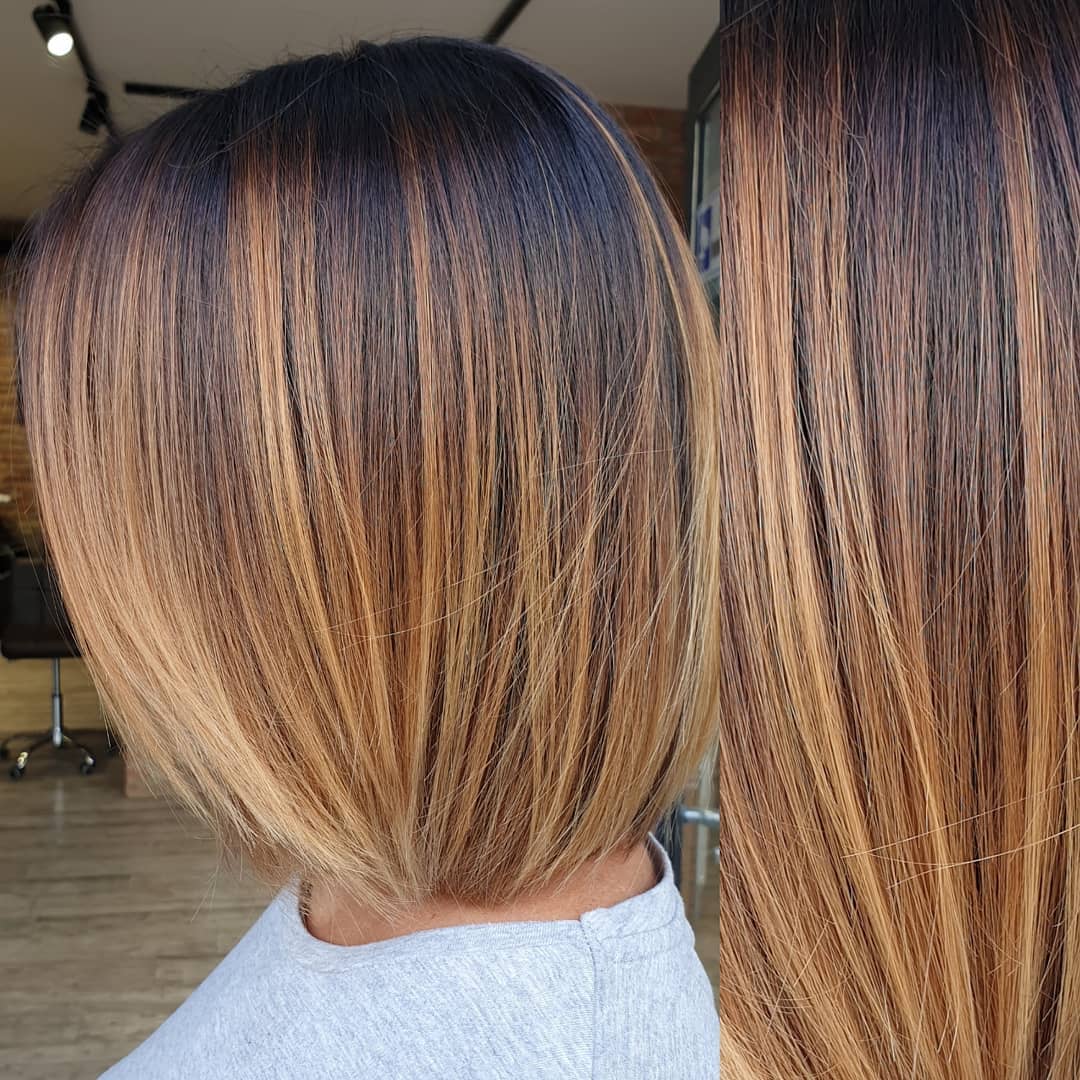 18. Auburn Waves
Auburn color pairs perfectly with a dark brown hair. Color yours and add a lob hairstyle to finish off the look.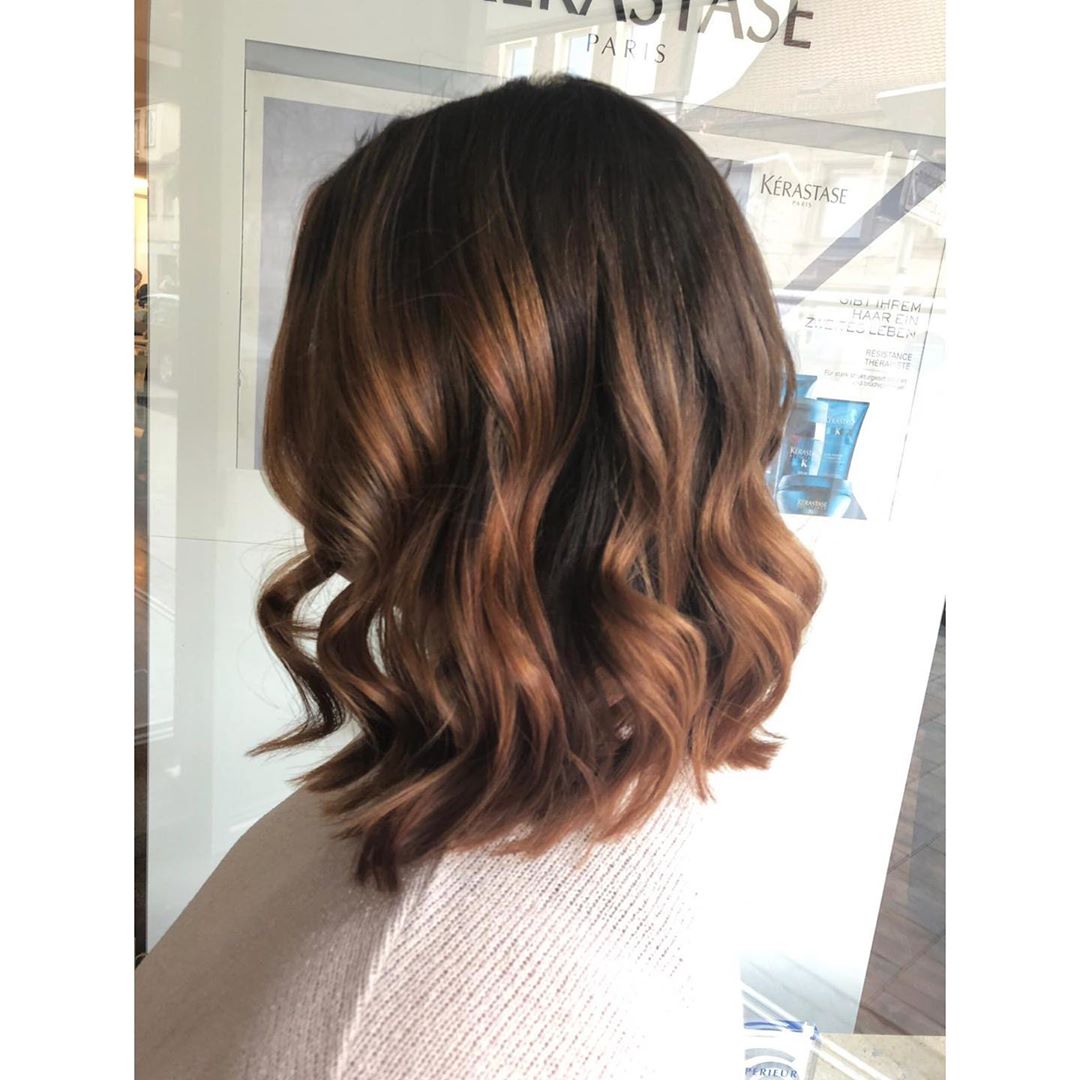 19.  Rounded Bob
Keep your color natural and embrace the short hair life by opting for a rounded bob.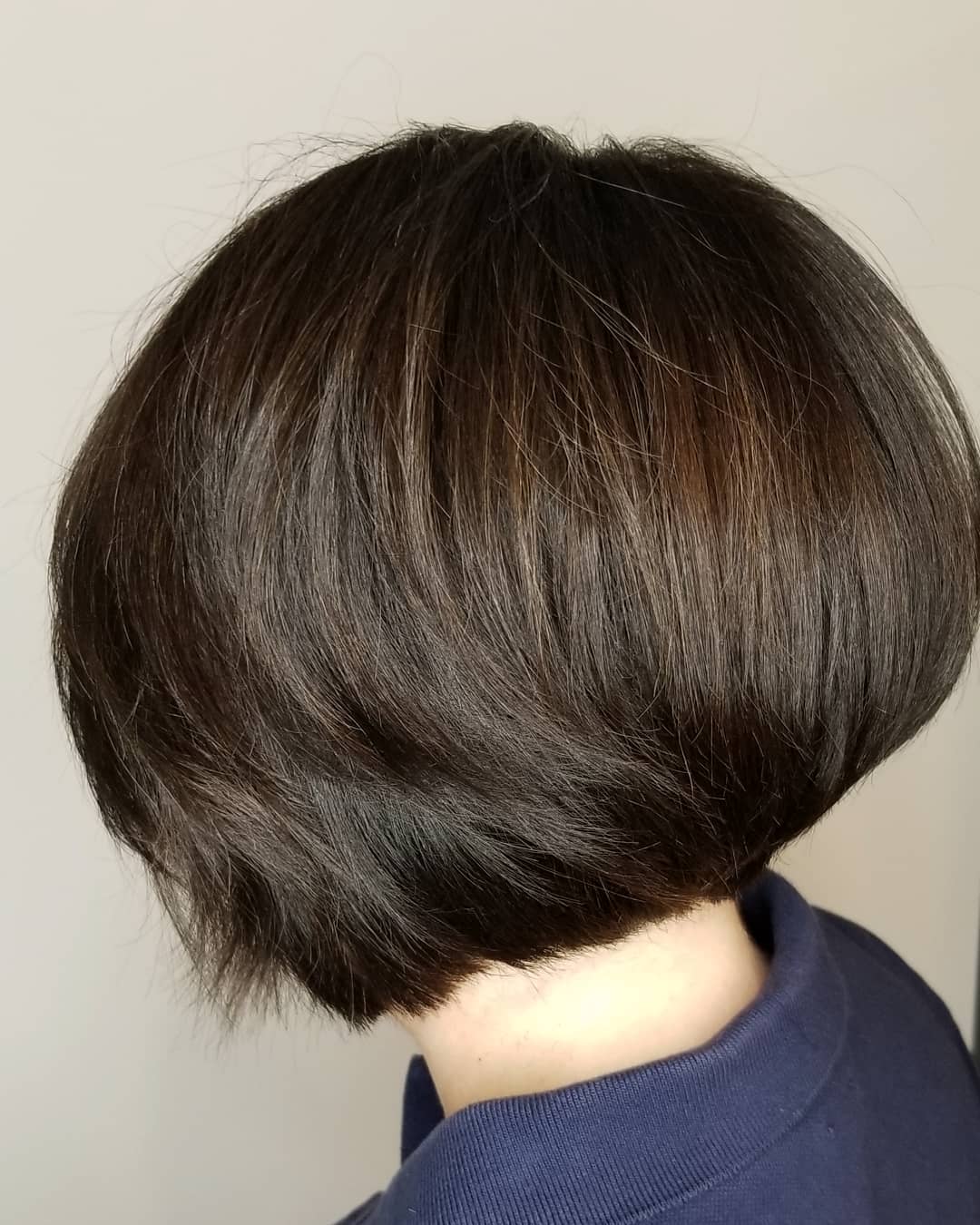 20. Blonde Ends
If you want to keep your hair brown but play around with some color, lighten your brown up to a blonde for a nice highlight.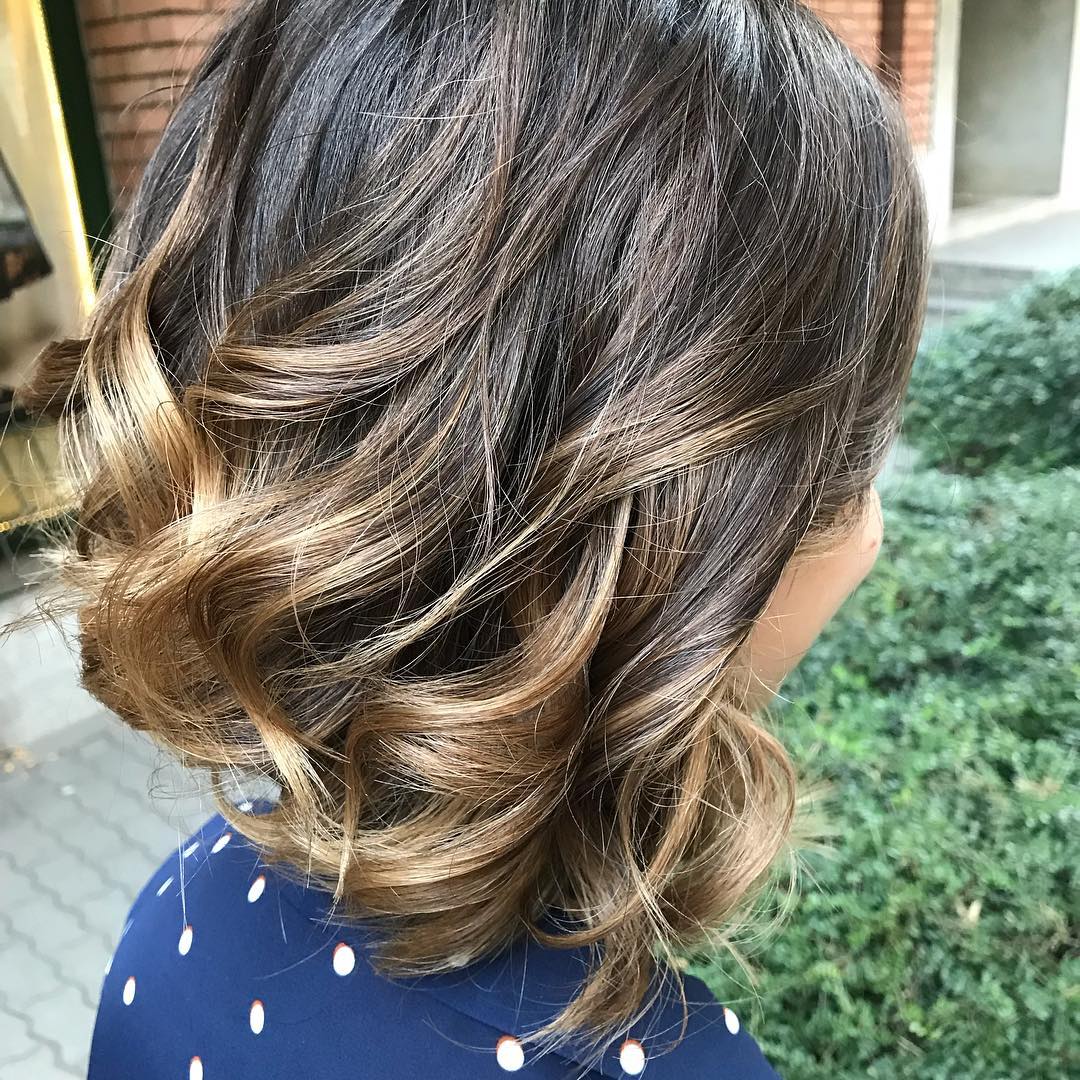 21. Light Brown Highlights
Accent your beautiful lob by adding some light brown highlights throughout it.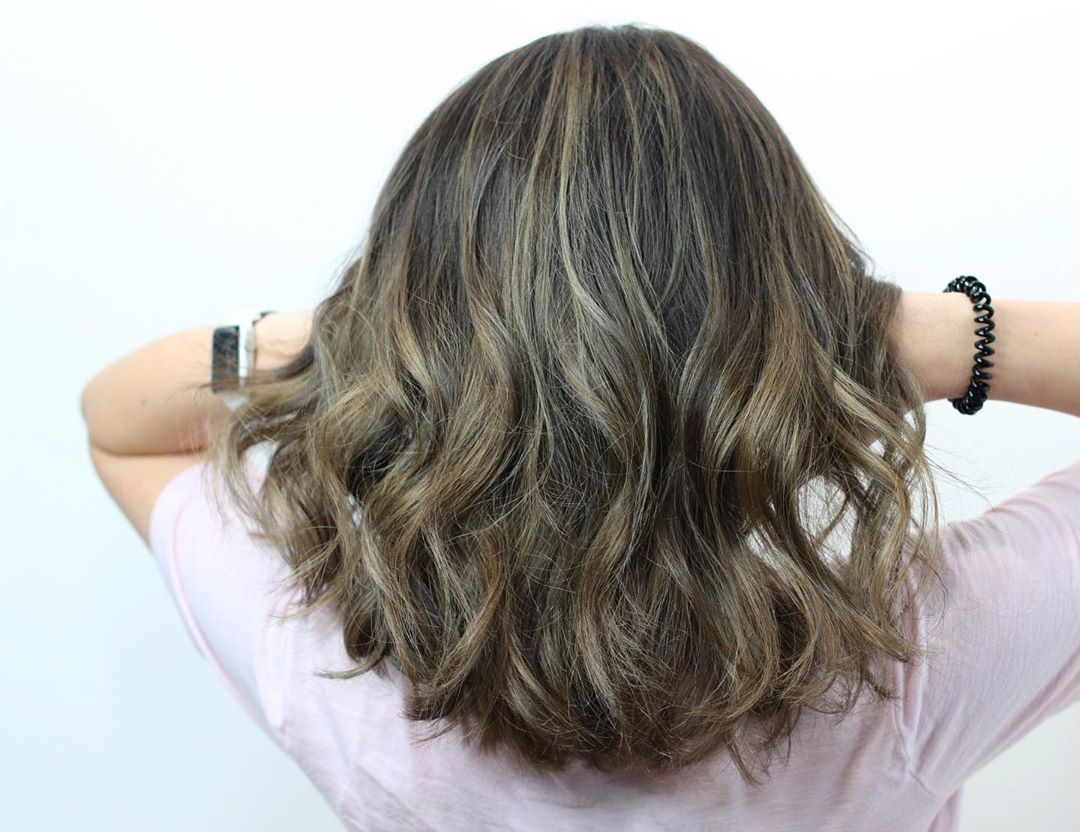 22. Classic Bob
Go for a classic bob that is sleek and straight, keep your natural color as it is.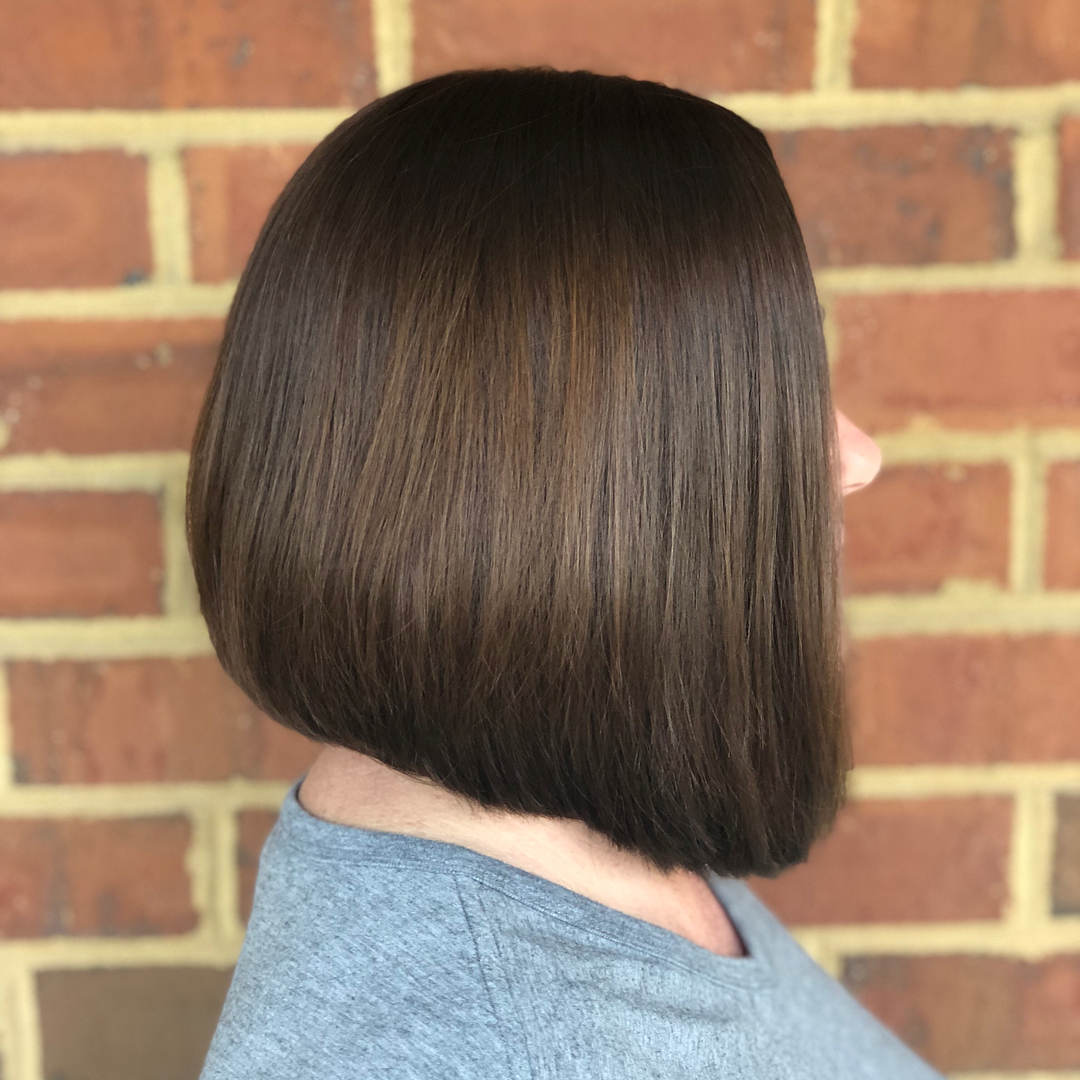 23. Caramel Swirls
Show off your brown color more by adding caramel highlights throughout your hair.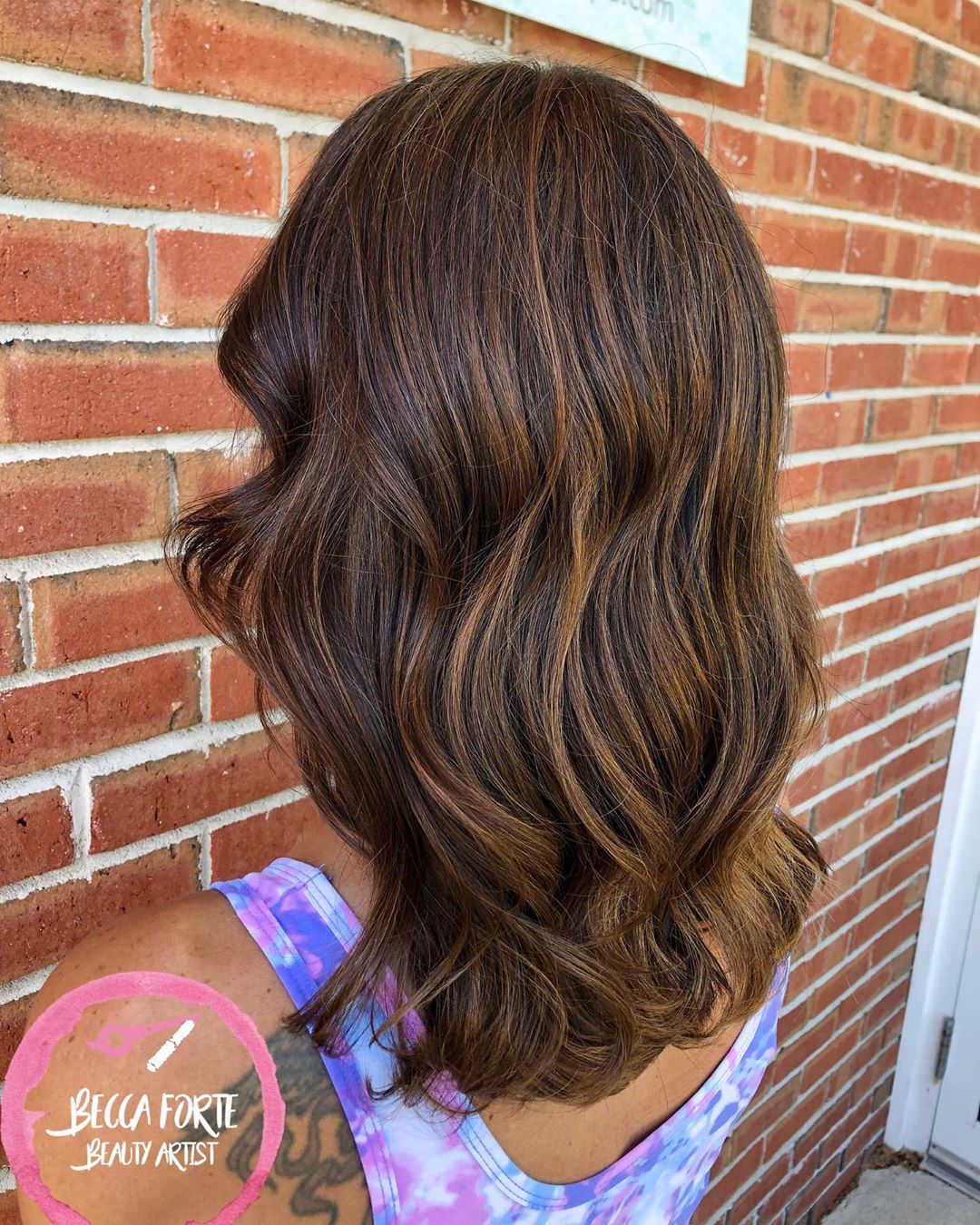 24. Mocha Brown
Embrace different shades of brown and display them in a gorgeous lob cut.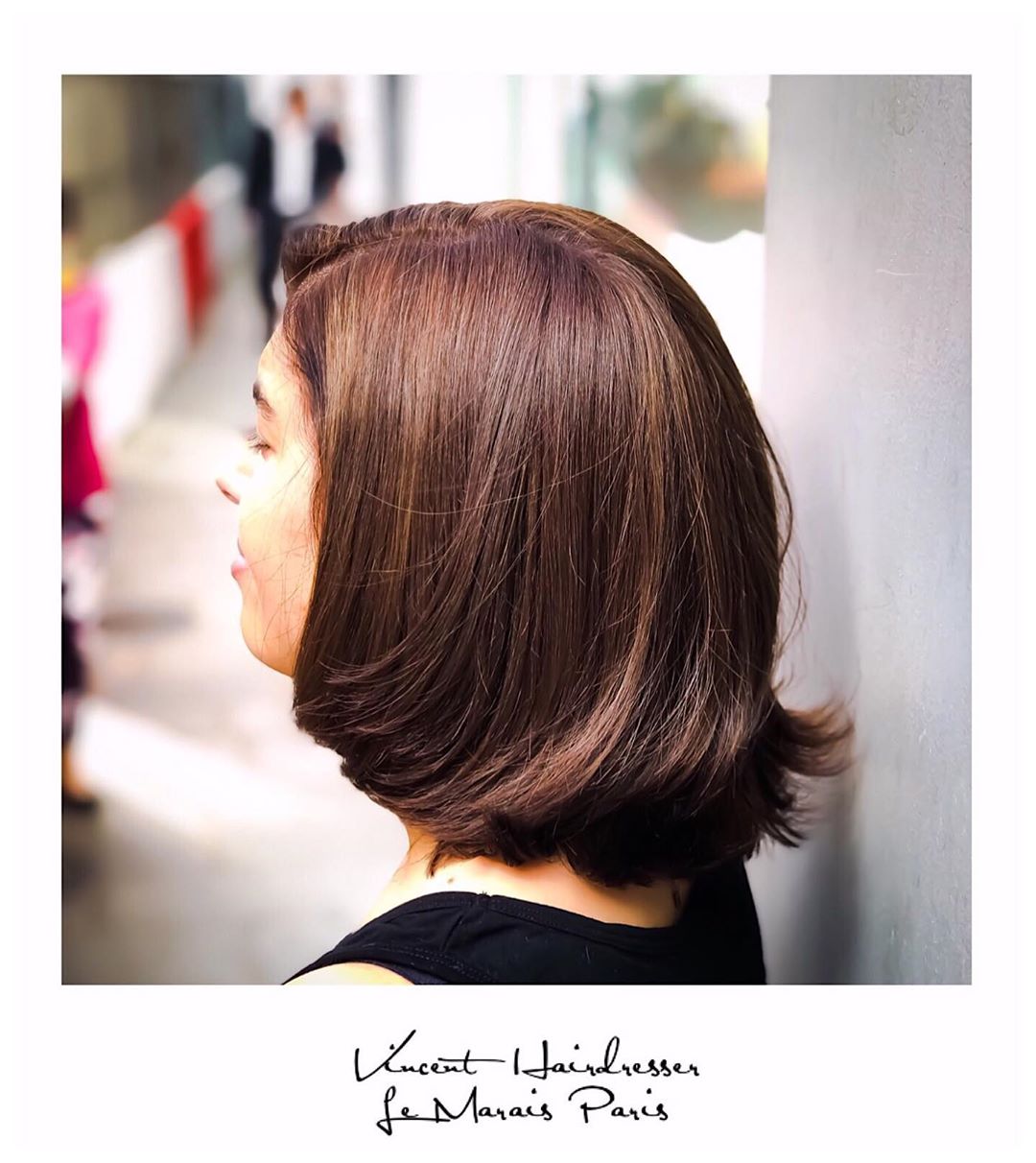 25. Toffee Curls
Cut your hair into a bob, let your curls run free, and accent them all with a toffee highlight.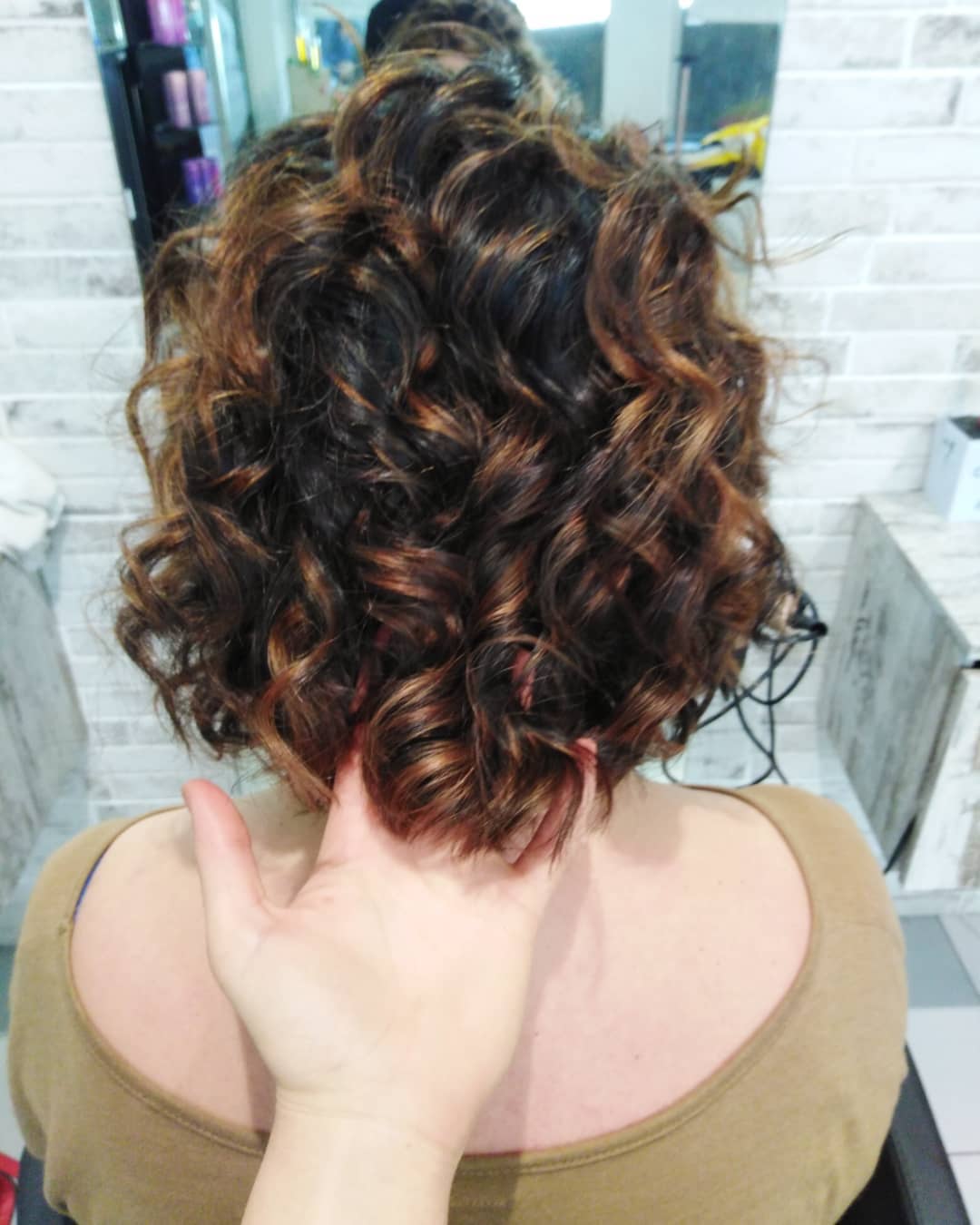 As you can see brunettes can have just as much fun as blondes. What brown style was your favorite?