Fine hair might seem like a curse, but don't let it get you down. Fine hair is actually quiet appealing and if you know how to handle it properly you can create beautiful masterpieces with your hair. It might not seem doable, but with fine hair you can create feminine, extravagant, stylish, and playful looks.
When it comes to fine hair, a short hairstyle looks stunning. A short bob or lob makes the hair lay perfectly and adding a nice curl to the mix gives you hair an elegant style with minimal effort. Pairing a bob short hairstyle with wispy bangs can also make your fine hair look soft and romantic. Fine hair also does well with layers, it gives the hair structure and volume, so even if it is fine it can still look full and large.
Still don't believe us? Take a look at these 20 stunning short hairstyles that are perfect for fine hair. We promise you will find at least one style that you love, but you'll probably fine more!
1. Barrette Style
Pull your hair back and add a barrette to keep it in place. Not only does this add a cute style to your look but it also gets it out of the way.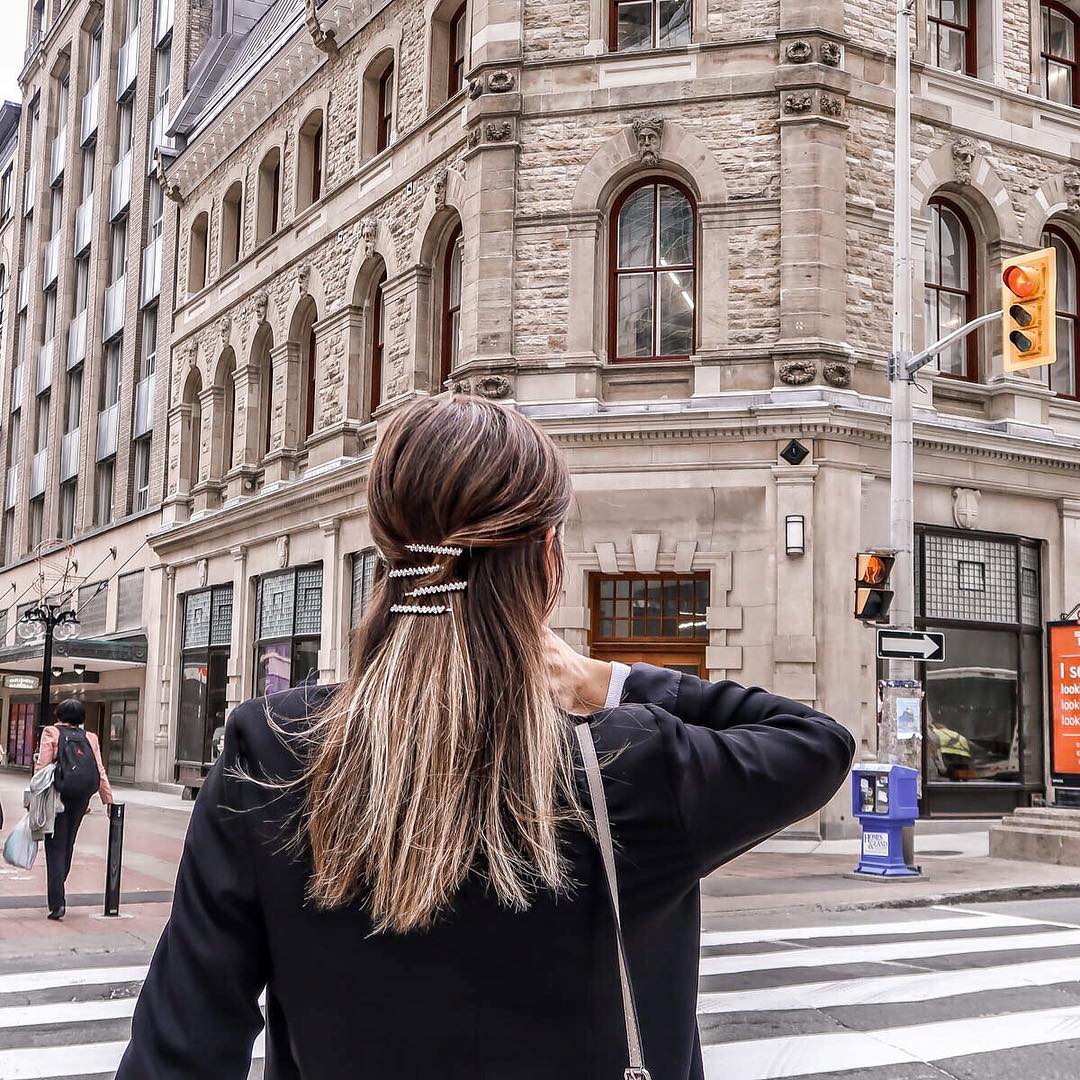 2. Rounded Messy Bob
A short bob is a great style for fine hair. Add a few layers to the mix to give it a messy flair.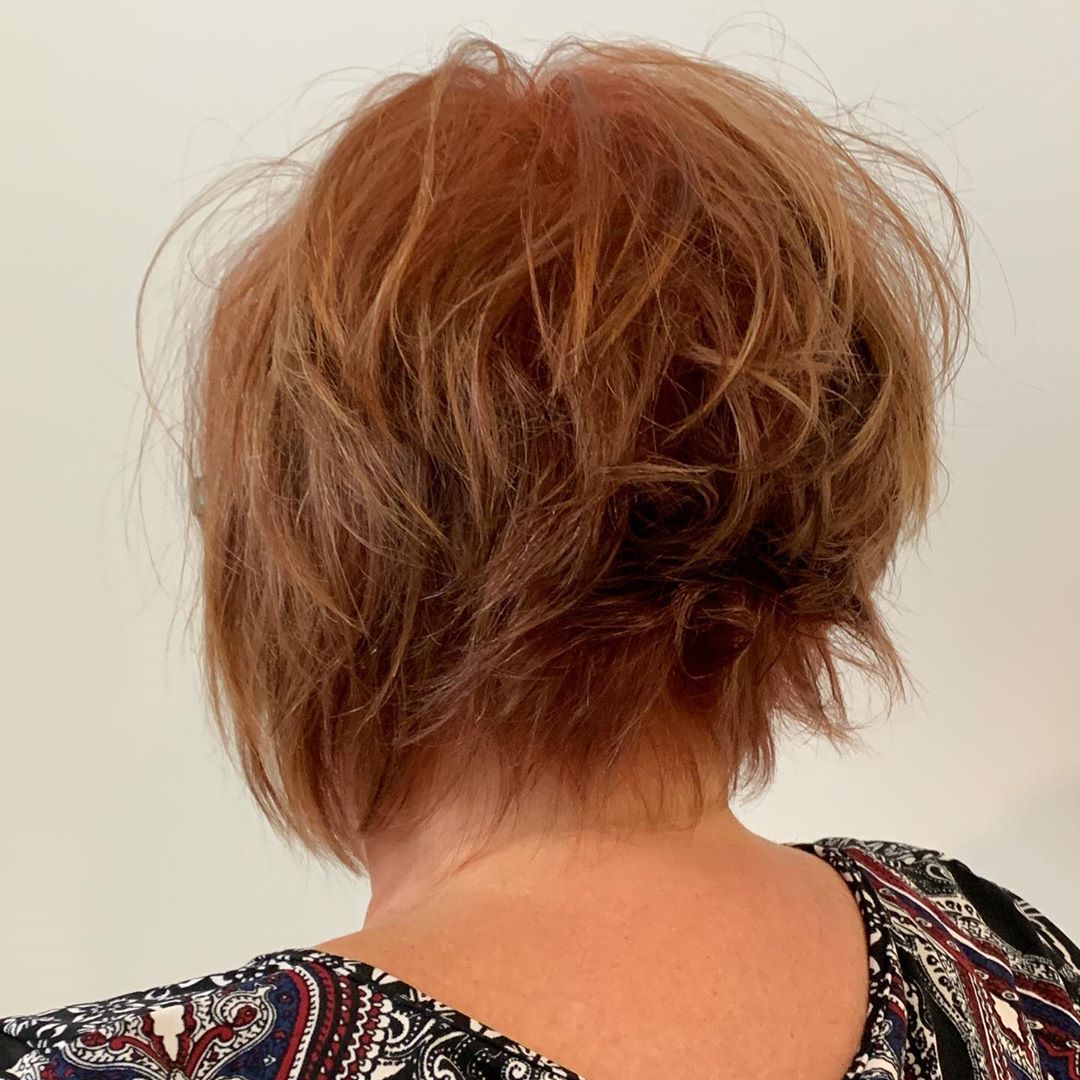 3. Layers
Adding layers to your fine hair allows it to have volume and height. Mix in a little product to keep the volume all day long and your hair will be looking full and thick.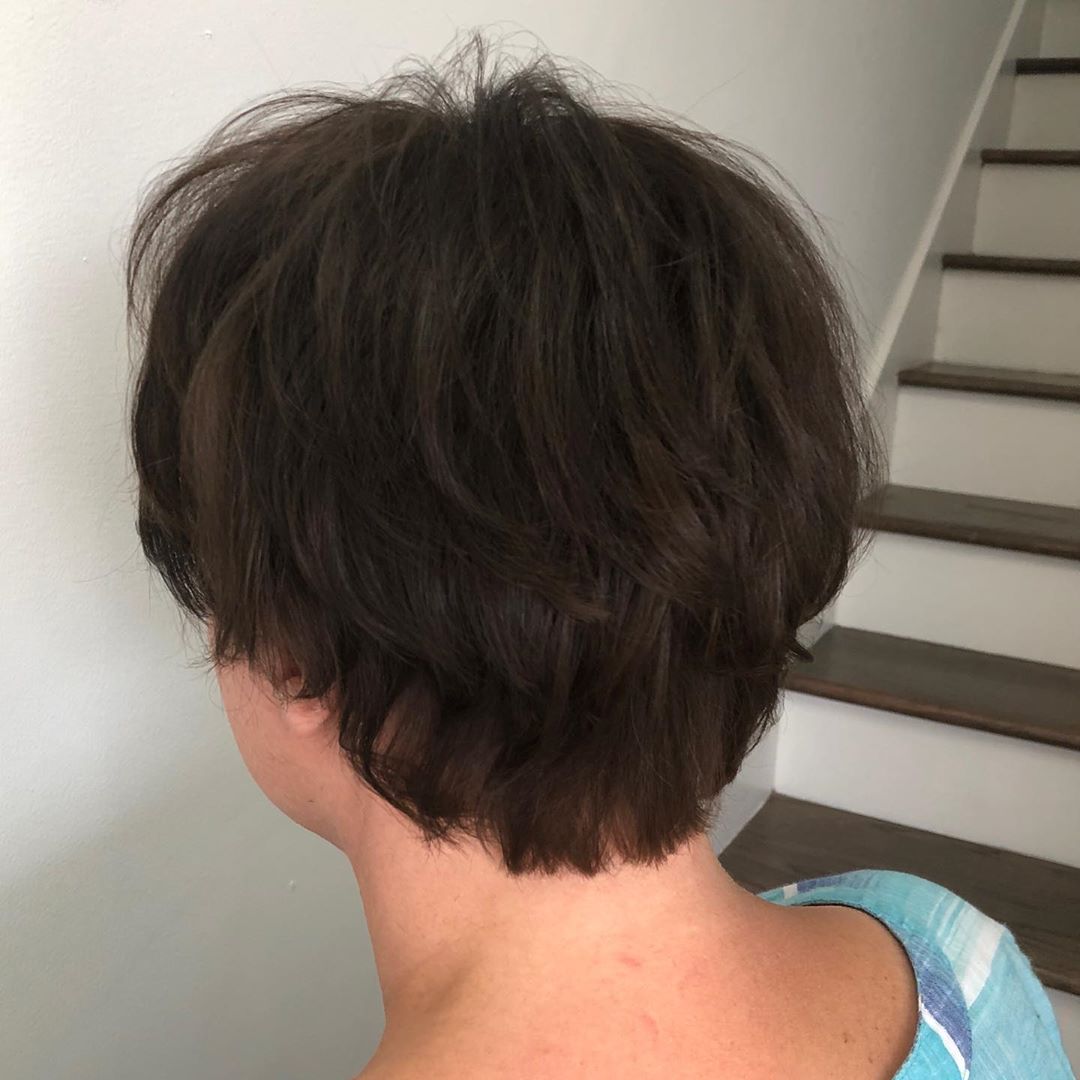 4. Textured Lob
Even with fine hair you can still obtain a beautiful textured lob.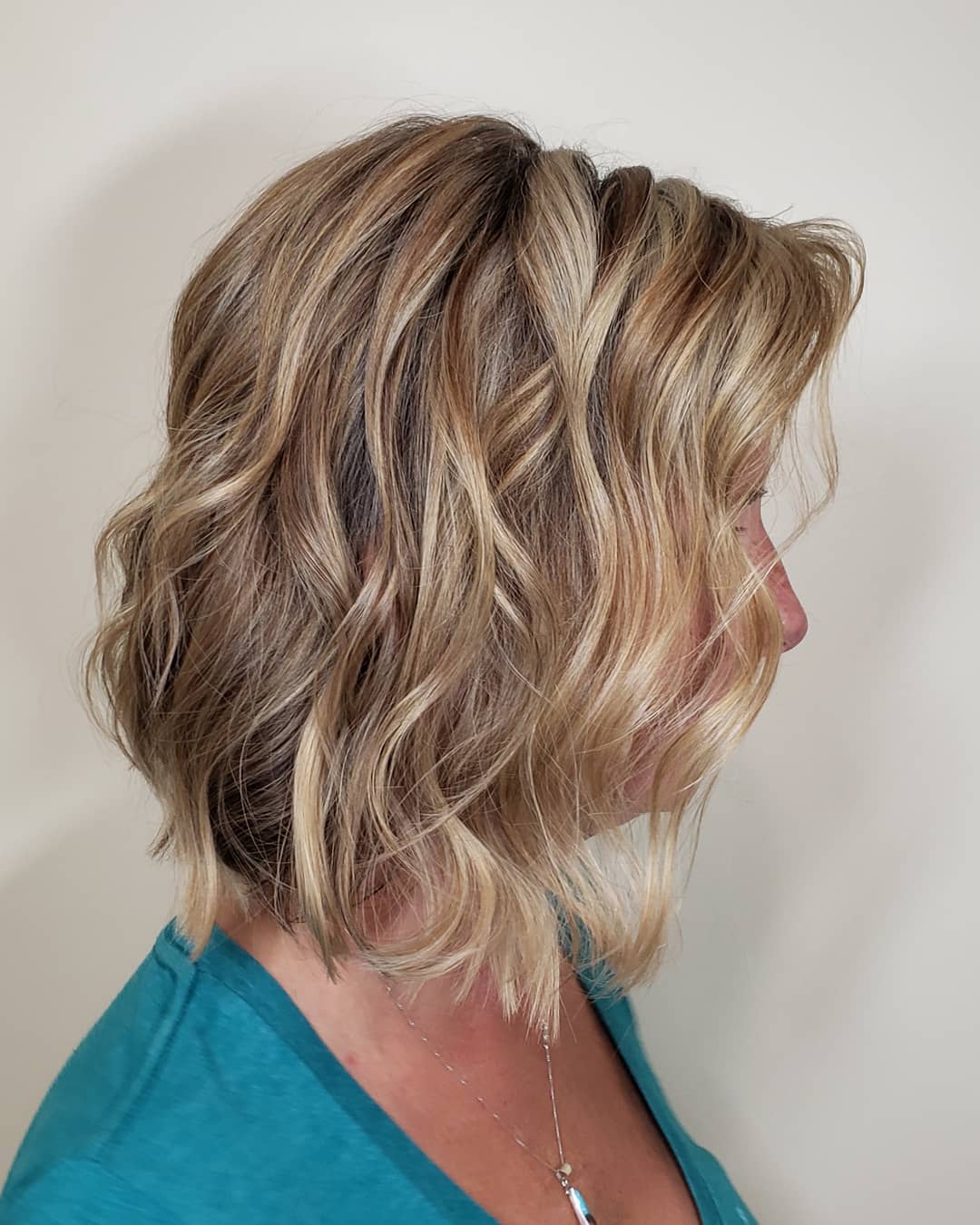 5. Straight and Blunt
A straight and blunt cut for fine hair looks amazing and allows you to add a few highlights for definition.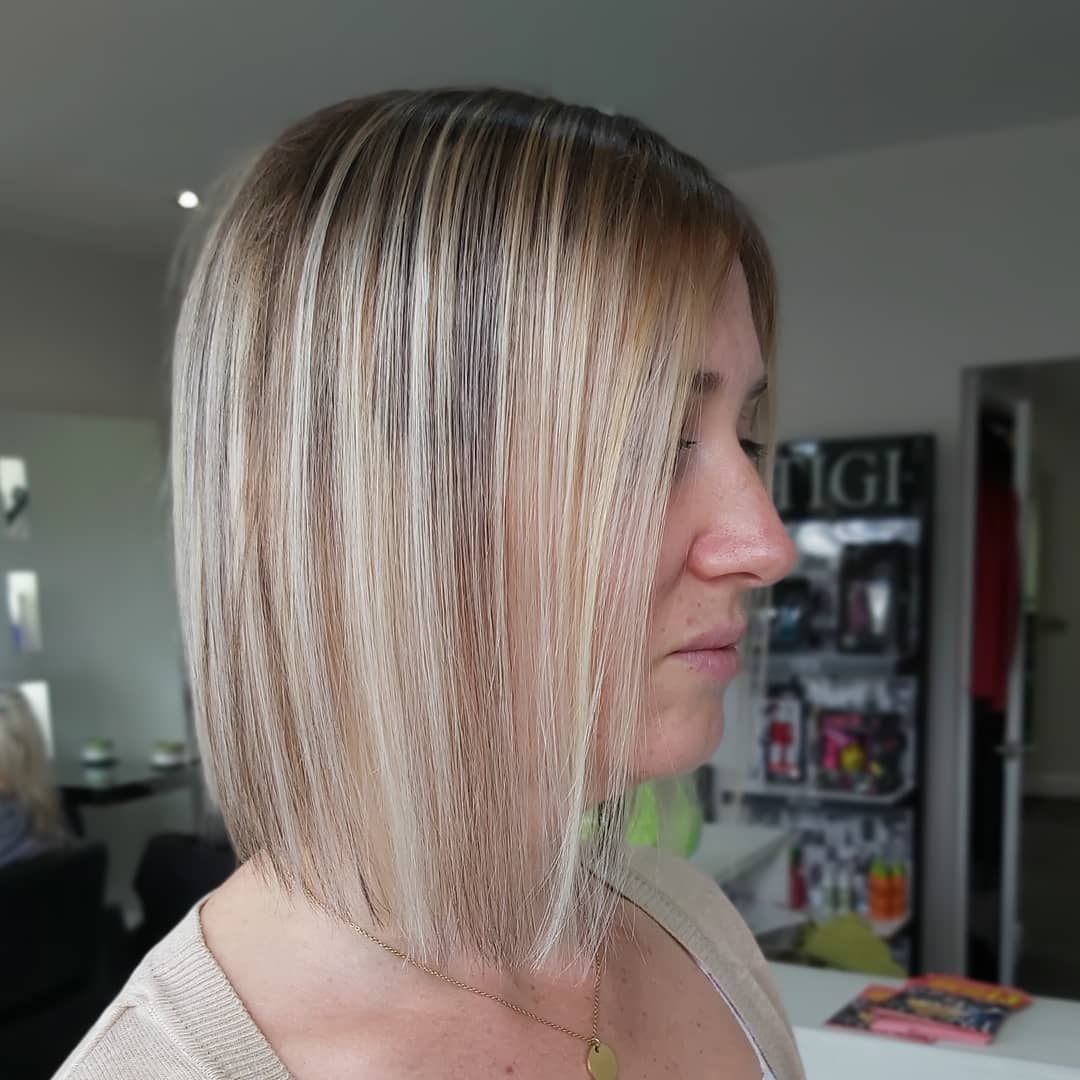 6. Angled Bob
An angled bob helps make the back of your hair look fuller but stills gives a unique style to your entire look.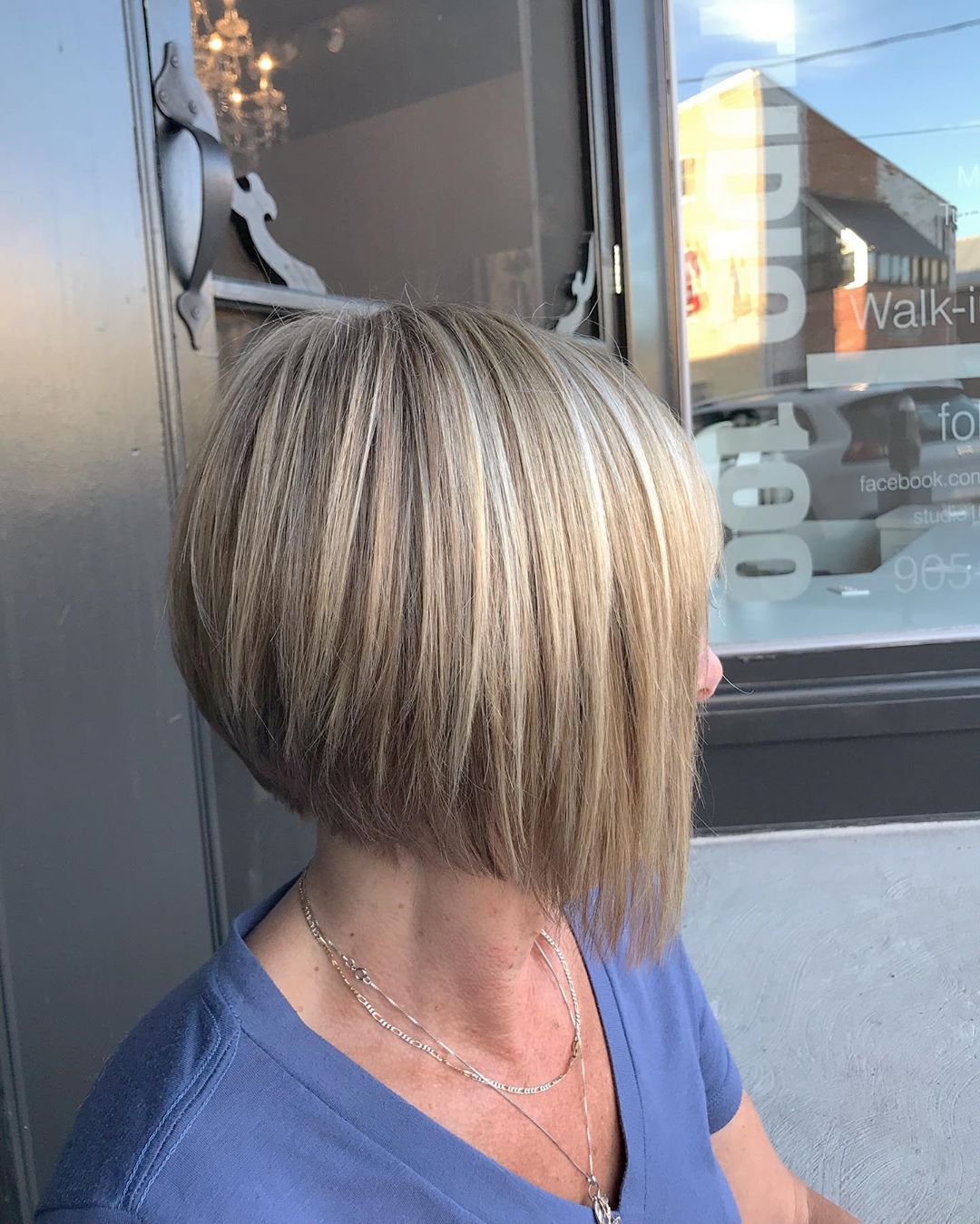 7. Balayage Color
Cut your hair into a lob style and add a balayage color. The color will help your hair look thicker and you can do tons of different styles with the lob cut.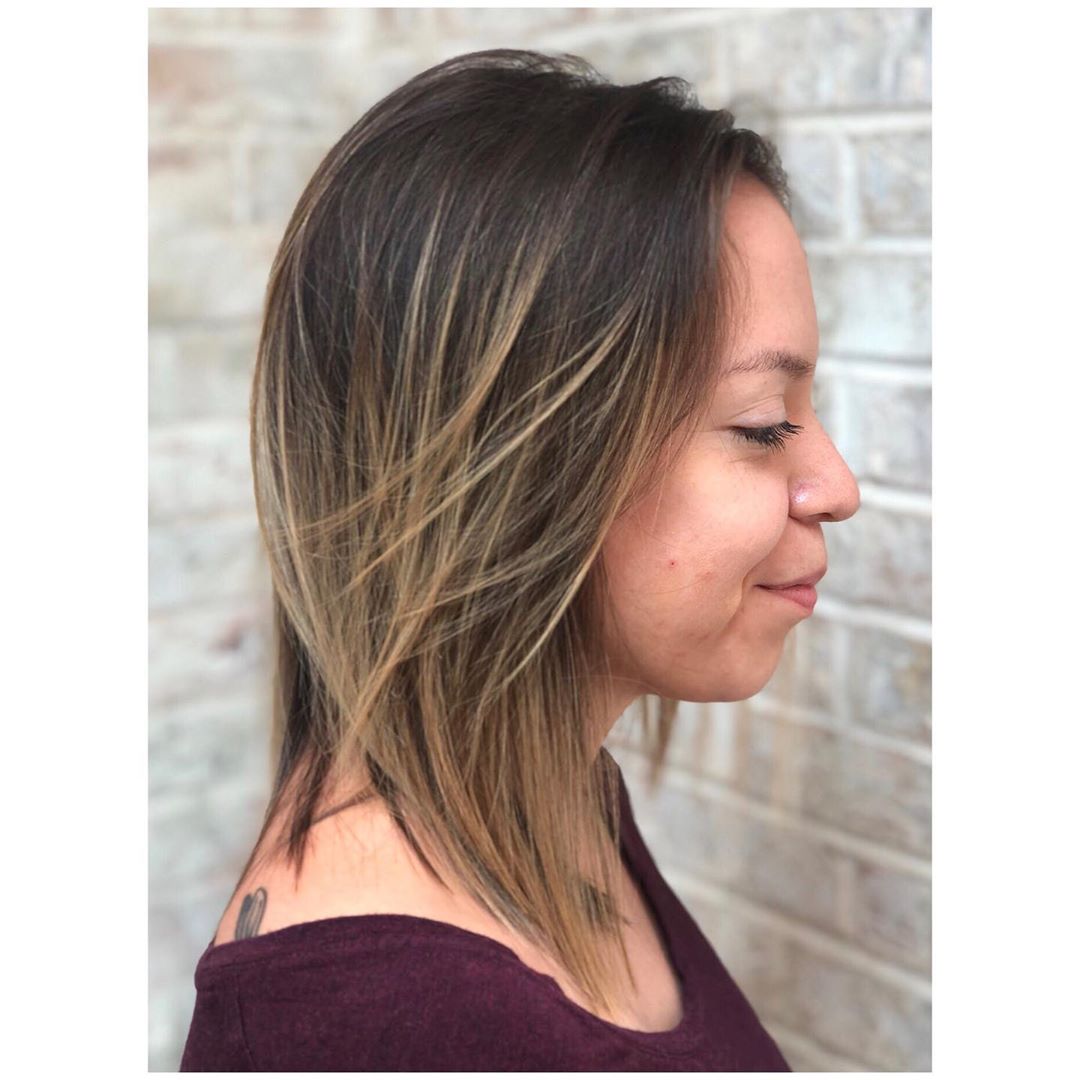 8. Fall Vibes
Go for a darker color to make your hair look full and thick. Add a curl for a finishing touch.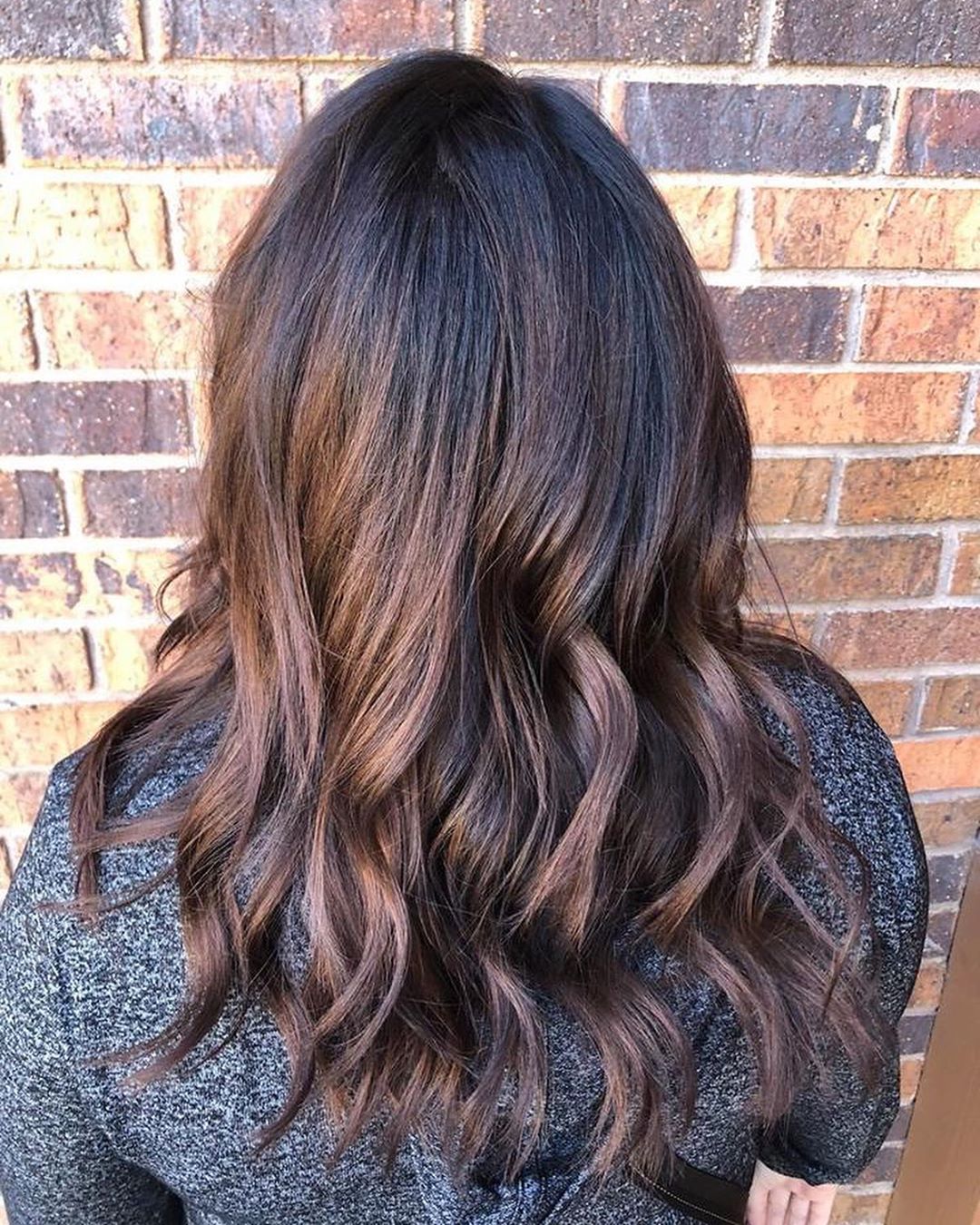 9. Layered Pixie
A pixie cut is perfect for fine hair. With a few layers you get more dimension and the style looks perfect on everyone.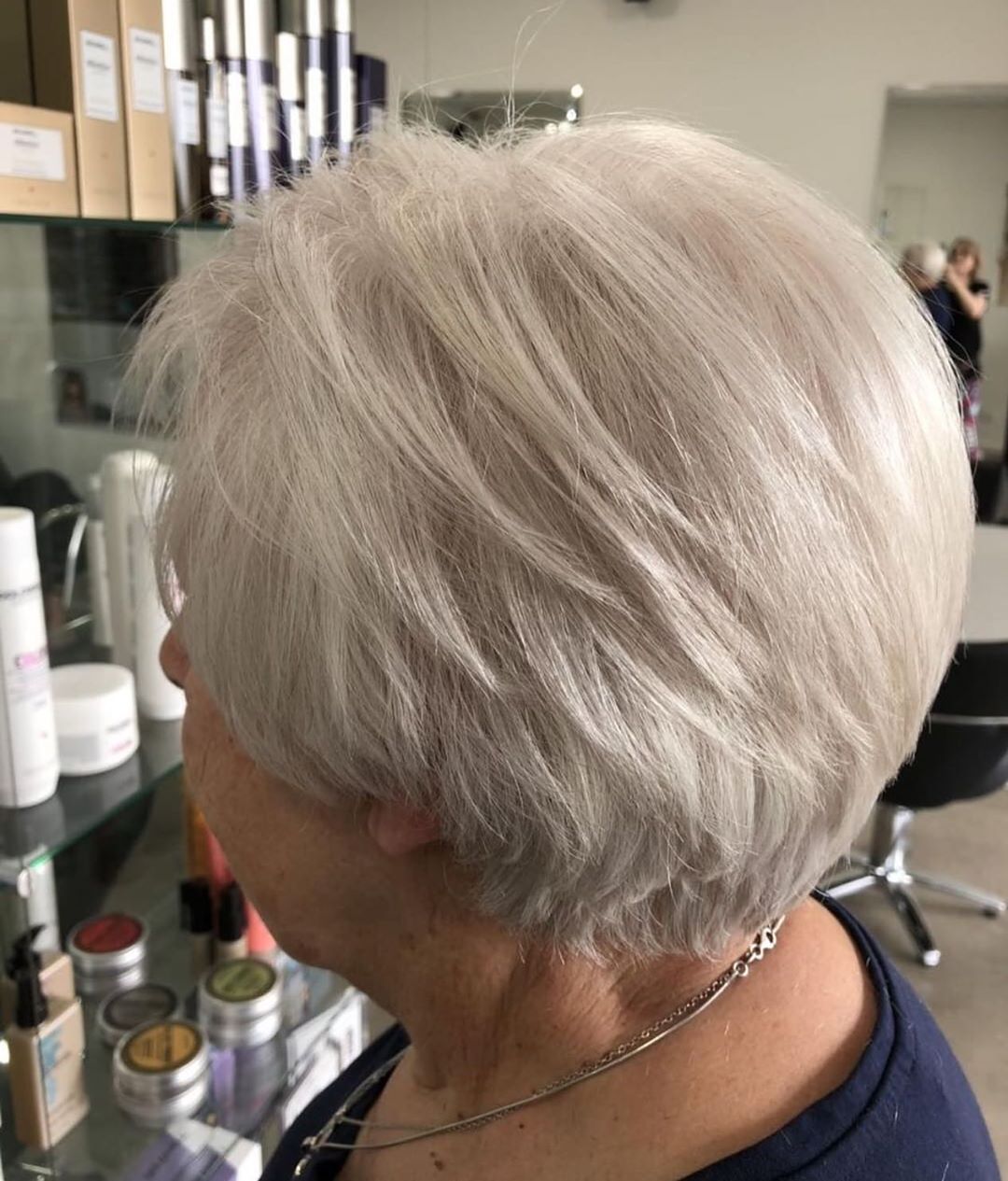 10. Perfect Lob
This lob is perfect for anyone with fine hair. Cut the hair so it frames your face and add a little wave to it.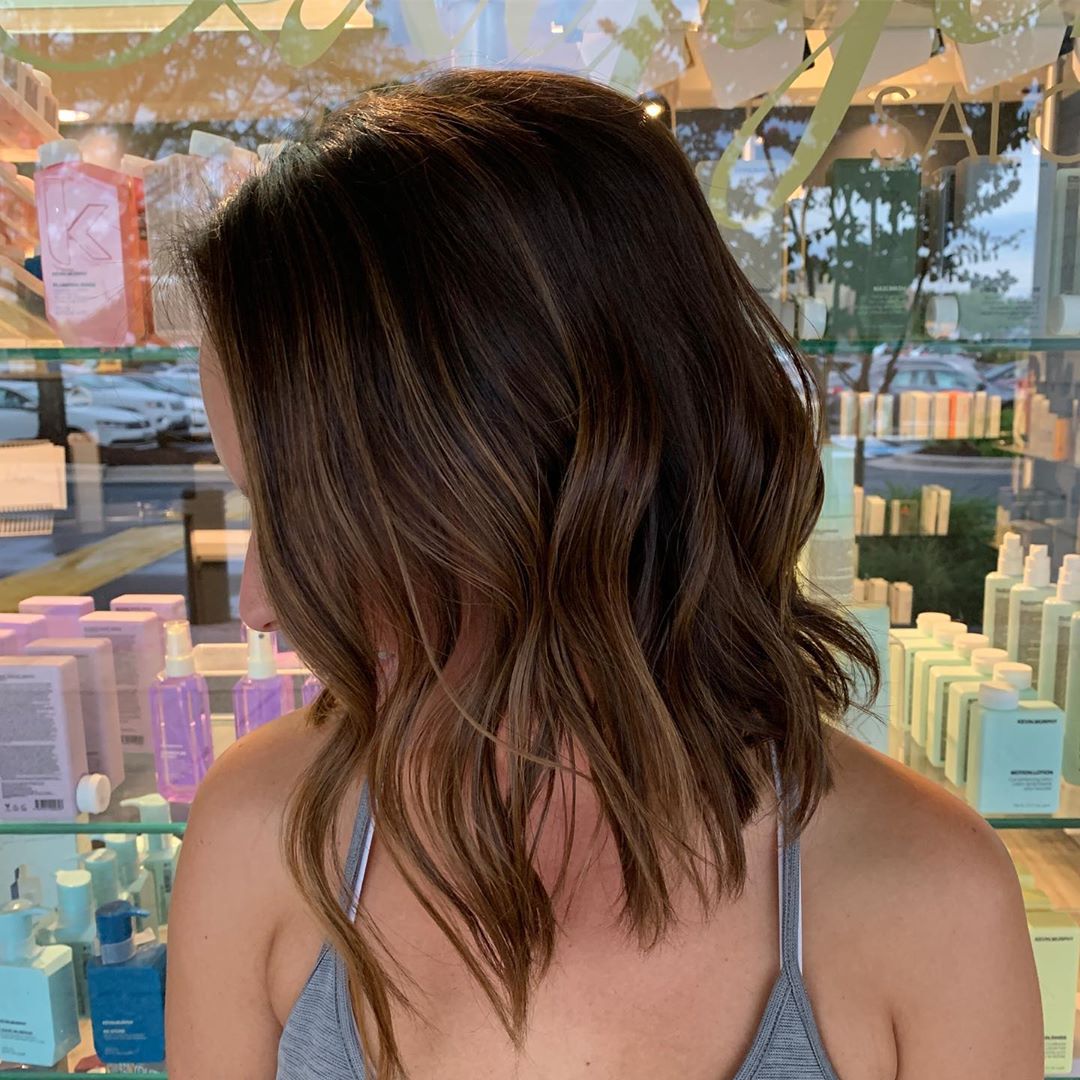 11. Lighten it Up
Go for a bright and vibrant color to really lighten your hair up and take the attention off of your fine hair.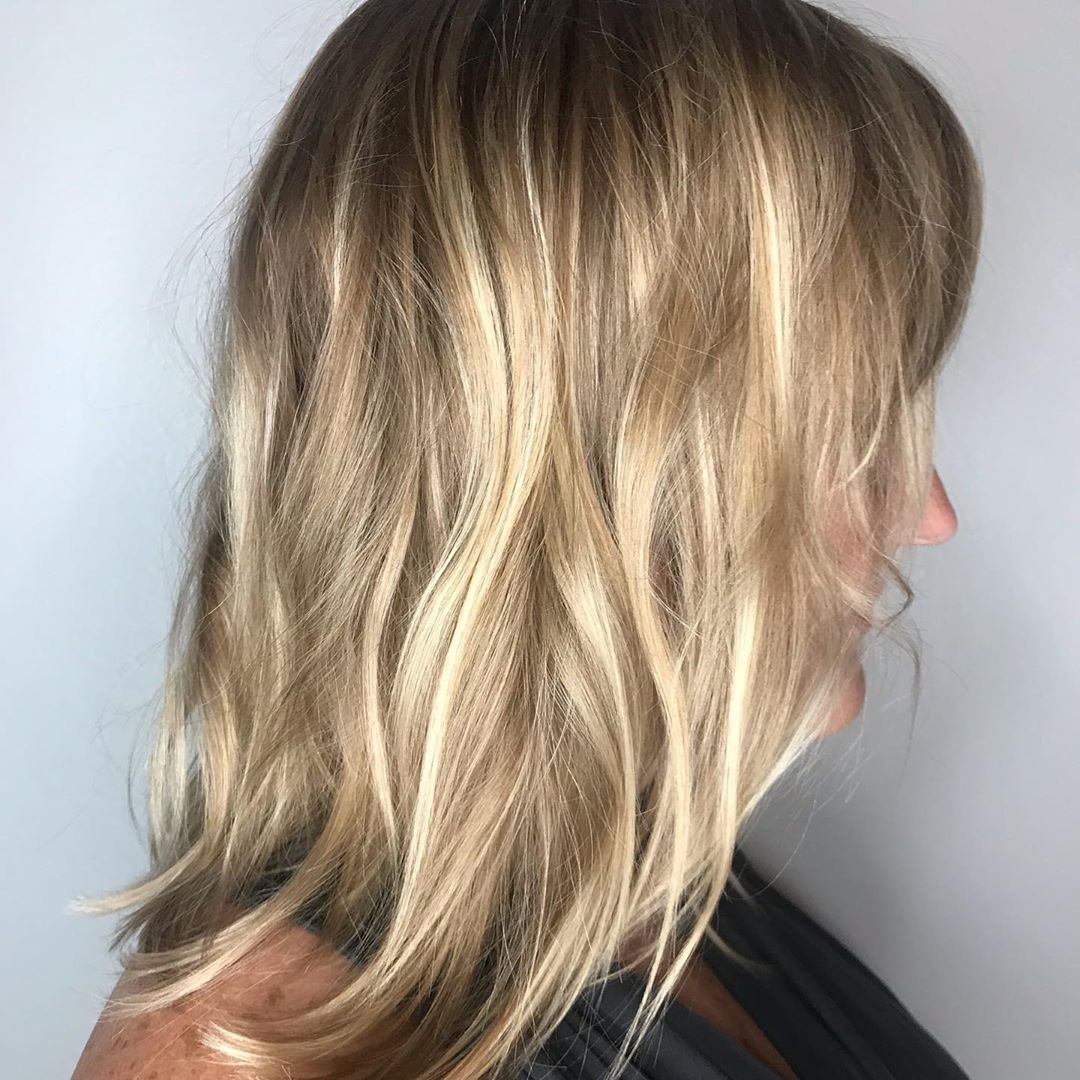 12. Caramelized Bob
Throw in some caramel highlights through your hair to help give it some dimension and texture.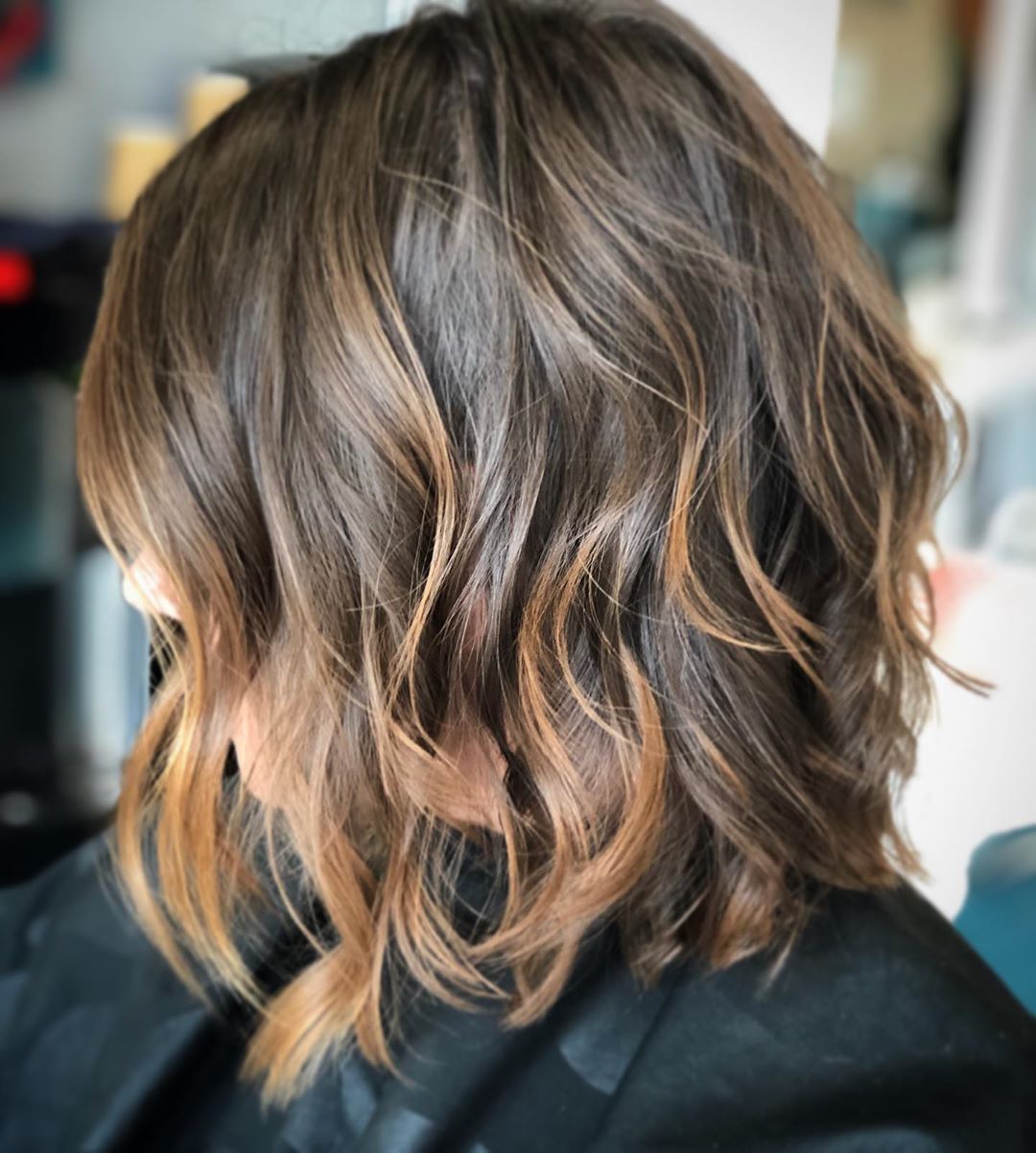 13. Fuller Bob
Going for a bob that has a lot of texture will help your fine hair look thinner. Add a little bit of a color change to the mix to really change the look up.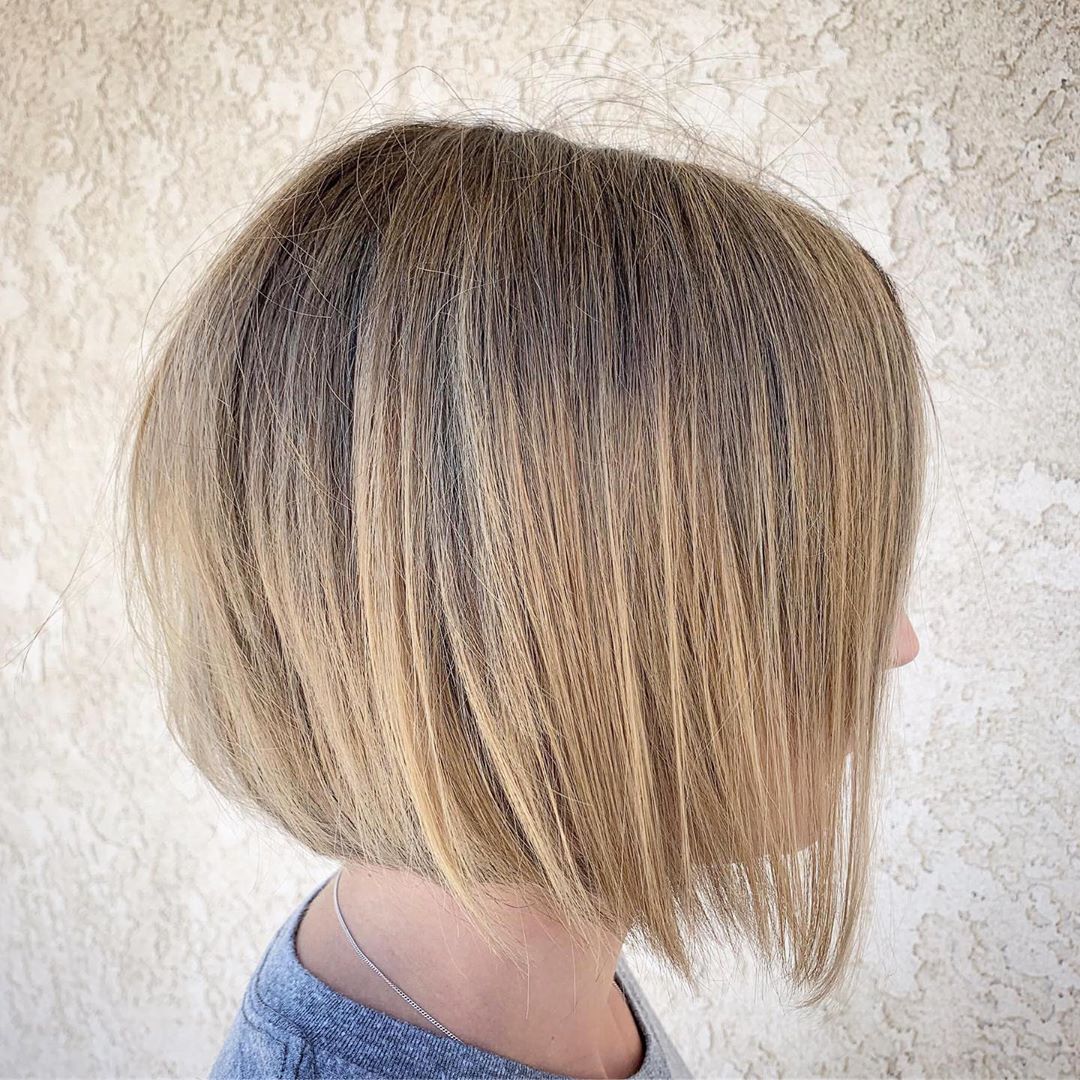 14. Auburn Lob
If you want a color change, go for this lovely auburn color to welcome fall and give yourself a brand new look.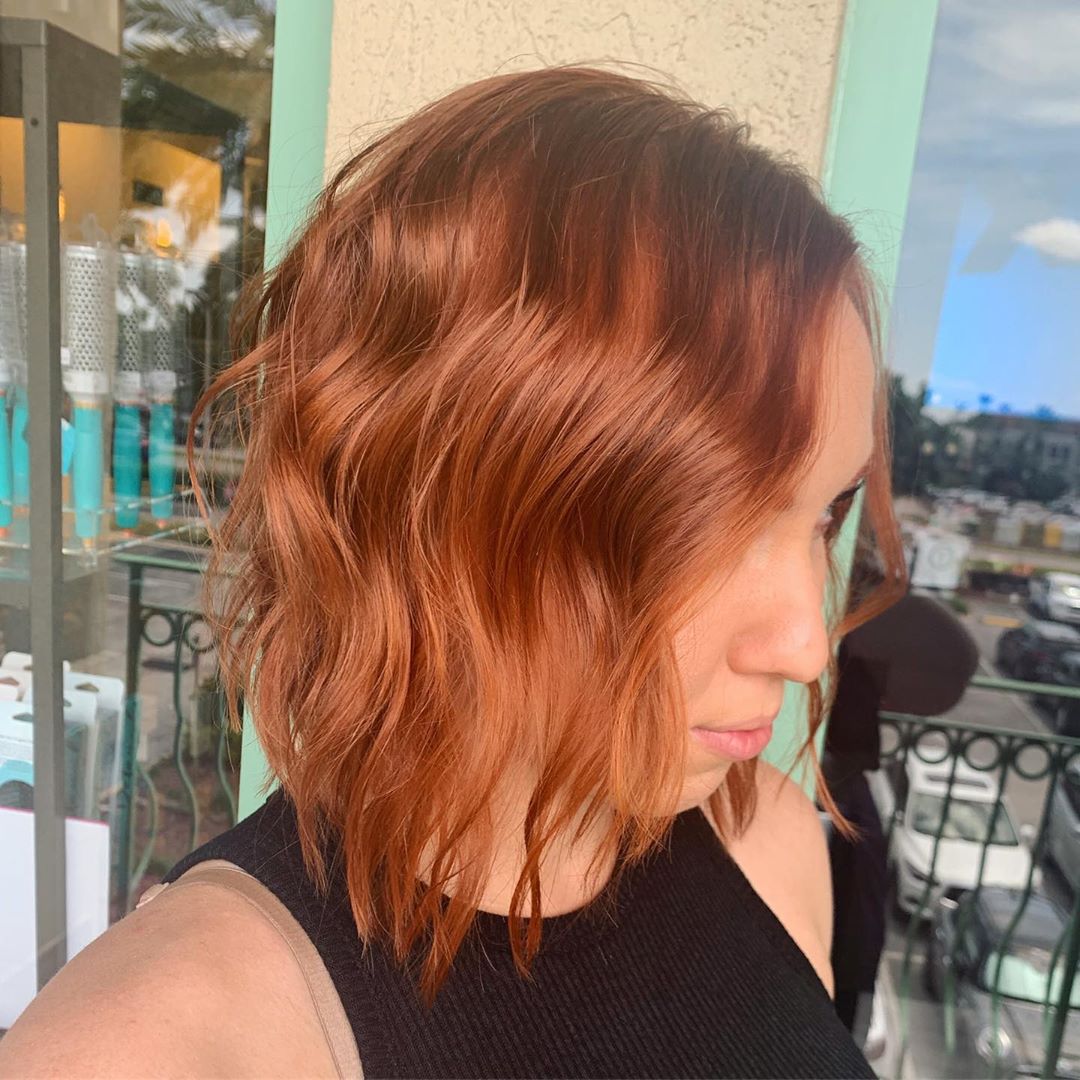 15. Add a Bang
Bangs are a great way to give yourself a little more hair and change your look up. Go for a full set of bangs that are a little big longer.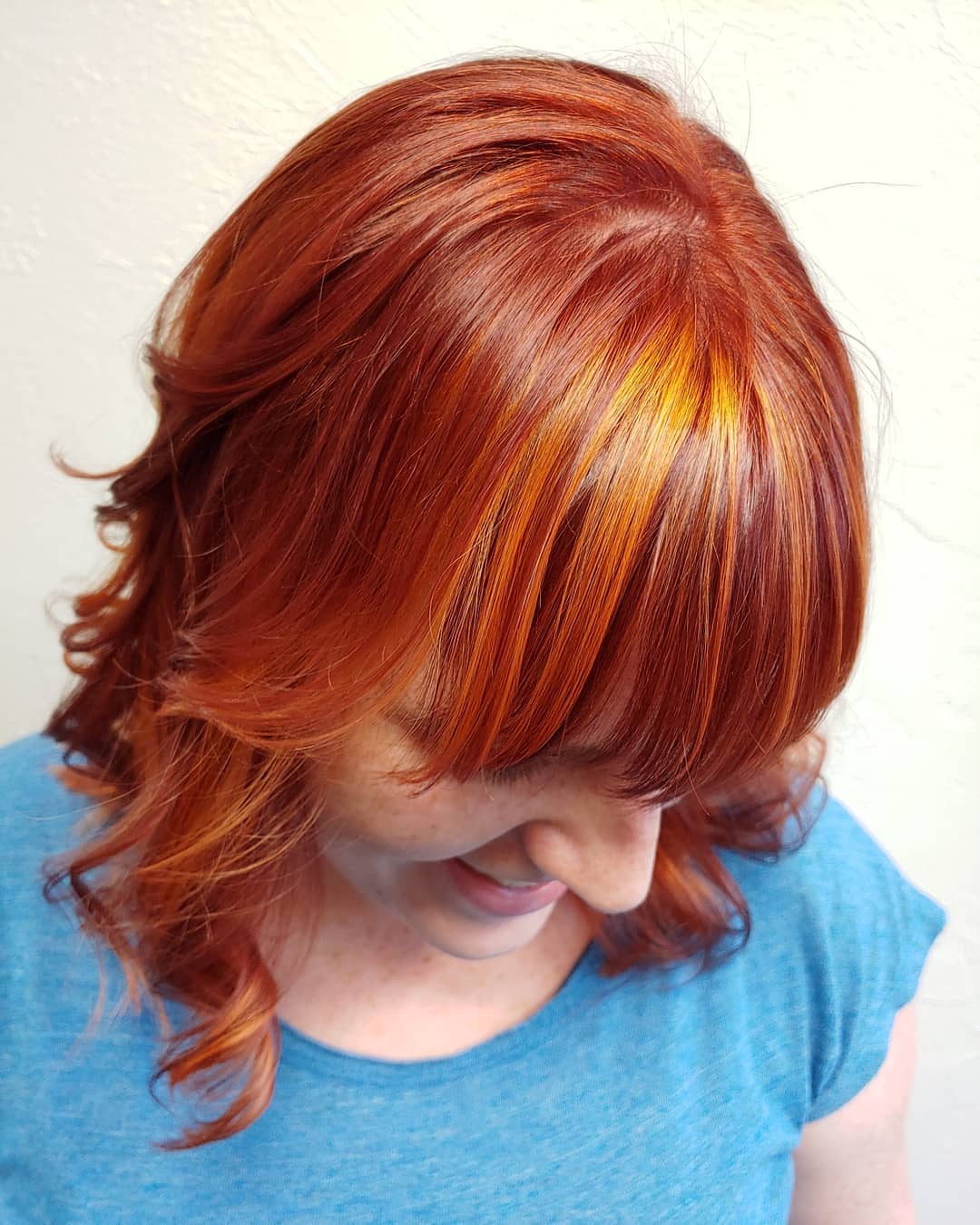 16. Full Pixie
Even with fine hair you can have a full and stunning pixie. Add a few layers throughout your pixie and pair it with a side bang. Finish off with finish spray to add a little volume and you're good to go.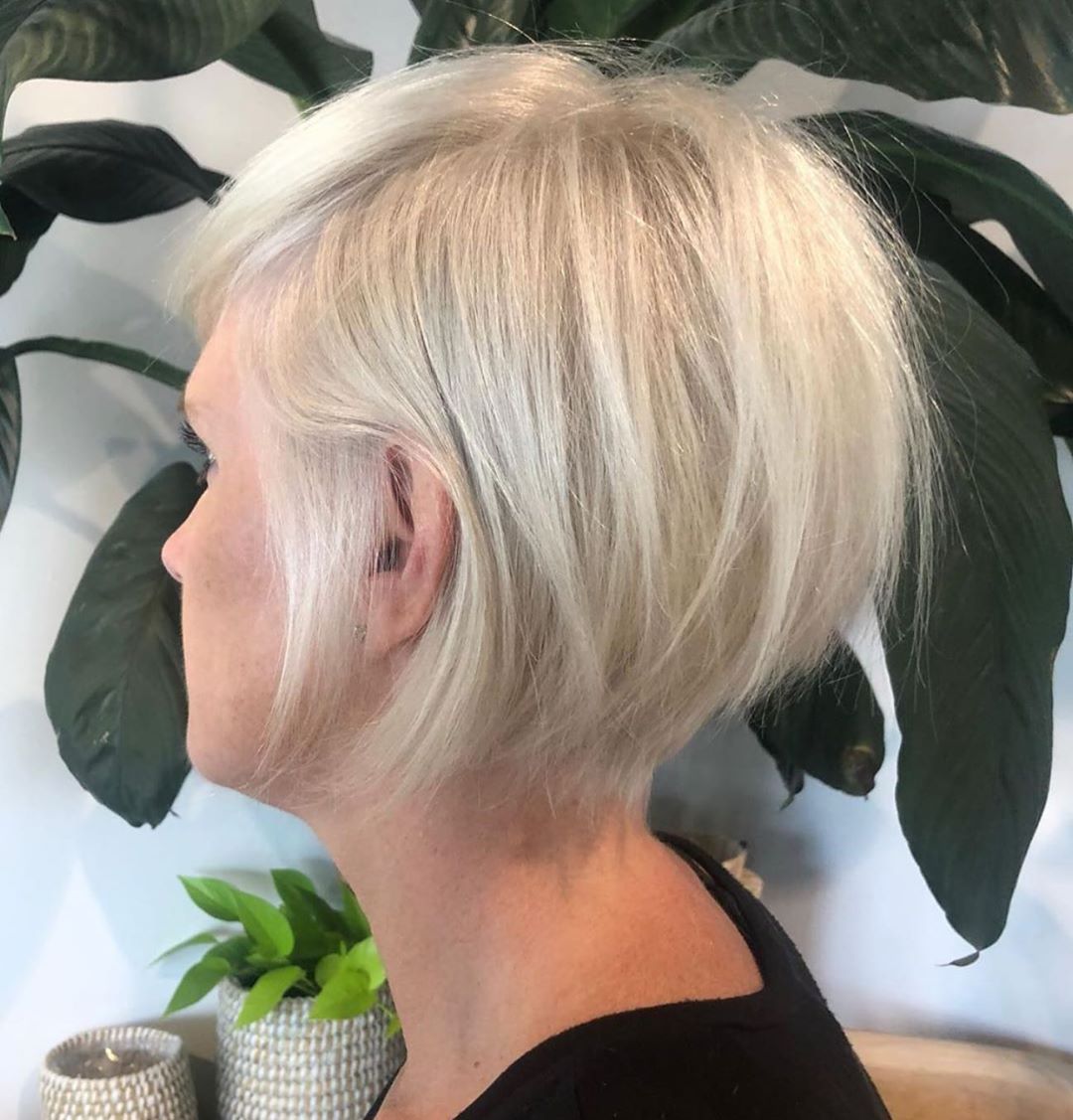 17. Double Dutch Braids
Even with fine hair you can get a beautiful double braided look that is perfect for any day out.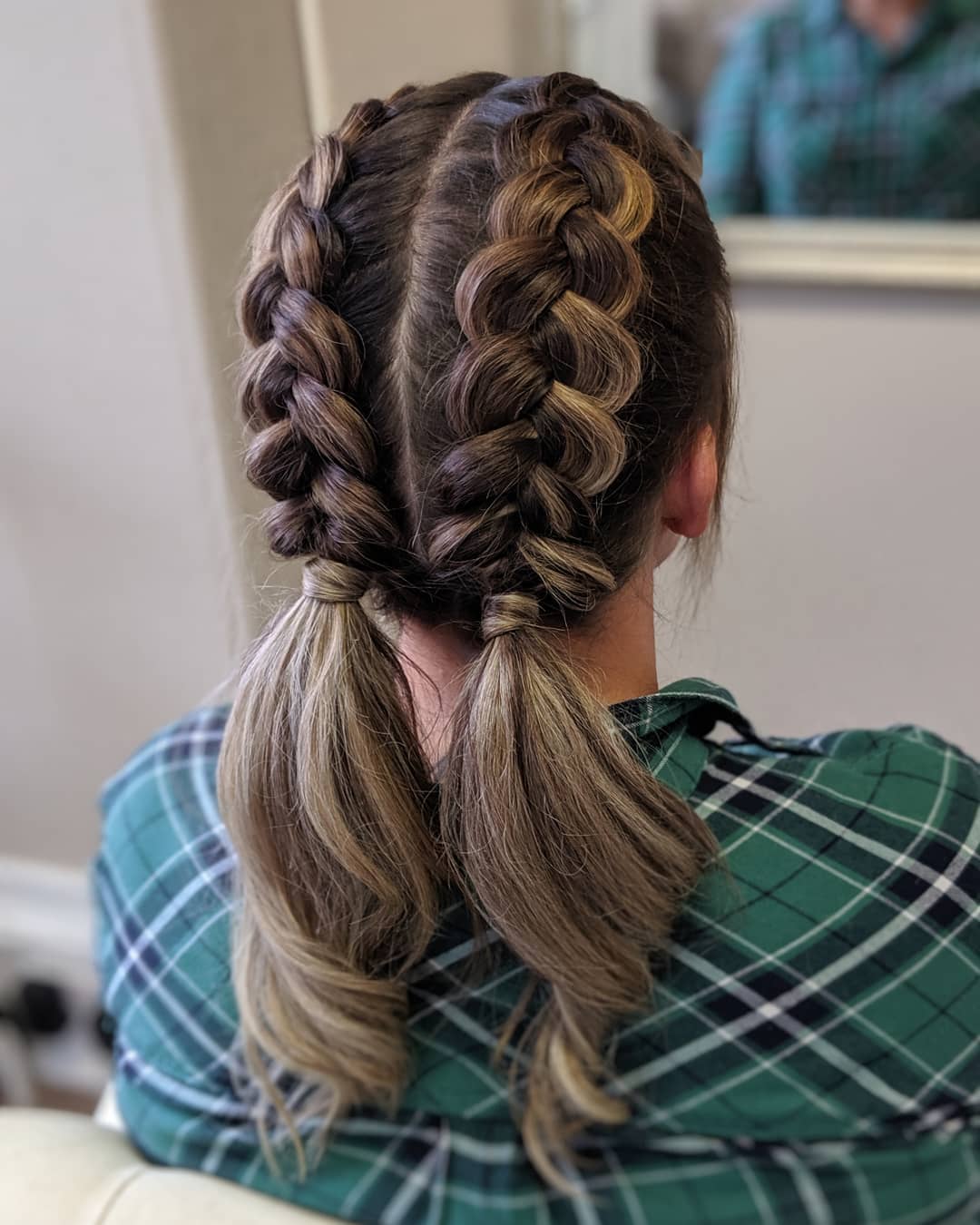 18. A-Line Cut
Go for this slightly edgier look, an a-line bob. It gives your hair a lot of layers and dimension, plus it looks beautiful.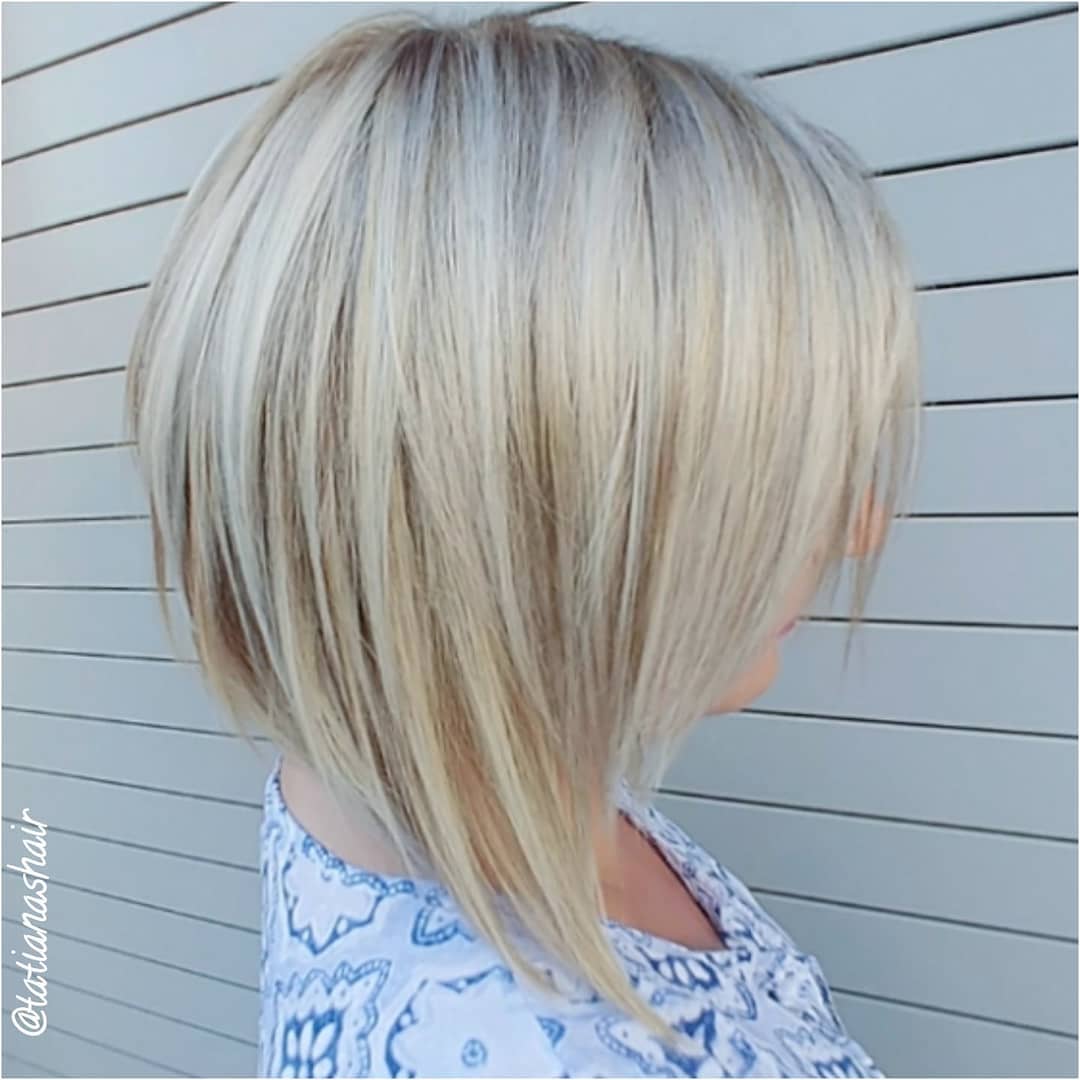 19. Small Twist
Fine hair can hold beautiful styles like this stunning textured twist.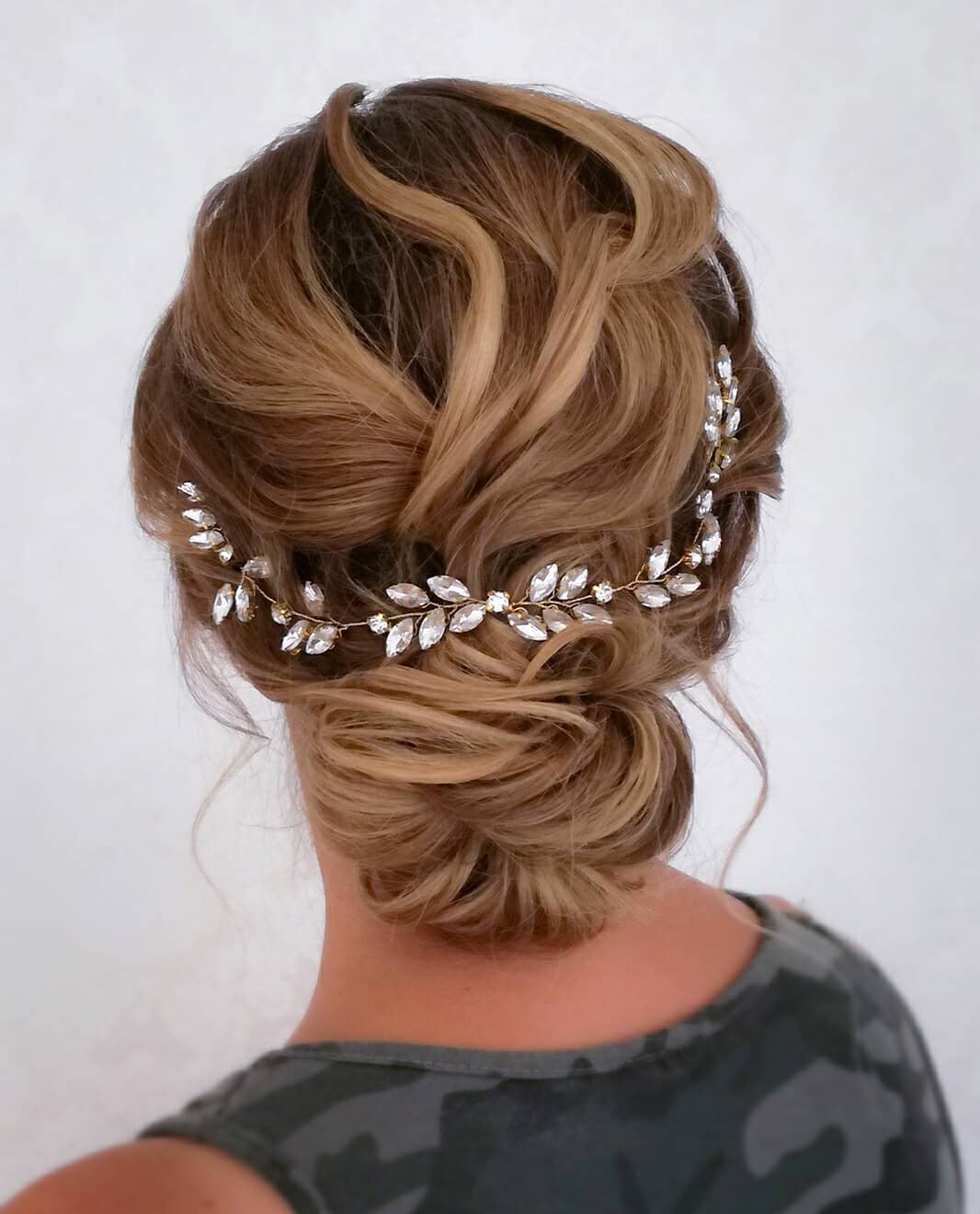 20. Space Buns
Even with fine hair you can rock the ultimate space bun. Tease your hair to give it more volume and create two stunning buns to get the look.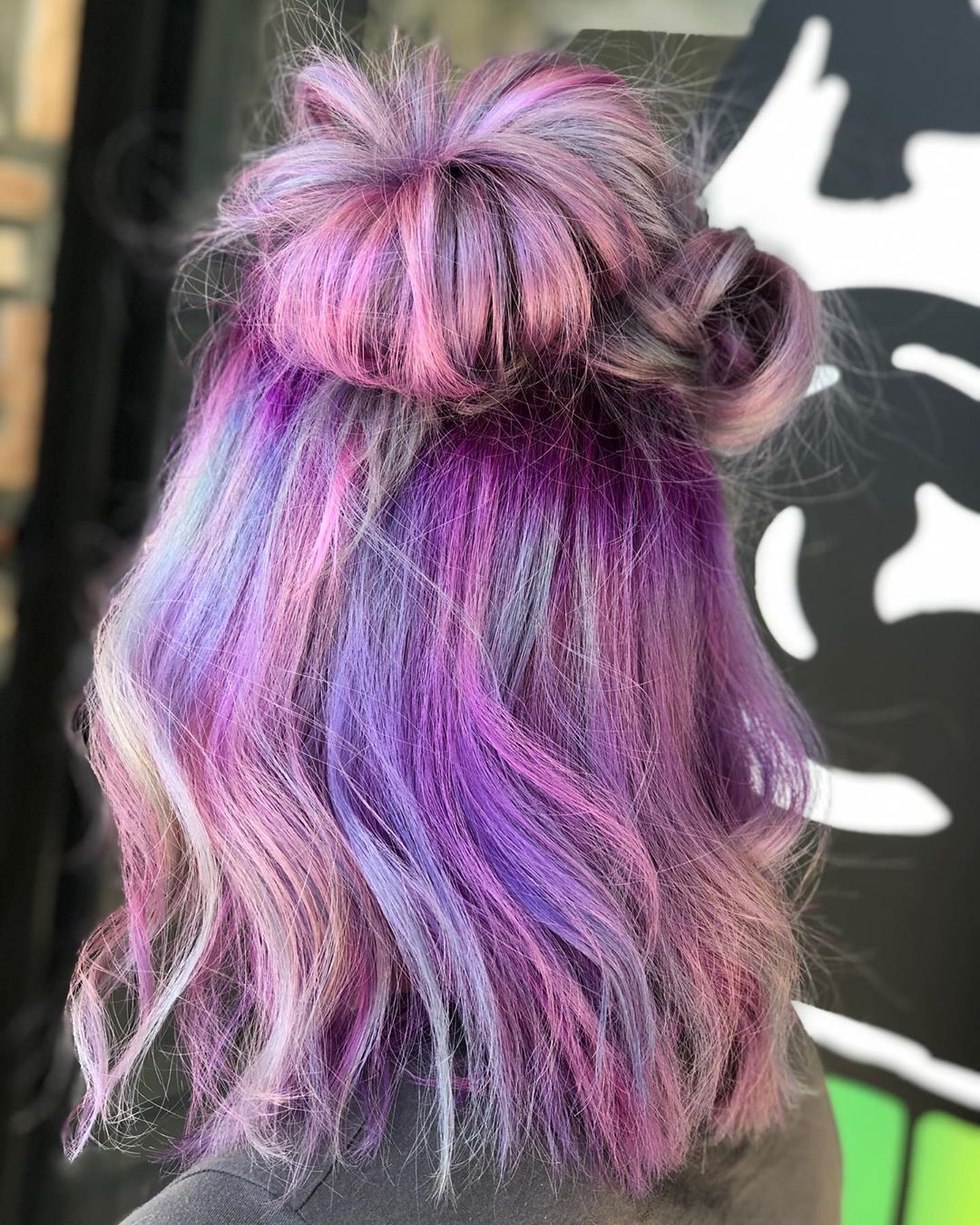 As you can tell, even with fine hair you have a lot of options when it comes to styling or color your hair. Even though your hair is fine, you can still do the same hairstyles or colors that people with thick hair do. Embrace your fine hair and find your favorite style, cut, or look to rock.