11. Balayage Color
A balayage color is great for the summer months and brings a lot of light to your hair.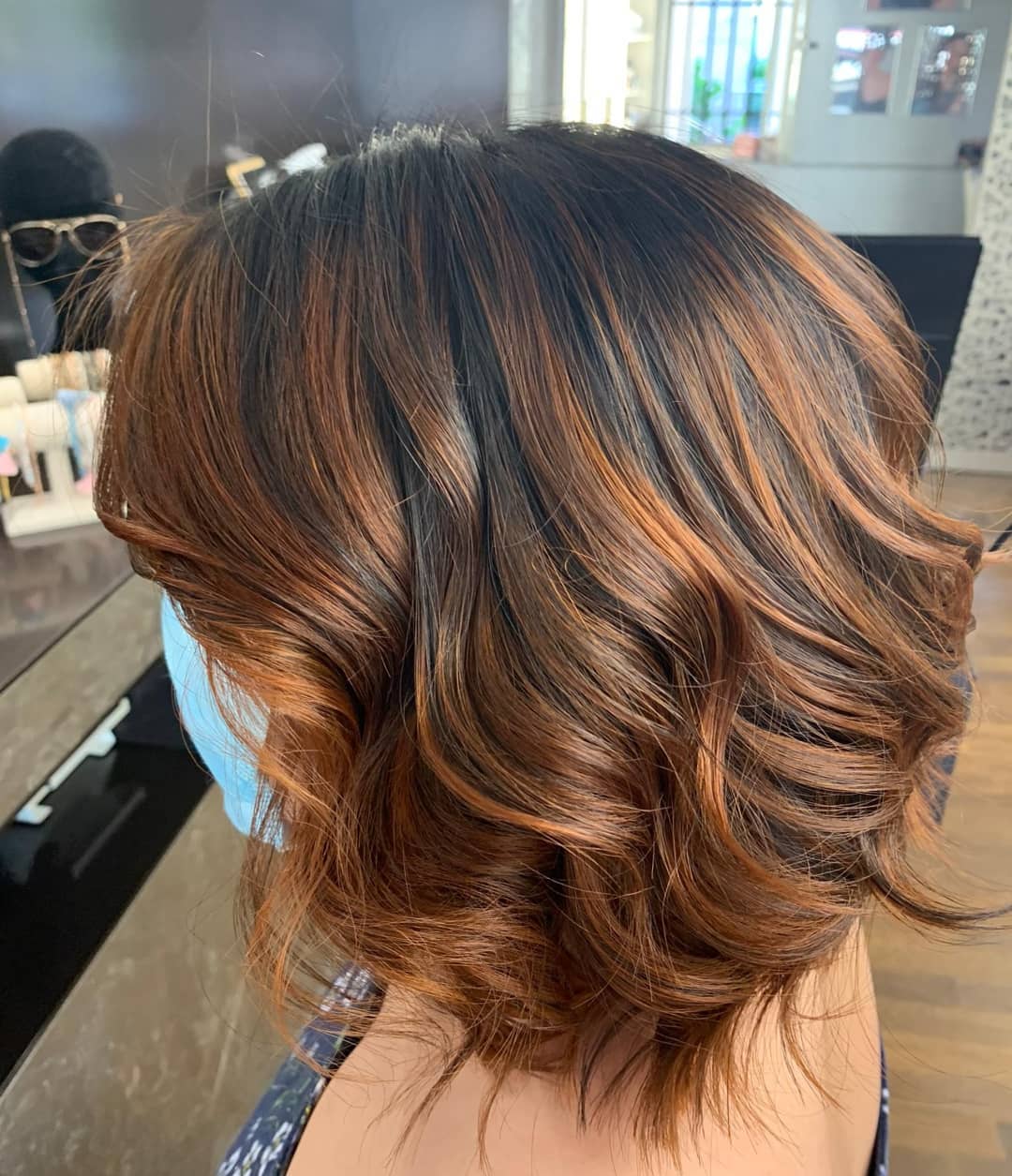 12. Short Bob
A short bob takes a lot of hair off your head and looks amazing during the summer.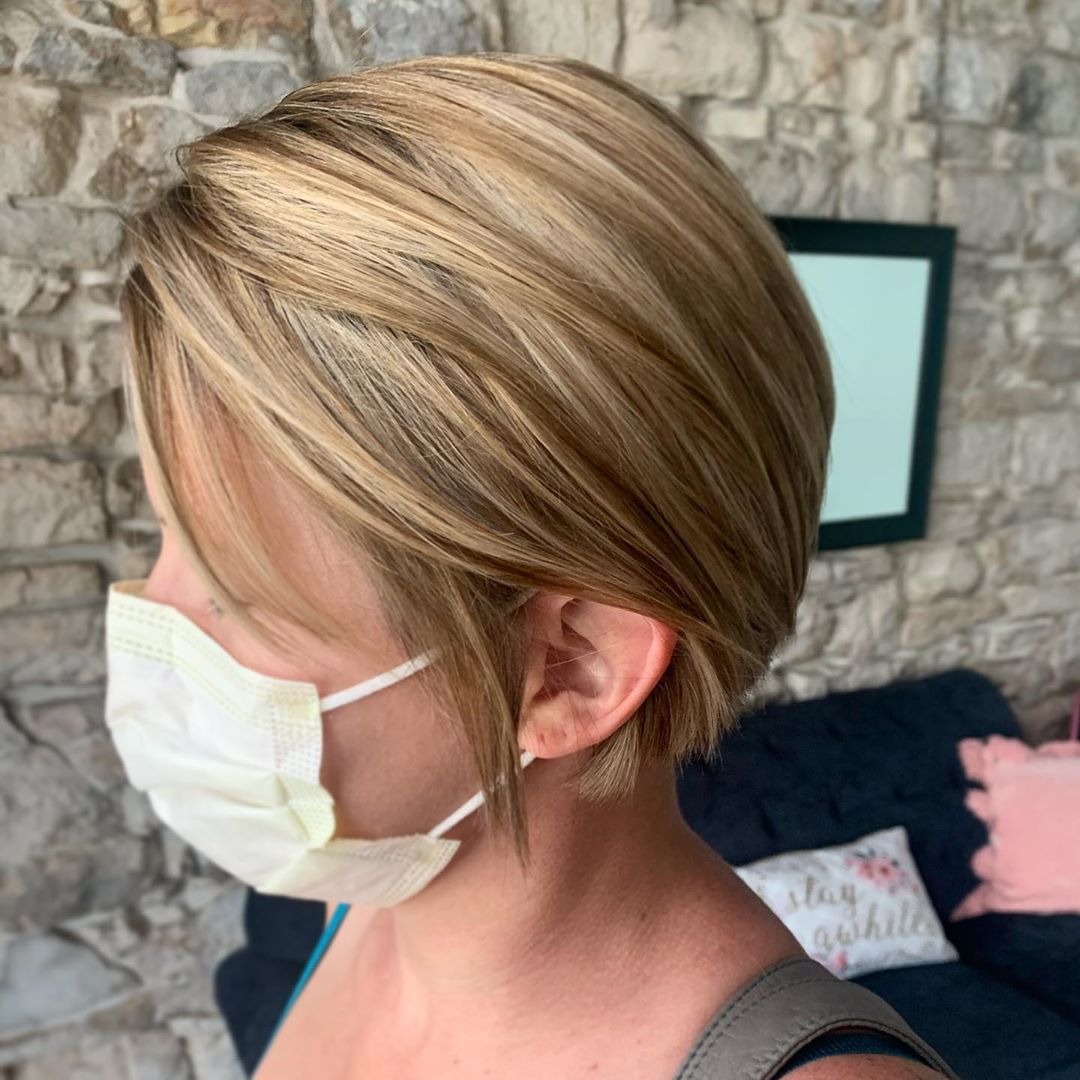 13. Natural Curls
Rock your natural curls during the summer and add a few highlights throughout it.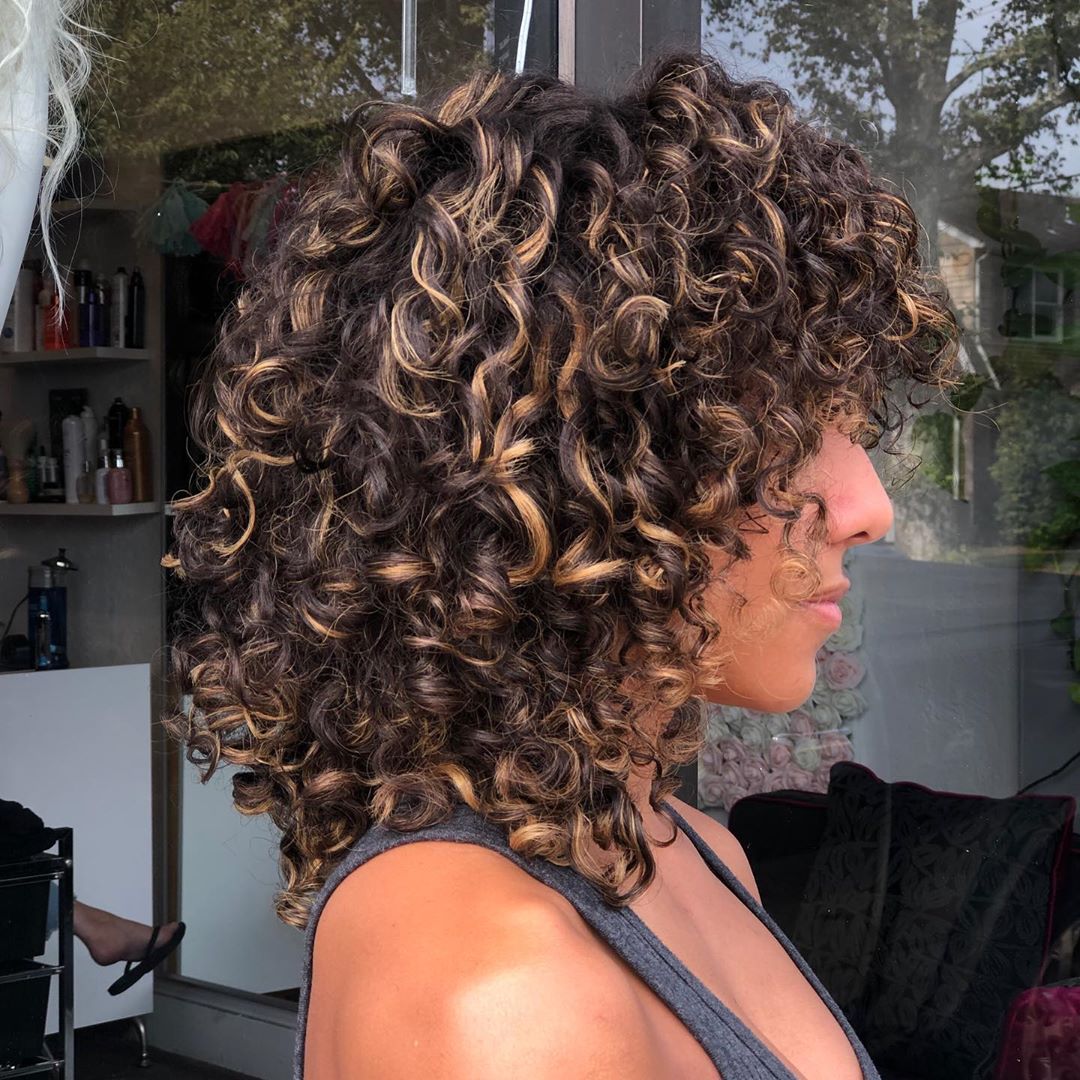 14. Darker Roots
Have your color last all summer long by adding a darker root to your look.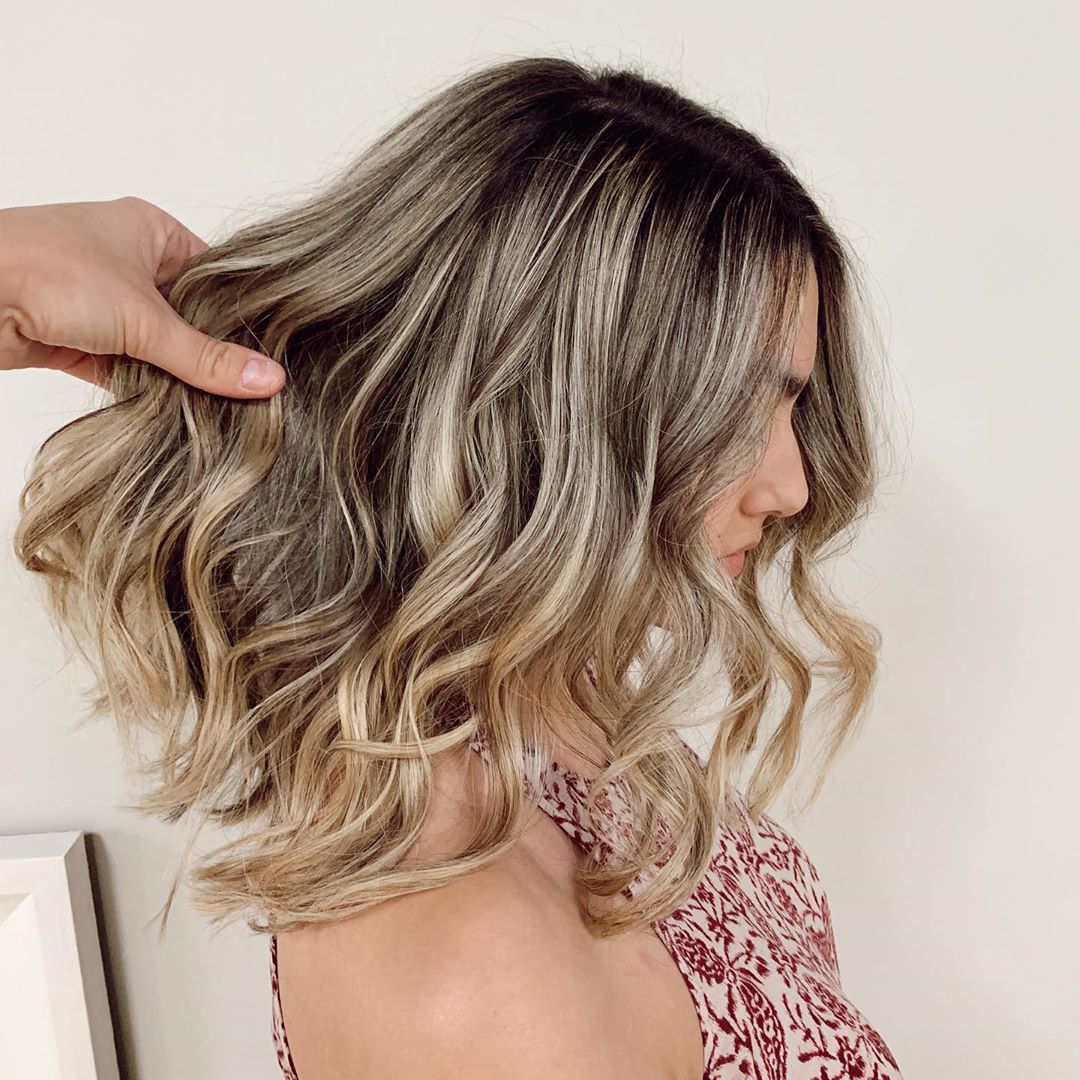 15. Honey Lob
Going for a lighter color during the summer with your lob is great to change your look up.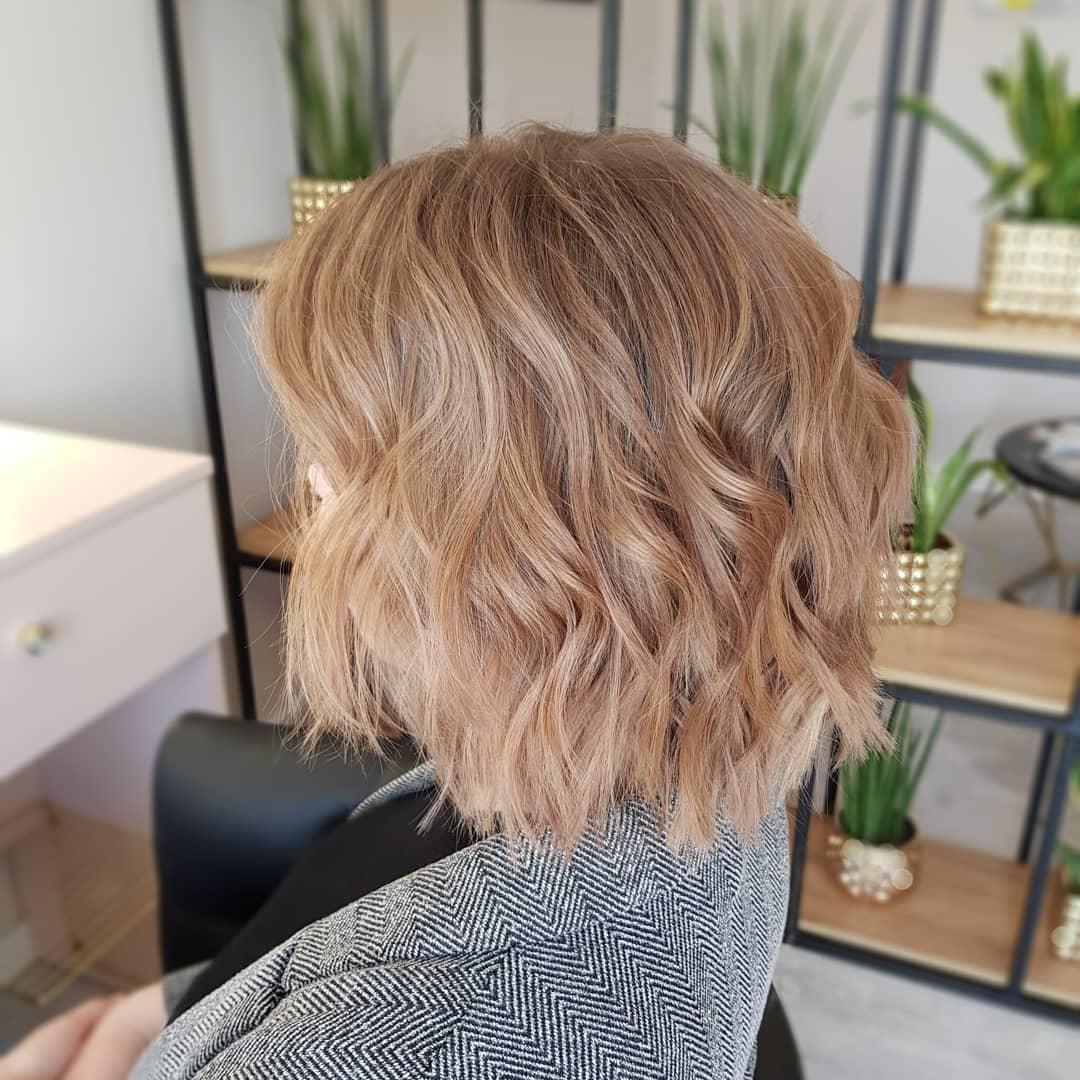 16. Cropped Pixie
A cropped pixie with a lot of layers will give you ultra-short hair but a stylish look.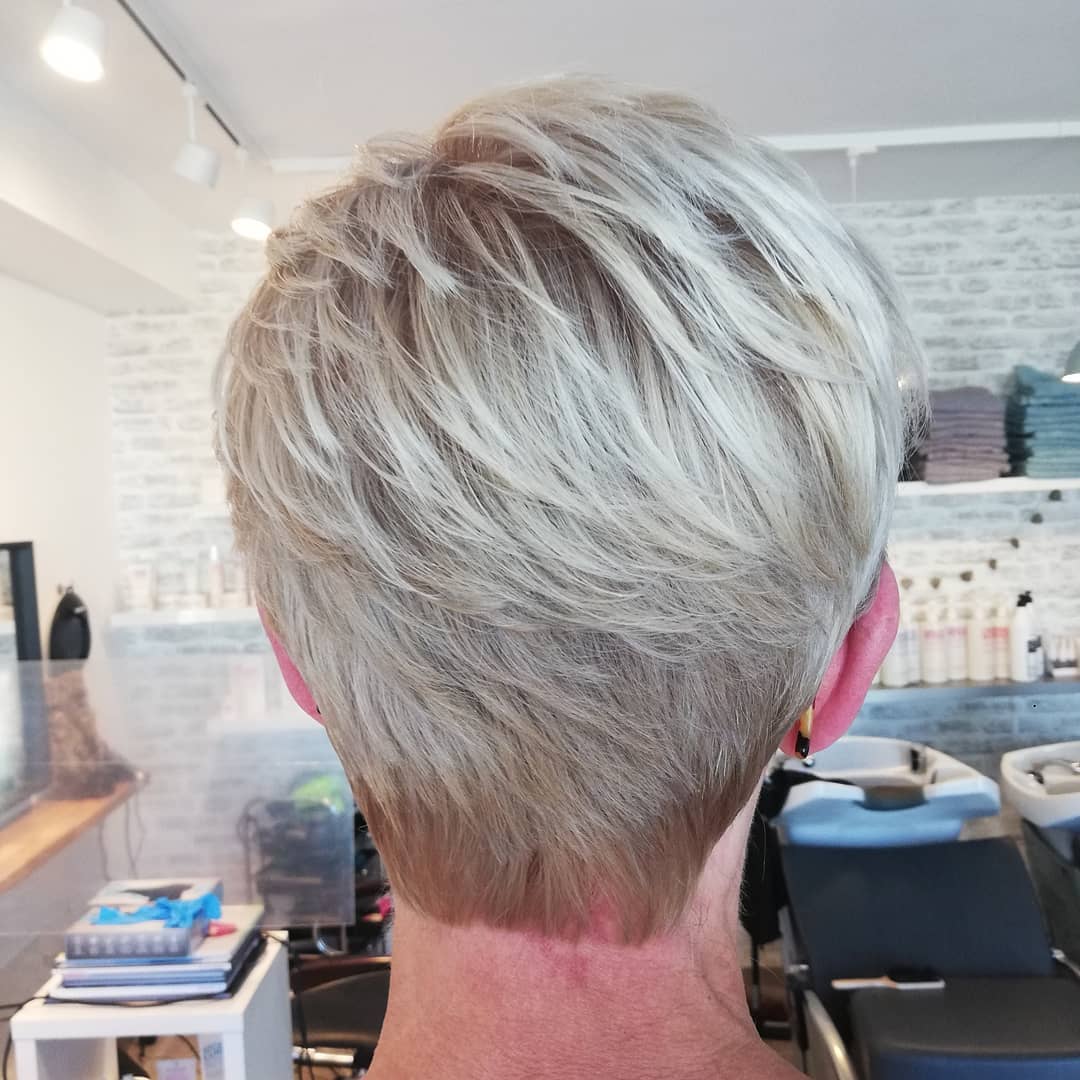 17. Red Pixie
A red pixie is a beautiful hair color and style for the summer.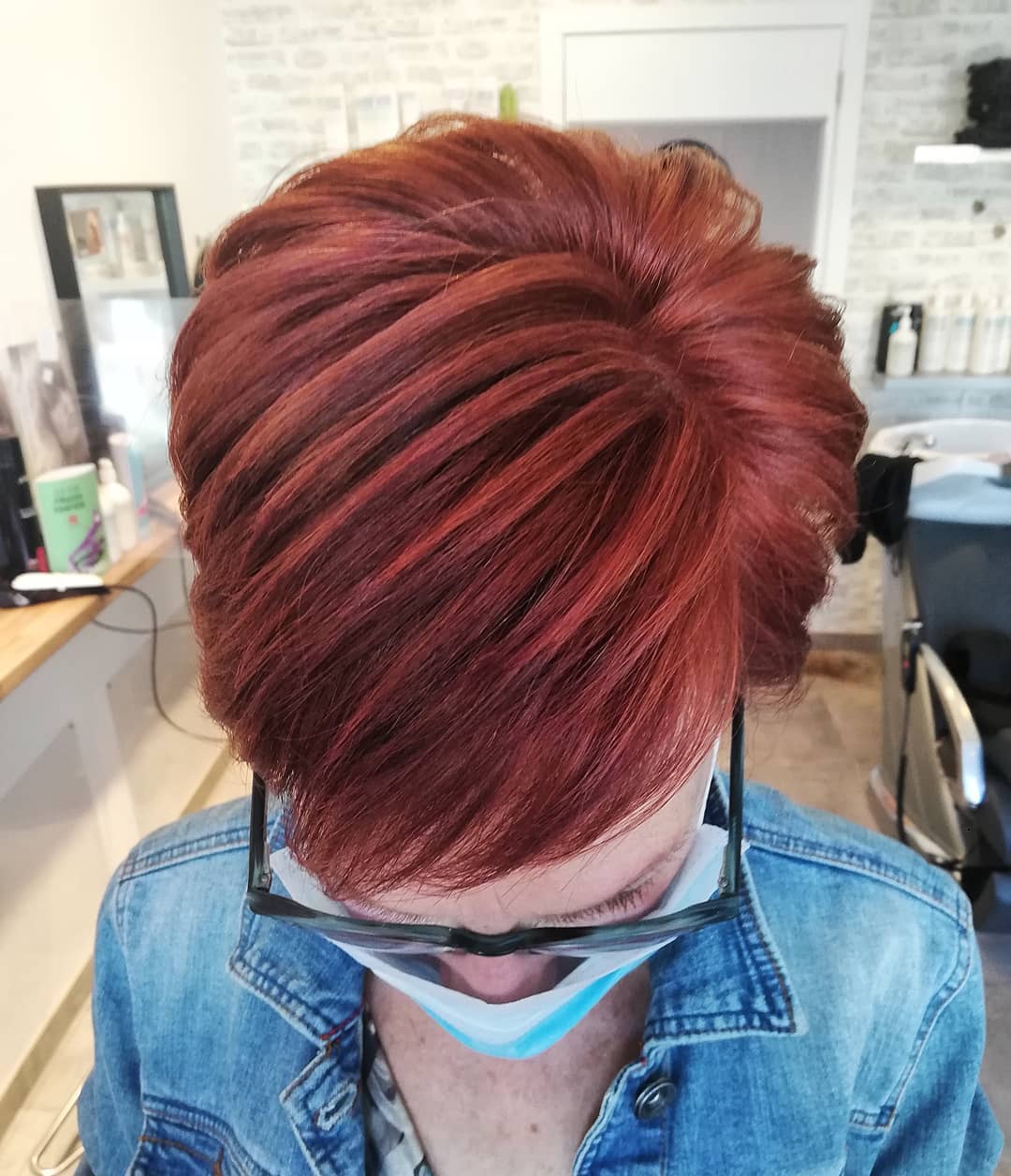 18. Cropped Bob
Go unique with your bob look, like this cropped bob that is longer in the front and round in the back.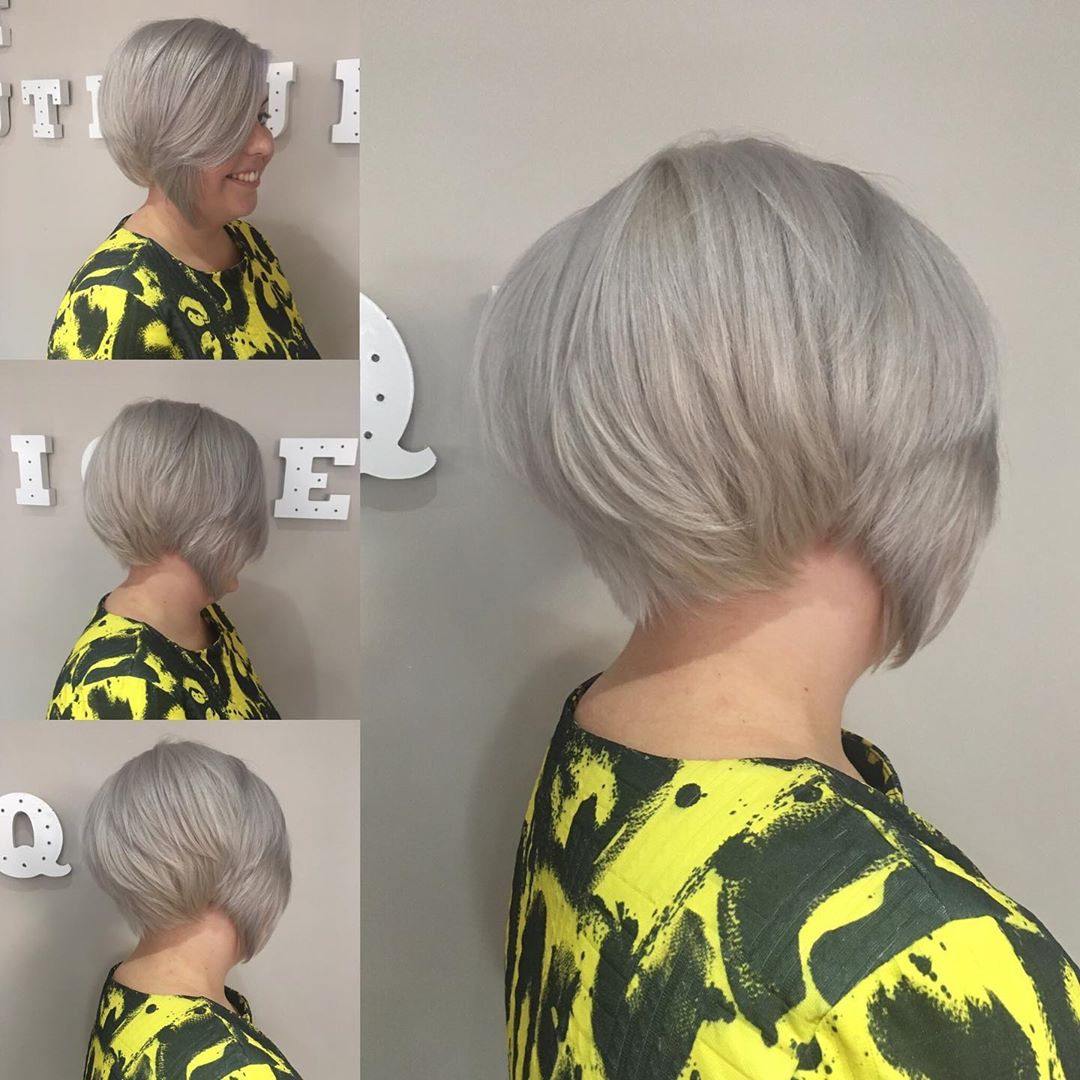 19. Feathered Pixie
Pixies are the perfect style to have during the hotter summer months.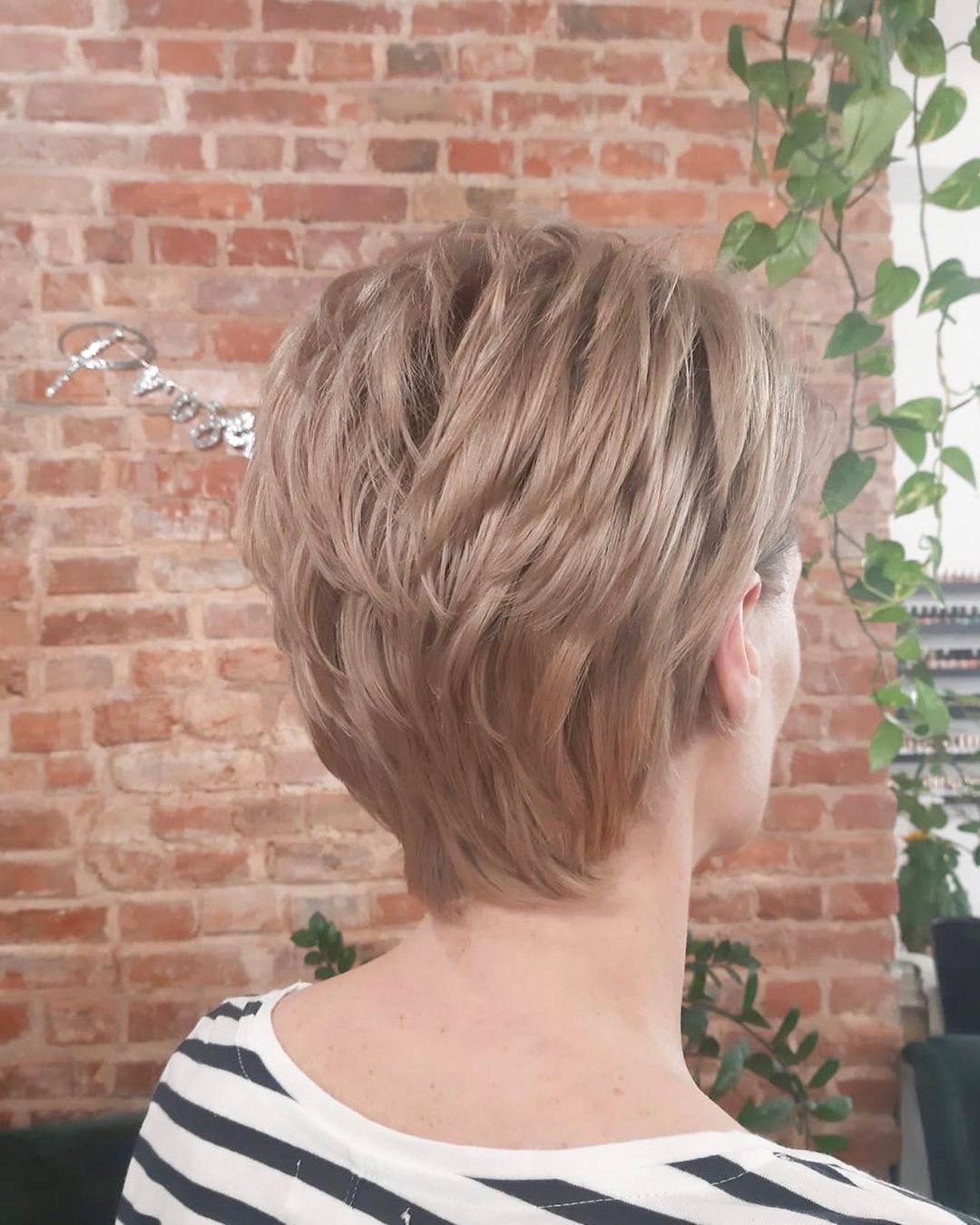 20. Layered Bob
Adding layers throughout your bob is great for texture and style.