21. Light Bangs
Having a lighter color and bangs is a beautiful style for welcoming summer.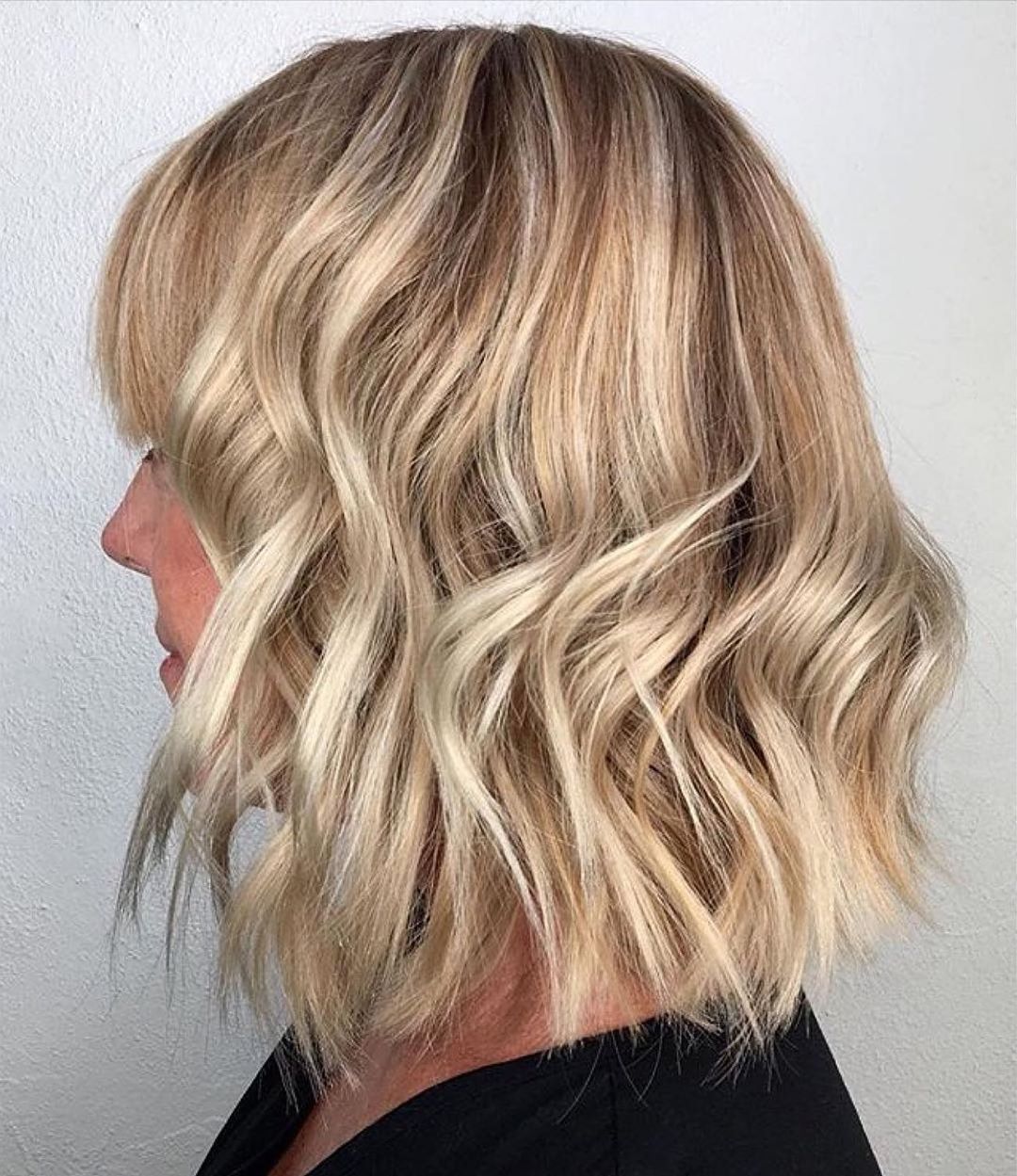 22. Angled
Give your hair a more of a unique look by adding angles to the cut.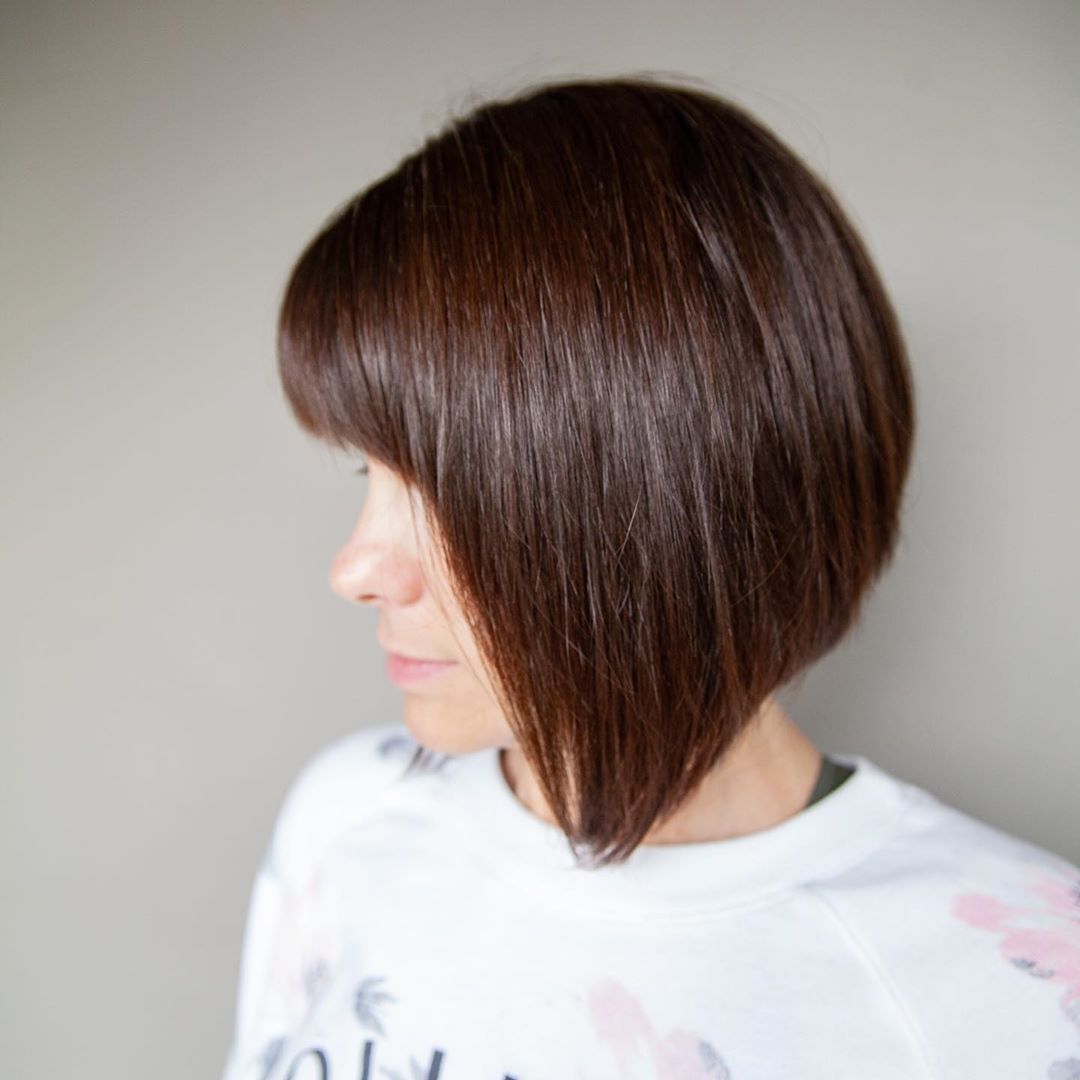 23.Shaggy
Go for a shaggy look that give your hair a less of a maintenance feel.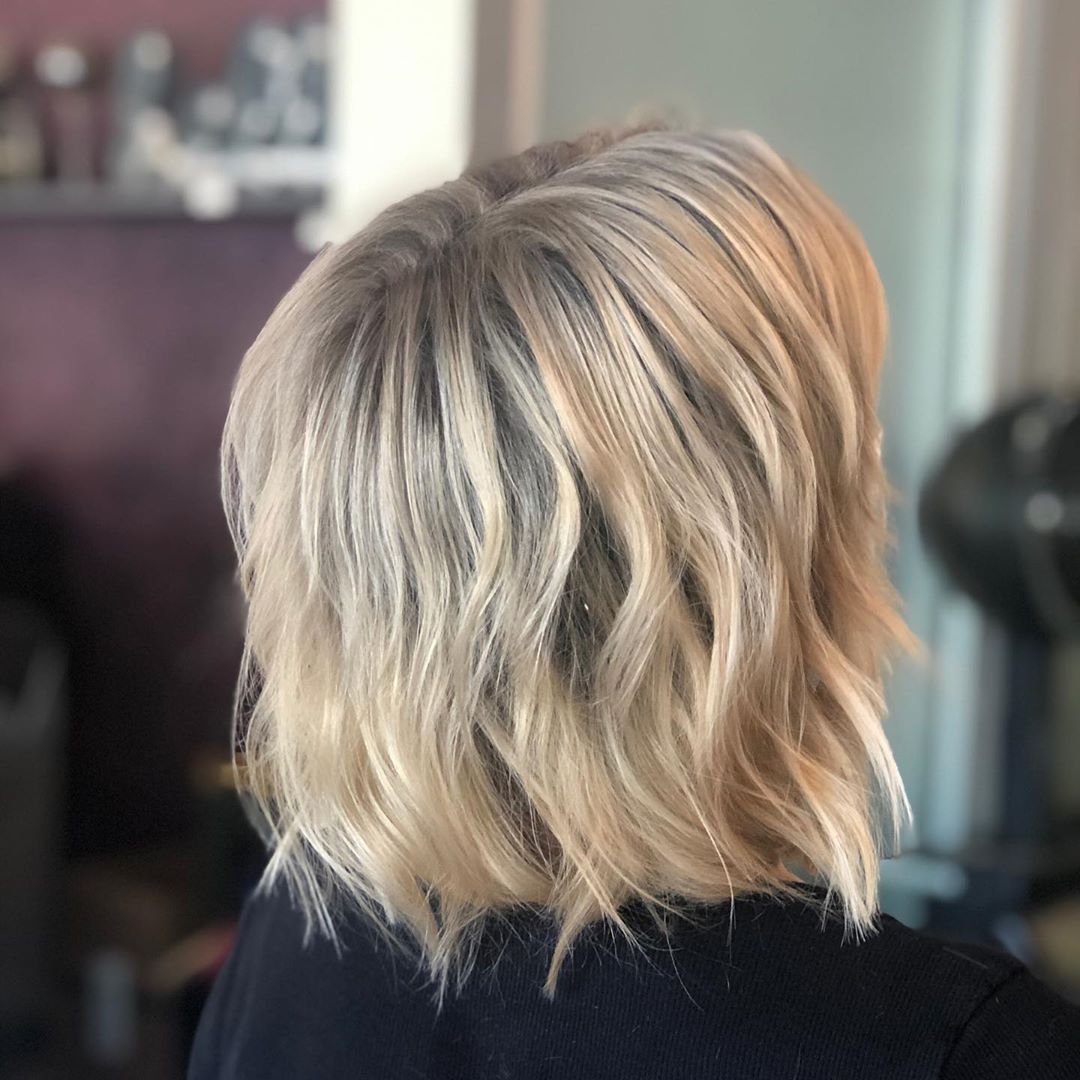 23. Shaved Edges
Shave the bottom of your hair for a fresher feel.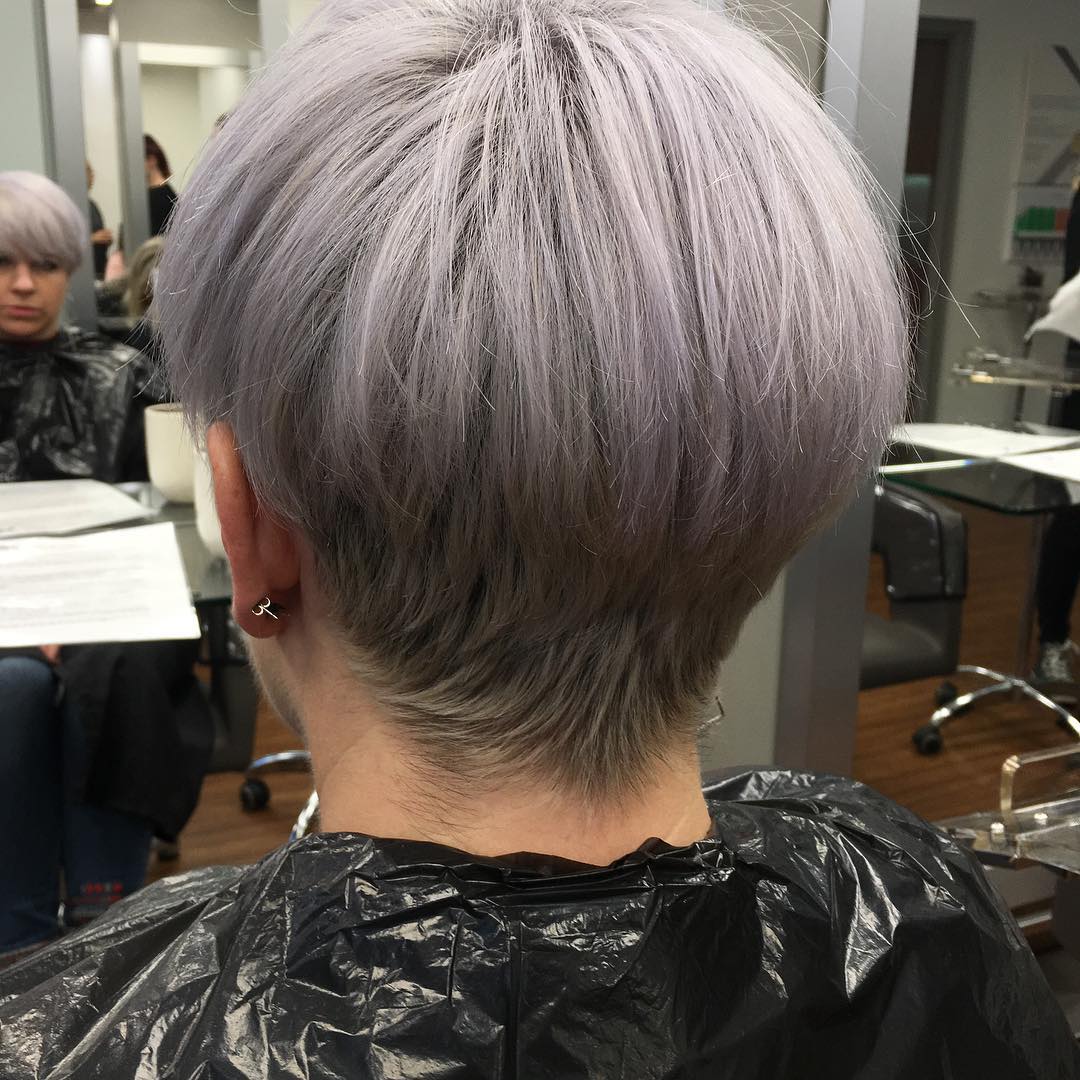 24. Chocolate Melt
Go for a fun chocolate melt look for a summer look.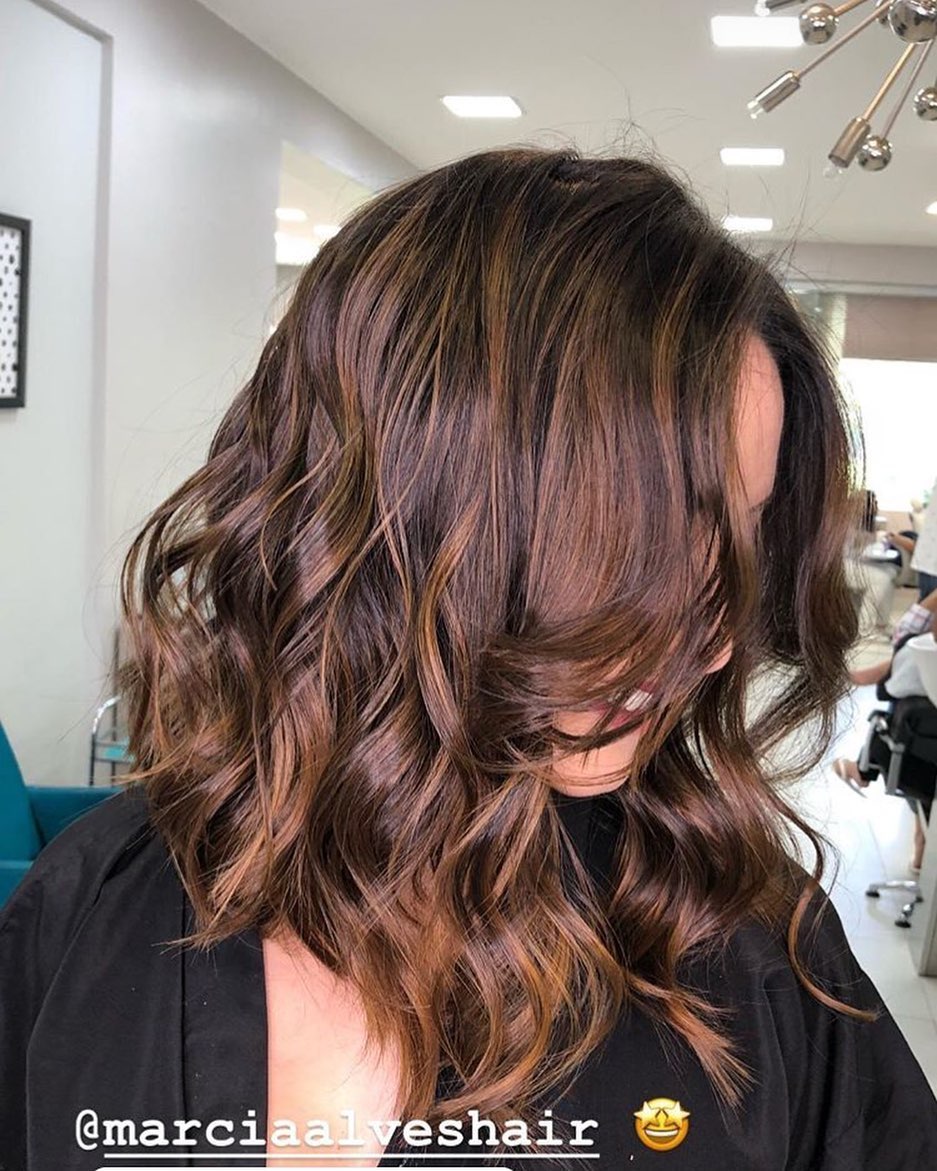 25. Blunt
Give yourself a blunt look for an edgier style.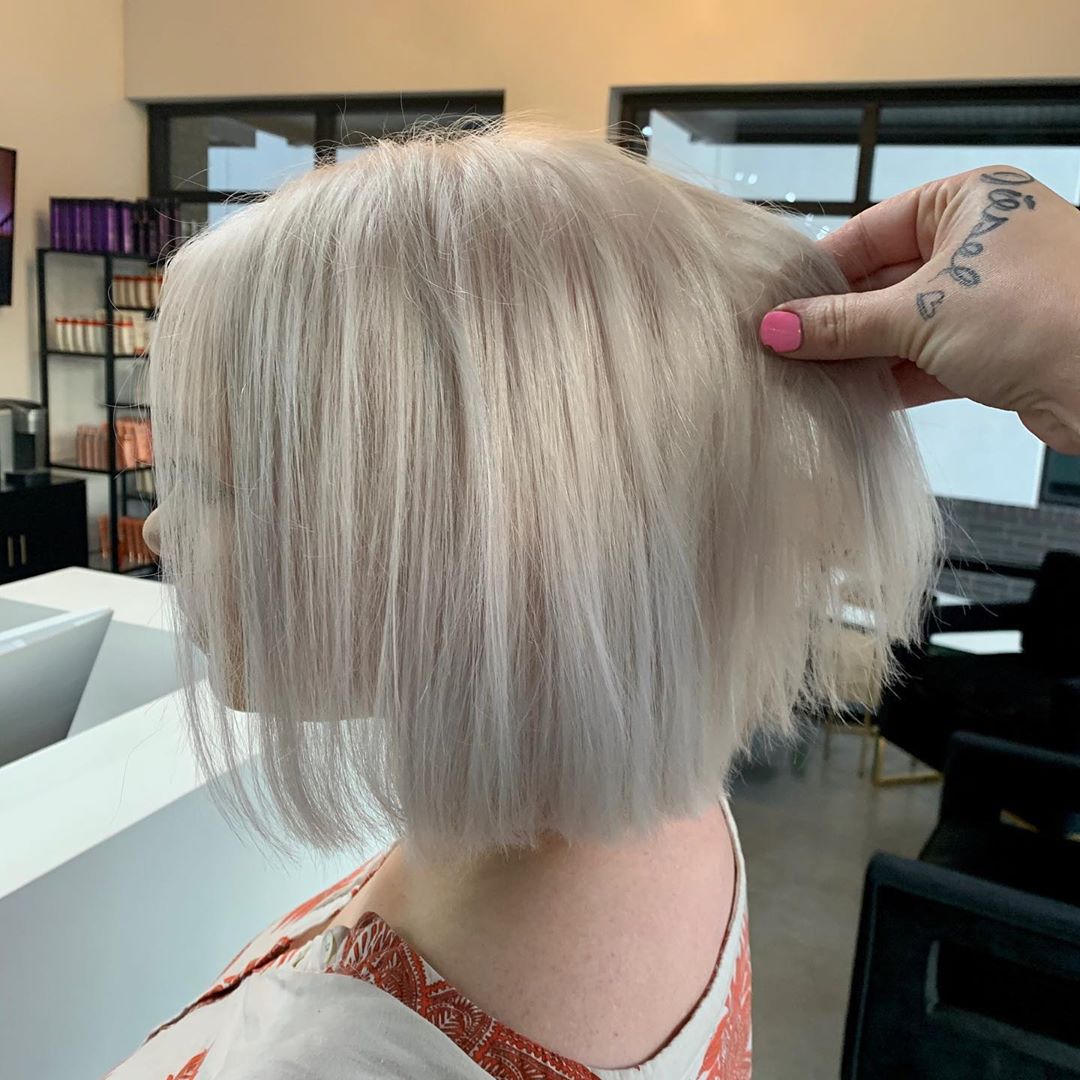 All of these short hairstyles are perfect for the summer and will look amazing on anyone. Which short style is your favorite?