Everyone is born with their own unique facial structure. You might have a round face, square face, or triangle, and with that comes some amazing short hairstyles that can help accent the best features of your facial structure. Some people who have a round face don't like their cheekbones and gravitate towards styles that cover that. Instead of covering your features, find ways to accent them.
With a round face your forehead, cheekbones, and jawline all fall within the same line and are almost the same width. Typically a round face has soft features and no sharp angles, which is why a short hairstyle is great for showing it off.
Round Face Short Hair Cuts
When it comes to have a round face, the cut can make a big difference. You want to choose a cut and style that makes your round face look longer. The best cut to help you with this is a bob. Bobs are super universal and you have a lot of options when it comes to styling them. A shaggy bob is chic and can look amazing on anyone. If you decide to go with a shorter bob it can help elongate your face. Opting for a shorter bob will help your hair lay flatter, just make sure you don't go with the classic bob since it can help add roundness to your face.
A pixie cut is another great style to choose when it comes to having a round face. A pixie with a lot of layers will help draw attention to places like your forehead and cause your face to look thinner. A cropped pixie is one of the go to looks for a round face and that's because it checks all the boxes for what a round face needs. The side part helps elongate your face while the back can add a lot of volume.
If you're not too keen on changing your entire style, you can choose to add bangs instead. Bangs are a great way to help your face look longer and thinner, especially if you go with a side swept style.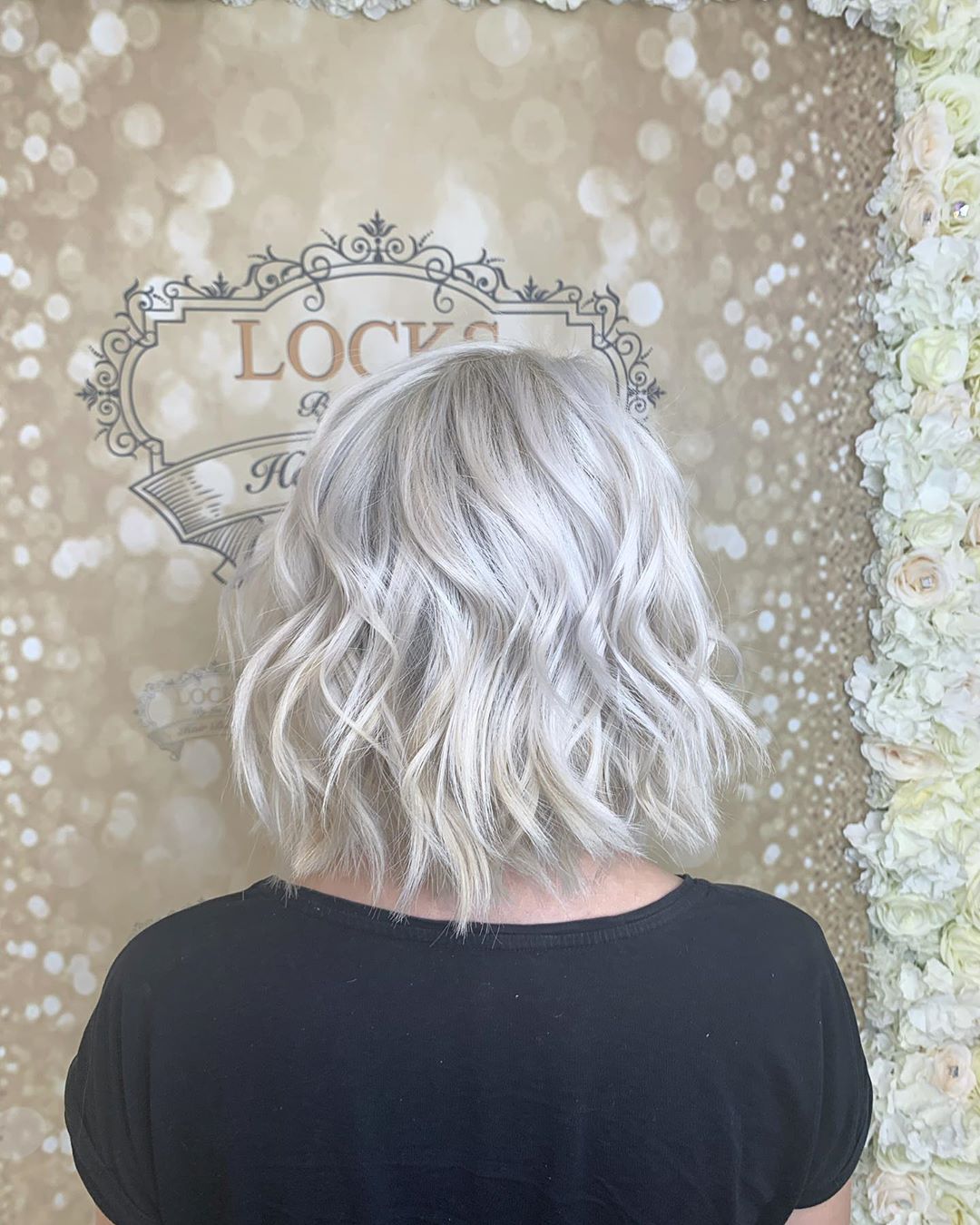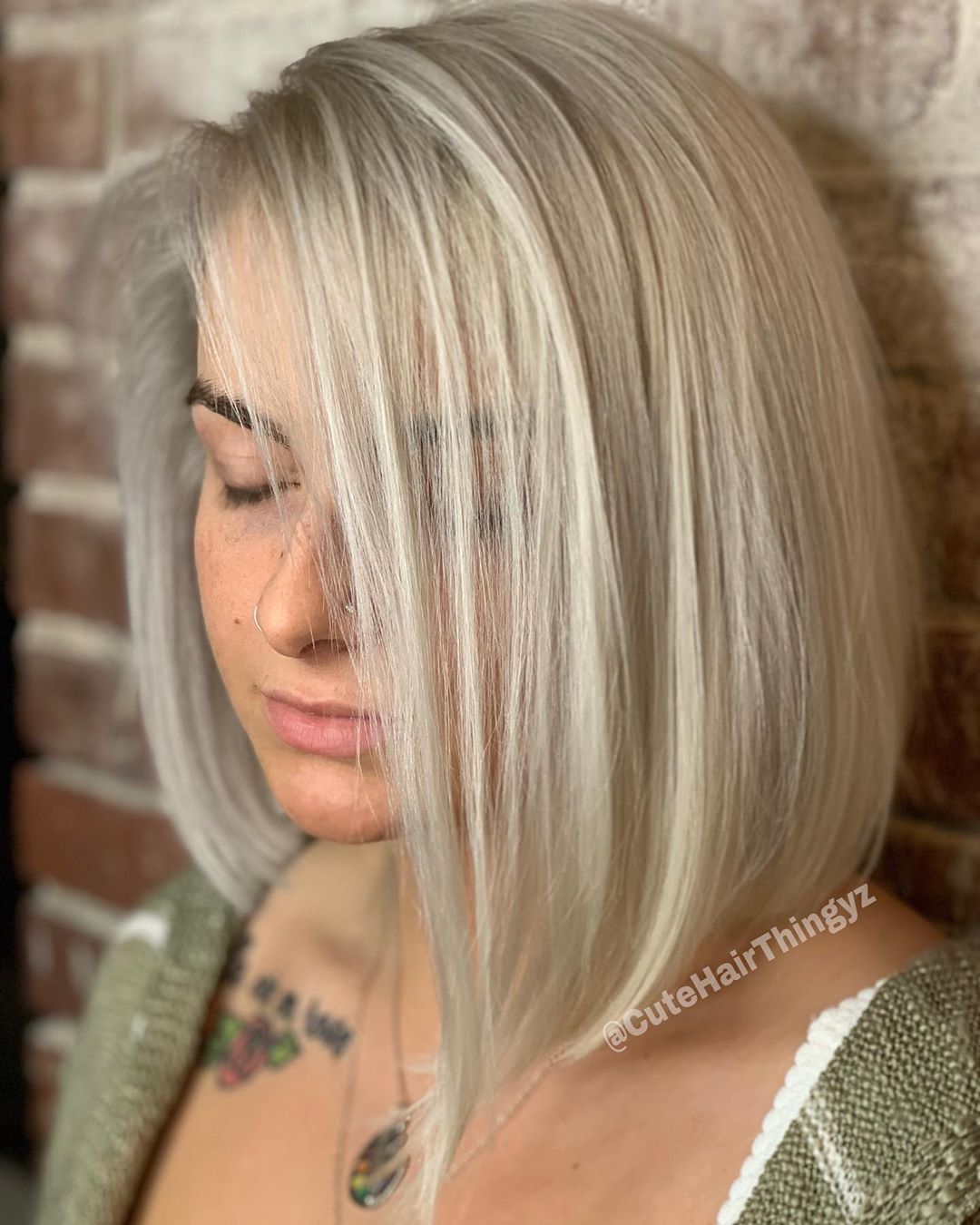 Round Face Hair Styles
If you already have the perfect cut for your round face, it can come down to the style. Creating a middle part is a great way to add length to your face without having to do a lot of work with your hair. Also having a super sleek and straight style can draw someone's eyes downward, creating the illusion of a longer face just by having your hair styled differently.
Bouncy layers can add a lot of texture and movement to your hair, which is something everyone wants and it can take some attention off the roundness of your face. You can also add some soft curls to your layers to make your features look less dramatic and give off a softer look instead.
For ponytail loves, a messy ponytail is a great option for a round face. It can help soften the face and accent your features. If you're going to an event and need a more elegant style, try out a short updo. It will take attention off your round face but still look stunning.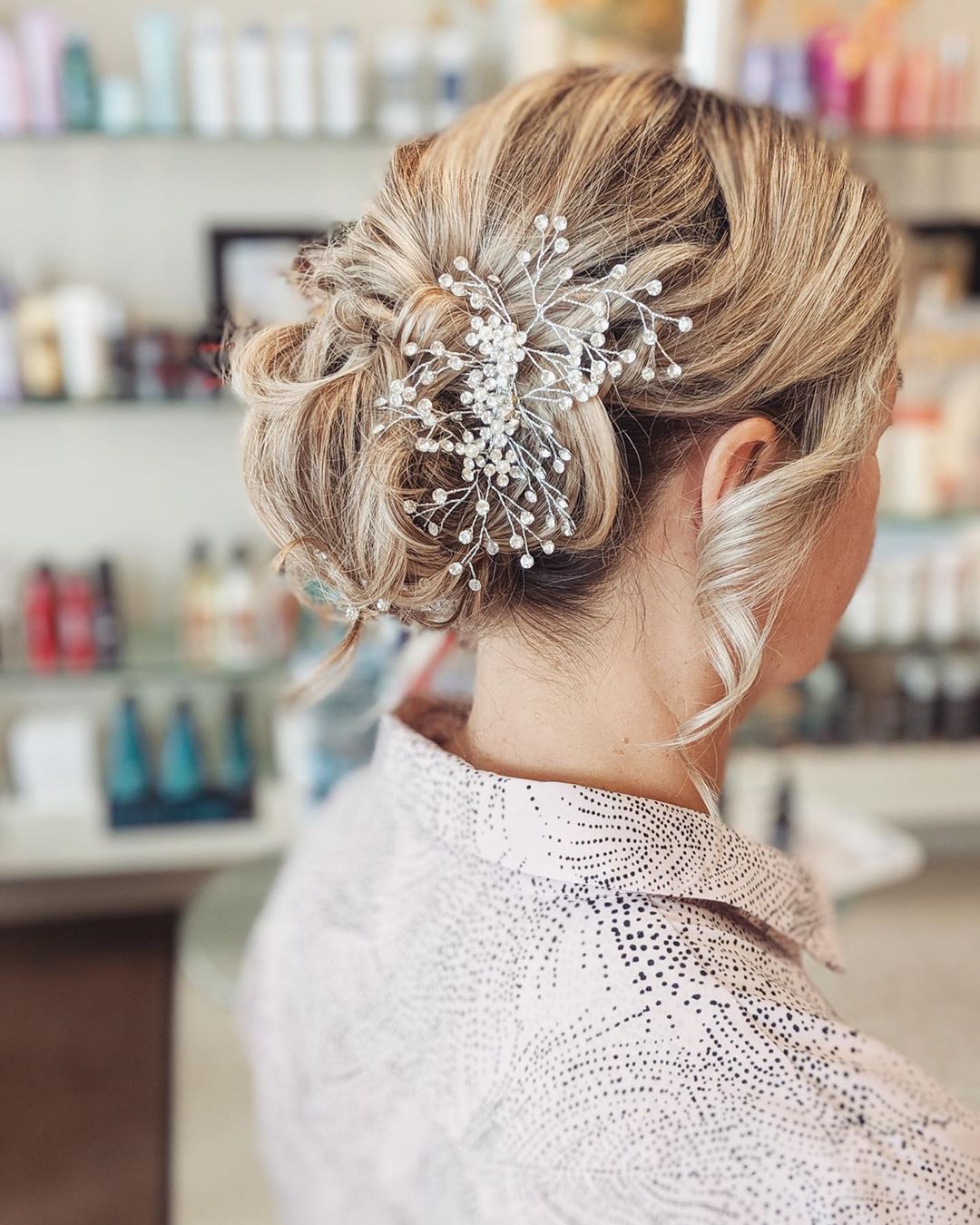 Unique Styles for Round Faces
Stepping outside the box with a round face can always be a great idea and you can let your creative juices fly. Trying out a dramatic look, like a pompadour, is a great and universal hairstyle. It will add a ton of volume to your which can bring out the best features of a round face. If you want a super unique cut, try out an angled cut. It can highlight your features and has the perfect off center look.
A classic wavy lob is also a great style to choose from. It's popular right now and gives you just enough length to work with a round face. The beach waves will add texture throughout your face and soften your look for the ultimate style.
If color is something you're really into with your hair, try out a balayage style. It is one of the trendiest colors happening right now and can work with just about anyone. If you're not into going blonde, you can change your balayage to a red or light brown to match your own style.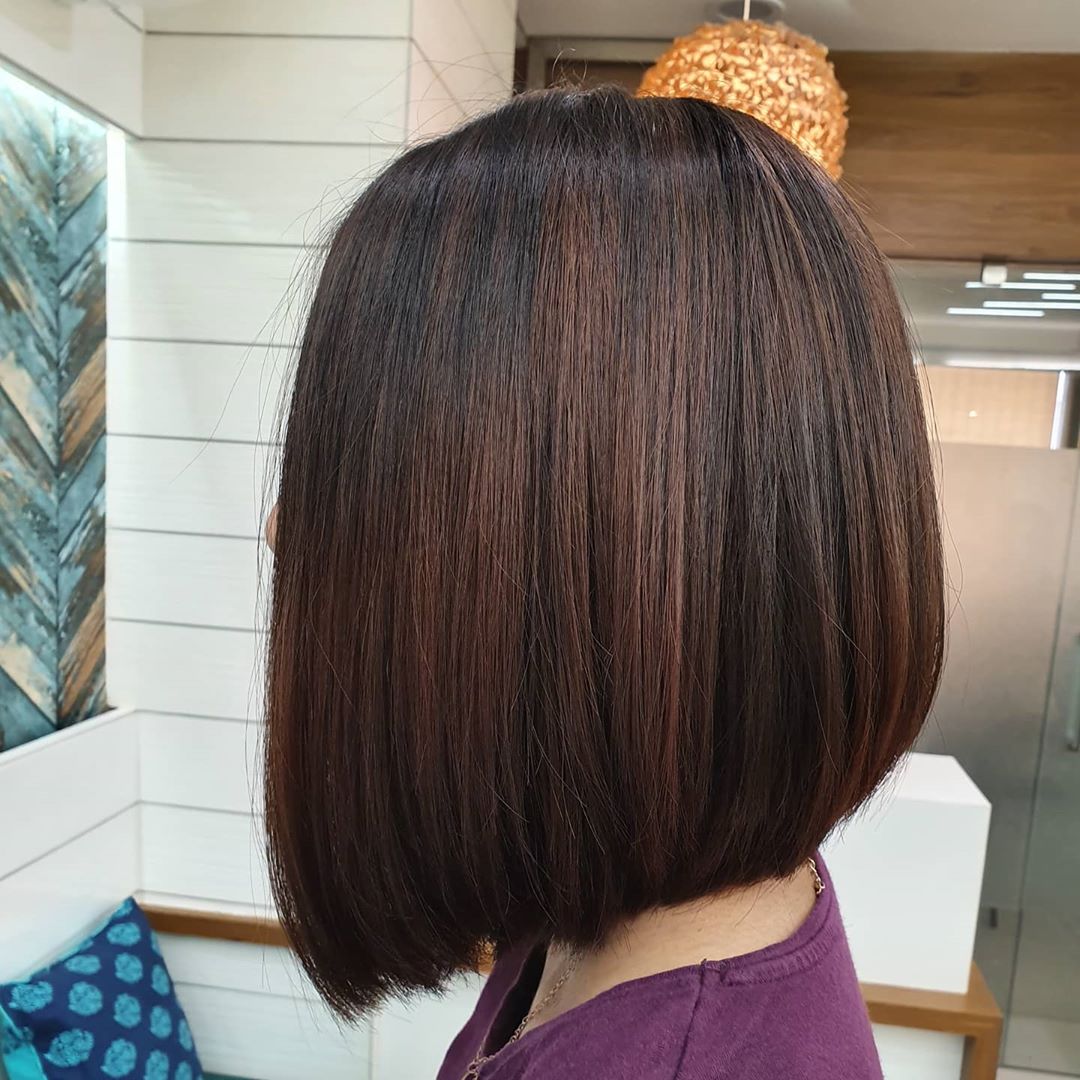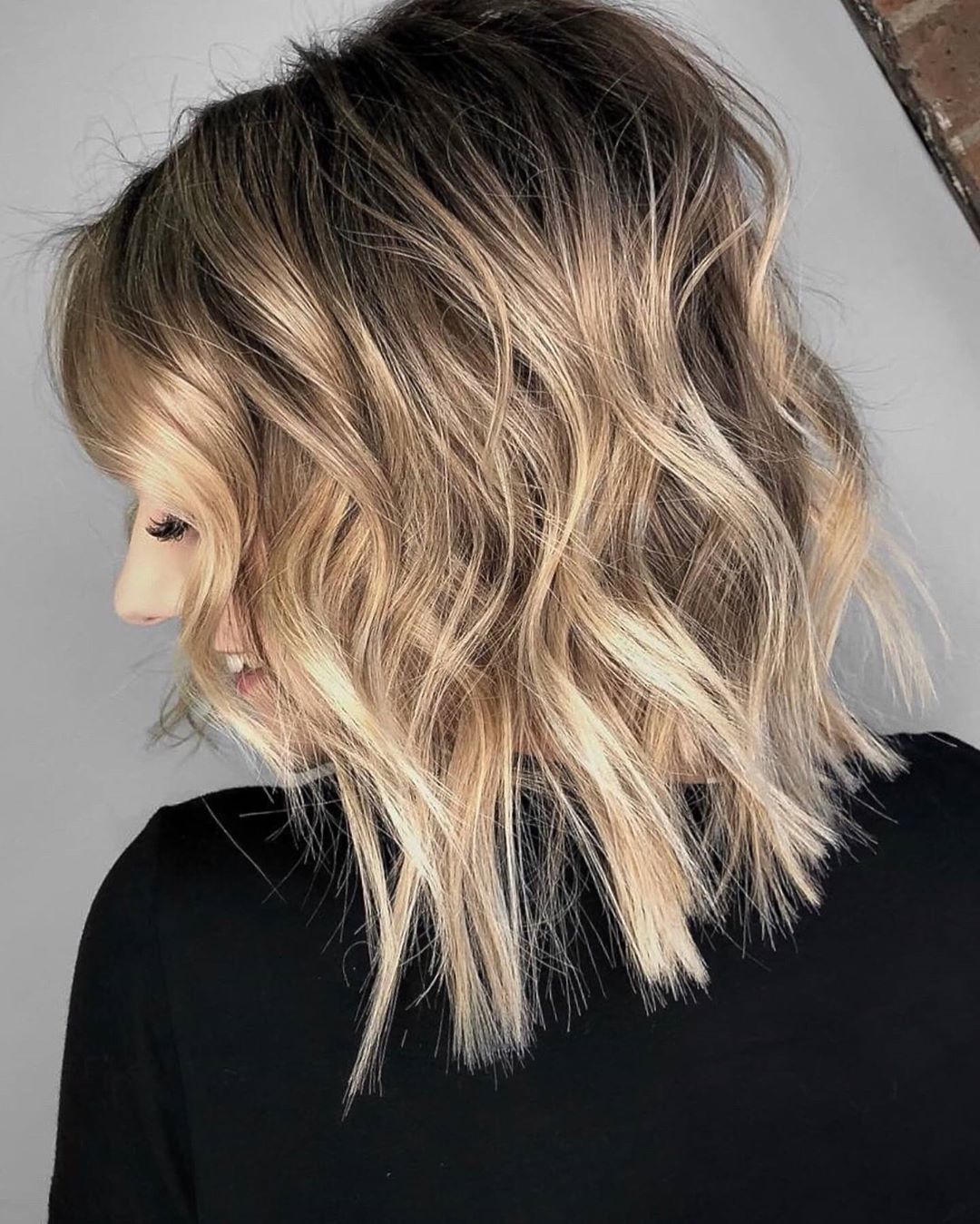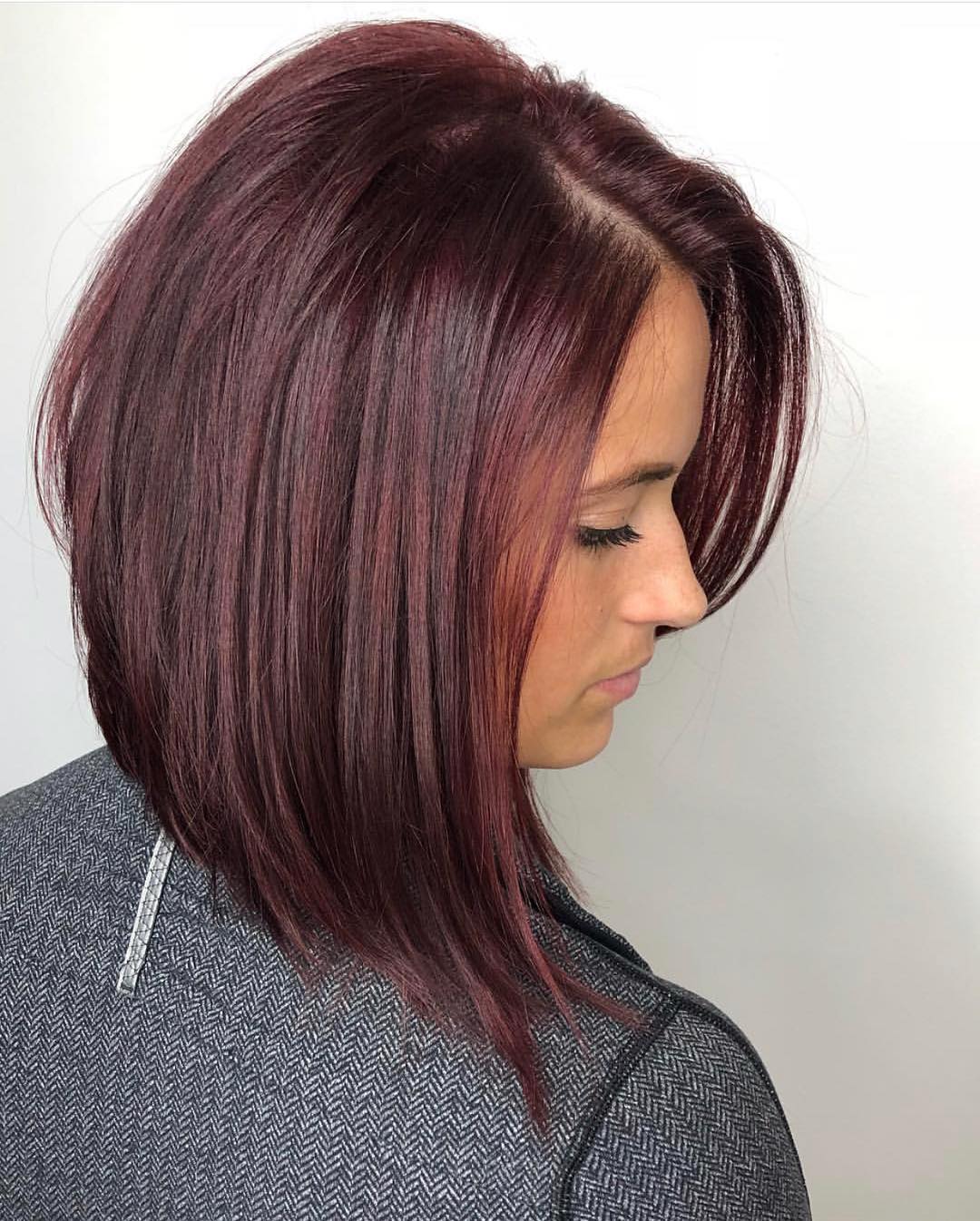 Even if there are feature of your round face that you hate, hairstyles and colors that we've mentioned will help your best features stand out and make you fall in love with your round face.