Having longer hair is great but it can take a lot of work and maintenance to keep up. If you're retired and want to enjoy more of life and spend less time on your hair, maybe it is time to think about getting a shorter haircut. Bobs, pixies, and lobs are all great hairstyles to consider that will be low maintenance but still look fashionable.
If you're unsure if you want to take the big chop or not, check out these 30 short hairstyles that are perfect for senior citizens. We promise your mind will be changed.
1. Natural Pixie
Keep your natural color alive and vibrant and cut your hair into a longer pixie.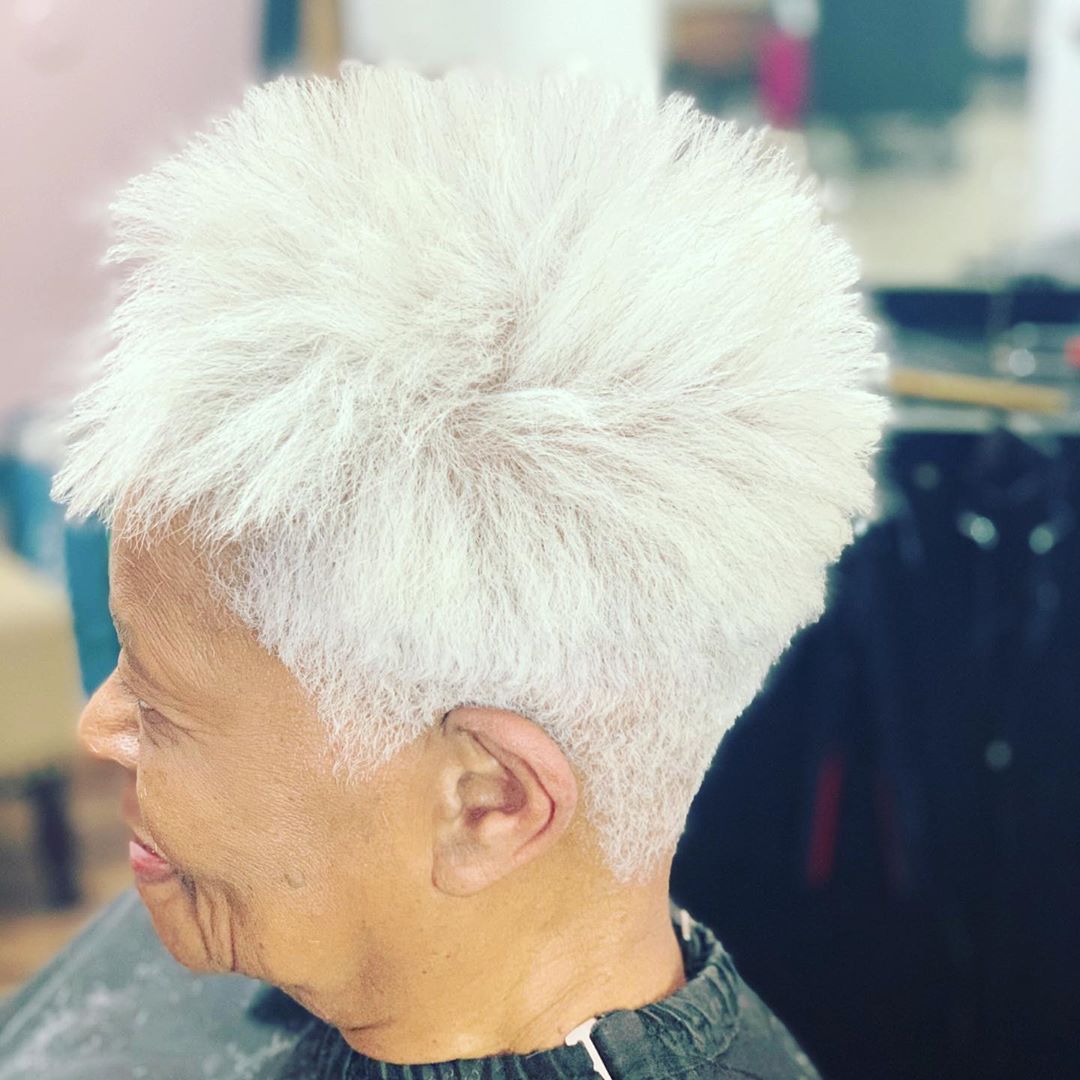 2. Chestnut Lob
If you're worried about length try out a lob that still has a little length but not super long. Color it a nice chestnut color to keep it natural but low maintenance.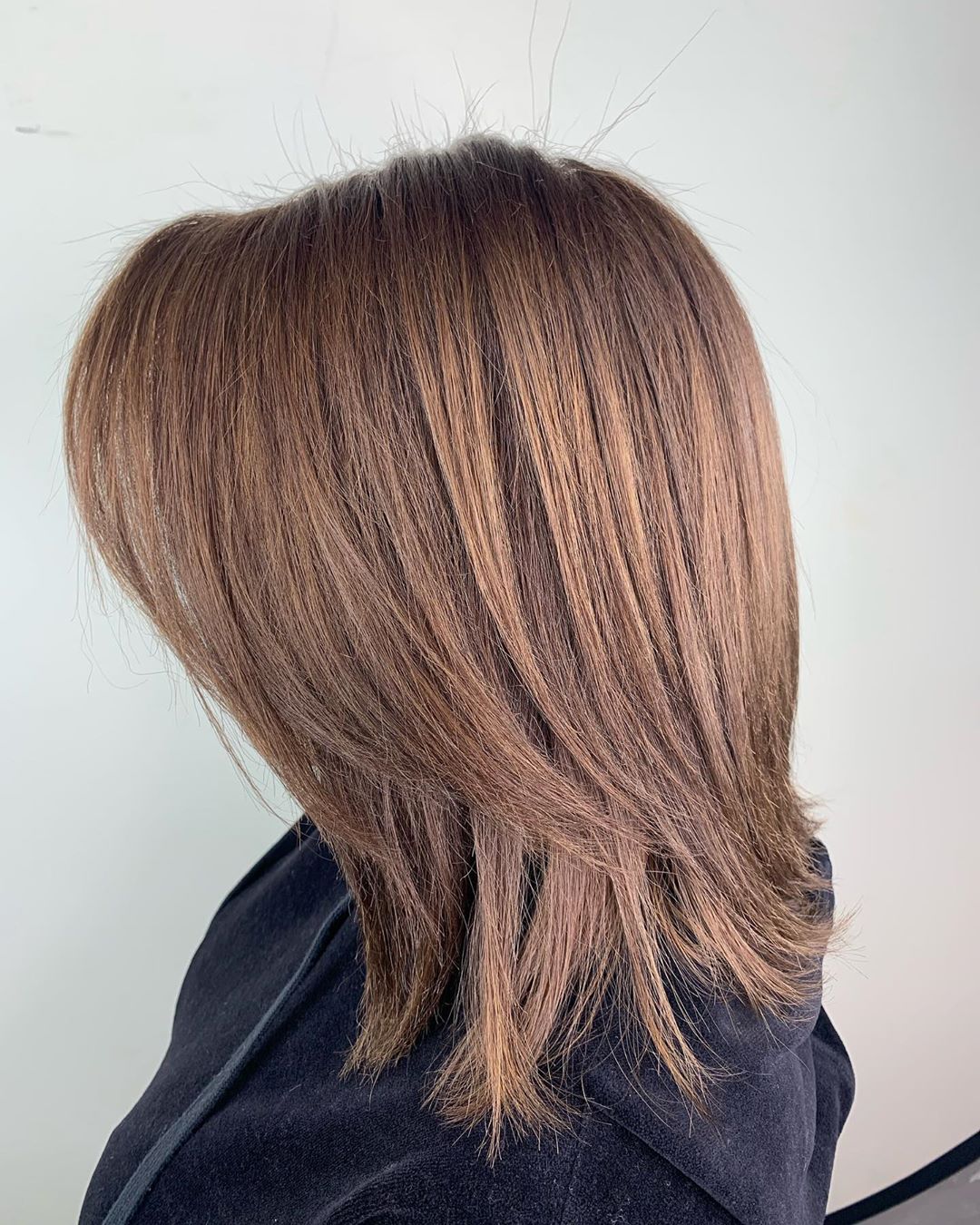 3. Textured Bob
This textured bob has a lot of lift and layers, perfect if you have thinner hair.

4. Messy Lob
A messy lob is perfect if you want a cute look that can easily be transformed when you're on the go.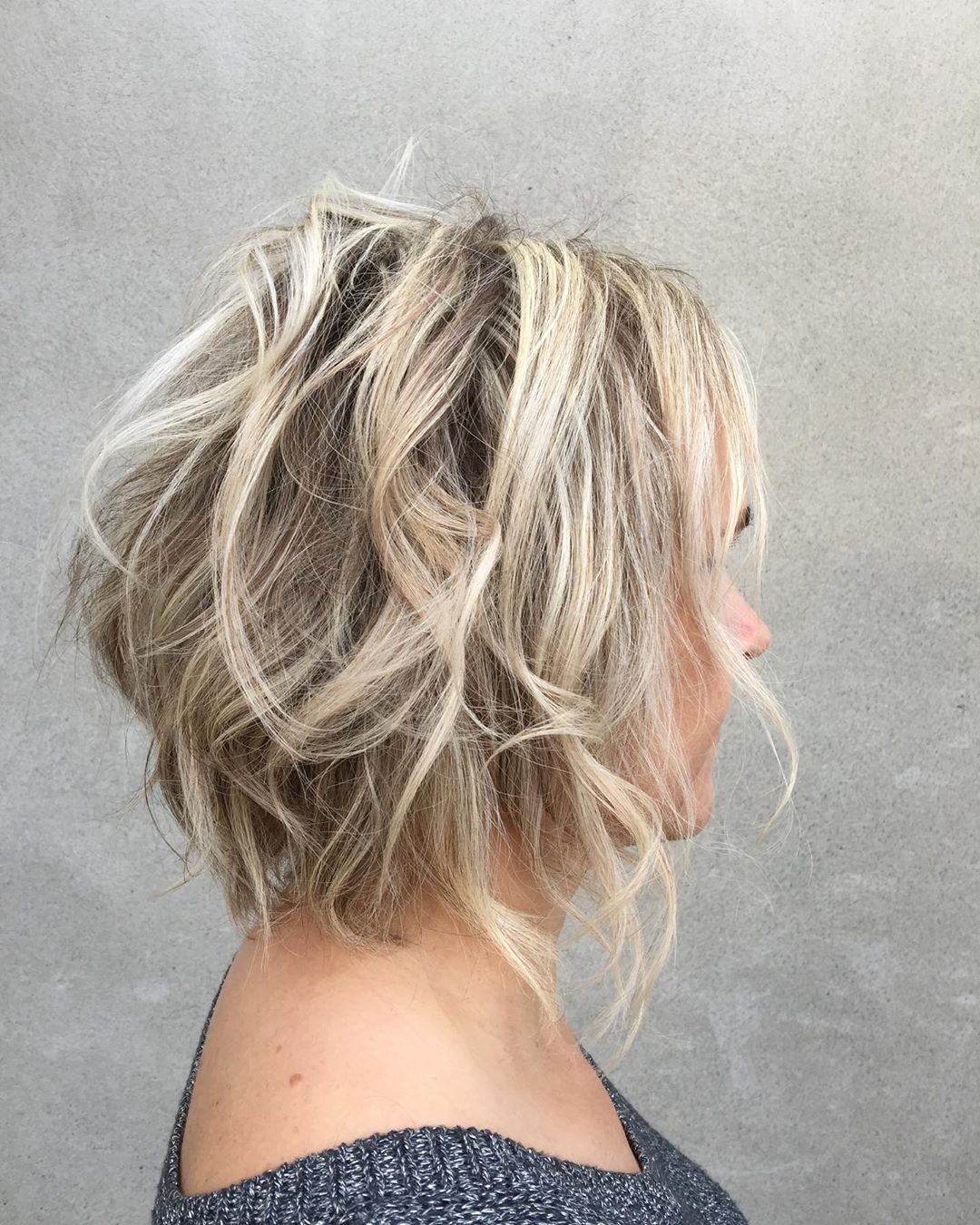 5. Asymmetrical Bob
Have a little fun with your bob by getting an asymmetrical cut that is longer in the front and shorter in the back.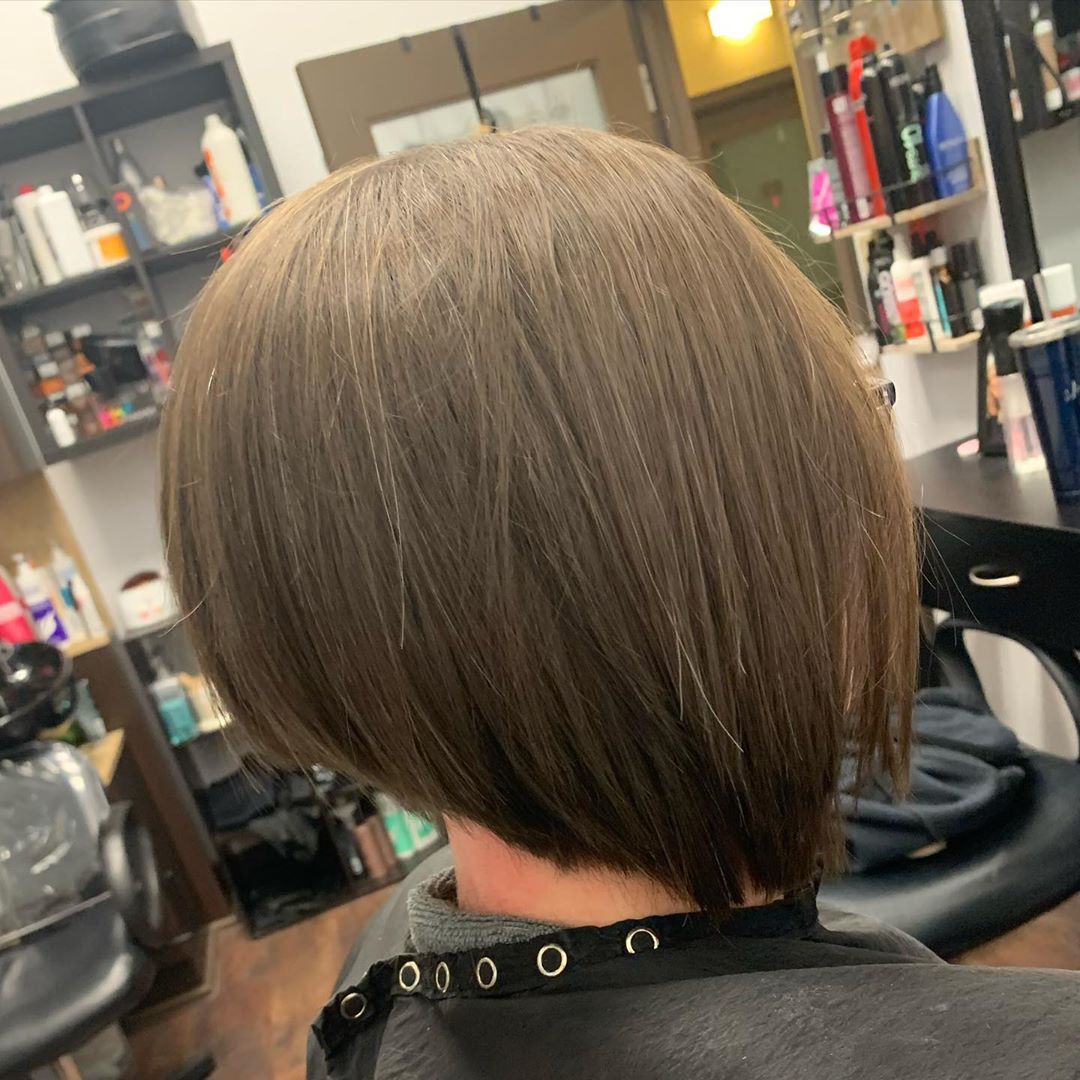 6. Lifted Pixie
Give your pixie some lift by adding a few layers throughout it.

7. Curly Bob
This curly bob makes your hair look big and long, plus its a great night out look.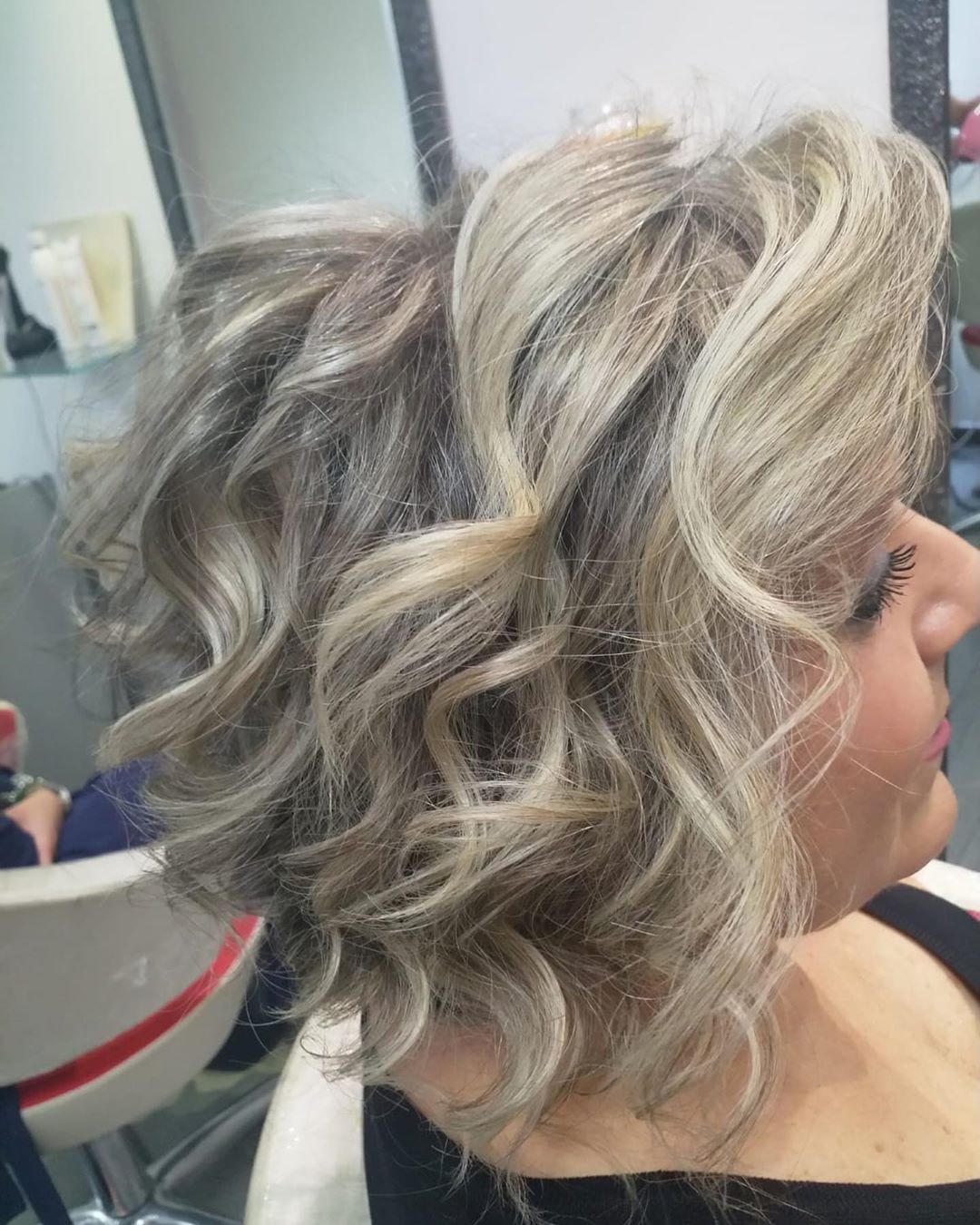 8. Rounded Bob
Keep your hair a natural color and style it in a rounded bob style. The look is sleek and easy to do.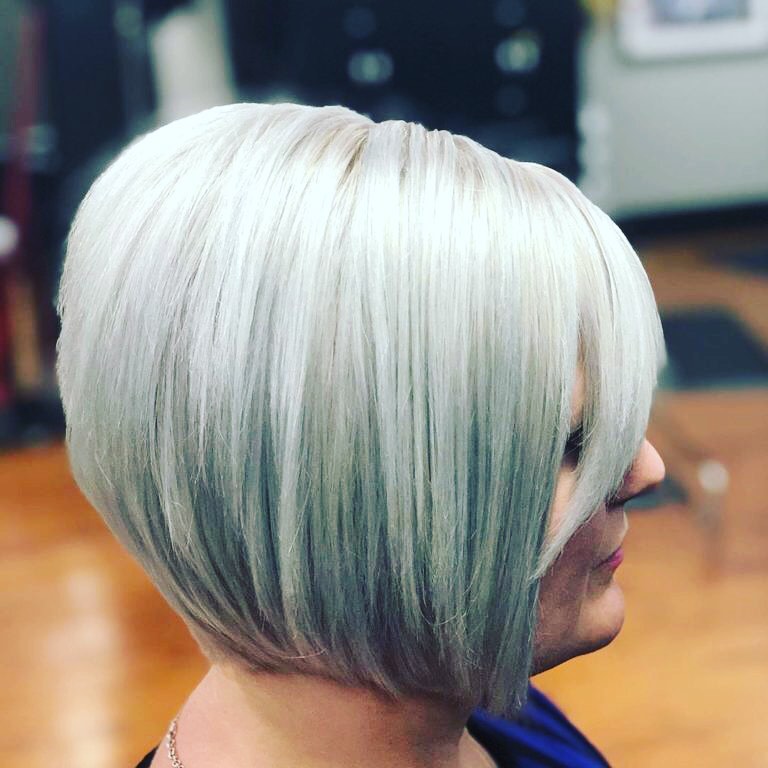 9. Graduated Bob
A graduated bob is still a fun look but simple to maintain if you need to.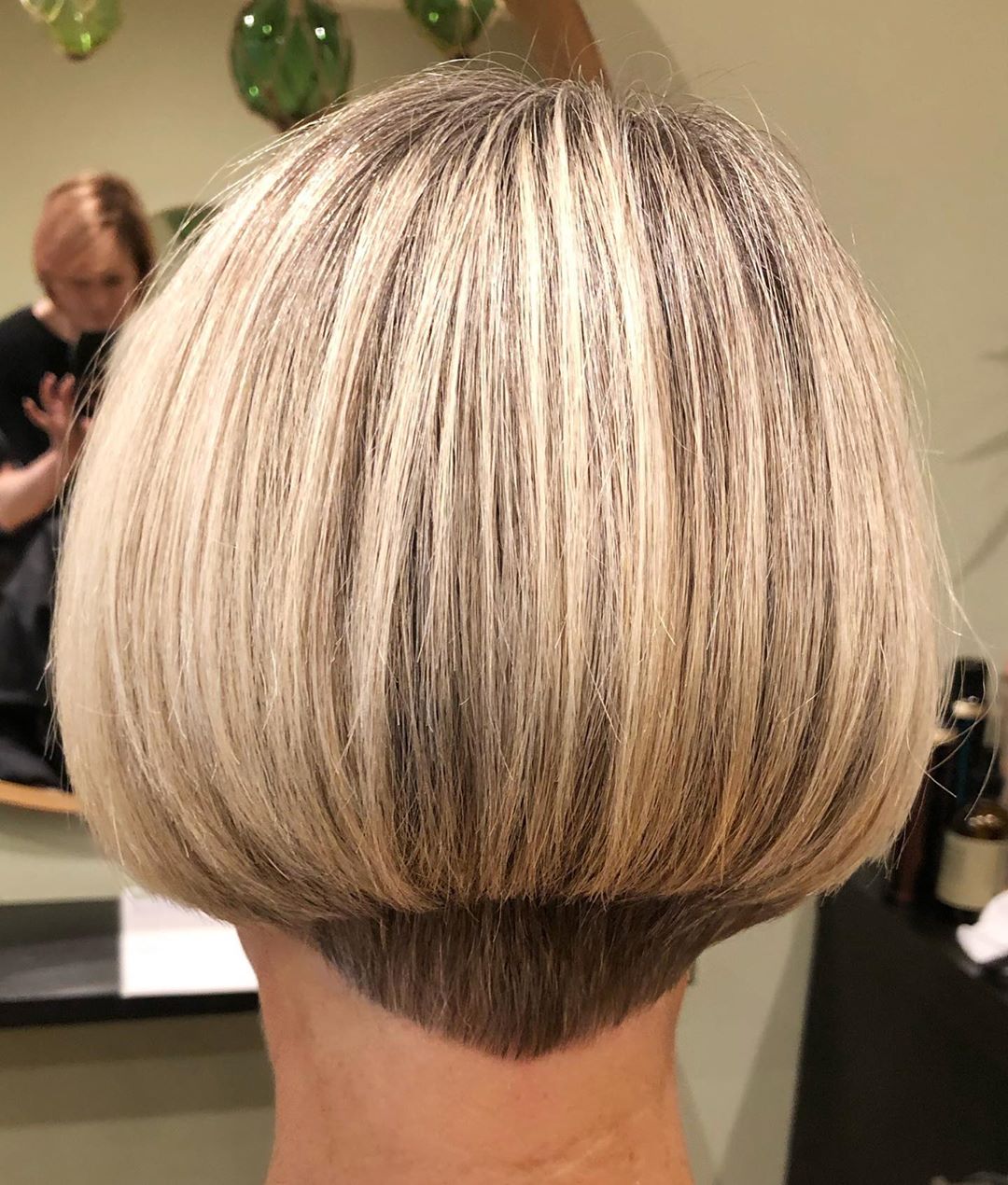 10. Highlighted Bob
This lifted bob is gorgeous and when you add a few highlights it amps up your look.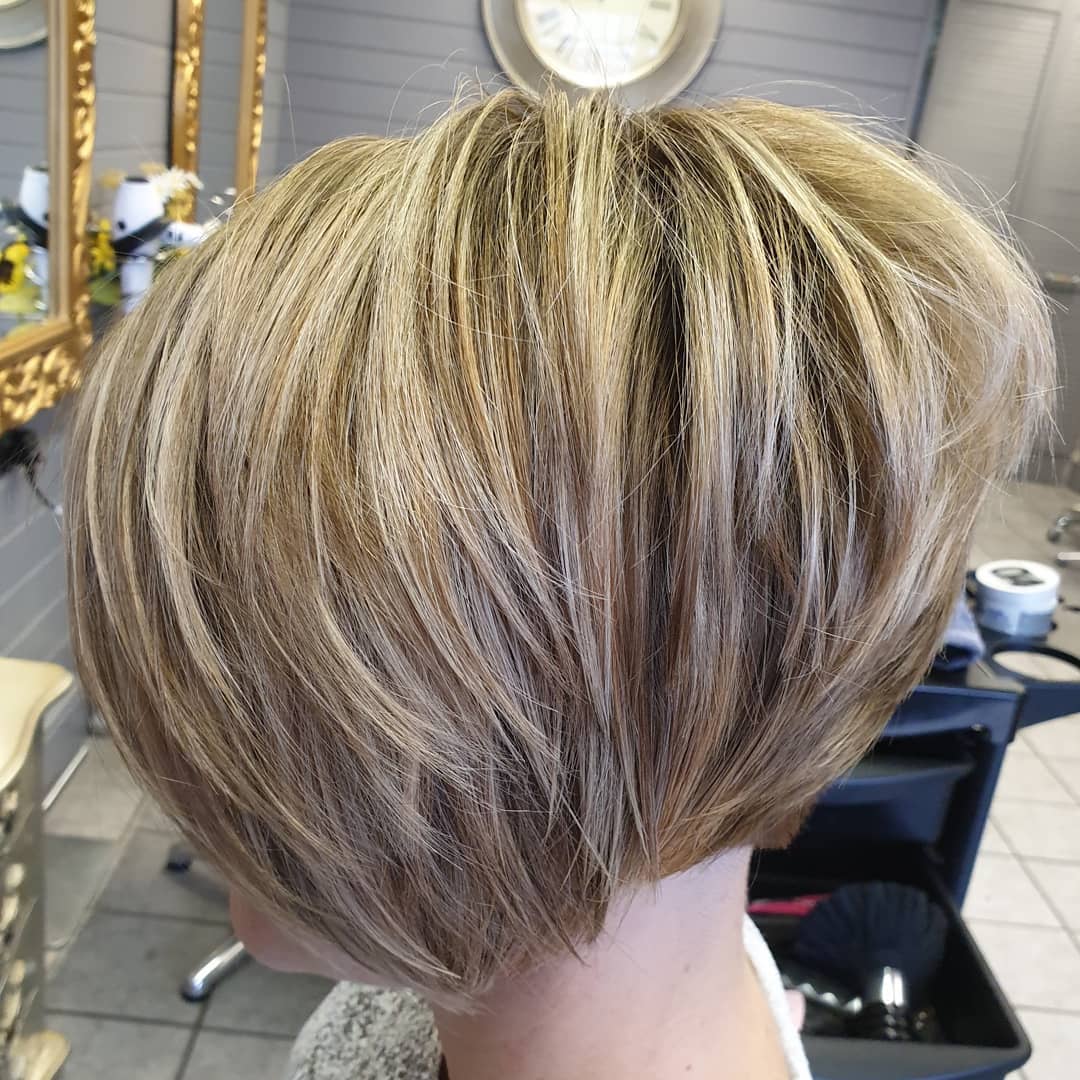 11. Spiked Pixie
Have some fun with your pixie look and add some spikes to it.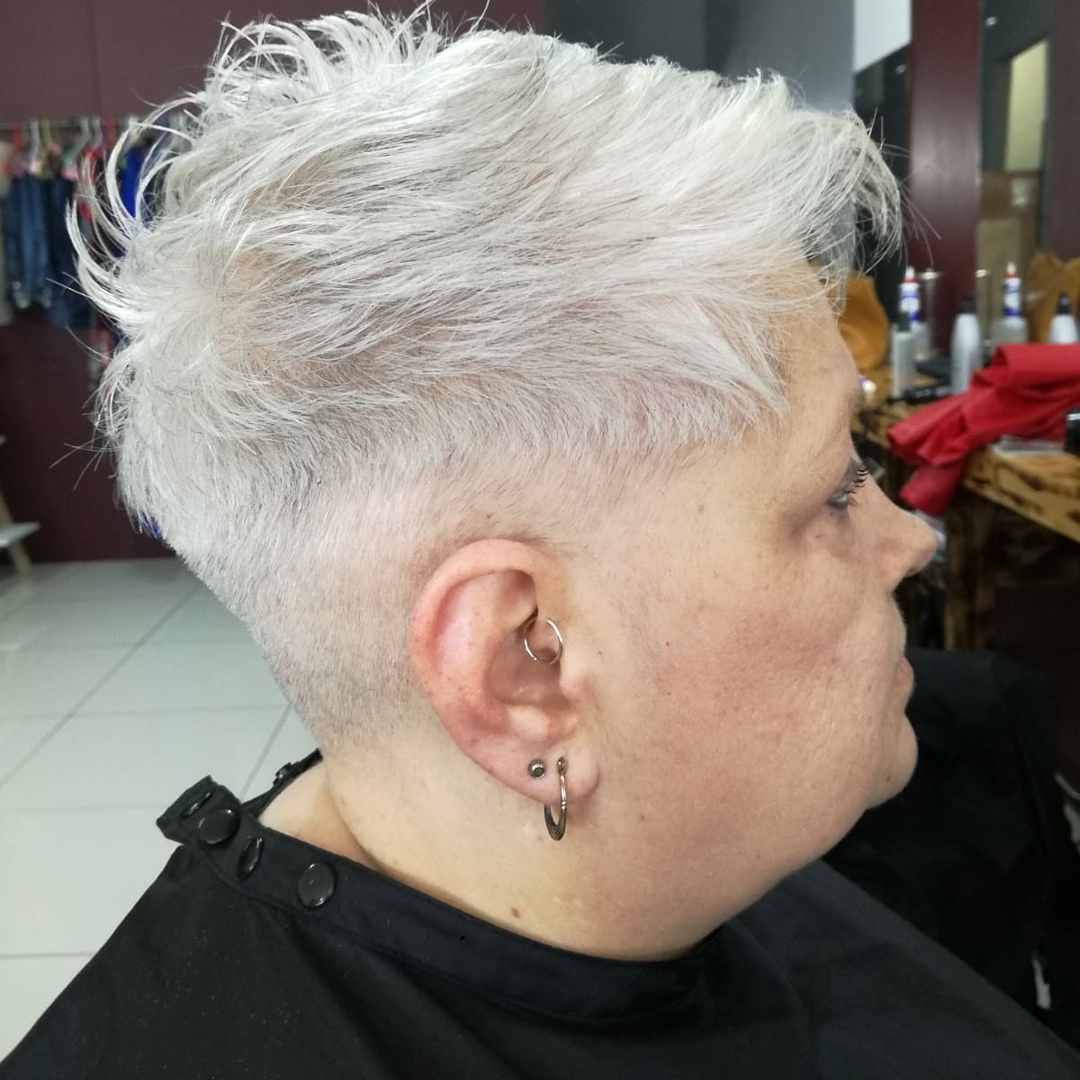 12. Wispy Bob
This wispy bob looks fashionable and stunning on anyone.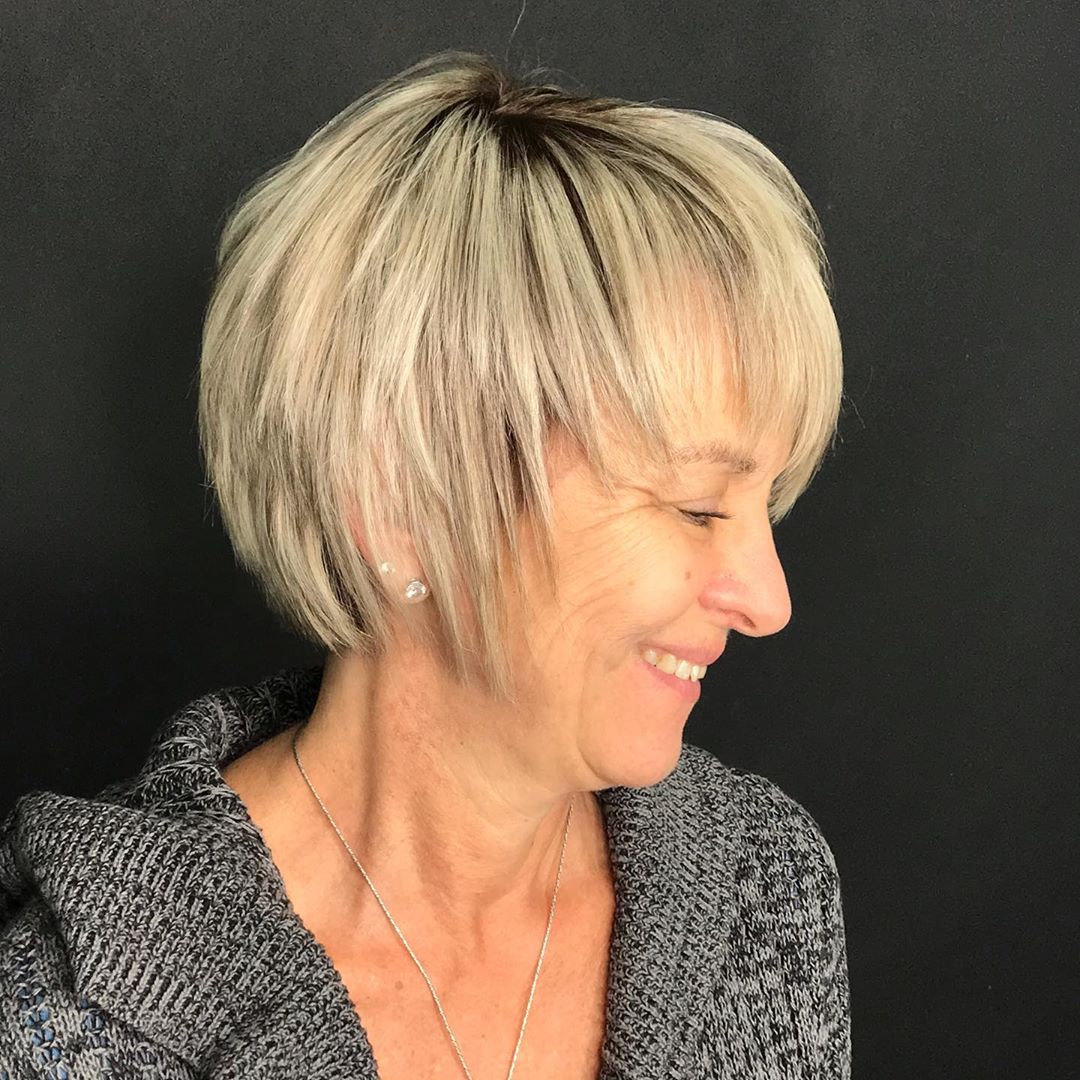 13. Pop of Color
Have fun with your new style and add a pop of color to your hair.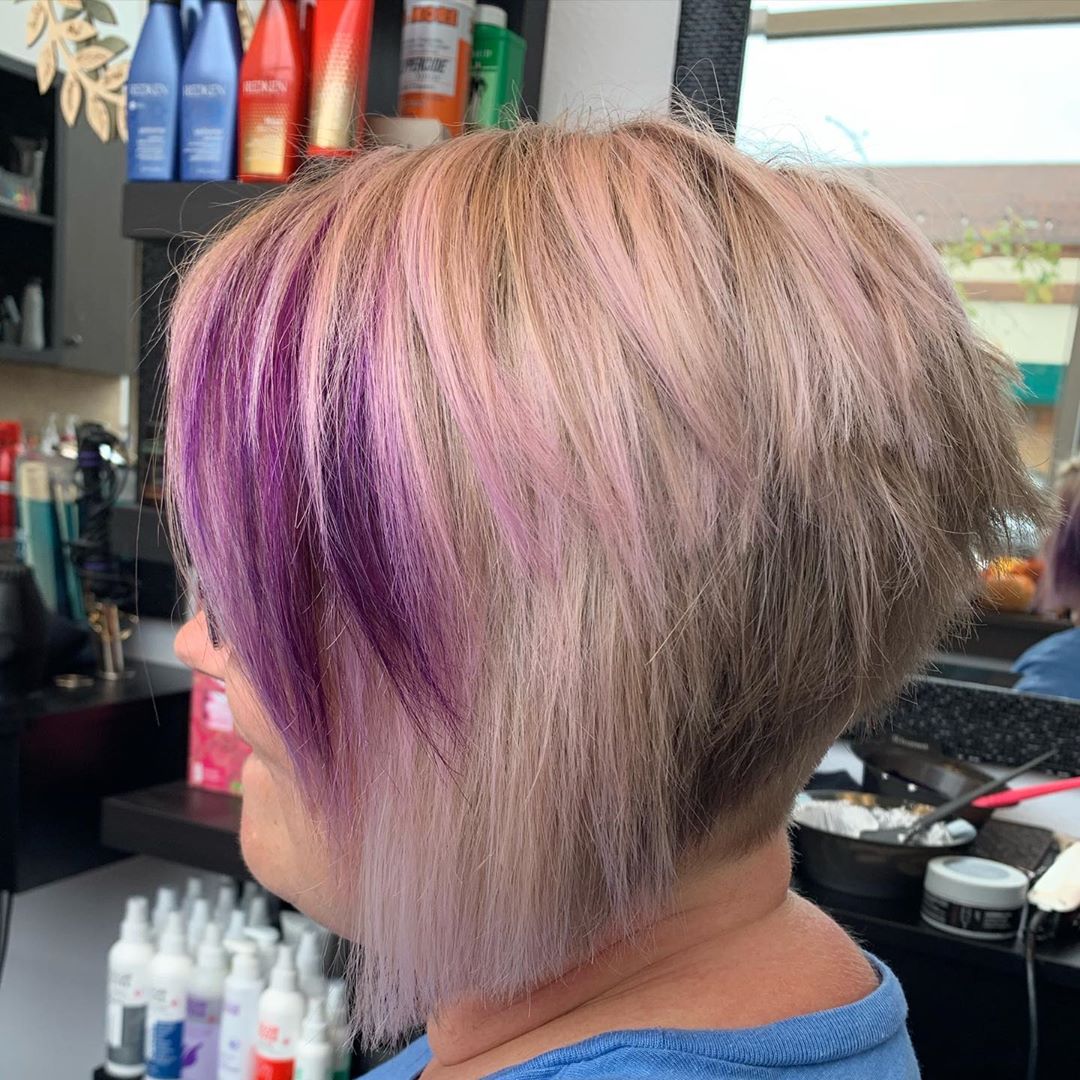 14. Shaggy Bob
If you want a little more sass with your bob go for a shaggy look.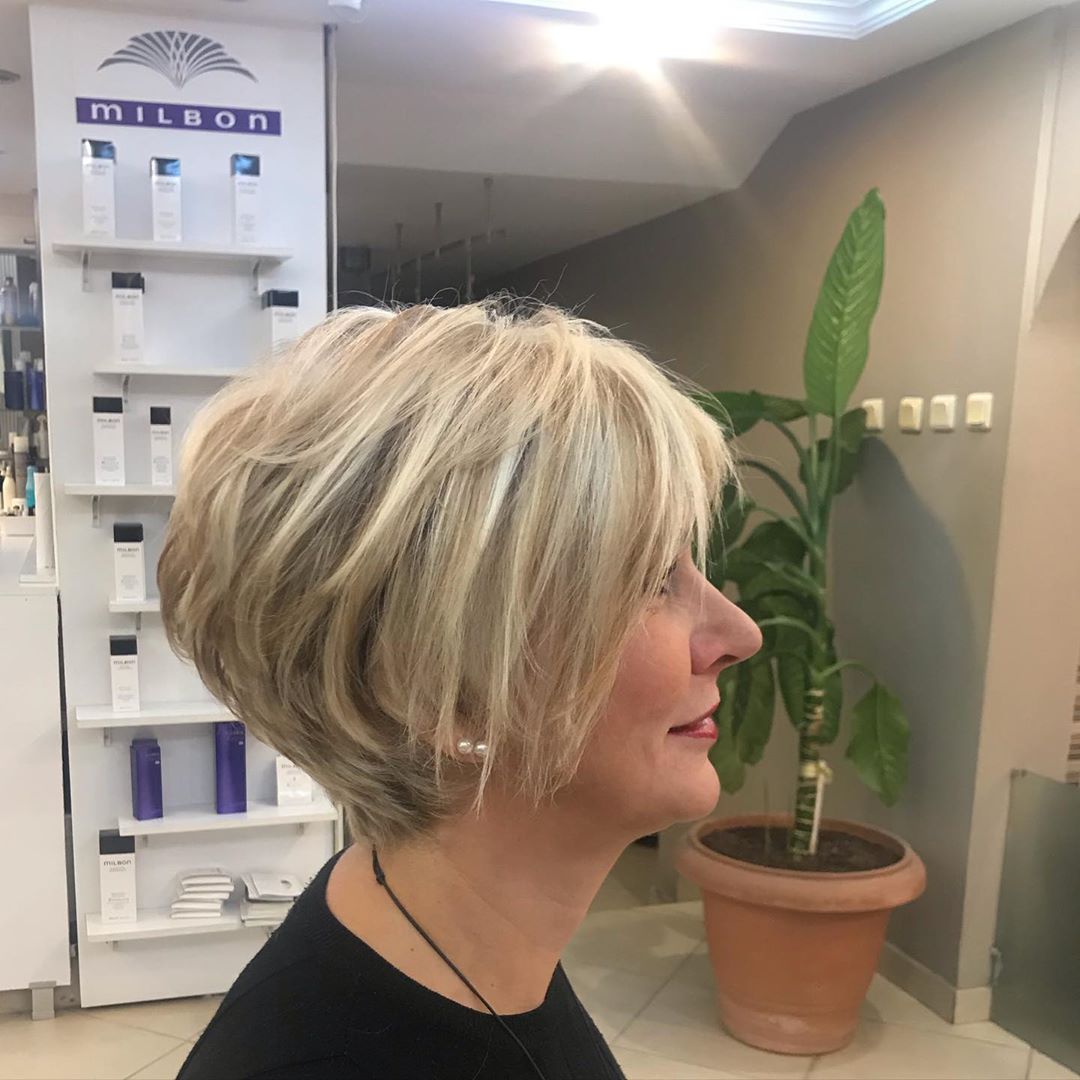 15. Golden Pixie
Grow your pixie out and add a bright and fun gold color to it.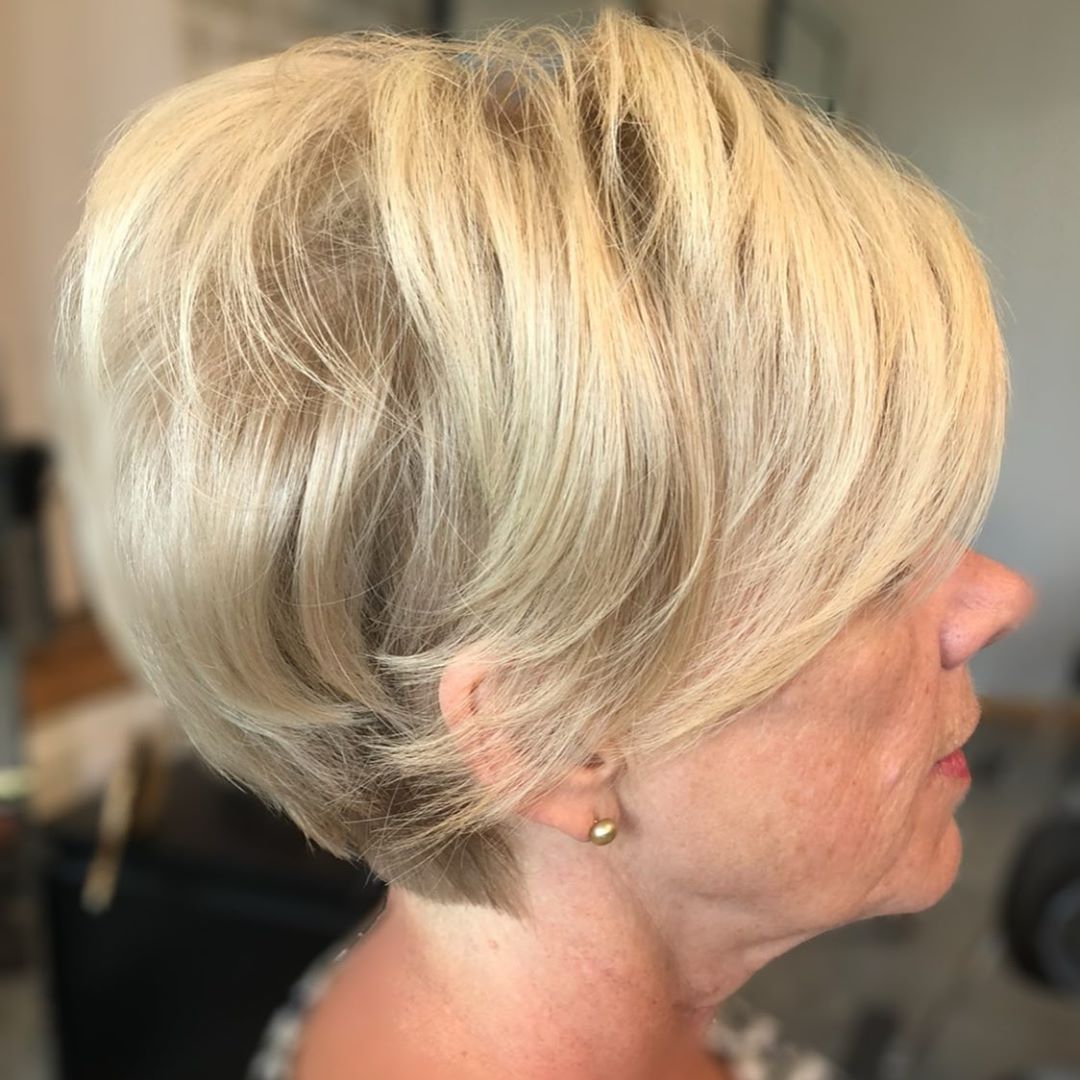 16. Natural Shaved
Keep your hair a natural color and keep it short and shaved.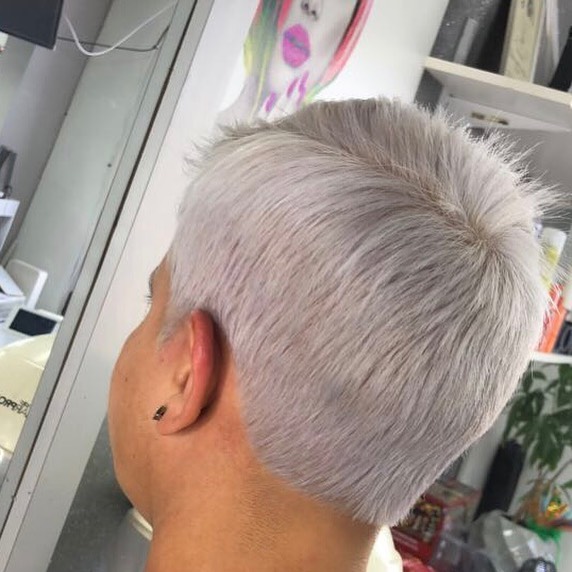 17. Textured Bob
Add a little texture with your bob by adding a ton of layers and keeping the color natural.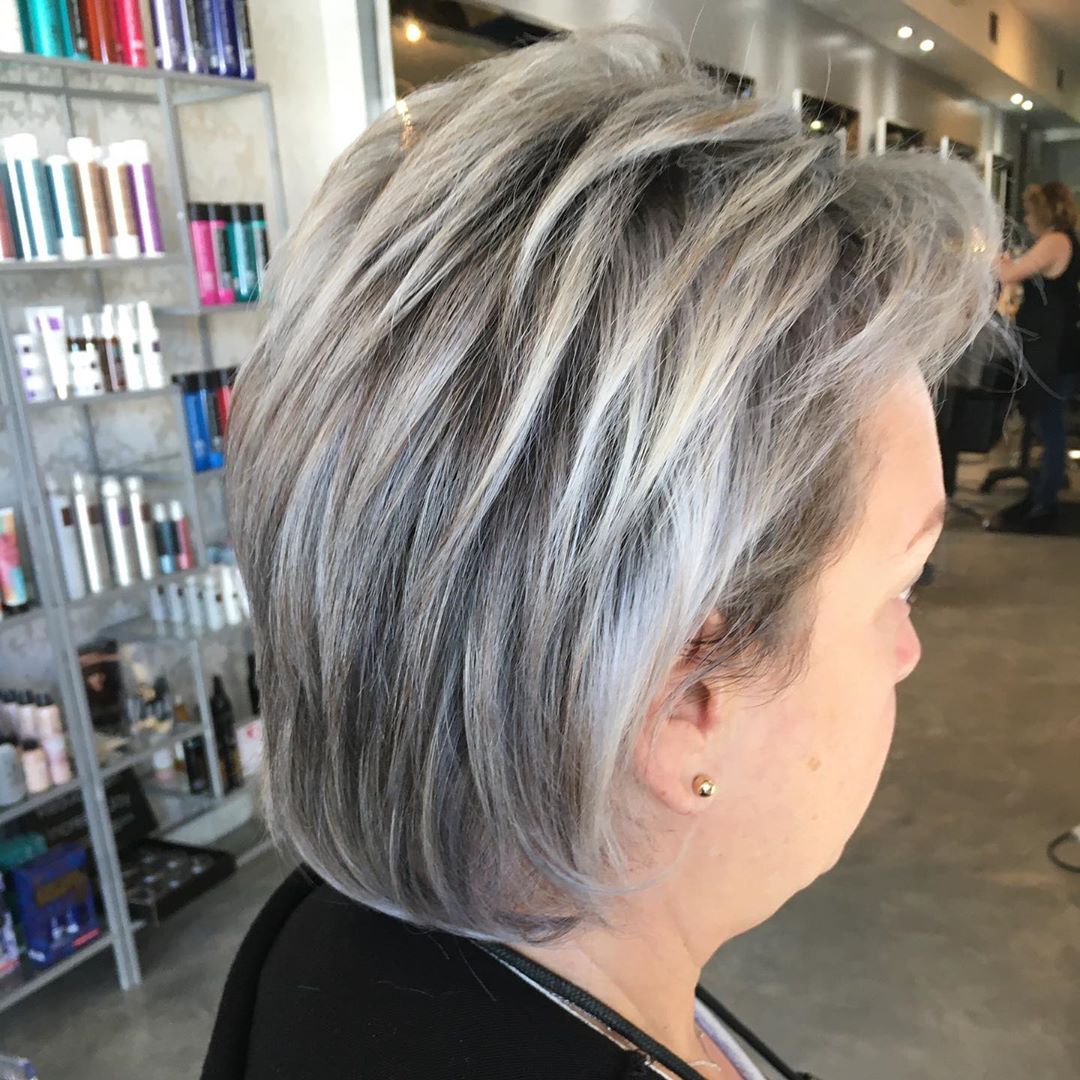 18. Waves
This wavy and sassy hairstyle will look perfect on anyone trying to keep a cute but shorter hairstyle.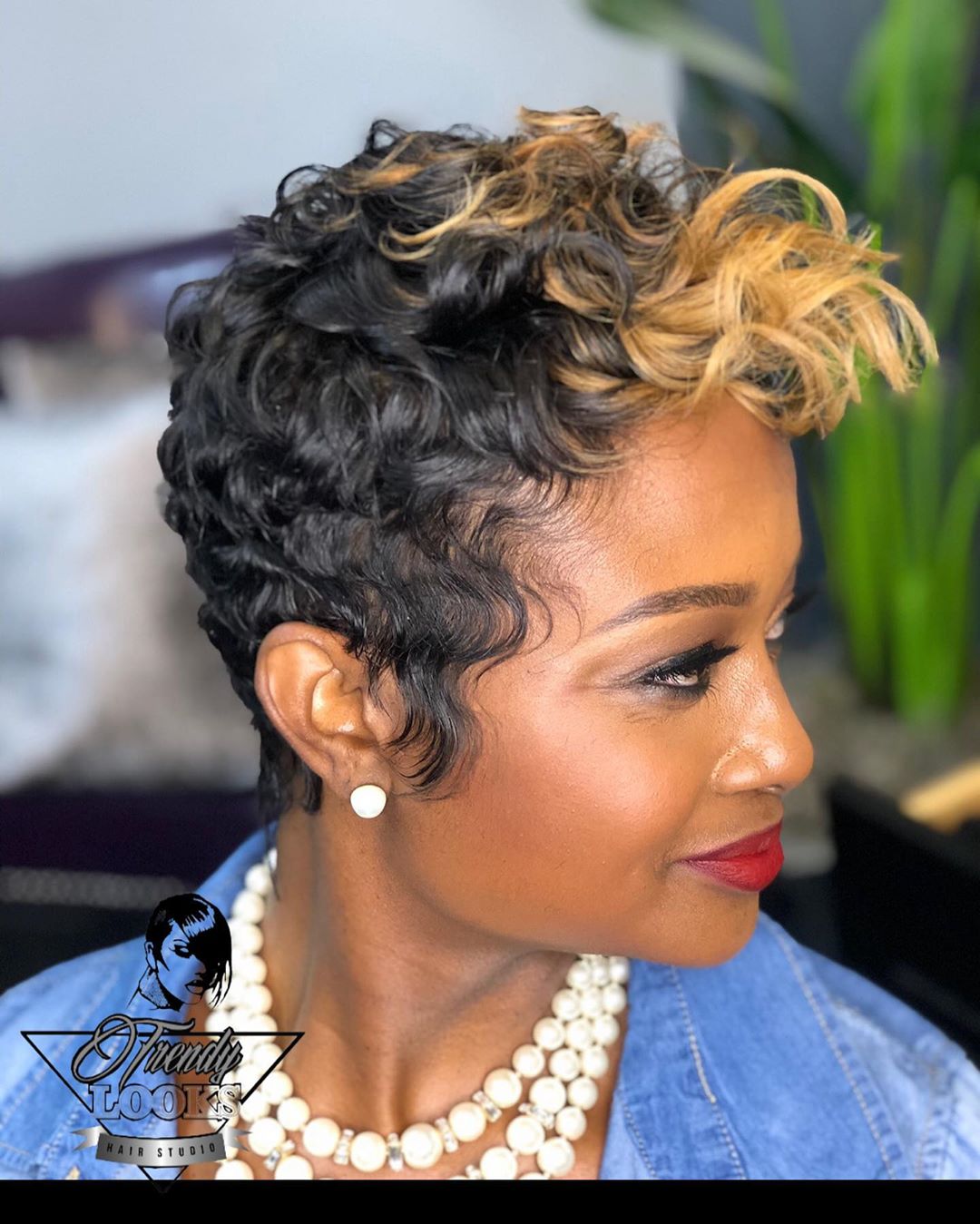 19. Sassy Pixie
If you love a pixie but want a little more sassy, try this style out with shaved sides.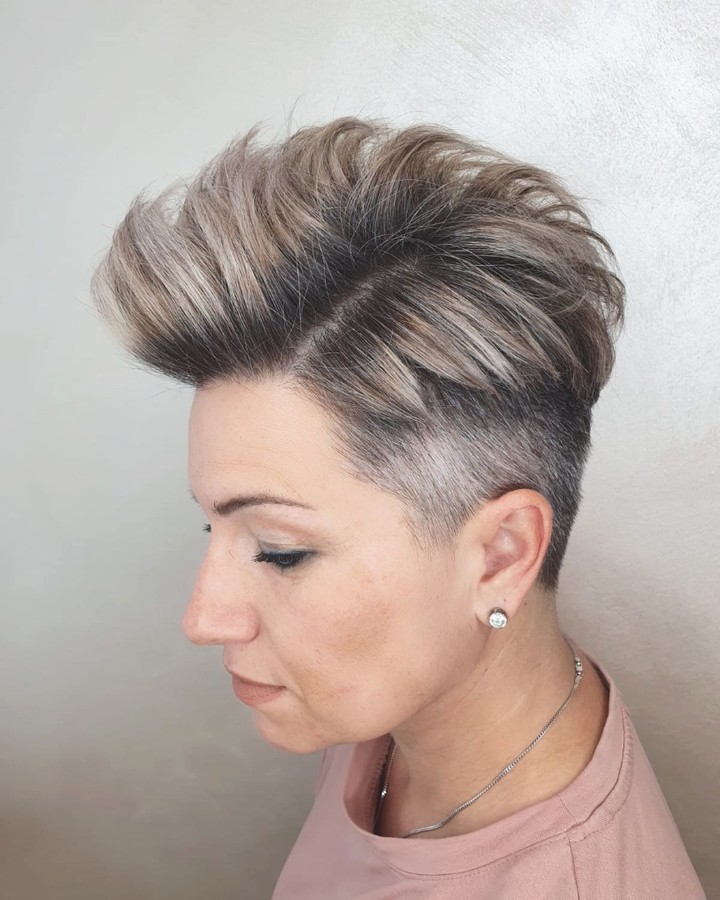 20. Shag
If you're not sure what style you want, try a shag out. It's a little long but still short enough.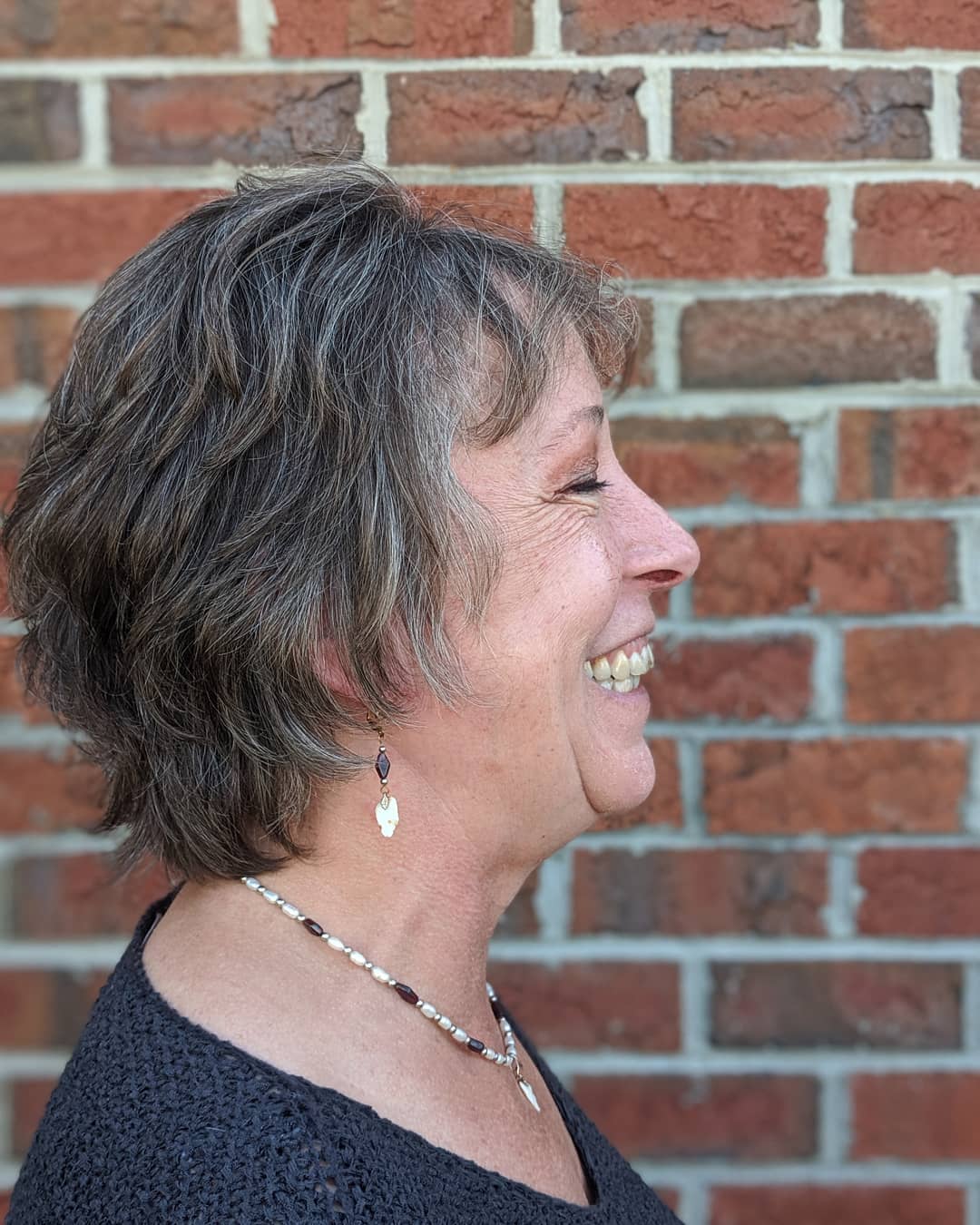 21. Wavy Lob
Go with the trend and try out a cute wavy lob.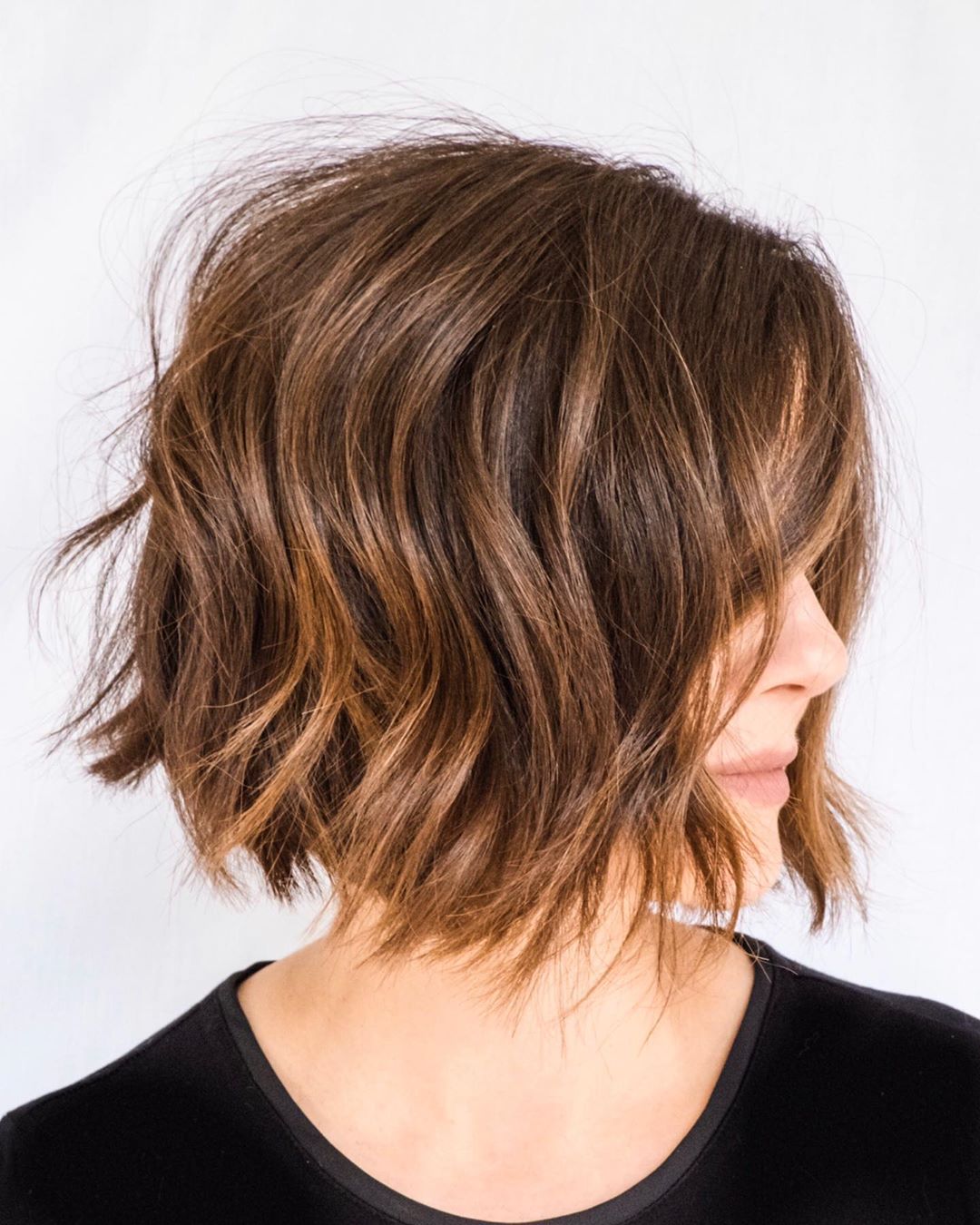 22. Natural Curl
Keep your natural curl and give your hair a bob cut,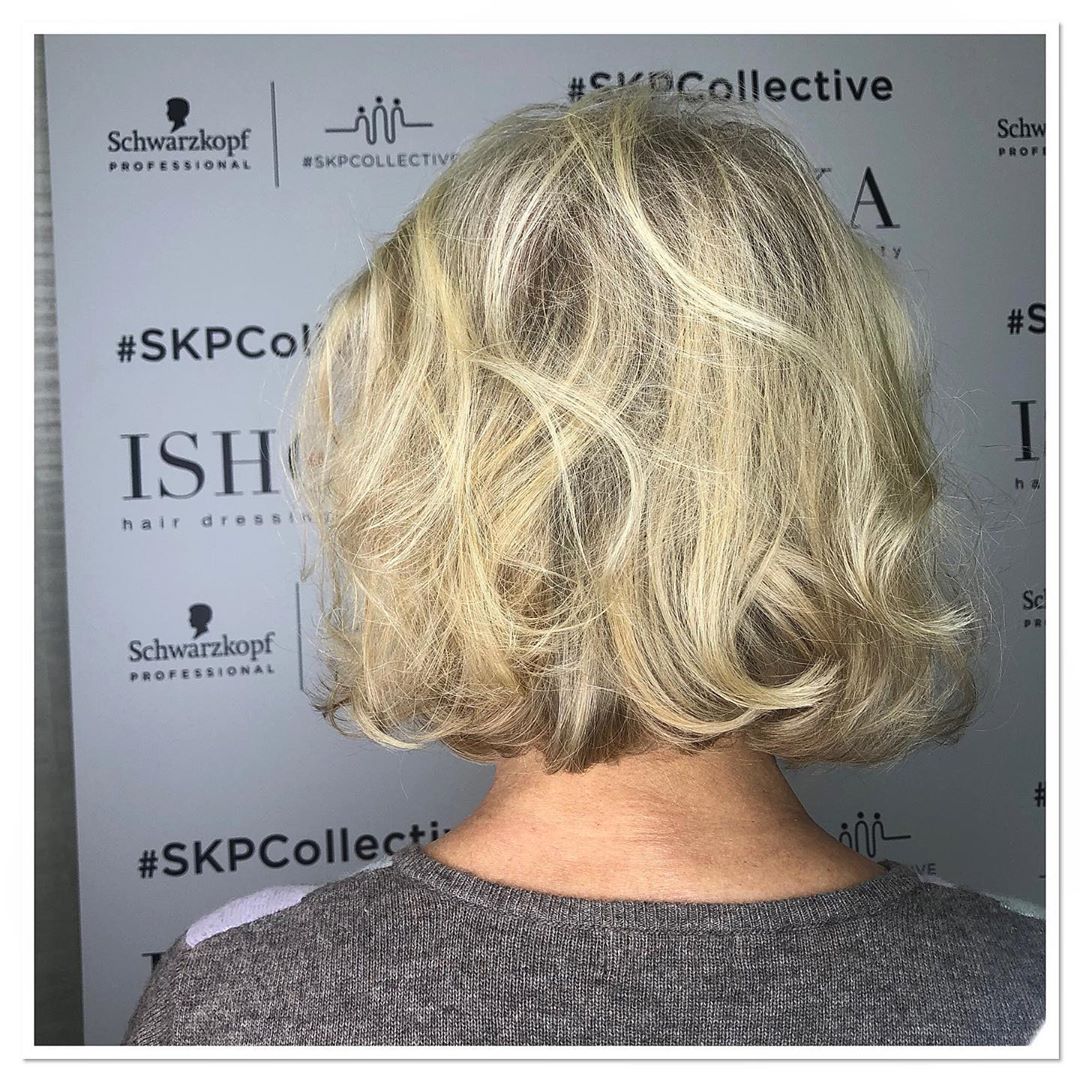 23. Full Bangs
If you like your hairstyle but want to change it up a bit, add a full set of bangs.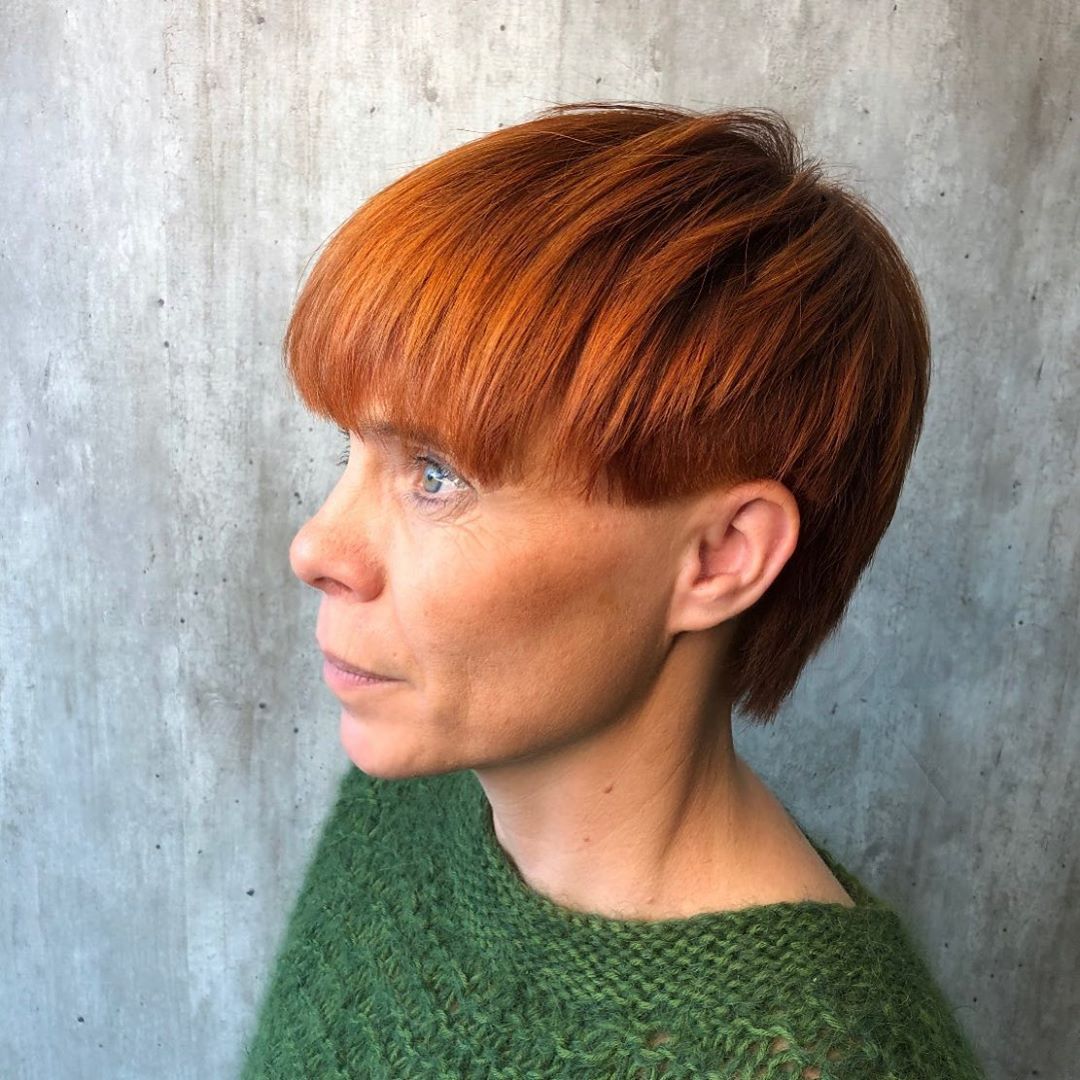 24. Nutmeg Hair
A rounded bob with a nutmeg color is a great way to welcome your new hairstyle.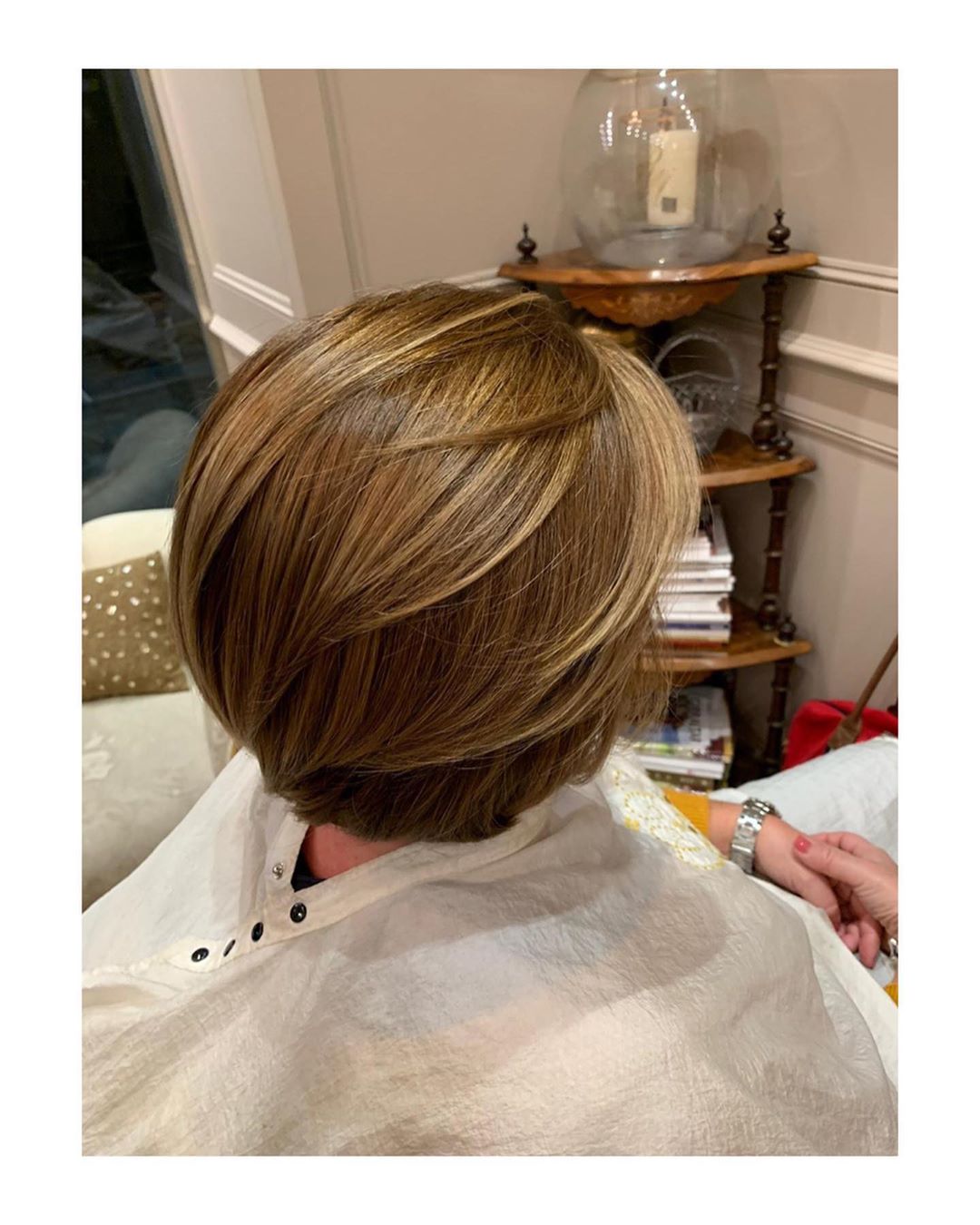 25. Embrace Gray
Go all gray and cut your hair into a stunning lob.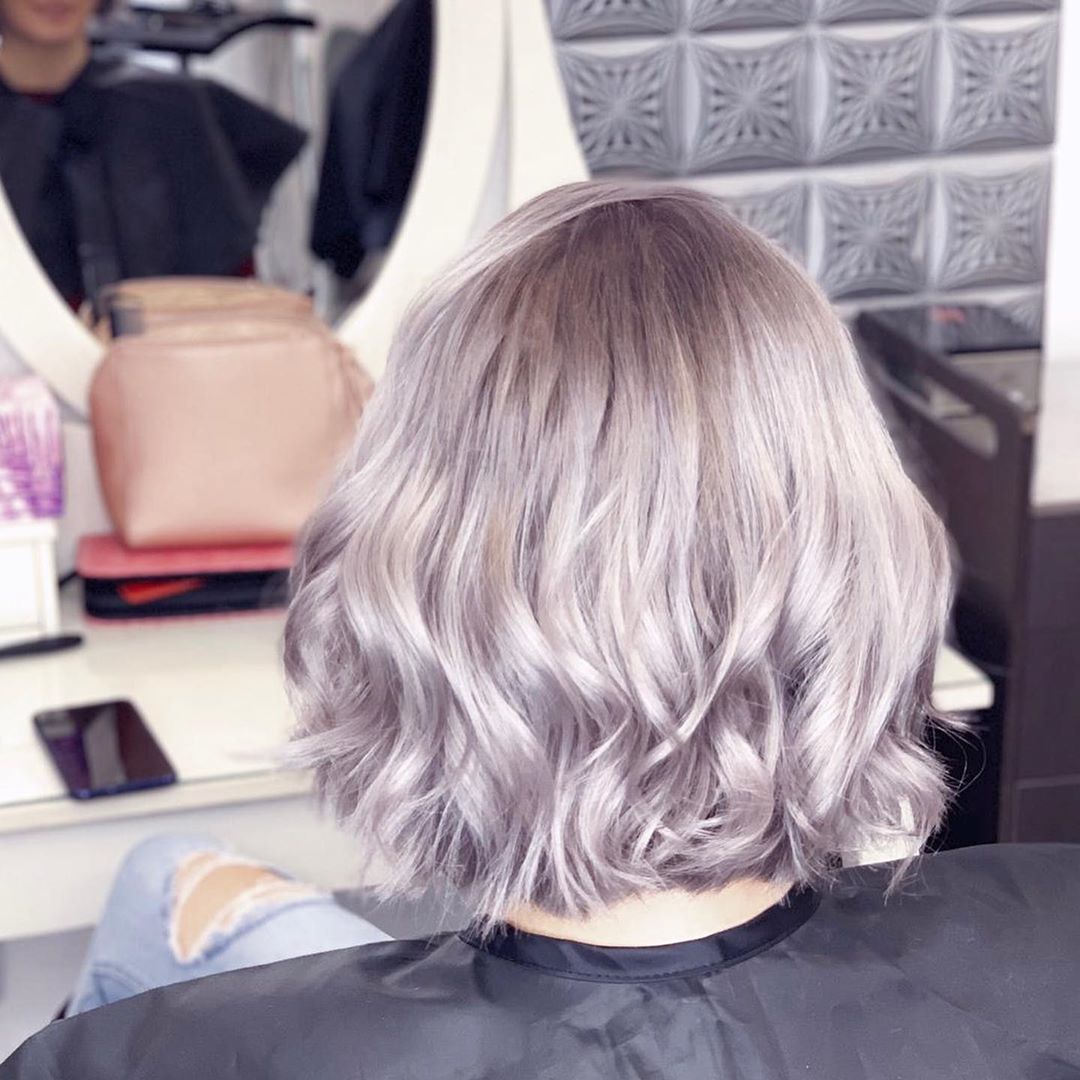 26. Platinum Pixie
If your hair is already in a pixie take advantage of the short hair and dye it a platinum color.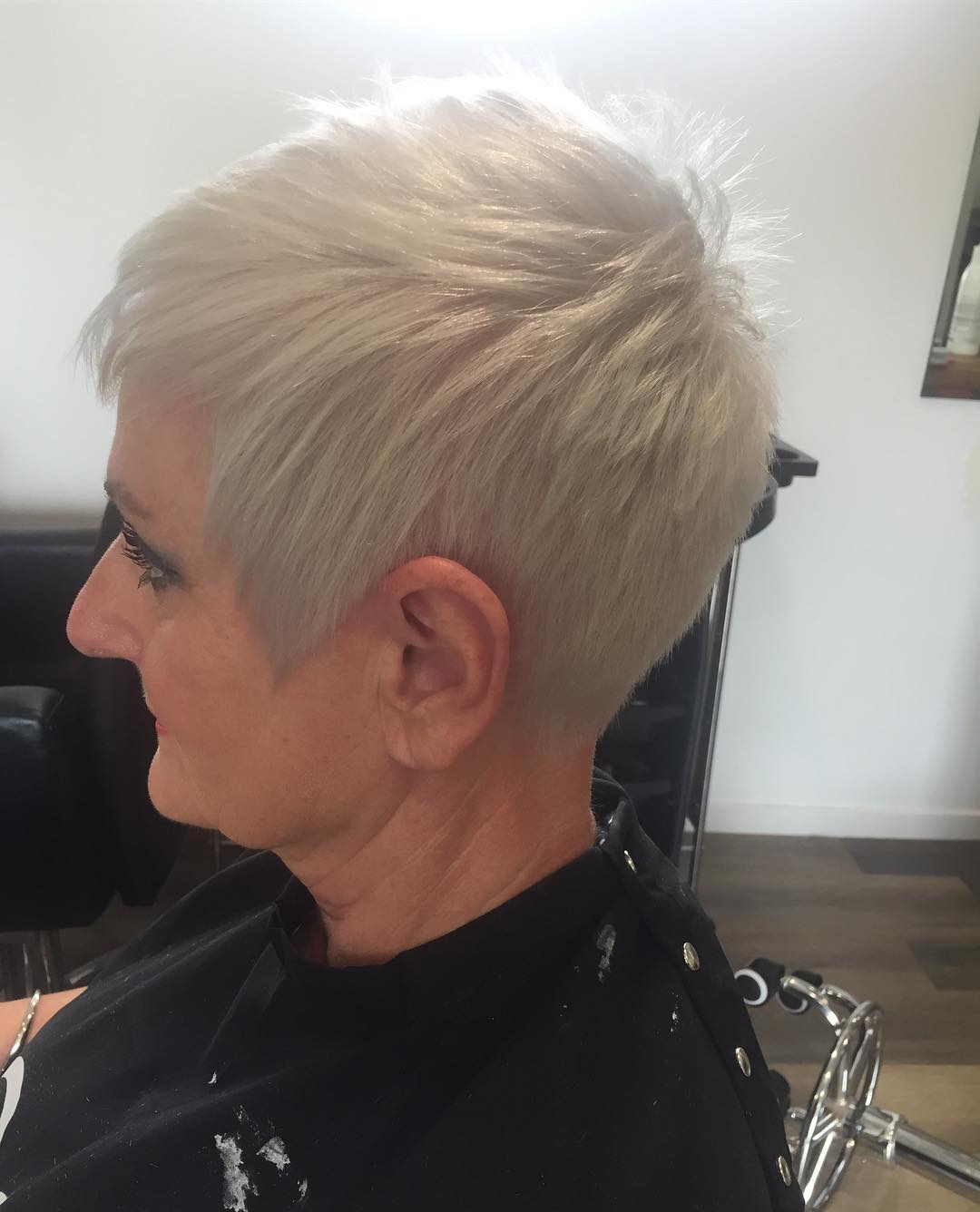 27. Boyish Pixie
A boyish pixie is a great style with a longer top and shorter back.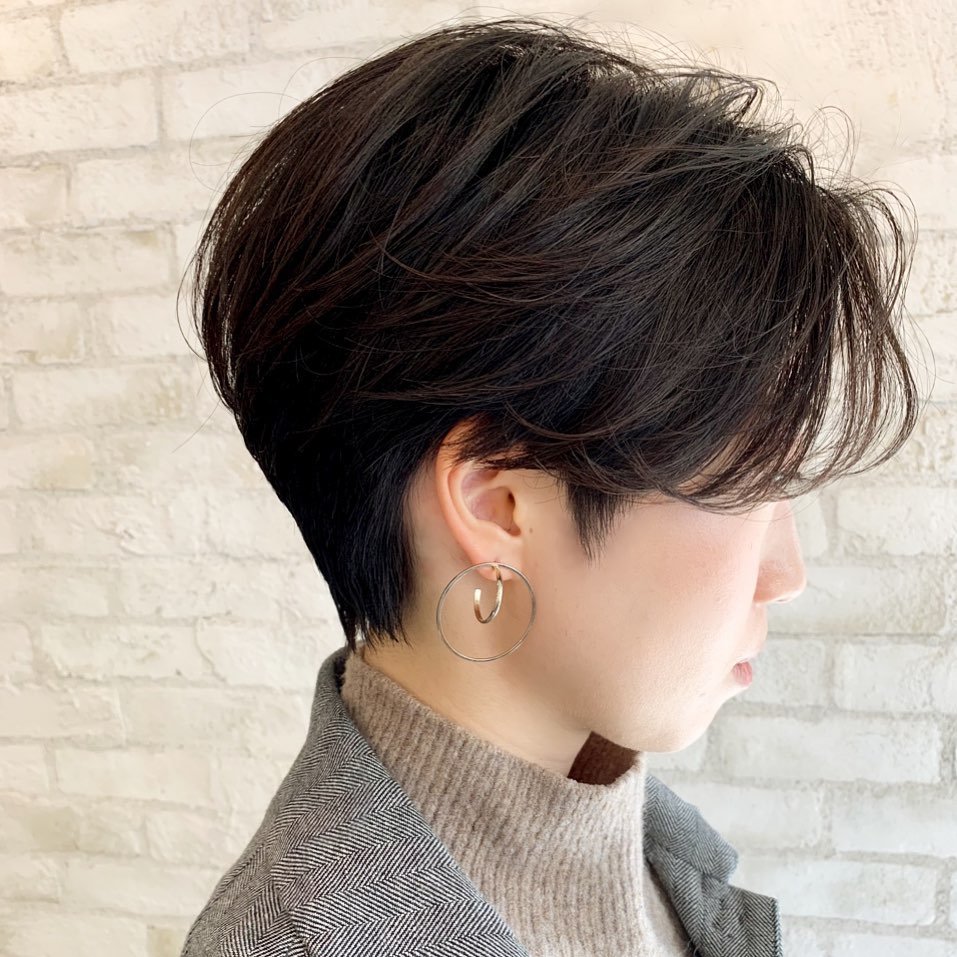 28. Auburn Stunner
Go for a sleek rounded bob with a auburn color.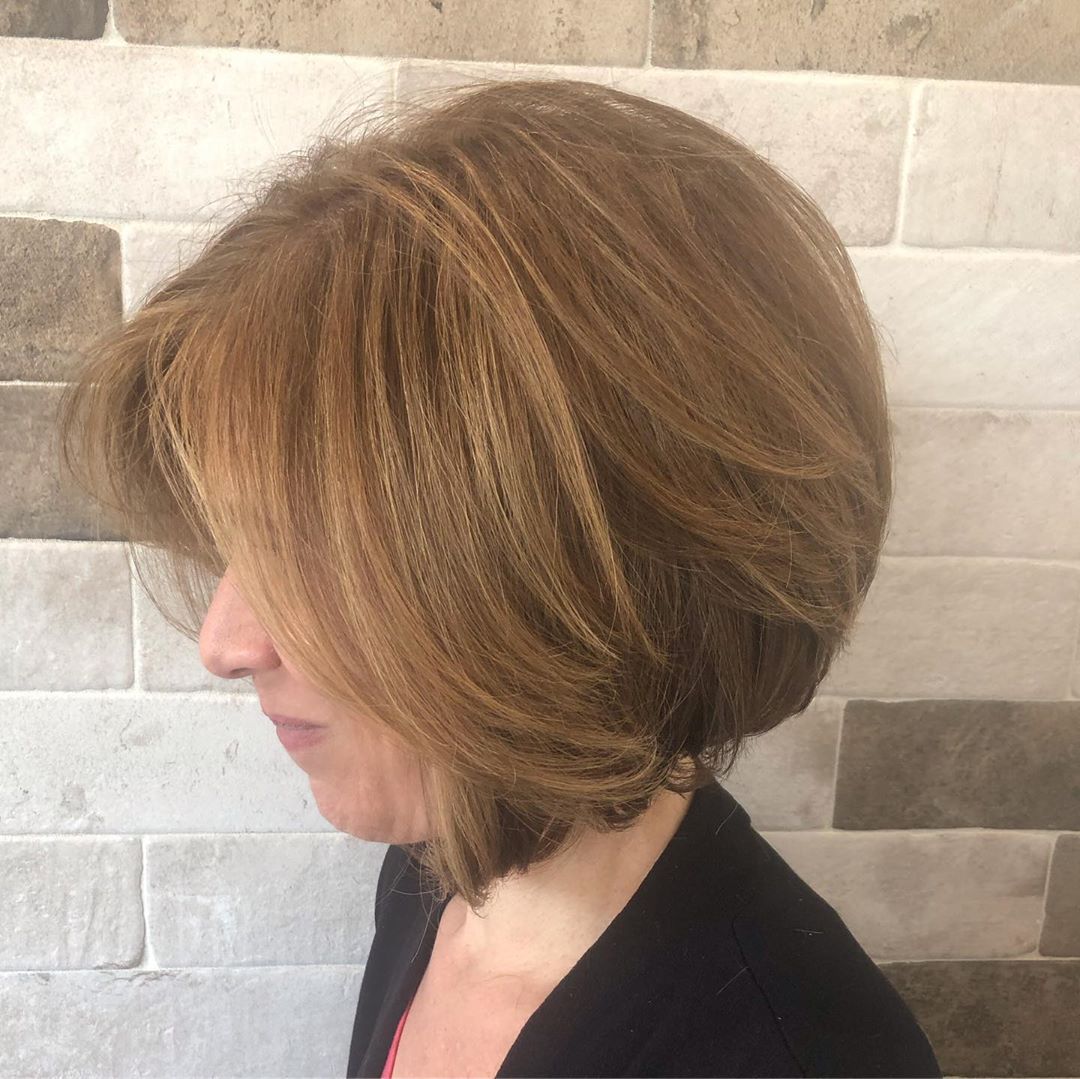 29. Bob with Mini Bangs
A bob paired with a set of mini bangs creates a gorgeous style you need to try out.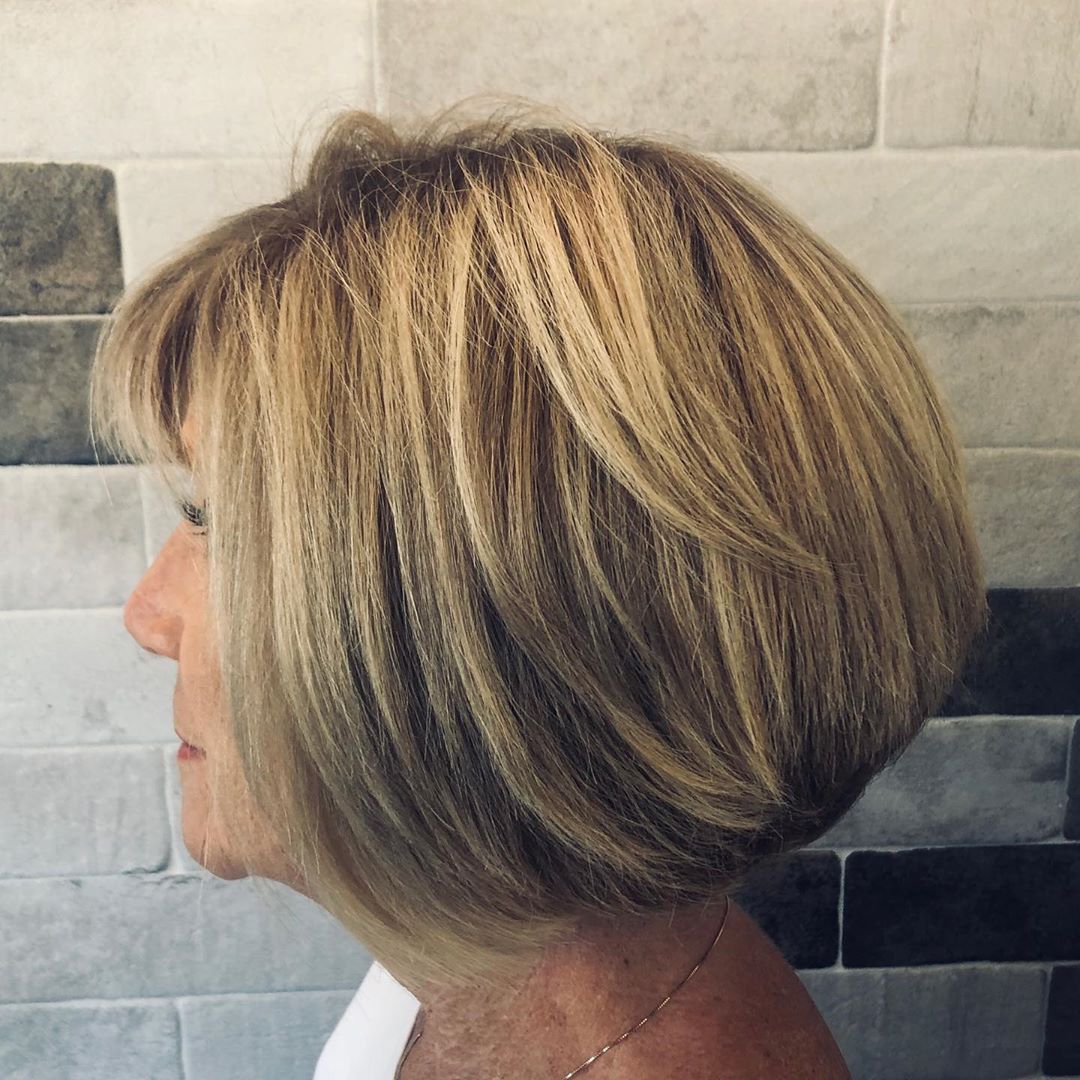 30. Dimensional Blonde
Go for a shorter cut with a lot of shape and dimension for a fun new style.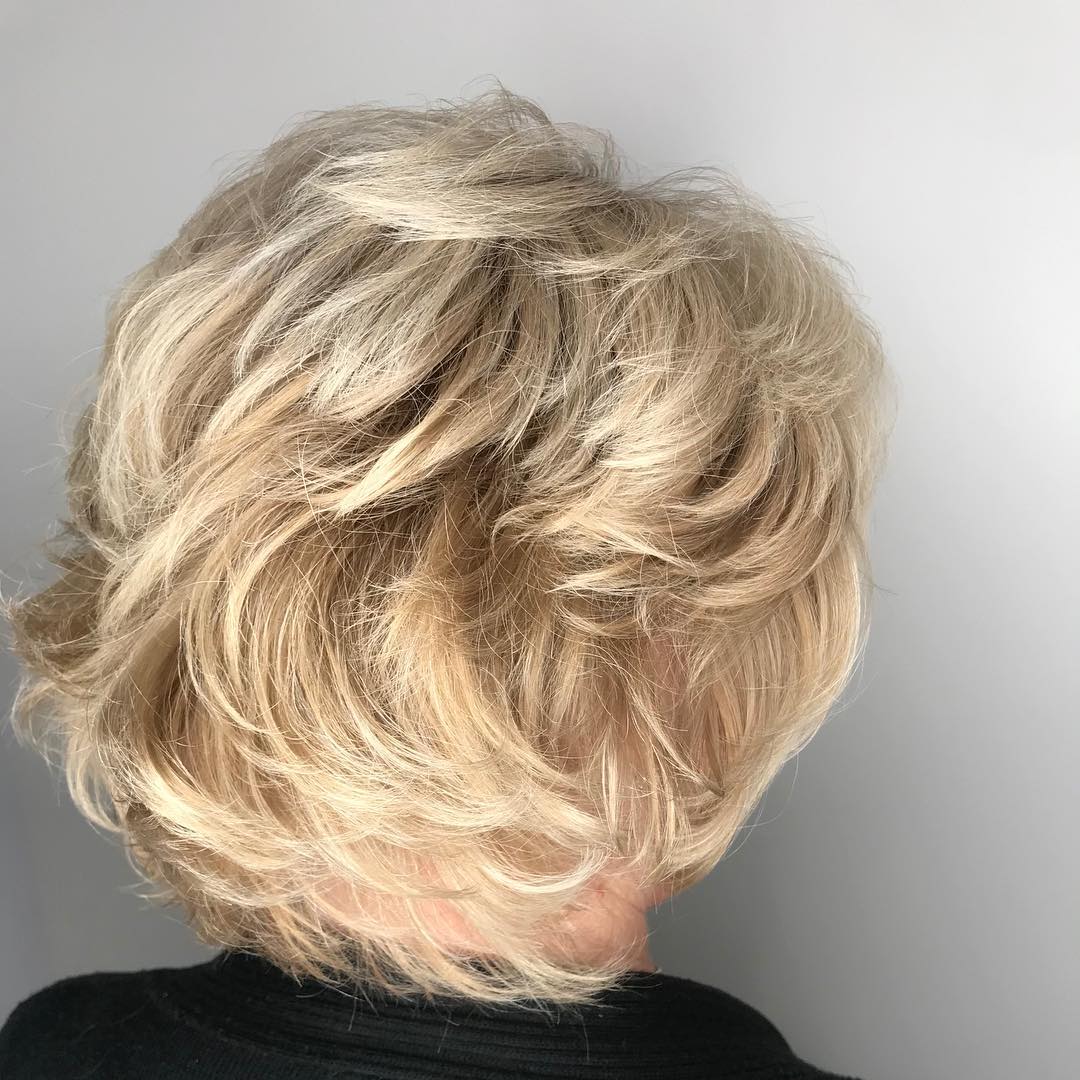 As you can see there are a variety of different short hairstyles you can choose from that will look great and are easy to maintain. Which one is your favorite?