Age is just a number and regardless of how old you are doesn't mean you can't wear a fabulous hairstyle. Having shorter hair makes life a little easier to manage and it really shows off your own personal style. You don't have to wake up as early to style it, it dries a lot fast after a shower, and there are a lot of styles you can wear even with short hair. These looks will give your hair bounce and energy but keep them trendy and beautiful.
Look at 79 of our favorite short hairstyles for women over 50 and get a little inspiration for yourself.
Light Lob
Keep your natural color around and add a few highlights of blonde to your lob, it will look simply amazing.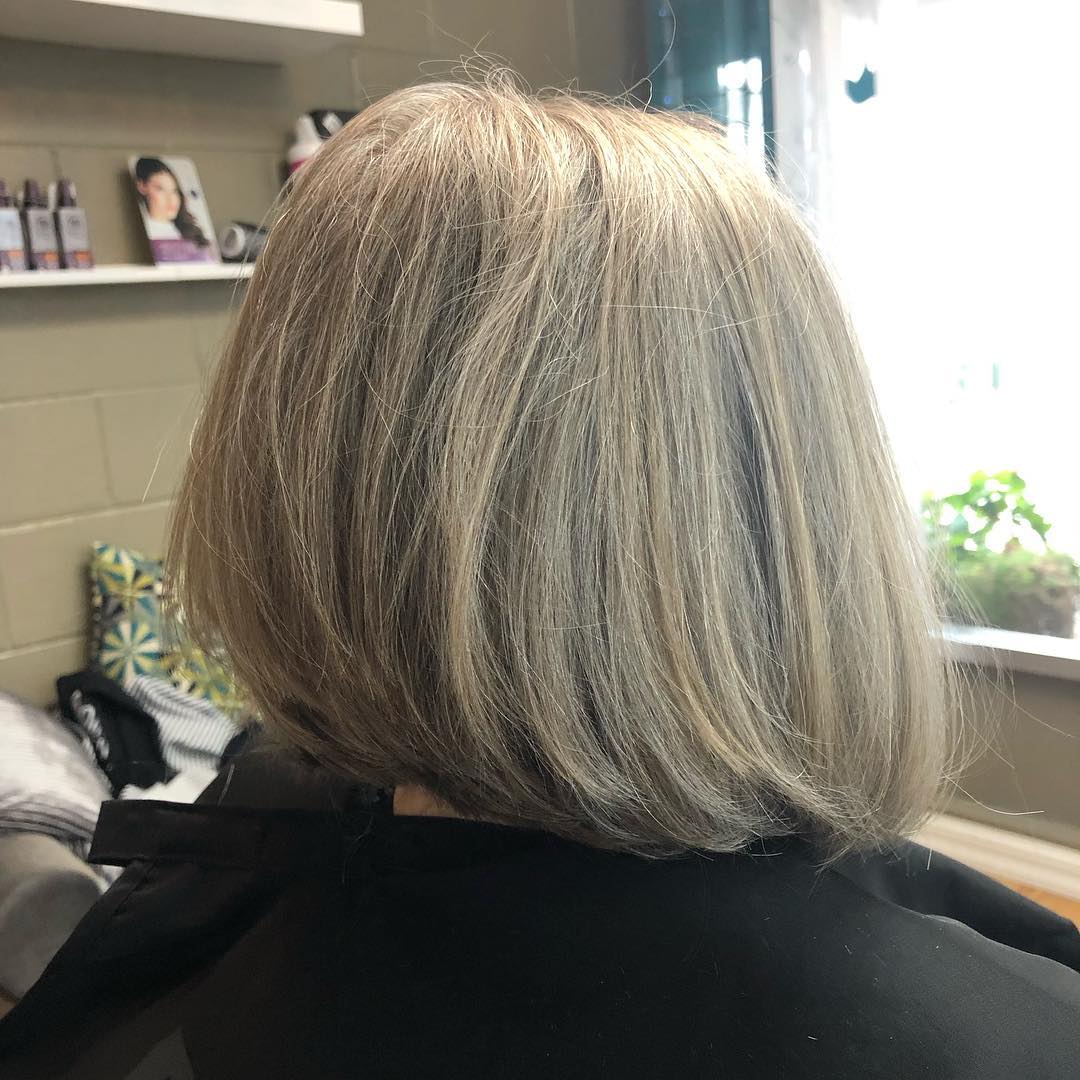 Messy Pixie
A grown out pixie with a messy flair is calling your name.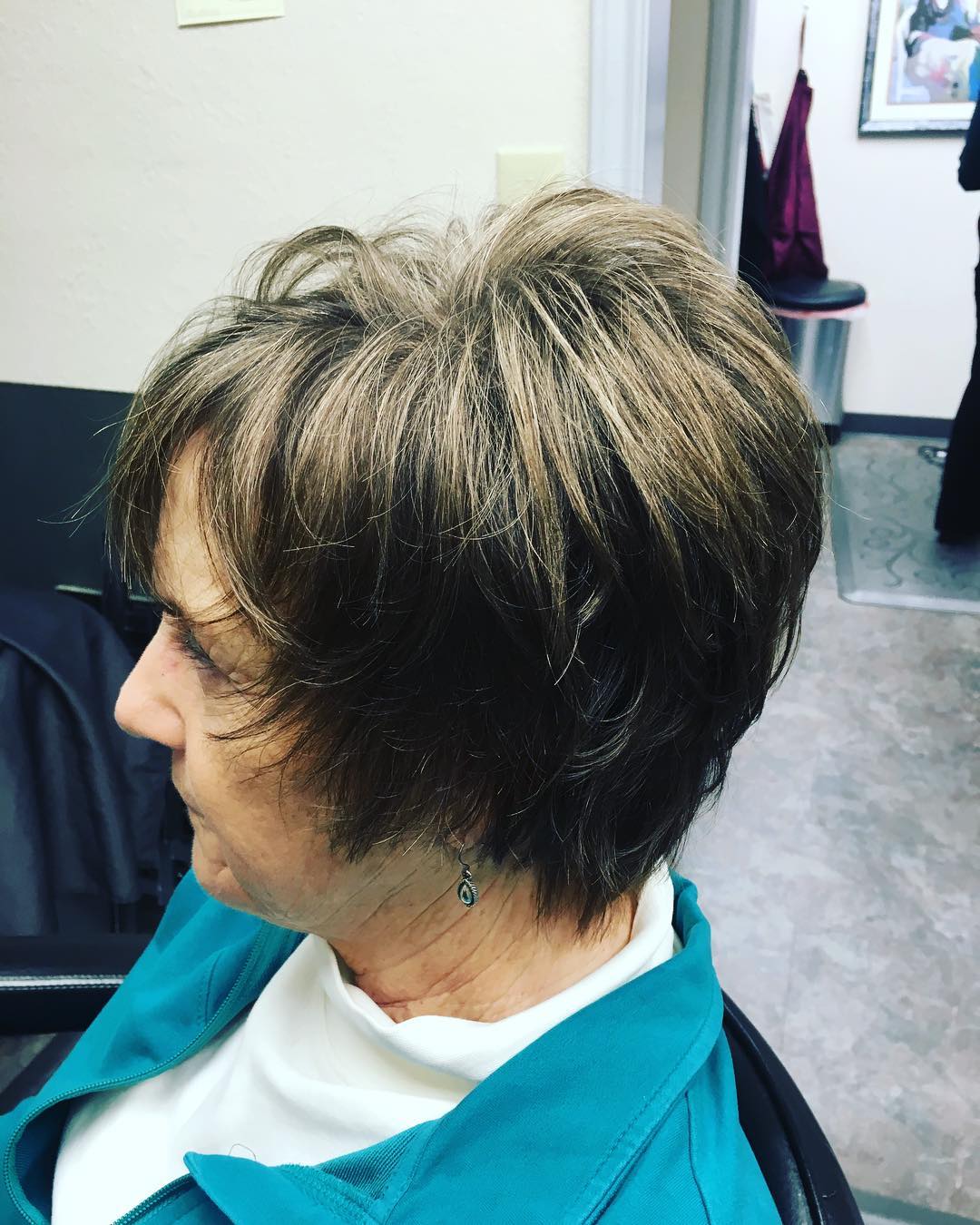 Wispy Pixie
Say goodbye to your long hair and embrace this stunning wispy pixie.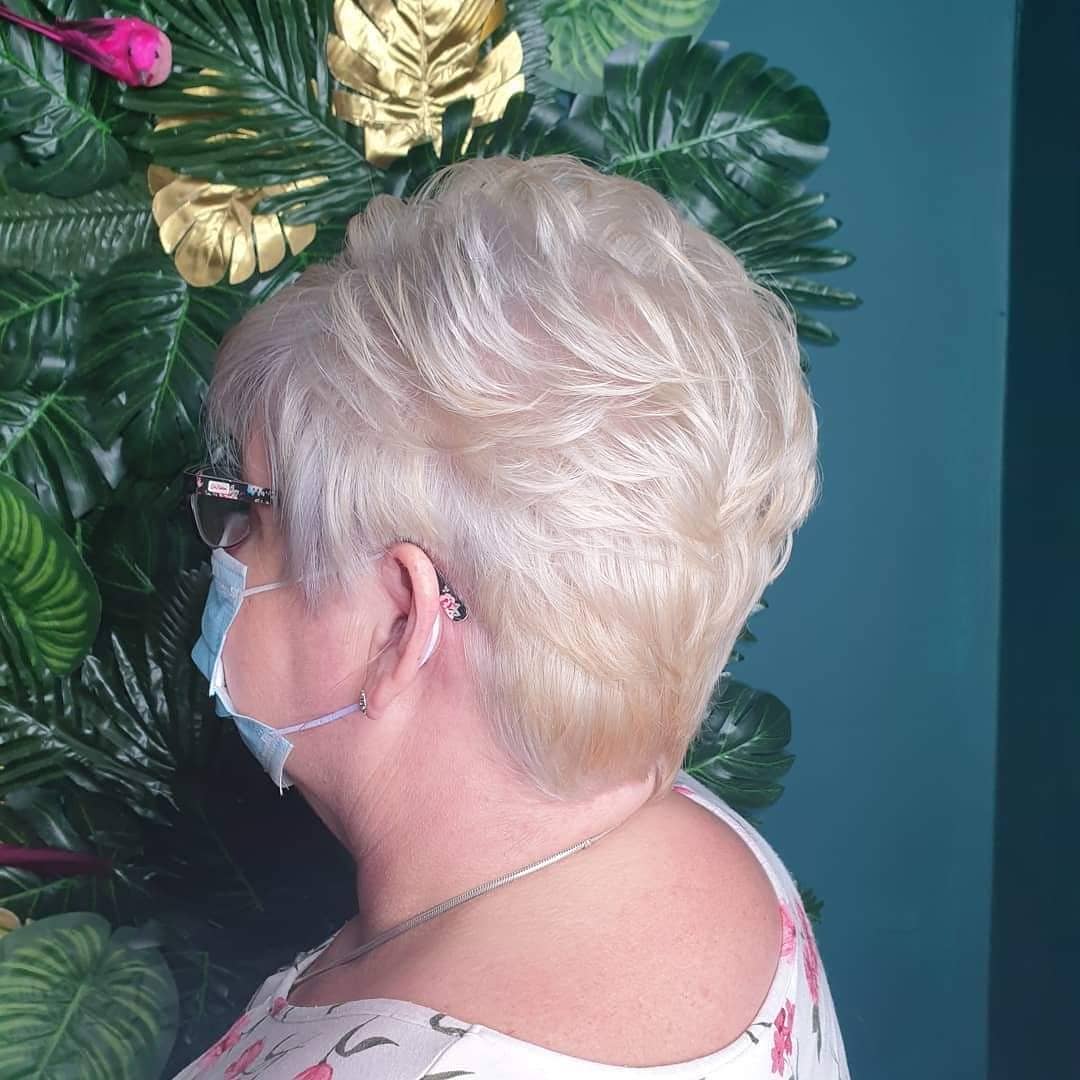 Bob with Micro Bangs
Go for an edge style and cut your bob super short with some micro bangs.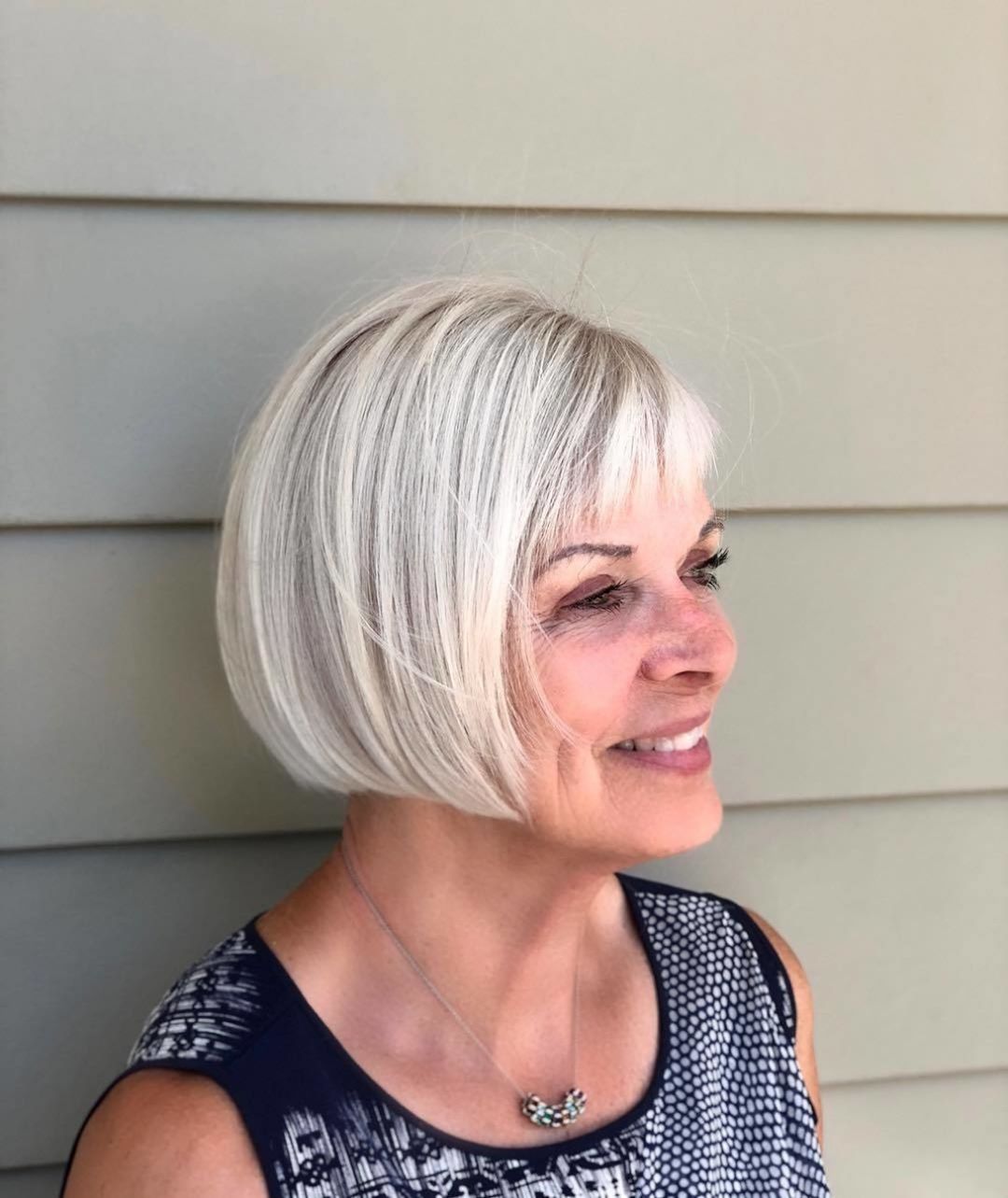 Shaved Pixie
Have some fun with your pixie but shaving the underside a little shorter than normal.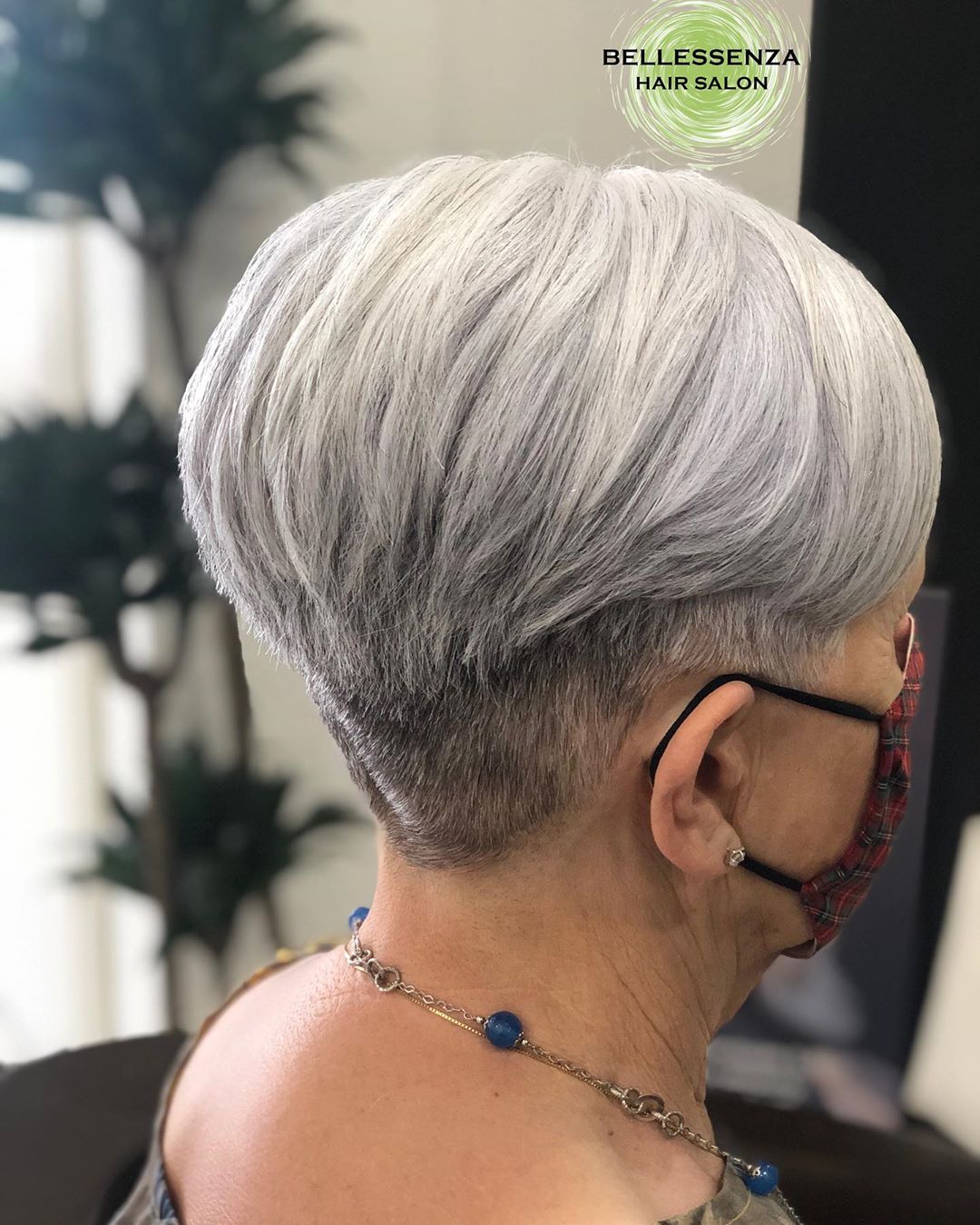 Volume Pixie
This pixie offers a lot of layers and a ton of volume for a gorgeous style.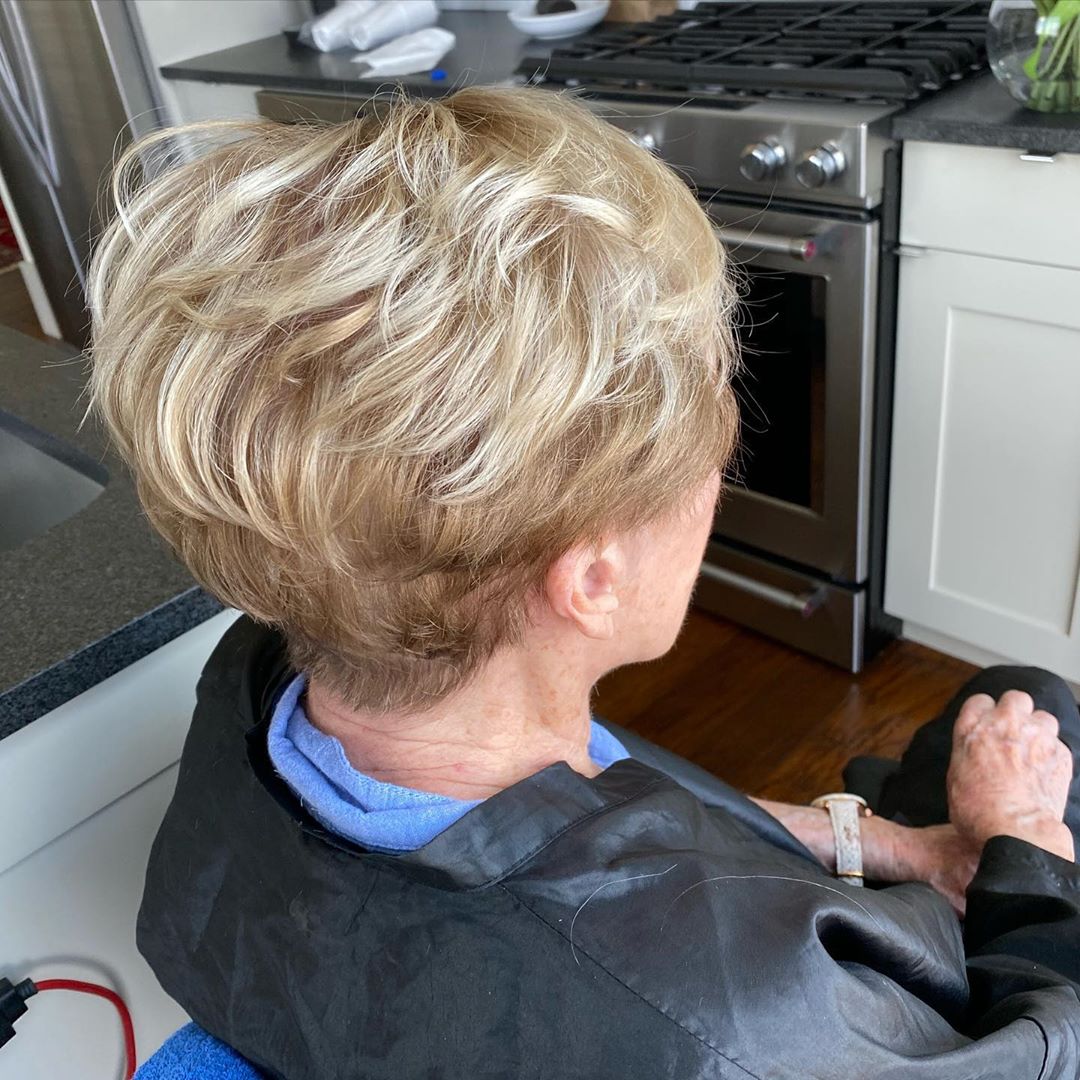 Dimensional Bob
Adding a lot of layers throughout your bob gives your hair dimension and texture.