Age is just a number and regardless of how old you are doesn't mean you can't wear a fabulous hairstyle. Having shorter hair makes life a little easier to manage and it really shows off your own personal style. You don't have to wake up as early to style it, it dries a lot fast after a shower, and there are a lot of styles you can wear even with short hair. These looks will give your hair bounce and energy but keep them trendy and beautiful.
Look at 79 of our favorite short hairstyles for women over 50 and get a little inspiration for yourself.
Light Lob
Keep your natural color around and add a few highlights of blonde to your lob, it will look simply amazing.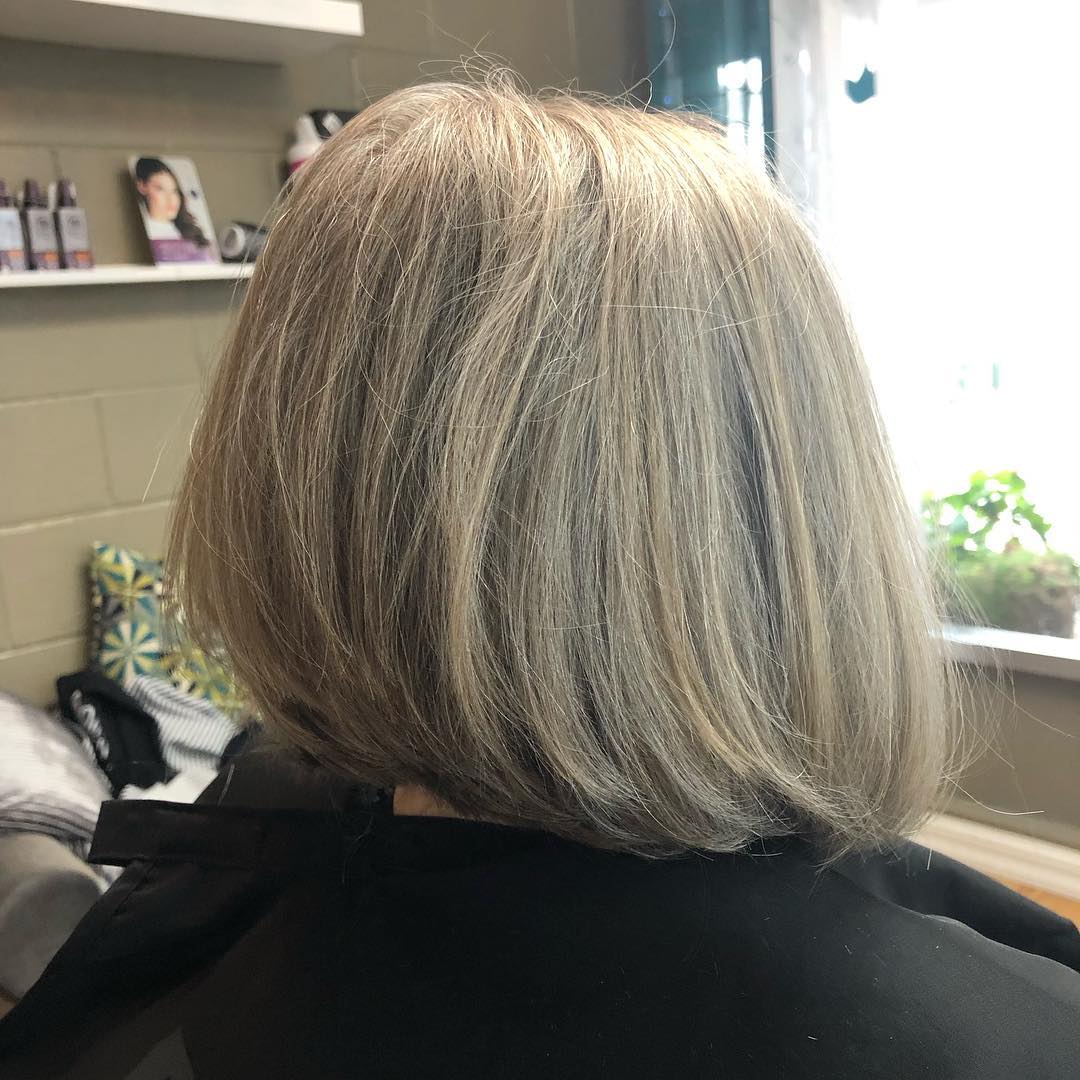 Messy Pixie
A grown out pixie with a messy flair is calling your name.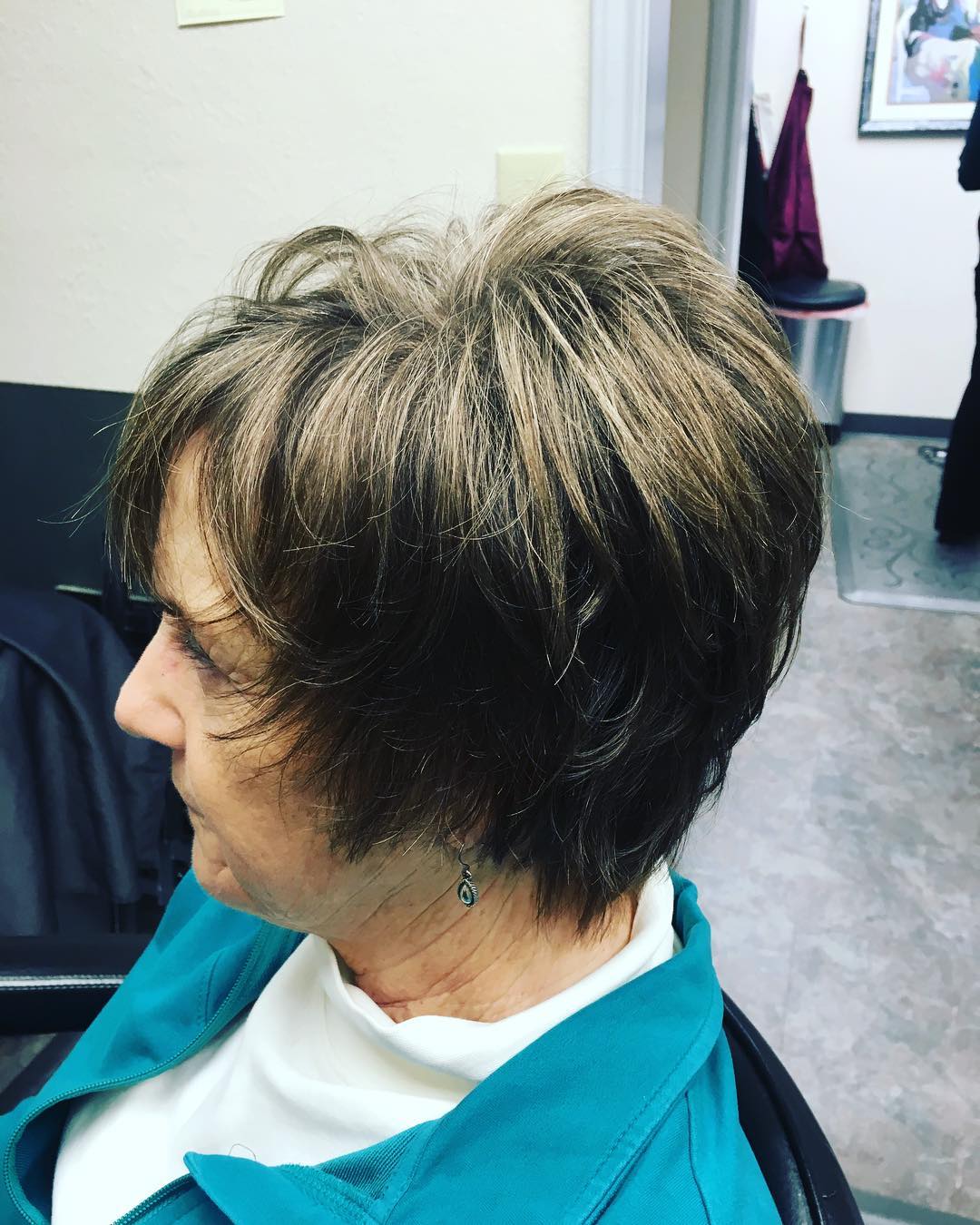 Wispy Pixie
Say goodbye to your long hair and embrace this stunning wispy pixie.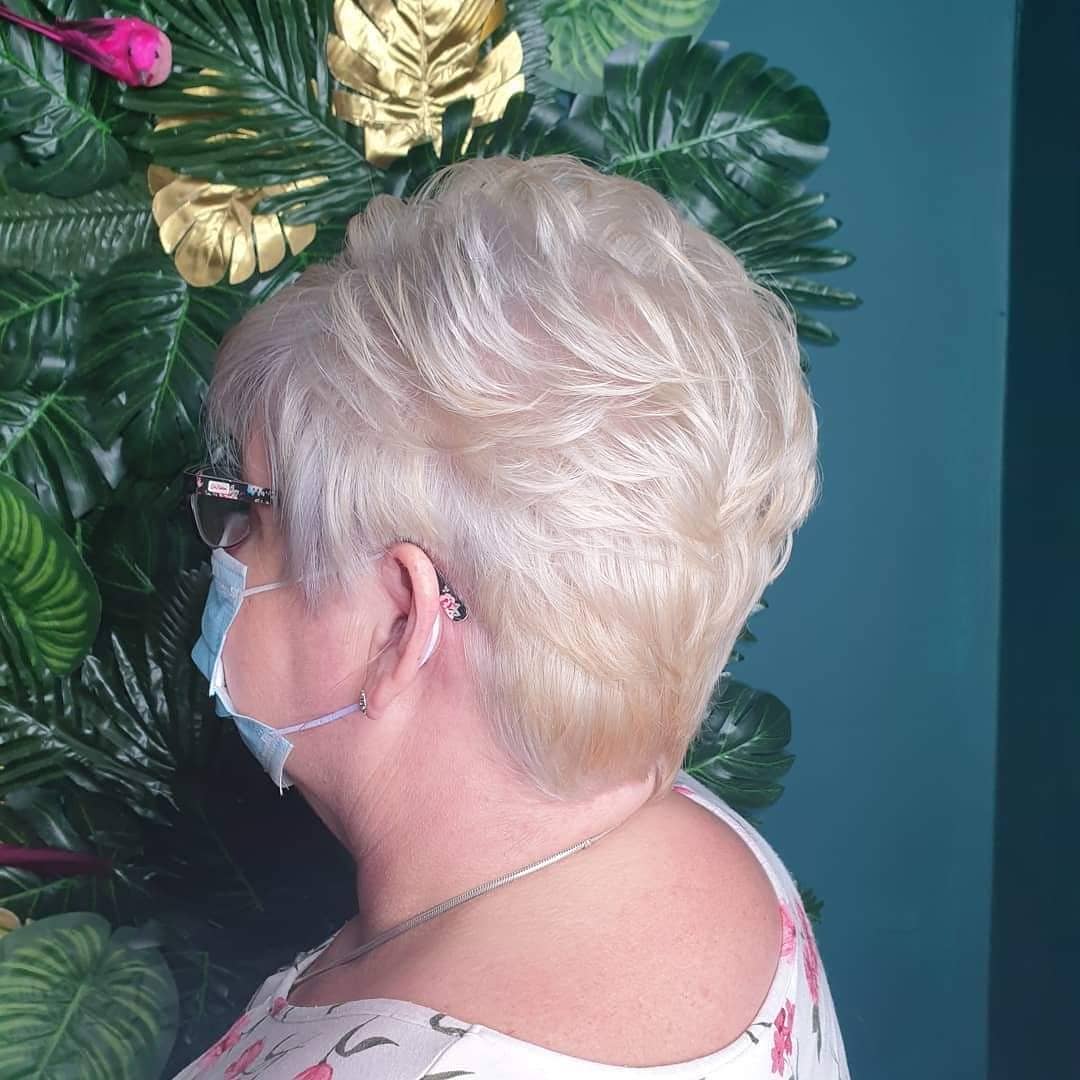 Bob with Micro Bangs
Go for an edge style and cut your bob super short with some micro bangs.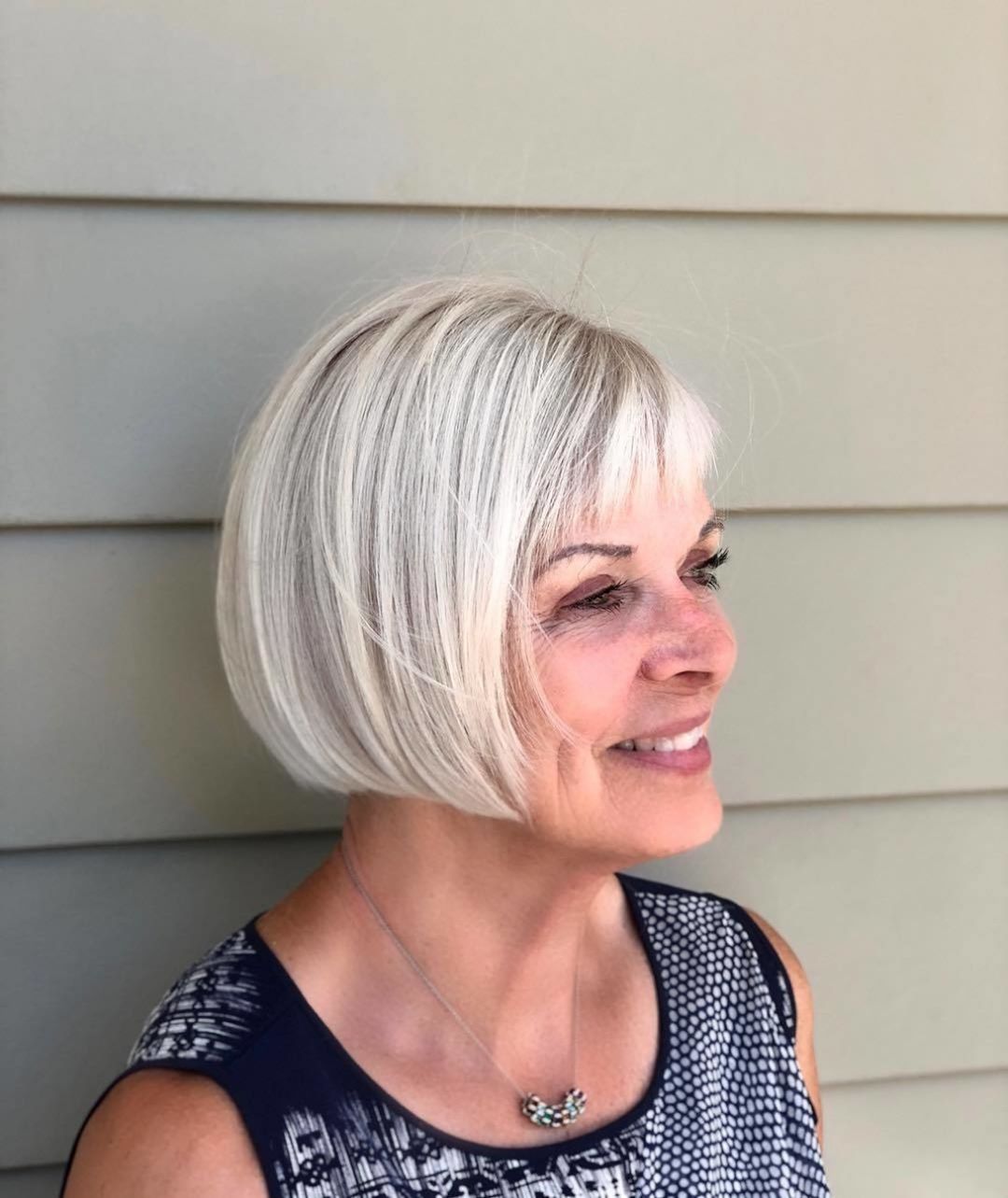 Shaved Pixie
Have some fun with your pixie but shaving the underside a little shorter than normal.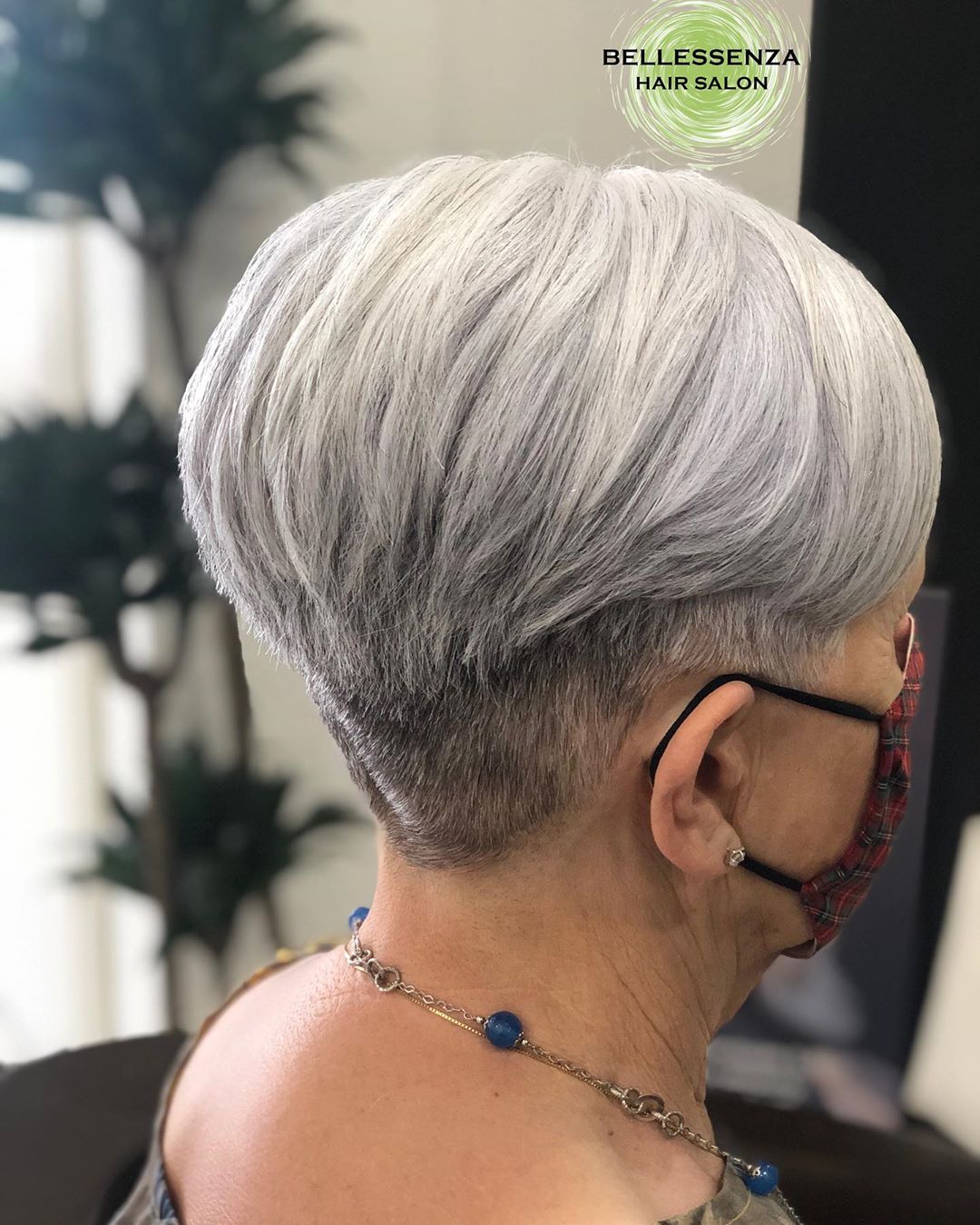 Volume Pixie
This pixie offers a lot of layers and a ton of volume for a gorgeous style.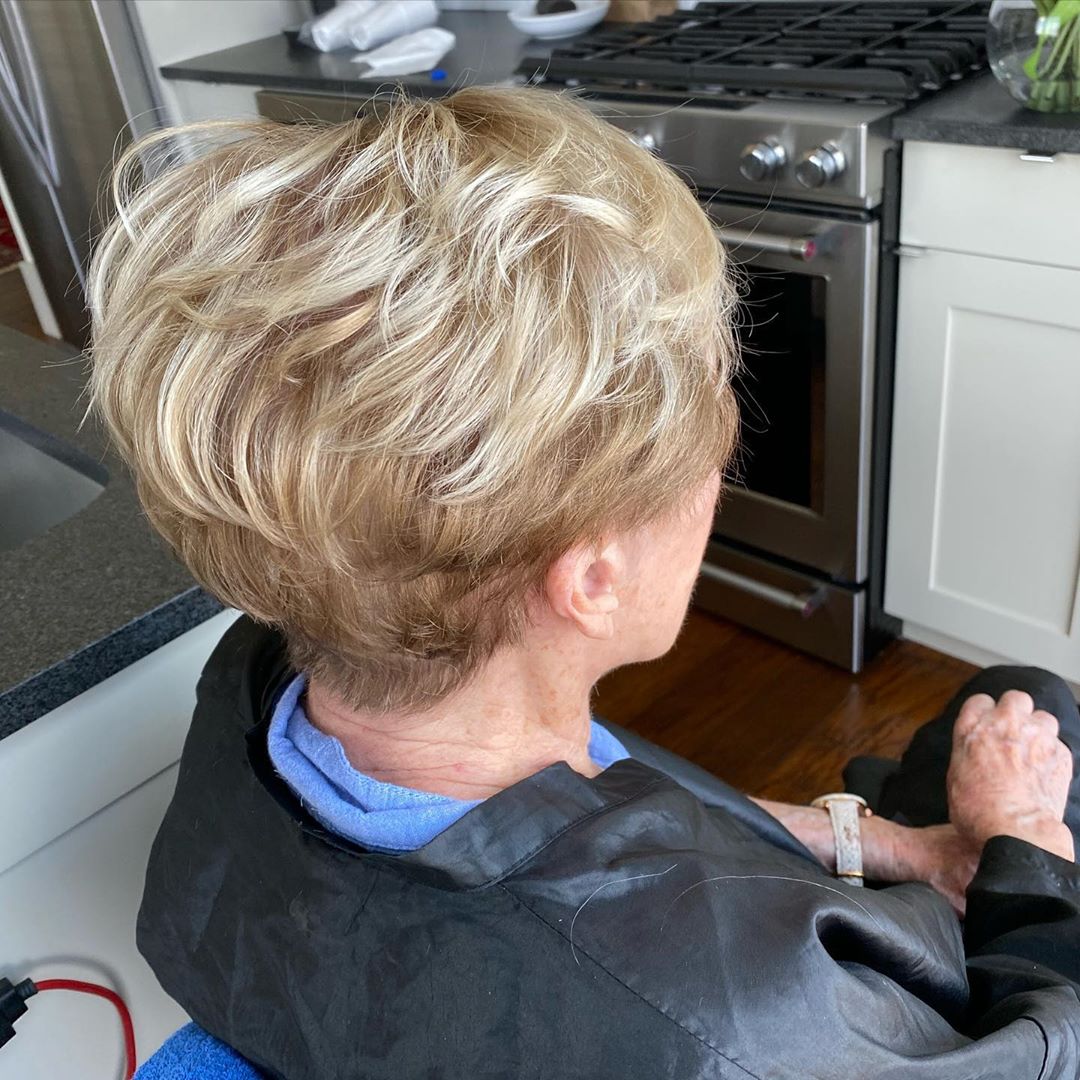 Dimensional Bob
Adding a lot of layers throughout your bob gives your hair dimension and texture.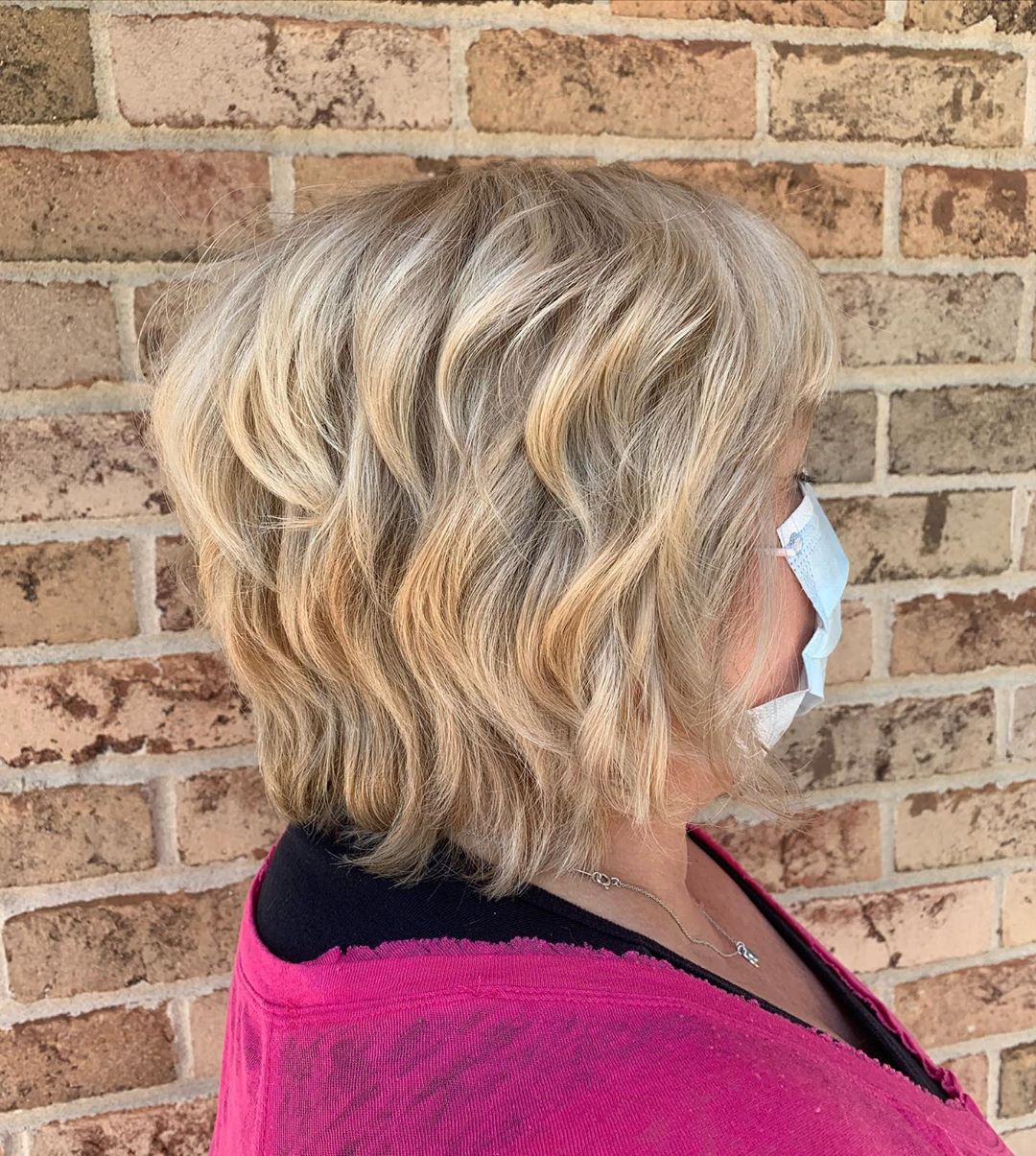 Long Pixie
This longer pixie gives you length in the front and back, plus you can finish it with a fun color.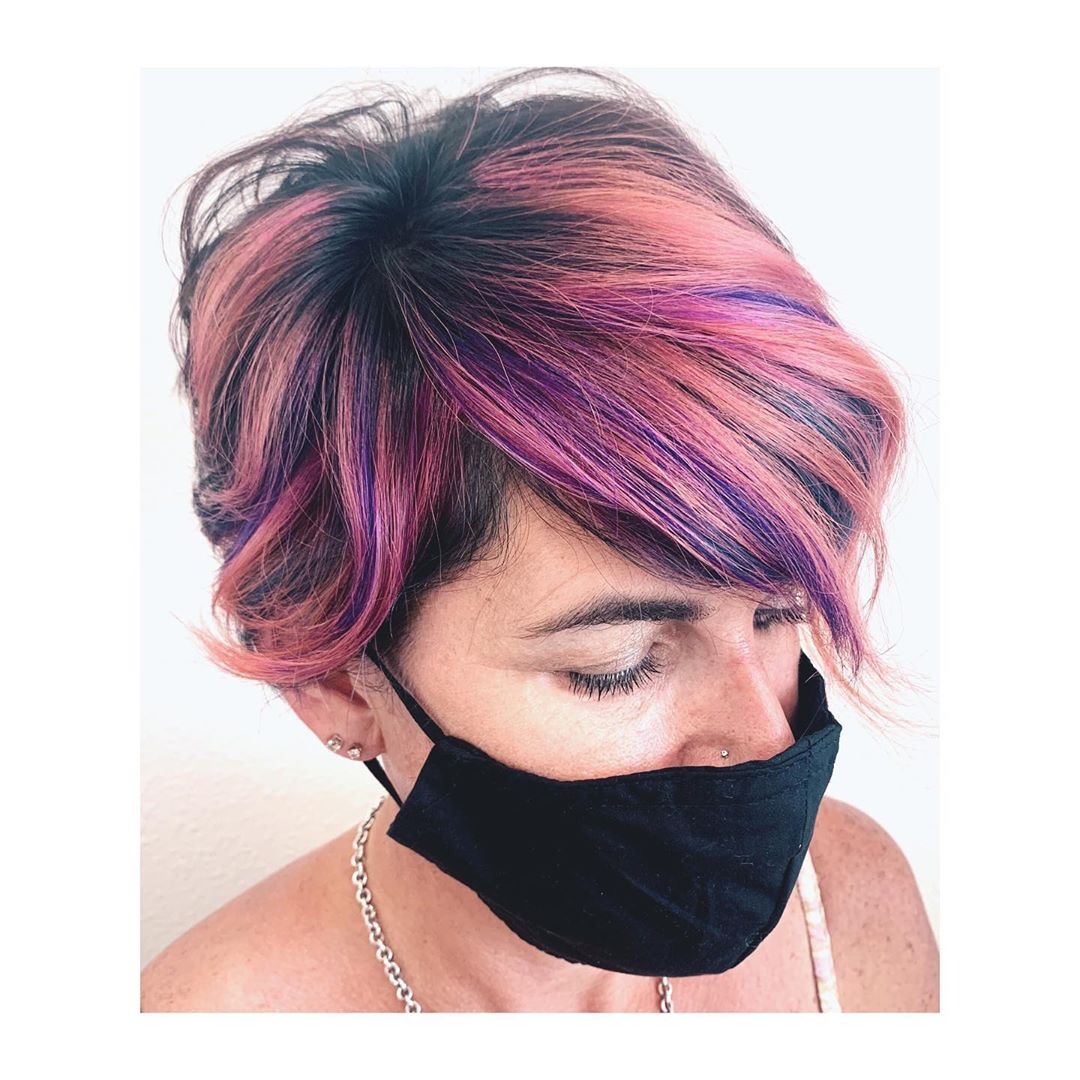 Curled Rounded Bob
Show off your rounded bob right by adding a ton of curls to it.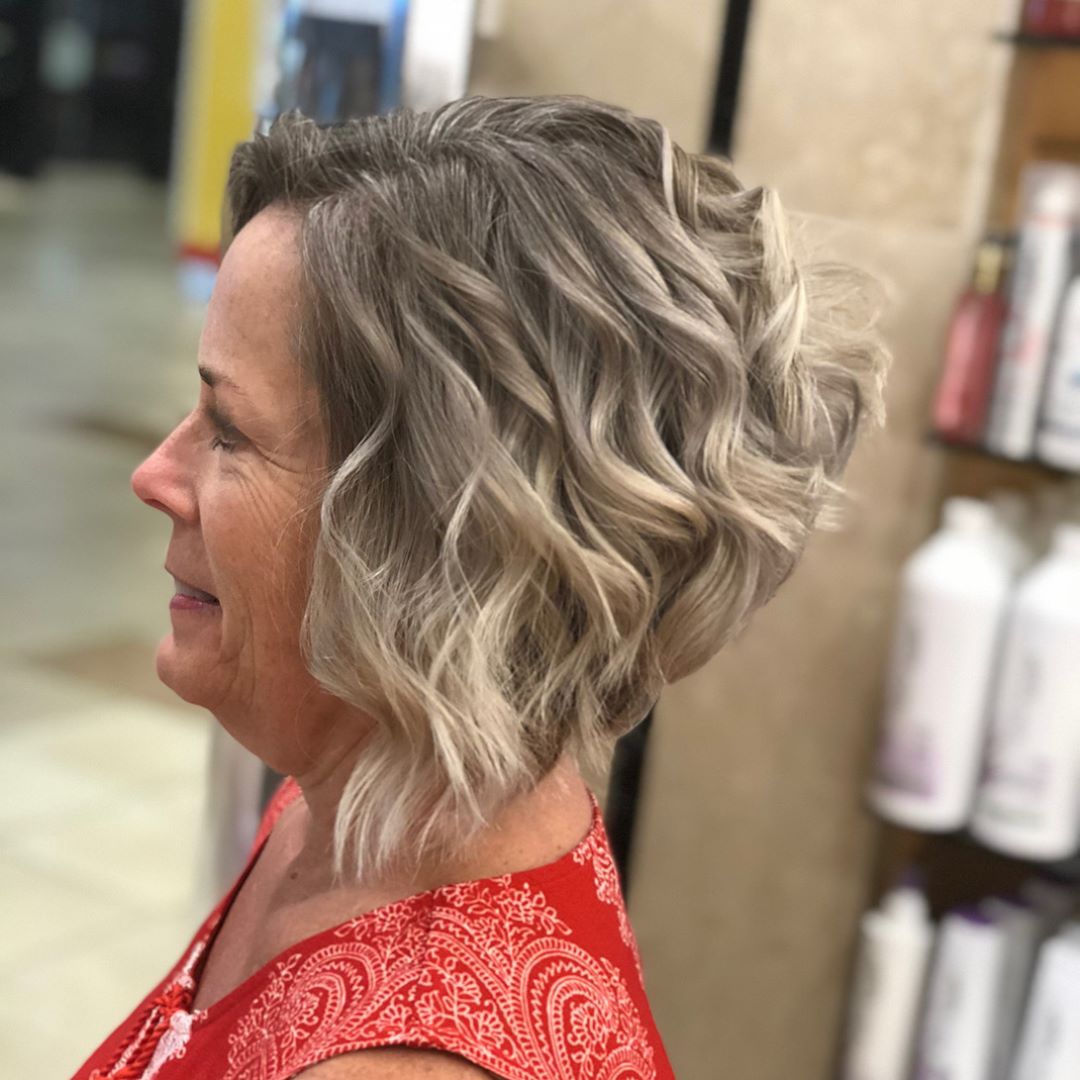 Silver Beauty
Say goodbye to gray and hello to silver. This color is trending and looks phenomenal on anyone.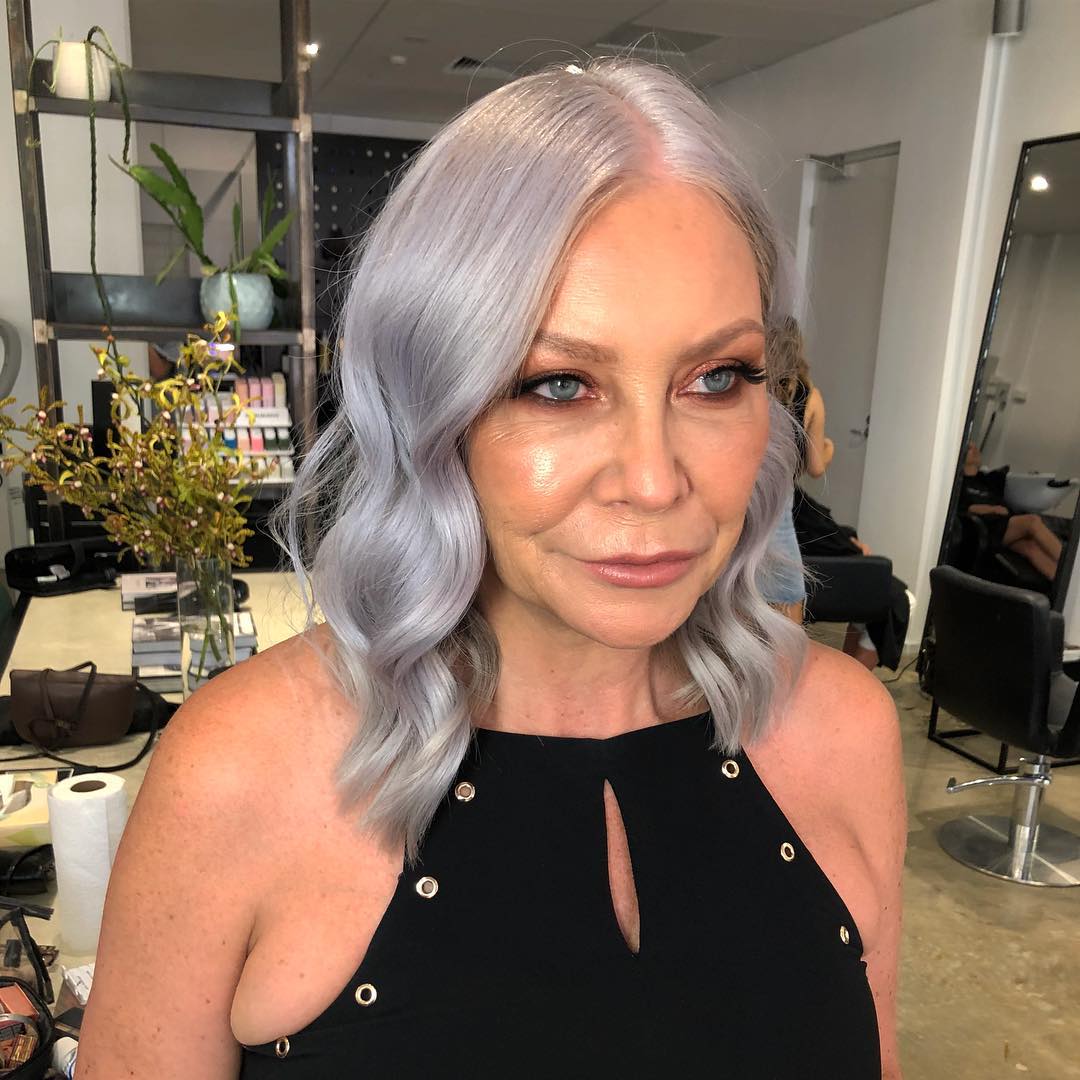 Wavy Bob
This wavy bob has a rounded feel, tons of layers, and a bit of a curl.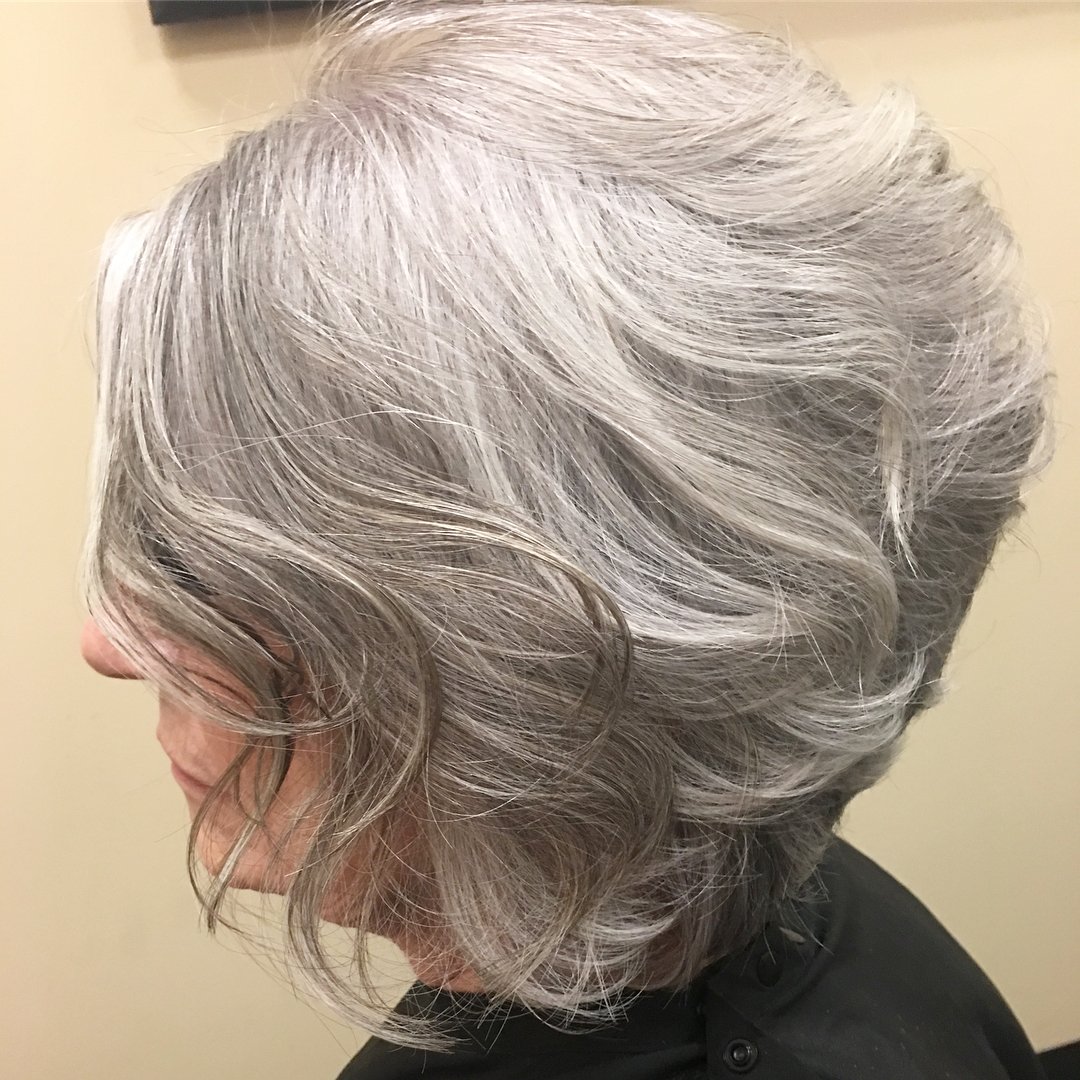 A-Line Bob
This a-line bob is wild and perfect for a new short look.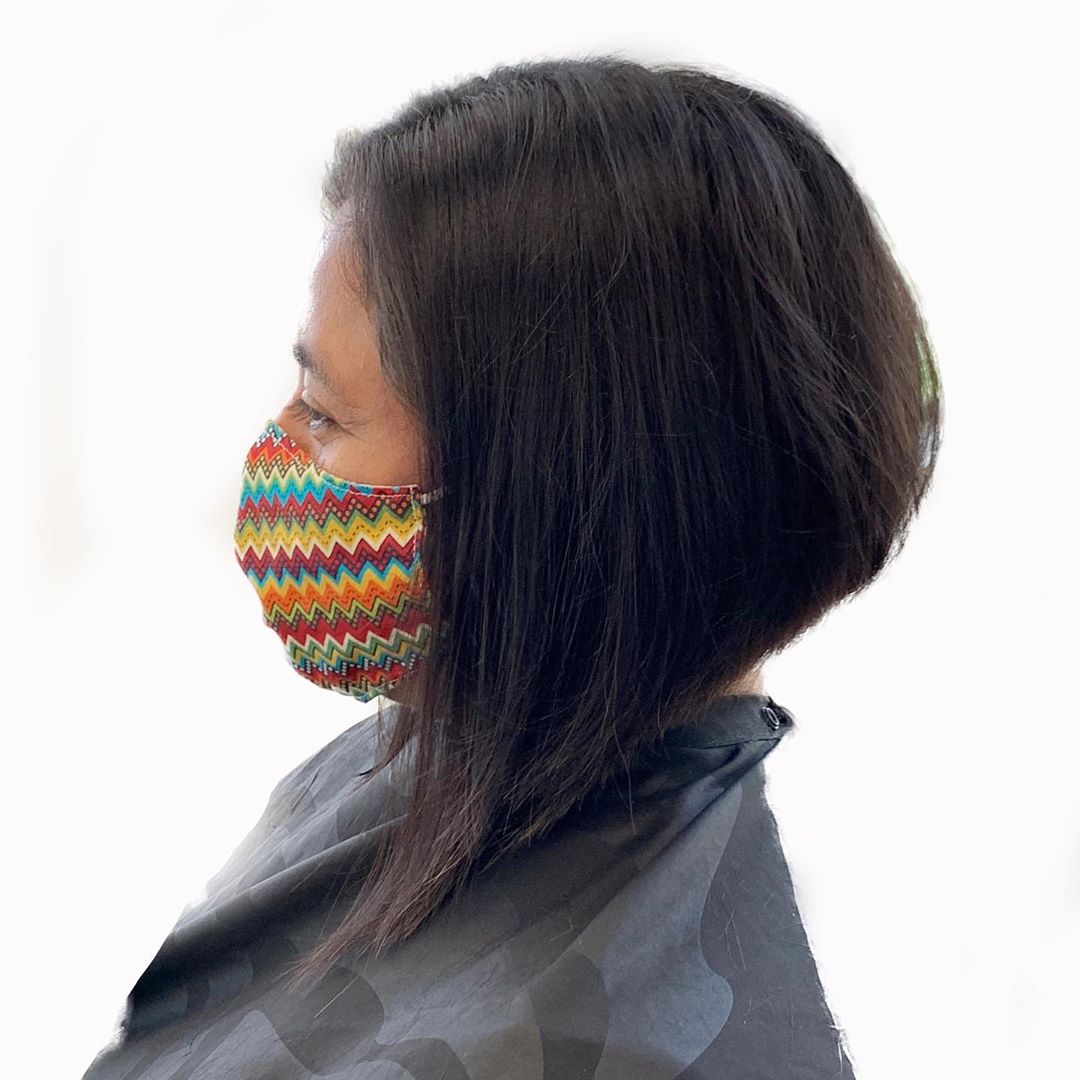 Classy Pixie
A classy pixie is styled perfect with a few loose waves for some softness.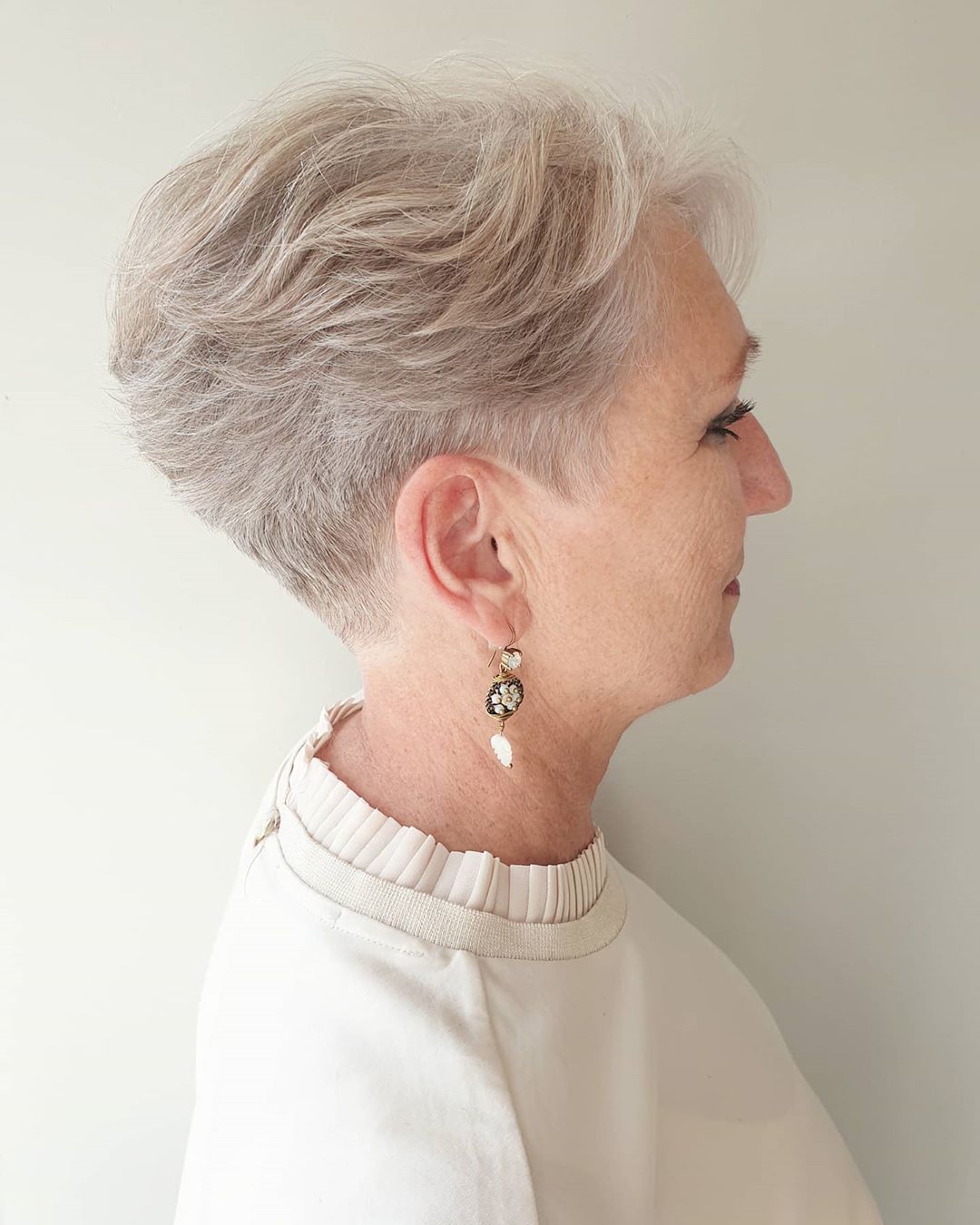 Beautiful Color
Choose a color that you love, like this blonde with caramel highlights.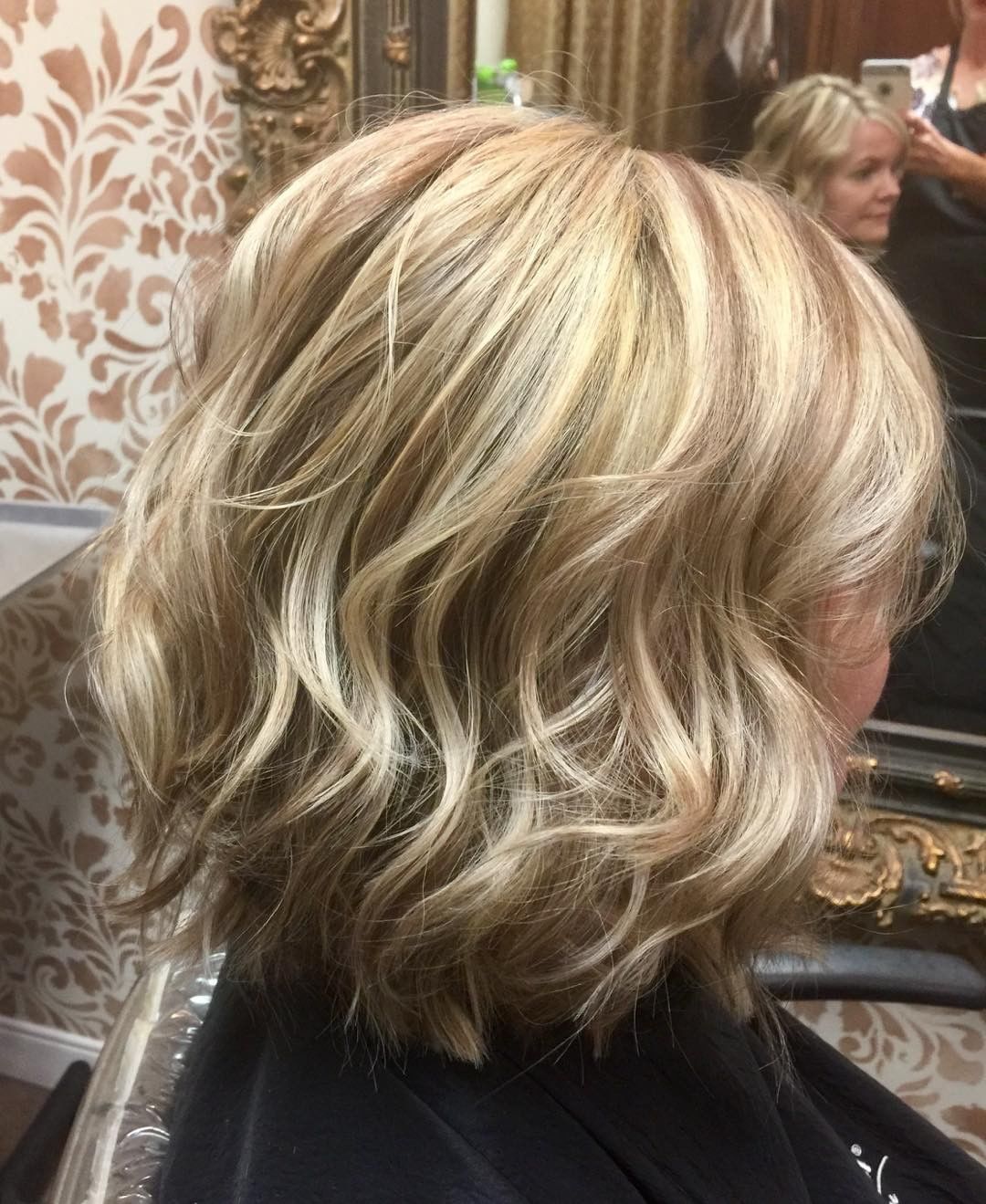 Just a Peek
Give yourself an edgy look by adding a pop of color towards the front of your hair.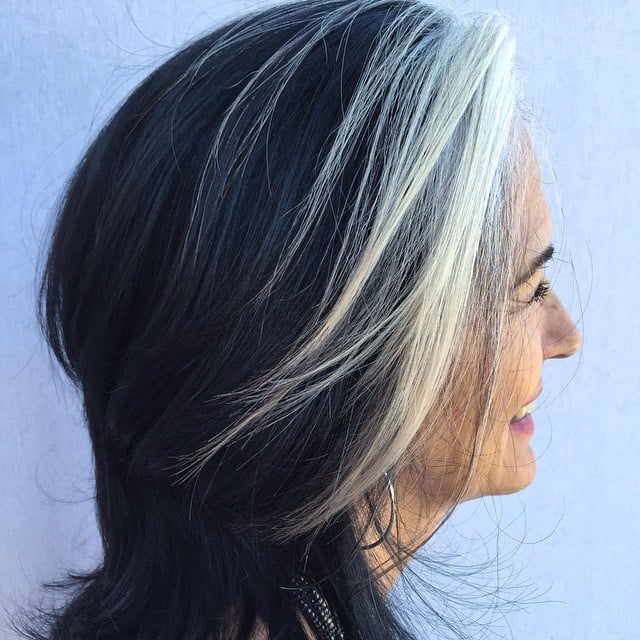 Long Bob
This bob is on the longer side, with a sleek style and a natural color.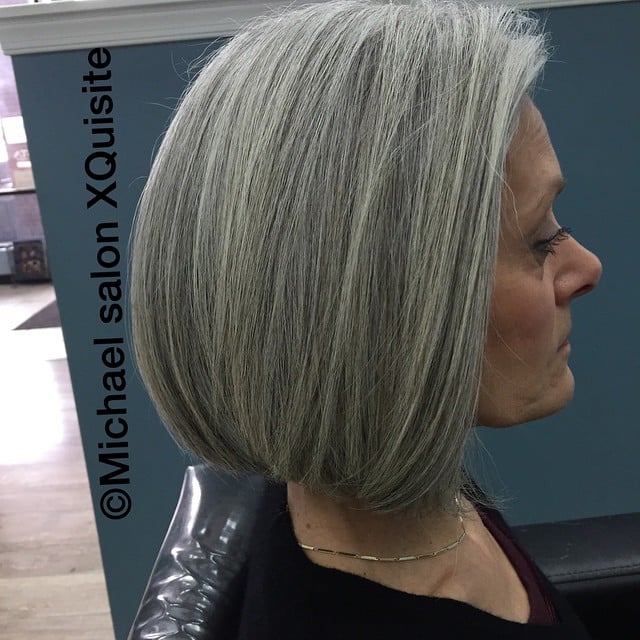 Sassy Bob
A sassy bob gives you hair movement and is a little shorter on the sides.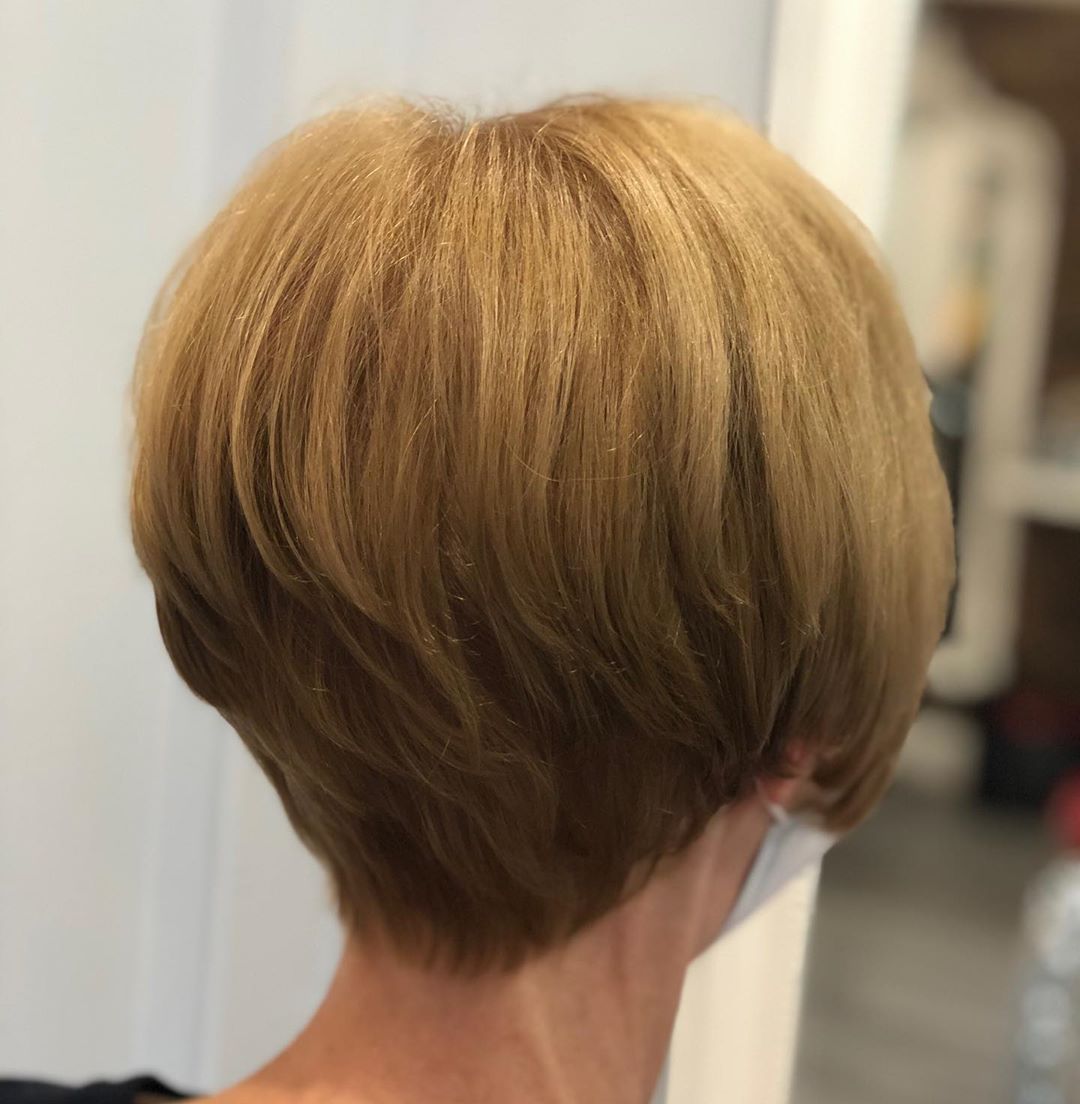 Curled Pixie
Get your haircut into an adorable pixie cute and get curls throughout it for a great style.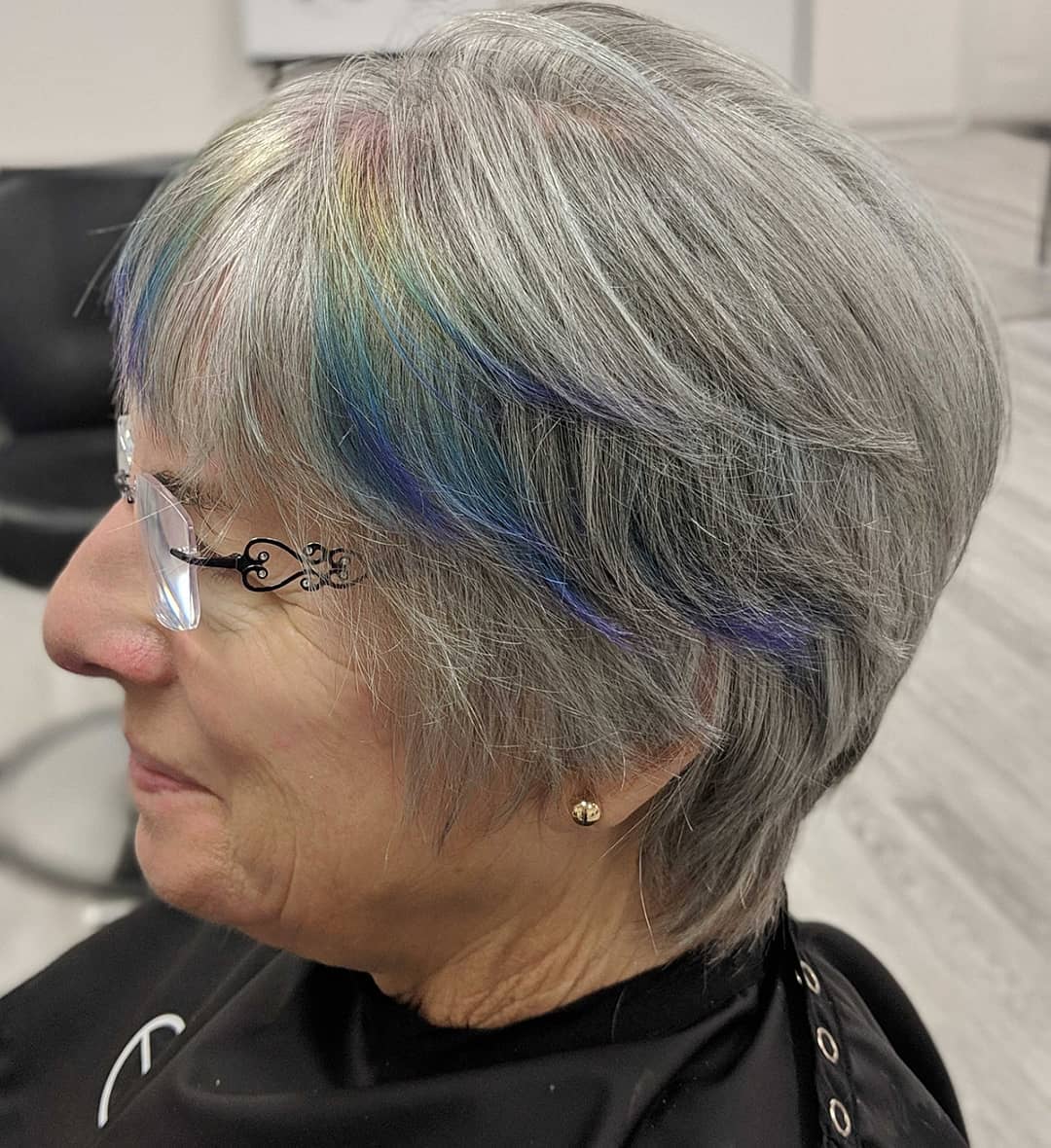 Boyish Pixie
This pixie with super short and easy to maintain.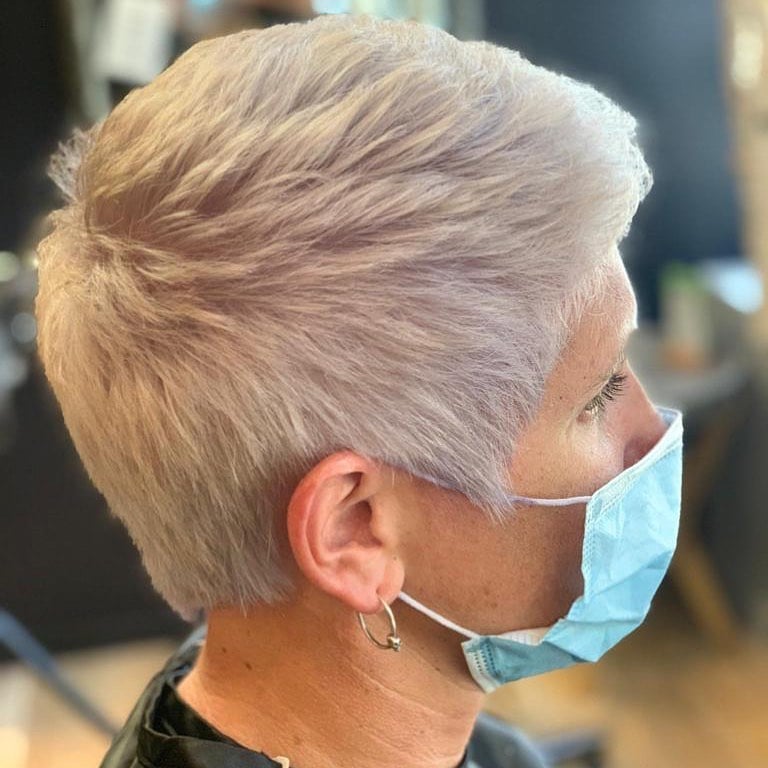 Light Bob
Show your bob off with a uniformed cut and a light color.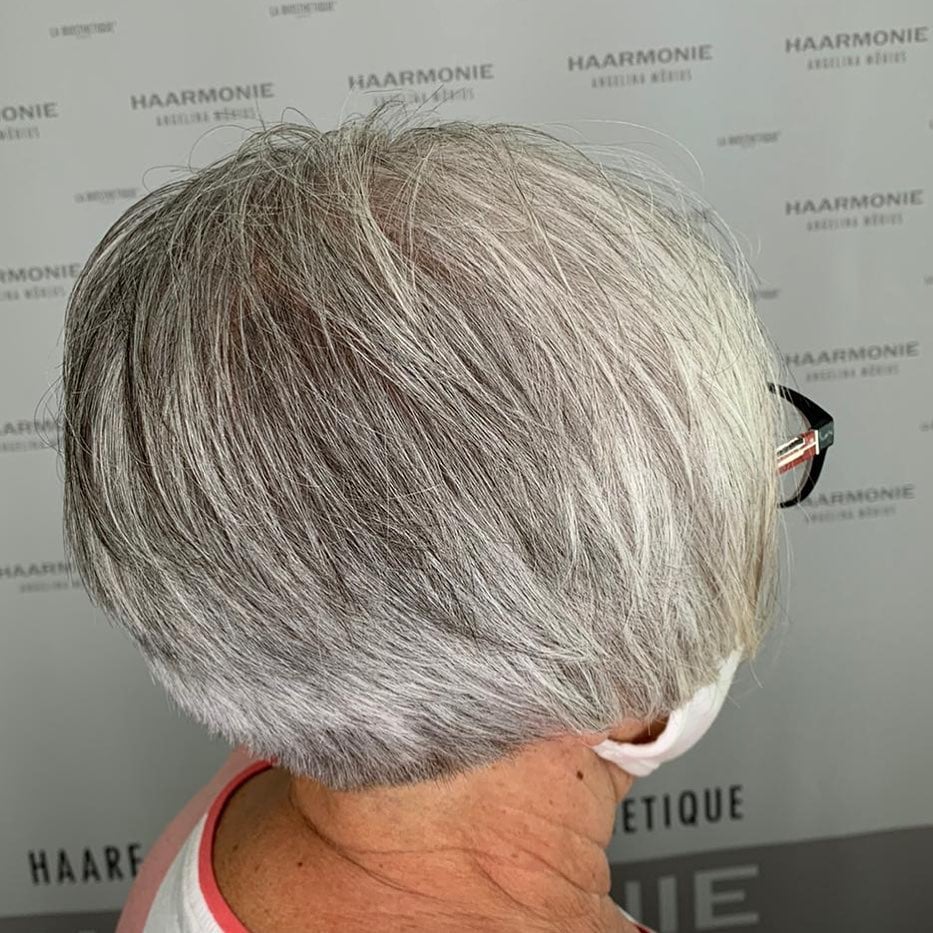 Feathery Layers
Give your hairstyle a bunch of layers to help add depth and dimension.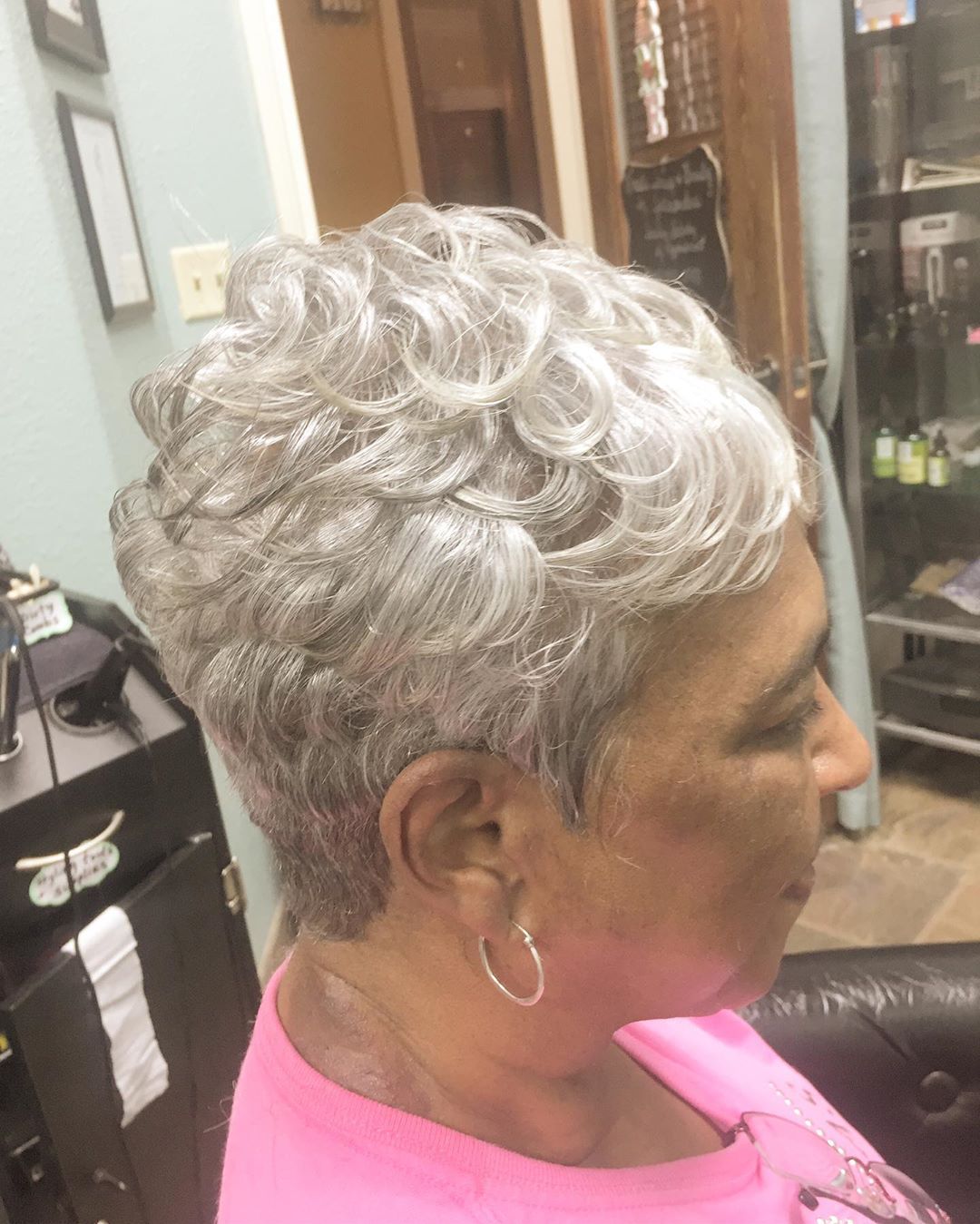 Rounded Pixie
This pixie is on the longer side and has a rounded back which is a great style and looks beautiful.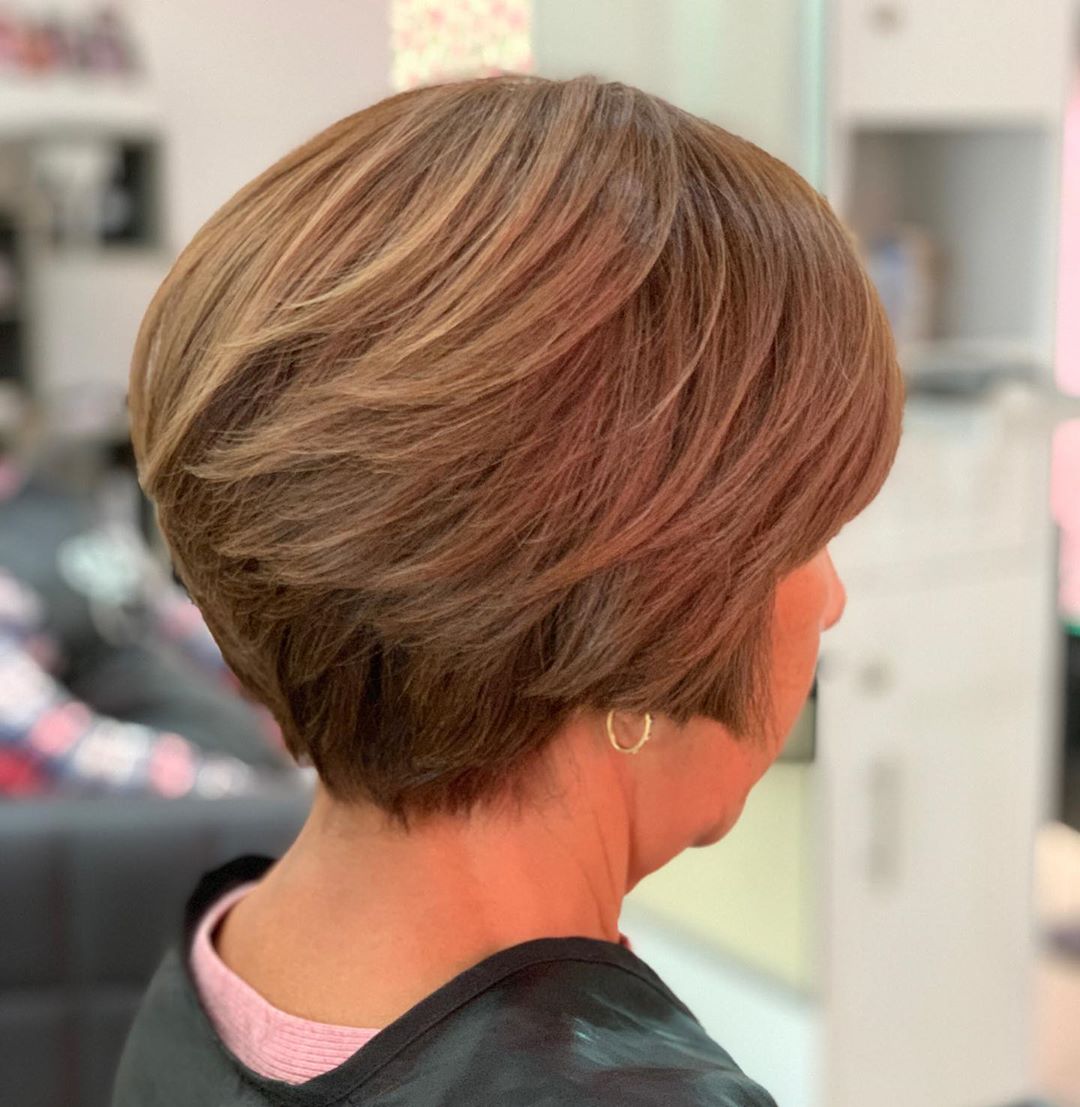 Texture
Texture is a great way to change up your hairstyle without doing too much to your hair.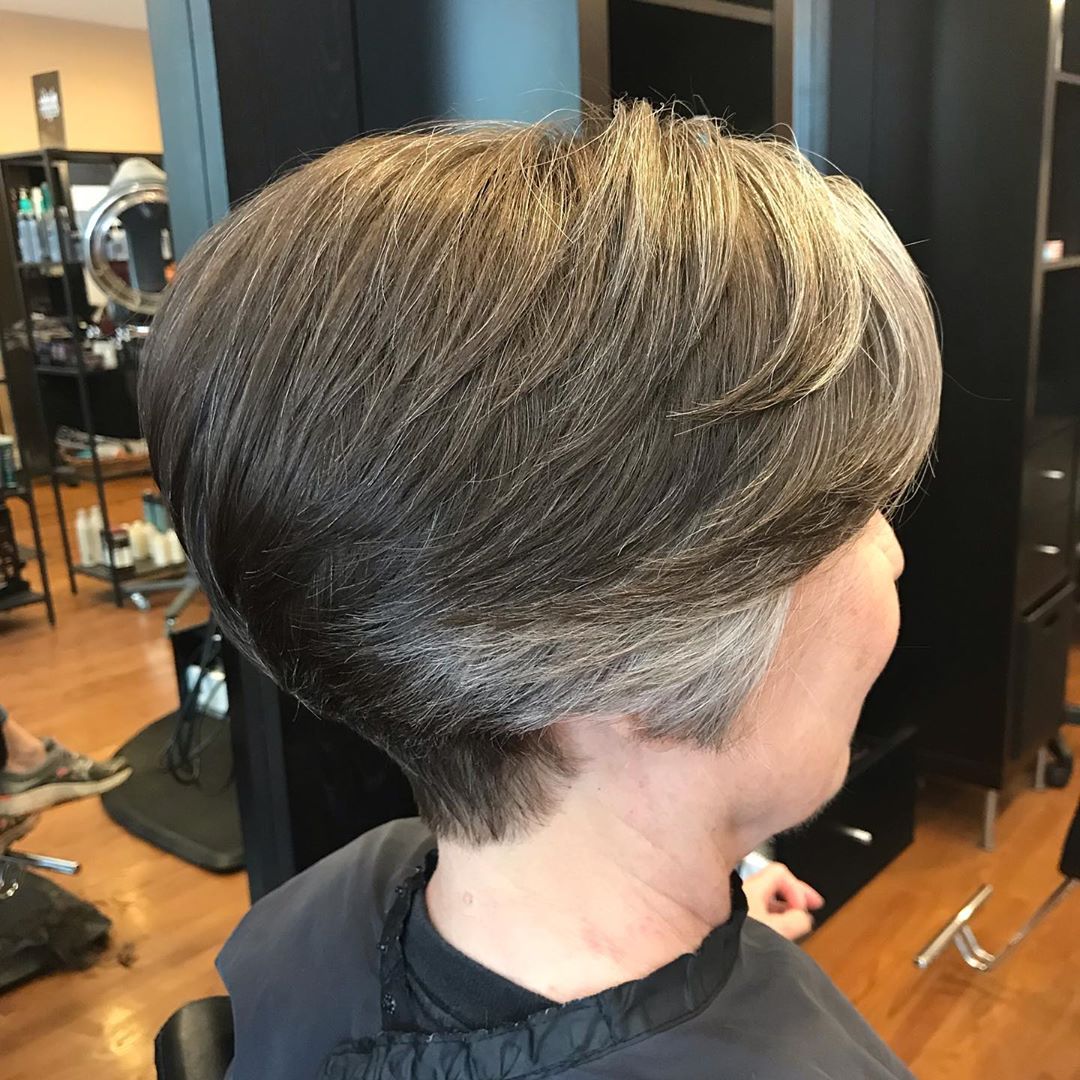 Shaggy
Keep your hair a natural color and give it a shaggy look that is great for numerous styles.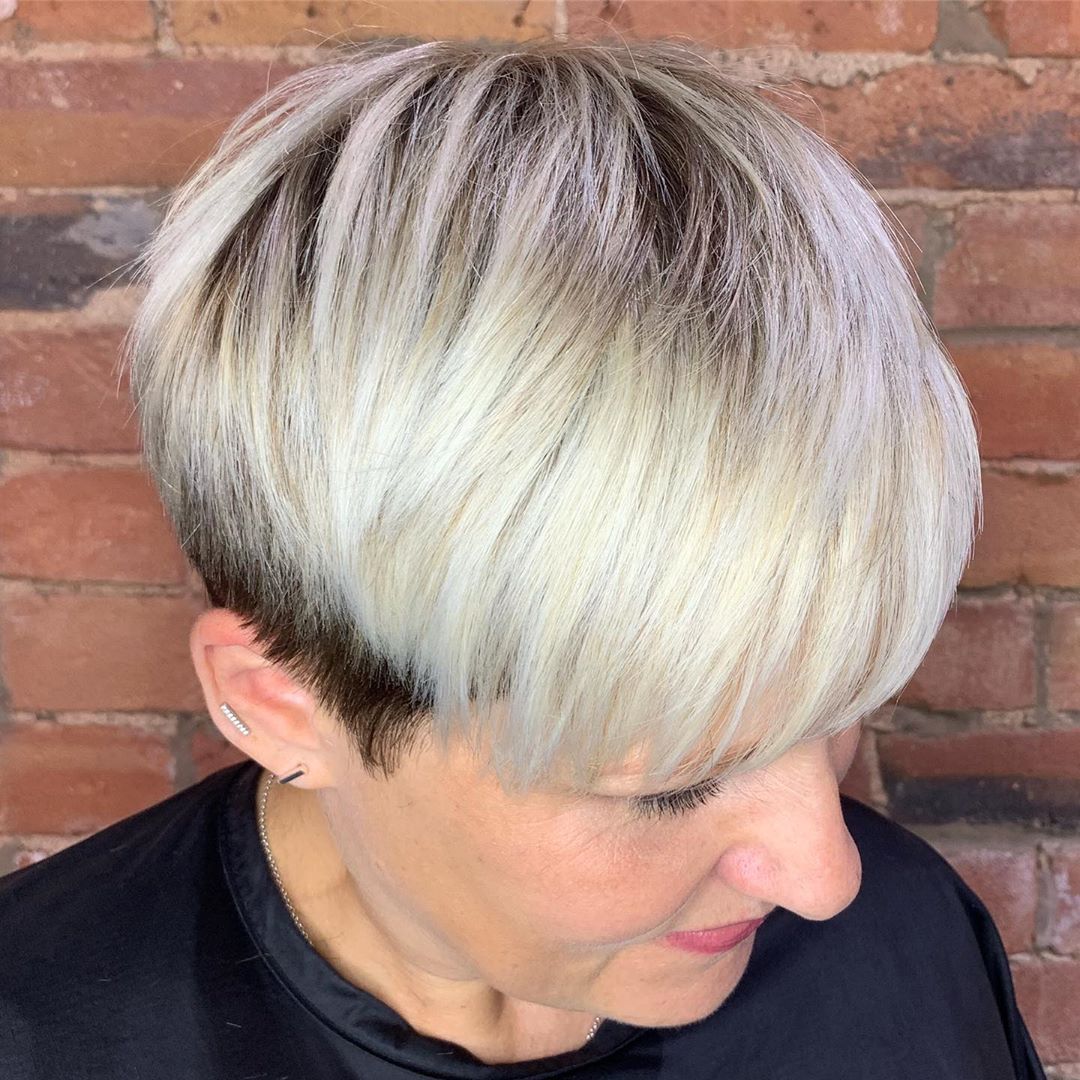 Beautiful Highlights
If you don't want to change the cut of your hair but you're looking for something new, try some gorgeous highlights throughout your hair.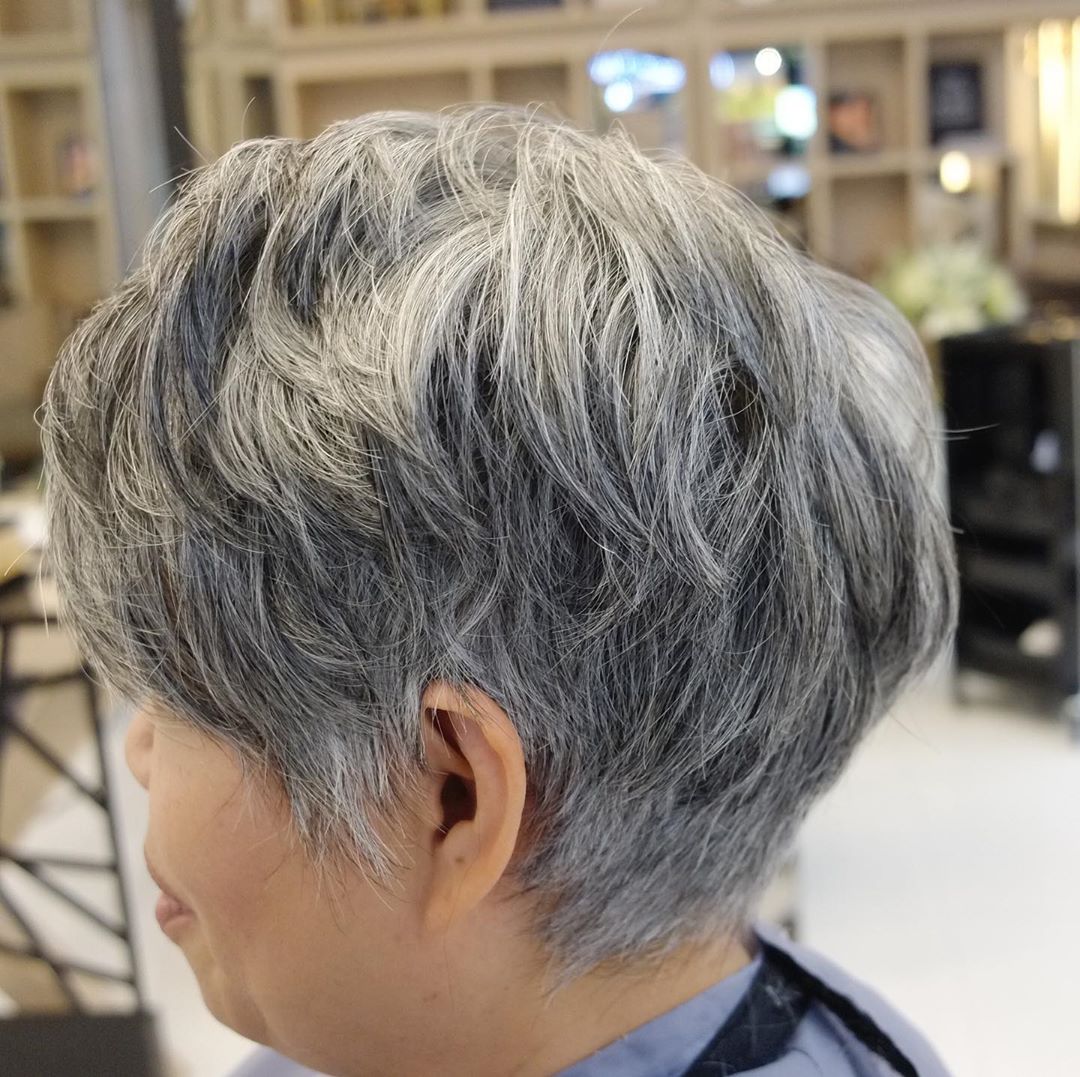 Sassy Style
Give yourself something new and unique, like this sassy style that has some shave elements and longer pieces.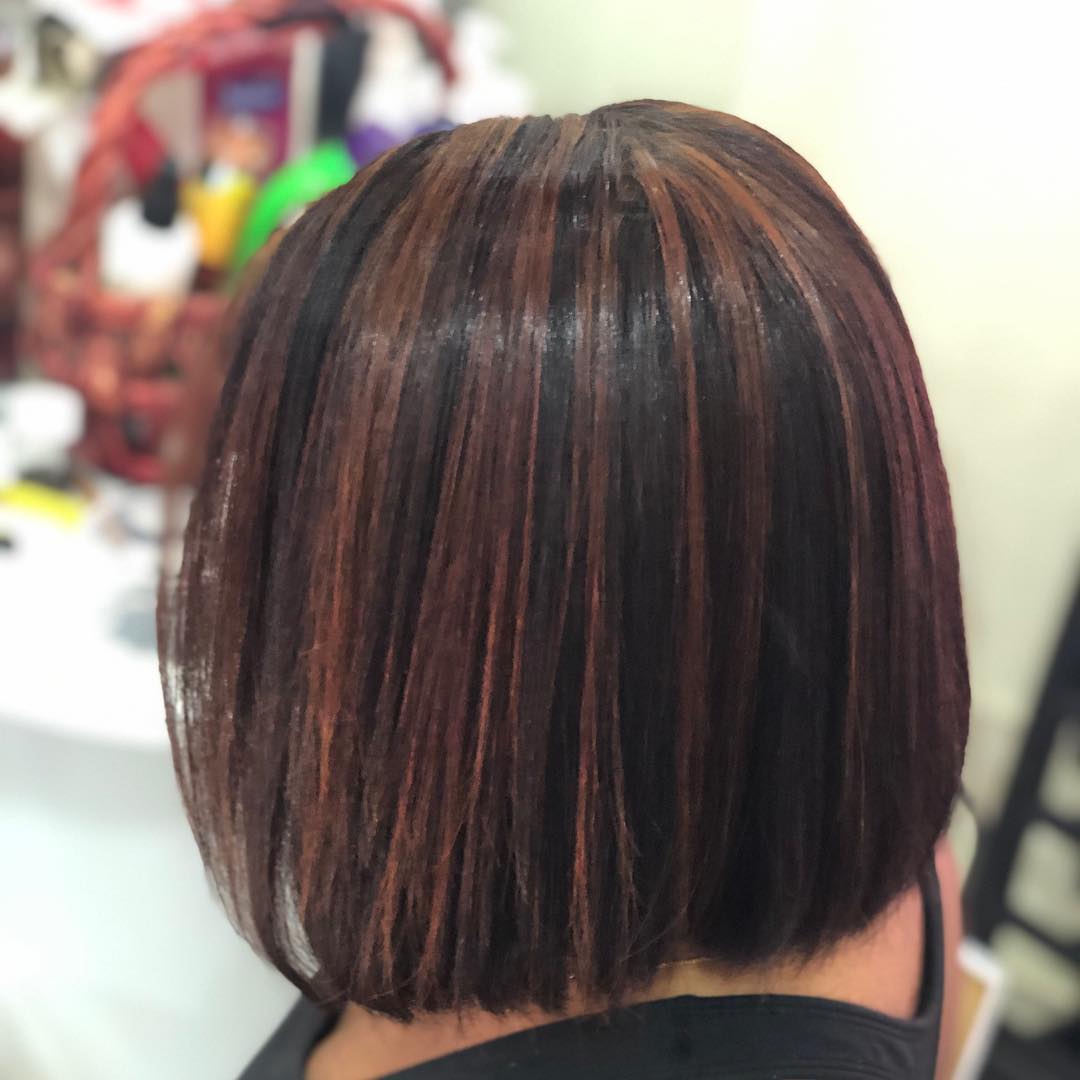 Bangs
Bangs are a great way to change up a hairstyle without having to change a lot of your hair.