31. Curled Pixie
Get your haircut into an adorable pixie cute and get curls throughout it for a great style.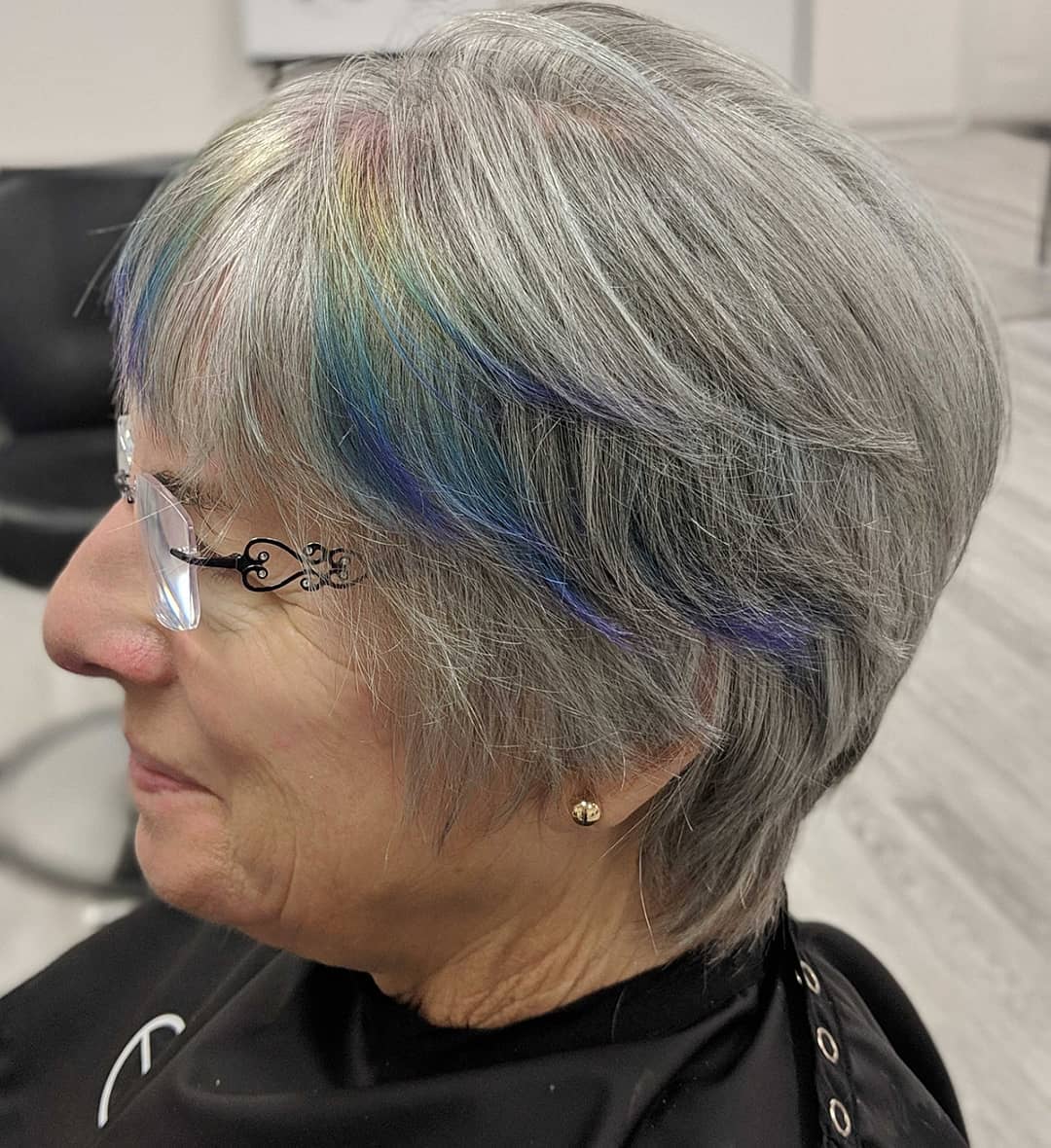 32. Feathery Layers
Give your hairstyle a bunch of layers to help add depth and dimension.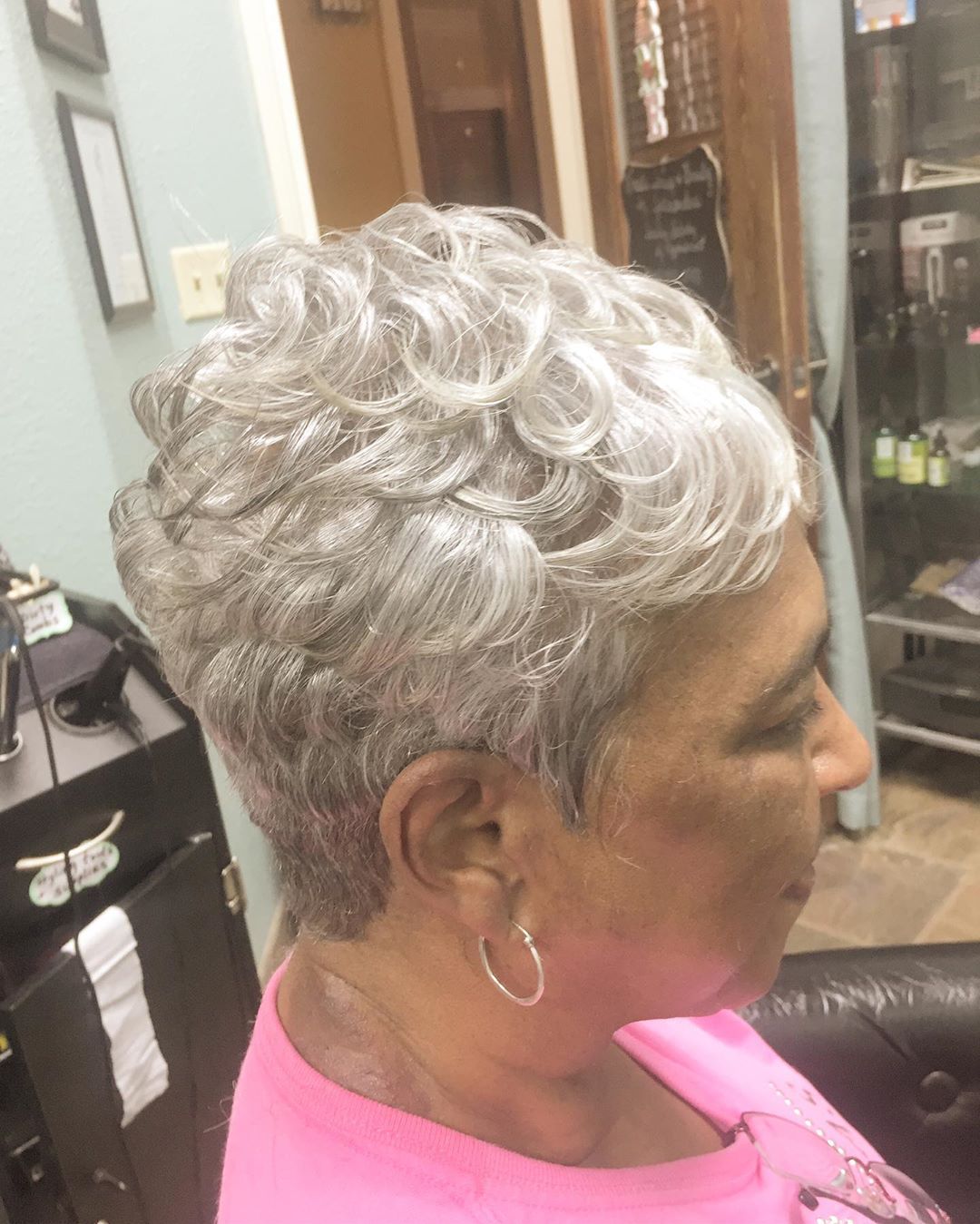 33. Rounded Pixie
This pixie is on the longer side and has a rounded back which is a great style and looks beautiful.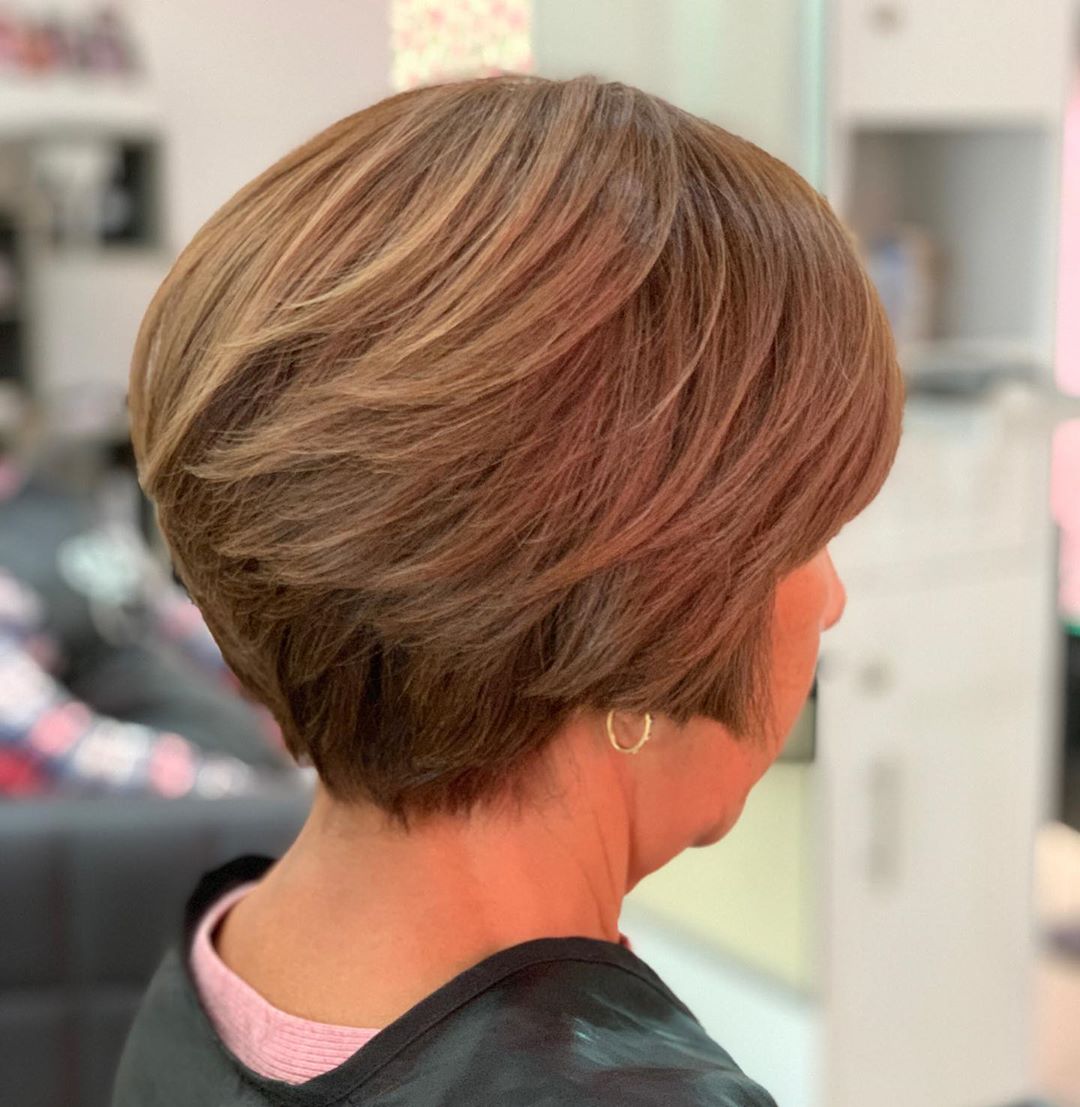 34. Texture
Texture is a great way to change up your hairstyle without doing too much to your hair.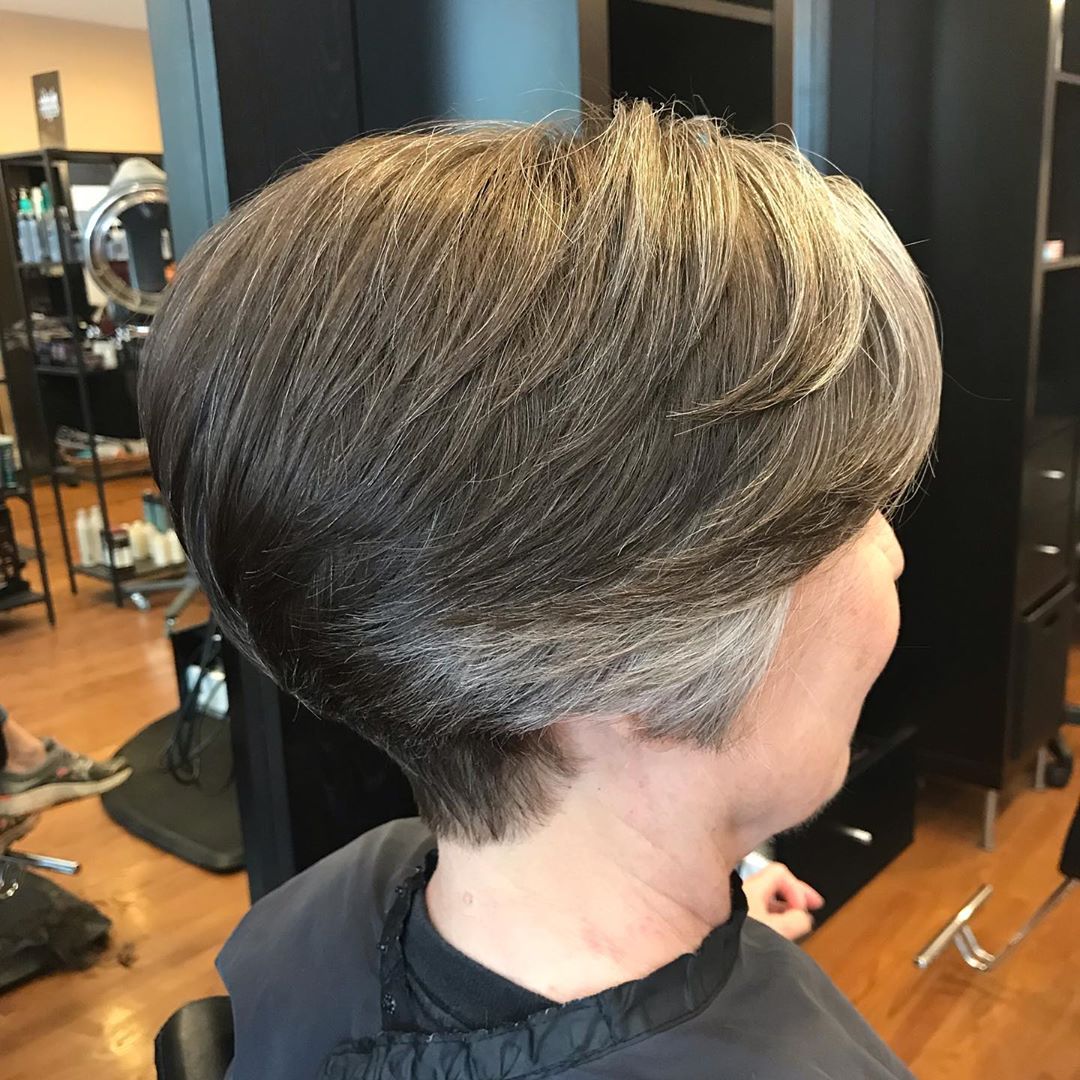 35. Shaggy
Keep your hair a natural color and give it a shaggy look that is great for numerous styles.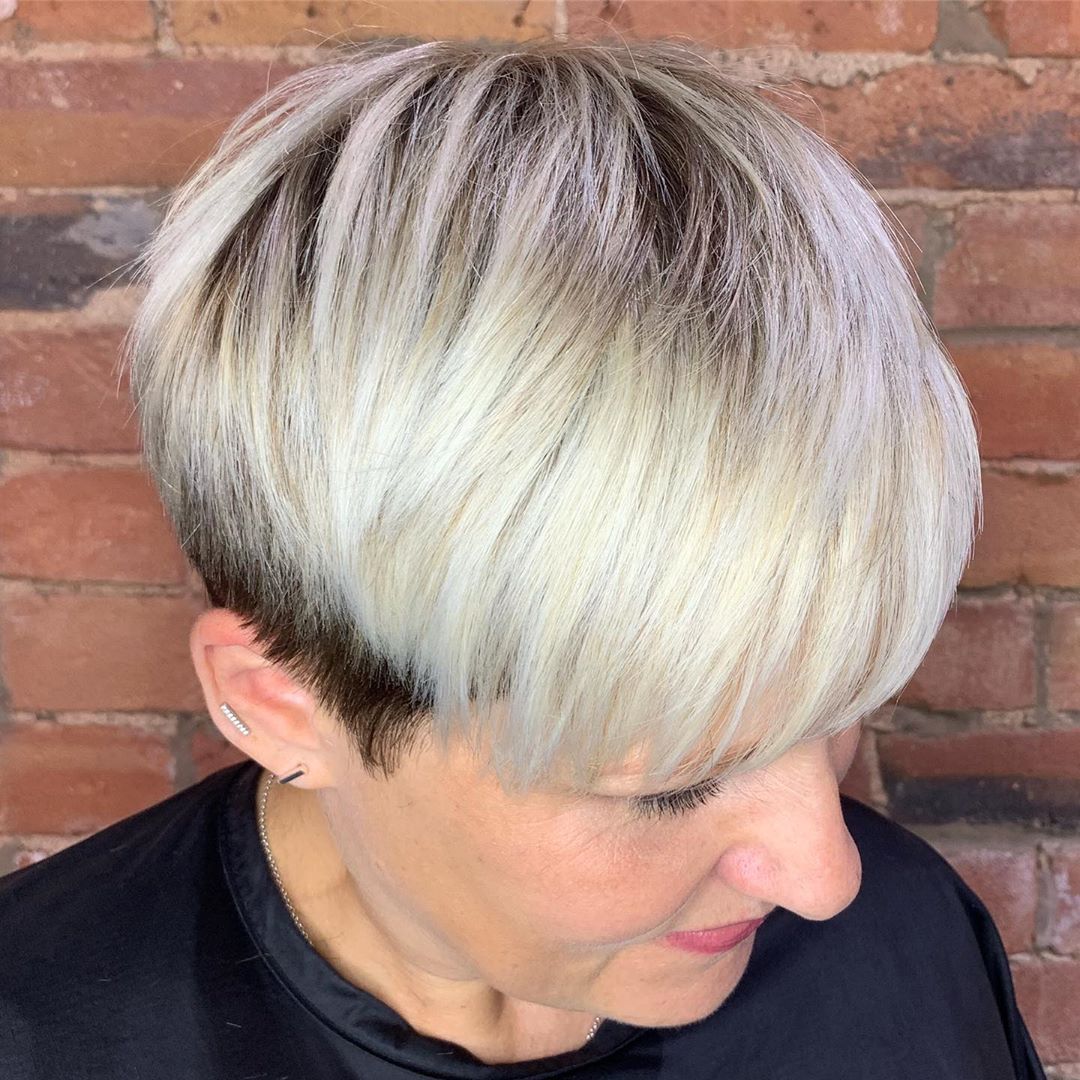 36. Beautiful Highlights
If you don't want to change the cut of your hair but you're looking for something new, try some gorgeous highlights throughout your hair.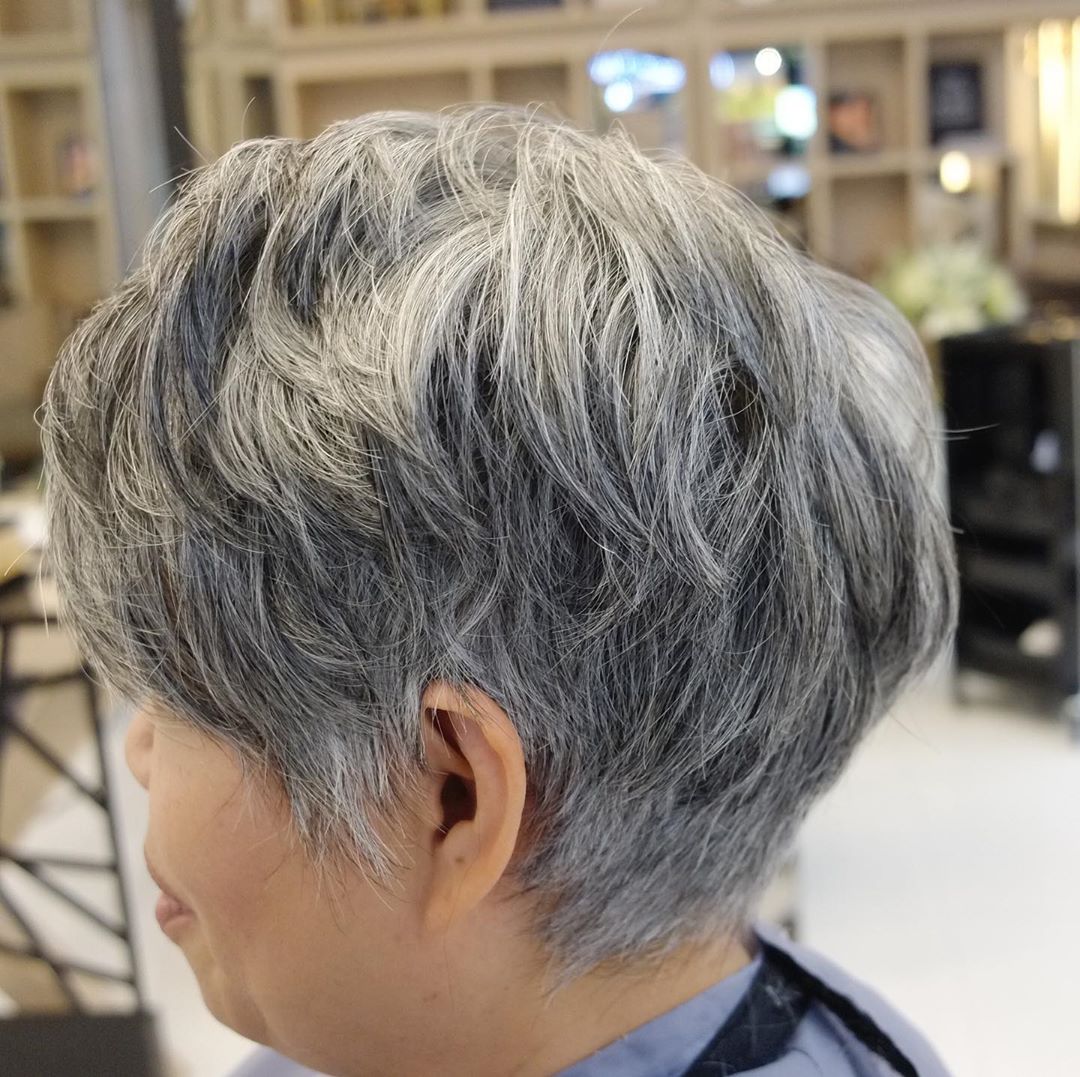 37. Sassy Style
Give yourself something new and unique, like this sassy style that has some shave elements and longer pieces.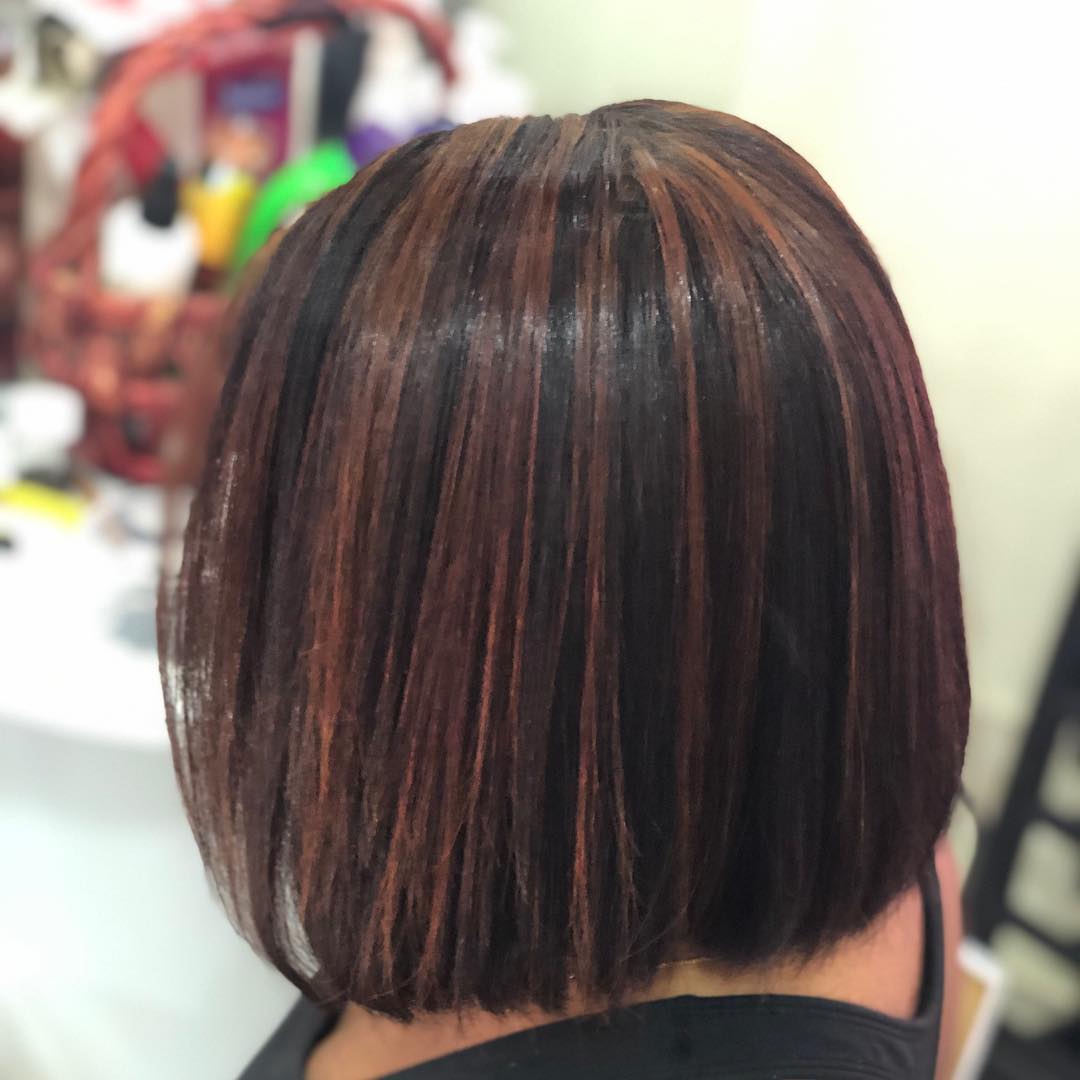 38. Bangs
Bangs are a great way to change up a hairstyle without having to change a lot of your hair.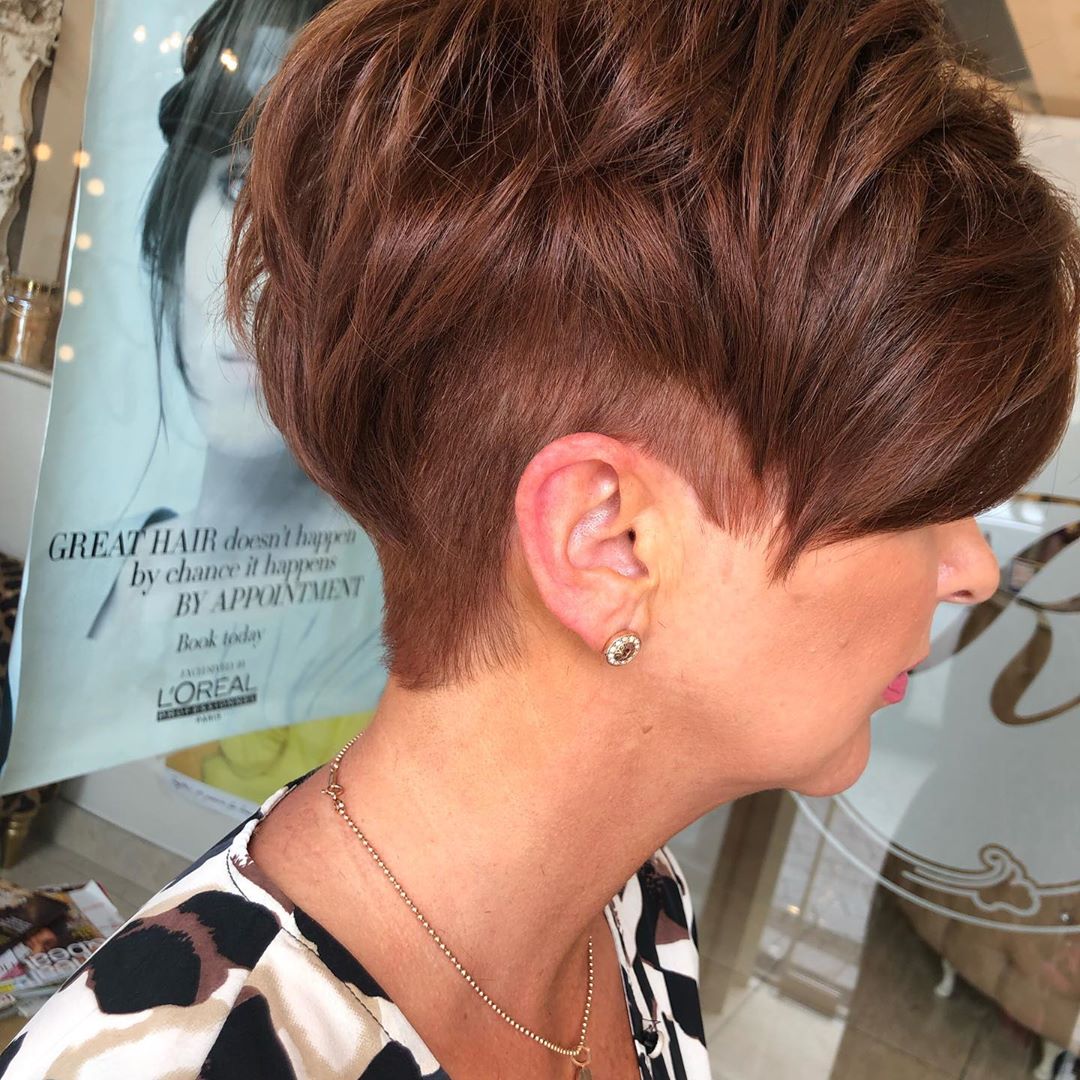 39. Flair of Color
Embrace the grey and add a little pop of color to your look.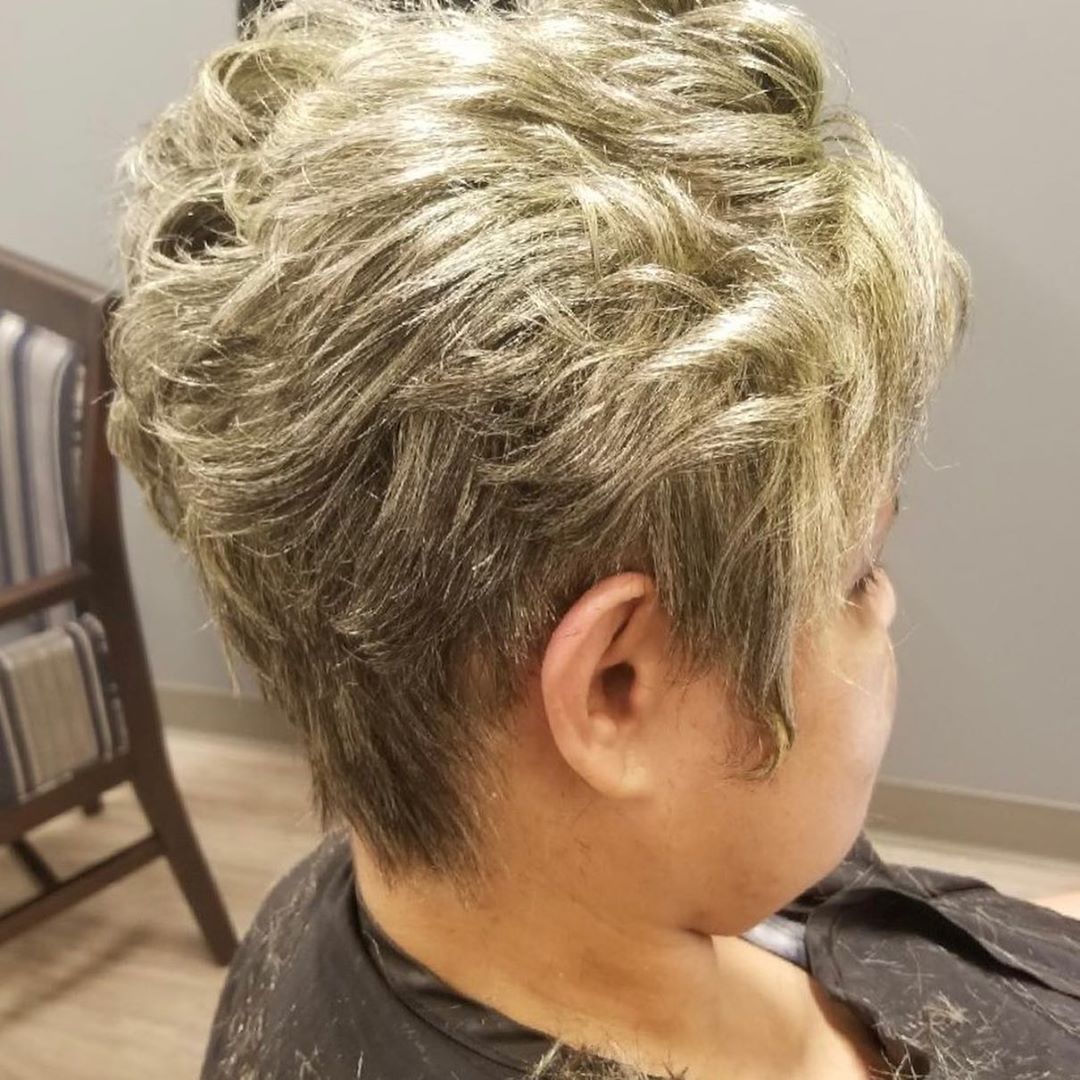 40. Bright and Blonde
If you want your hair as bright and lively as you, then go for it. Try this beautiful platinum blonde that fades itno a shadow root.