41. Shaved
If you want a shorter hairstyle, try the shaved look.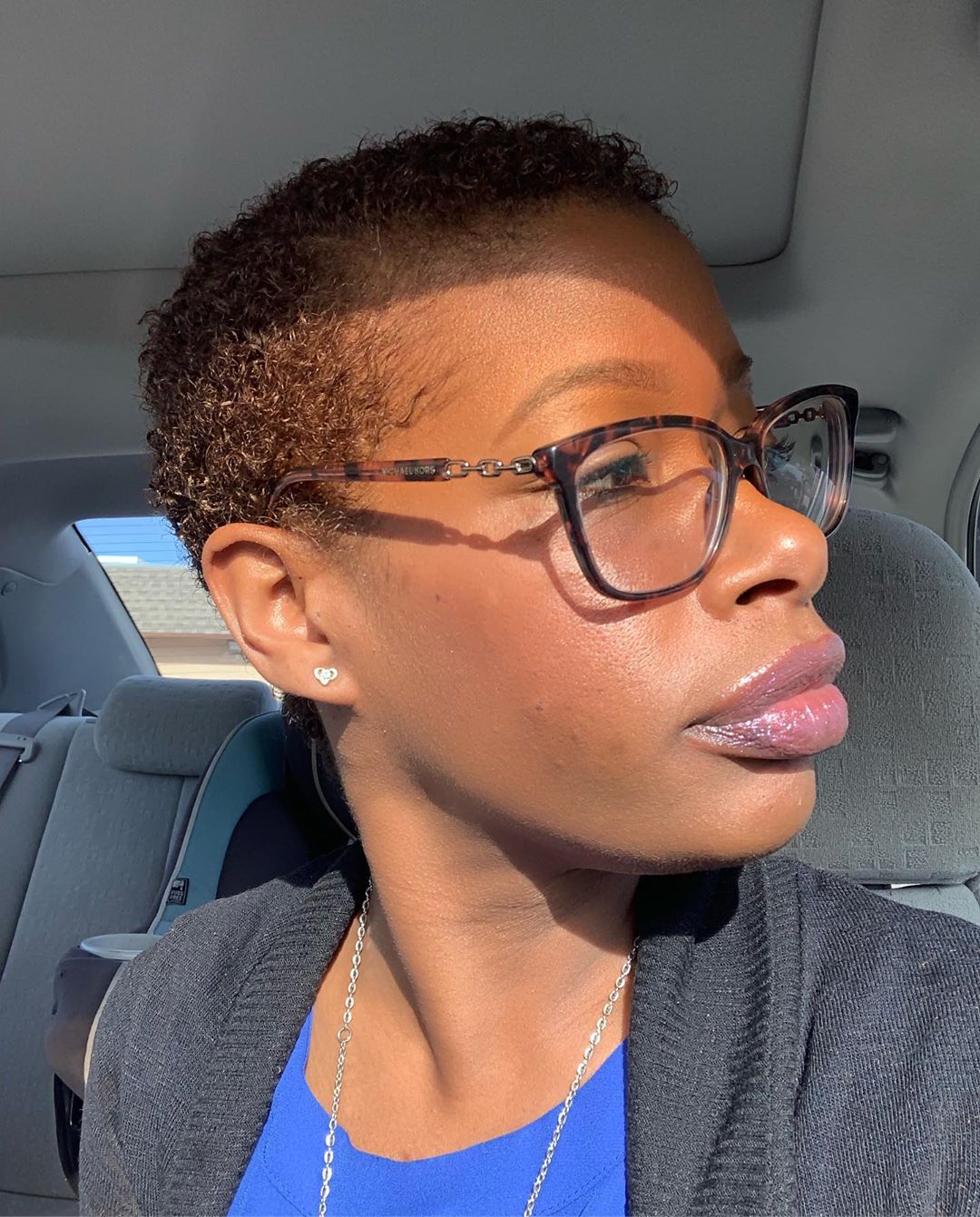 42. Angled Bob
An angled bob gives you a lot of hair to play with and a sassy style.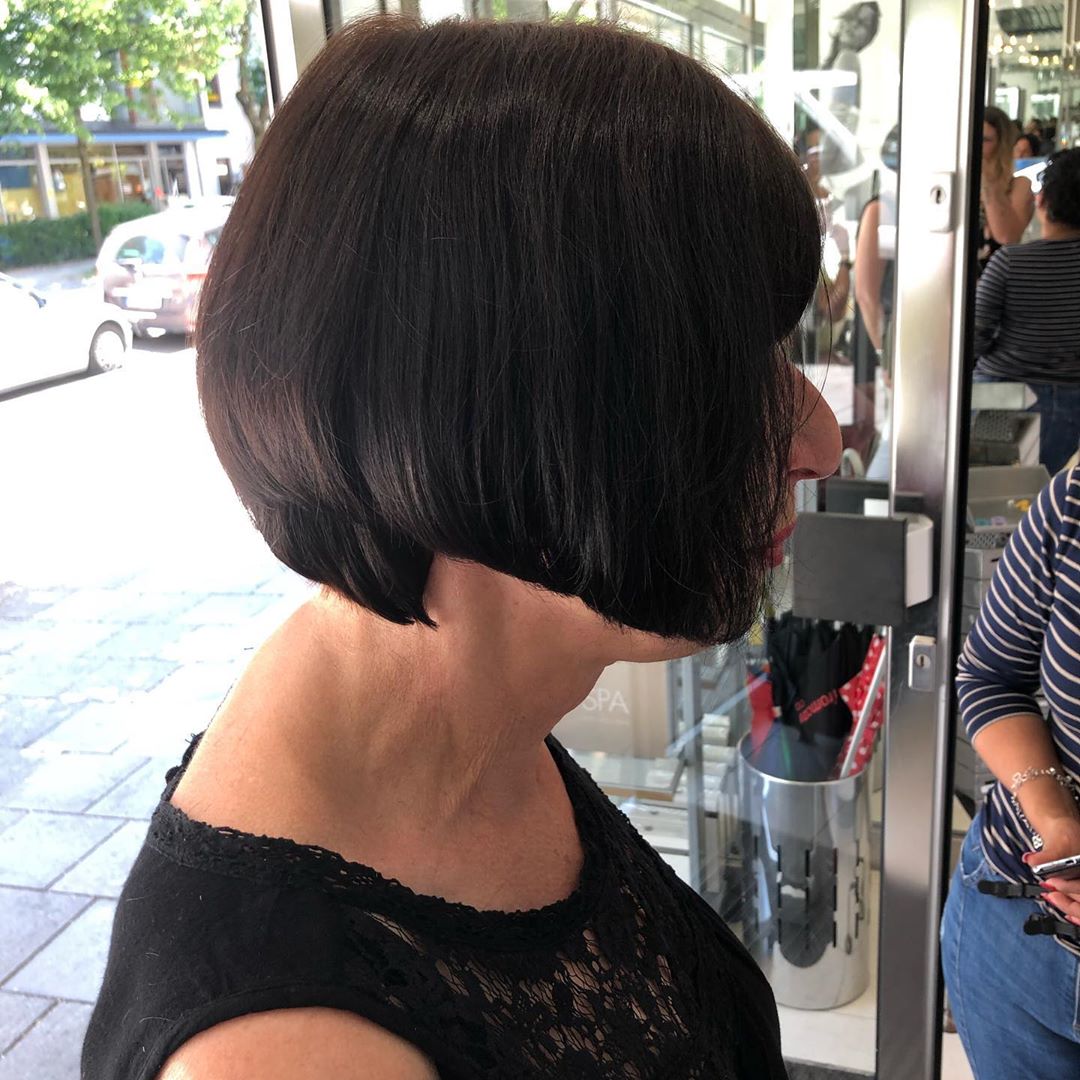 43. Textured Waves
This beautiful style and color is a great combination for summer hair.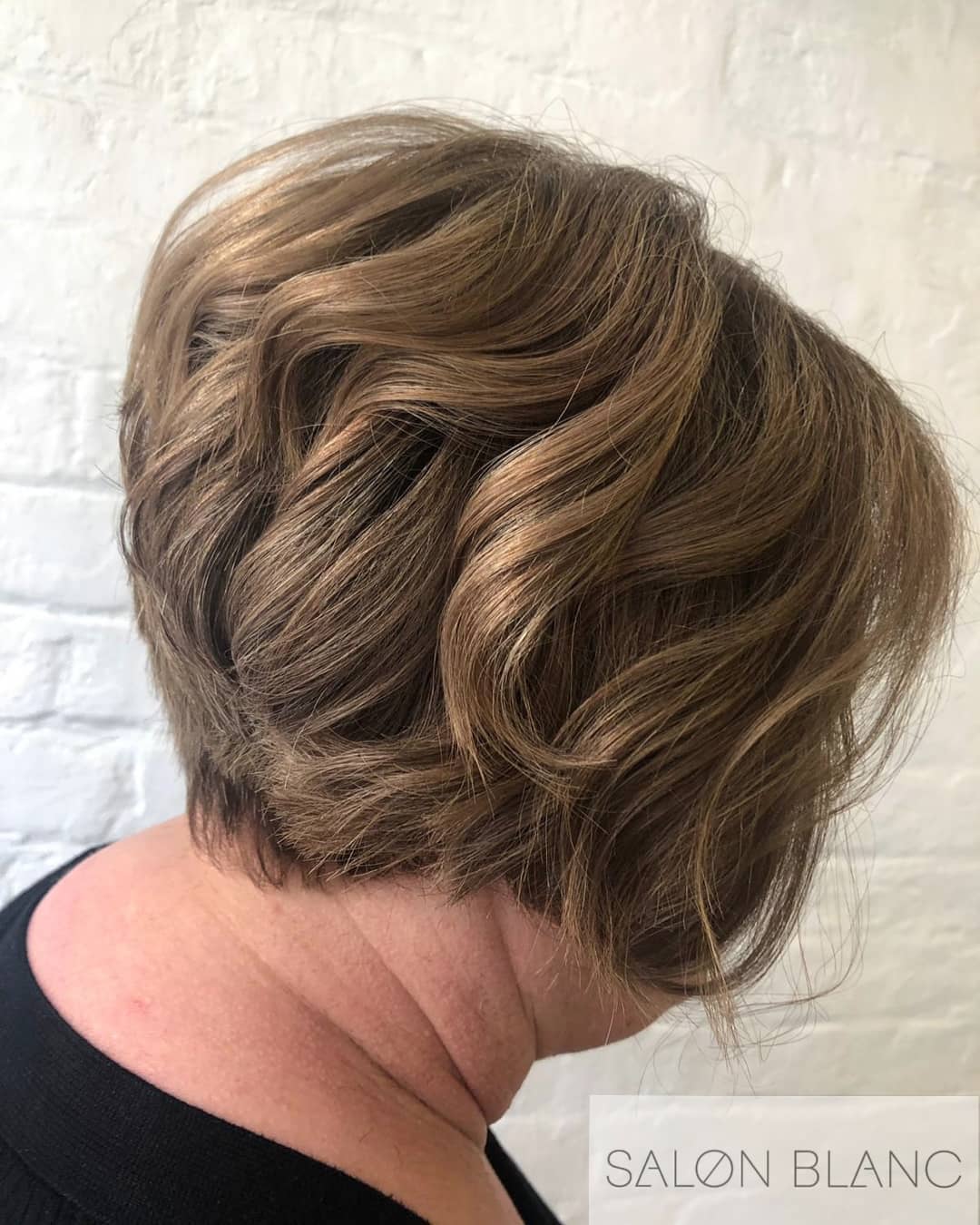 44. Braided
If you want an easy style to do one day, go for a simple braid in the front.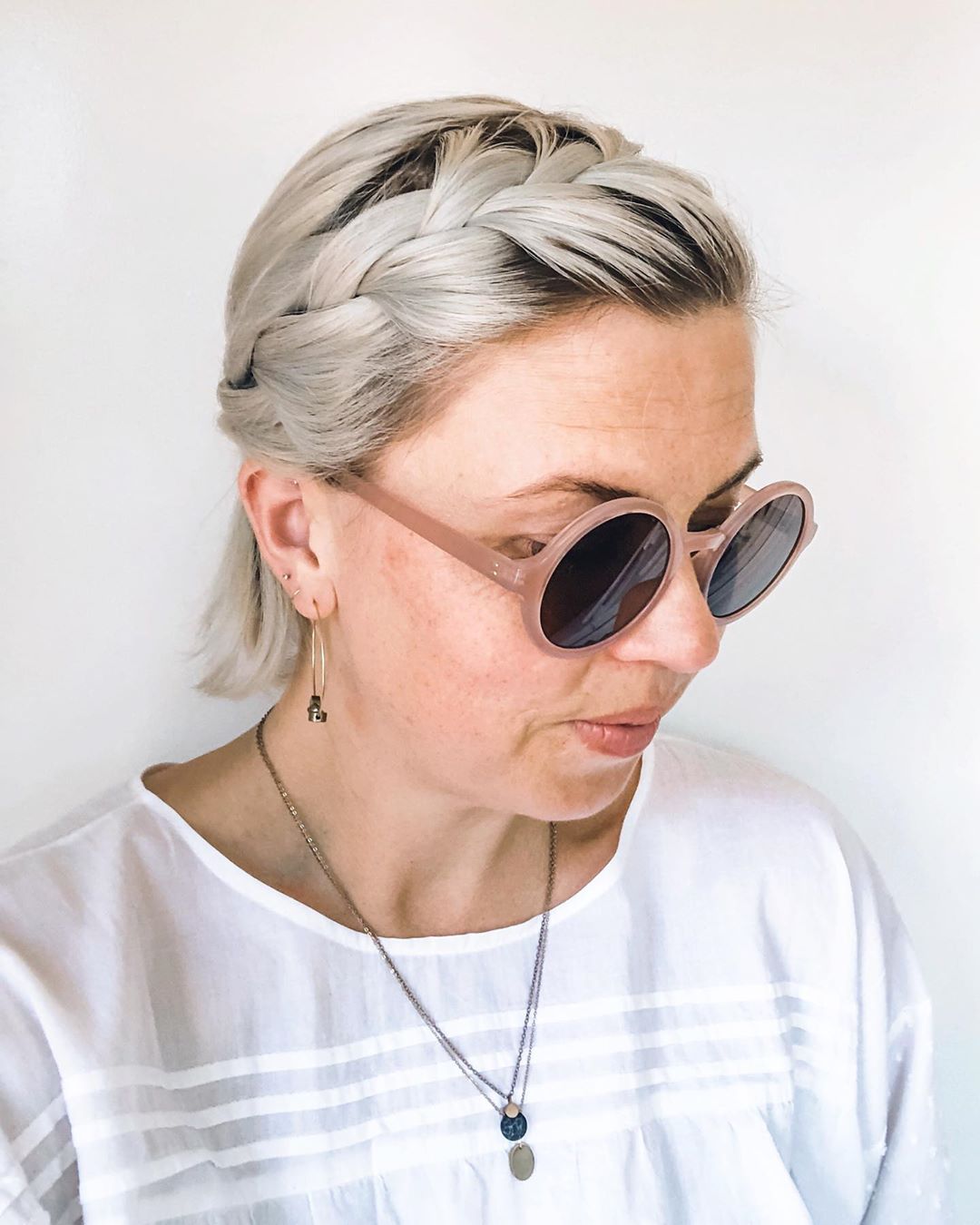 45. Soft Pixie
A soft and wispy pixie paired with a side bang is the perfect style you've been looking for.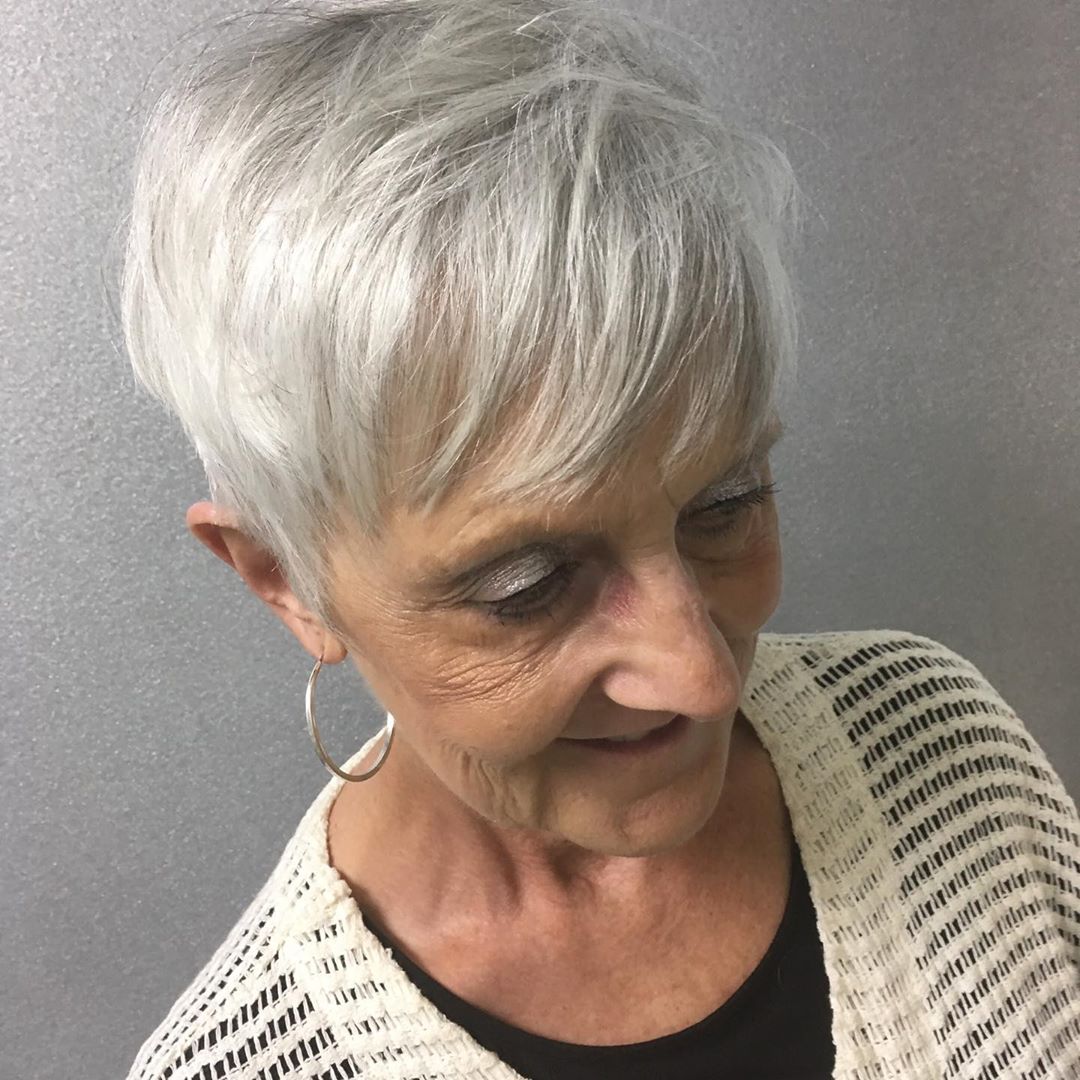 46. Balayage
Even if you're older you can still stay on trend. Try out a balayage color for a stunning look and add a curl if you want.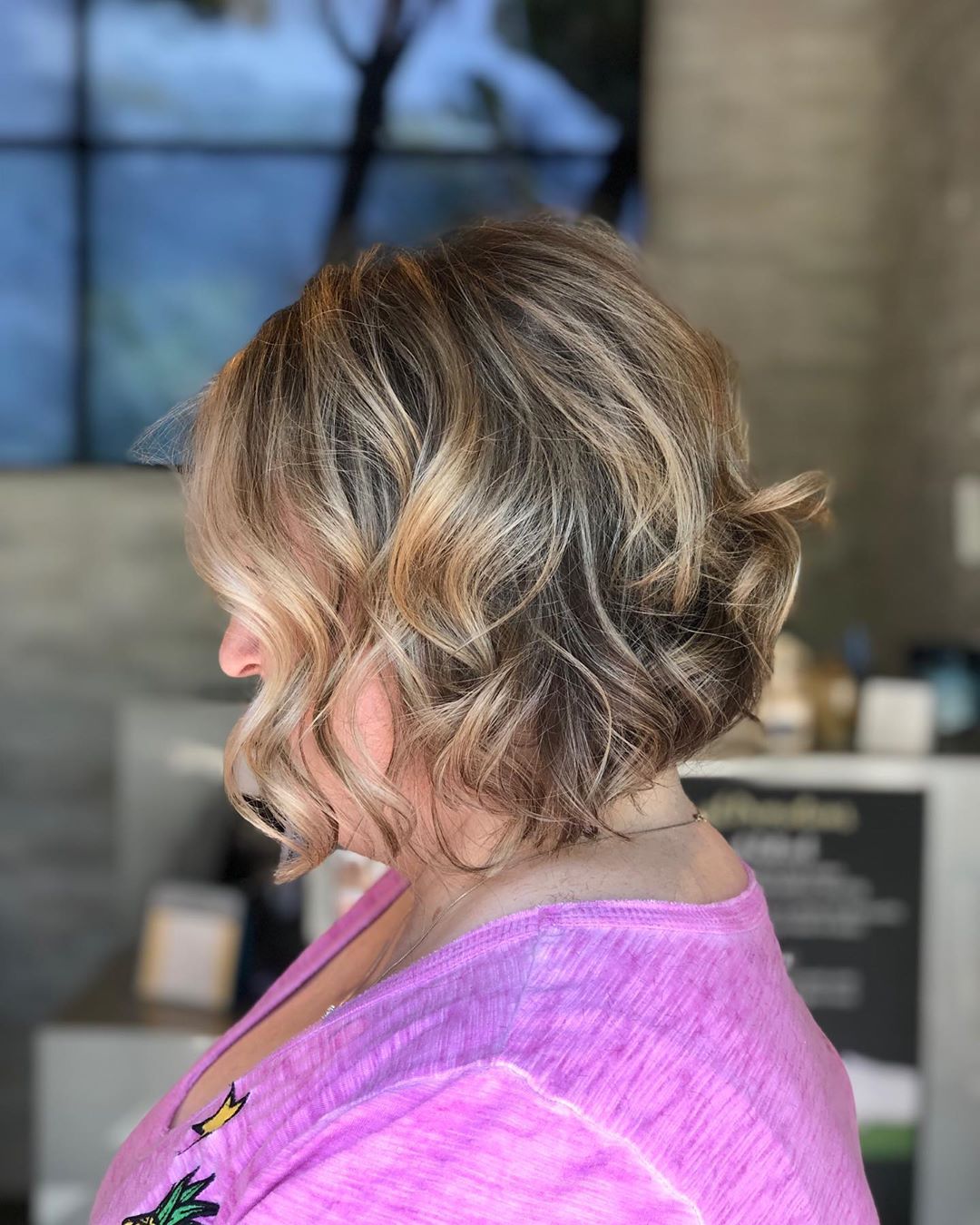 47. Shorter Bob
If you are stuck between a bob and a pixie, try this style out instead.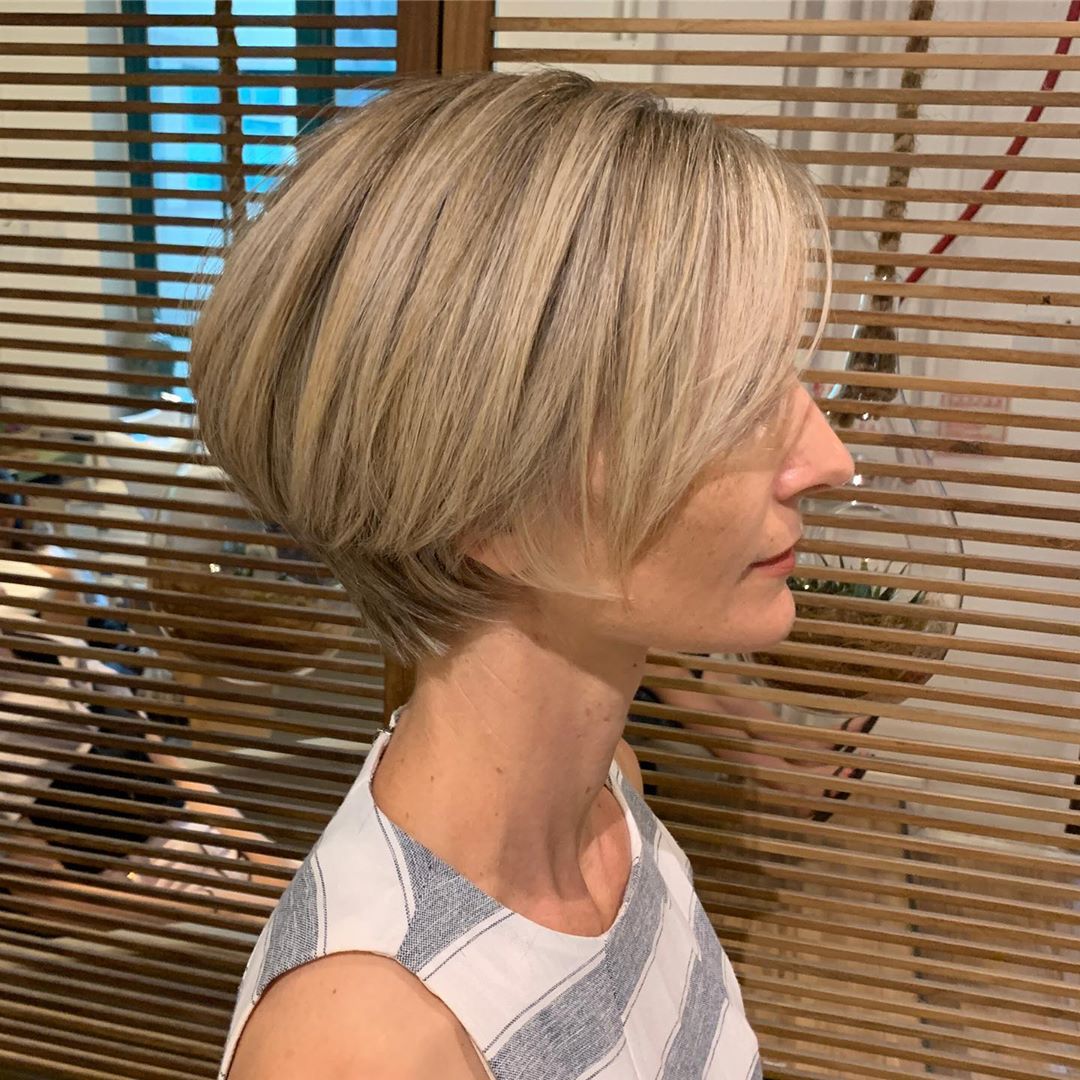 48. Small Color
Go for a rounded bob with a slight color change to give your hair a fresh and updated look.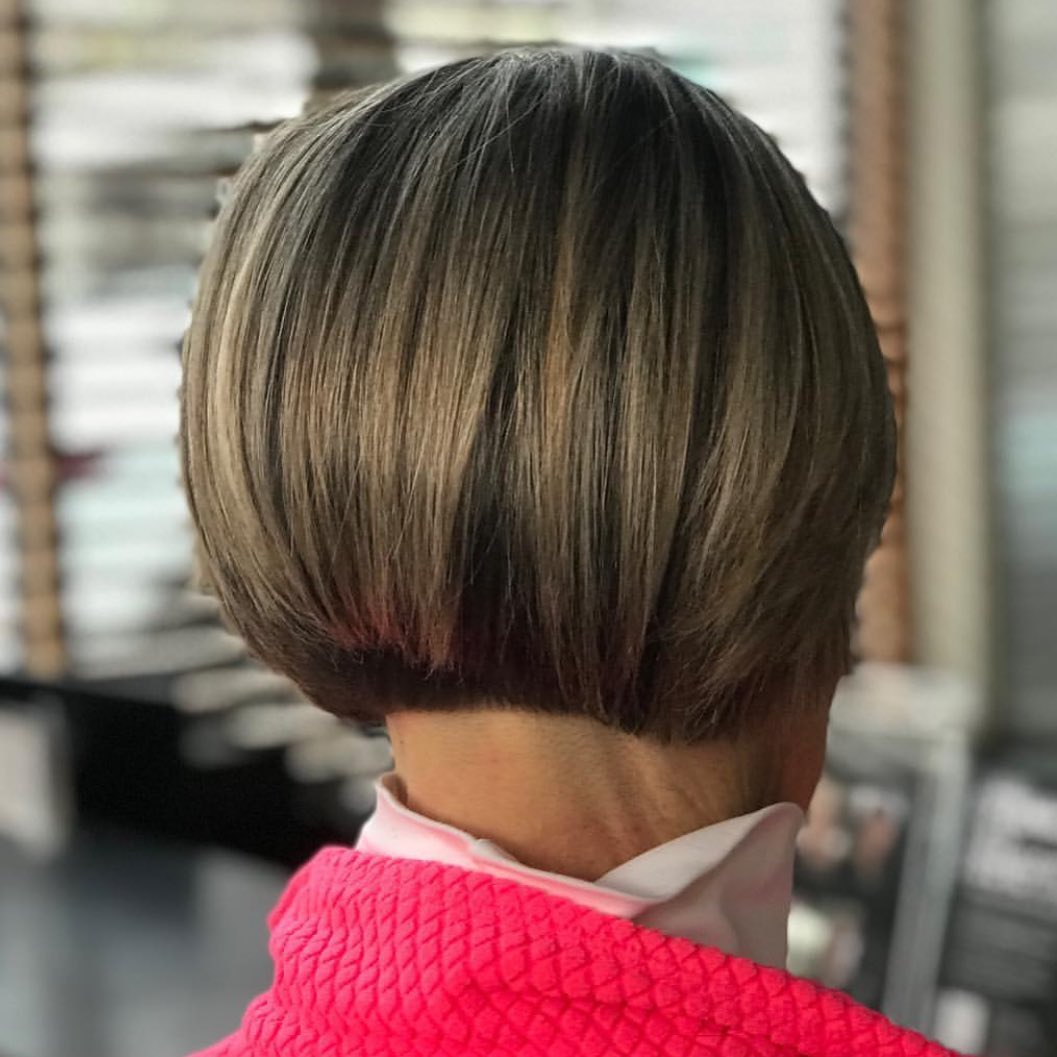 49. Shine Goddess
A lighter color will compliment your face and make your hair look gorgeous.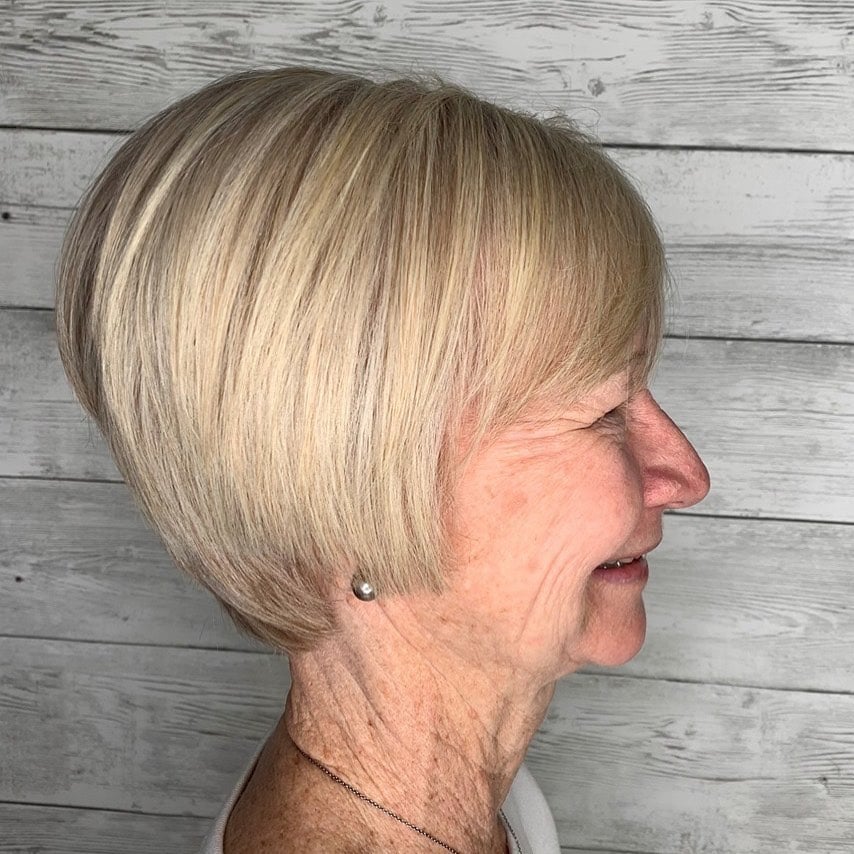 50. Micro Bangs
Throw a little edge into your look by going for a microbang.