51. Natural Rounded Bob
This natural bob shows off a beautiful salt and pepper color with a great rounded style and sleek look.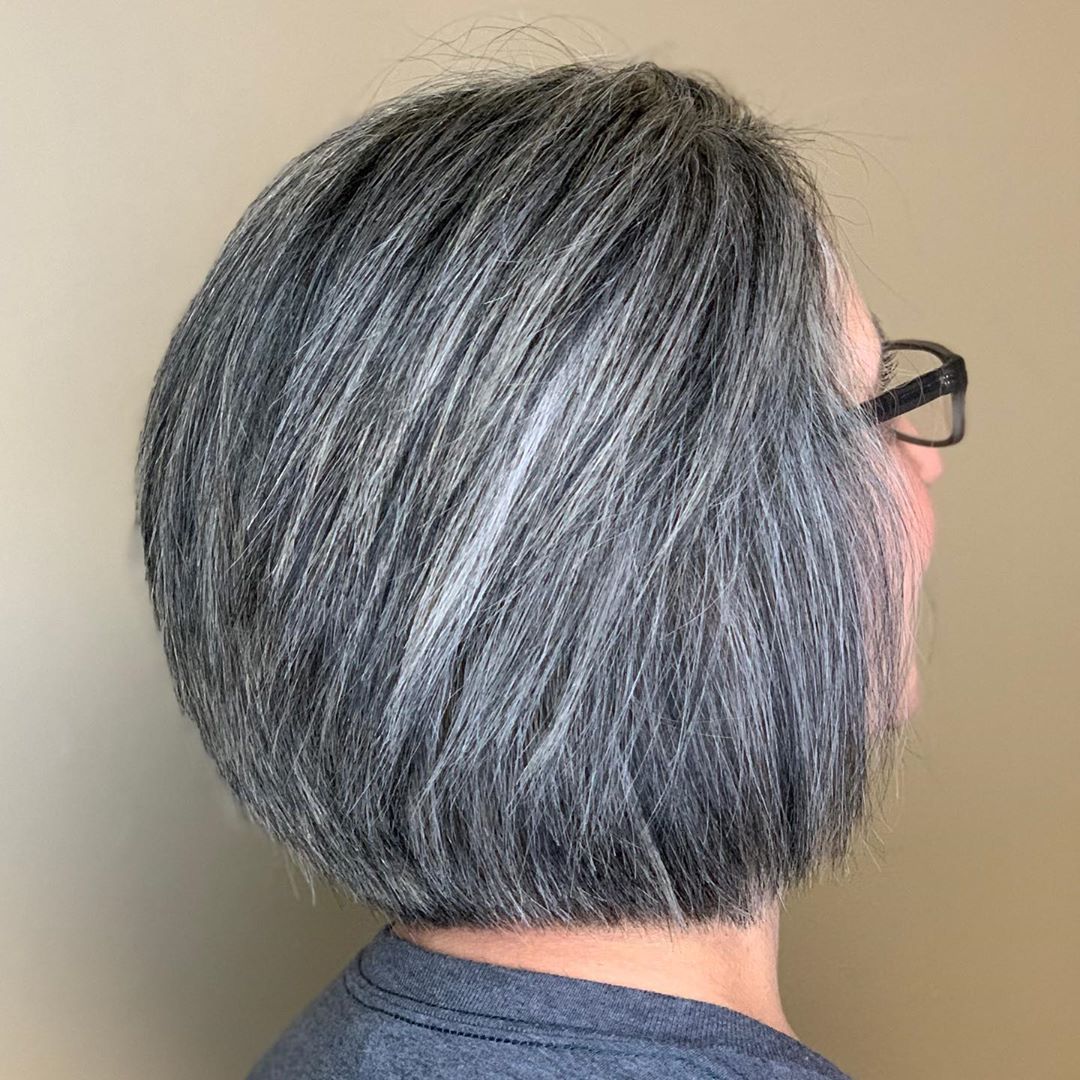 52. Bumping Curls
Get a lob cut but let your curls be free.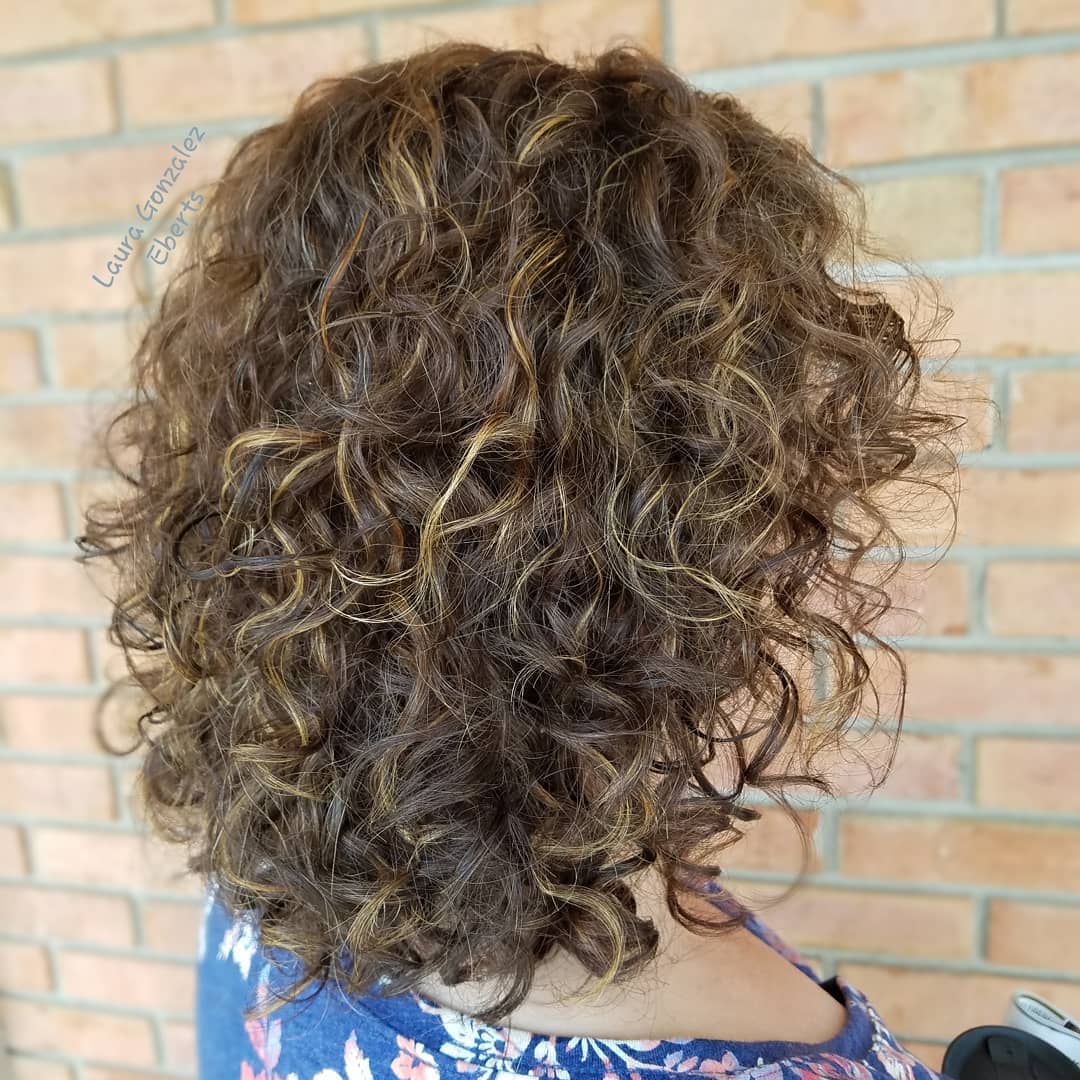 53. Rounded Bangs
Bangs look amazing on an style. Give yourself a pair with a little rounded flair.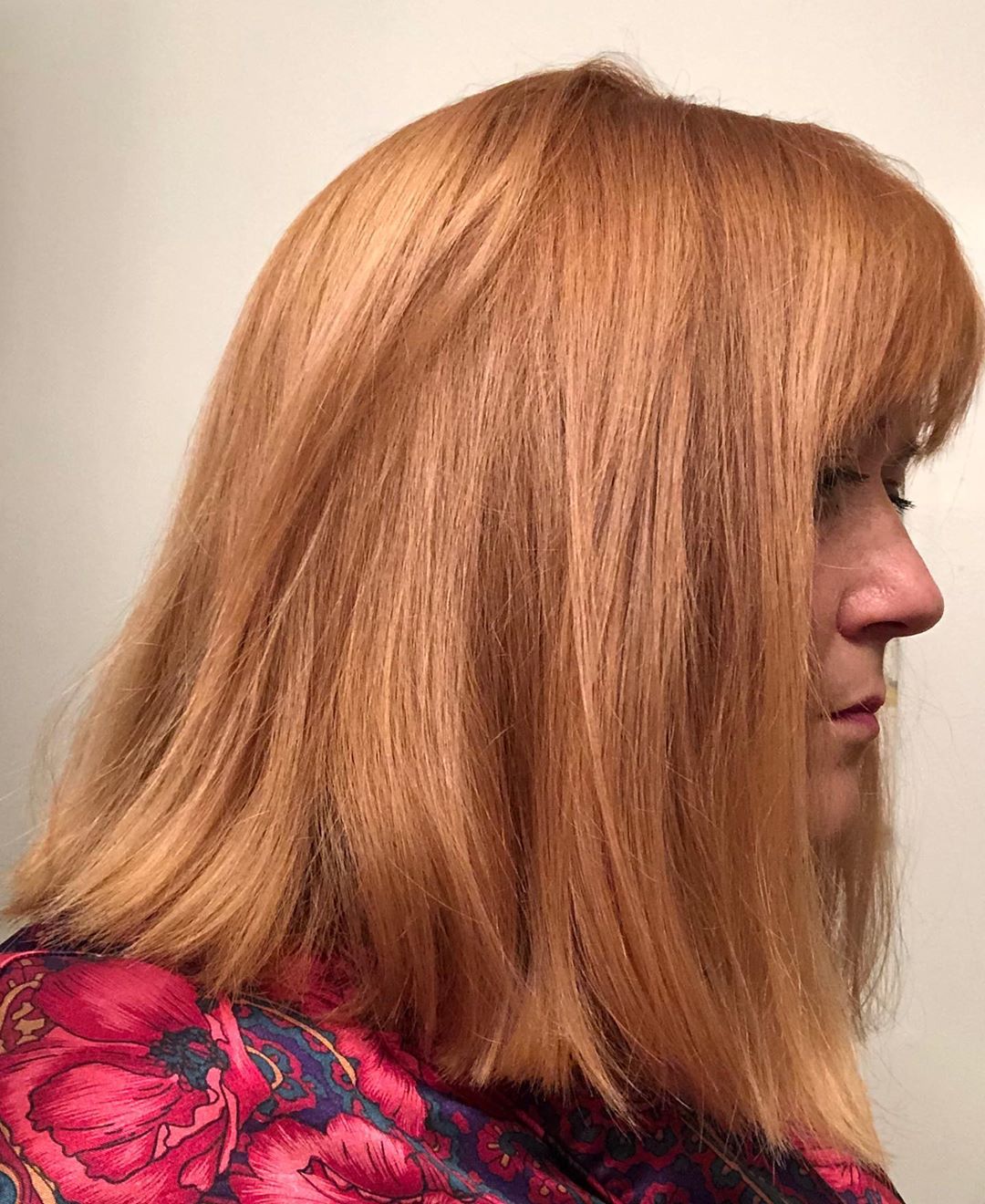 54. Auburn Depth
If you're not a fan of grey go for a gorgeous auburn color that will give your hair some depth.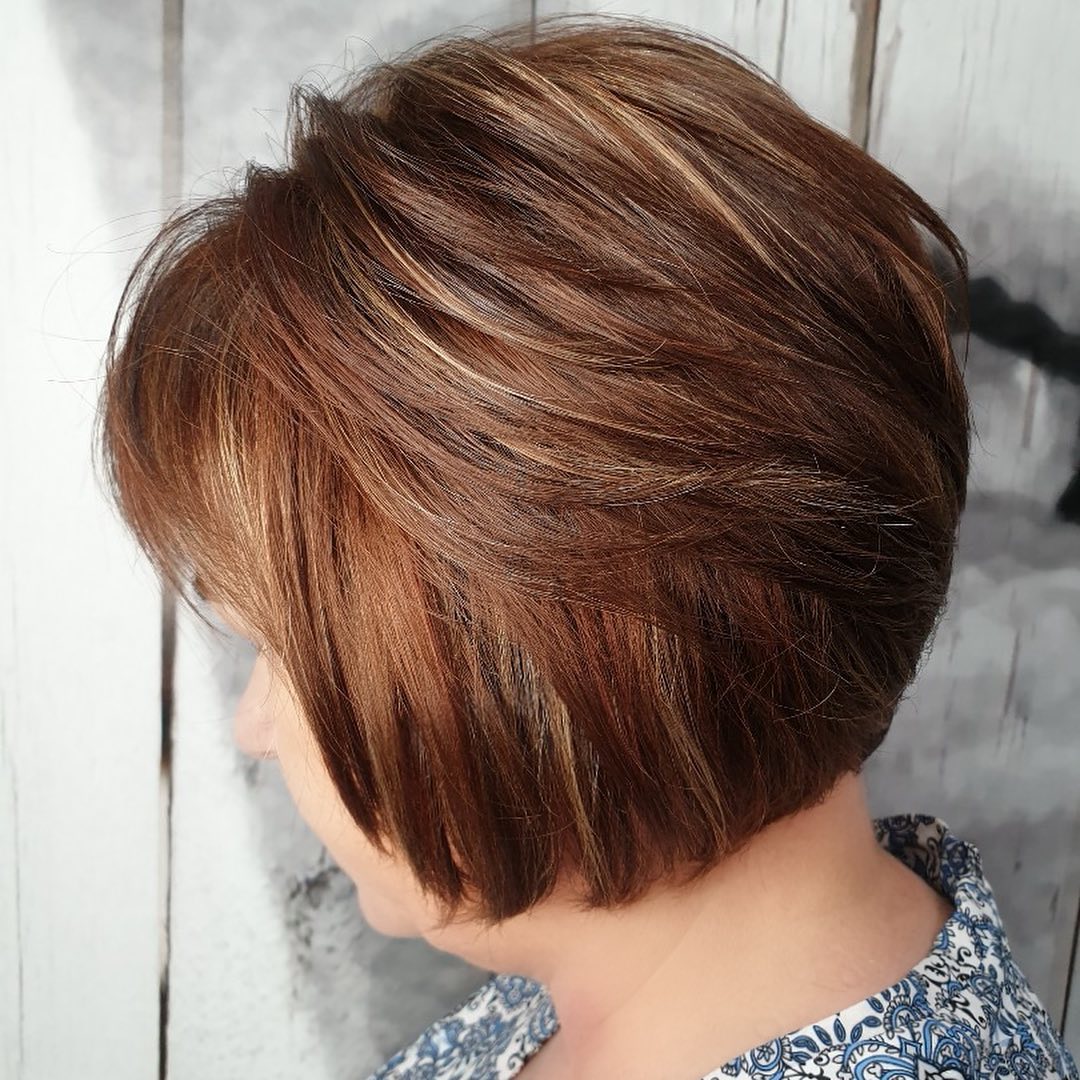 55. Layers
Add layers to your hair will give it a lot of texture and style. Add a few highlights if you're feeling spunky.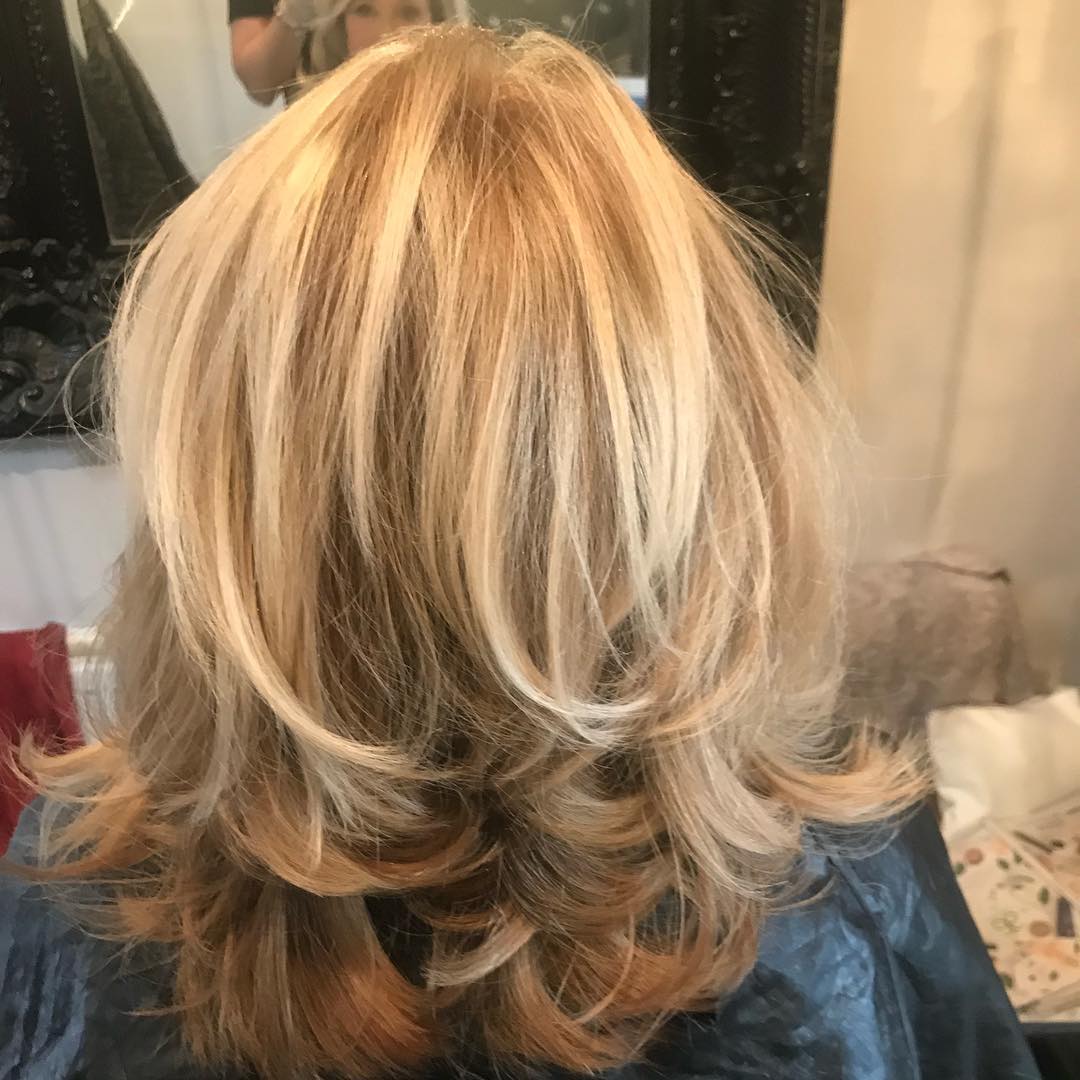 56. Low Maintenance Color
If you love color but don't like the time it takes to do it, choose a low maintenance option so you get the best of both worlds.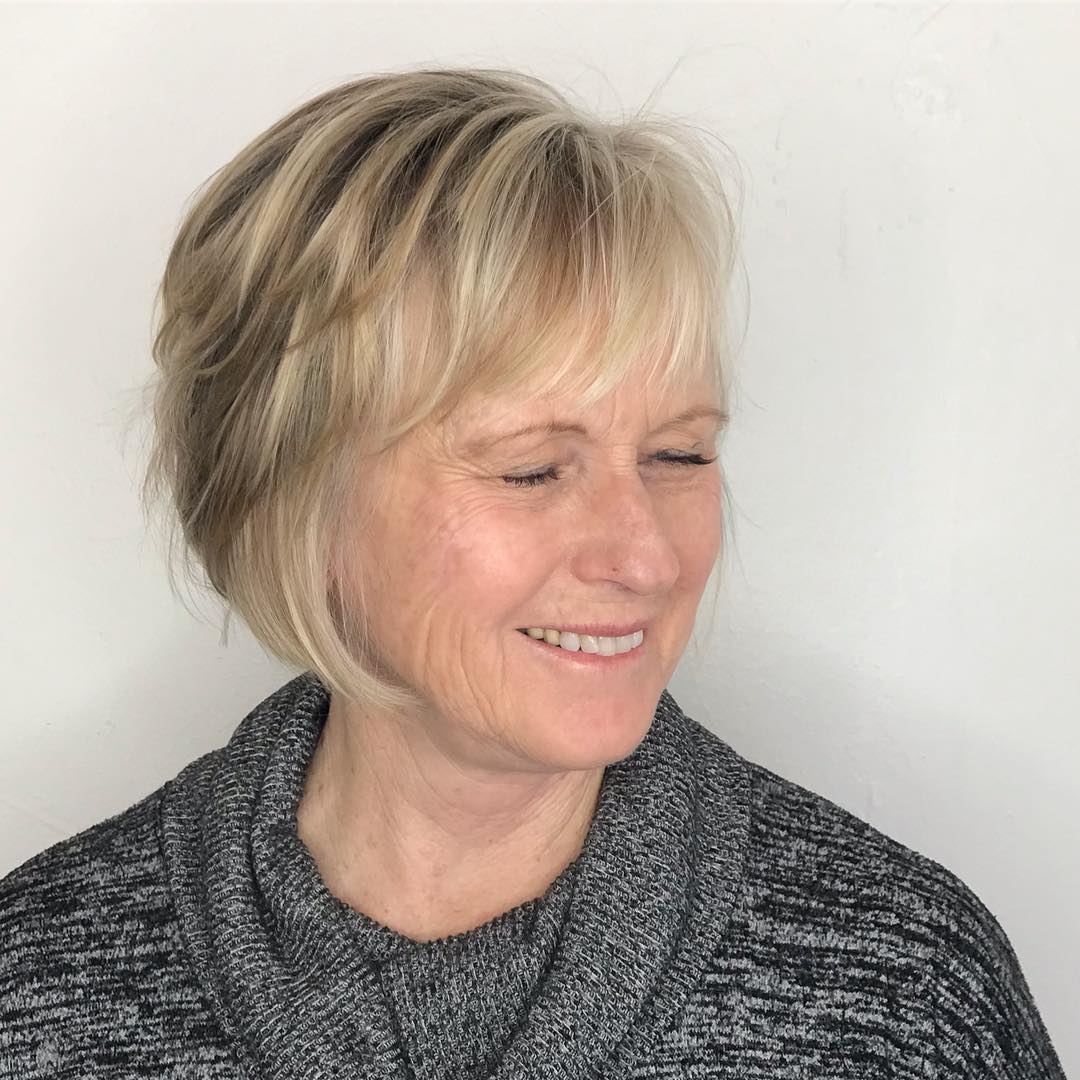 57. Platinum Blonde
Just because you're older doesn't mean you can have a brilliant color.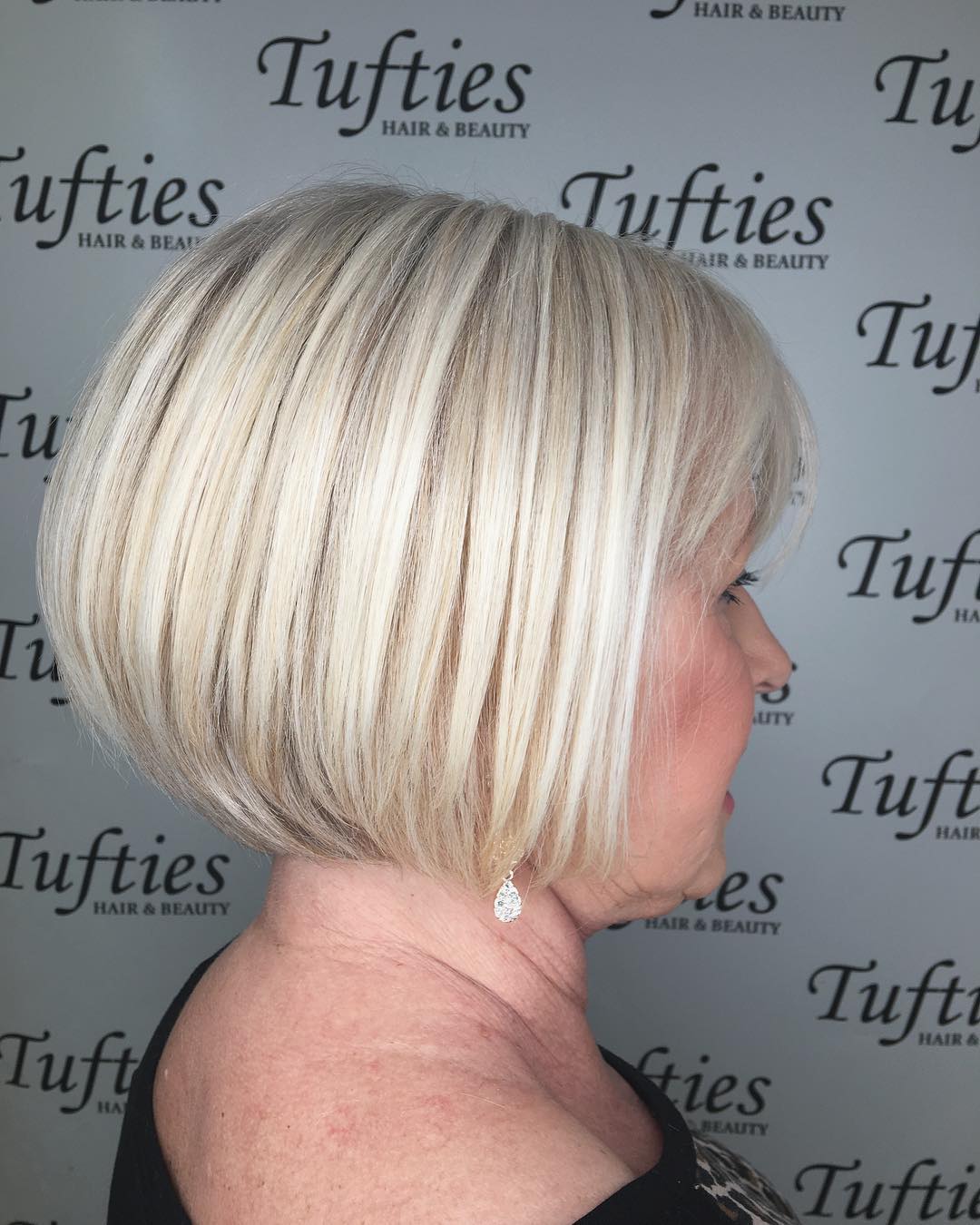 58. Boyish Pixie
A boyish pixie looks adorable and is easy to maintain. Add a little color on top to lightly head the gray if you want.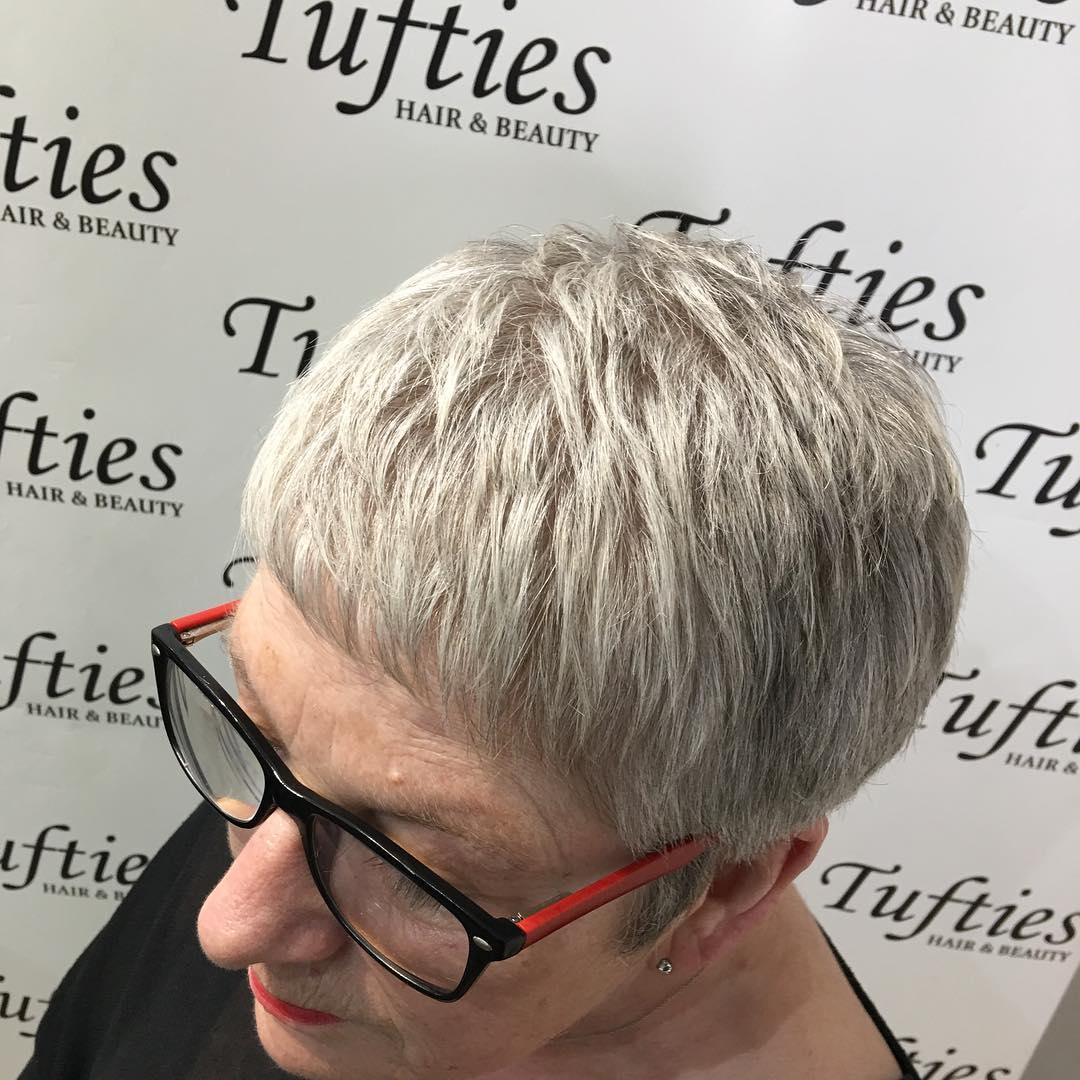 59. Voluminous Pixie
Keep your hair a little longer with this pixie and add a few layers. Work in some product to get a great lift.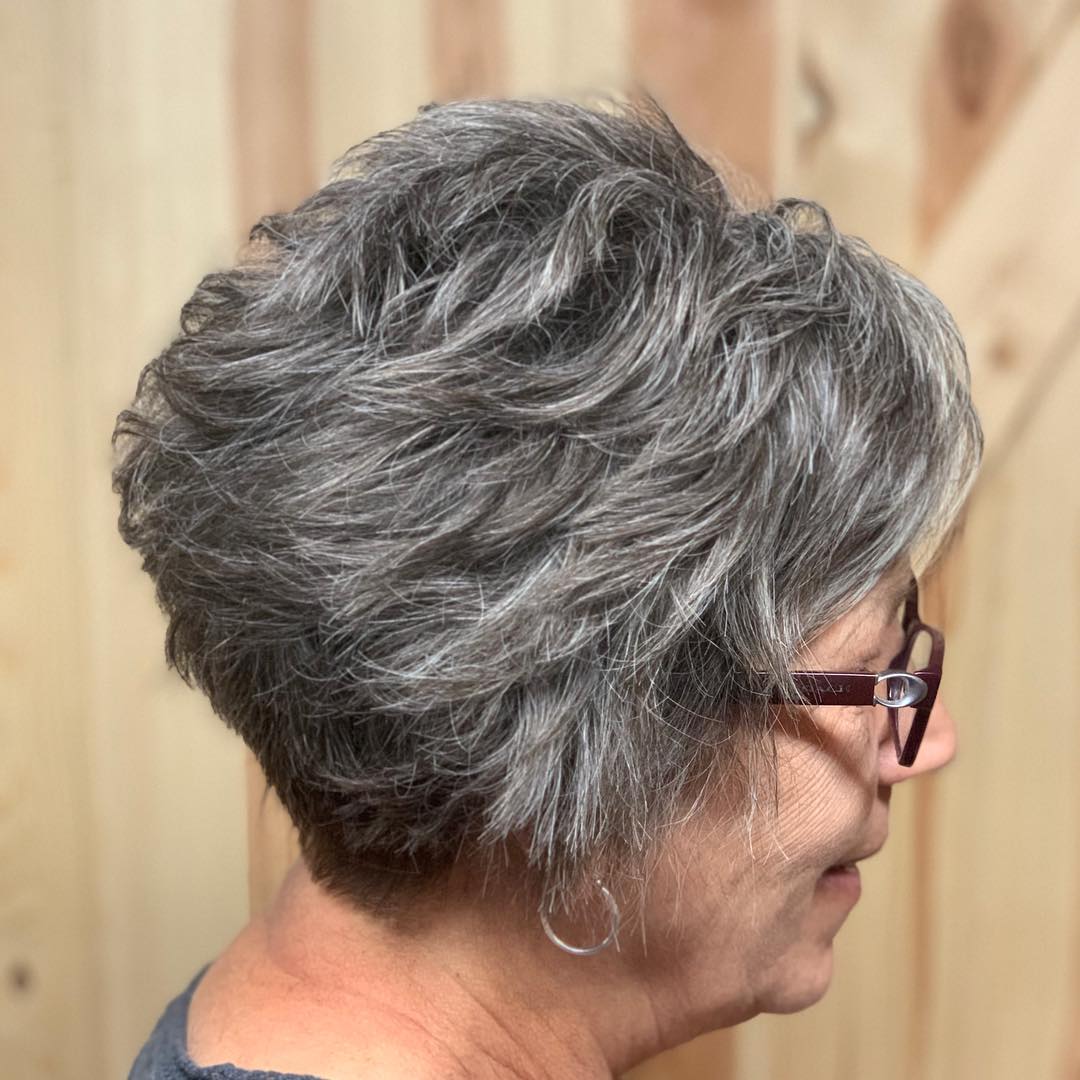 60. Spike Queen
With a little longer of hair on top you can give yourself some spikes and volume for a beautiful style.