With the coronavirus keeping us all locked indoors, that means trips to our hairstylist are on the back burner. During this time your hair can grow out and your natural color right begin to peek through. While in quarantine, you might consider going a new route with your hair and trying a new look.
If you need a little inspiration on what to do with your hair after we get out of the lockdown, don't worry. We've compiled a list of some amazing and stunning short hairstyles that you can rock and welcome for a new hairstyles. Continue to read to get all the inspiration you need.
1. Shaved Undercut
If you hair is a little longer then you want and you need a drastic change, maybe try a cool shaved undercut. This will get rid of a ton of hair but it looks pretty cool.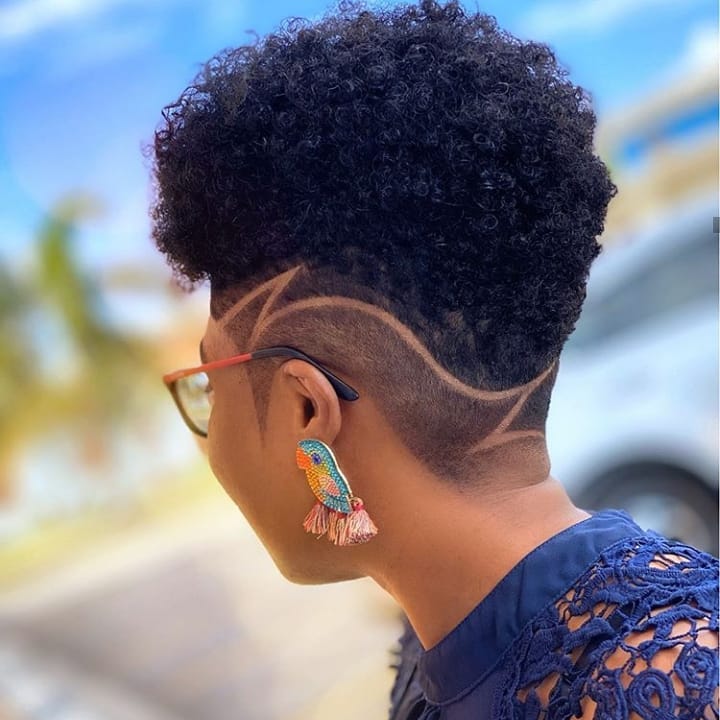 2. Platinum Blonde
During a crisis some people love dyeing their hair a crazy color, like blonde. Once quarantine is over go the platinum blonde route and embrace a new color.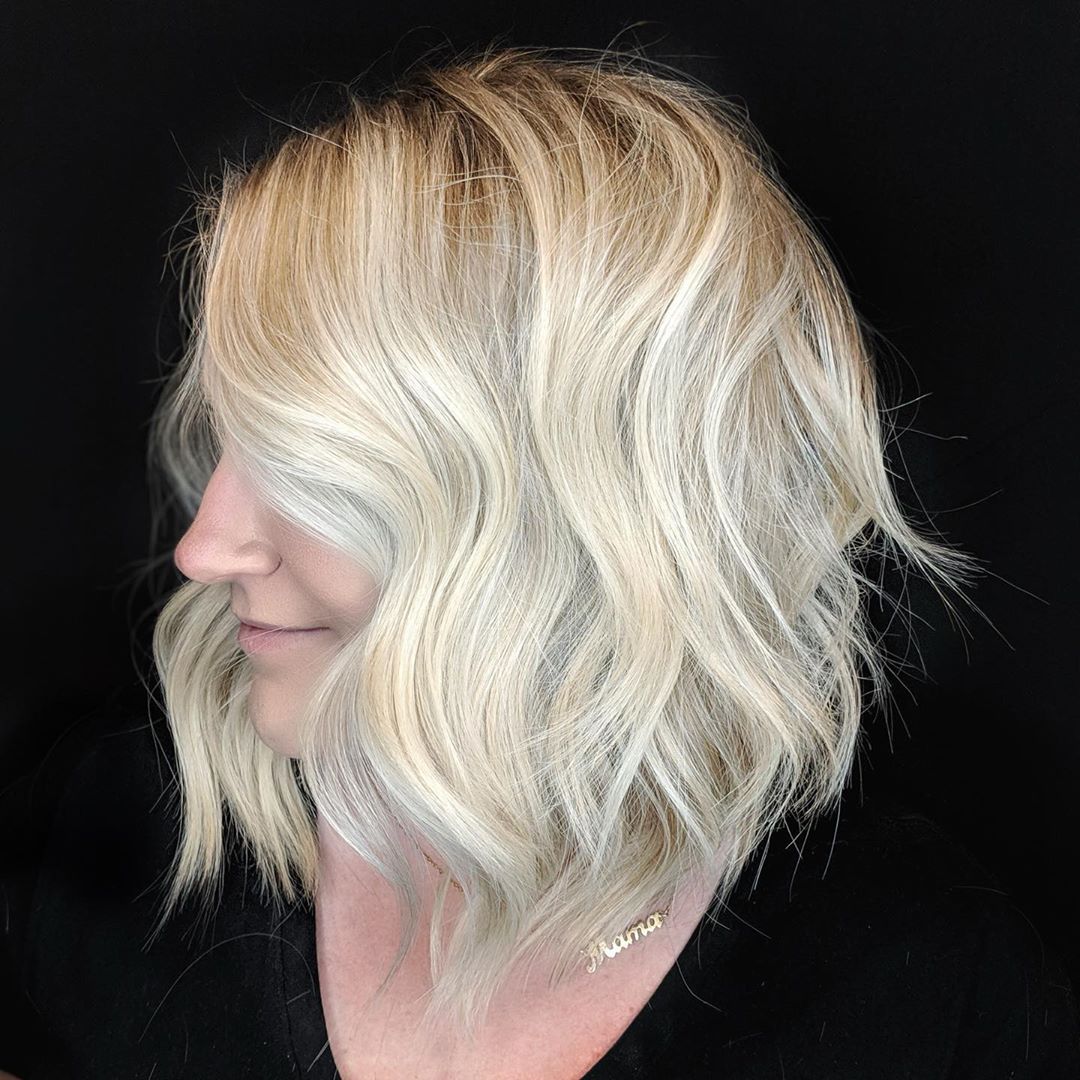 3. Curled Pixie
If you've been eyeing a pixie cut, take the plunge and go for it. This curled pixie is short but still cute and offers a lot of hair to style.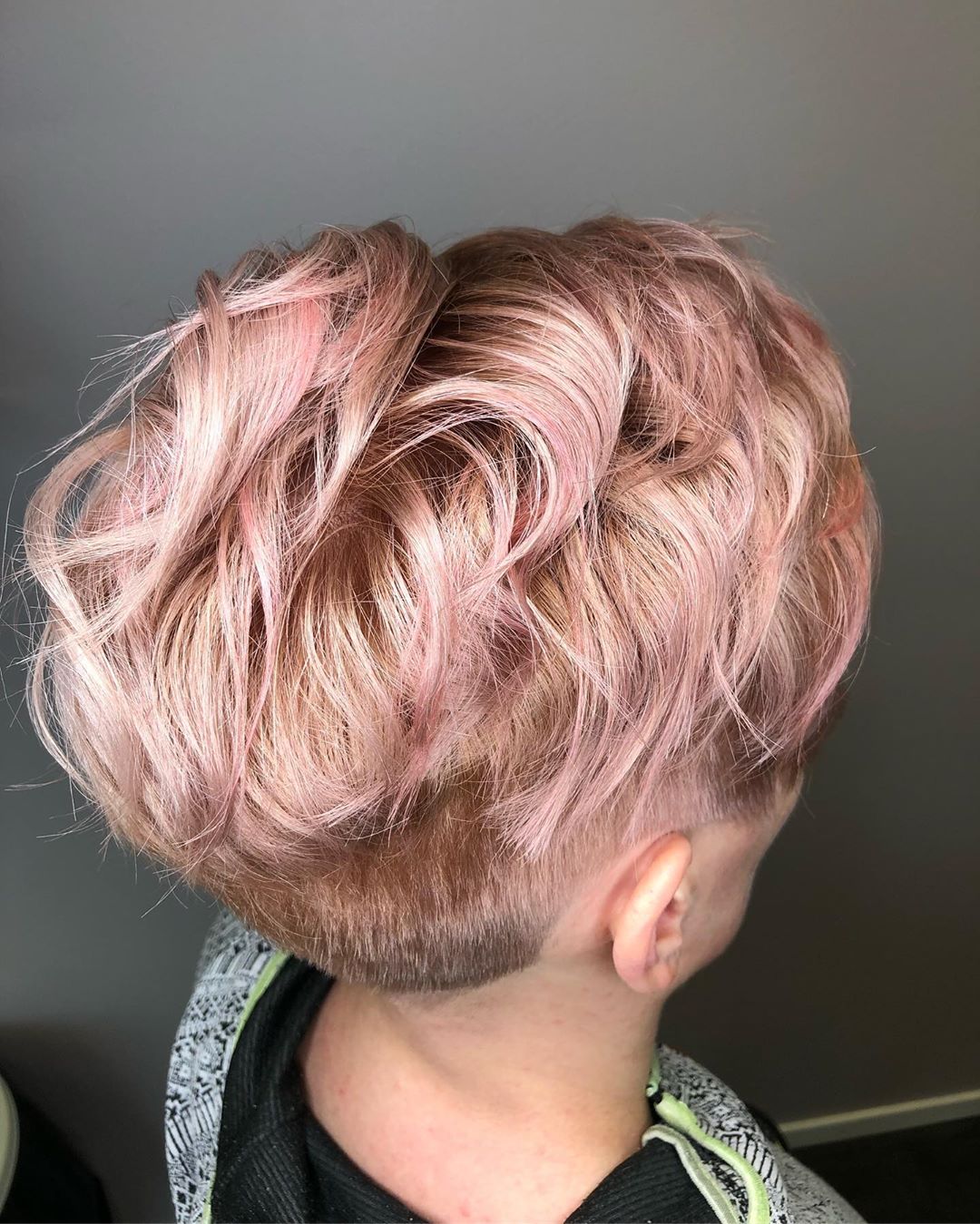 4. Short Bob
Bobs are a great short hairstyle to try when you're going short for the first time. This shorter bob has a rounded top and tailored sides and ends.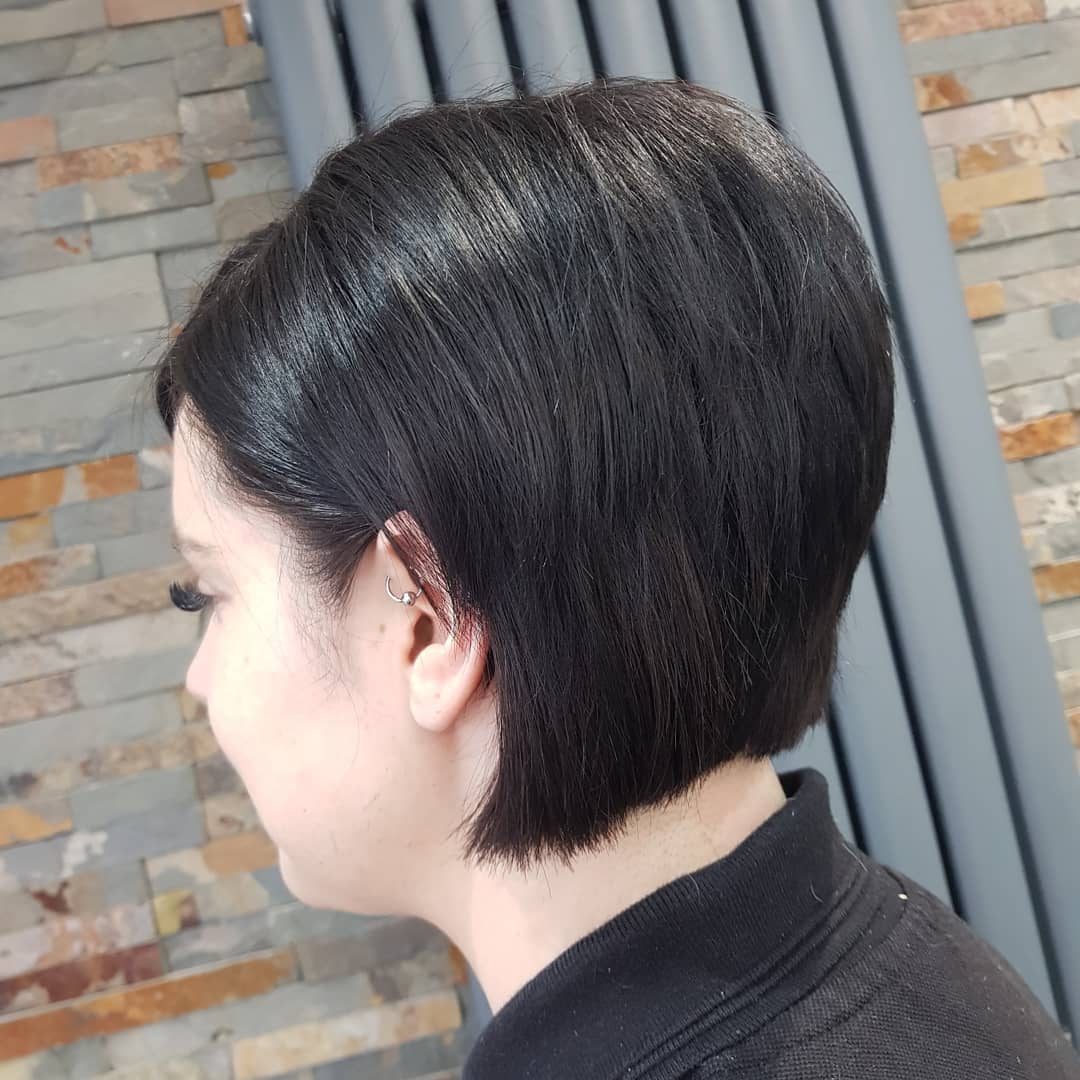 5. Blunt Edges
Layers are always popular, but go a little edgy with your look and try some blunt edges.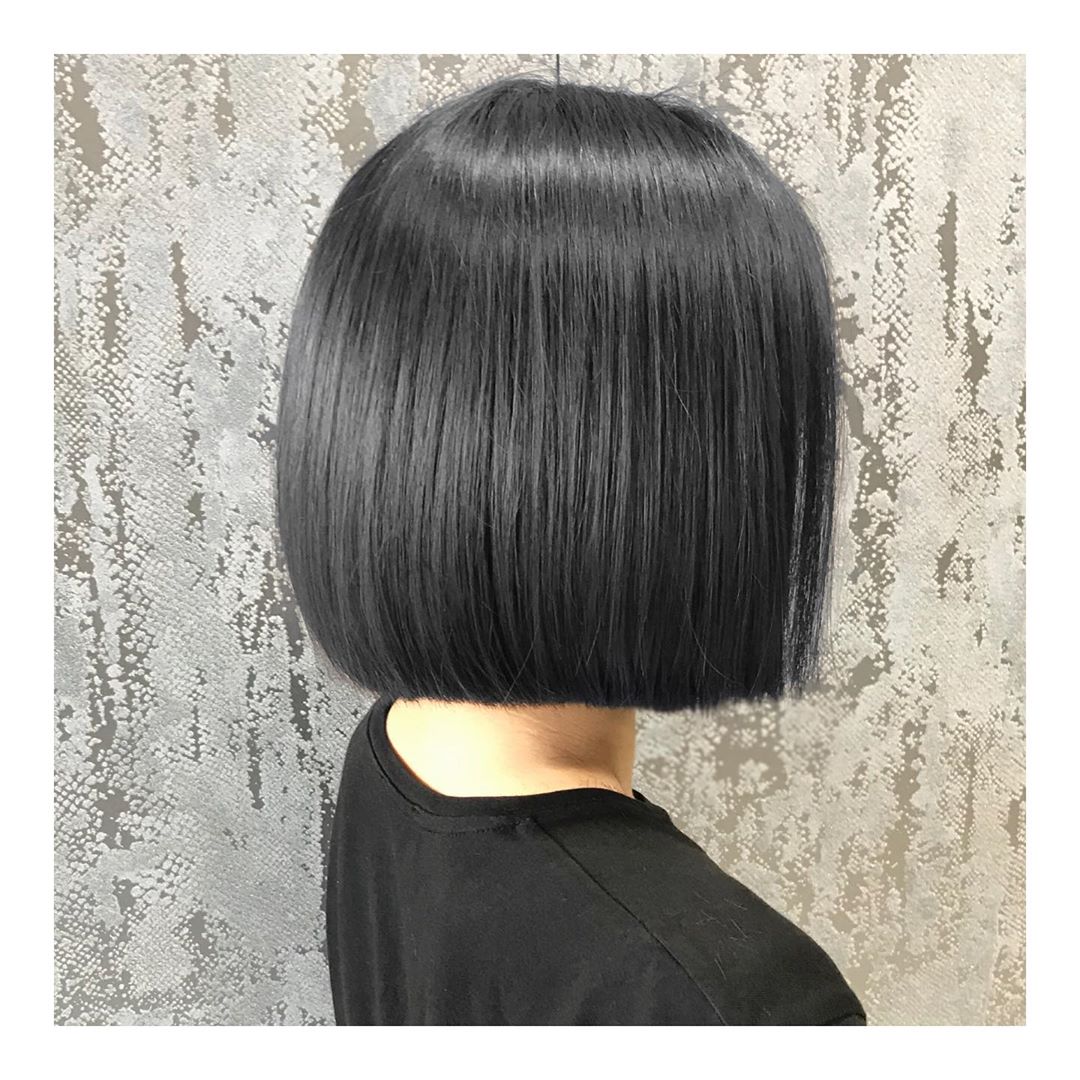 6. Balayage
If you want to add a little color to your hair, try a balayage color for a brighter look.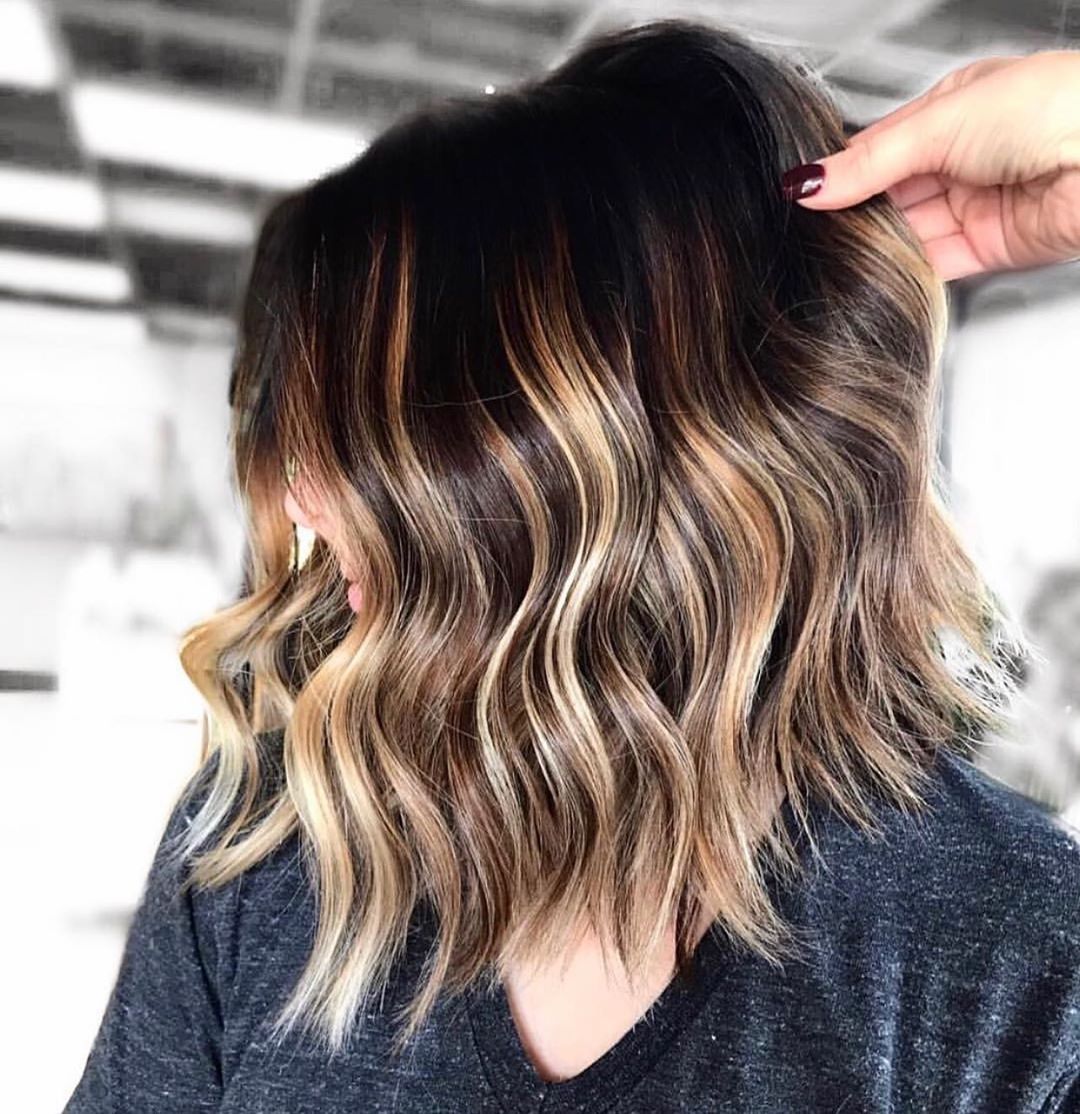 7. Lob
A curly lob is a classic short hairstyle and always in style. If you've been eyeing it for a while, maybe now is the time to get a little cut.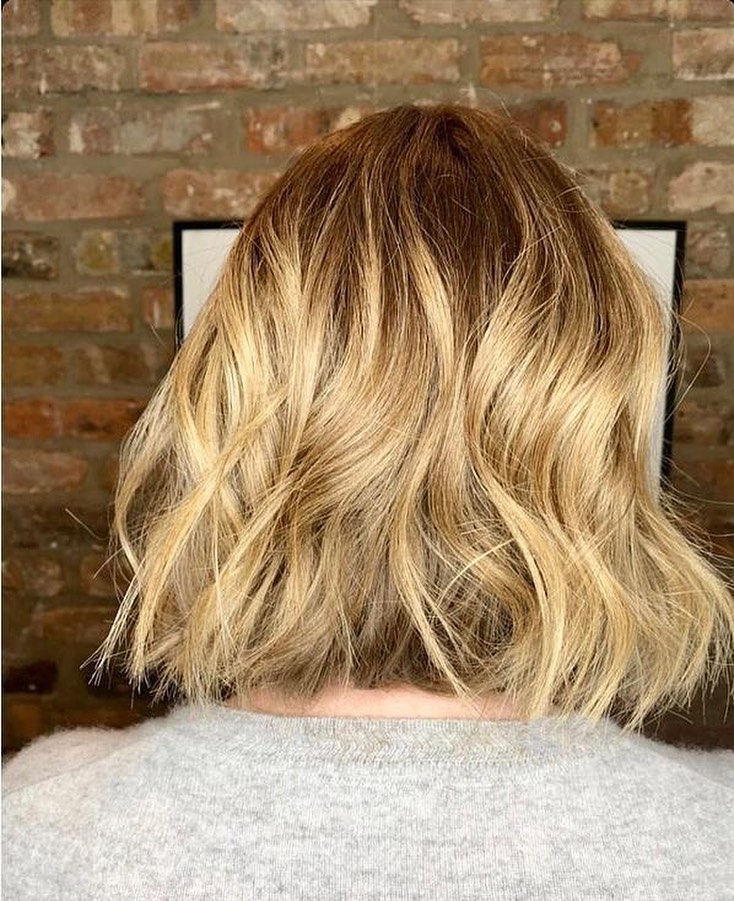 8. Angled Bob
Throw a curveball into your look with an angled bob.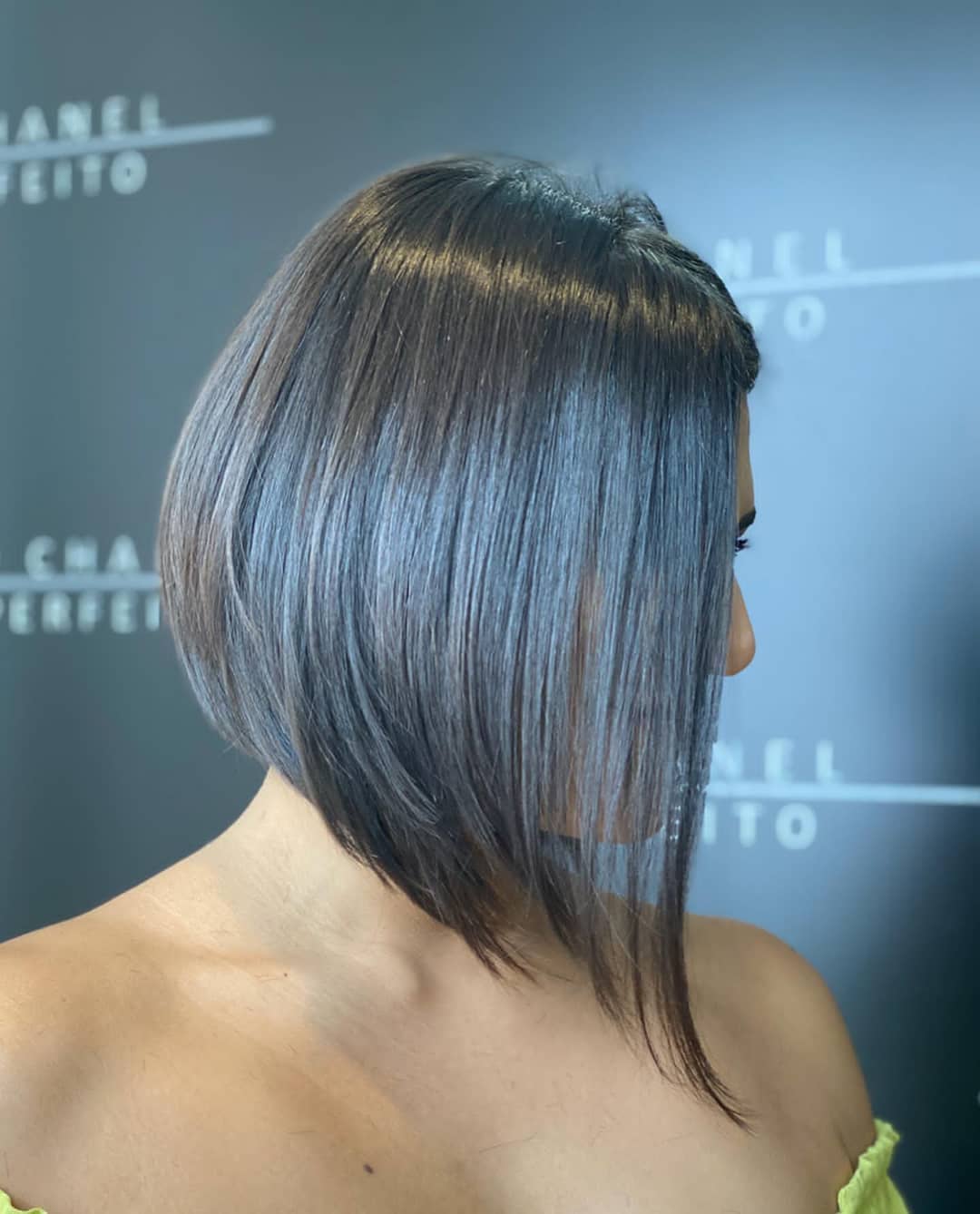 9. Bangs
It might be tempting to give yourself bangs right now but step away from the scissors and wait for the professionals to do it.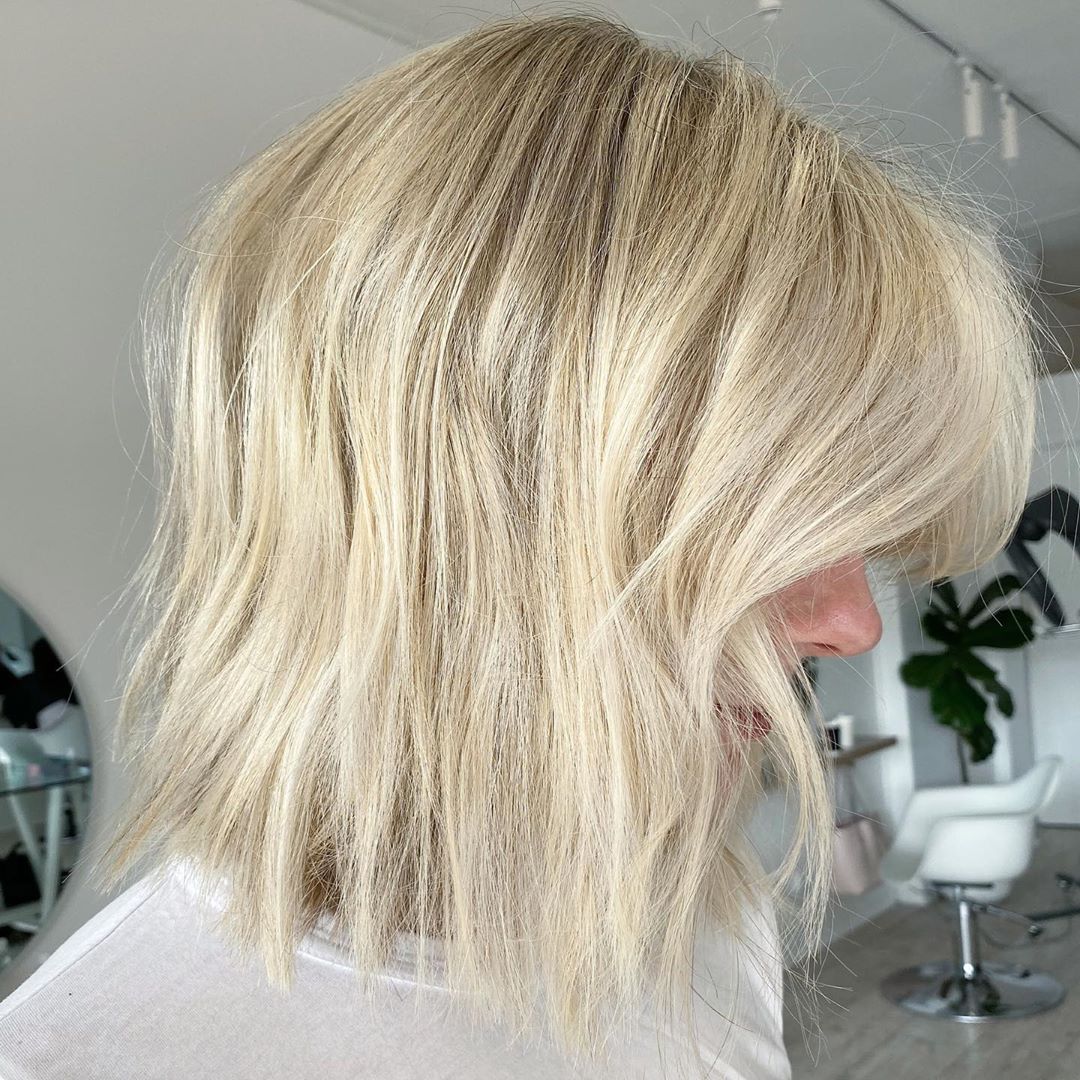 10. Layered Pixie
Have fun with your pixie cut and add multiple layers throughout it.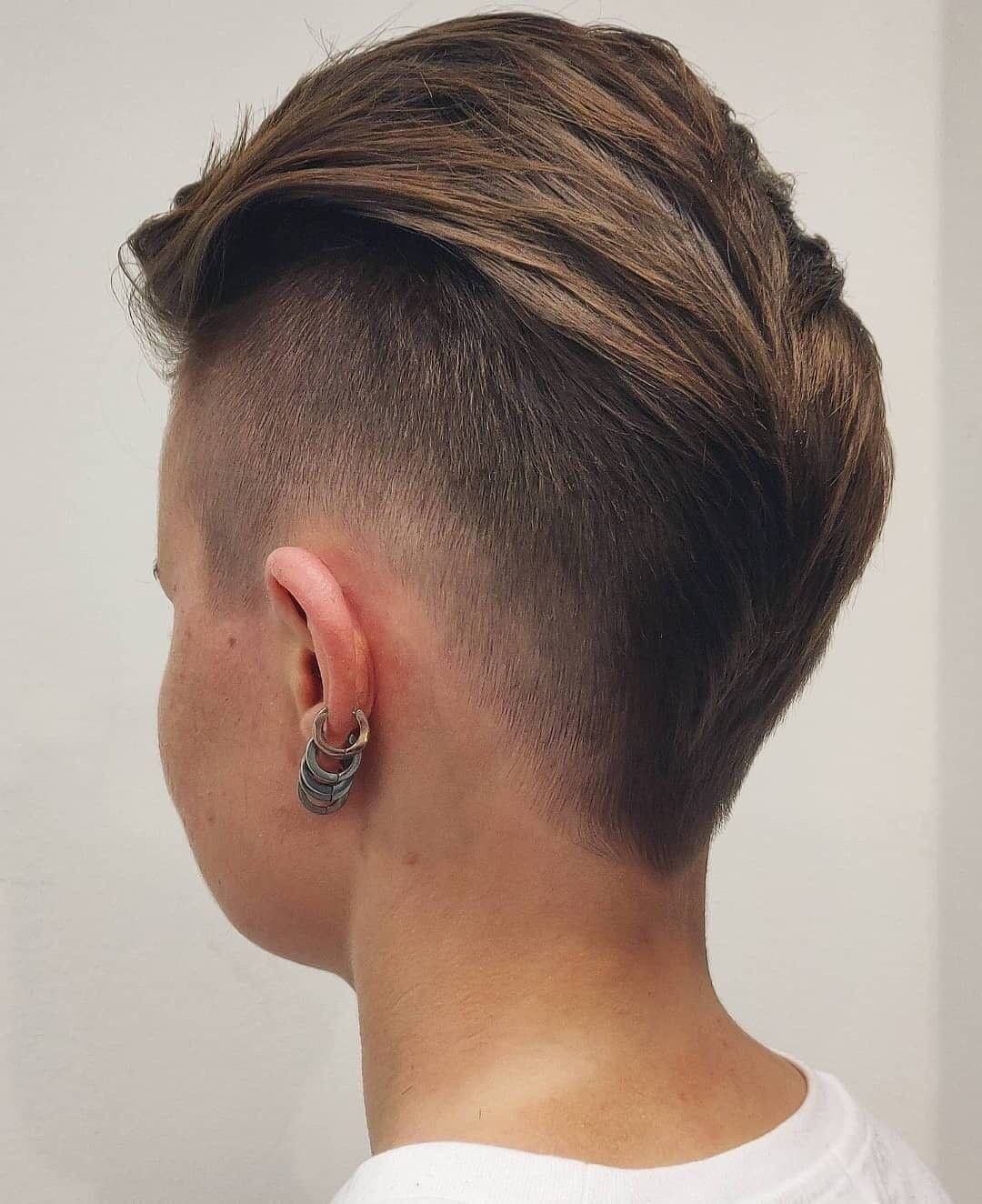 11. Duo Color
It might seem a little out there but have fun with this cool trend.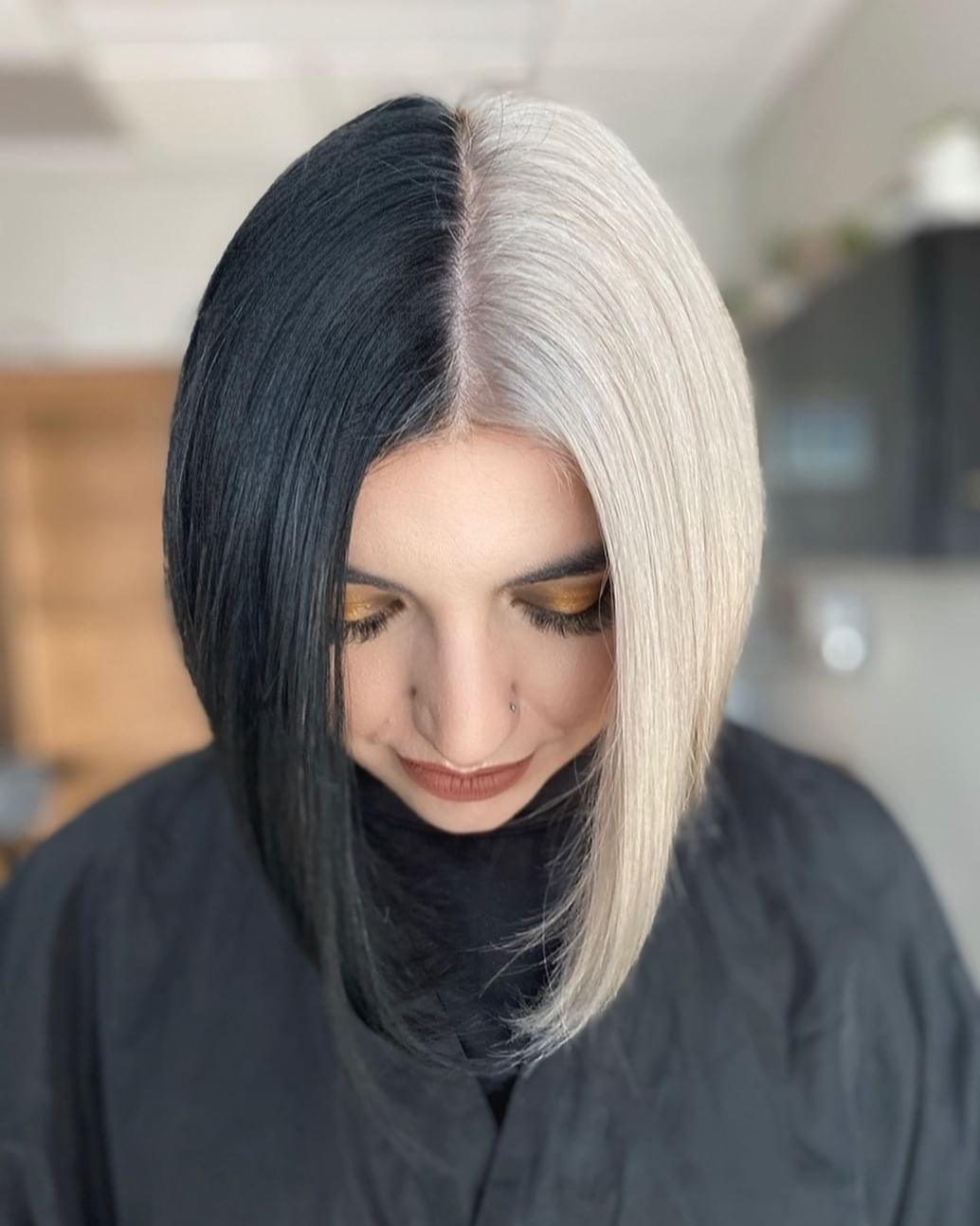 12. Rounded Bob
If you love bobs, try a rounded bob out. It will give you more volume and looks stunning.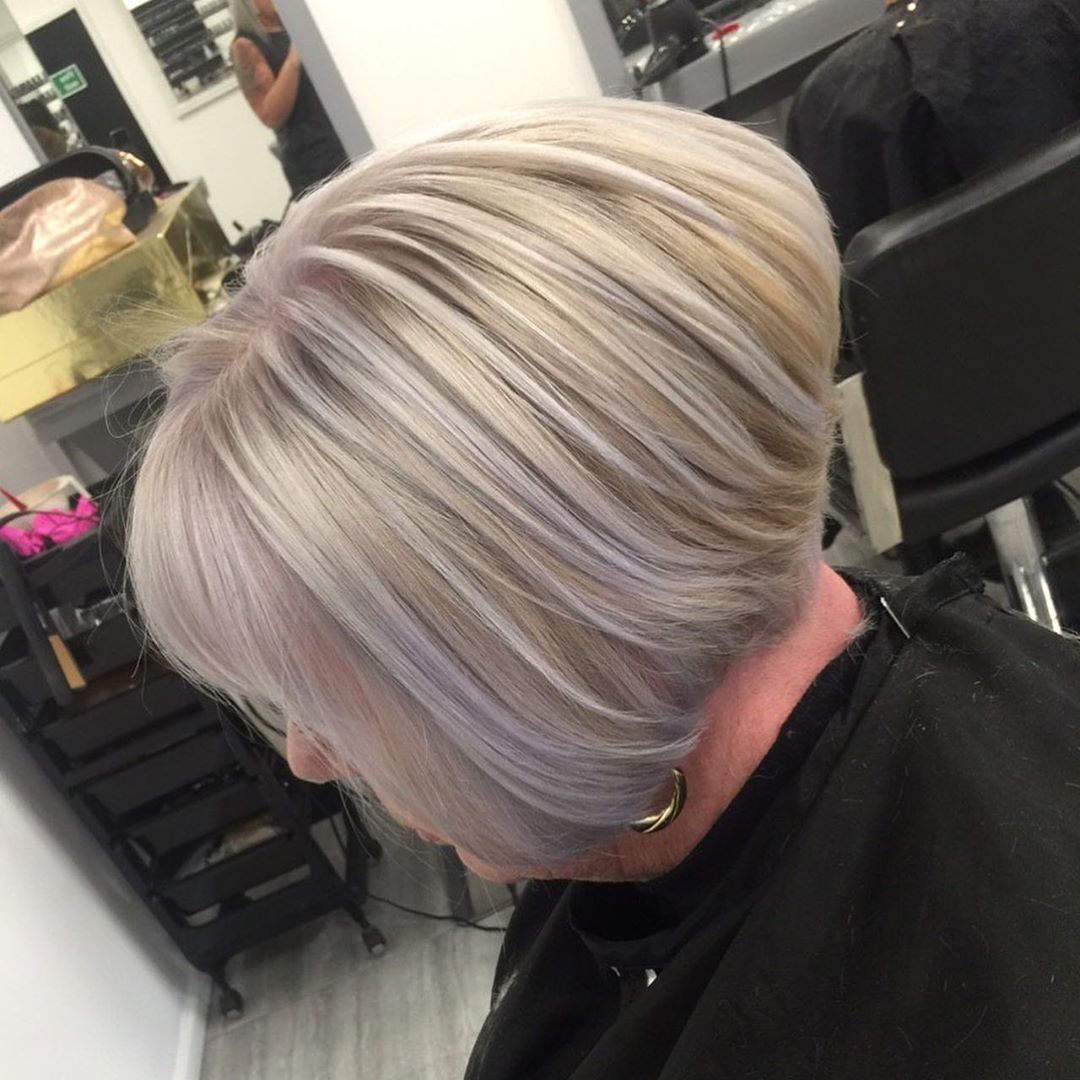 13. Chestnut Dreams
If you love a warmer color but want a little light in it for the summer, go for a beautiful chestnut color.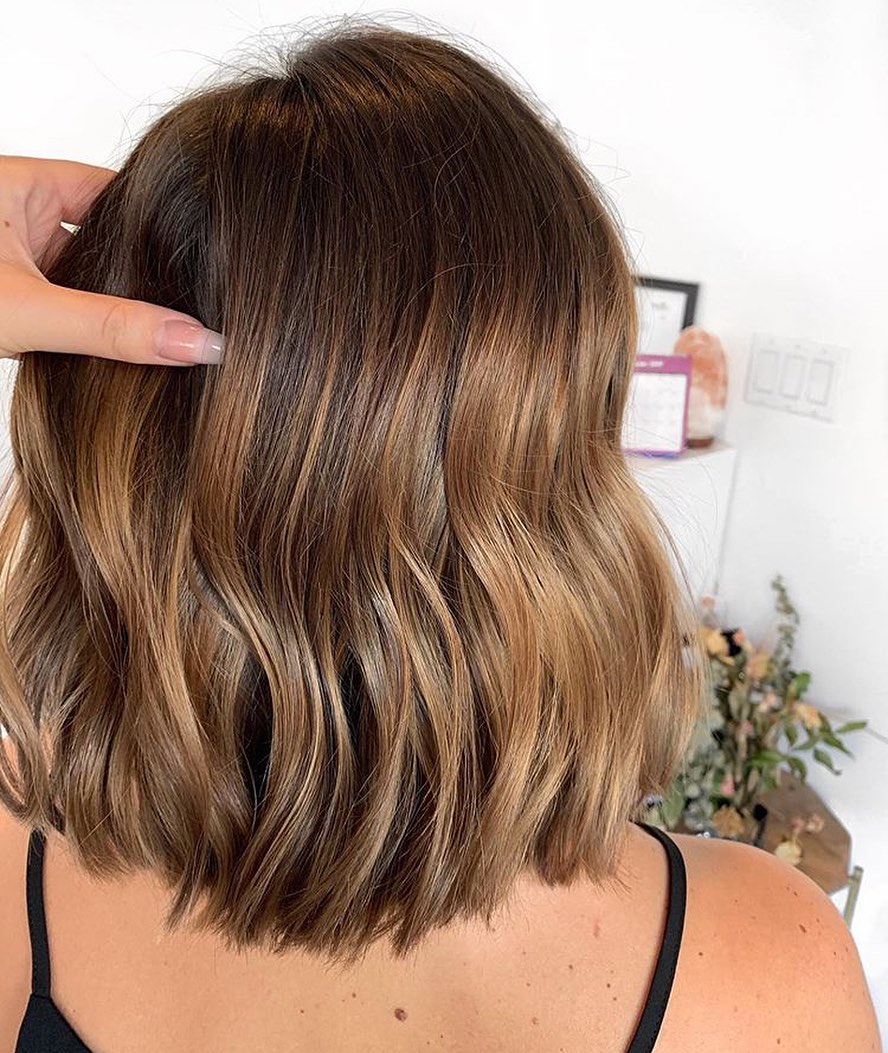 14. Fiery
Going a red color is always stunning and looks great on anyone.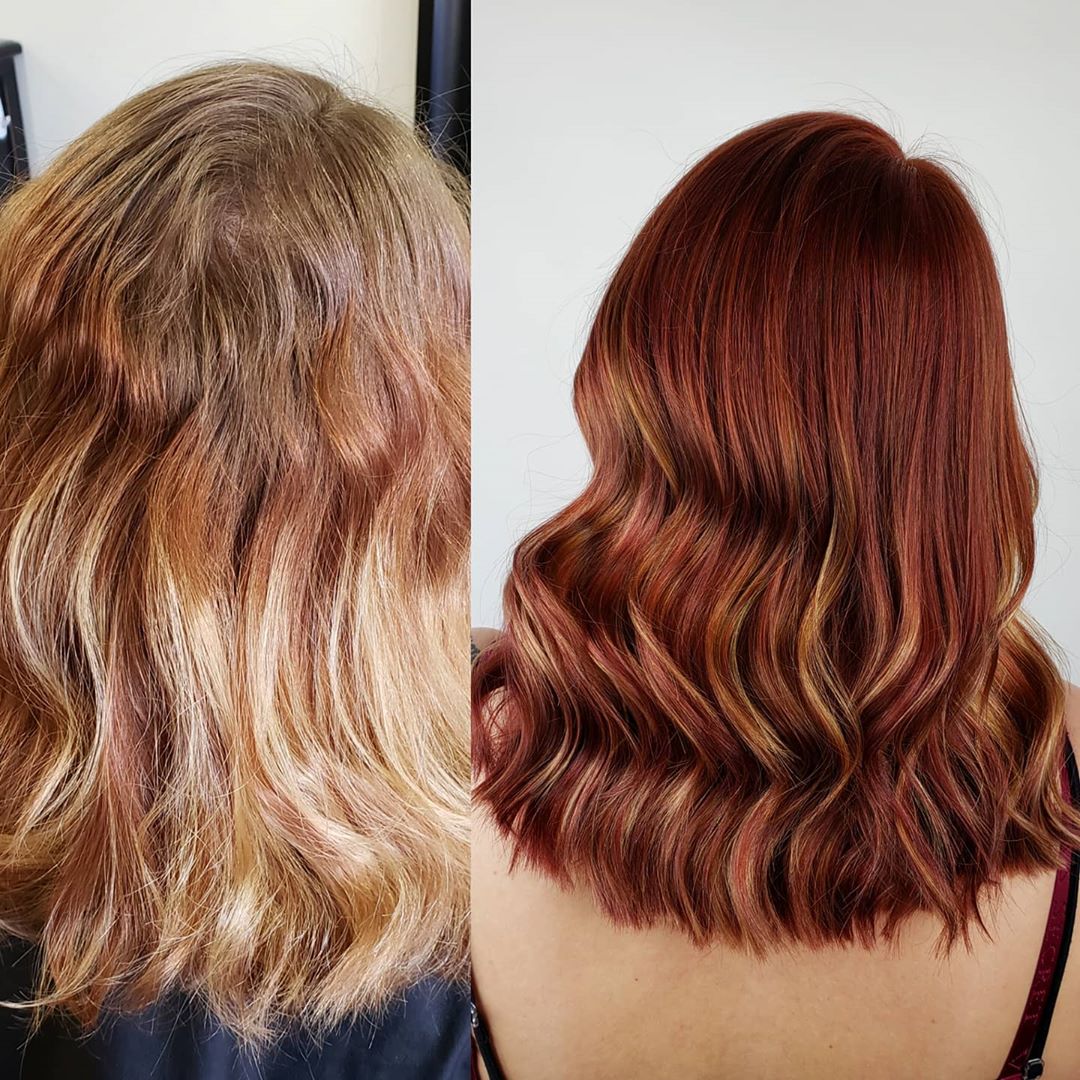 15. Warm Brunette
Throw a bunch of warm tones of your hair and love the beautiful mixture that comes from it.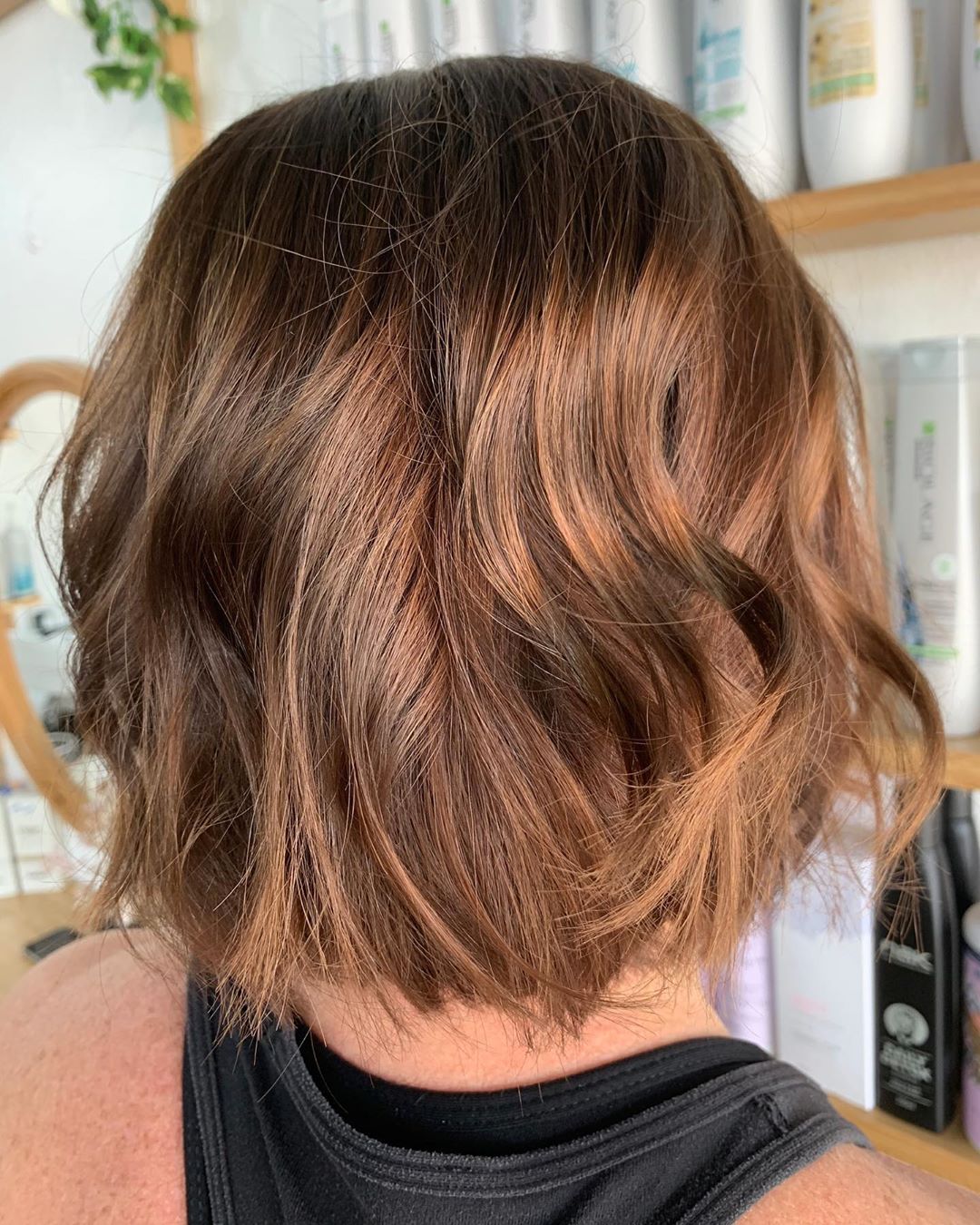 16. Ash gray
Gray has been making waves lately and is a cool new color trend. Try it out for yourself.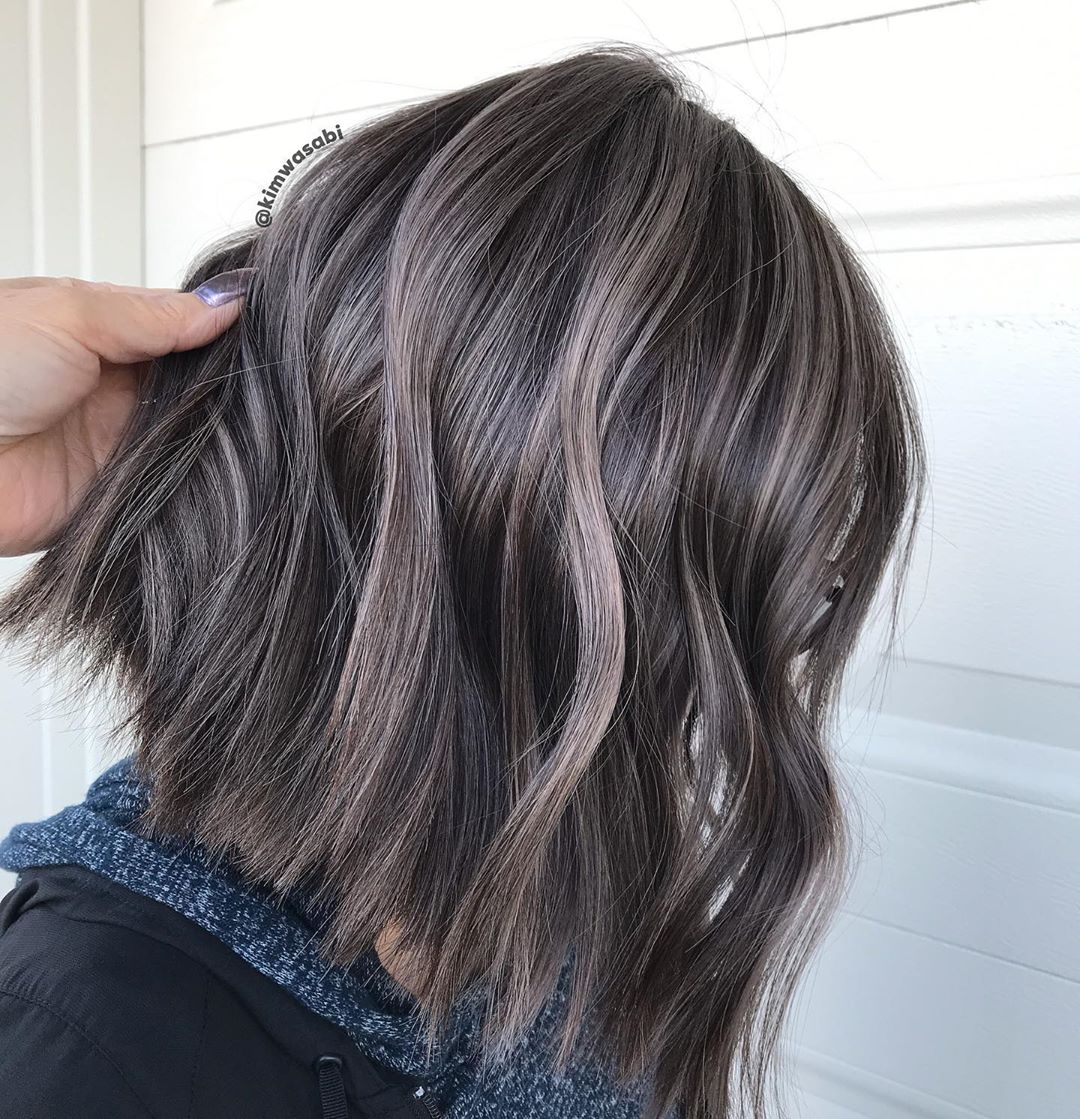 17. Pops of purple
If you want to throw a fashion color on your hair, why not try a little bit of purple throughout it.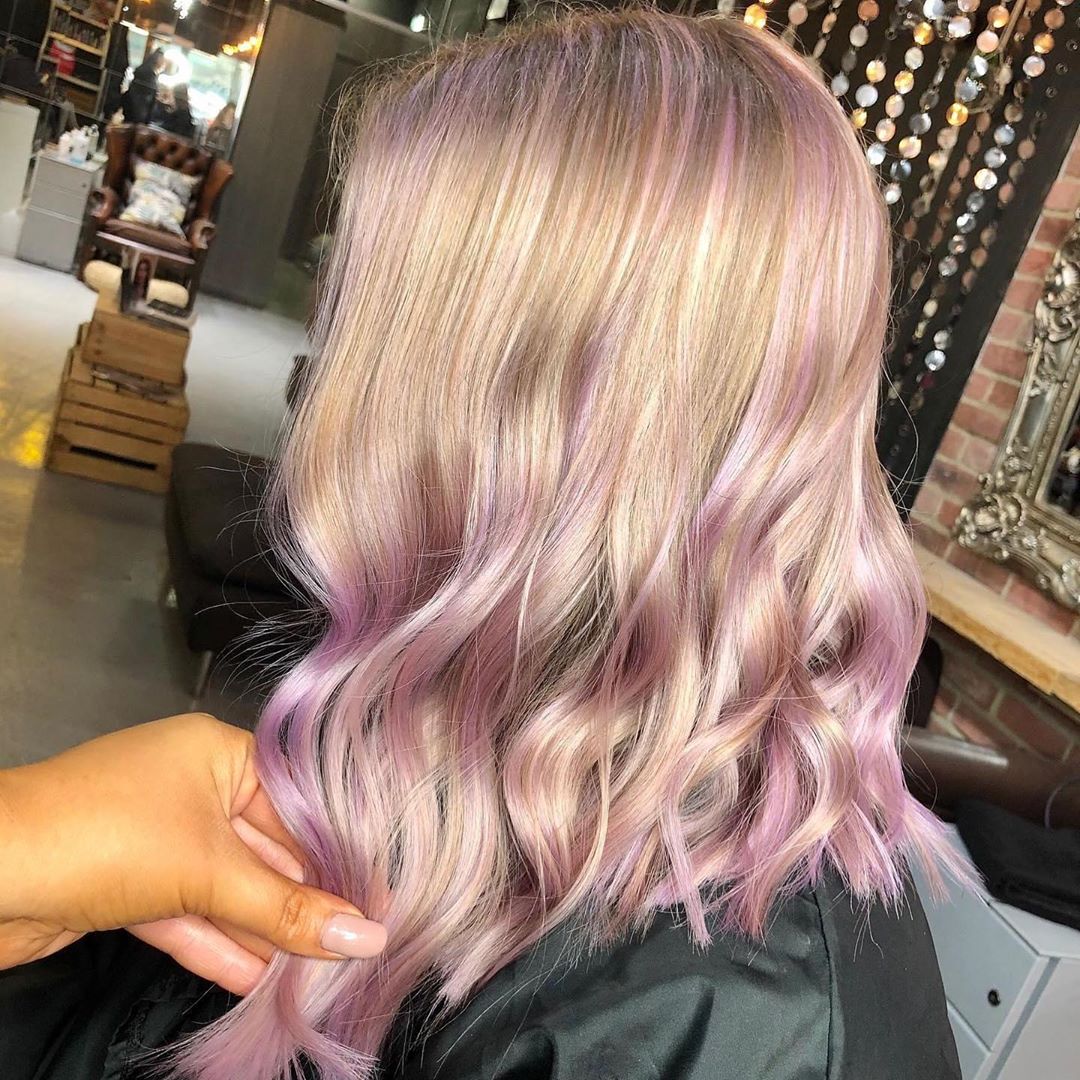 18. Burgundy Lob
A lob looks amazing when it is pair with a deep burgundy color. Try a cool change the next time you visit your hairstylist.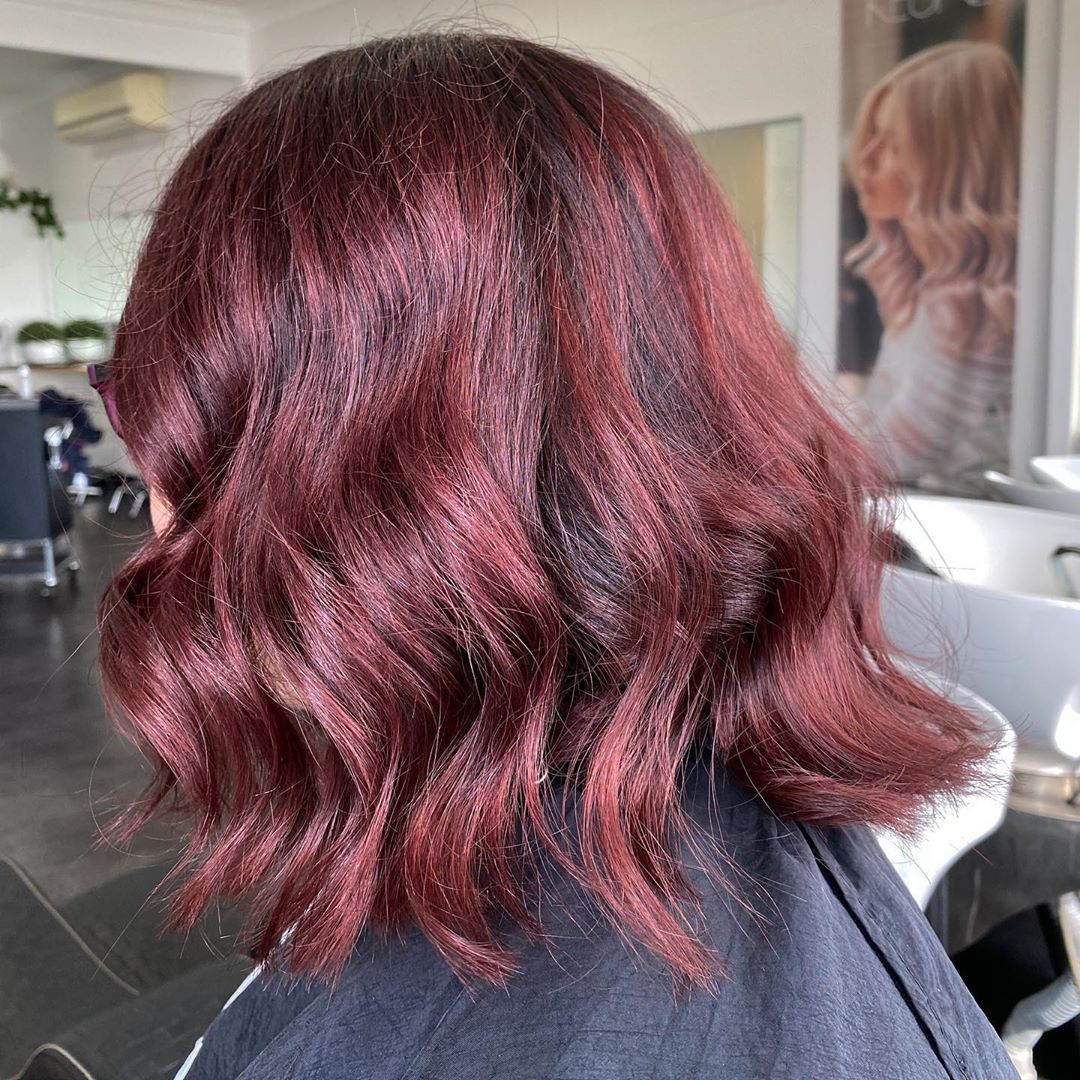 19. Honeycomb
Embrace a new and unique color, like this gorgeous honey color.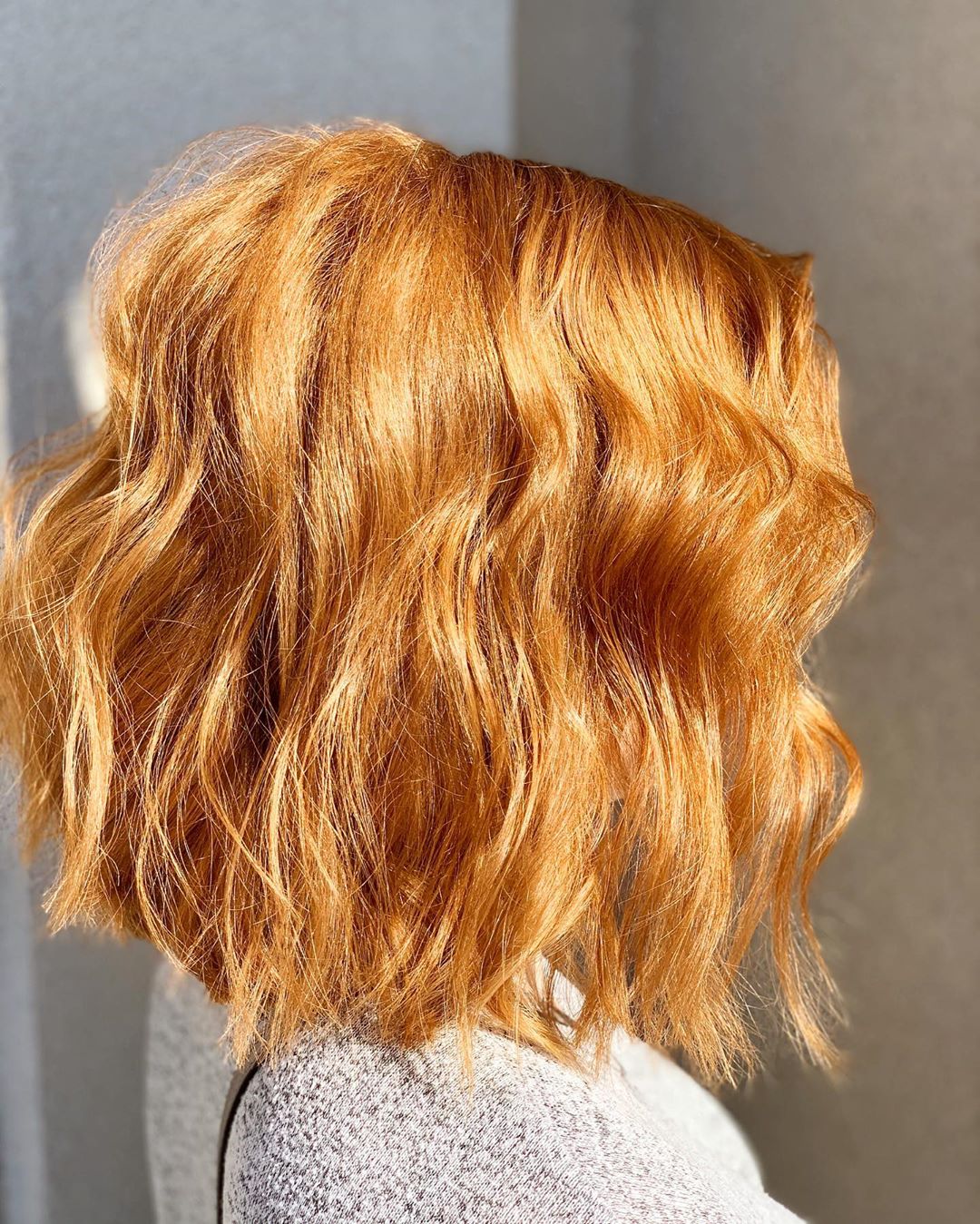 20. Beach Waves
One of the most popular looks is this stunning lob with a balayage and finished off with beach waves.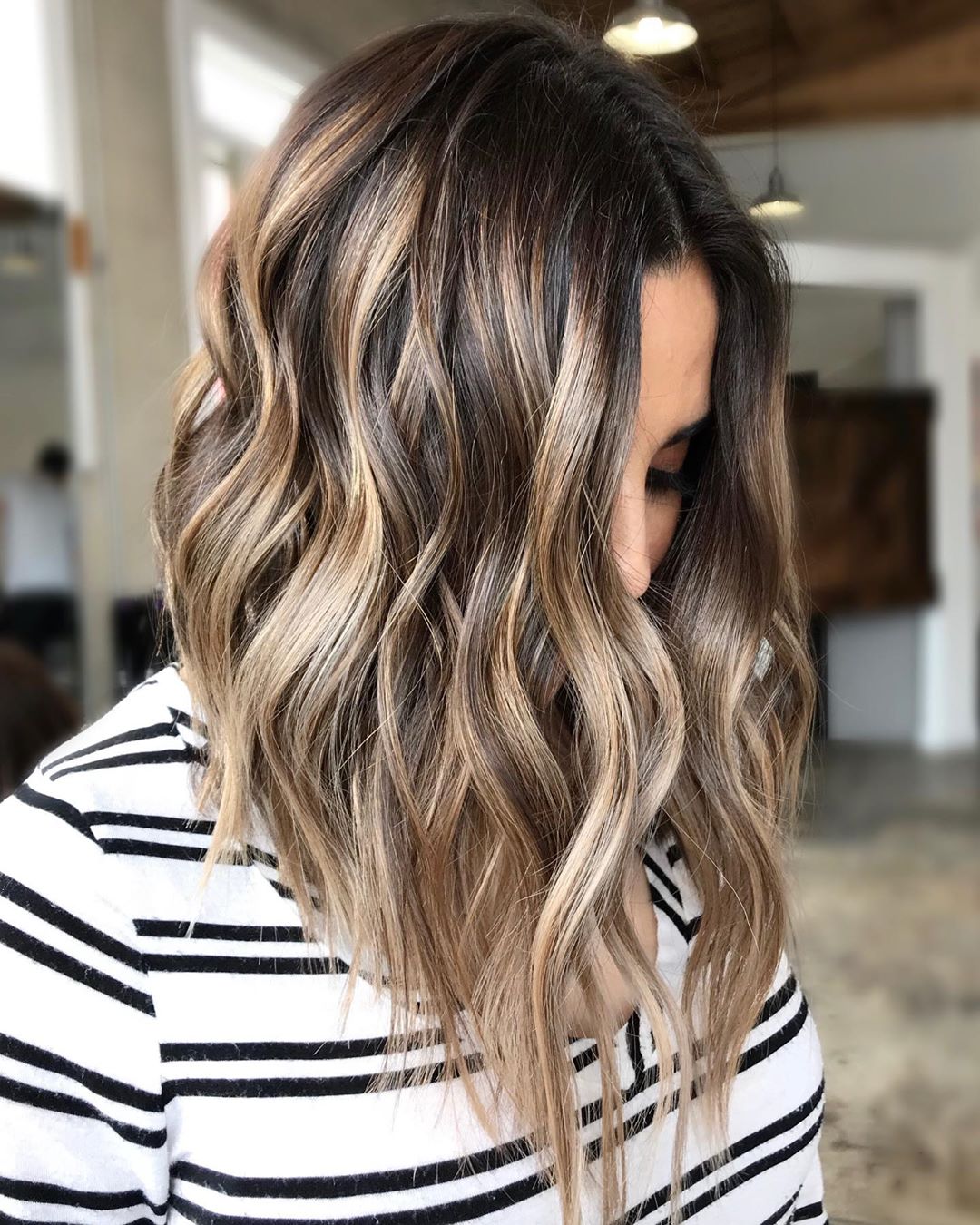 21. Long Pixie
Have some fun with your style and try out this longer pixie for a cool new look.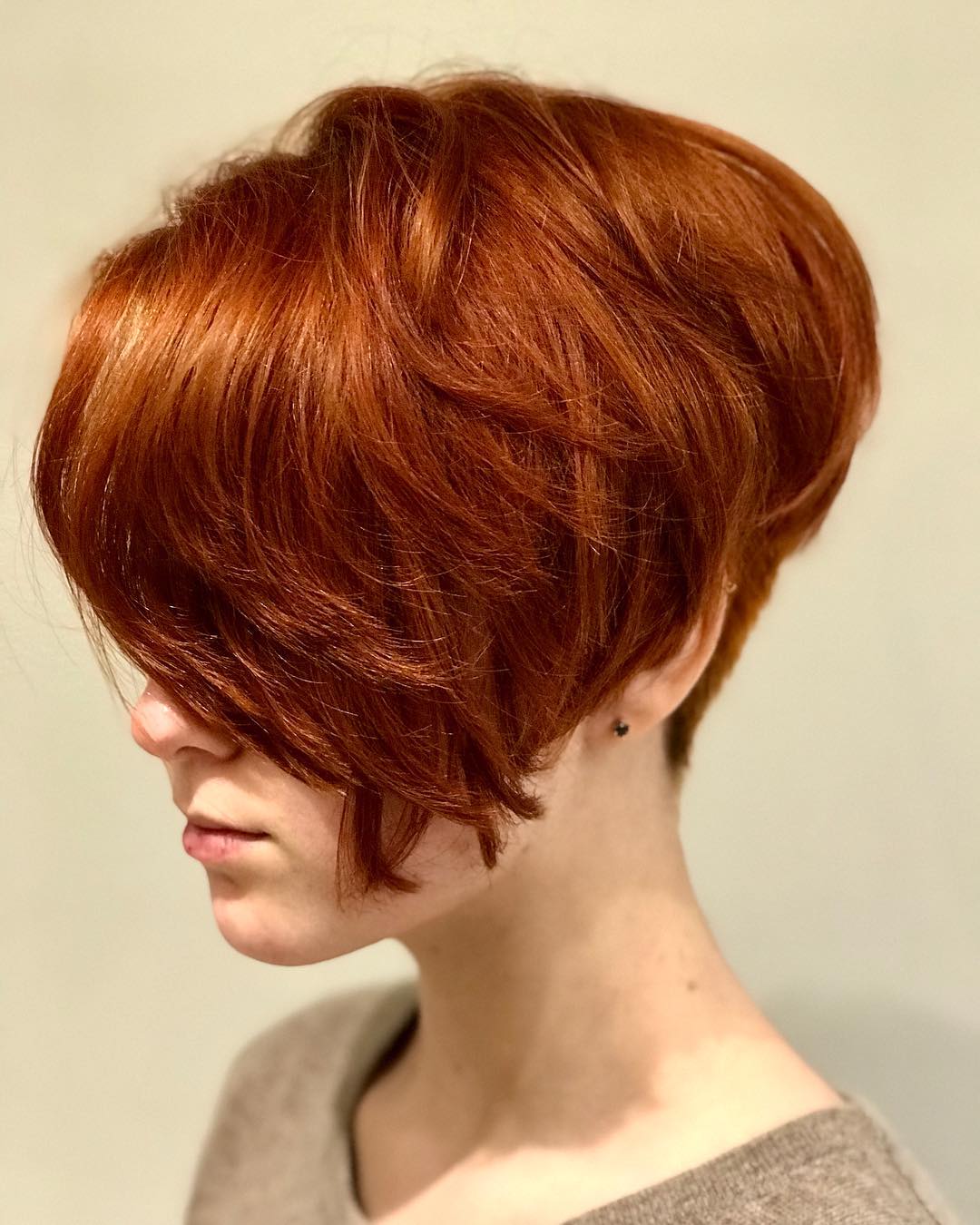 22. wispy Pixie
A wispy pixie gives you a lot of movement and freedom when it comes to your pixie.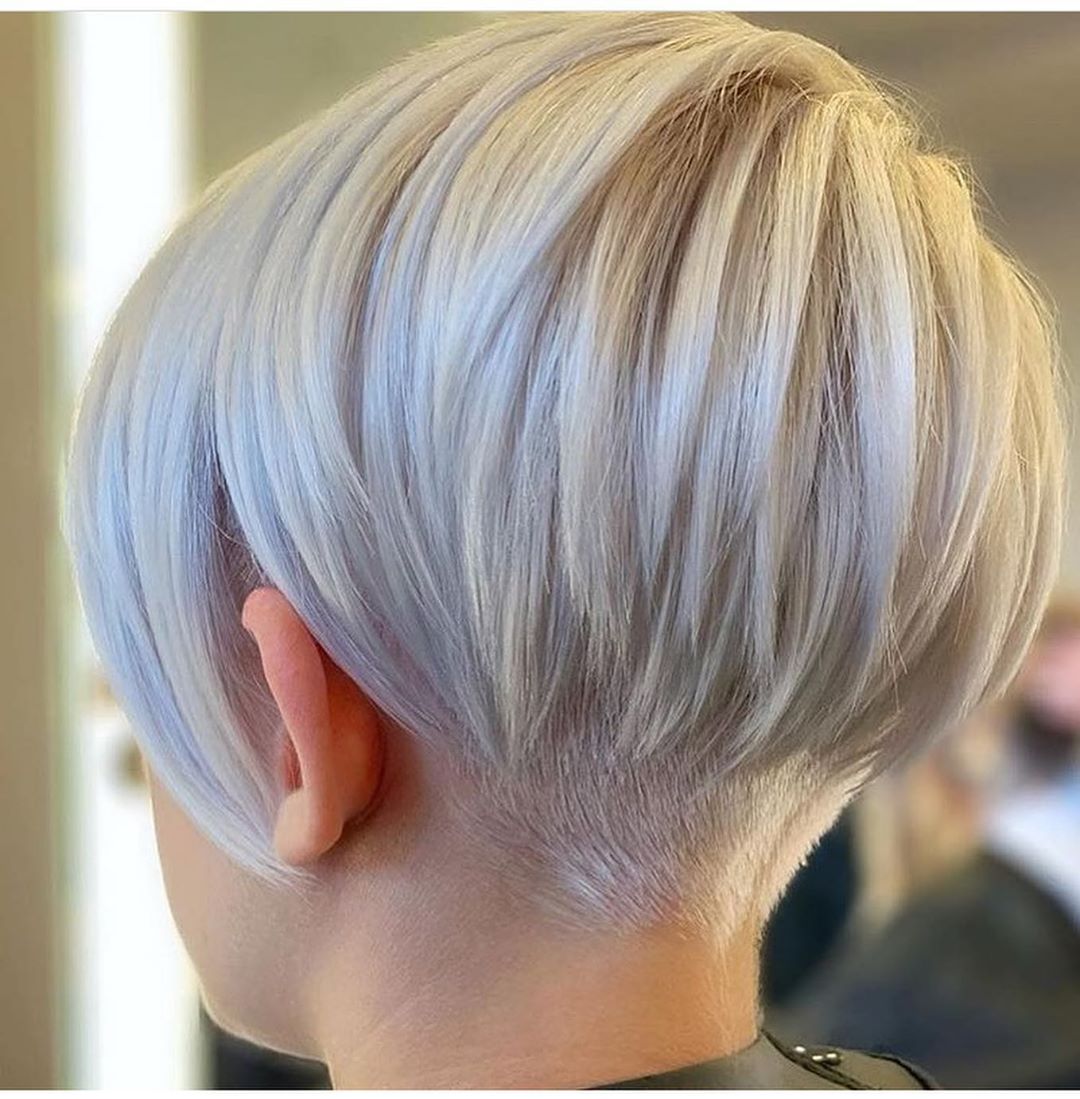 23. Dark
If you're craving a darker look try out a deep, dark chocolate color.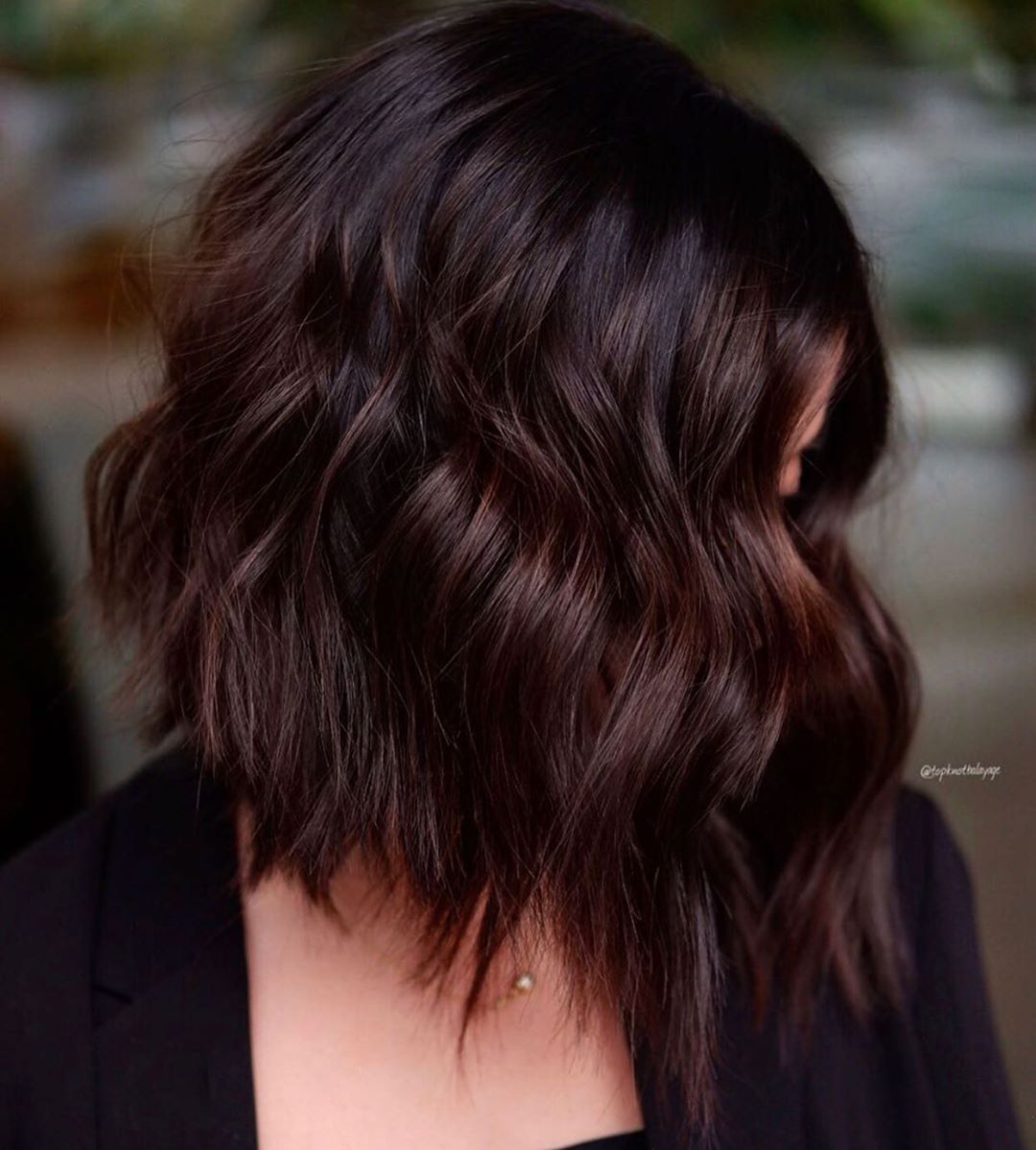 24. Ombre
If your hair has grown out, embrace the cool ombre look instead.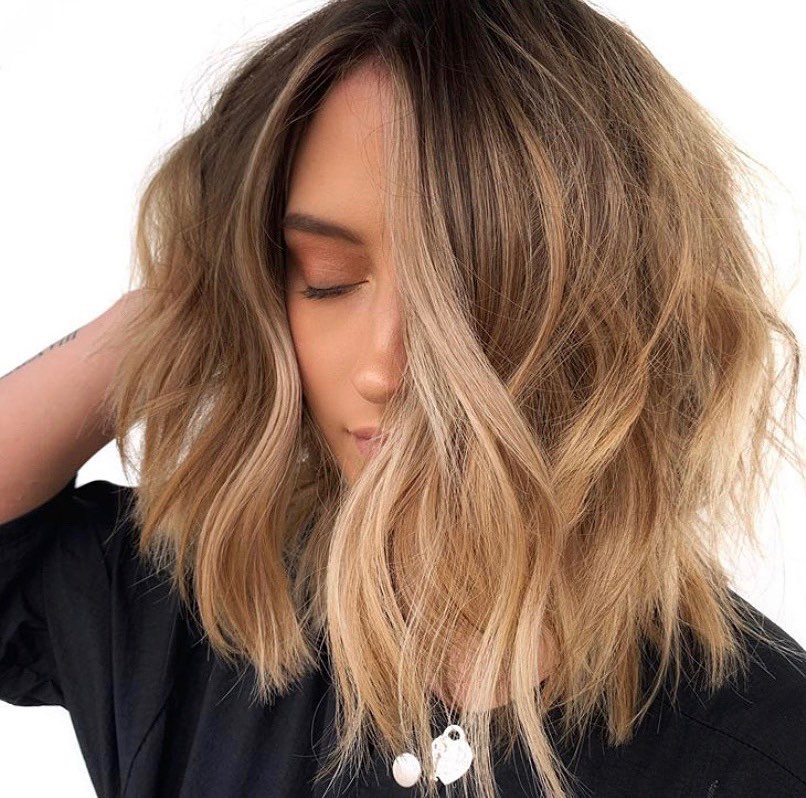 25. Side Bangs
Side bangs are a great option if you don't want a full set but still like the idea of bangs.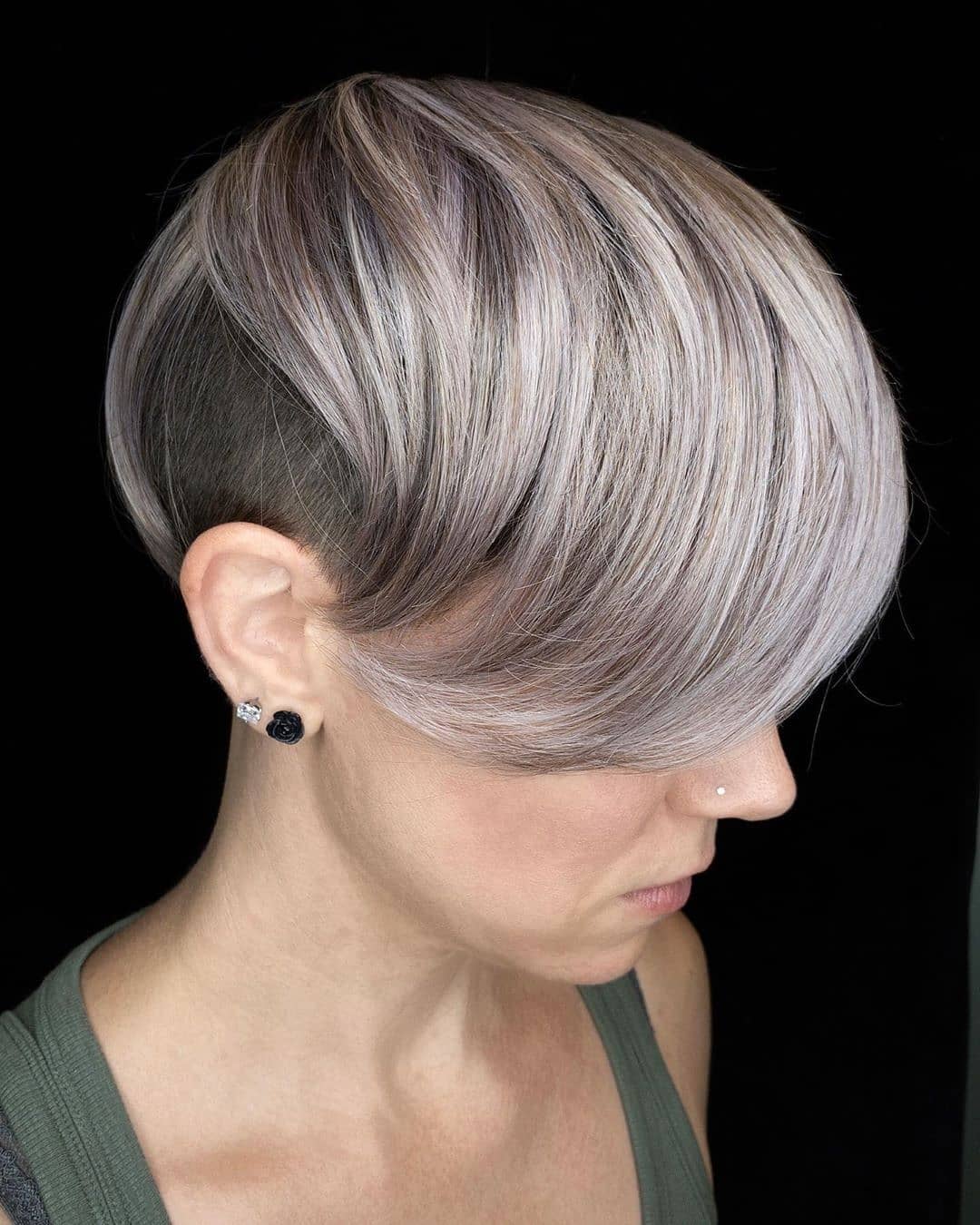 26. Messy Lob
A messy lob looks stunning and is easy to do yourself.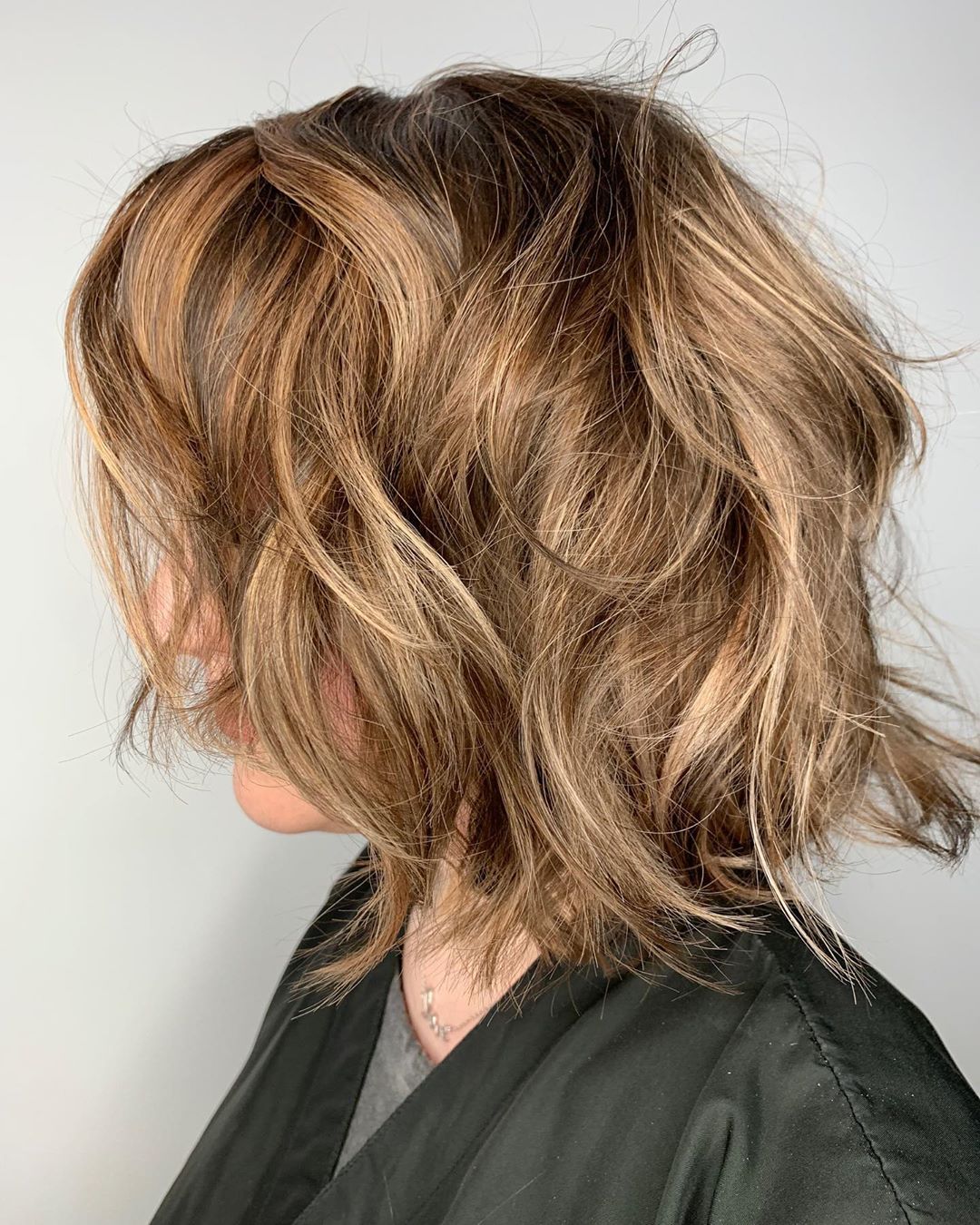 27. Duochrome
This duochrome look not only looks cool but will be an awesome change of style for your hair.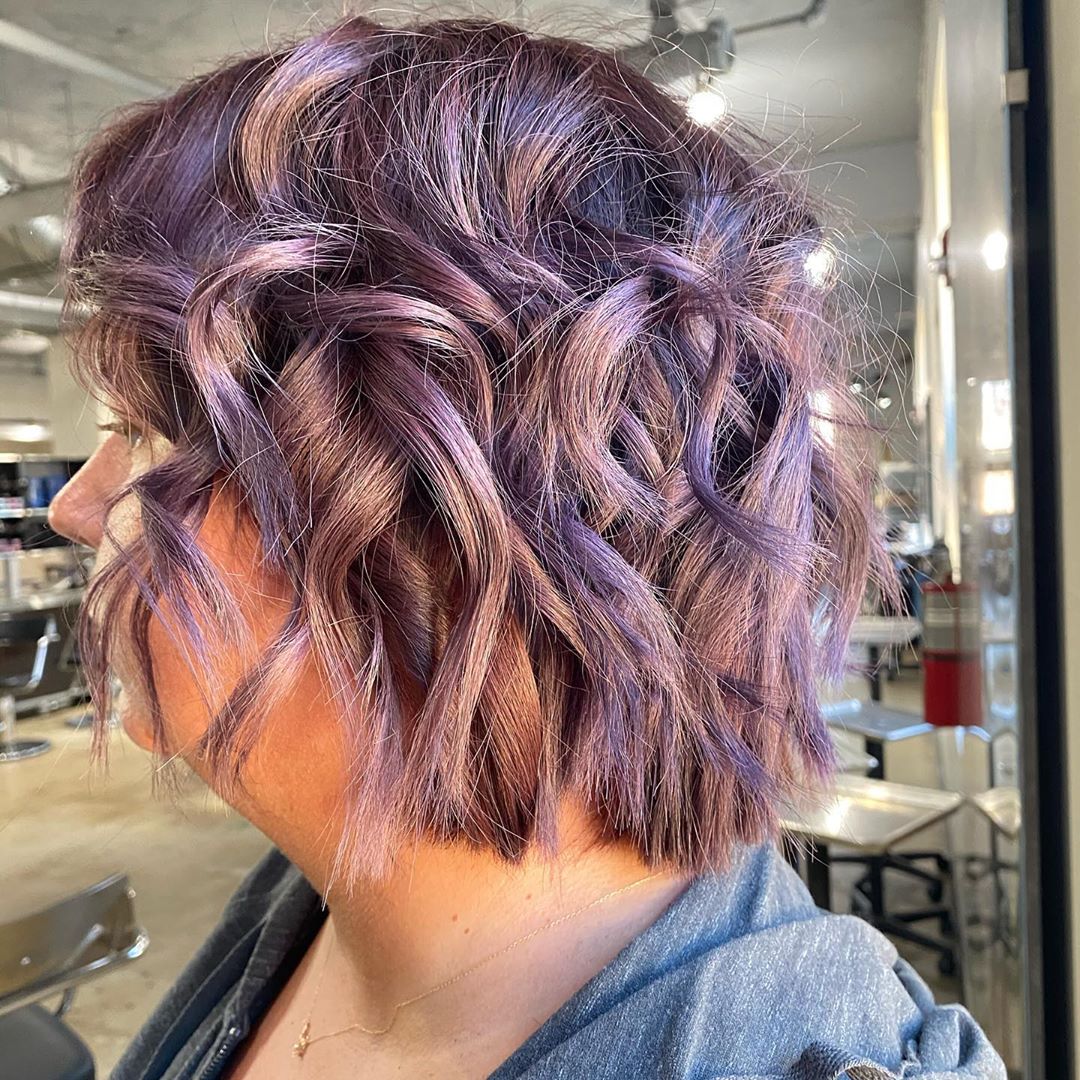 28. Orange
Orange is a great color to rock when trying a new style and color out for yourself.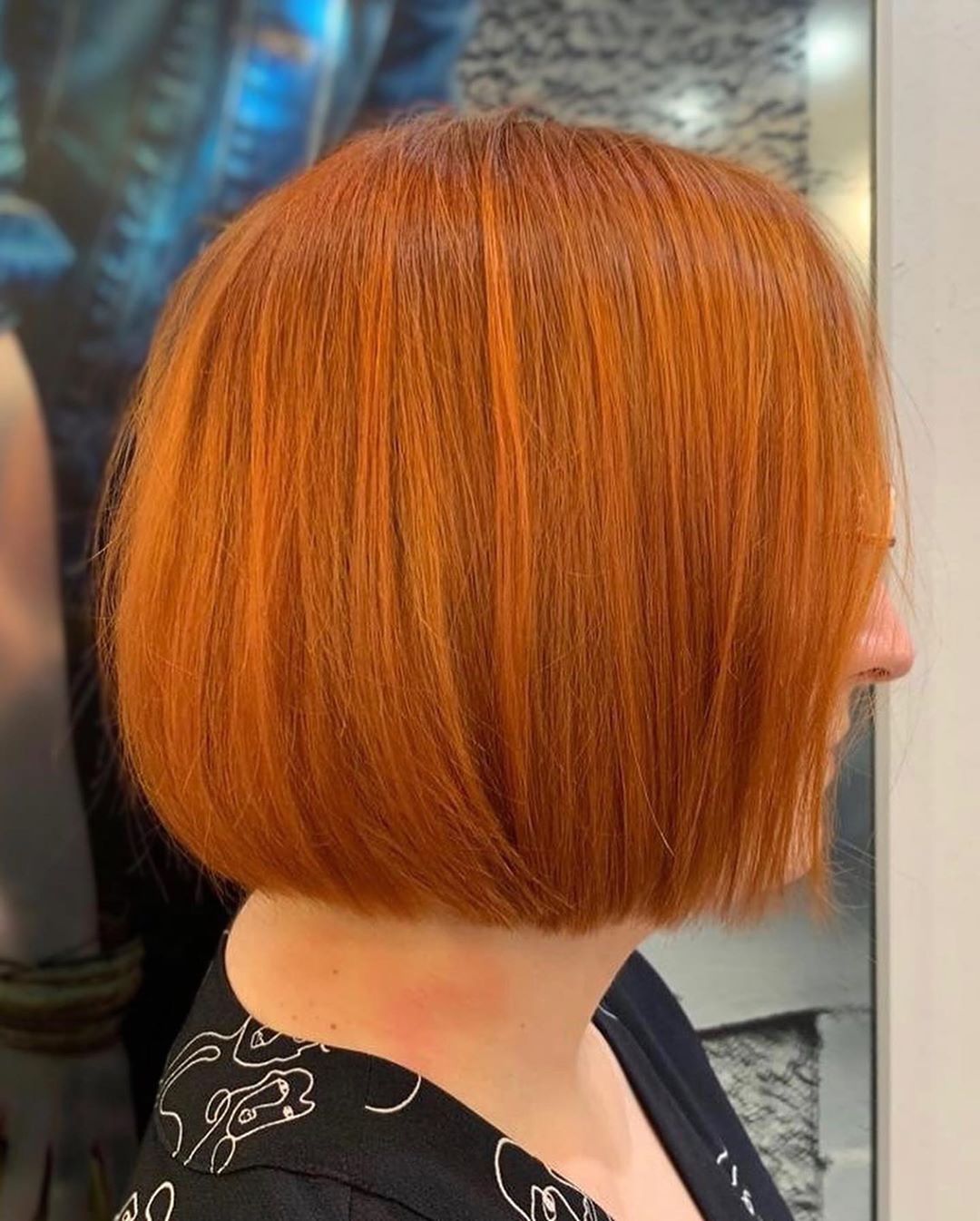 29. Sleek
A sleek lob will look stunning and is easy to maintain.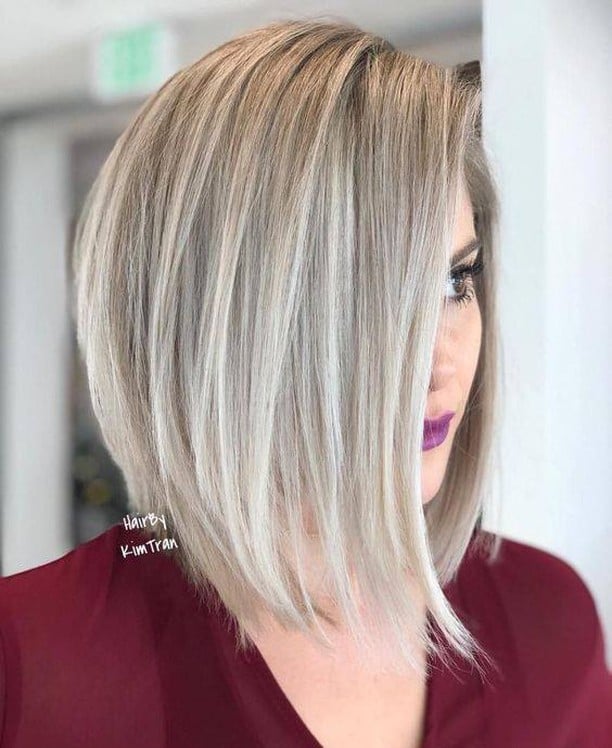 30. Autumn Vibe
An autumn color looks perfect on anyone and Is a great natural color to wear.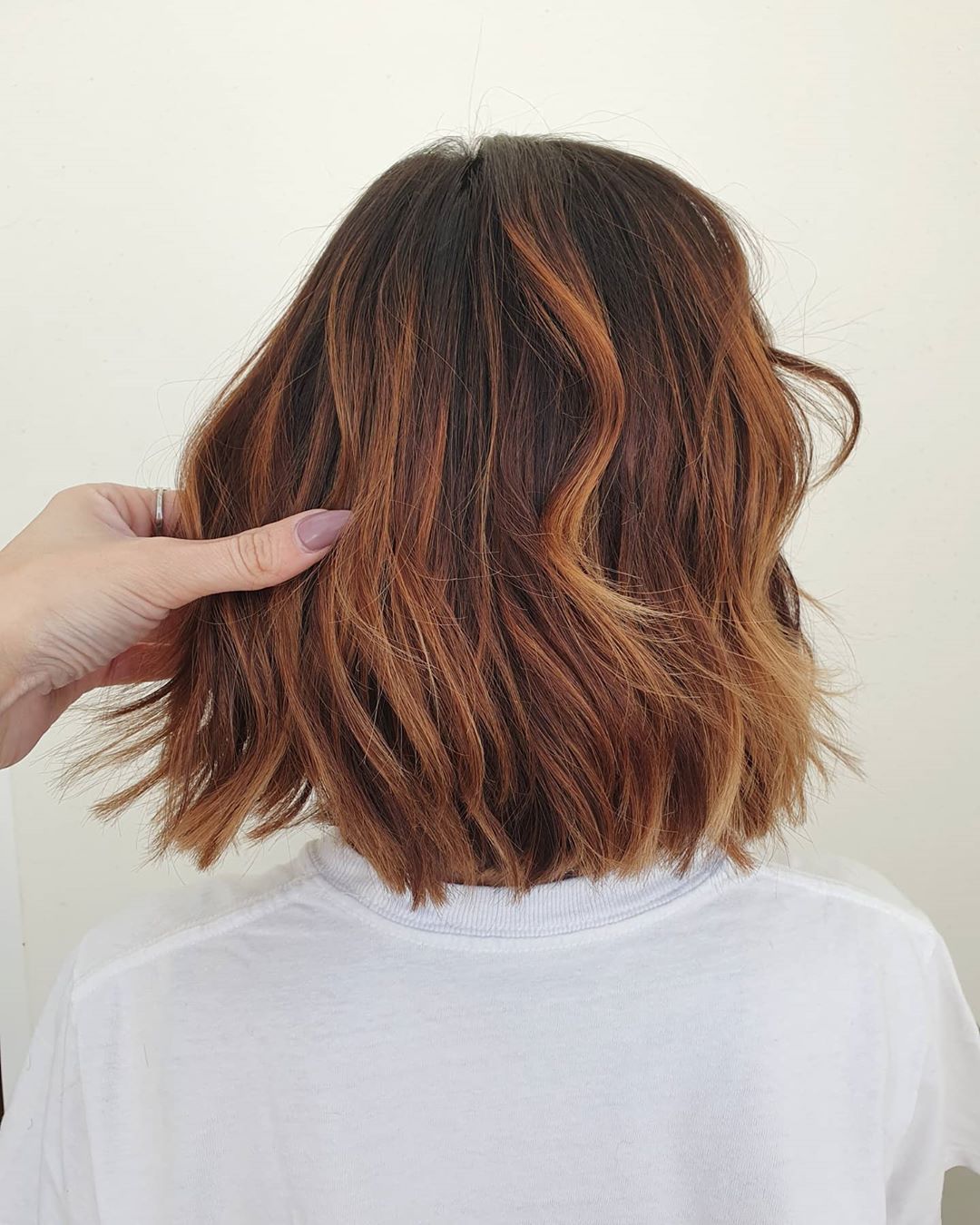 These times can be rough for us but there is always bright side to look forward to. If you want to change your hair, now is a great time to do some research and really determine and think on what you want to do.