Men's hipster haircuts are a statement that one can make and will enjoy doing. If you're a fan of unique hairdos and transformations they others don't have or that others don't dare to recreate, this is for you! In this article, we're going to list a ton of cool ideas that can suit different age groups and hair lengths. Keep on reading and find your perfect look down below.
Top 20 Cool Men Hipster Haircuts
1. Hipster Style For Guys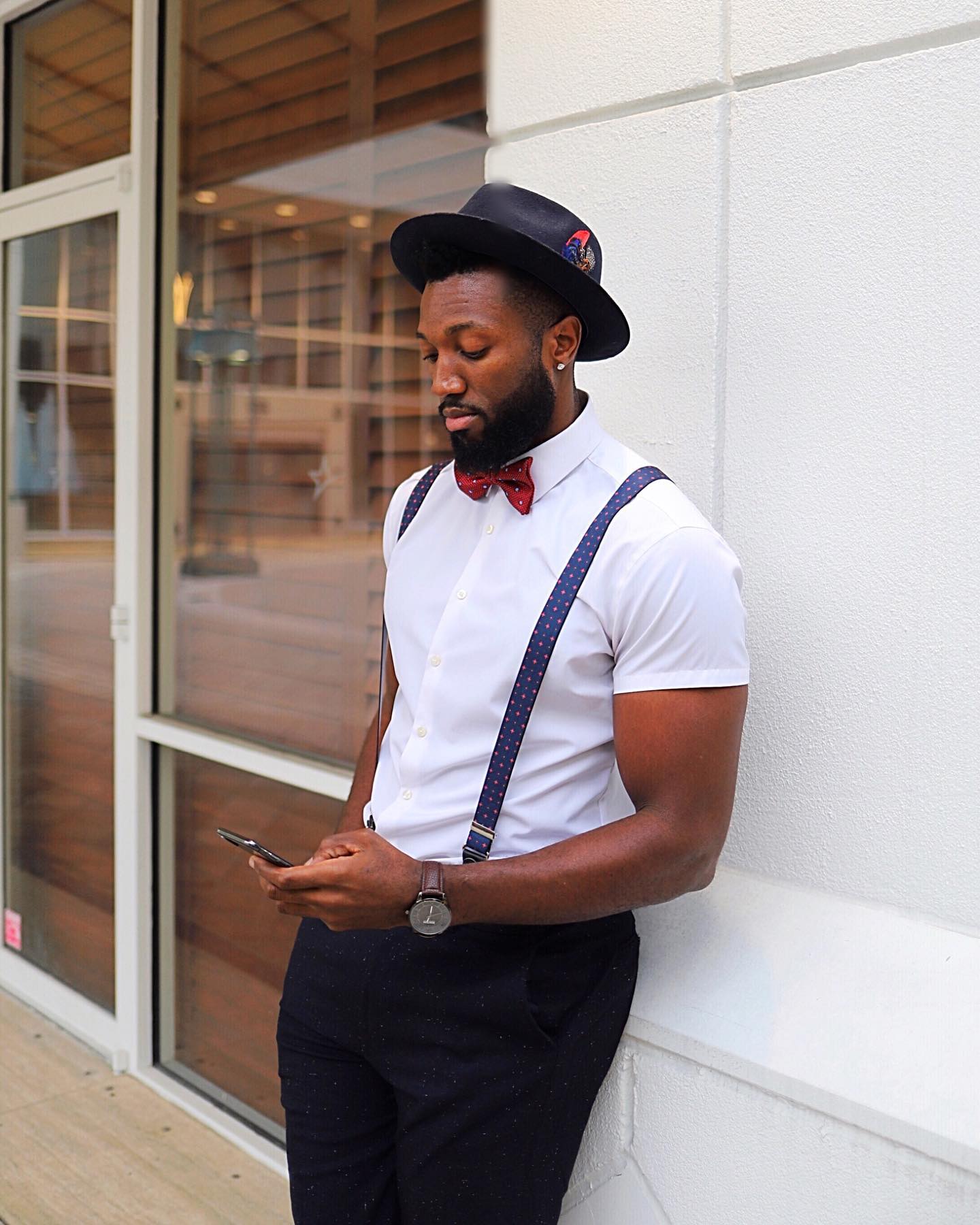 Embrace your entire hipstery look and consider recreating this beauty. Guys who love to dress up funky and those who prefer looking relaxed and laid-back will enjoy this fun vibe!
2. Hipster Haircut High Up Top Knot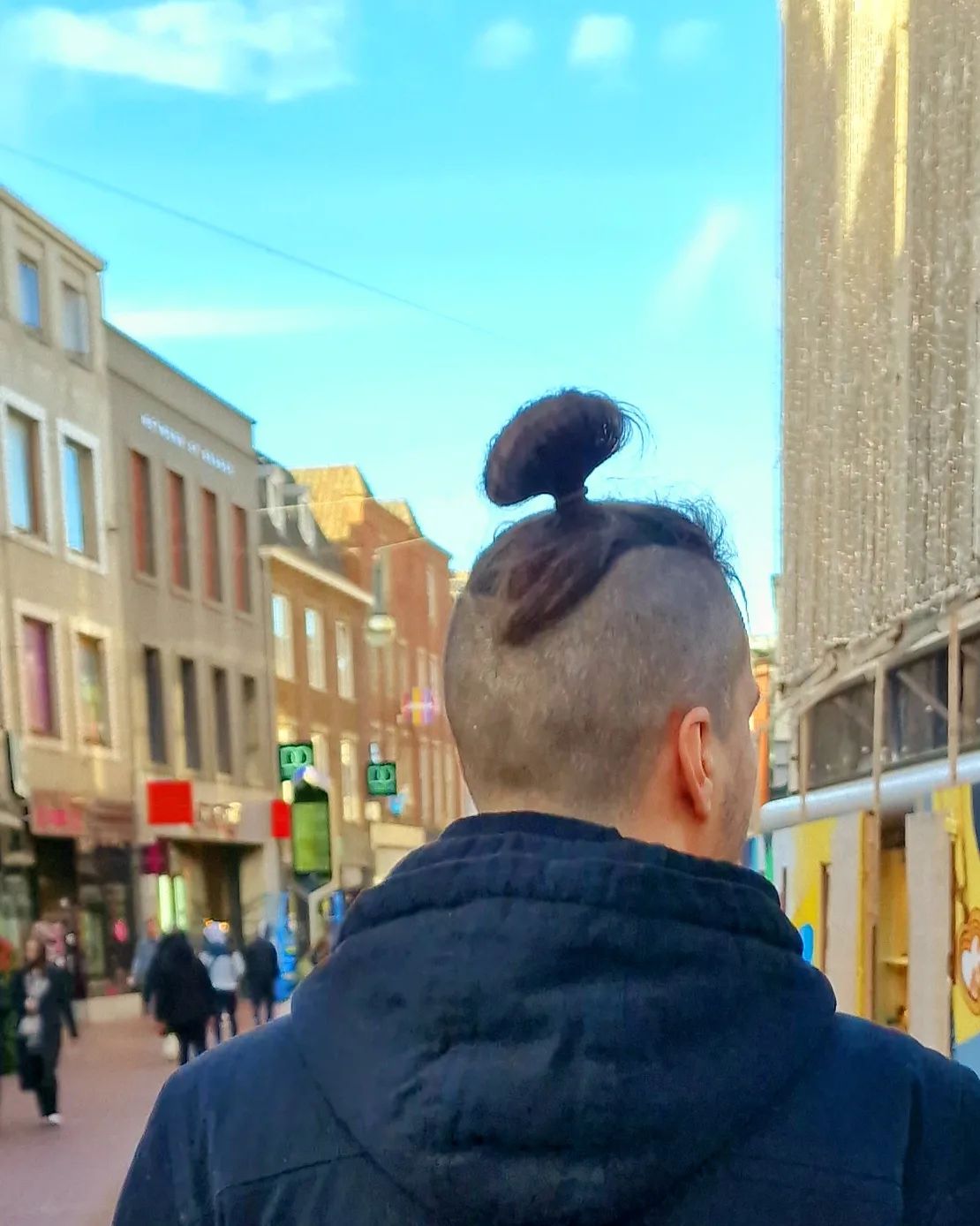 A high-up bun top such as this one is a trendy design to go for. If you enjoy relaxed and funky ideas + you're a fan of retro top knot looks, this is going to suit you!
3. Hipster Hairdo With A Bun Detail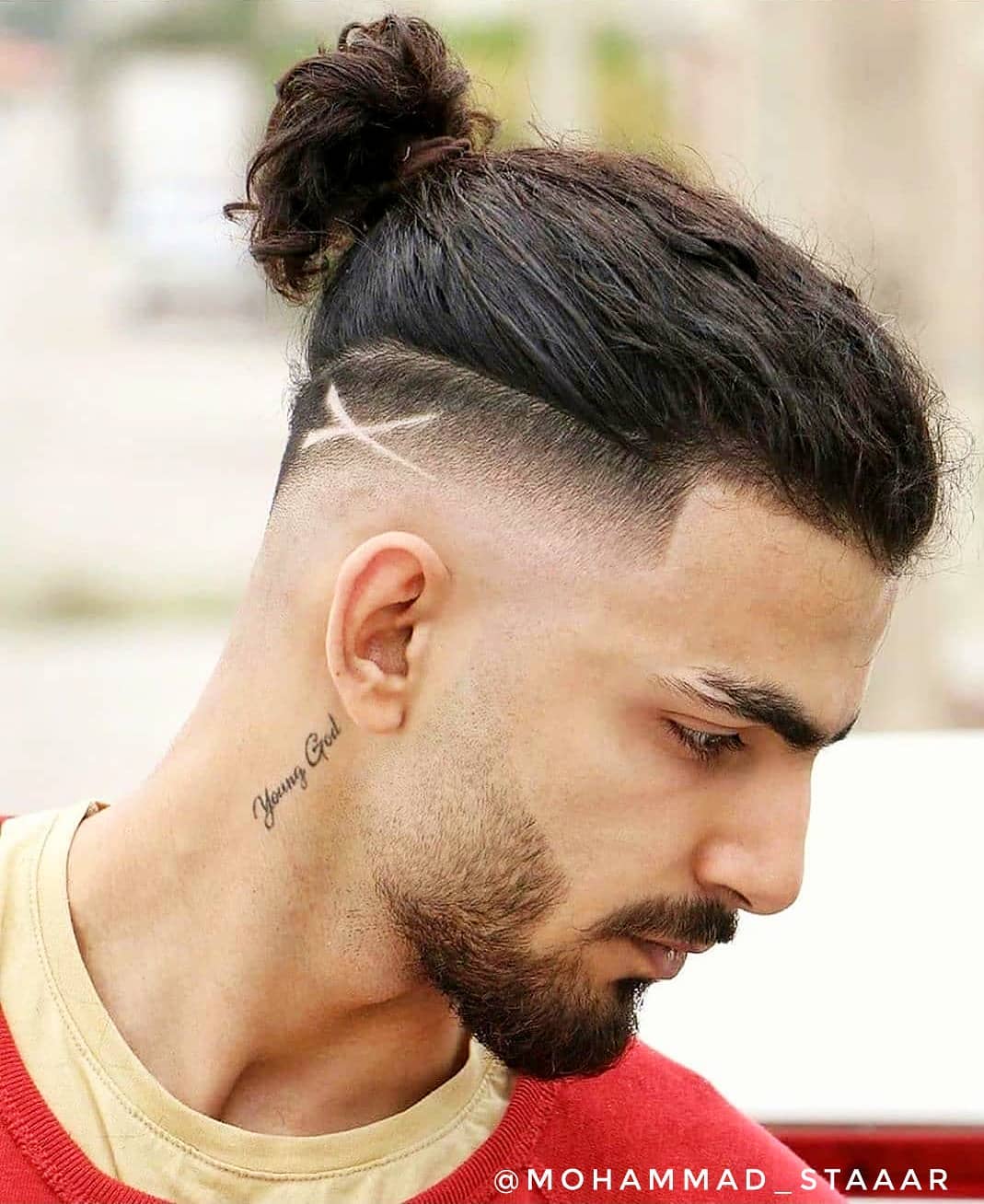 A hipster bun updo with this line detail is going to look great on guys who are sporty, as well as guys who enjoy creative and detailed pieces. If you want to stand out with your chosen haircut and you're a fan of sporty hipster updos, this is it!
4. Hipster Slick Back Haircut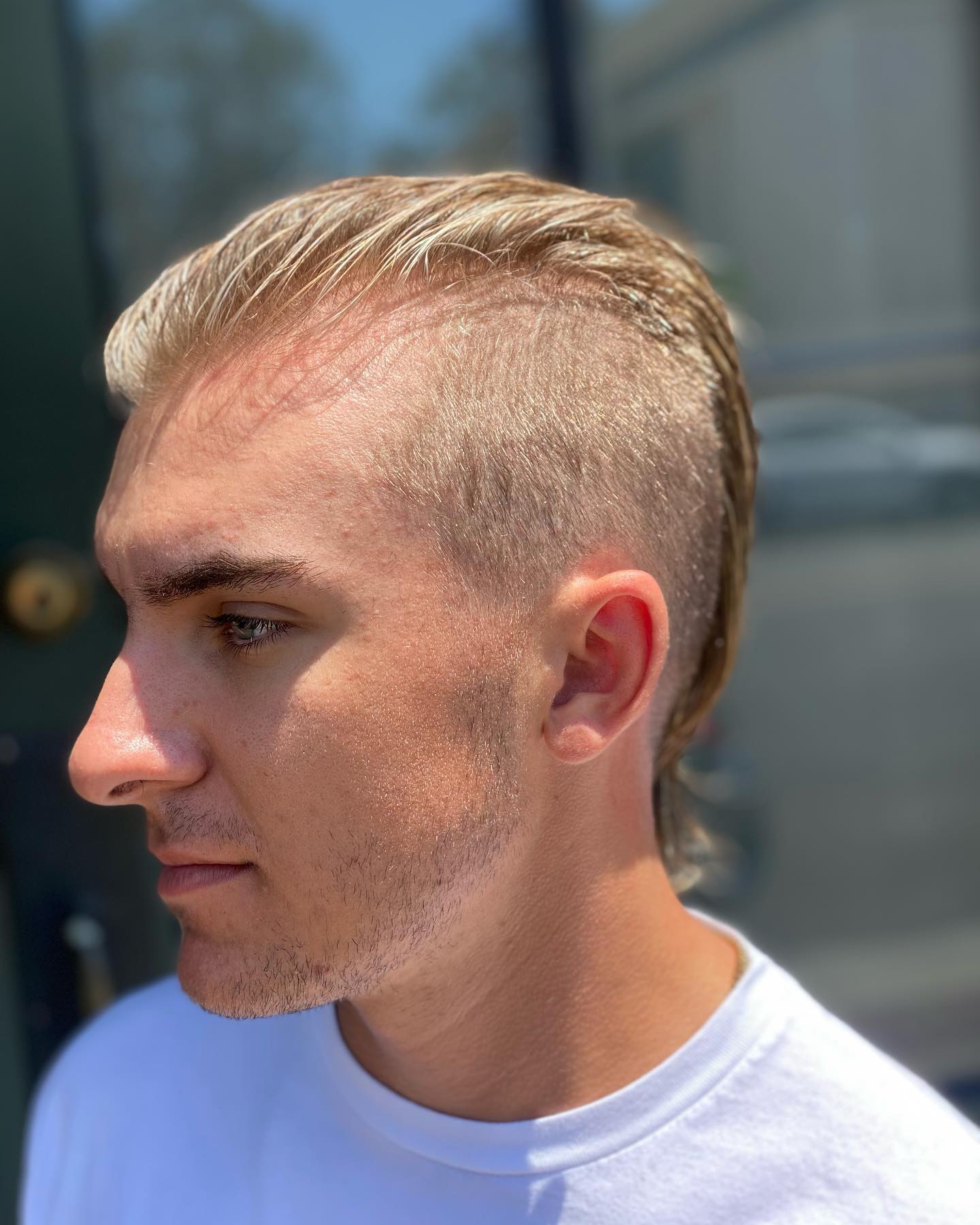 This blonde slick back haircut is very relaxed and simple, often worn by guys who love longer hair strands and guys who wish to attract looks with their simpler approach. It is going to look very modern and hipster-like when you set it in place with your favorite hairspray.
5. Brown Hipster Hairstyle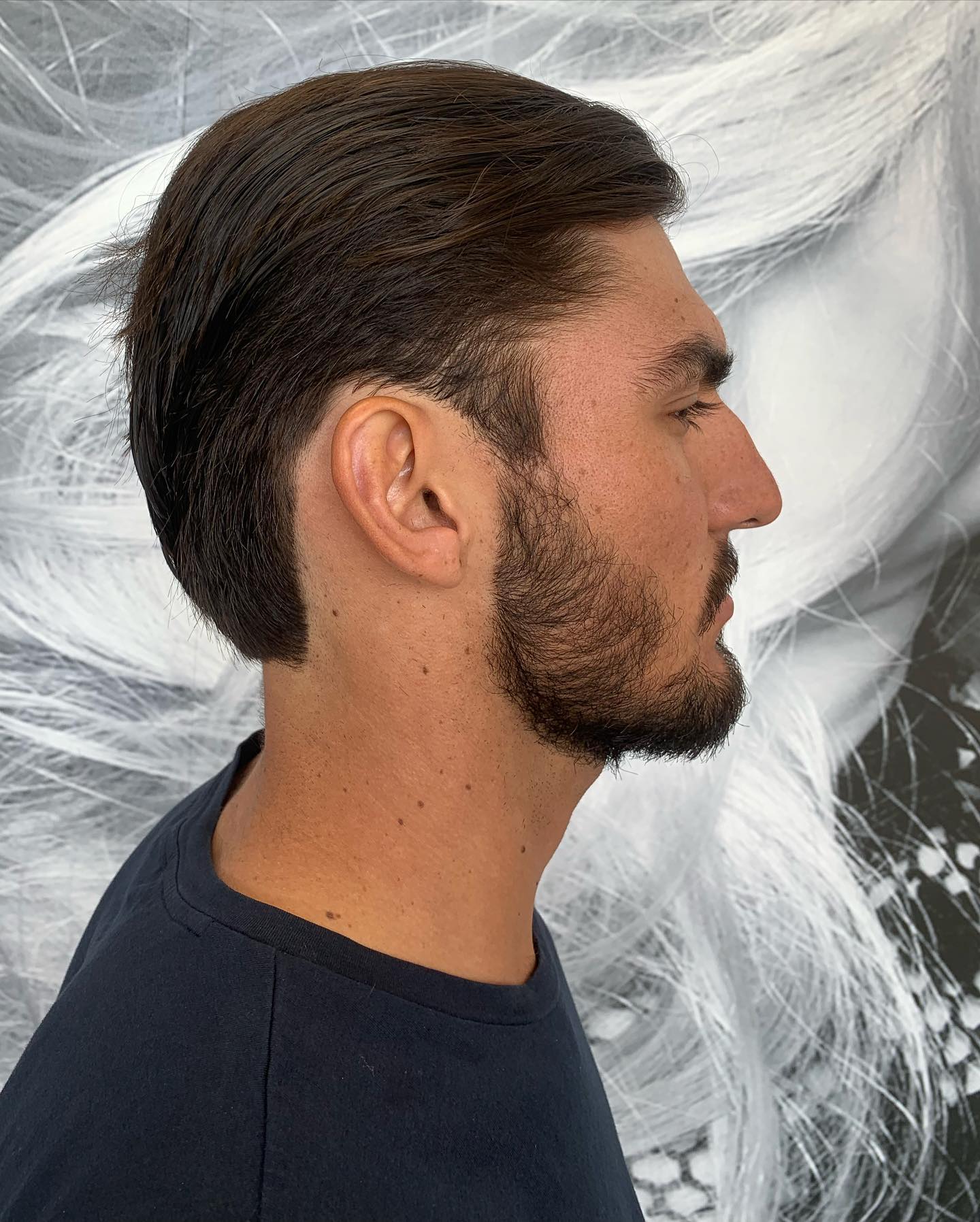 Clean, elegant, and slick back, this hairdo is commonly worn by guys who love their long locks. You can also combine this look with a gorgeous beard hairstyle to get the exact same outcome.
6. High Up Hairdo Bun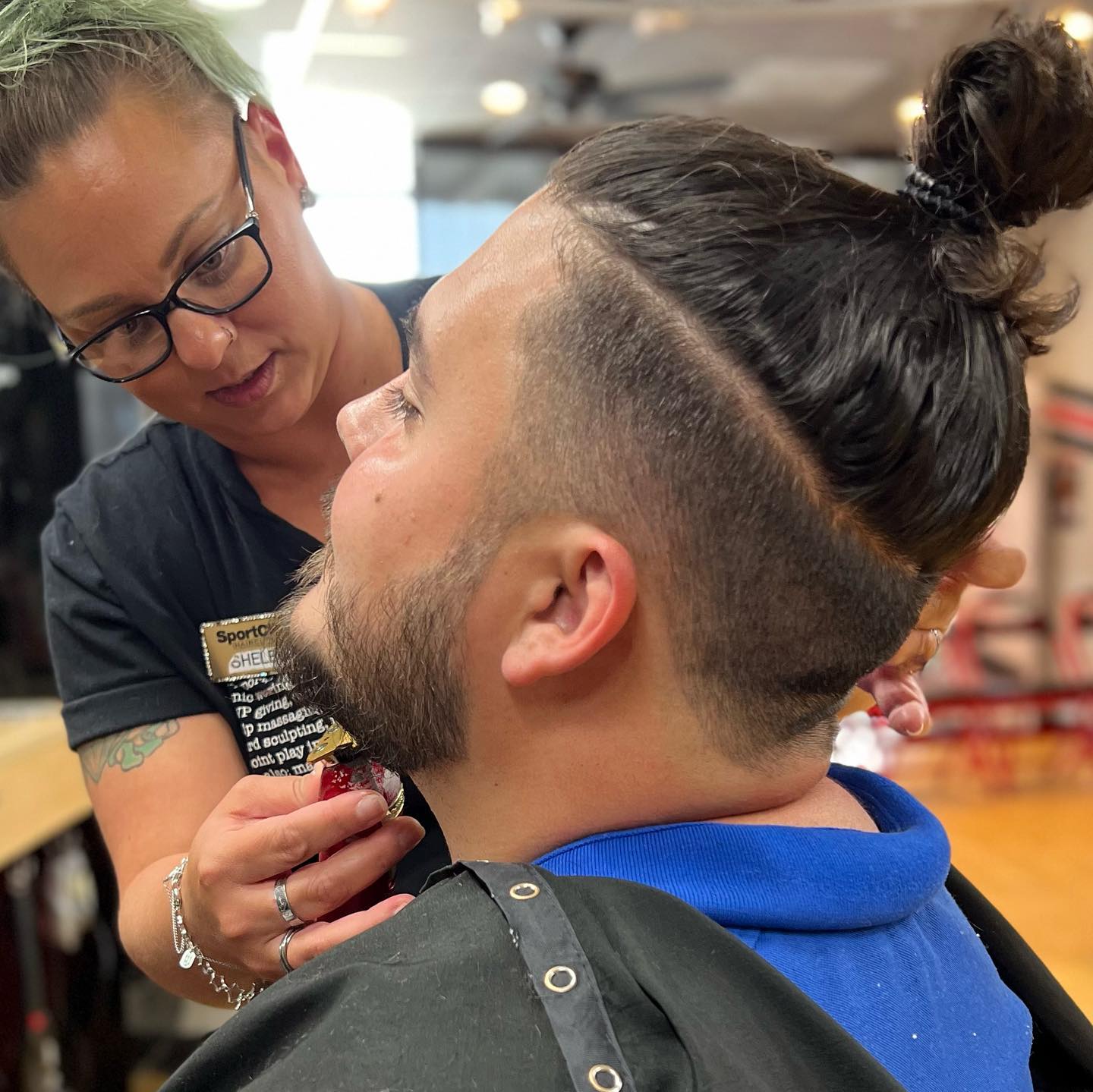 Bun hairdos have always been seen as hipster hairdos. If your natural hair is straight and long you might easily get it into this ponytail. Go for a fade detail to add that "wow" moment to your look.
7. Hipster Haircut With A Fade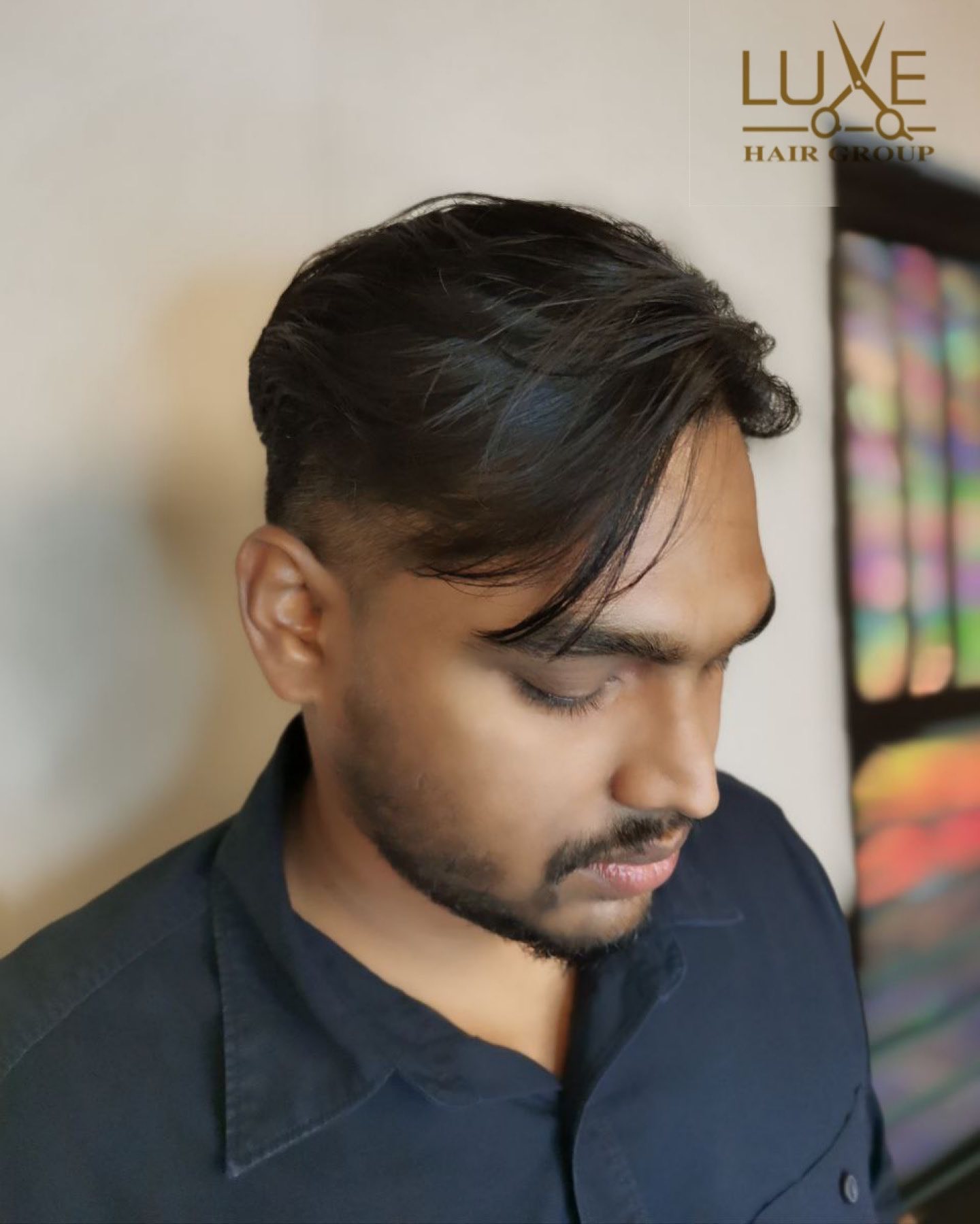 Try out a fade and push your hair and your bangs in one preferred direction. If you're a fan of longer looks and you have smooth and thick hair, this is going to suit you so well.
8. Hipster Hair Thick Afro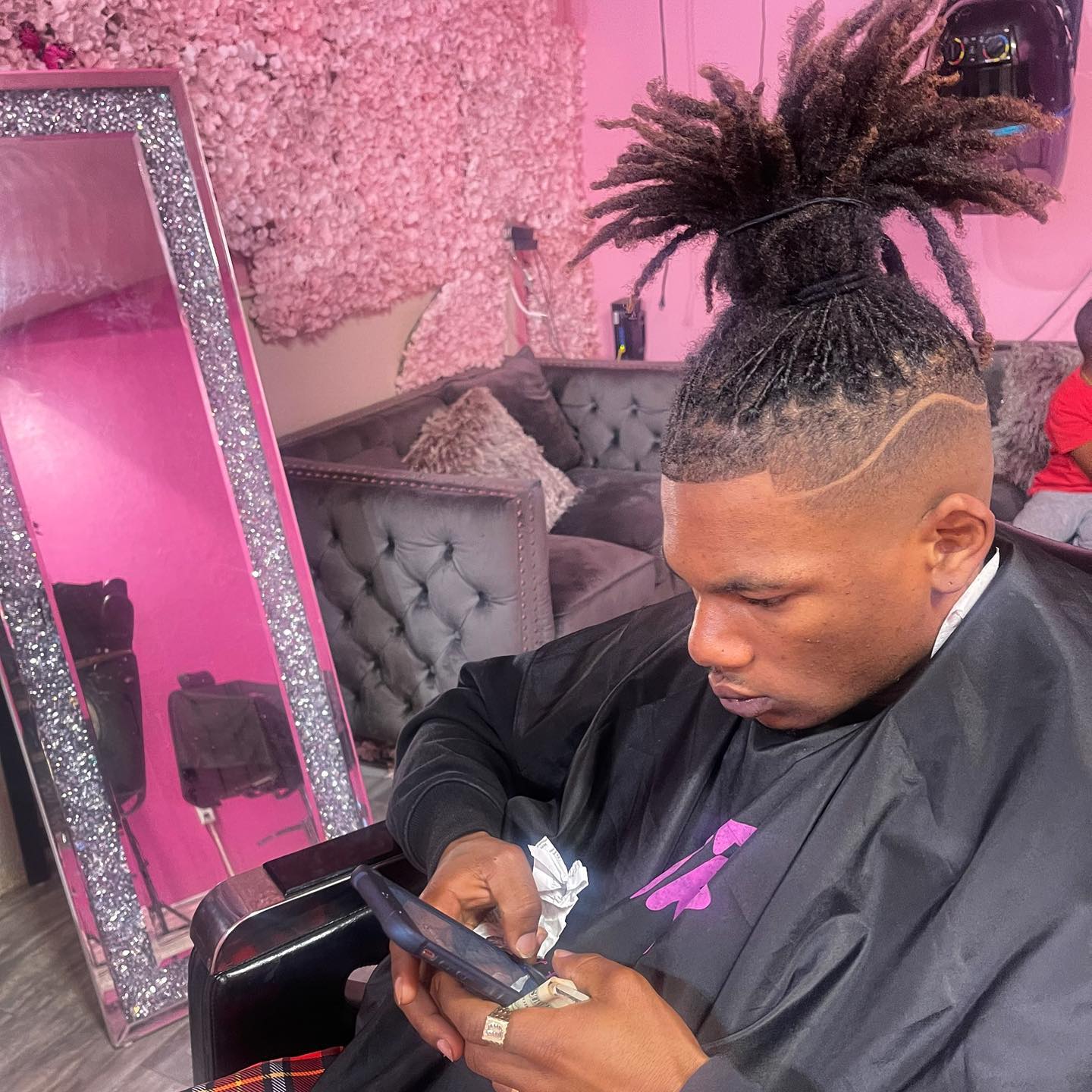 A thick Afro hairdo such as this one is a popular look that most guys who love their natural texture are going to adore. If you're a fan of voluminous ideas and you want a high updo ponytail, this is for you!
9. Hipster Hairdo Mullet Look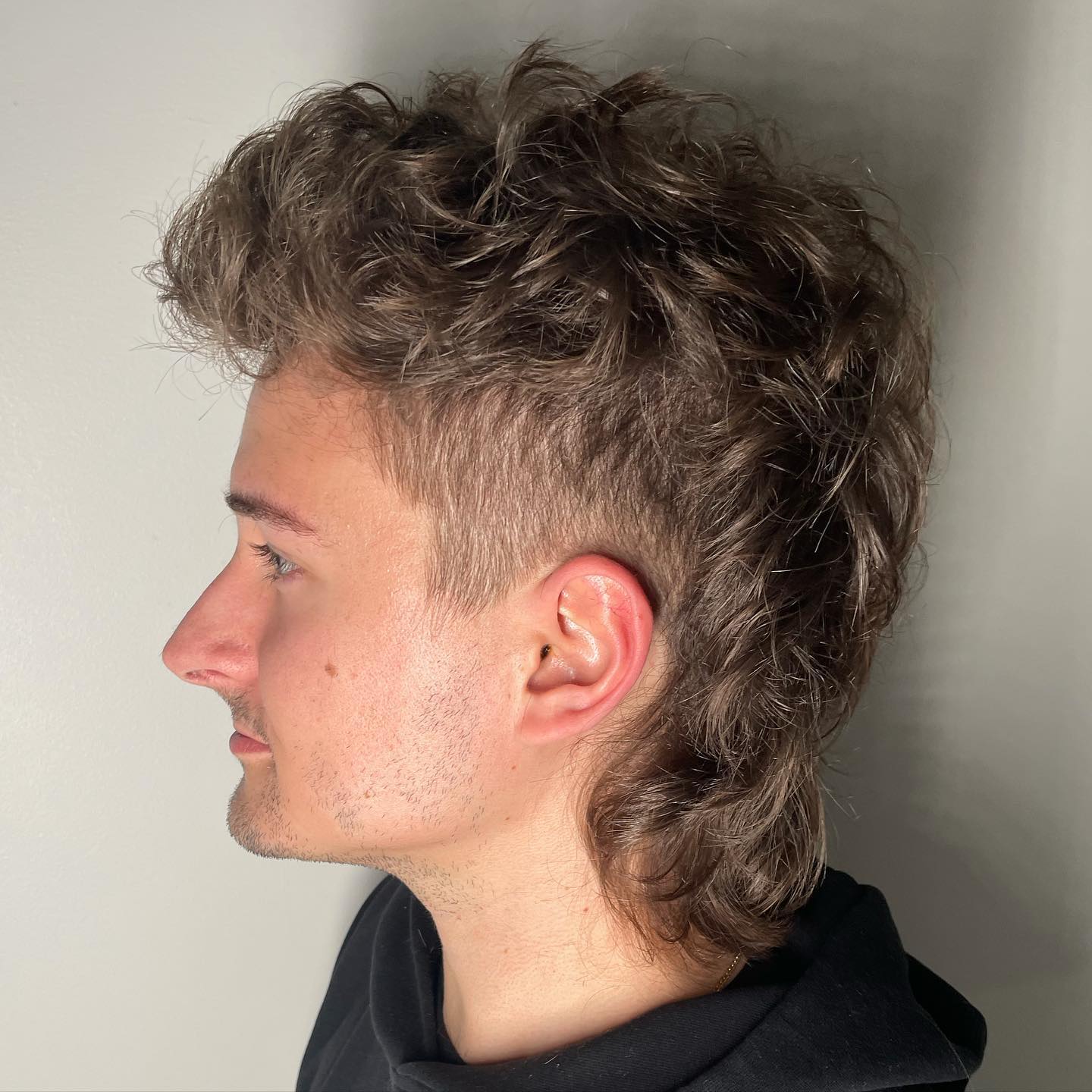 Mullet hairdos and mullet hairstyles are often seen as feisty and retro hipster haircuts. This design is a popular look among most Americans. If you enjoy your cool defined lines and you want to try out a wavy outcome with sleek edges, this is perfect for you!
10. Curly Hipster Hairstyle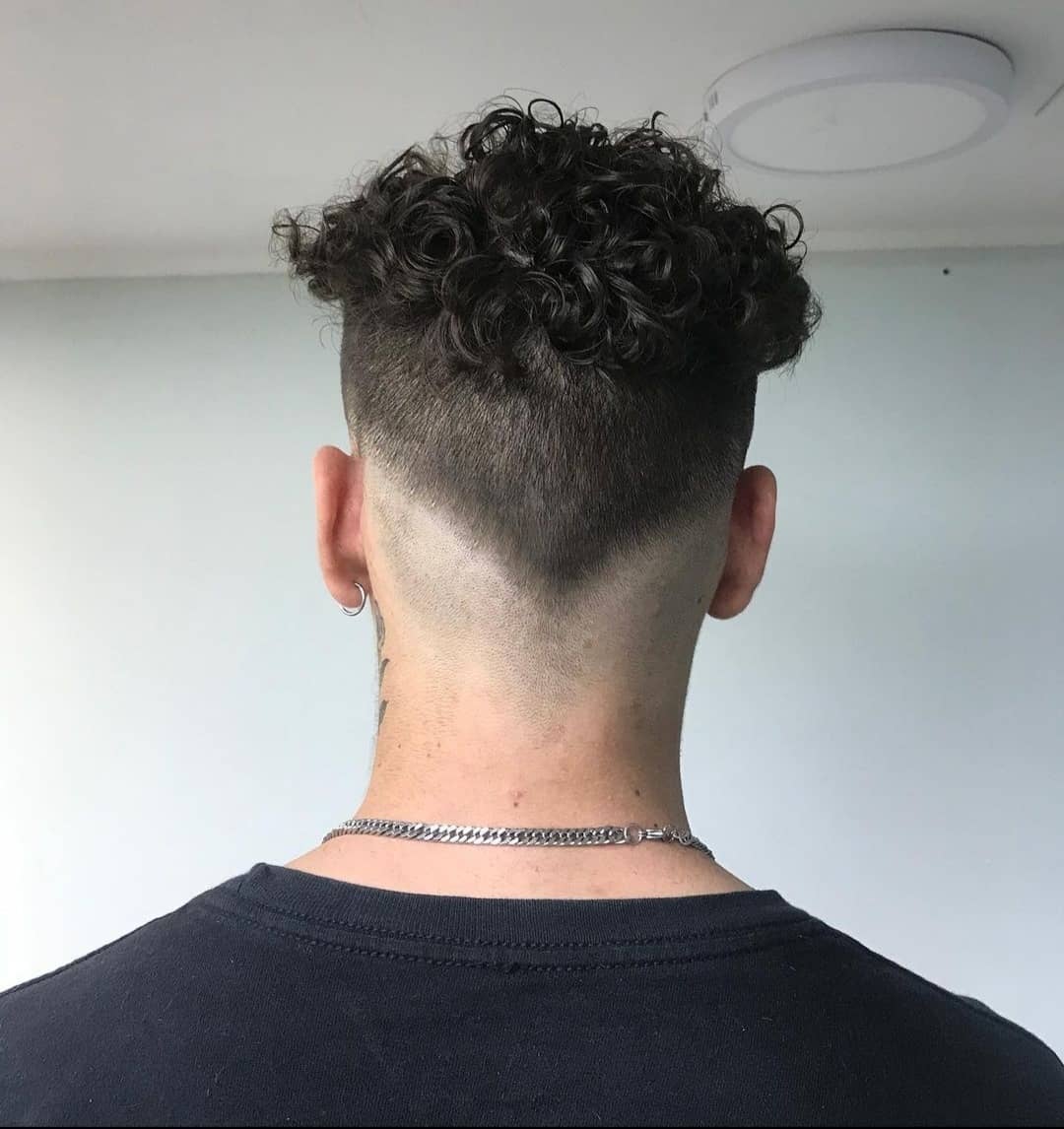 A curly hipster haircut such as this one is a statement! It is a tricky piece that can take some time to get looking just right. If you enjoy trying out something new and you trust your hairstylist fully, you should commit to this look!
11. Slick Back Haircut With A Fade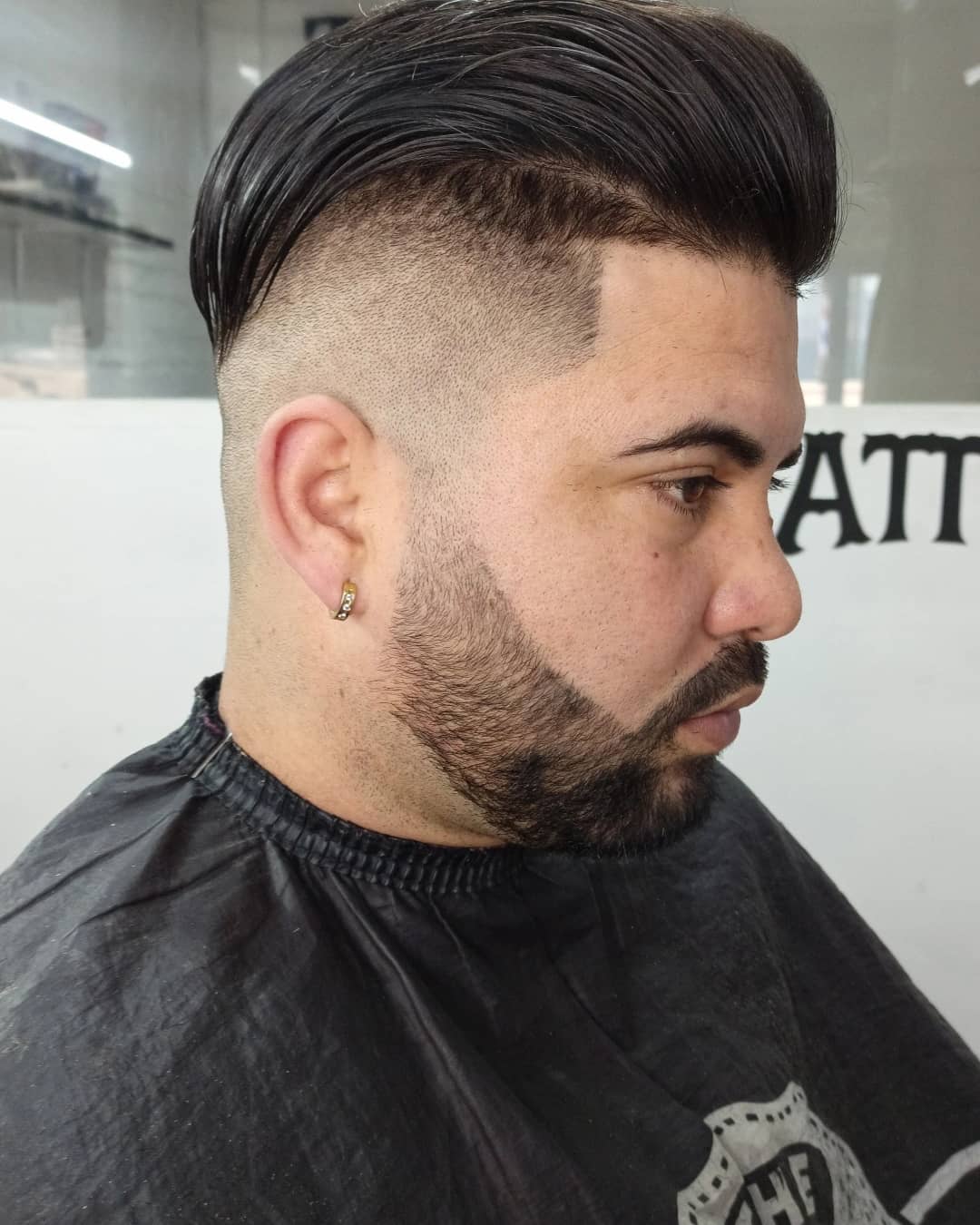 A slick-back haircut such as this one with a giant fade detail is an unusual combo to go for. If you enjoy showing off your high updos and voluminous designs, this is something for you to consider booking this season!
12. Messy Emo Hipster Haircut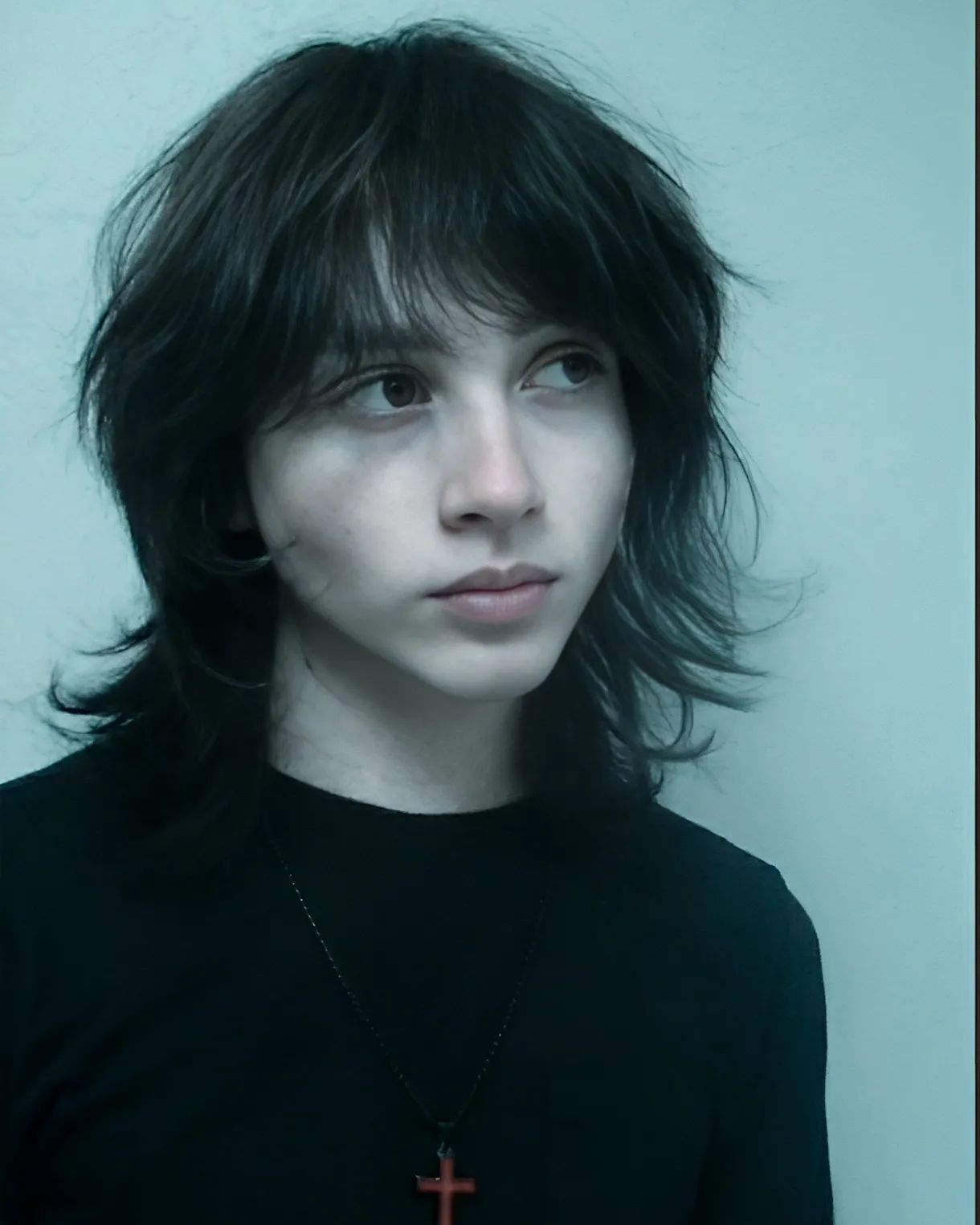 Hipster haircuts go often hand in hand with emo hairdos. If you're a fan of chic and funky ideas and your hair is on the longer messier side, this is going to look amazing on you.
13. Curly Thick Hipster Look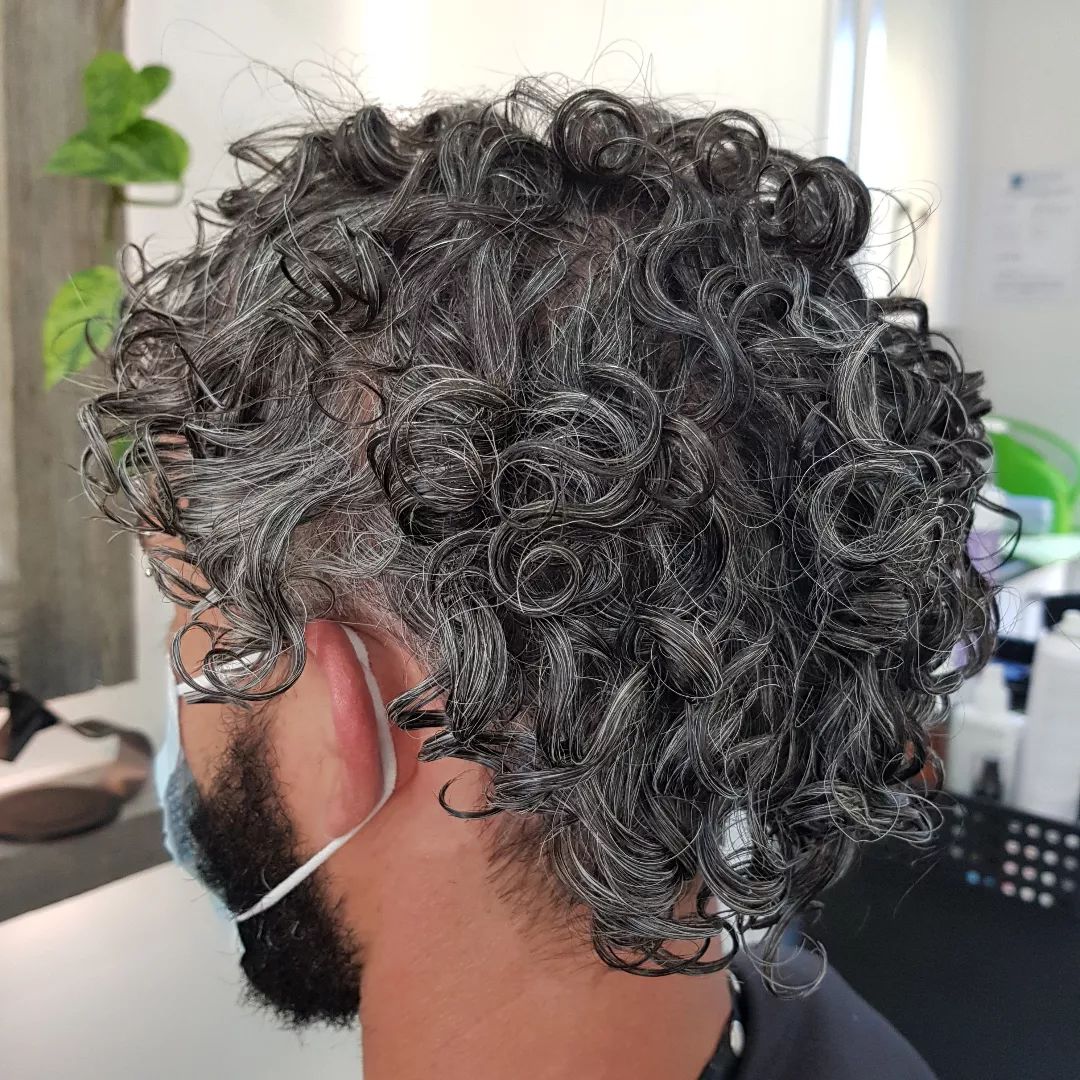 Curly icy silver hairdo such as this one is retro and different, as well as unique in its own way. Make sure that you can color your hair every other month to maintain this gorgeous design.
14. Shiny Healthy Hipster Hairstyle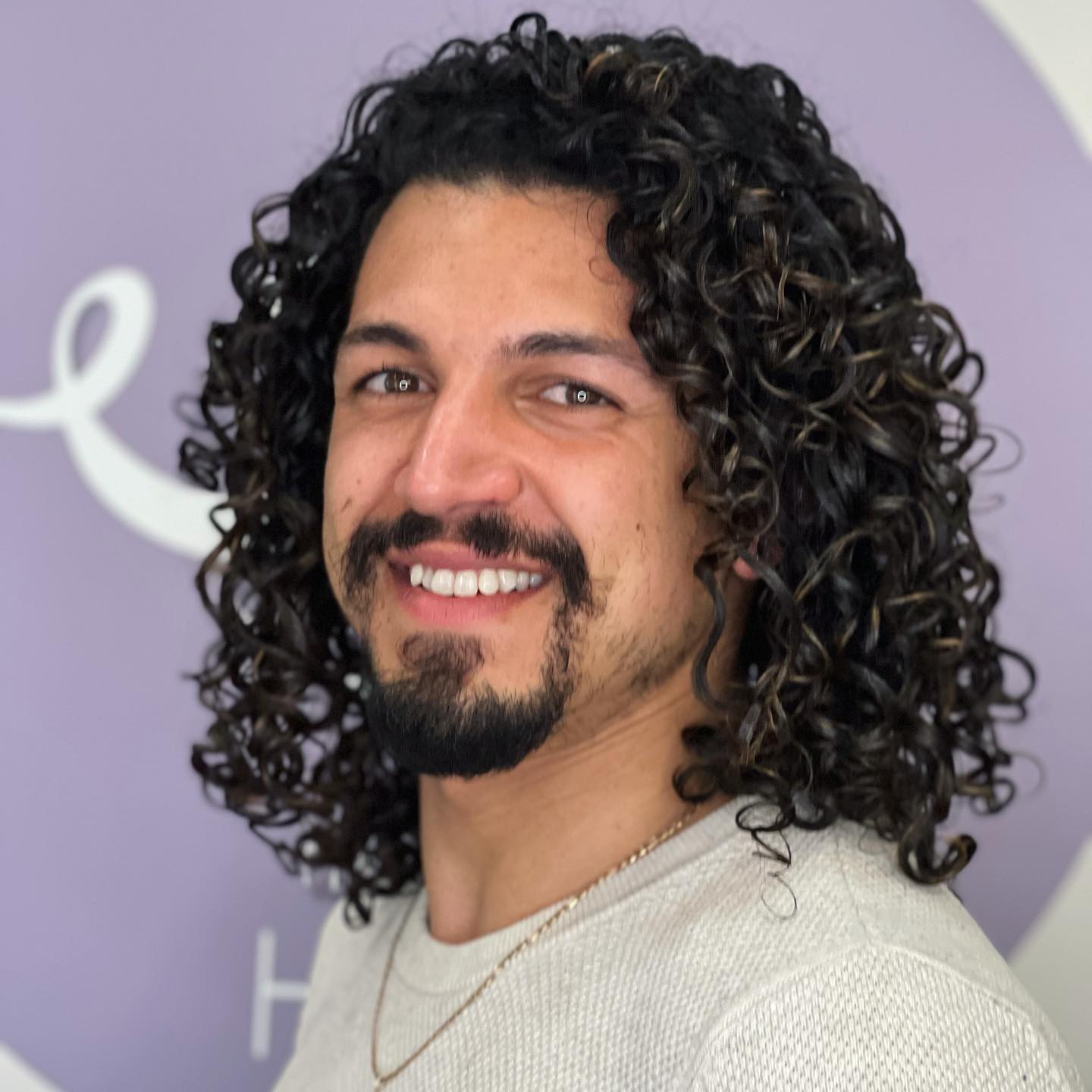 If your hair is naturally quite thick and curly, we highly recommend that you let it all go out and show off your shiny curls! You should add your favorite hair cream and oil to moisturize and maintain this beauty.
15. Brown Updo Hipster Hairdo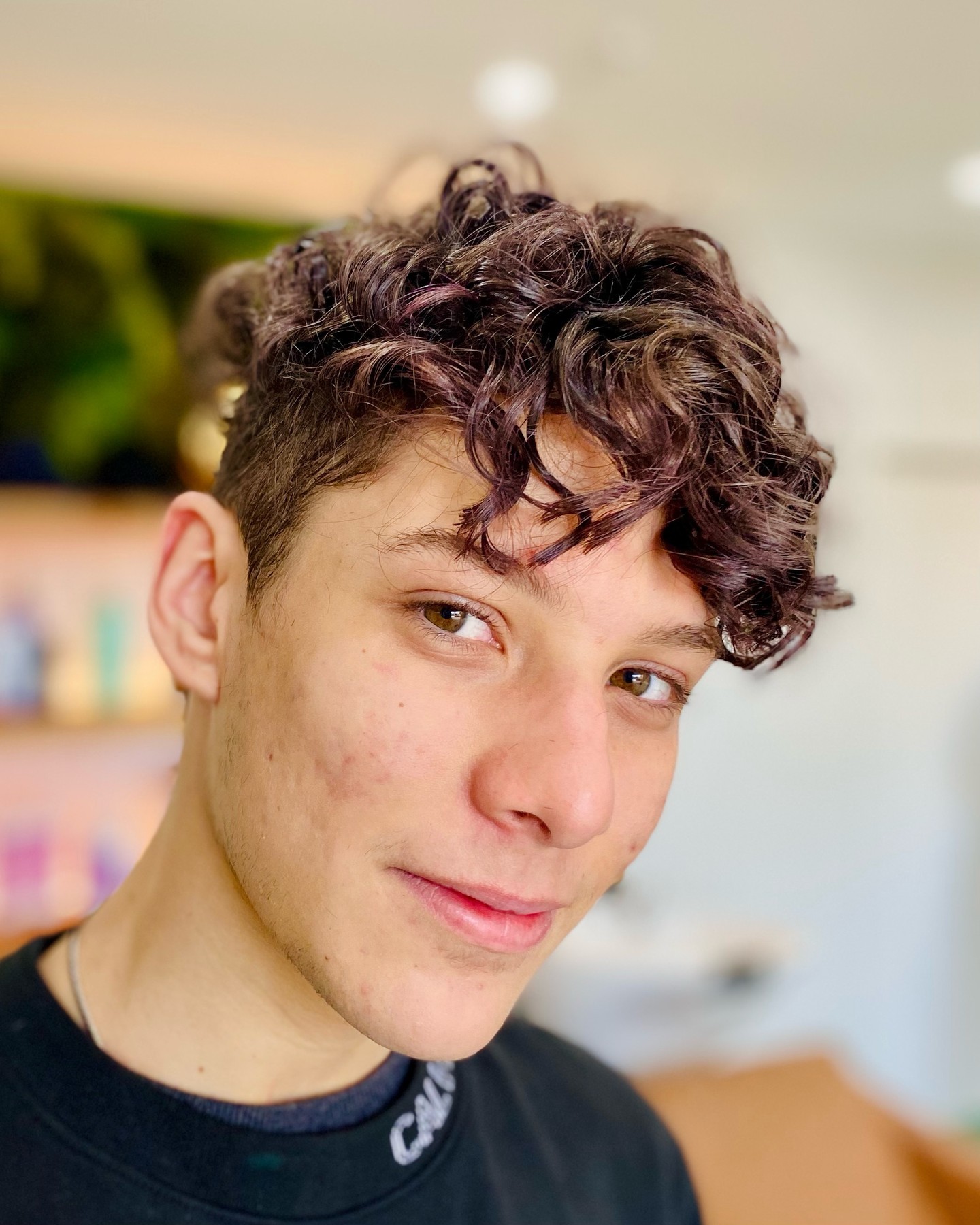 Younger guys who love that modern playboy vibe and look are going to enjoy this hairdo. It is going to suit those with bangs as well.
16. Afro Bun Hipster Look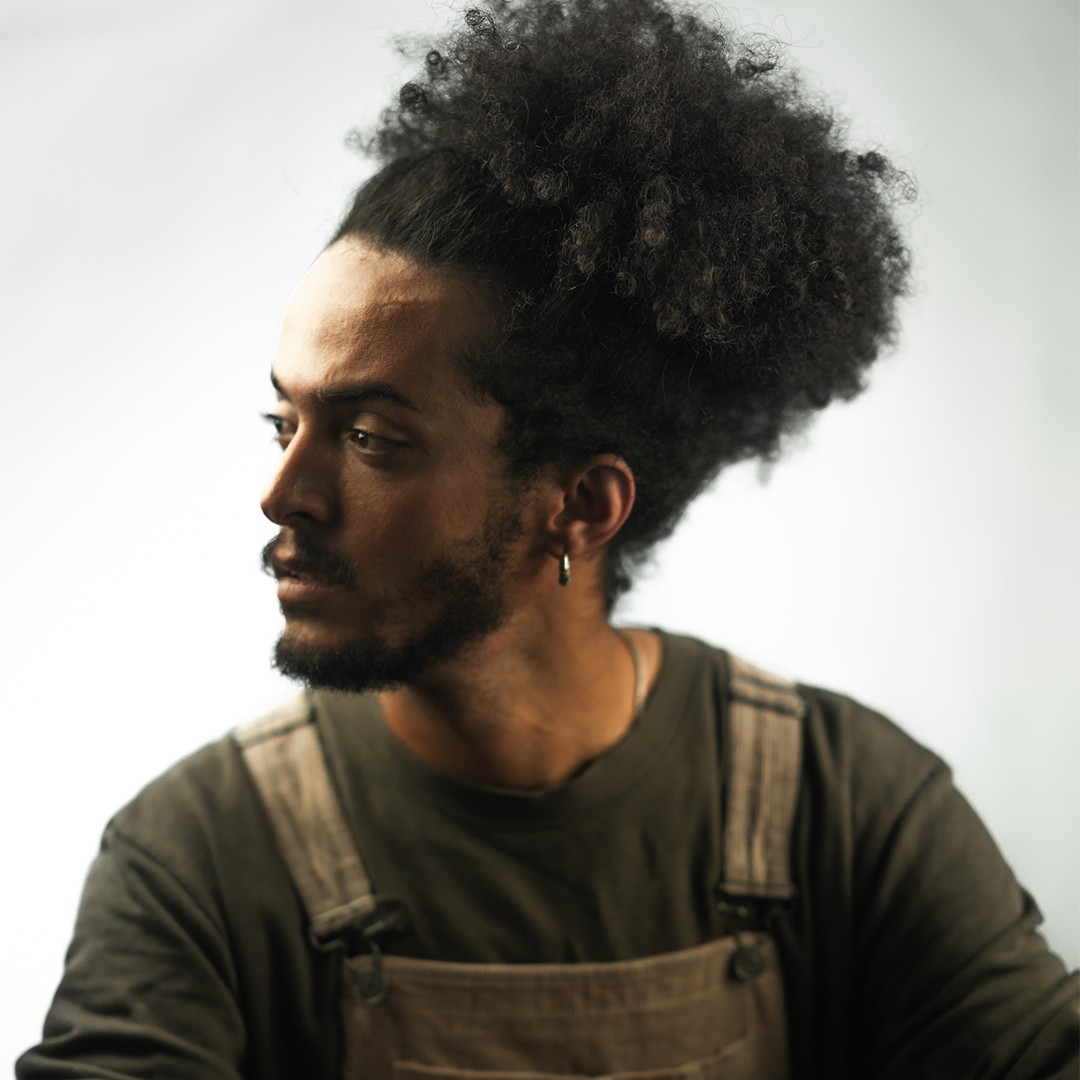 If you're lucky enough to have curly hair and defined texture, this is for you. Give it a go and show off this high updo everywhere you go. Everyone is going to ask you about some products and styling tips.
17. Hipster Hair With Bangs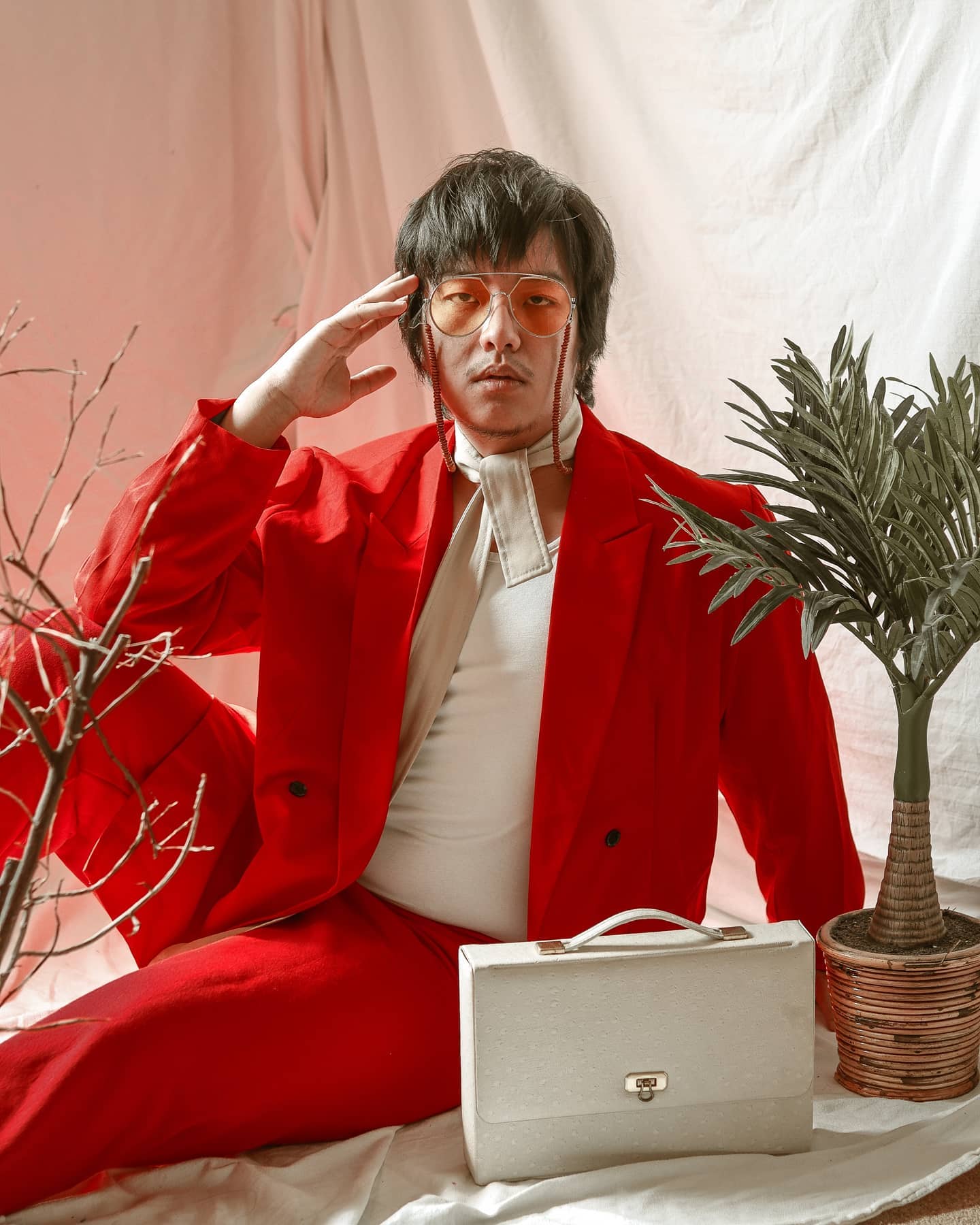 Not a lot of people would dare to give this hairdo a try. Would you? If you're intrigued by cool bangs and enjoy stylish and runway-inspired ideas, this is perfect for you, no matter your age.
18. Simple Short Hipster Cut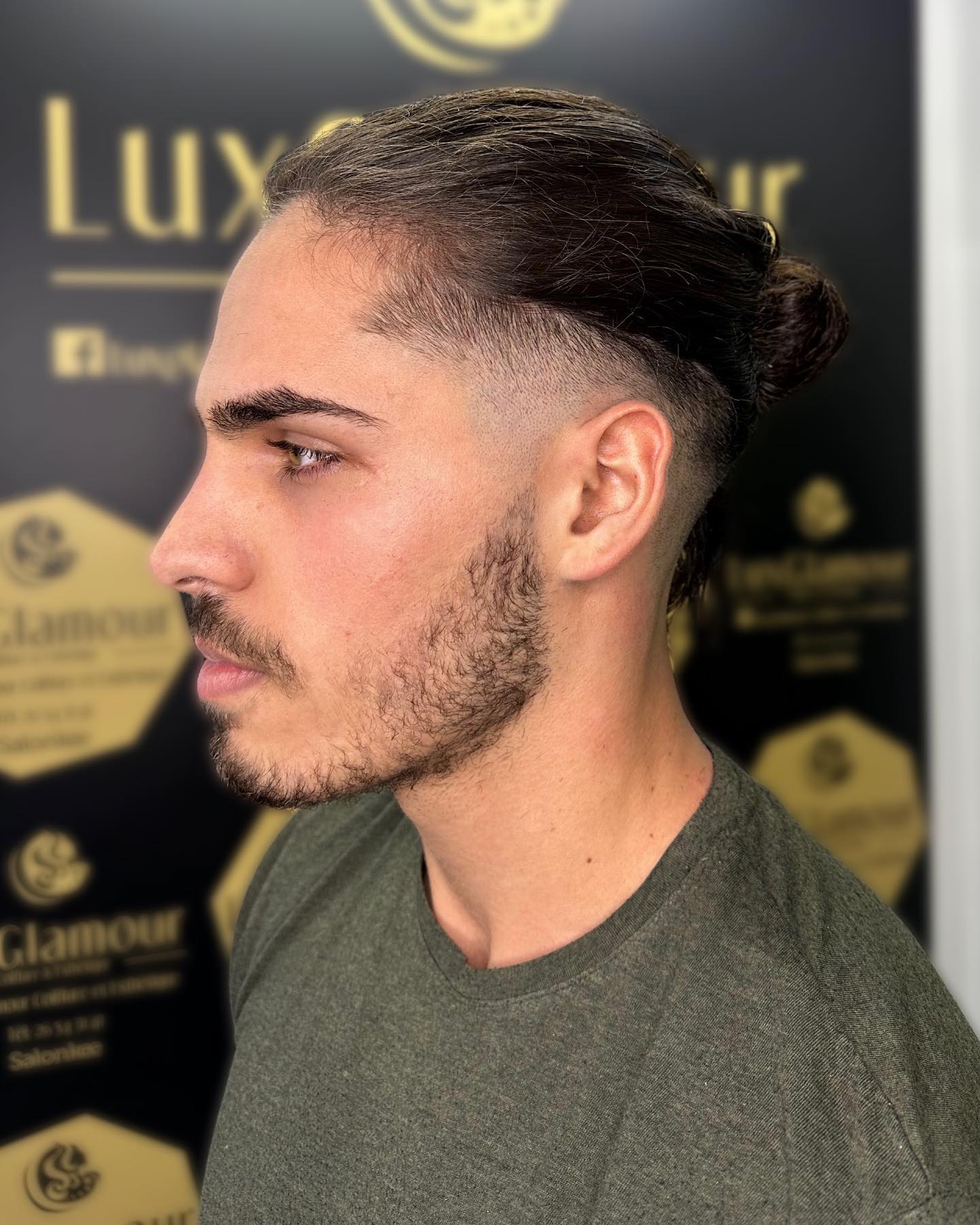 This short hairdo tied in a cool bun is going to suit most men. If you enjoy bun details and you're a fan of appropriate day-to-day looks, this is for you. Give it a go and show off your defined texture and strands.
19. Chic Retro Curly Hipster Hairstyle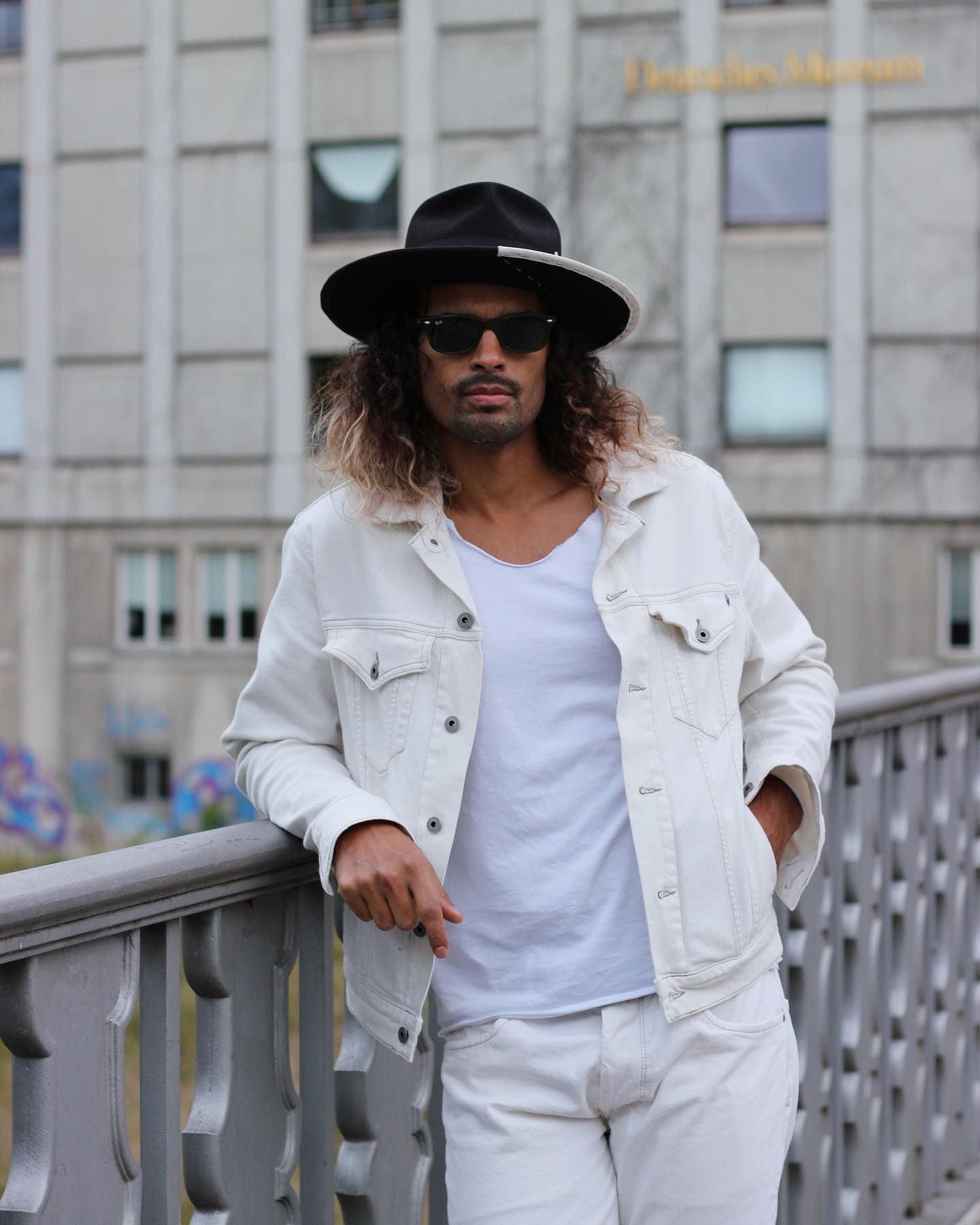 A retro curly hairdo such as this one is going to look like a full thing and an amazing style for most men who are in their twenties. Pair the look with a cool outfit to look even more chic and stylish.
20. Blonde Bleached Hipster Hairdo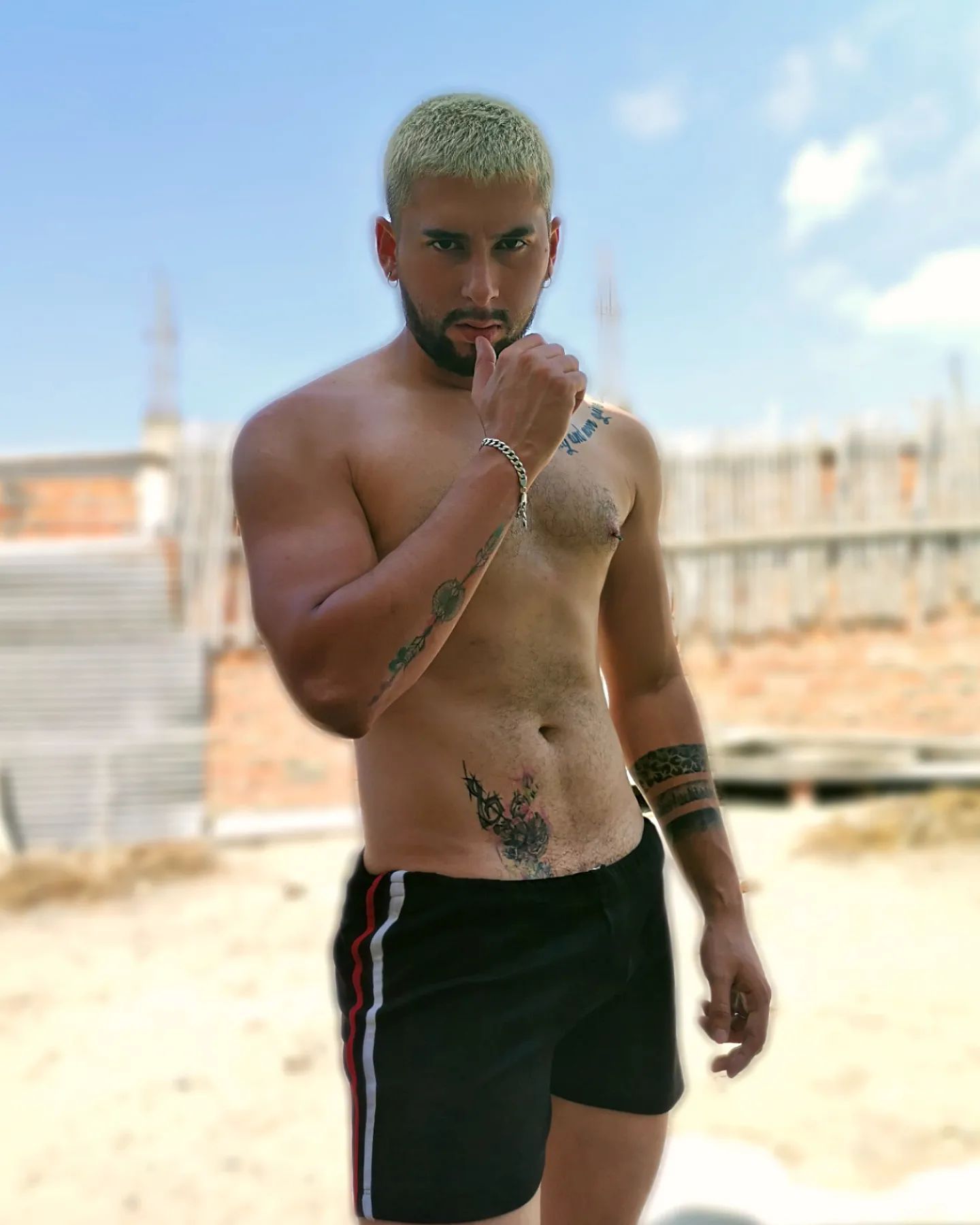 Lastly, you can go with this bleached blonde moment and try it out if you're a fan of modern ideas. This hairdo and shade is going to look amazing for the summertime period. So, what are you waiting for? Give it a go!
Hipster Hairdo Time
Are you ready for something new, modern, and chic? Do you want to give it a go with one of these cool hipster haircuts? If so, which one is your favorite from our list? Let us know, we can't wait to see you with something new.