The new year is fastly approaching and the means new hair trends. Short hair has really been making a scene lately and 2020 is the perfect time to take the leap and try something new. These hair trends can be anywhere from a gorgeous lob or a trendy pixie. The great thing about short hair is the creativity you have with it.
Look on to see 30 of our favorite short hair trends for 2020.
1. Shaved Pixie
Take your pixie to the next level by keep the top a little longer but shaving the sides.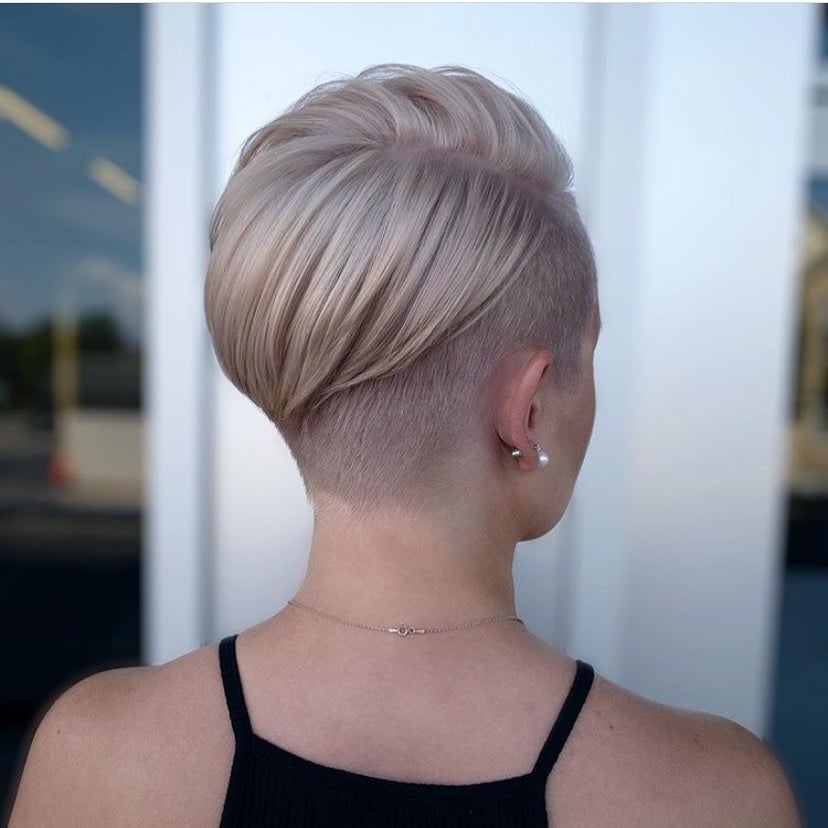 2. Ombre Lob
Lobs are still popular this year but changes yours up by adding a dramatic ombre color.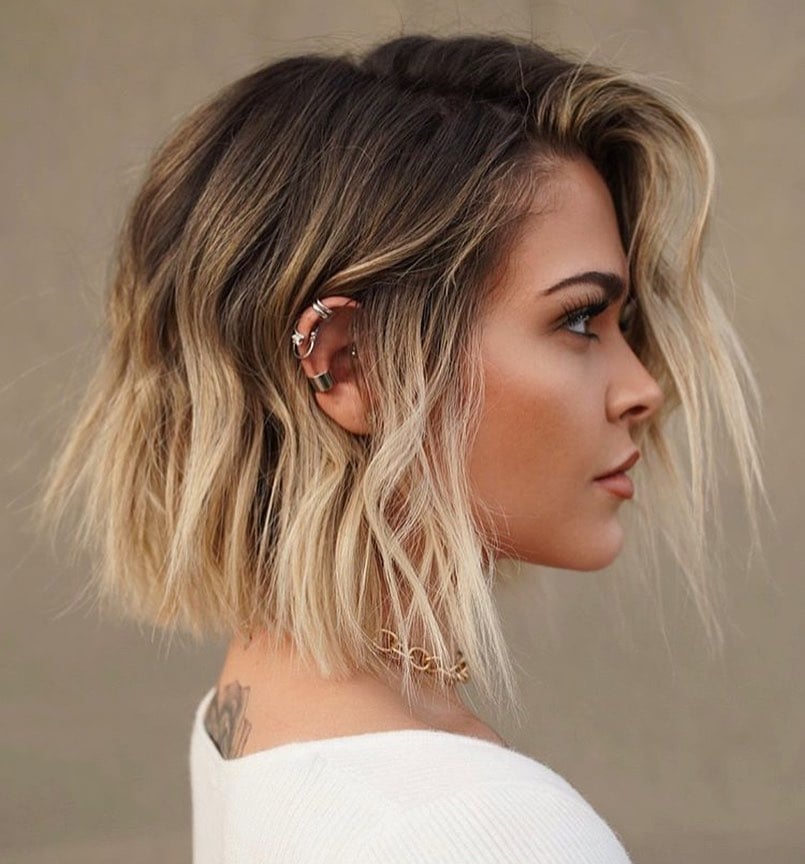 3. Vivid Red
Embrace your short hair and go for a trendy color like this vivid red.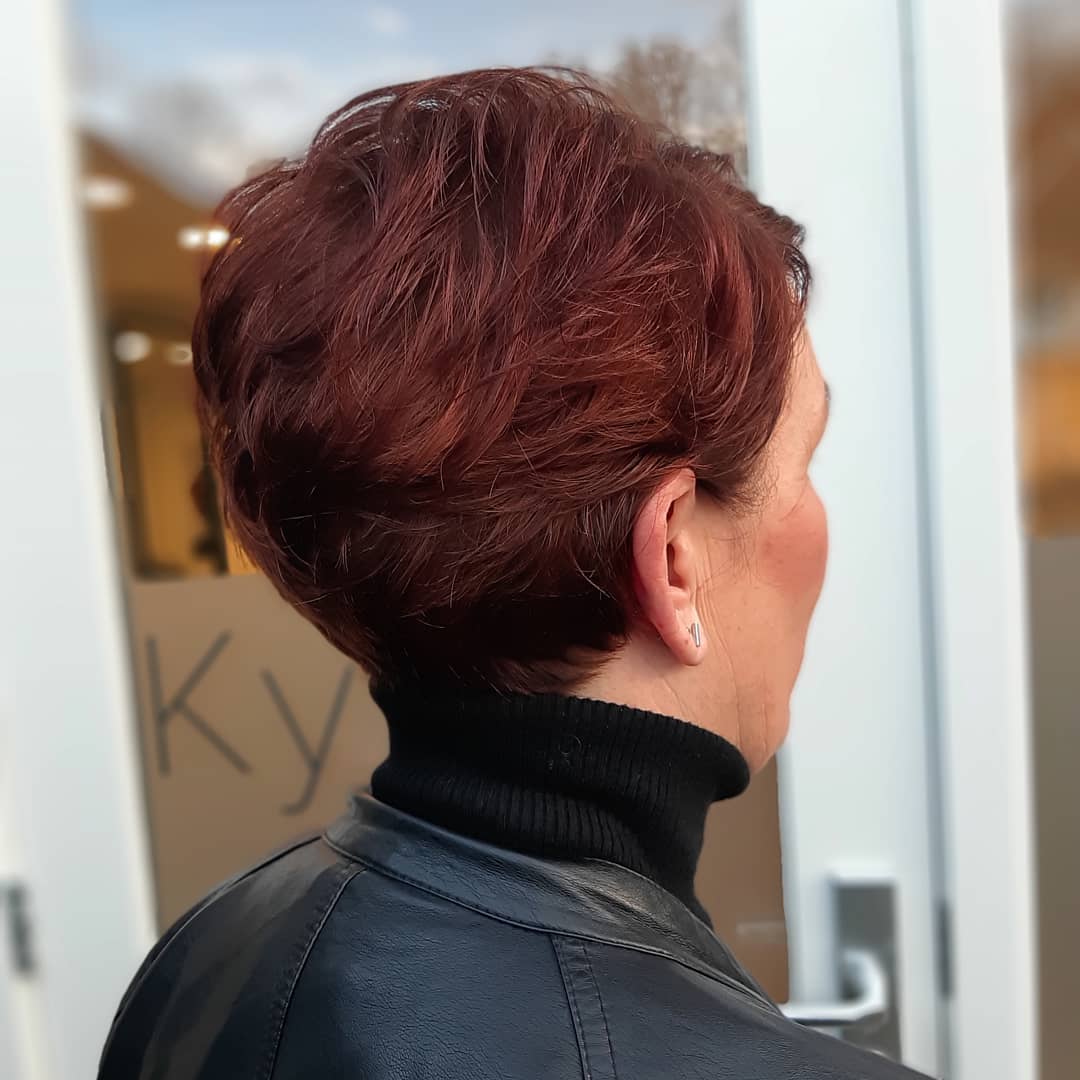 4. Fashion Color
Fashion colors, like this pink, are still making waves. Pair your lob with a gorgeous color that will turn heads.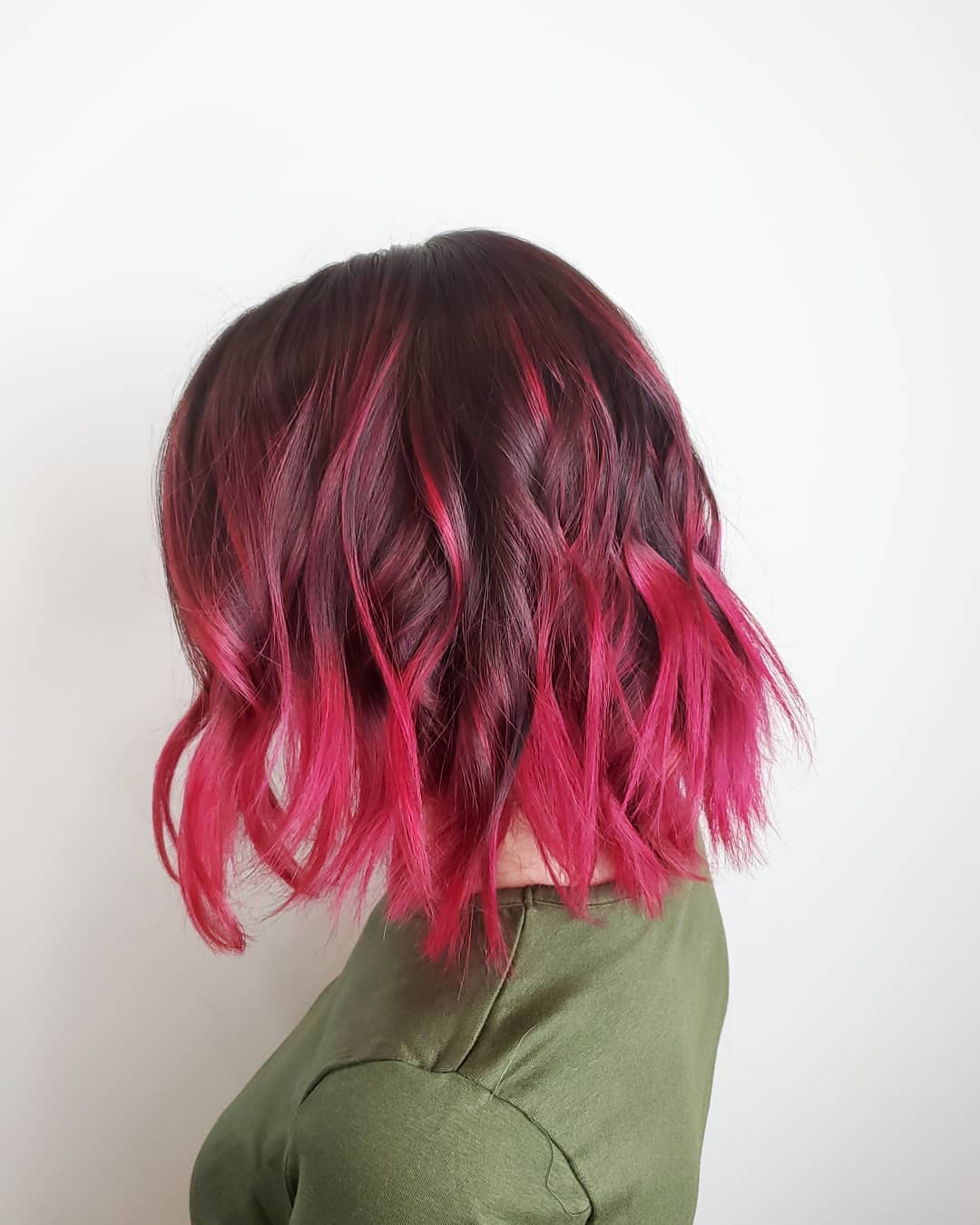 5. Rounded Bob
A rounded bob is a great way to get into the bob style and helps give your hair more dimension.