The new year is fastly approaching and the means new hair trends. Short hair has really been making a scene lately and 2020 is the perfect time to take the leap and try something new. These hair trends can be anywhere from a gorgeous lob or a trendy pixie. The great thing about short hair is the creativity you have with it.
Look on to see 30 of our favorite short hair trends for 2020.
1. Shaved Pixie
Take your pixie to the next level by keep the top a little longer but shaving the sides.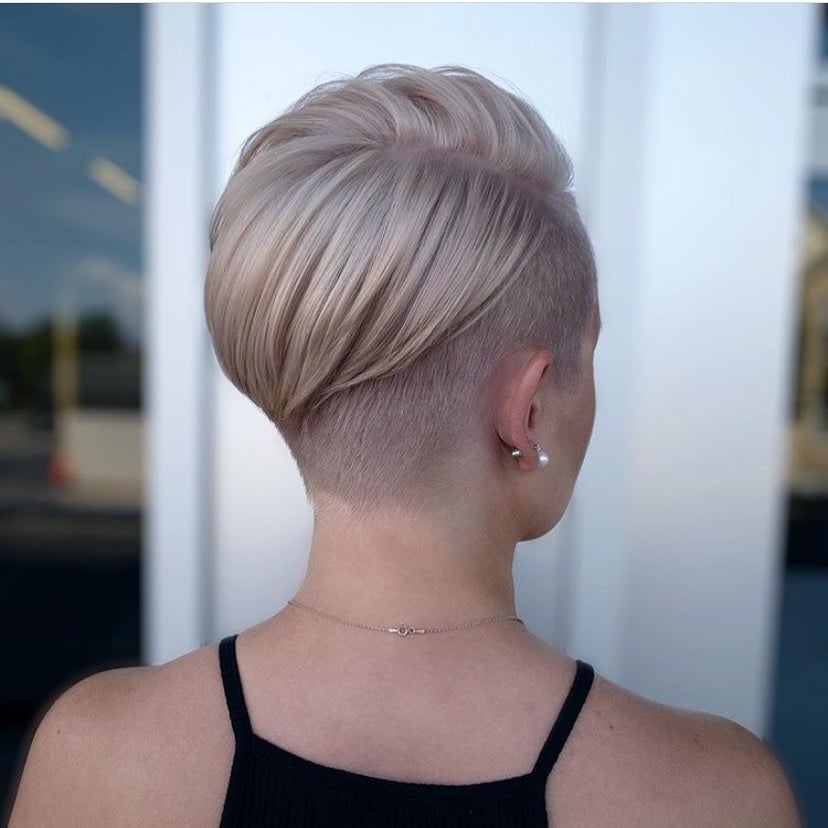 2. Ombre Lob
Lobs are still popular this year but changes yours up by adding a dramatic ombre color.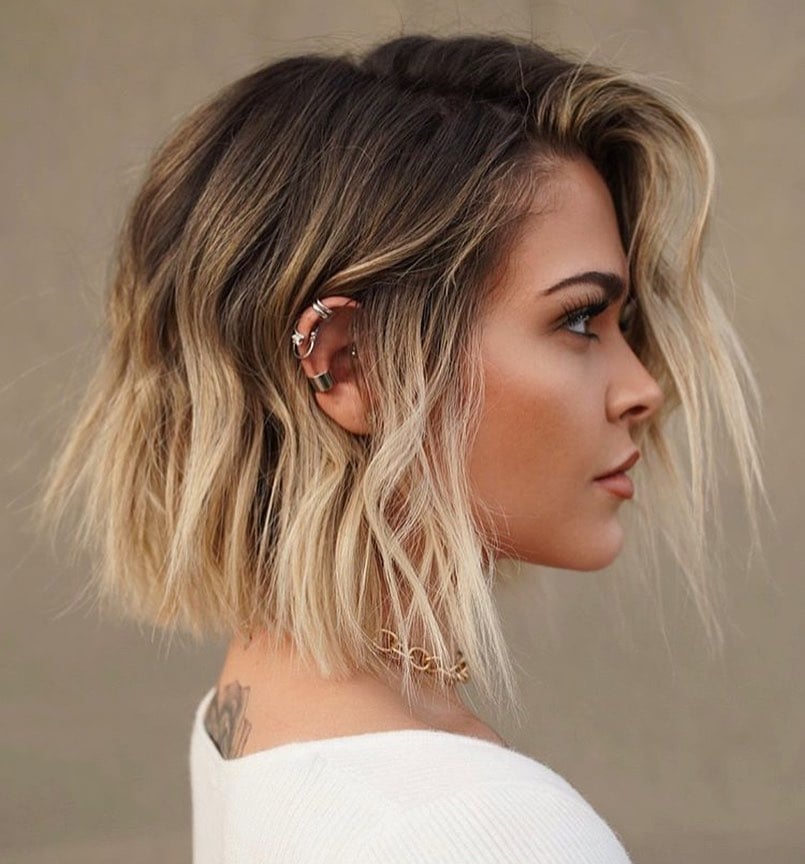 3. Vivid Red
Embrace your short hair and go for a trendy color like this vivid red.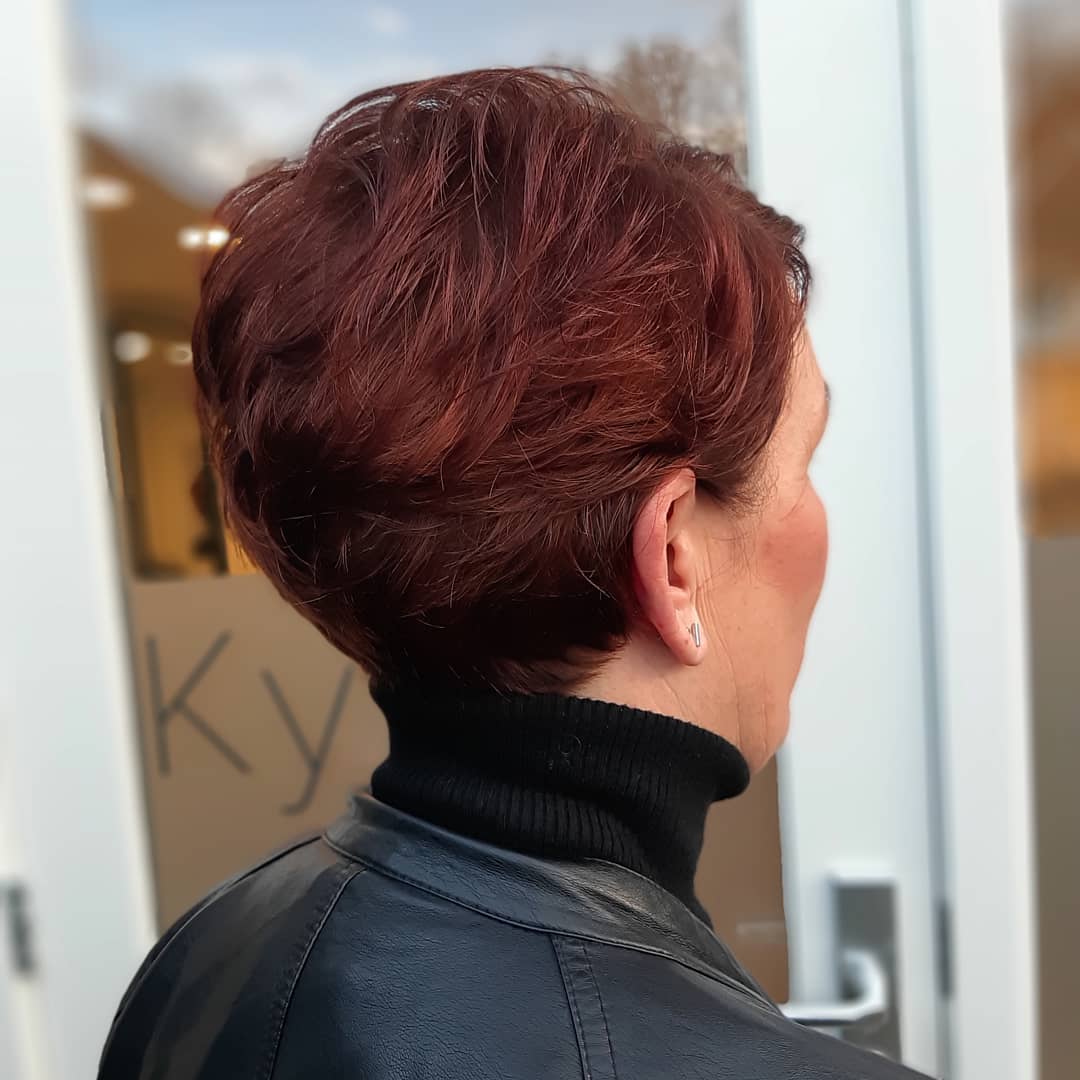 4. Fashion Color
Fashion colors, like this pink, are still making waves. Pair your lob with a gorgeous color that will turn heads.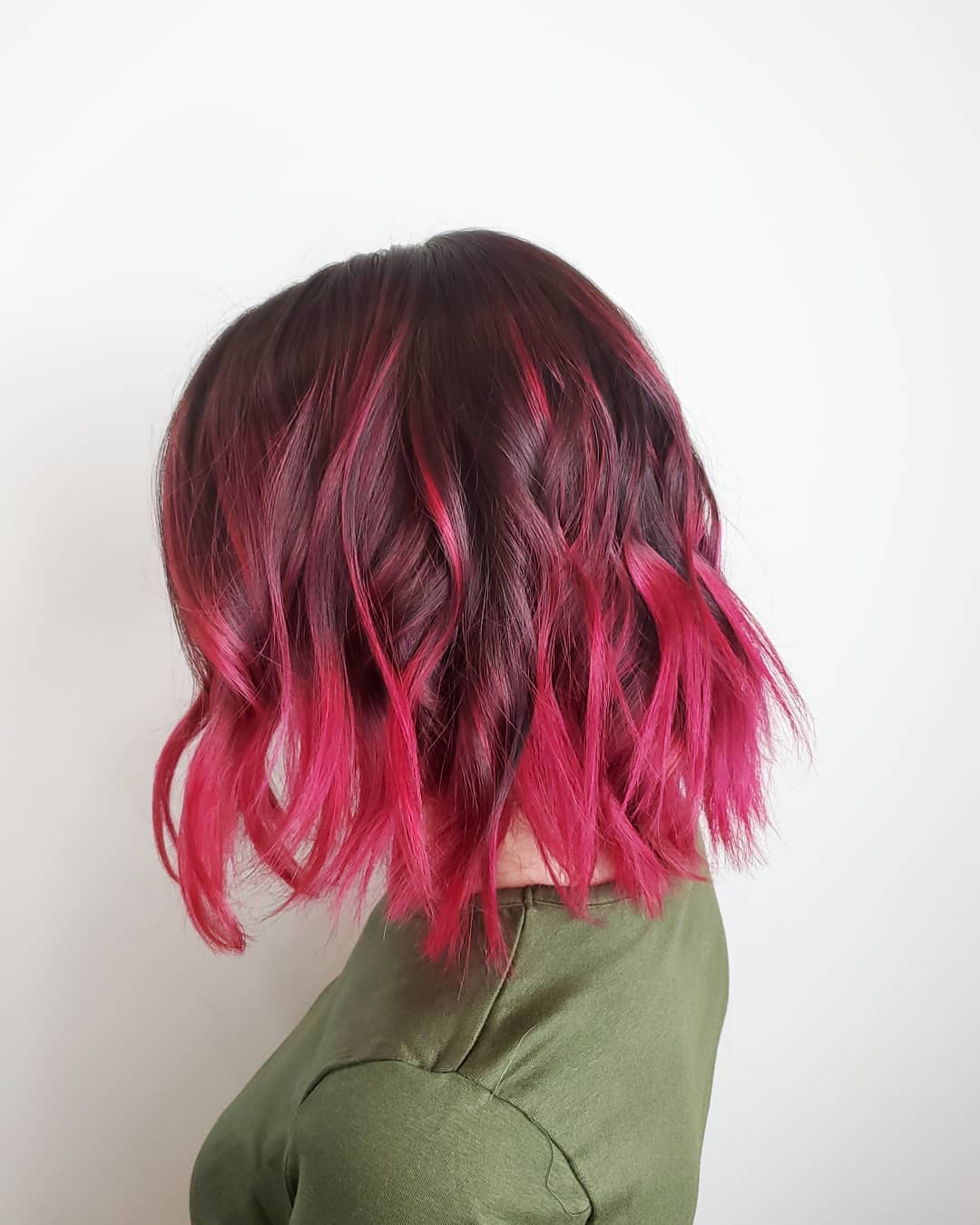 5. Rounded Bob
A rounded bob is a great way to get into the bob style and helps give your hair more dimension.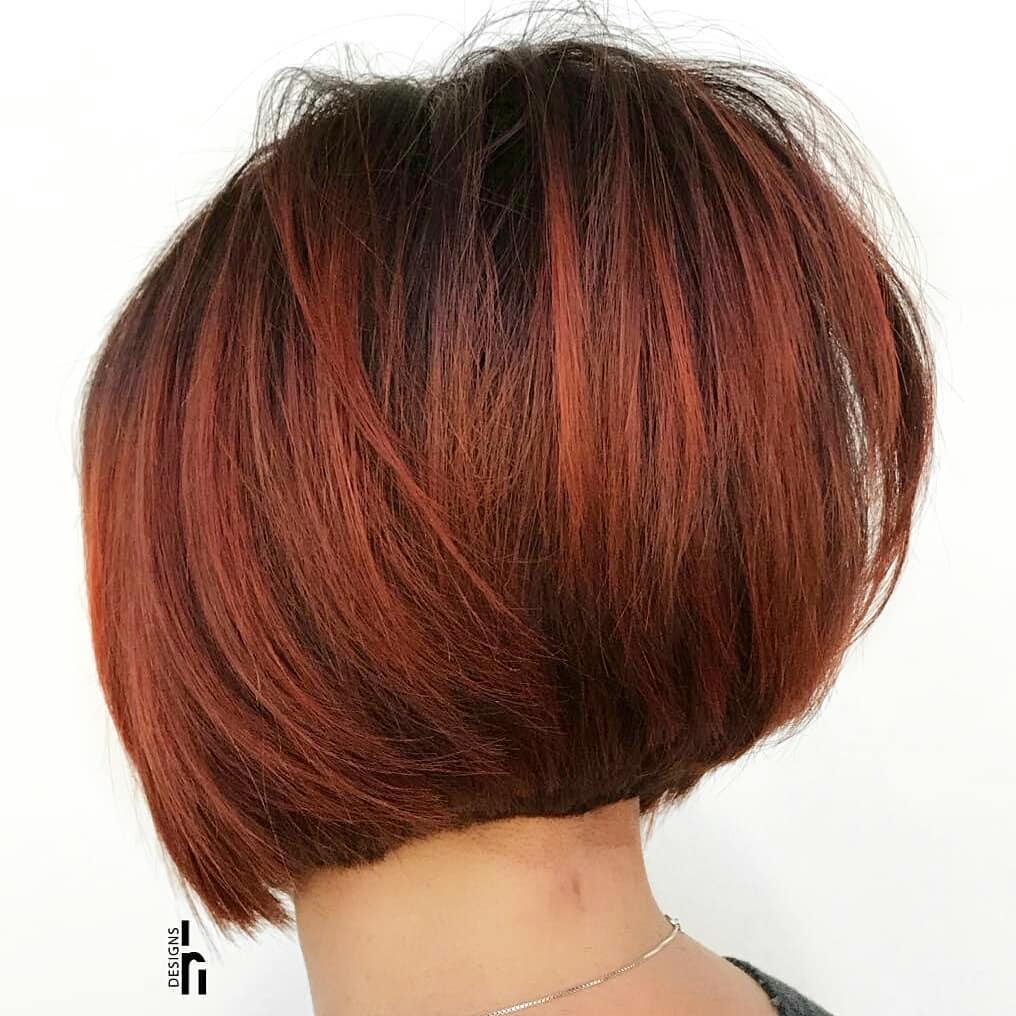 6. Buzzed Pixie
Keep your pixie really long but give the rest of your hair a nice buzz for a unique look.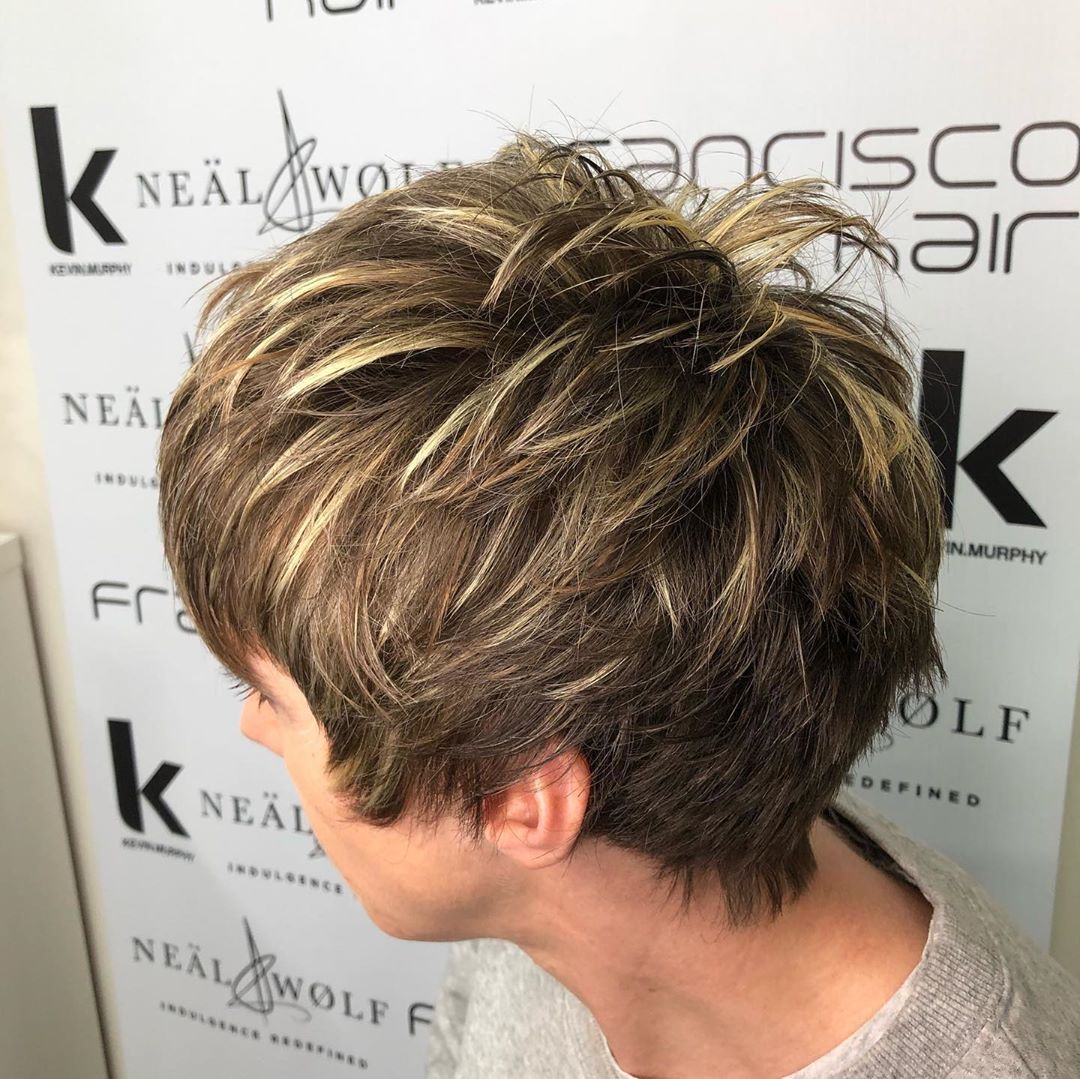 7. Curled Bob
Keep your naturally curly hair and chop it into a bob style.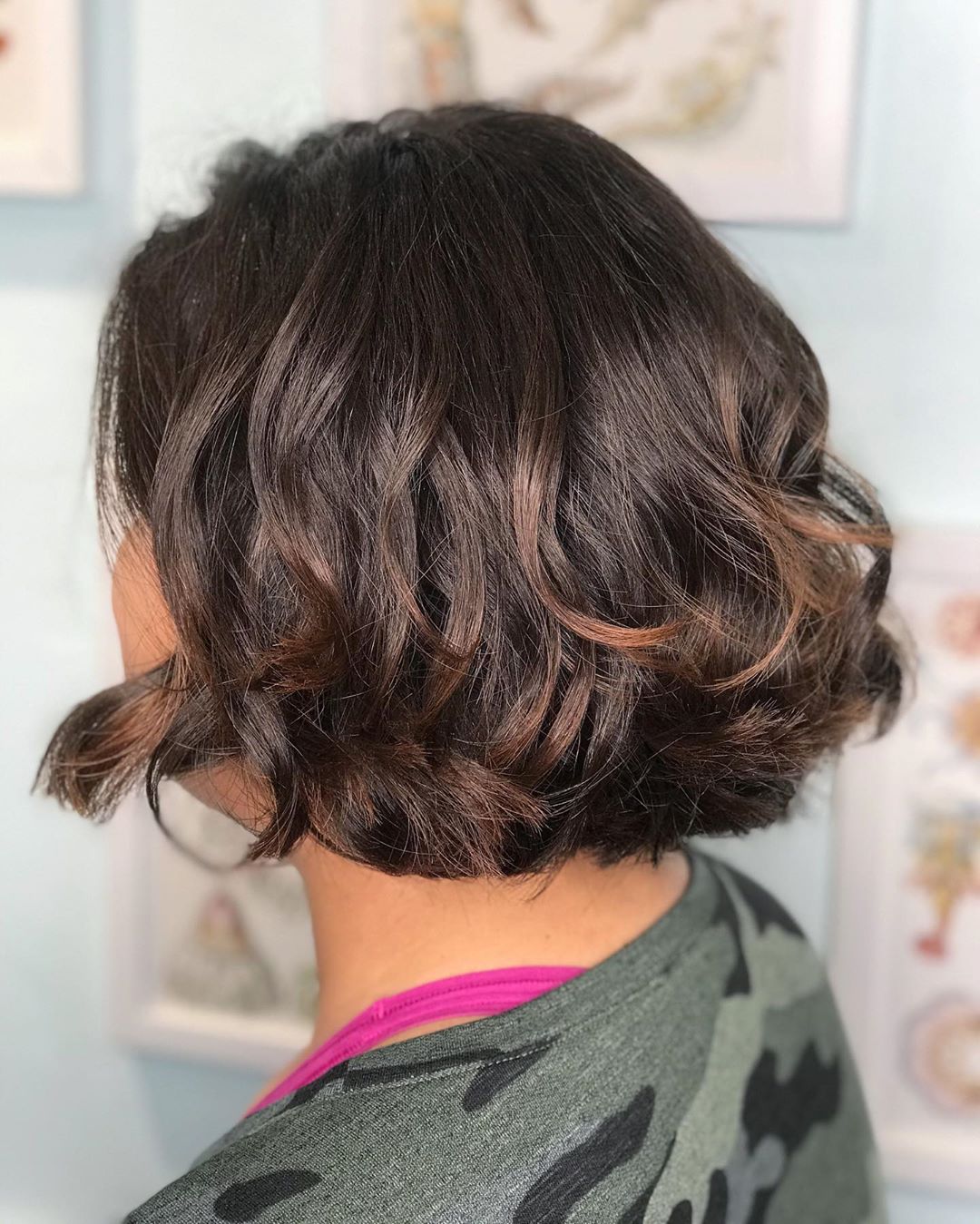 8. Chocolate Brown
If you love natural colors try out this stunning chocolate brown, its perfect for any short hairstyle.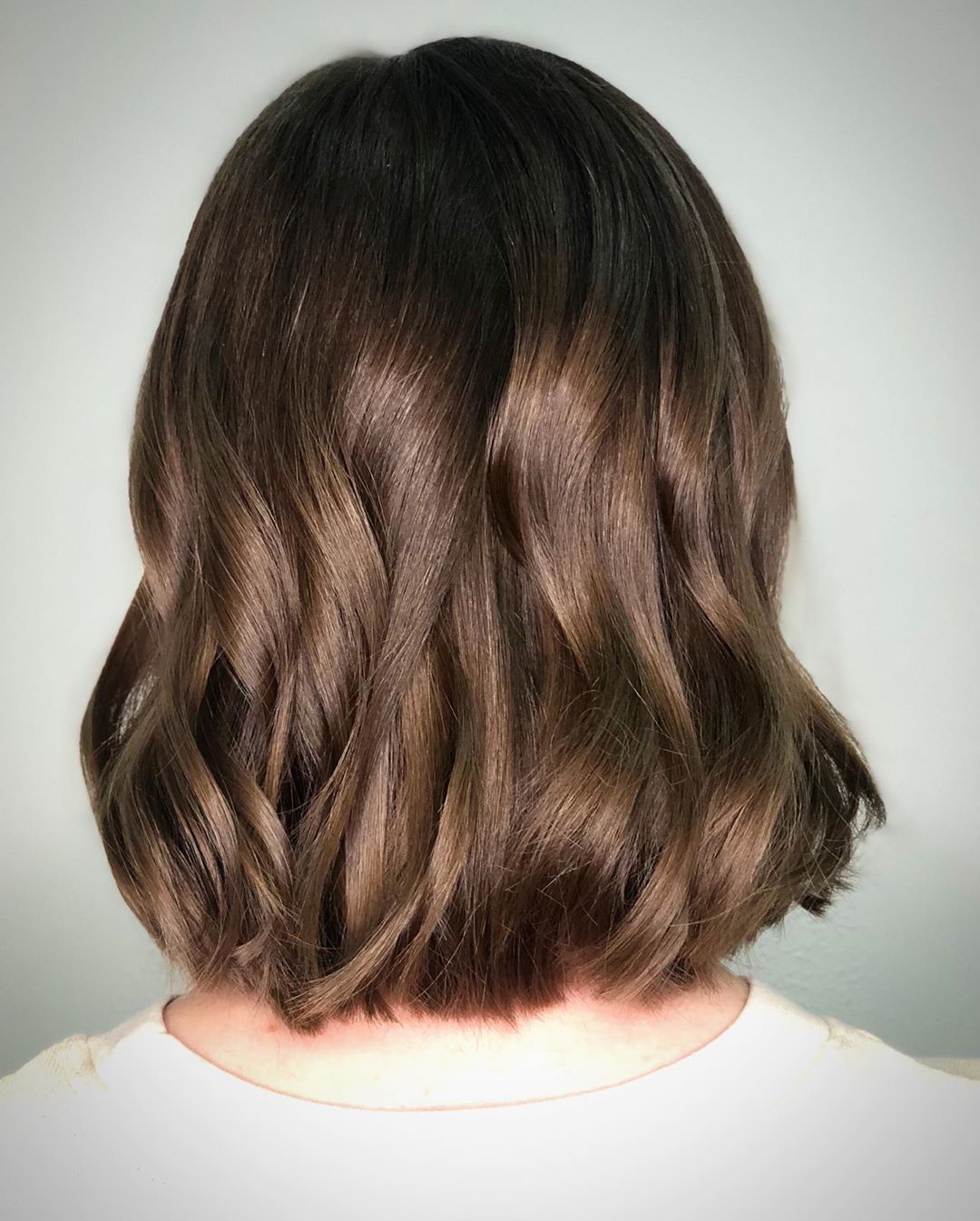 9. Shaved
If you want to start 2020 off fresh, go for a shaved head. It will give you a lot of freedom in the future with your hair.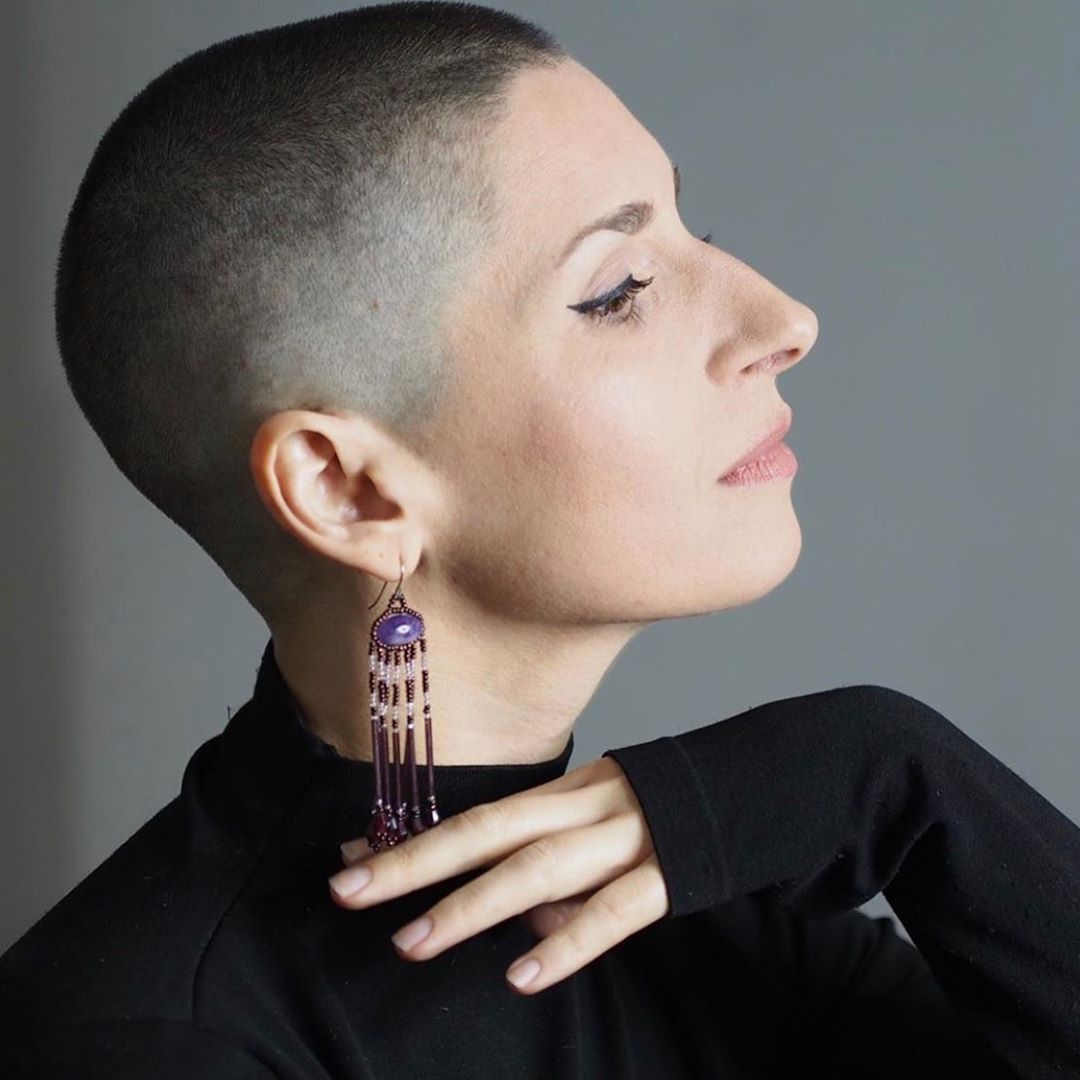 10. Blonde Pixie
Go for a bright and bold blonde to match your pixie perfectly.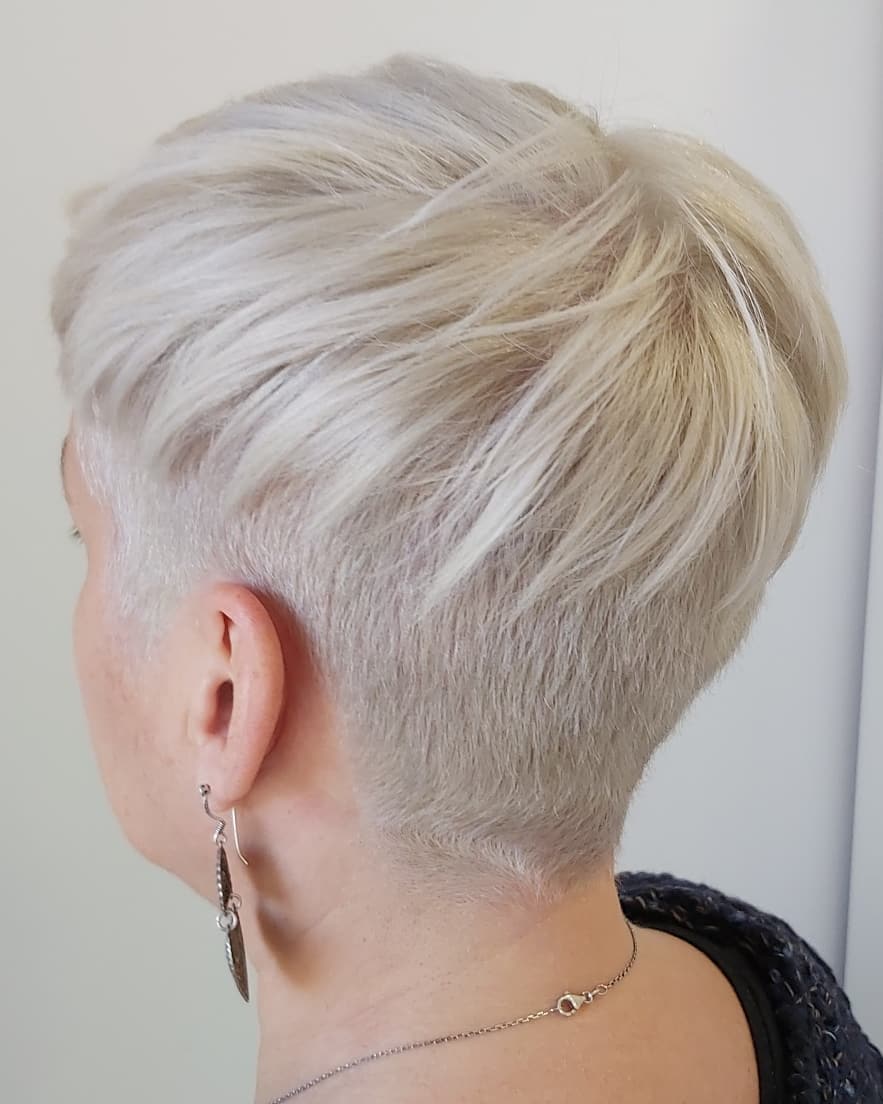 11. Undercut
If you really want to have fun with your short hair, try a cool undercut.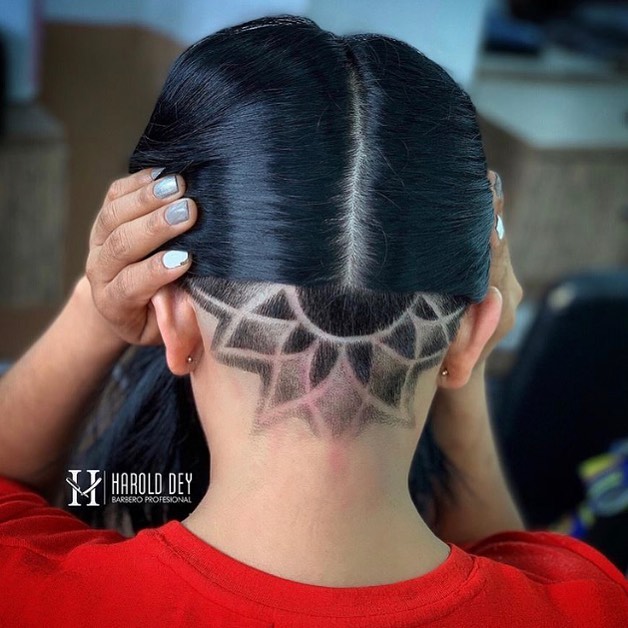 12. Half-up Hairstyle
The half-up hairstyle is still trendy in 2020 and makes it easy to do your hair that still looks glamorous.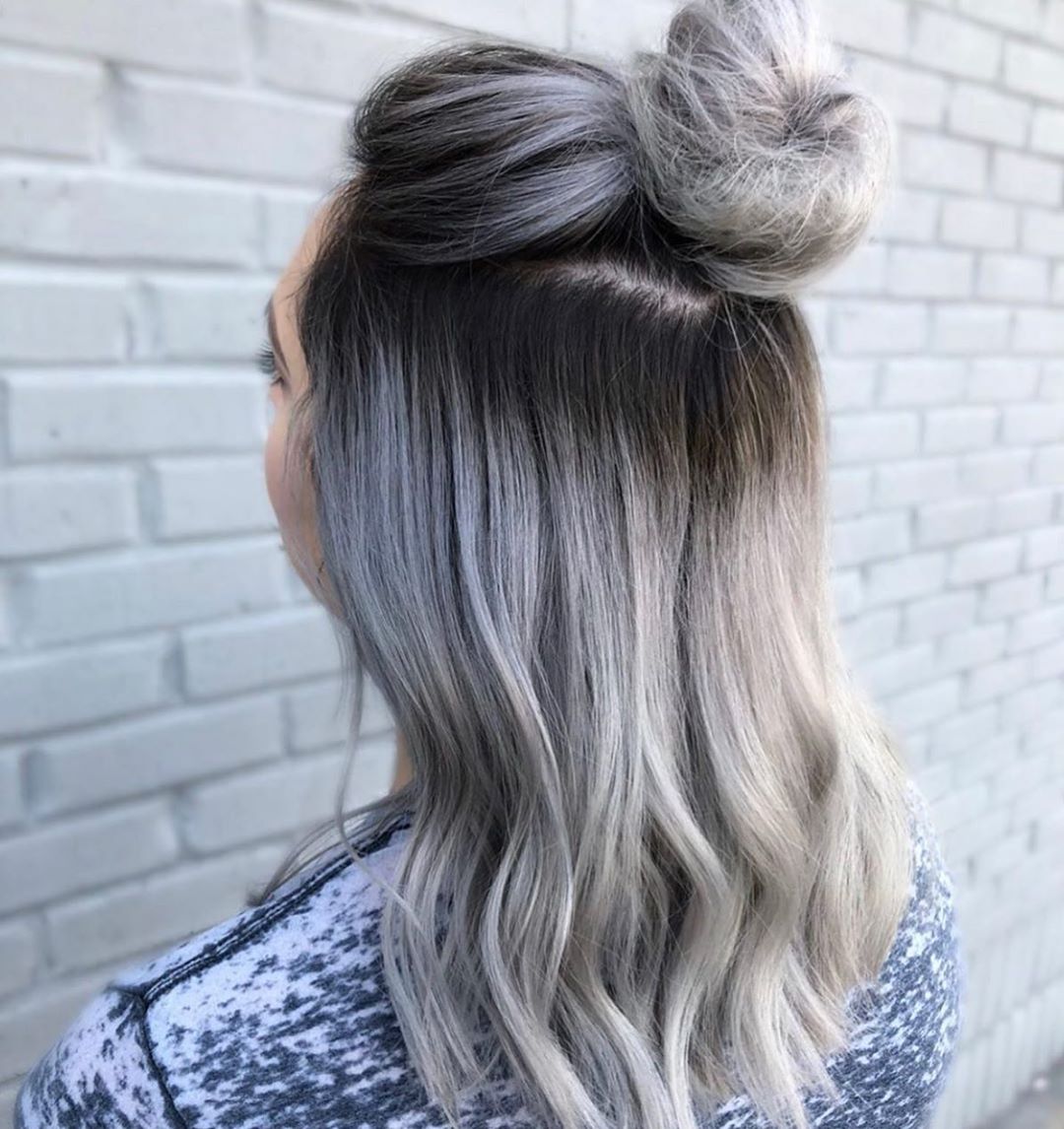 13. Beautiful Updo
Even with short hair you can create stunning, textured updos.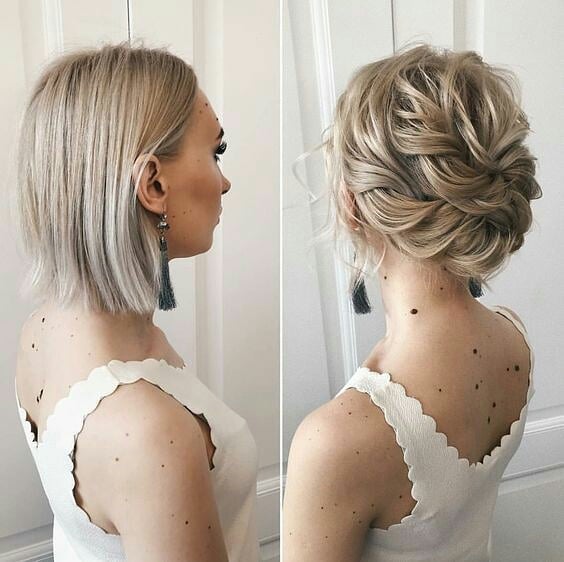 14. Accessories
Hair accessories, like barrettes are coming back into style and perfect for your short hair.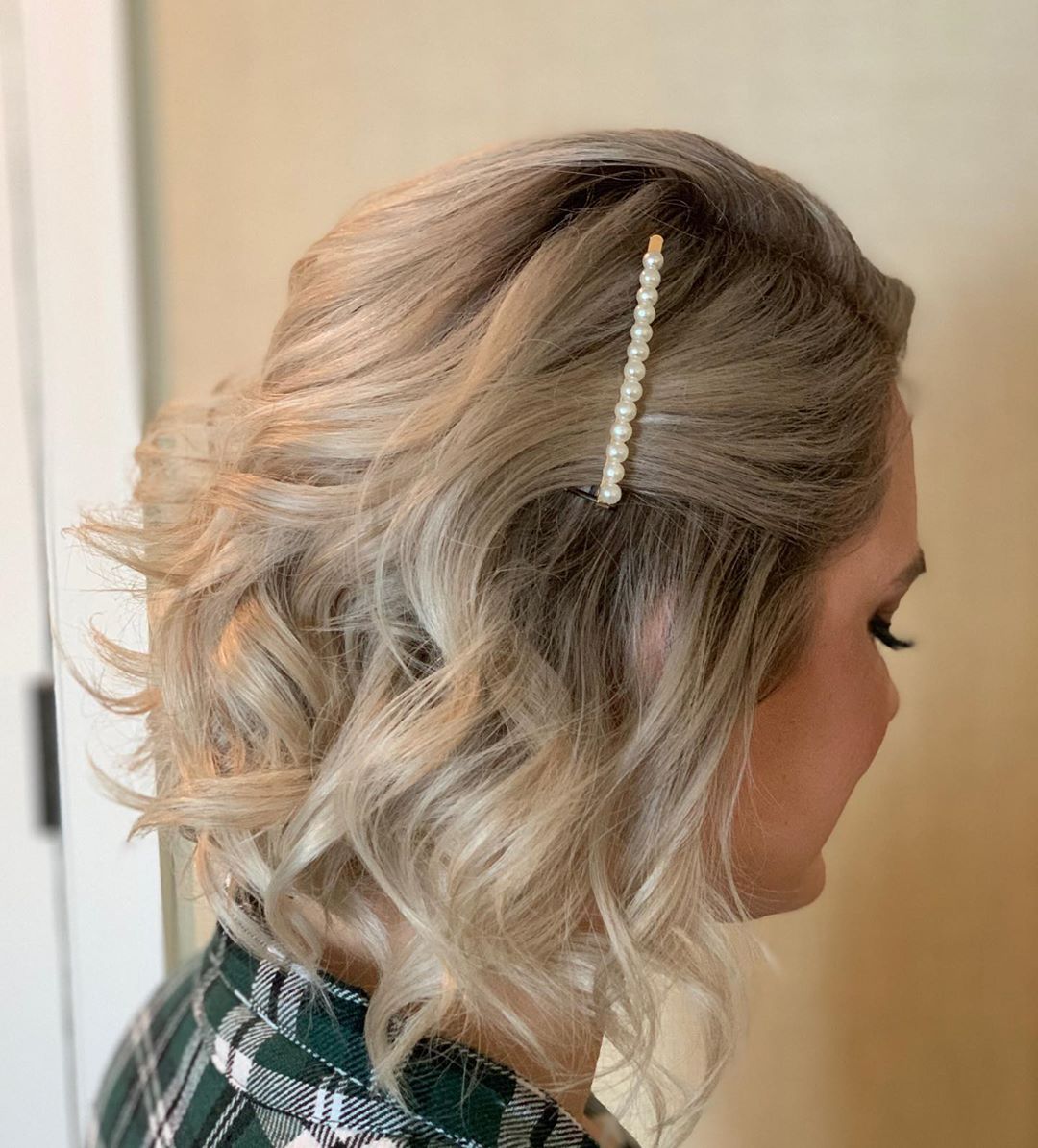 15. A-Line Bob
An a-line bob is coming back into trend and looks cute on almost anyone.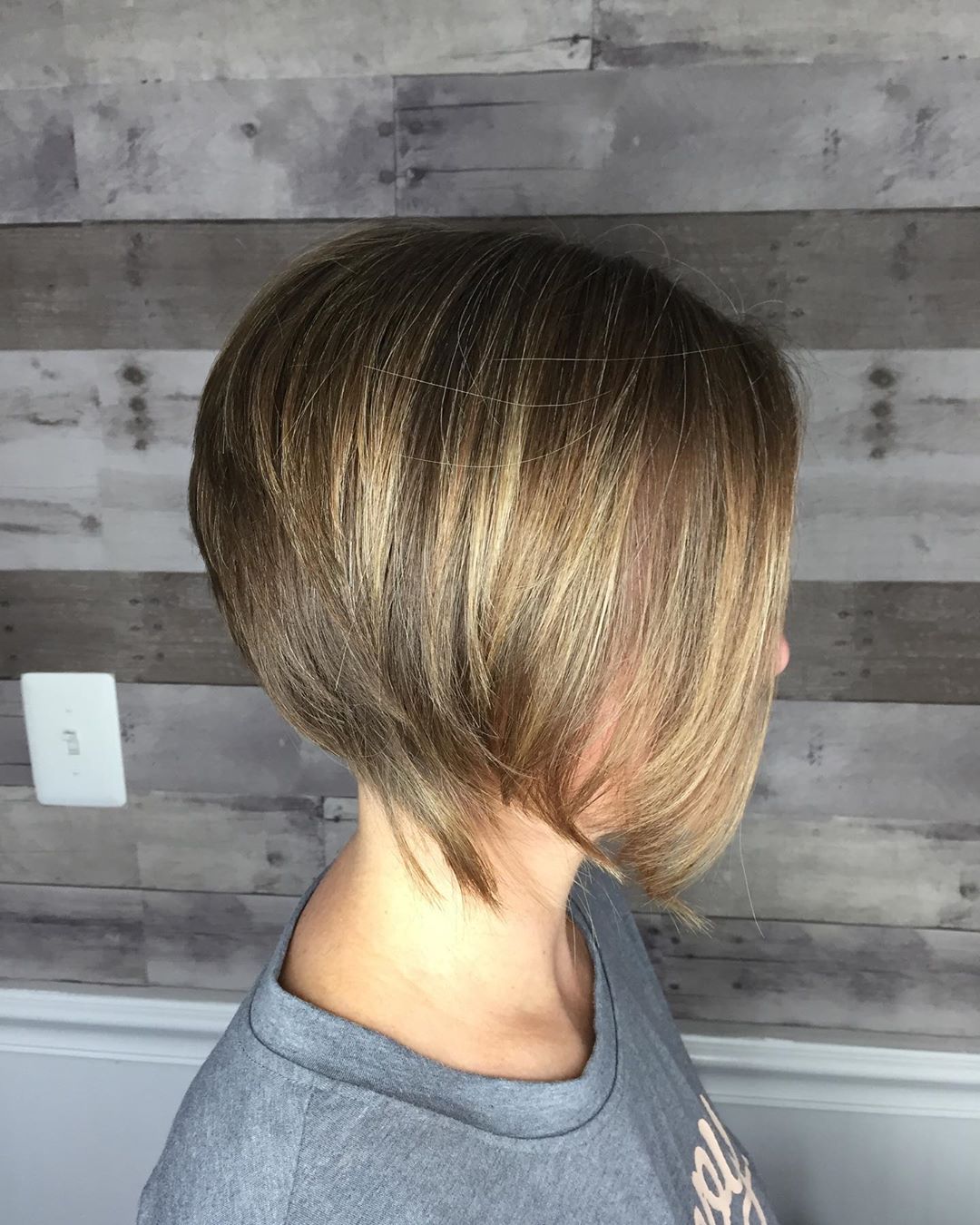 16. Angled Bob
Angled bobs are always in style and give you a little more hair to play with.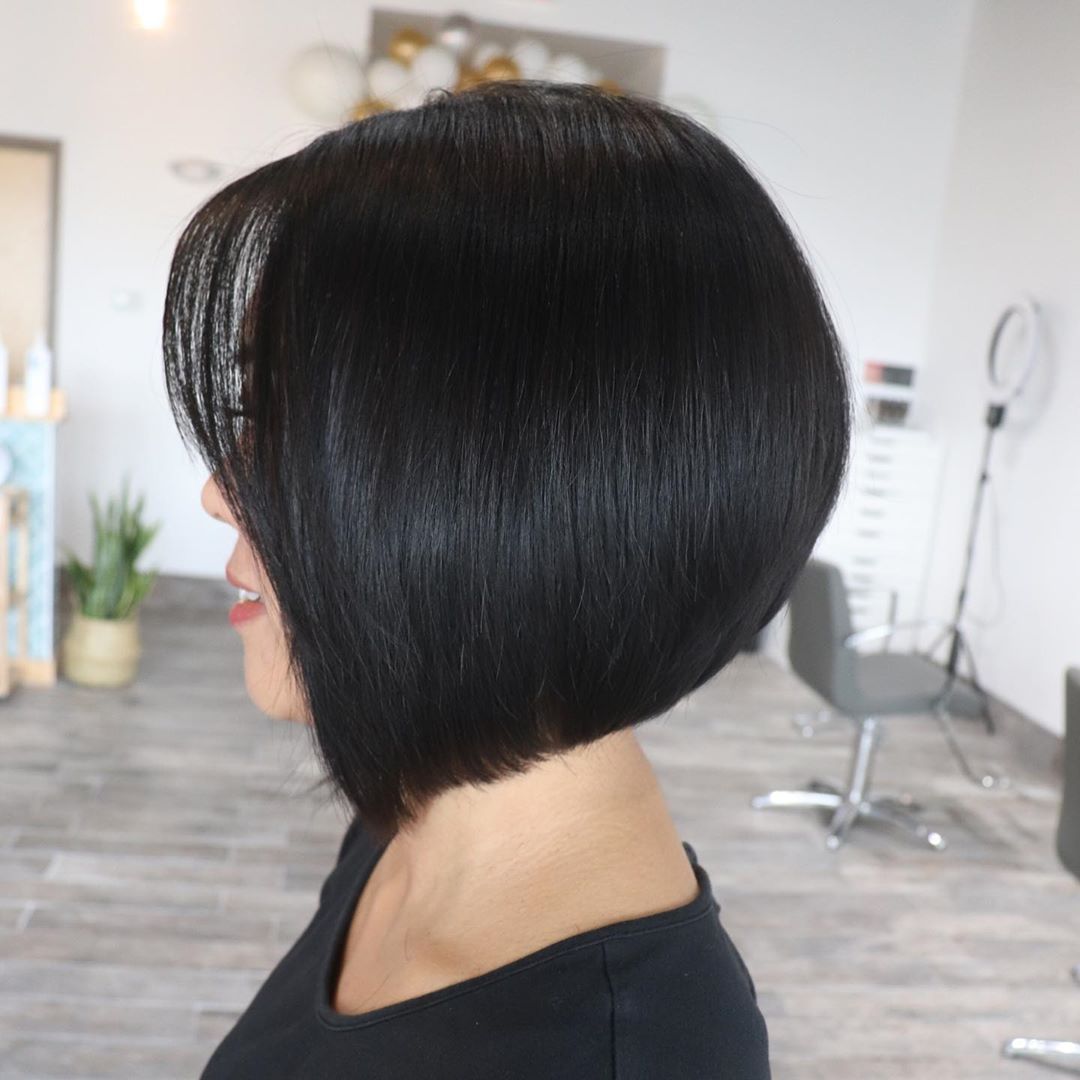 17. Honey Lob
Natural colors, like this stunning honey, have been really popular and will continue to trend in 2020.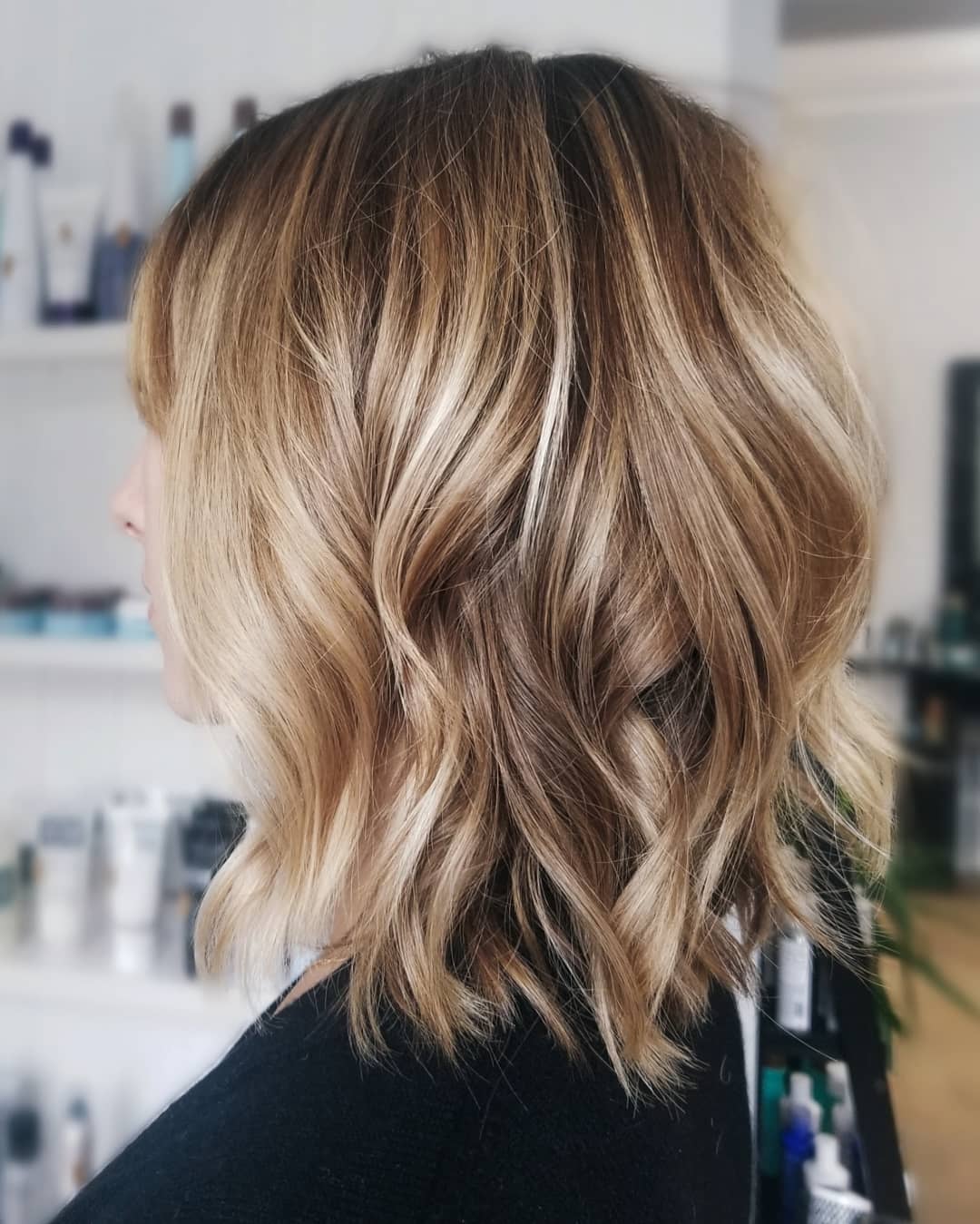 18. Boyish Pixie
A boyish pixie is one of the most popular pixie styles and is perfect for anyone who wants a pixie but not a super short one.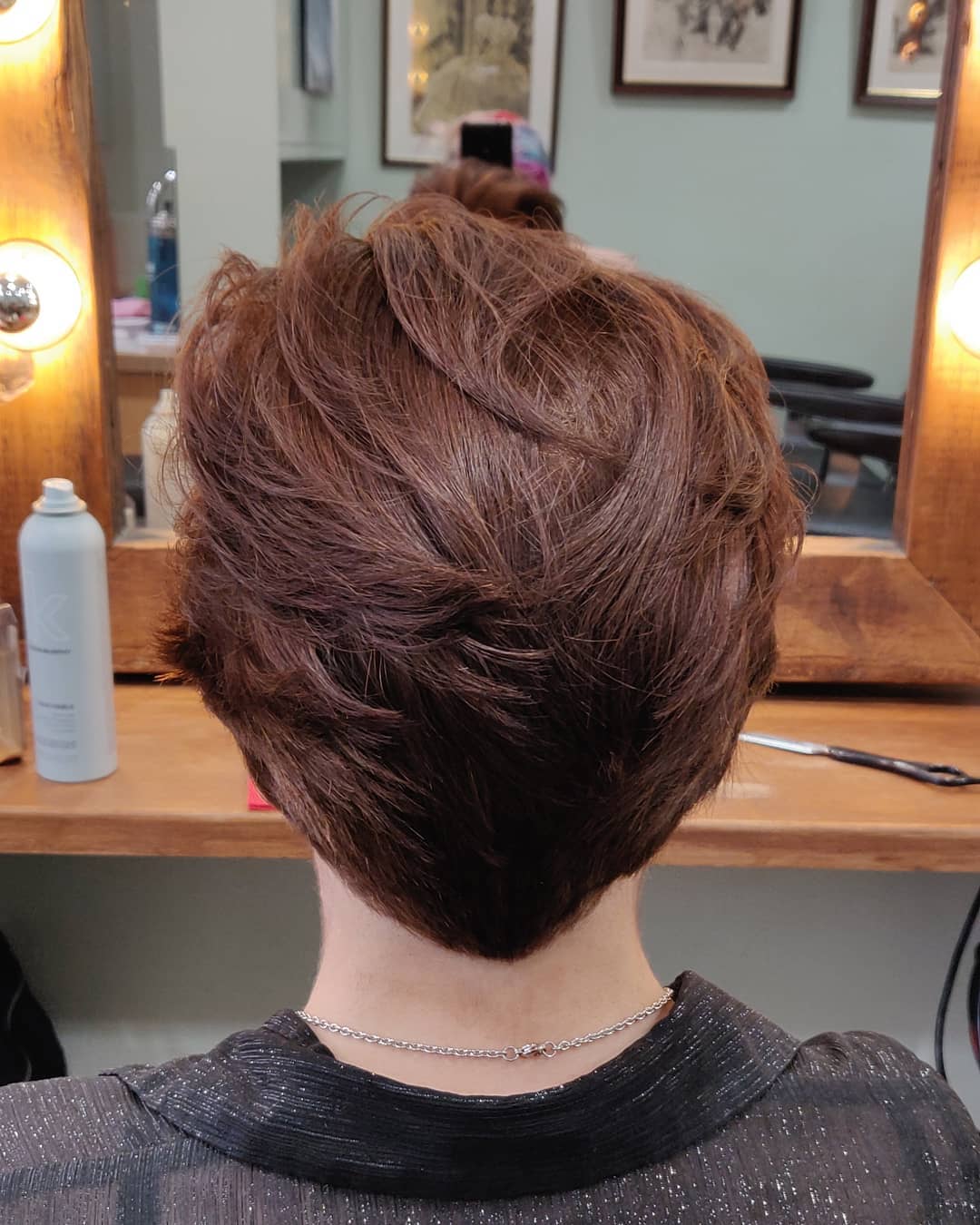 19. Mohawk
A vivid and trendy mohawk is the perfect way to bring in the New Year.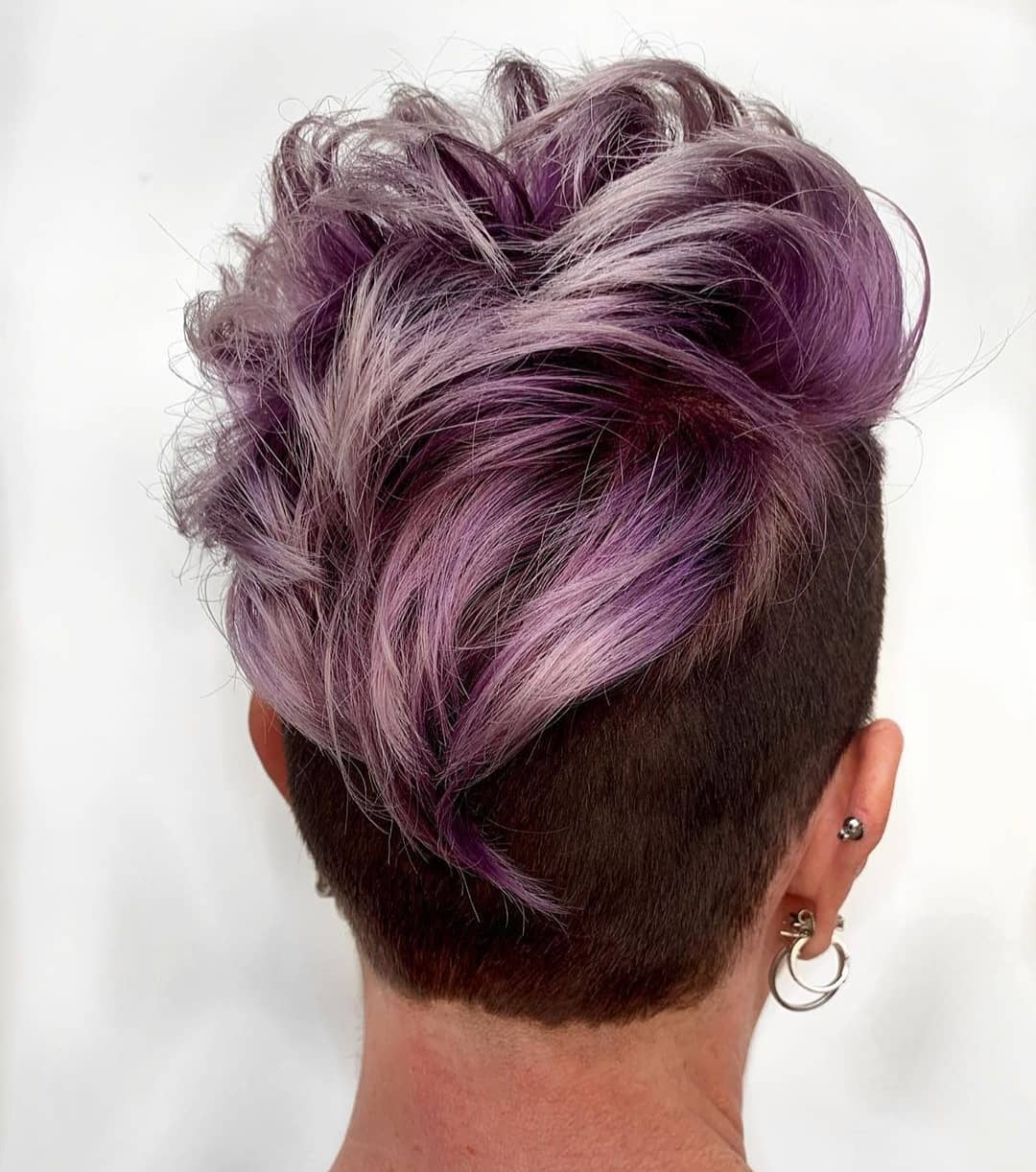 20. Hi-Low Pixie
Play with the lengthy of your pixie, it will add dimension to your entire look.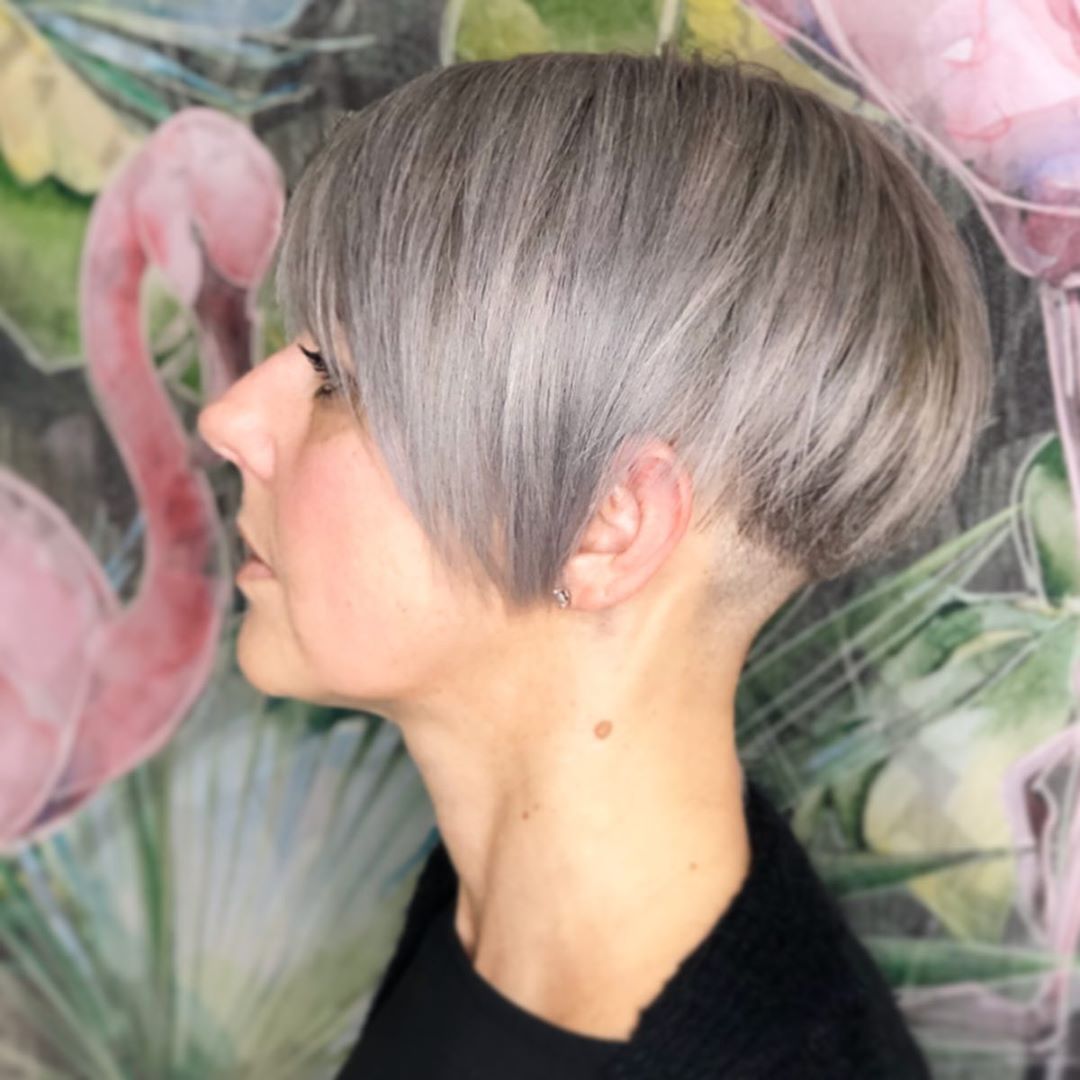 21. Texture
Adding layers and texture to your hair will always be trendy and give you a new look.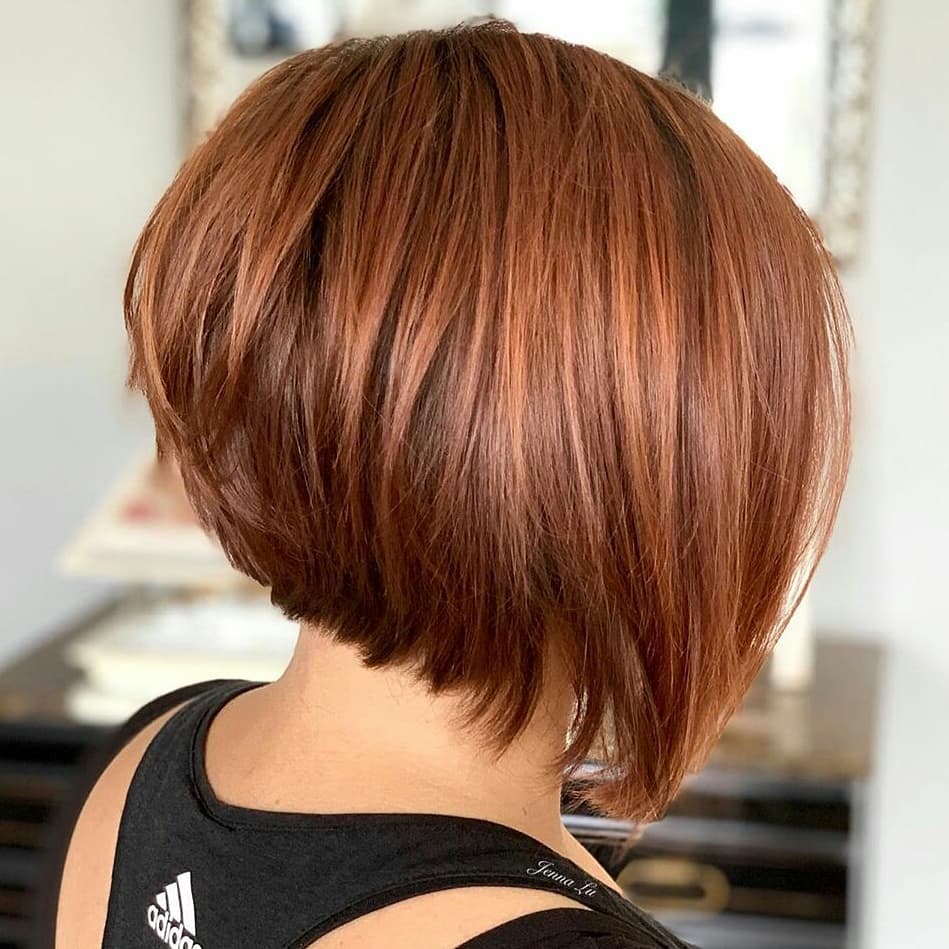 22. Blunt Edges
Having a blunt and sleek hairstyle is trendy in 2020 and looks amazing.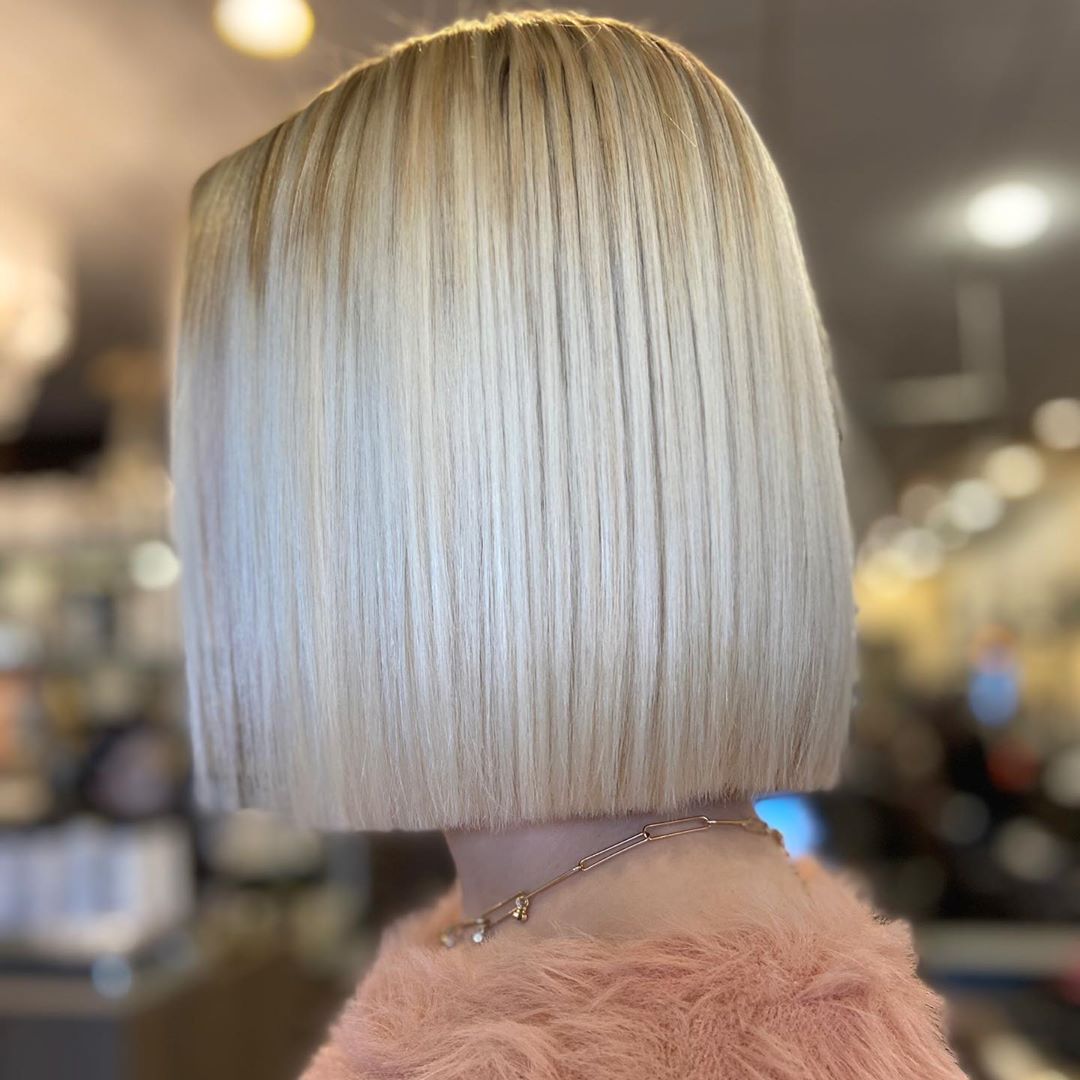 23. Curls
Having a shorter hairstyle and showing off your natural curls is the way to go in 2020.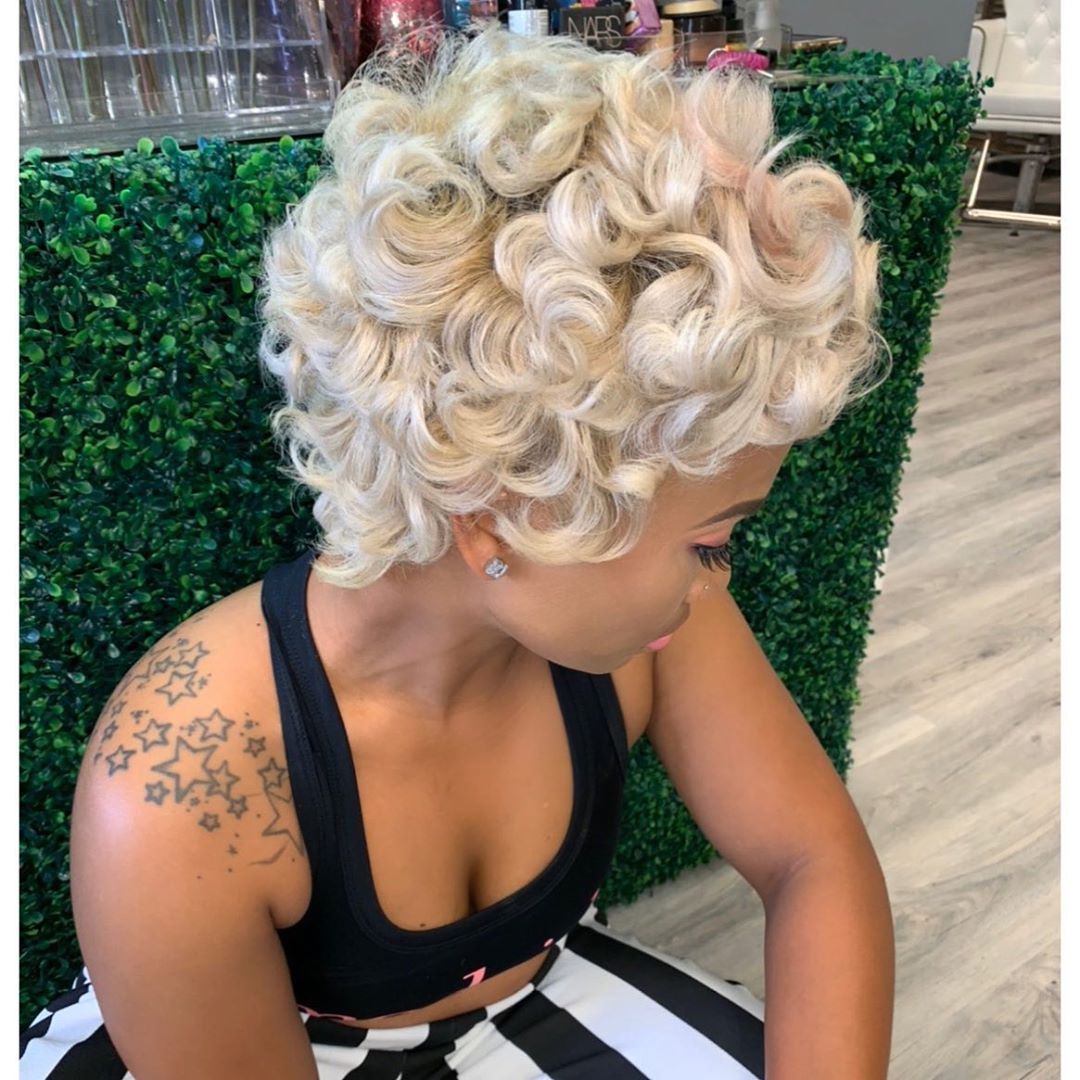 24. Bangs
Bangs are a great way to change up your look without going overboard.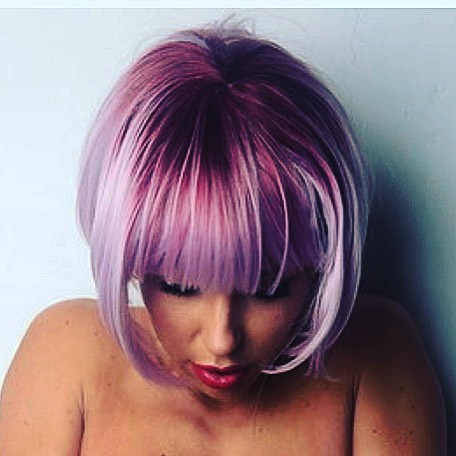 25. Wavy Lob
A classic wavy lob is still the way to go in 2020.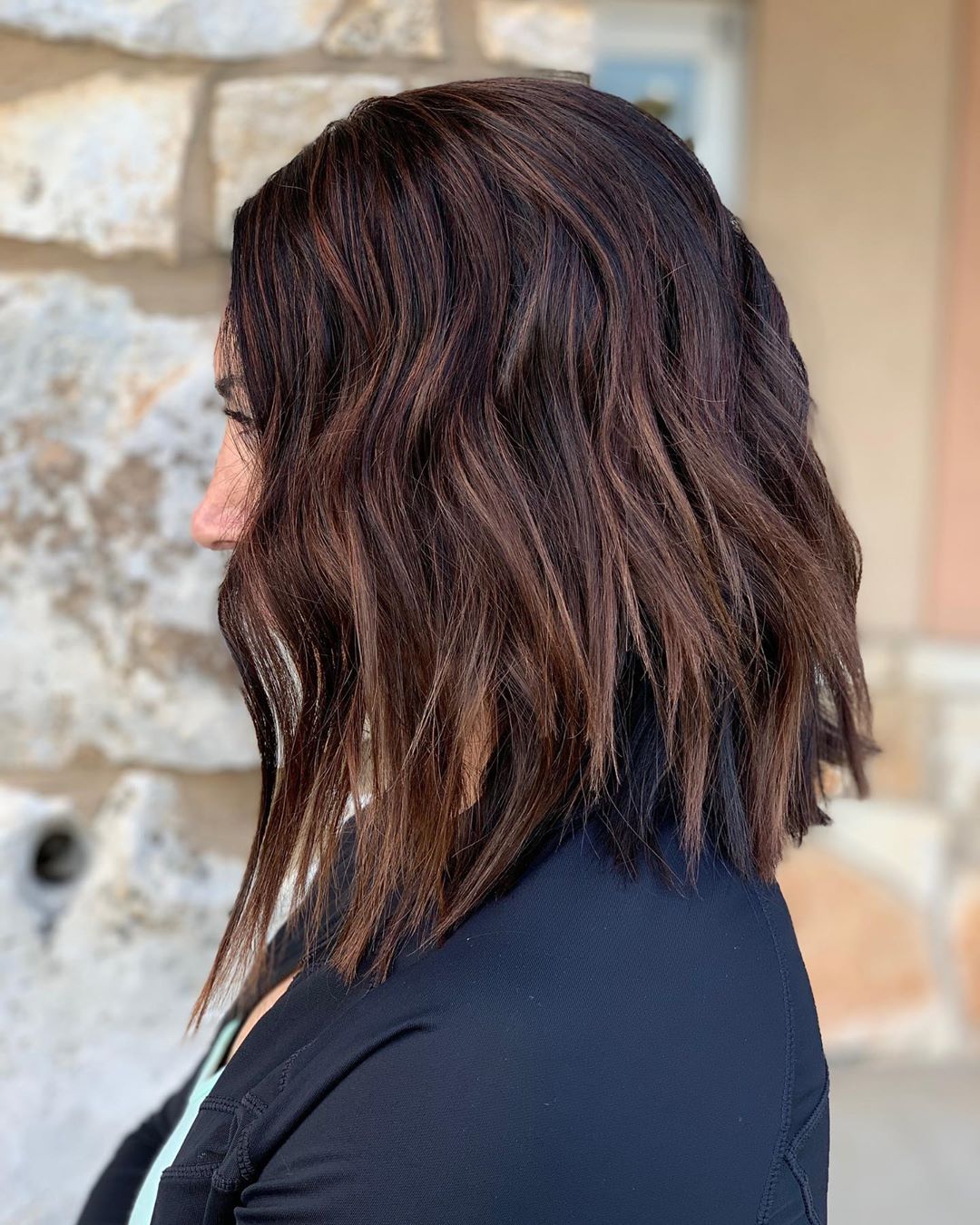 26. Blunt Bob
A super short blunt bob is popular and stunning for any short hairstyle.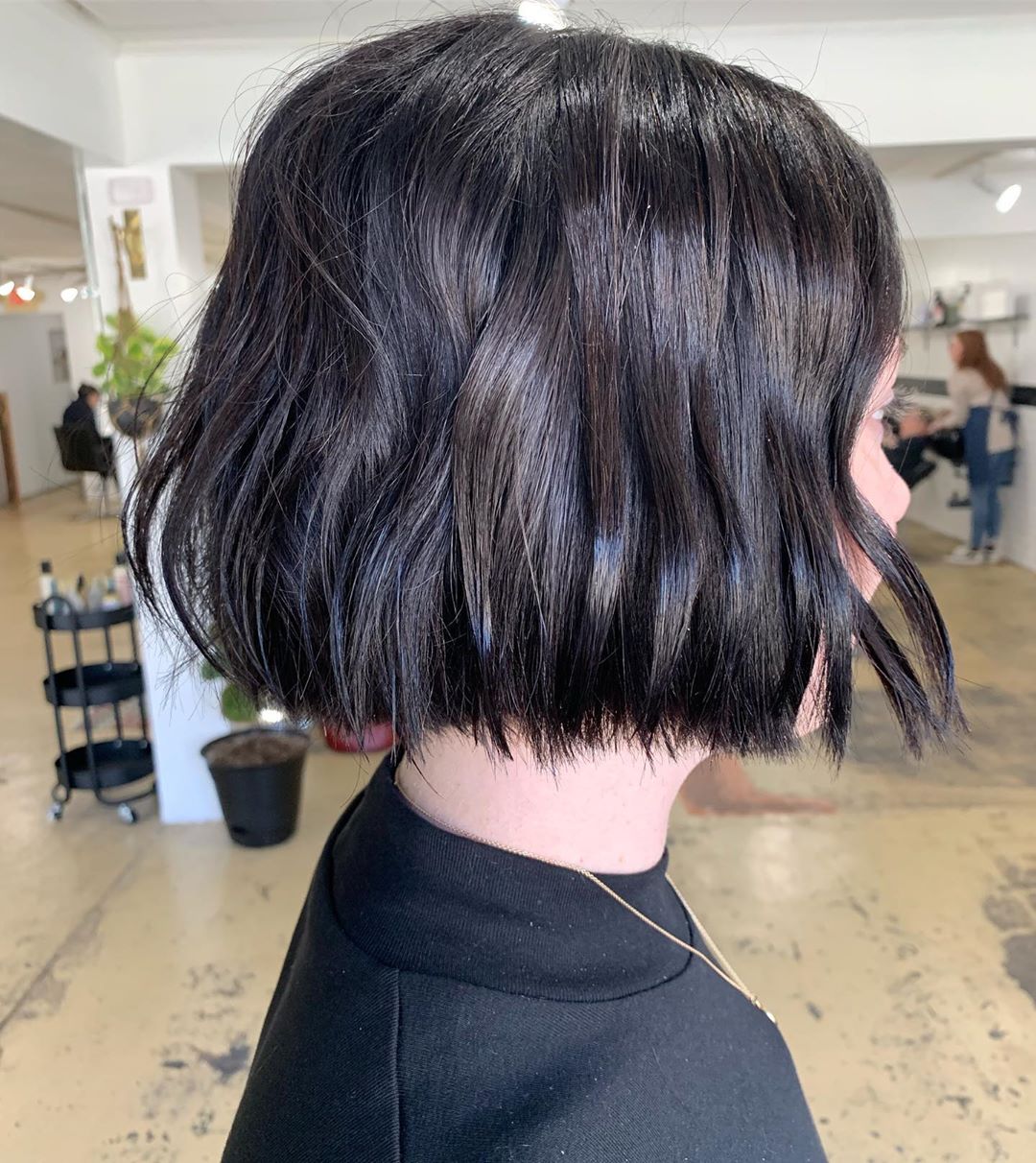 27. Summer Dreams
Going for a light and fun color is a great way to stay on the 2020 trend.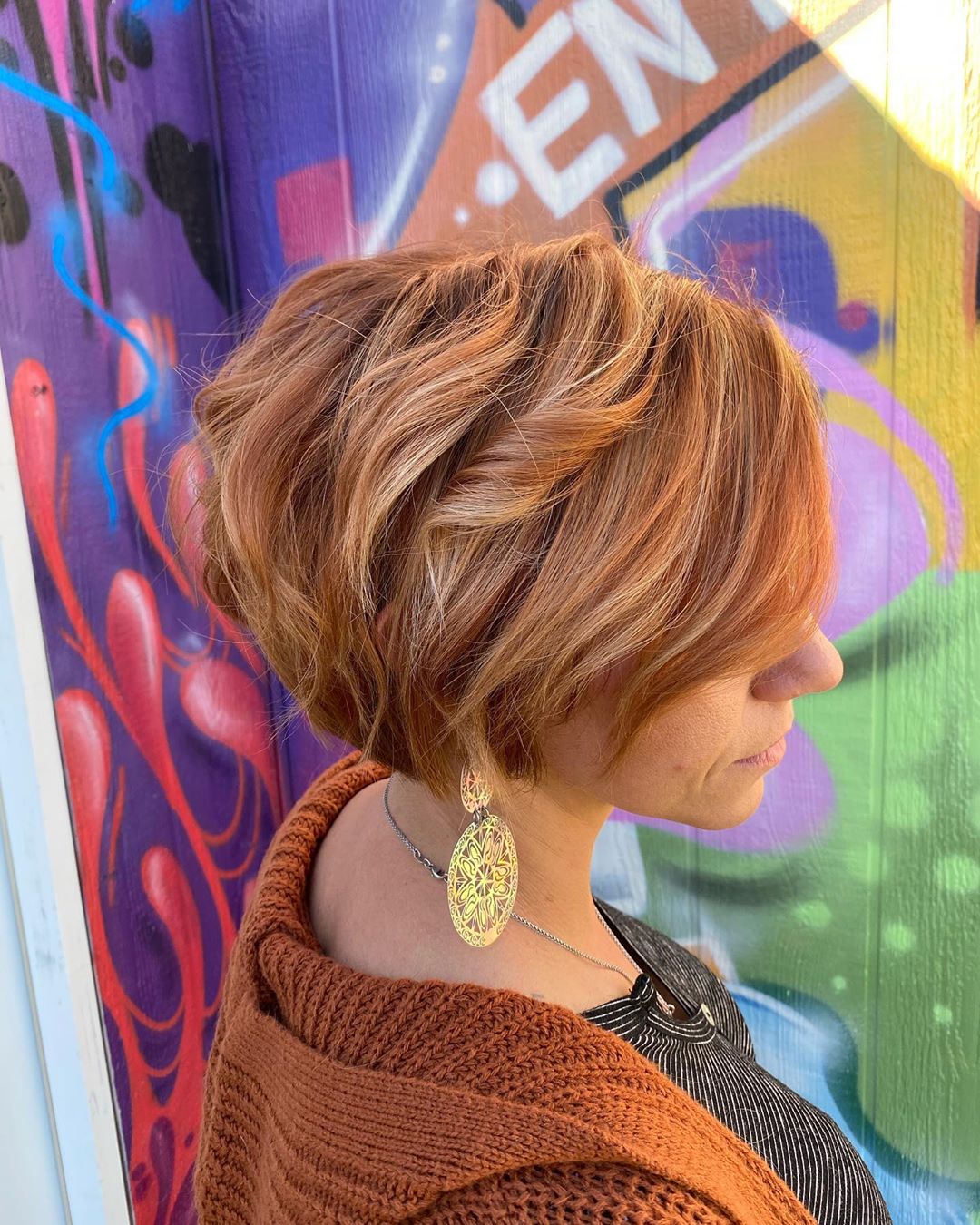 28. Textured Pixie
A fun and textured pixie is the way to go in 2020.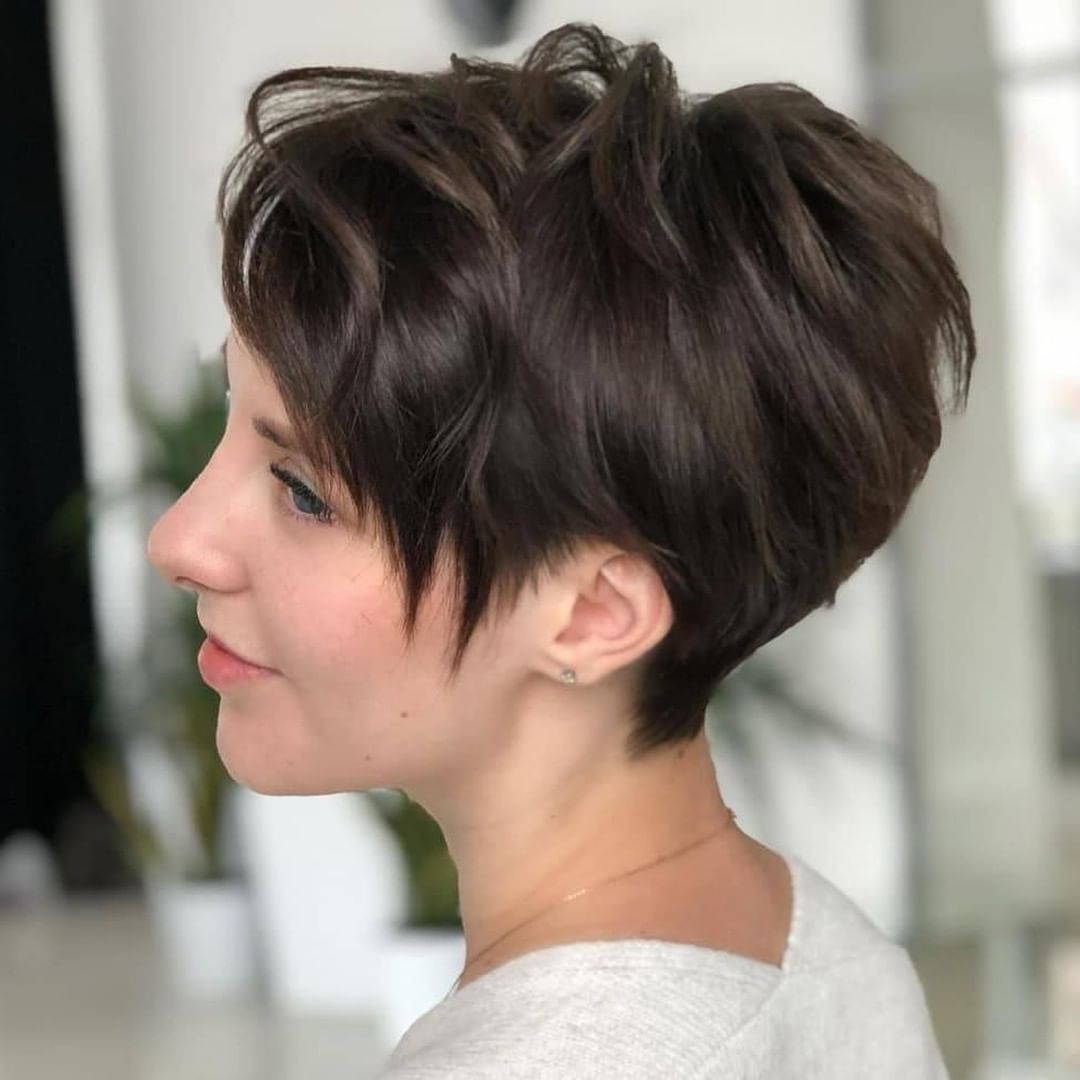 29. Simple Highlights
Adding a simple highlight to your hair is a great way to change your hairstyle but keep it up to date.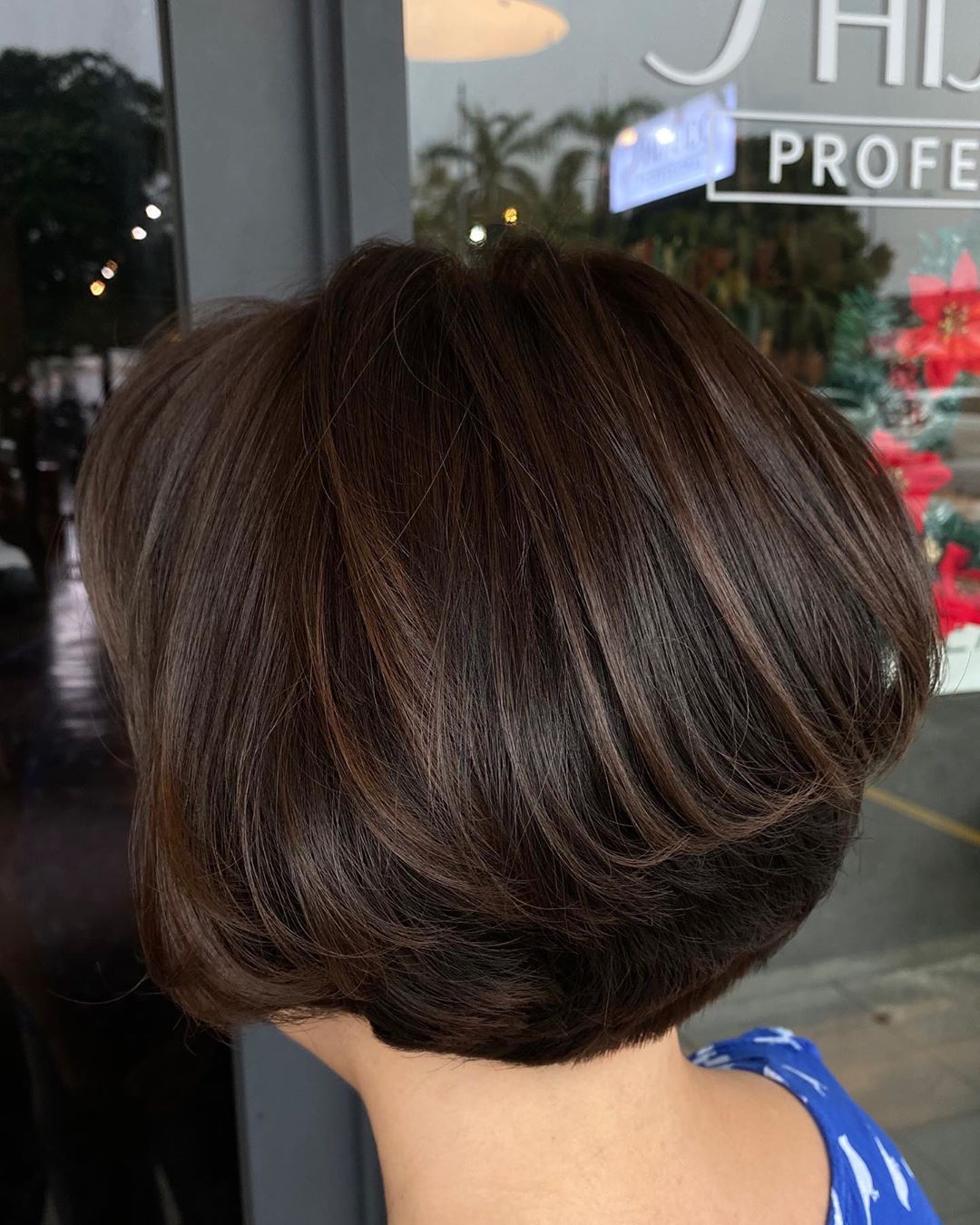 30. Curly Length
Keep your hair naturally curly and play with the length of you bob.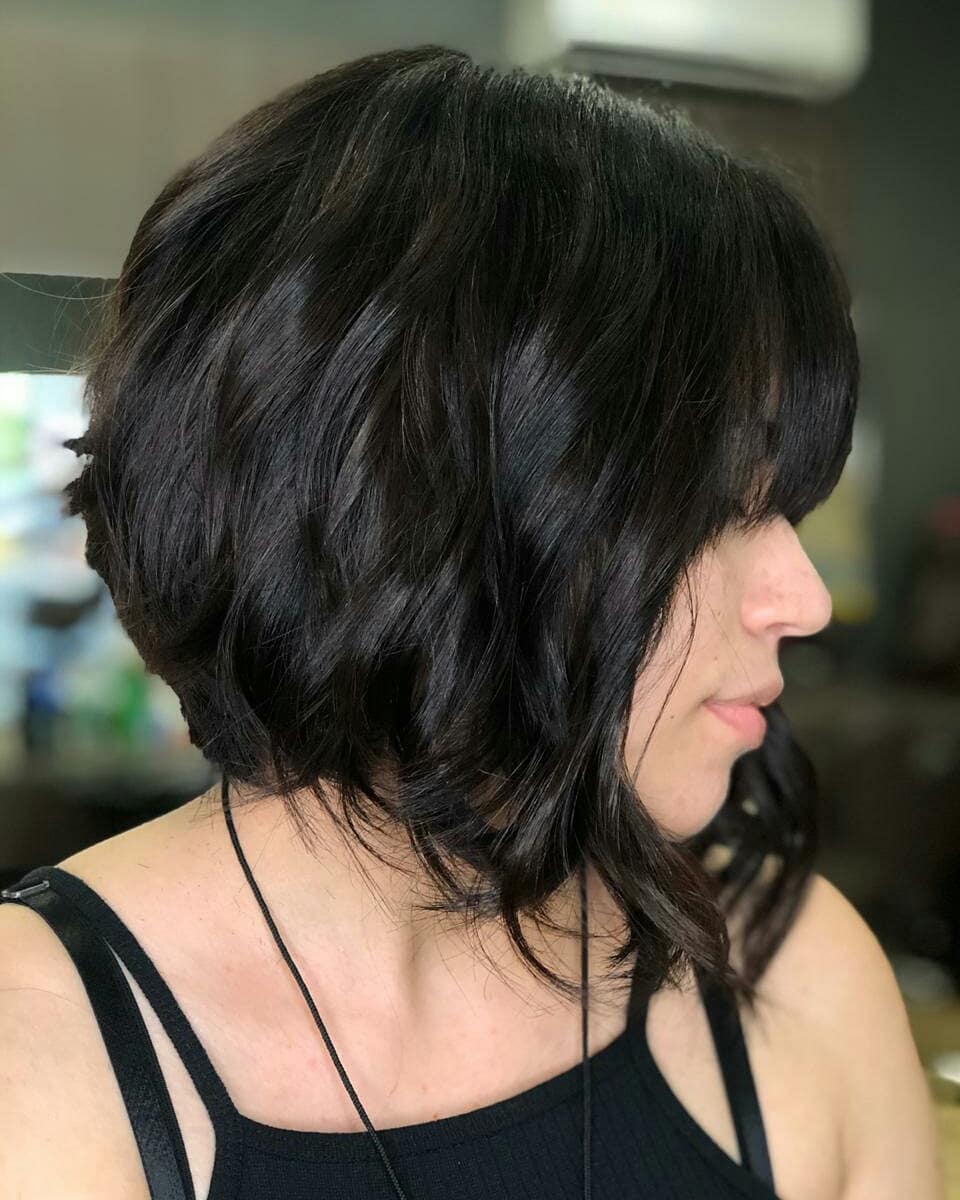 Those are 30 of our favorite short hair styles perfect for 2020.