Not a lot of girls love to wear or get undercut hairstyles. Where do you stand when it comes to this brave haircut? Women who are in their early teens like this edgy and brave look. Keep on reading as we list some of the coolest and most modern hairdos that one might like.
What Is An Undercut?
An undercut is a hairstyle that has that sleek yet perfectly placed detail underneath your hair. It is hidden in a unique way and can add a lot of chic vibes to your look. It is done with a pair of scissors or a razor, often performed by a skilled hairstylist.
Who Pricey Is This Hairdo?
You won't pay a lot of money for your undercut hairdo. In most cases, your hairstylist will bill this for $40. In case you want some highlights and special layers, expect to pay a bit more.
Who Can Go For An Undercut Hairdo?
Anyone can go for an undercut hairdo. The choice is up to you and you should be flexible with your chosen style. You can place an undercut detail anywhere you fancy. Mostly and usually, women who like rebellious cuts and those who want something new and low-maintenance will enjoy this look.
Top 30 Undercut Hairdos
Simple & Neutral
1. Short Brown Undercut Hairdo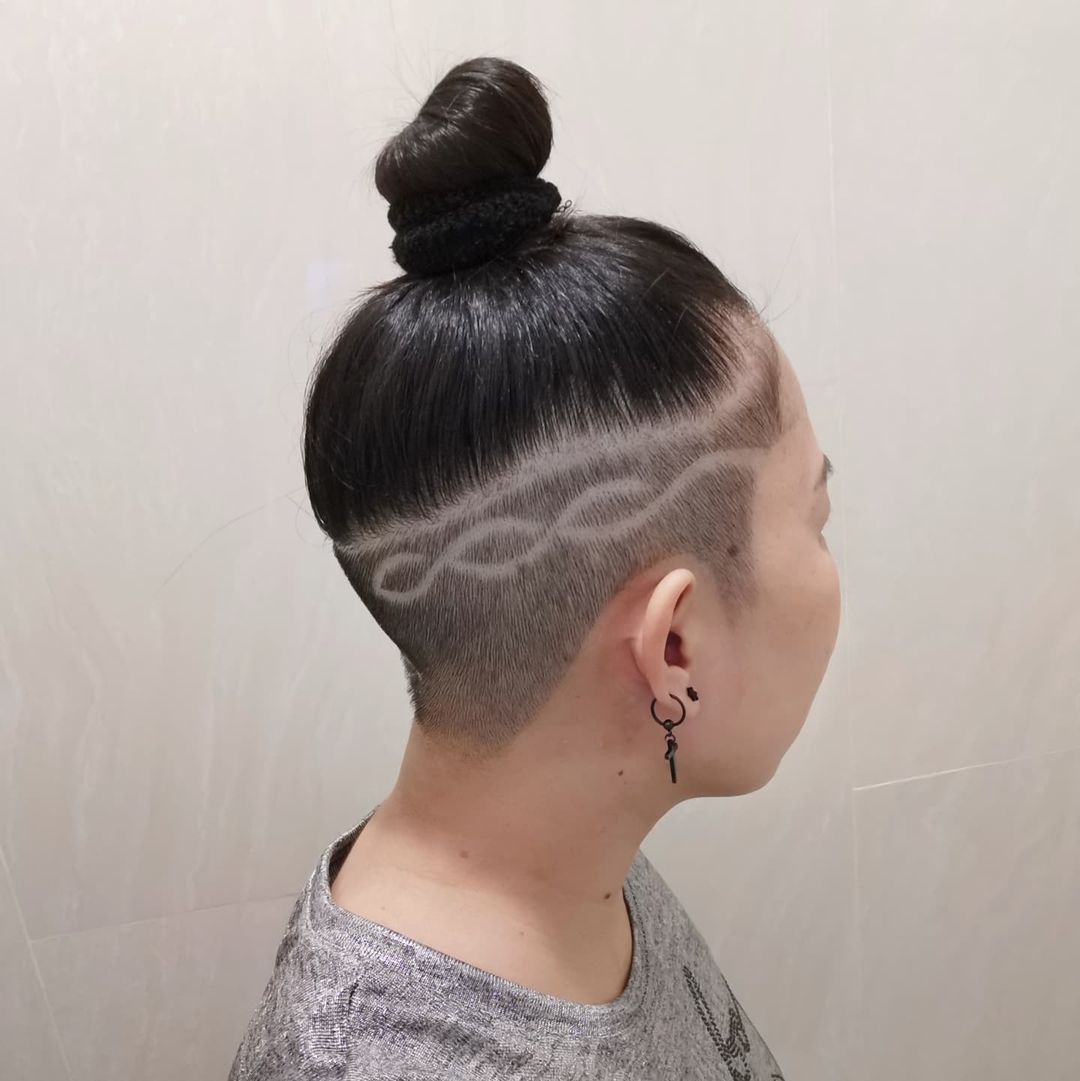 You can rock this hairdo for everyday wear.
2. Zic-Zac Undercut Hairstyle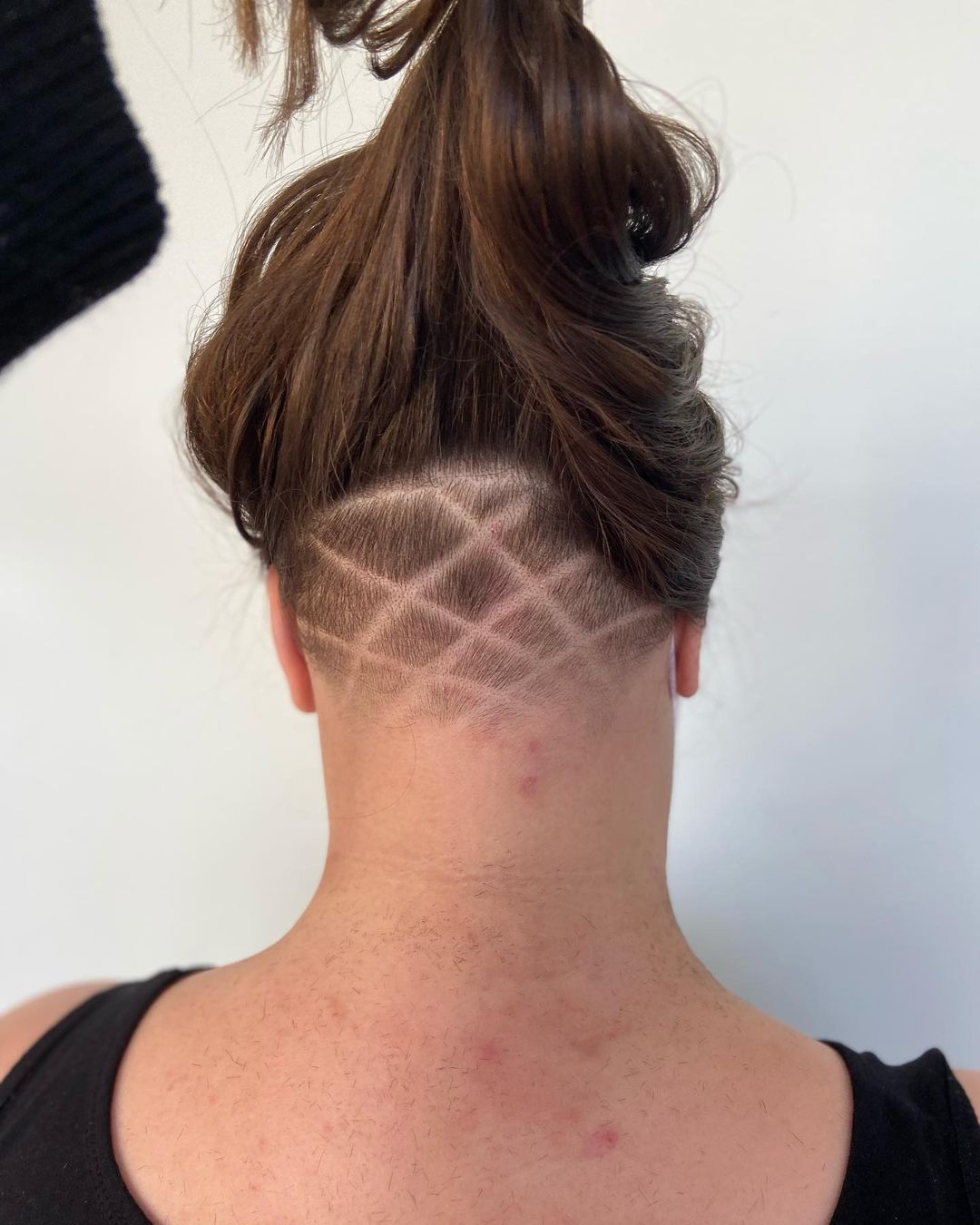 Ask your hairstylist for some chic and modern details to fully stand out.
3. Curly Braids Undercut Hairdo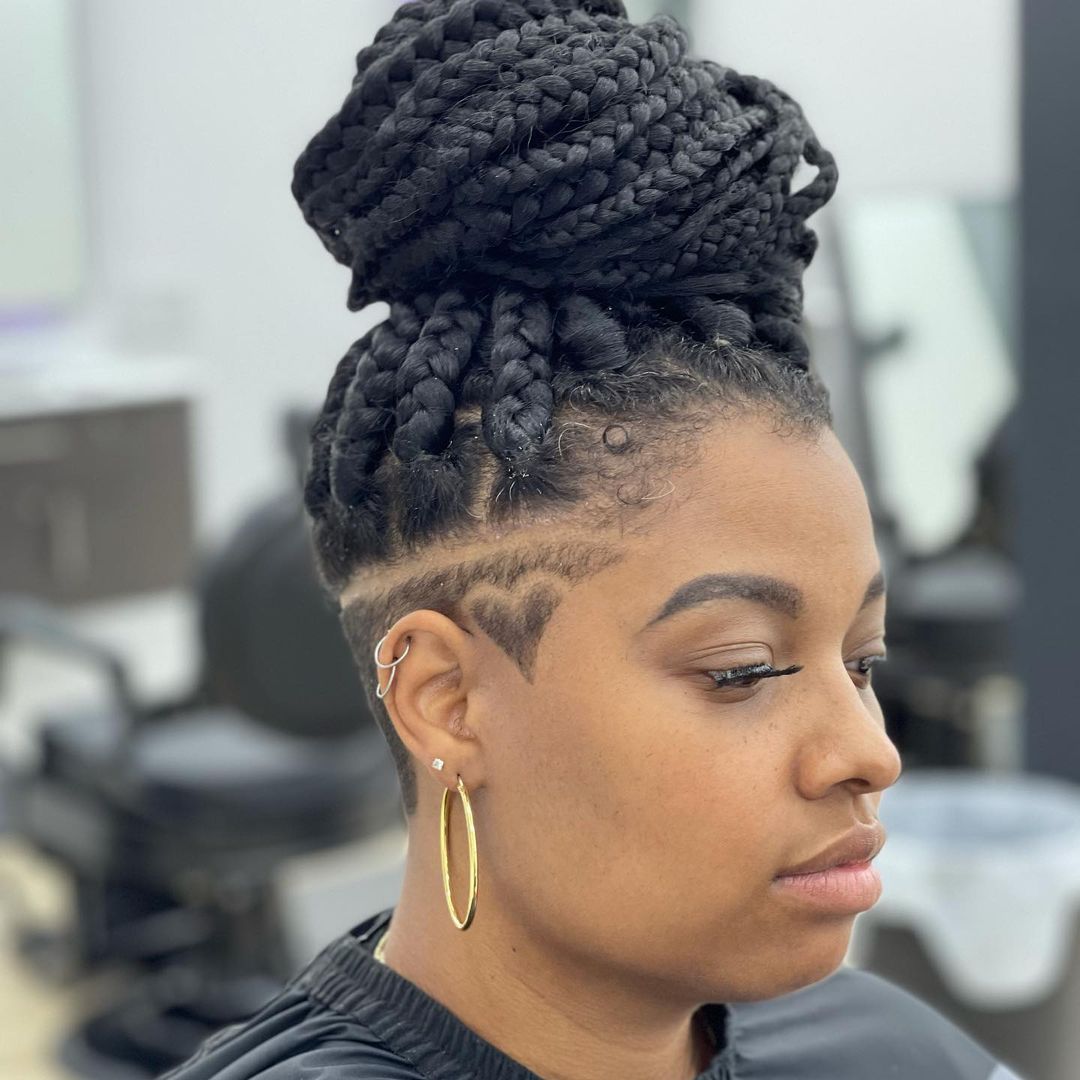 Even women with curly hair can add an undercut detail.
4. Light Blonde Undercut Hairstyle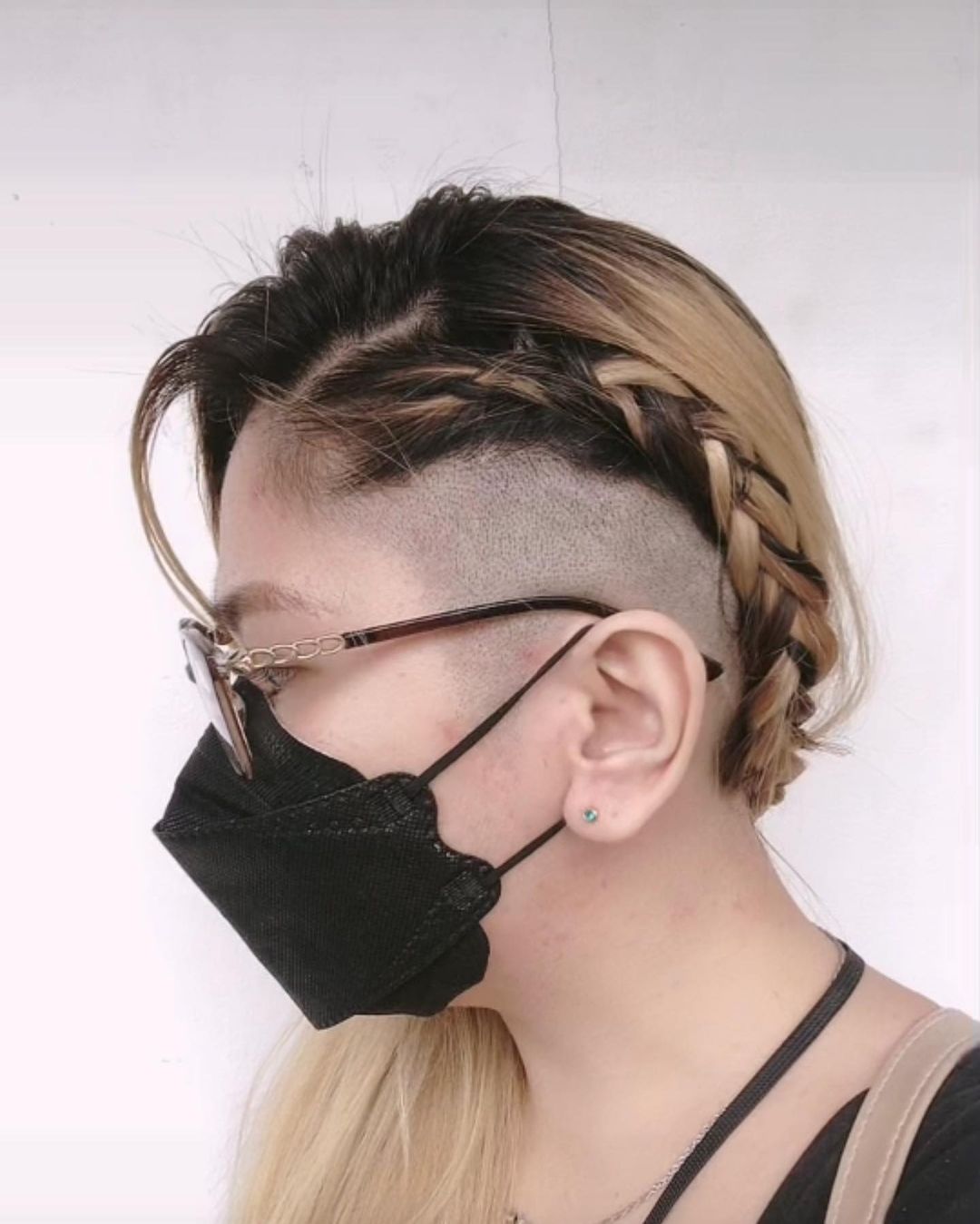 This light blonde hairstyle will seek looks.
5. Shaved Buzzcut With Undercut Haircut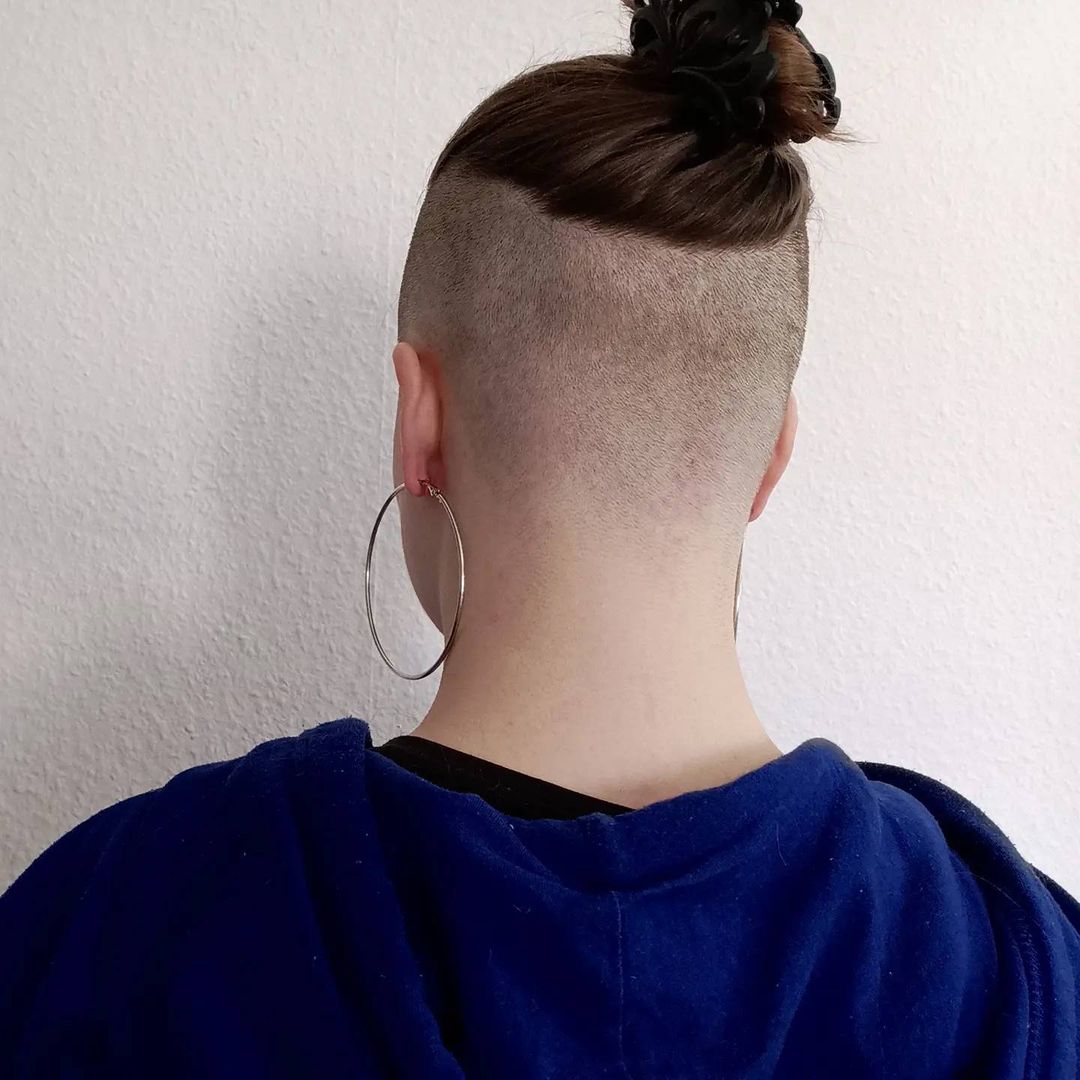 Just know that this buzzcut will be super modern in 2022!
6. Blonde With Highlights And Undercut Details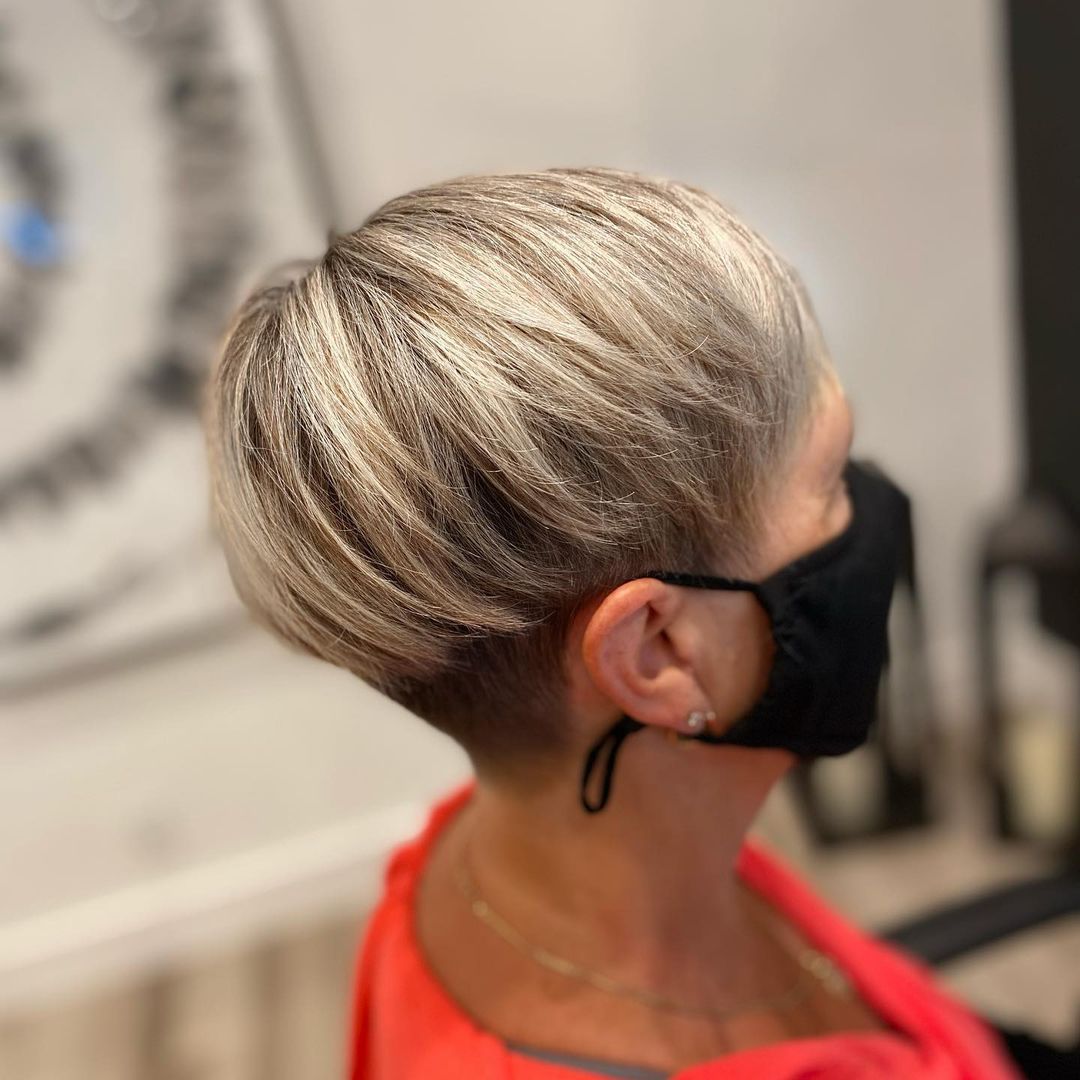 If you like shorter chopped pixie cuts why not go with this detail?
7. Side Swept Undercut Hair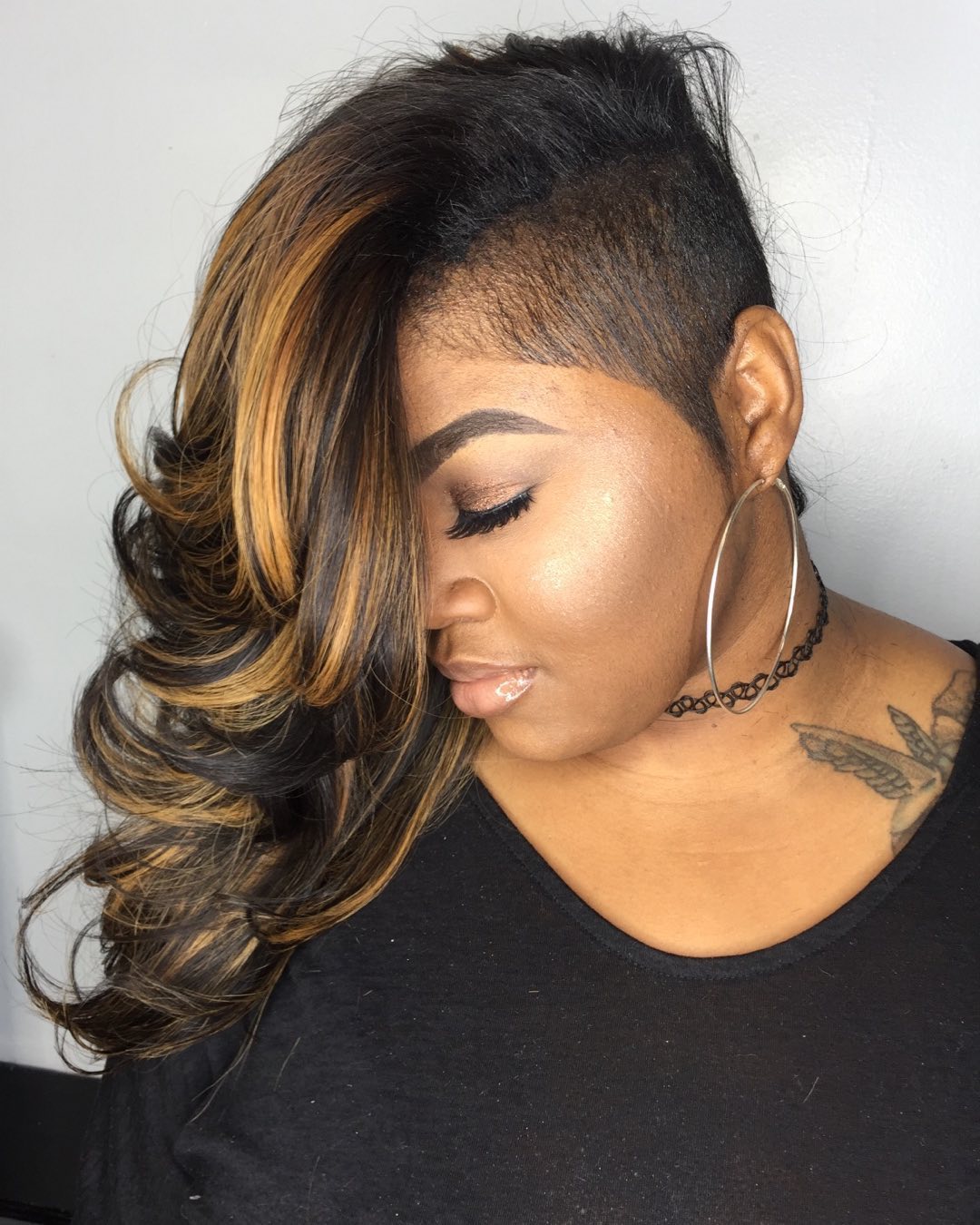 Color some parts of your hair and know that you will have a modern cut.
8. Undercut Hair For Mature Women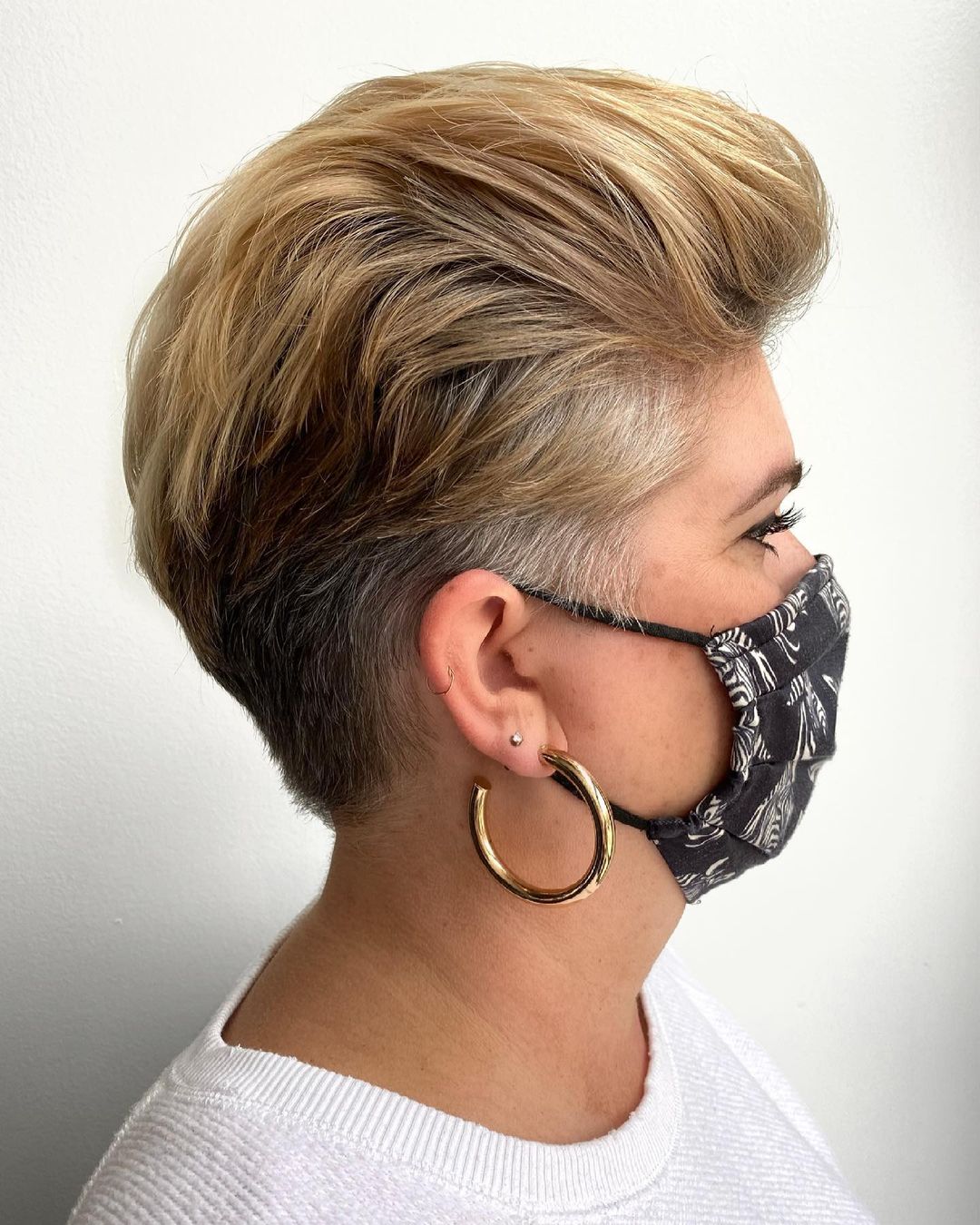 Even mature women can rock this hairstyle.
9. Pixie Cut Undercut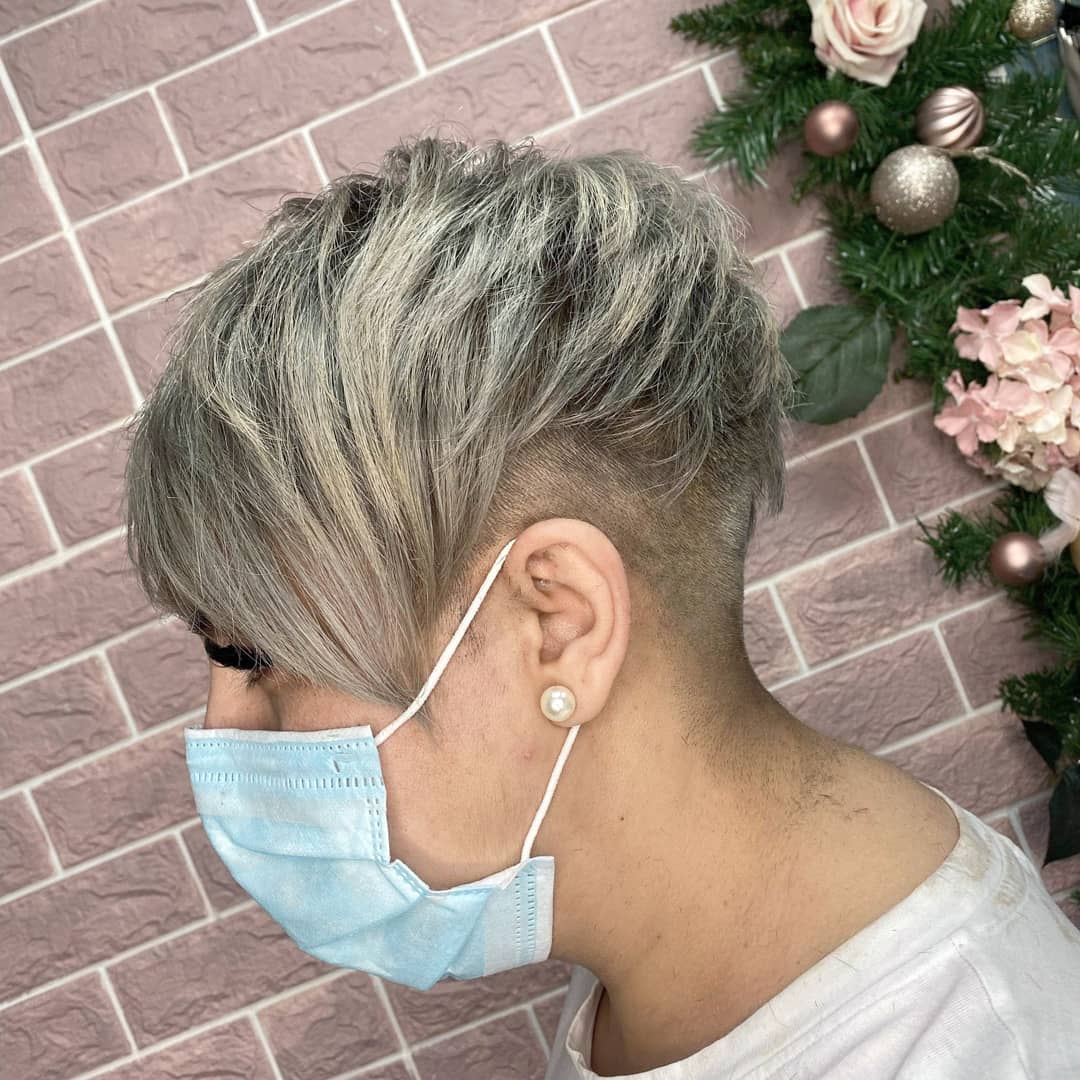 Pixie cuts can take some time to cut initially, but they are easy to style on a daily.
10. Blonde Side Swept Undercut Hairstyle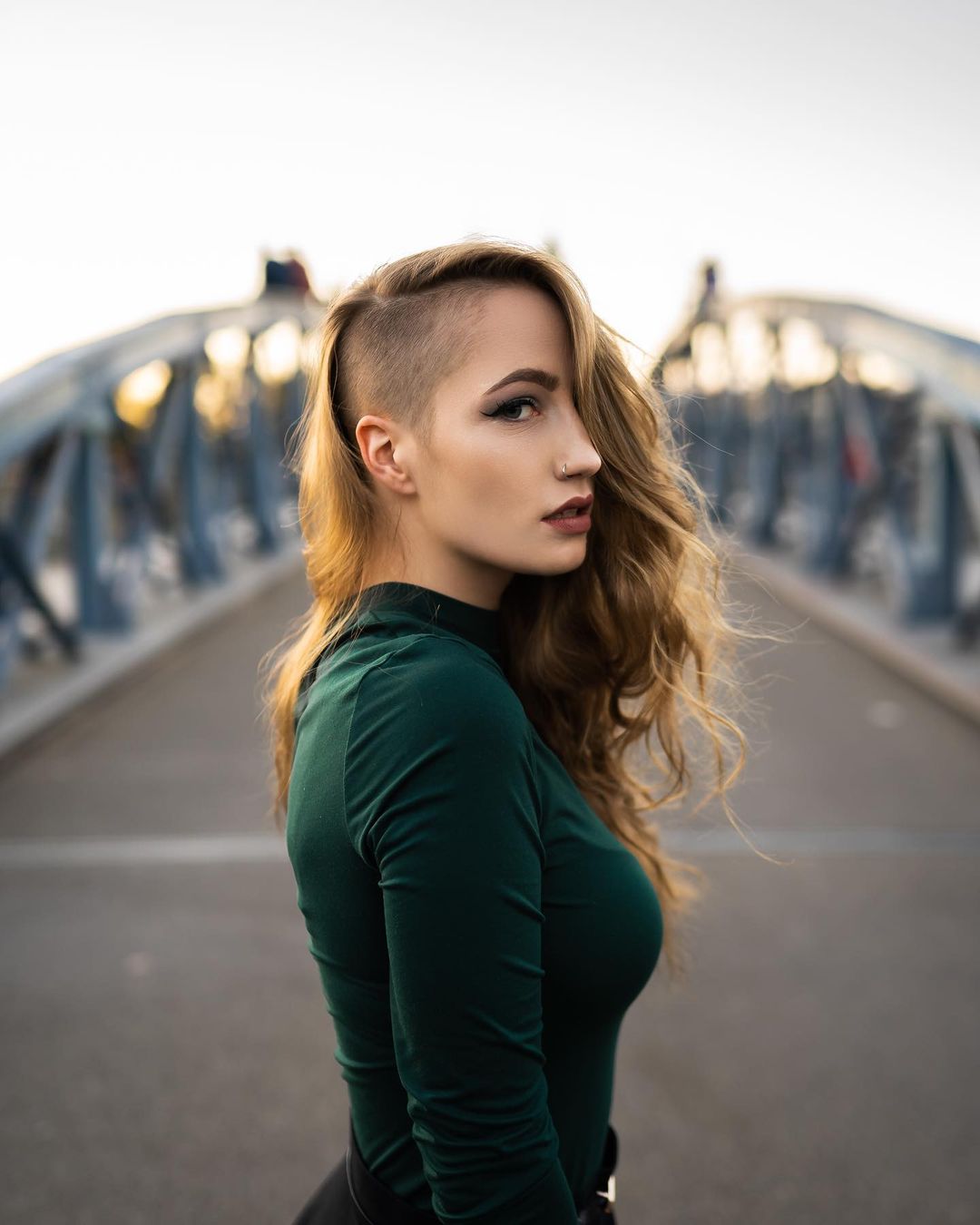 Longer hair will look a lot more feminine.
11. Light Brown Undercut Hair Look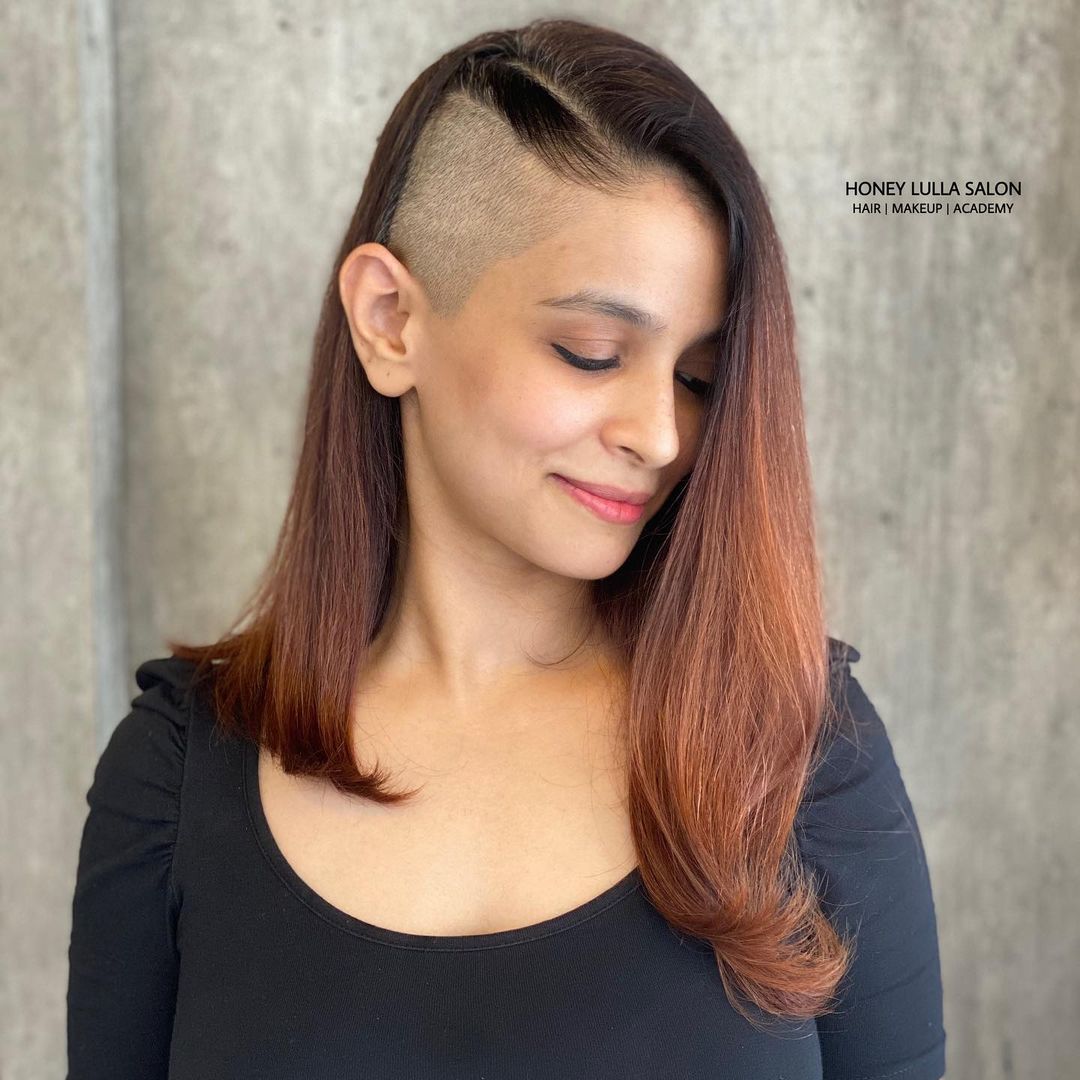 Show off your straight hair but add a bit of a stylish vibe with an undercut.
12. Dark Brown Natural Pixie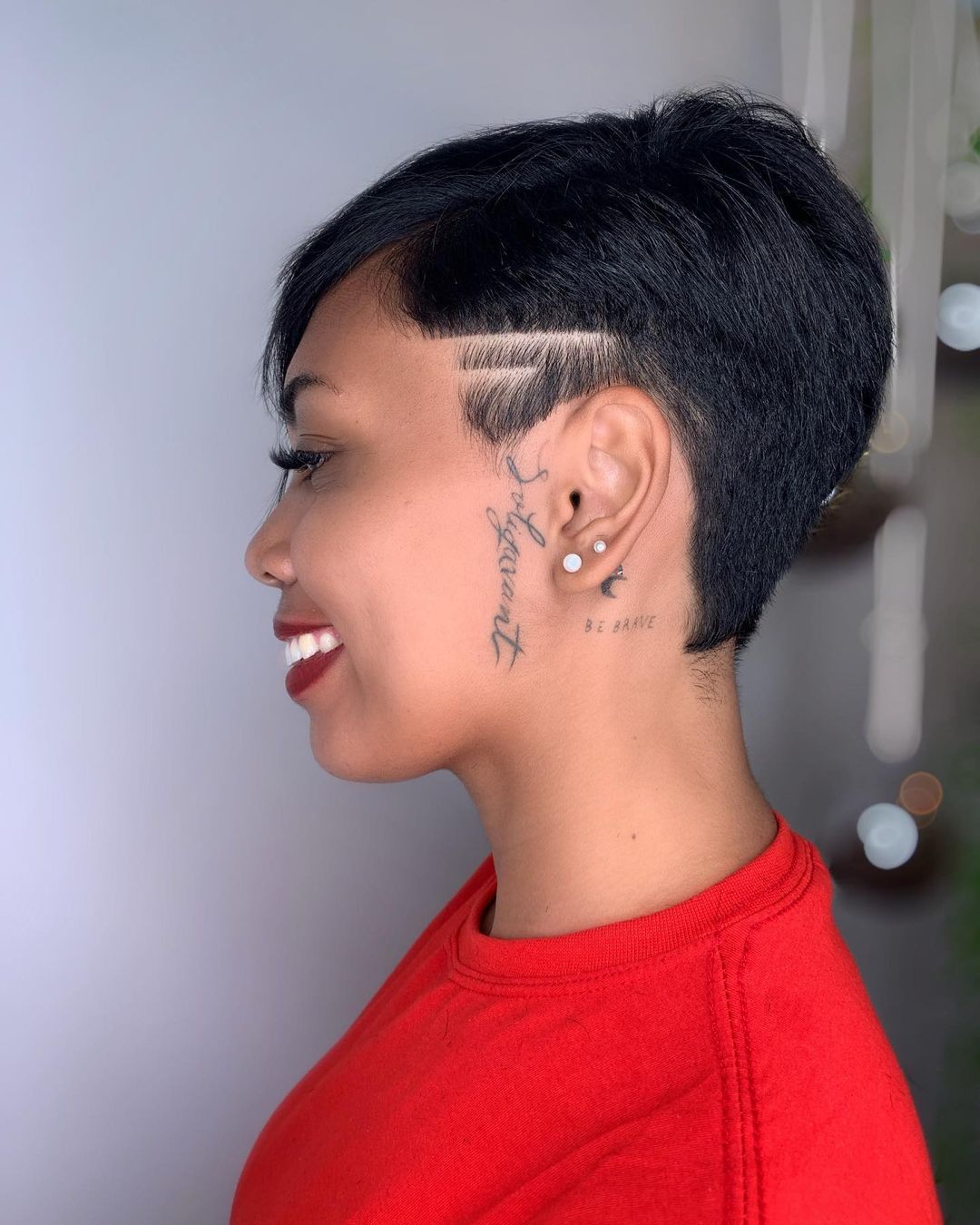 You should cut your hair every 3-5 weeks to maintain this cut.
13. Long Auburn Undercut Hairdo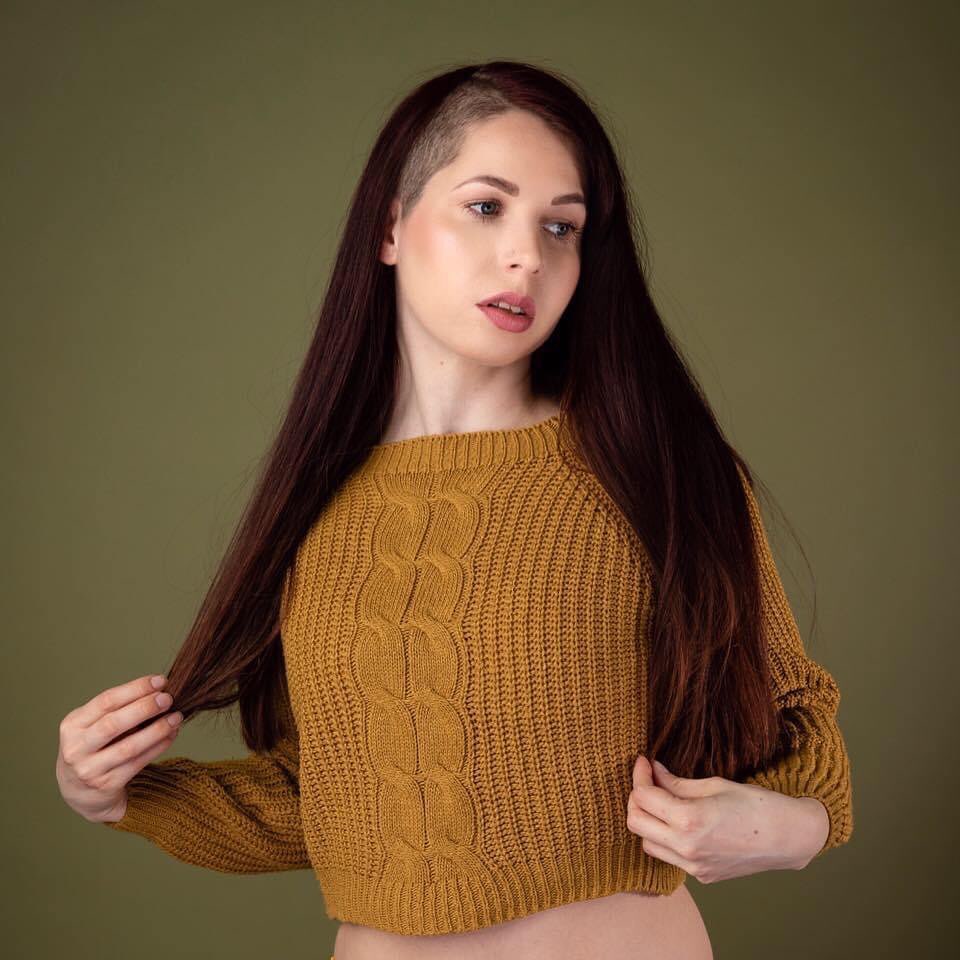 Women who don't mind the upkeep will also like this hairstyle.
14. Undercut Hairstyle Bleached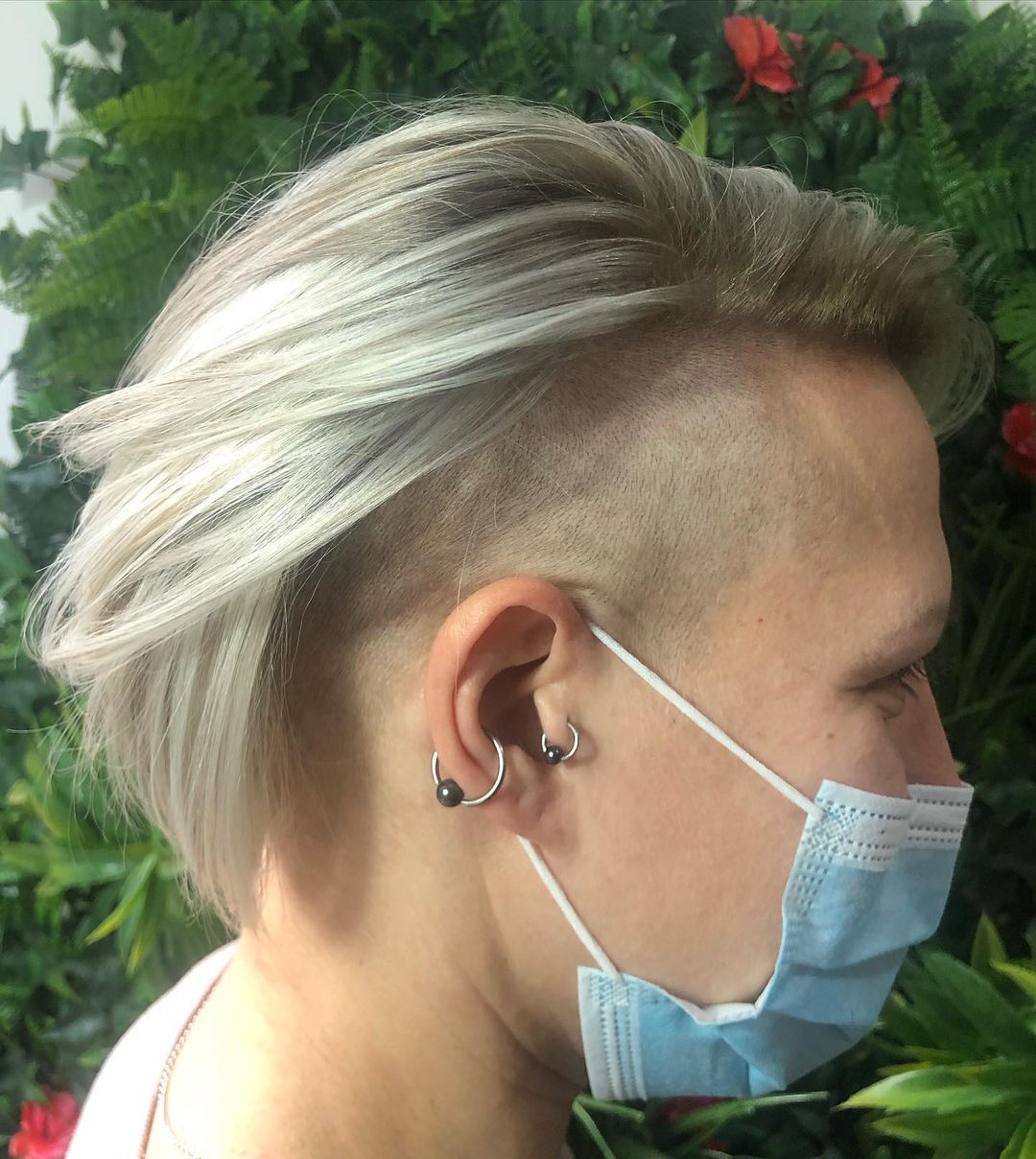 This hairstyle will look amazing on younger women.
15. Ponytail And Undercut Hair Detail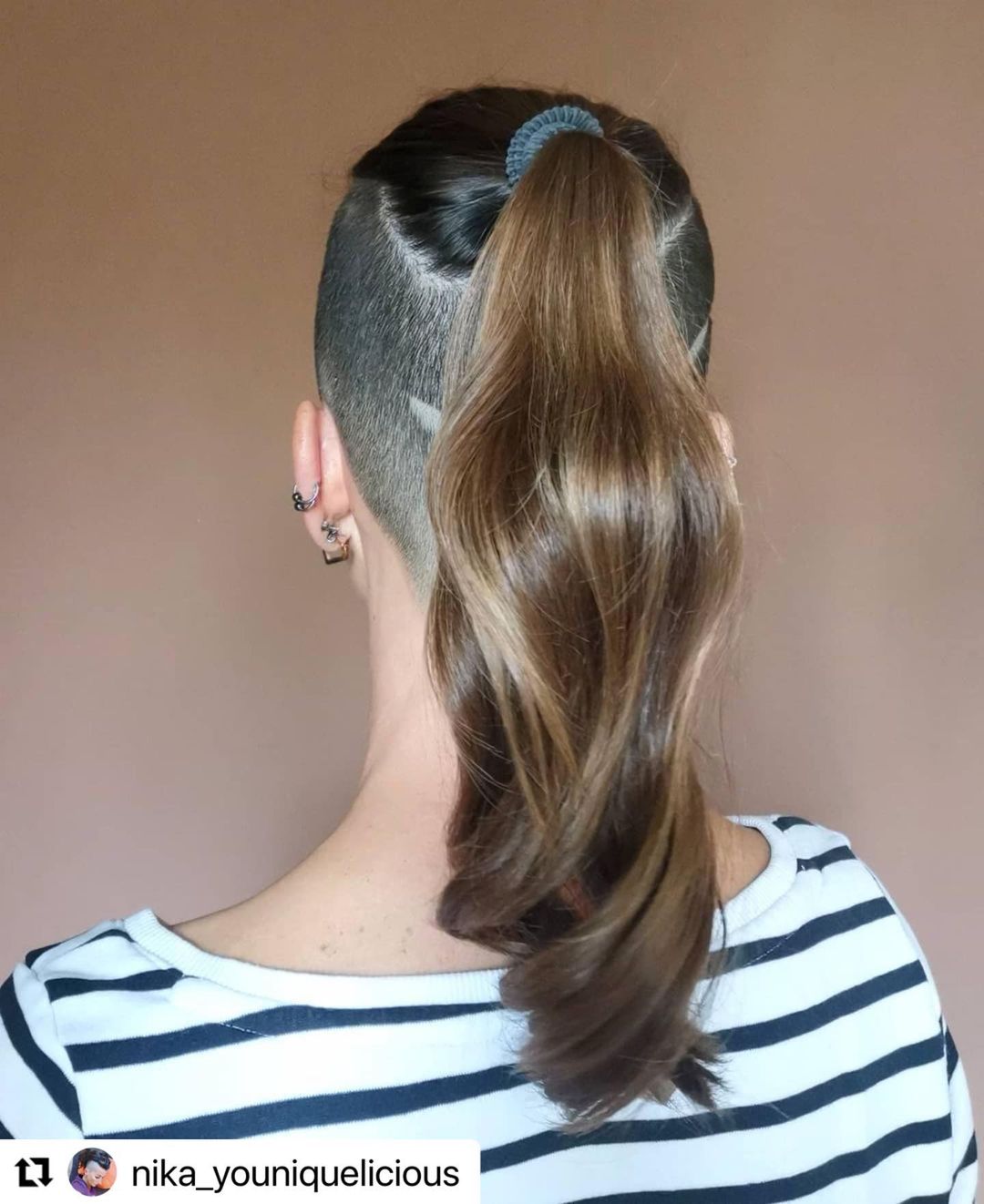 You can tie your hair in a ponytail and it will look perfect for casual wear.
16. Natural Brown Hairr With An Undercut

Go for this dark brown hairdo with the undercut and wear it for everyday wear.
17. Black Hair Undercut Details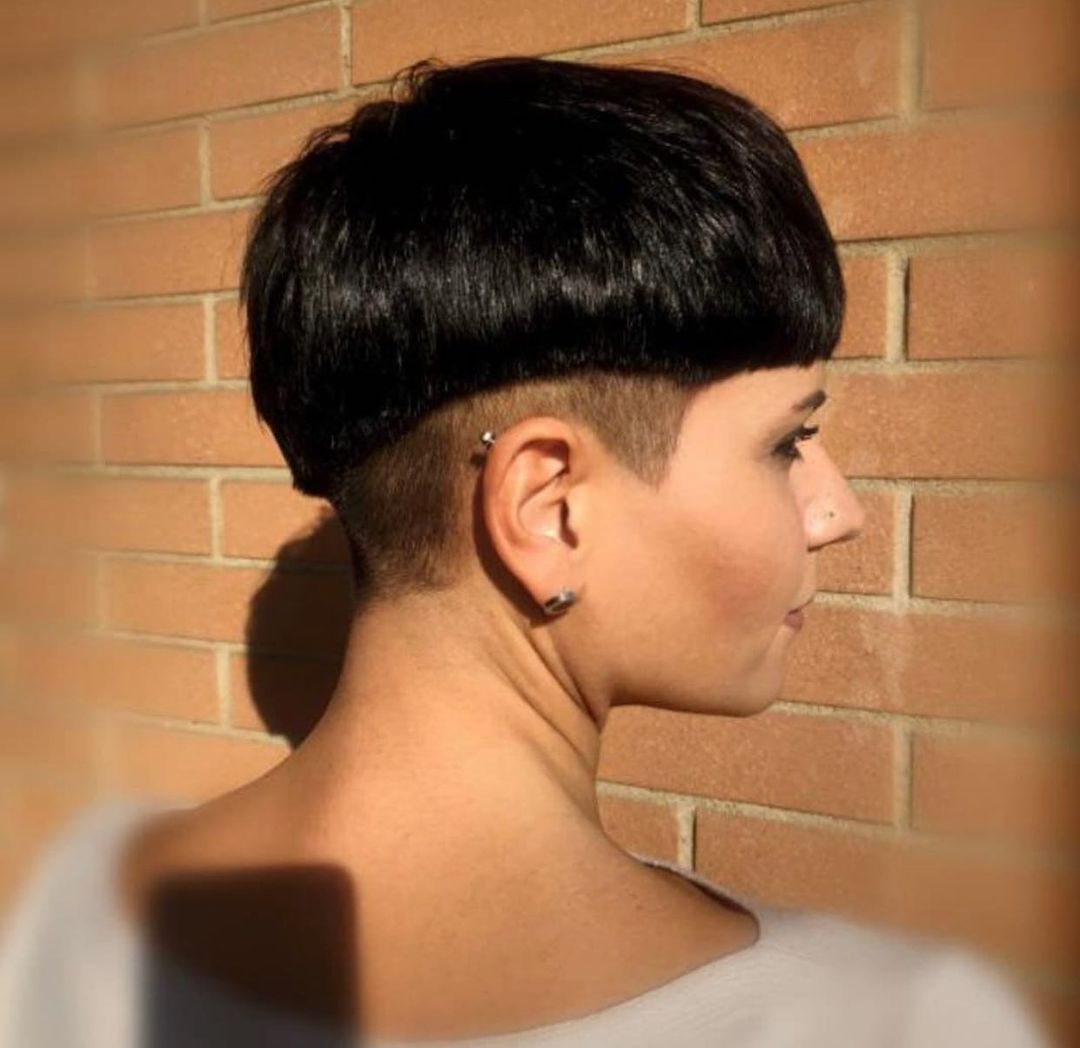 If you have 5 minutes to spare this look is for you.
18. Modern Undercut Hairdo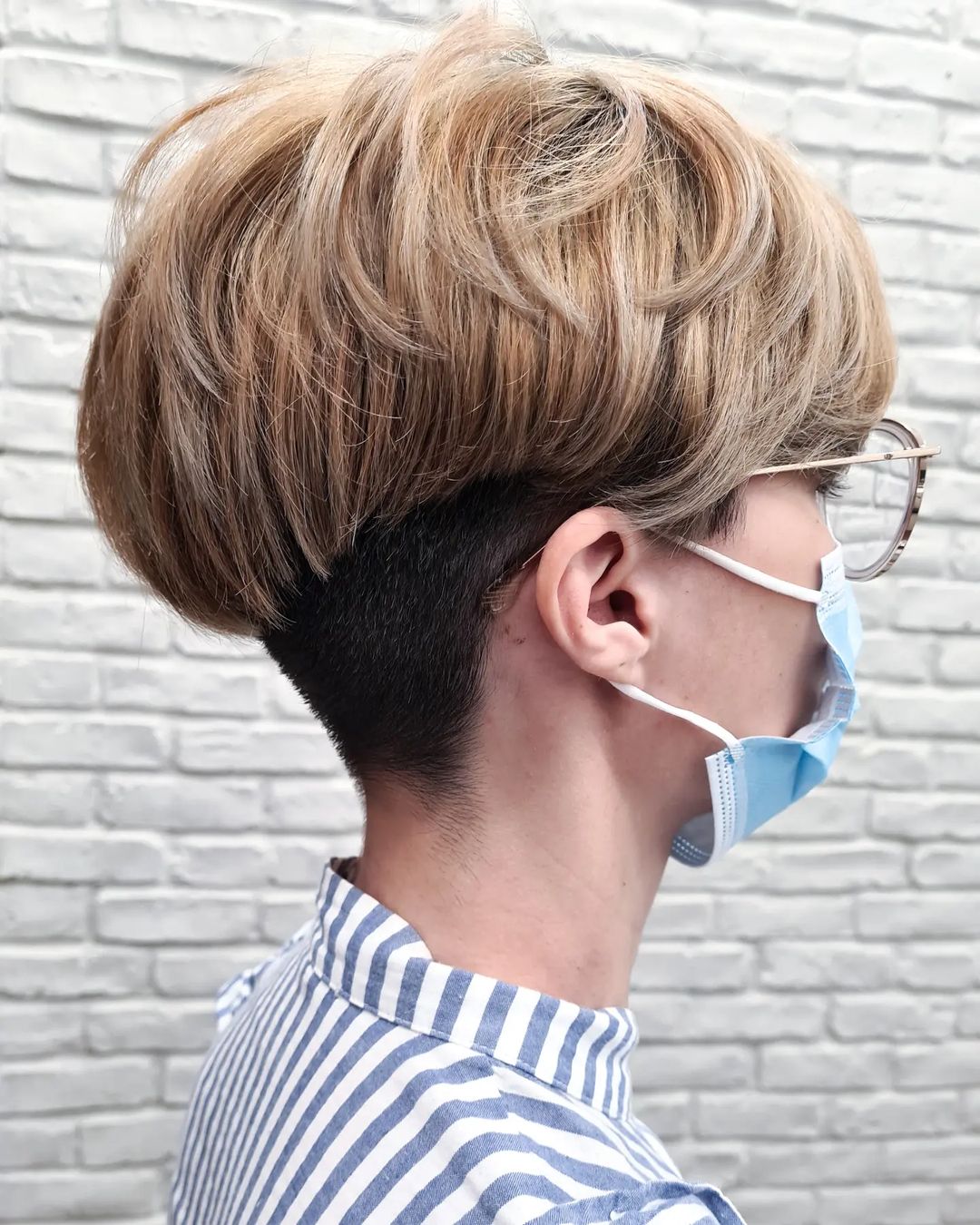 Moms who like stylish cuts and low-maintenance looks will enjoy this beauty.
19. Bun Look Undercut Hairdo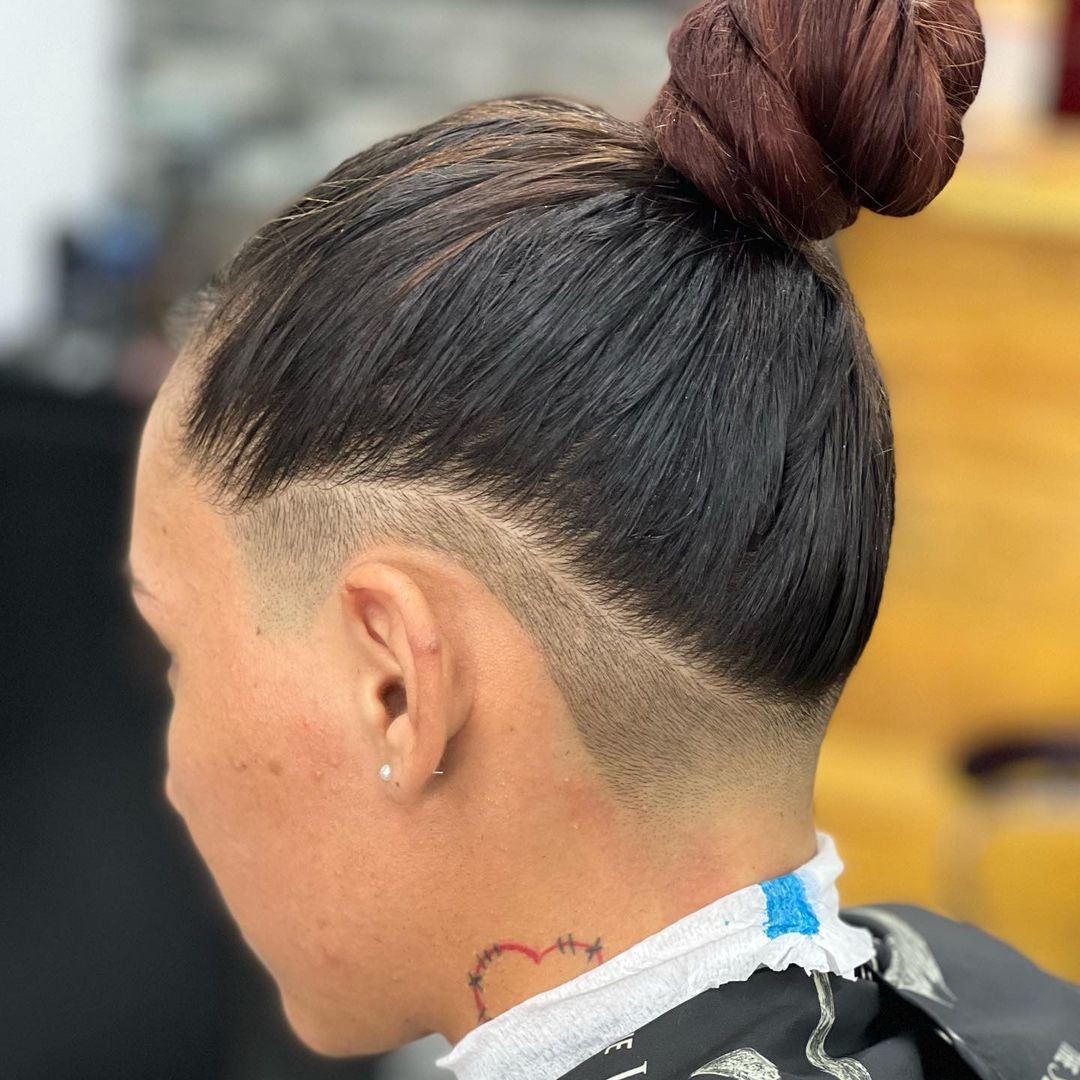 Tie your hair in a bun so that your undercut shows.
20. Short Pixie Undercut Hairstyle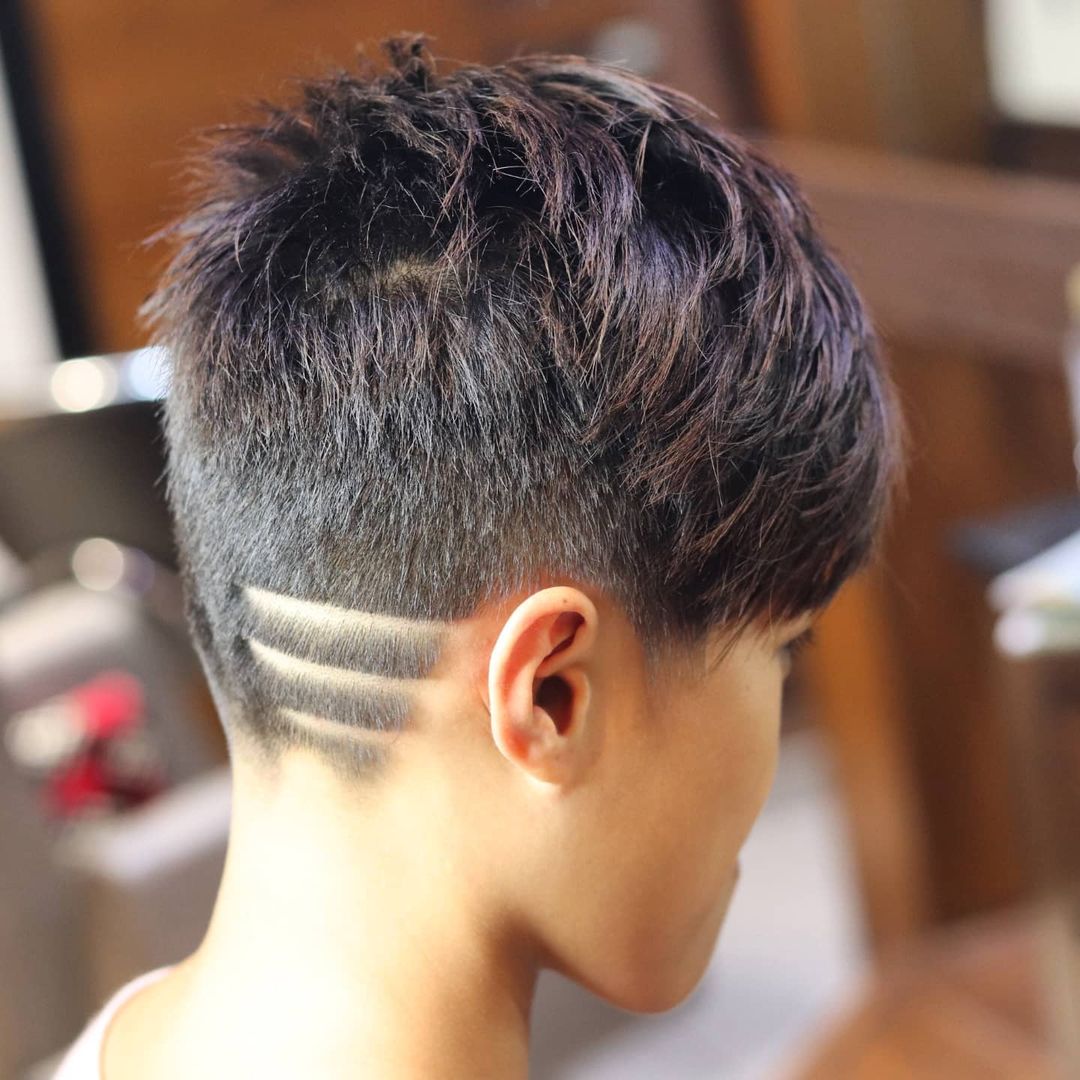 This shorter pixie is a quick 5-minute thing to do.
Loud & Colorful
1. Silver Undercut Hairdo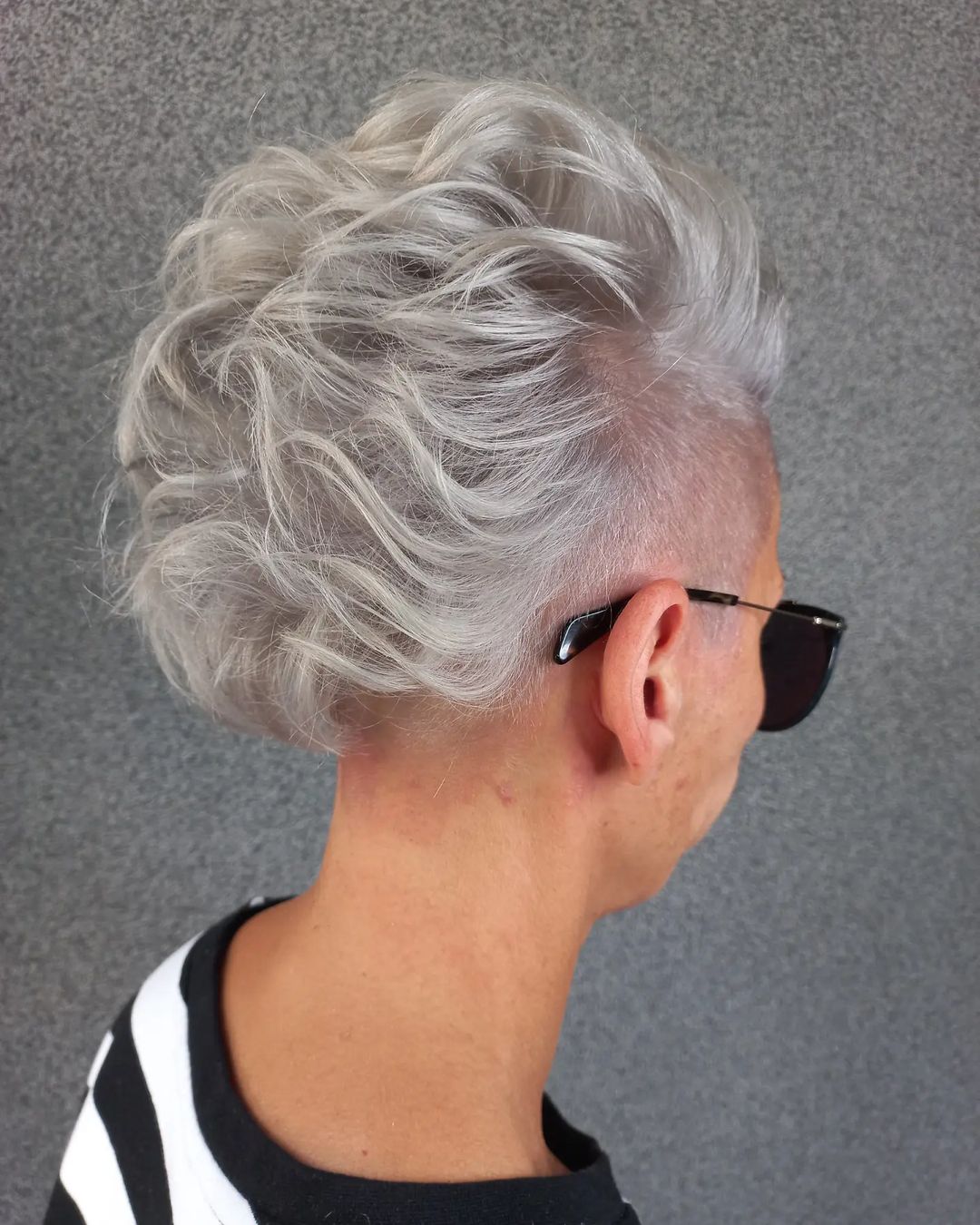 Go for an icy silver tone and enjoy the look with a bit of hairspray.
2. Blunt Bob With An Undercut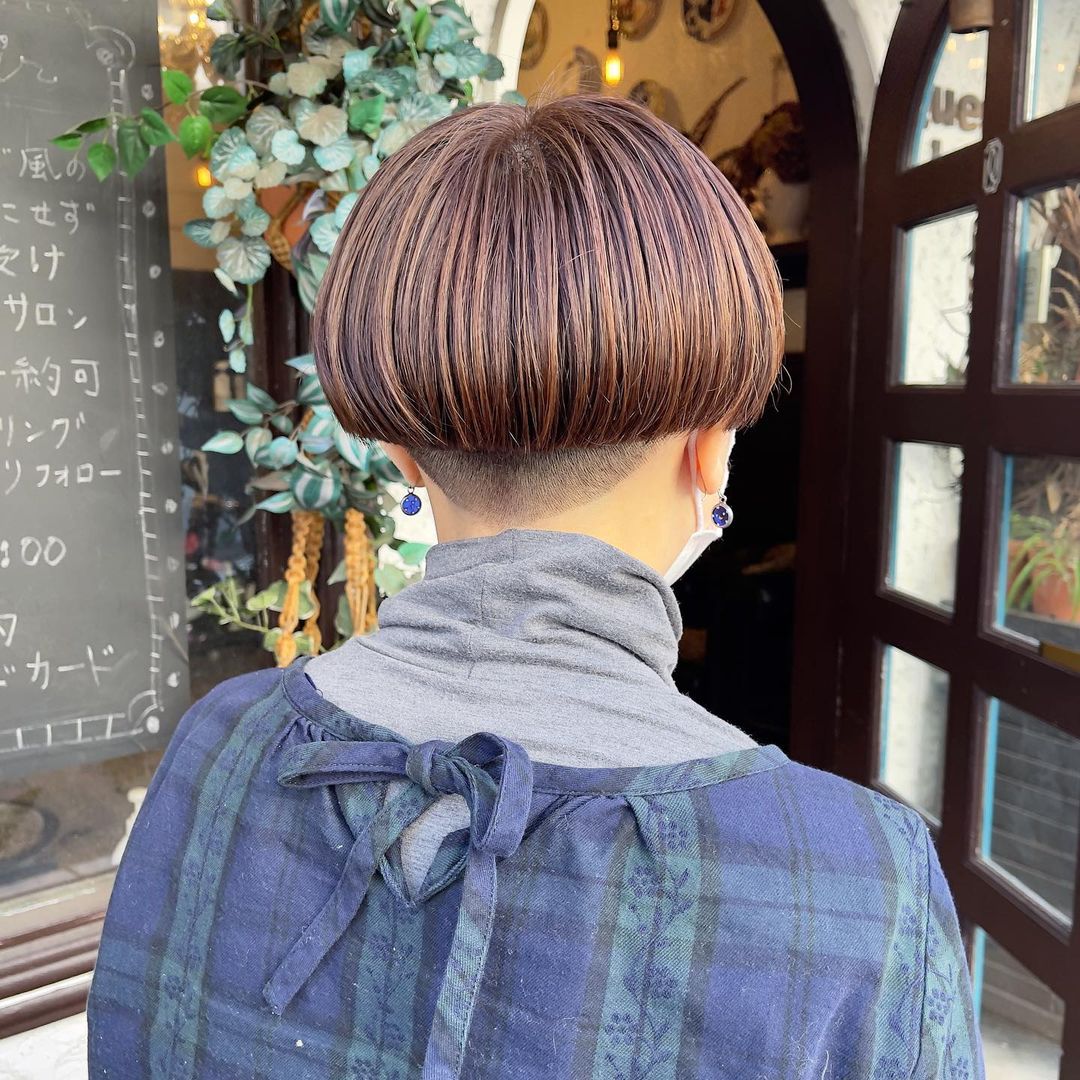 Blunt and defined cut is for attention-seeking women.
3. Icy Blue Undercut Hairdo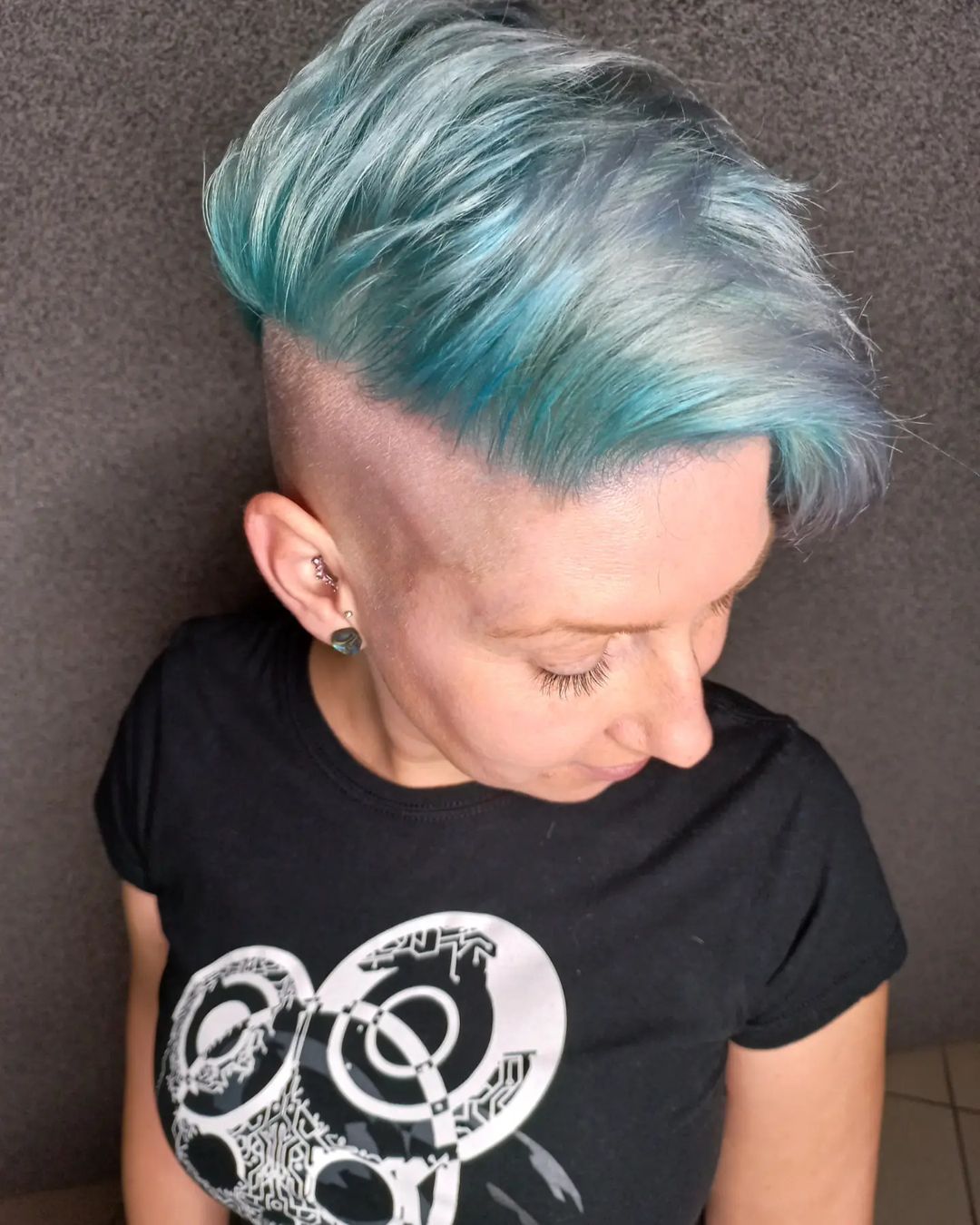 This hairstyle is usually worn by younger women.
4. Hot Pink Hairstyle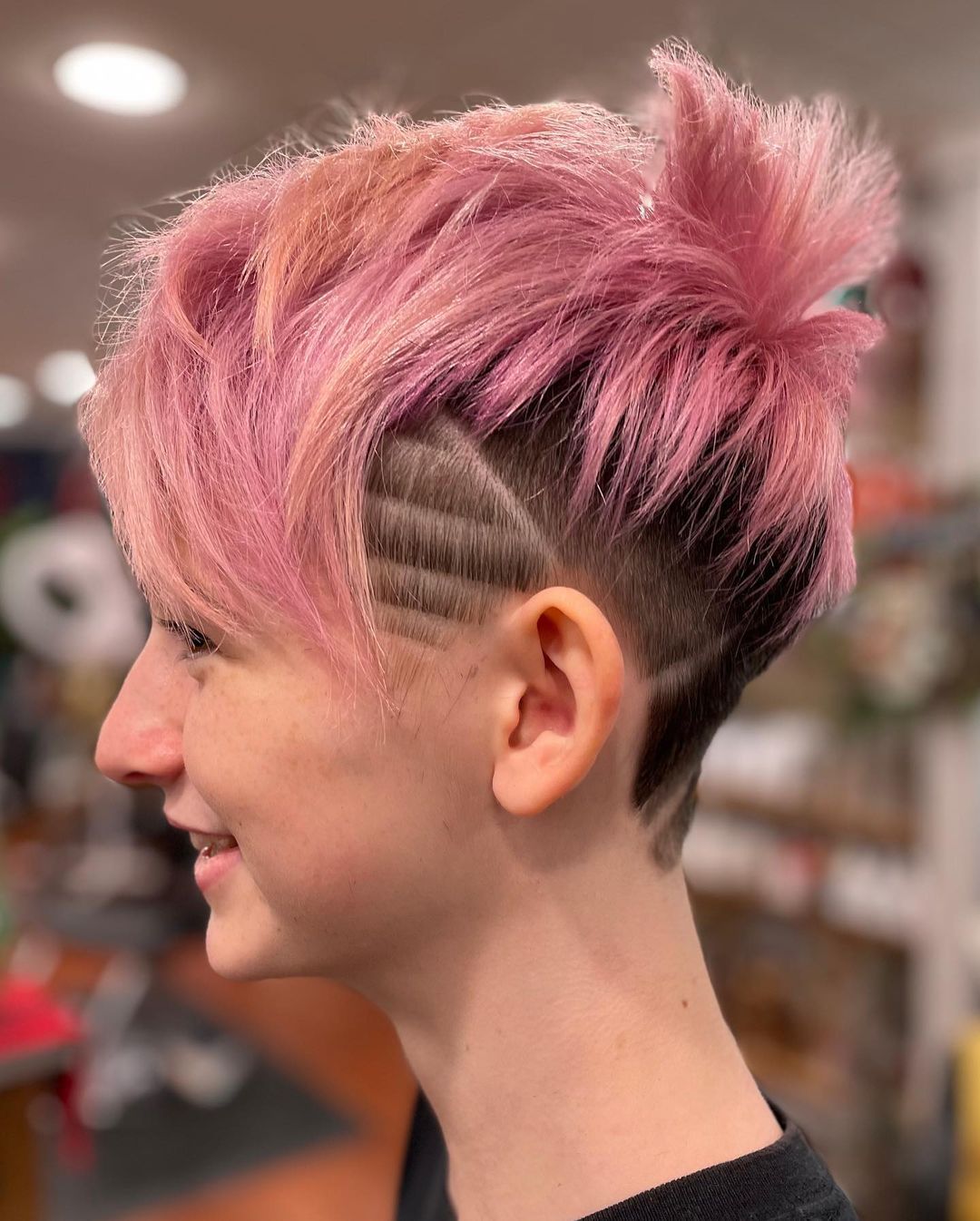 A hot pink hairdo that you're going to love if you're in your twenties.
5. Colors Of The Rainbow Undercut Hairdo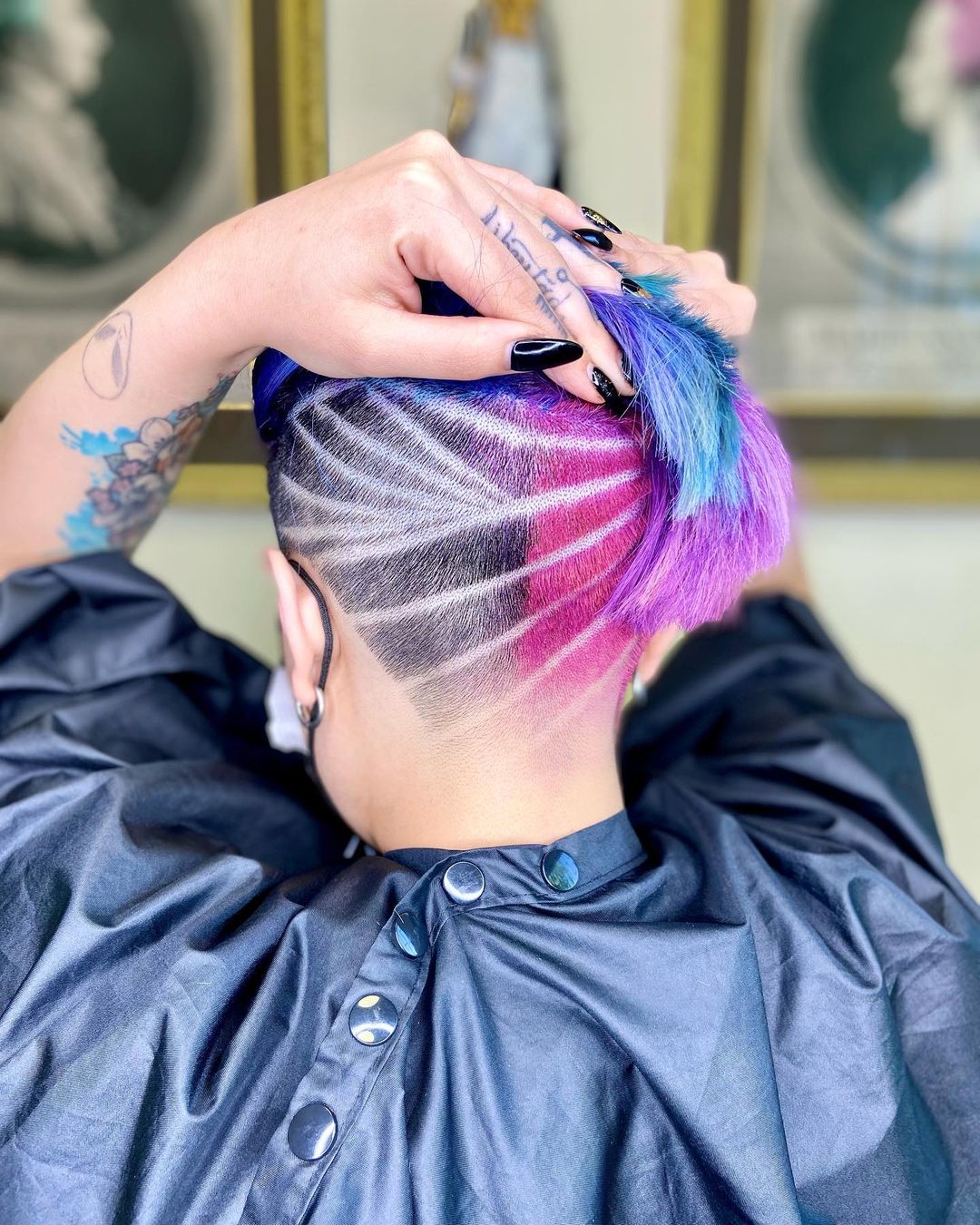 Do you dare to wear this colorful rainbow masterpiece?
6. Curly Hair With Undercut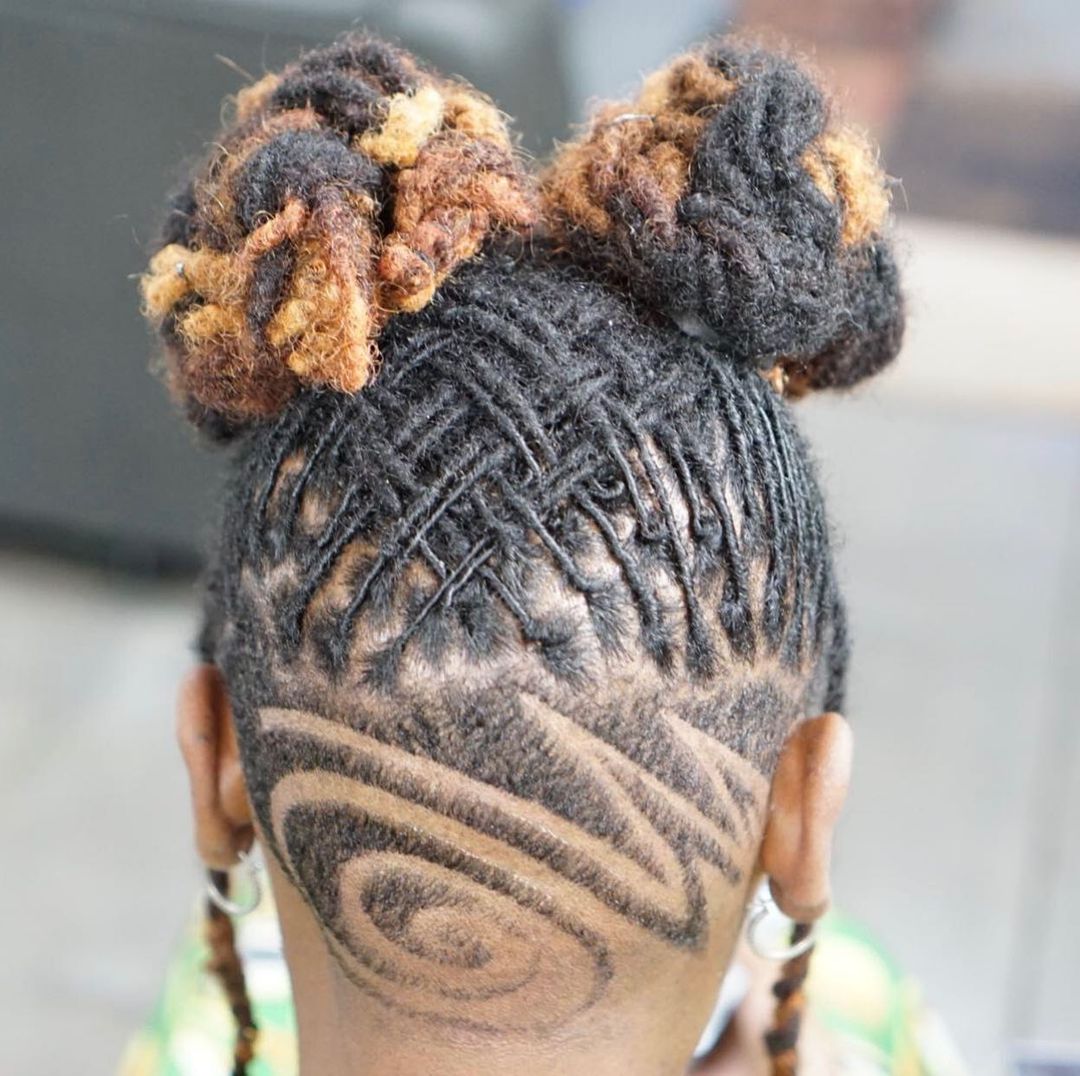 Curly hair and these braids with undercut details are a must-have!
7. Light Purple Pastel Undercut Hairdo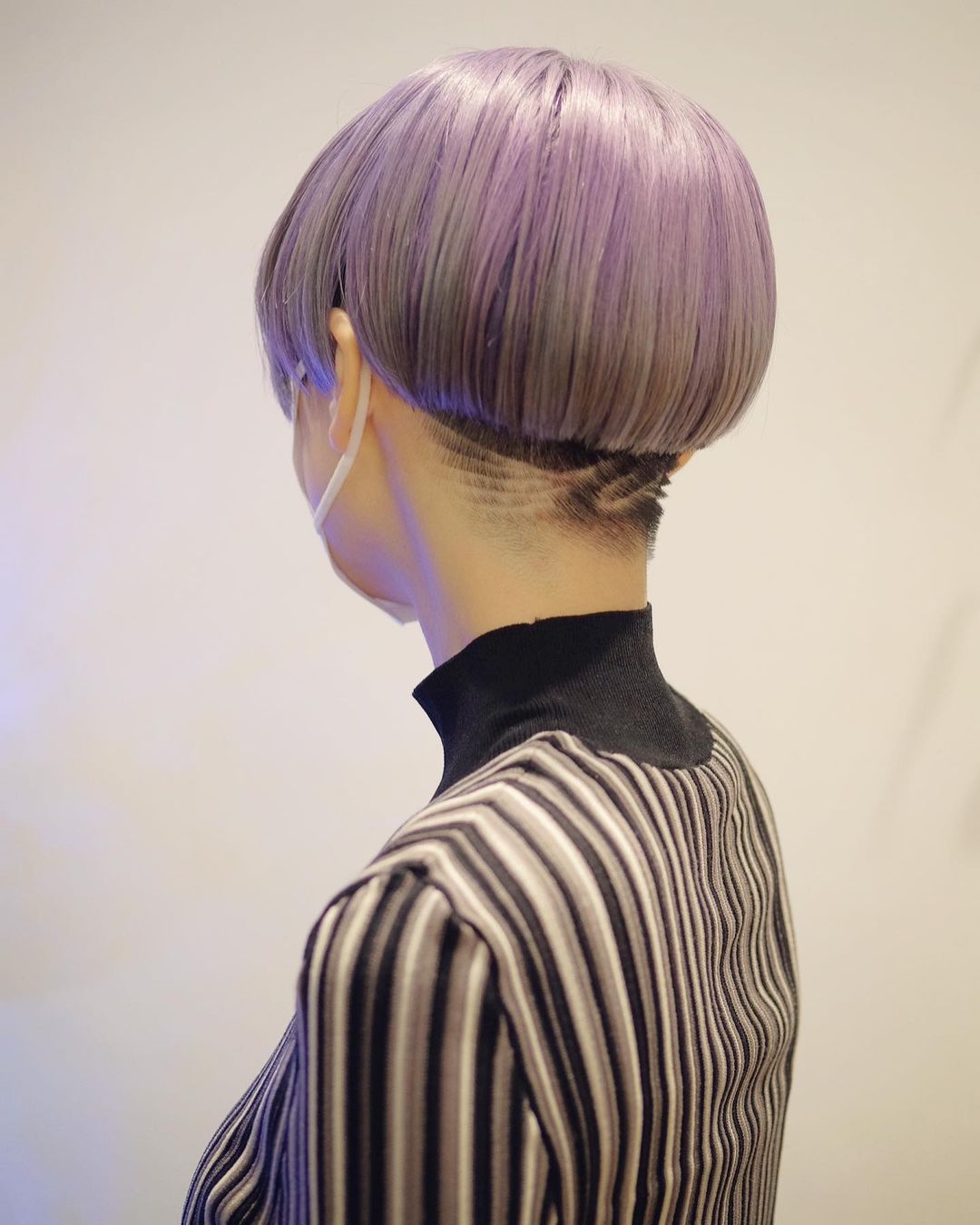 Light purple is an unusual yet brave choice that women love to go for.
8. Hot Orange Short Undercut Hairstyle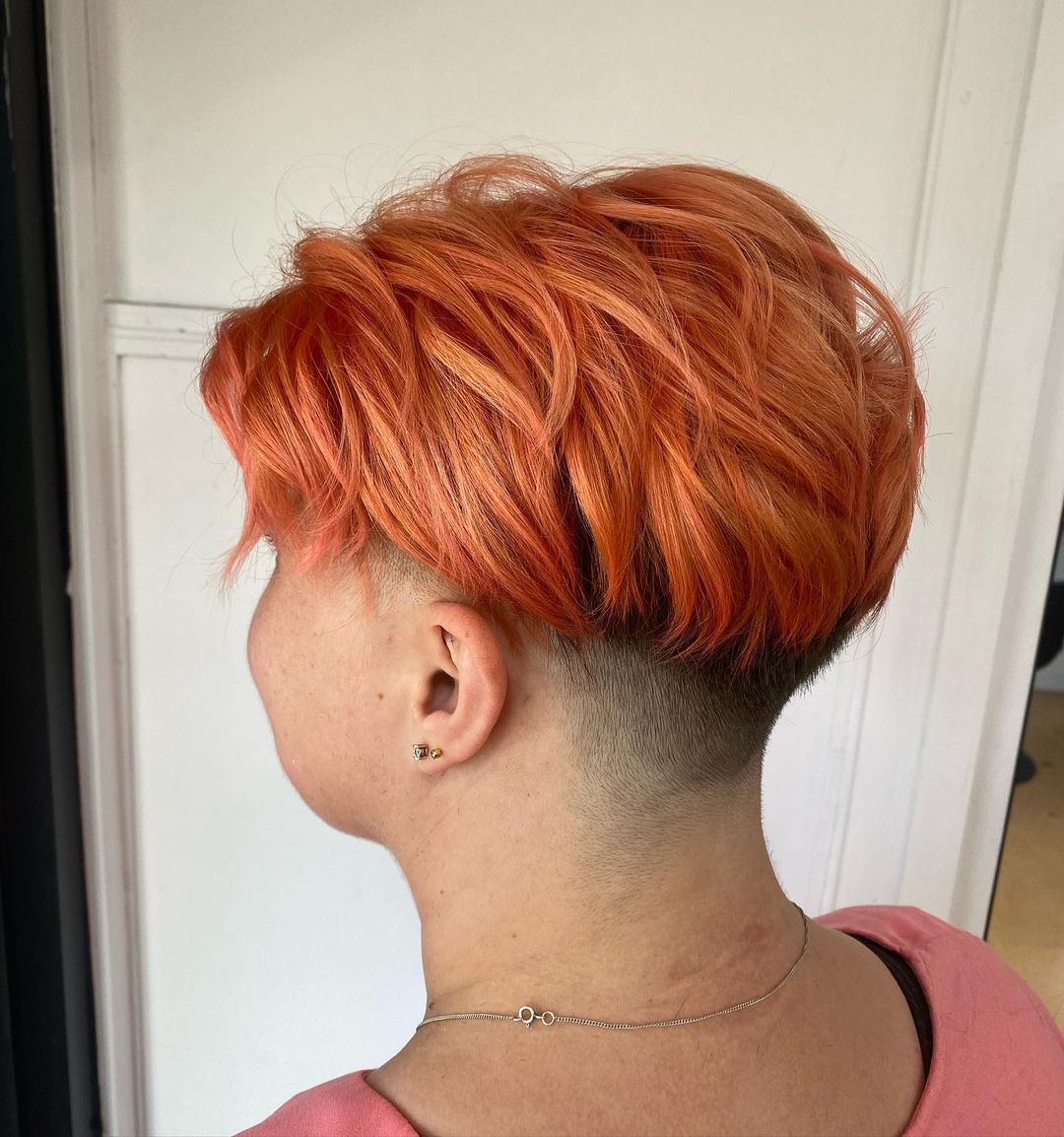 You will like this look for the summer season.
9. Dark Purple Hair With Undercut Details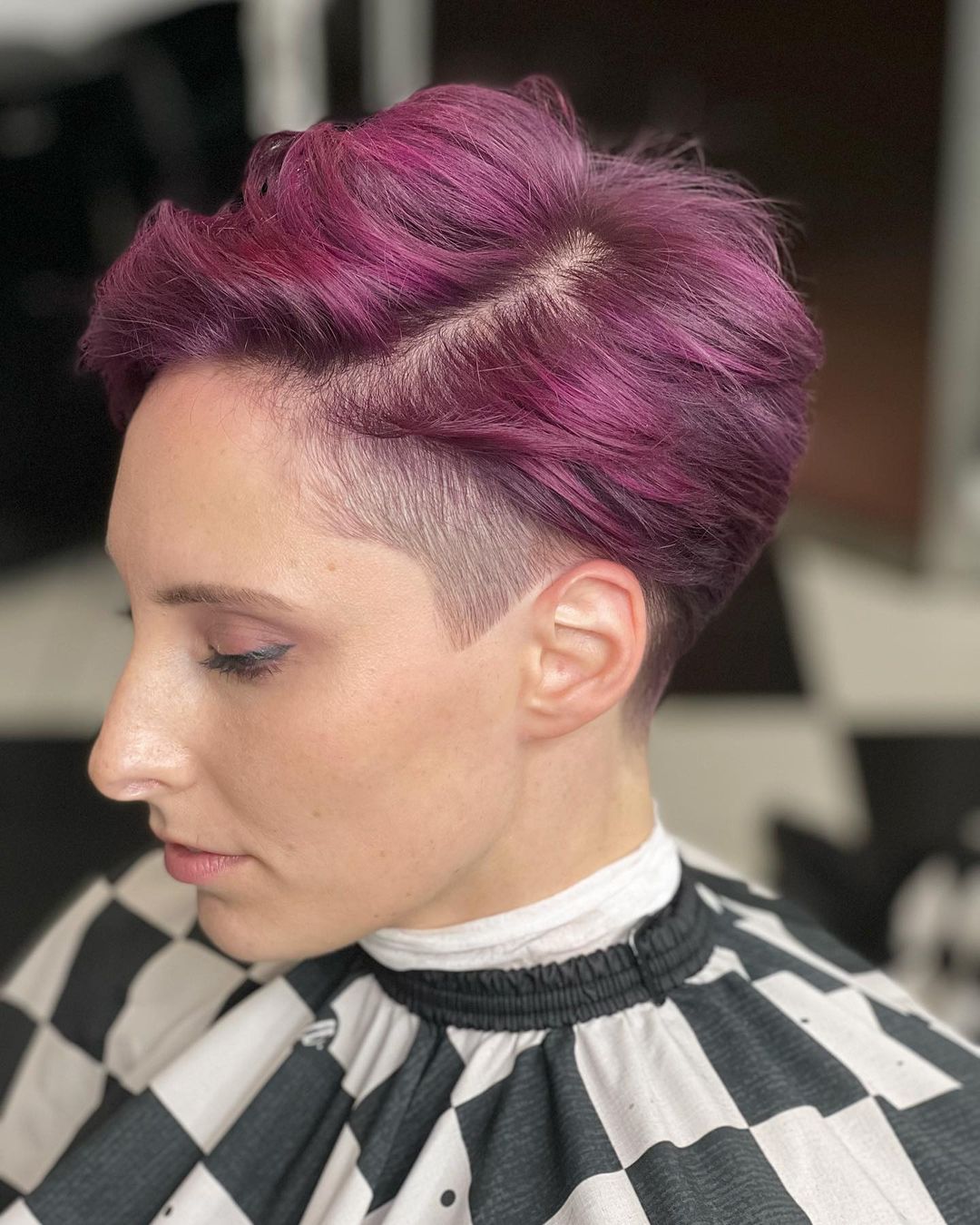 Make sure that you re-color your hair every 2 months to maintain this look.
10. Black & Blue Pony With Undercut Style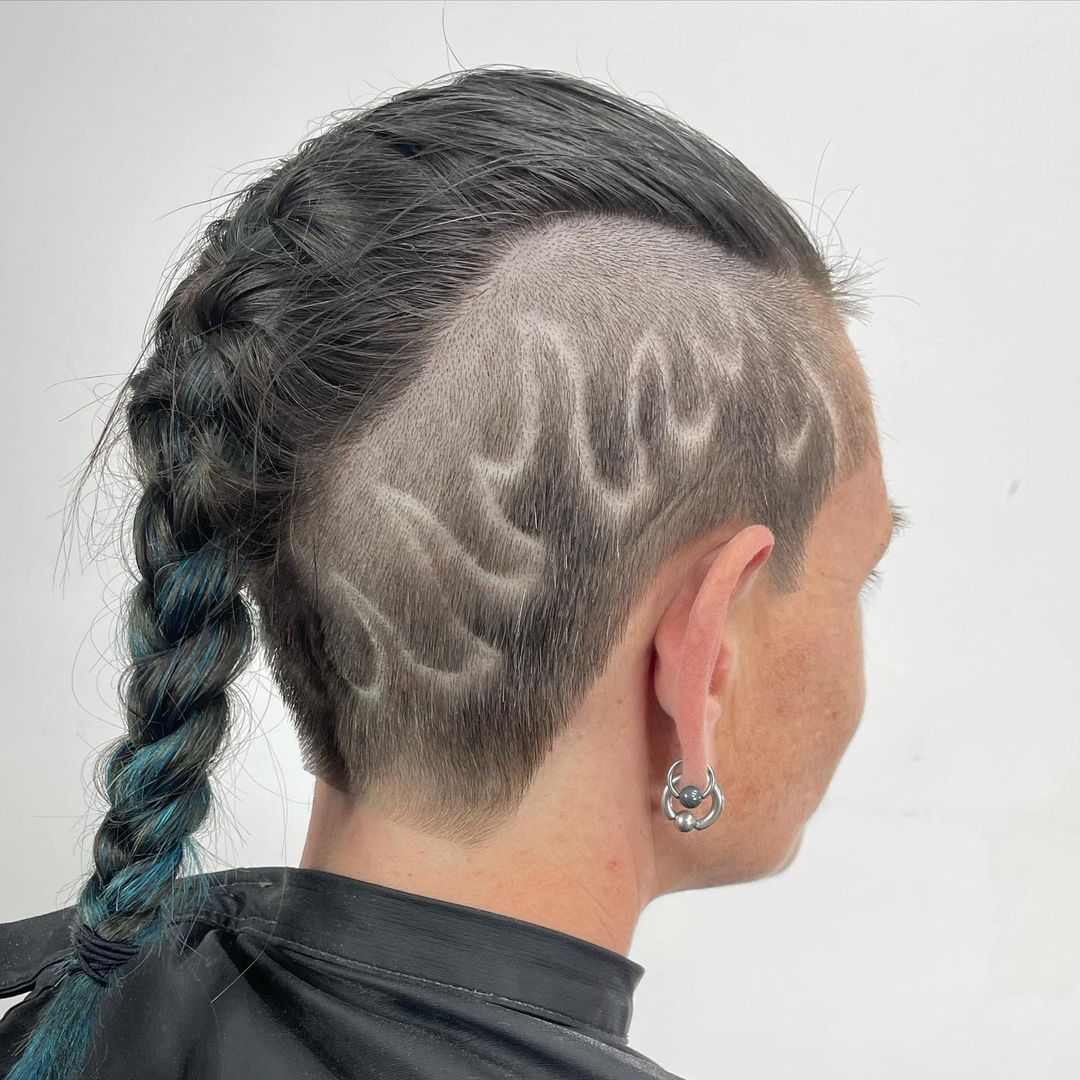 Tie your hair in a ponytail and show off your undercut in that way.
Time To Try Something New And Low-Key
Which haircut was your favorite out of the bunch? Let us know where you stand when it comes to these cool and edgy looks, we can't wait to see what you end up choosing for yourself.